You know, what they say about marrying your best friend, Lola and Jamil are a perfect description. Their Nikkai ceremony was so lovely. Right after that, the couple brought the game up at their fun reception.
Just before the Nikkai ceremony, the couple got traditionally hitched in a beautiful Nigerian-Ghanaian traditional ceremony  HERE and you definitely don't want to miss it.
Four years after our first date,  he decided to put a ring on it, in the most special way. He flew to Dubai to surprise me in front of my family. Jamil,  I appreciate you, I thank God for the journey, I'm happy we were friends for so long before we decided to get together. It was meant to be, we are destined to be together and I cannot wait to officially become Mrs A. – Lola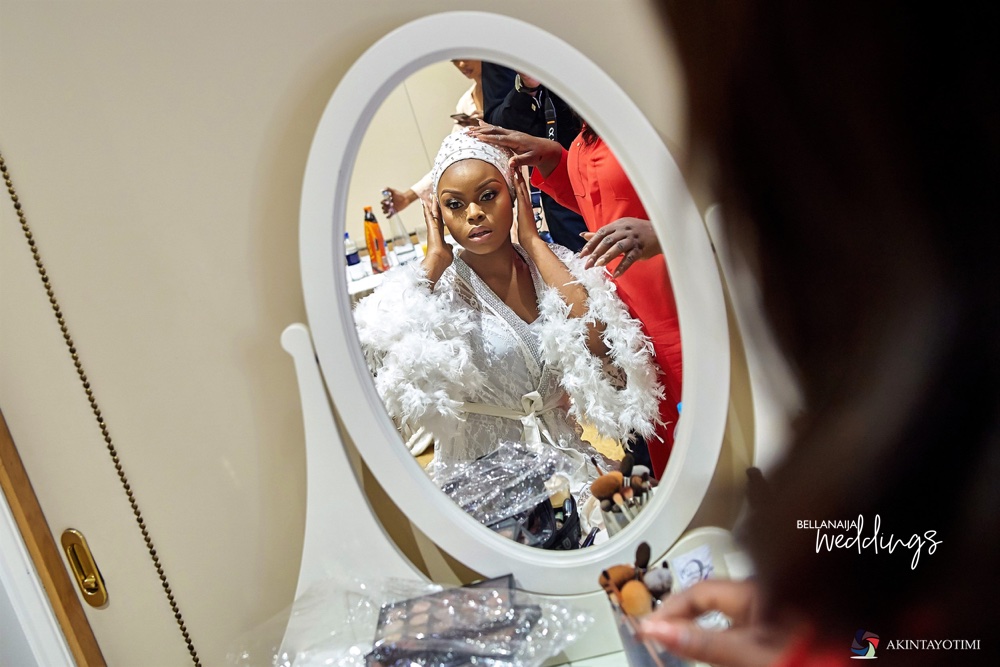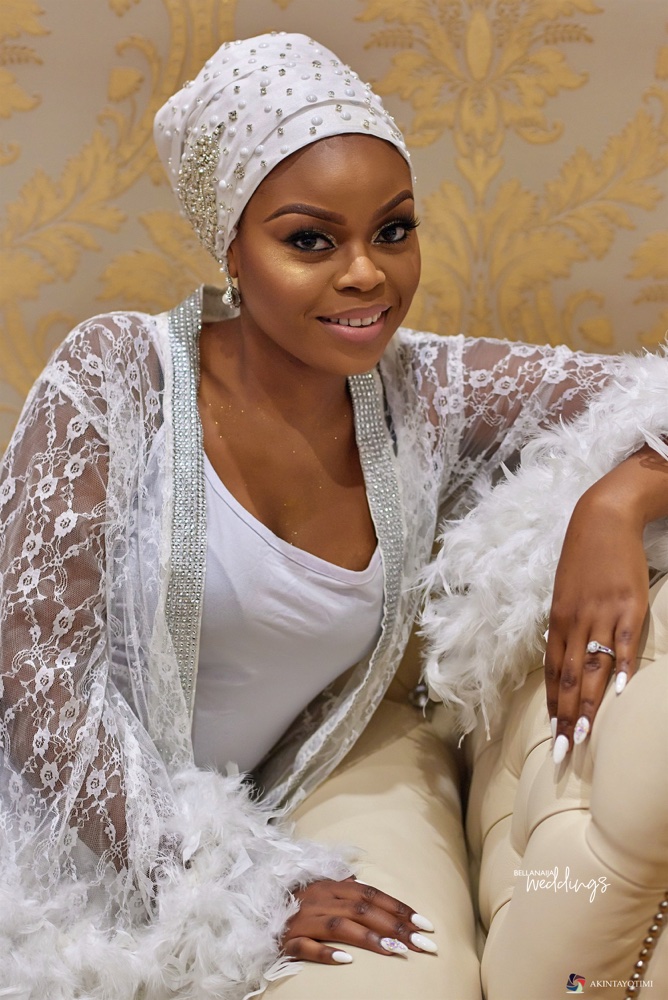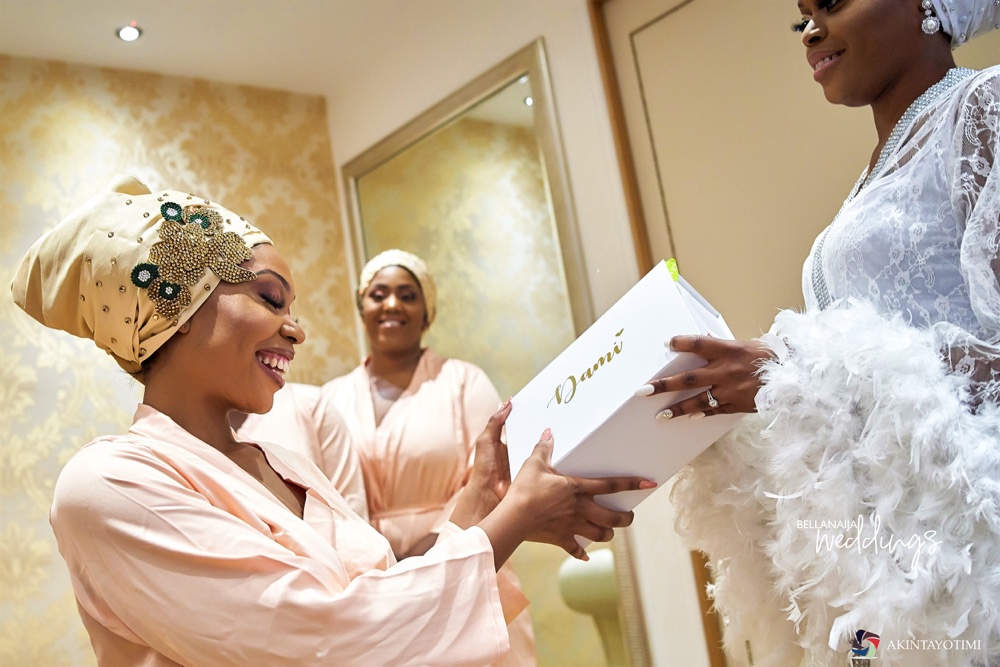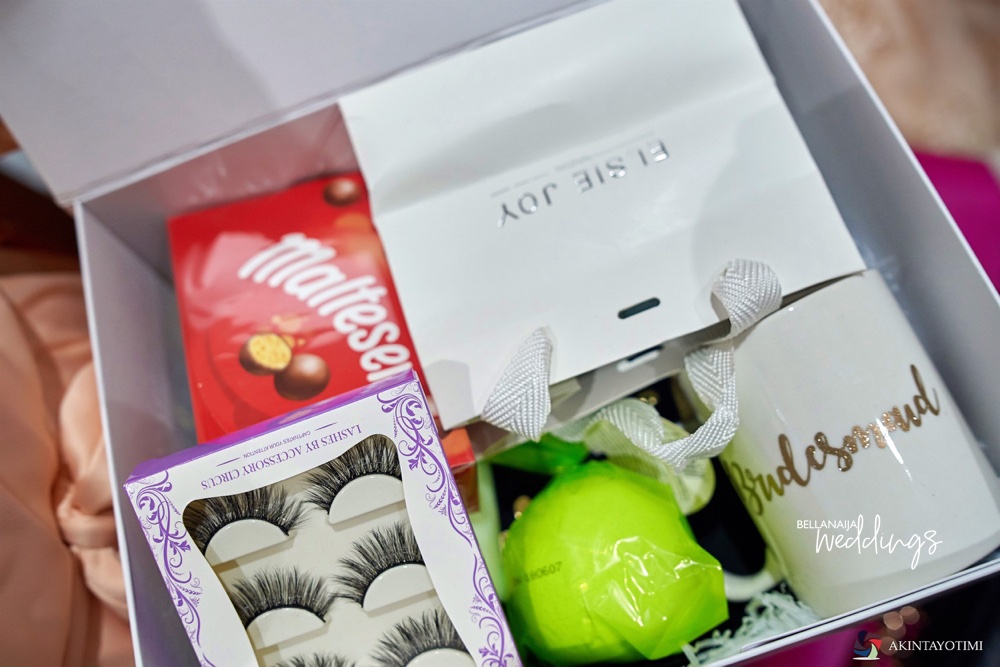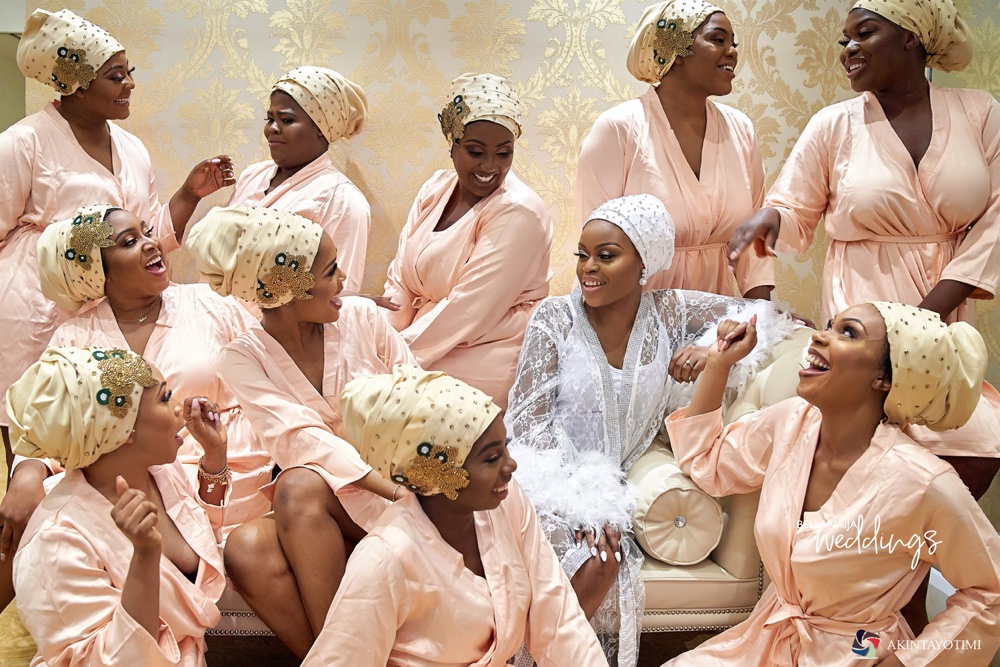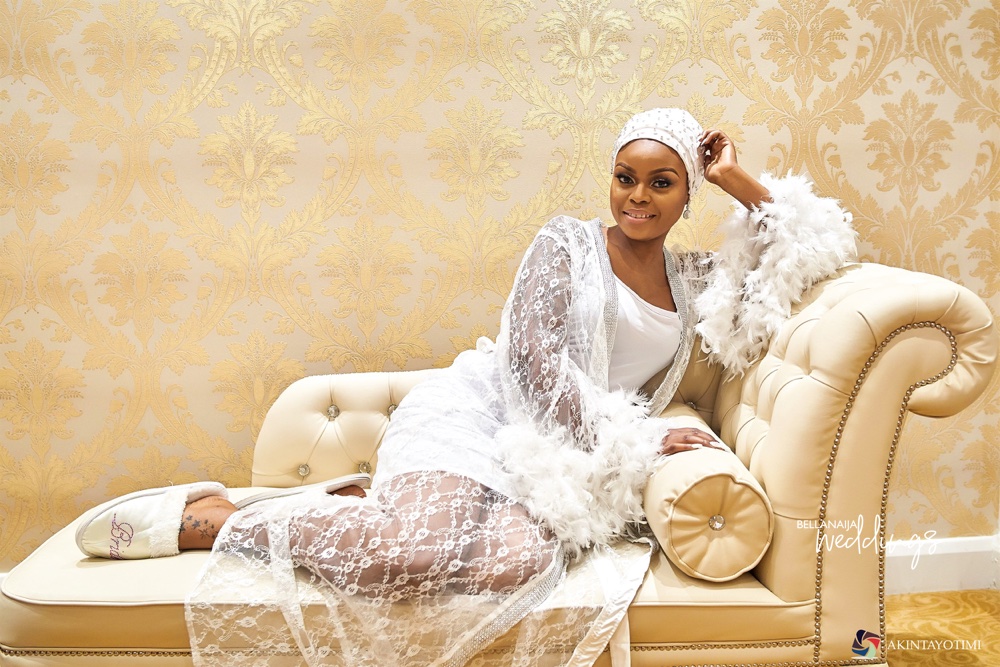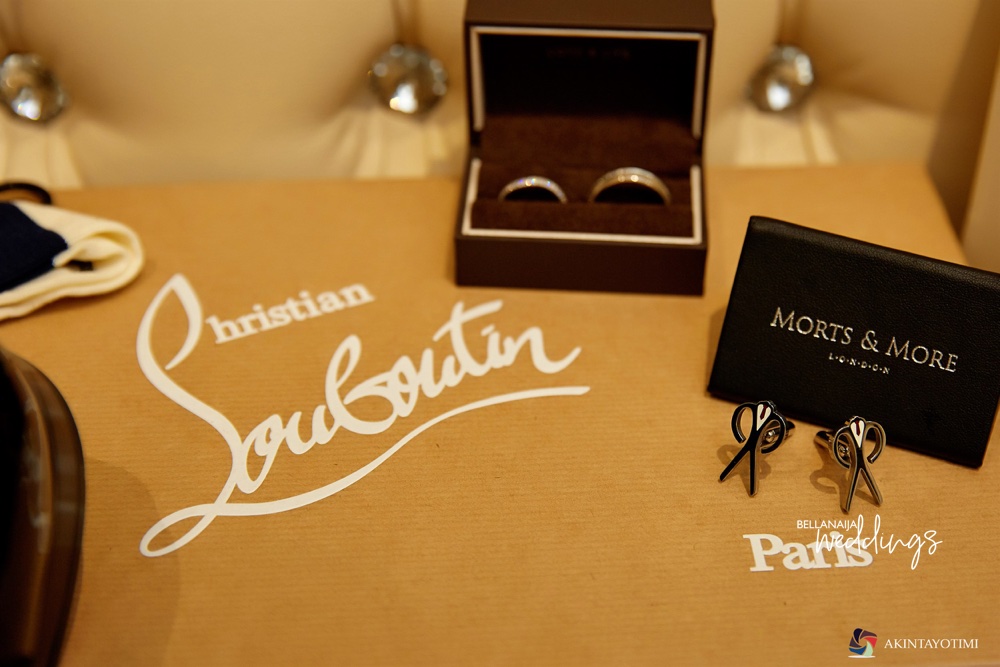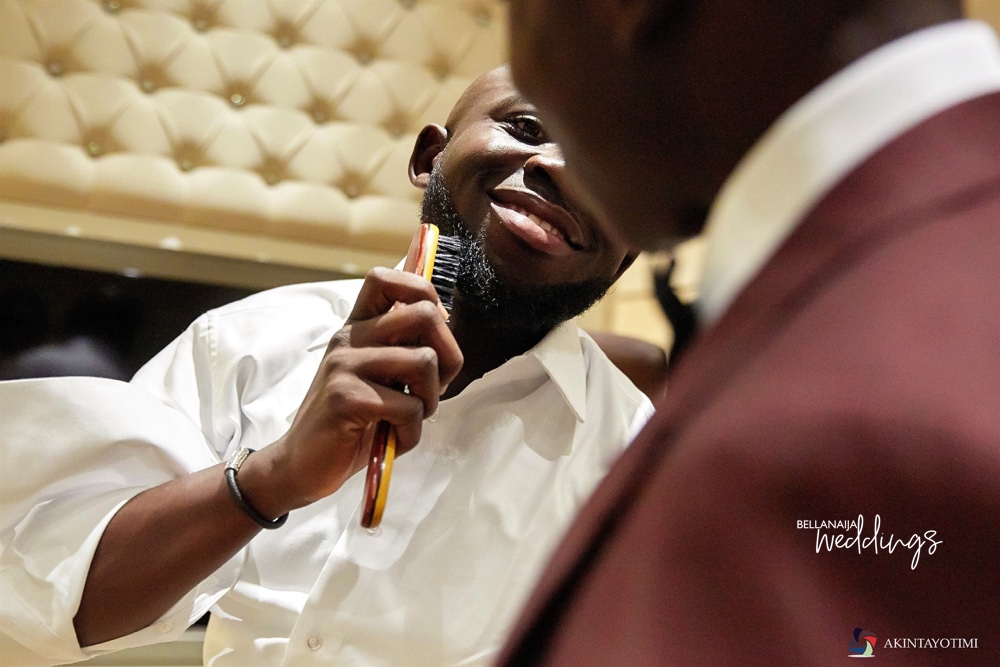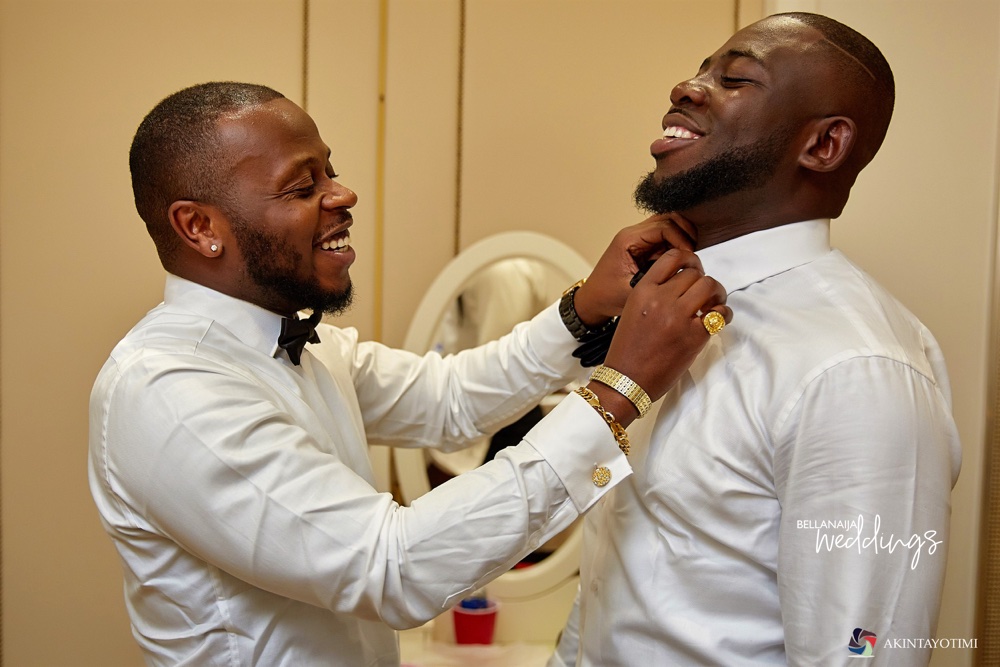 Honestly, Lola is unlike any person I have ever met. She's loving, kind-hearted, gentle, patient, and did I mention hot!? She's many more things, but those are the qualities I learned about her very quickly. Not only does my best friend (Lola) motivate me to do better in life, she is very ambitious and has shown this by successfully completing her nursing degree and topping it up with Midwifery. She is extremely hardworking and works for everything she has. I am very proud of her and her accomplishments. – Jamil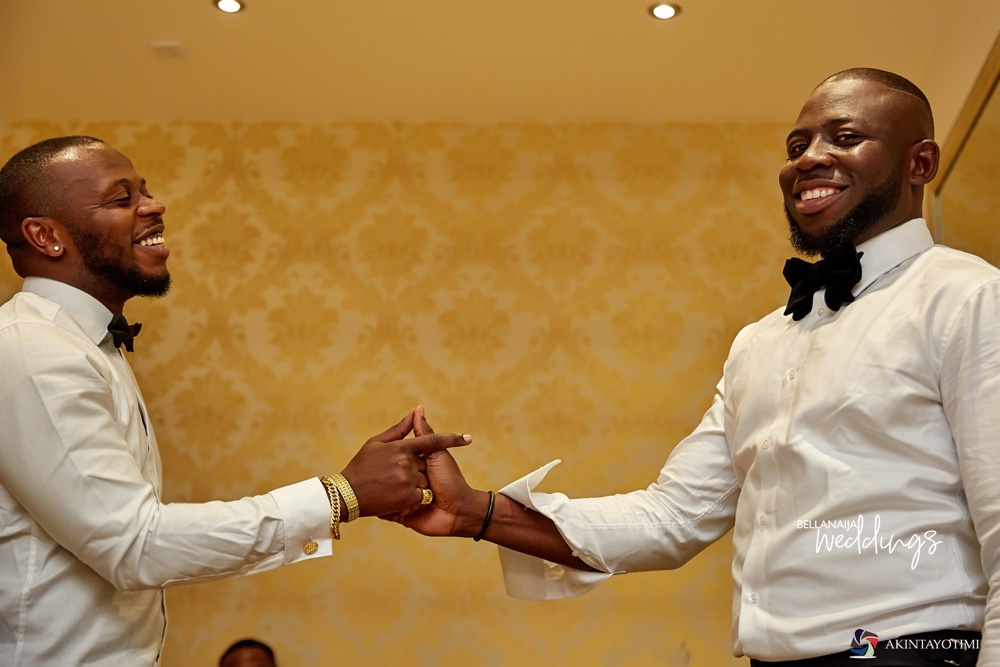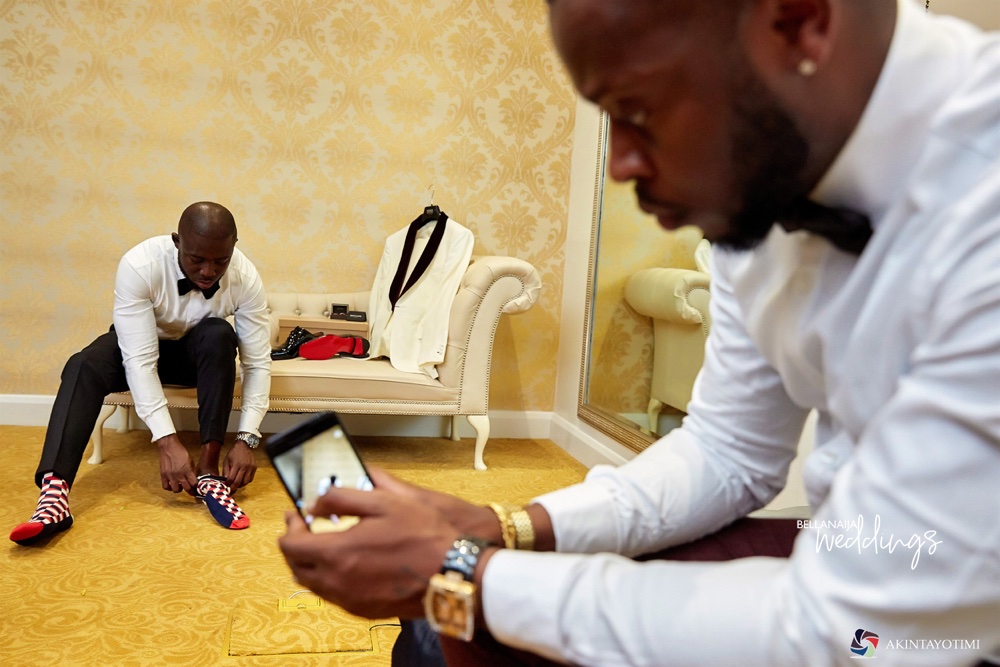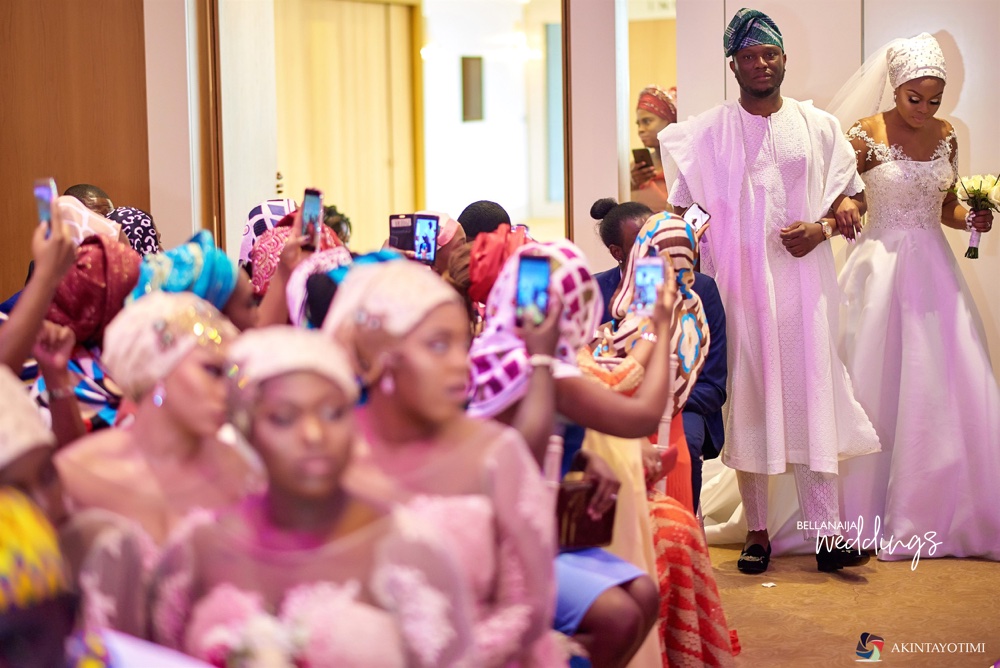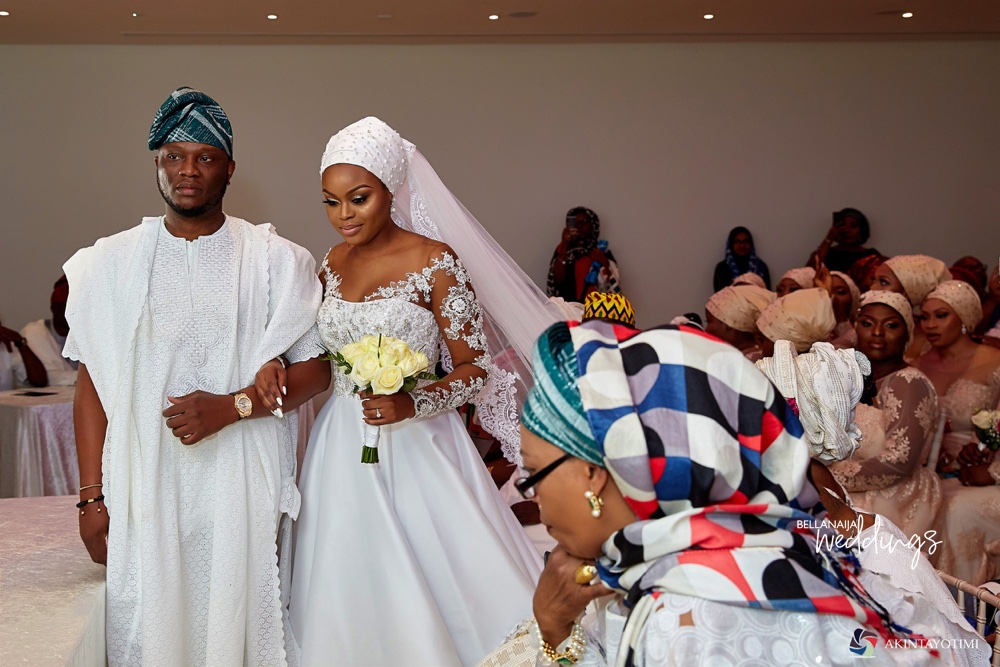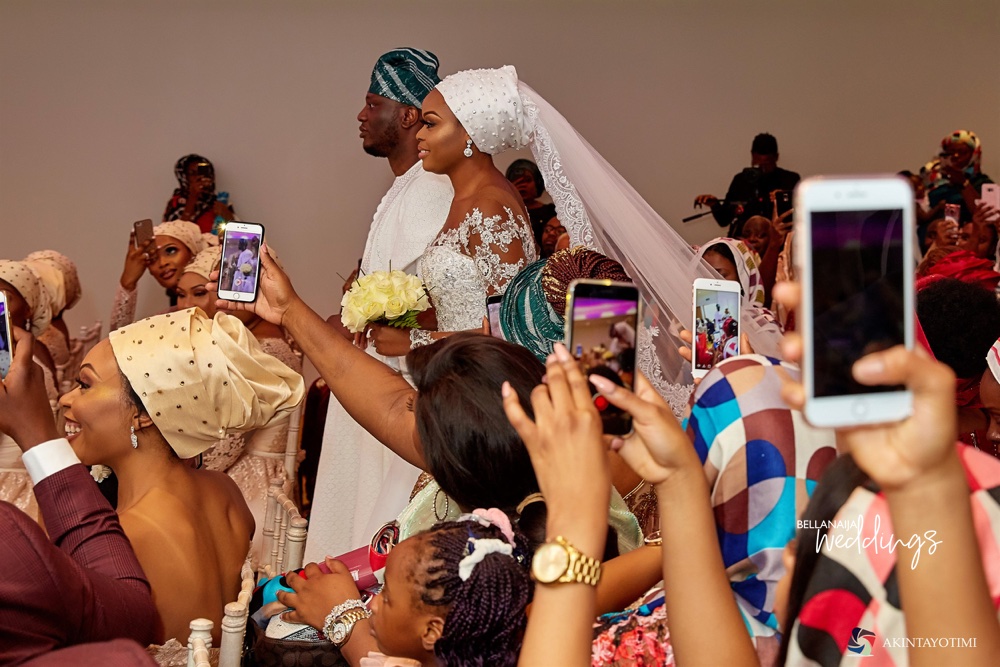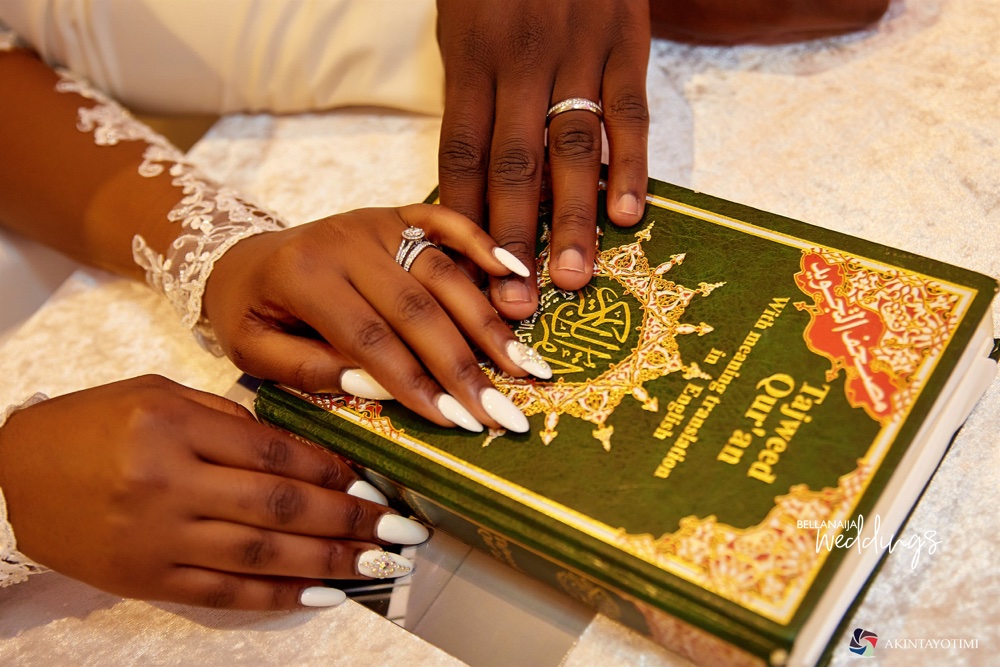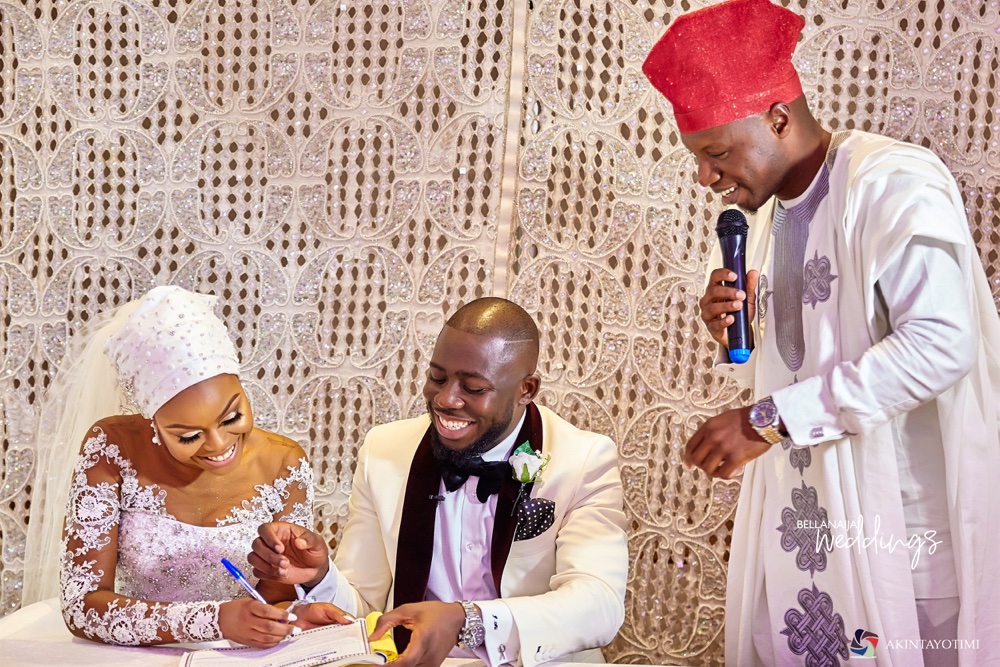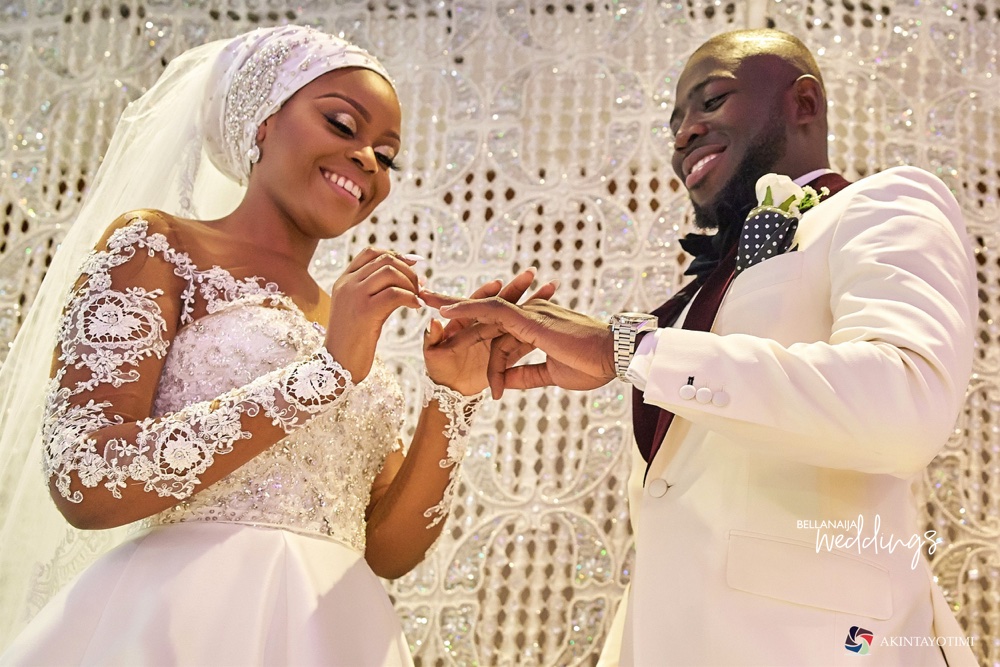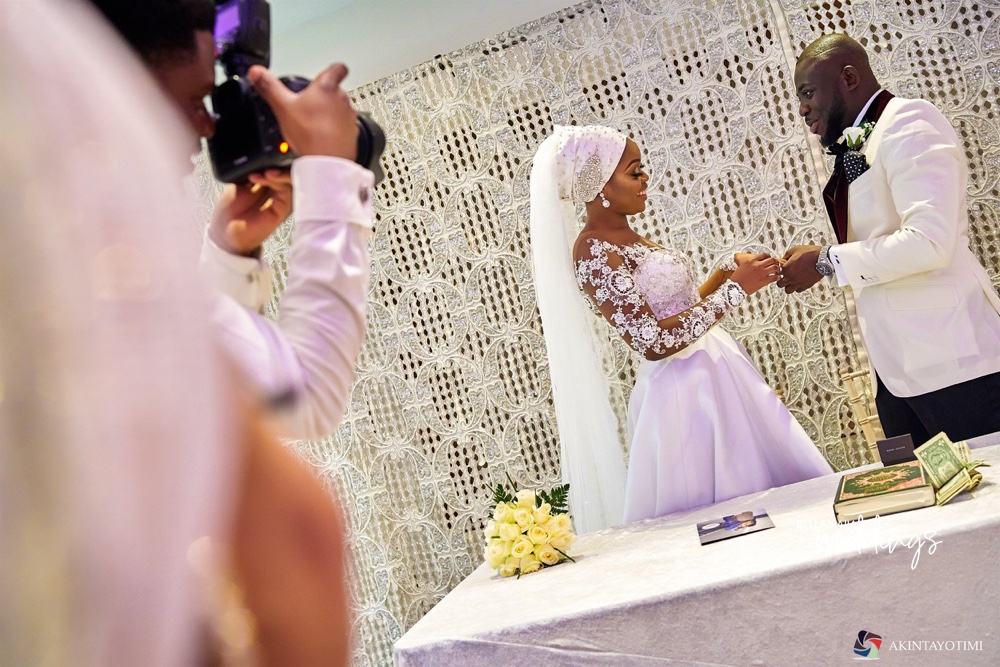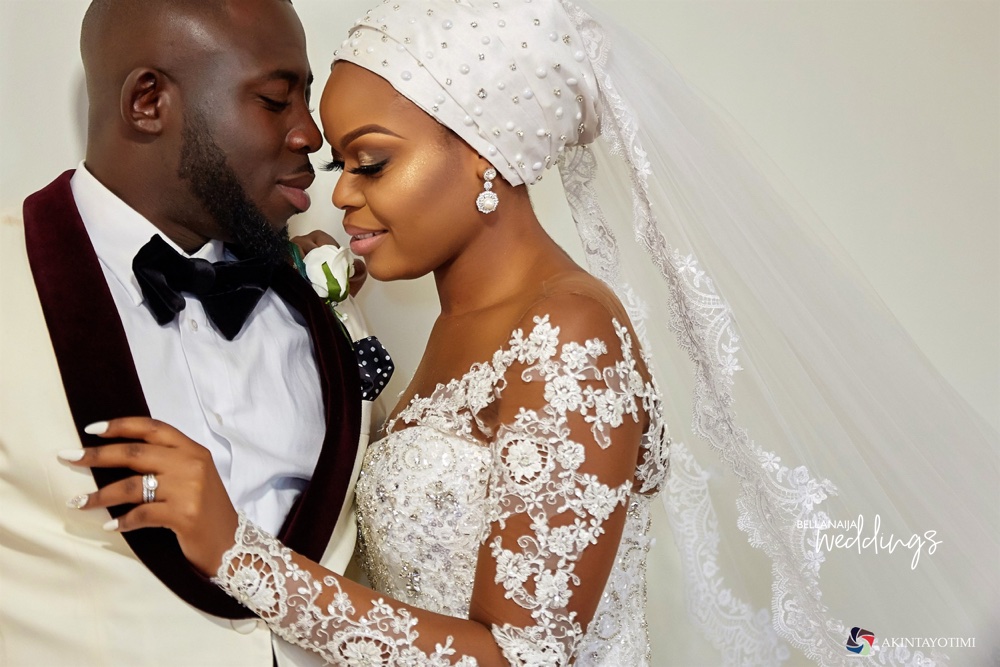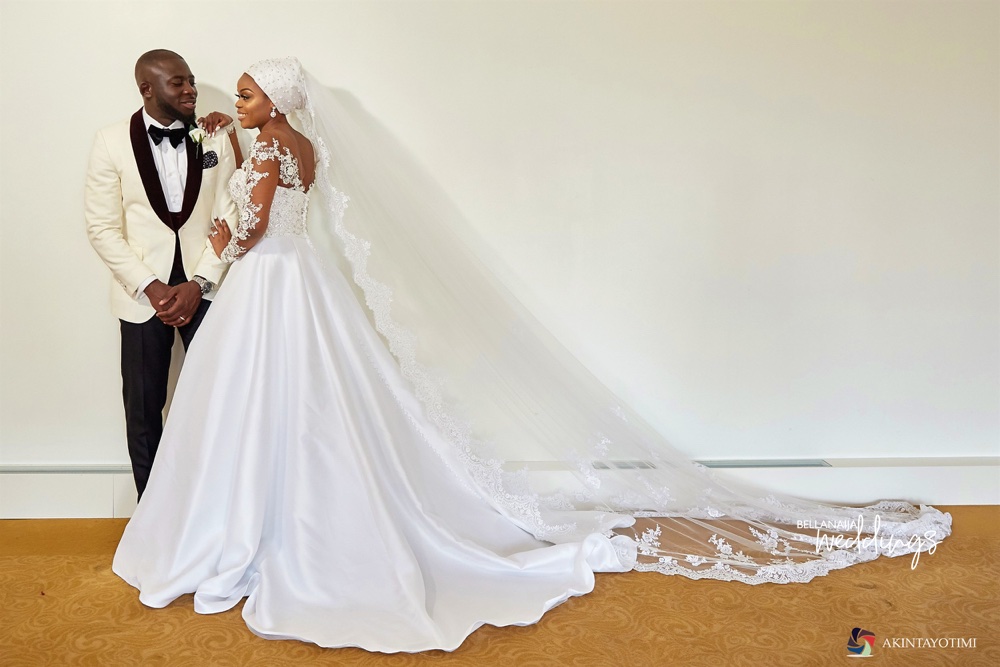 Did I mention how good she can throw it down in the kitchen? Honestly, I love her with all my heart and can't imagine a day without her. I count myself as the luckiest man and look forward to her being my wife. Yes, I know my words are shorter compared to hers, I'm an accountant, not a writer okay! LOL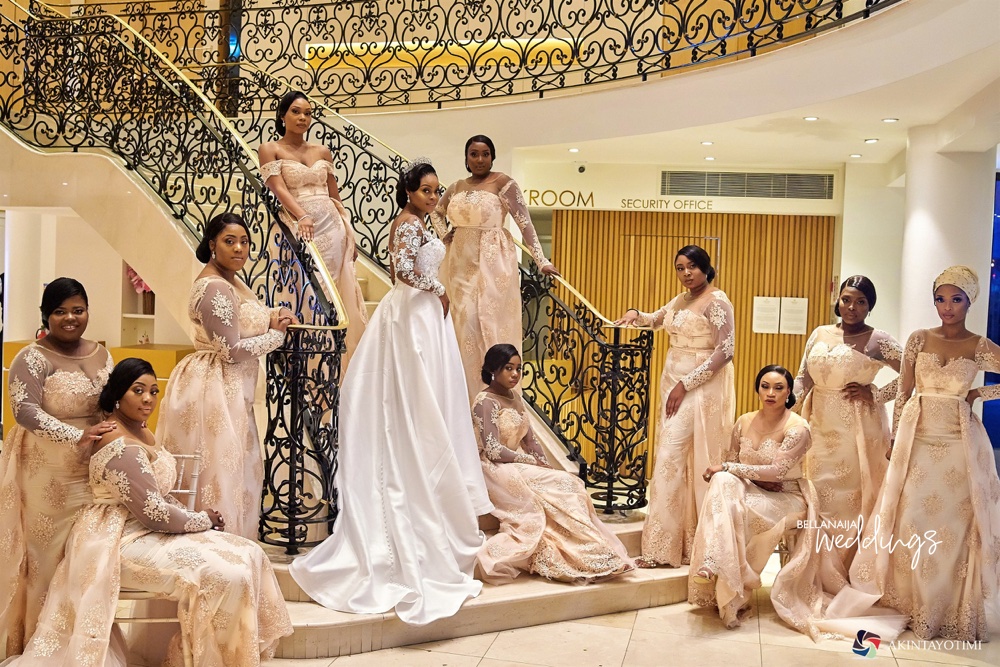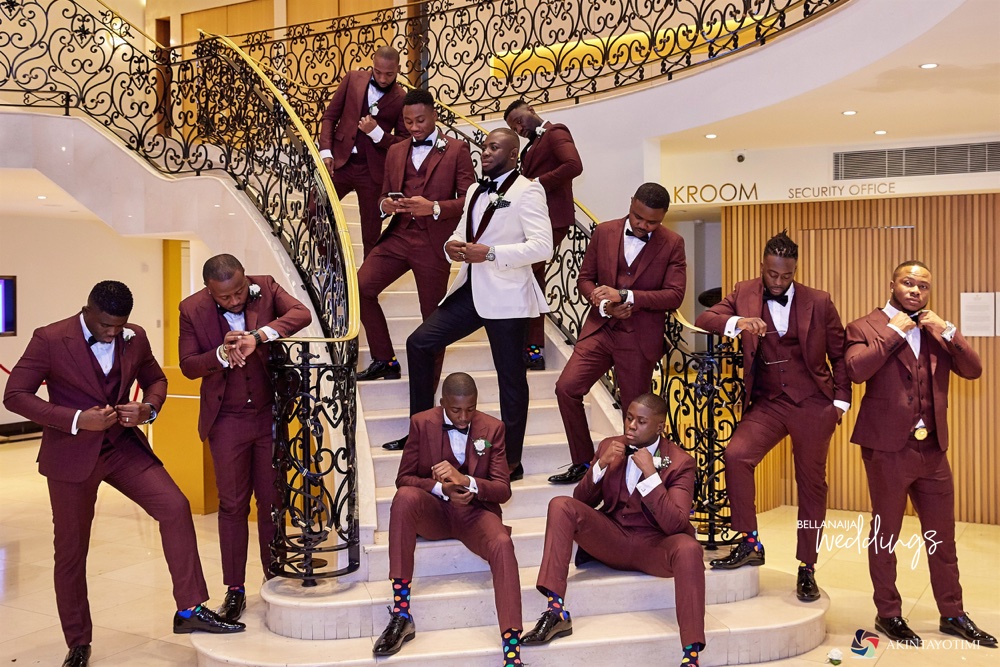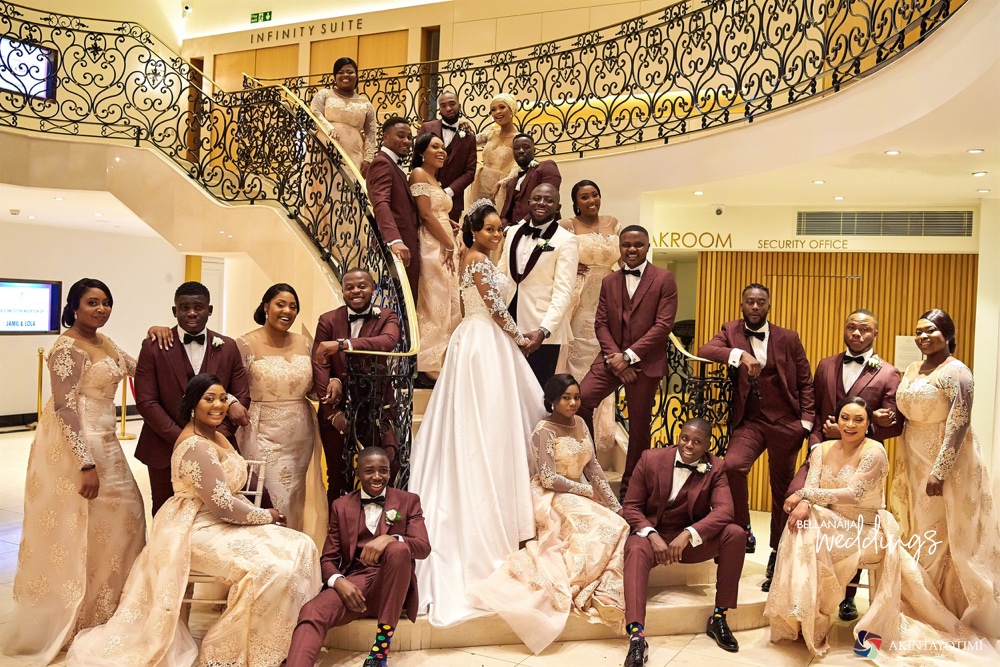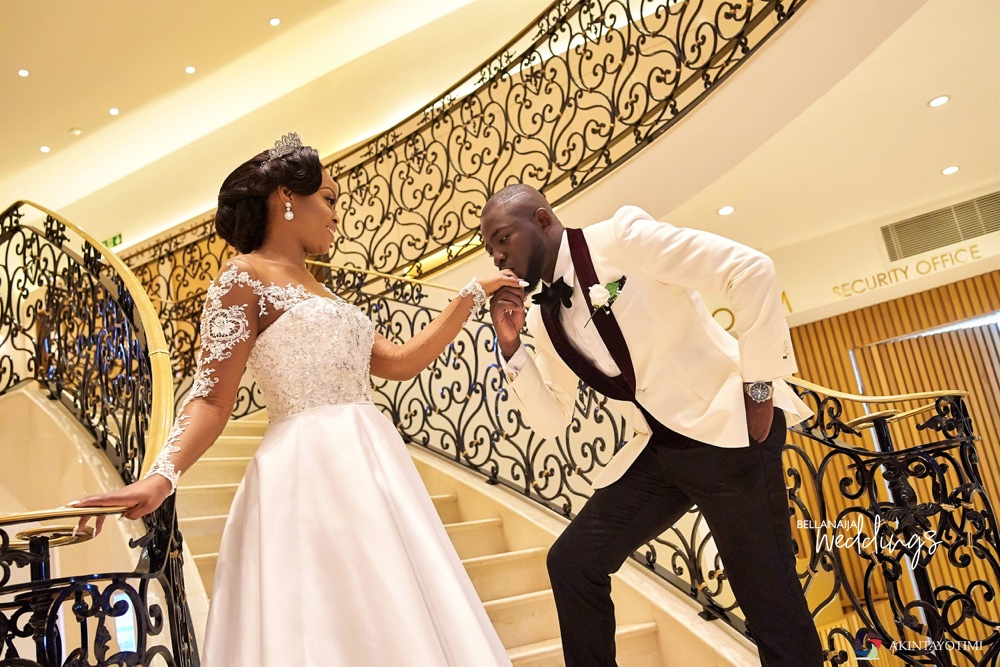 Congratulations guys!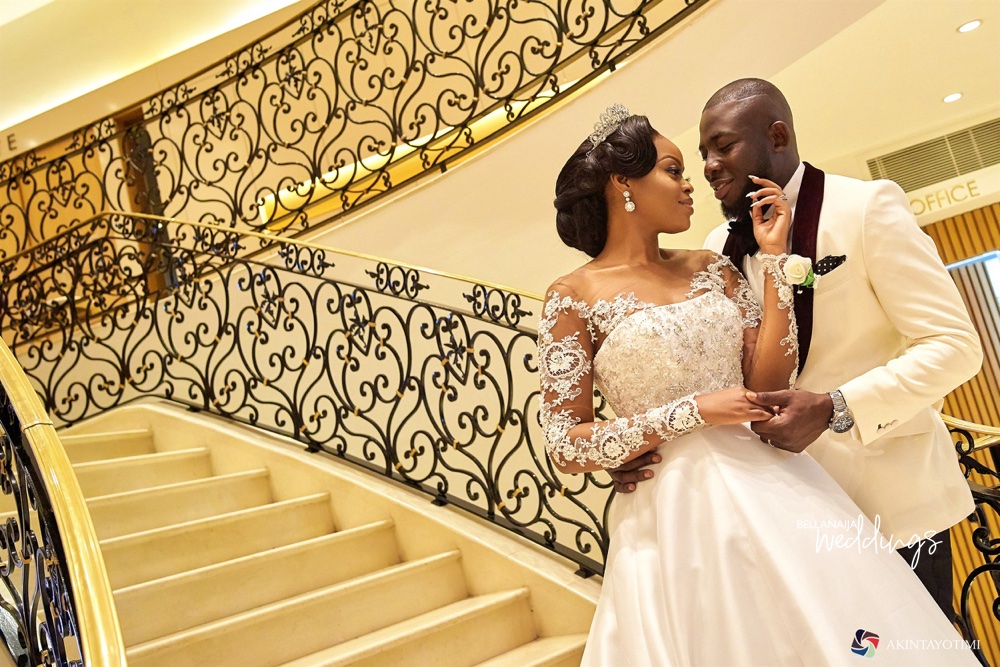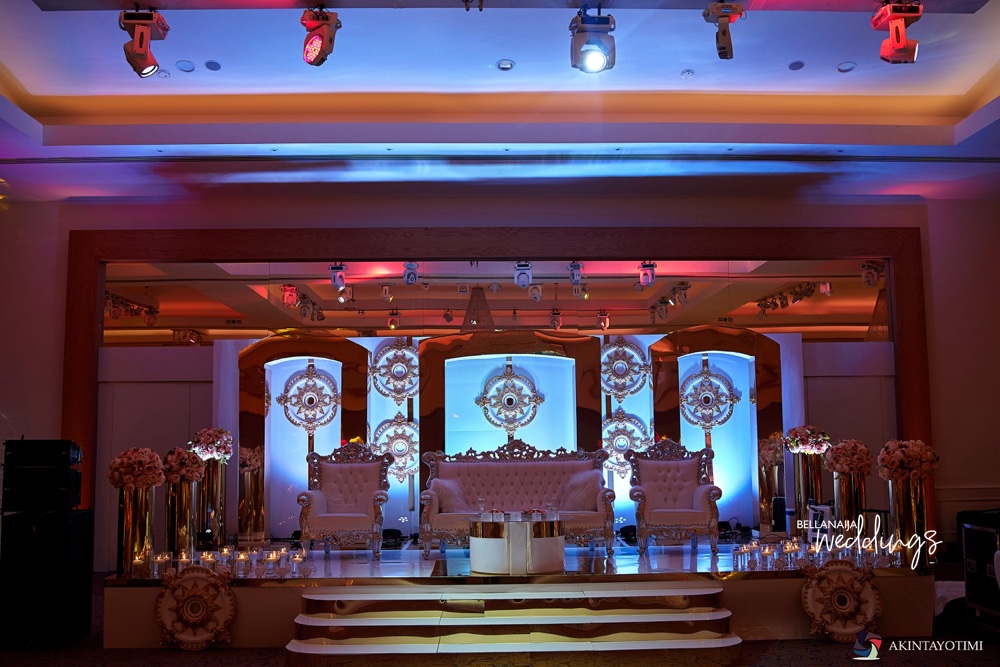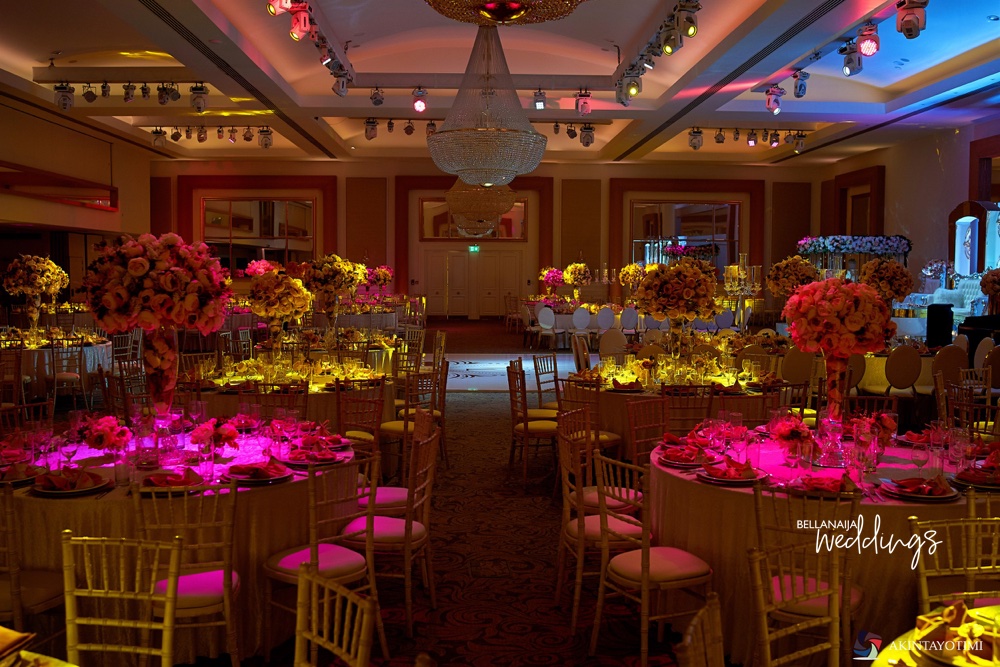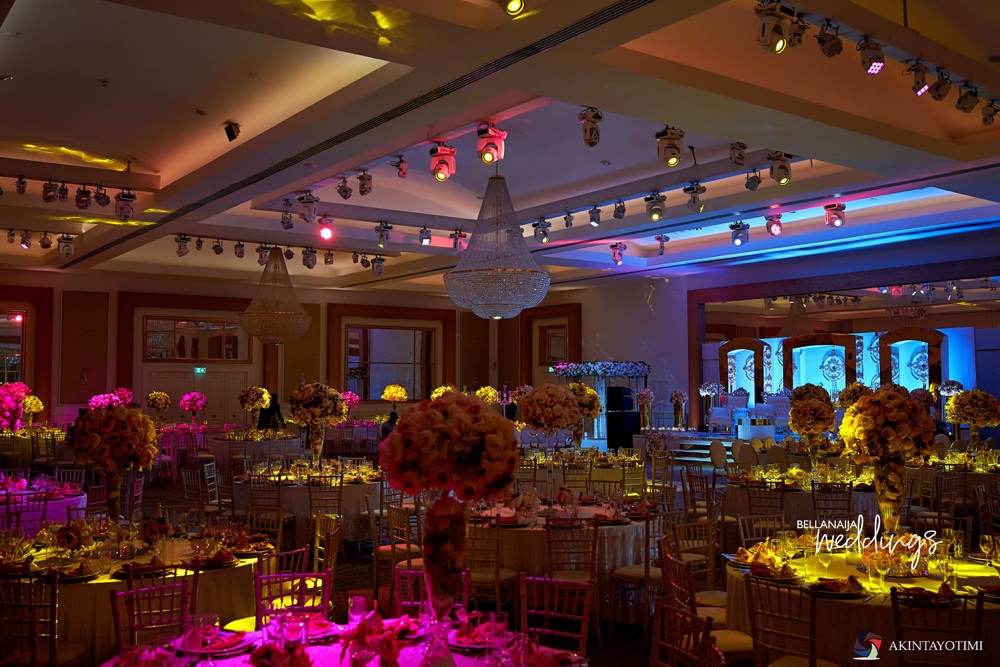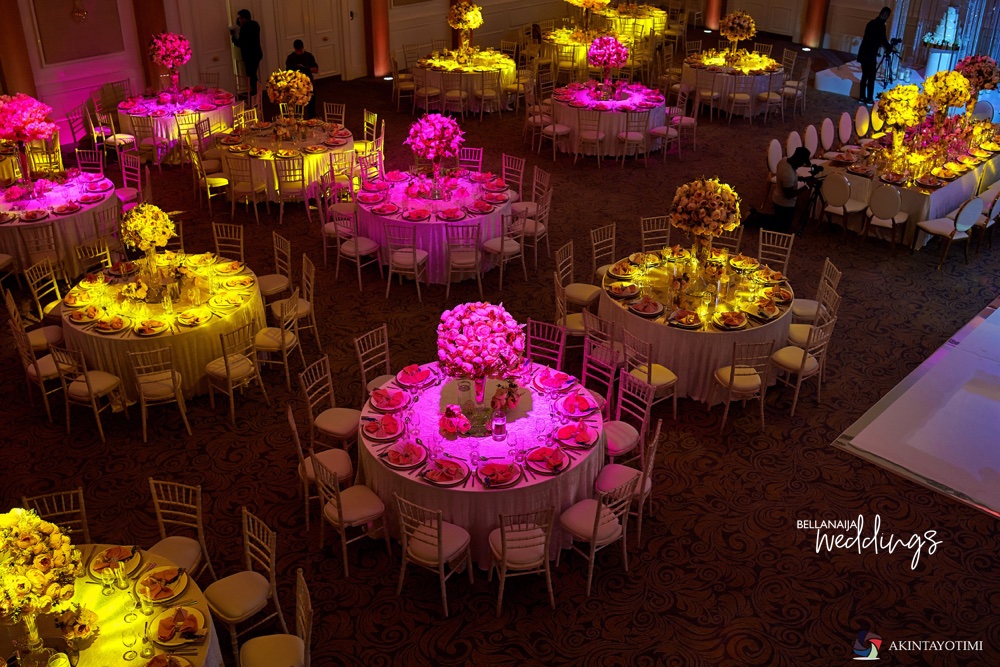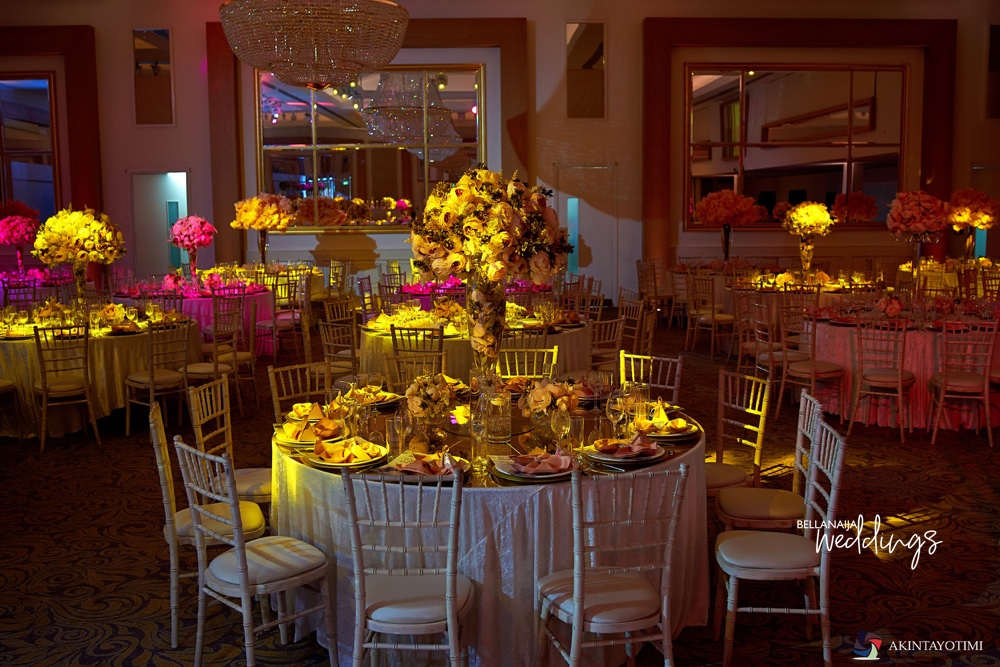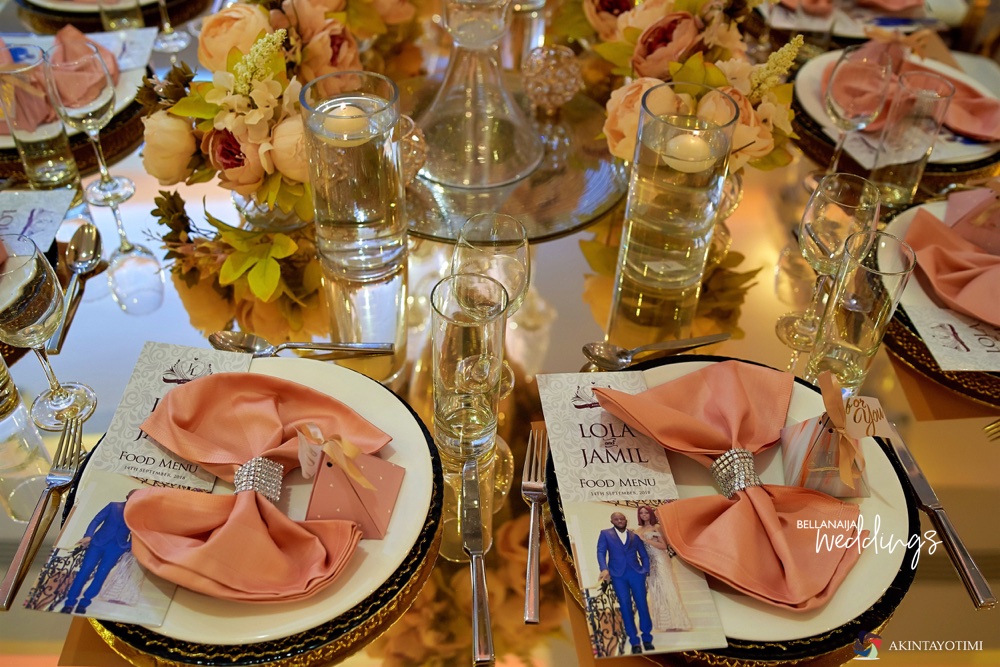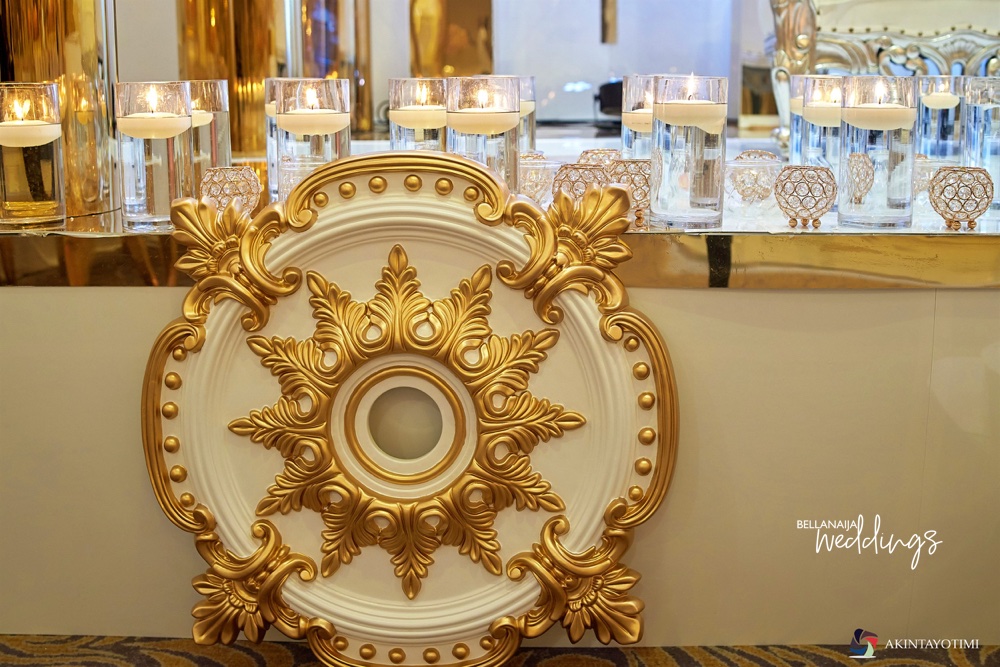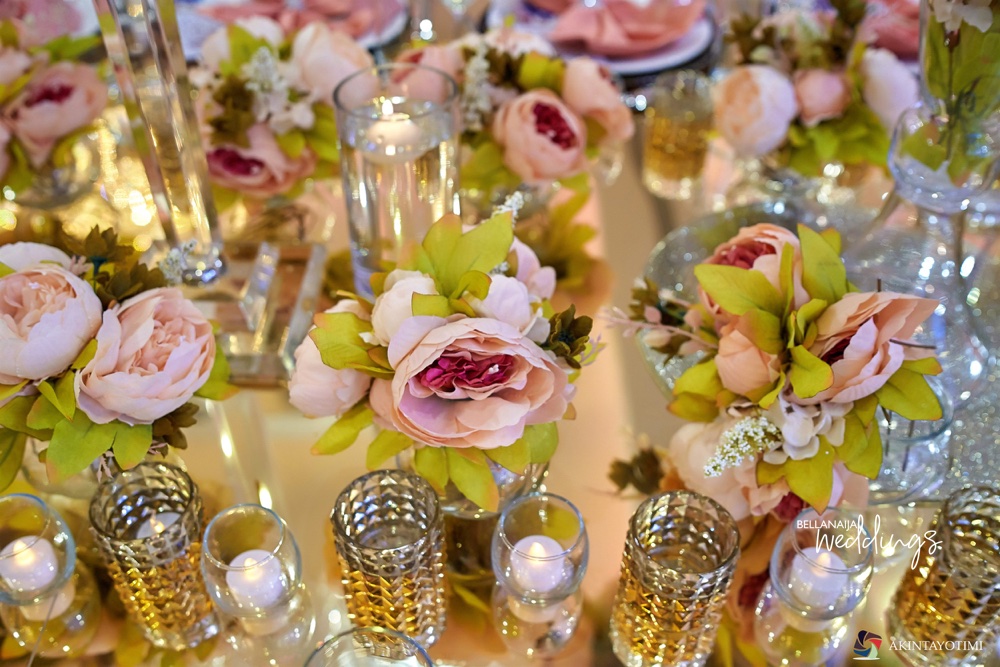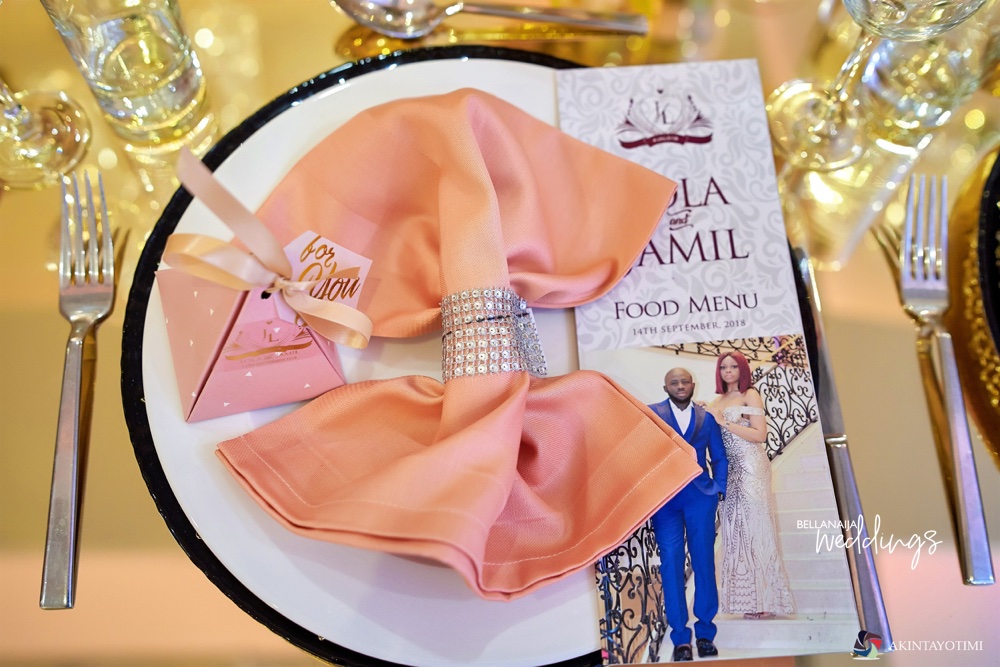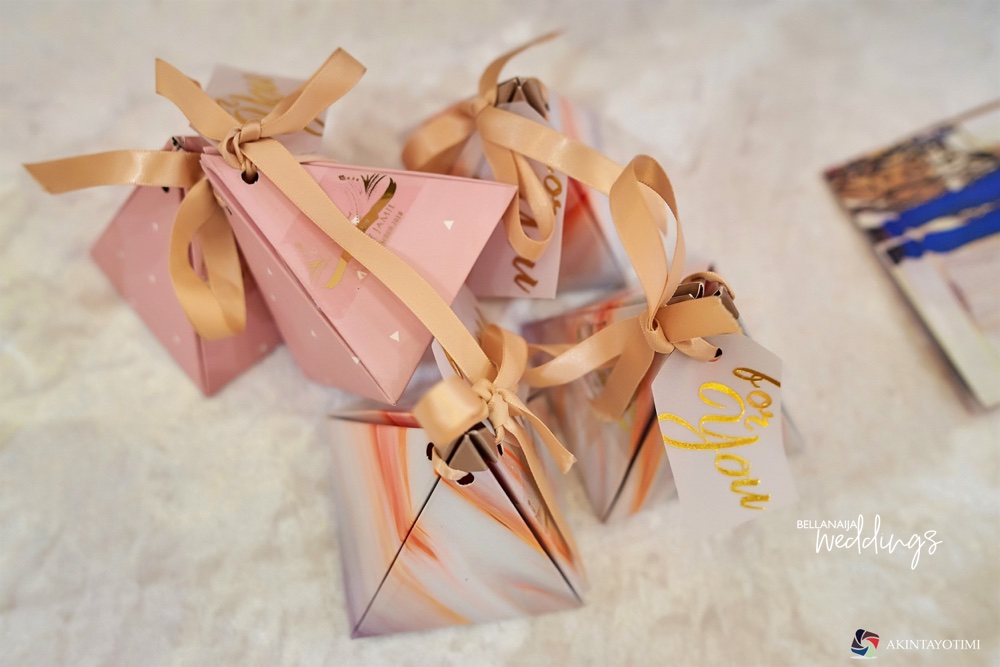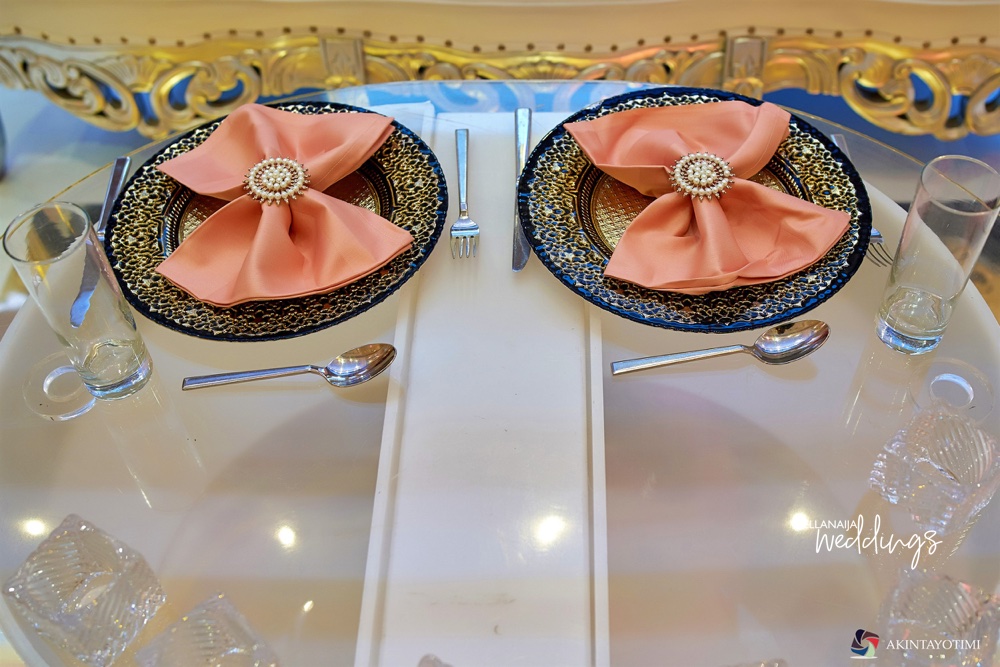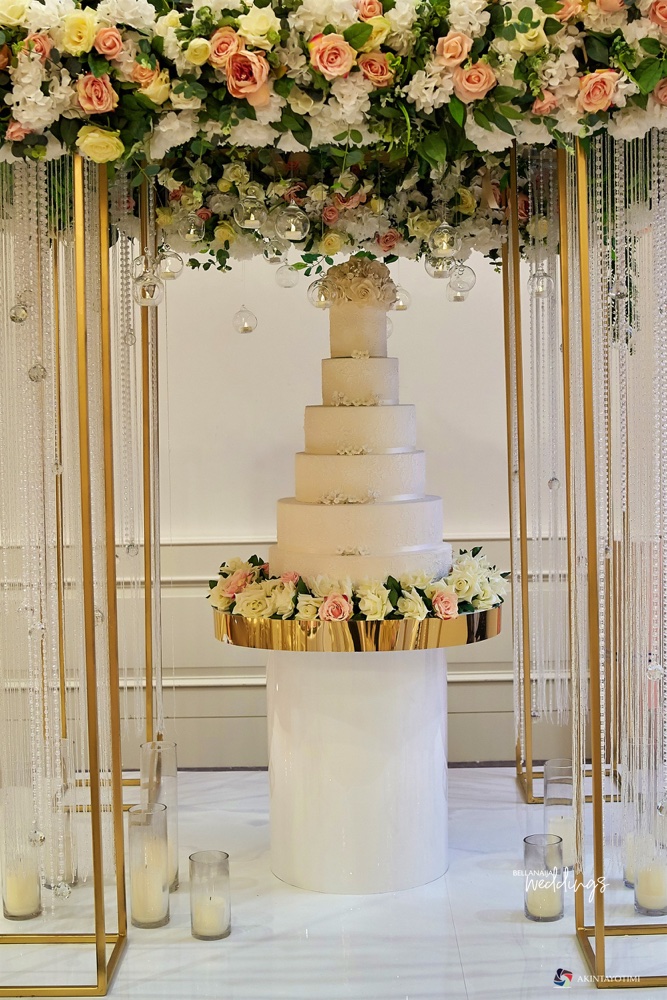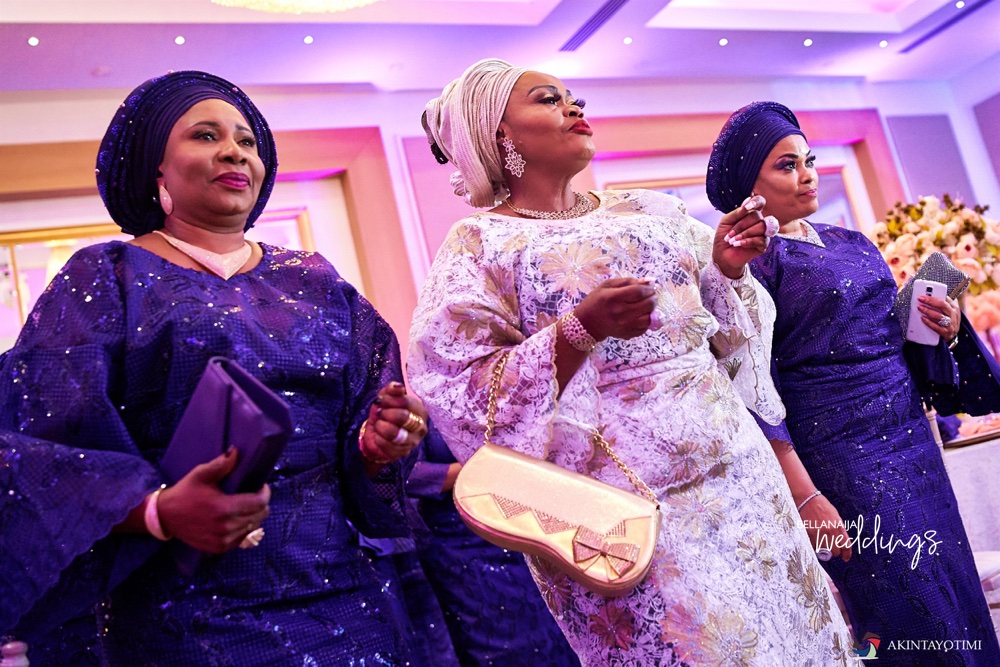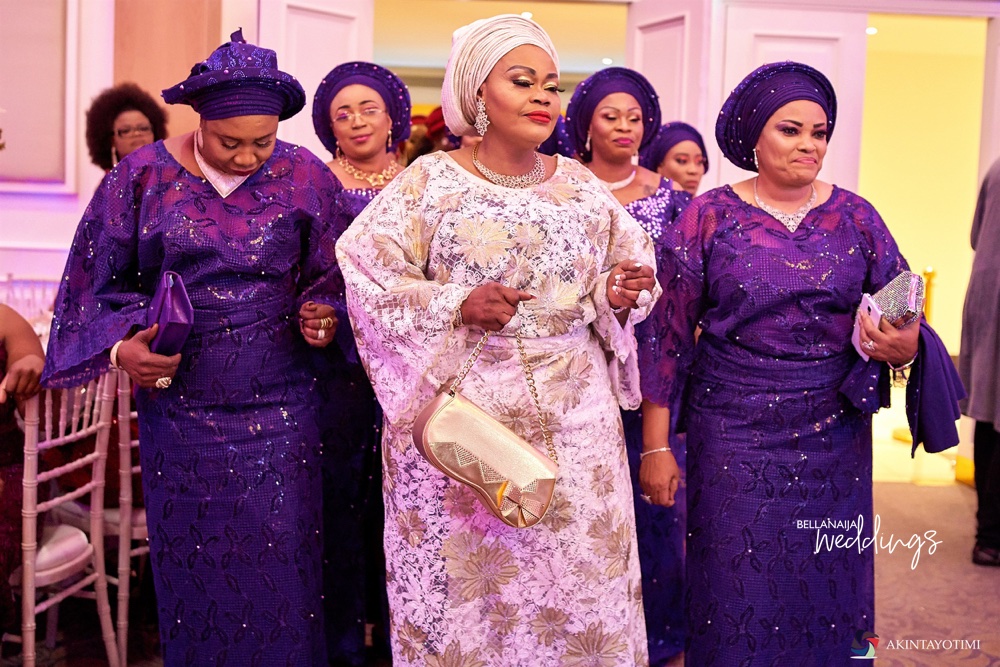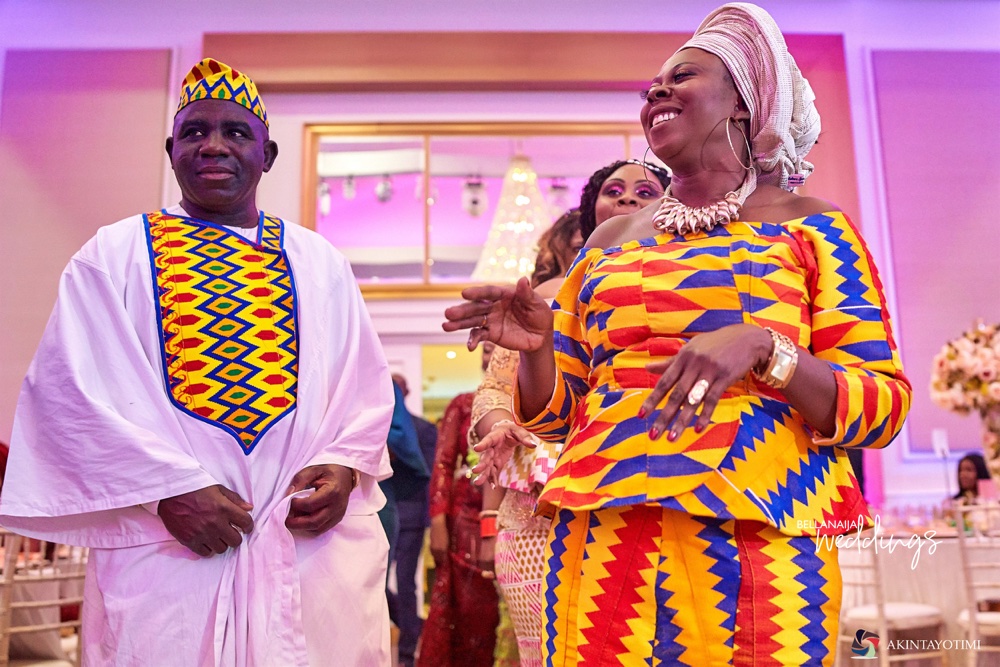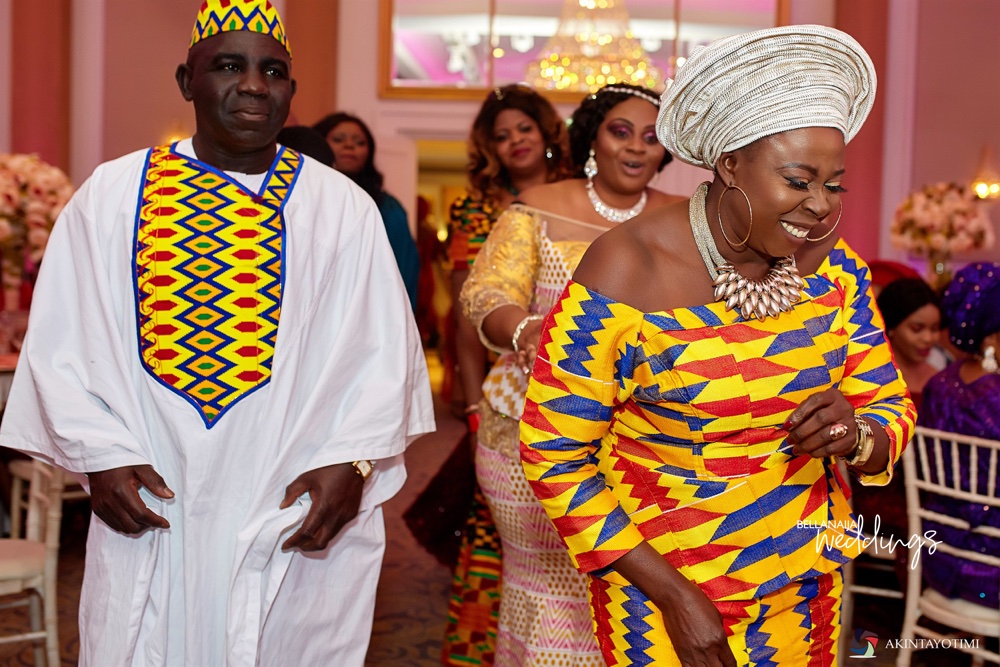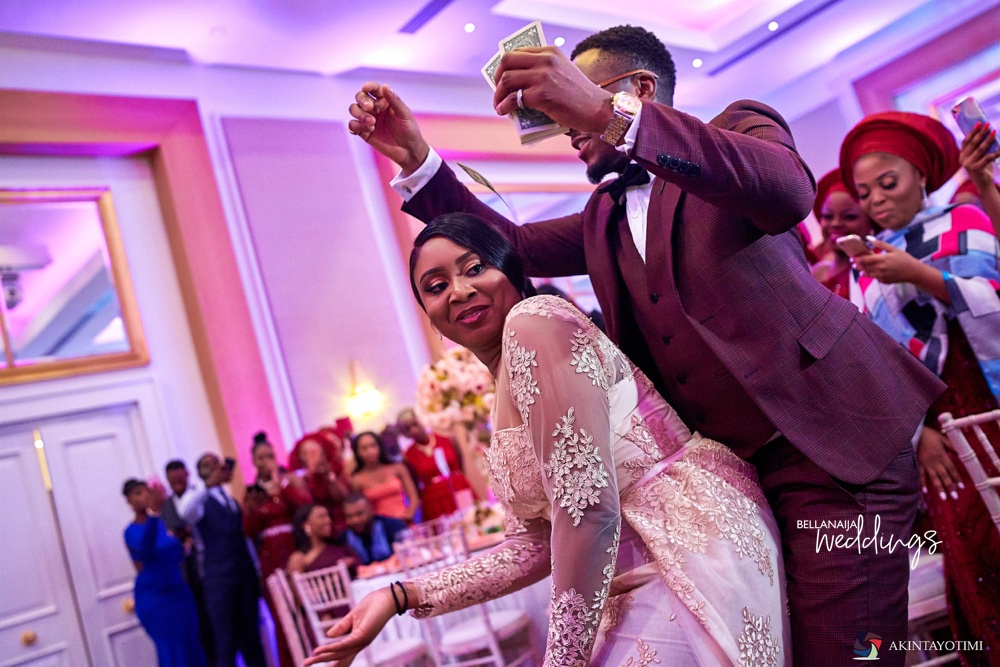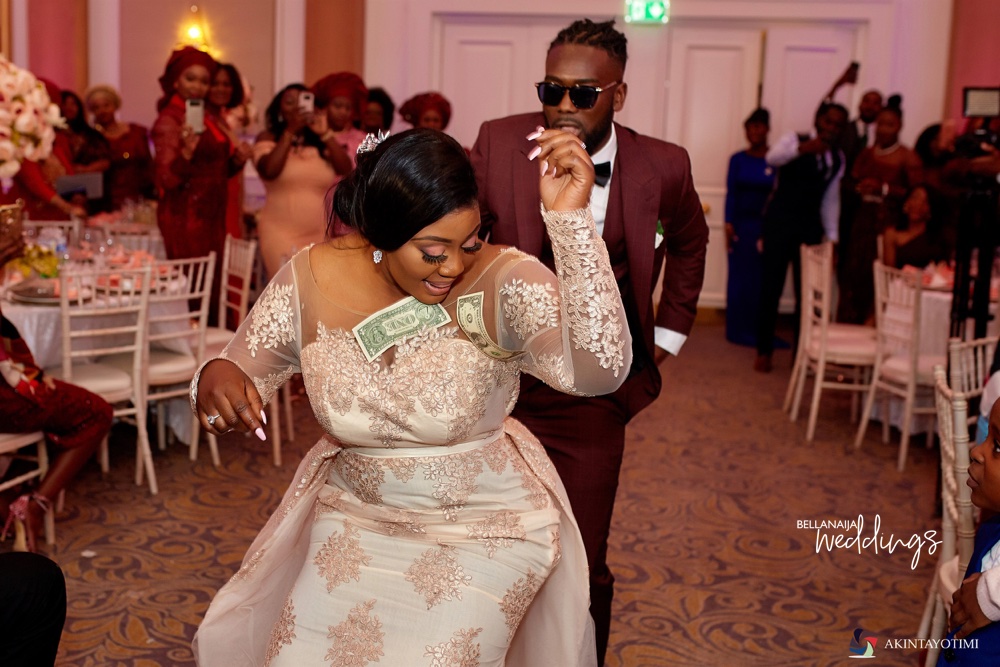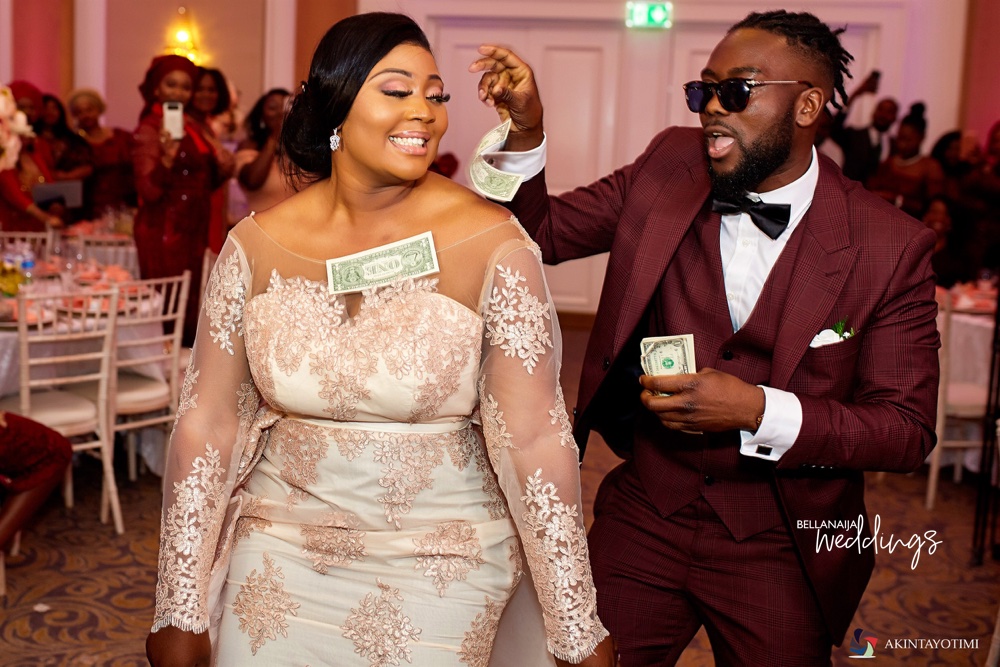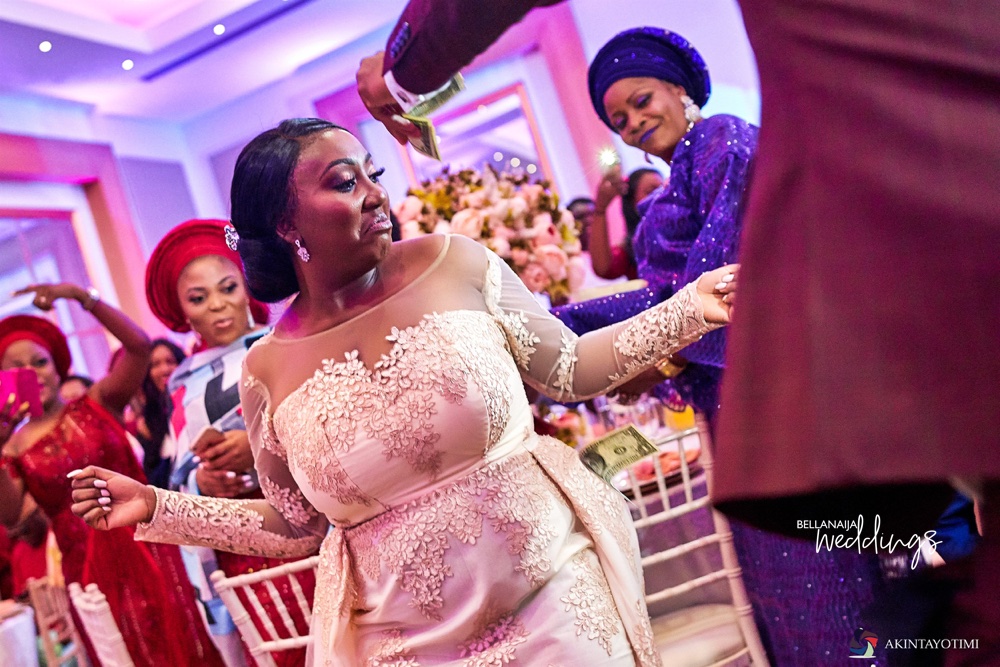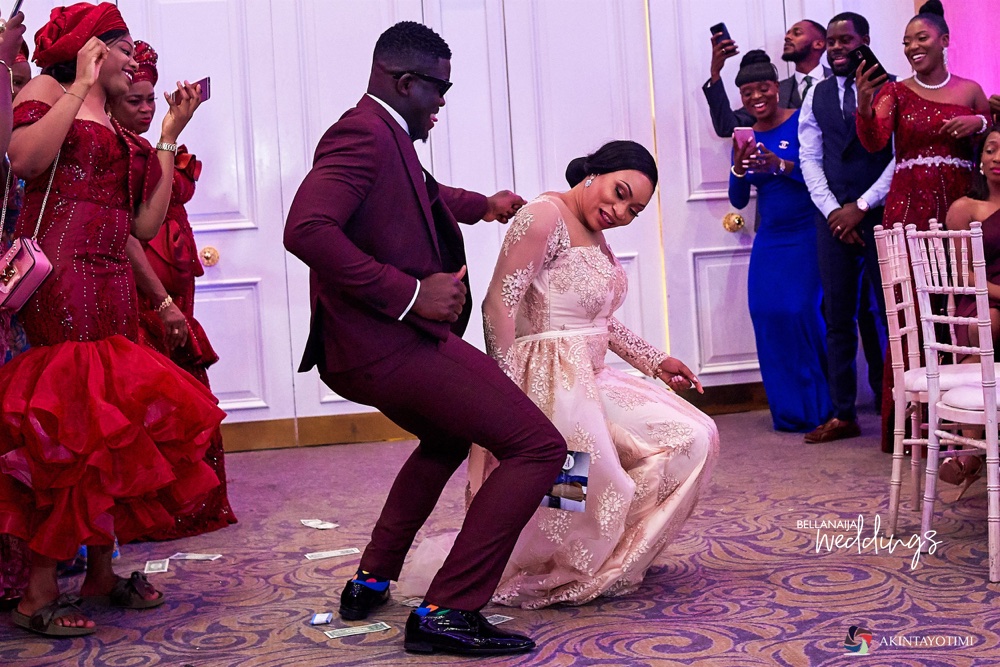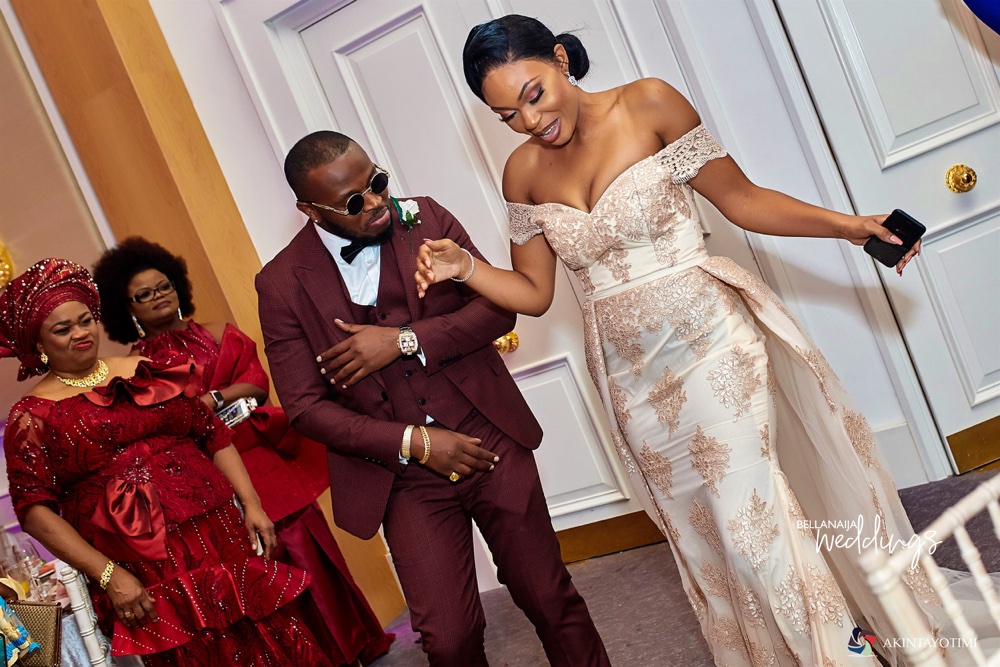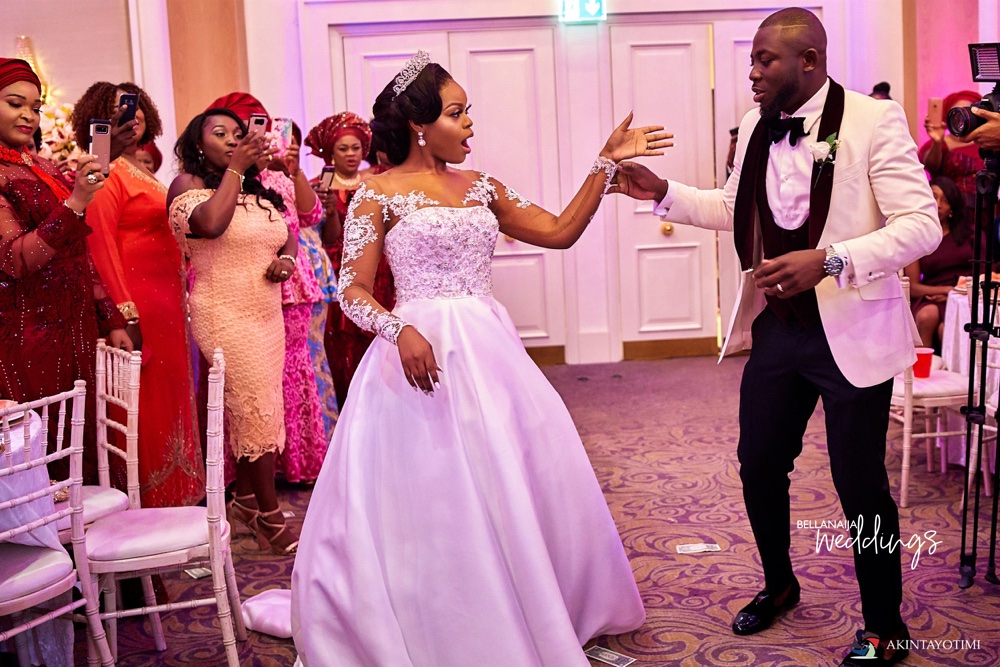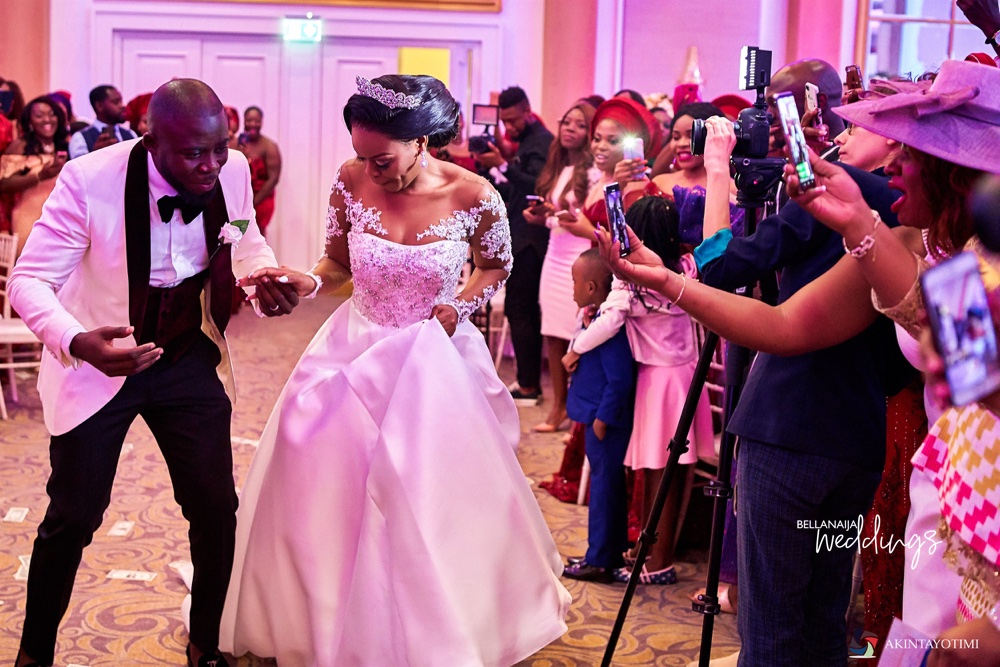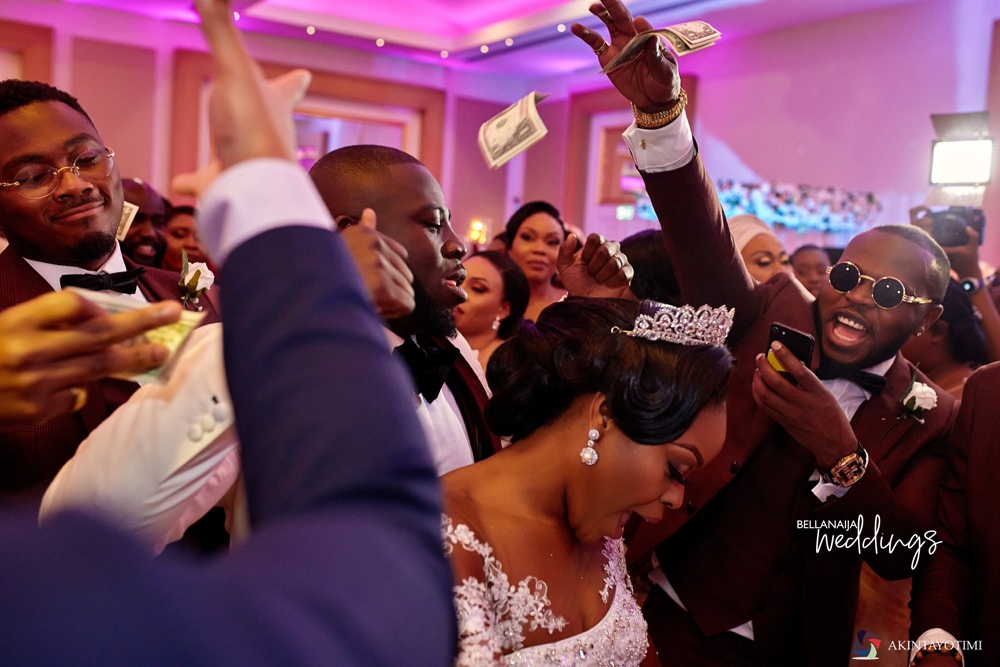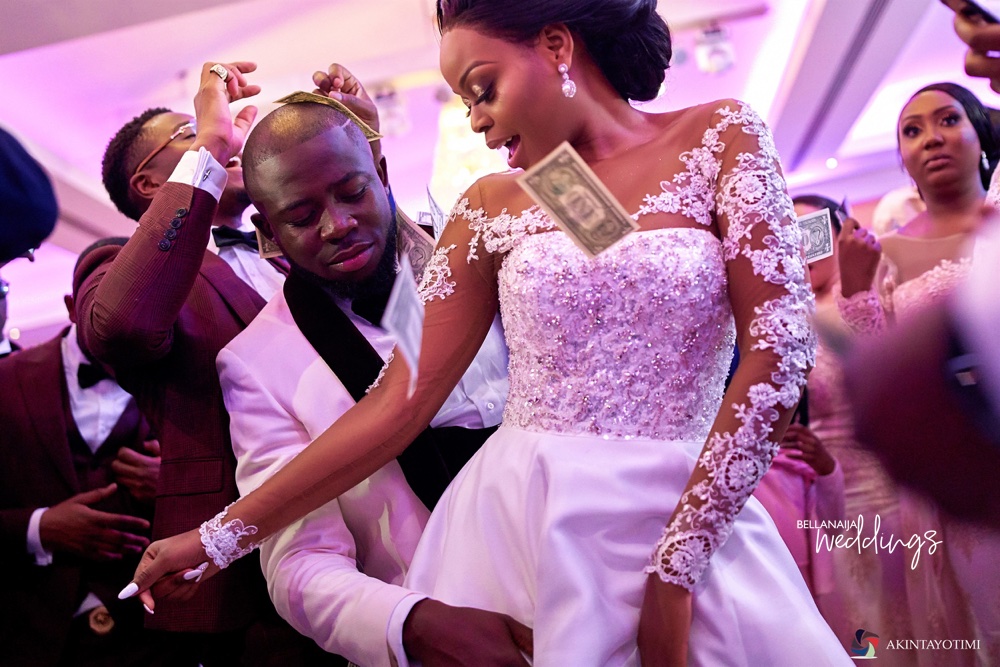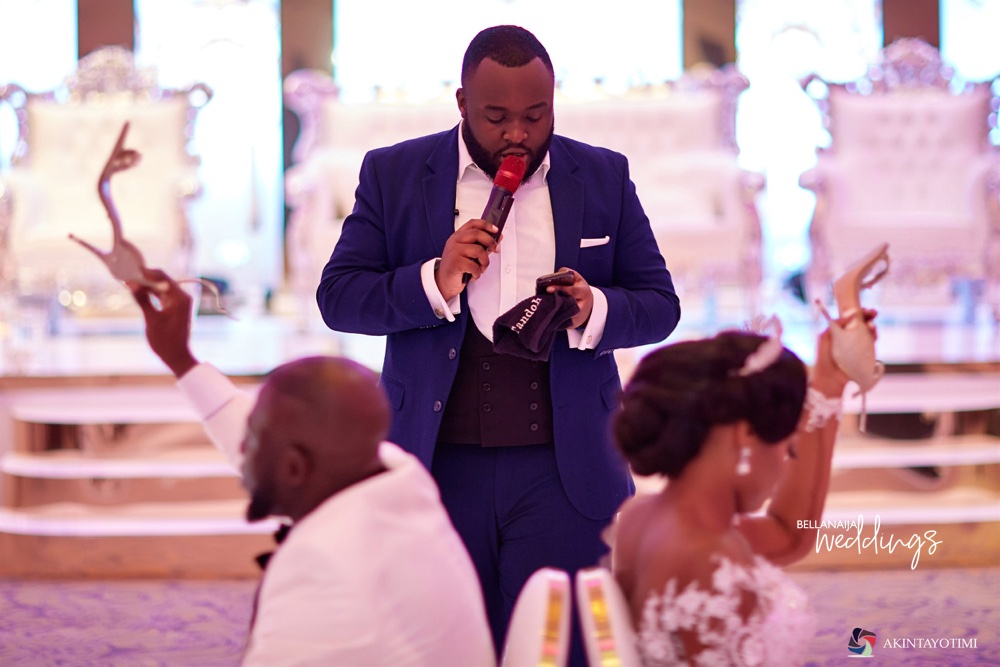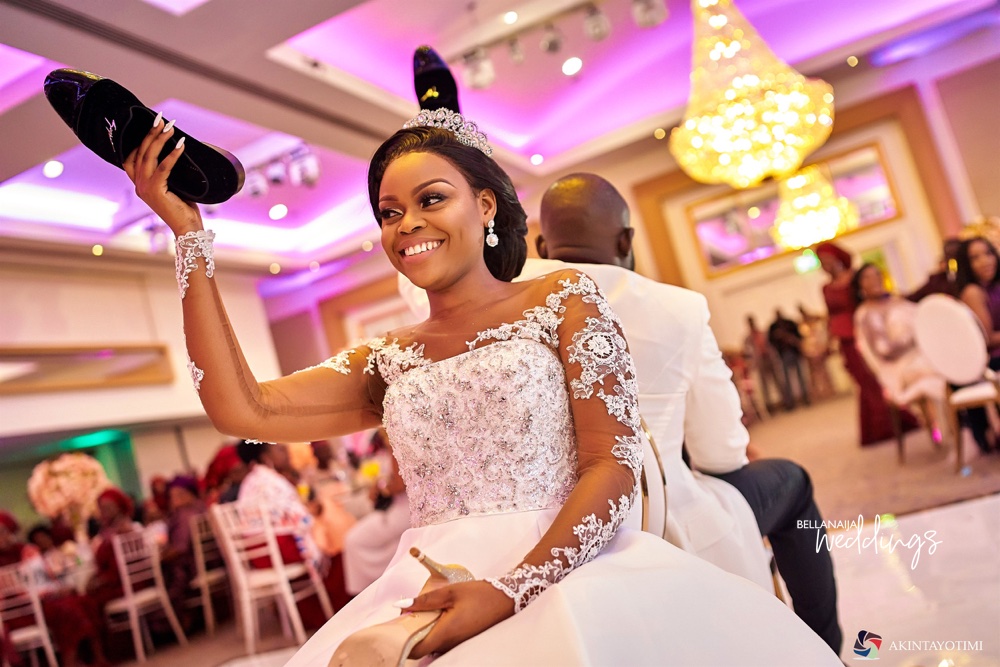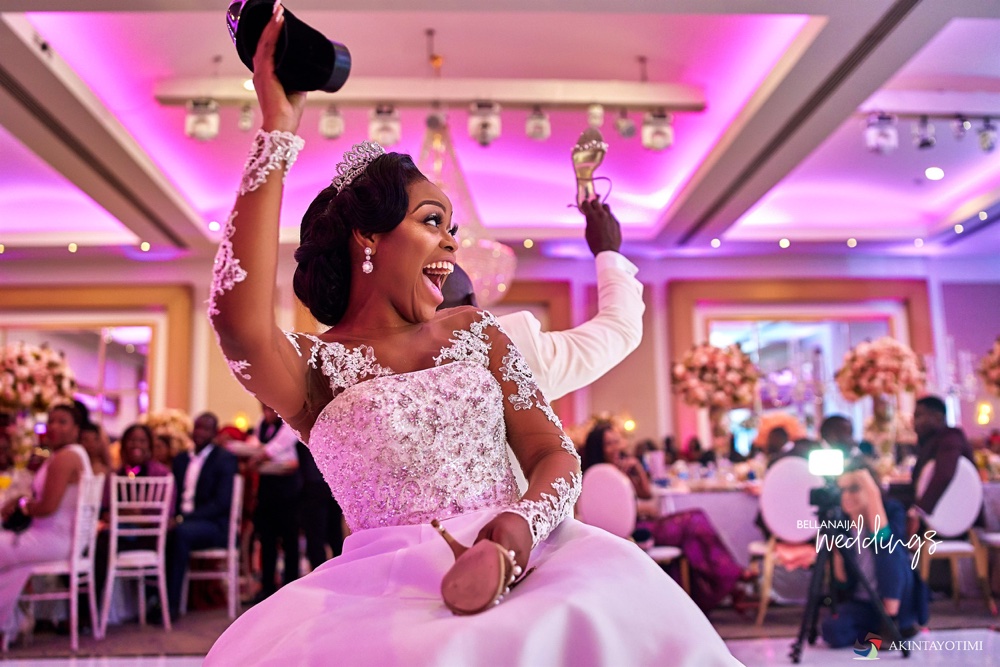 What was your most memorable date?
We spent Valentine's Day 2016 in Paris, had the best time ever! We had a romantic dinner at the beautiful Eiffel Tower, went shopping and hit all the tourist attractions.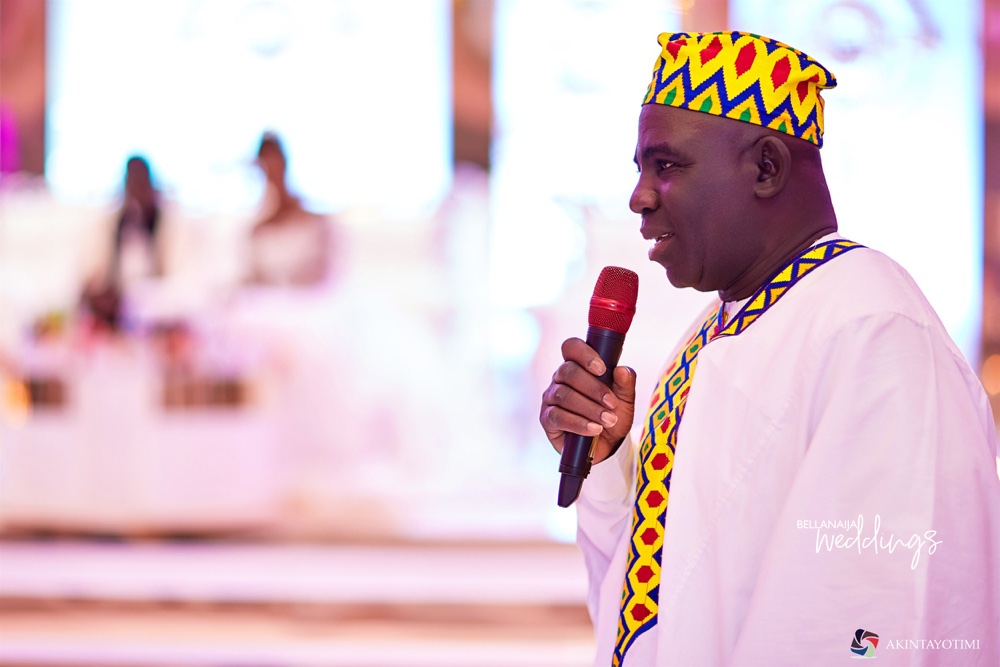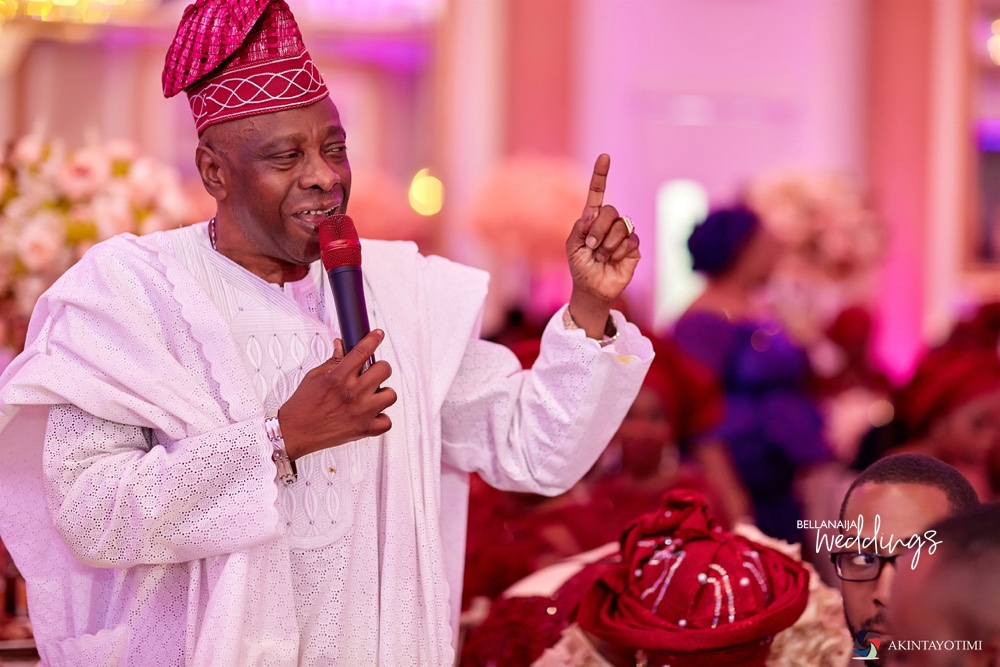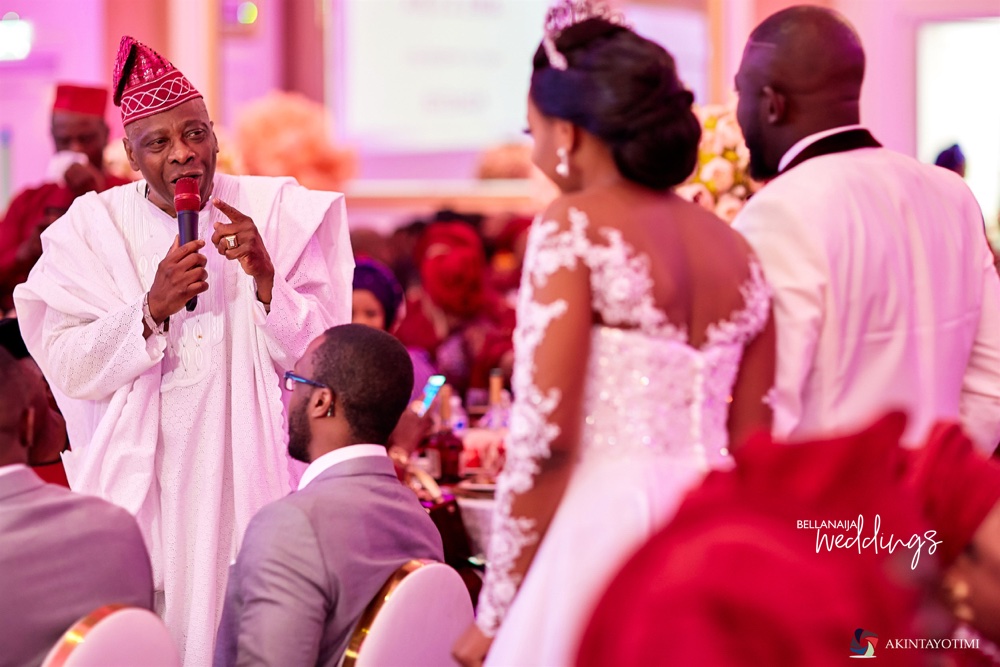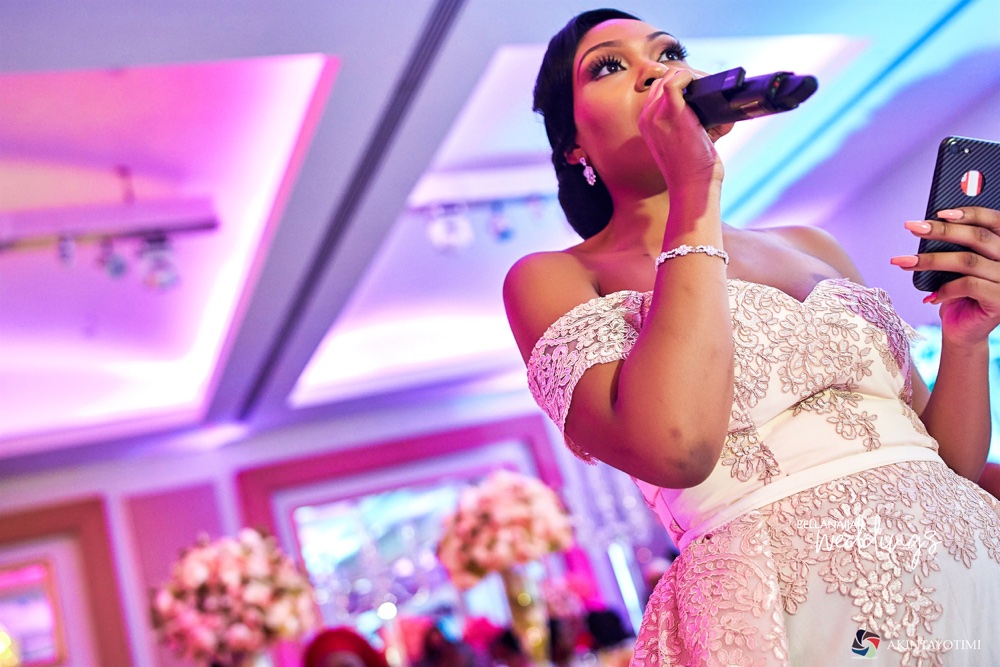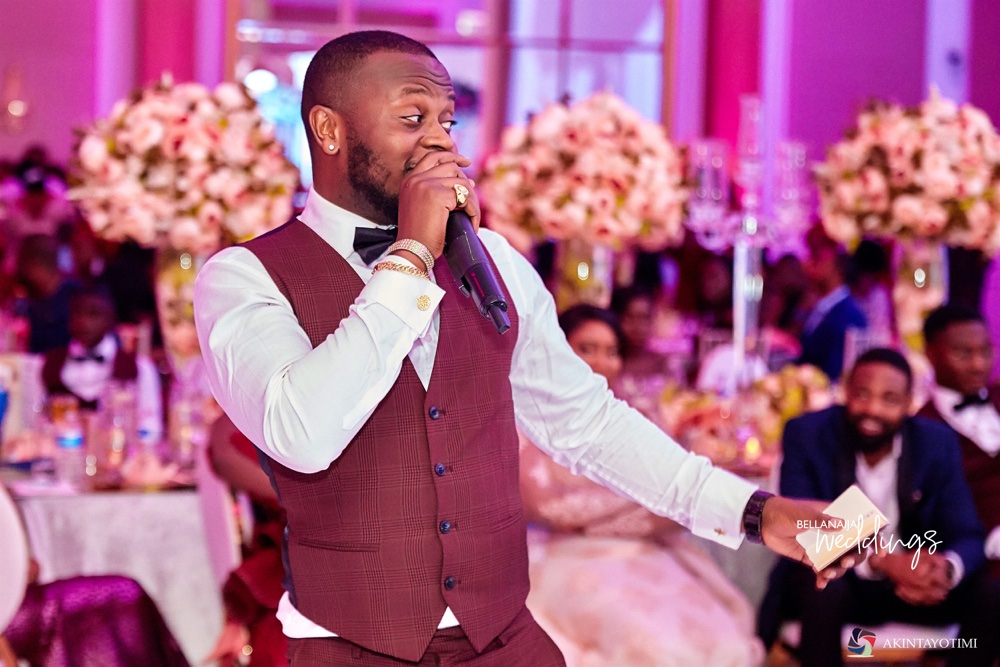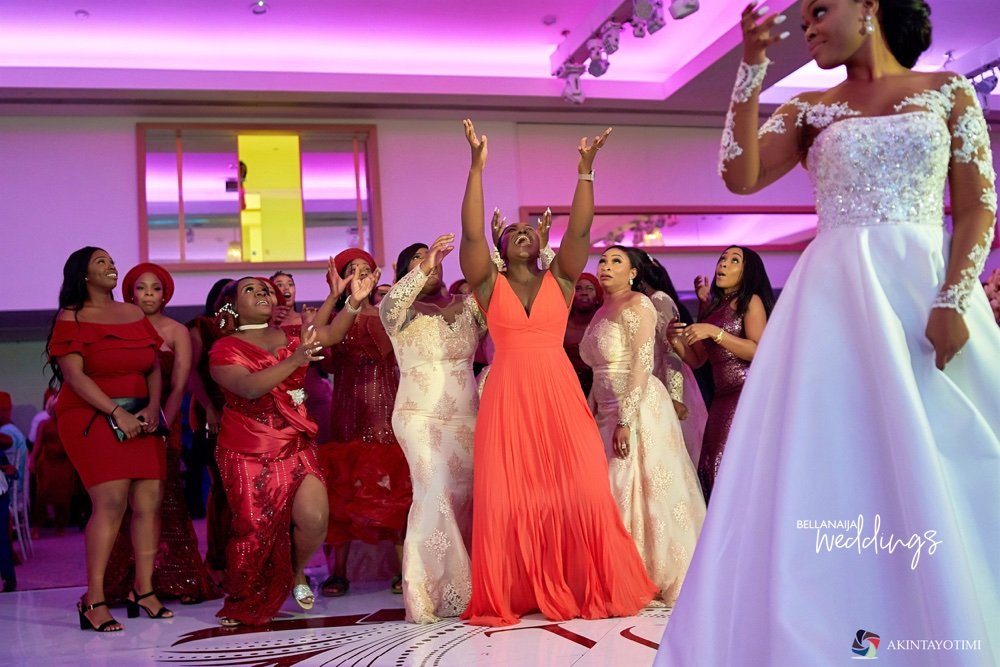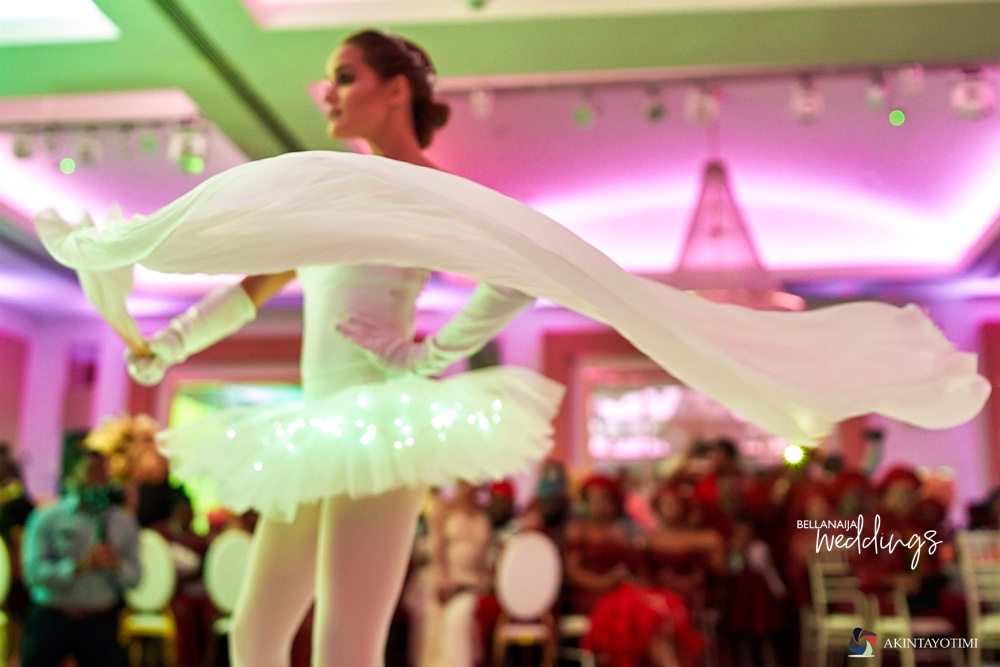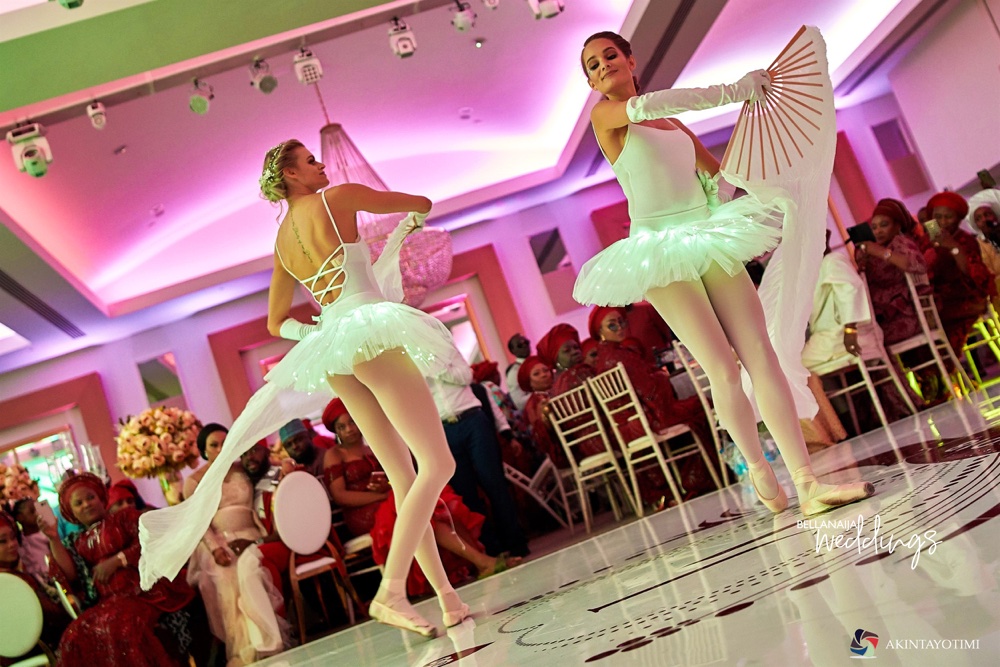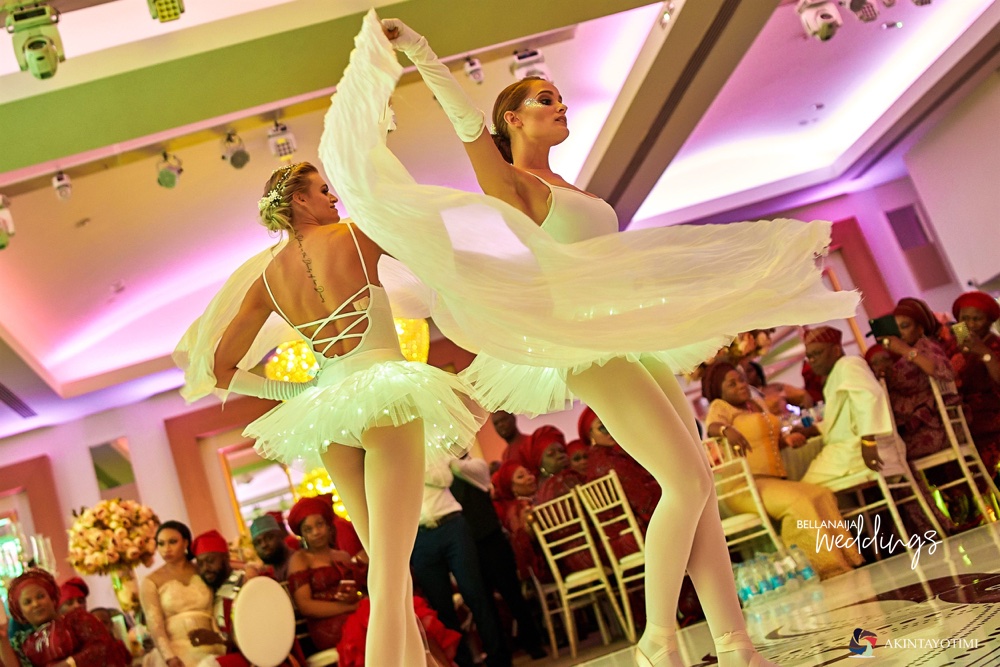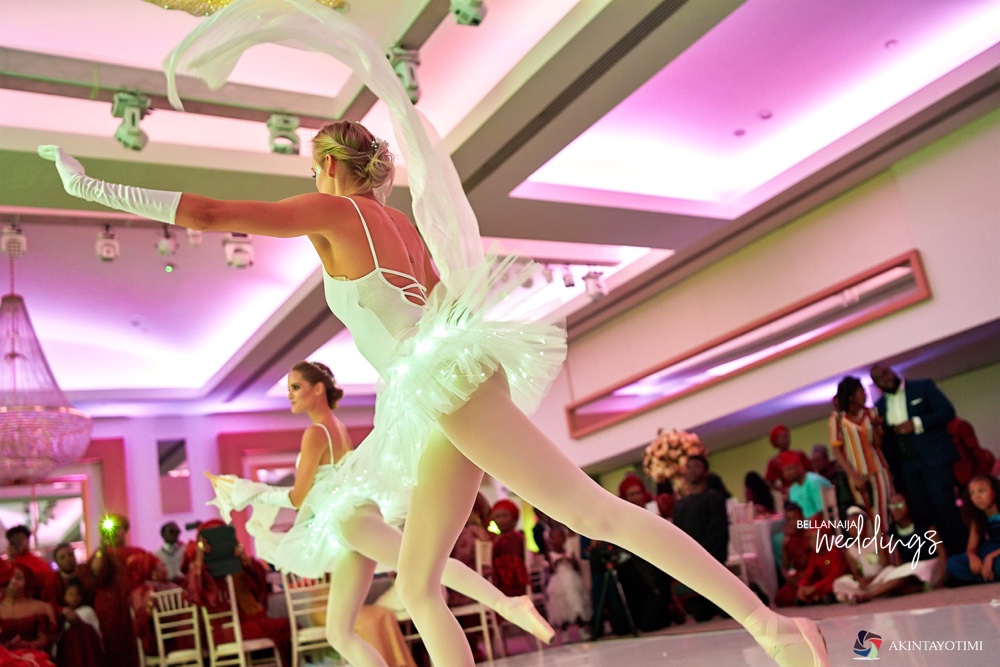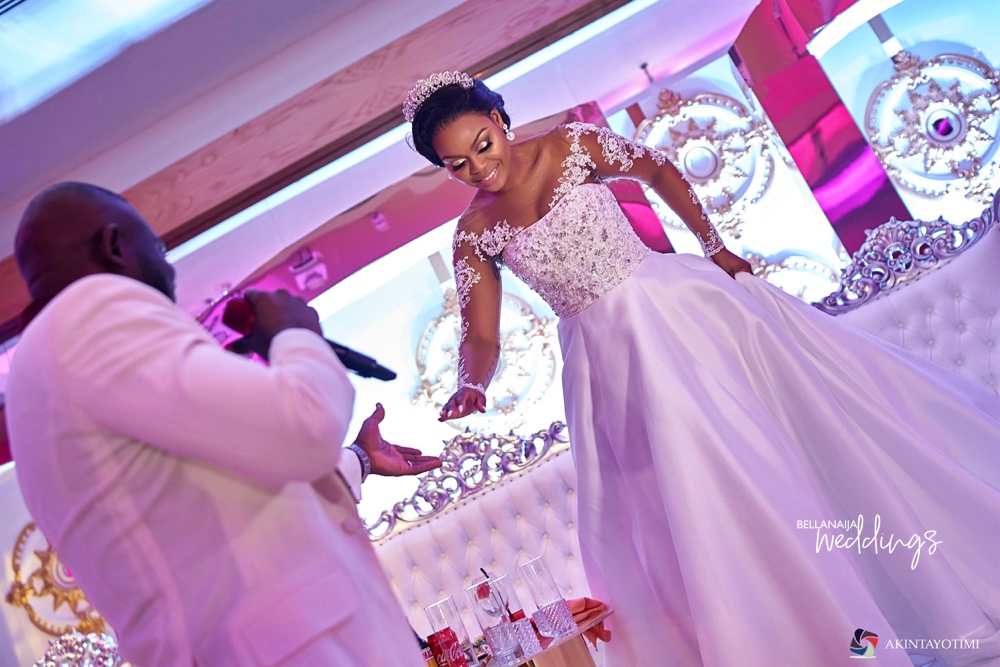 What's the most memorable trip you have taken together?
Dubai! This is where Jamil proposed. It was incredible!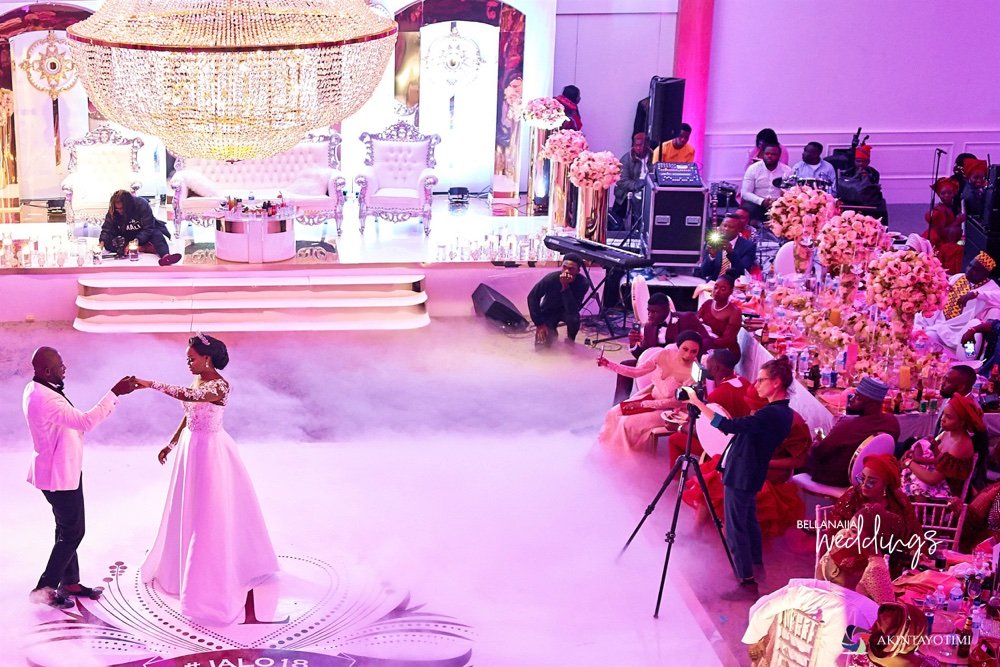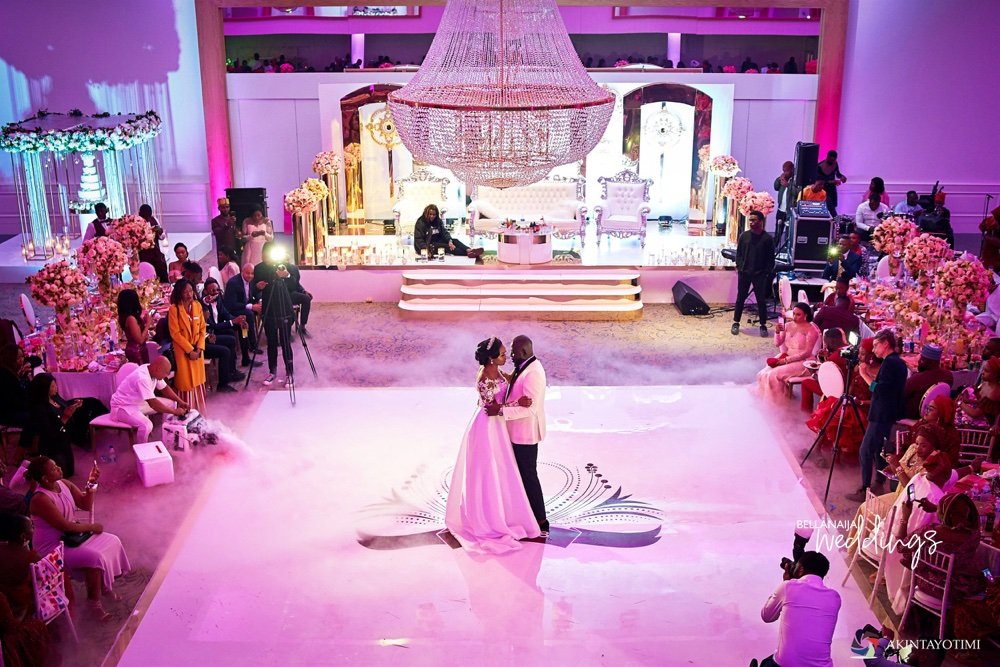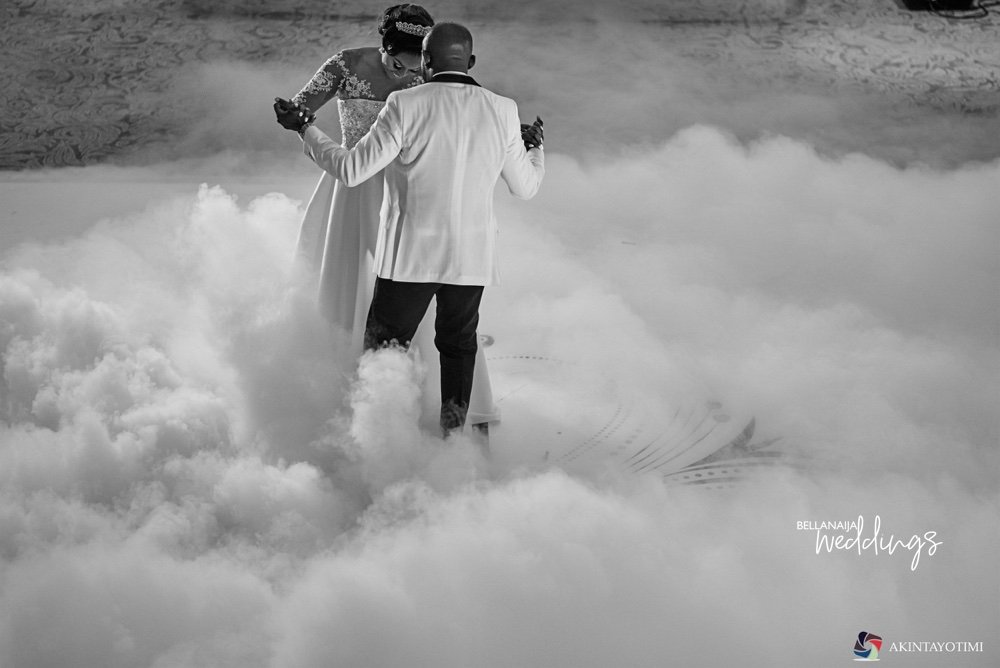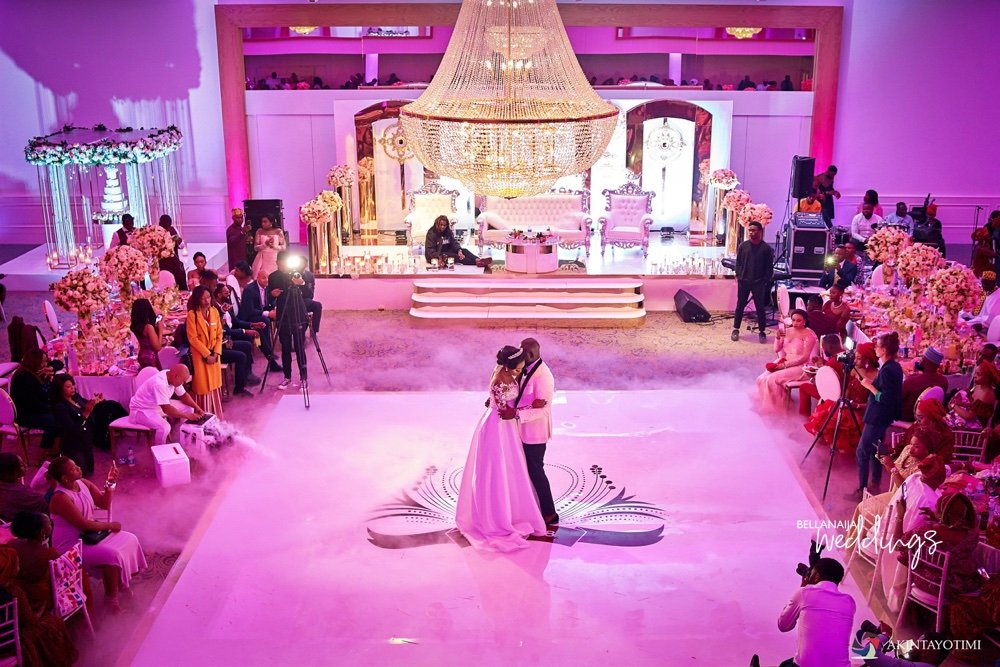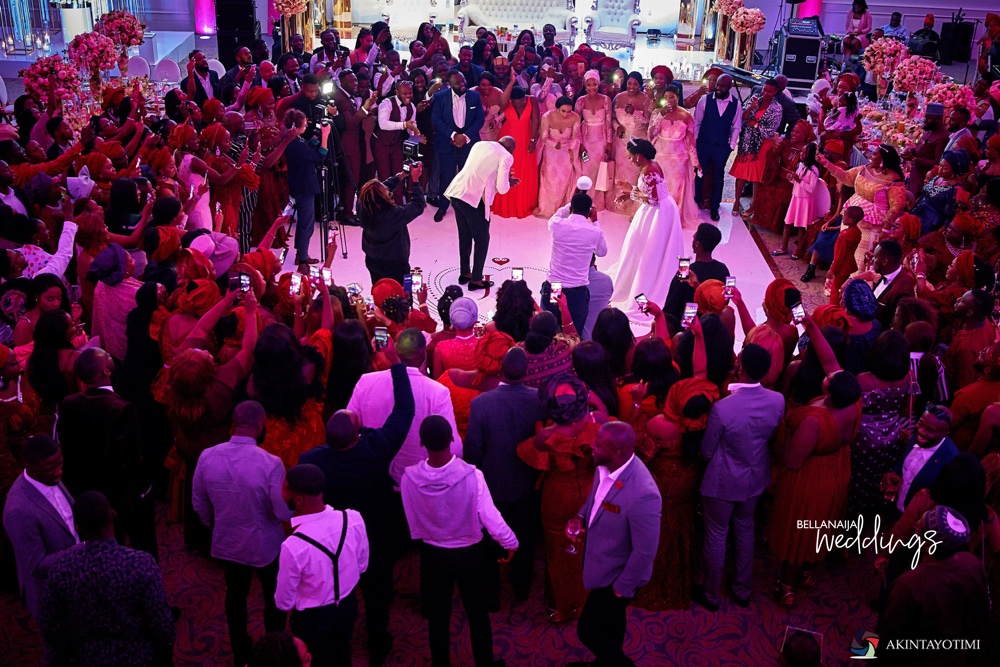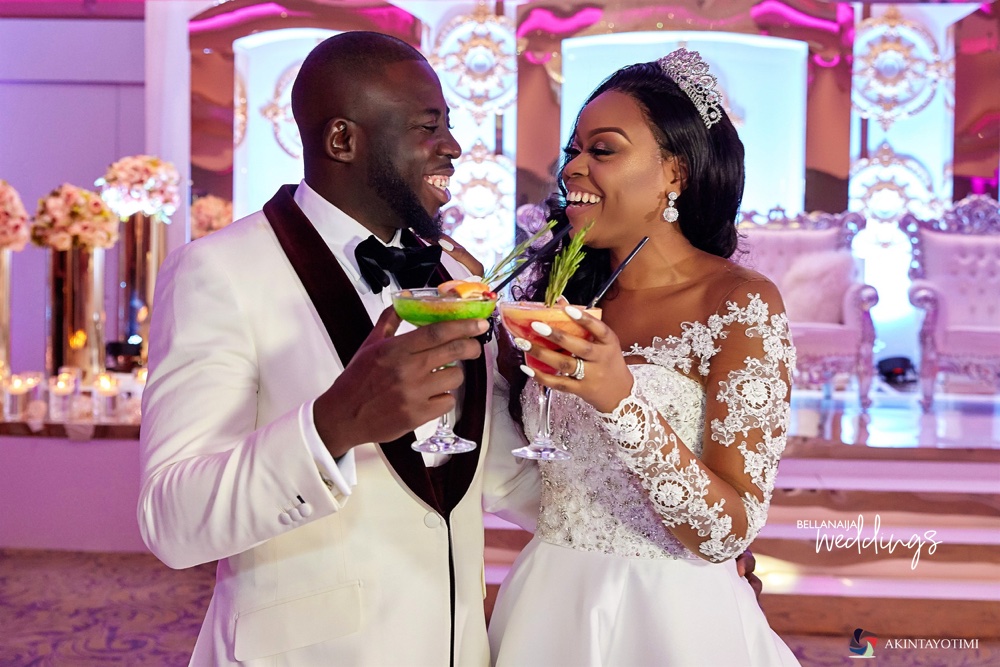 What's the best meal you have eaten together?
We treated ourselves to a five-course meal in an Italian restaurant in Shepherds Bush. It was amazing, the food, the setting and the services were so beautiful.

What is your favourite activity together?
Lol, making money together.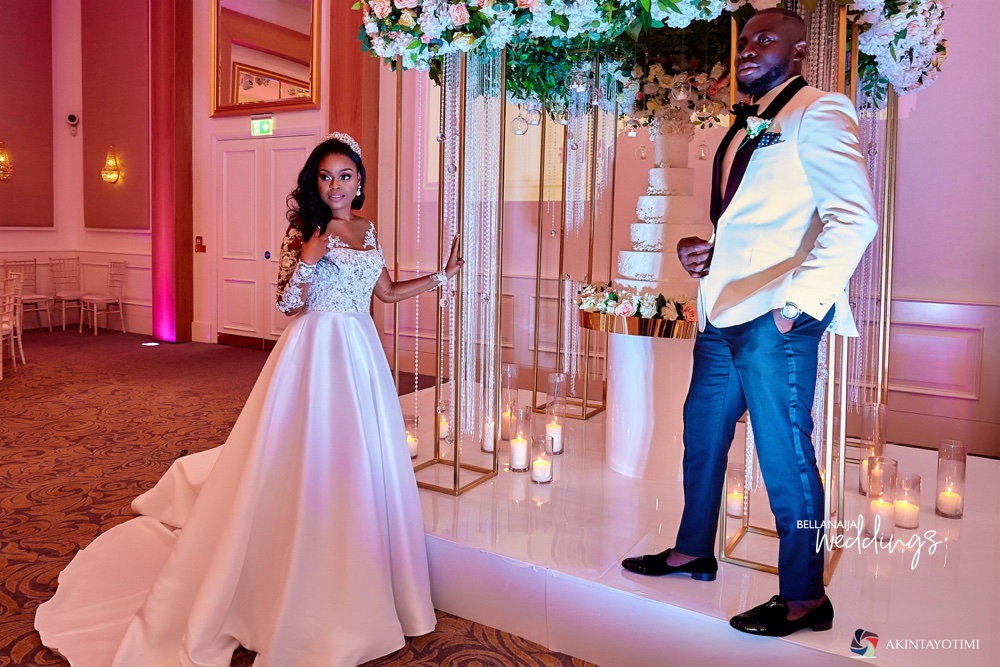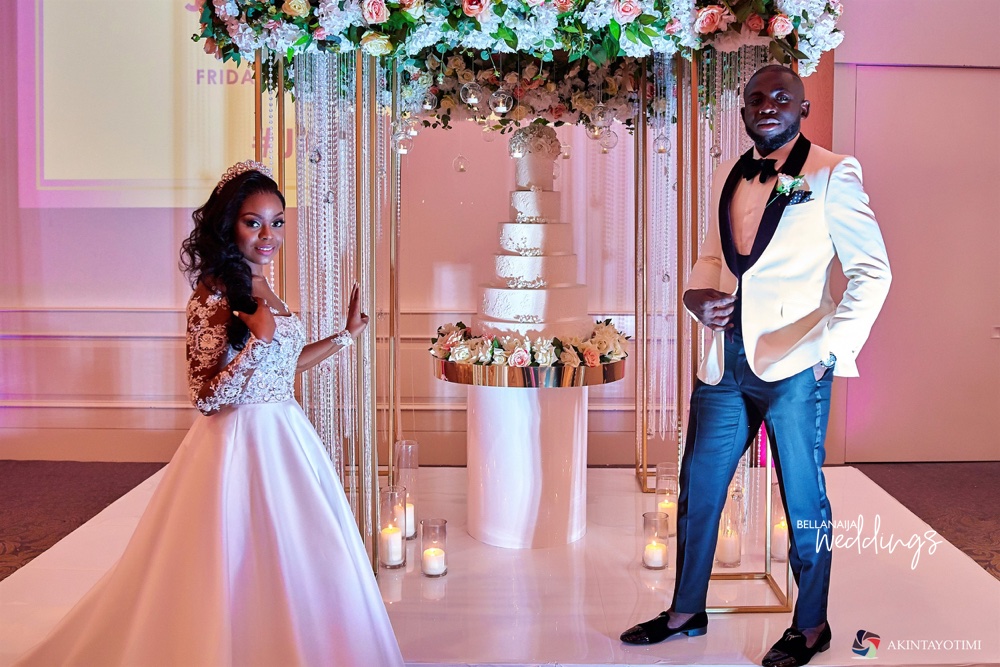 Now, that the wedding is done, where are you going for your honeymoon?
Oh, anywhere with beautiful beaches! Maybe the Maldives before it goes completely underwater or Thailand.
Credits
Bride:@honeylola
Groom:@minimillz
Photography:@akintayotimi
Makeup:@yallizbeauty
Hair:@charishair
Cake:@tycouturecakes
Planner:@roeweddings
Decor:@royal_event_wedding_decor
Catering:@kingsolomoncatering
Cocktails:@ravissantcocktails