Dreaming about your wedding is one thing a lot of people do. We spend time planning the day in our head, trying to figure out the colour scheme, theme, decor, what the cake will look like and what dress to wear. These things become an idea we hold on to for the big day.
Now how do you make your dream luxury wedding come through? Trust us, you certainly need help to achieve this. This bridal styled shoot by Wedding in a box GH shows one way in which you can bring your dream wedding into reality.
Here's the description of the shoot according to Wedding in abox Ghana:
Luxury wedding focuses on all the little expensive details. It's all about bringing luxuries together to create something truly special and bringing to life the couple's dream wedding or fantasies. It can be paired with any wedding theme to create a themed wedding with a luxury edge which comes as every woman's dream.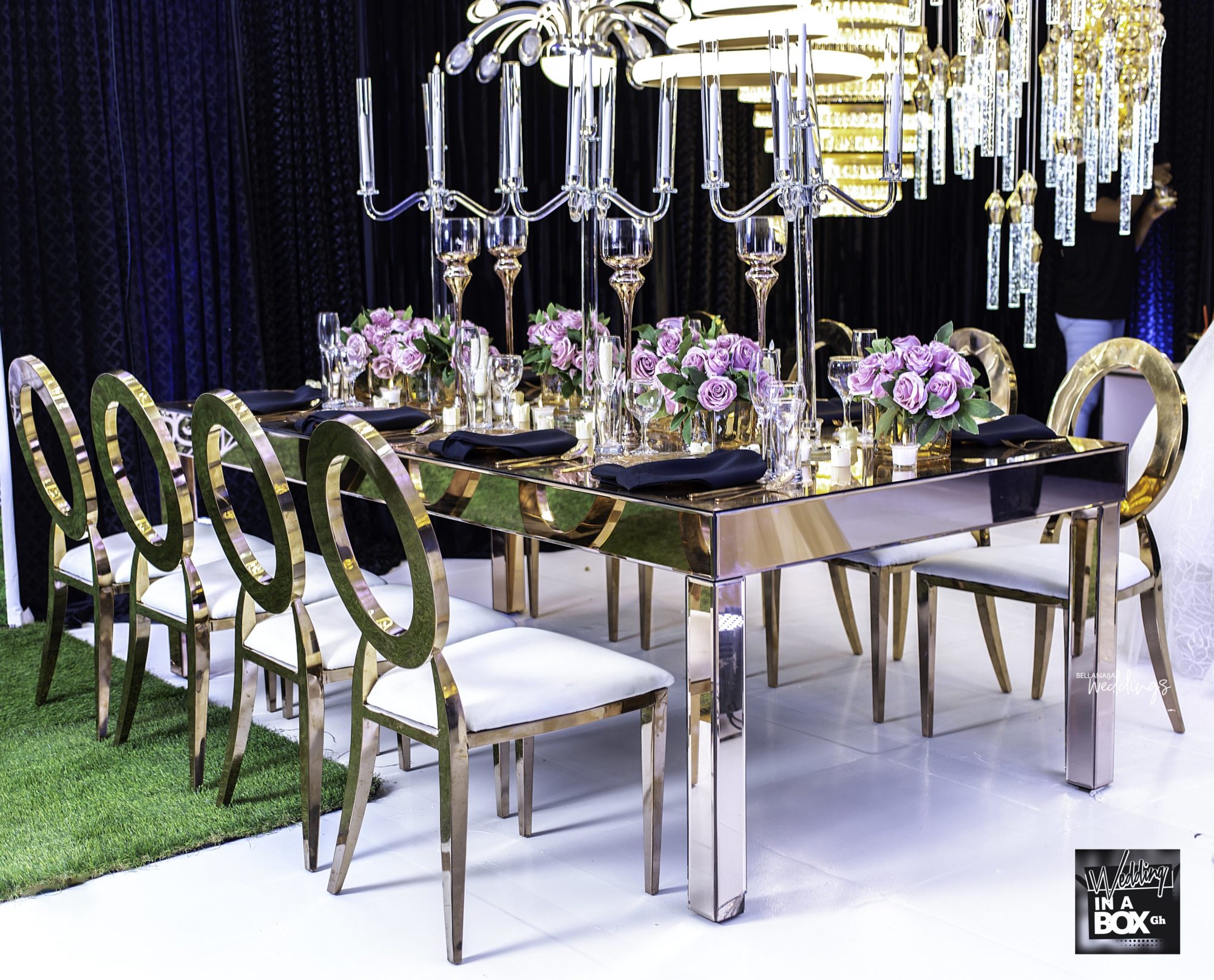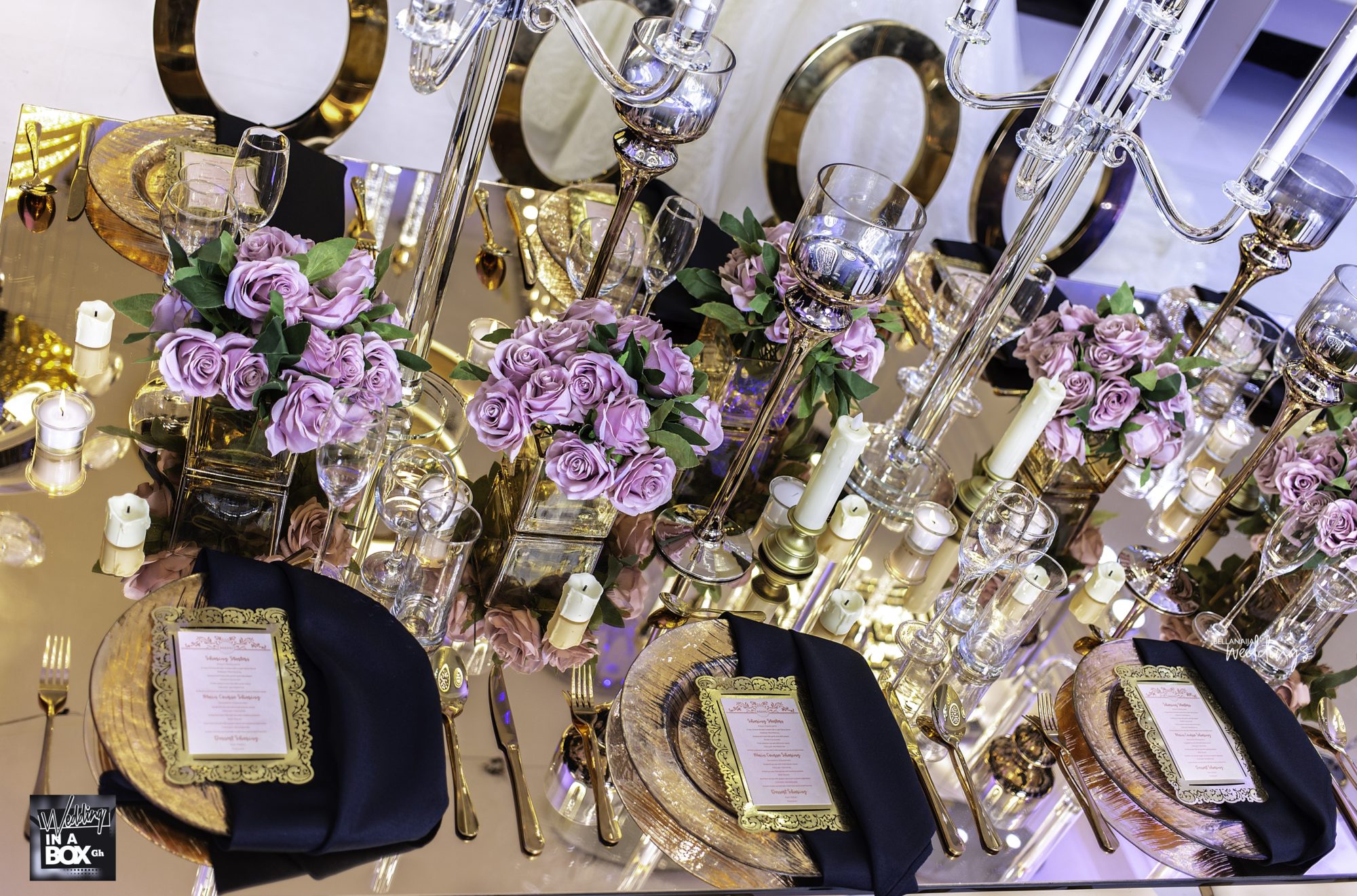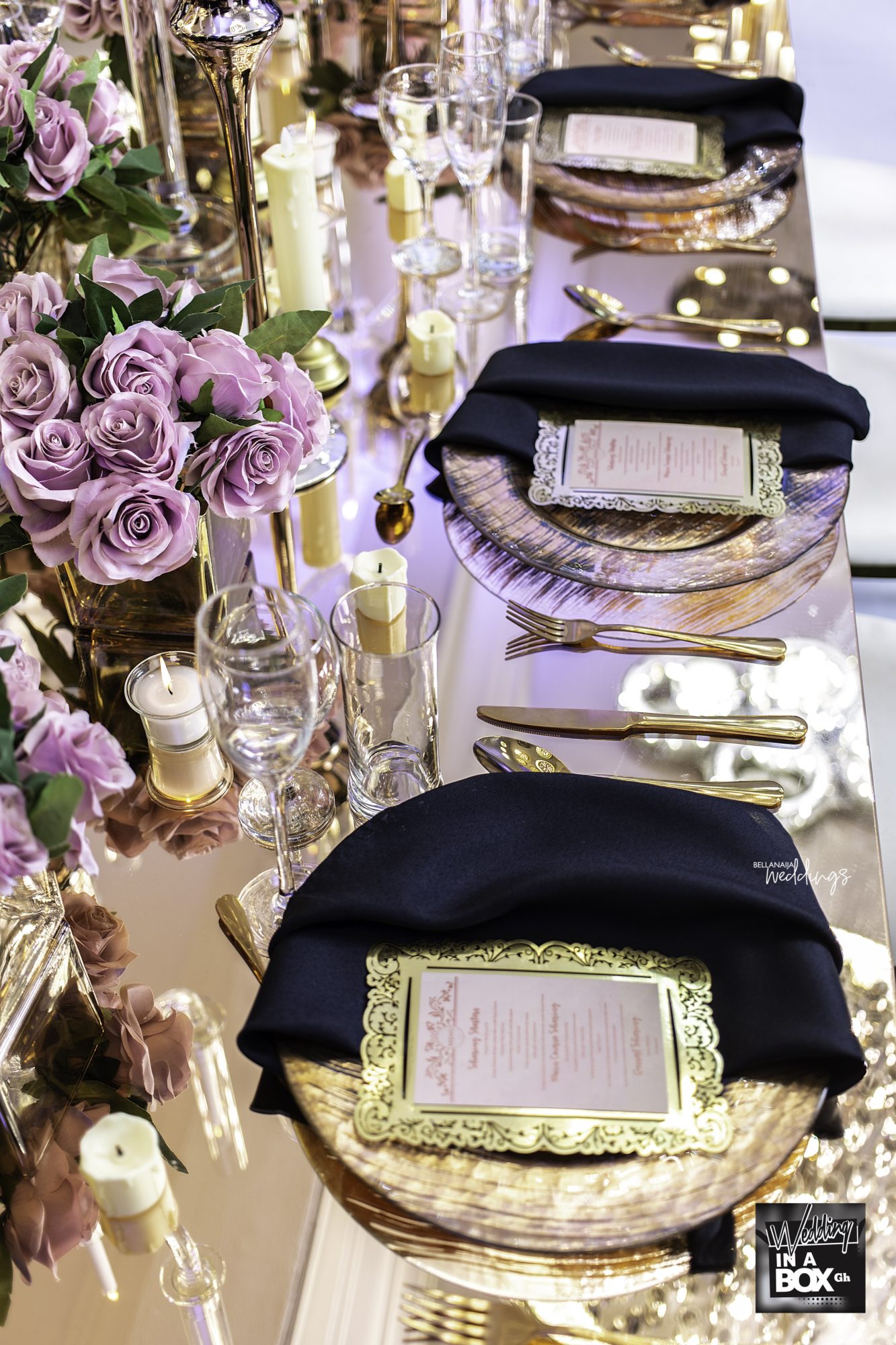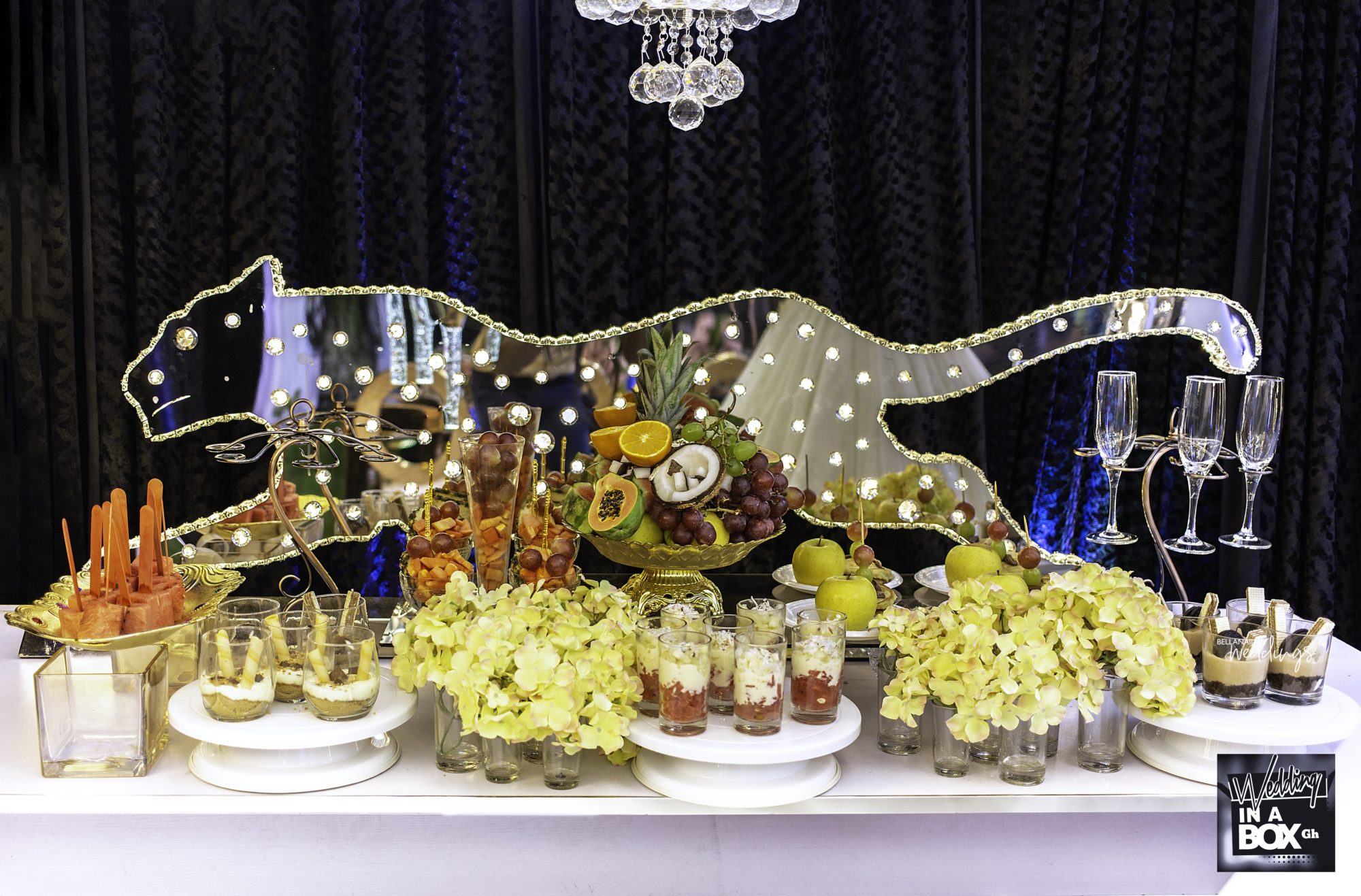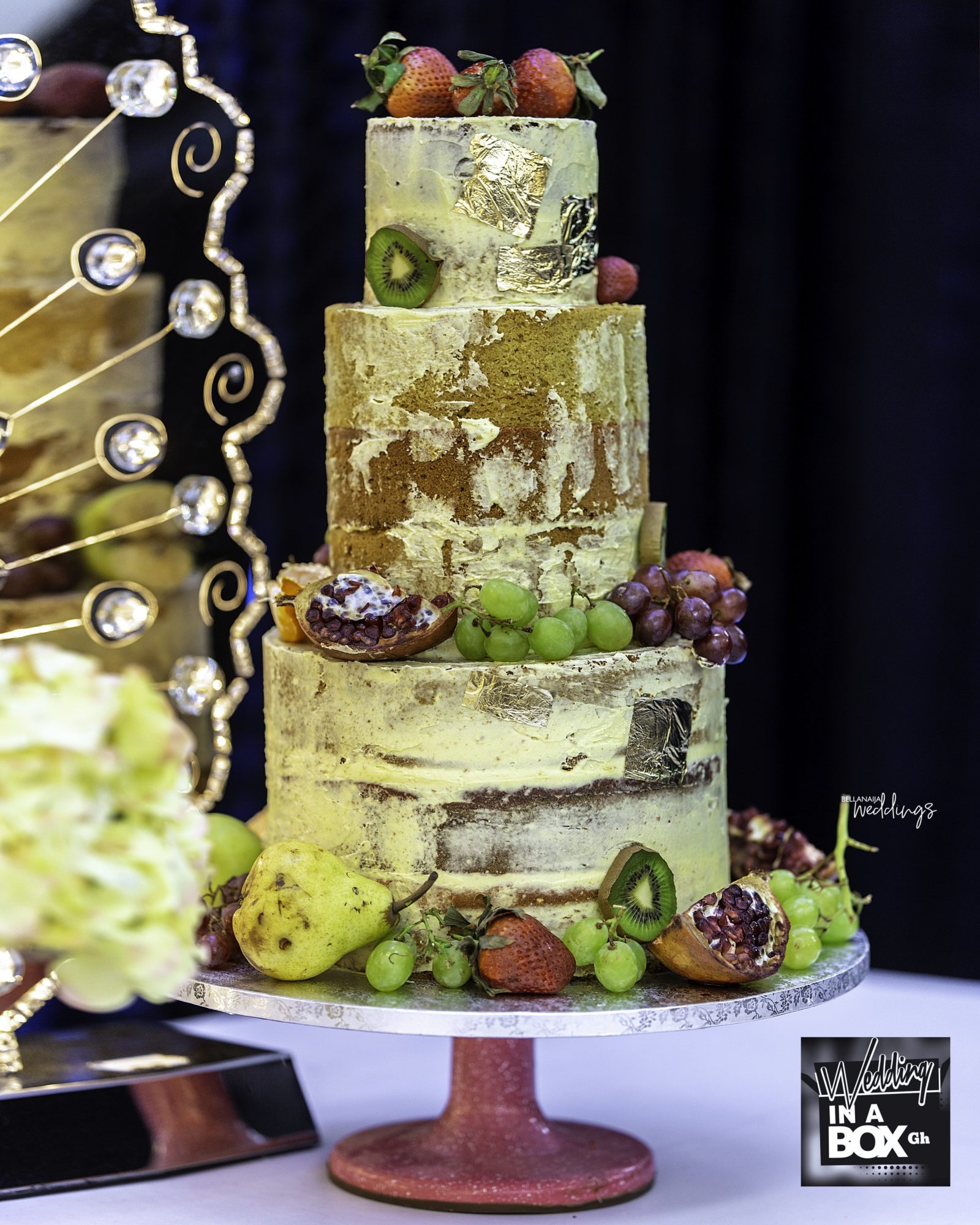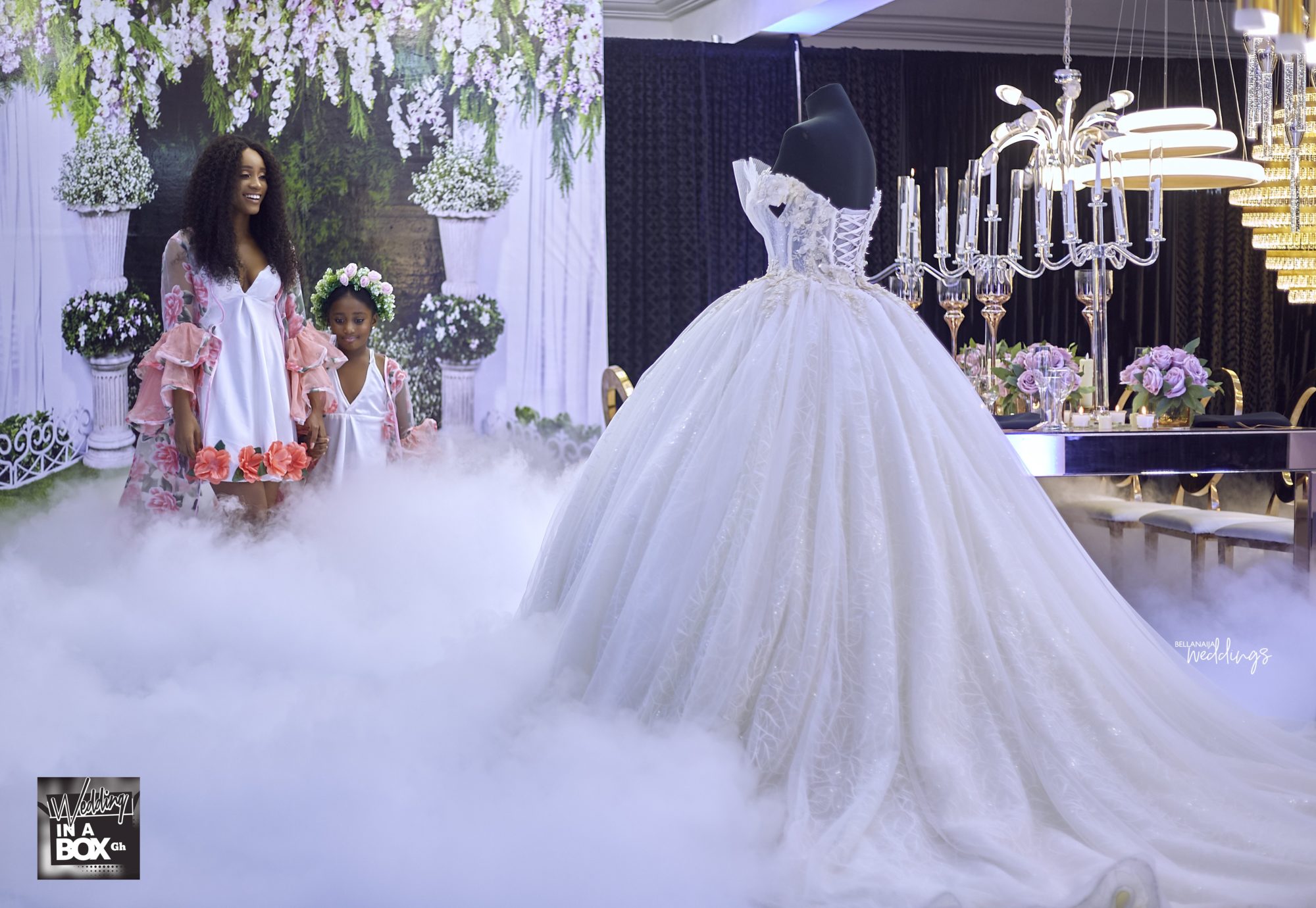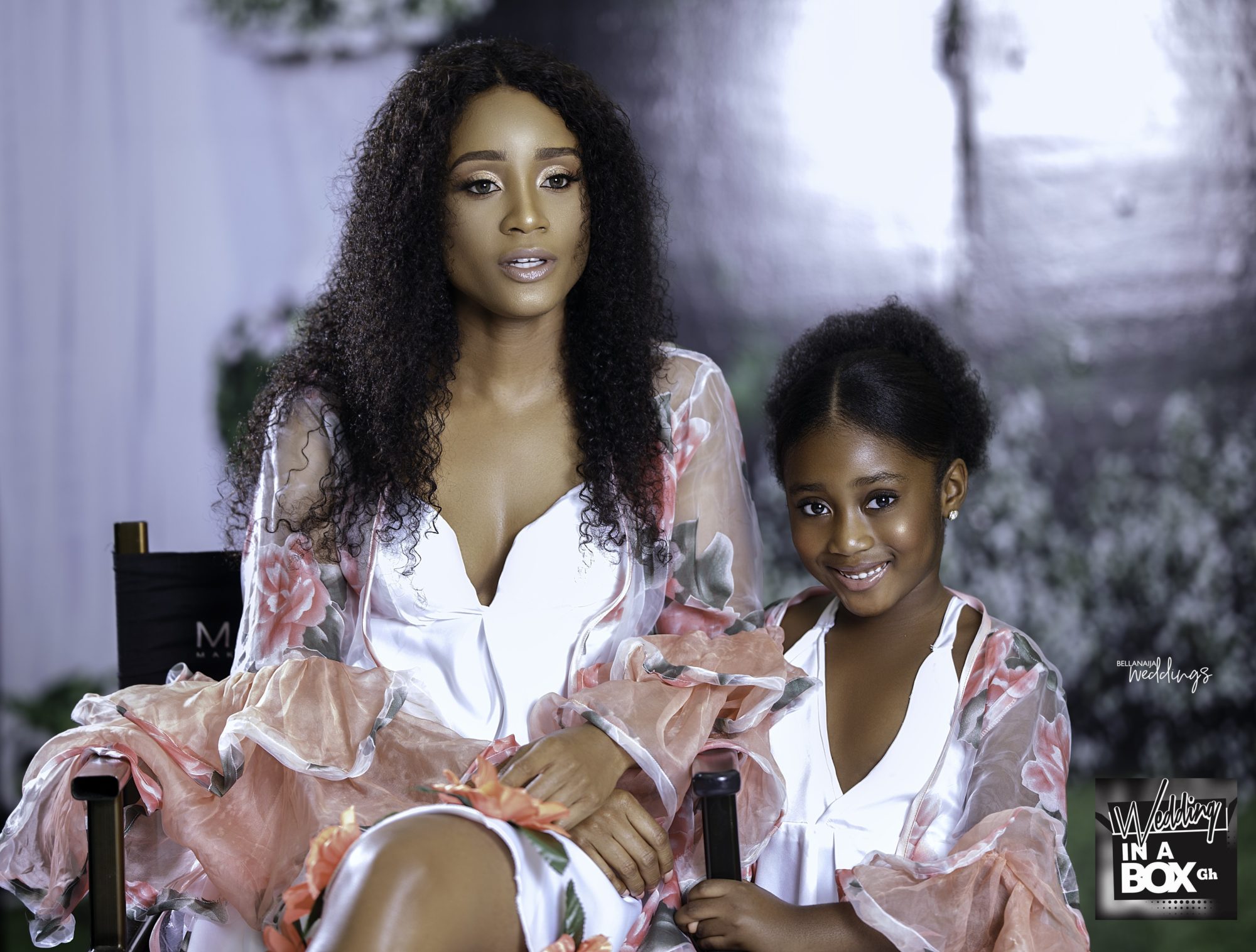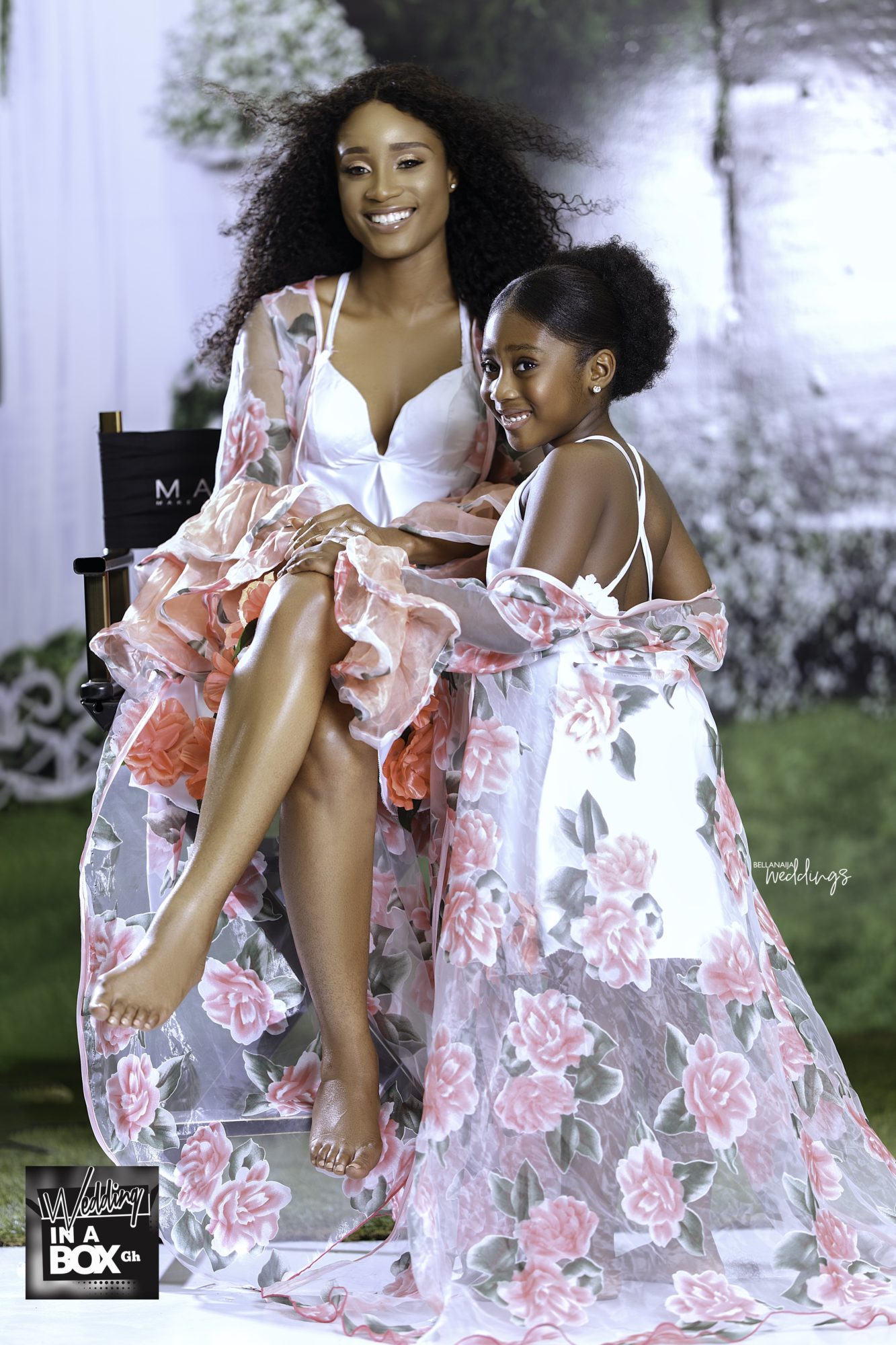 A modern day classic woman living her fairytale dream wedding surrounded by beauty. Couples who embark on planning the ultimate luxury wedding want to create something that reflects what they enjoy in life and needs a real touch to bring their fantasy dream wedding to life. Teamwork and fulfilment are showed in the final product, all efforts combined to give a stress-free day and a happy ending for both parties. Hence the necessity to create bridal shoots to build confidence in intending couples.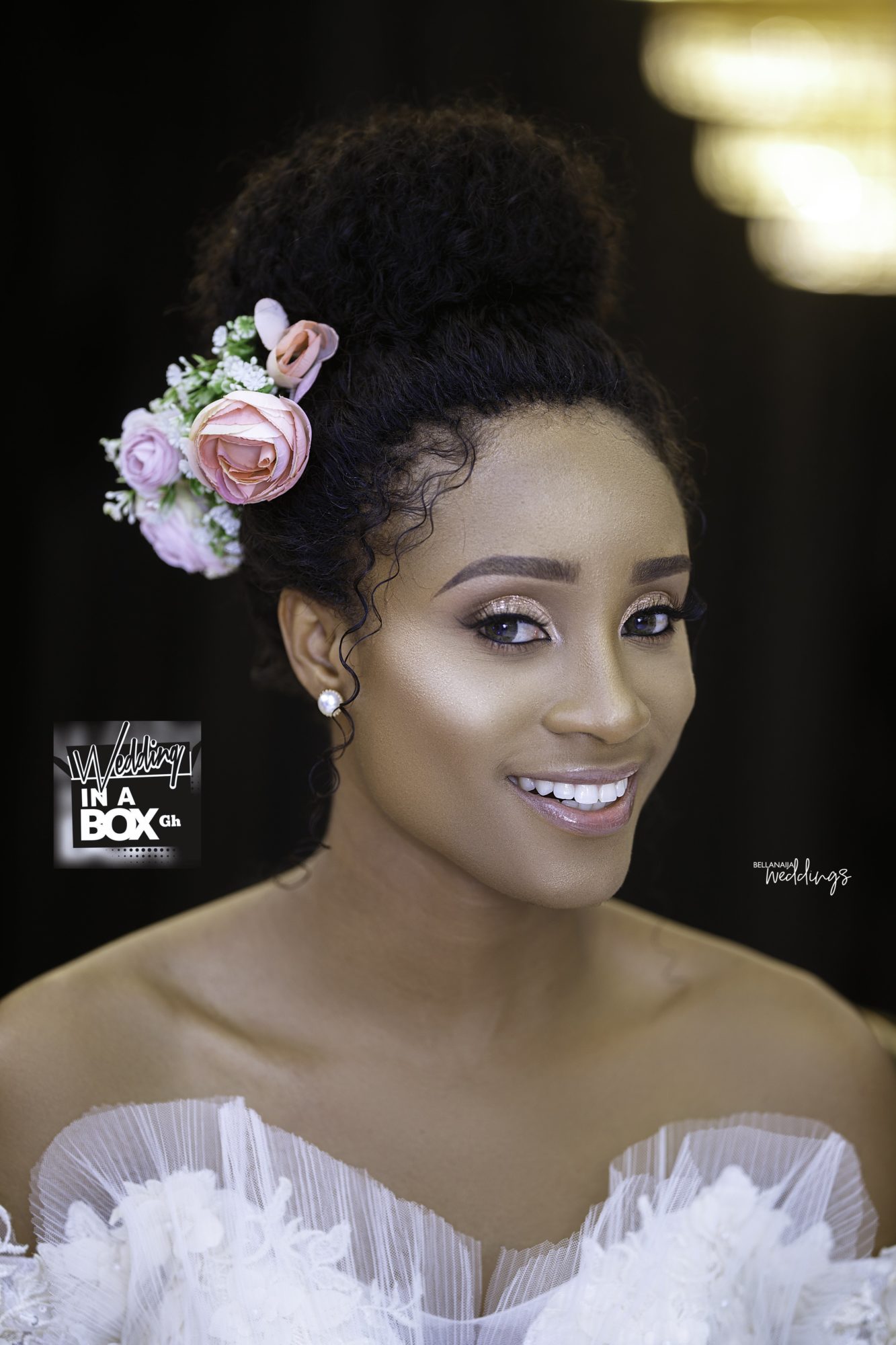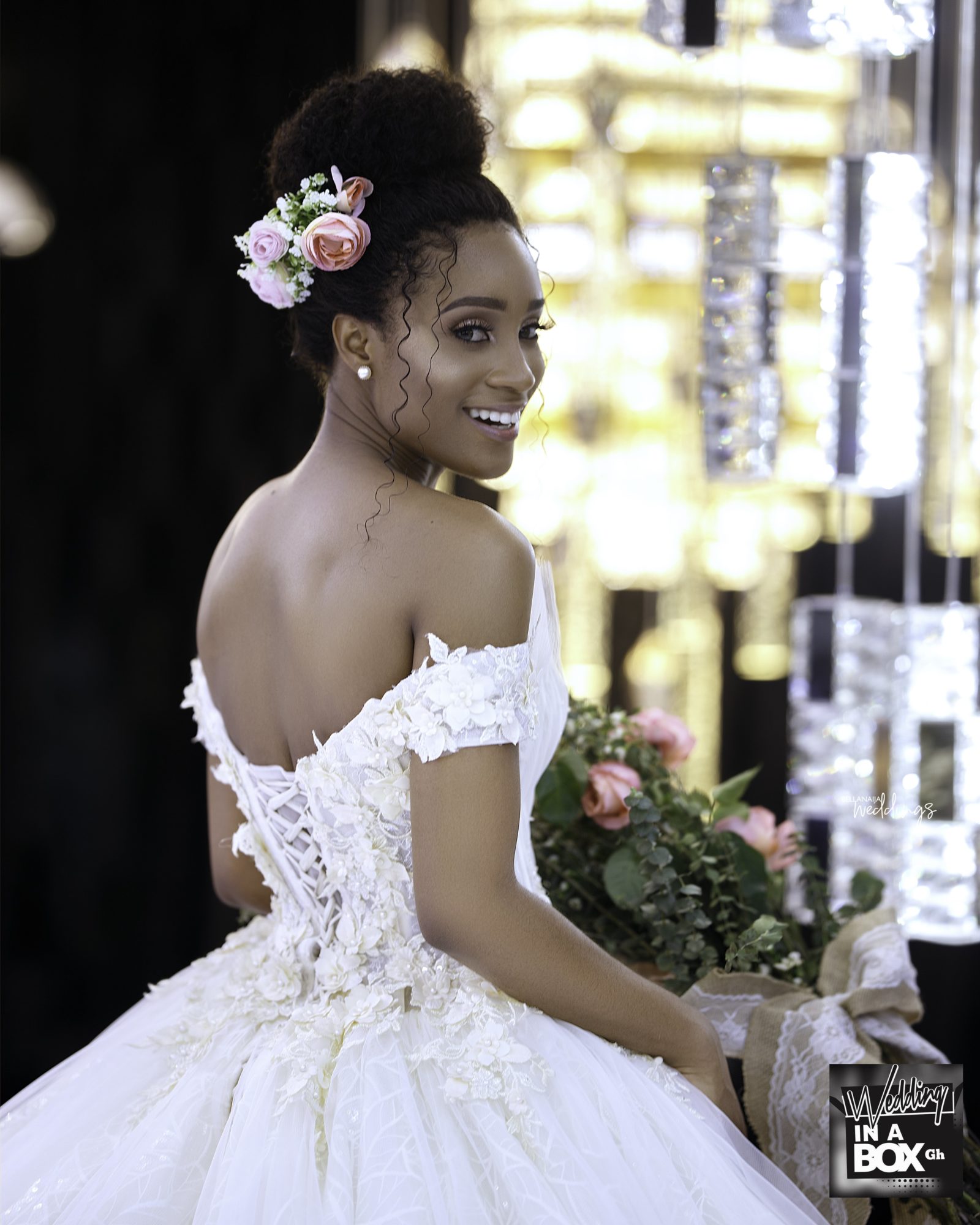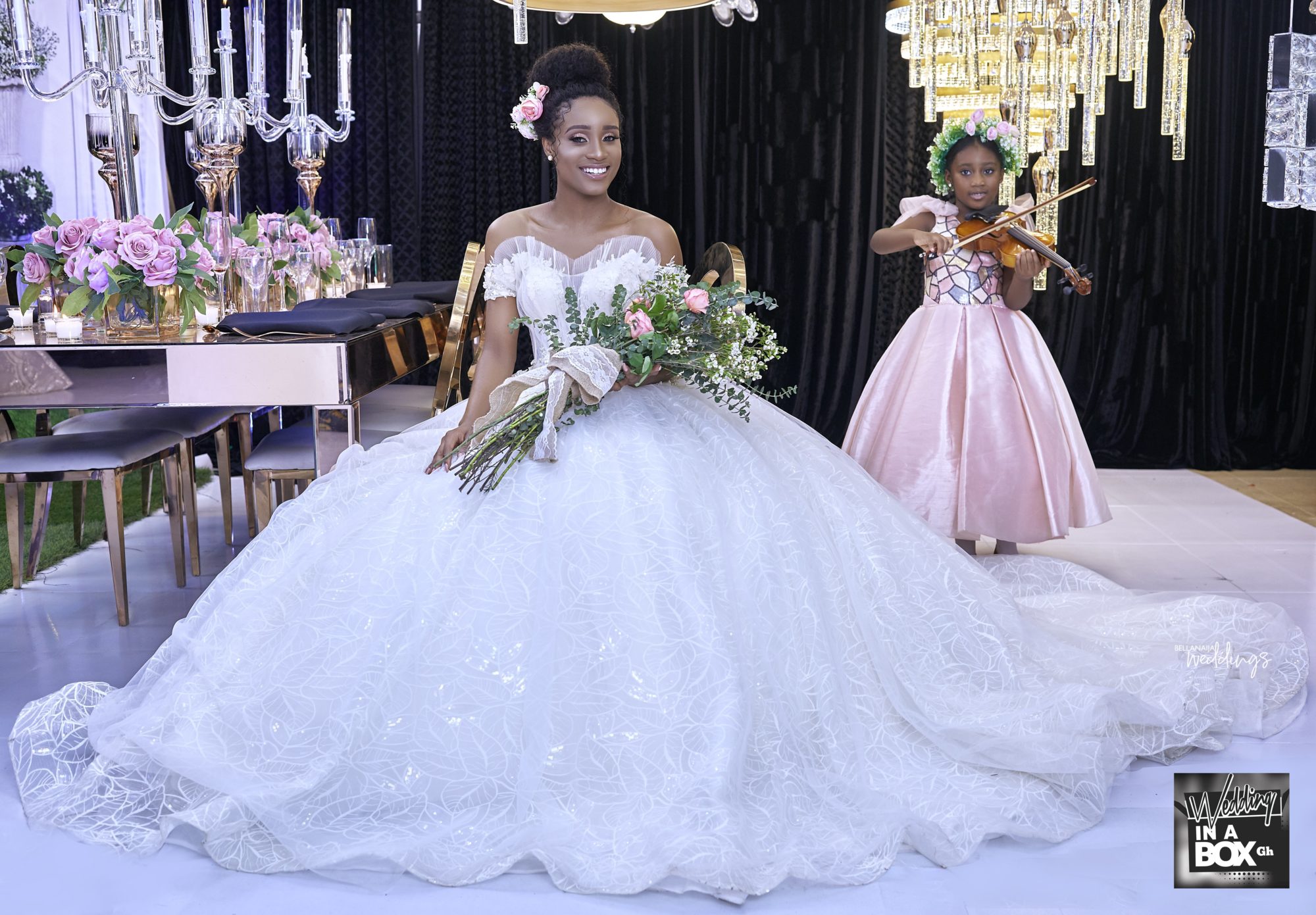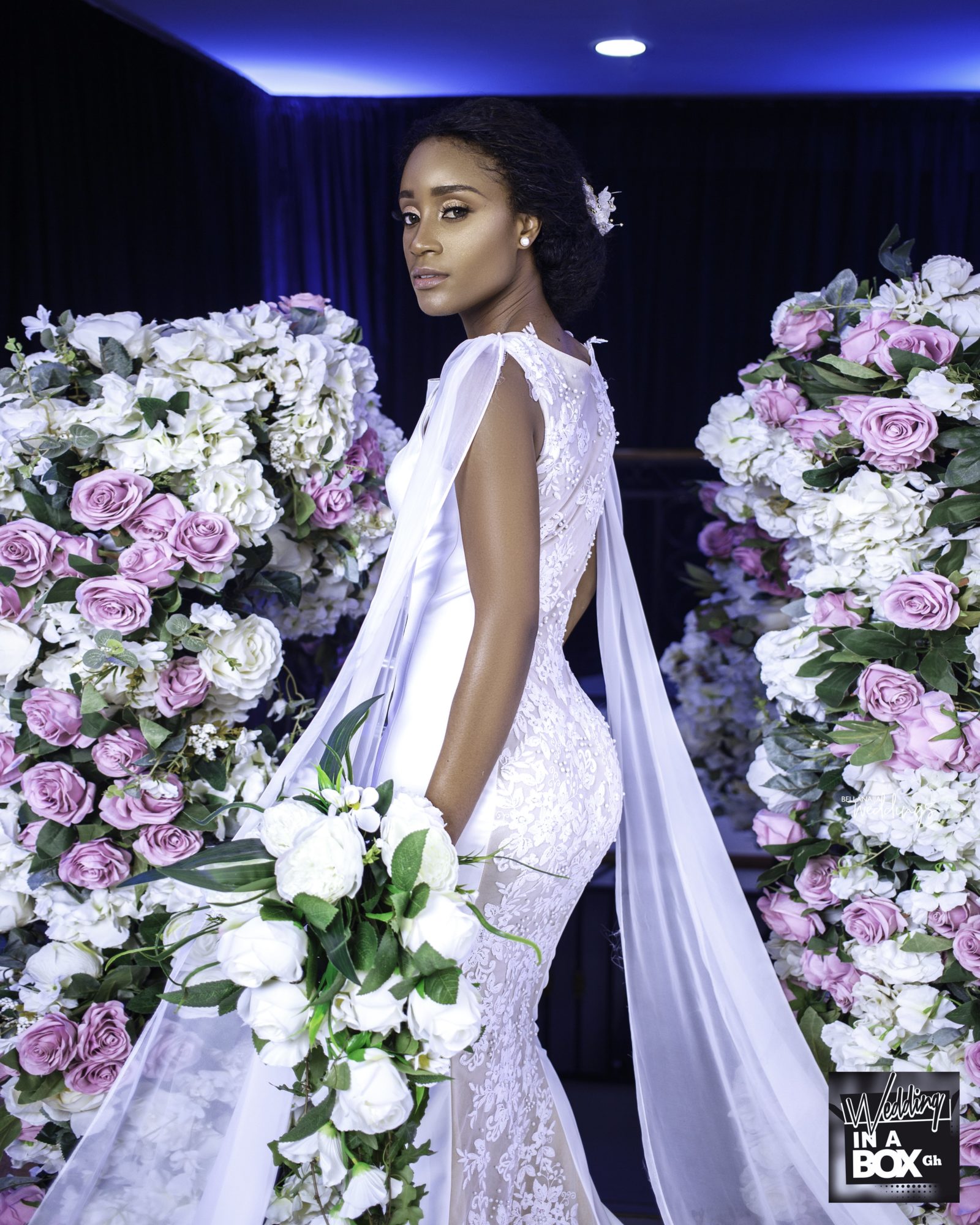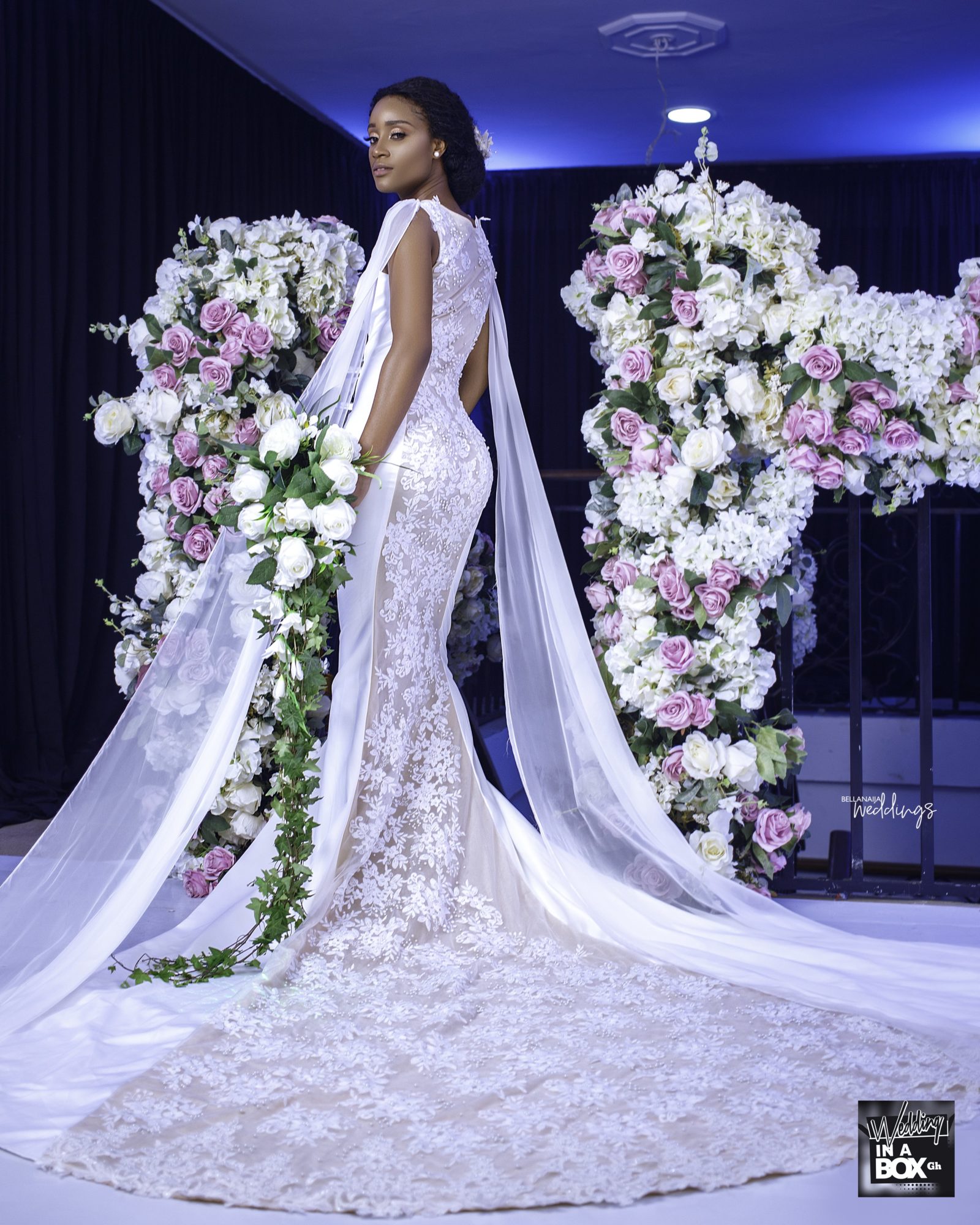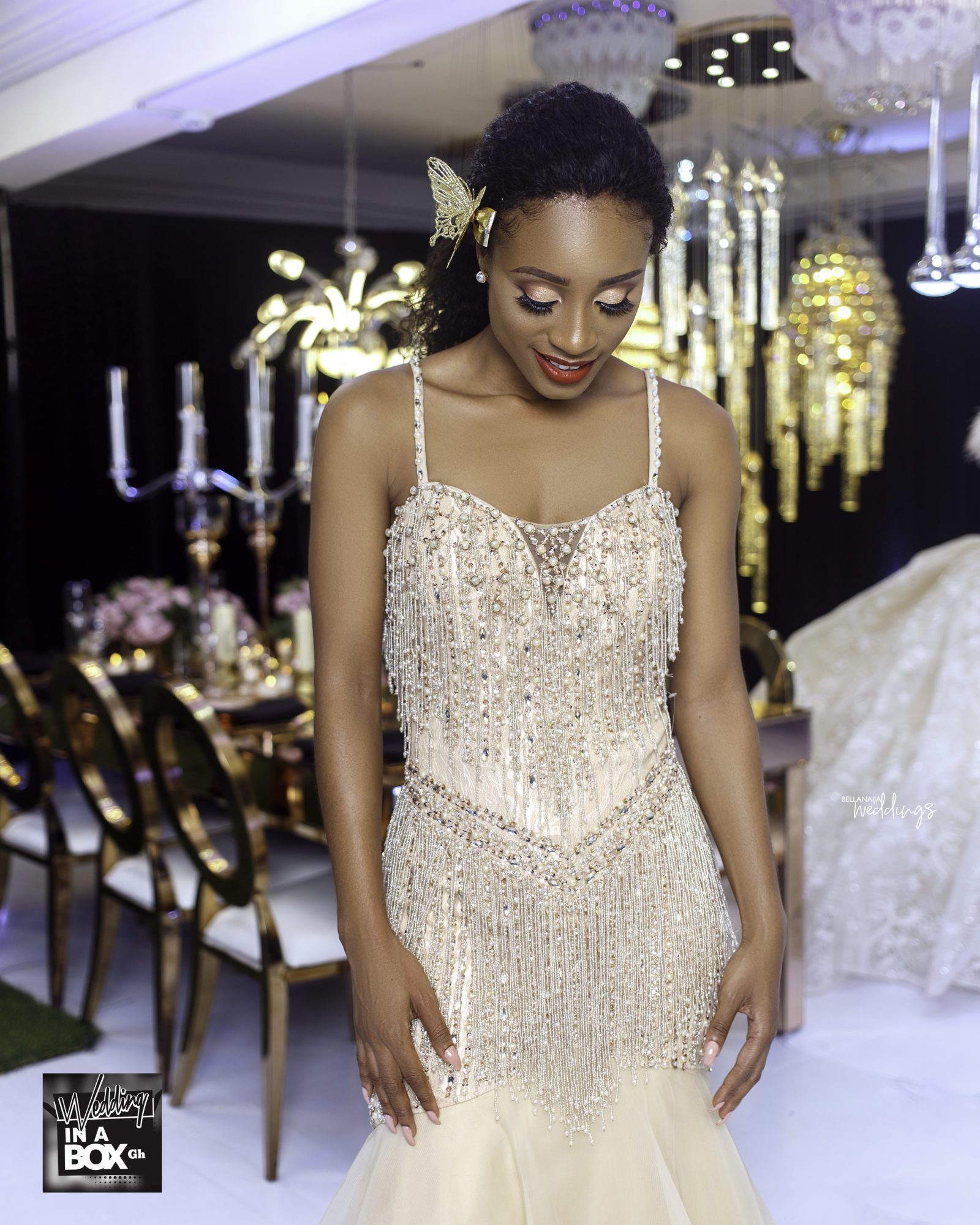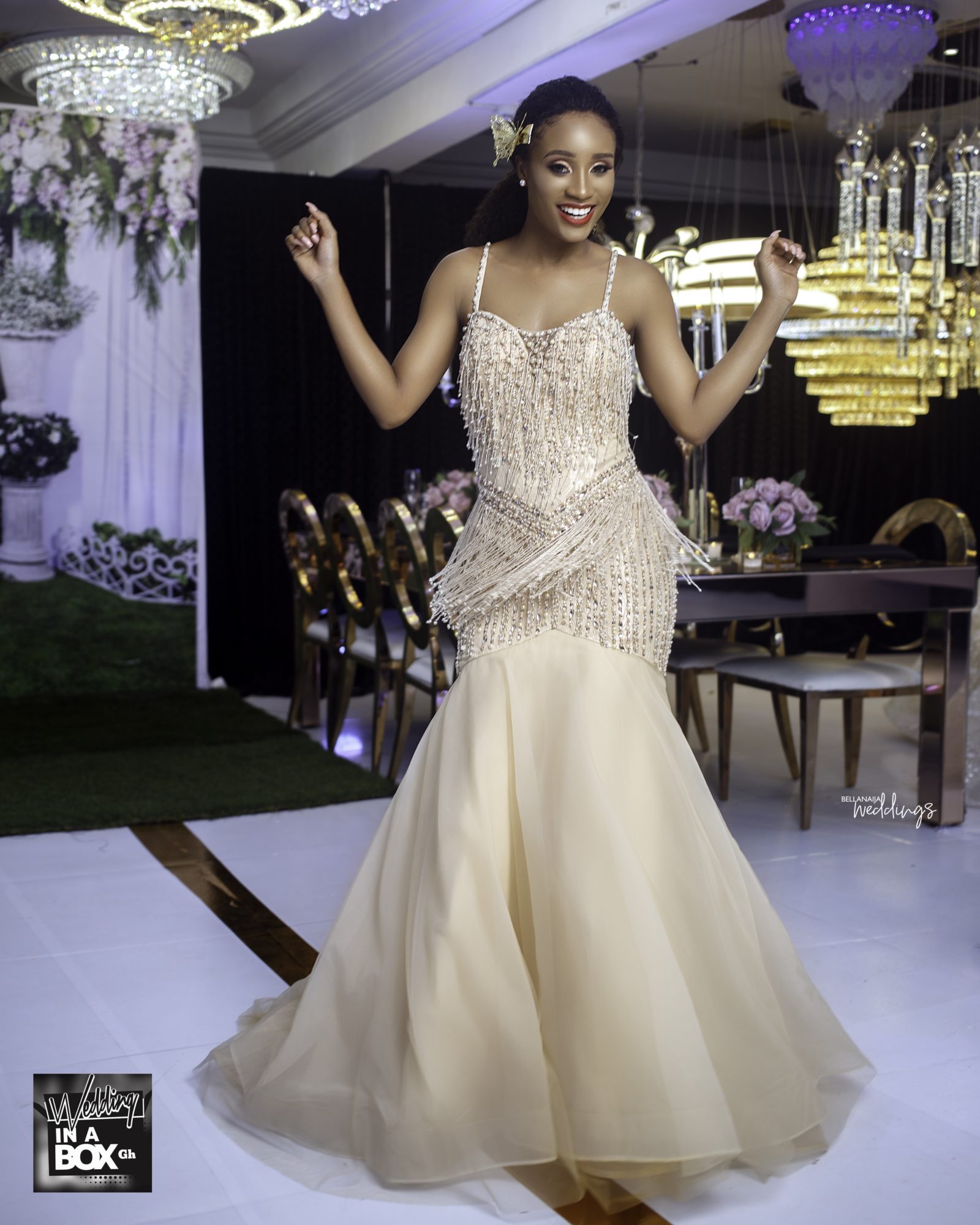 Credits
Belle: @asie_dua
Planner: @weddinginaboxgh