Are you ready?
You should be ready for this dose of beauty and culture.
The #Mash19 henna and cultural nights were a total display of the beauty of the Northern culture. The bride, Madeena and her groom, Shihab had the most amazing time celebrating with their family and friends. The ceremony started with the bride's henna night and then their cultural night, in which the energy was super high.
Finally, they had their wedding dinner which was a Crazy Rich Asian themed wedding, yup, you definitely want to see. You can also catch up on their pre-wedding shoot here.
Henna Night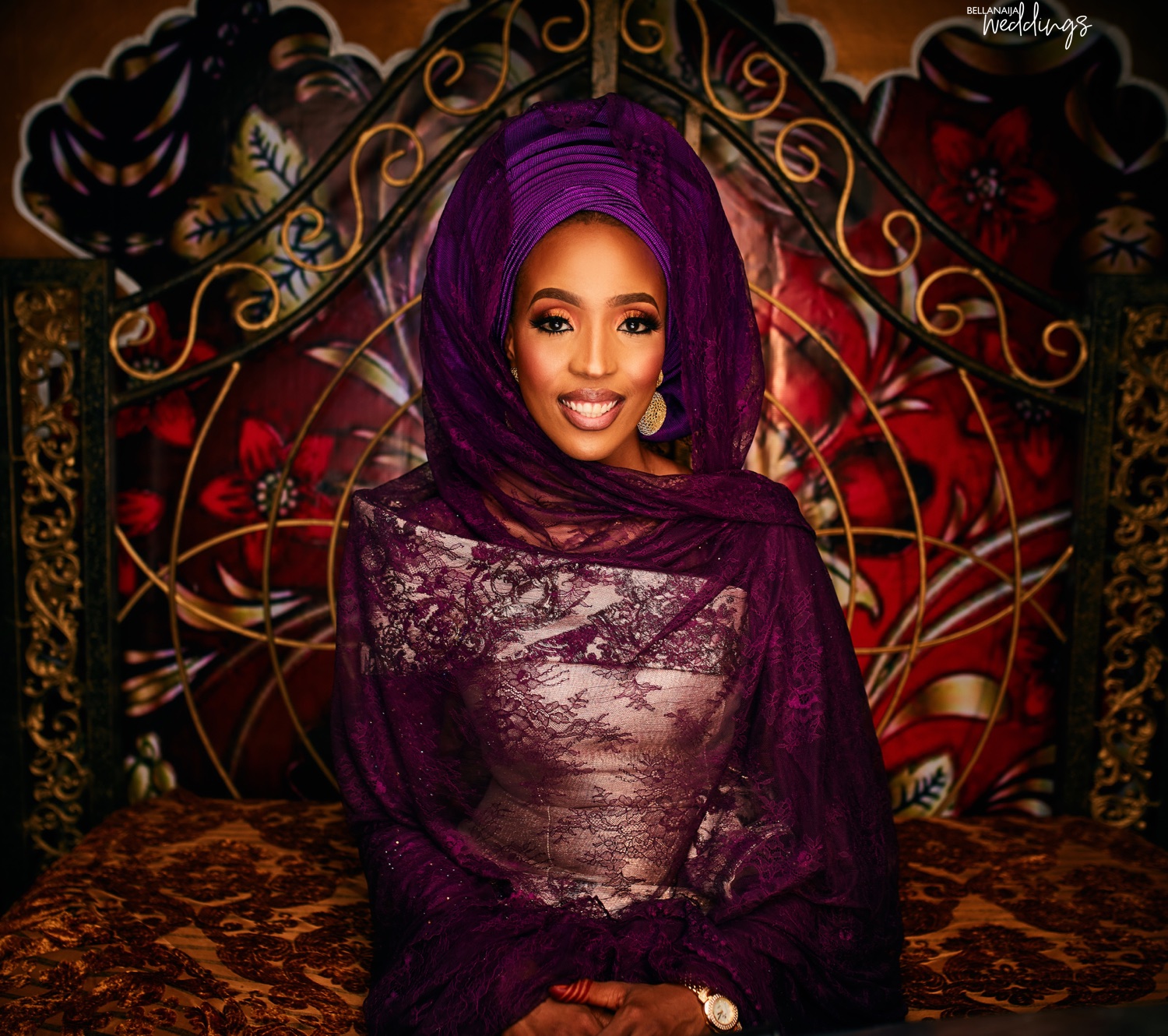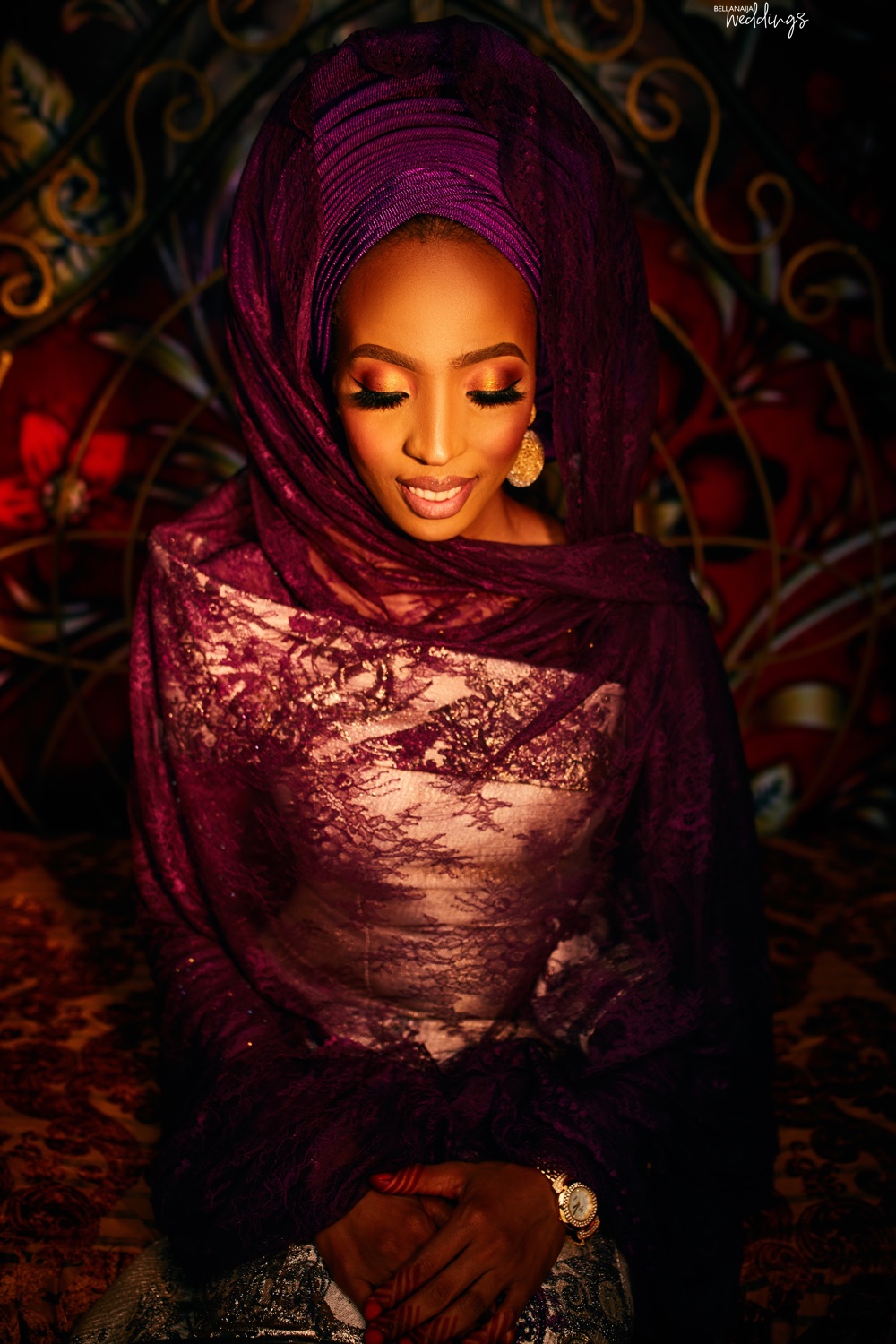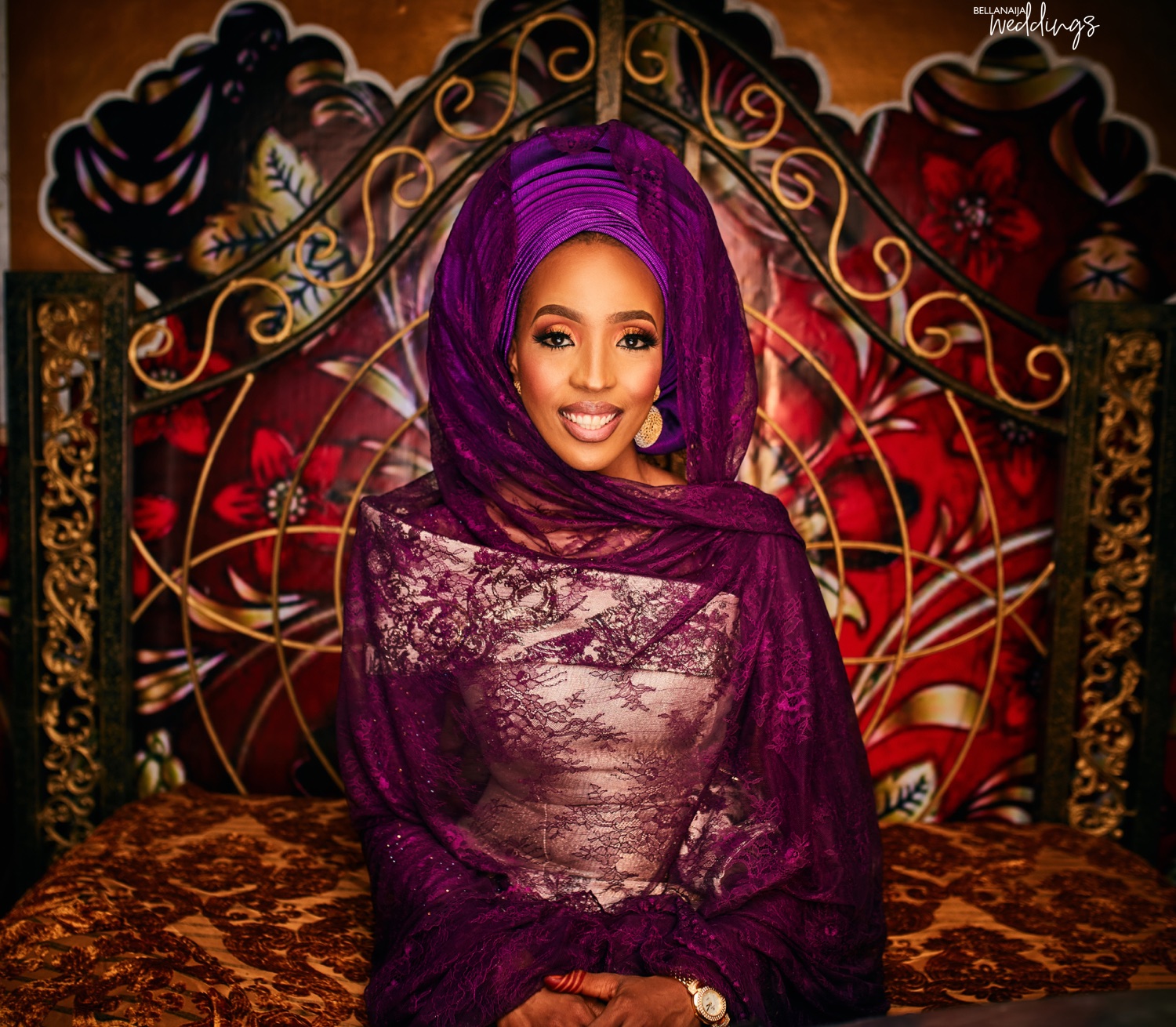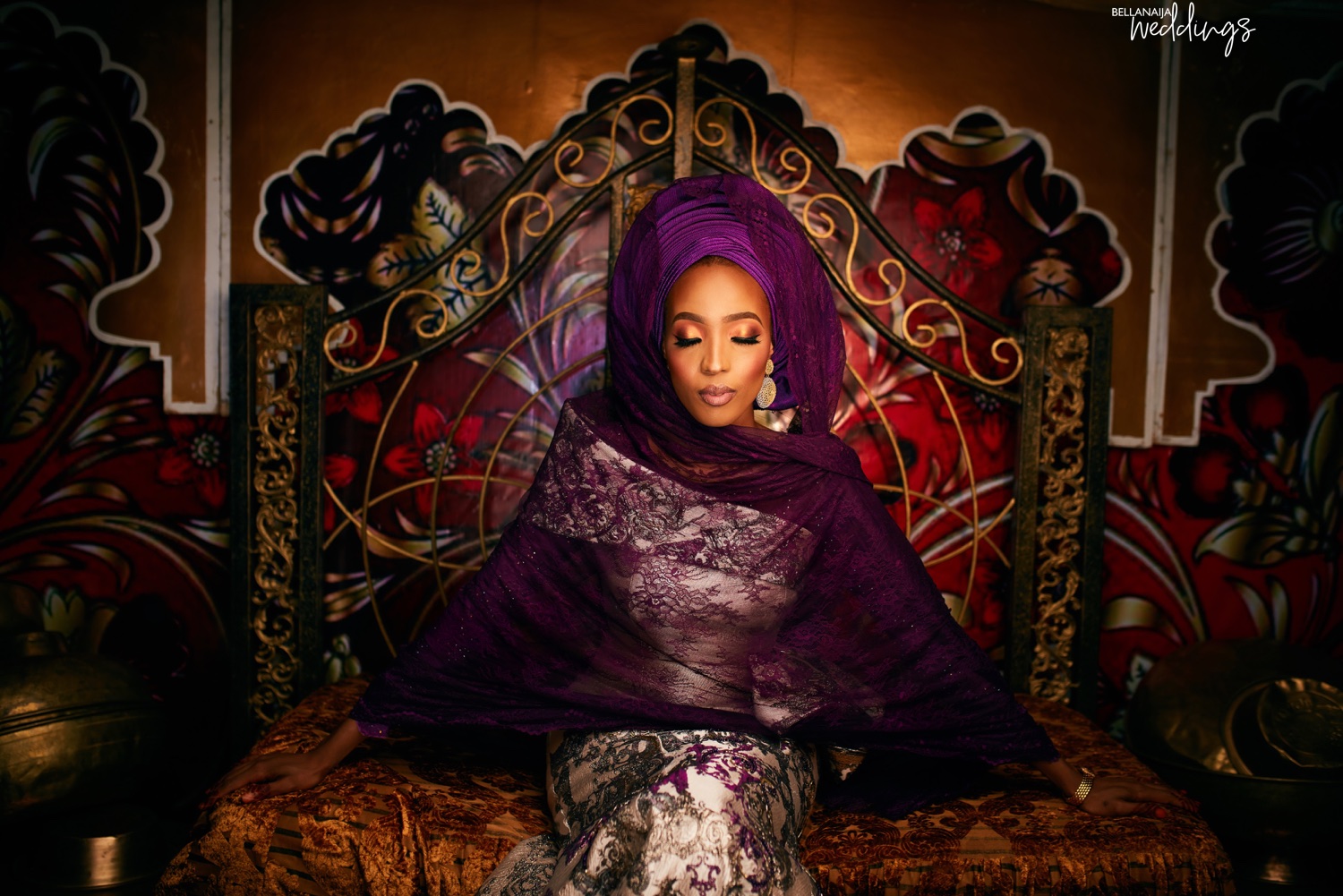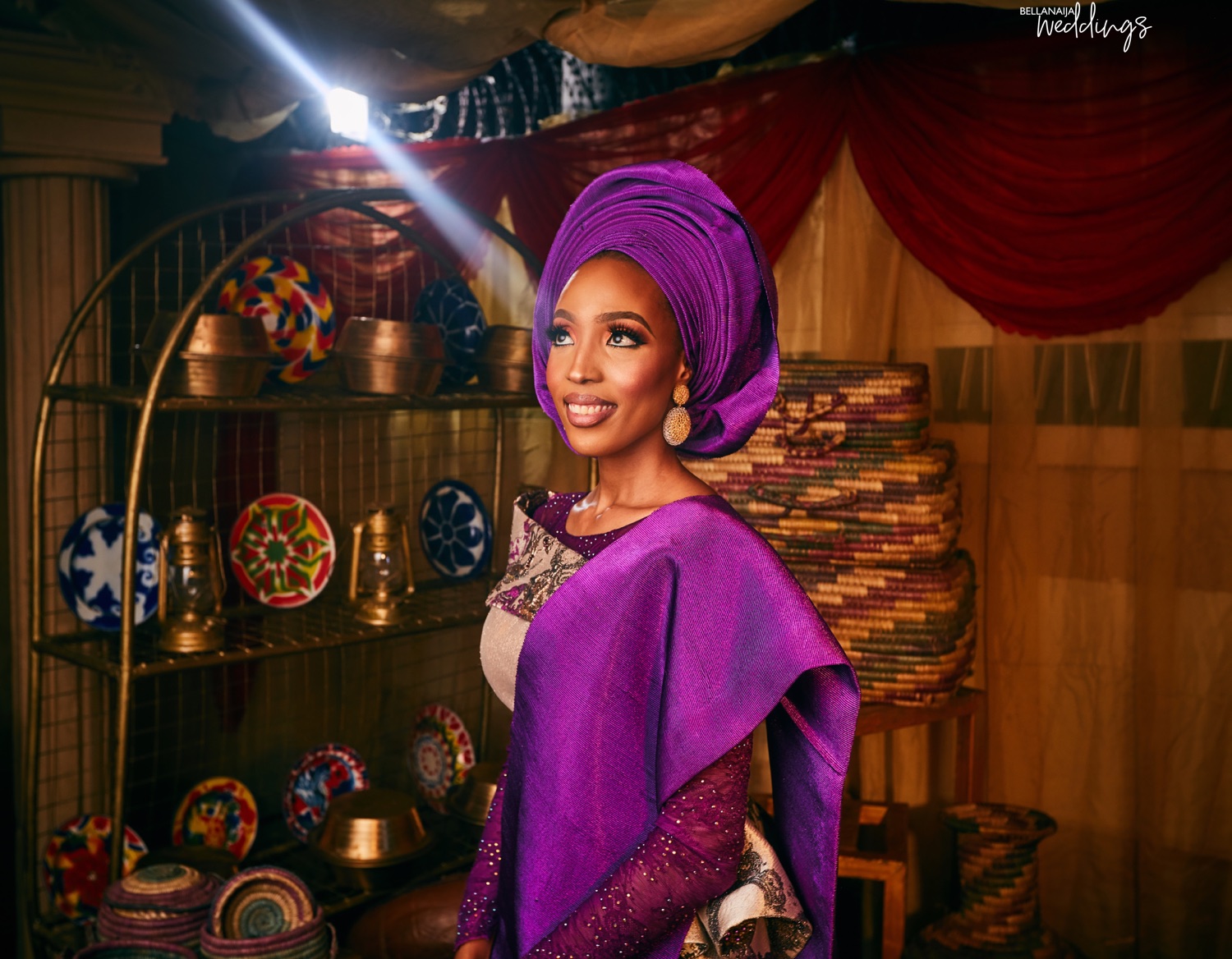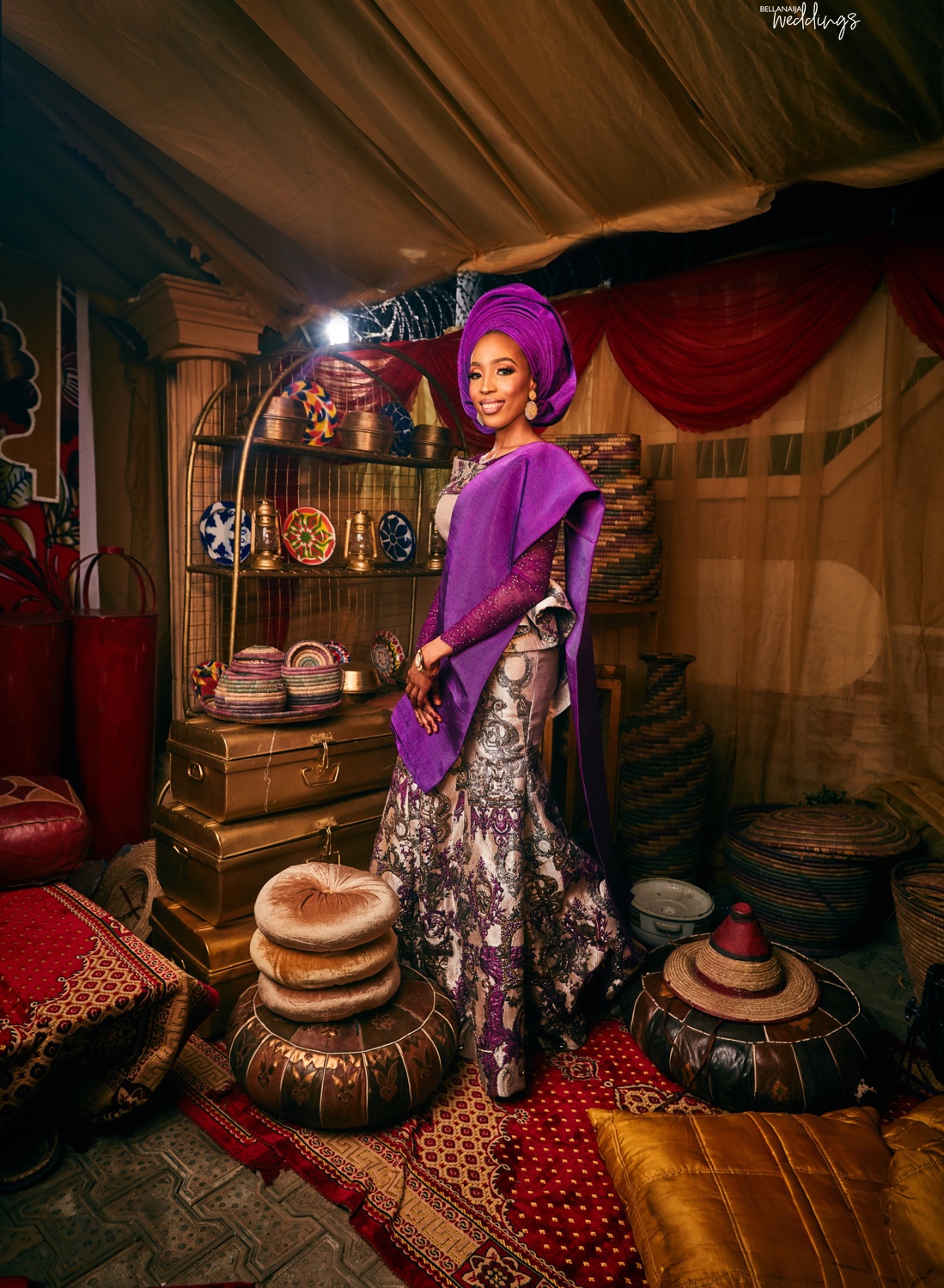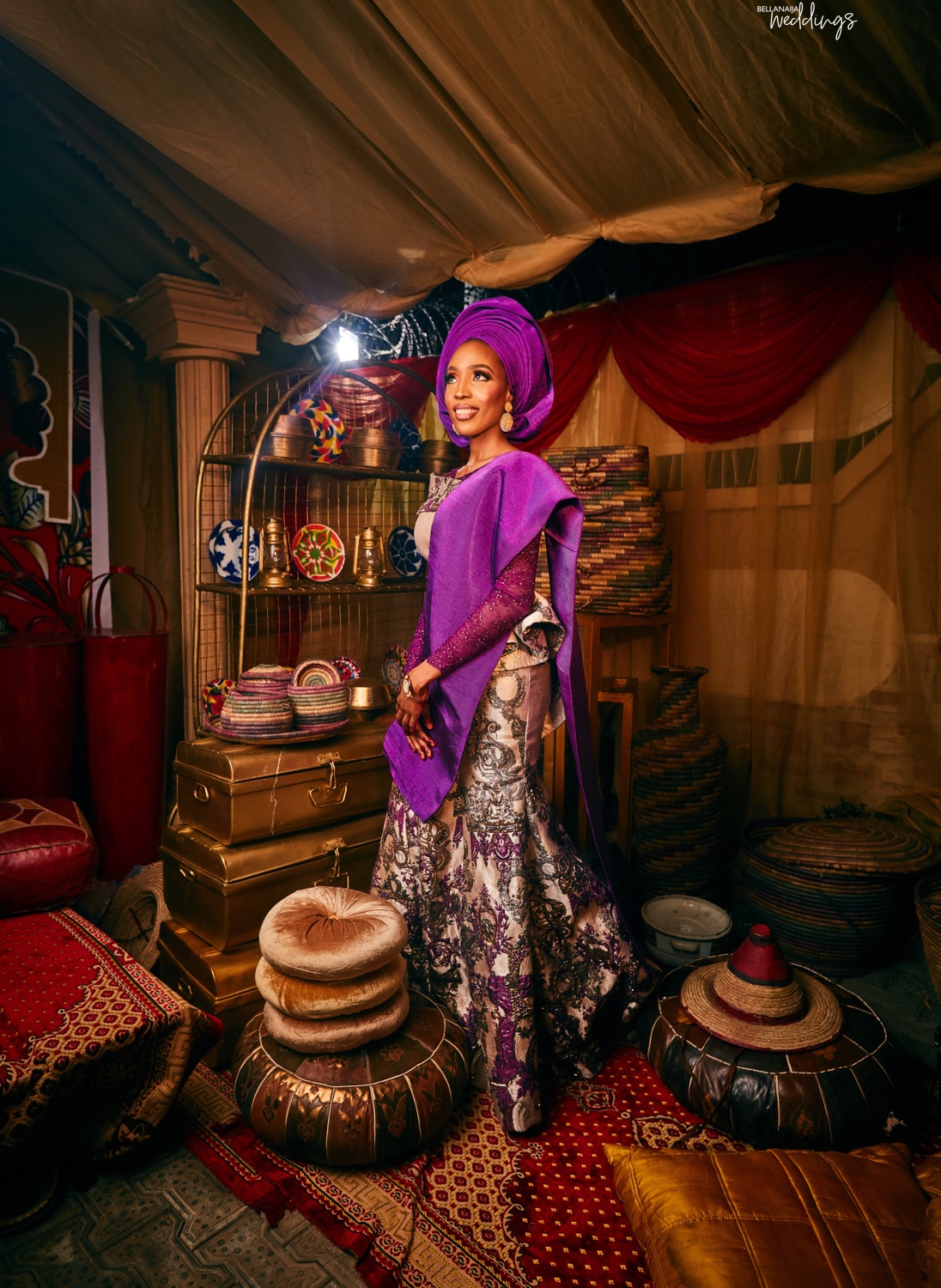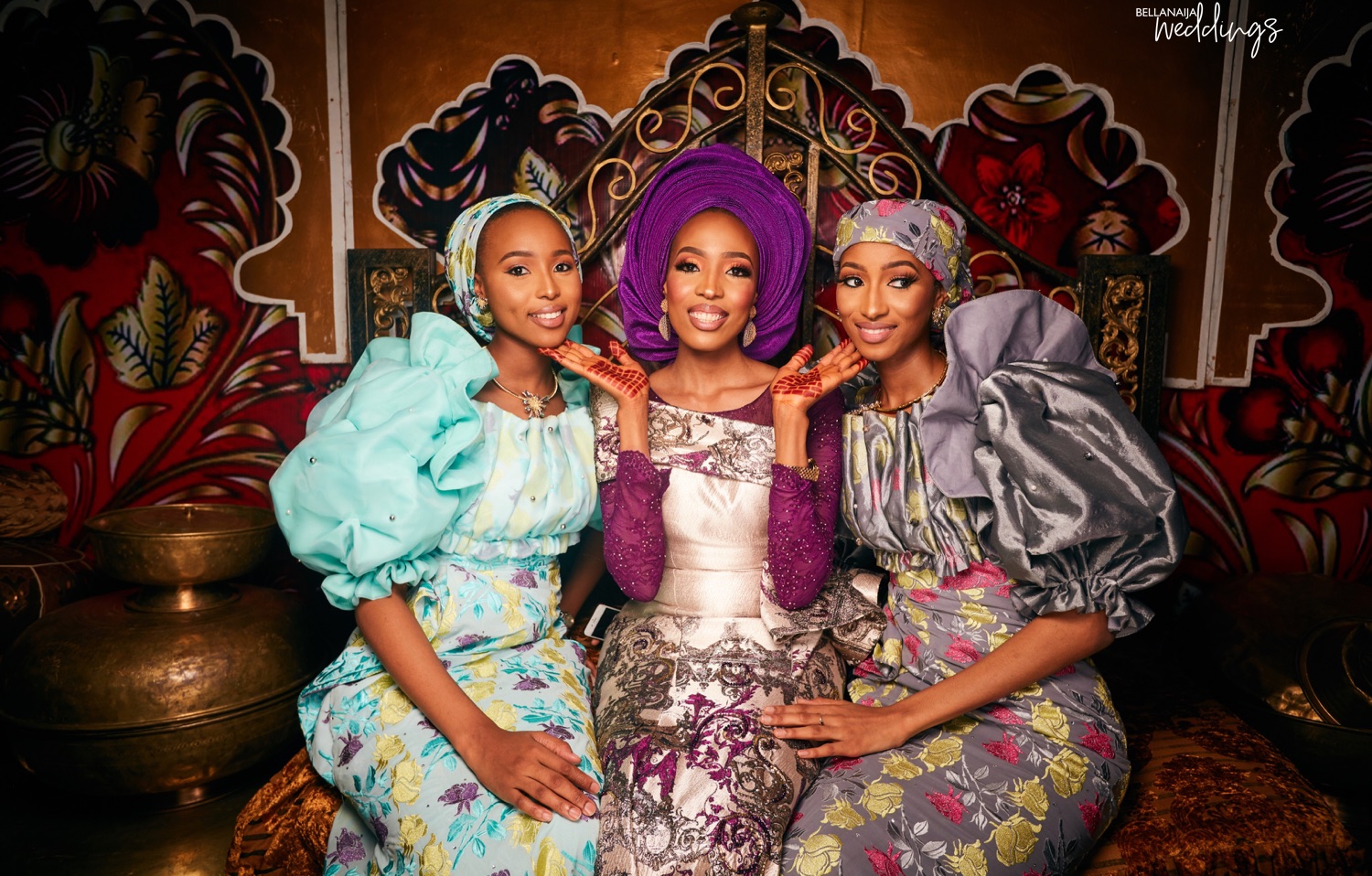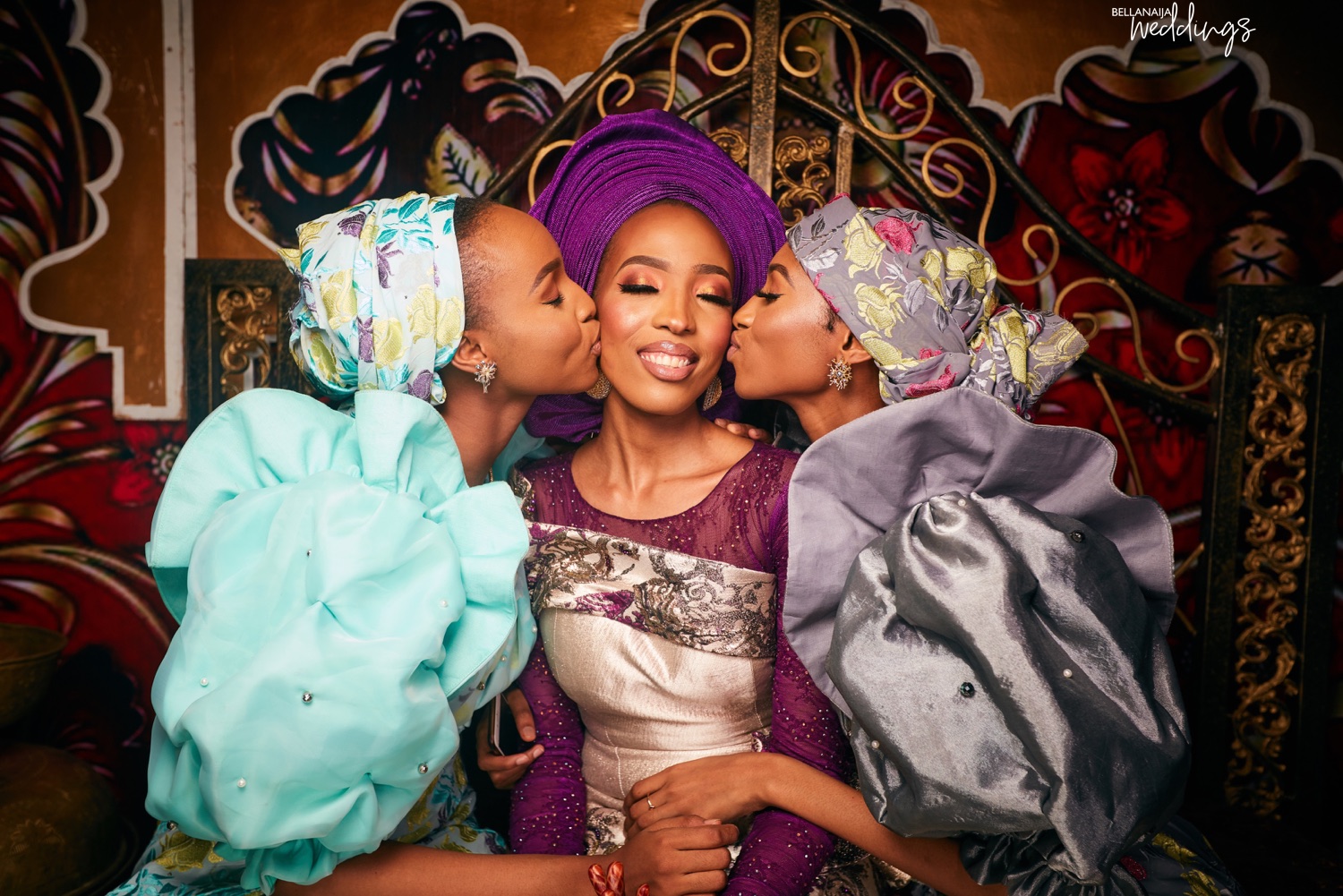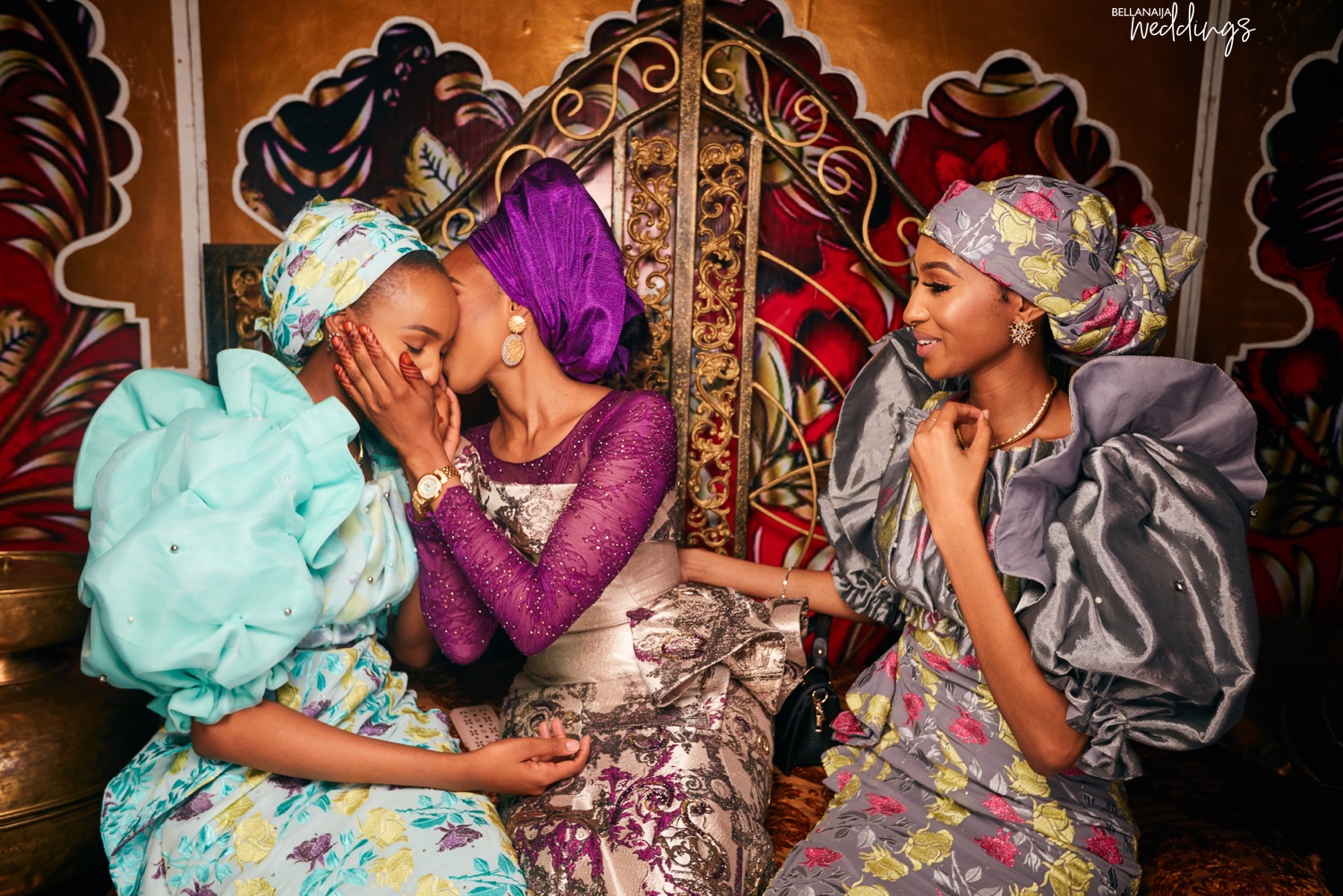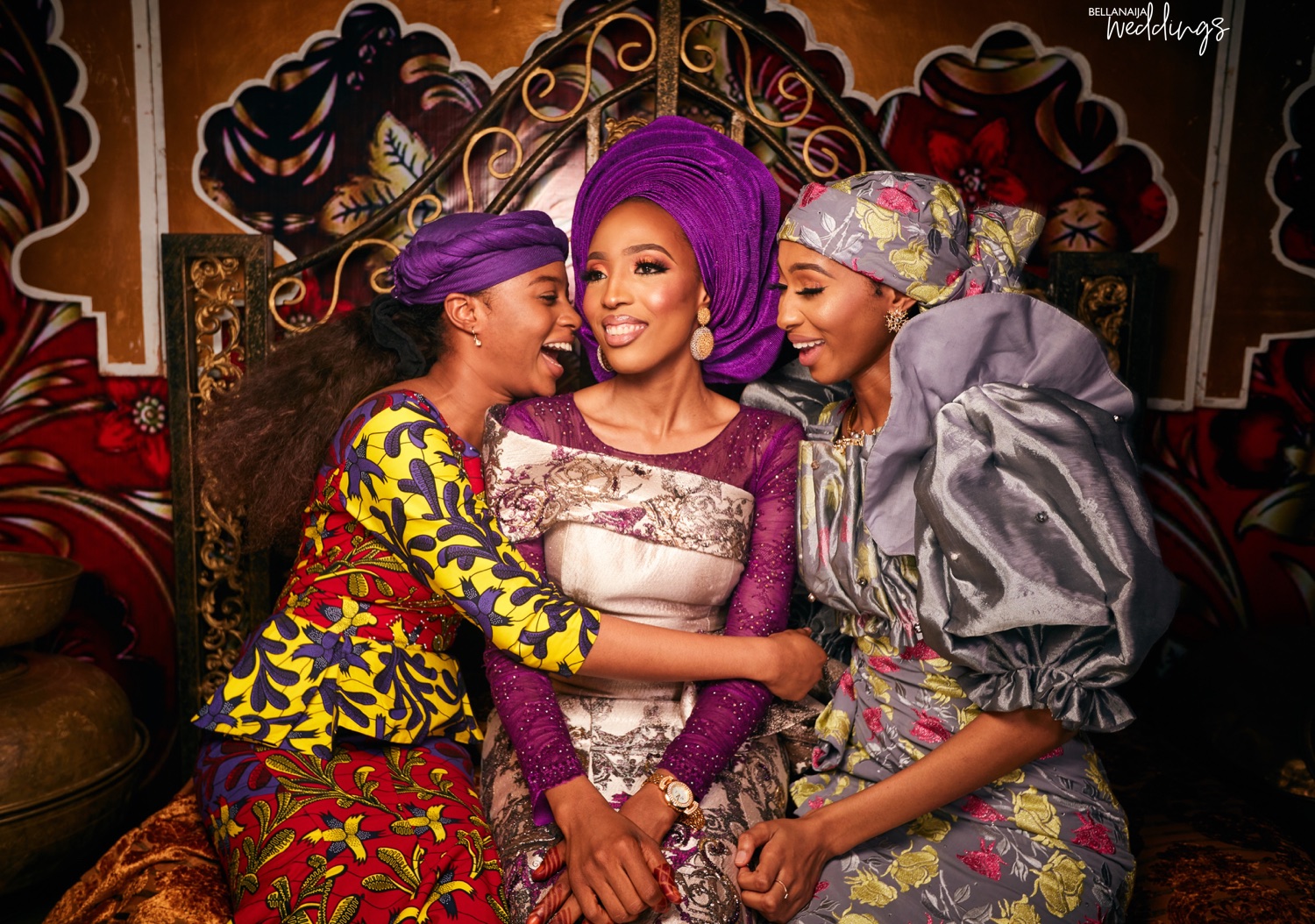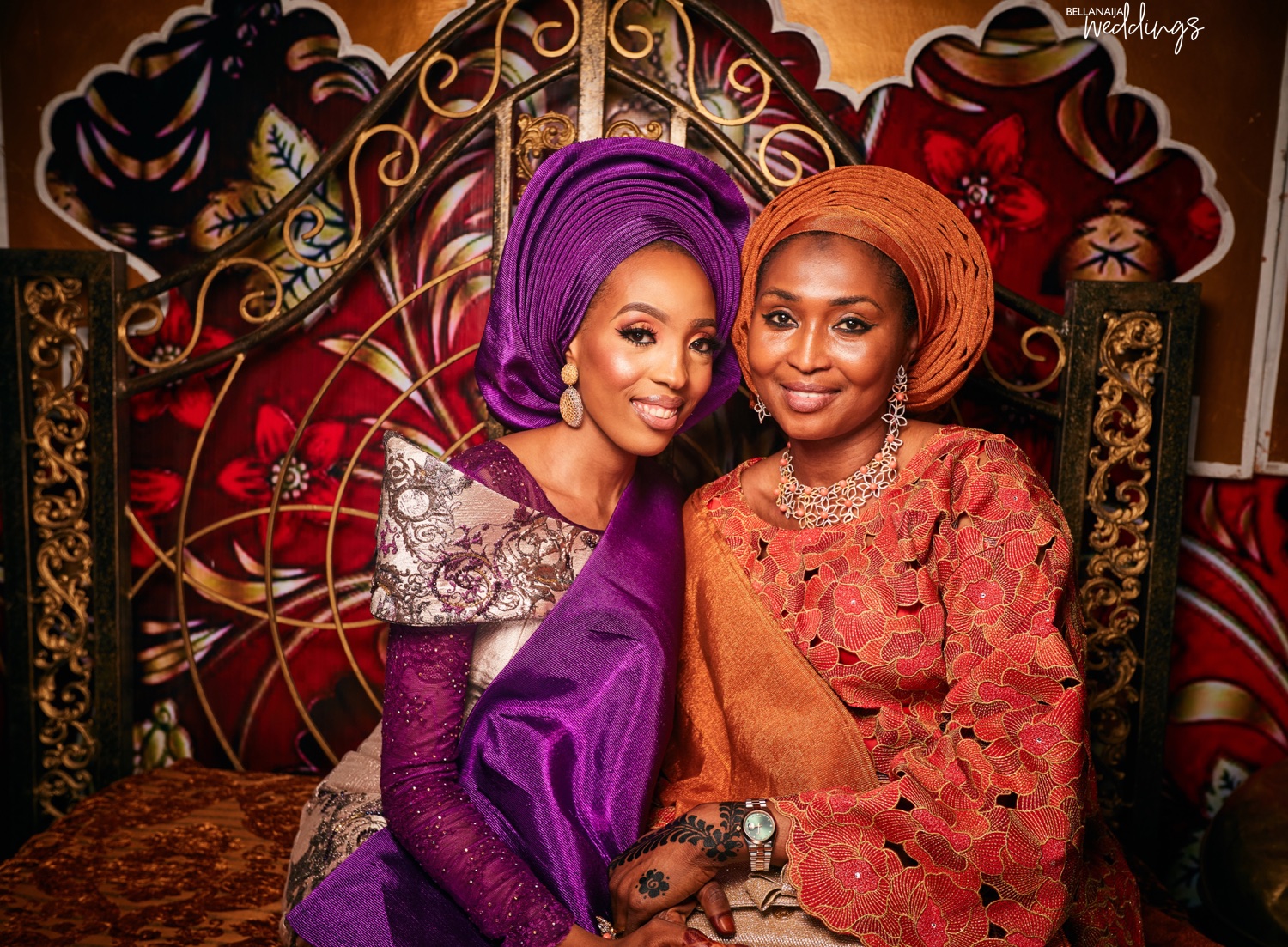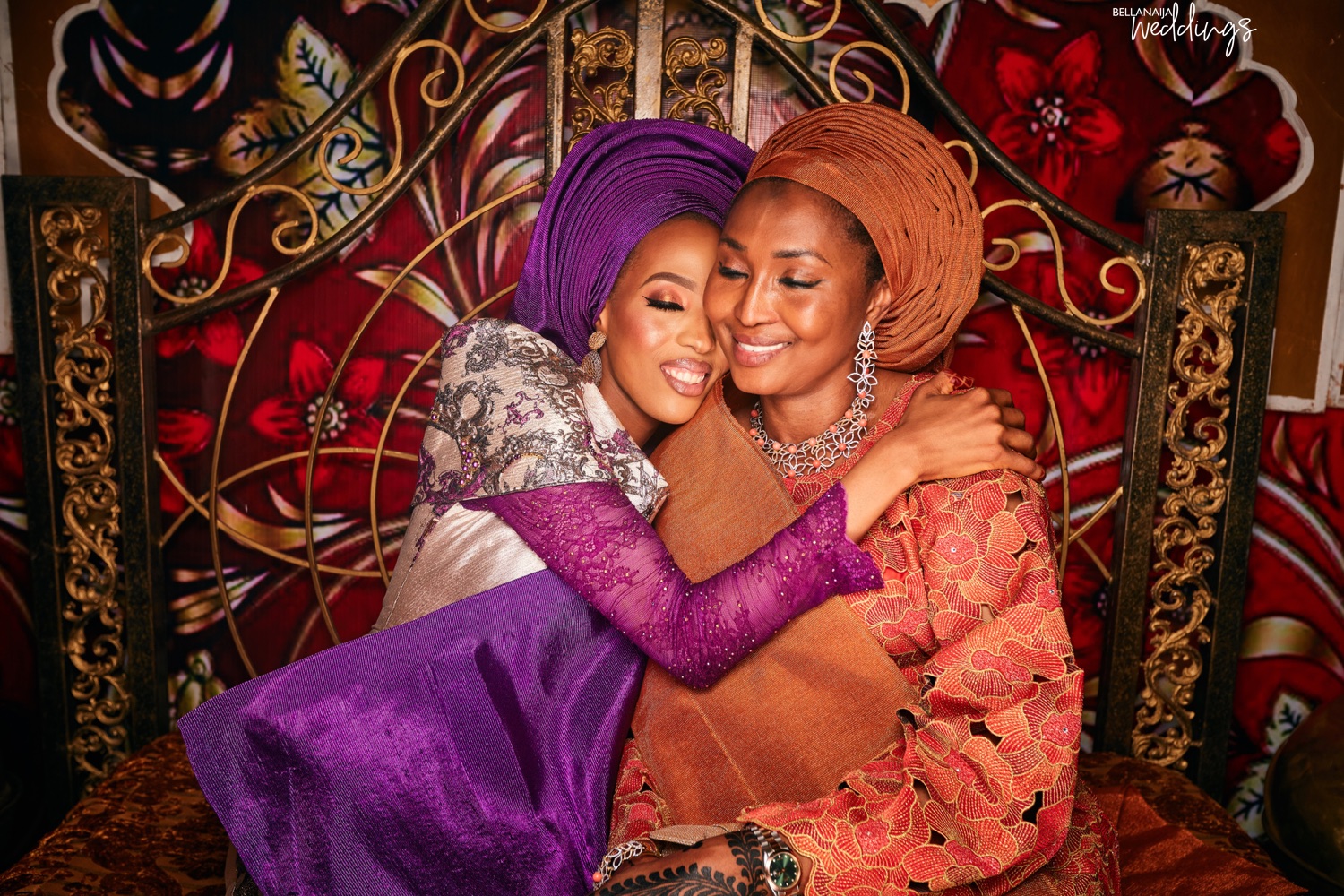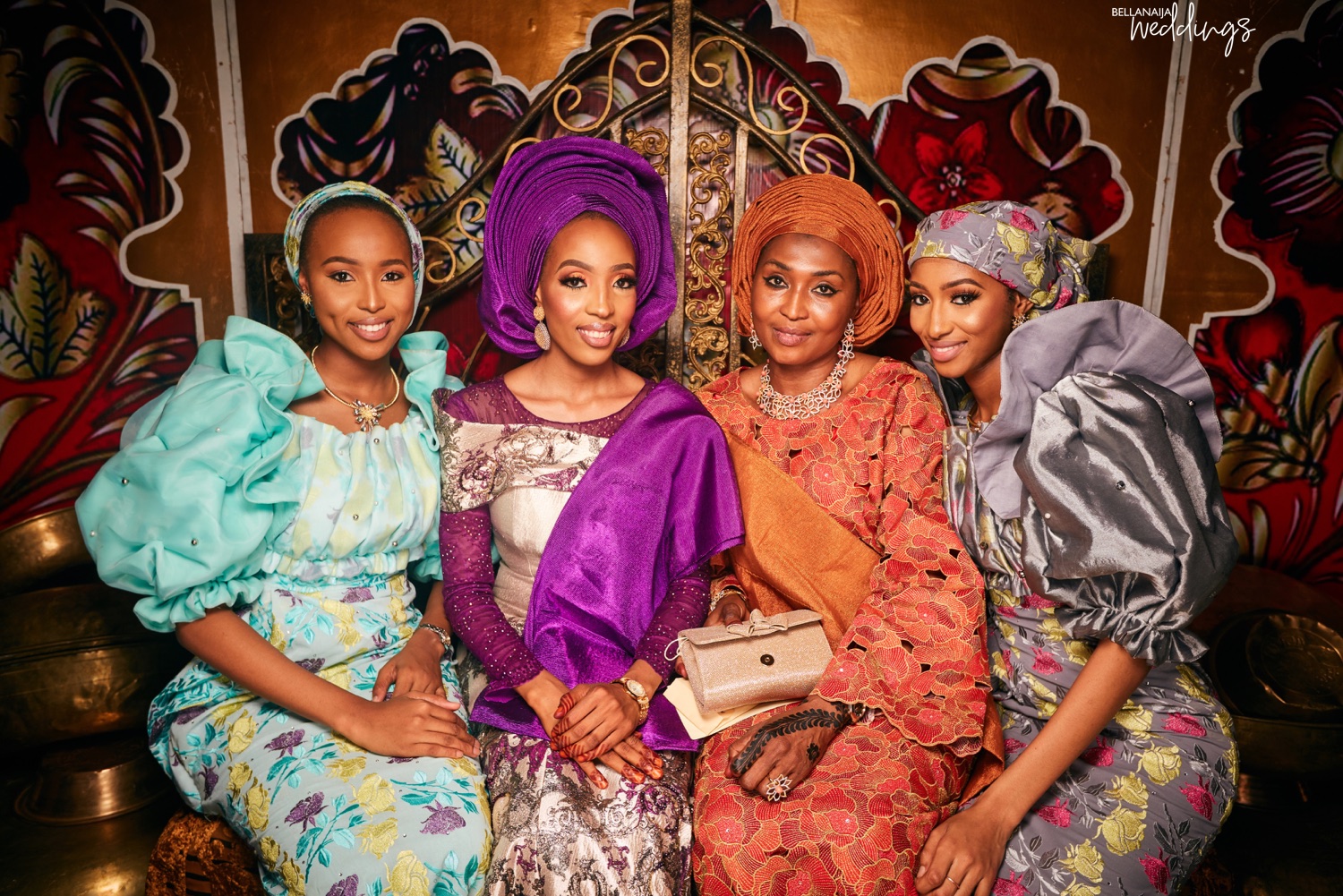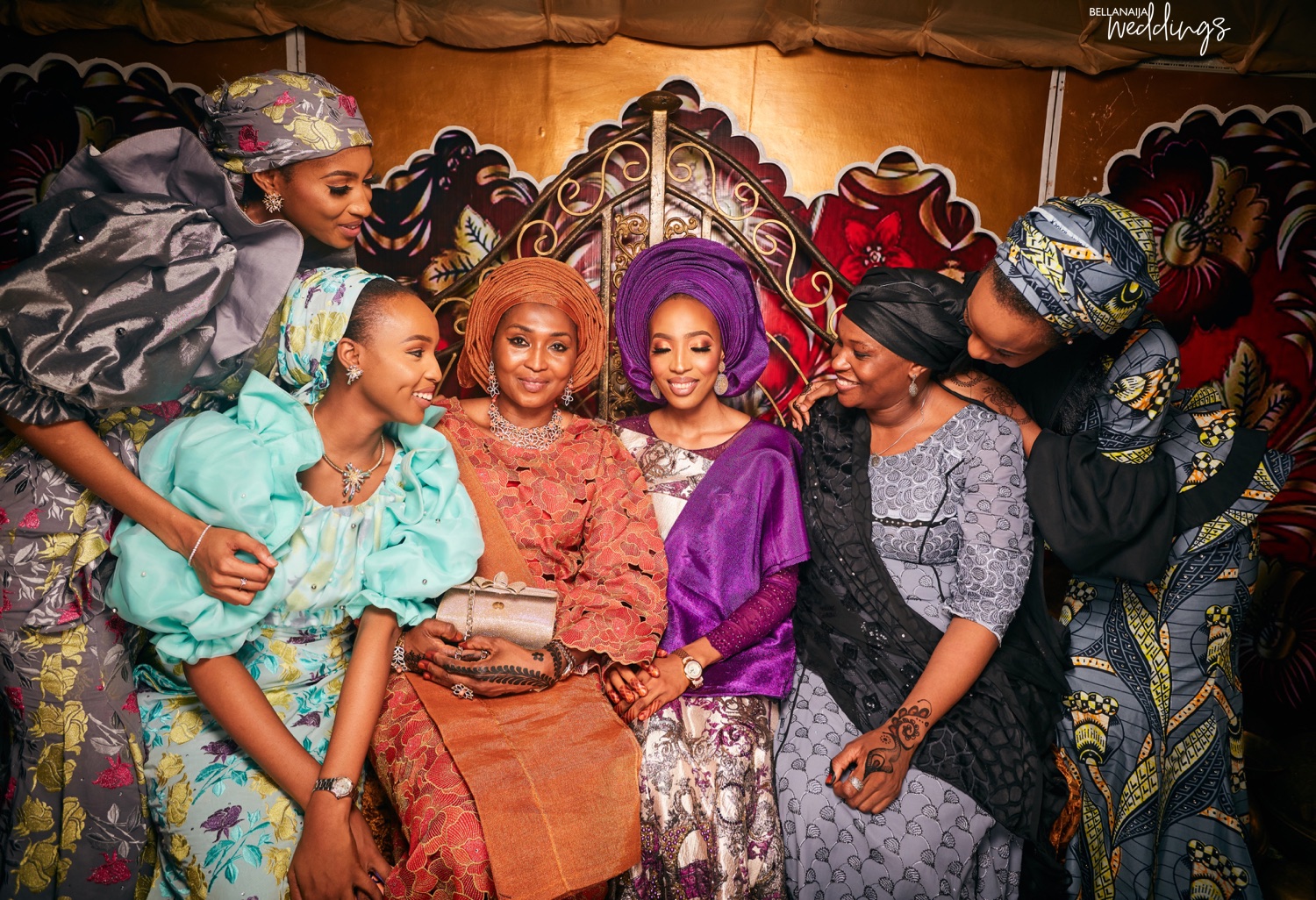 Cultural Night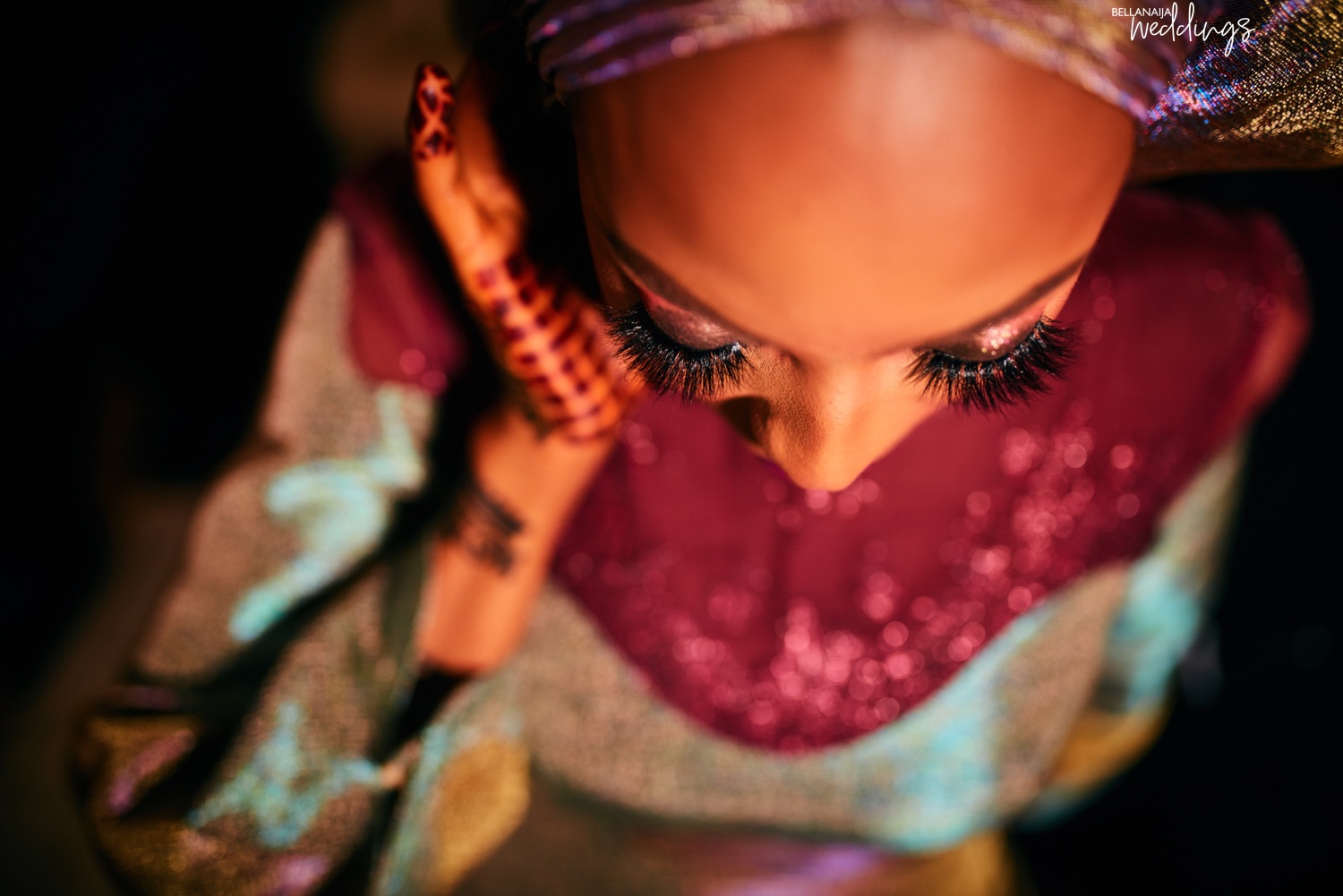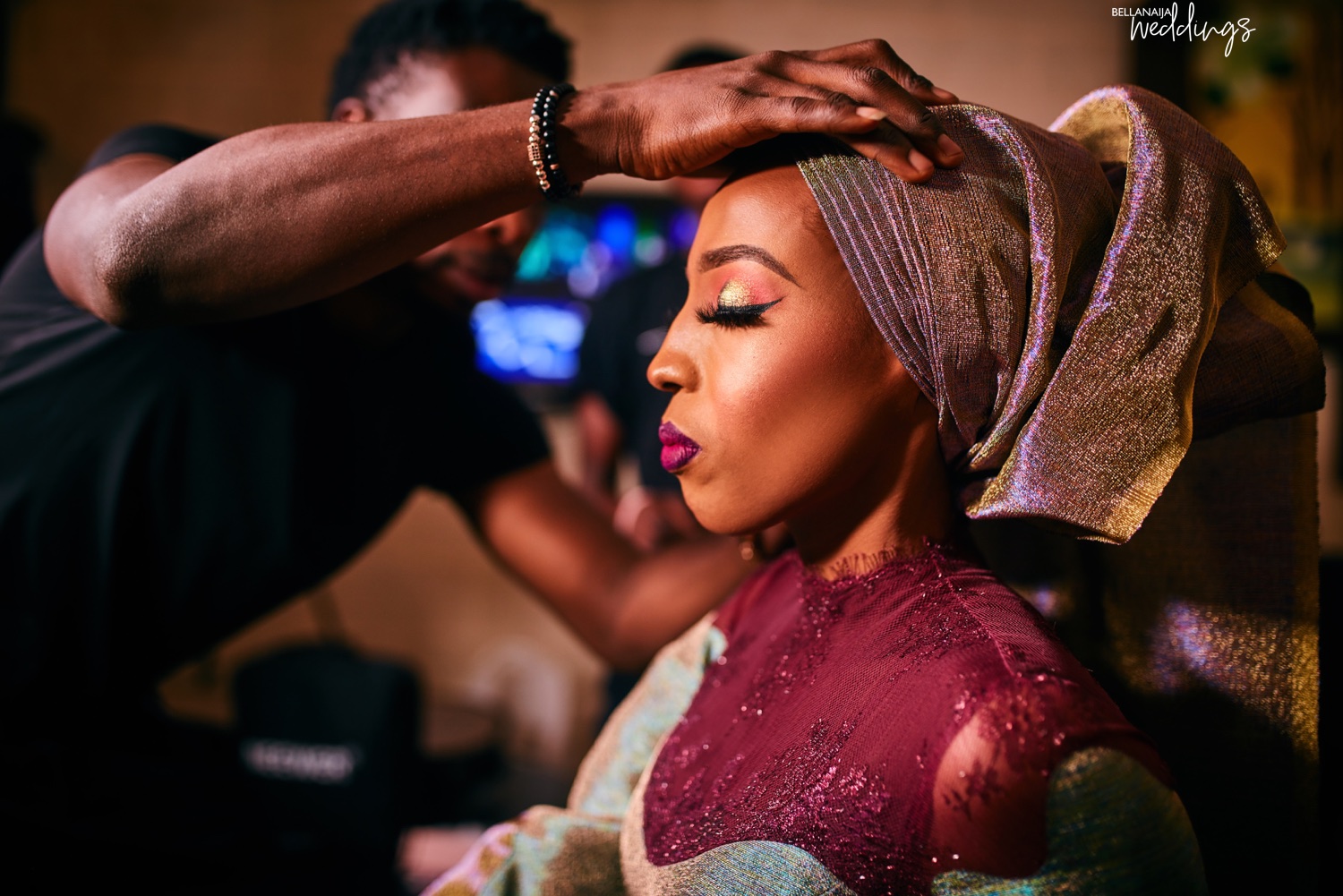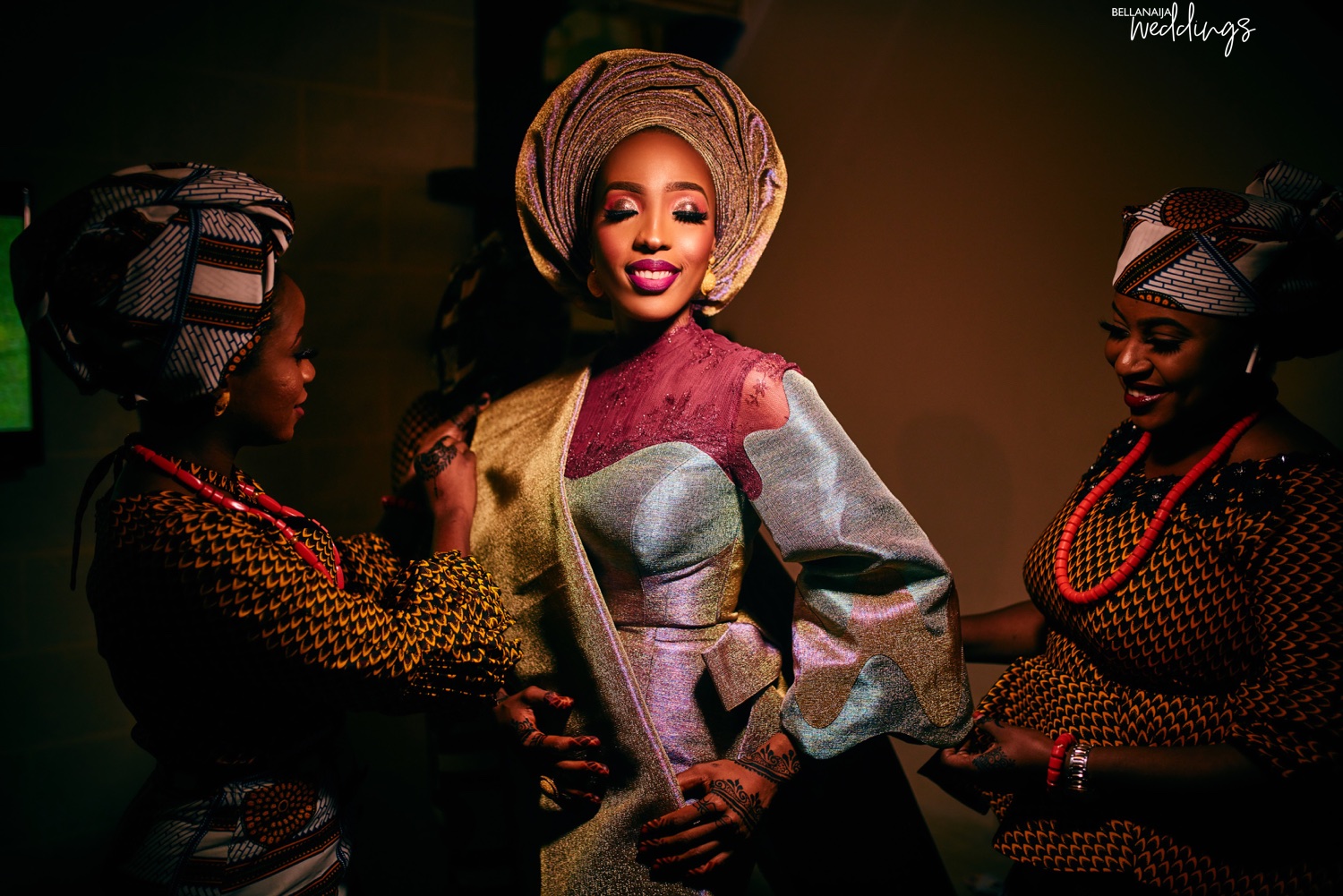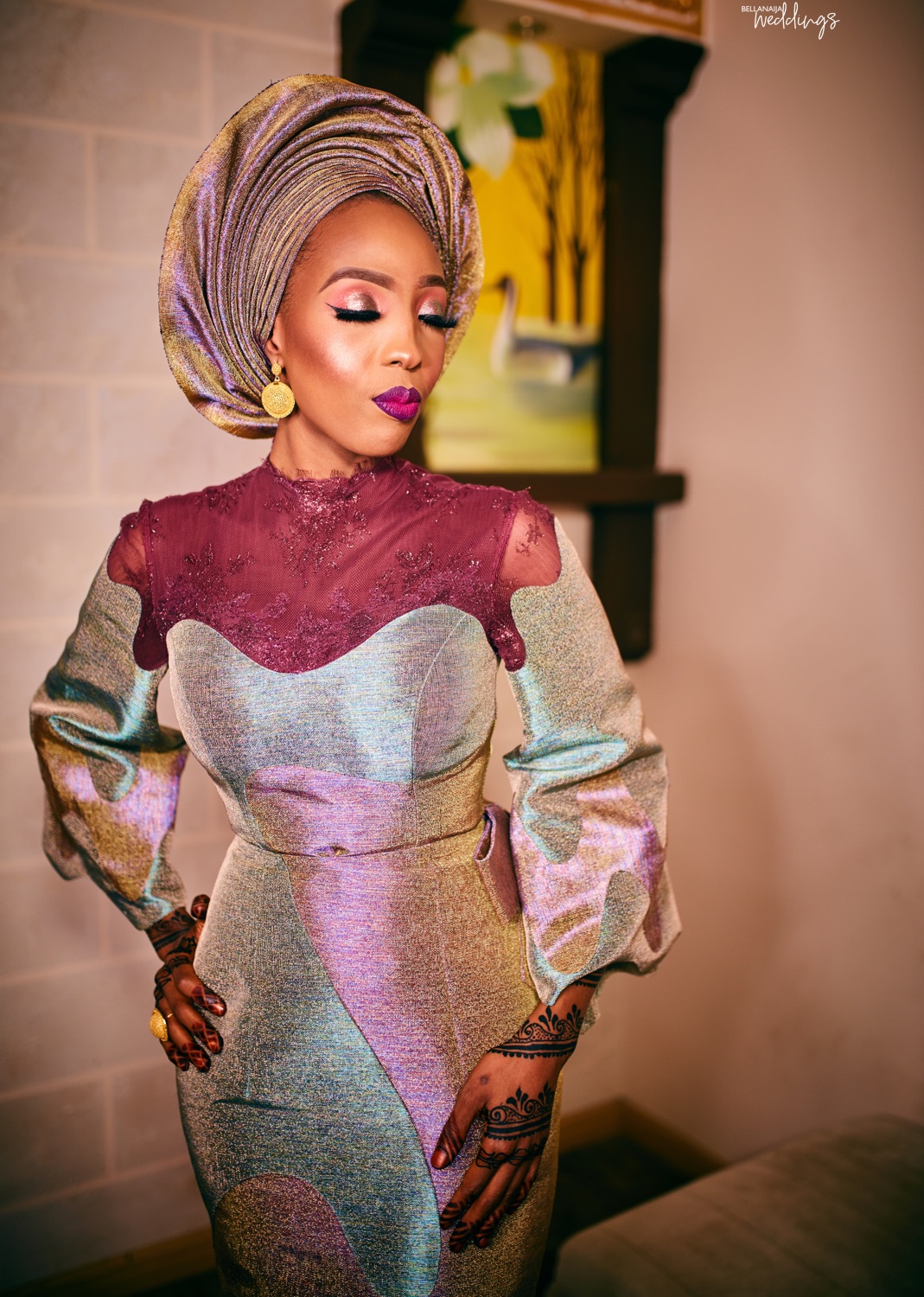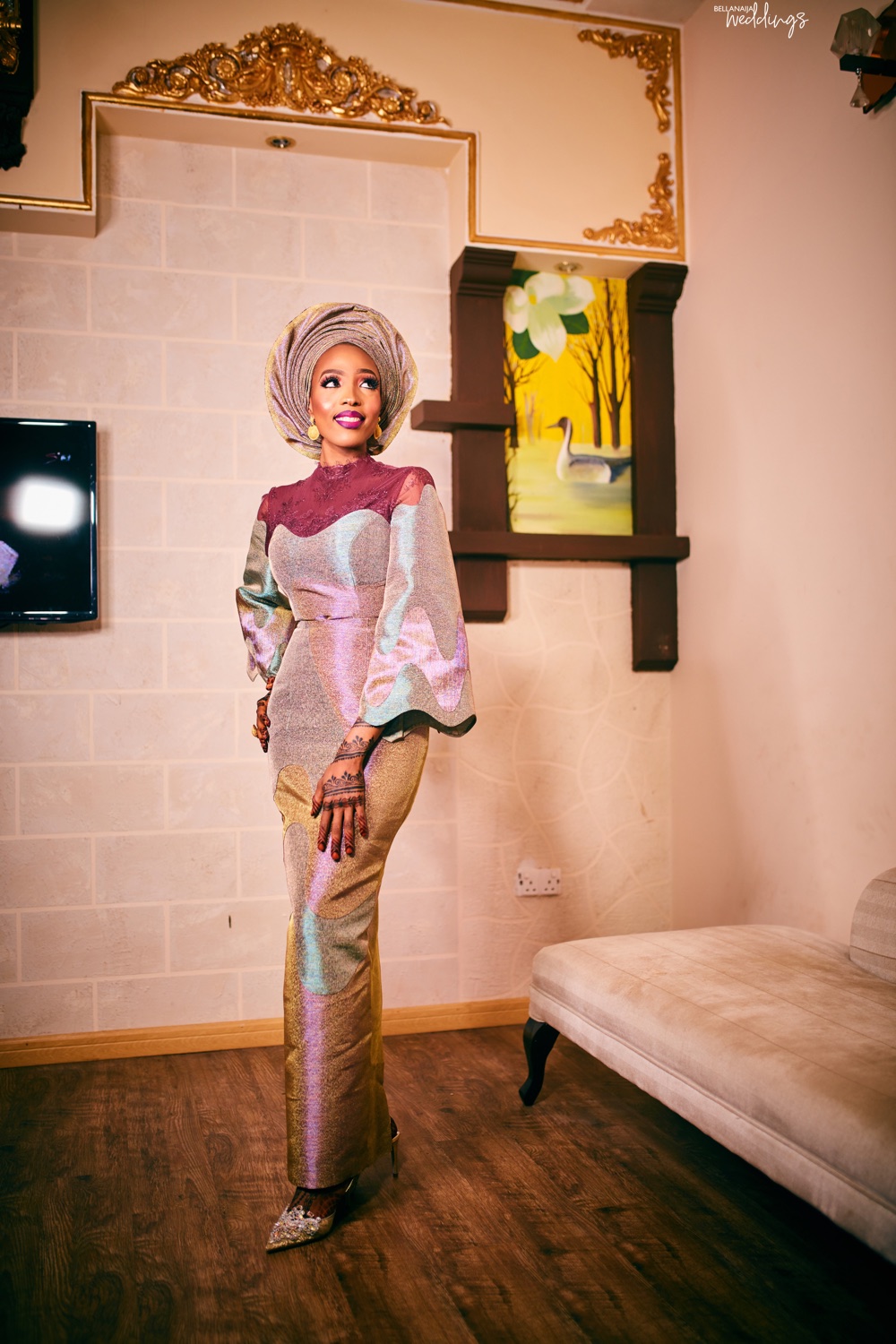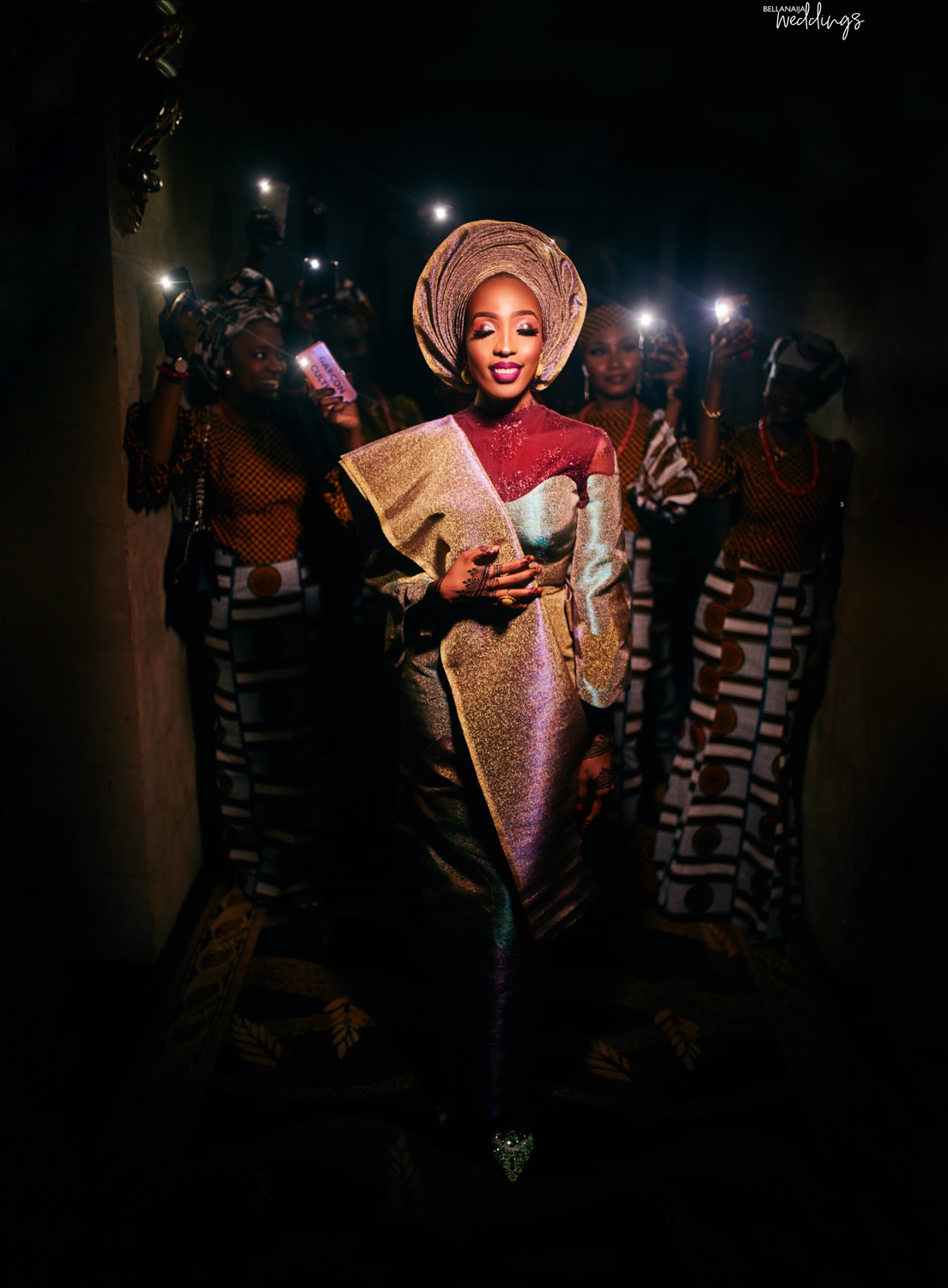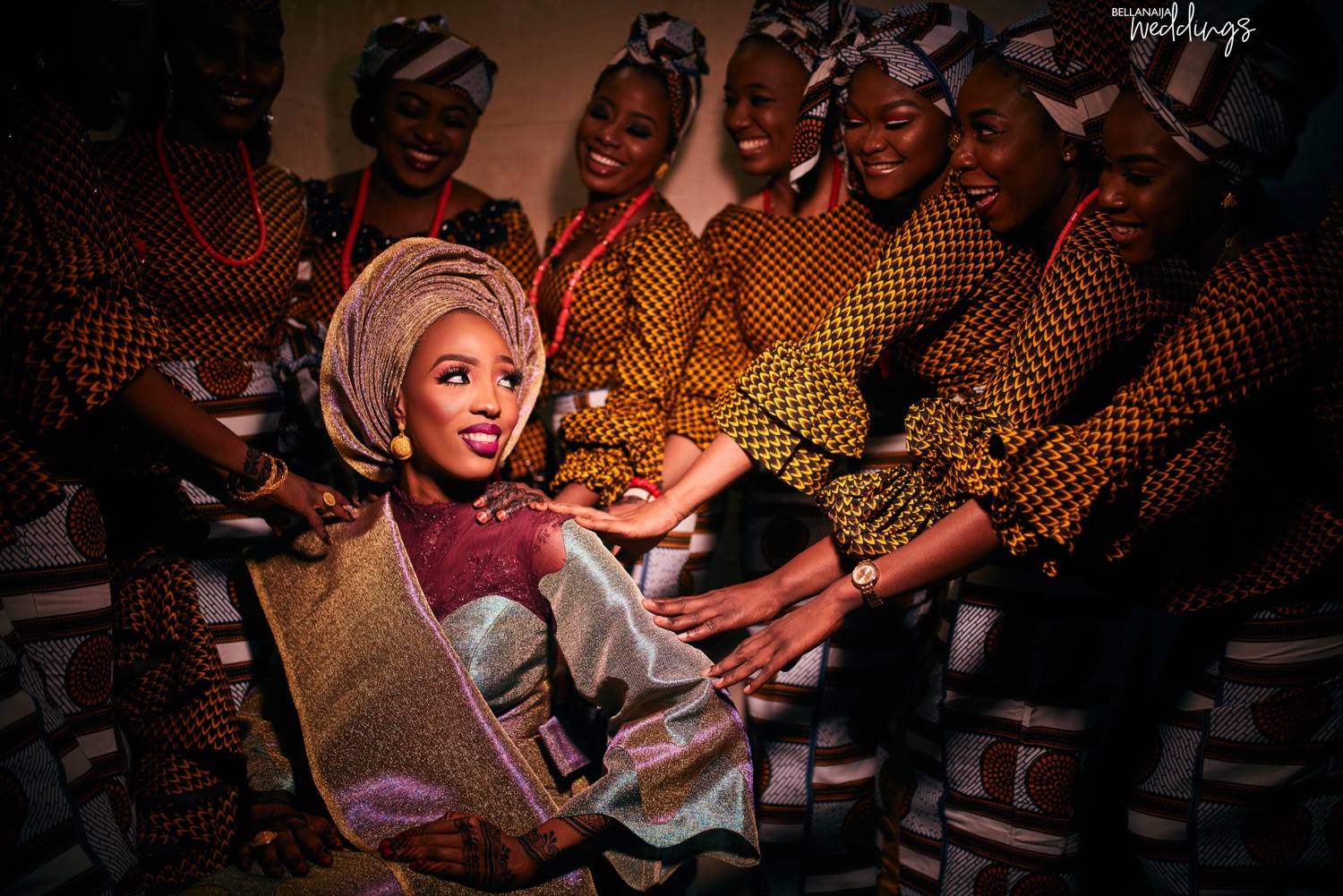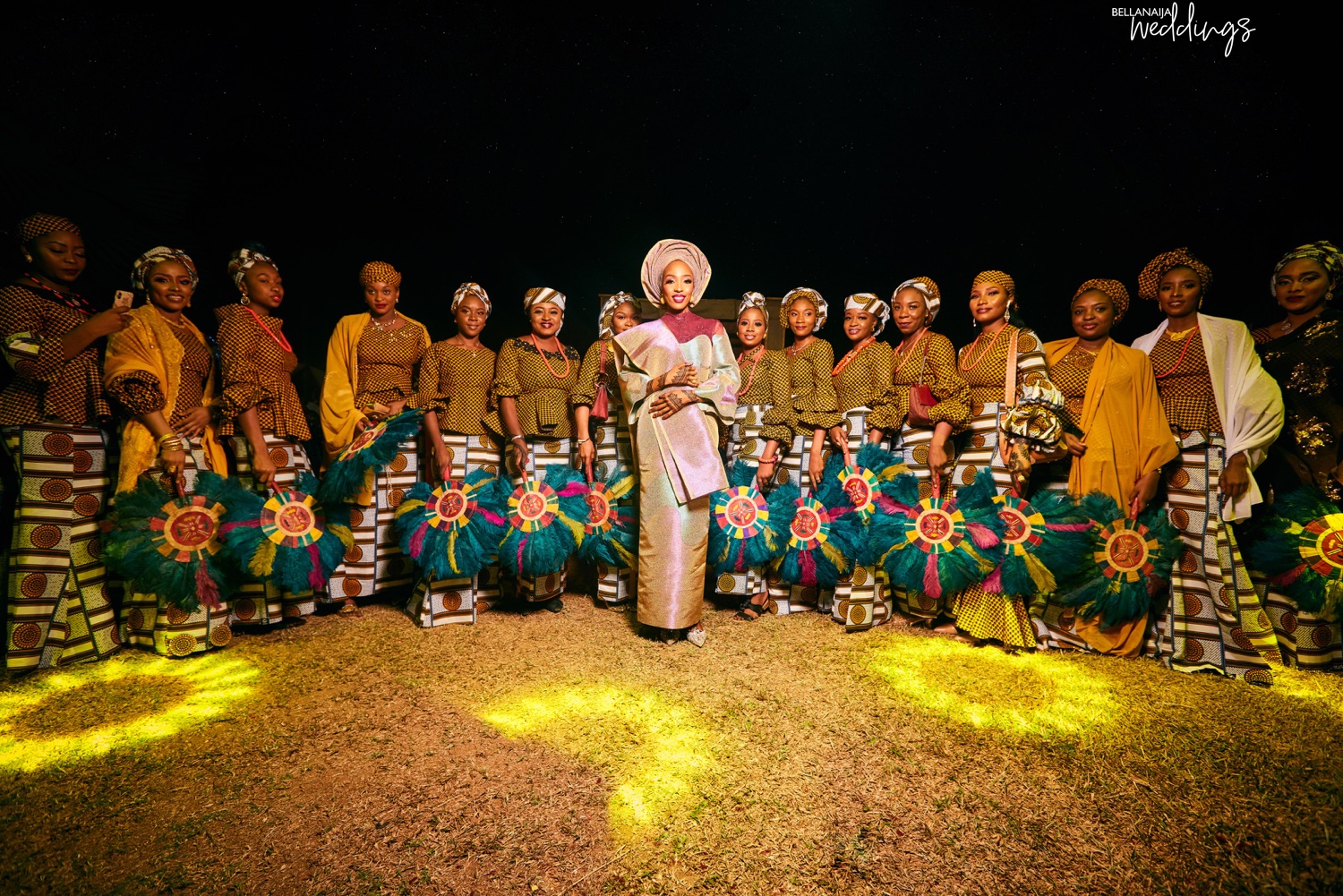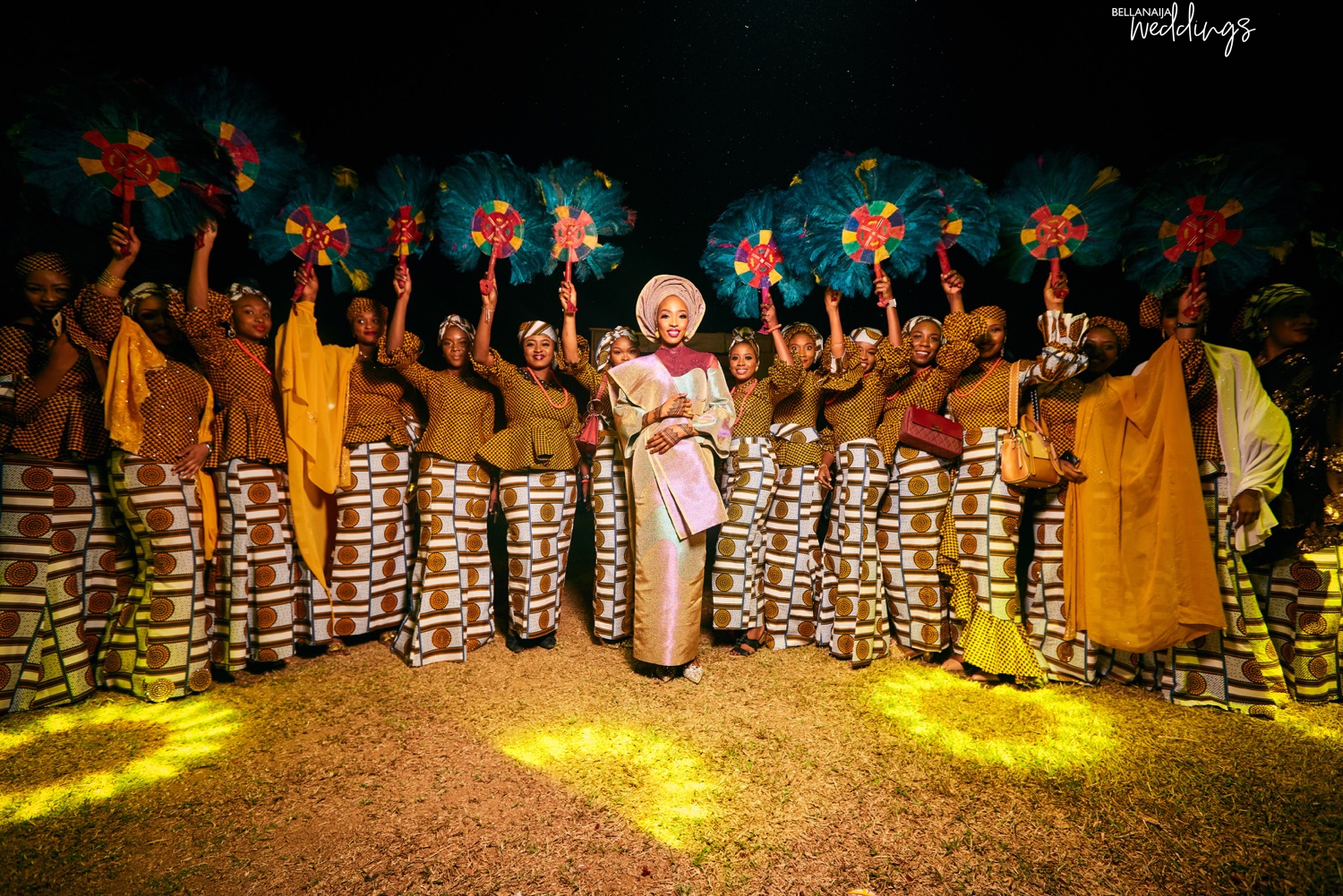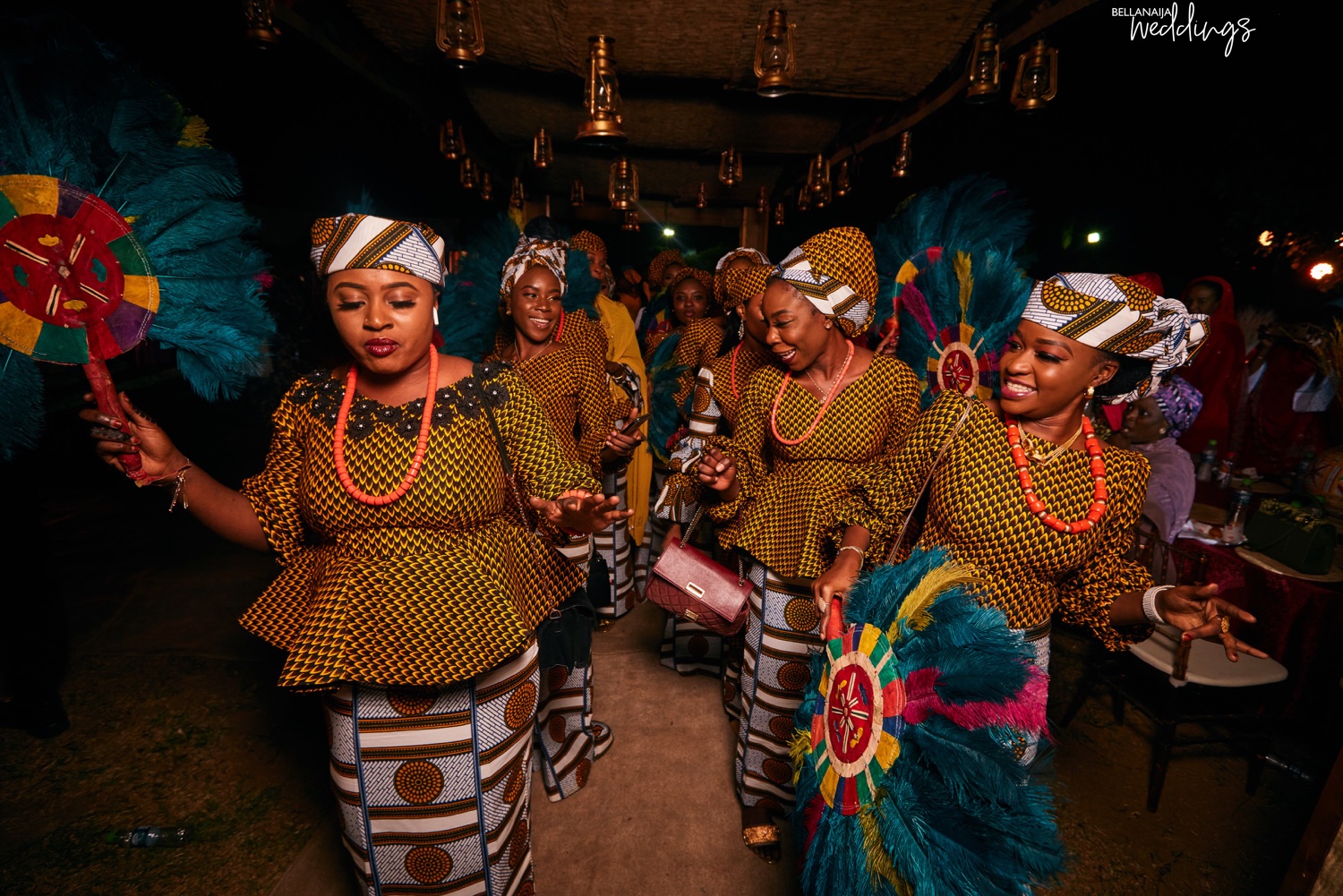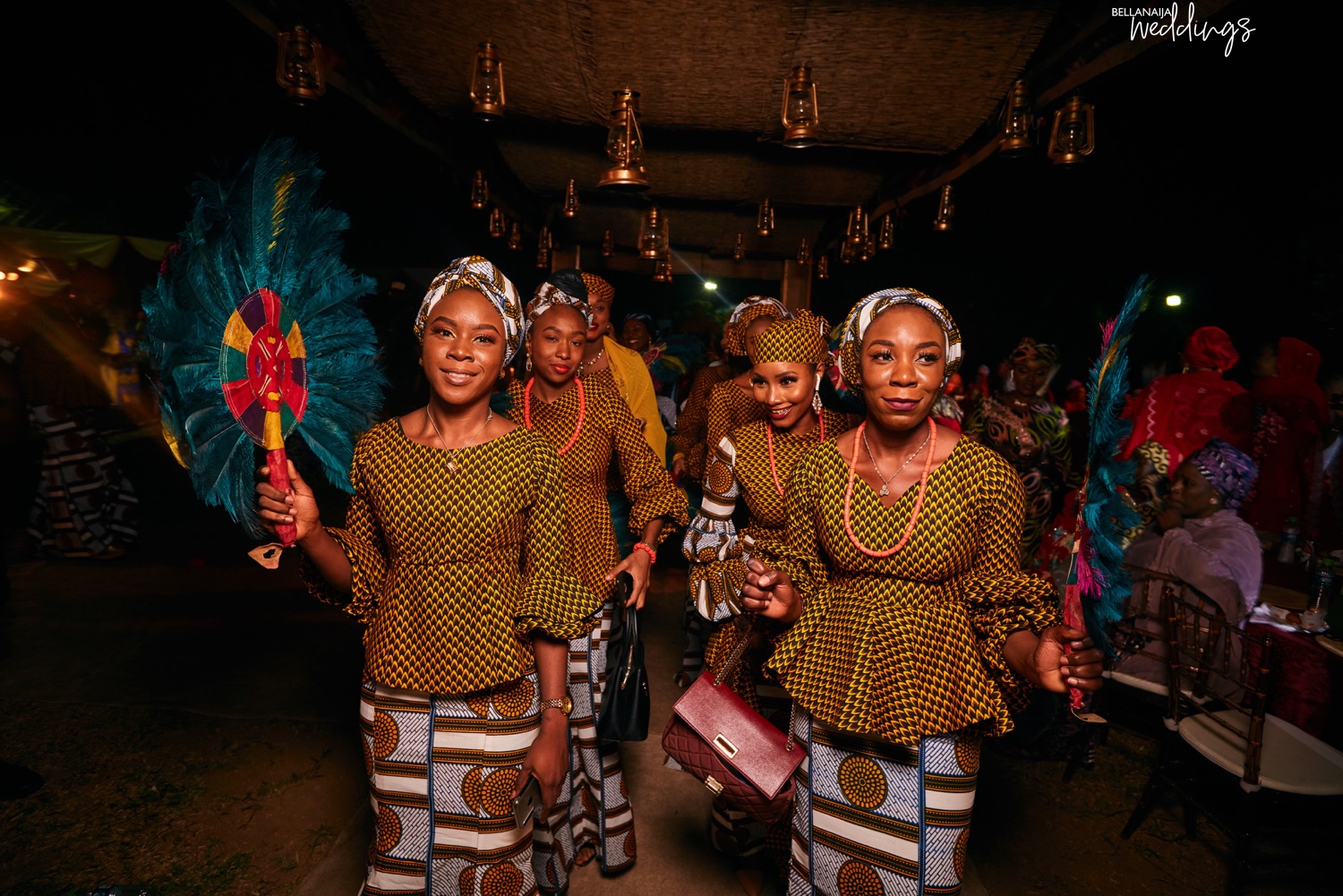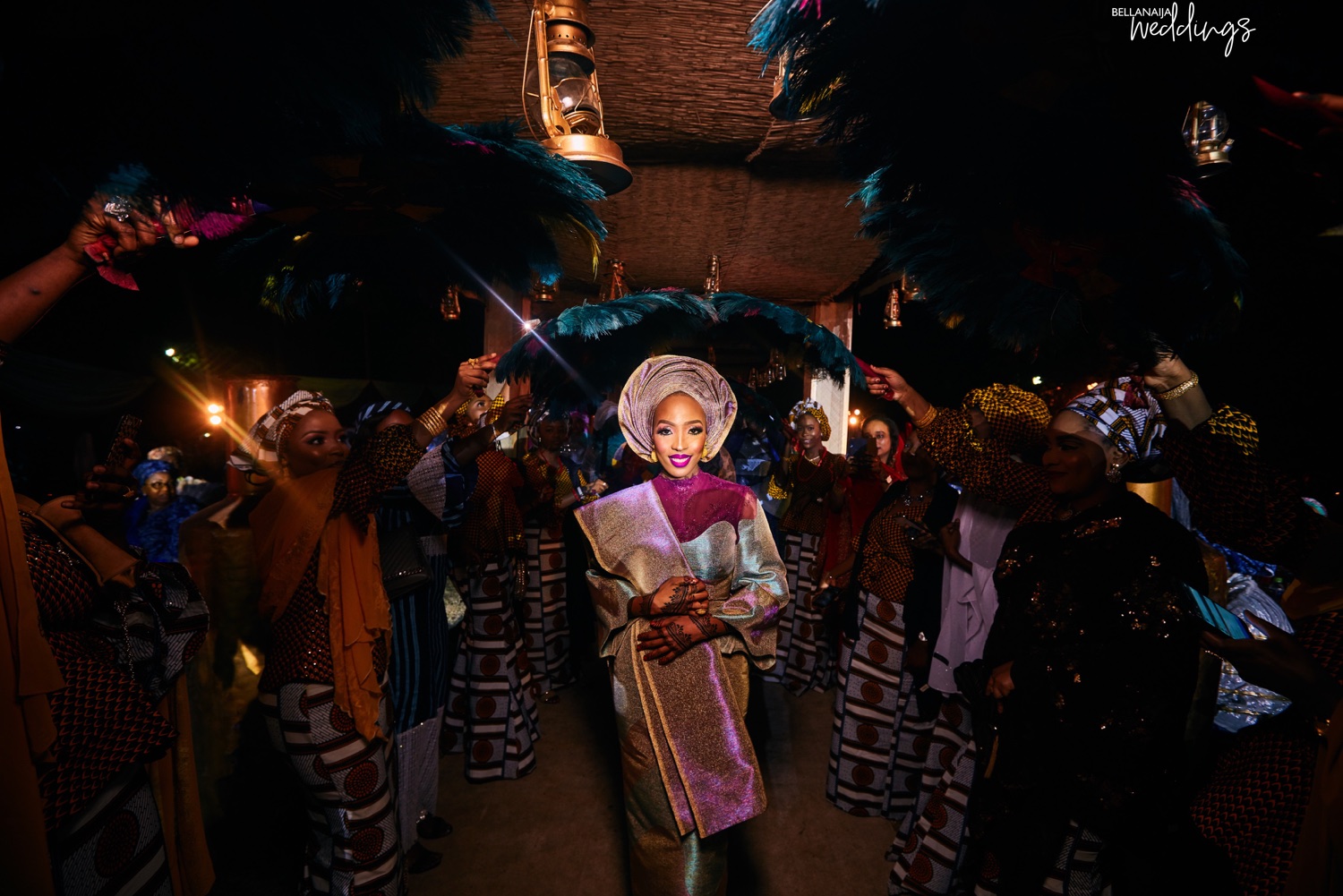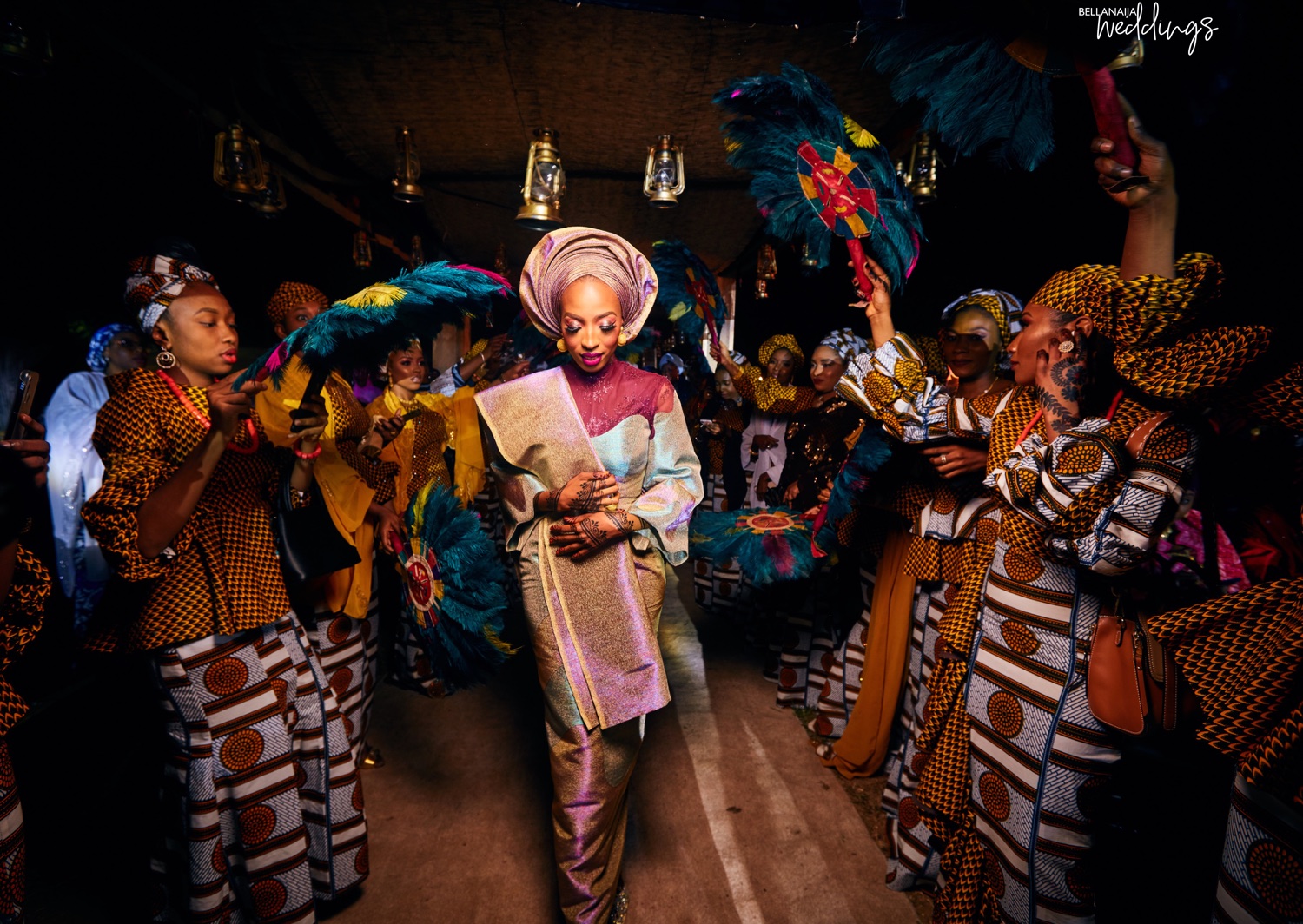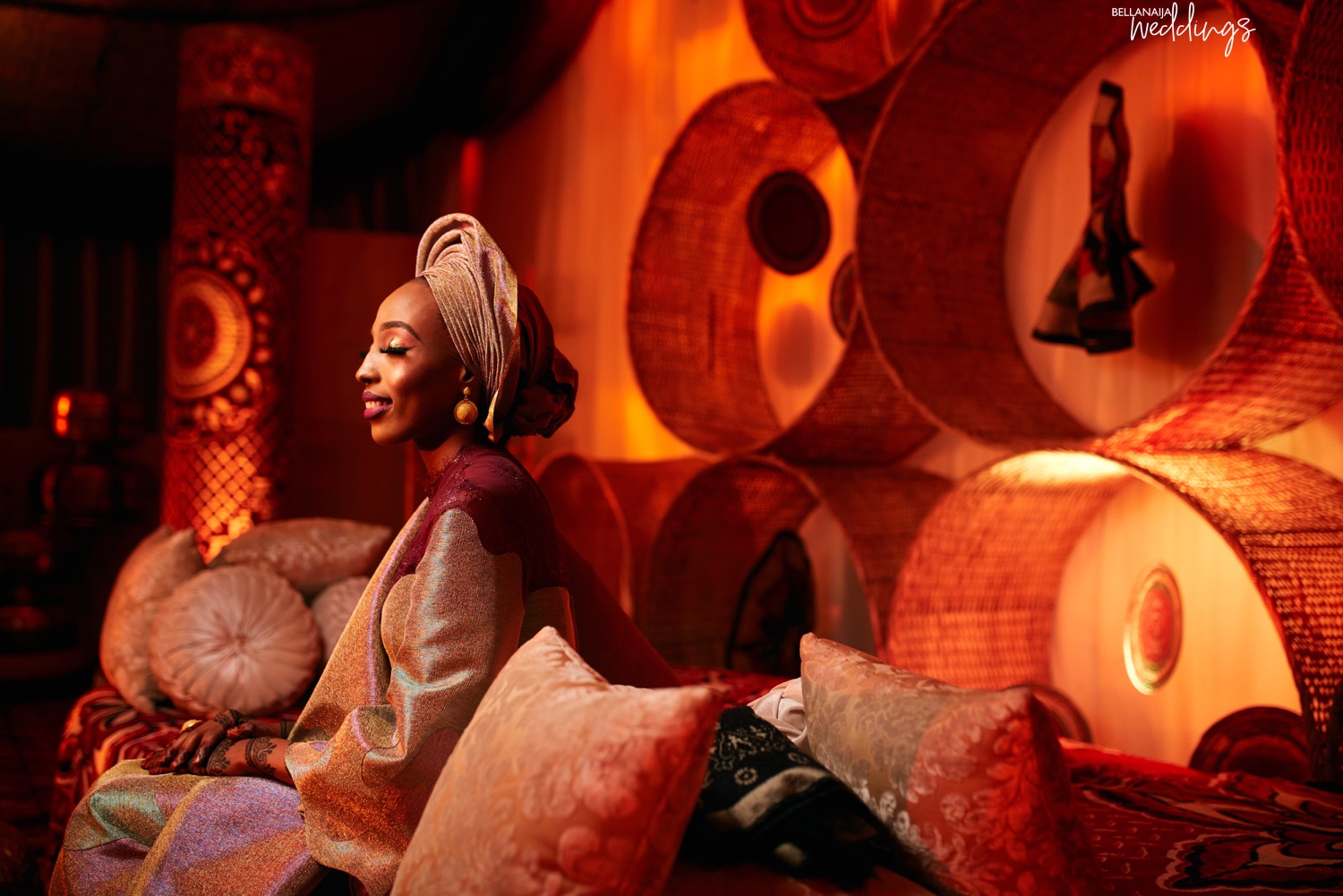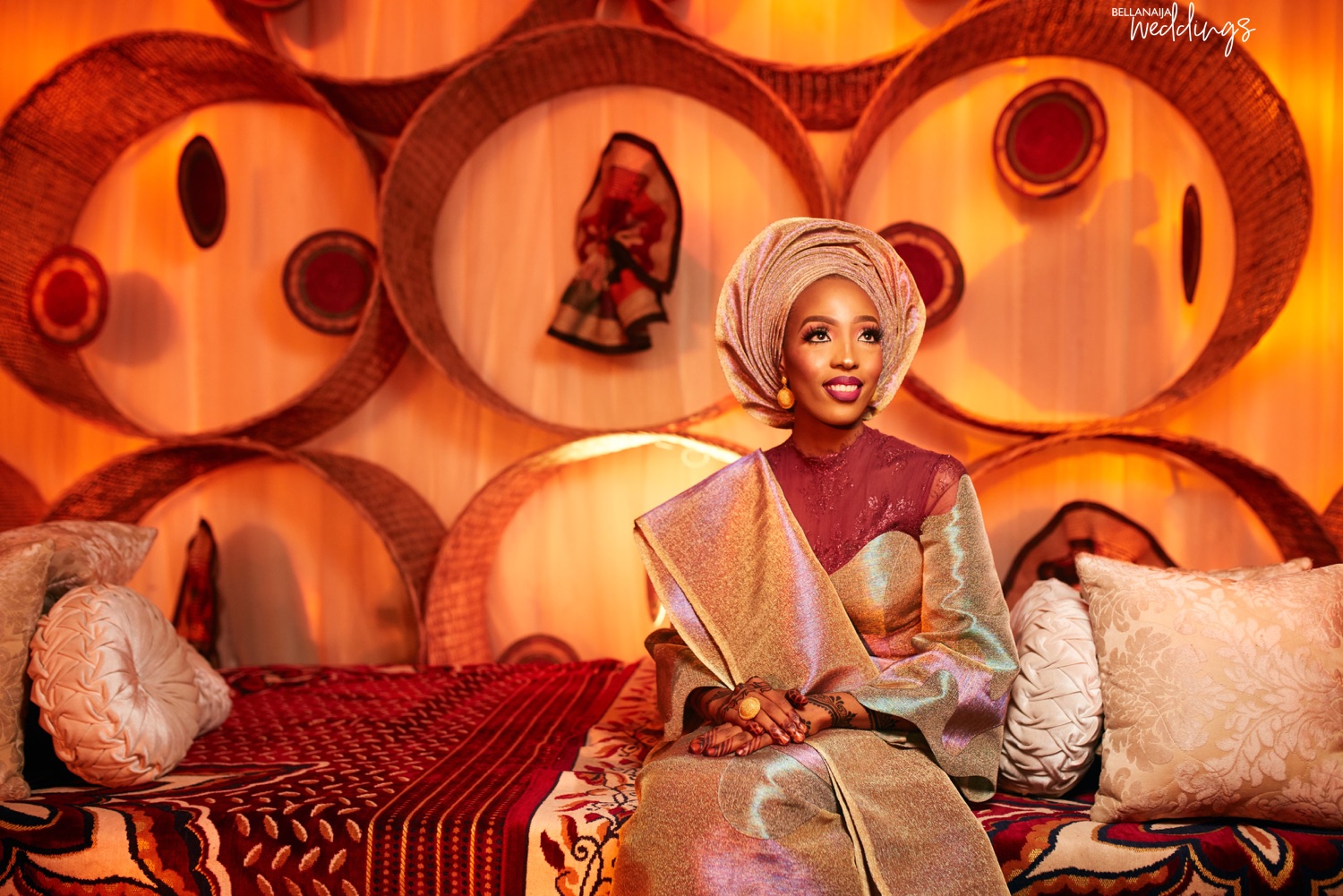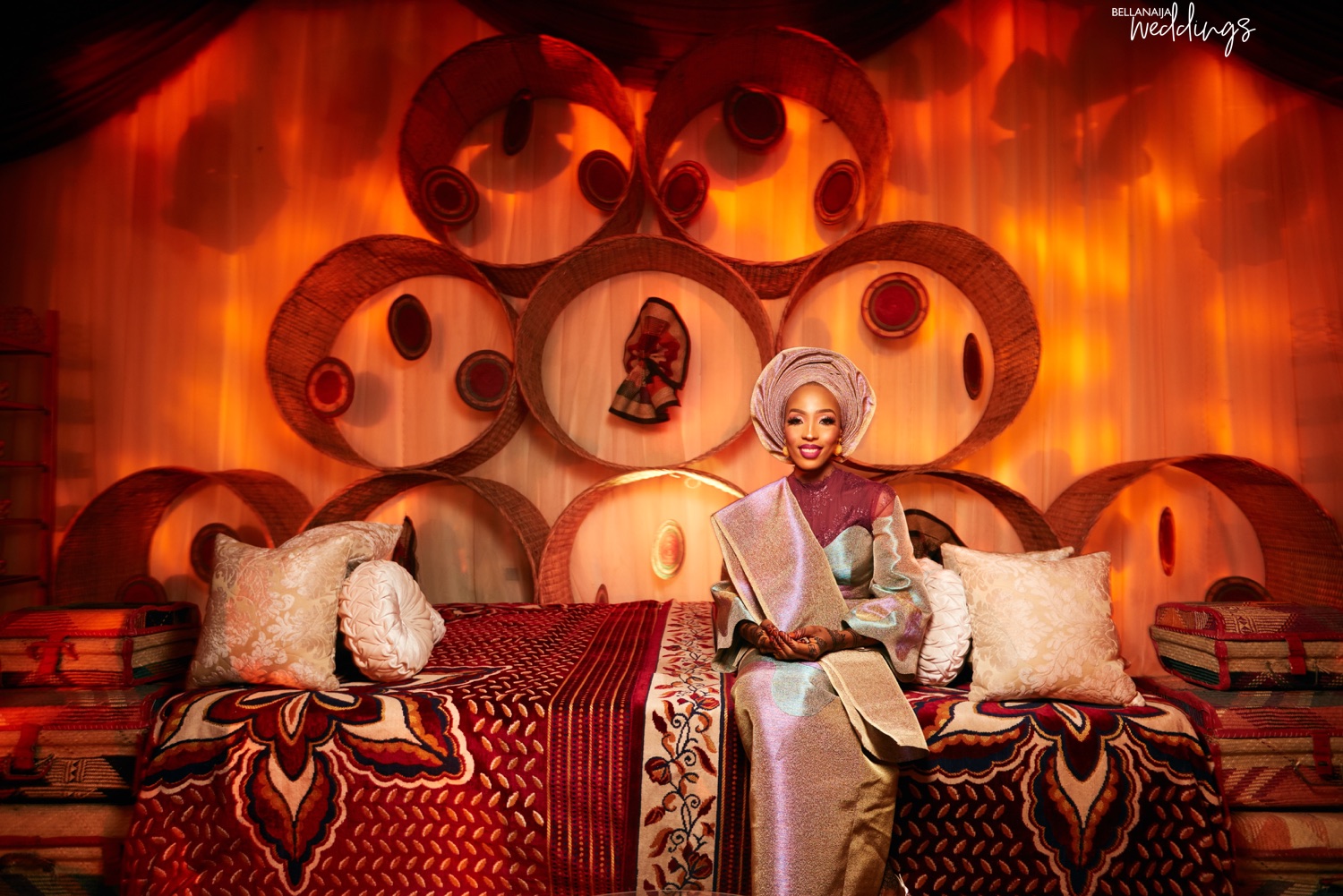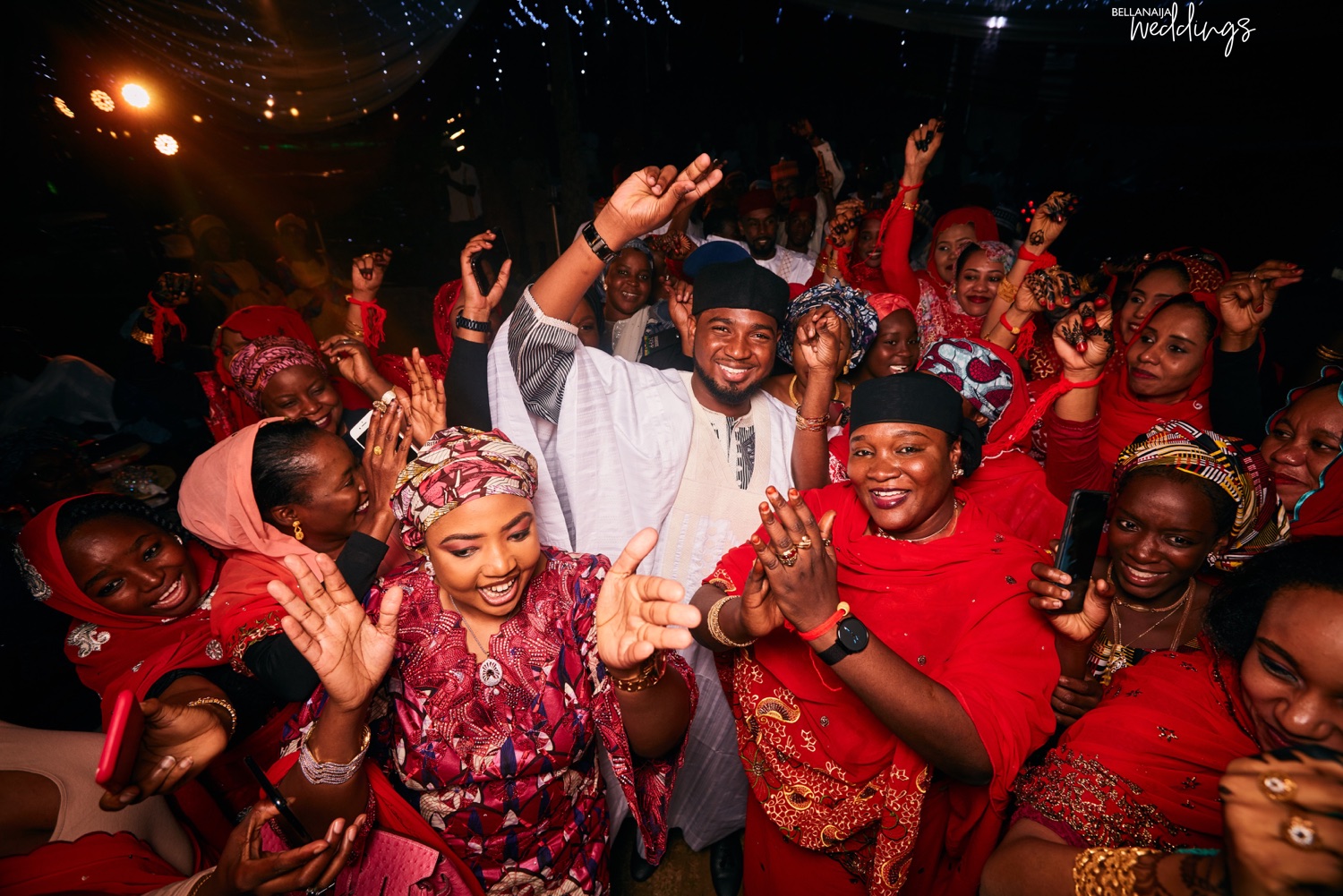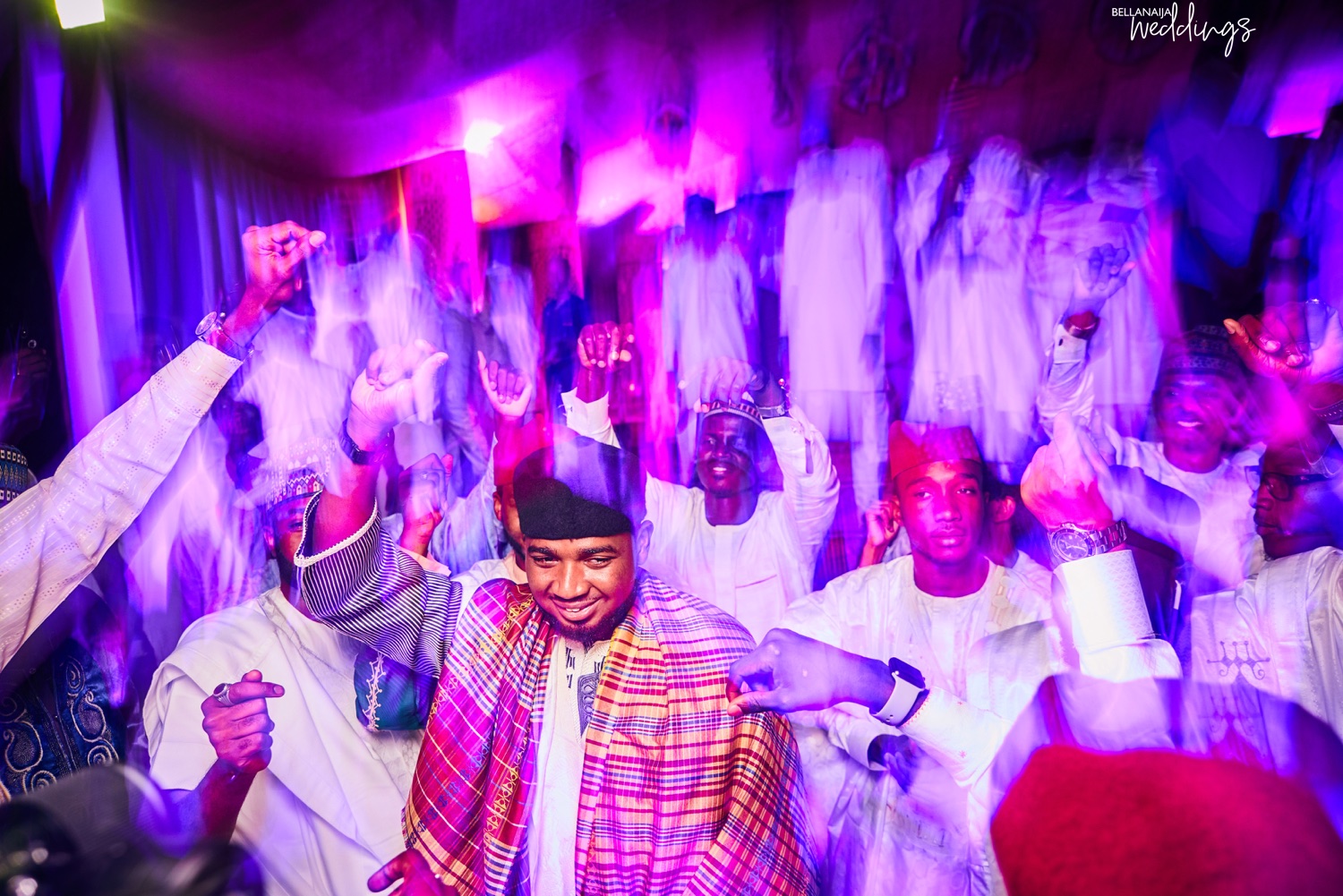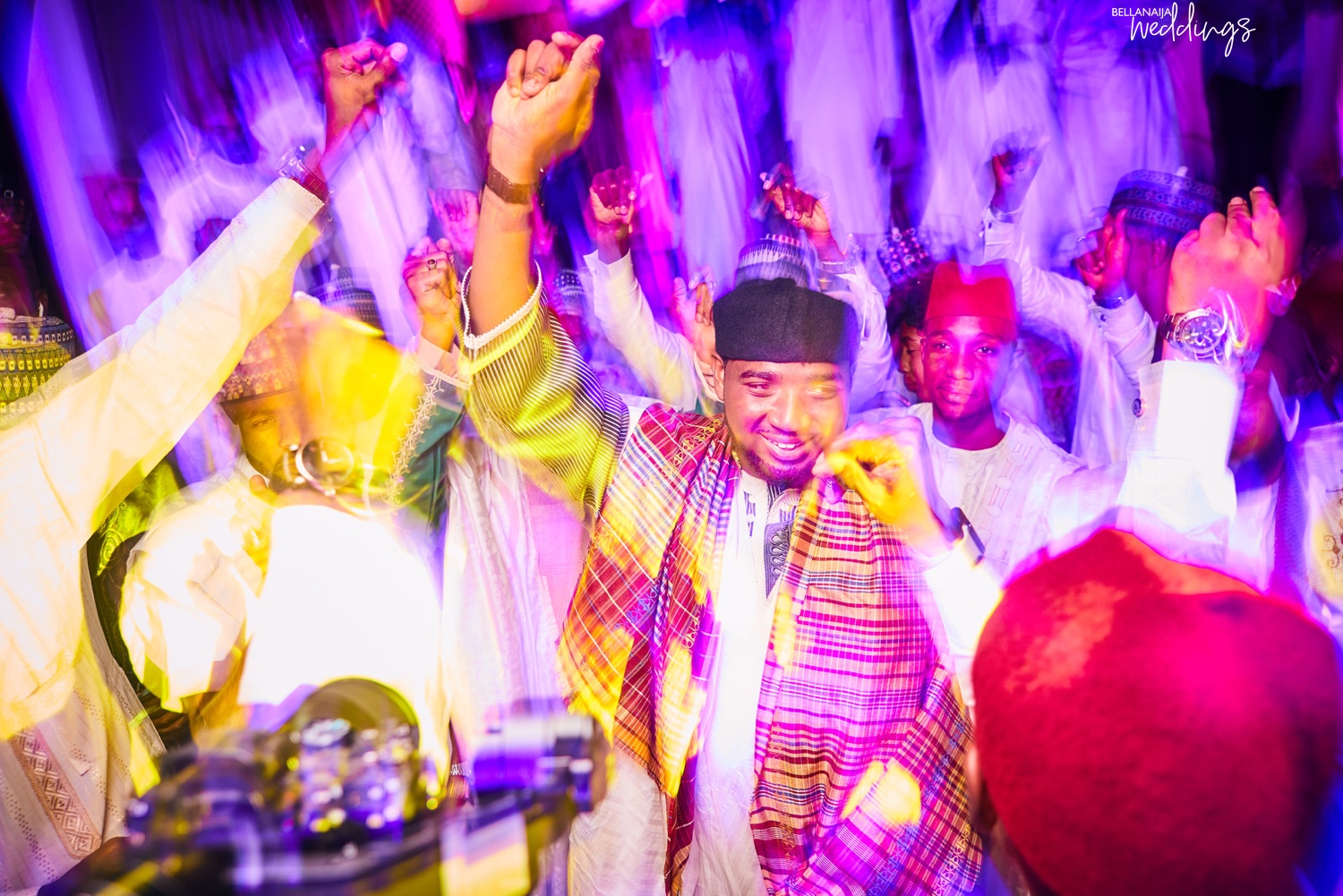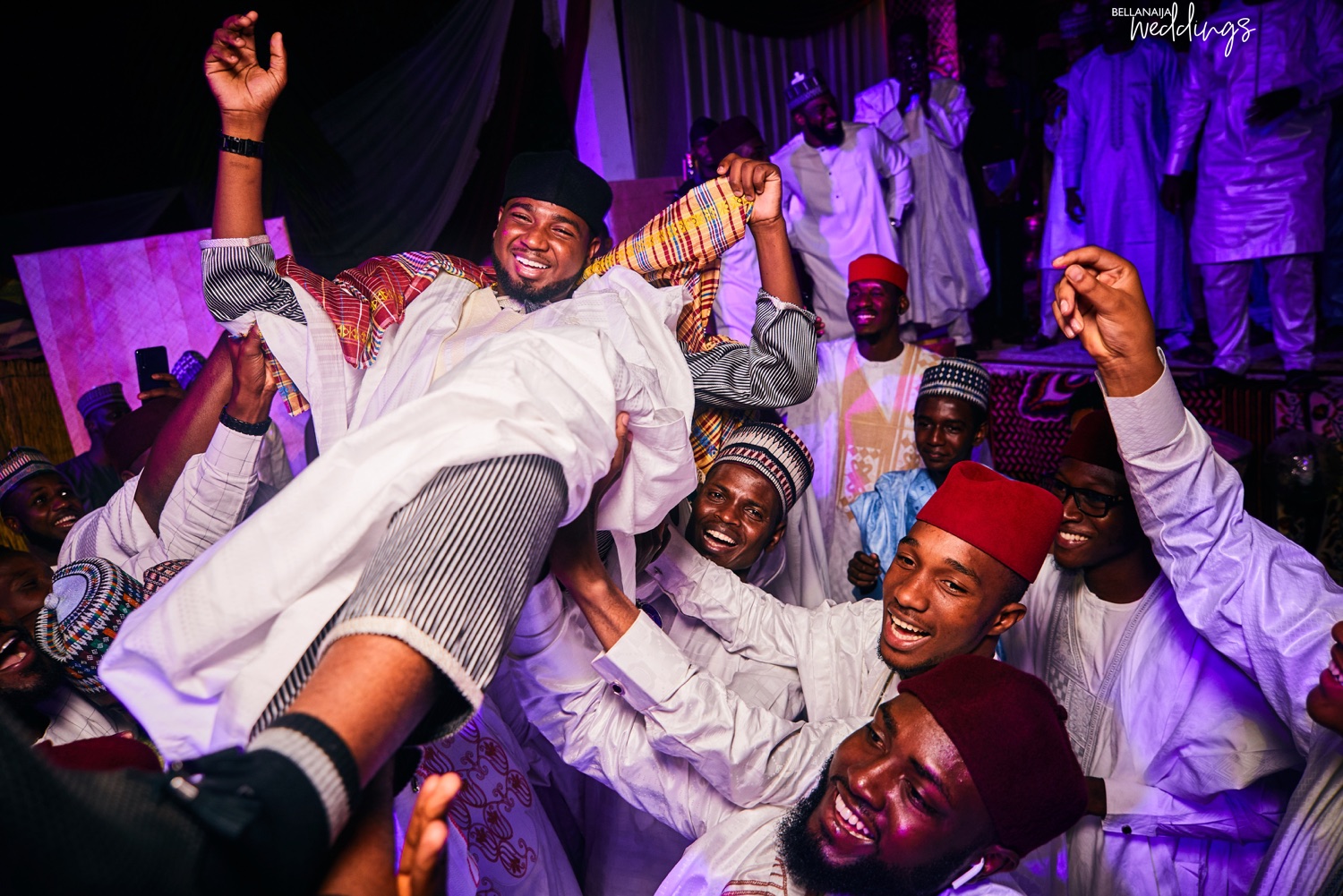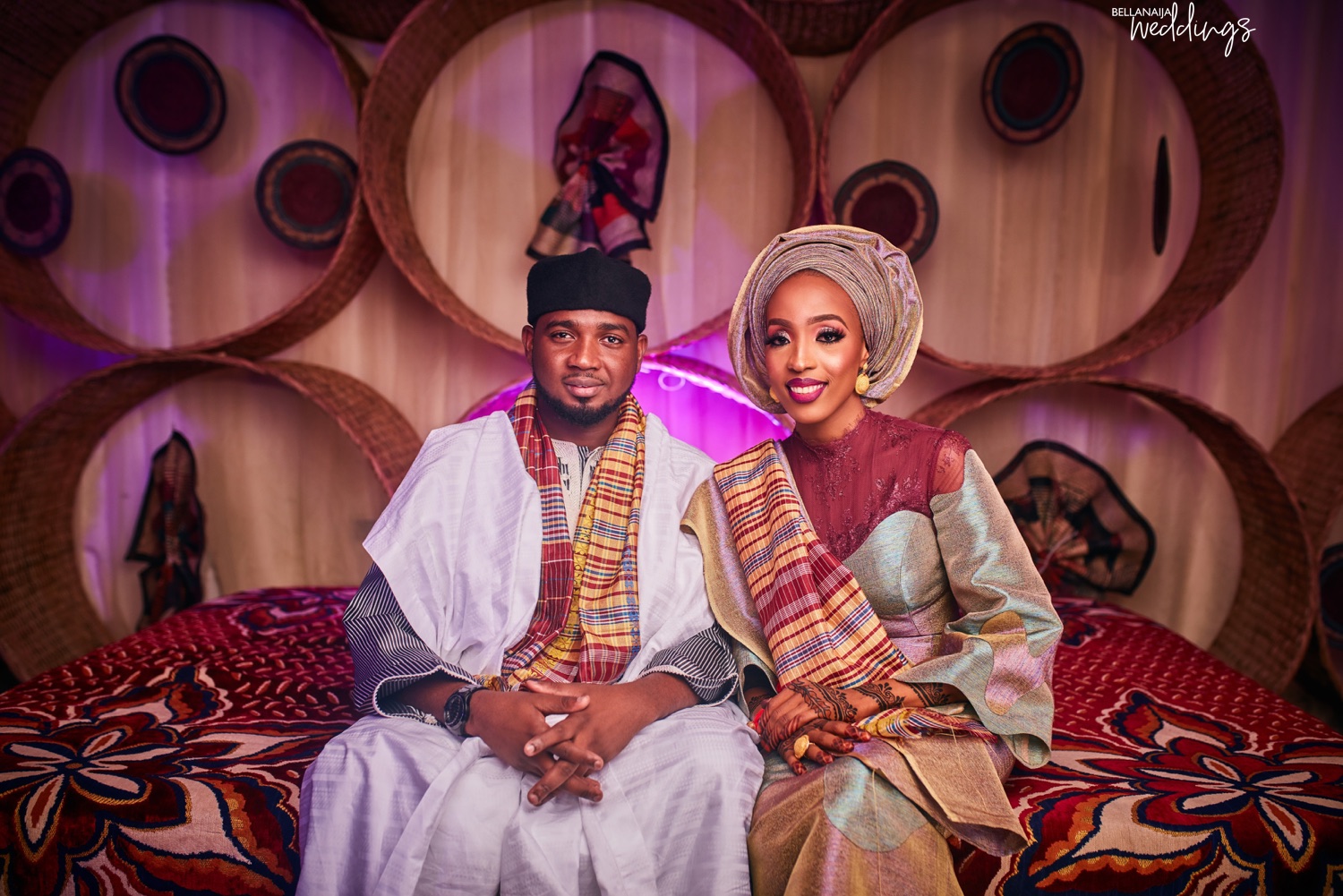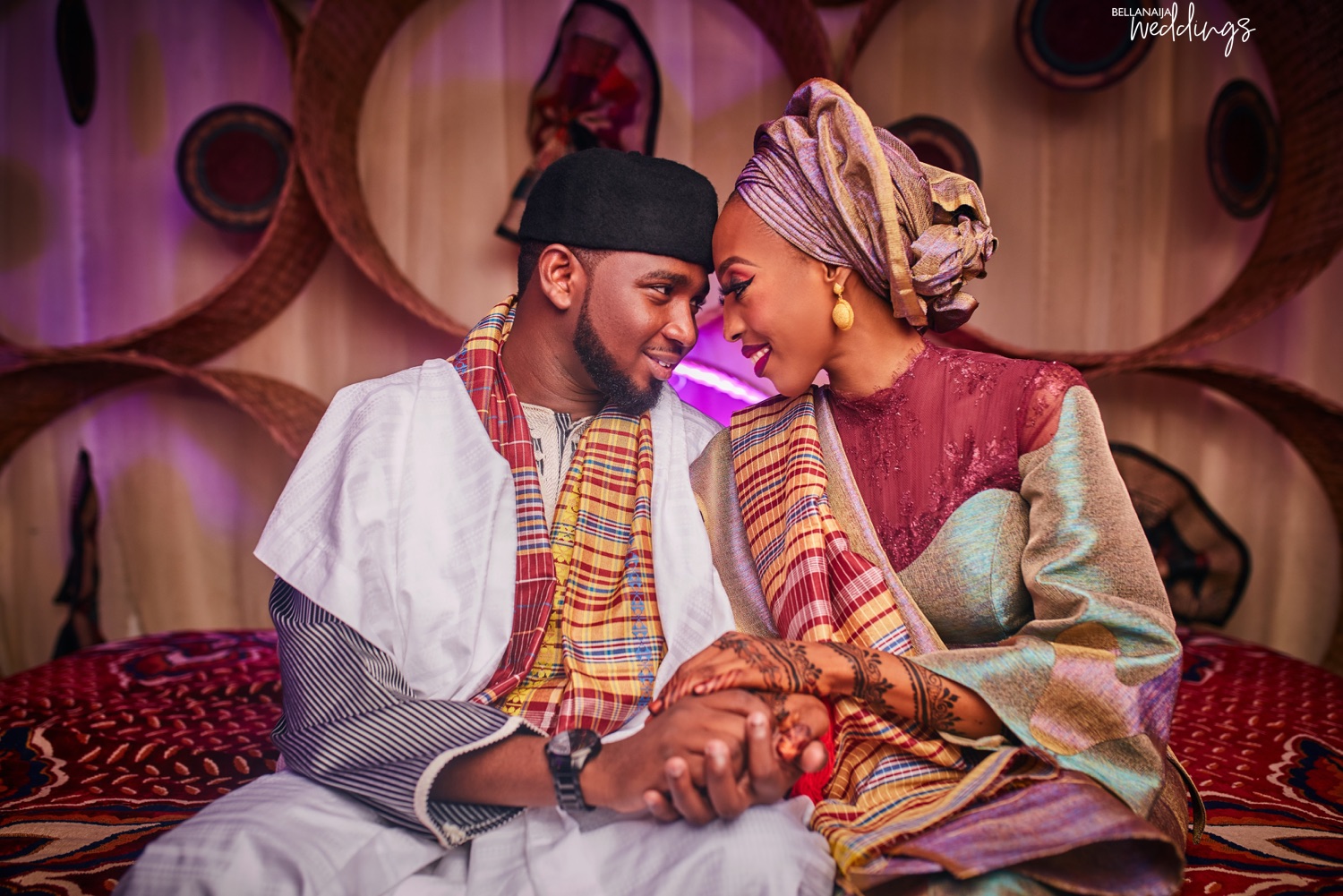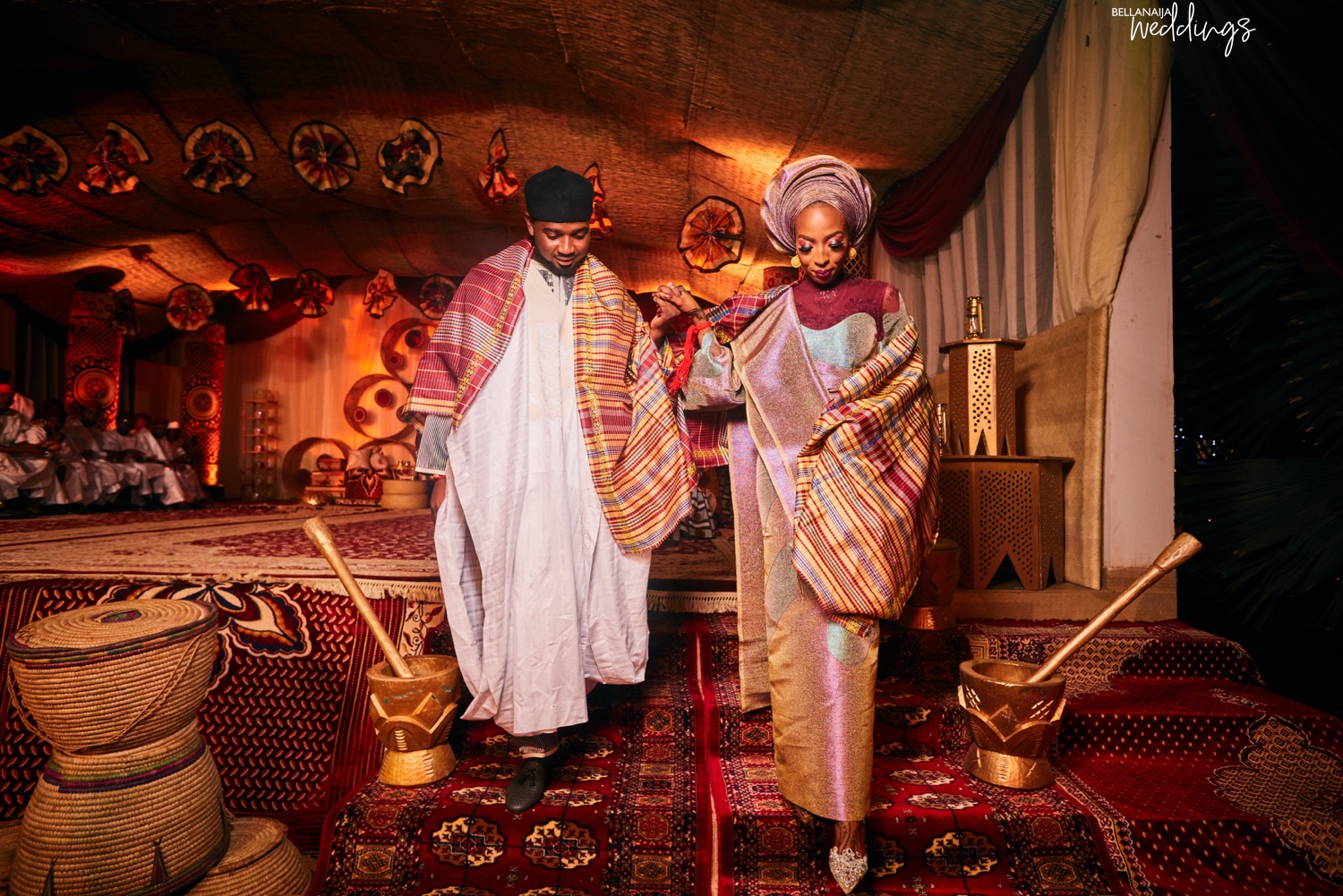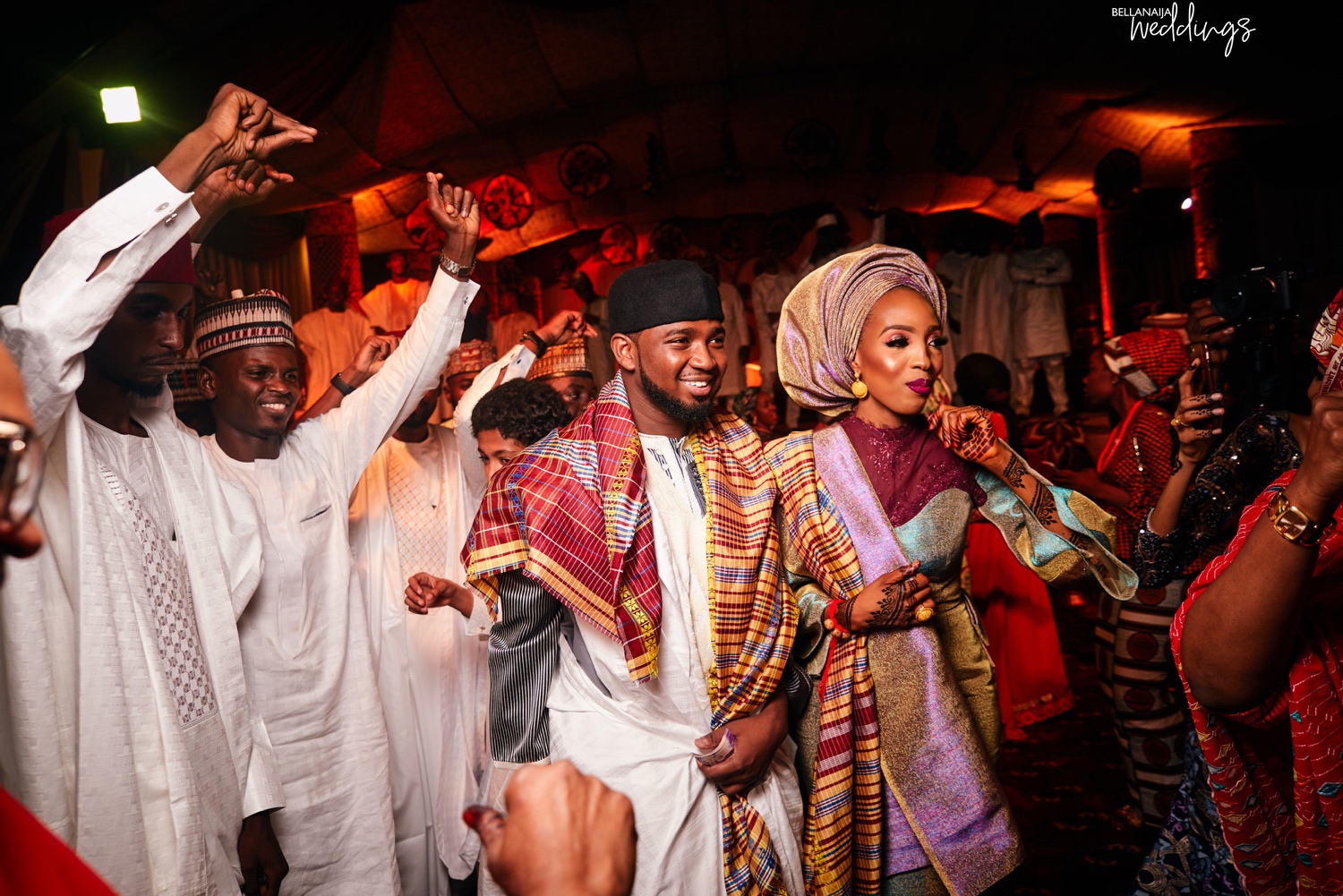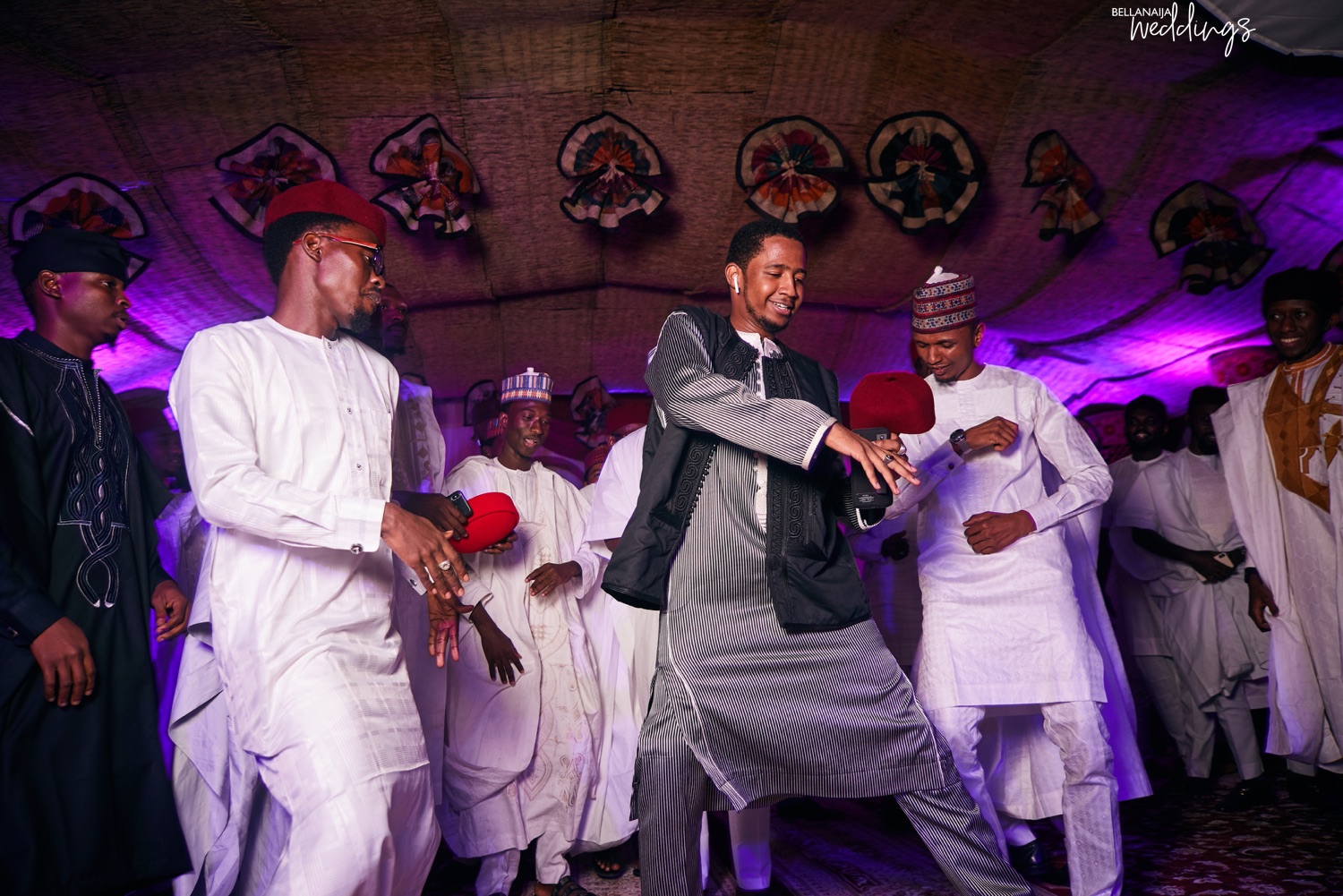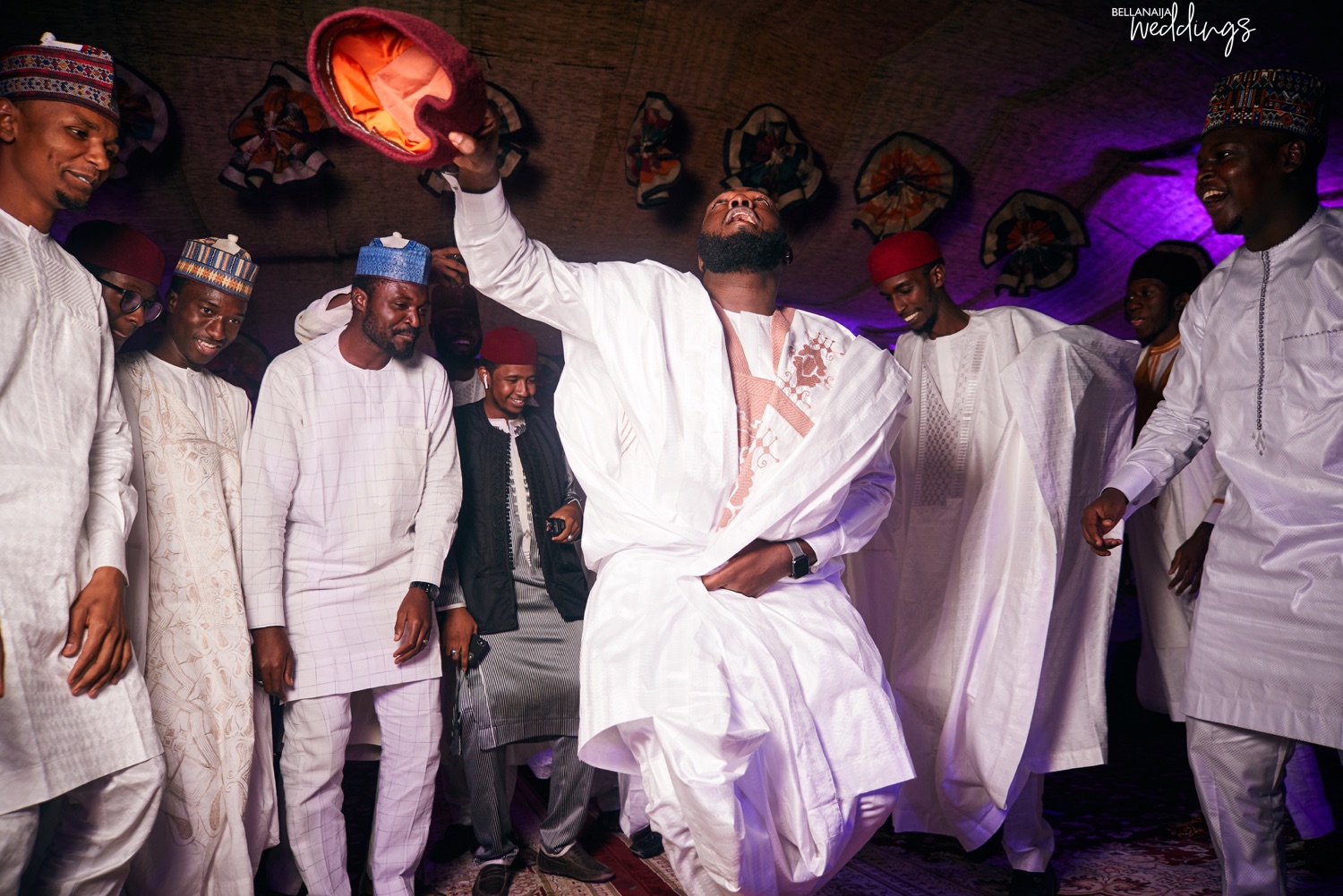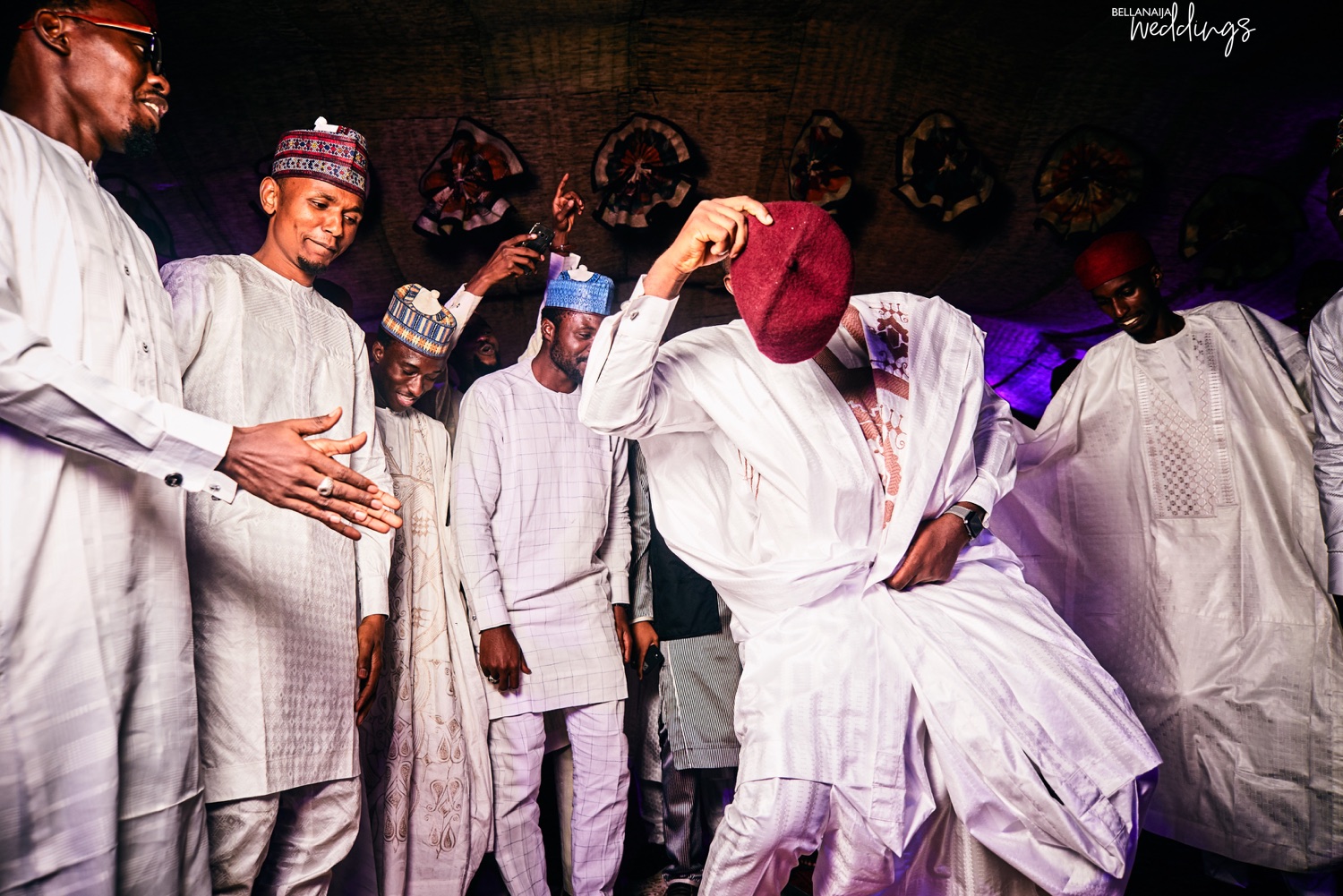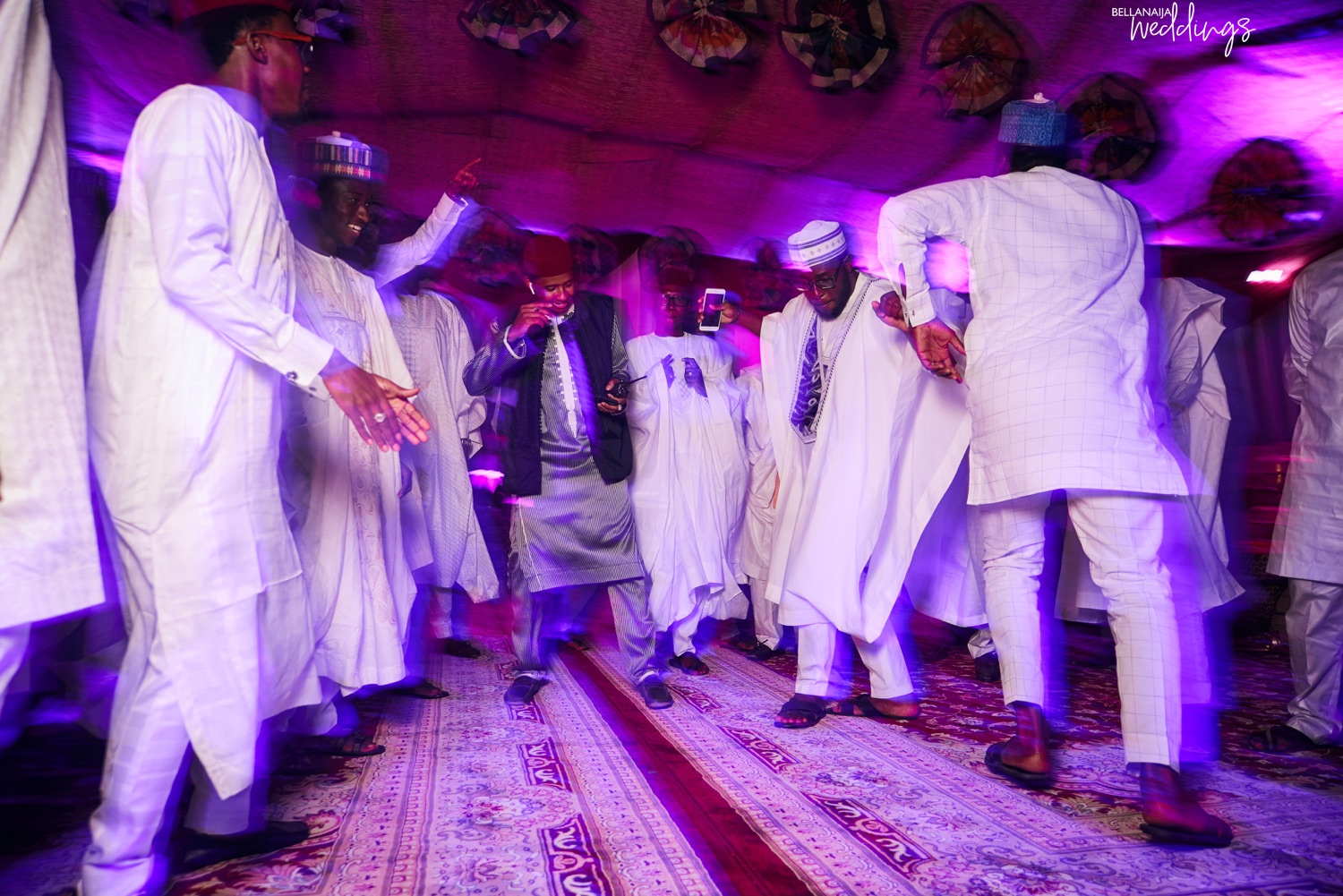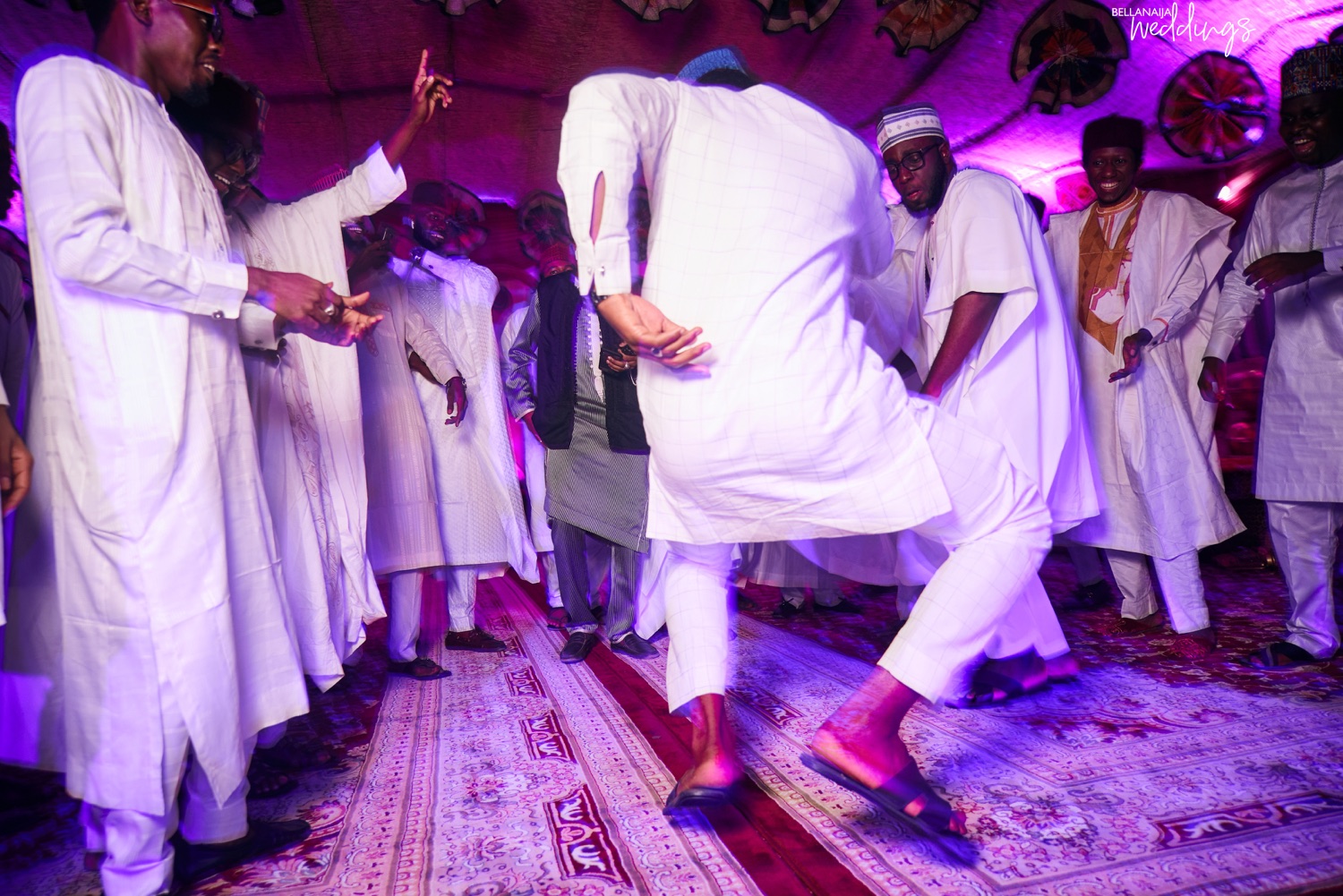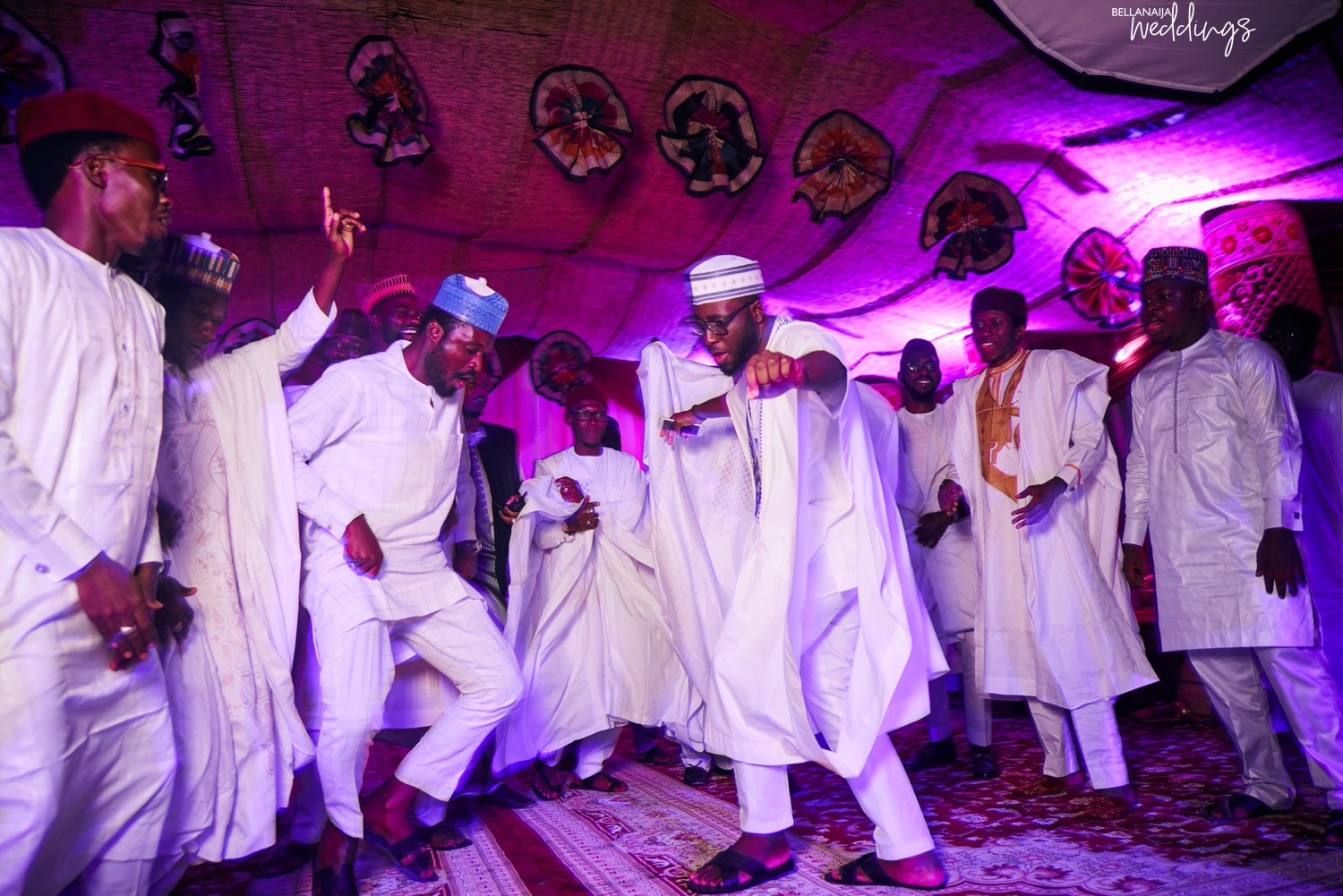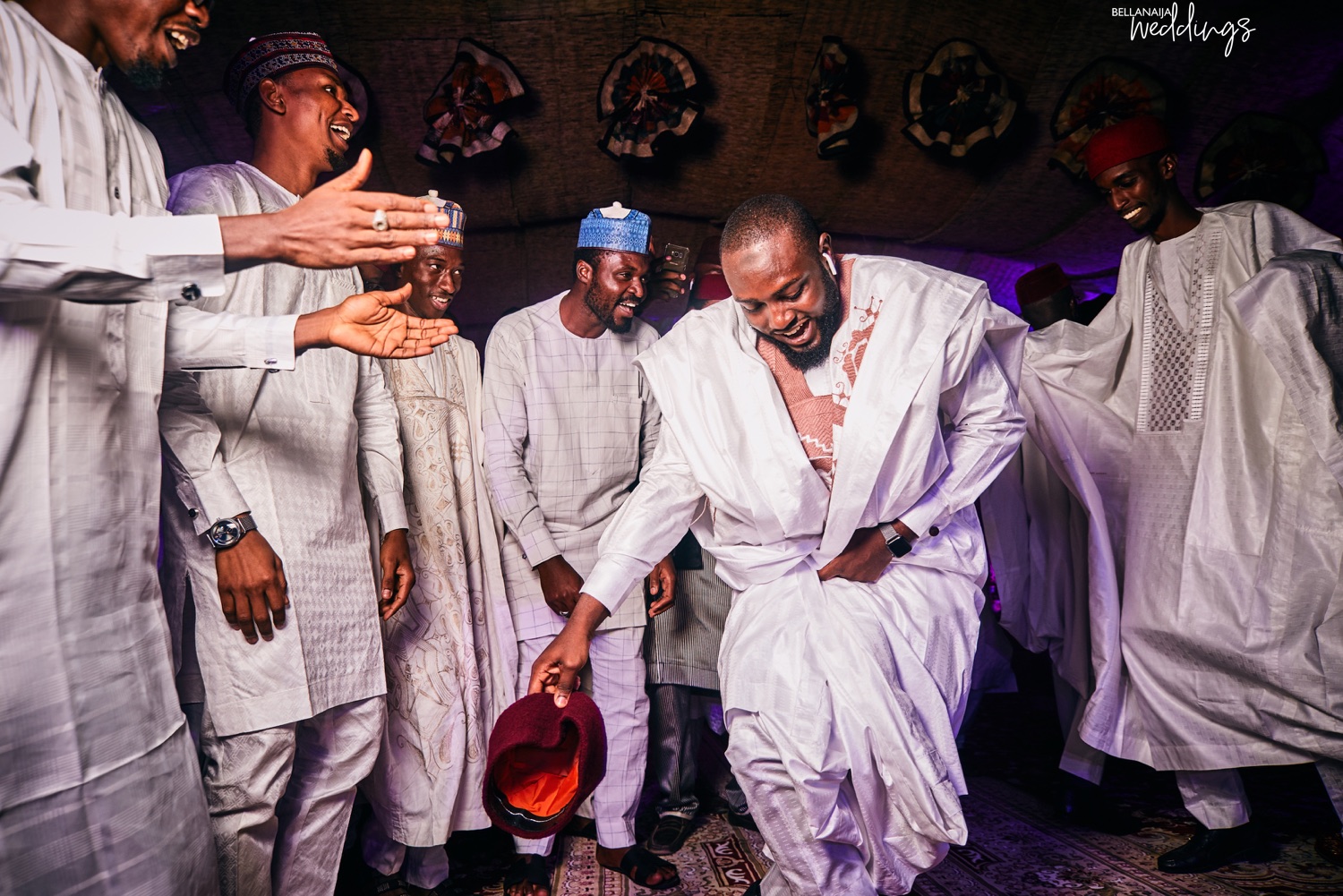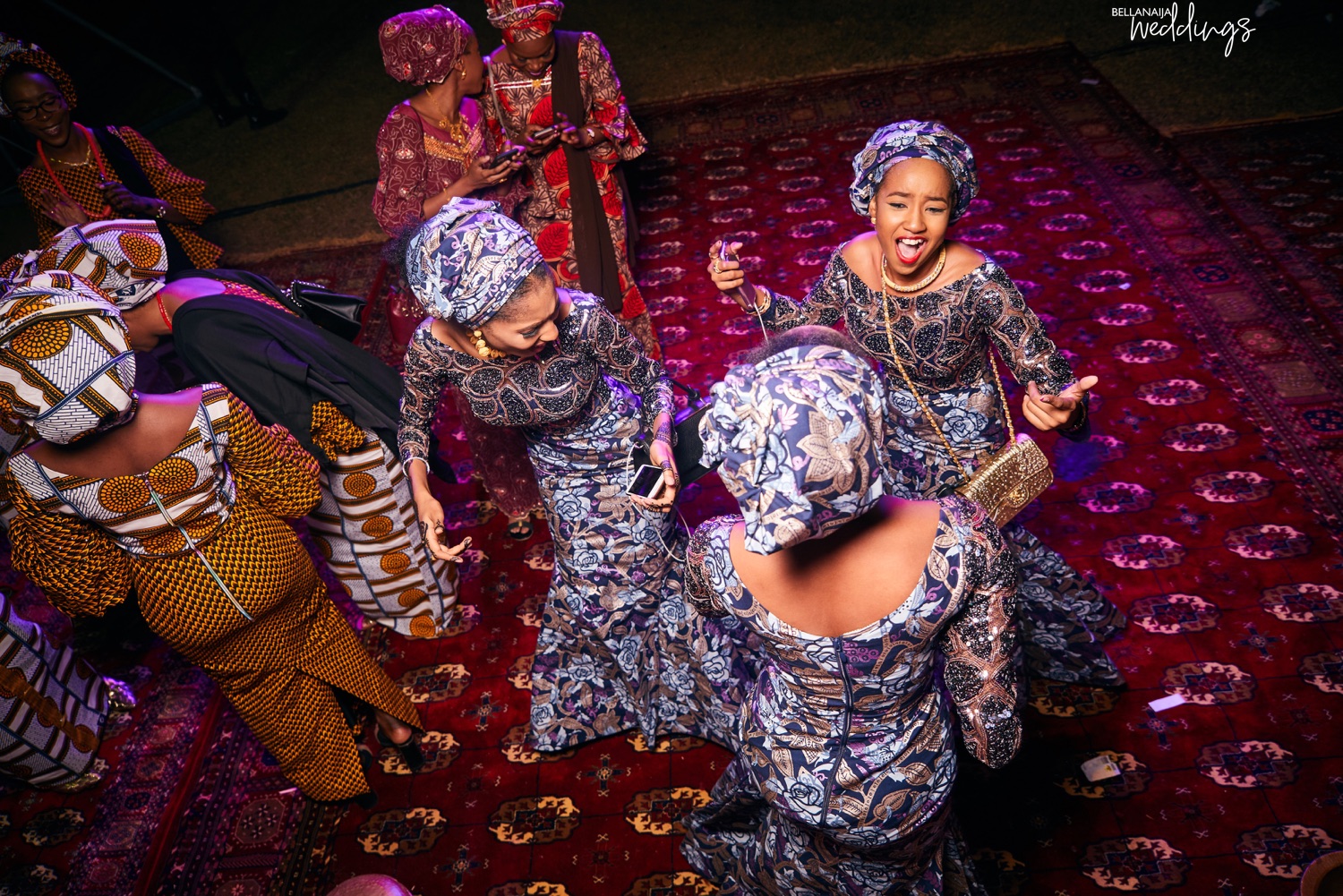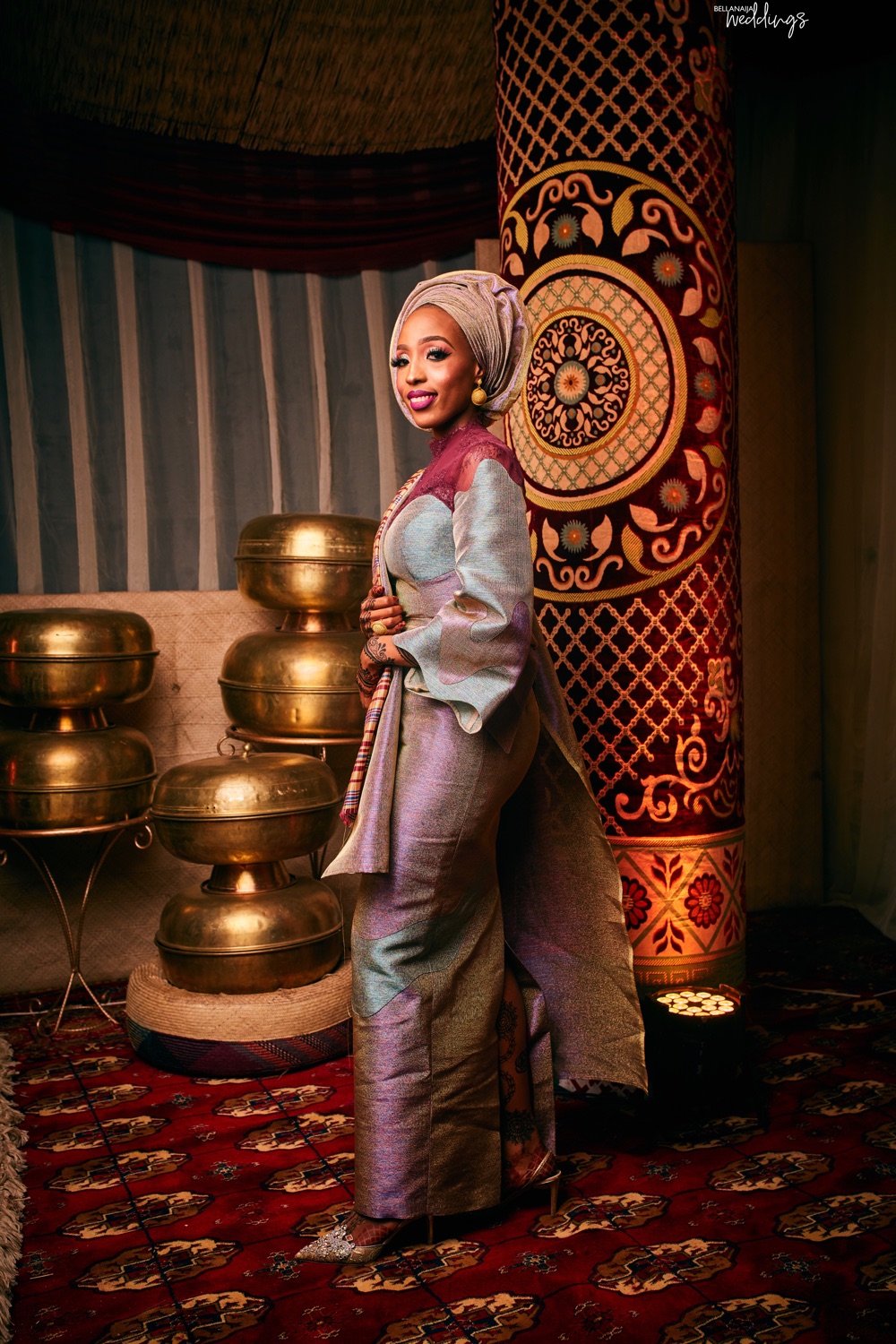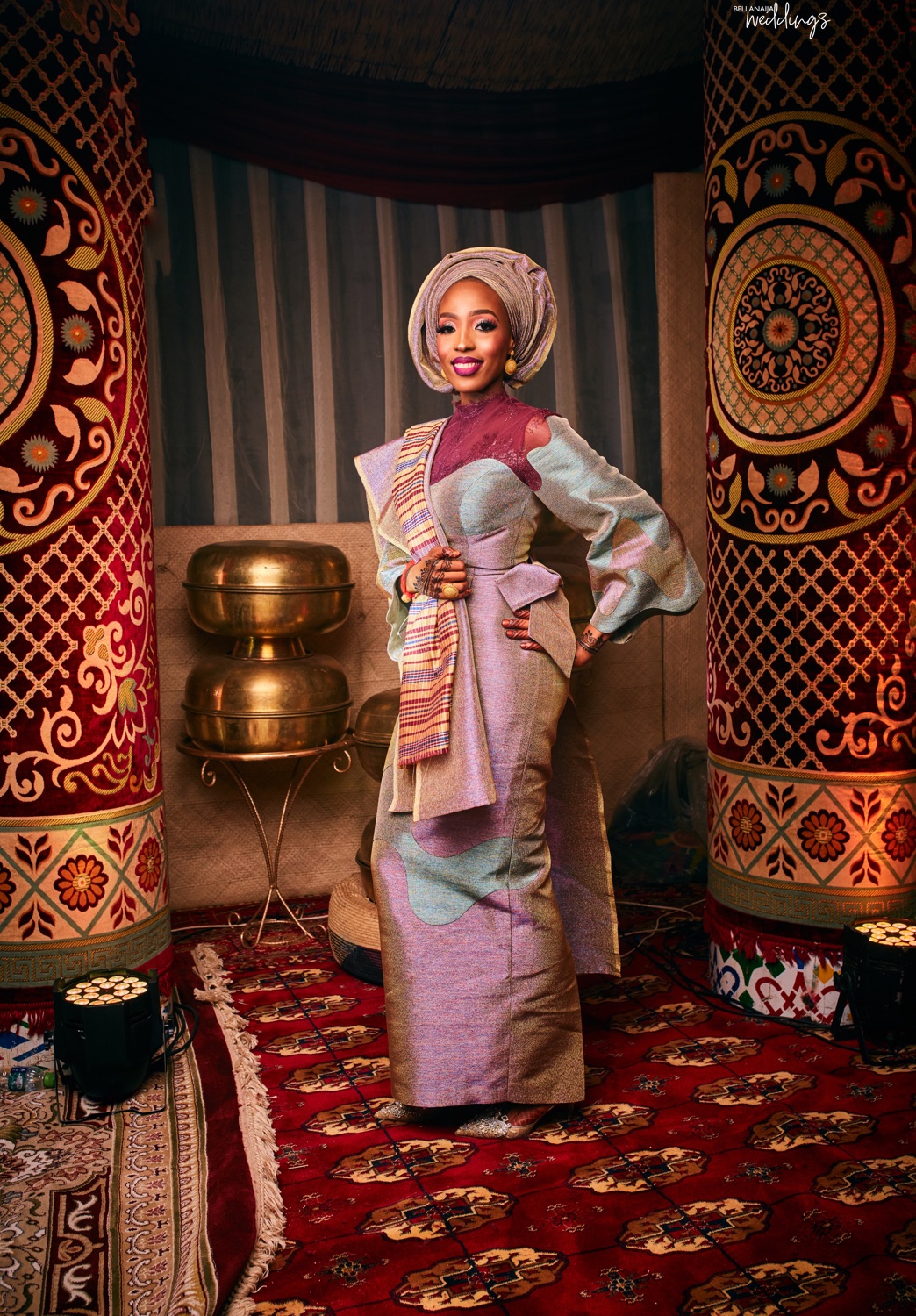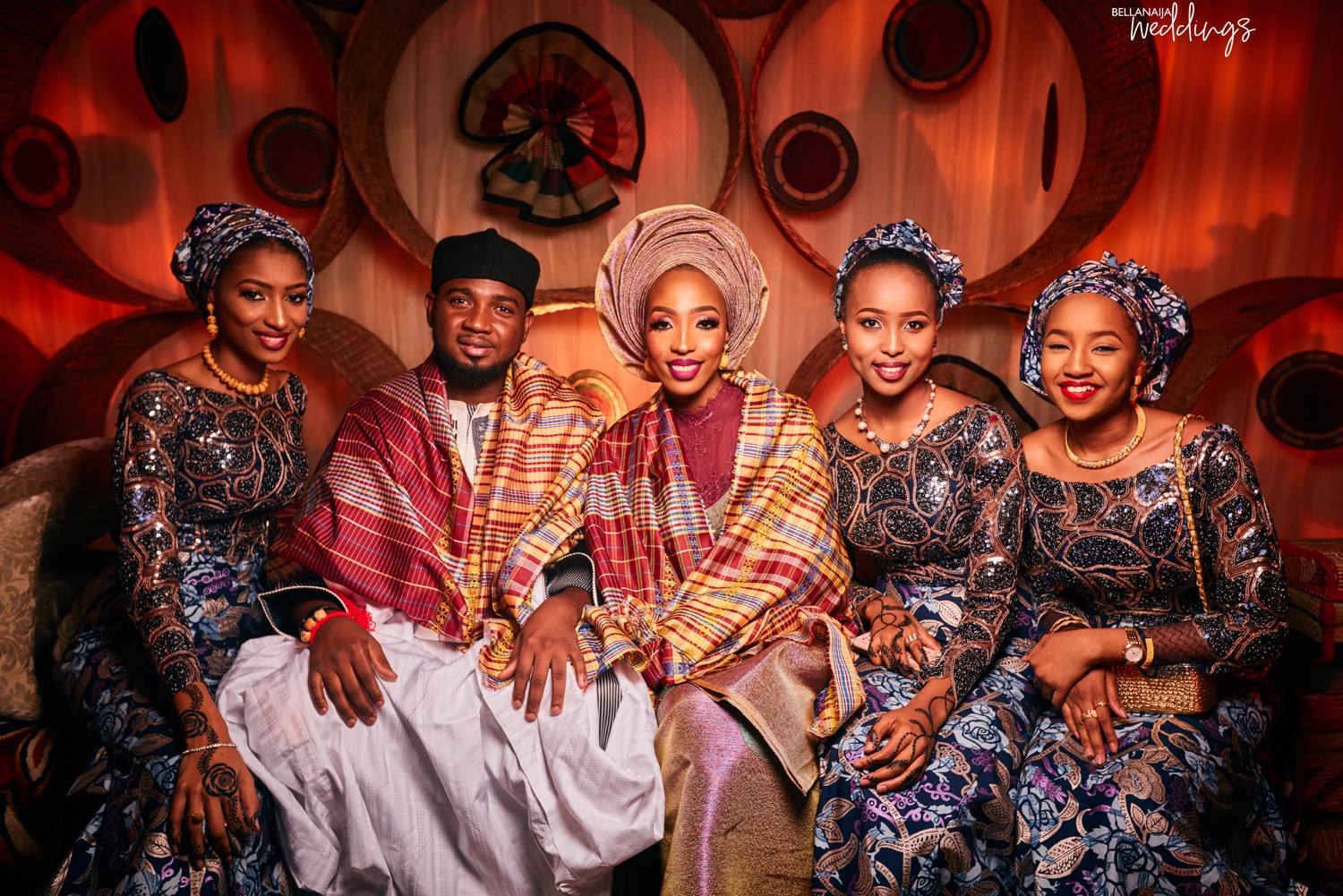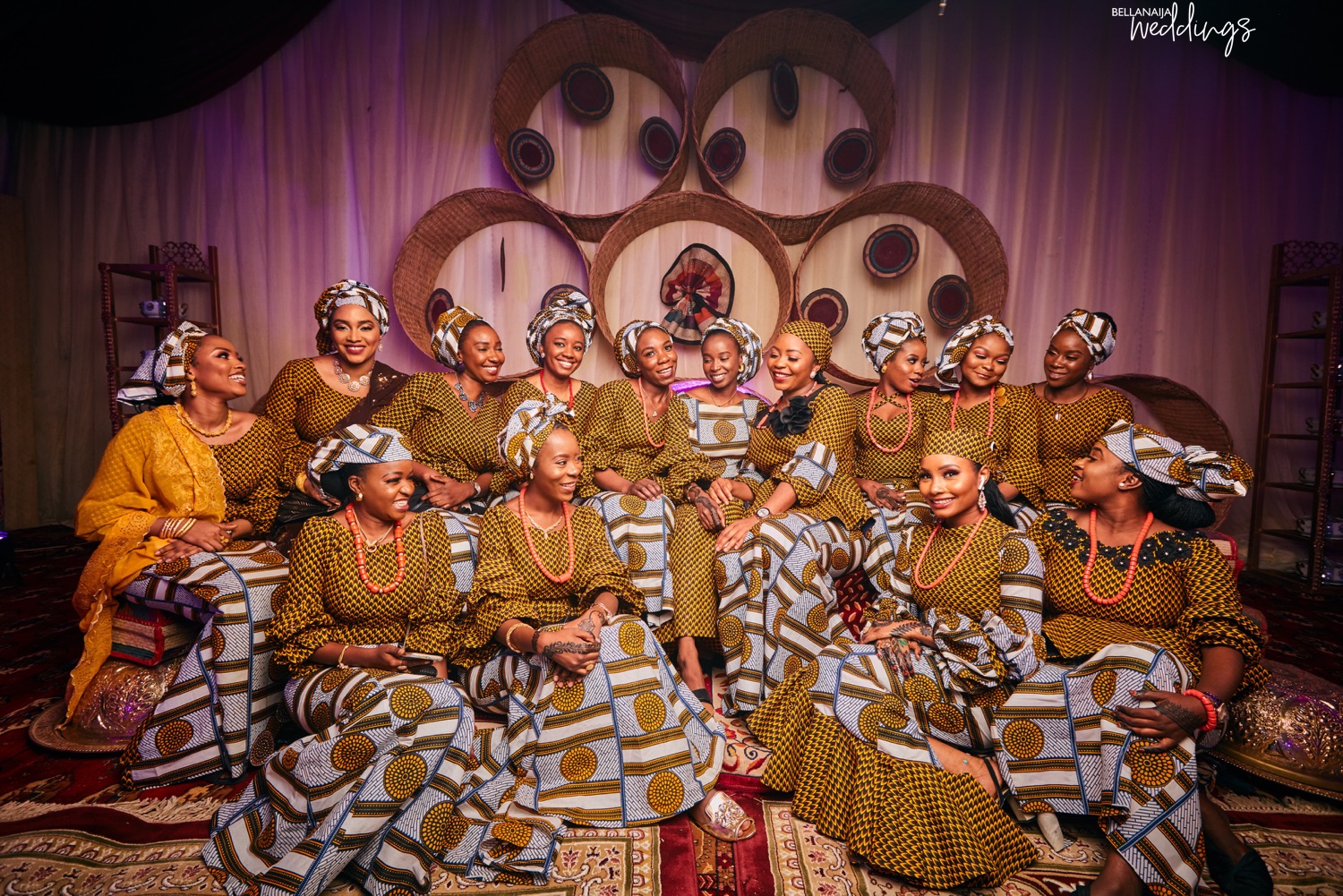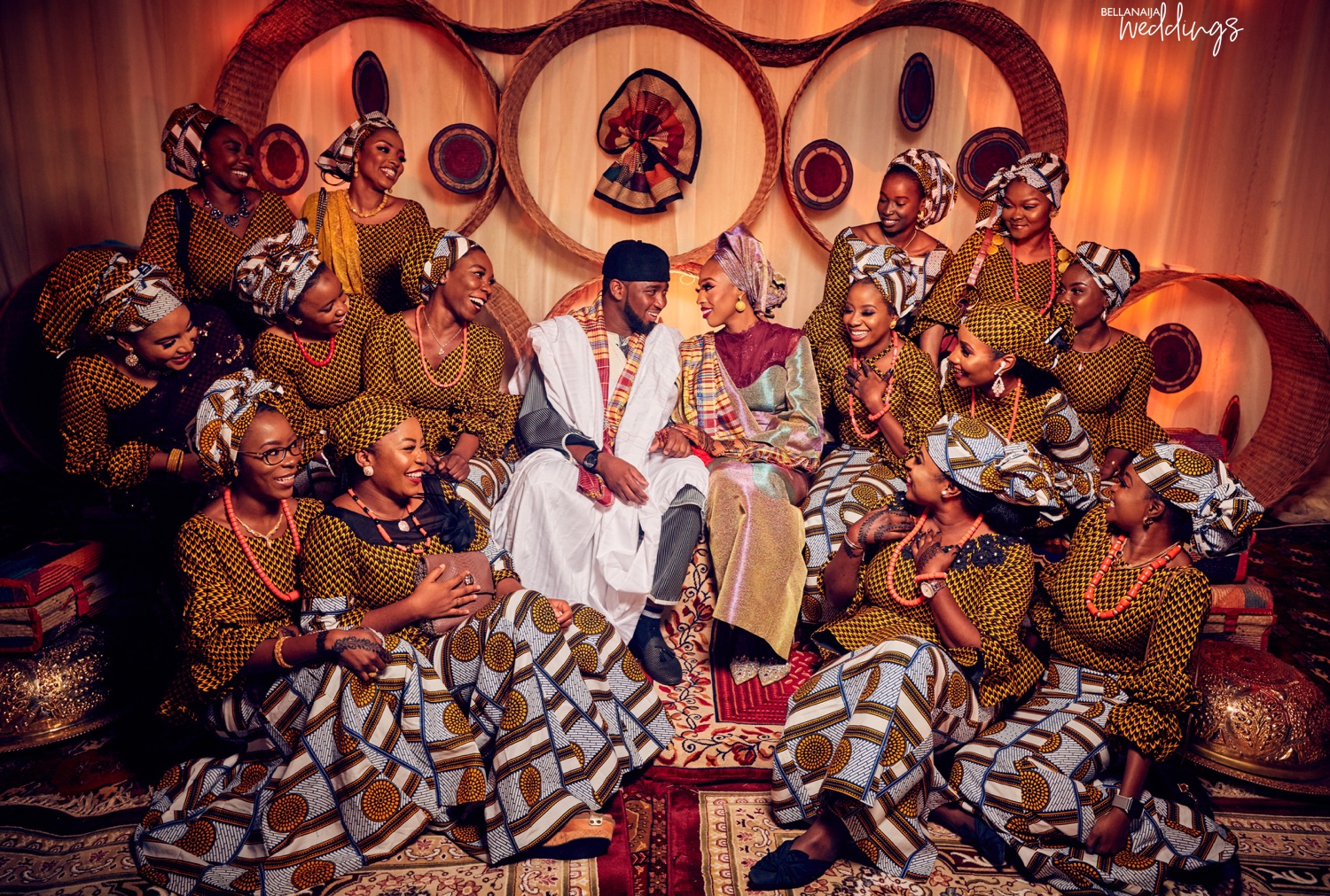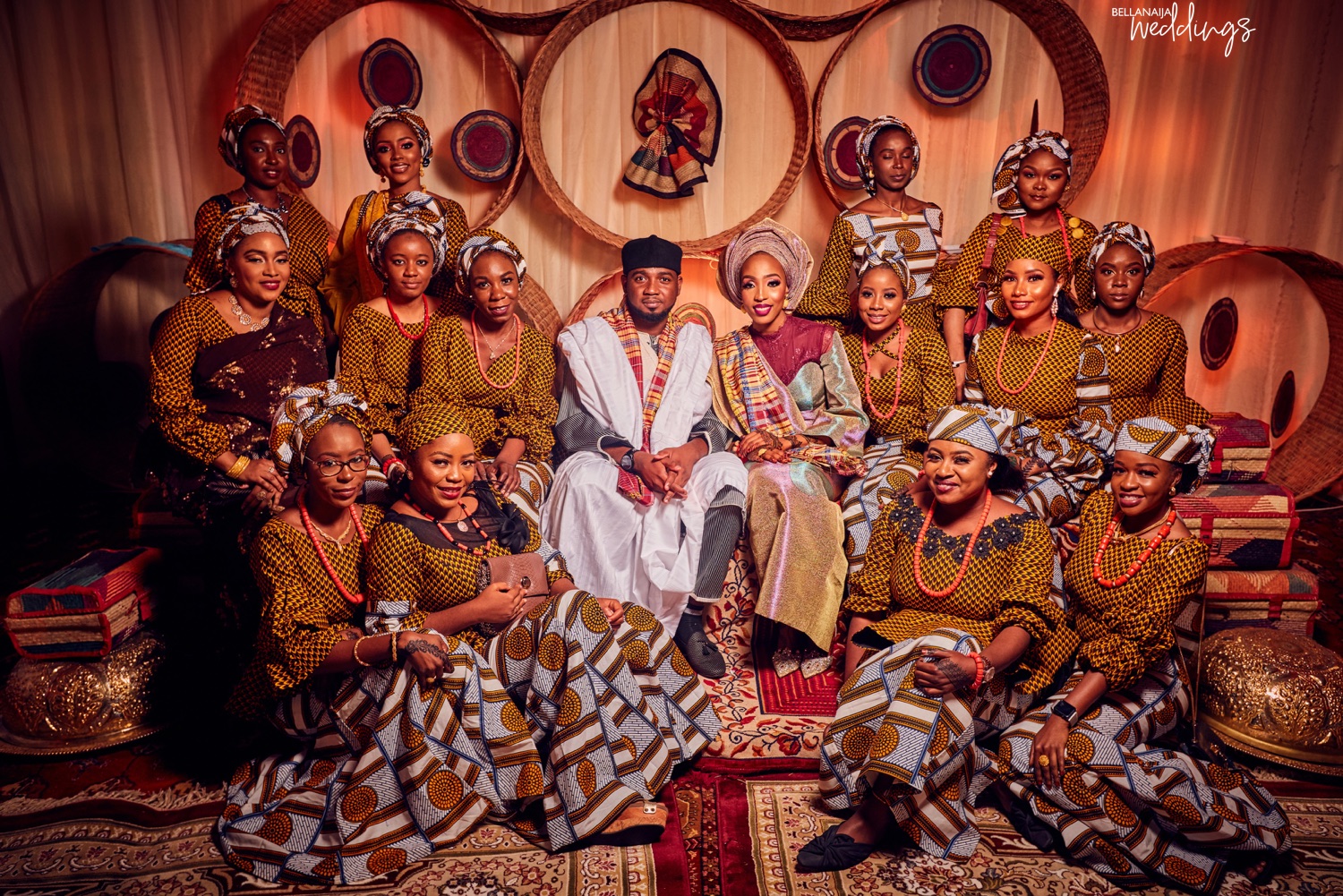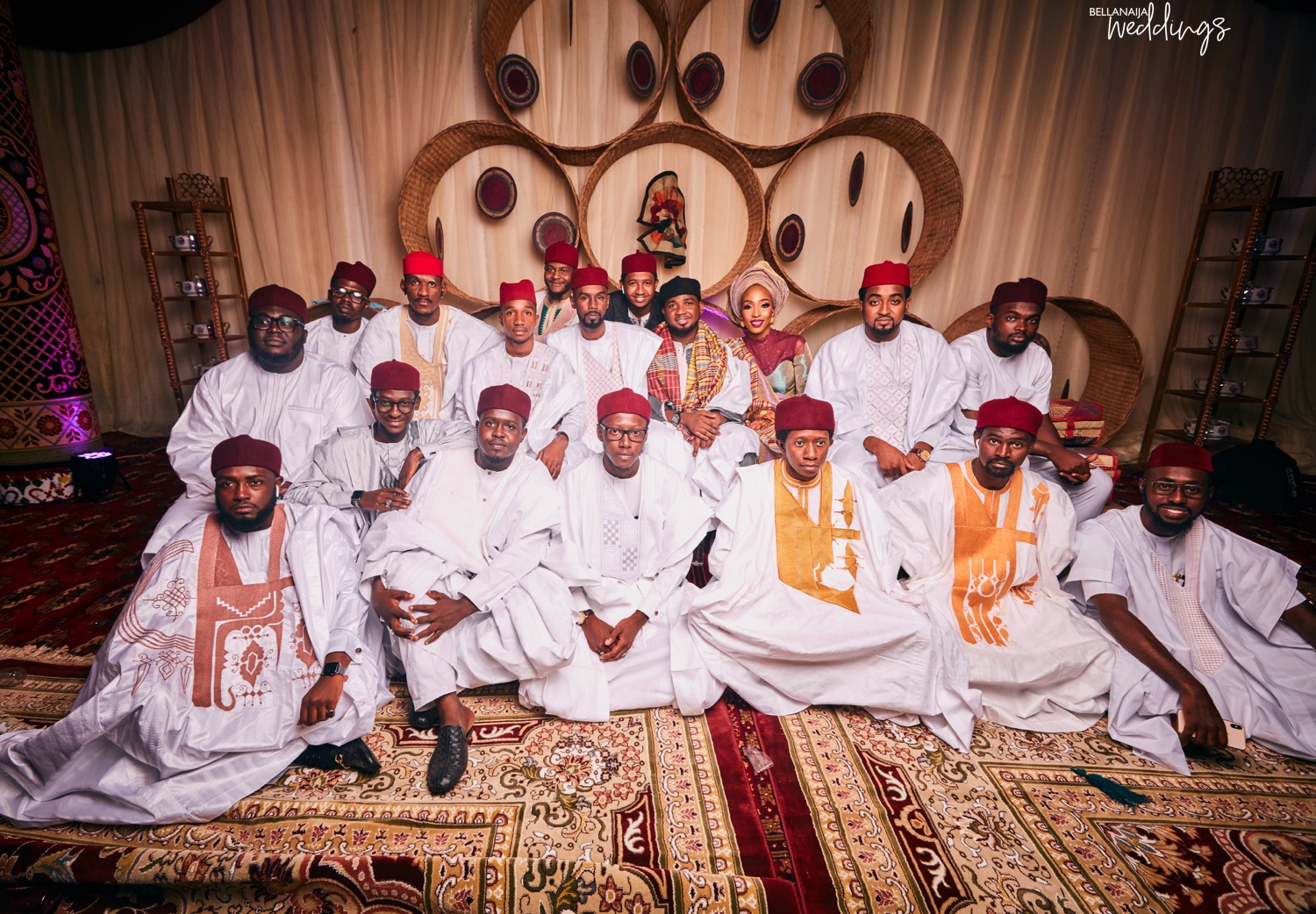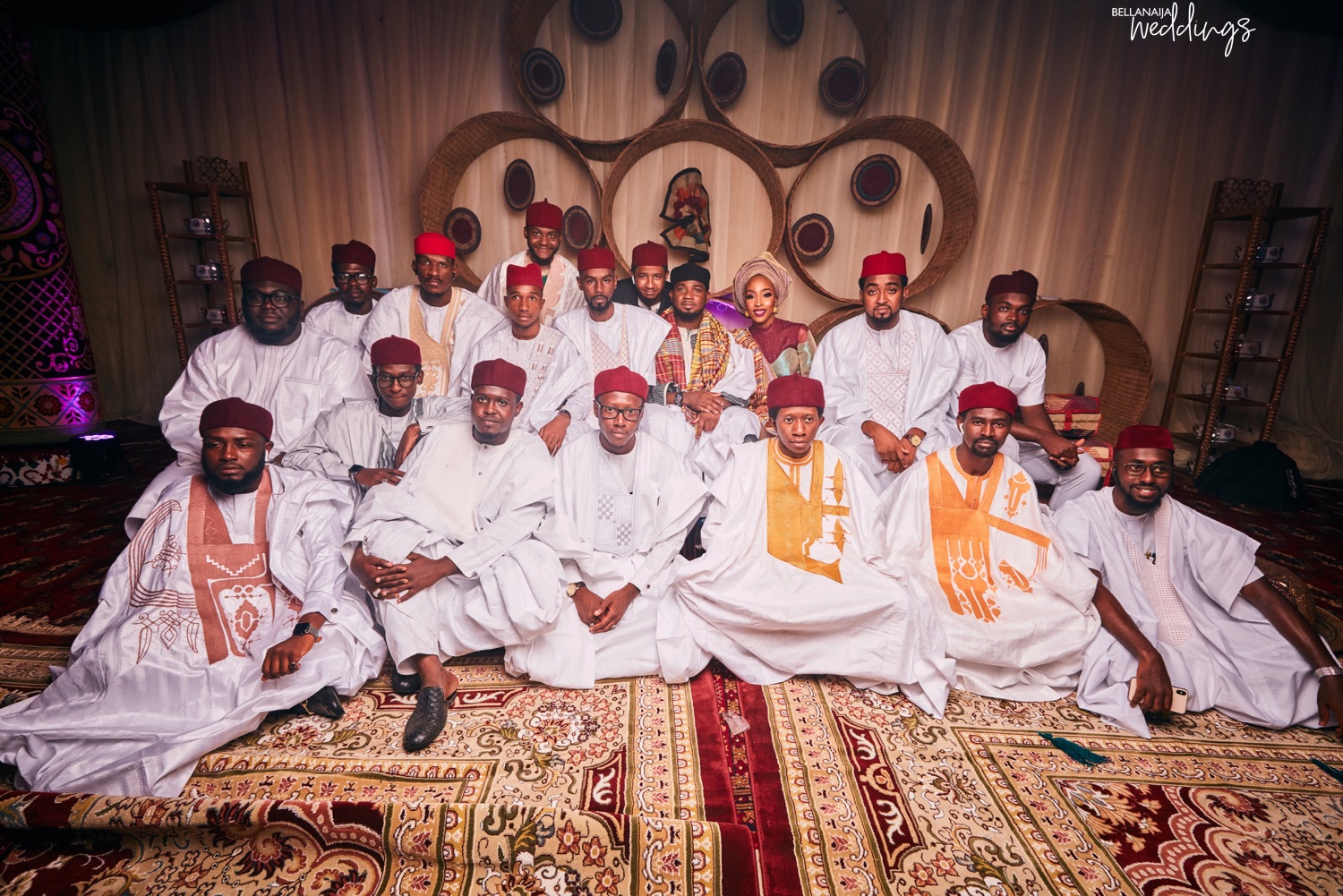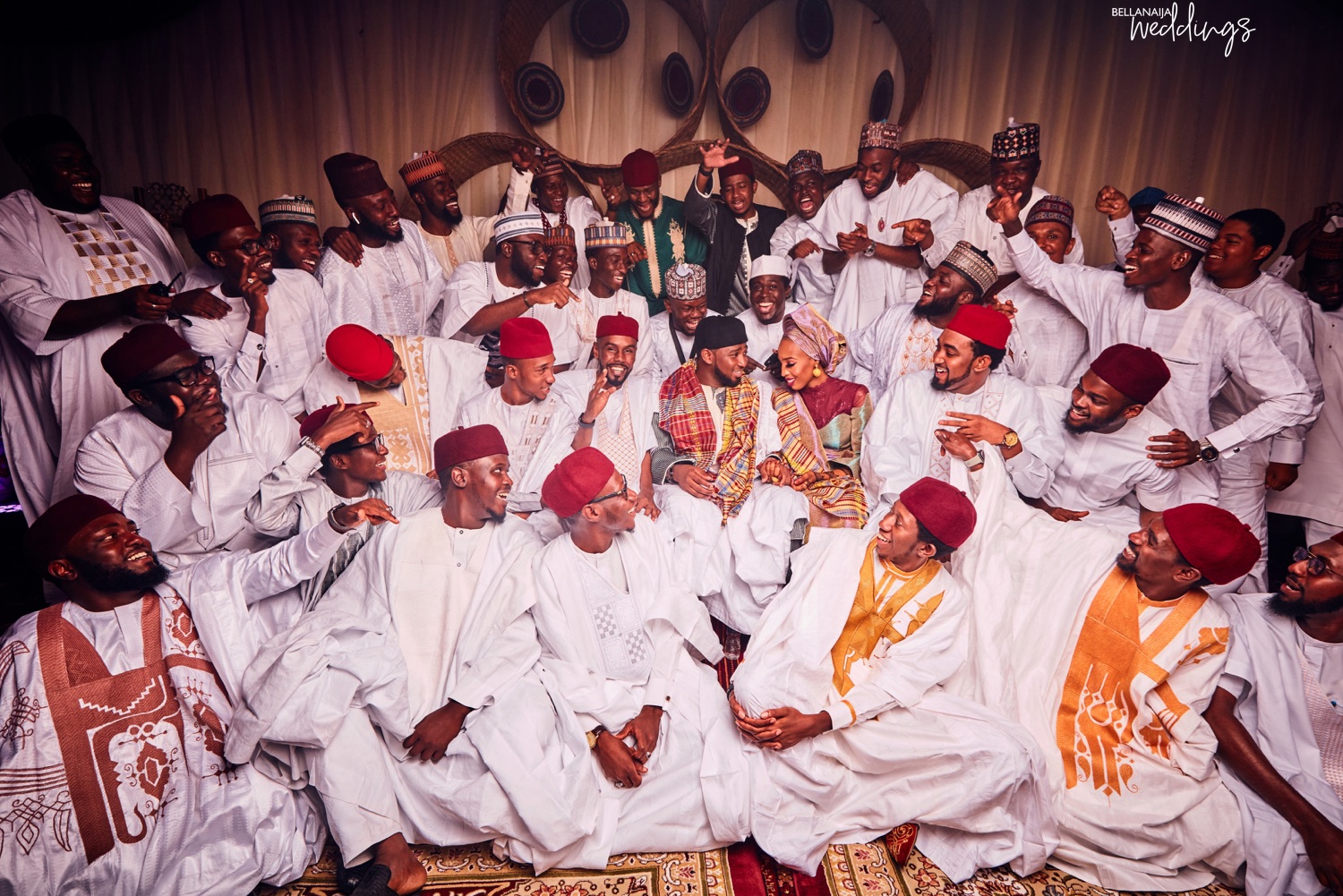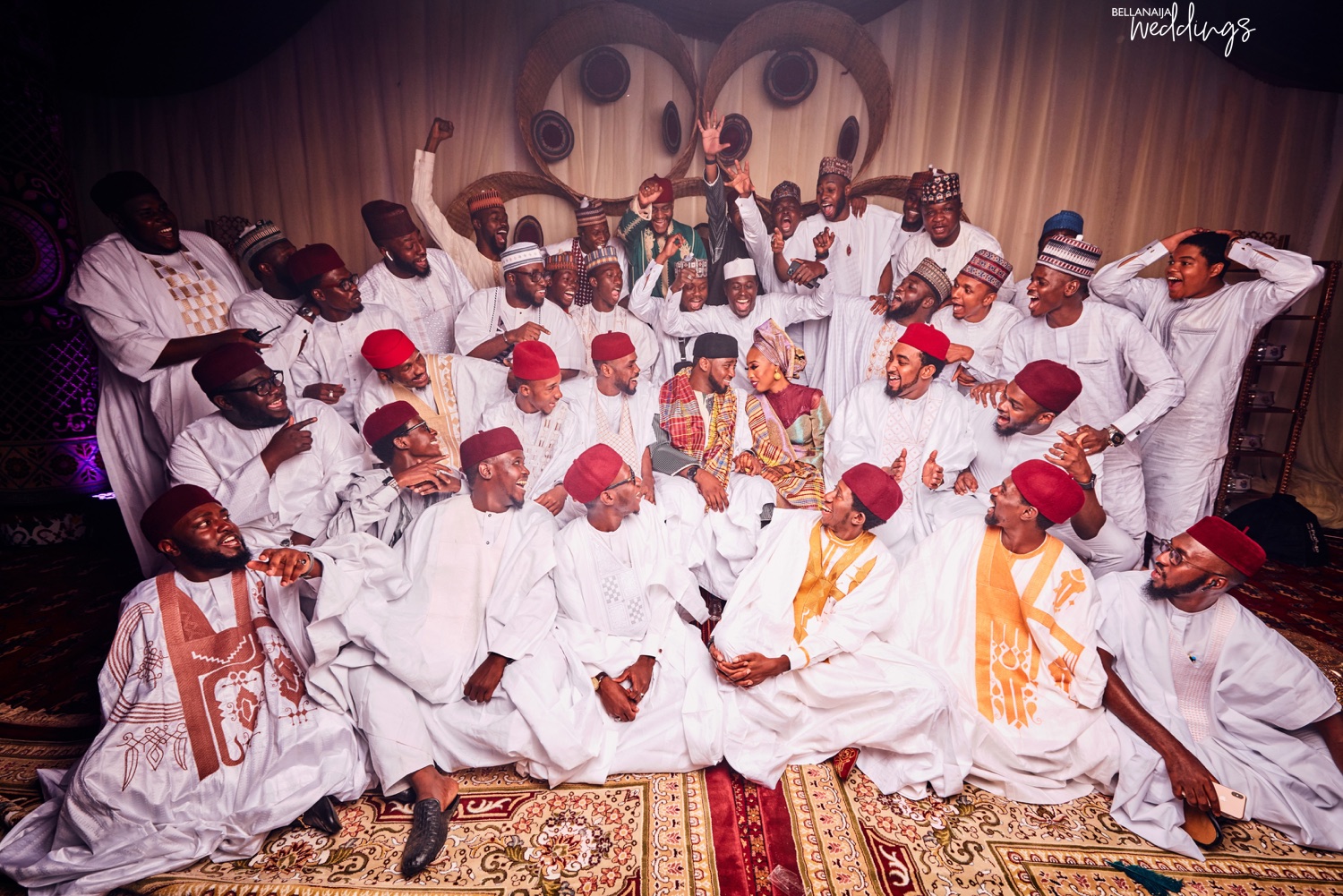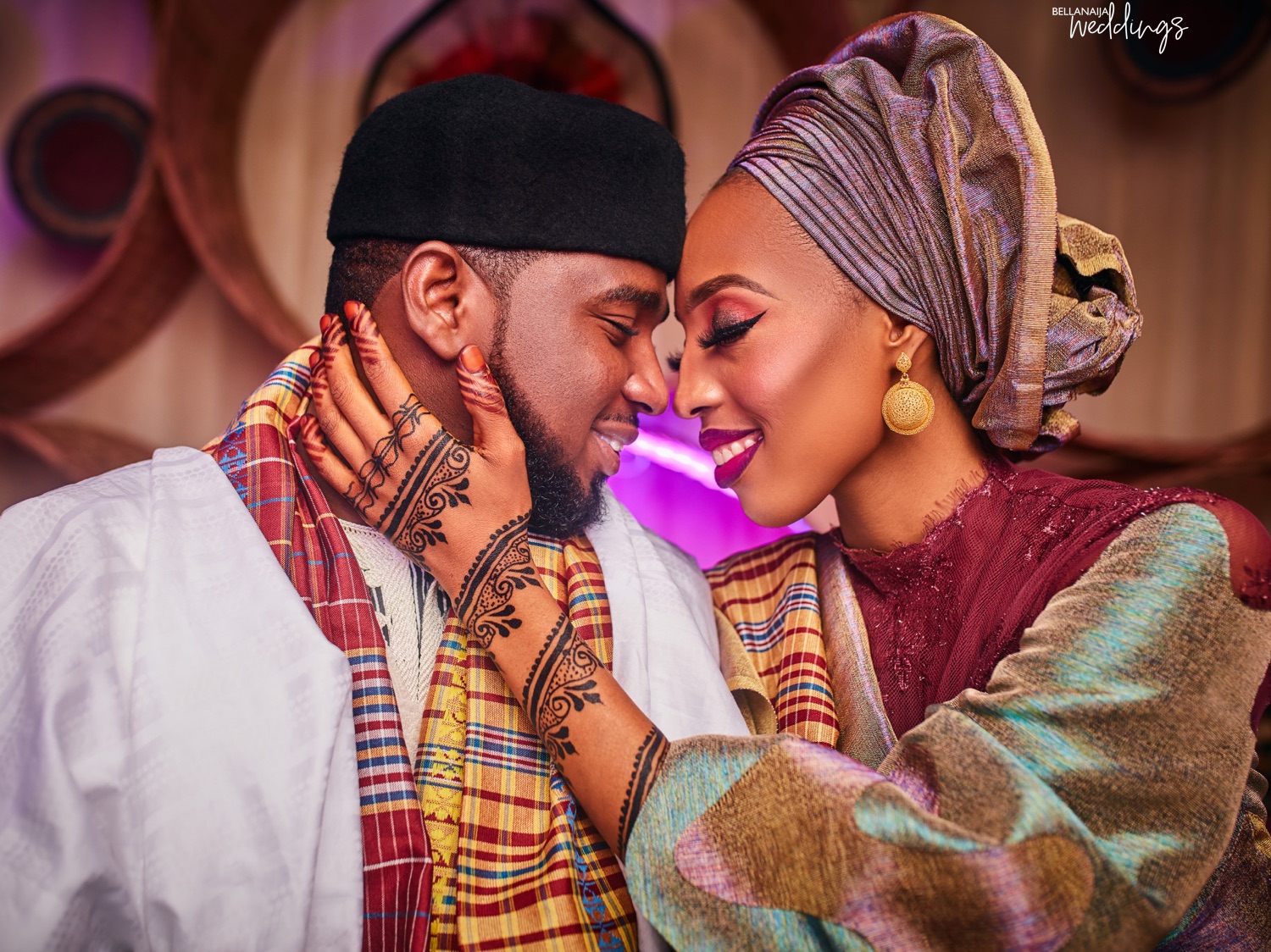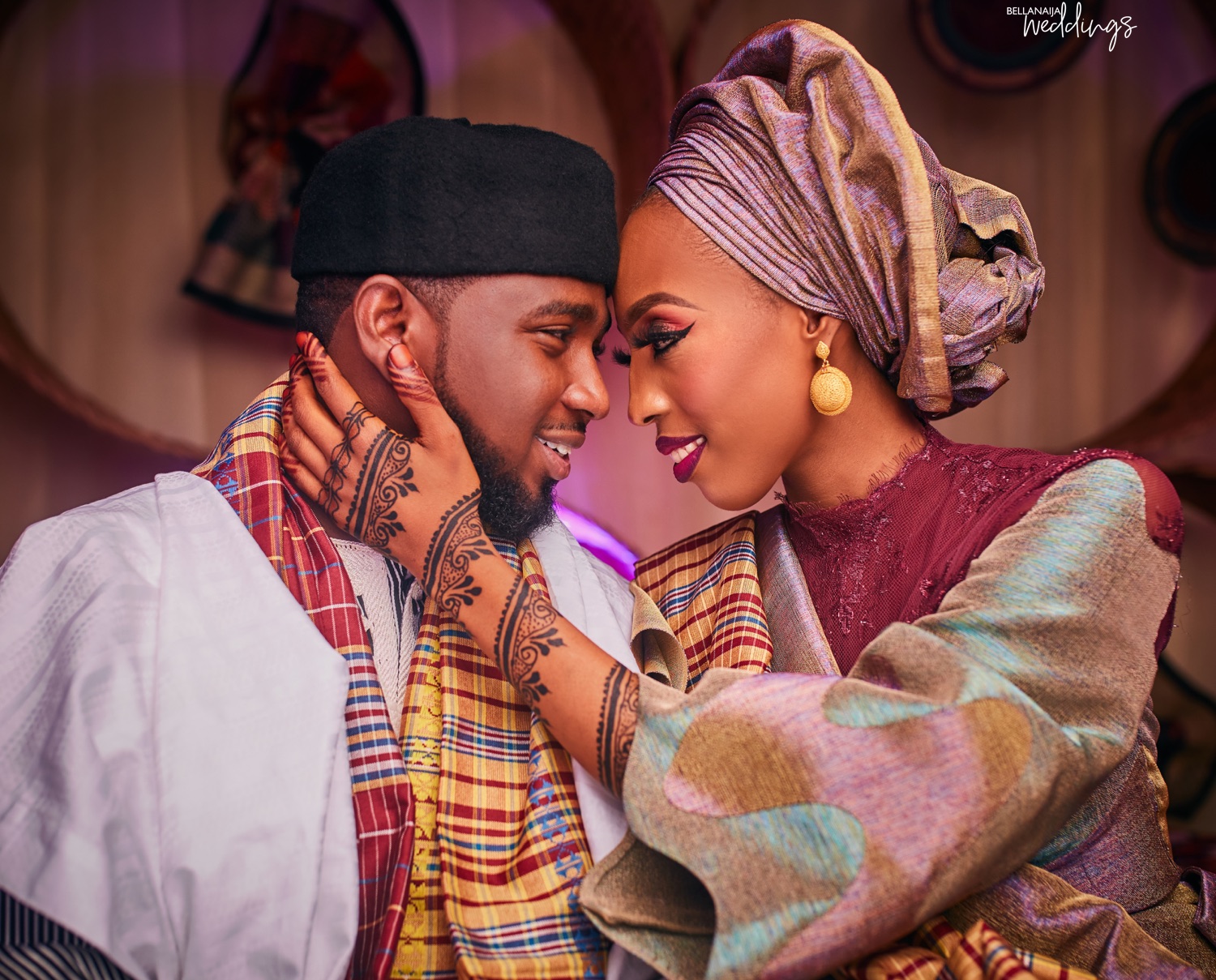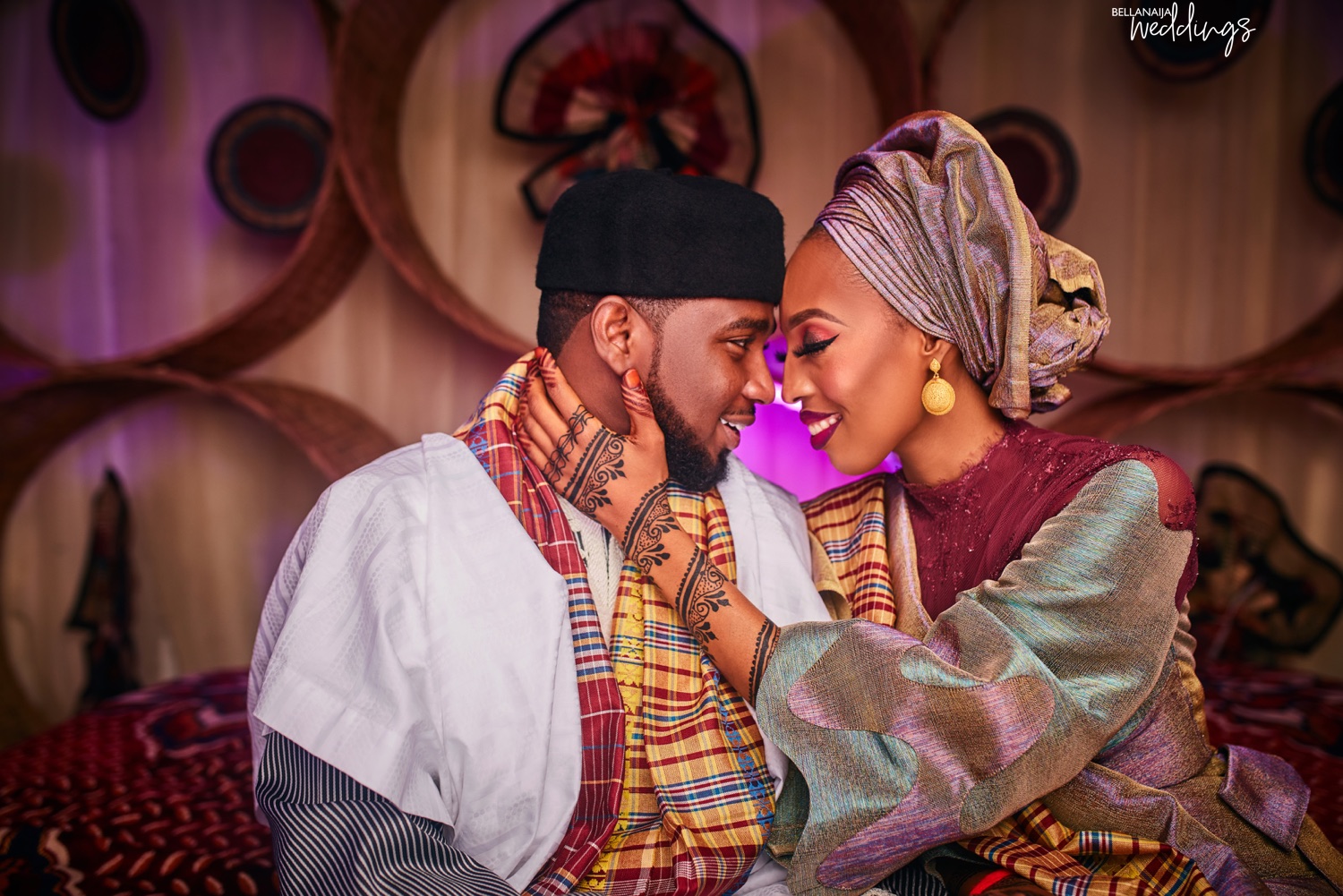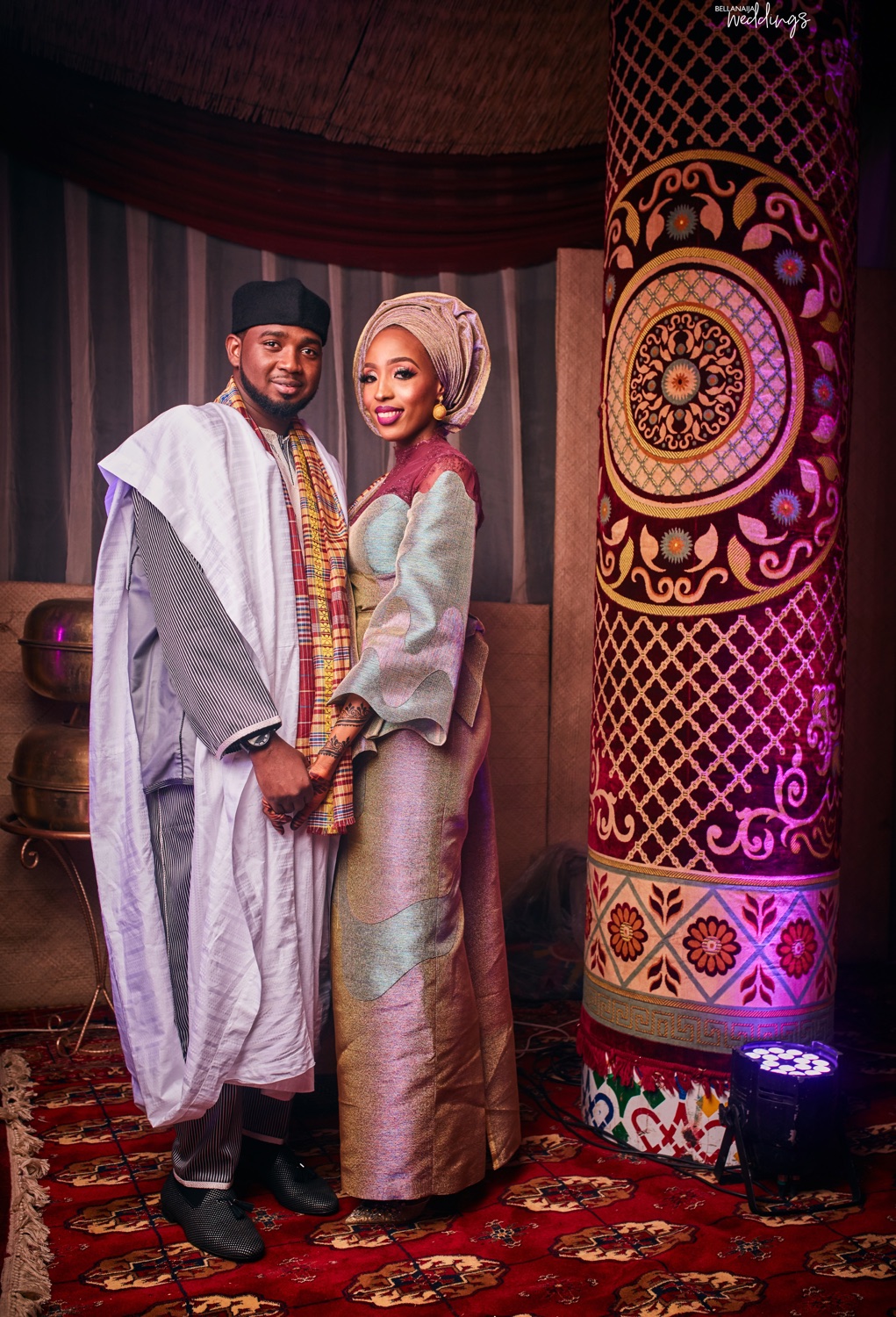 Credits
Photography: @bighweddings
Makeup: @jideofstola
First Dress: @Hudayya
Bride's 2nd Outfit: @deolasagoeofficial
Venue: @sariuspalmetum
Decor: @mairoabdullahi
MC: @tujens
Small chops: @startersmallchops
Drinks: @Cocotini_mocktails
Lighting: @linksmultimedia
DJ & sound: @dj_stan_1
Videography: @nategenius01
Planner: @theplanningcomp
Team: @mrbig.h @mrobinnaobioma