We love pre-wedding shoots… a lot! It has a way of capturing two people who are so in love with each other in a stylish way. This is because they dress up, go to a beautiful location and create memories.
We fell in love with everything about this pre-wedding shoot- the couple, their outfits, decor and most especially the love radiating between them. Madeena and Shihab are totally a breath of fresh air with their shoot and who else but Big H Weddings to capture these moments. It is just so amazing to see how much they are in love with one another.
Honestly, when you are done here, you should check out more pre-wedding shoots and love stories here.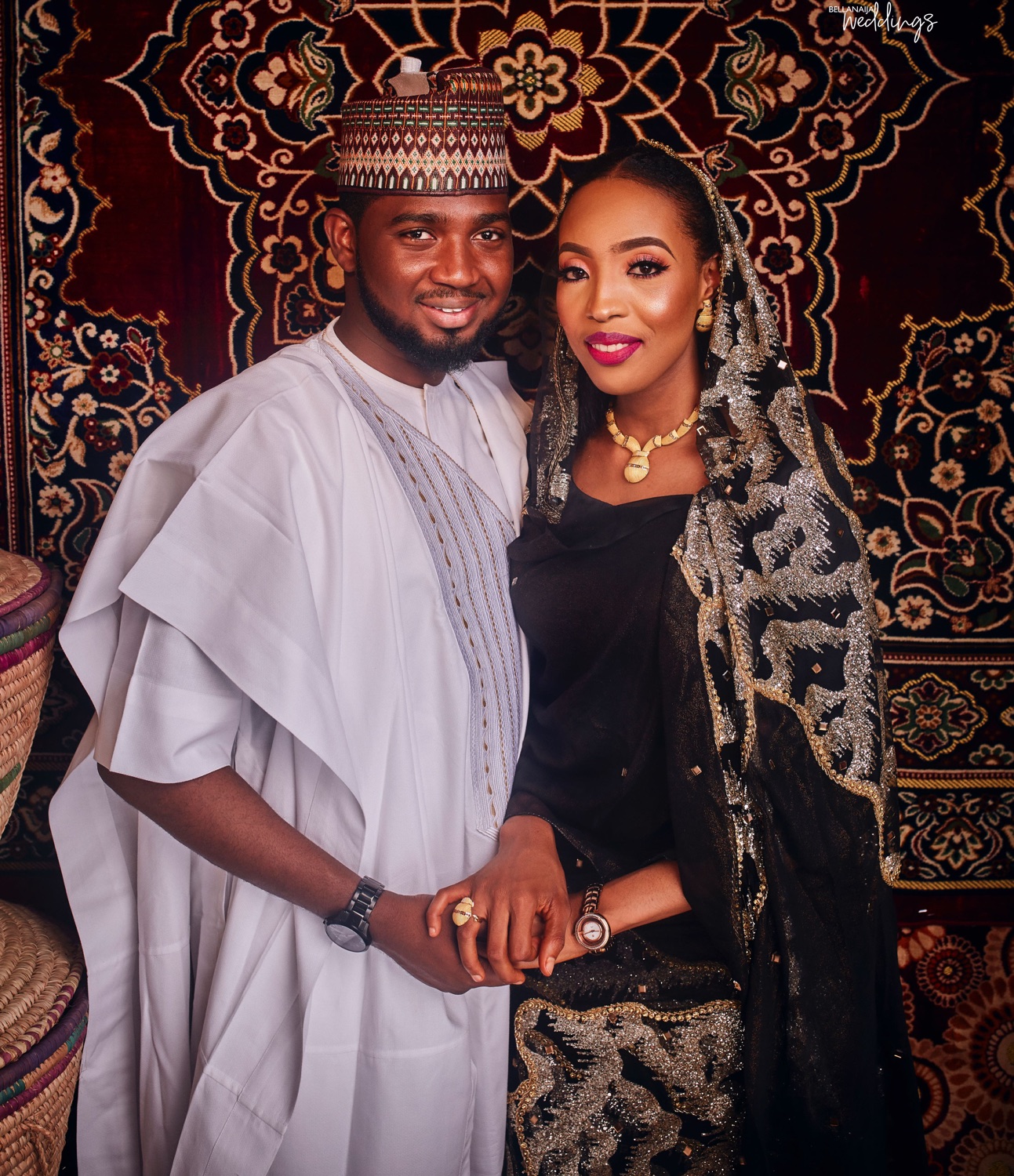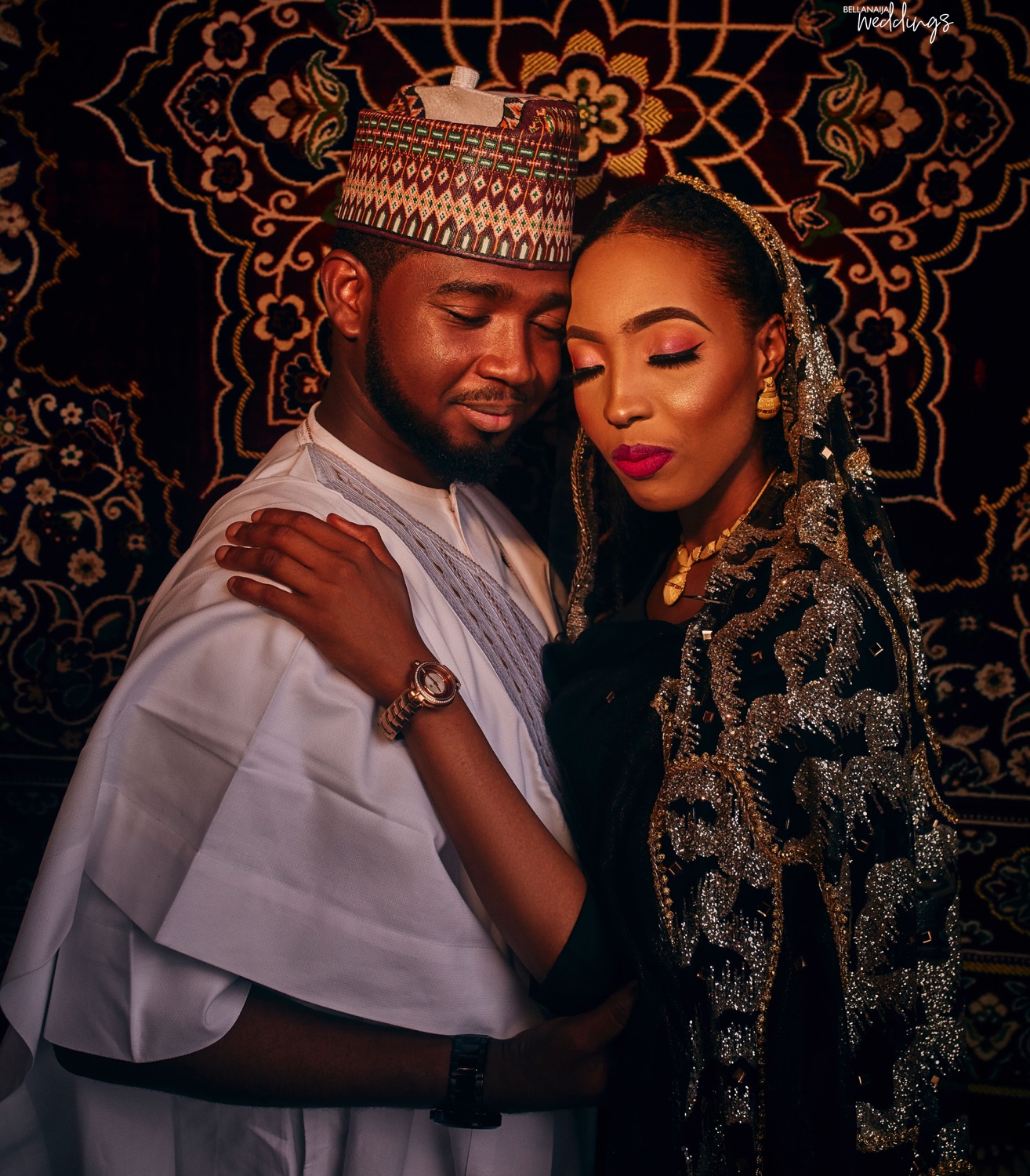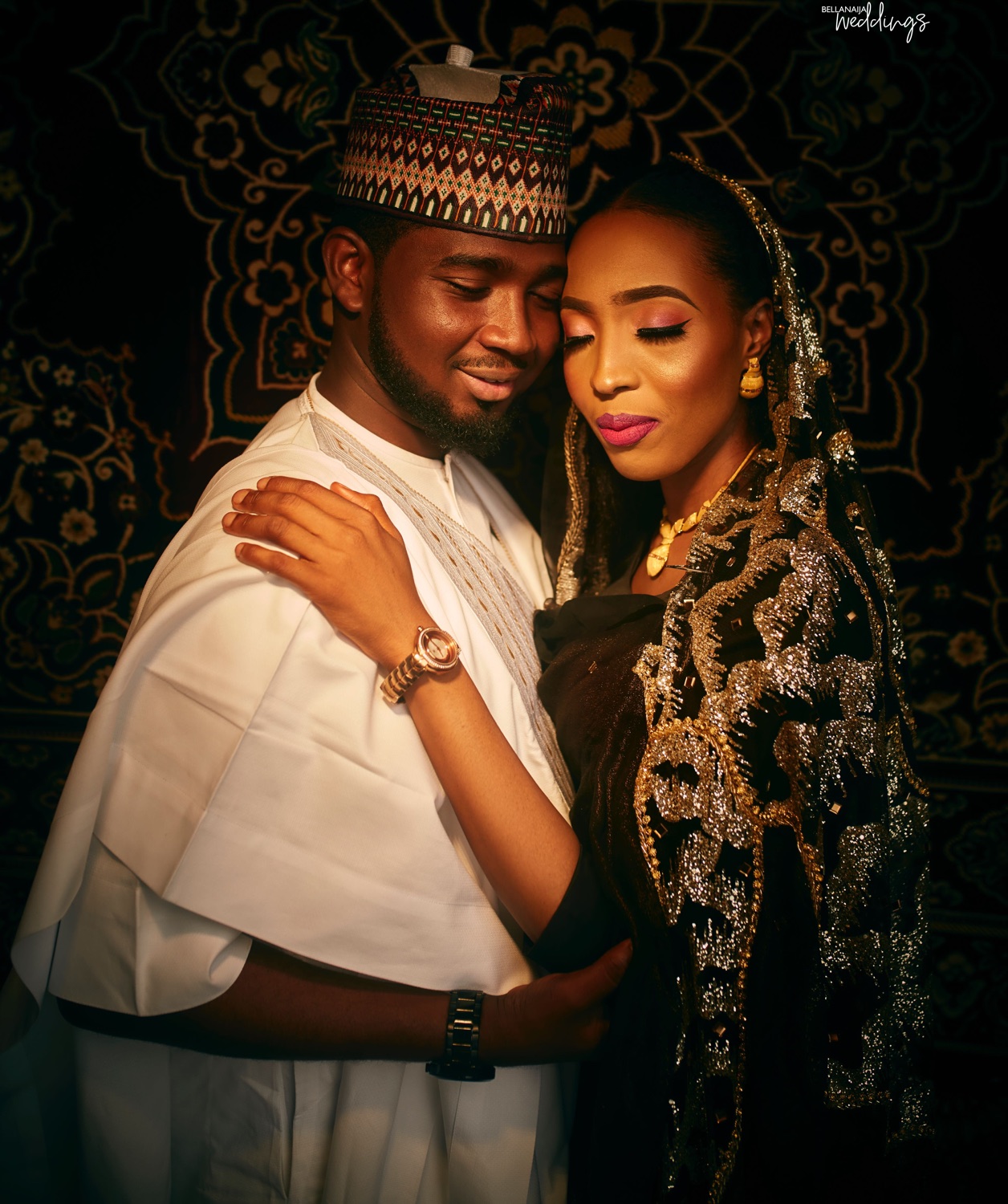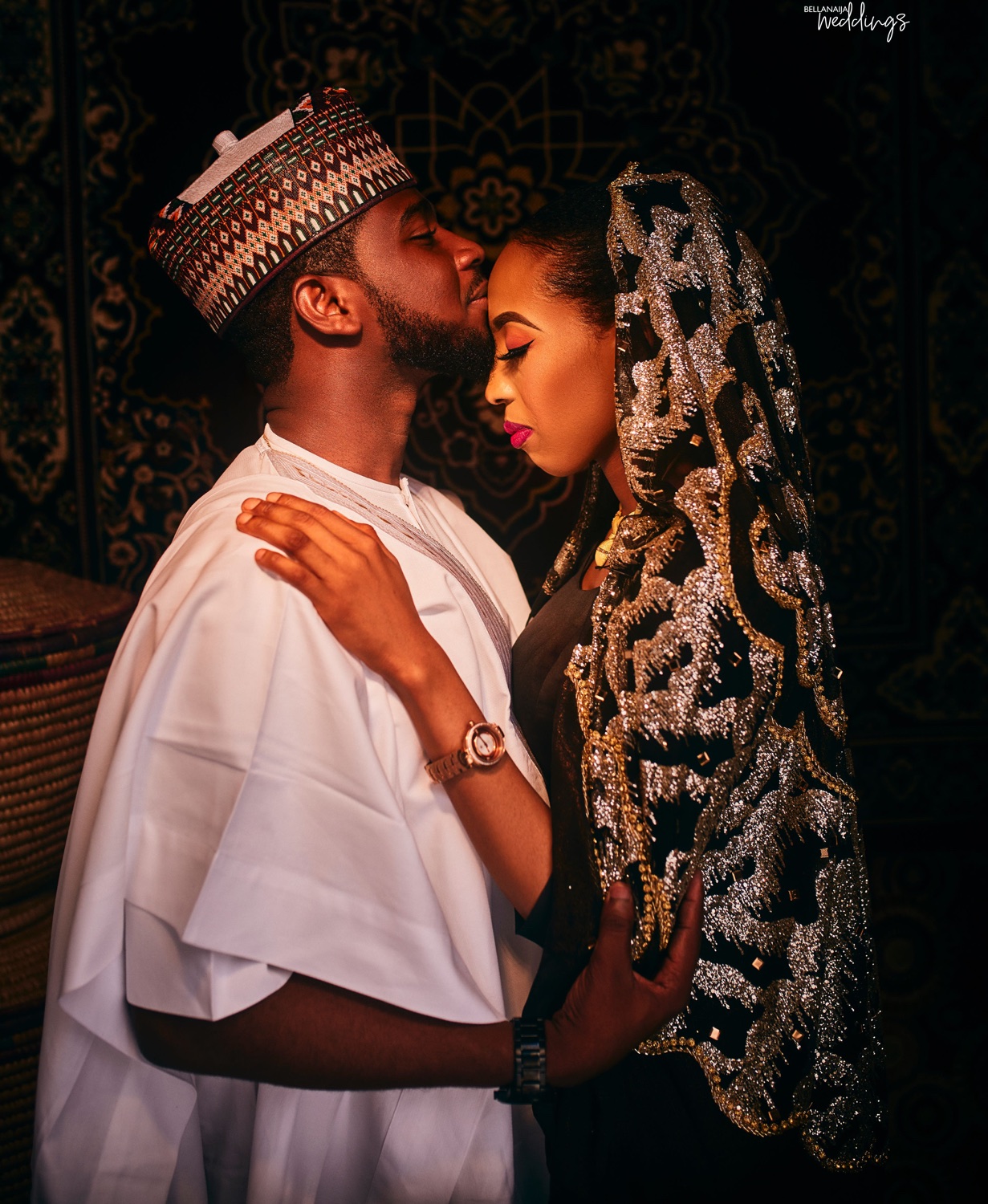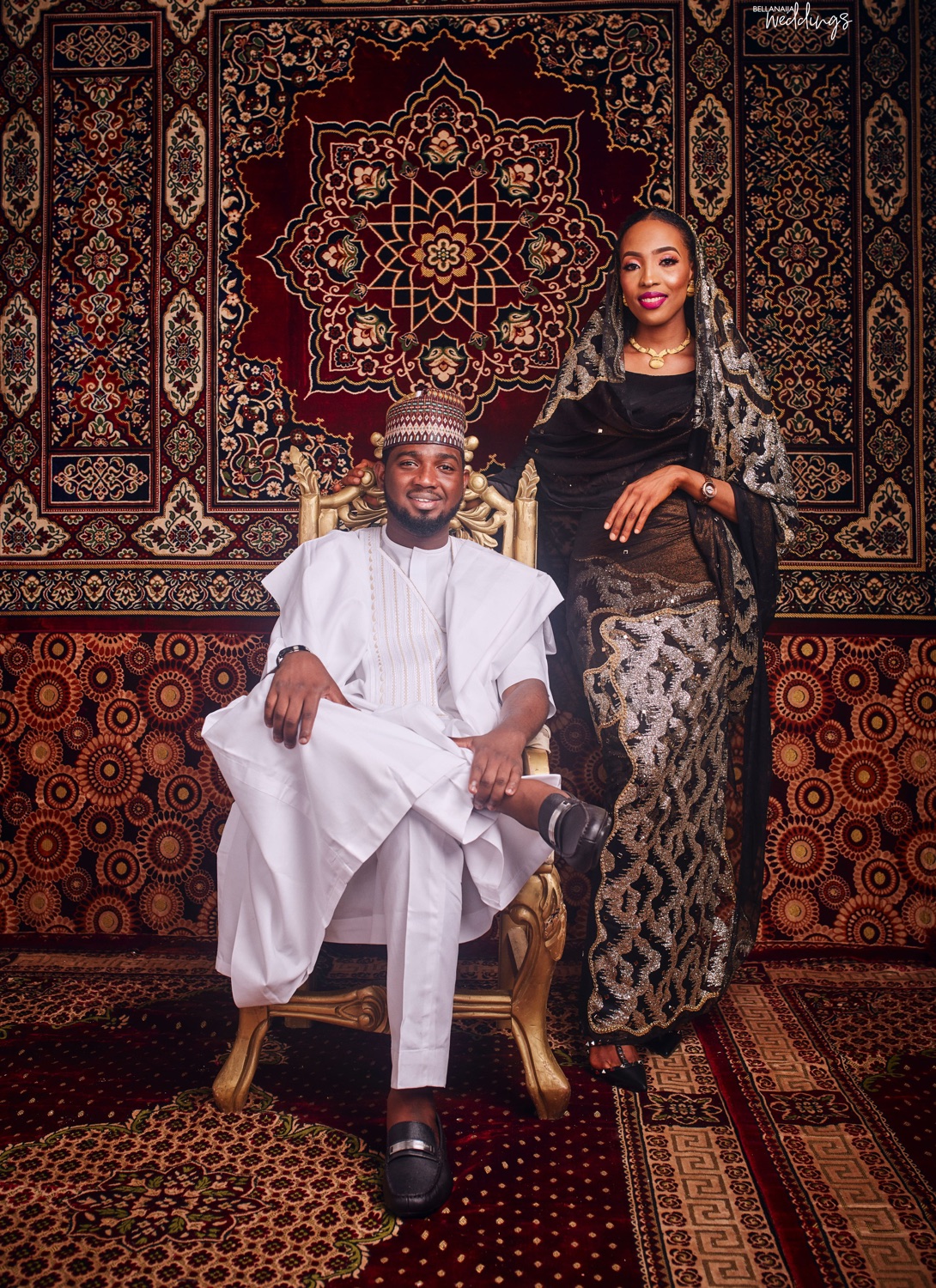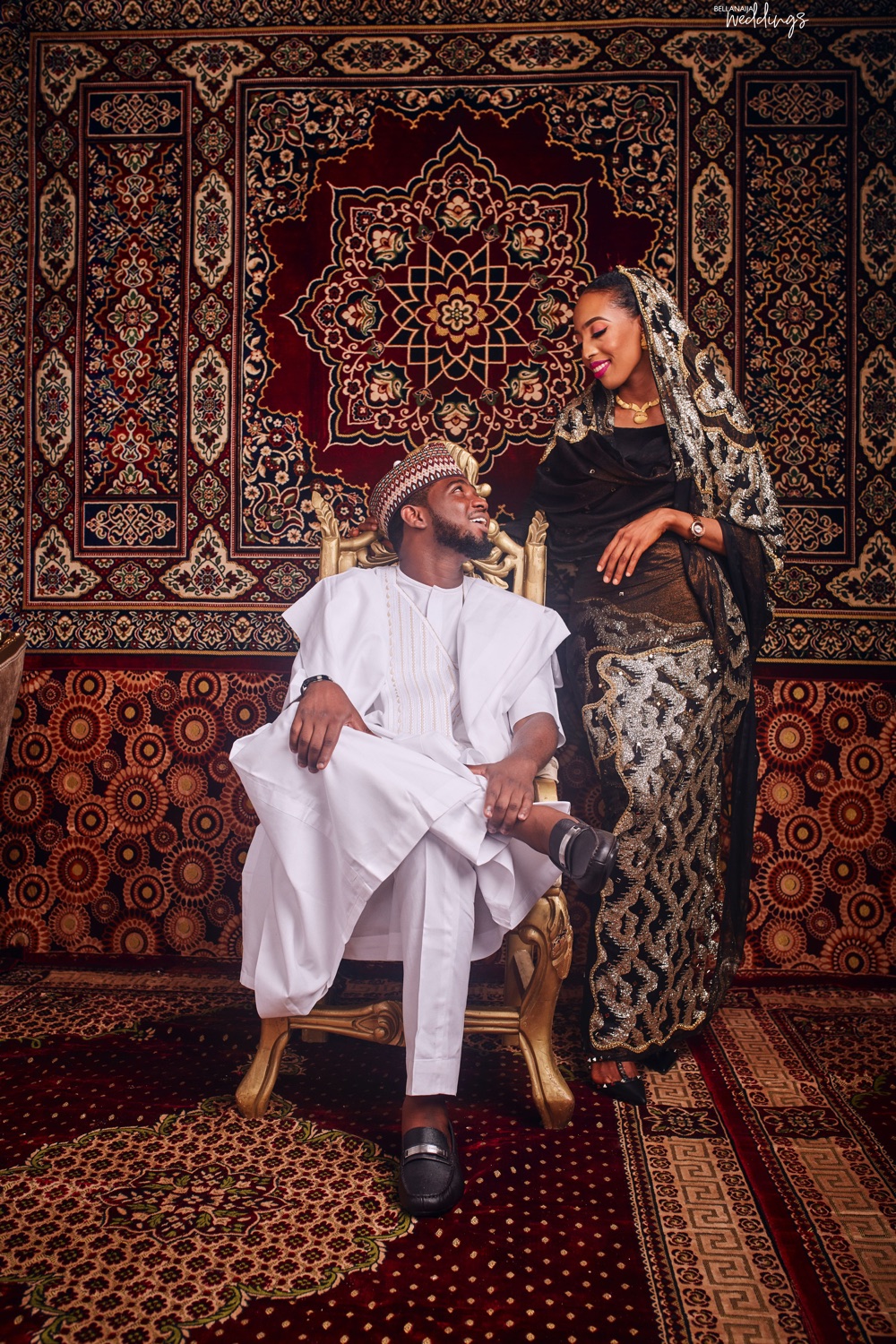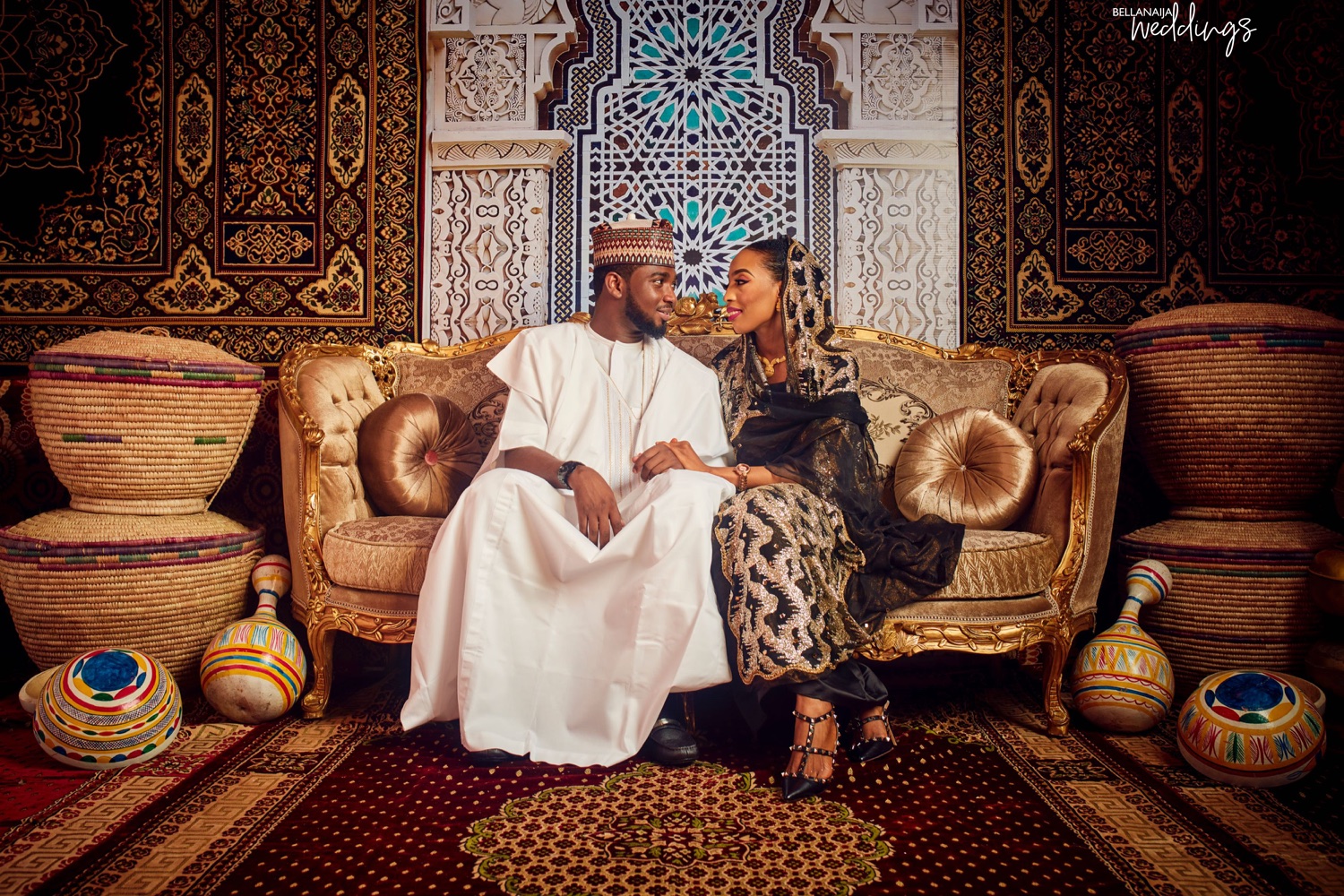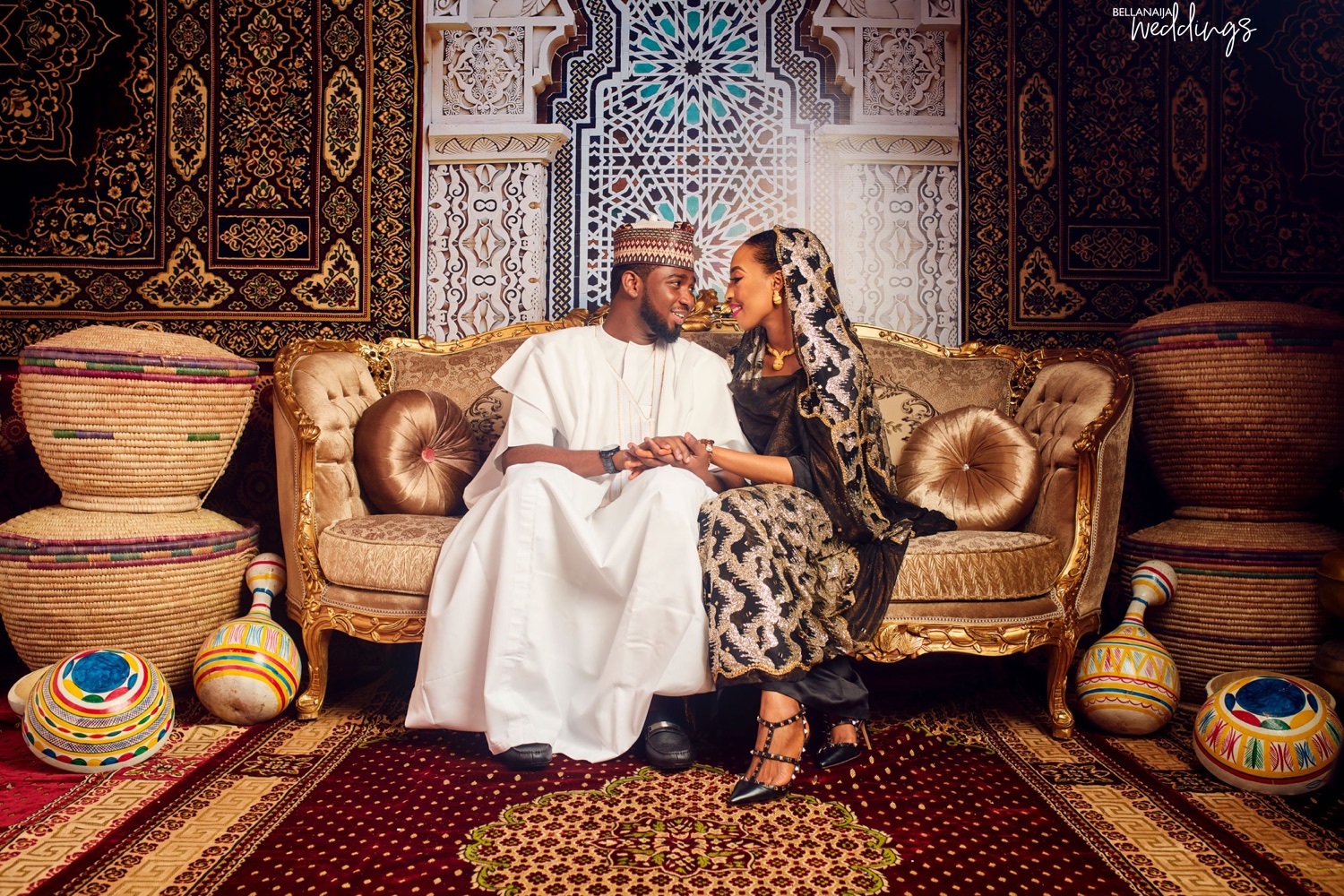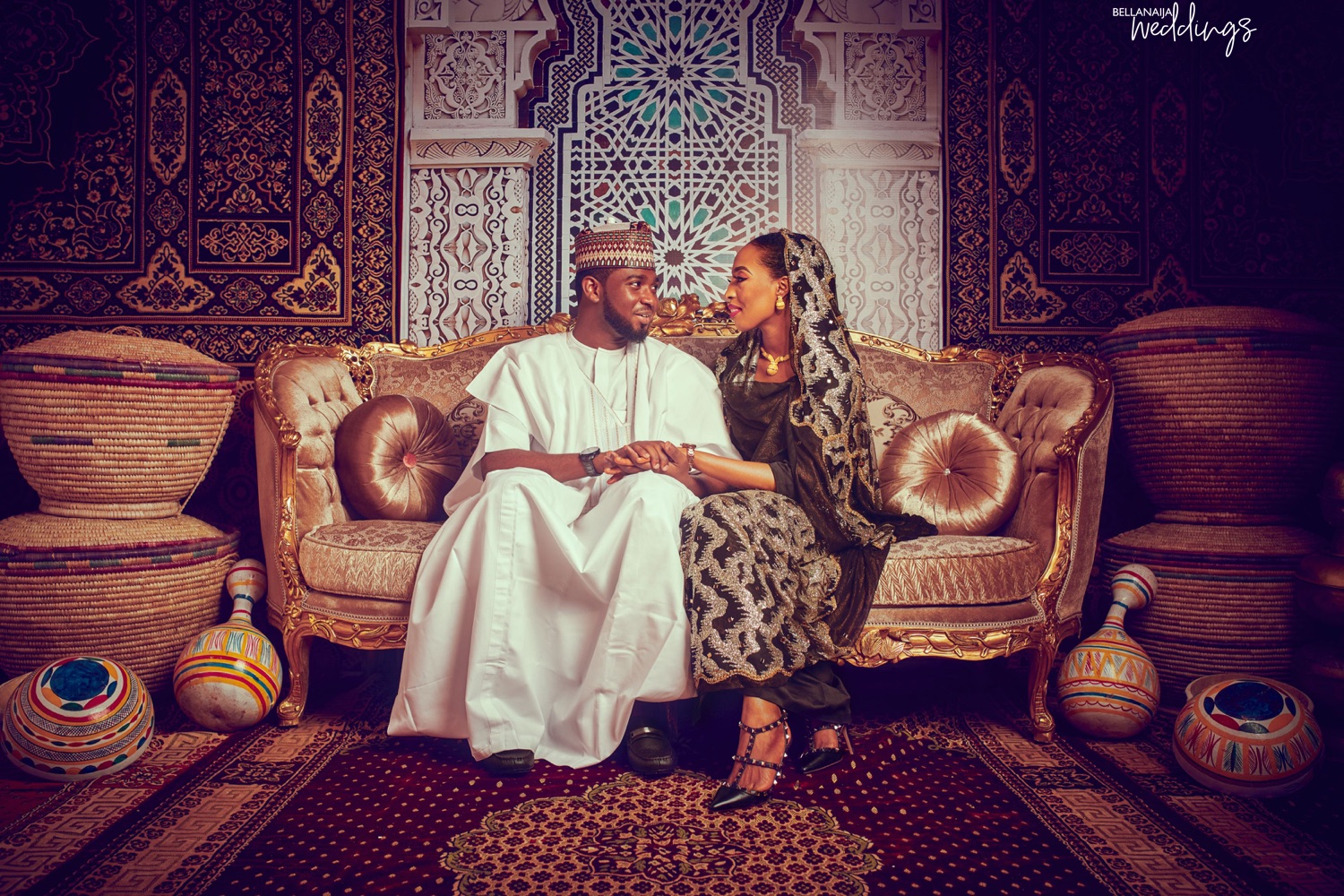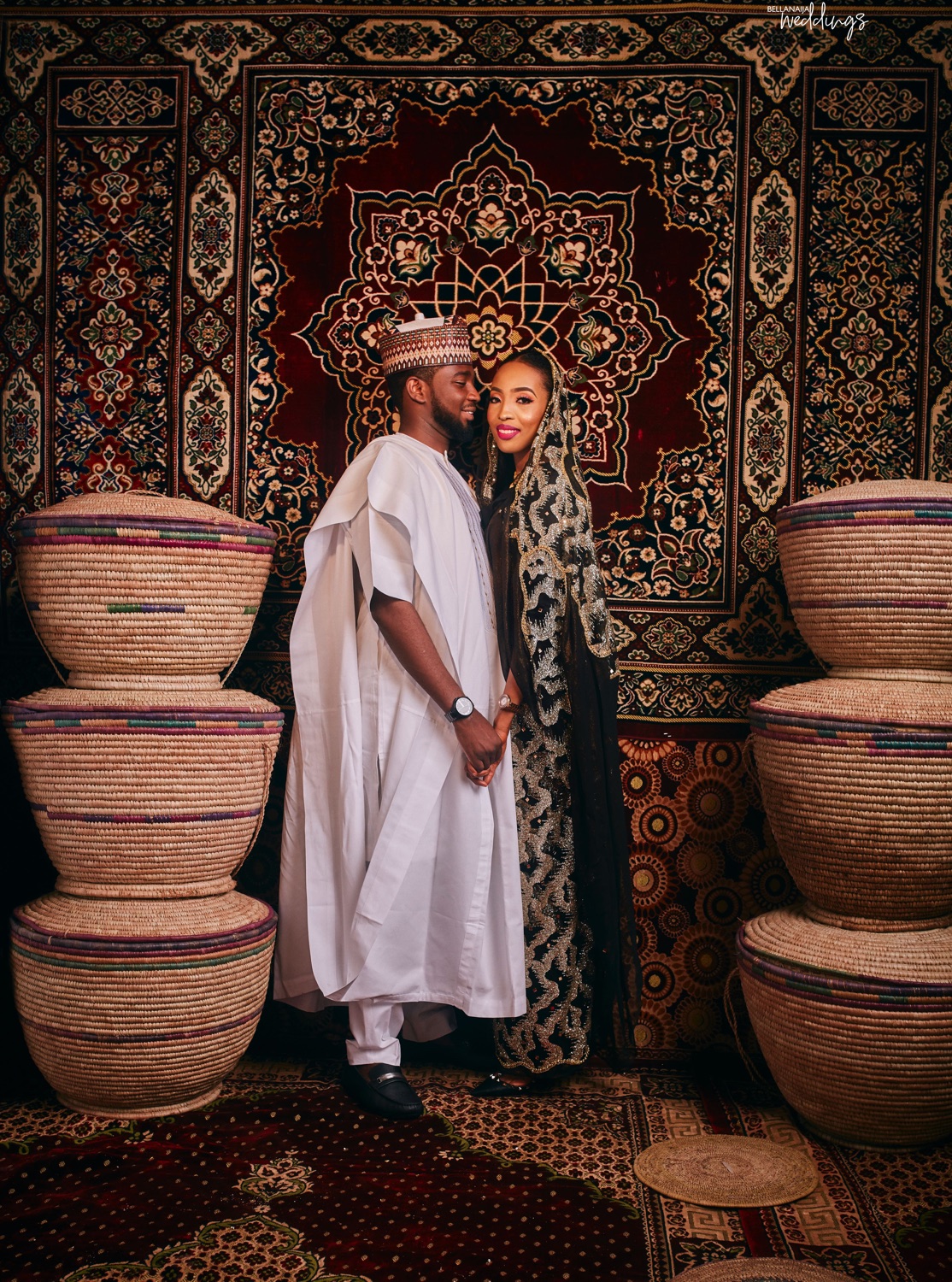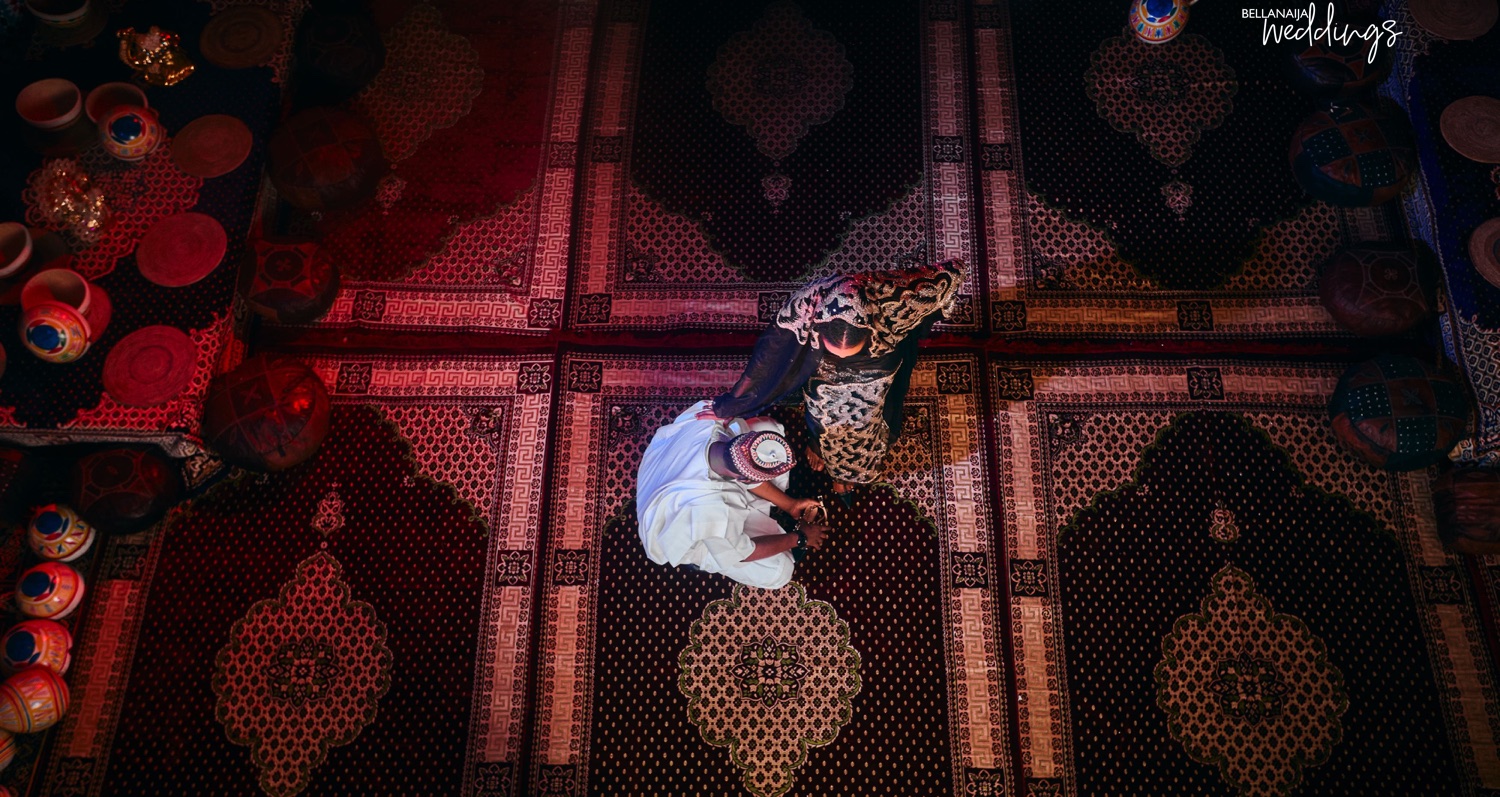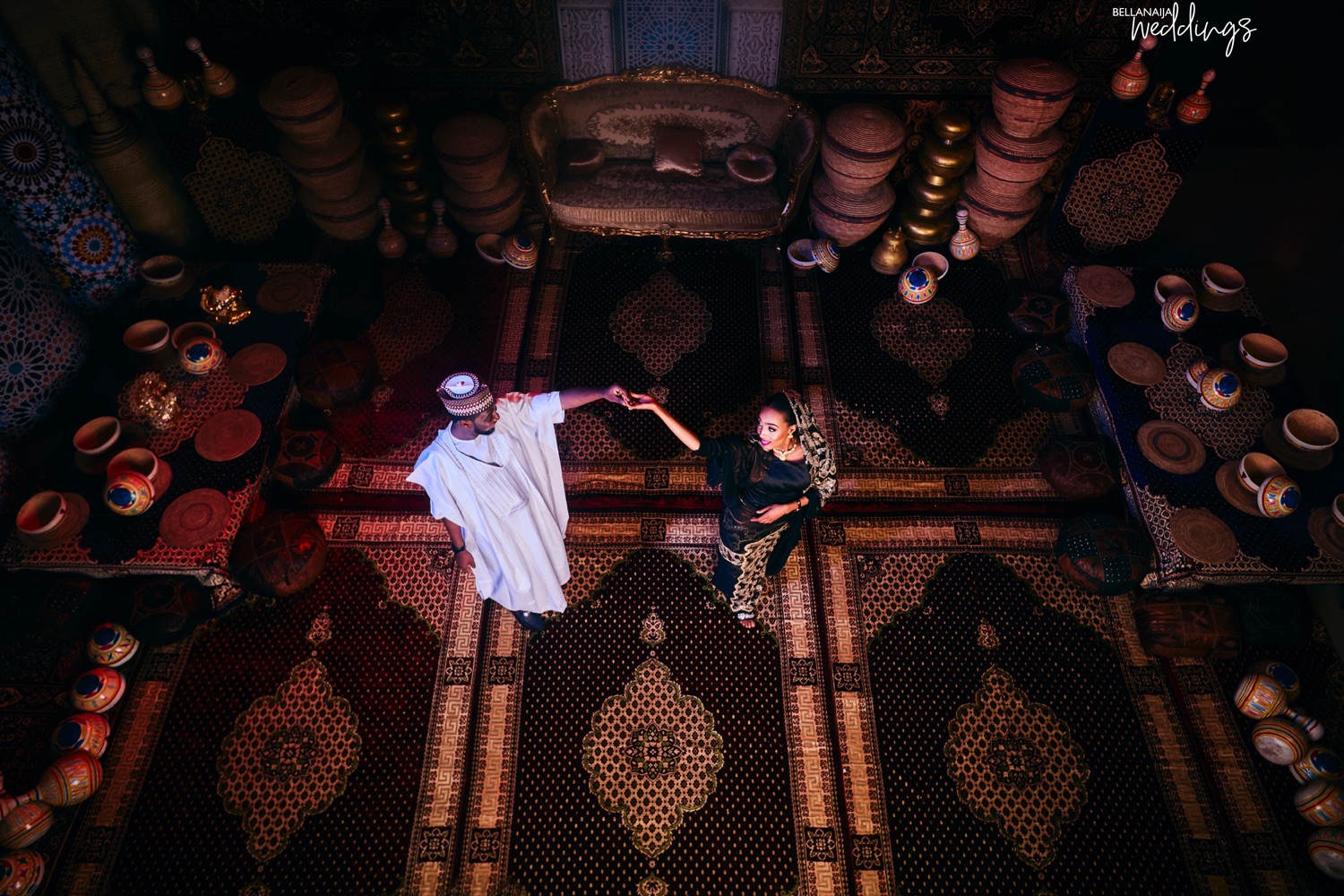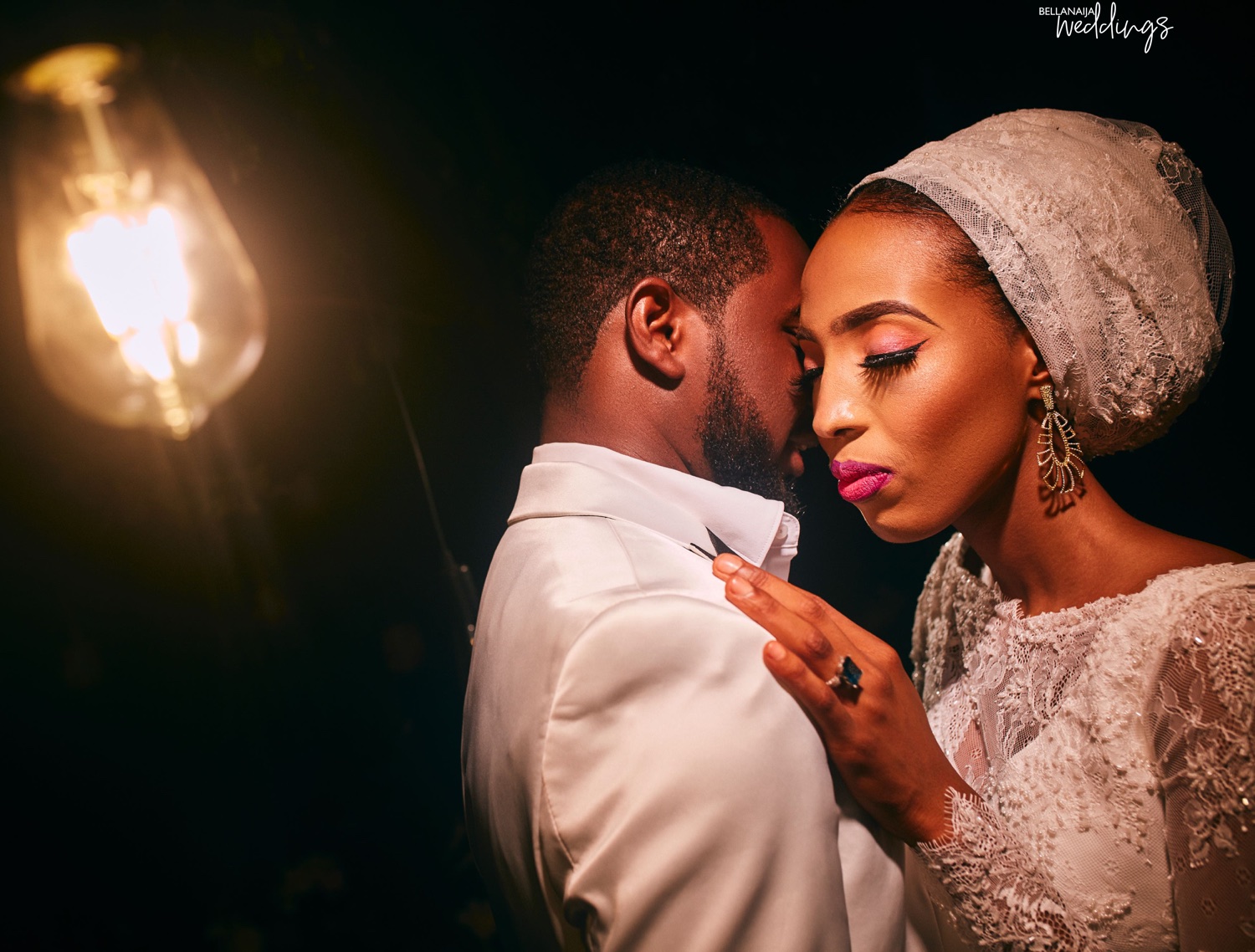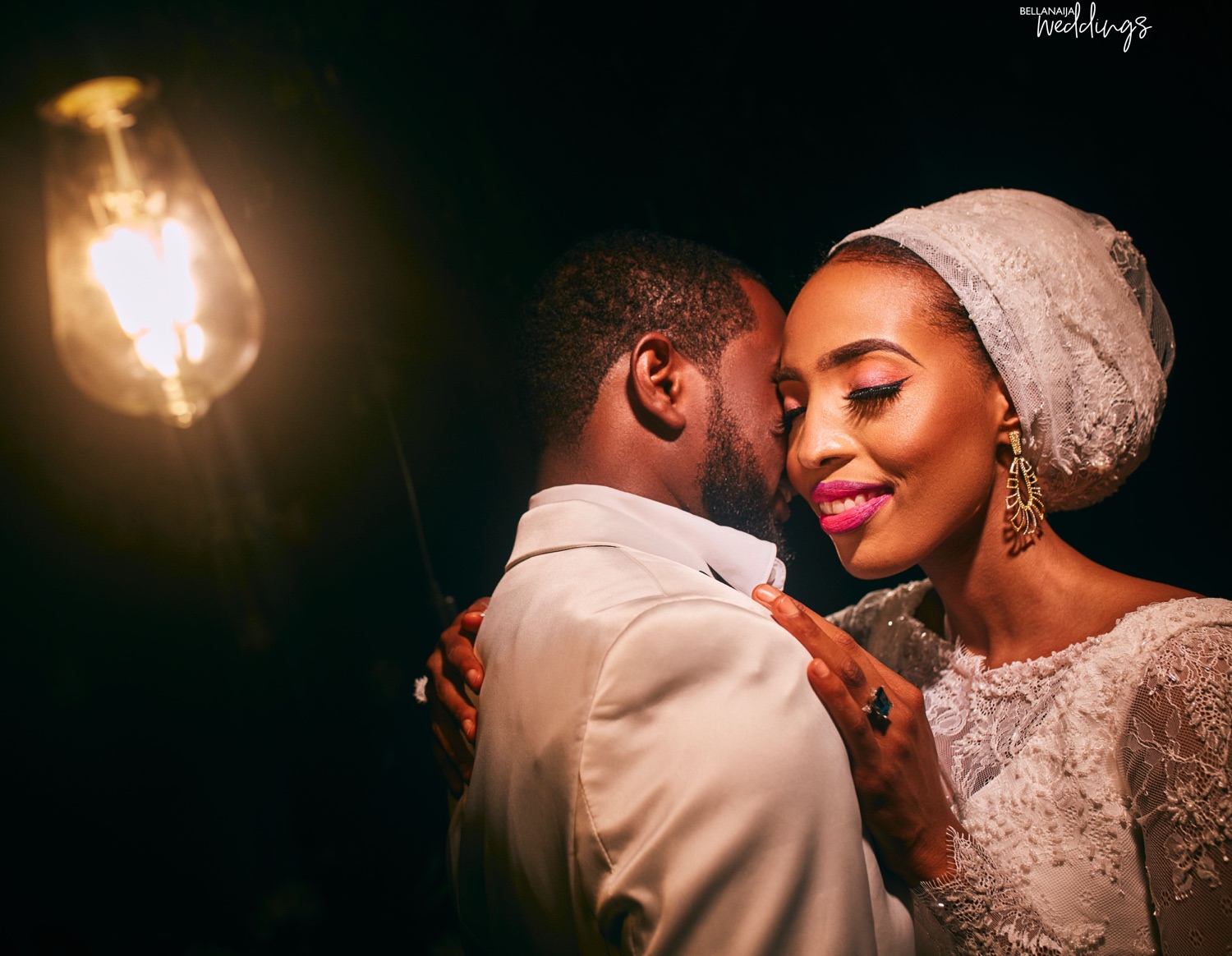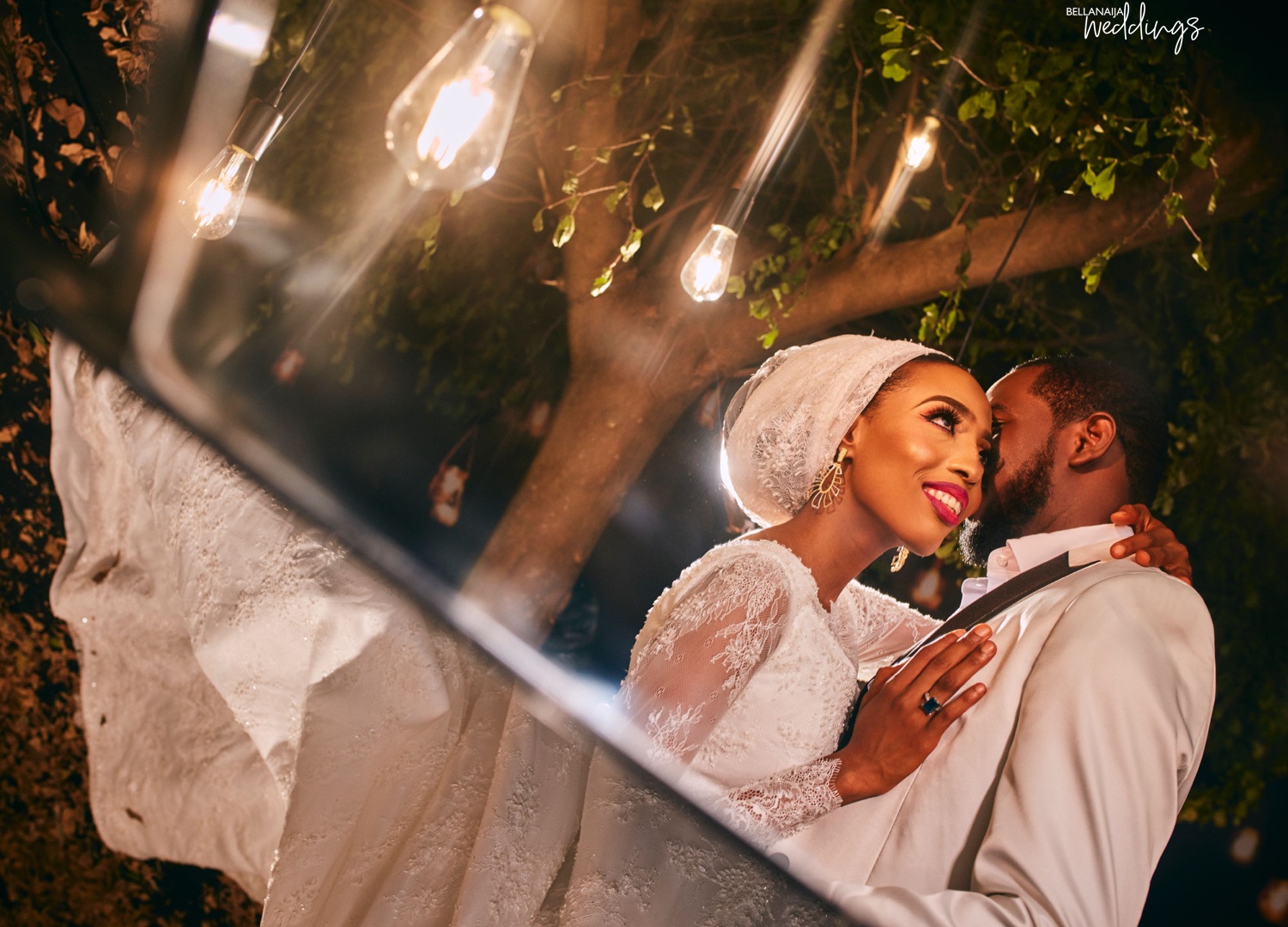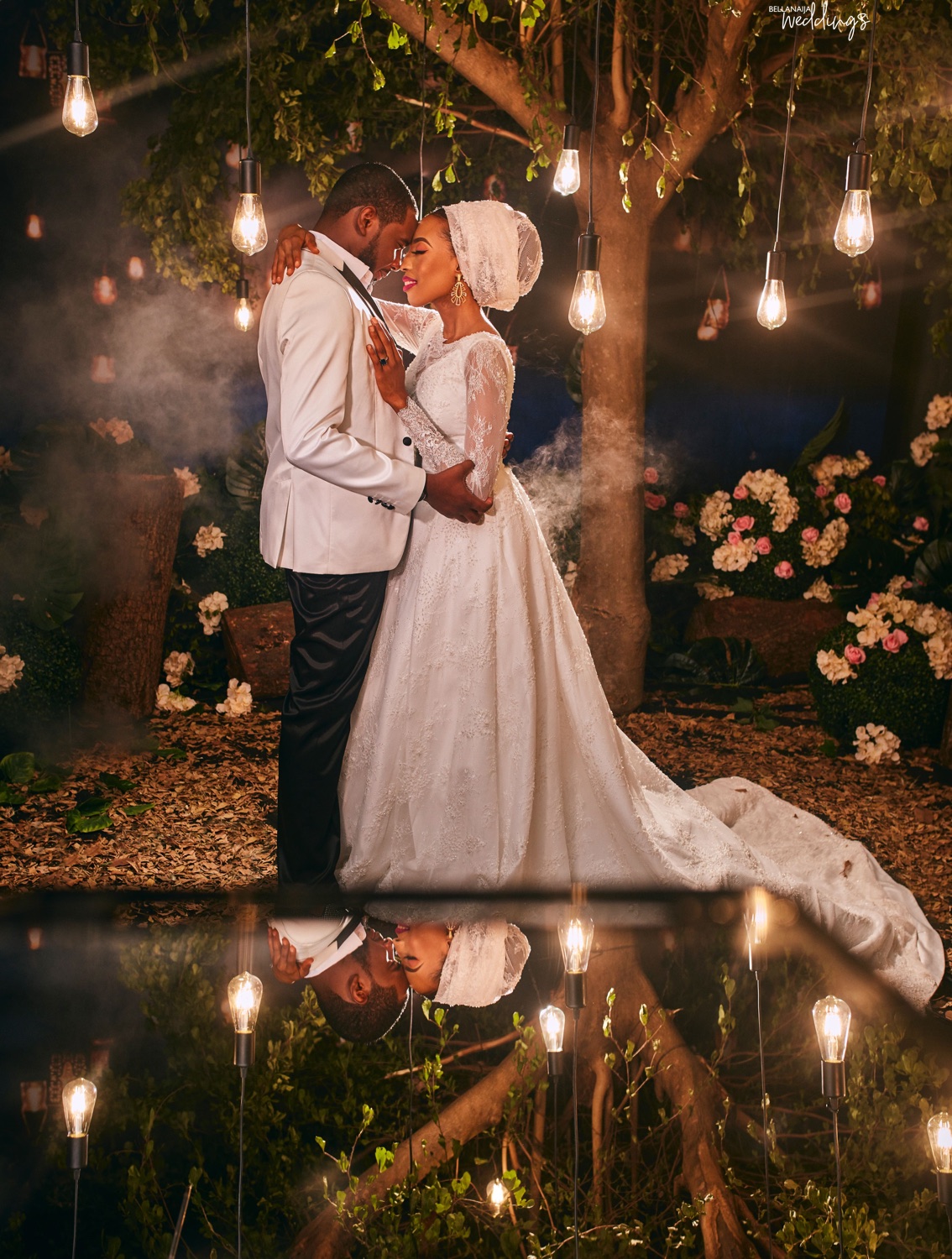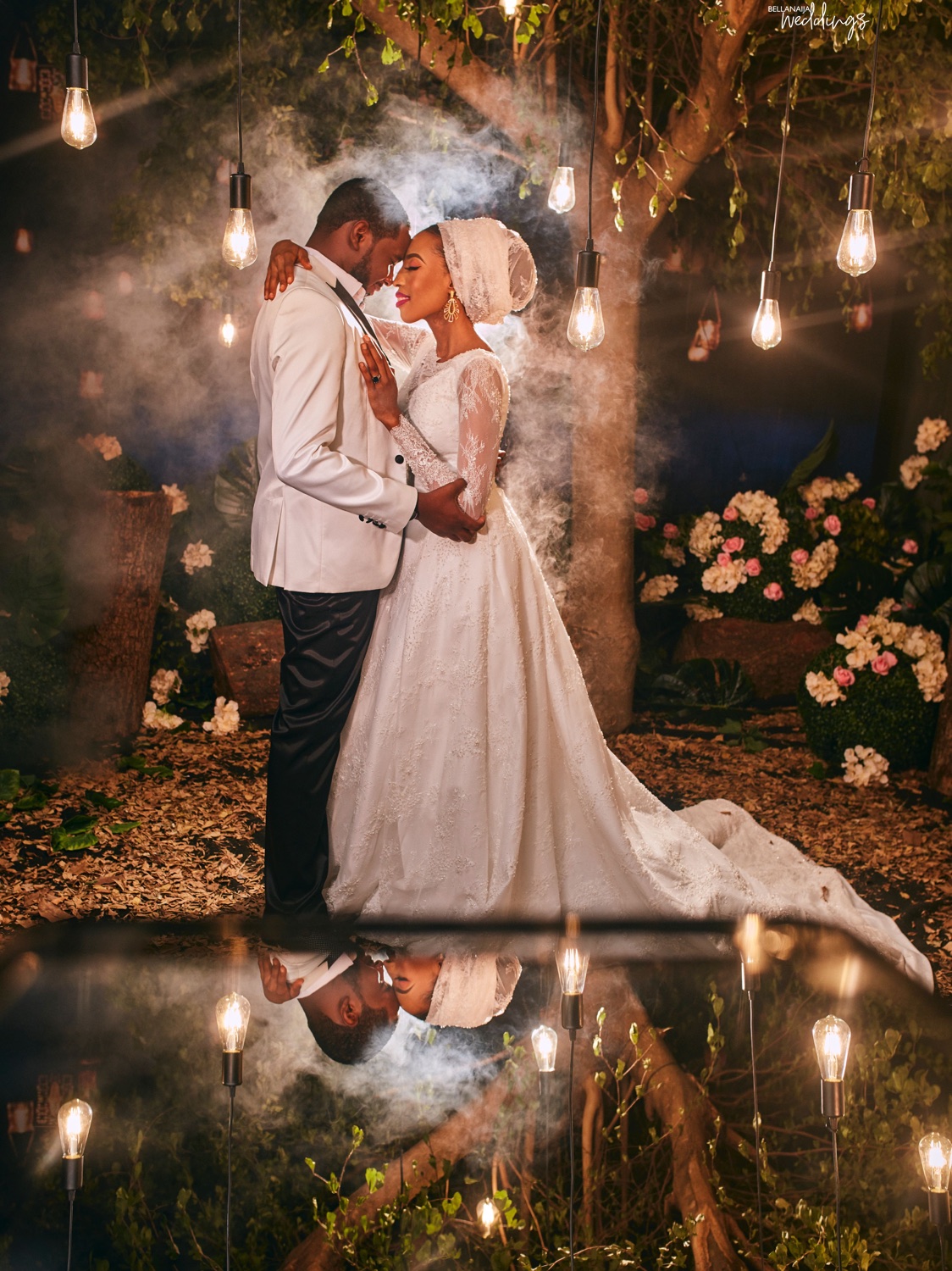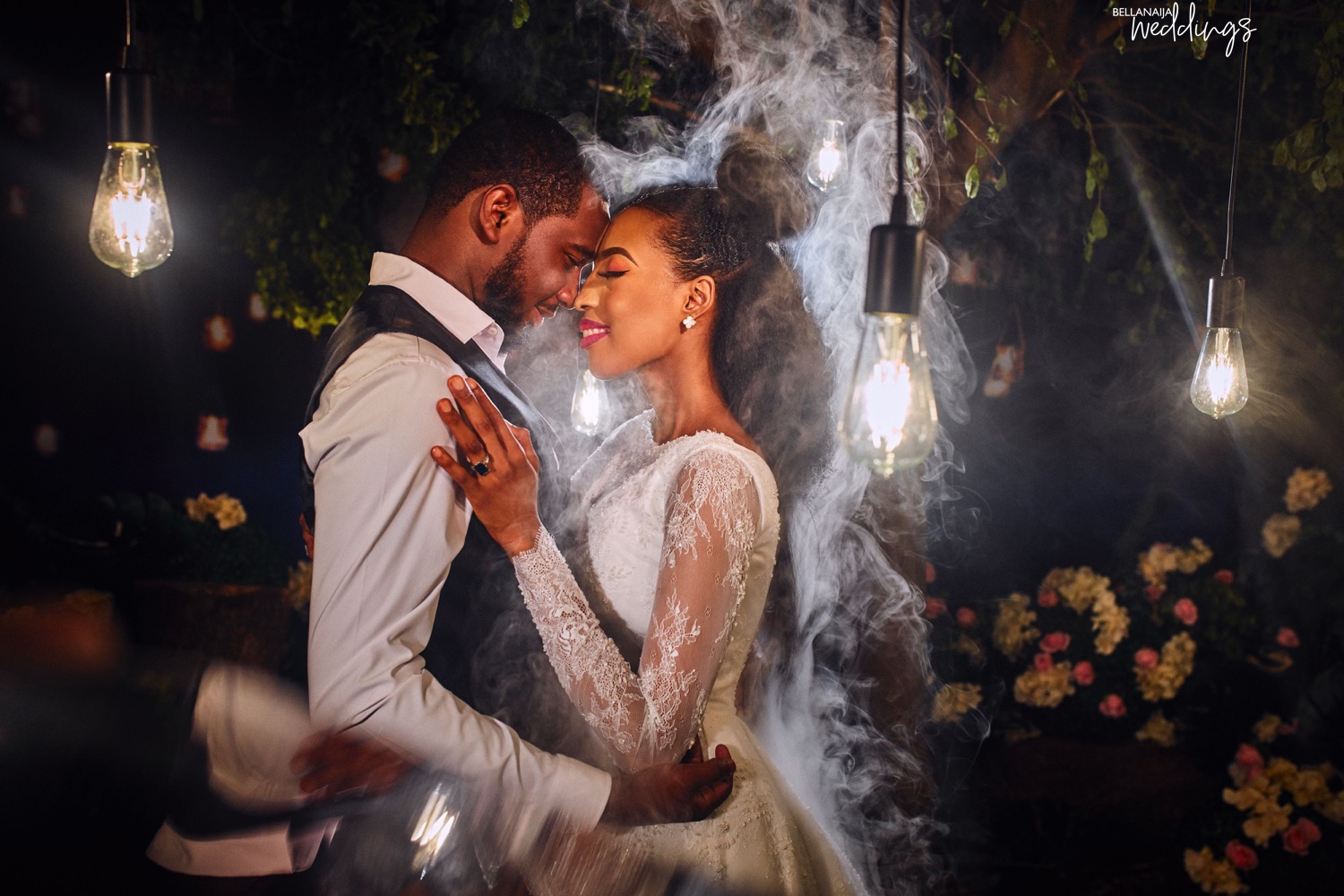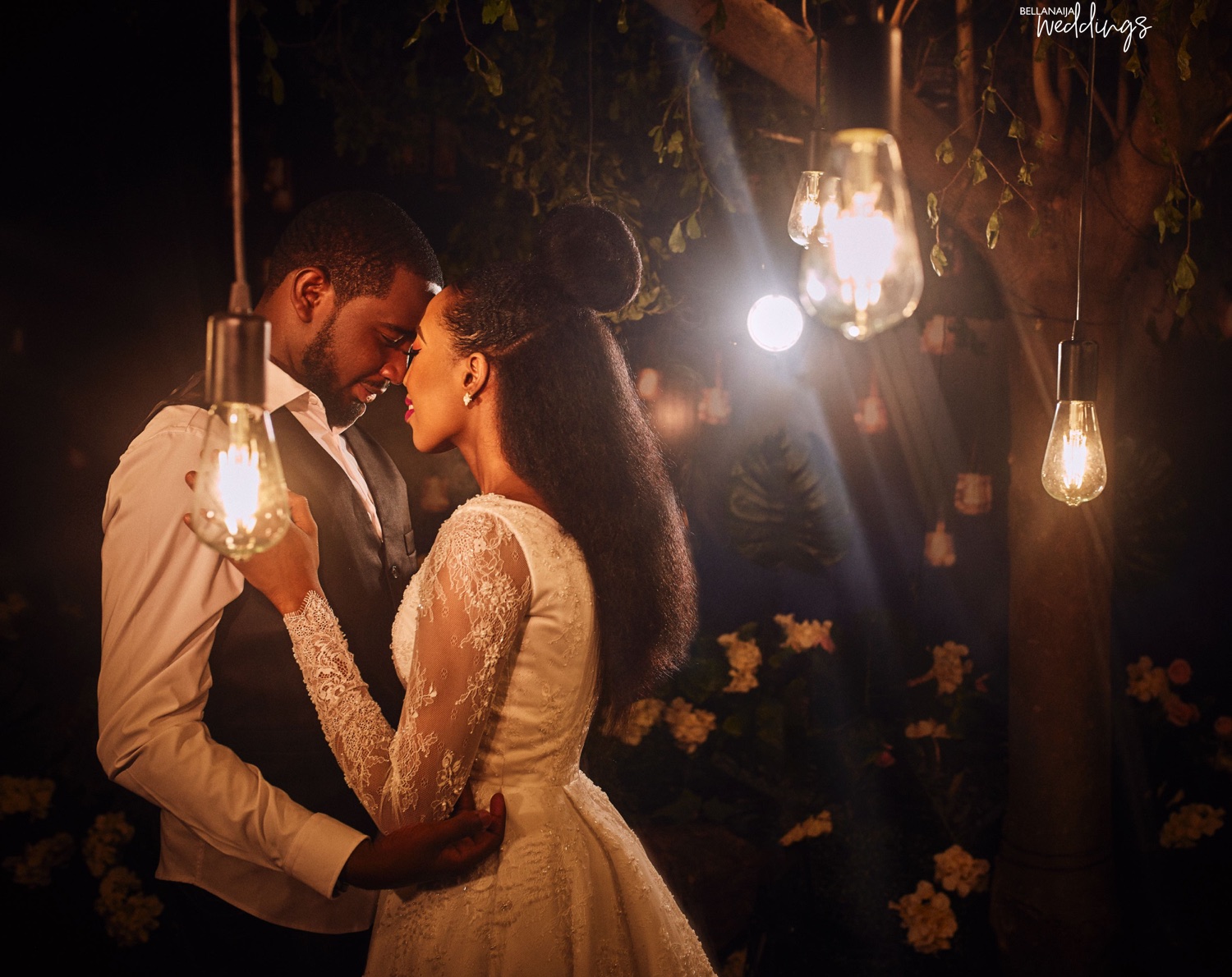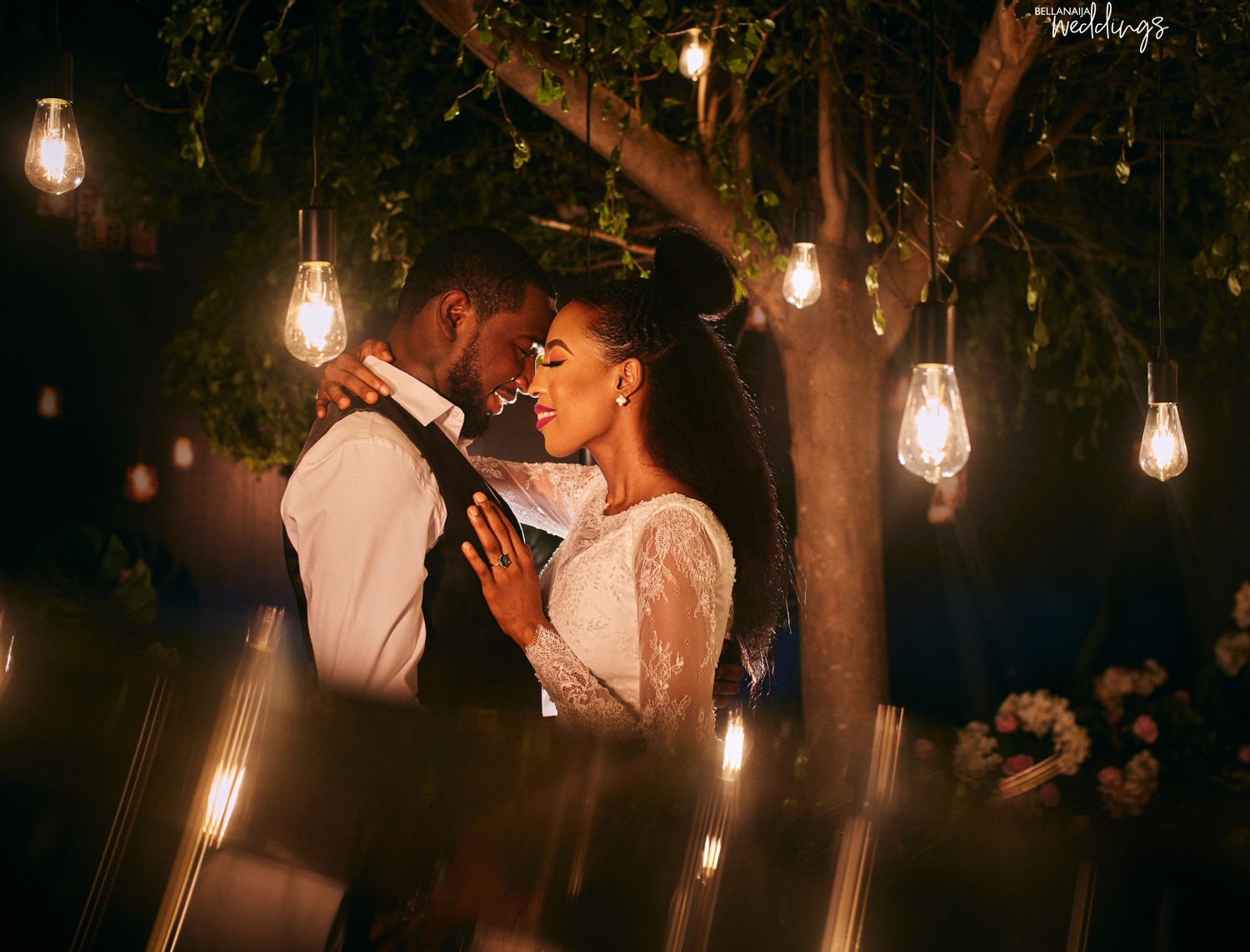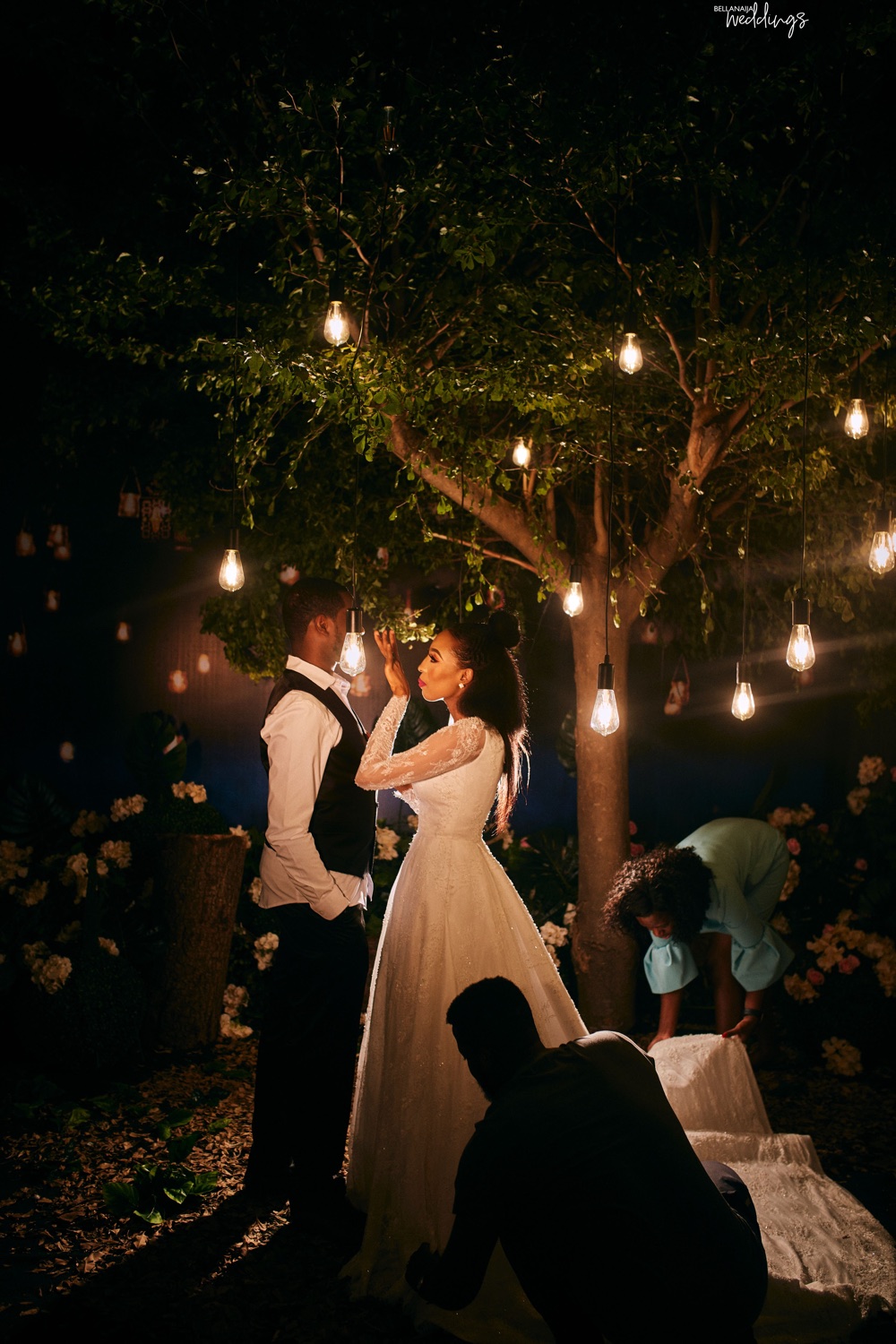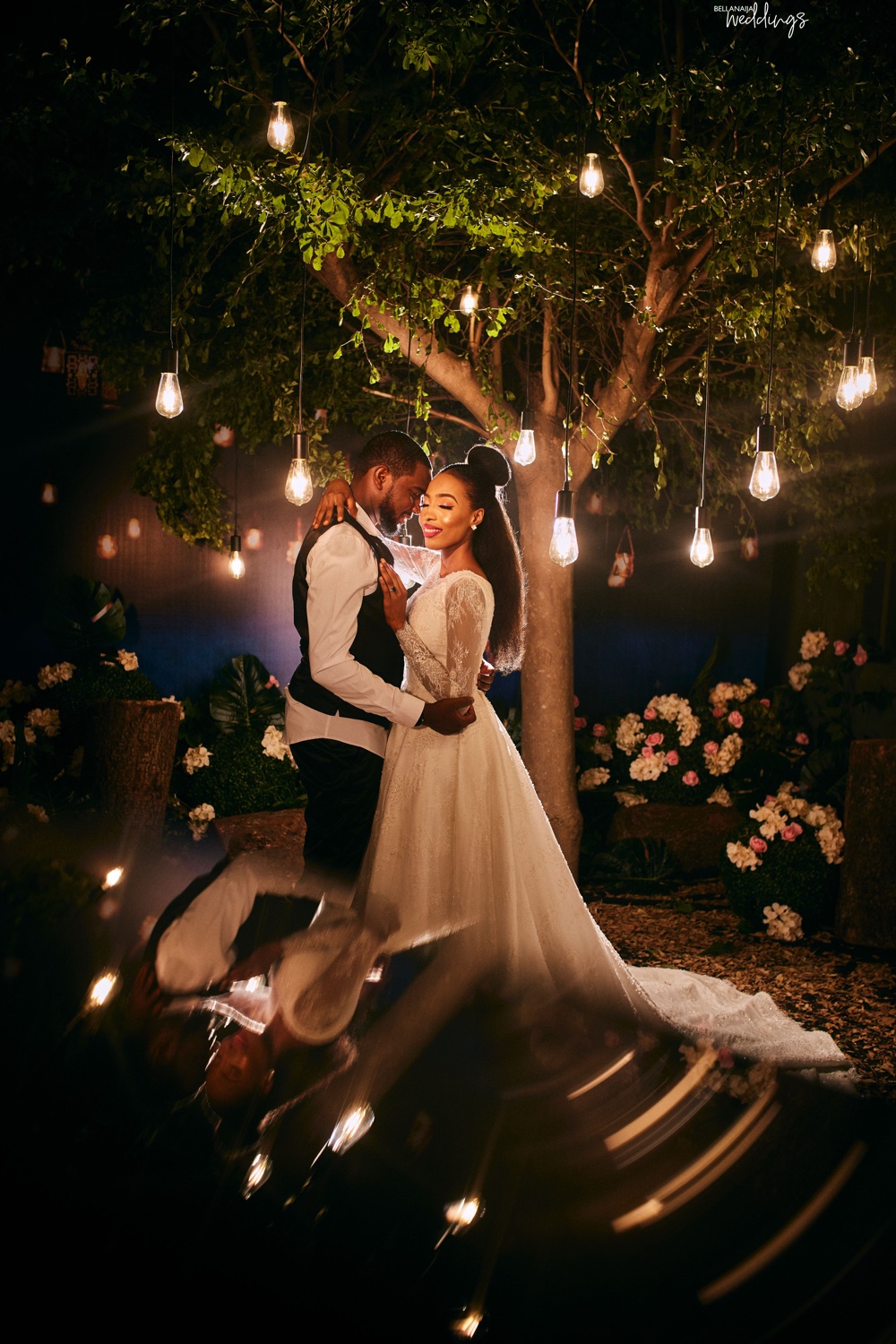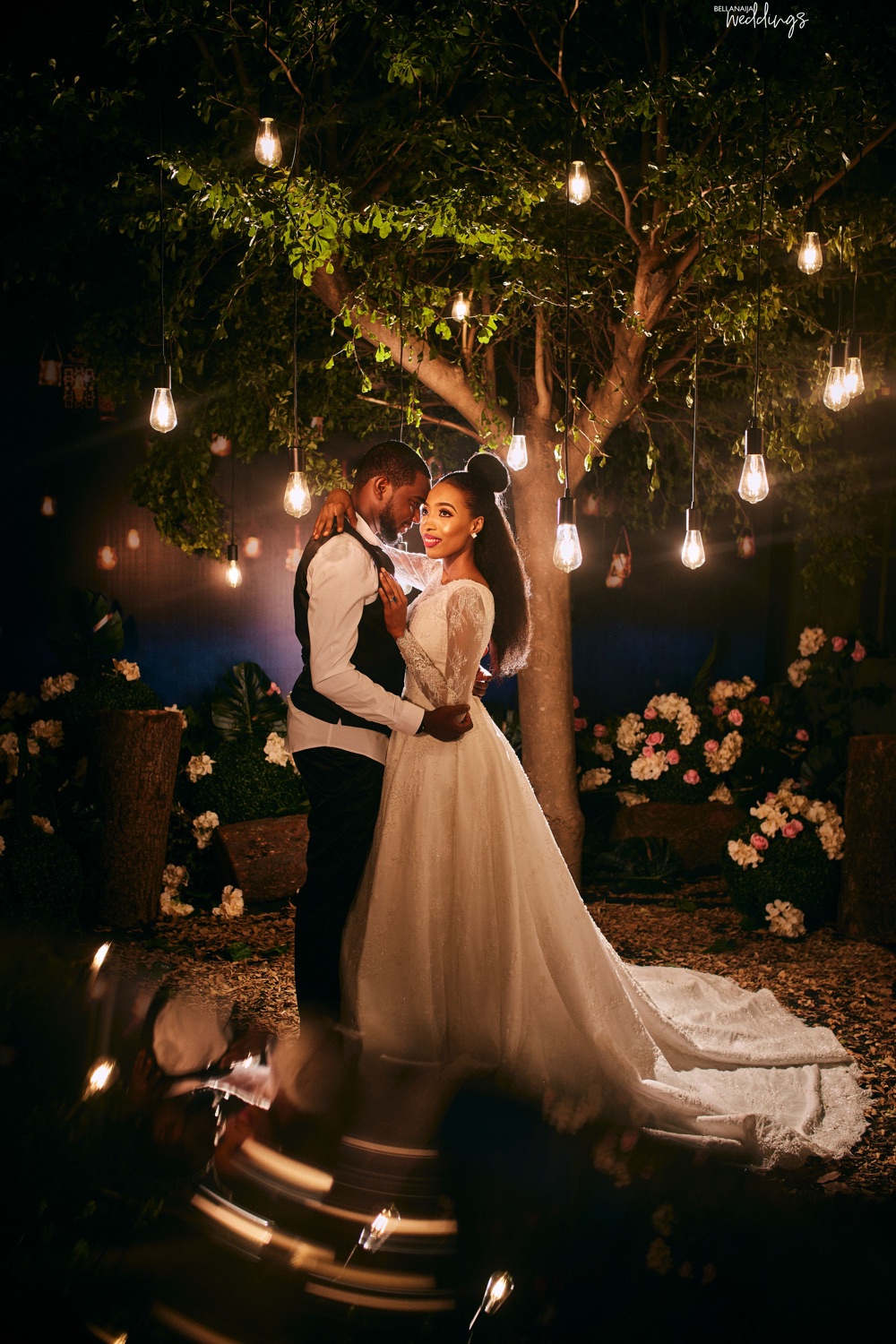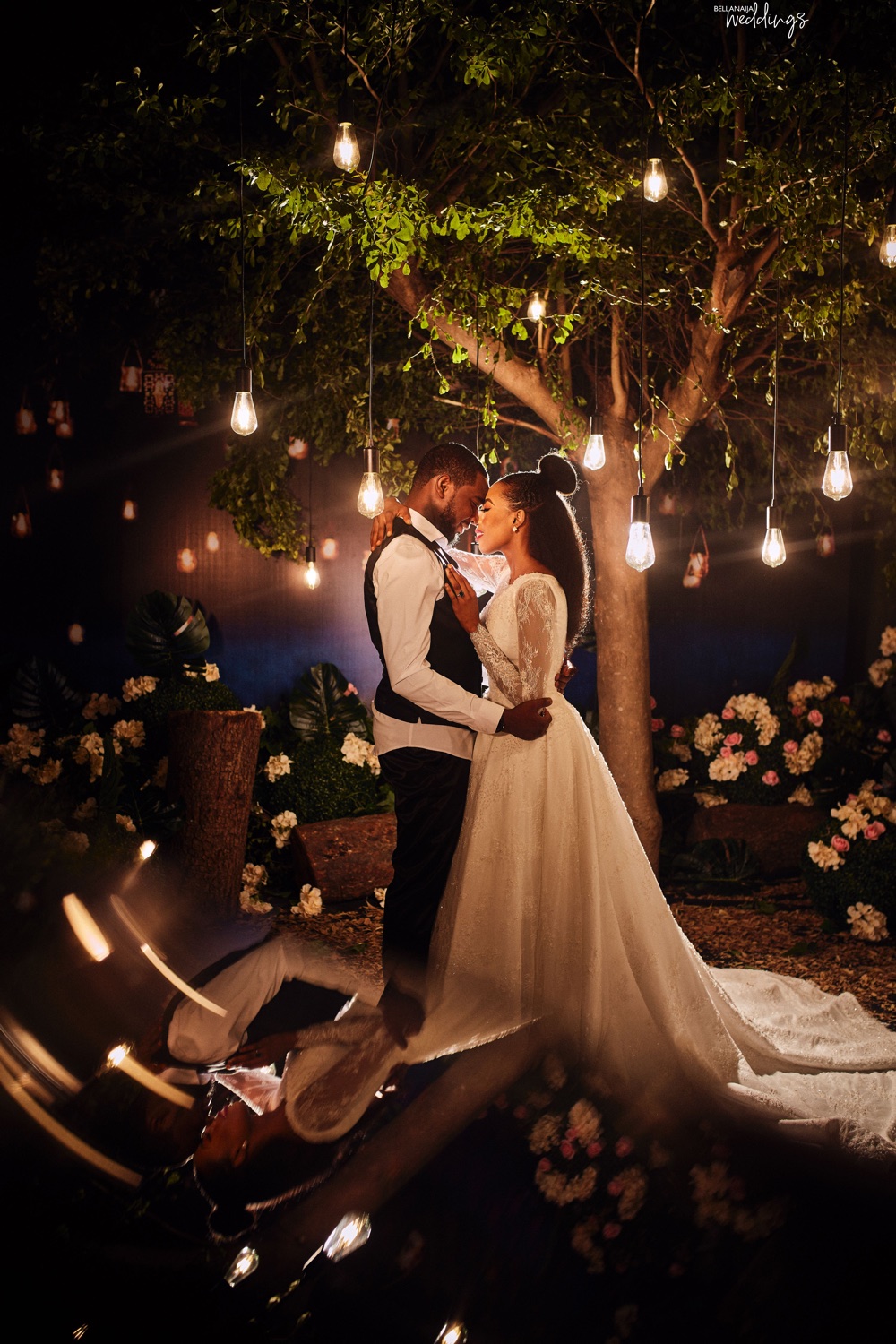 Credits
Photography: @bighweddings