It is such an amazing feeling to find someone who believes in you. Someone who makes you see that your dreams are valid. Even more so, when they not only believe but go the extra mile to show you that they do.
This is the sweet story of Shambree and Brandon. Over five years ago, Shambree had invested into the dreams of her Puerto rican colleague, Brandon. Now, not only has the investment yielded multiple profits, love was also born in the process! We can't help but be super excited about this love story. The beauty of it all makes us so emotional. Fate definitely had a plan for them. The lovebirds are set to exchange their vows and they're giving us a lot to gush over with their pre-wedding shoot. Shambree's lovely red dress oozes strength and beauty and we absolutely love Brandon's dapper look.
You def want all the details about their love story. Well, Shambree gracefully shares them with us. Keep scrolling to read it all. Also, enjoy the lovely photos from their pre-wedding shoot below.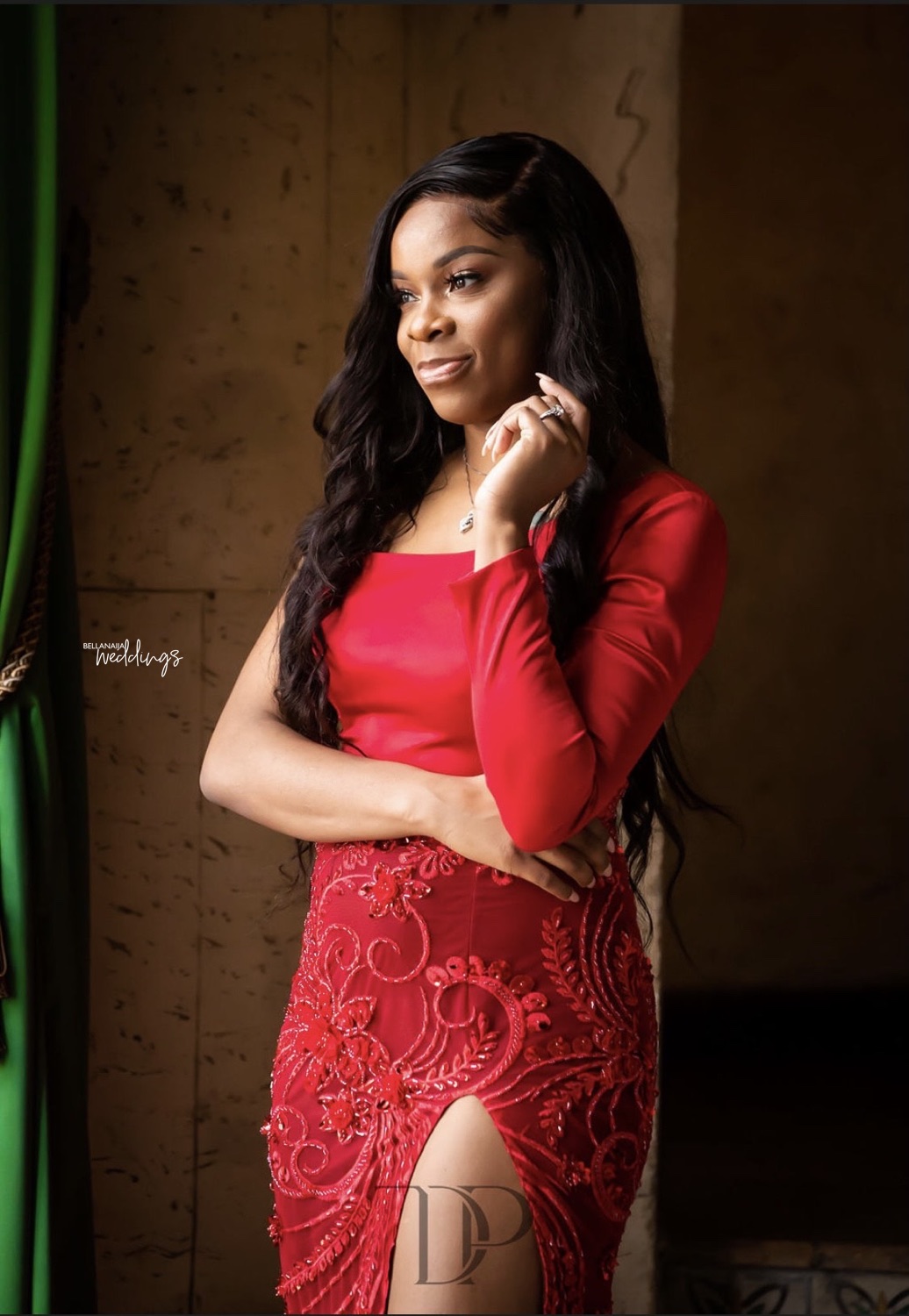 The Love story as Shambree tells it:
Our journey began 6 years ago in 2015. I had just started my law enforcement career where he was the Chief of police. One day at work, he sat and told me that he didn't want to work for anyone anymore. He had been working since he was 16 years old, coming from a poor family and wanted to be his own boss. That day, I believe God spoke to me. So, I told him I'll invest in his vision, which was a security company and I did. I took $12k off my account where I only had $16k and told him that I believed in him.

Months later, he began purchasing uniforms & badges but we never got a contract. In 2017 I worked as an EJ (extra job) and that is the day that our lives changed forever. A contractor paid me $900 for 12hours which was more than what I should have been paid. He loved my work ethics so much that he asked me if I could come back the next day. I replied, "sure". Well, after the second day working he asked me if I could start covering other jobs and he would need security. It was 11:49 PM on September 1, 2017. I called Brandon and told him that this was the time to use the company in the security capacity. He has always been a giver and I knew God was about to give in an abundant way.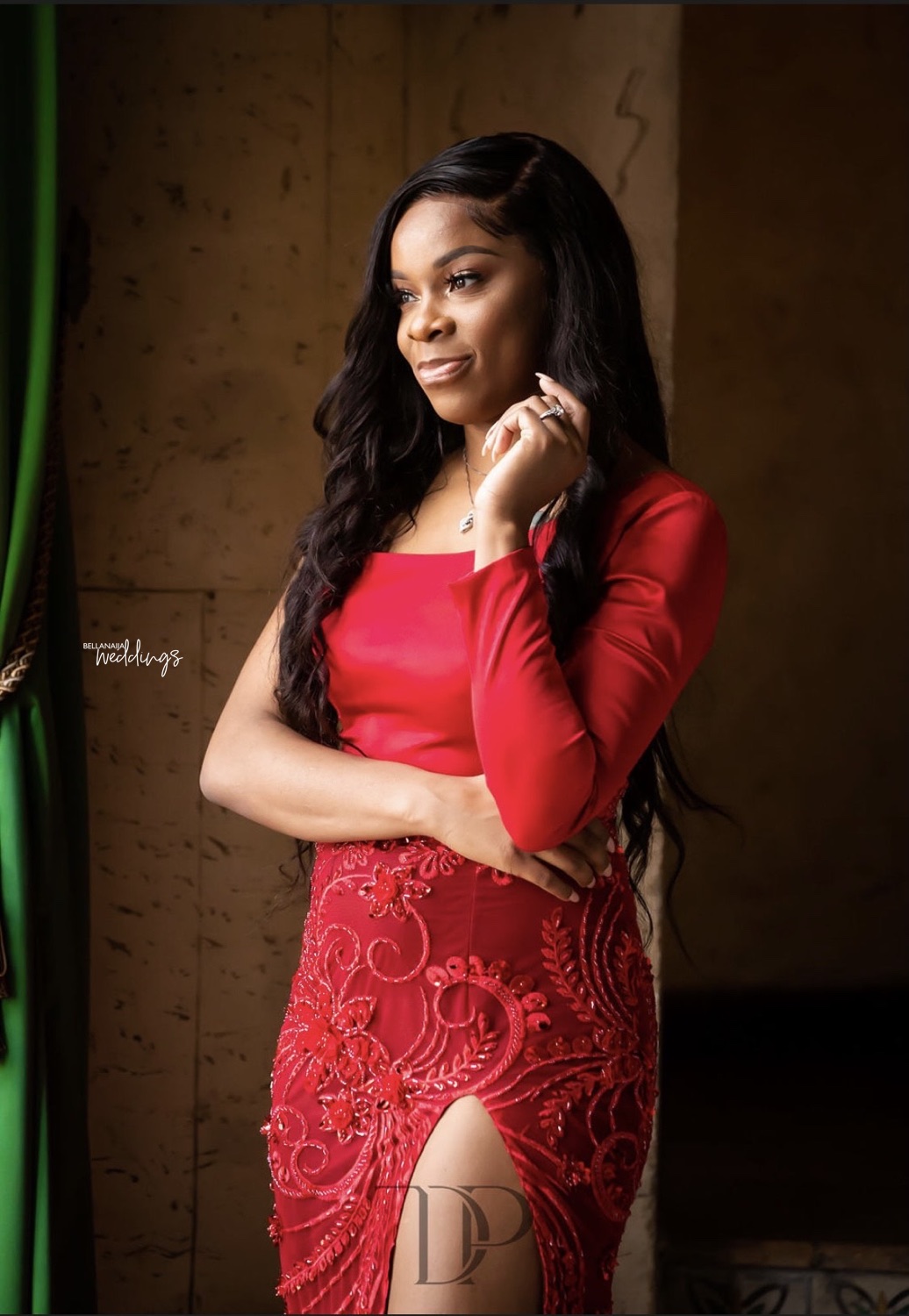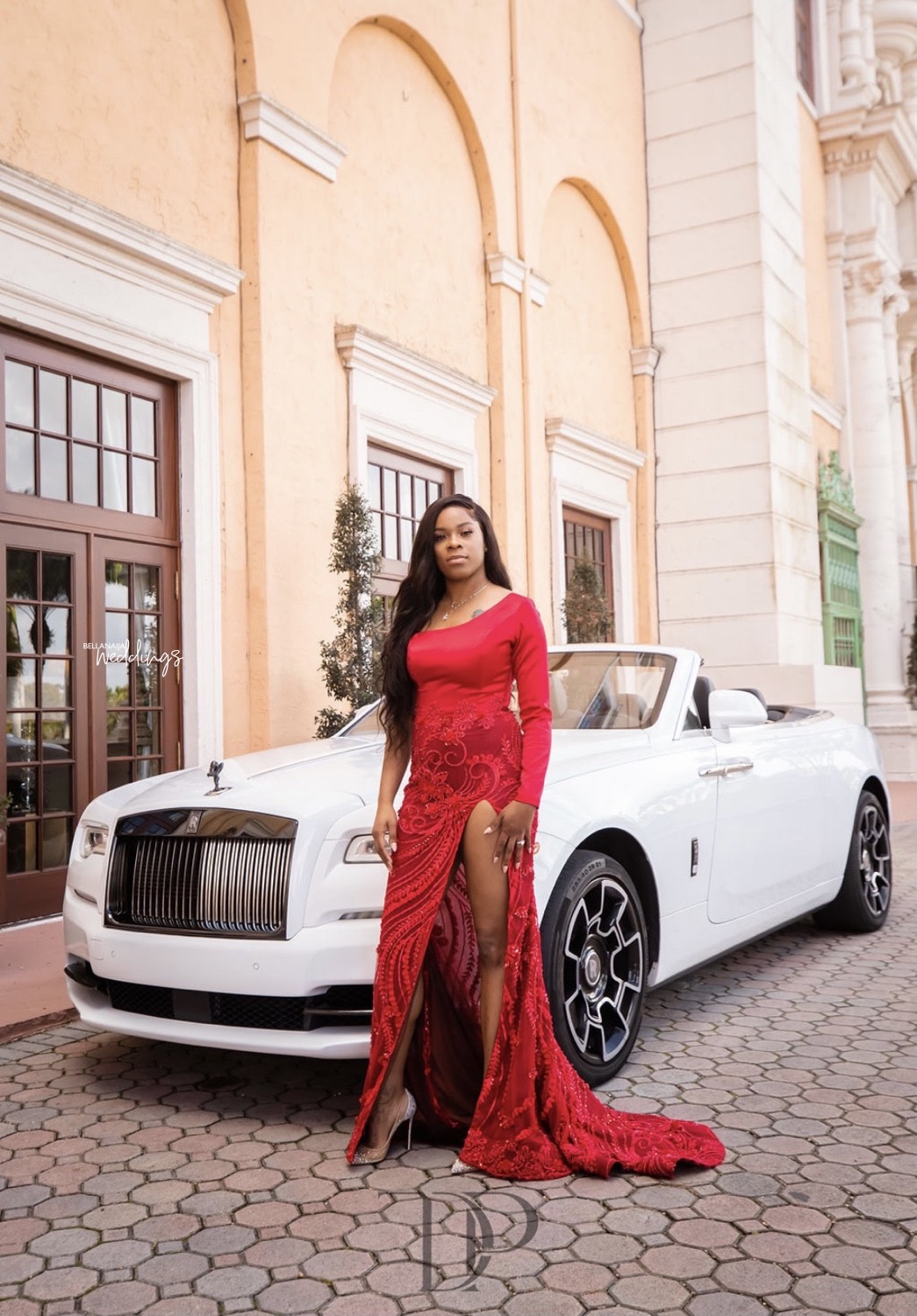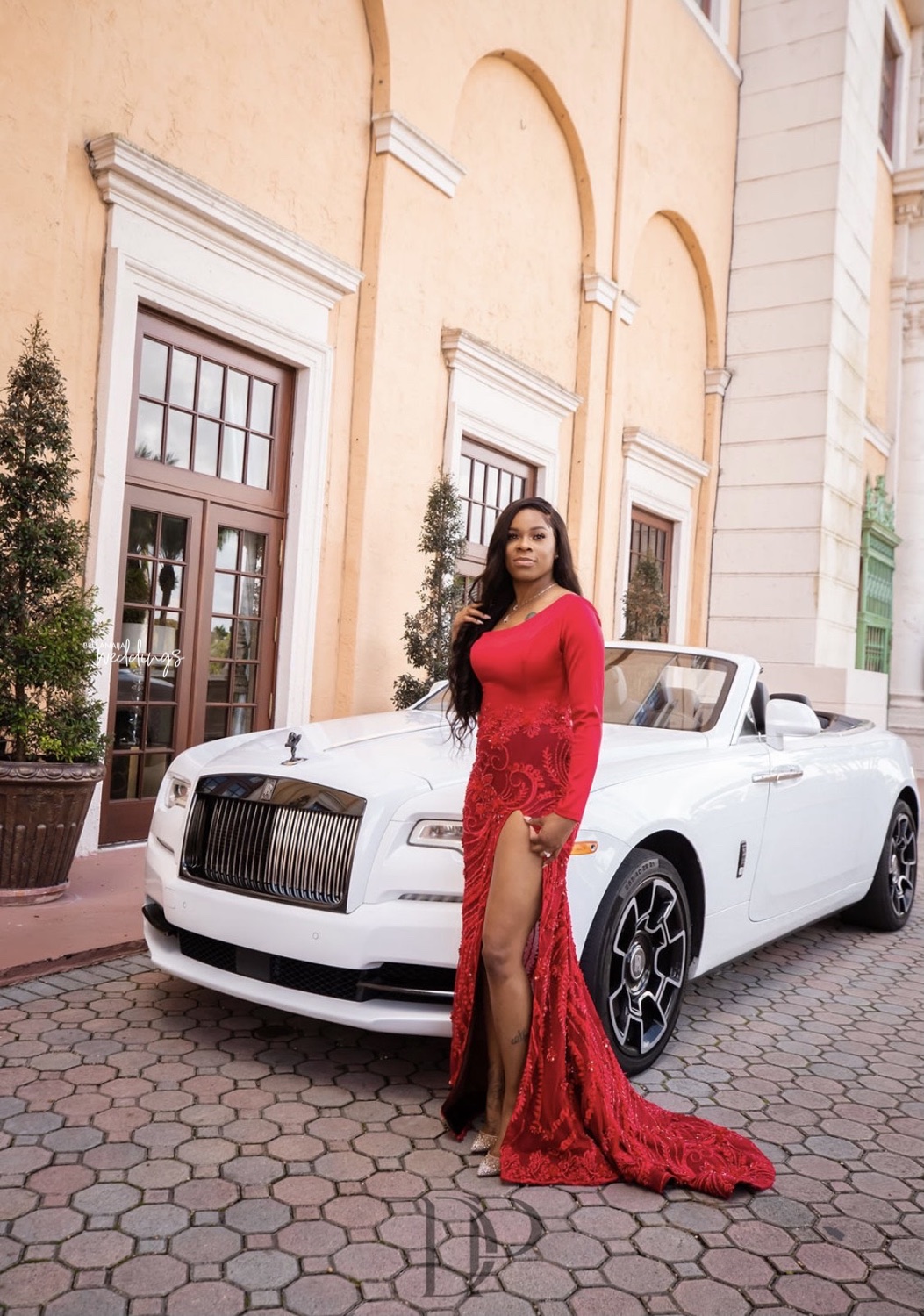 By the end of December 2017, we had made more than 1 million dollars. Since that time we have operated in an unbelievable capacity. We are a multimillion-dollar Veteran & Black-owned business!

3 years later on December 29, 2020, at 9:49 pm, he said "We'll always know how much money we have, but we'll never know how much time we'll have and I don't want to waste another minute. He then woke up the next morning and said I don't know what God brought to me, but check the date 4-3-21… Lol, I checked the date and it was a Saturday which is the day we're getting married!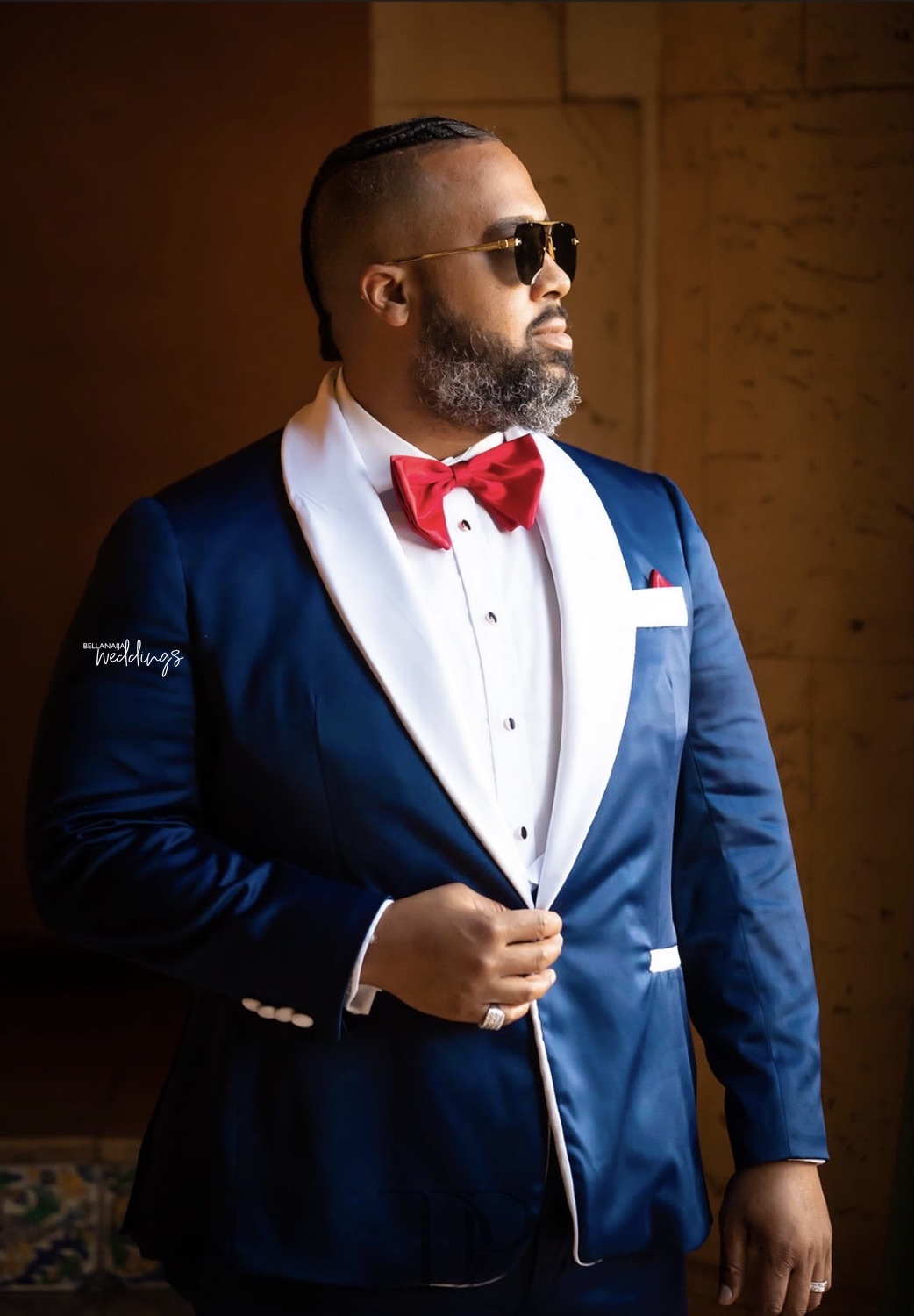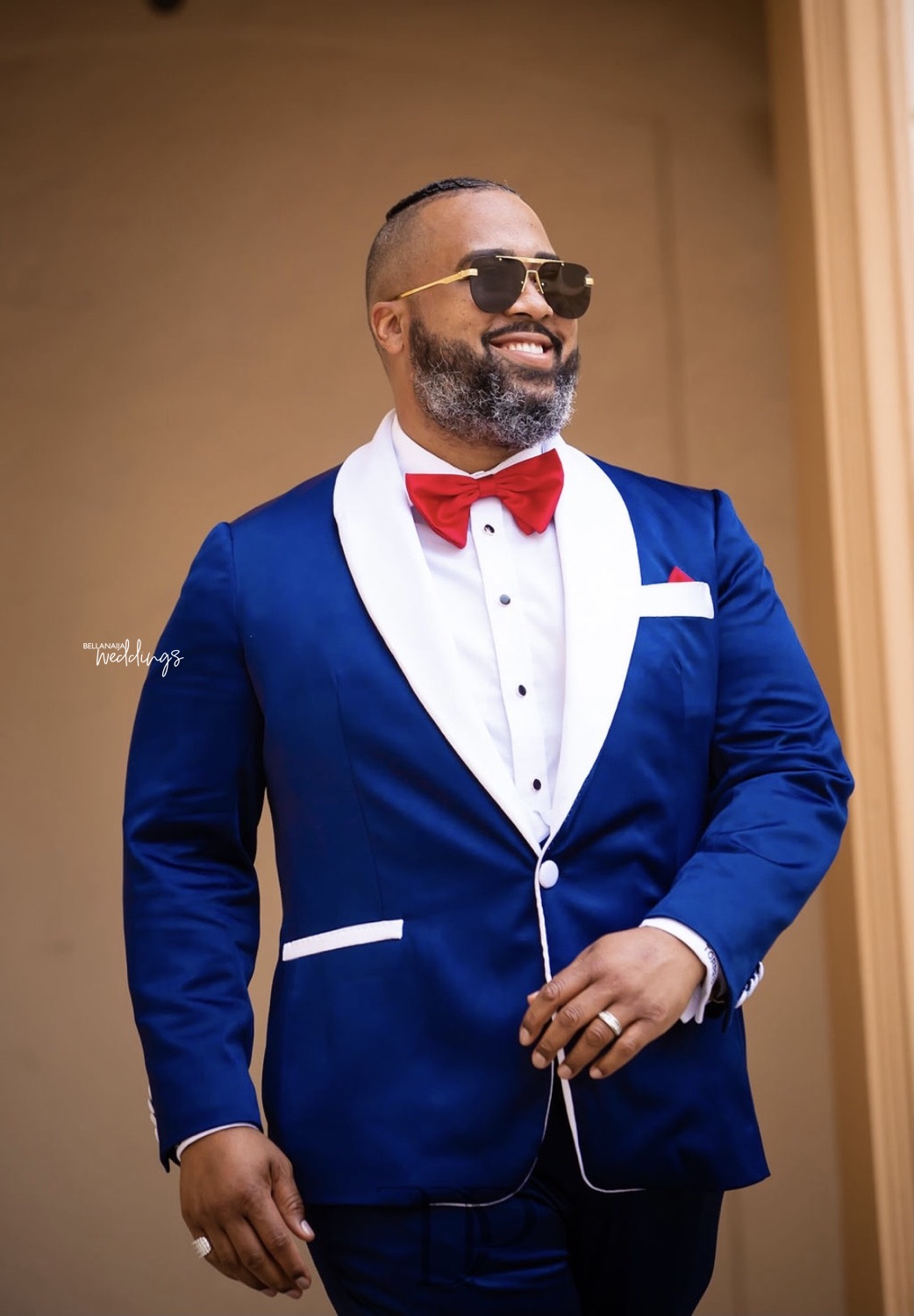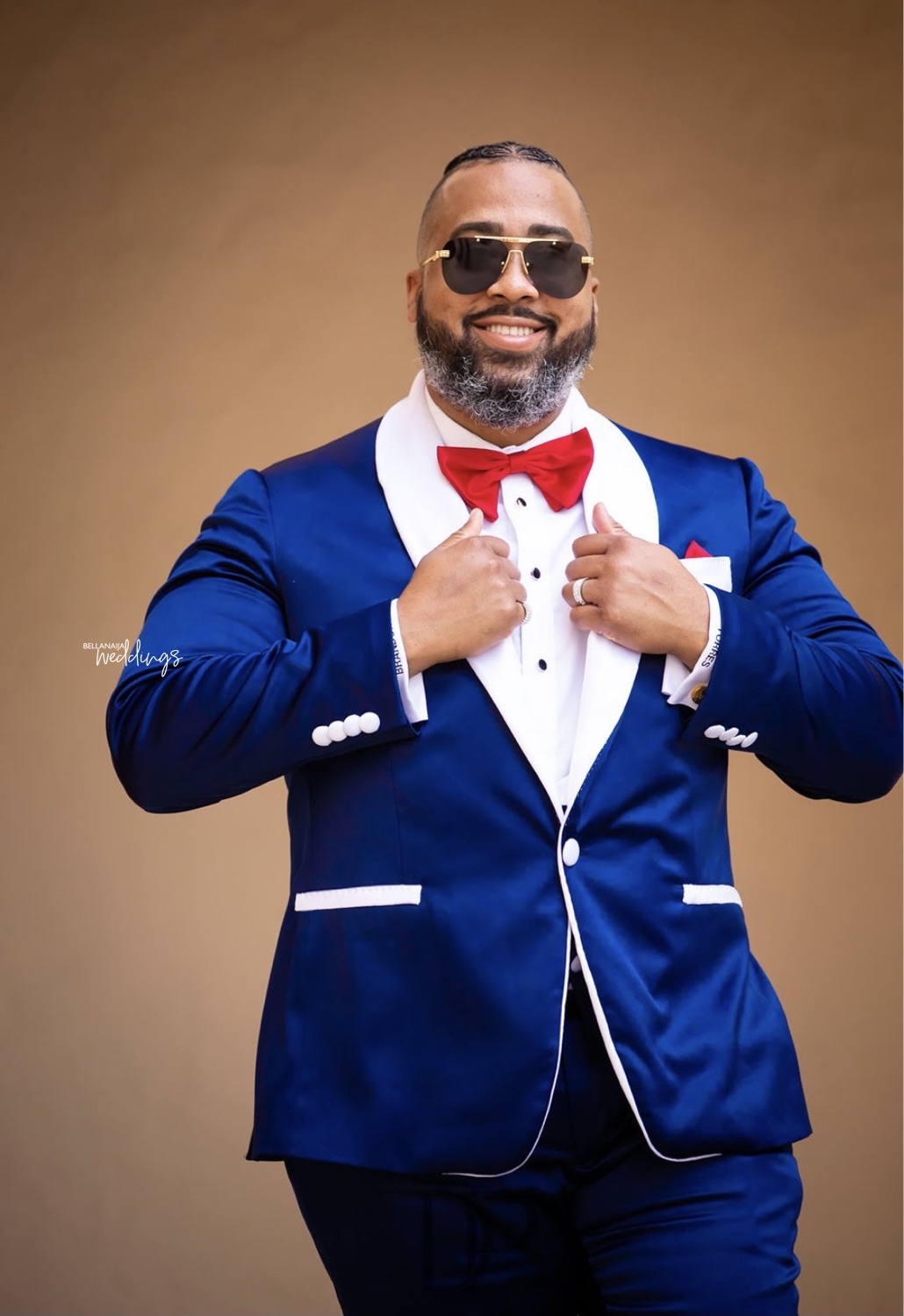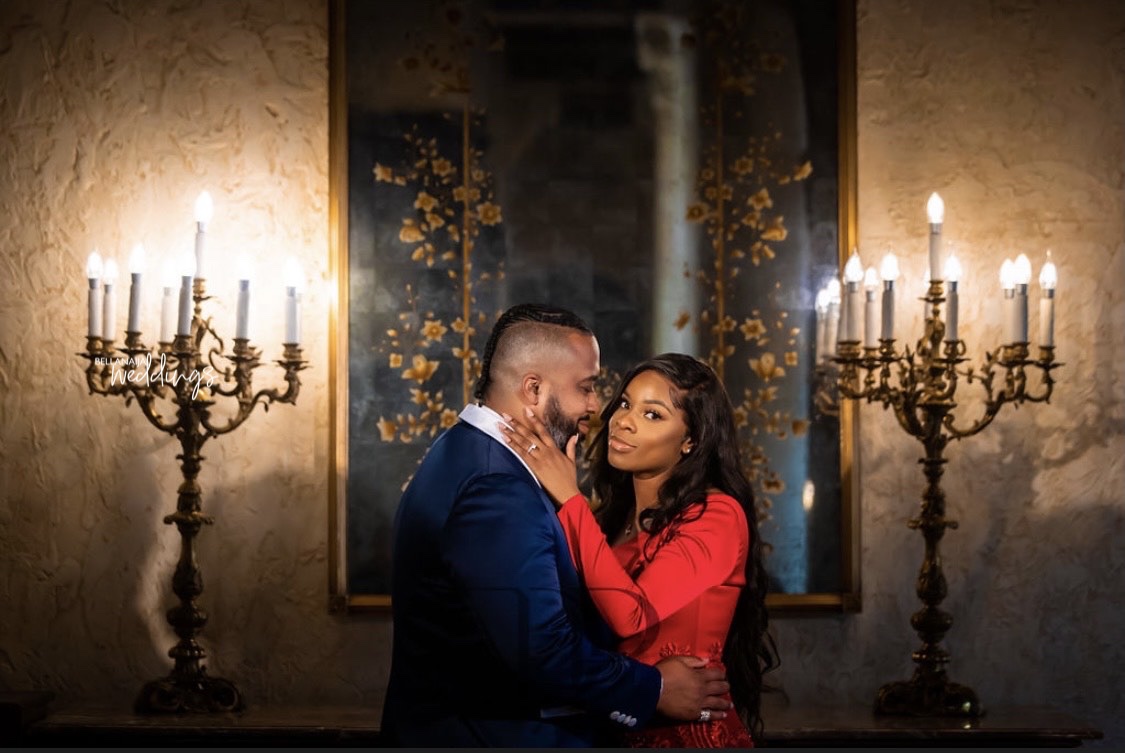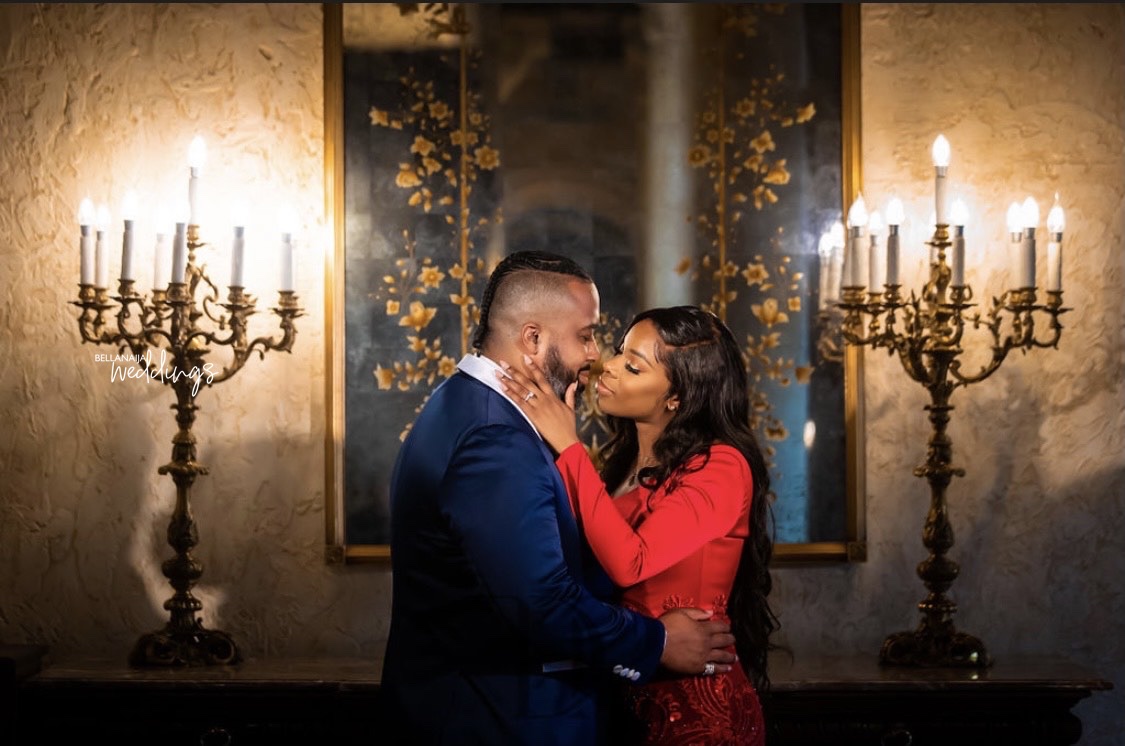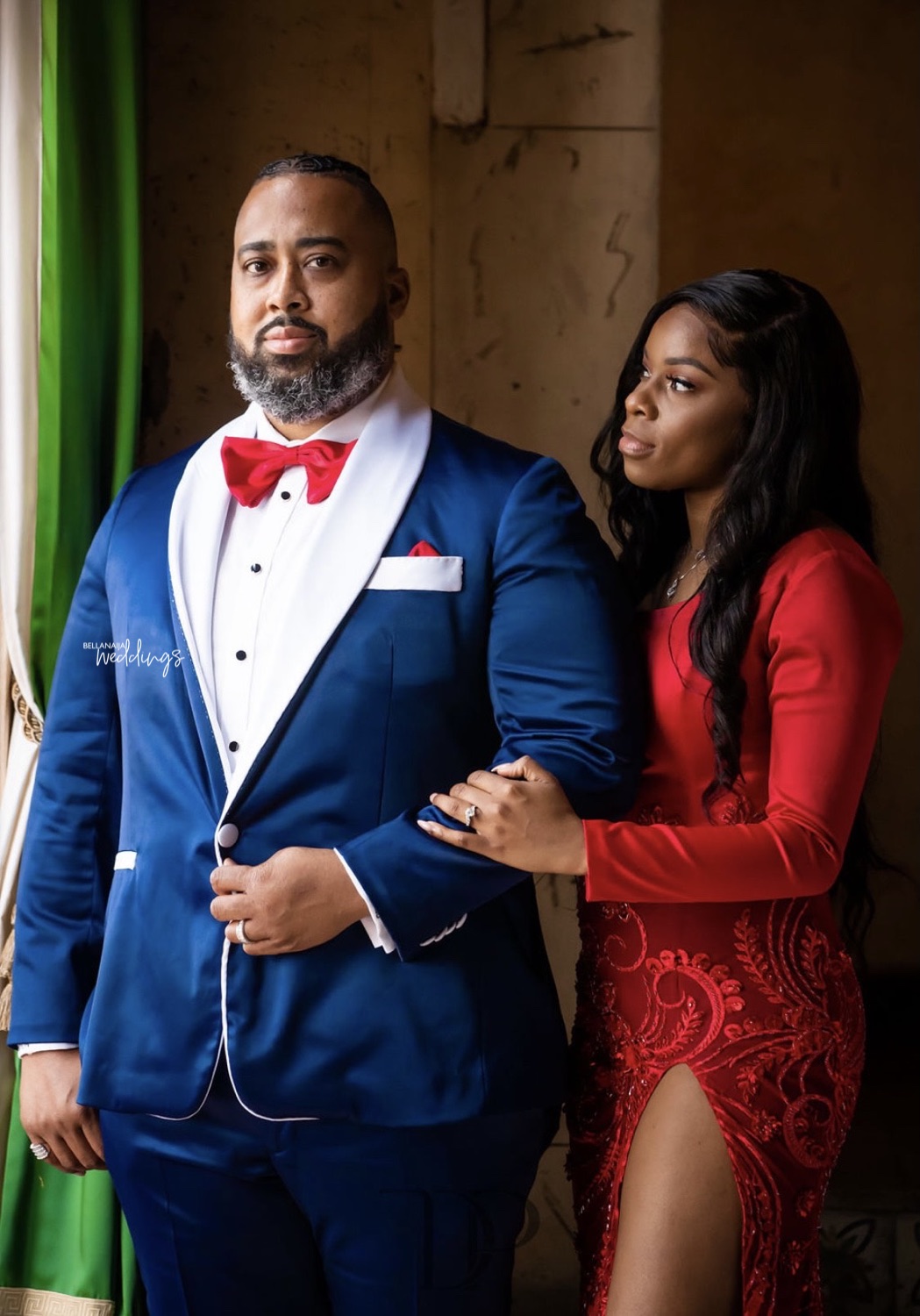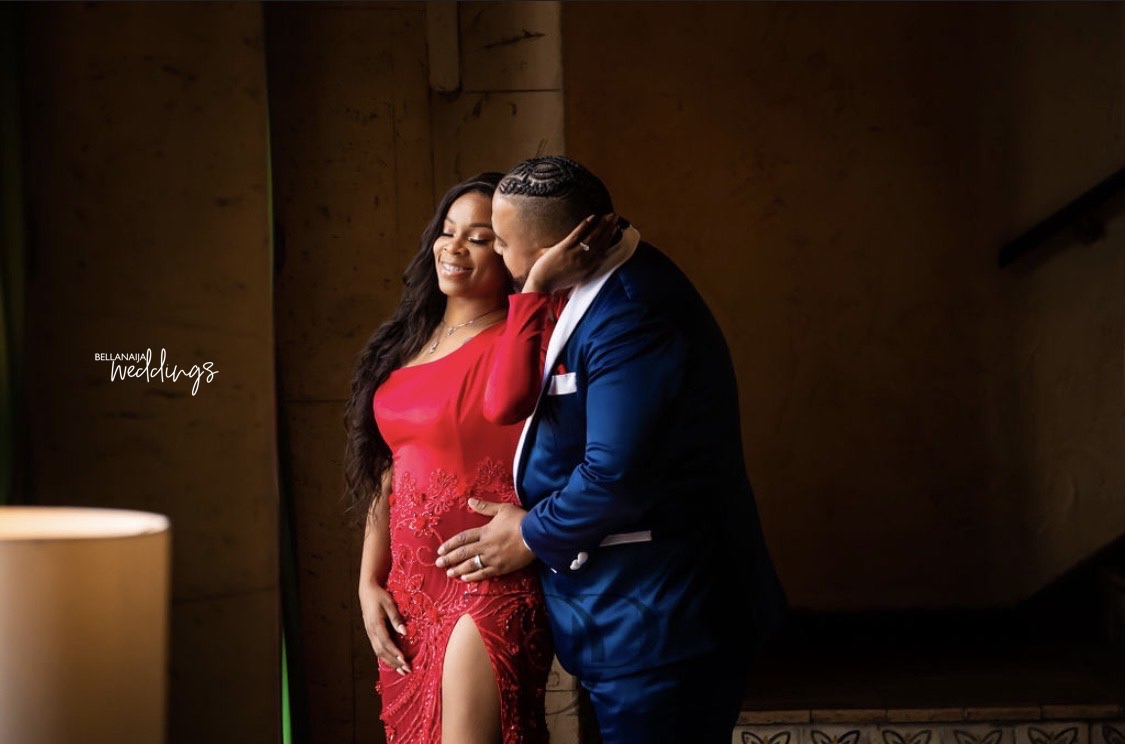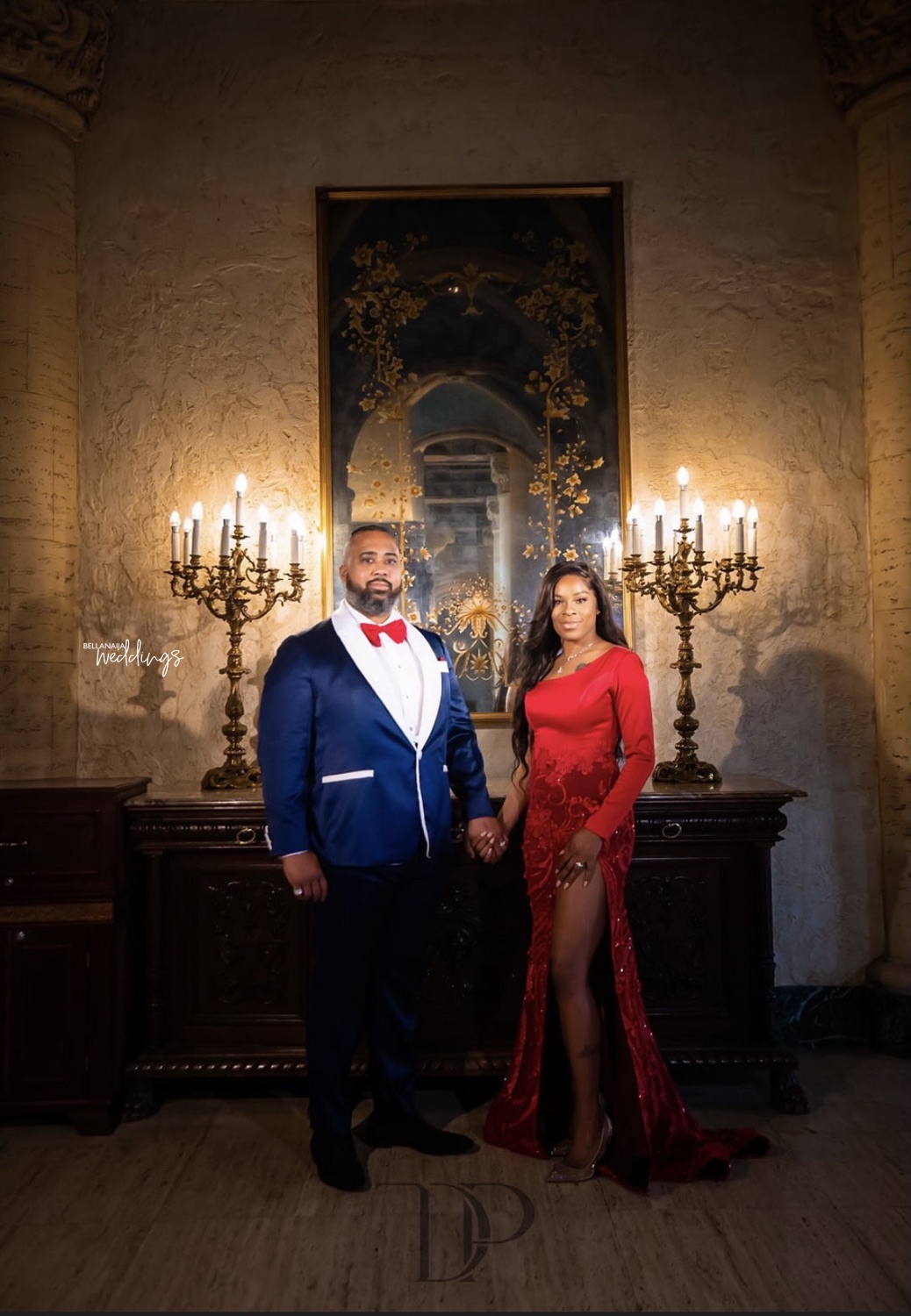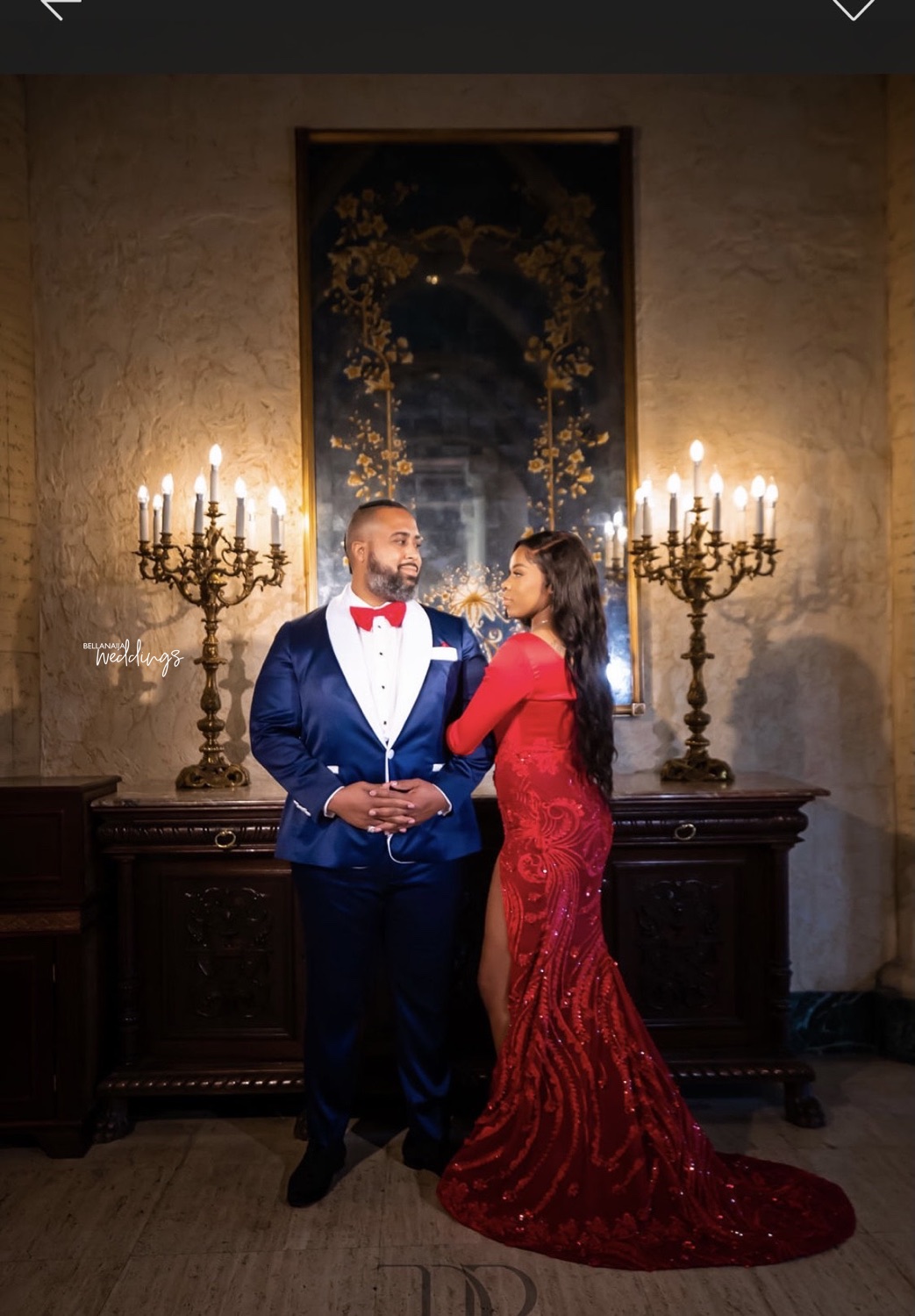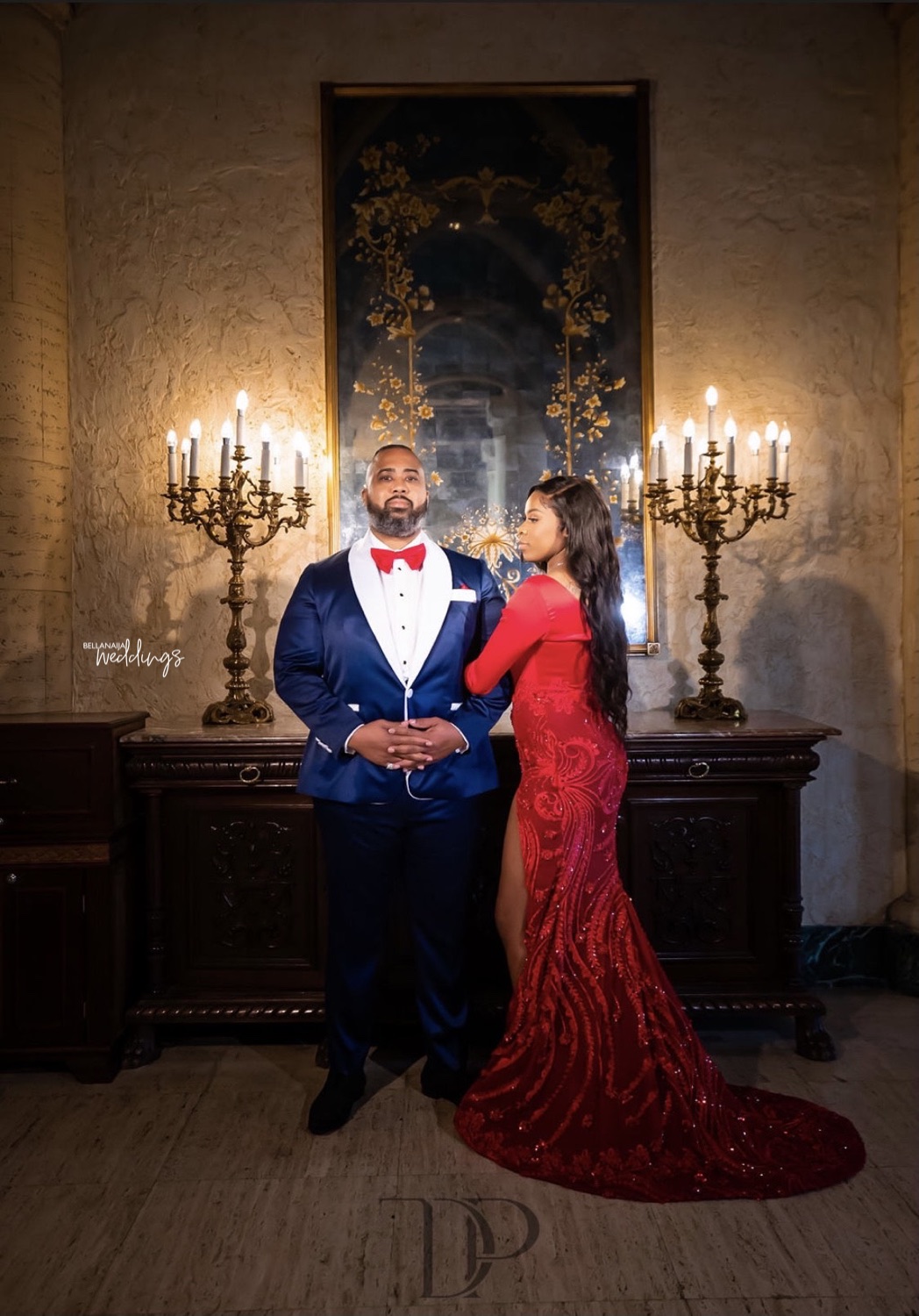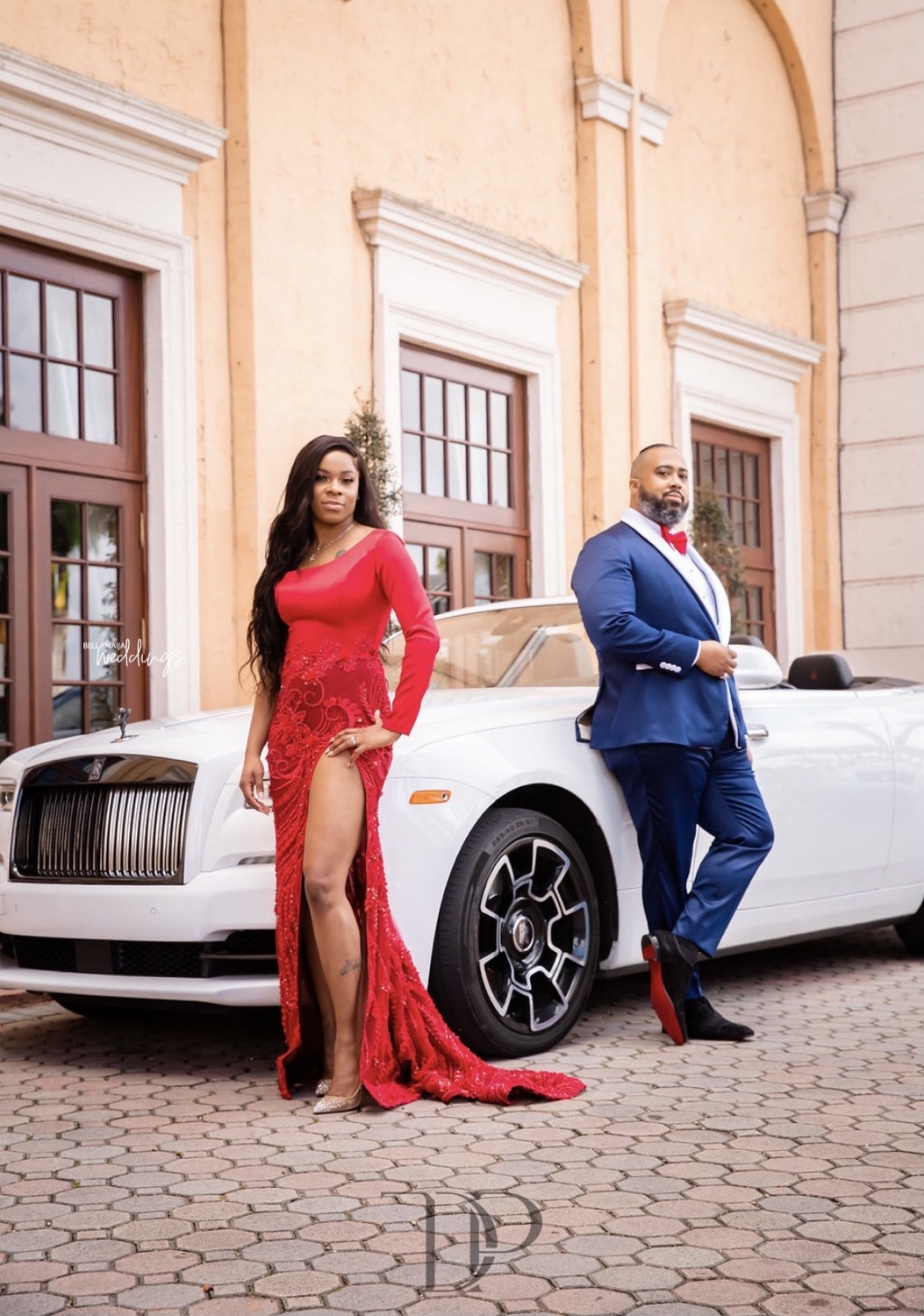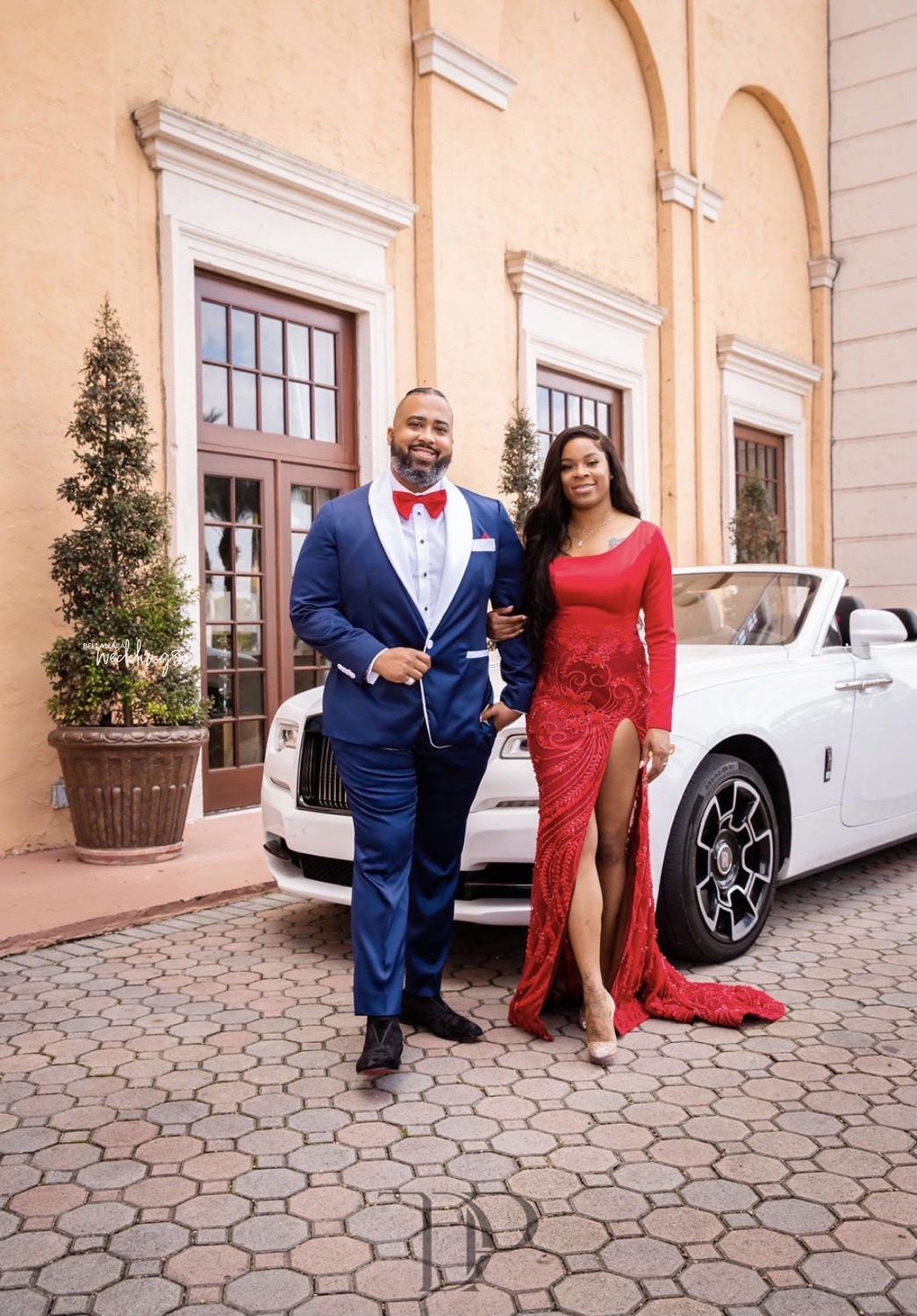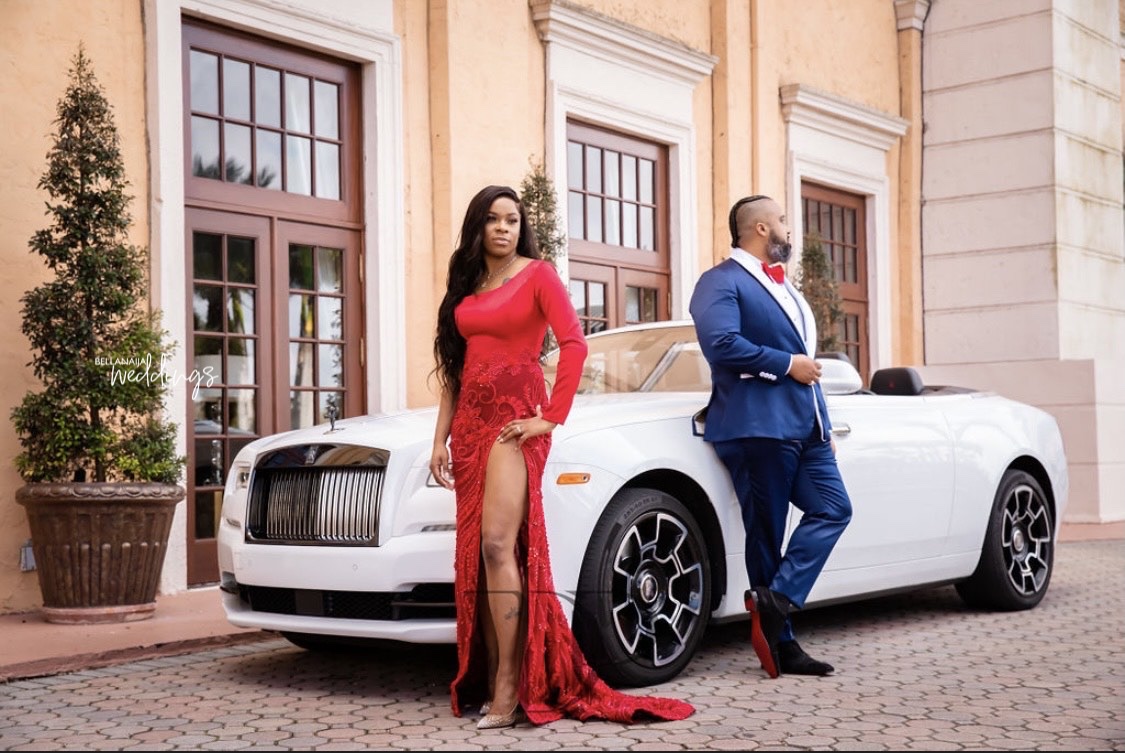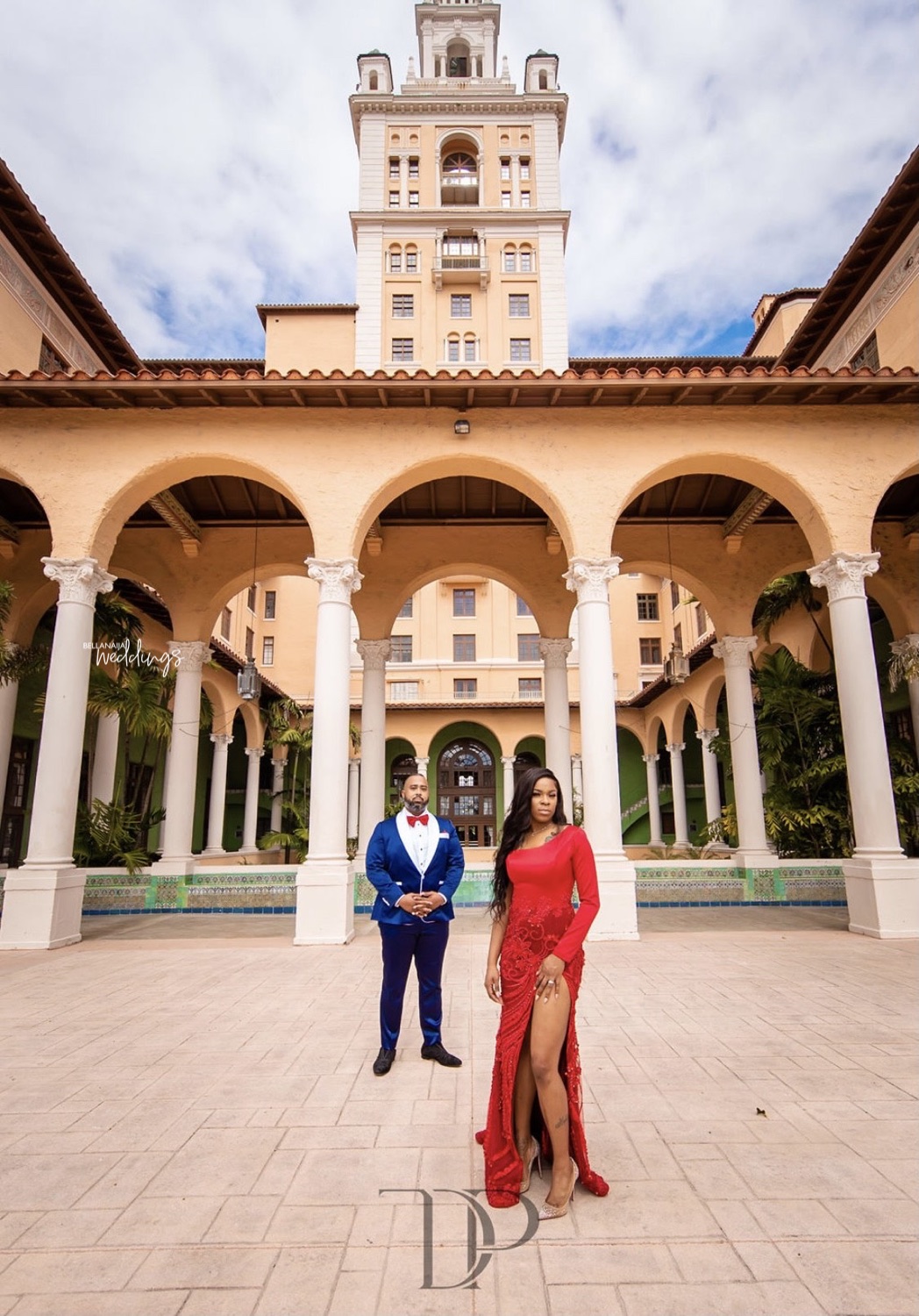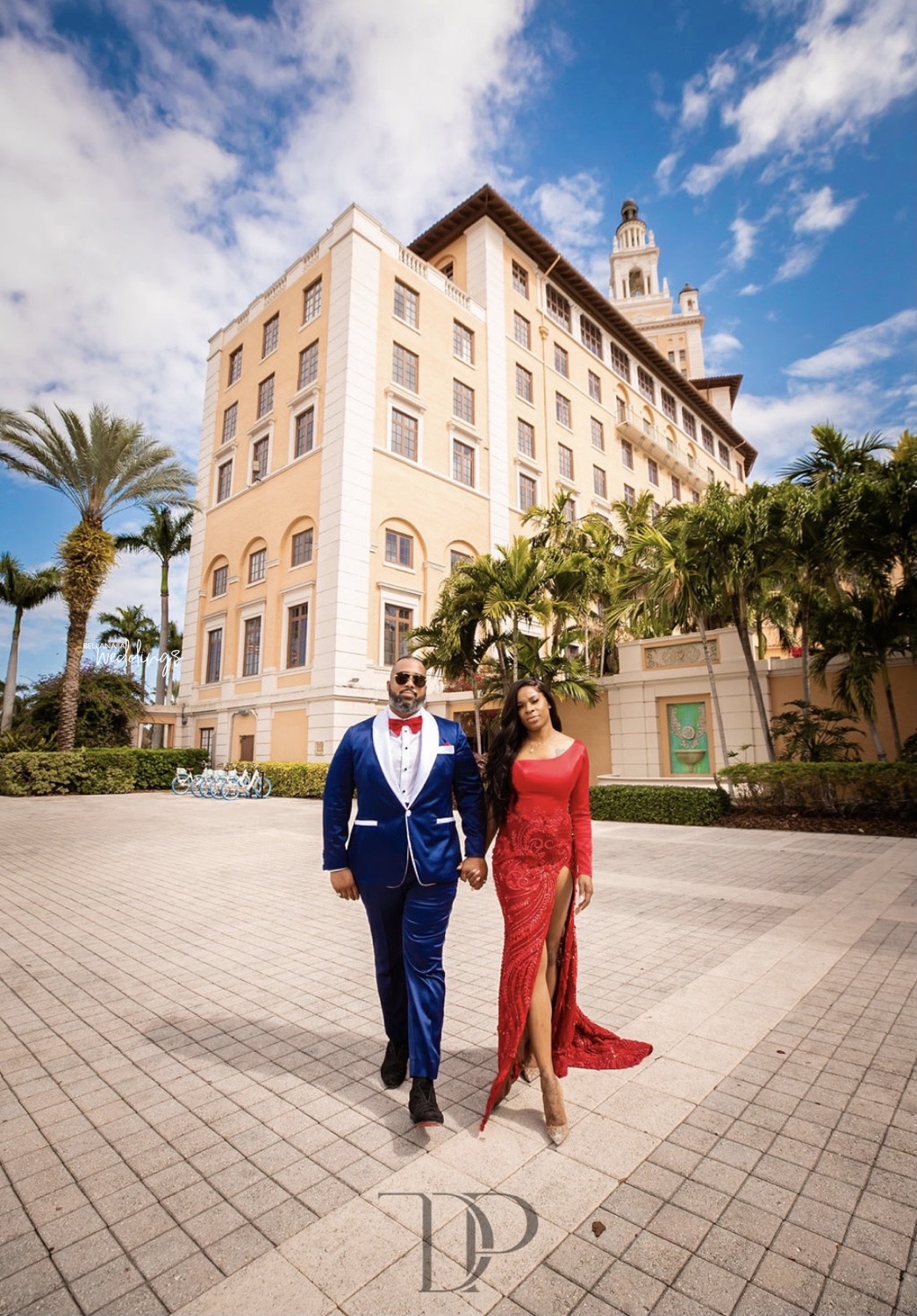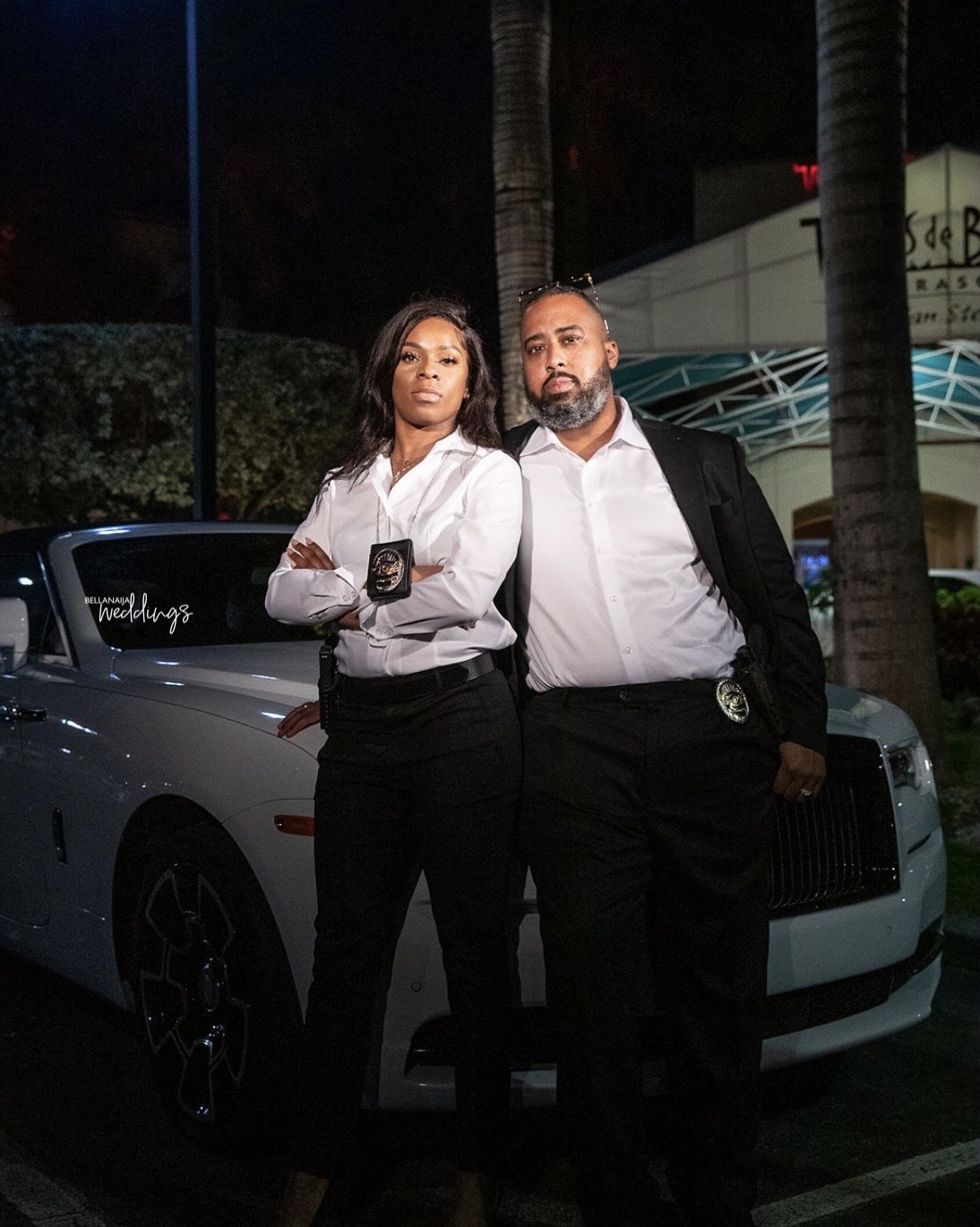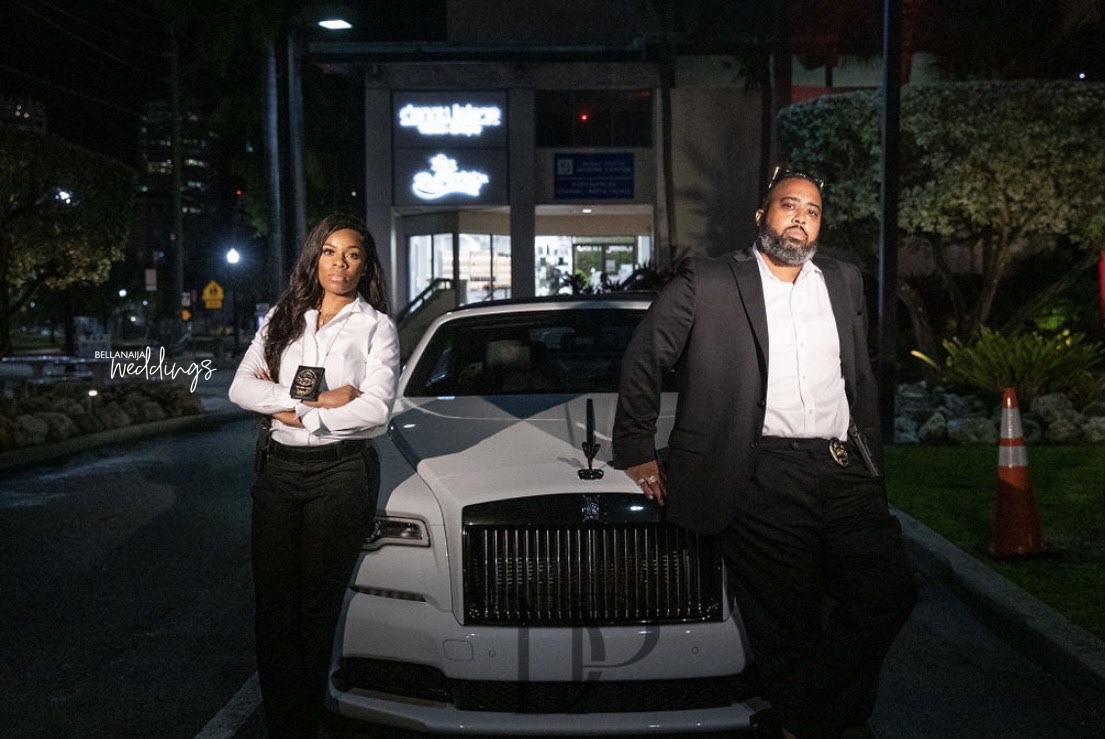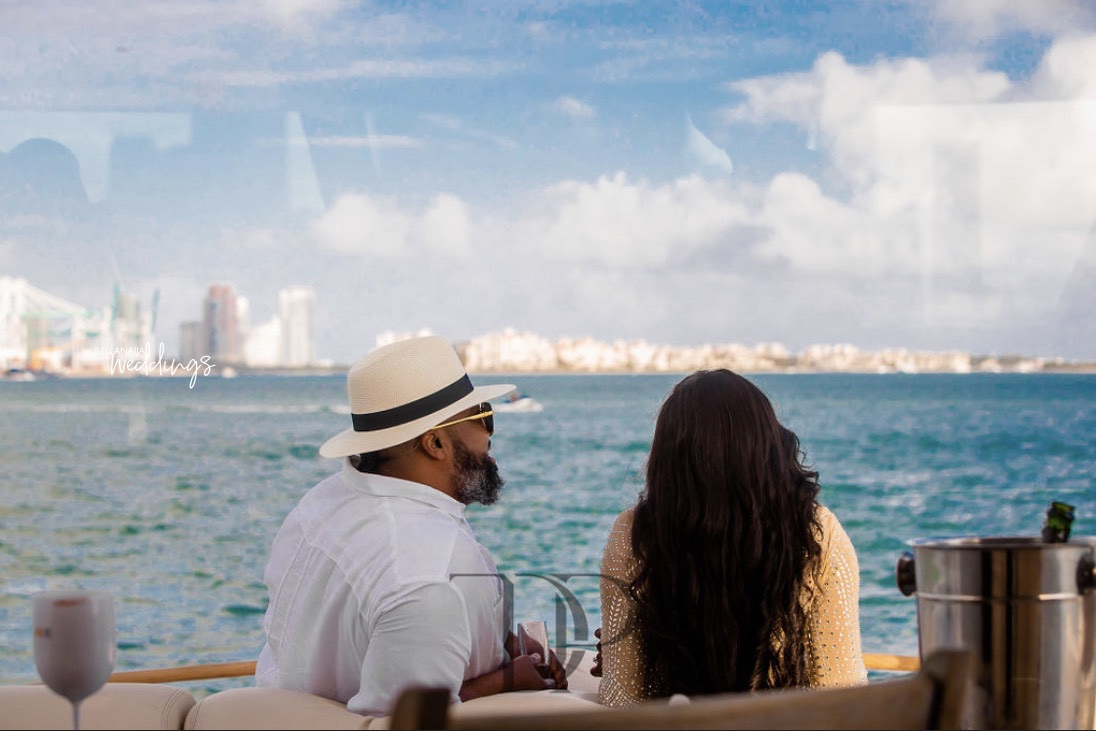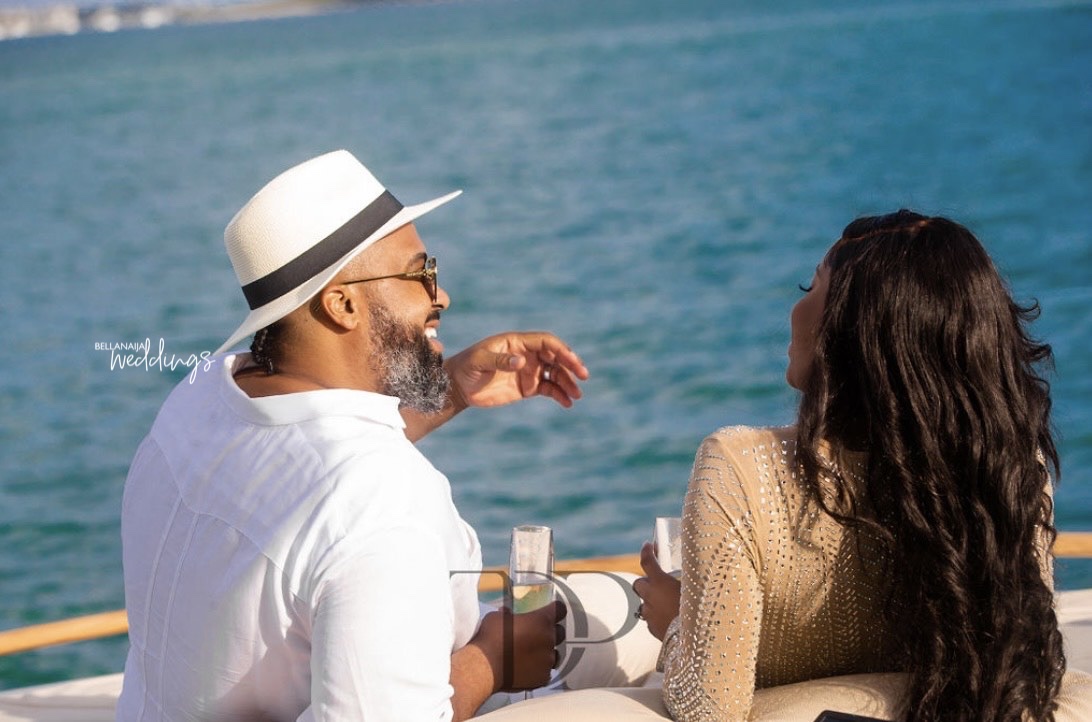 Credits
Photography: @t_daniels34