If you do remember the couple that trended a few months with the behind-the-scenes moment from their pre-wedding shoot (you should click here to catch up here). Today we've got this Ghanaian couple's pre-wedding shoot + love story for you.
Rachael and her forever love, Pkay is definitely a delight to see. Two years ago, Pkay spotted Rachael while attending a programme in church on Saturday. Let's just say that the crush of that day has grown into the beautiful #Erva2020 union.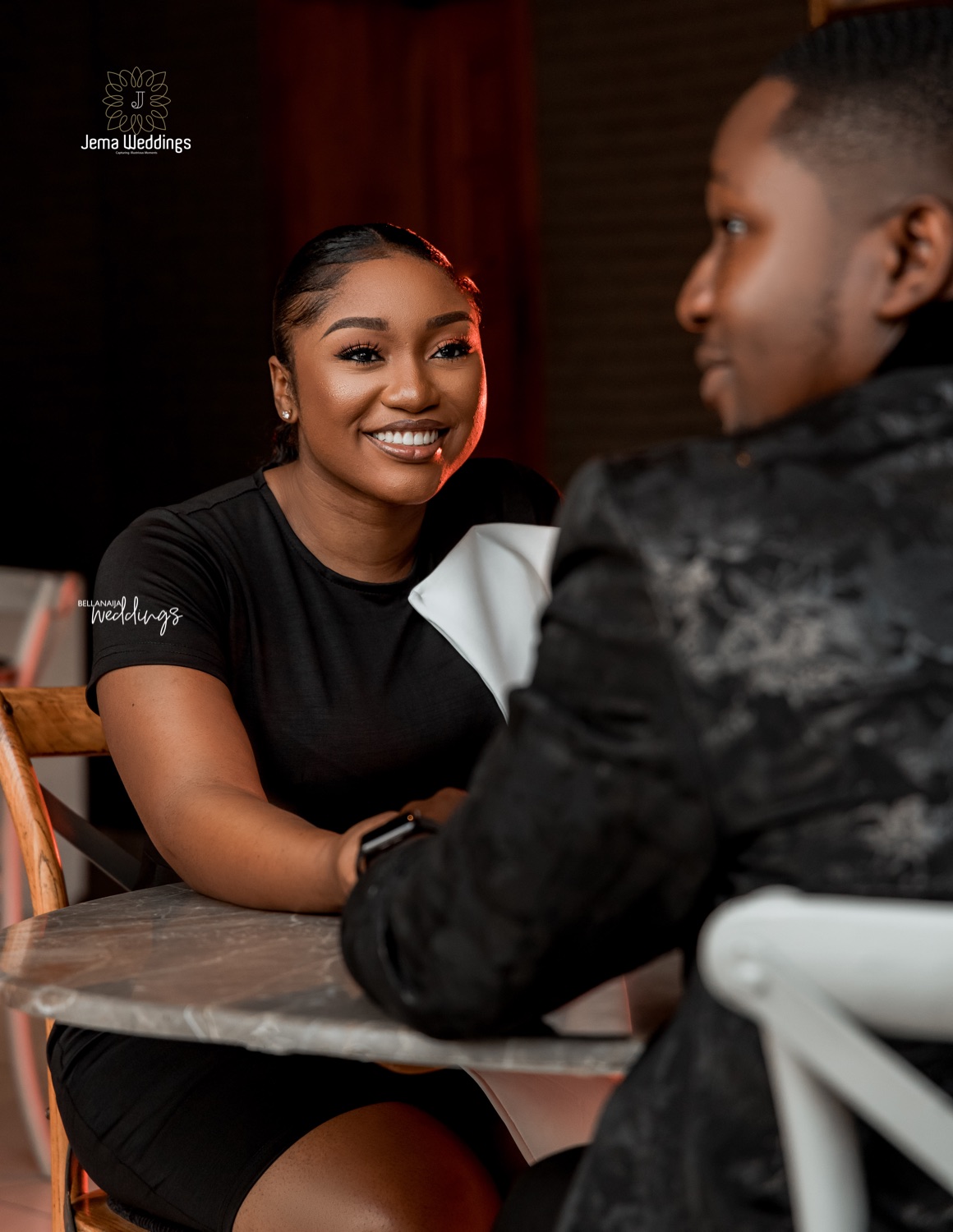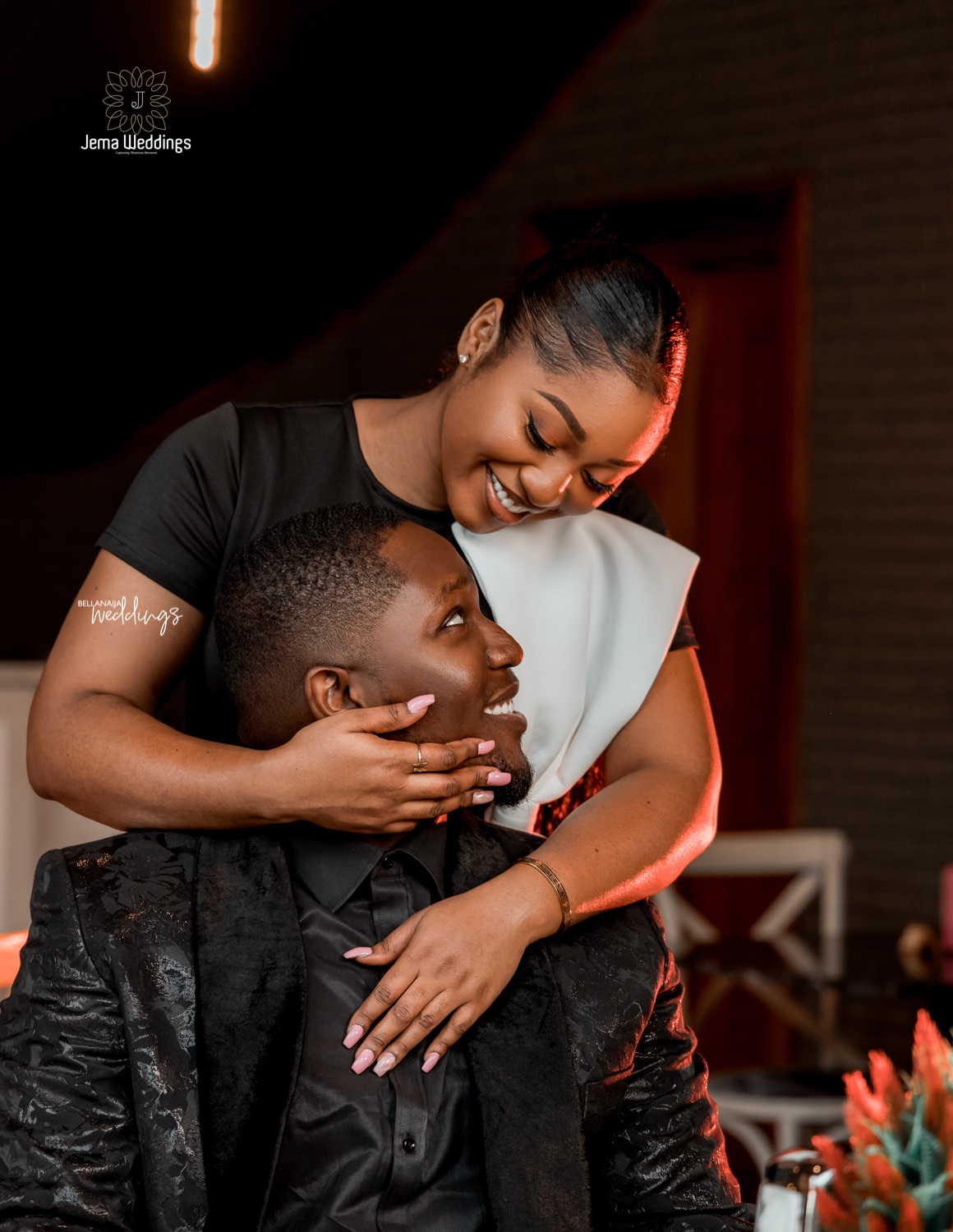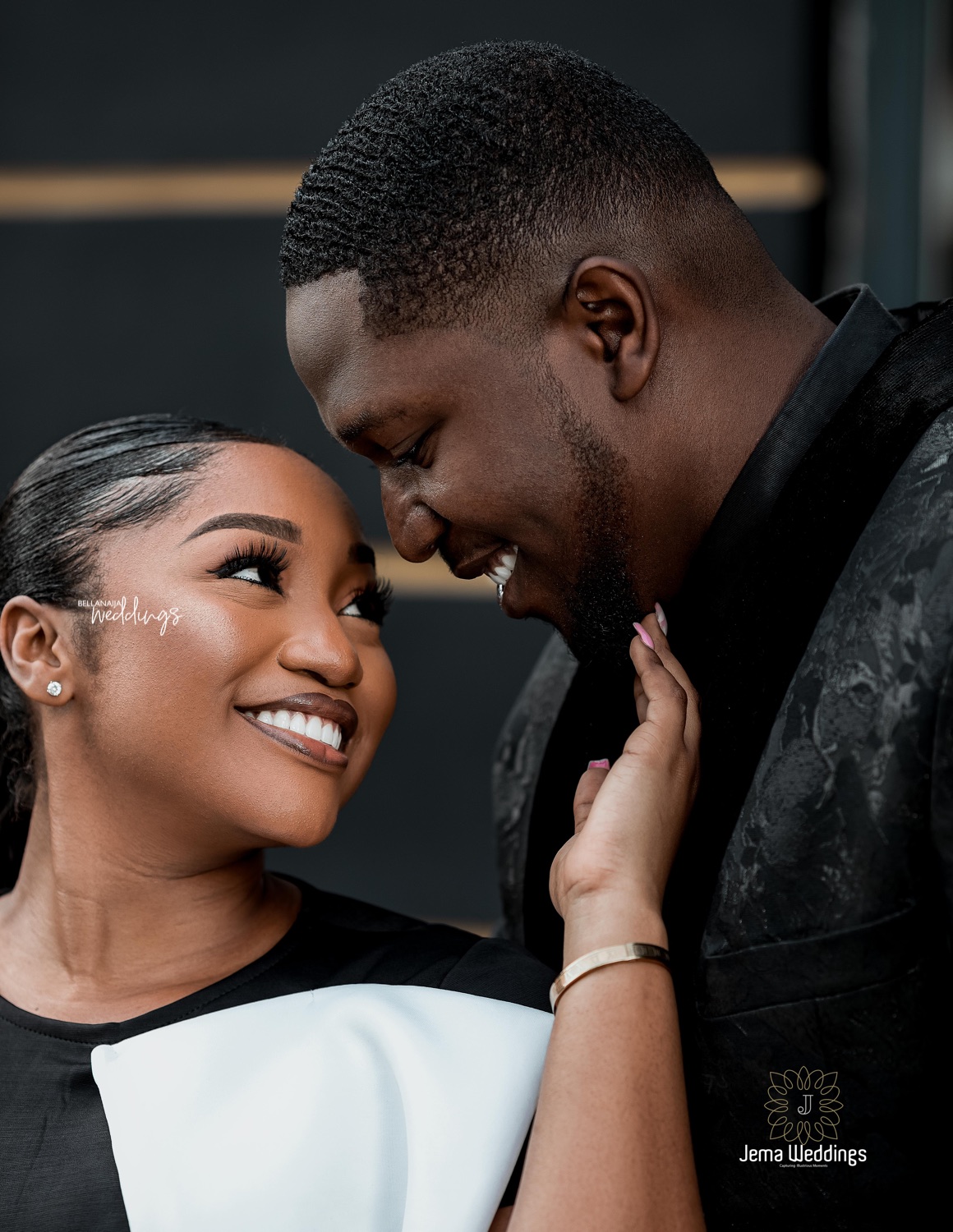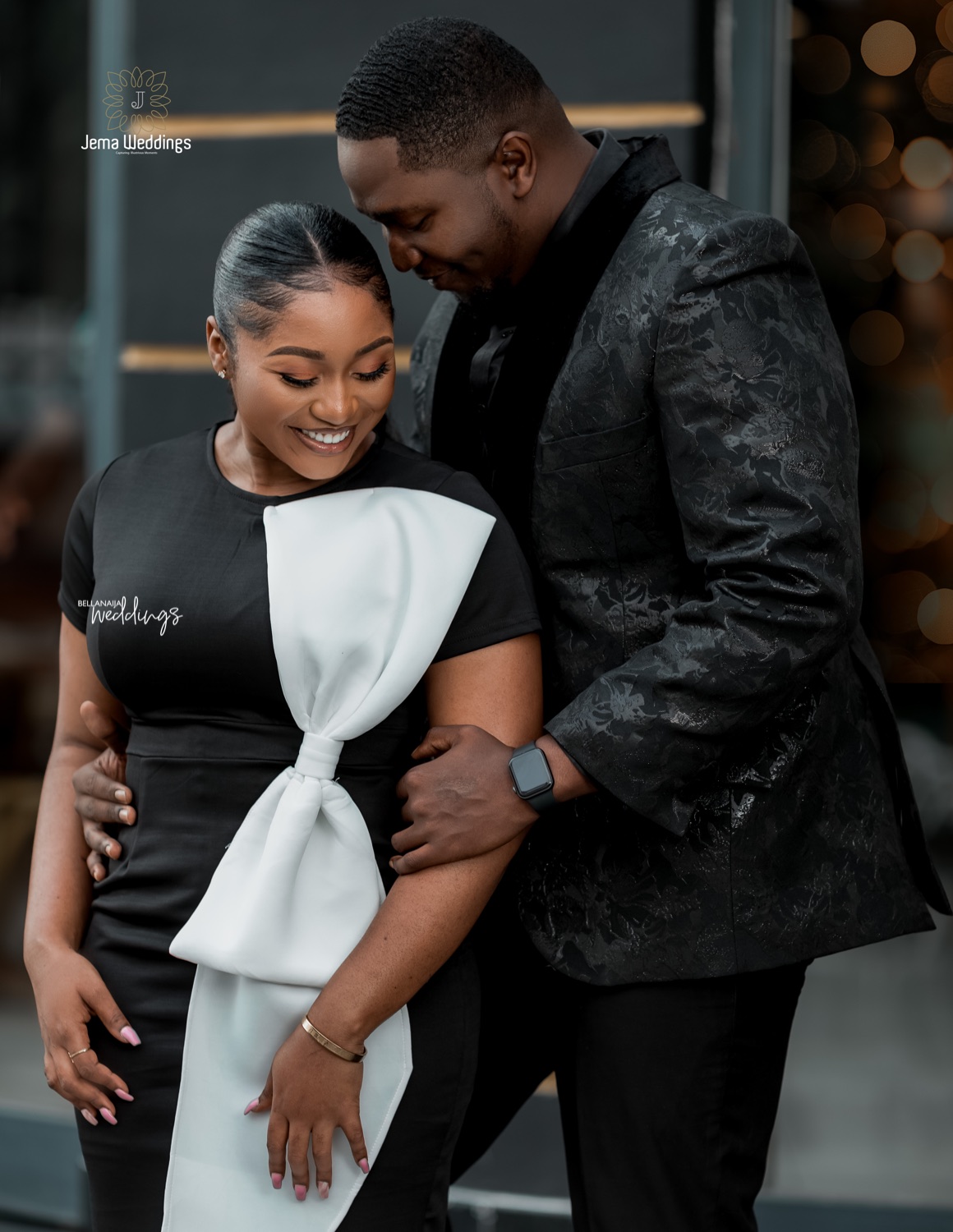 Here's how it all started according to the groom, PKay:
About 2 years ago, I spotted a pretty damsel during a church event on a Saturday and decided to find out who she was. Fortunately for me, I saw her again dancing on stage the following Sunday and was completely mesmerized. Here I was having a crush instead of playing the church keyboard, will God ever forgive me?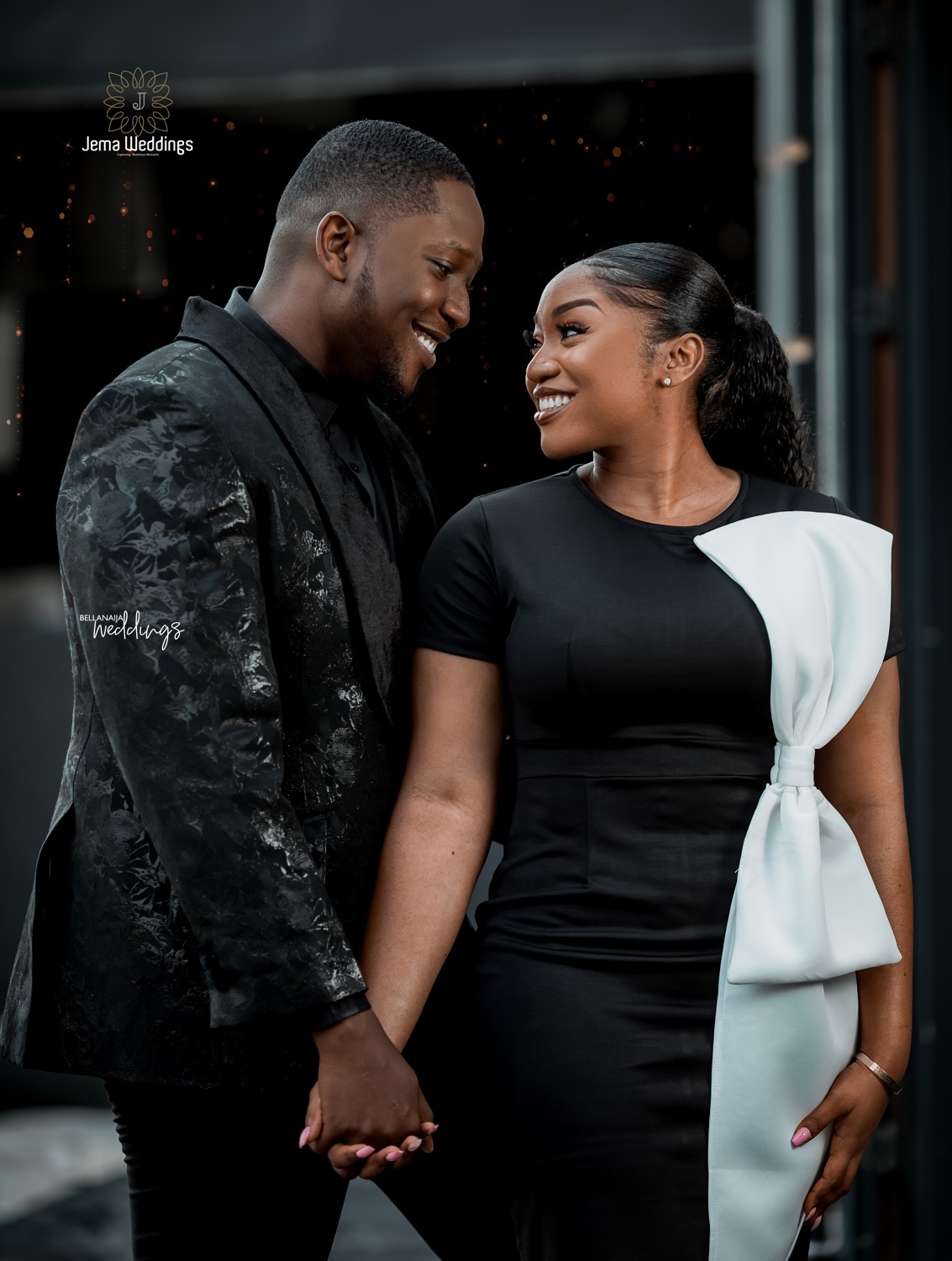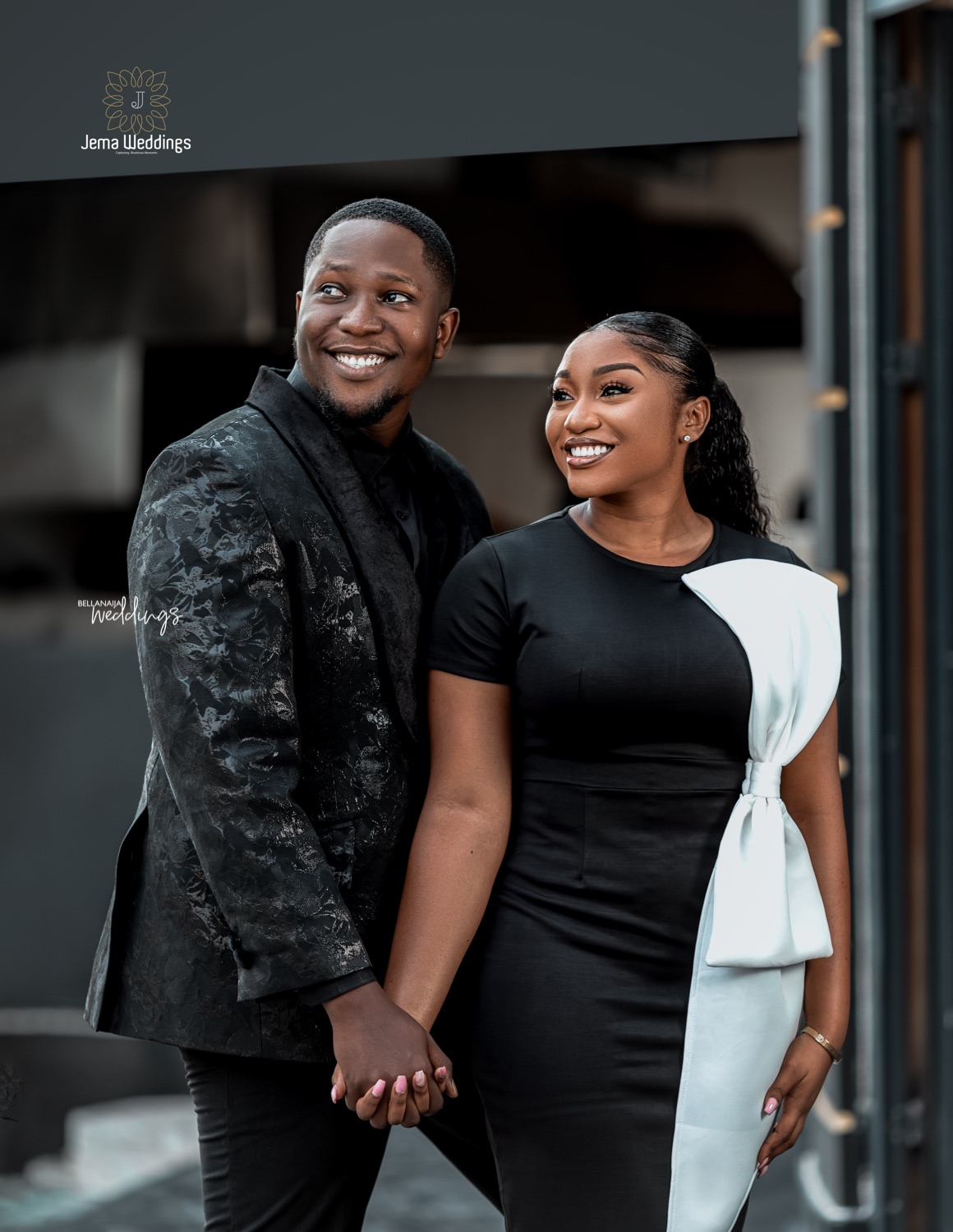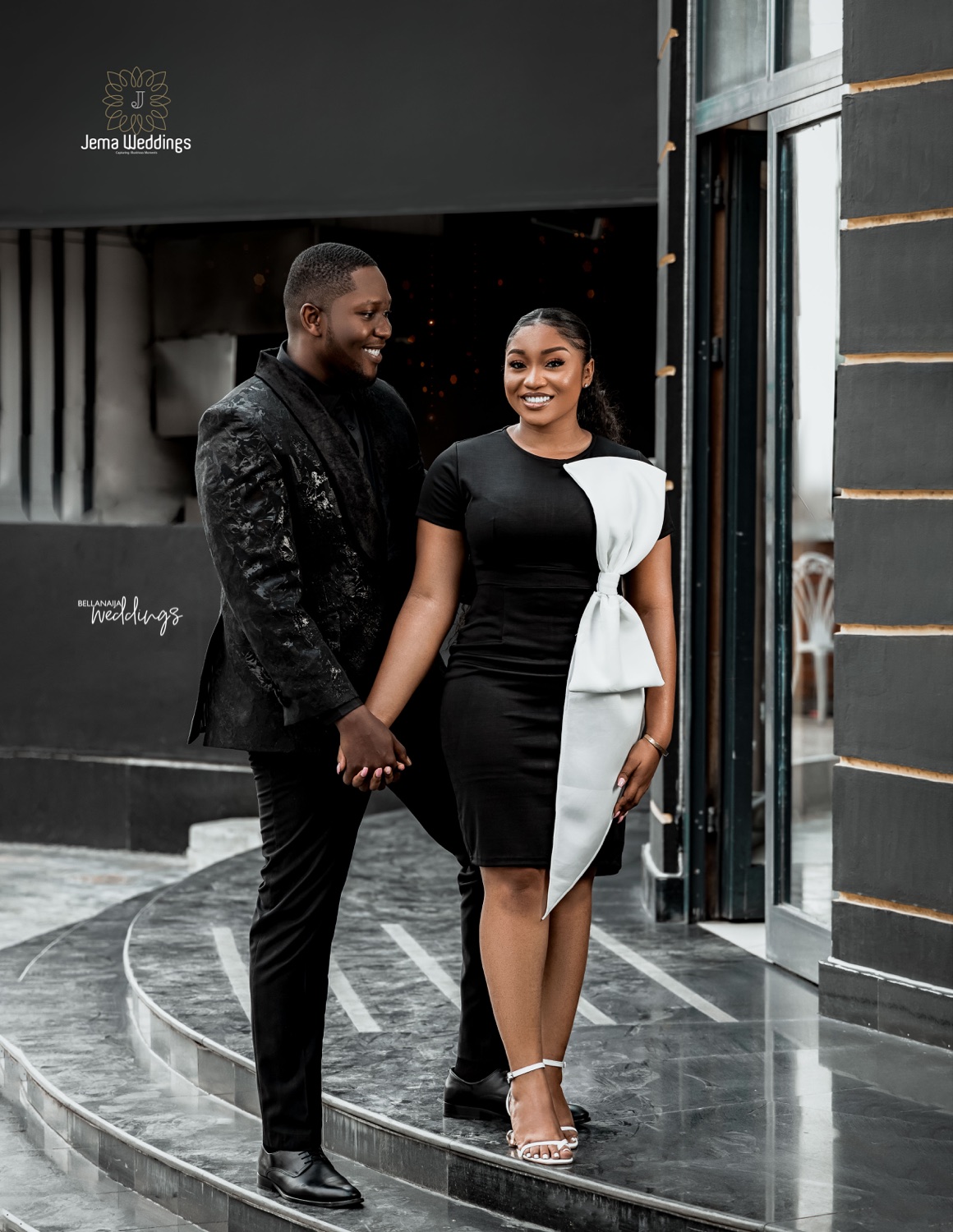 After 4 months of stalking her in church and on social media and waiting on an answer from God?. I finally gathered the courage to approach this pretty damsel. It wasn't an easy journey but it was totally worth it.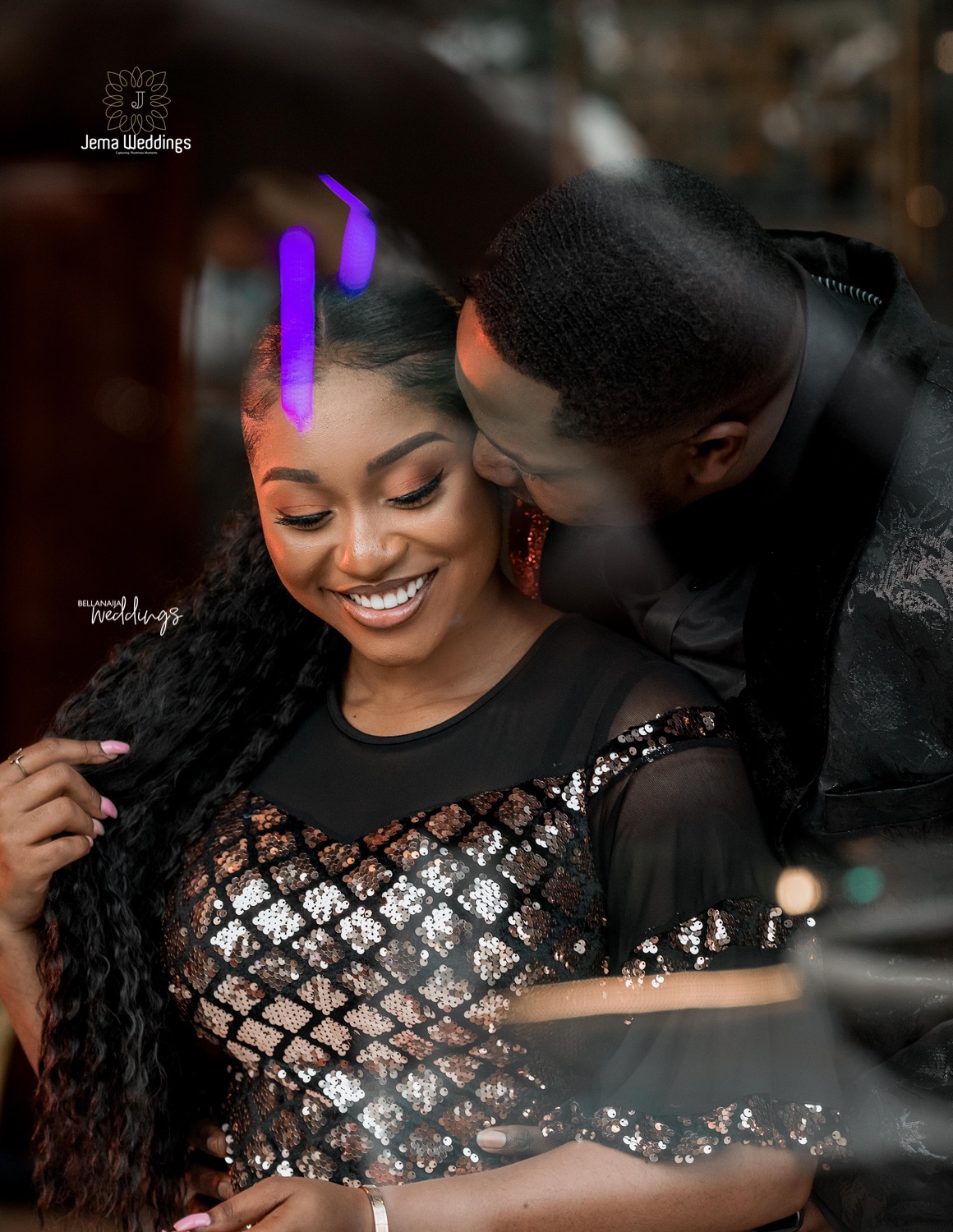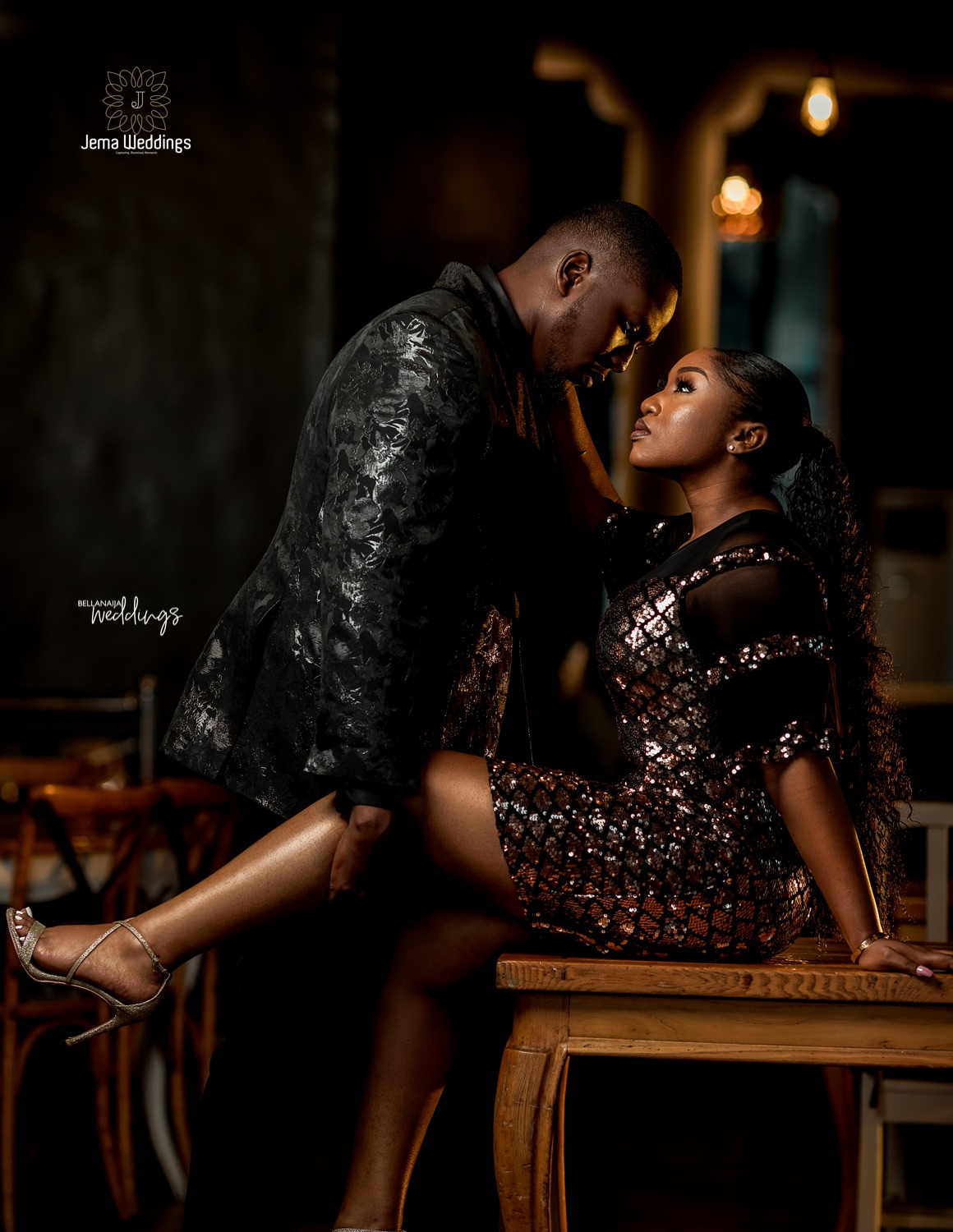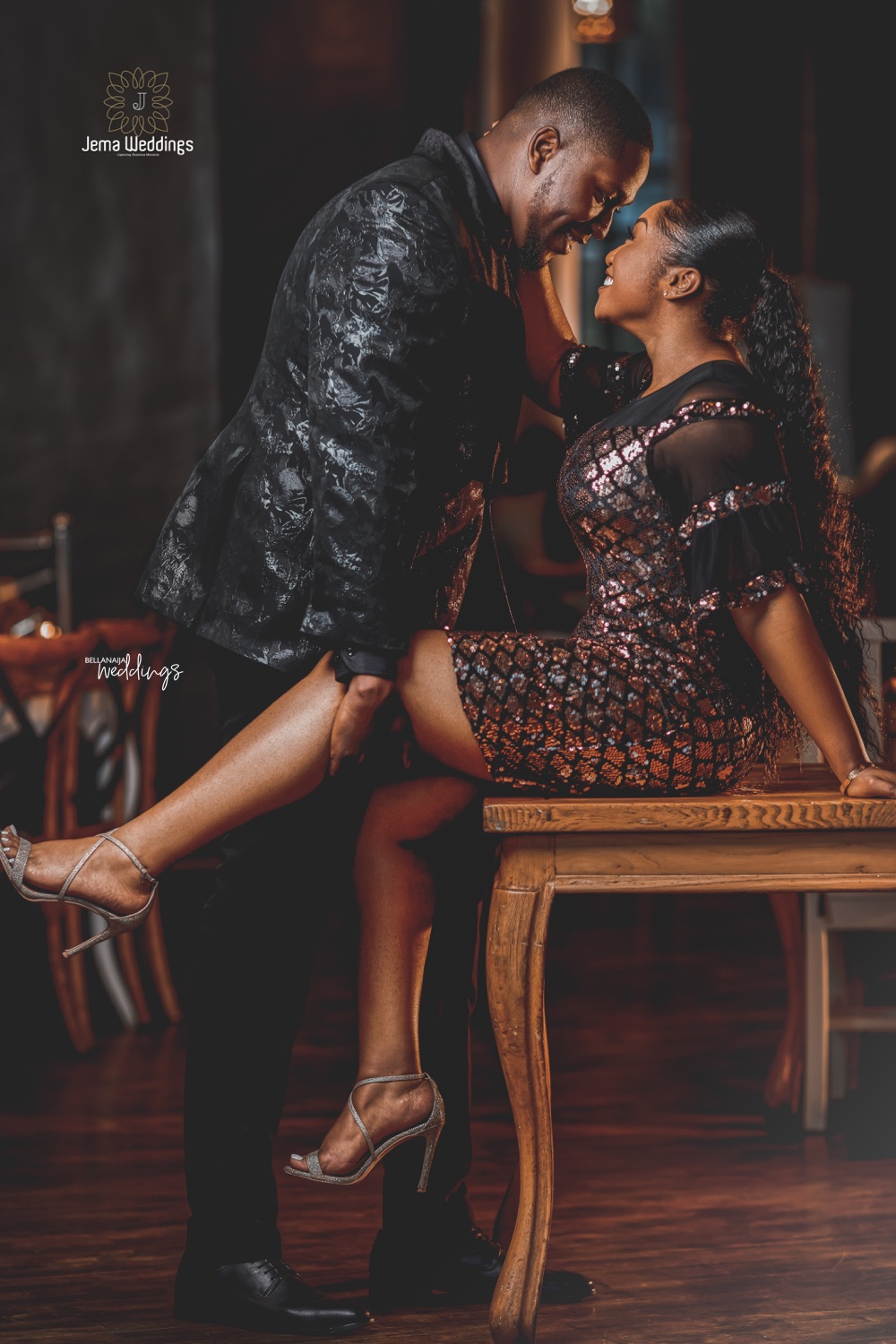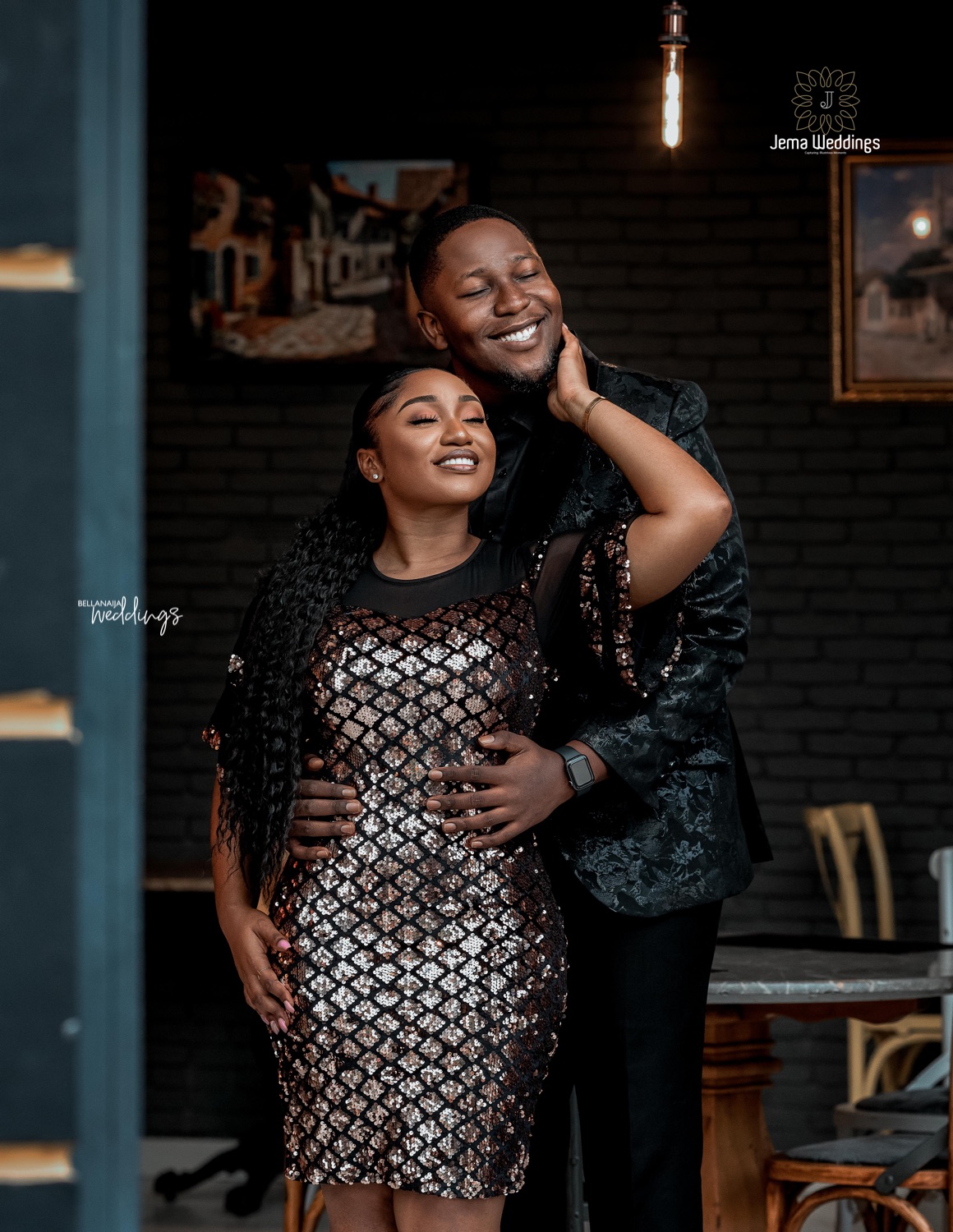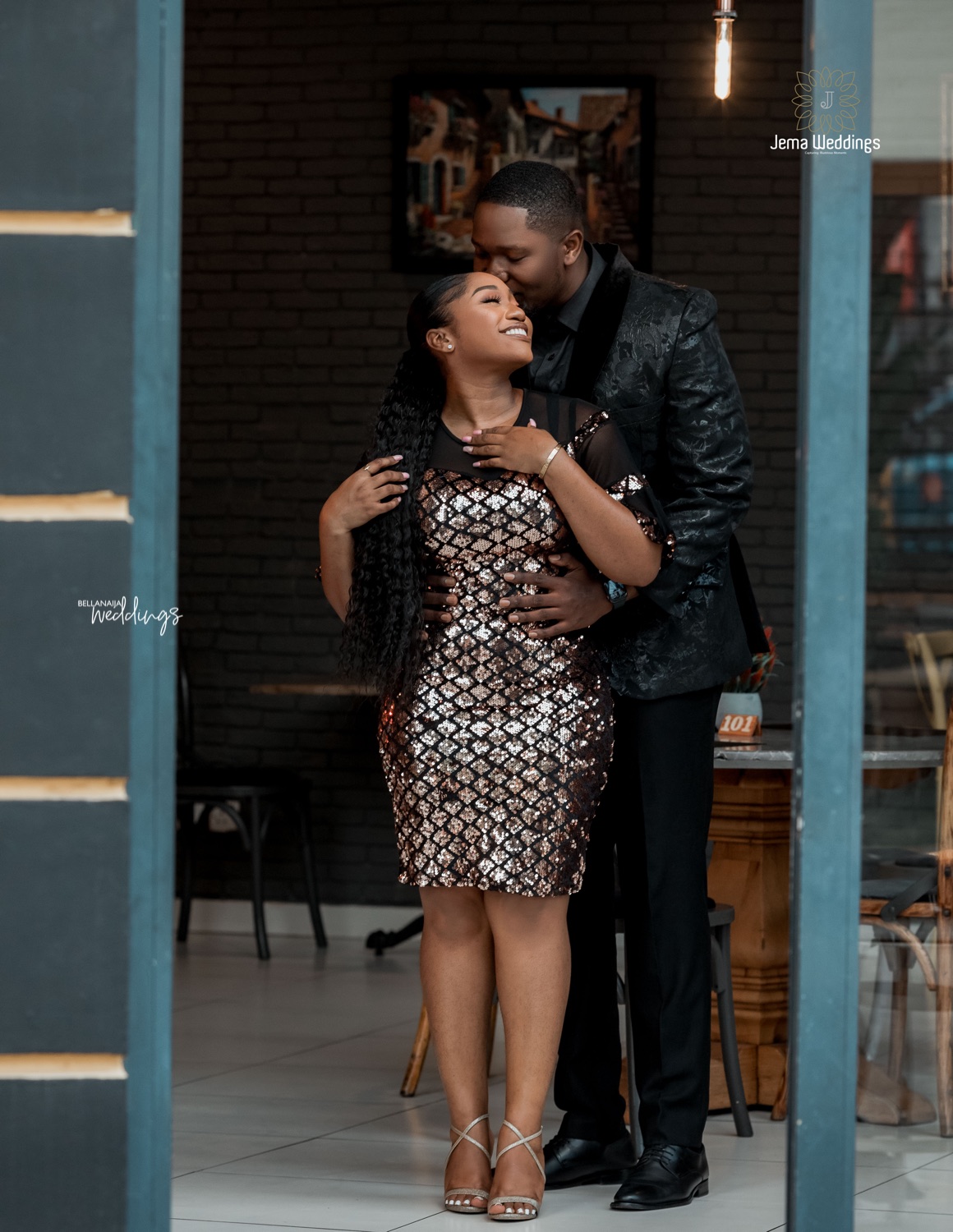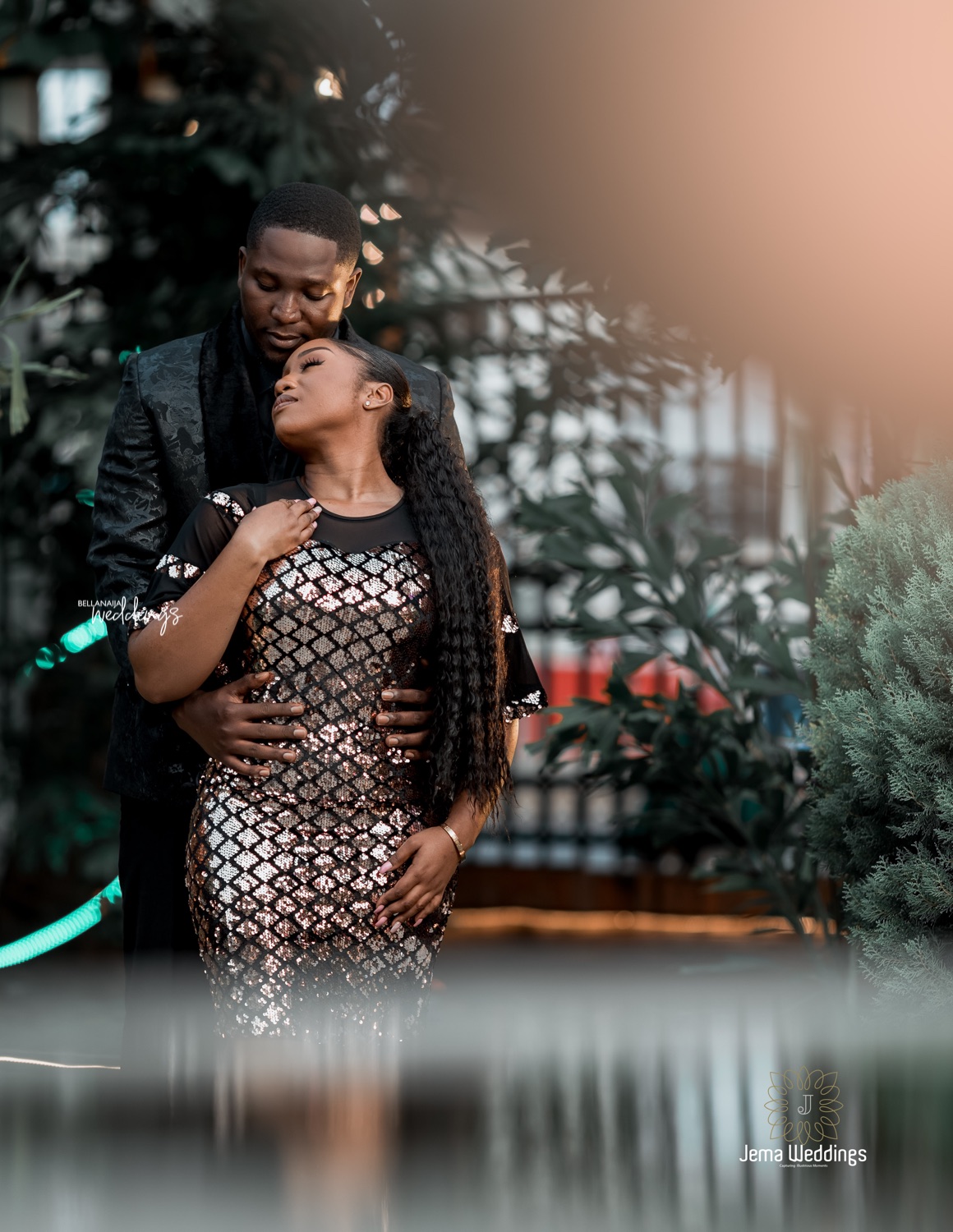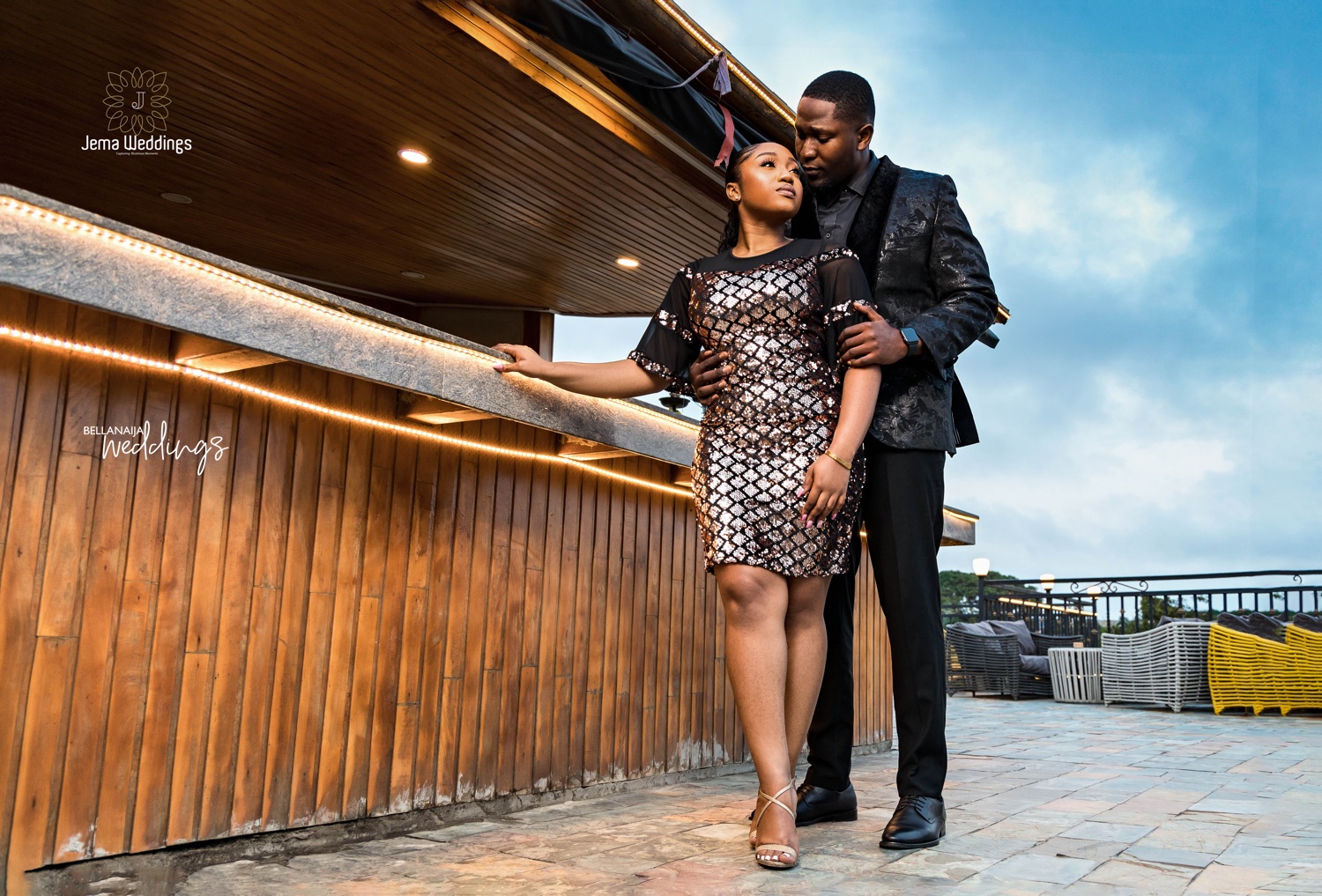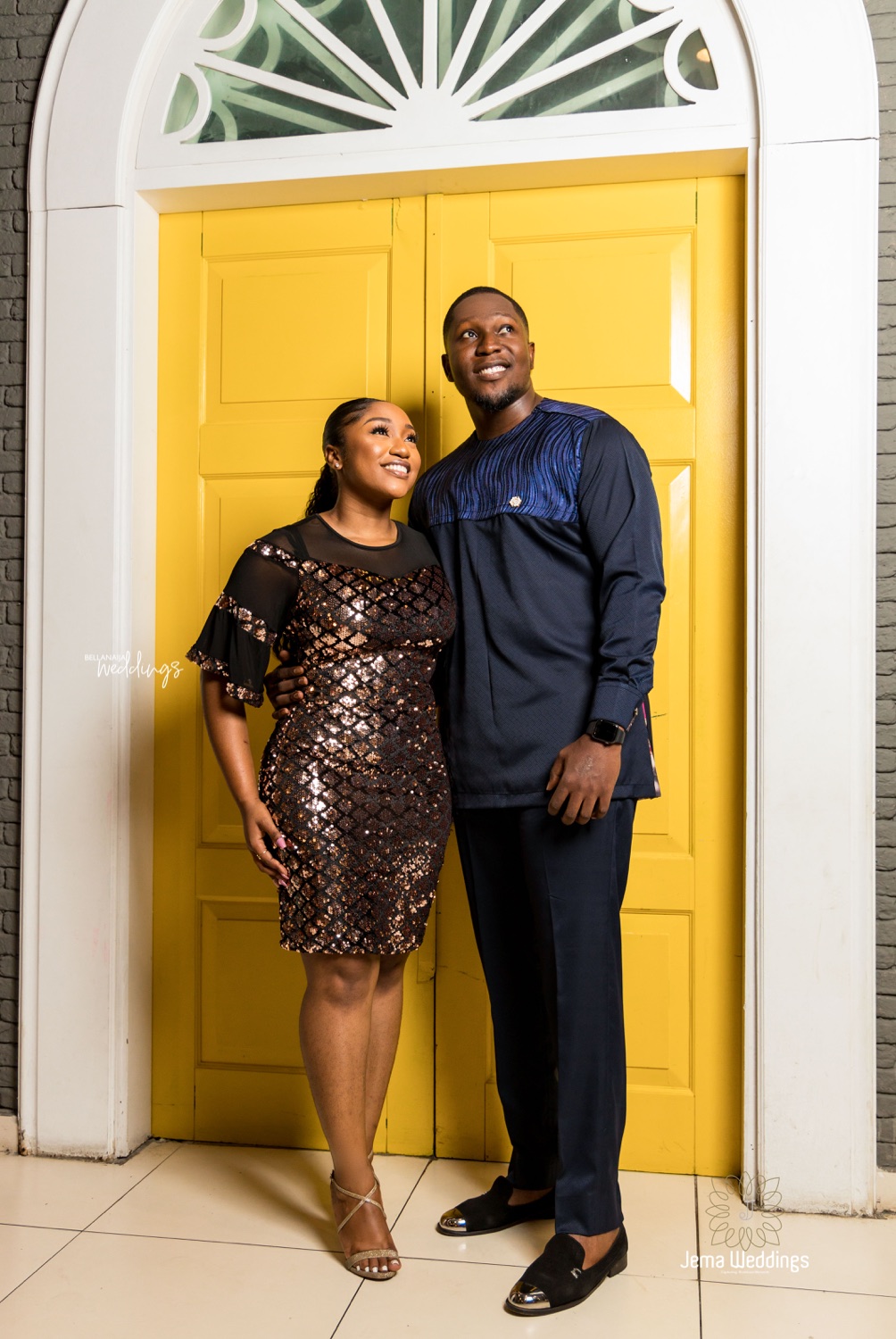 Credits
Bride-to-be: @nalacid
Groom-to-be:  @pqay
Planner: @eventellz
Photography: @jemaweddings
Makeup: @facemechanicgh
Videography: @blaqeyeconceptgh