In our books, no sound will ever best the beautiful chimes of wedding bells! Yes, we said what we said! 😅 Wedding bells are ringing for Yetunde and Olayinka and you best believe we're dancing to its fine tunes.
Football star, Olayinka Peters and his actress sweetheart, Yetunde Barnabas are well into this forever journey. The couple who had their traditional engagement a couple of months ago are ready to seal the deal completely with their white wedding and just before that, they've served us some major couple goals with their pre-wedding shoot. We're totally loving the sweet vibes and love emanating from these photos. While we wait on all the magic from their wedding today, we'll be drooling over the beauty of their pre-wedding shoot. Surely you also want to know how this love came to be. Keep scrolling to see how Yetunde shares the story.
Check out all the beautiful photos from their shoot below: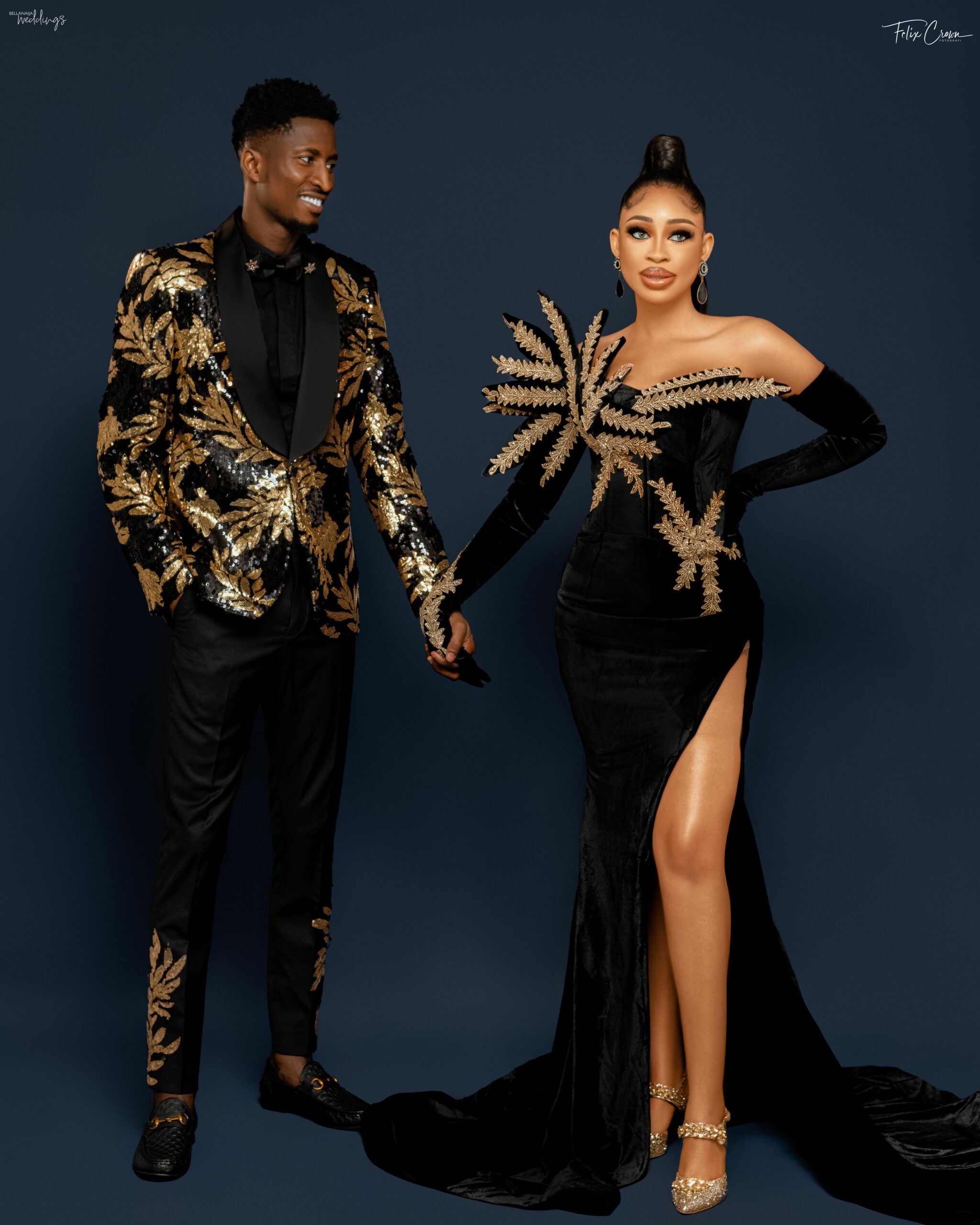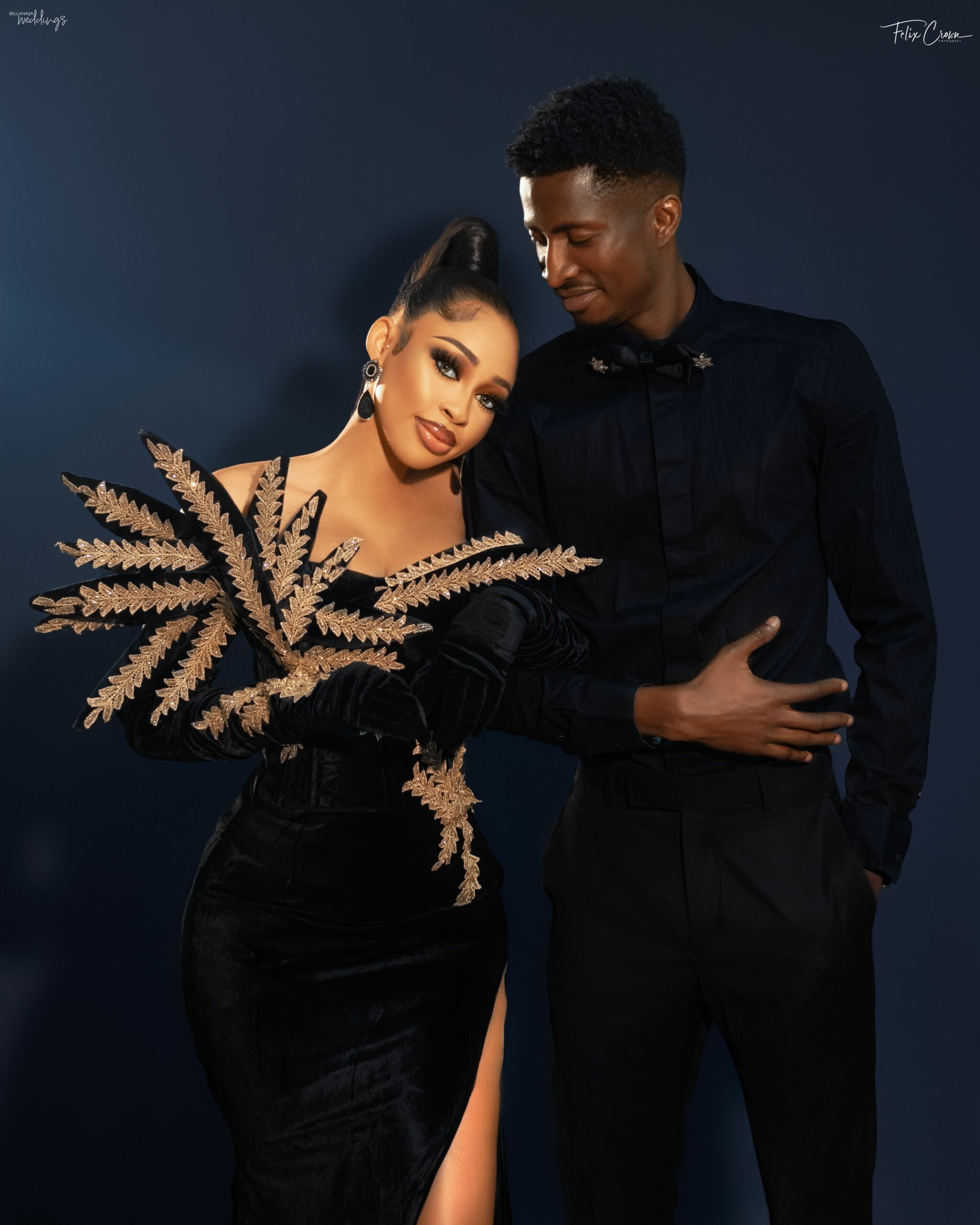 Here's how Yetunde recalls their love story:
Three years ago (March 2018). He saw a couple of my movies, became a fan and secret admirer. Then reached out to me through a friend of his who is also my senior colleague in the industry.

We spoke a couple of times and actually became friends before we finally met physically on the 29th of May 2018. At the sight of him I became love struck and then tables turned.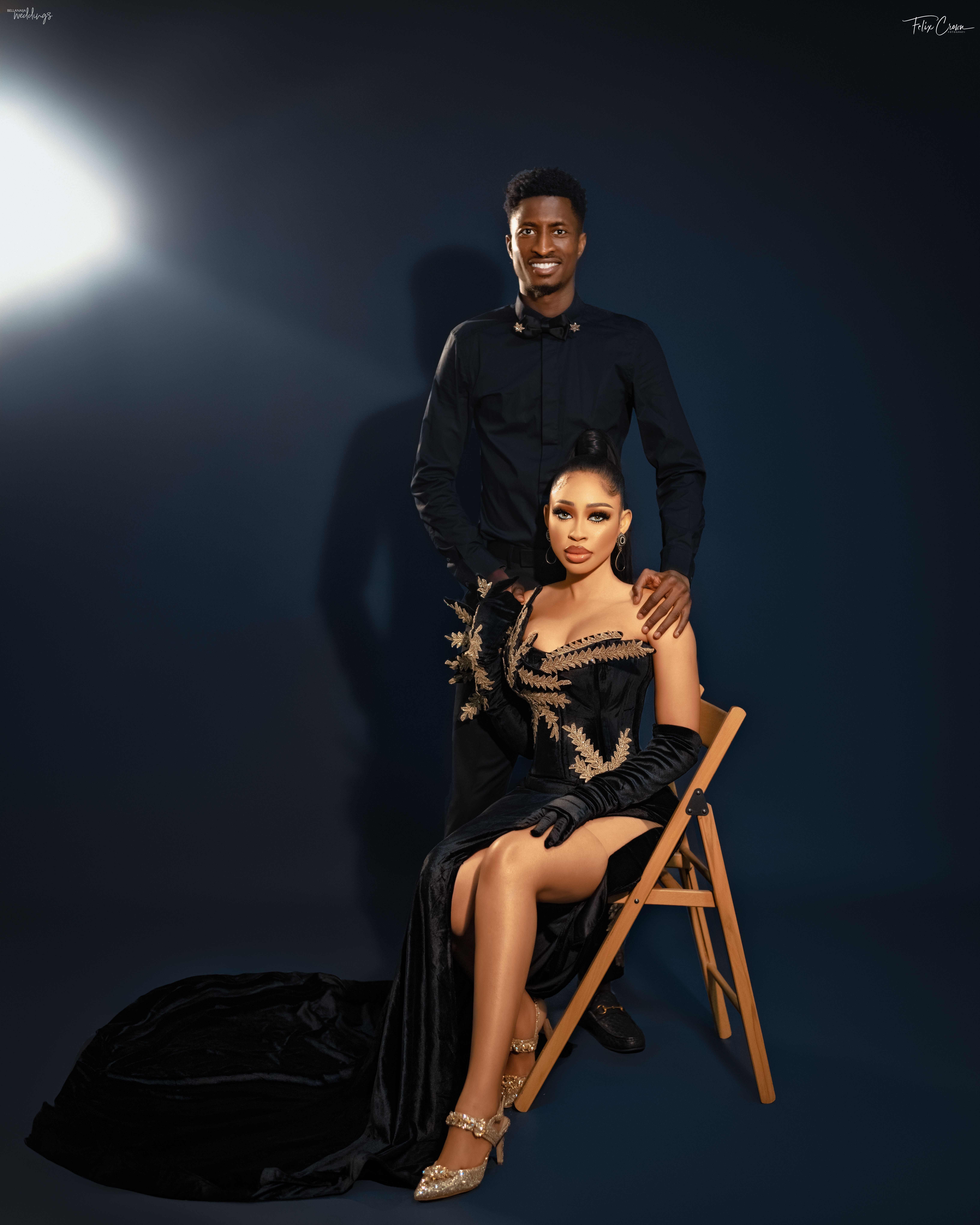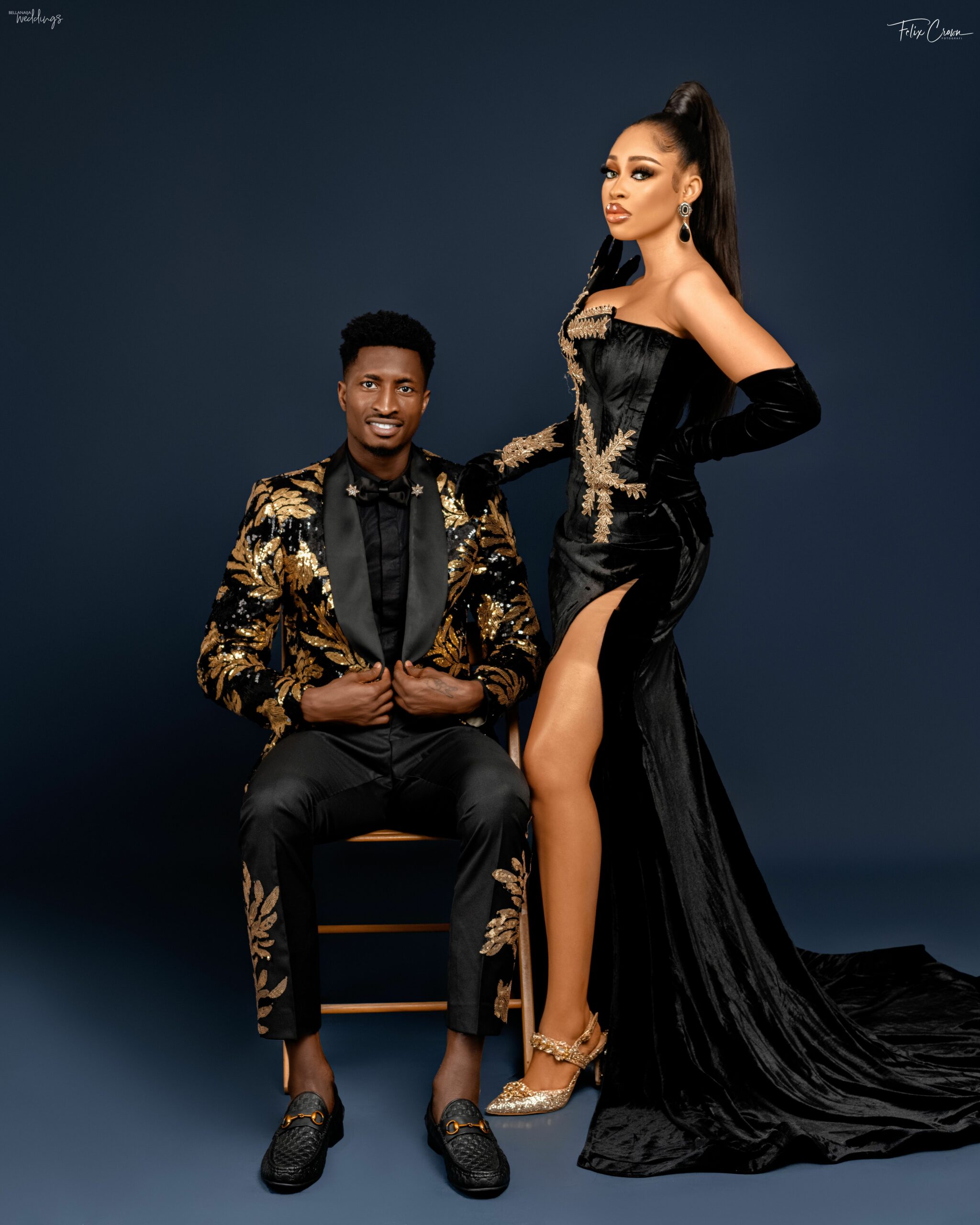 I became a huge fan of his. Because aside been extremely talented, he is hands down the most thoughtful, compassionate, understanding, loving, down to earth and the most kind hearted person I have met my entire life.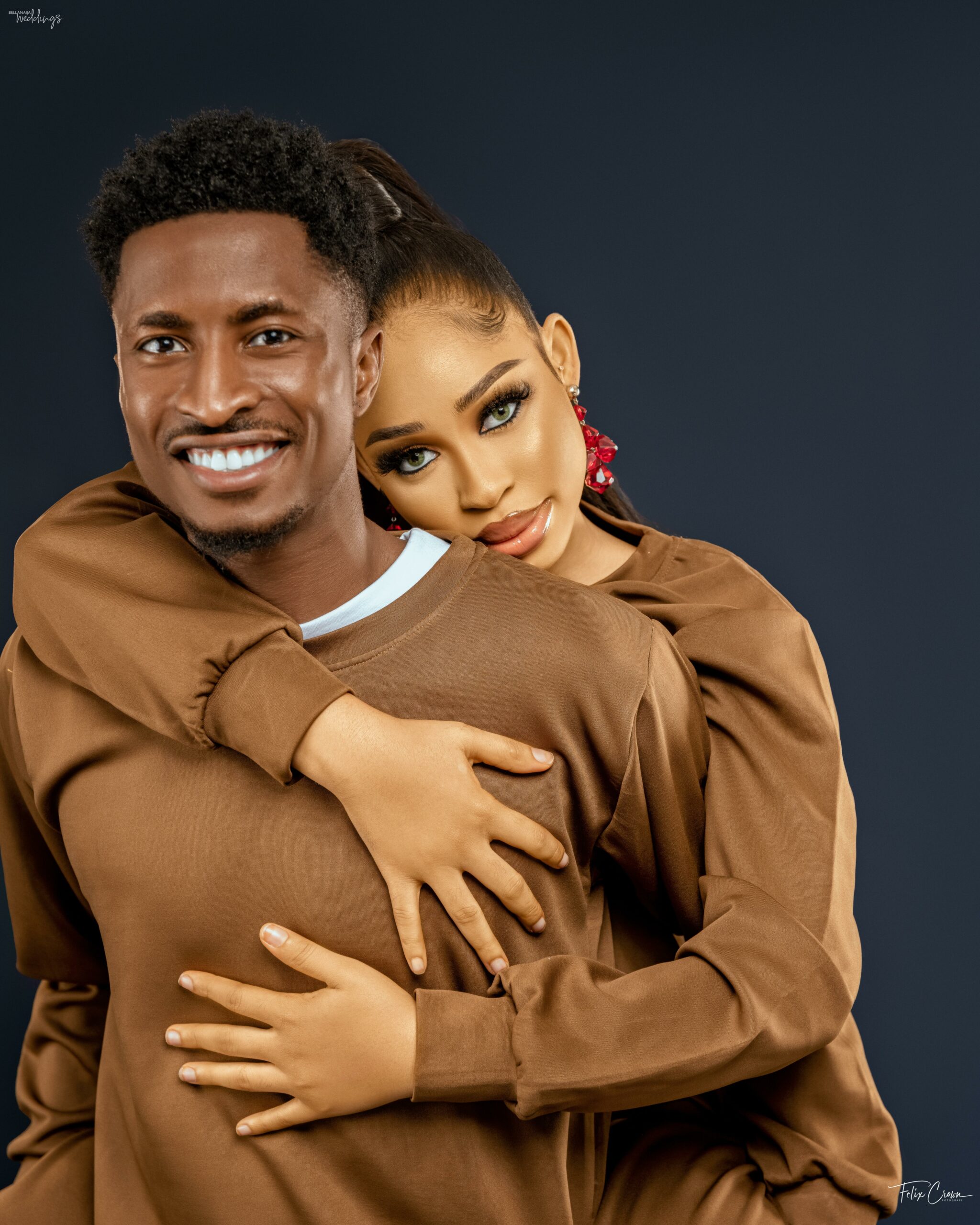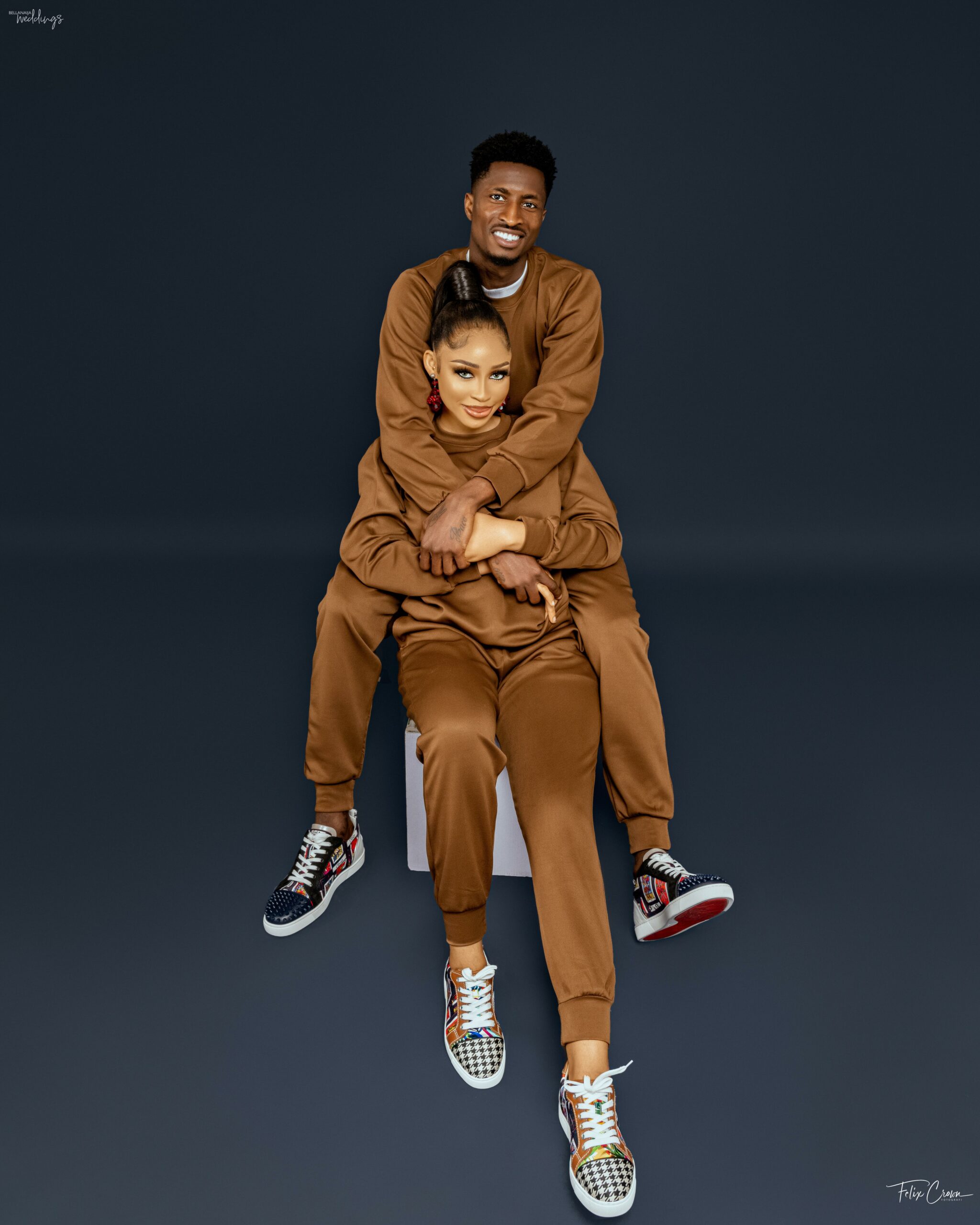 My love, "baba be mi" I want you to know that as we walk down the aisle, nothing else in the entire world would give me greater joy then to spend the rest of my life with you and our unborn kids (family). I love you beyond words my everything.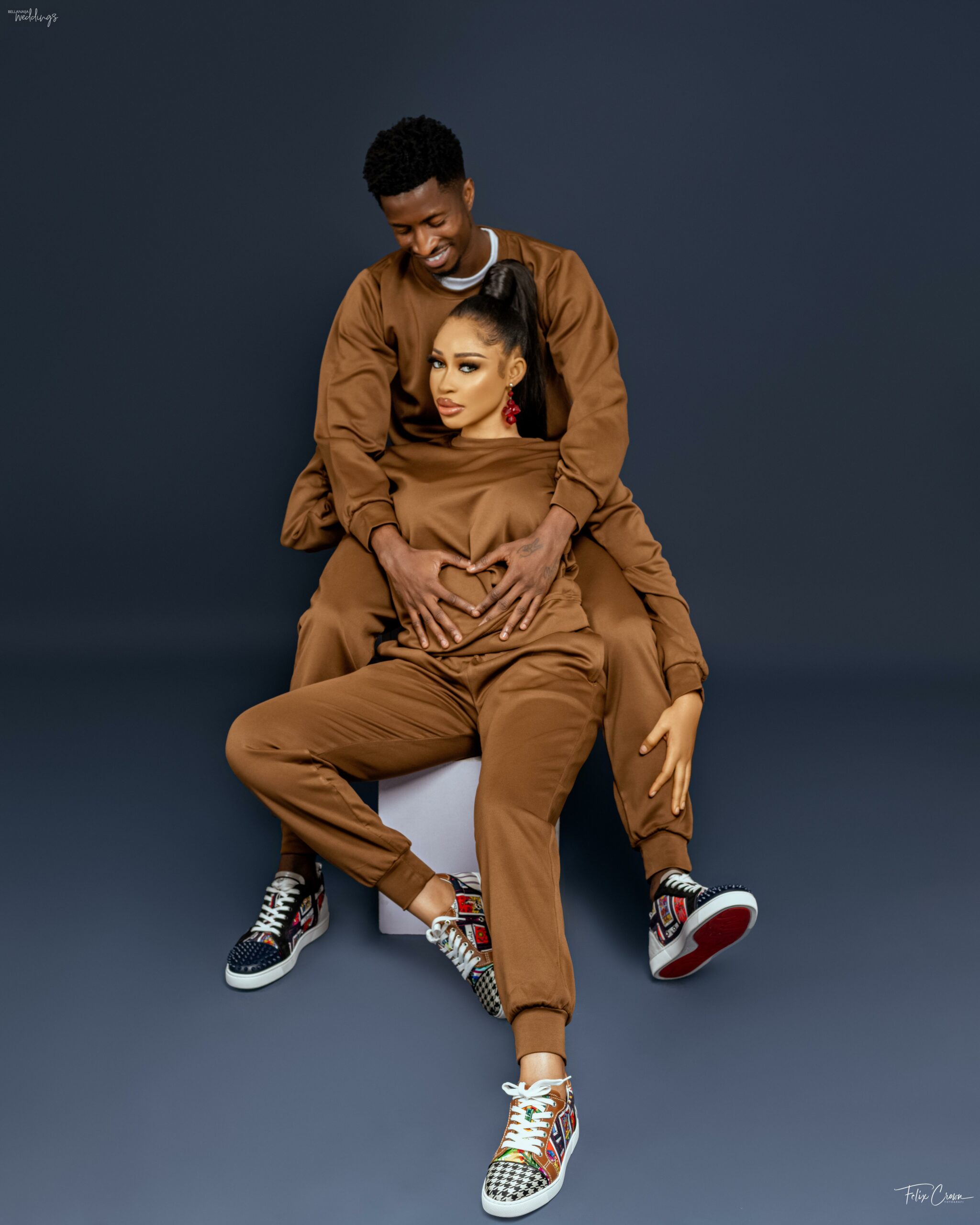 Credits
Bride-to-be: @yetundebarnabas
Groom-to-be: @olayinka_peters
Planner: @tessallureevents
Photography: @felixcrown | @weddingsbyfelixcrown
Makeup: @ariyike_mua
Hairstylist: @adefunkeee
Outfit: @_justicon
Black dress: @dorhanns_collection
Stylist: @_emmanuelgoodnews