There's just something about themed weddings, that make us love them even more.
Honestly, Madeena and Shihab's wedding dinner was like a scene from the movie- Crazy Rich Asians. They recreated the walk down the aisle and we must say it was beautiful. The decor, traditional details and the love radiating from the couple made it even more special. You know you want to see it now.
While you enjoy every bit of their wedding dinner, you should see the henna and their cultural nights. This should also be a good time to catch up on their pre-wedding shoot.
For now, enjoy!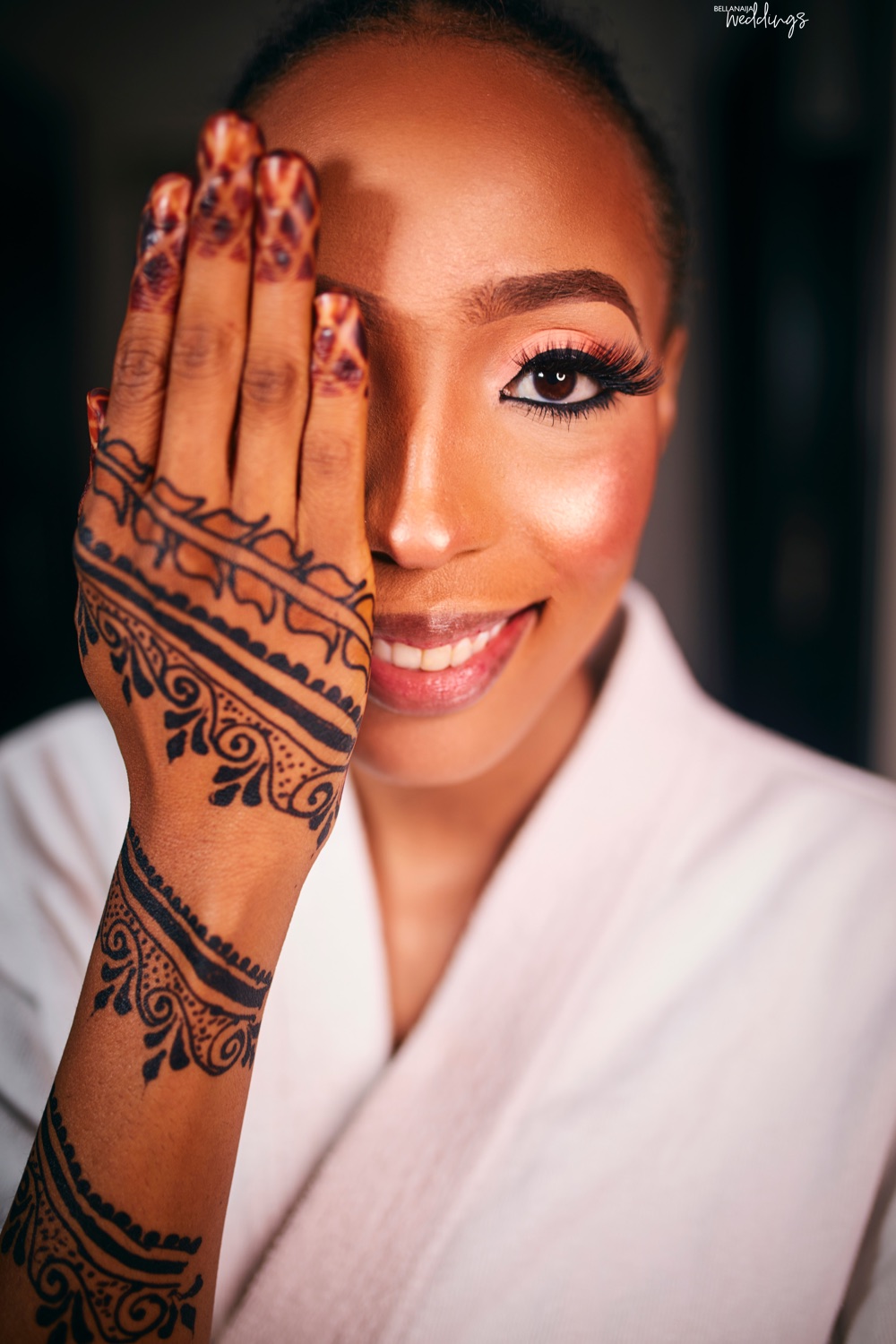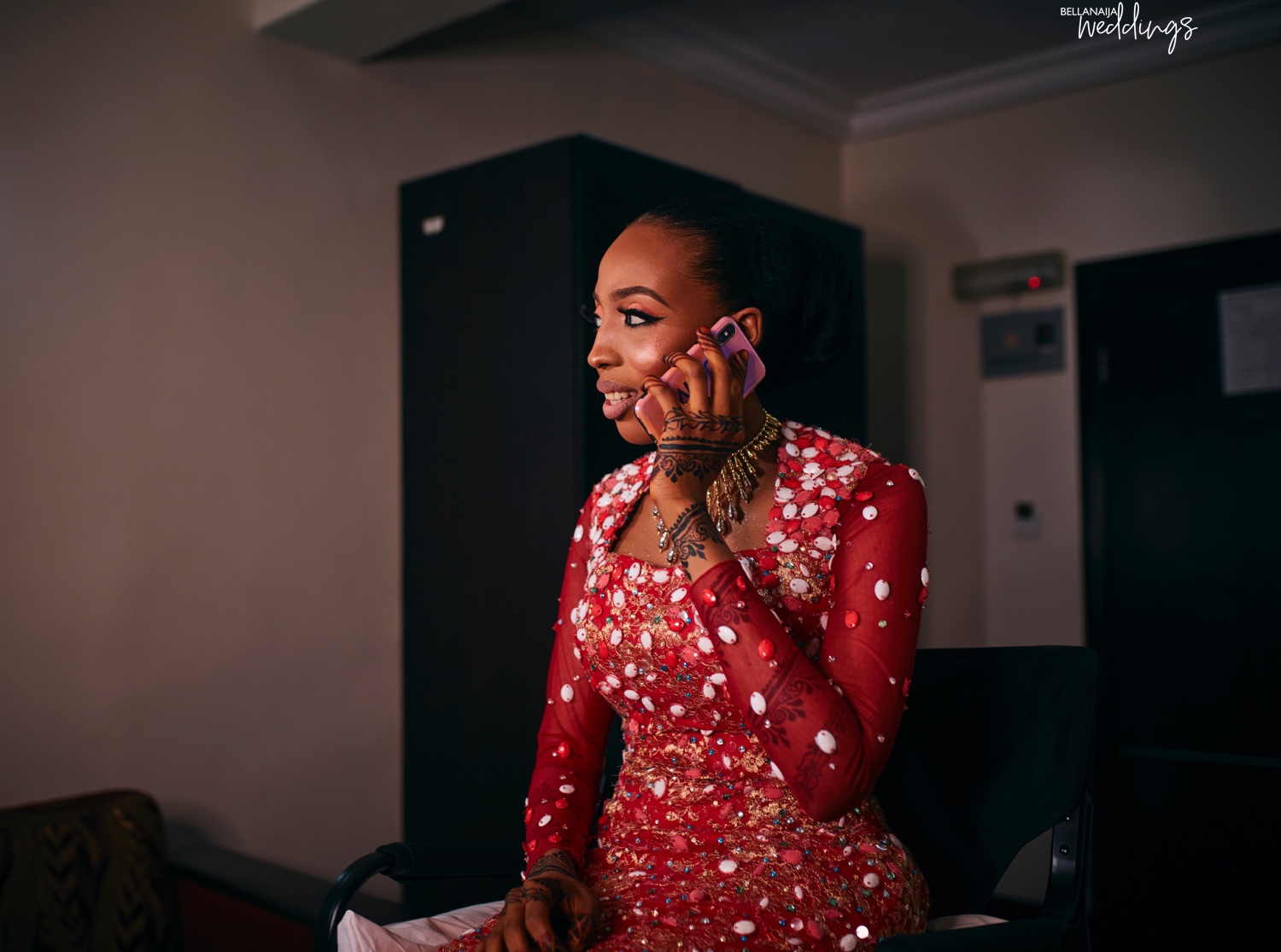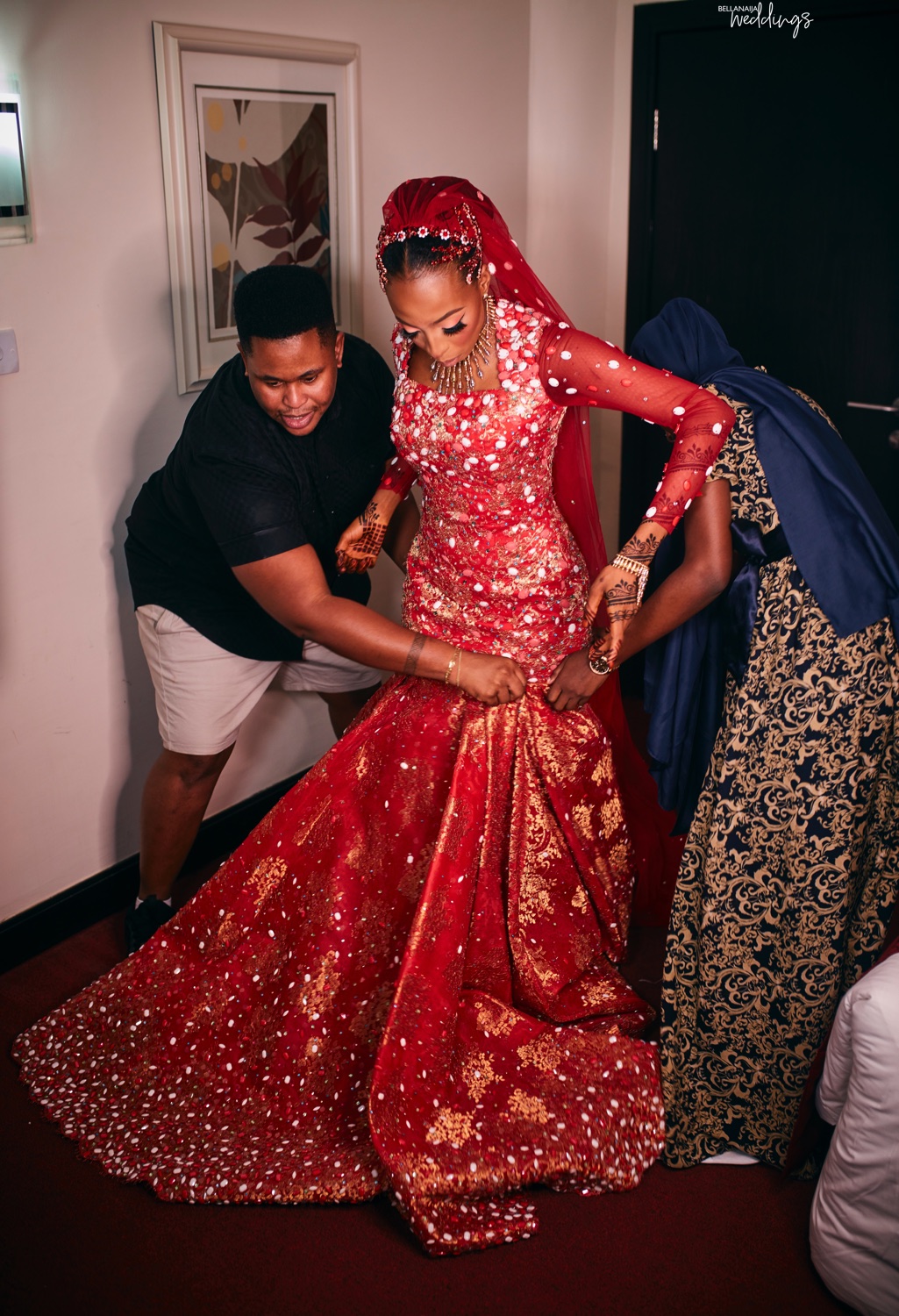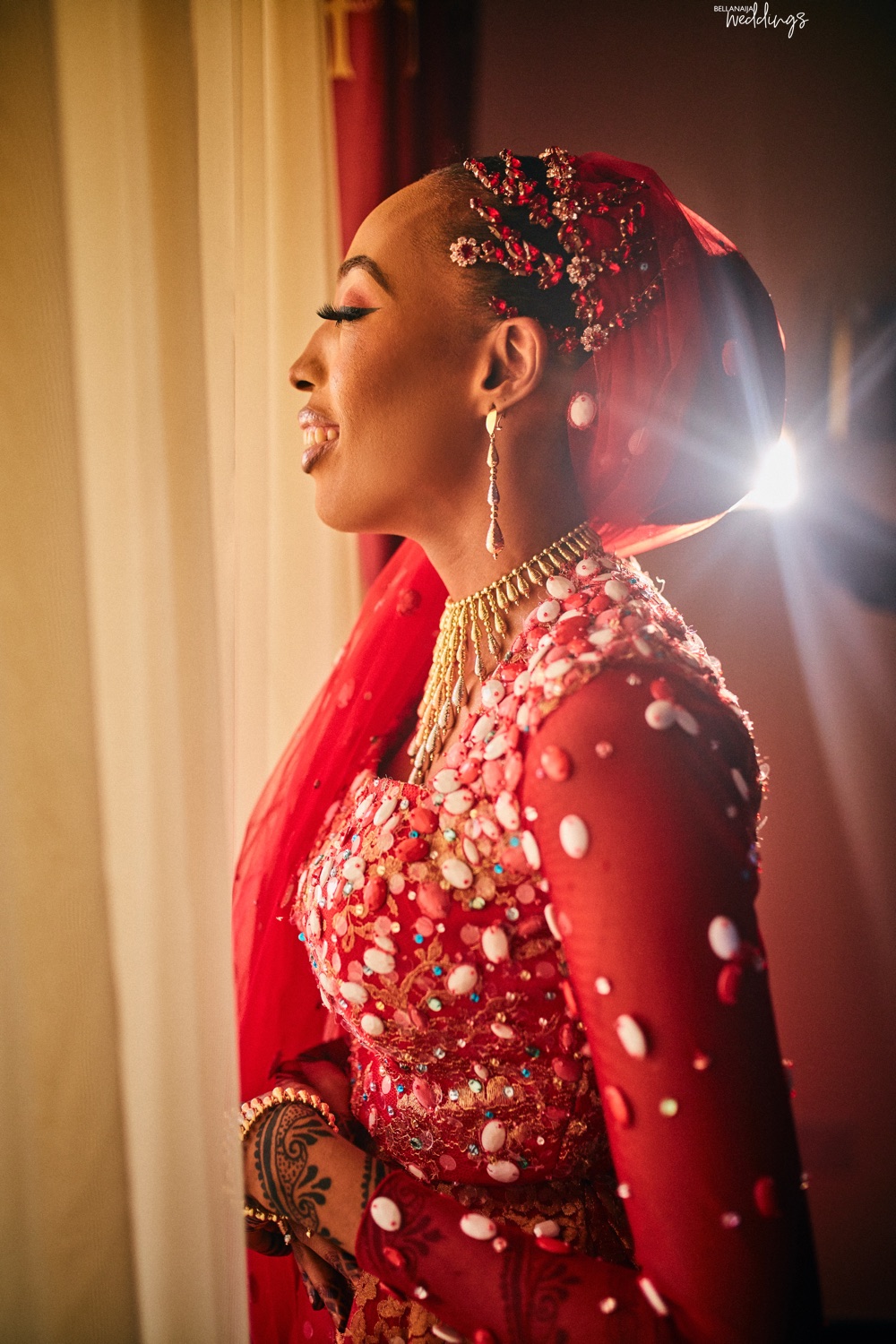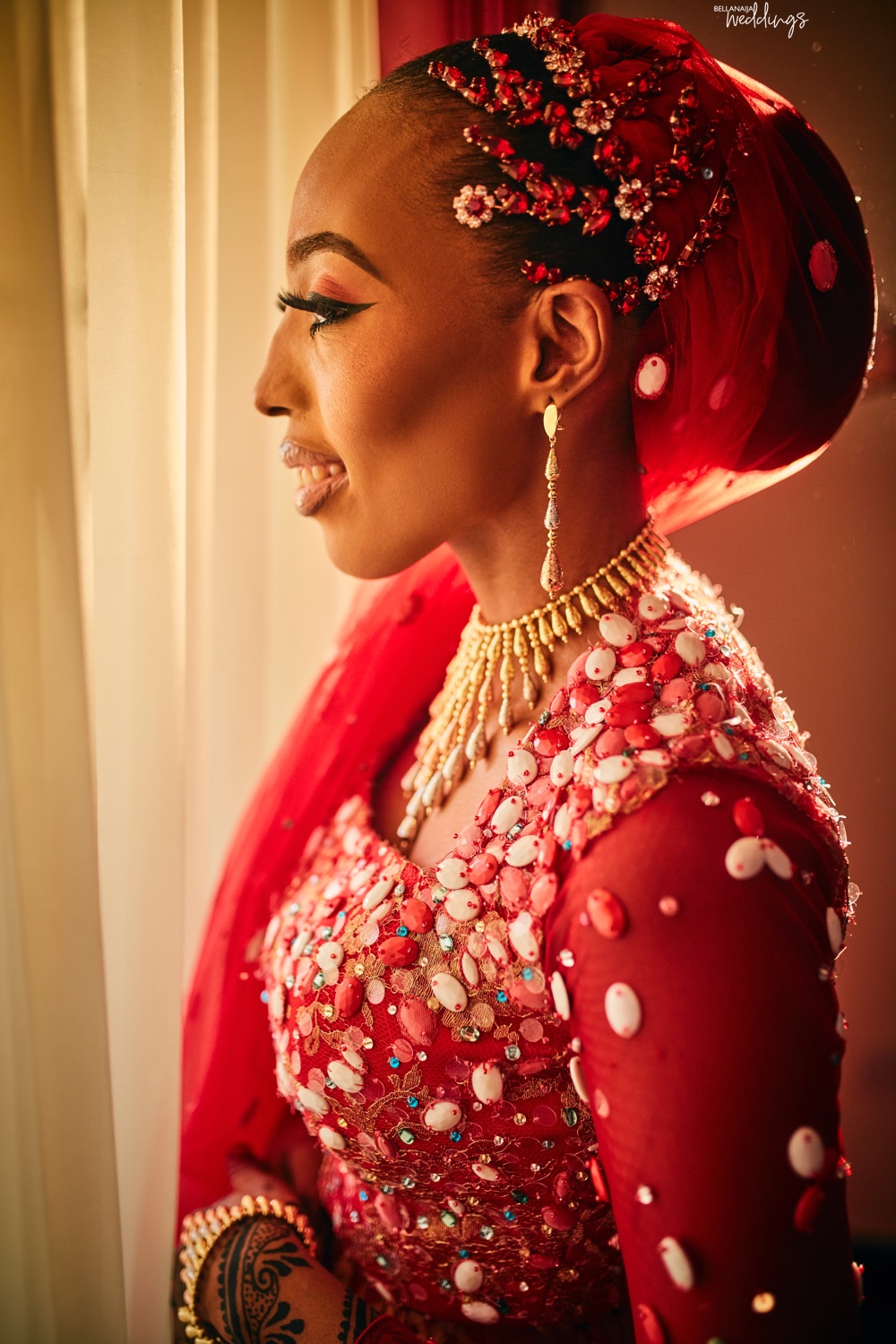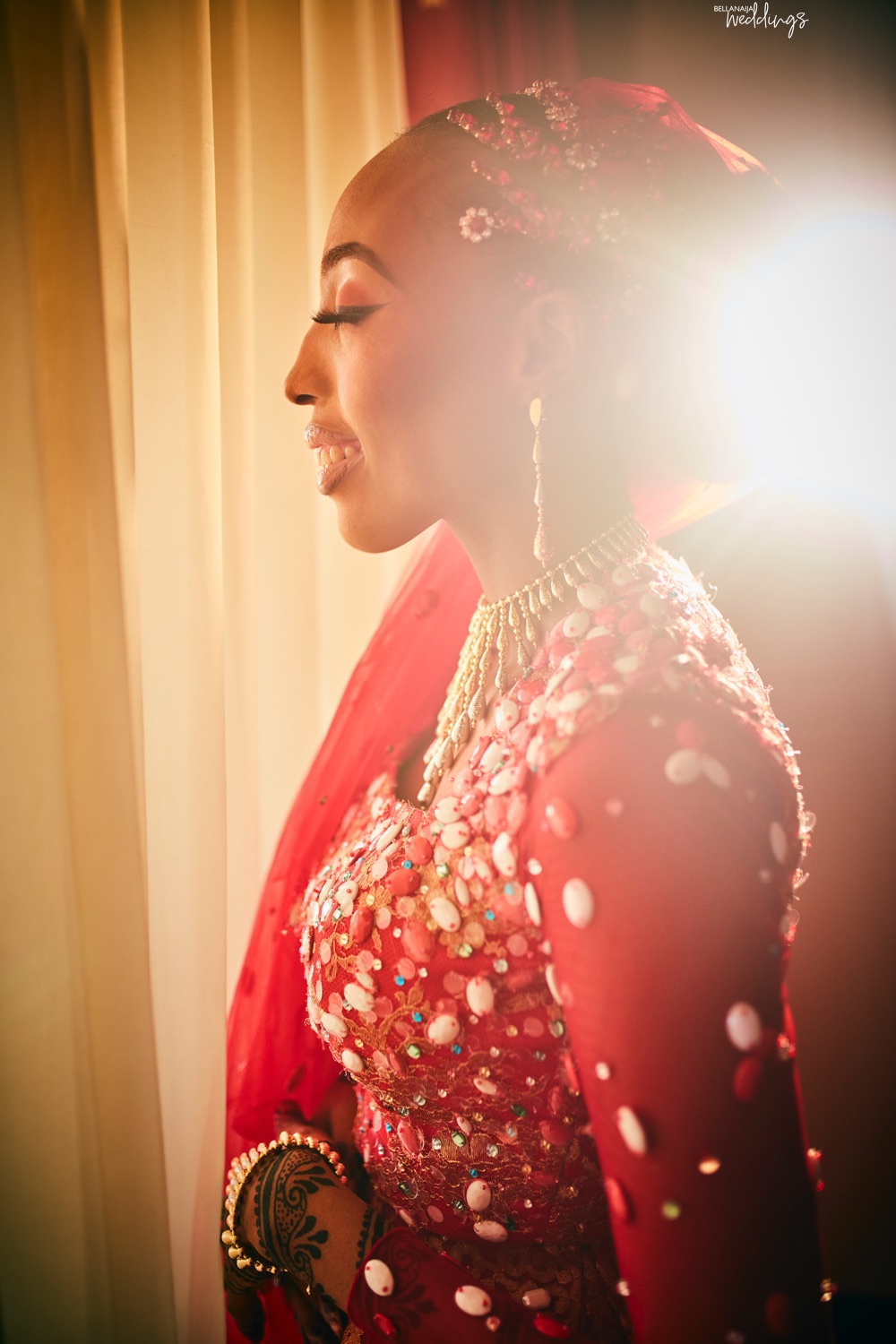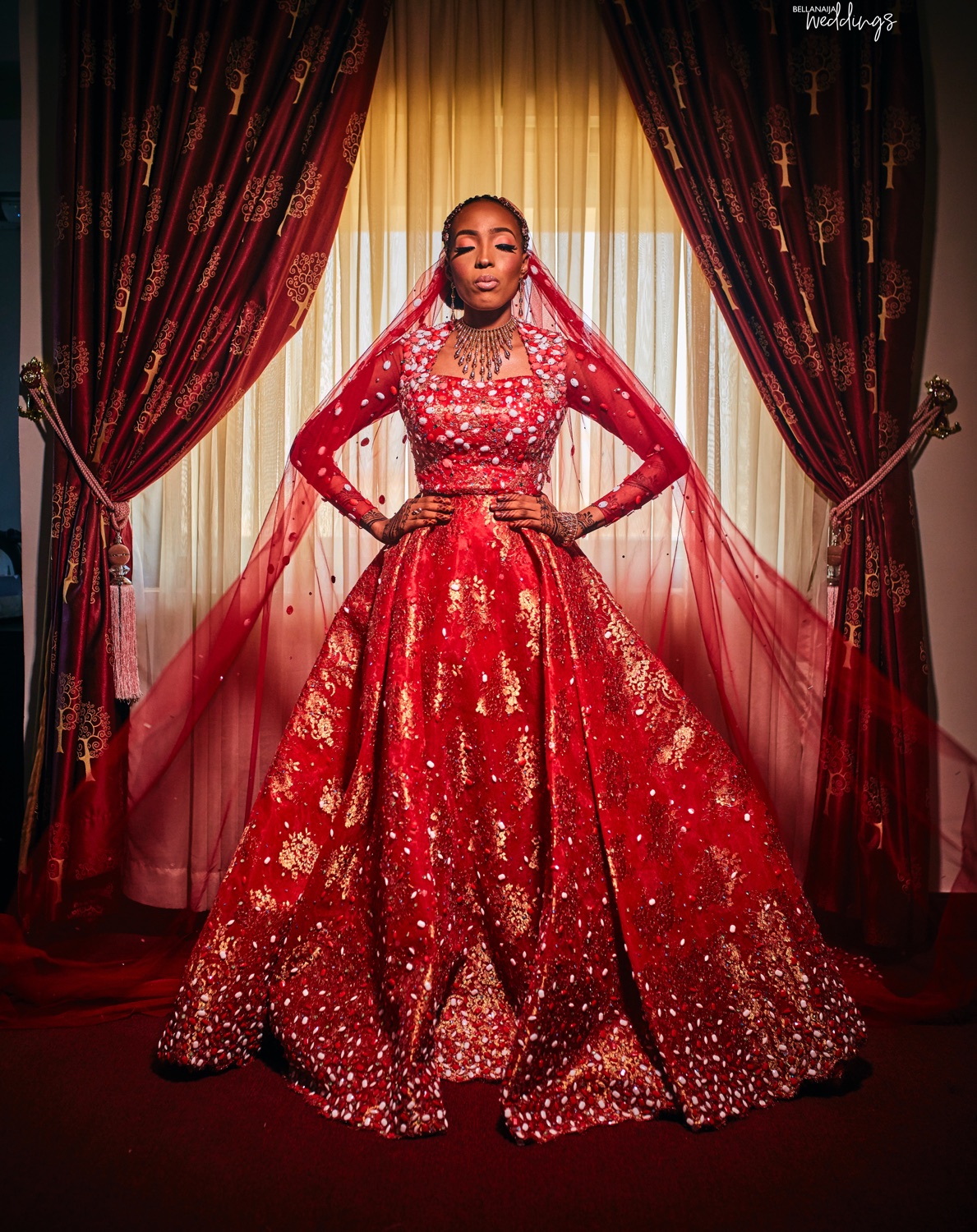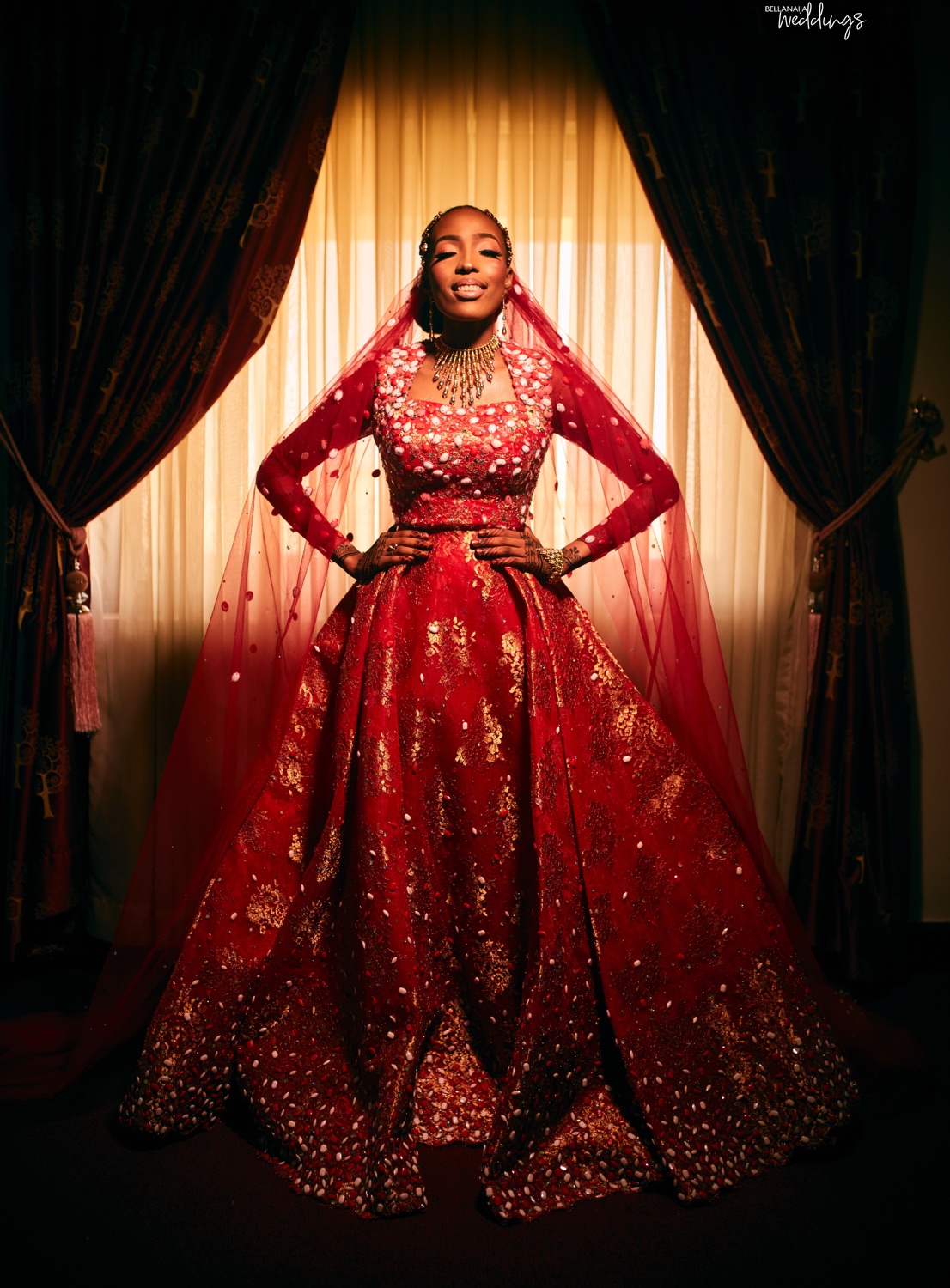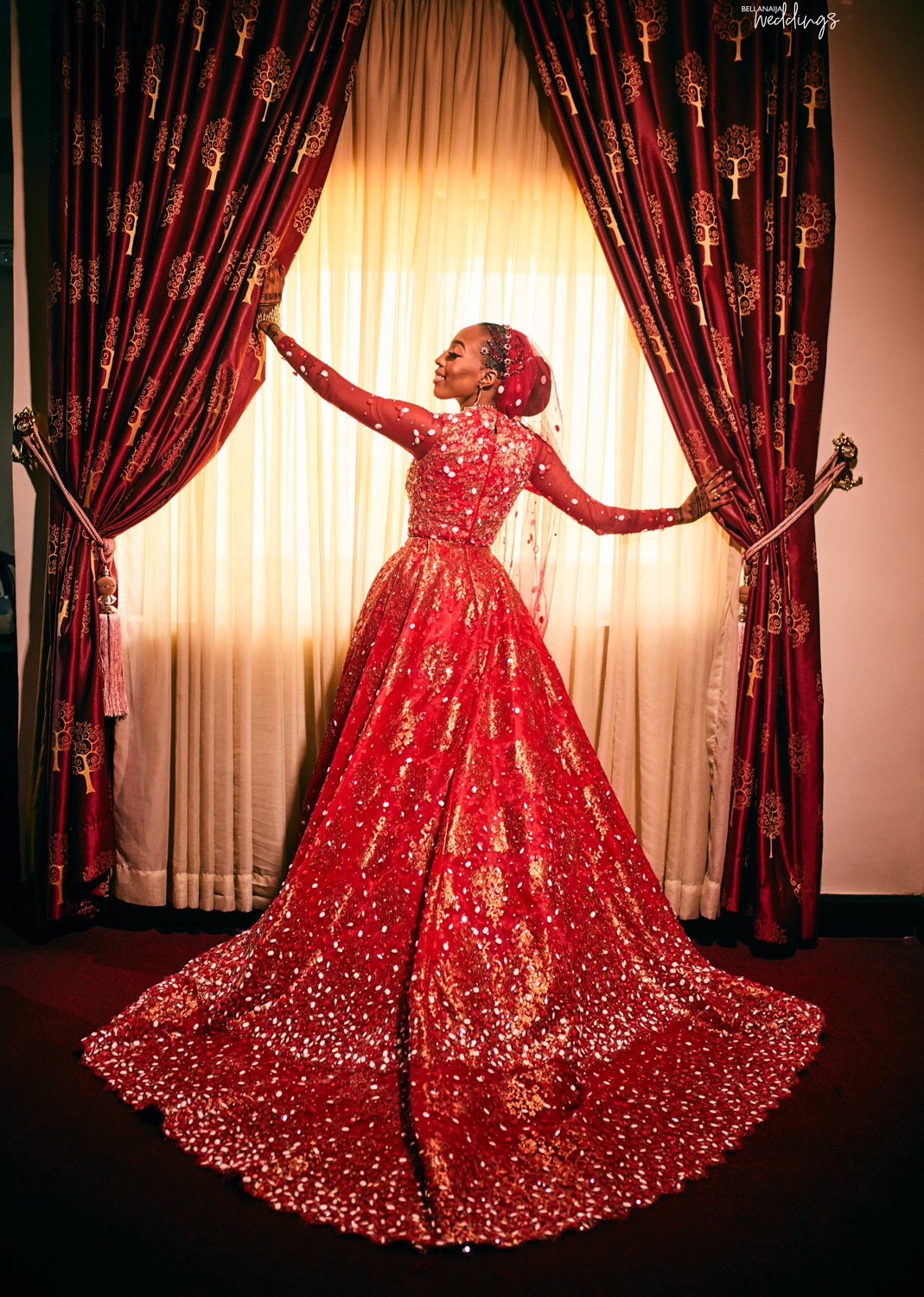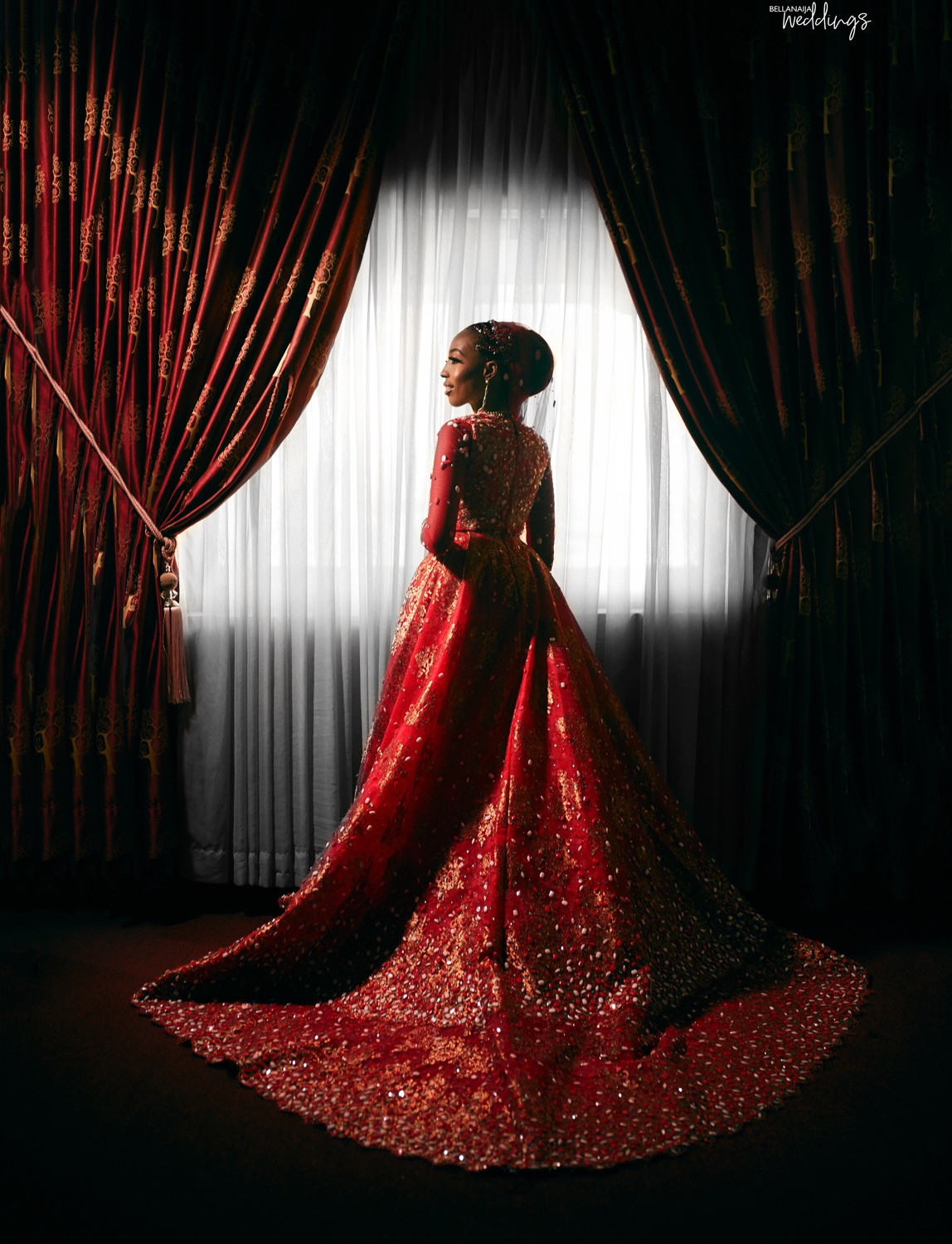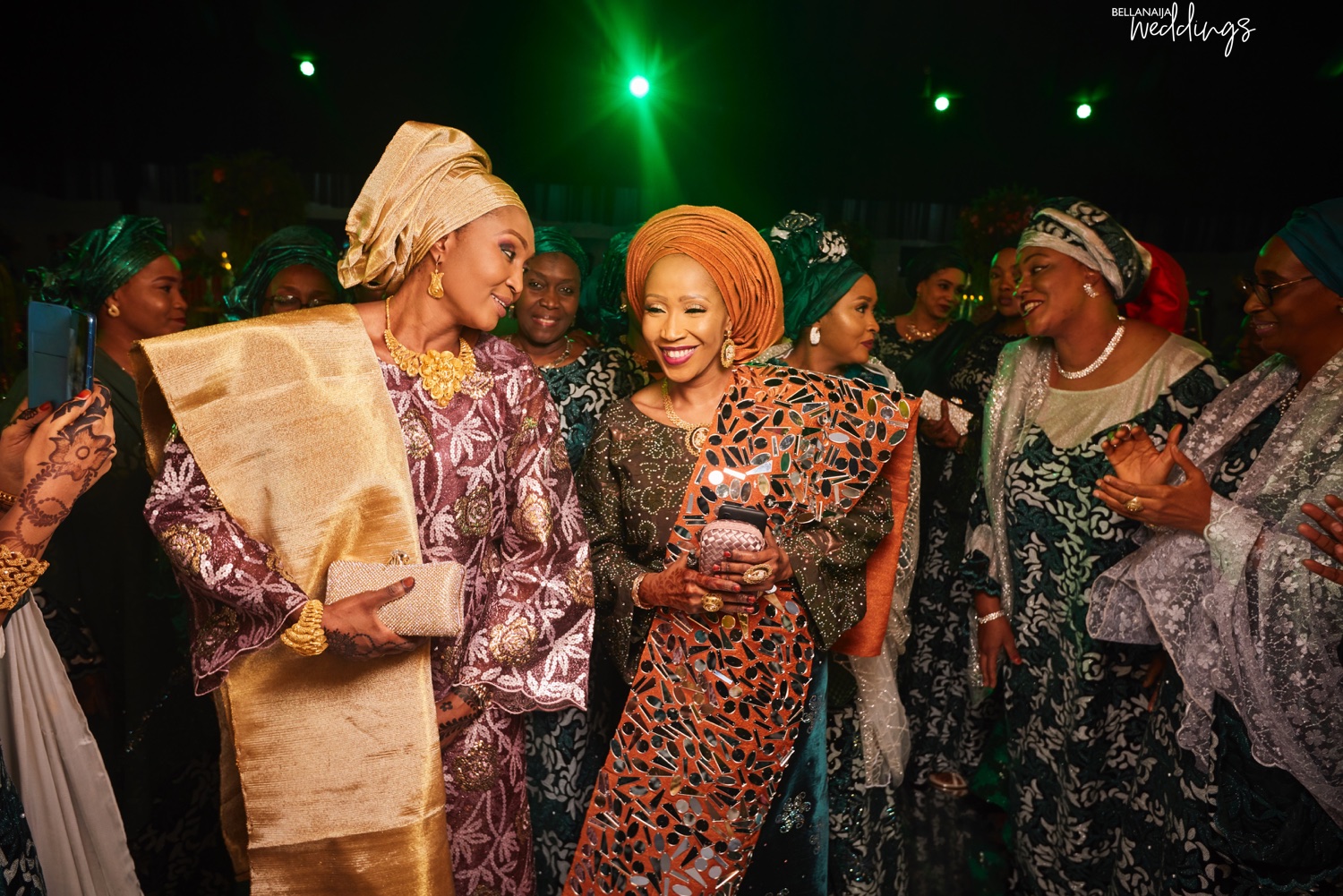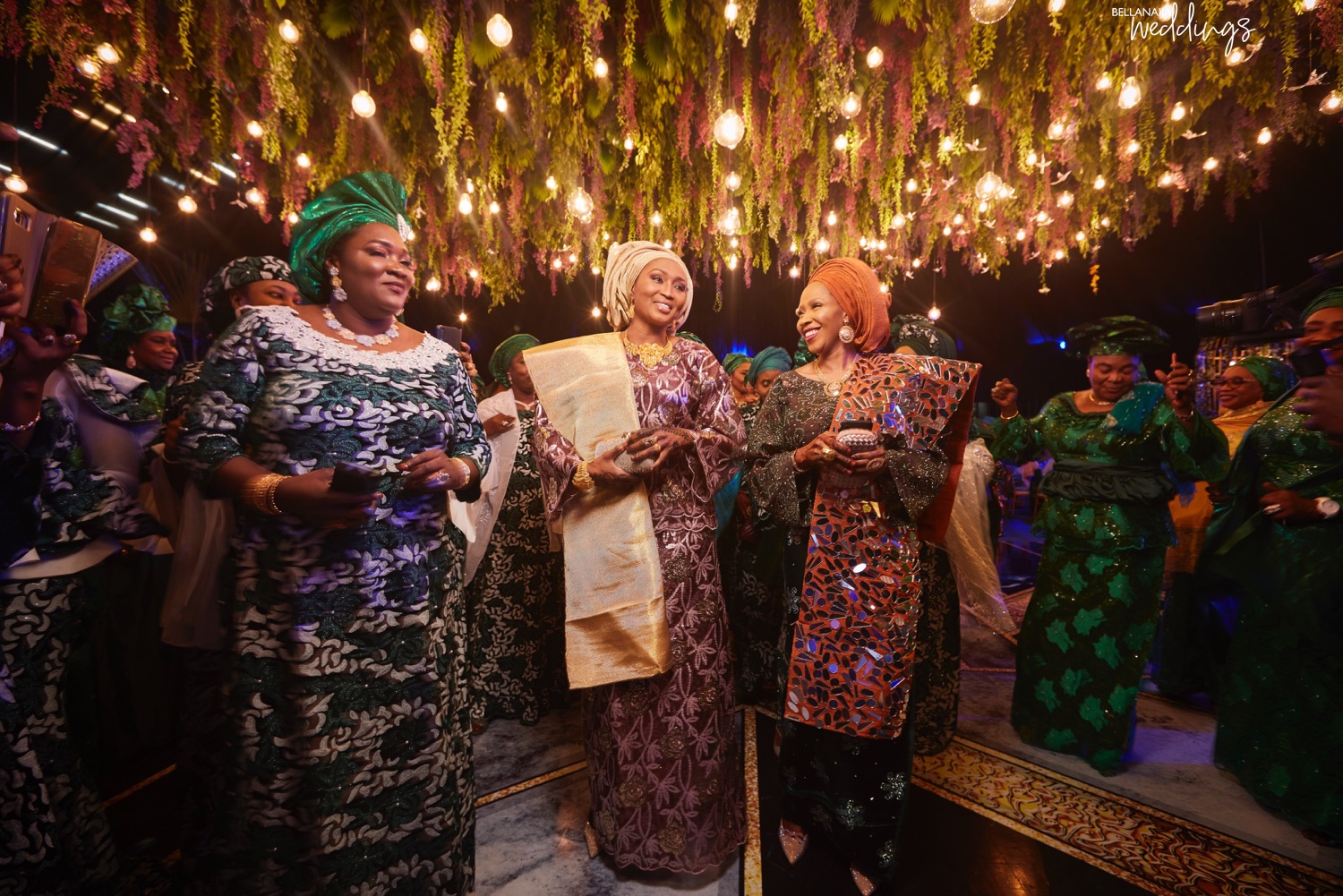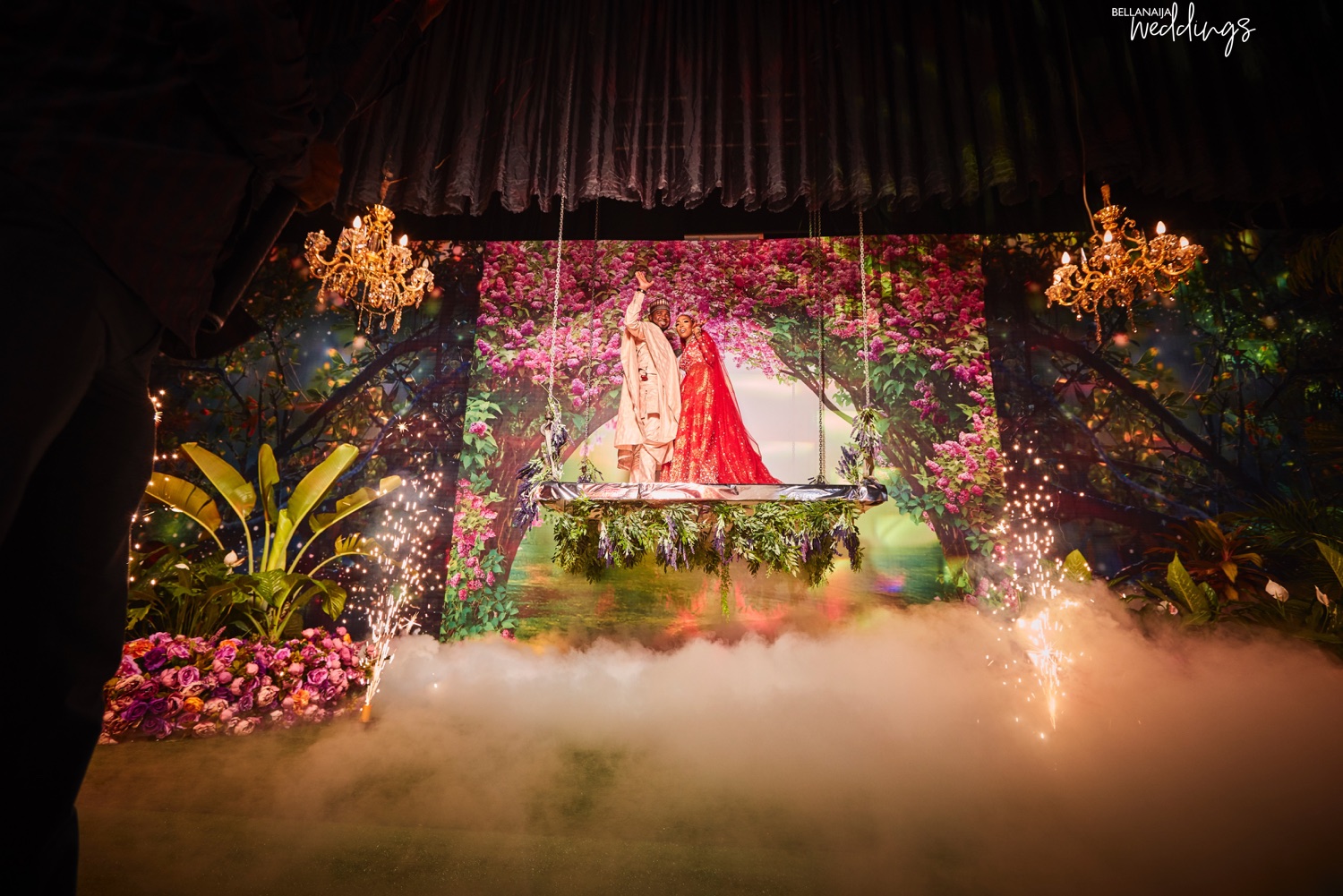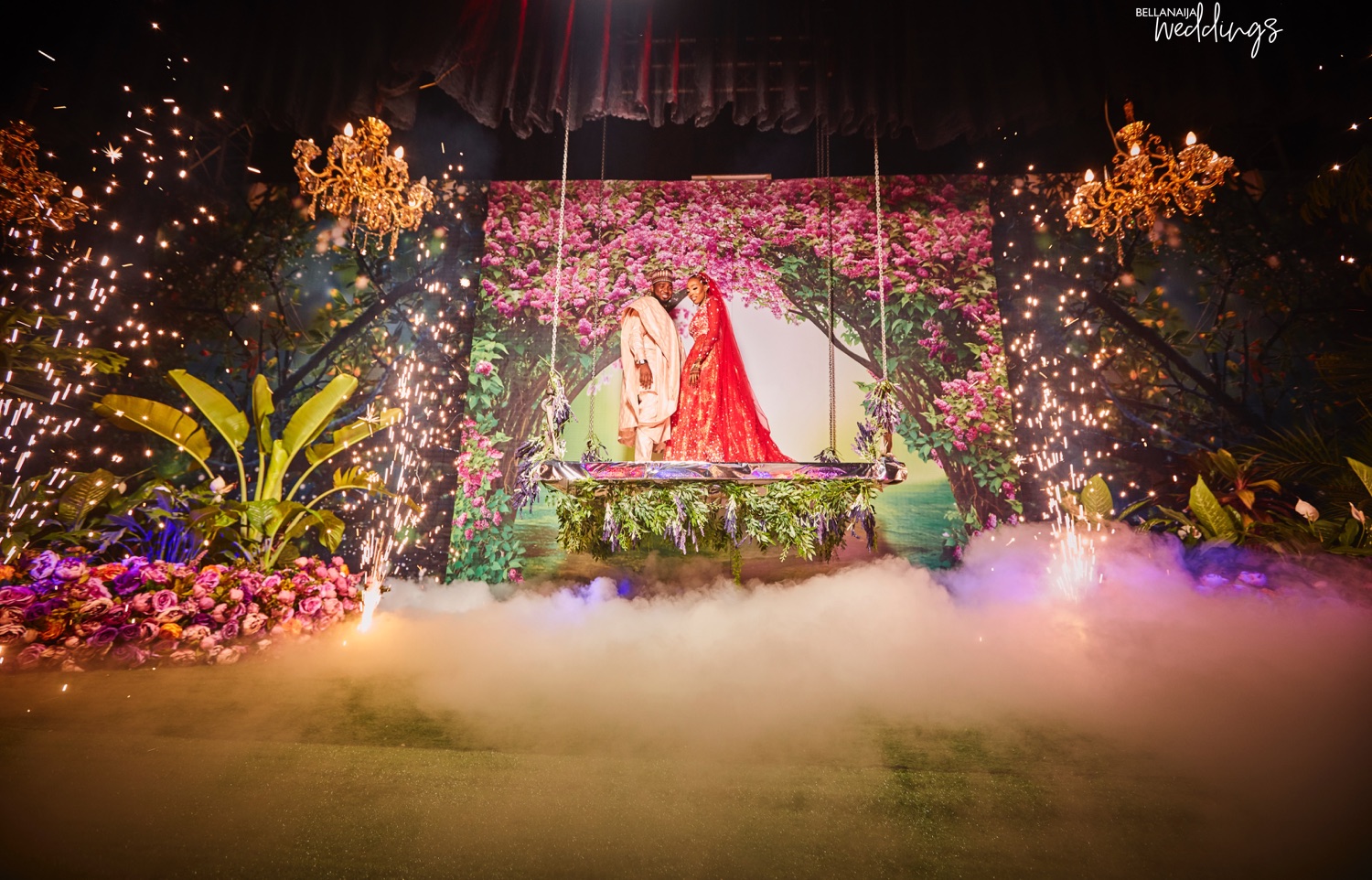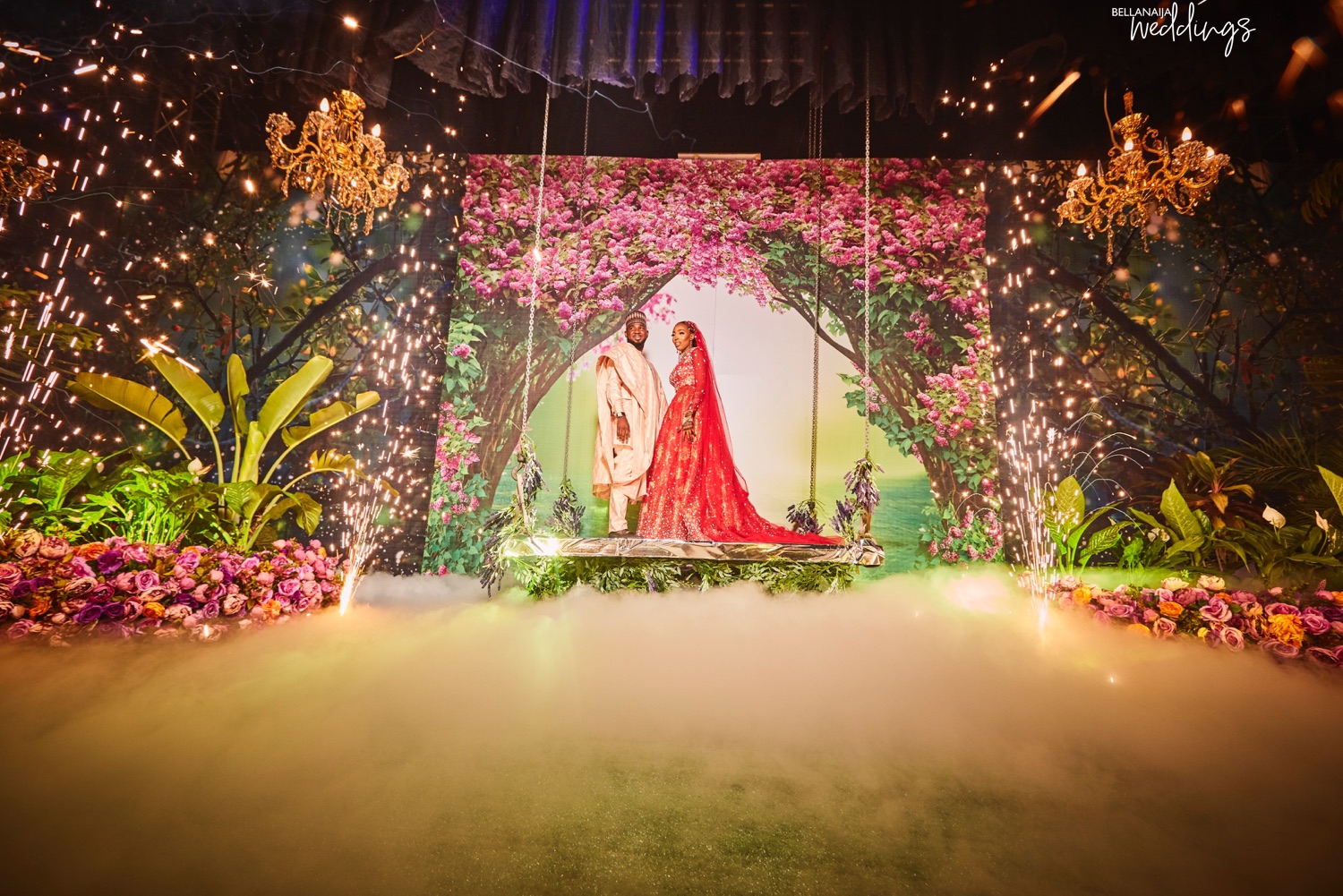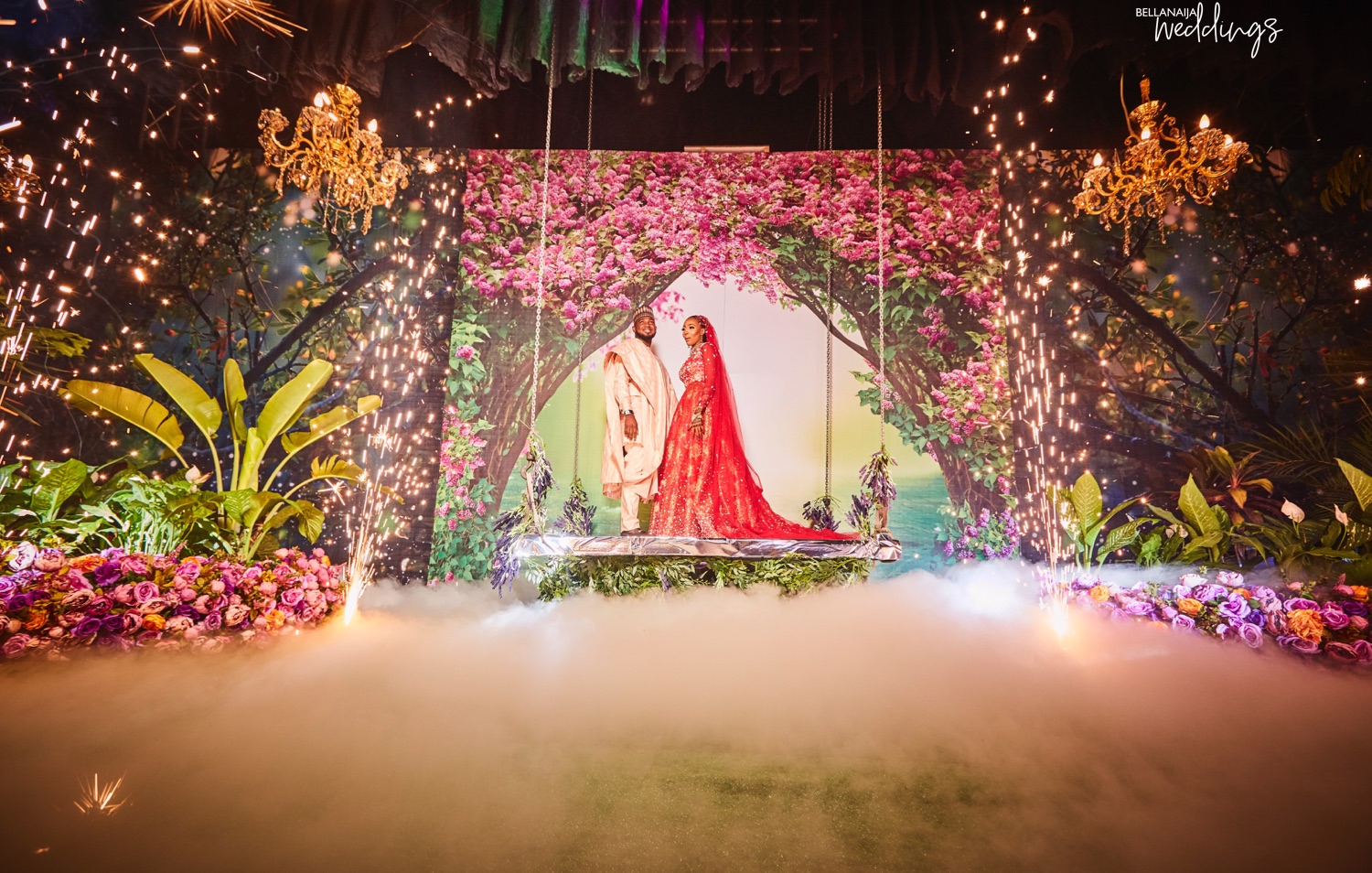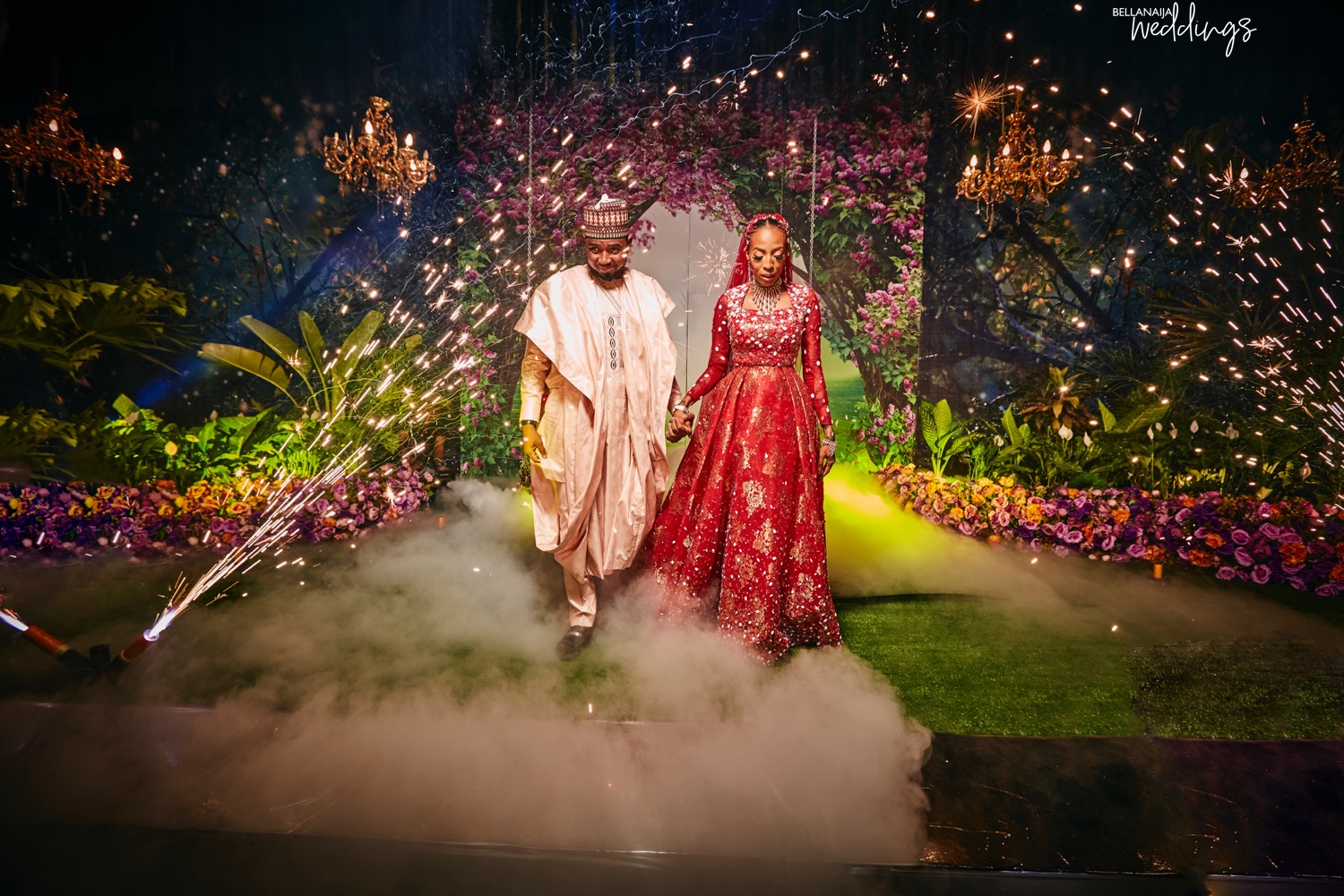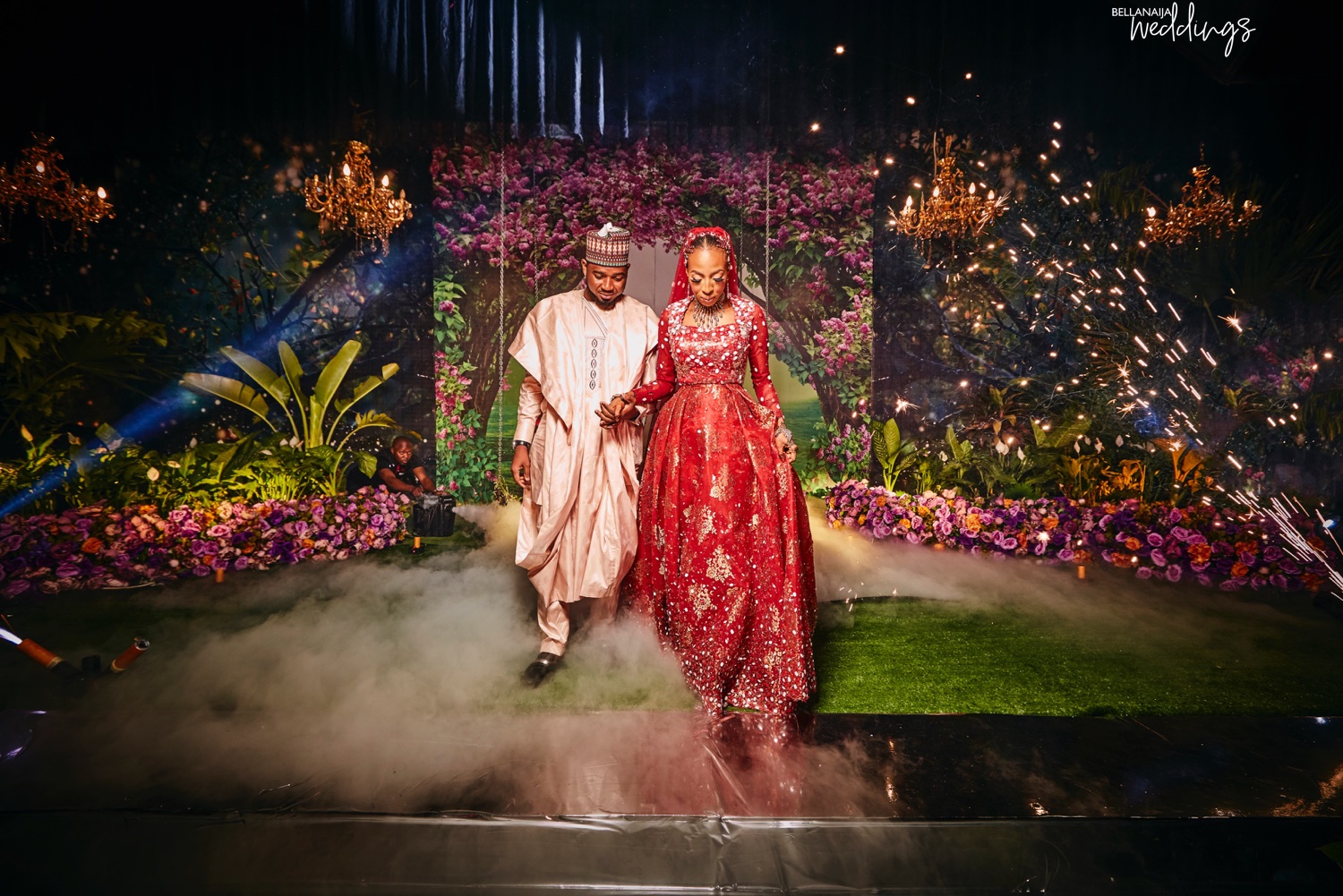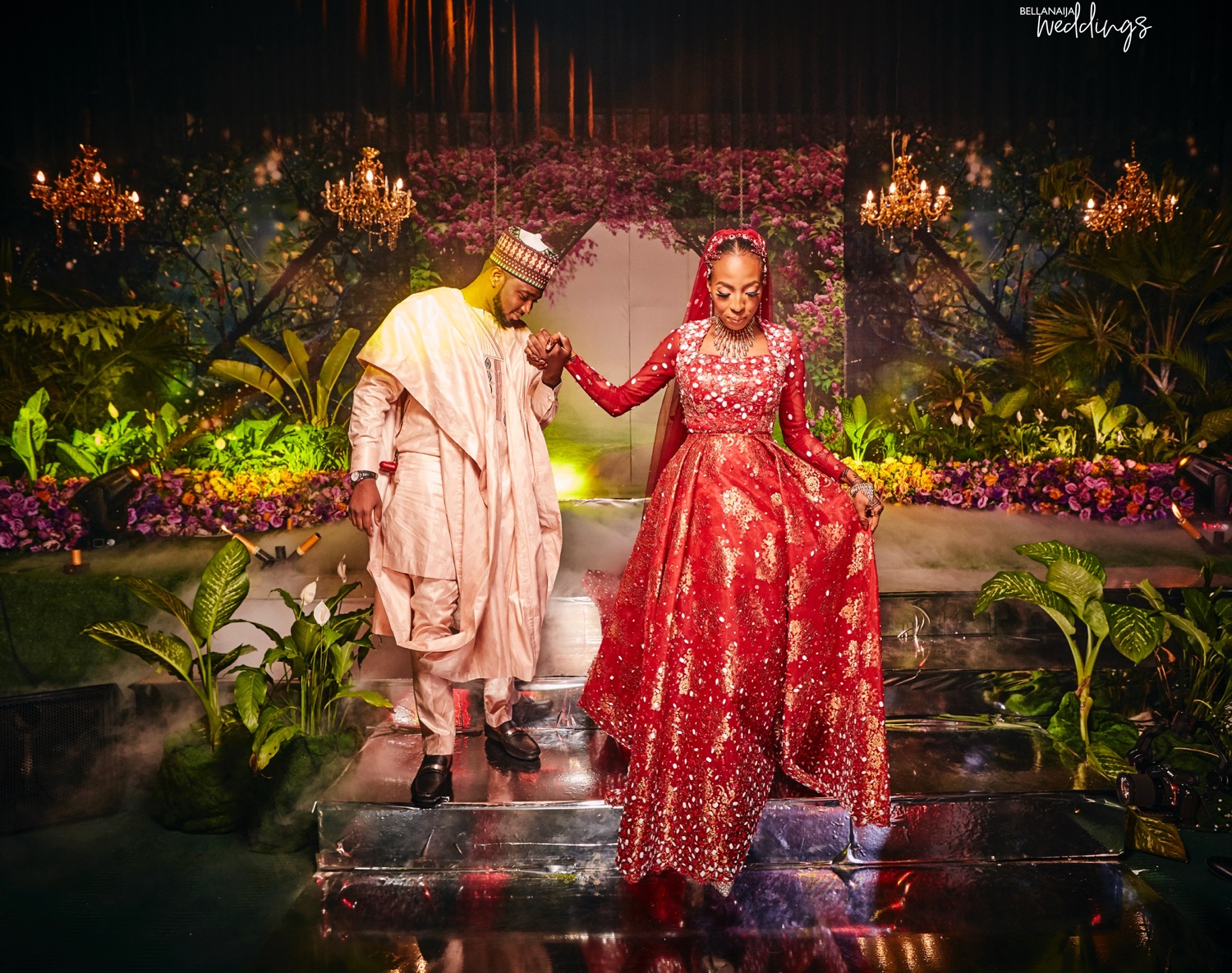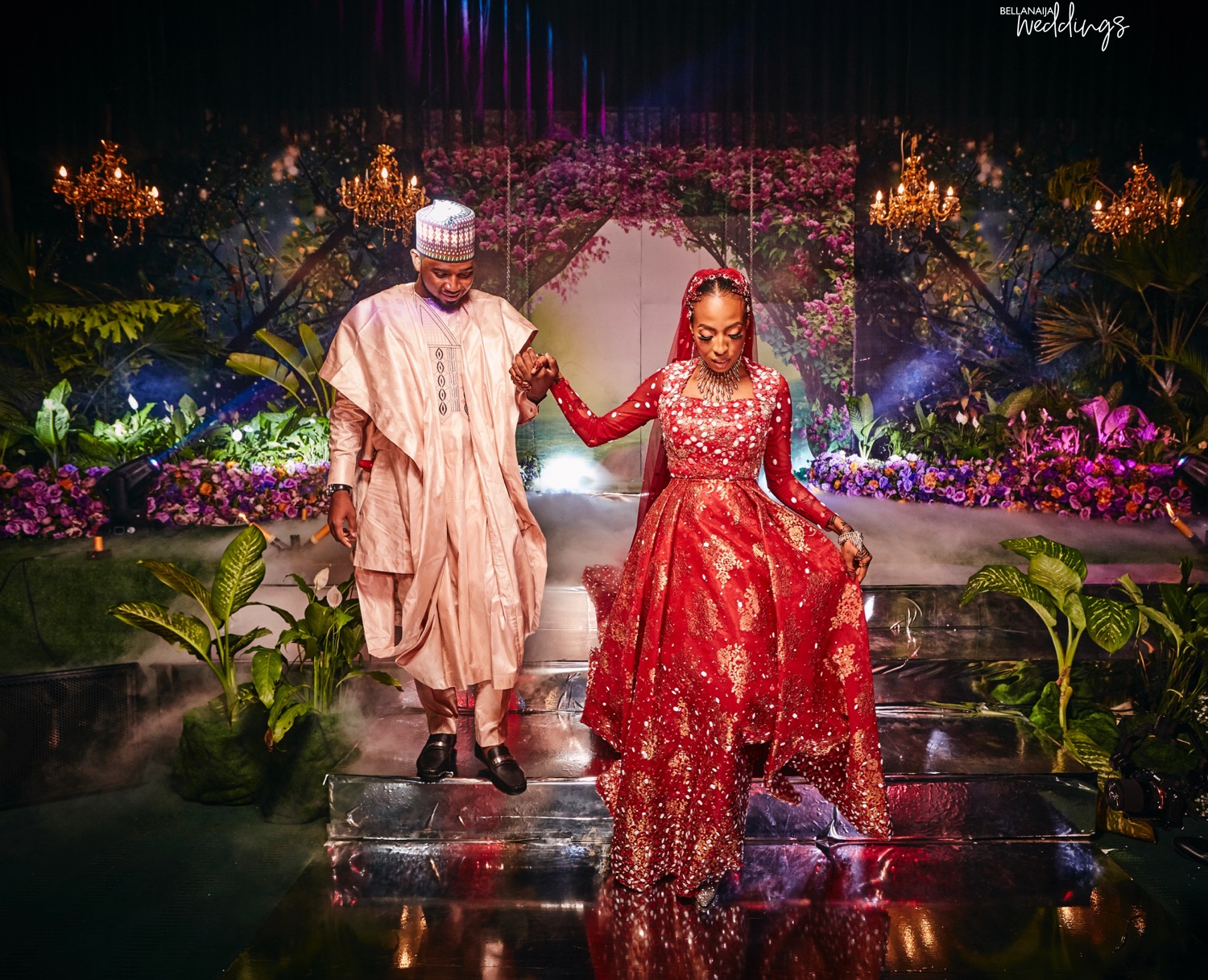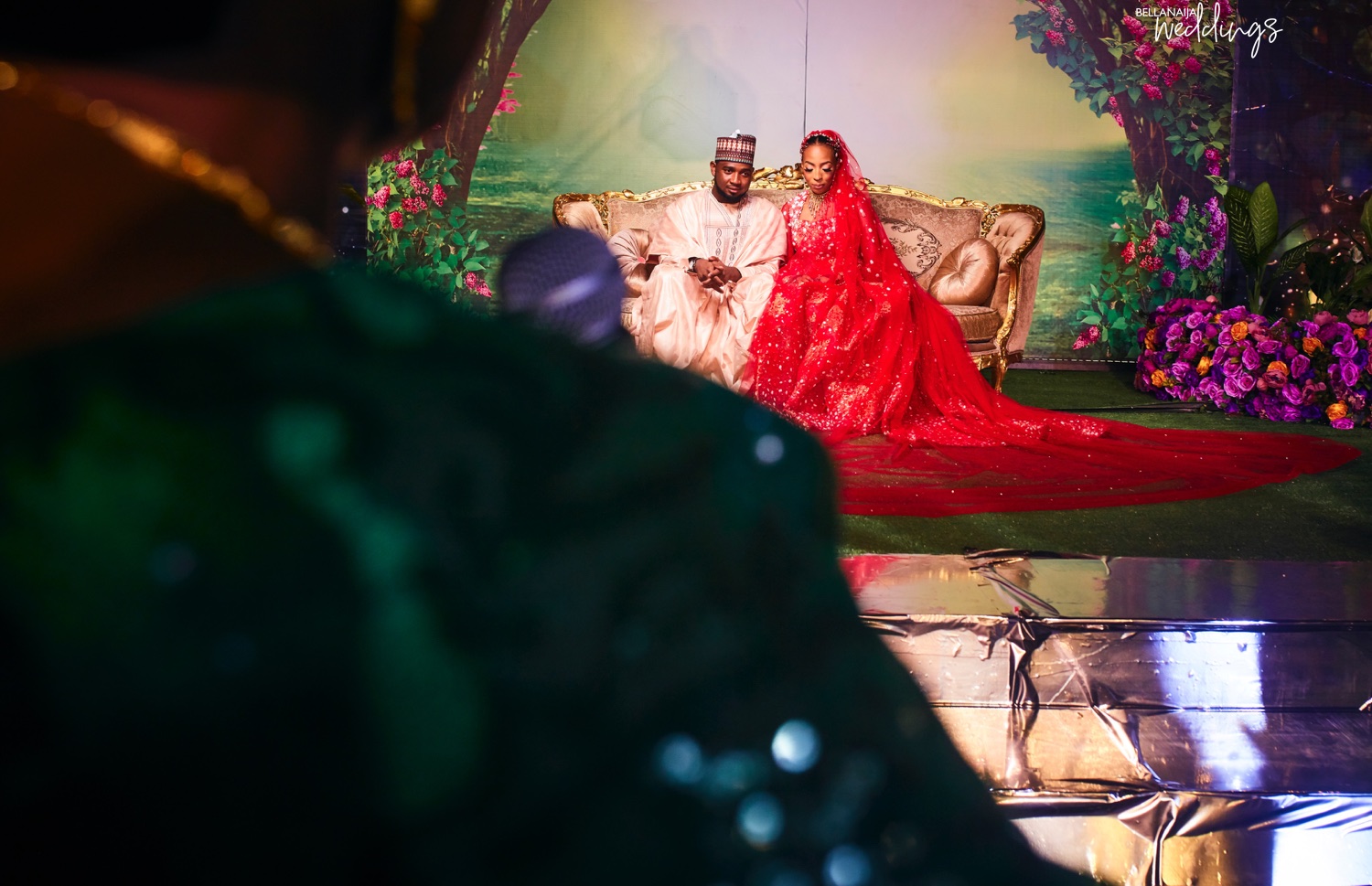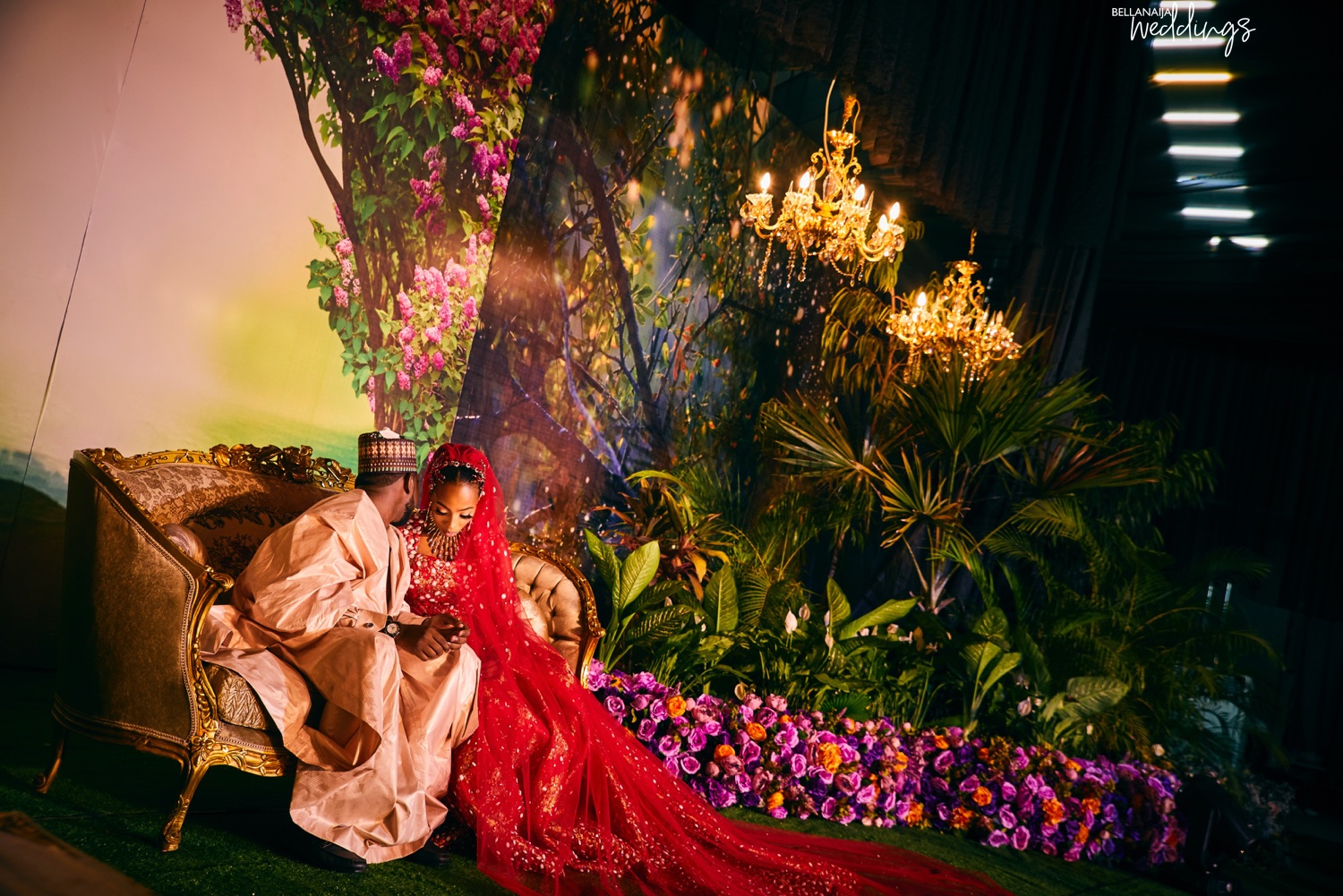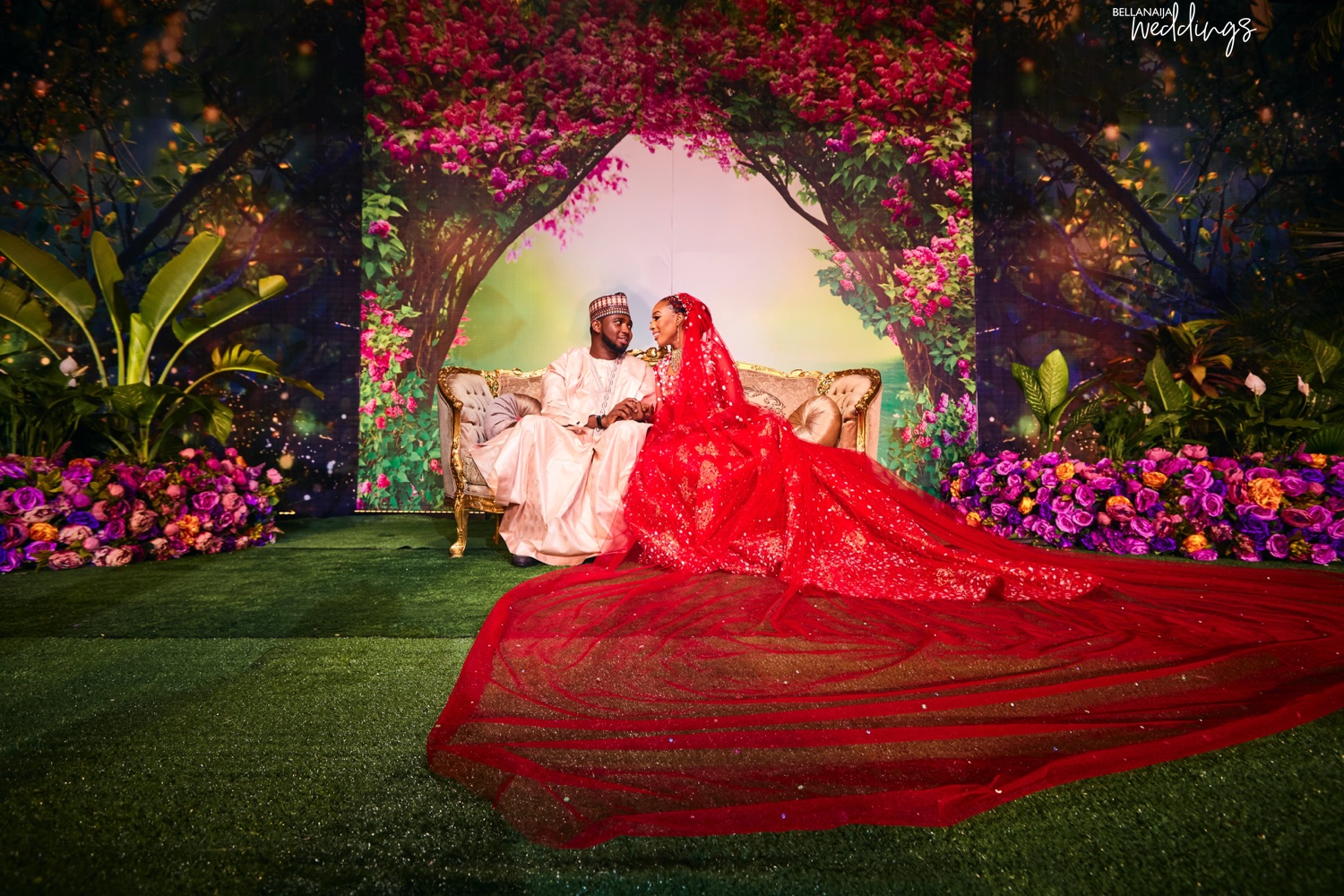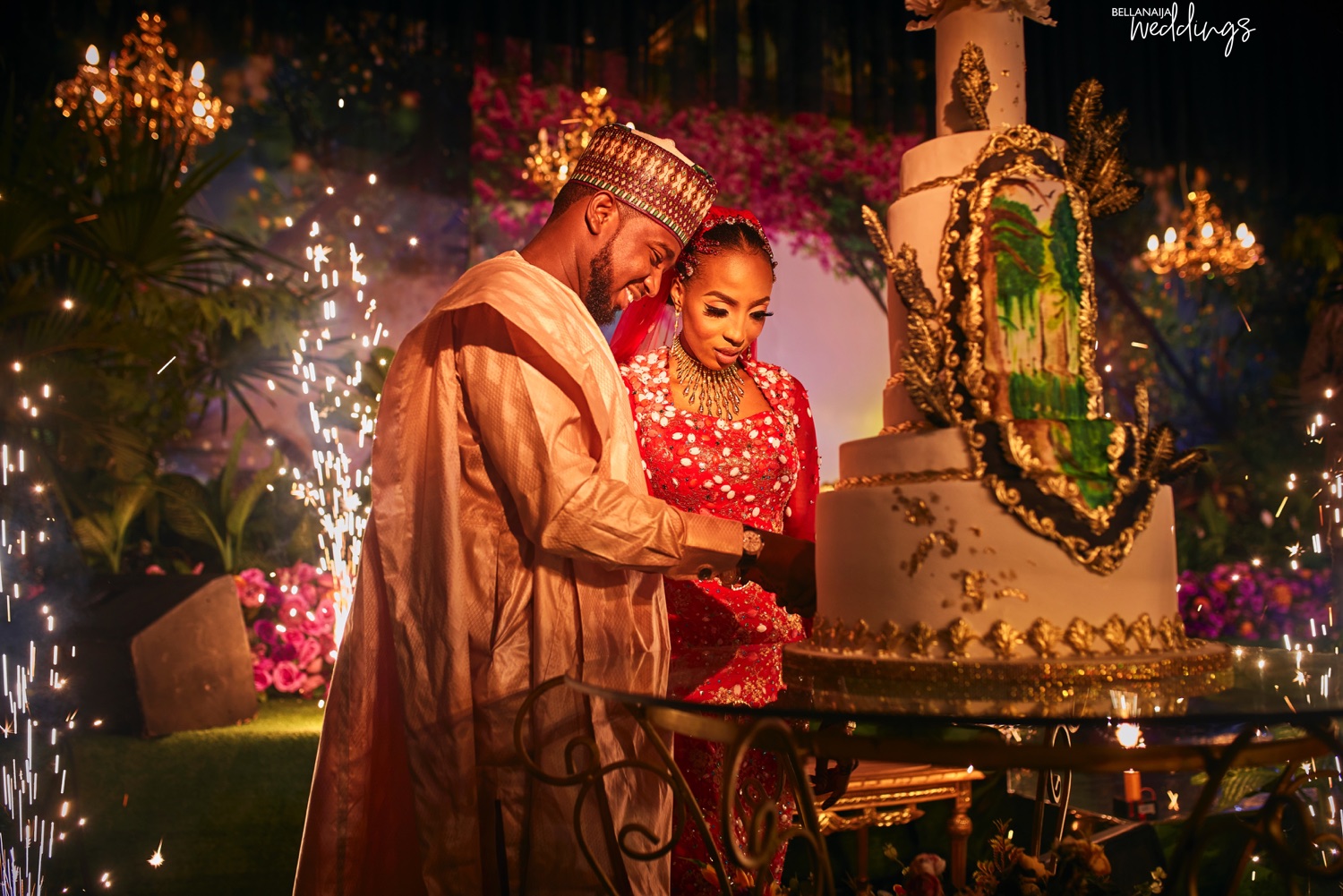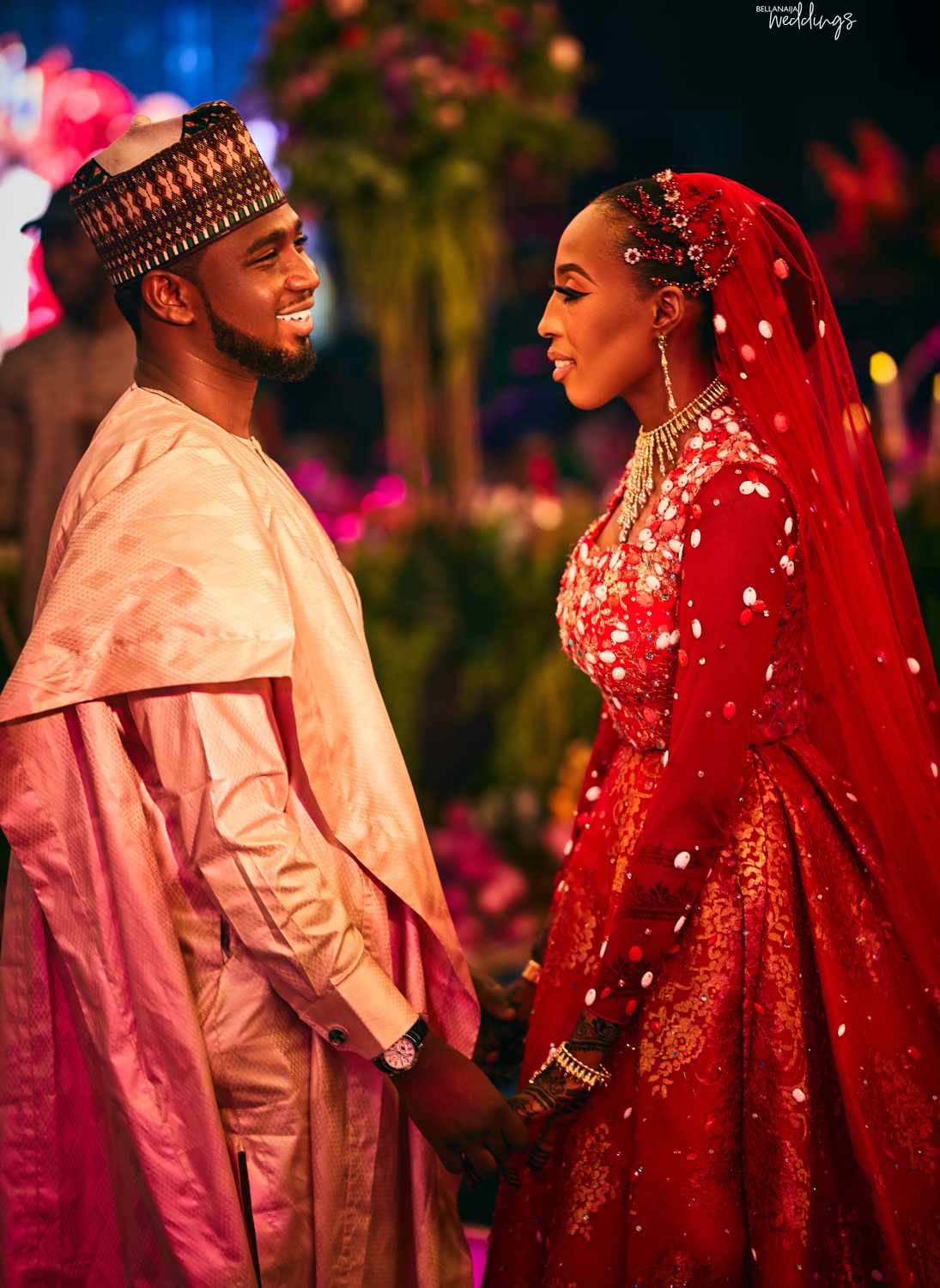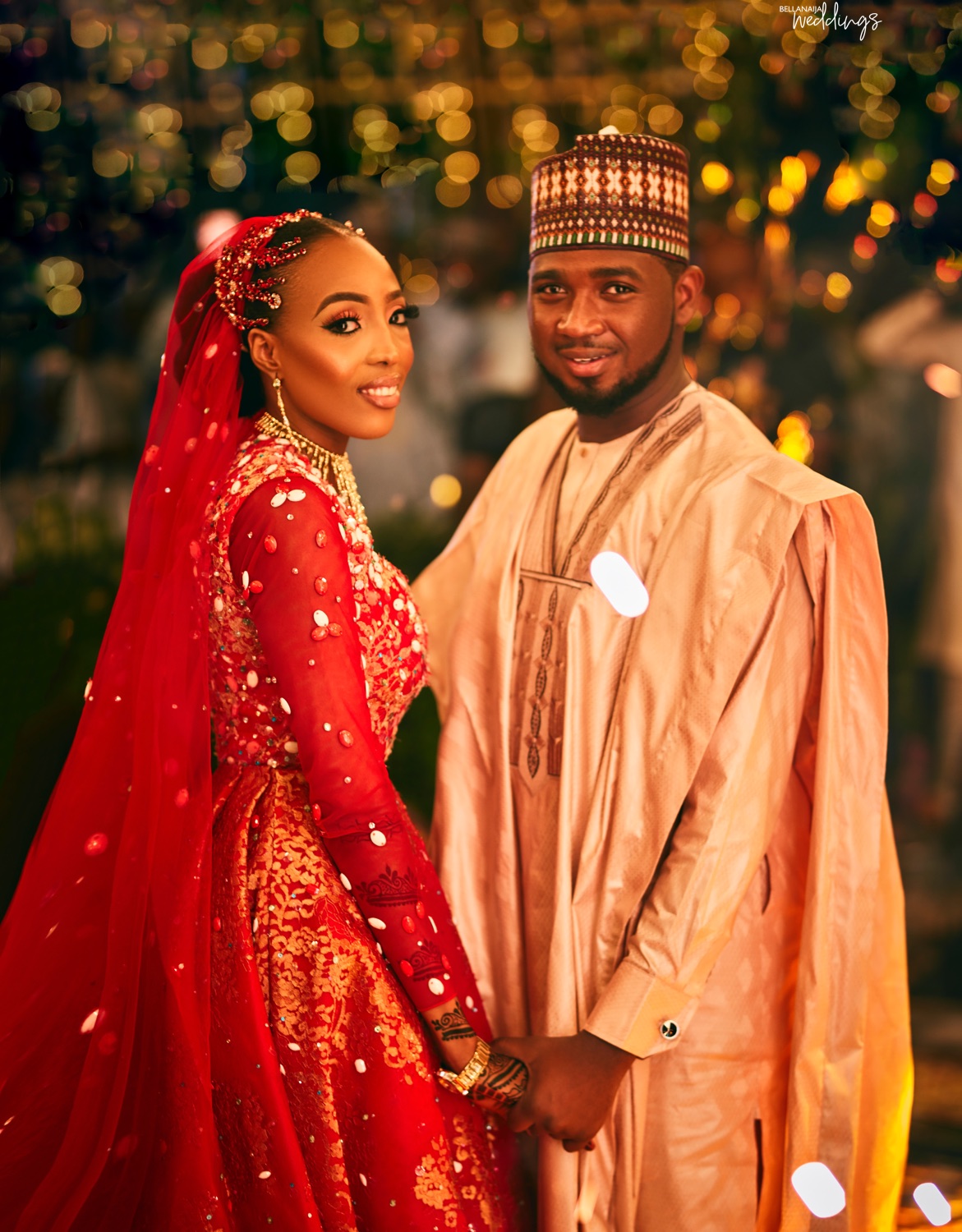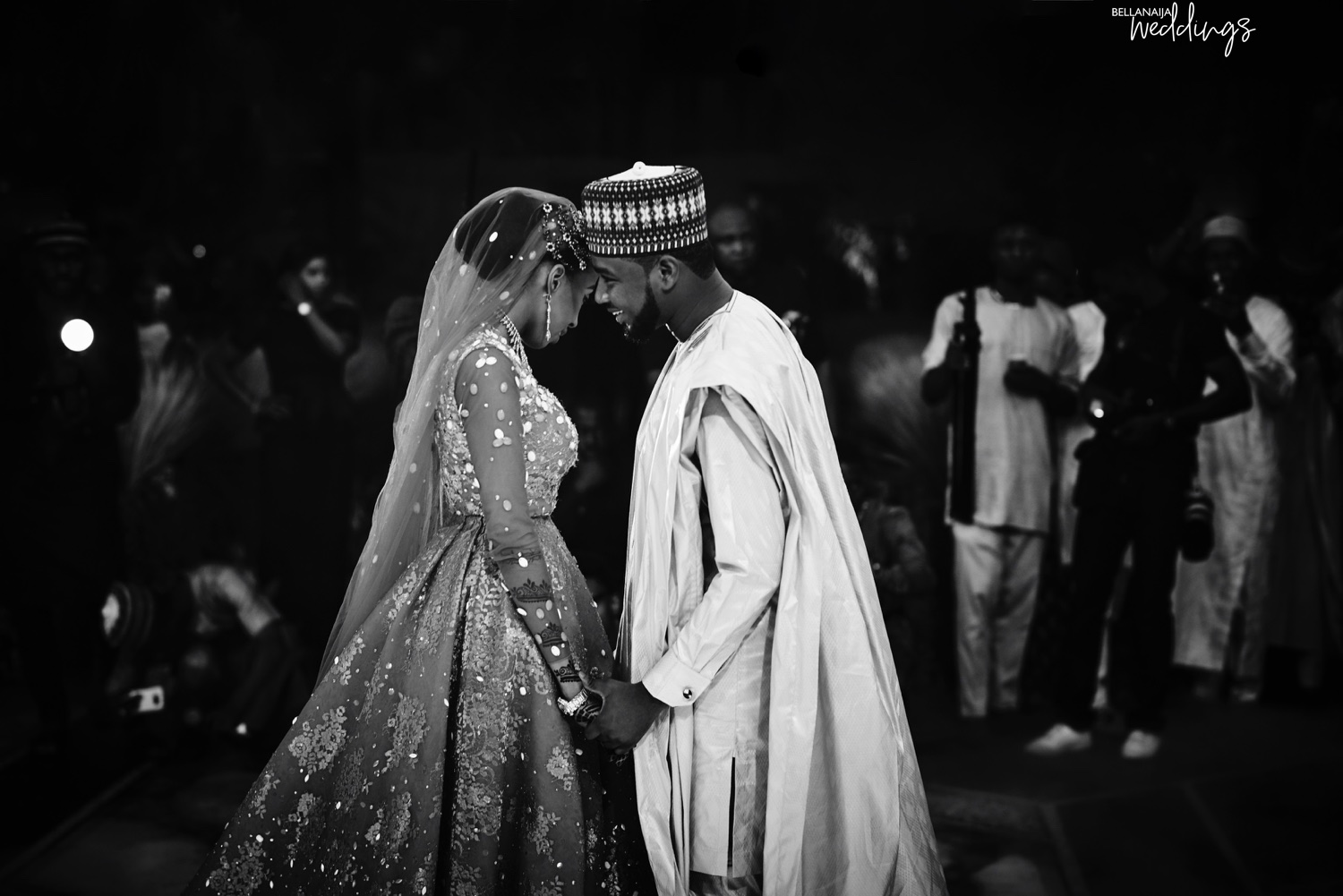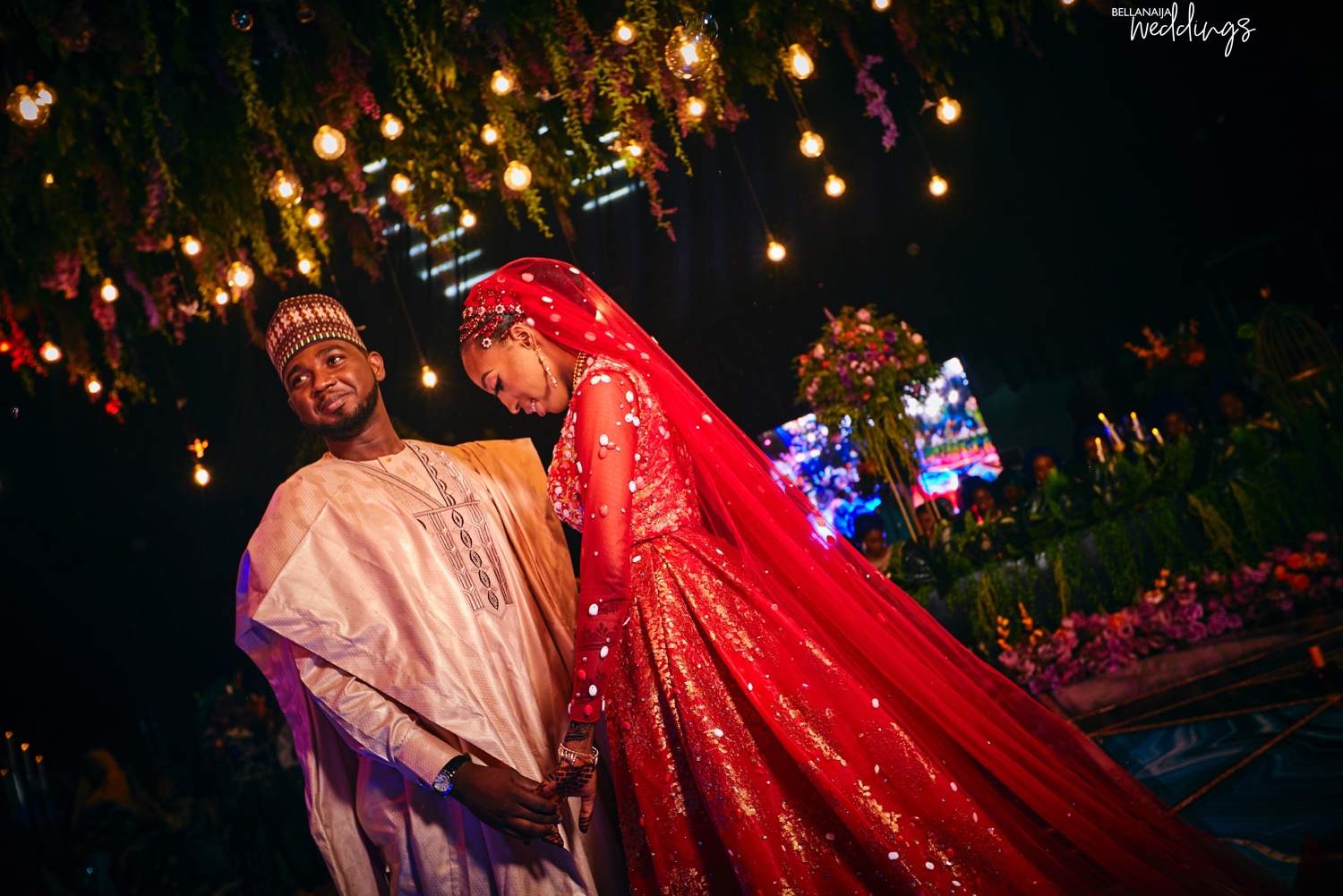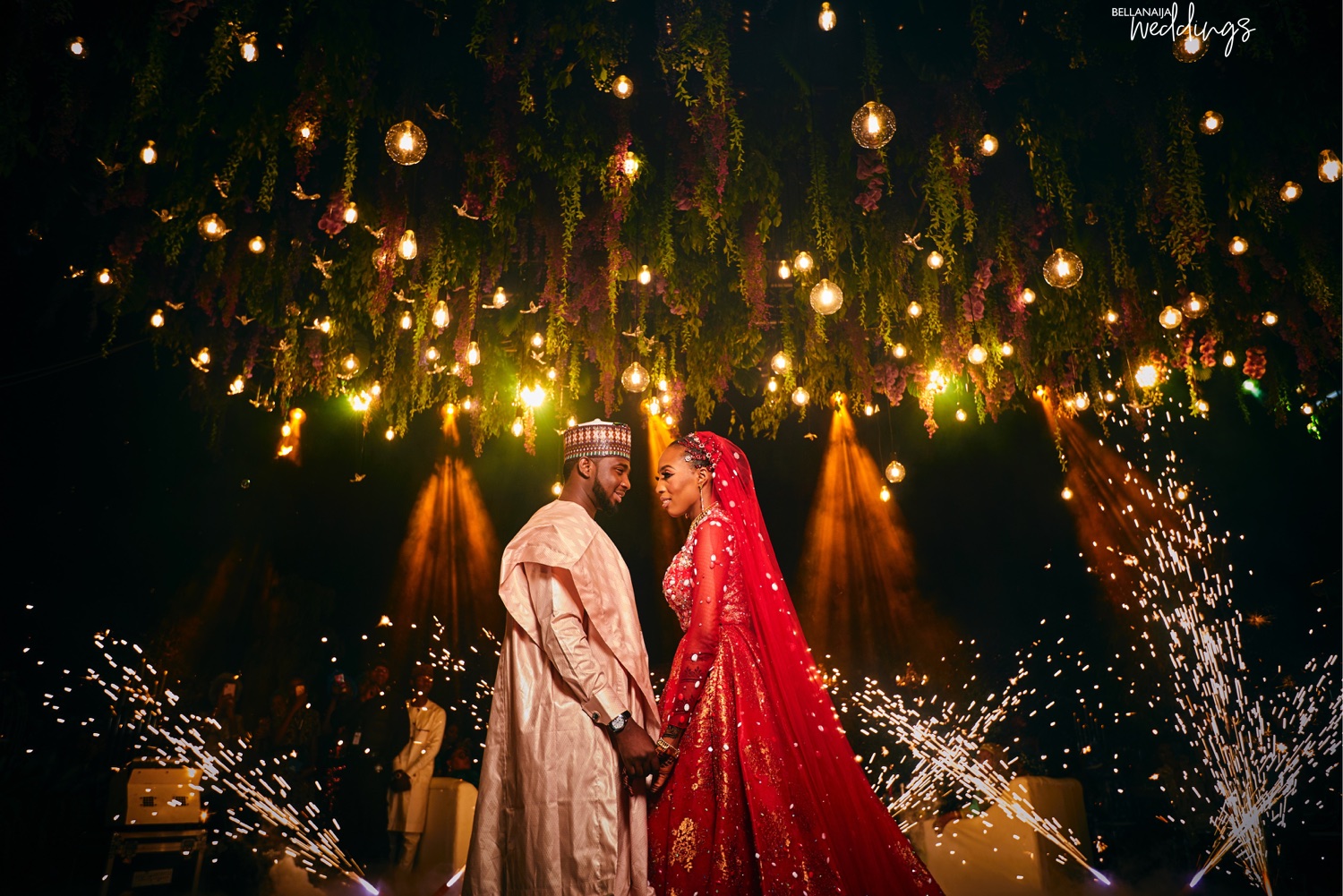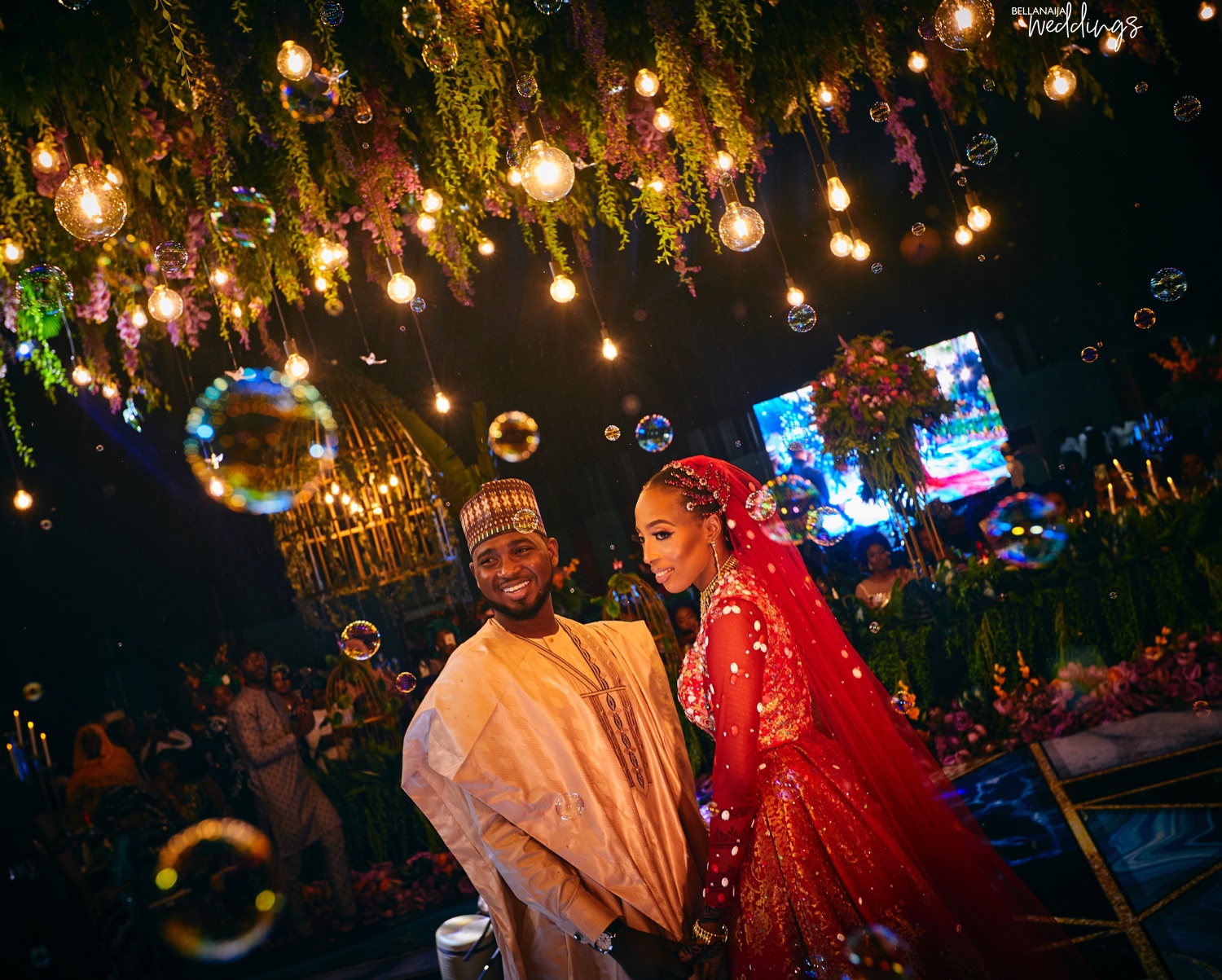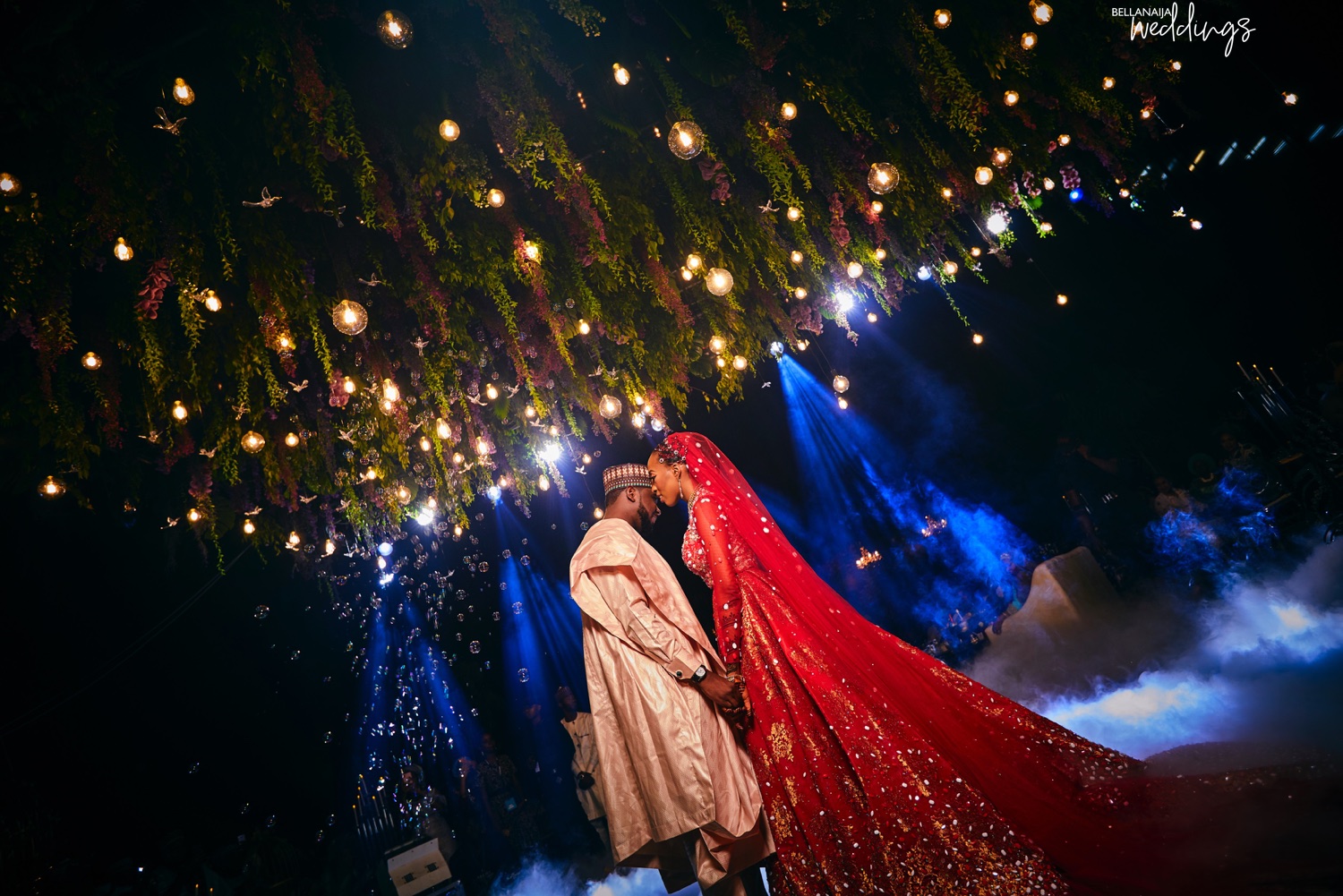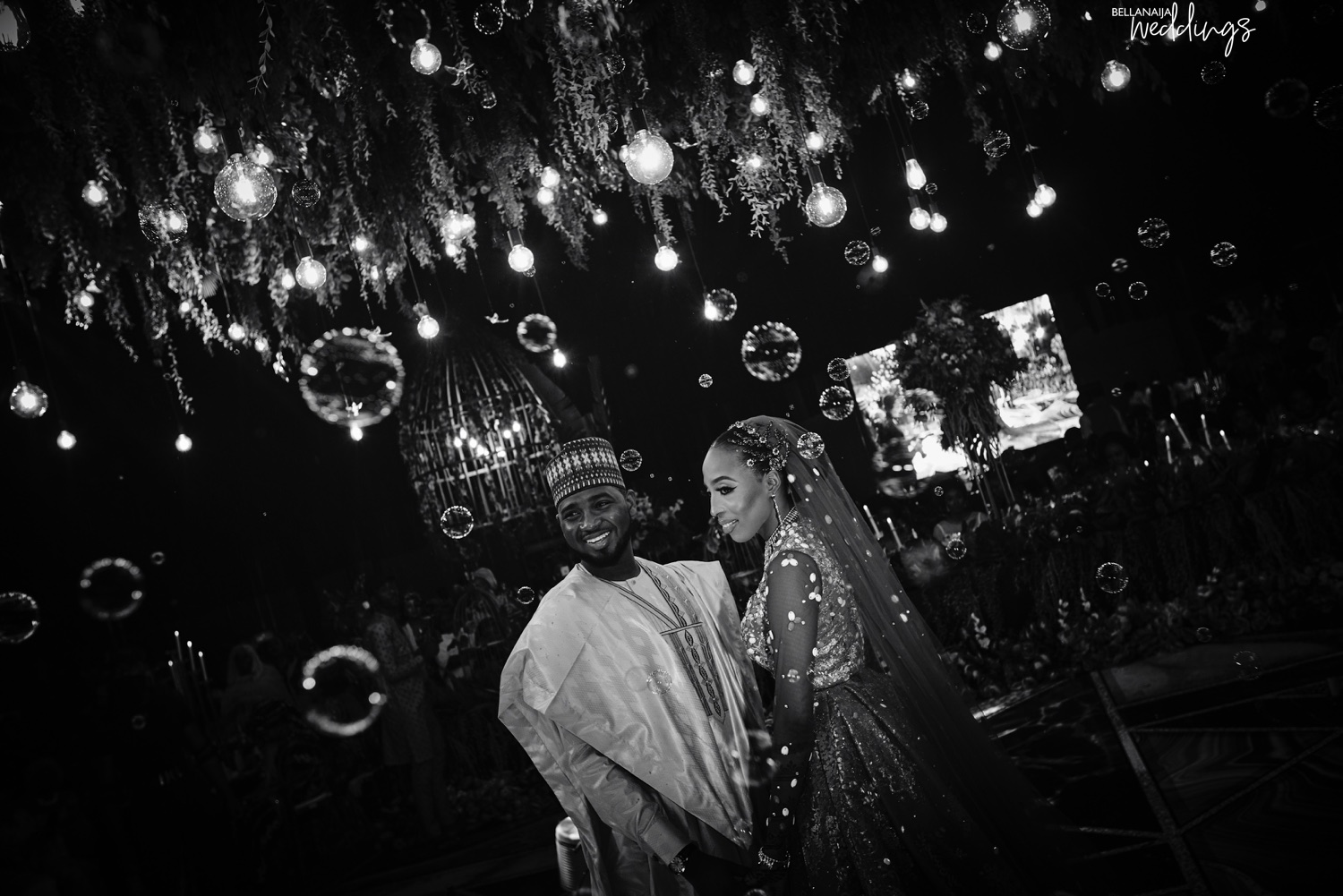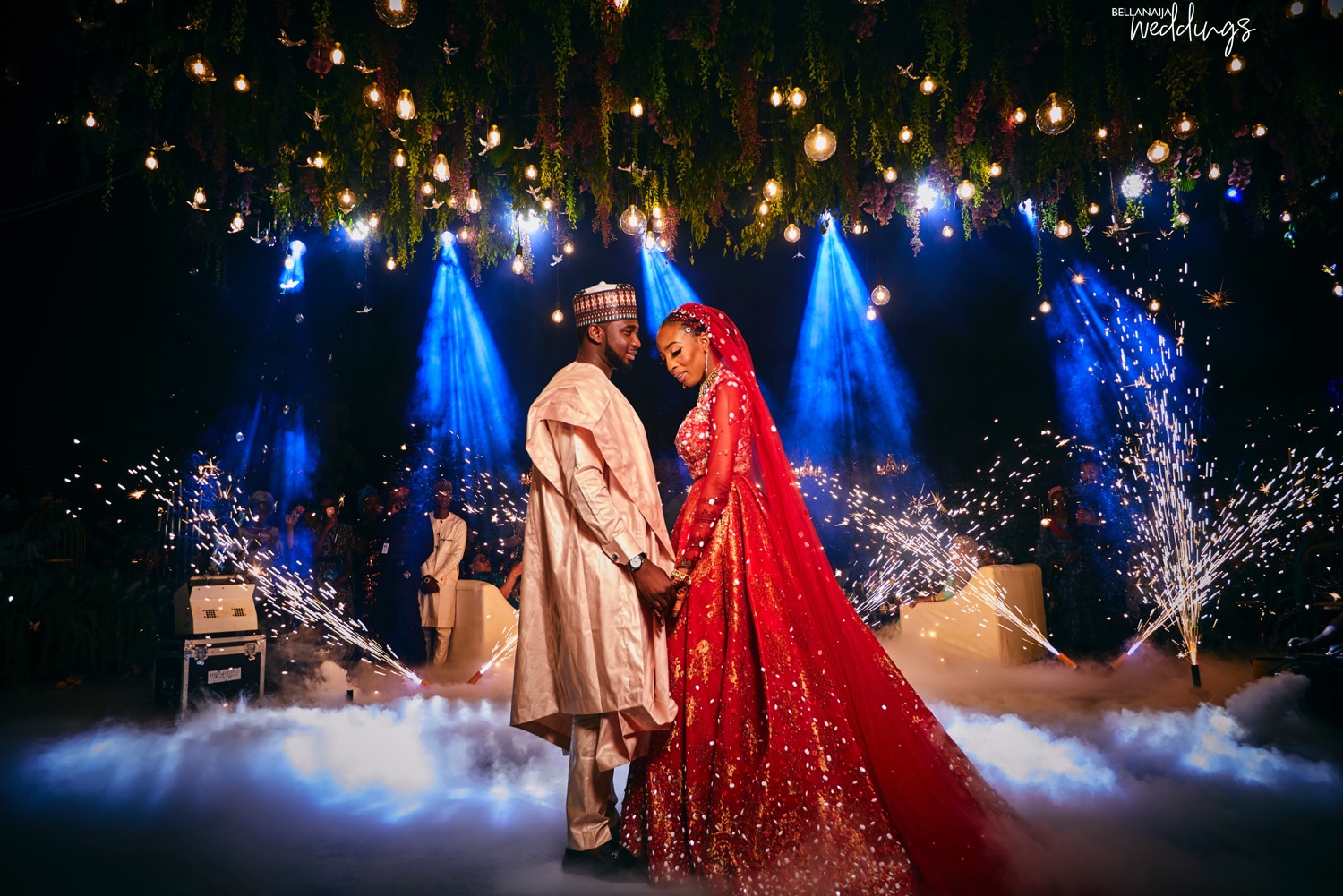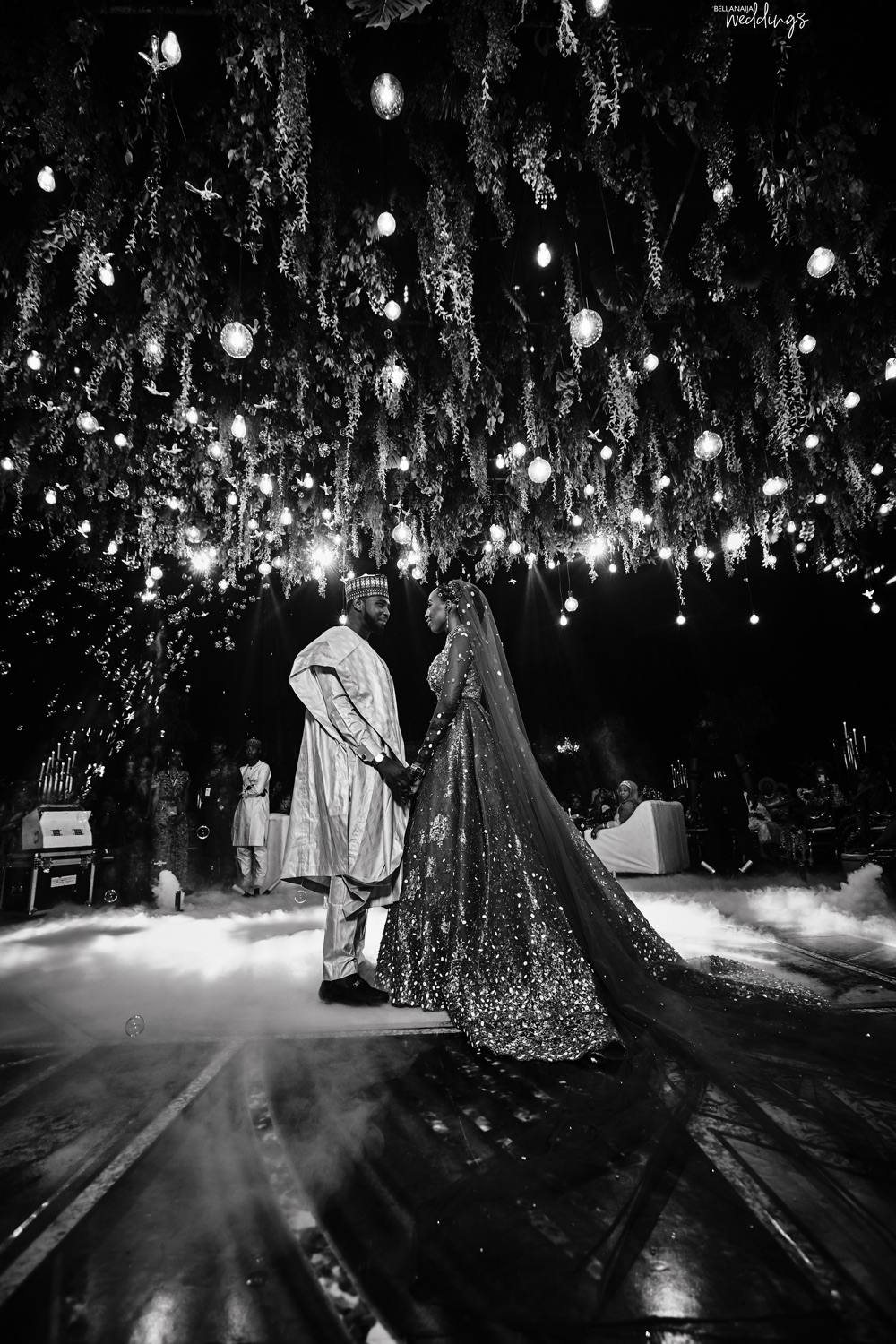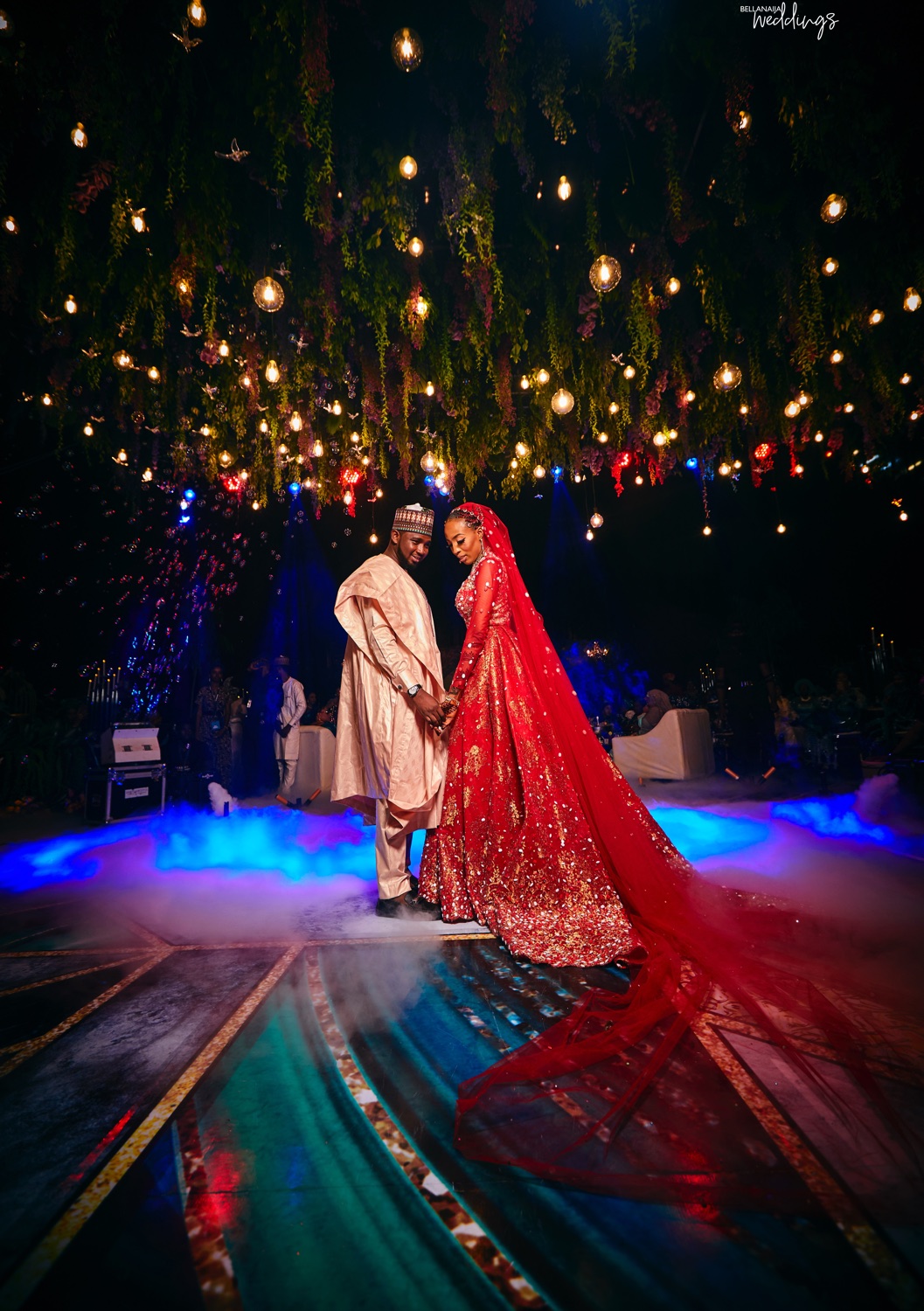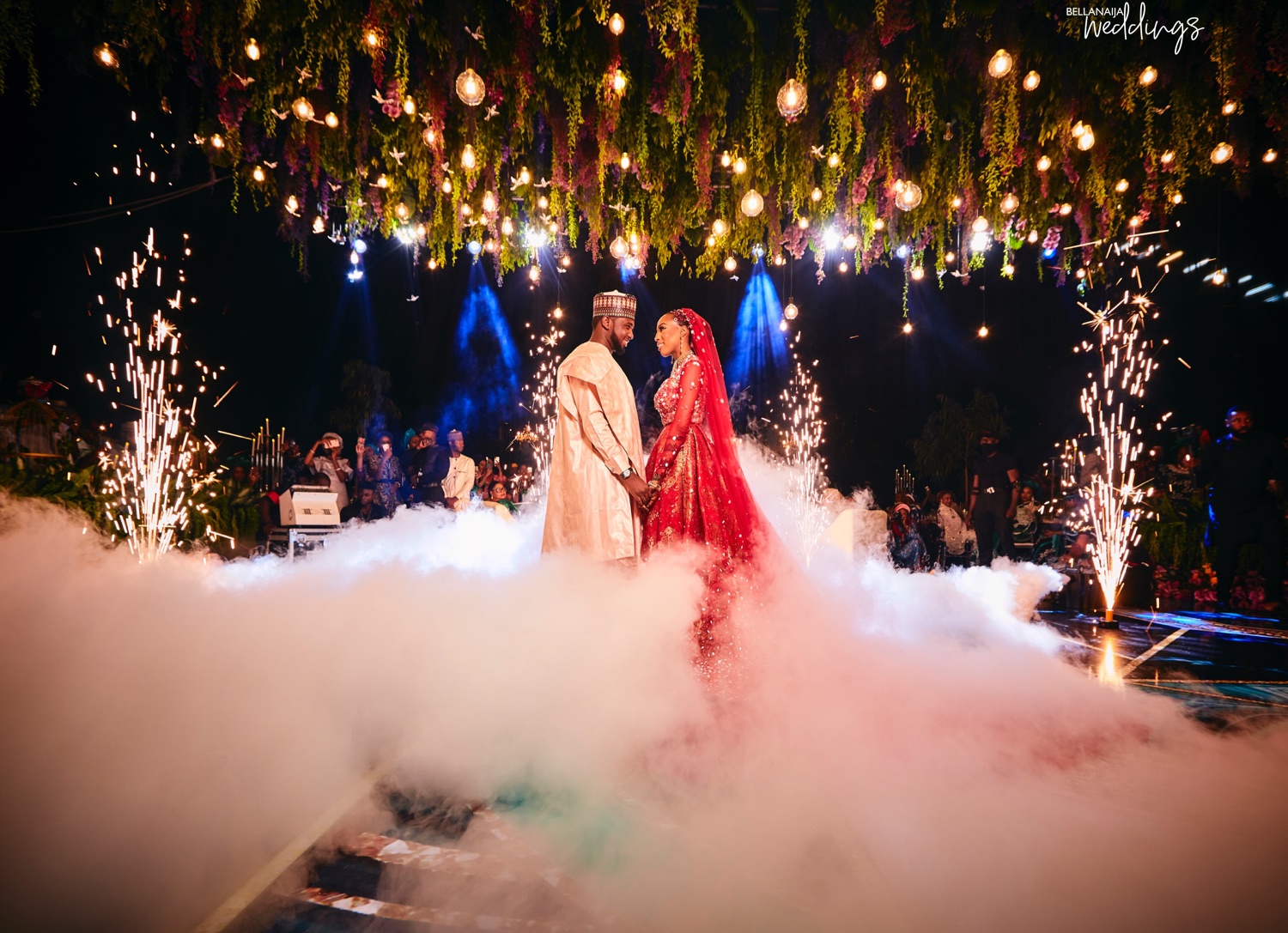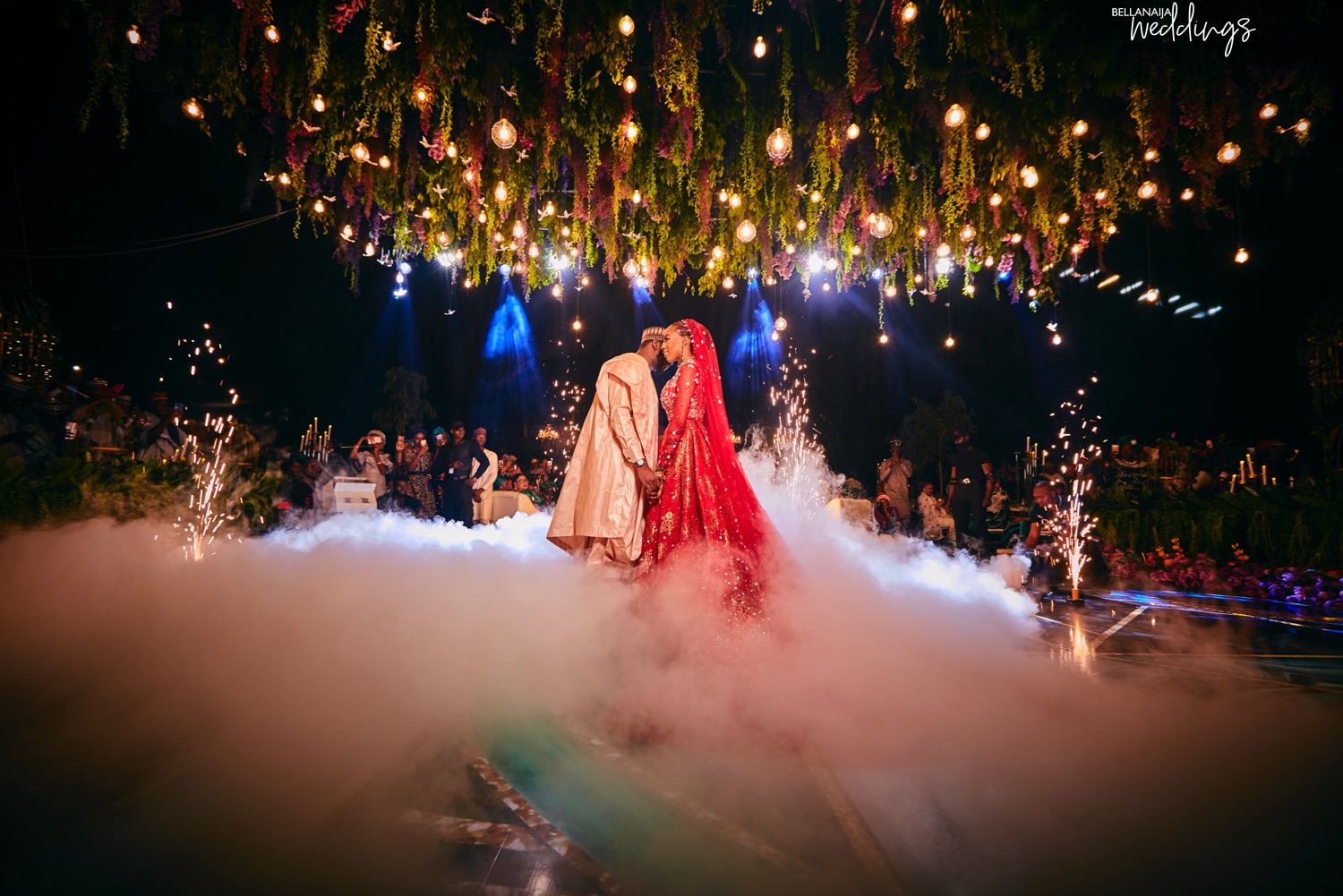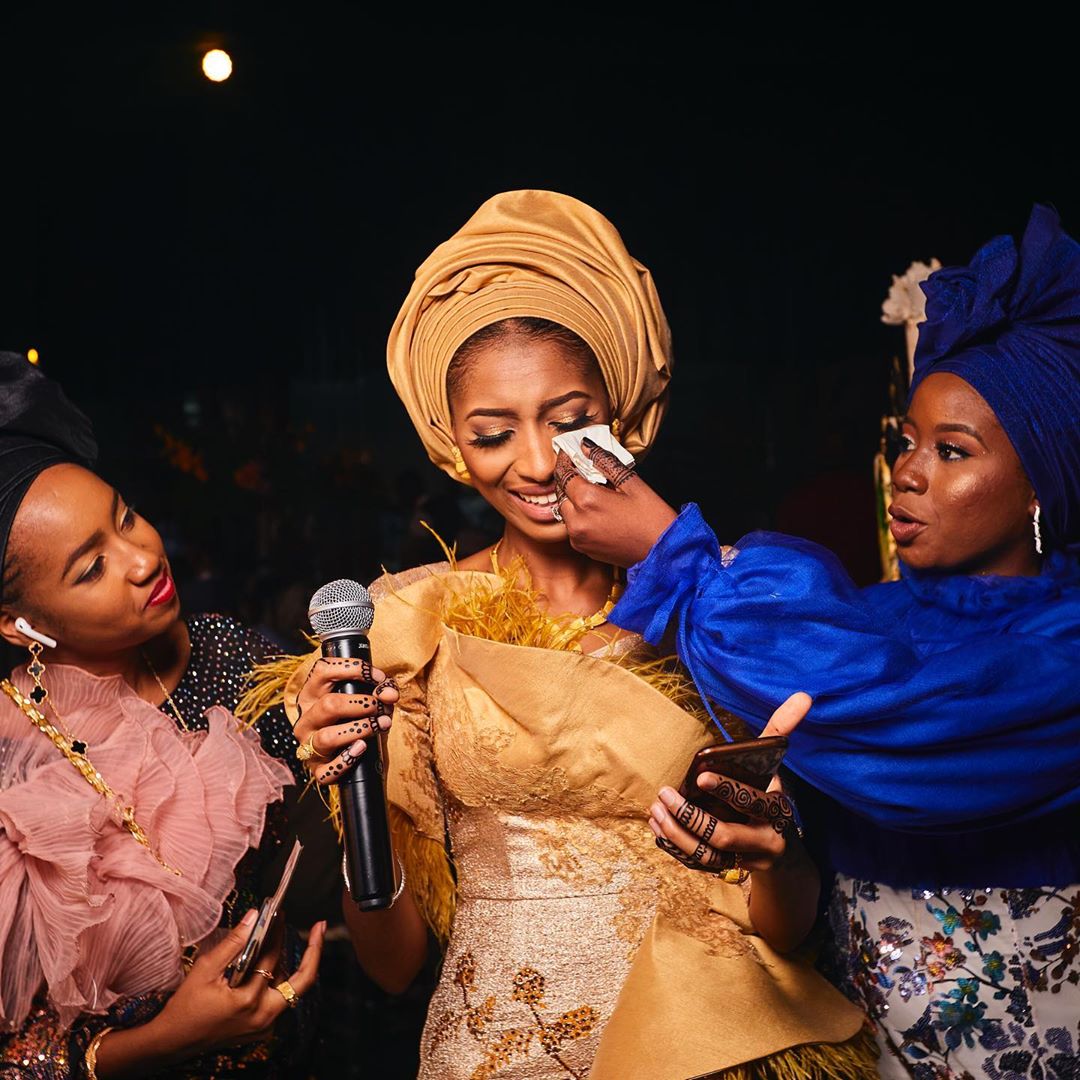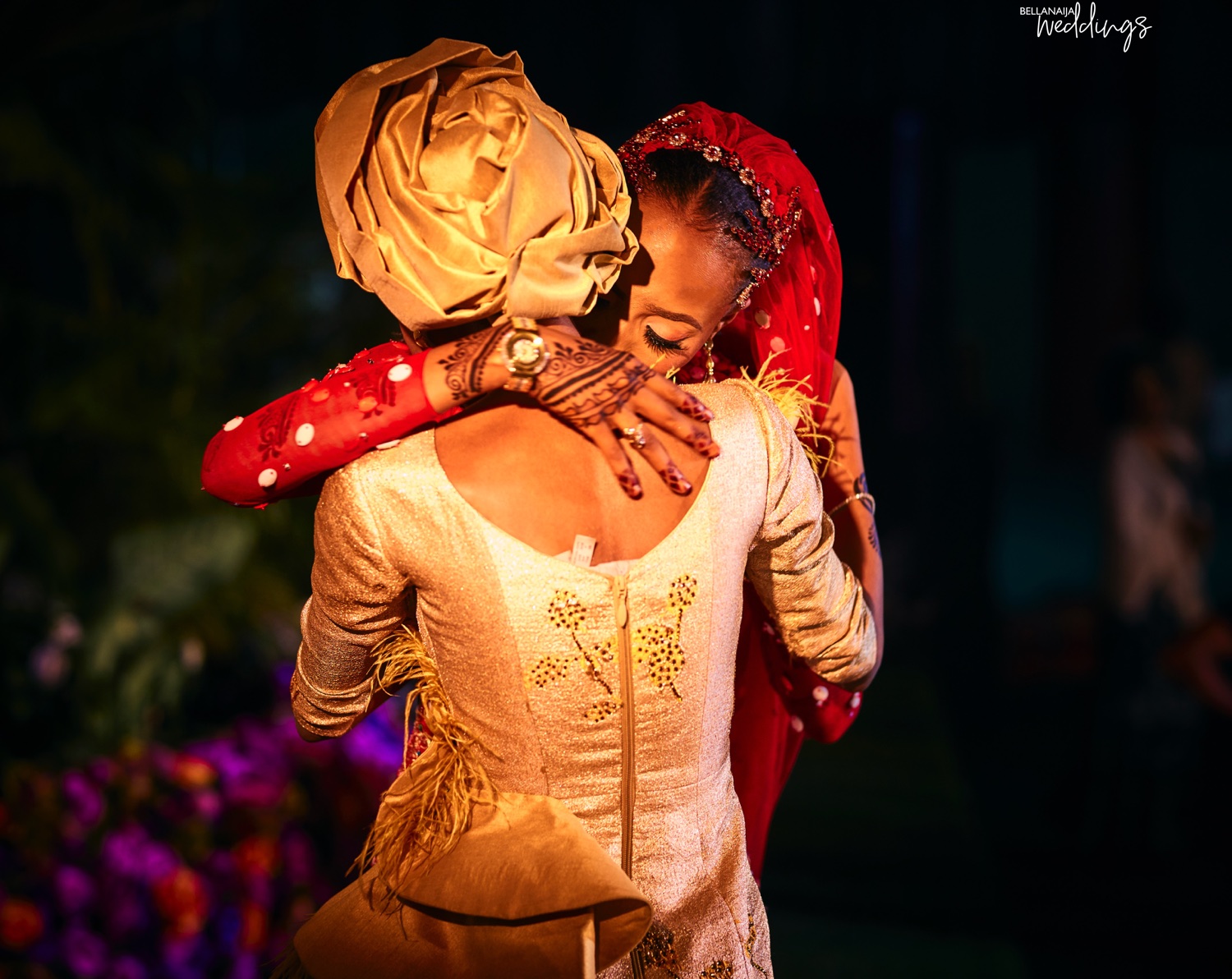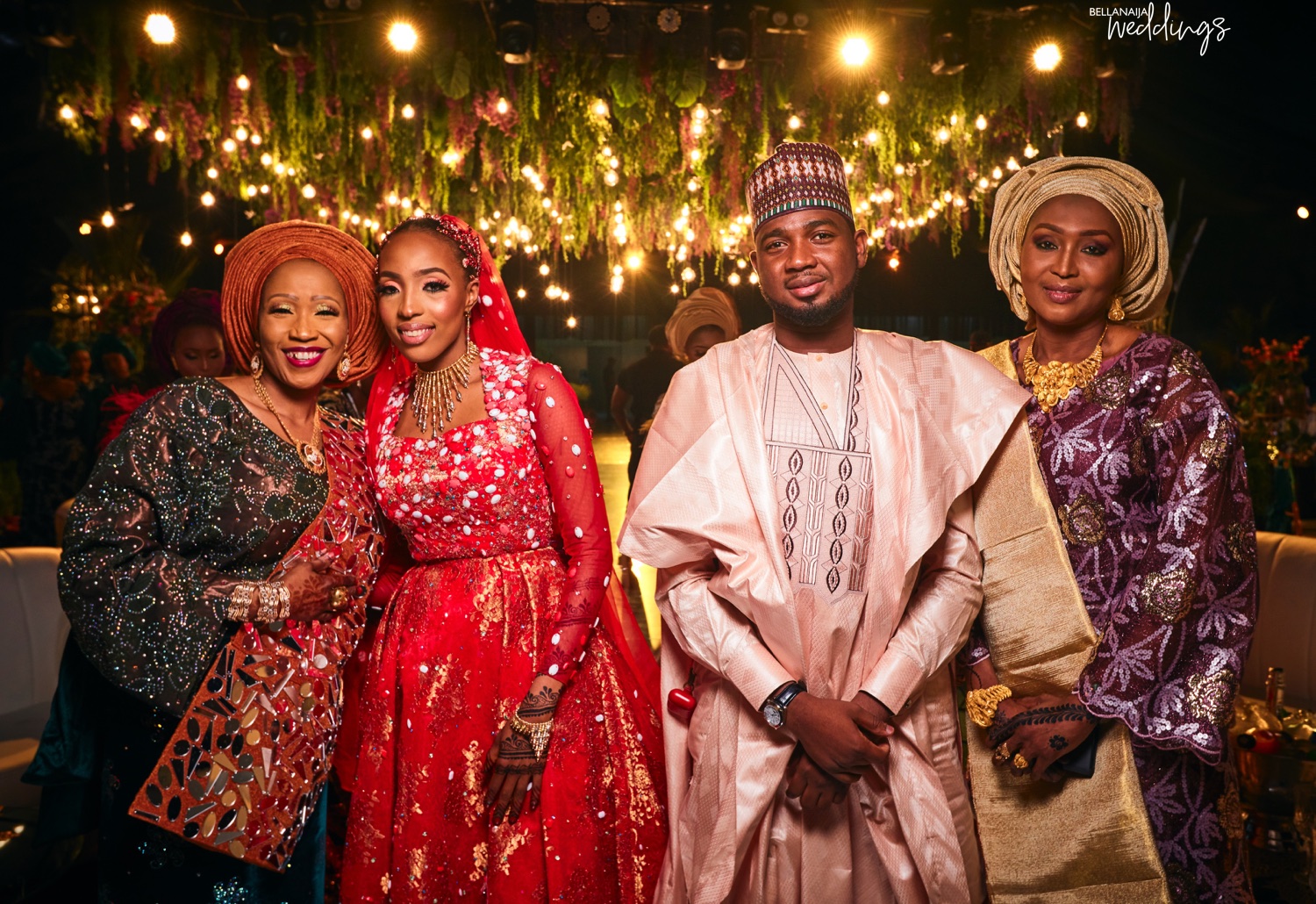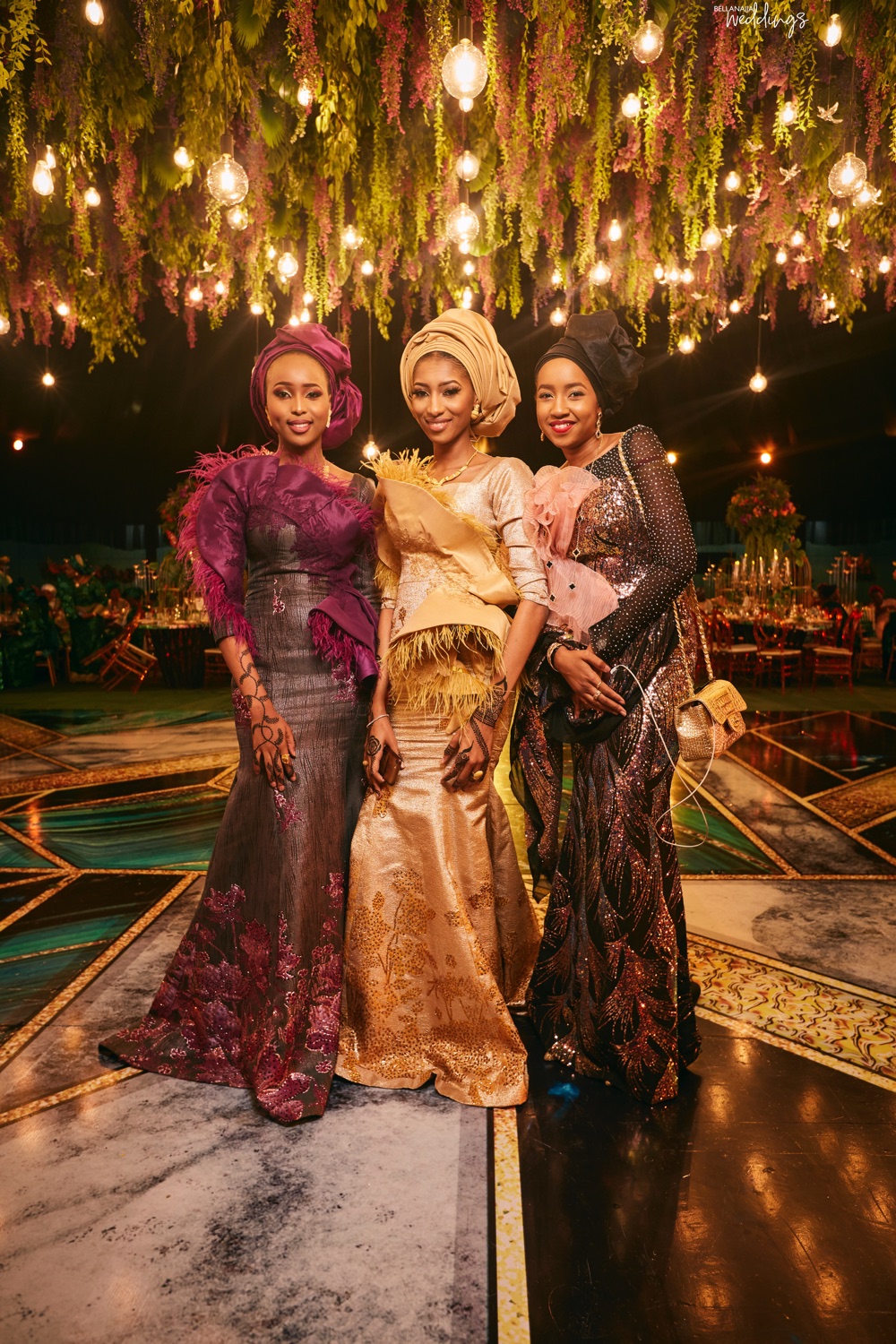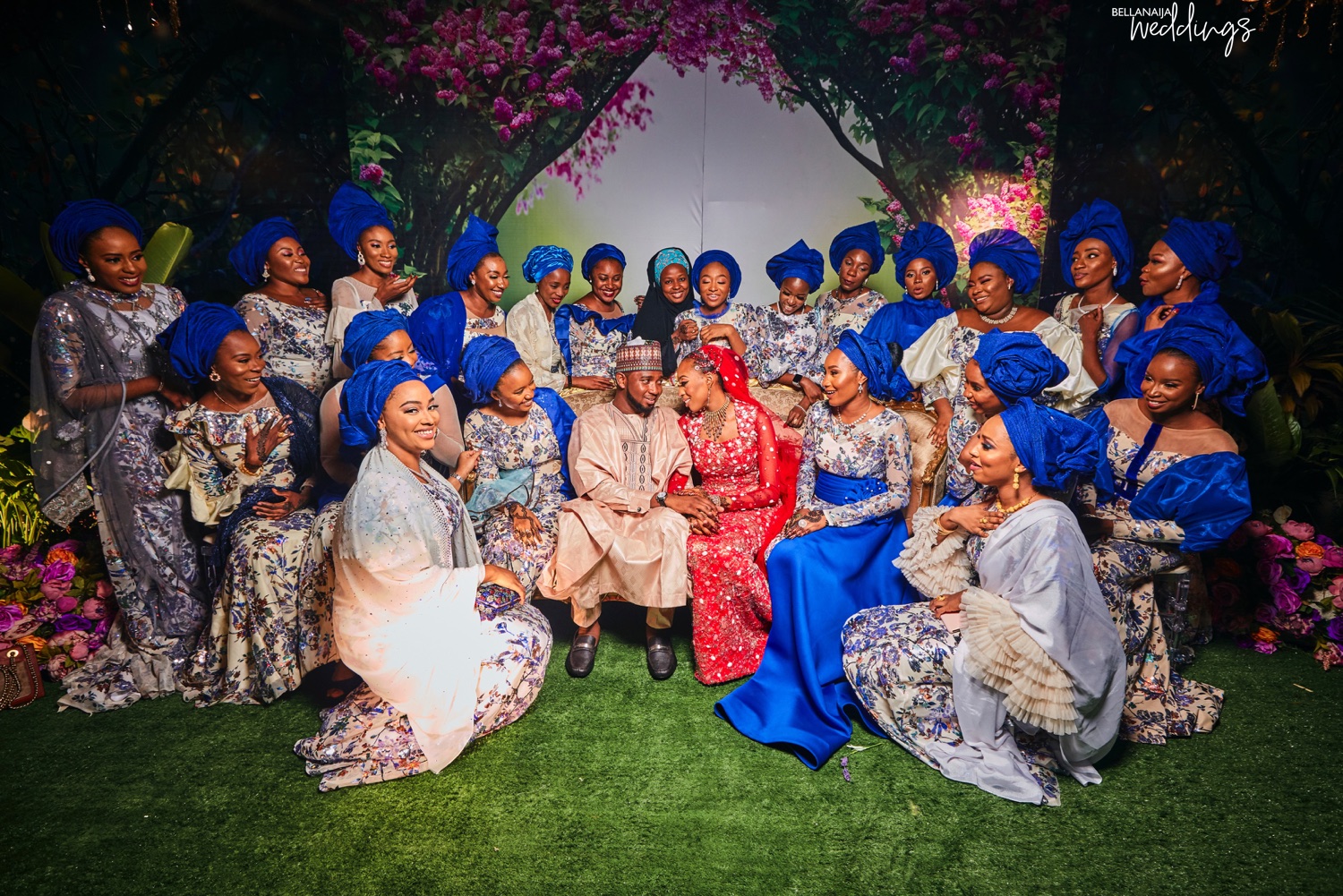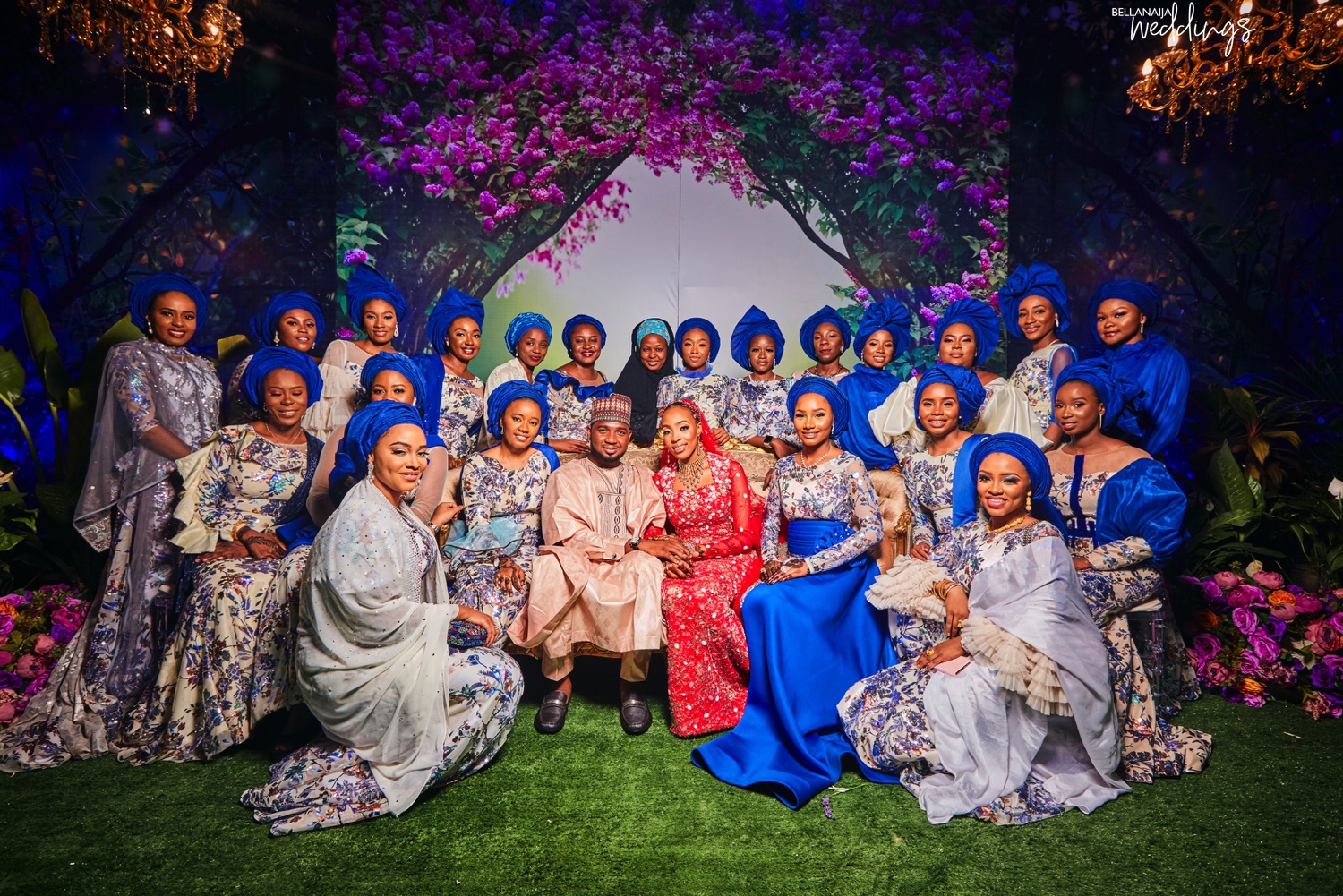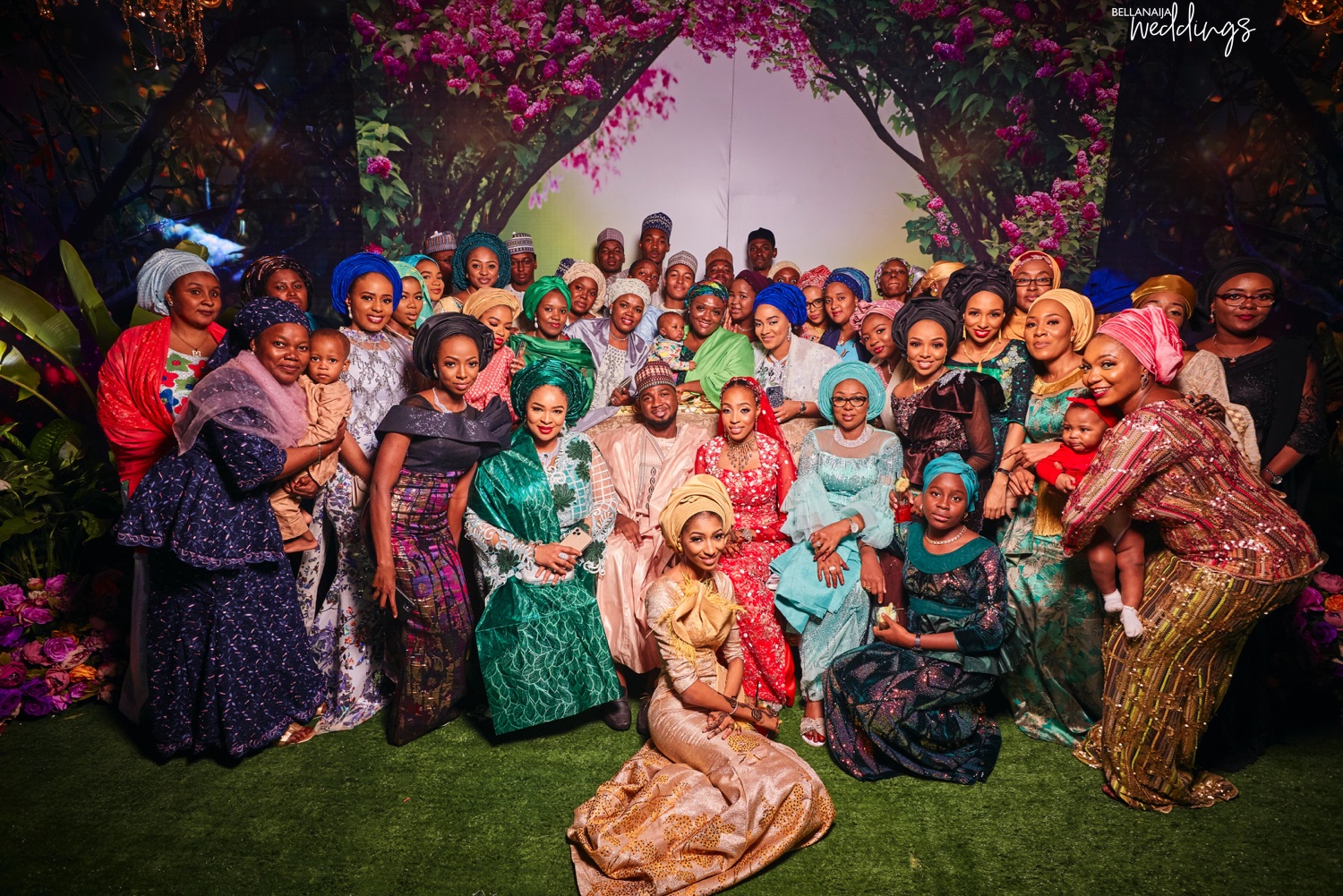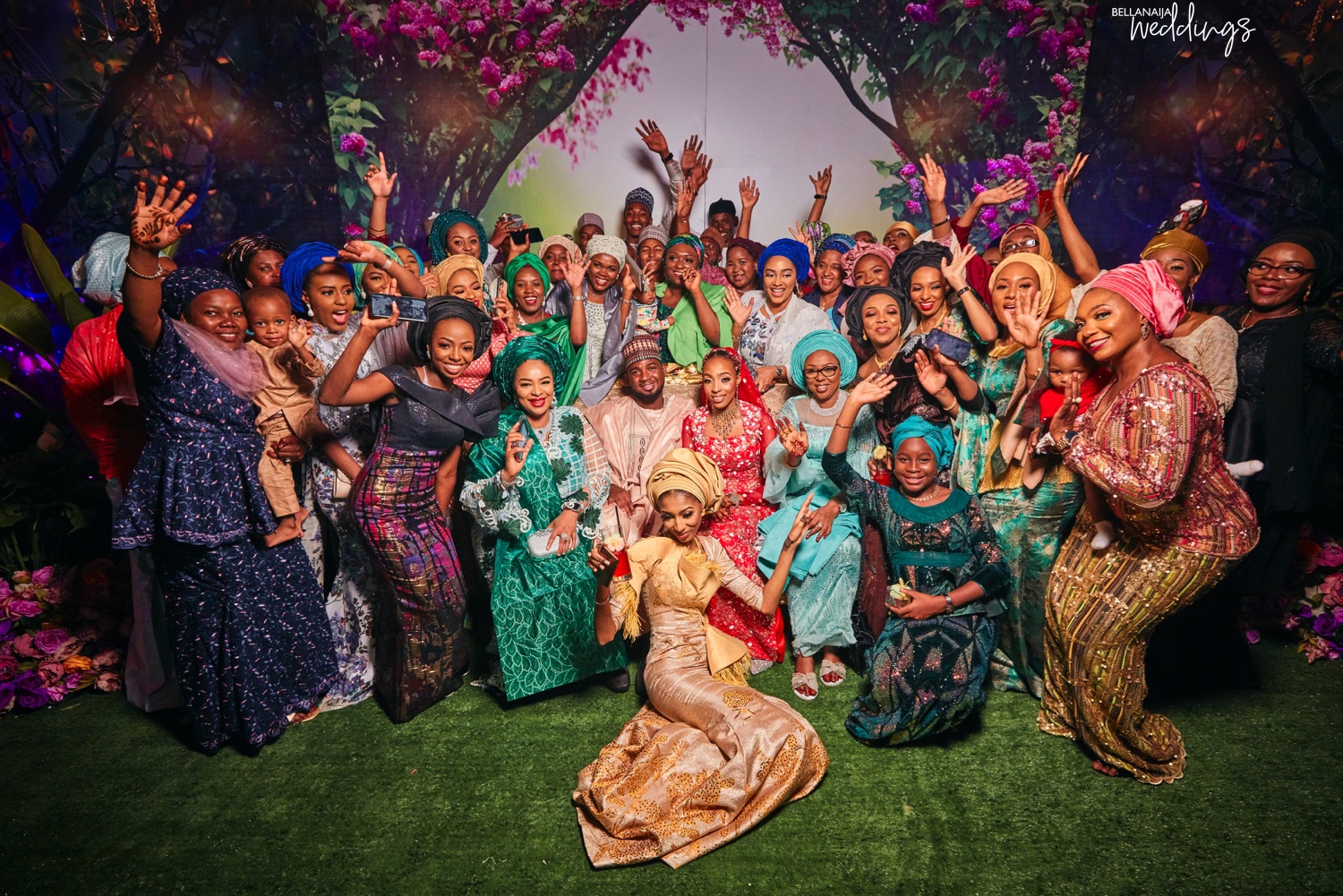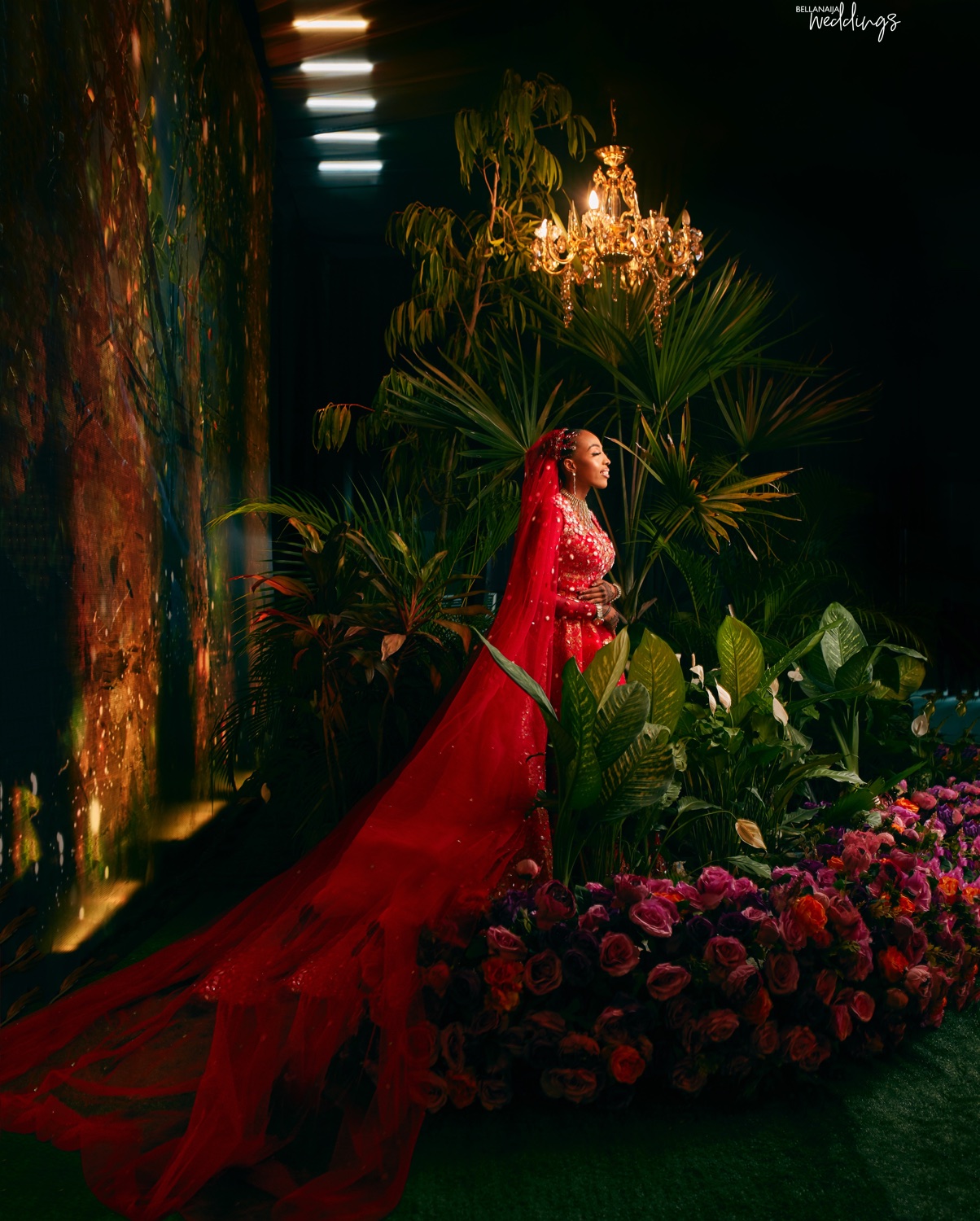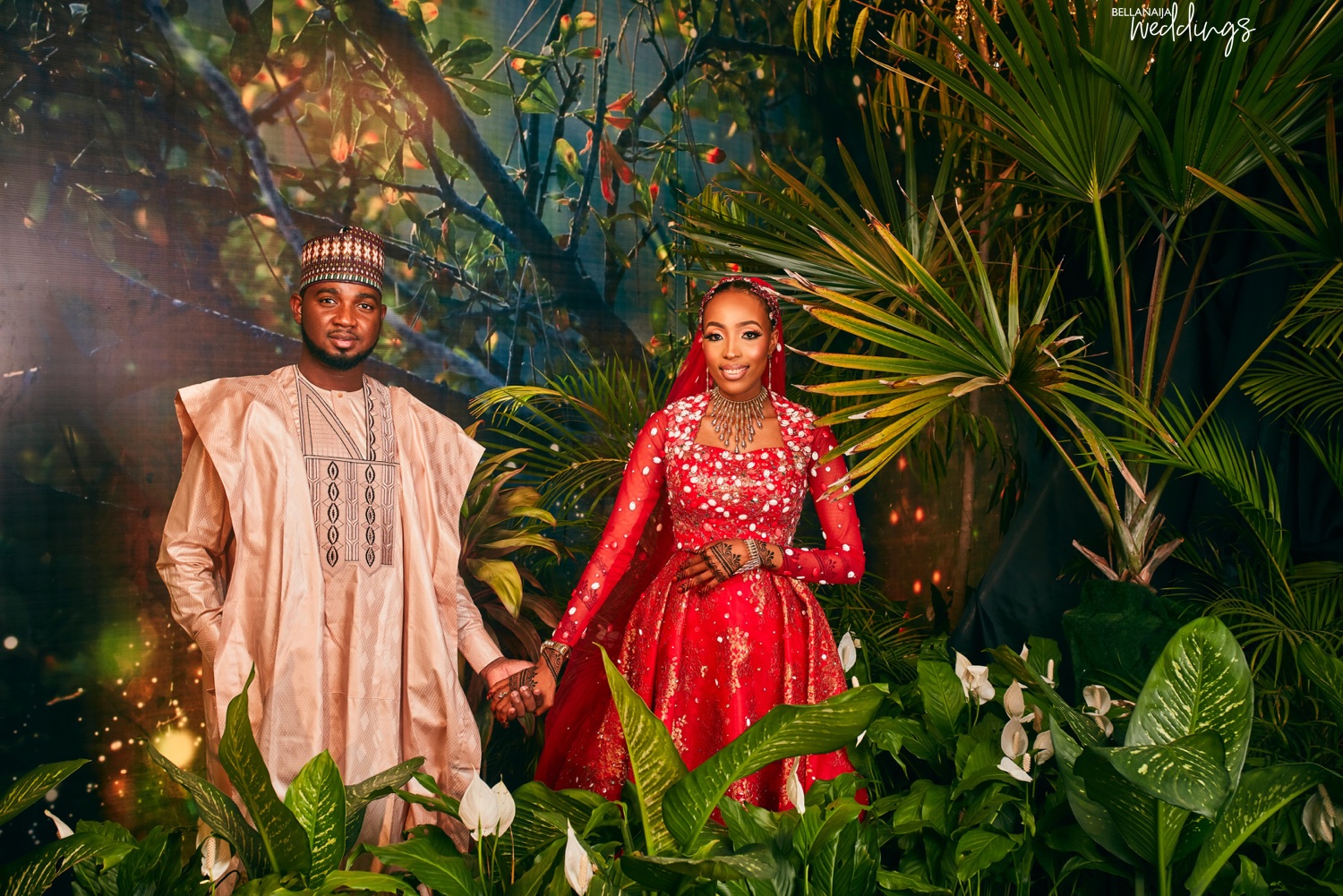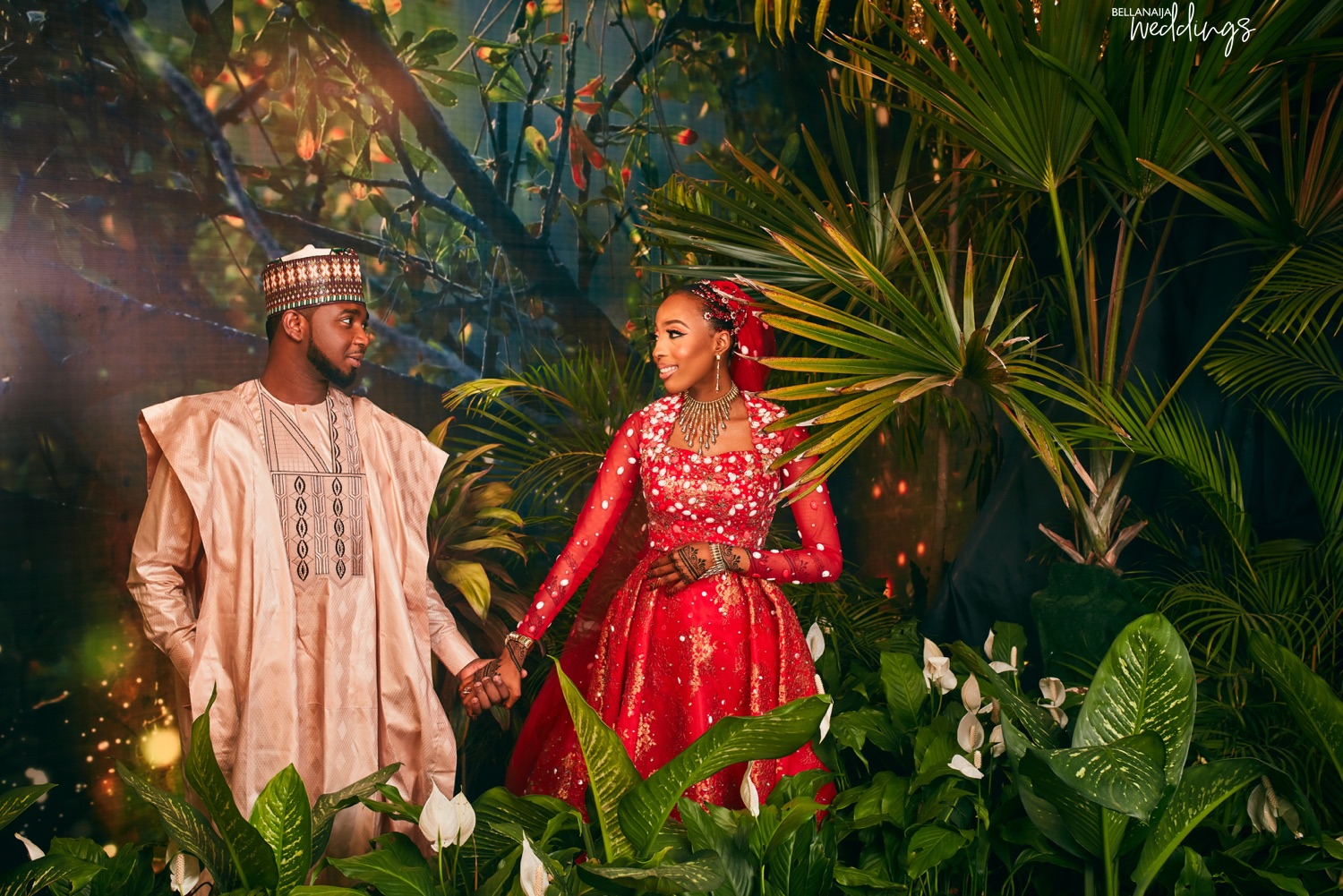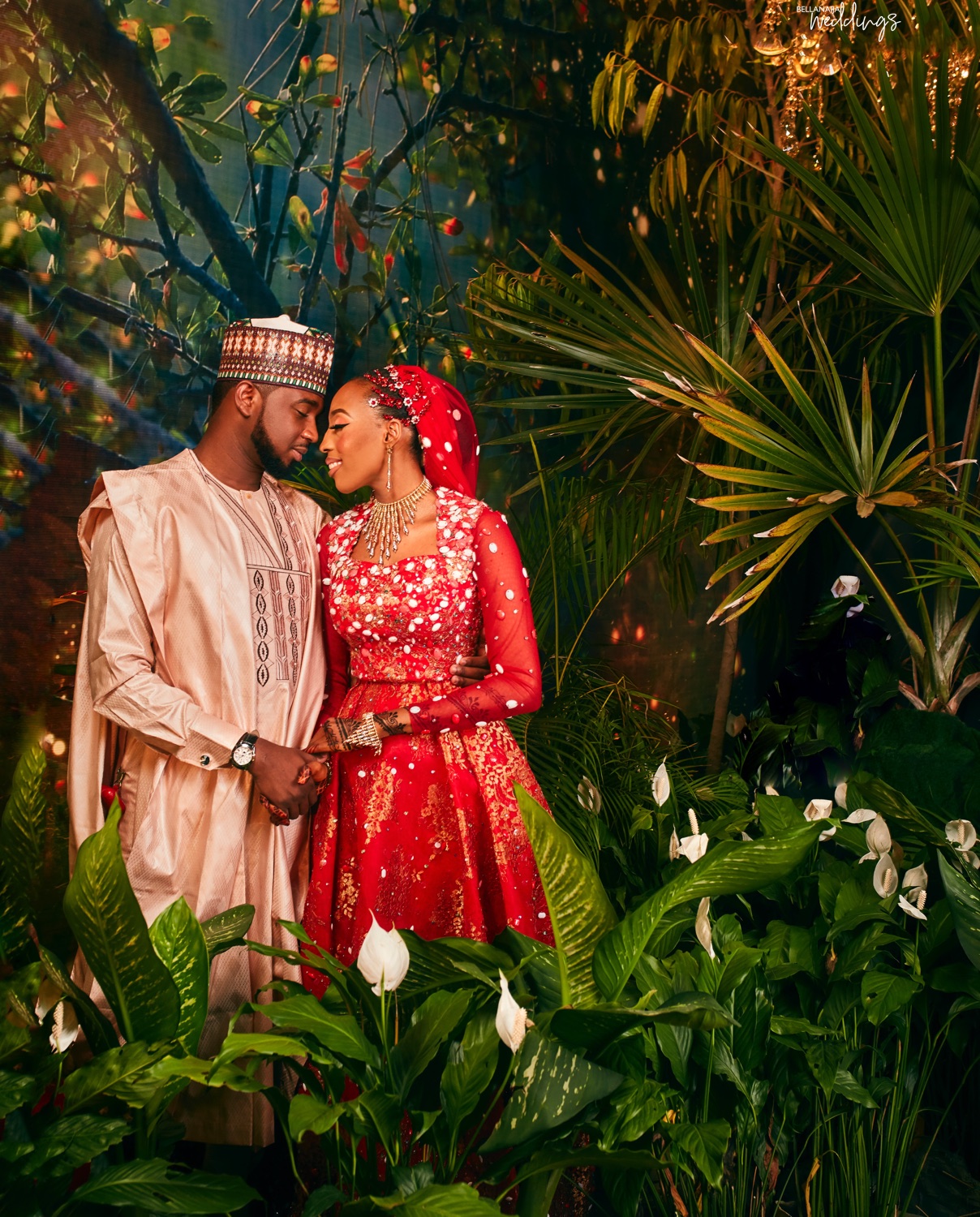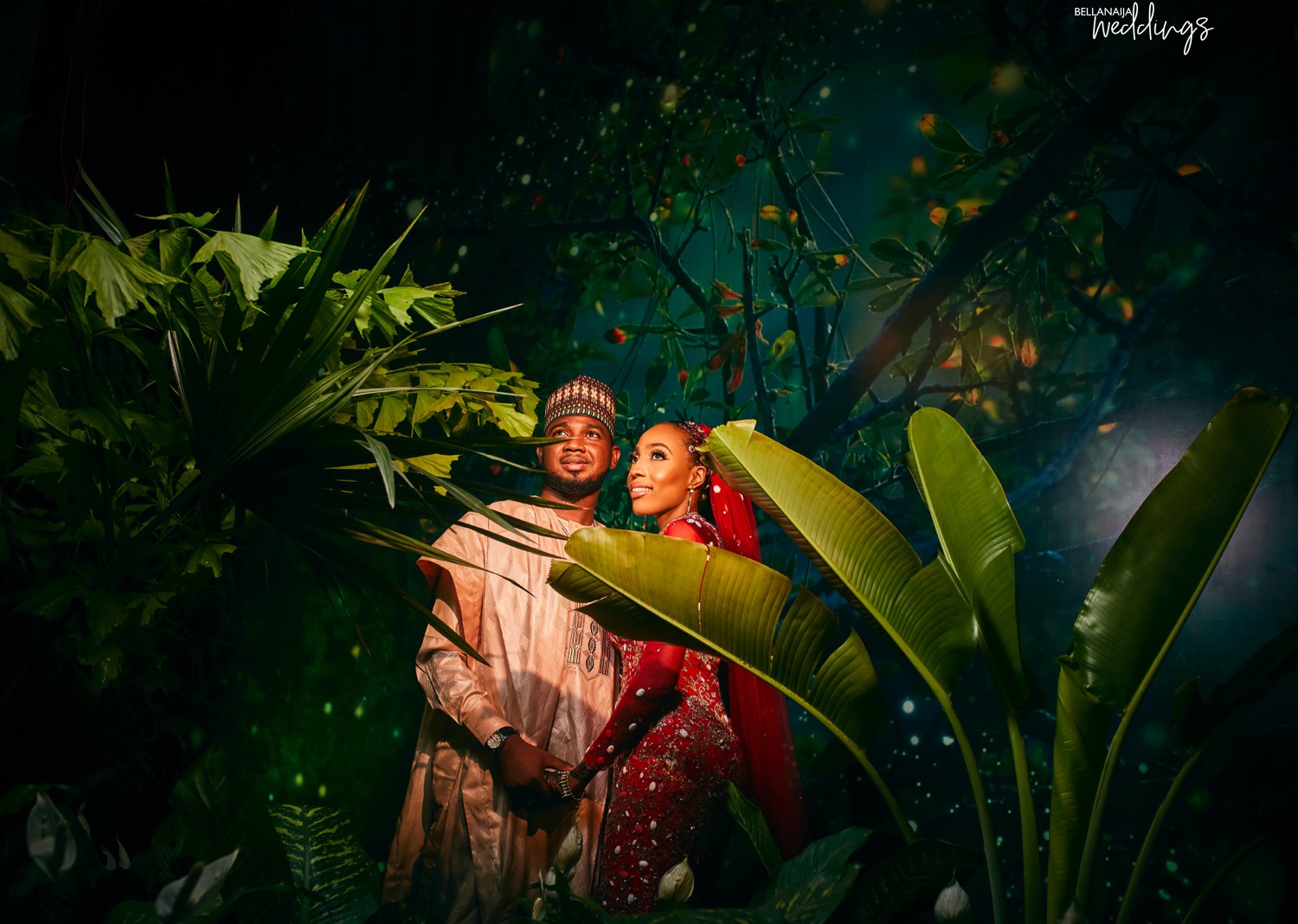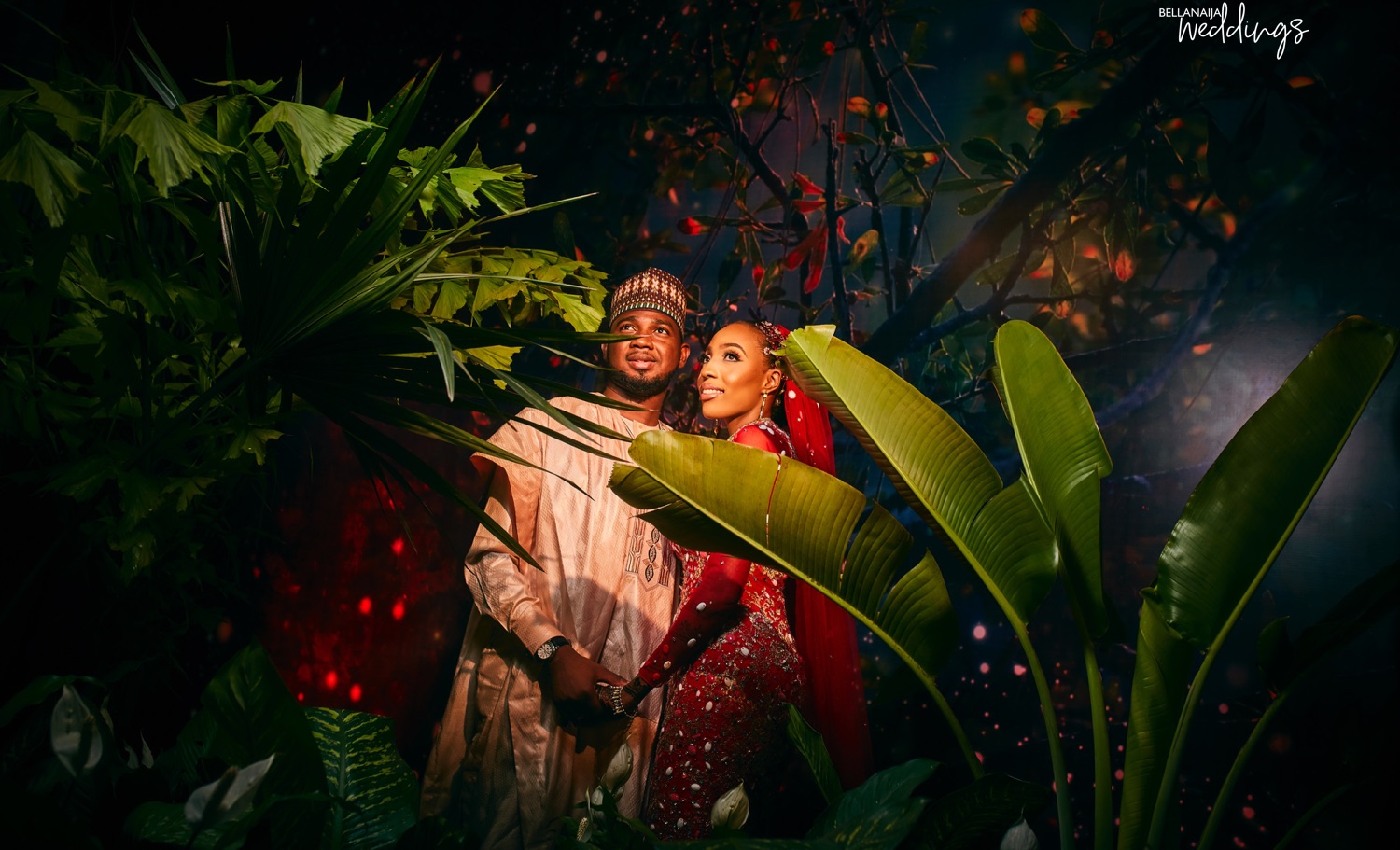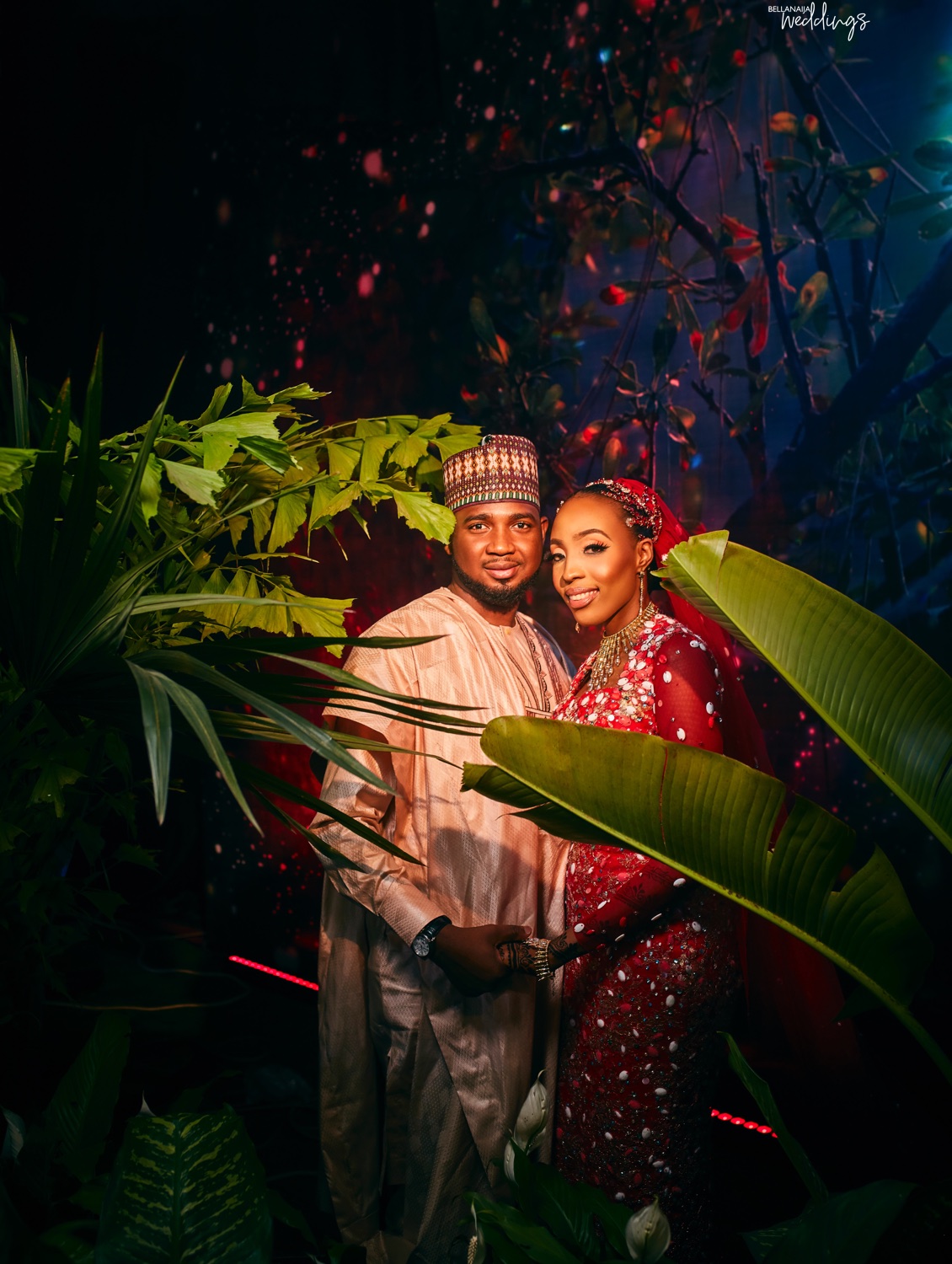 Credits
Photography: @bighweddings
Team: @mrbig.h @mrobinnaobioma
Planner: @theplanningcomp
Dress: @hudayya
Makeup: @jideofstola
Decor: @alveenaevents
Cake: @chipsys_oven
Light/ Sound/ DJ & Special Effects: @gabbyzconceptzx
Videography: @nategenius01