Love they say will always find a way and we will never hesitate to bring the juiciest love stories.
Today we get to enjoy Margaret and Jesse's beautiful love story. This couple's relationship kicked off on a direct message platform and this happened long before the popular how it started and how it's going social media trend.  Let's just say that their love was meant to be and it has blossomed into a beautiful #TheMJwedding union.
Keep scrolling to read their love story as told by the bride-to-be.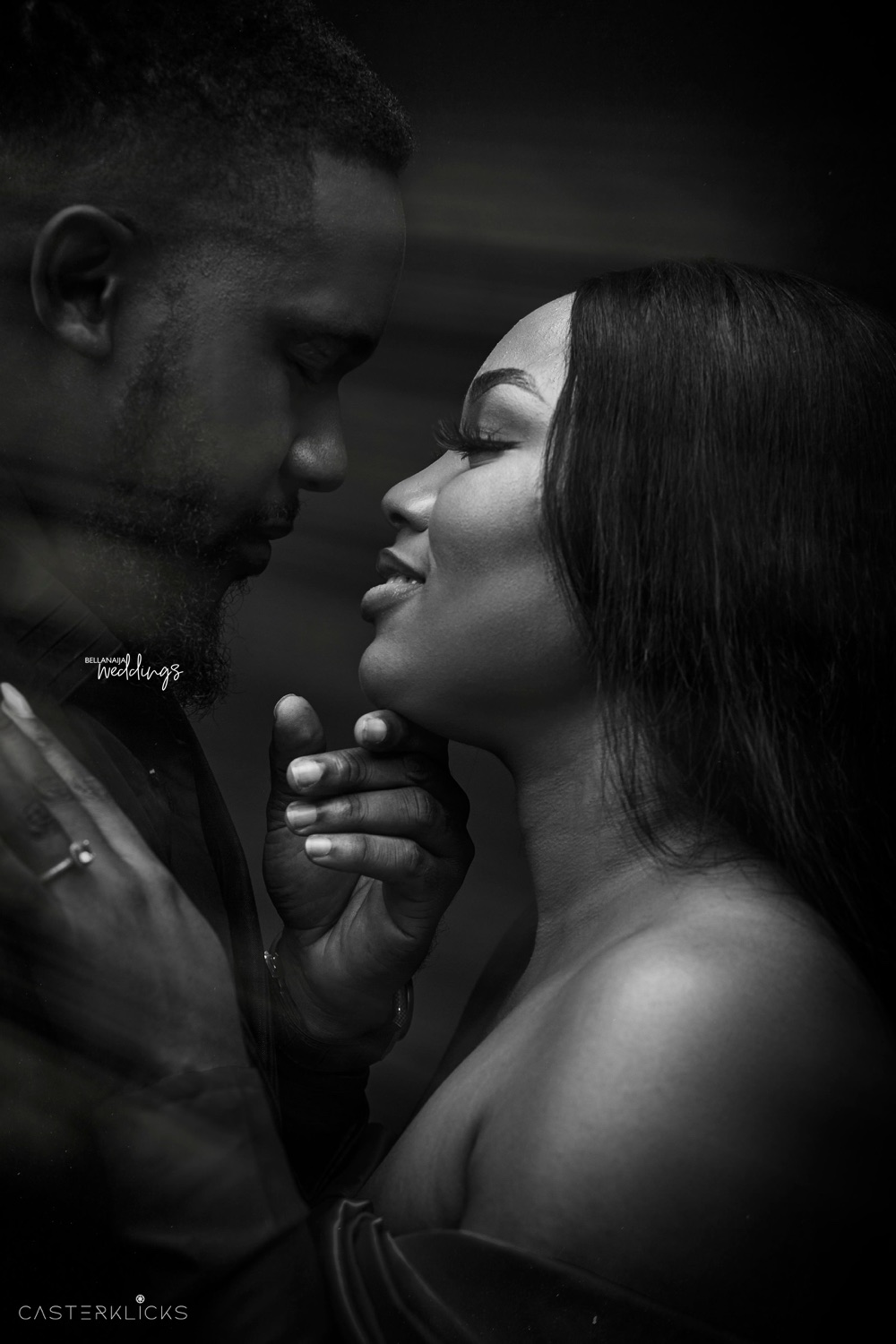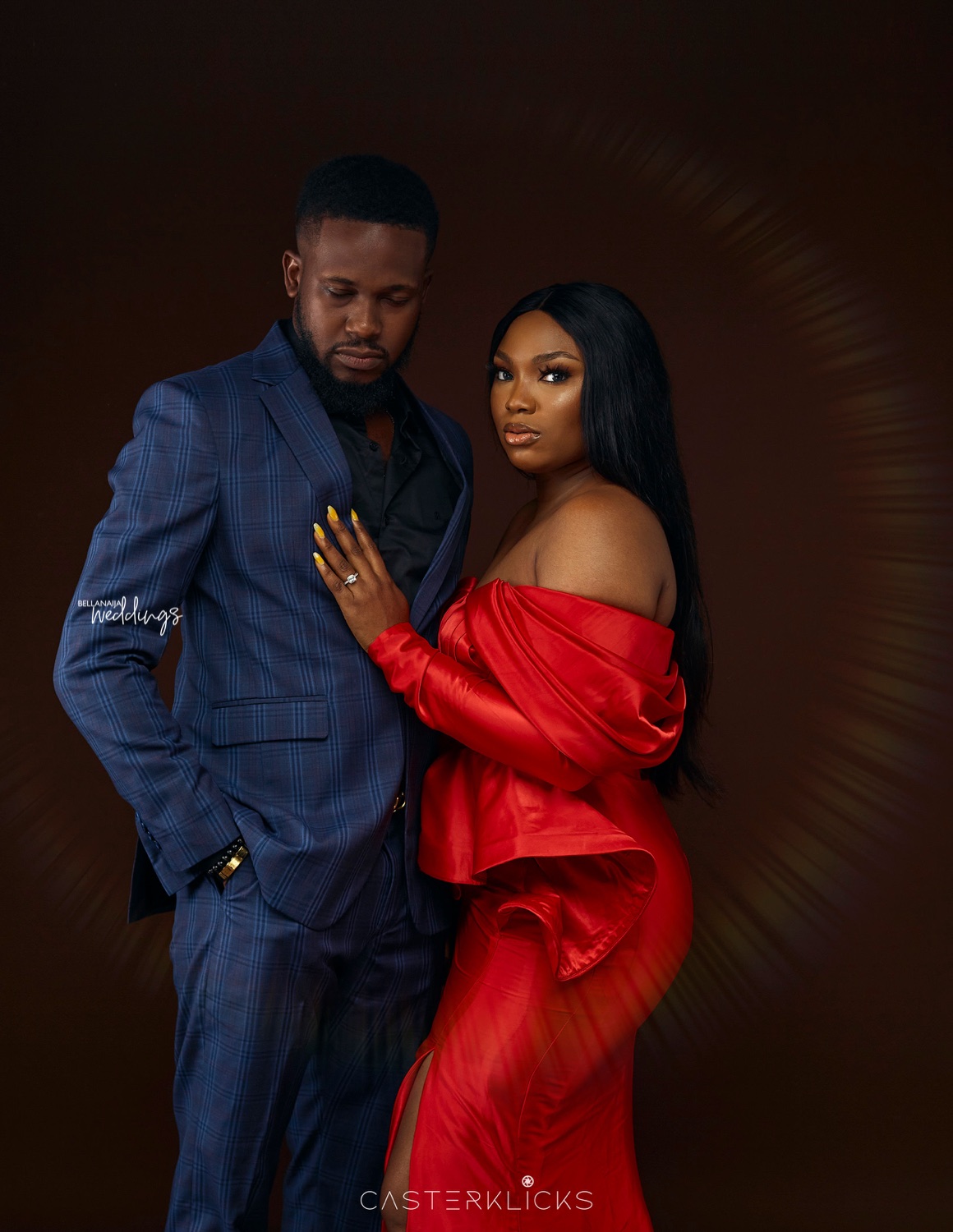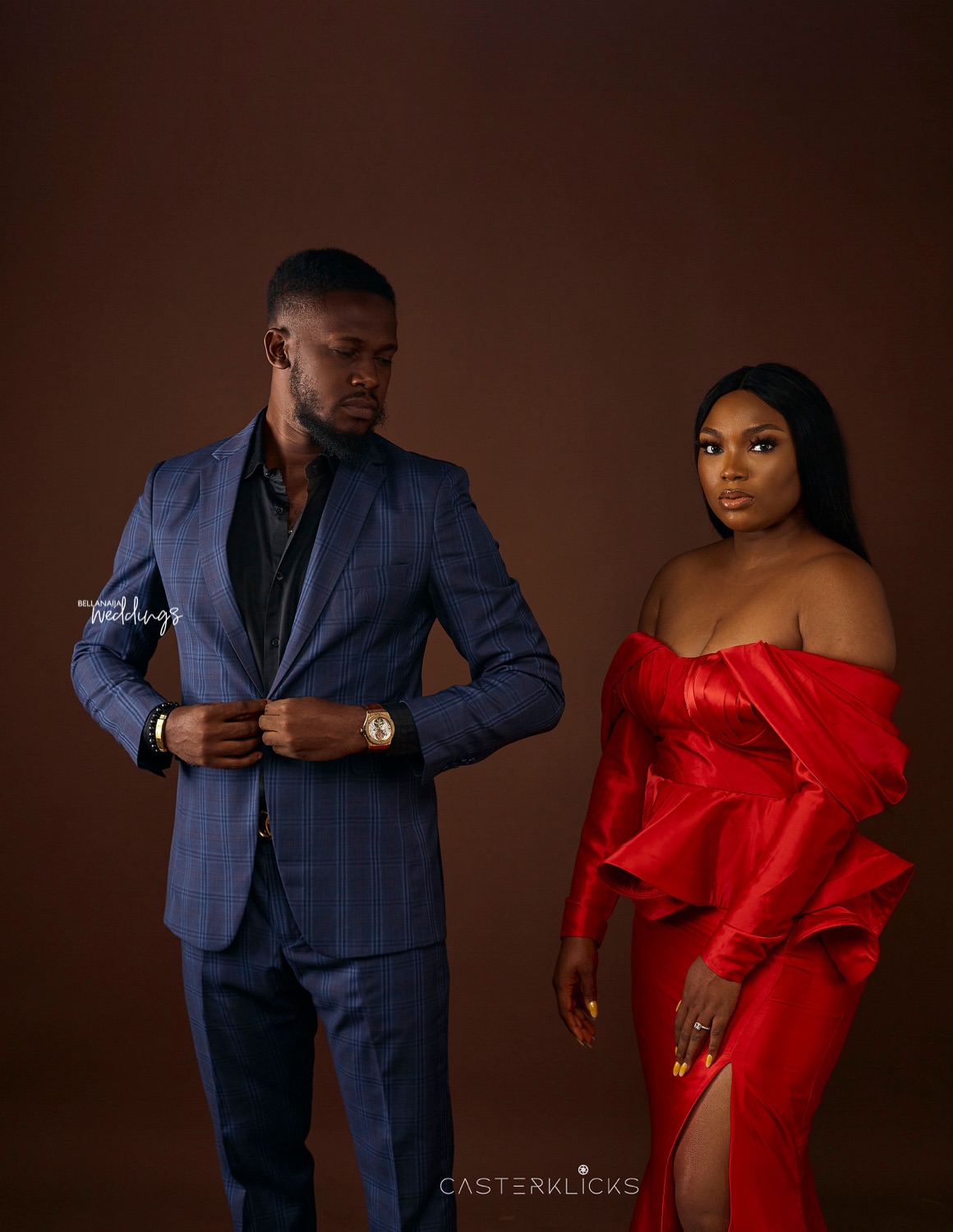 Here's how their love story started according to Margaret:
It all started during the BBM era lol, It was my second year in the university, remember how in those days someone just randomly adds you to an unknown group via your BB pin, well, that was my case. I found myself in a family group on BBM, everyone was confused as to how I got there, I was even more confused. Finally, I was removed from the group.  I was thankful to God and wondered who would want to be in the group? then I got a private message from Jesse and we started talking frequently. This continued till my third year in school, he kept calling and checking up on me, I felt like, why is he pestering me? but I played along so I didn't appear rude, although, there were times I deliberately avoided his calls.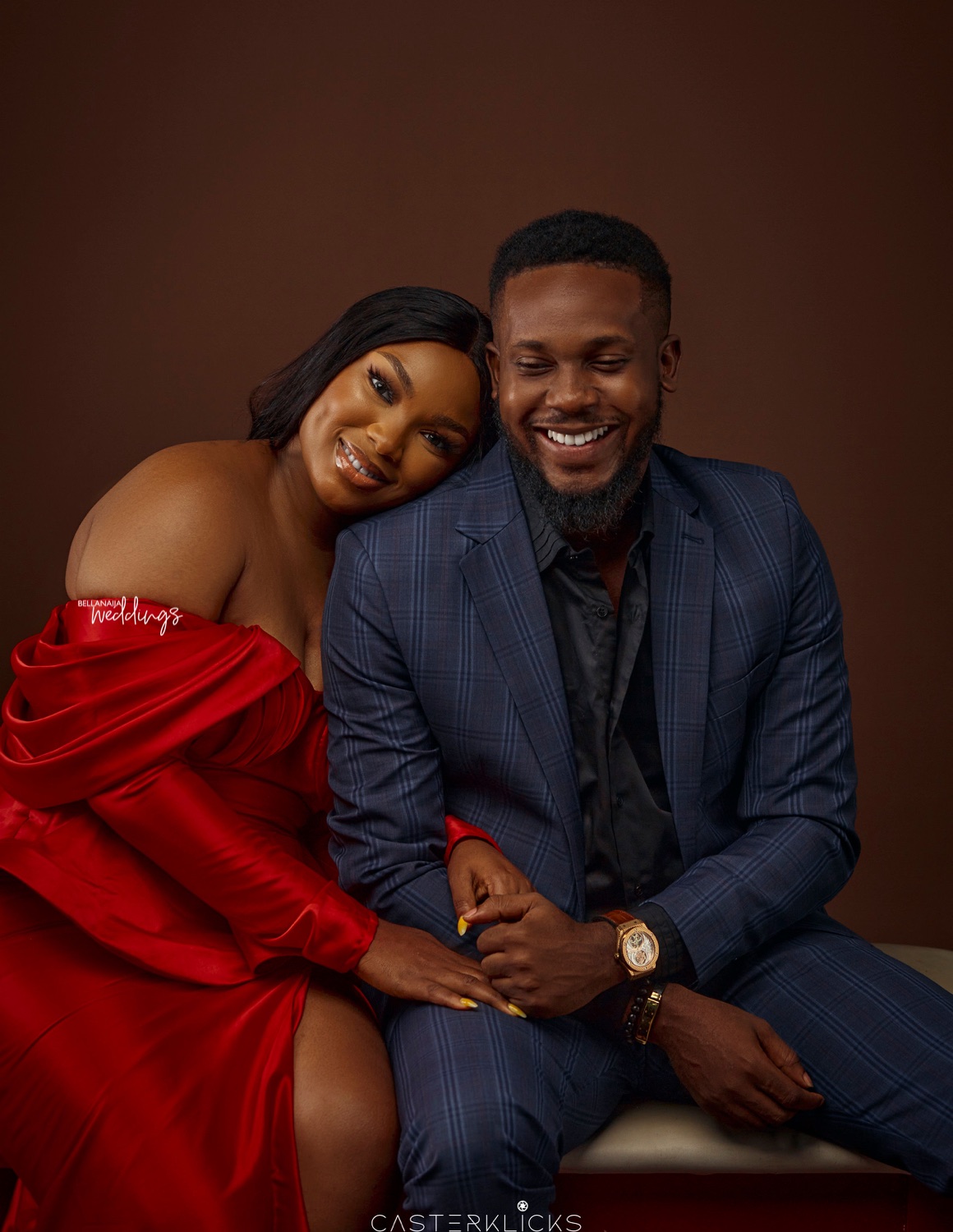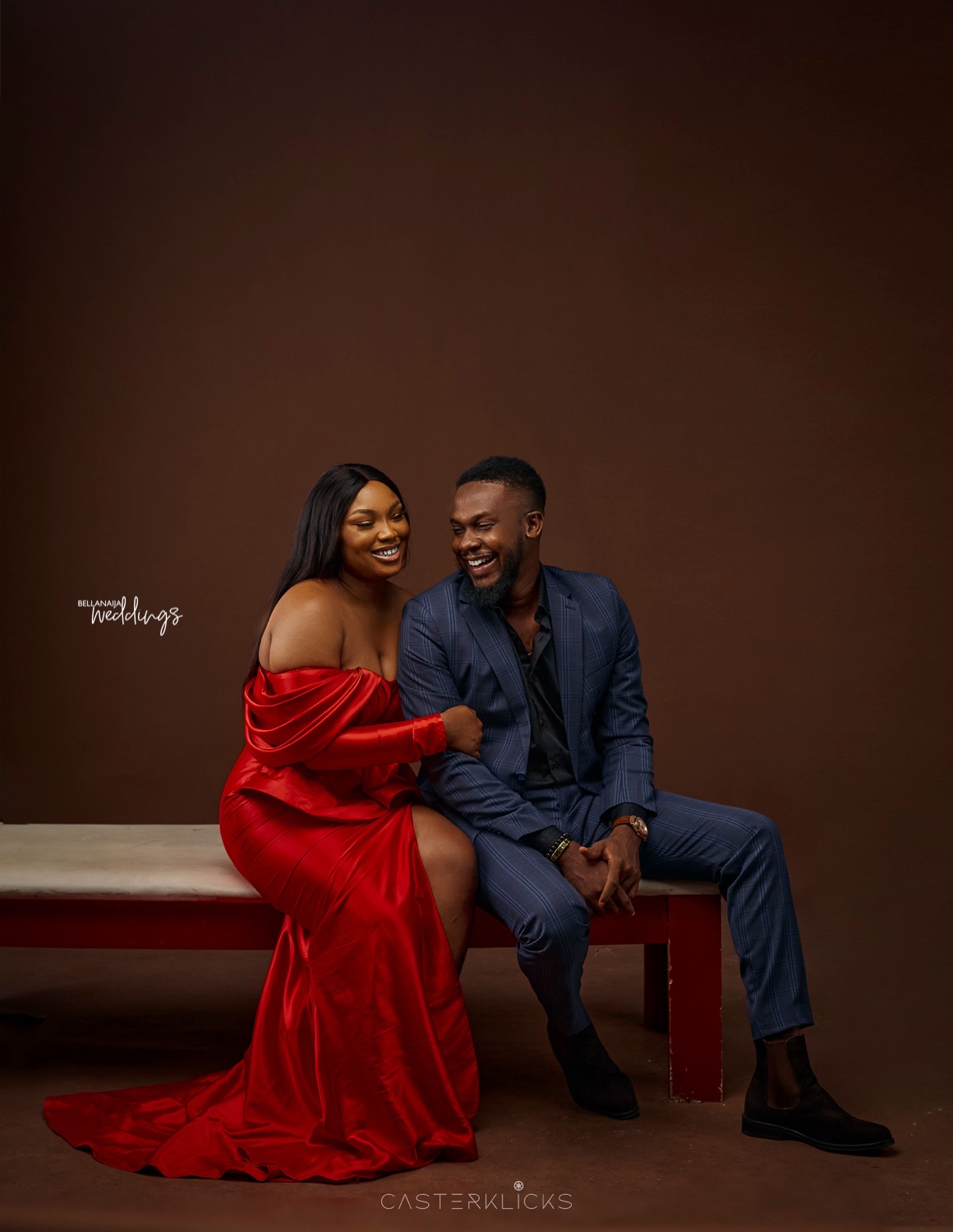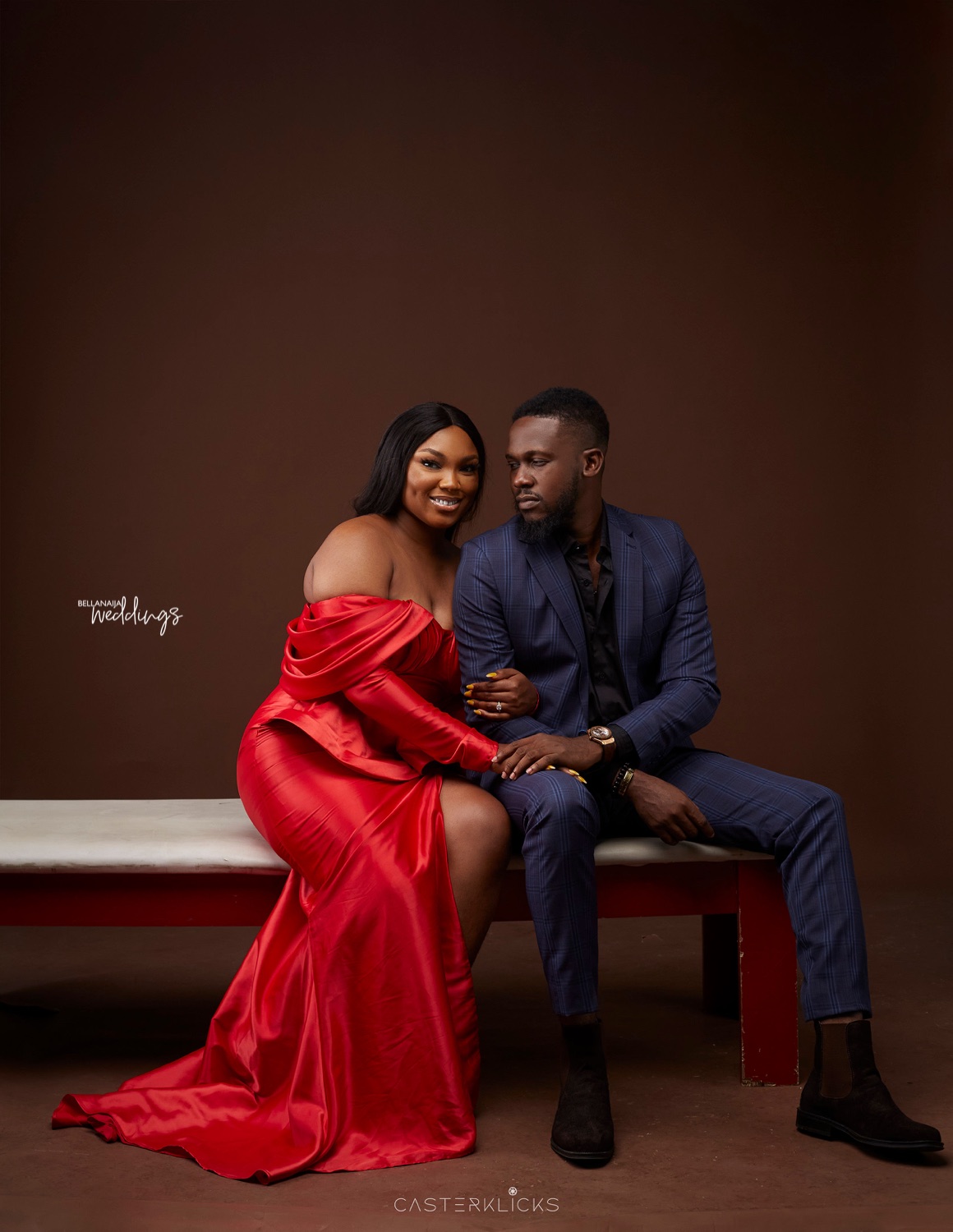 To cut the long story short, the next year was my service year and I was deployed to Rivers state, he was so excited and promised to come to visit me at camp, due to some unforeseen circumstances he couldn't make it and shortly after I redeployed to Lagos. We didn't talk a lot after that, not until he came to Lagos for a job and that was how the story changed forever. The first time I set my eyes on him I was like omg! Is this what I have been avoiding since? he was so handsome in my eyes and I fell in love at first sight… the rest is history.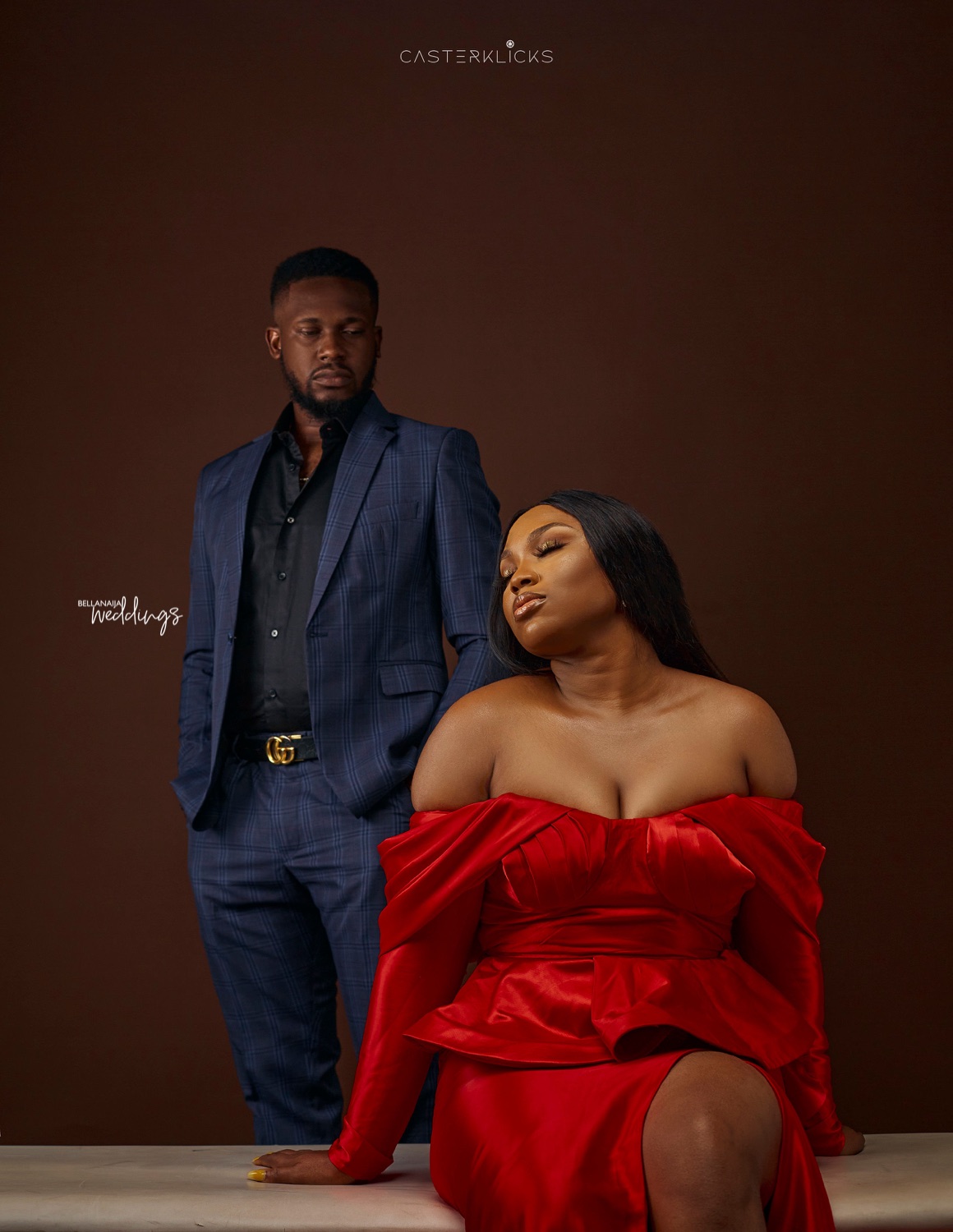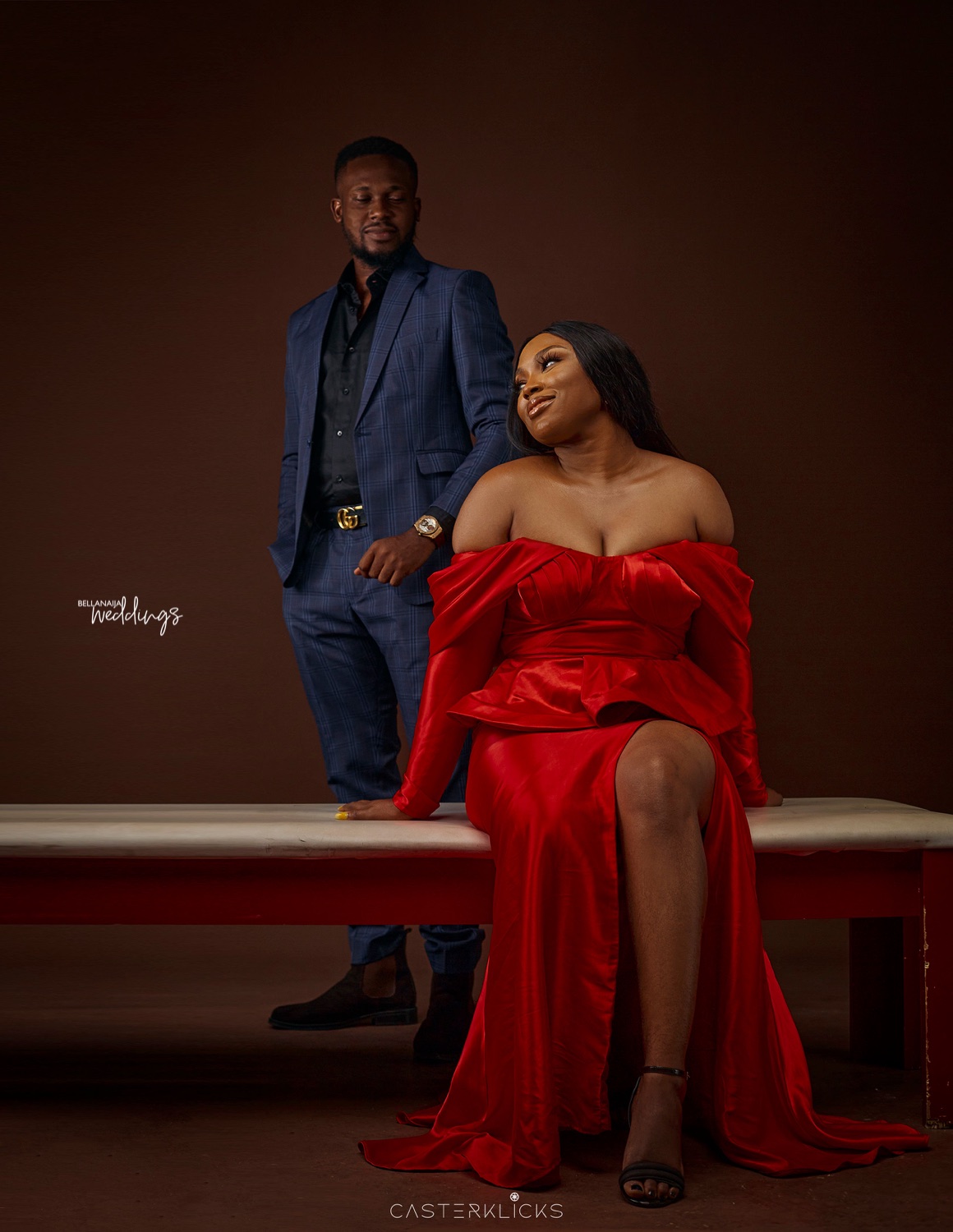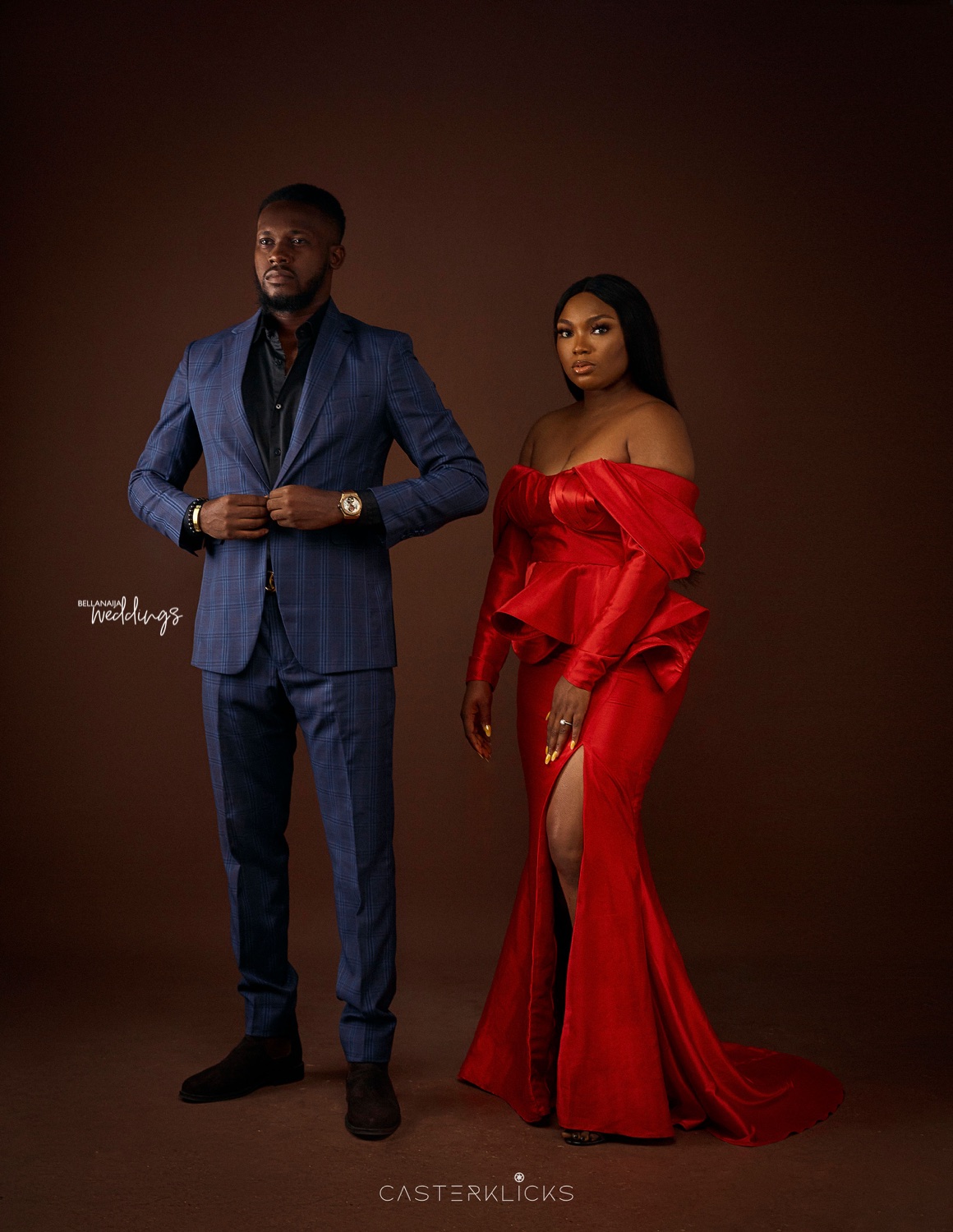 Till today I am so glad I finally agreed to meet you face to face after so many years of talking on the phone Jesse. I want you to know that I loved you from the very first day I set my eyes on you till today and forever.  The feeling has never and will never change. Cheers to forever my prince!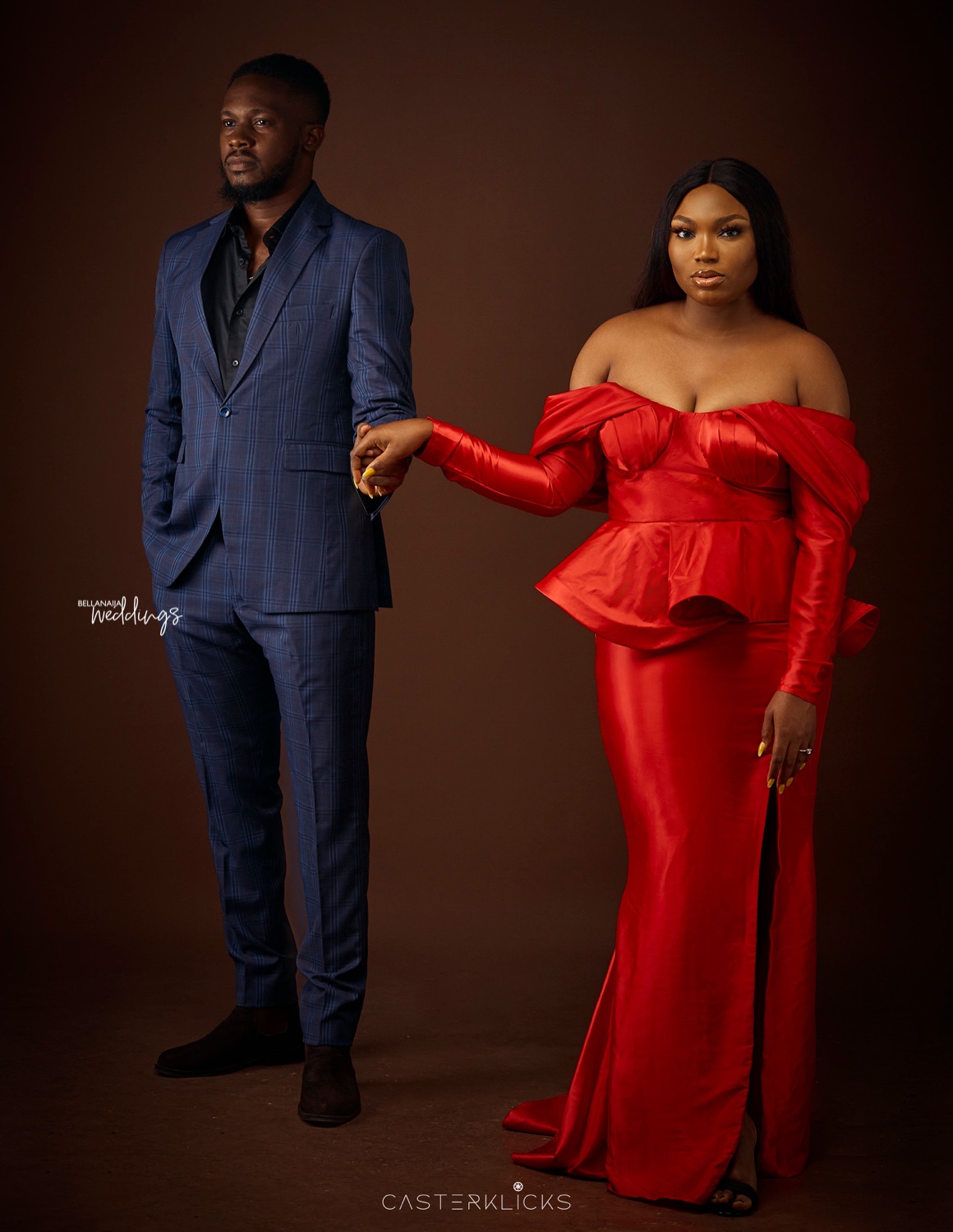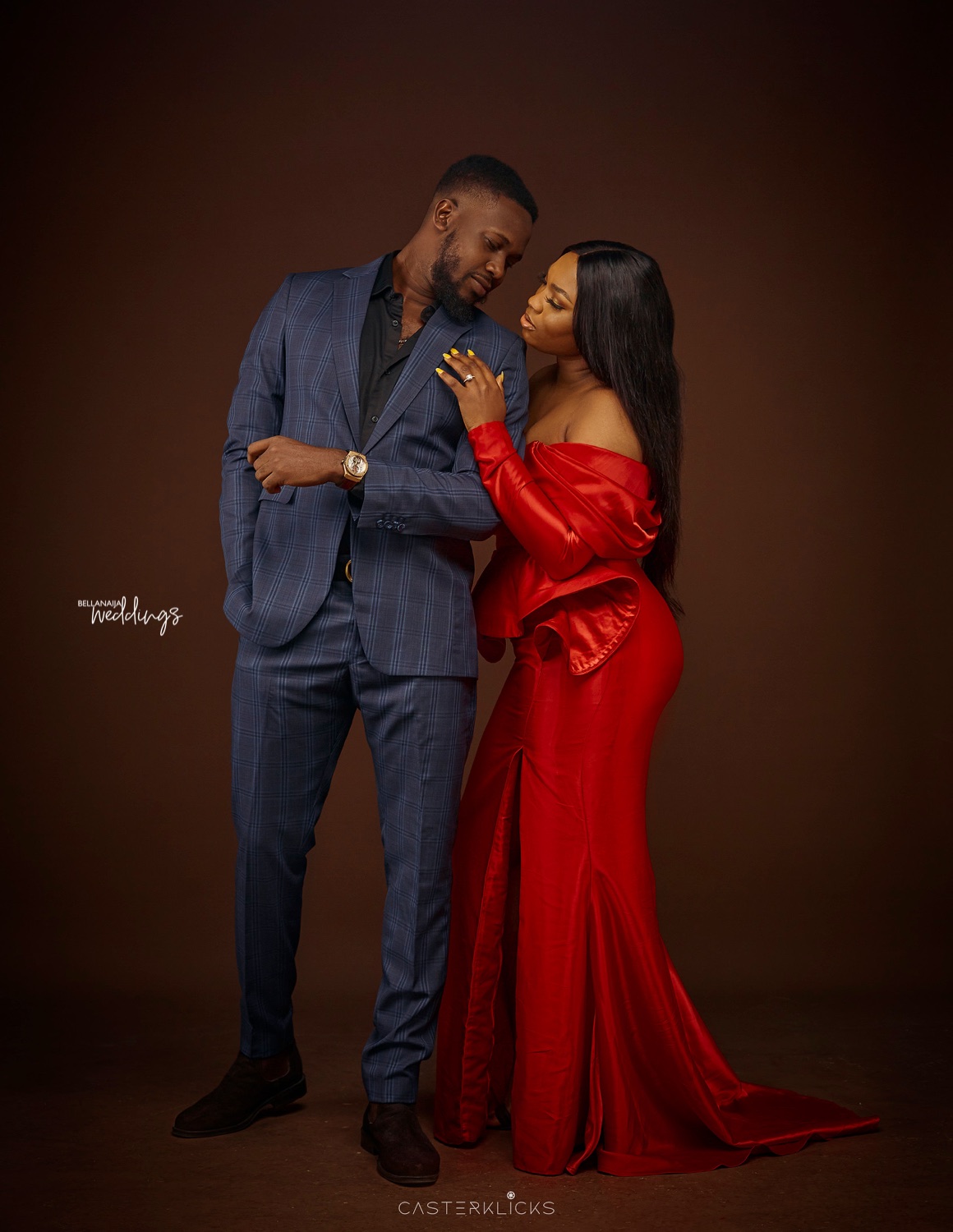 Credits
Bride-to- be: @styledbyetty
Groom-to-be: @jesseonlensfotografi
Styling: @annezclothier @jasonporshe
Makeup: @nerismakeover
Planner: @classevents
Photography: @casterklicks