Luxury weddings brand, Wedding In A Box Ghana, brings a perfect blend of elegance, class, and beauty in this Vintage Campaign Shoot and we're lovestruck and nostalgic at the same time!
From cars to music, and all the way through to fashion, there's something about vintage that brings delight.  It's the exquisite essence and timelessness that we can't get enough of and so, it's no surprise that our excitement peaks when it's brought to what we love the most – weddings!
If you're looking to add an extra spice to your wedding, this Vintage glam inspo is def for you.
Here's a description of the campaign shoot:
Drawing from the past, a vintage wedding can be described as elegant, classic, and timeless. It's a theme that will never go out of style. We love the clean lines and simplicity of a contemporary wedding but there's something about a vintage wedding that really makes us swoon. It is one of the most romantic and loved themes today. A vintage theme to your wedding can make for such a beautiful and romantic day. It not only pulls off the romanticism of the past but creates a sensitivity that evokes nostalgia. Couples are incorporating different eras, different styles, and a huge array of vintage ideas in their wedding.
Check out all the classic photos from the shoot below: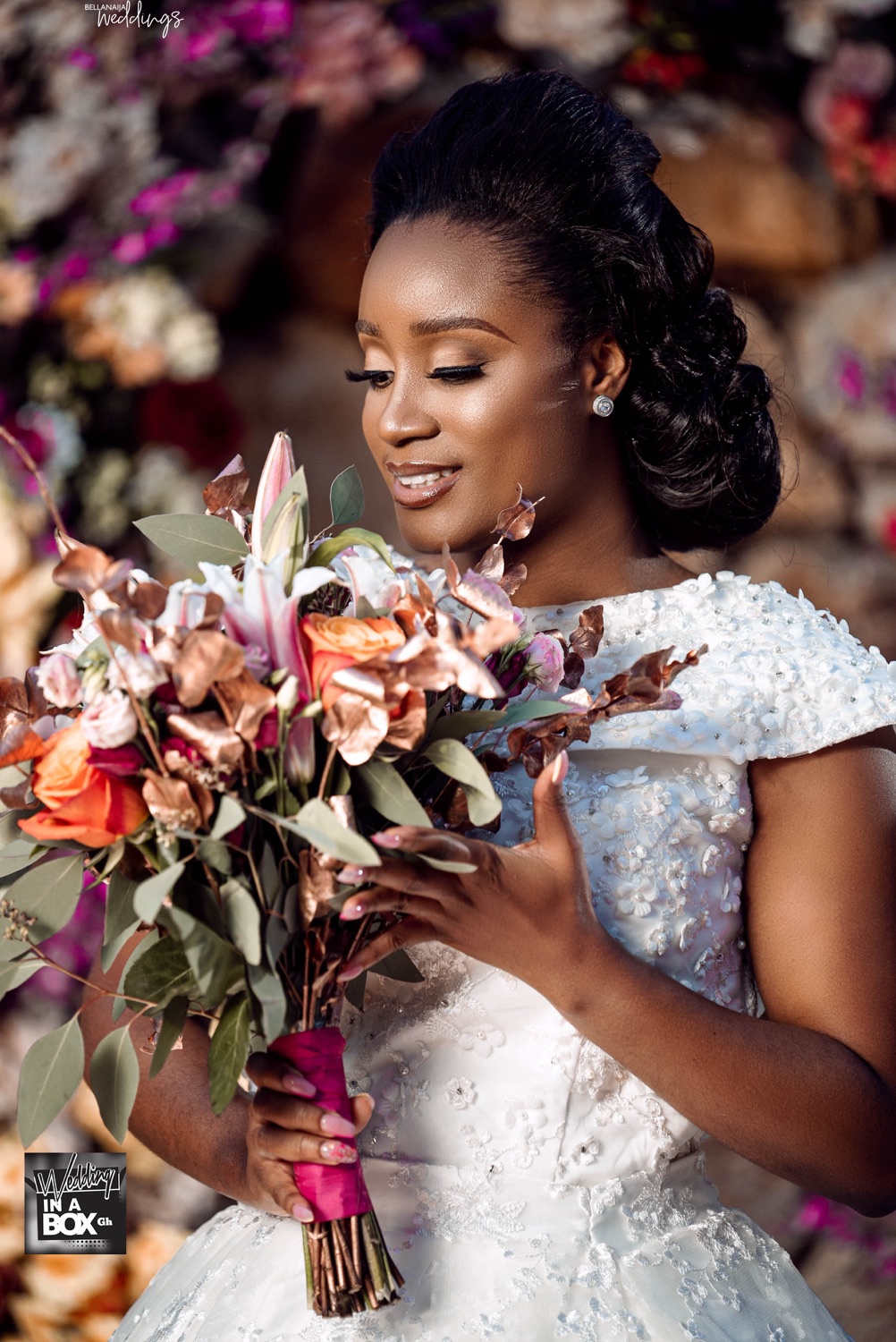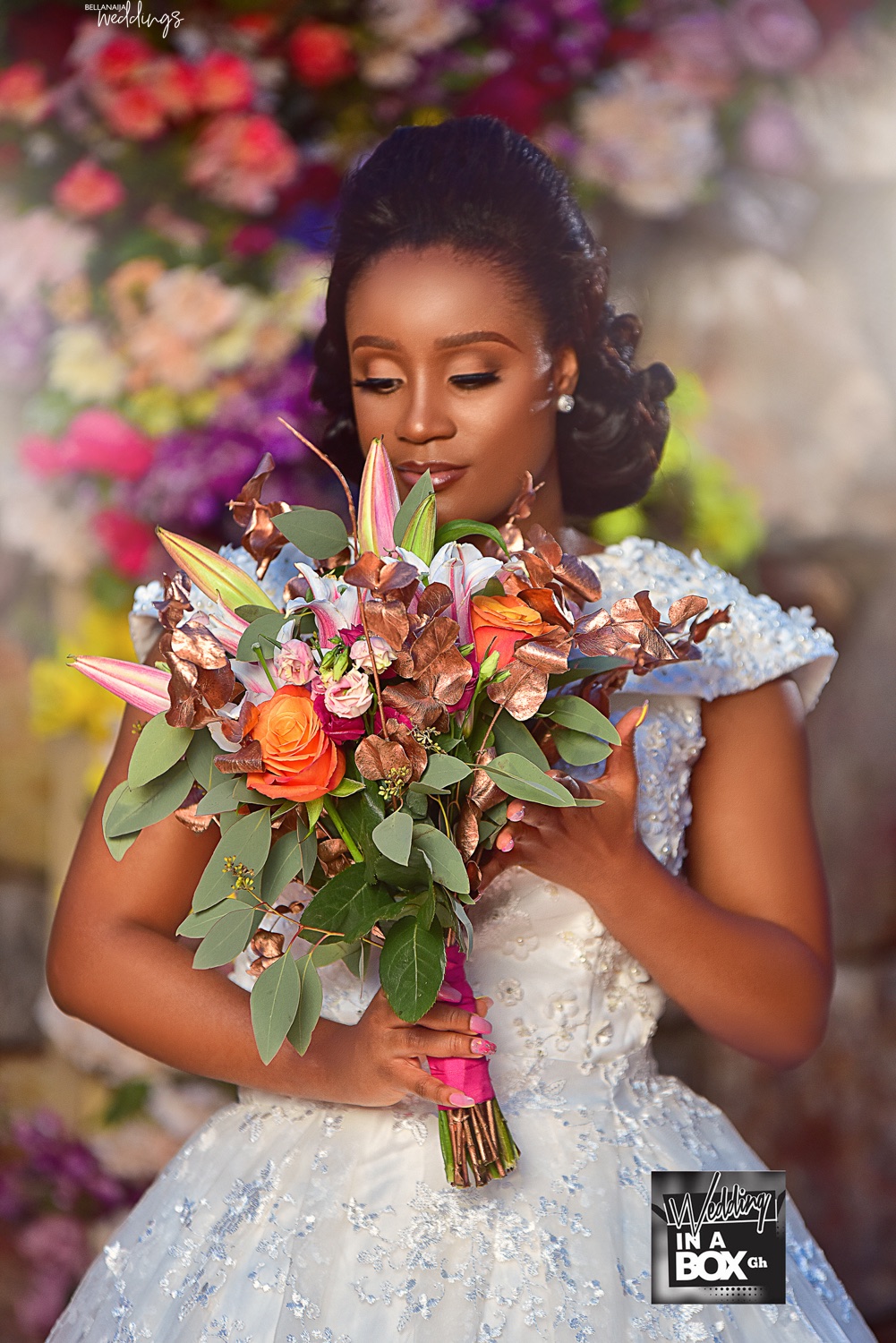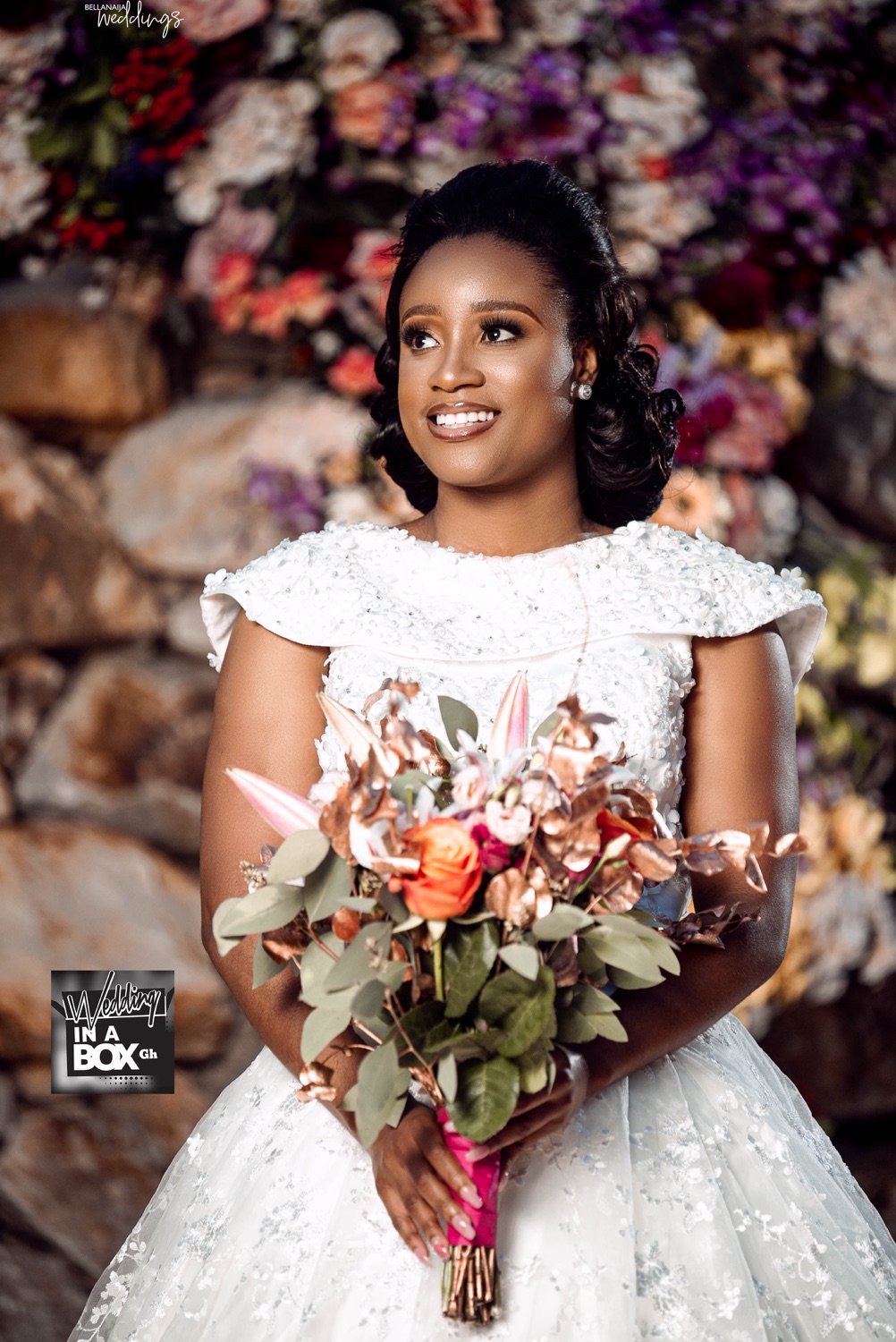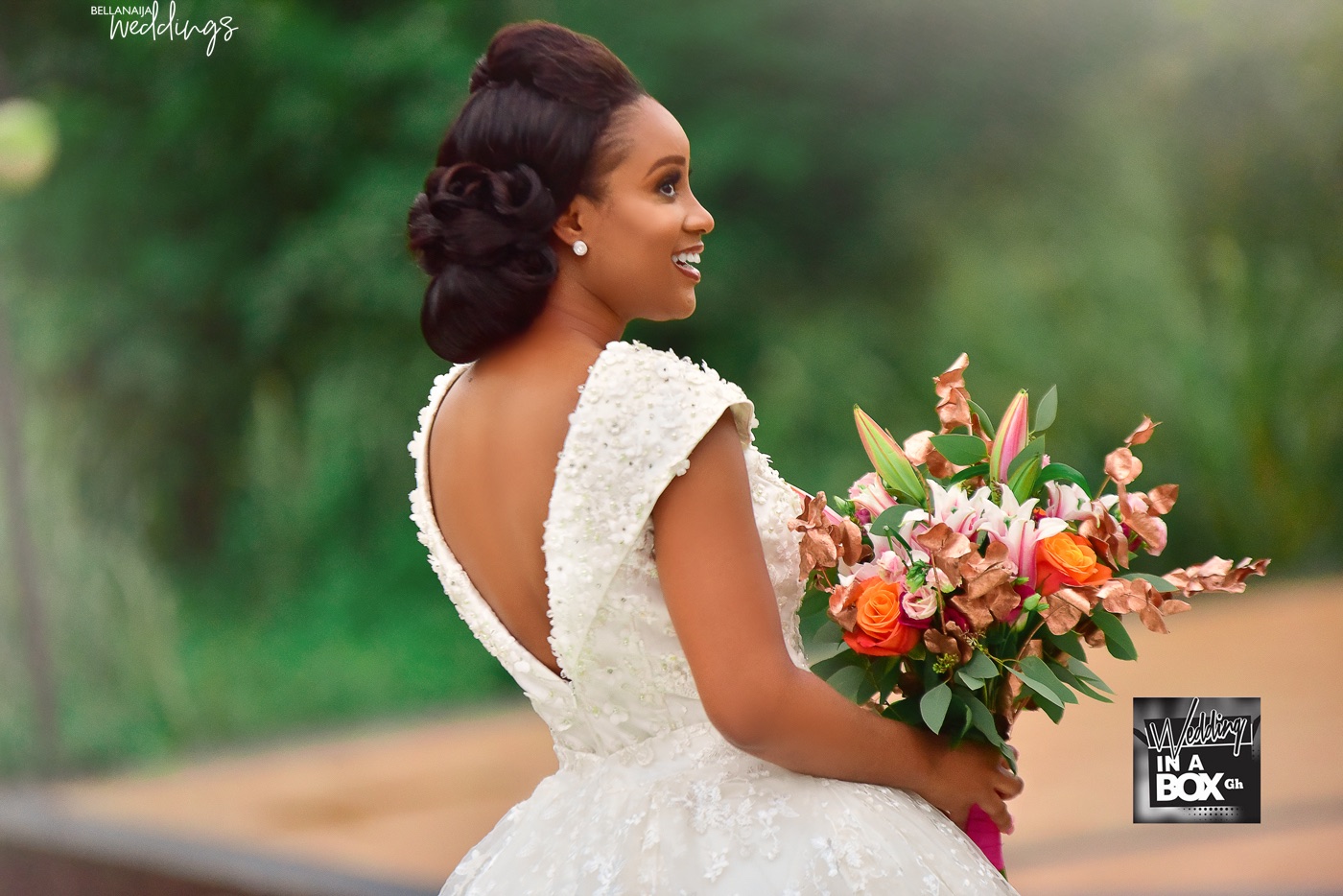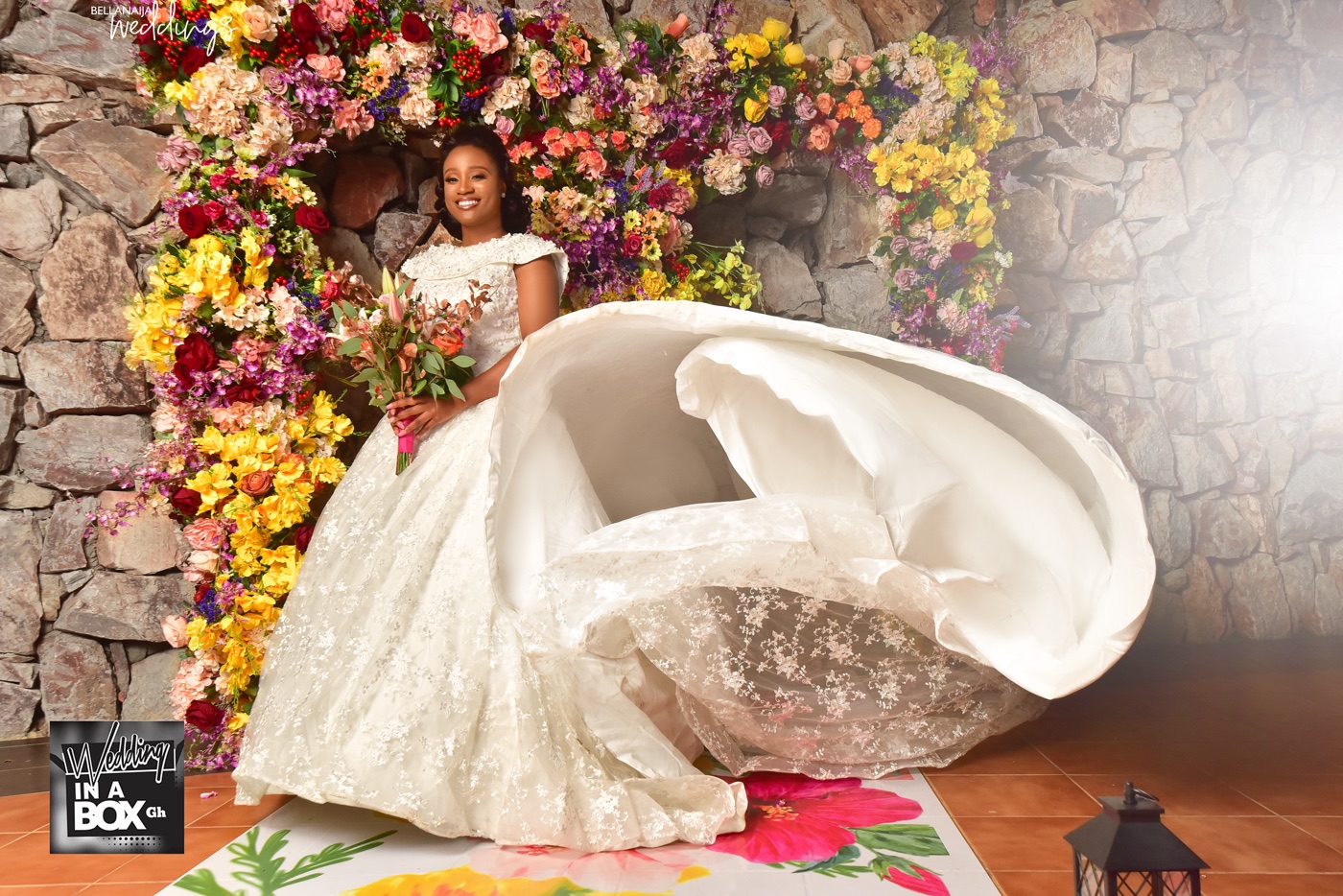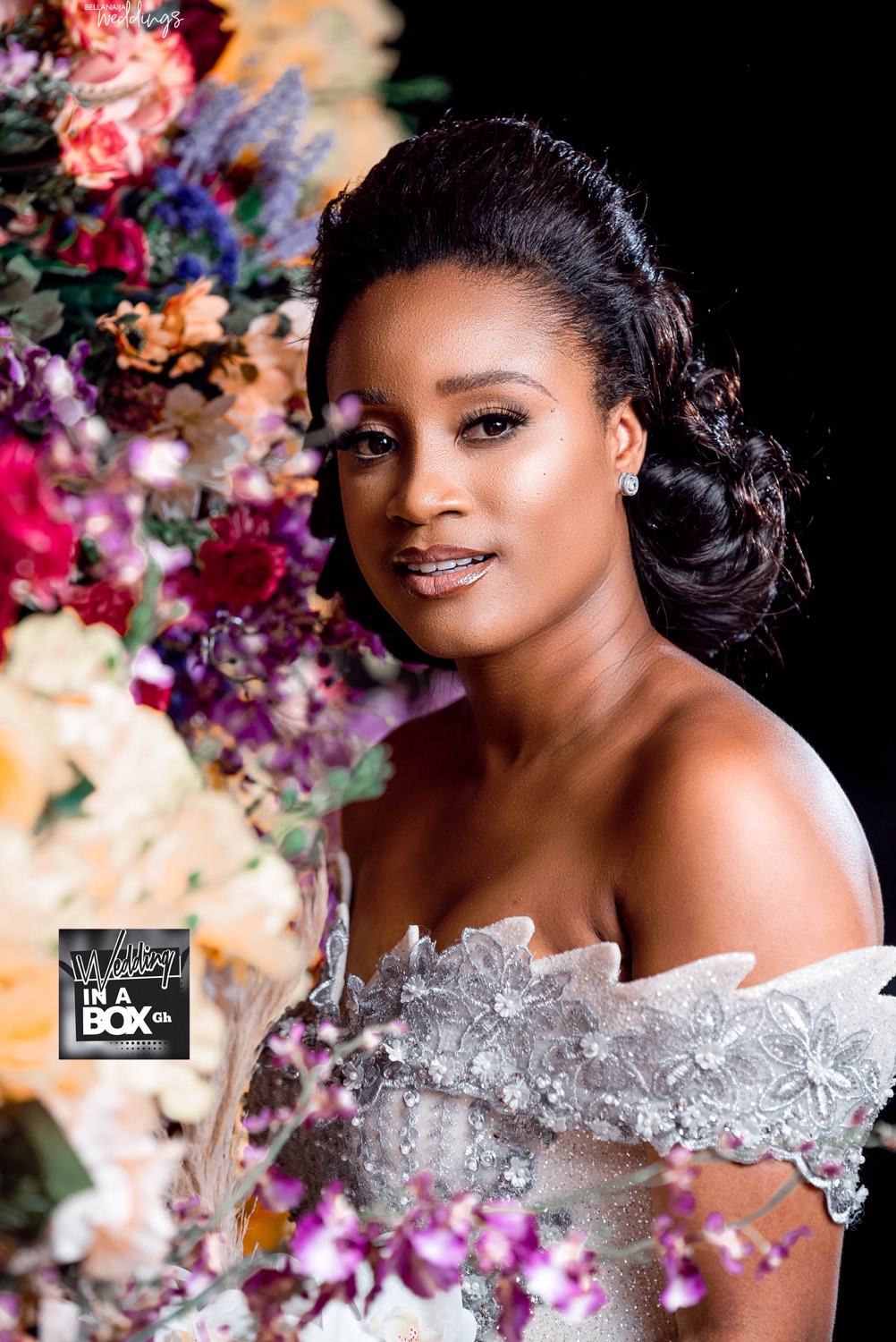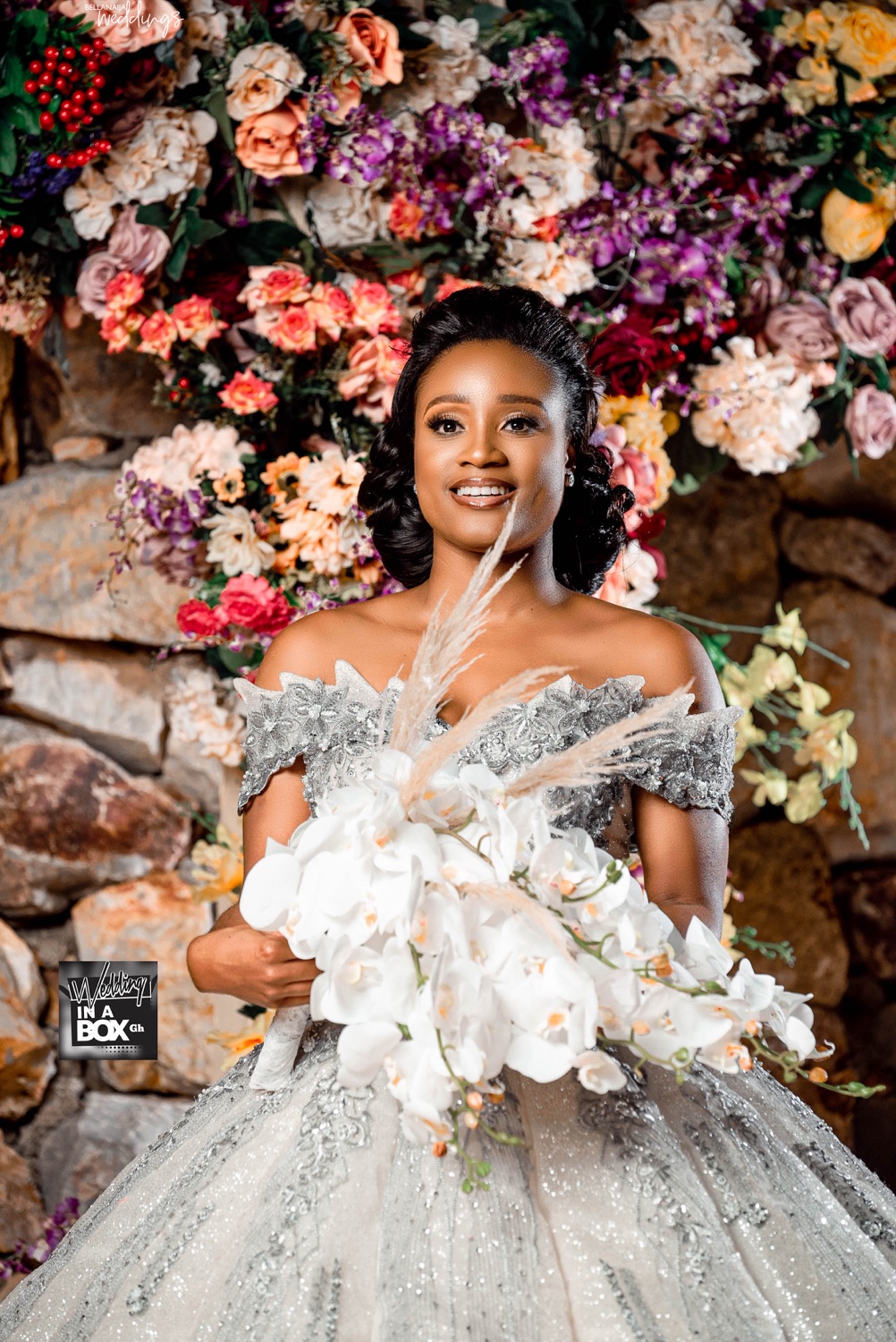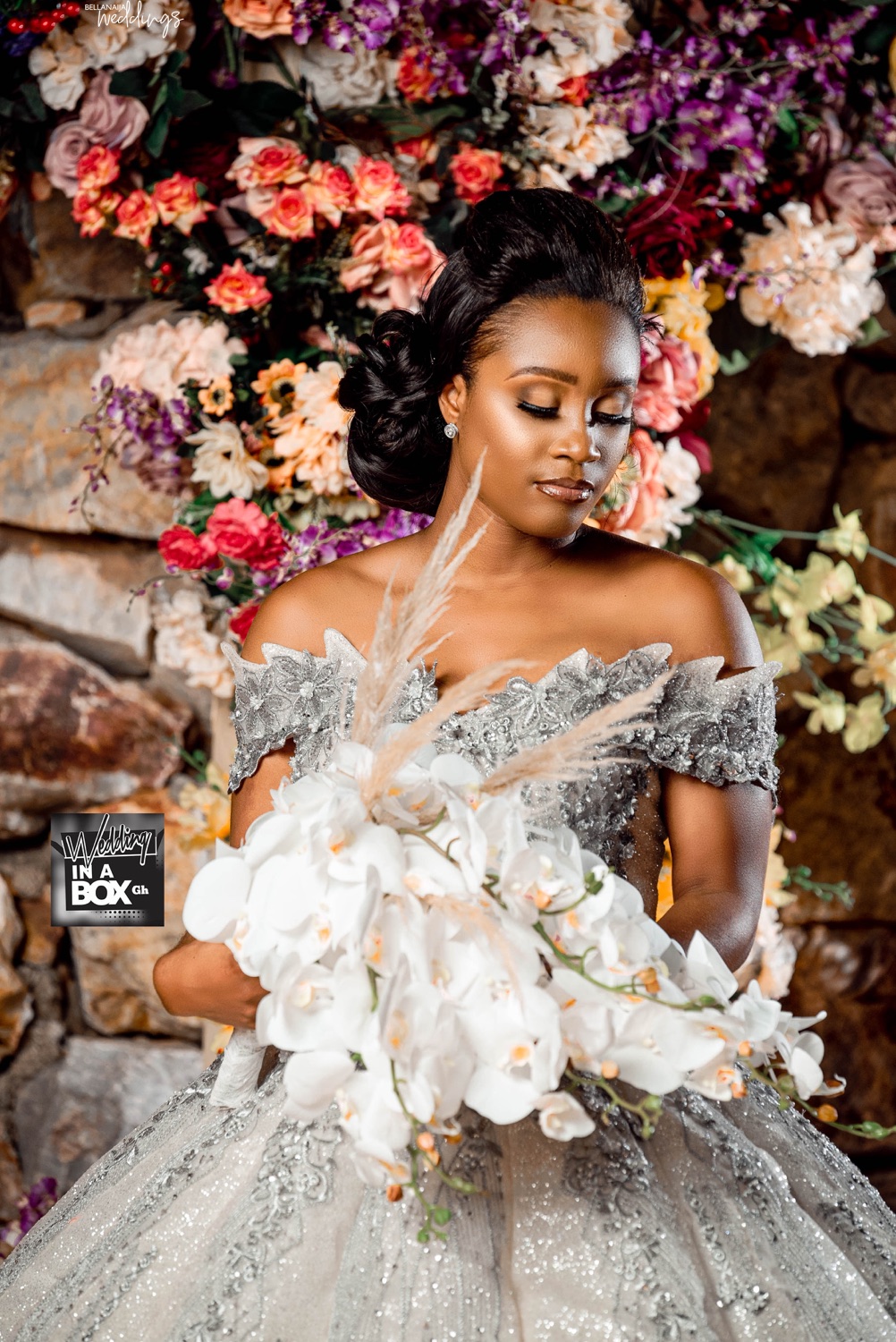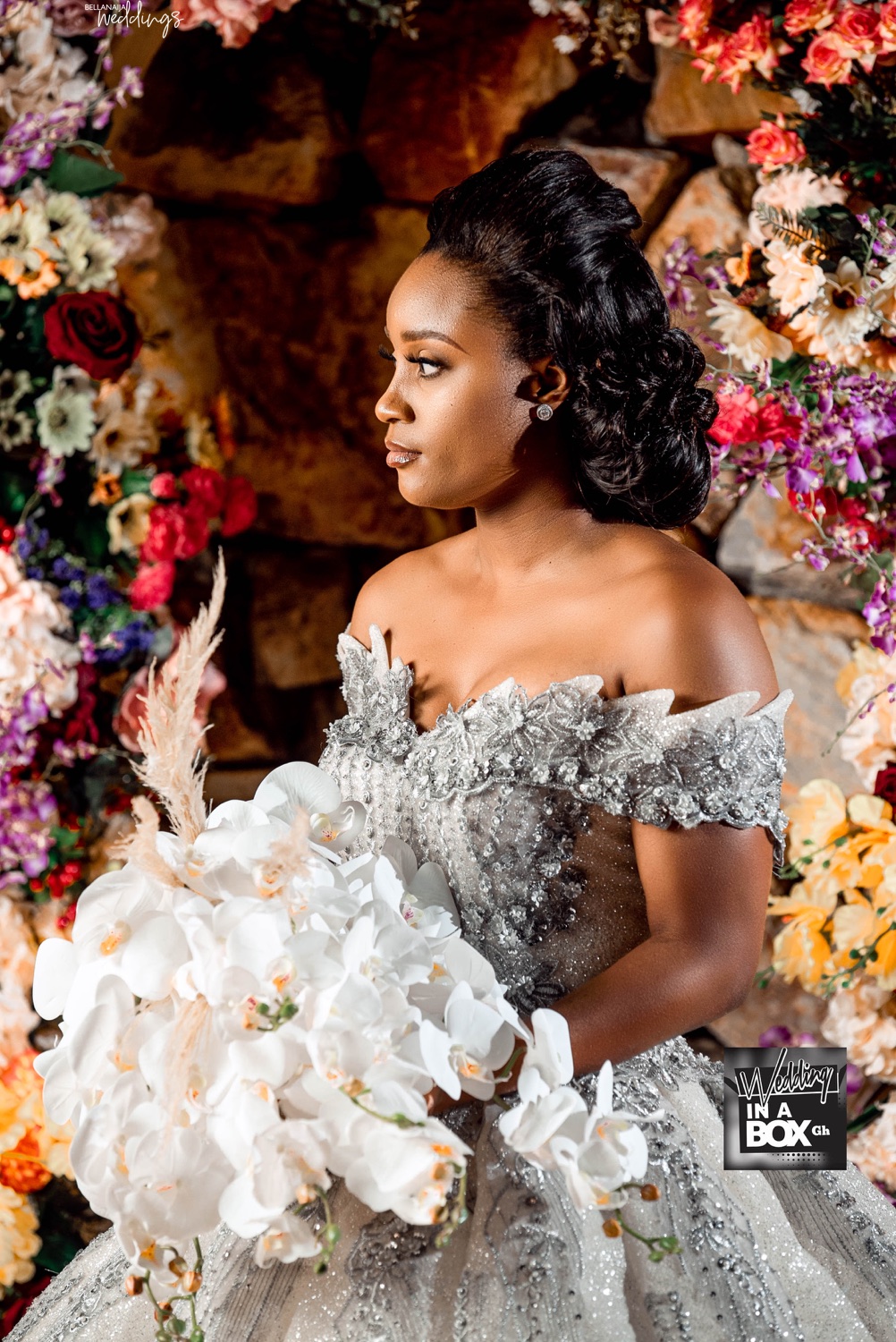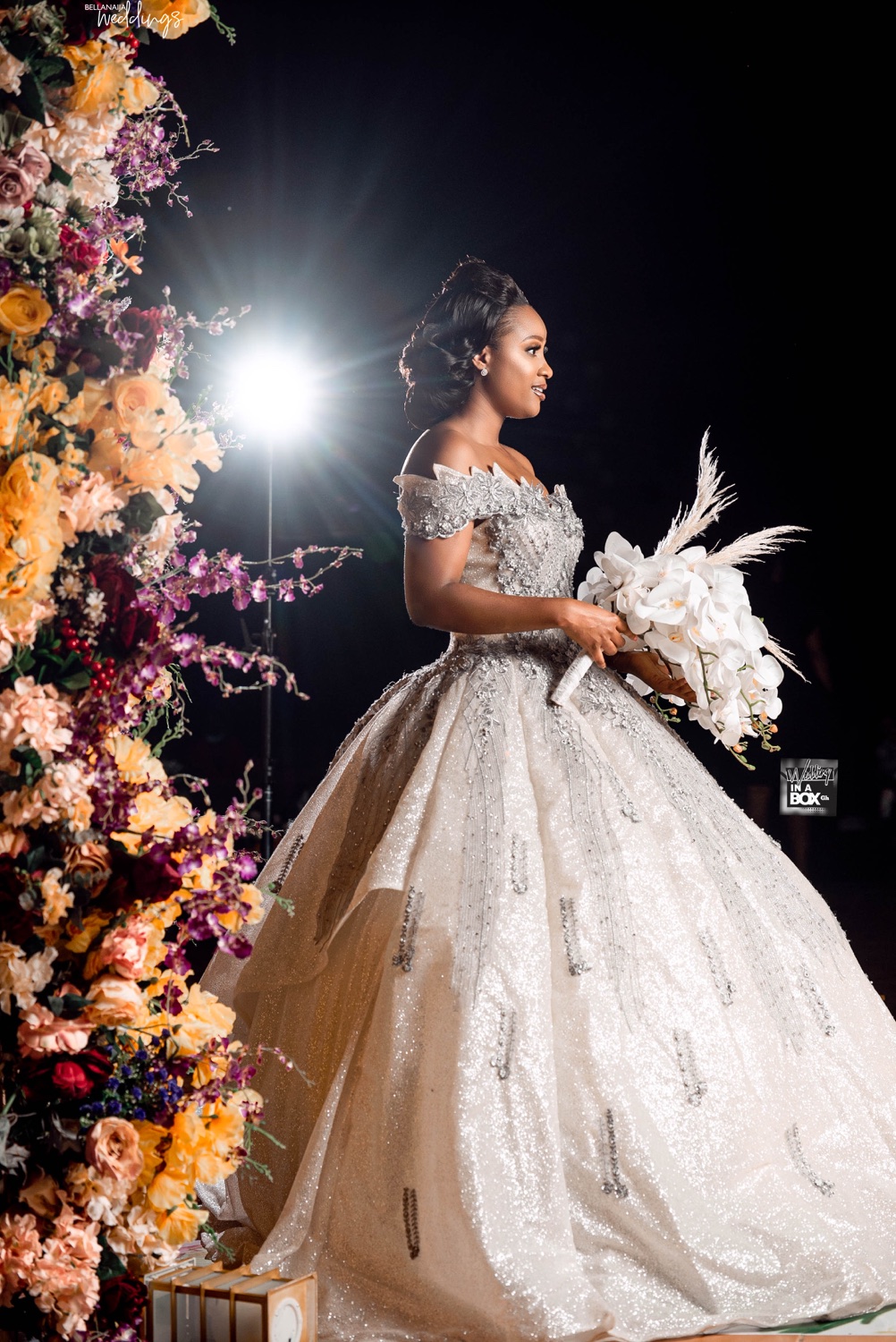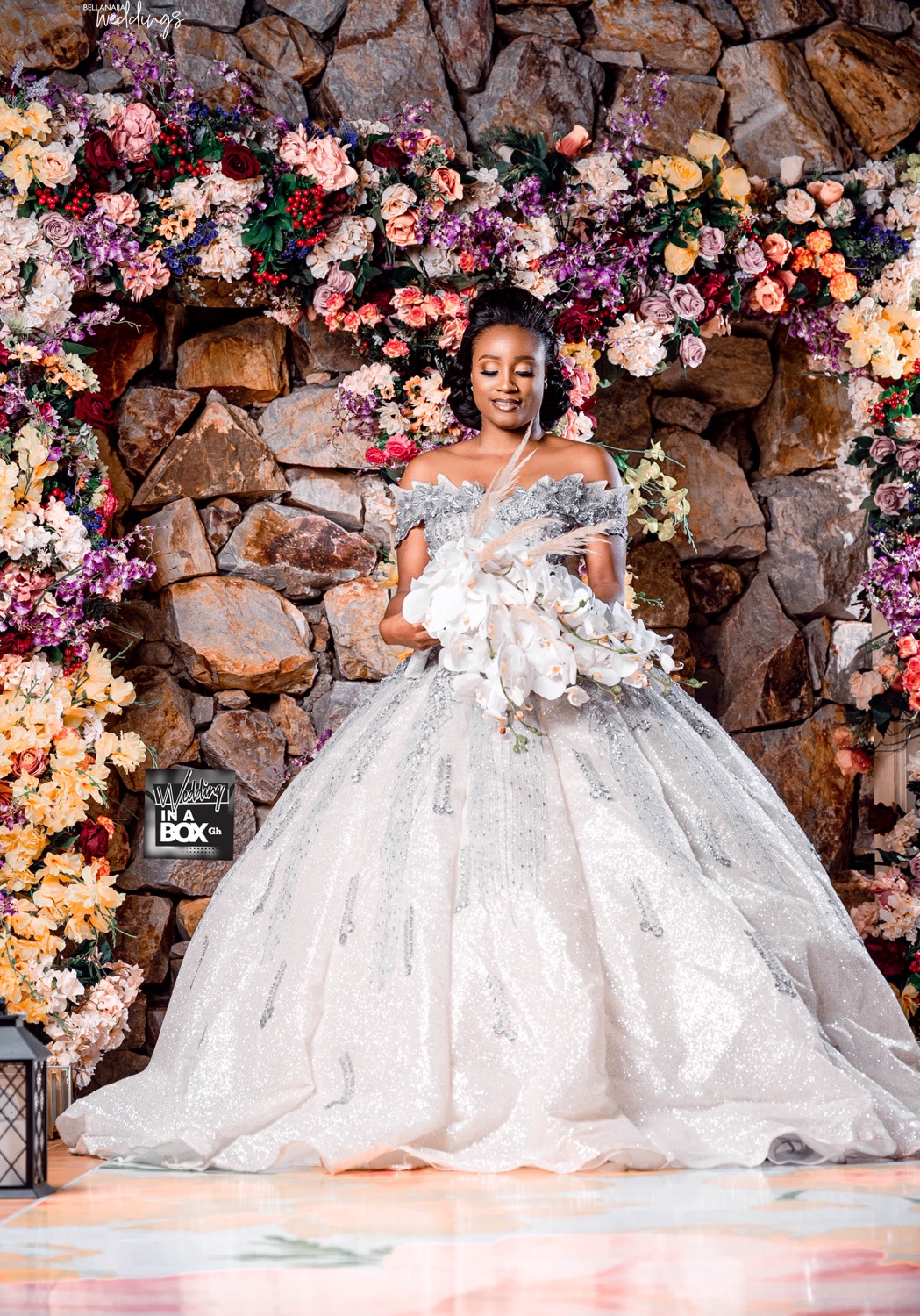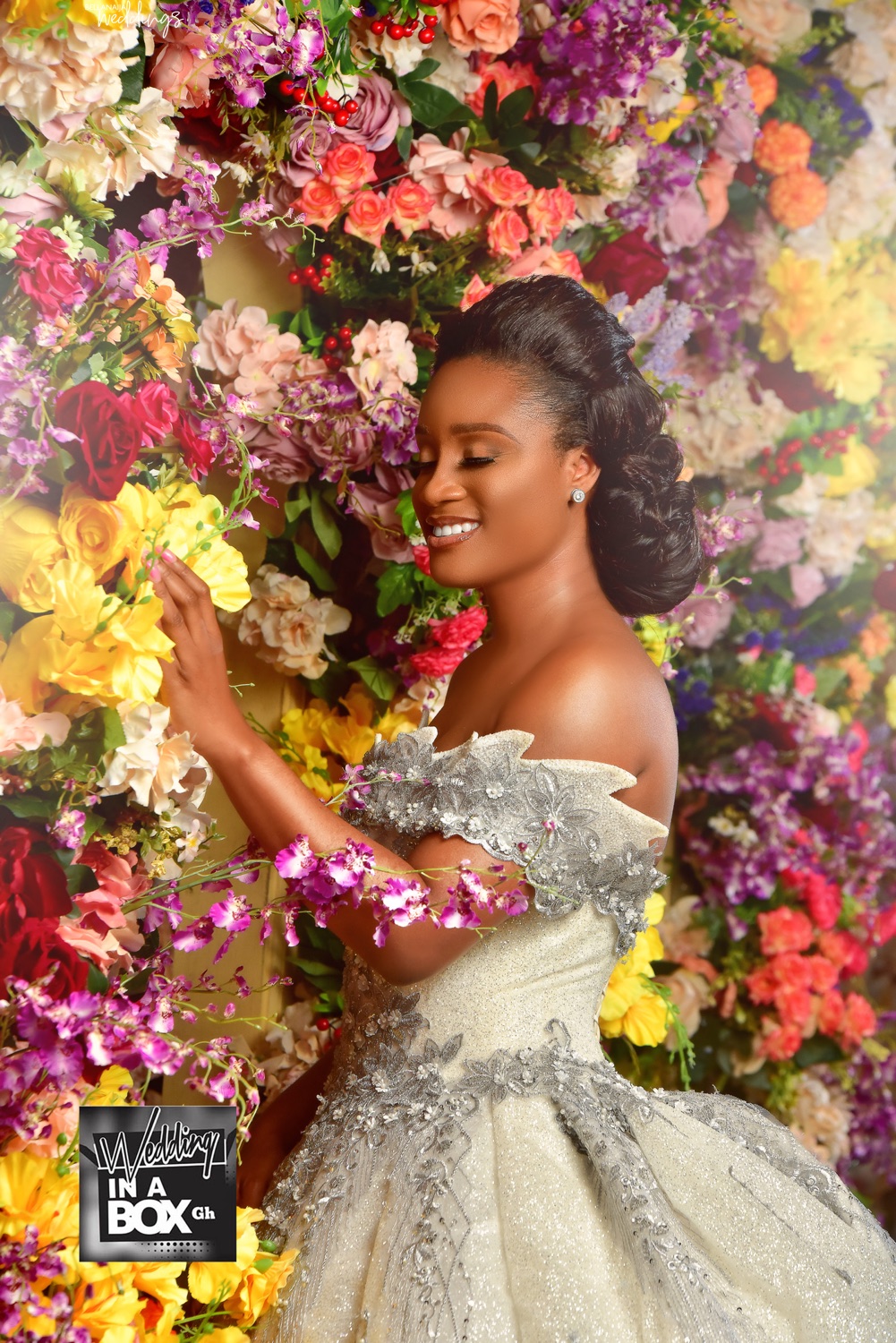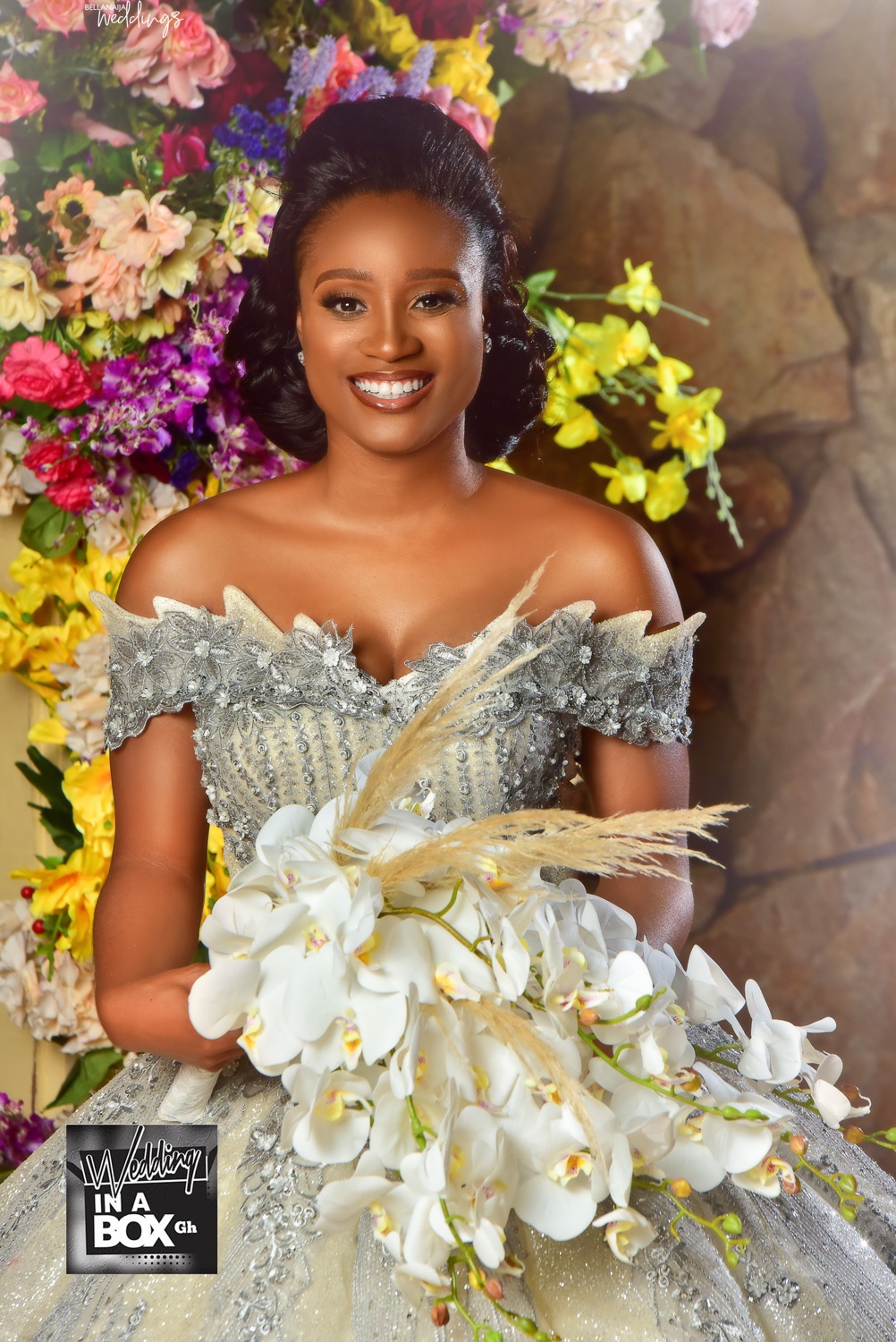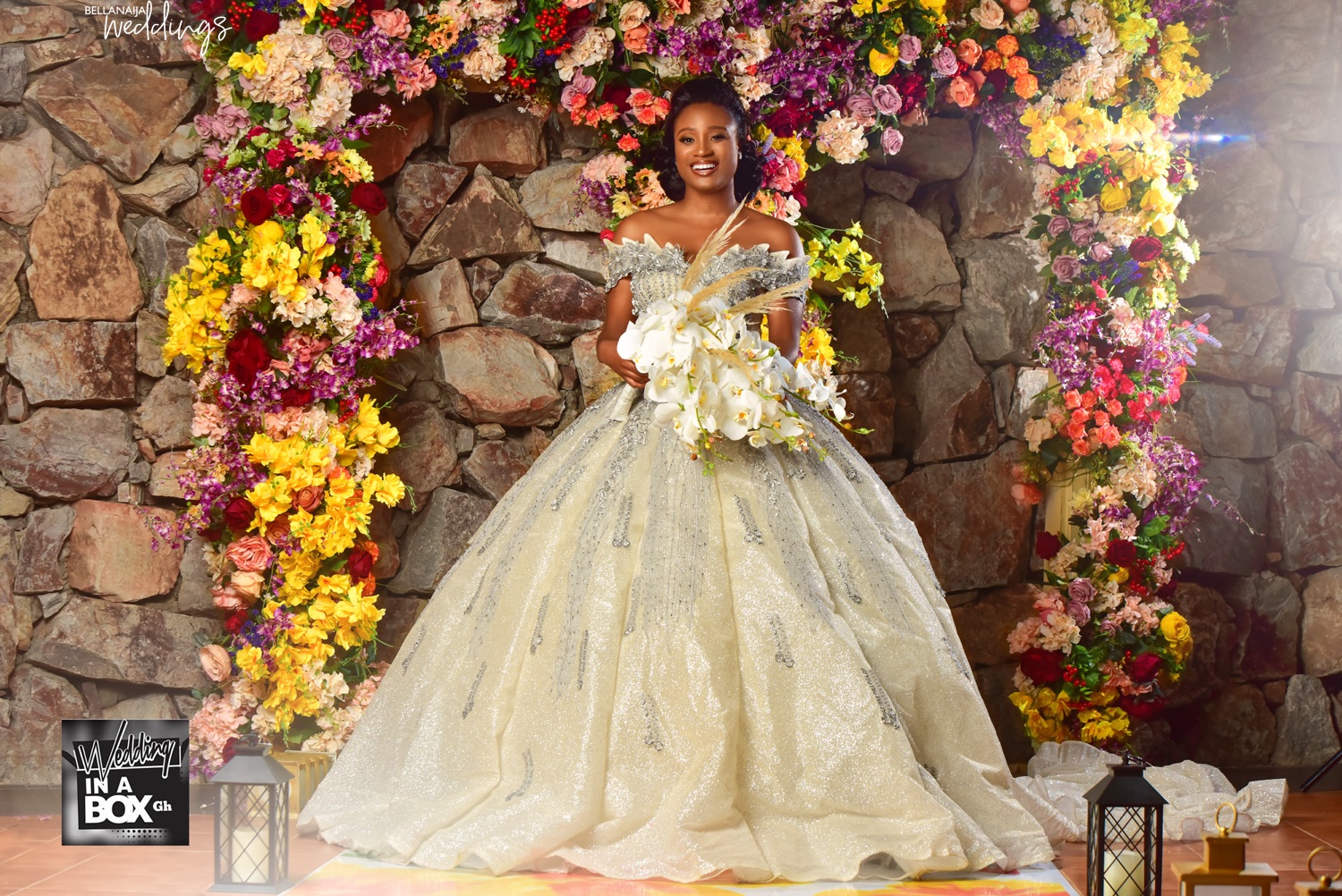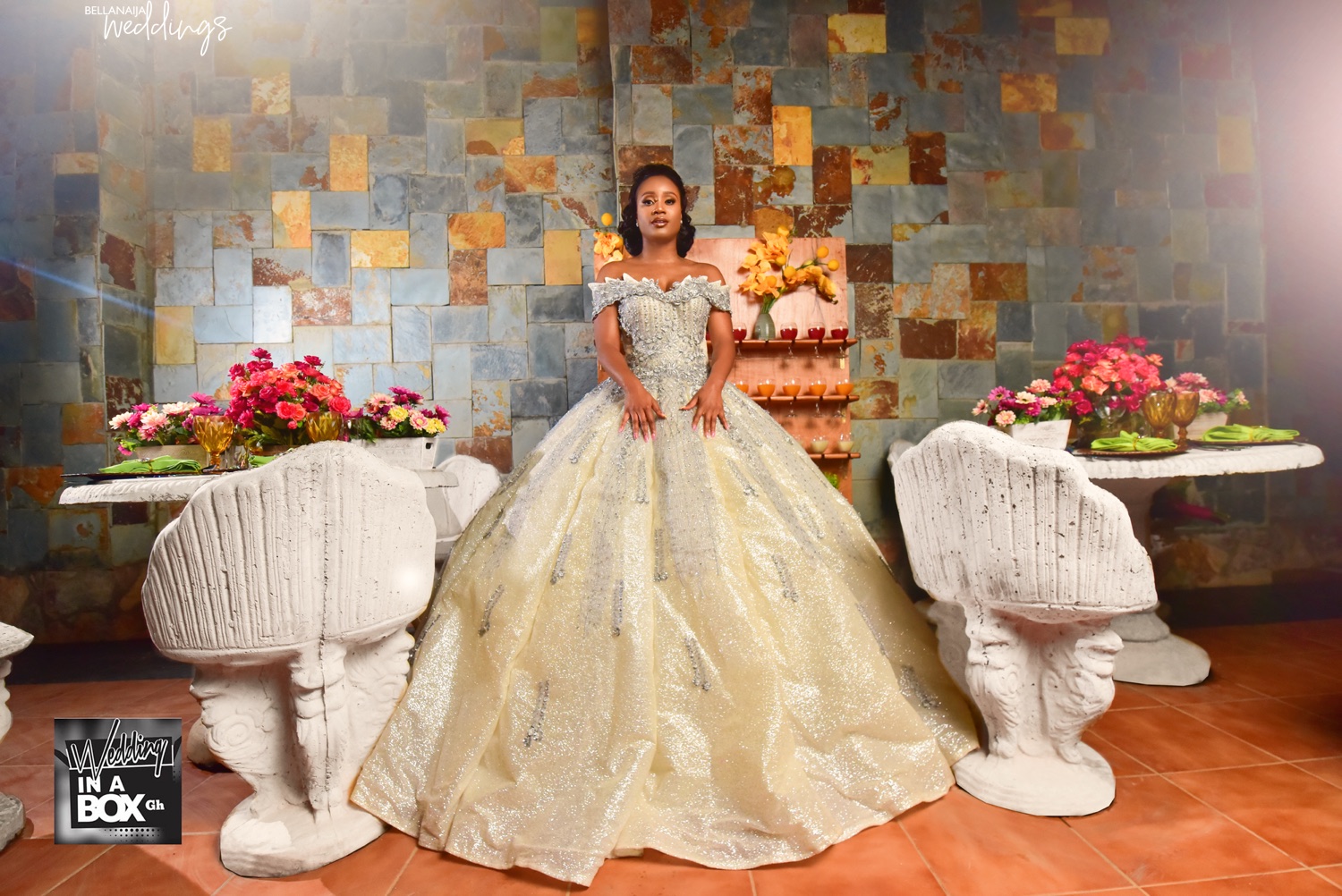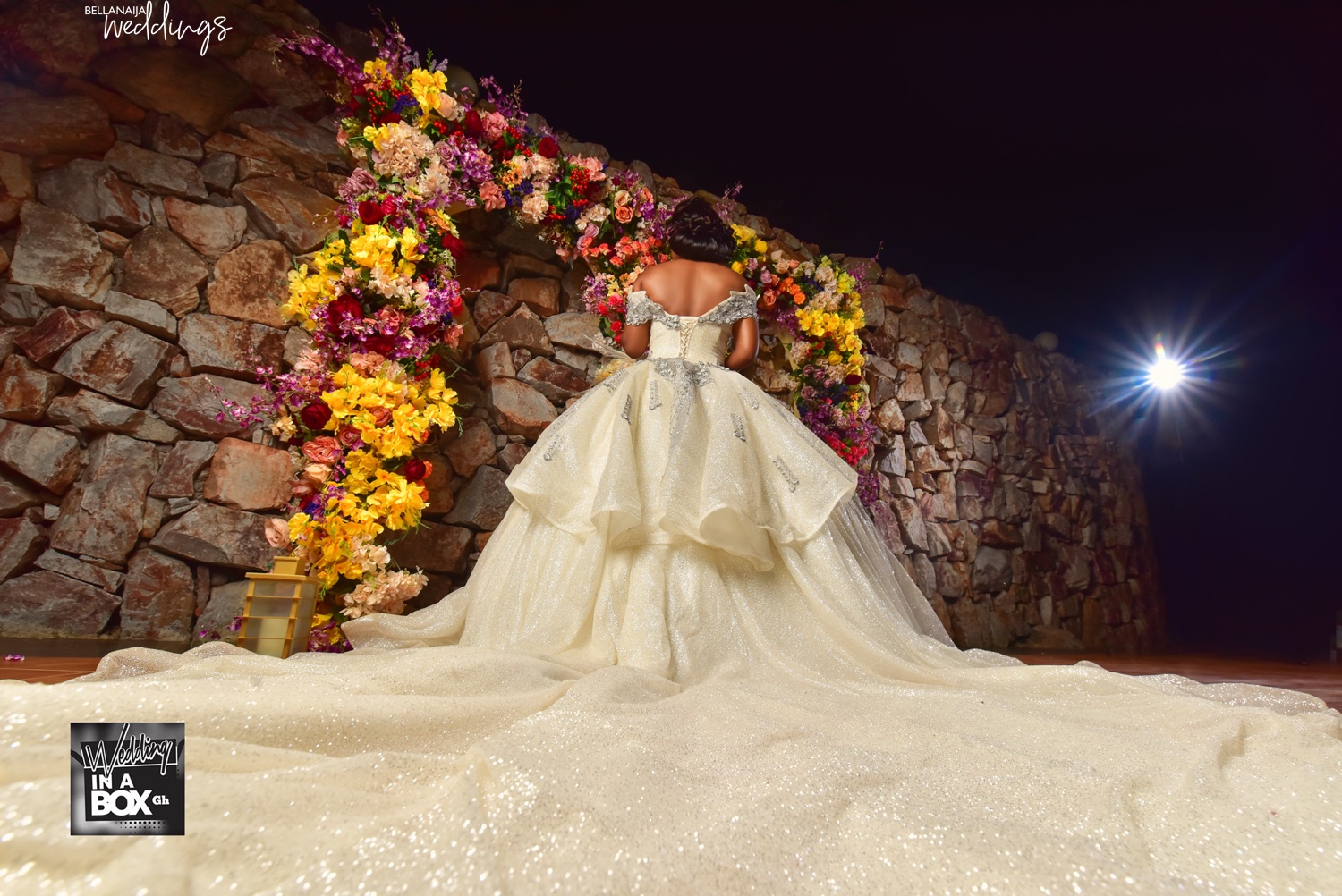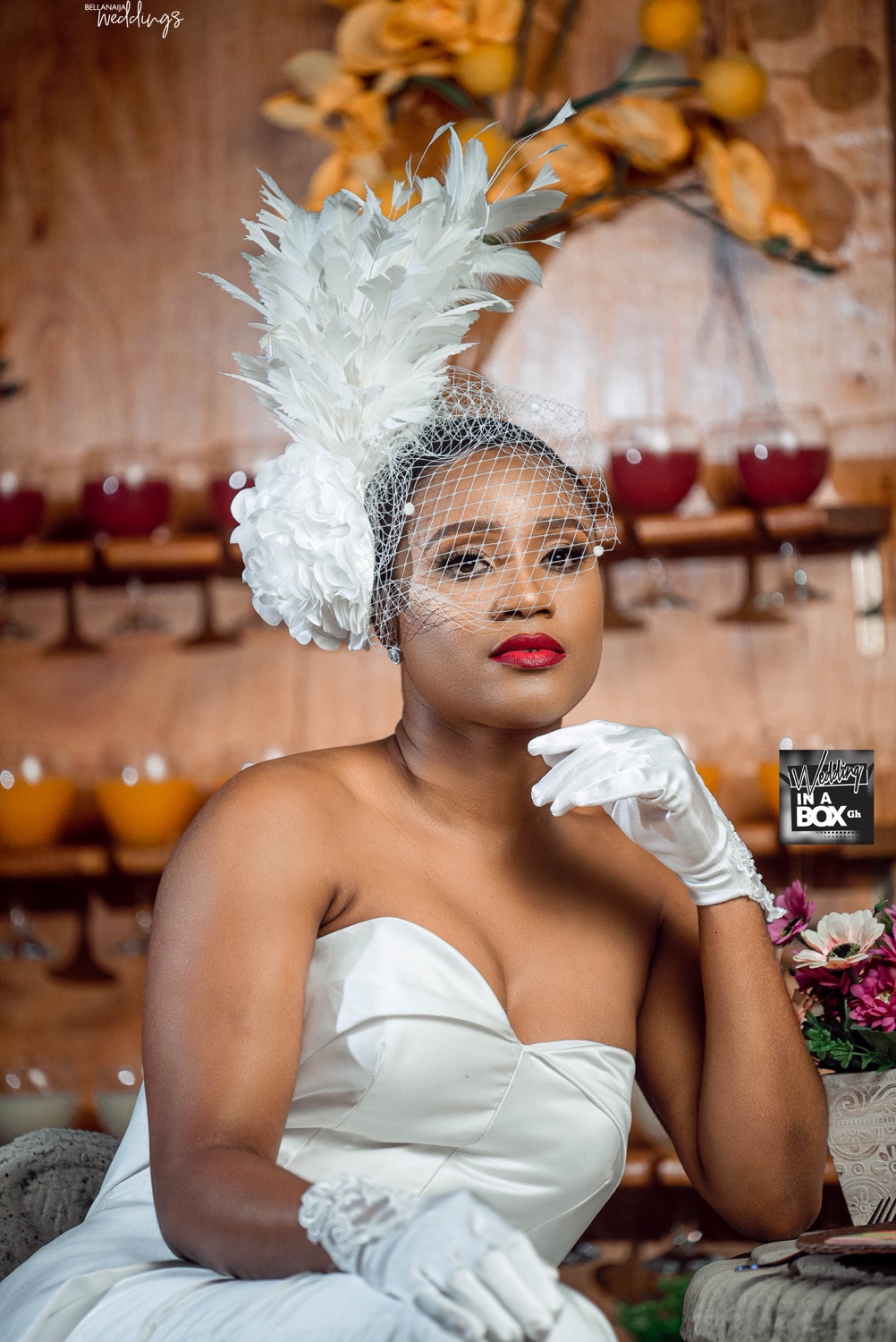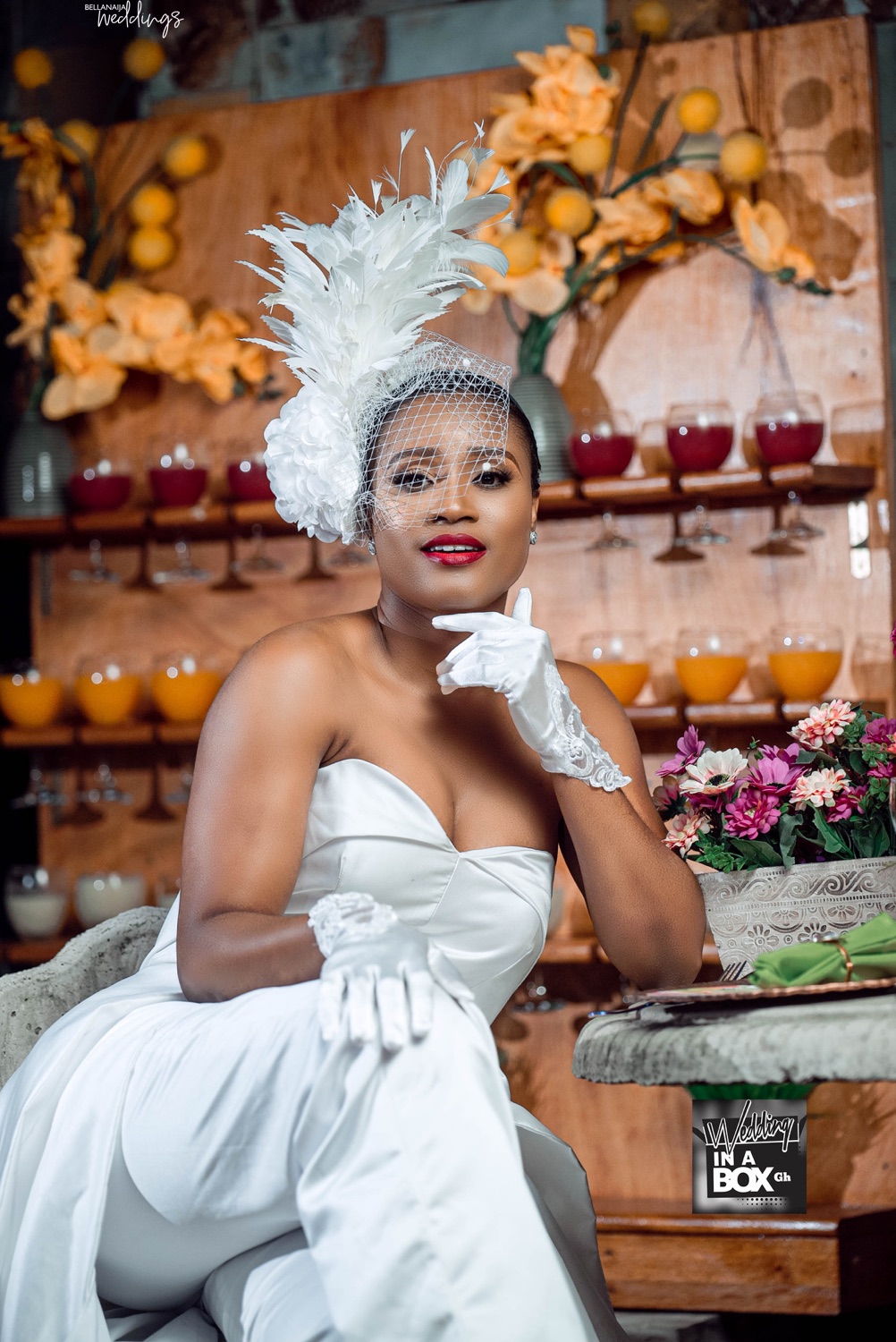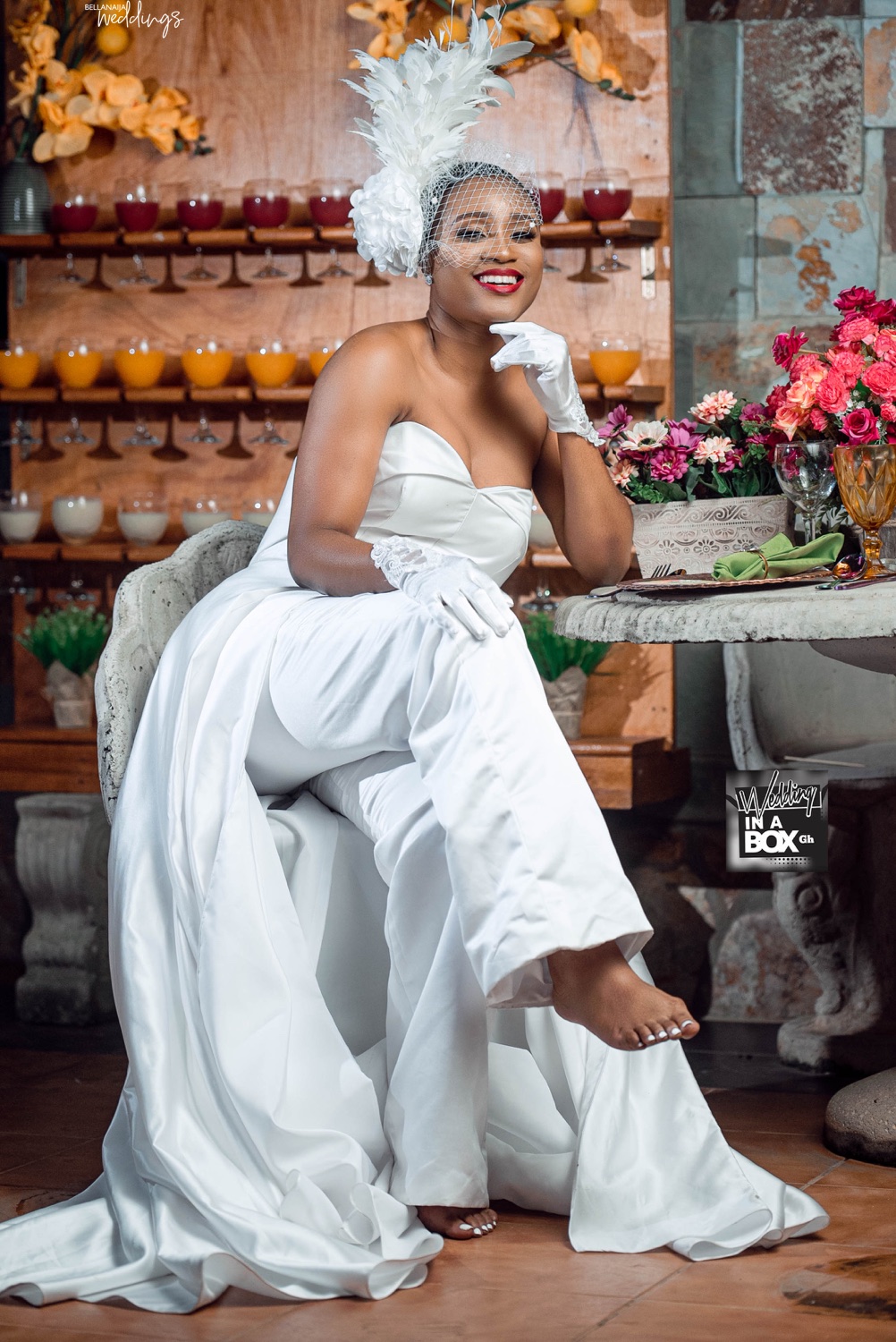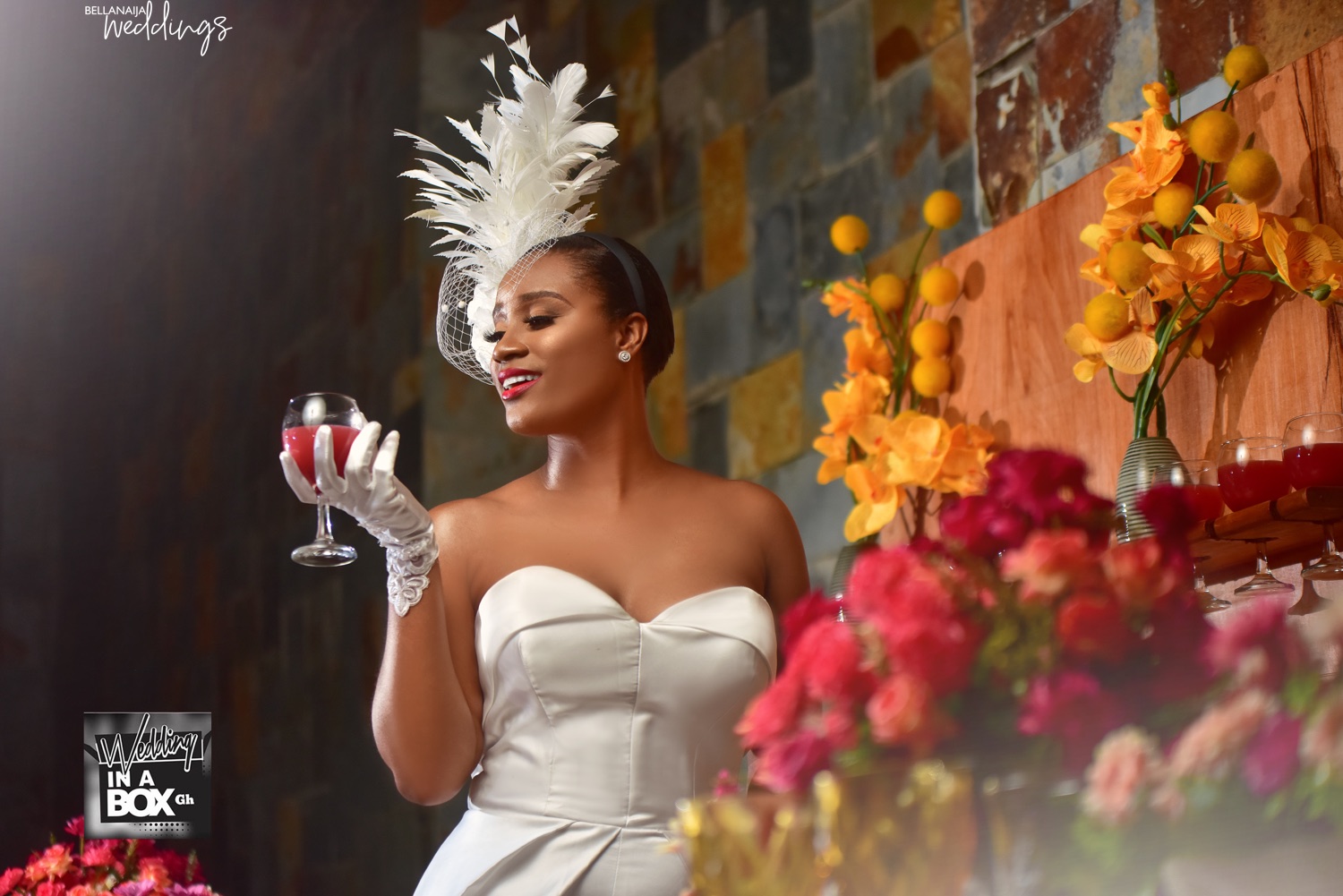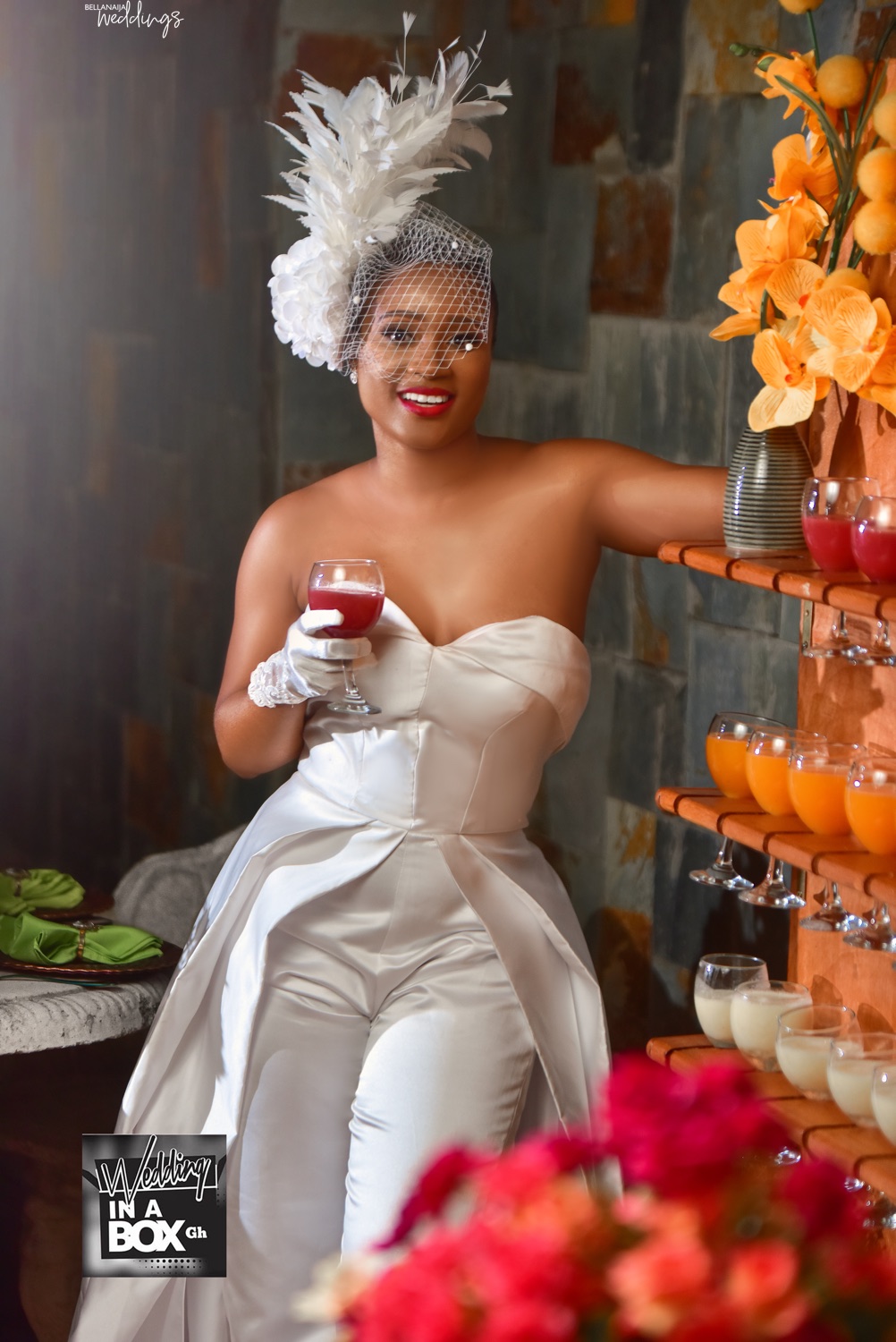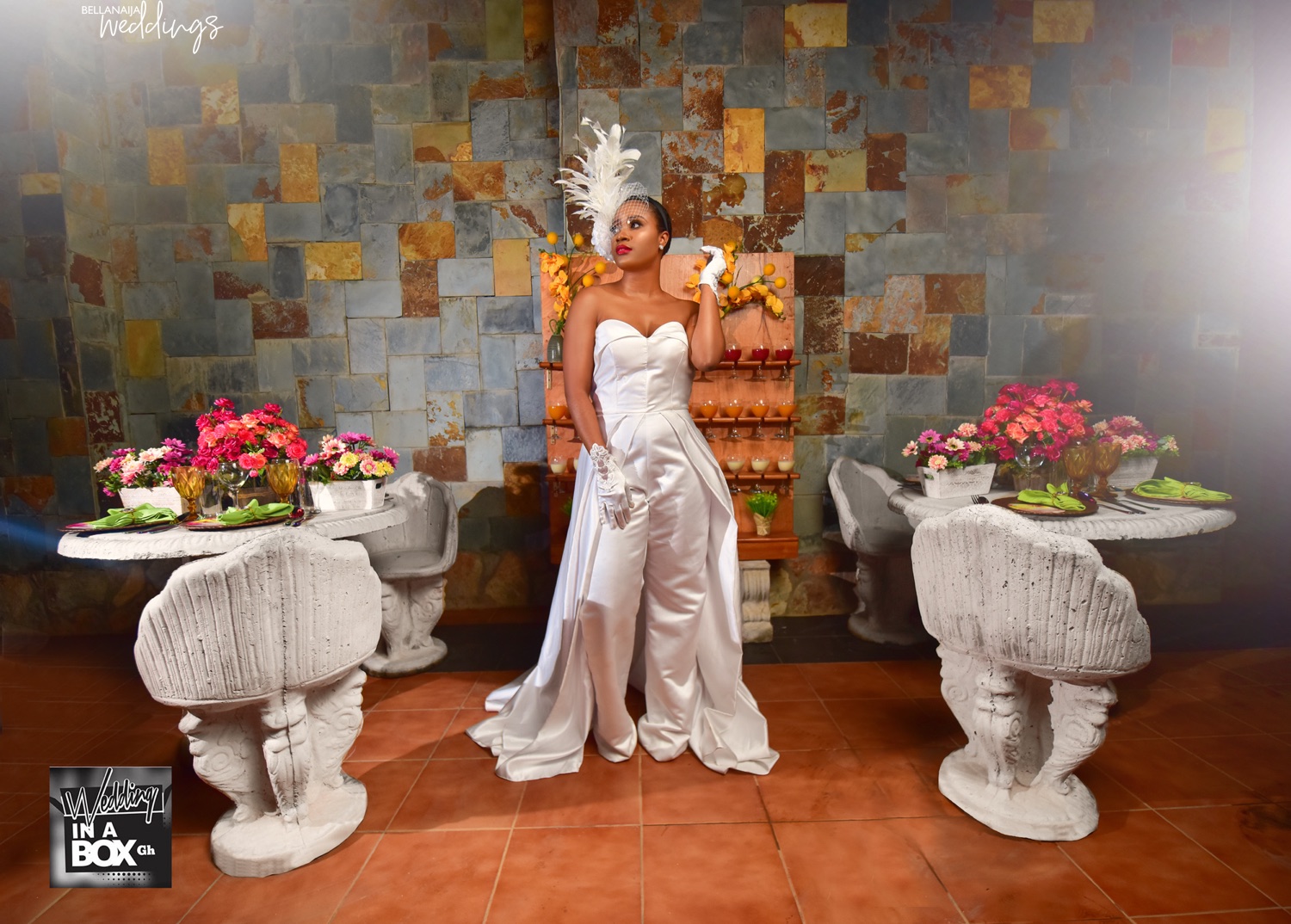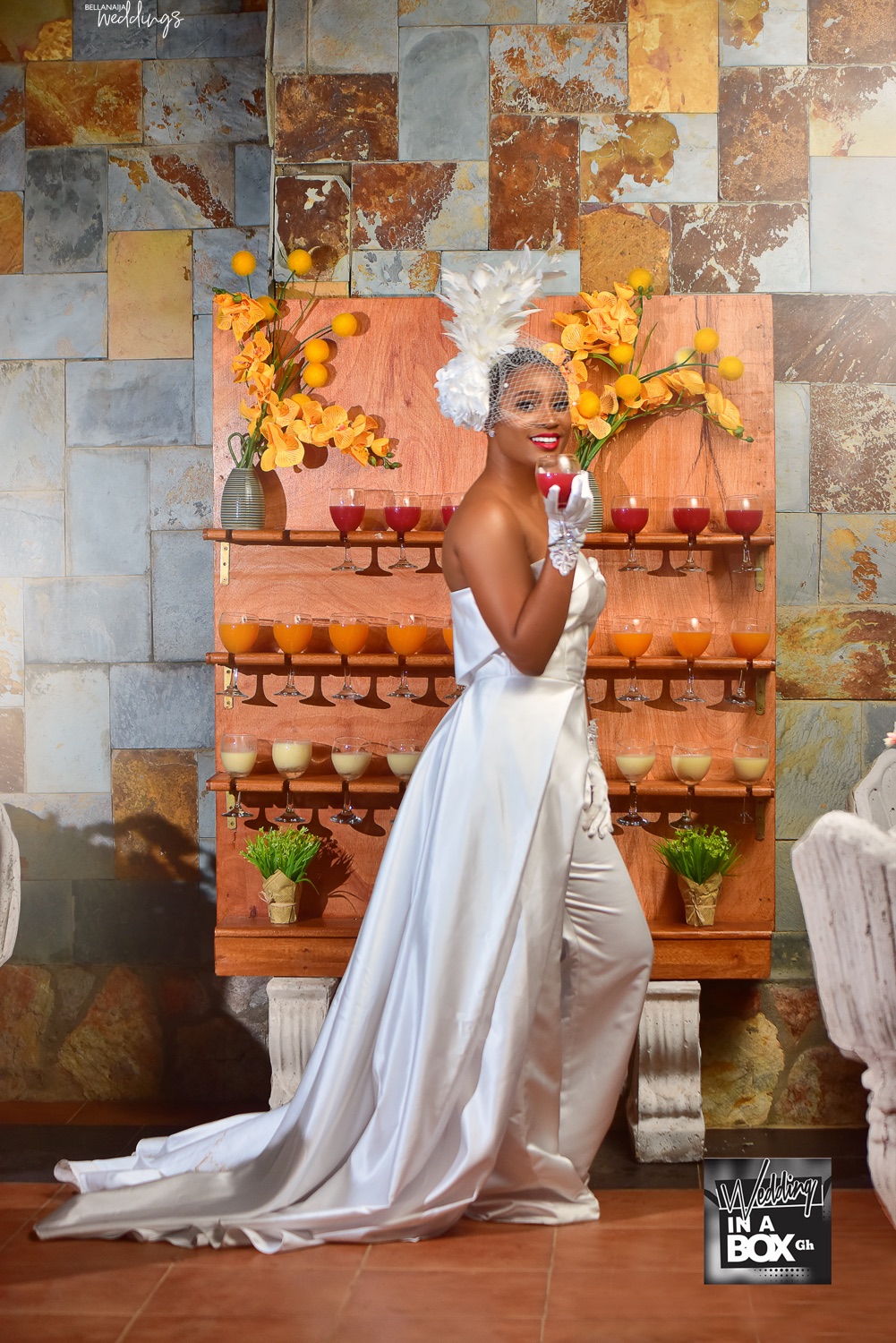 Credits
Campaign Shoot: WIABGH