Hey guys!
You know we really can't keep calm about the BellaNaija Weddings Bridal Brunch hosted by Dure Events in the USA. That's why we want to give you a glimpse of all the hands that are working together to make June 23rd, 2019 a memorable experience for you.
So we met the delectable vendors working together to give us all an amazing culinary experience (catch up), today we are going to meet the hands that will be glamming up our space. We bet you want to be a part of this day, so go ahead and get your ticket here.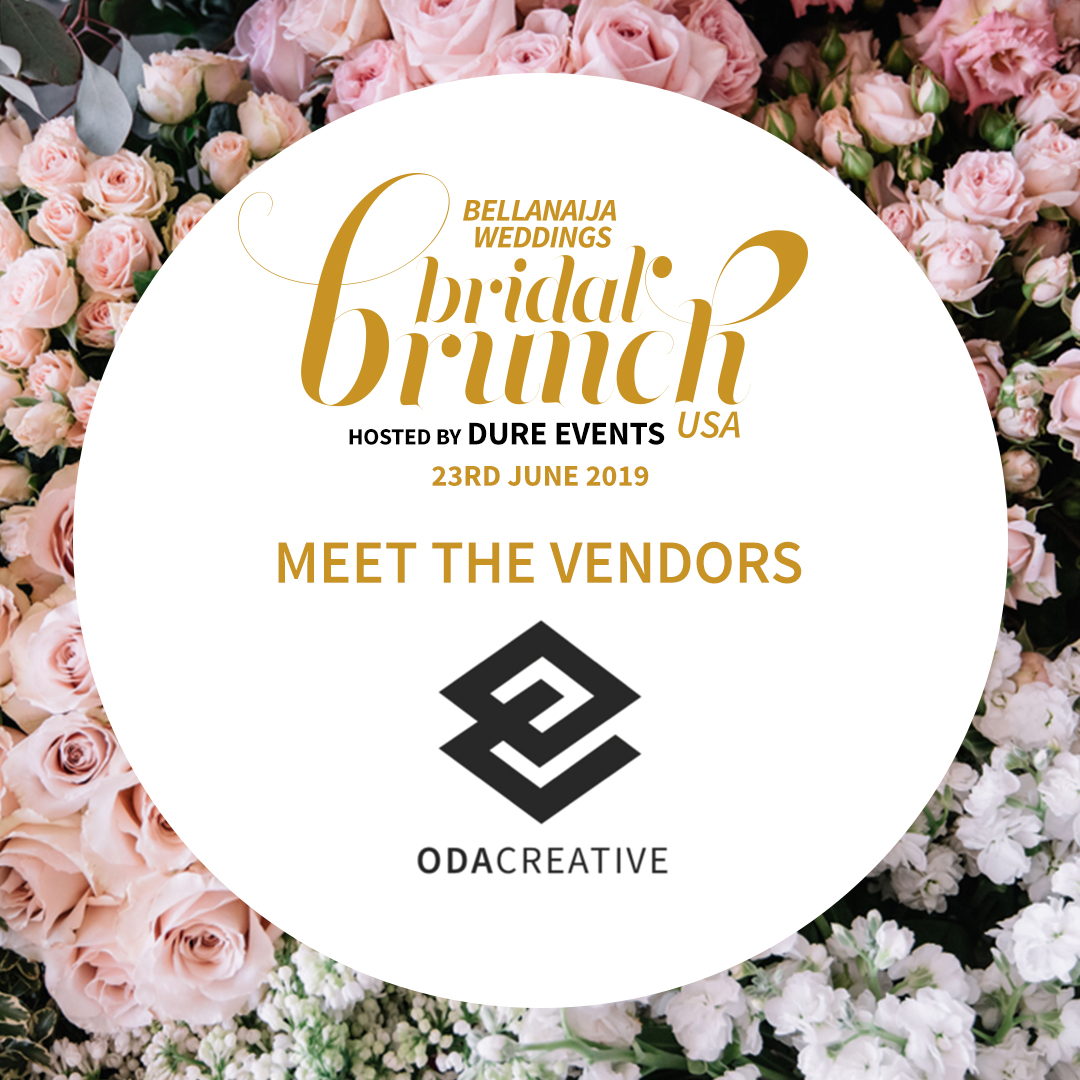 Oda Creative has the vision of turning good ideas into great experiences through innovation, creativity, and craft. We love to make things and we live where art intersects with science and endless possibilities. So be sure that you will be receiving a mix of art, creativity, and craft when you get your invite to the brunch. You can connect with this brilliant mind on Instagram @odacreative or www.odacreative.com.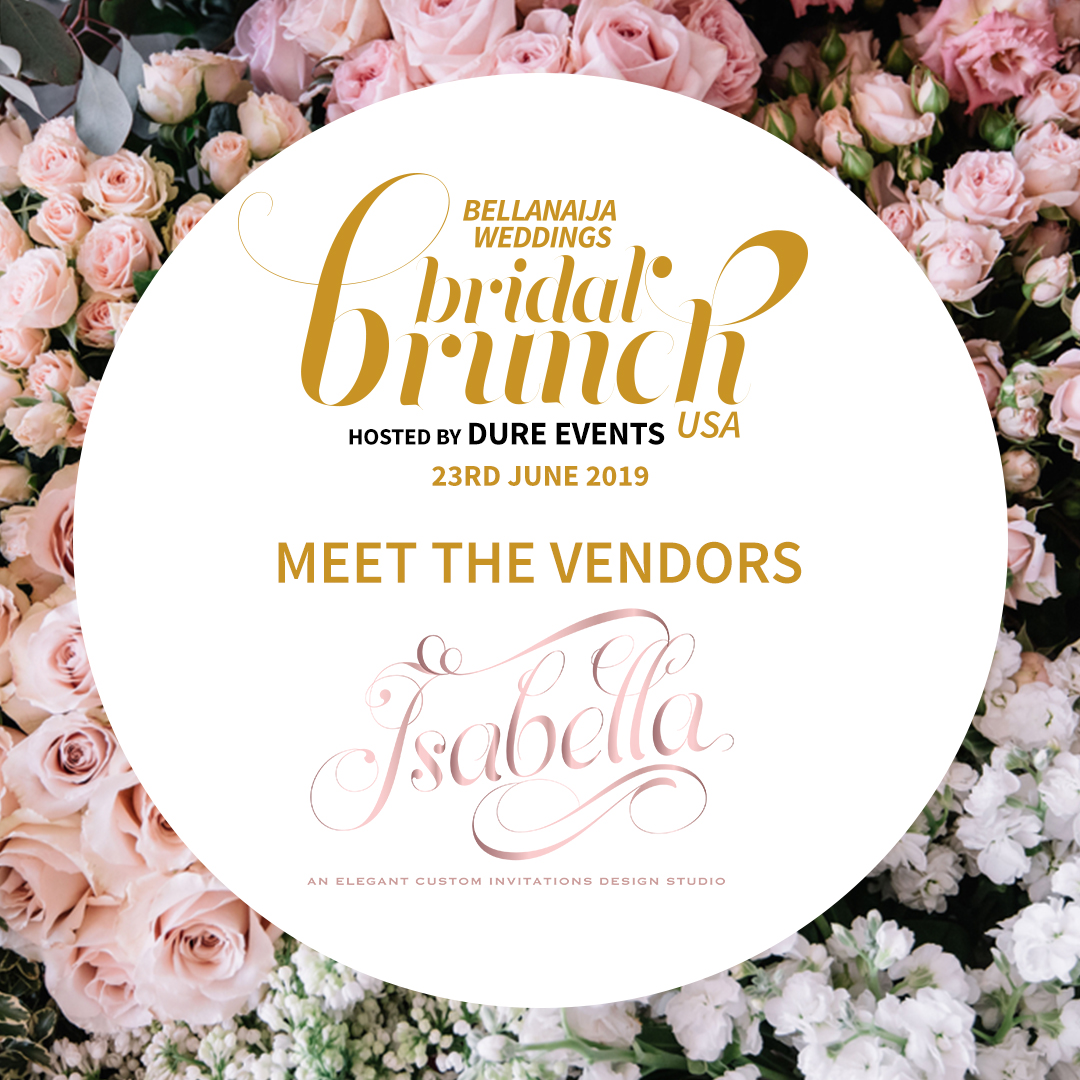 Isabella Invitations specializes in custom designed invitations and stationery – from save-the-date cards to thank-you cards, wedding programs, and invitations for all other special occasions. The first communication your guests receive before your event is the invitation. We are dedicated to providing the best invitation ensemble to meet your style, color scheme and of course, your budget. We do want you to start having these great experiences right before the event and that's what Isabella Invitations will be doing with our bridal brunch invites. See their amazing work here @isabellainvitations or www.isabellainvitations.com.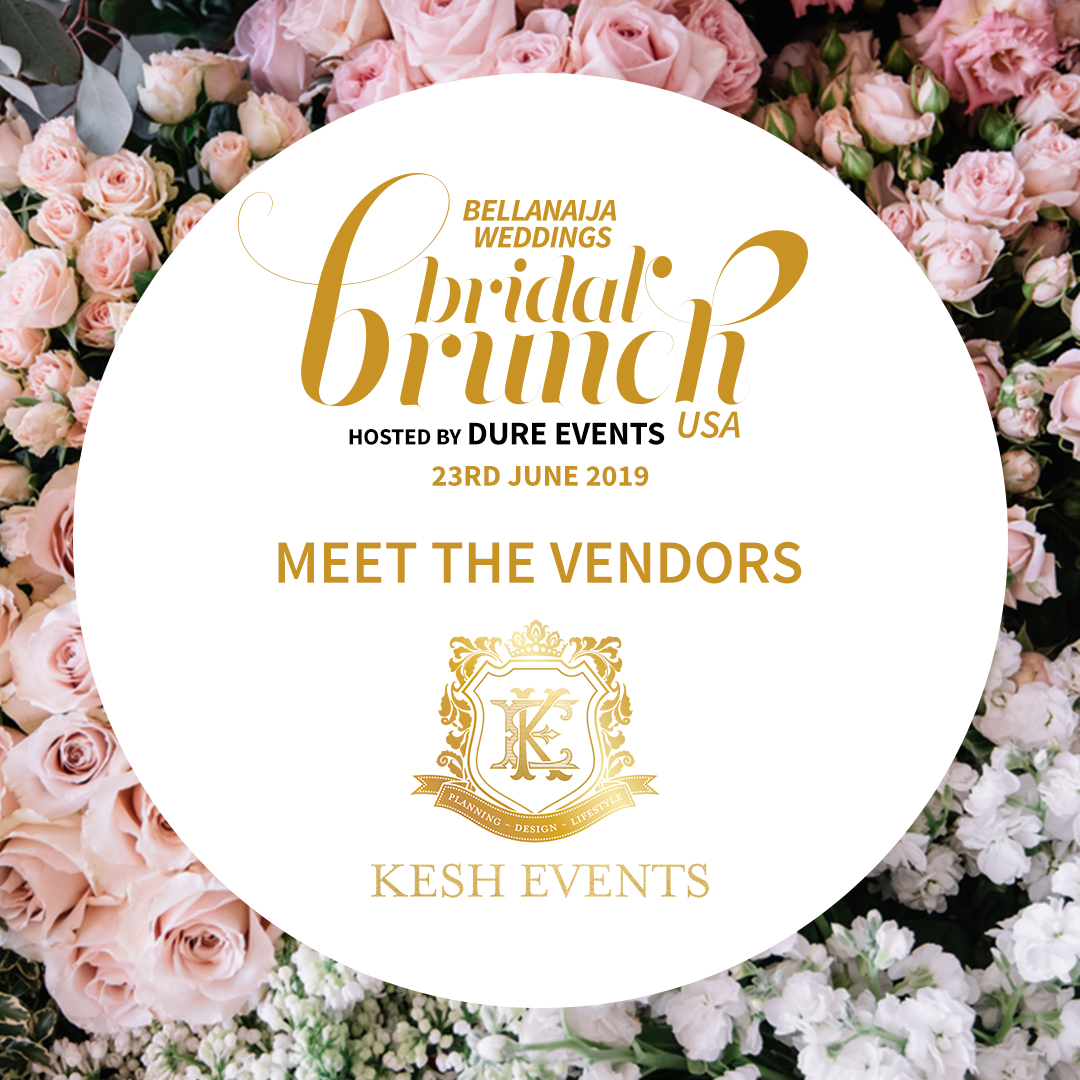 Kesh Events is an award-winning event planning and design firm located in Chicago, recognized for their flawless eye for details, opulent florals, and design aesthetic. Kesh Events has quickly become the go-to event producer for clients of the most discerning tastes. Under the attentive eye of Akeshi Akinseye, Kesh Events offers a hands-on approach to weddings/events; orchestrating a one-of-a-kind, curated approach to life's most unforgettable celebrations. Kesh Events has garnered a reputation for carefully articulating their clients' love stories, while also implementing style, charm, and sophistication into every detail of their special day. We can't wait to see all they have for us at the brunch. You can connect with them via Instagram on @keshevents or www.keshevents.com.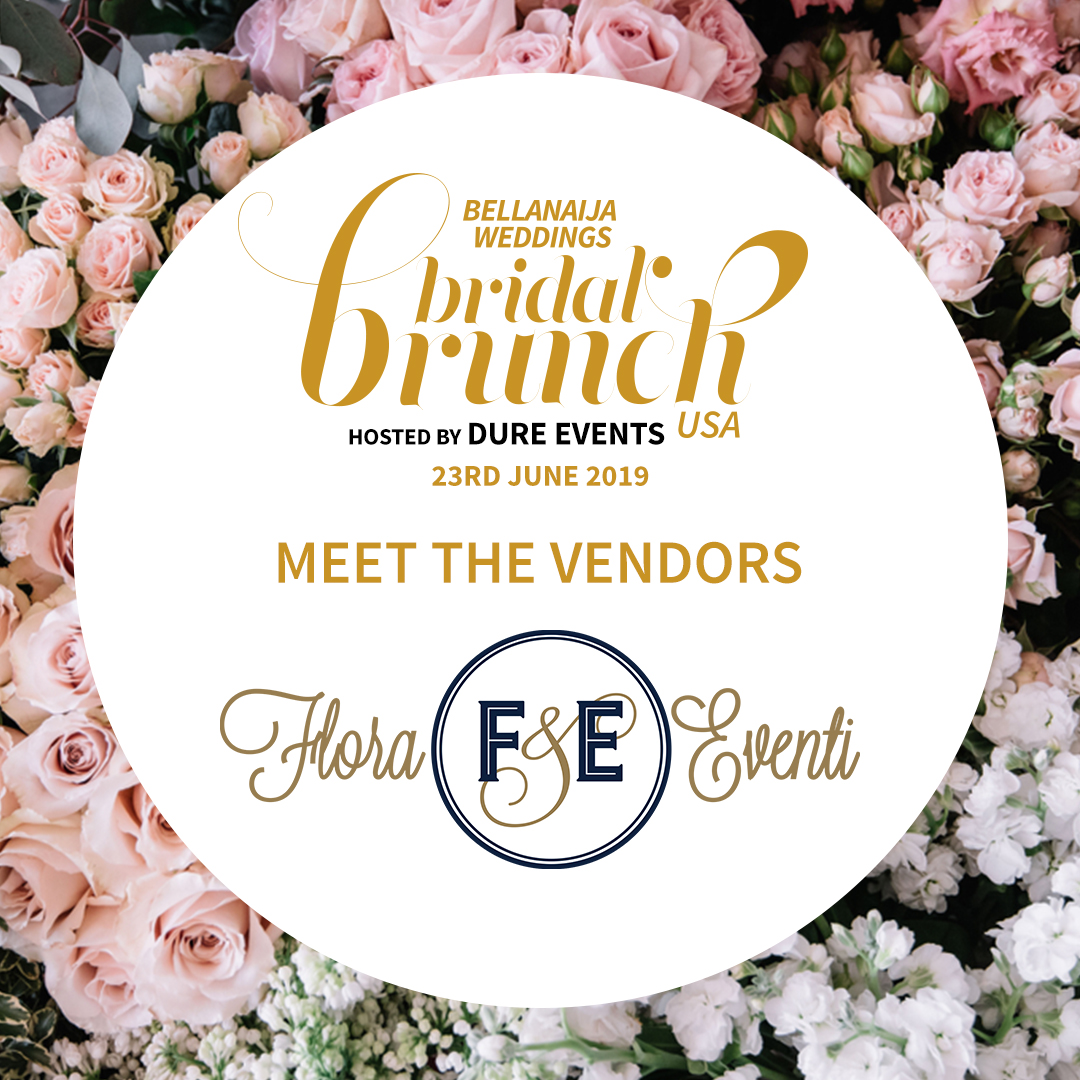 Flora & Eventi is a wedding design company specializing in floral design, linen, custom fabrication, rental chairs, and luxury furniture. They are going to be working their magic and glamming up our space with all the floral designs you will see that day. We are really looking forward to soaking in our glammed up space. You can find Flora & Eventi on @floraeventi on Instagram or www.floraeventi.com.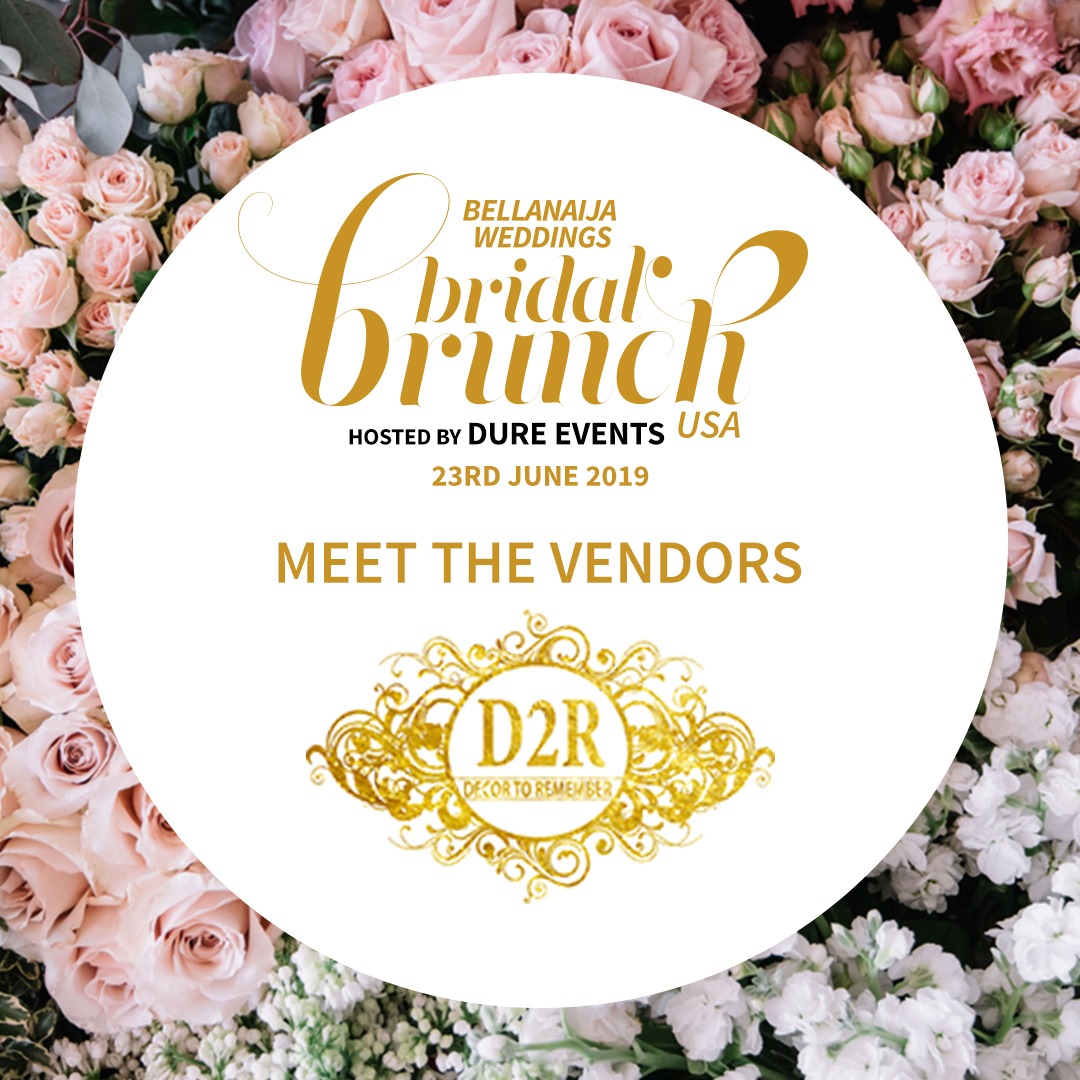 Decor 2 Remember is a full-service event production and design company specializing in creating memorable, awe-inspiring moments and memorable experiences. They may be design fanatics, but nothing delights them more than being able to connect with their clients on a personal level throughout the process. They pride themselves in their ability to blend beautifully detailed design with innovation. We really can't wait to see what they have for us as we all look forward to this memorable event. To keep in touch with them, check out www.decor2remember.com or  @decor2remember on Instagram.
We bet you are getting excited and can't wait to dine with us, we can't wait too. So get your tickets here and see you soon!