Just because we love everything that comes with love.
Tolu and Lekan had their first meeting at a friend's game night. The very first meeting wasn't all butterflies and love at first sight but after that day, they connected again via Twitter and built a friendship that they now cherish so deeply. We will just leave the bride-to-be and groom-to-be to tell their love story themselves (it's better that way, right?).
You can catch up with more love stories here, for now, let's read the #AtLastAlase story below: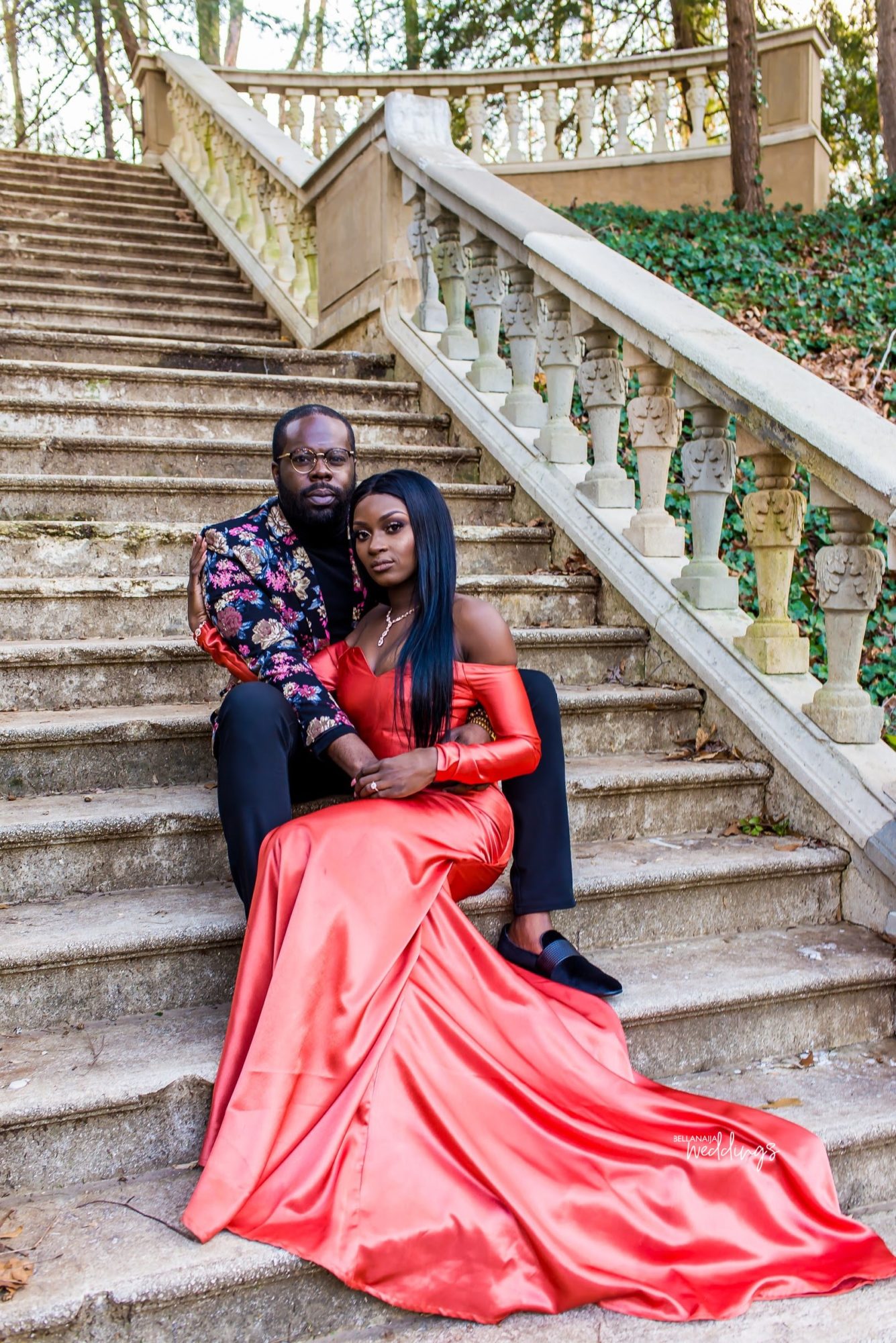 The first time I  met Lekan was at our friend's game night. I didn't know who he was but I went to go change the music. And here comes this guy, Lekan, giving me this dirty look and I said: "uuuum I know the owner of the house, he doesn't care." But he just gave me a rude look so I walked away because I was like this guy must have issues. Fast forward a couple months later I realized we were twitter friends but of course, never knew who he really was.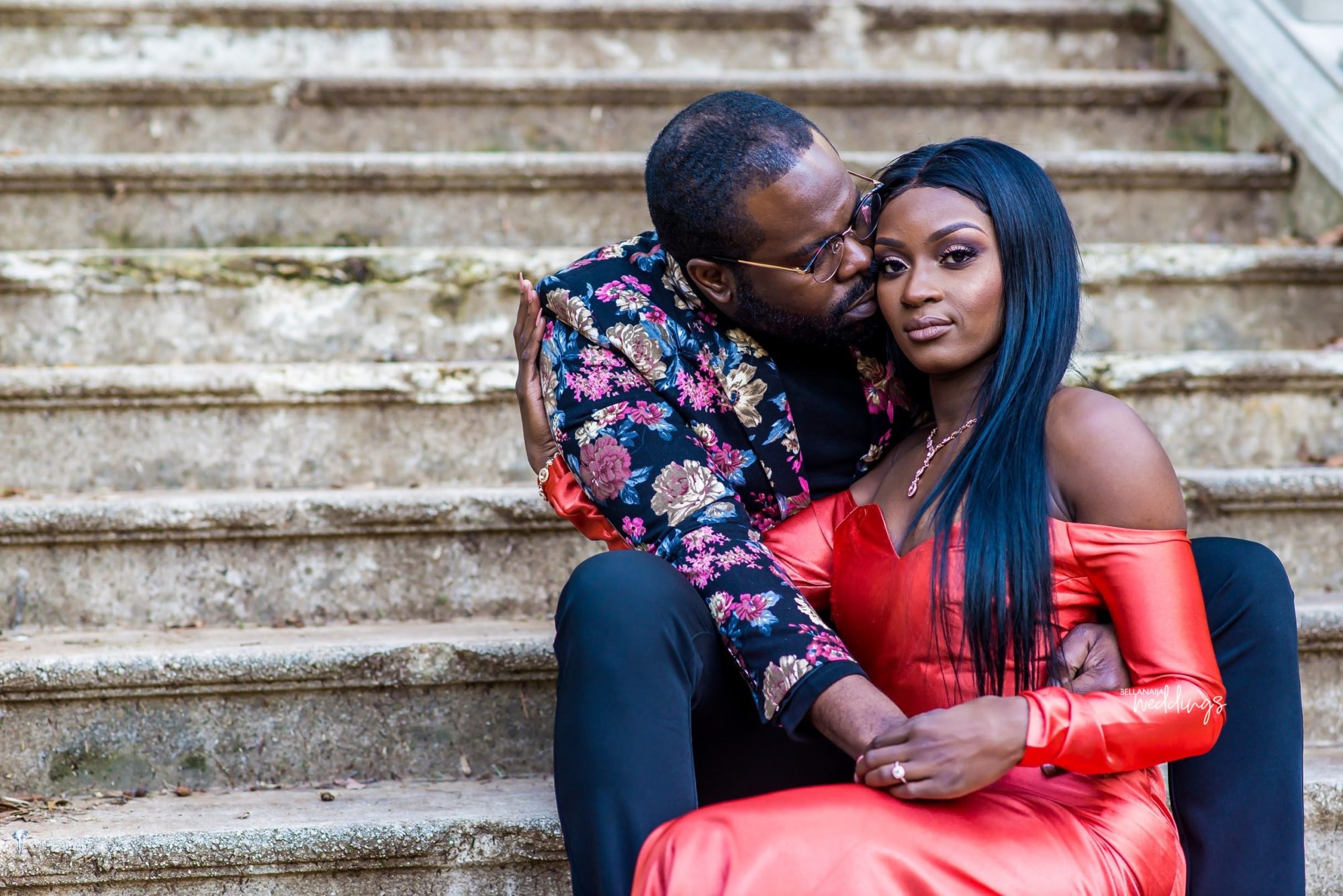 I remember asking a general question on twitter one day "Hey does anyone know how to unlock an iPhone" and he responded. And I was like oh here's this rude guy again but whatever I need help lol so I told him to please check his DM. I gave him my number and asked him to text me because these were twitter days when you could only write up to 140 characters. After he helped me, every now and then he would text me to check on me and start little conversations. He always made me laugh and I felt comfortable talking to him, but I still had my defenses up. – Tolu recalls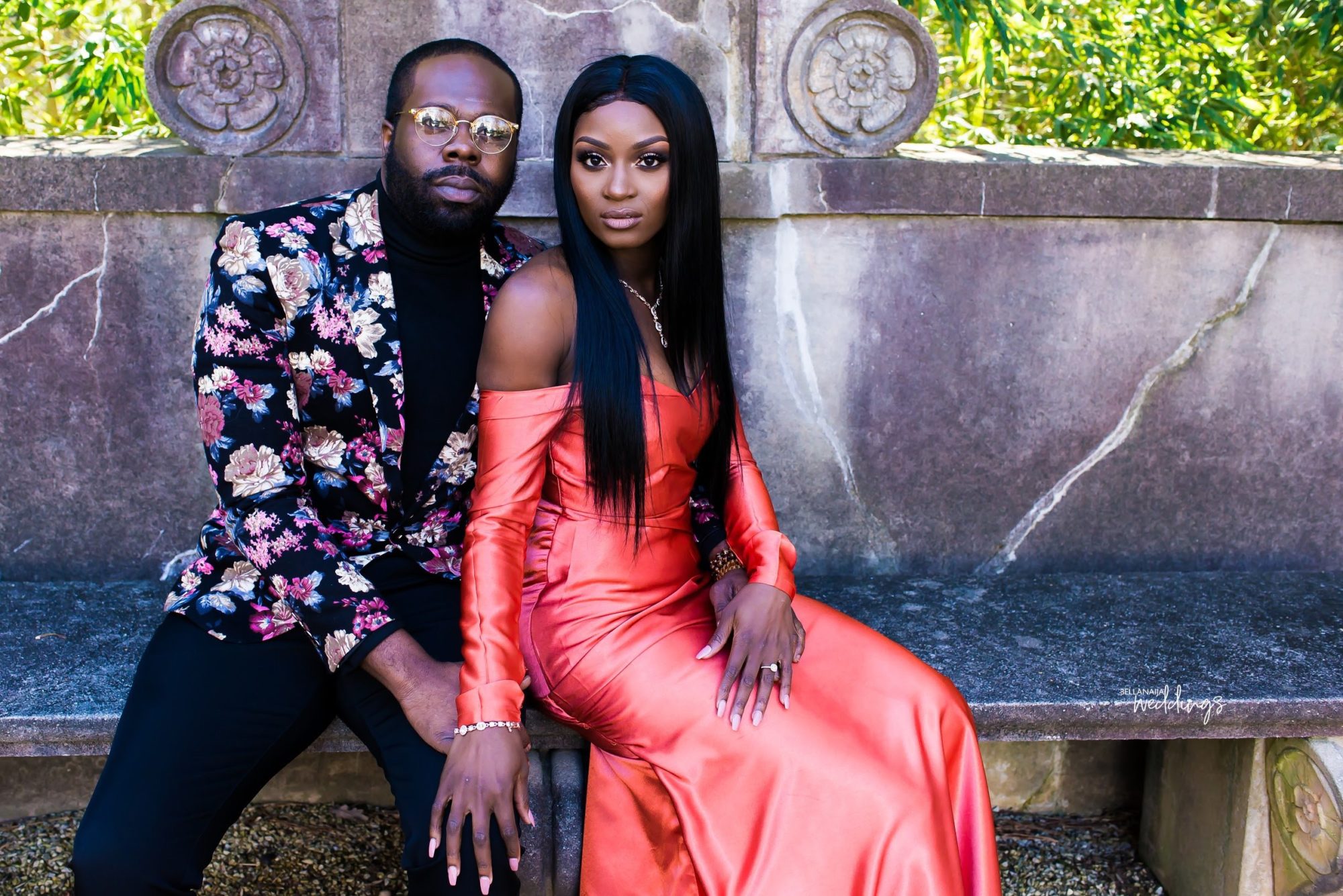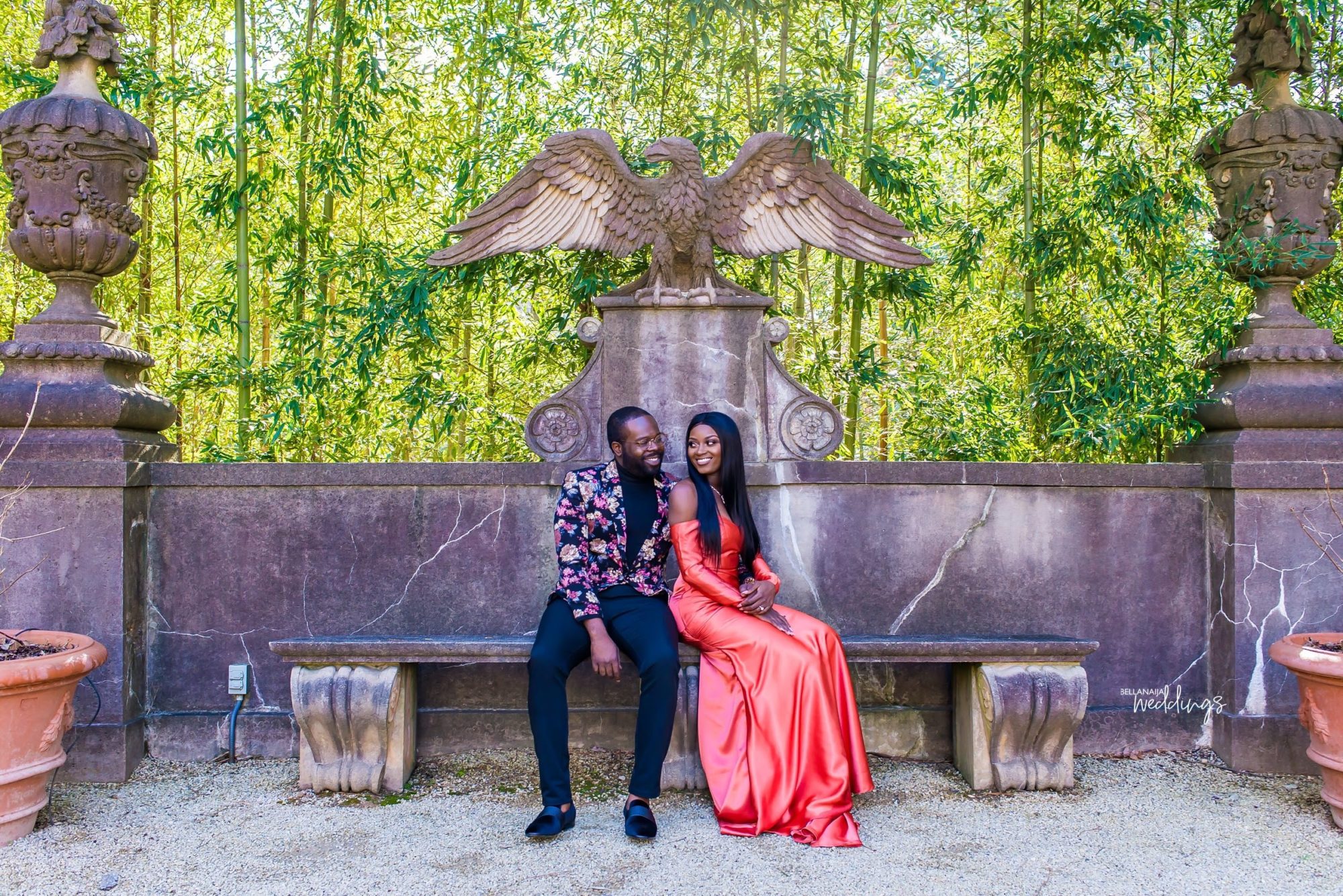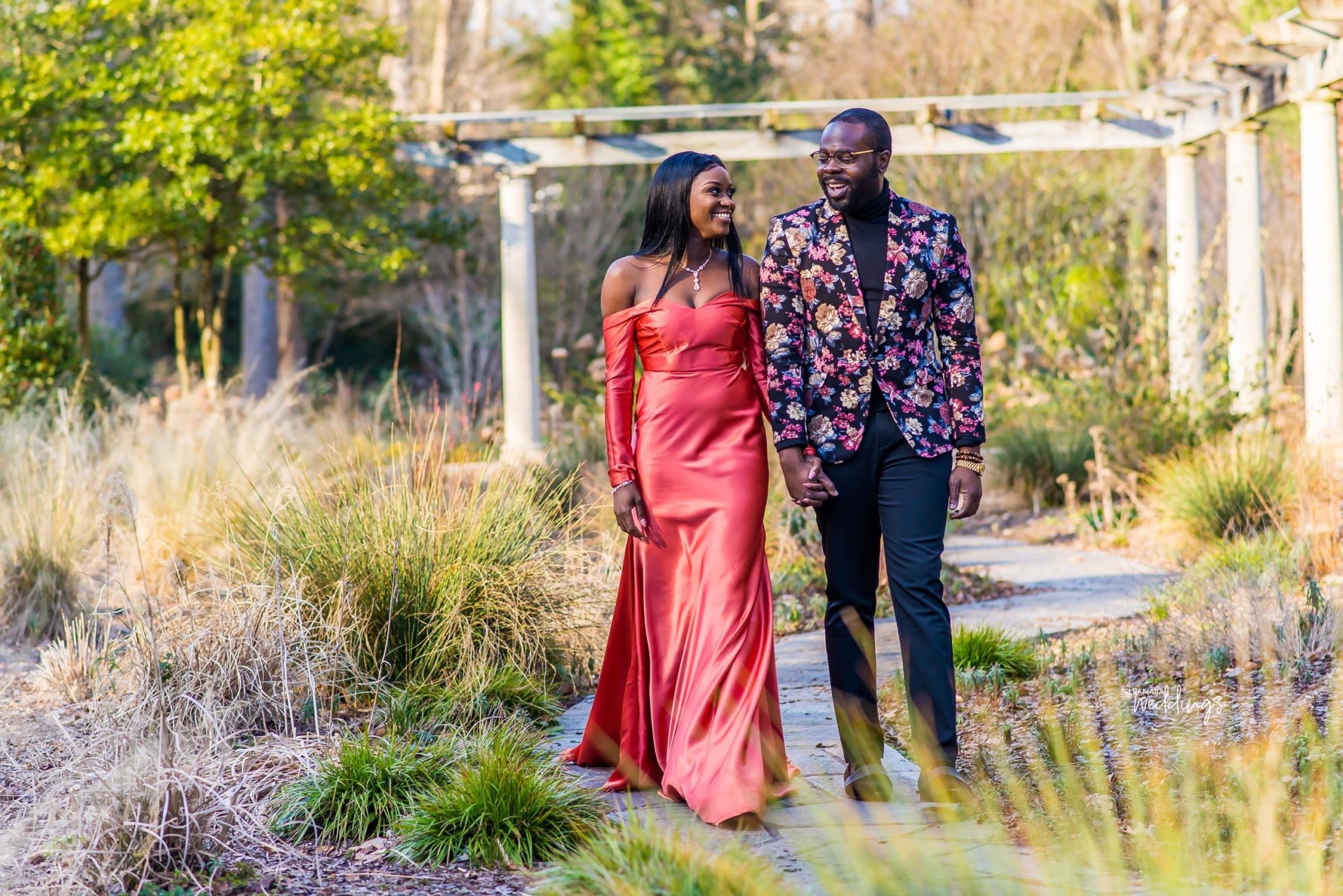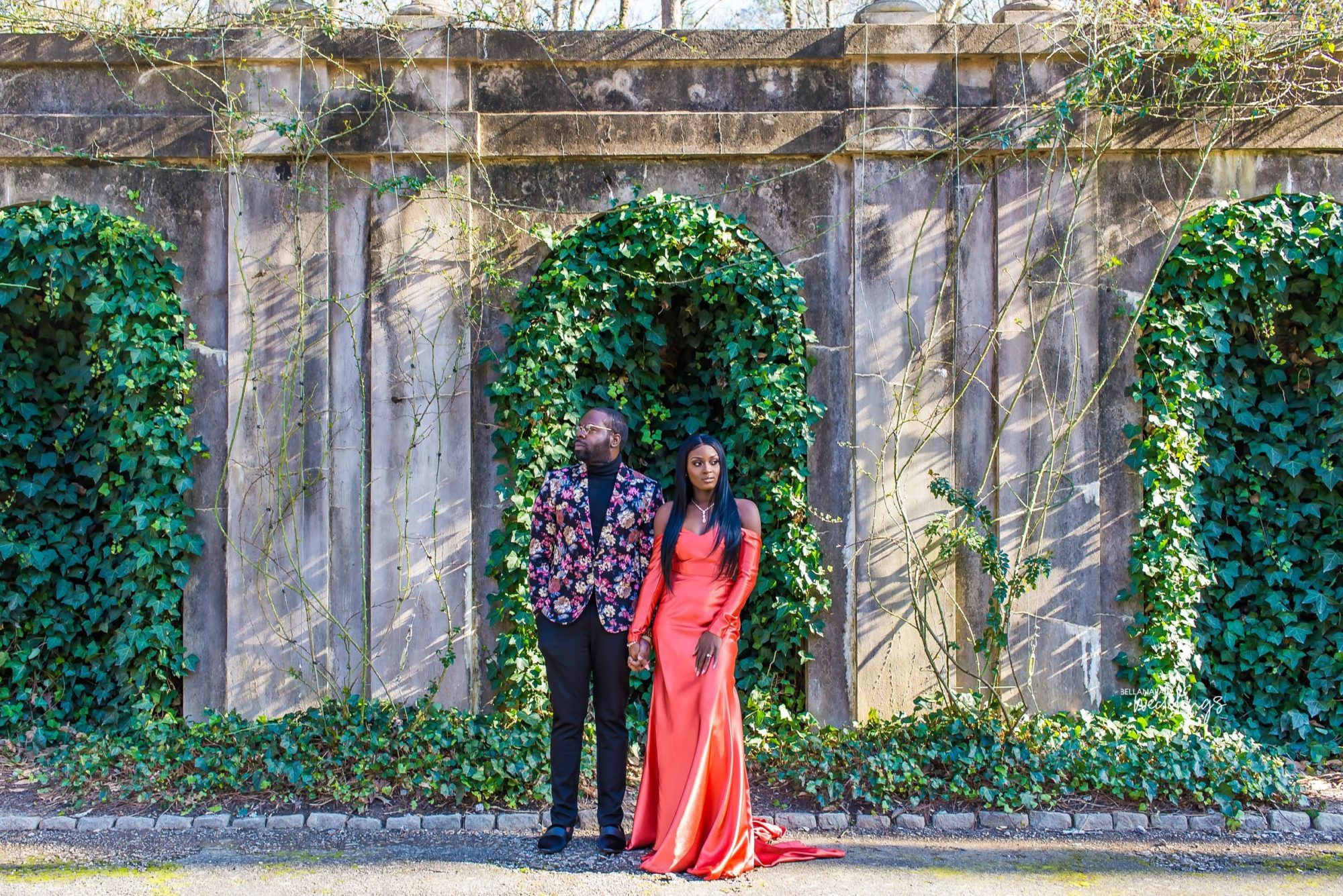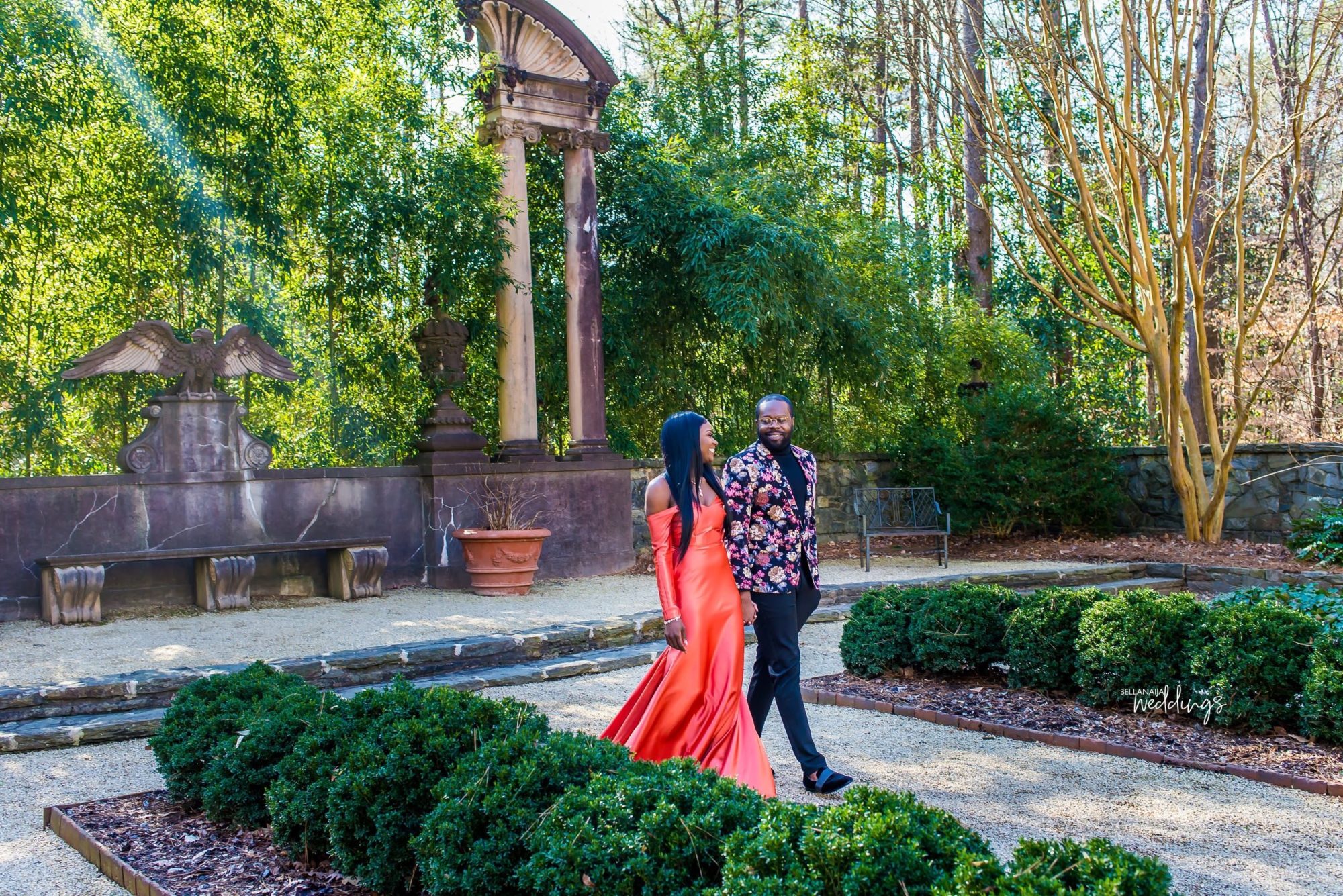 Time passed and he eventually told me that he liked me. He actually became very persistent (yes he chased me) but my last relationship was pretty recent and I told him to let's just be friends. As time passed, he quickly became one of my closest friends and surely I started to fall for him. We had our many ups and downs until we finally got it right. I truly believe that a " perfect" love happens over time and what's meant to be will always be.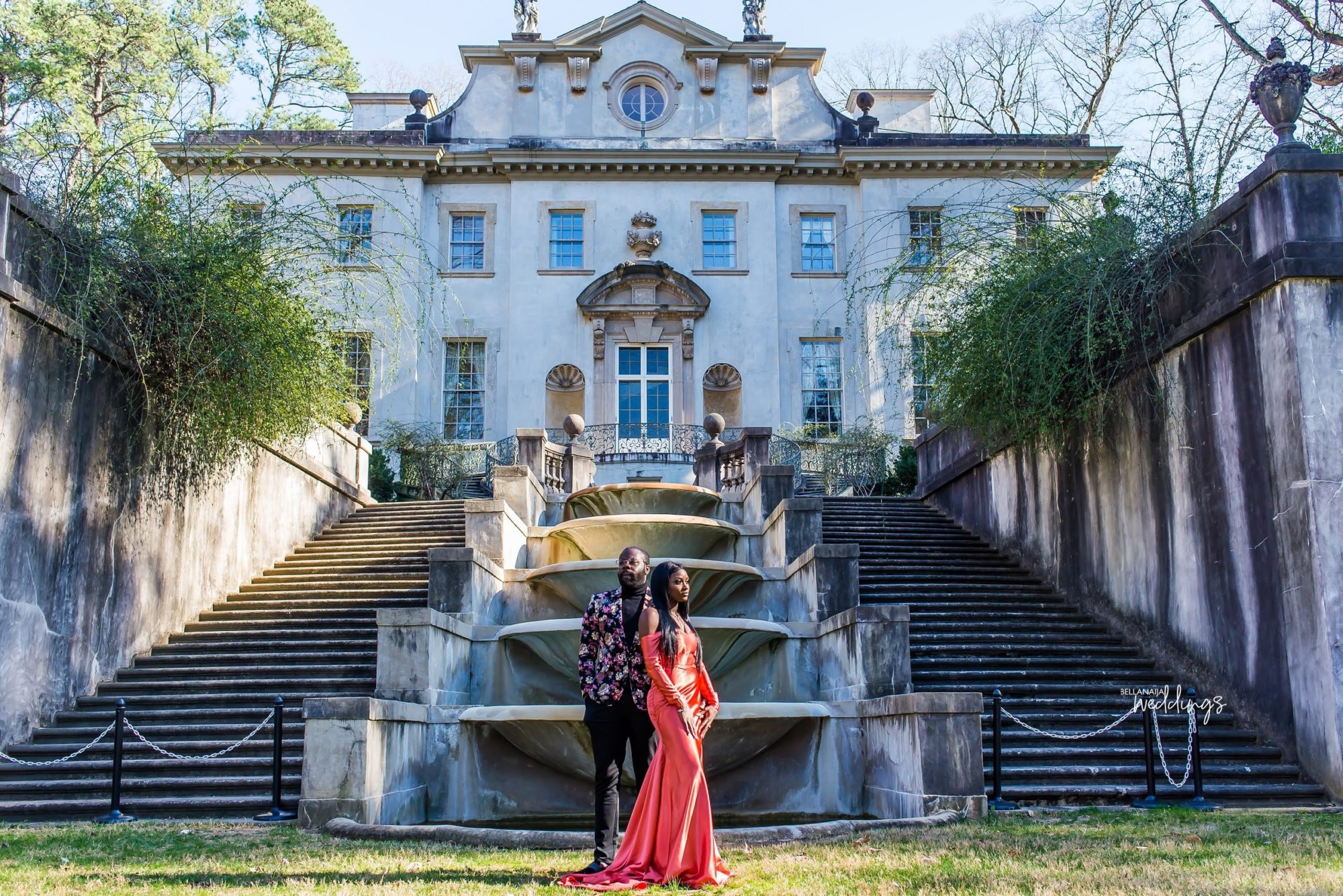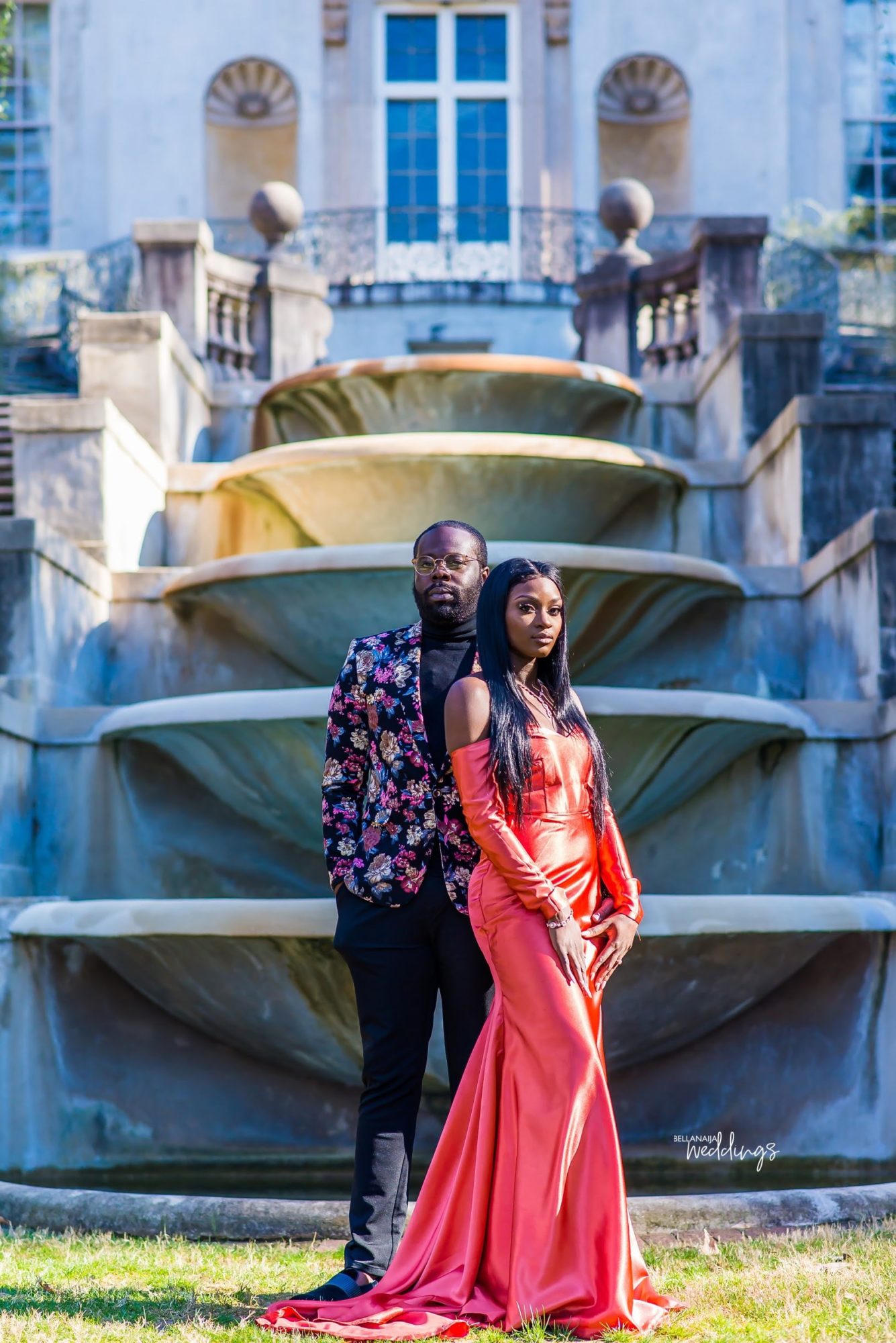 Here's how Lekan recalls their story:
I met Tolu at my friends game night. I was trying to be the Dj for the event and noticed this chocolate yum yum approach the laptop wanting to change the music. "What the heck are you doing" I yelled, she responded with a very Nigerian response "is it your own" lol I wanted her from that day and was adamant about getting with her. She wasn't ready and I had to understand that she just got out of a relationship. We stayed friends throughout and started to get closer. Timing is indeed everything so is building a foundation solid enough to withstand any storm. What we built over the years will always be special in my heart.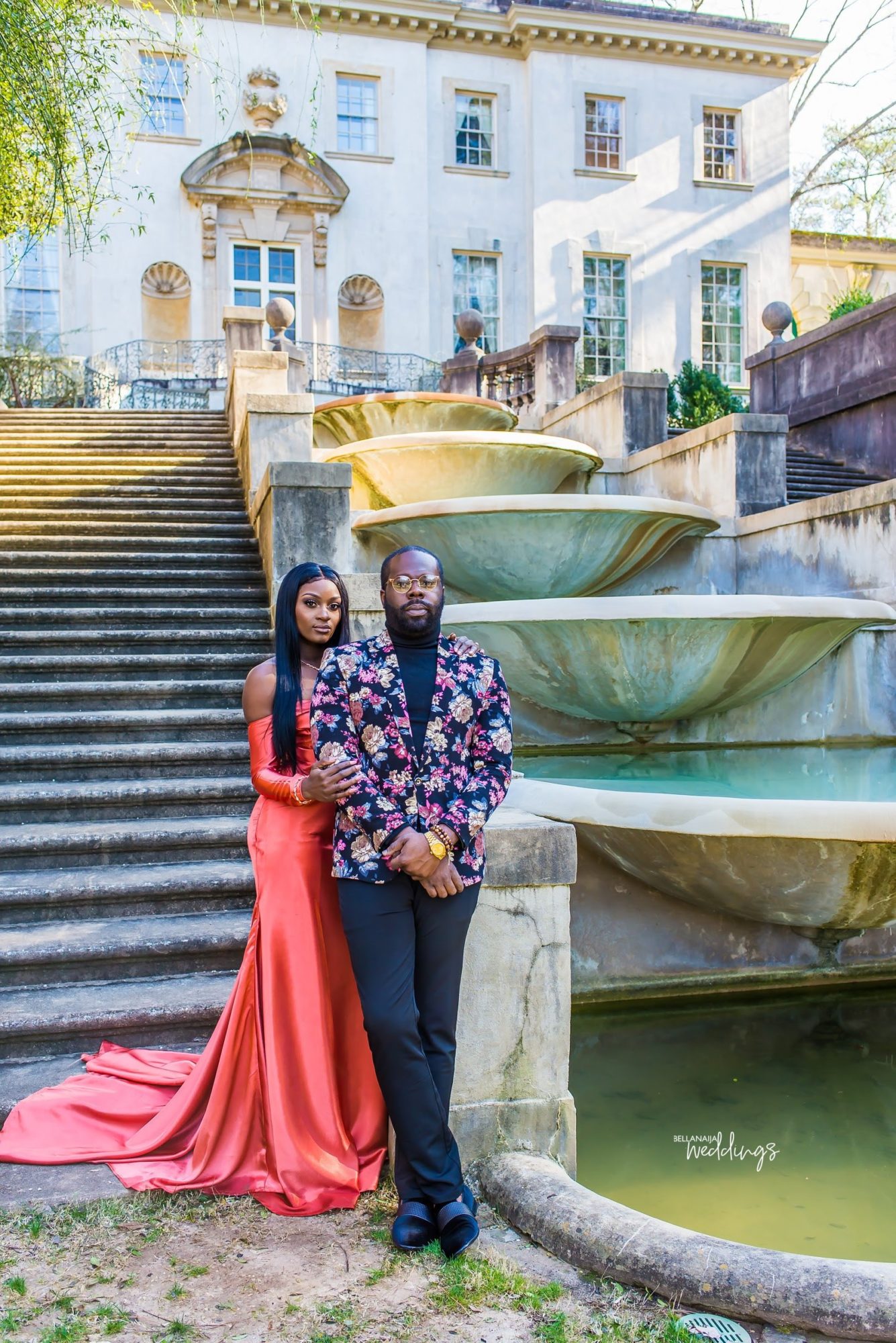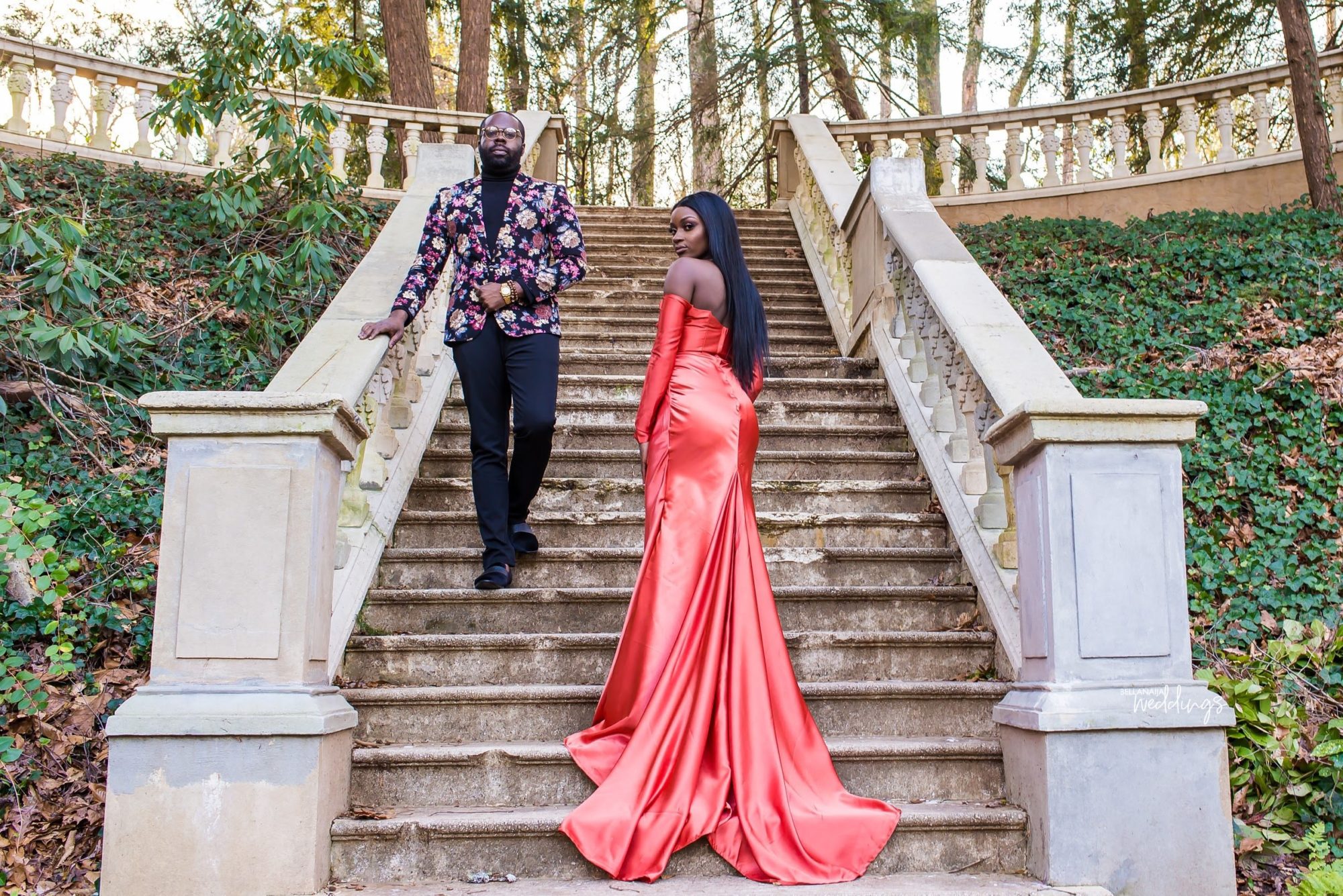 Credits
Bride-to-be: @skiip2mylu
Groom-to-be: @talase77
Photography: @fotosbyfola
Makeup: @mzjazz_makeupartist