Love is indeed a beautiful thing! When you find that special someone who resonates perfectly with your being, it's such an ecstatic feeling. And the celebration of love brings just as much joy!
Melinda and Marcel threw love a festival with their colourful Igbo traditional wedding and we're loving every bit of it! Anambra state was lit with love and happiness as the two lovers were joined together in eternal love. The rich details of the Igbo culture were on full display.  From our gorgeous bride's outfits to the decor, Asoebi girls, and more, everything about this wedding was spot on.
See all the adorable photos from the grand day and their love story below: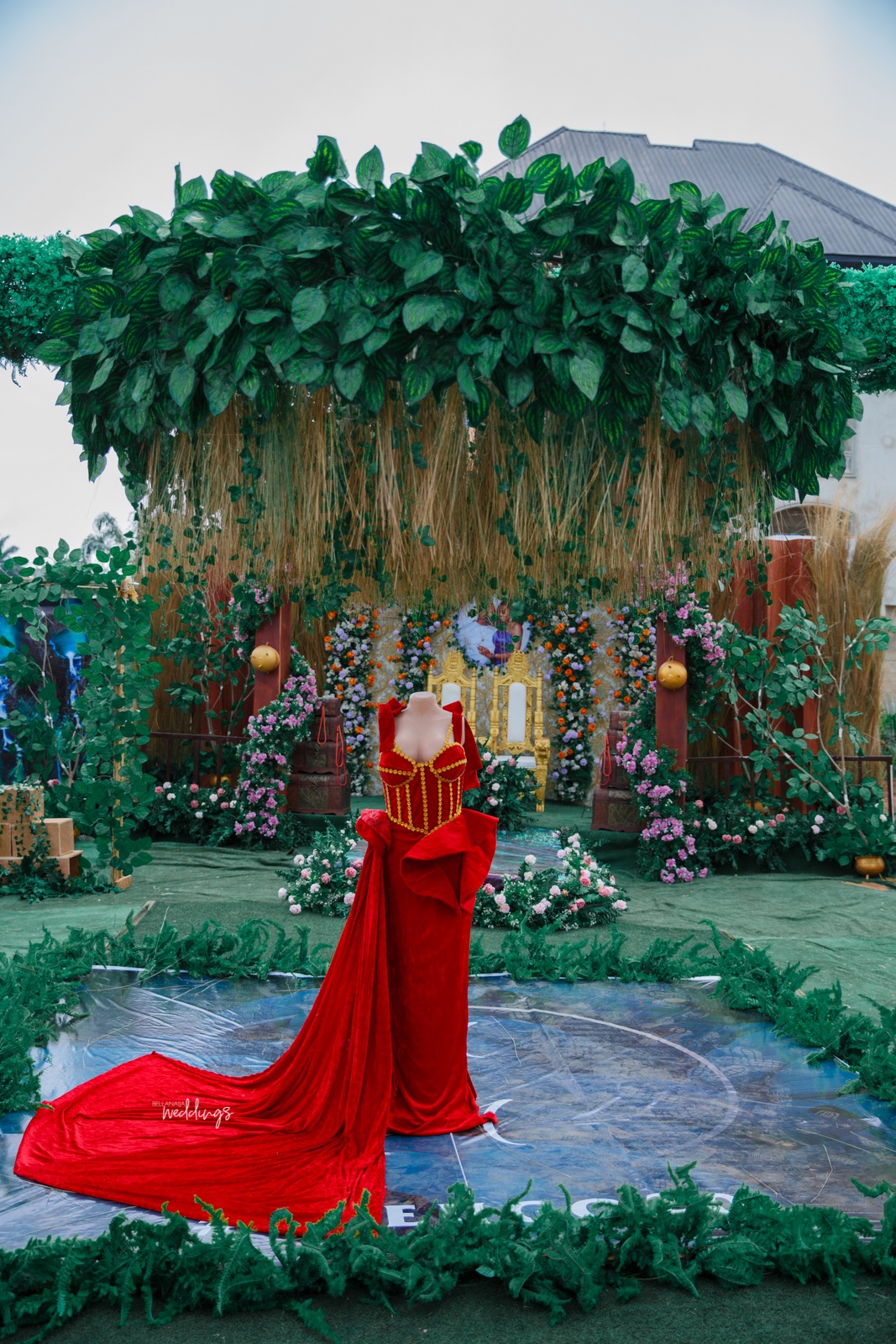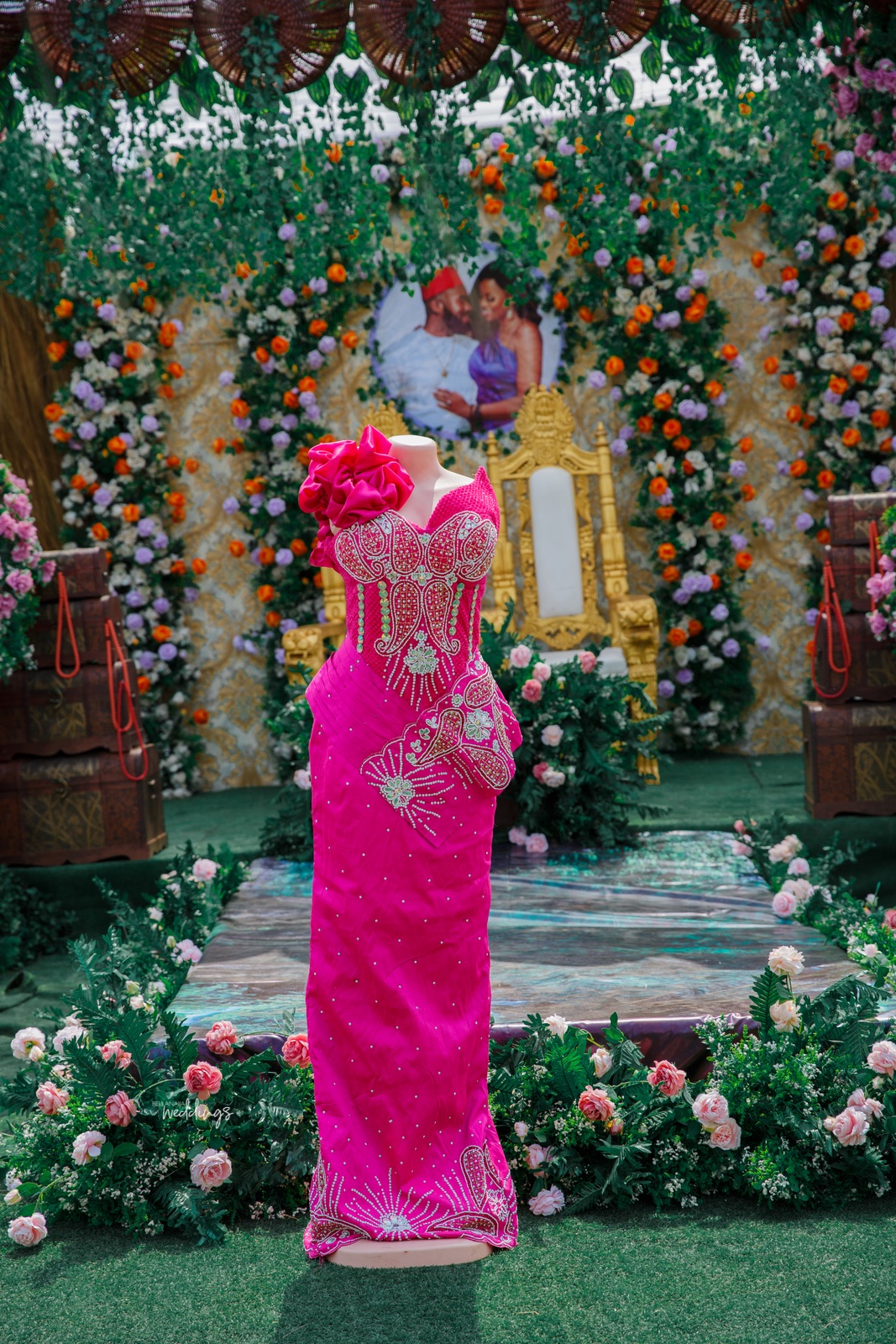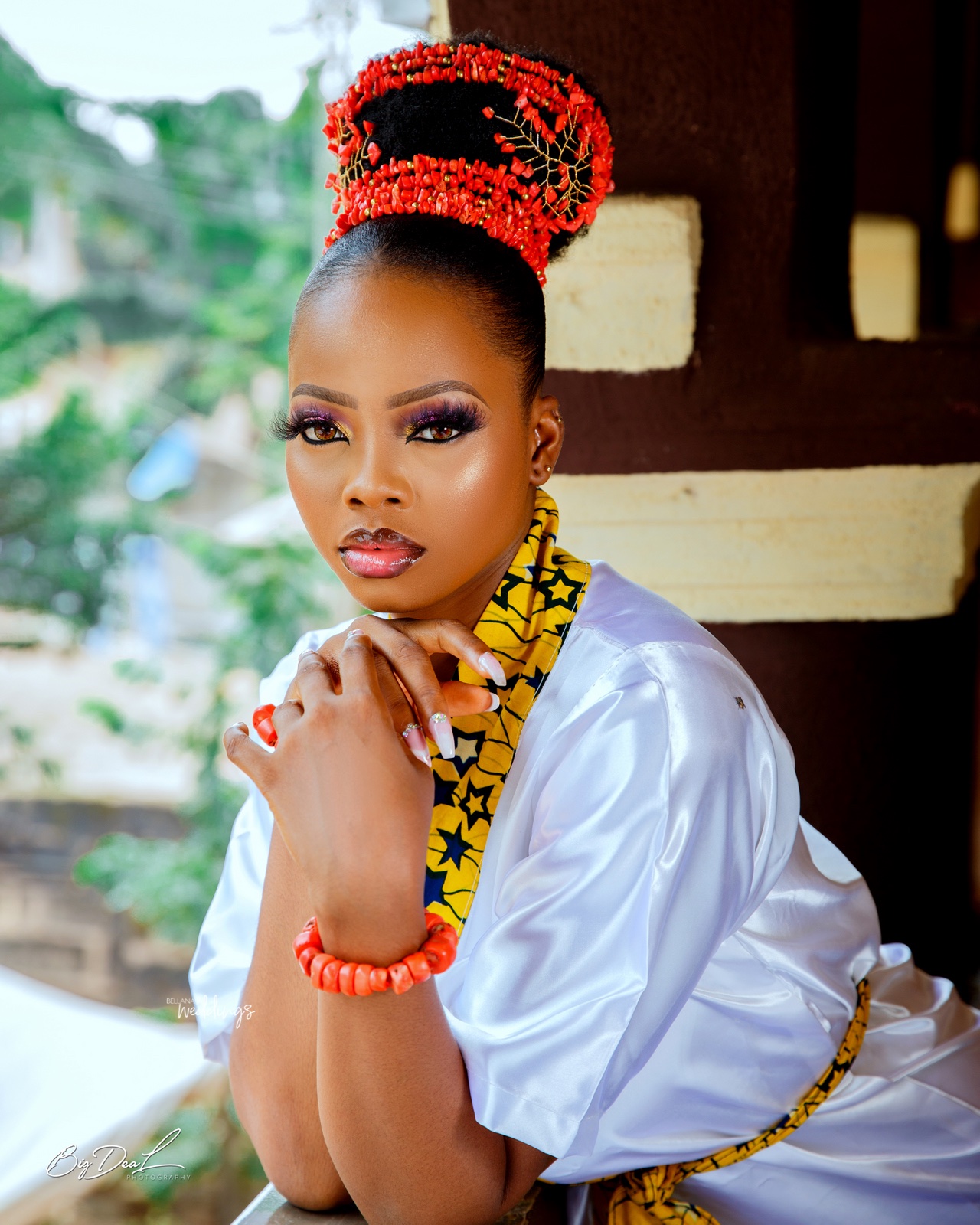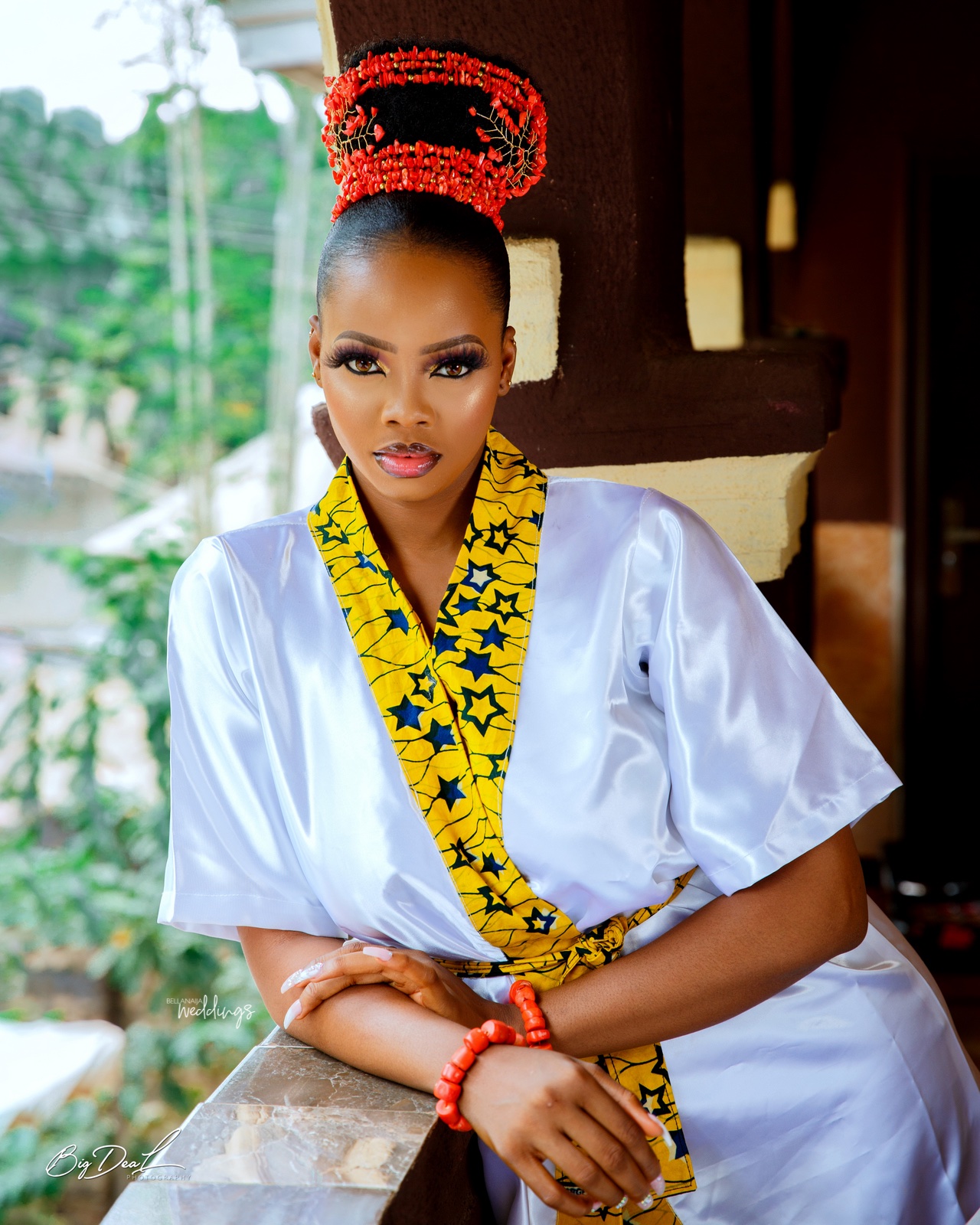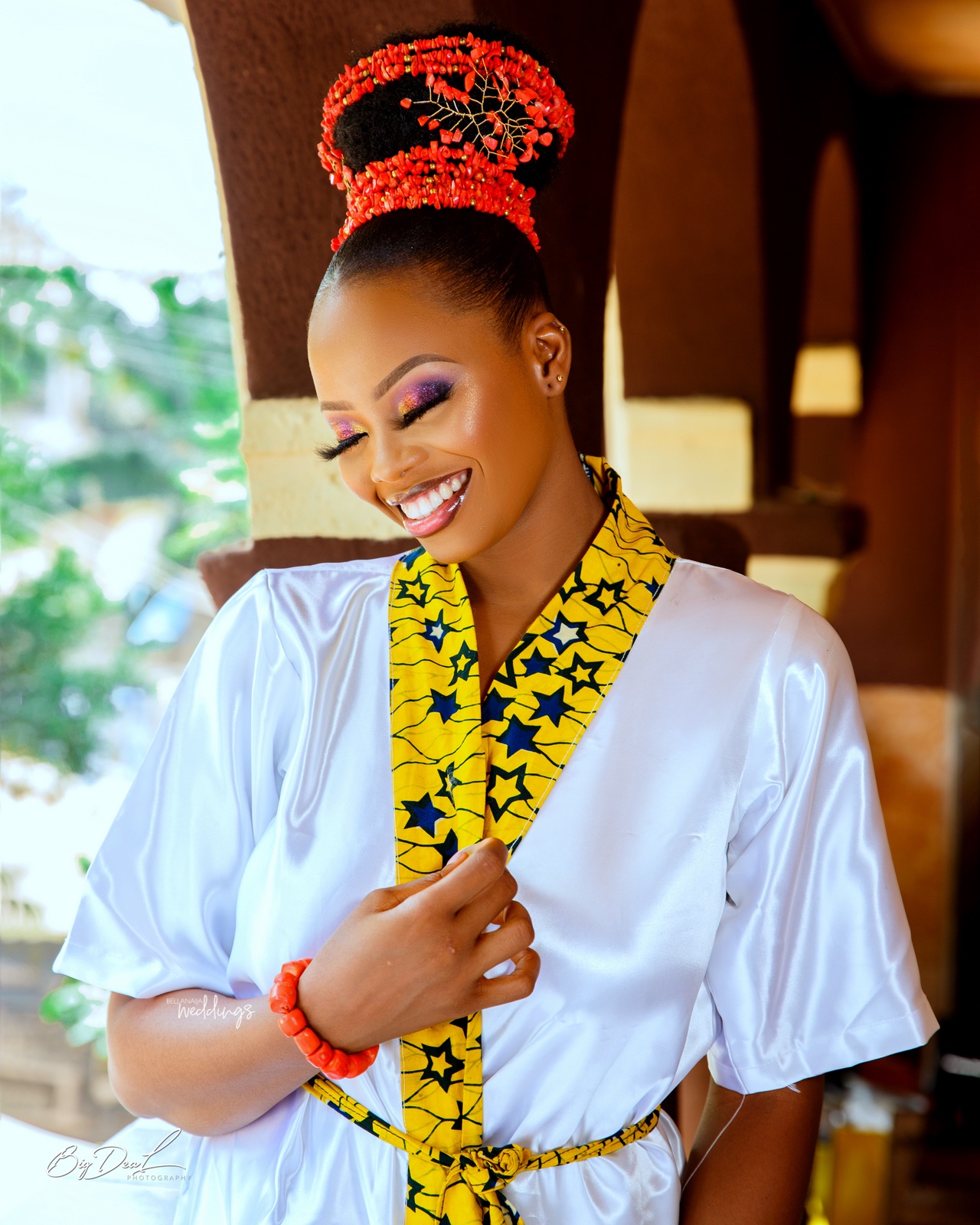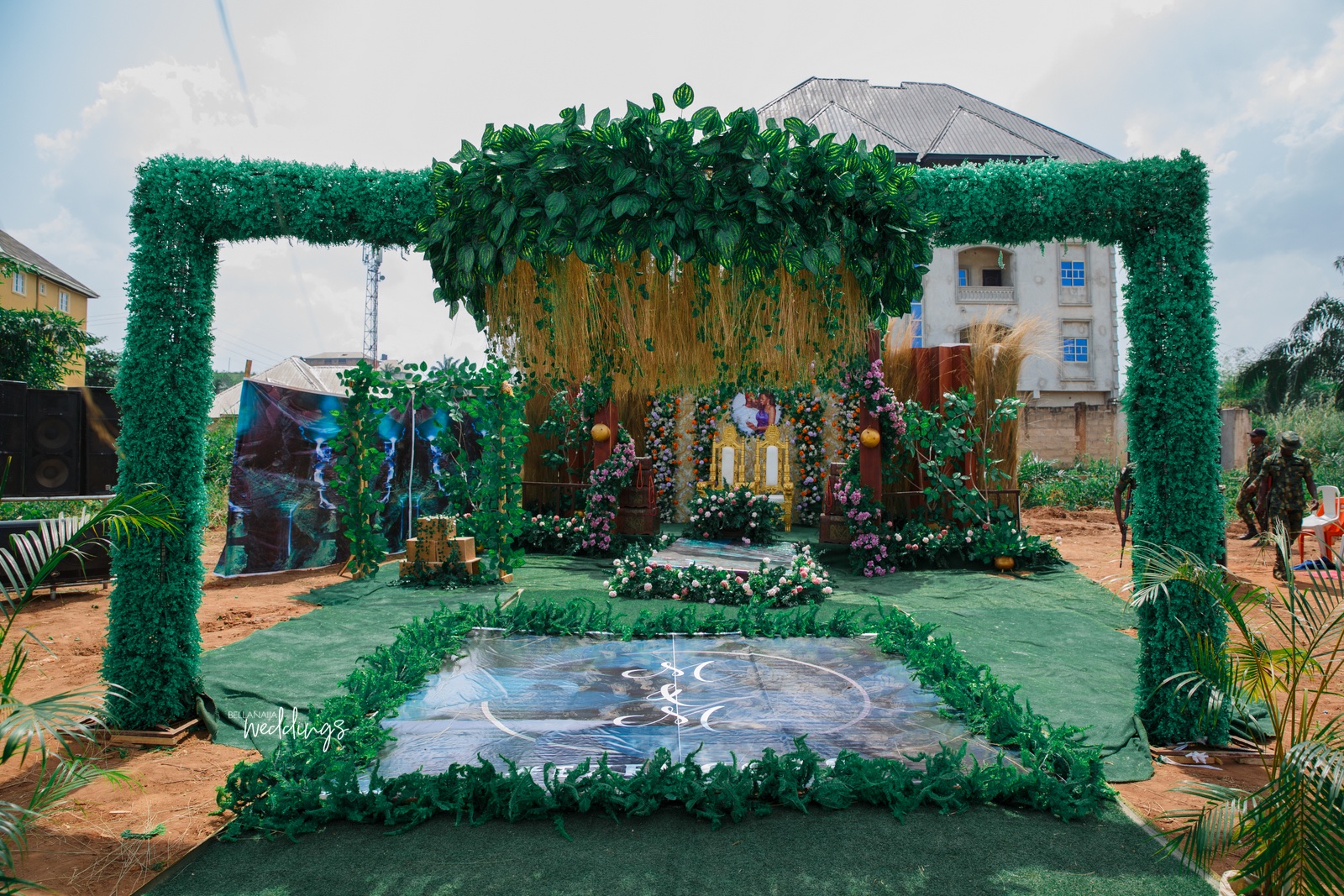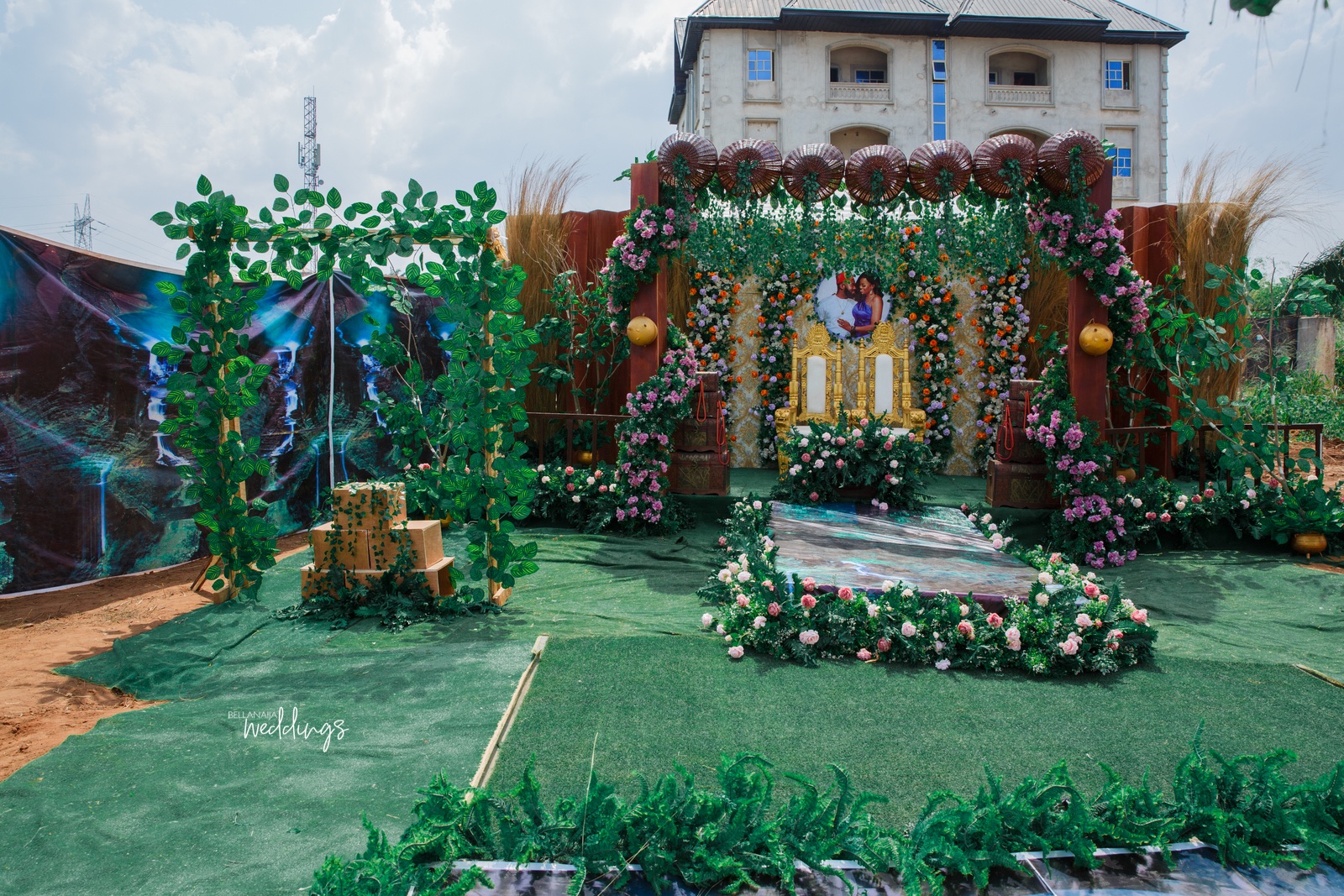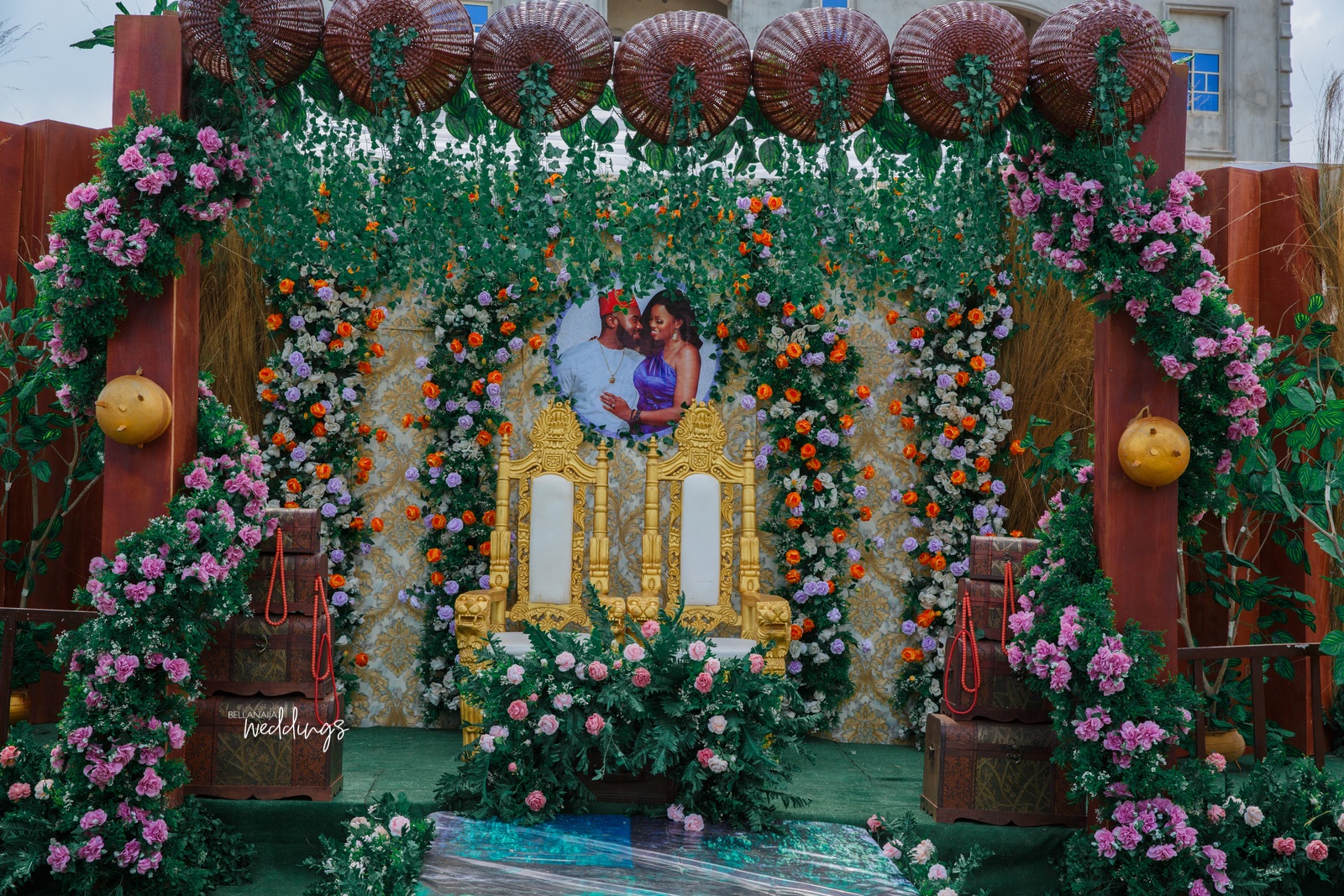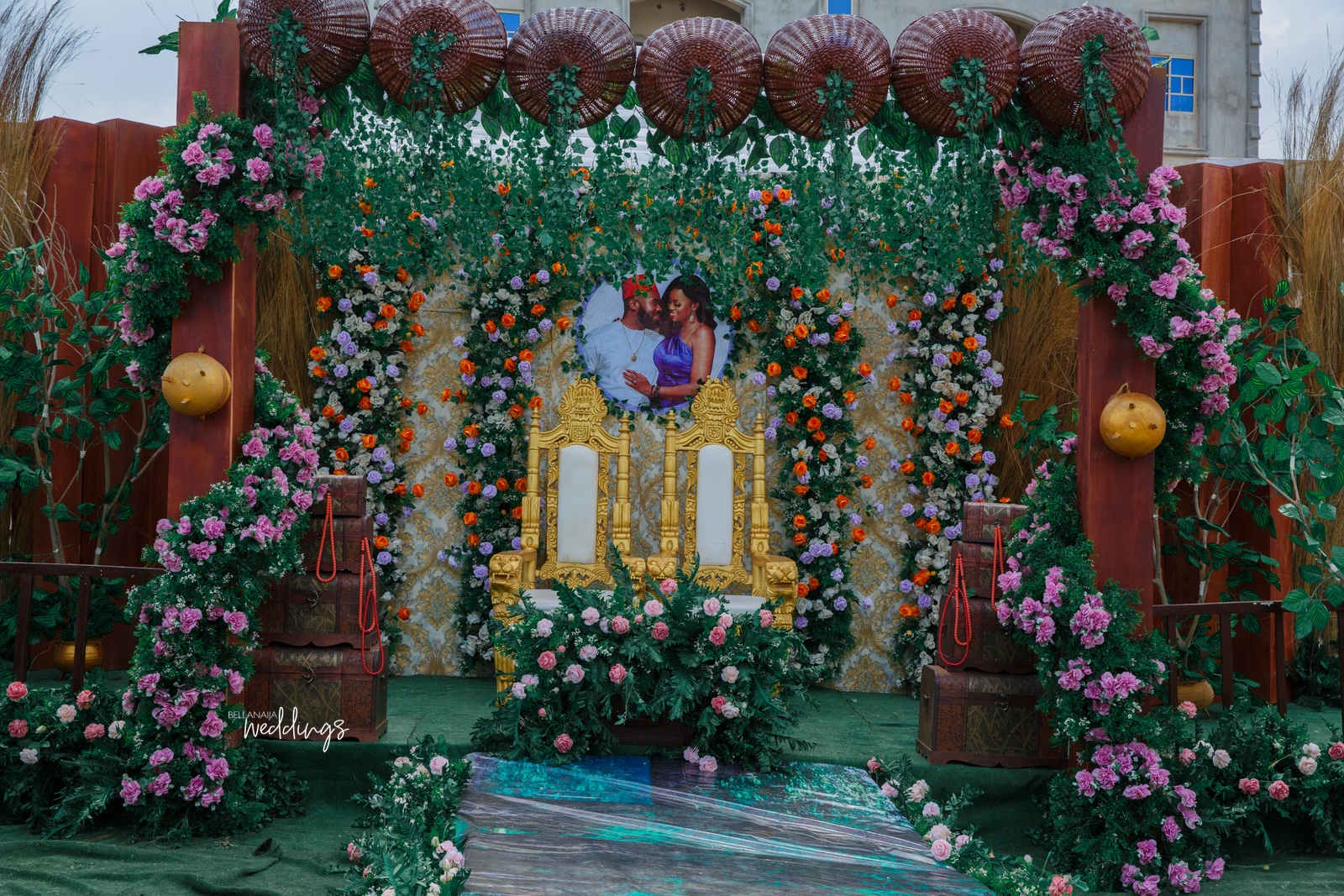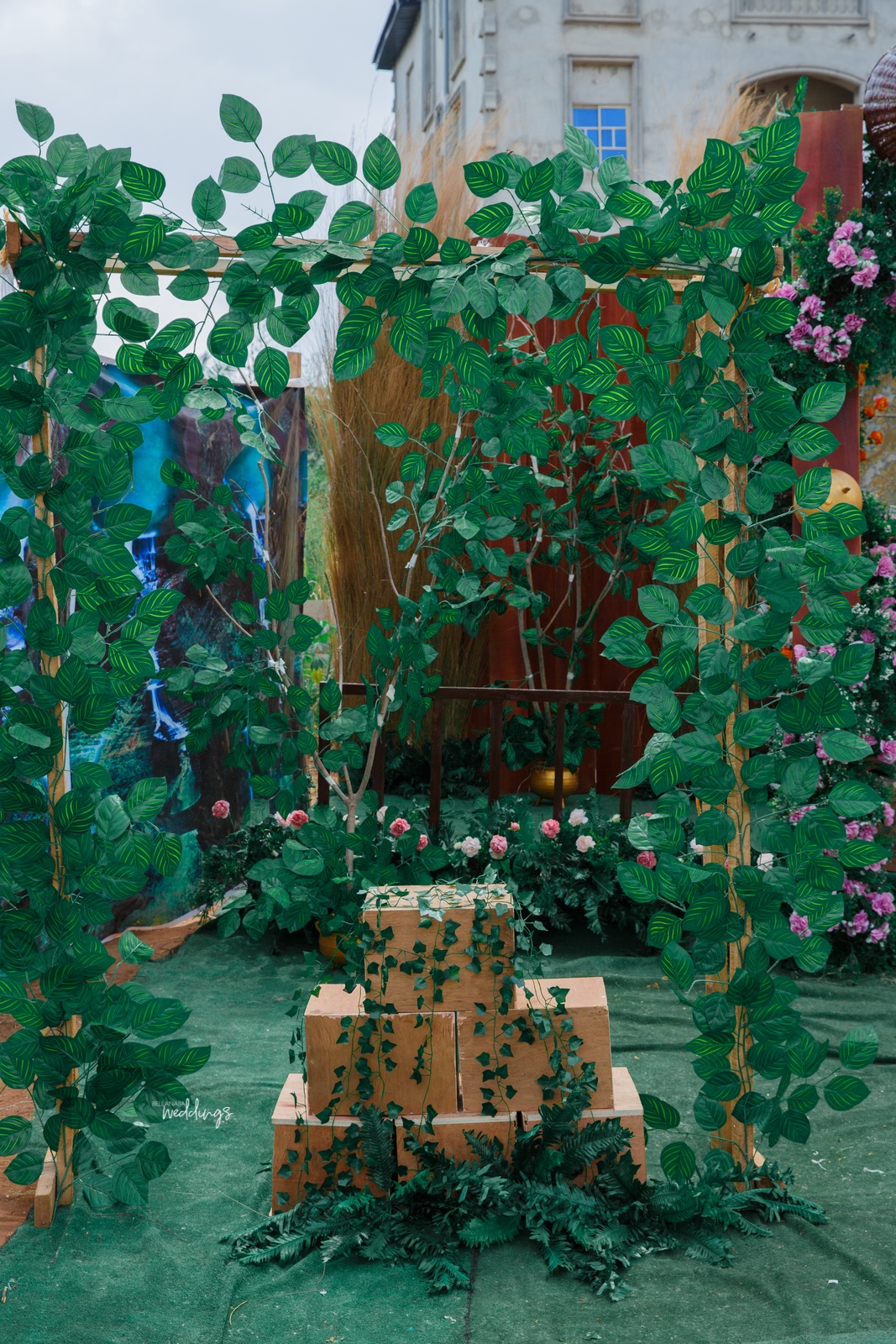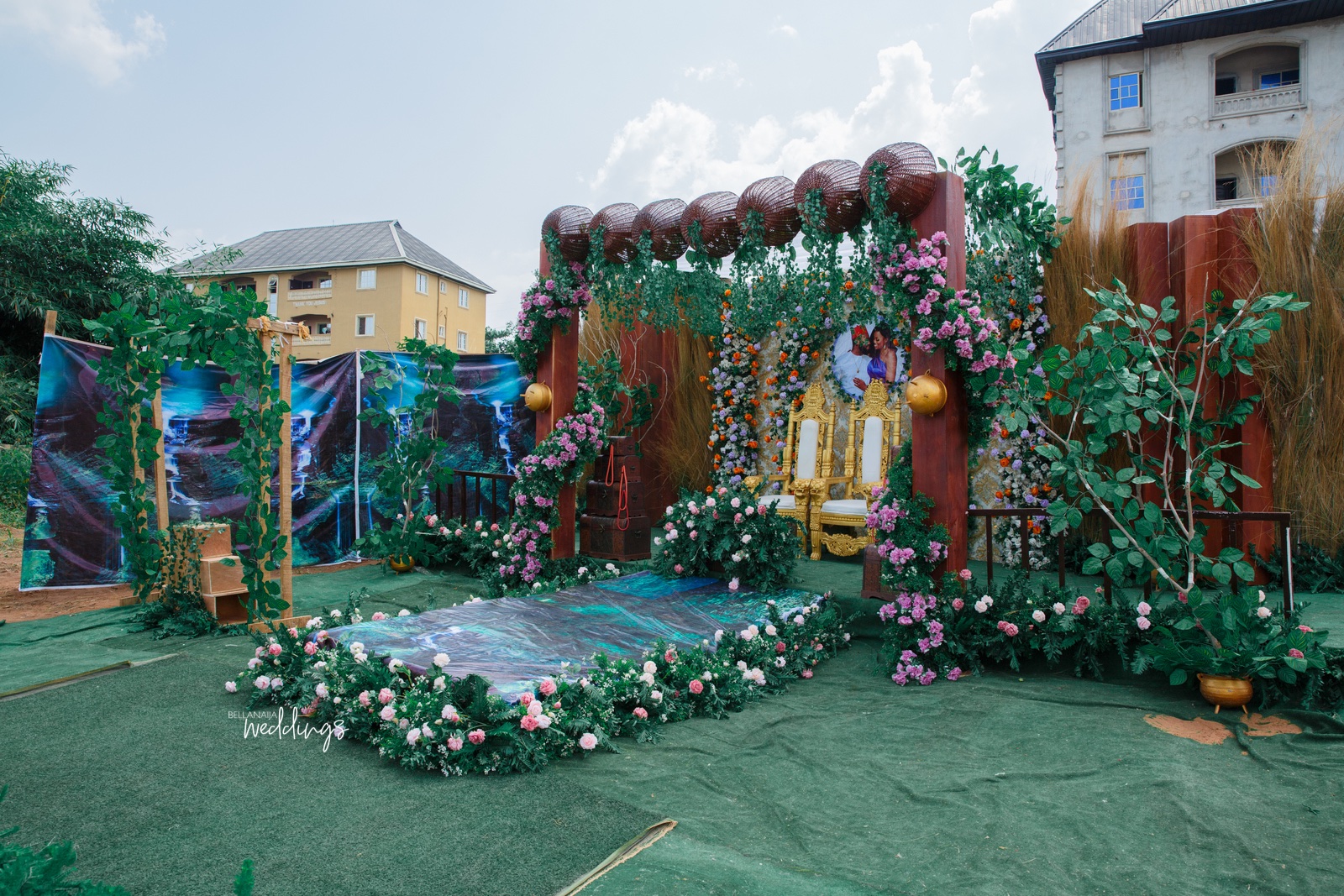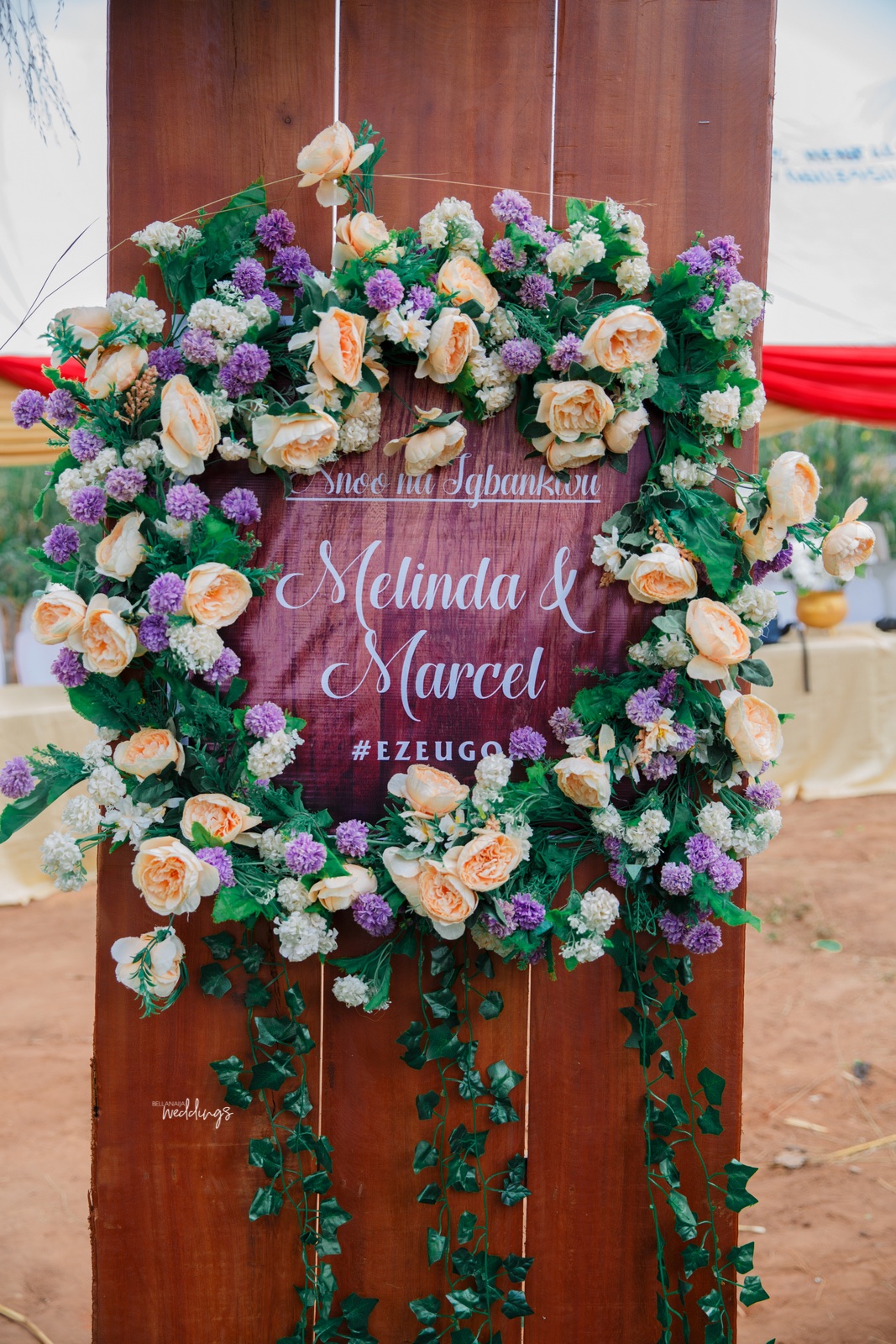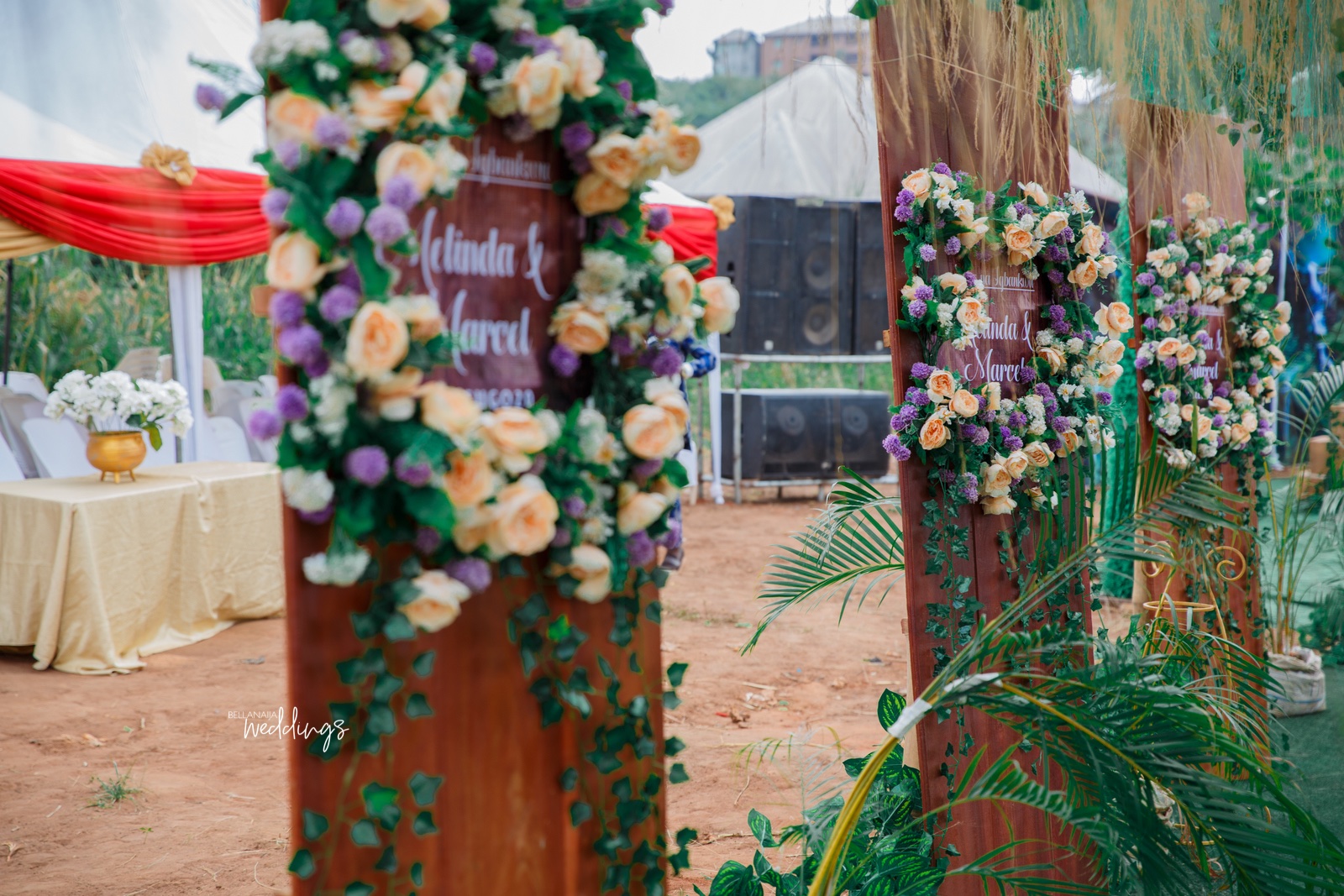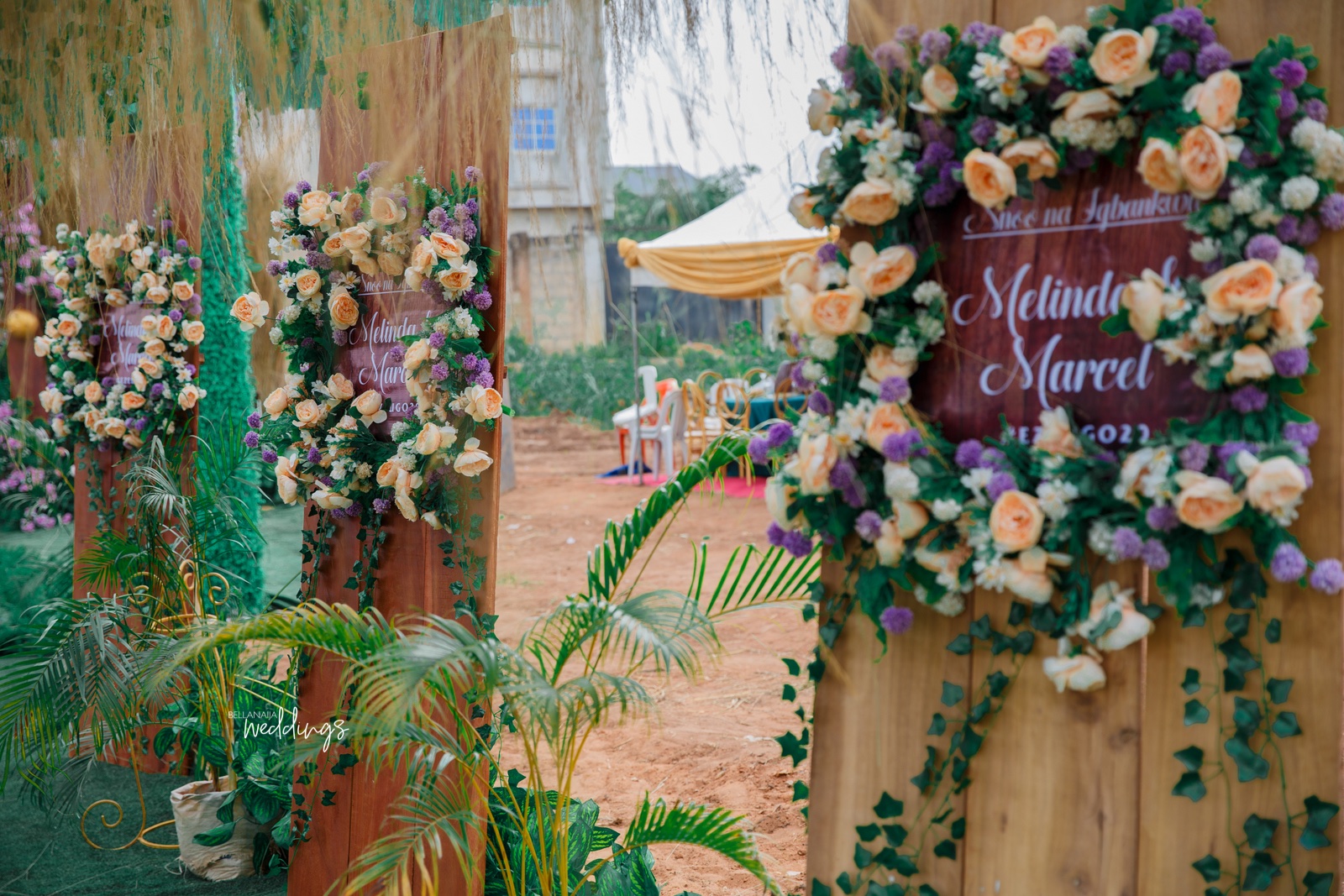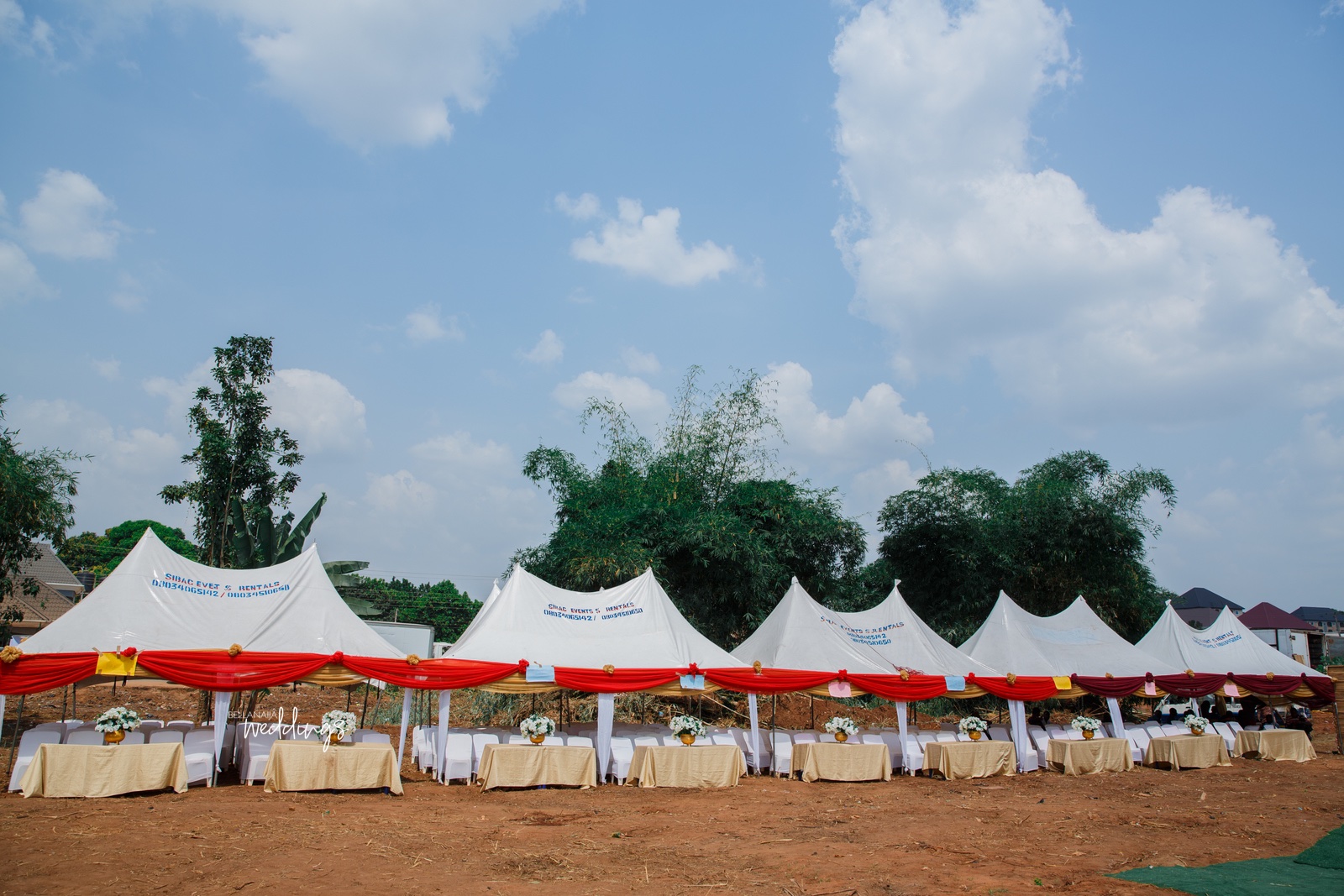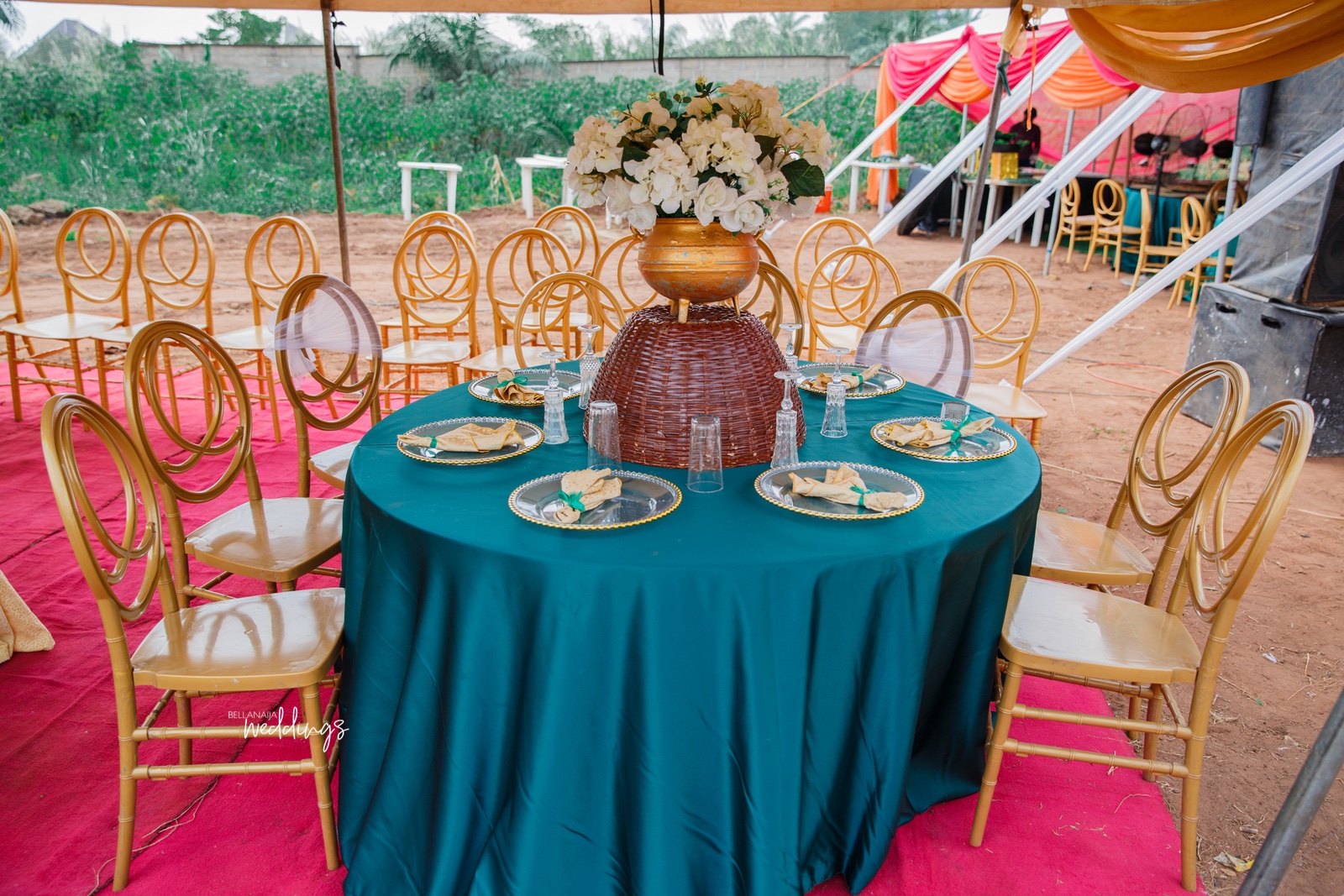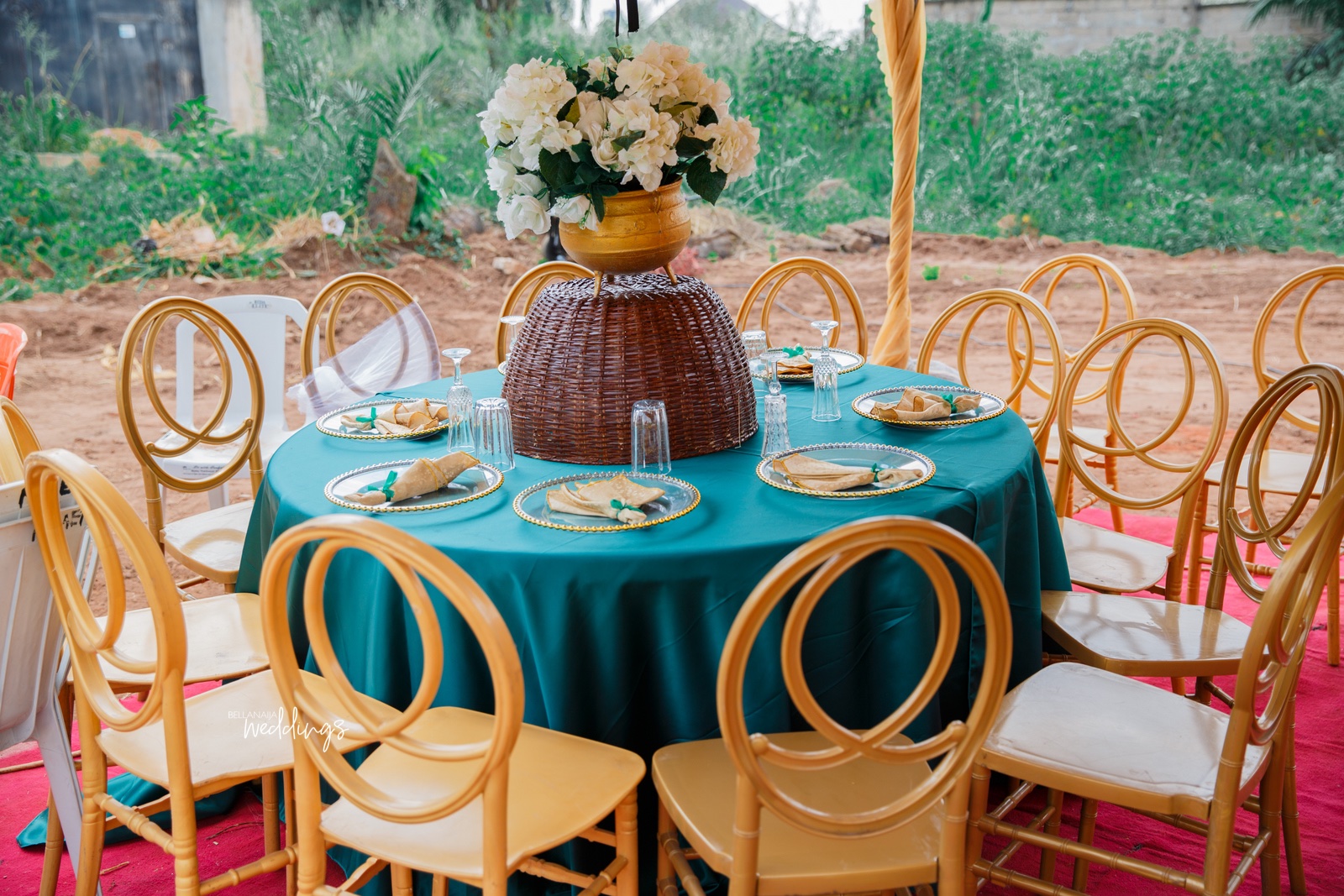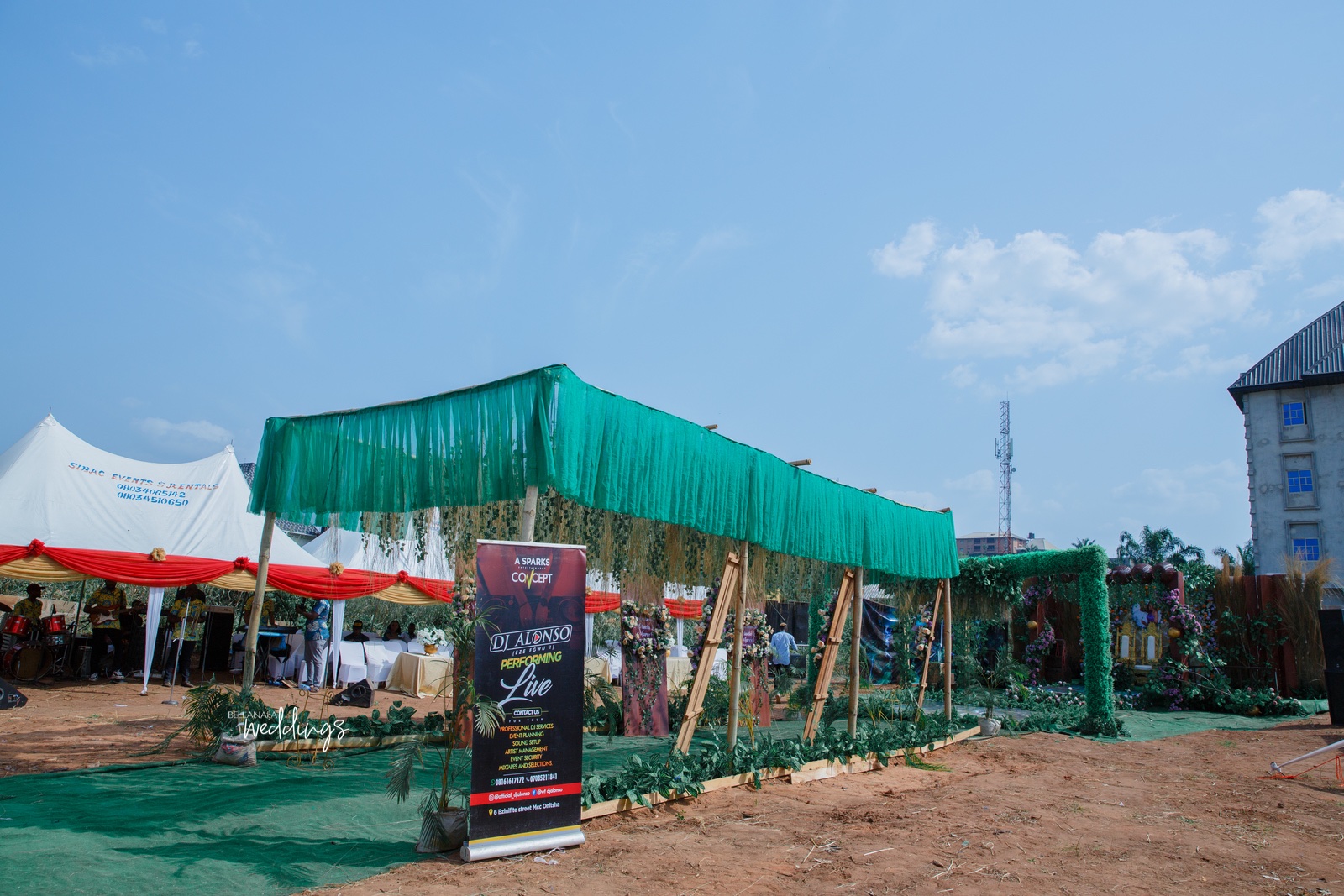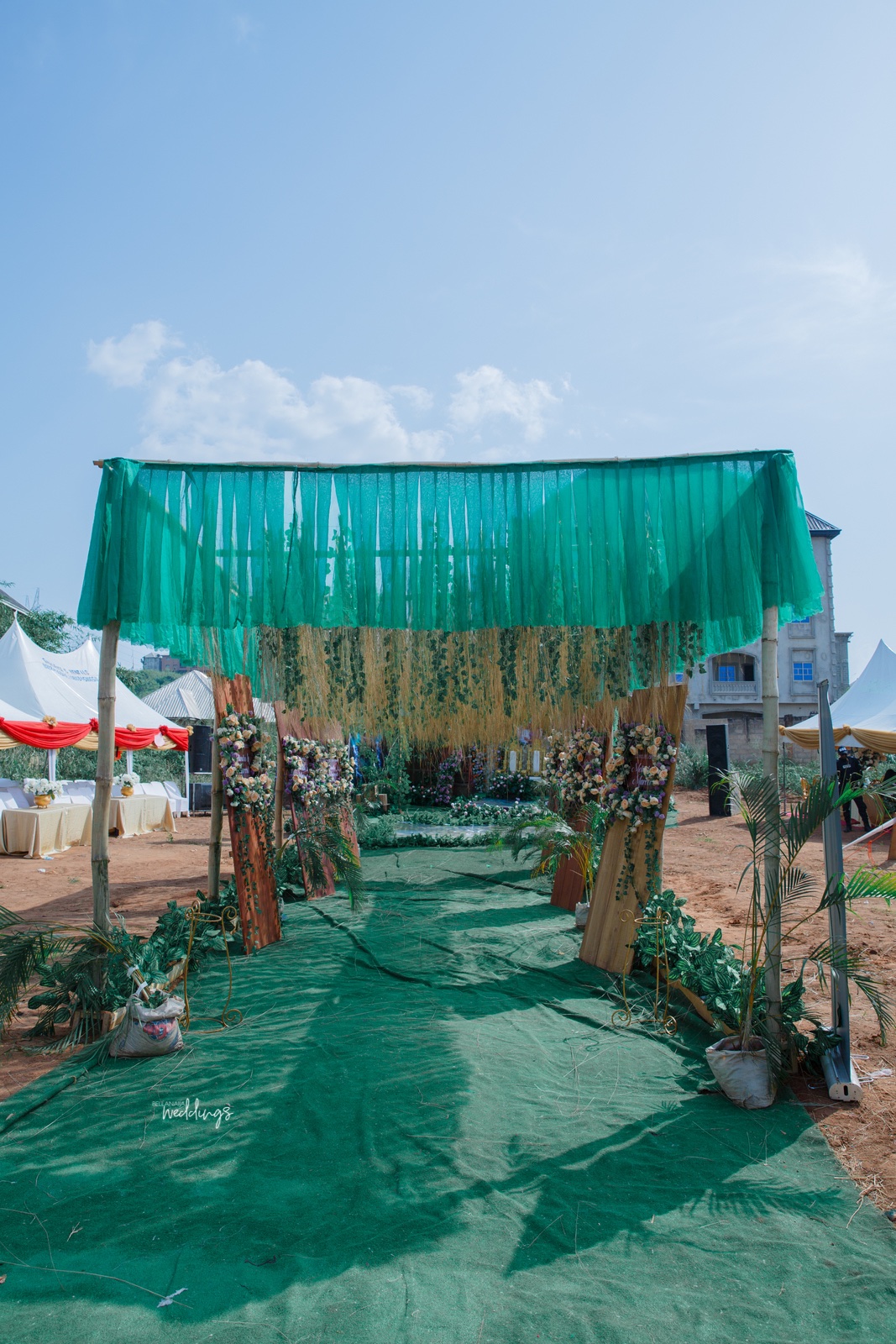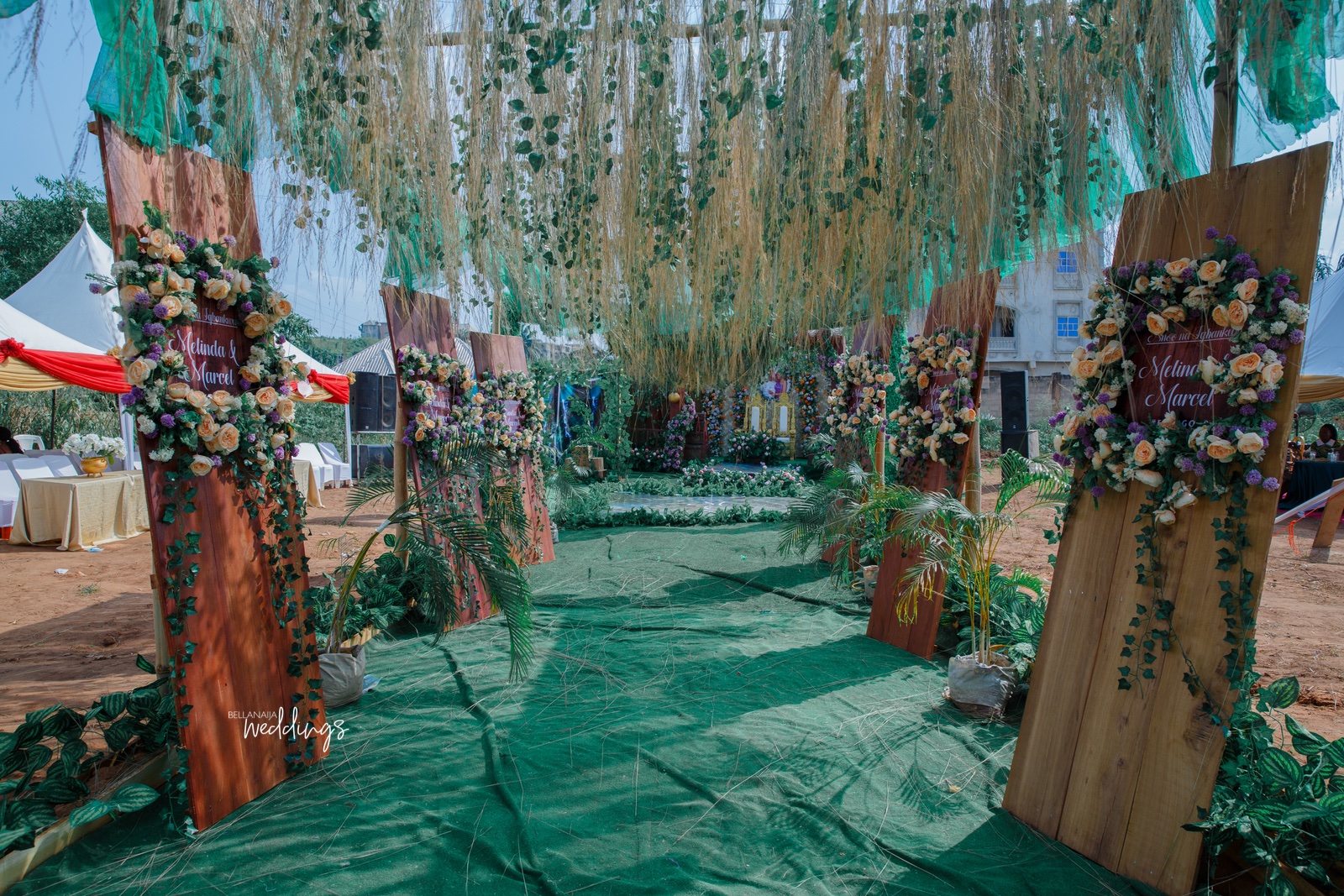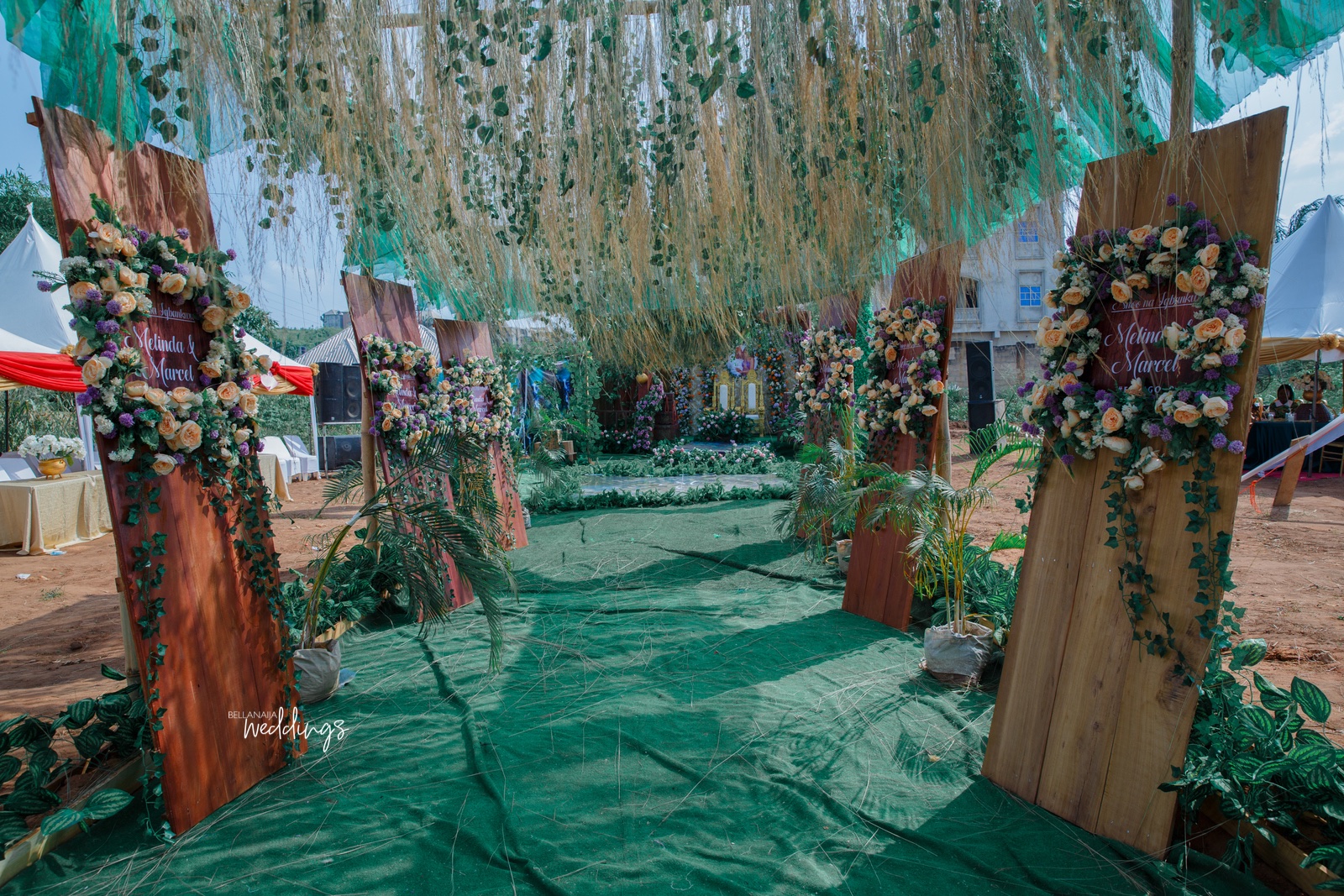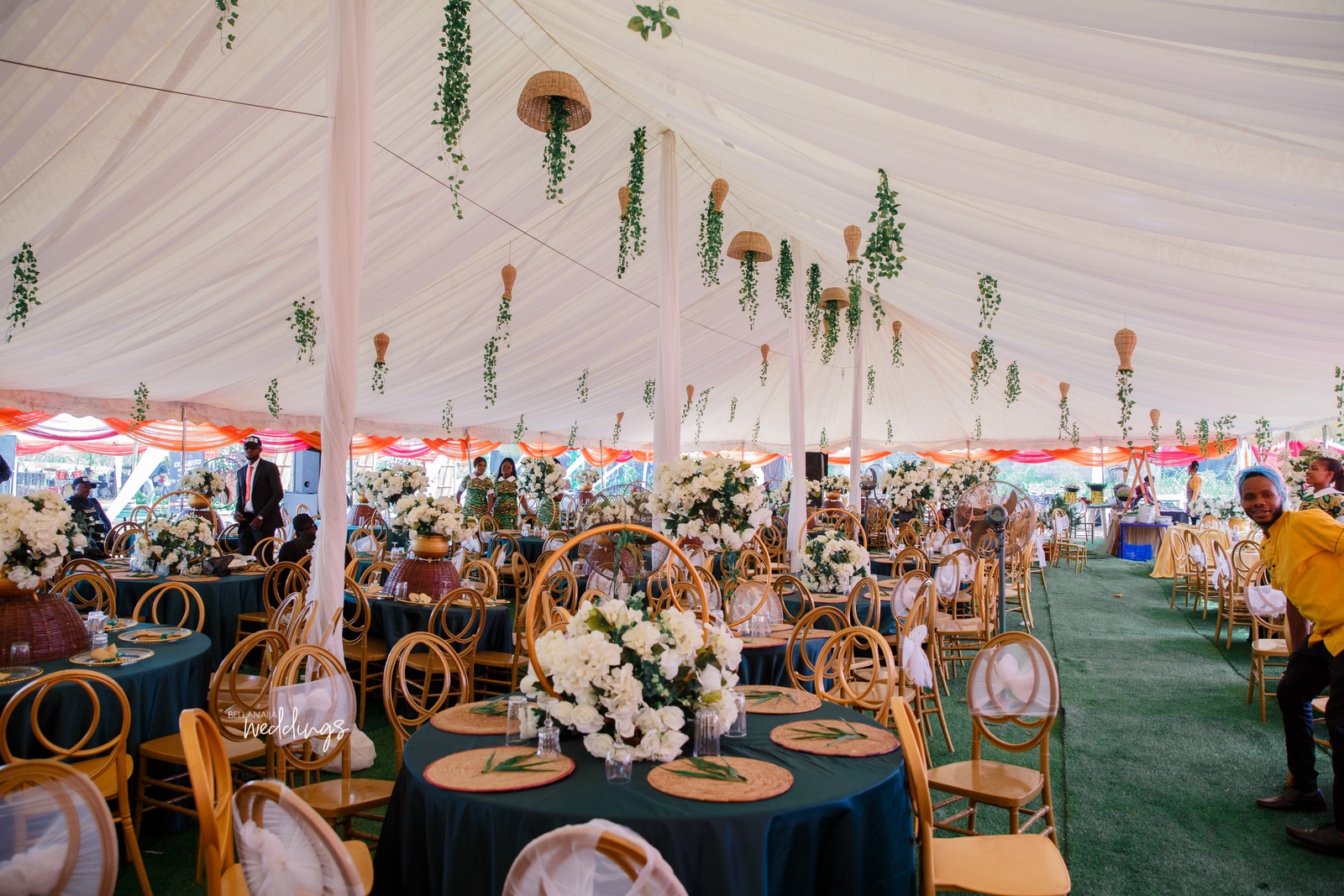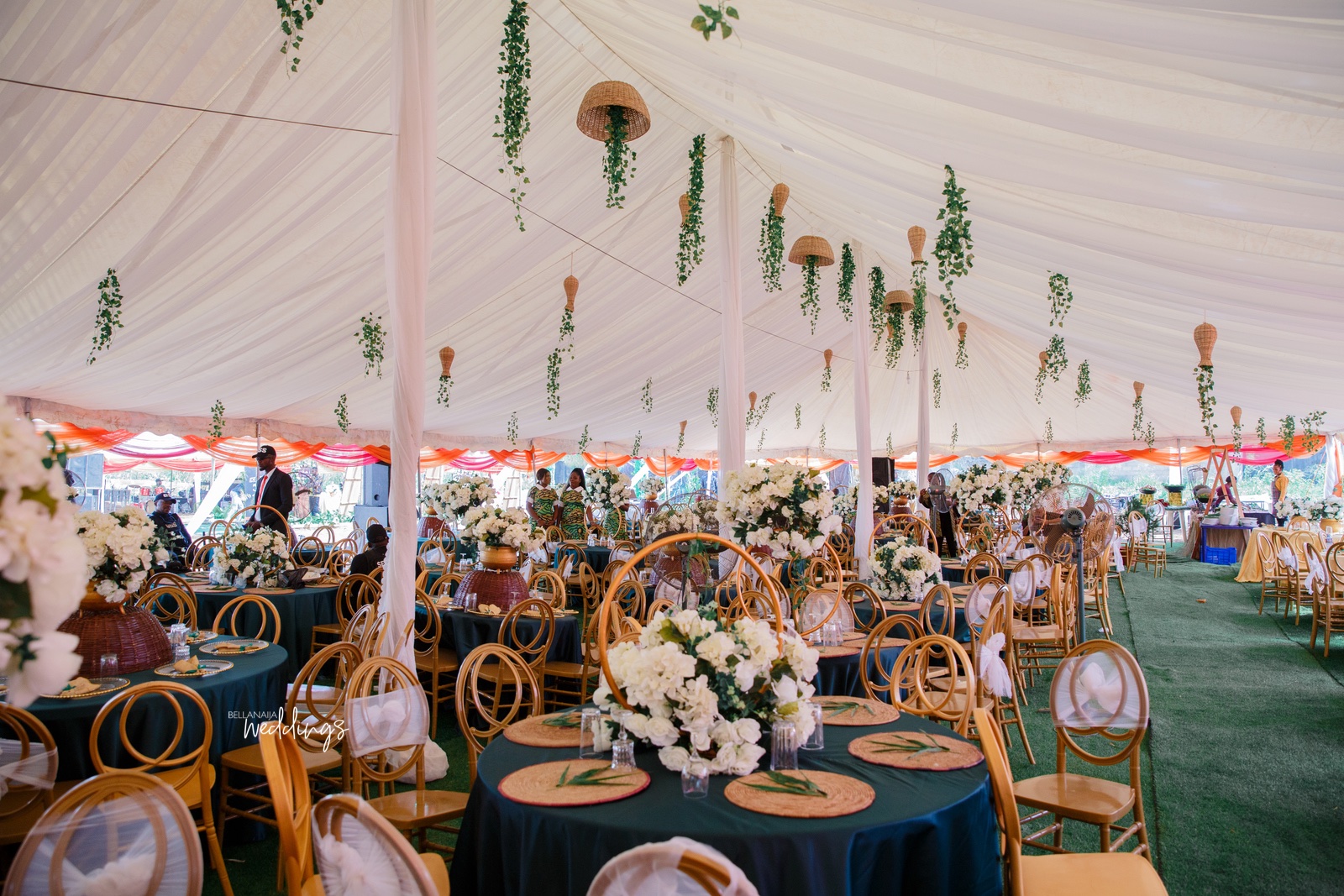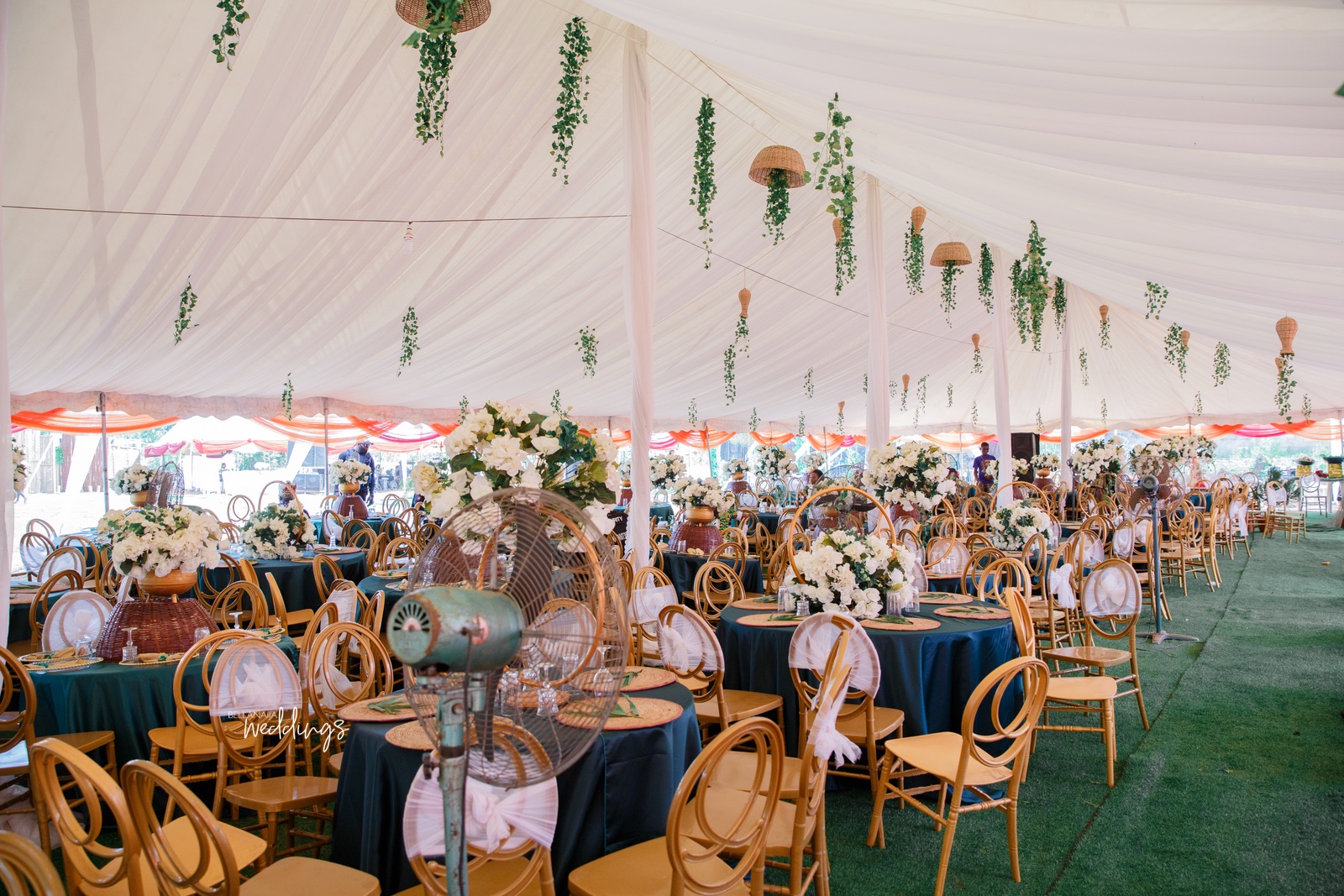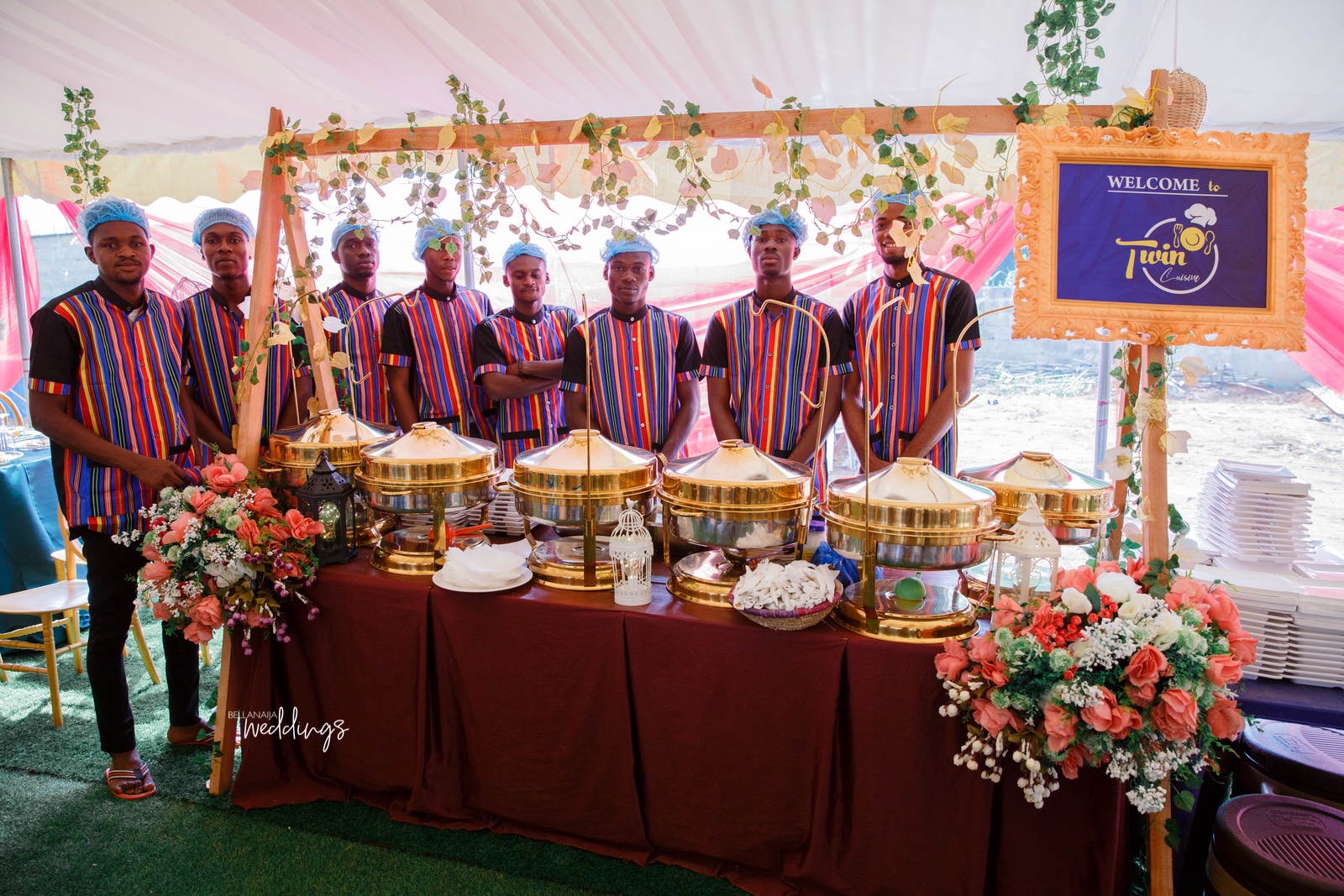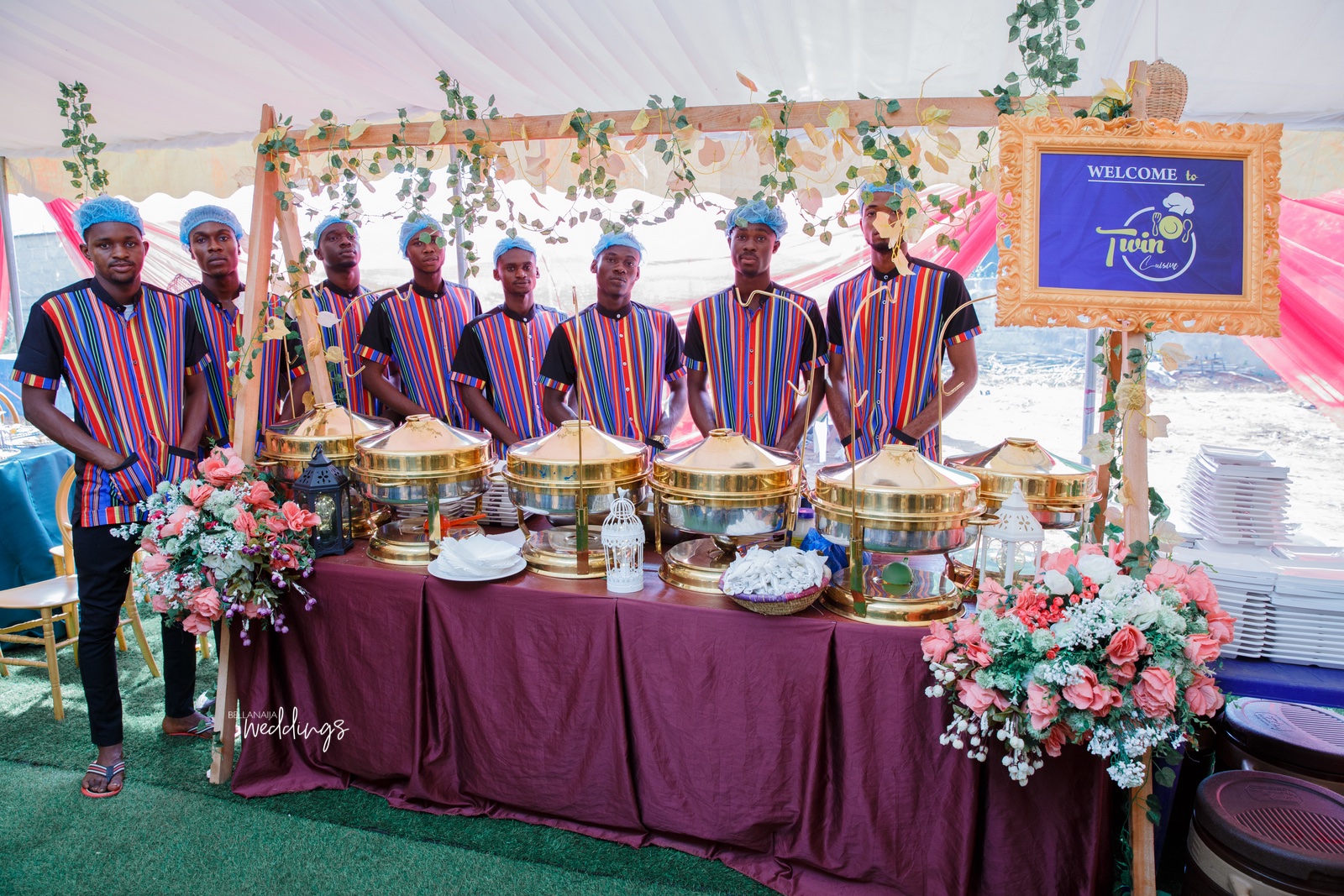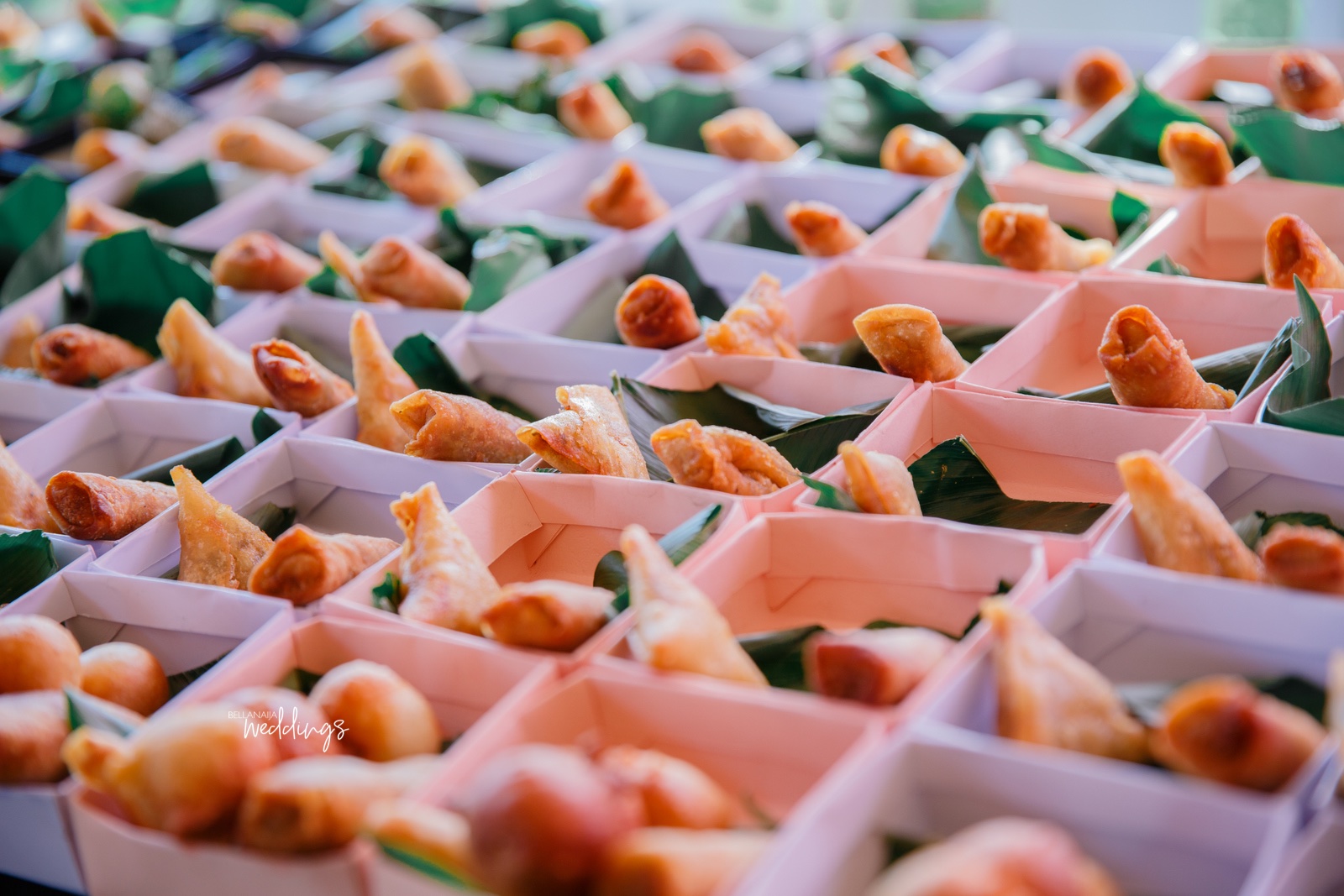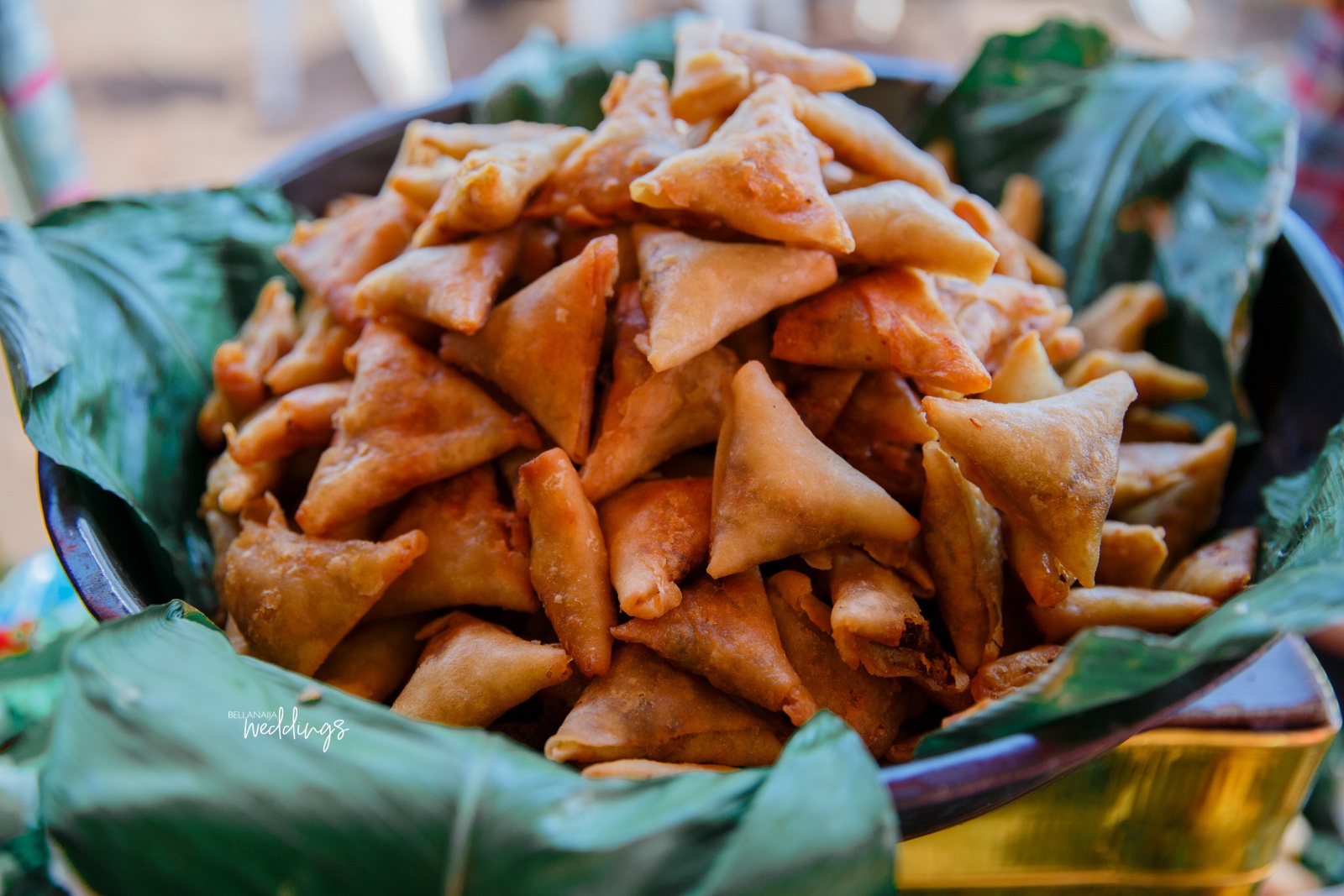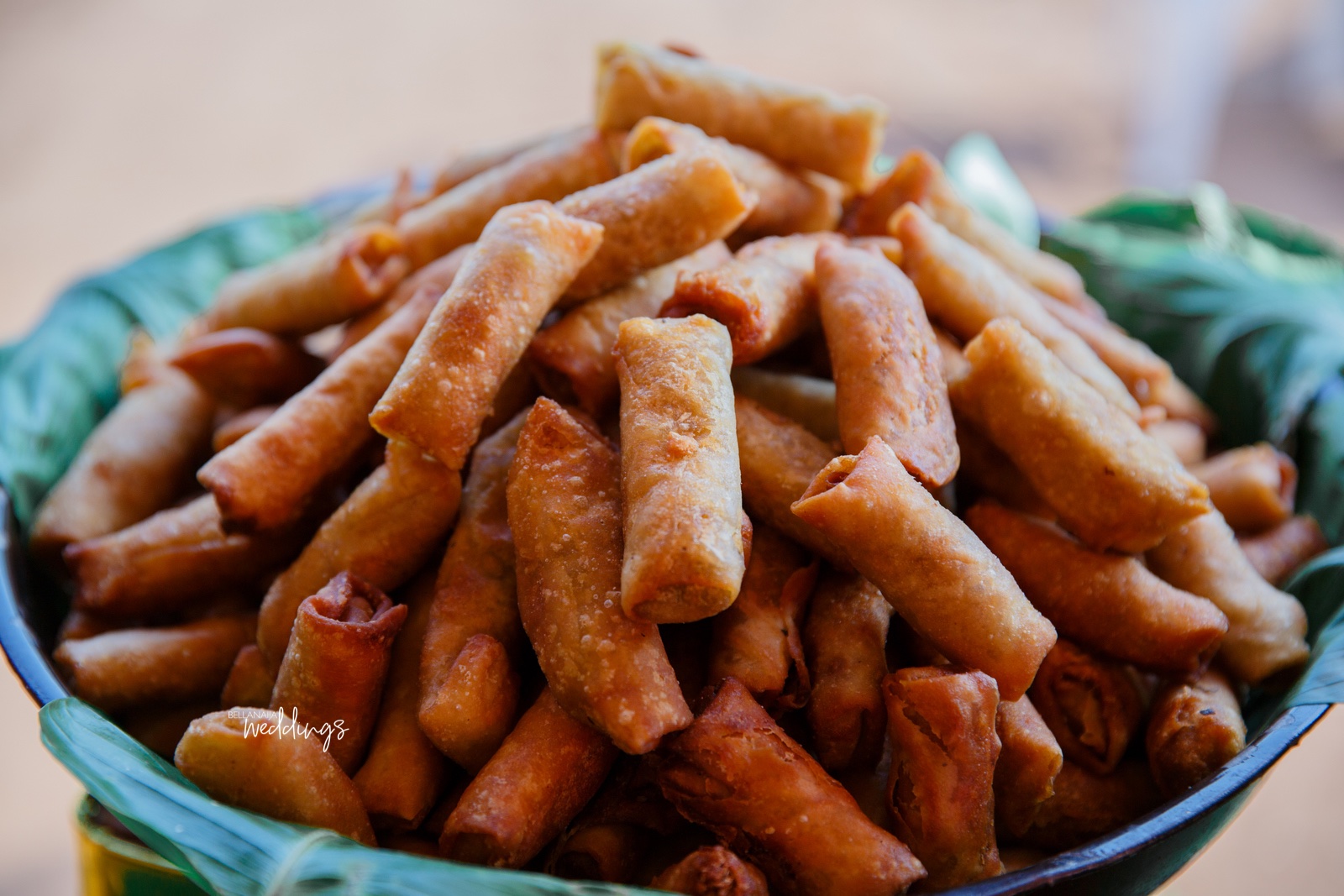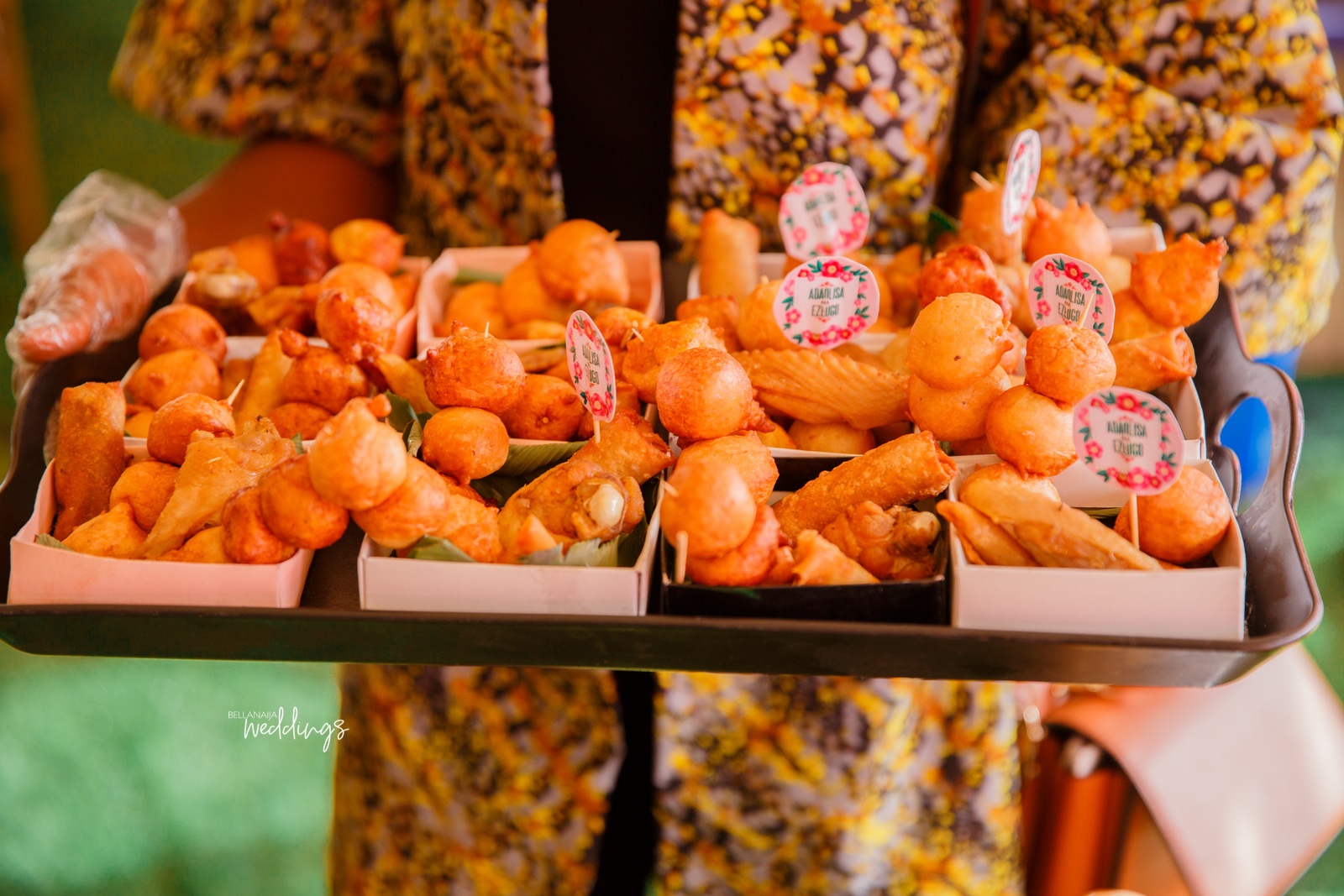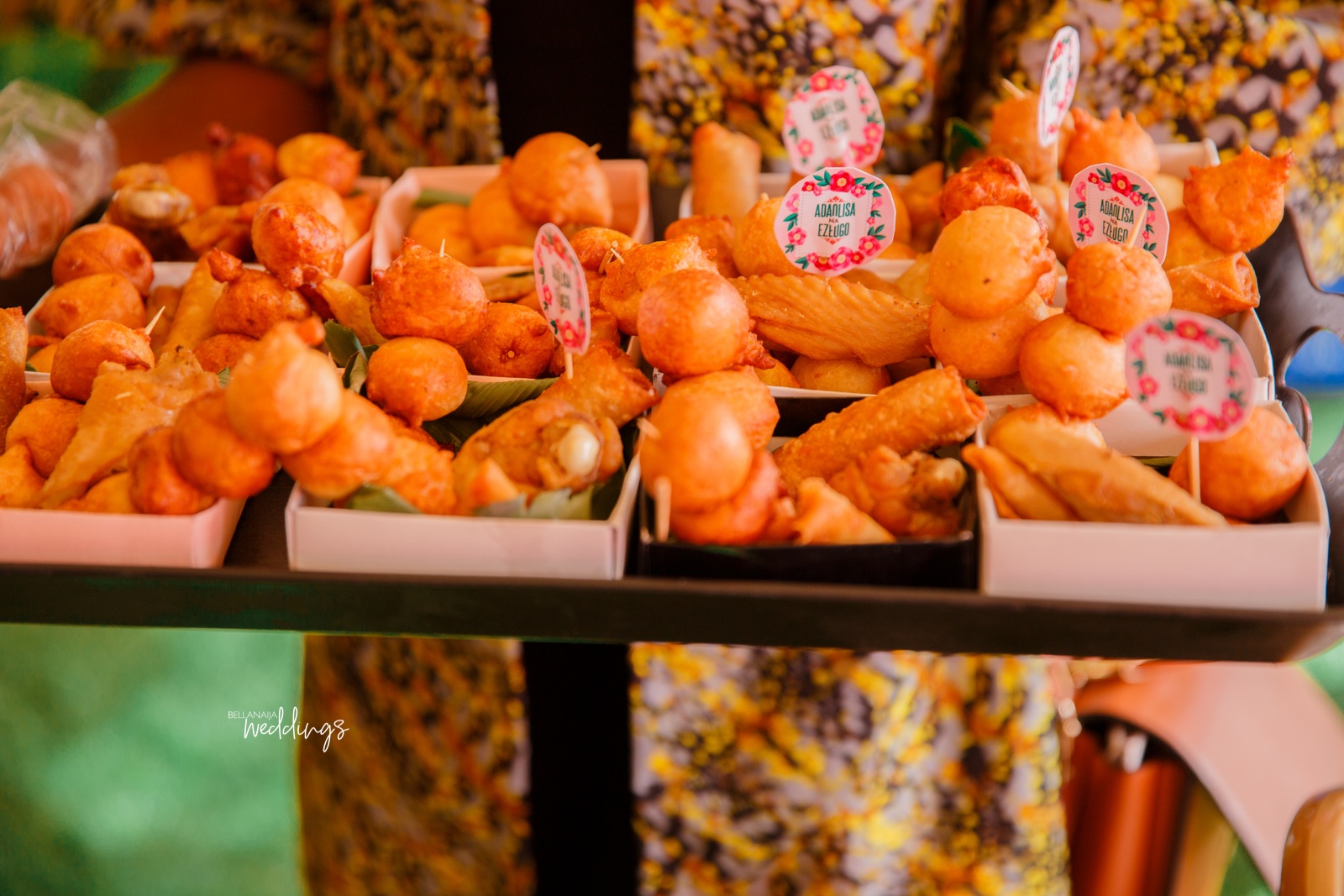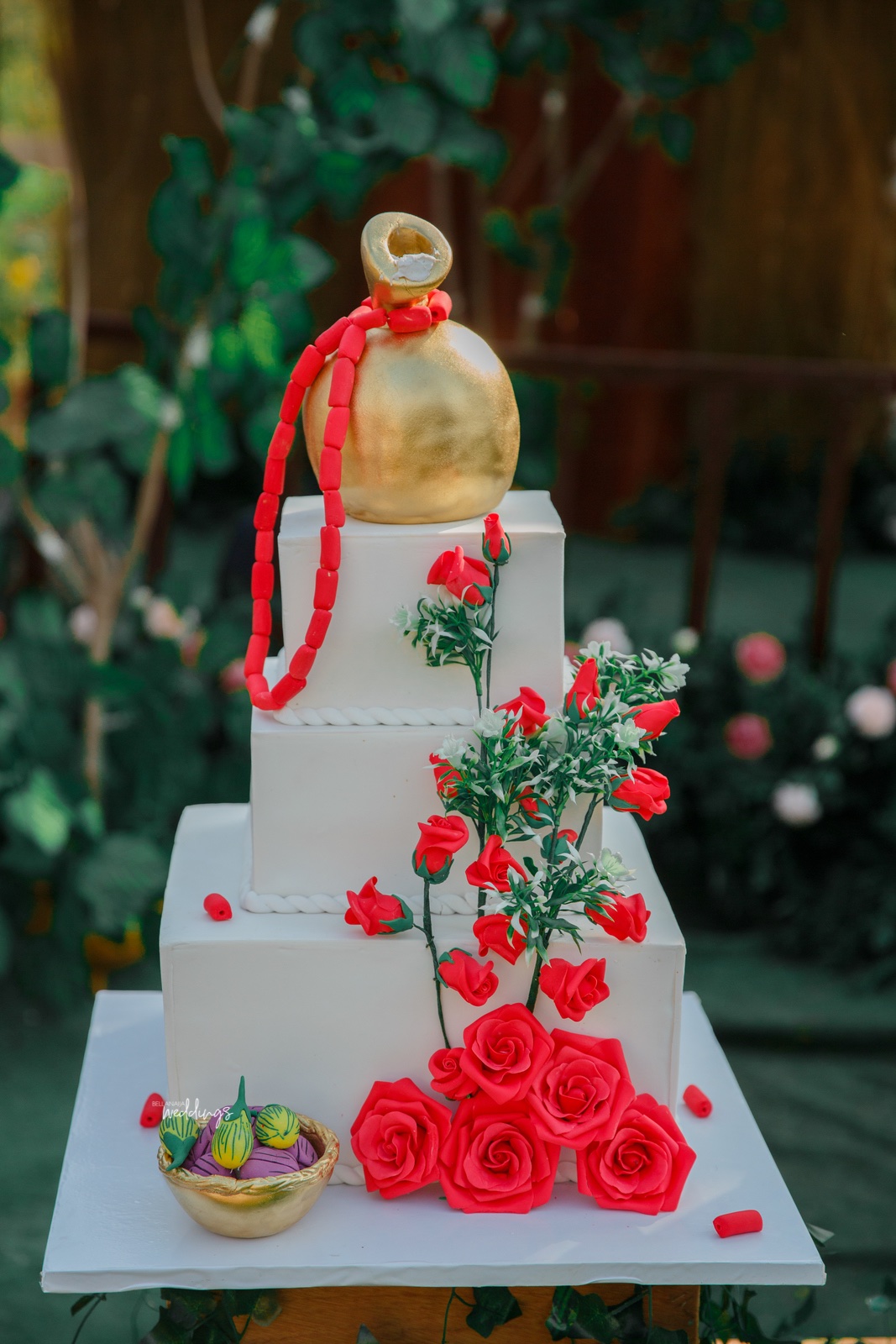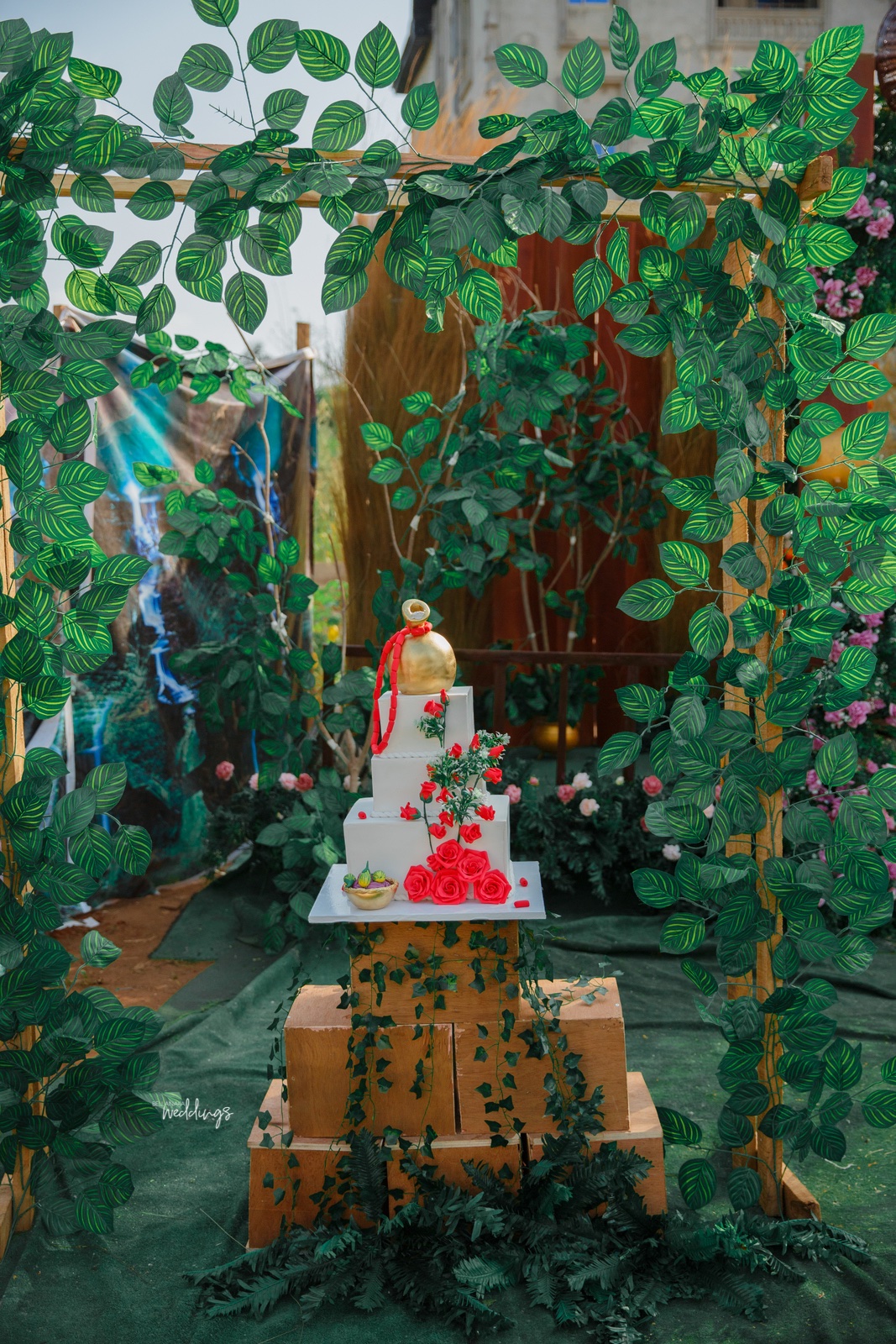 The #EzeUgo Love Story as Melinda tells it:
So in the middle of April 2020, I had a lot not going so well for me because of COVID and dollar hike and stuff; it was so frustrating. I only had good music to comfort me, so I went to see my good friend. Later on, I told him what was going on with me. How I lost interest in relationships, and how things ain't going so well with me as everywhere was still on lockdown. I also told him I was going home to pray for 2 weeks so I'll at least understand what was going on with my life. I went home started the prayer locked everyone out of my life (prayer point was for God to remember his promises to me as his Daughter ). Fast forward to the last day of the prayer, a number called me and I answered he introduced himself and next morning we chatted on WhatsApp and I wasn't holding anything back as I was talking to him cos I wasn't even looking at a relationship with him.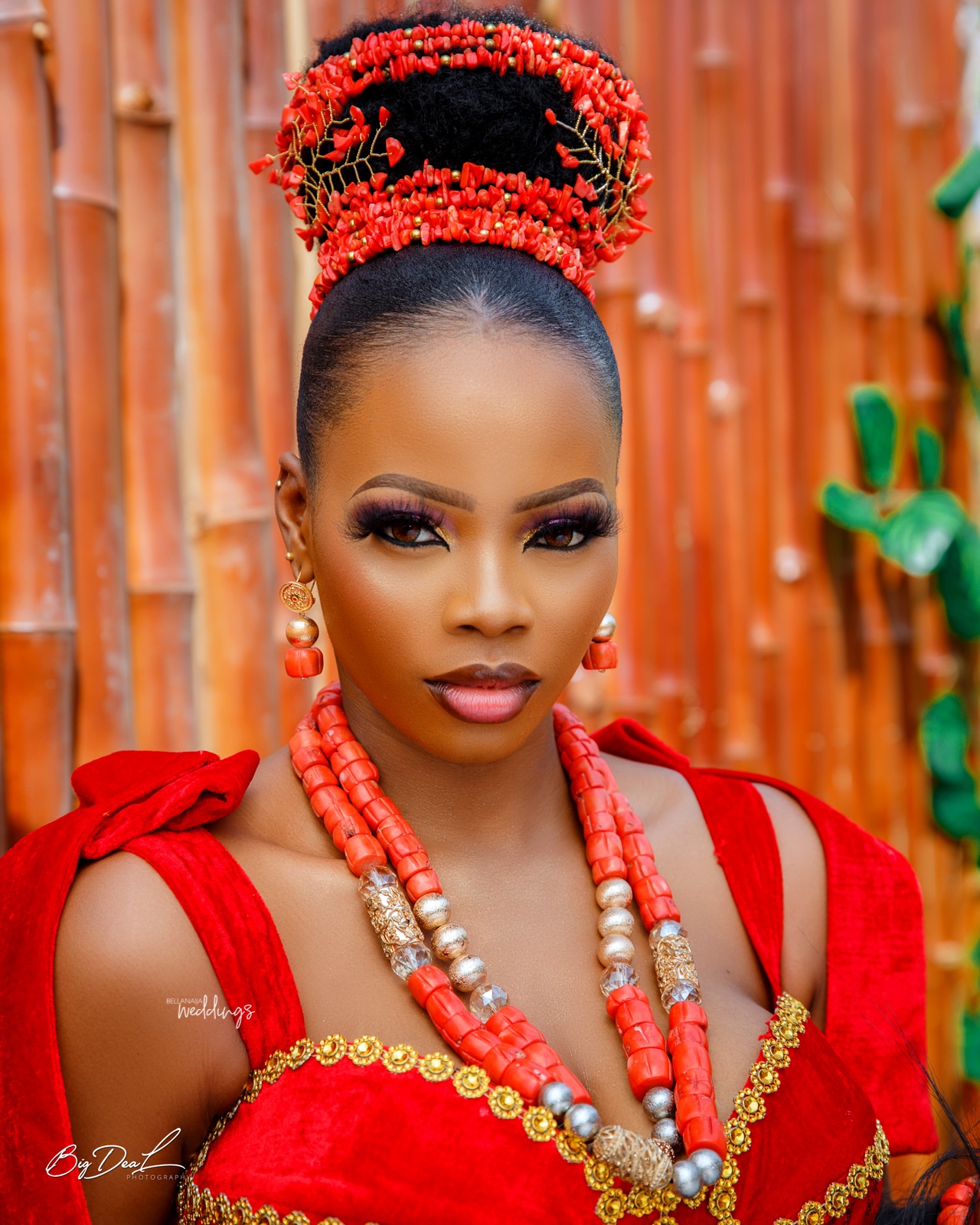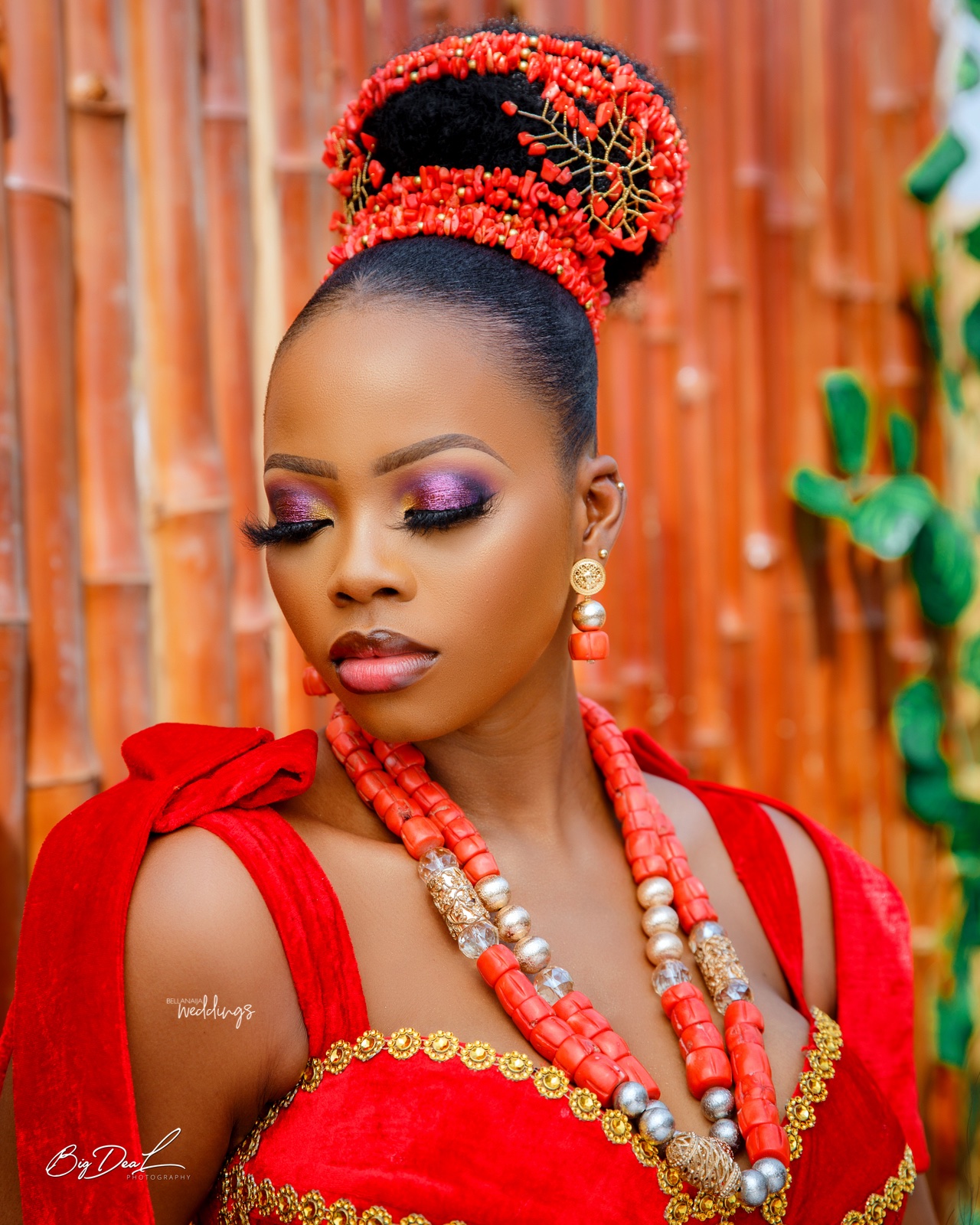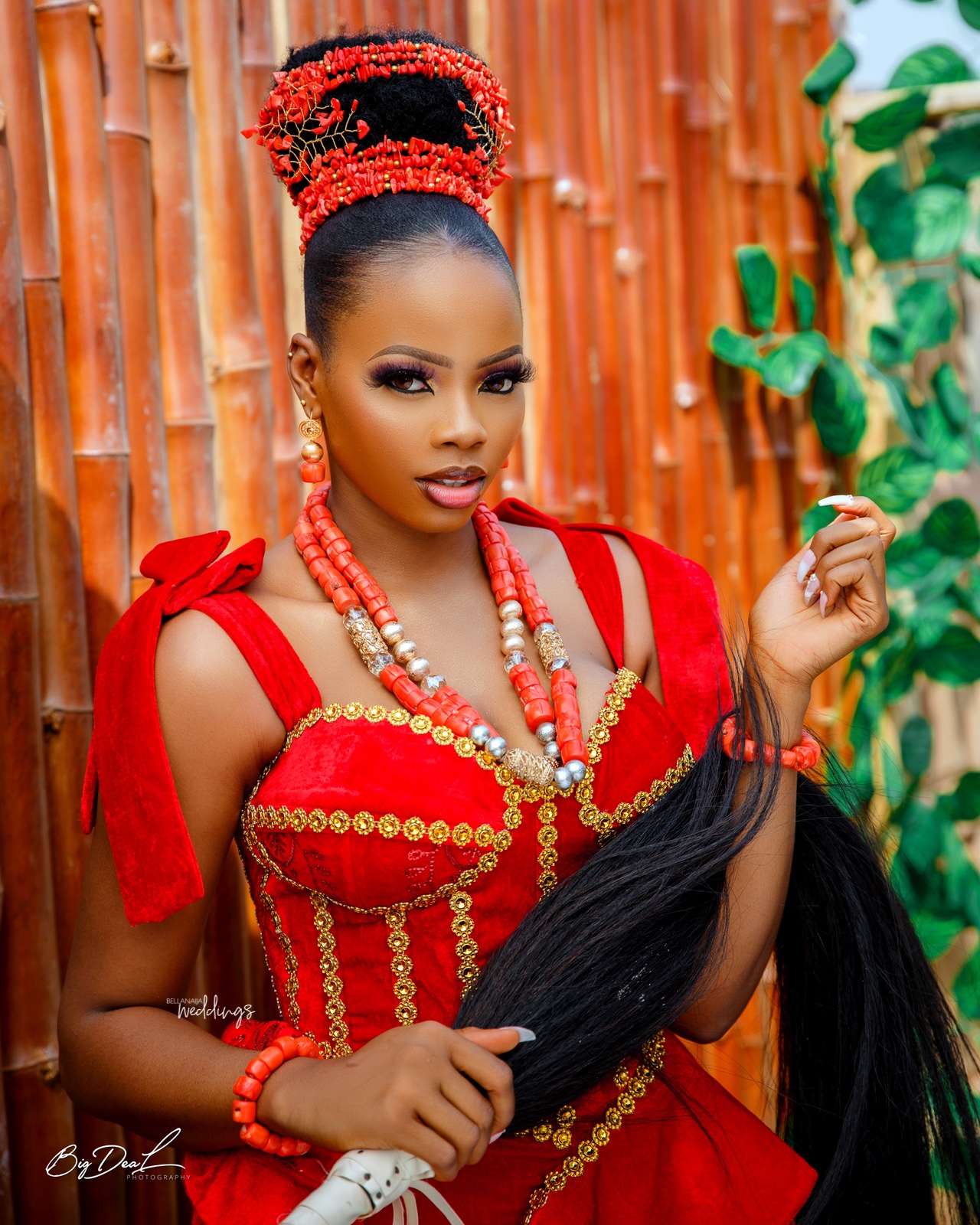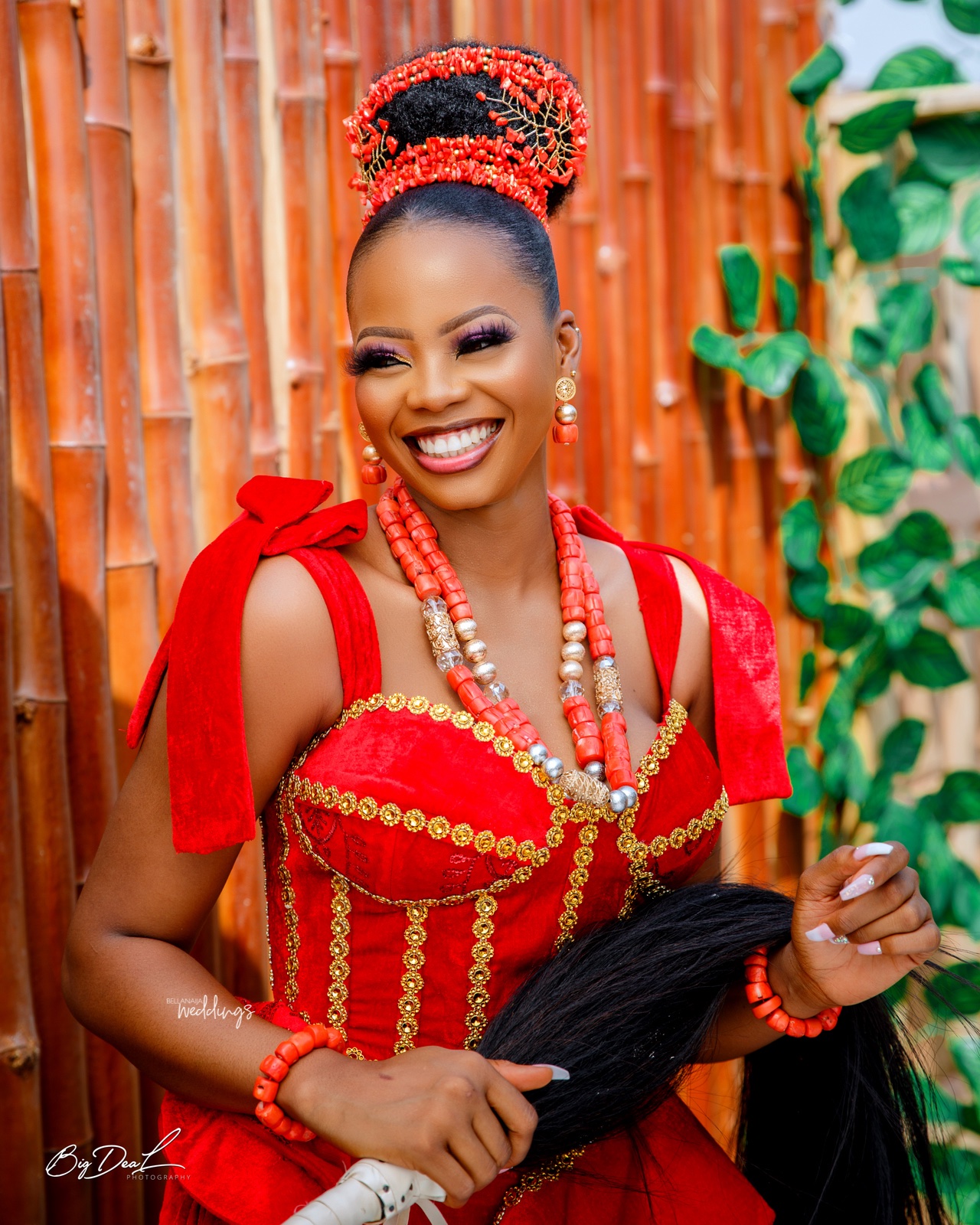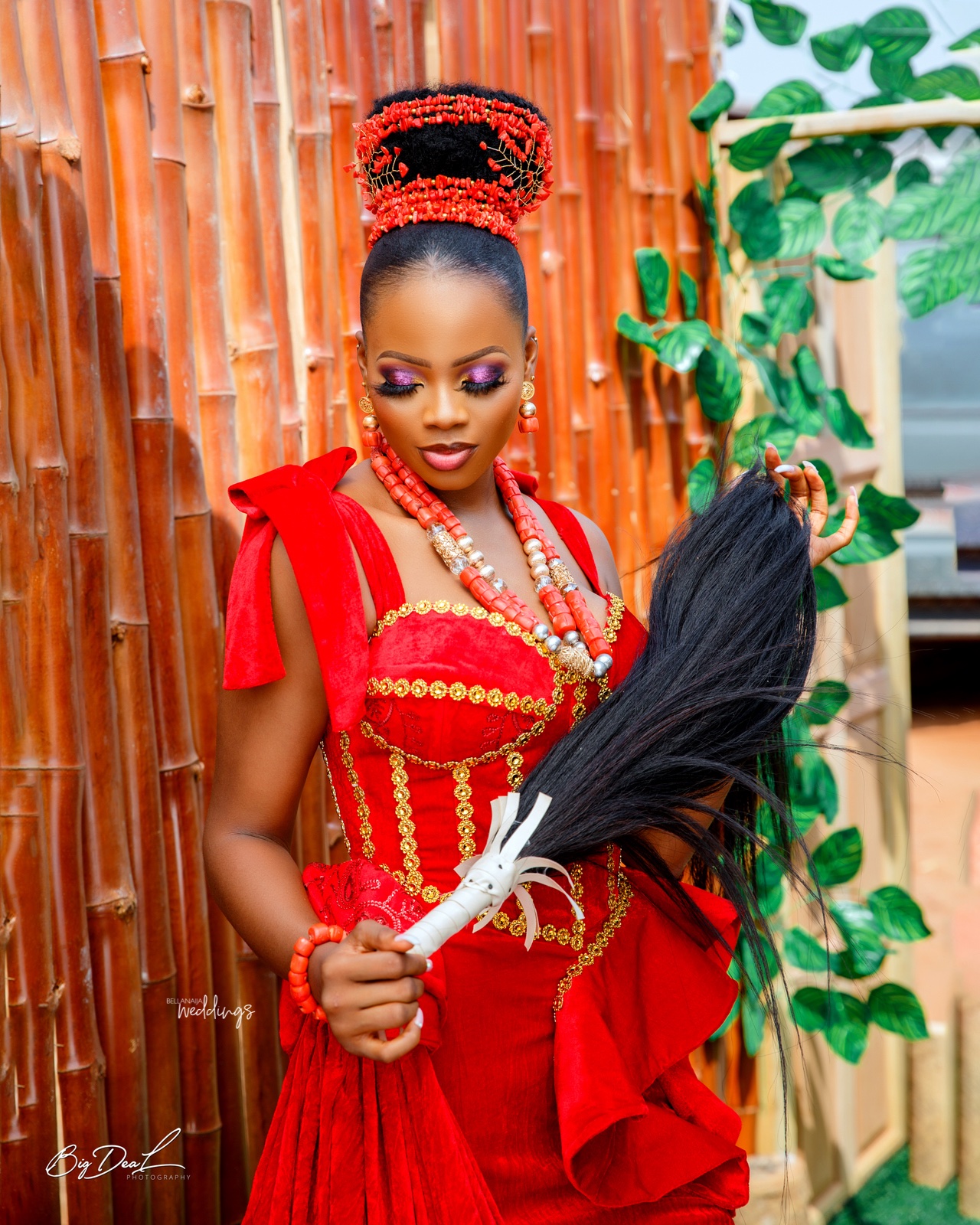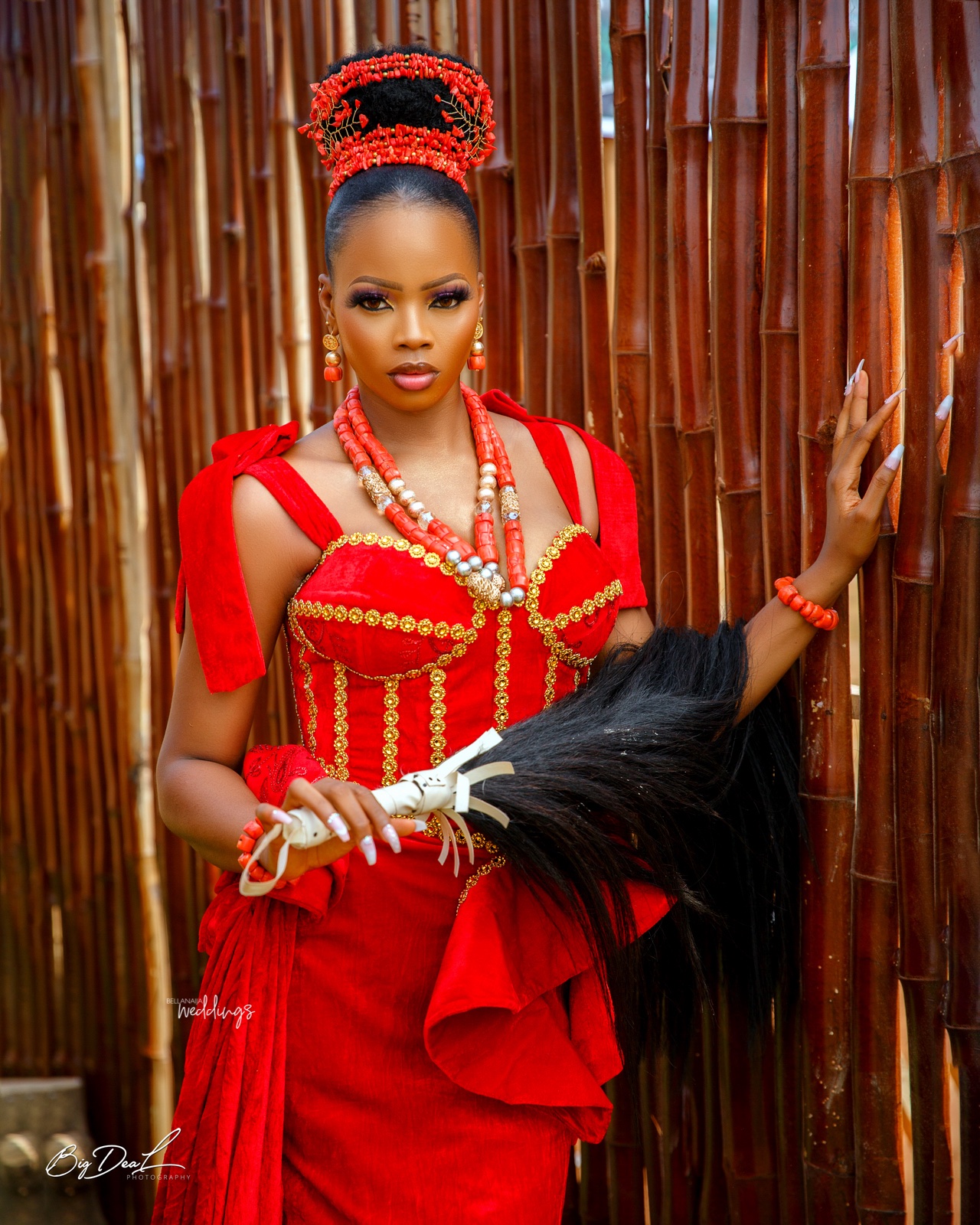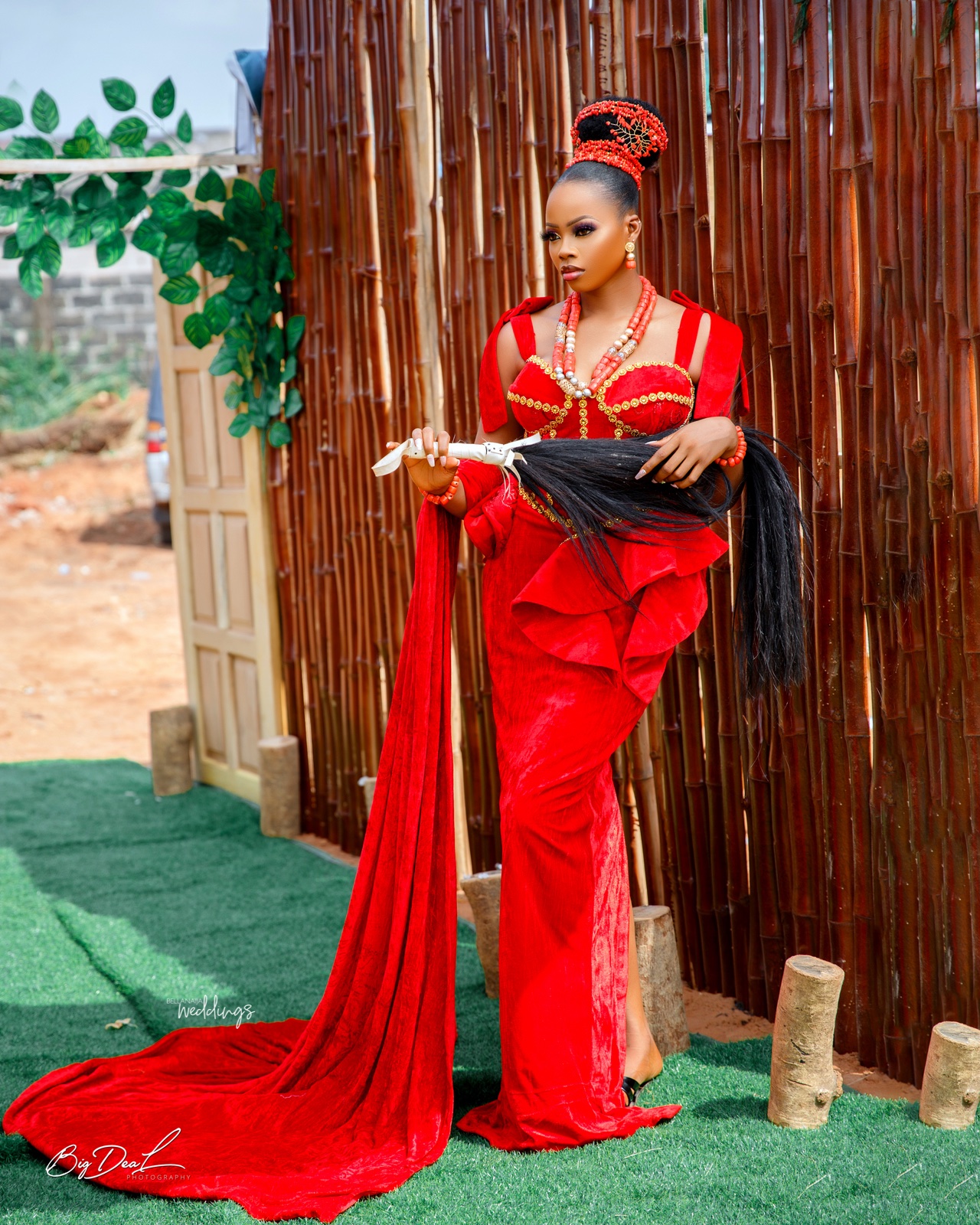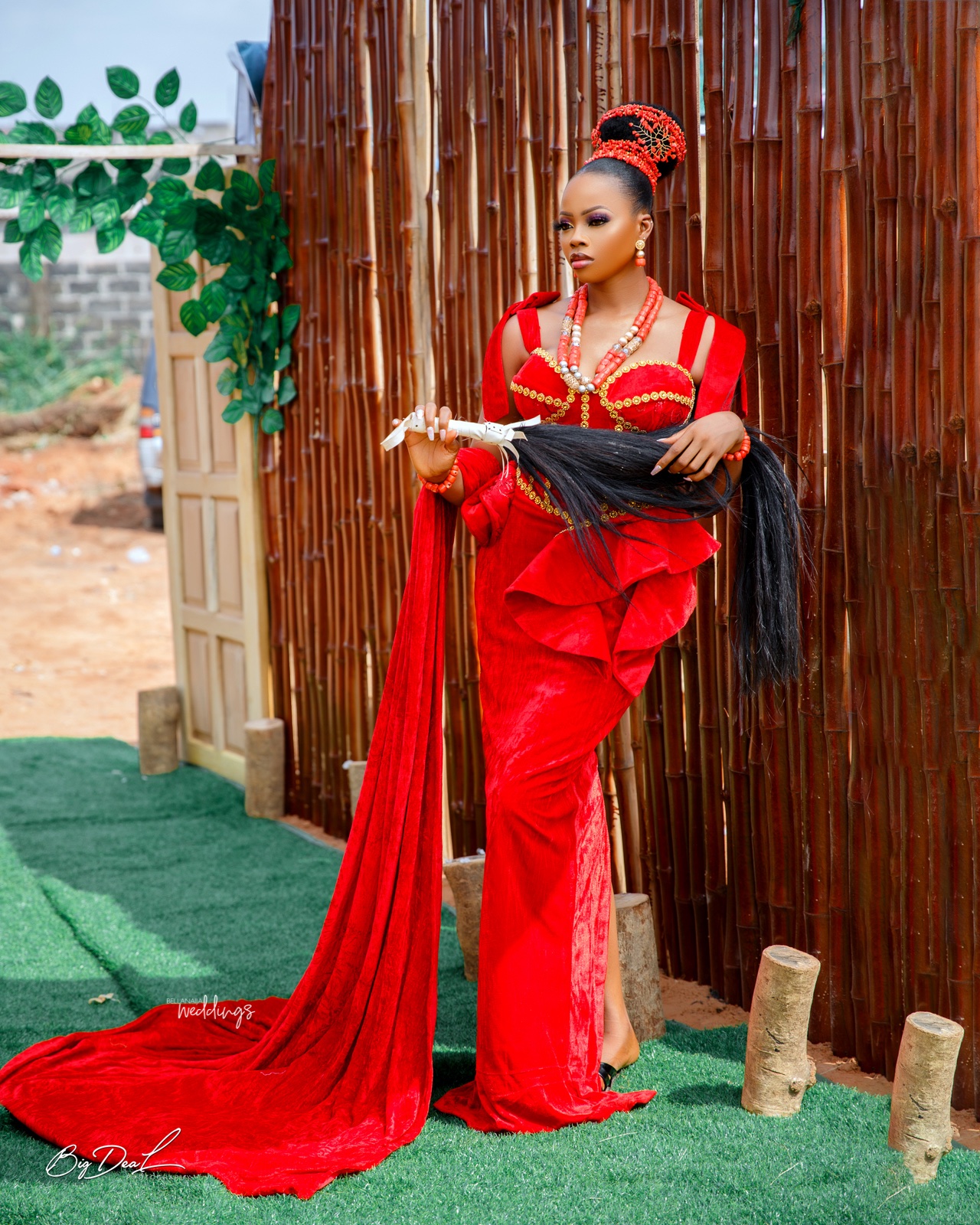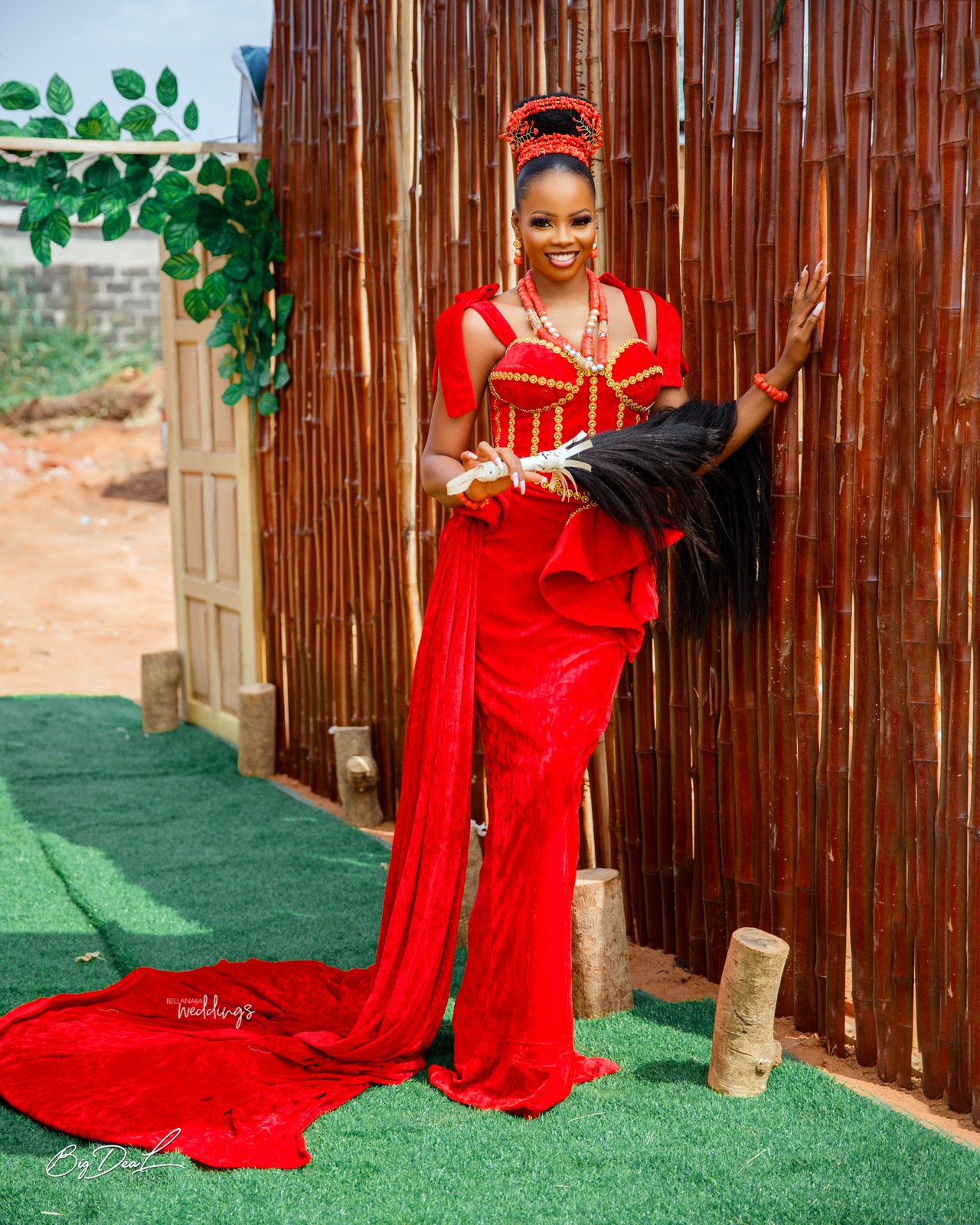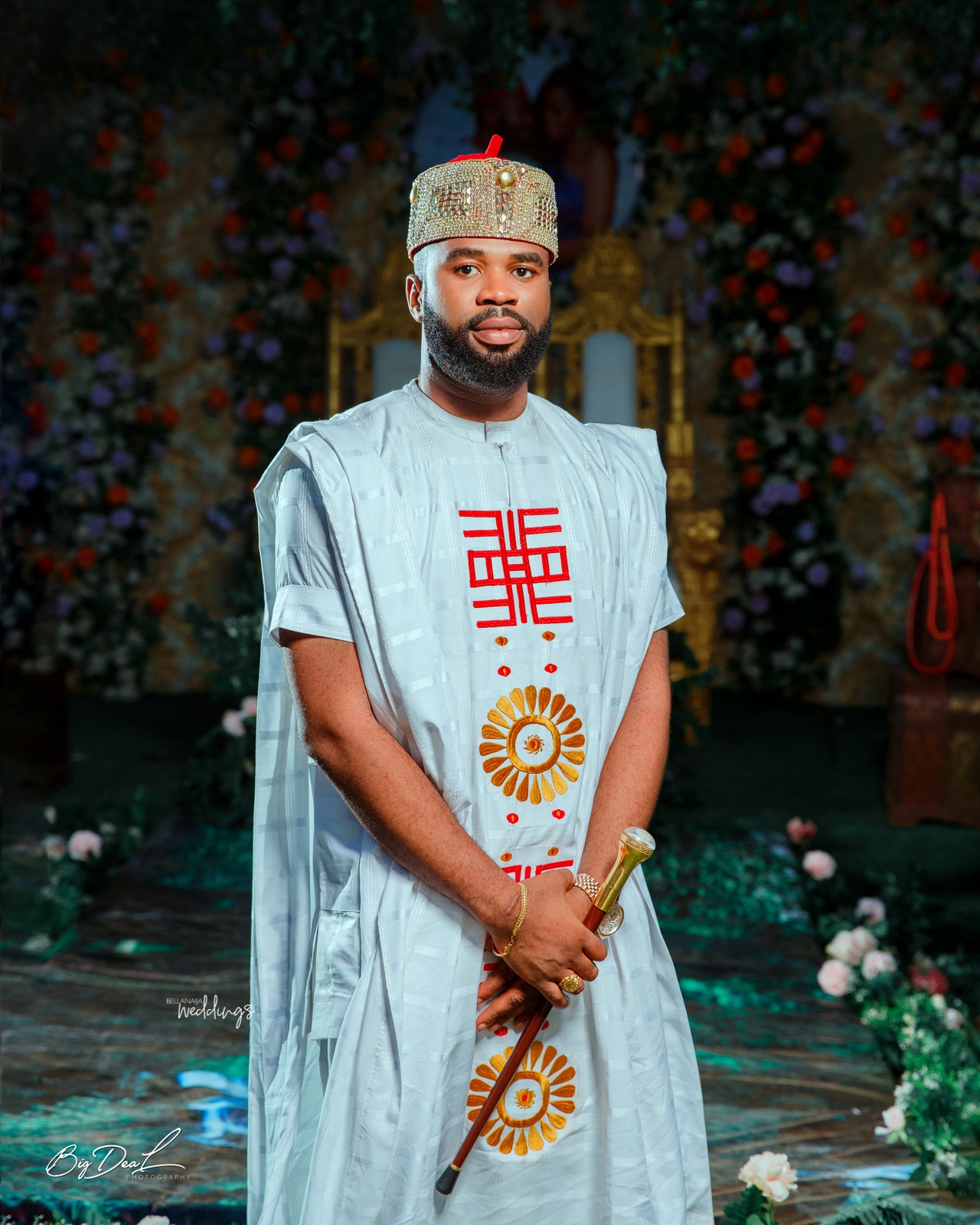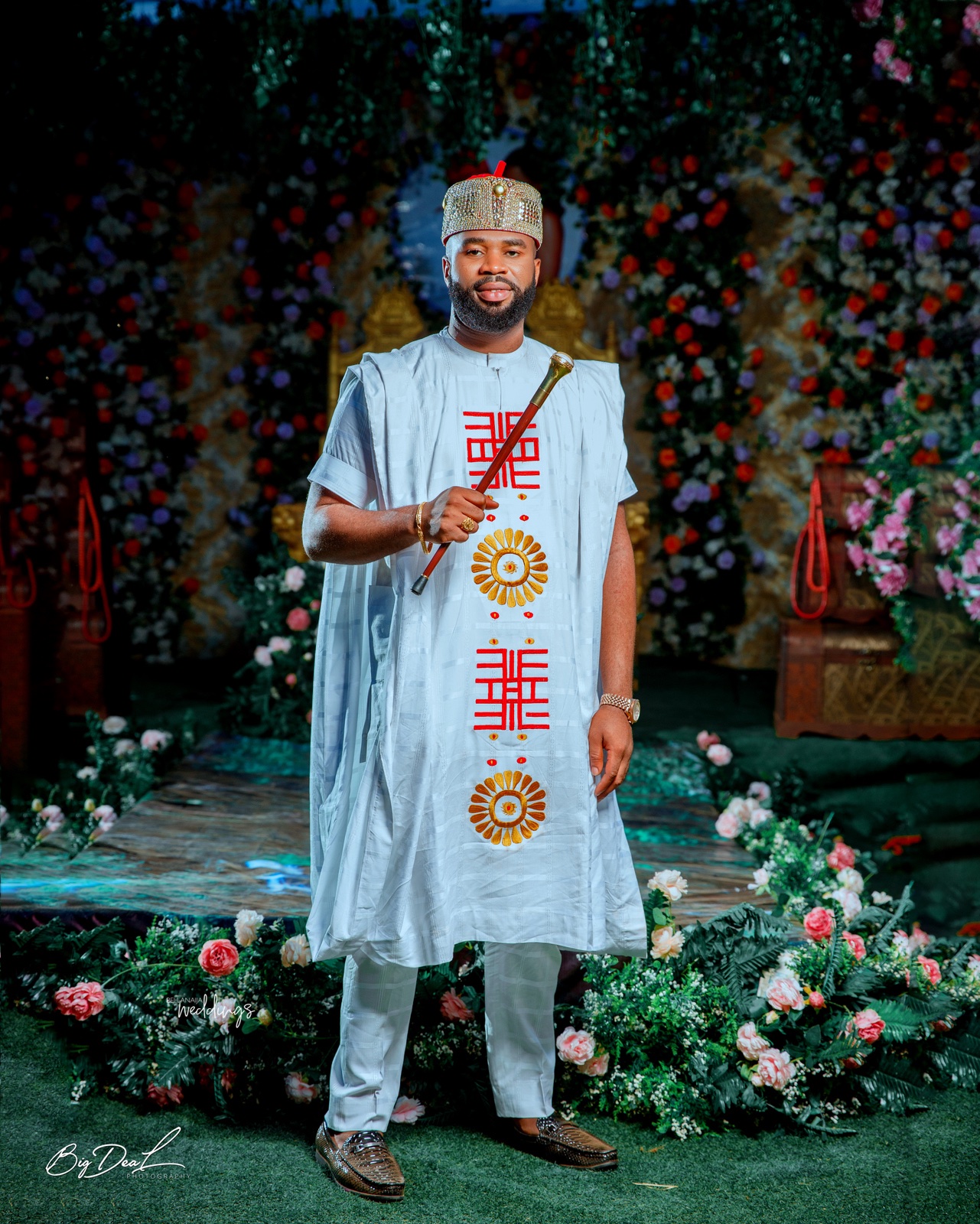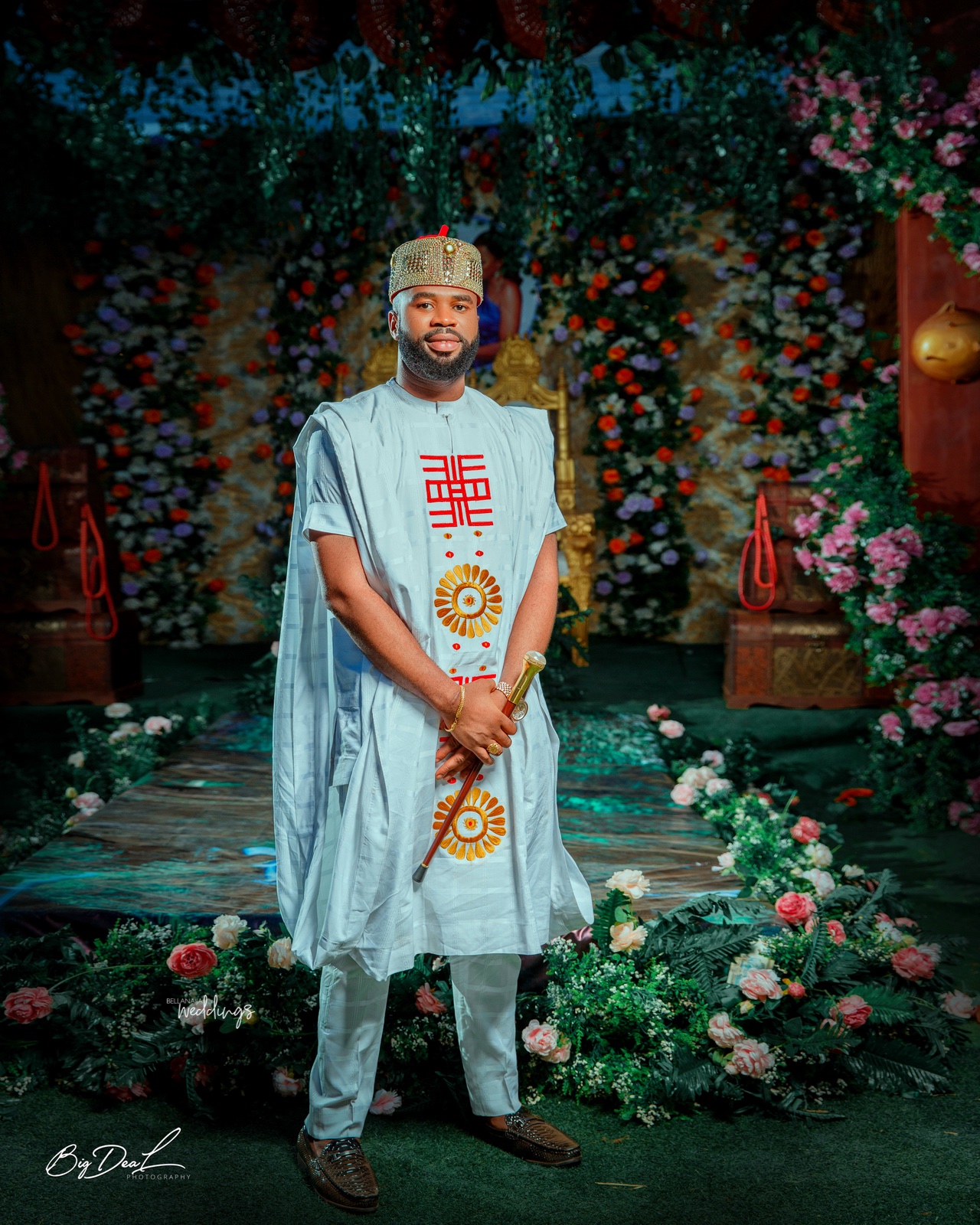 As time went by, I found comfort in talking to him. He is such a good listener (even dreams followed too from him, my mom, and myself ). Gradually things starting falling in place and we had a lot in common. All this happened in a very short period and very fast. Before I even knew what was going on, he told me he'll marry me, and boom he's already in my house for introduction with his people in June and tada! Here we are talking marriage in November.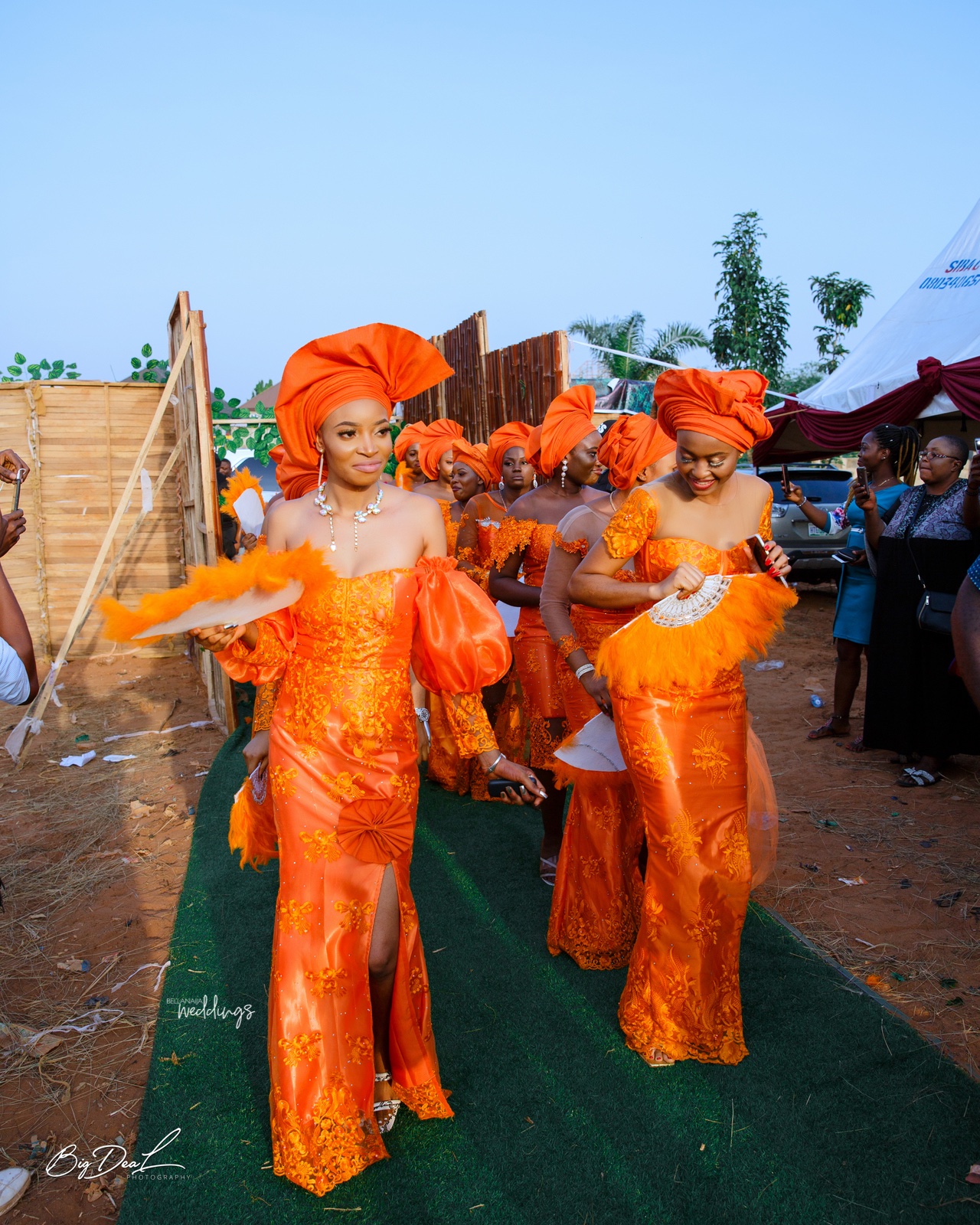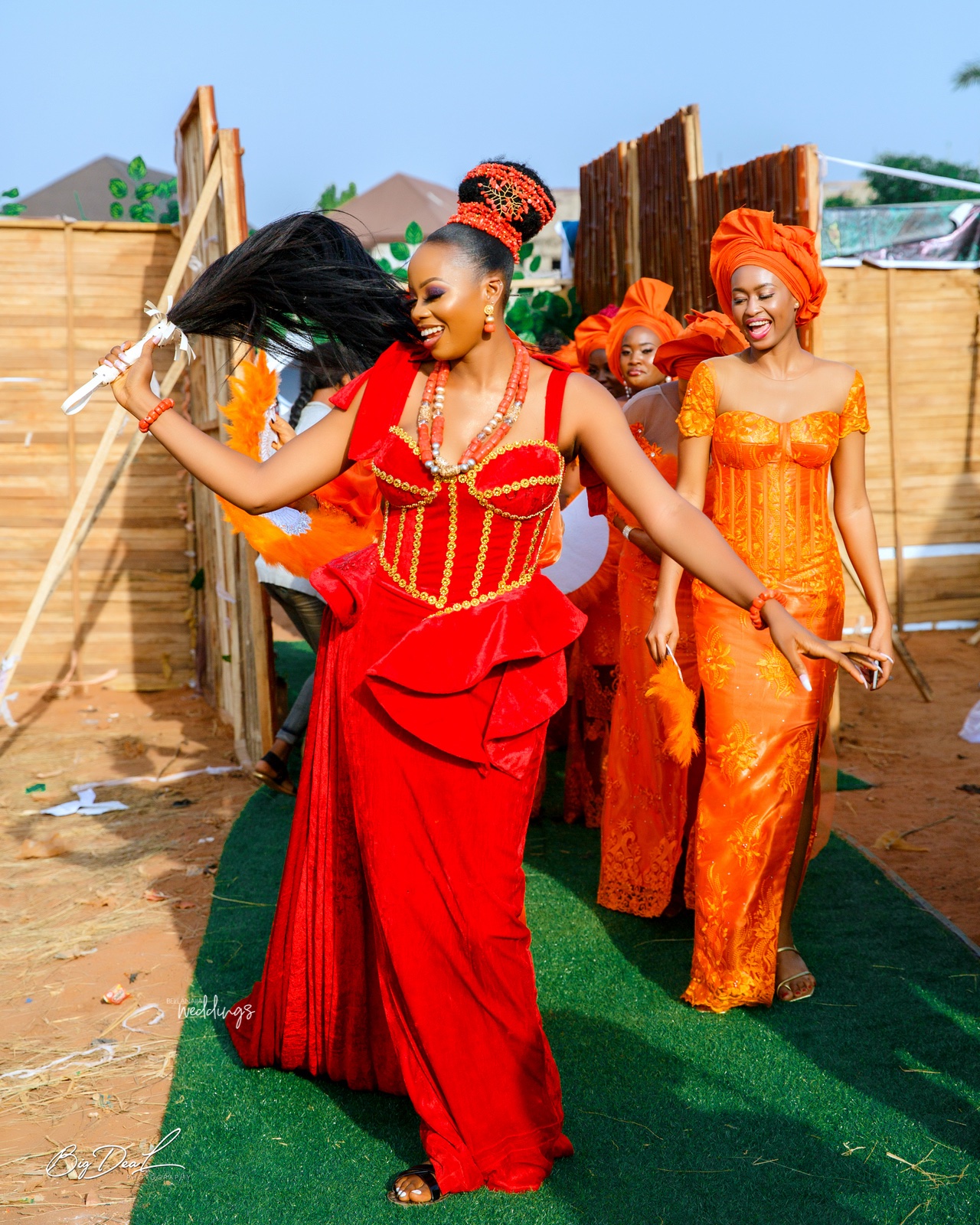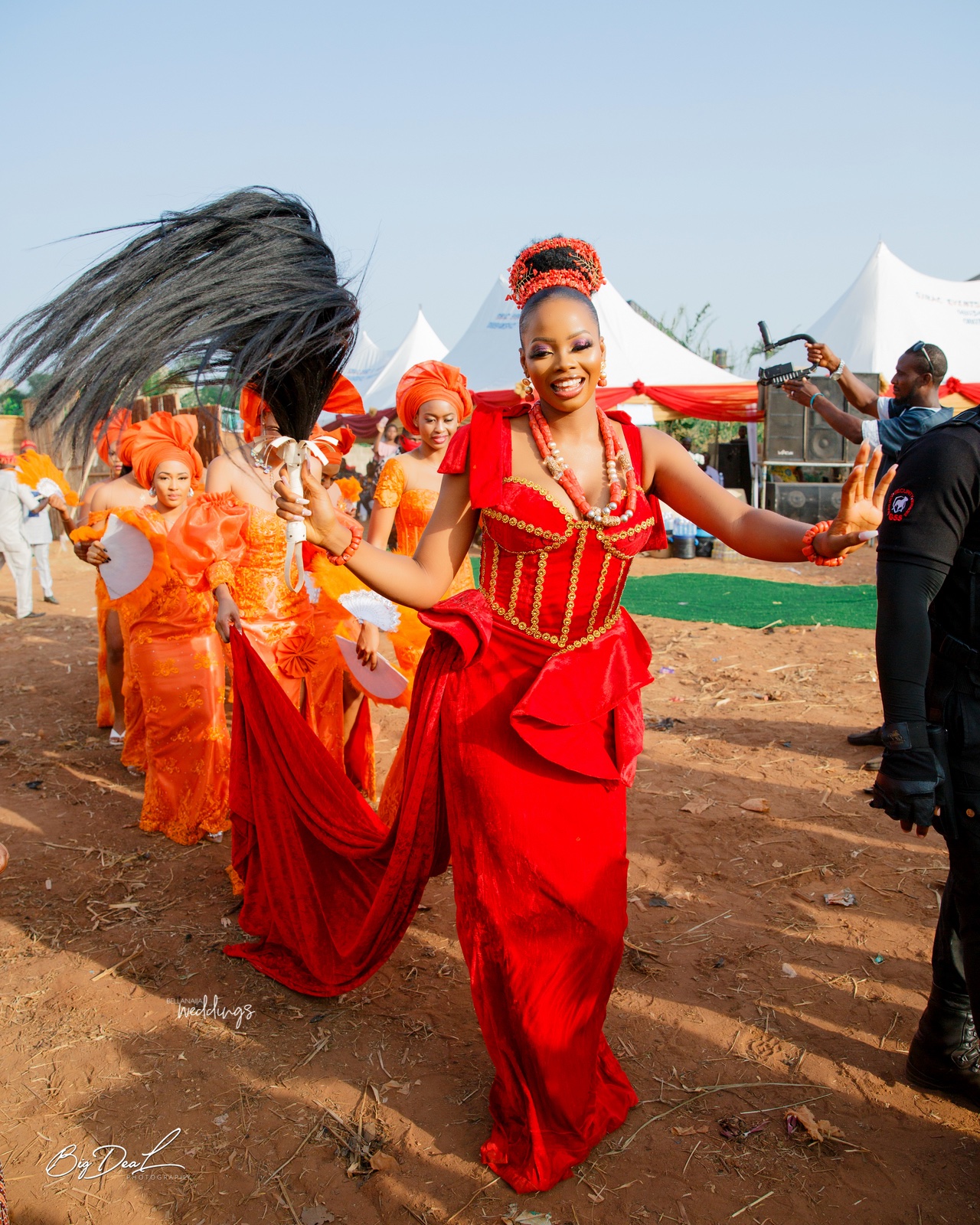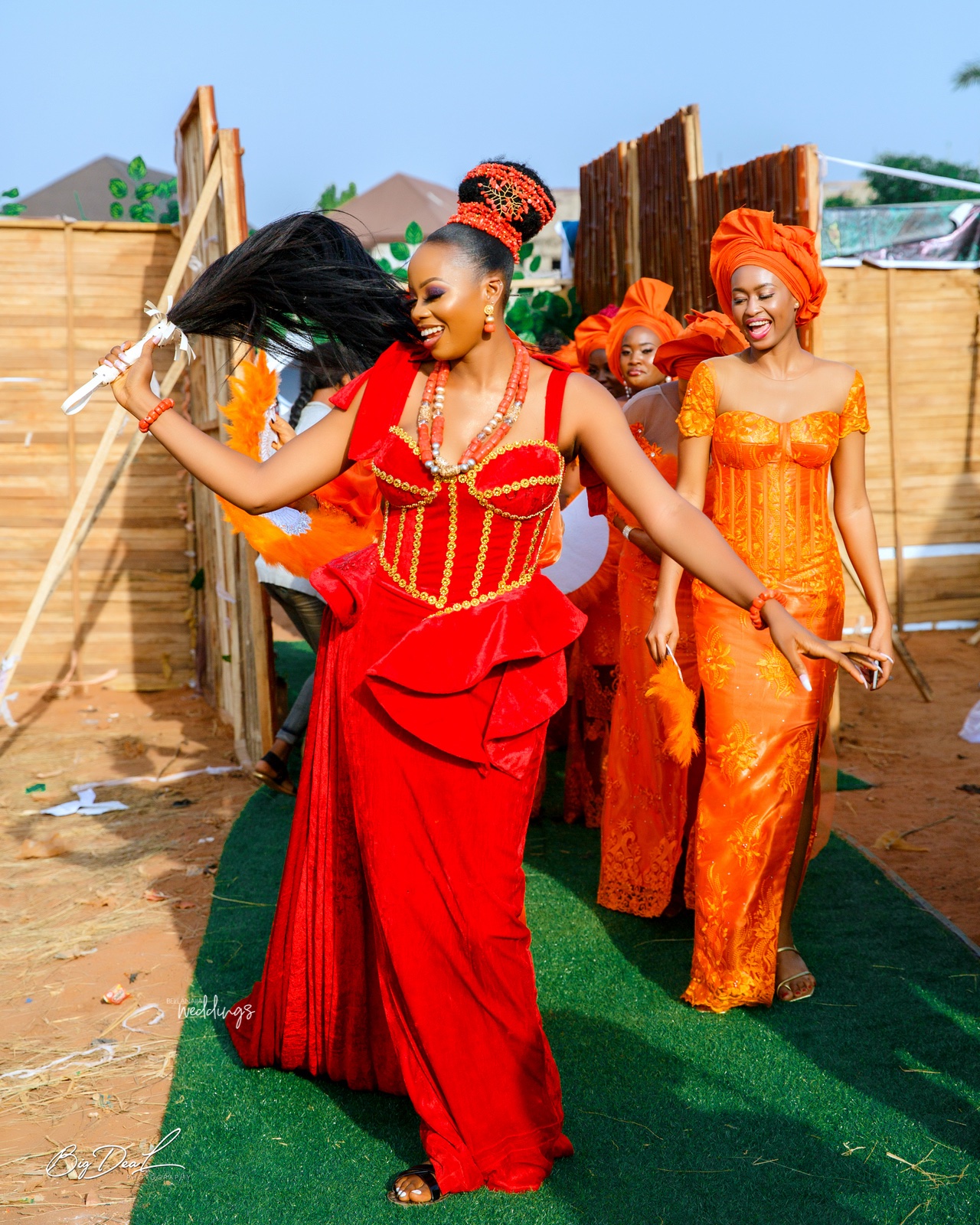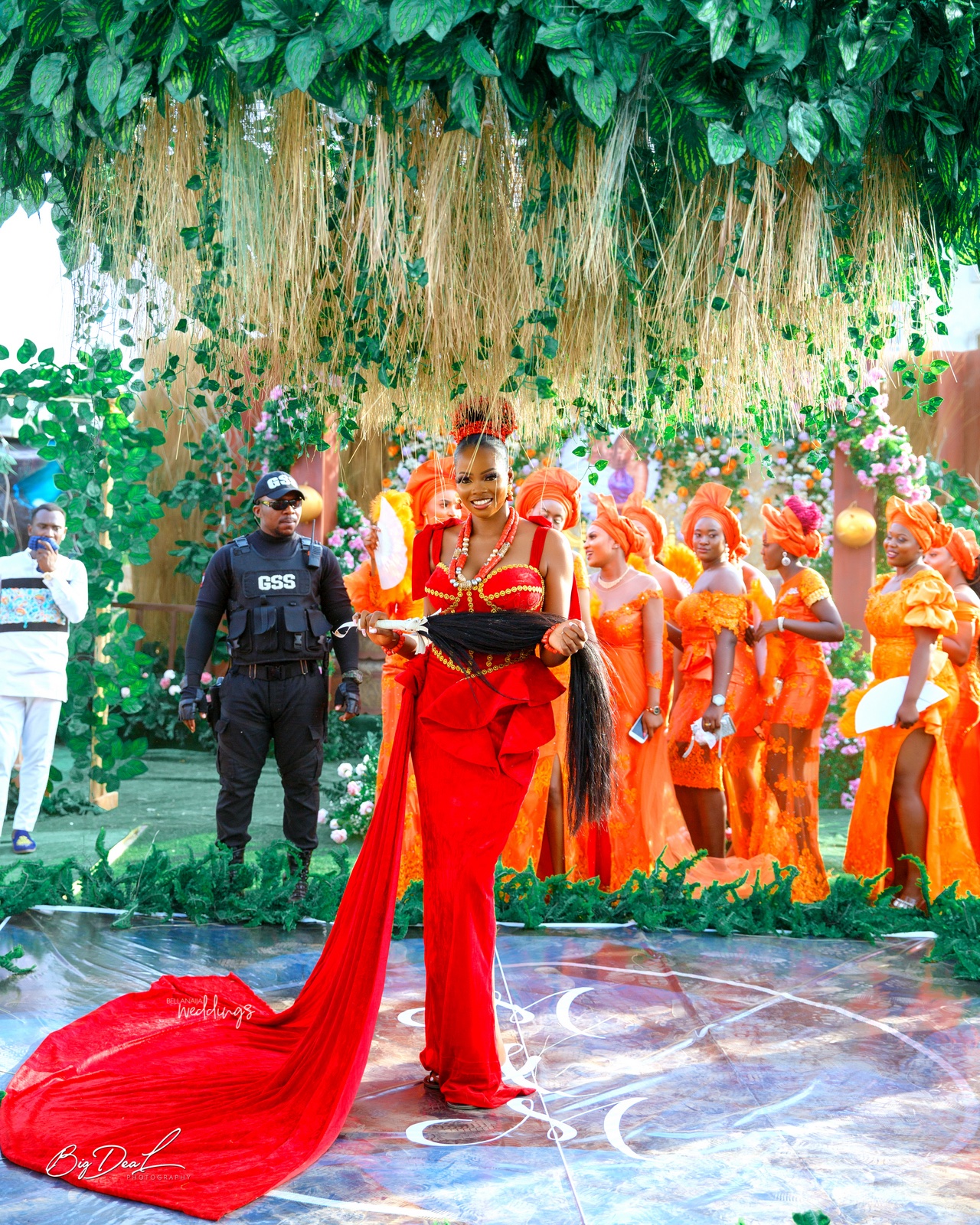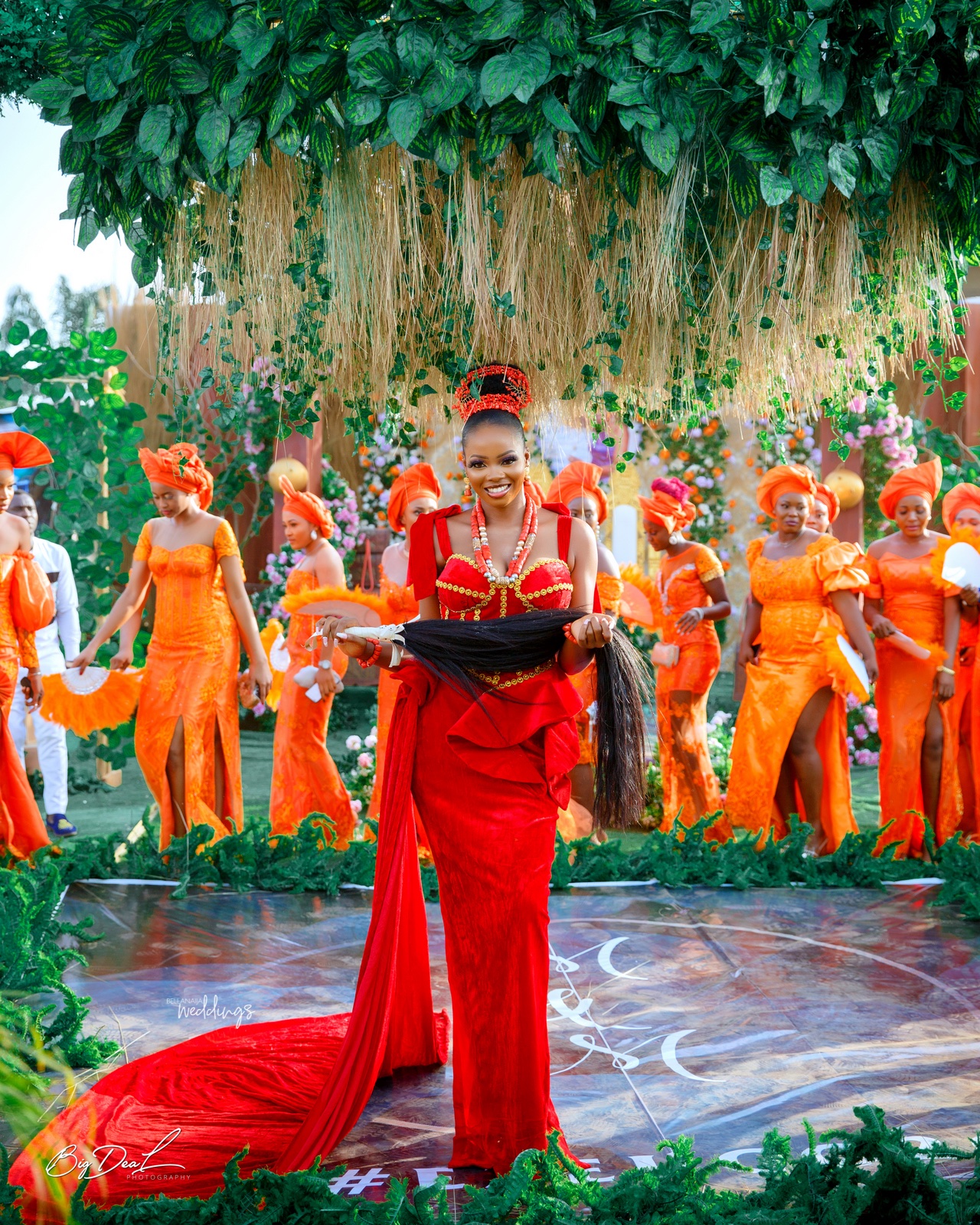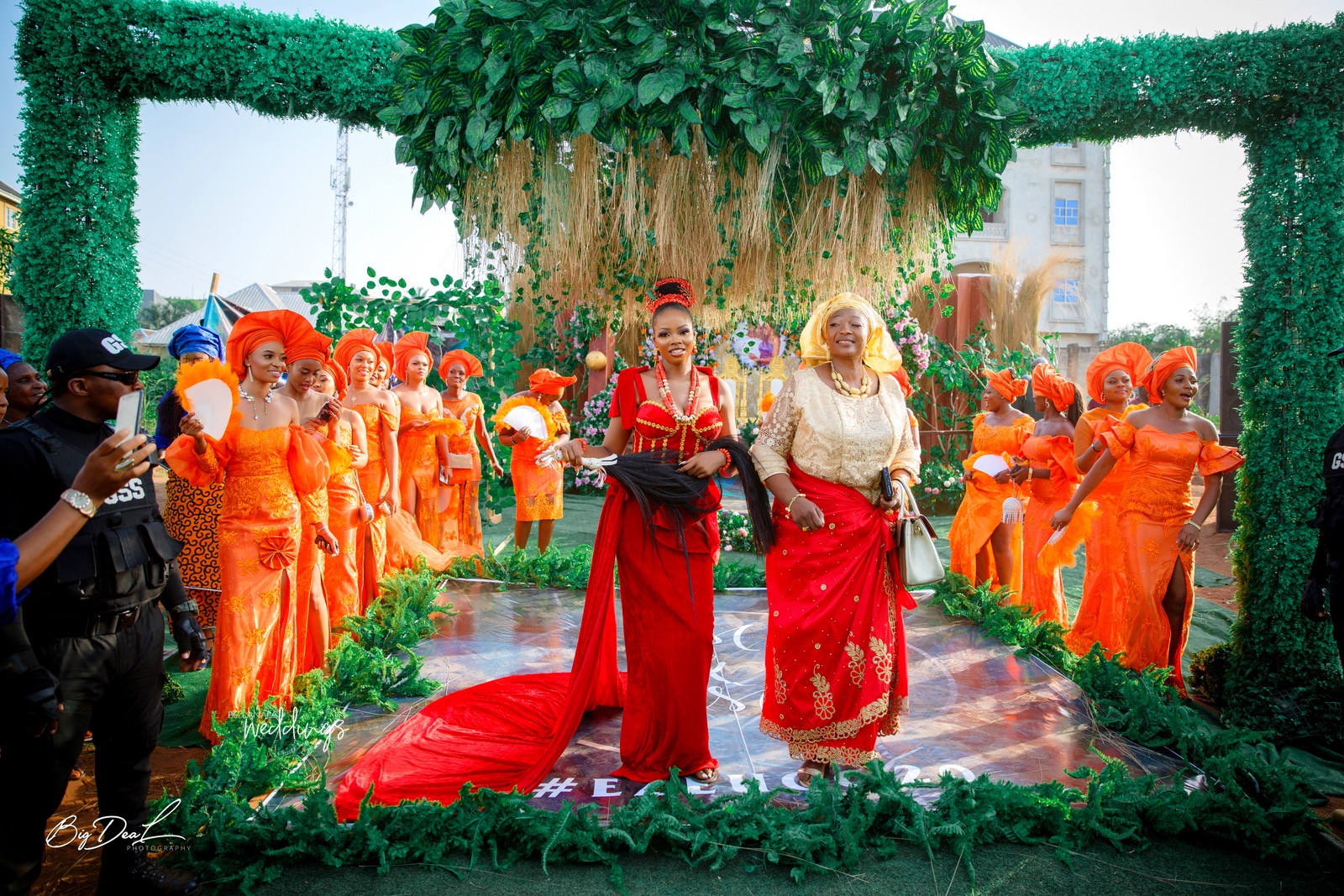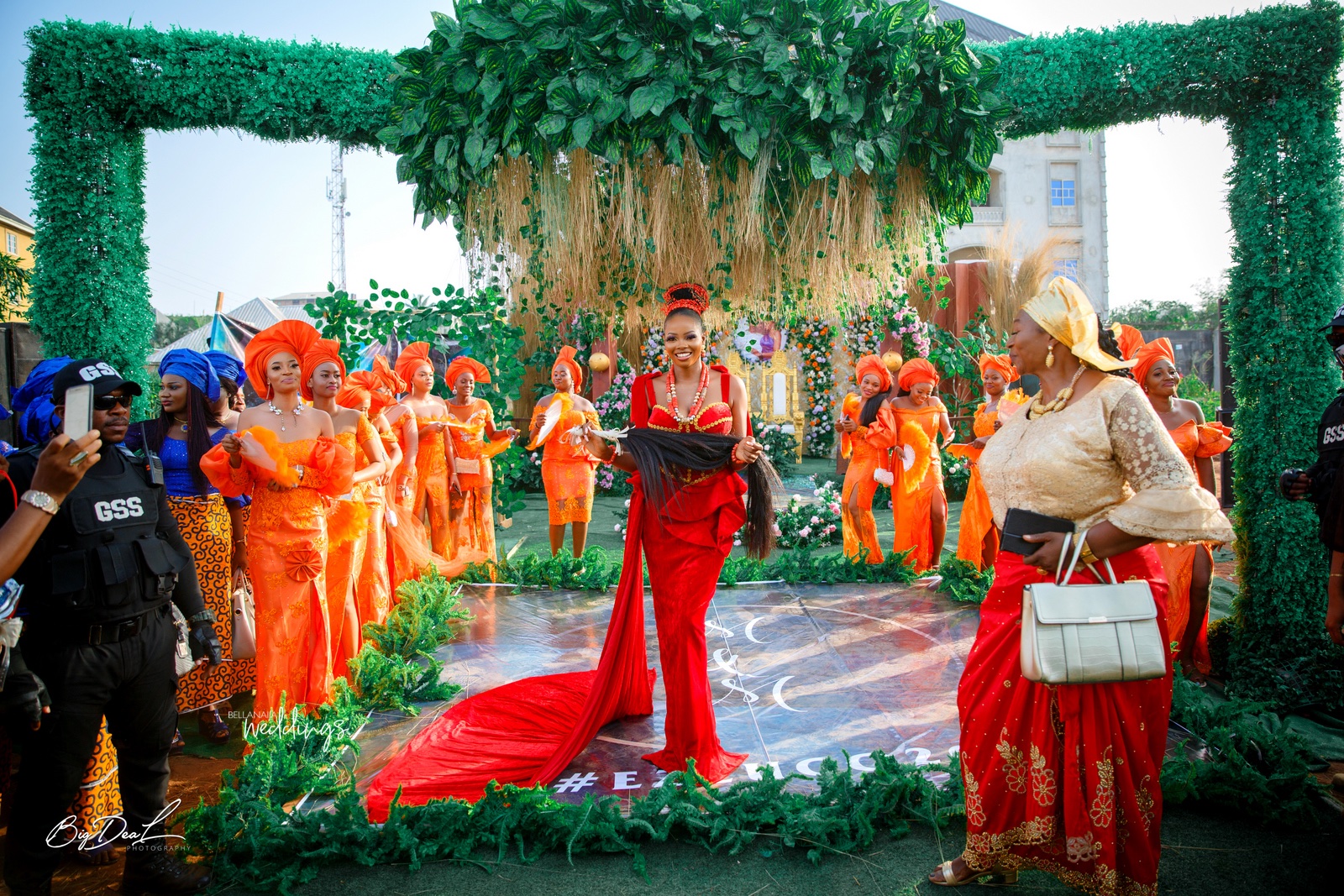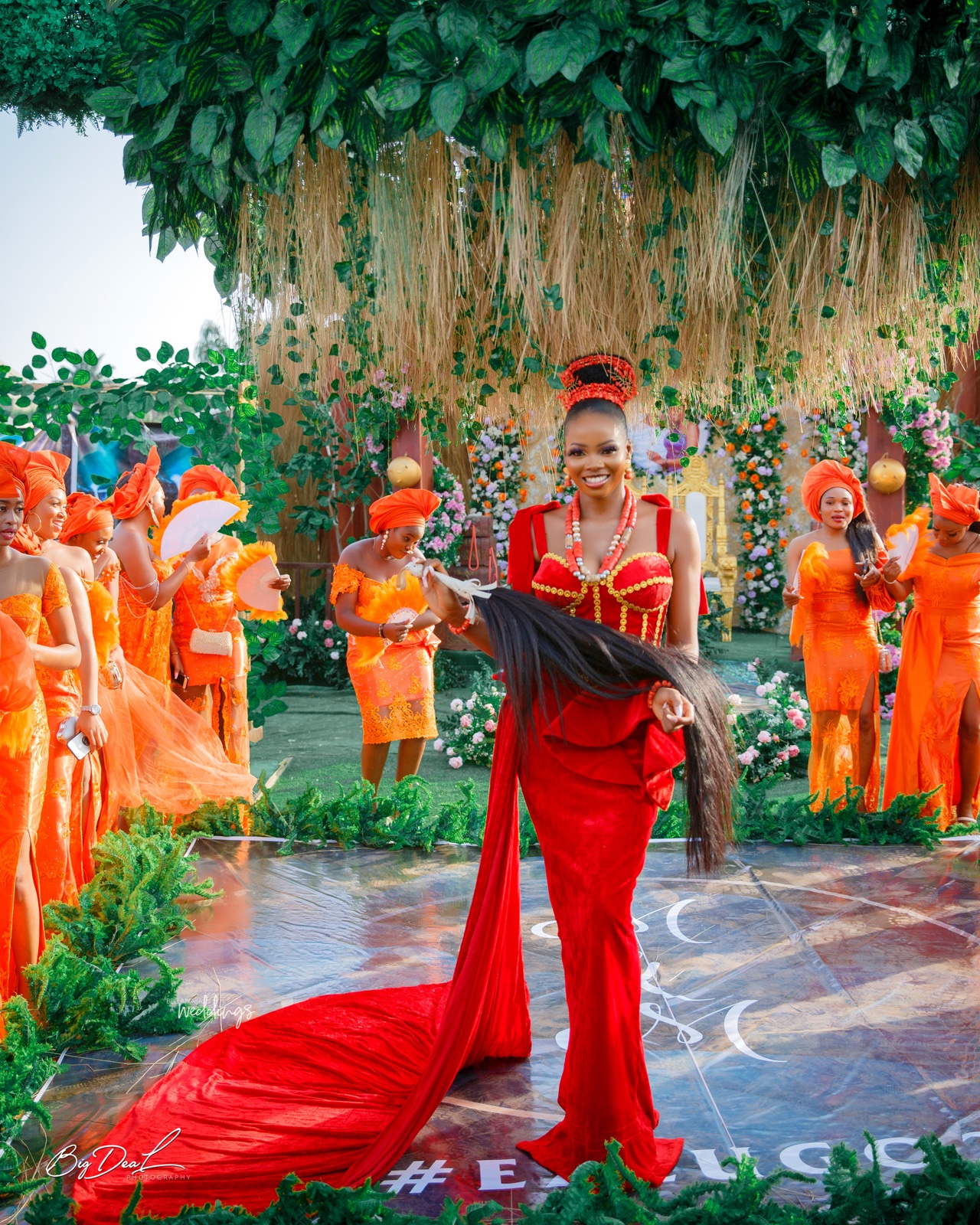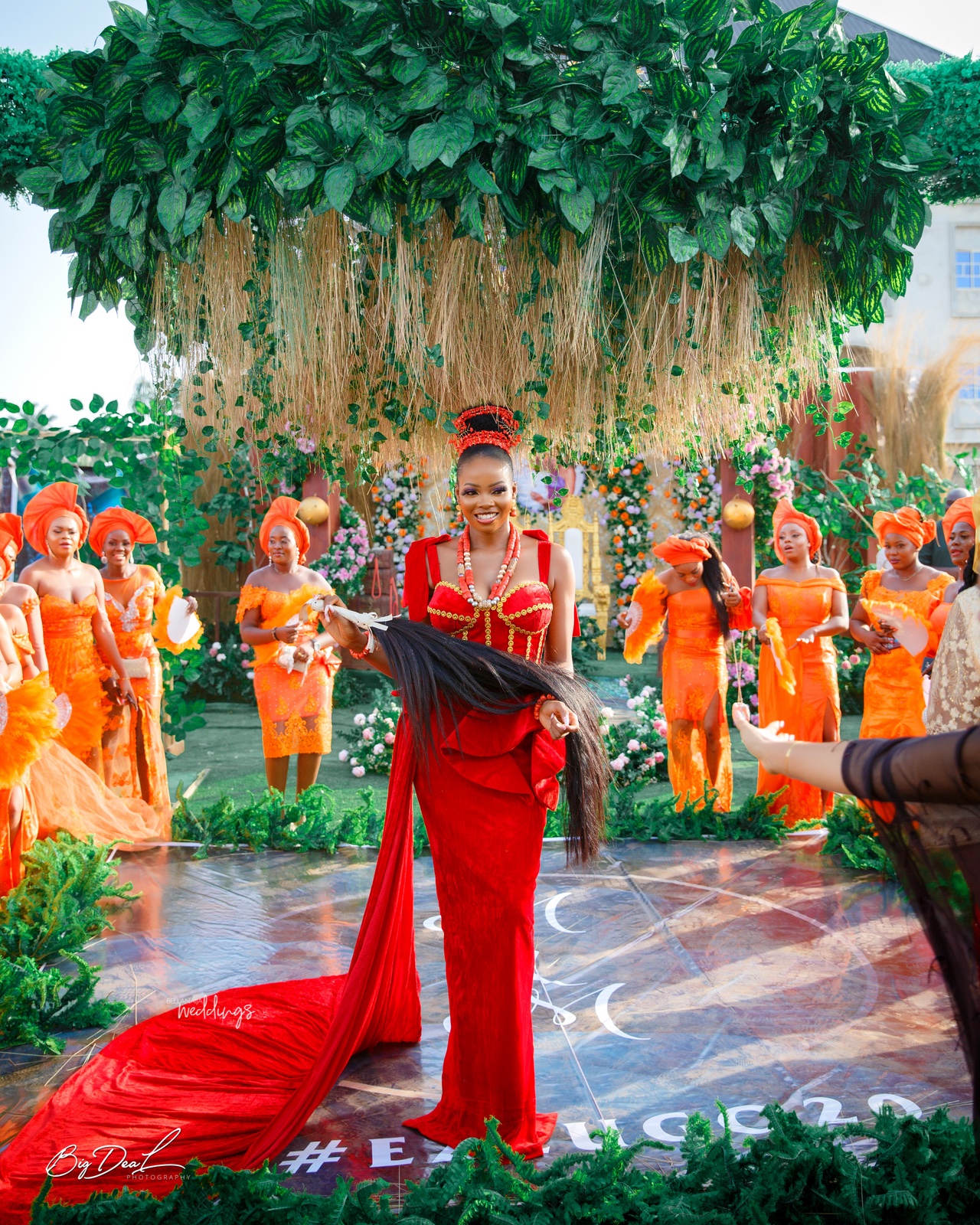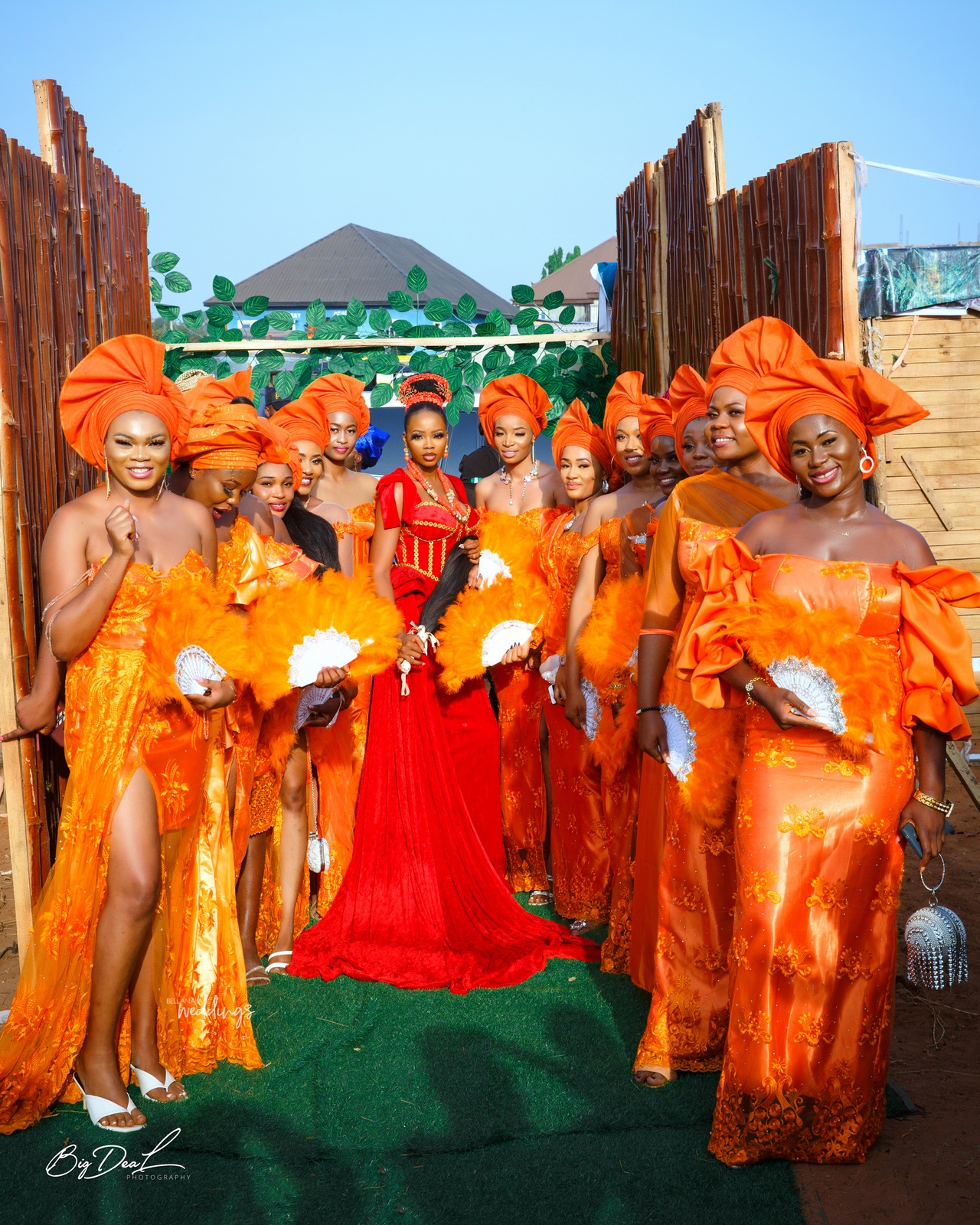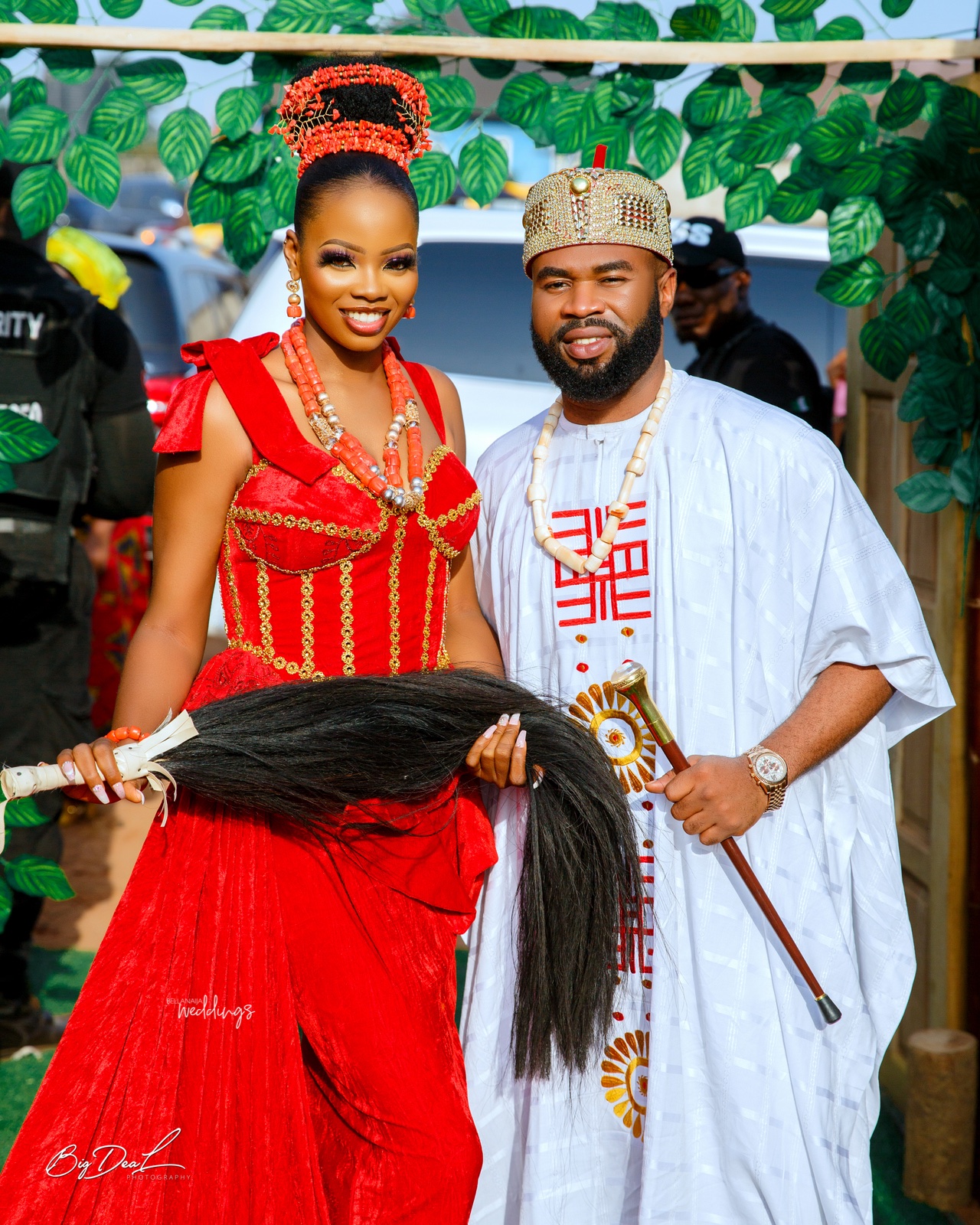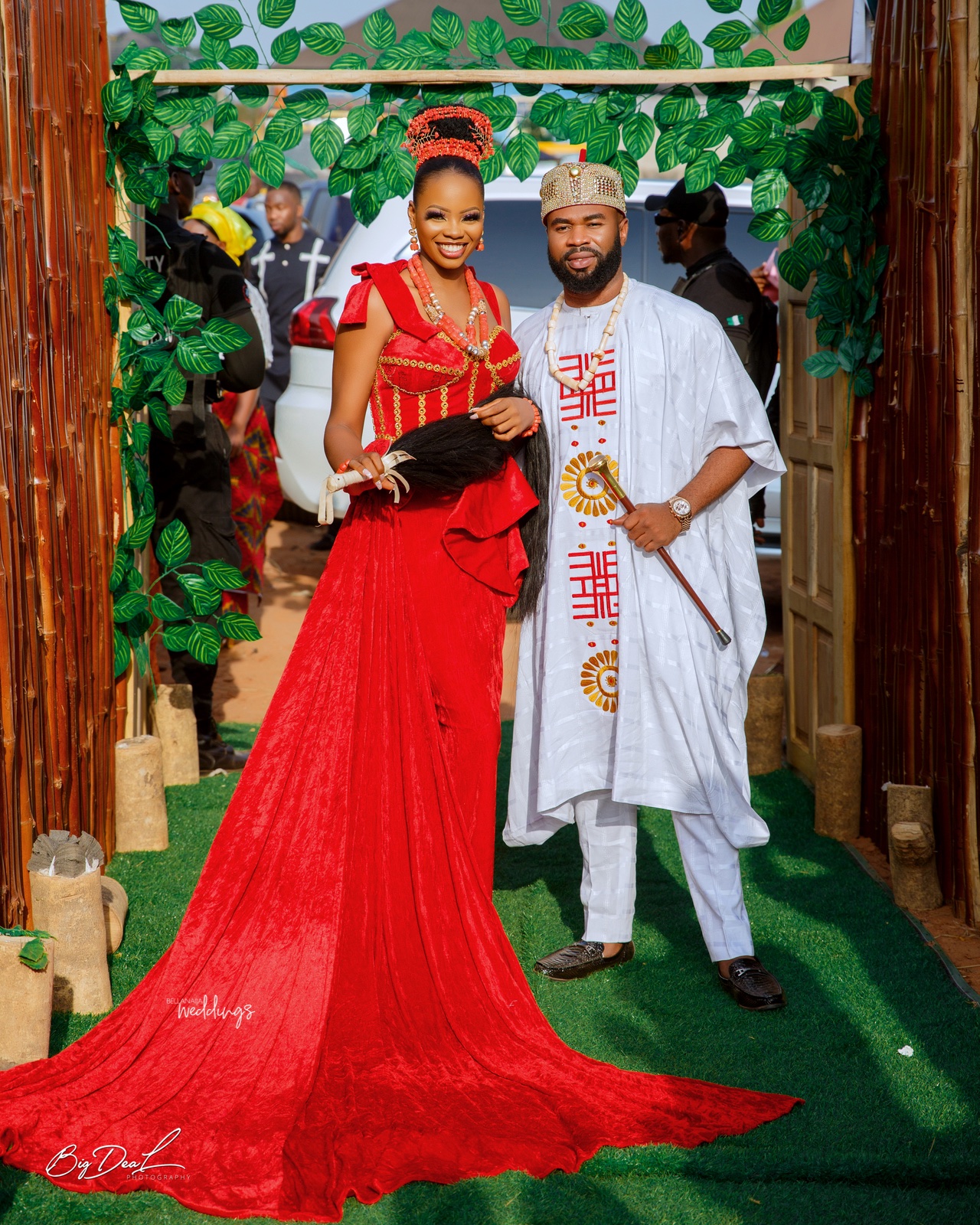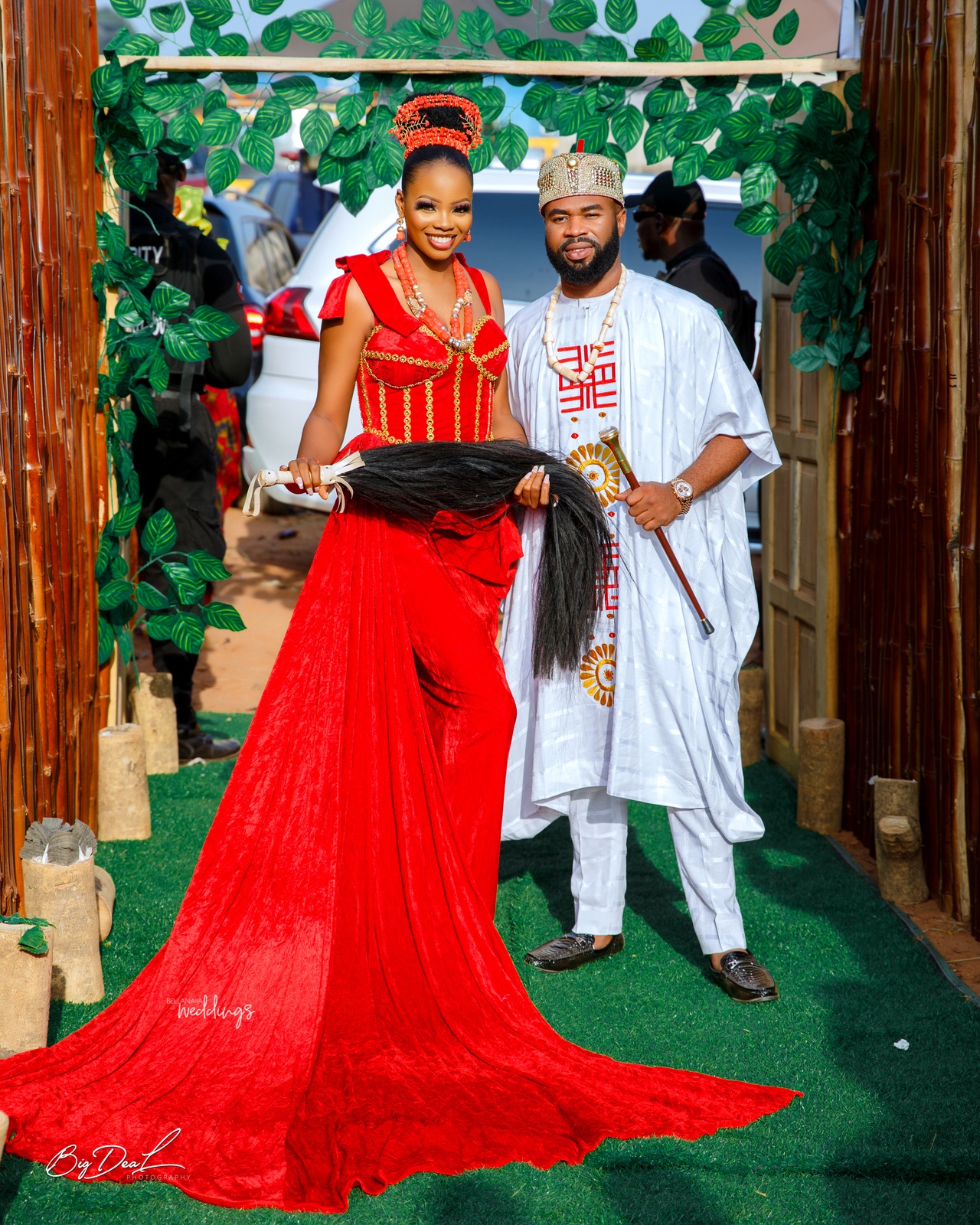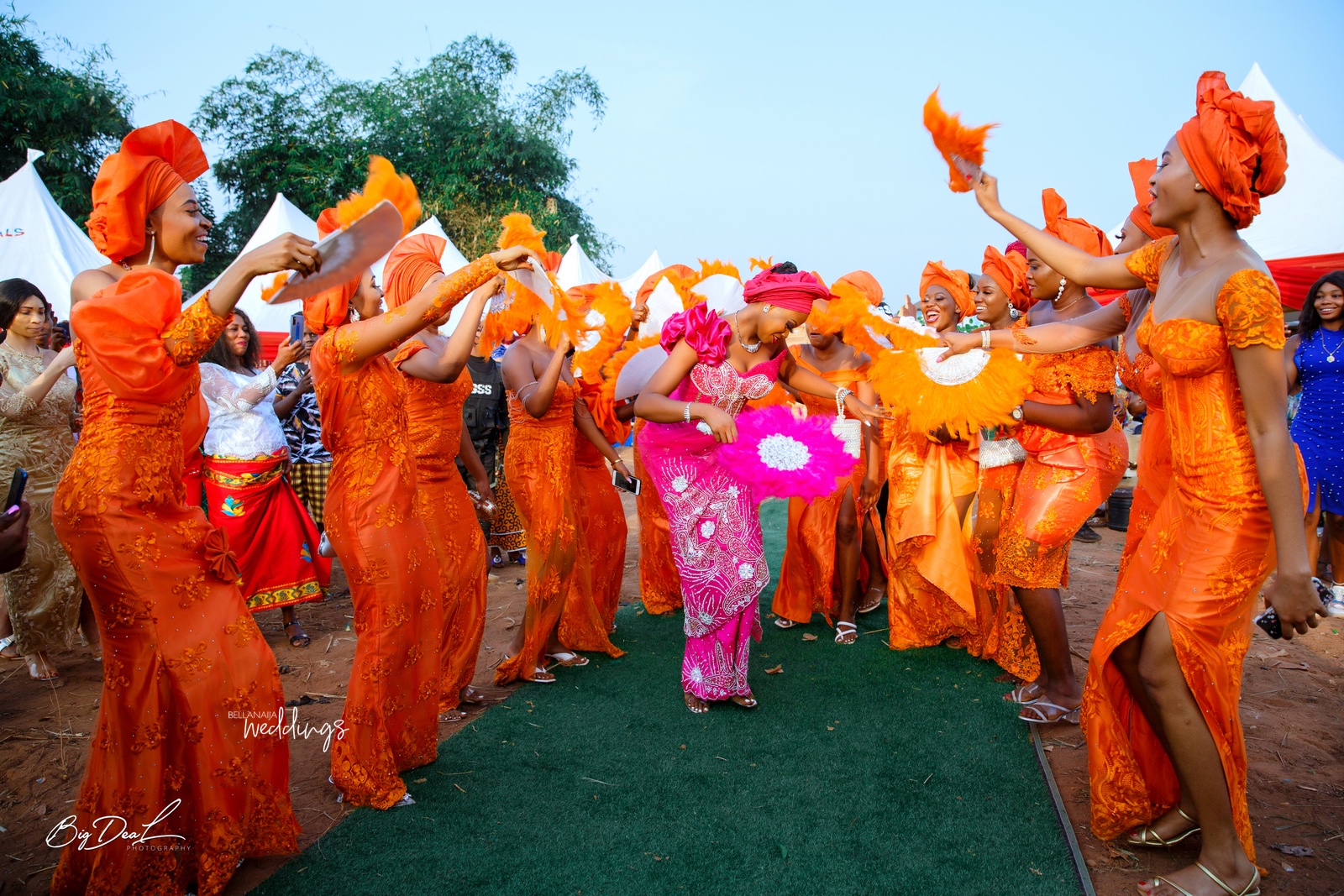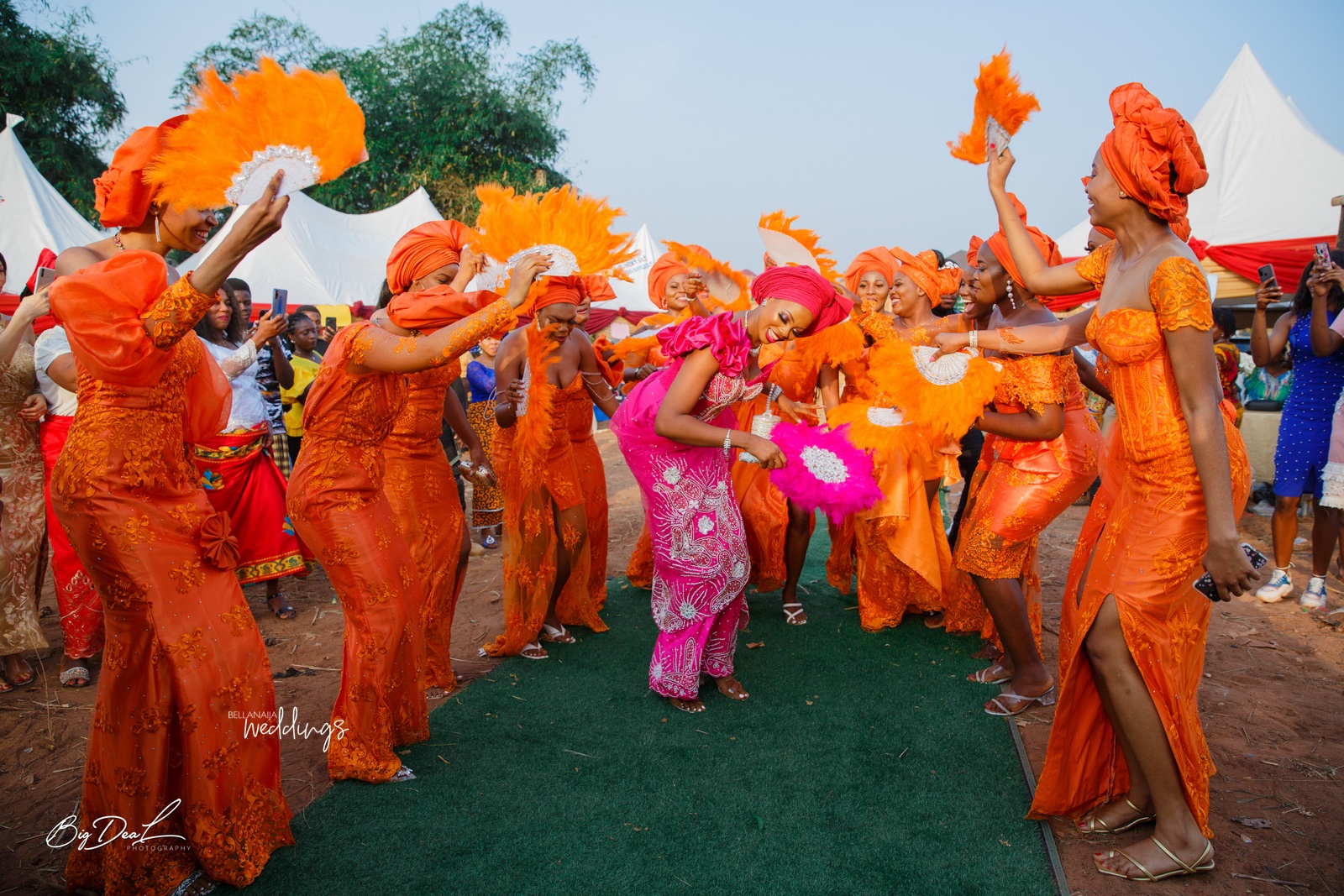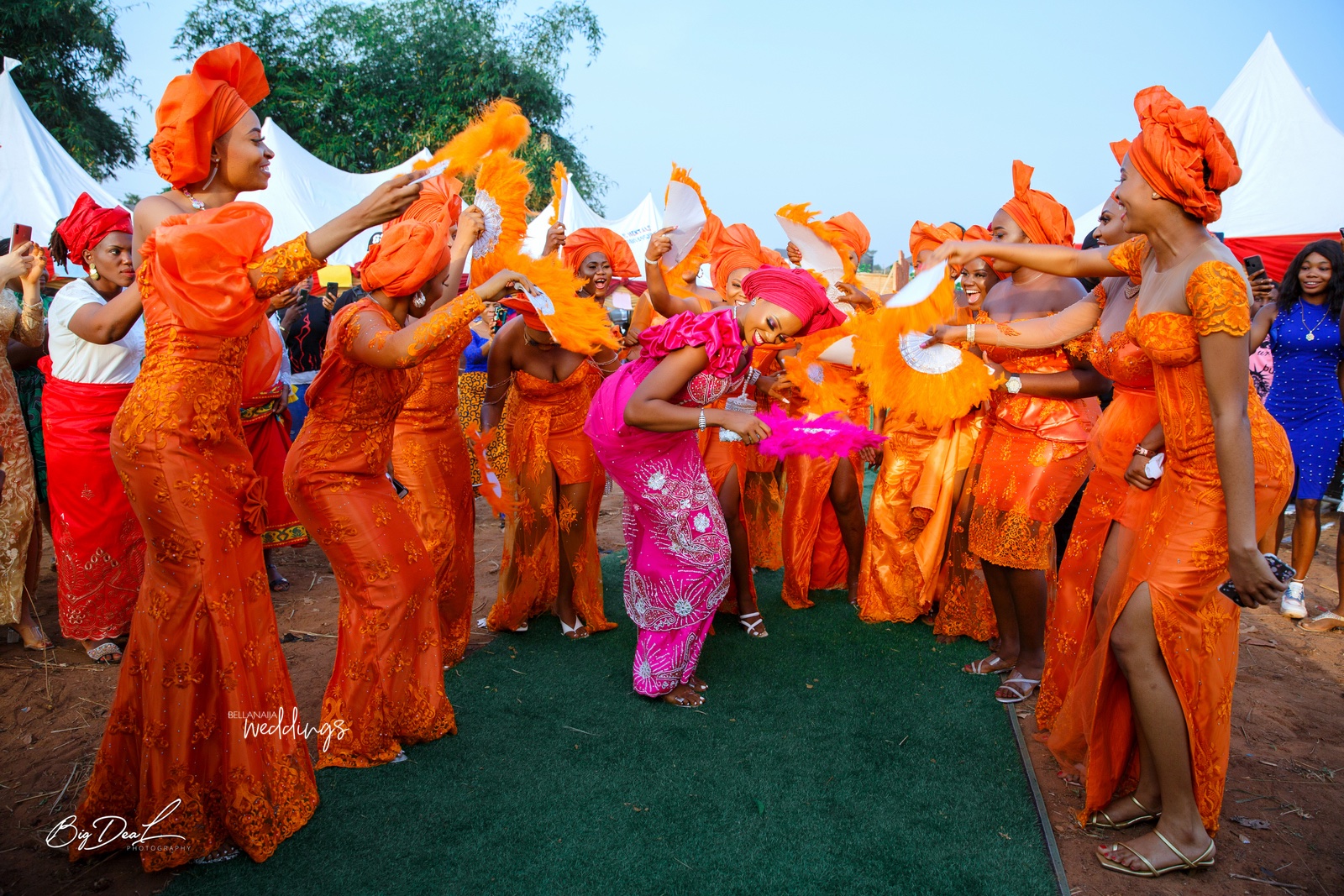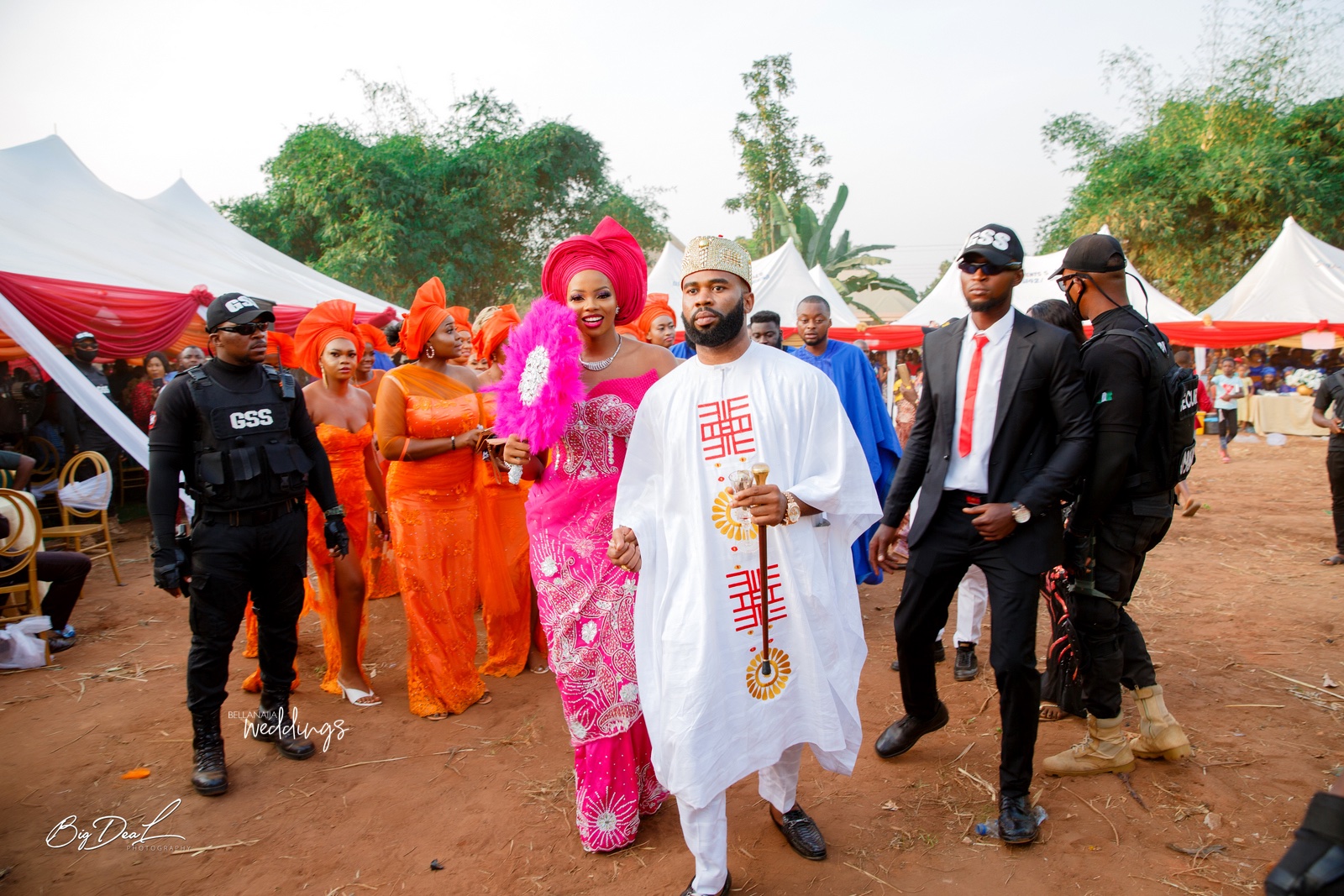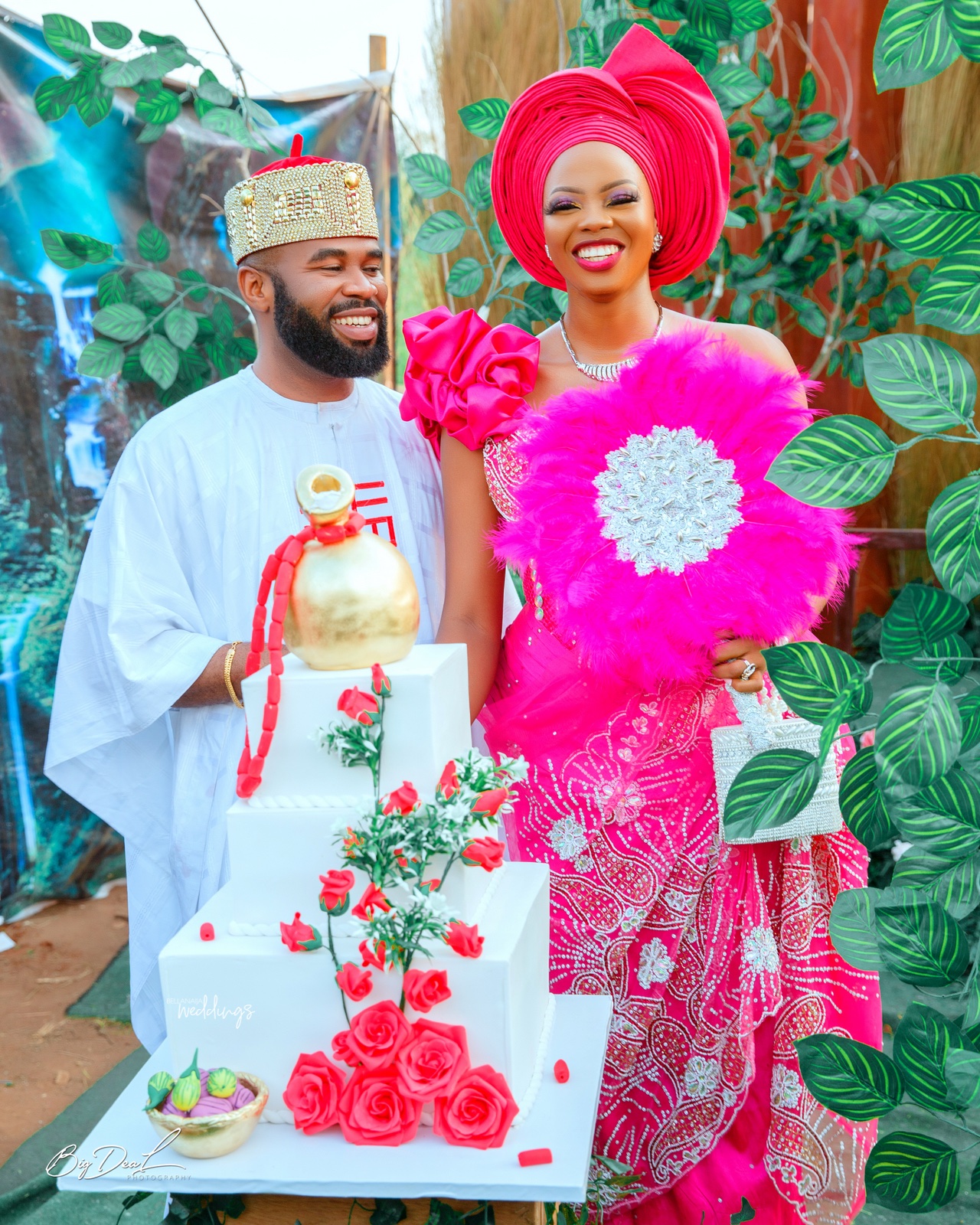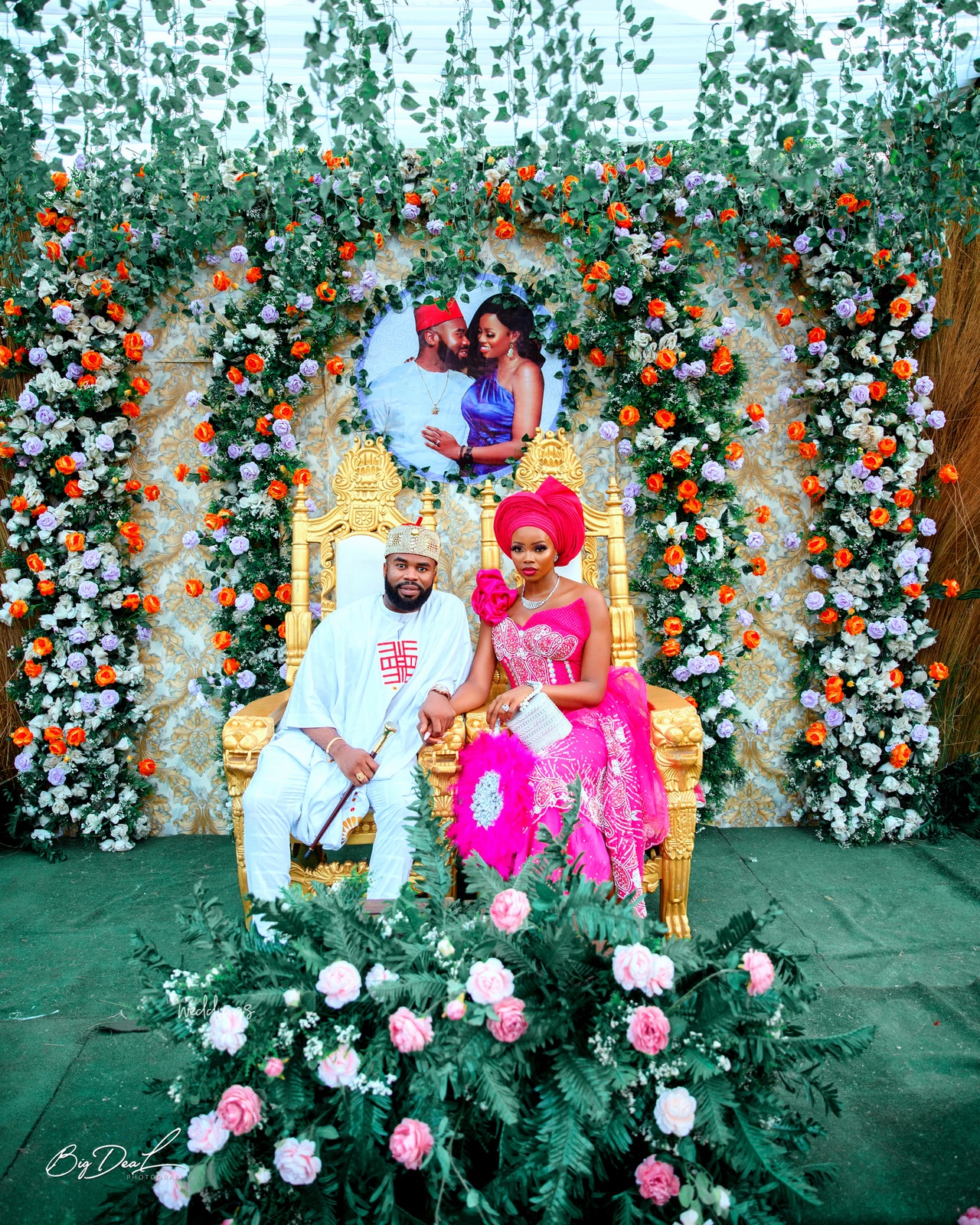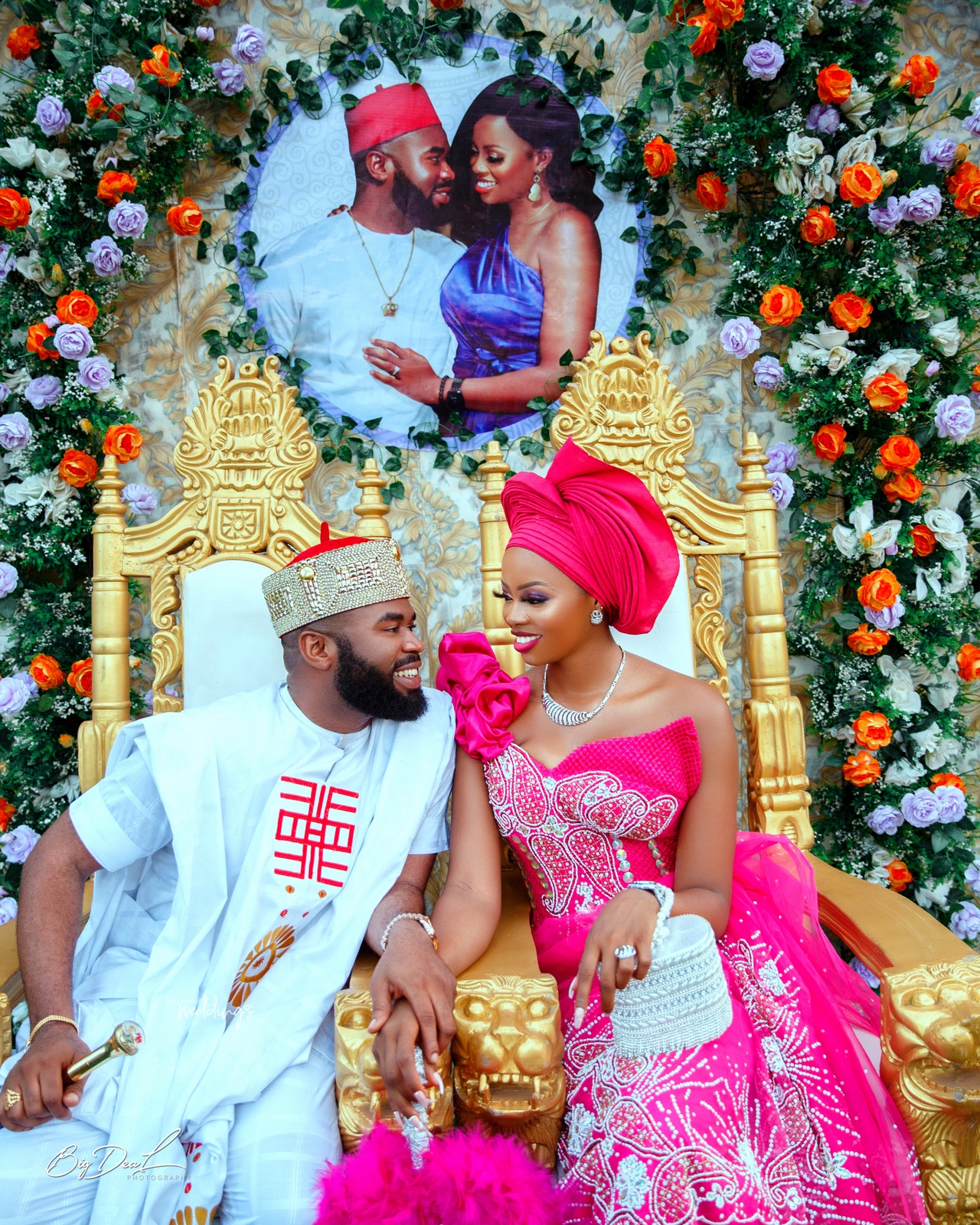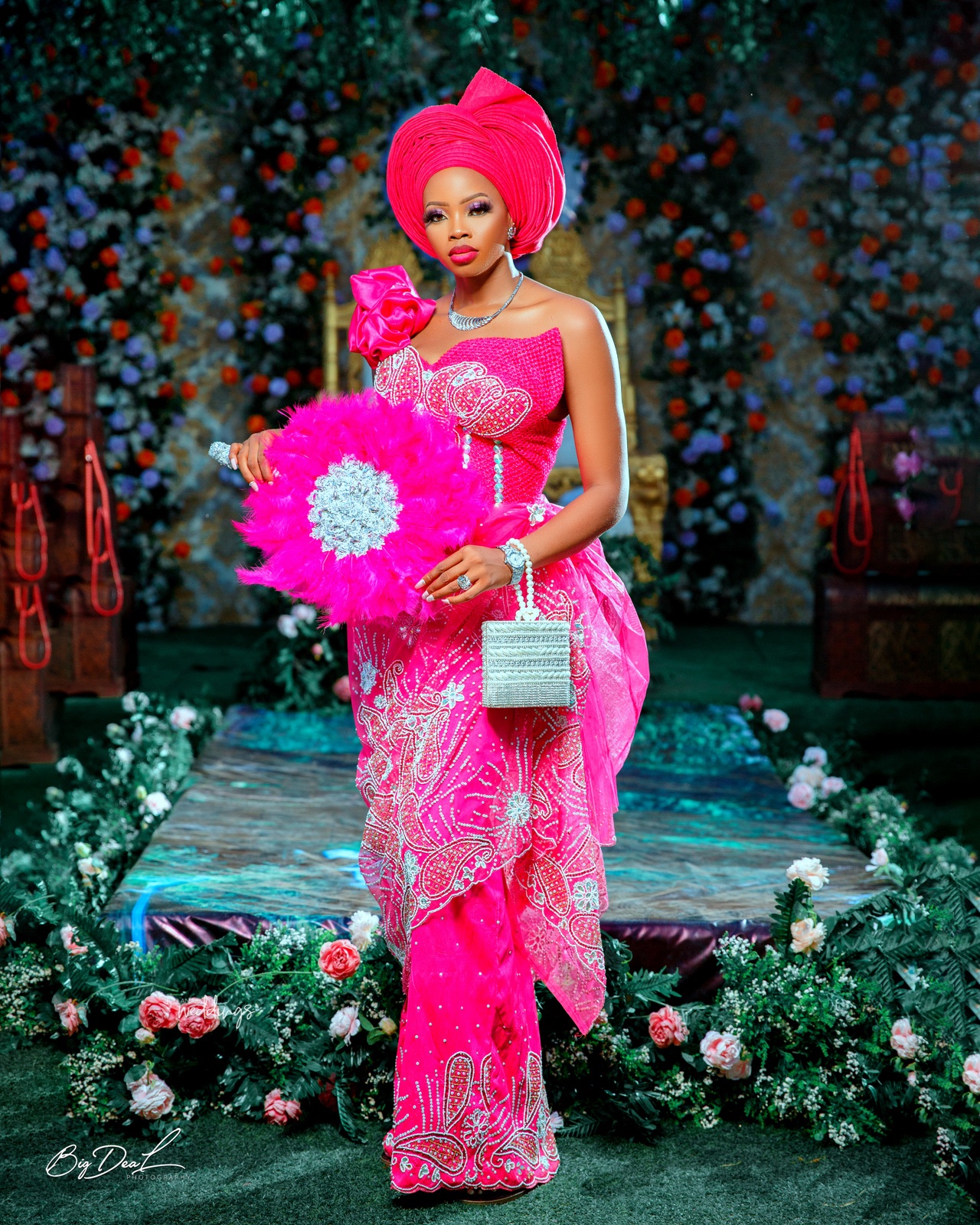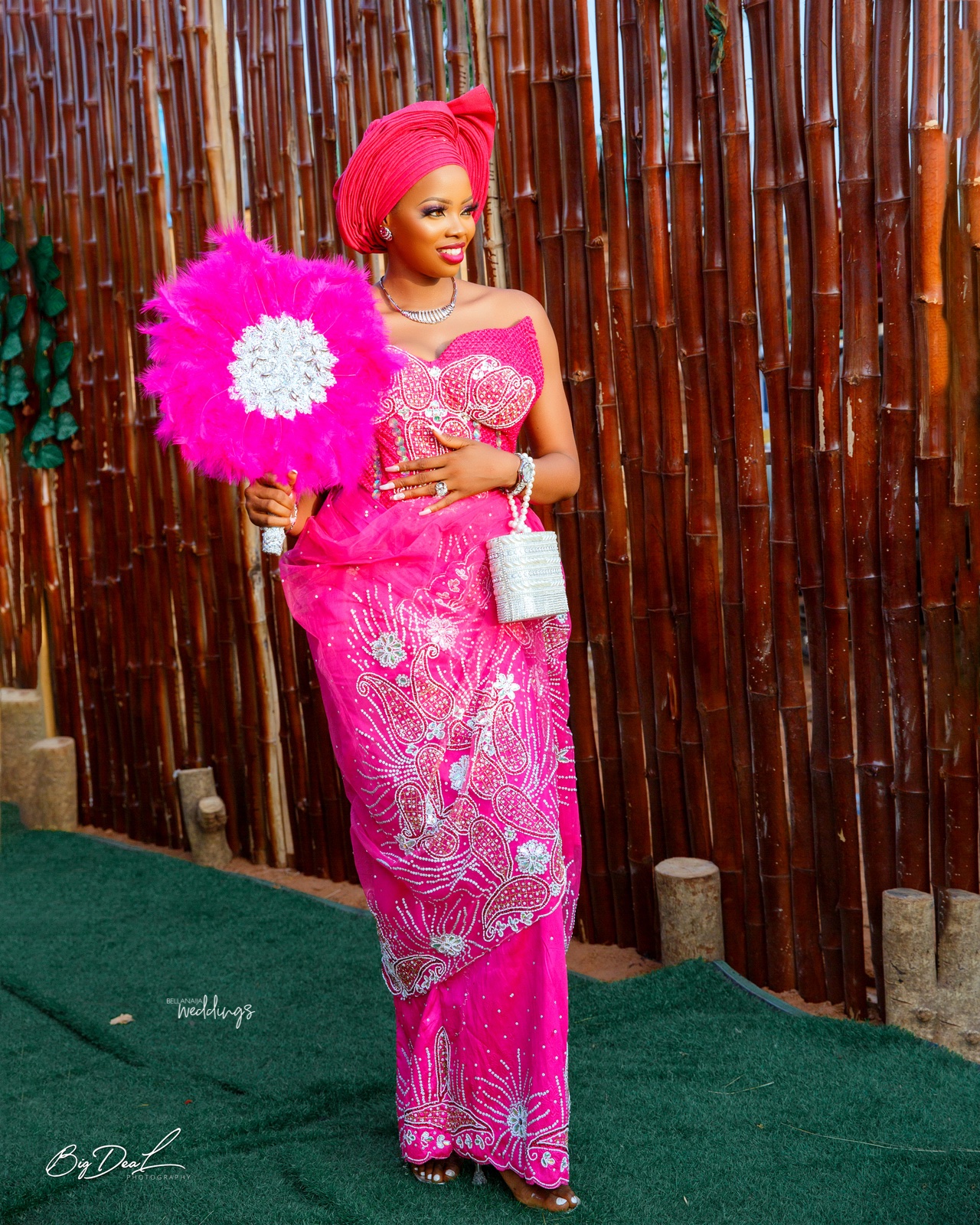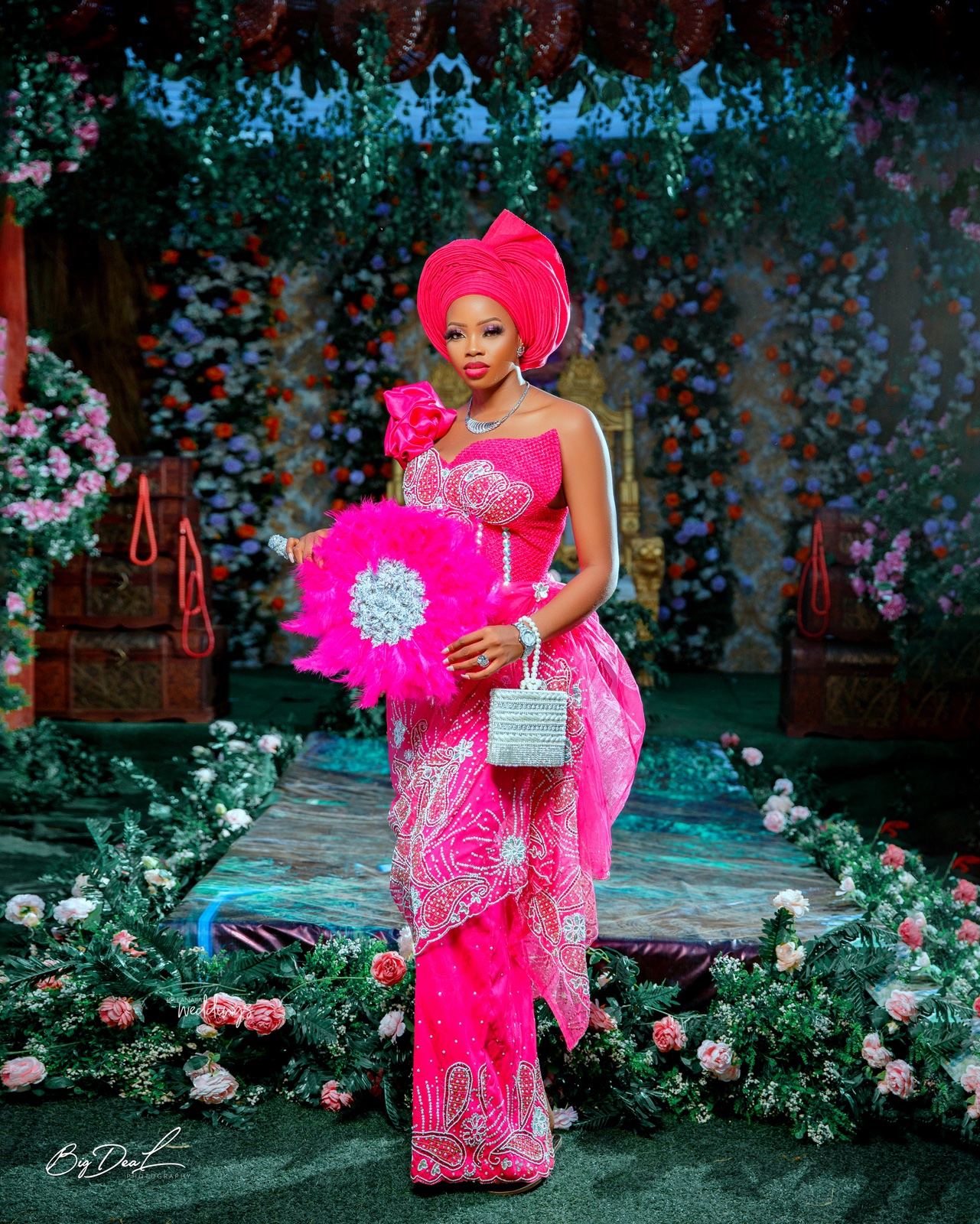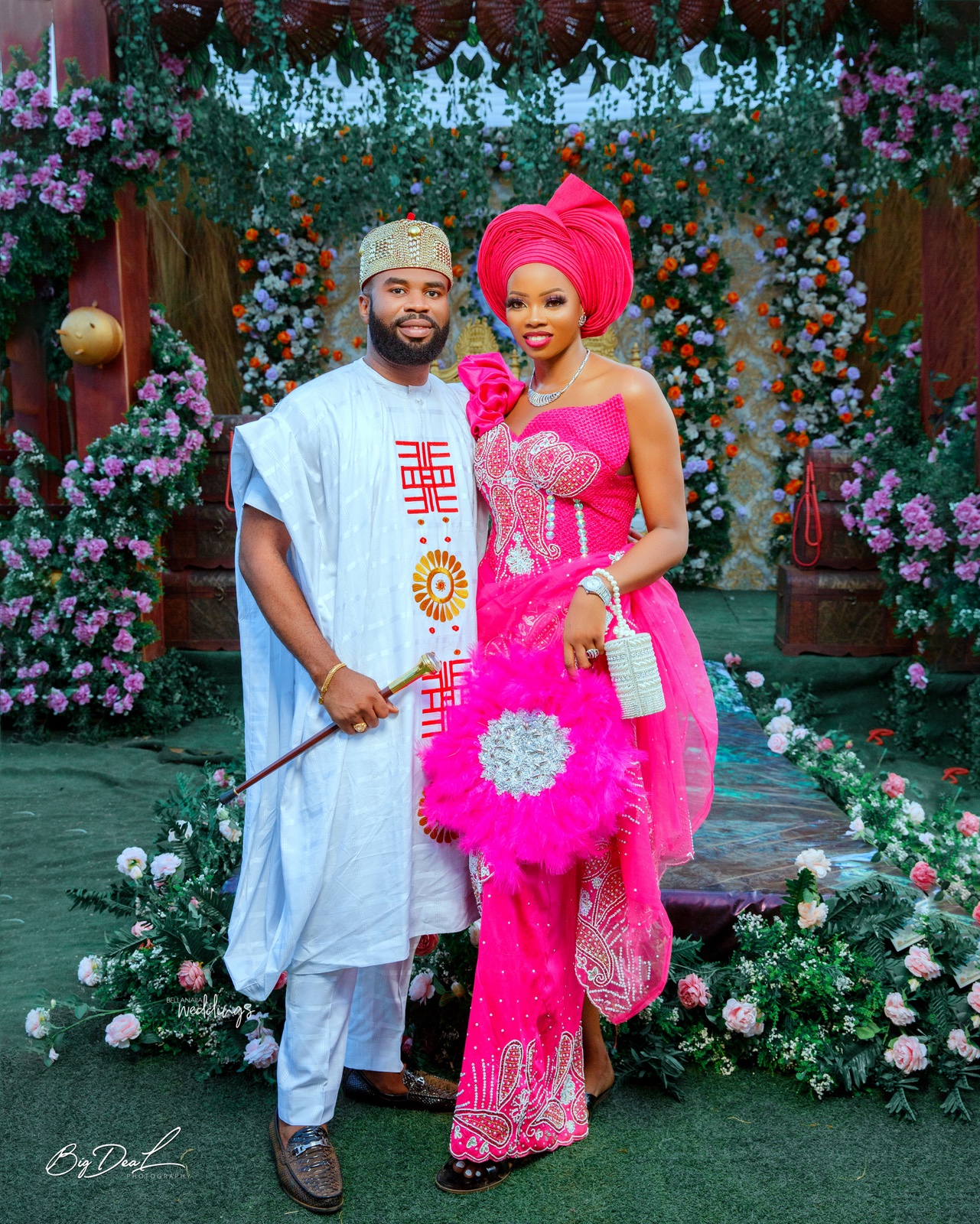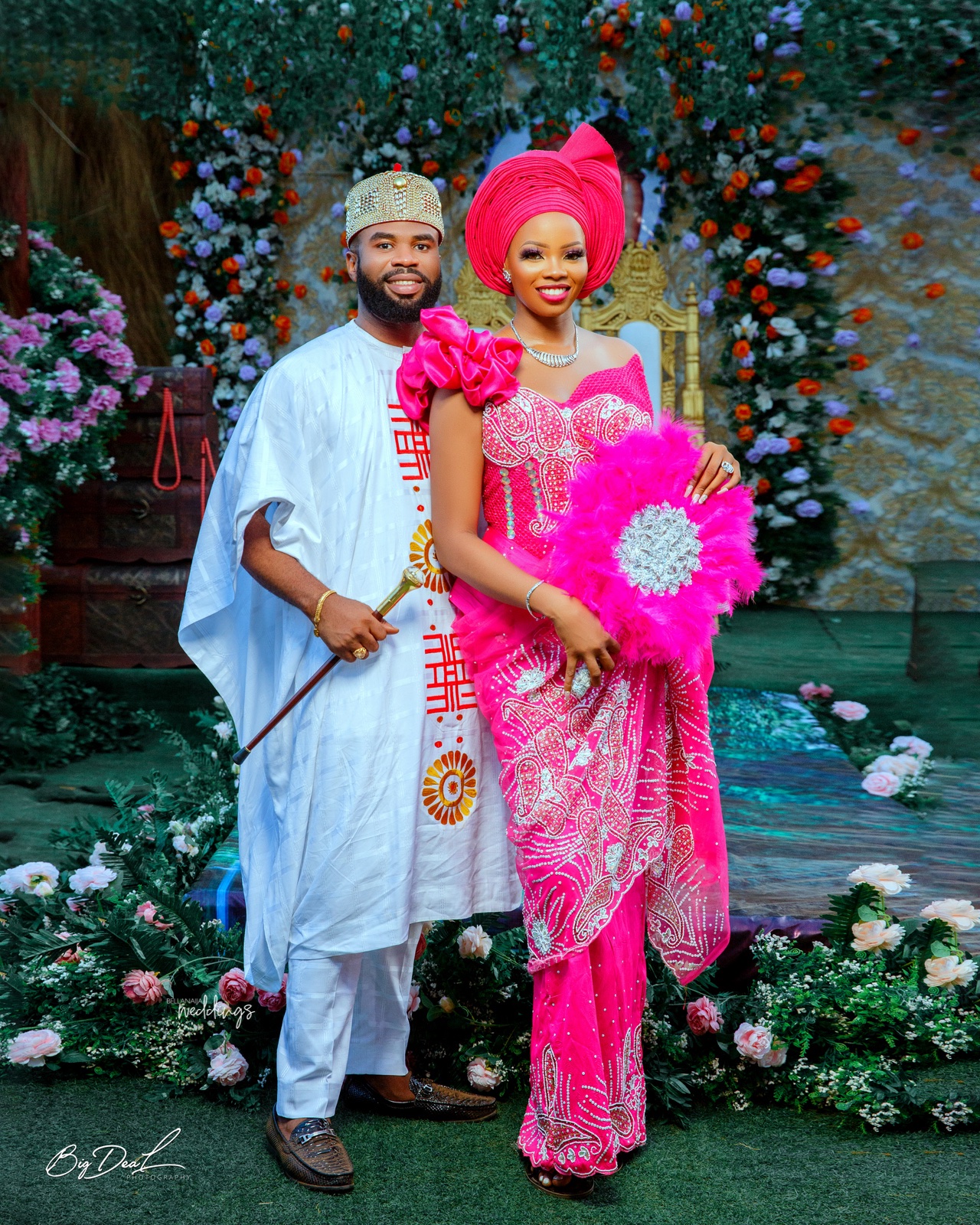 Credits
Planner: @shamol_experience
Makeup:@sweettamara_
Hairstyle: @coded_concept
Photography: @officialbigdealweddings
Videography: @bigdeal_films
Dj and drummer: @official_djalonso @ten10_drummerboi
Decoration: @magictouchevents_frank
Cake: @cakesbyperiwinkles
Dress: @toginafashion
Gele: @gele_by_mimi
Beads and horse tail: @nenejewellryandcraft
Food: @twincuisine1_catering_enugu
Small chops: @canif_cocktailsandtreat