What's more beautiful than love? Wait, don't answer. Of course, it's a rhetorical question – we know that nothing is! 😅 Melody and Egie are supporting our motion today as they feed us with so much beauty and love with their wedding photos.
Melody and Egie met on Instagram and have now taken their love several notches higher. After a colour-filled traditional wedding, the #LoveME21 couple took their love to the altar as they said their "I do". It was an absolutely beautiful affair.
Melody was an exquisite bride through and through in all her looks and Egie was fully representing the gentlemen in his suave outfits. After the vow exchange, came the reception and the fun was simply unmatched. They then threw it down at the after-party. With all the sweetness this wedding is serving, we've filled our love meter for the day and we're fully satisfied. You'll definitely want to take in your own share of this beauty.
Enjoy their wedding photos below.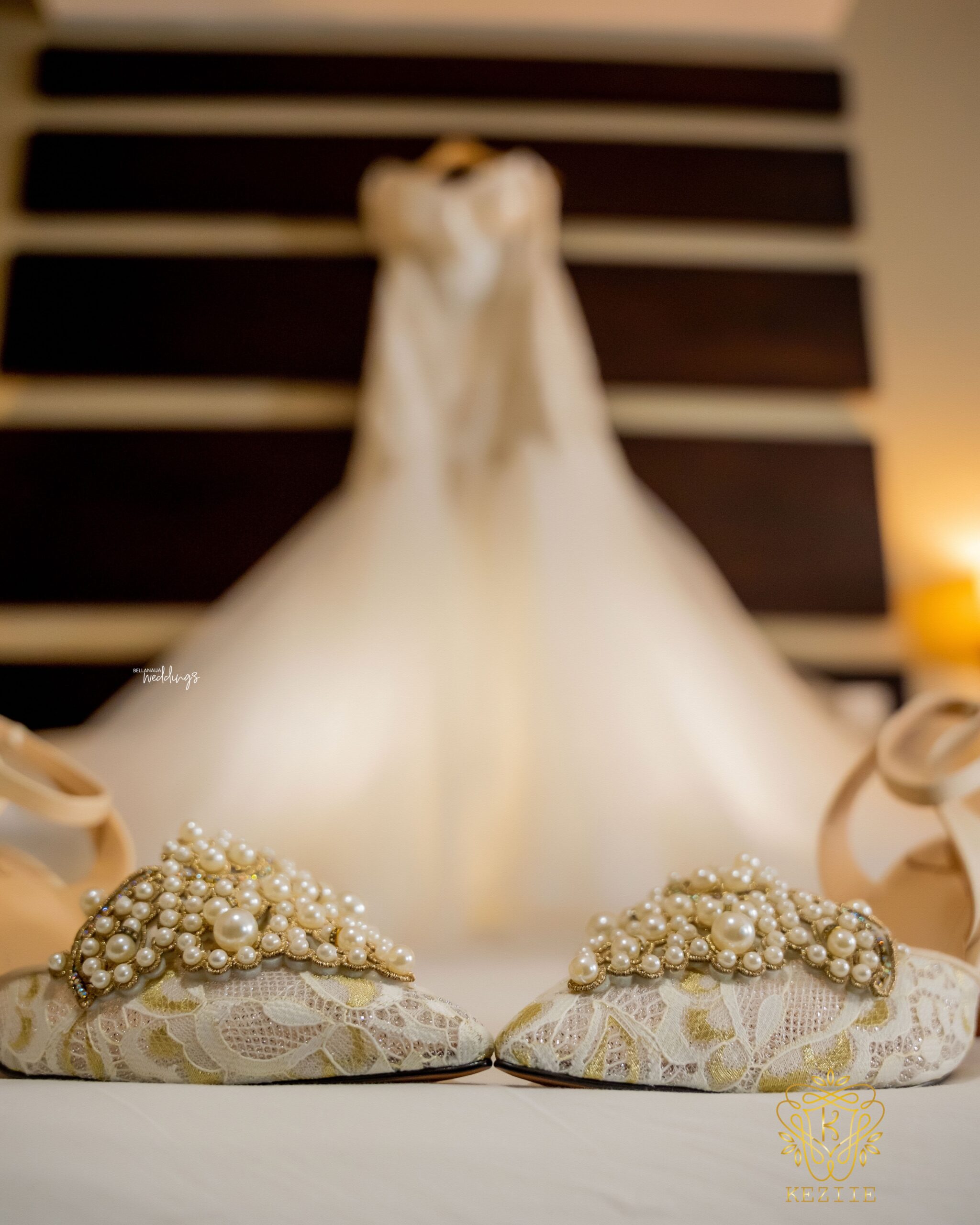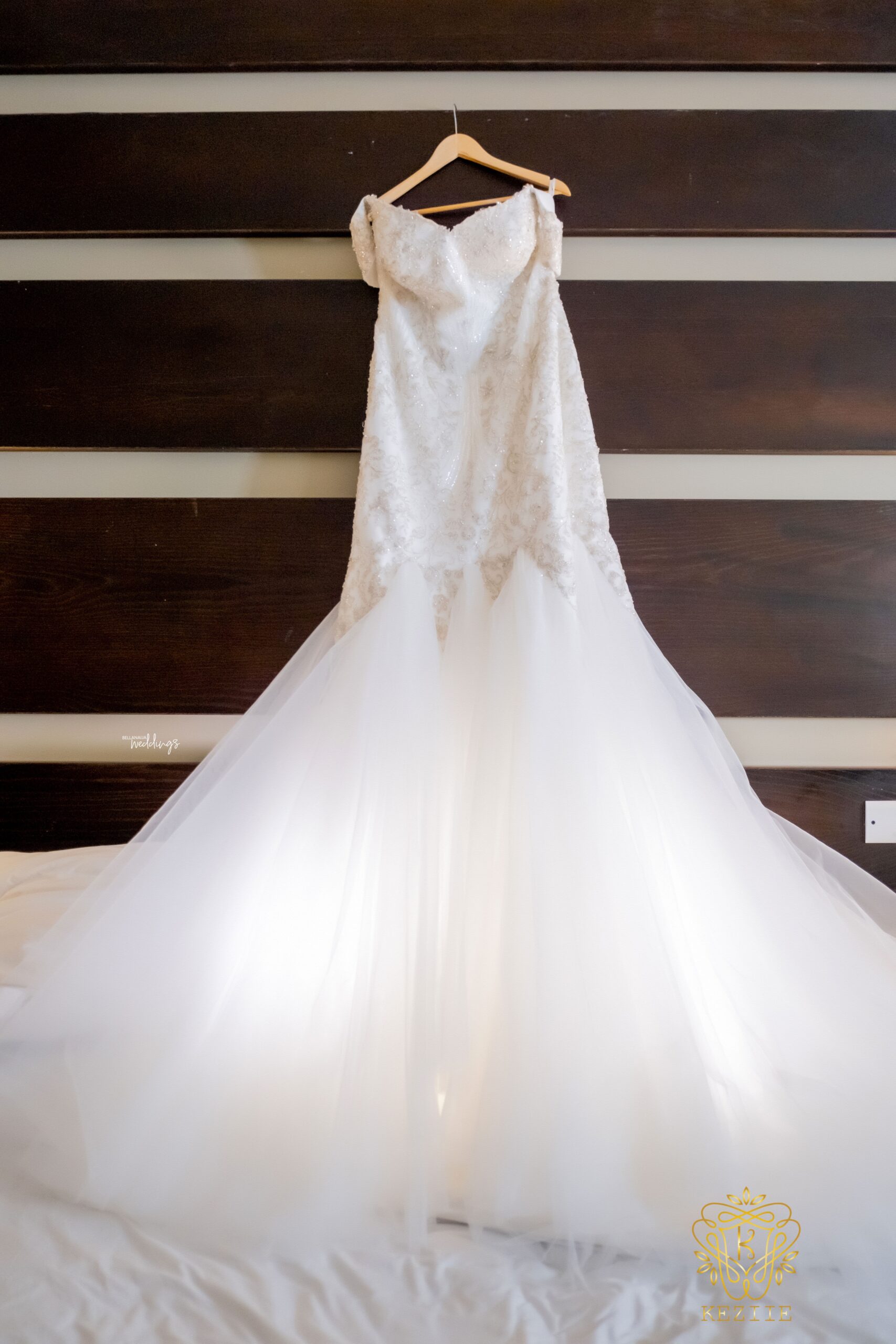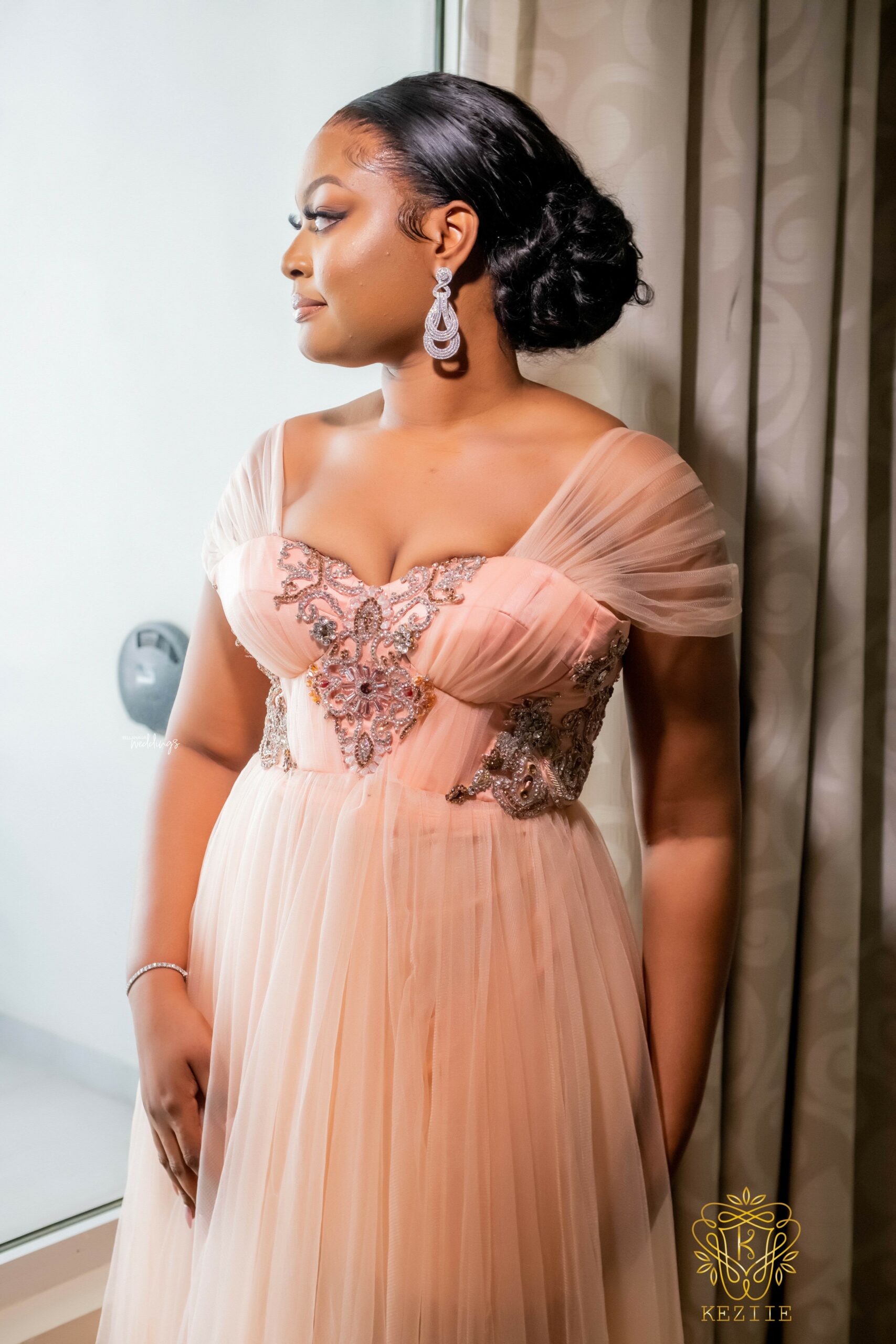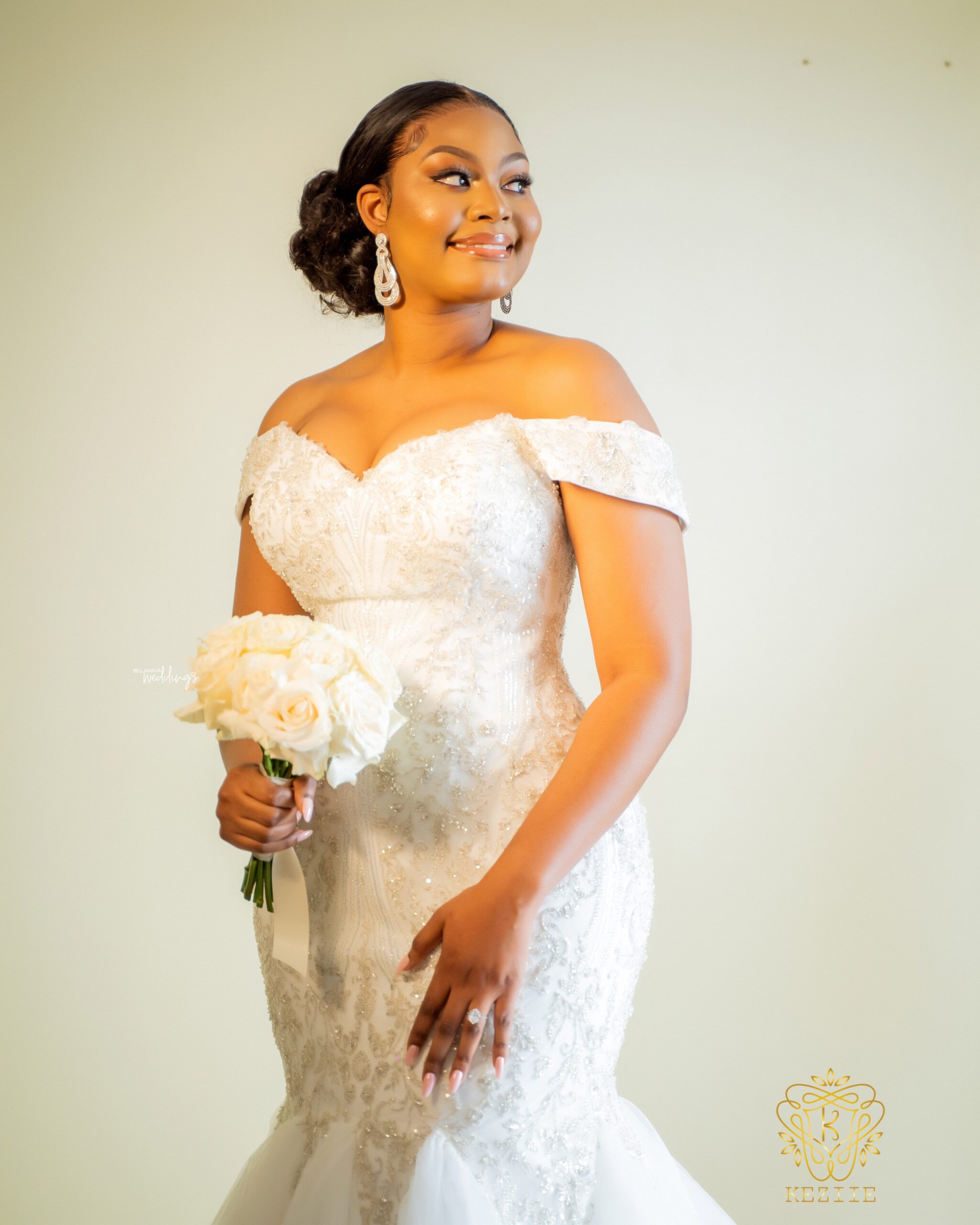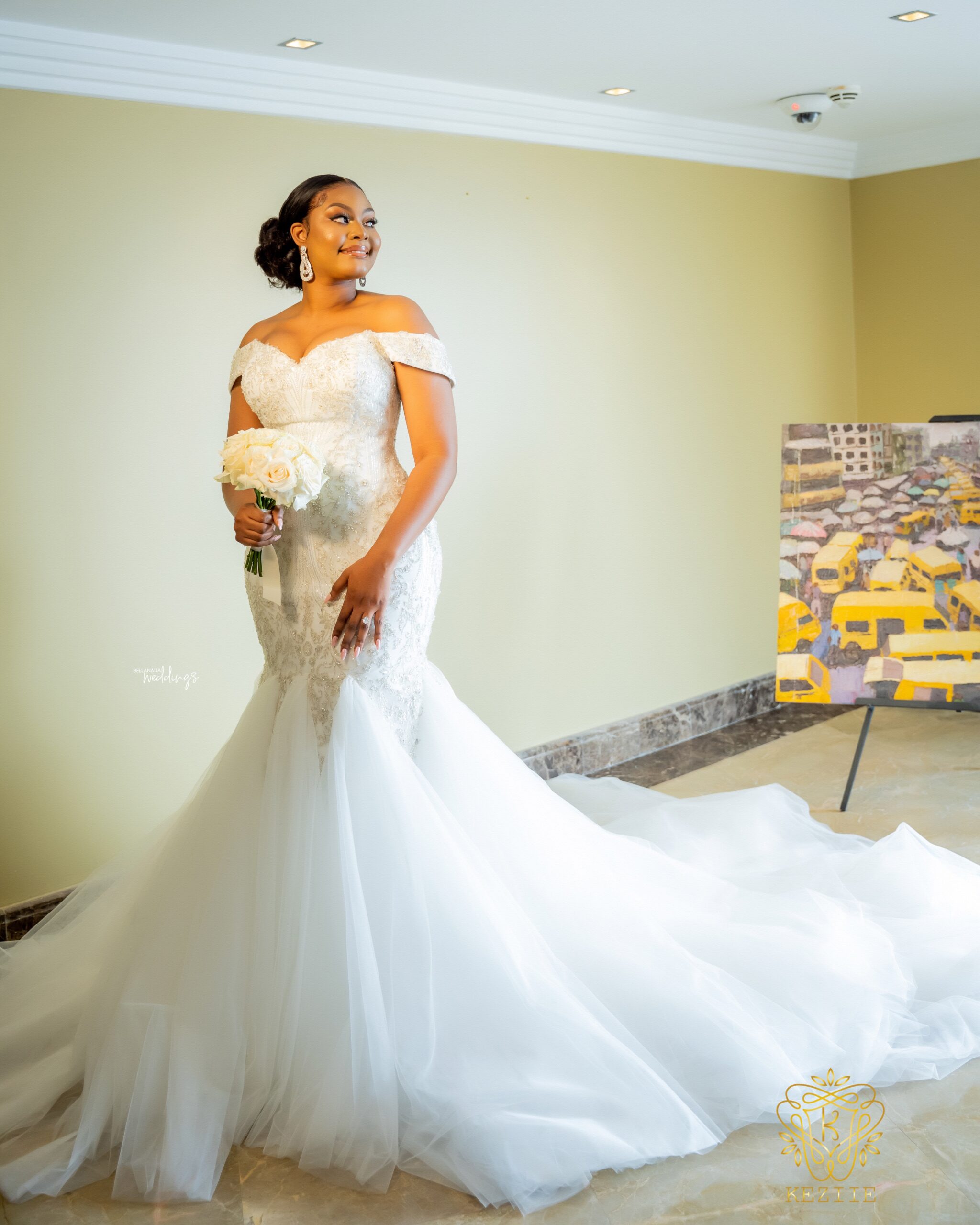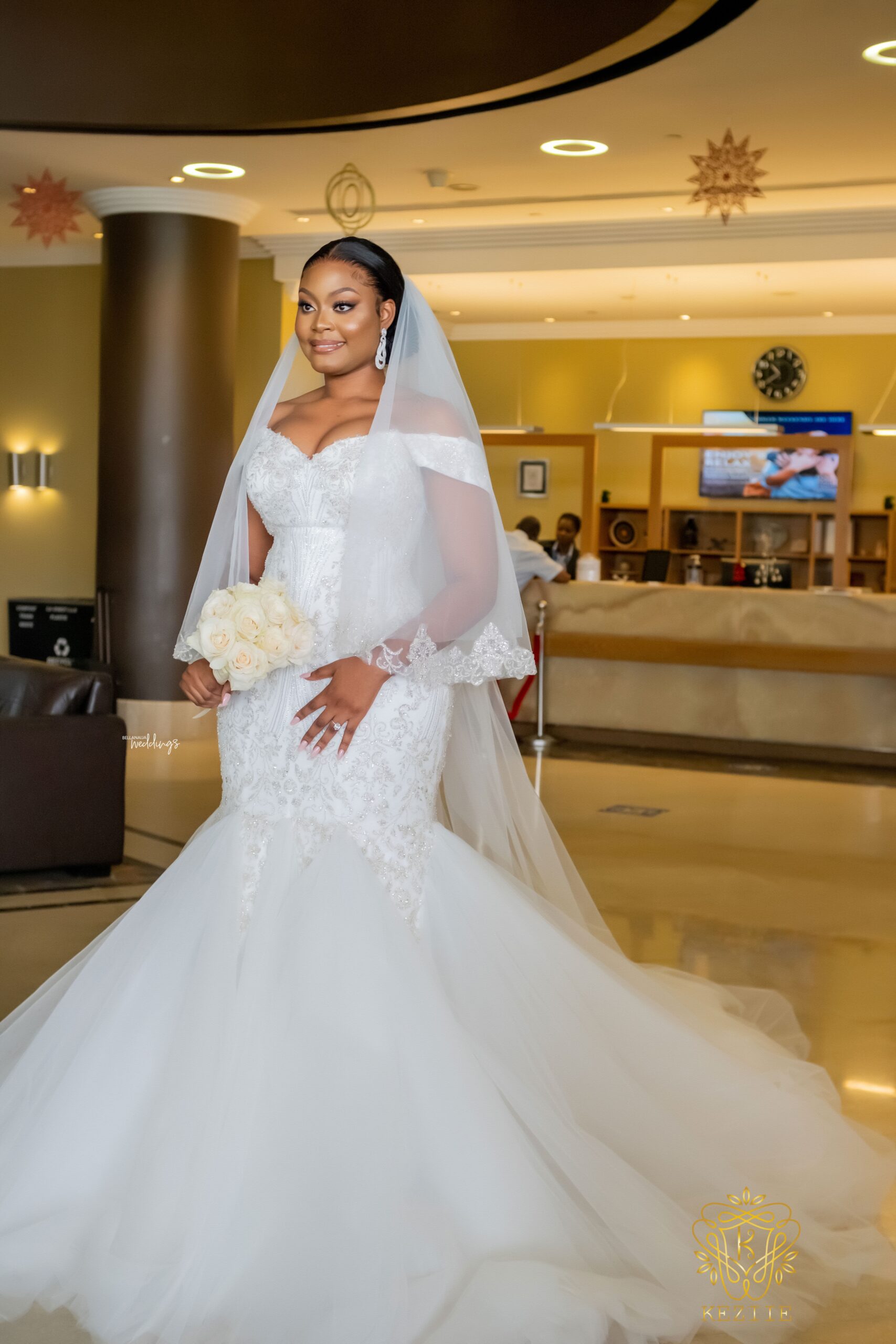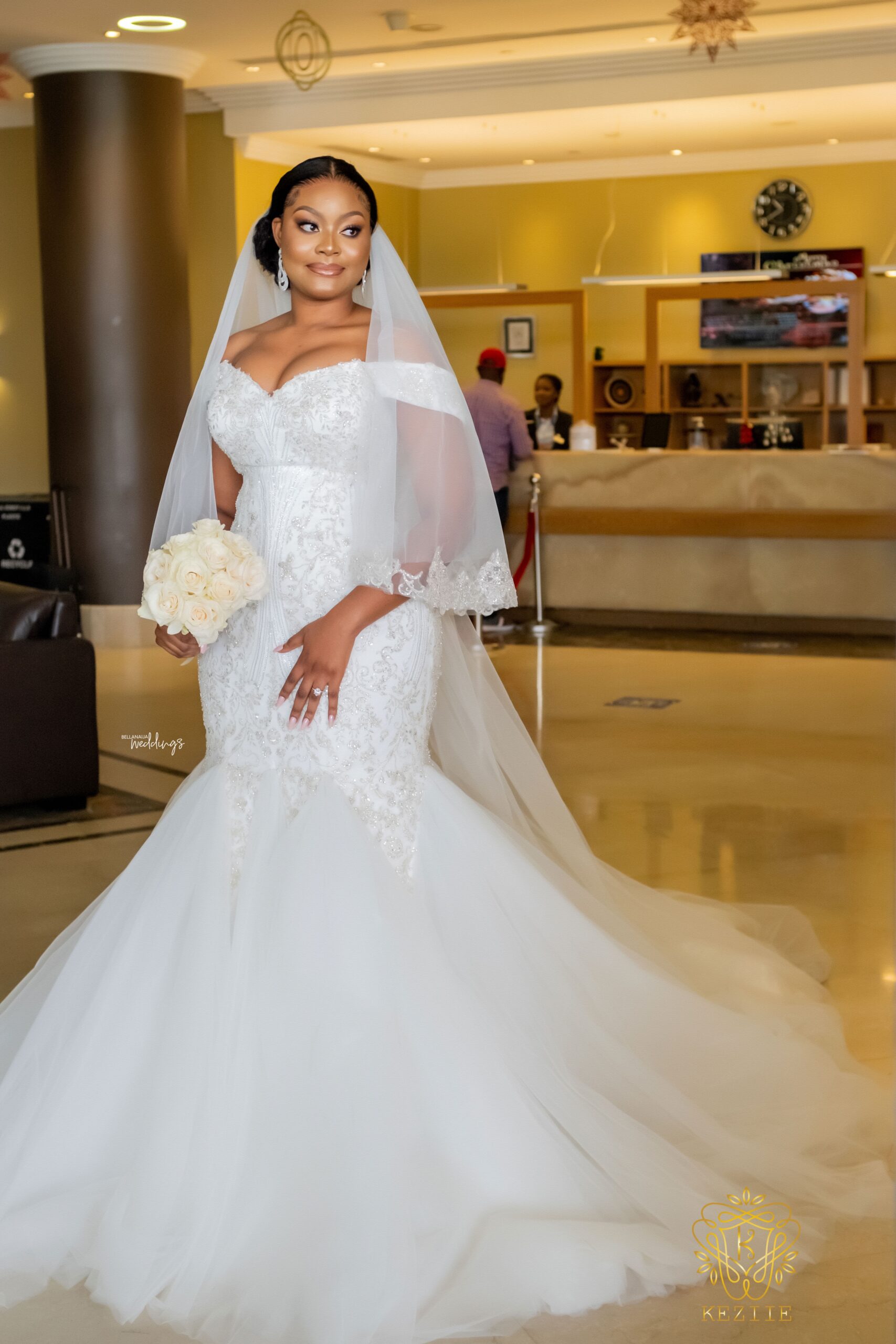 Let's check out Egie and his squad as they also get prepped for the big moment…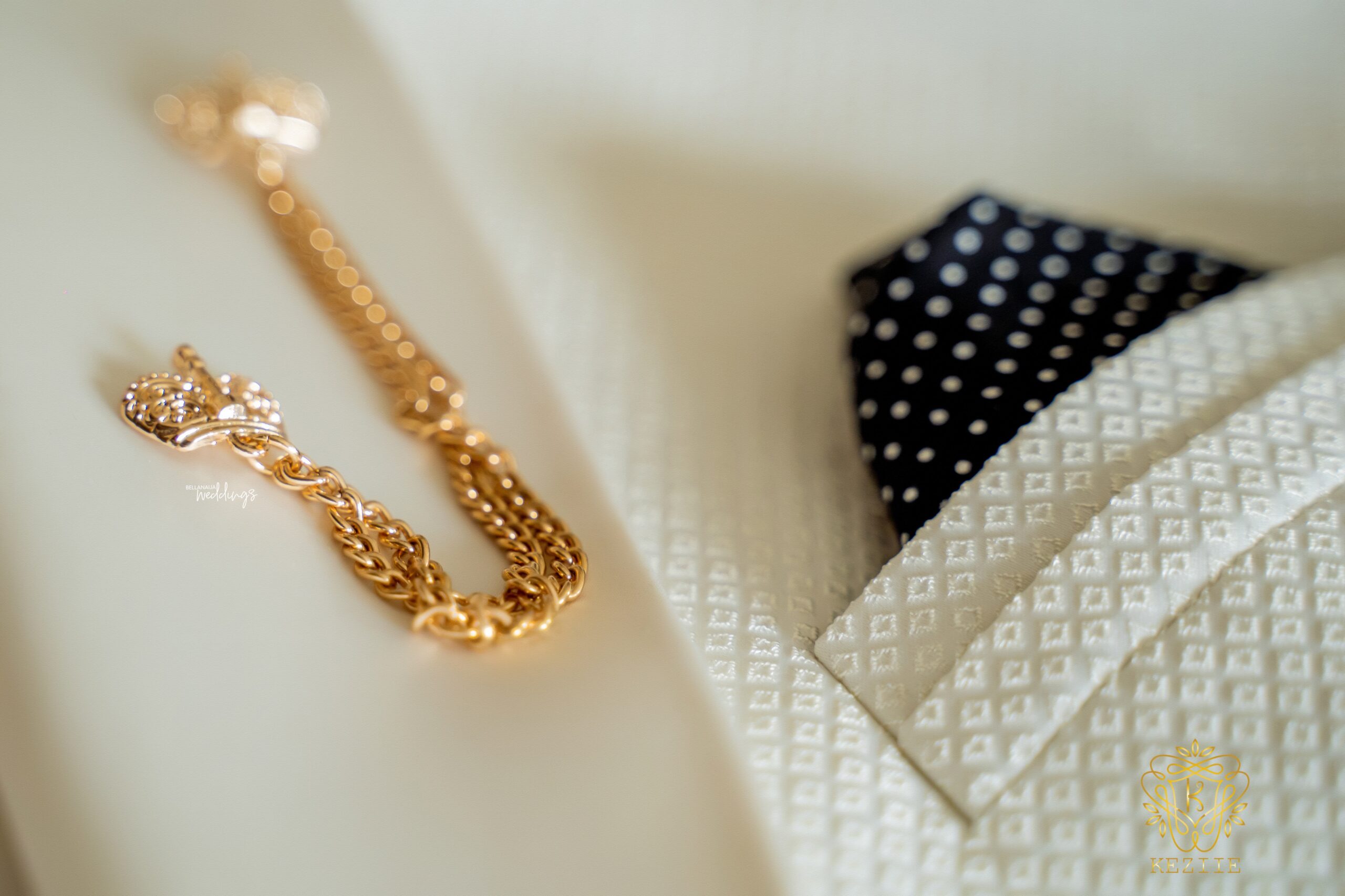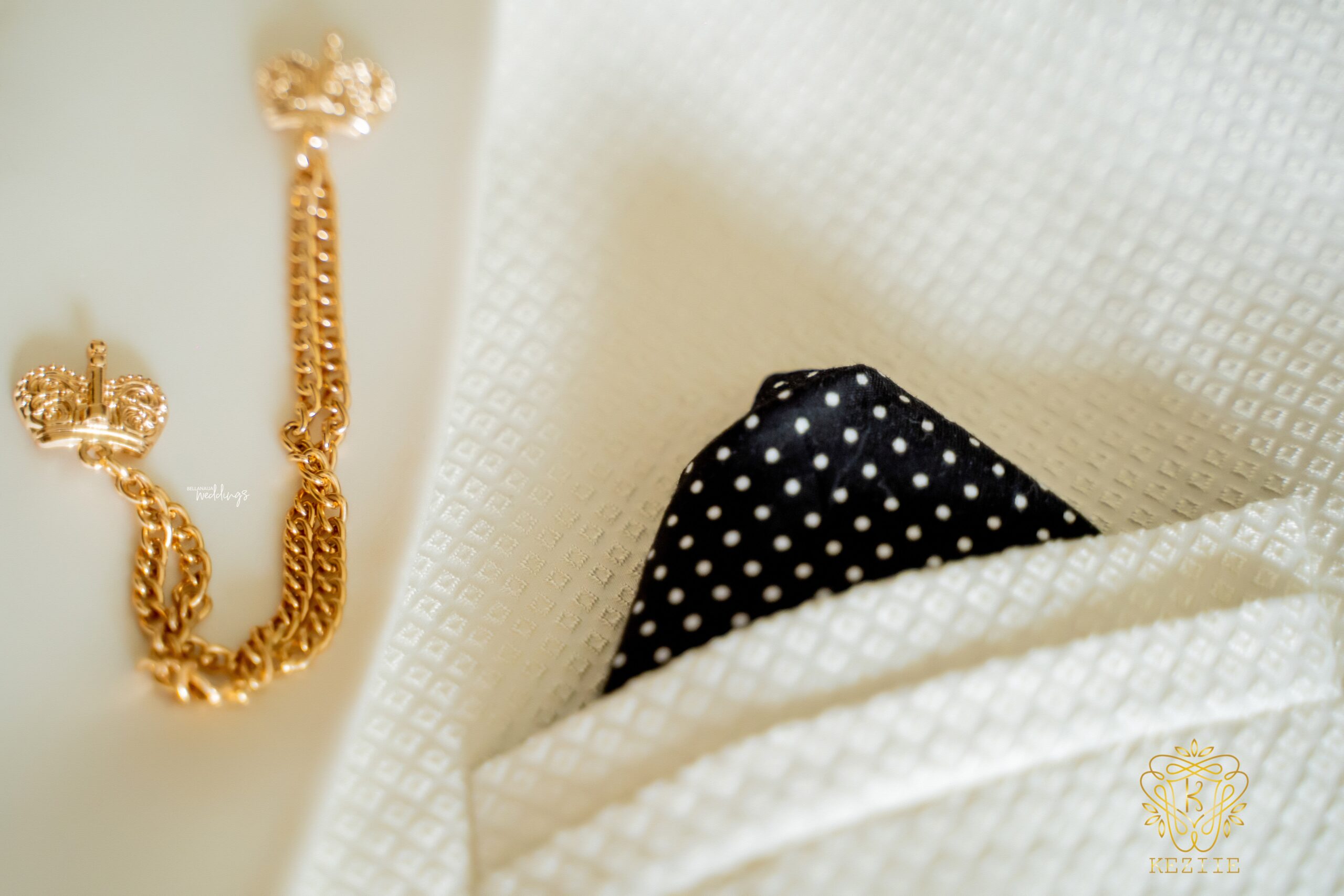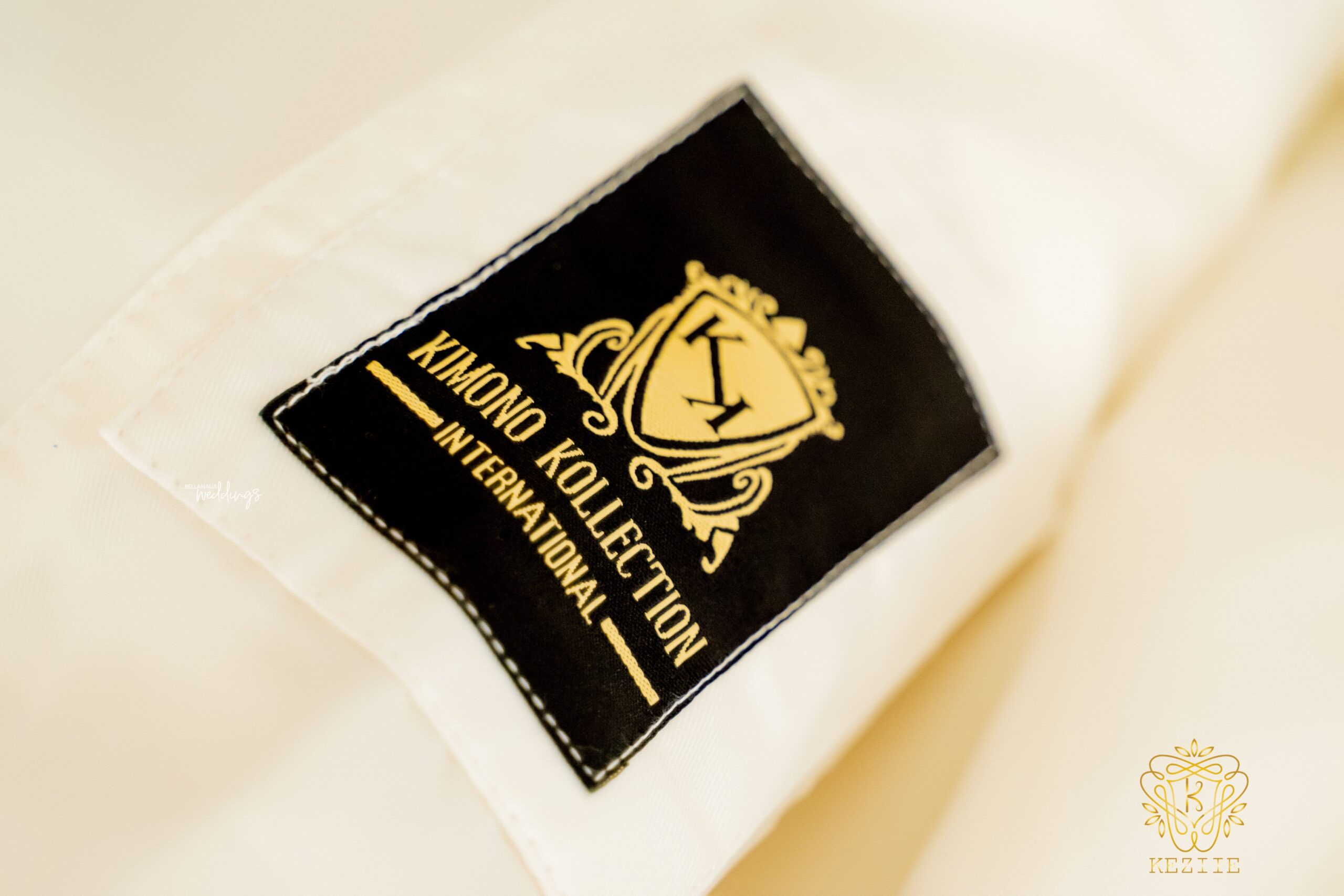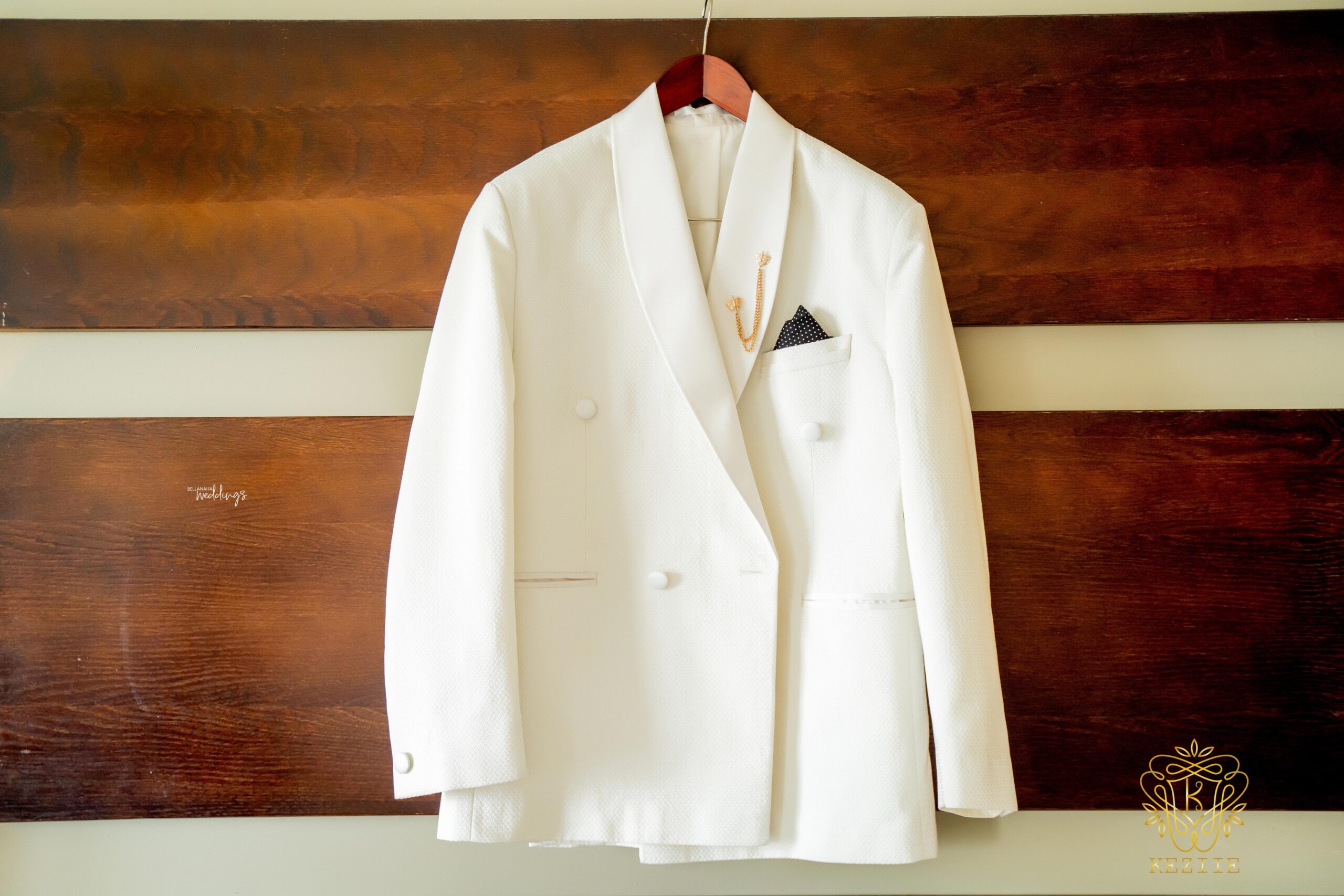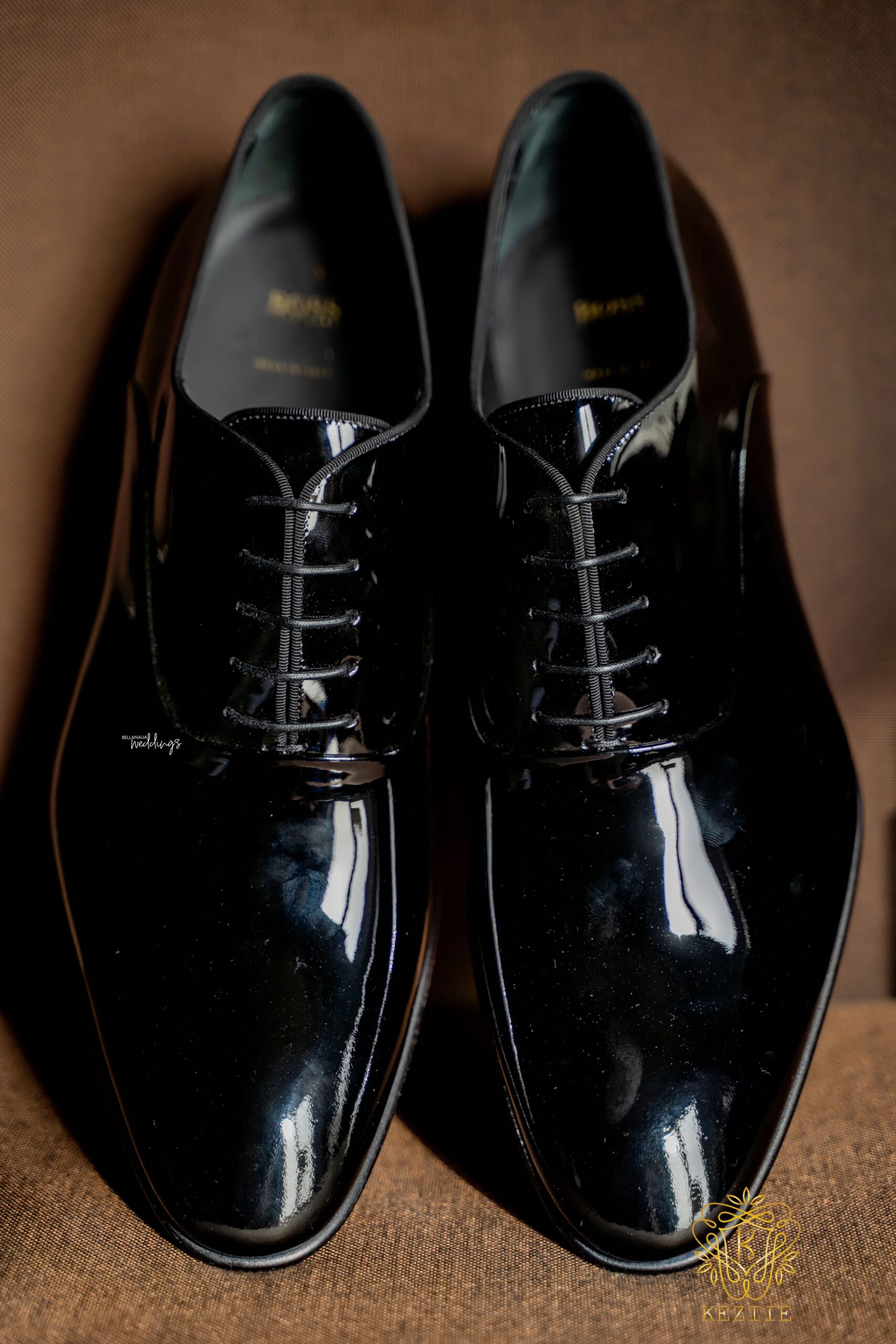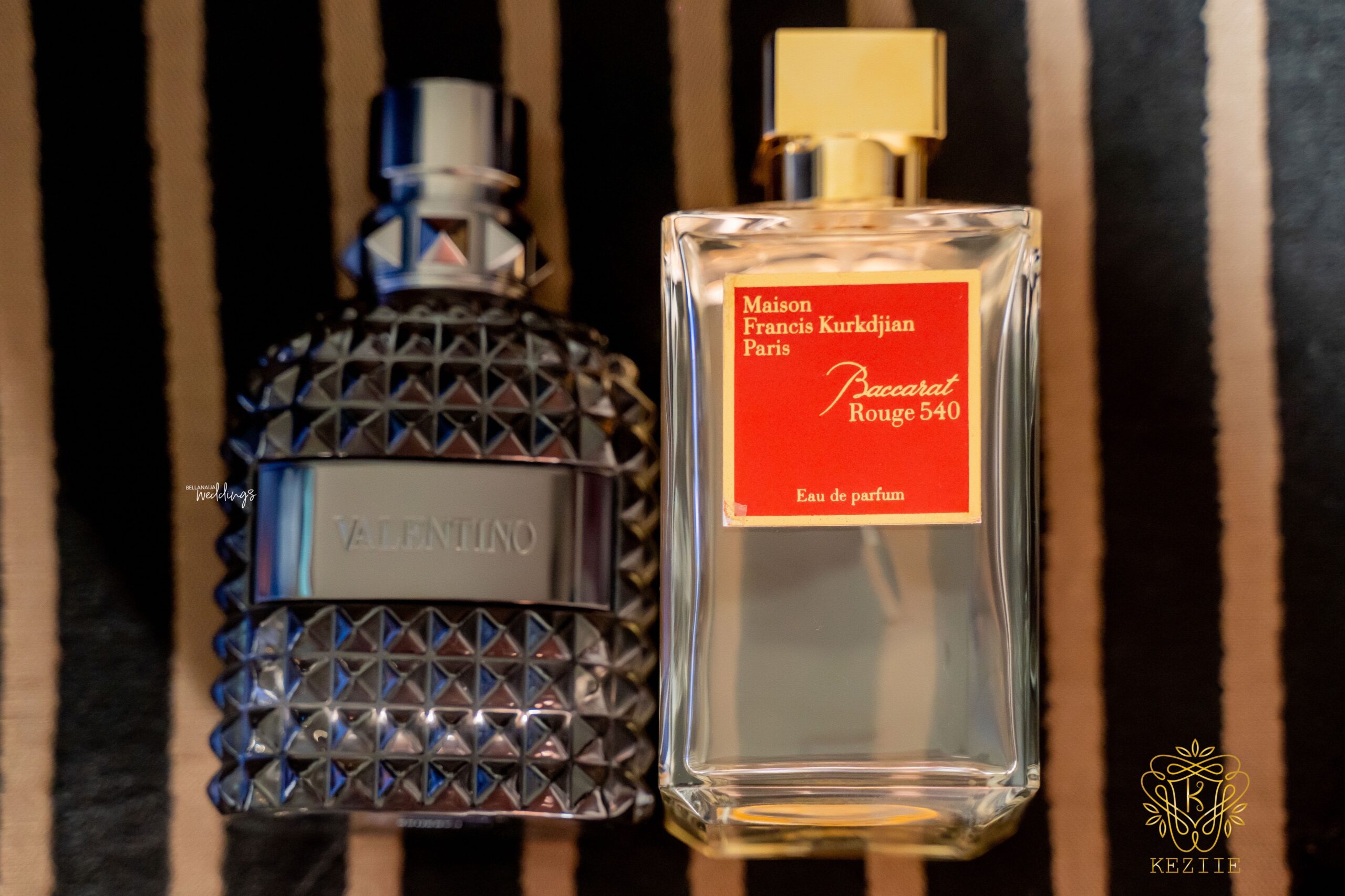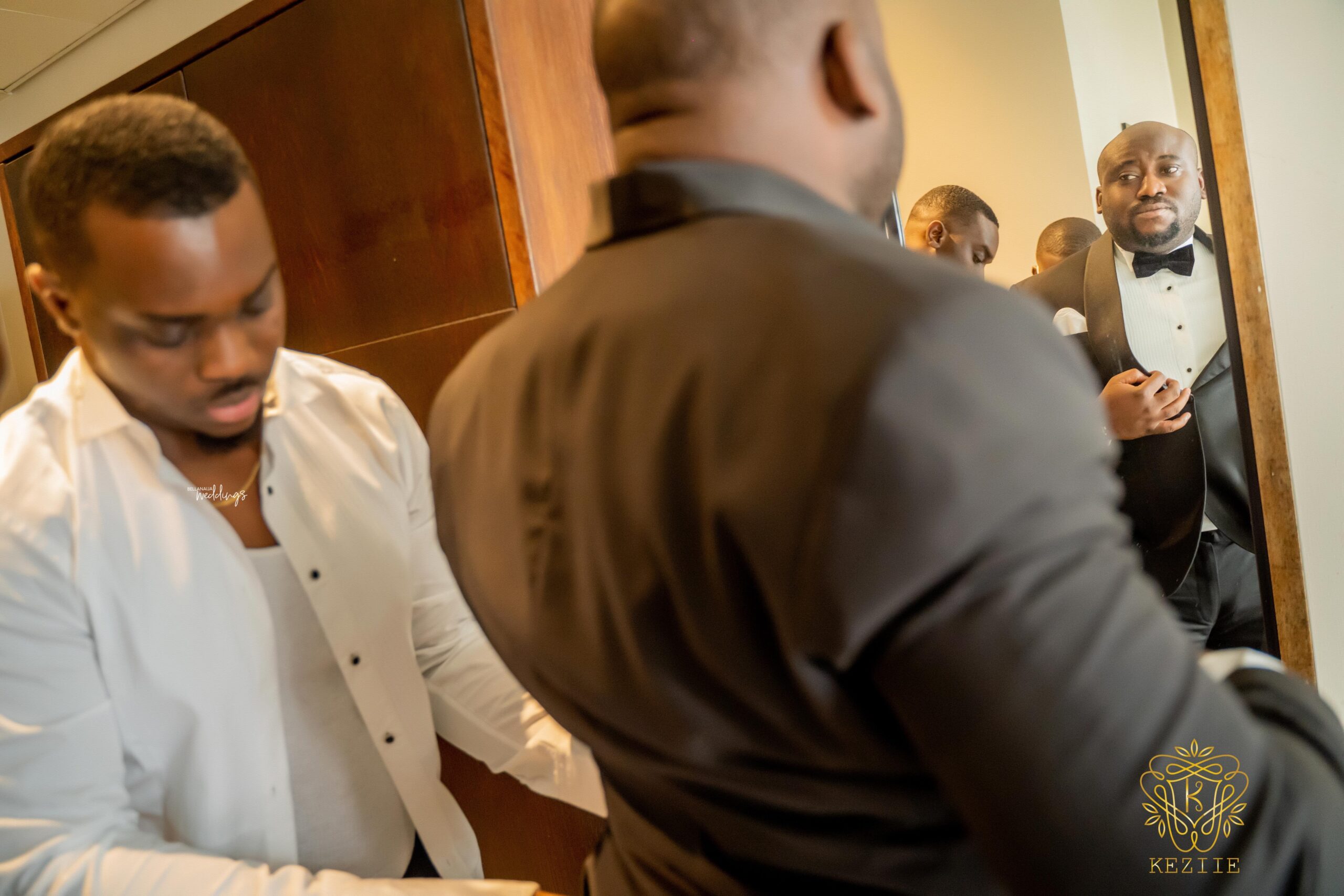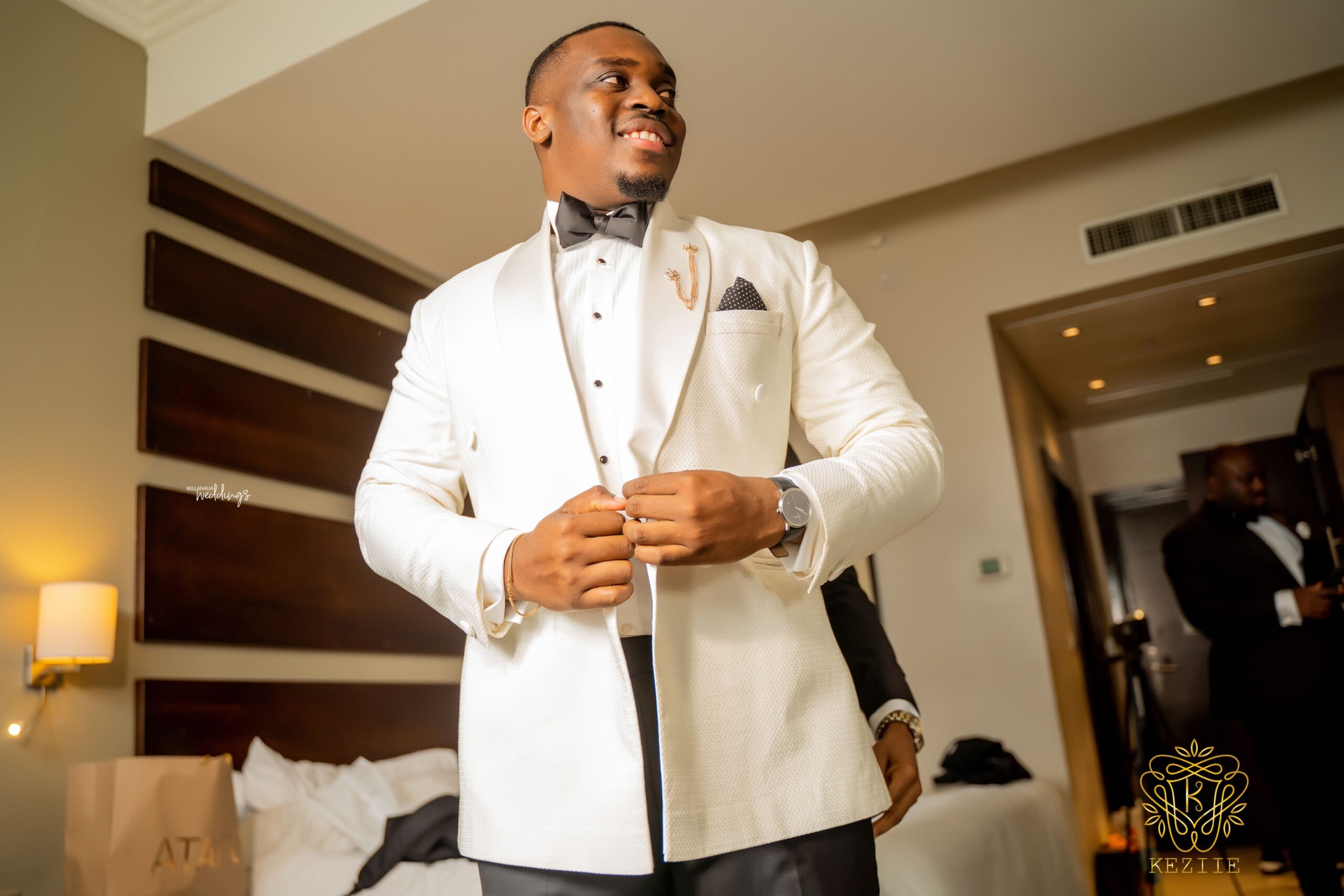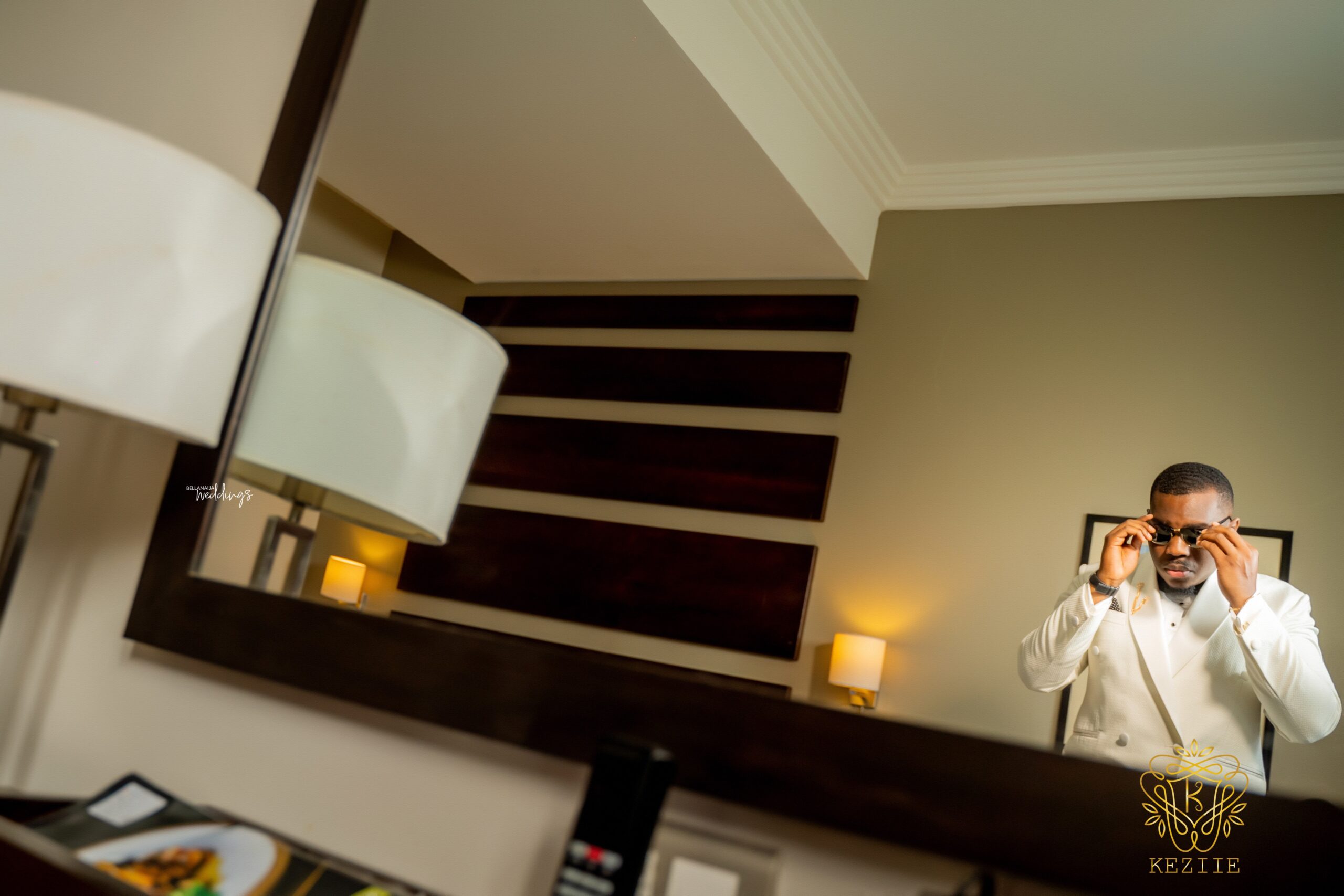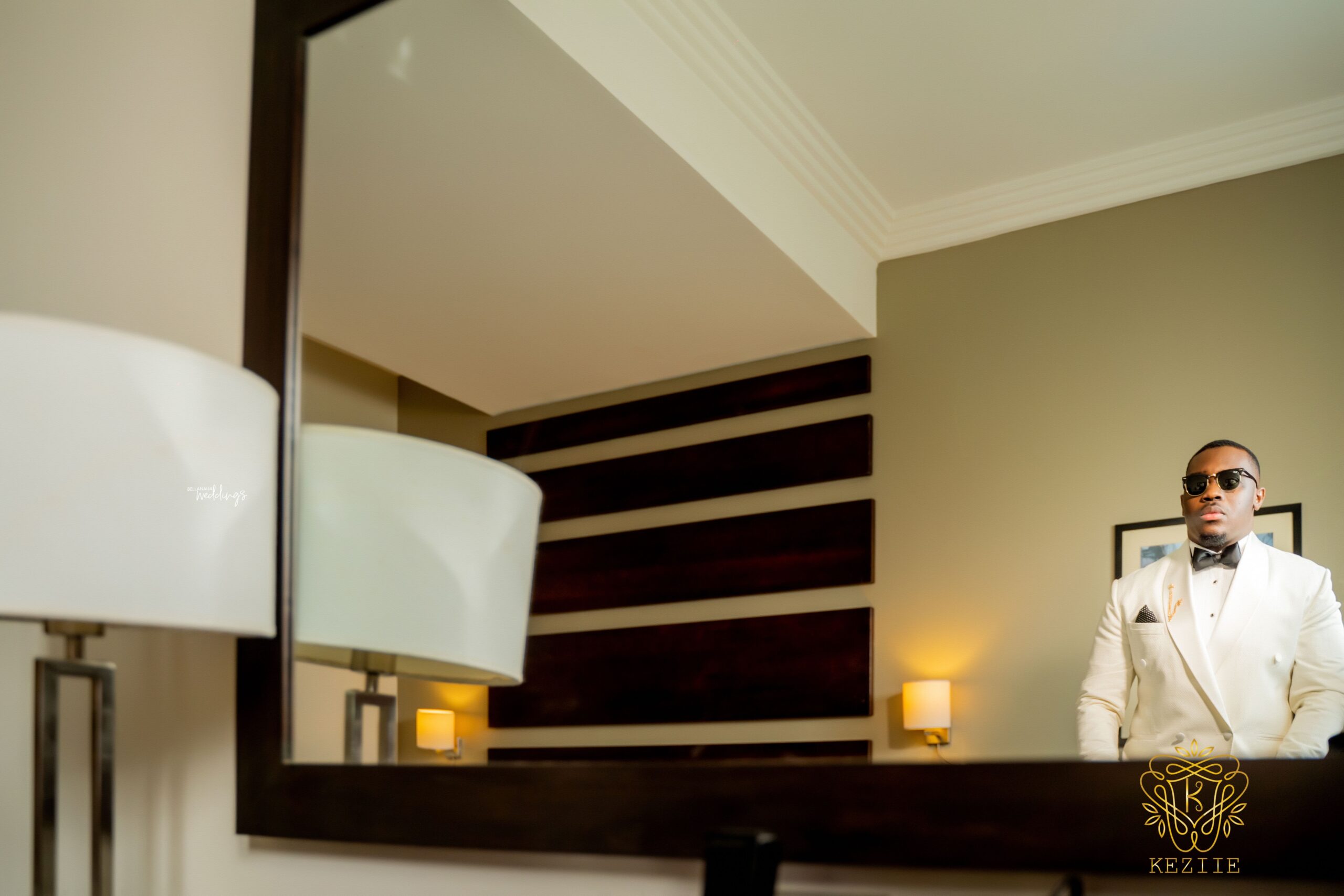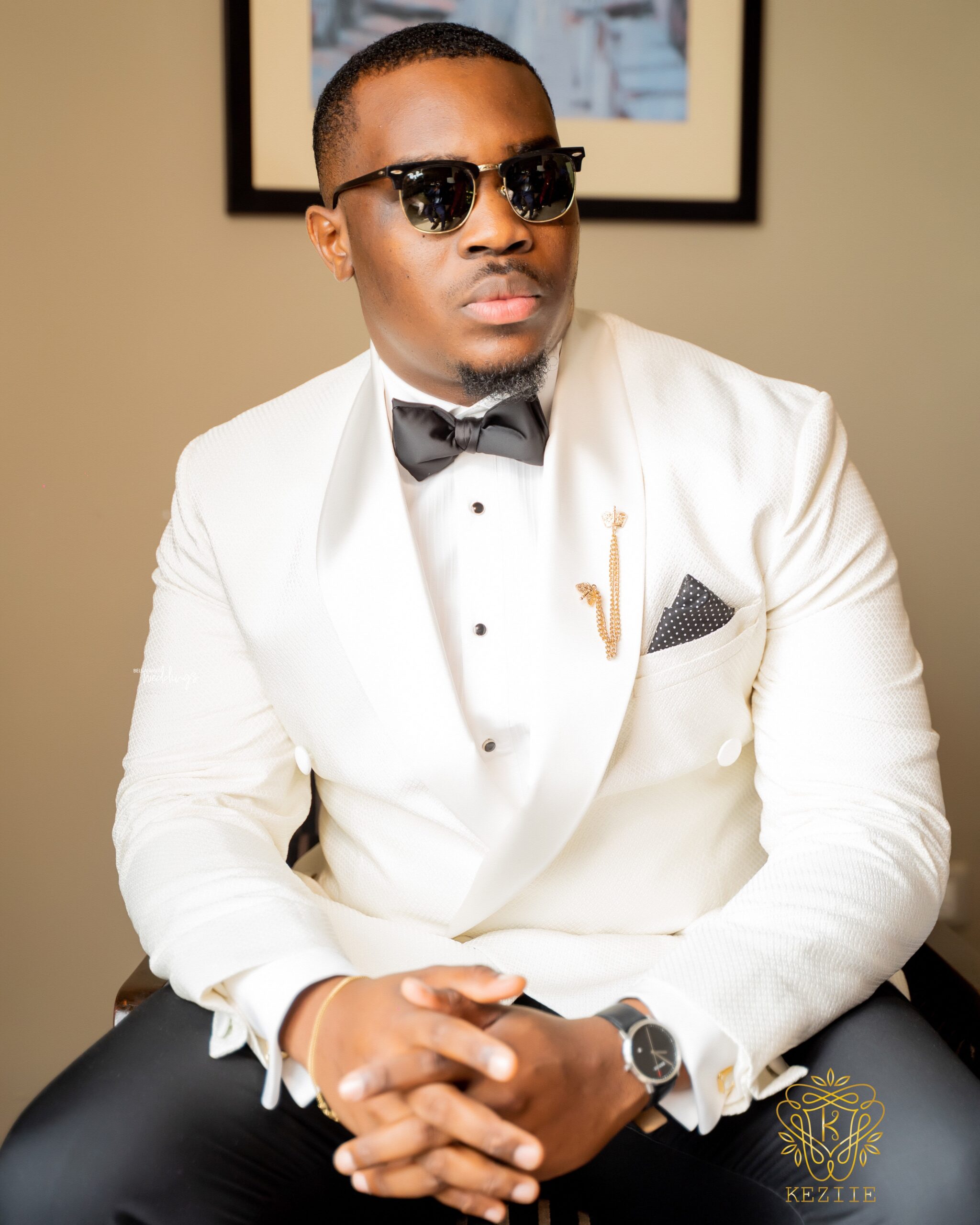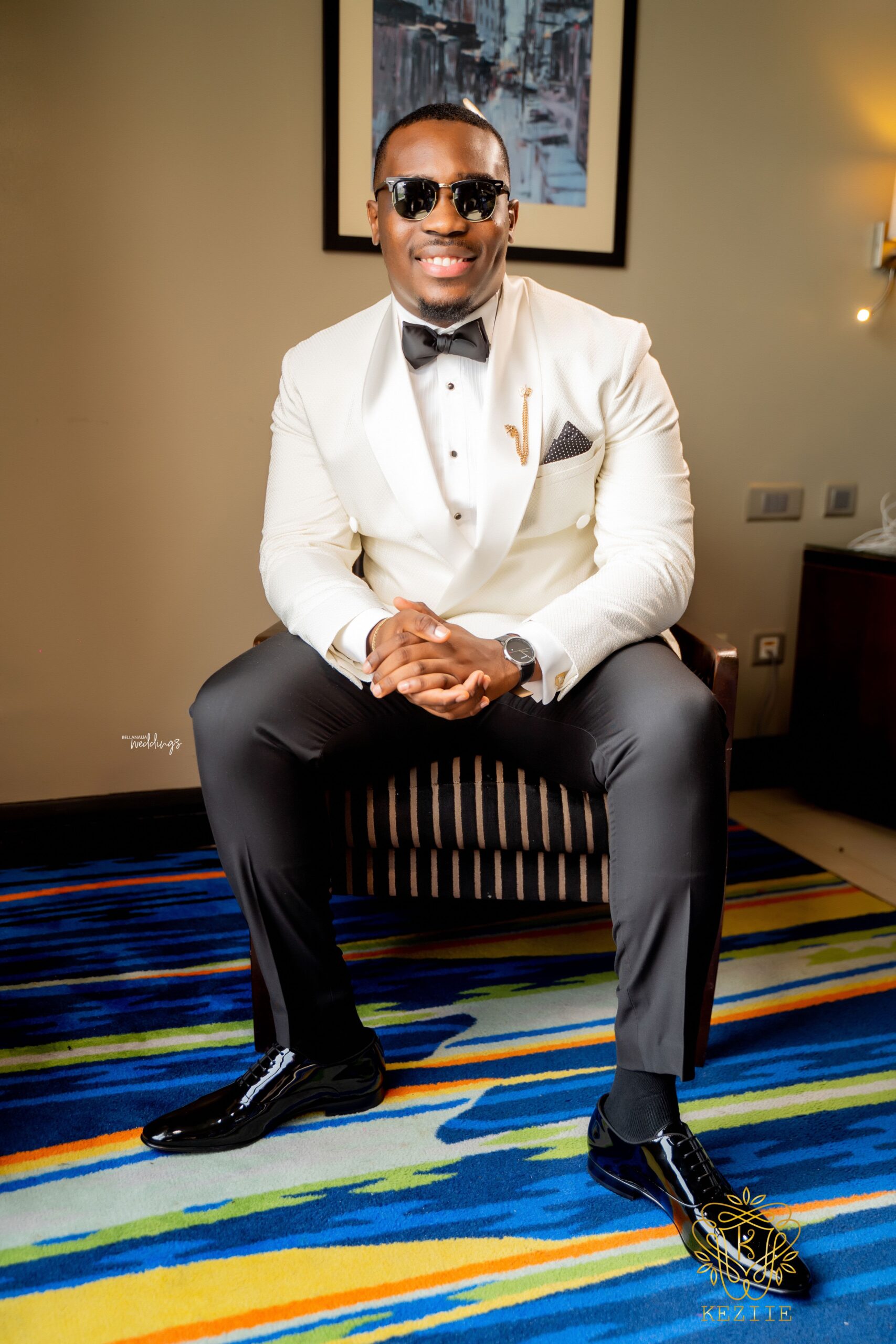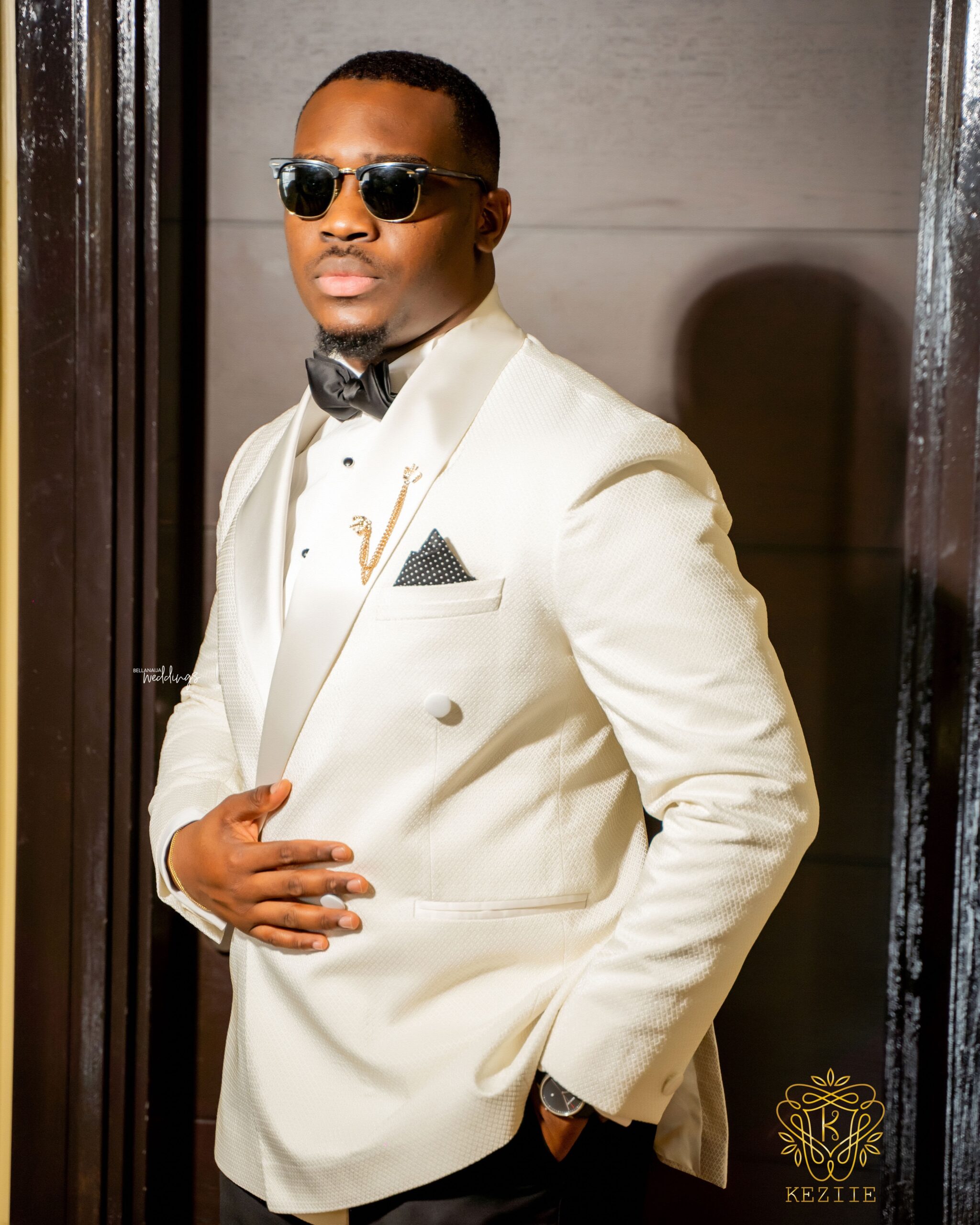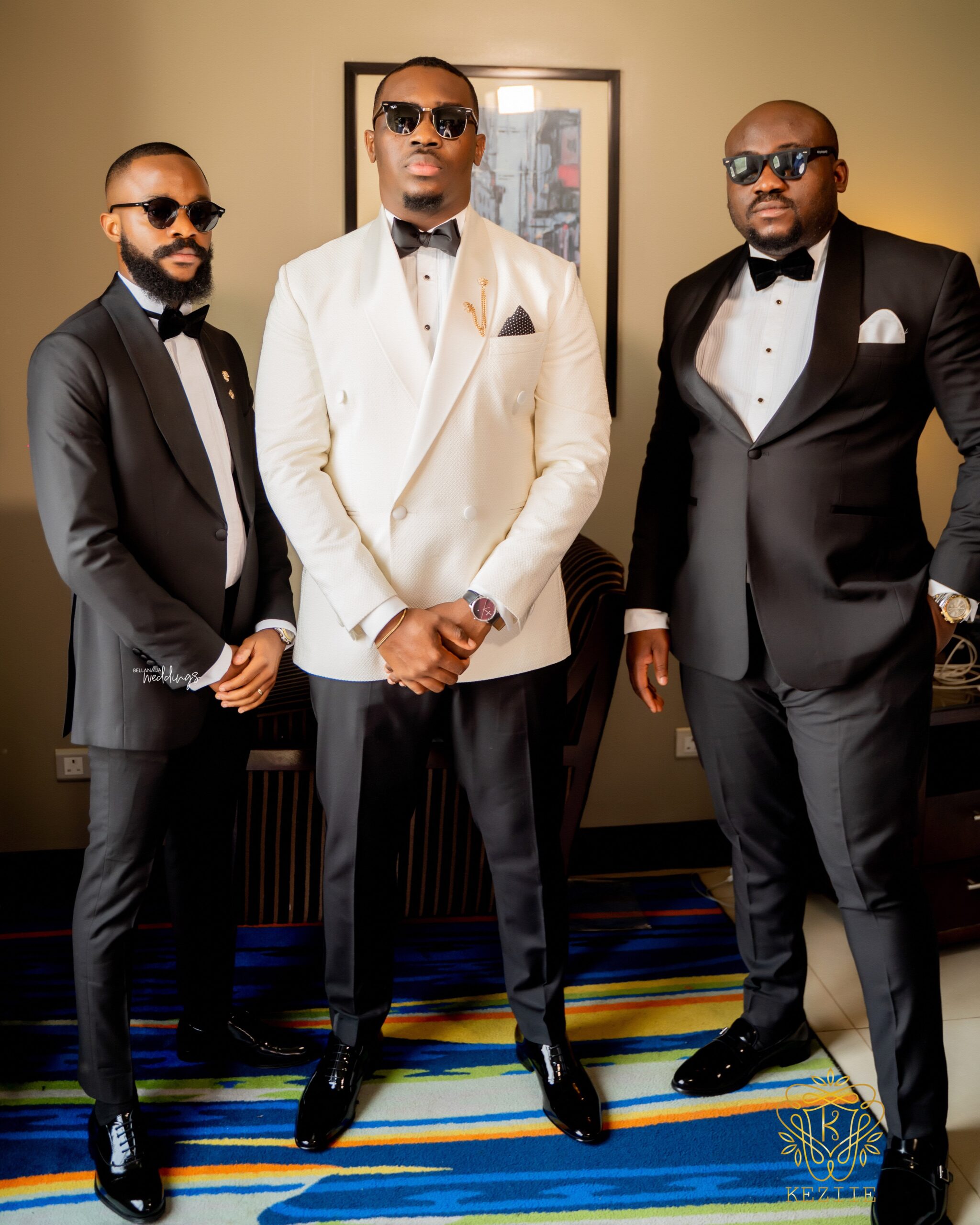 Talk about the sweetness of love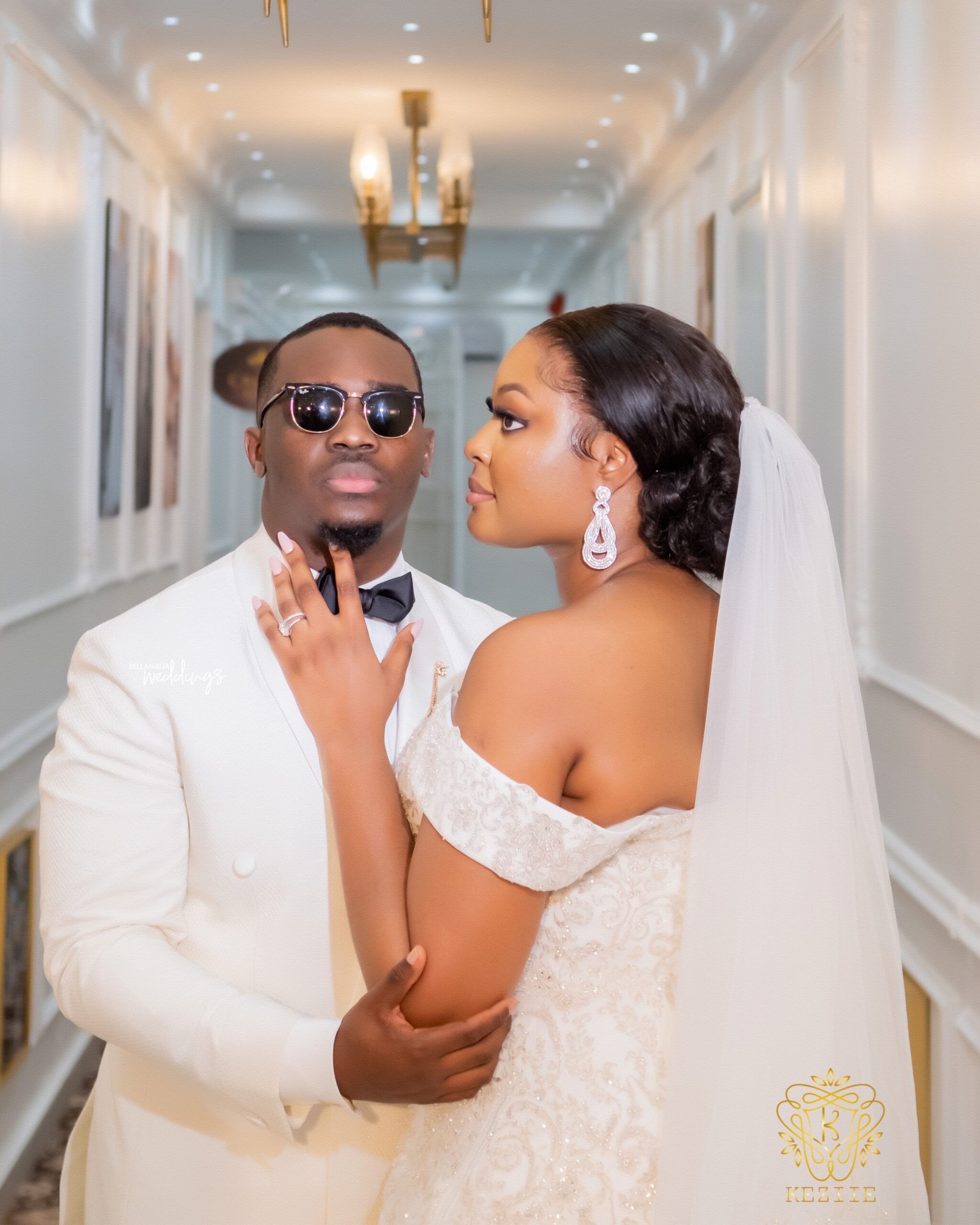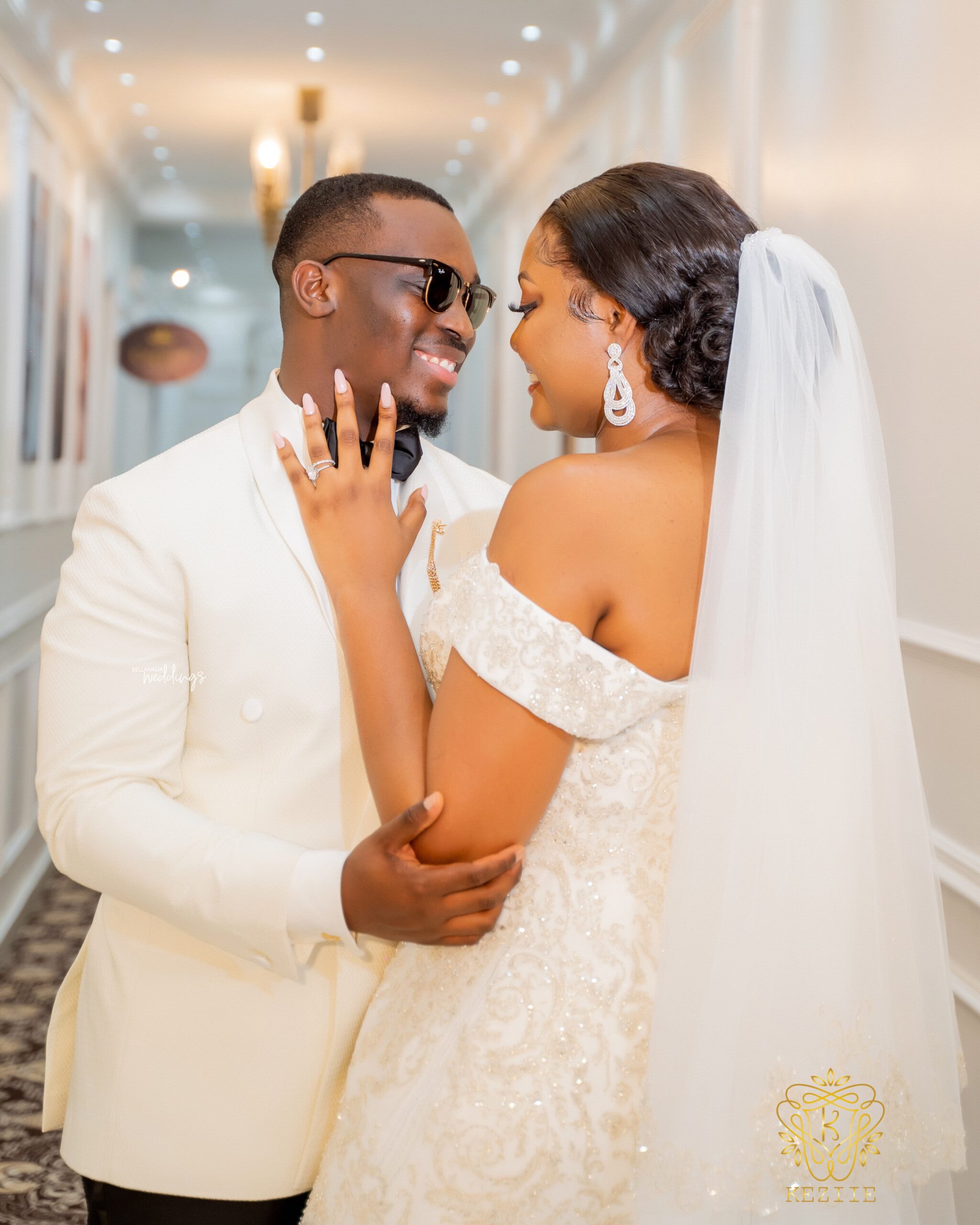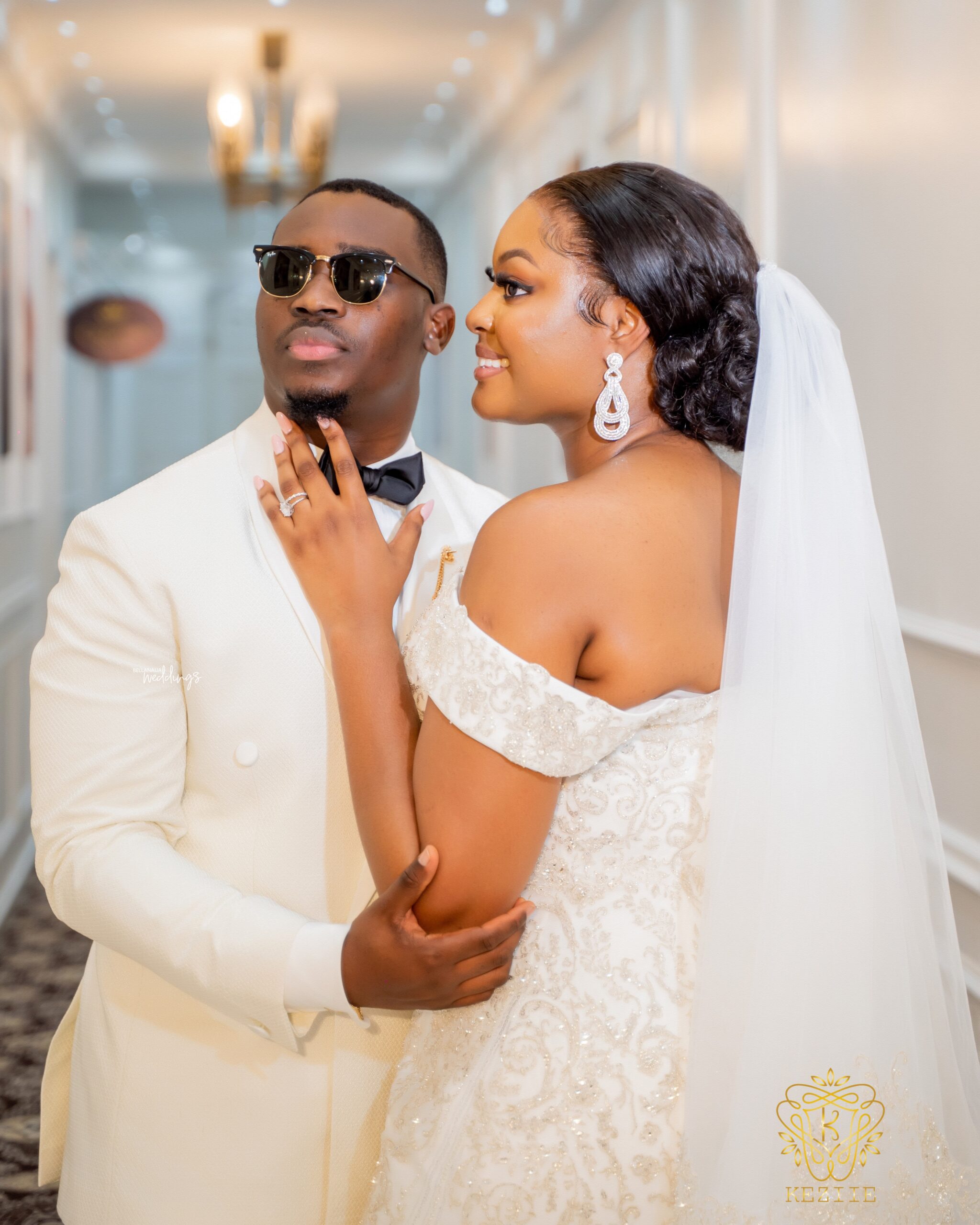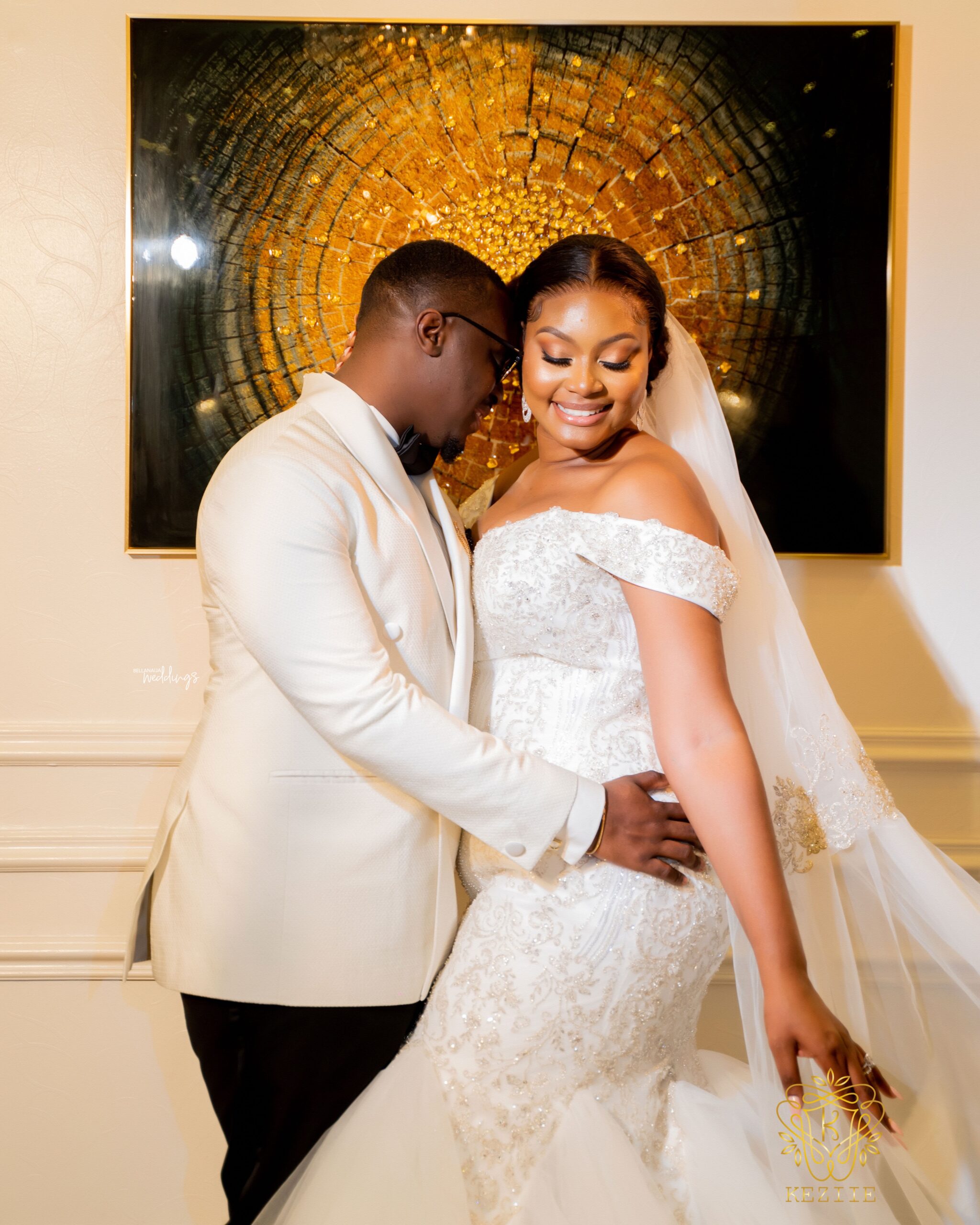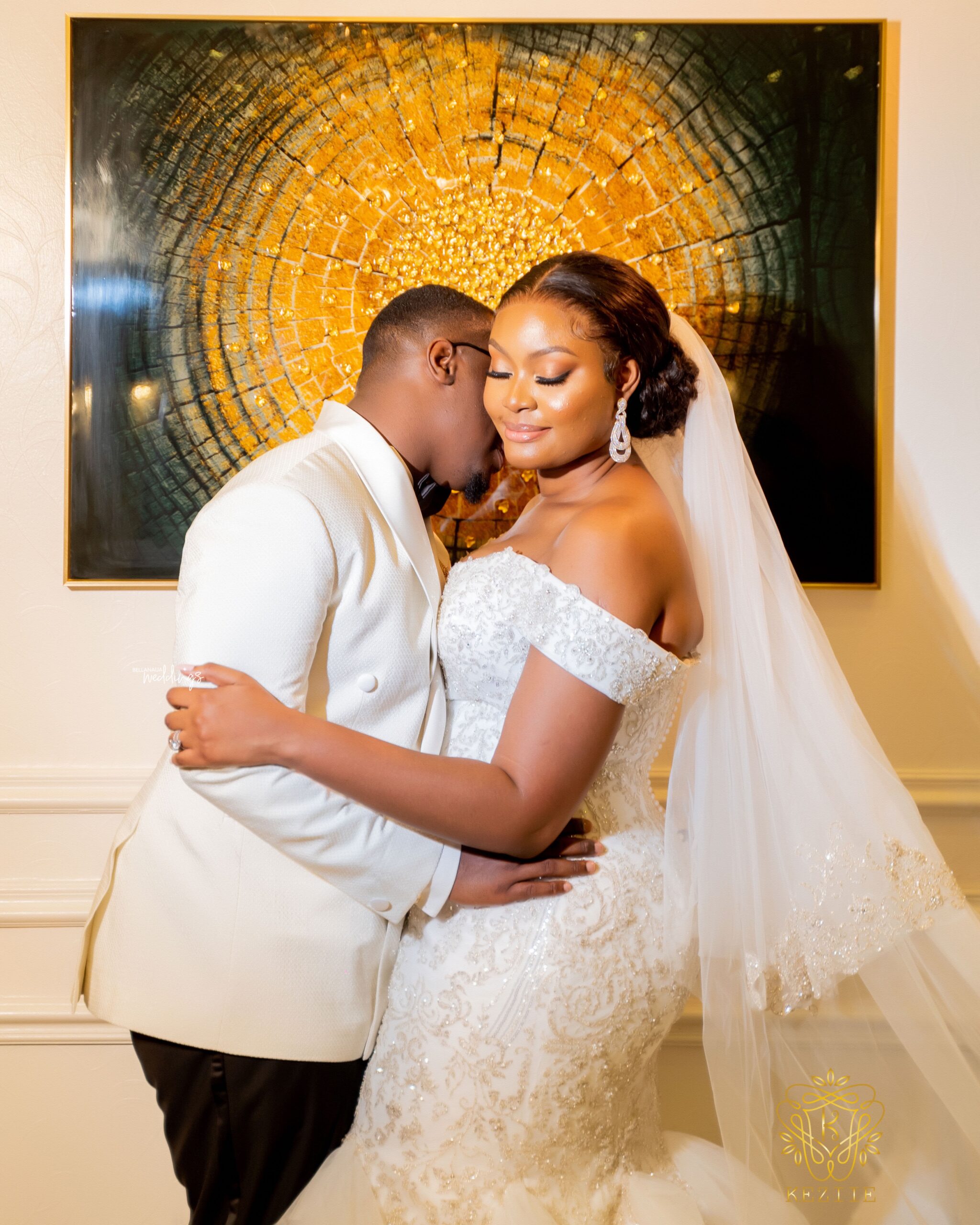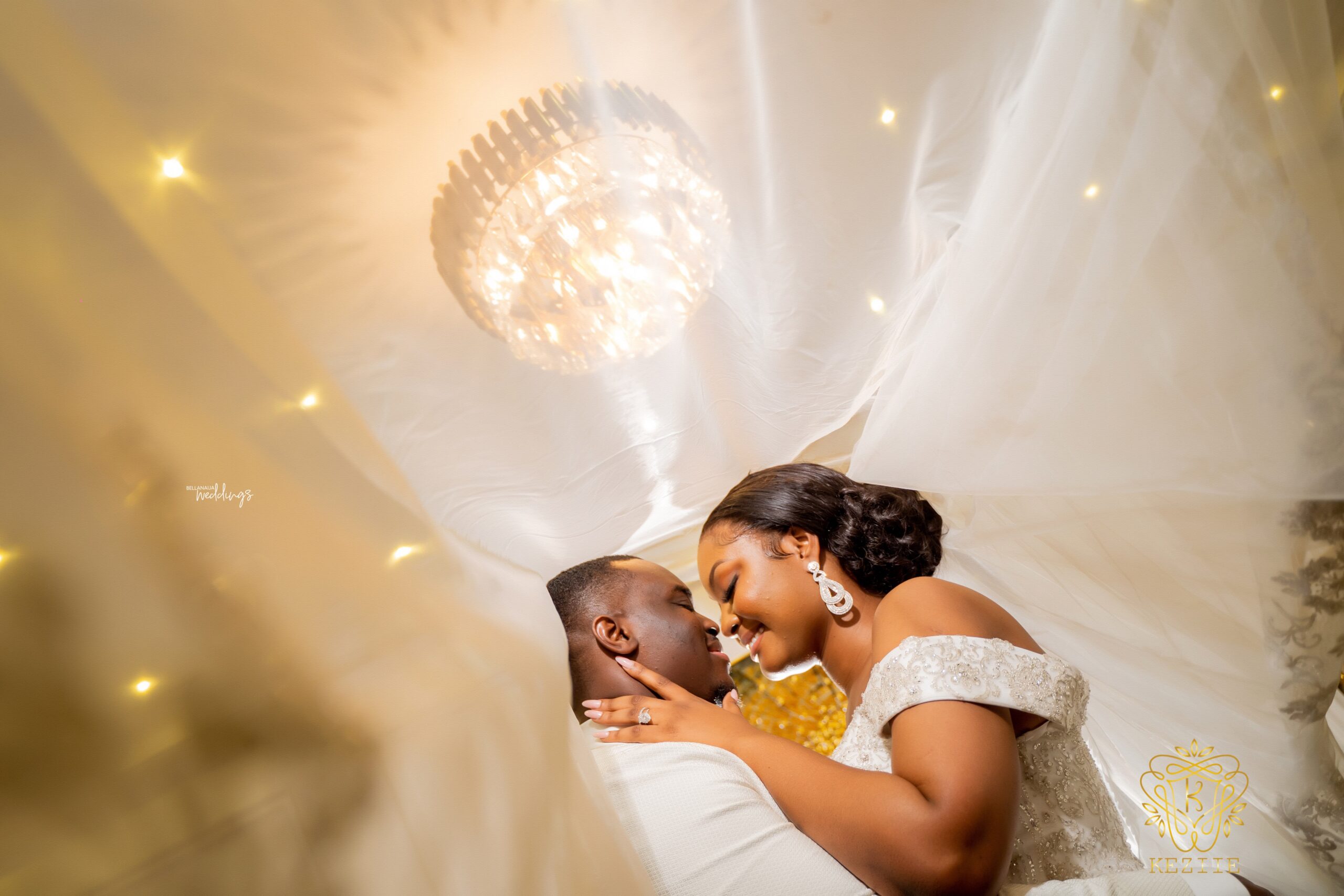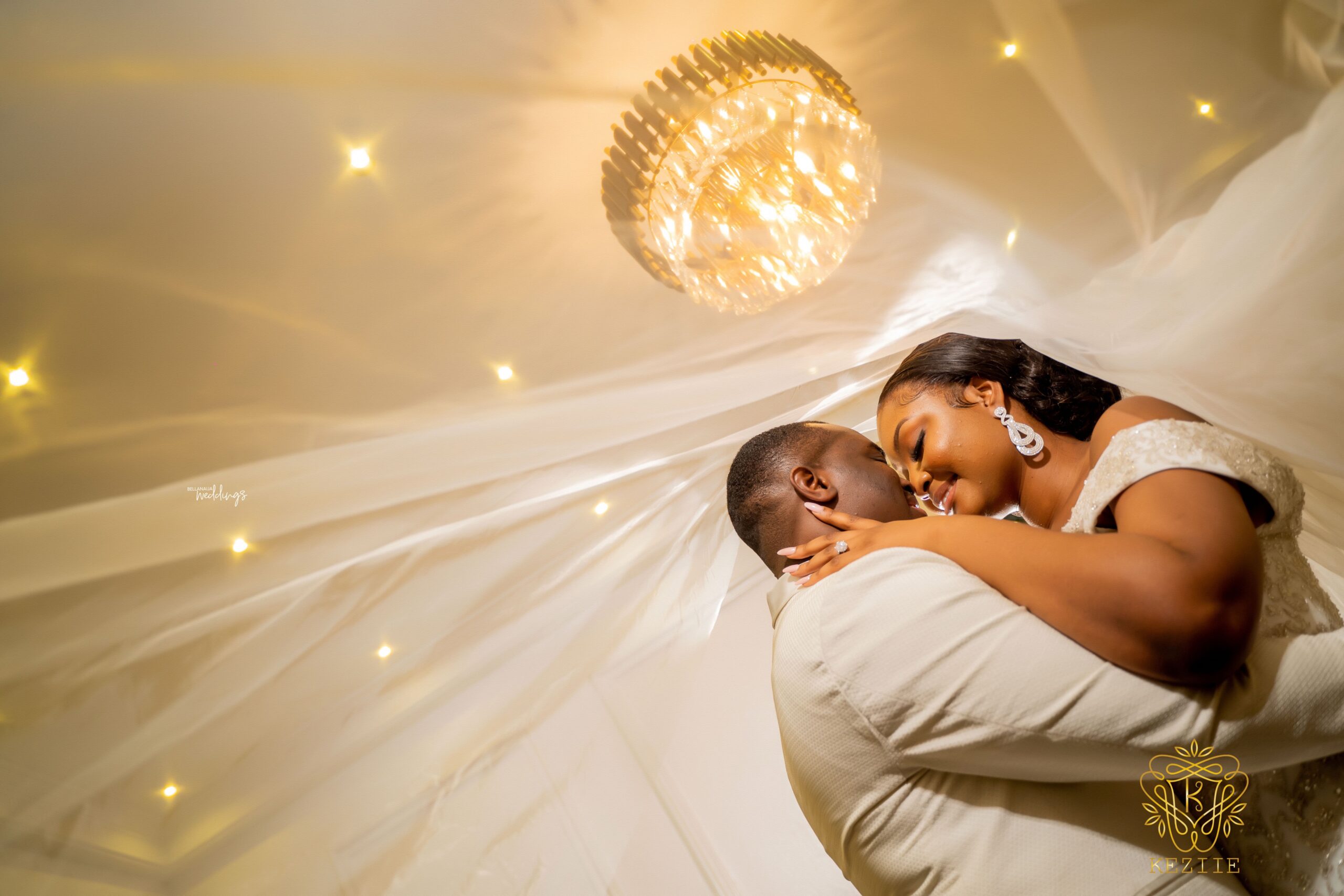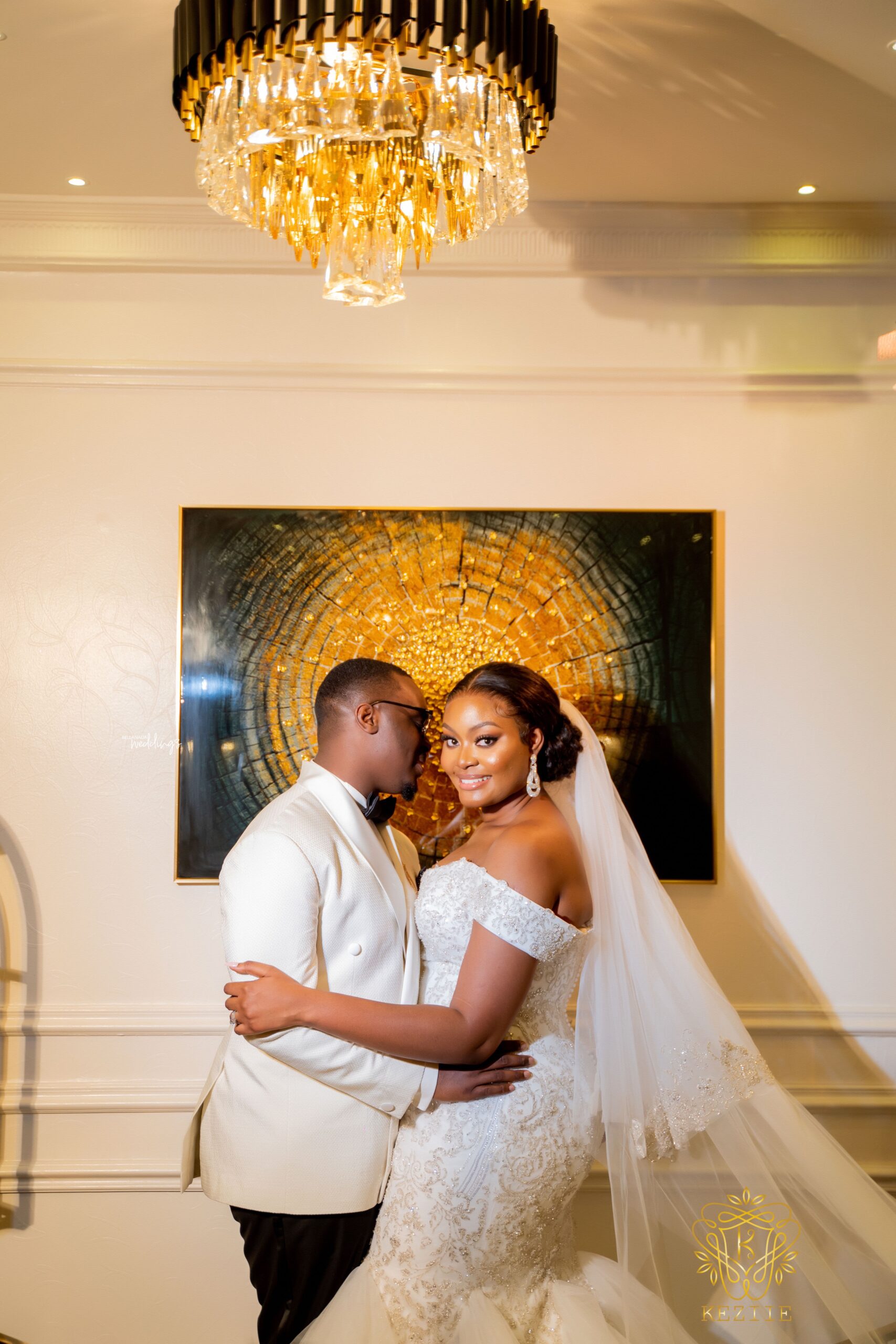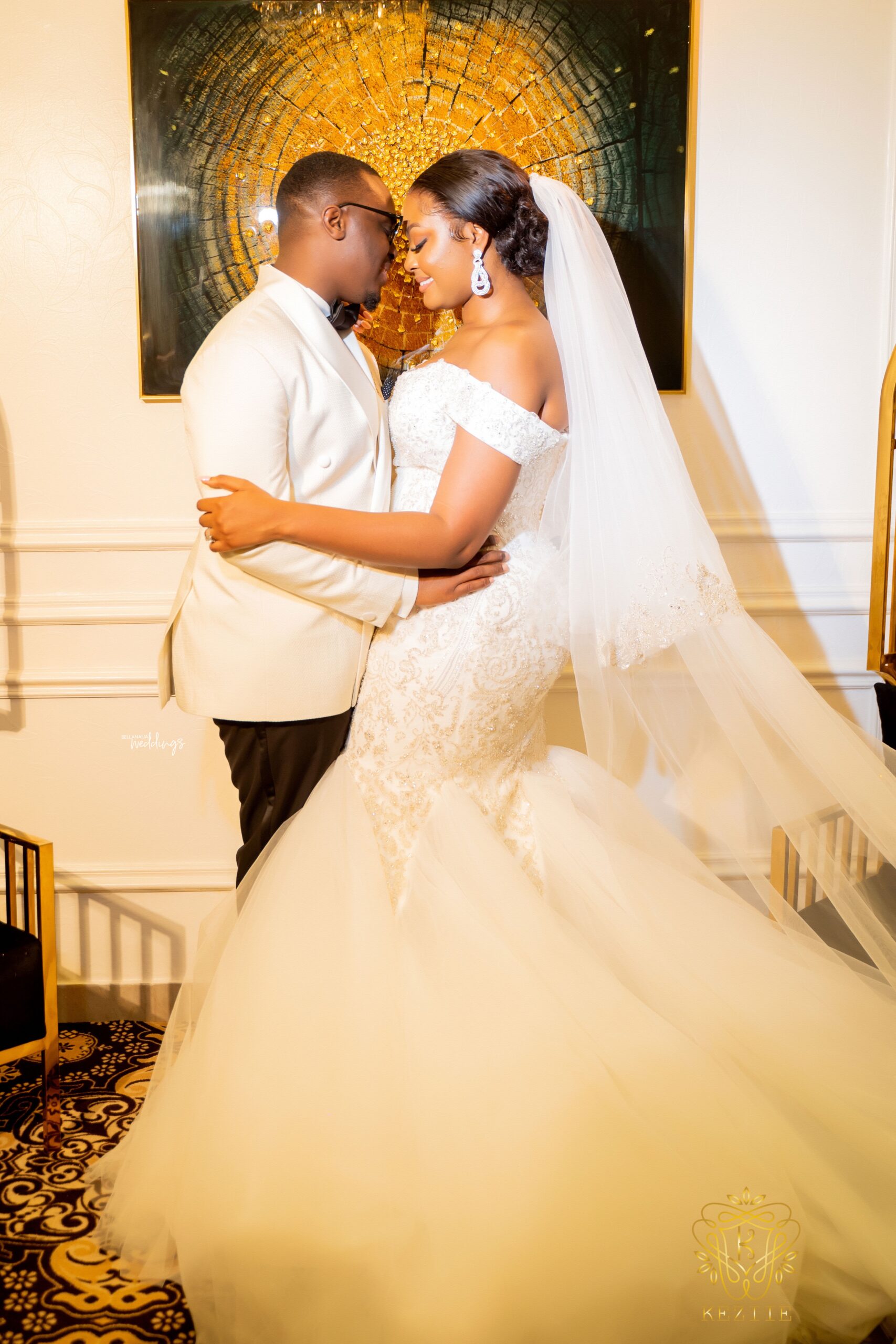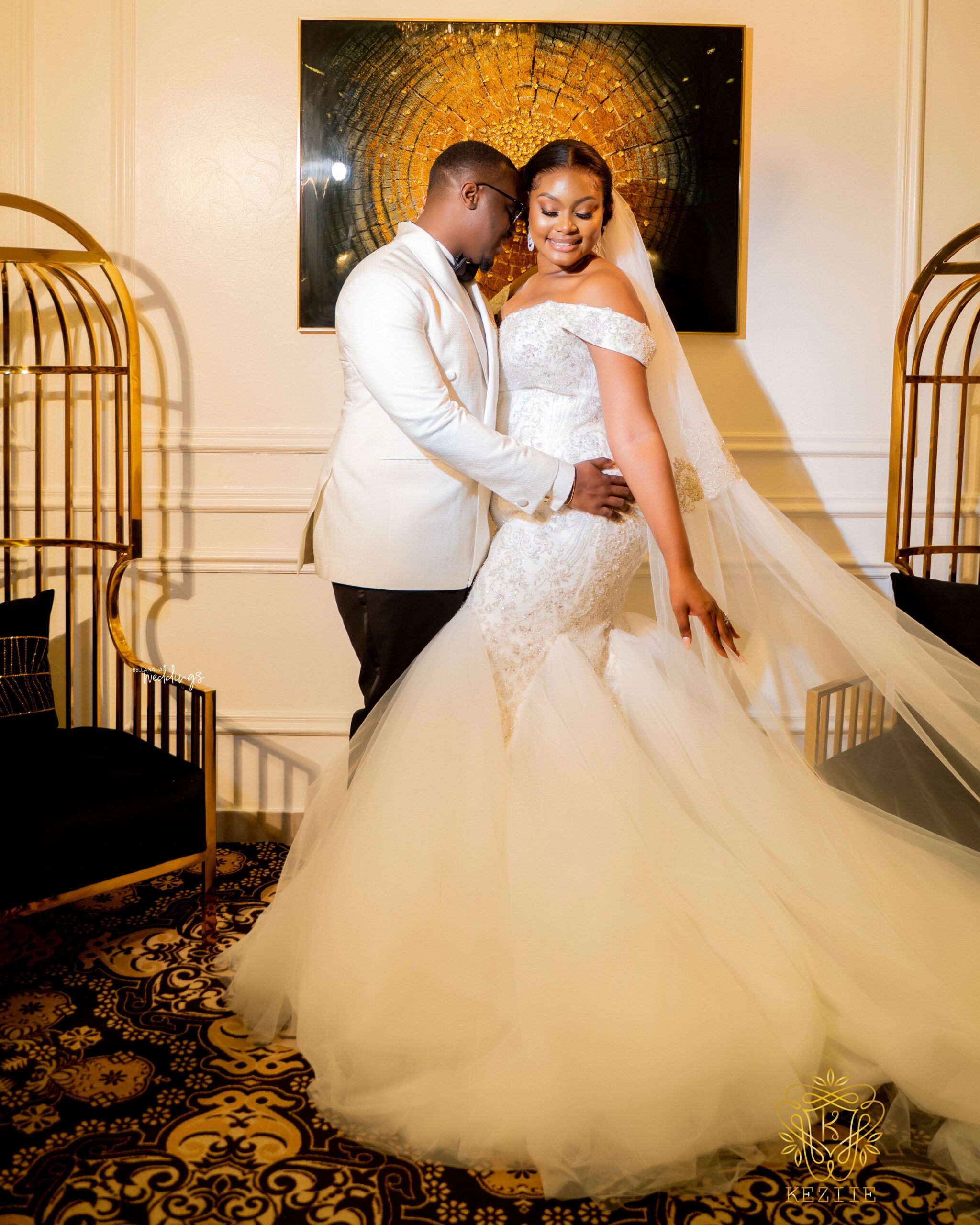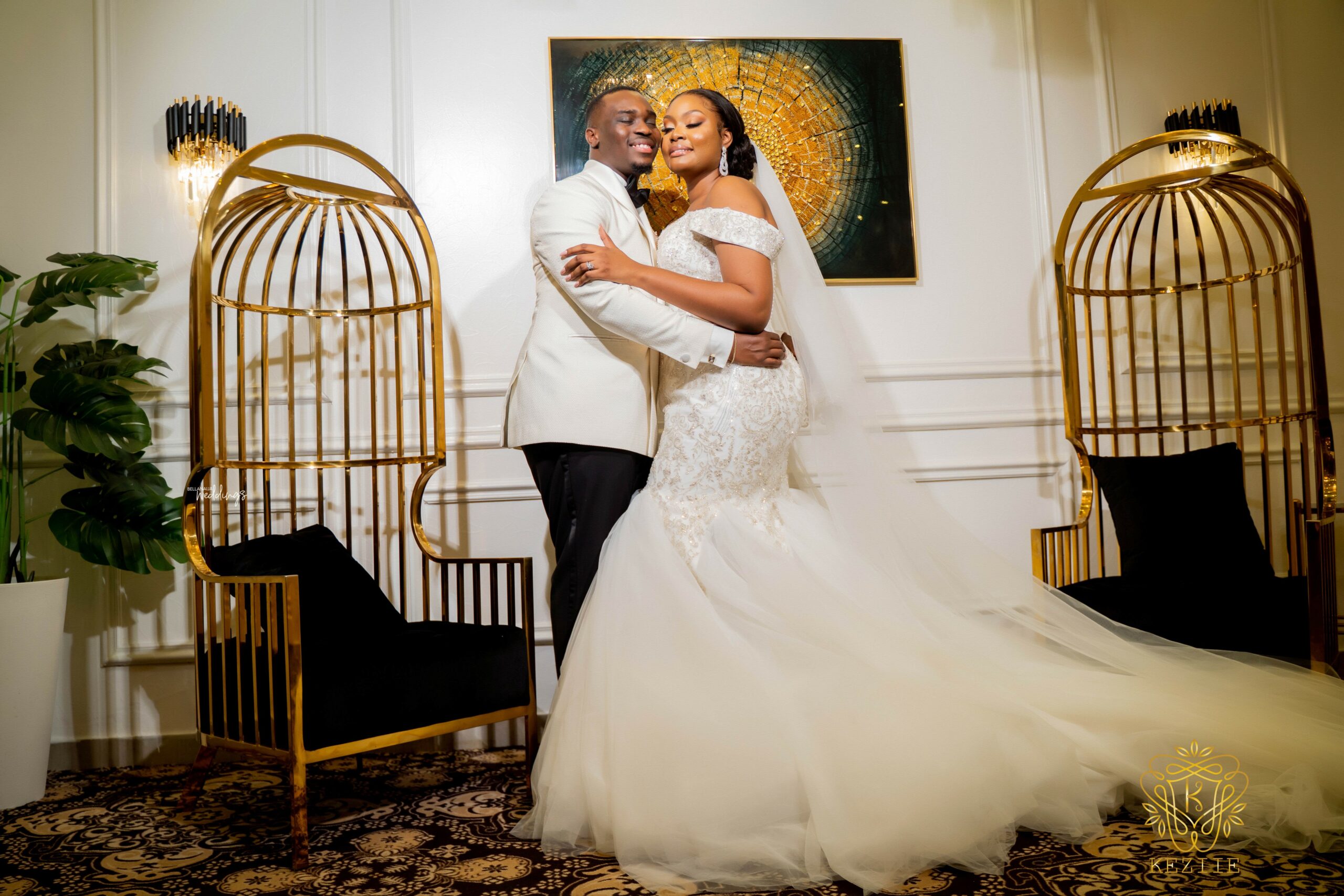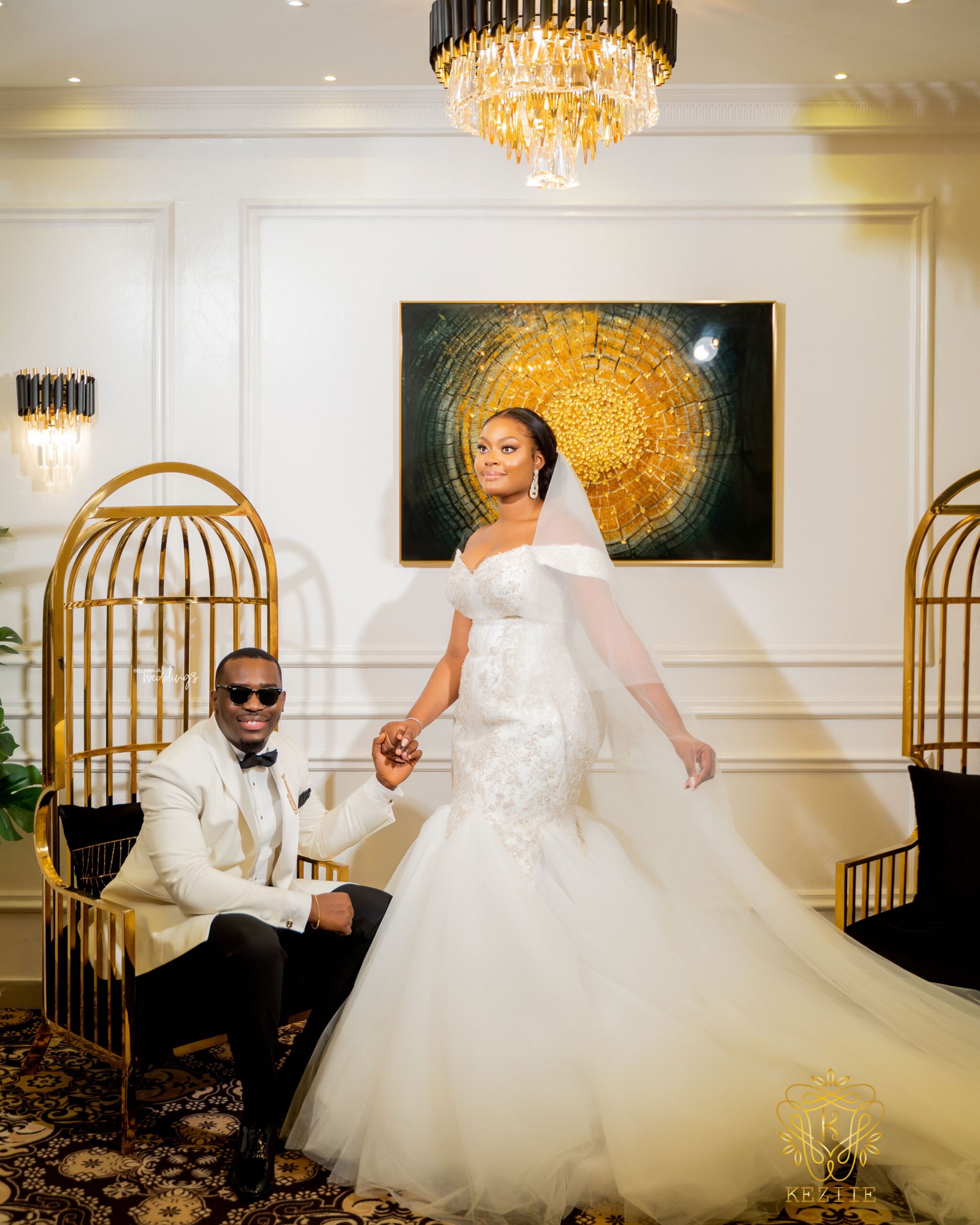 Now, let's take it to church!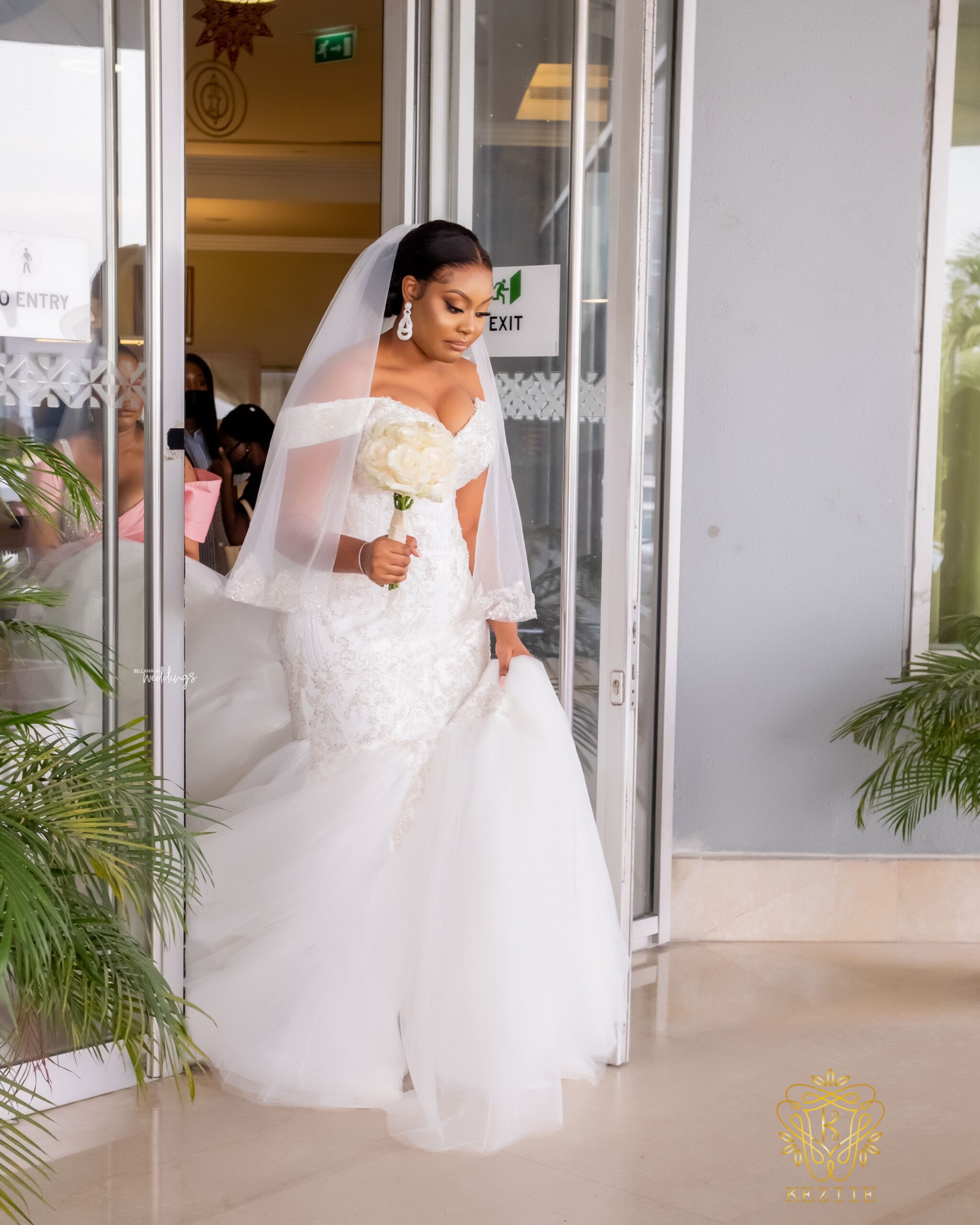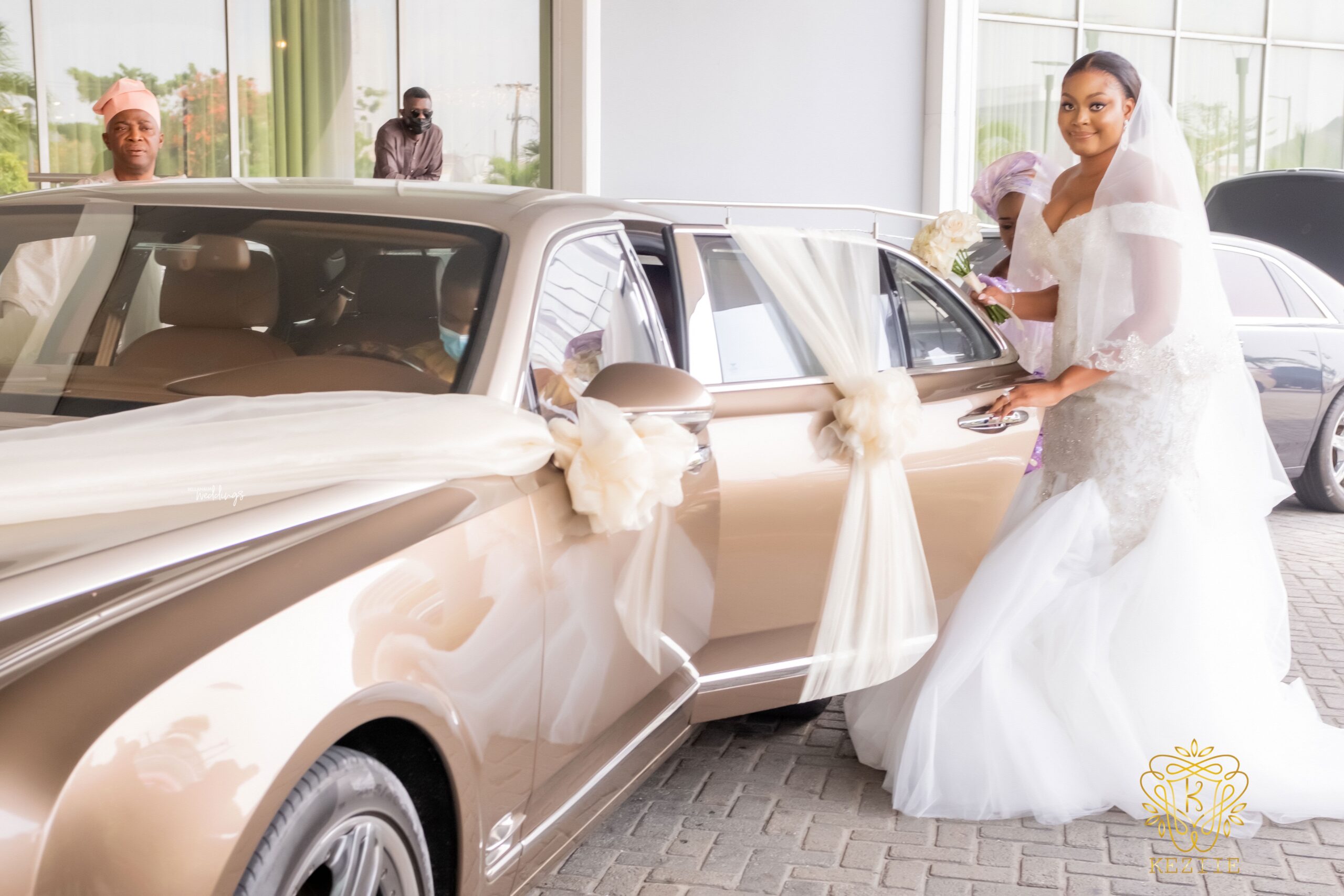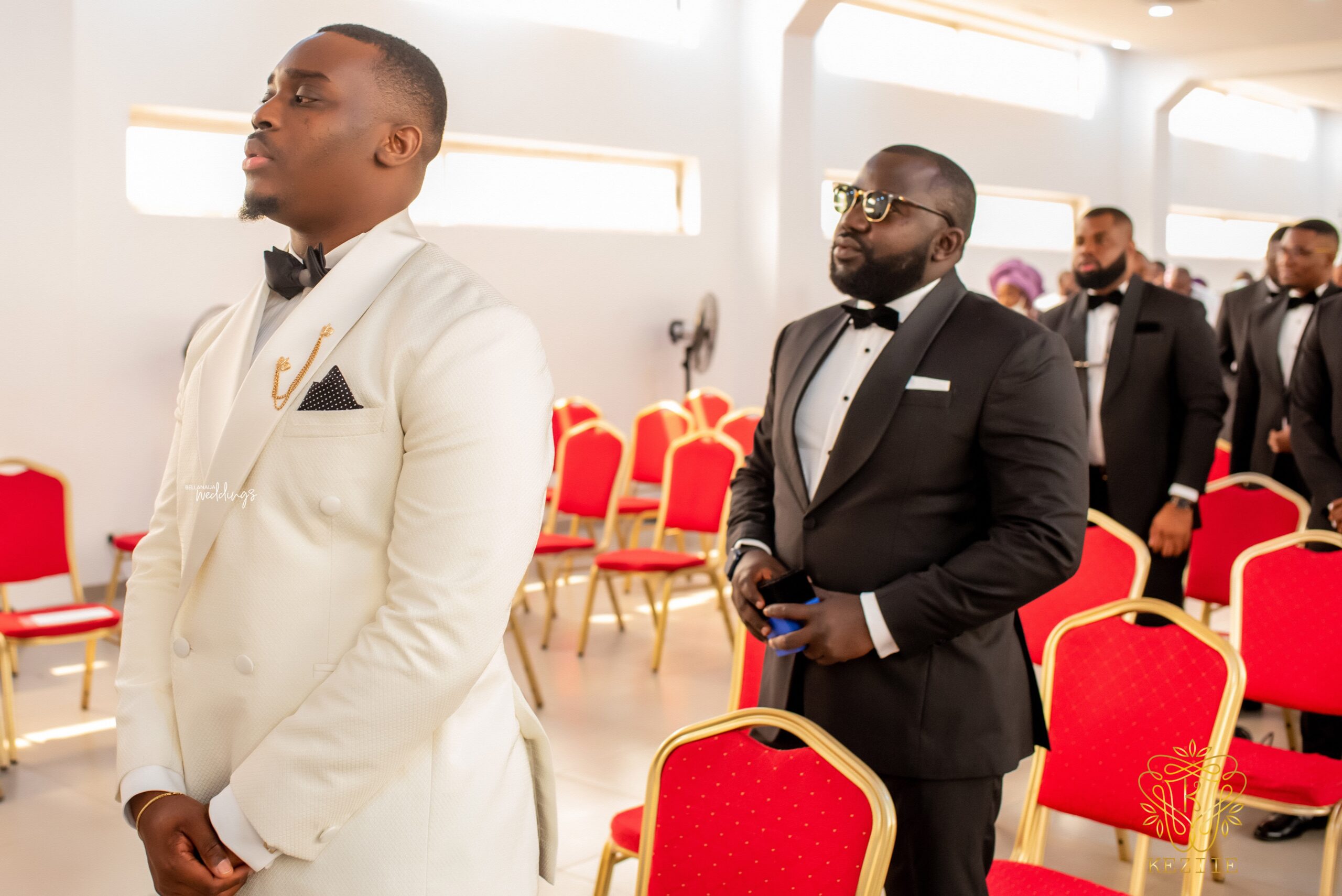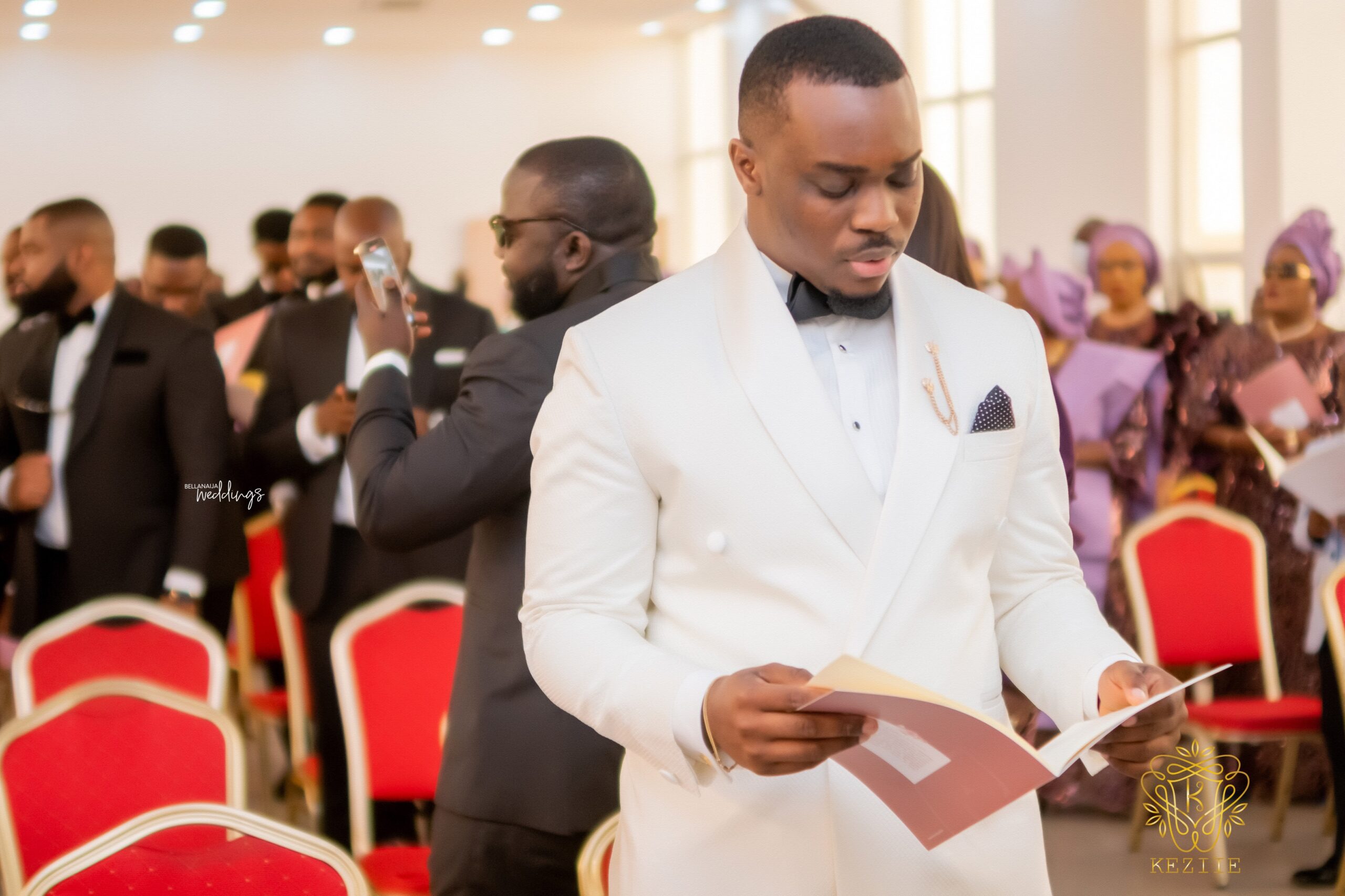 Here comes the bride…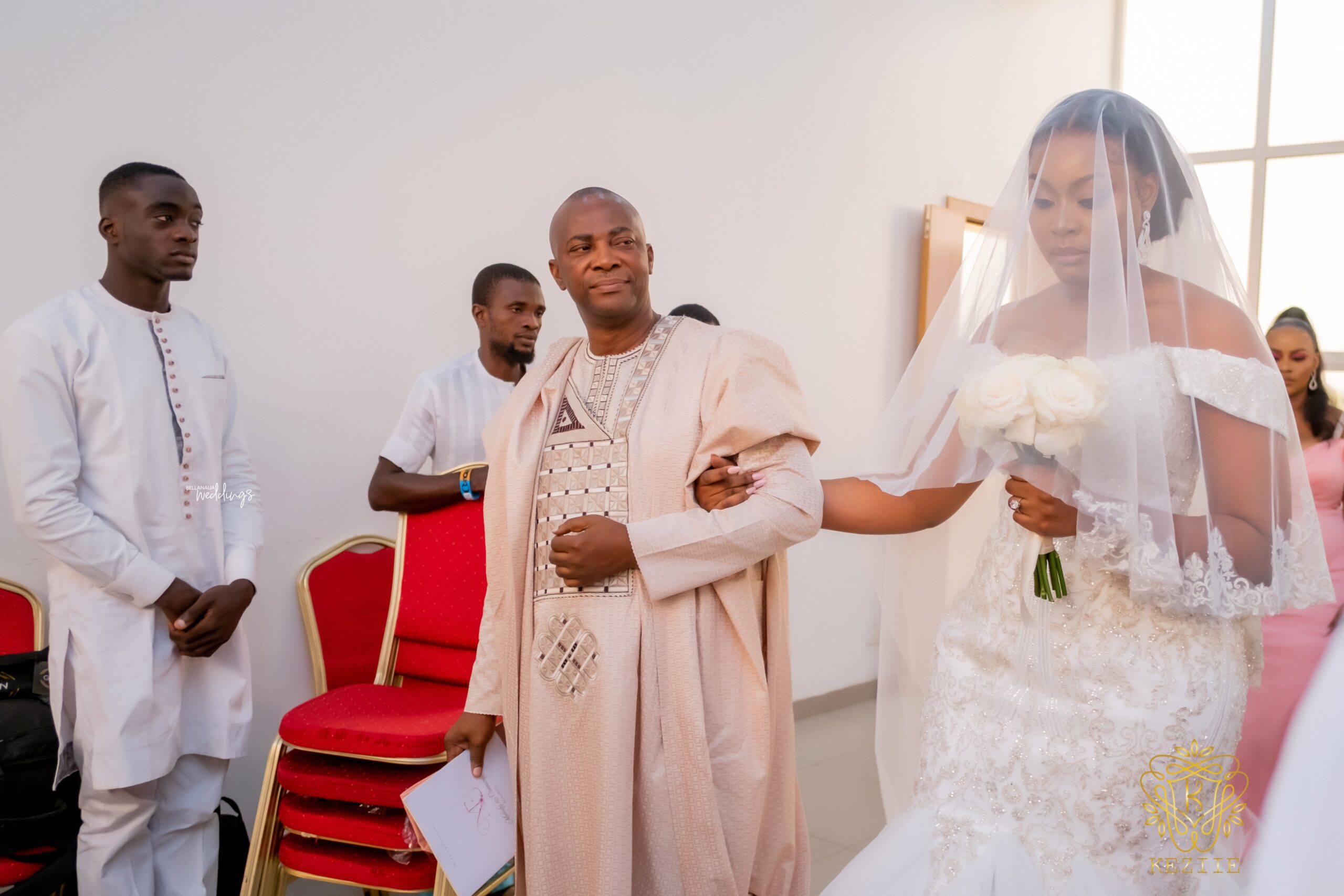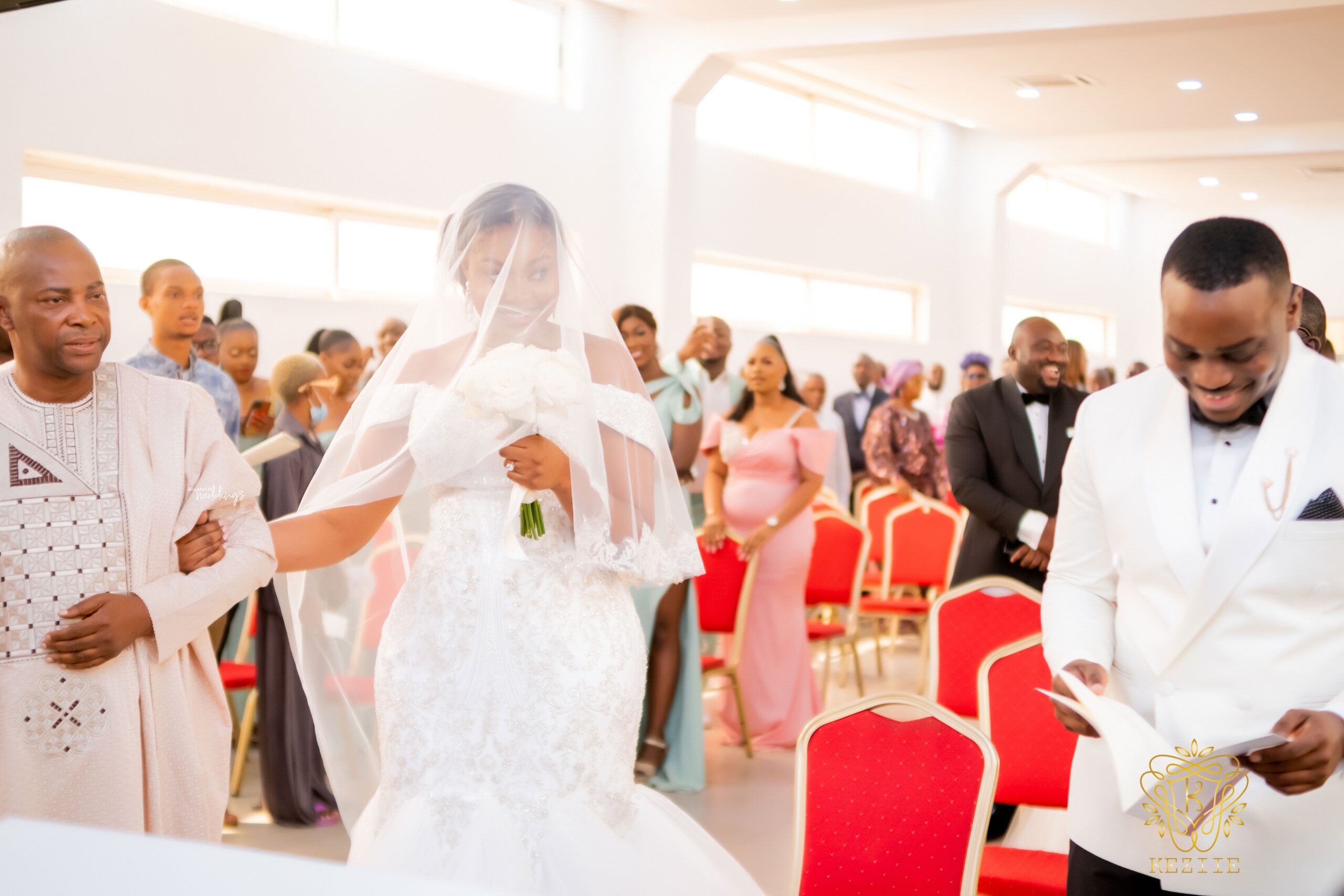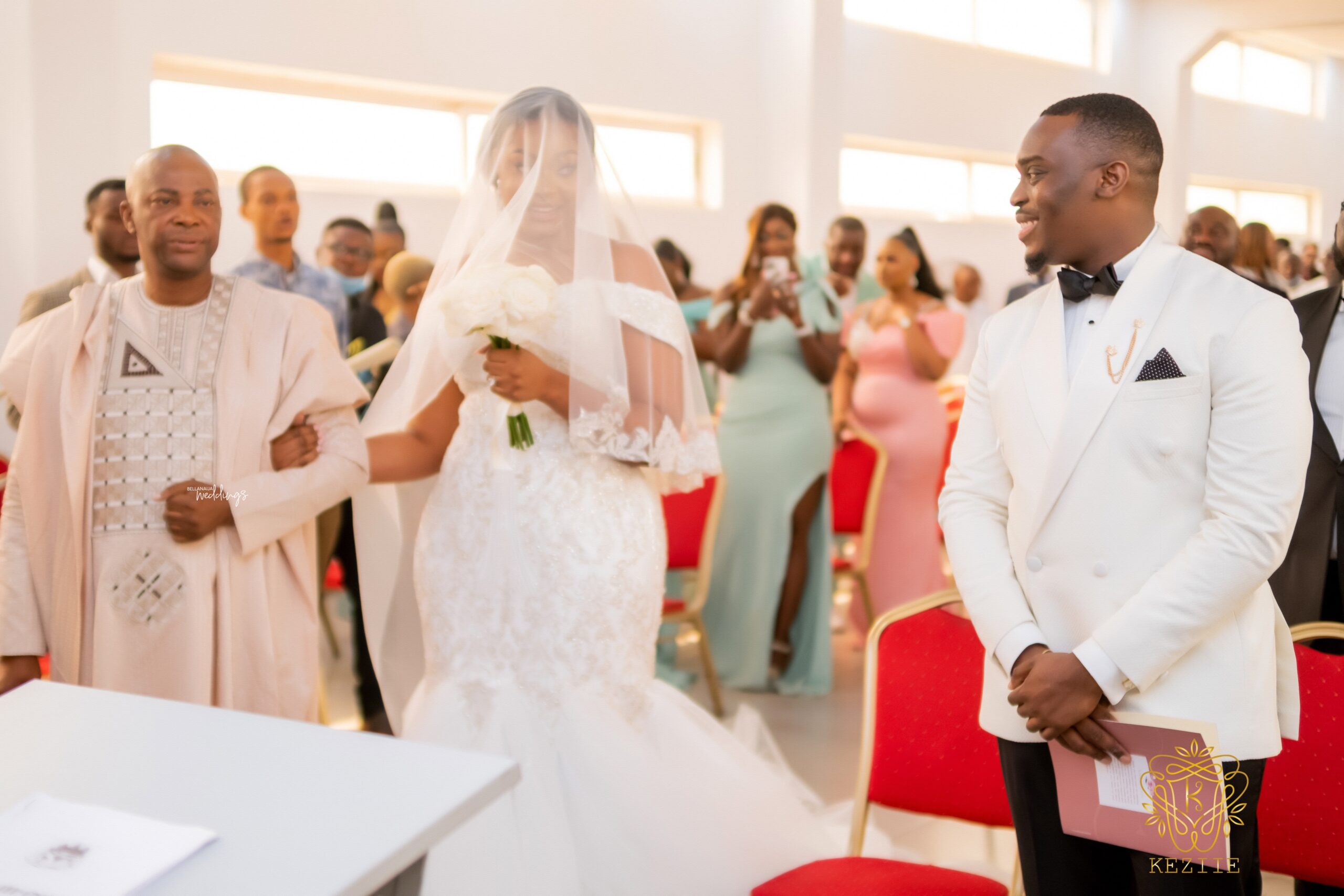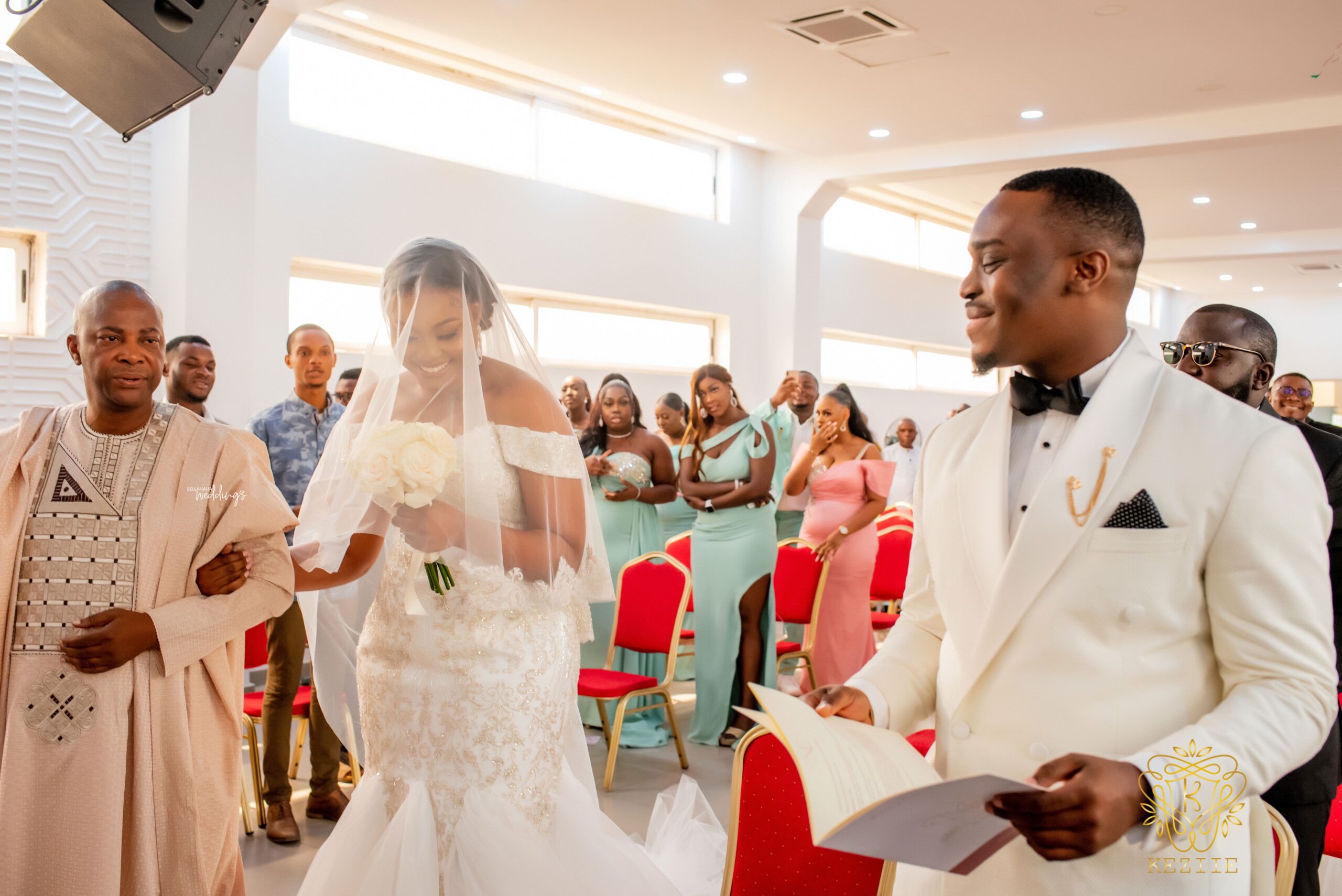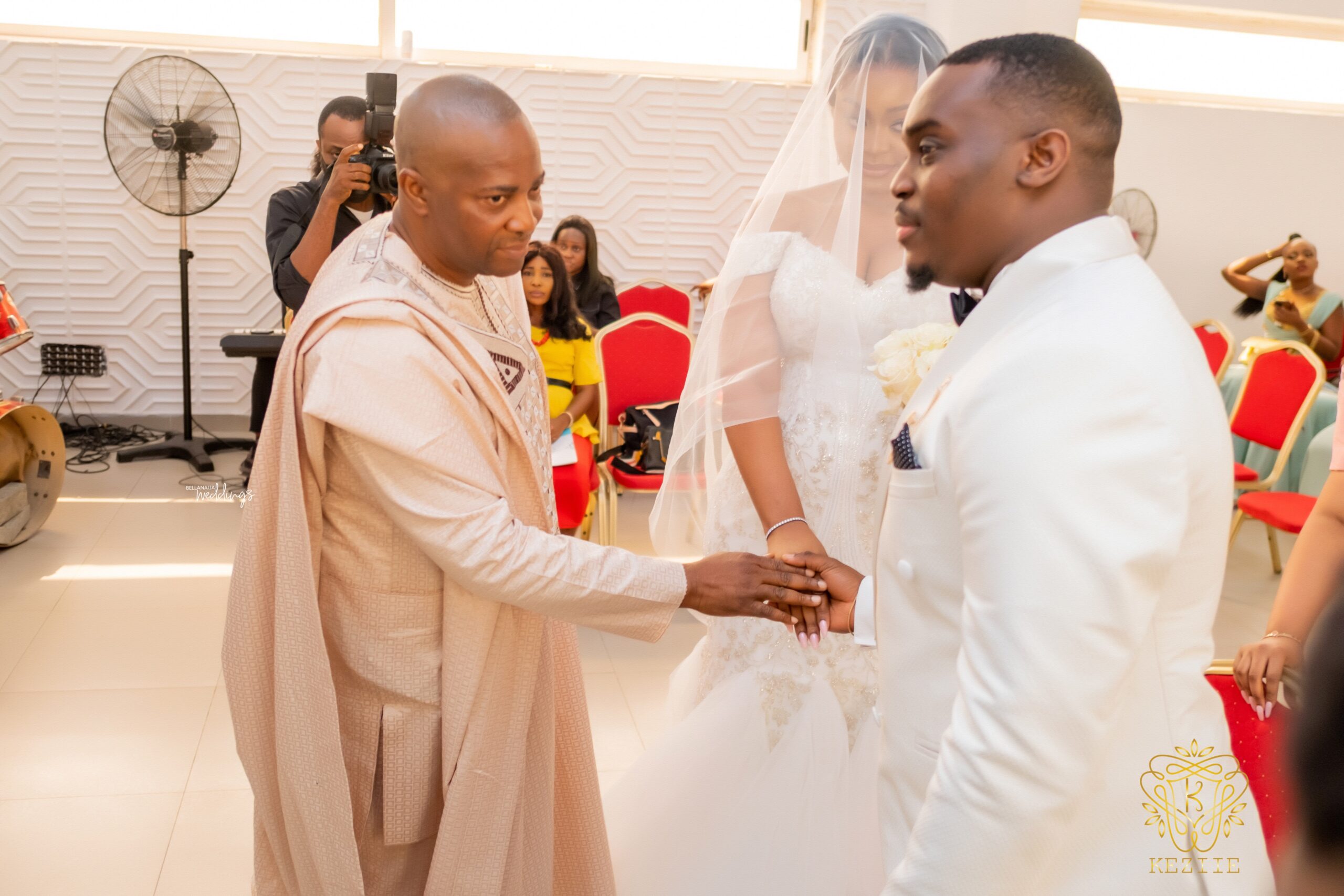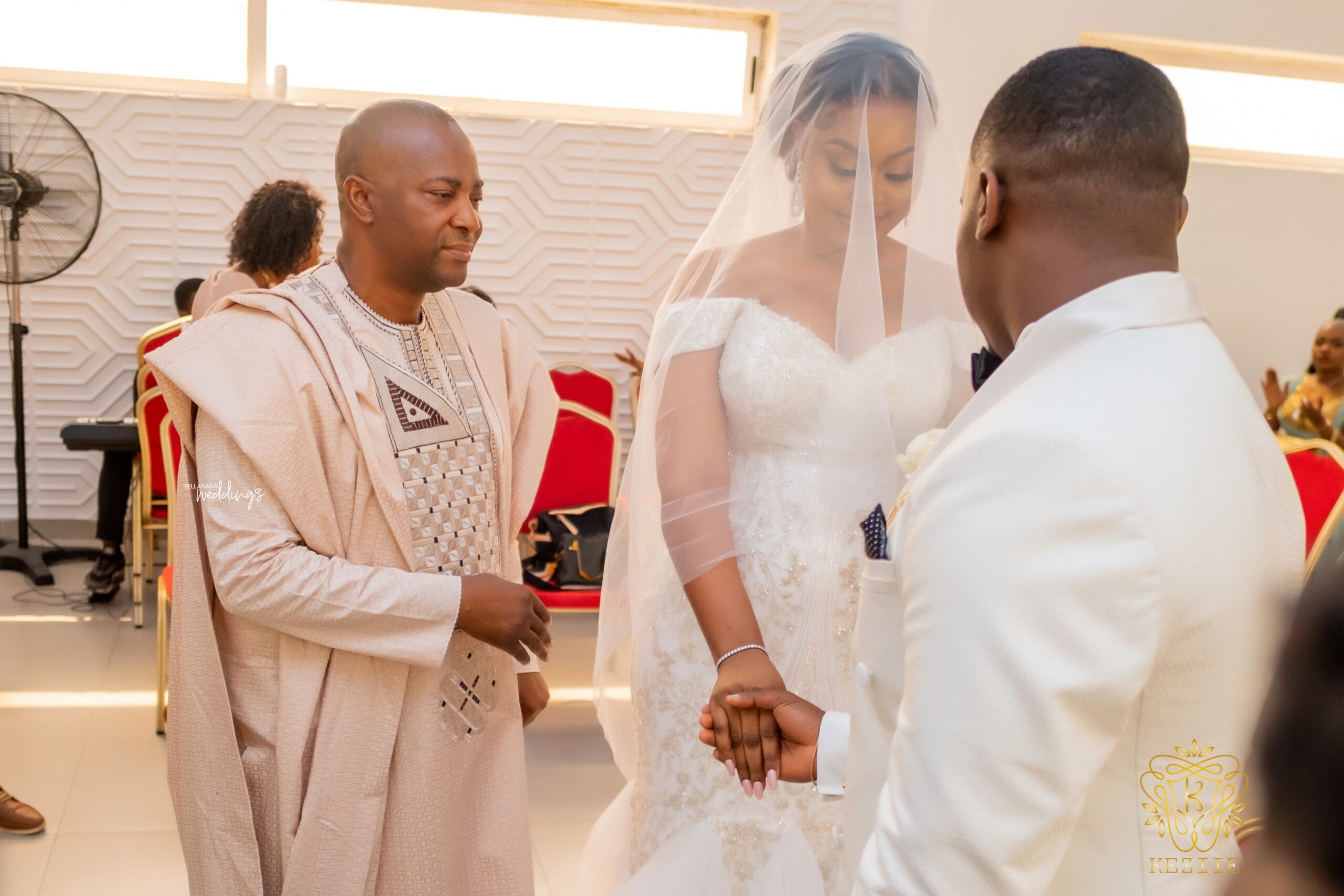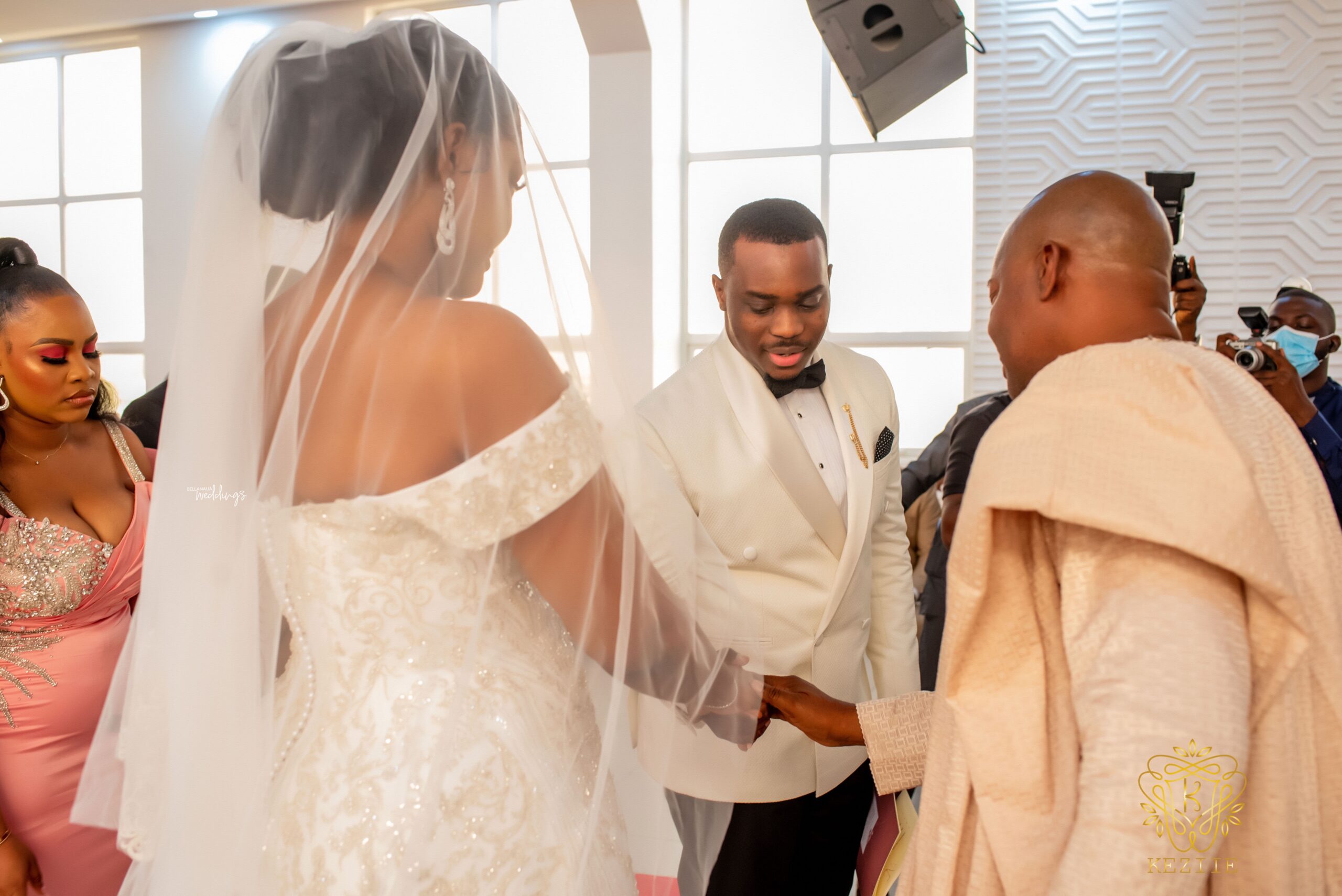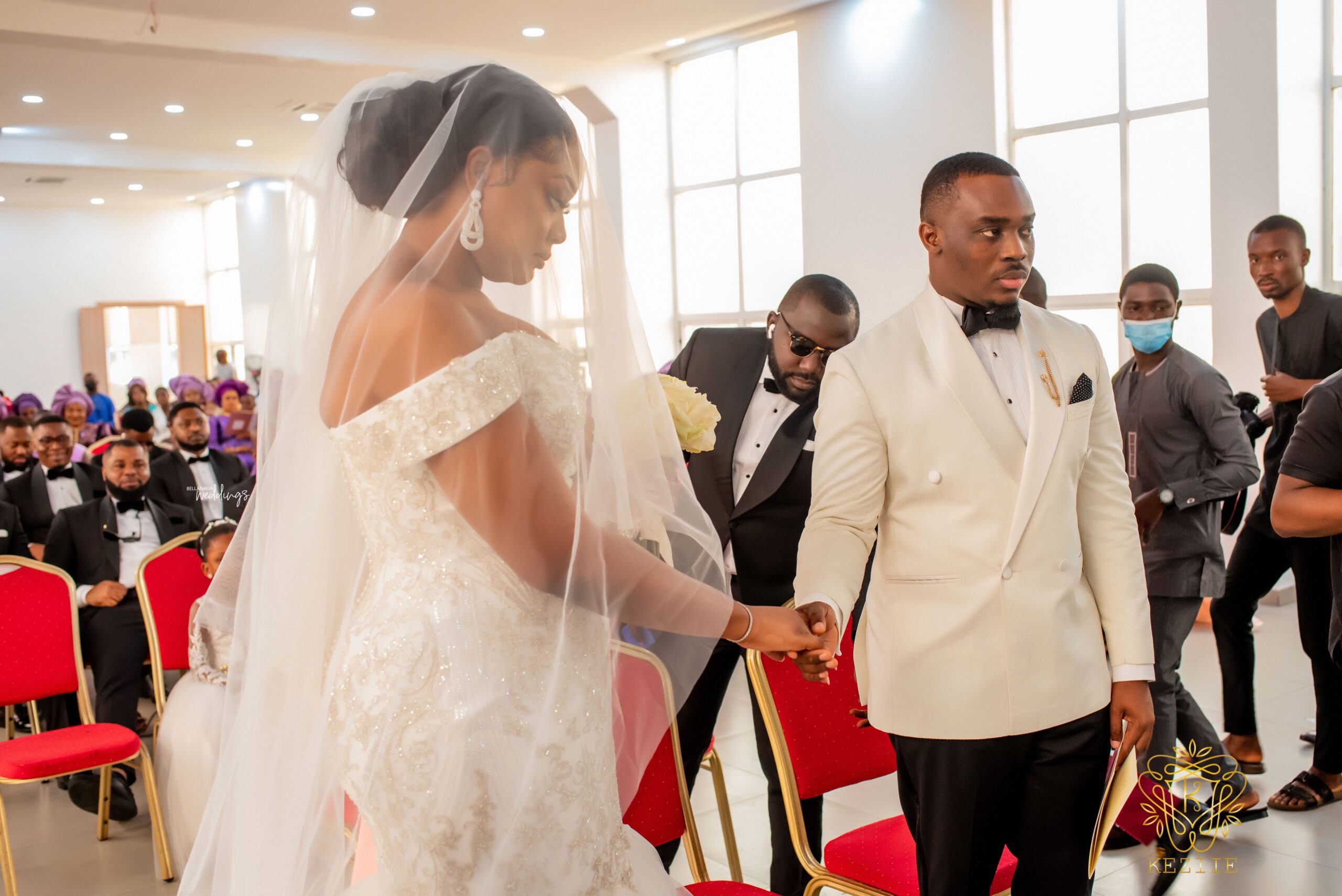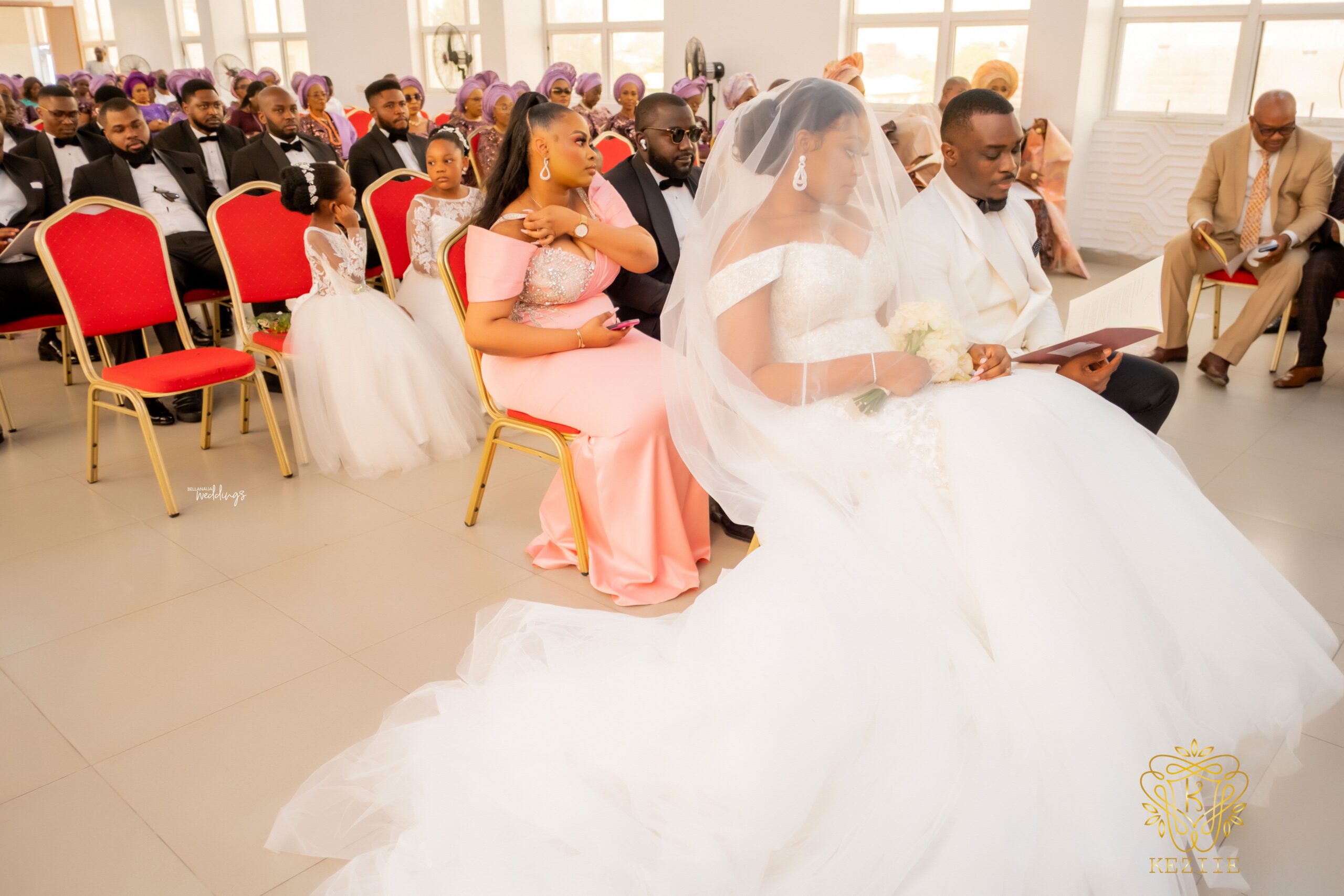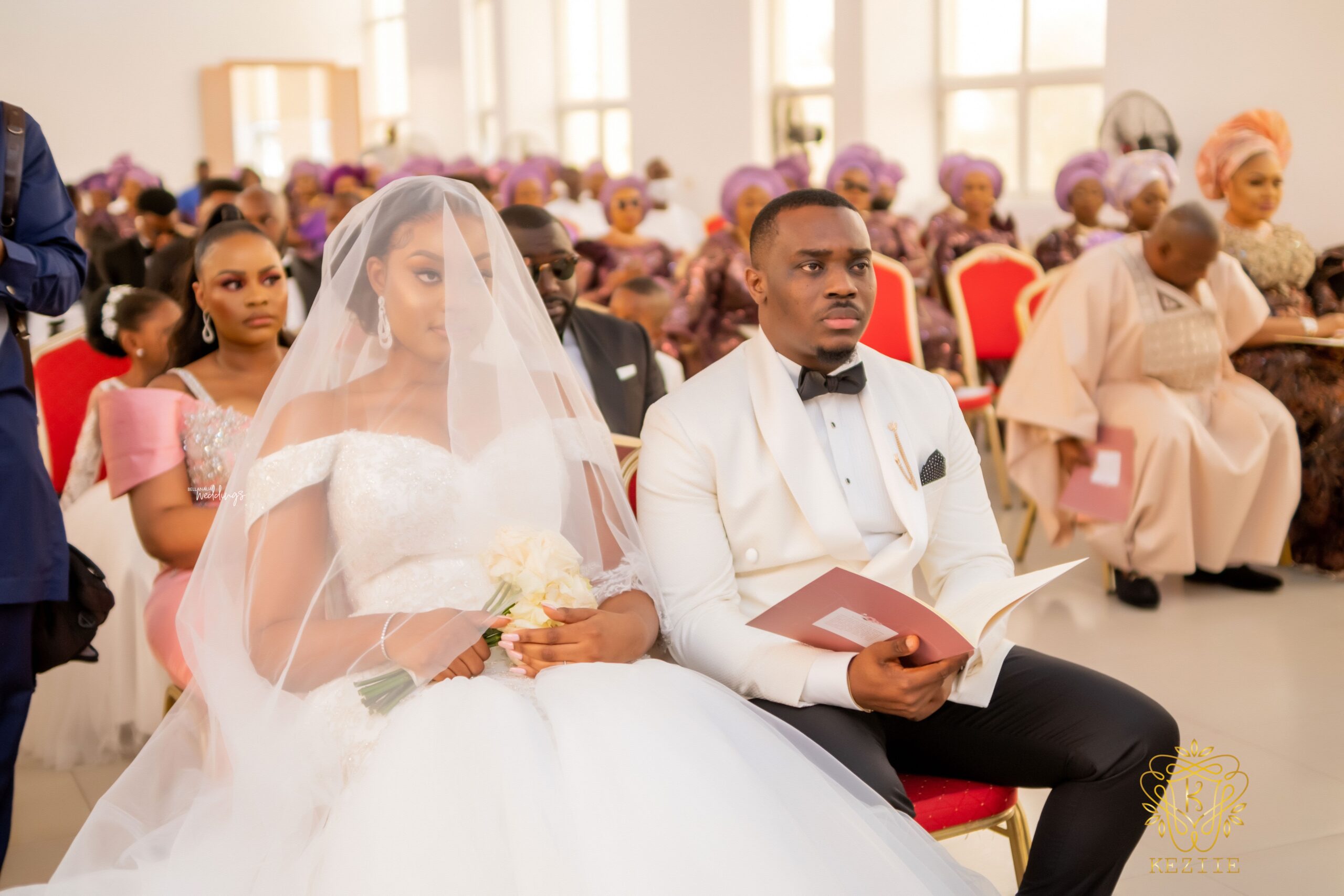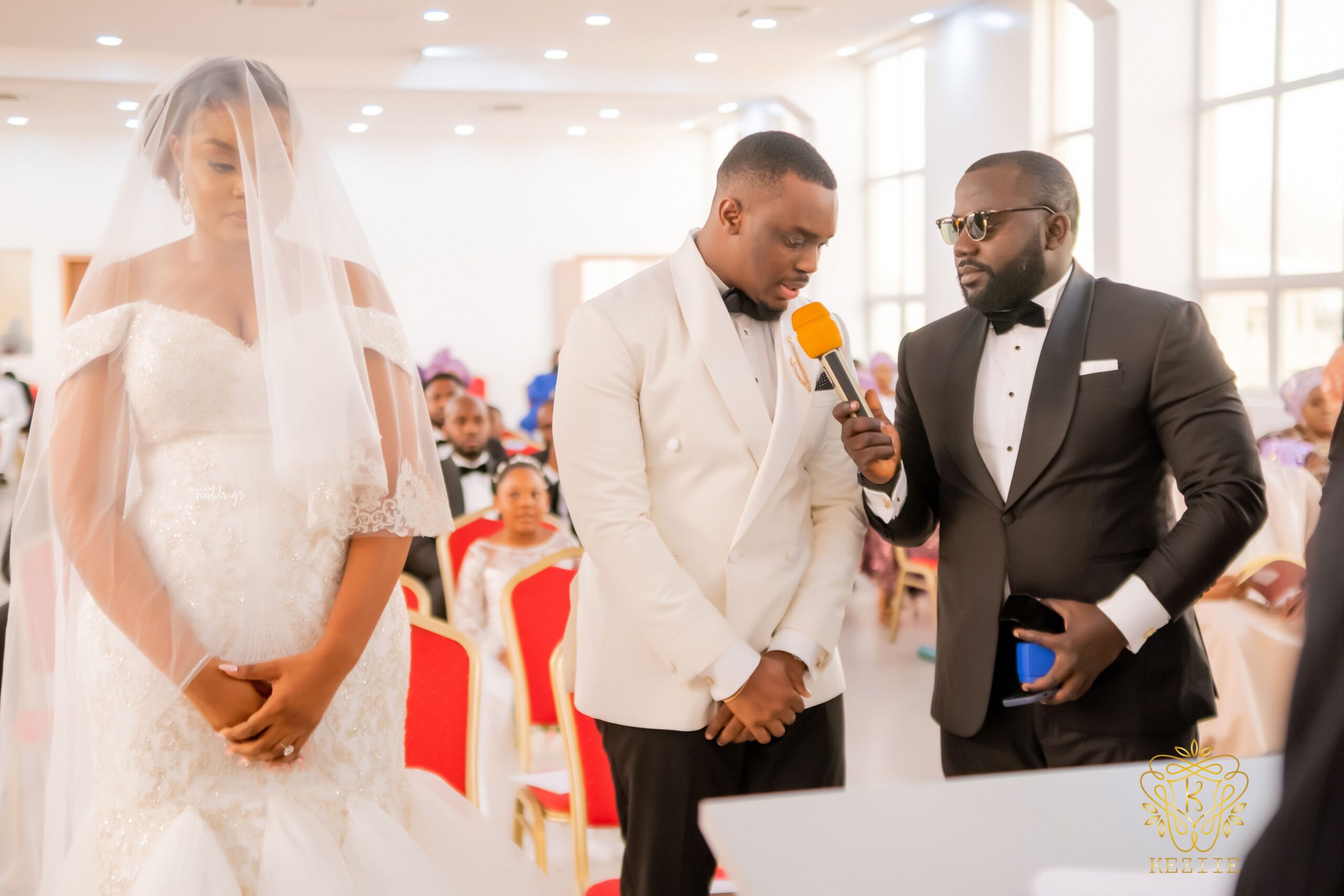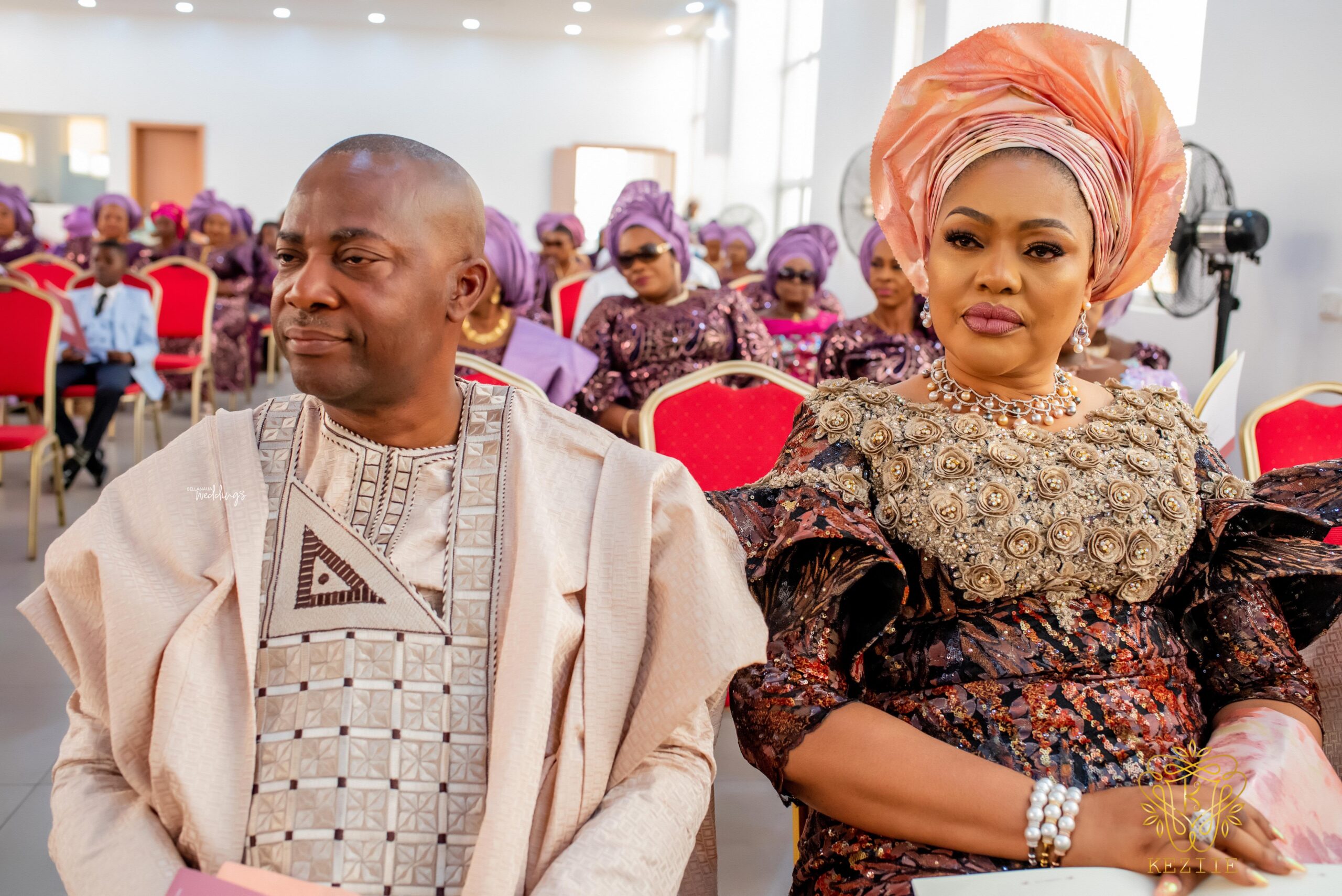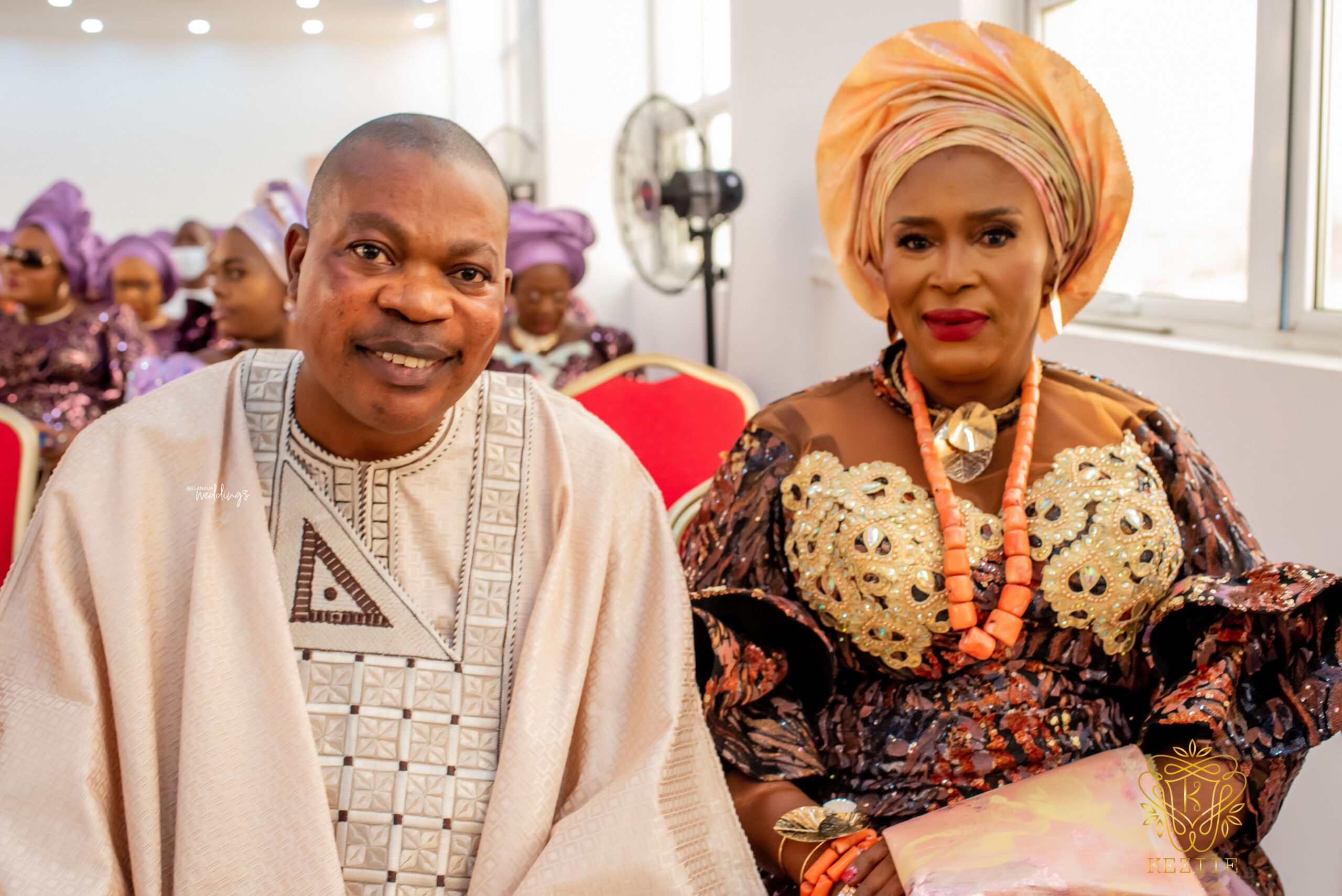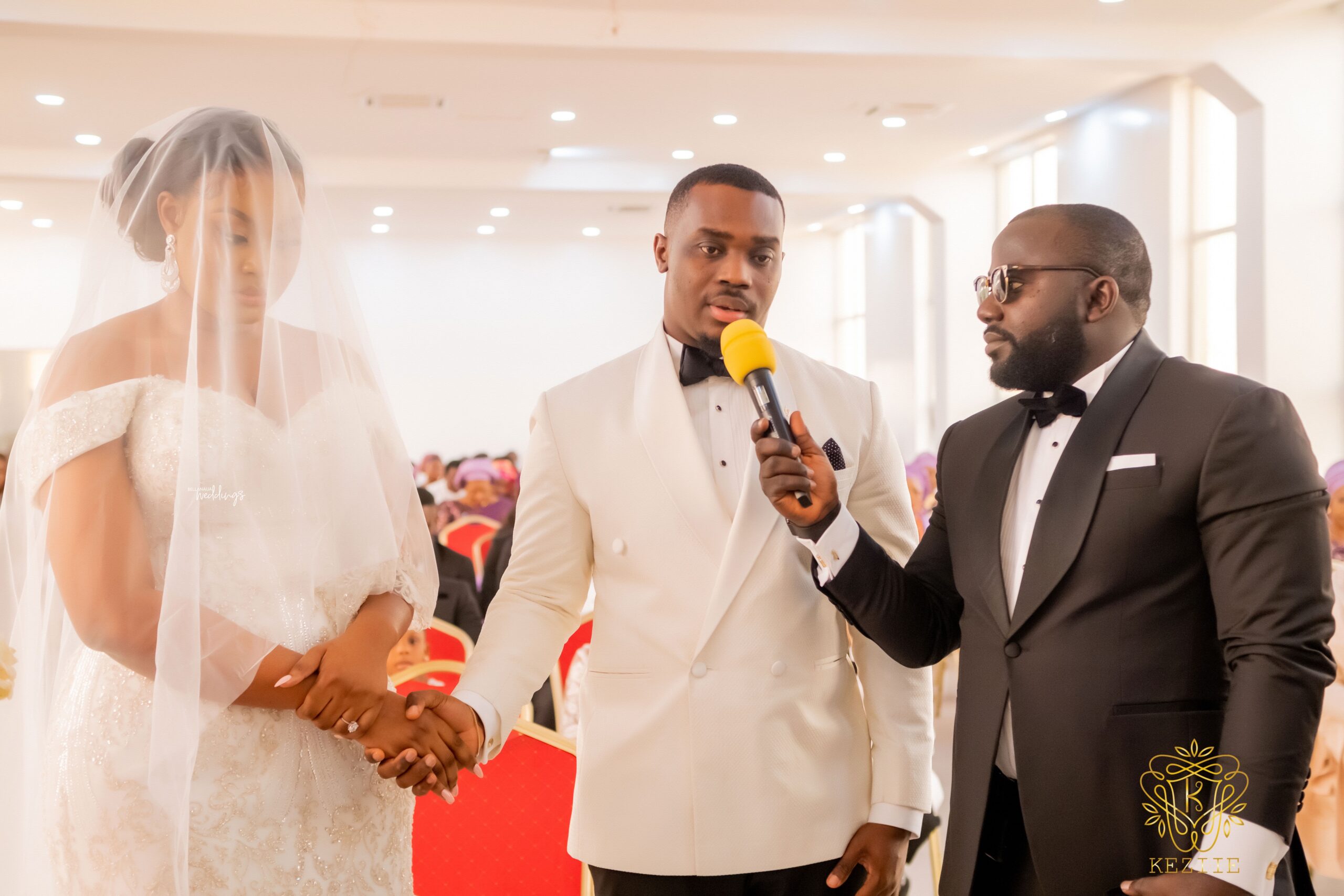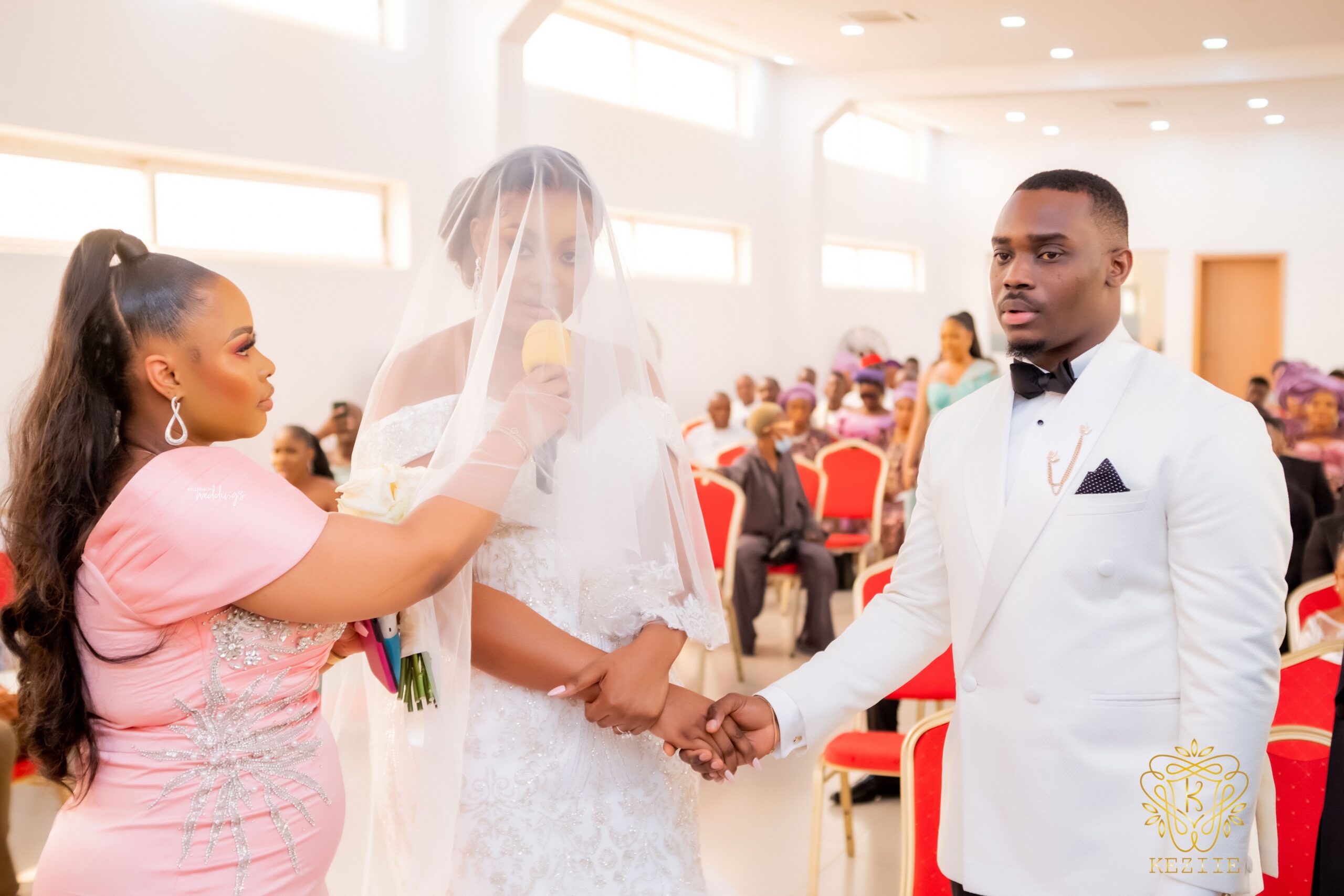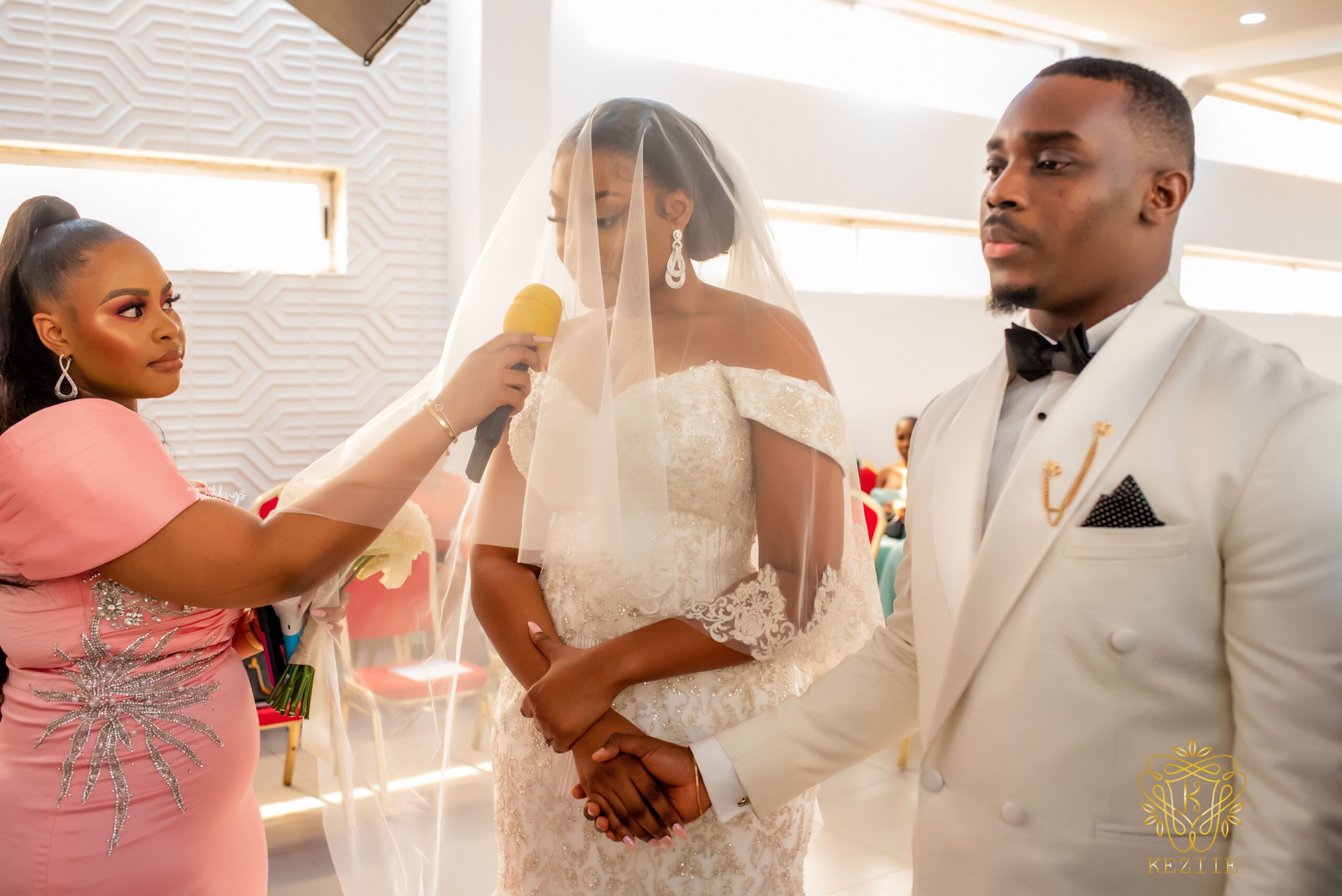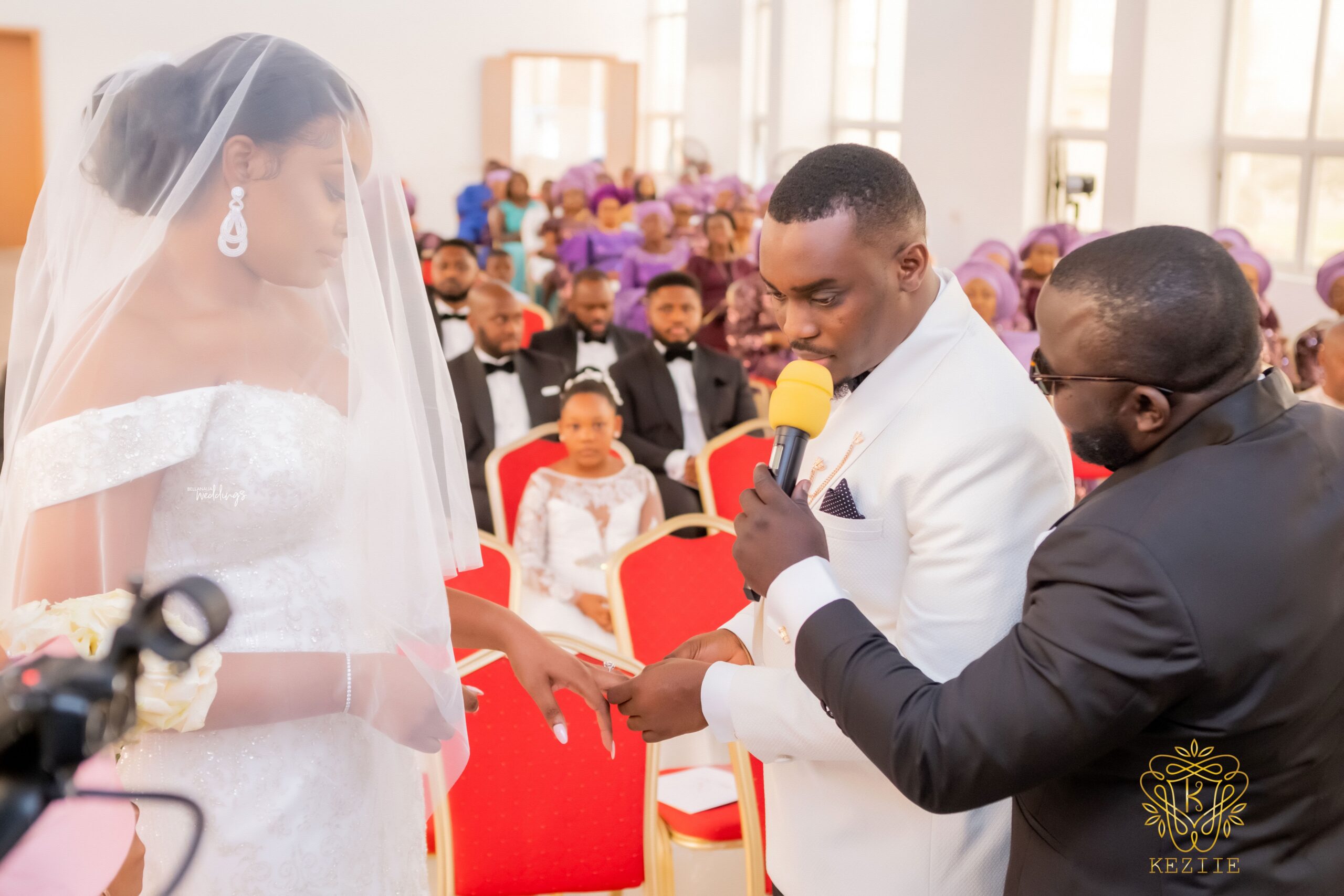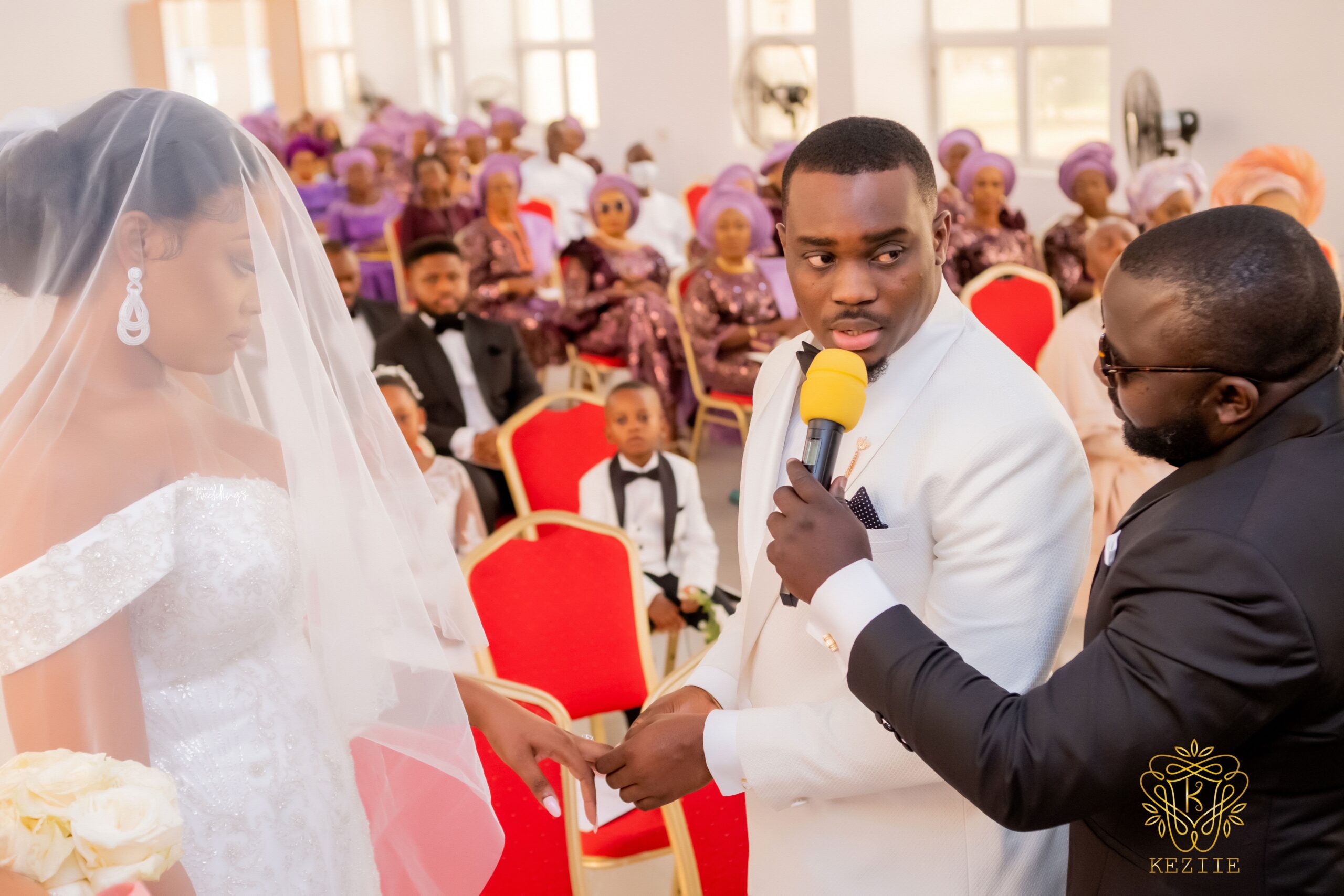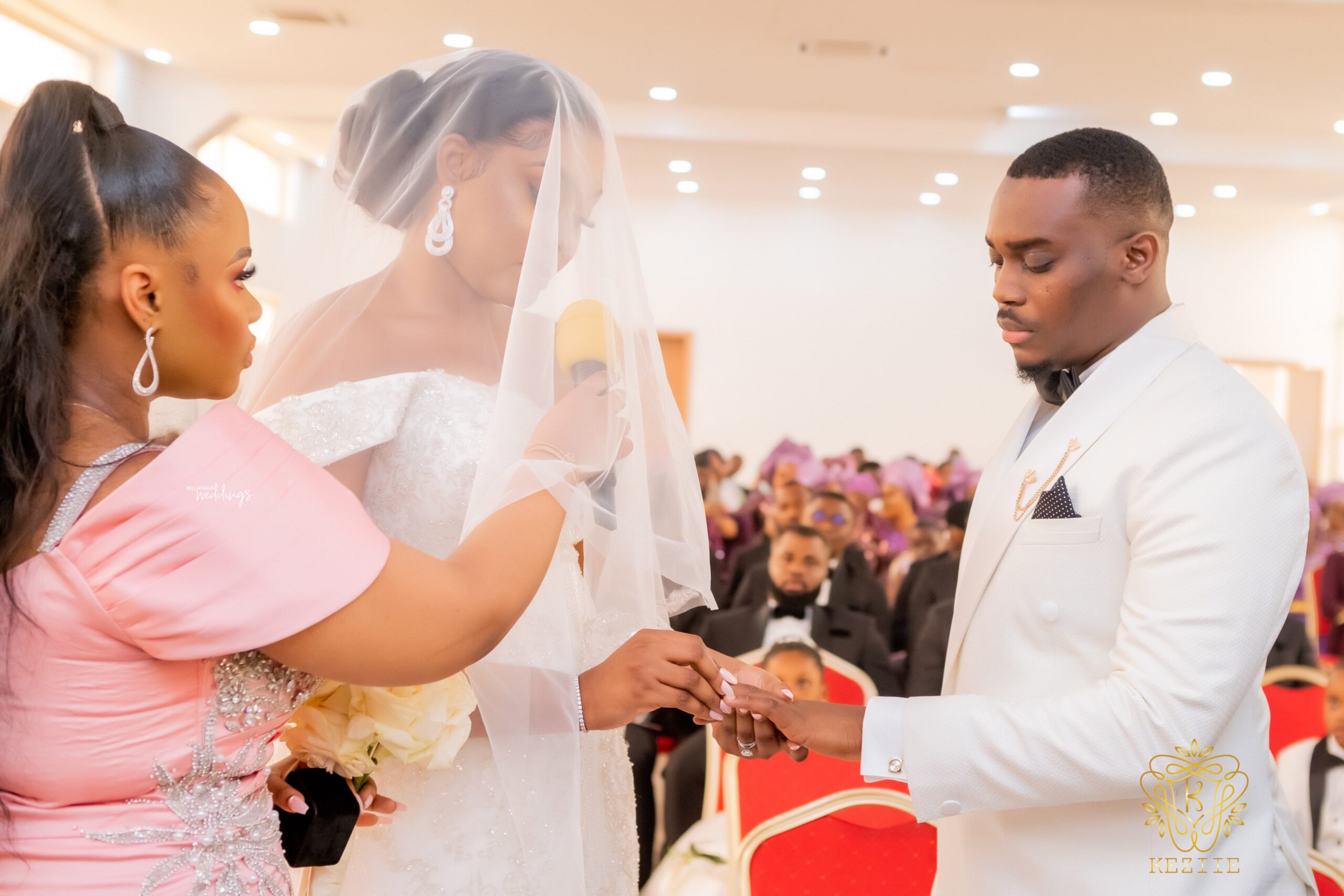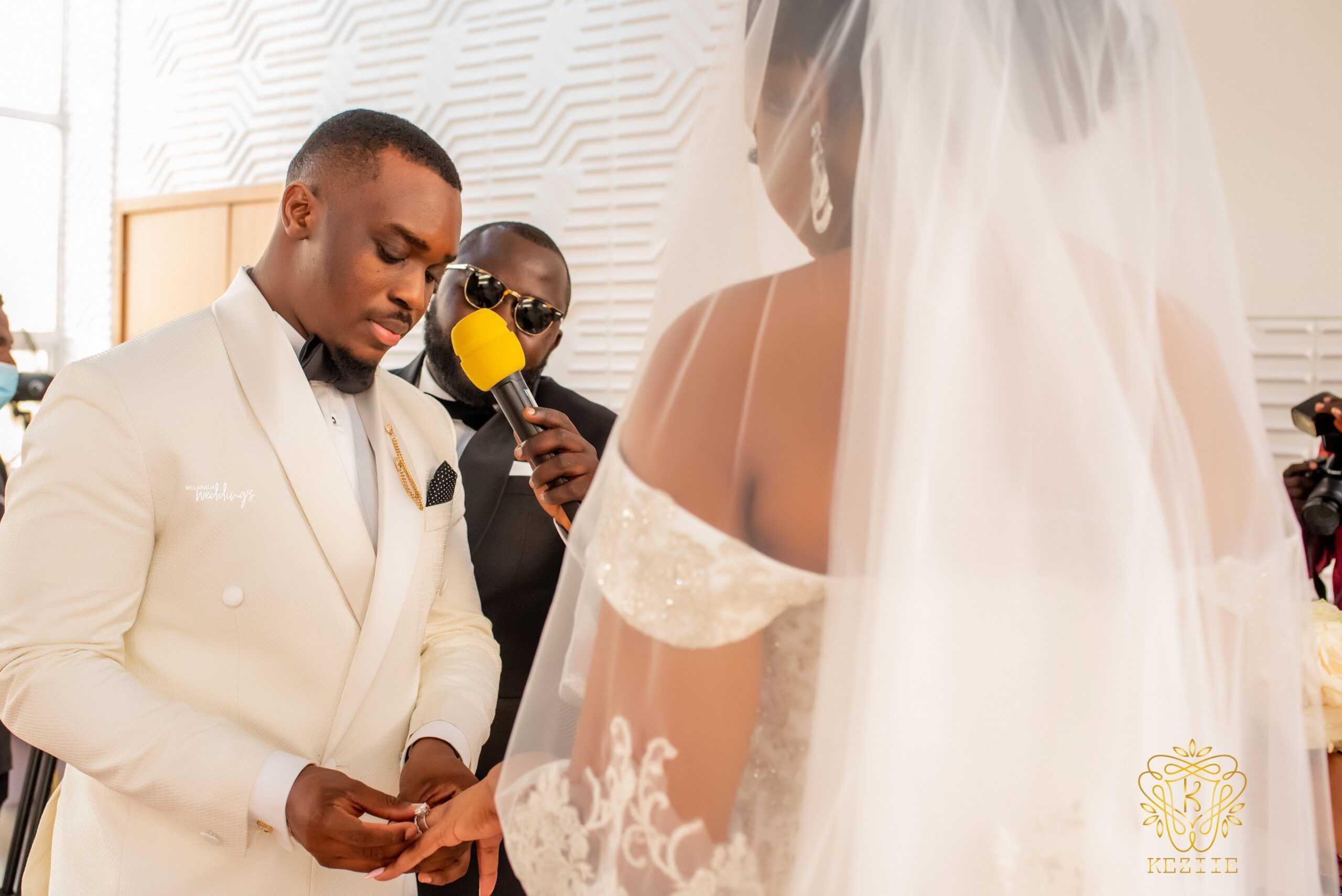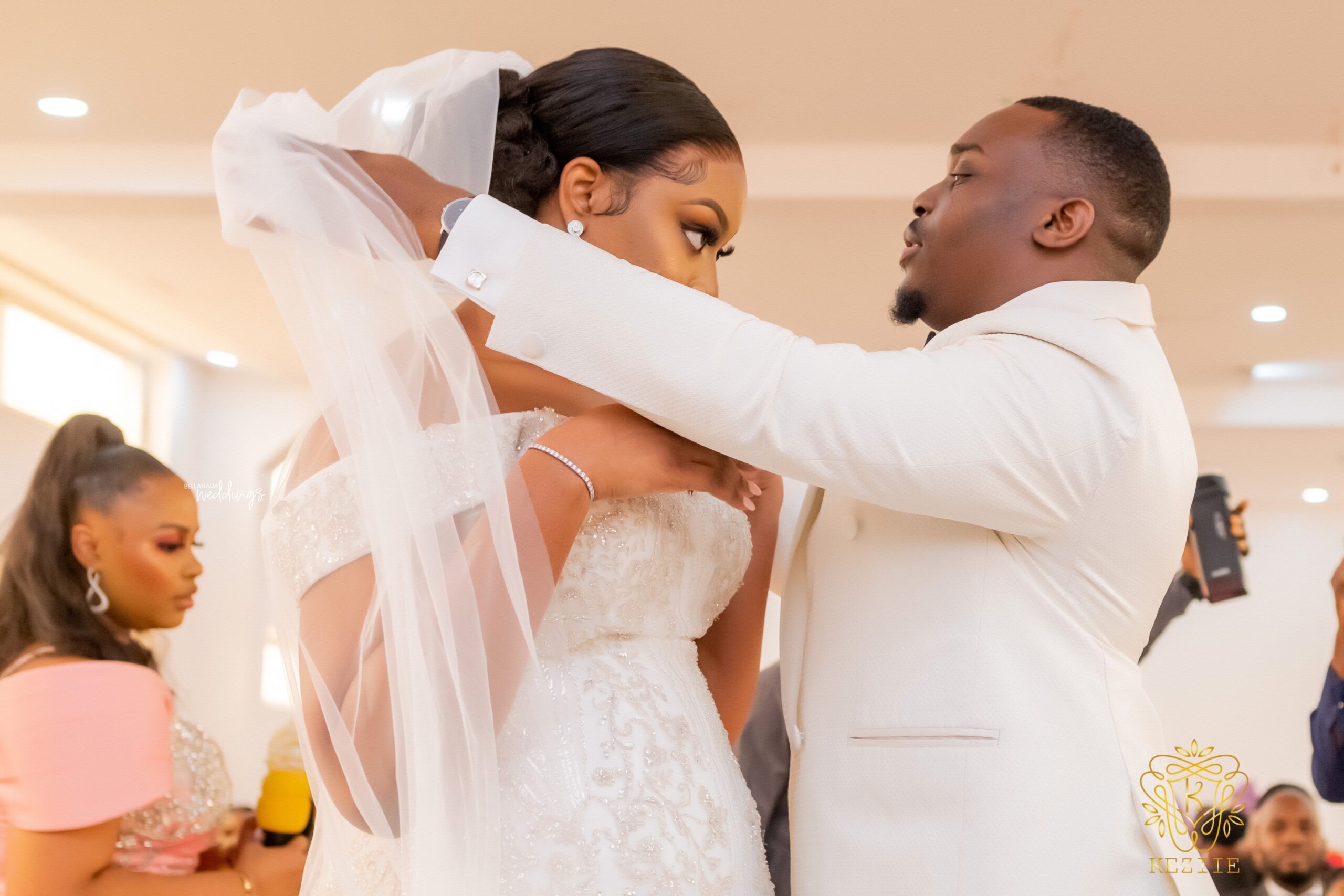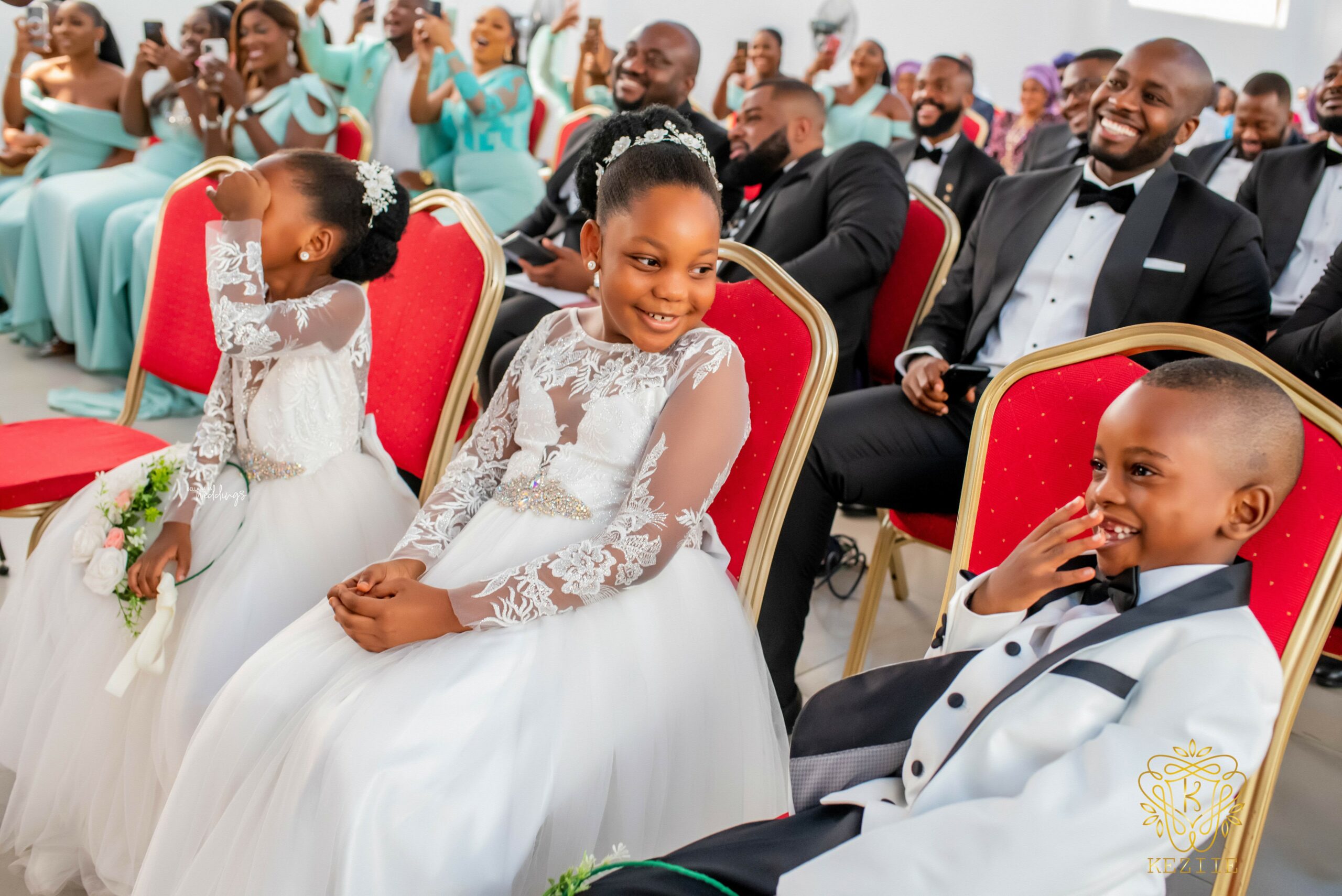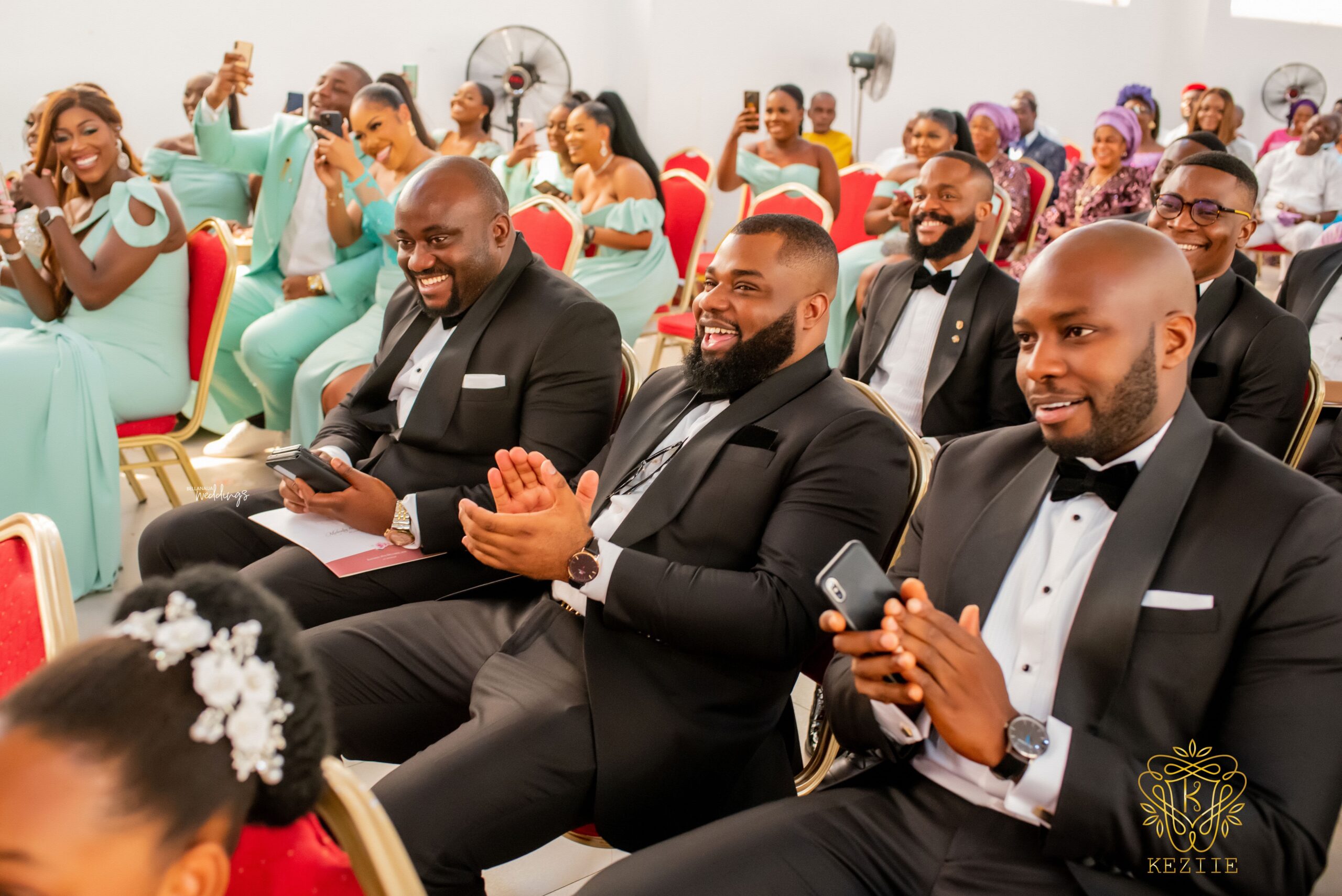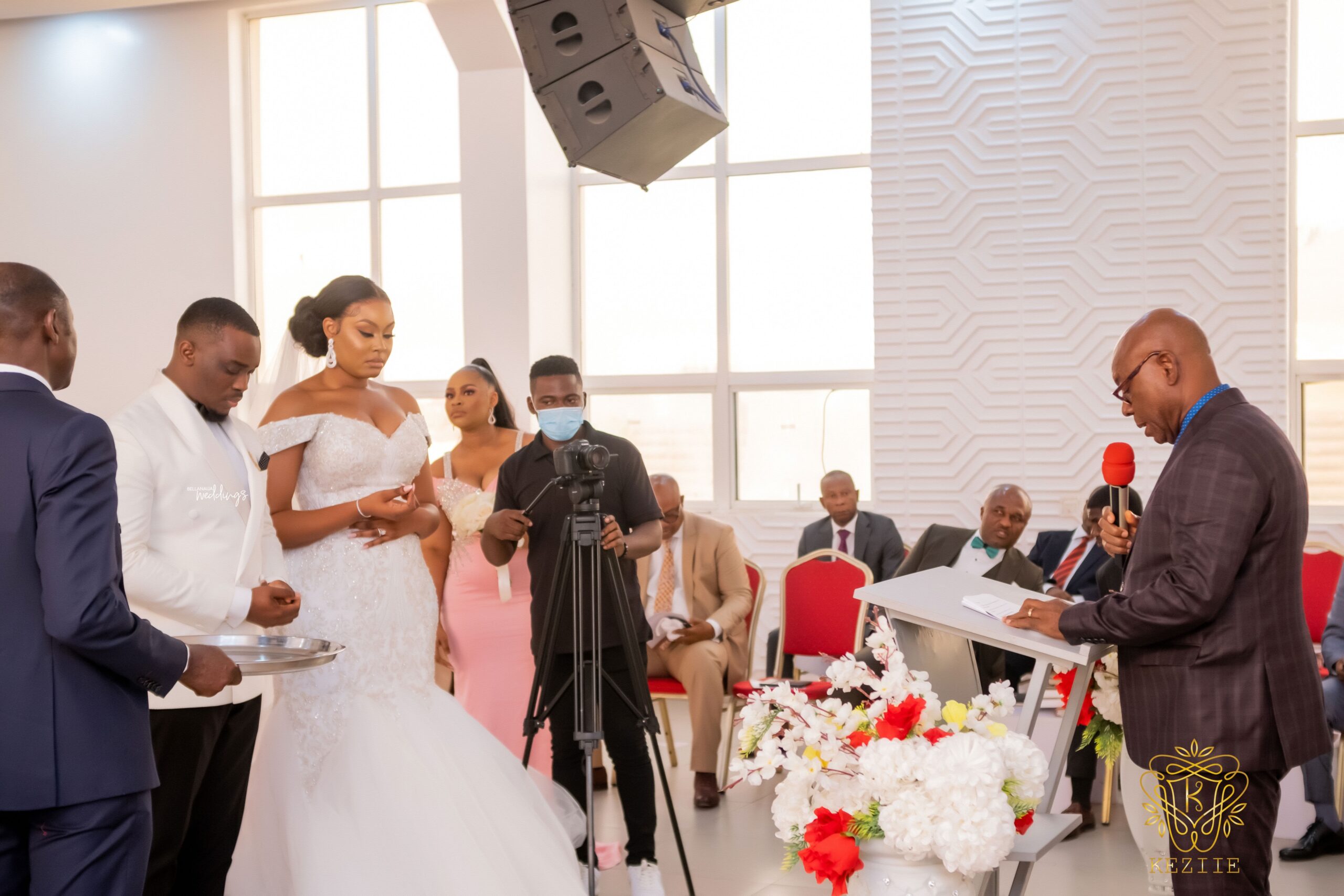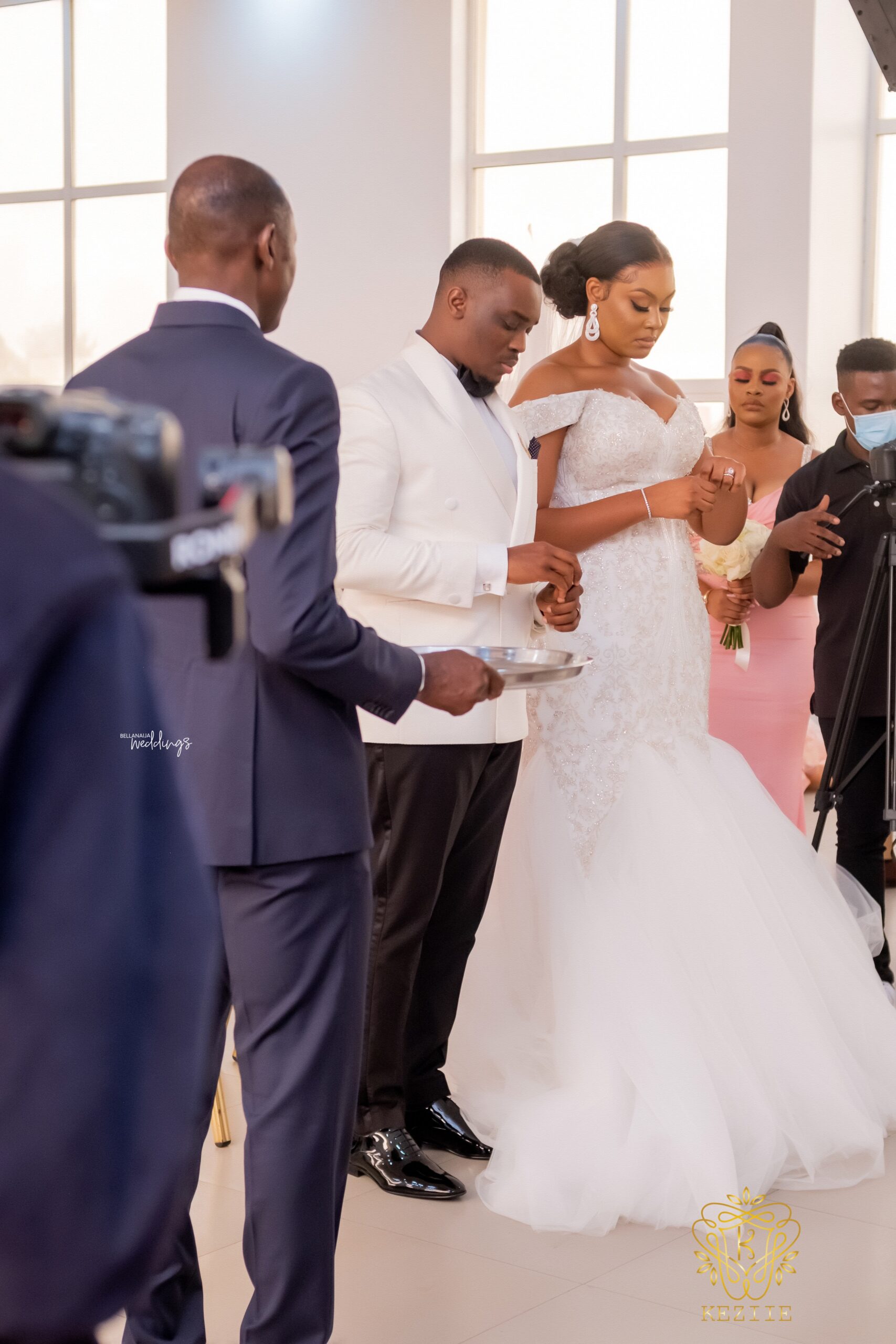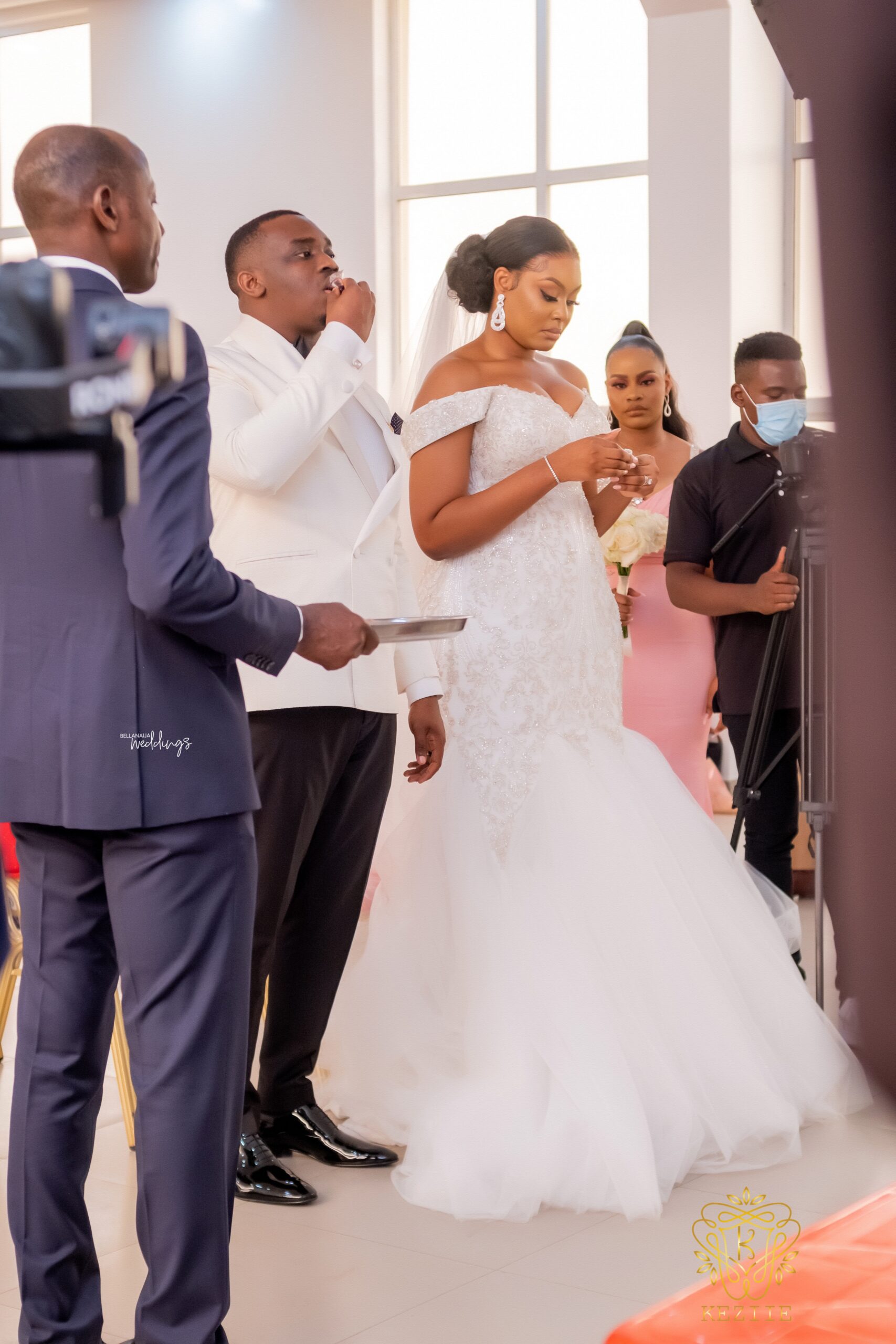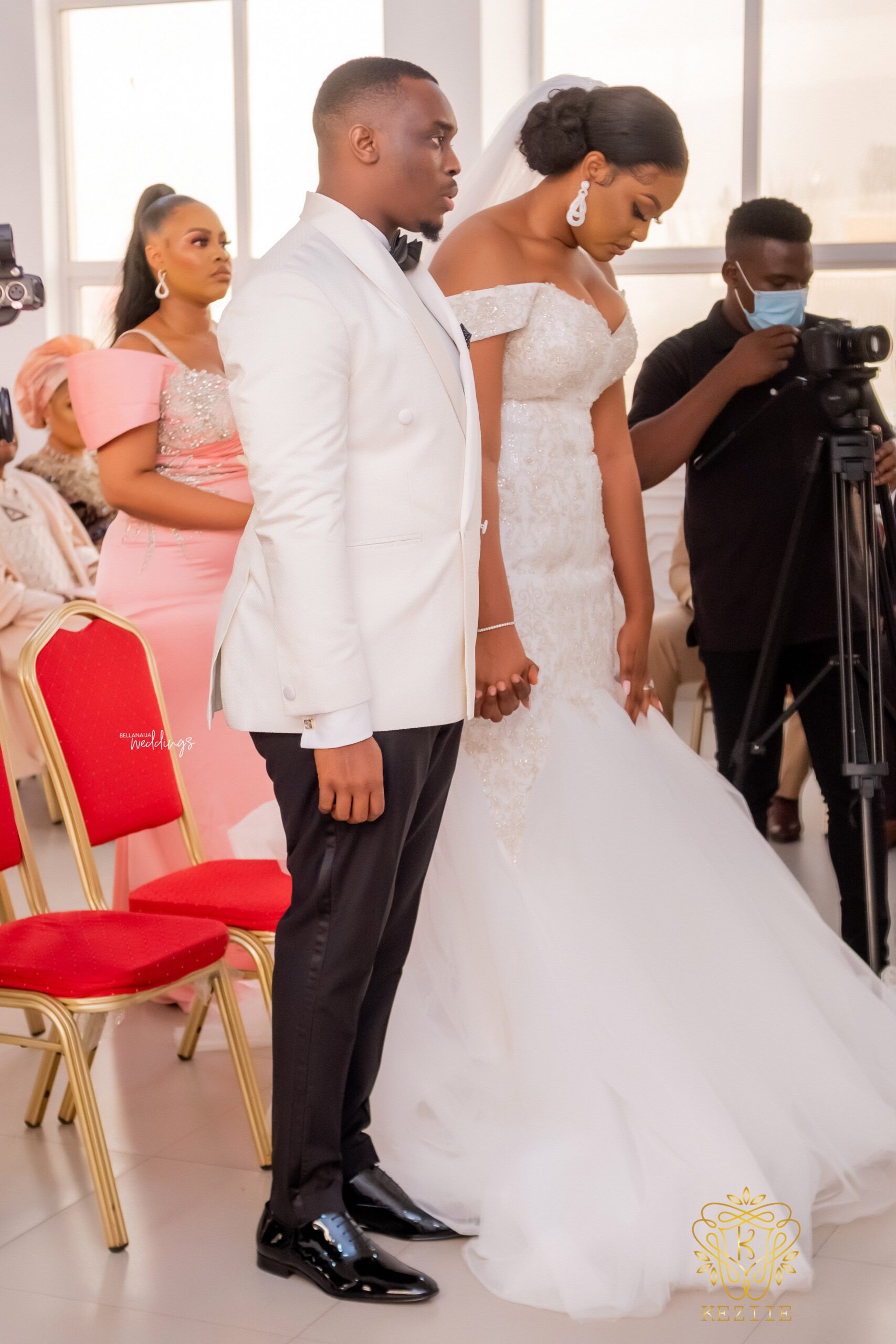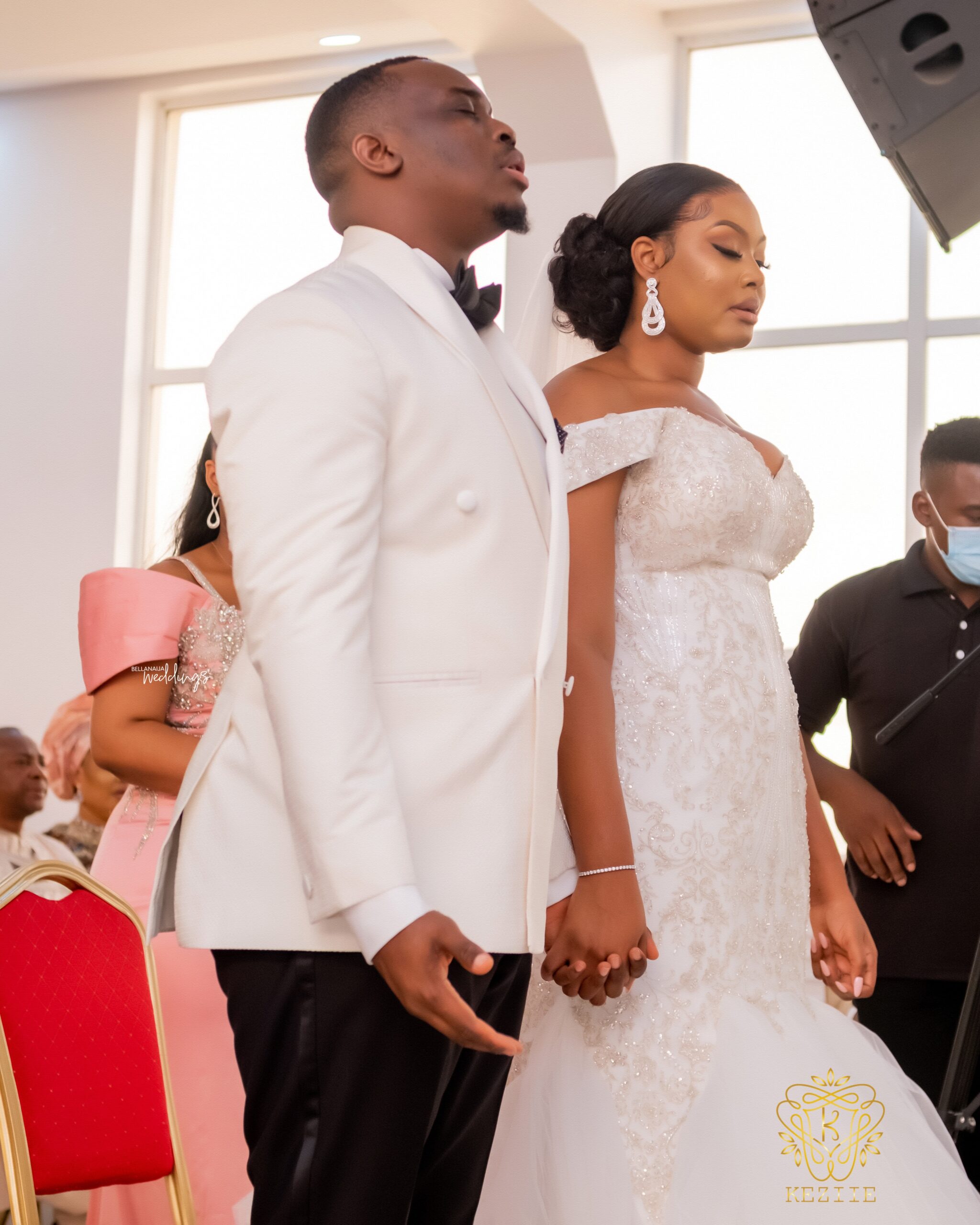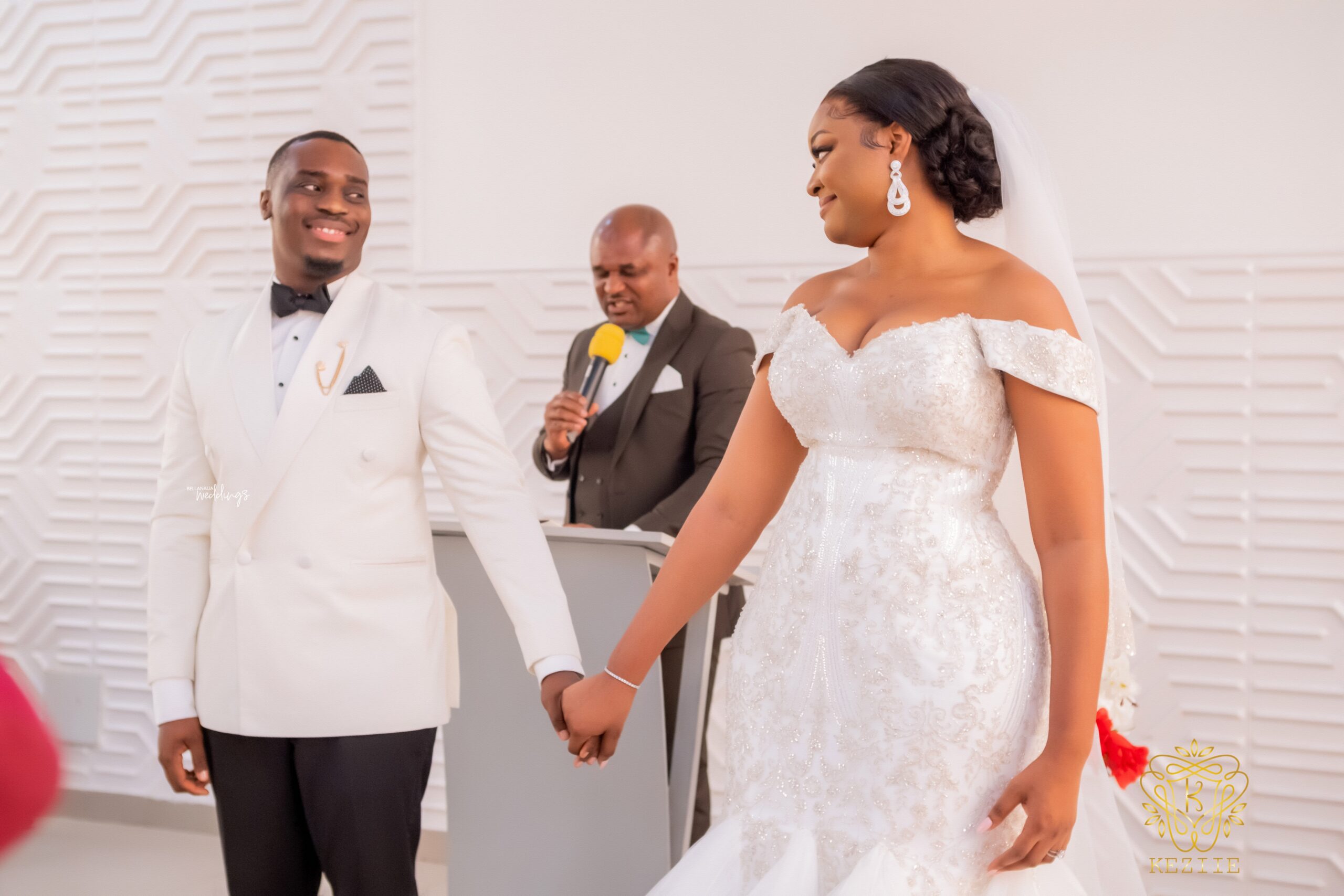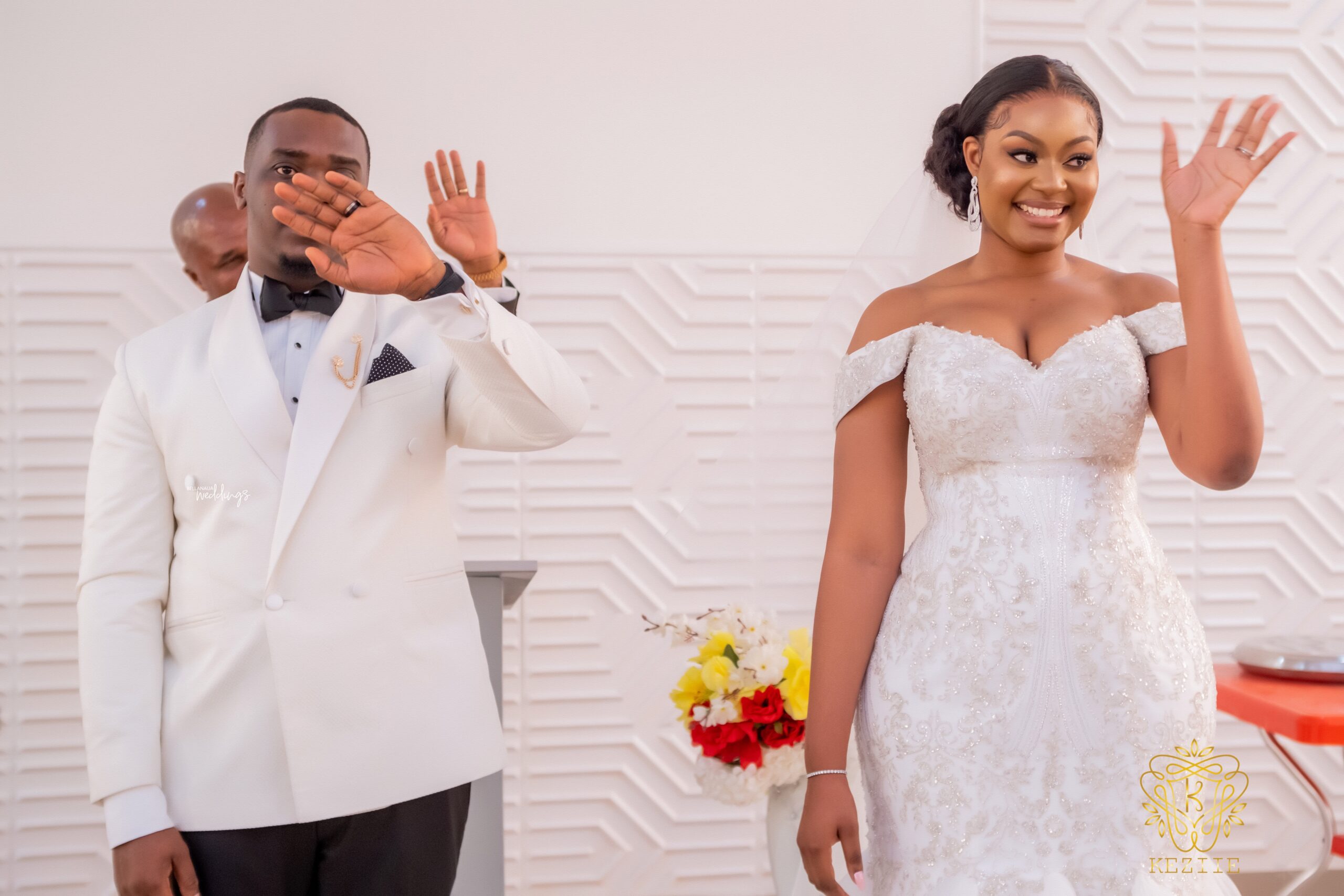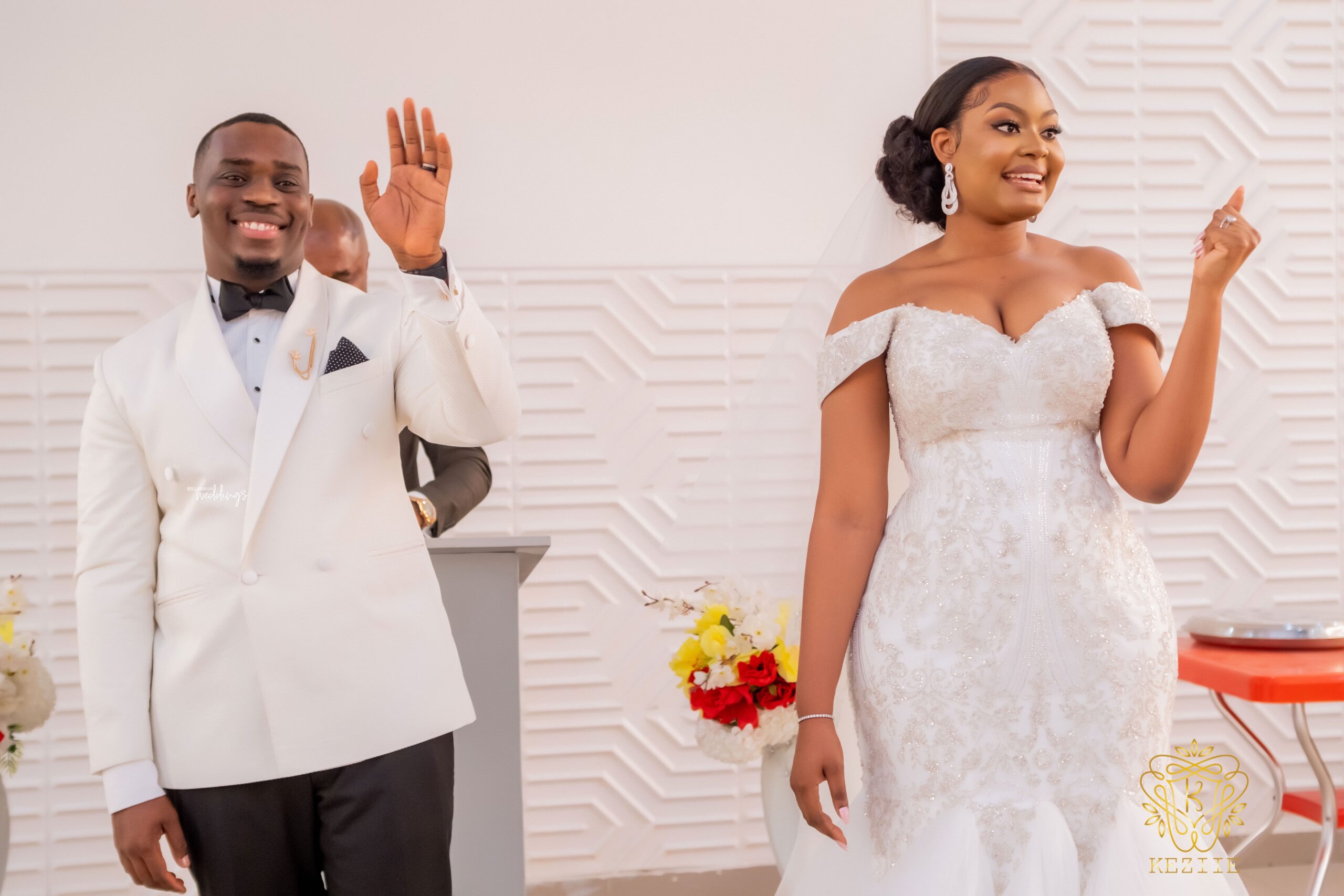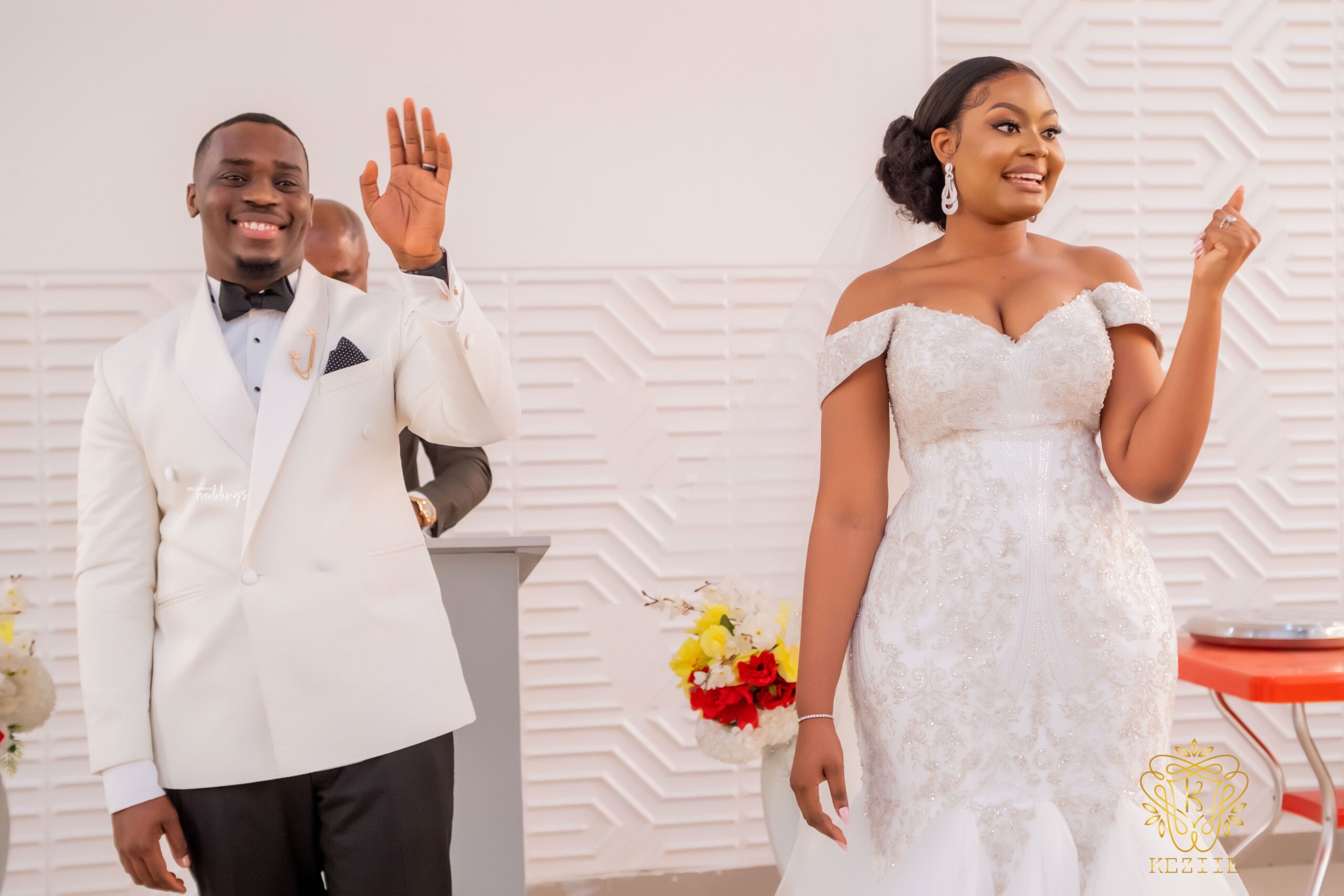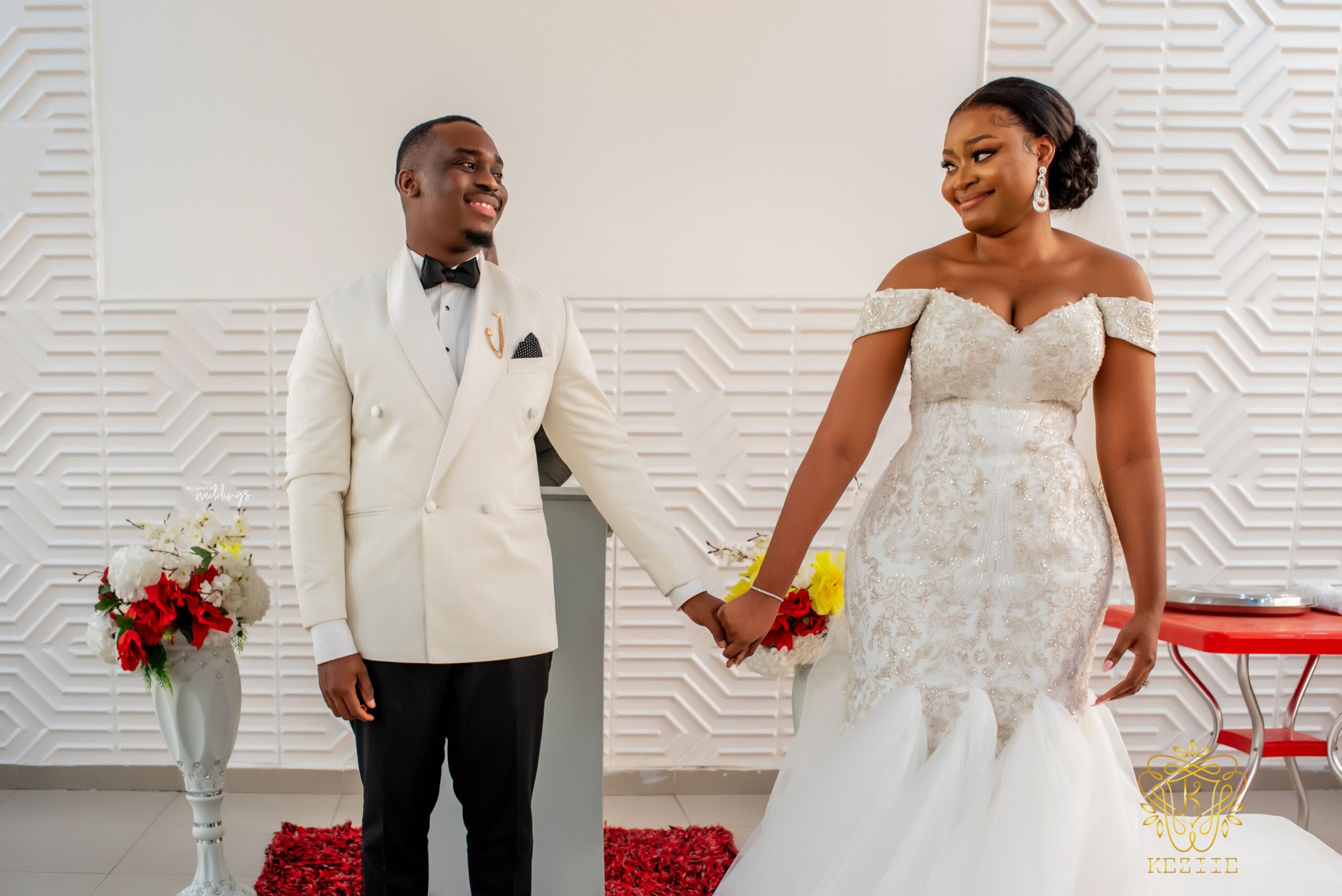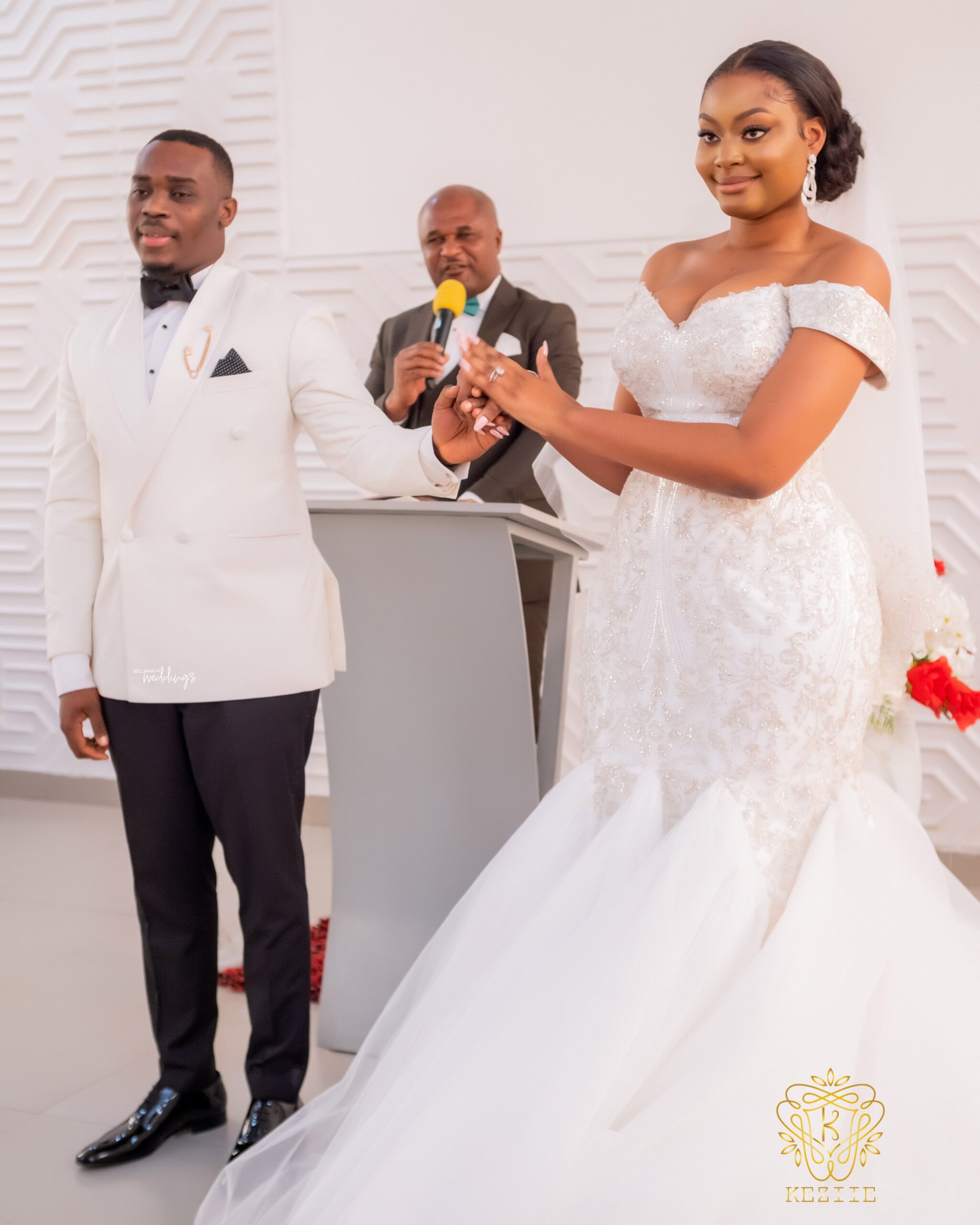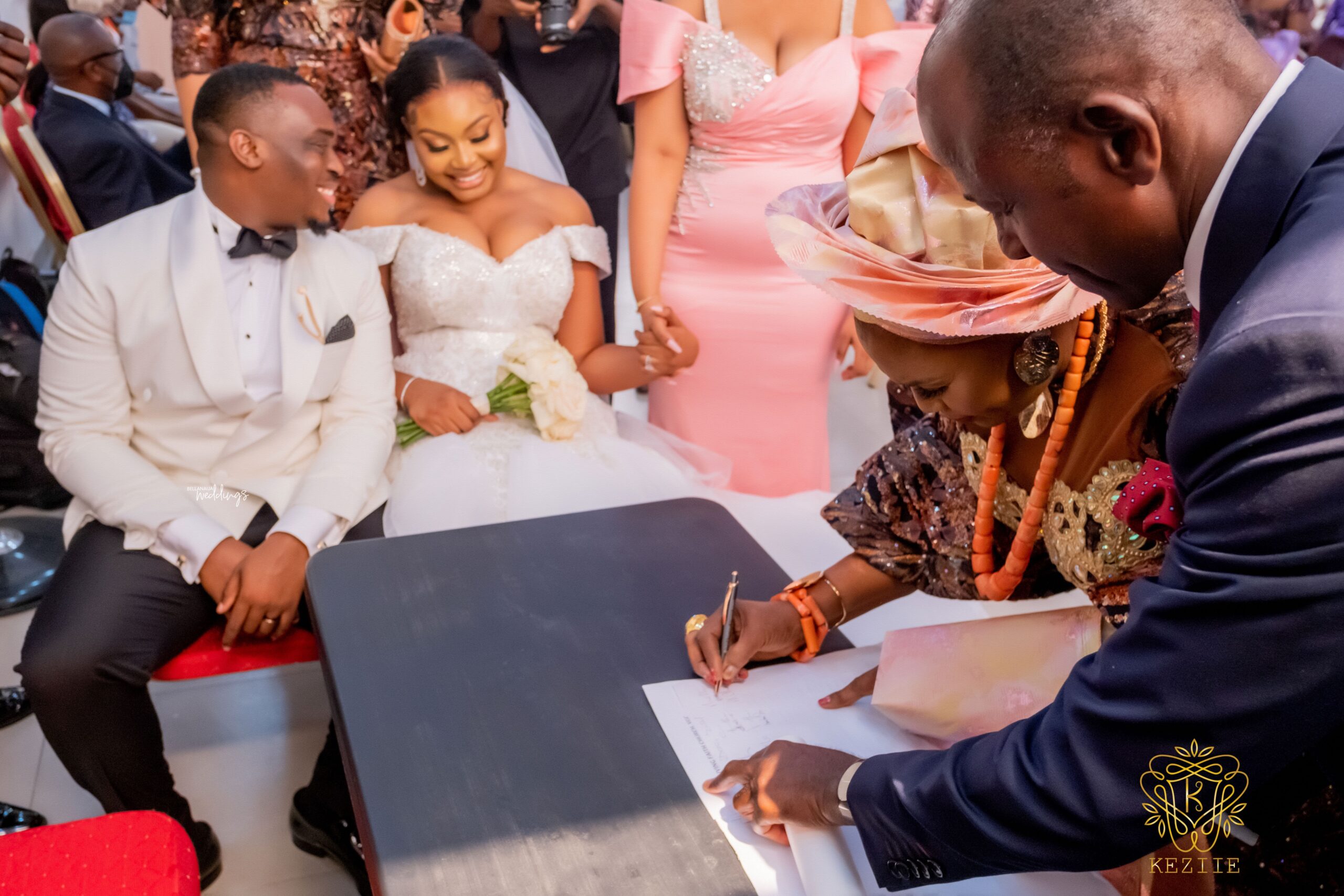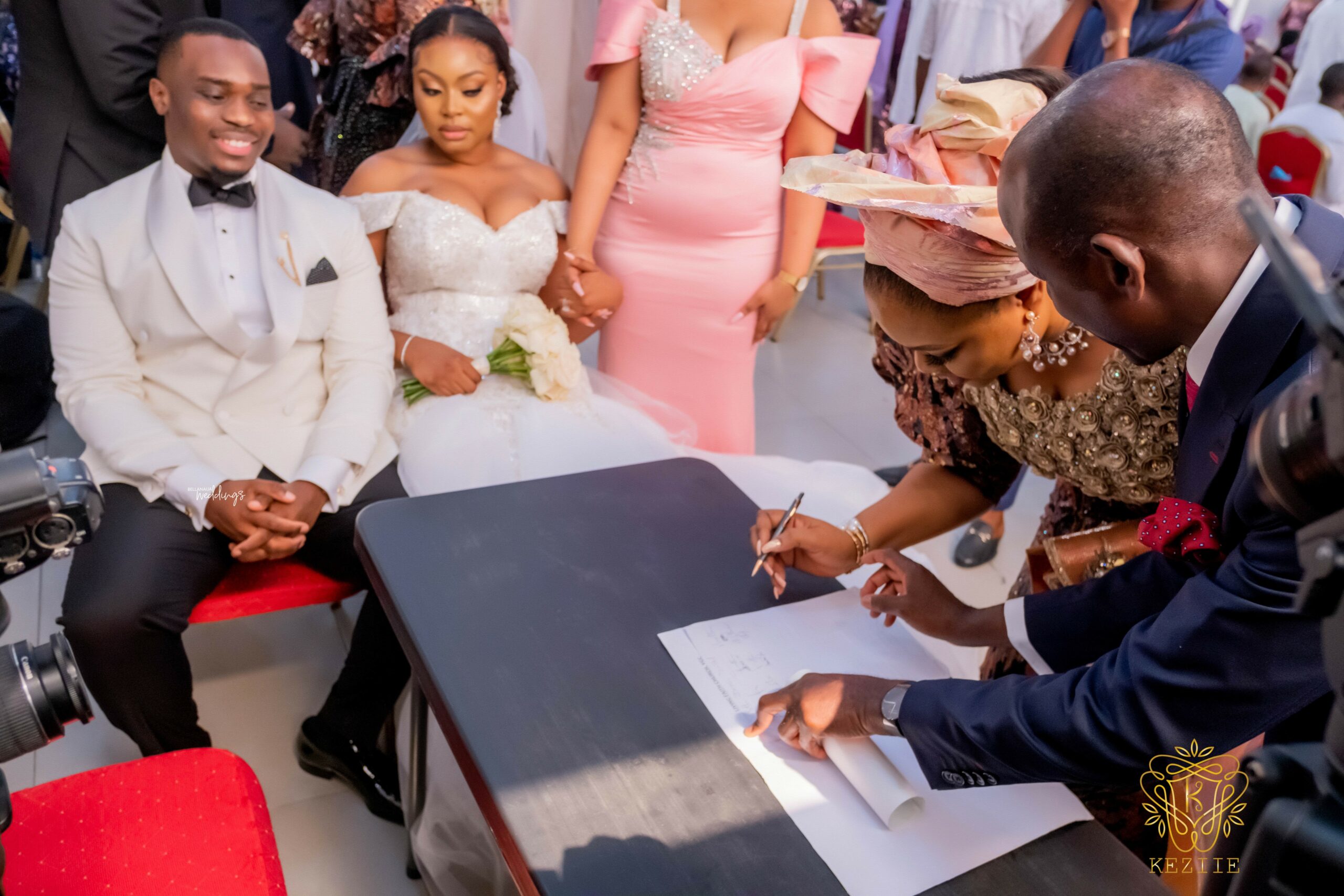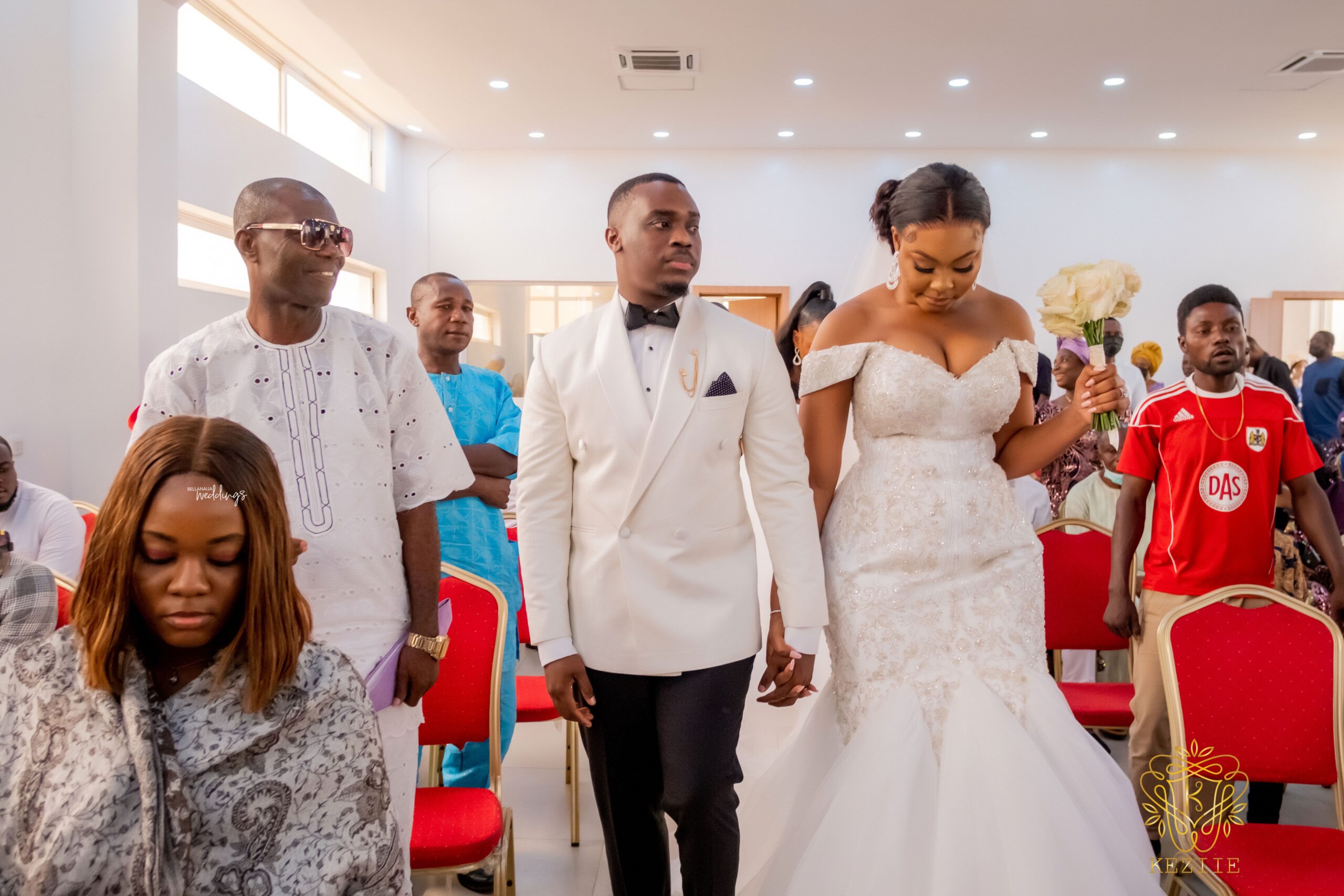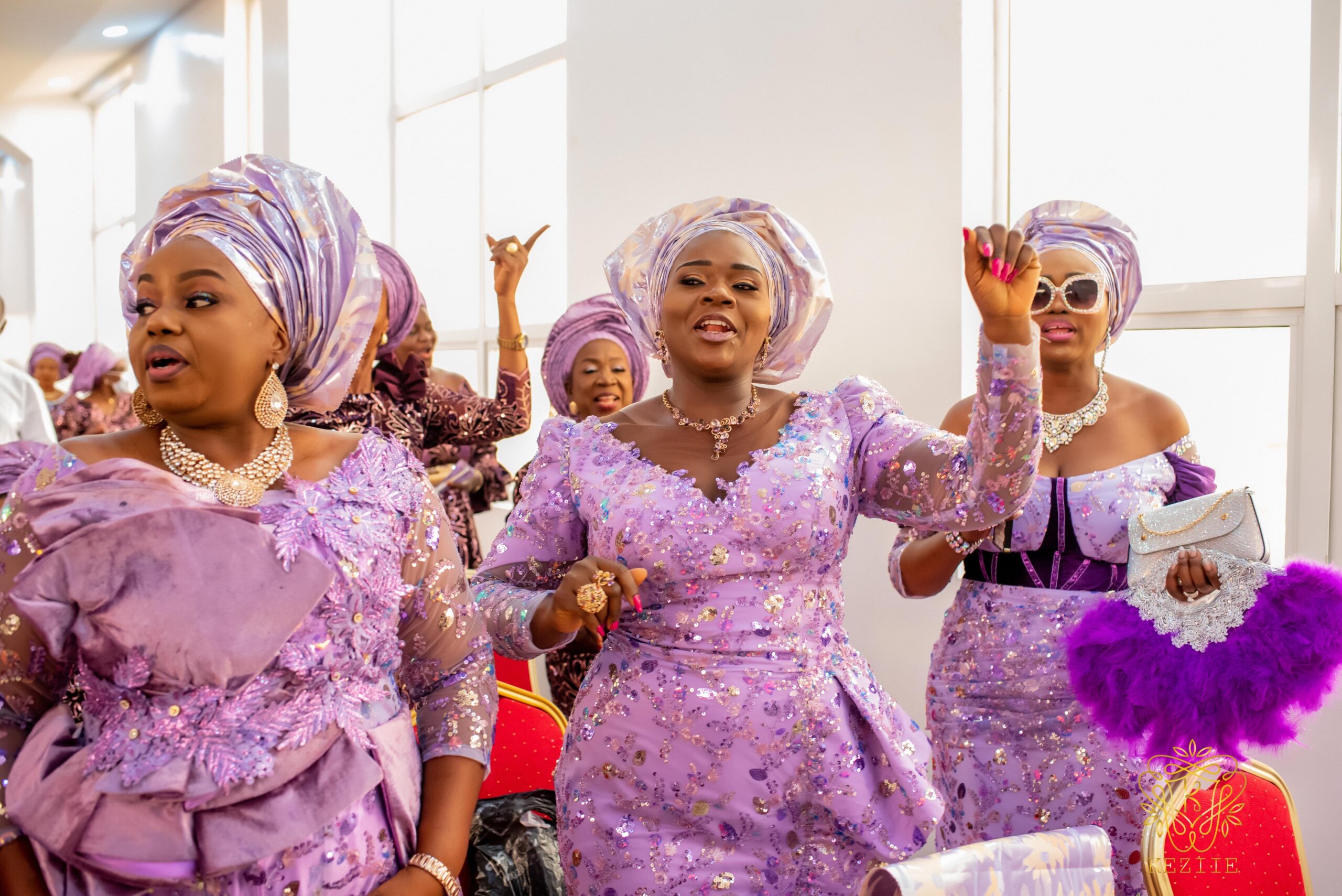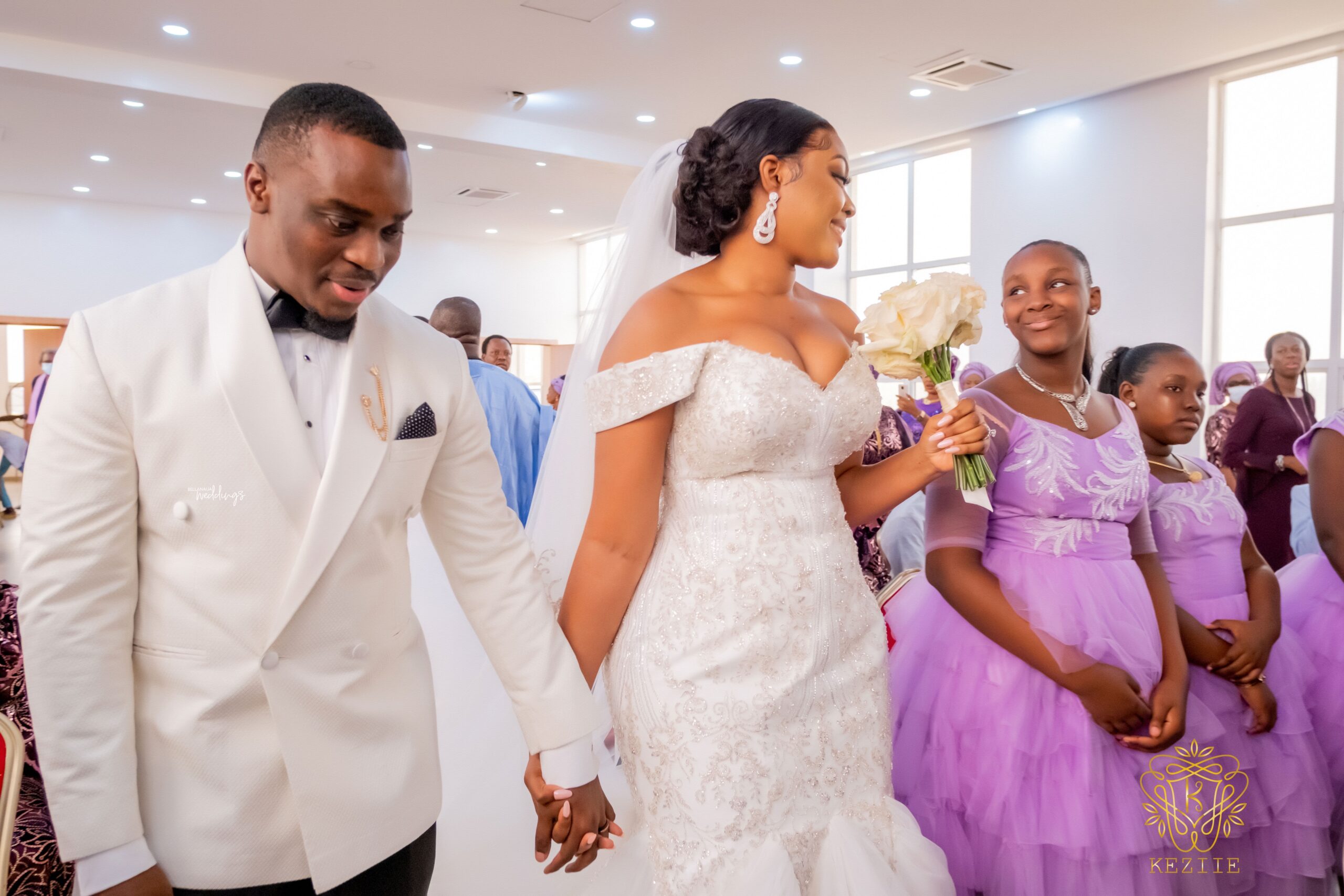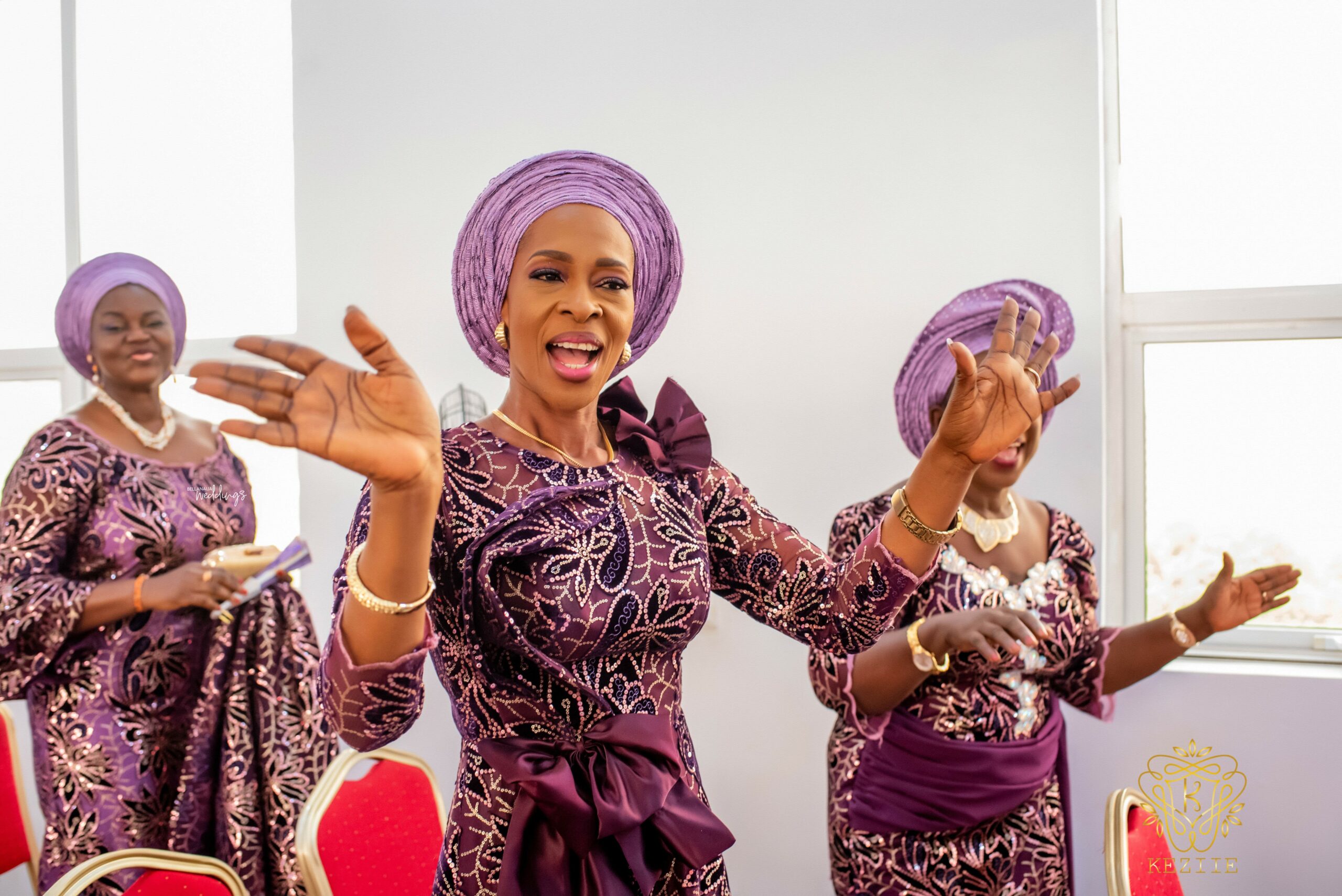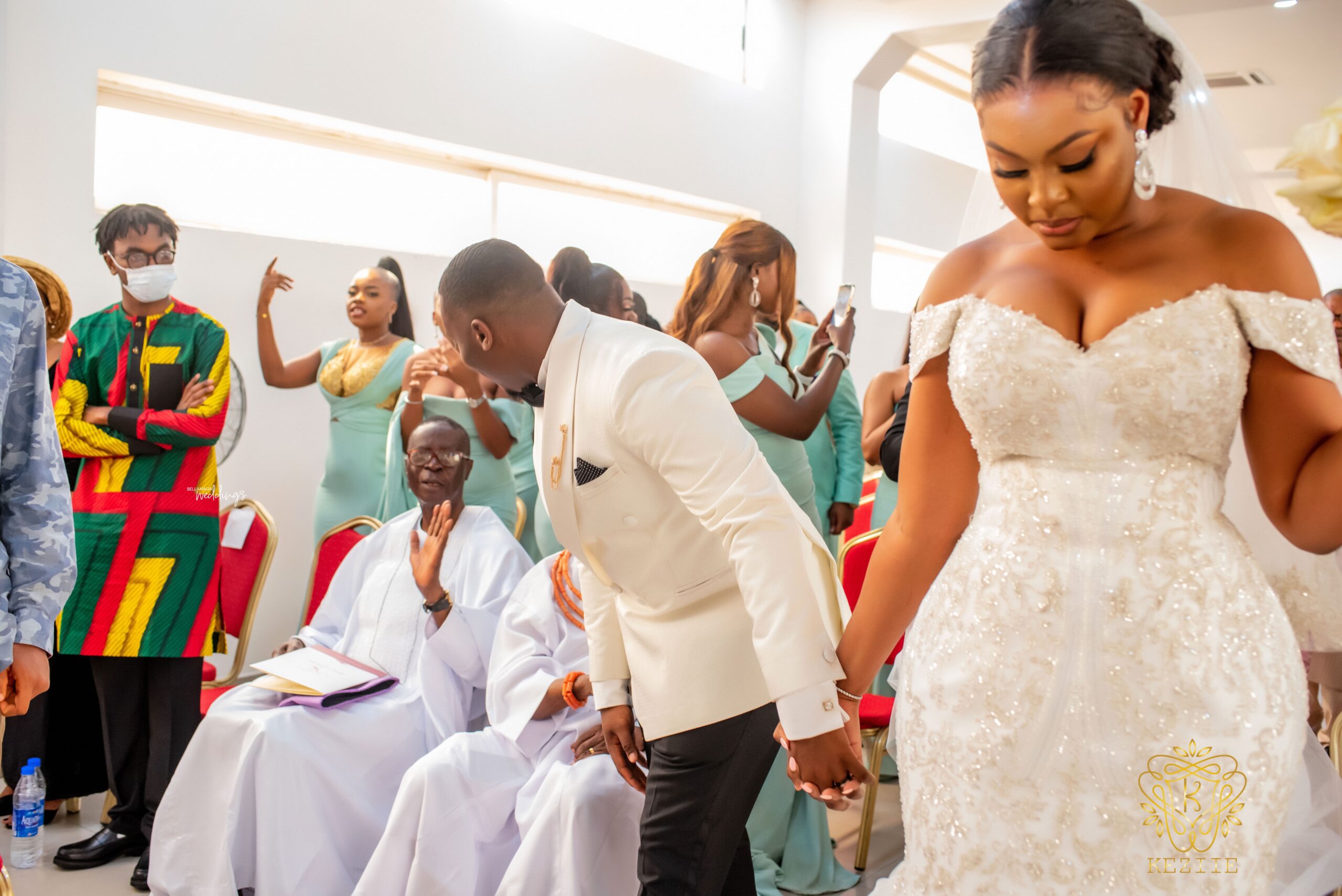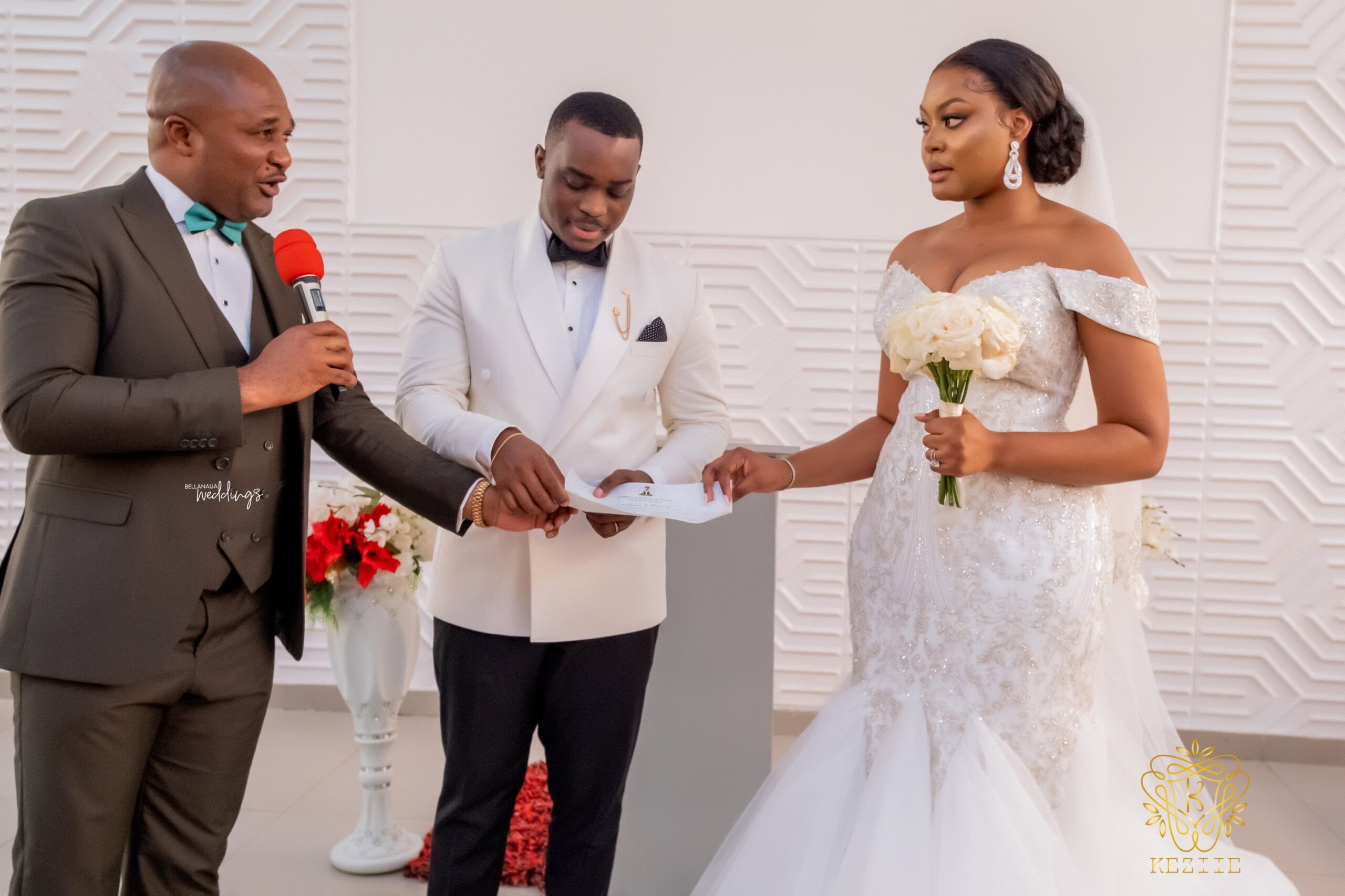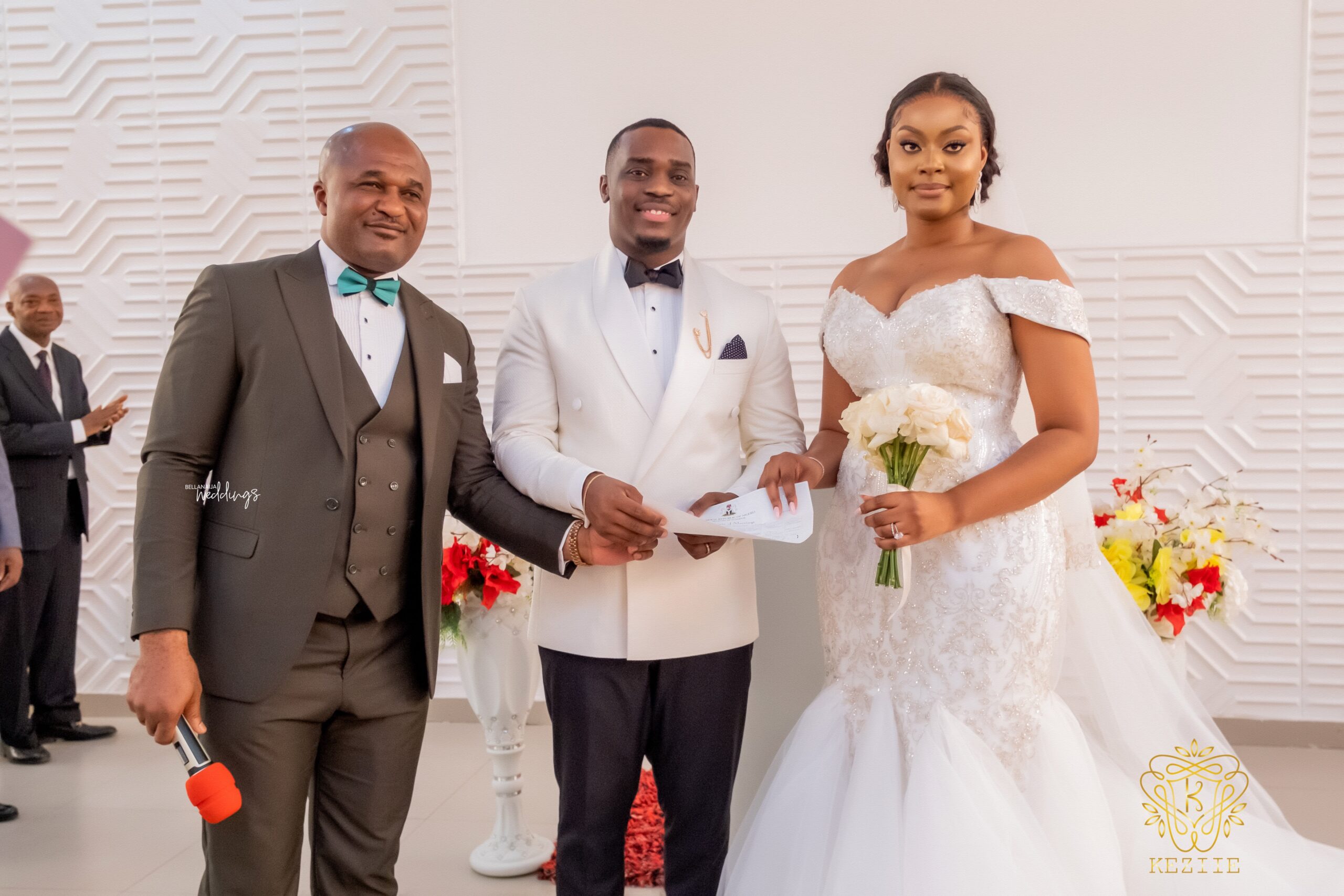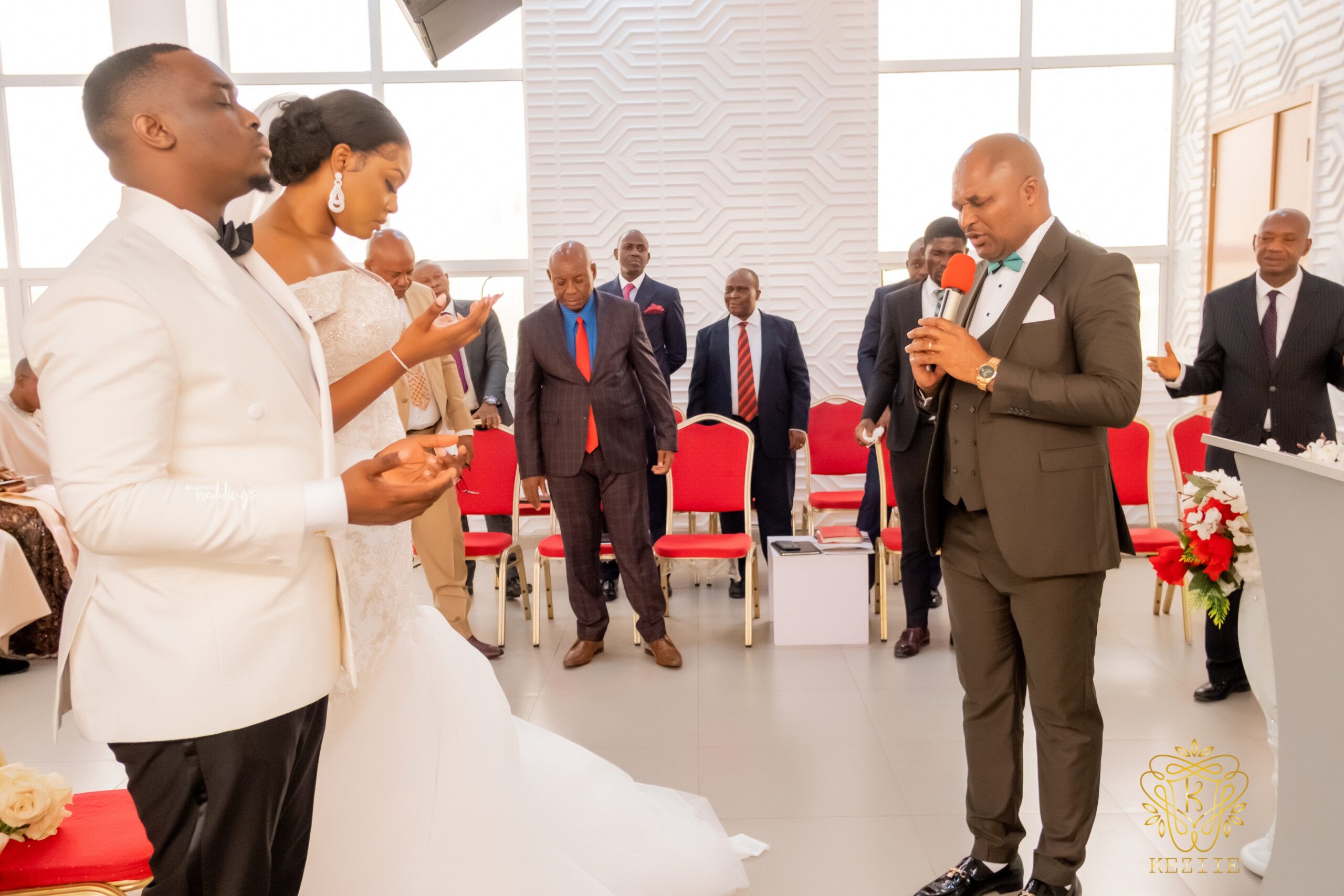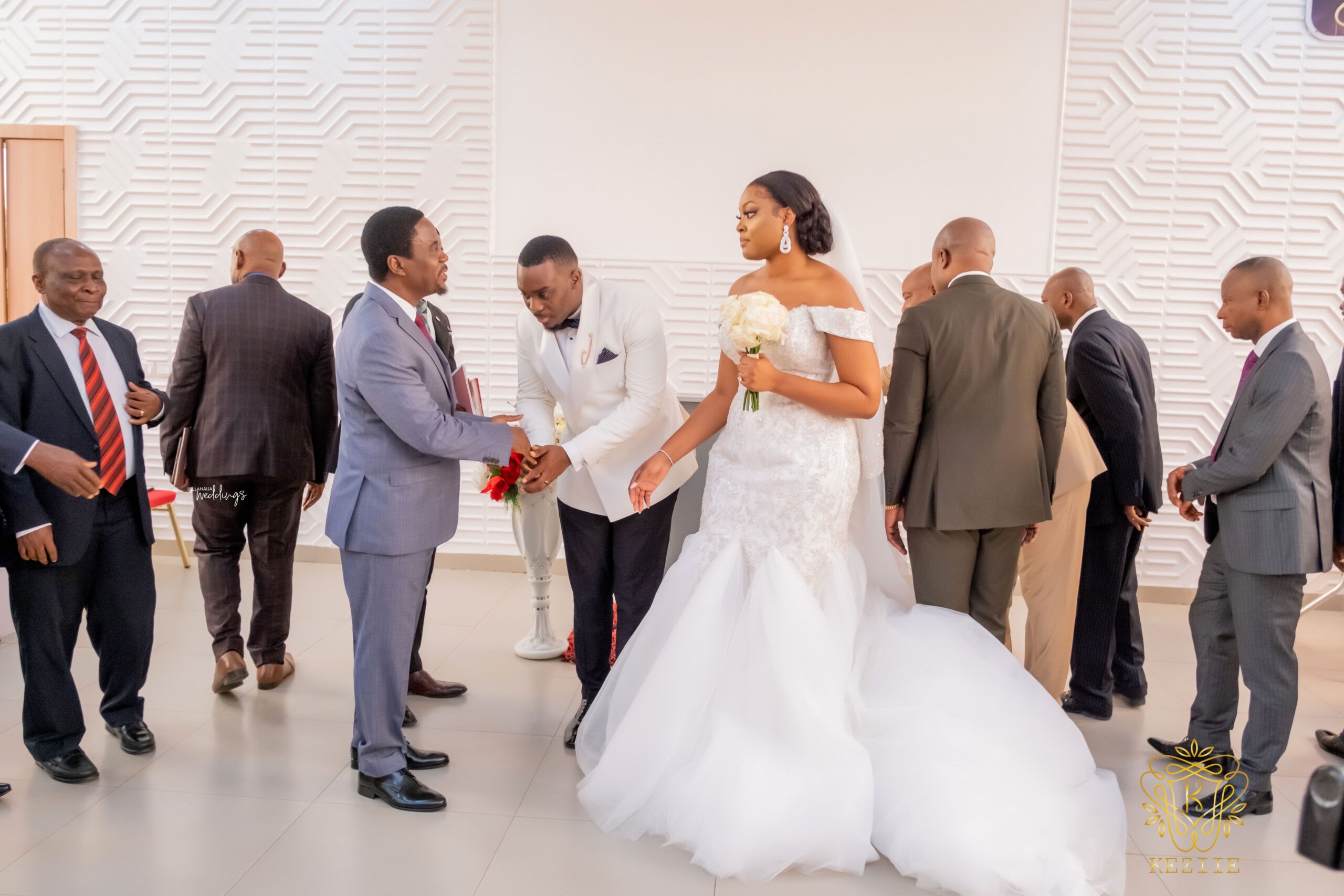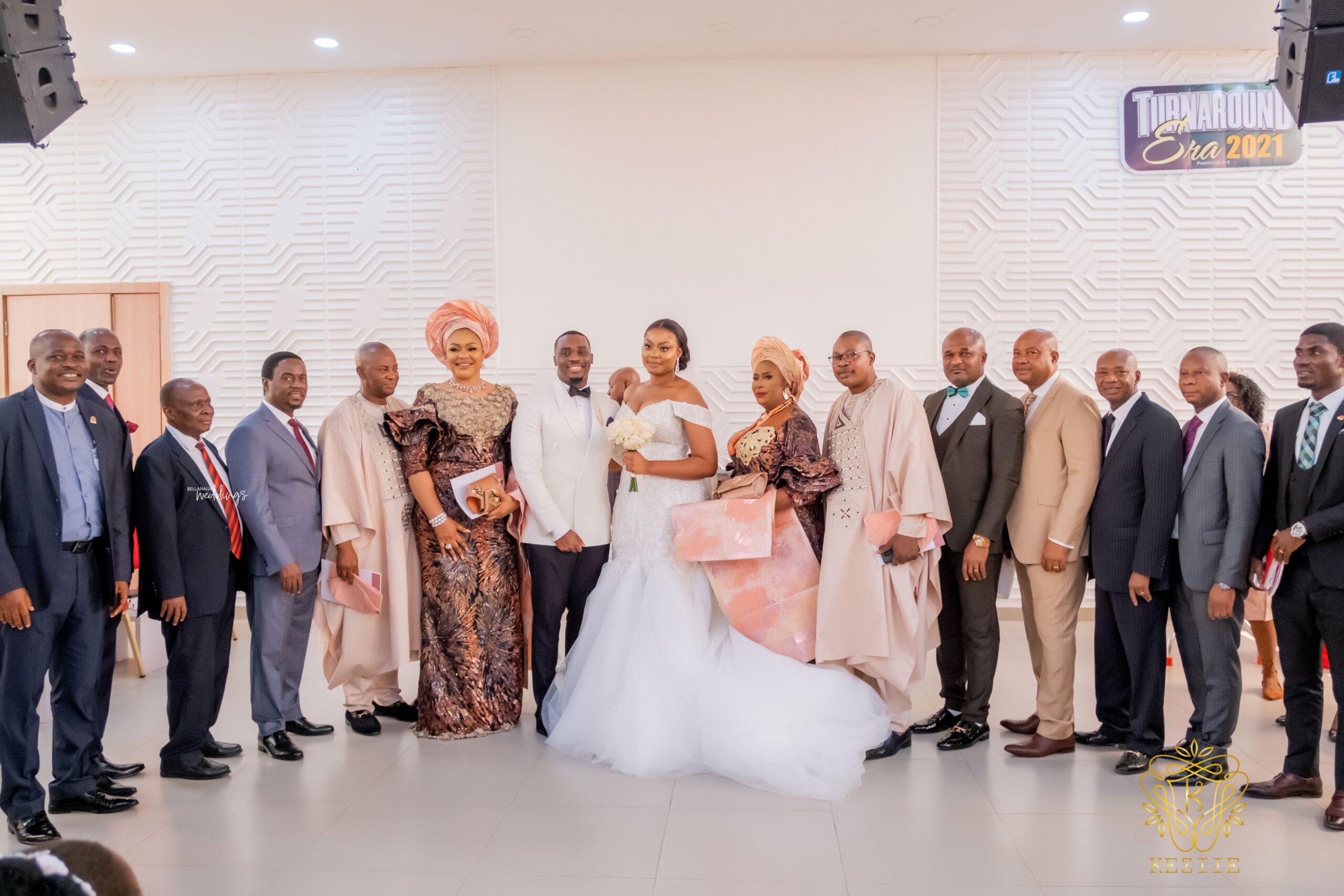 Introducing Mr and Mrs…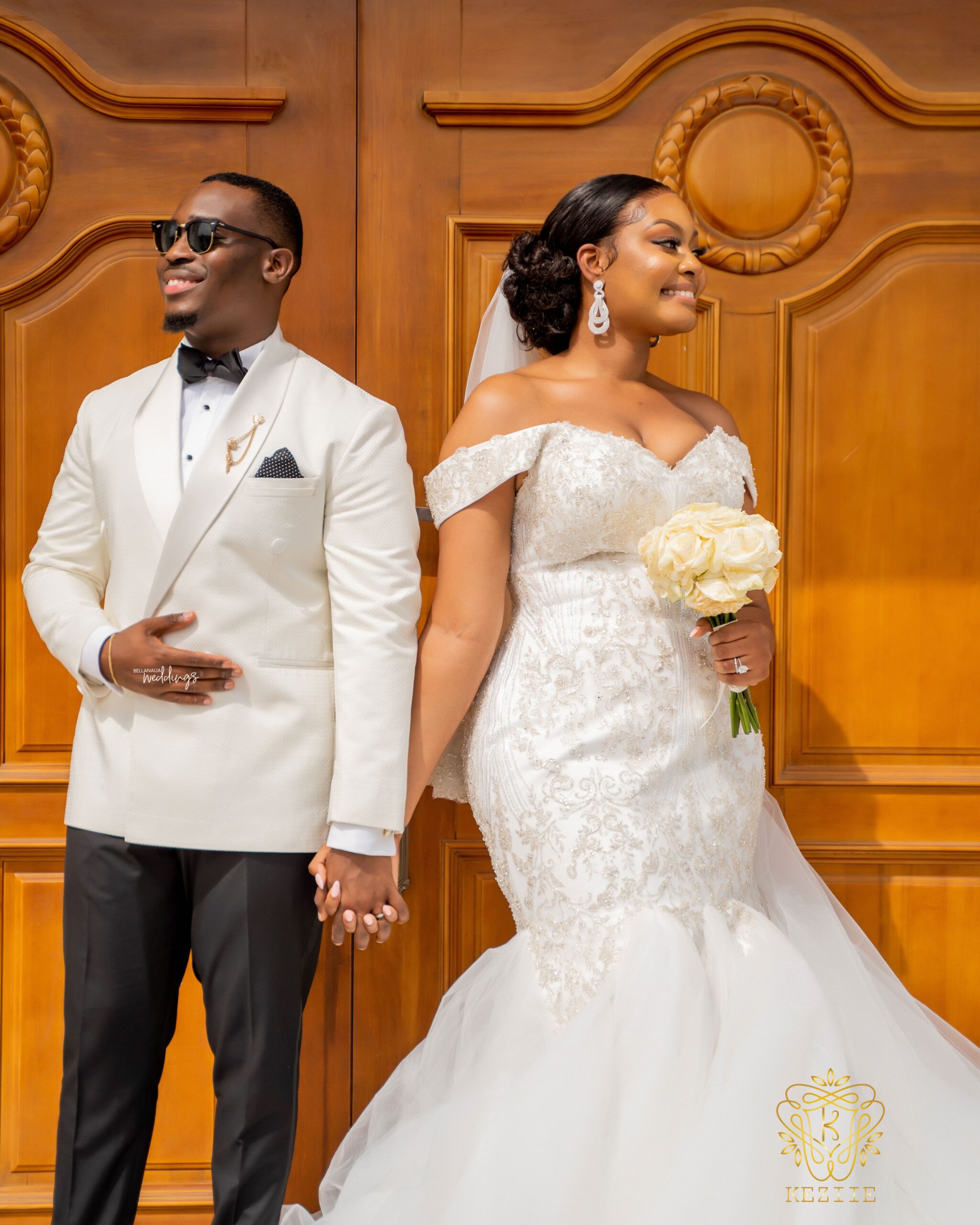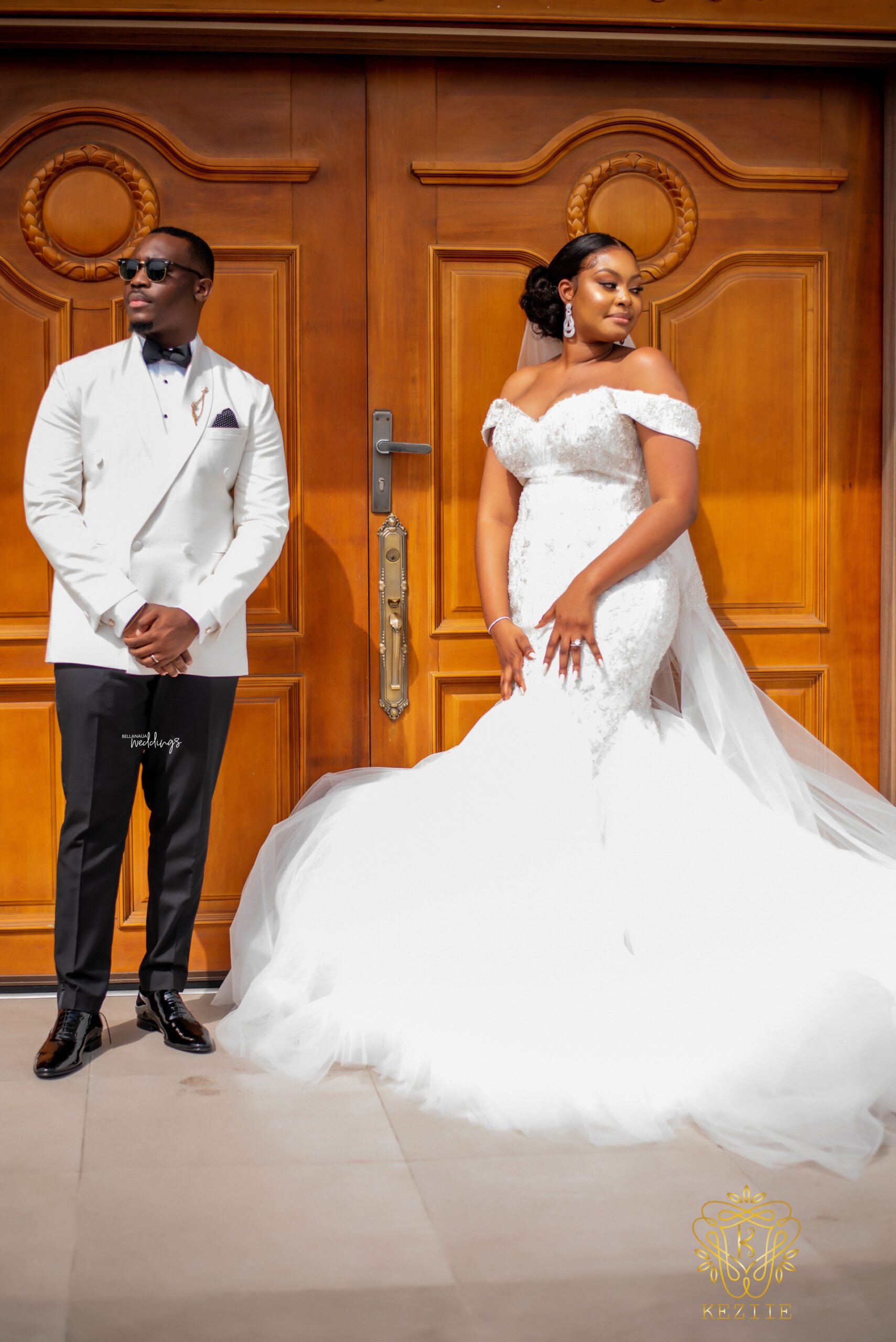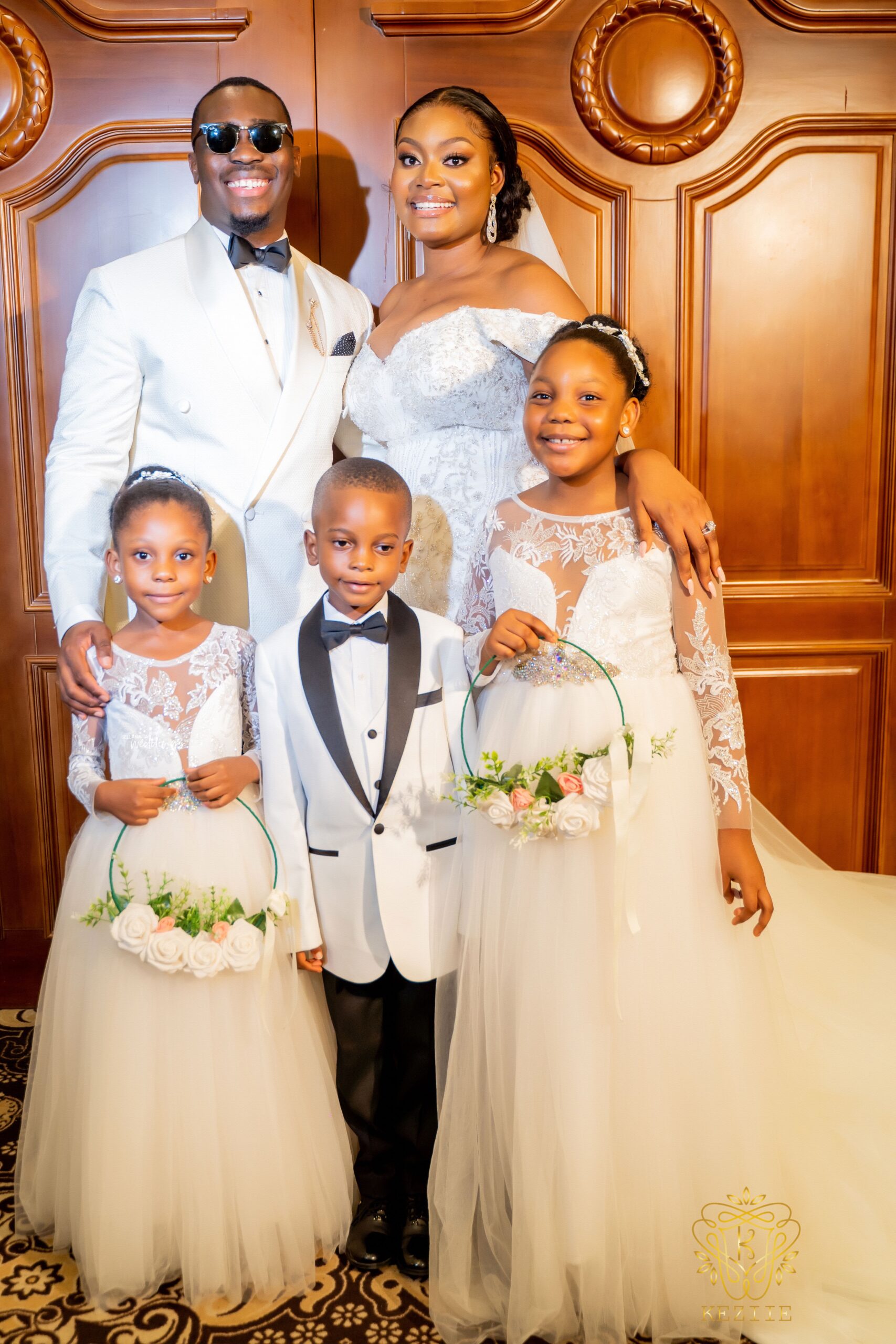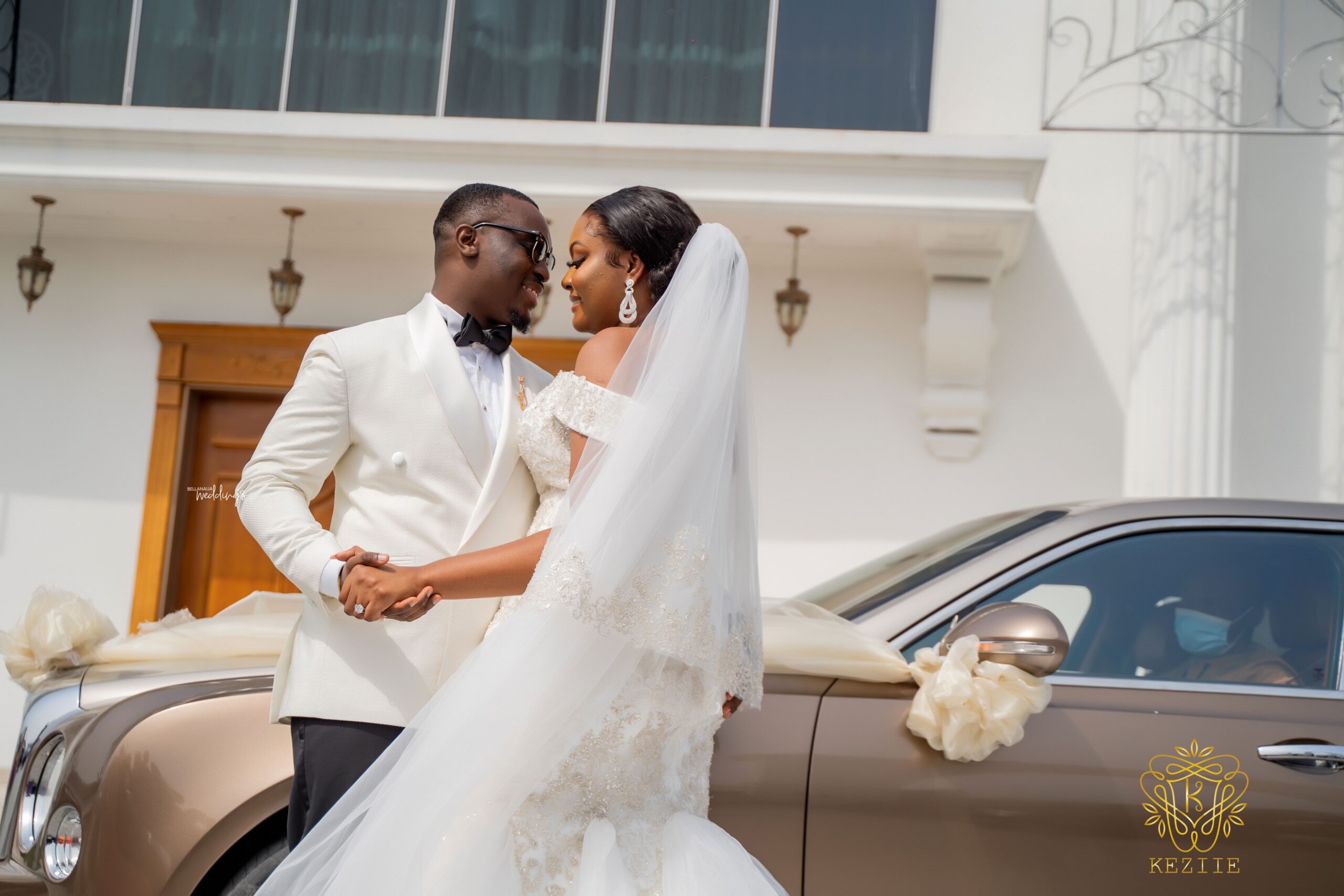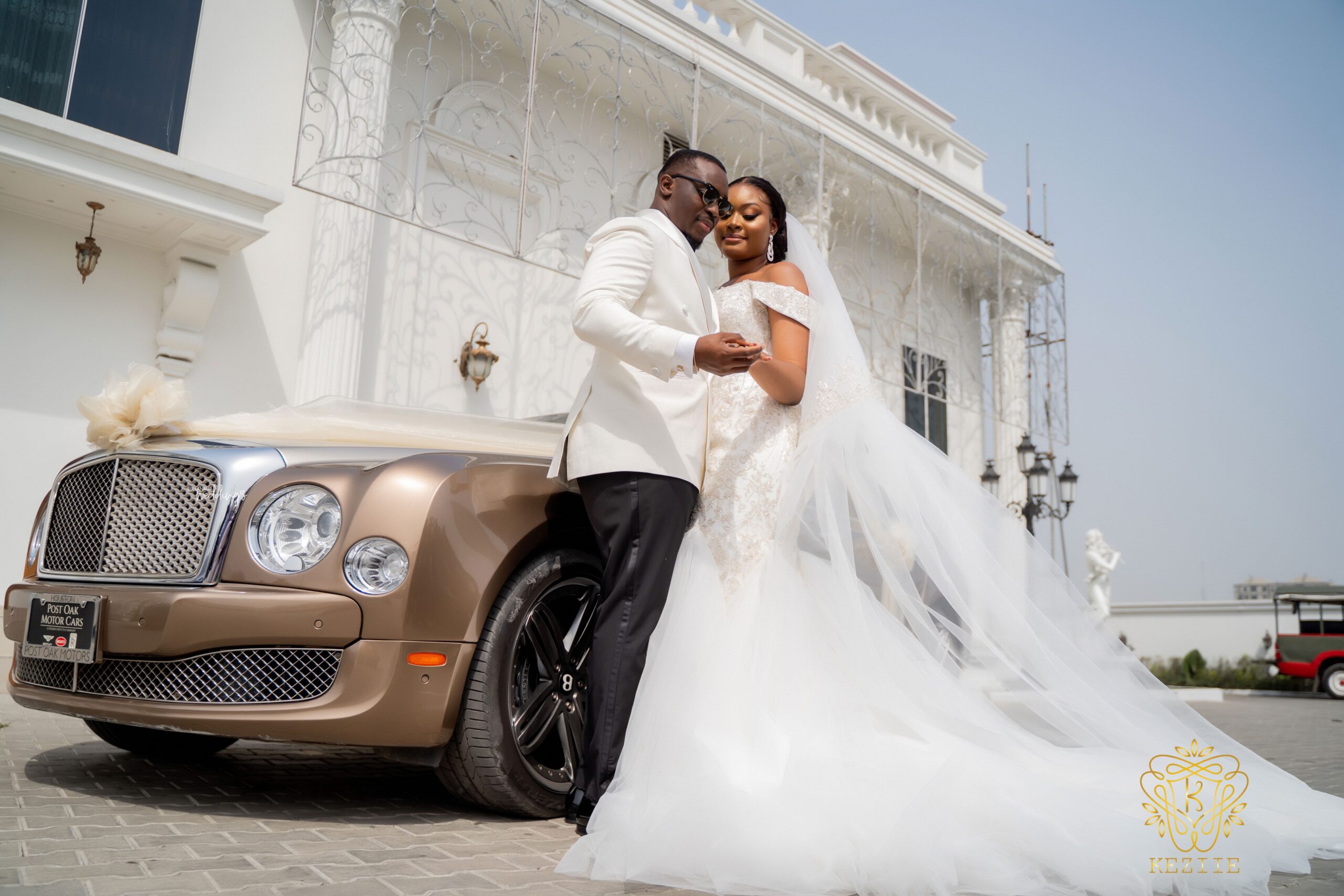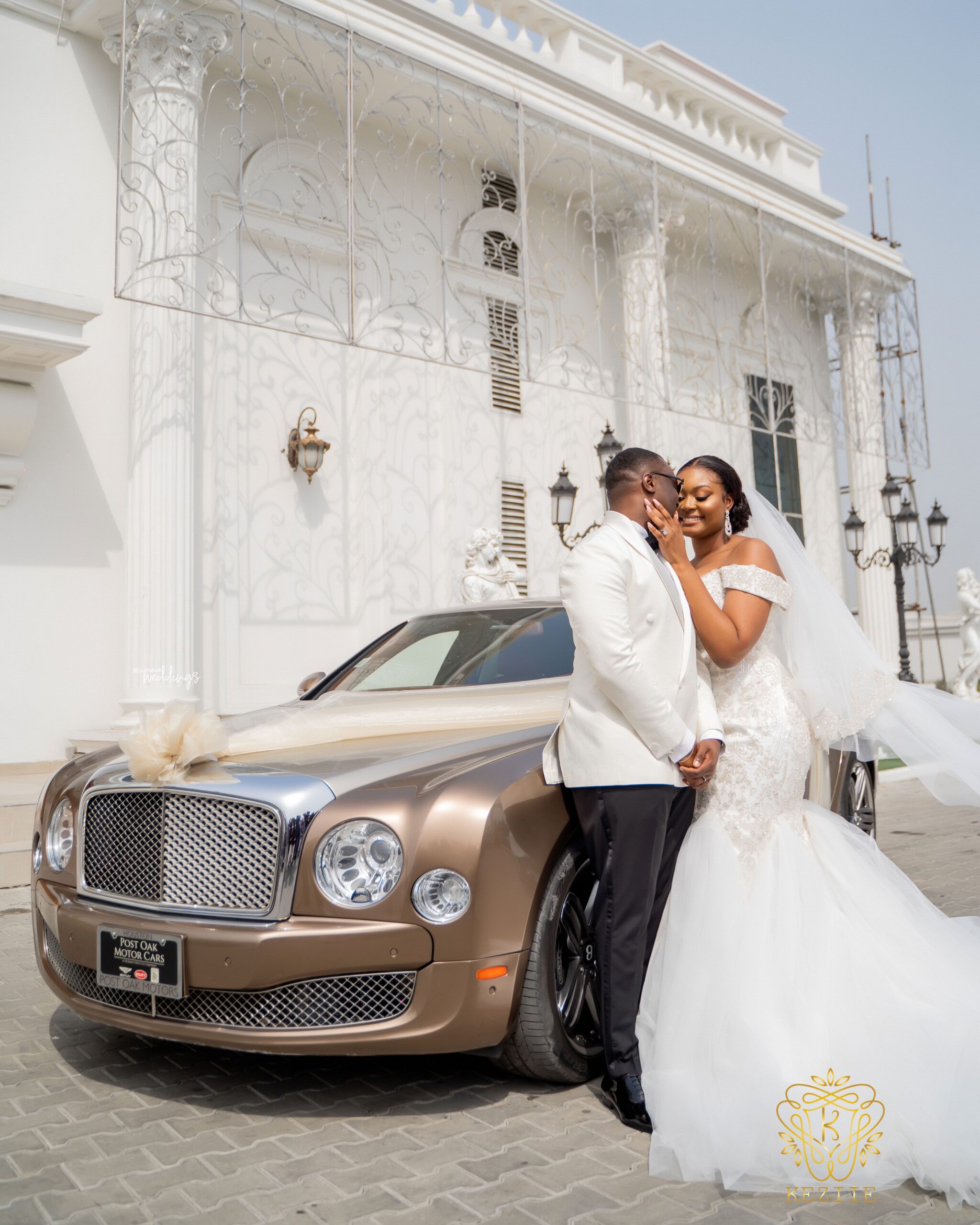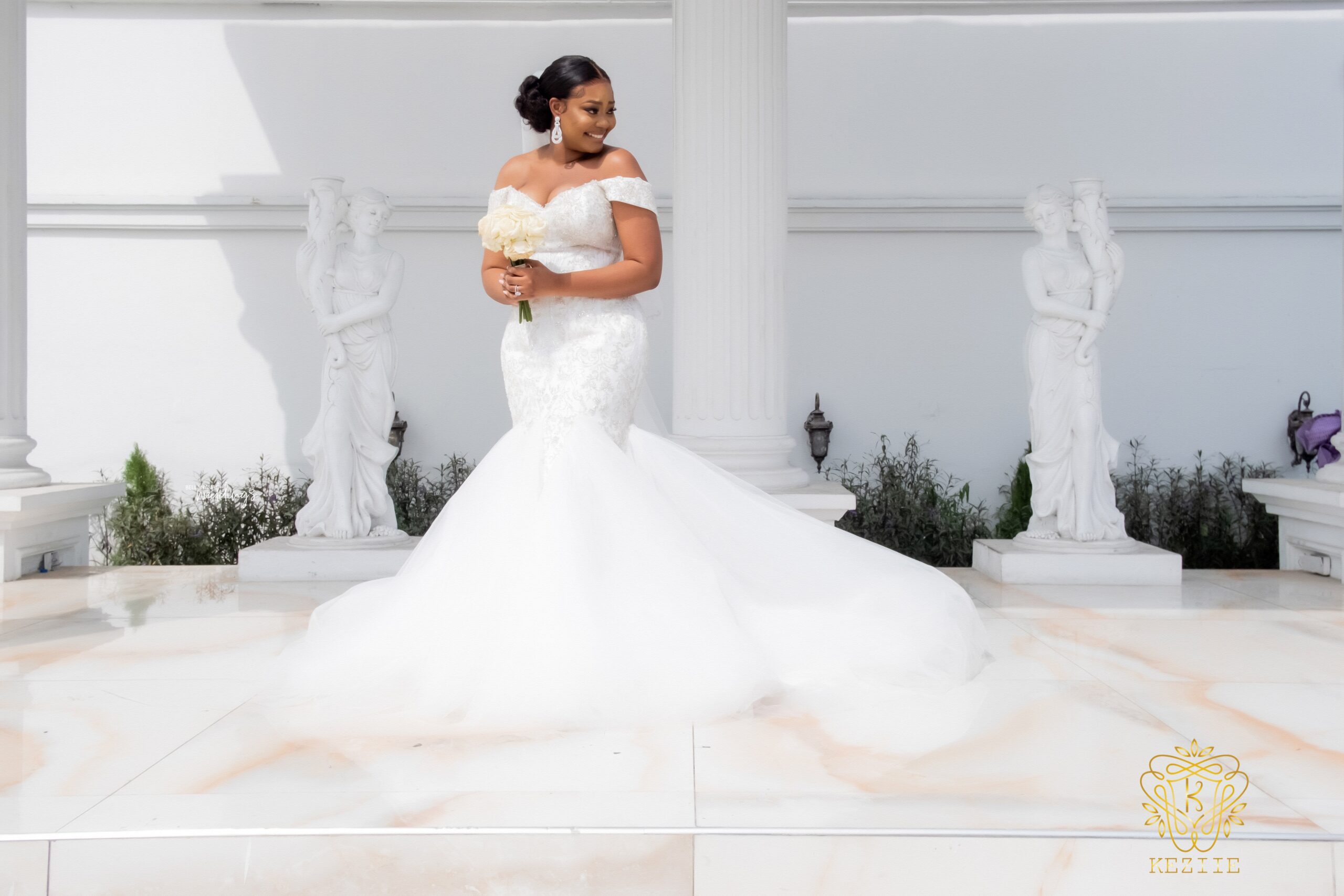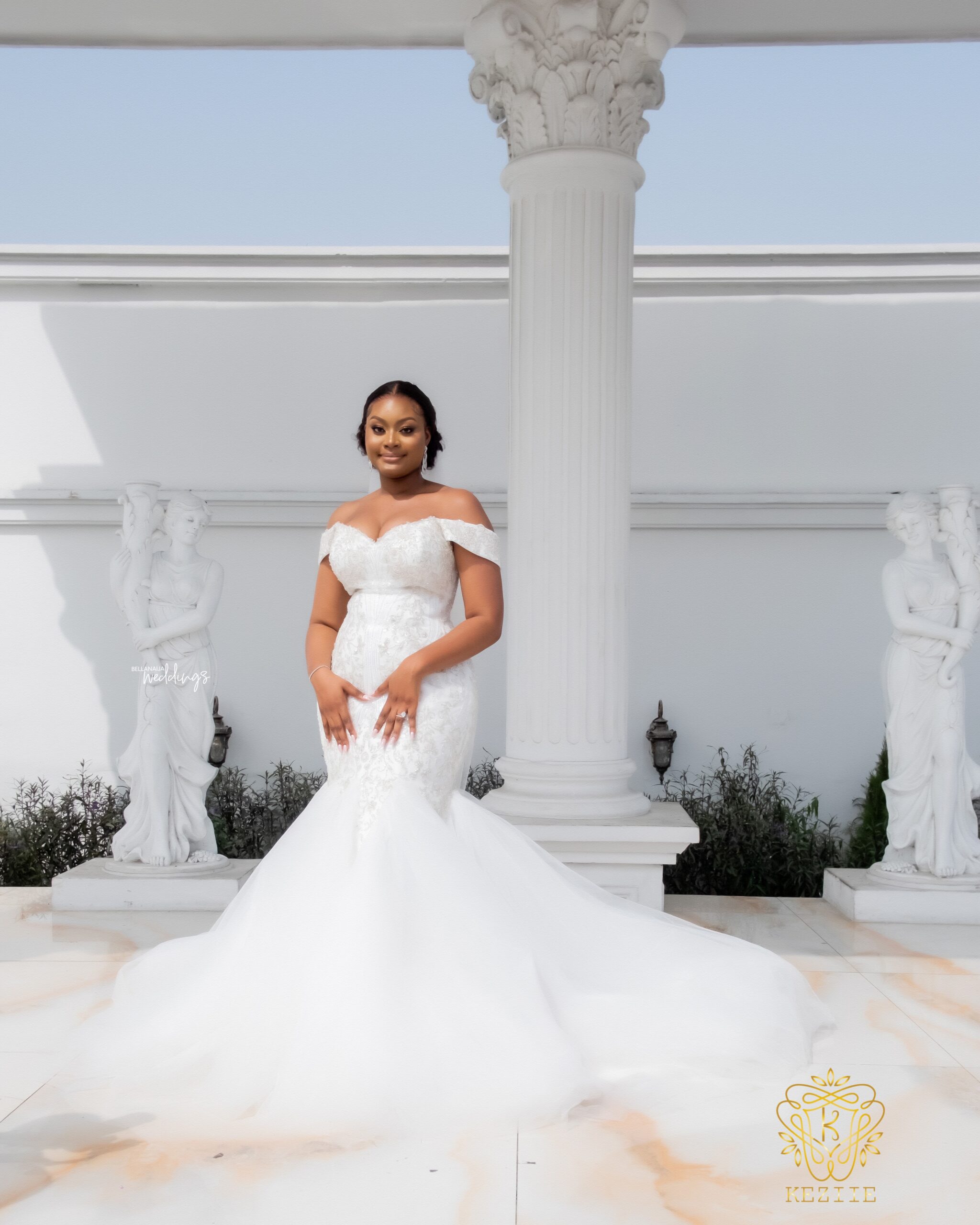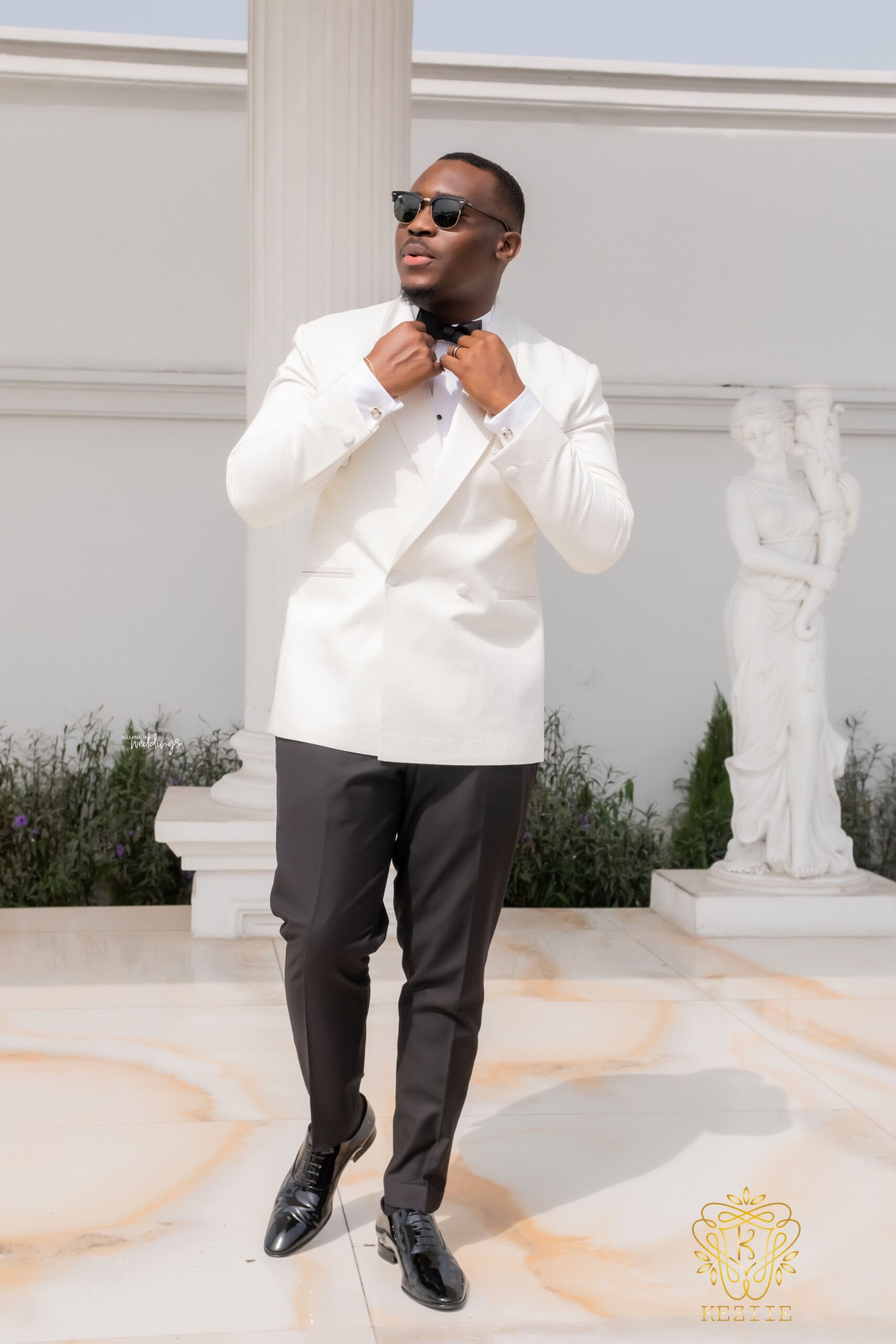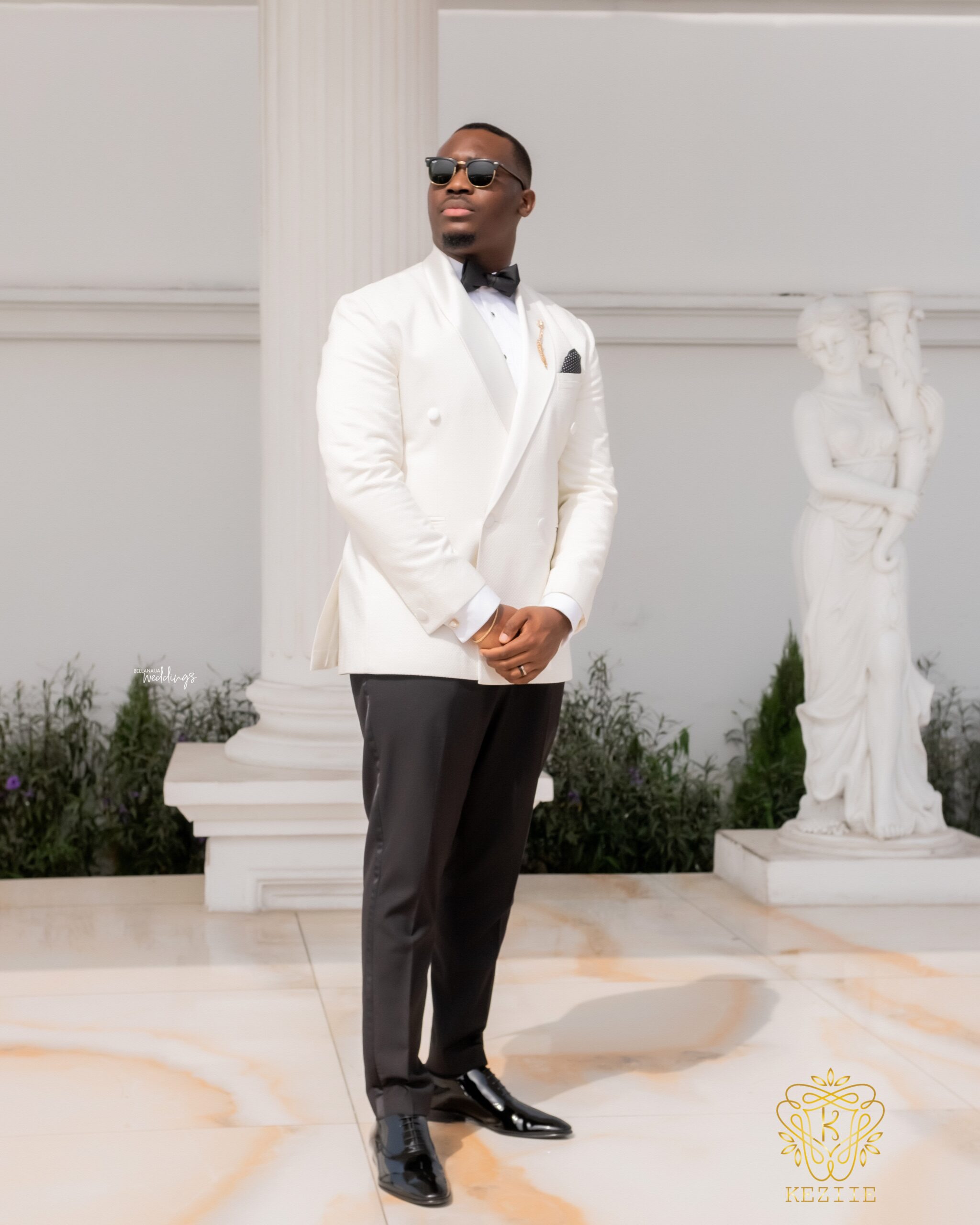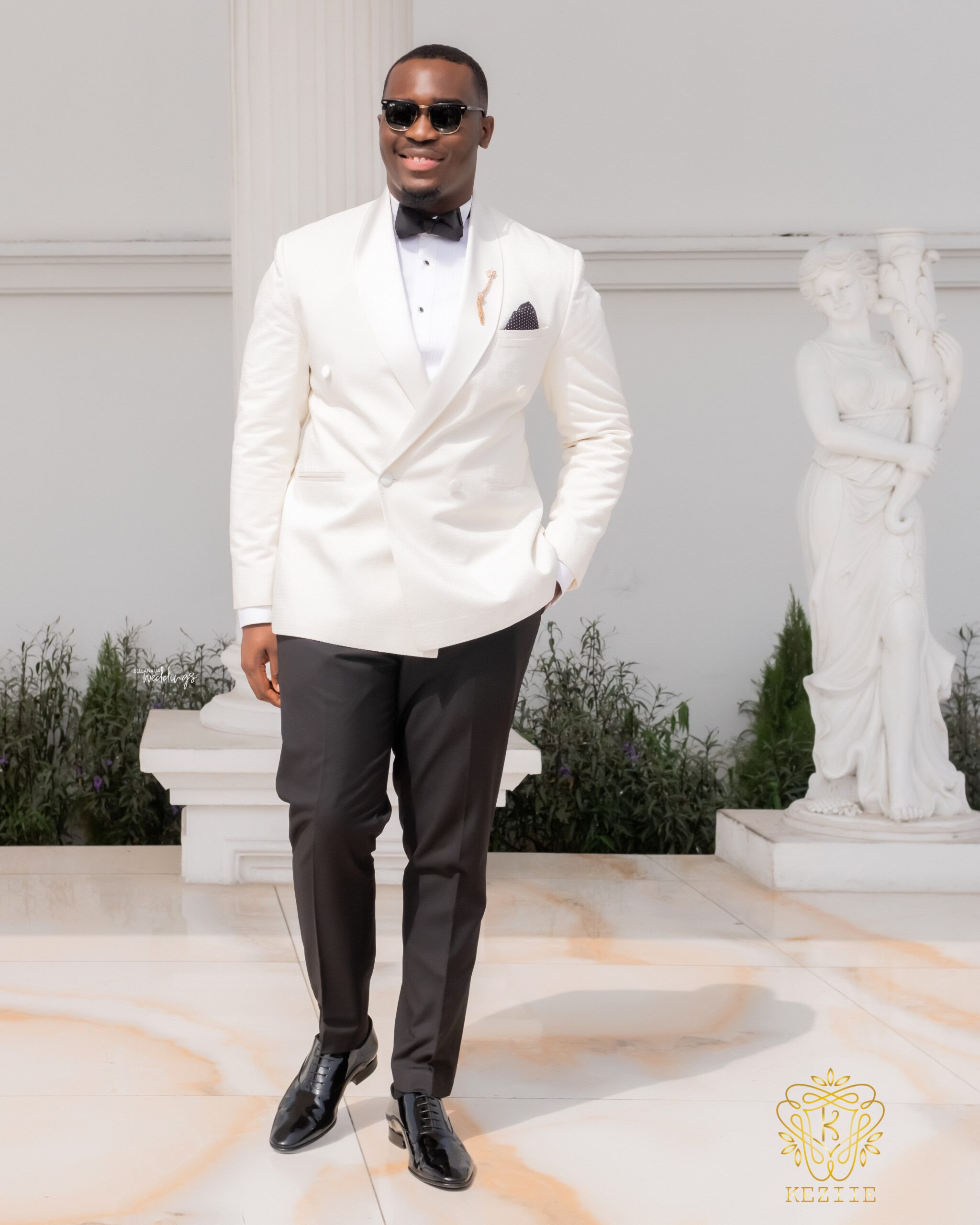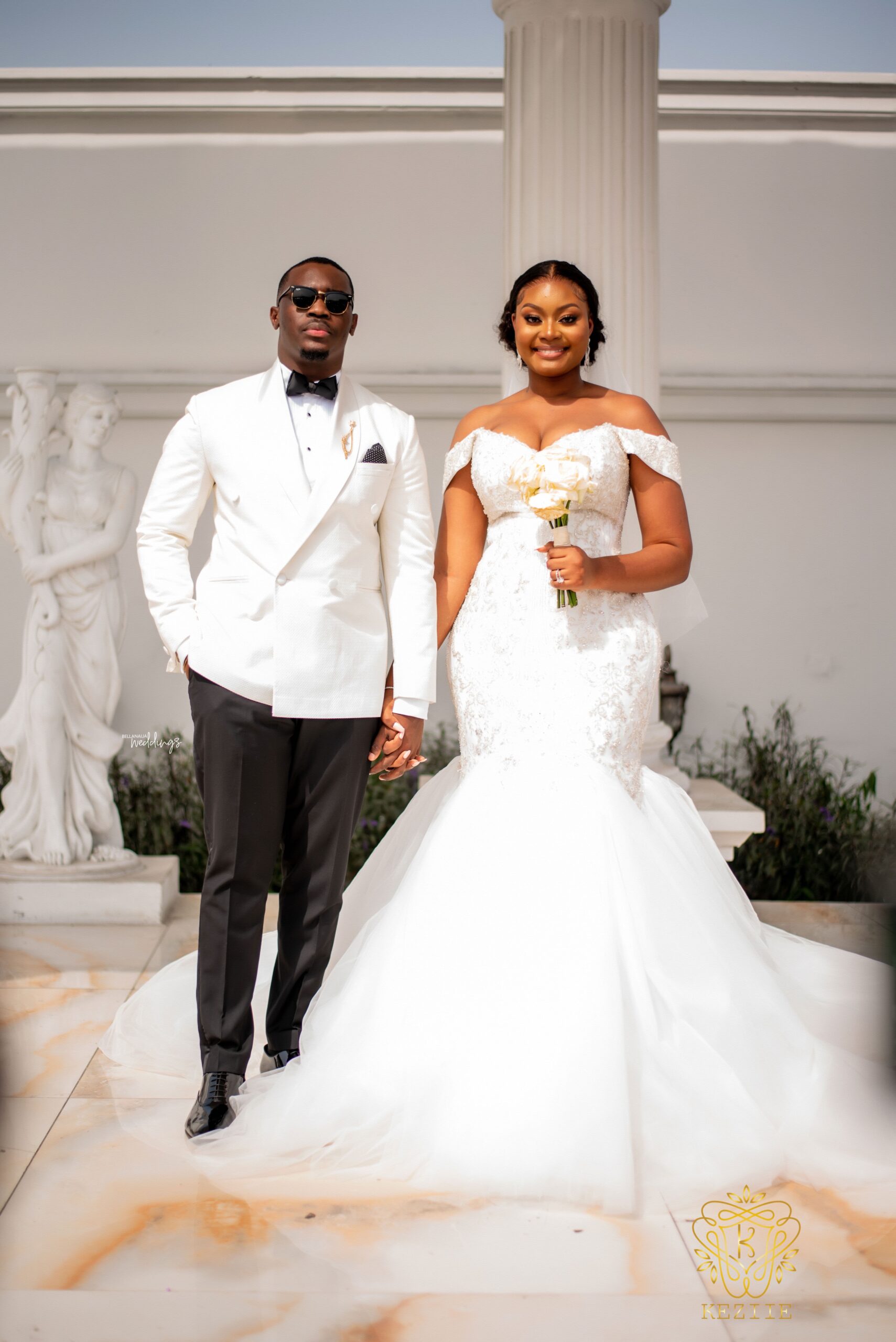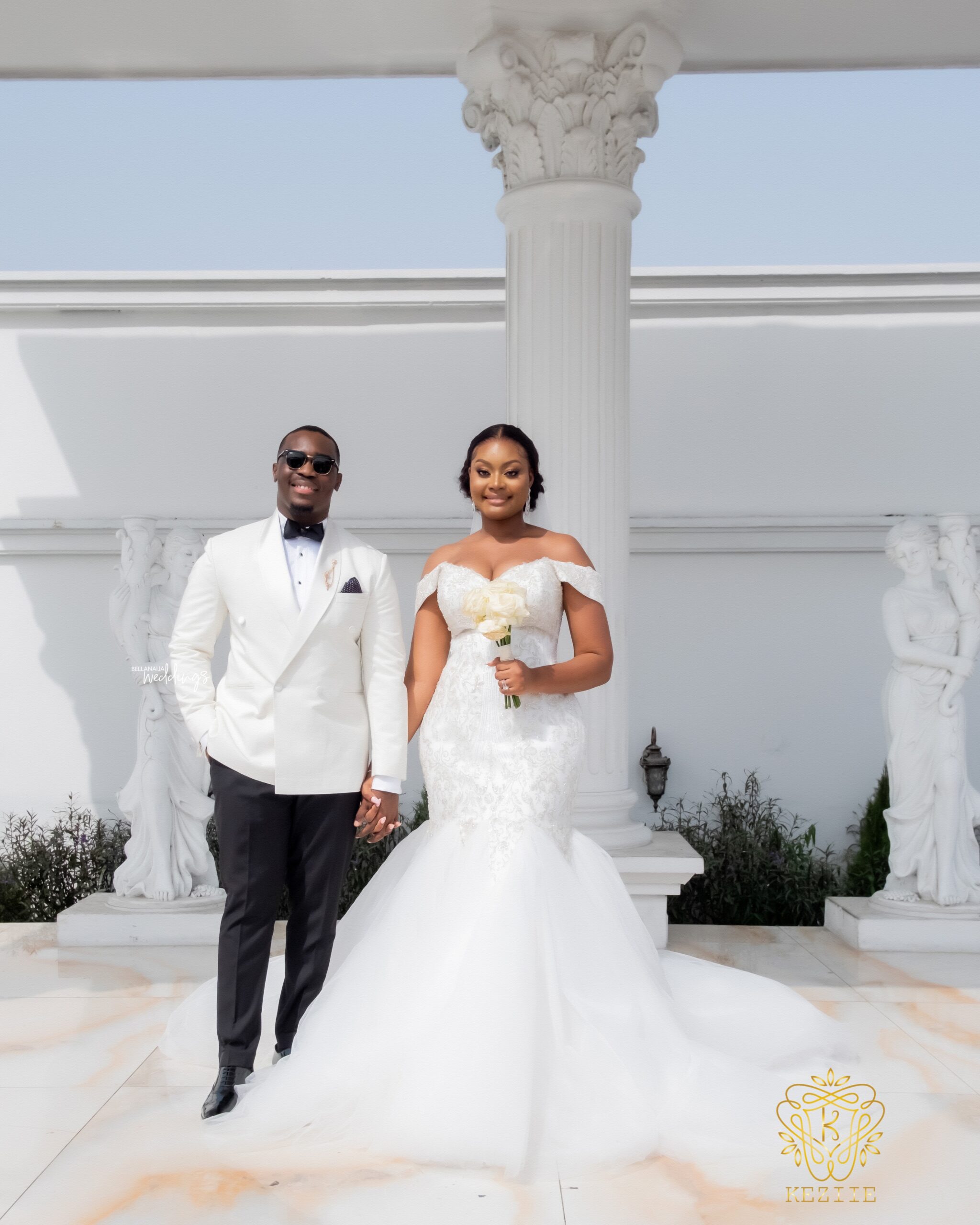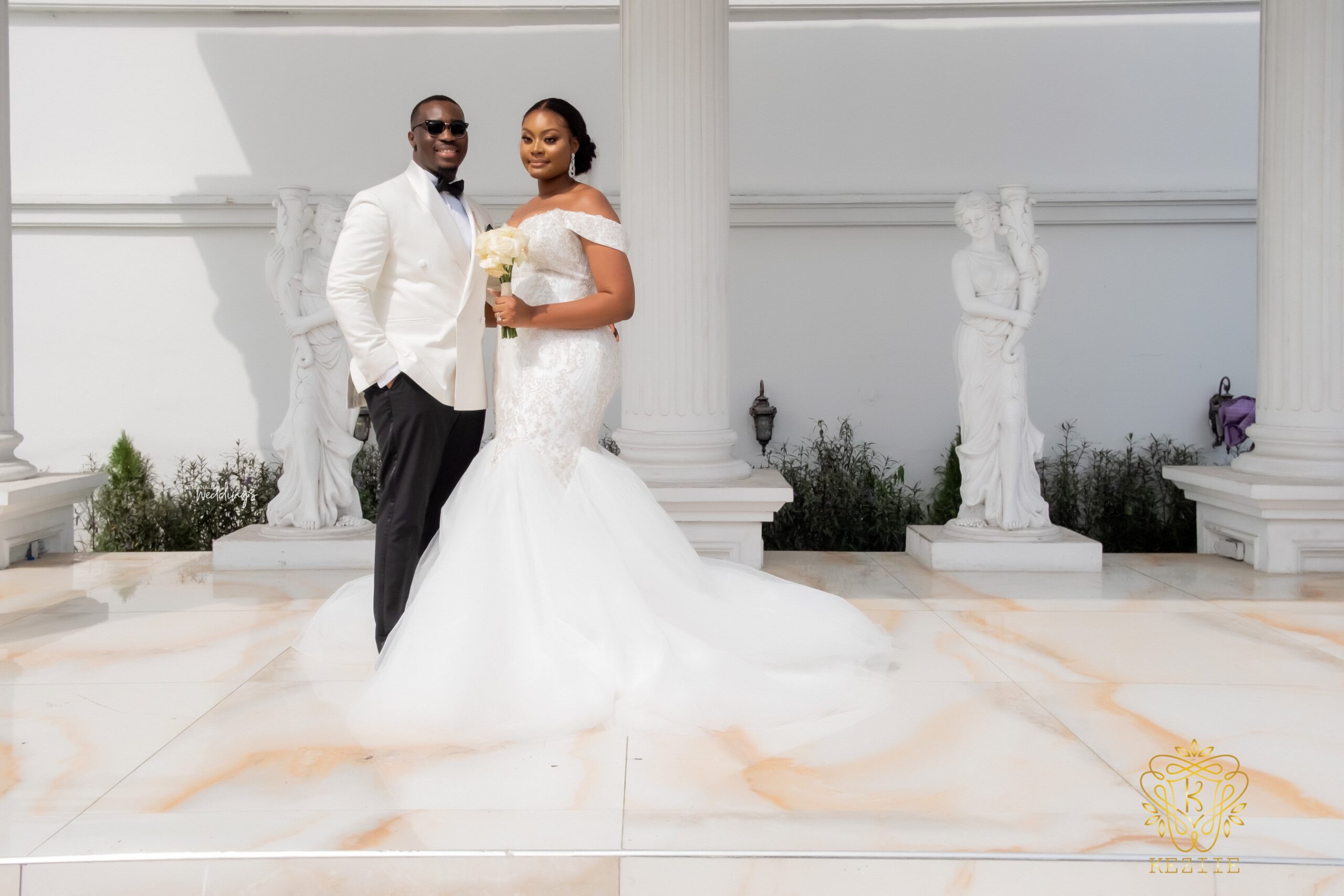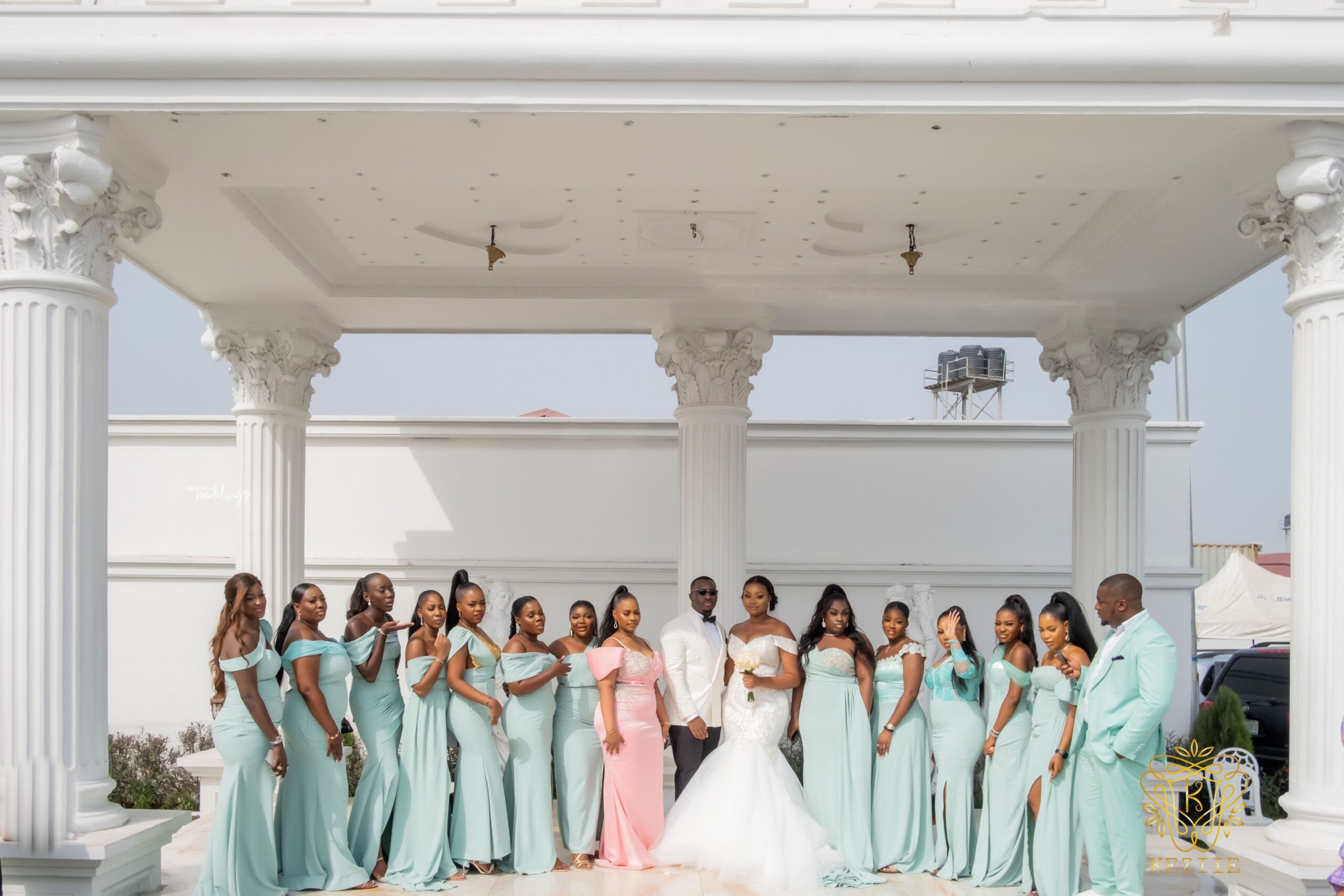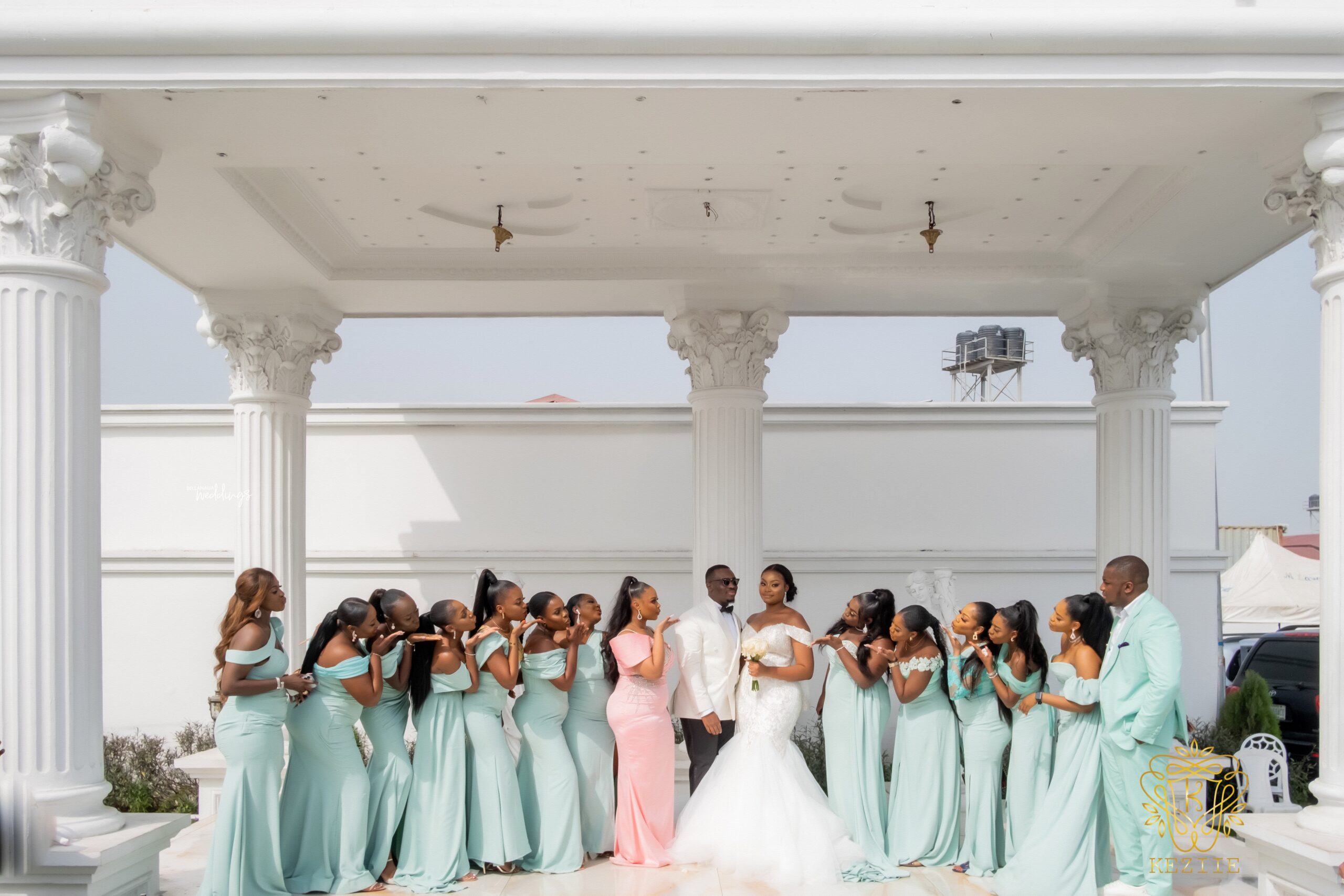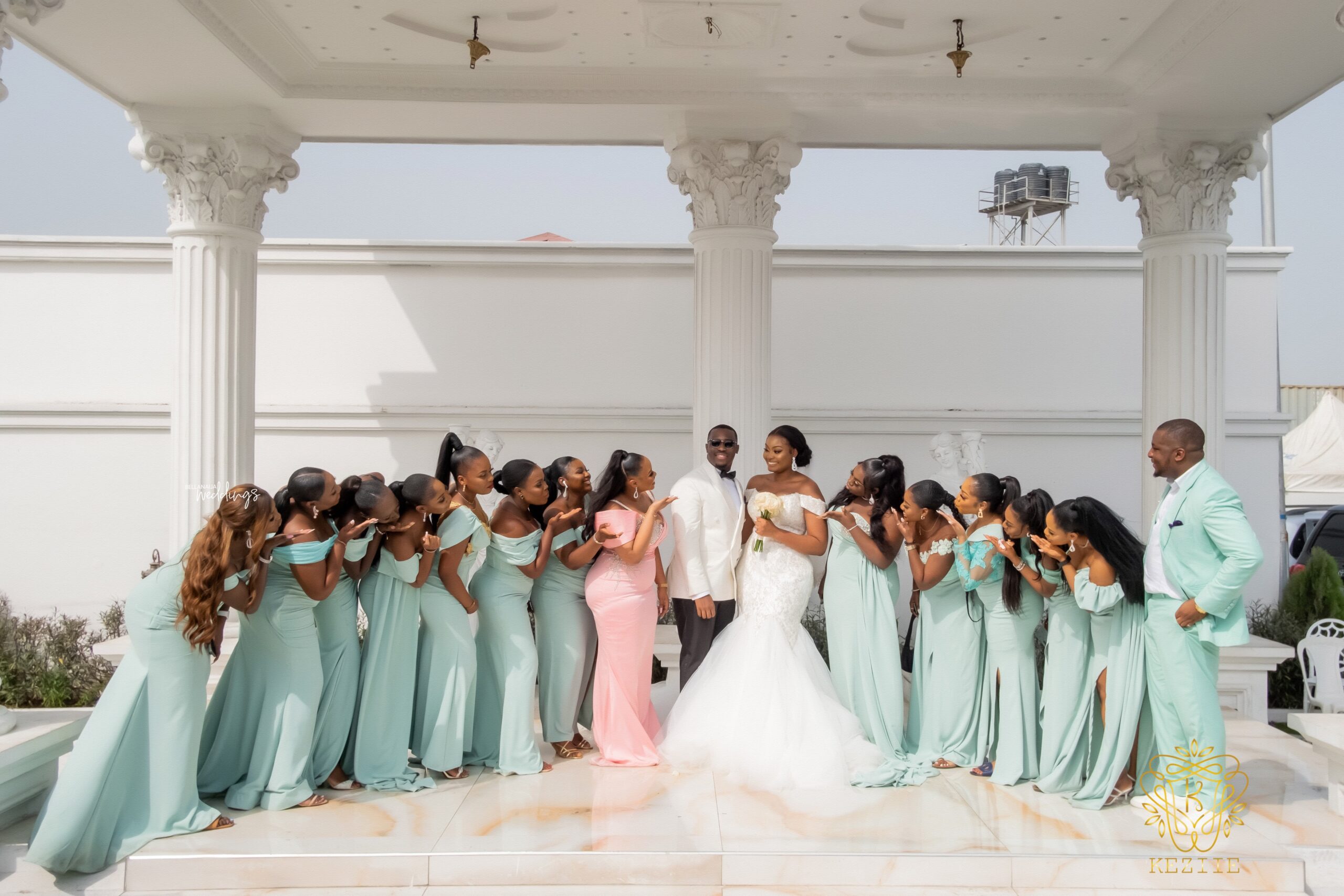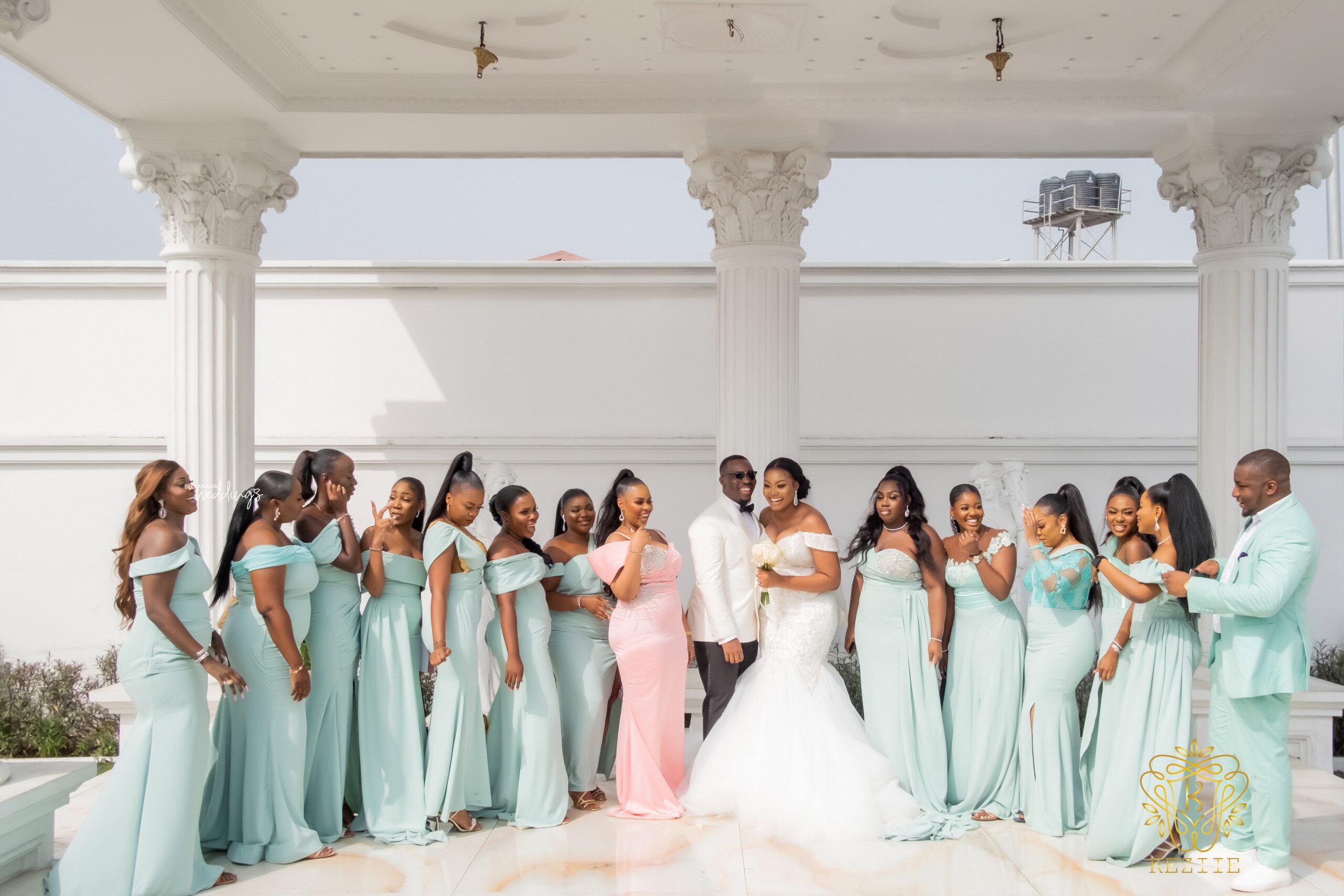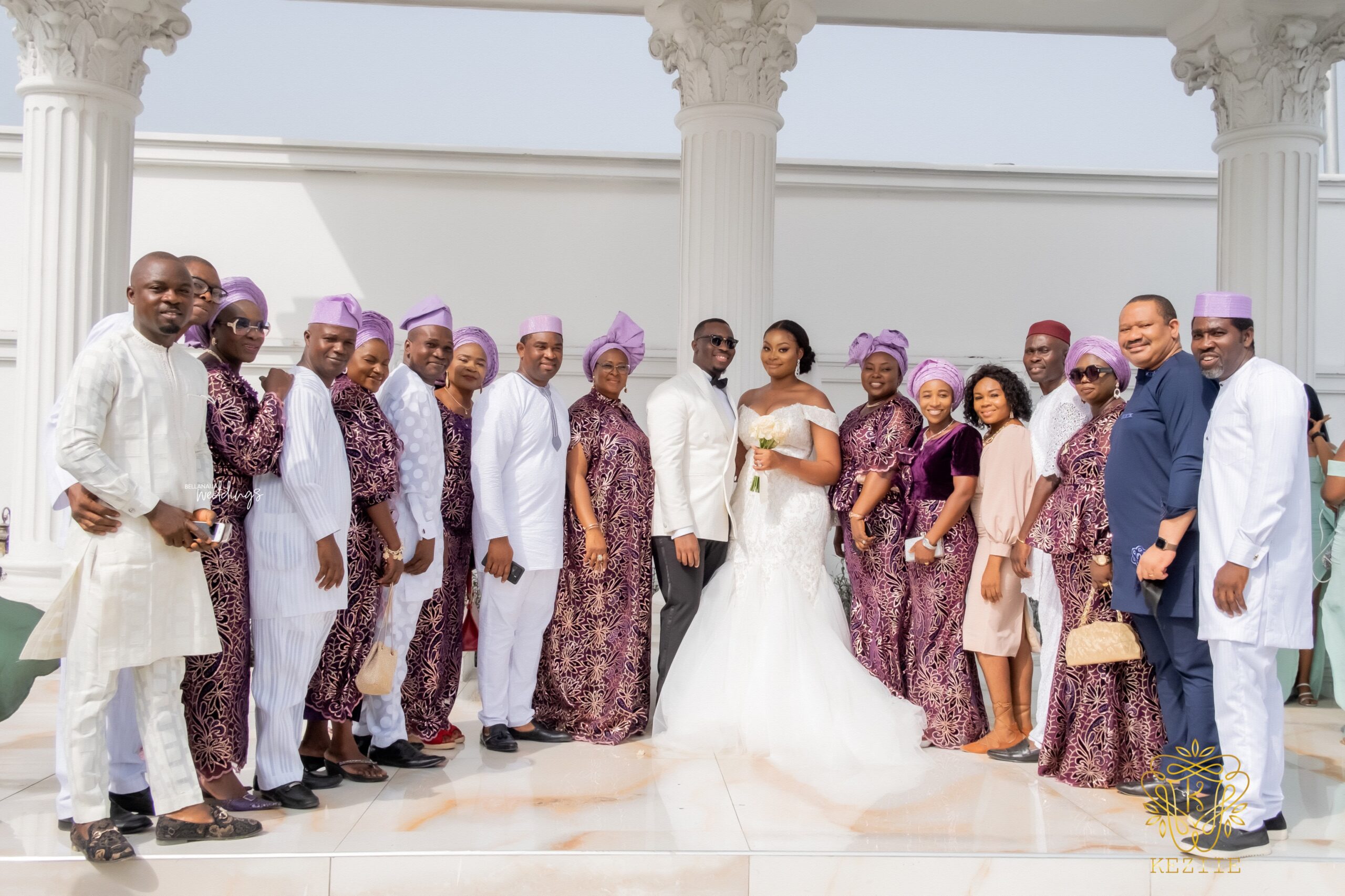 It's reception O'clock!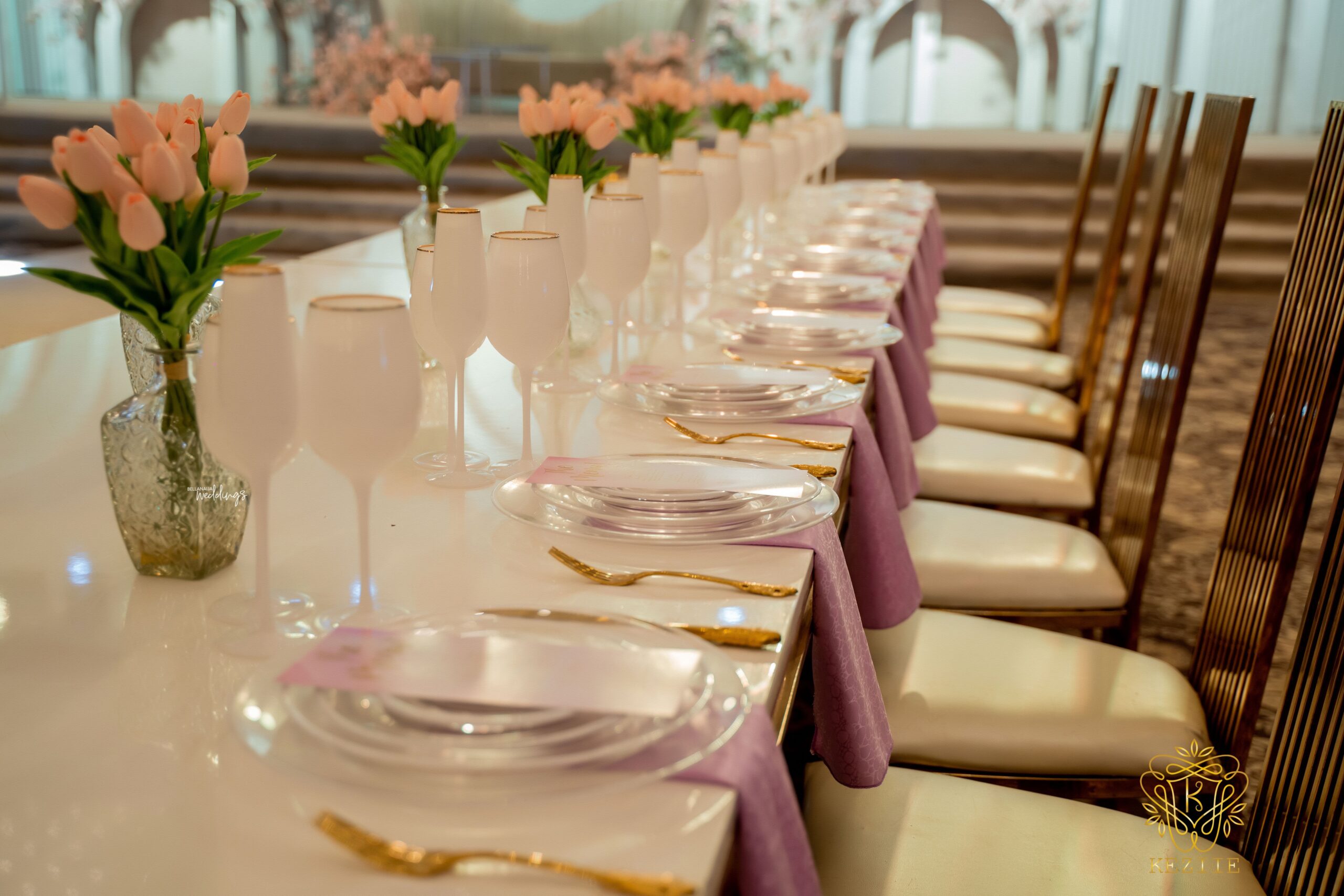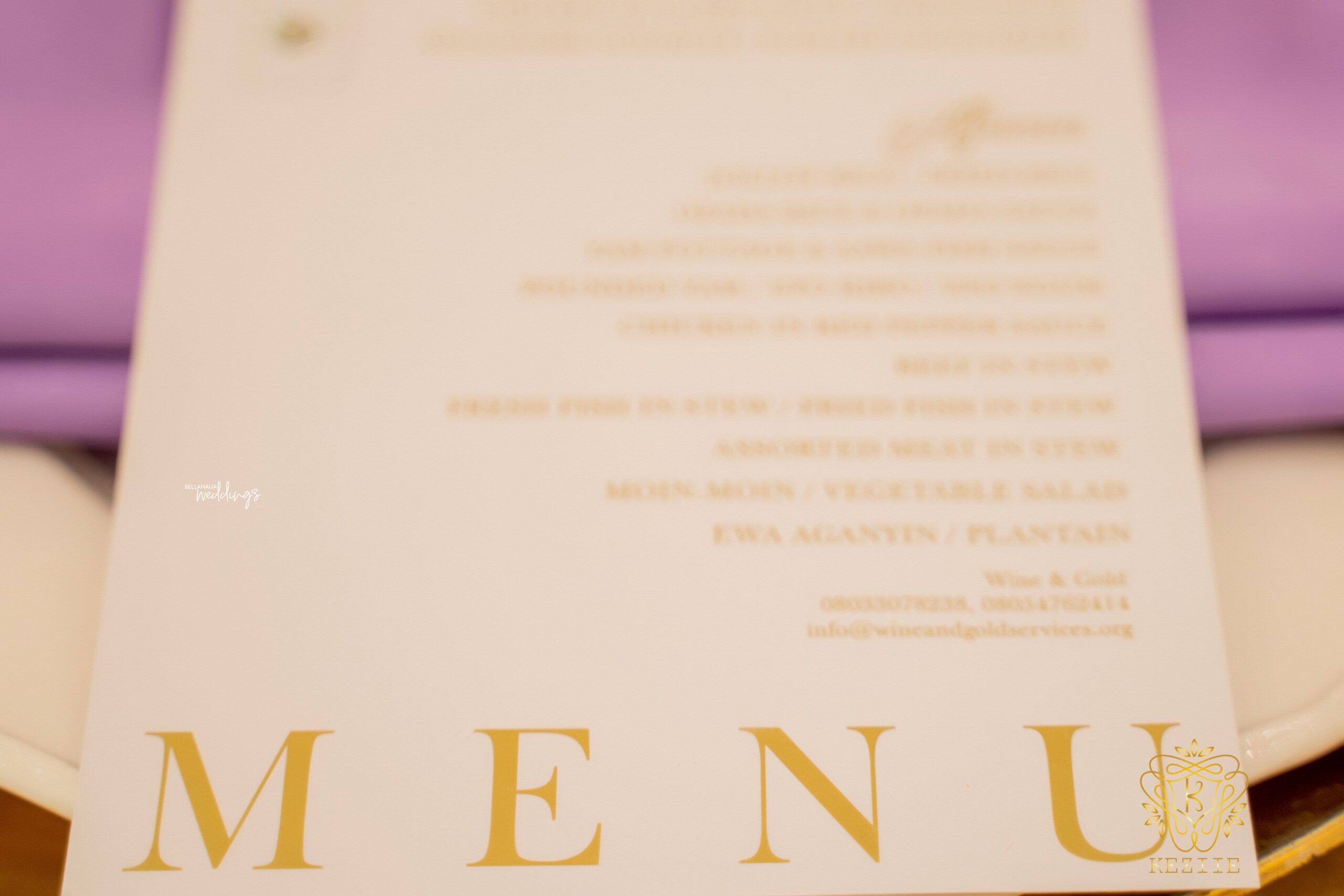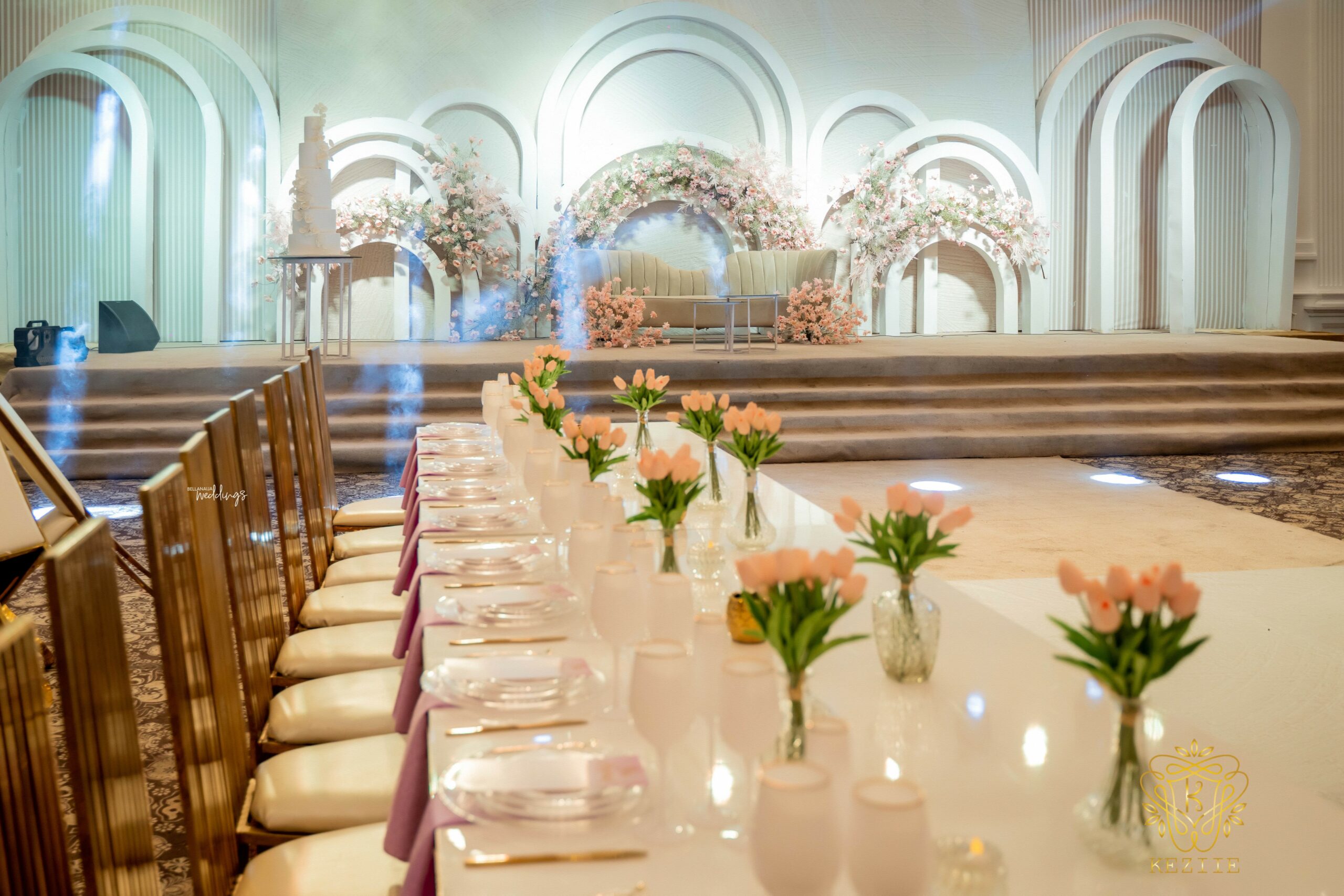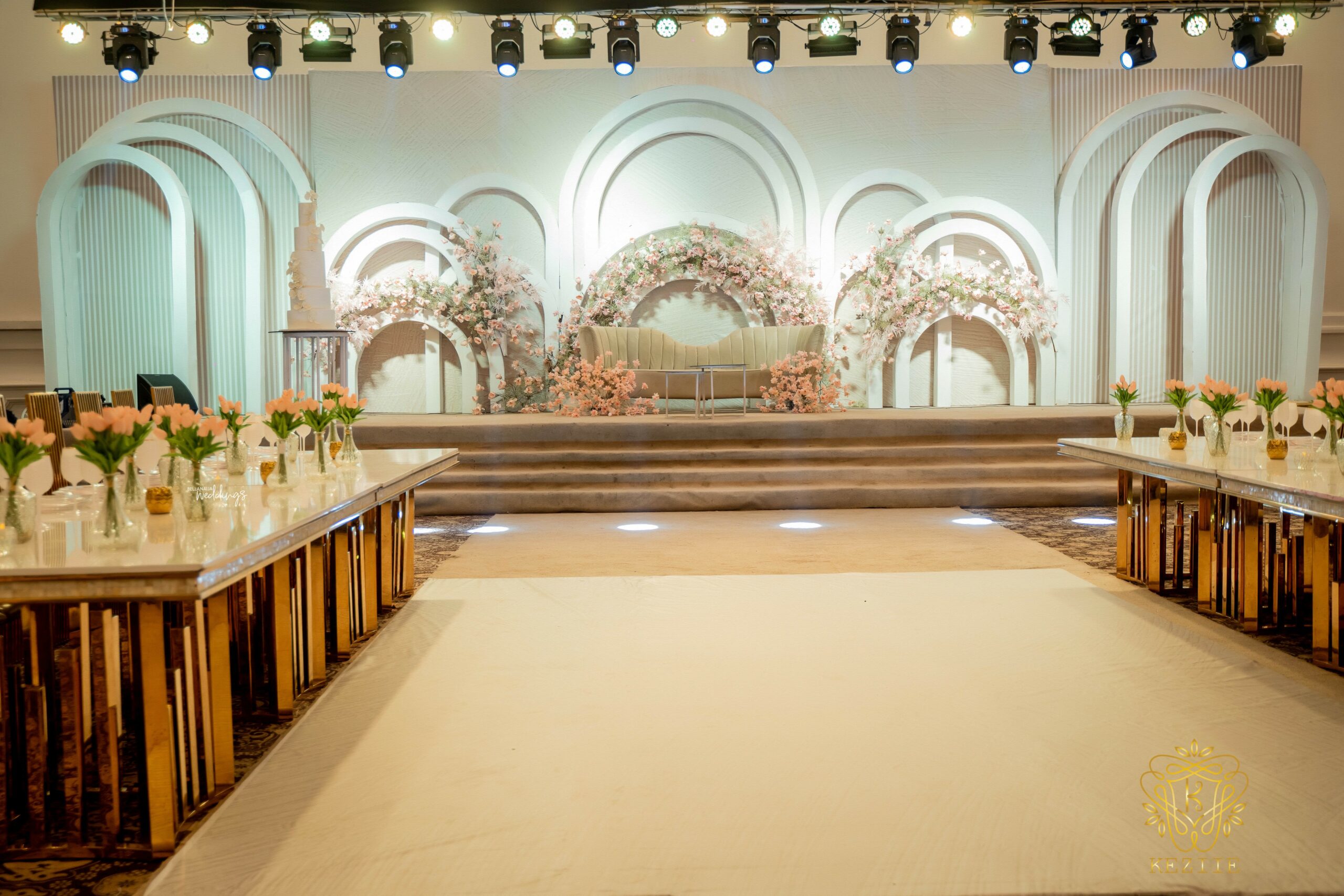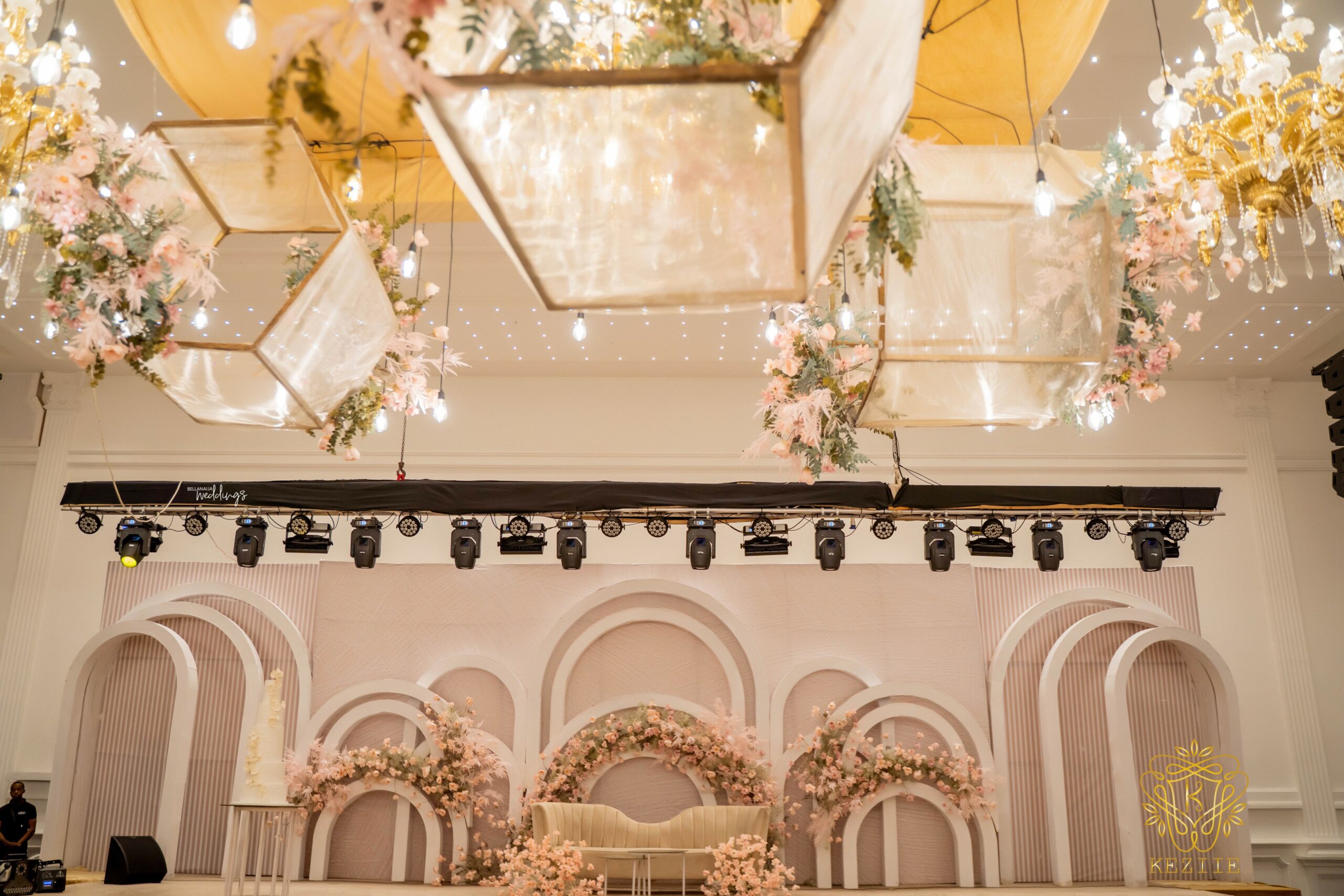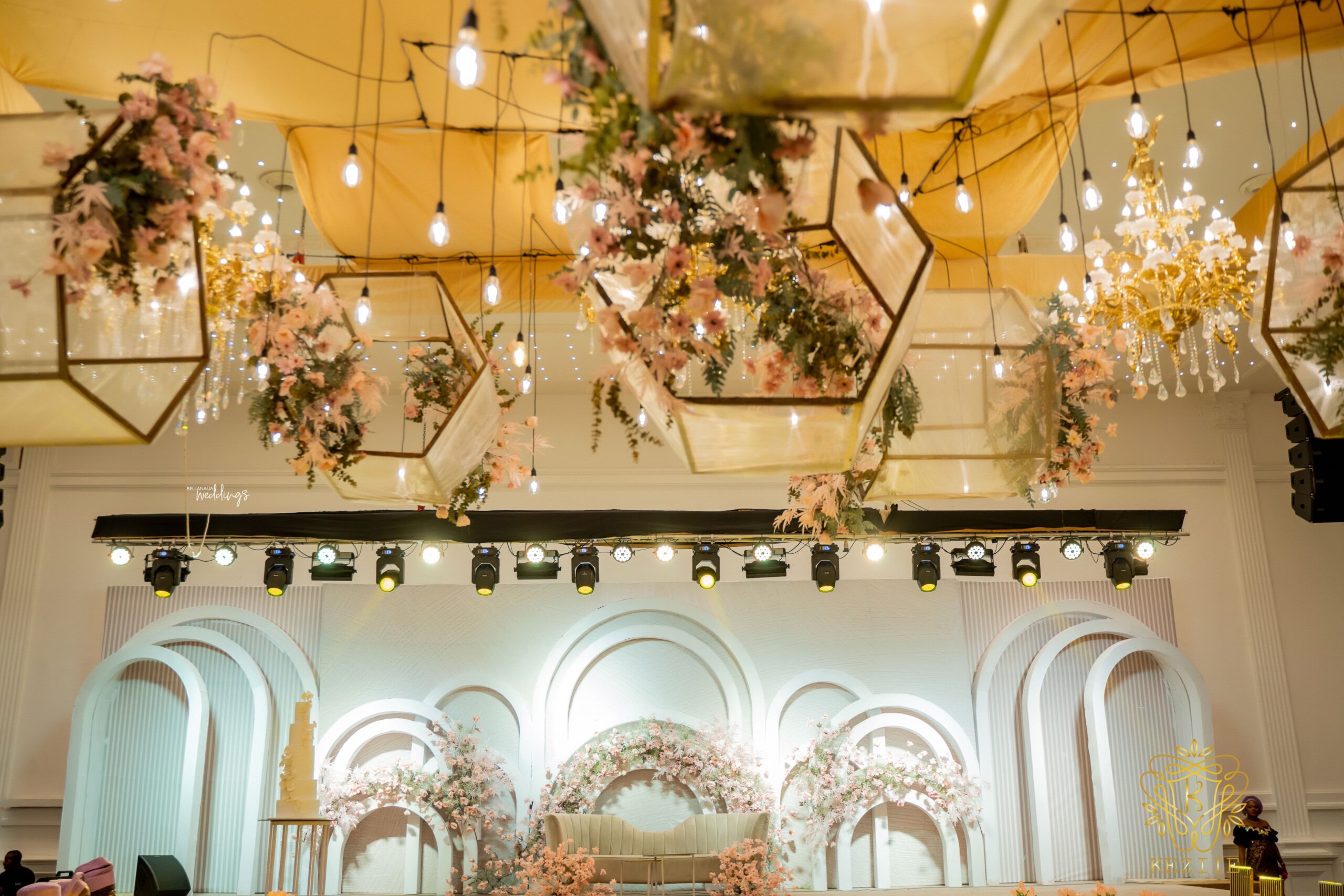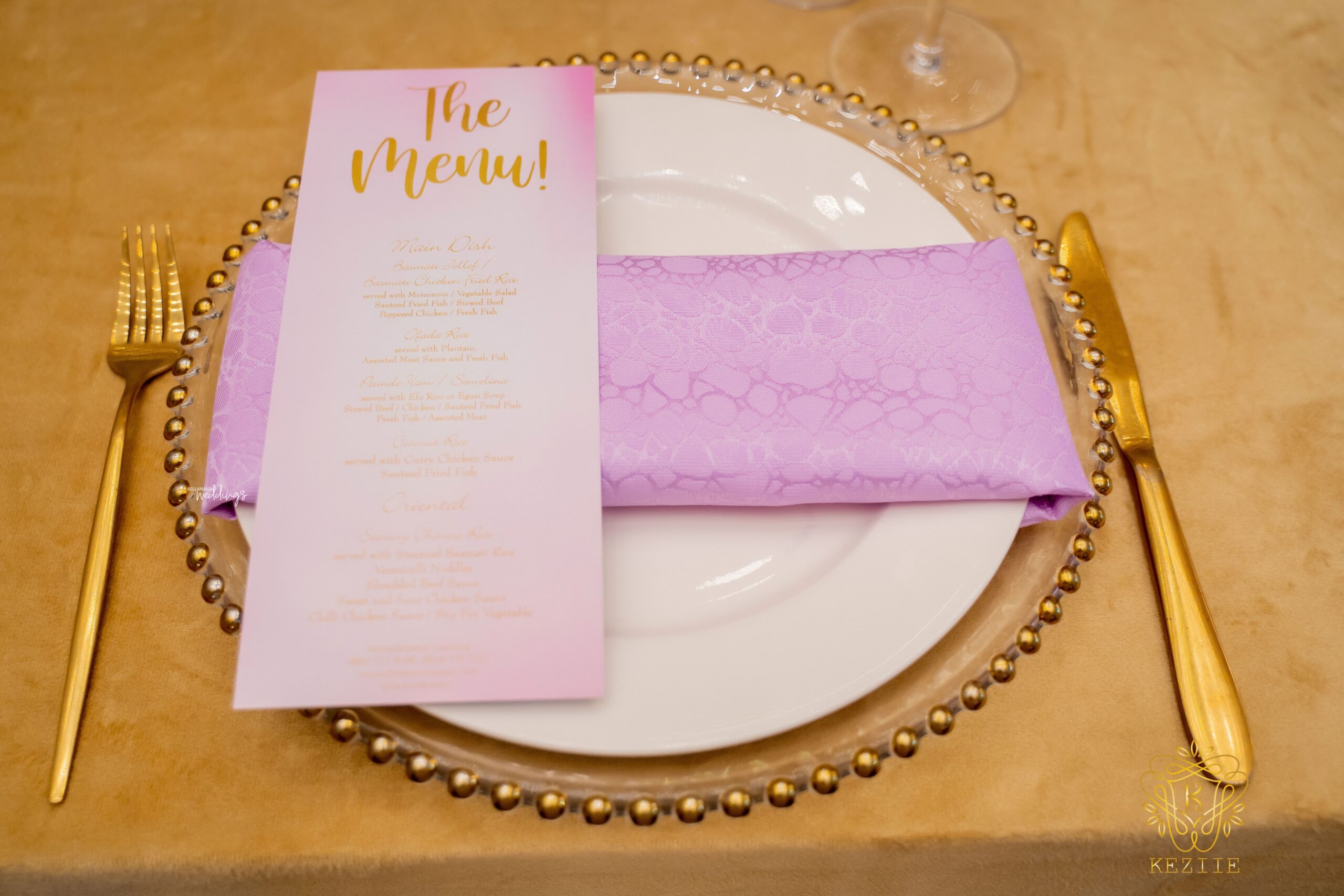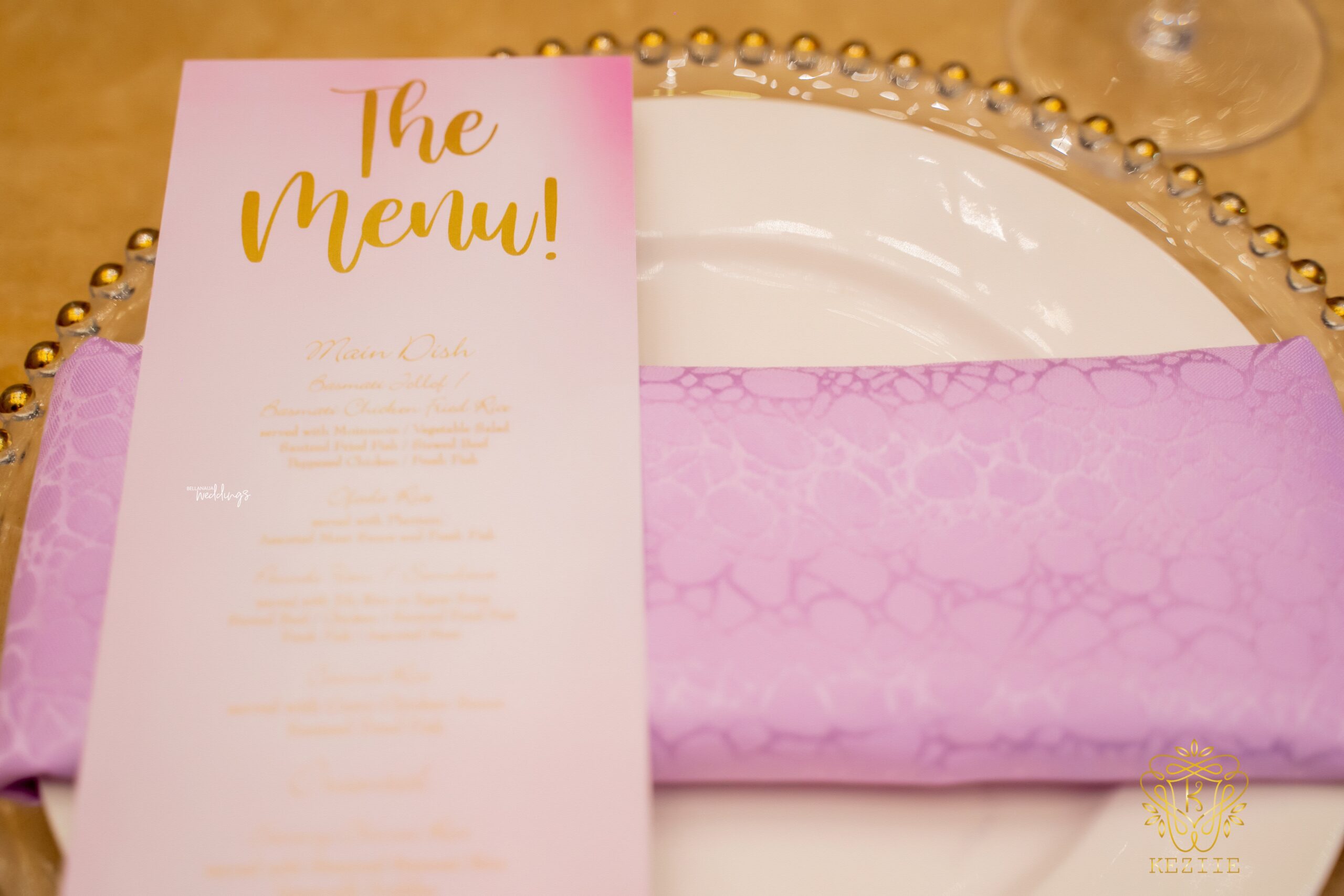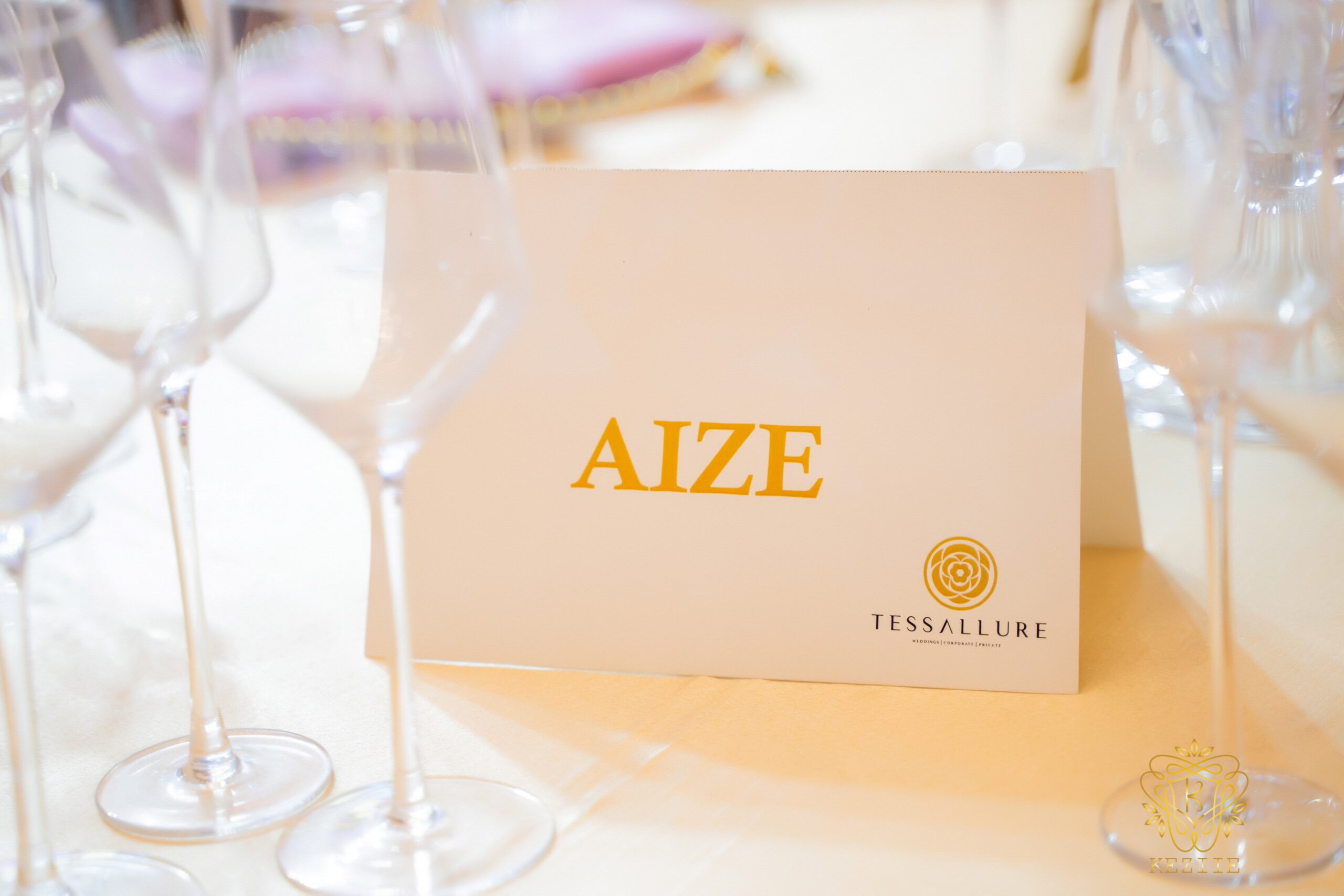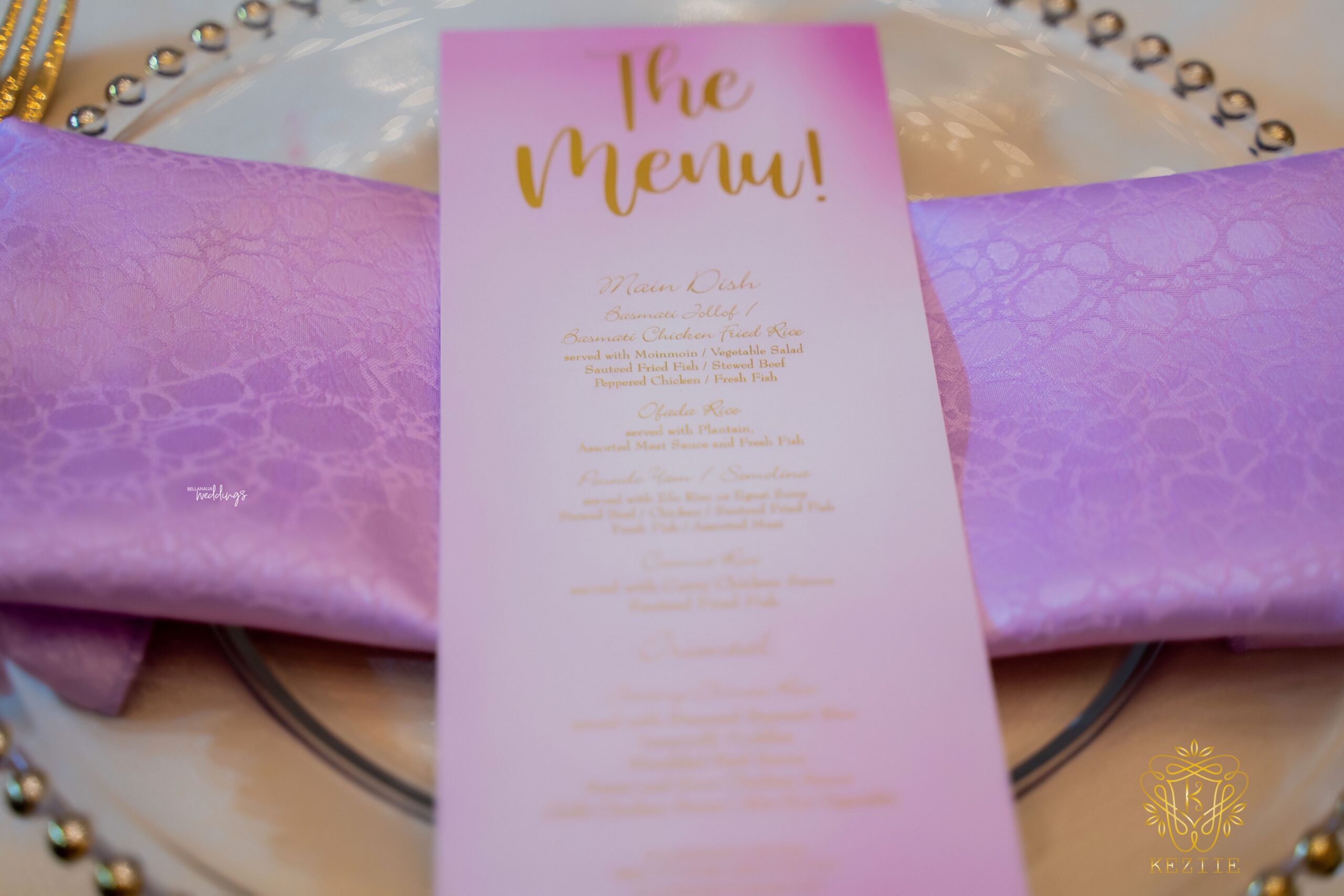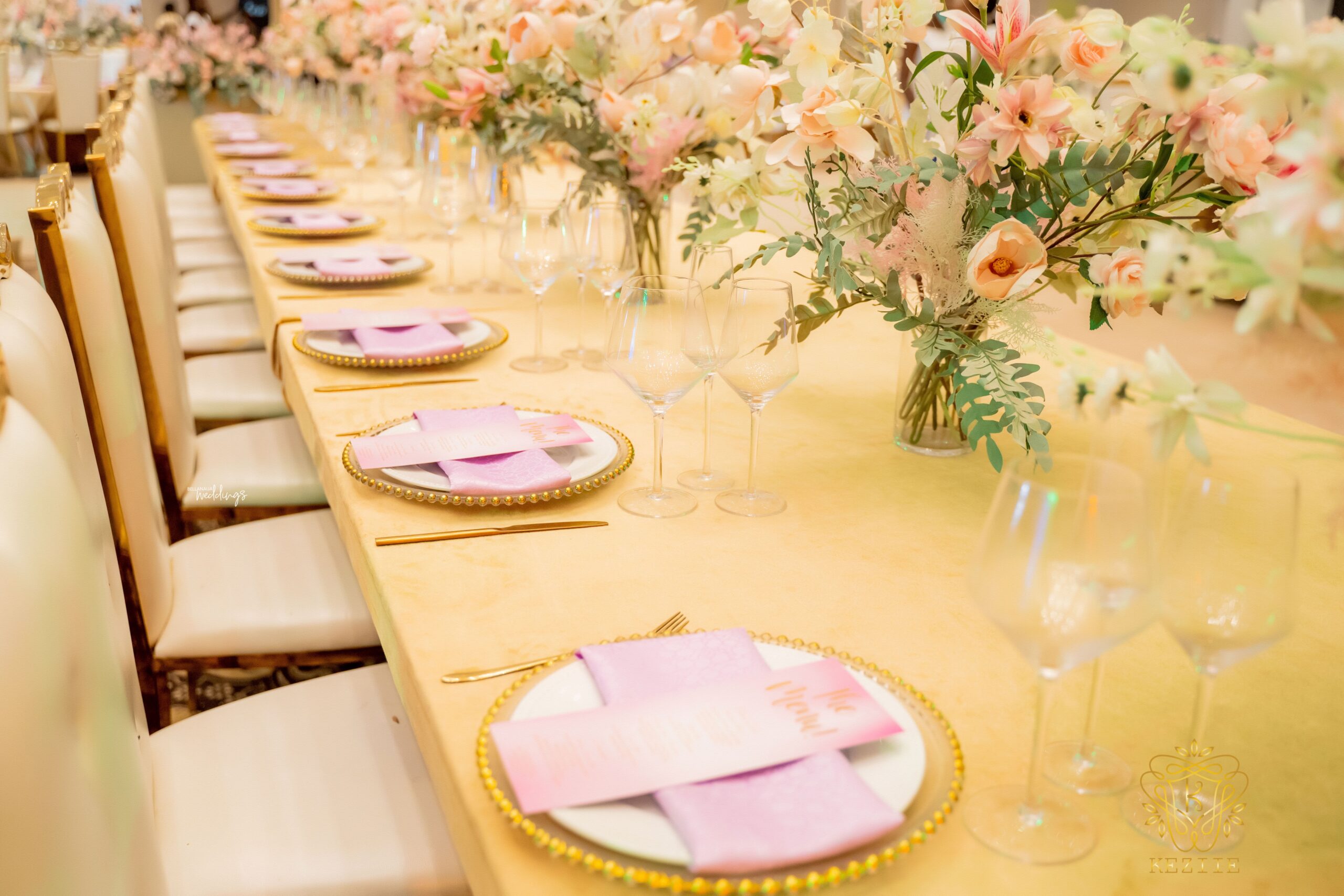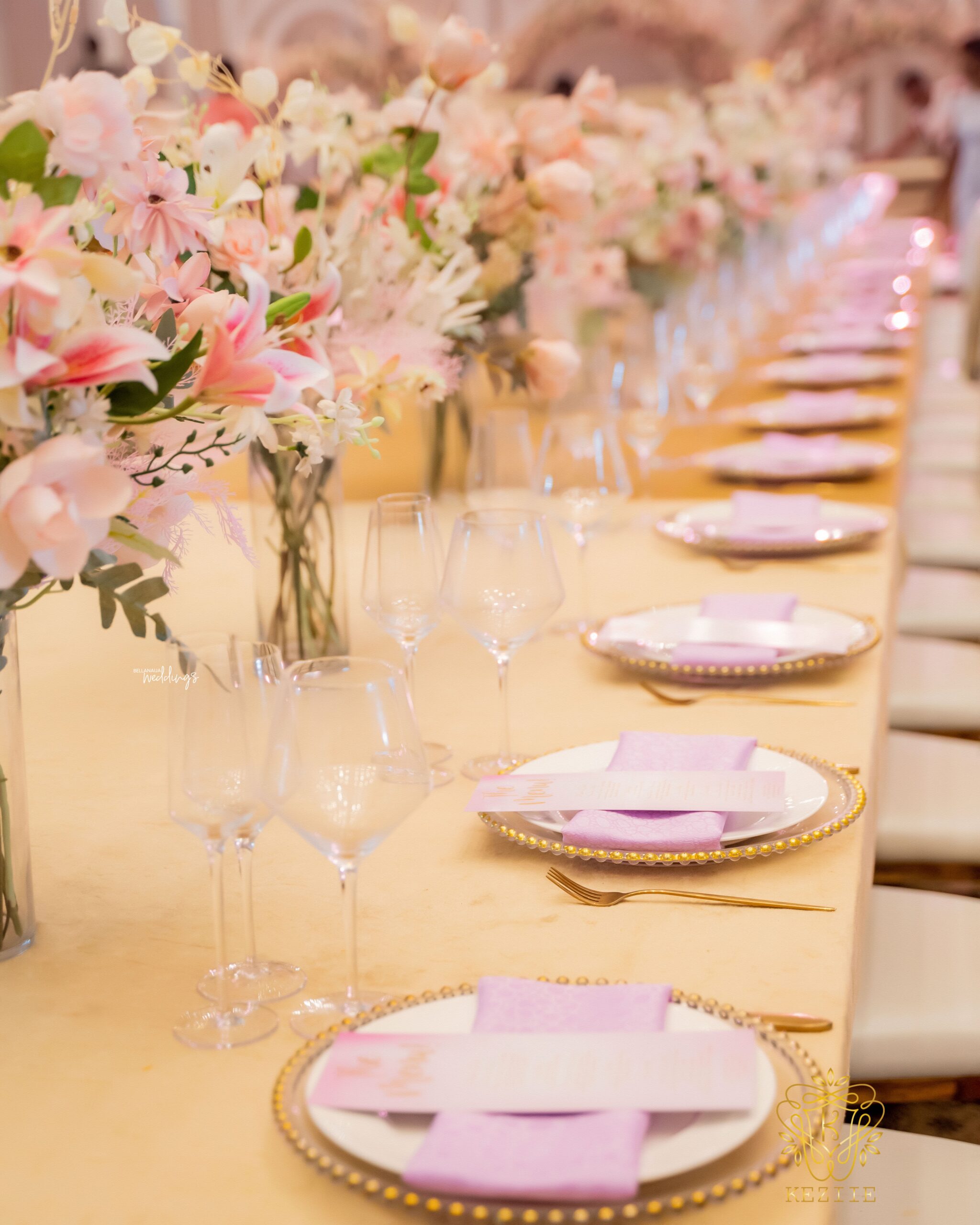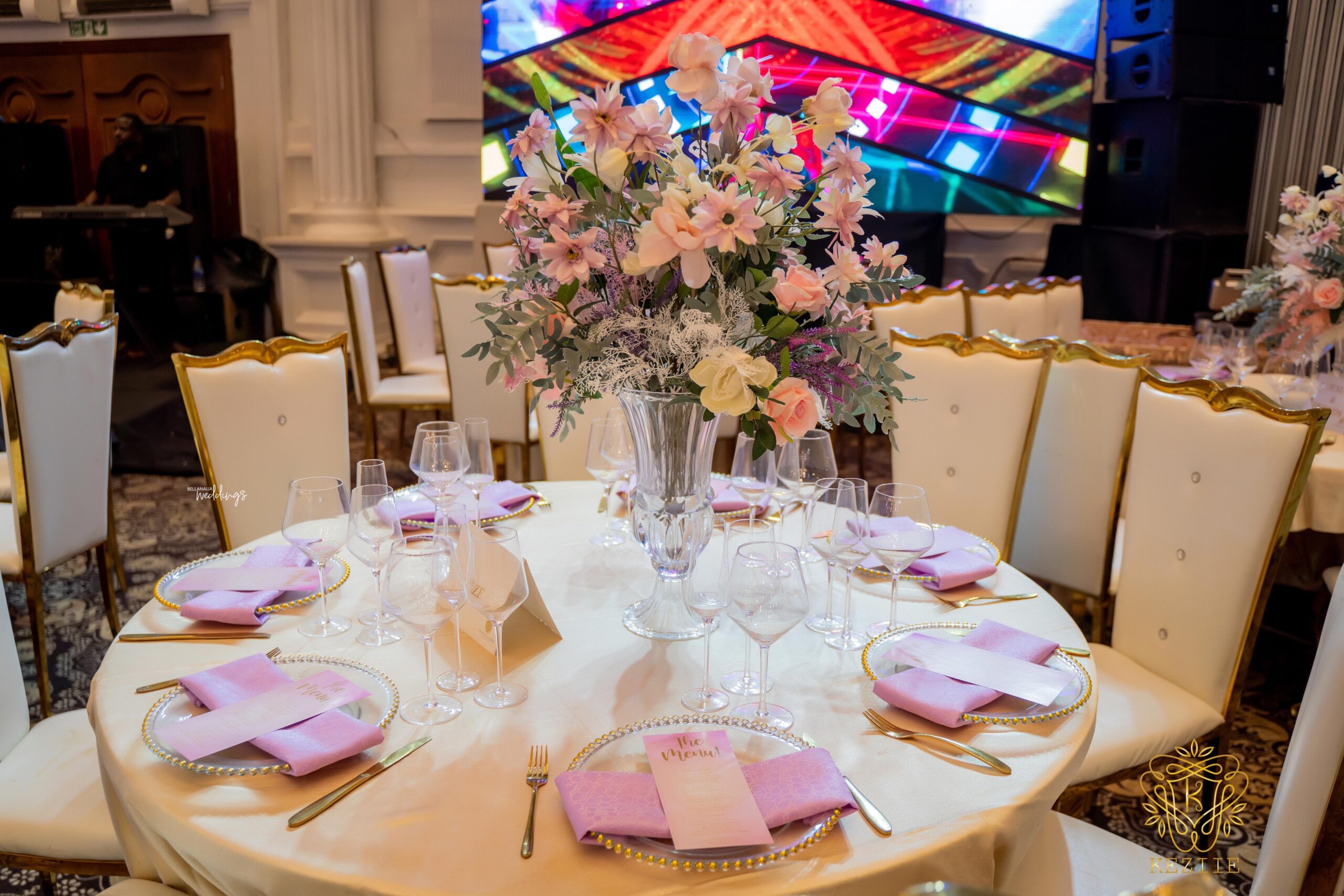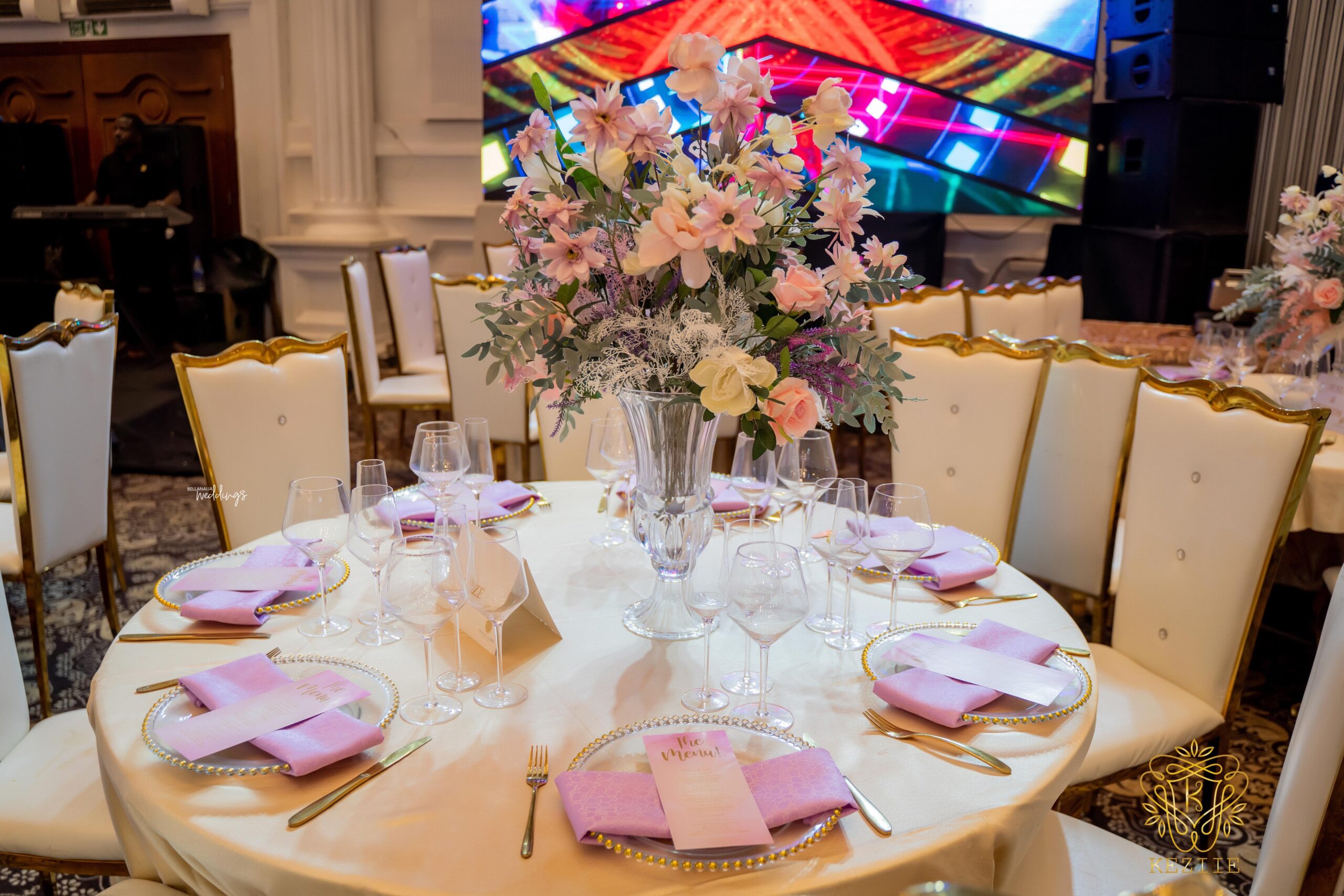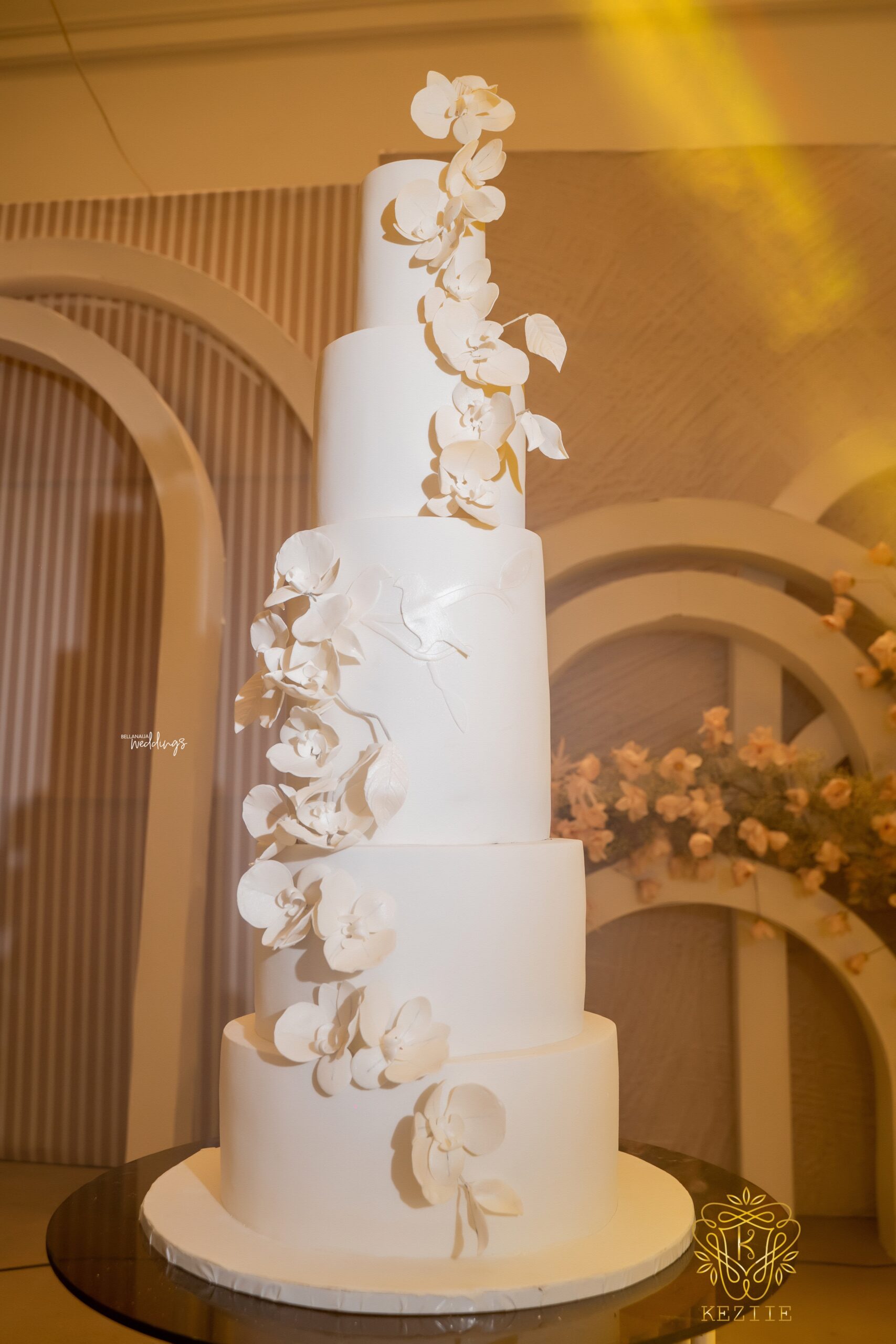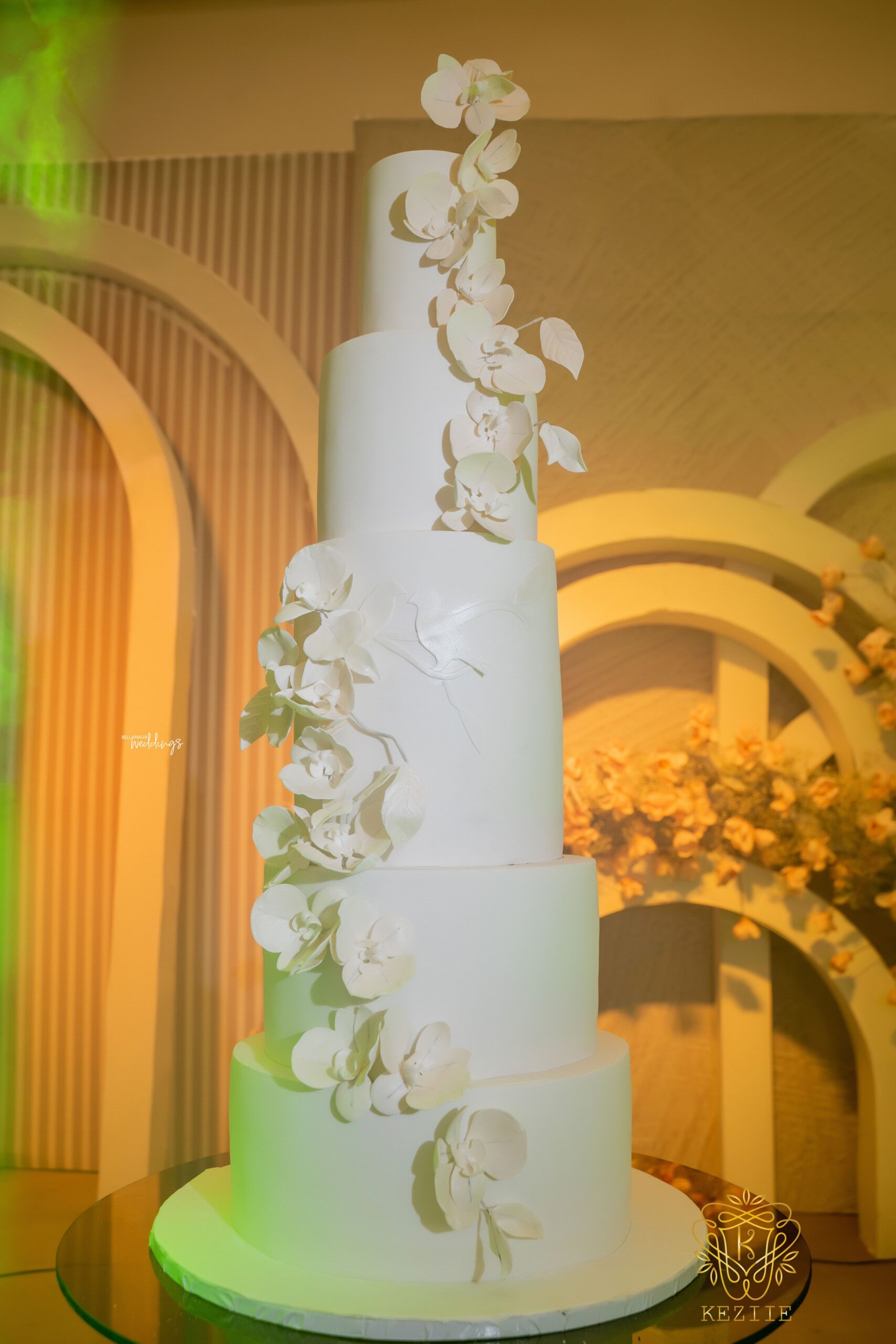 Now the party begins!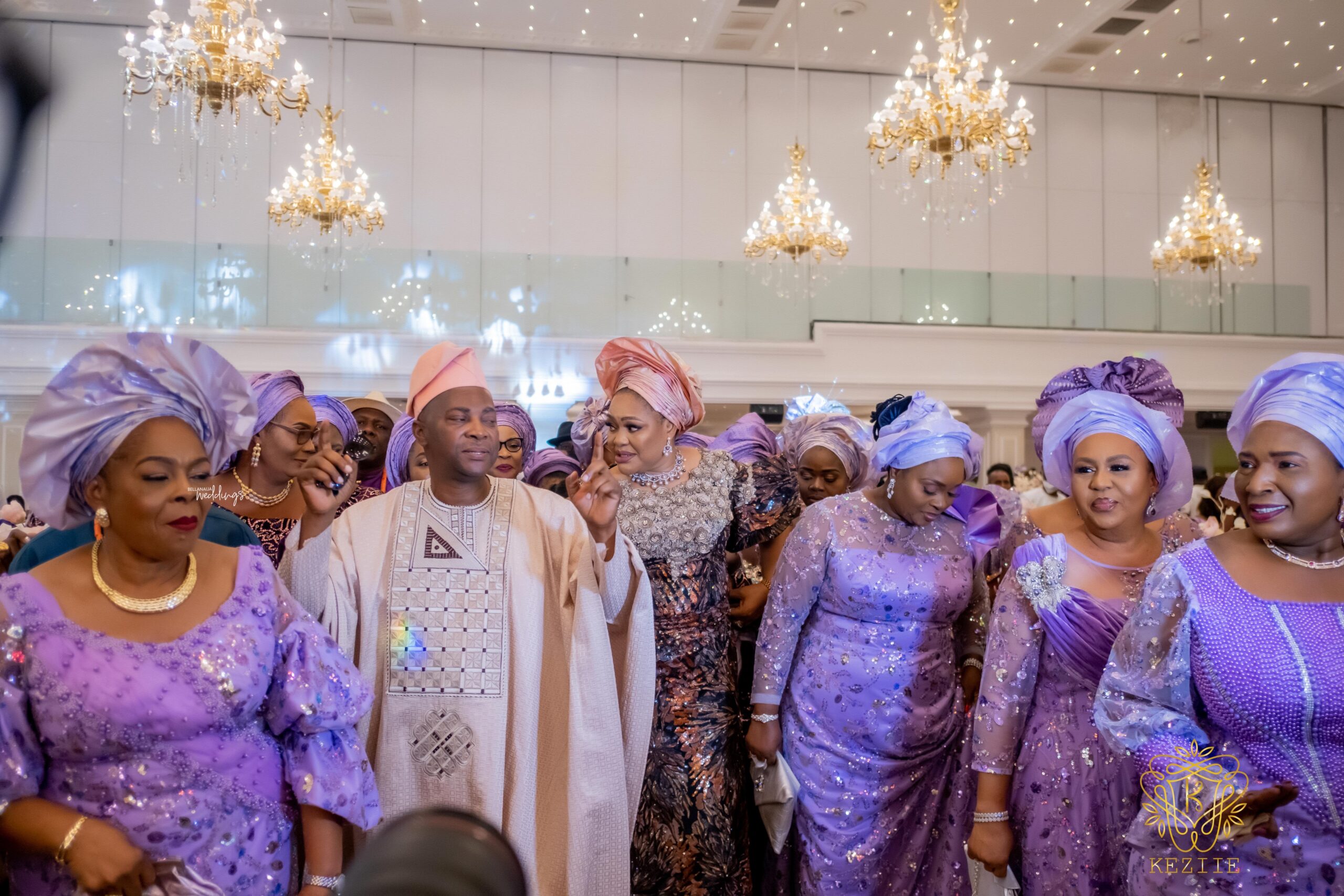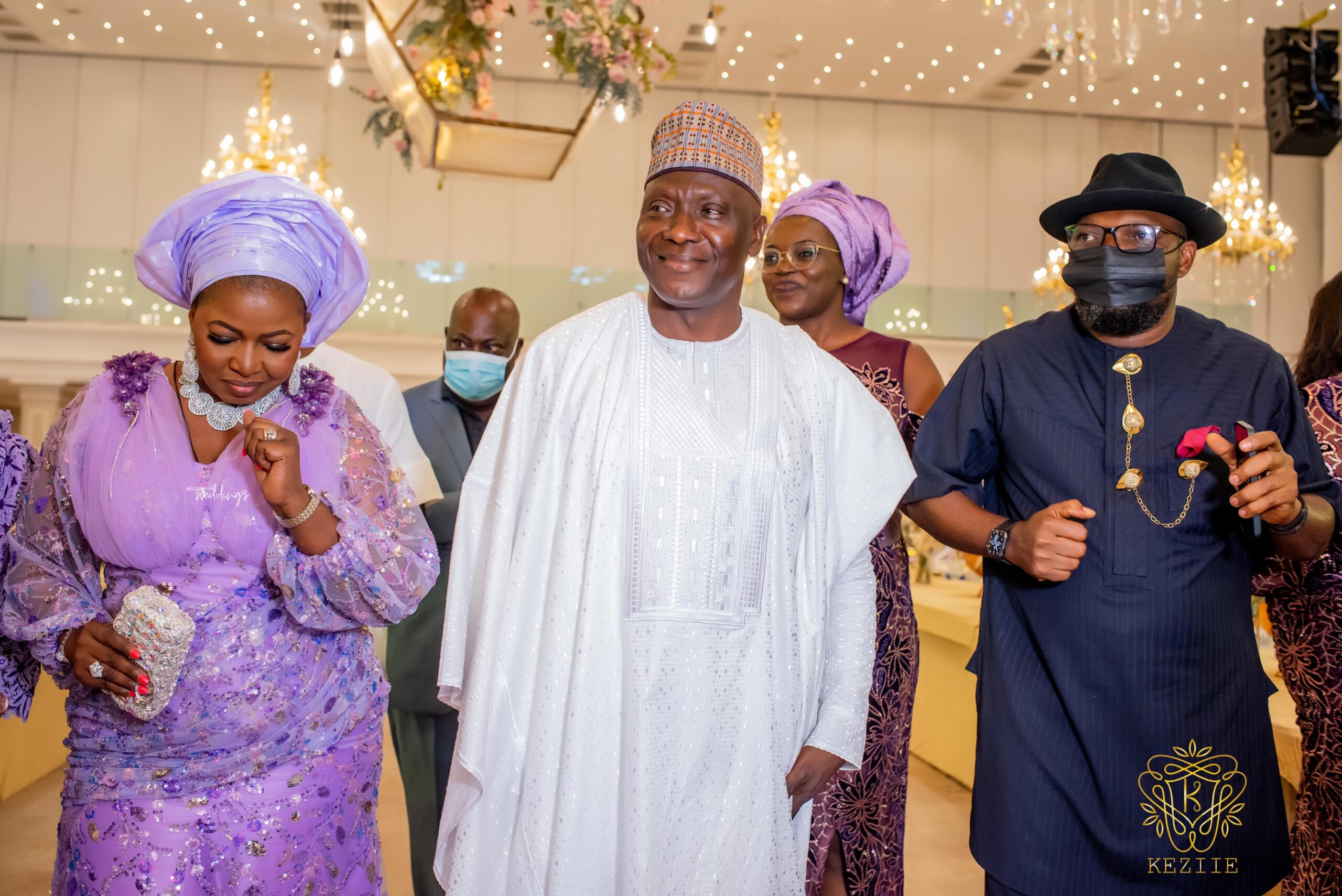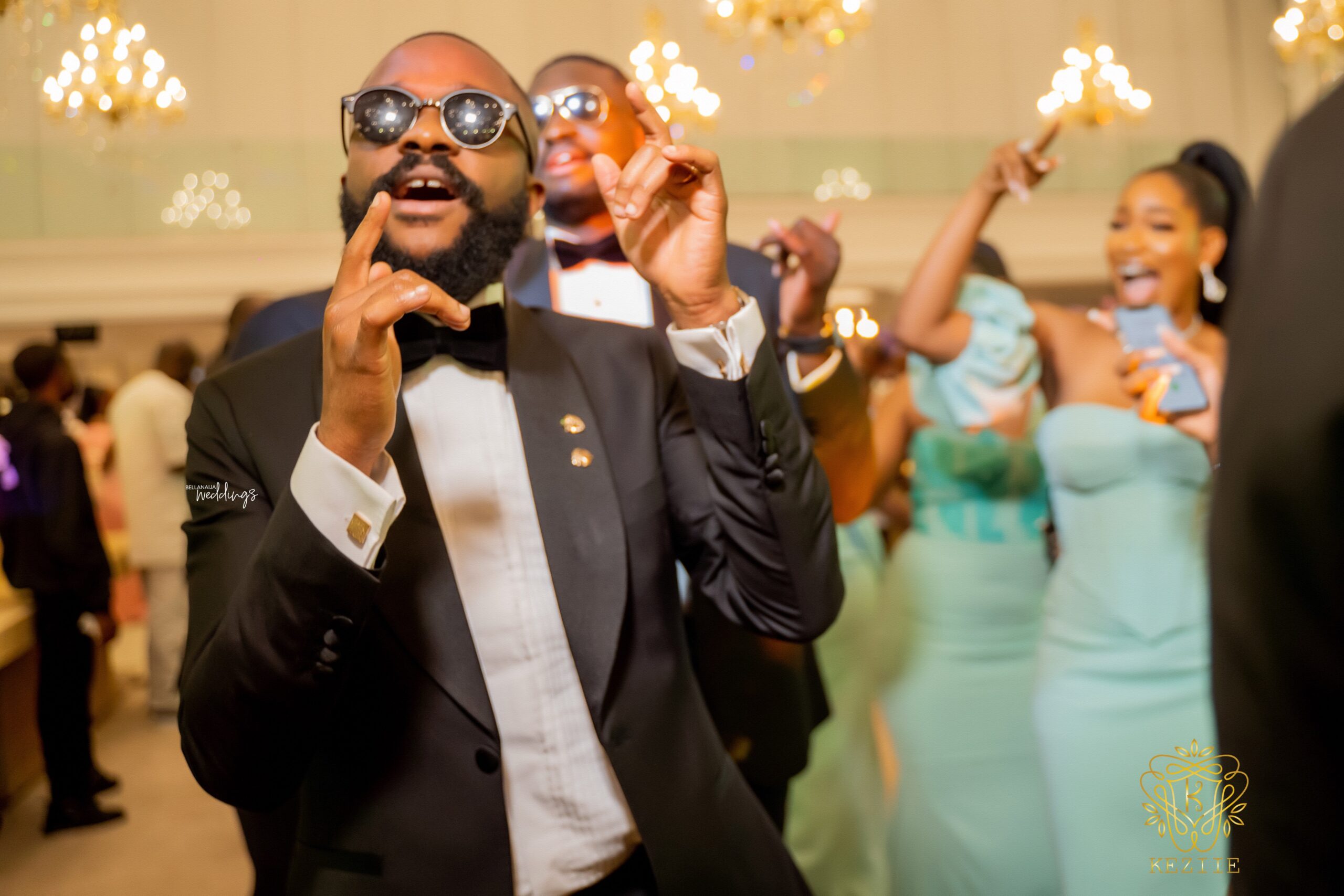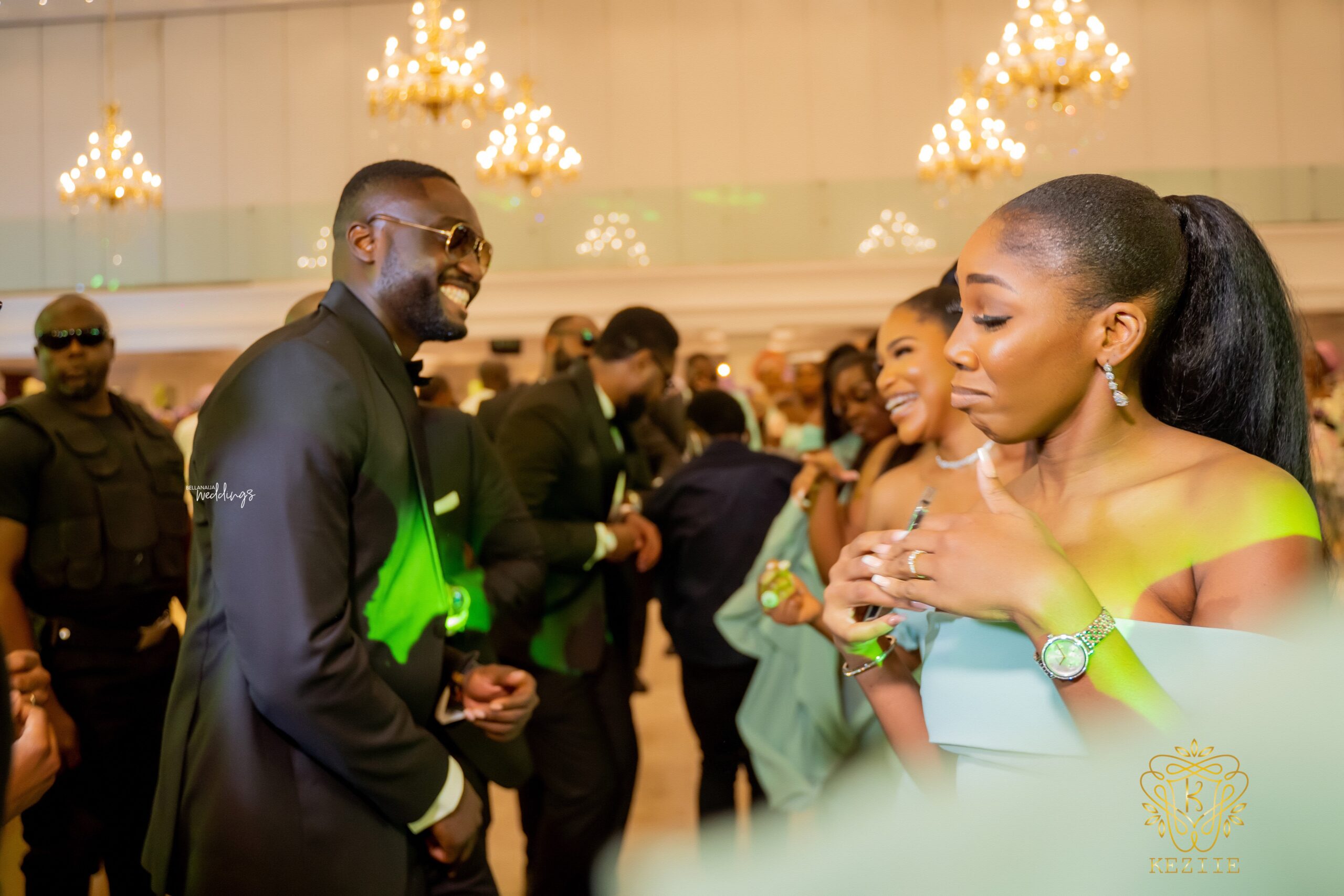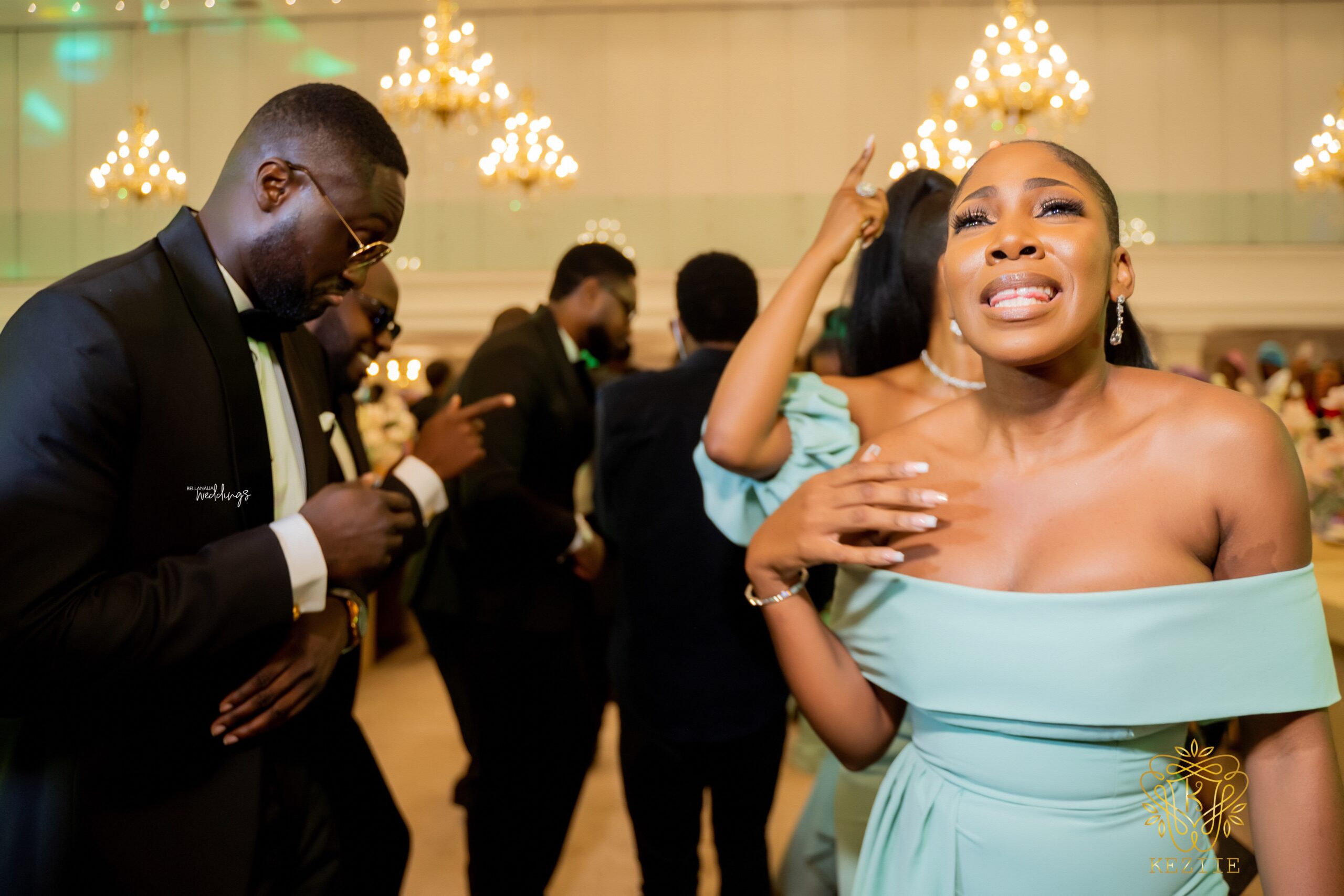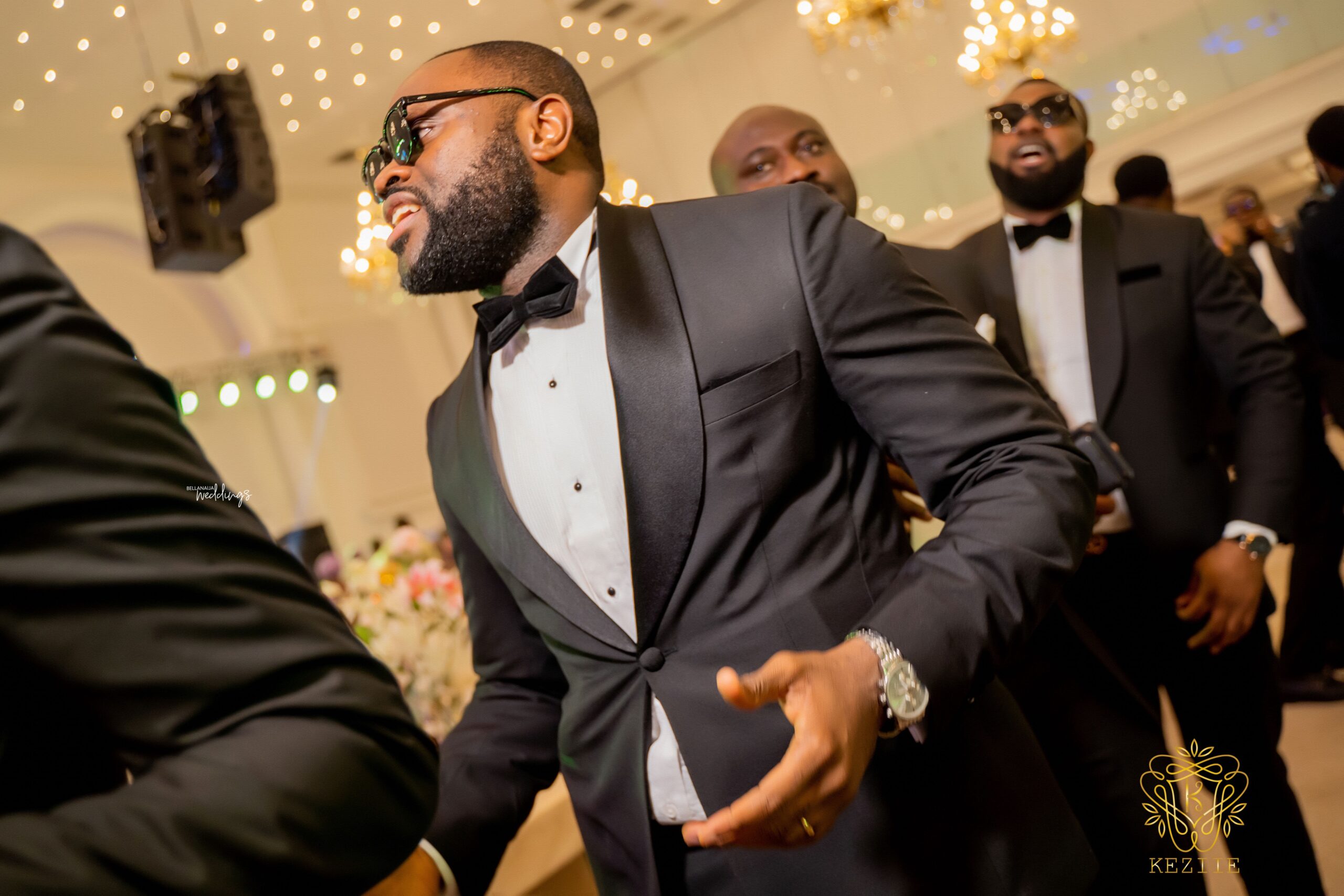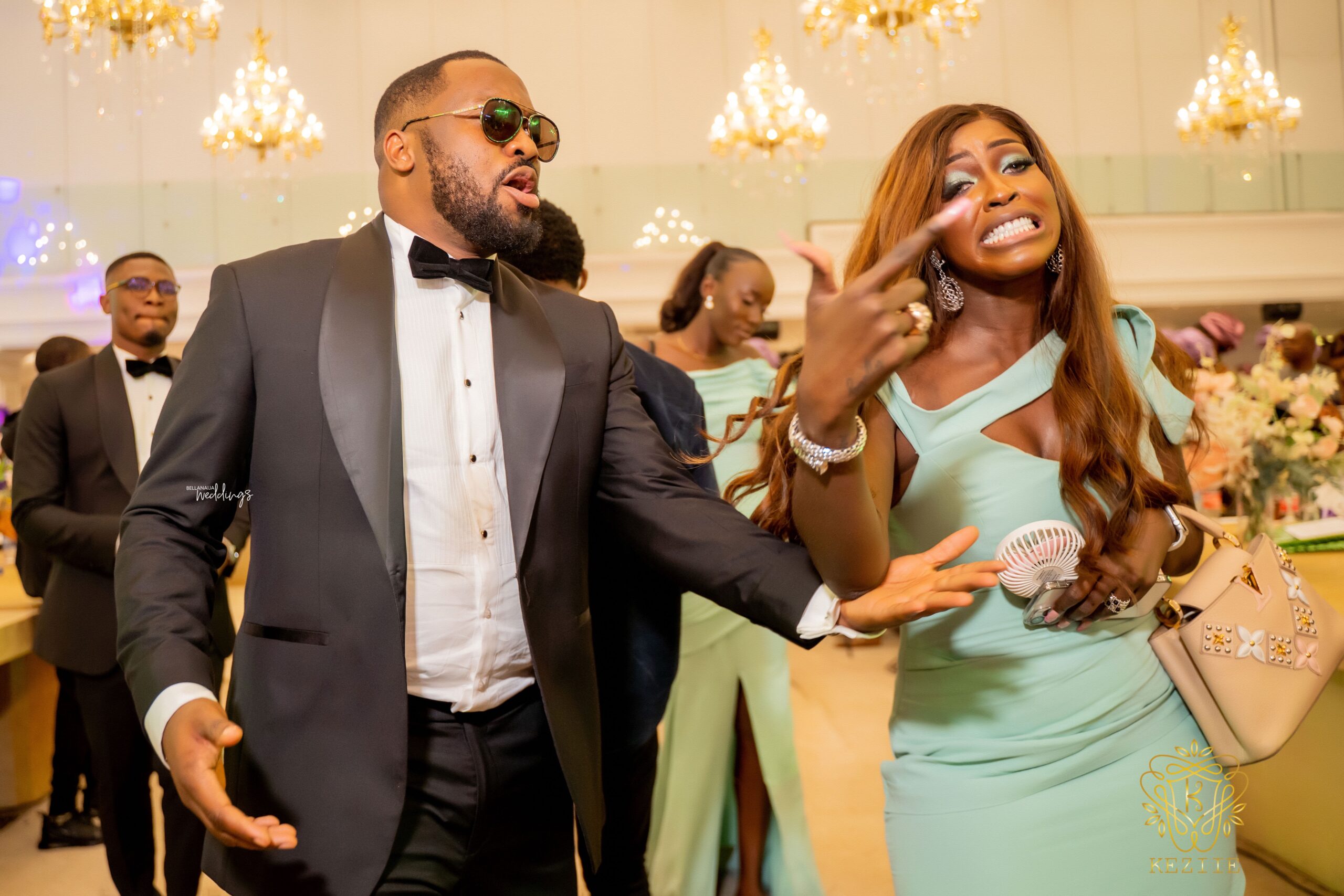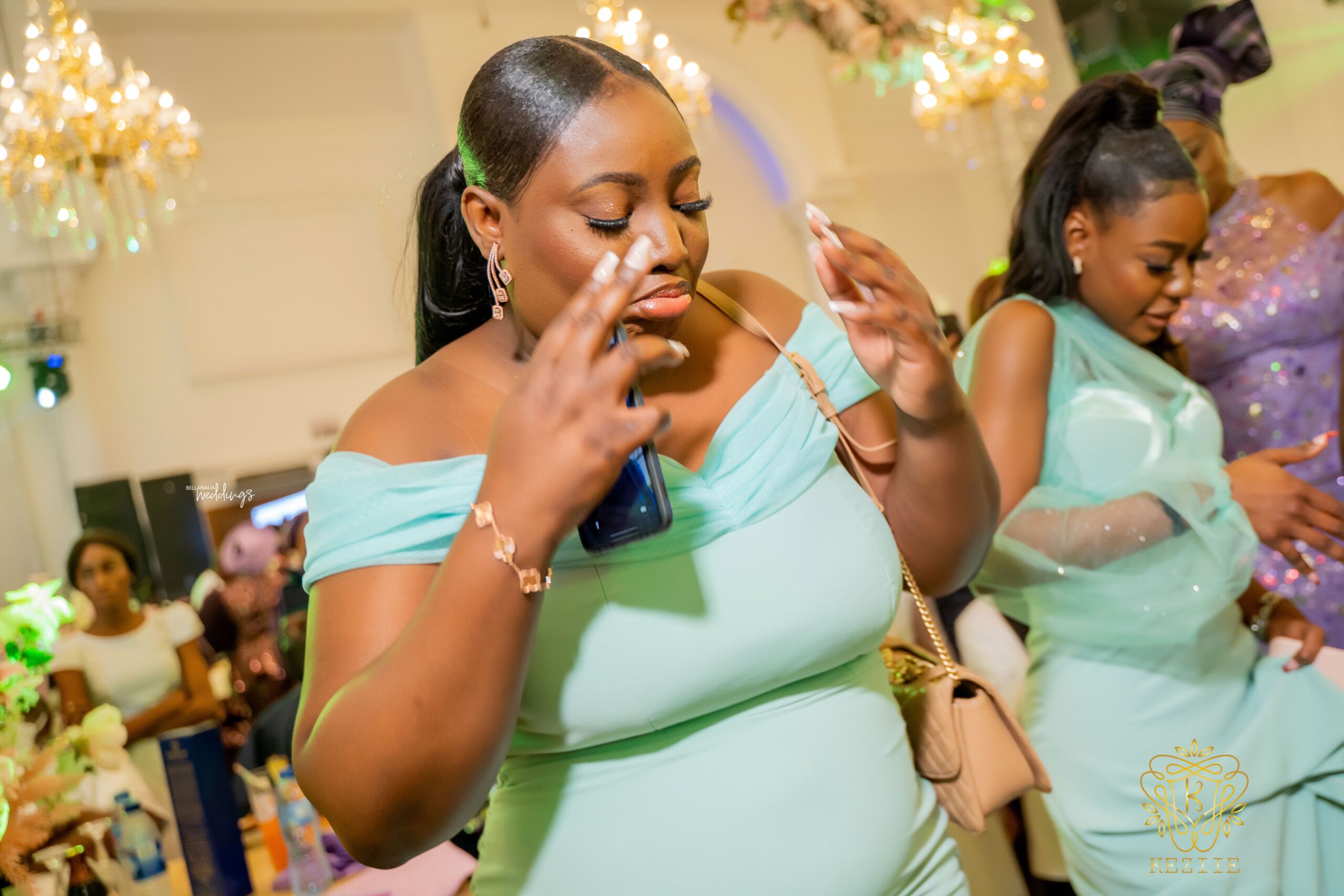 Make way for the #LoveME21 couple!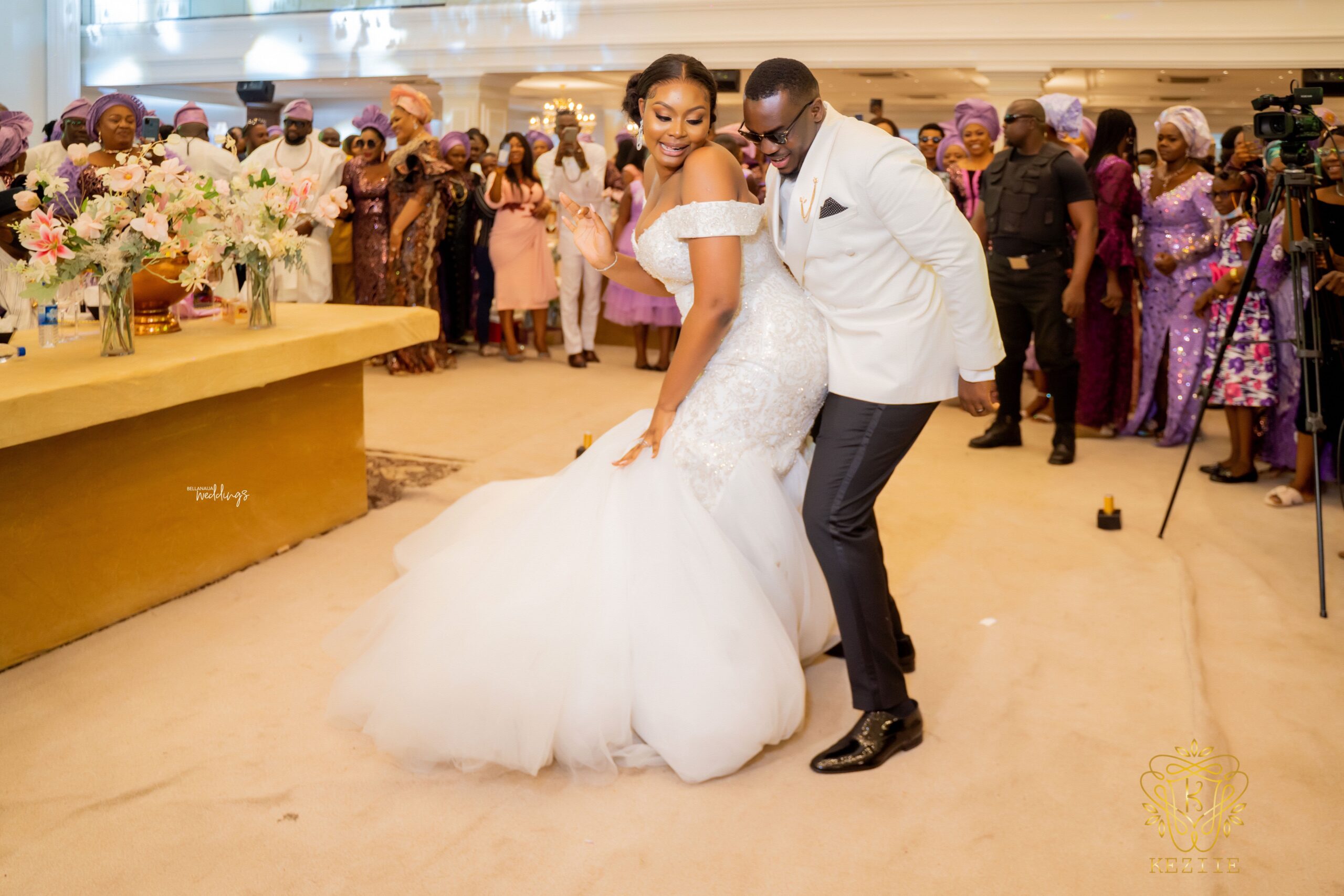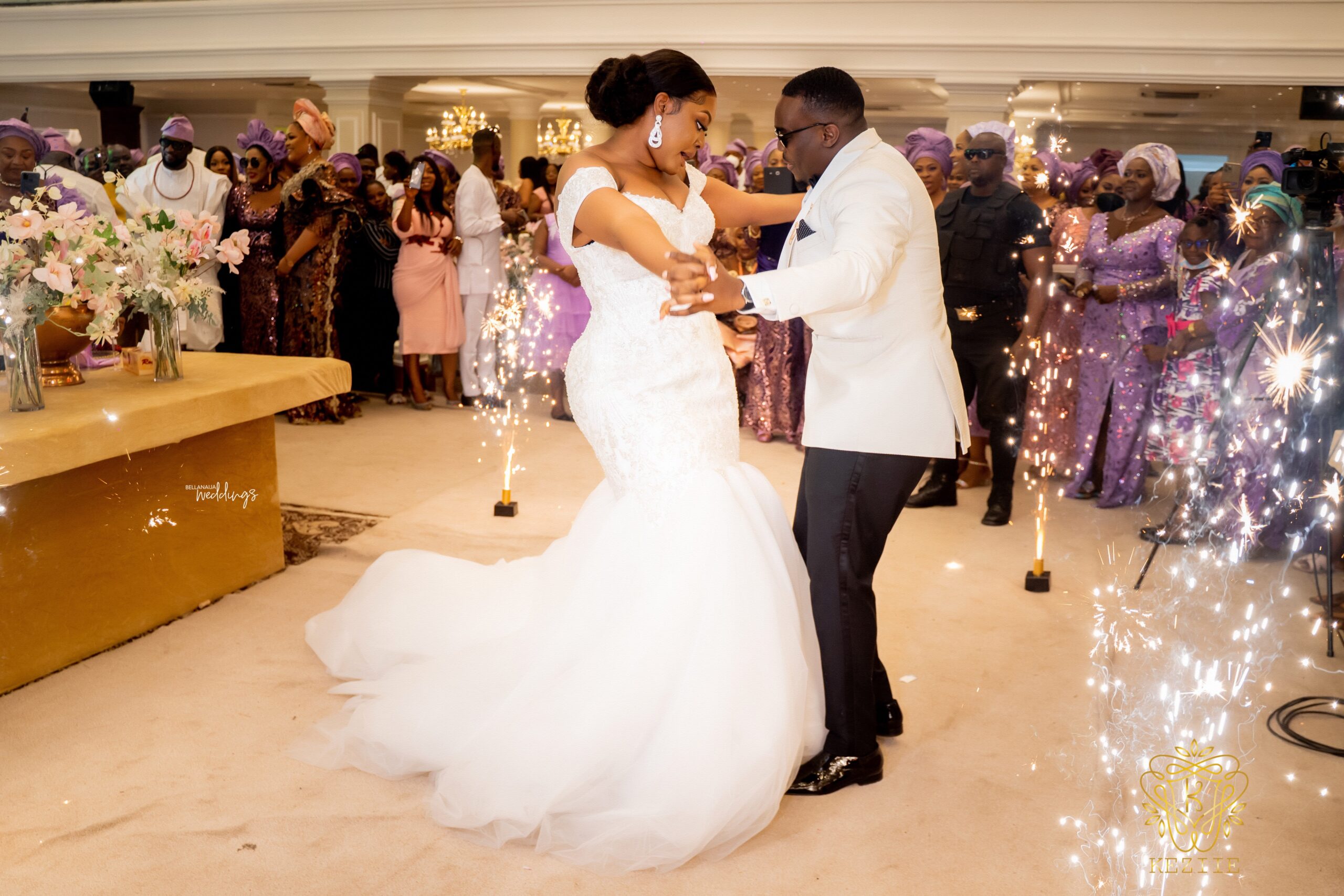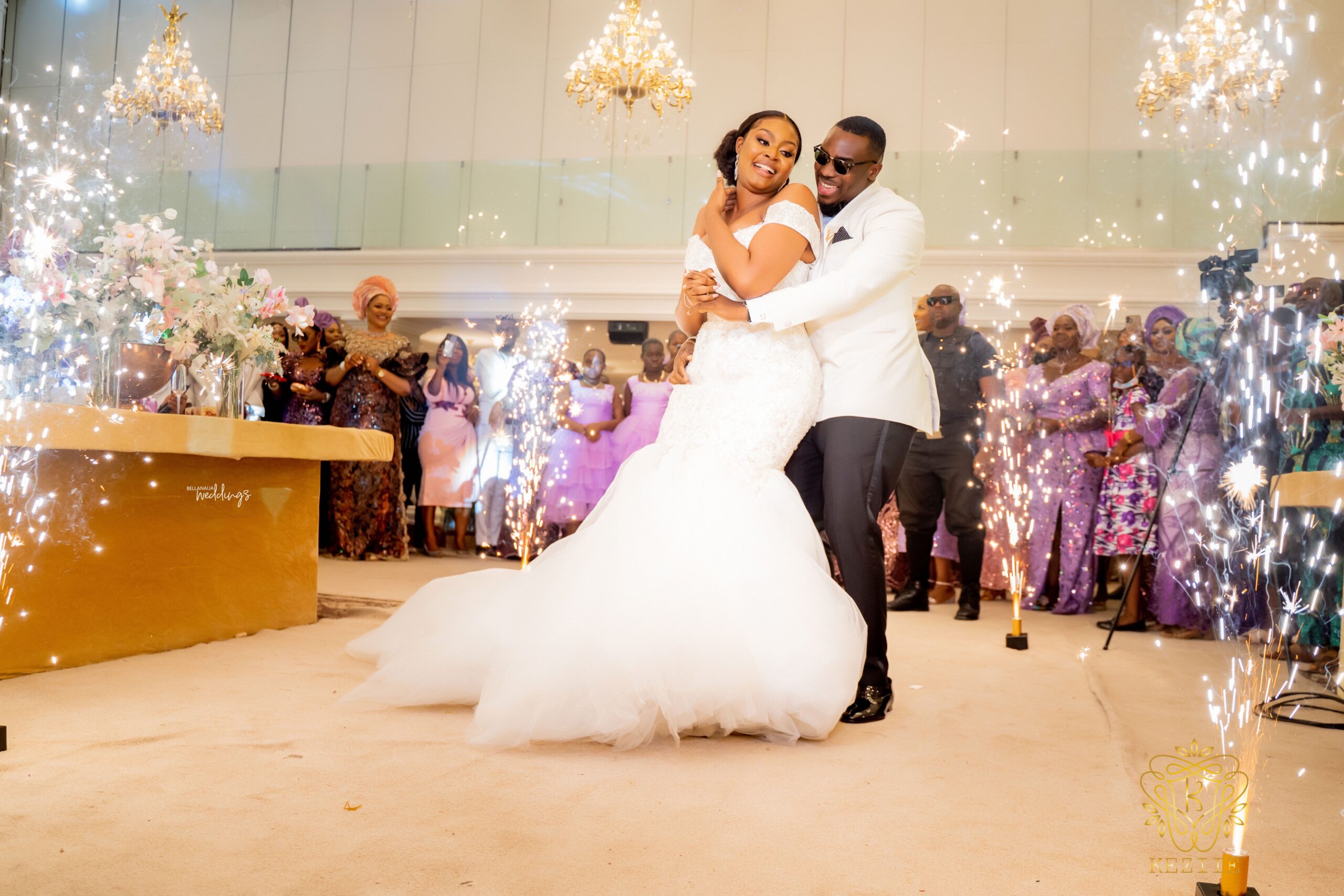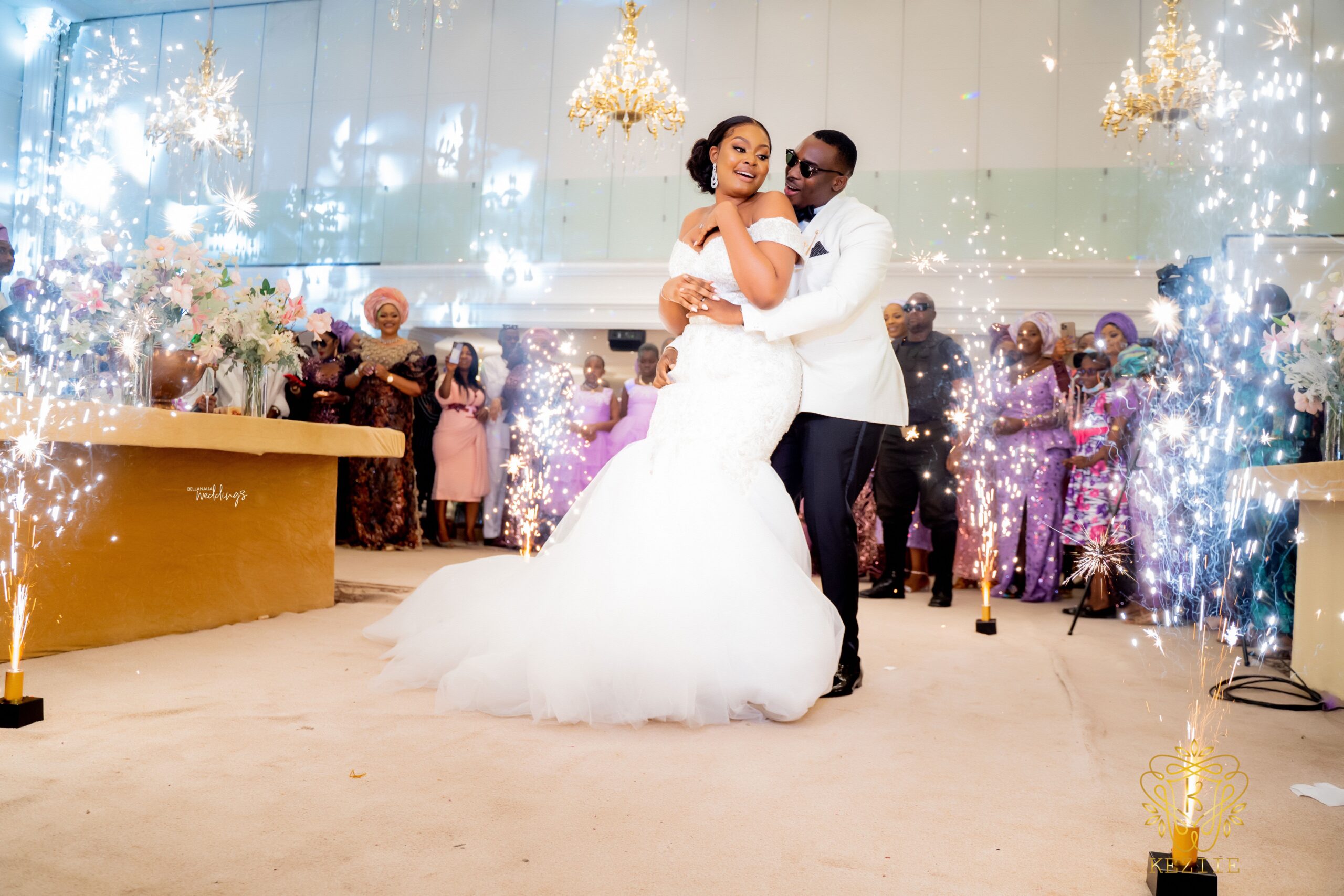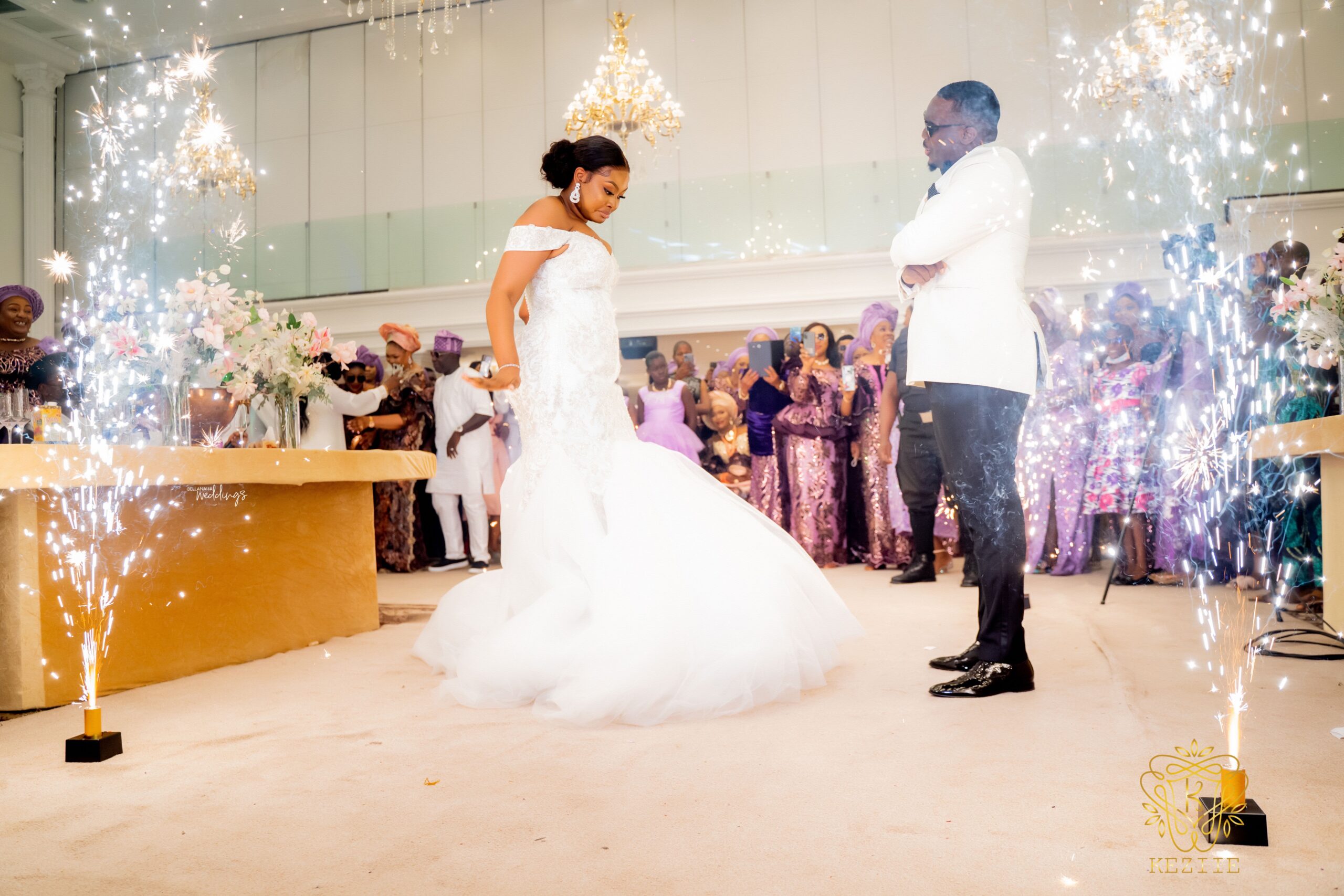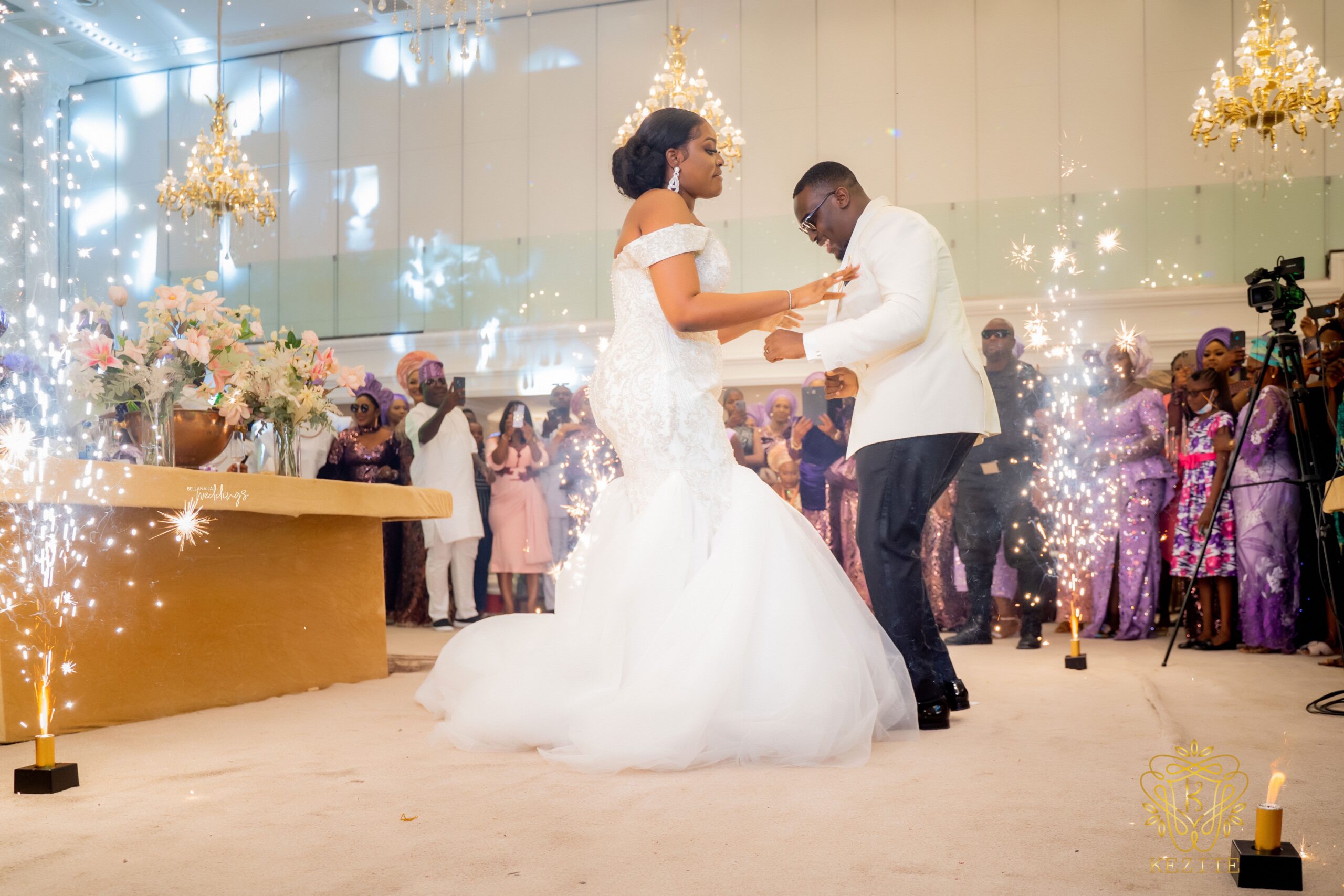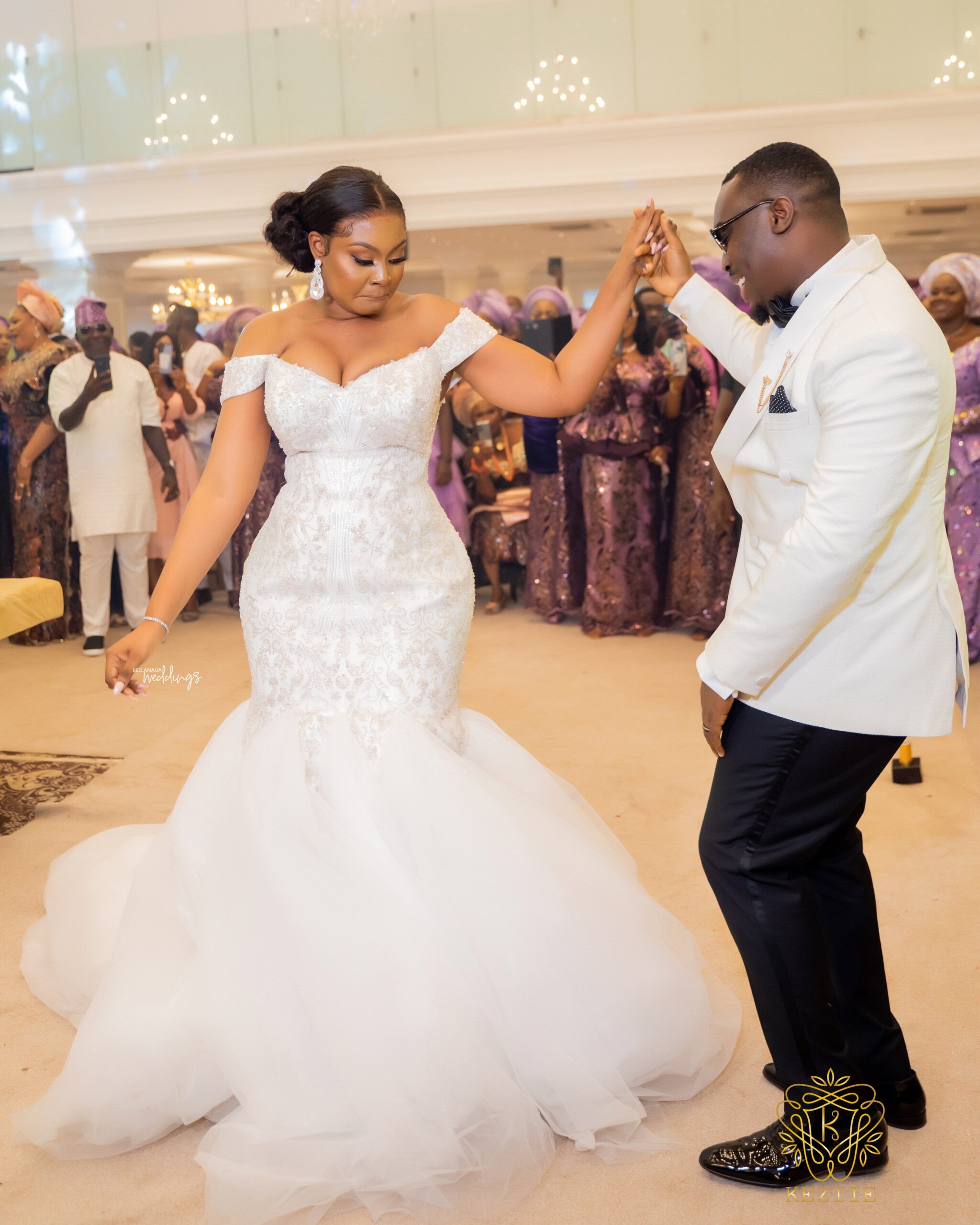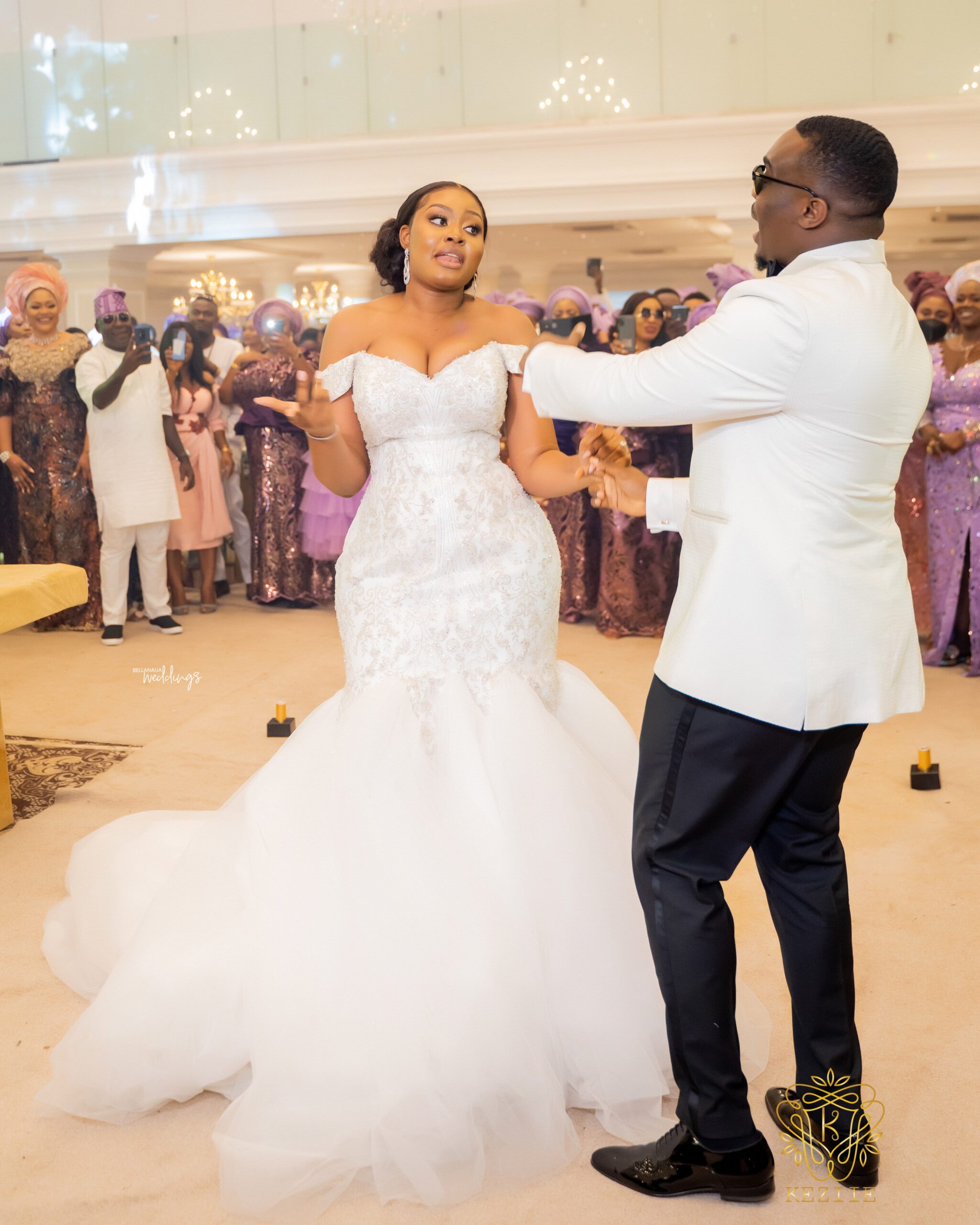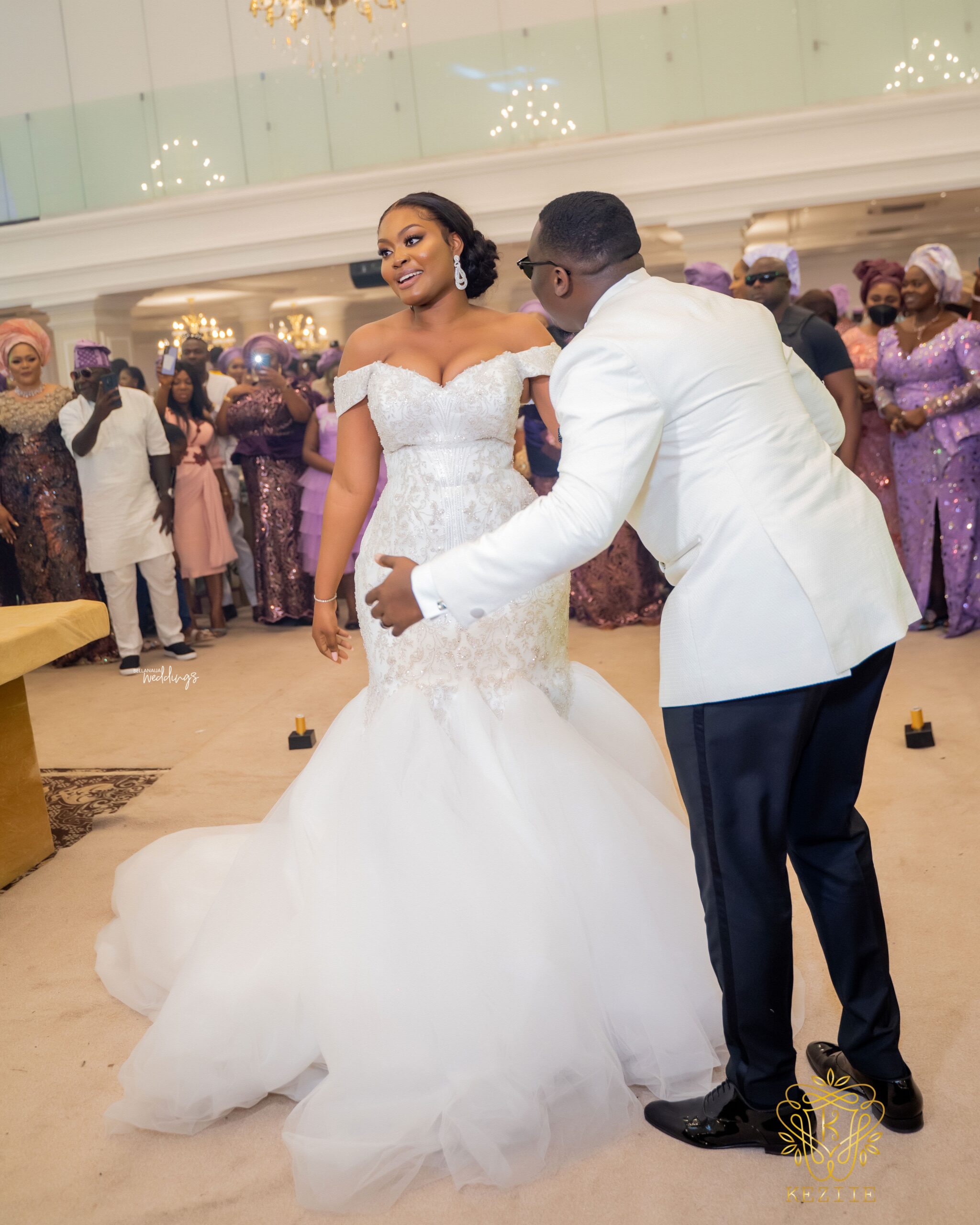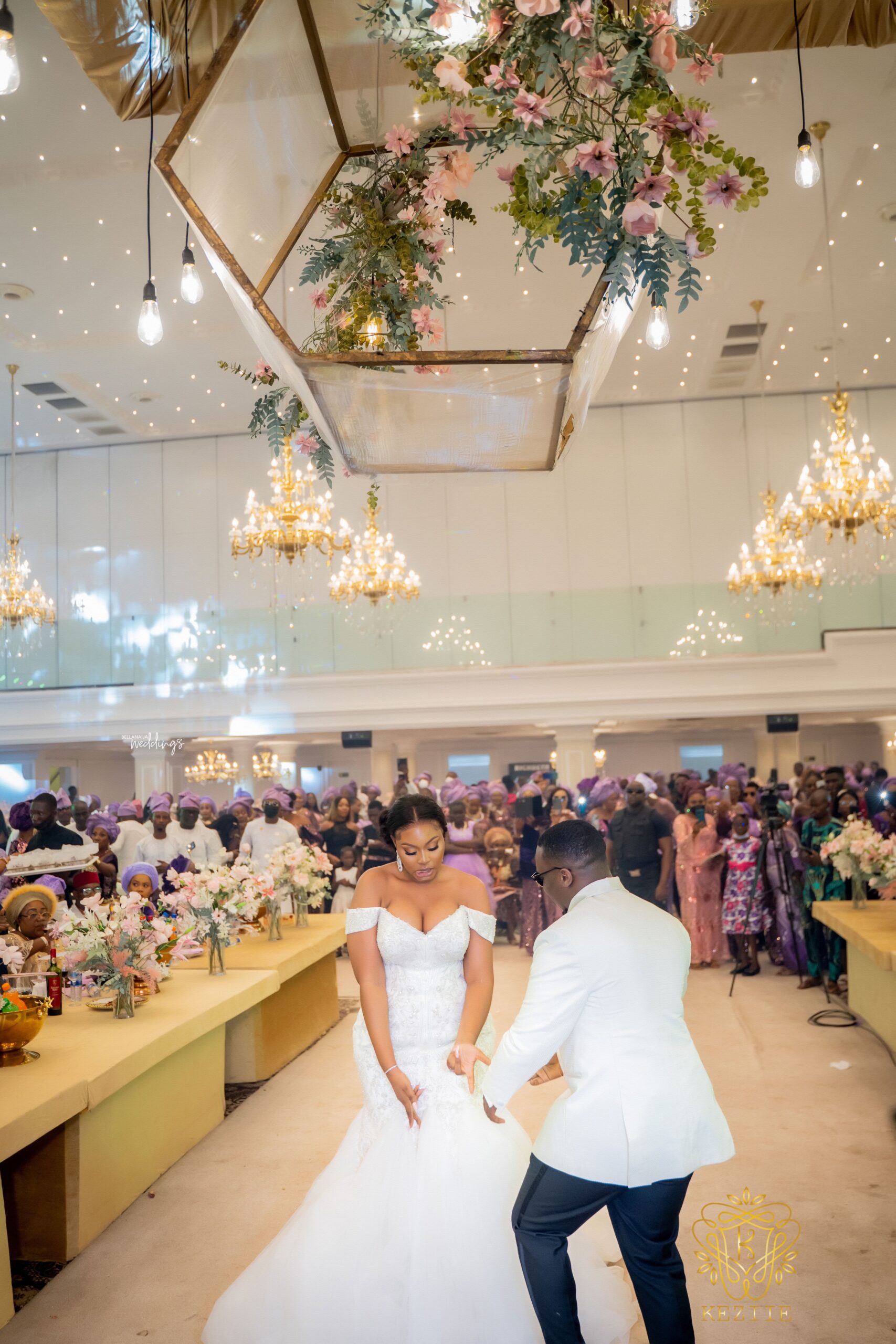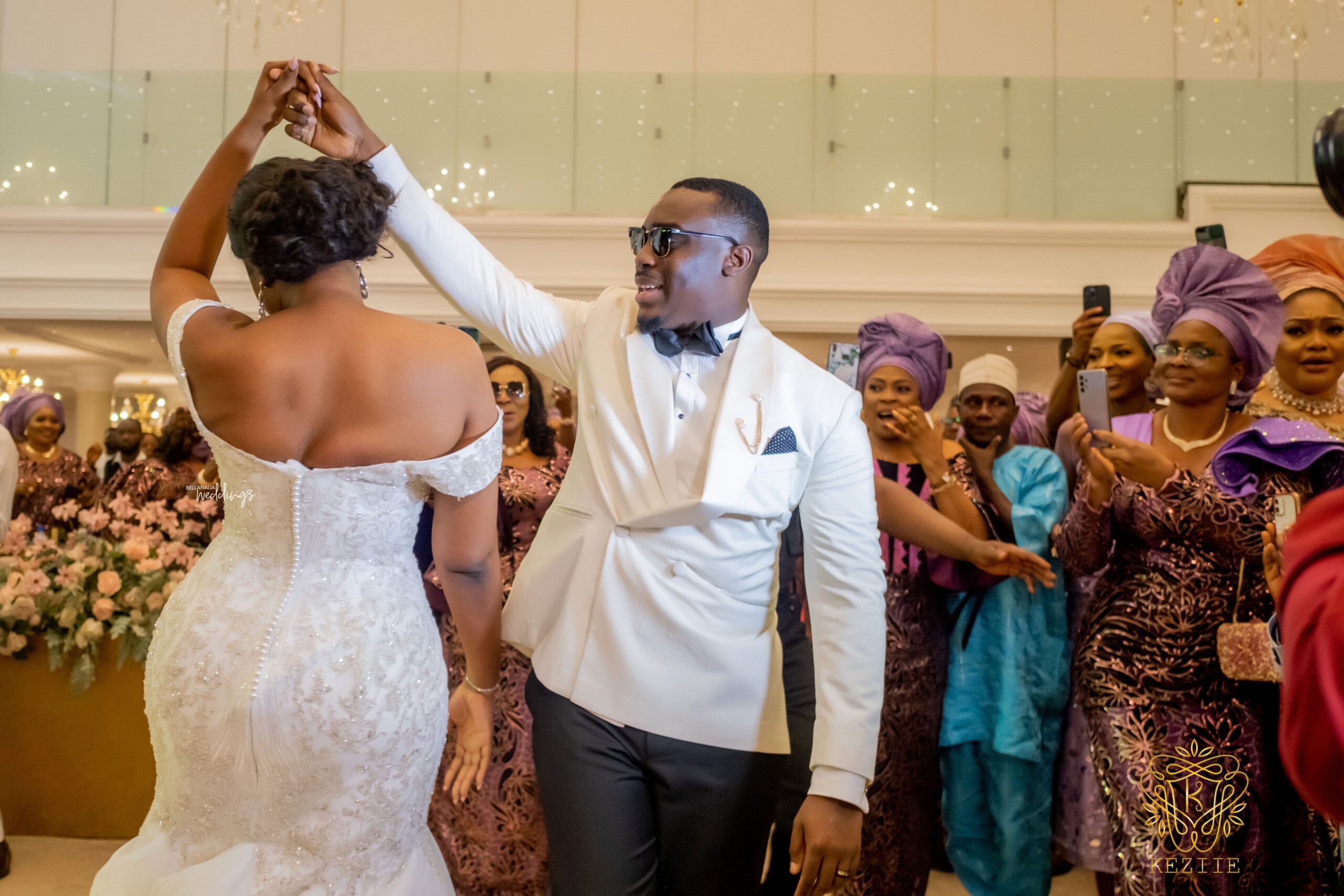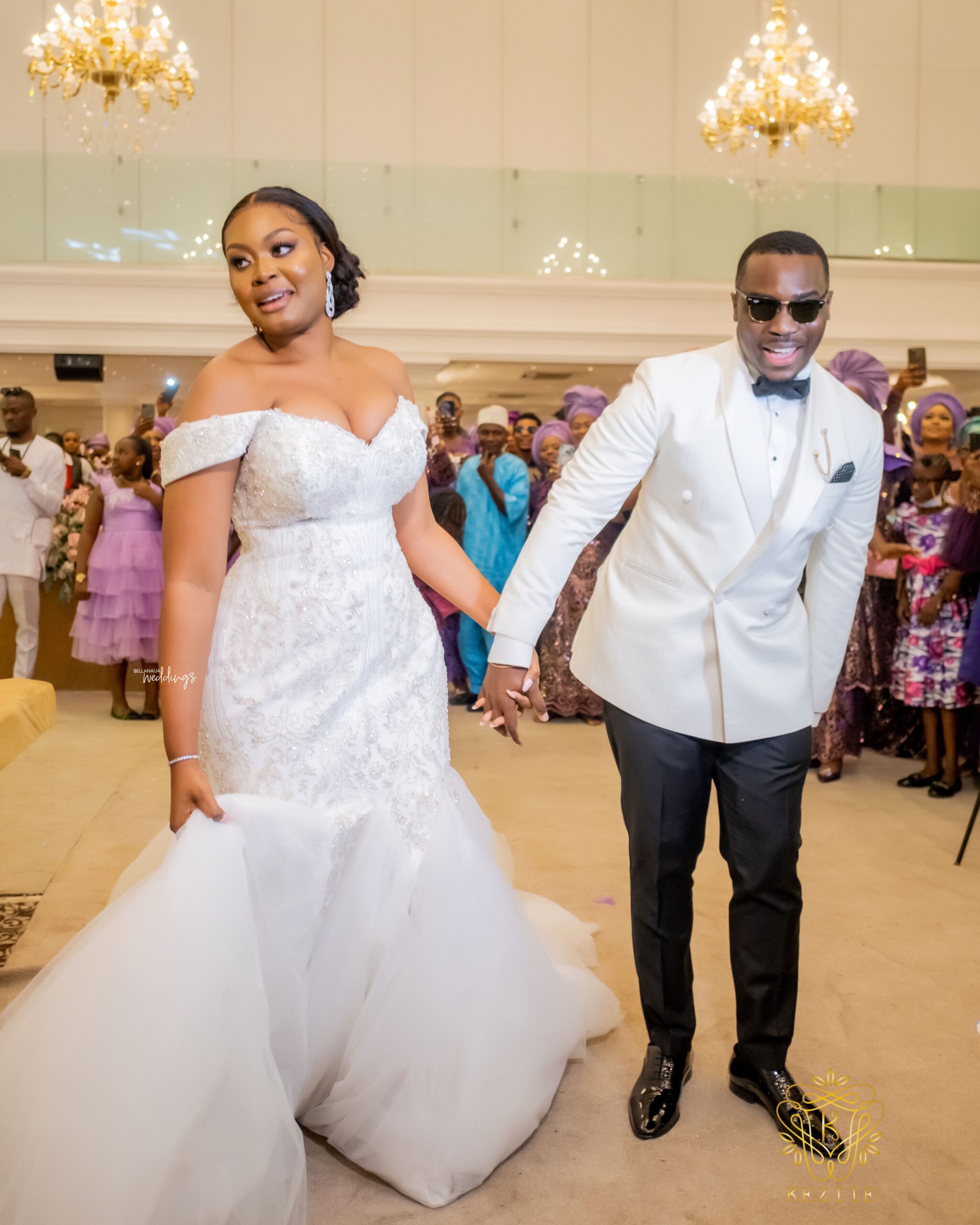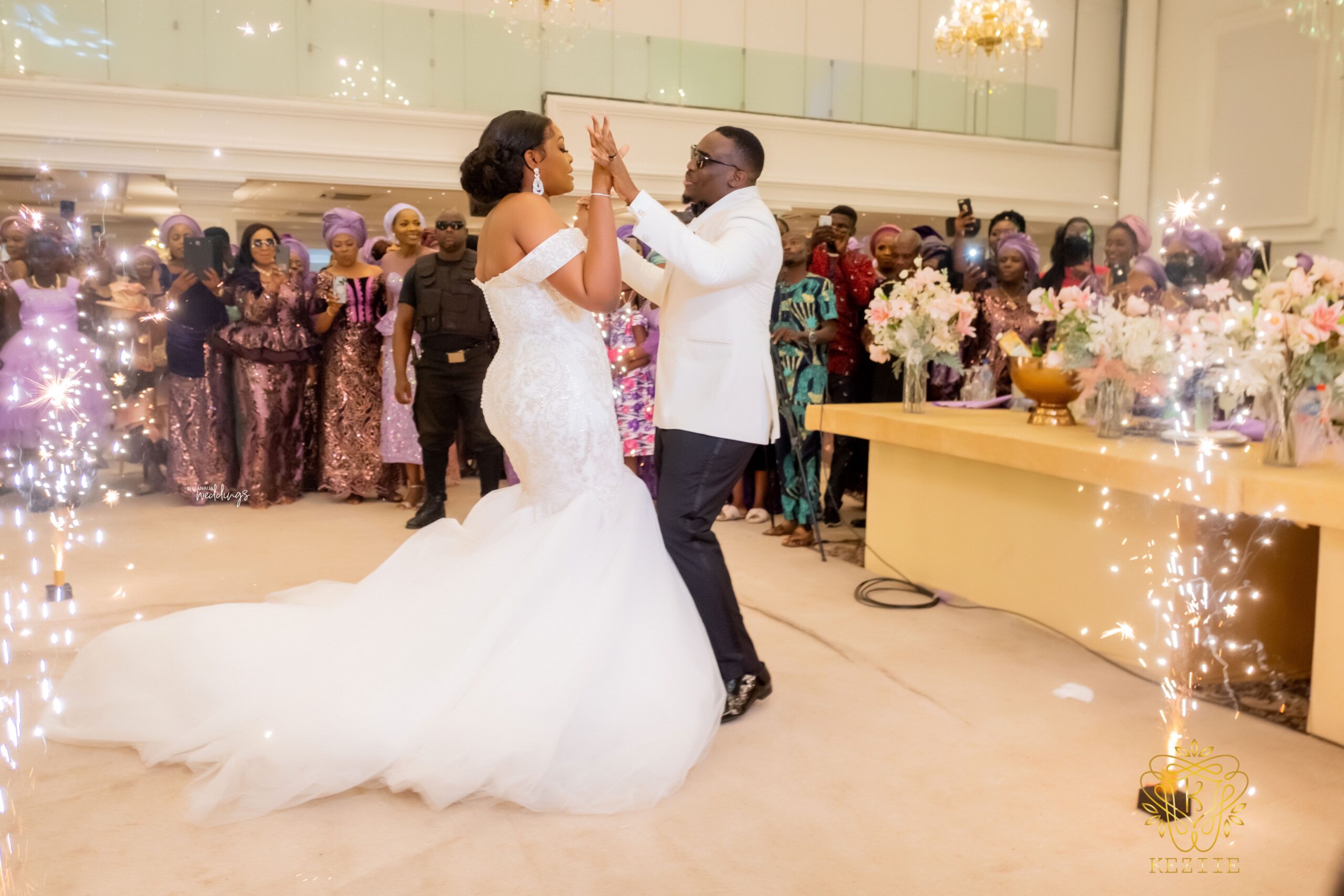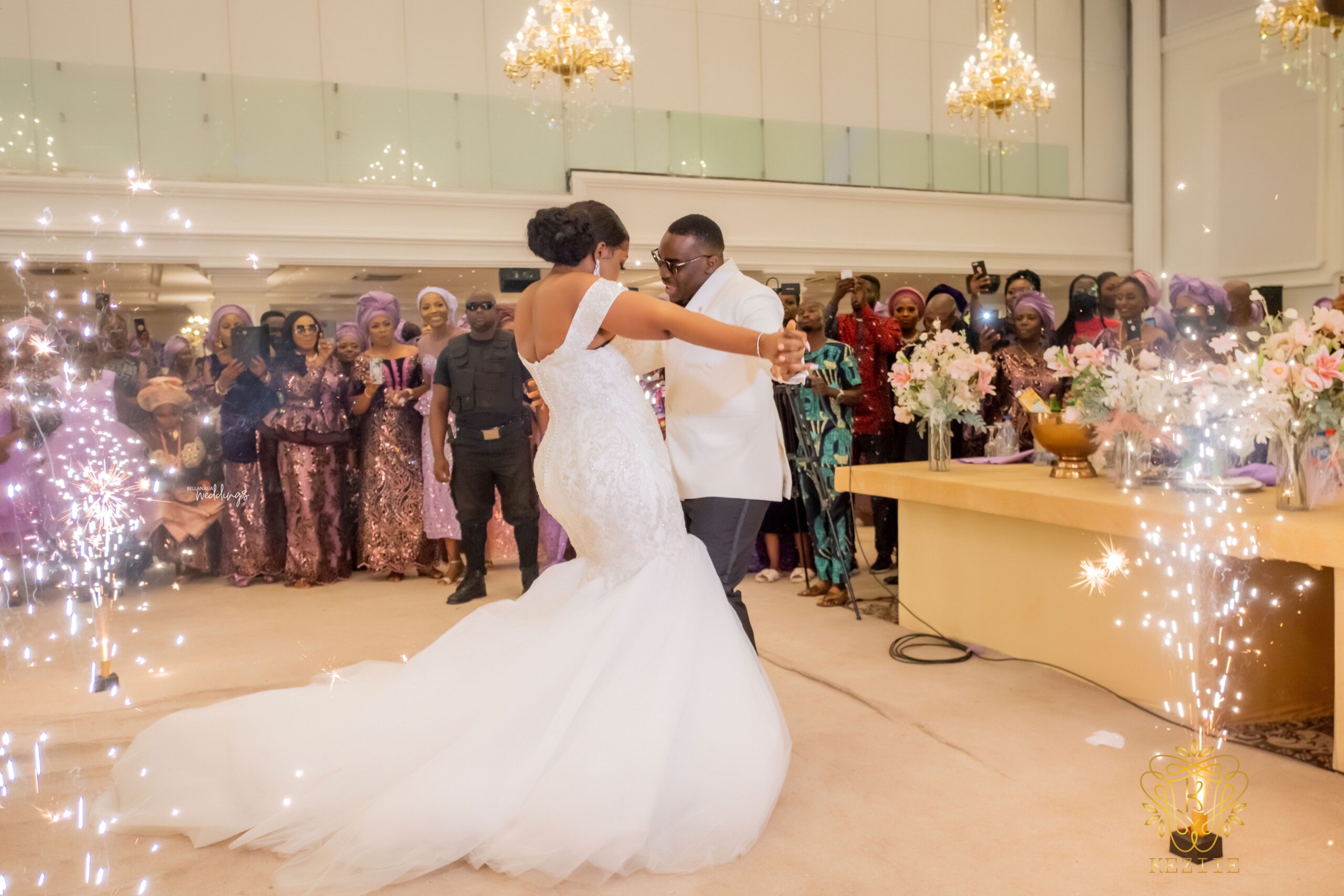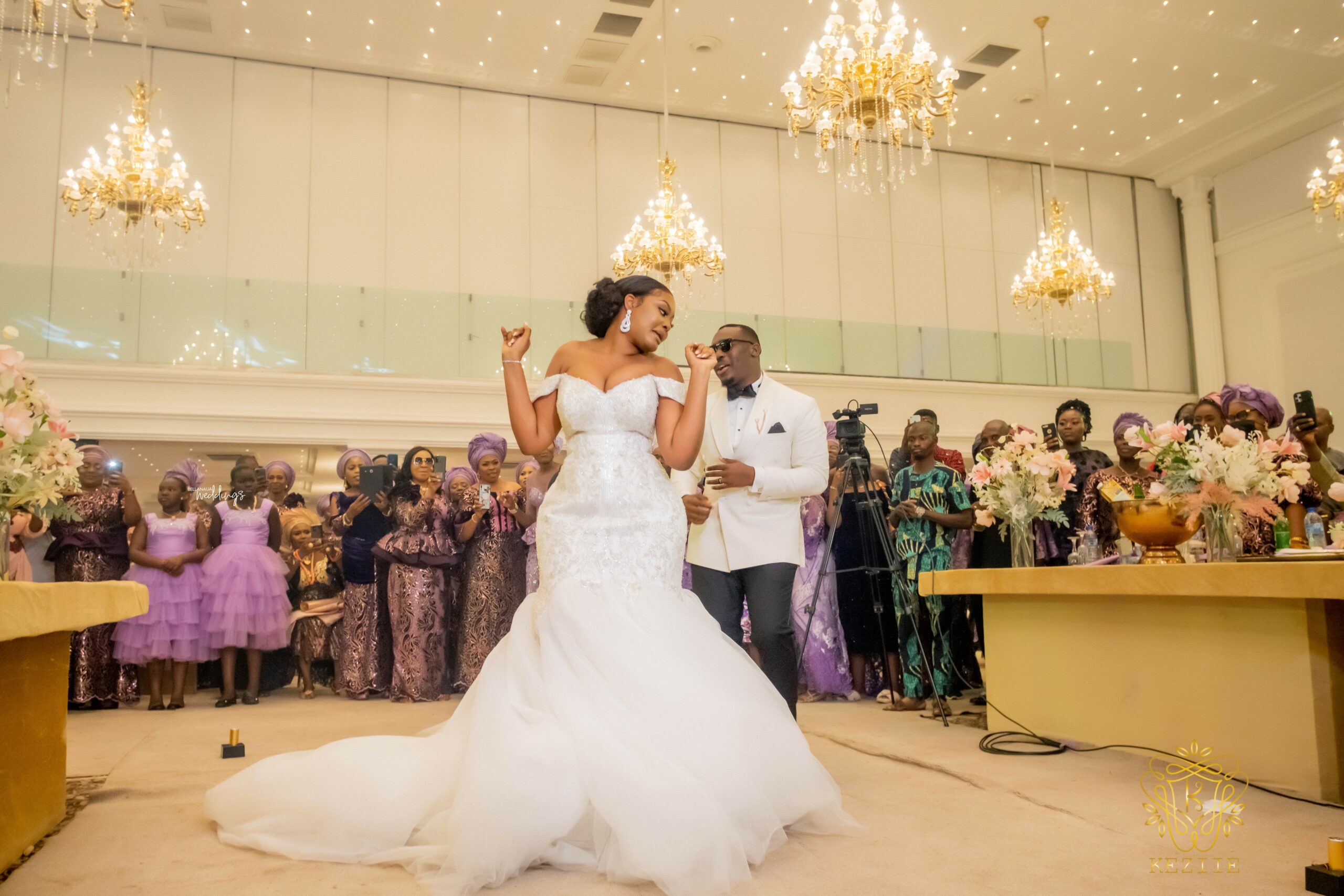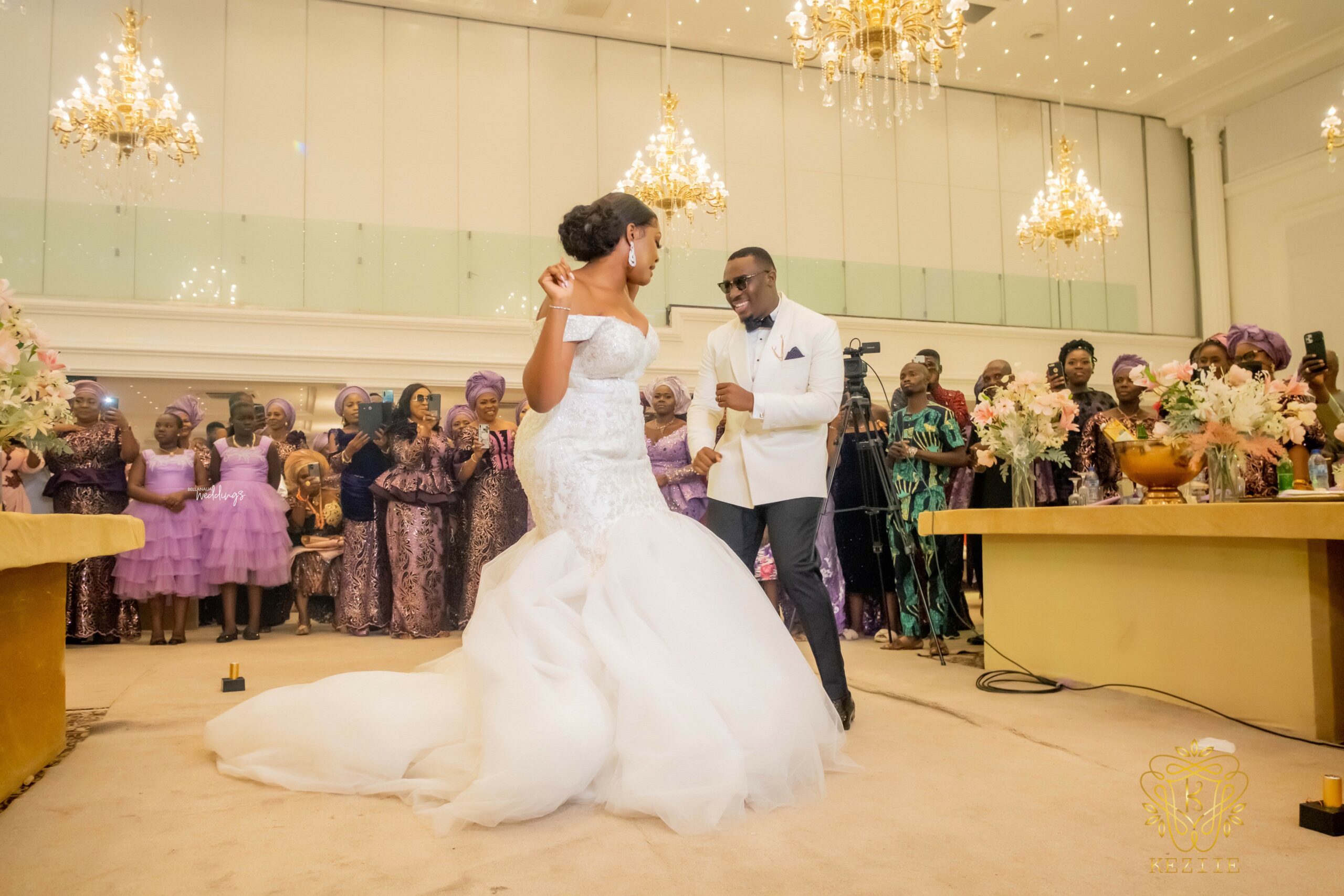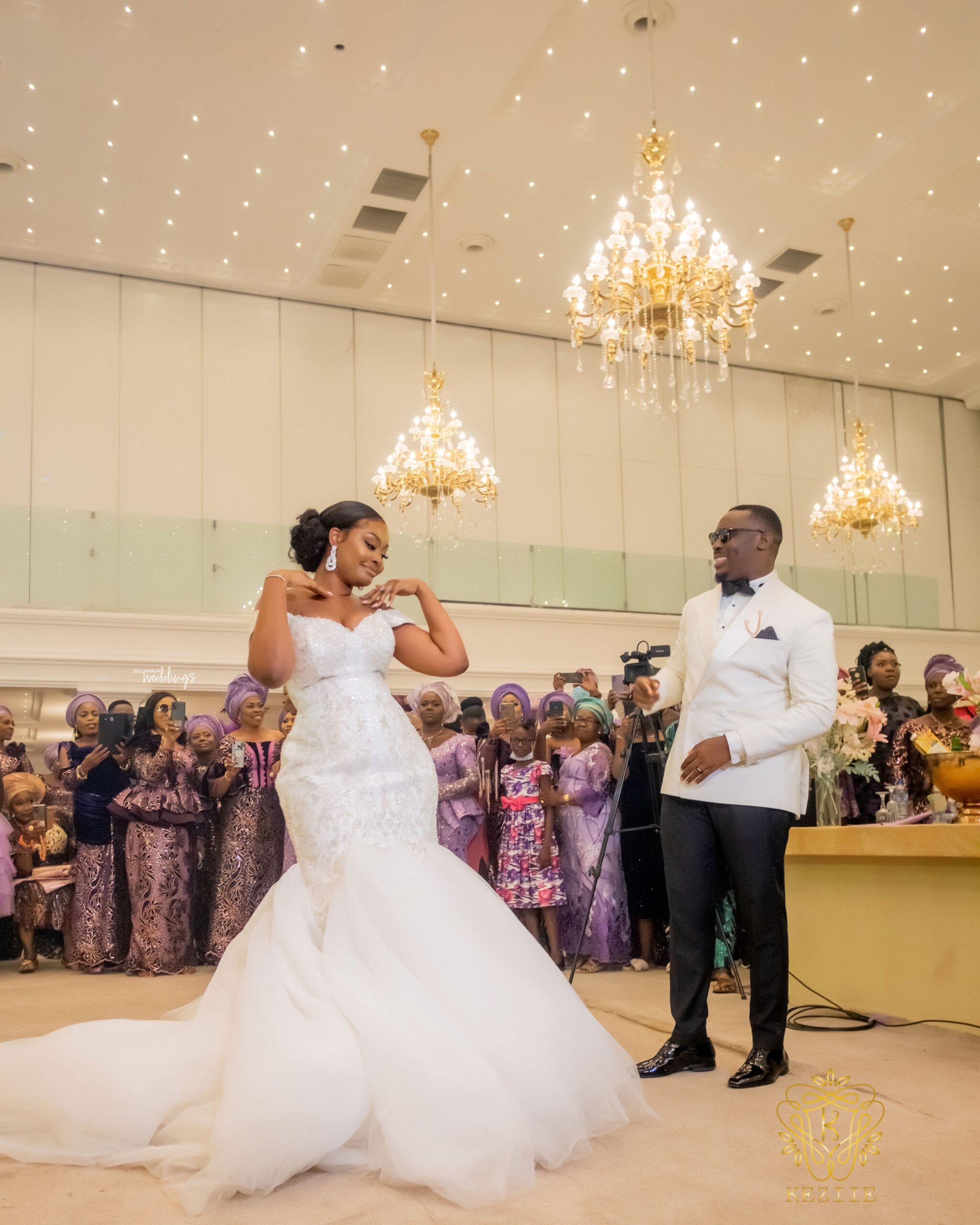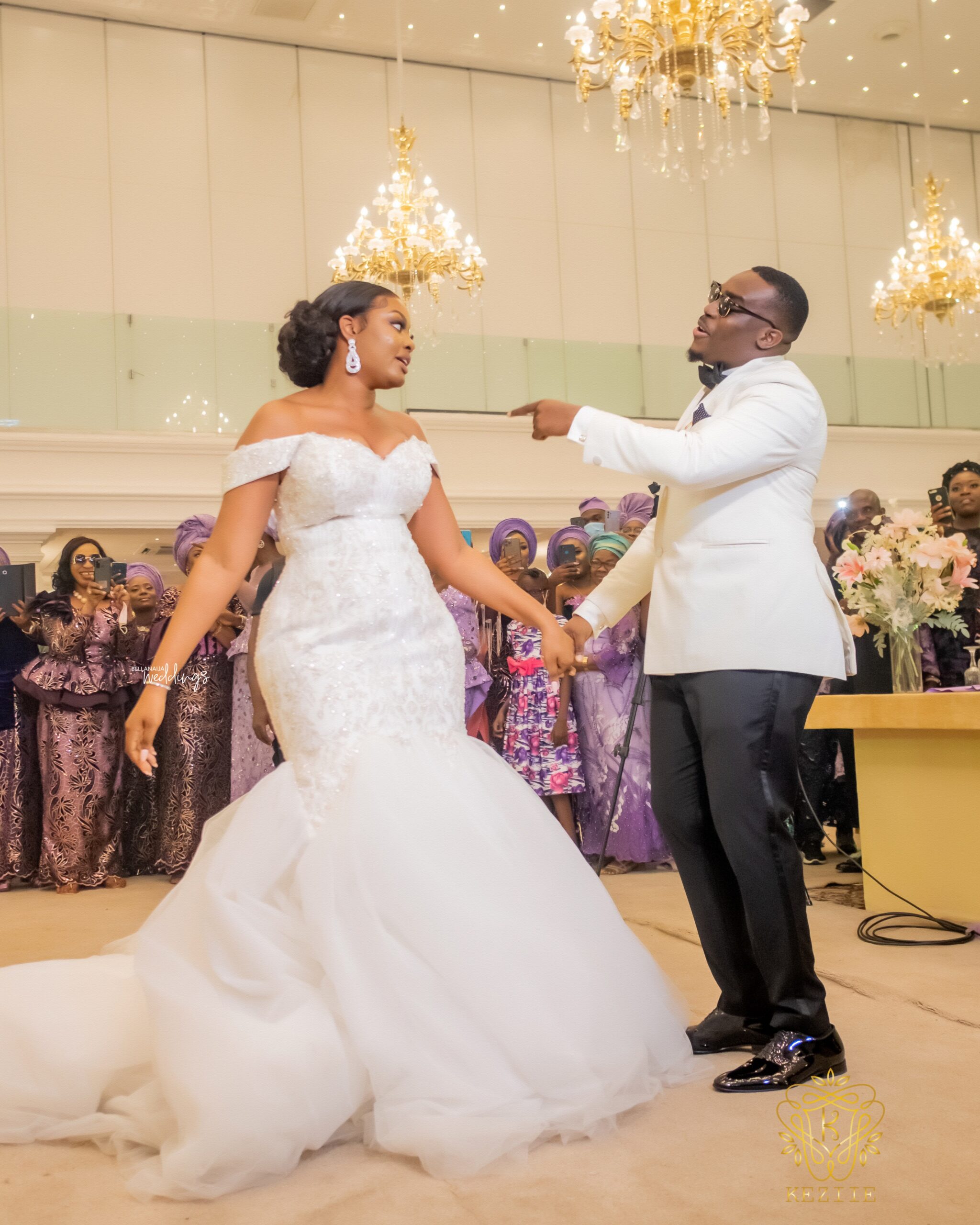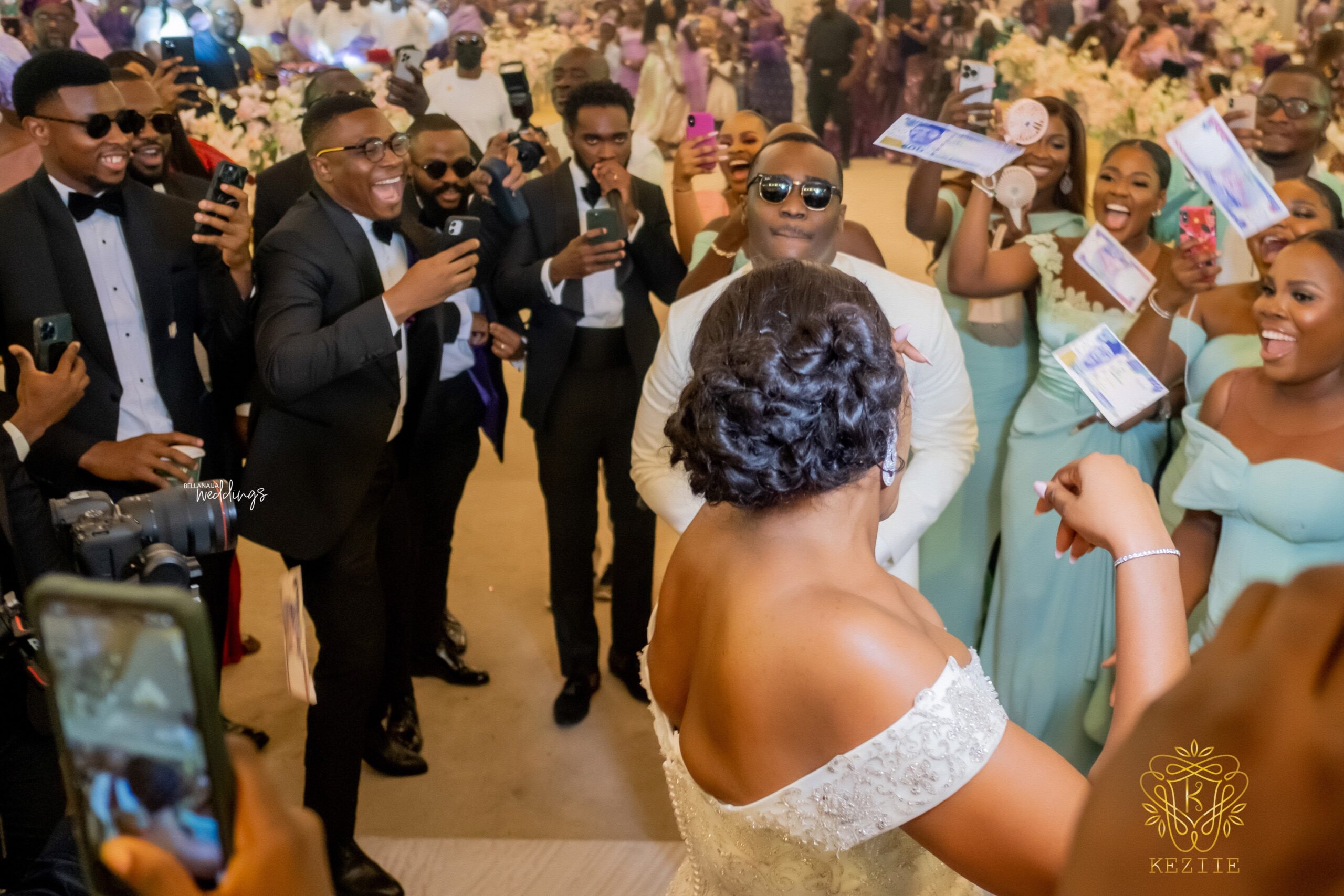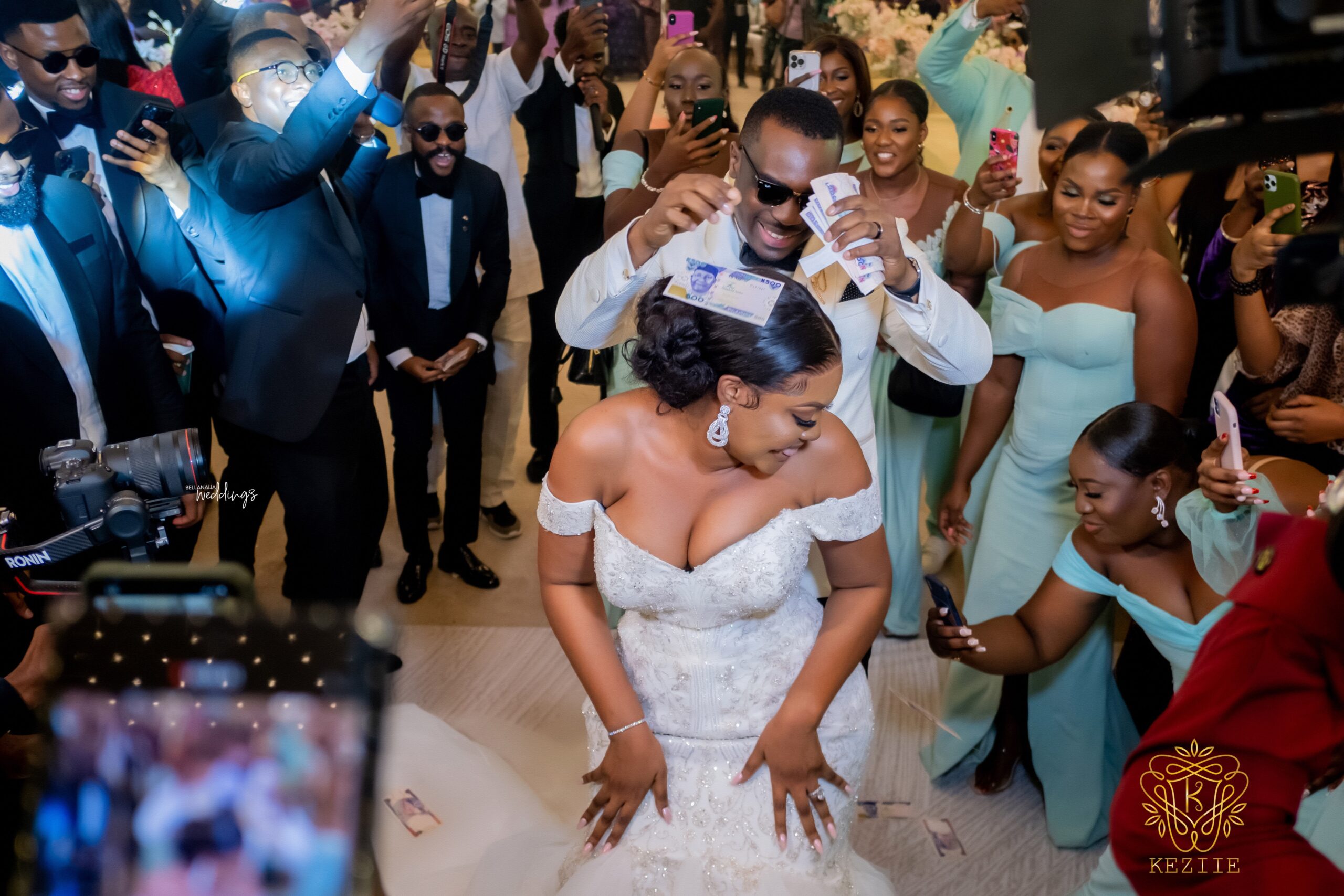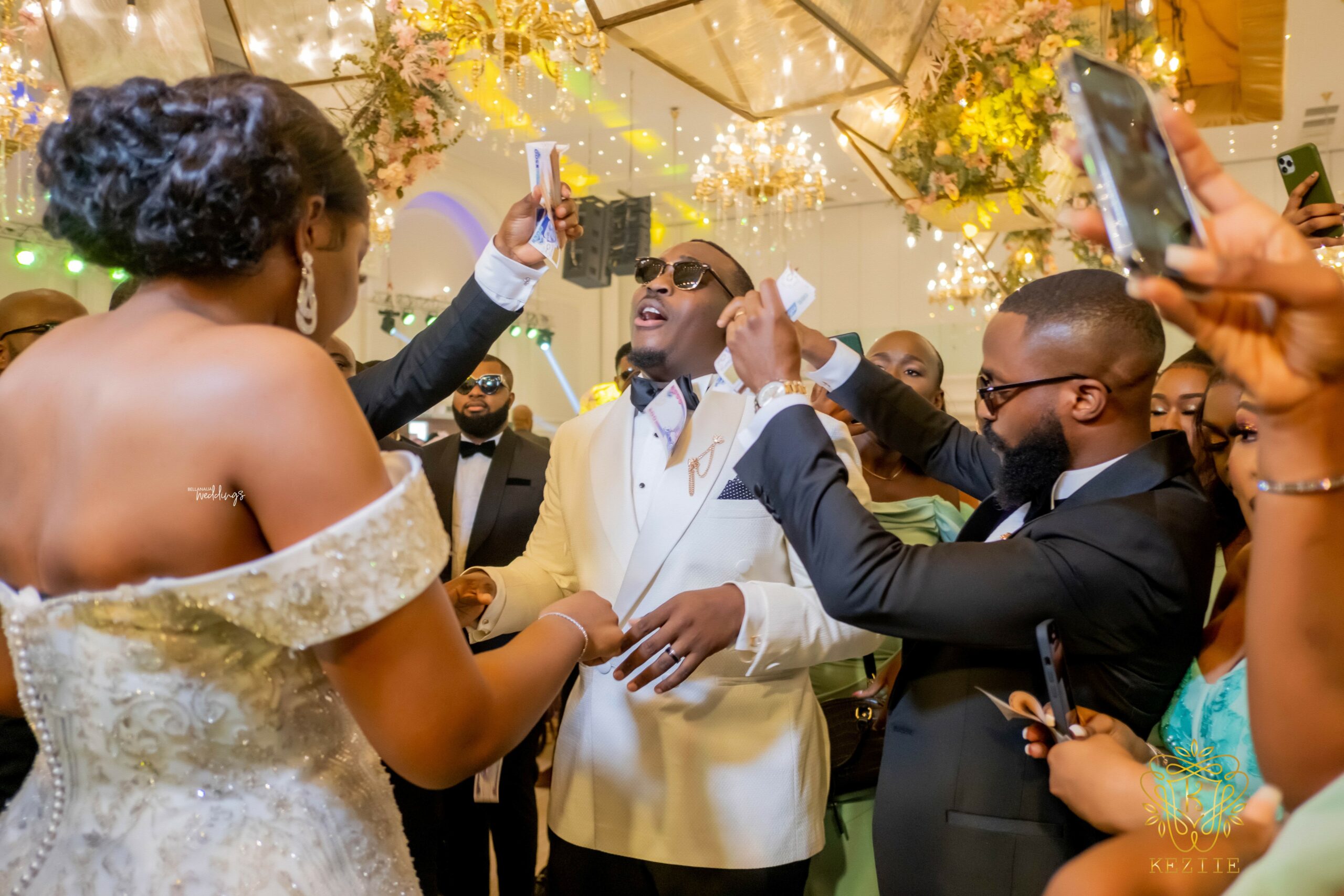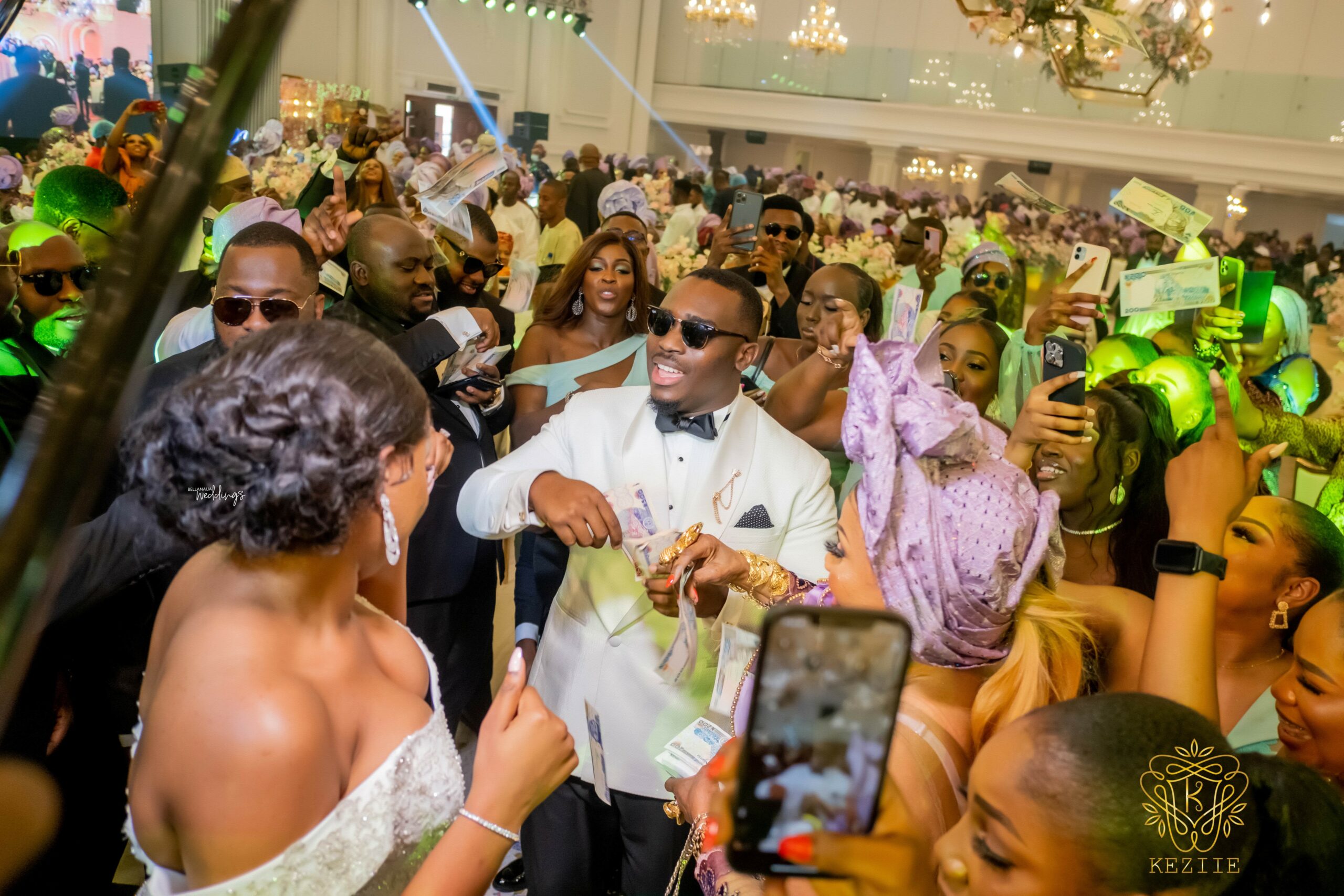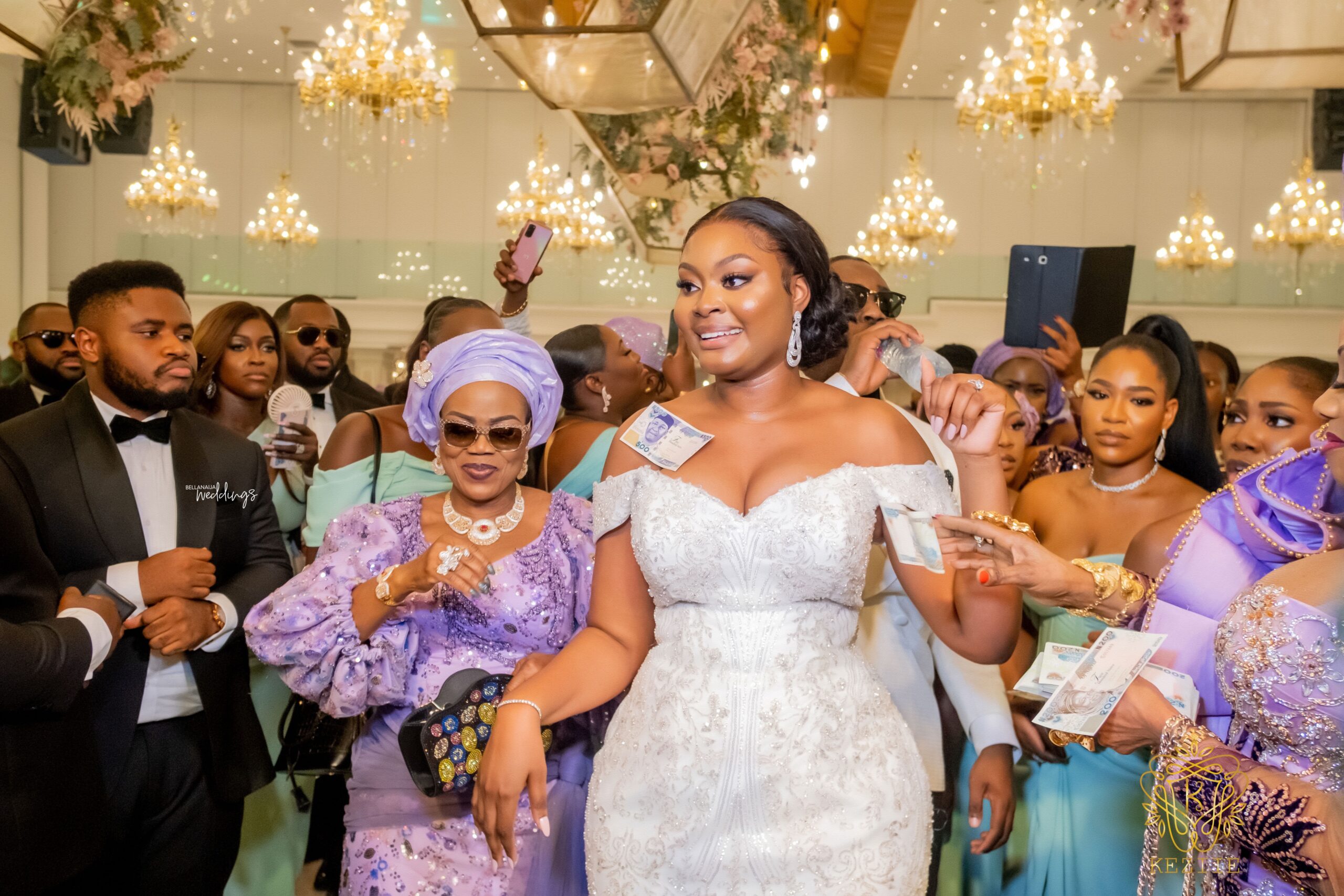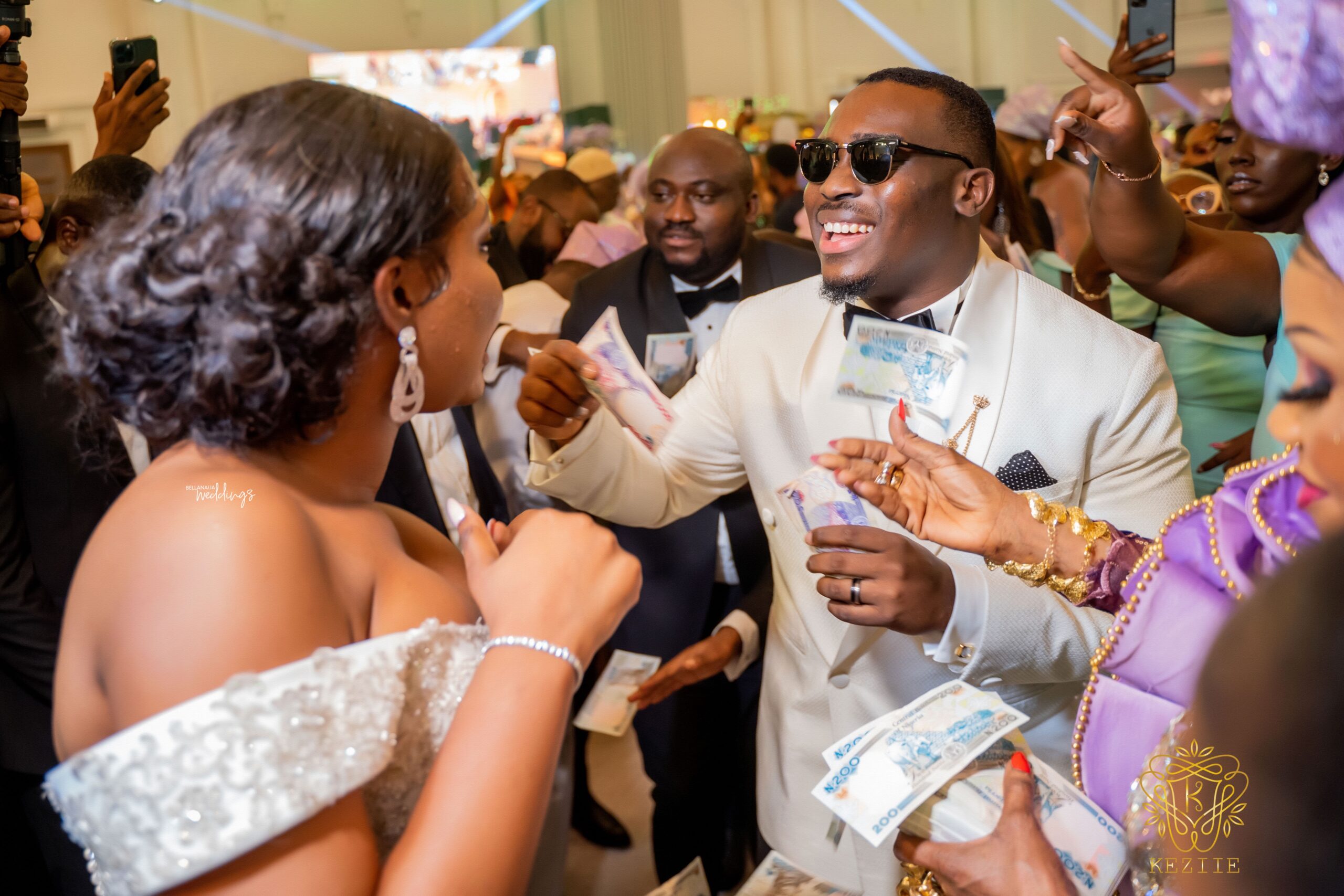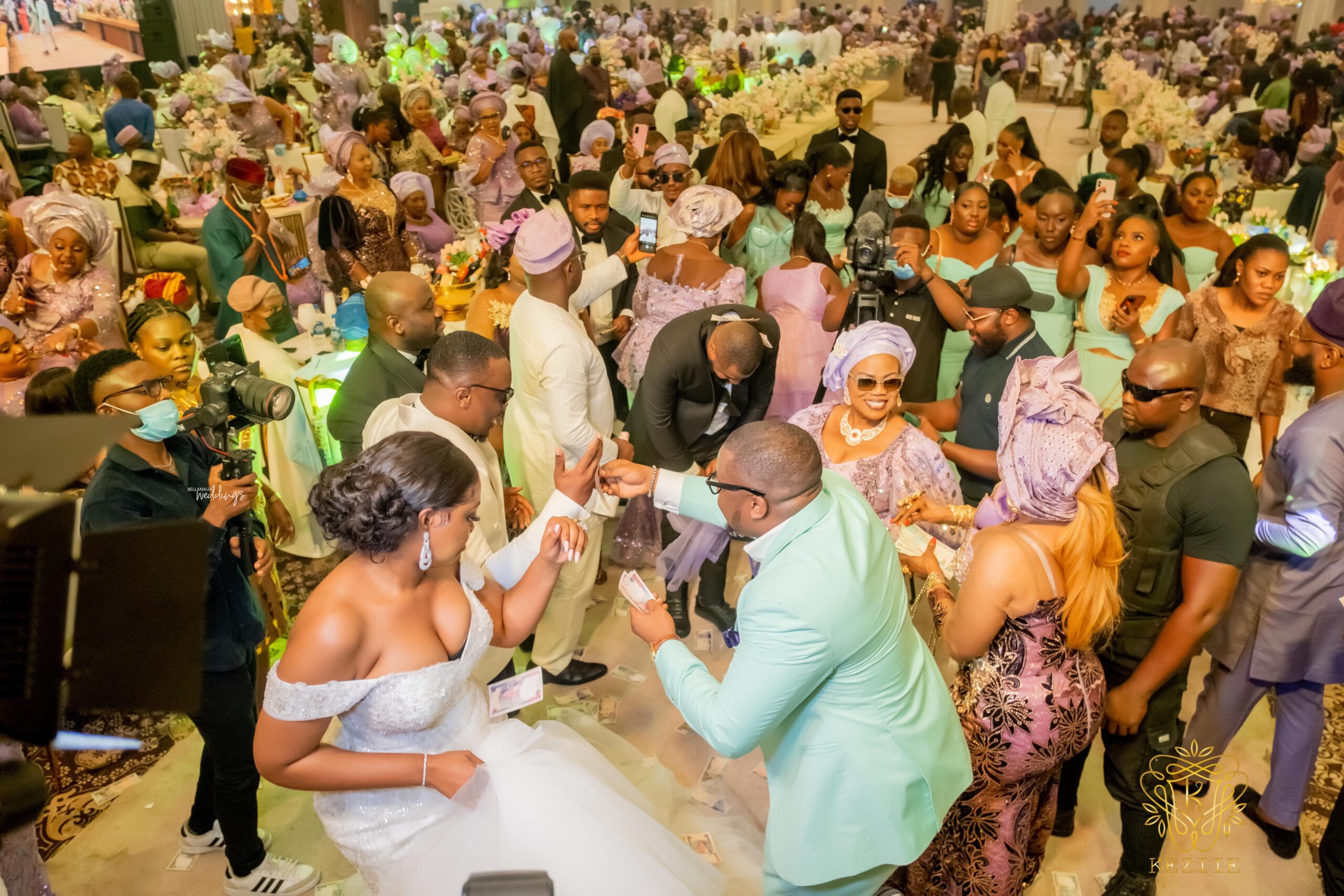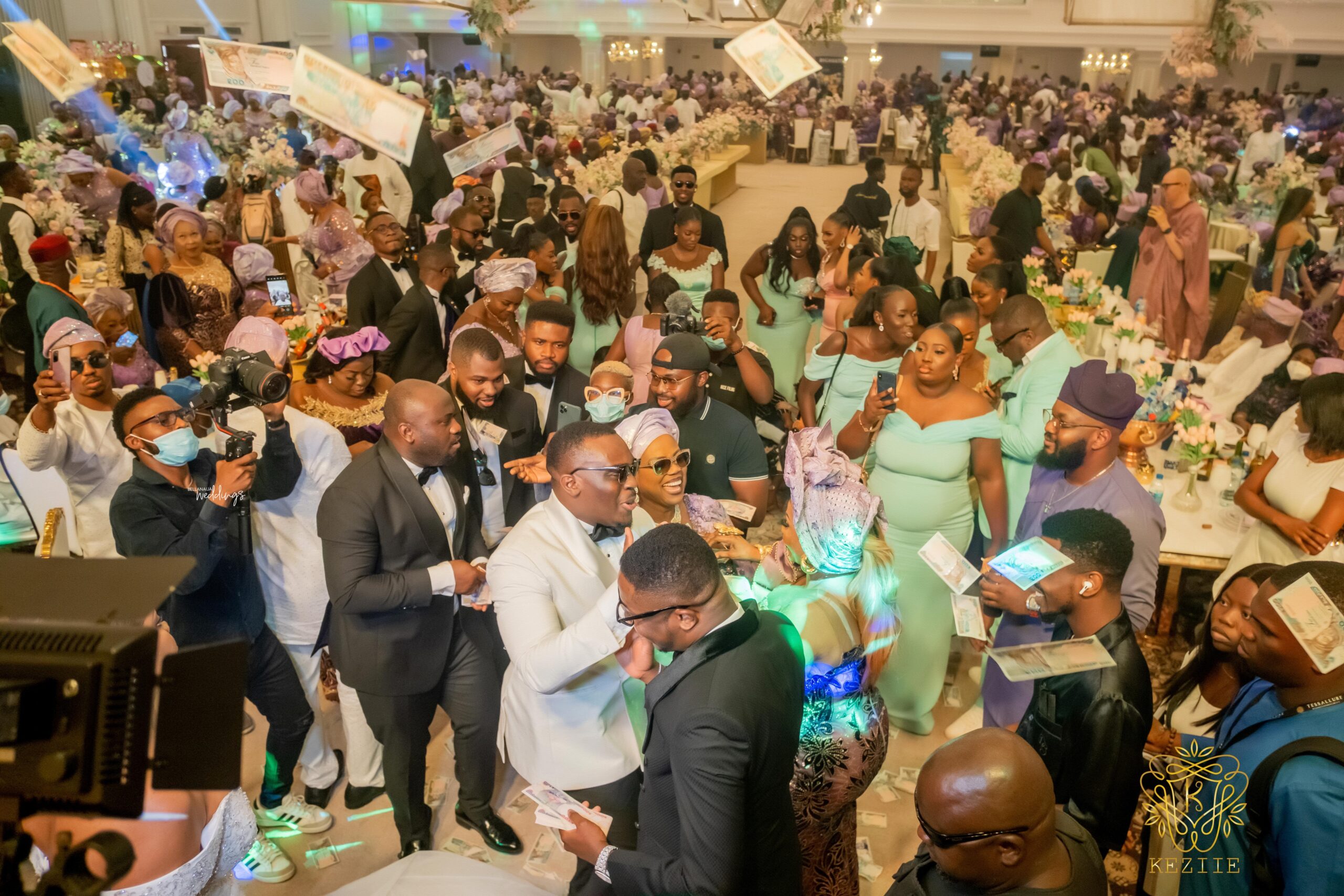 What better way to mark a celebration than with a cake!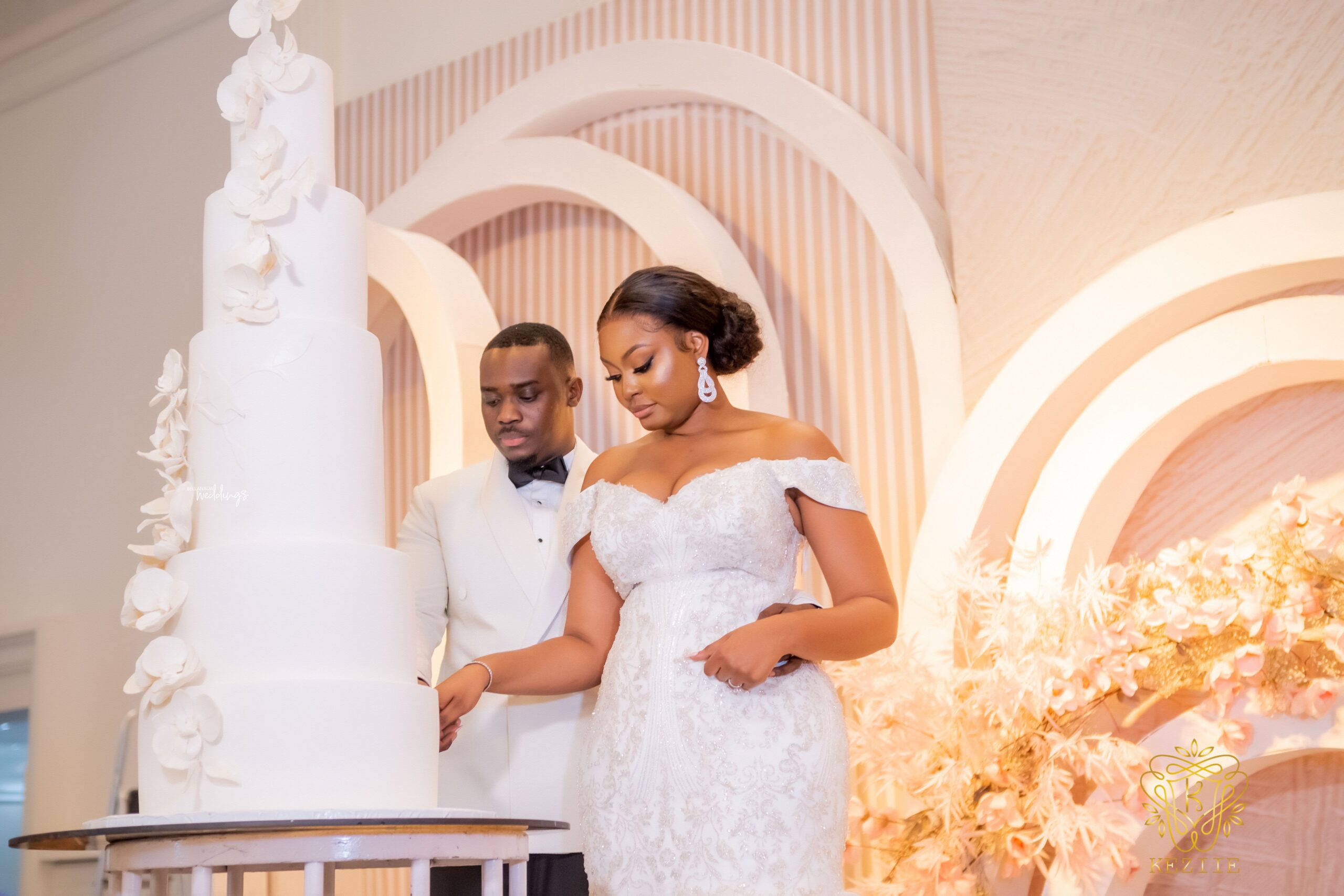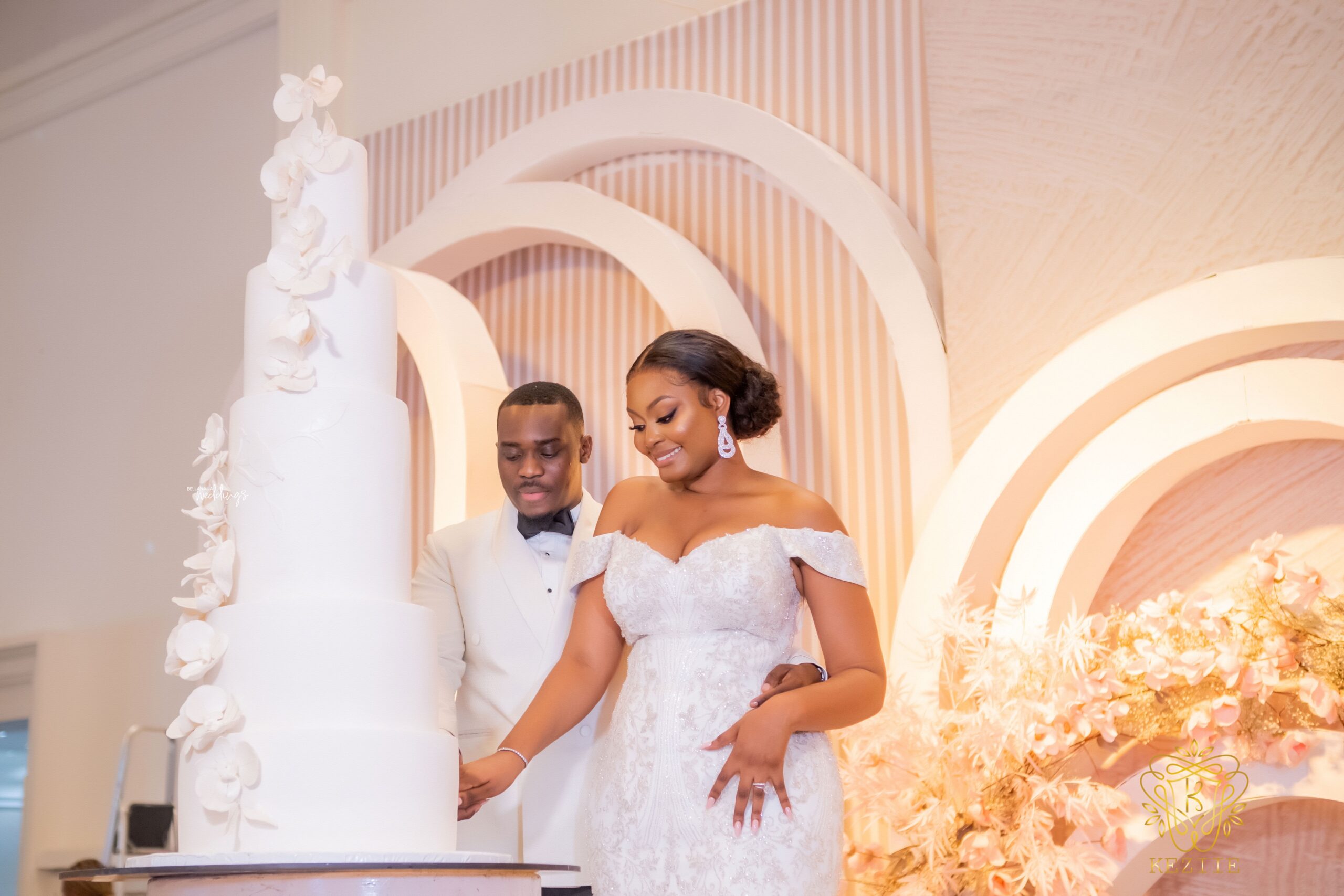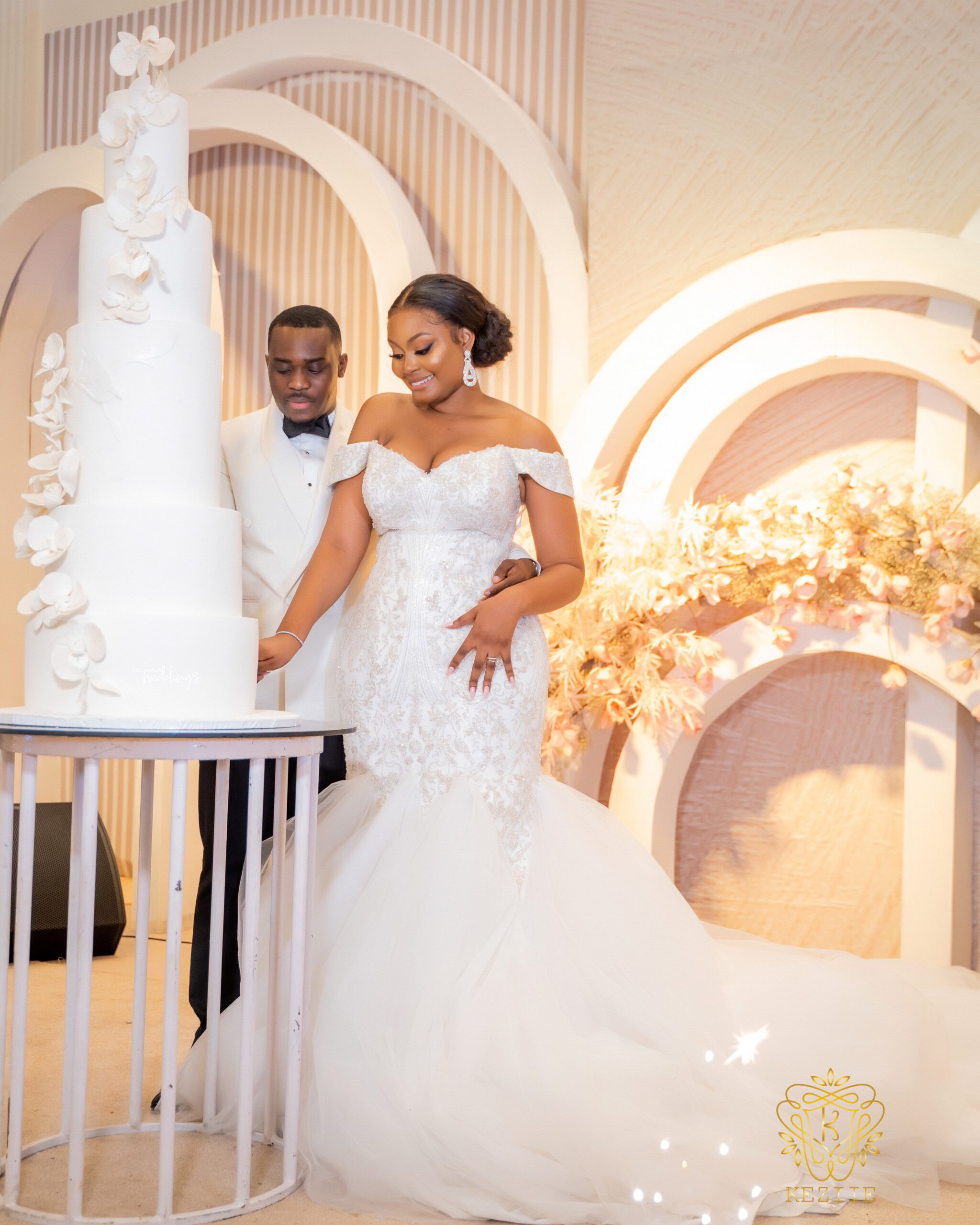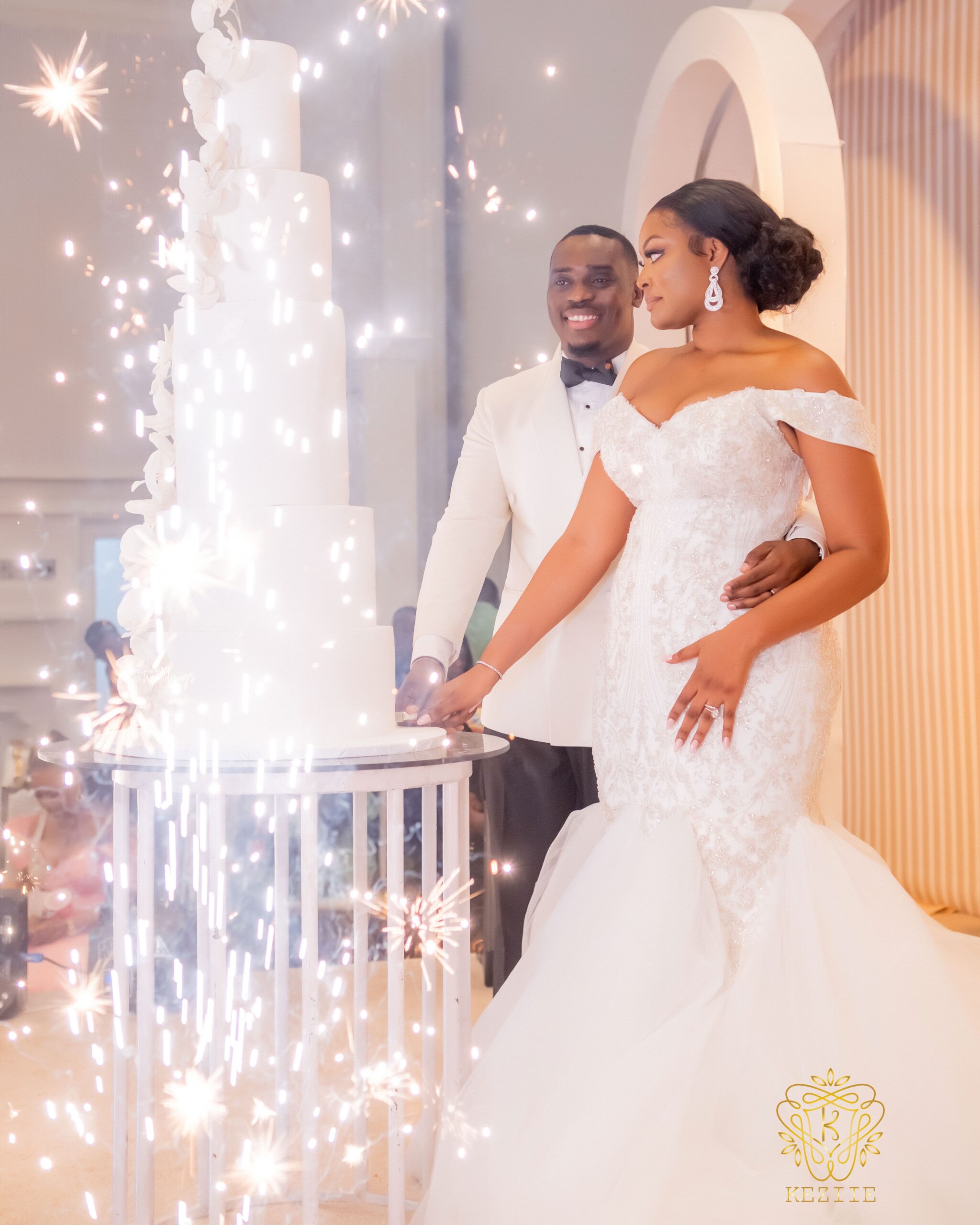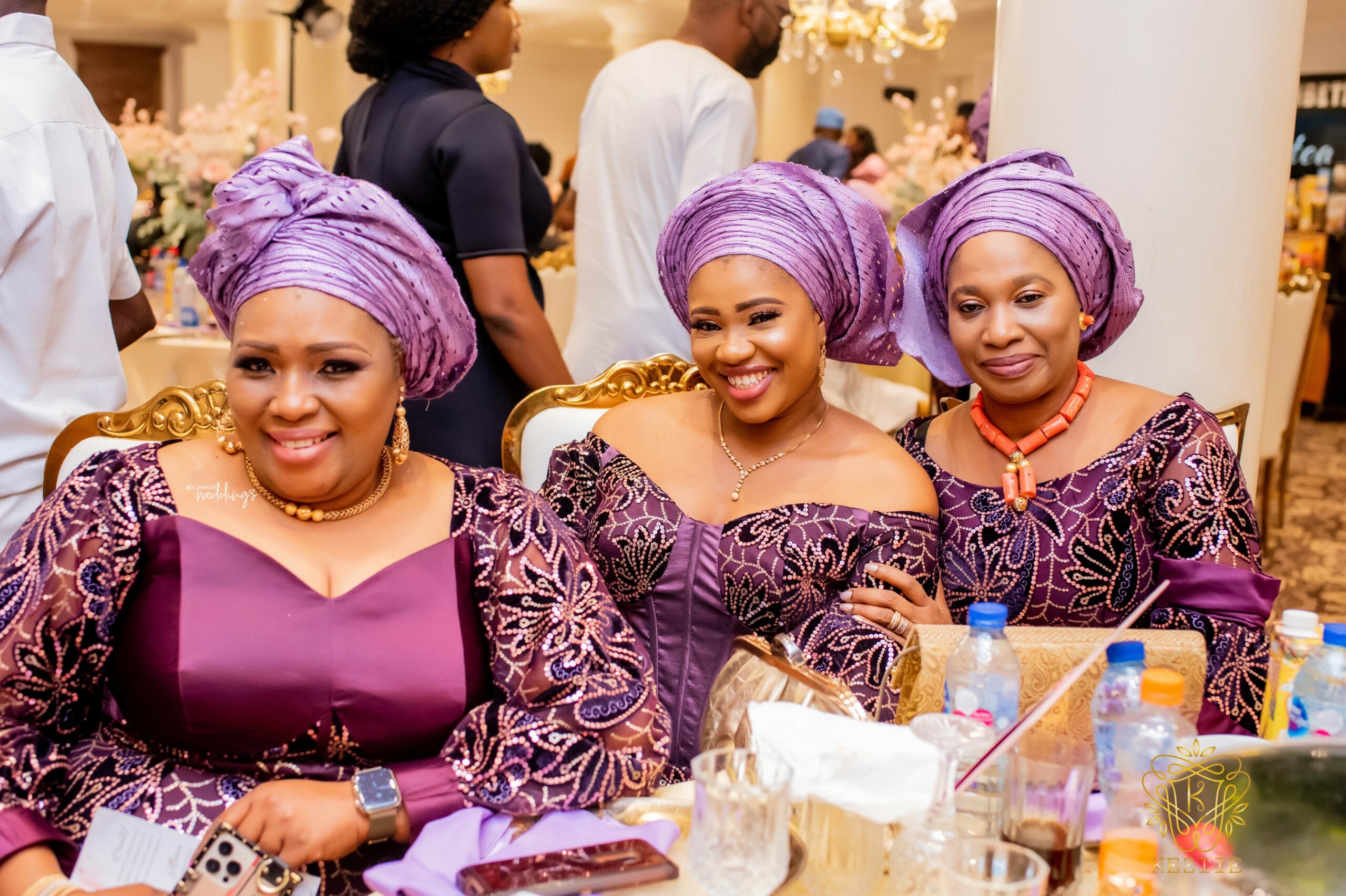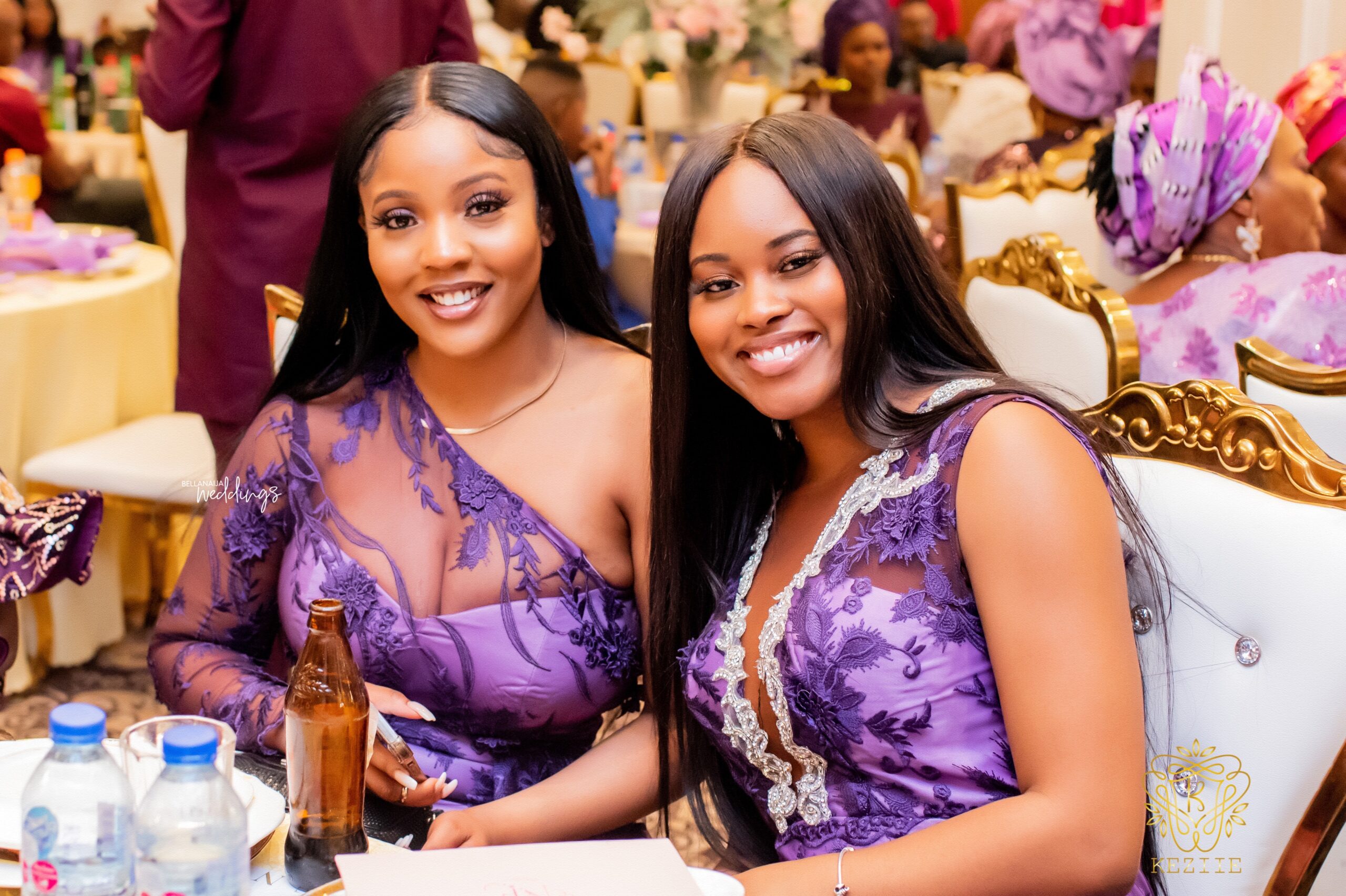 That precious daddy-daughter moment…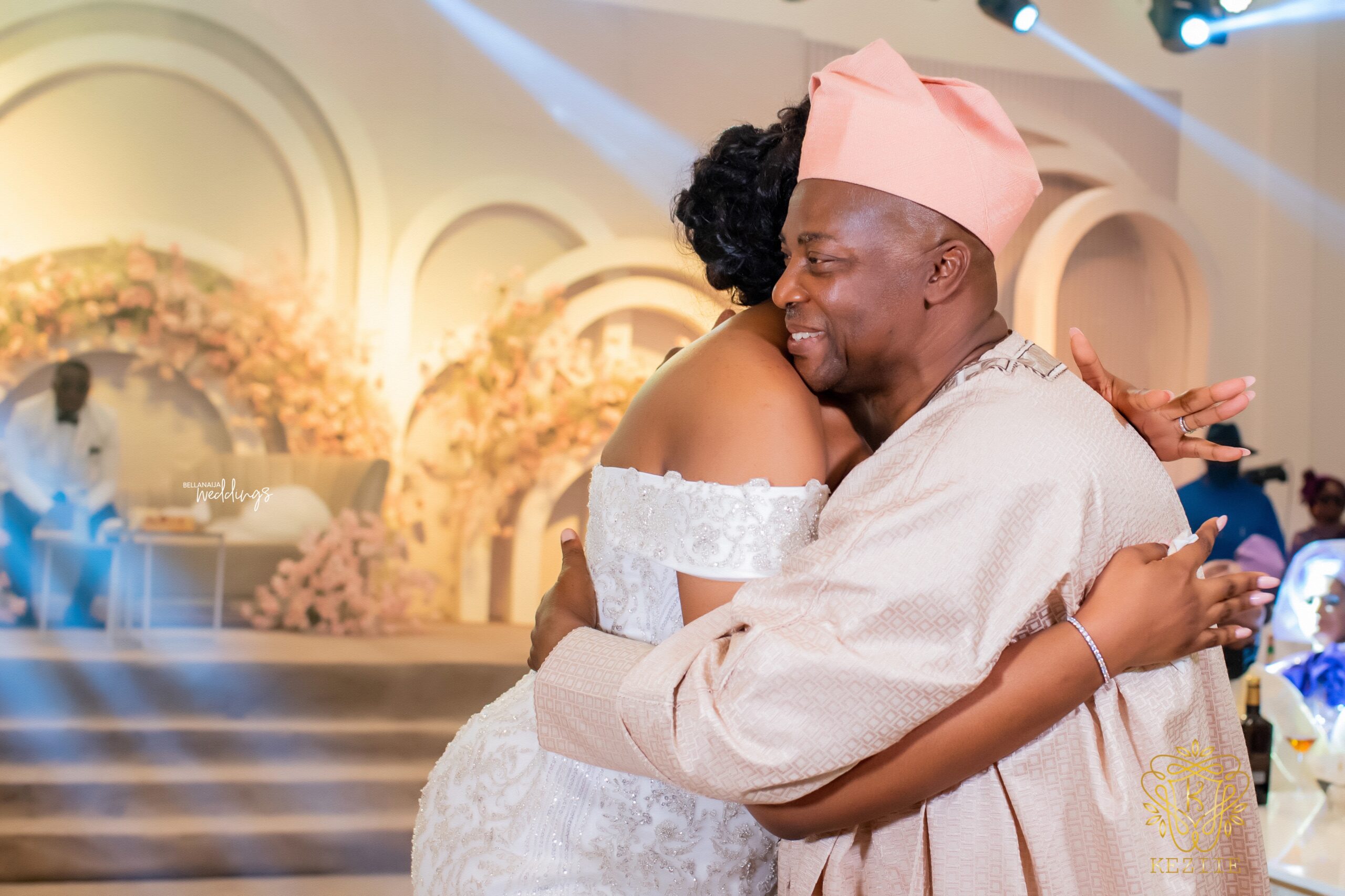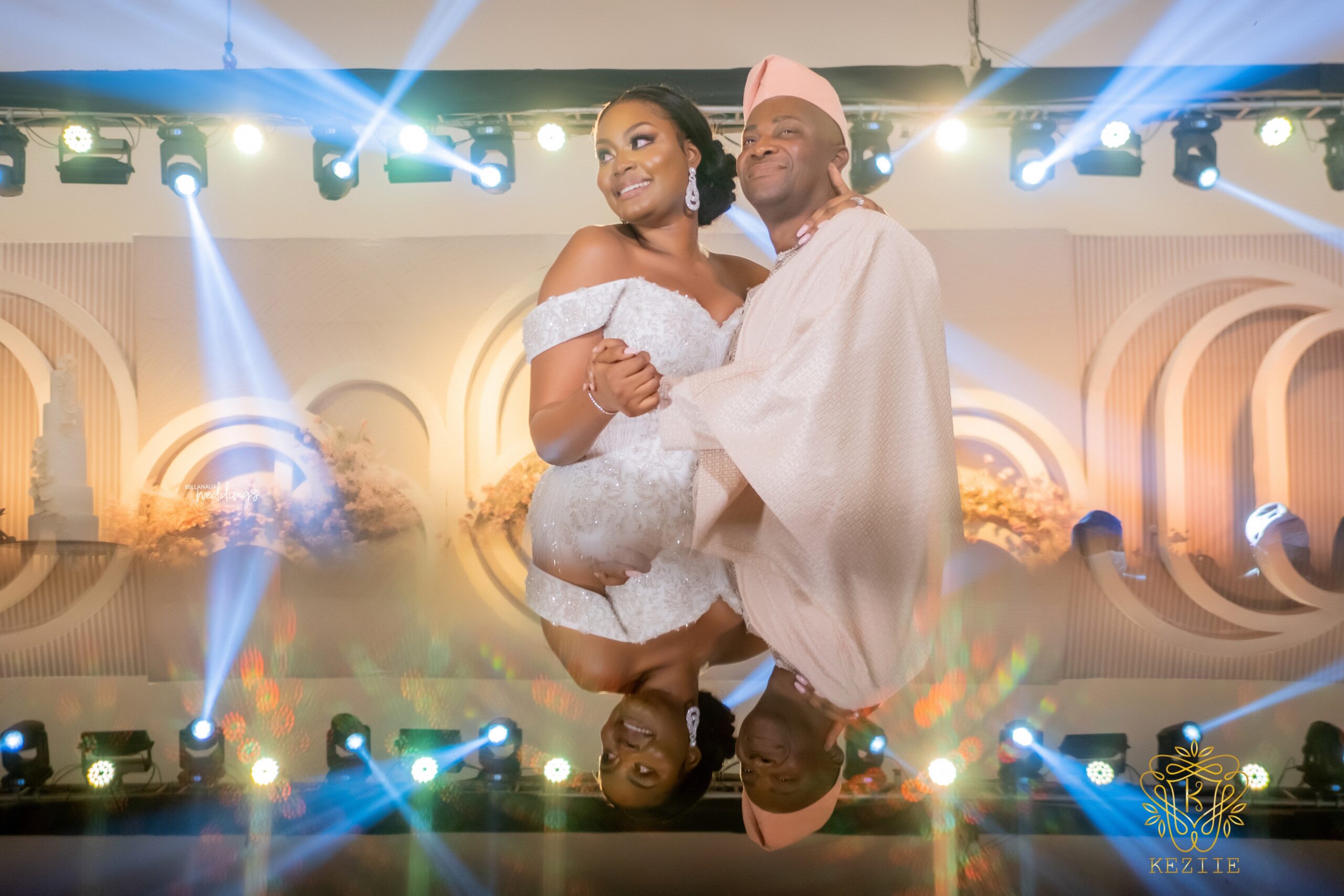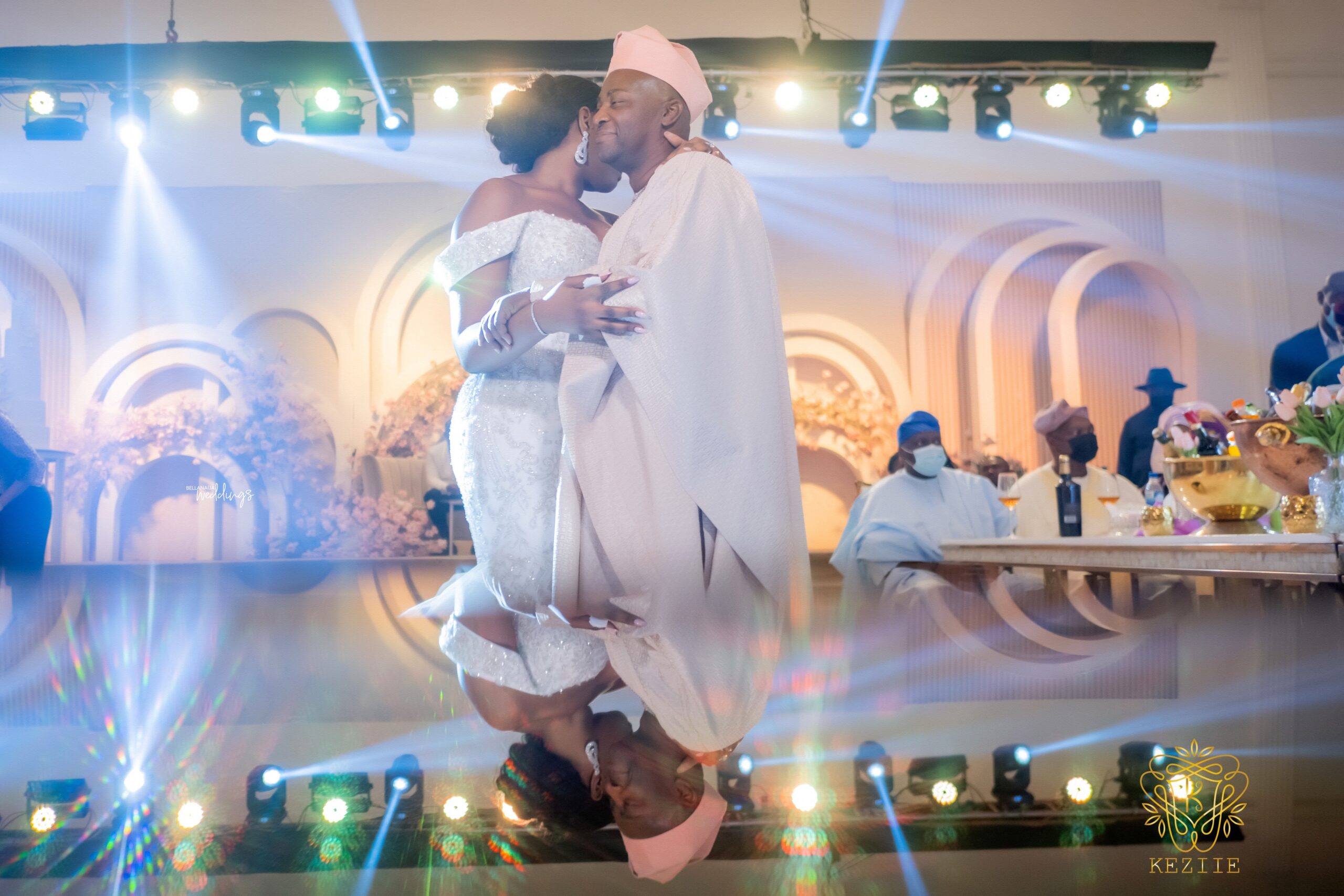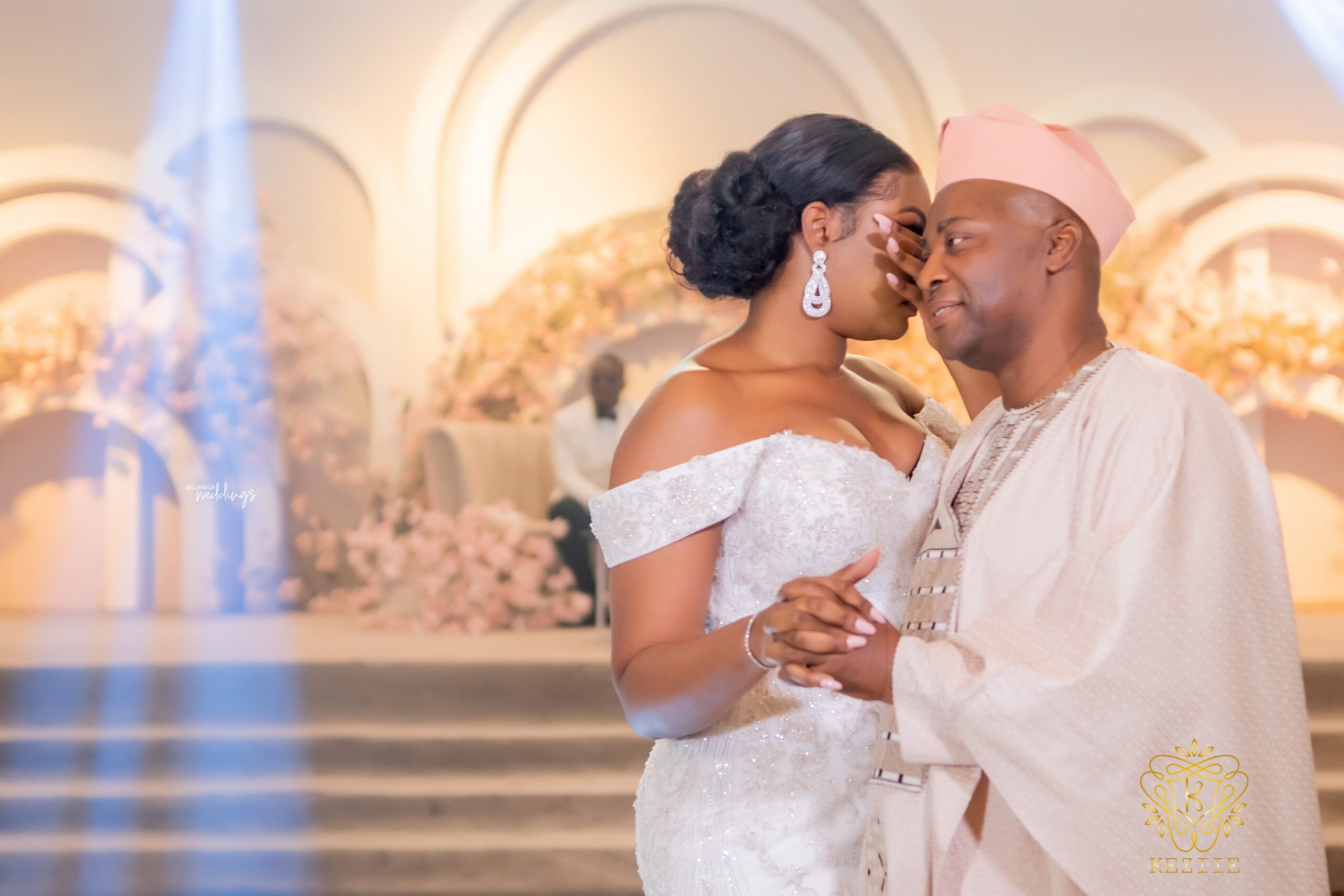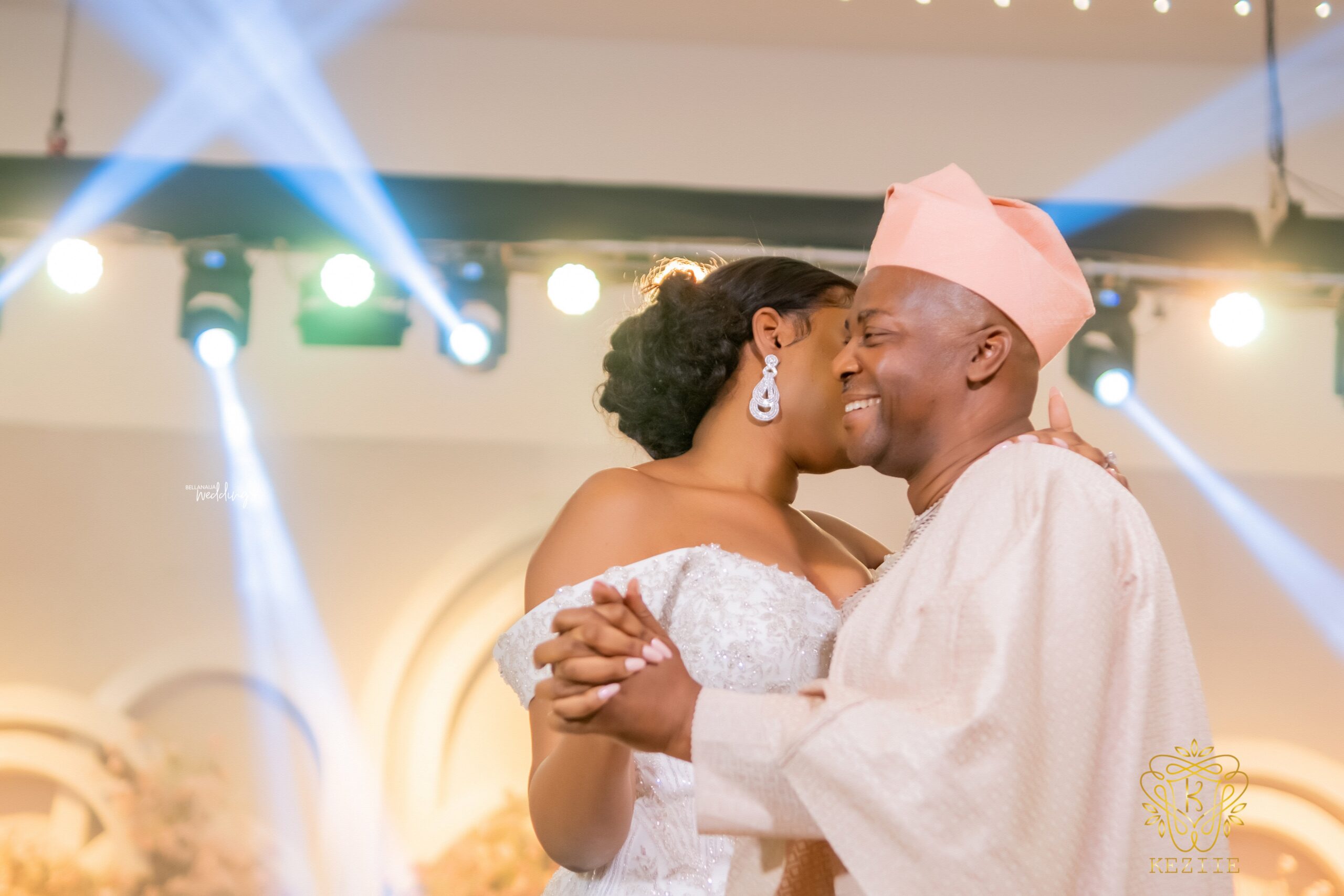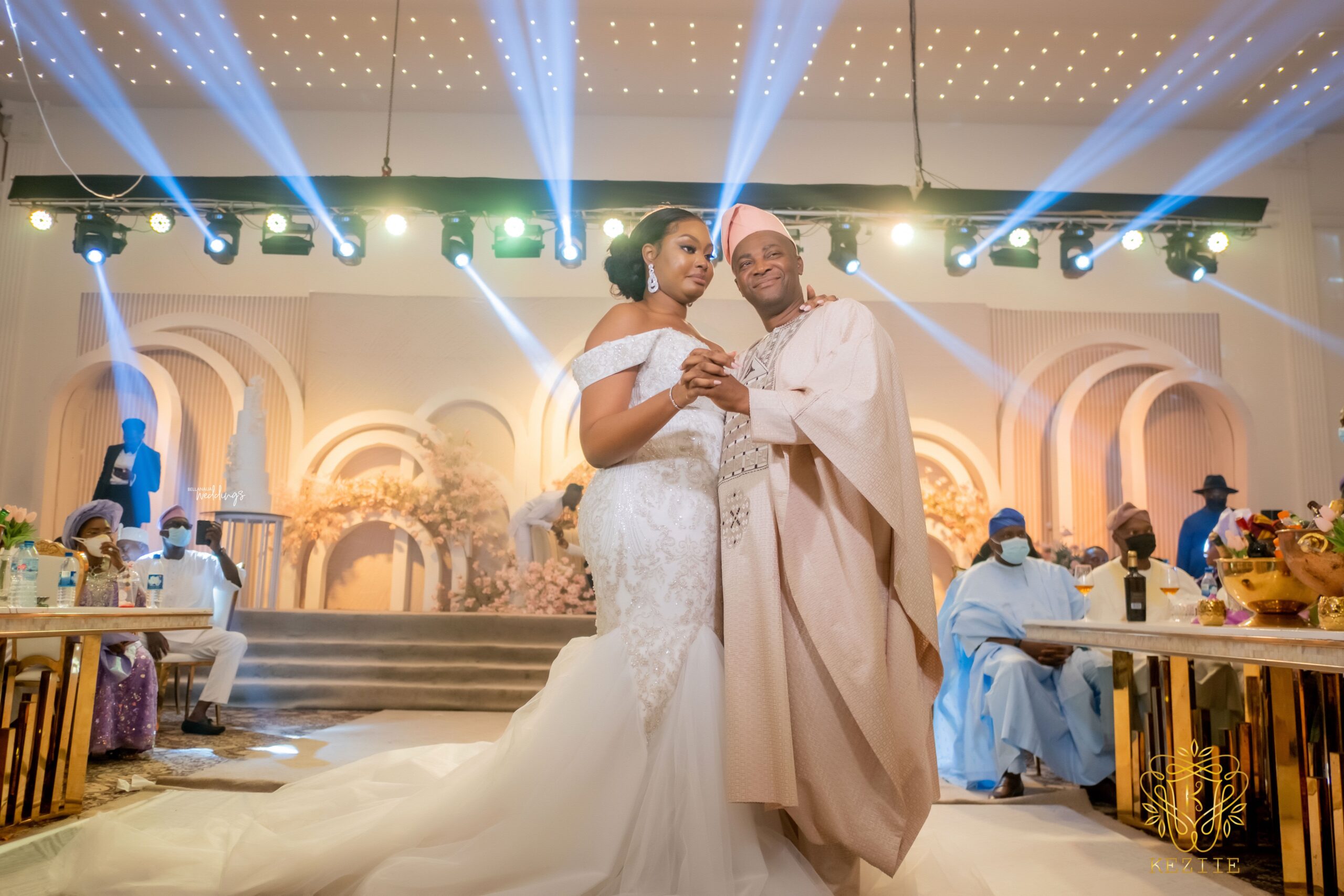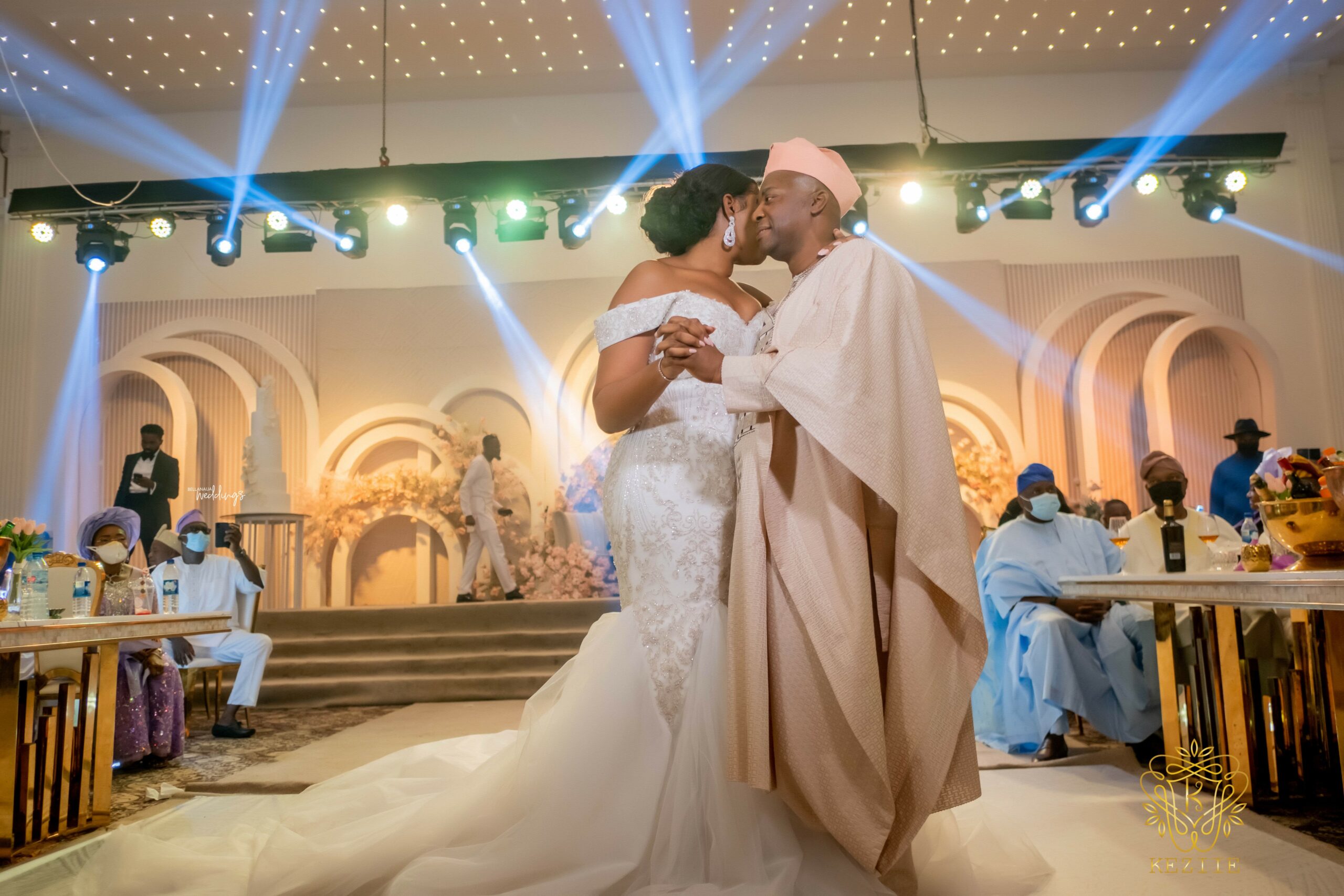 Mummy and her baby boy having their special moment…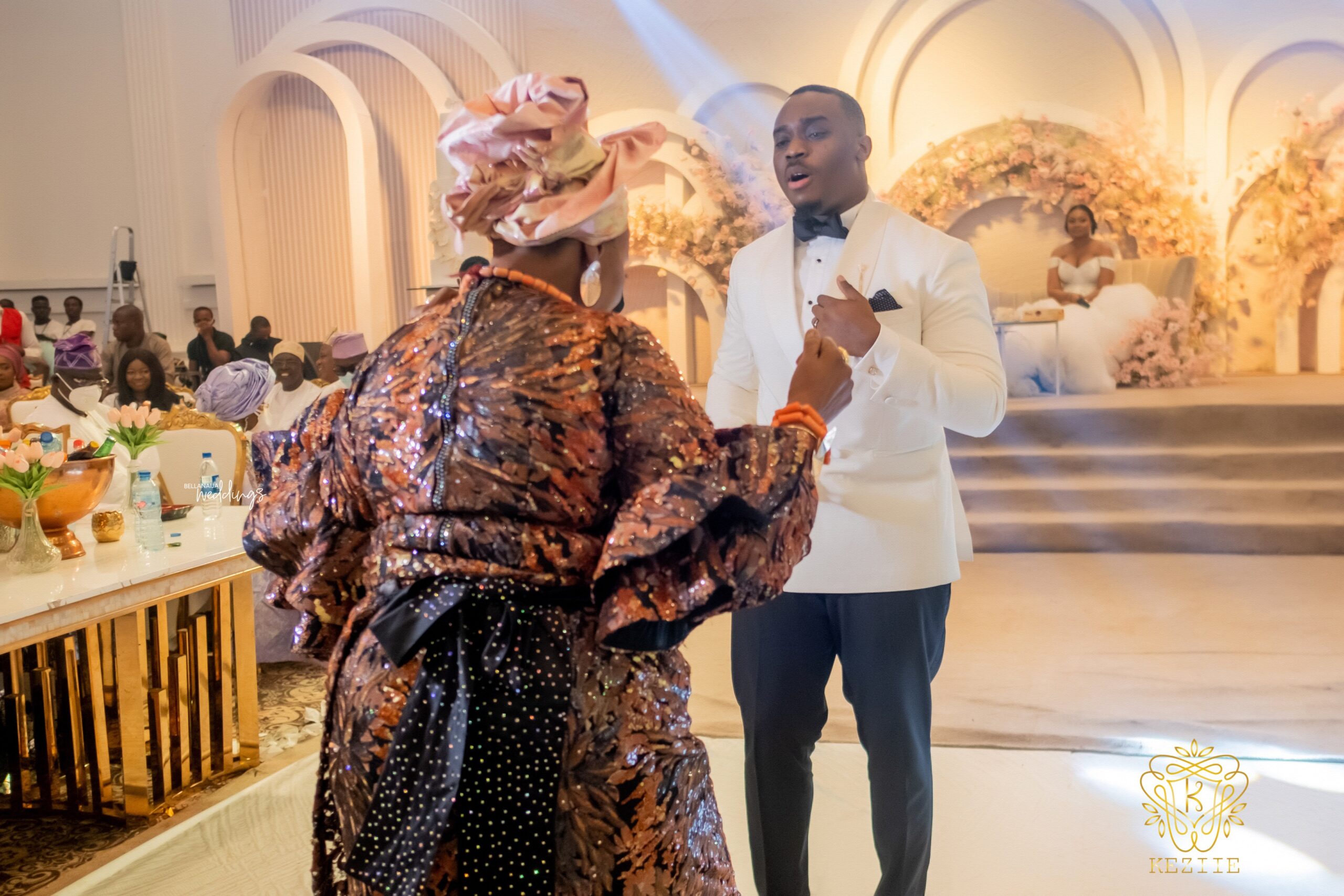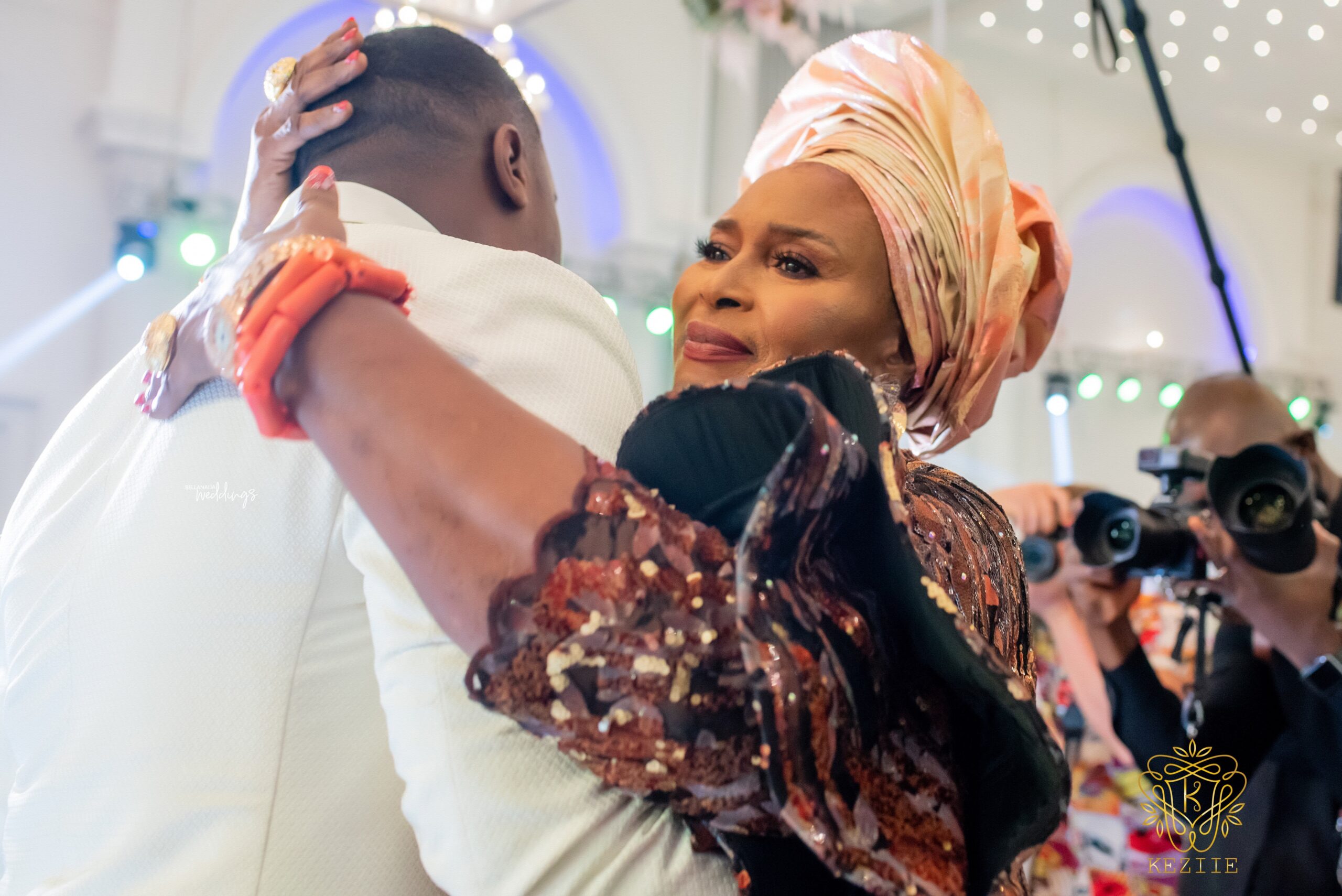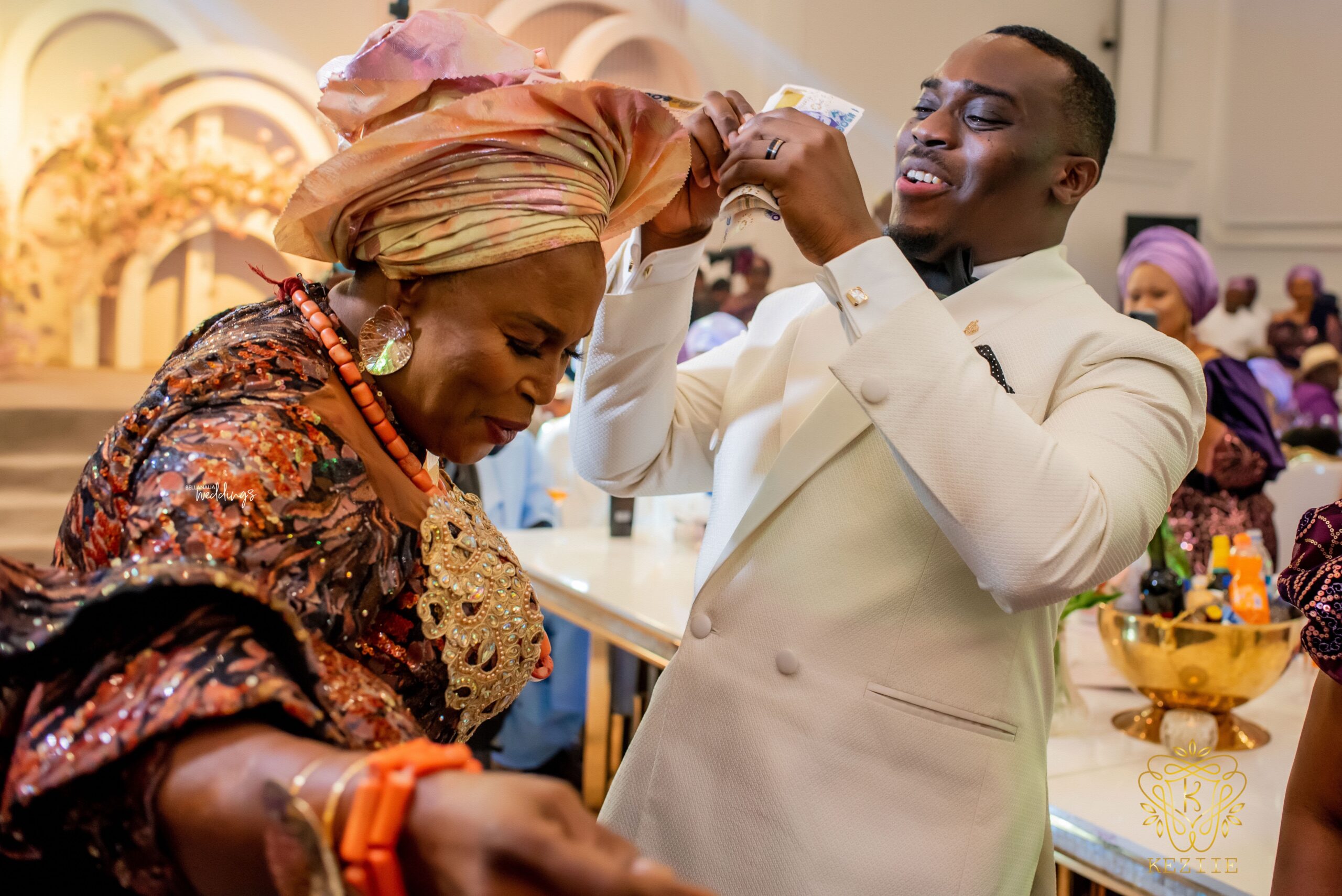 Time for the magical "first dance"…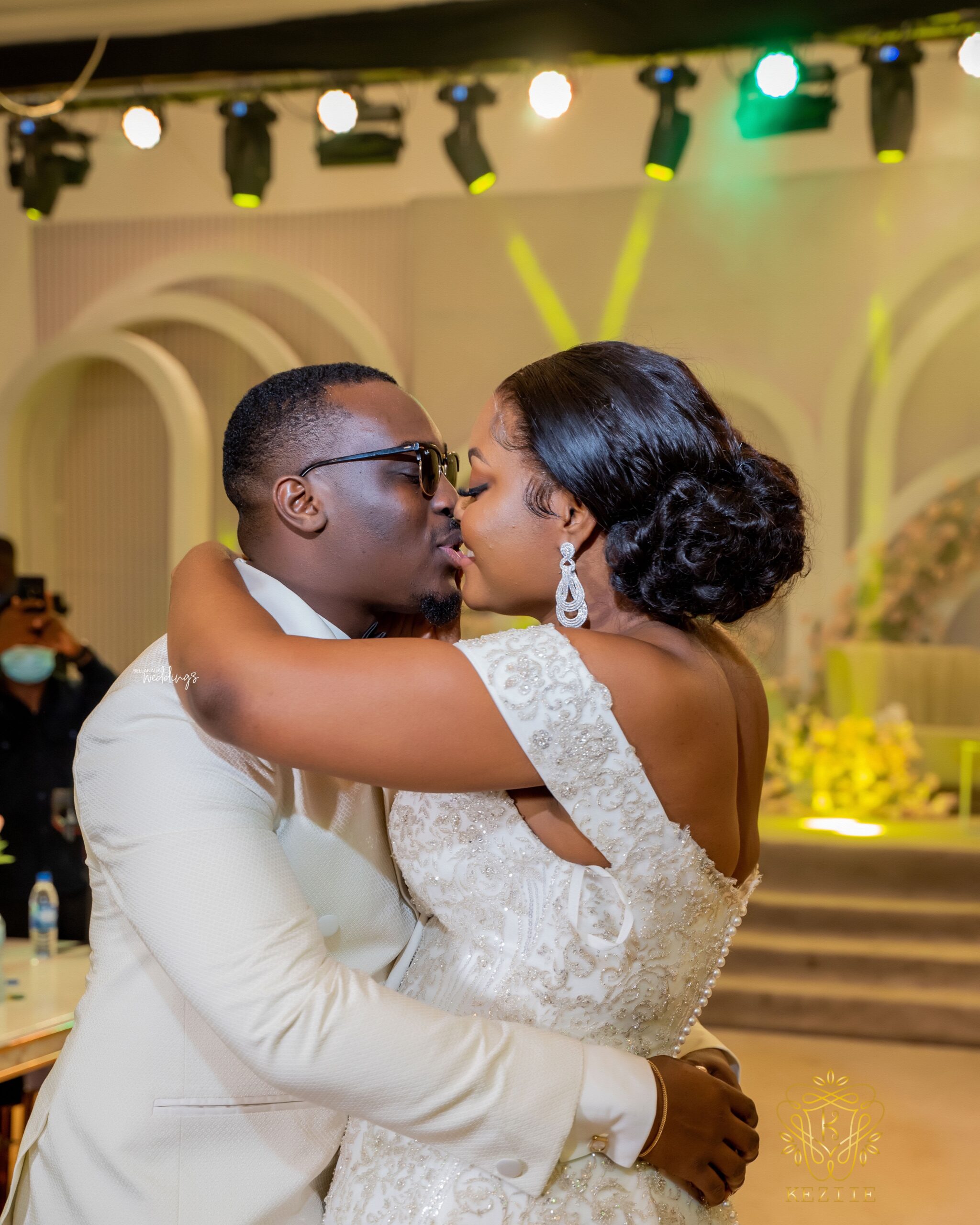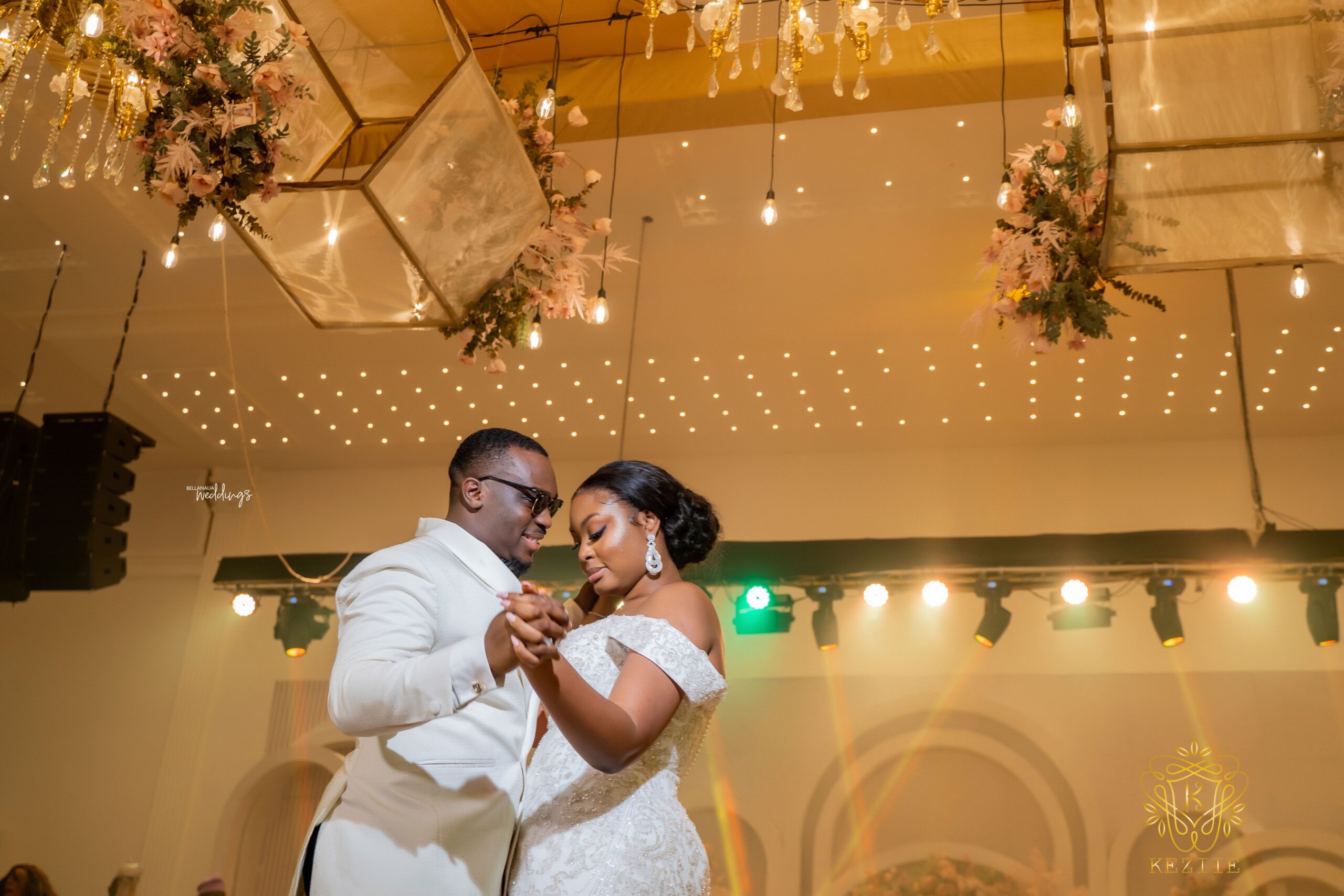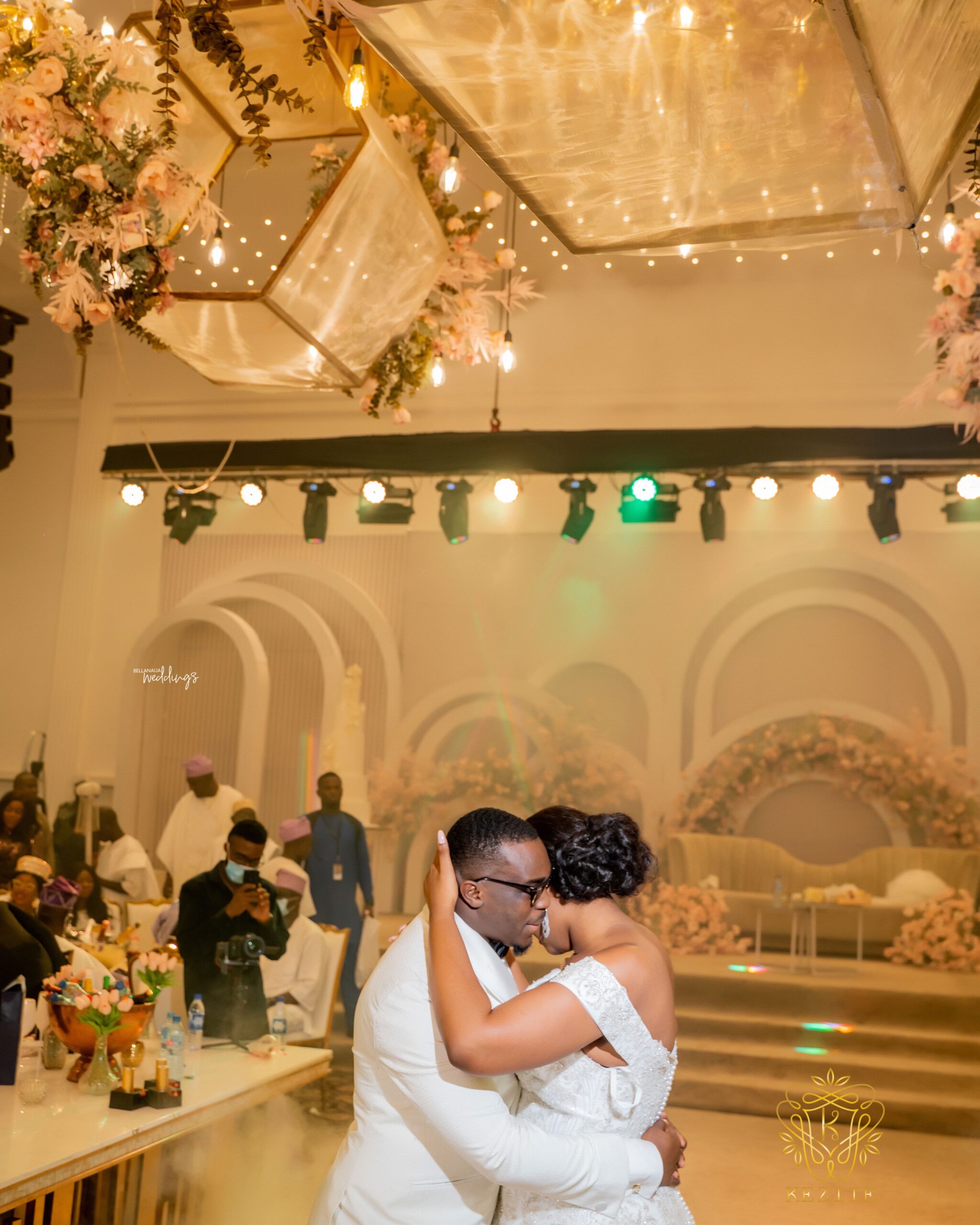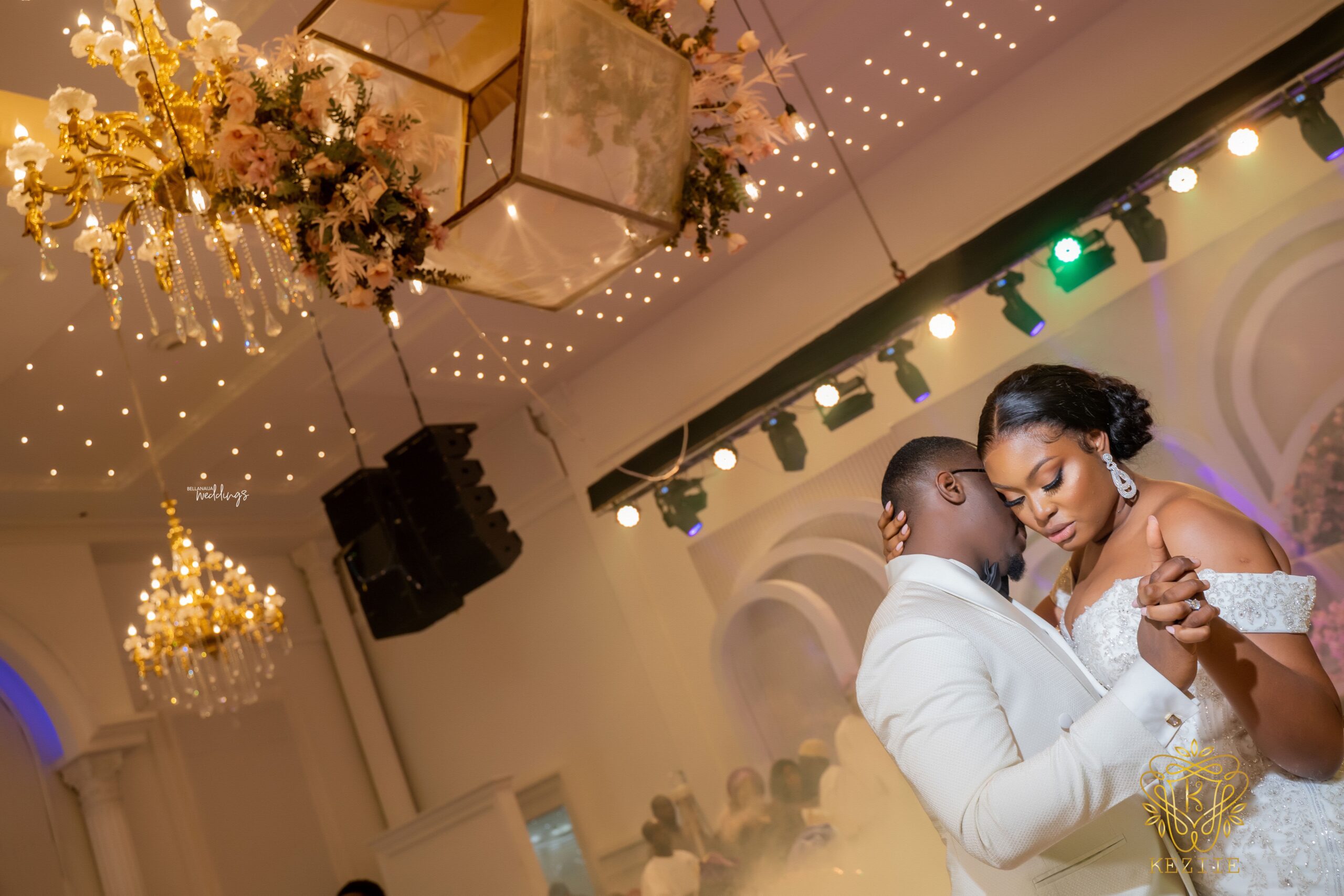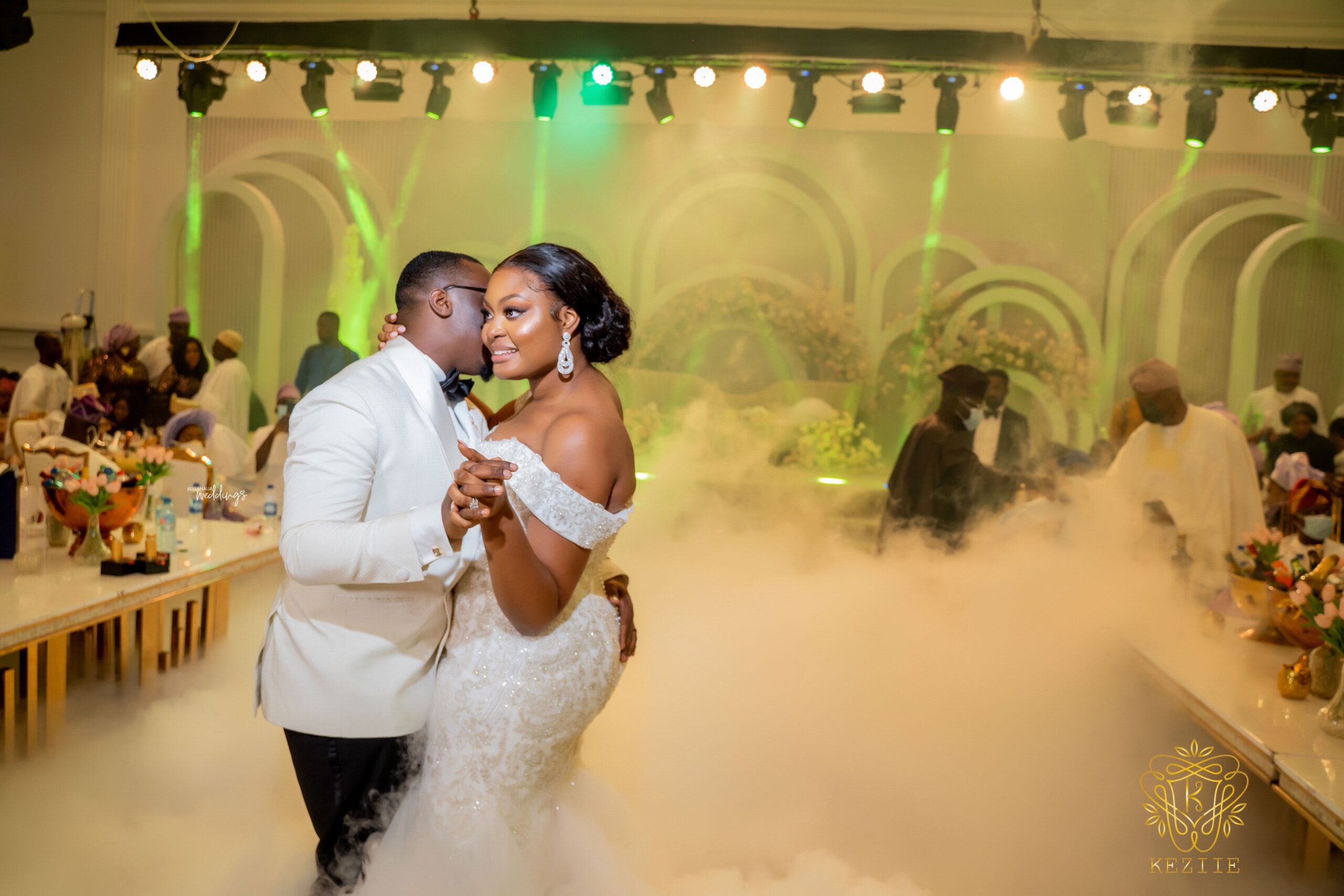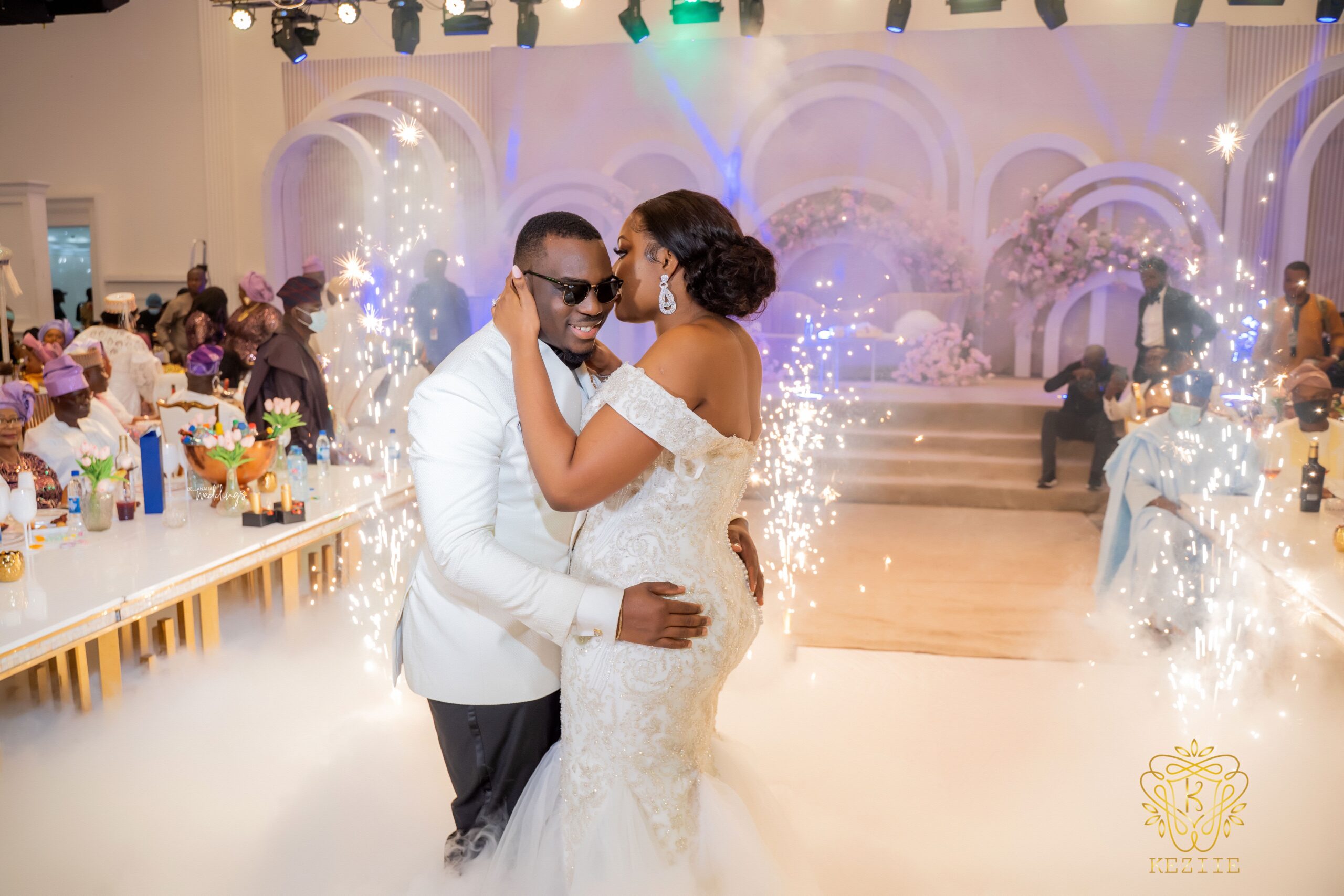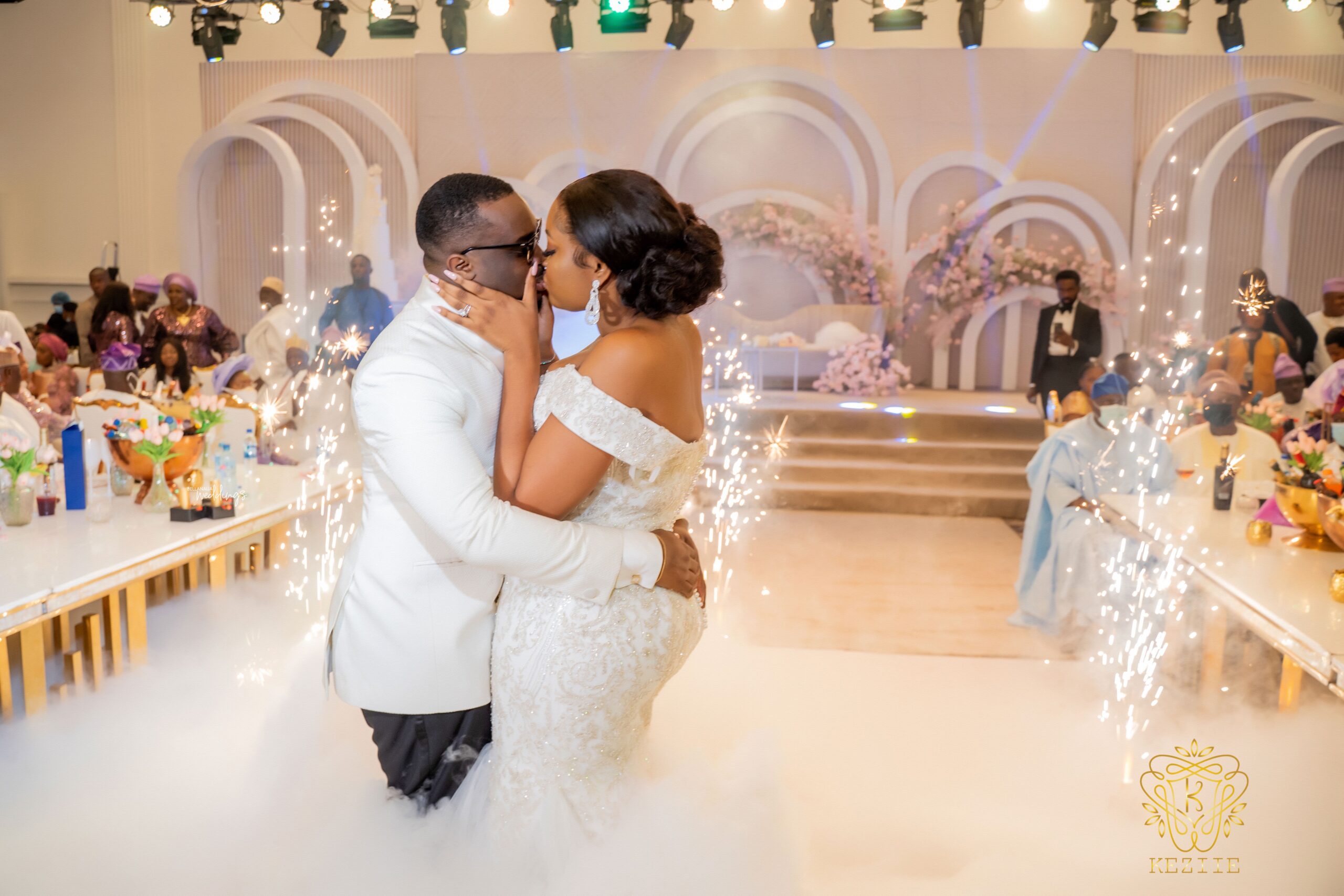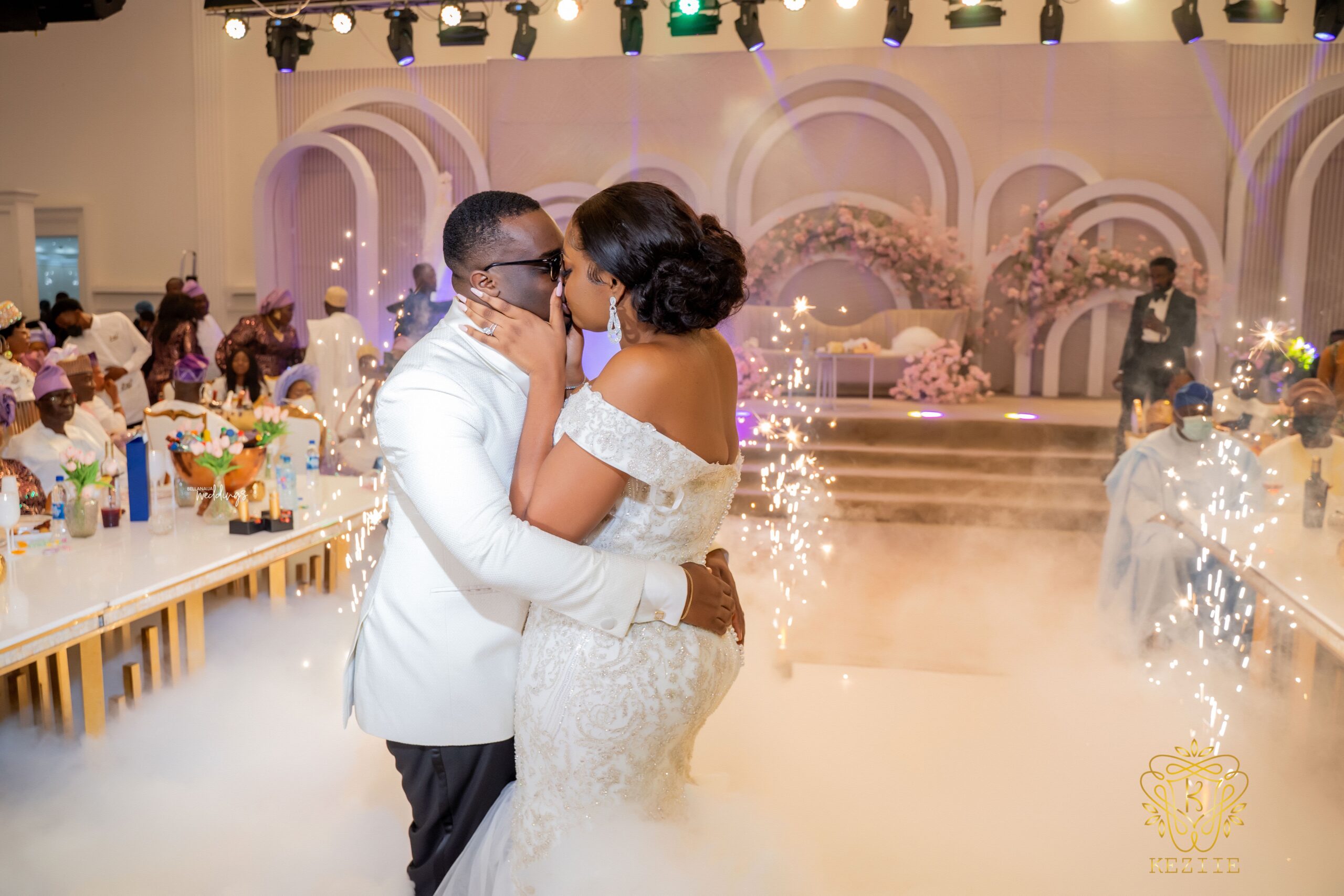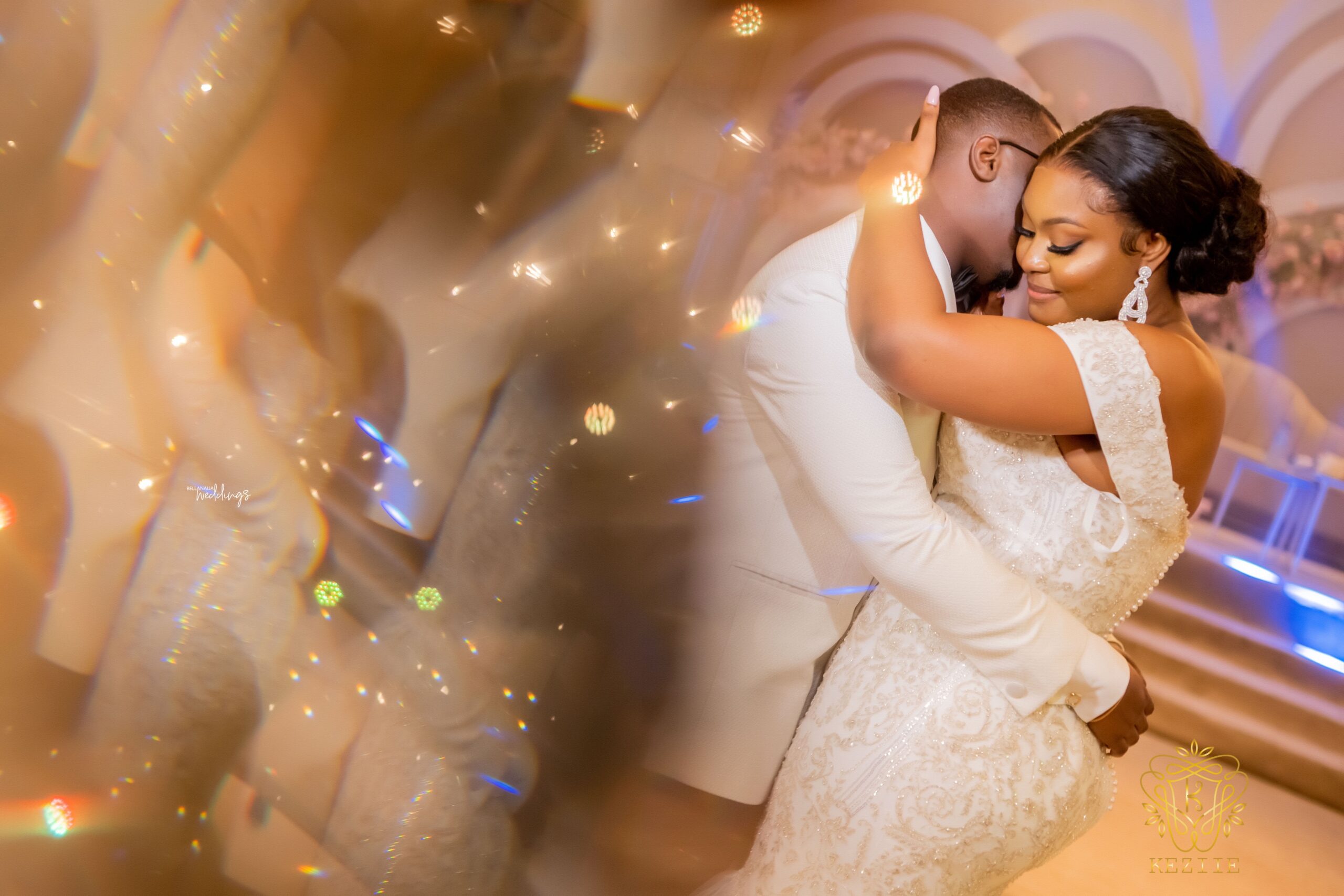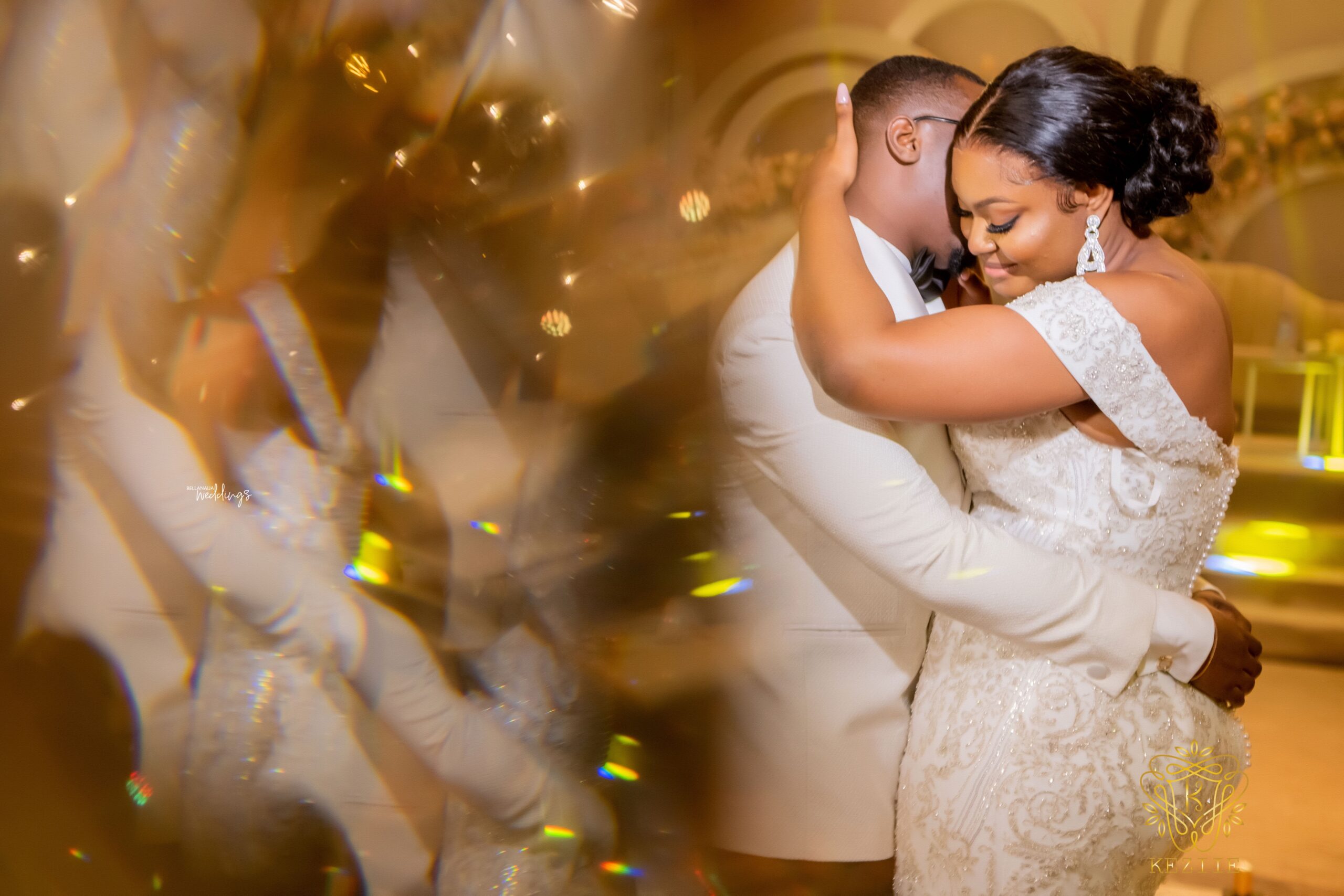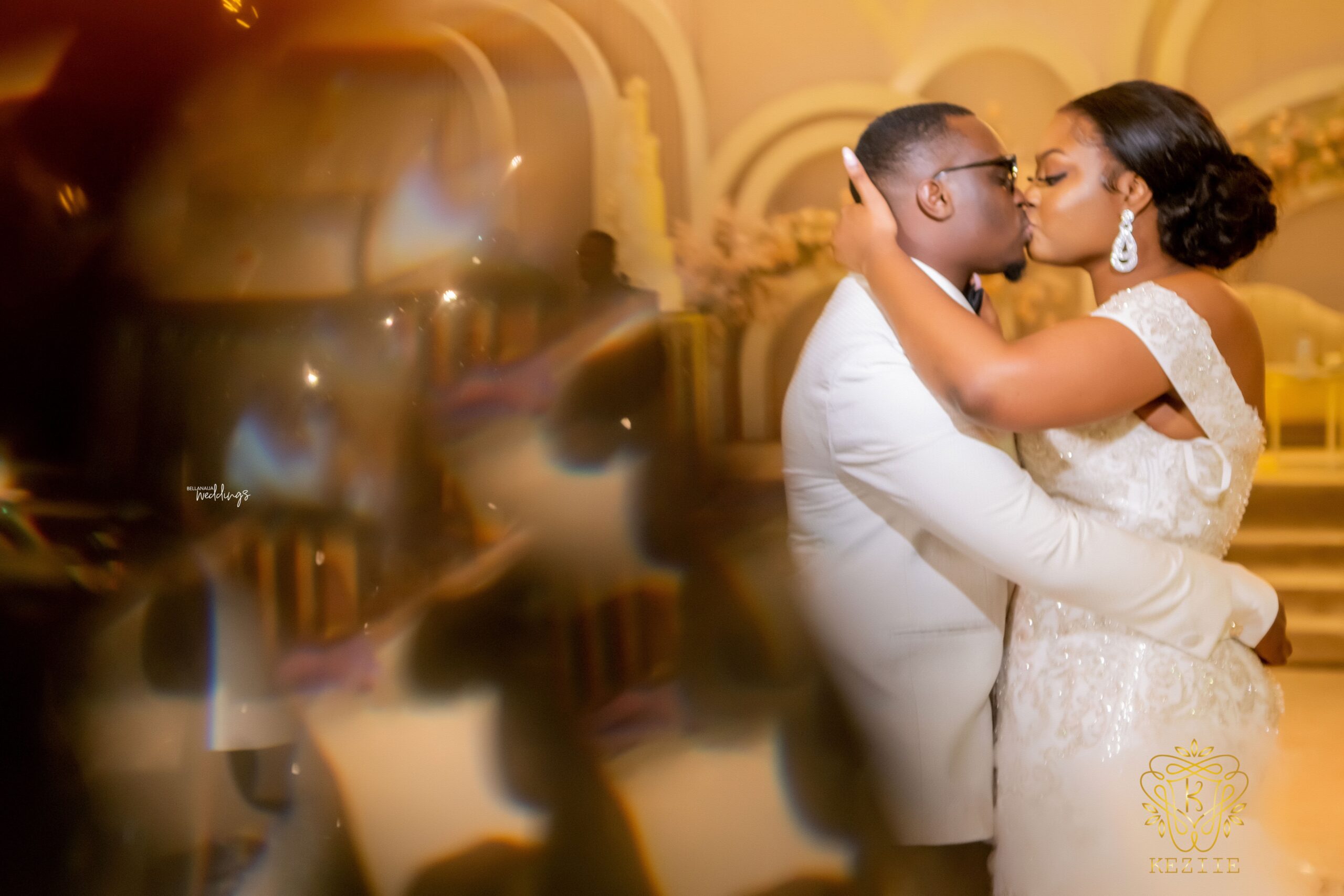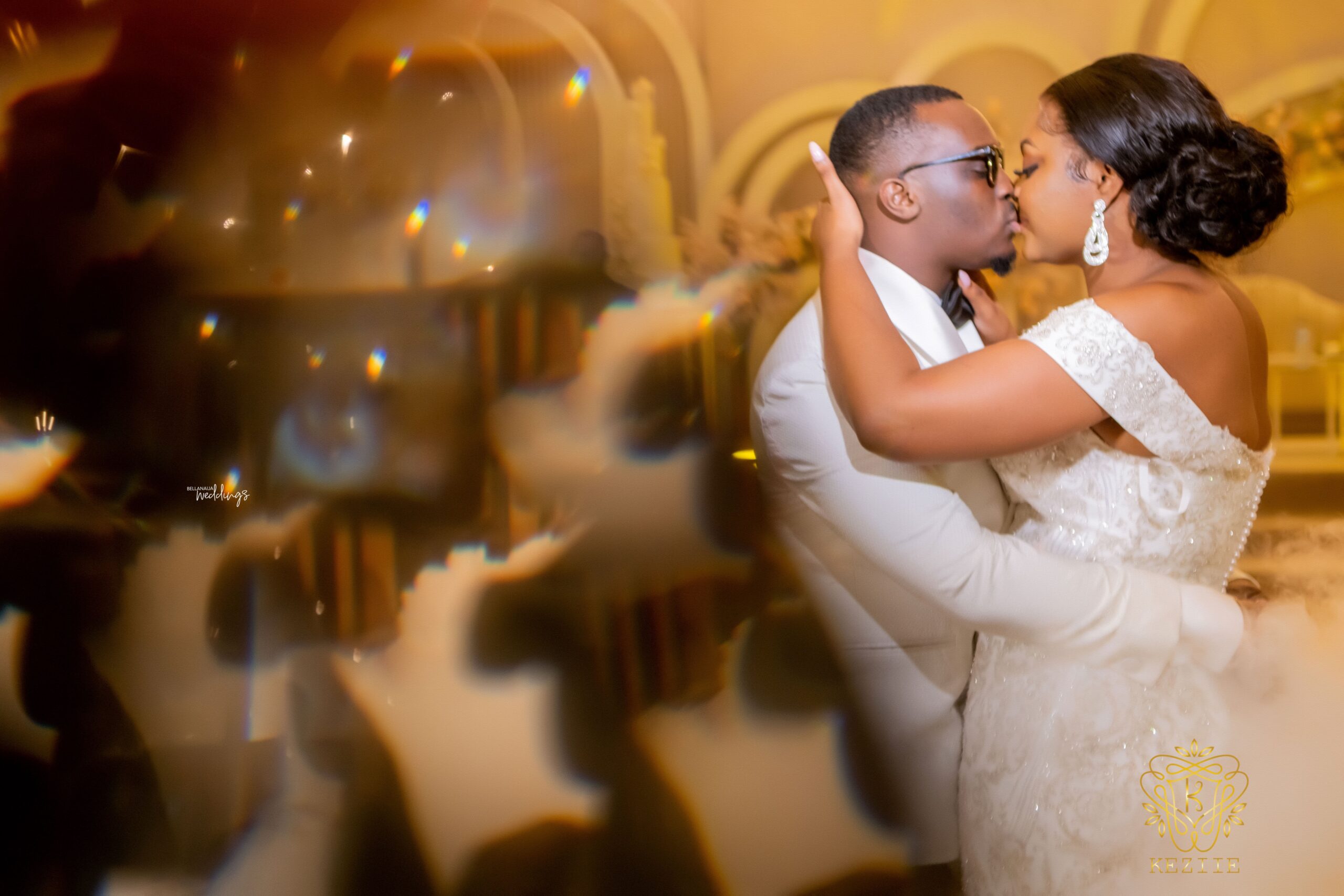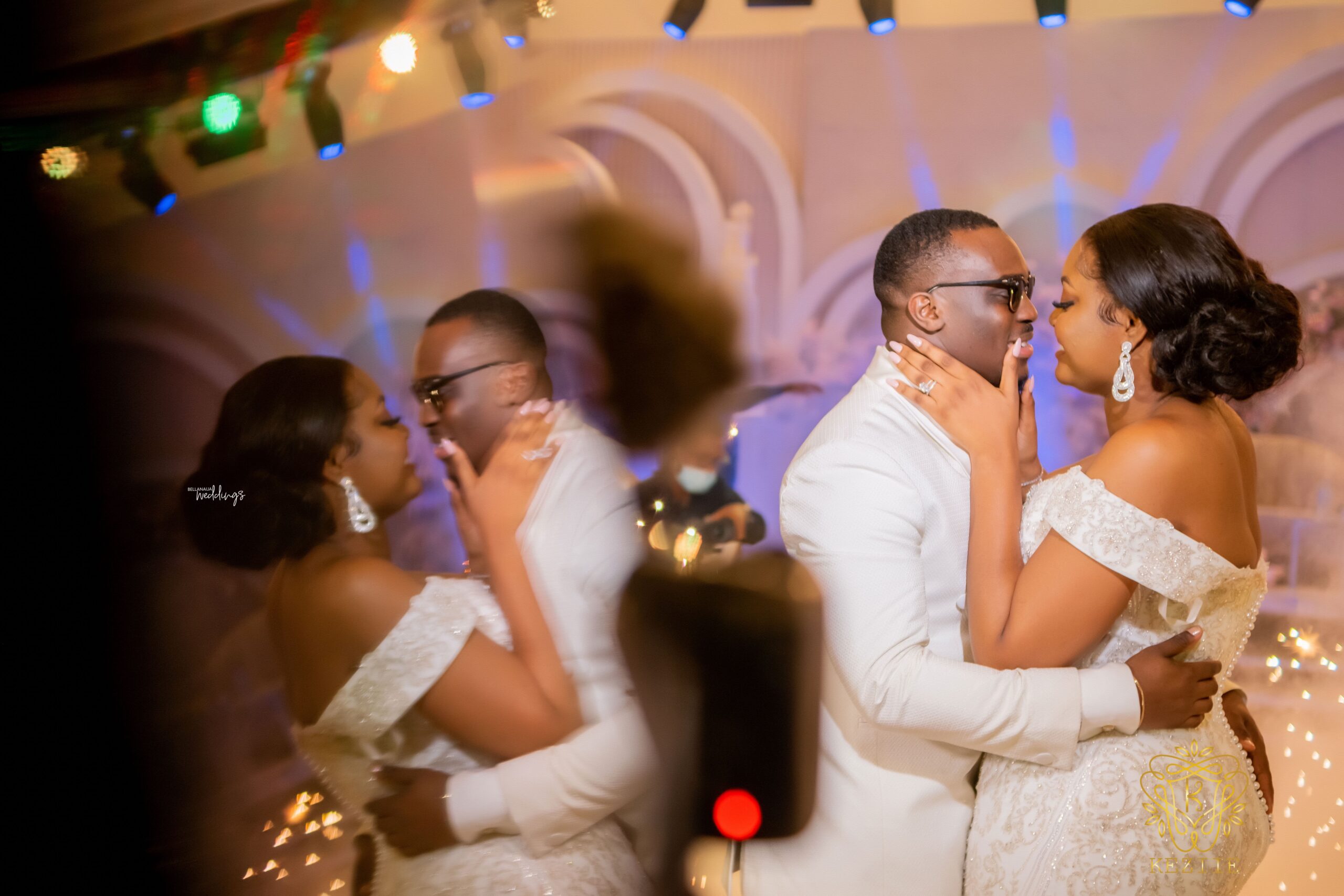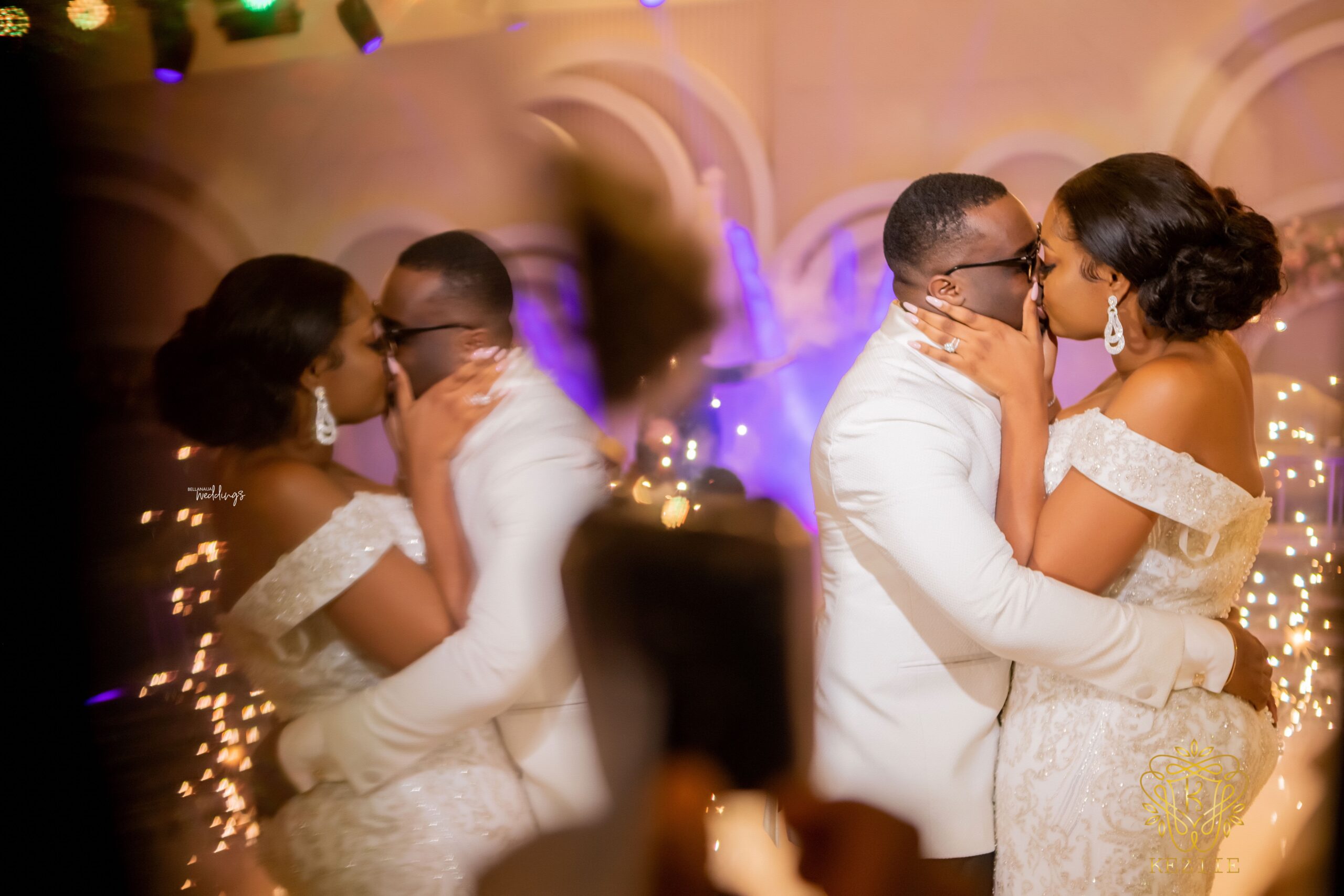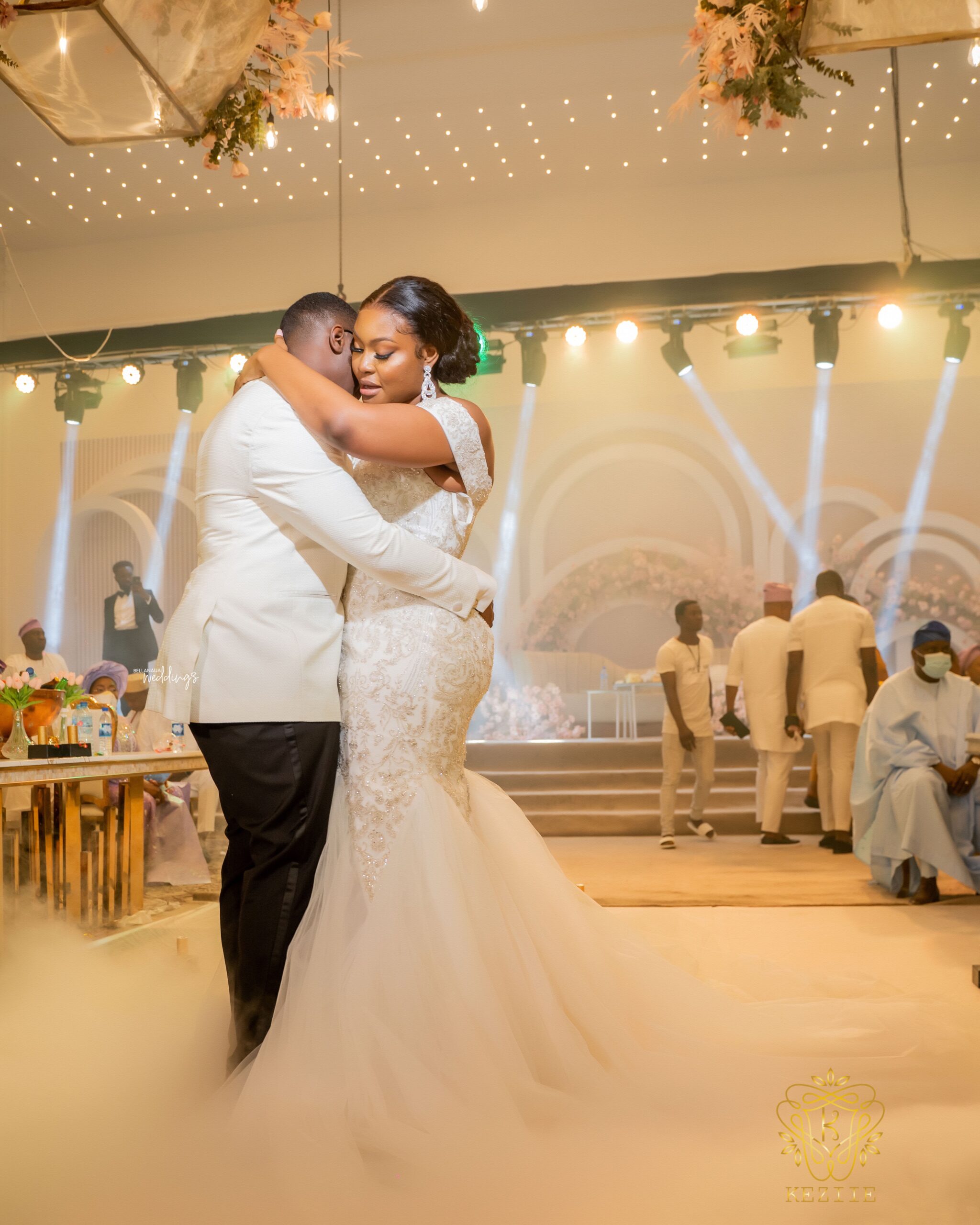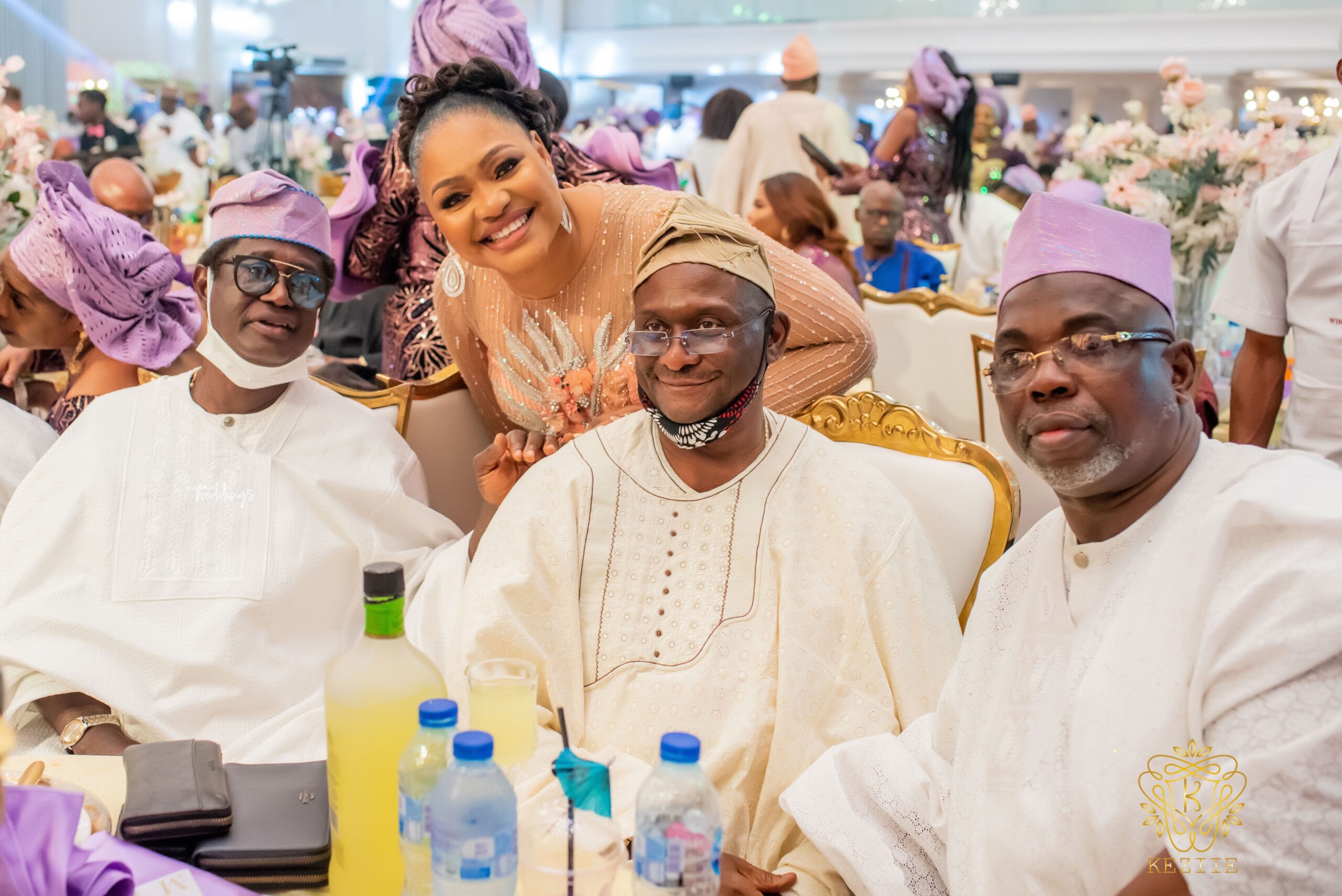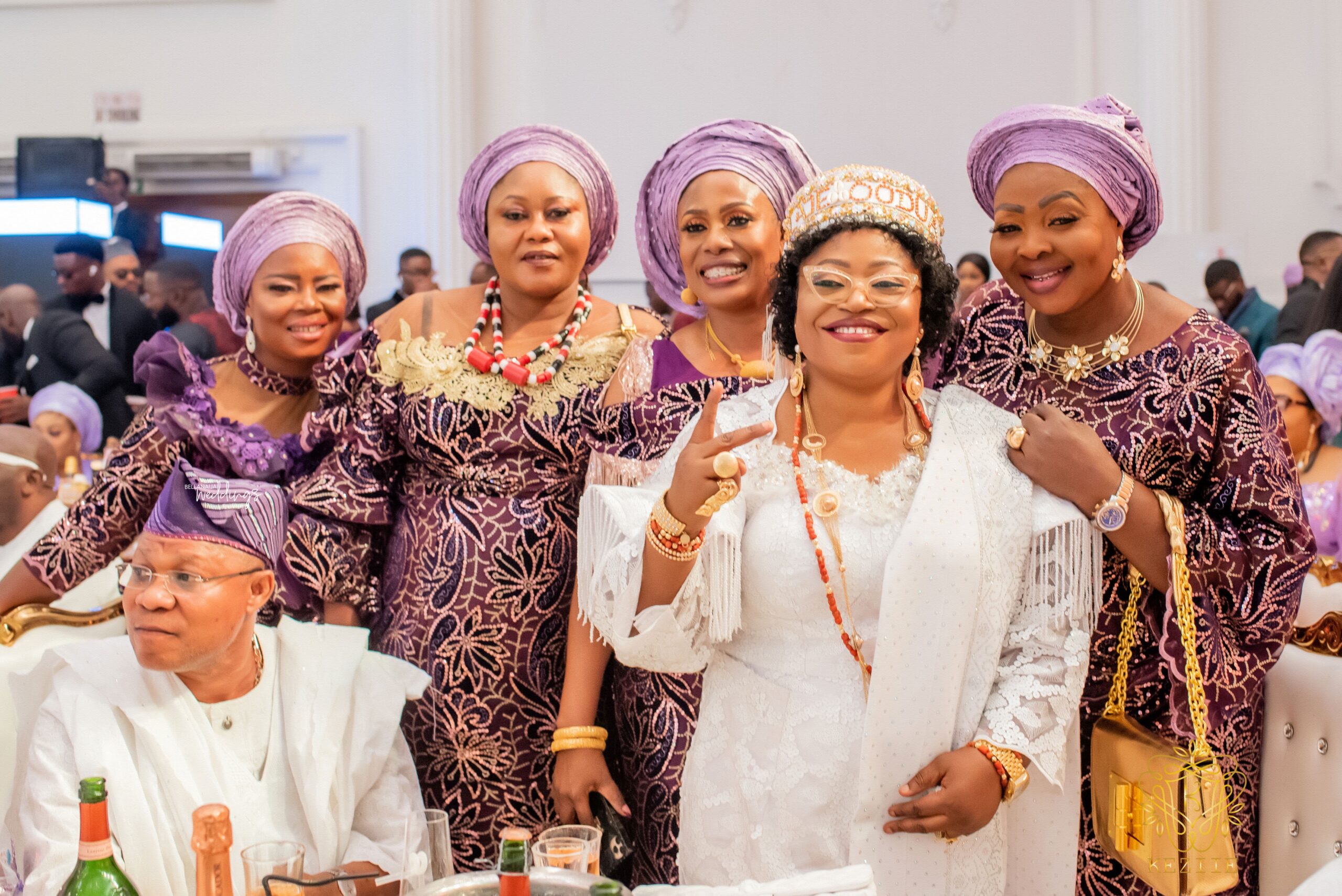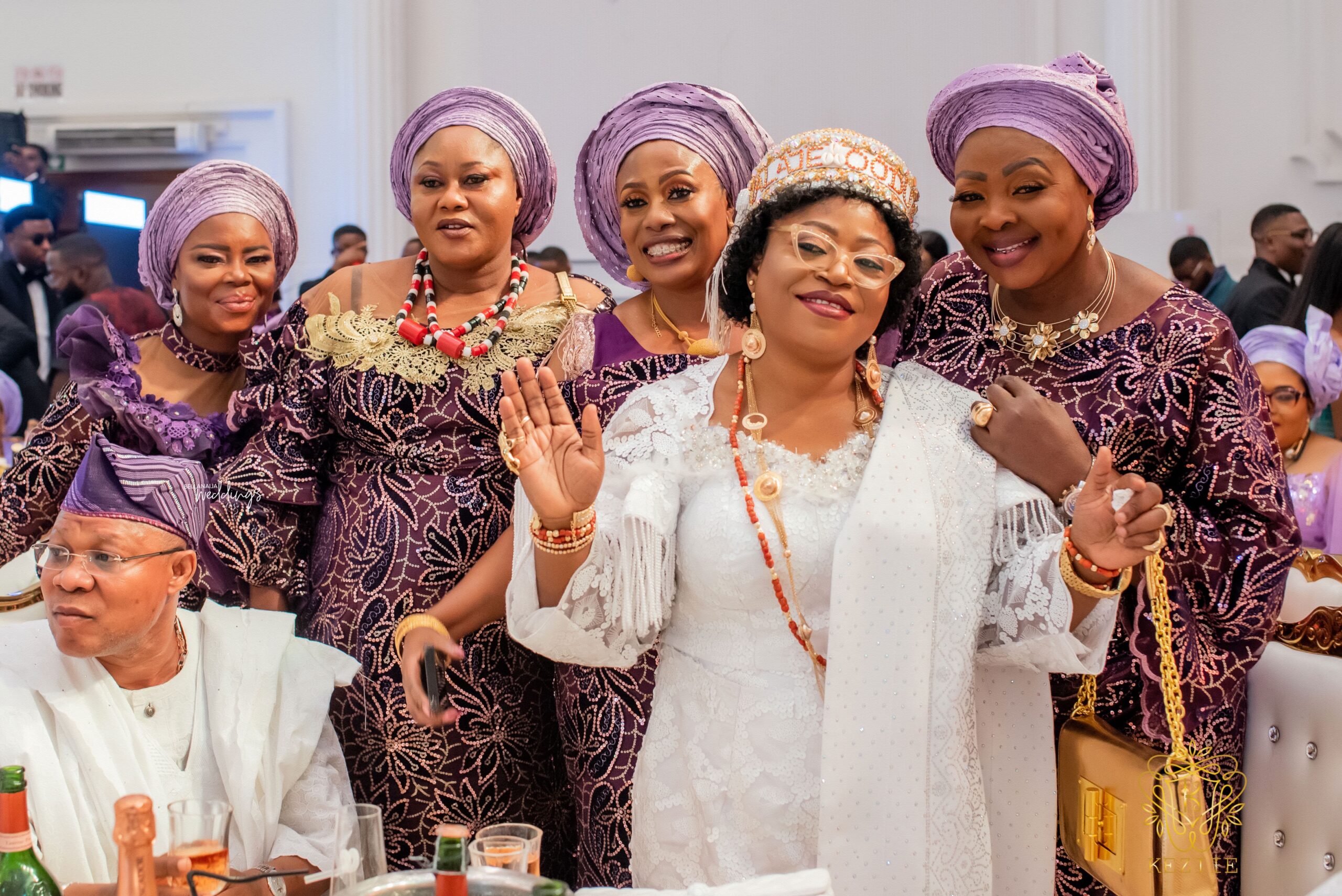 Second appearance and they came ready!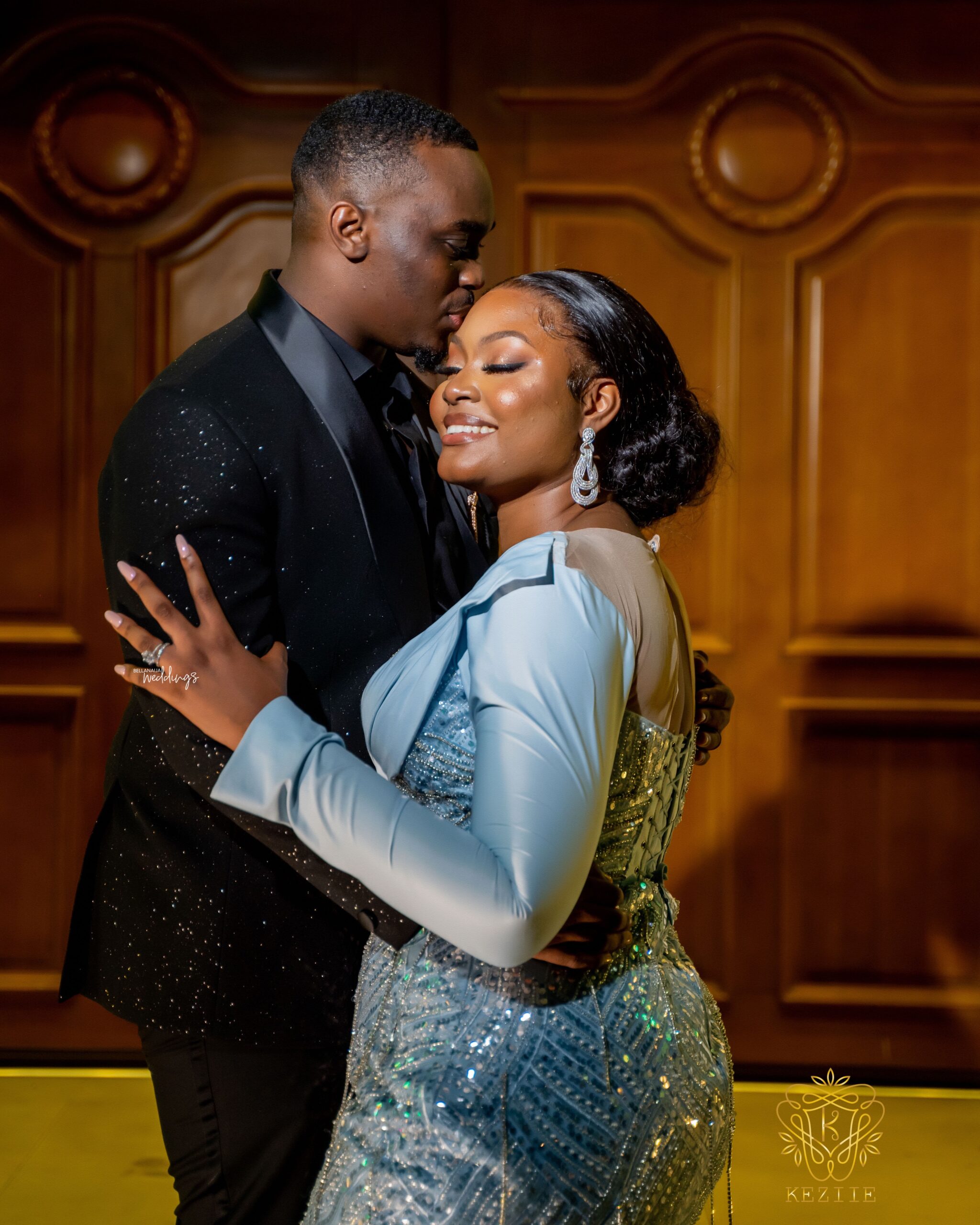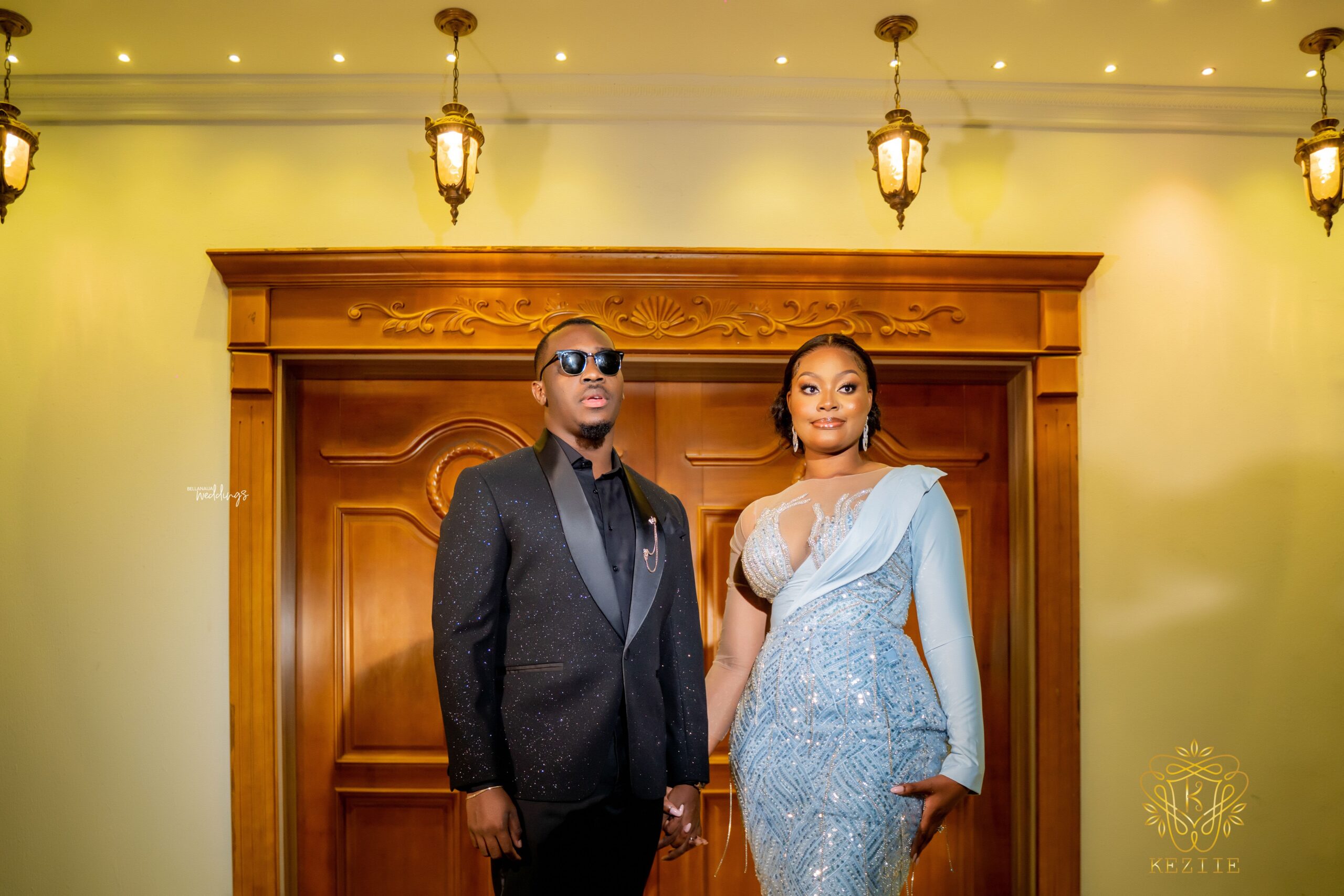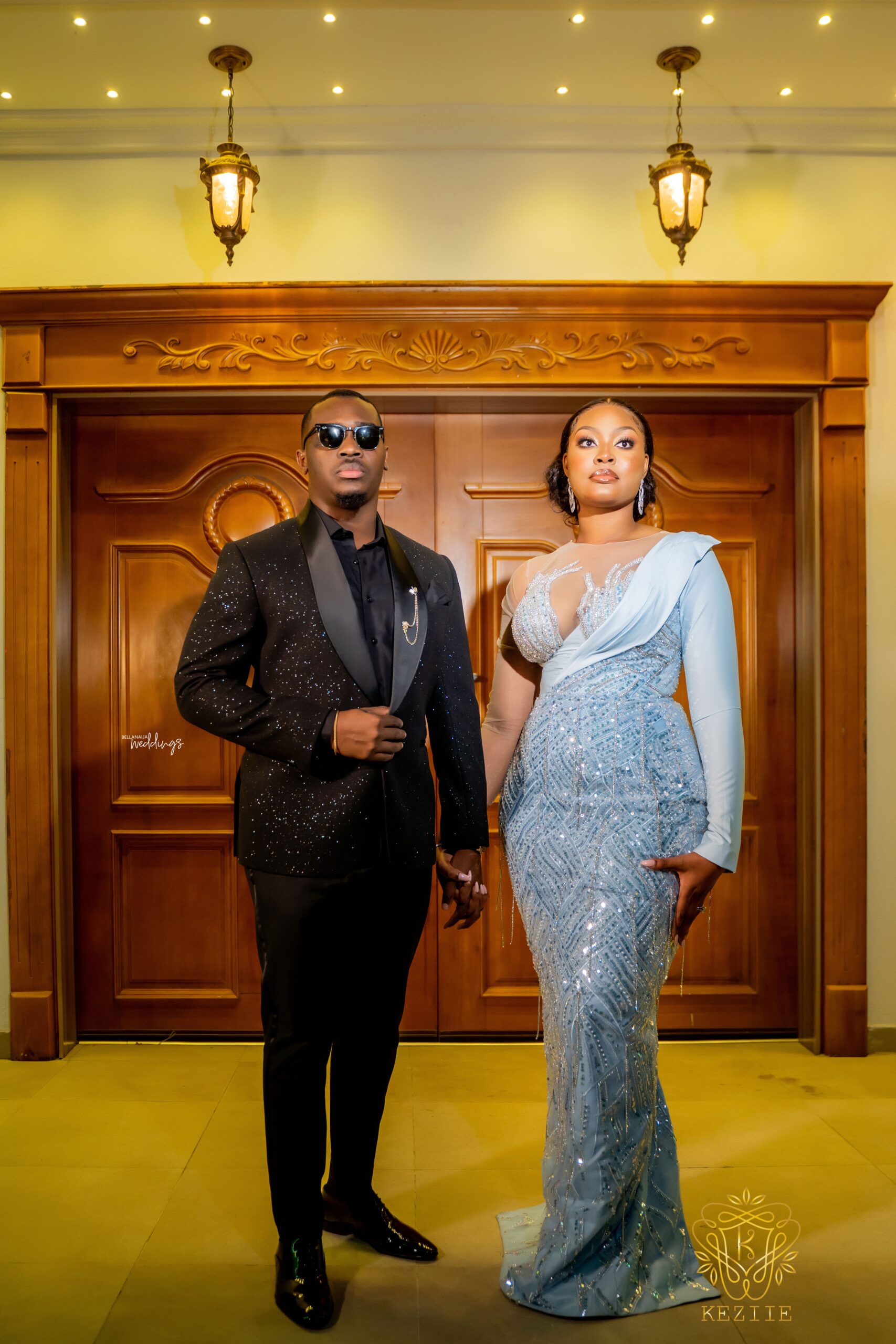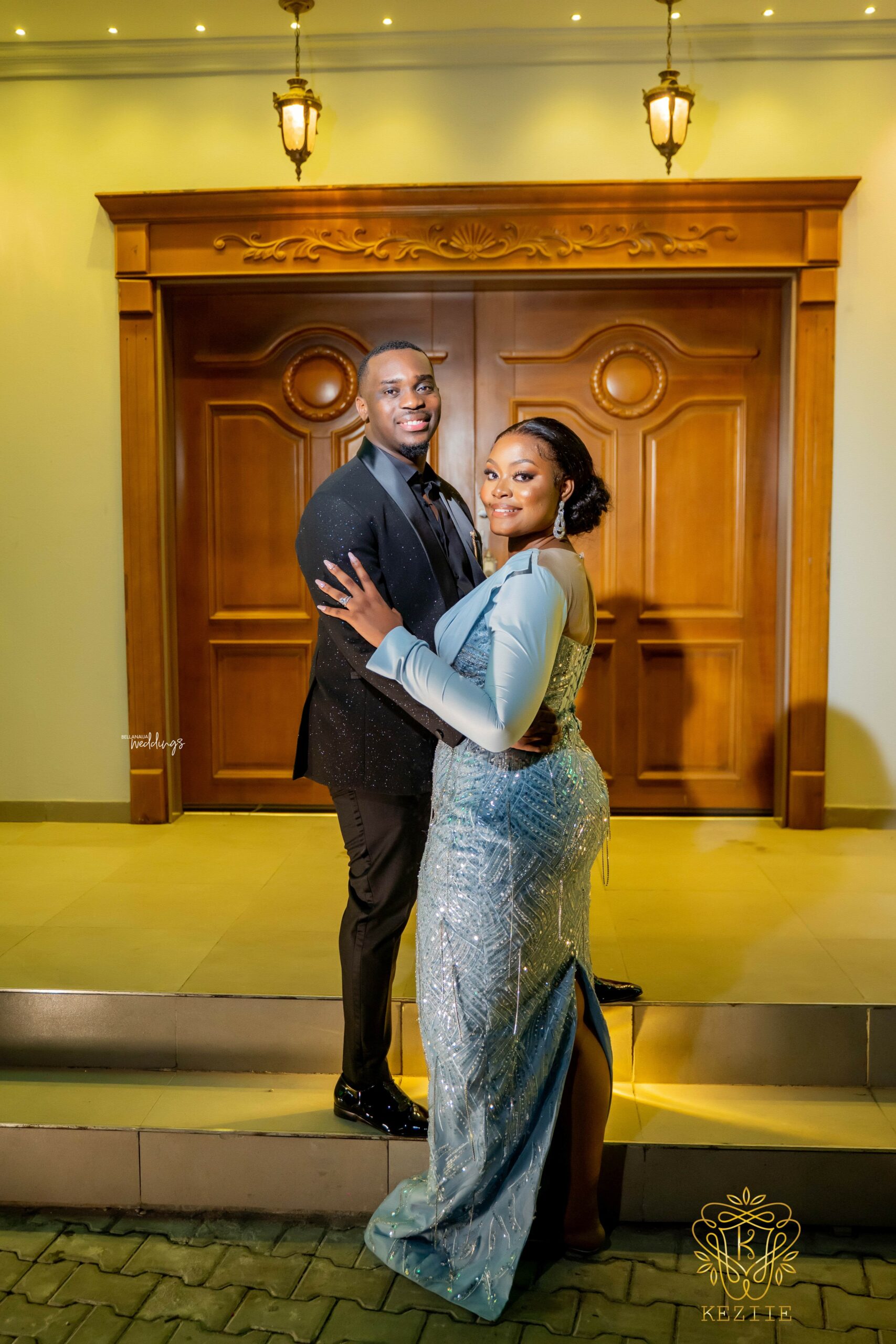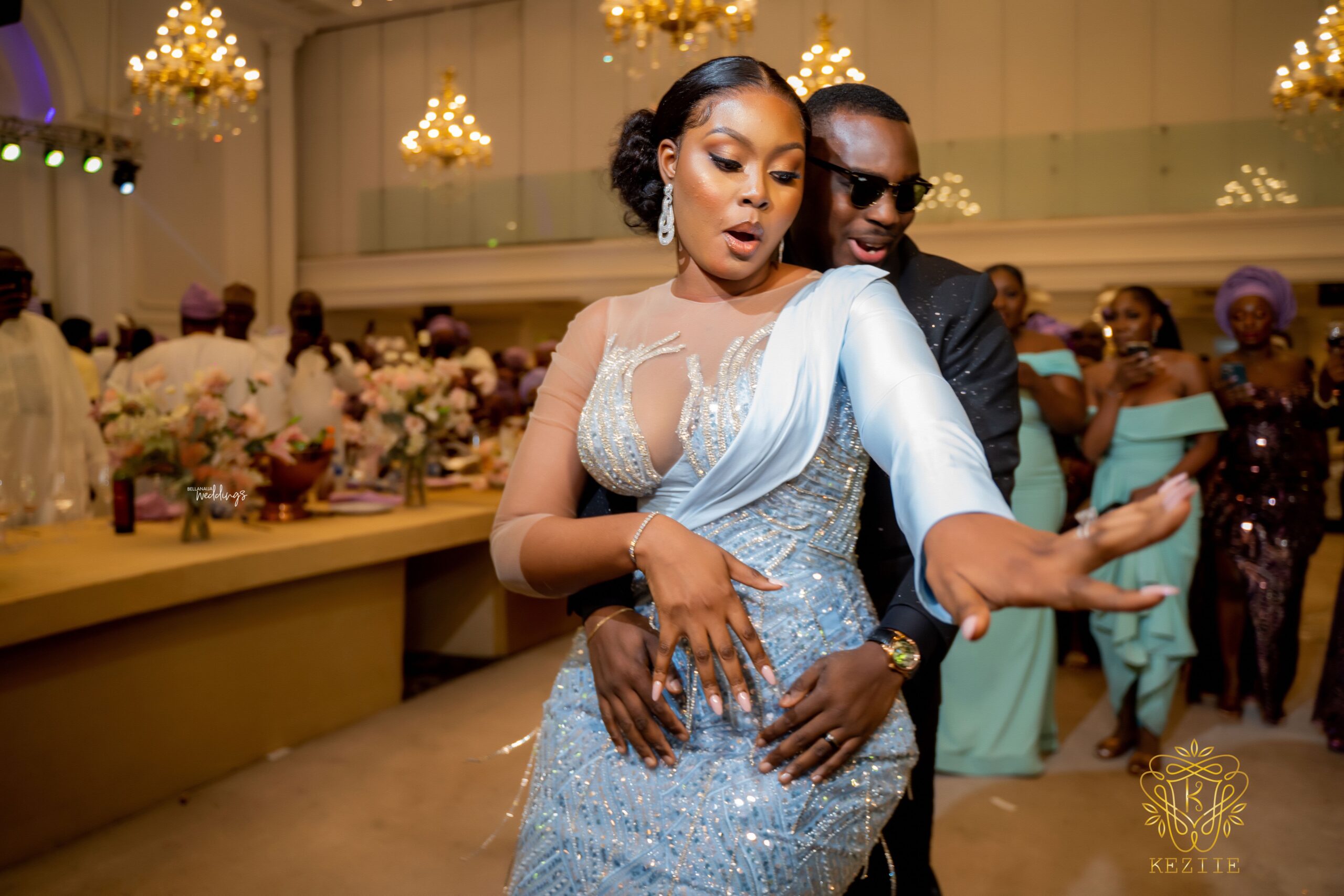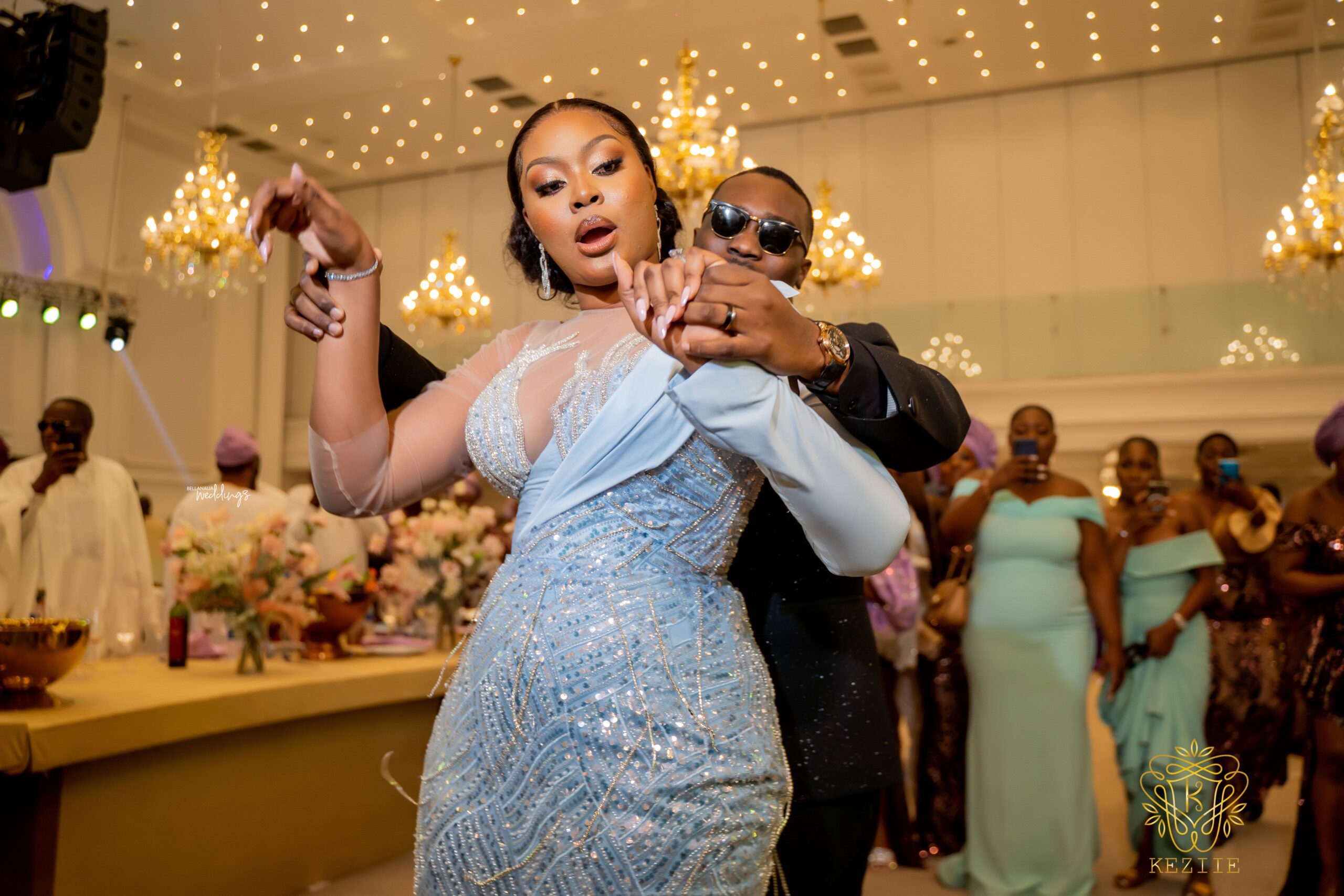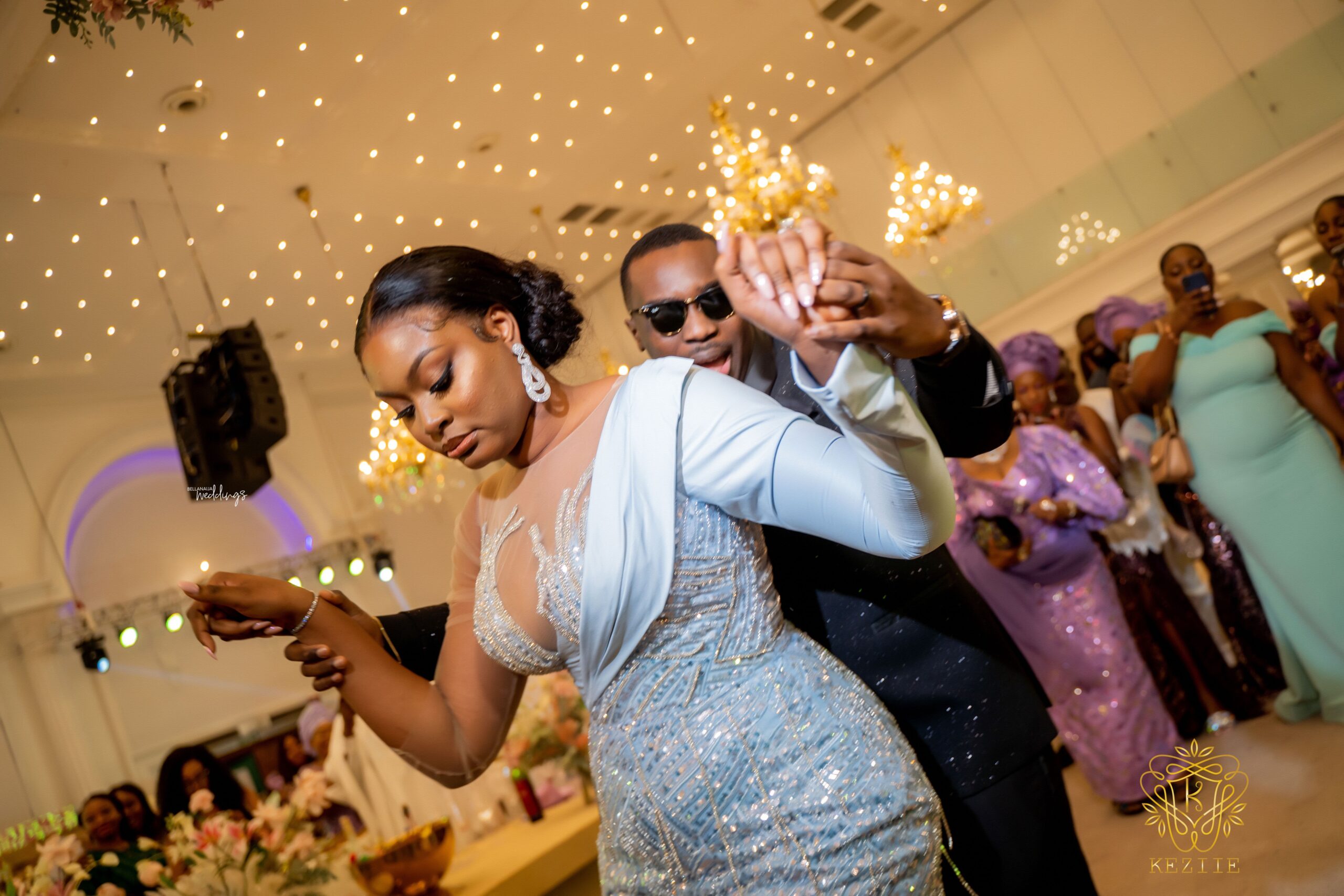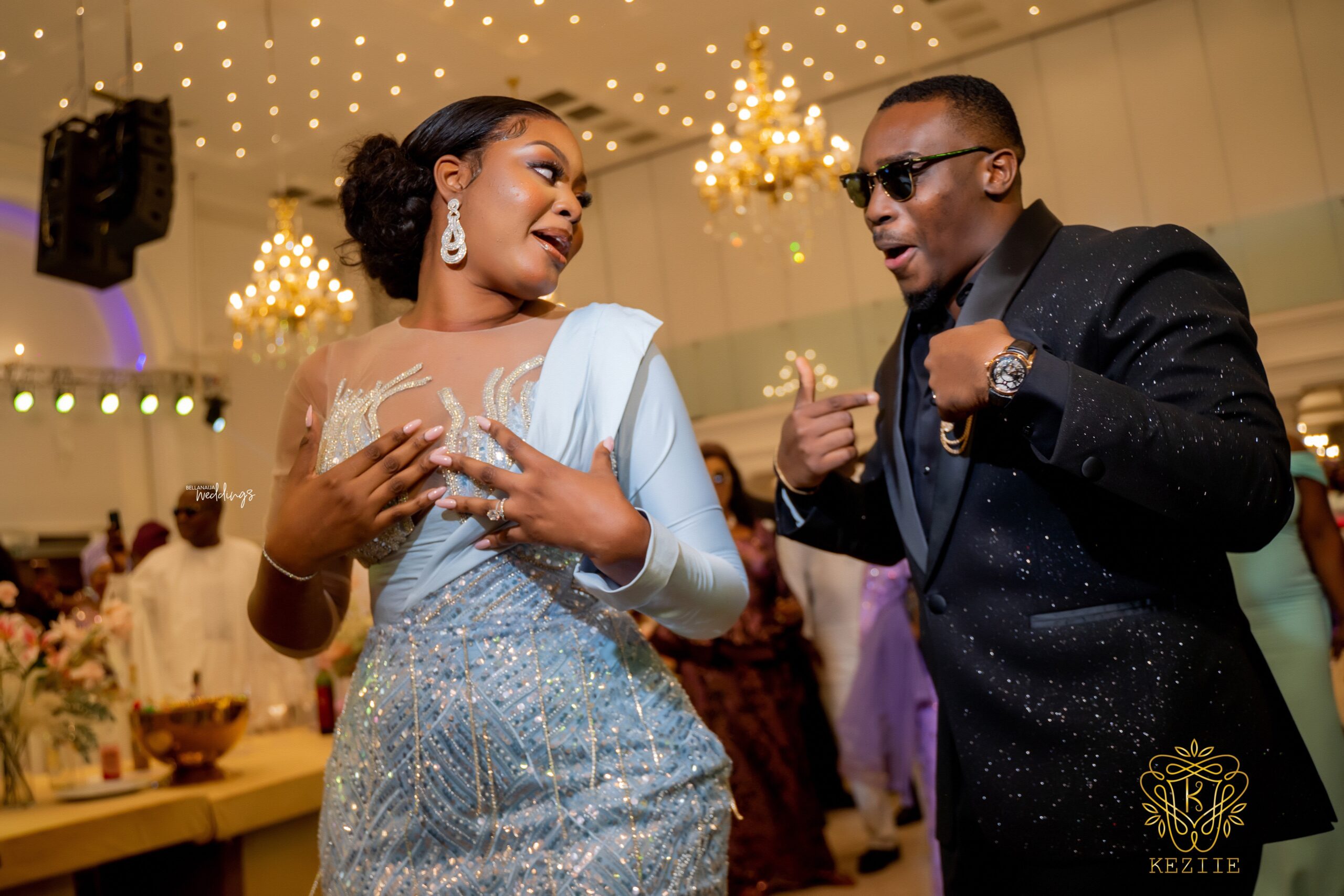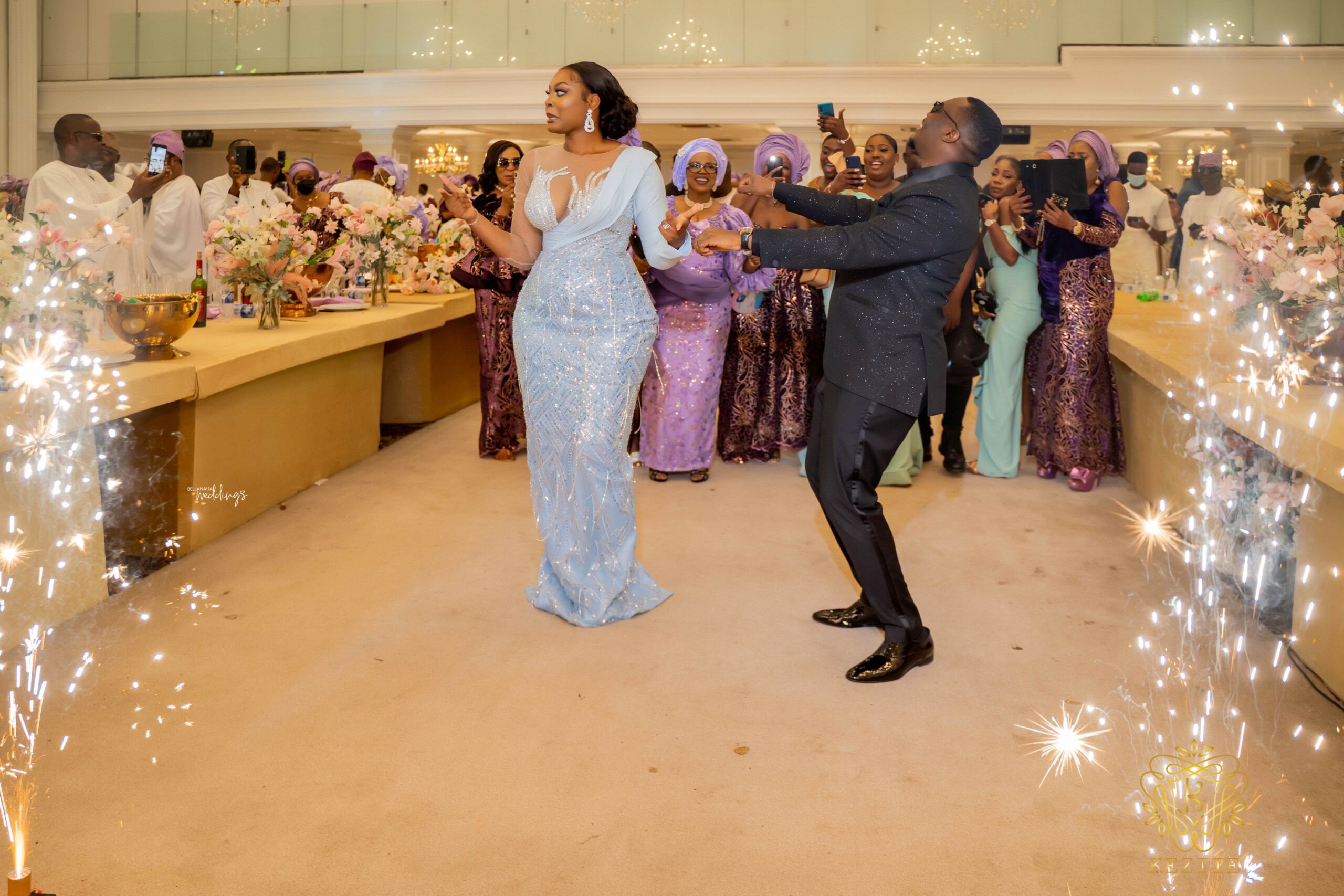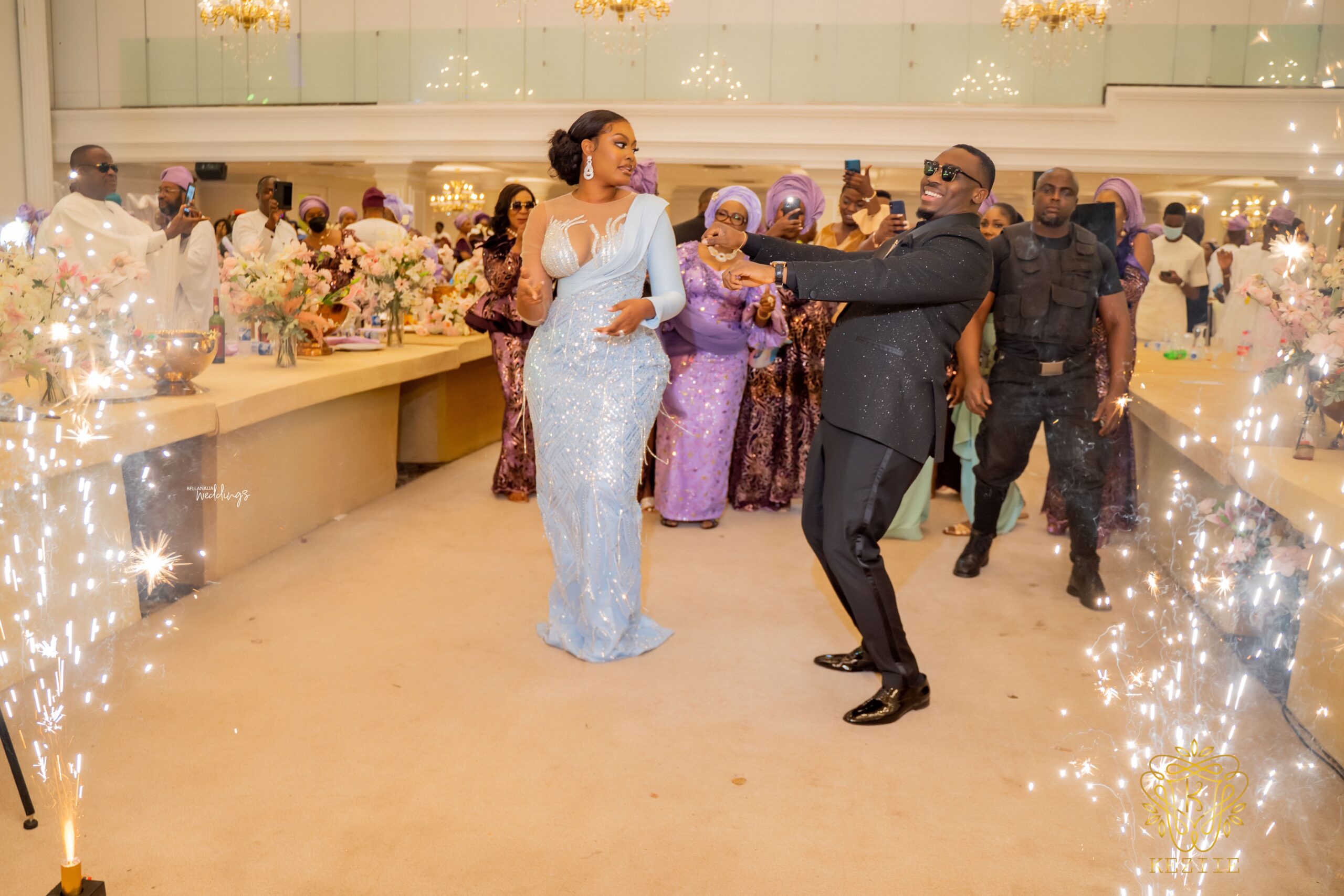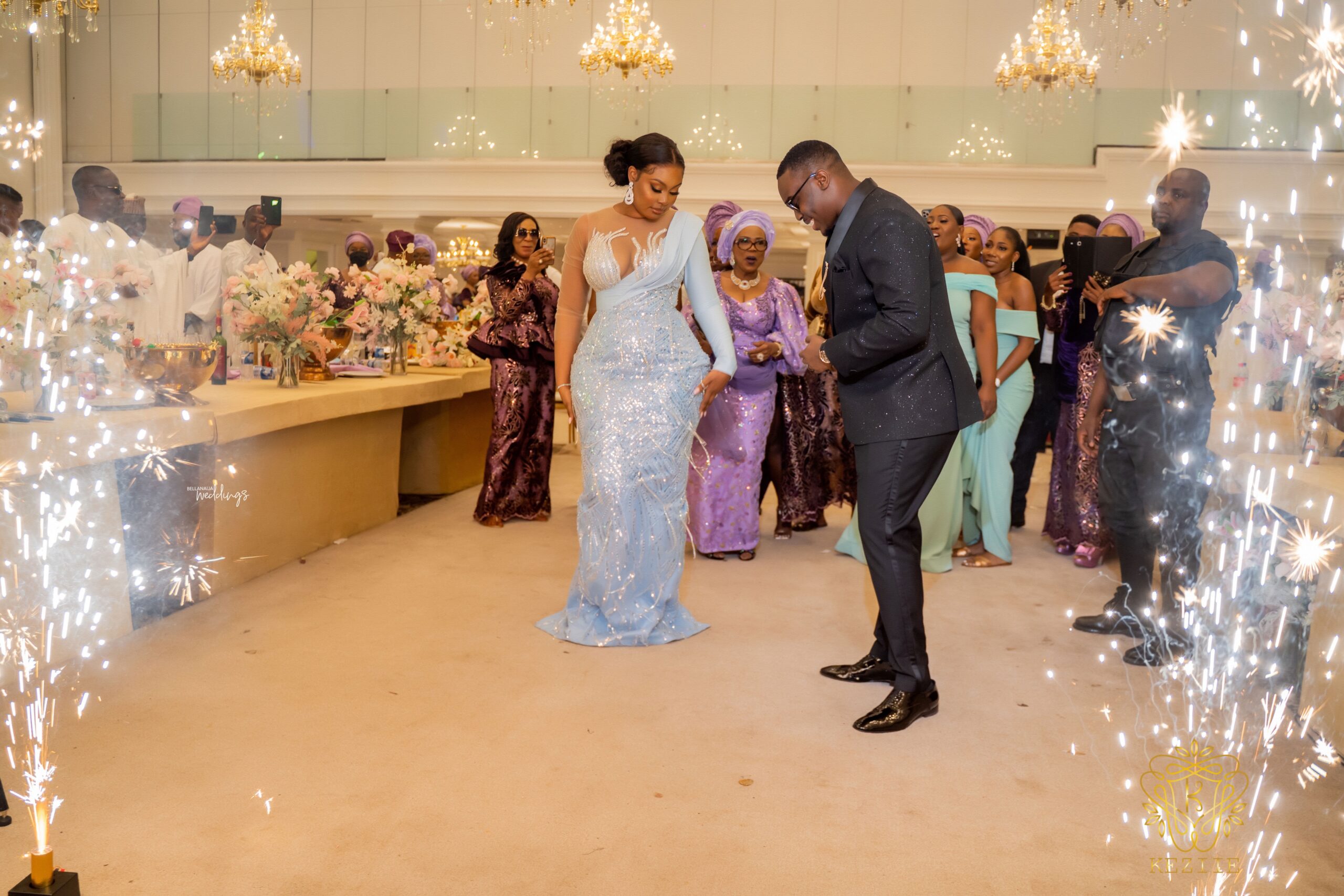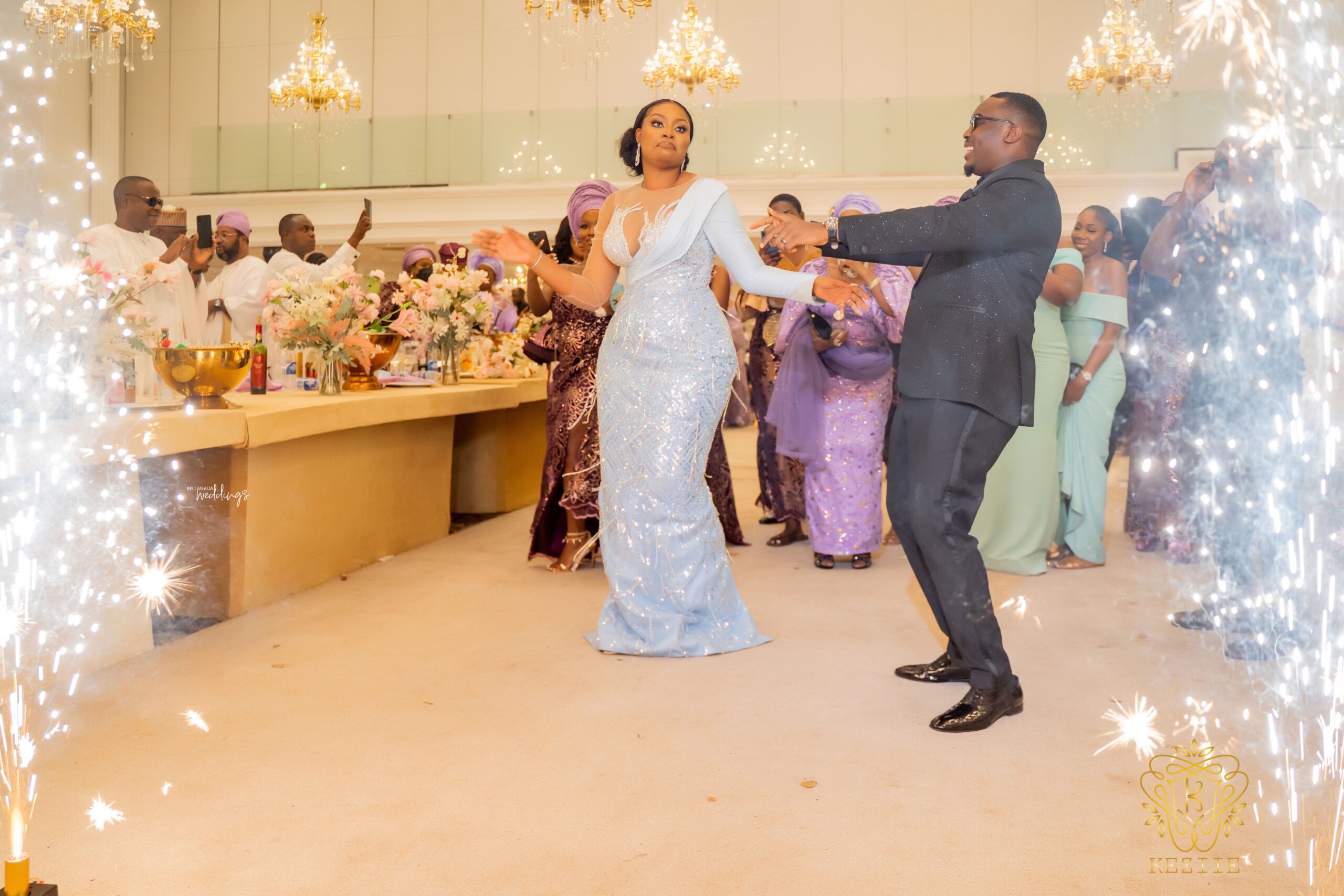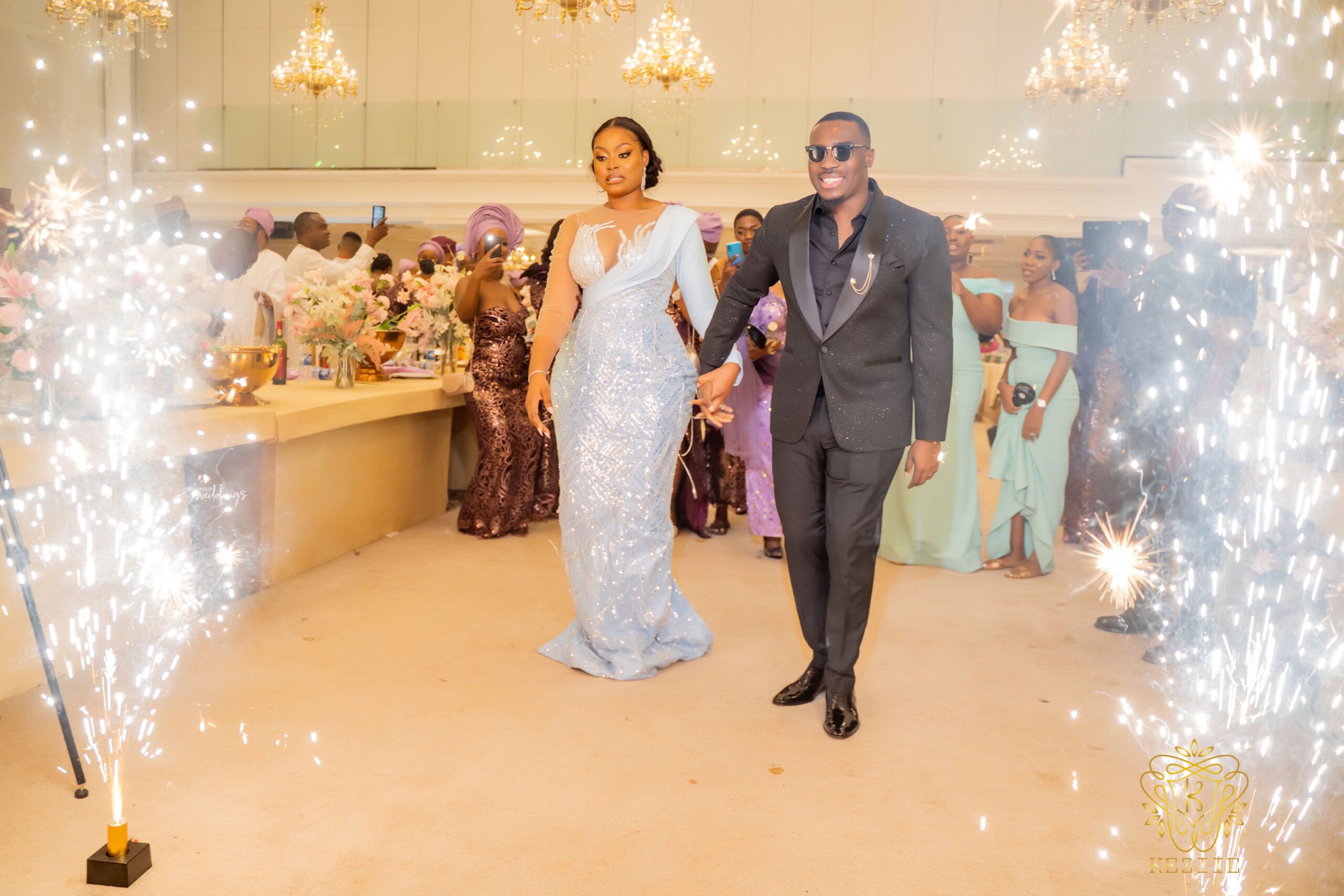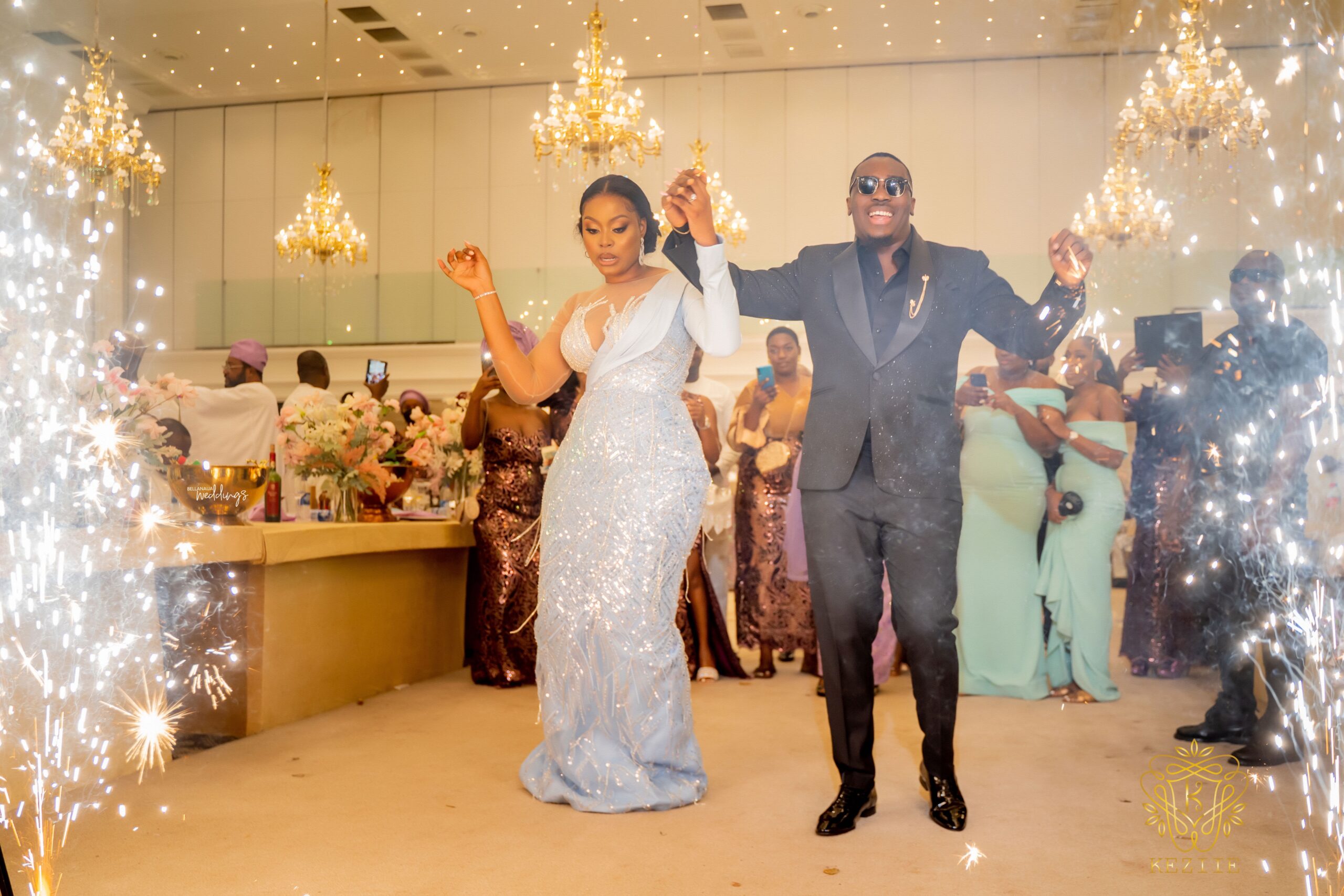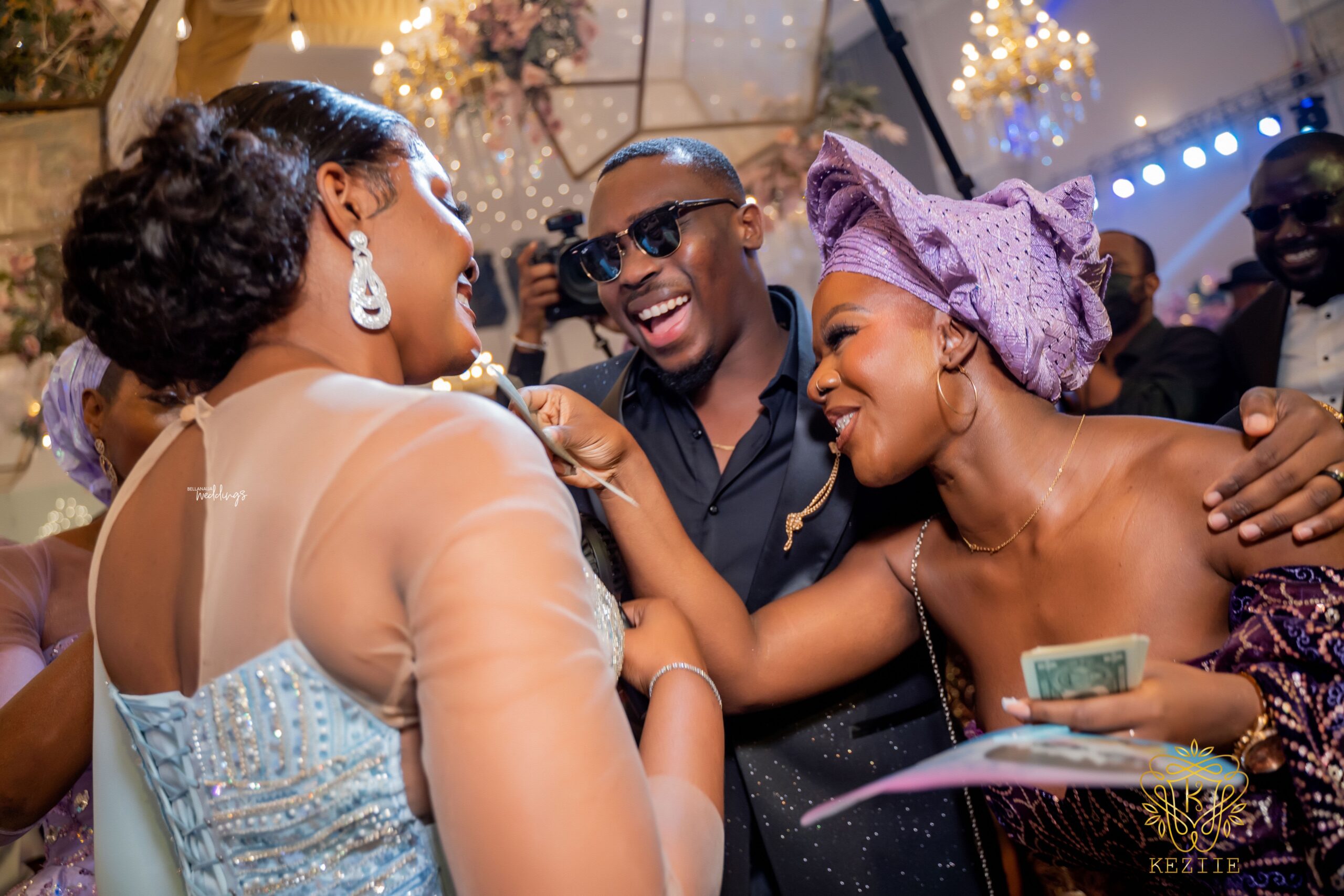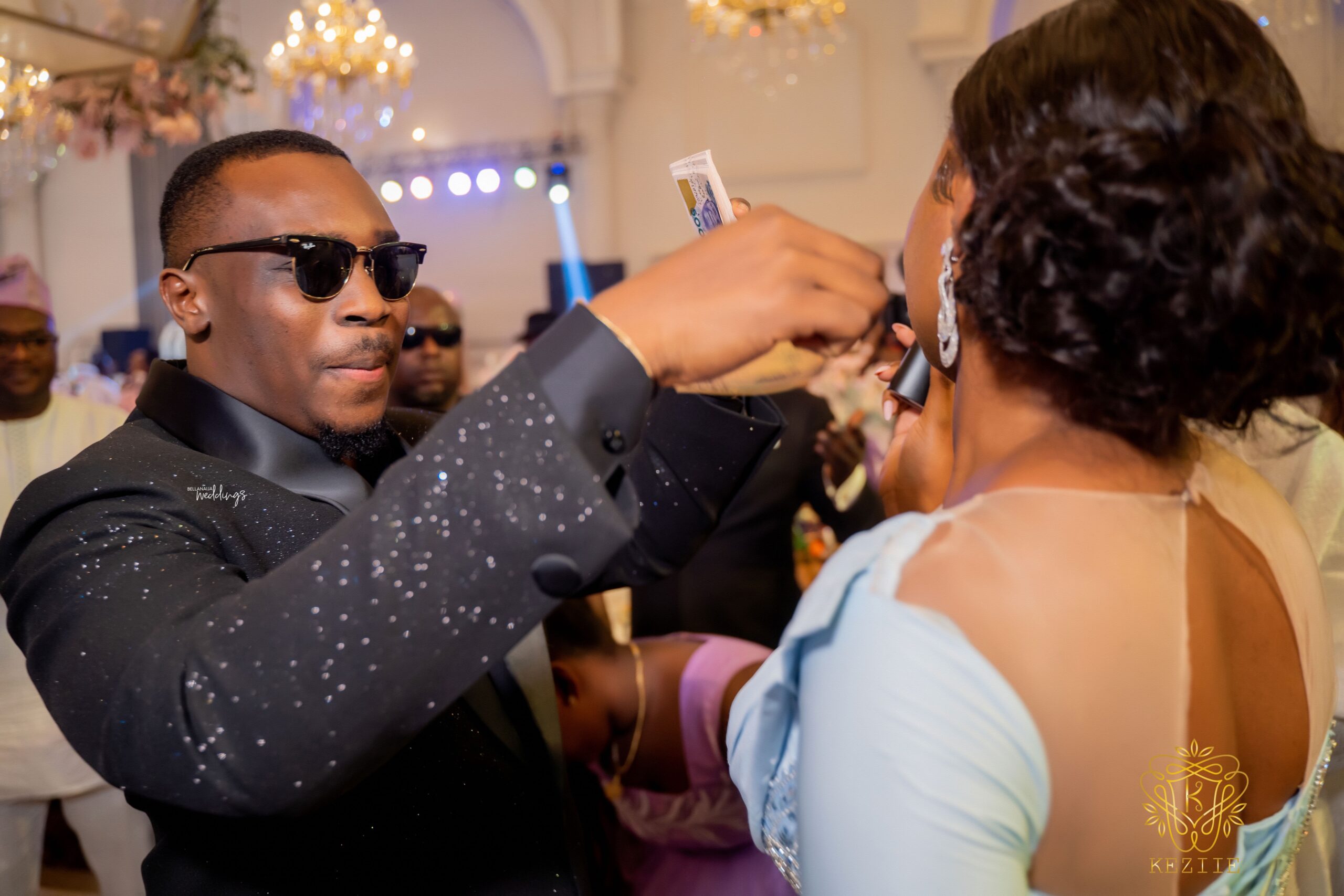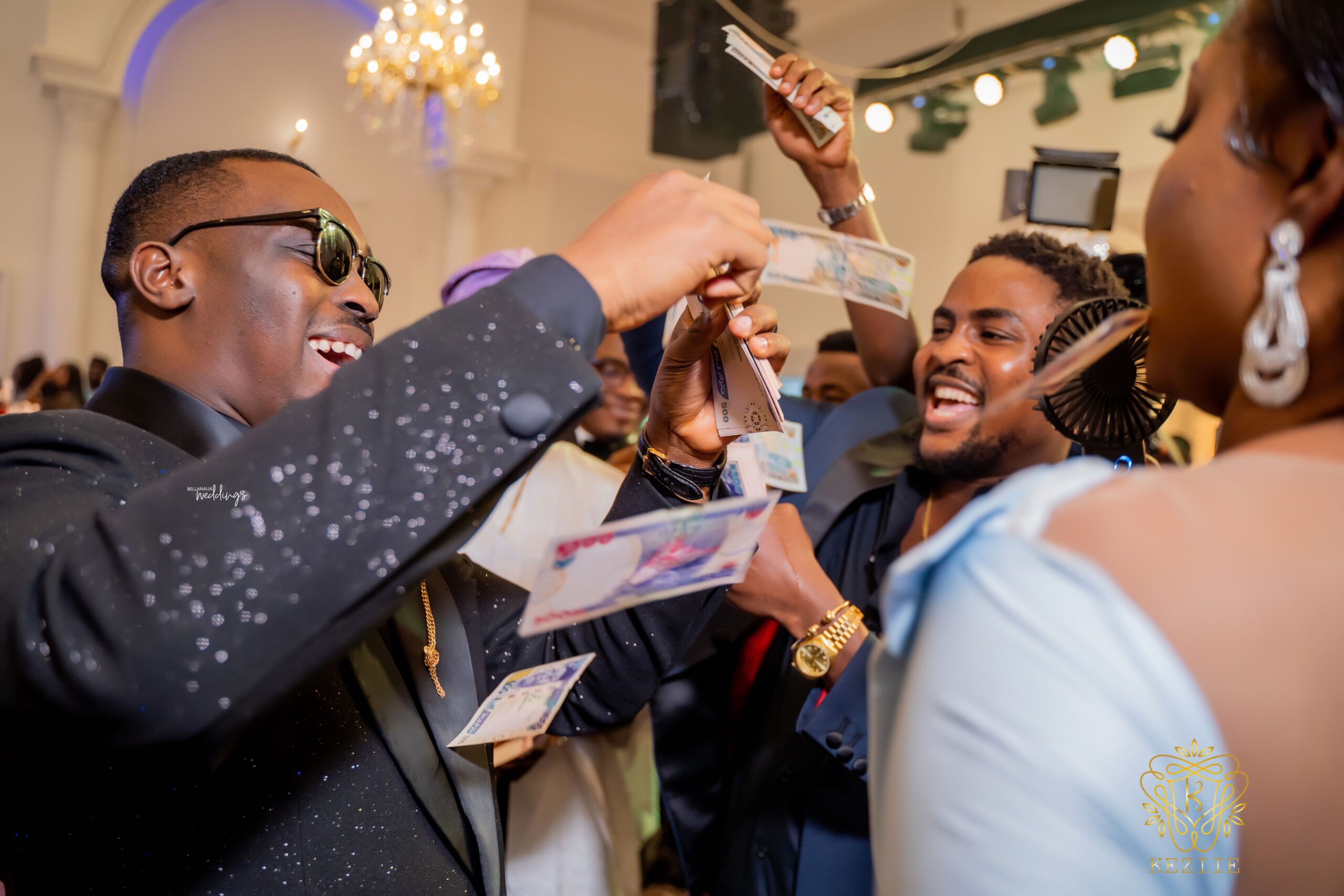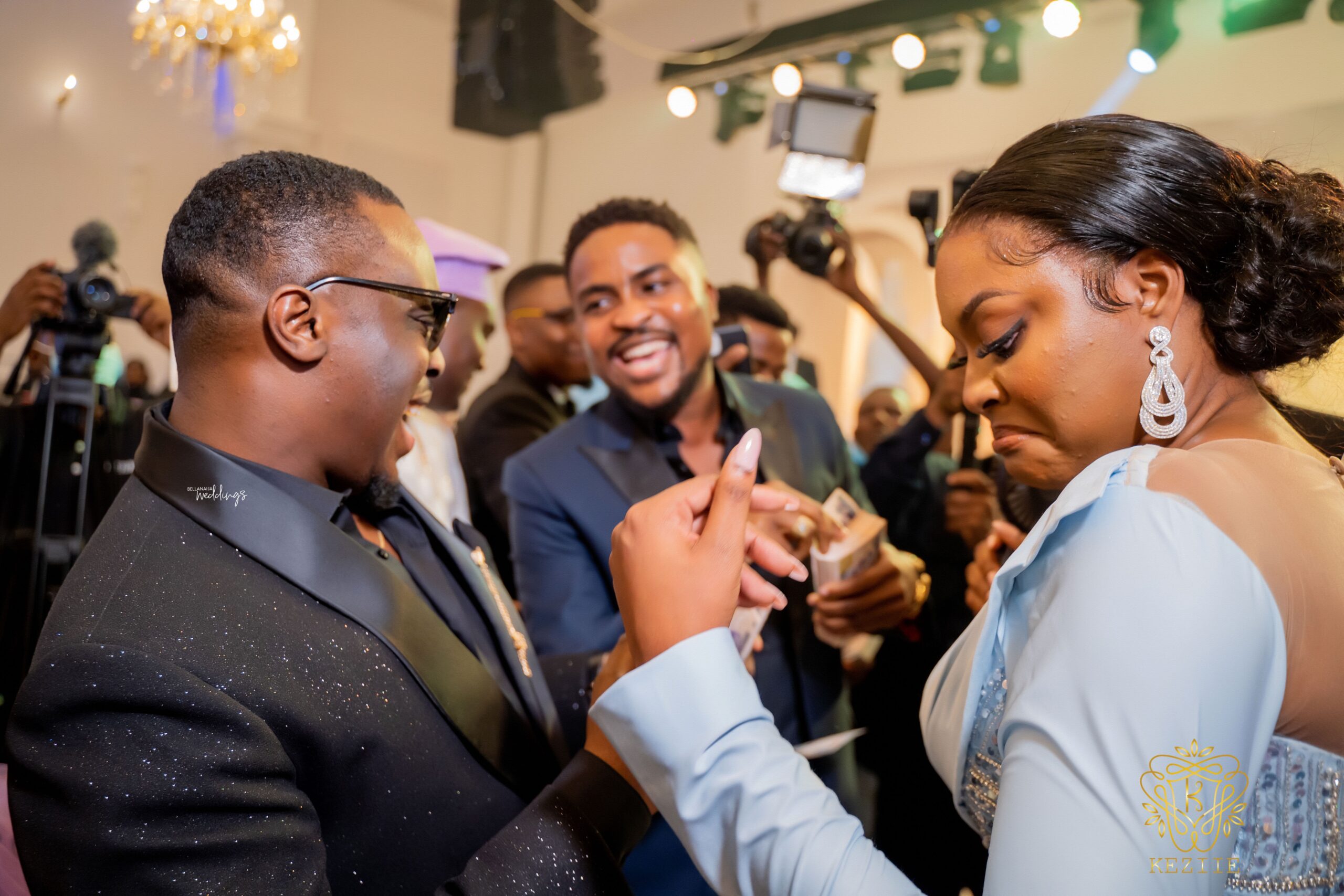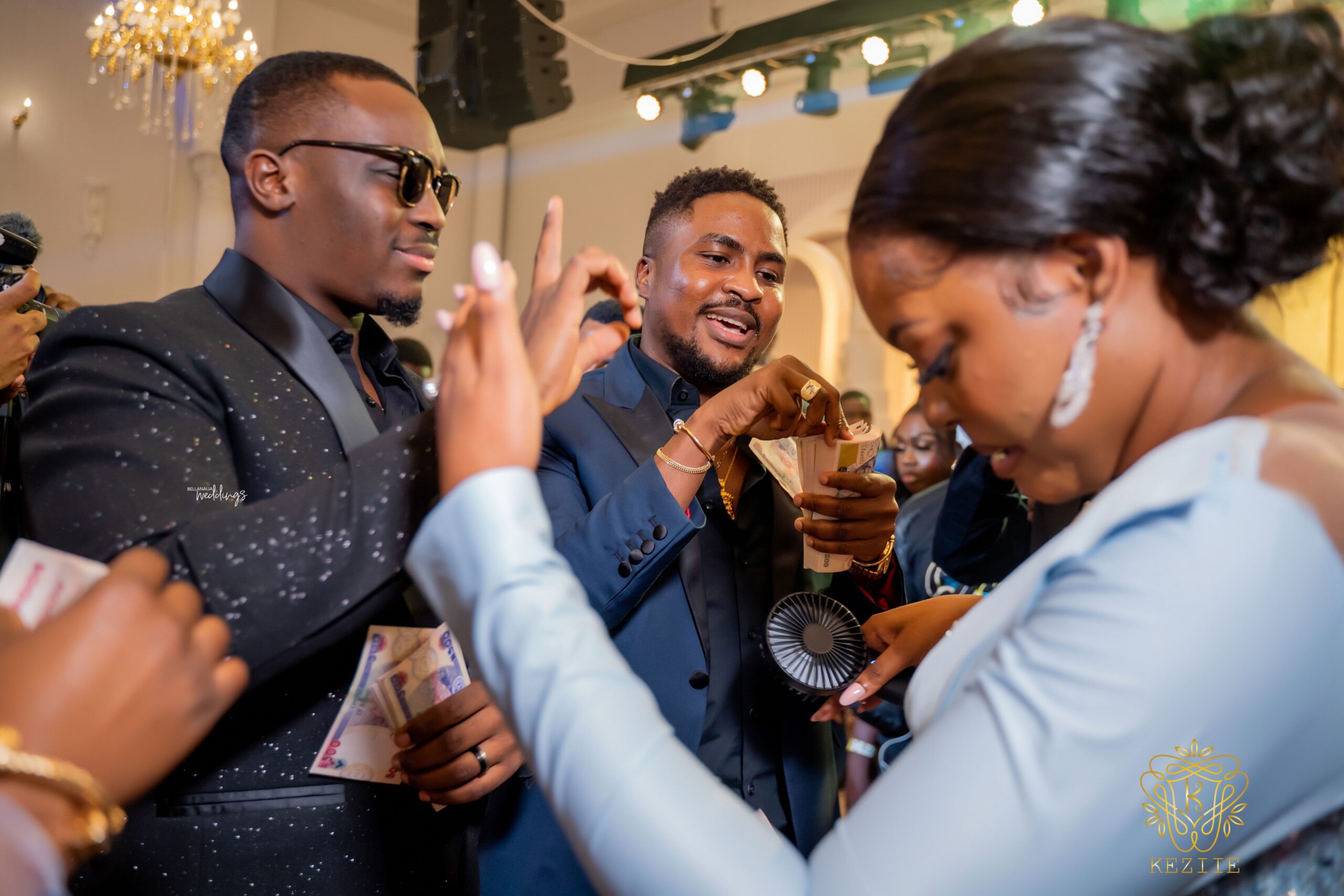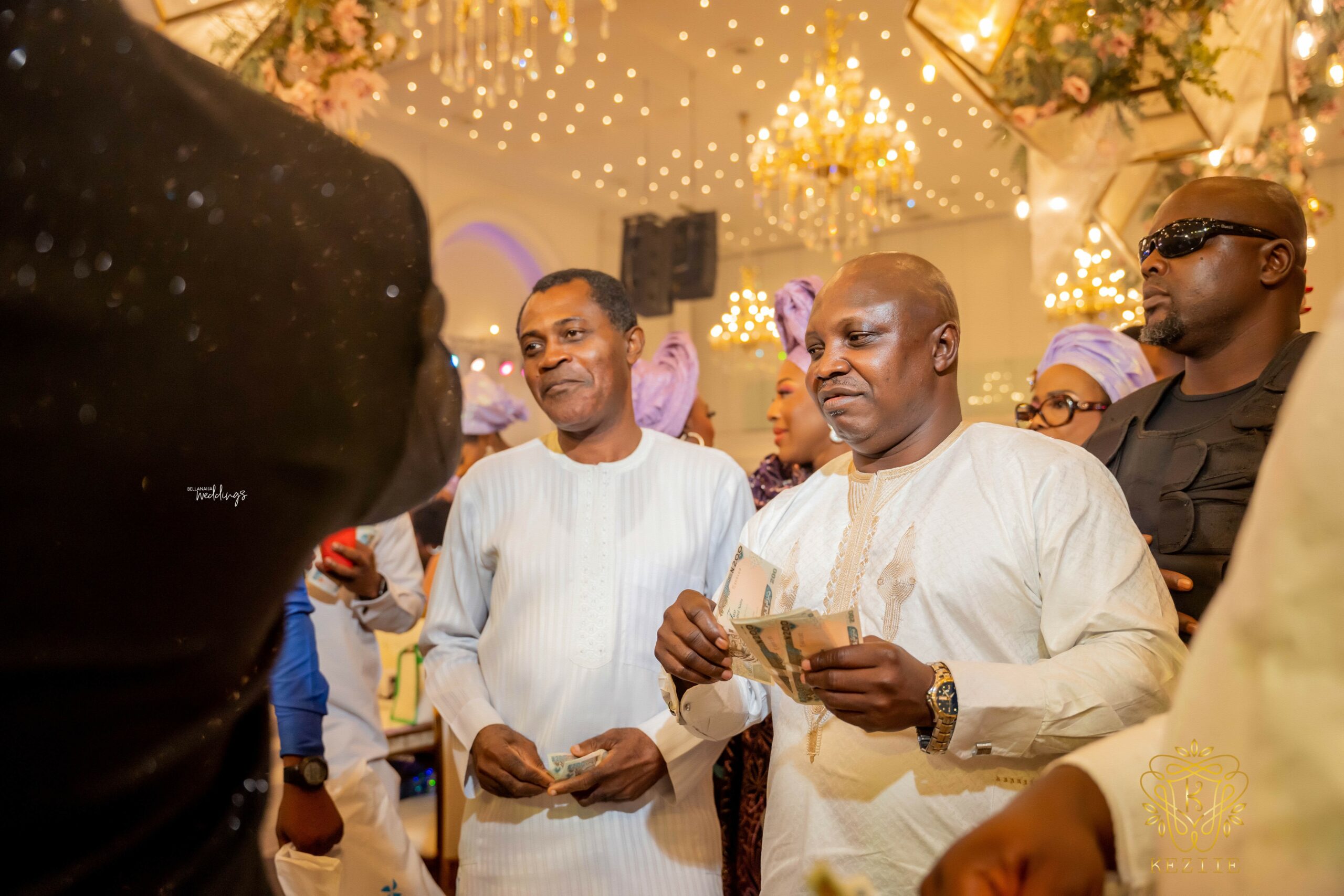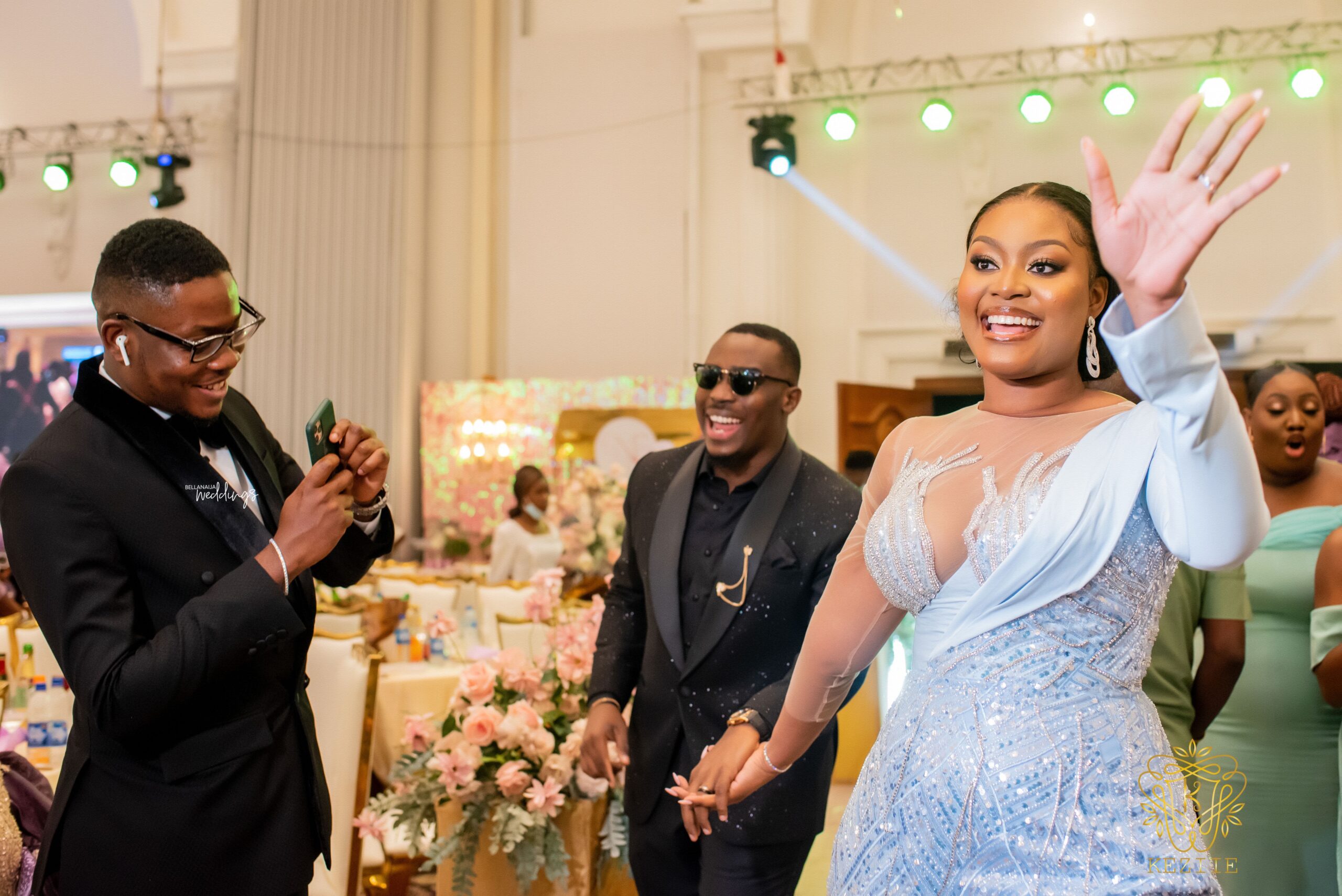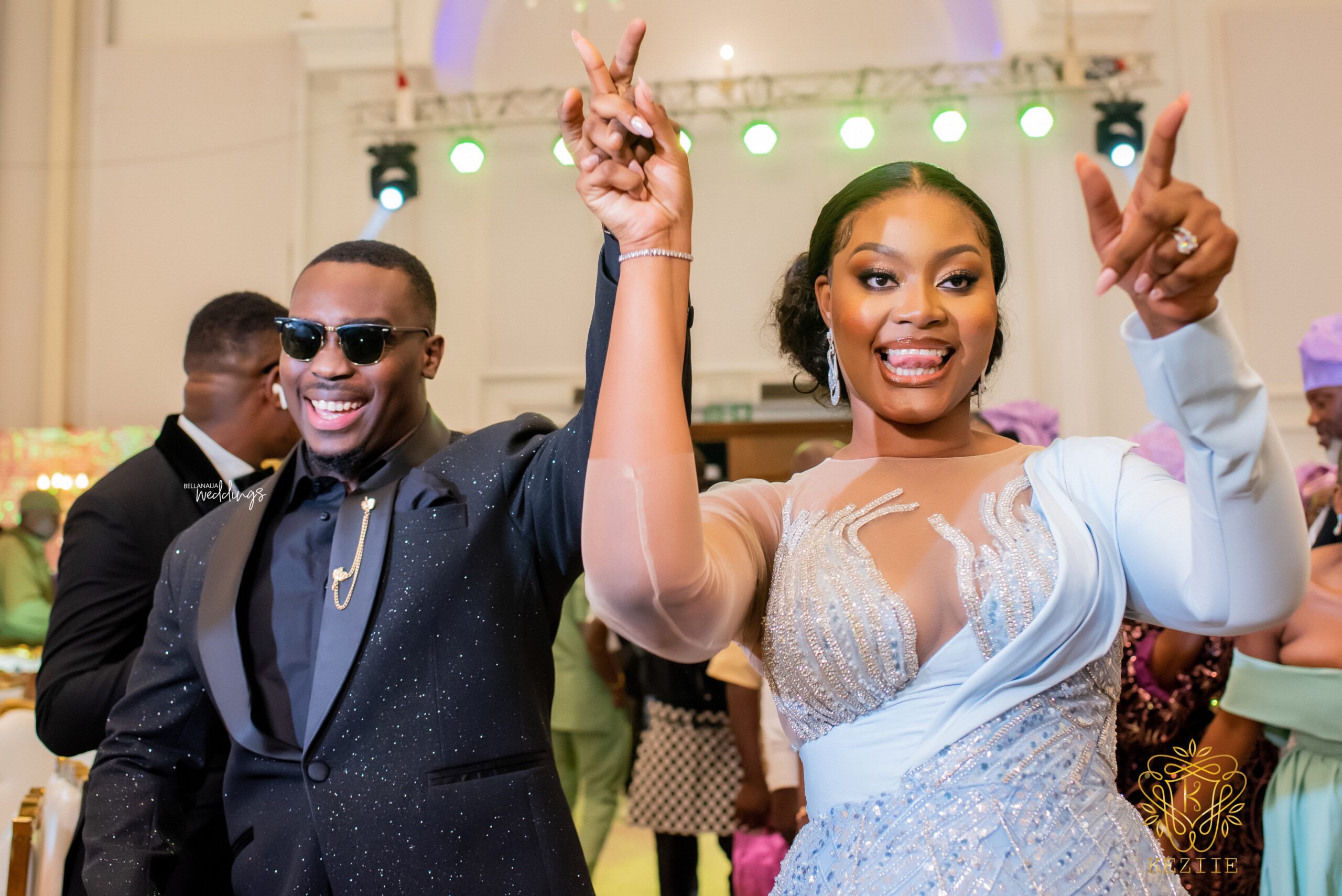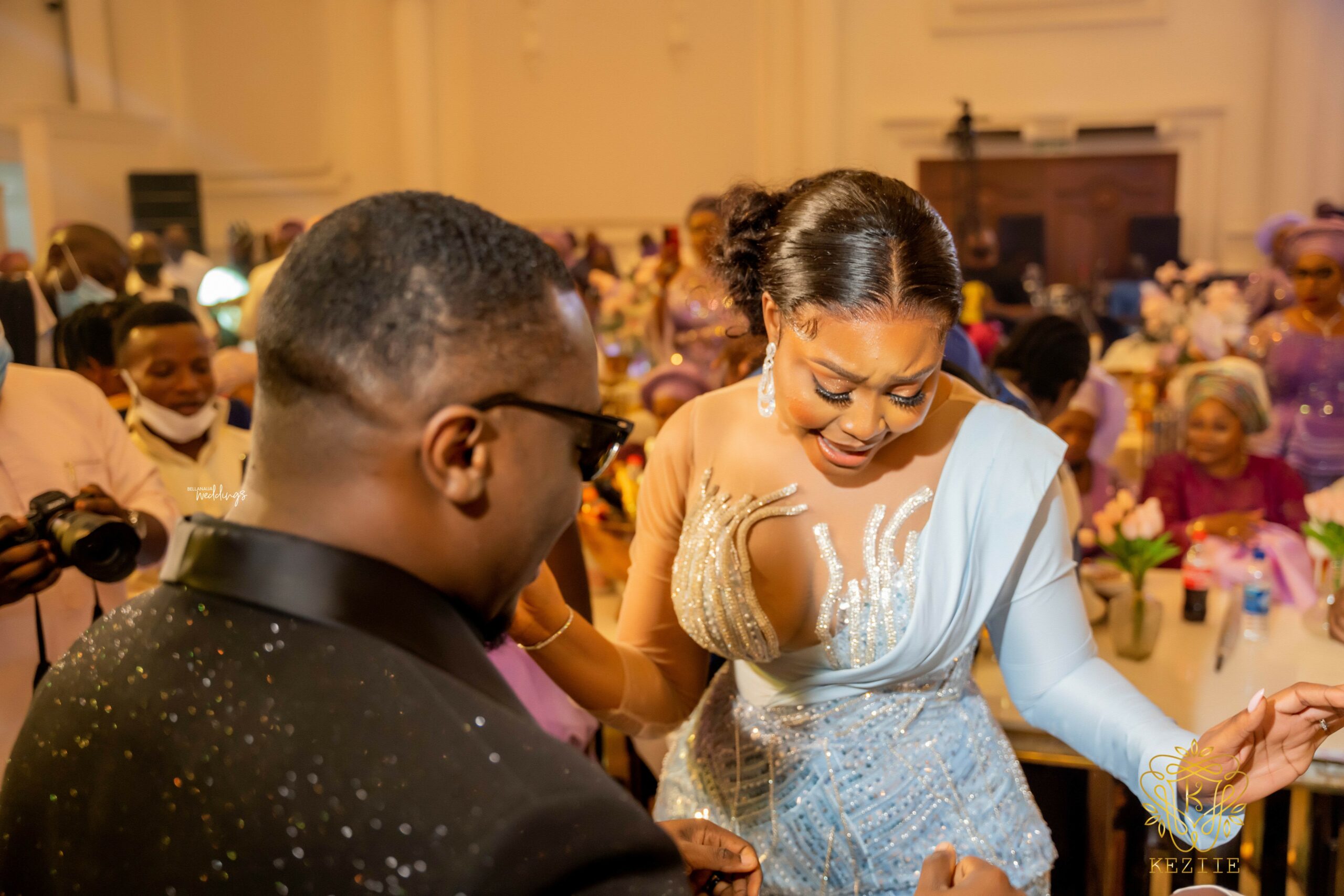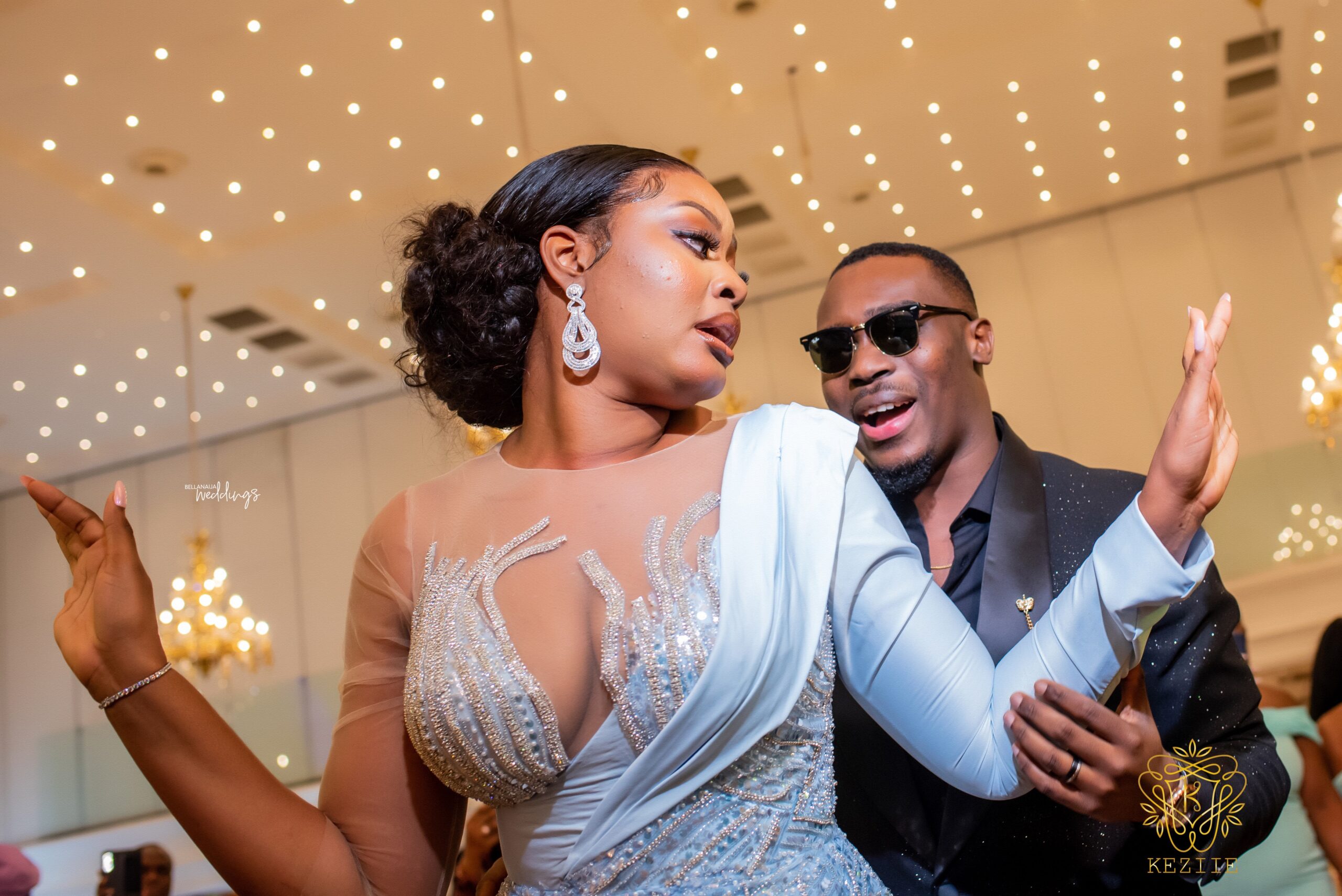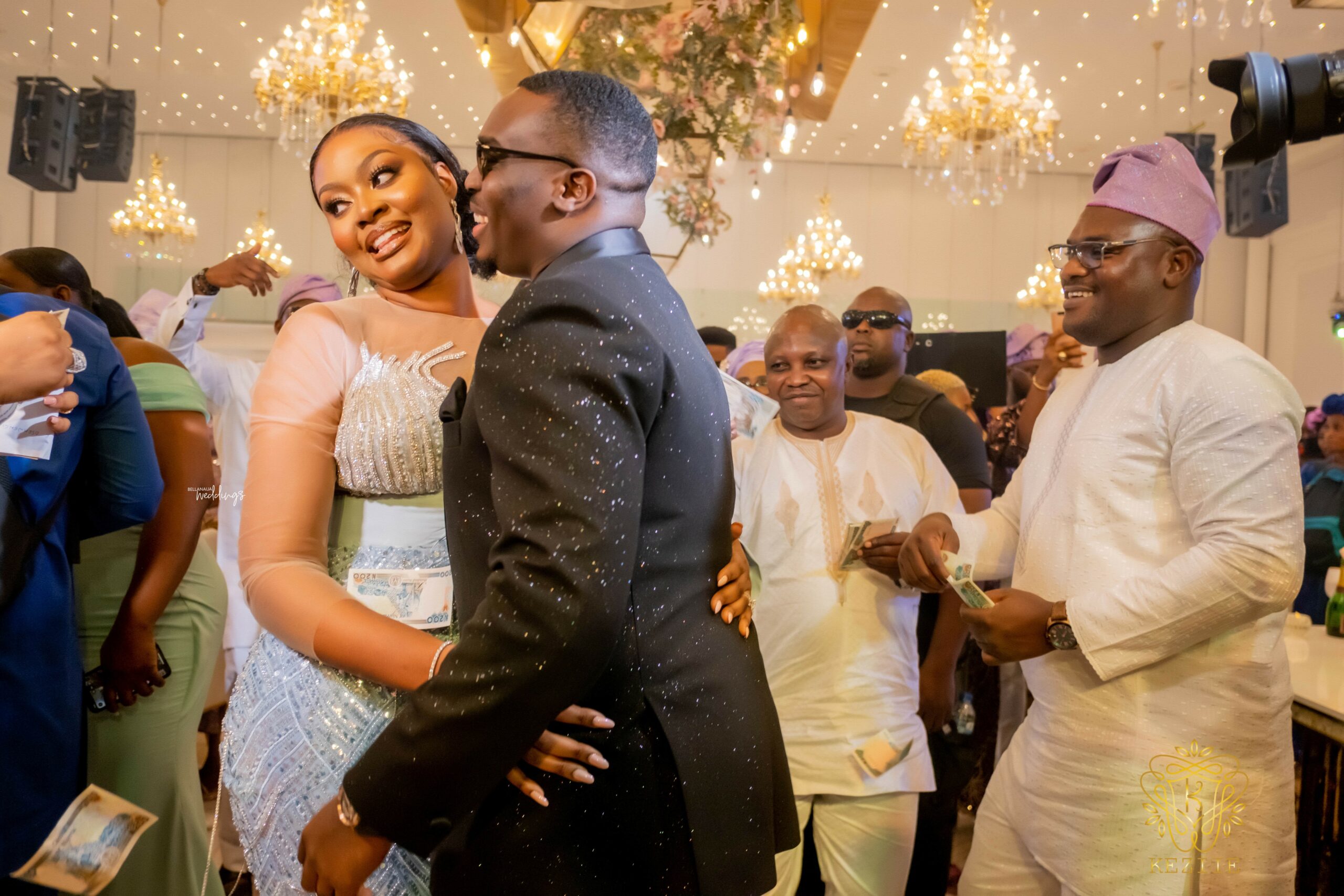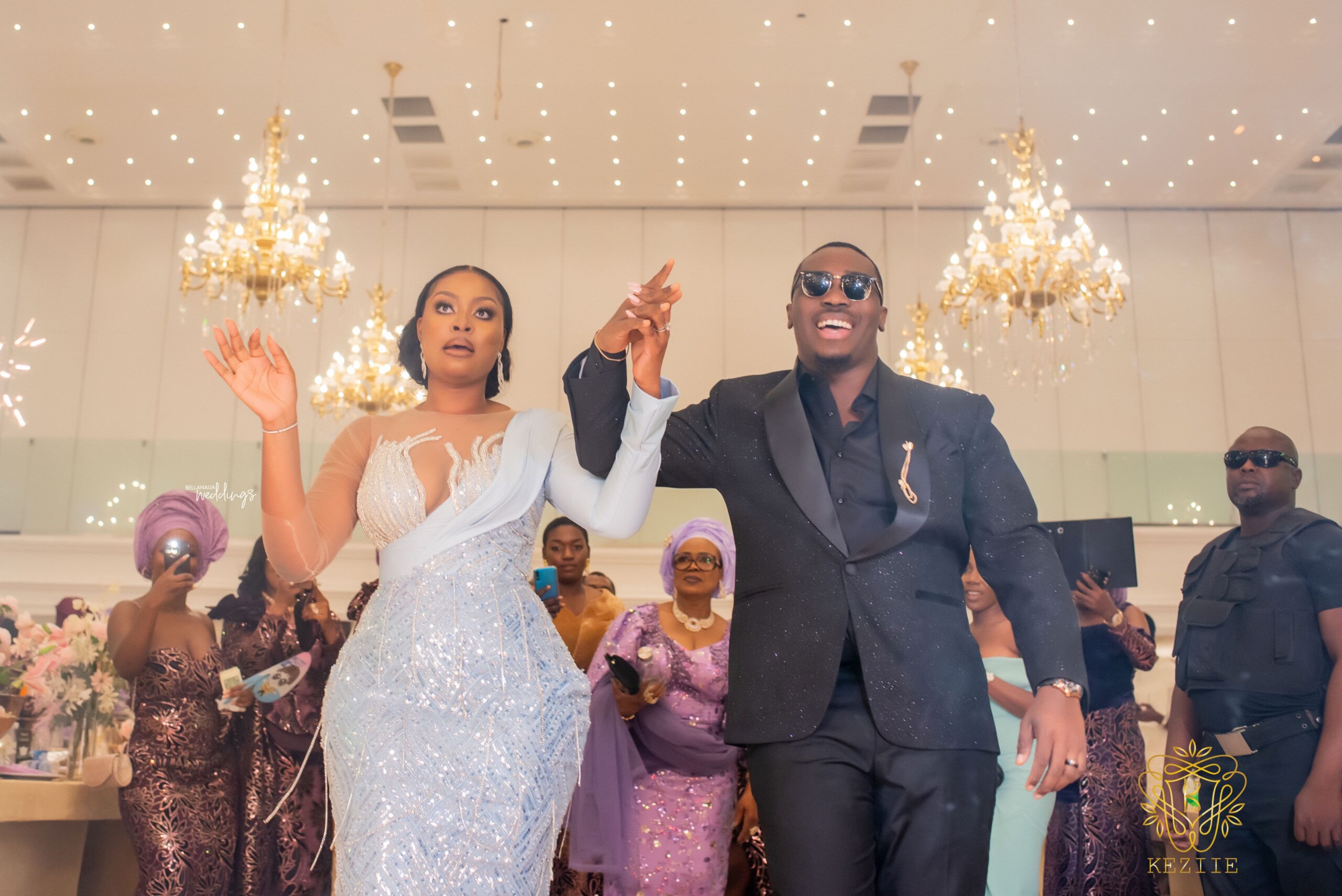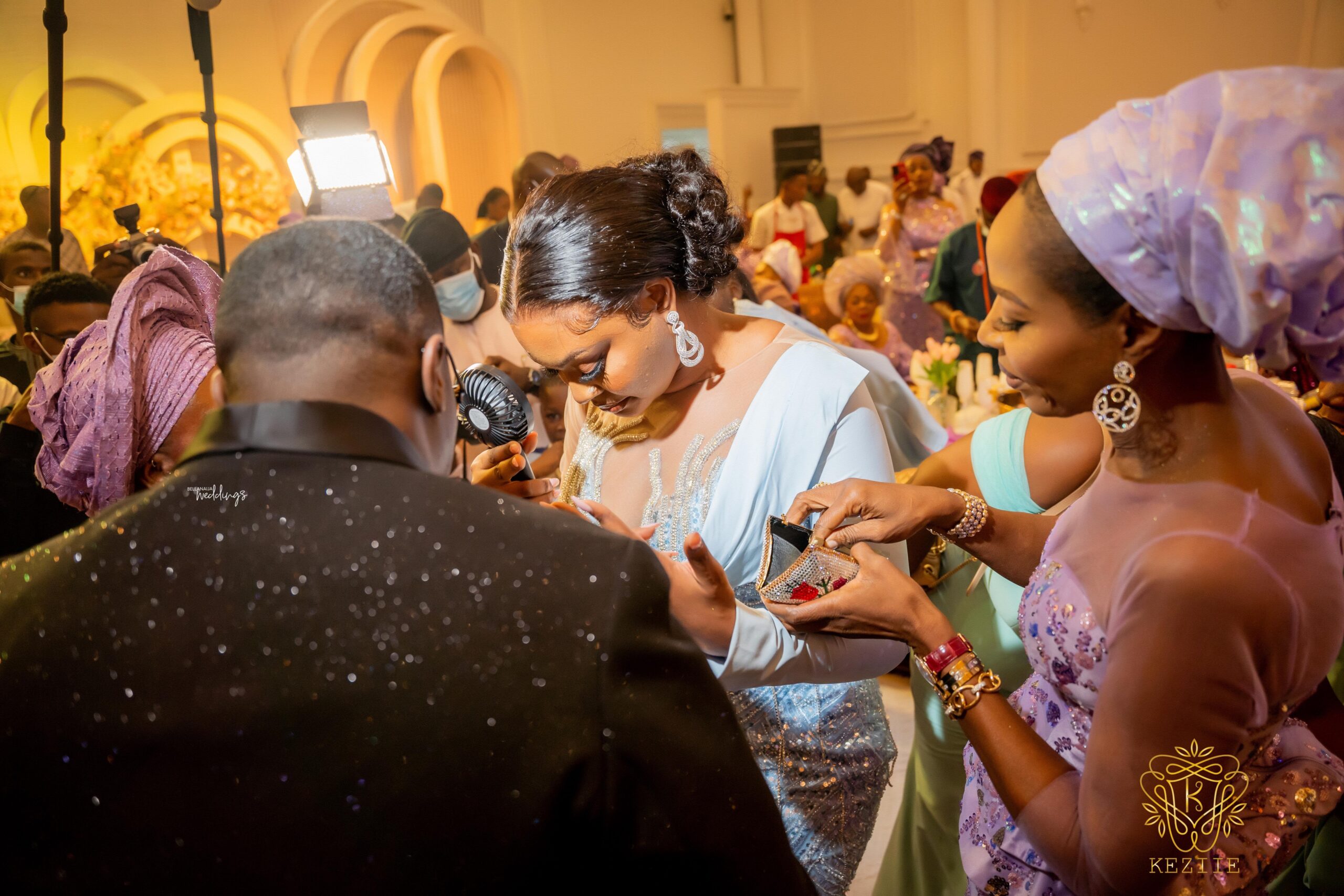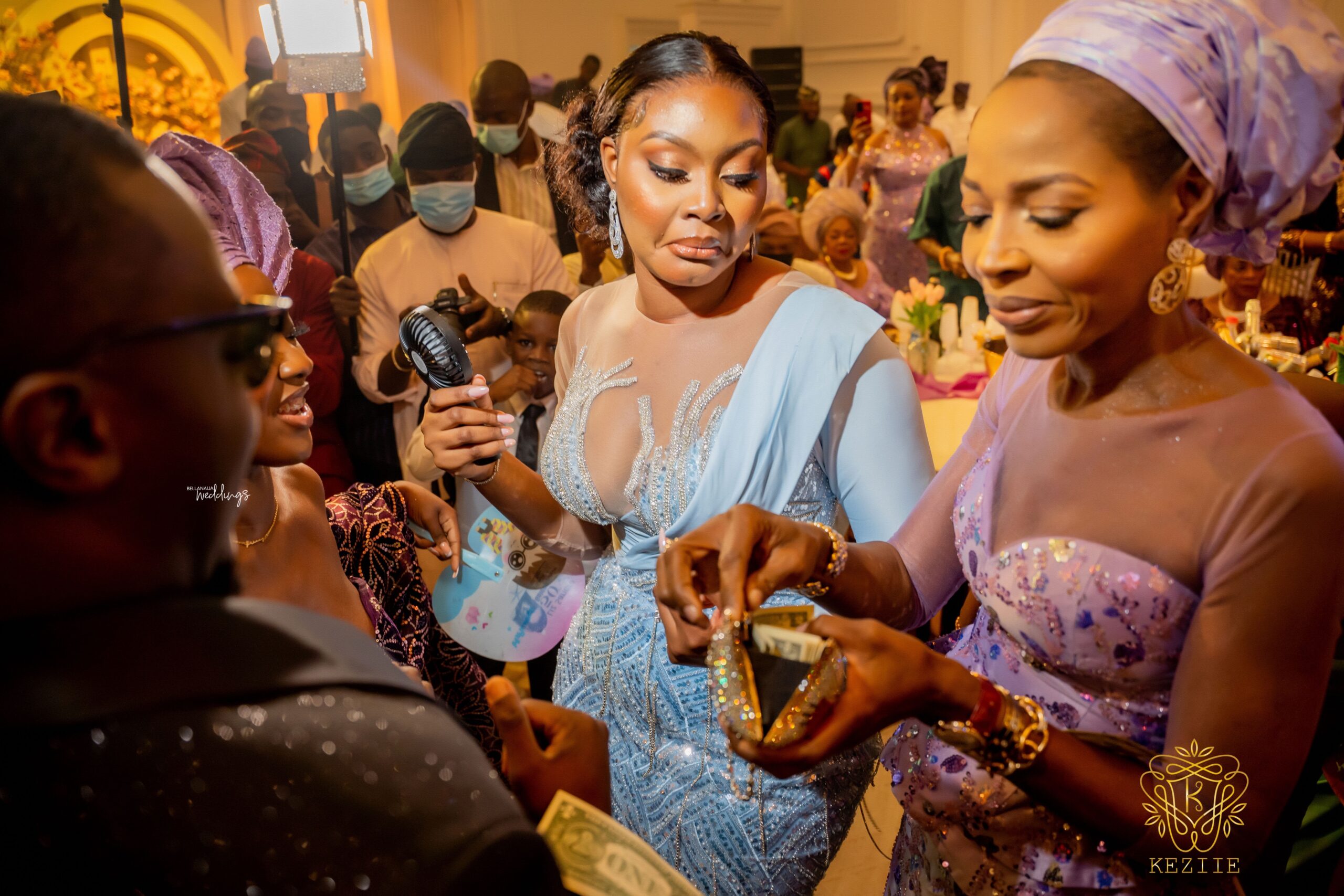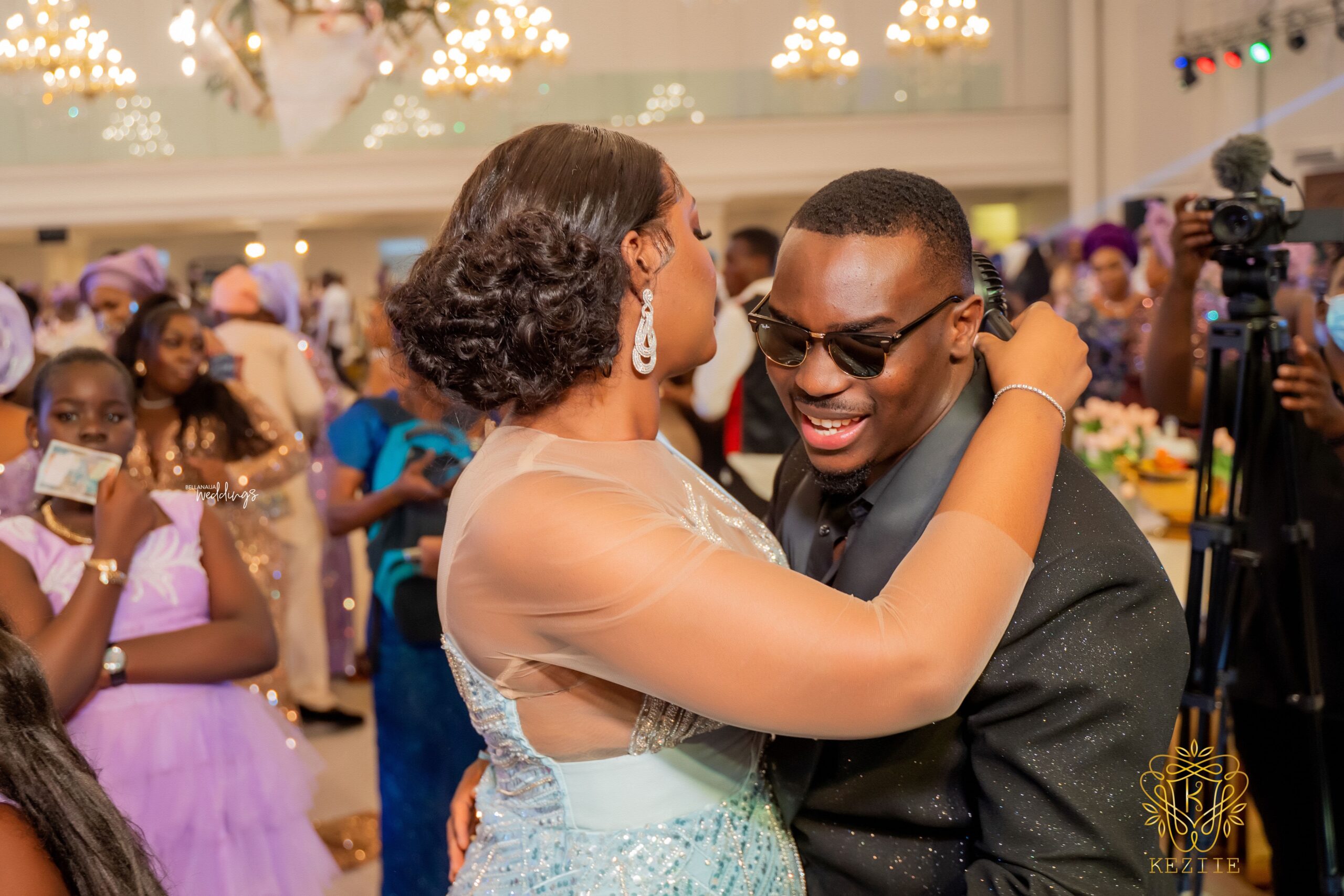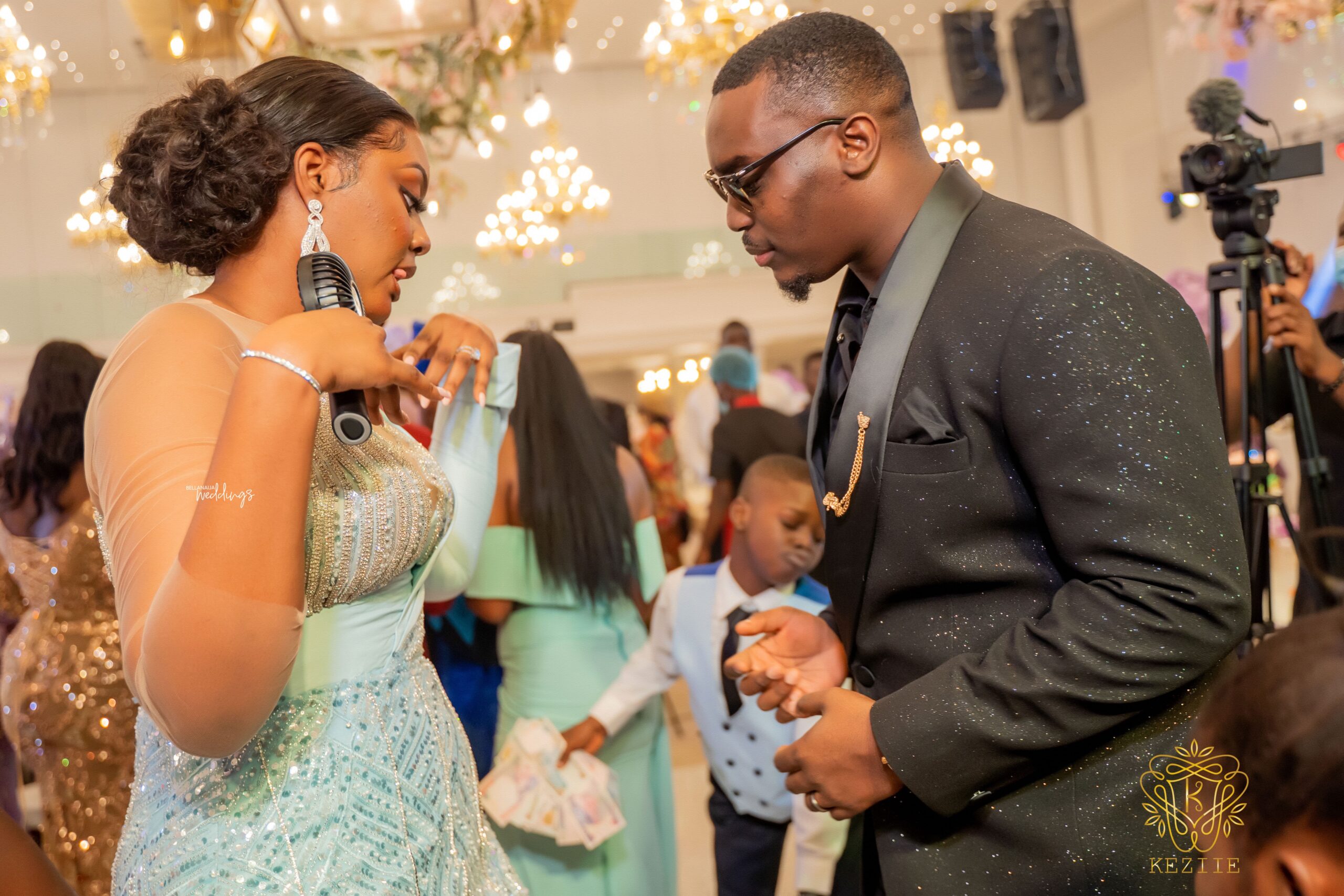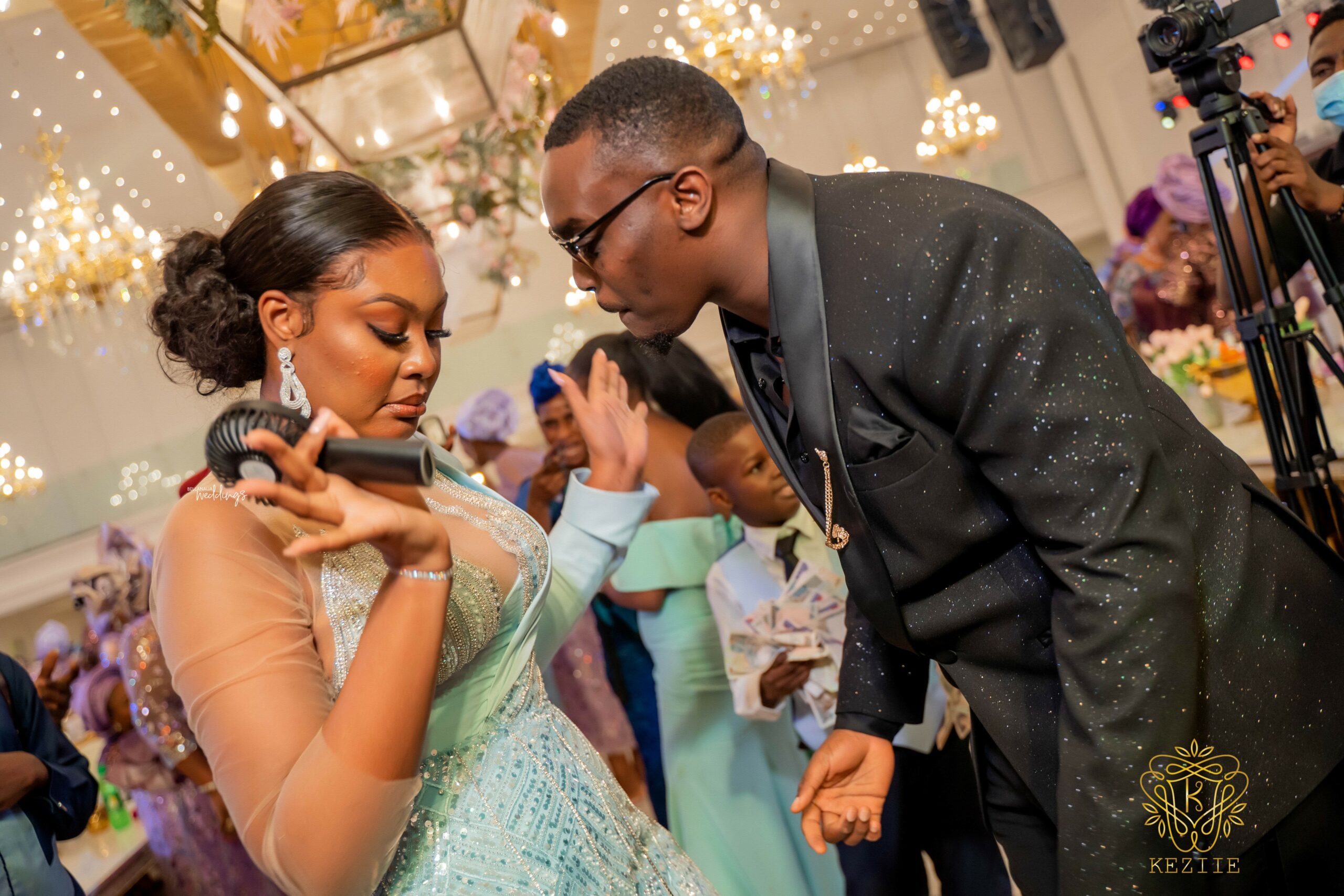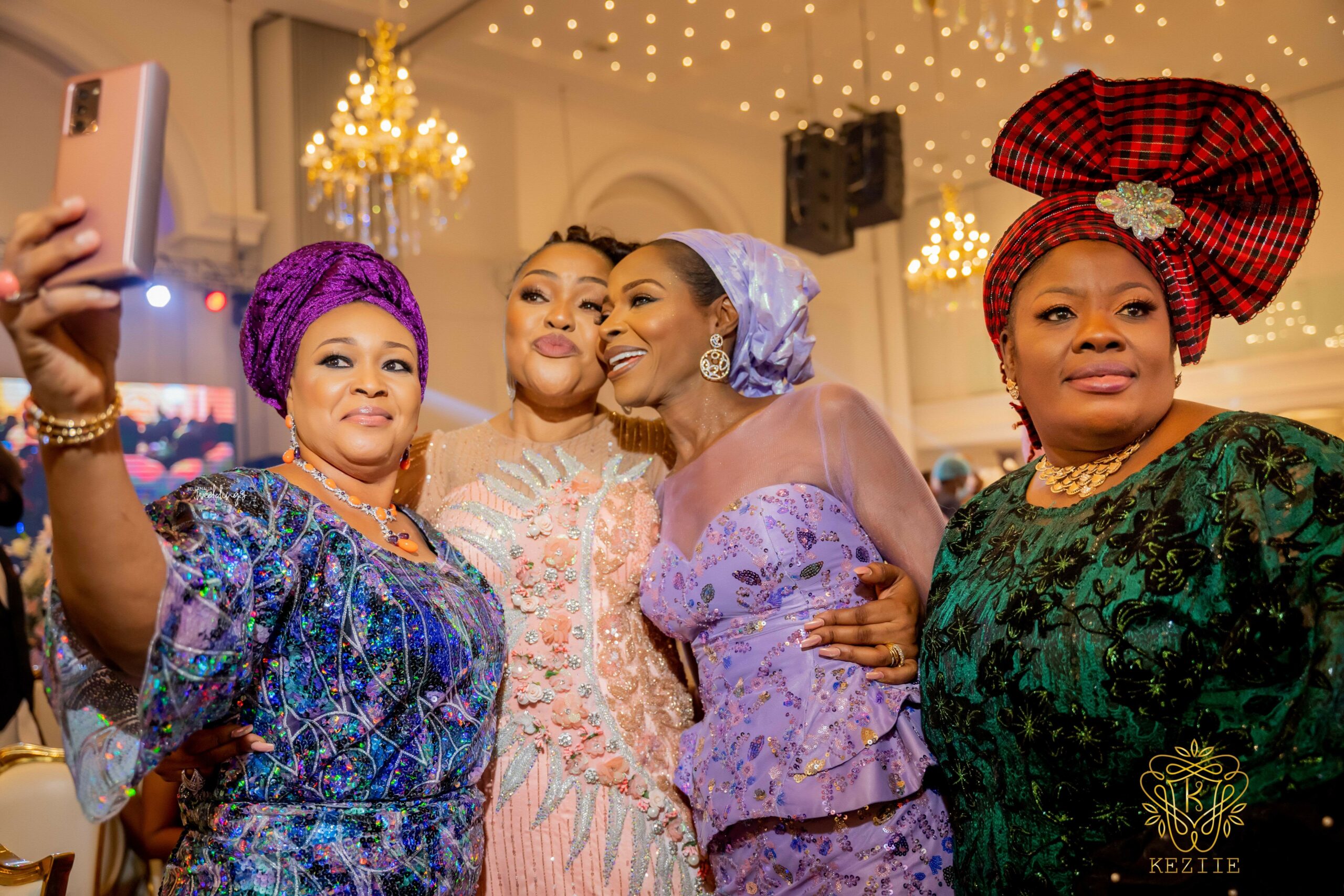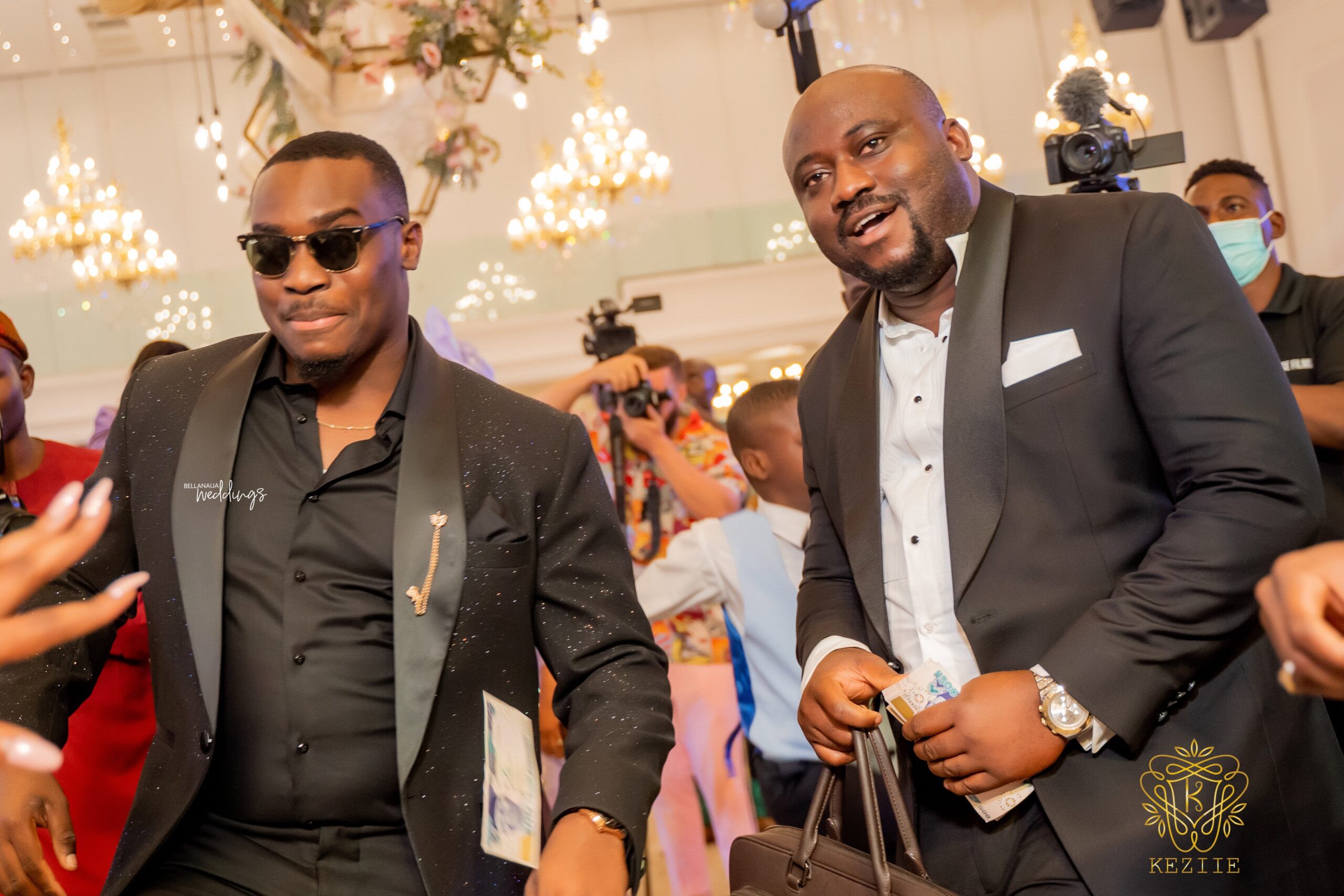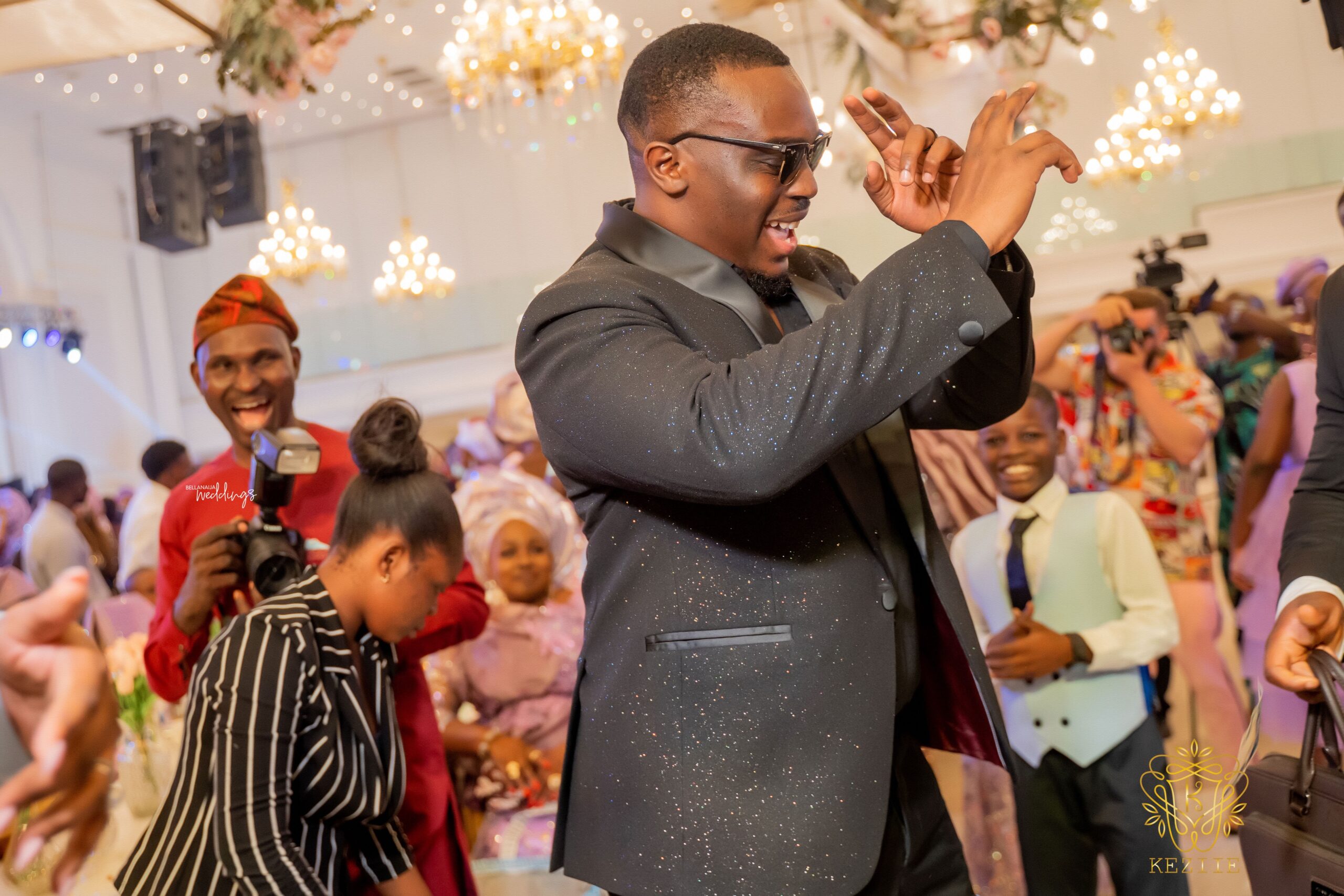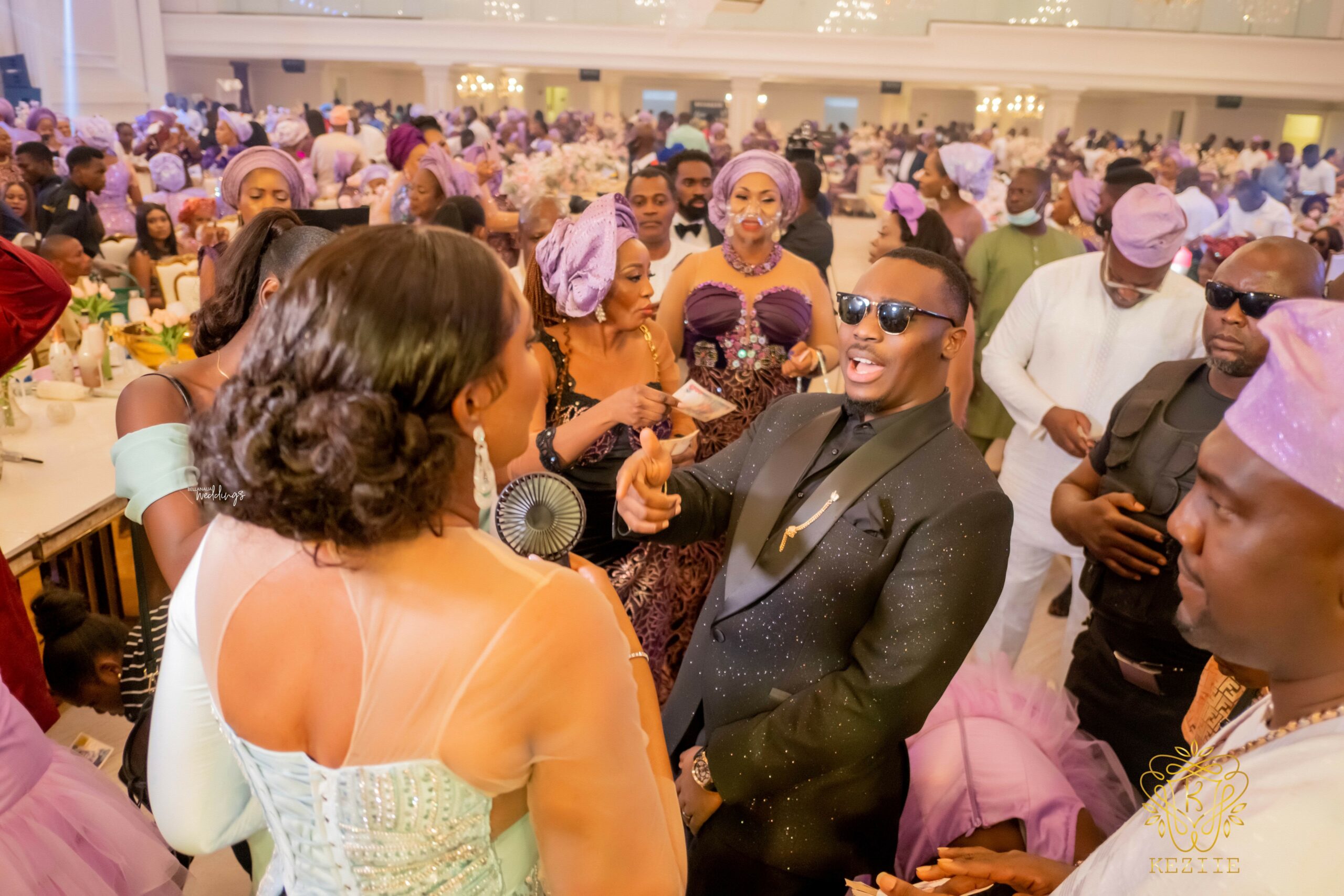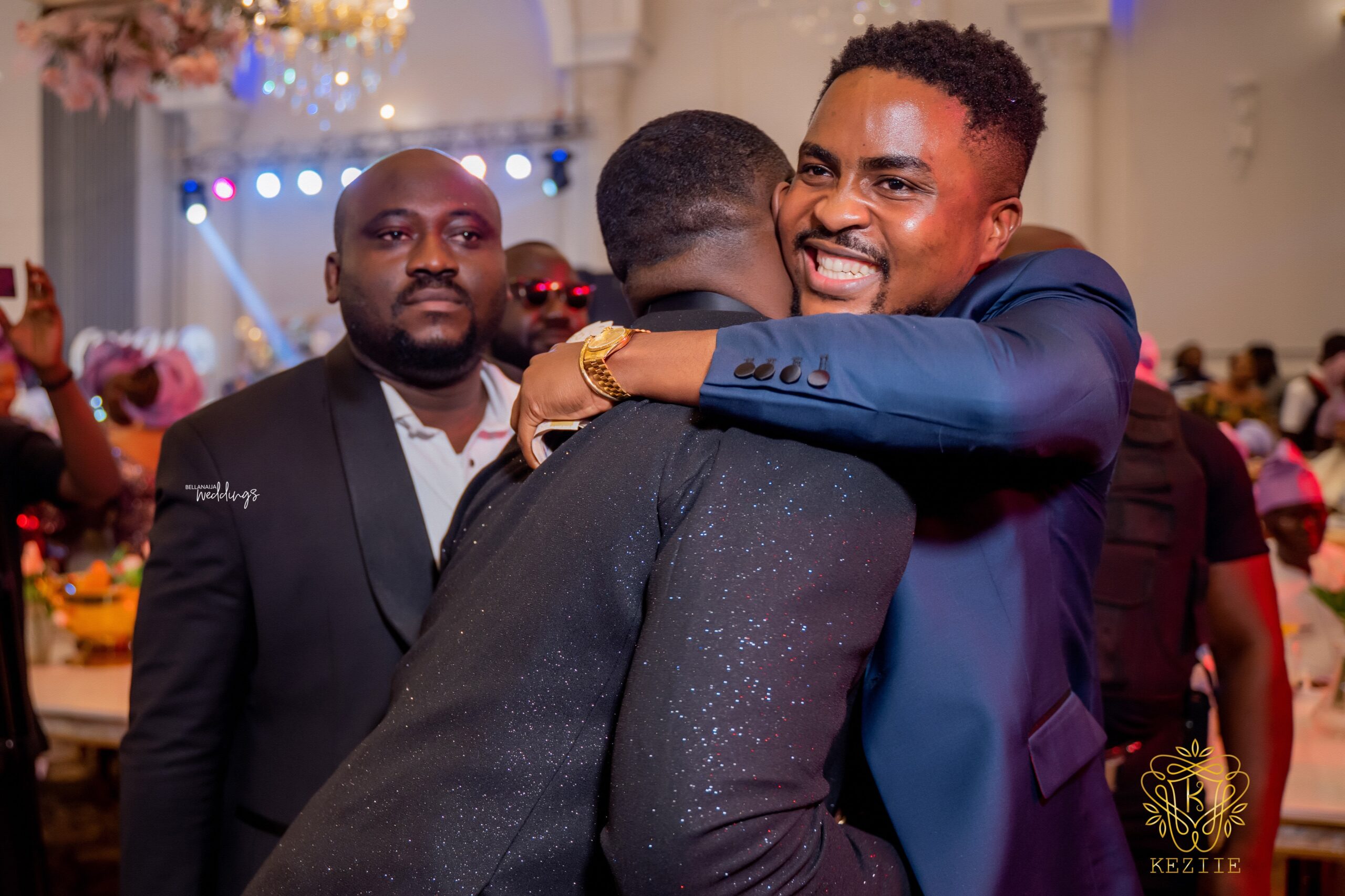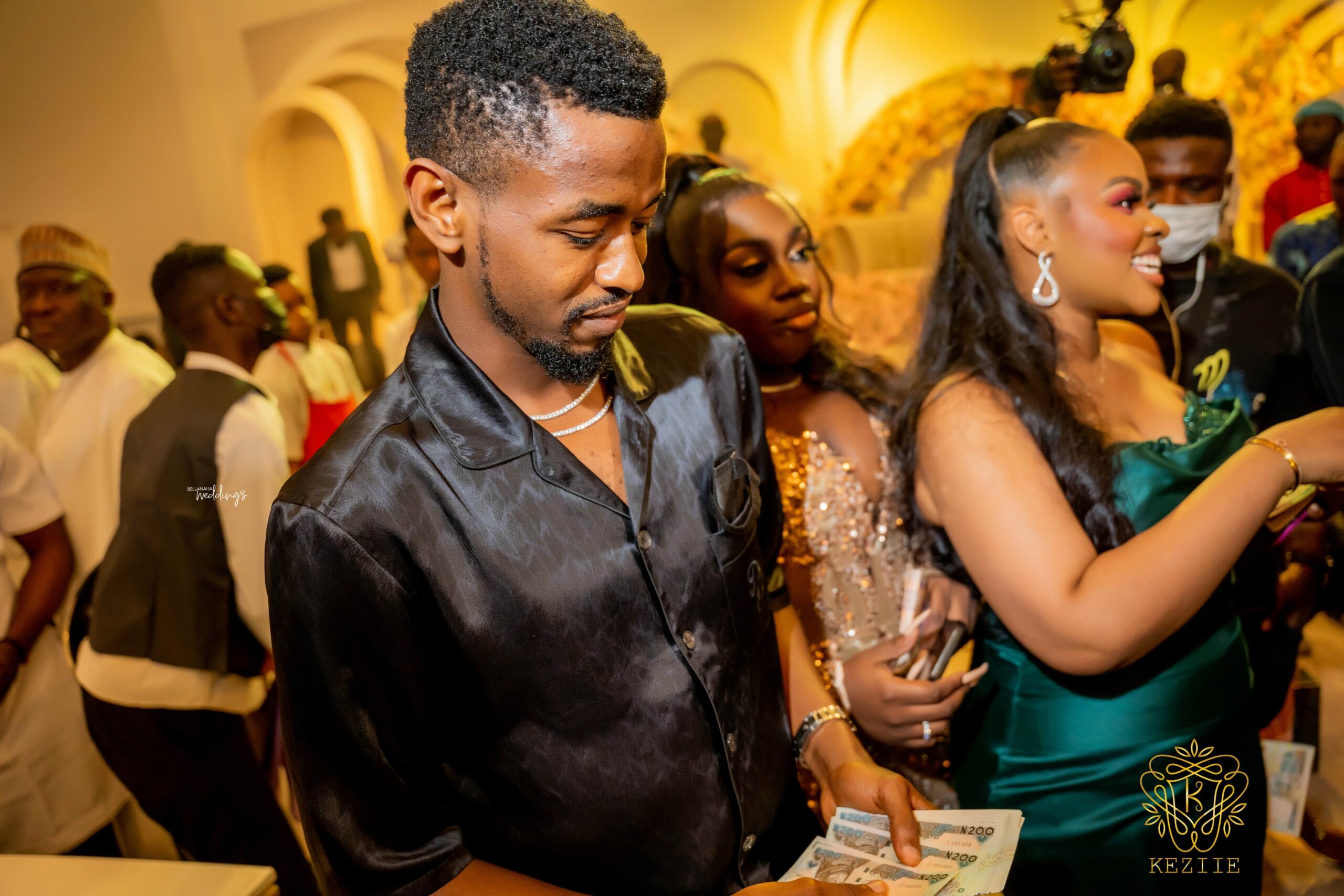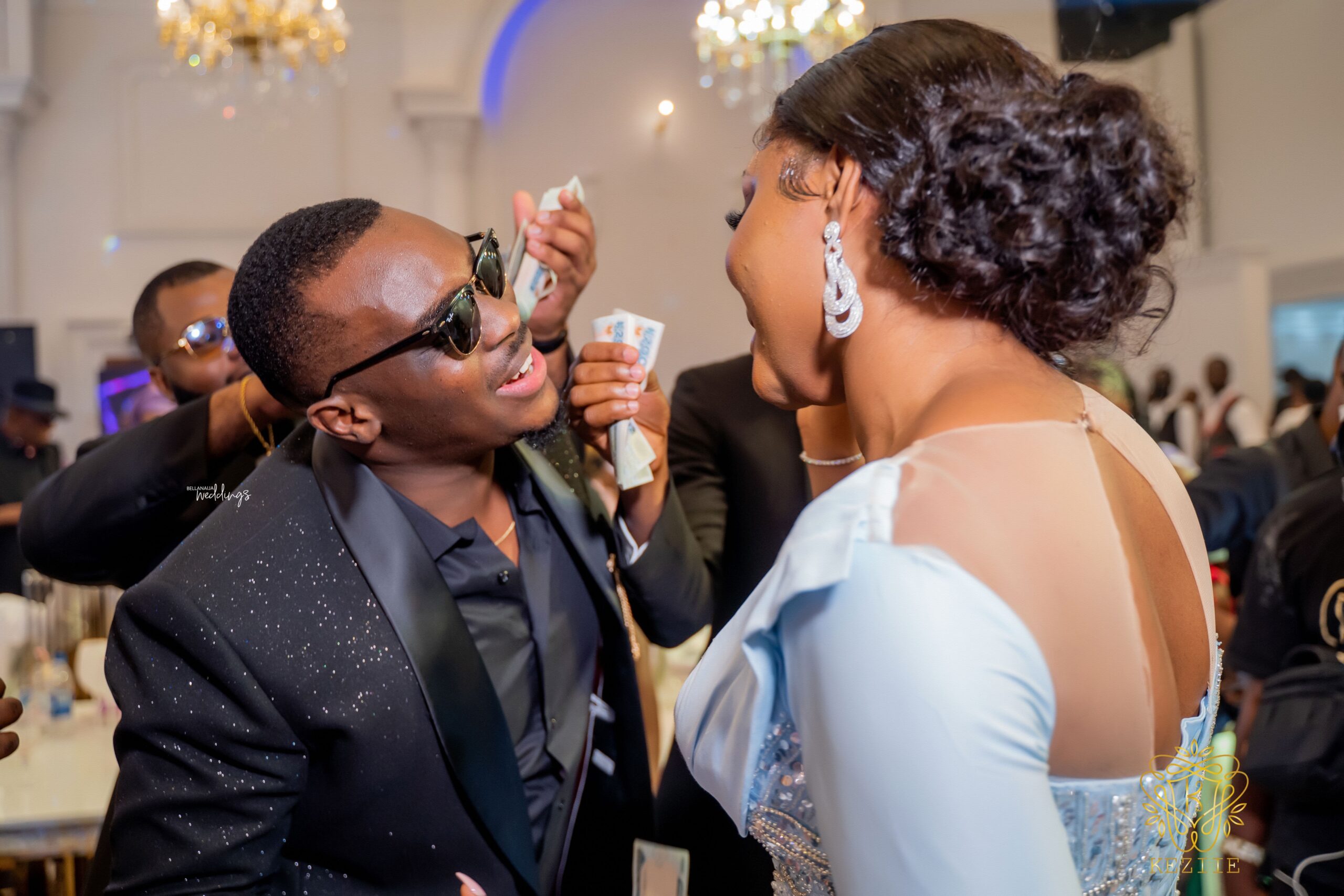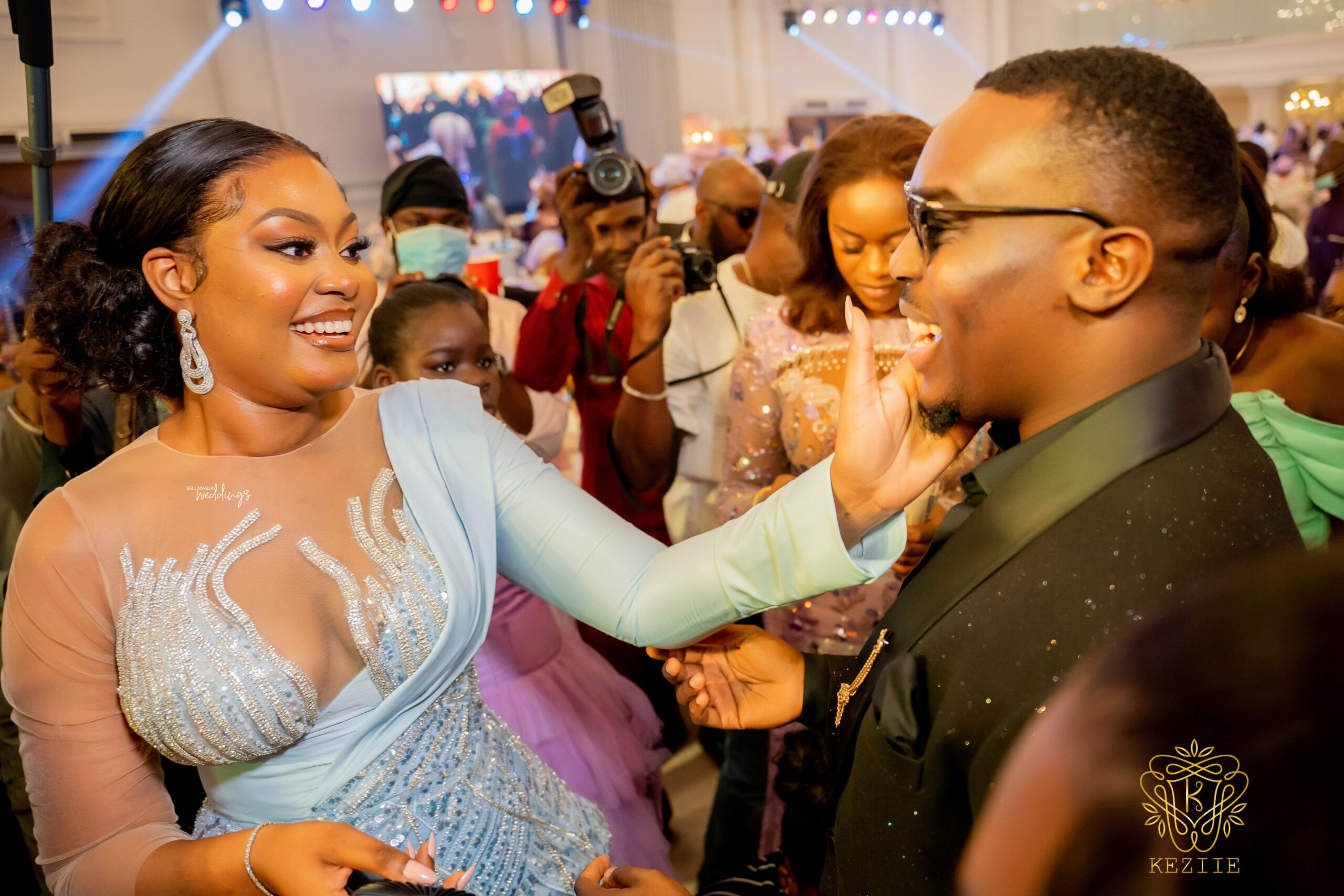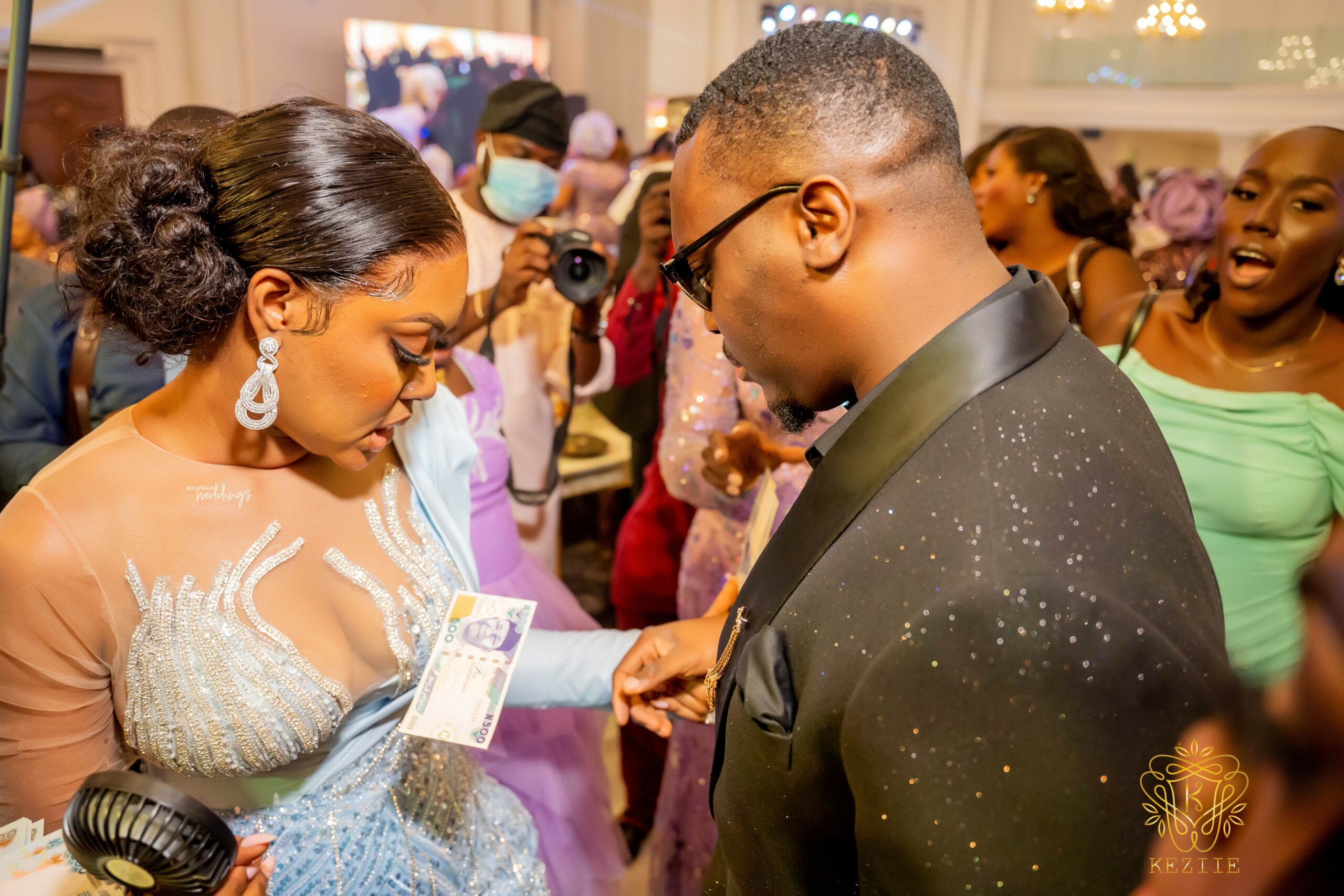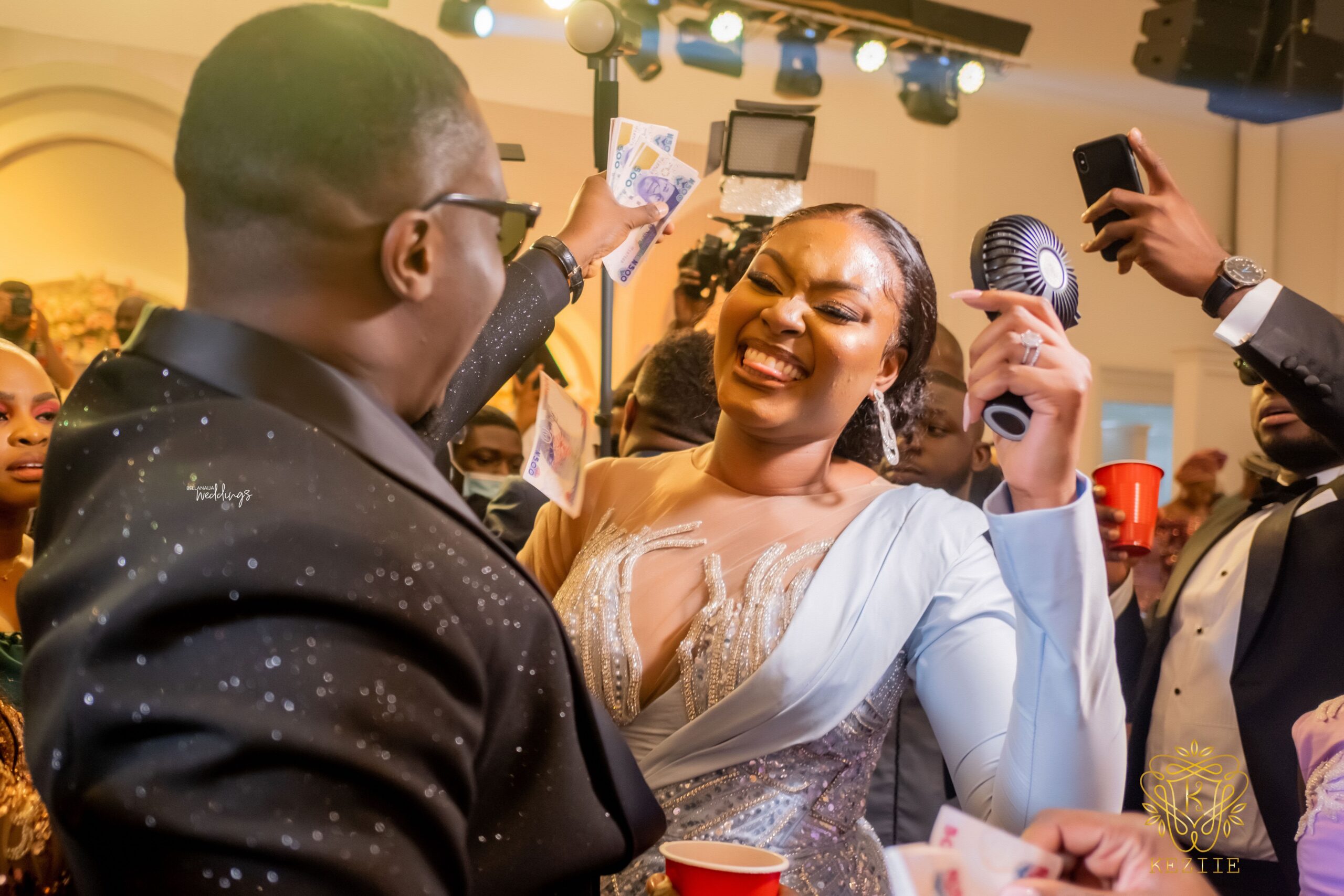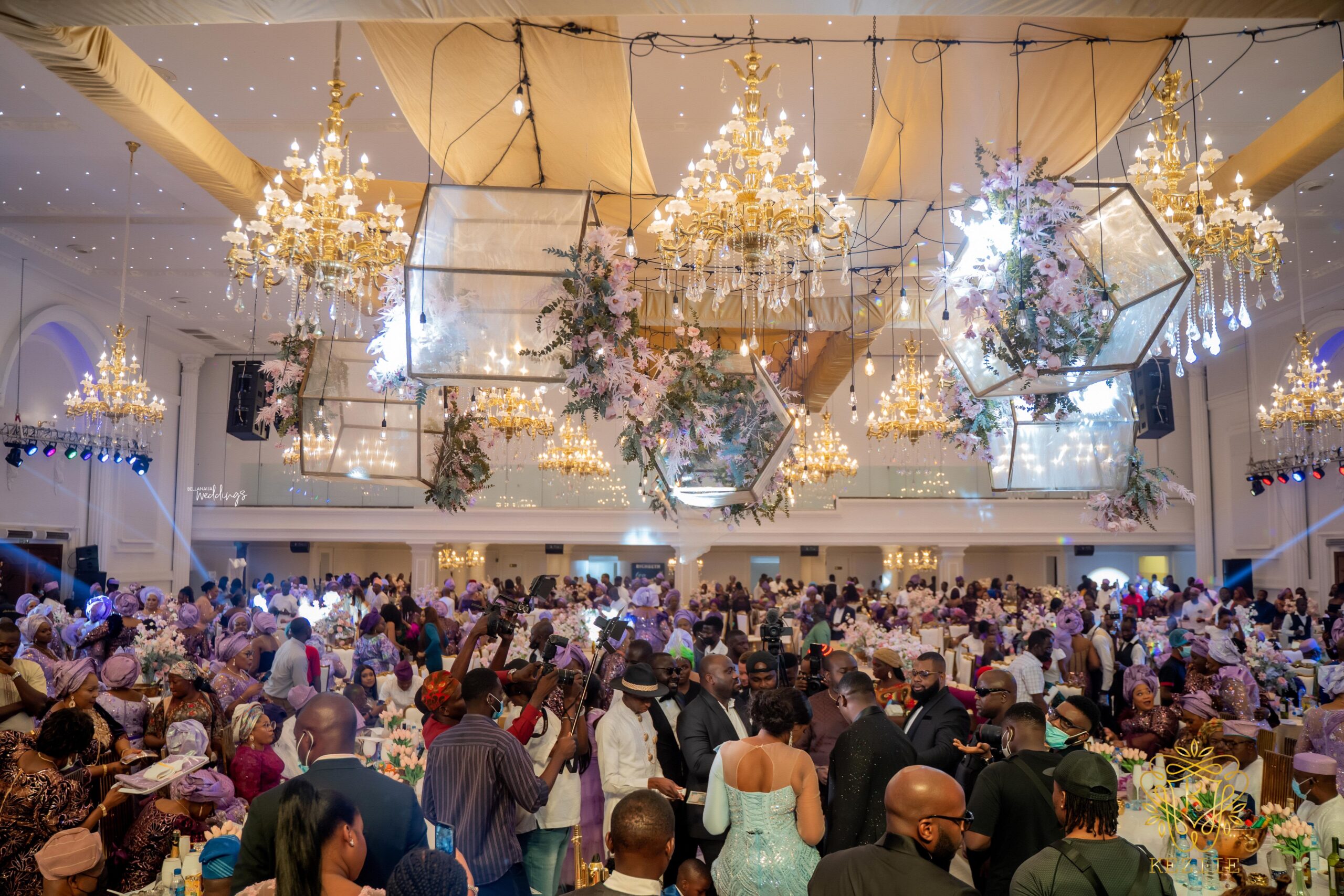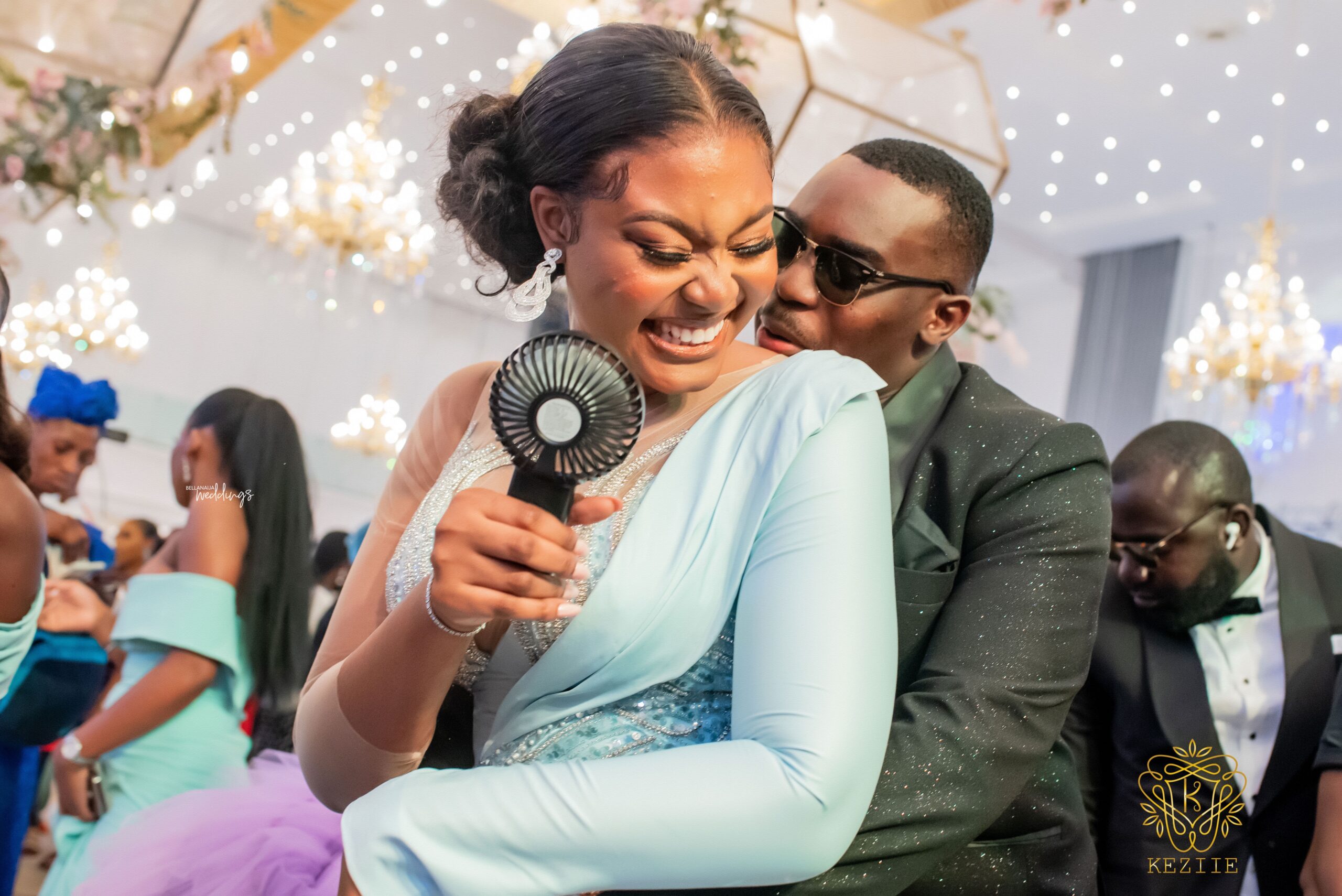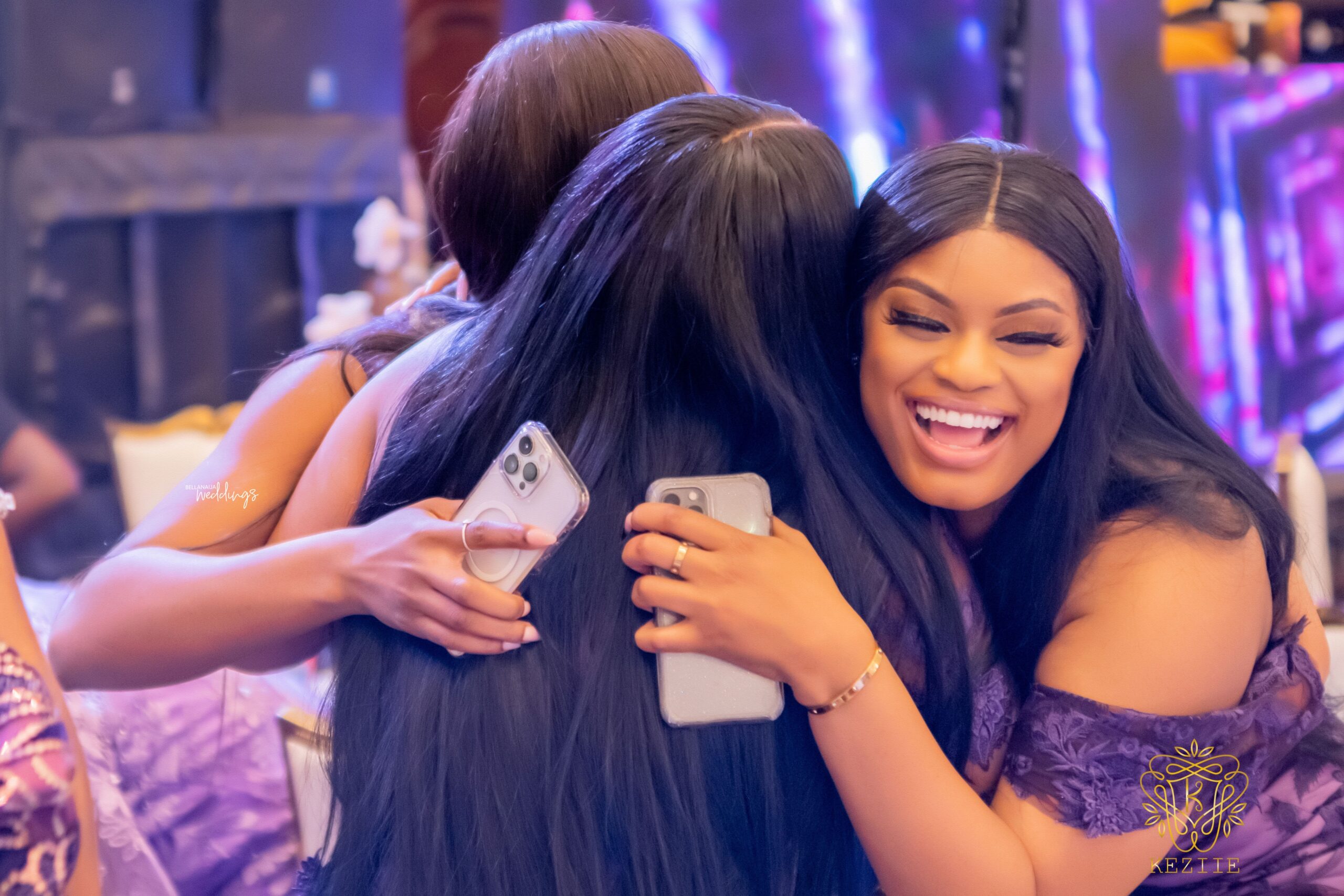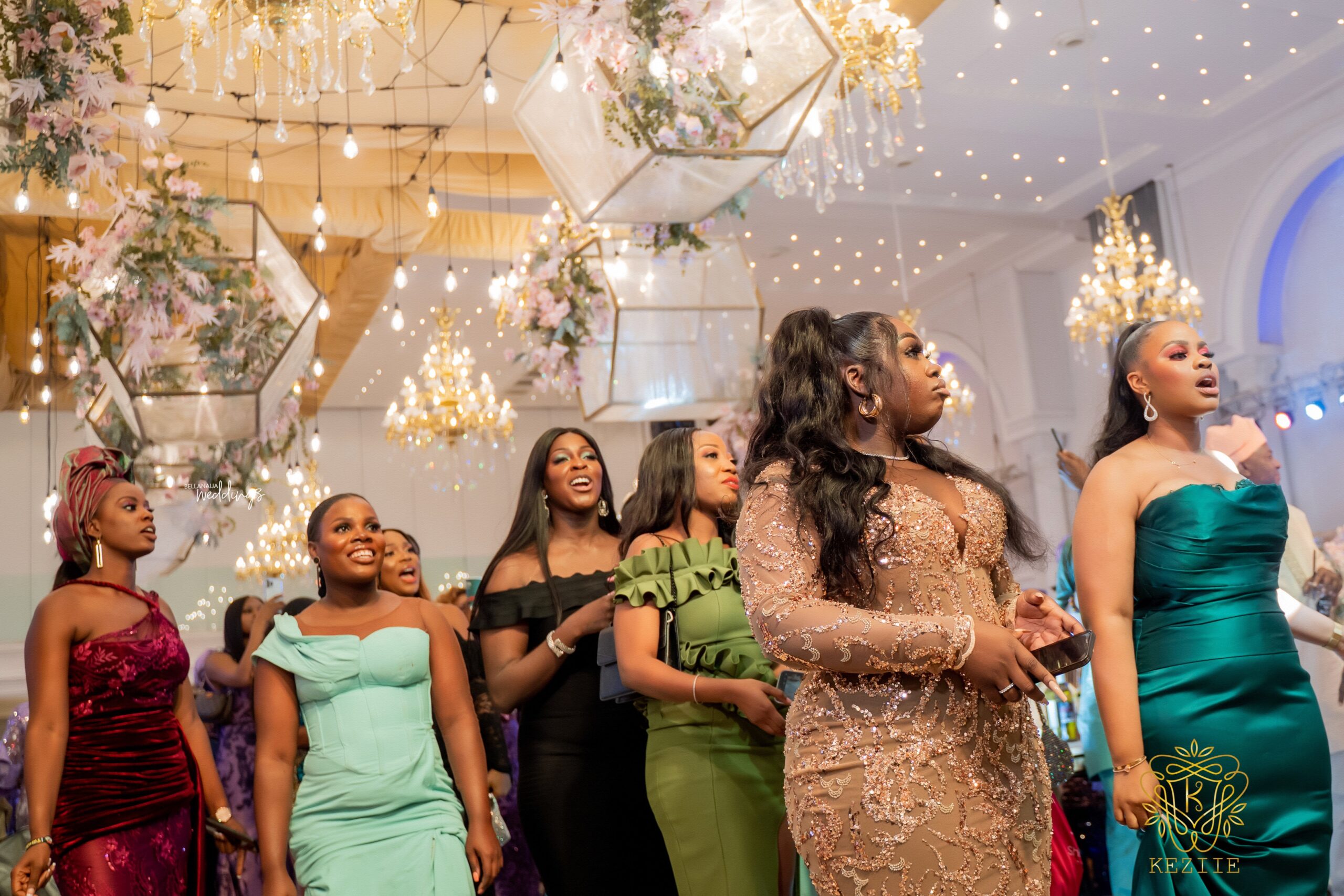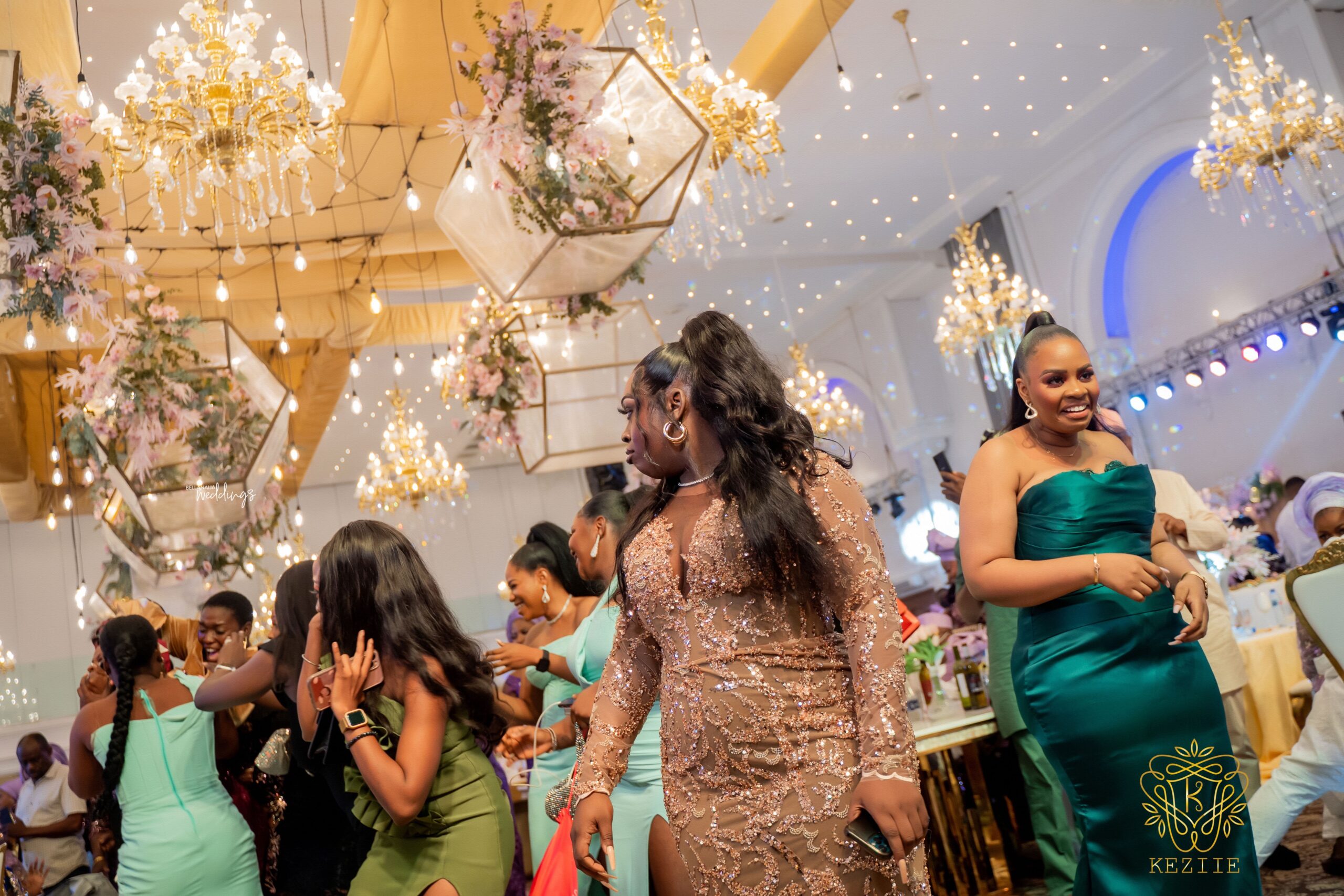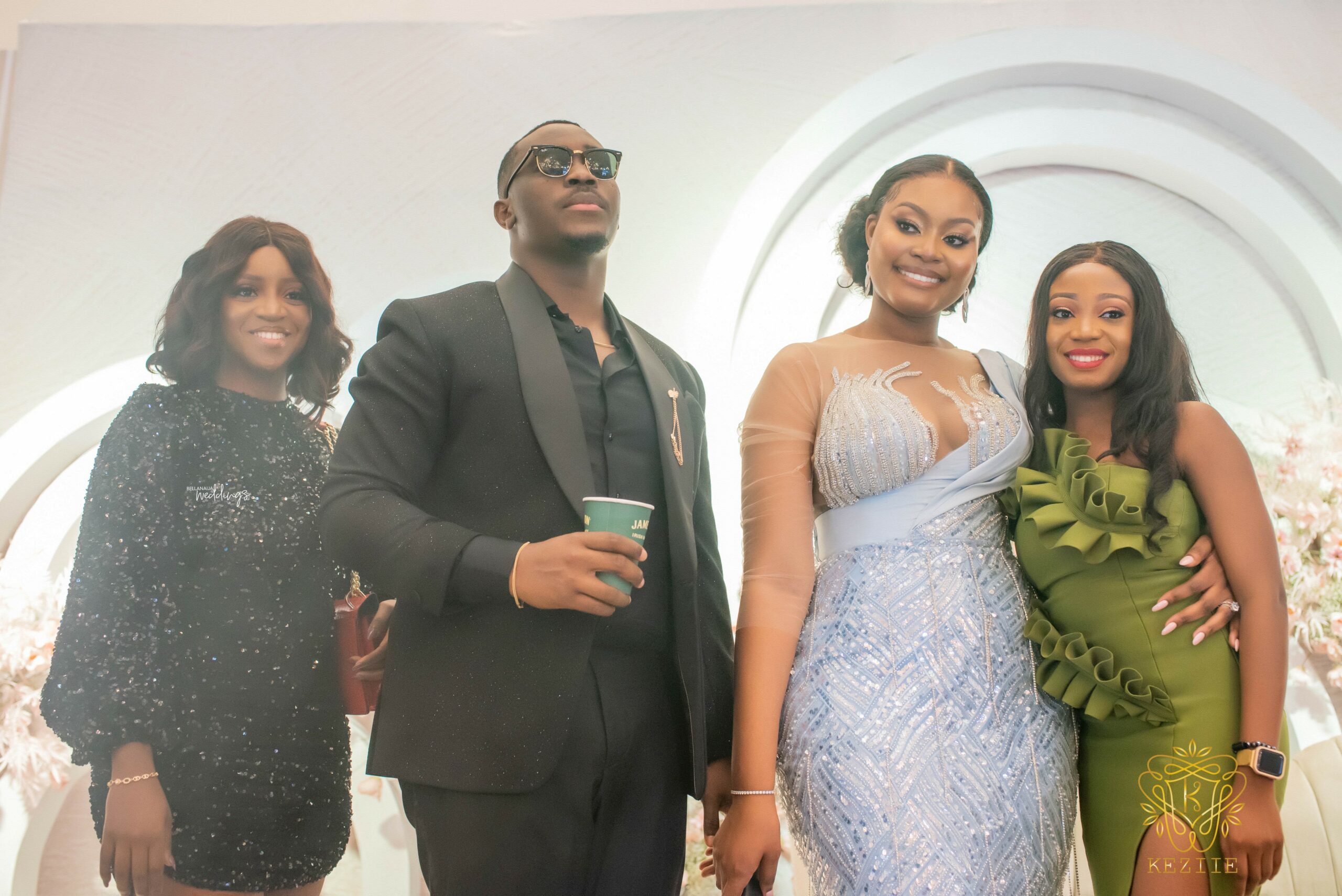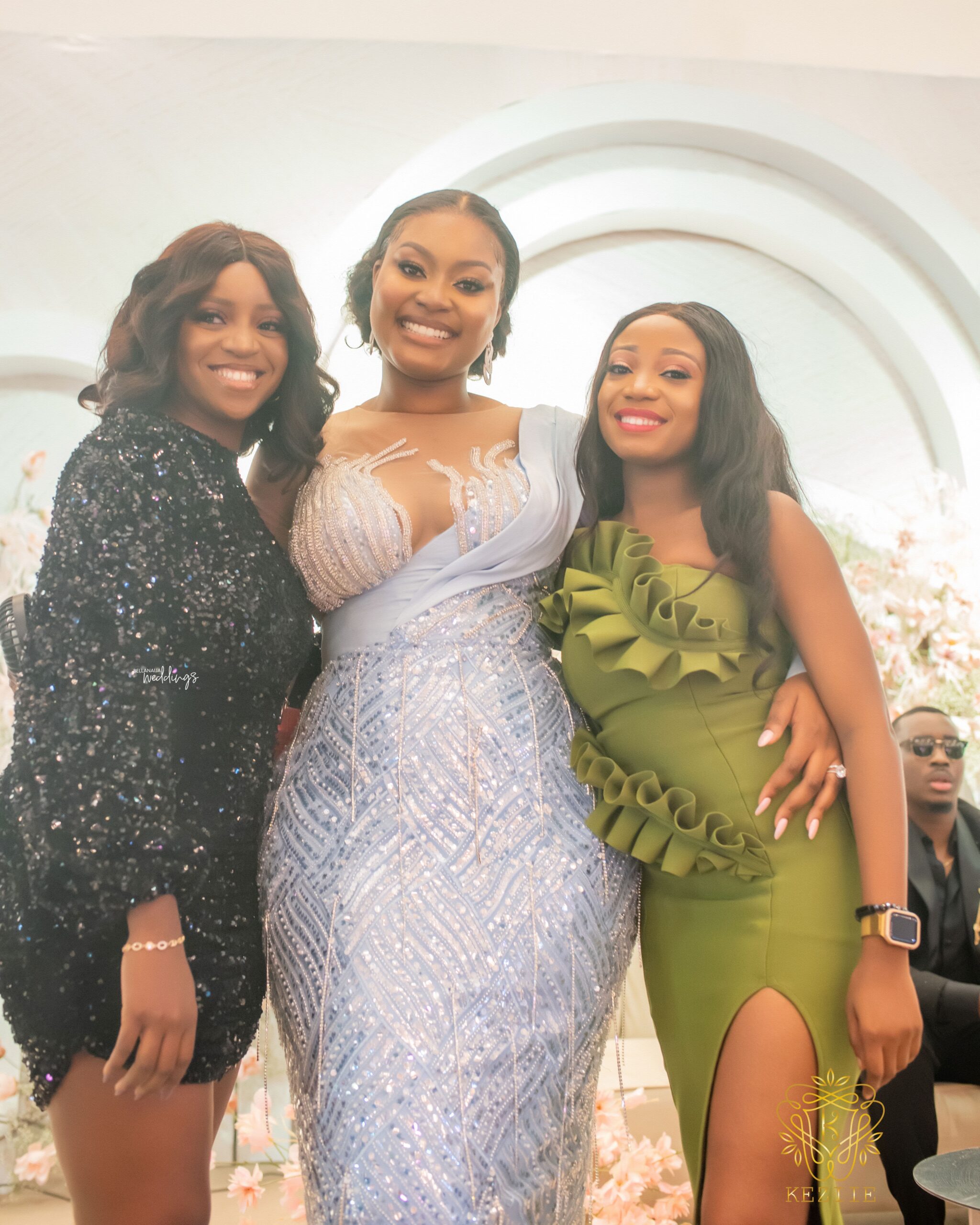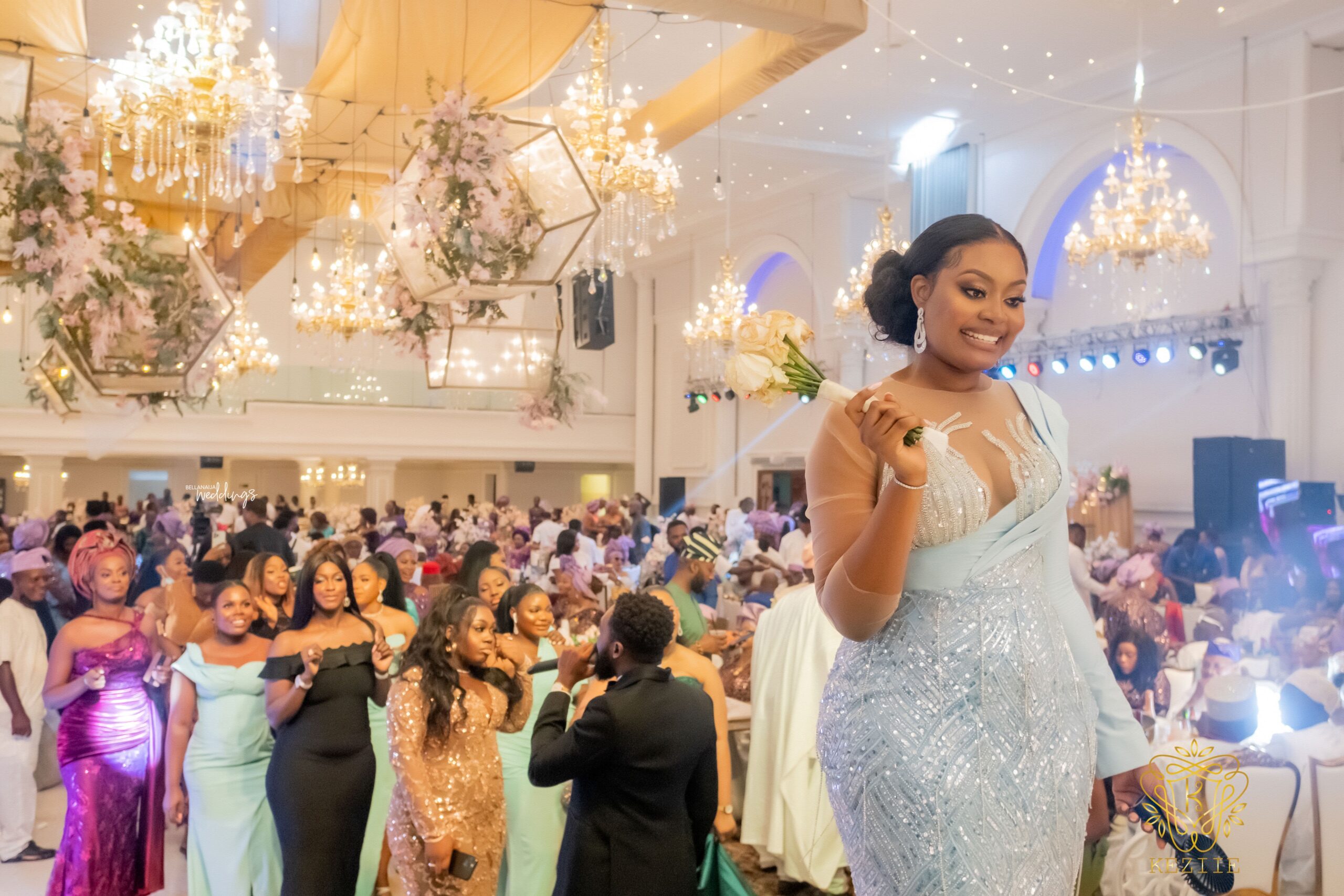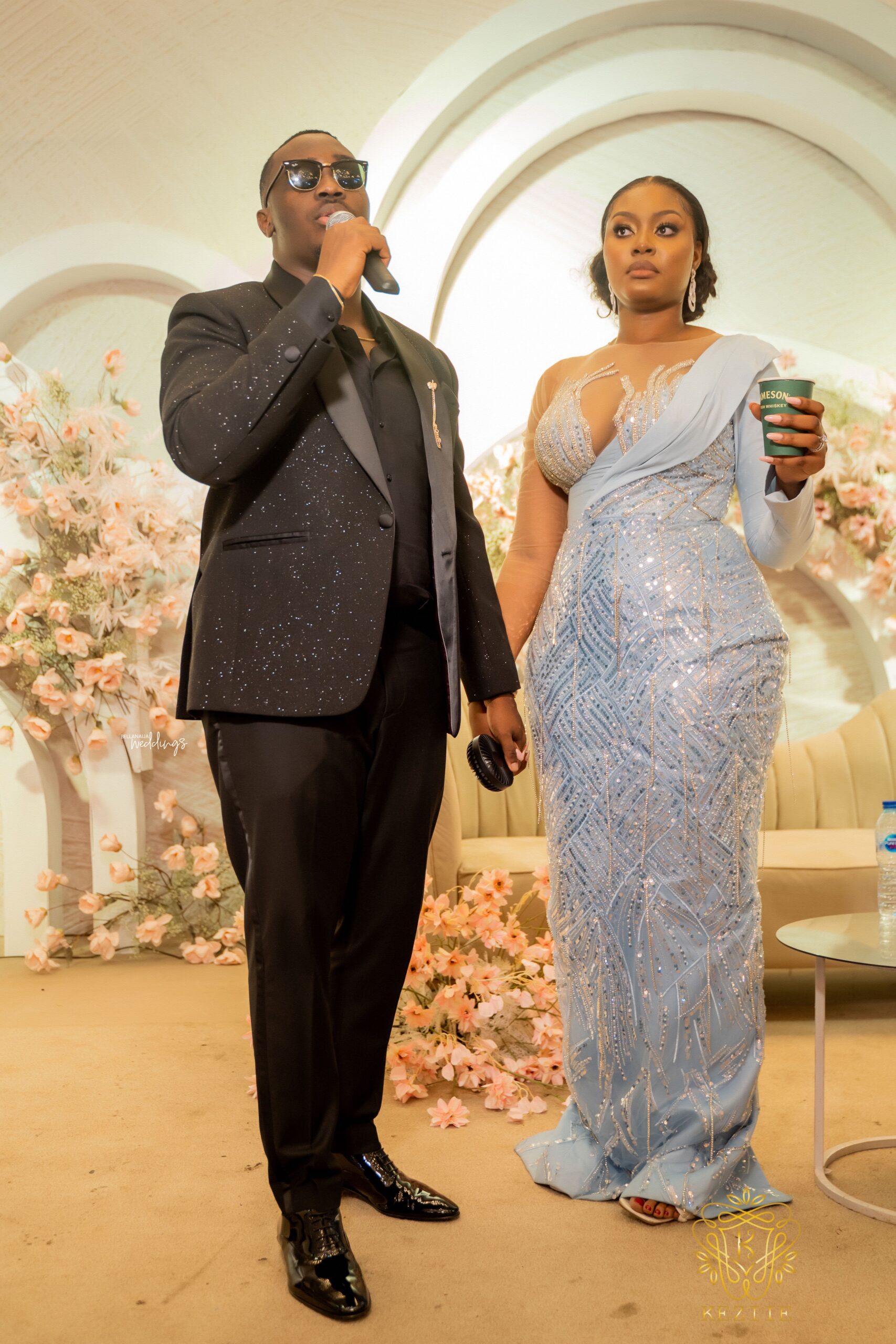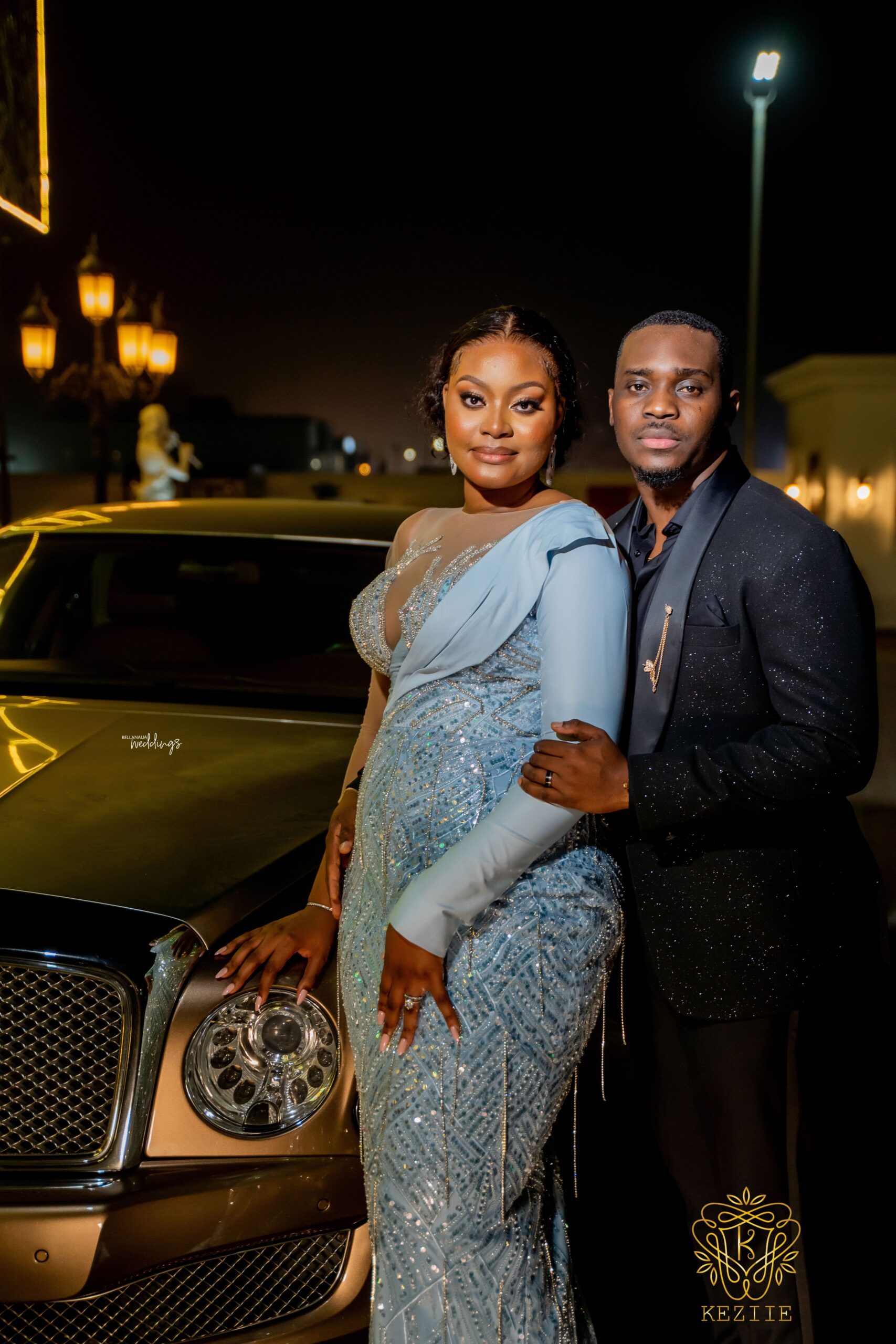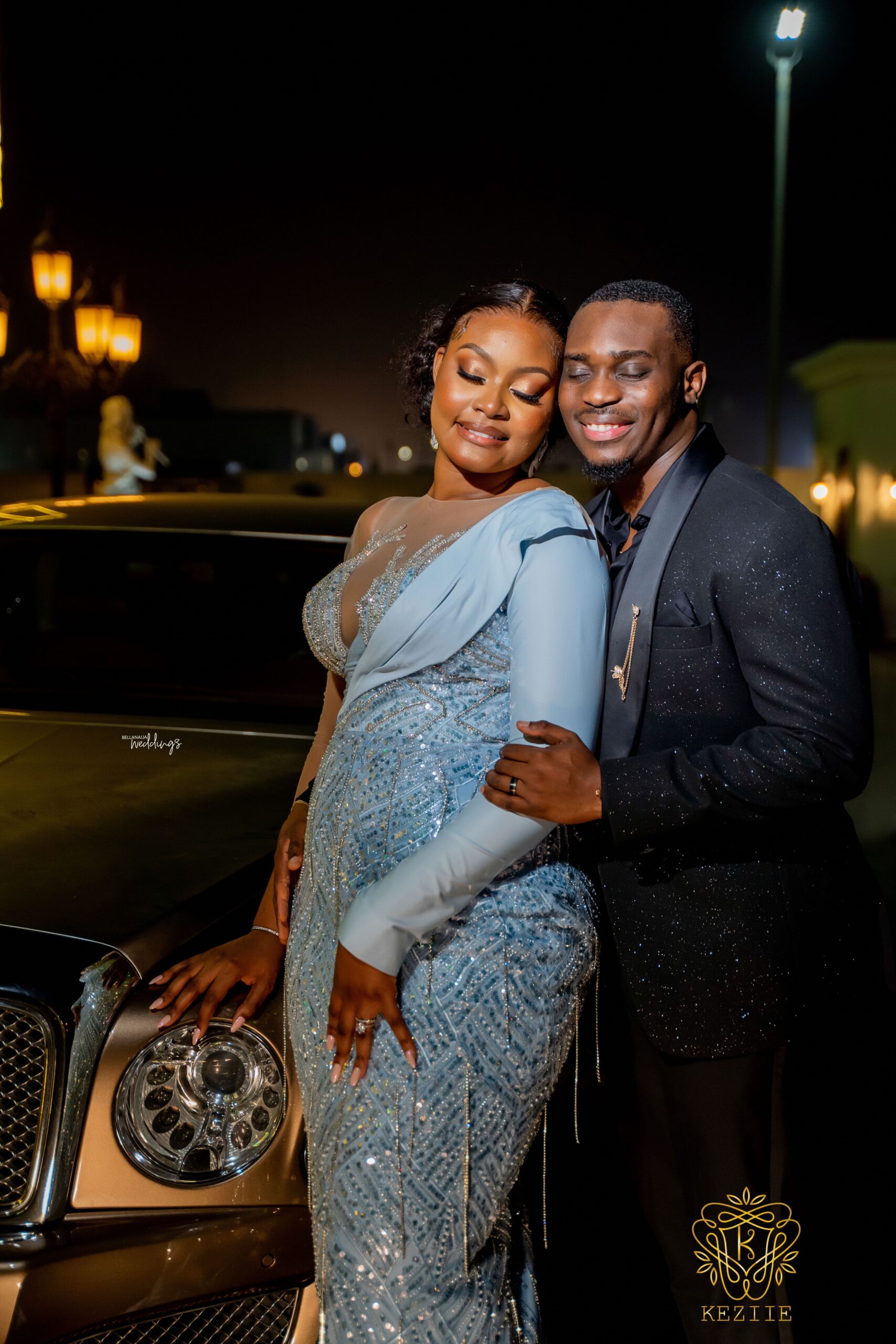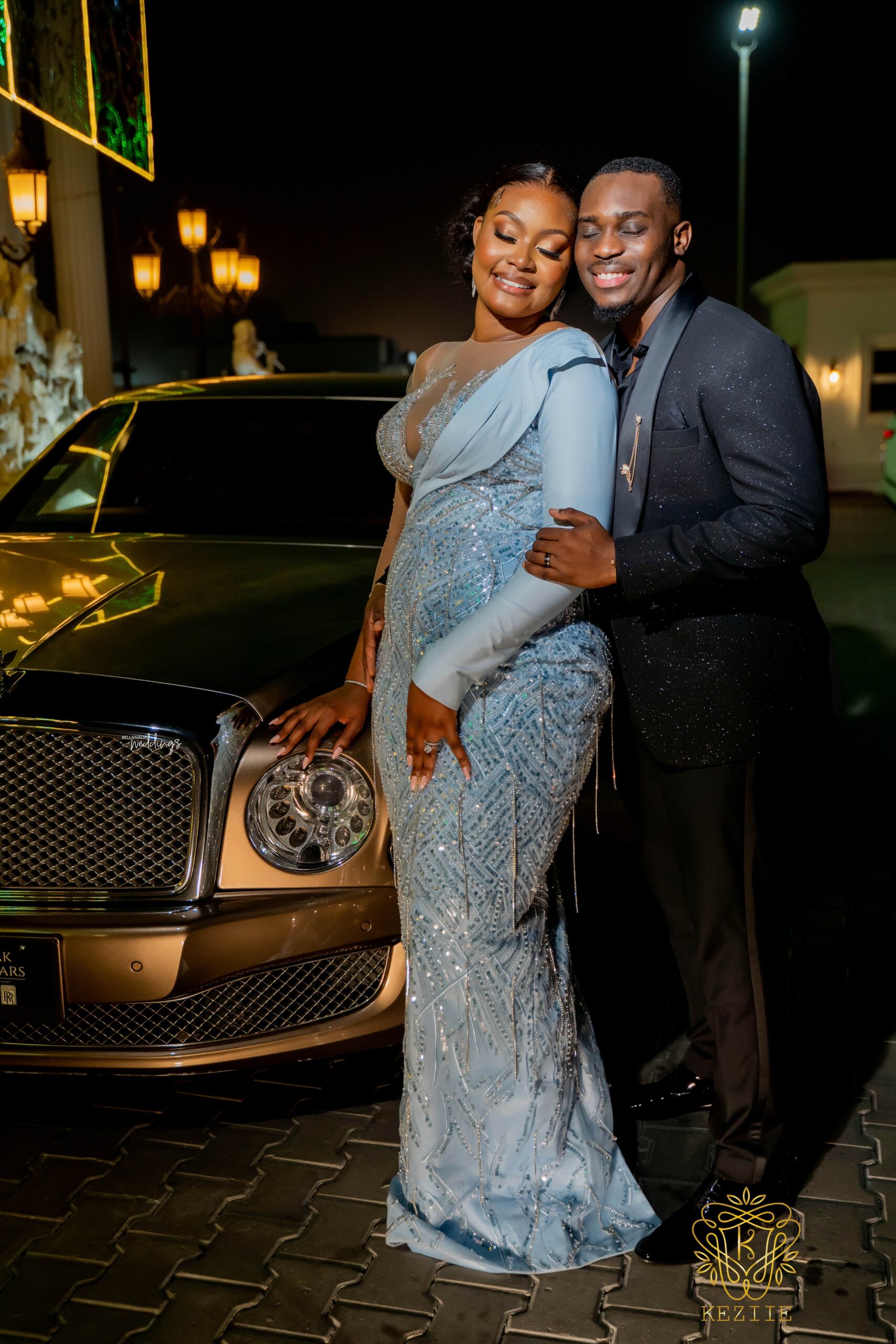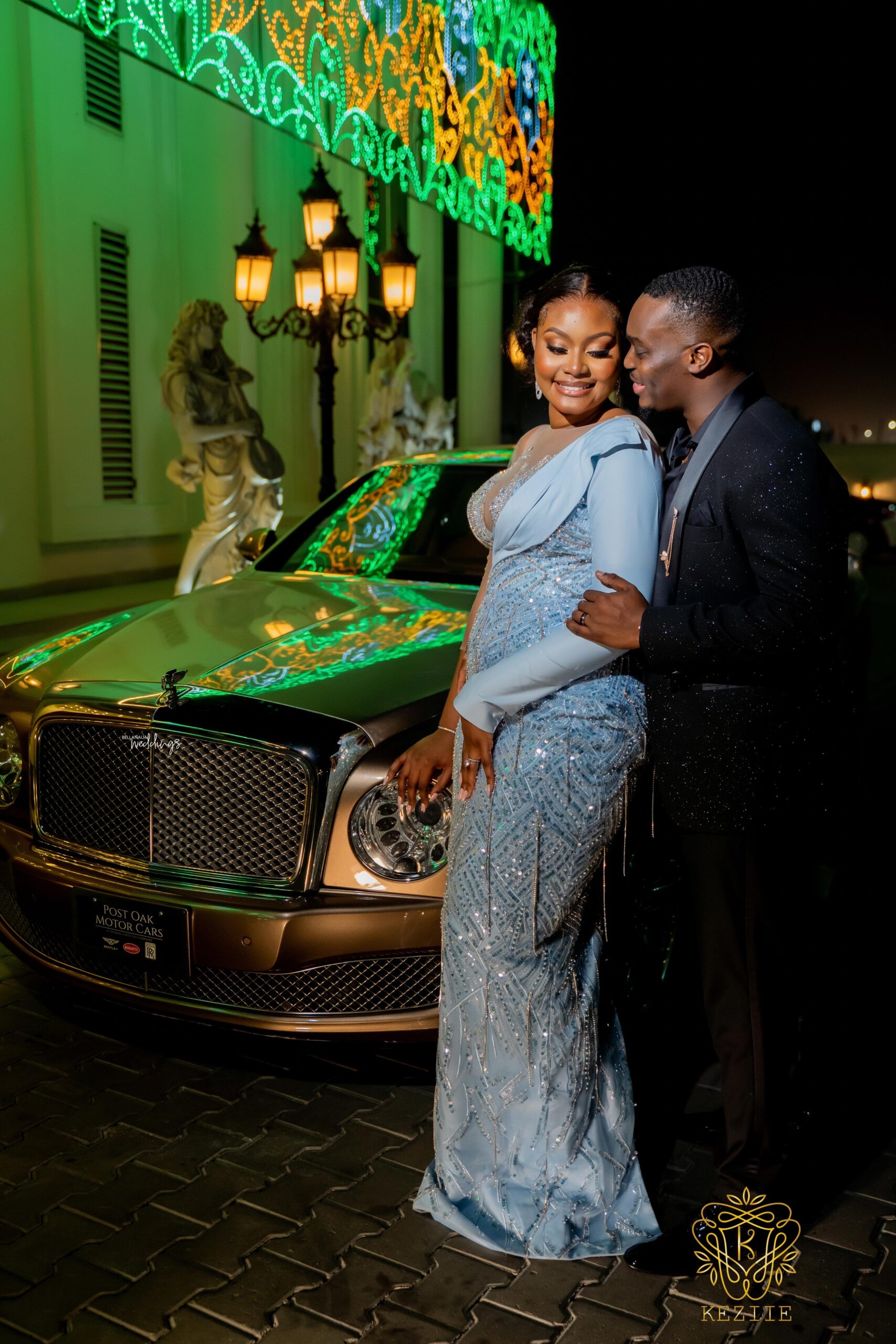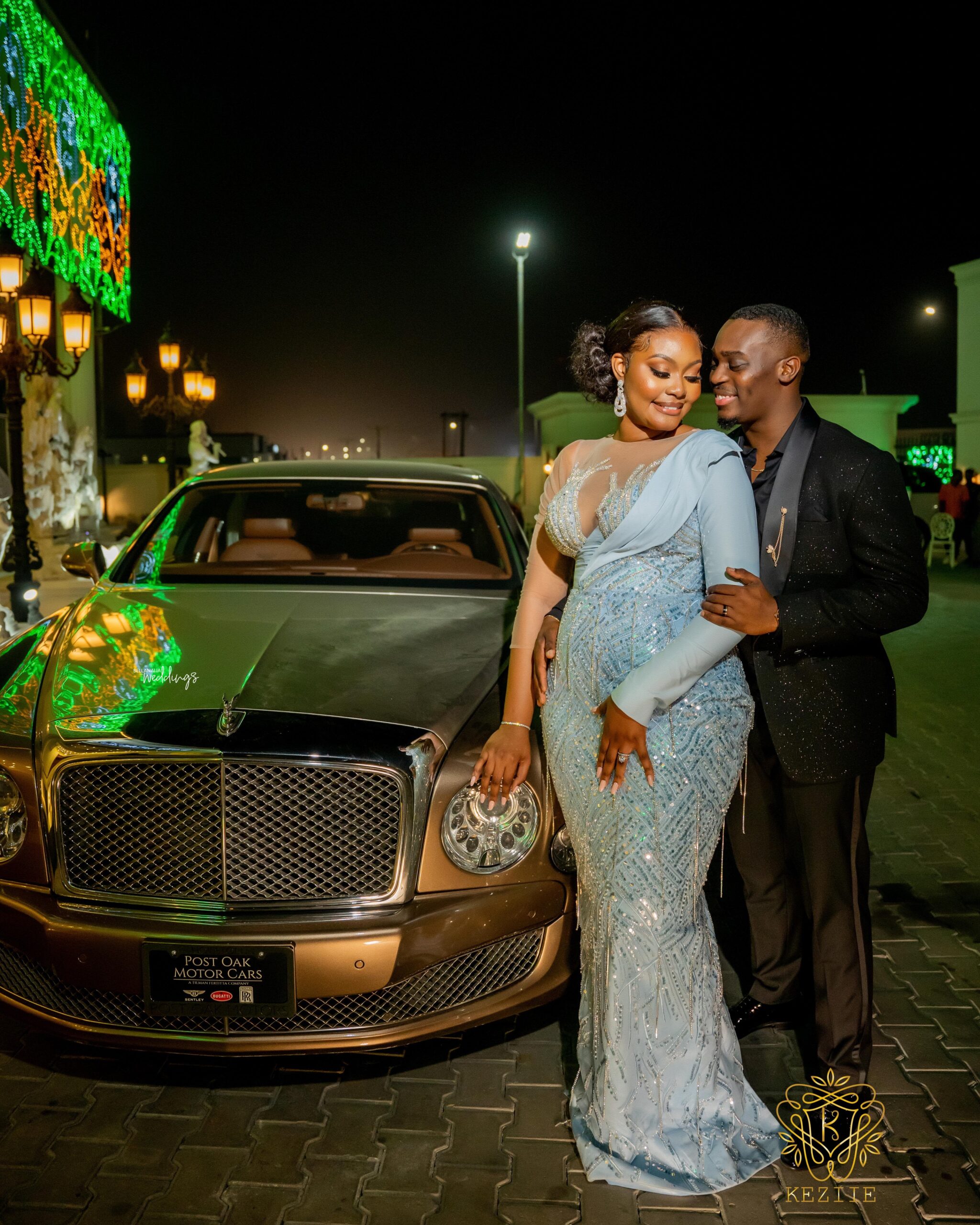 After the show, comes the after-party!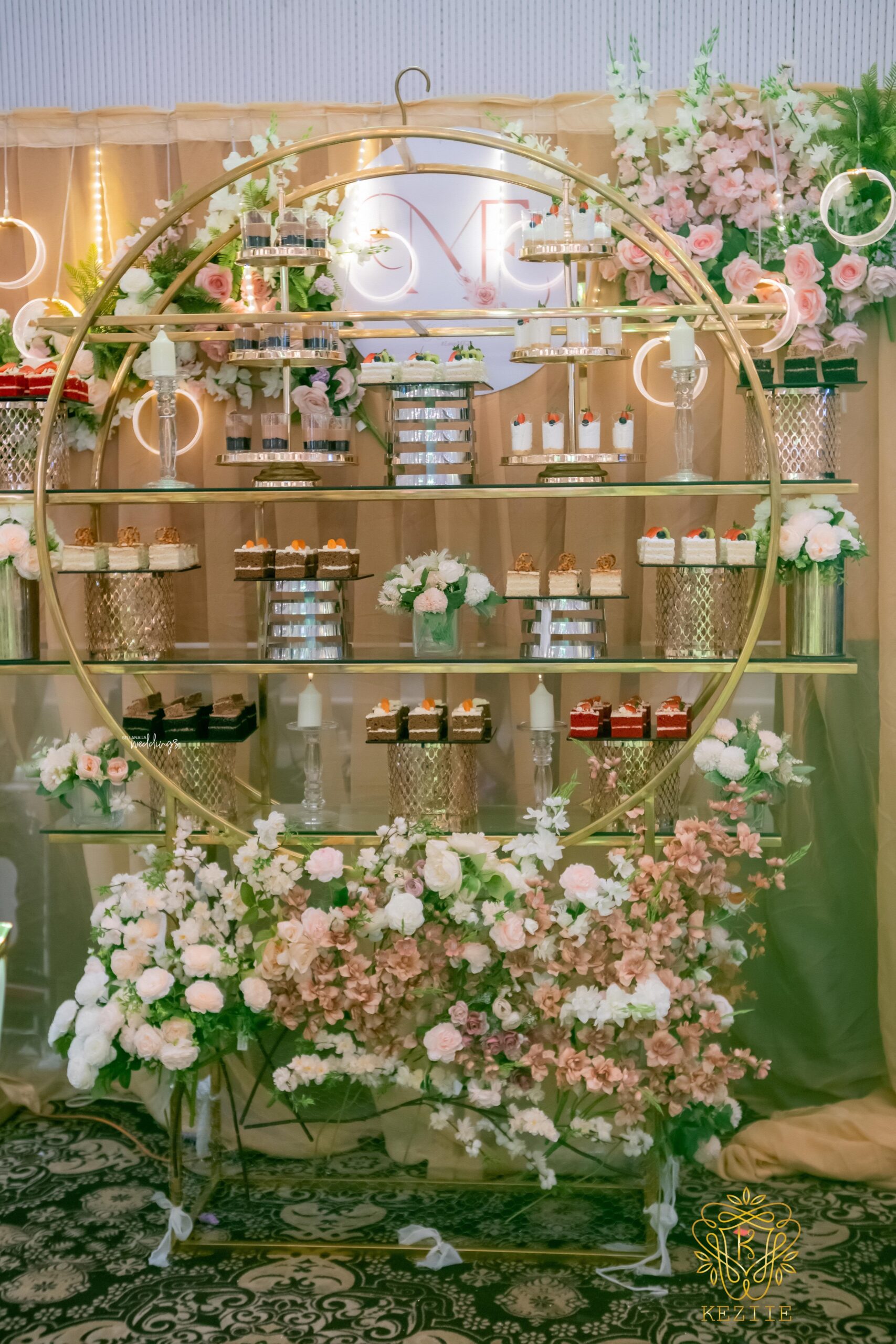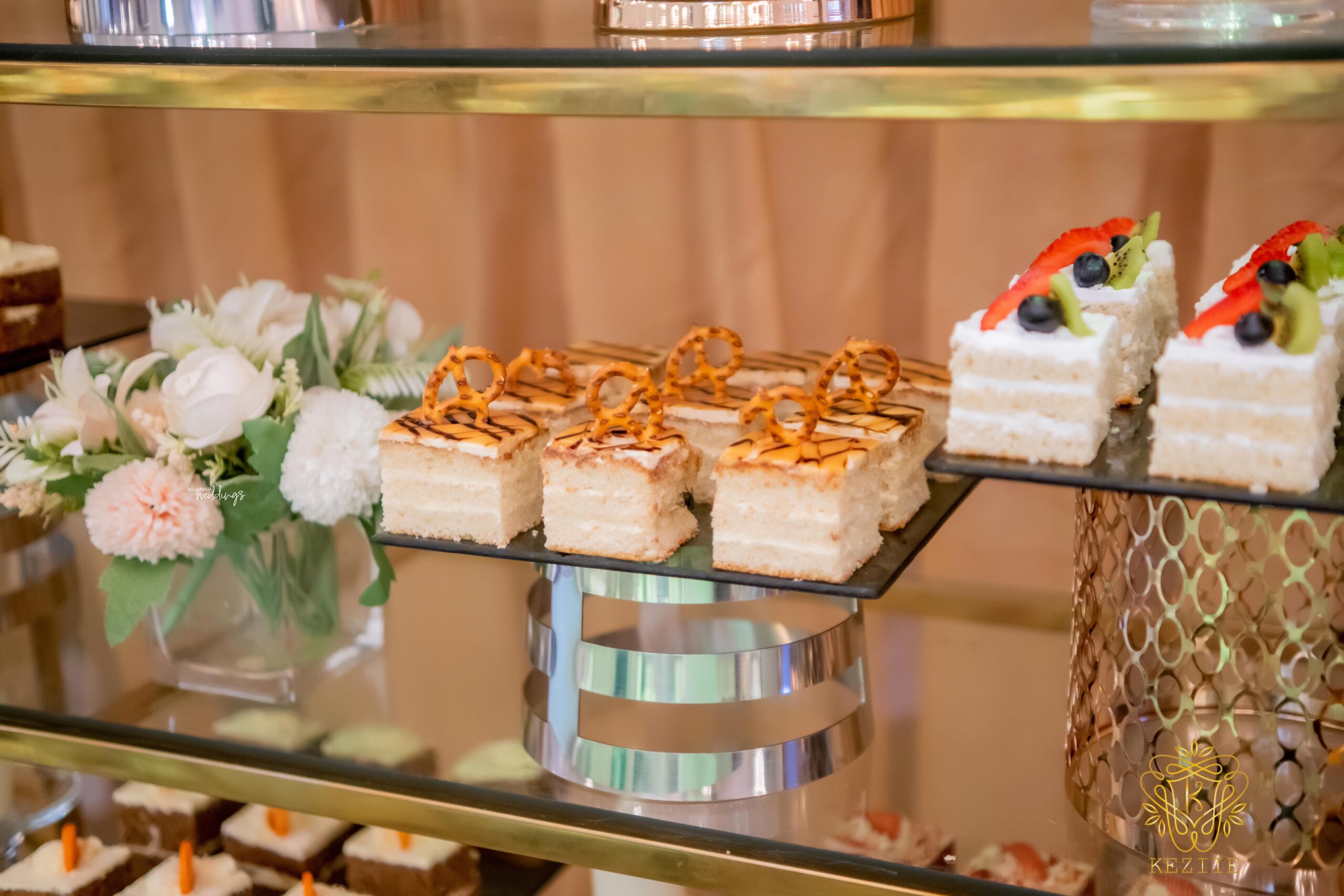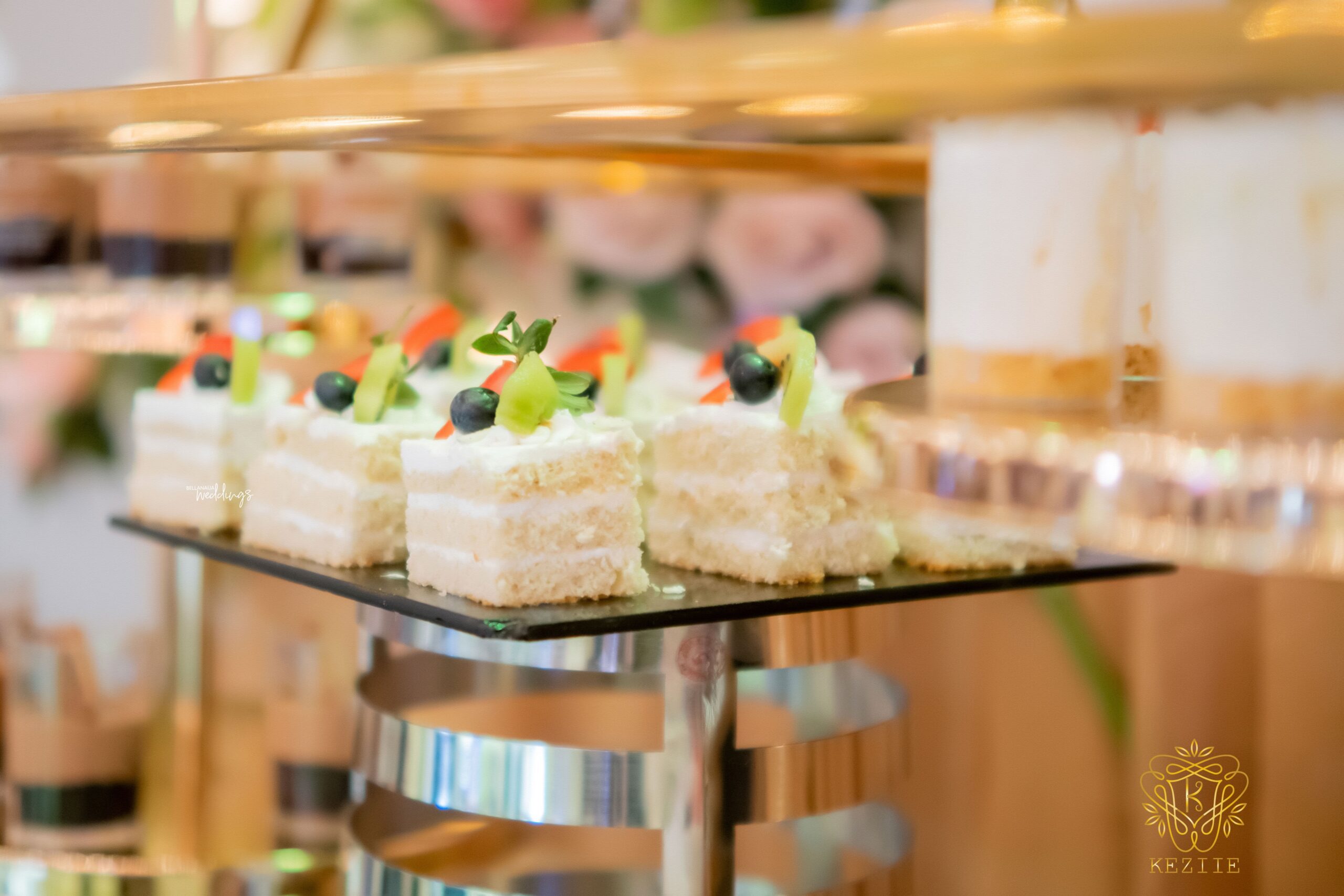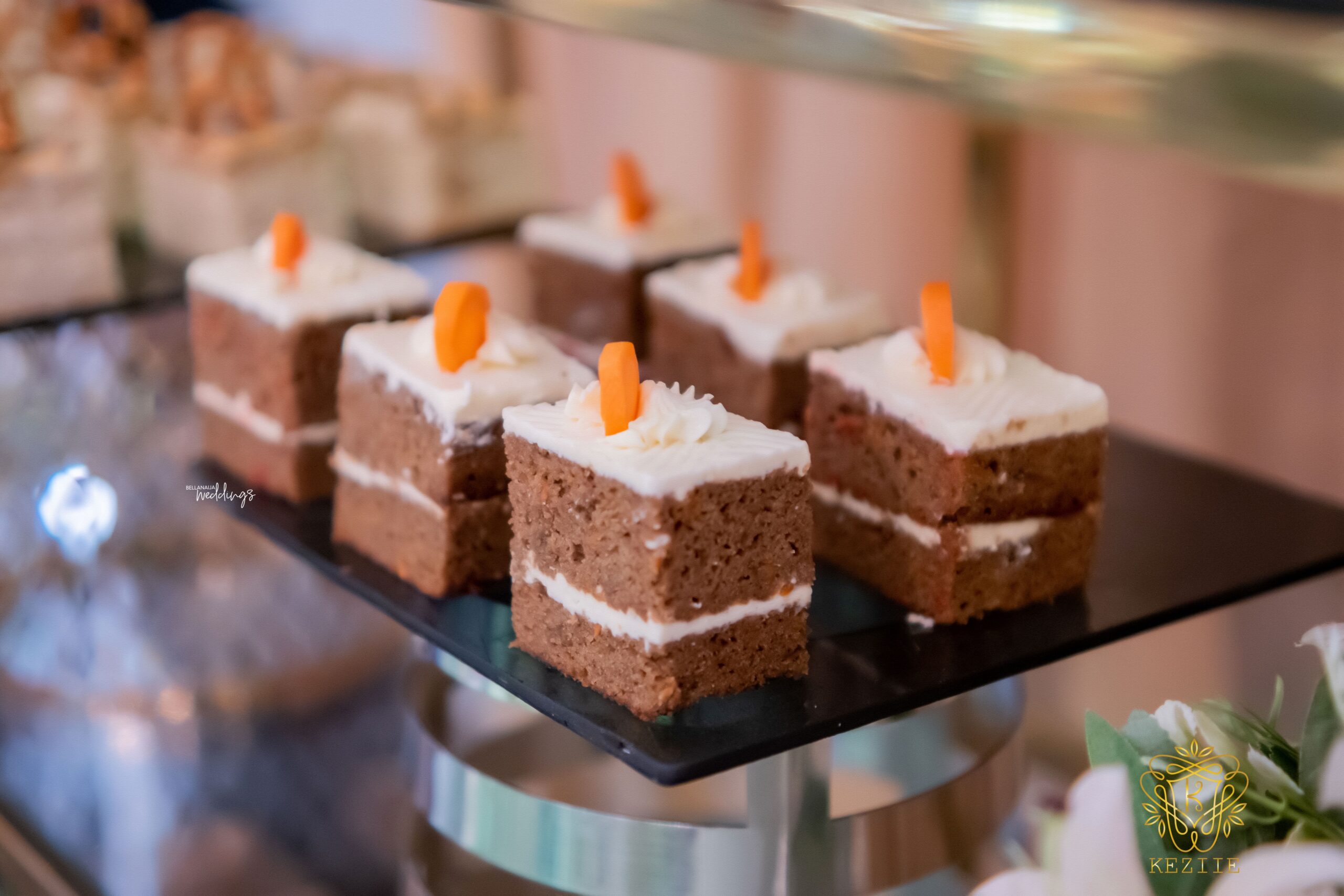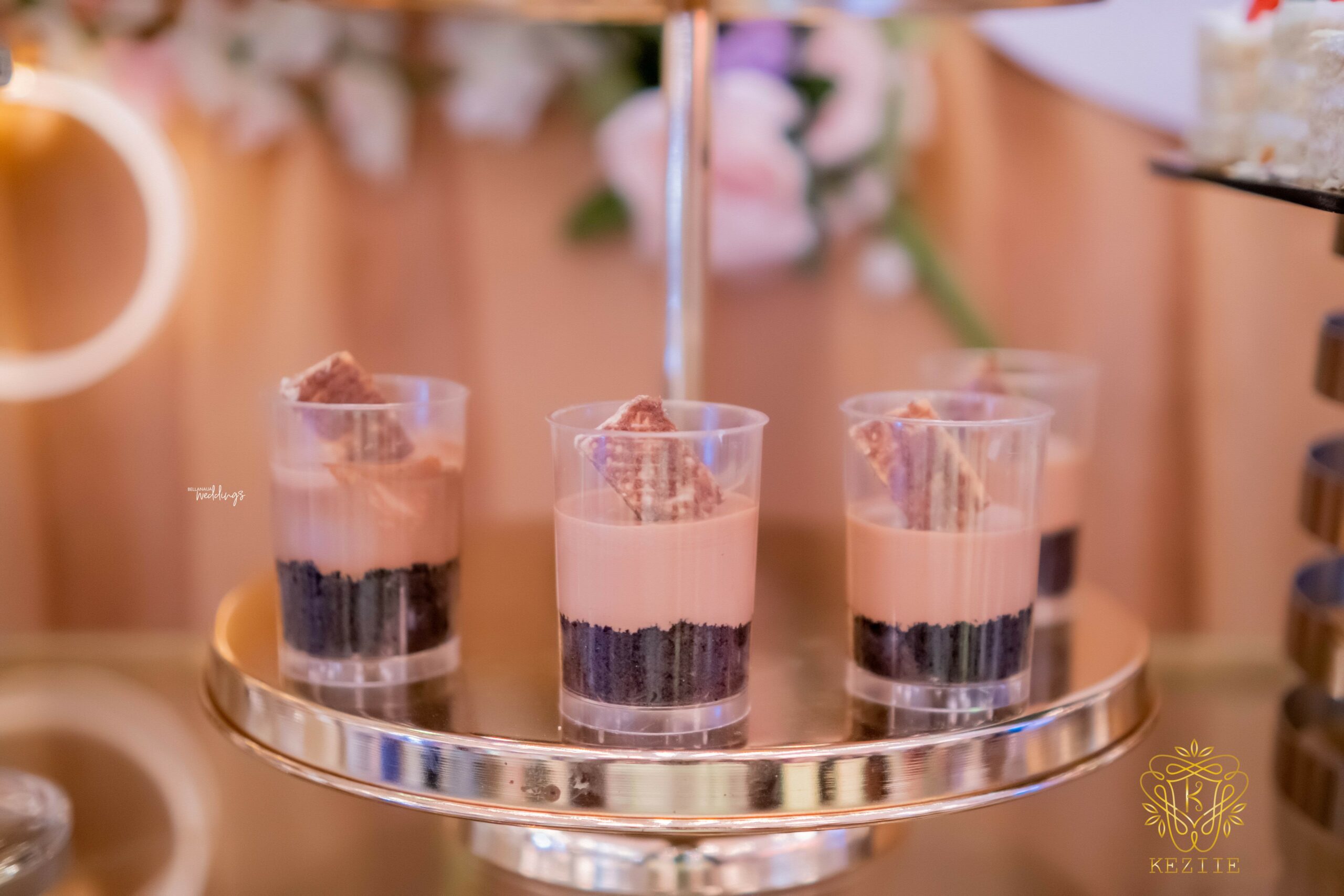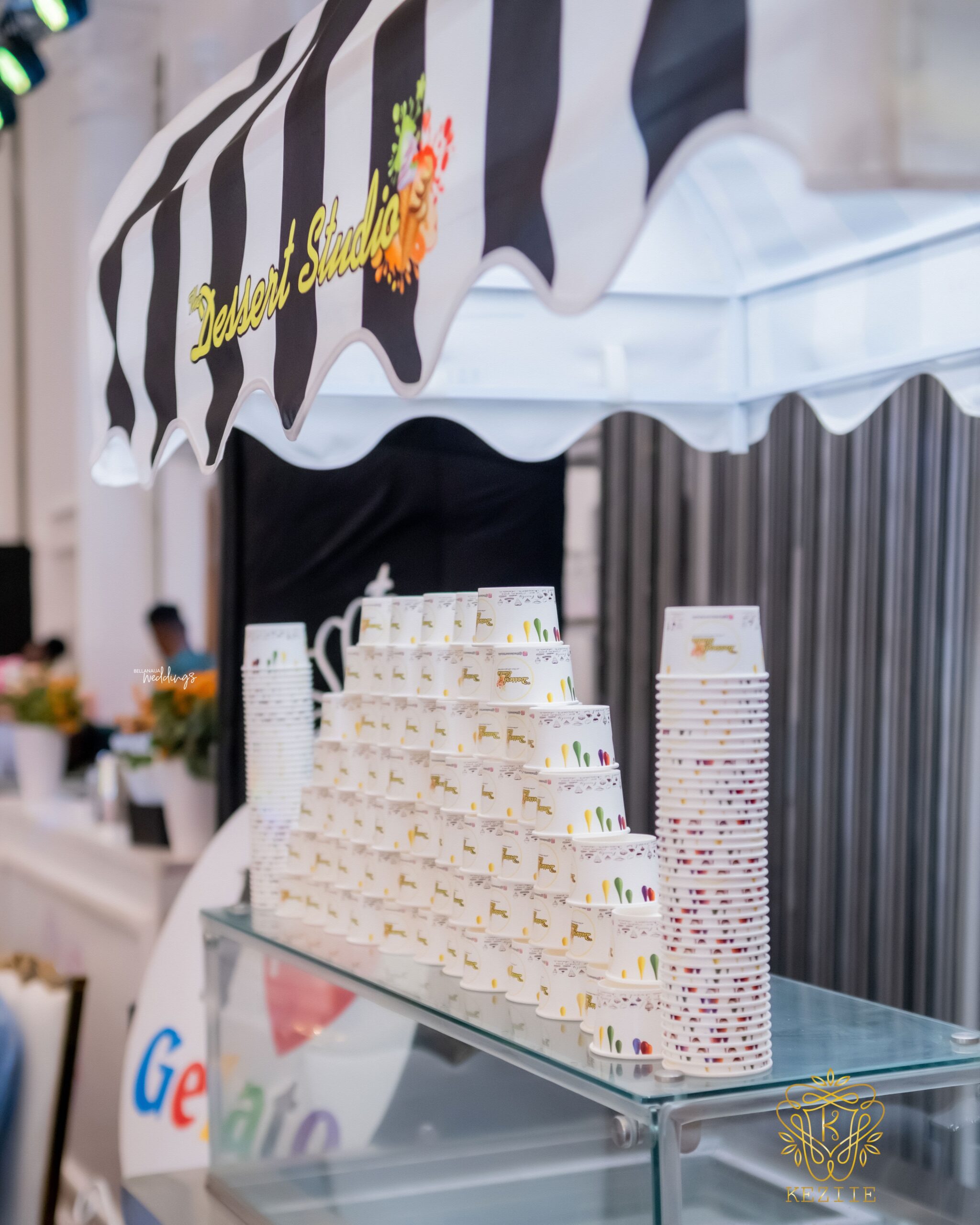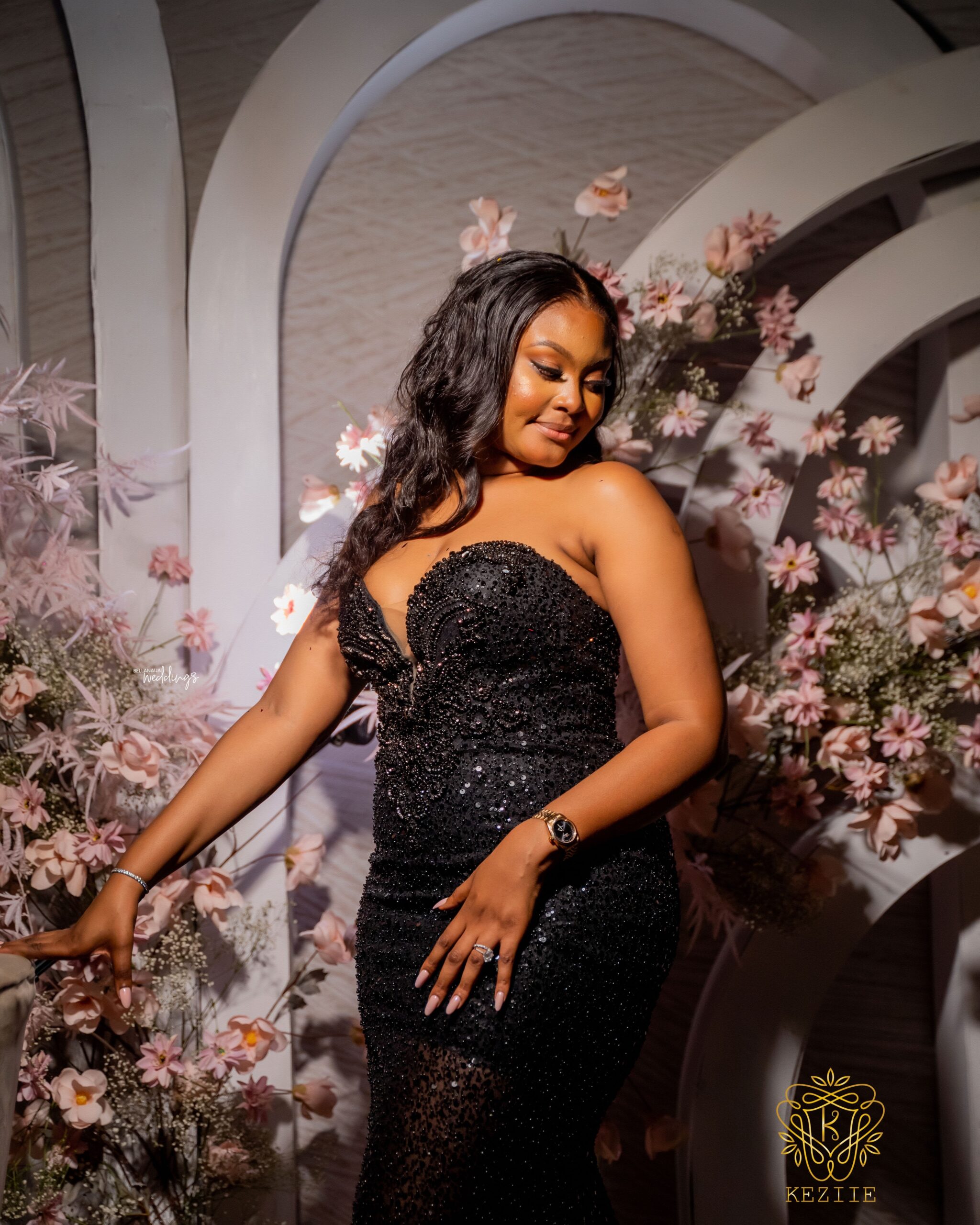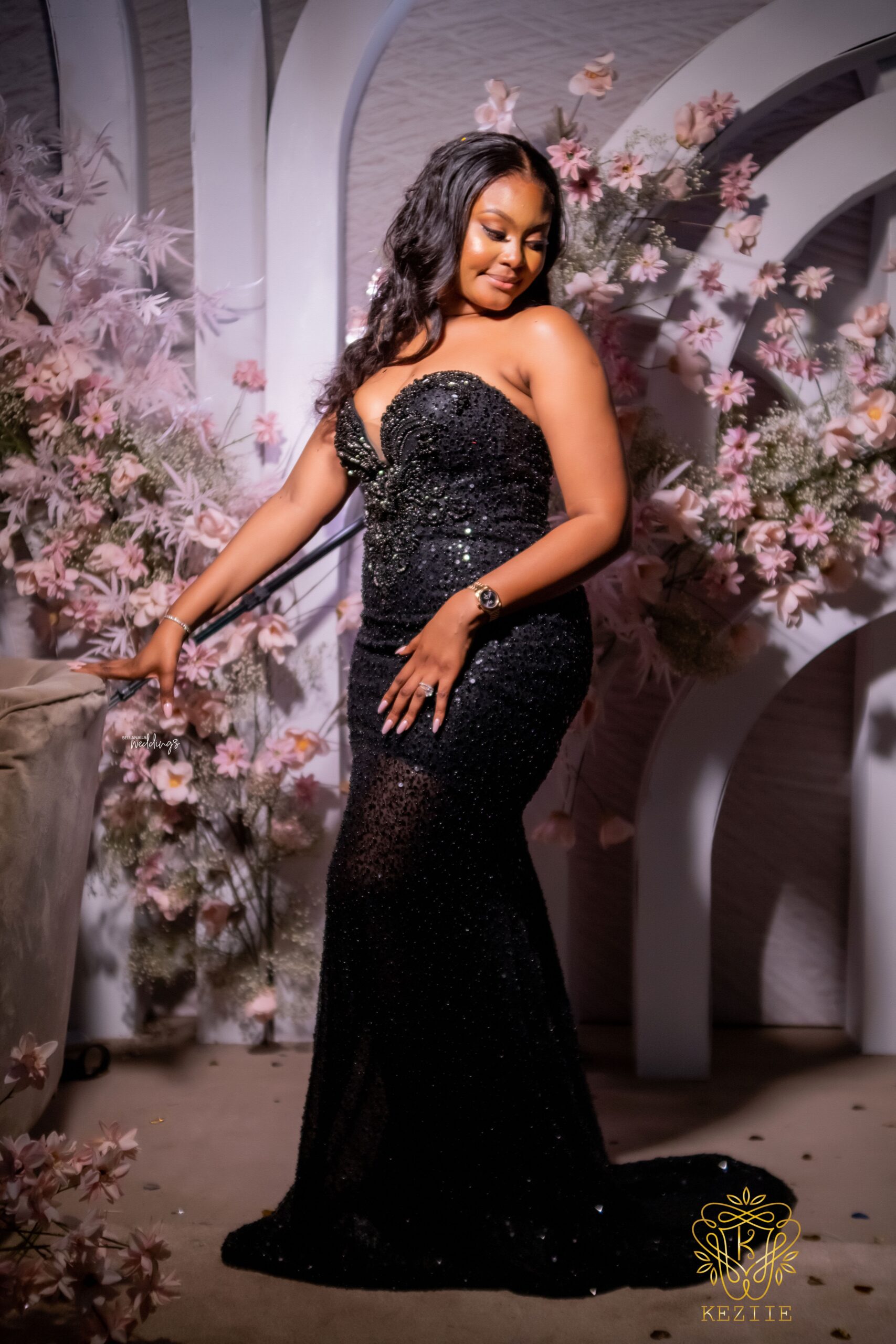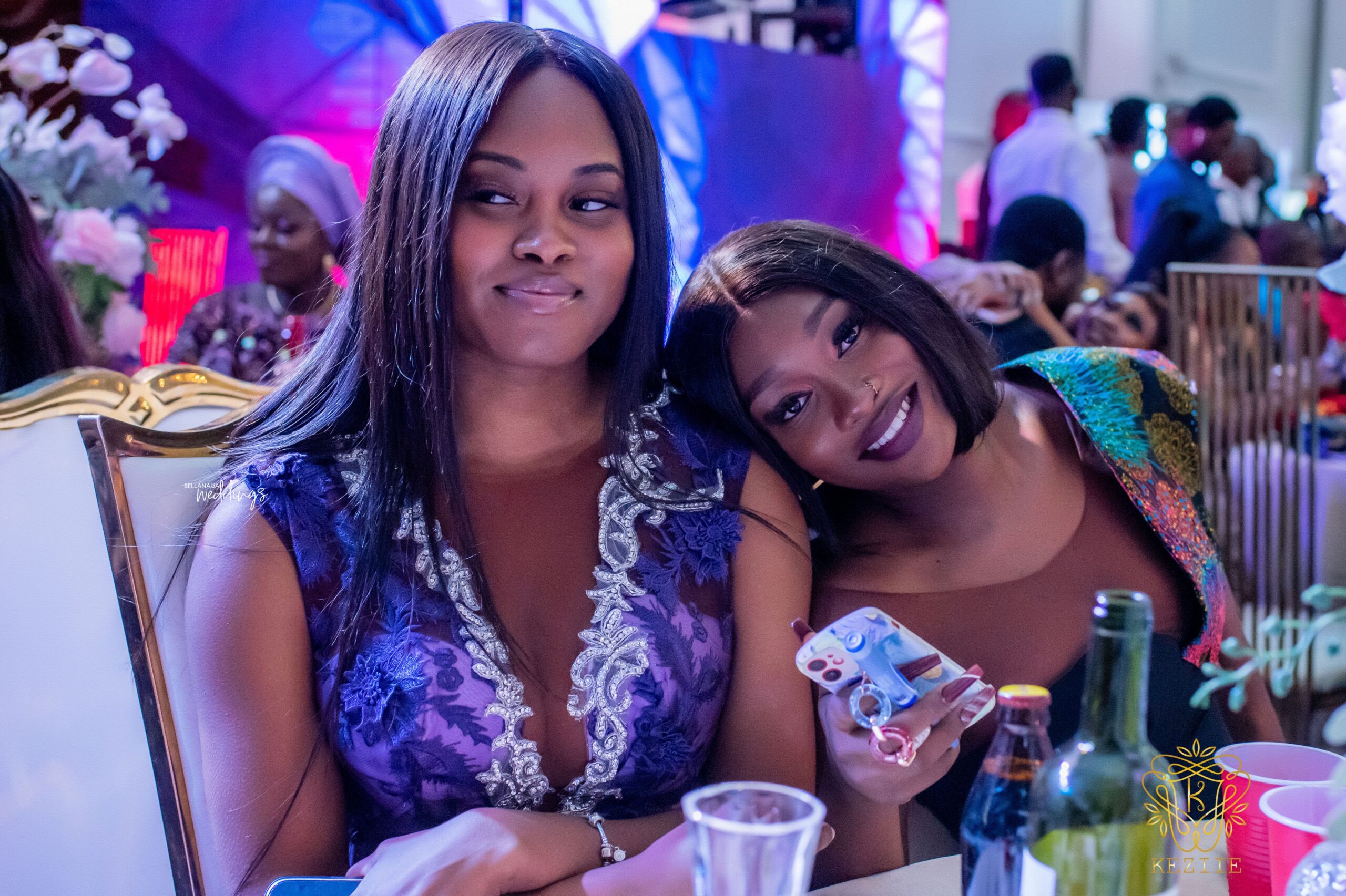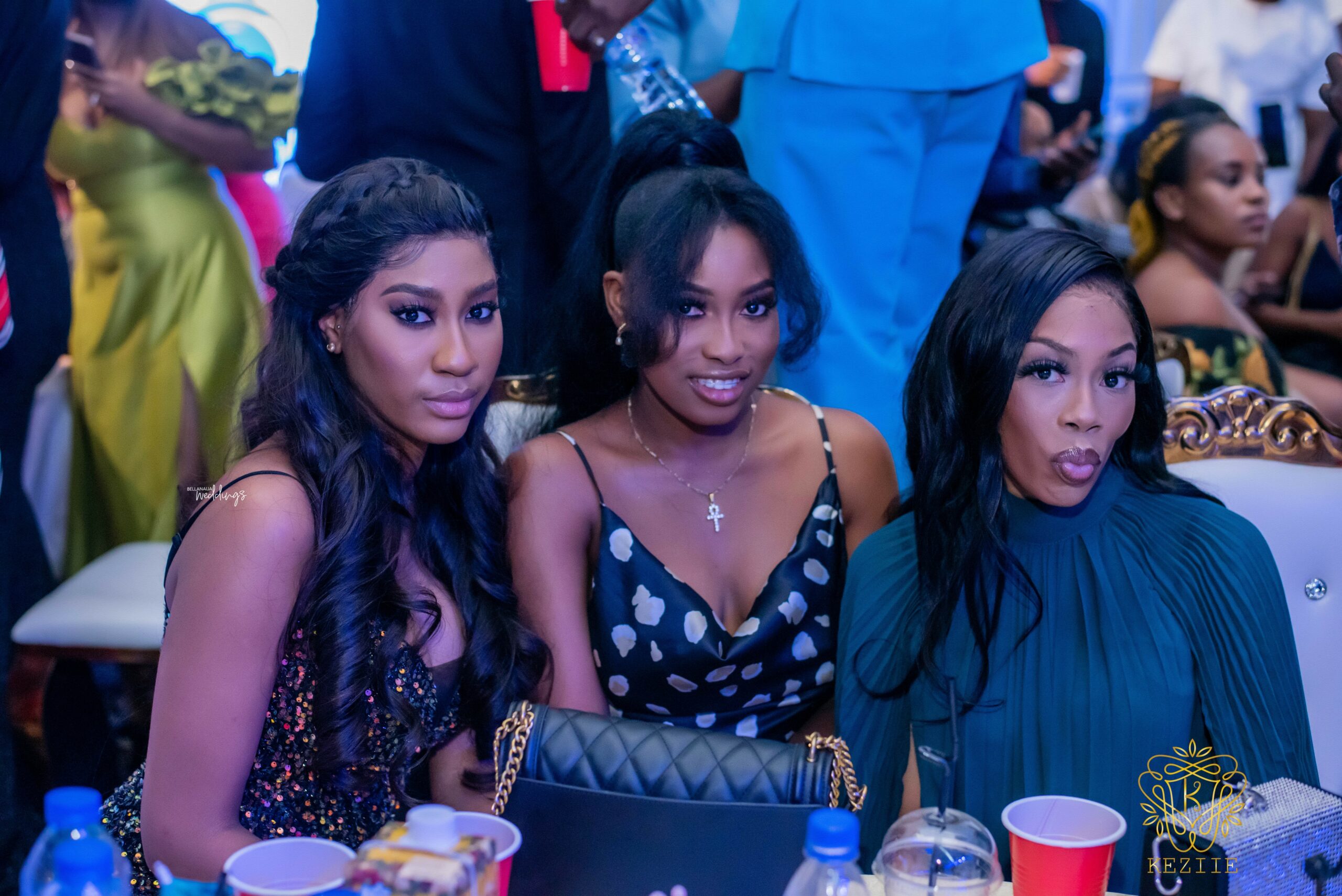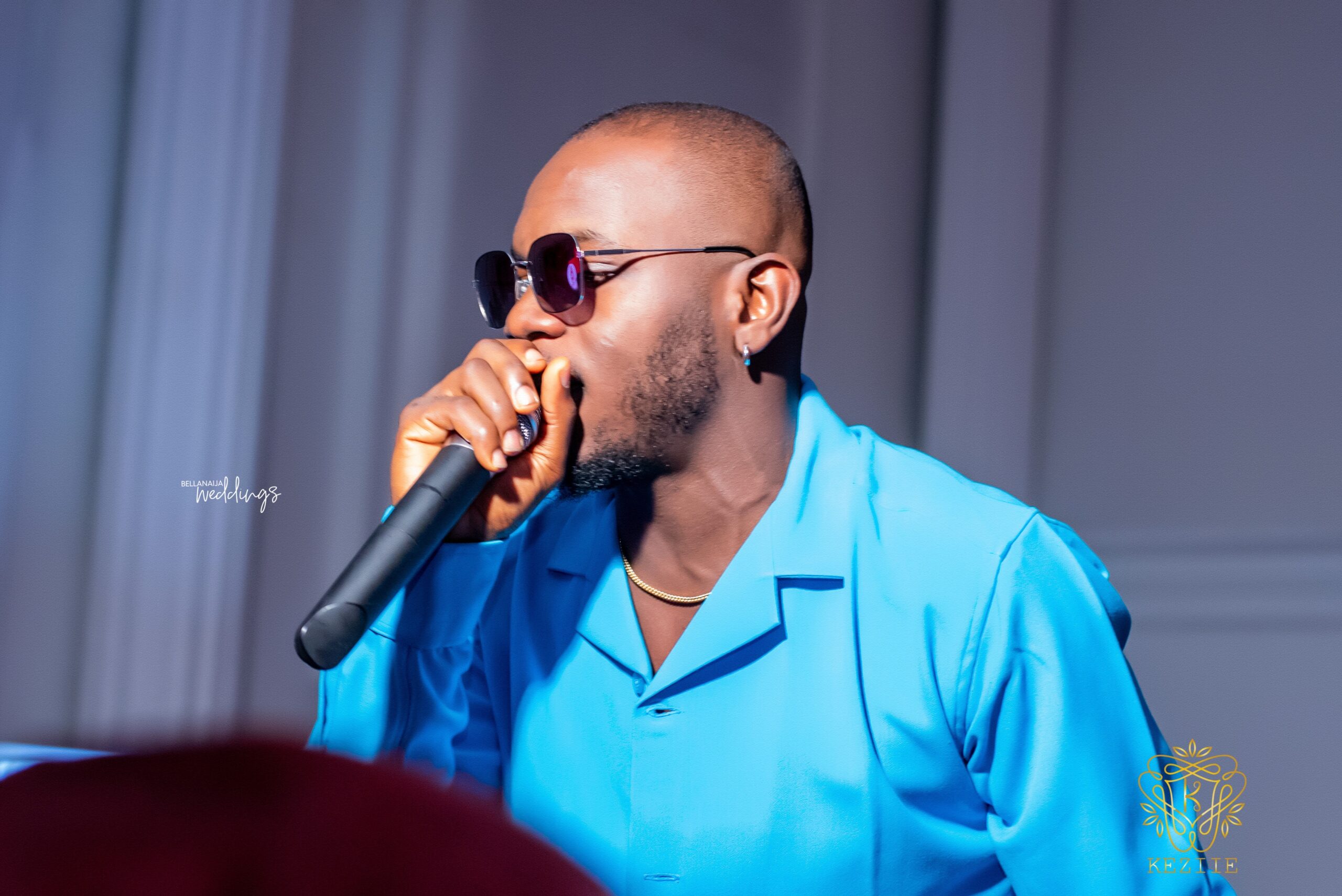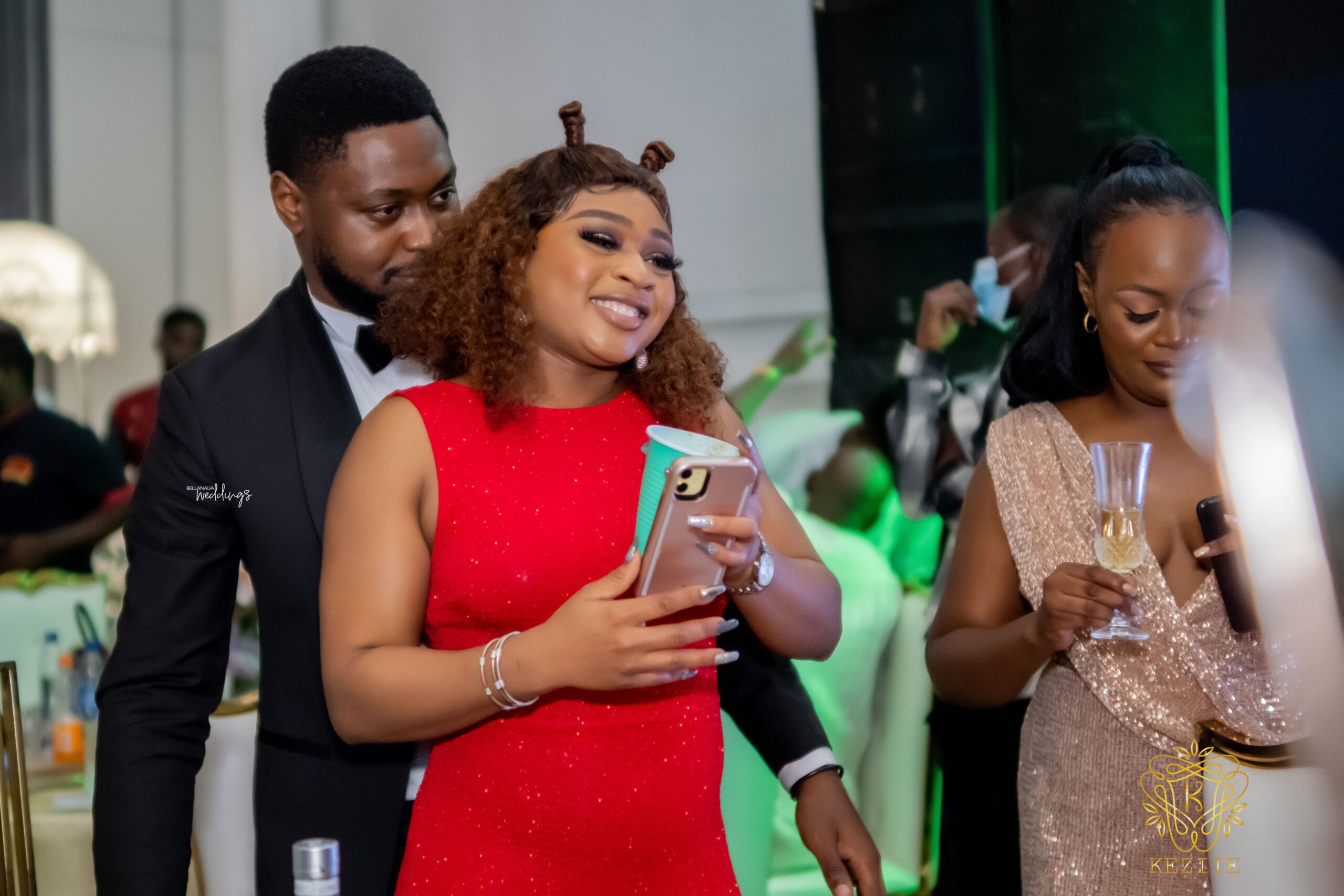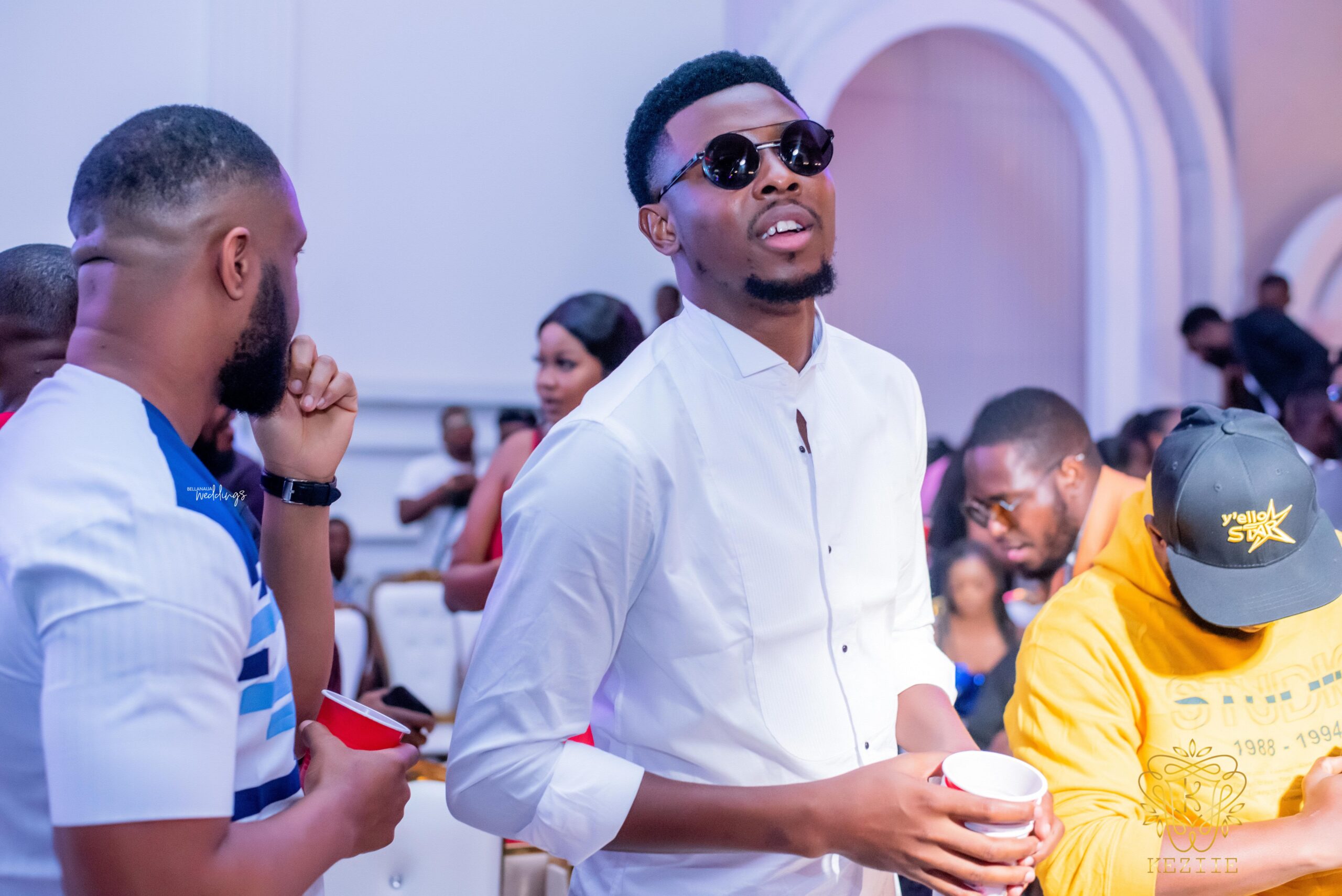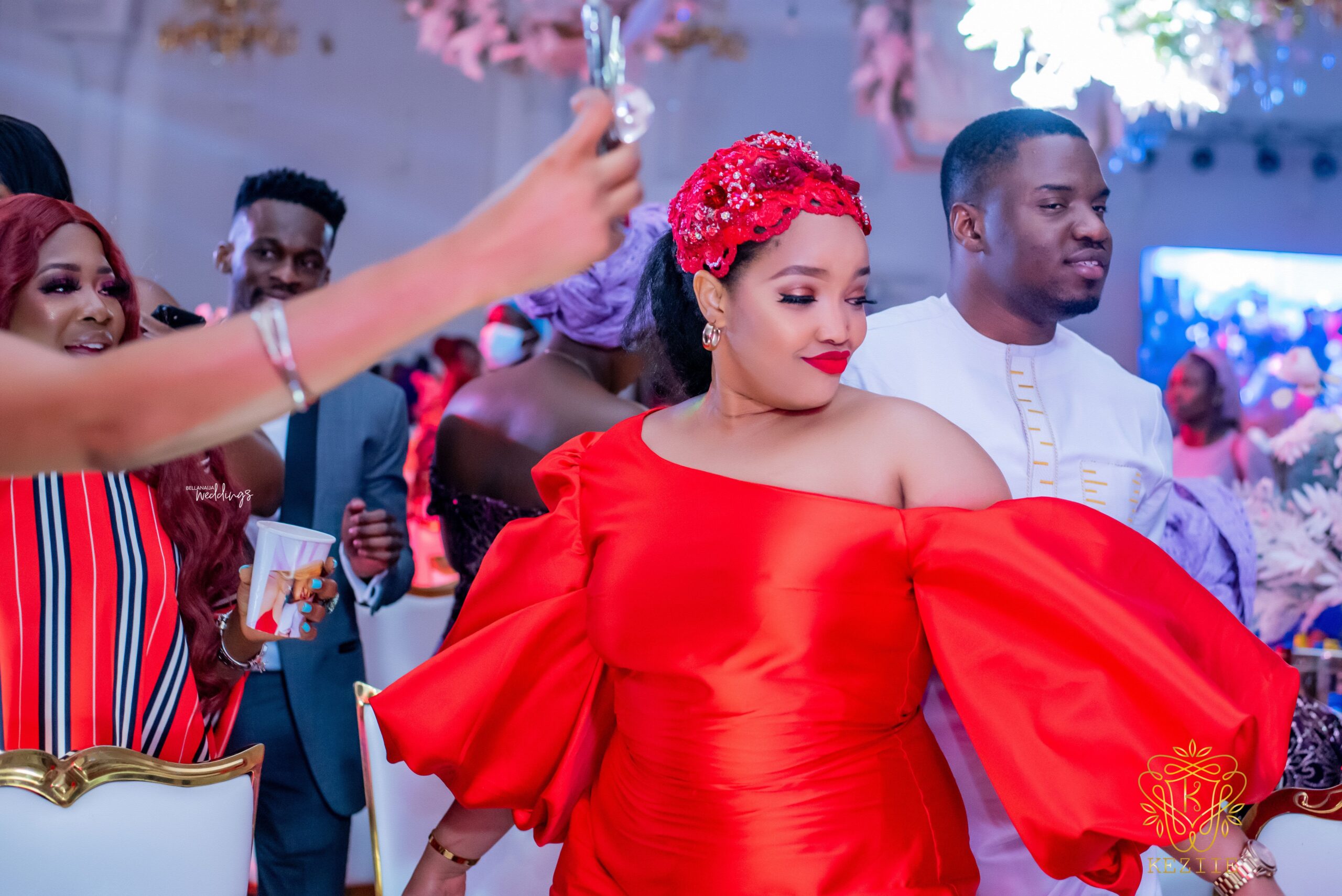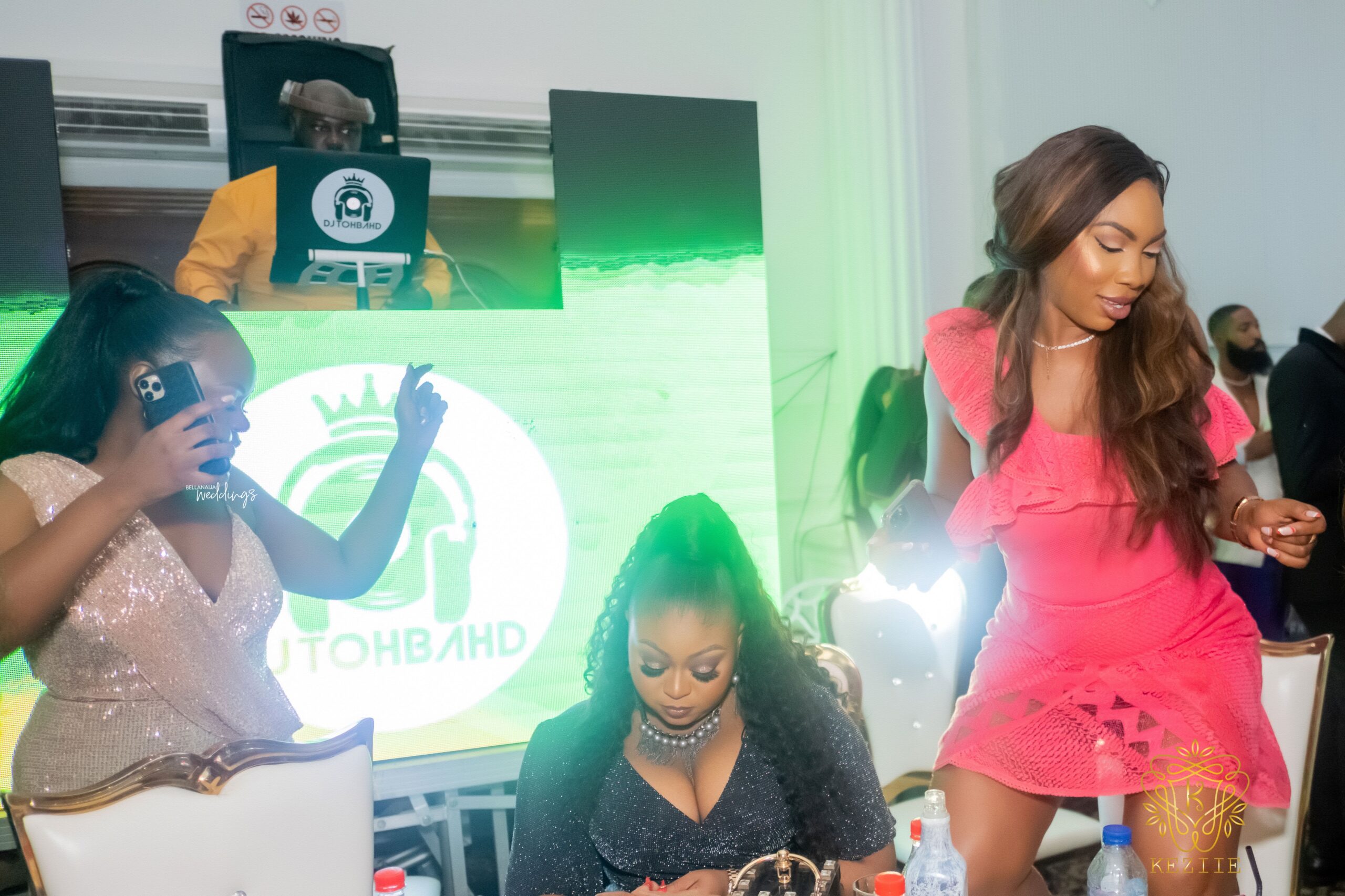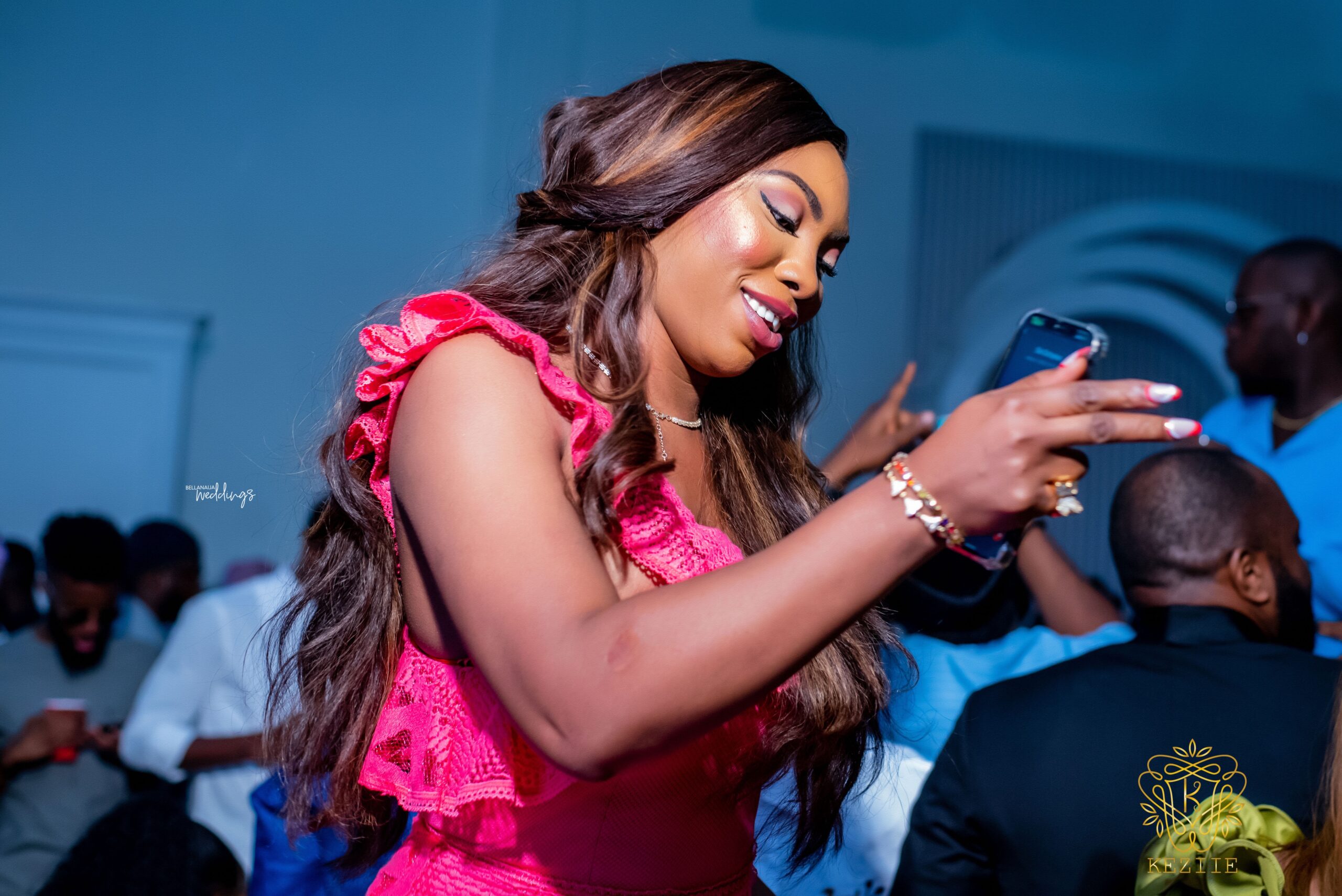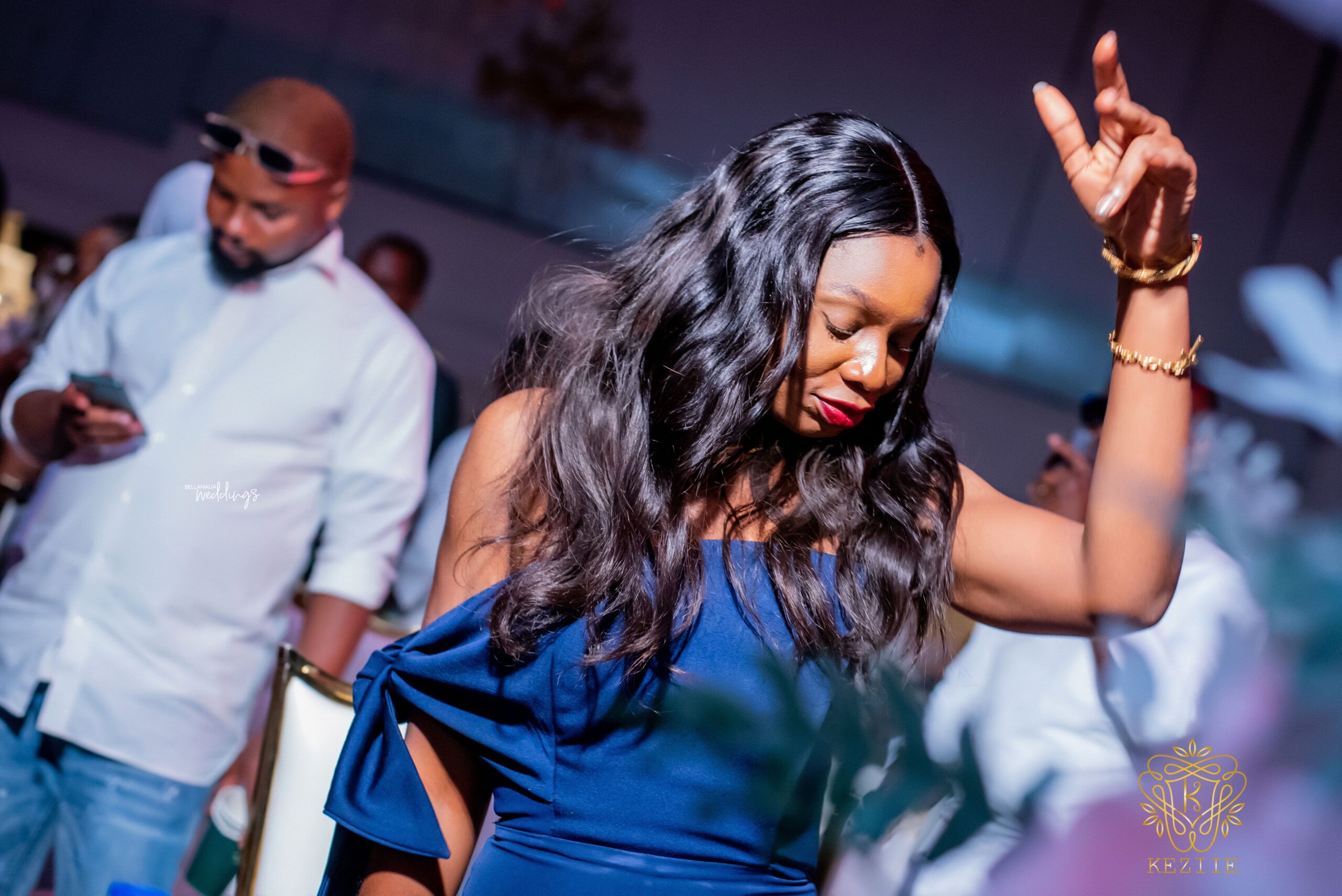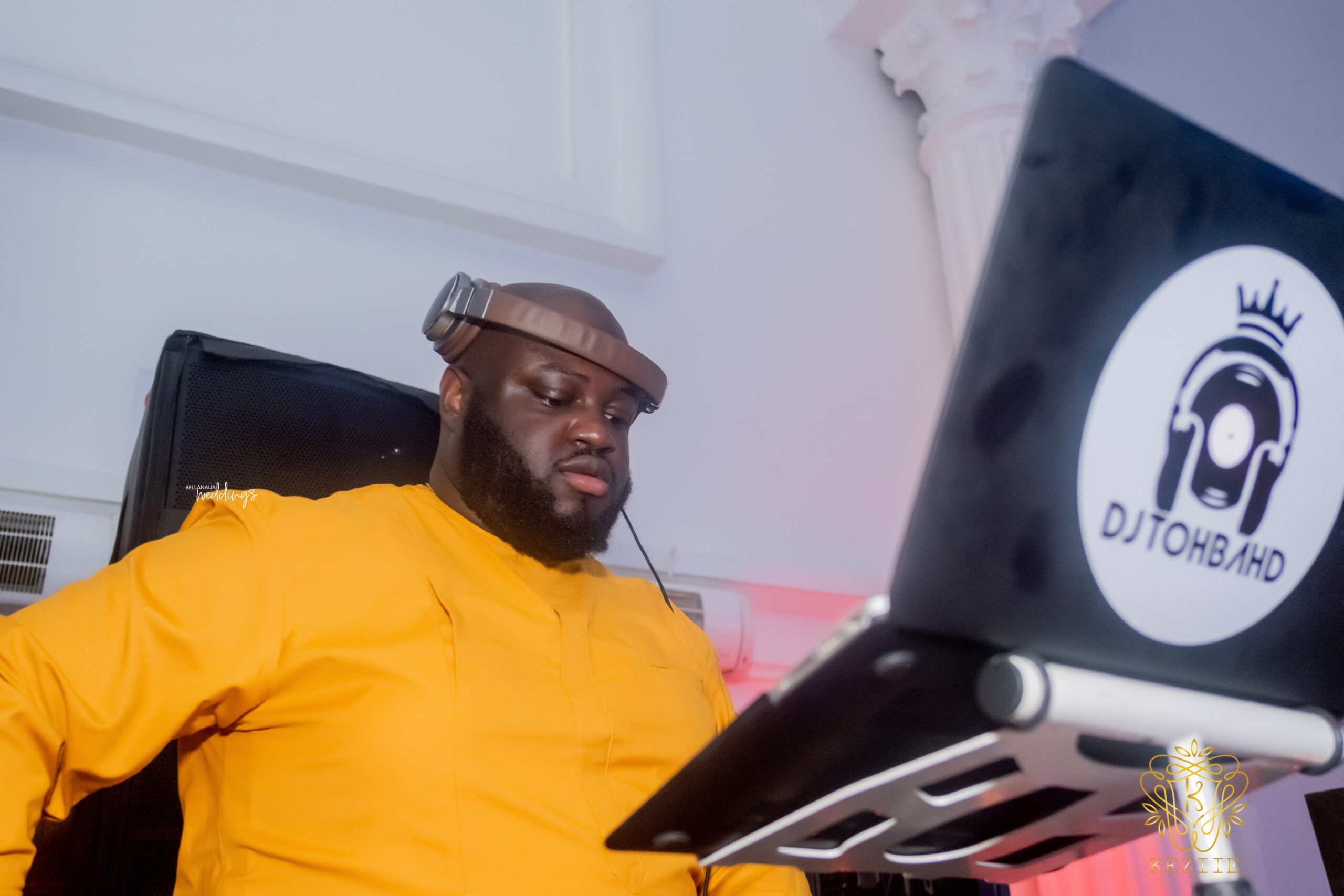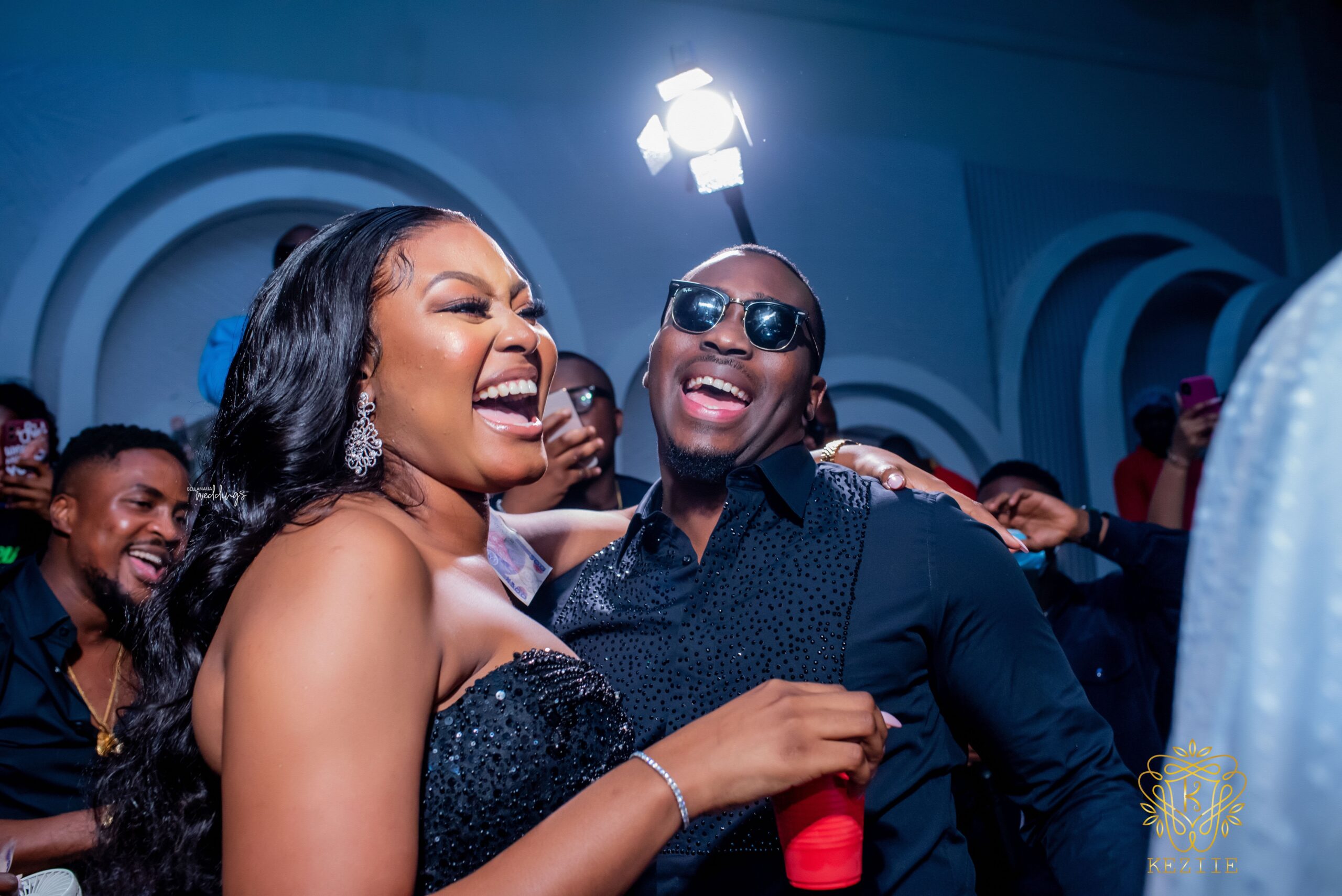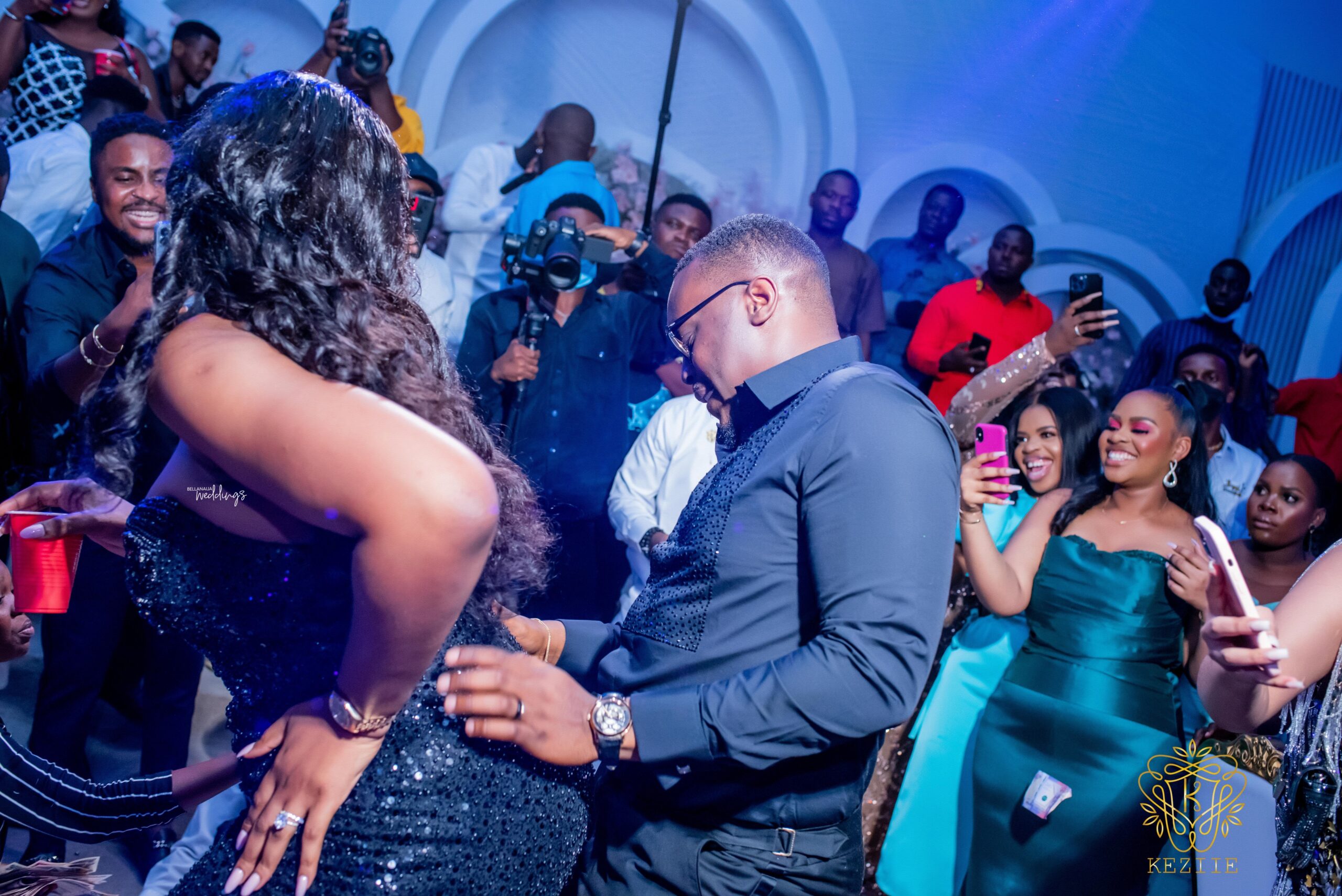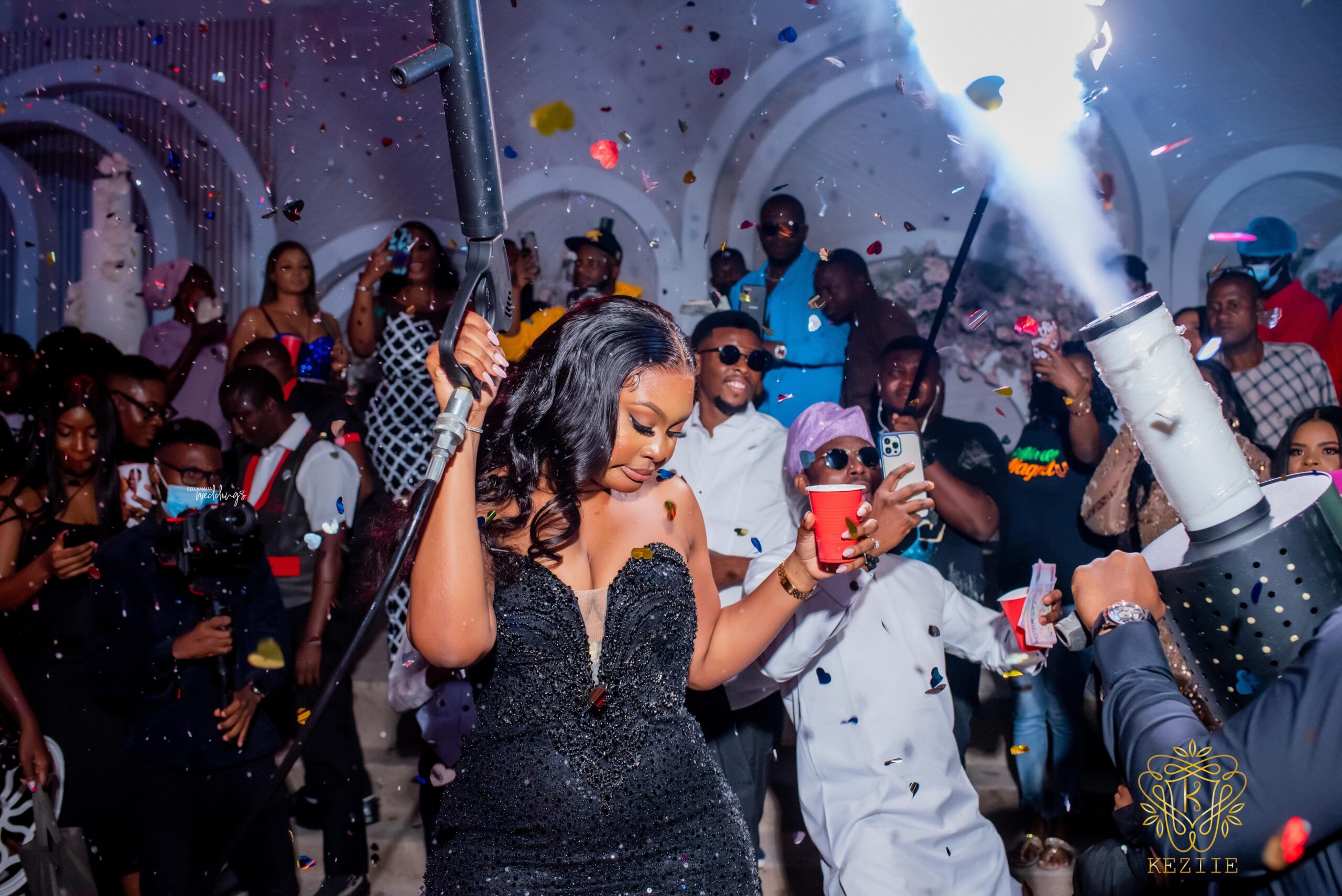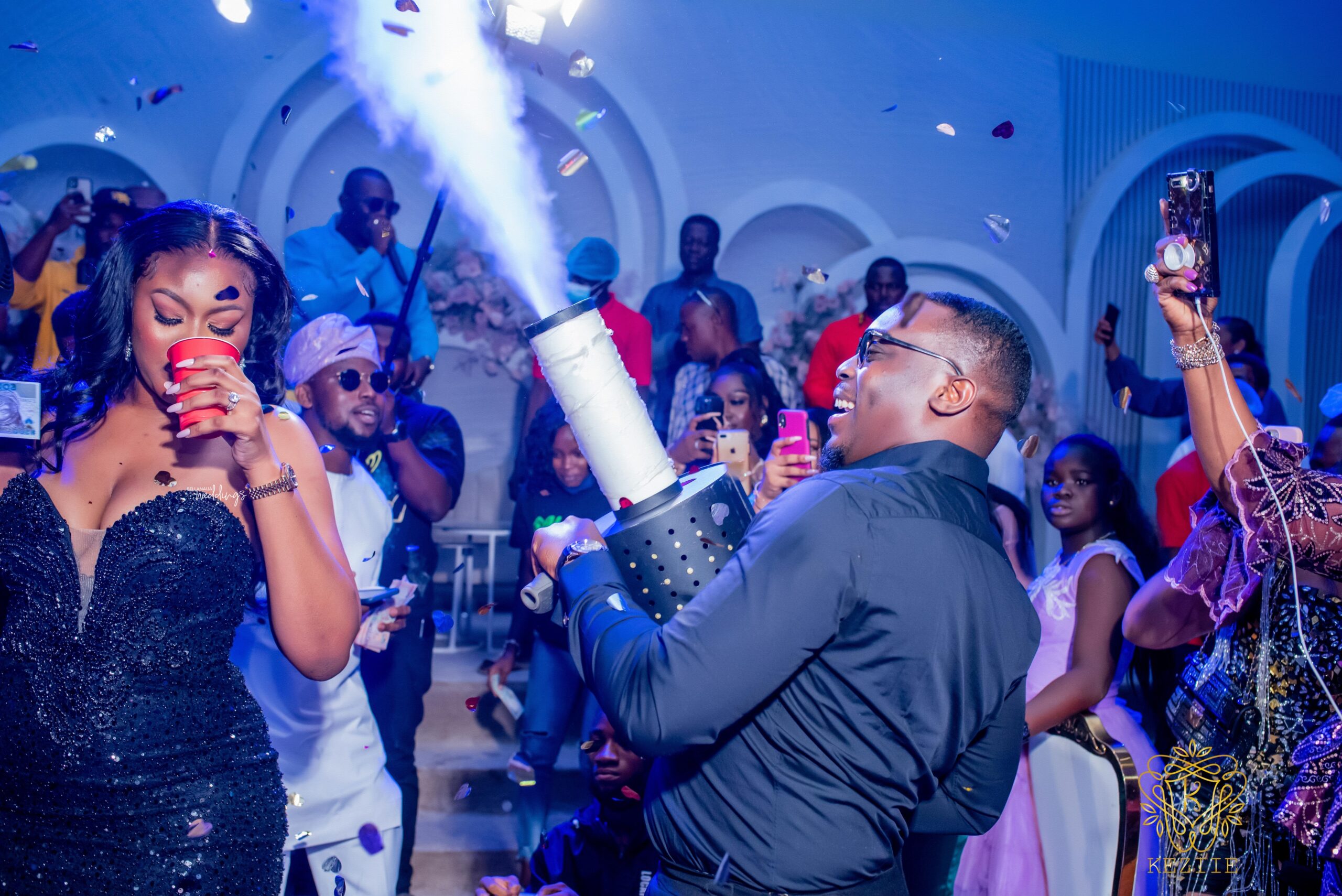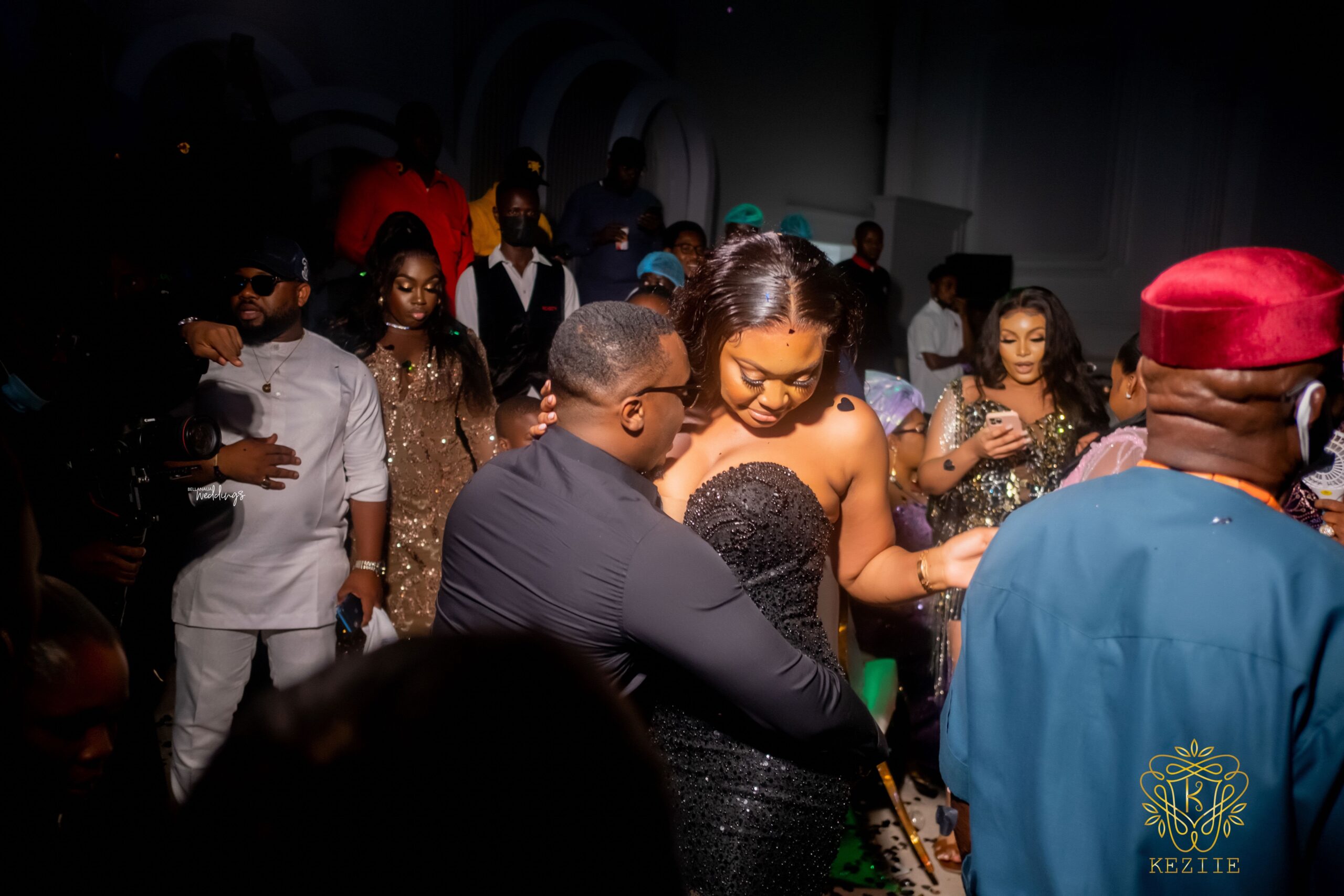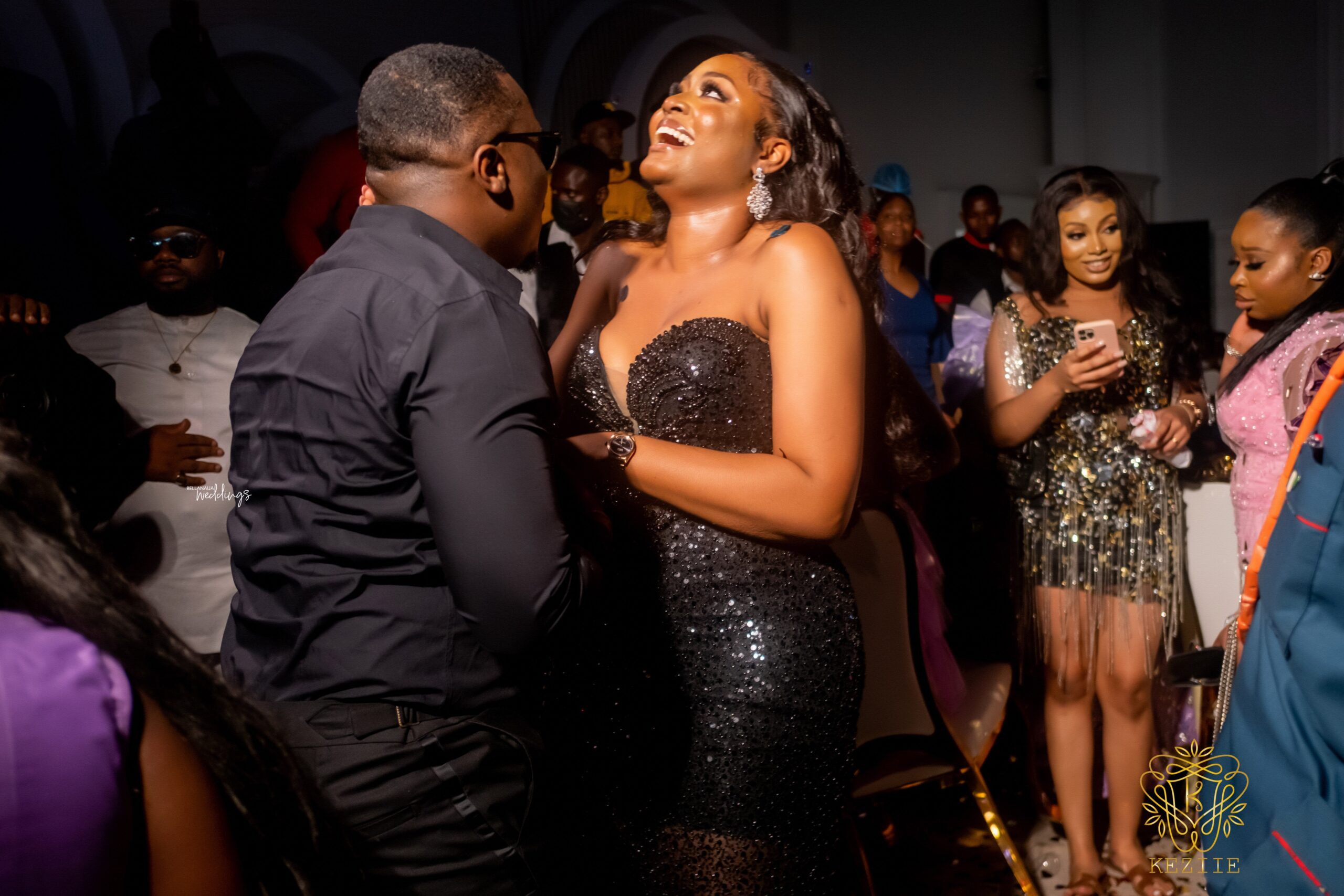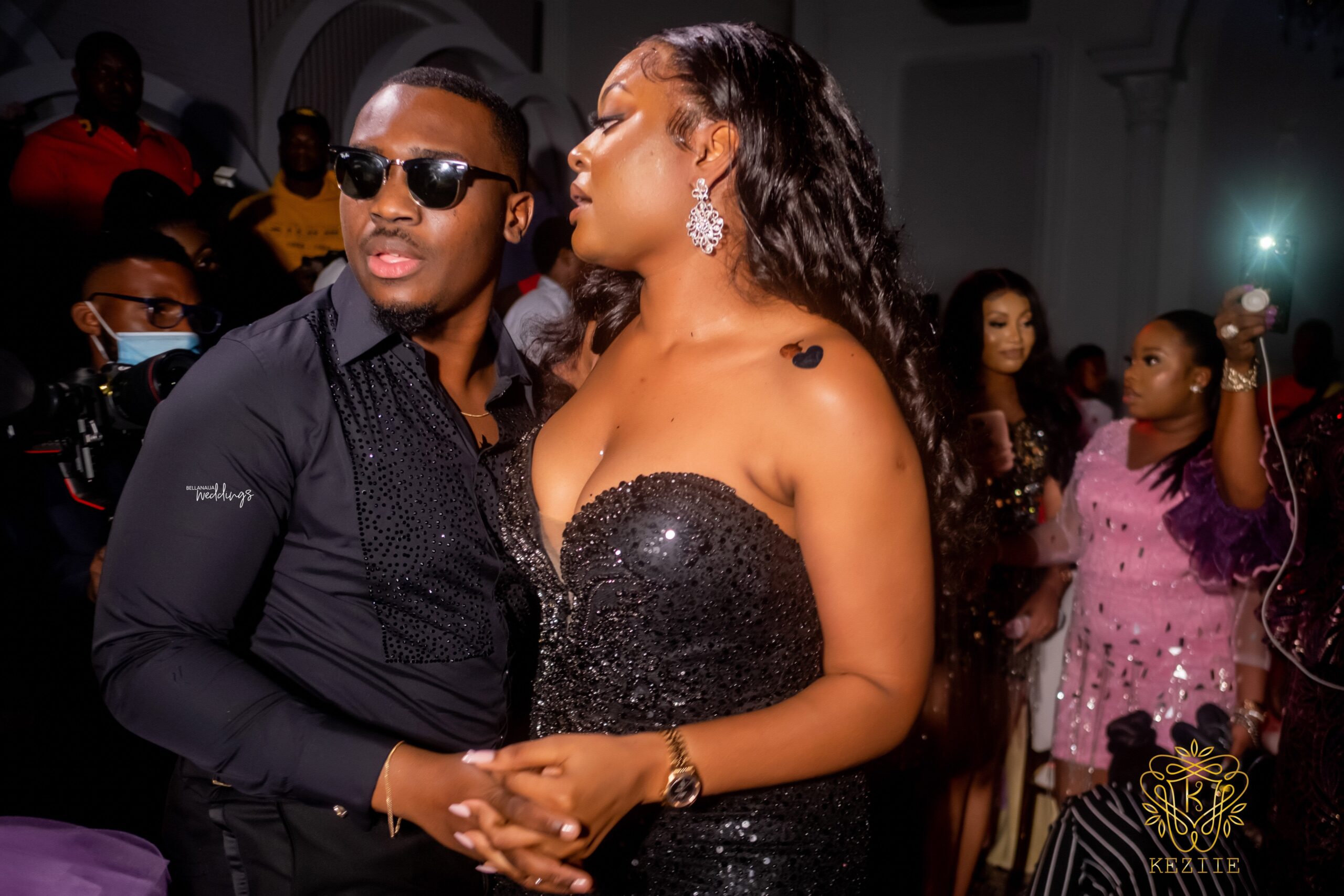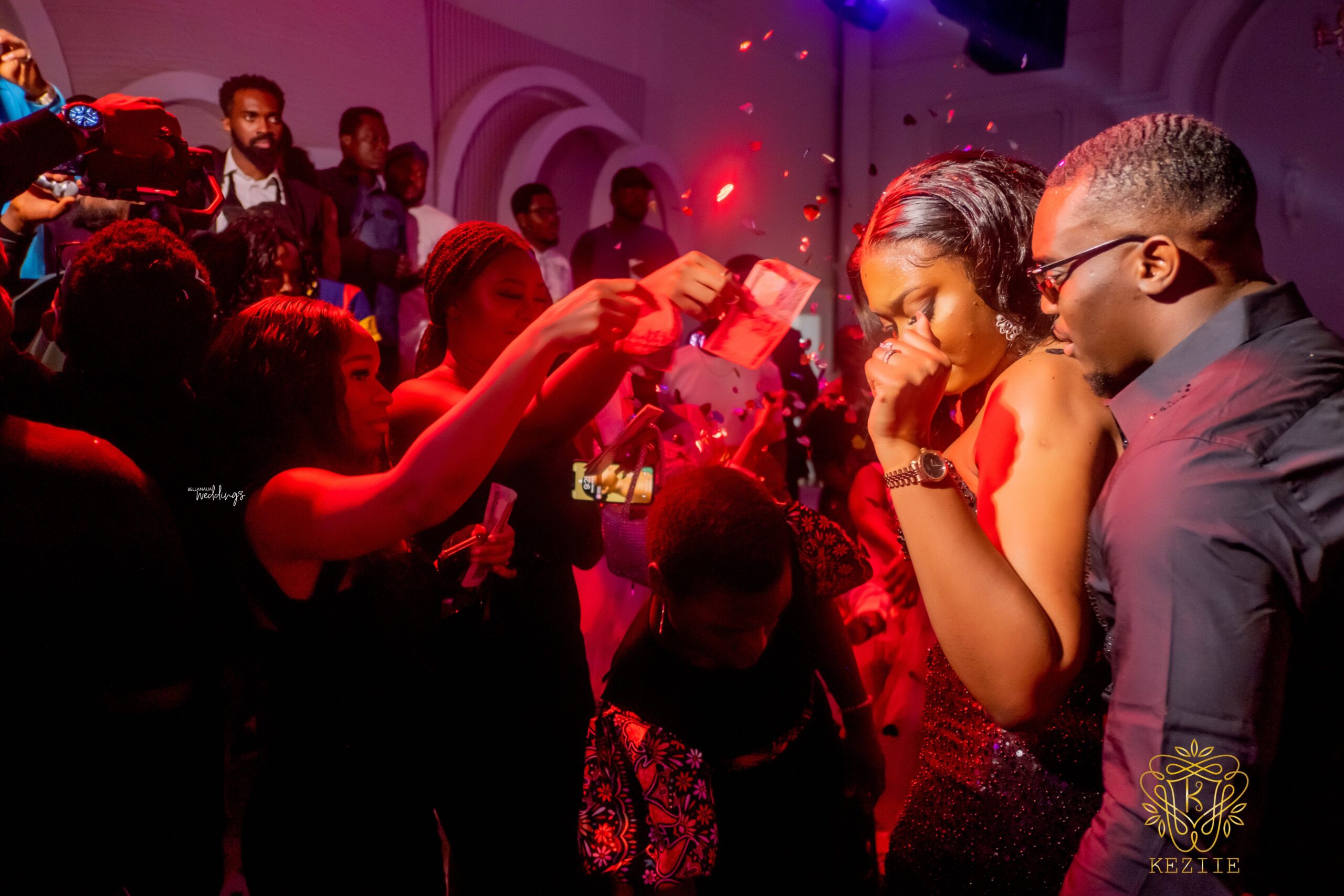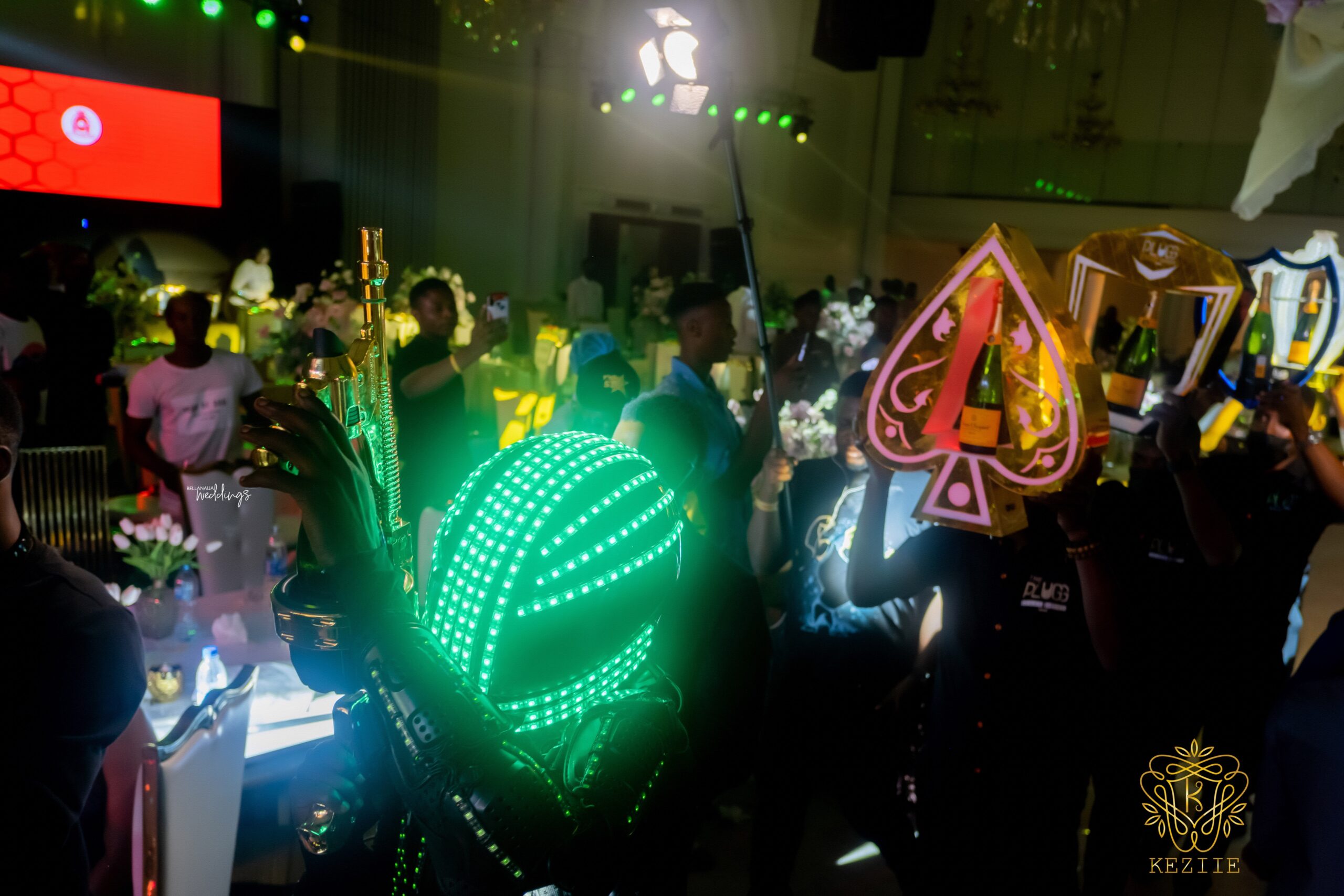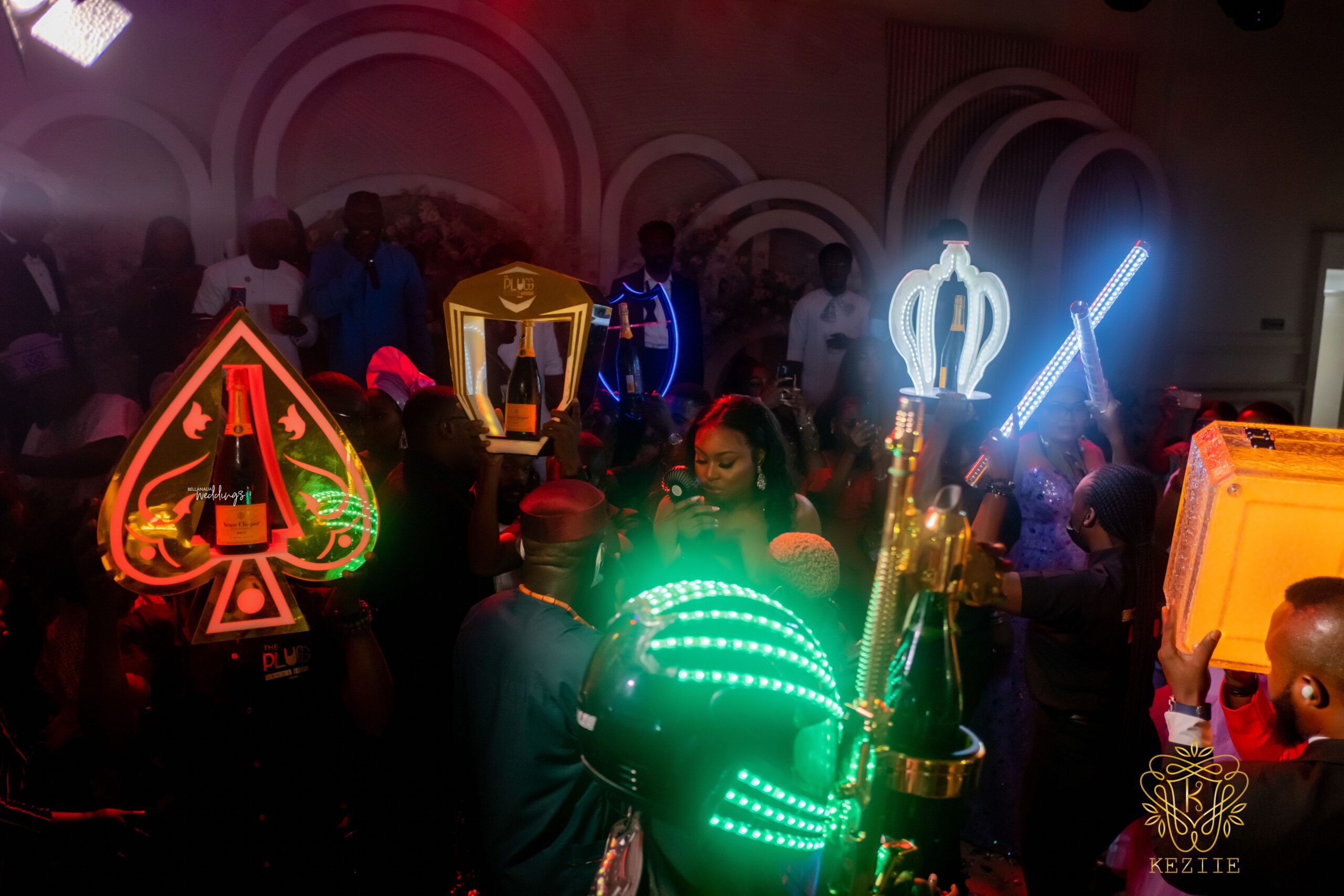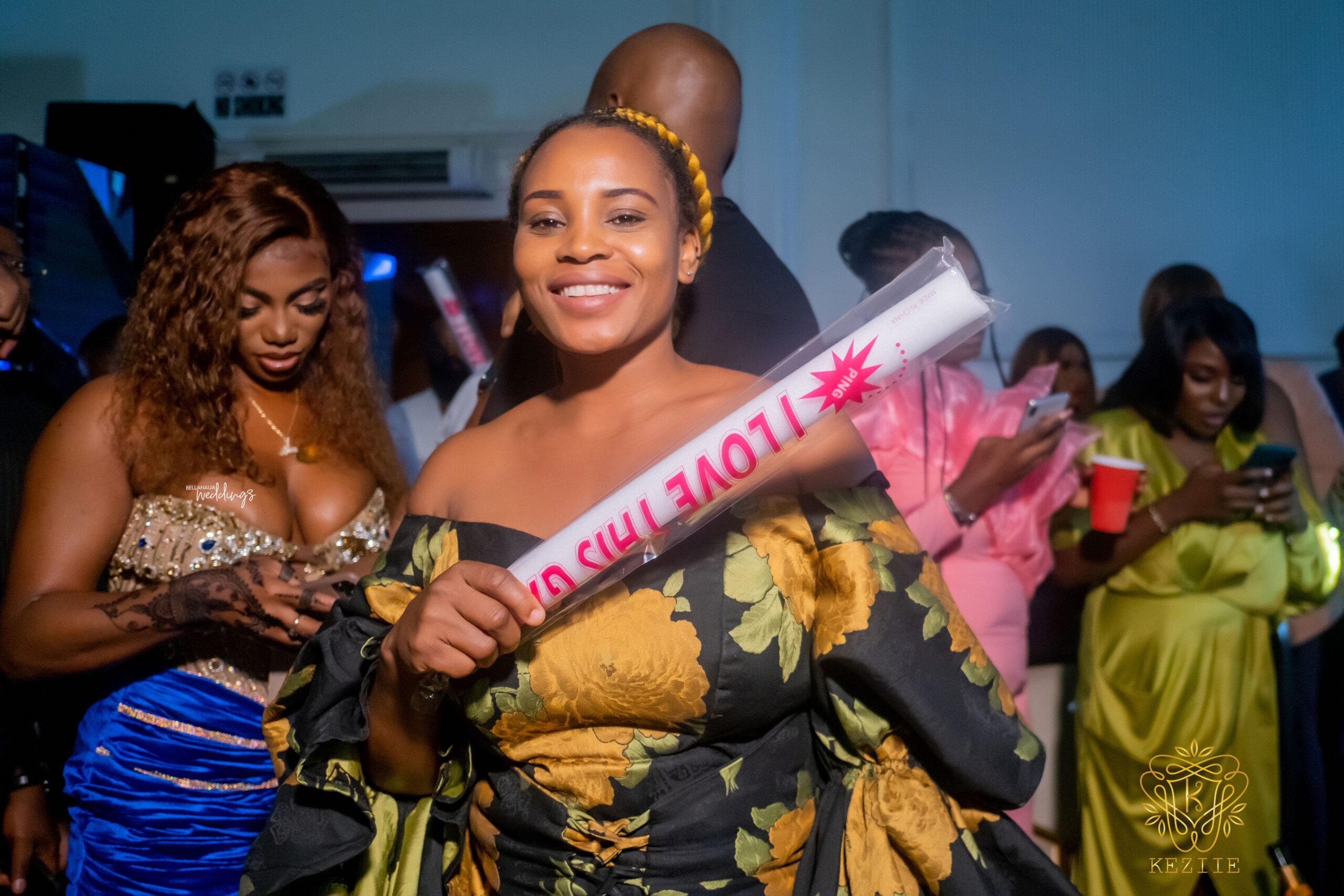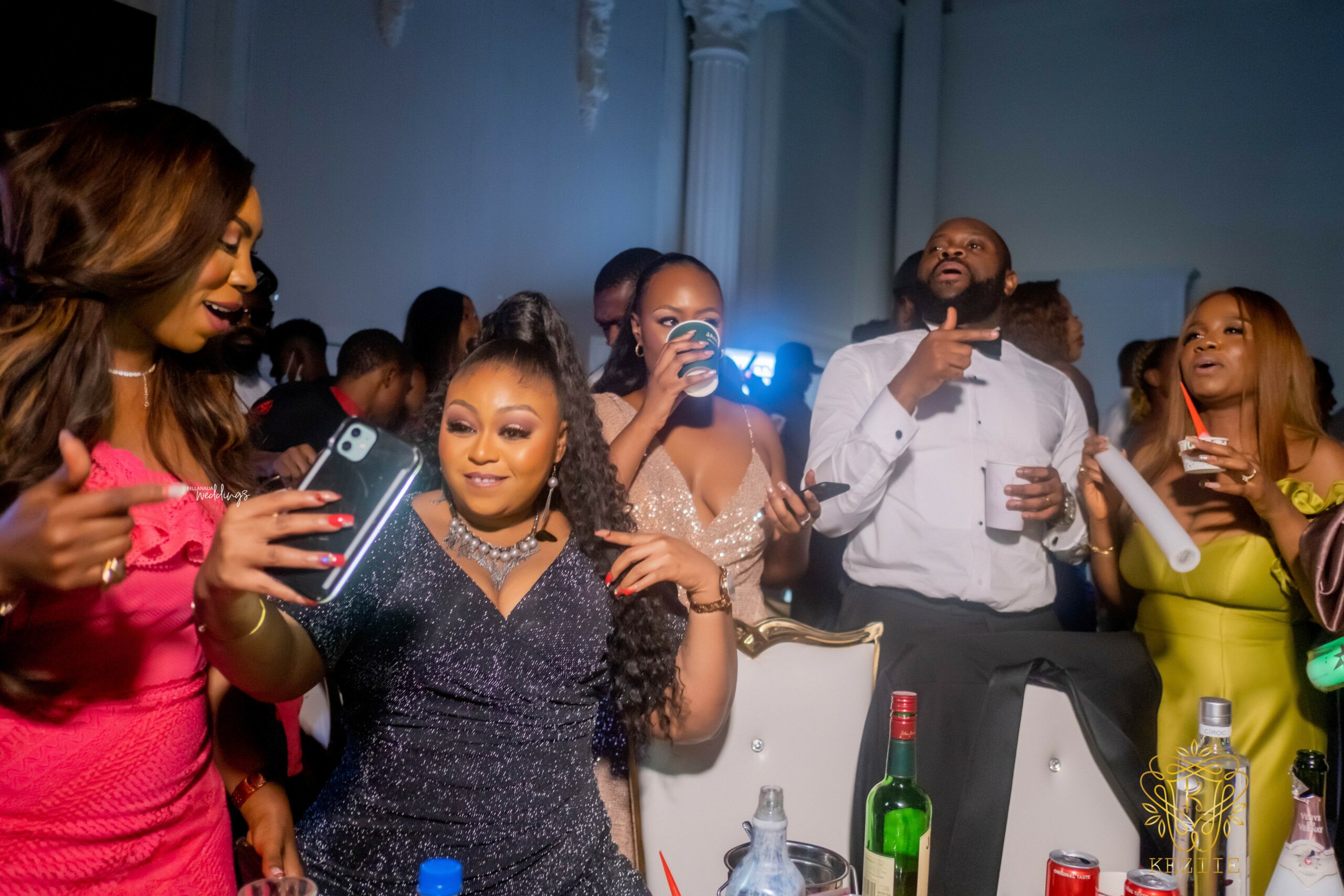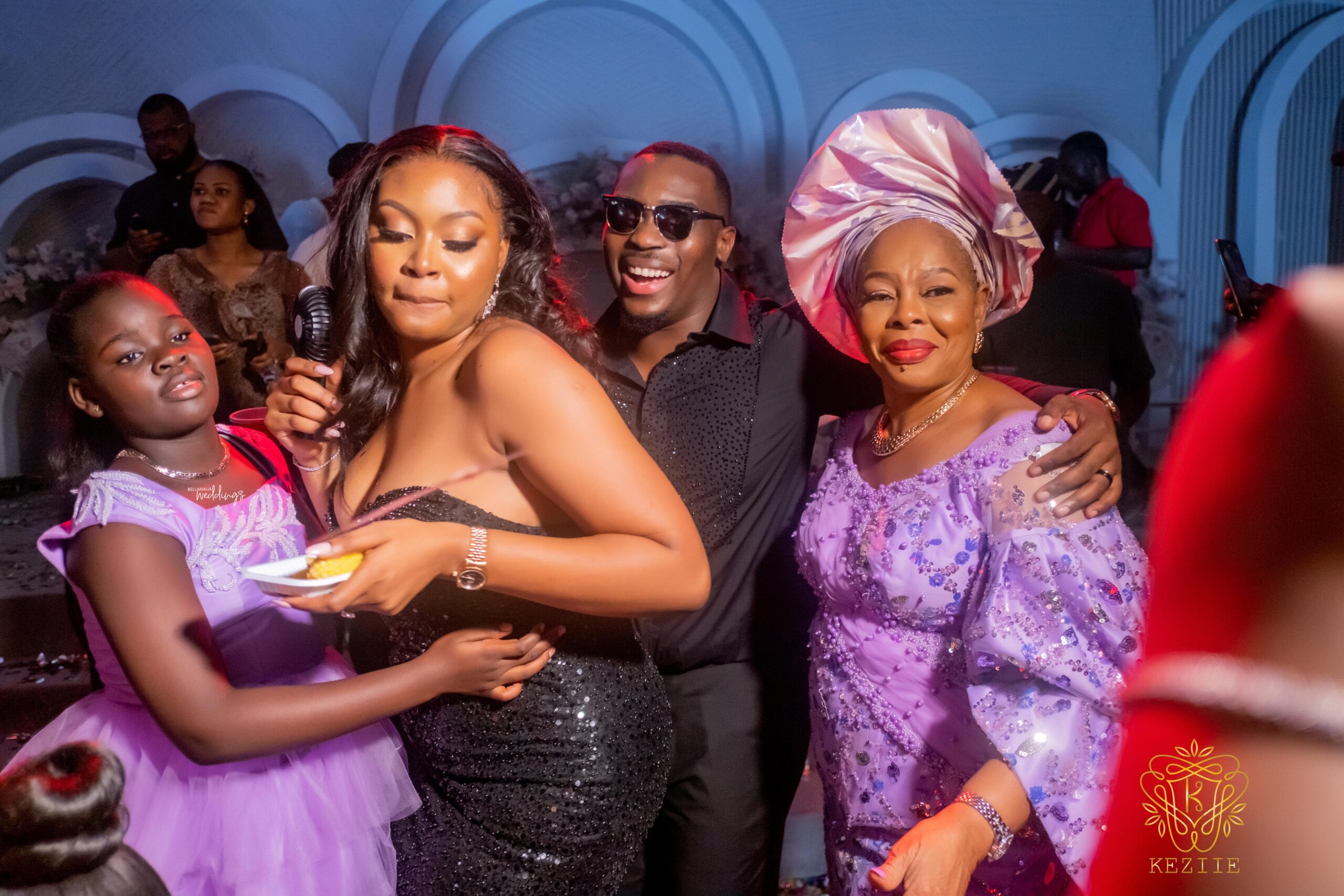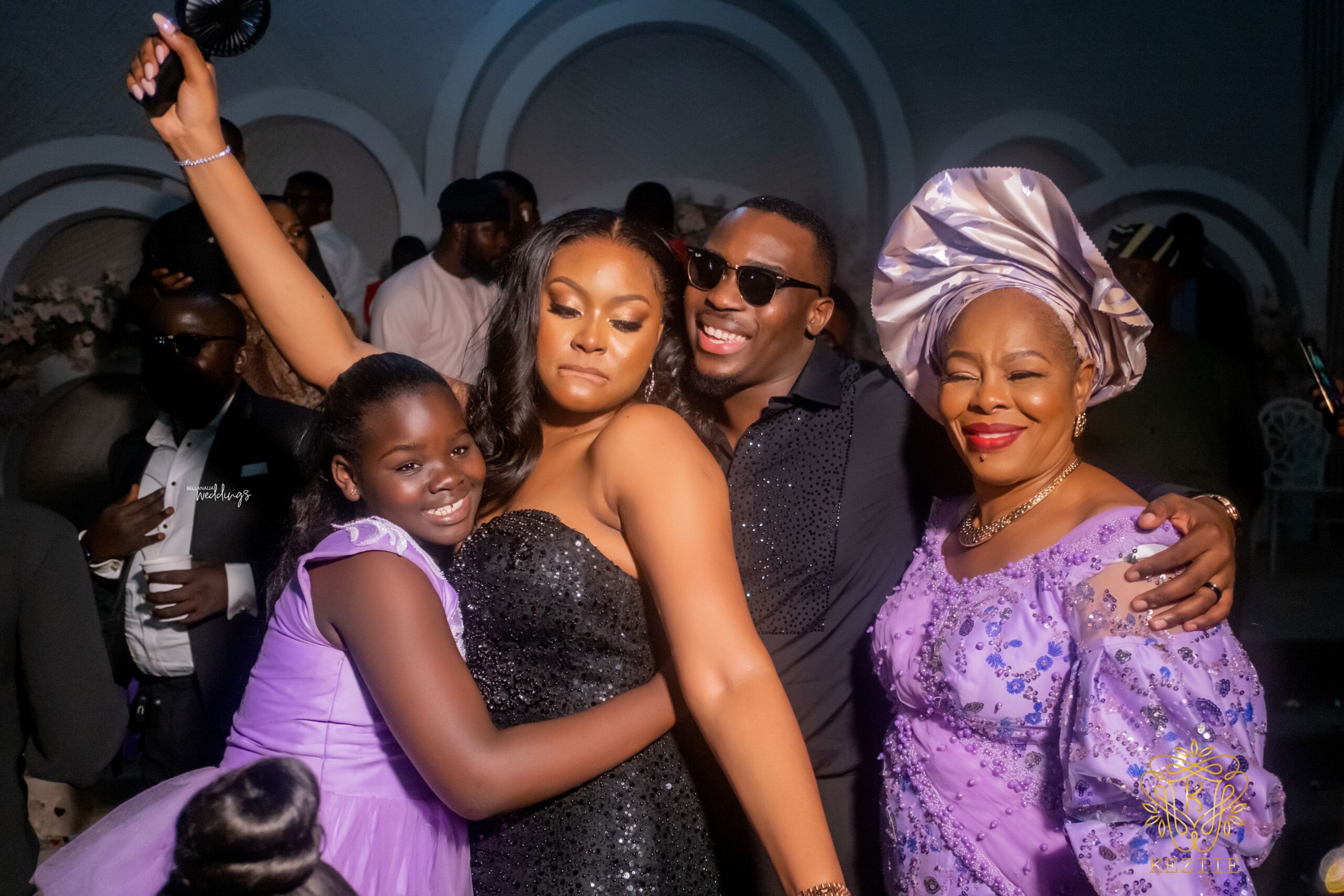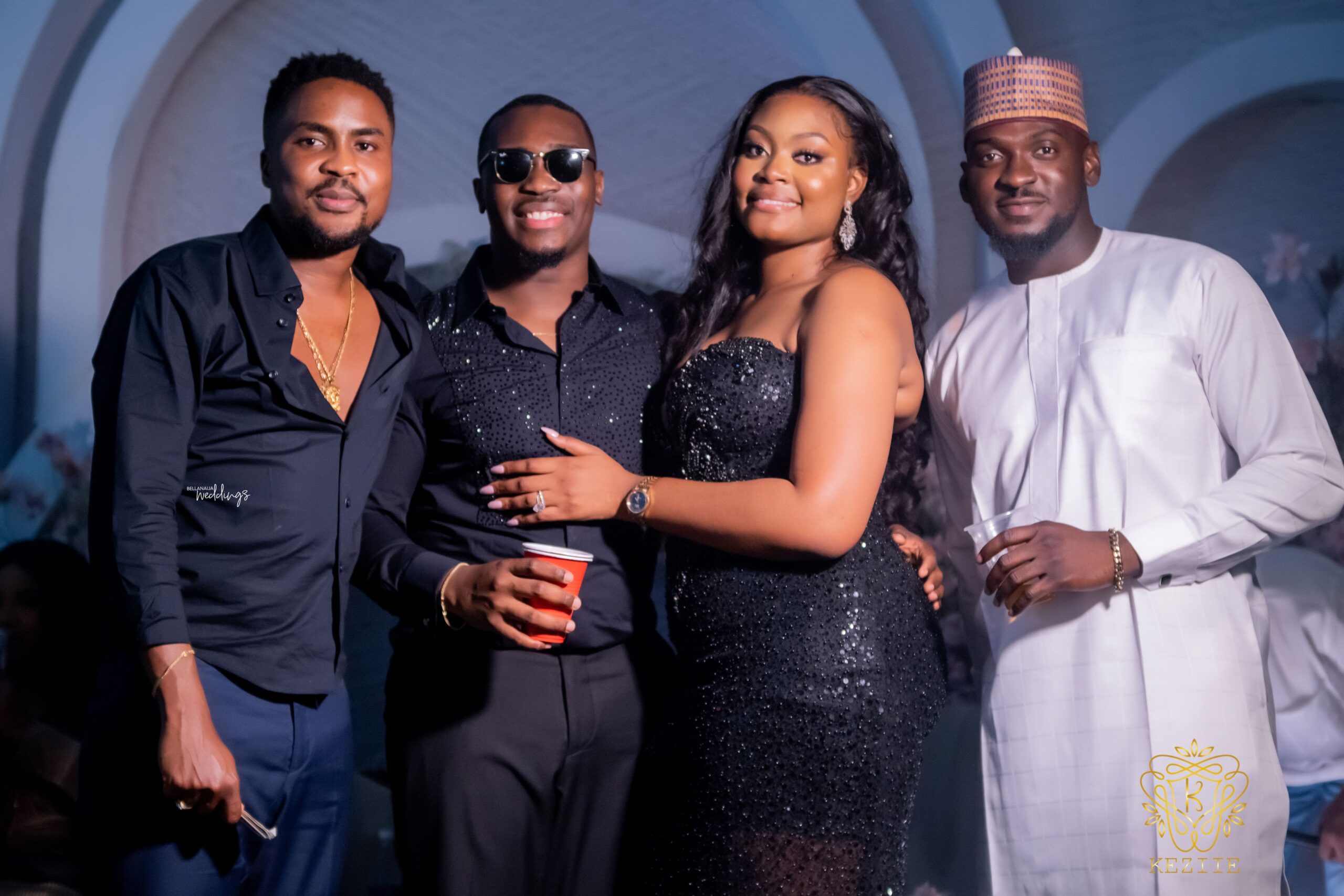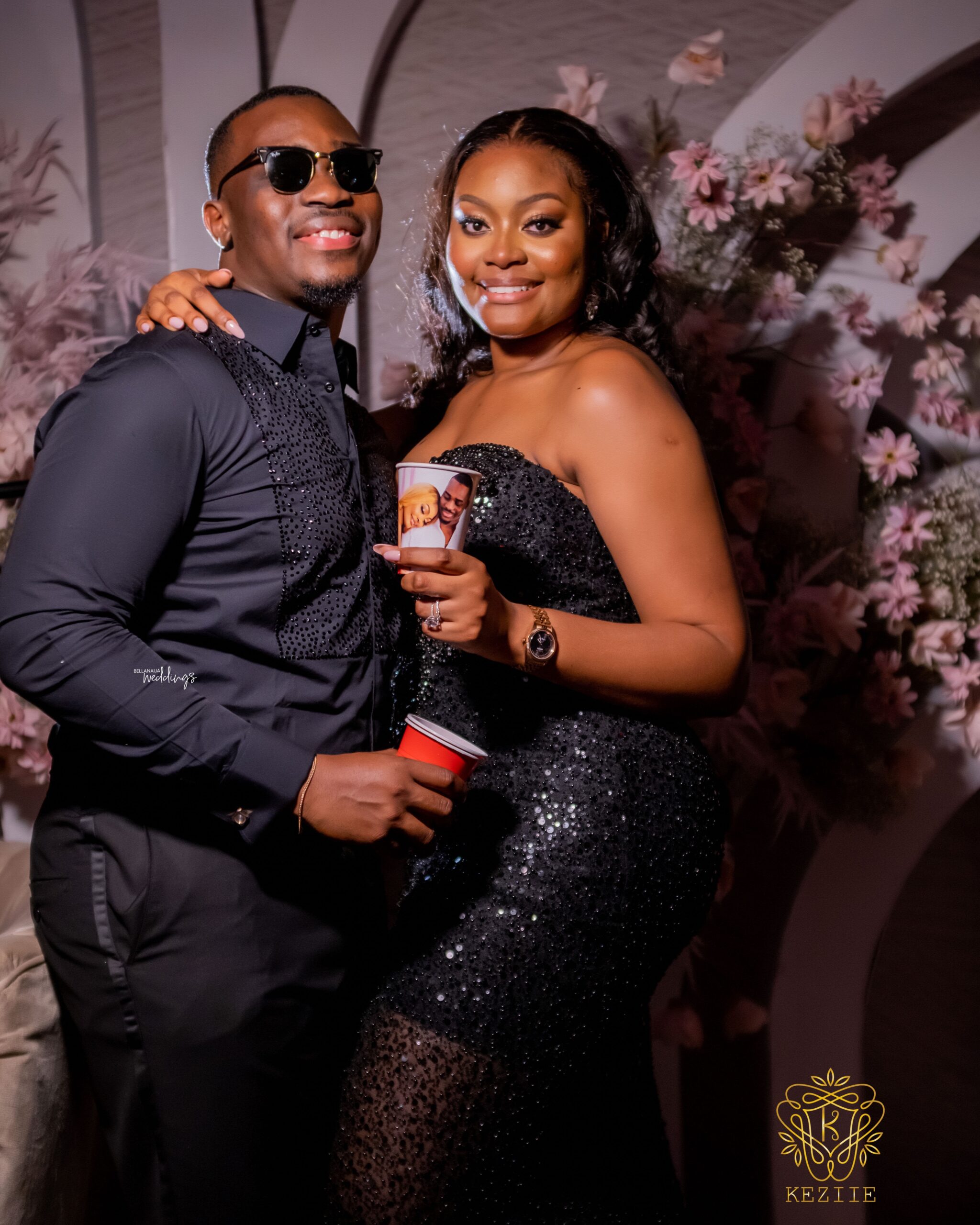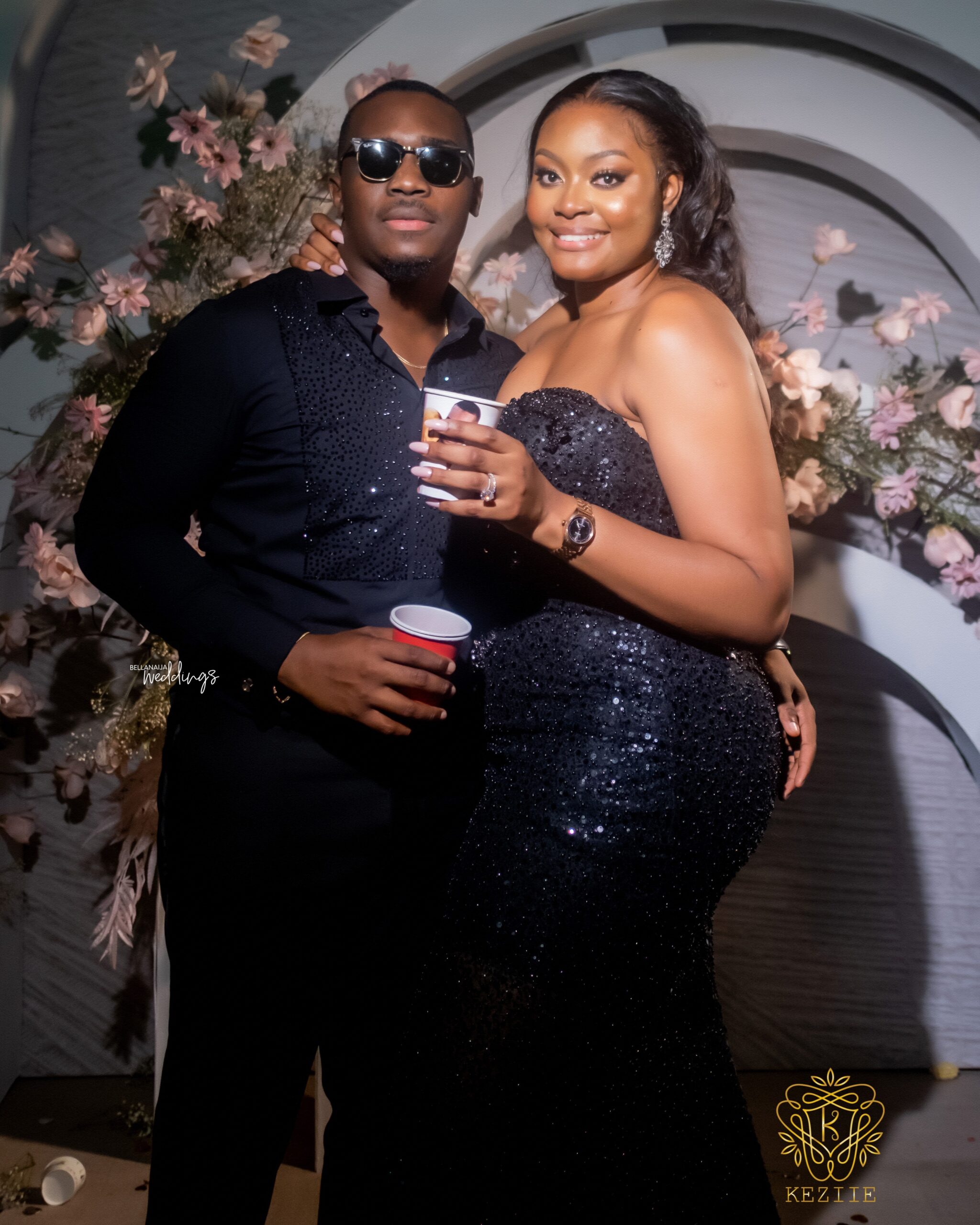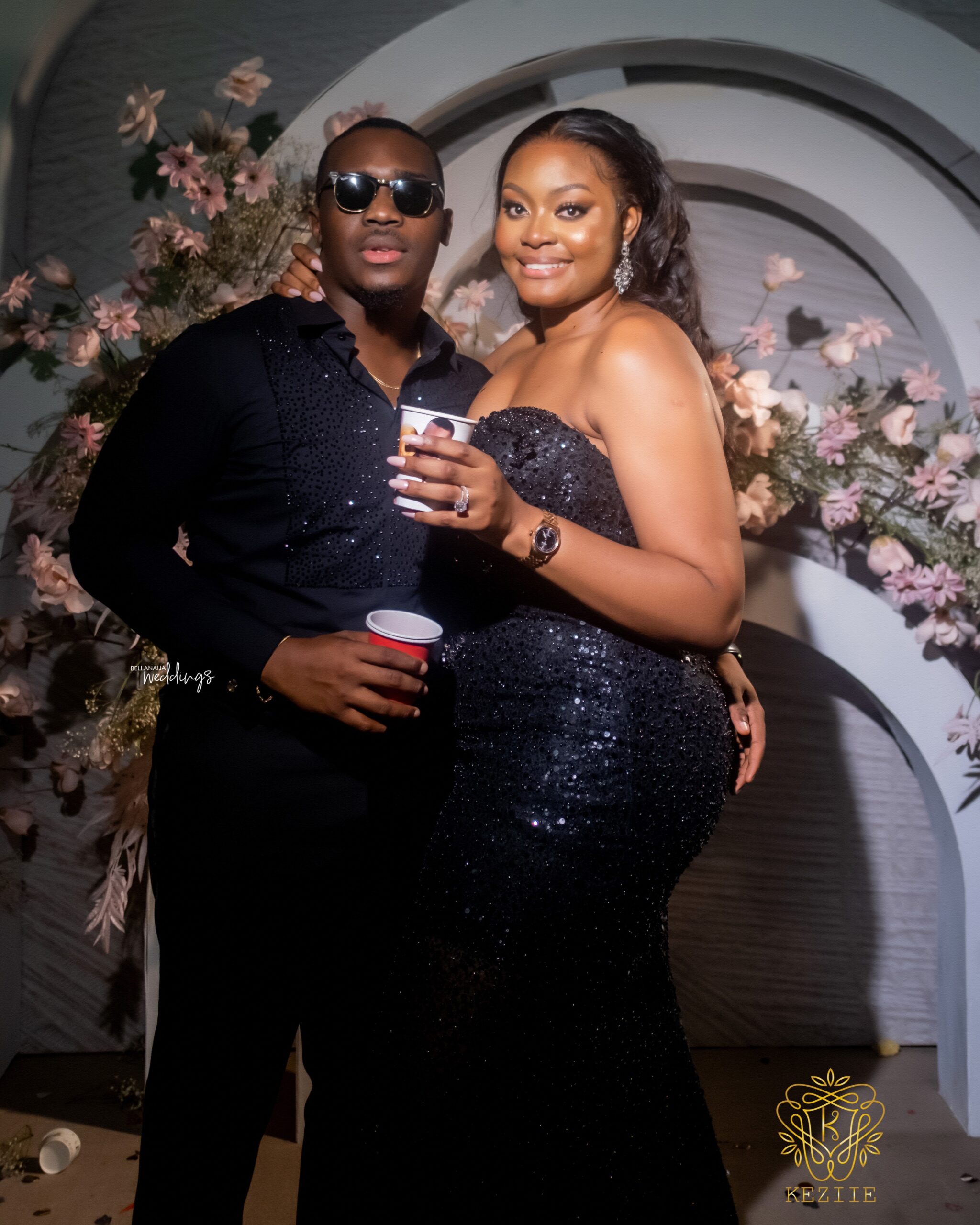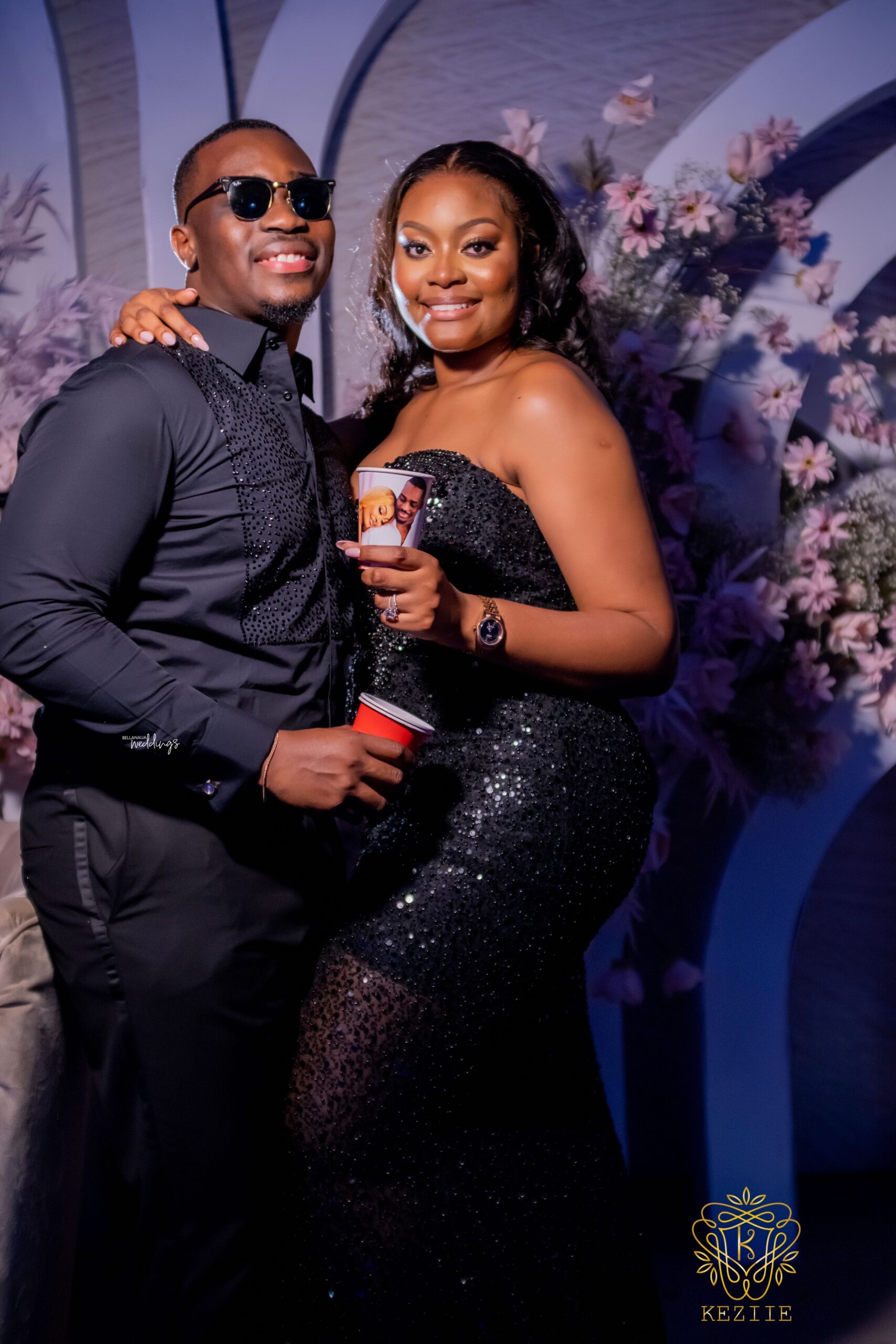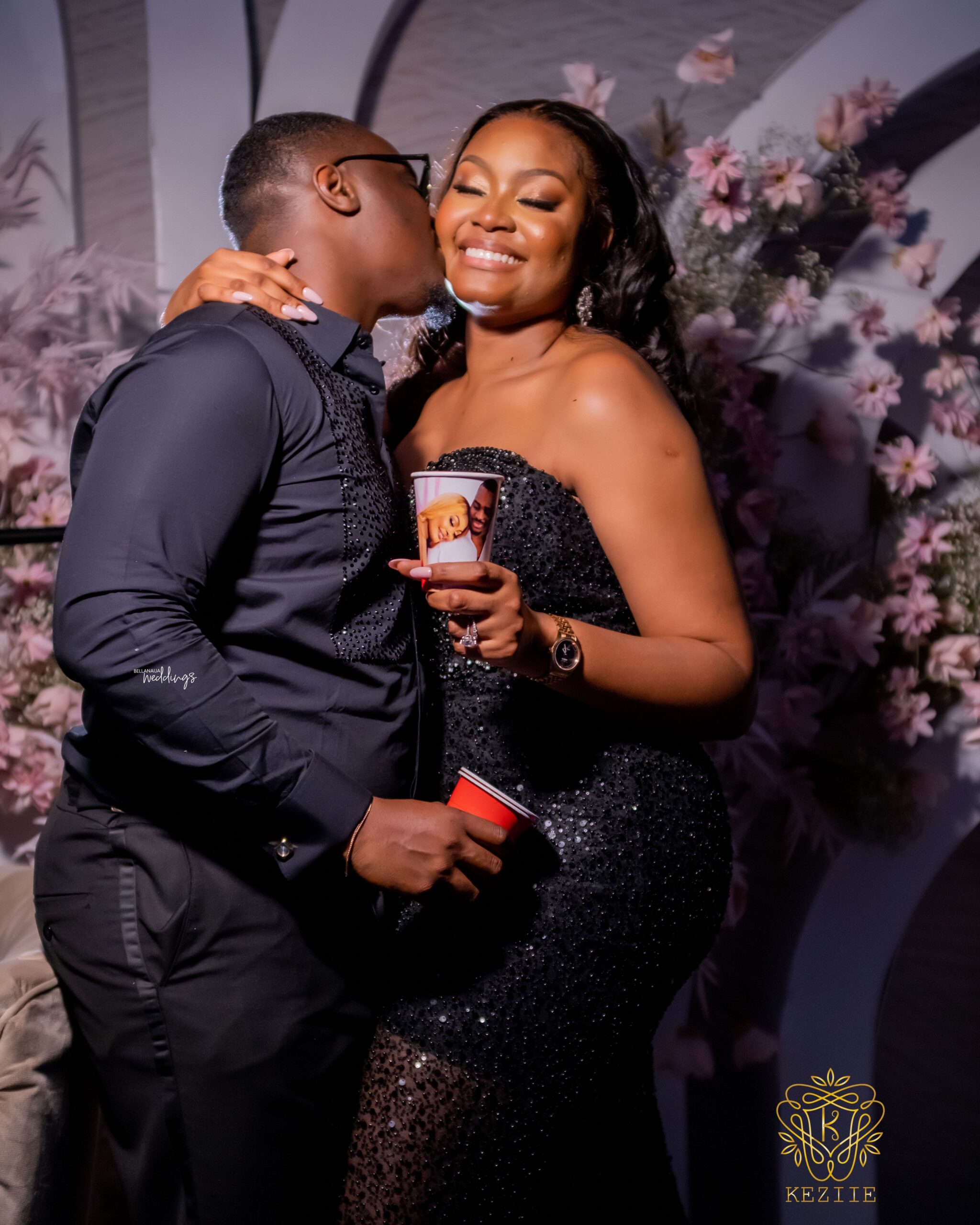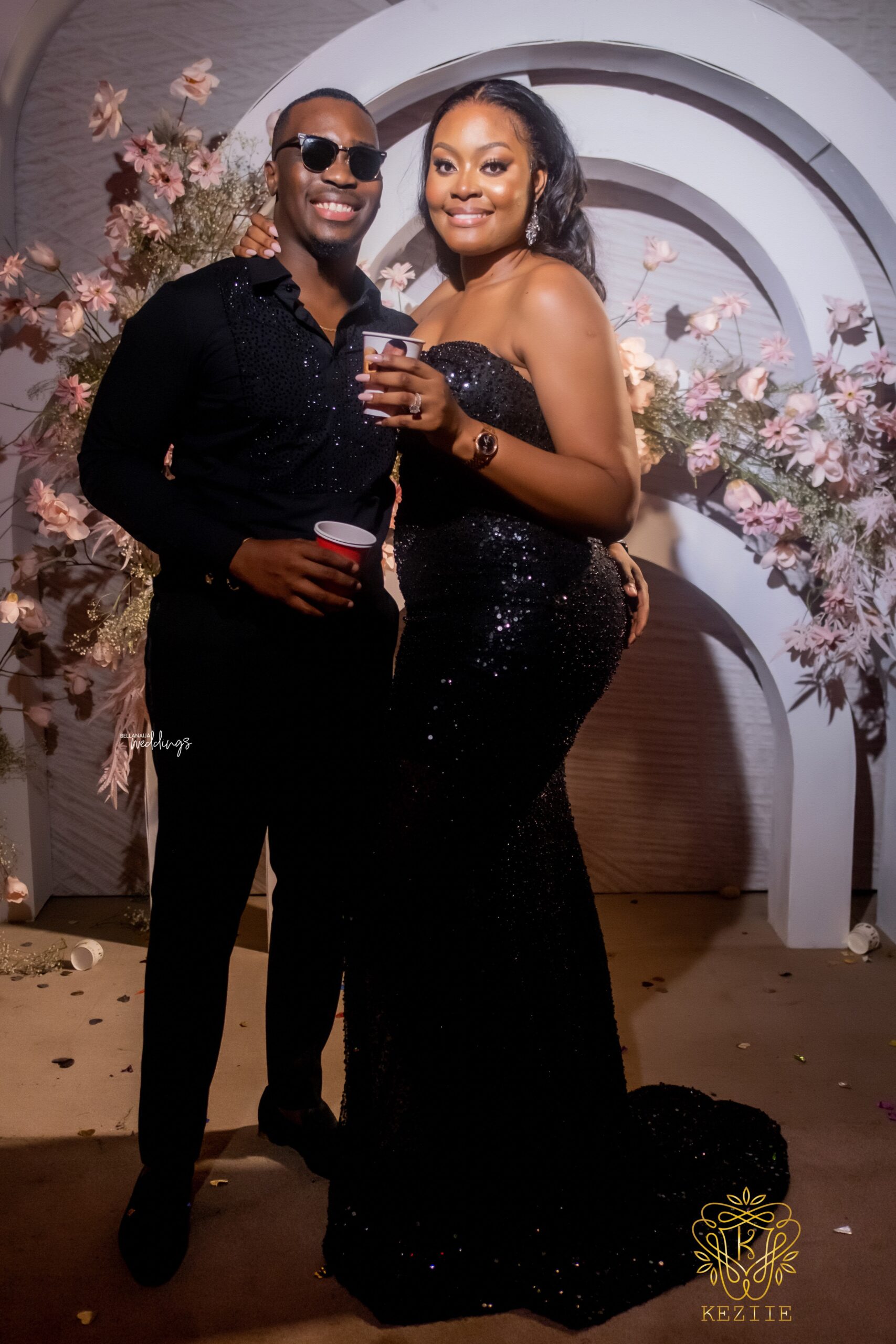 Credits
Bride: @melody_edelduok
Groom: @its_egie
Photography: @keziie
Videography @mcefilms
Planner: @tessallureevents