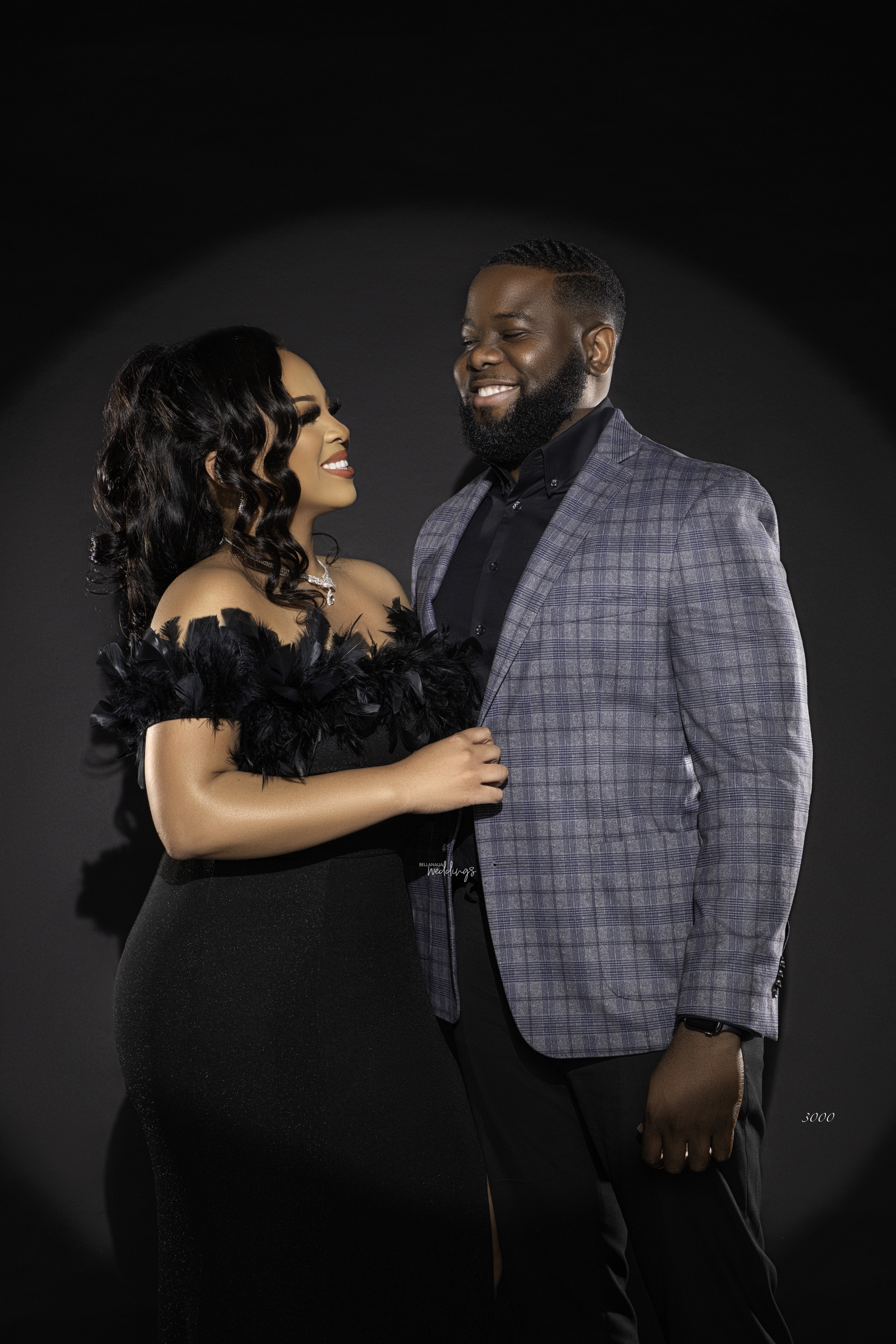 One intriguing thing about love is no one knows exactly when it would show up and this makes it something we always look forward to! For Merit and Dozie, love showed up when they decided to grab a coffee and we love how it panned out!
It all began when Merit decided to take a coffee break while studying. She encountered some issues with payment and guess who came to the rescue? Yes, Dozie! They got talking and that was the beginning of a friendship that blossomed into their sweet love!  Their pre-wedding photos are the perfect dose of love you need today.
Enjoy their pre-wedding photos and love story below.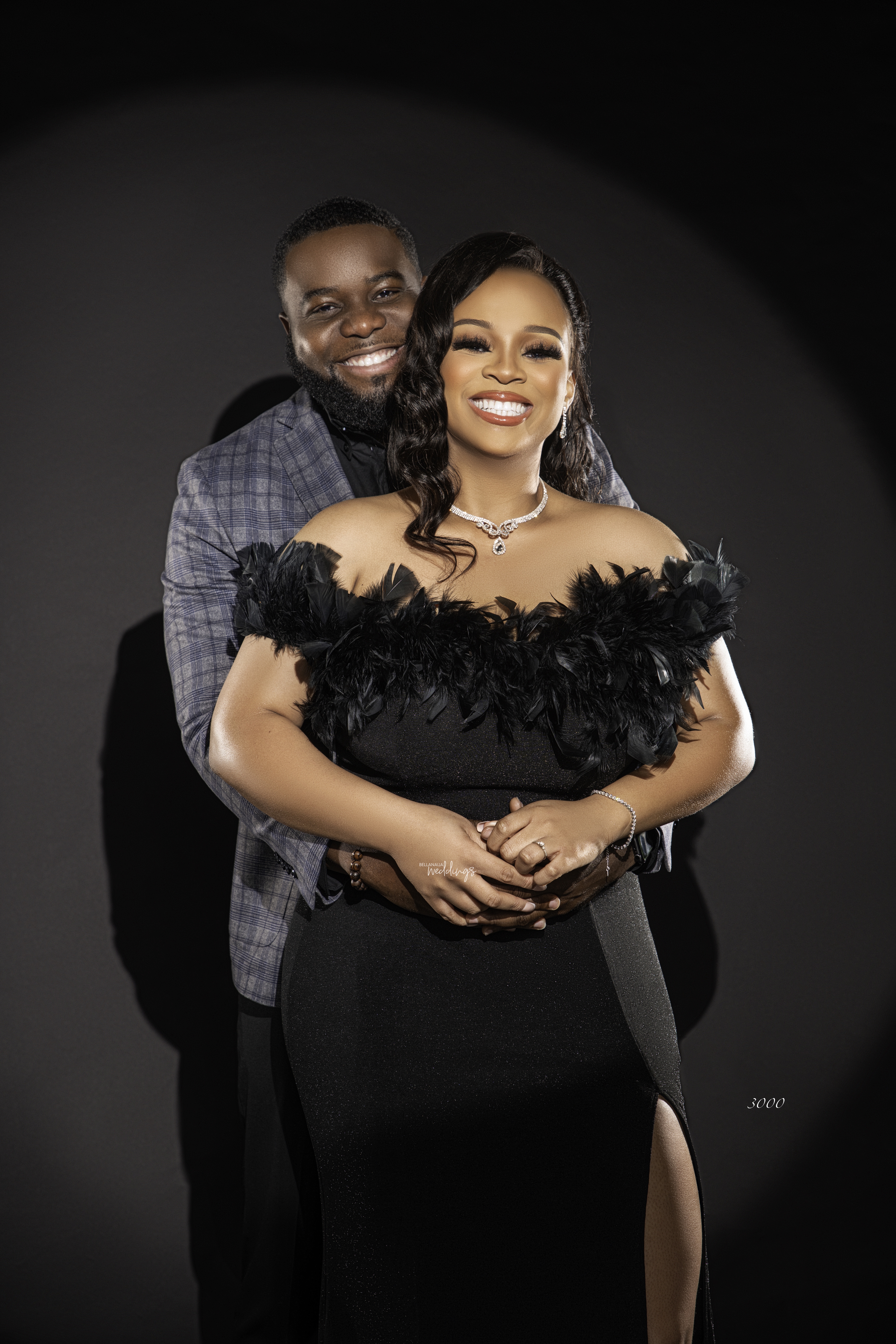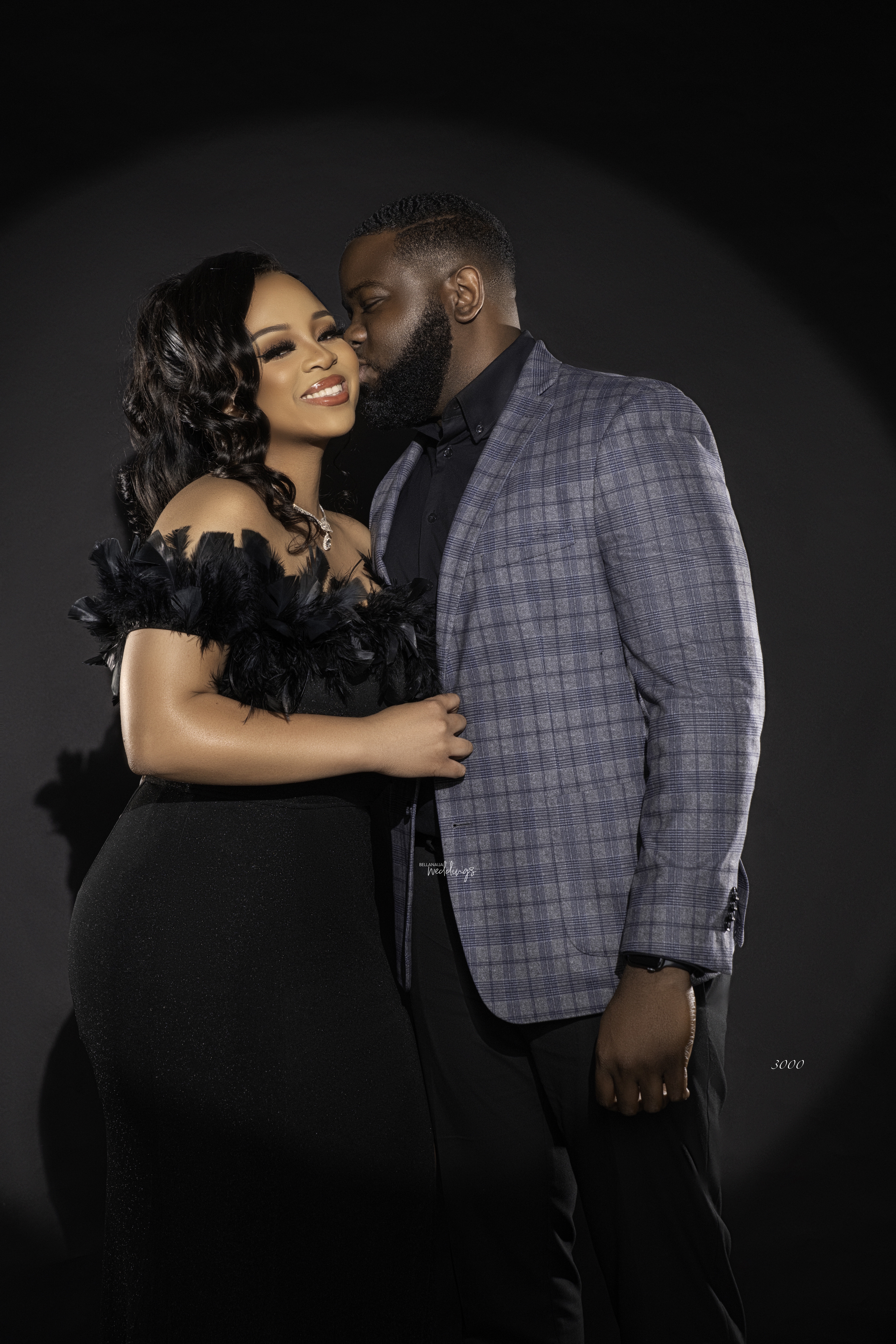 Their love story as shared by Merit:
Nnadozie and I met in 2018. We met during a hectic week when I had finals. I was at a Starbucks coffee shop studying for my exams with my classmates. After studying for a few hours, I became thirsty and went to the counter to grab a drink. When it came time to pay, my Starbucks app froze, so I couldn't pay for my drink. The guy behind me offered to pay for my drink. After he paid for my drink, I thanked him, and we introduced ourselves.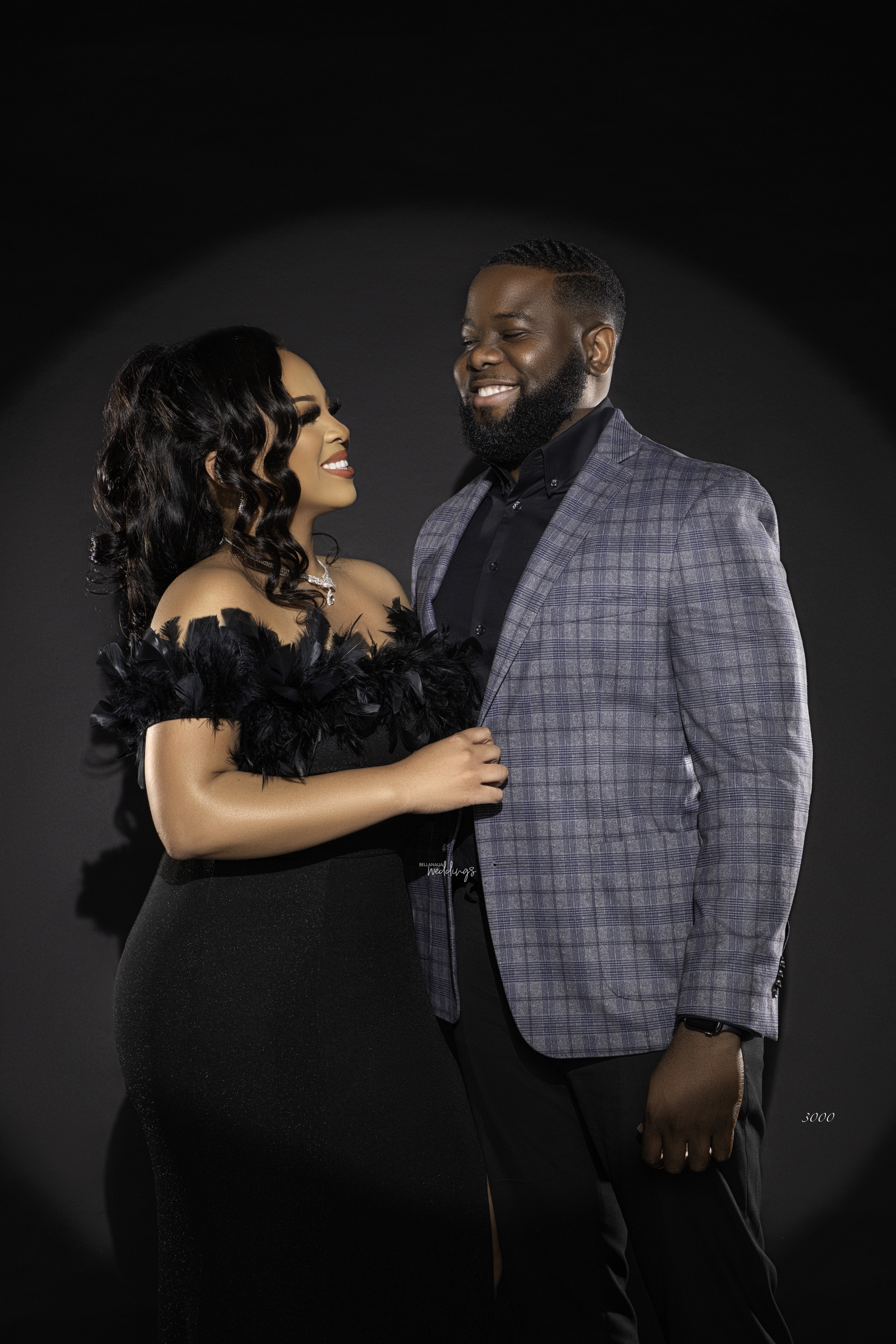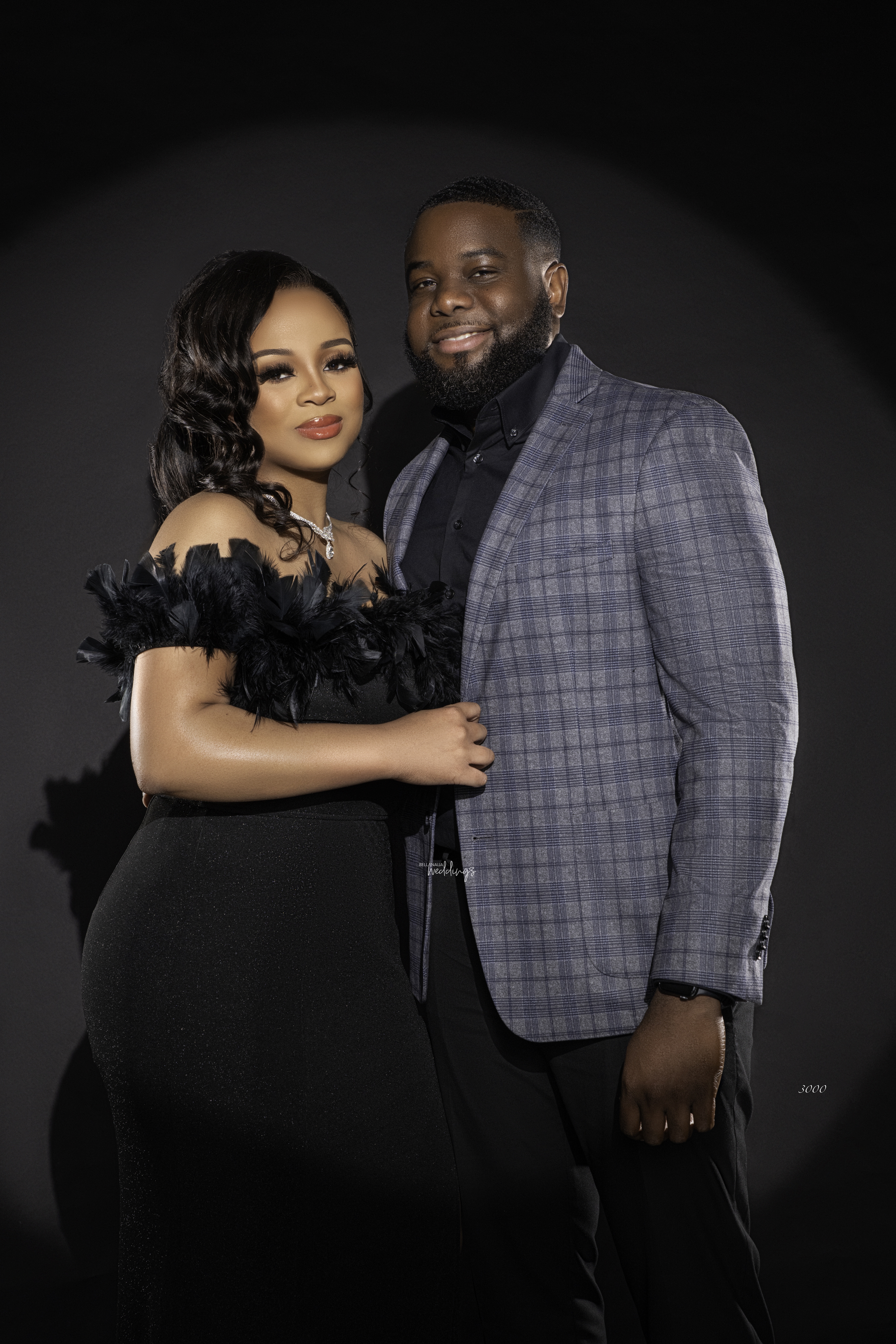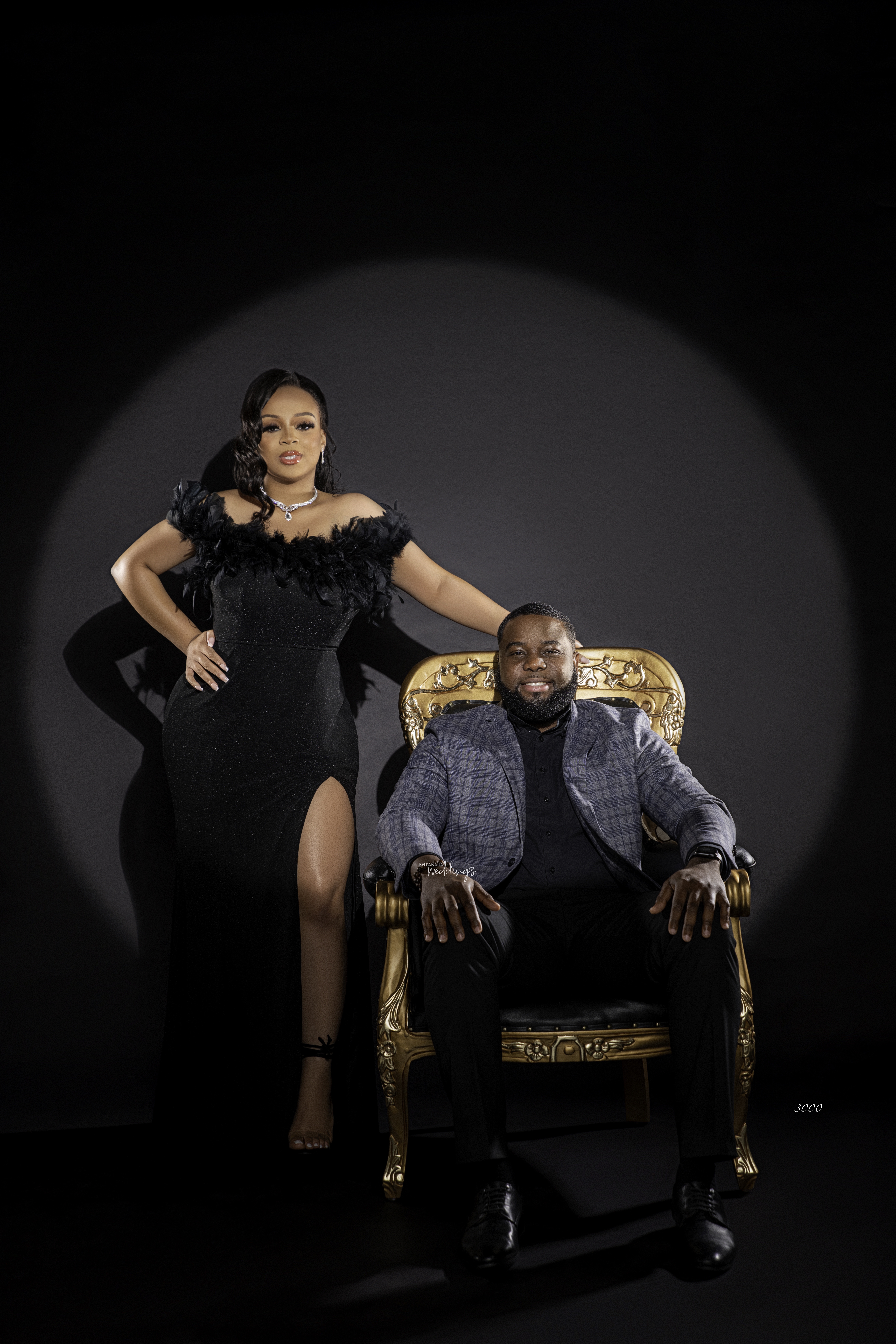 I told him my name was Merit, and he told me his name was Dozie. I asked him if he was Nigerian, and he said 'yes' and asked me how I knew. I told him I am an Igbo babe, and he honestly thought I was pranking him. 😂 It was when I told him that my name is Udoka and started speaking Igbo that he believed. After our encounter, we exchanged numbers. Since then, we have become really good friends that transformed into a genuine love for one another. Life can be unpredictable often; one day, you meet a total stranger, and four years you are getting married to your significant other. Now it's #TheIDOaffair.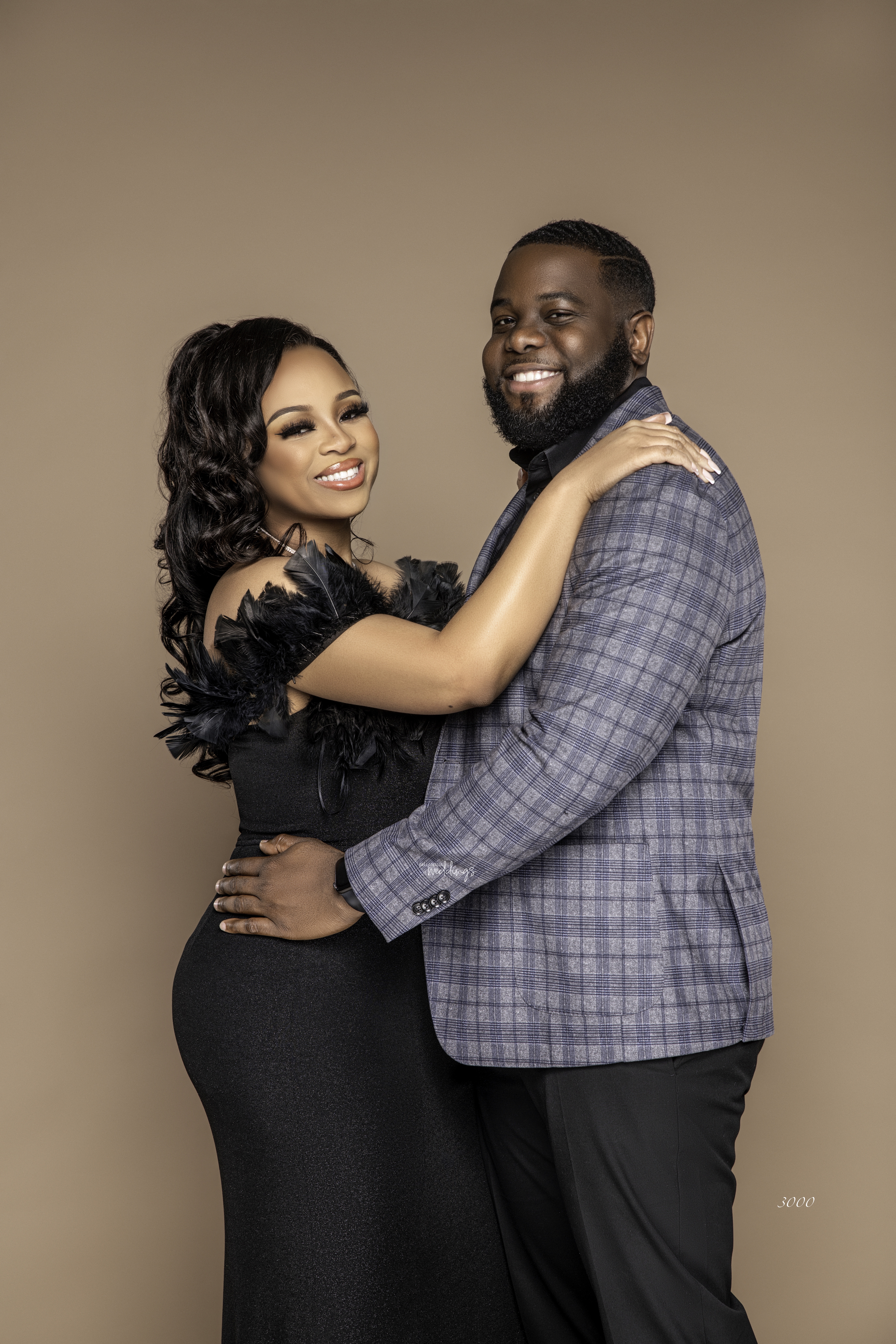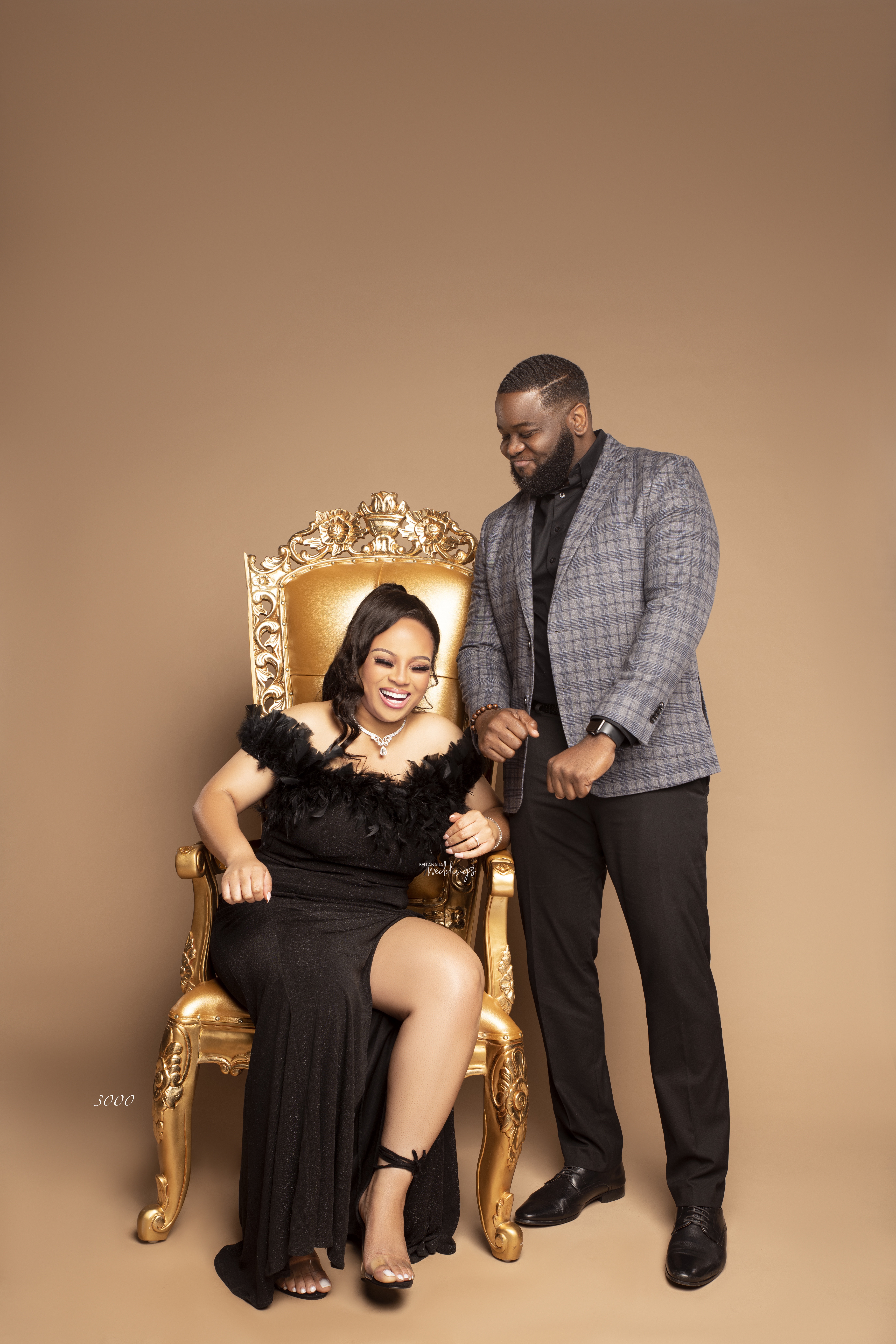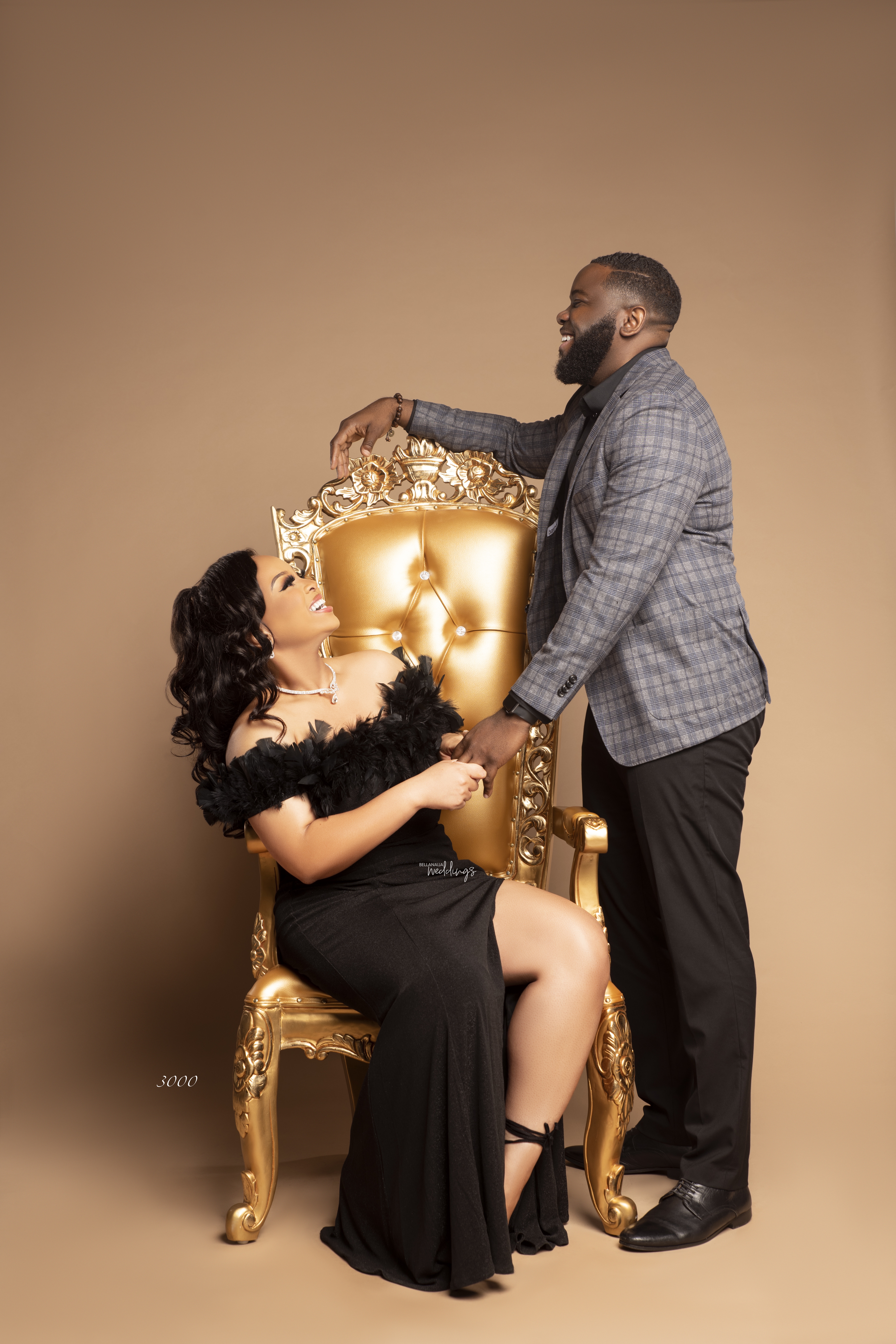 Credits
Planner @oraventss
Photography @arn3000
Makeup @getslayedbyjade