You've just got to love the Fulani culture.
It's no surprise that Nothern weddings are always so beautiful to behold. Starting from the decor, cultural elements, fabrics down to the couple's outfits, everything stands out. The Fulani bride is no exception with her regal look, beautiful accessories and stunning outfits to match.
This beauty look by makeup artist, Misha Beauty is one that represents this beautifully. Keep scrolling to see the look and also tell us what you love about this look in the comment.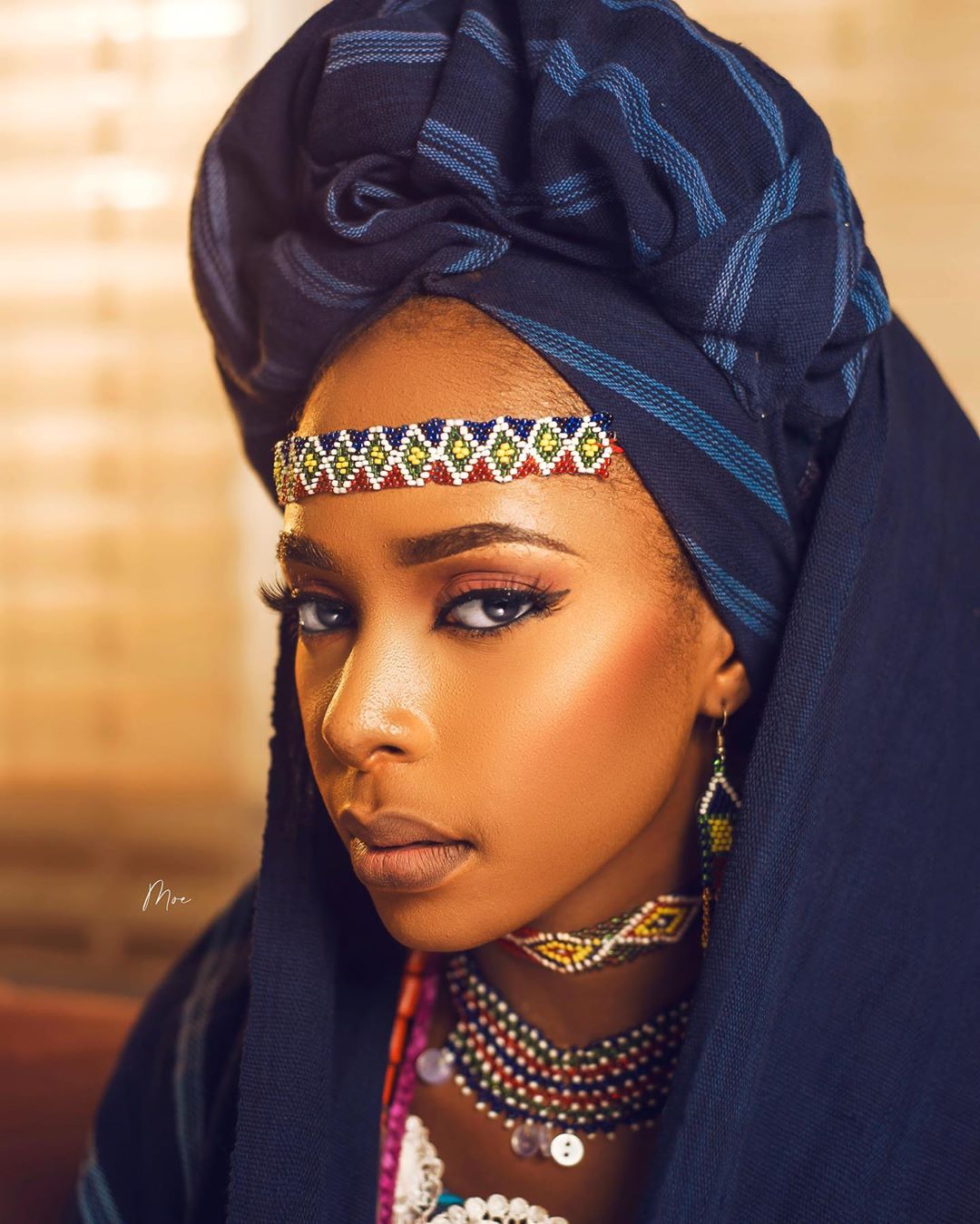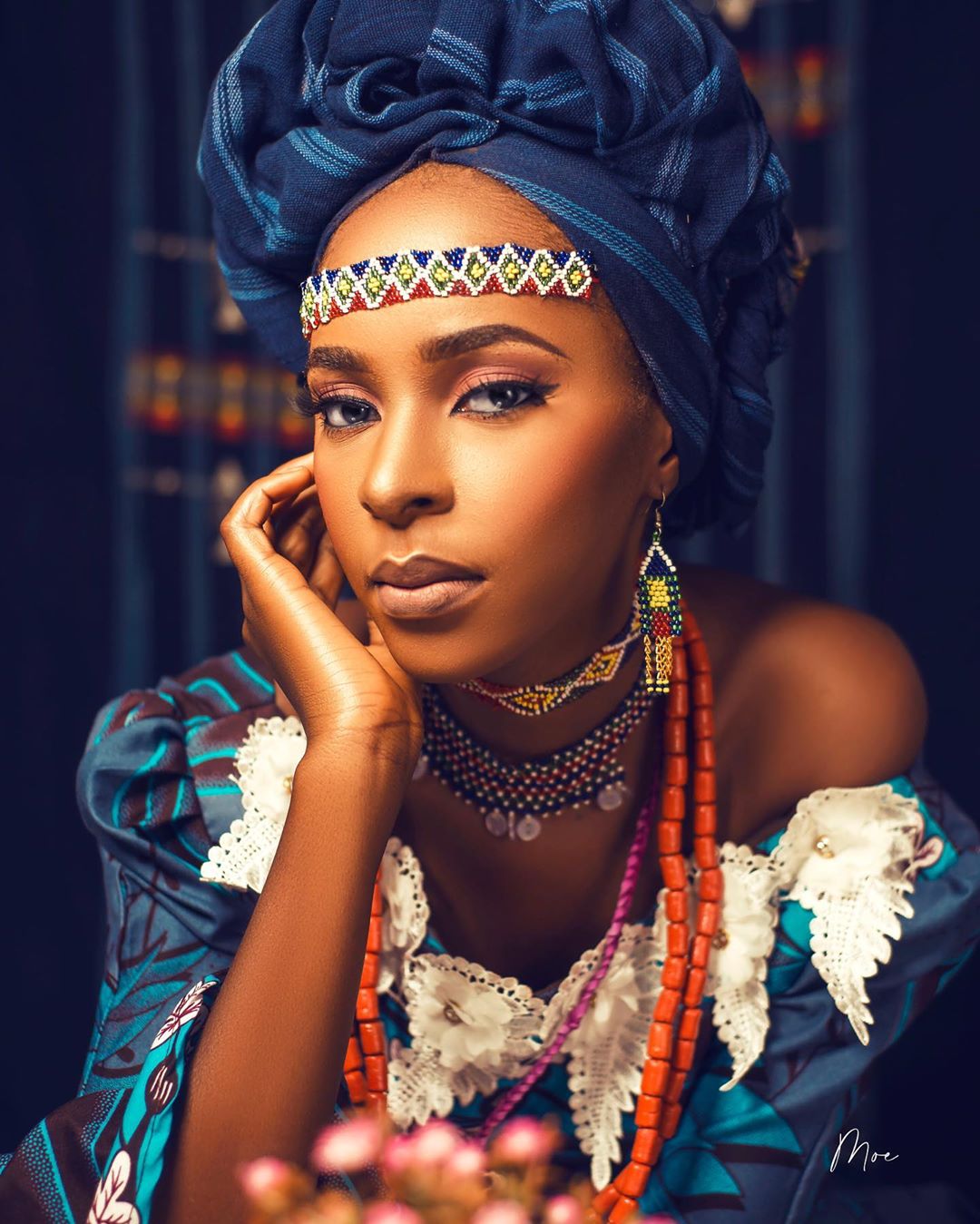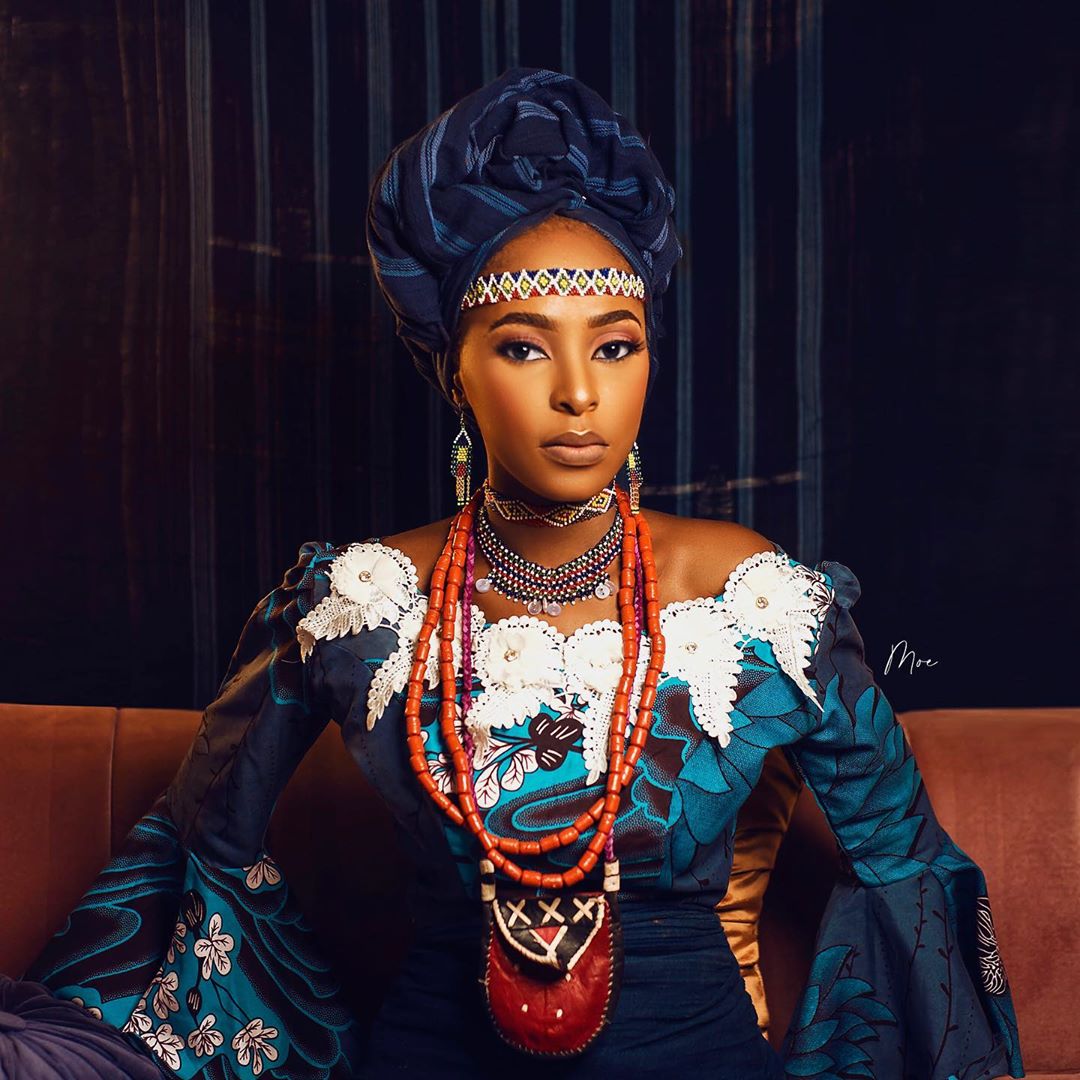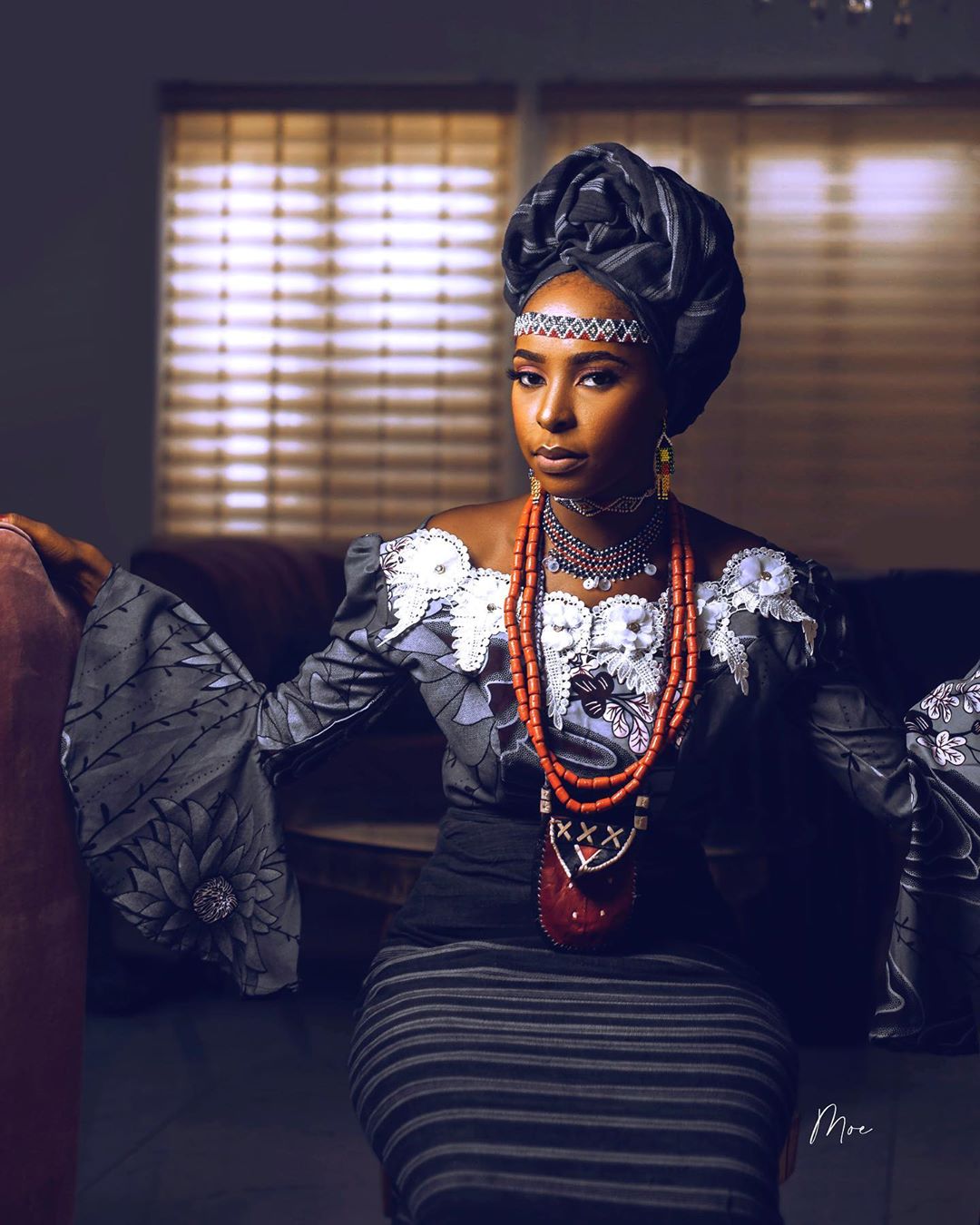 Credits
Makeup and head wrap: @misha_beautyy
Photography: @moegraphic