Italy is one of the most visited tourist destinations in the world which definitely makes it perfect for a honeymoon. It has a rich blend of romantic beaches, colourful streets, lovely sunsets, plus beautiful sceneries. That's why this #BNHoneymoonSpot is worth visiting. Ohh, did we mention their famous cuisine and history? Now you see why you should plan a baecation or a romantic getaway to this #BNHoneymoonSpot.
Location: Mandarin Oriental, Lago Di Como, Italy (@mo_lagodicomo).
Here's what you should know about this #BNHoneymoonSpot according to WikiVoyage:
Italy is largely a peninsula situated on the Mediterranean Sea, bordering France, Switzerland, Austria, and Slovenia in the north. The boot-shaped country is surrounded by the Ligurian Sea, the Sardinian Sea and the Tyrrhenian Sea in the west, the Sicilian and Ionian Sea in the South, and the Adriatic Sea in the East. Italian is the official language spoken by the majority of the population, but as you travel throughout the country, you will find there are distinct Italian dialects corresponding to the region you are in. Italy has a diverse landscape, but it is primarily mountainous, with the Alps and the Apennines.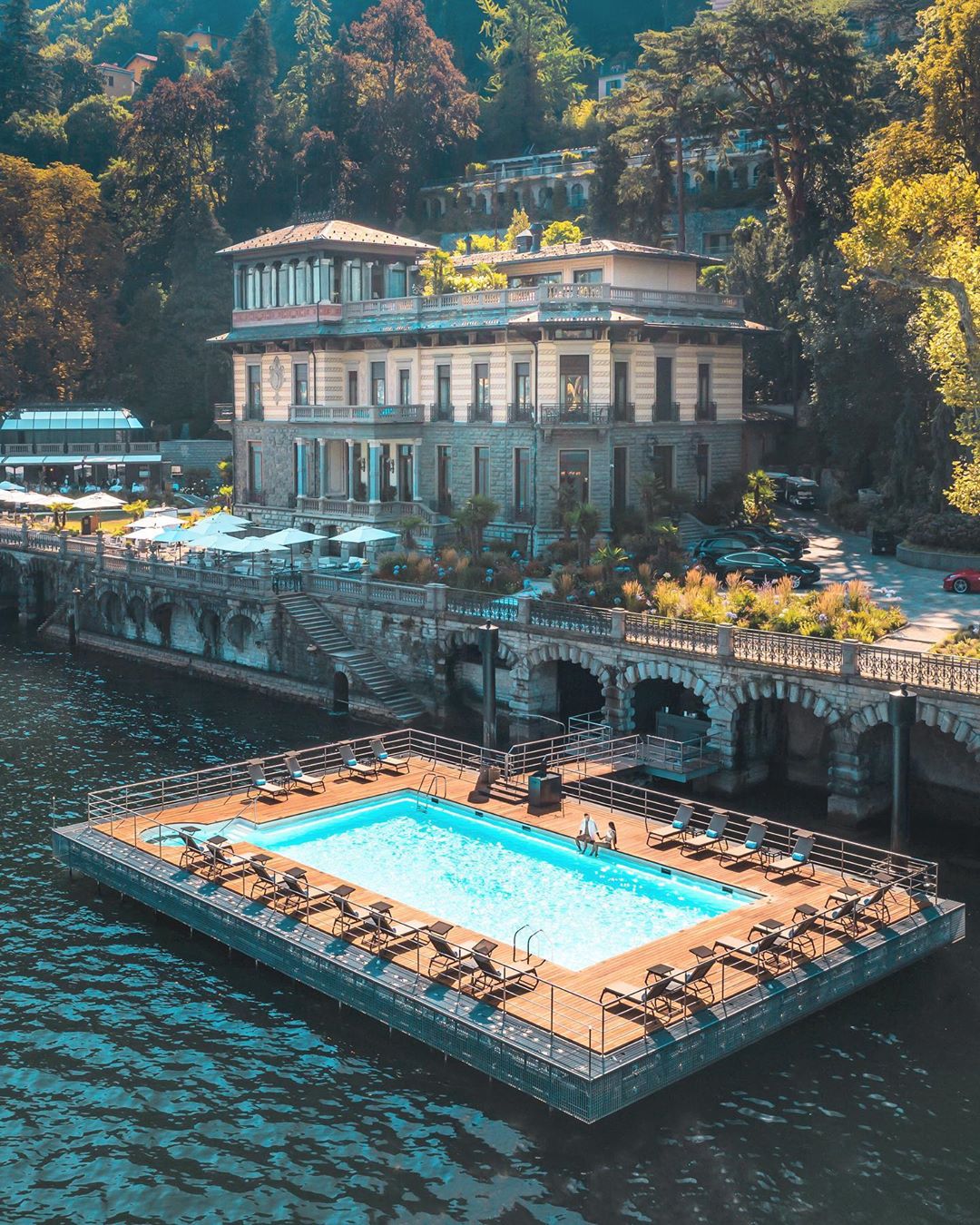 Photo 1: @alexpreview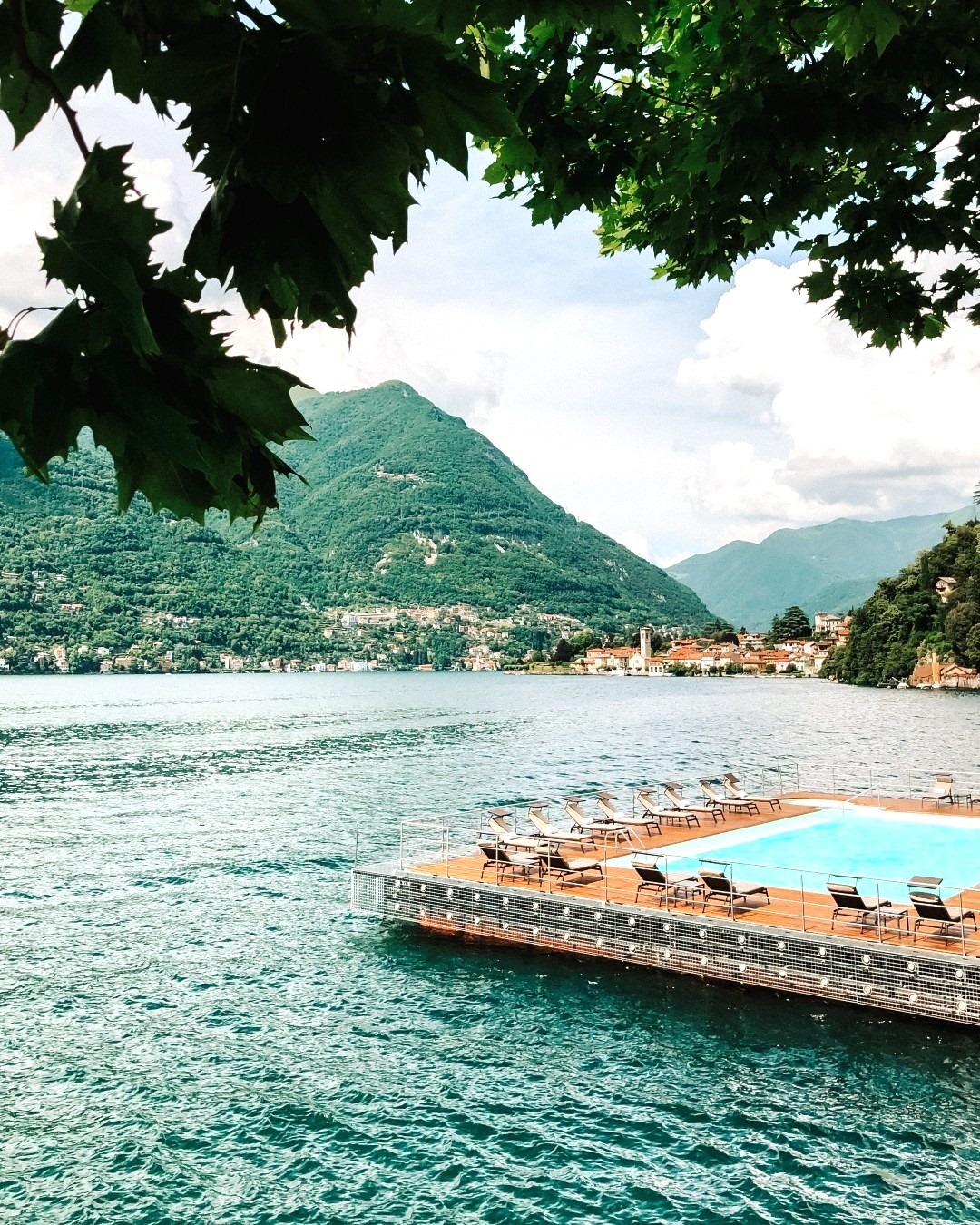 Photo 2: @mo_lagodicomo
The climate of Italy varies and often differs from the stereotypical Mediterranean climate. Most of Italy has hot, dry summers, with July being the hottest month of the year. Winters are cold and damp in the North, and milder in the South. Conditions on peninsular coastal areas can be very different from the interior's higher ground and valleys, particularly during the winter months when the higher altitudes tend to be cold, wet and snowy. The Alps have a mountain climate, with cool summers and very cold winters.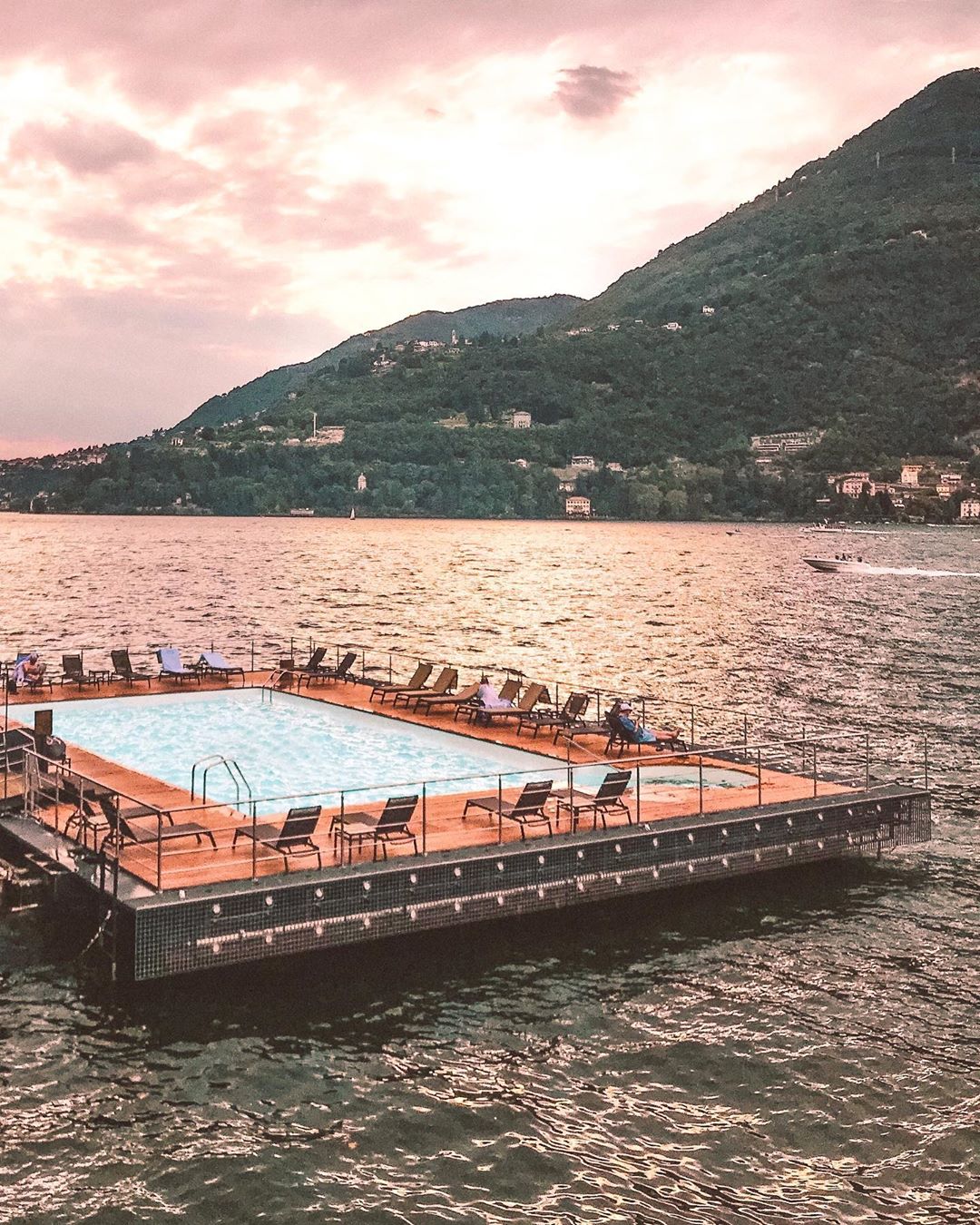 Photo 3: @alexpreview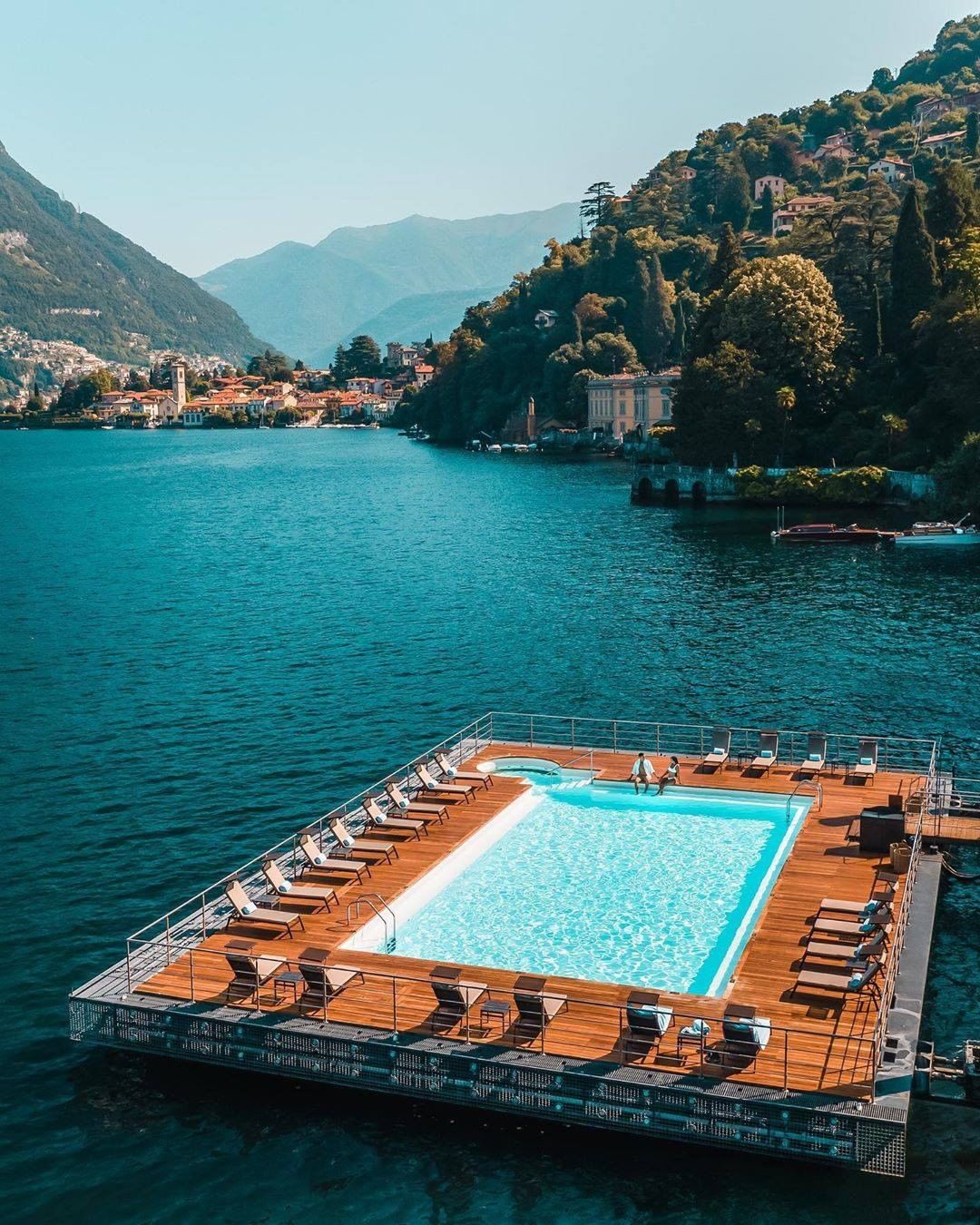 Photo 4: @jeremyaustiin