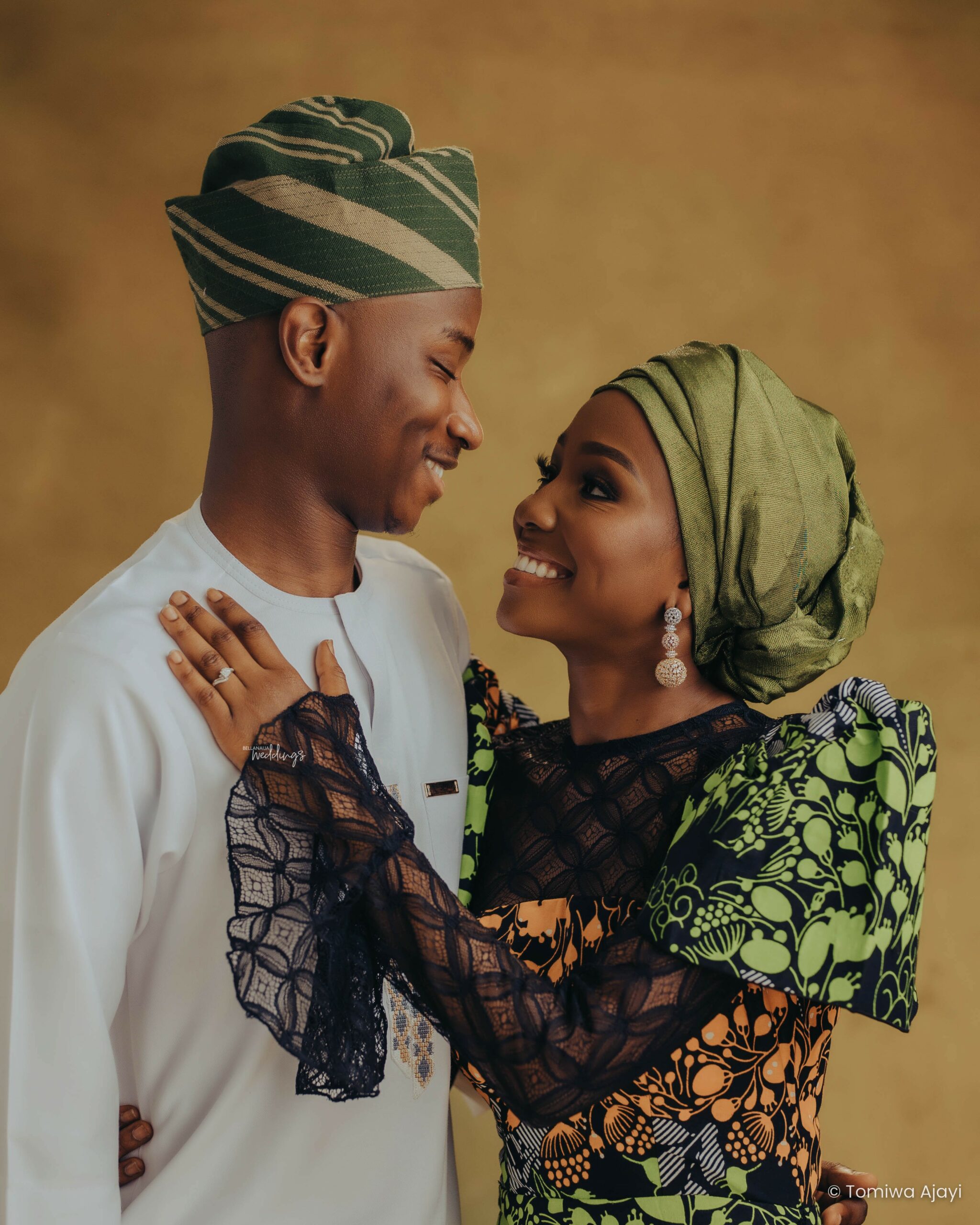 How do you know you are meant to spend the rest of your life with someone? For Bosun, all it took was one look and one conversation to fall in love with Mosope.
Their sweet love story began eight years ago at the university. Bosun fell in love with Mosope the first time he set eyes on her. He got to speak with her at a party and just knew he had to spend forever with her. Theirs has been a smooth ride, falling deeper in love with each passing day. Their pre-wedding photos are adding a truckload of sweetness to our day and we love it!
Enjoy their pre-wedding photos and love story below: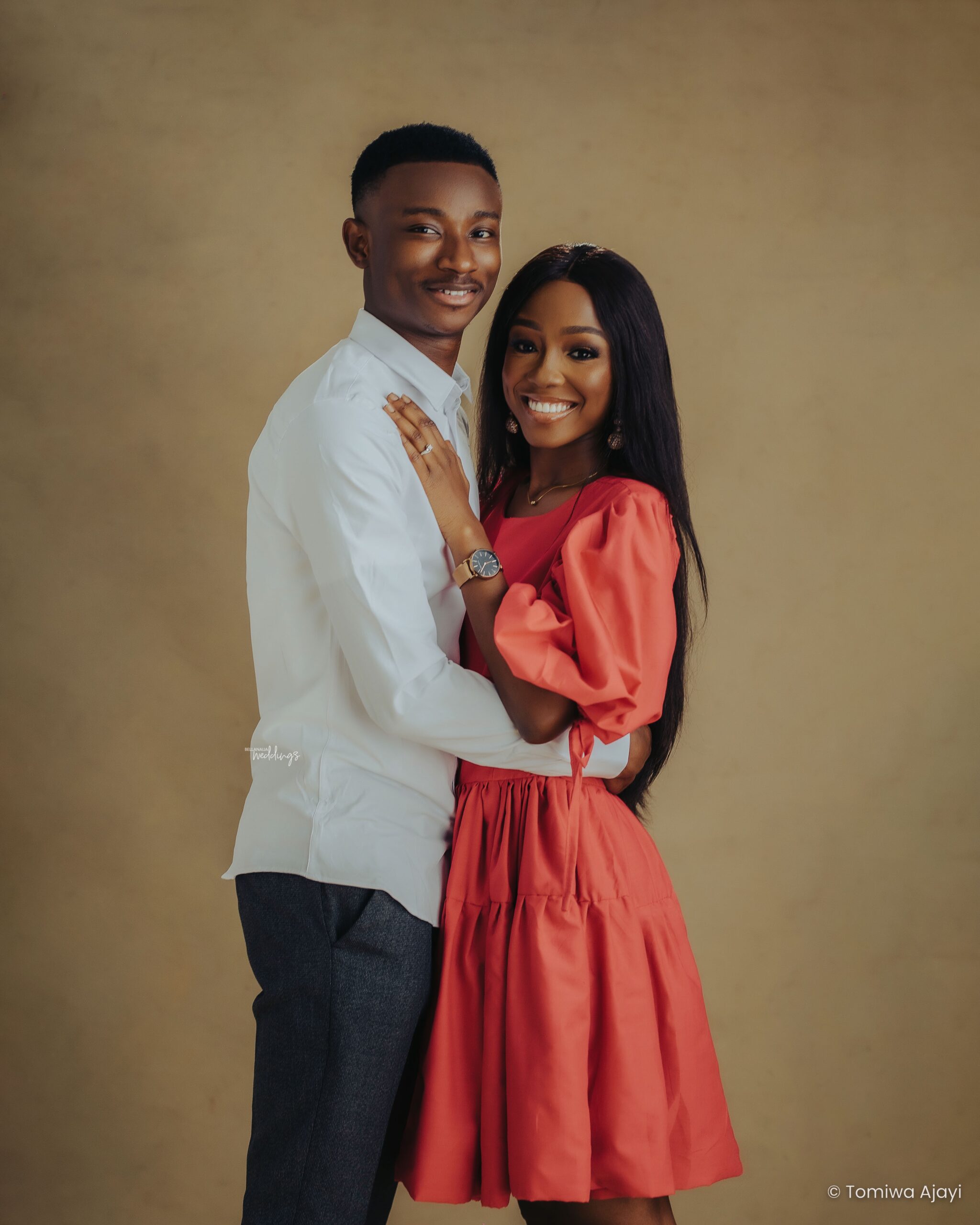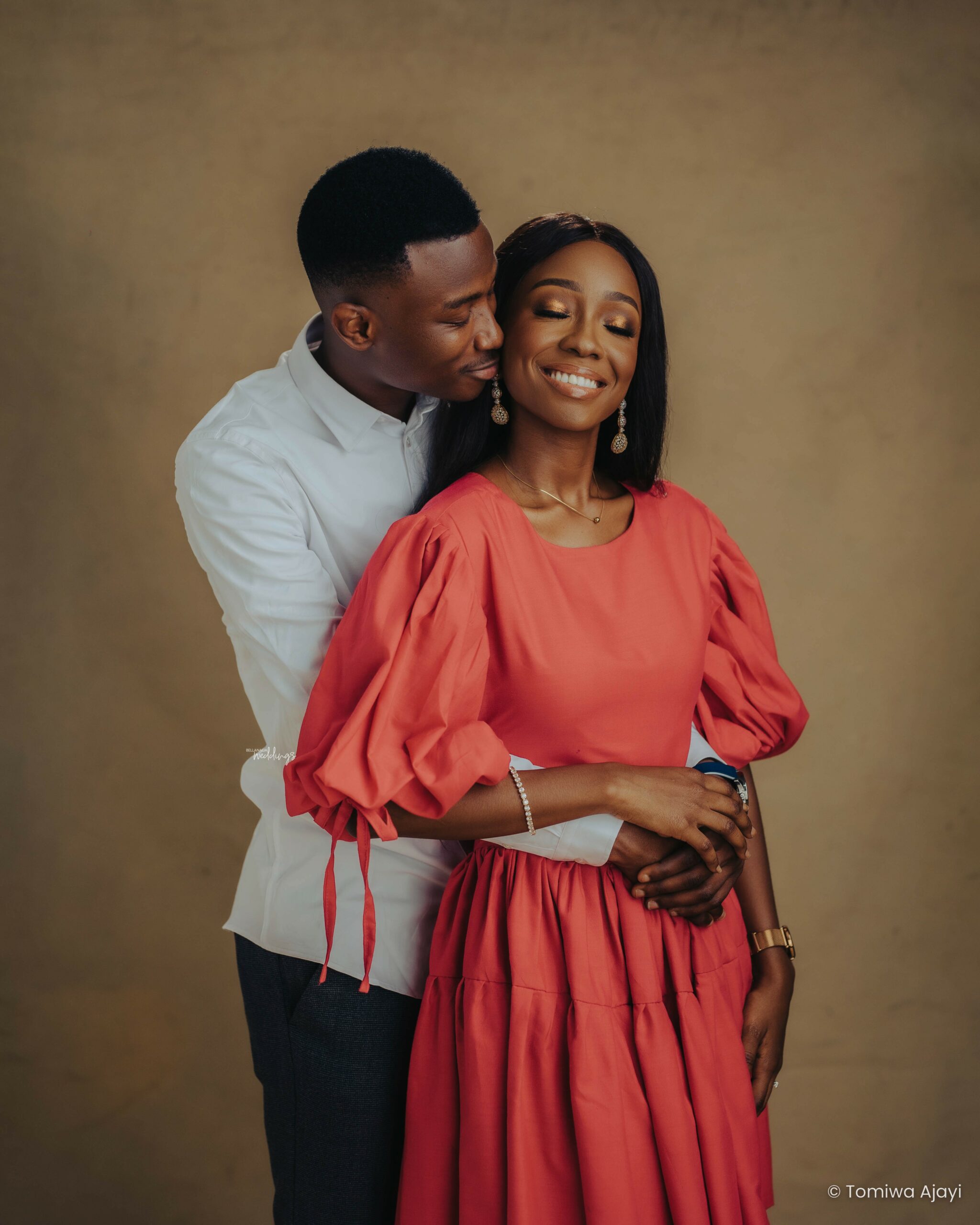 Their love story as shared by Bosun:
Our love story started 8 years ago at Obafemi Awolowo University. I saw Mosope walk into my department on a courtesy visit to a mutual friend. I had a chat with my friend about how I was immediately attracted to Mosope when I saw her. This prompted him to invite her to a social party themed "Bandana Tea Party".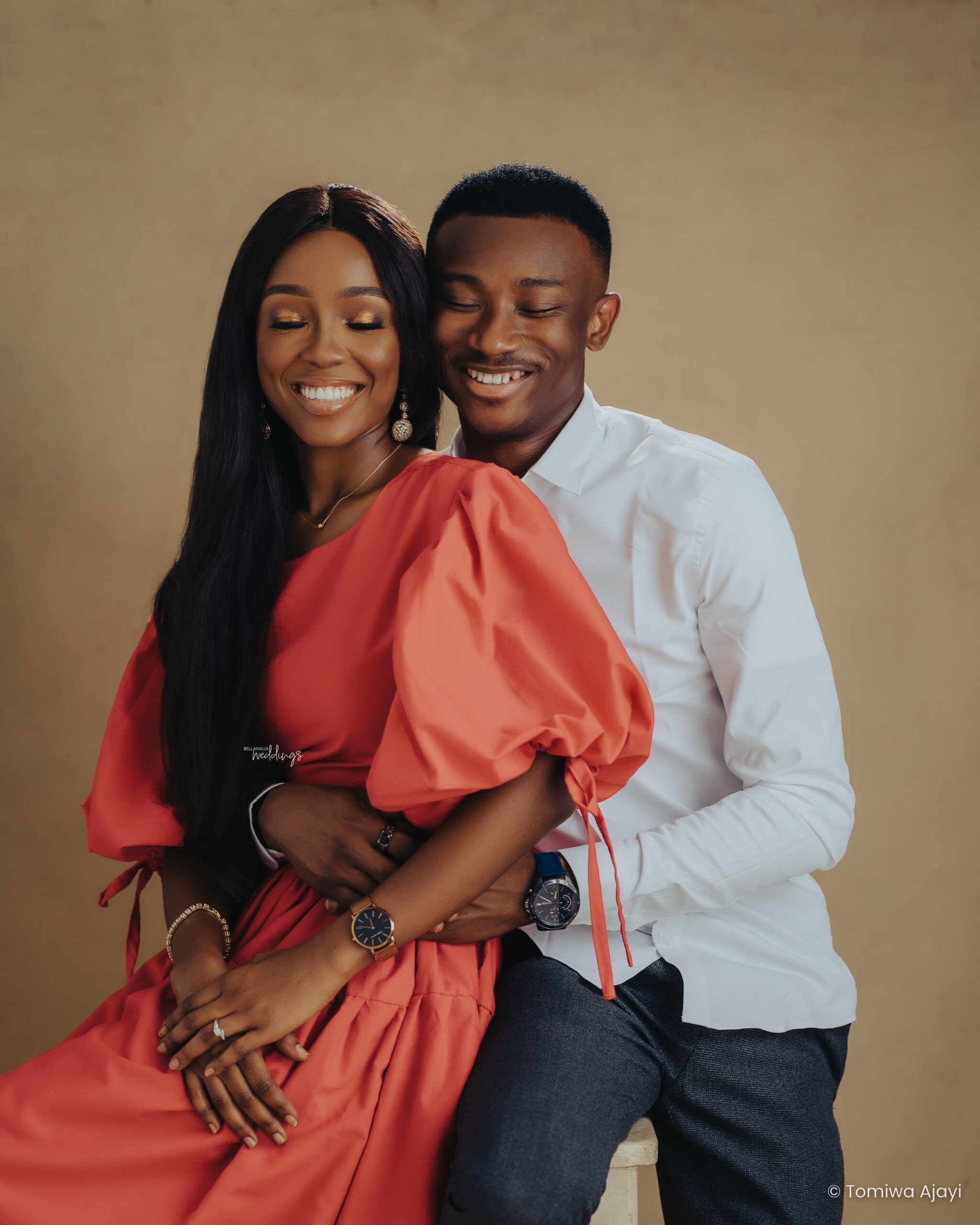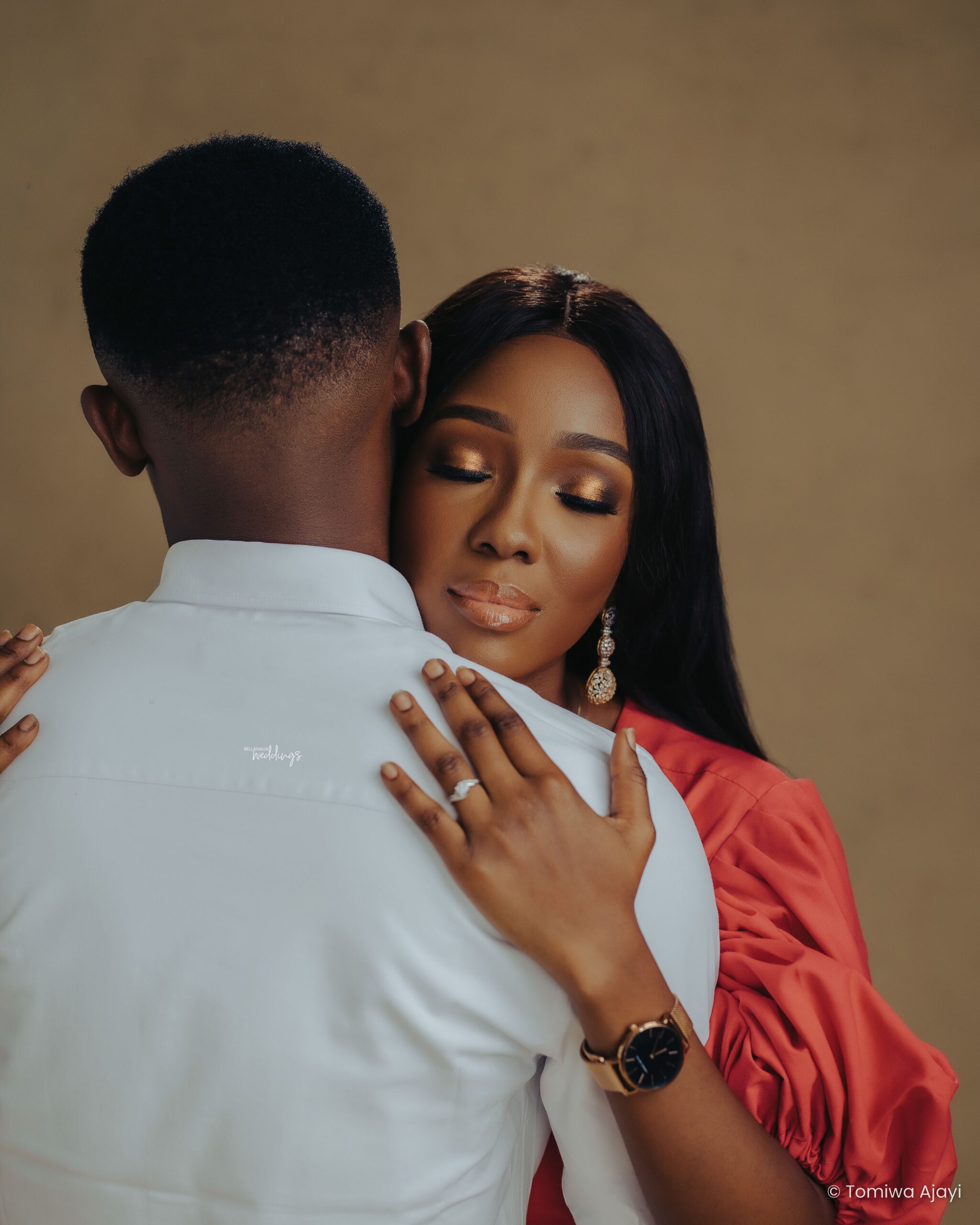 She came to the party without a Bandana, so I gave her mine. 7 years on, Mosope still has the same bandana. We plan to frame it in our home😁. We had a good chat about ourselves whilst we were together at the party and I immediately knew I wanted to pursue more than a friendship with her.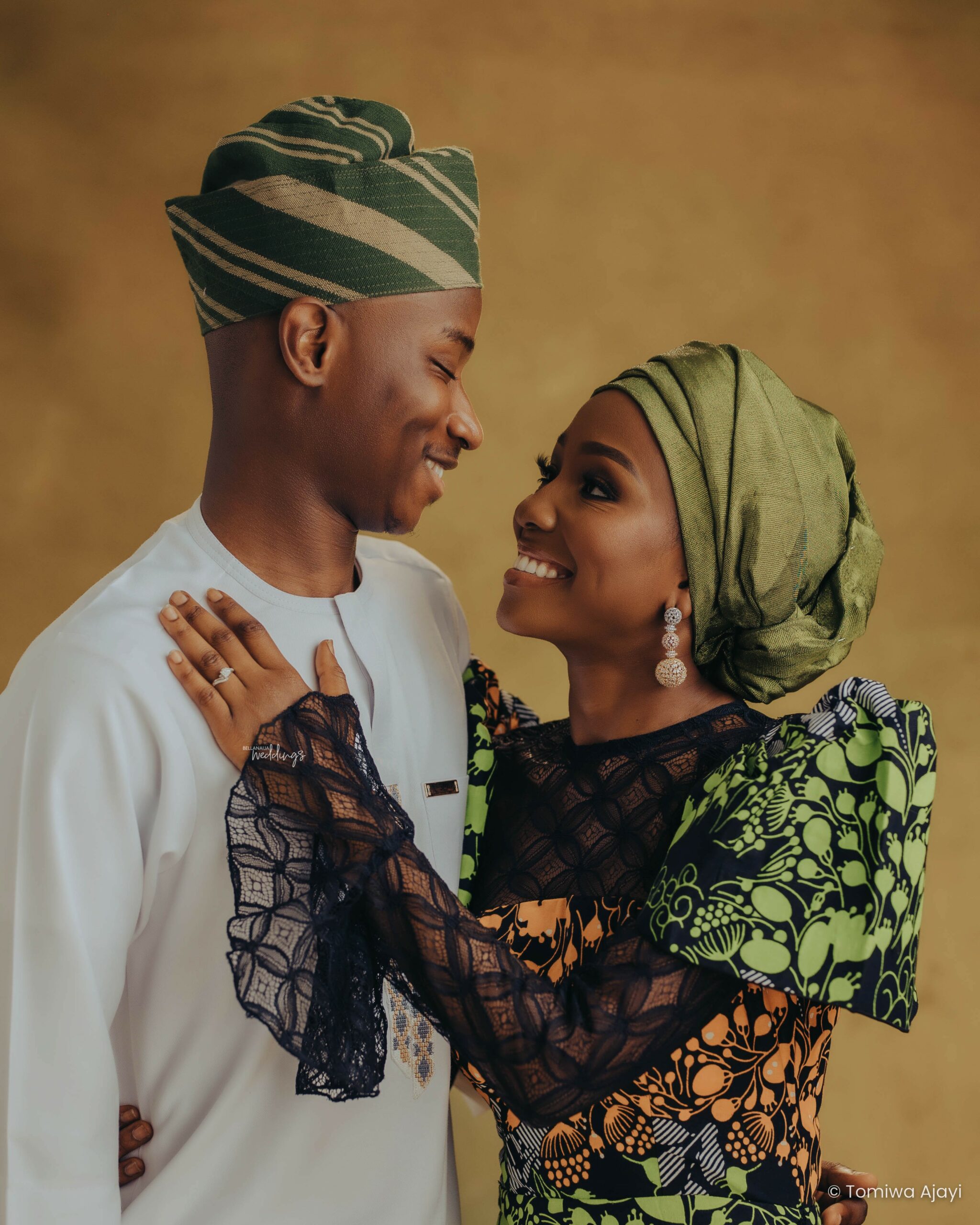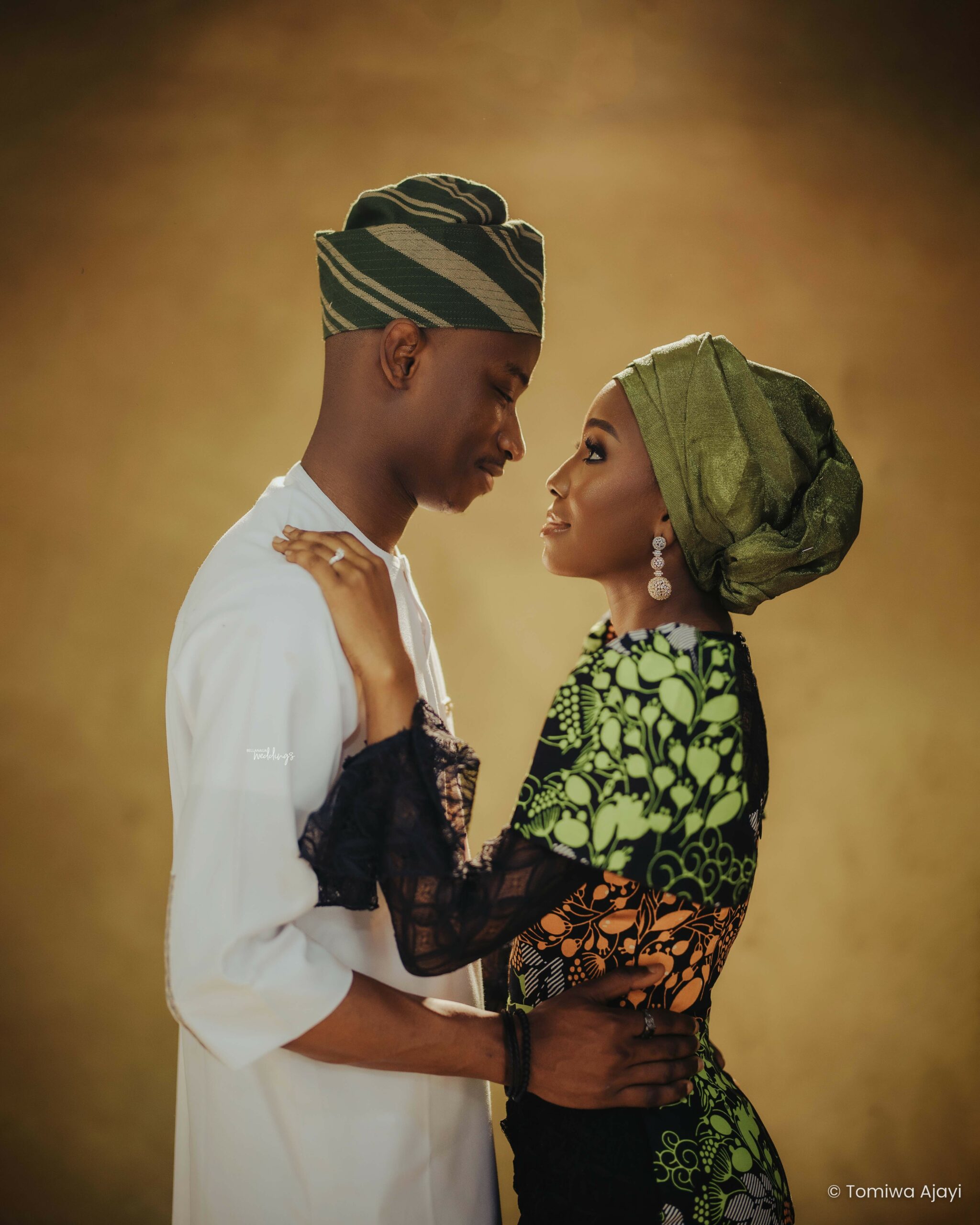 From that moment, it's been a smooth love journey. Our journey of love has been simply organic because she has an amazing sweetheart, she's lovable and God-fearing. Now, we have #LoveLikeTM forever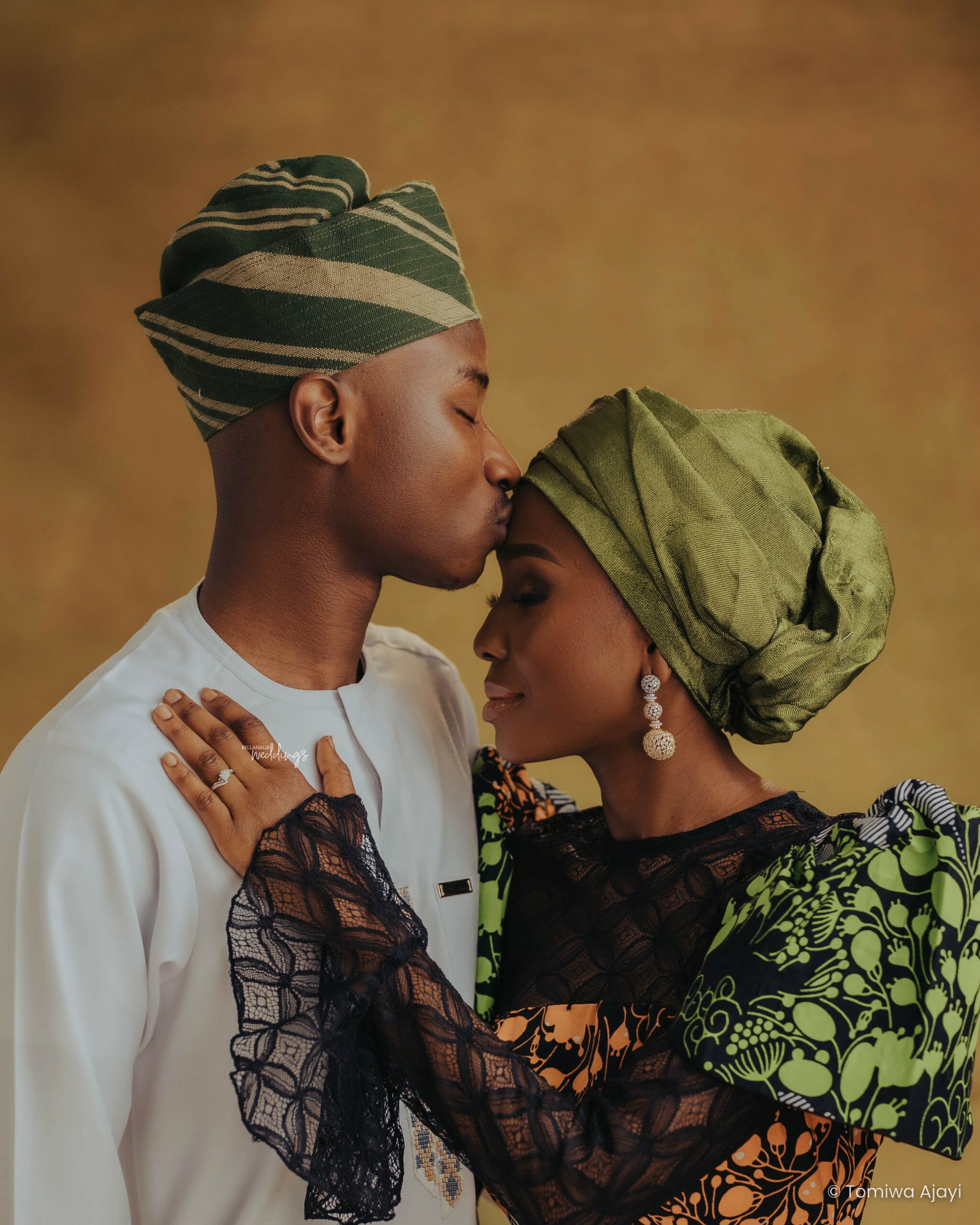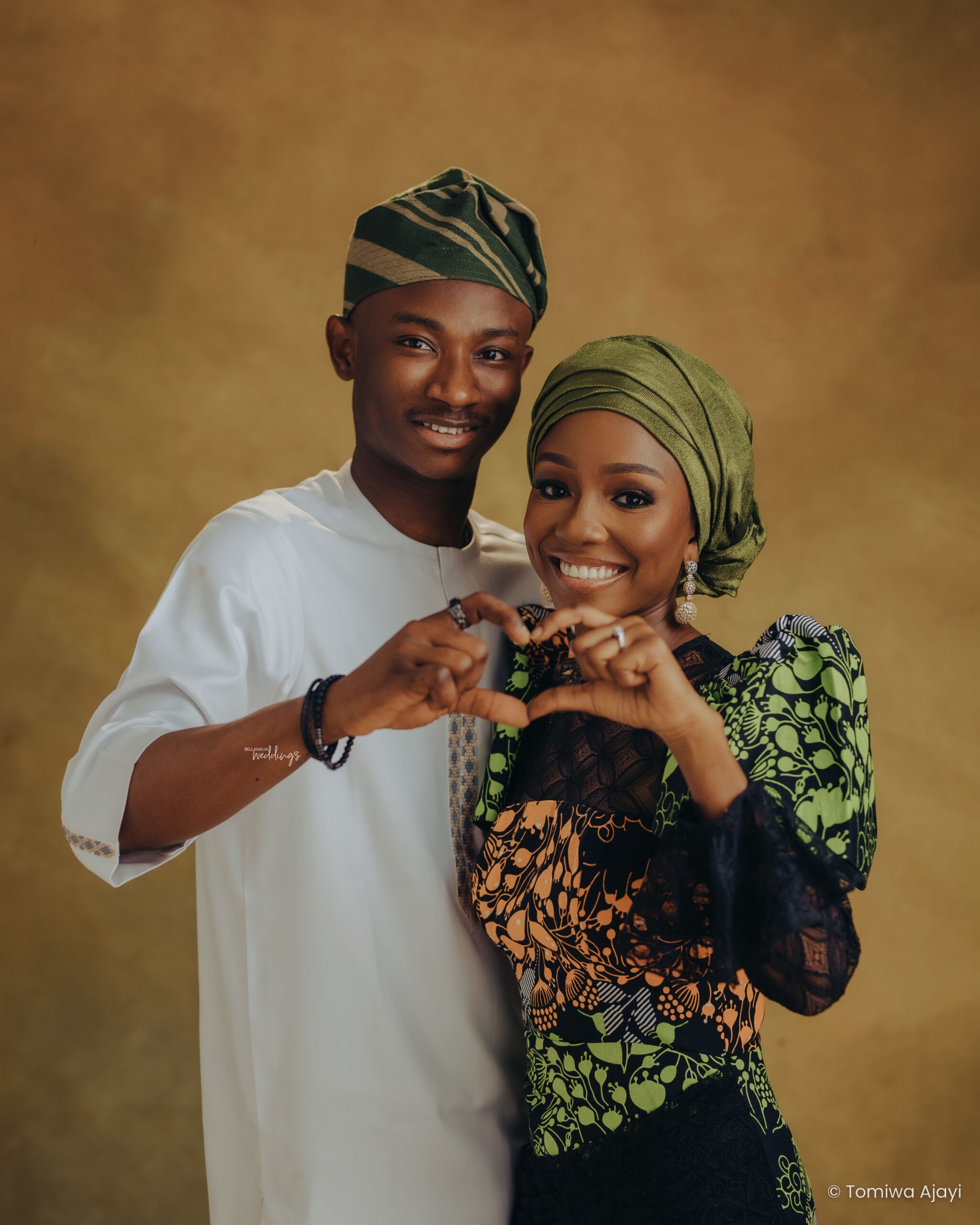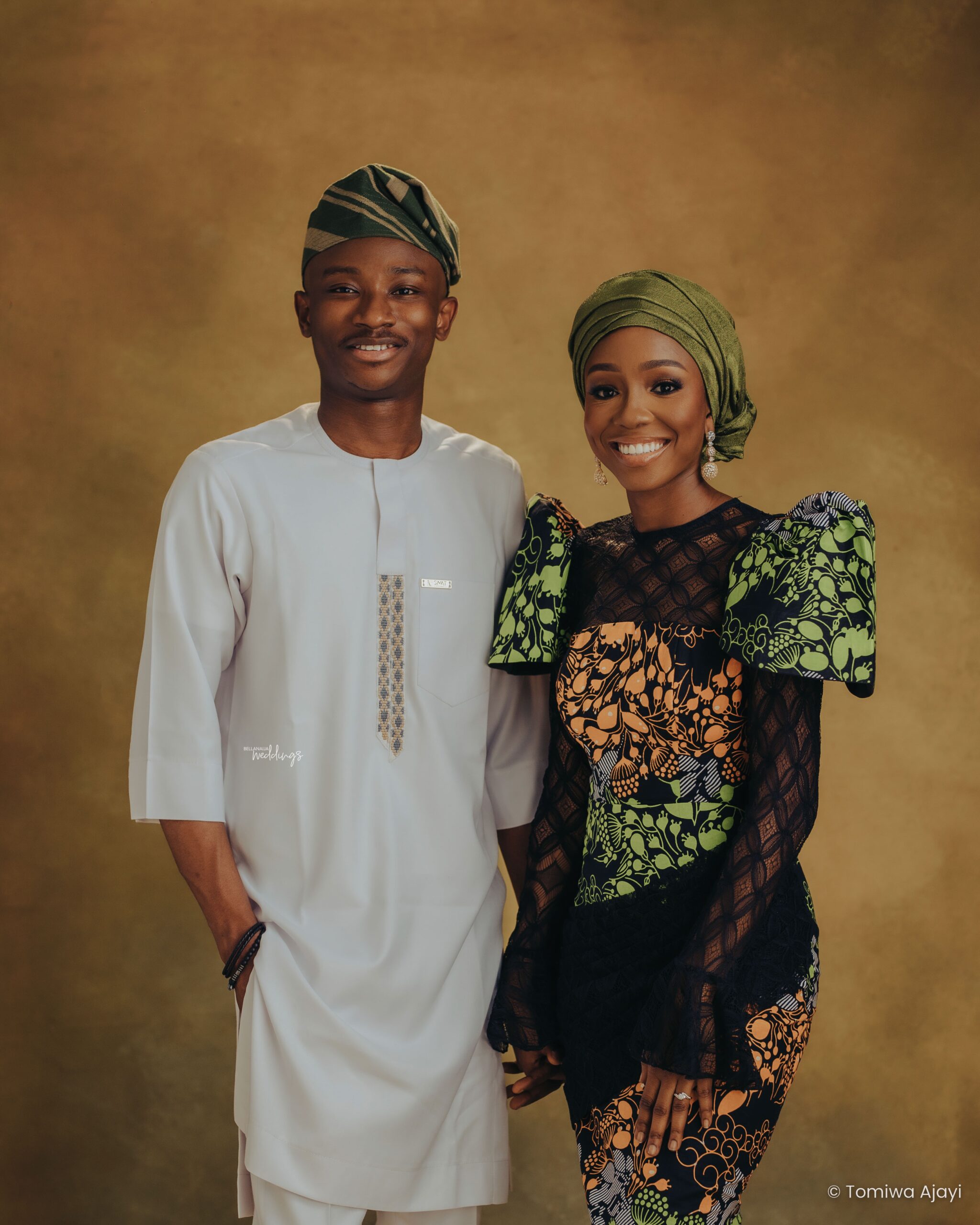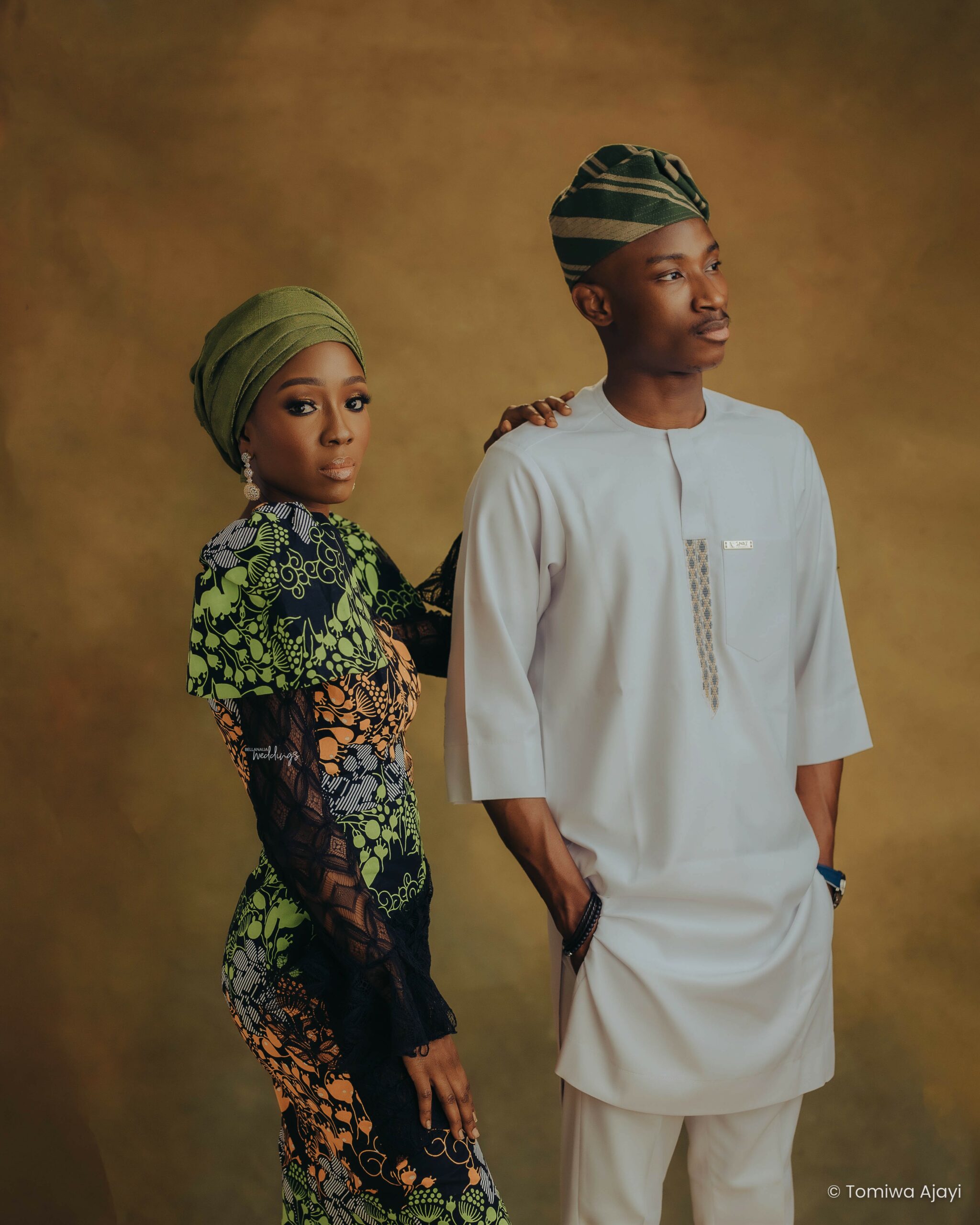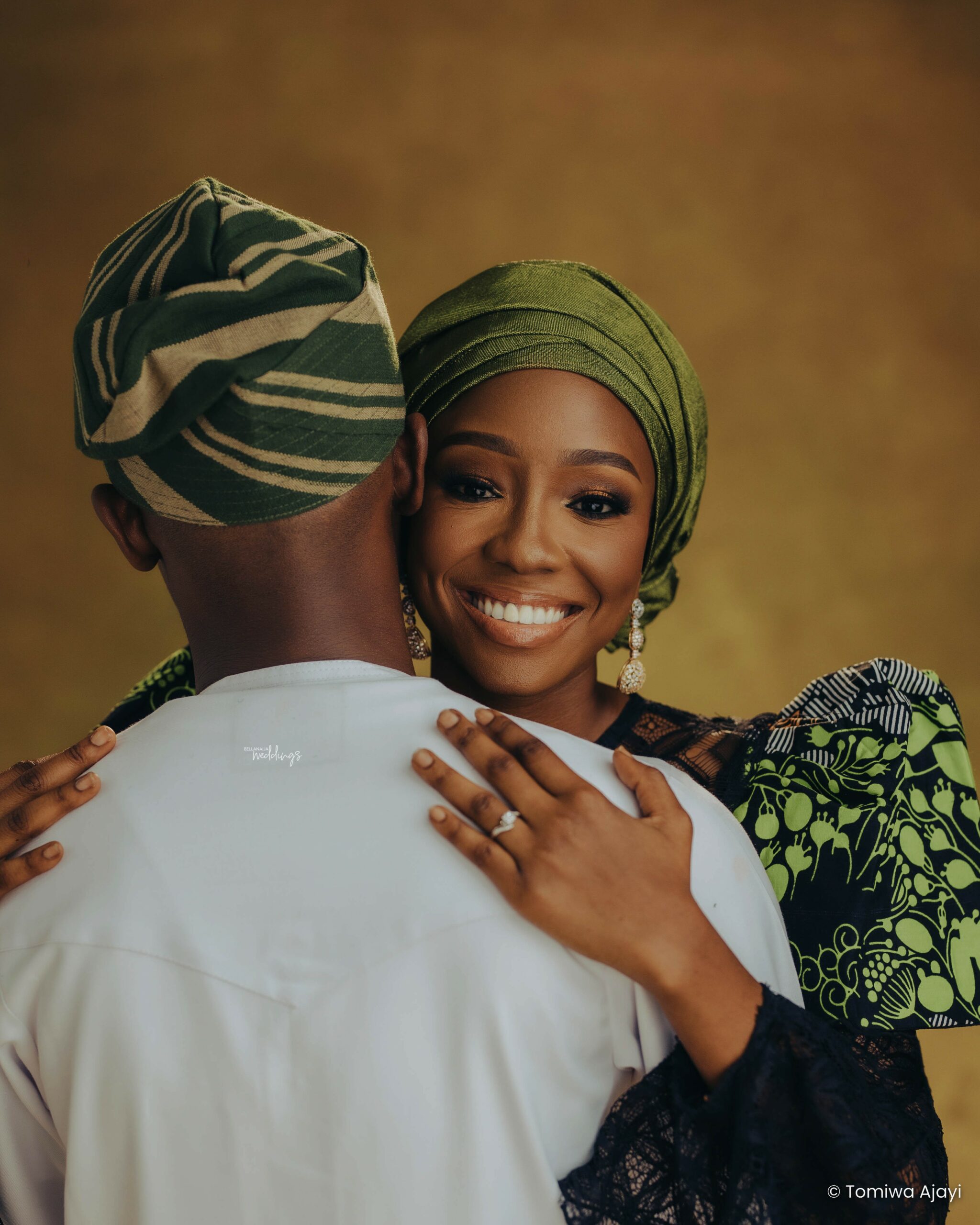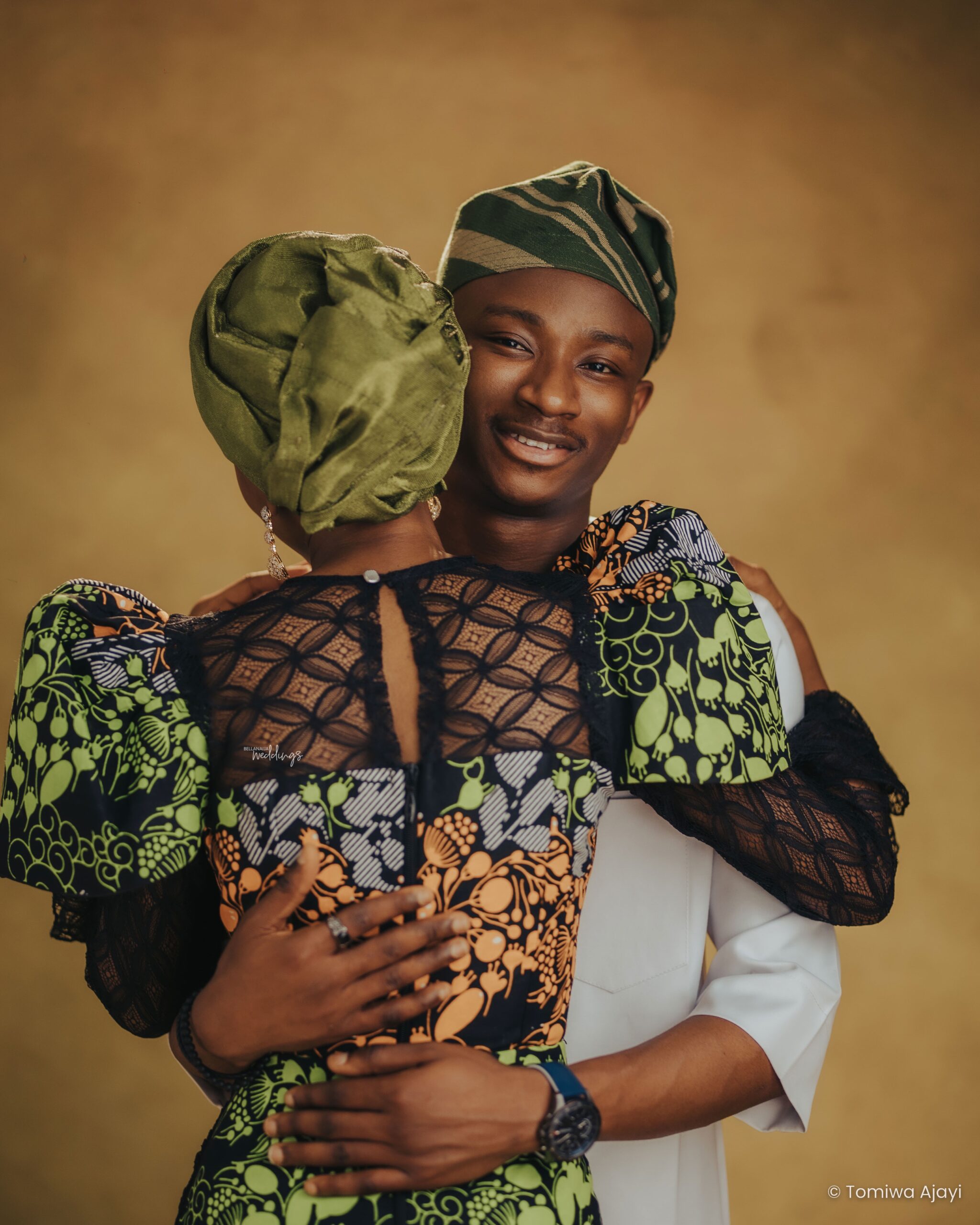 Credits
Bride: @the_mosope
Groom: @tunabons
Photography: @thetomiwaajayi
Makeup: @debbie_dara
Planner: @lumirollsevents