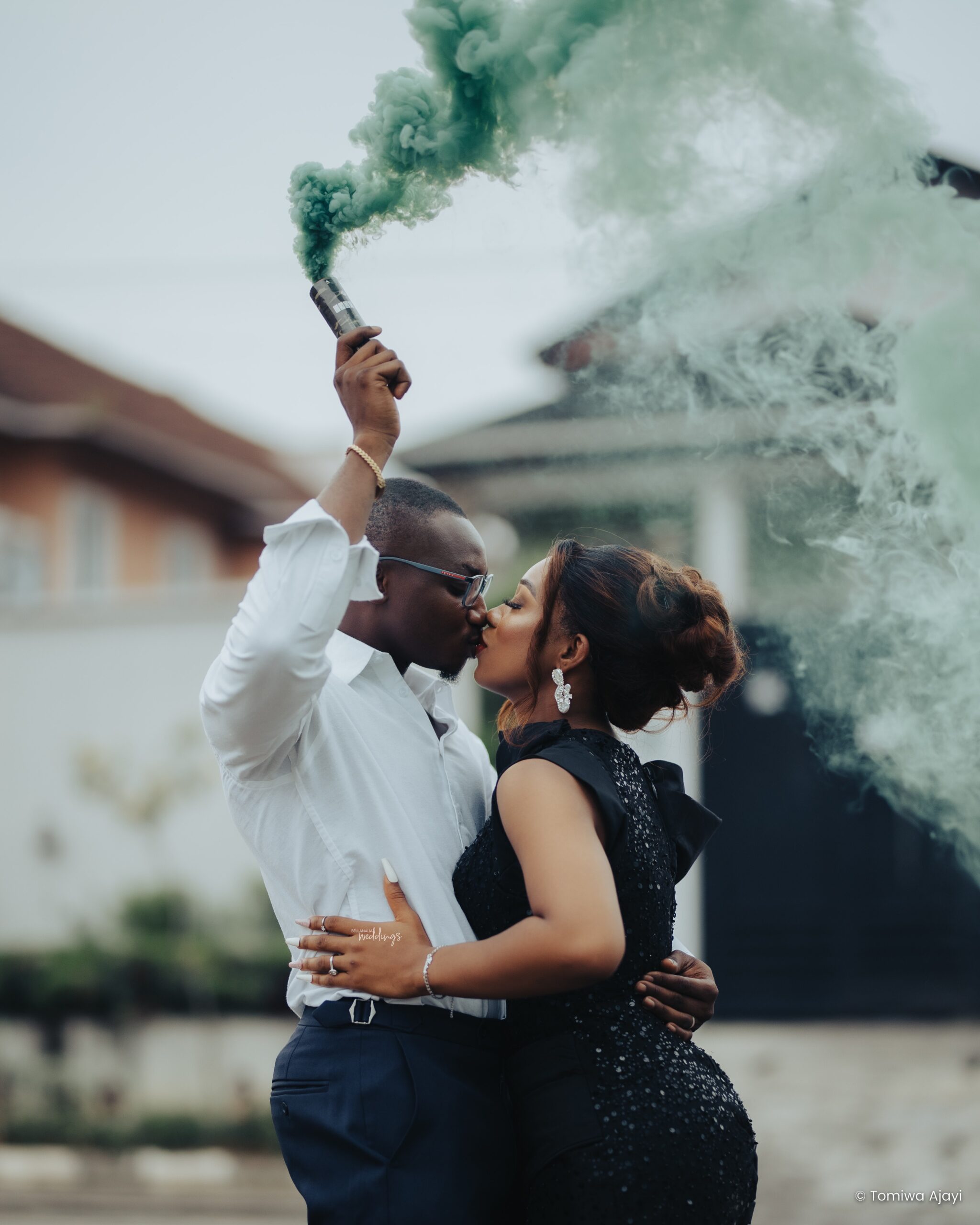 Love is so phenomenal and happens in the most amazing ways! One minute, you randomly follow someone online. Before you know it, love does its magic and gives the sweetest gift ever!
Motun and Pamilerin started out as random mutuals online, but as time passed, they exchanged contacts and became inseparable sweethearts. Pamilerin went ahead and gave his baby girl an exciting surprise proposal and it was a sweet 'yes' to forever! Now, the lovebirds have begun their happy ever after journey, and here we are drooling over their beautiful pre-wedding photos. They say you glow when you are in love and these lovebirds are proof.  Their lovely pre-wedding photos will certainly add colour to your day!
Enjoy their pre-wedding photos and love story below: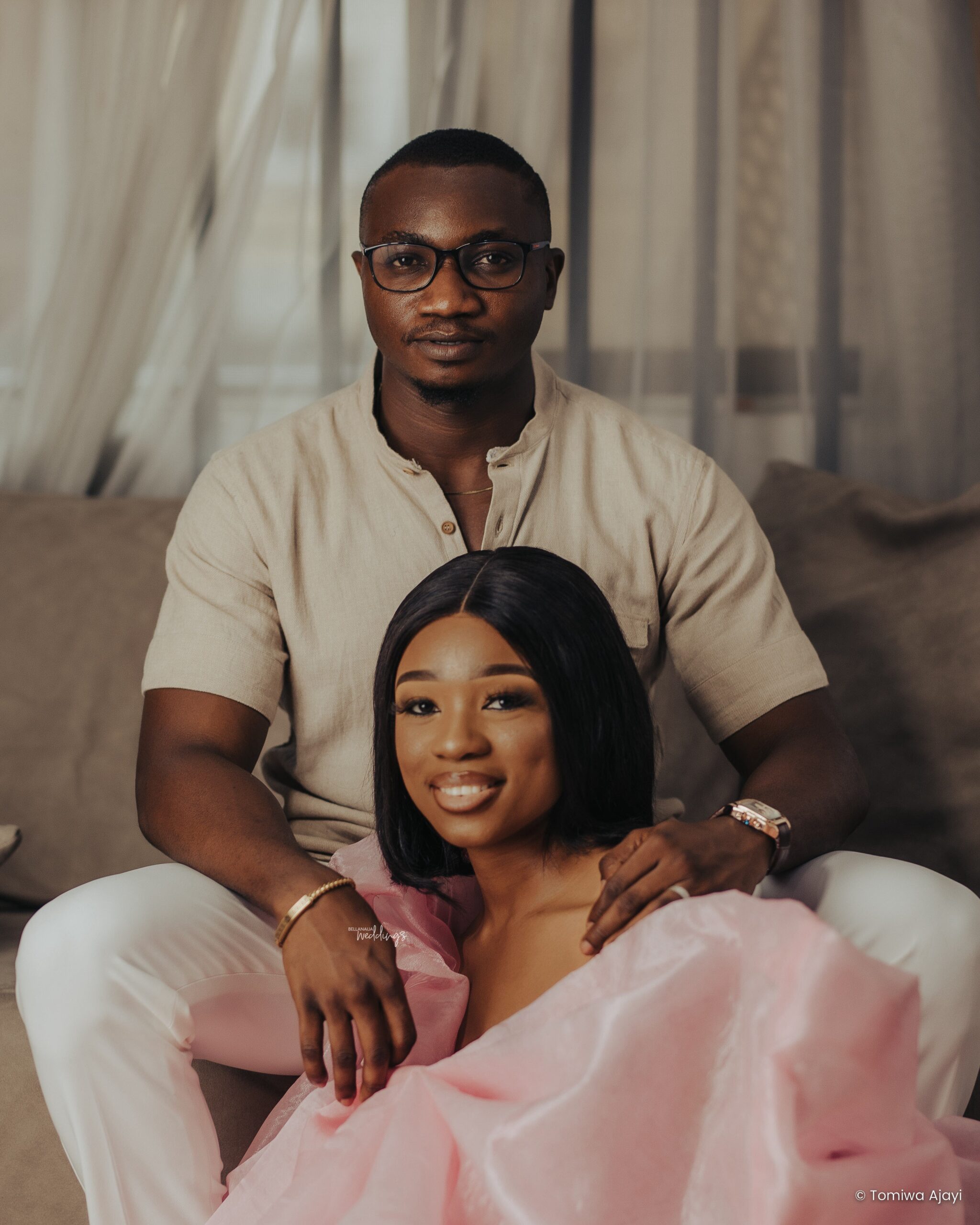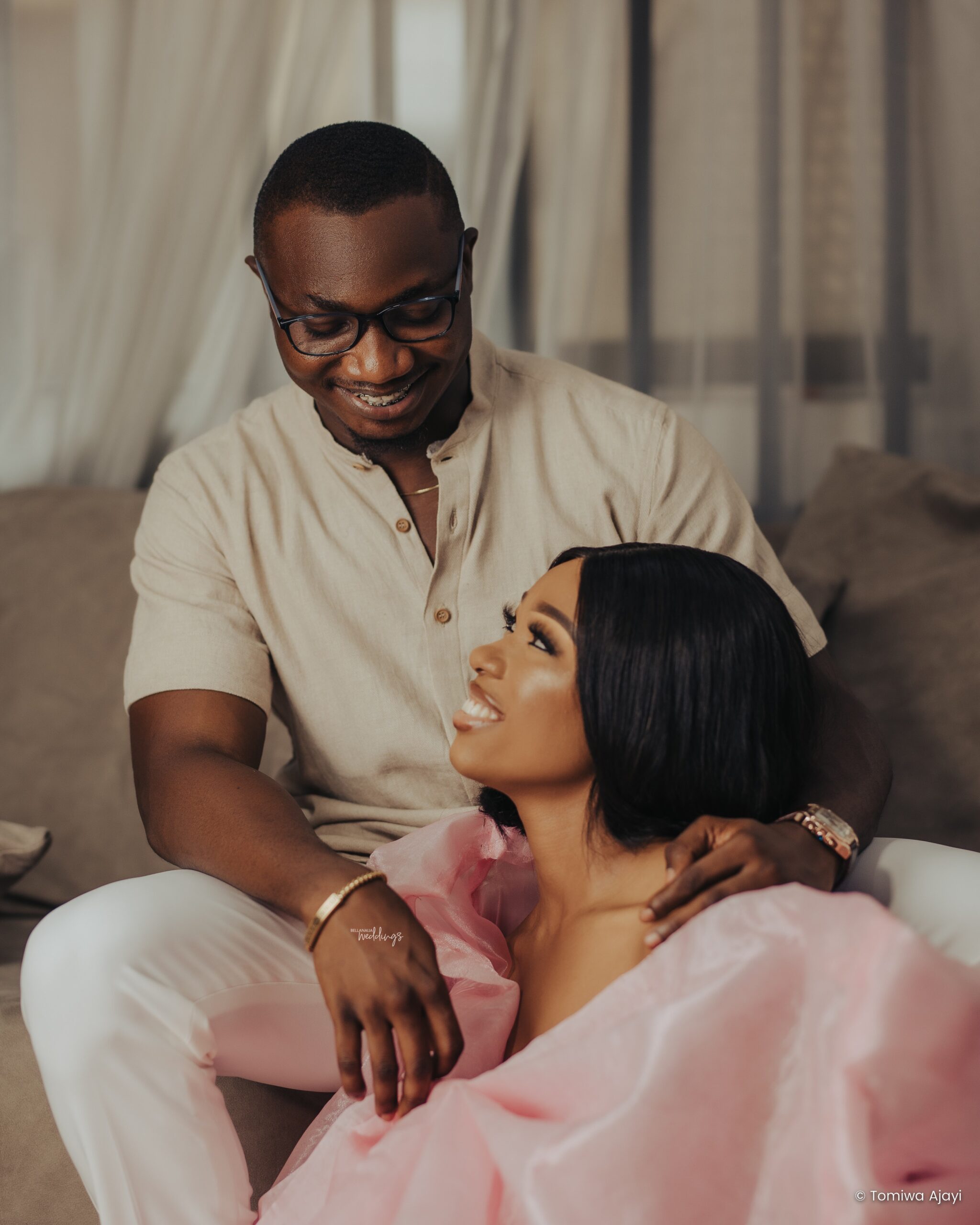 Their love story as shared by Motun:
We've been random followers of each other since 2014-2015 until we became acquainted in 2018. At this time, we were in different relationships. We randomly met in 2018/2019 first in a club and then fast forward to Mainland Block Party.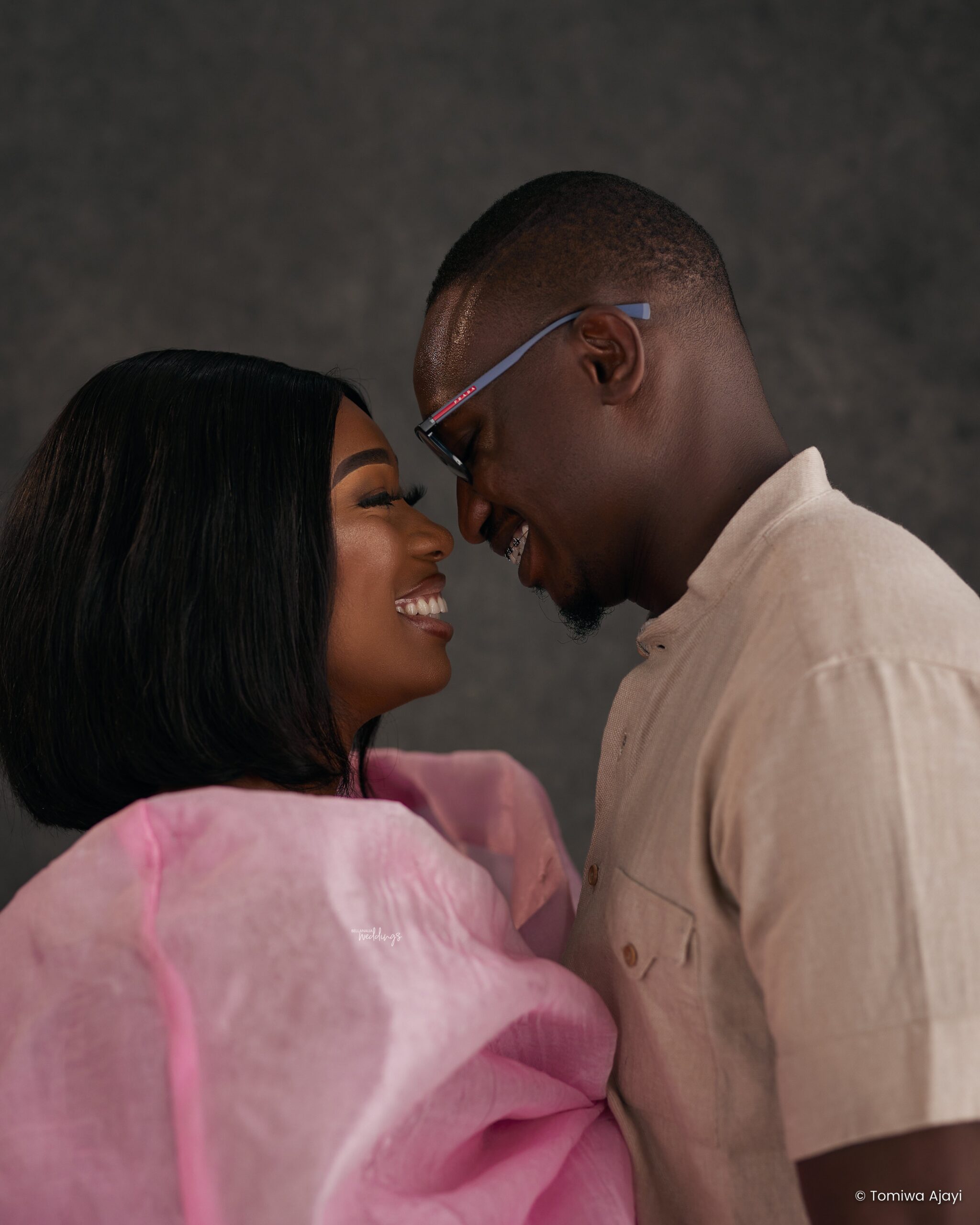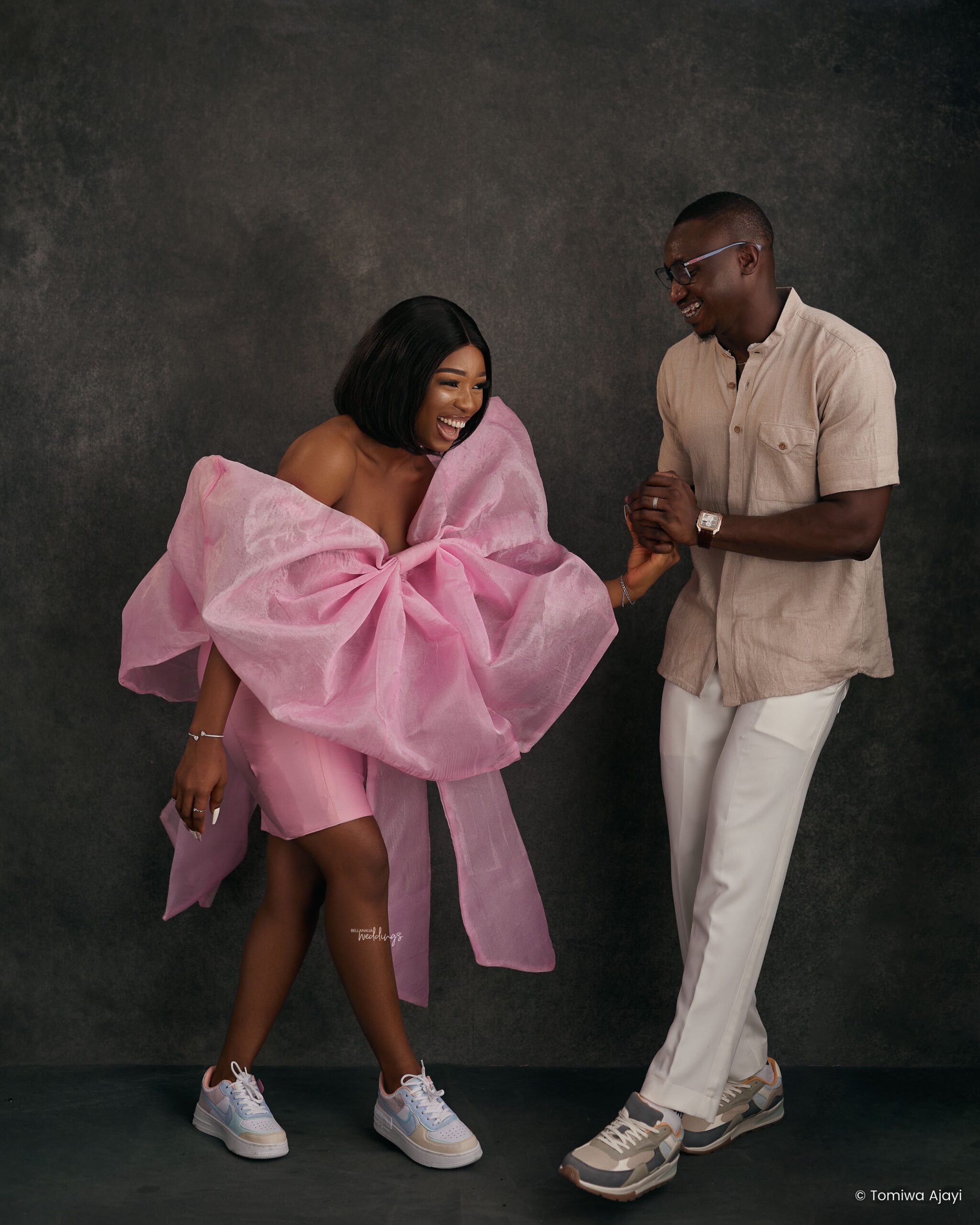 We've been feeling each other since, but we had things going on at different times, and we were in different states. Eventually, the conversation became stronger, and we started to keep in touch more frequently. We actually started dating before we knew we were dating, lol. Then he got to officially ask me.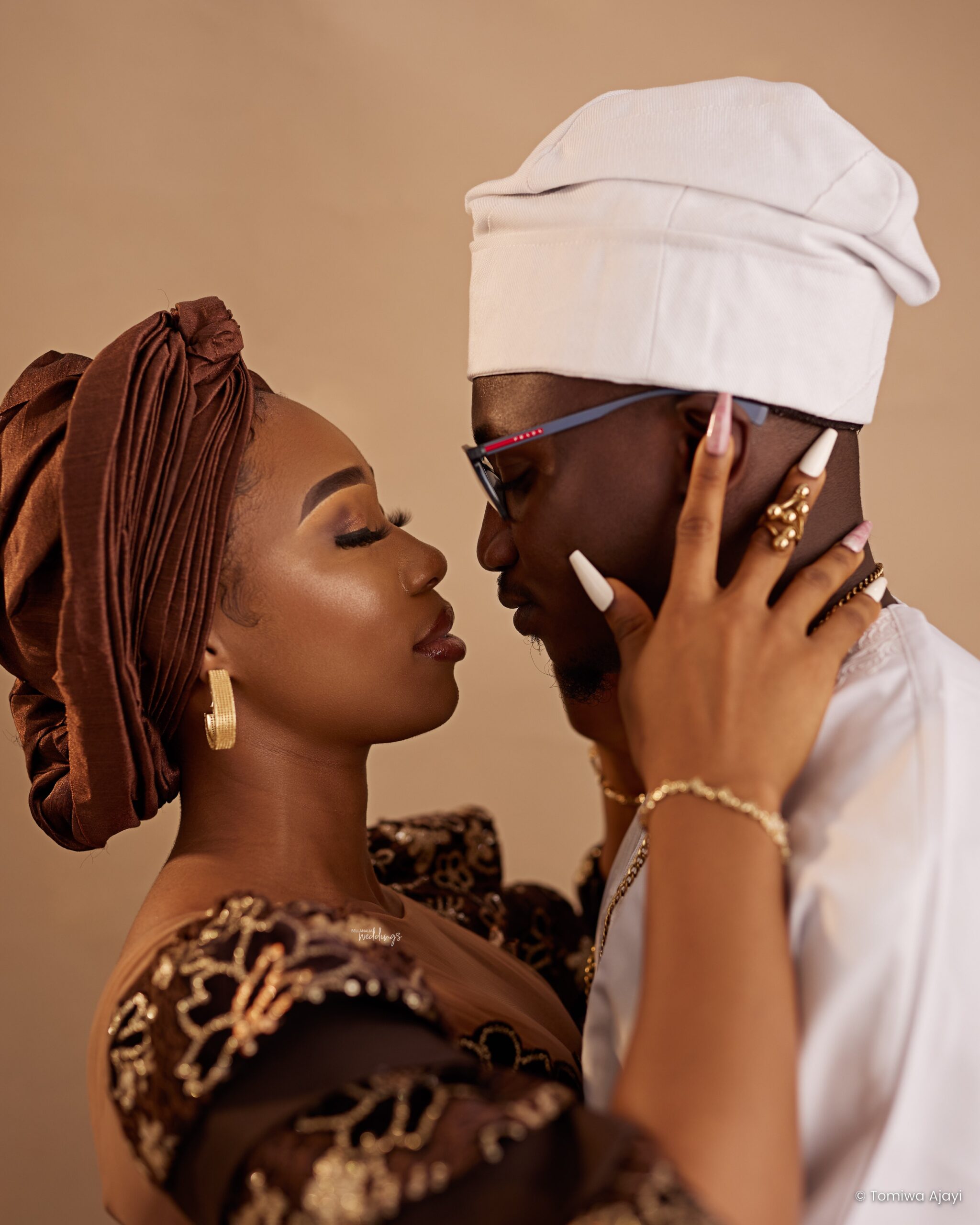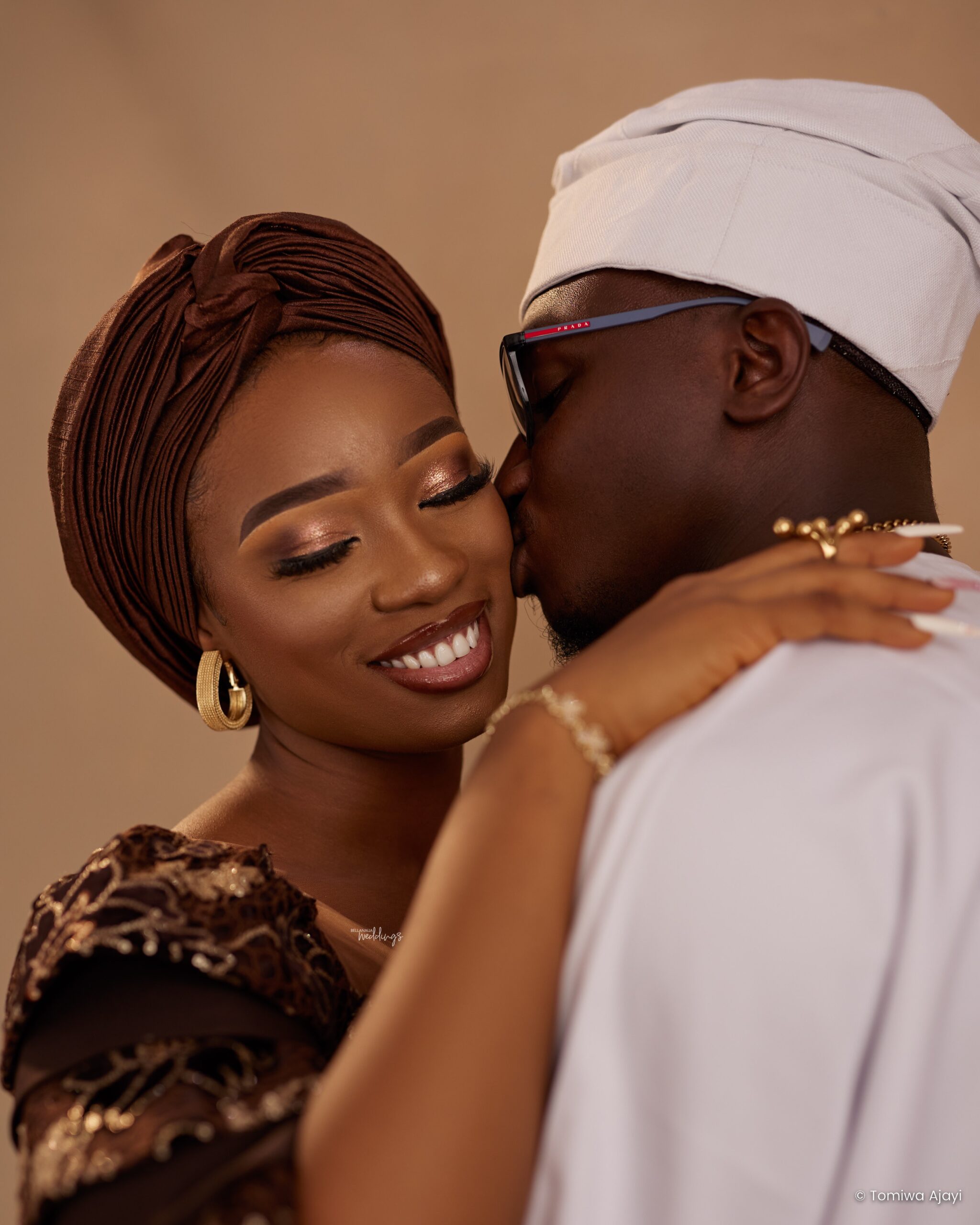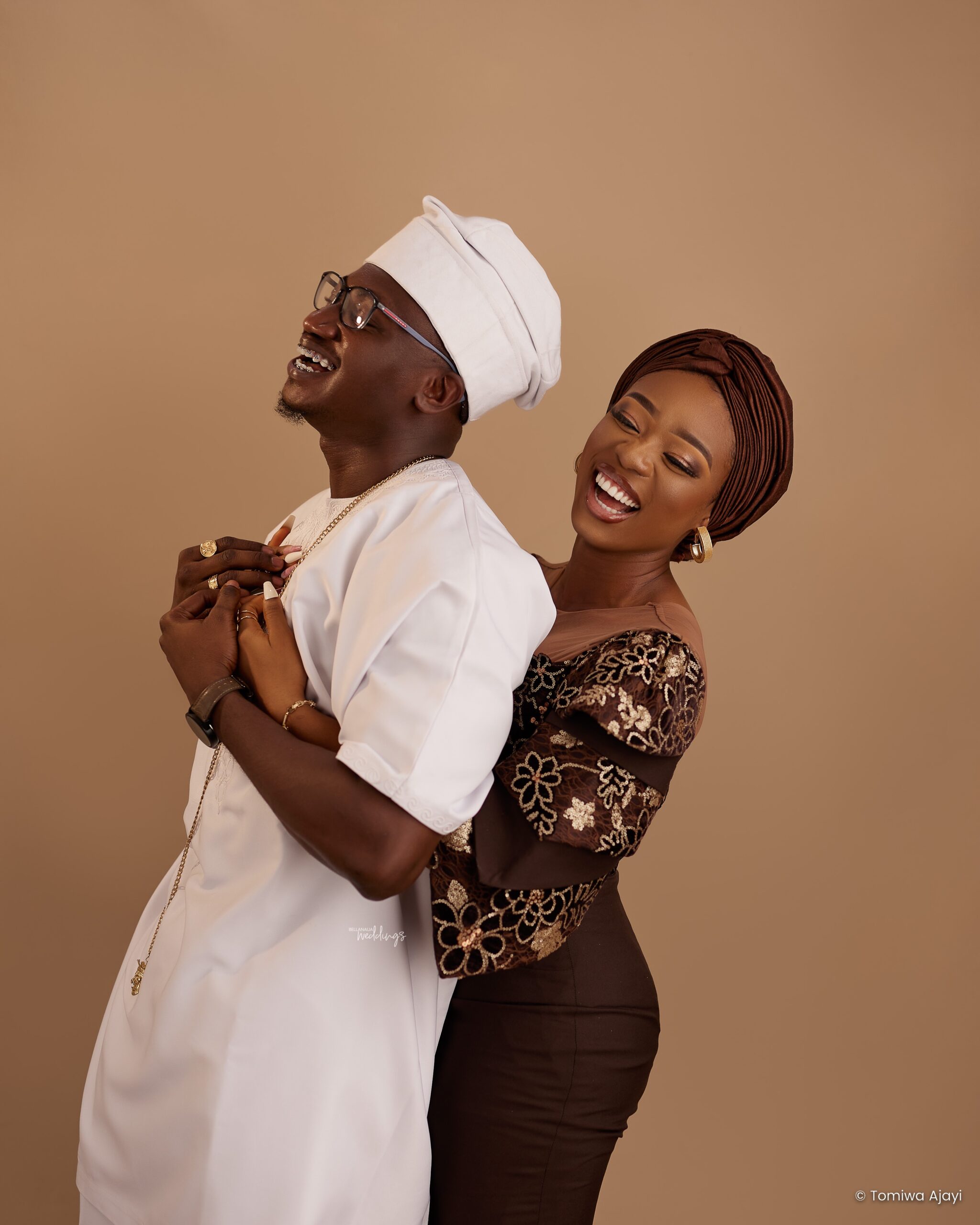 Forward to April 2022, he popped the question, and I couldn't have imagined it happening any other way. Seeing a chopper hovering around the sea with the question boldly written, MOTUN, WILL YOU MARRY ME? all in the name of "I have a video shoot." I was dazed 😂 We had our introduction in June 2022 and got married legally in September 2022.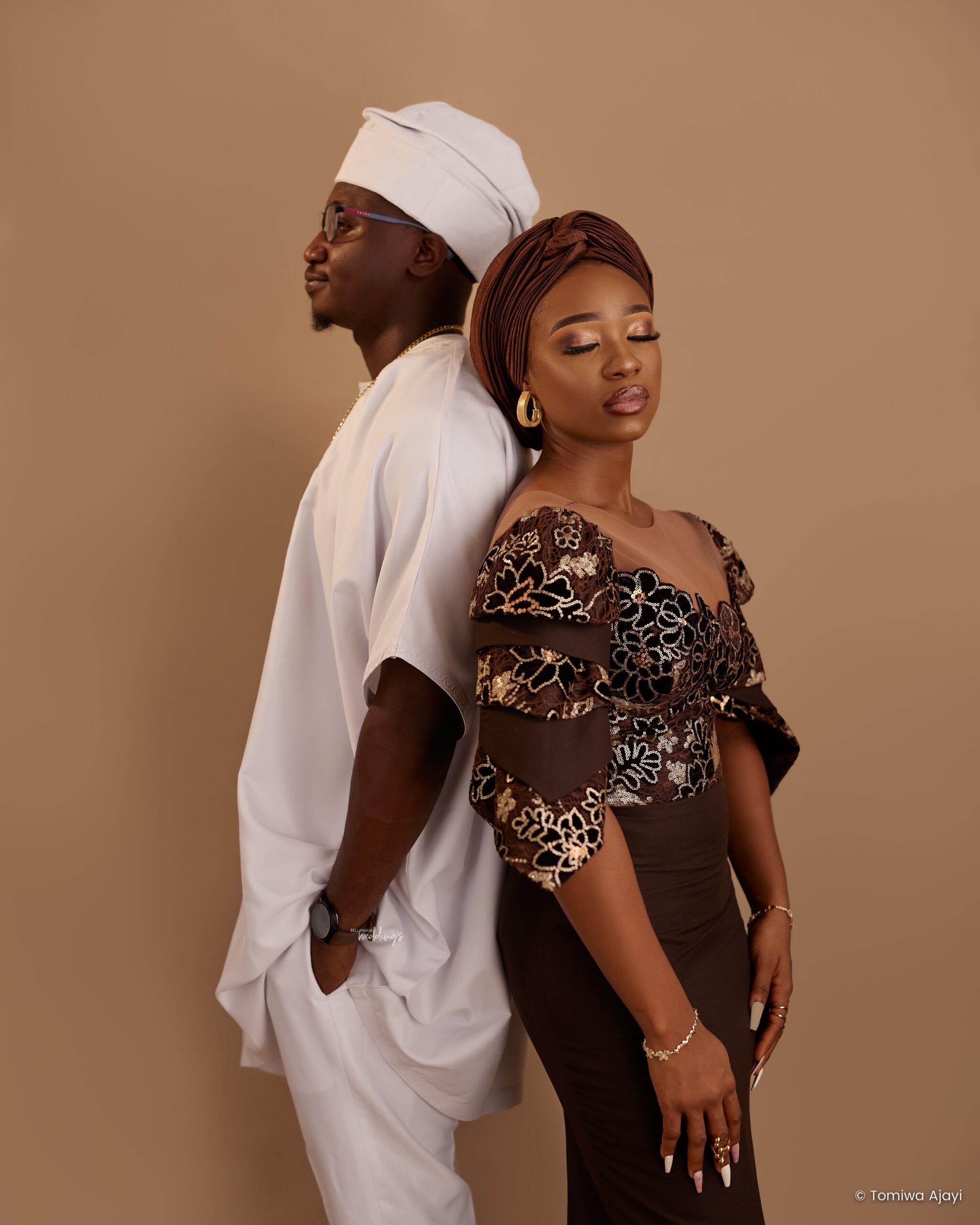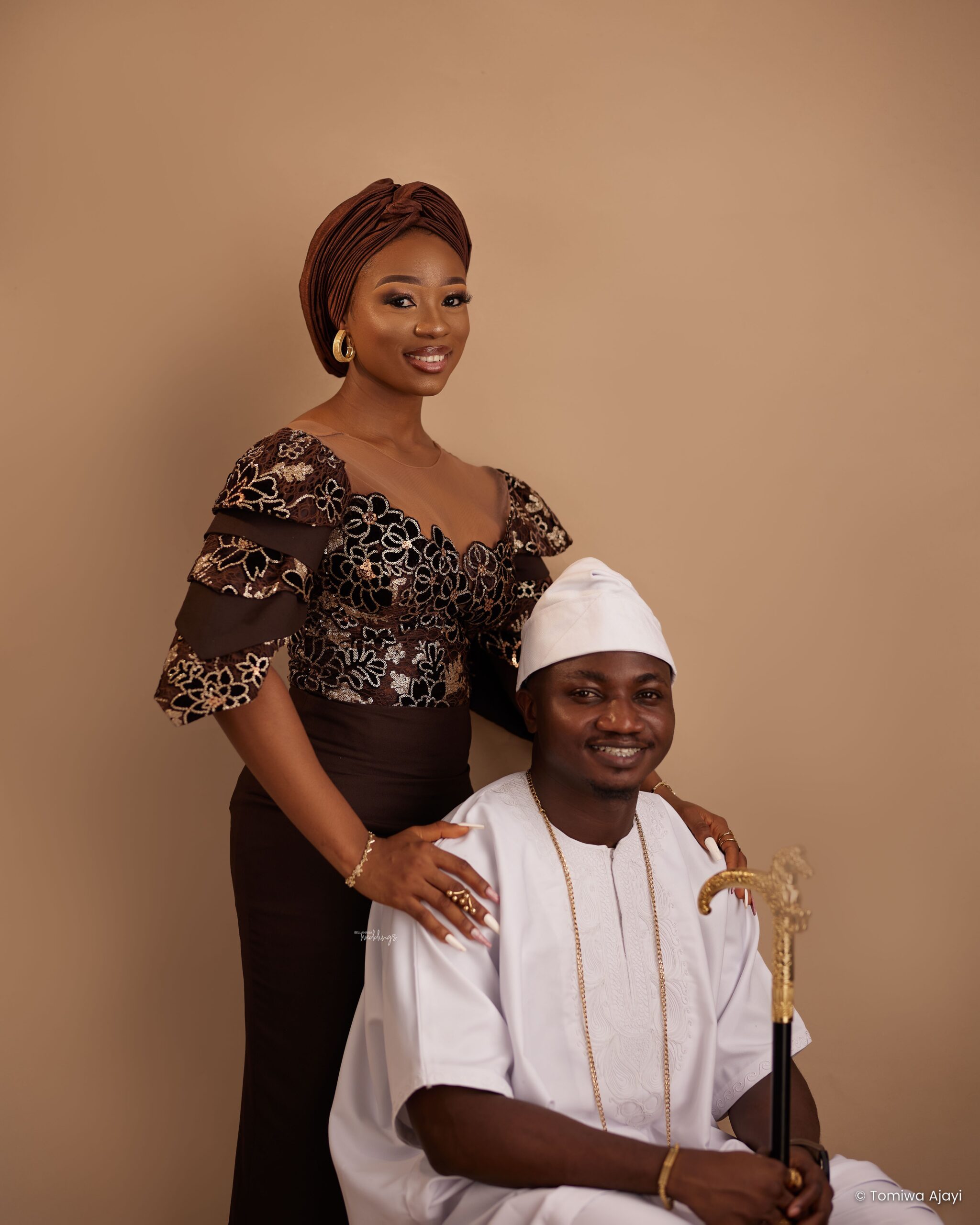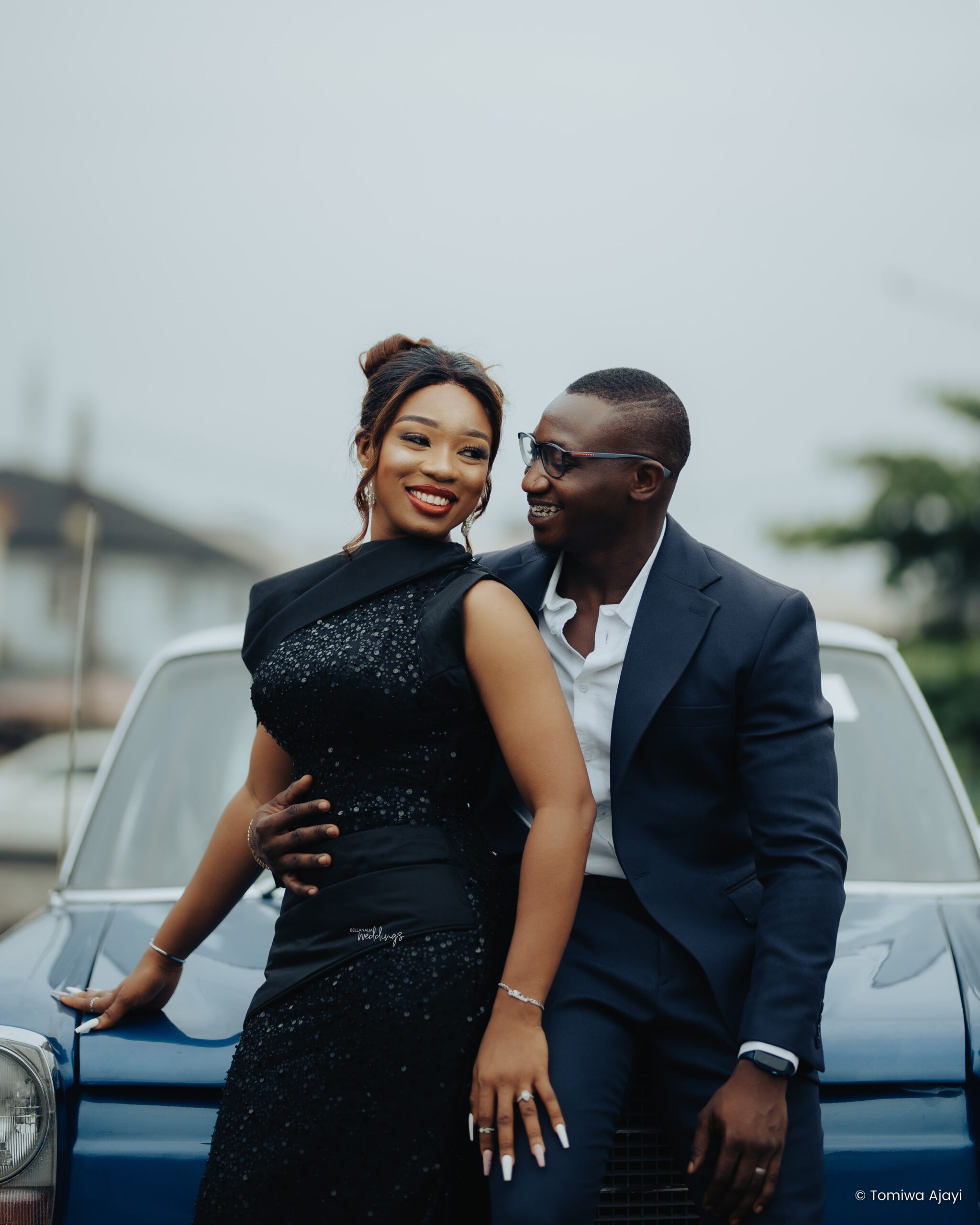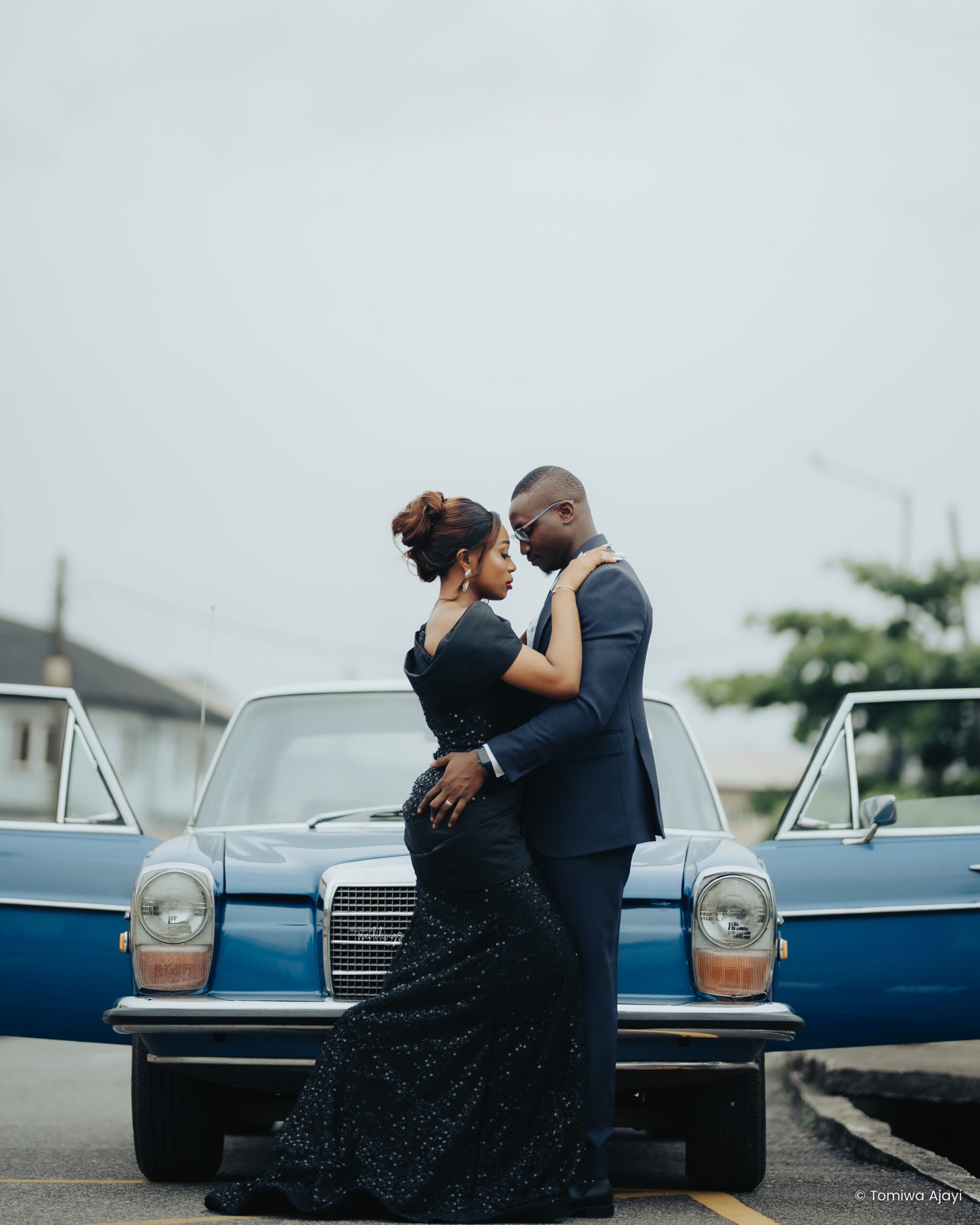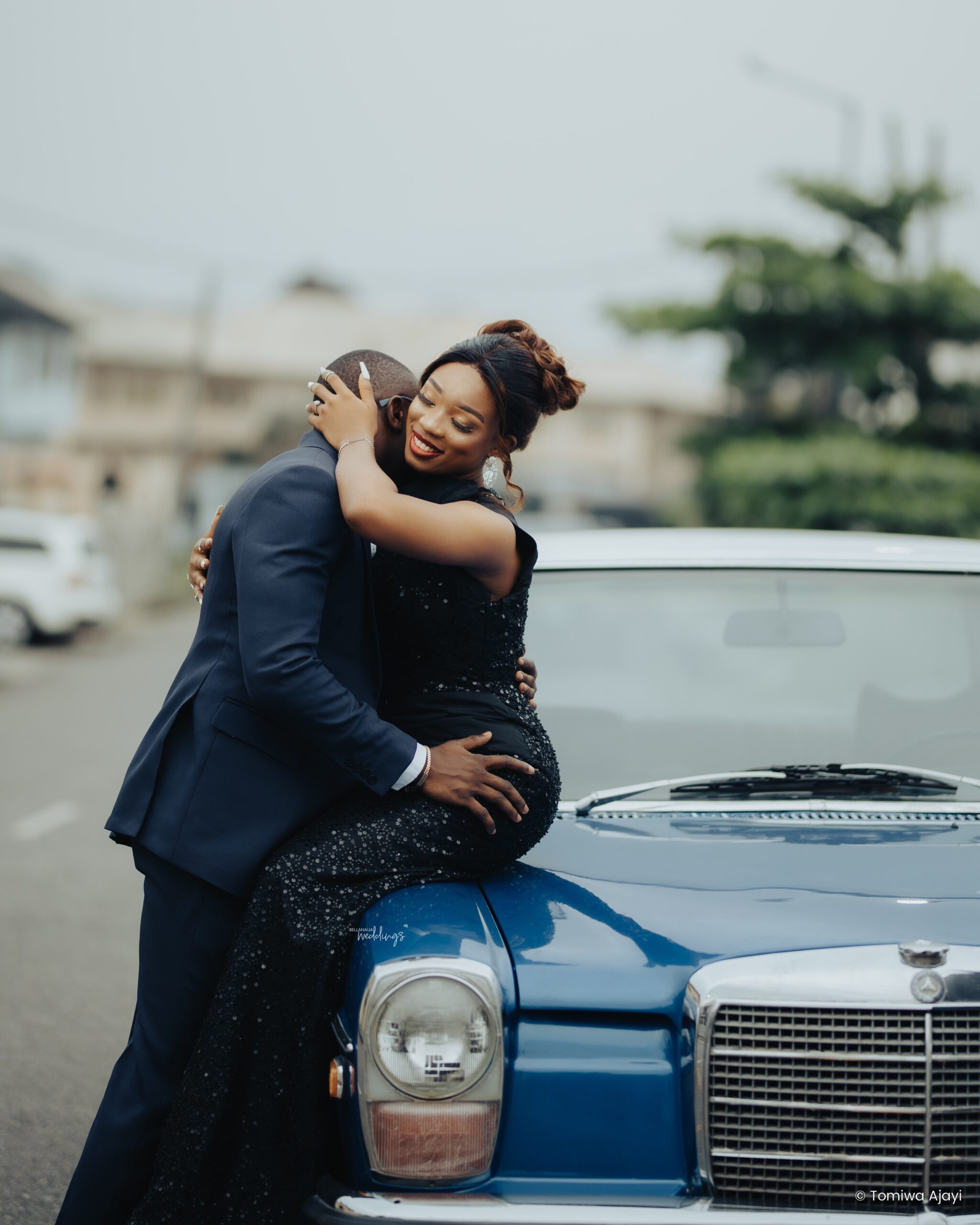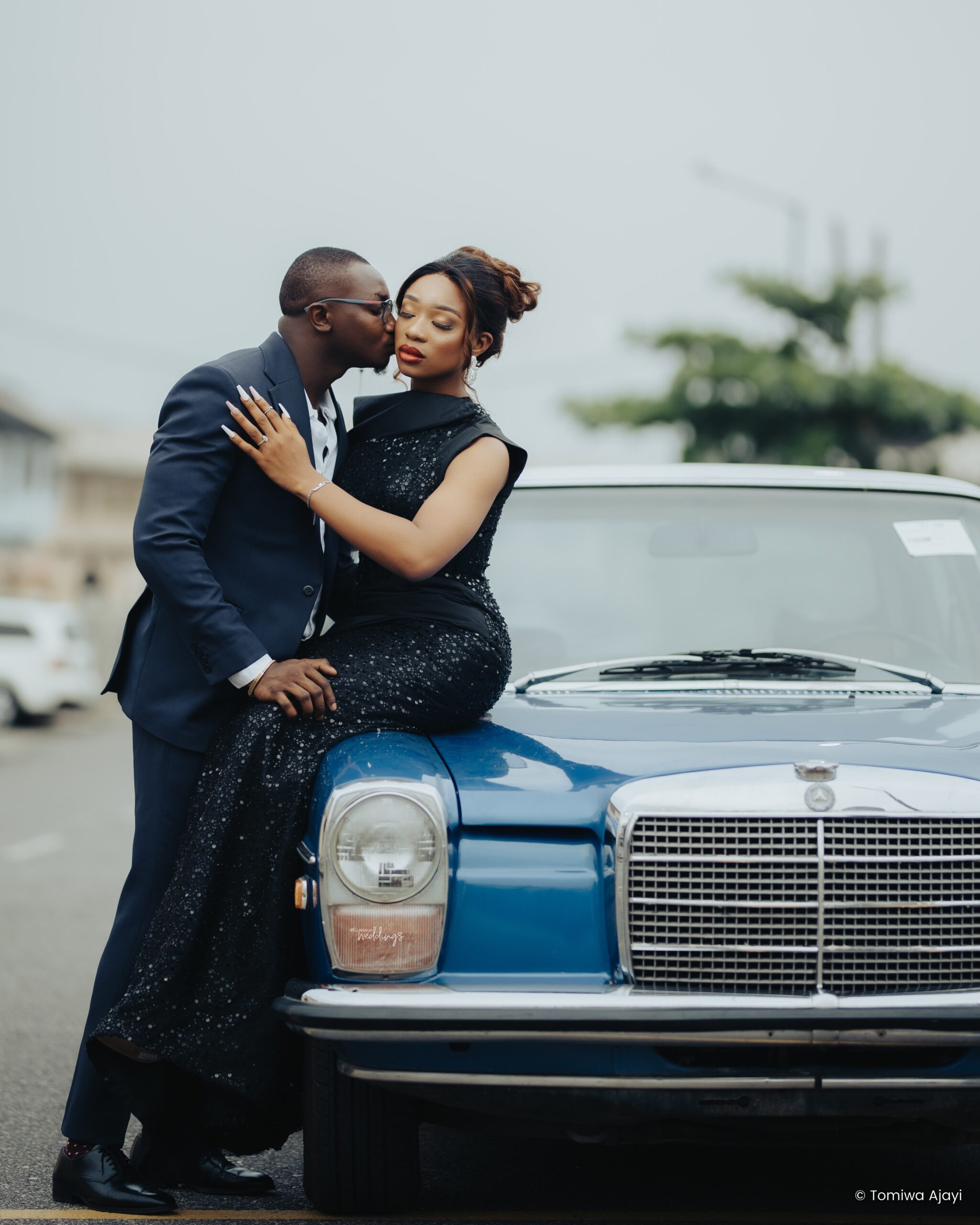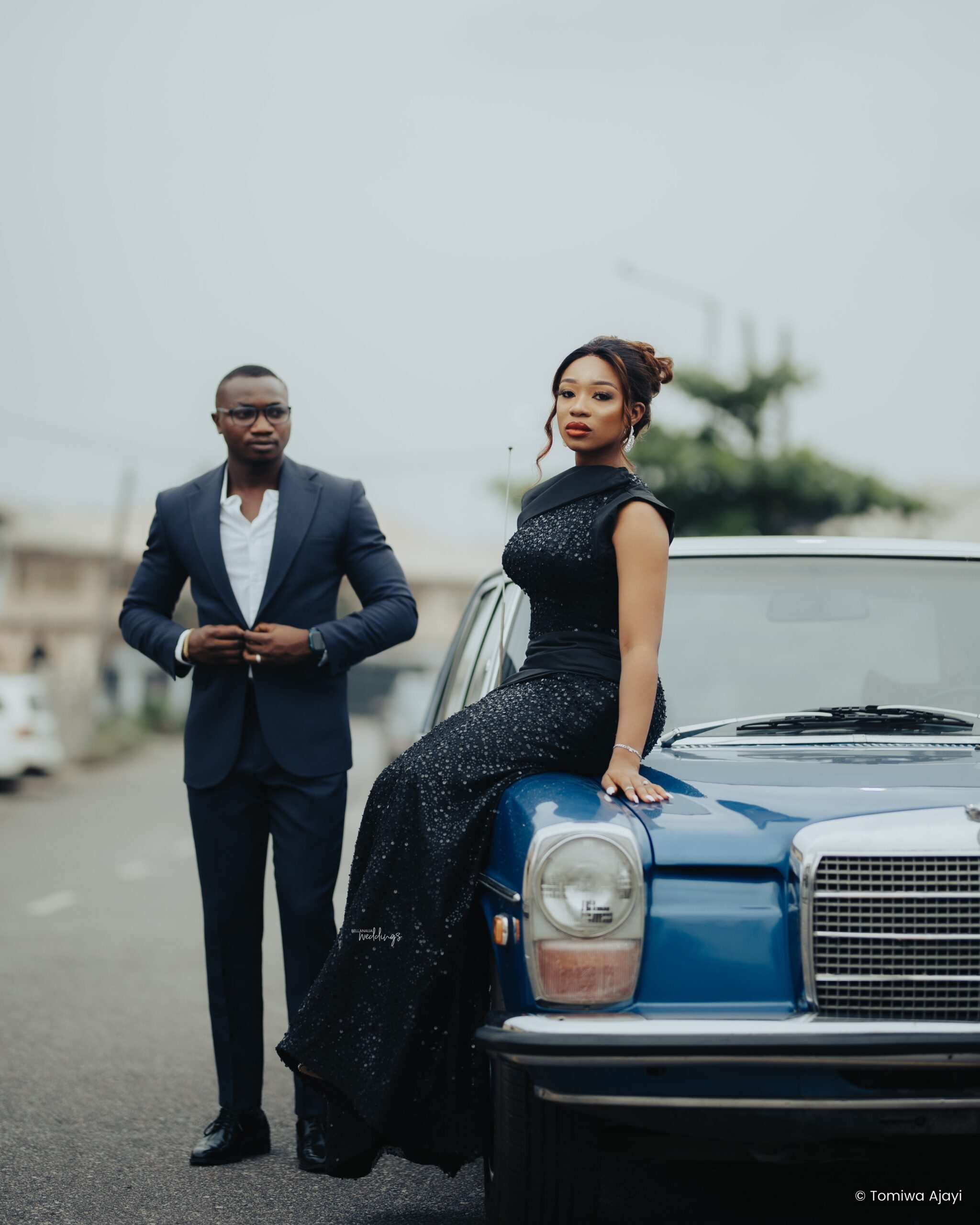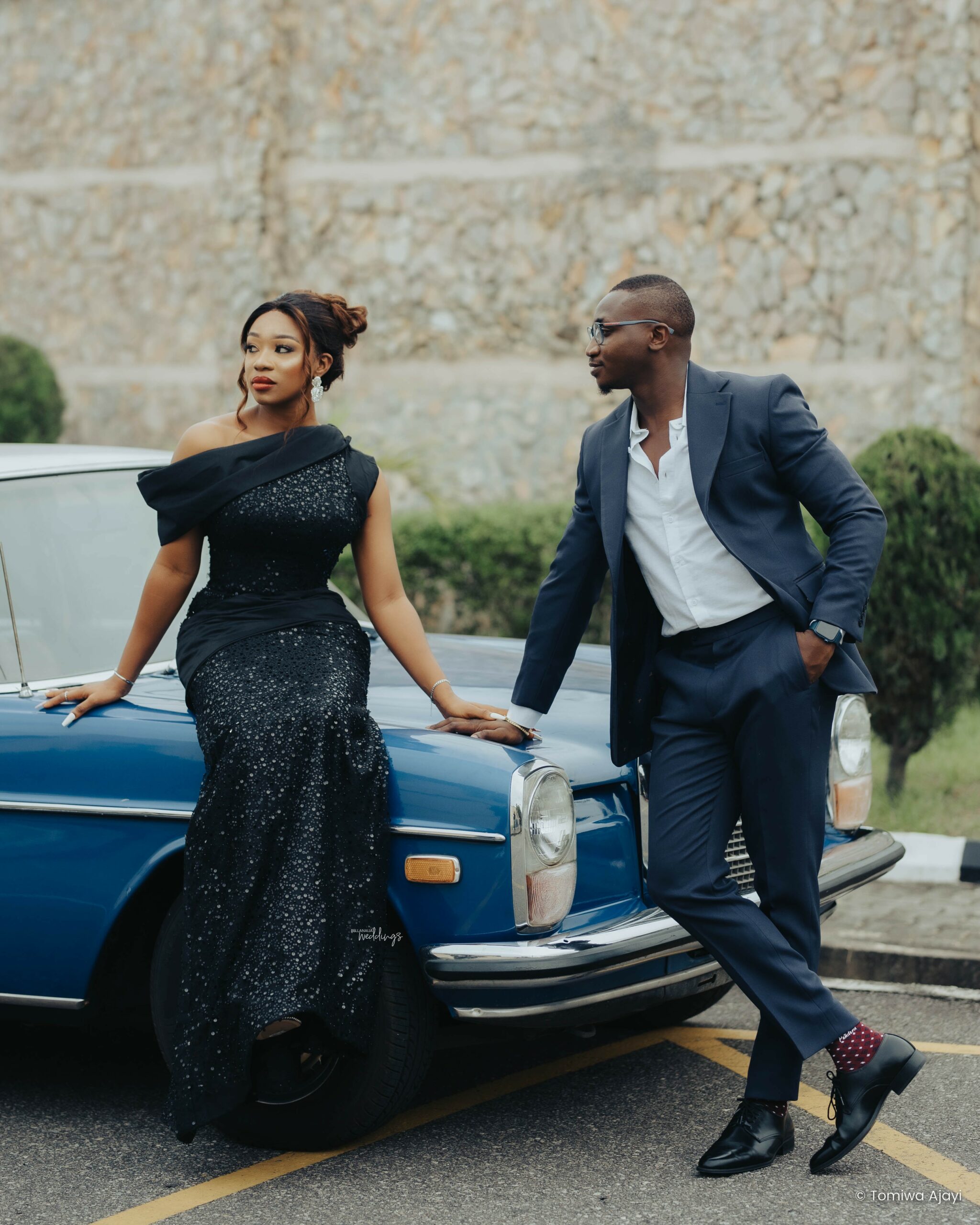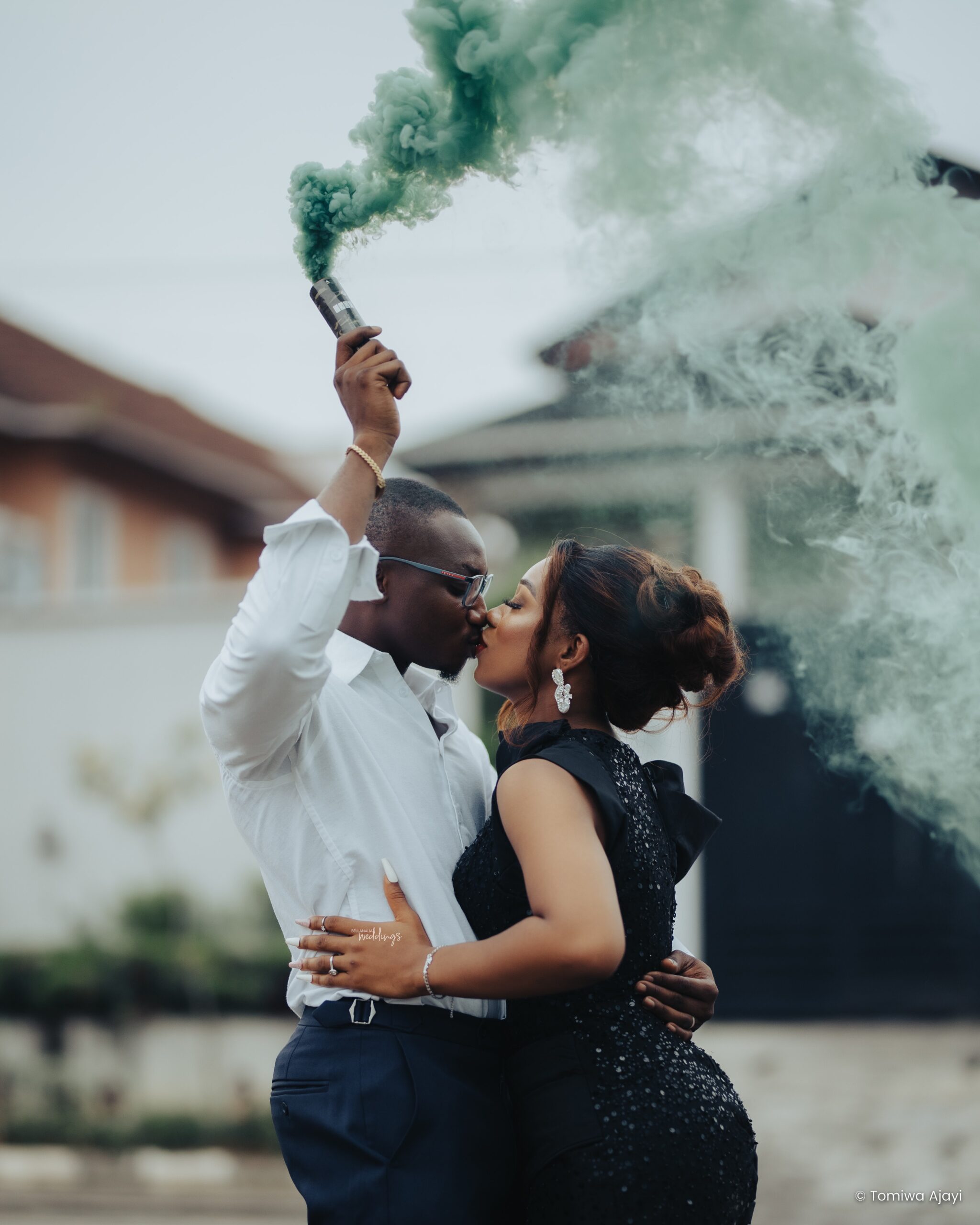 Credits
Bride @motun_xoxo
Groom @thepamilerin
Planner @weddingsbydp
Photography @thetomiwaajayi
Traditional Dress @styleheadquarters
Black & Pink Dress @vay_atelier
Makeup @nikmah_signatures
Hairstylist @styledbyaimi
Videography @dexzfilms