We aim to celebrate love across the continent. Today's feature is on Naa and Prince, the Ghanaian couple who tied the knot over the last weekend. The couple had an outdoor ceremony to seal their union and officially begin their forever together.
We have all the incredible highlights of #Prina2018 in pictures below plus their proposal story told by the bride, Naa. Also, check out their traditional ceremony here.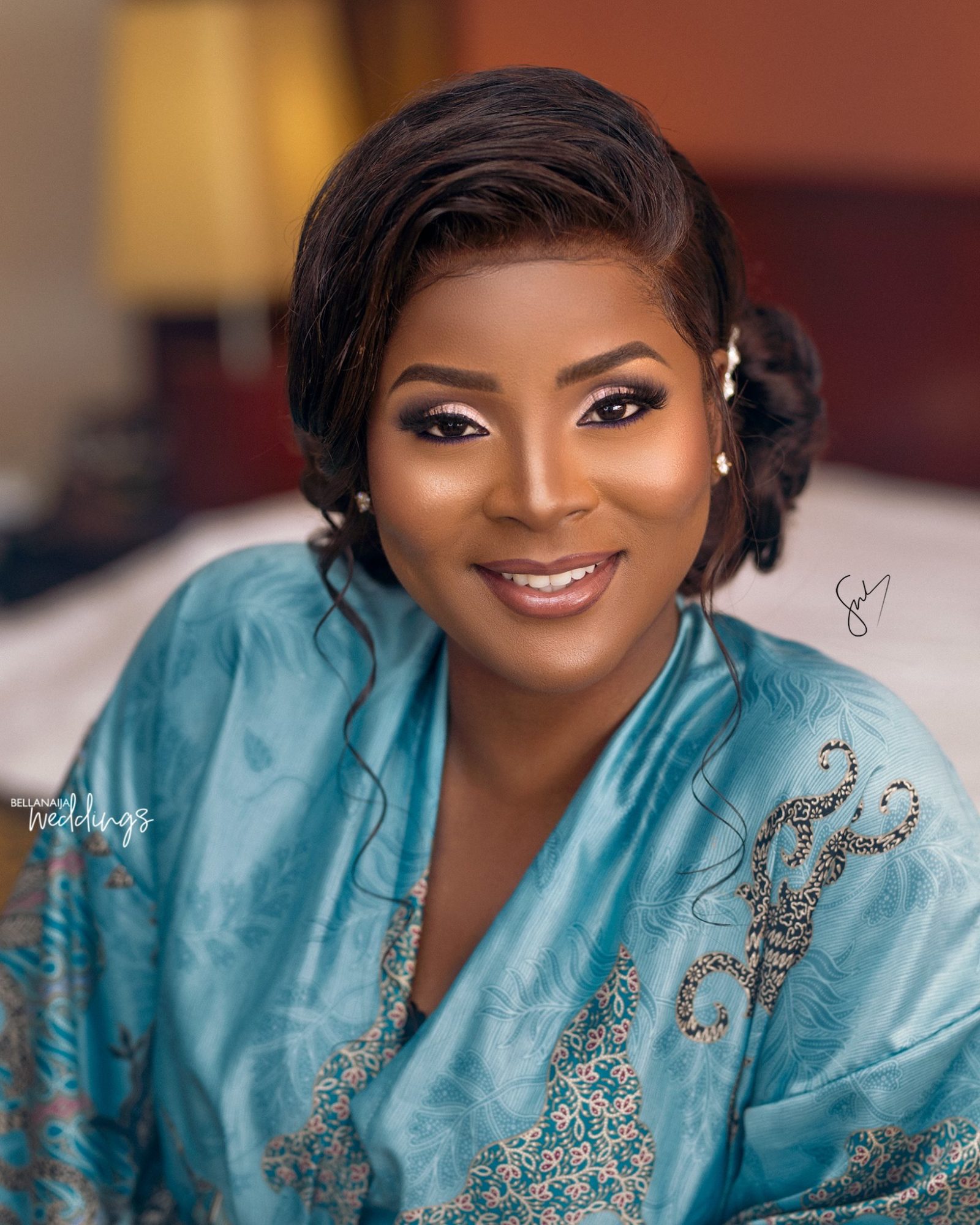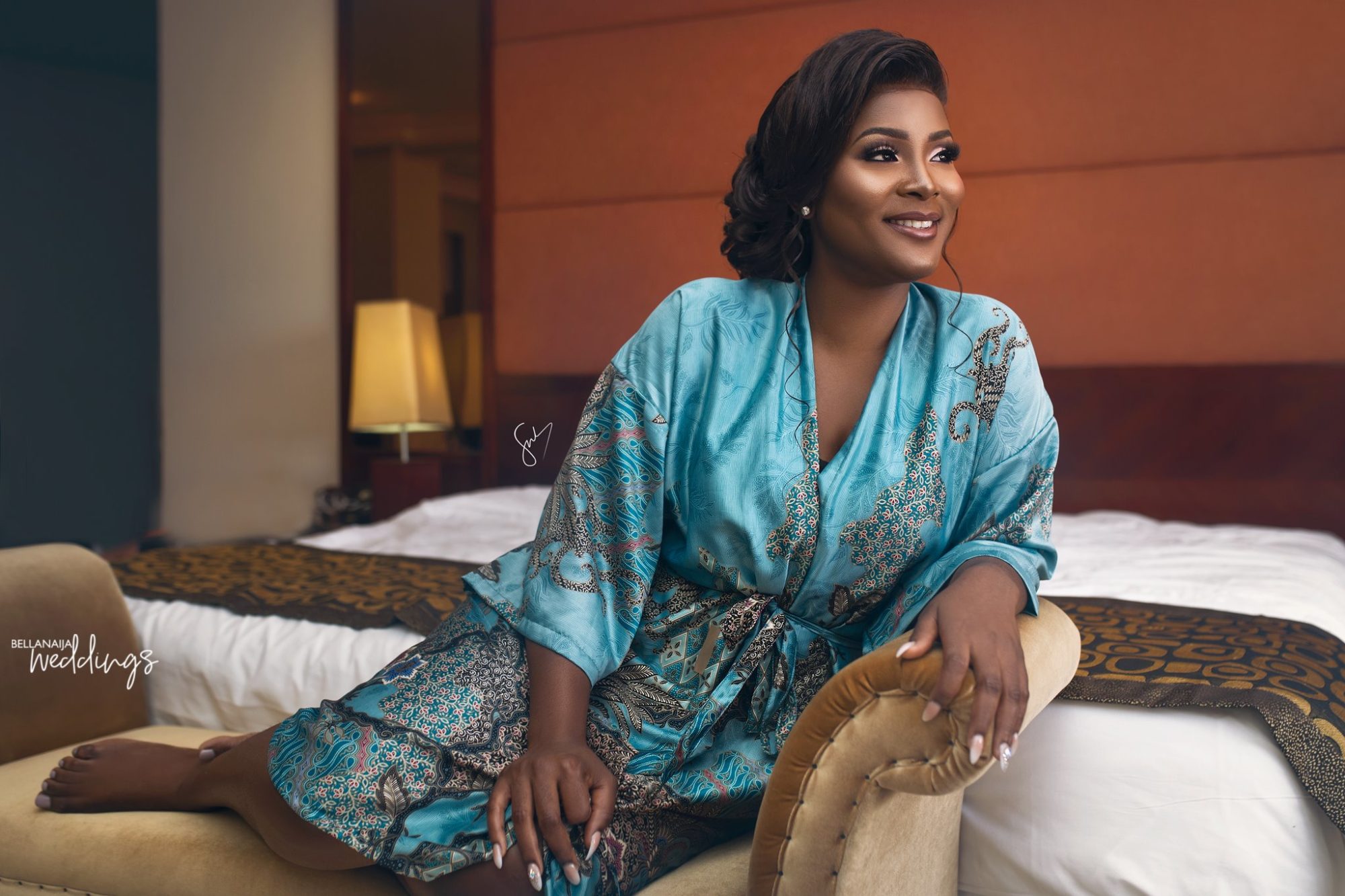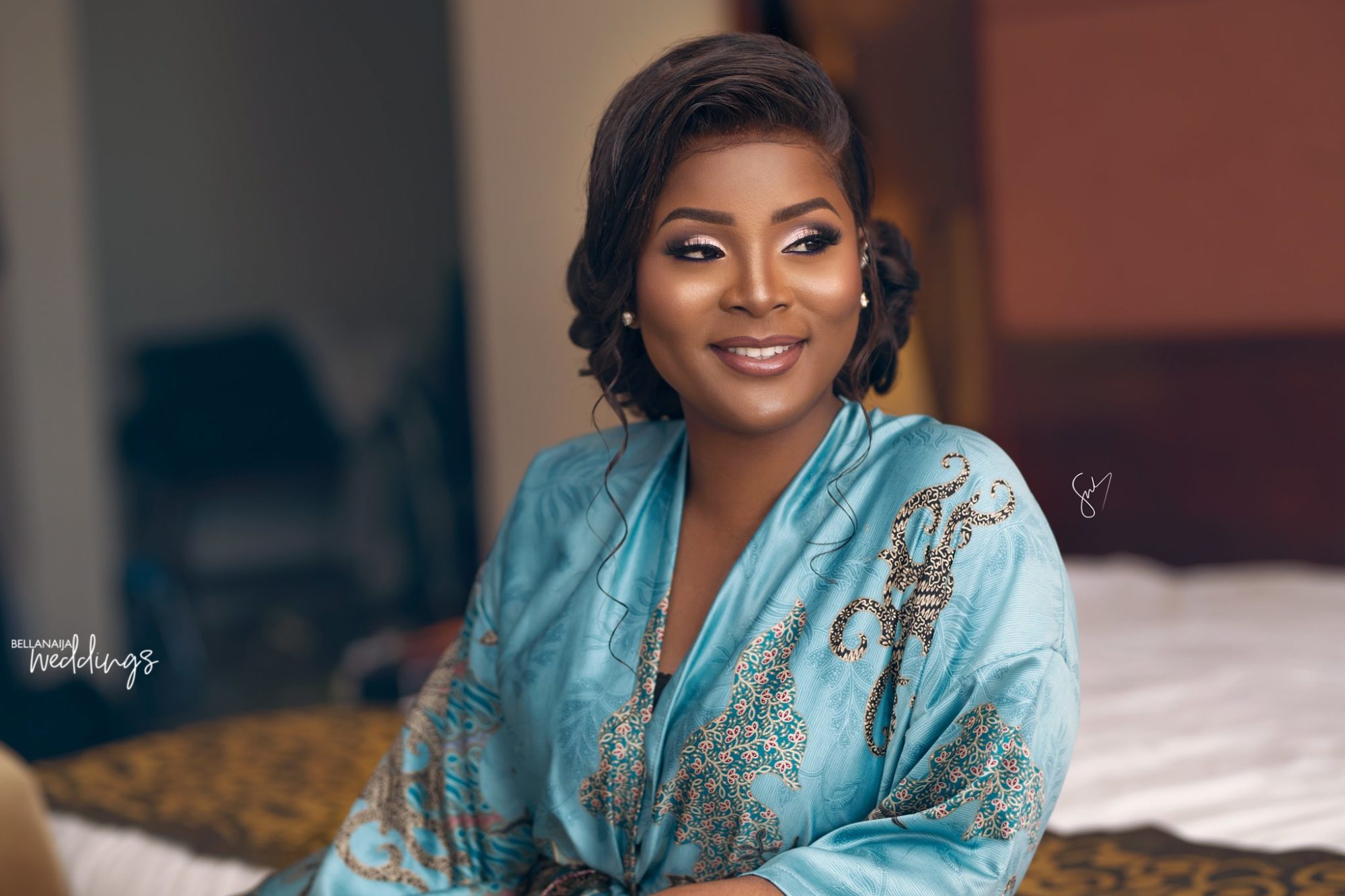 It was the night before our mutual friend's wedding. The wedding was out of town so I checked into a hotel with two of my friends. I decided to take a nap while my friends went away to get some food. Not long after my friends had left I heard a knock on my door and with sleepy eyes, I opened the door and to my surprise it was Prince! Standing there looking all ravishing in his black and gold kaftan.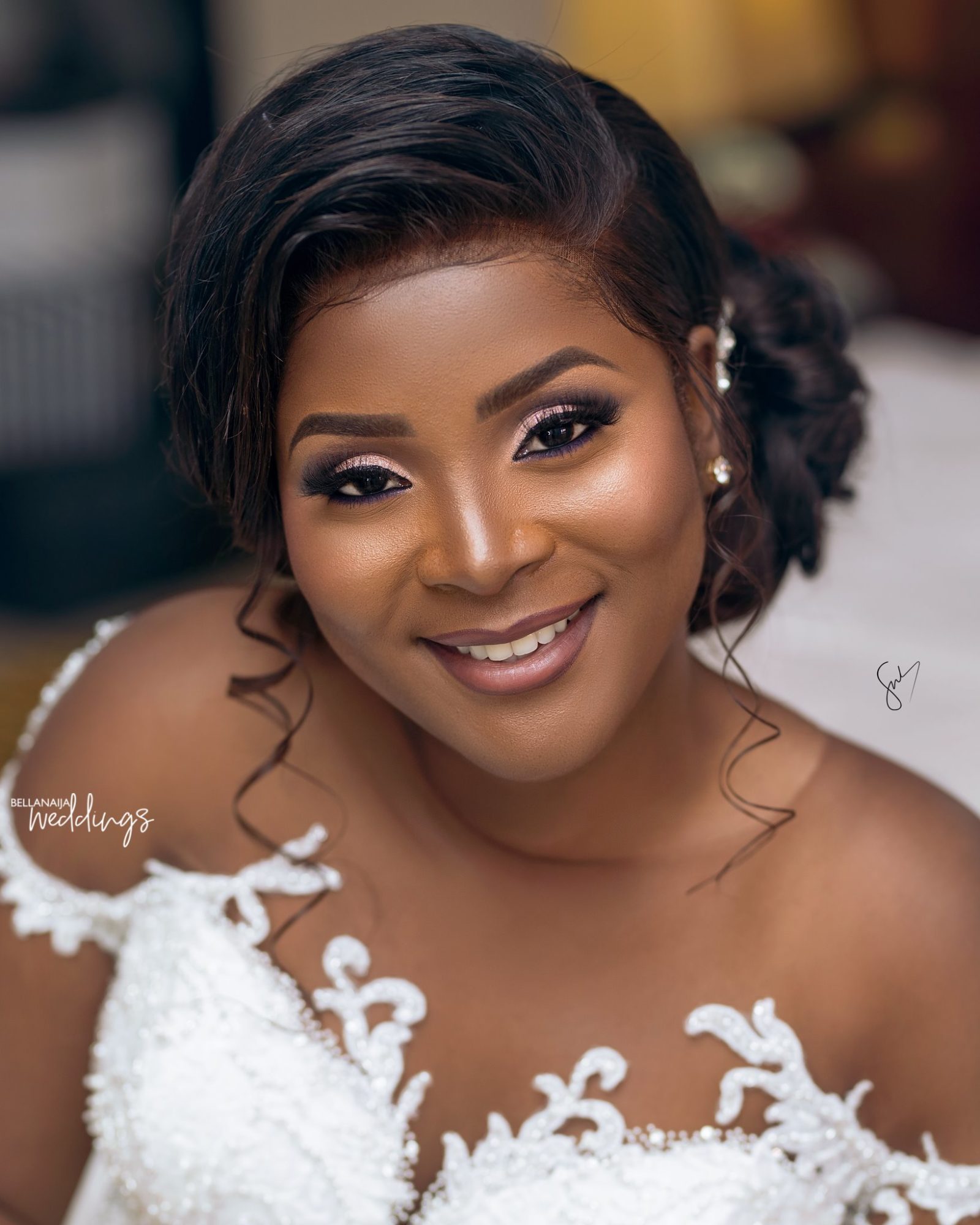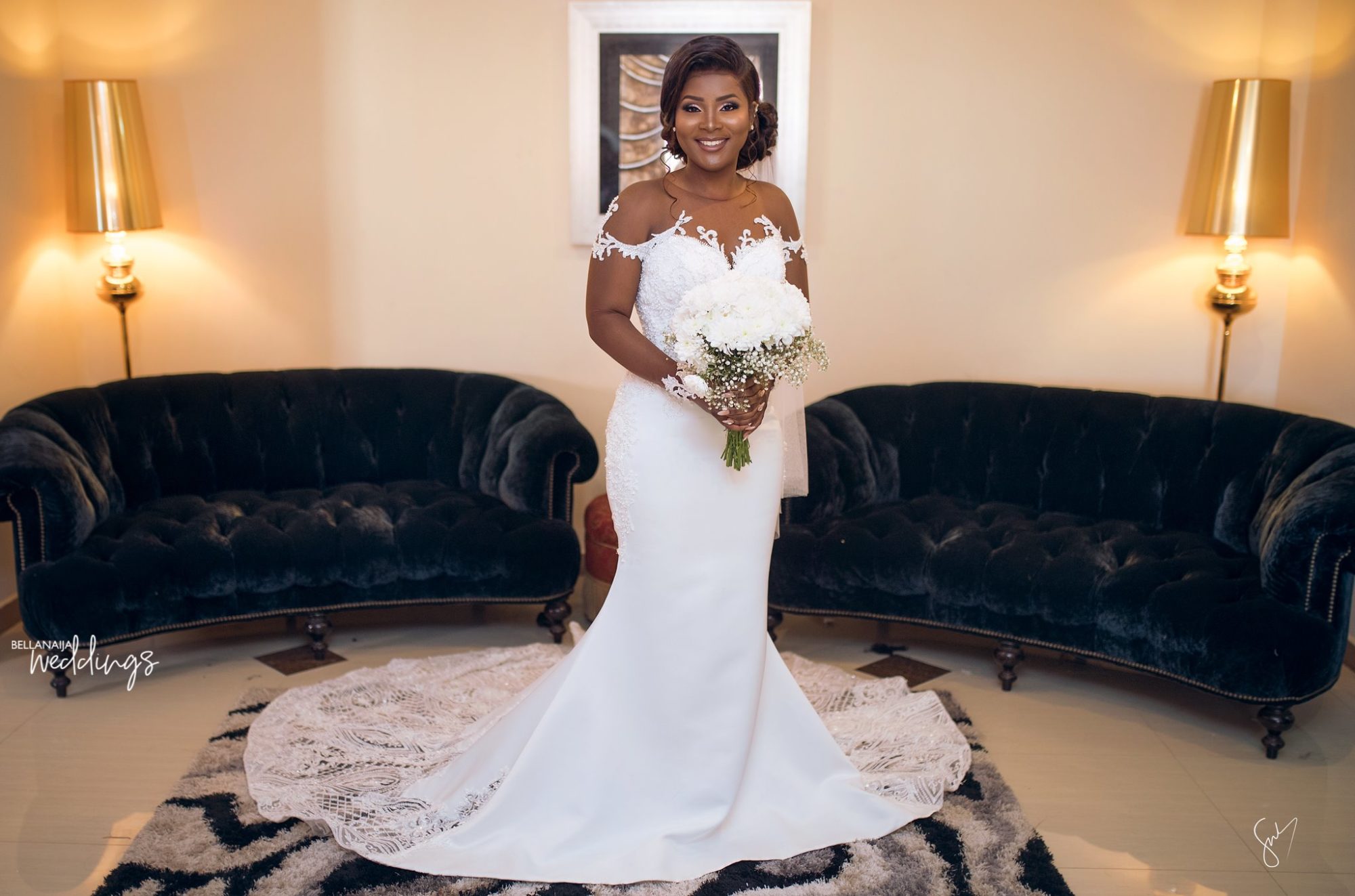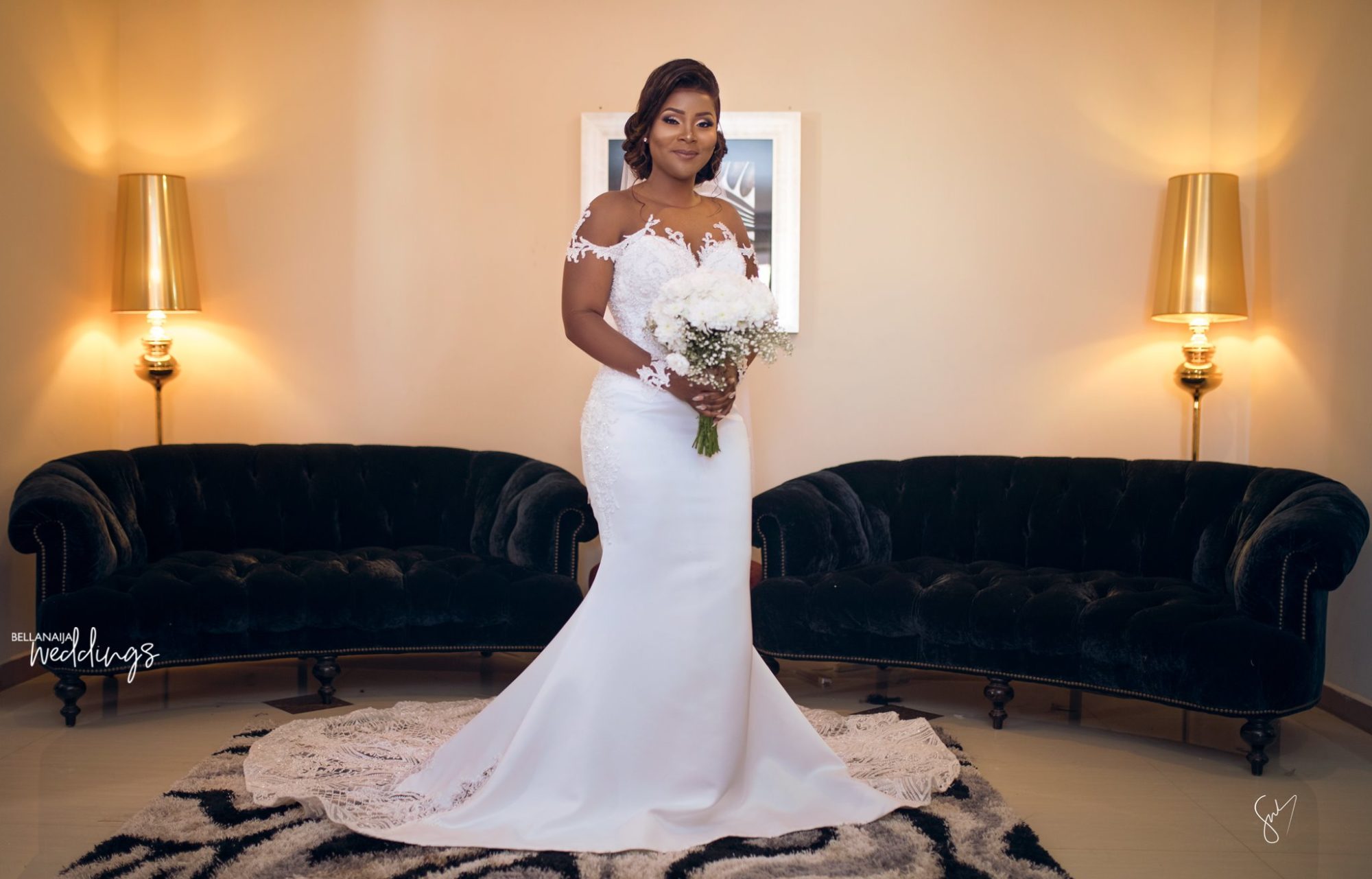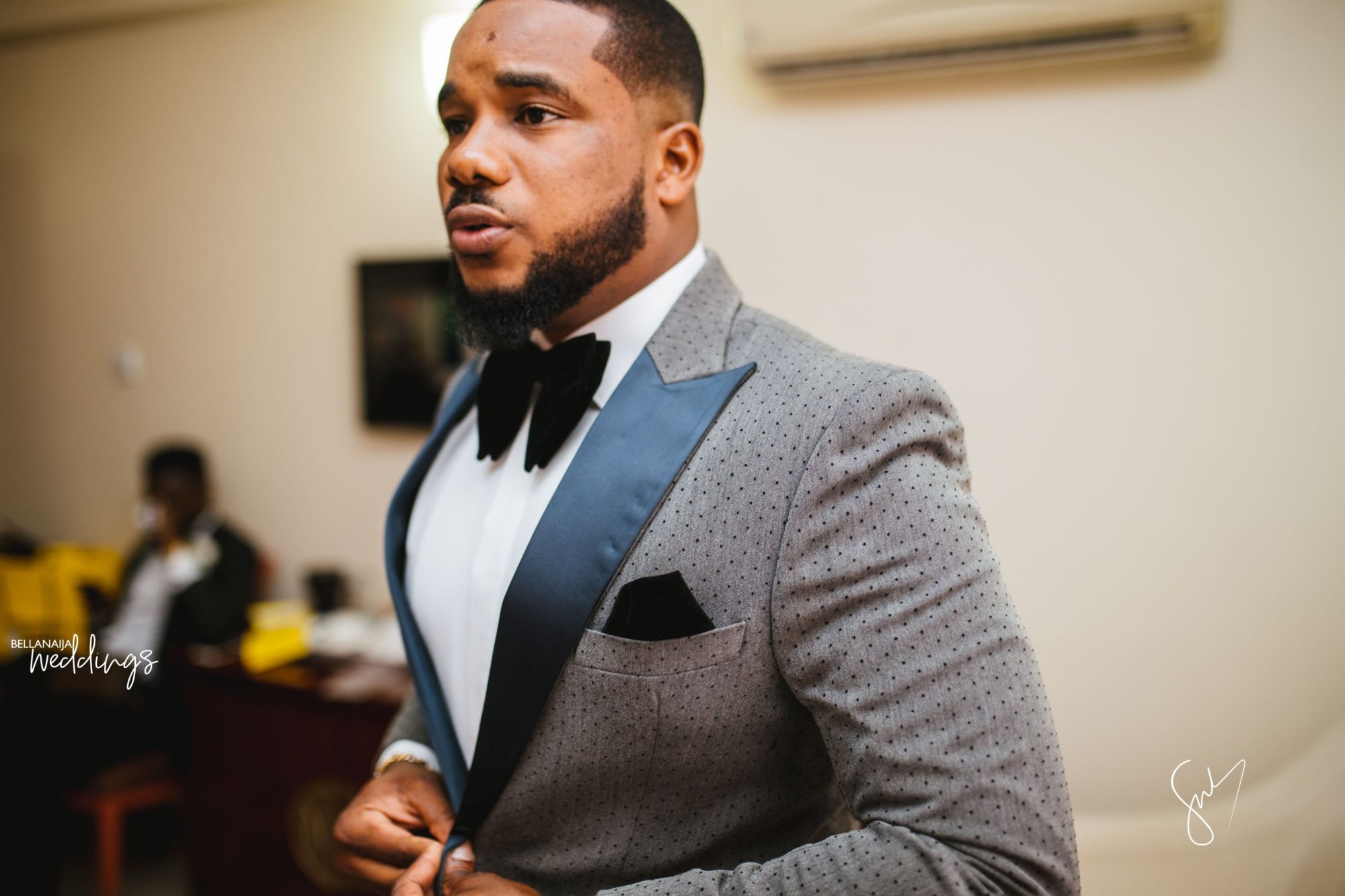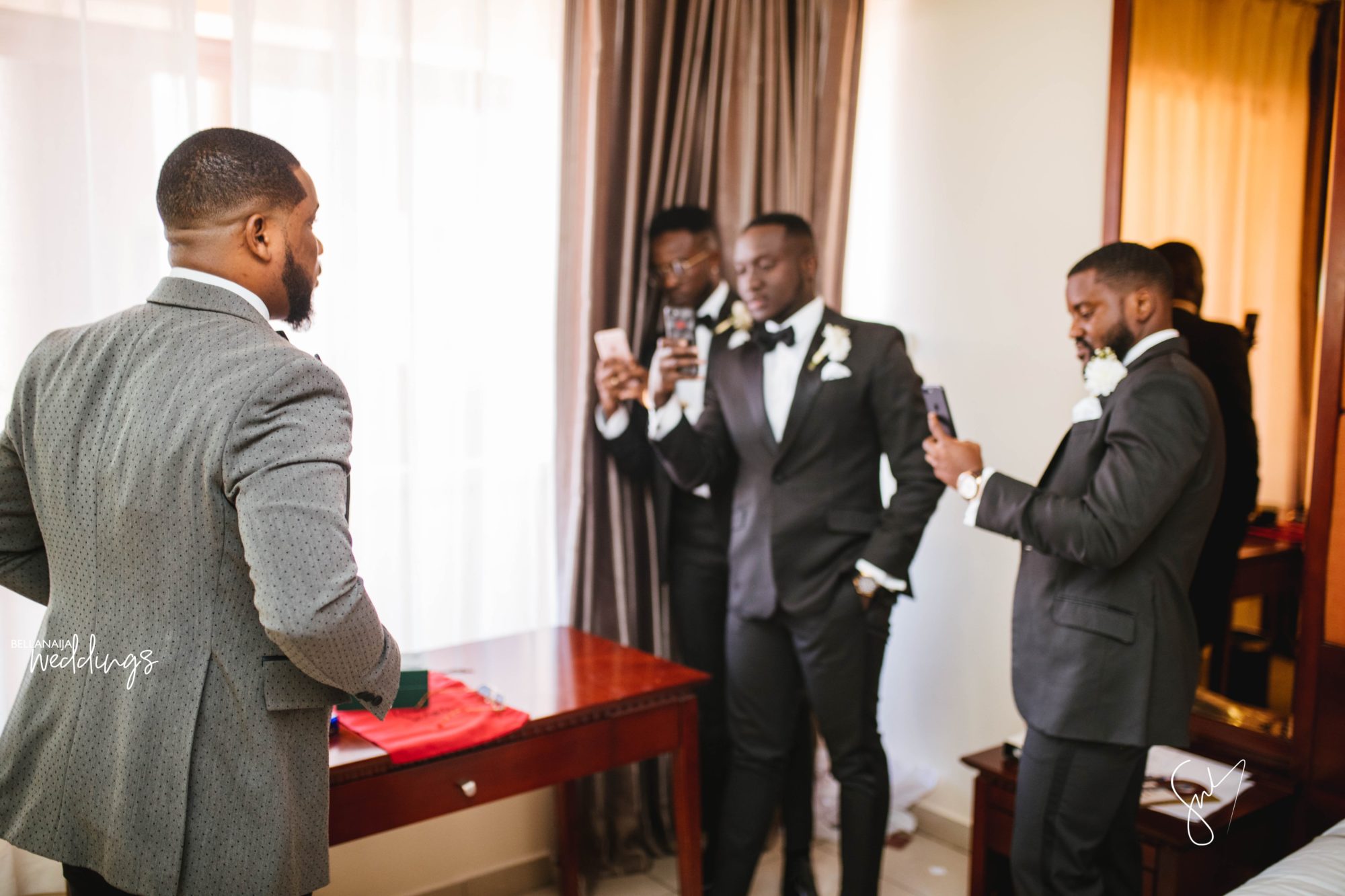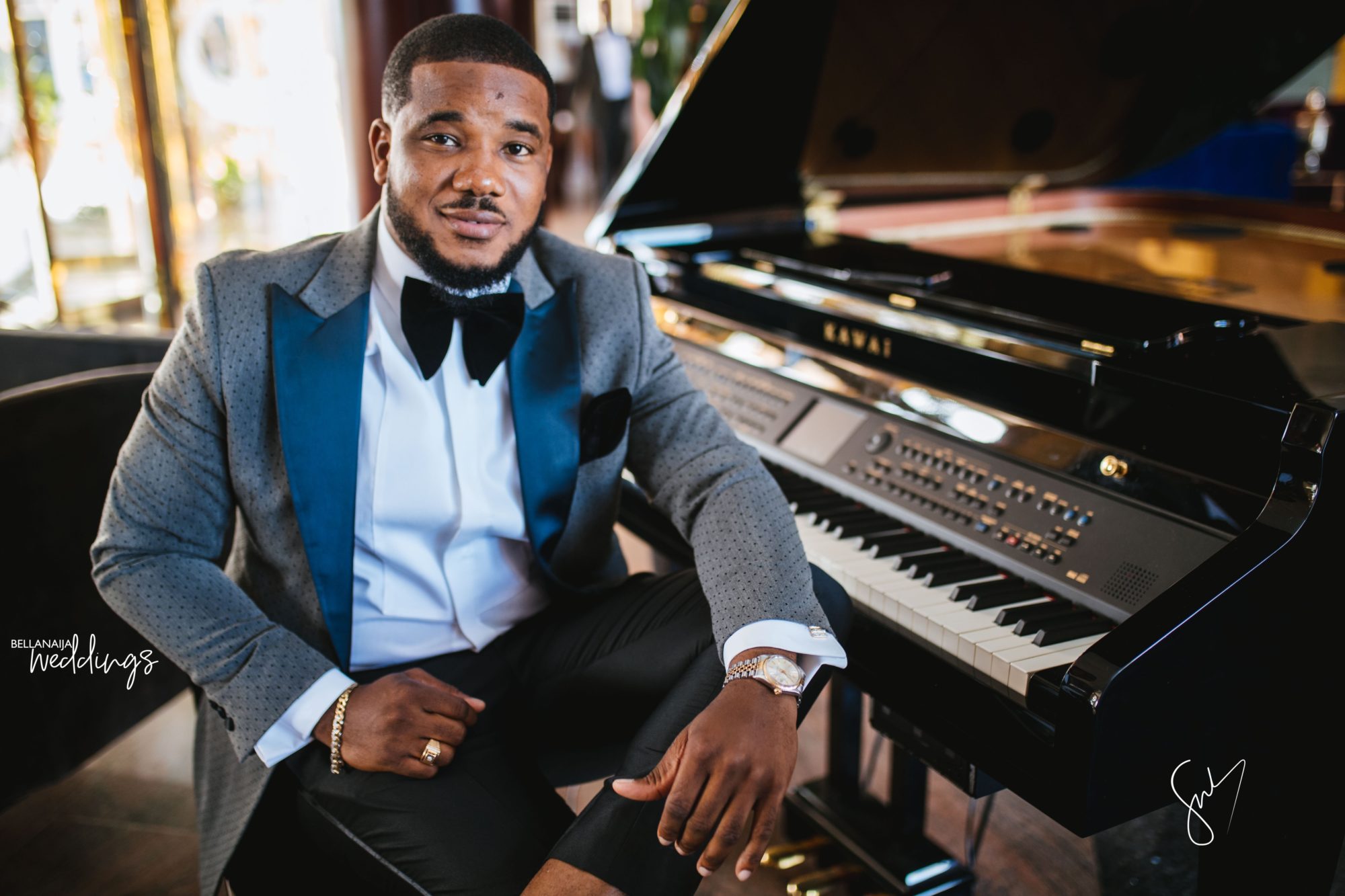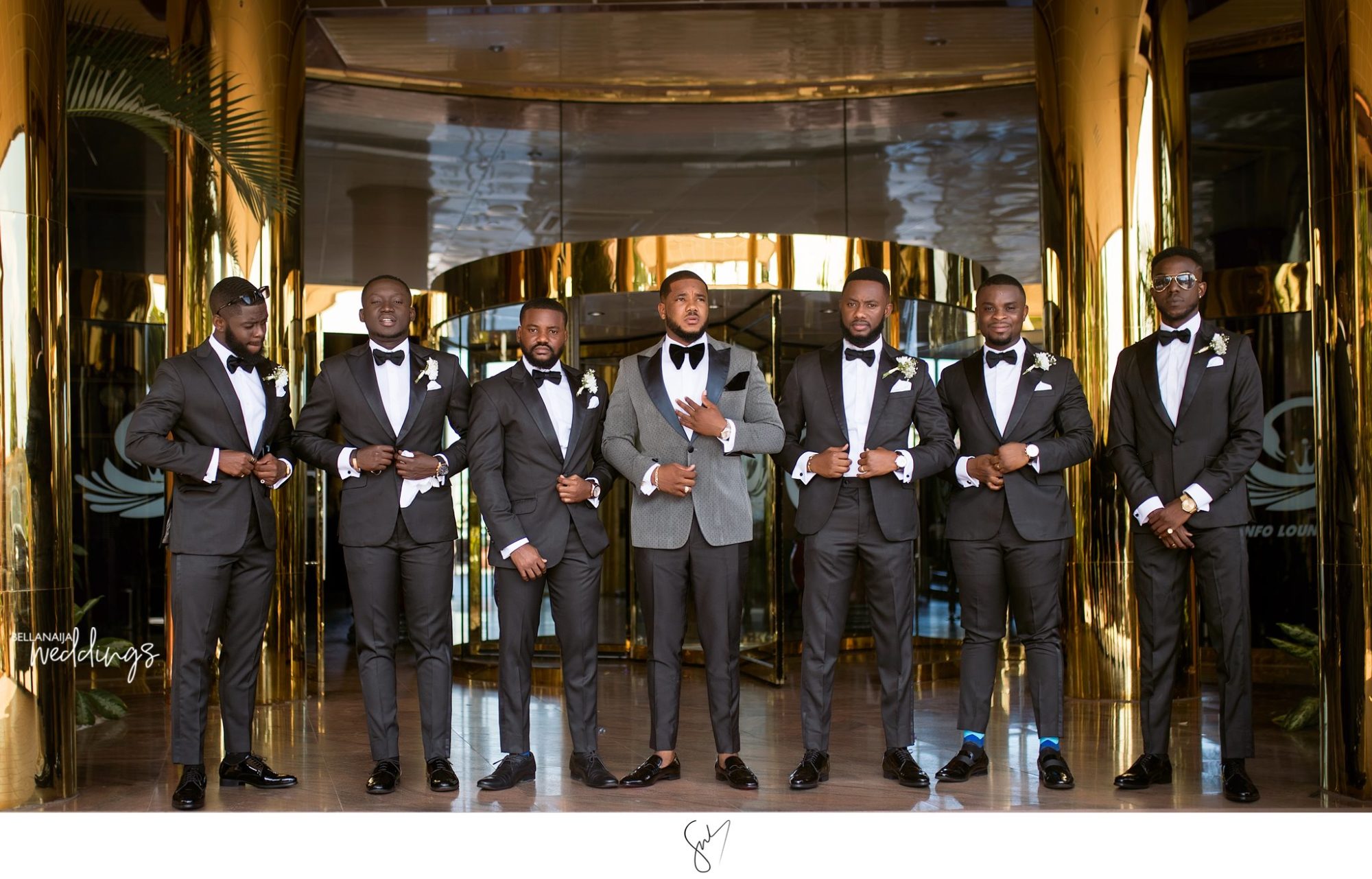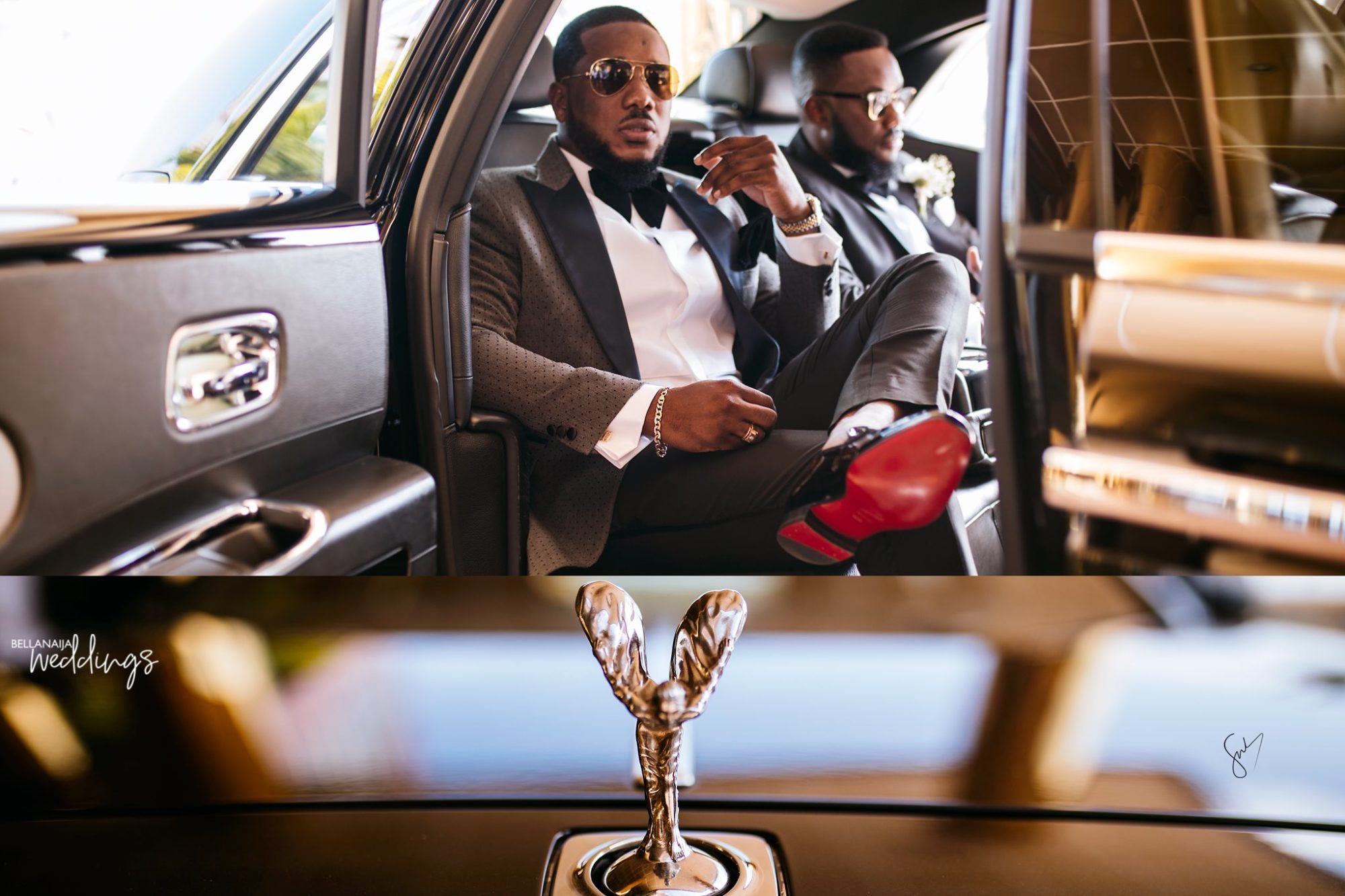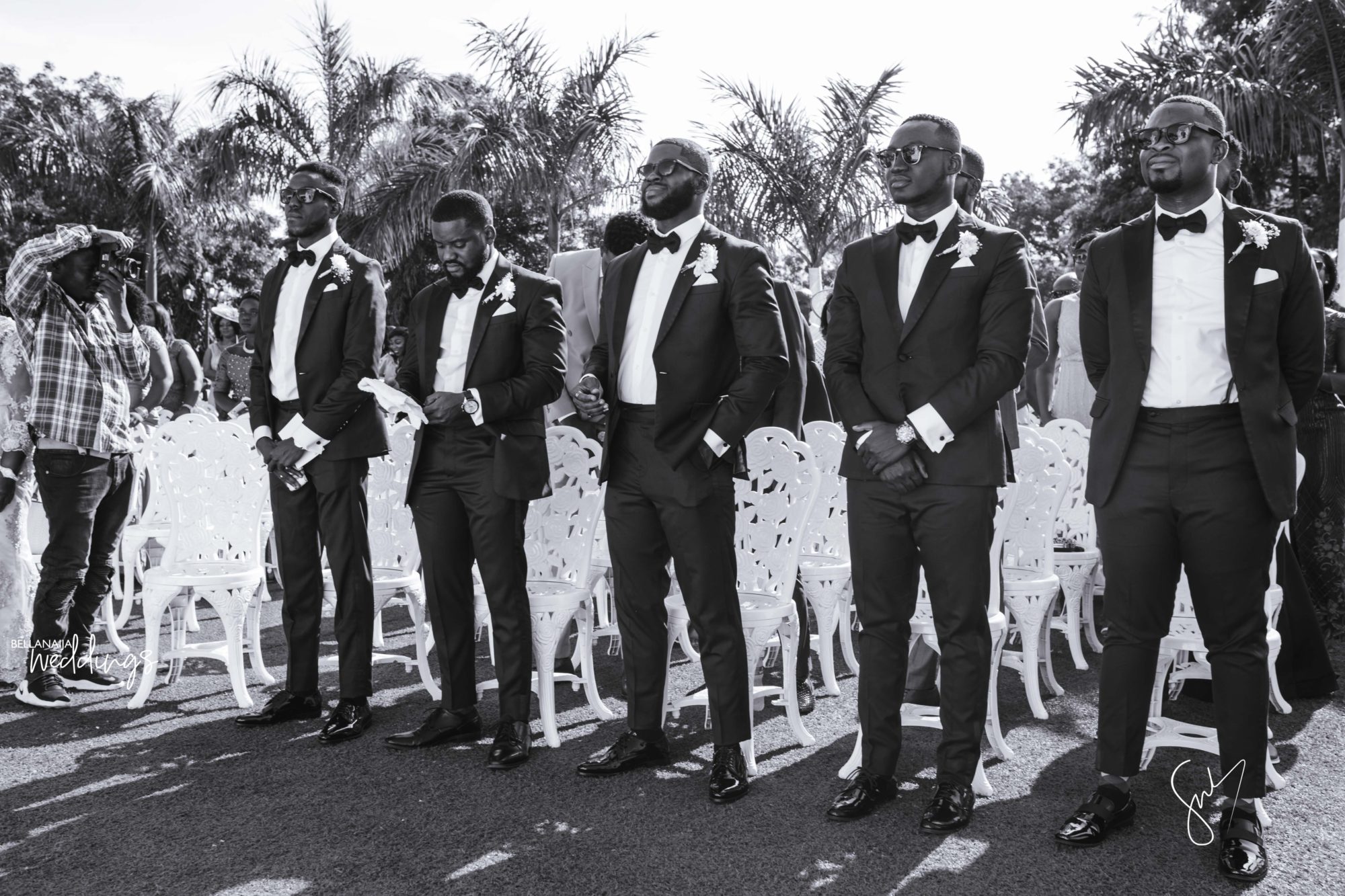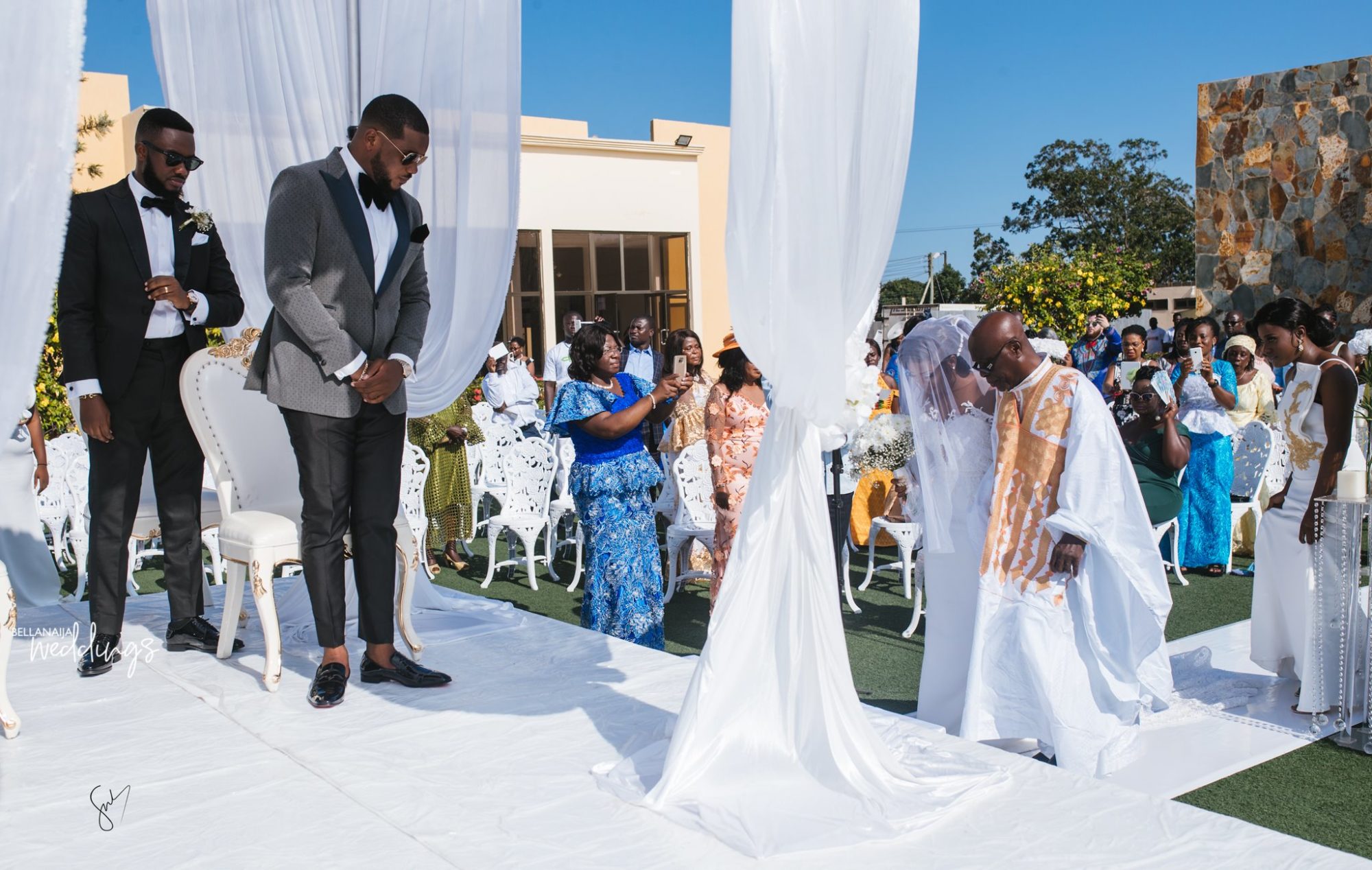 Feeling slightly embarrassed at how I was looking having just woken up, I smiled sheepishly. He pulled me away immediately to a candlelit dinner (a girl did not even get a chance to put on some lipgloss lol). After a nice meal, Prince asked me to close my eyes.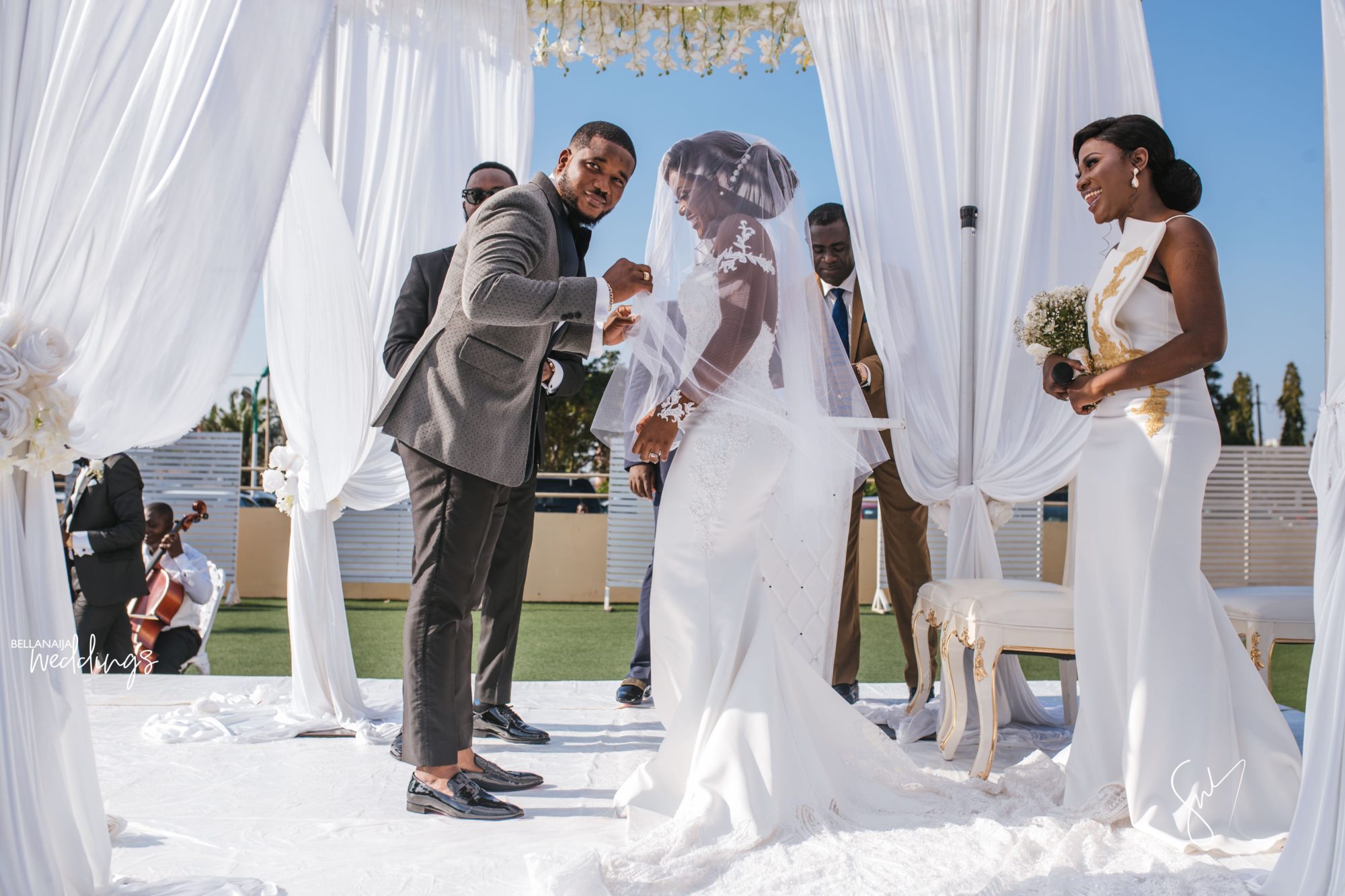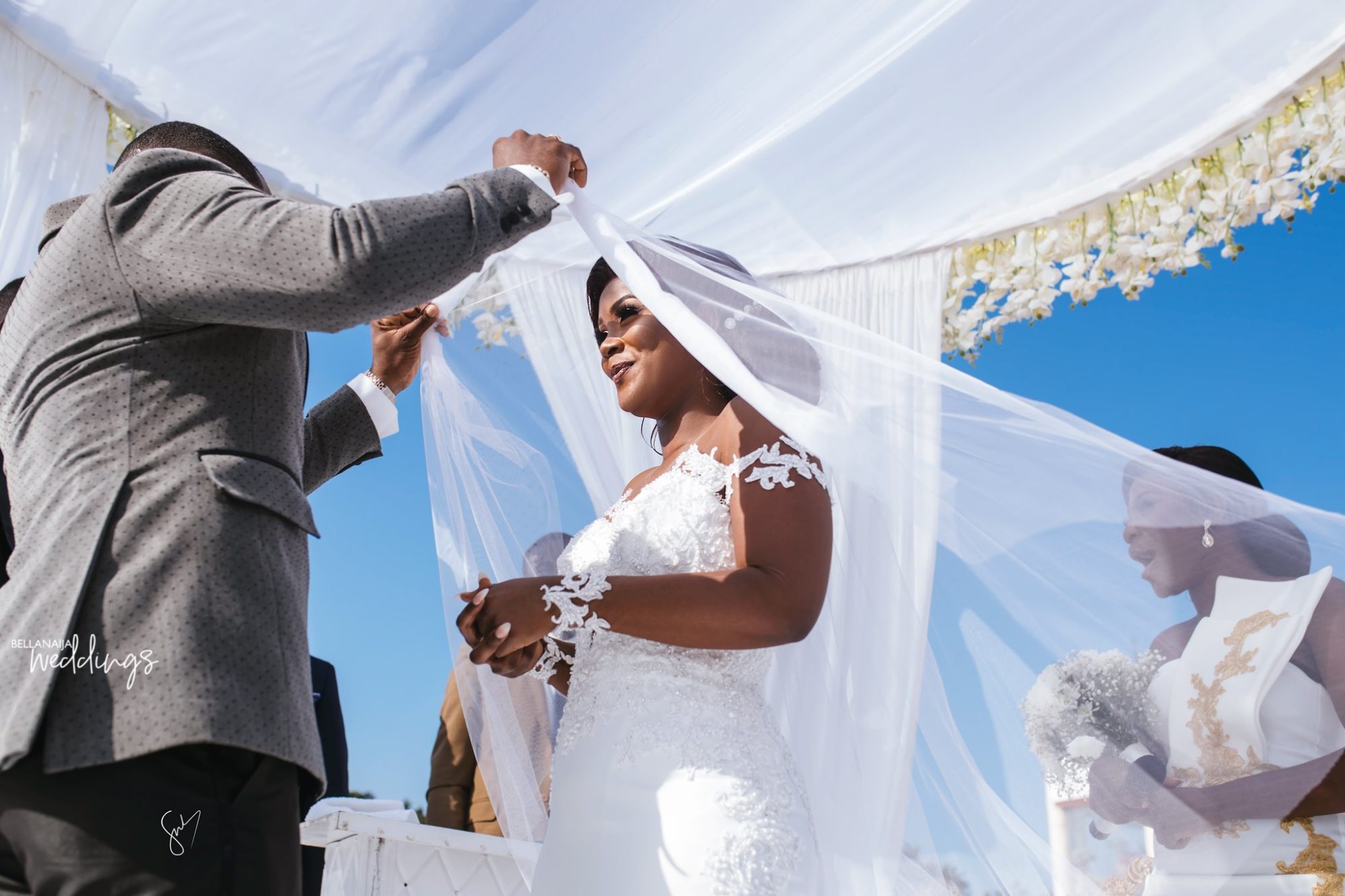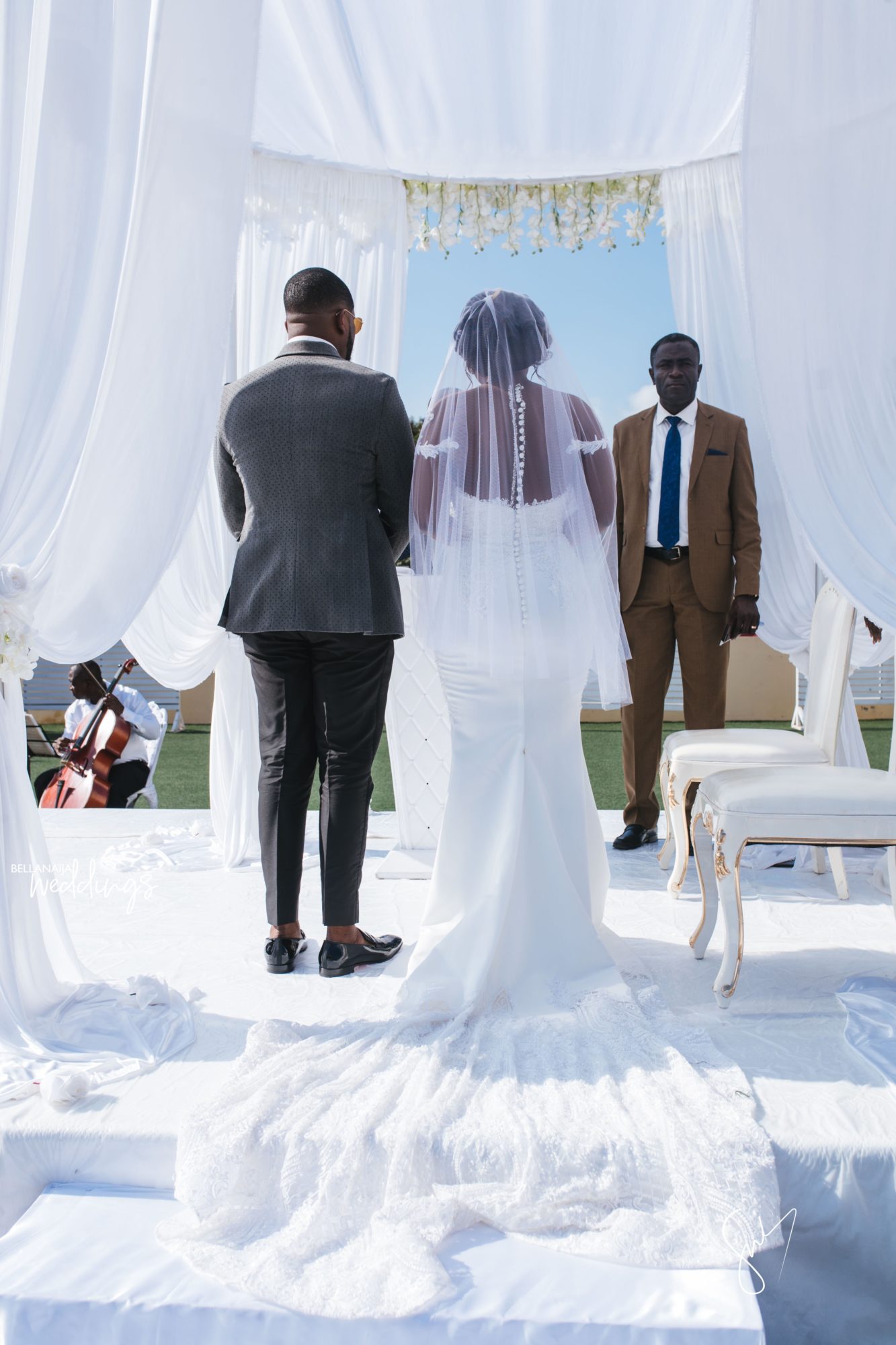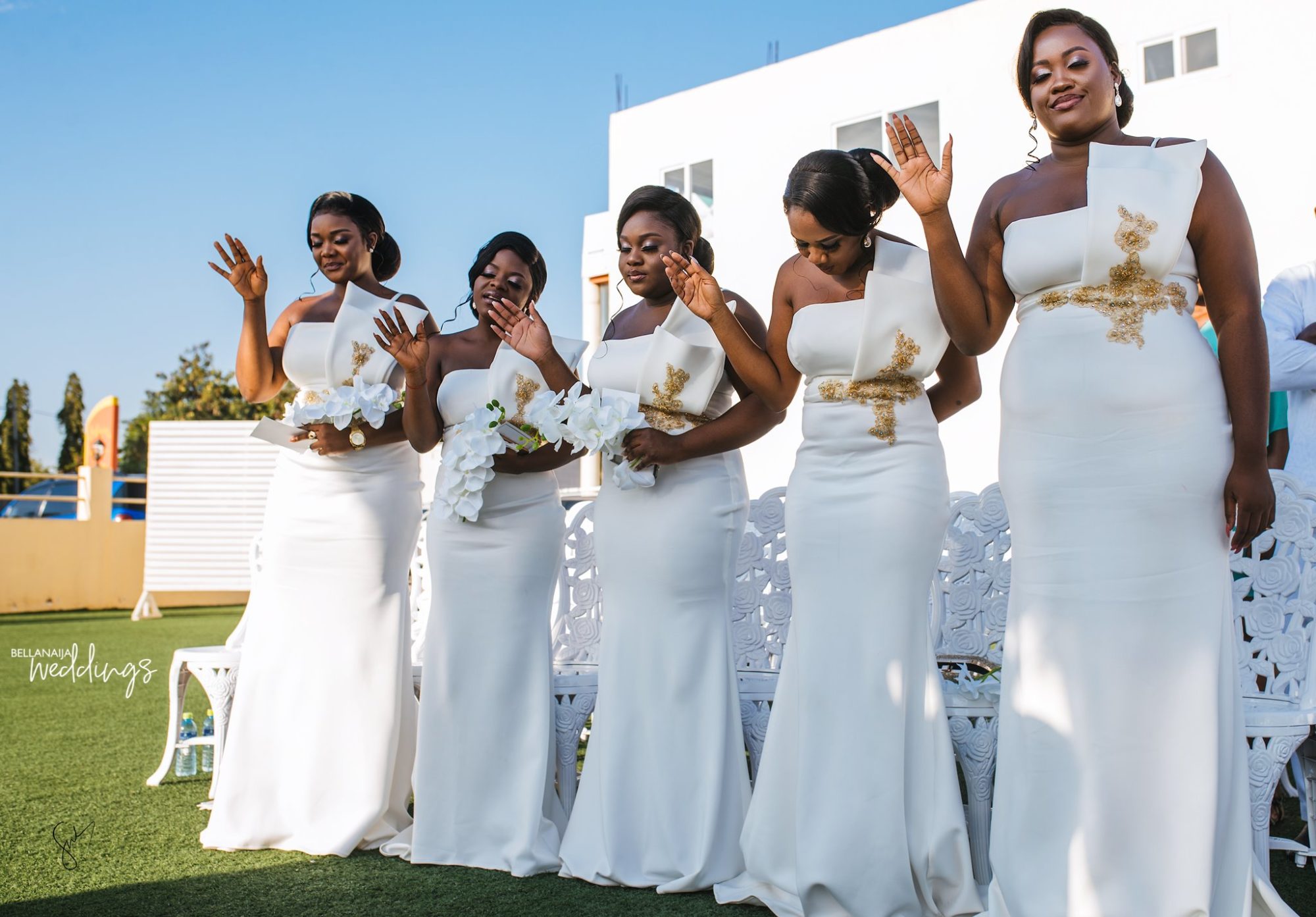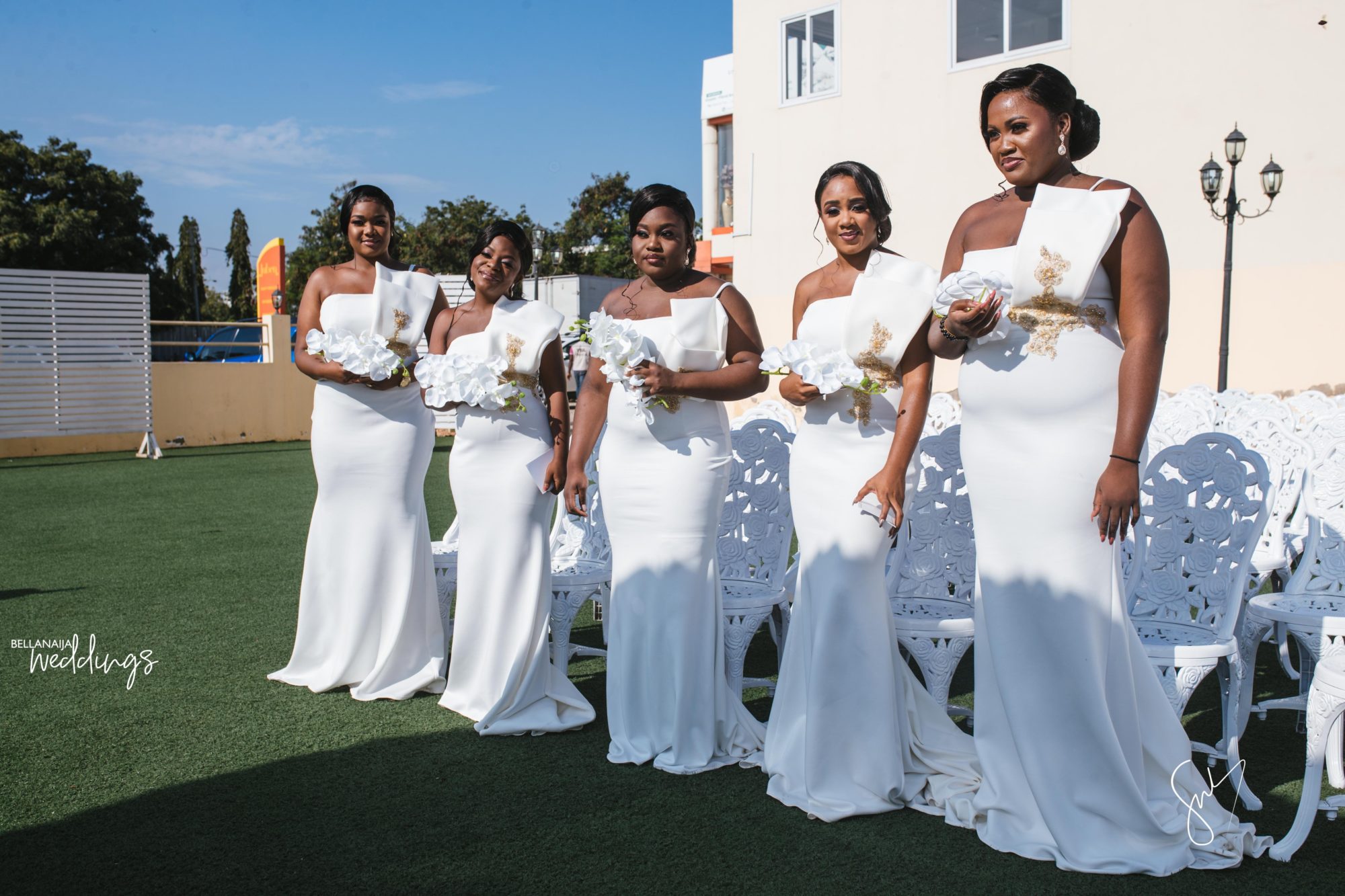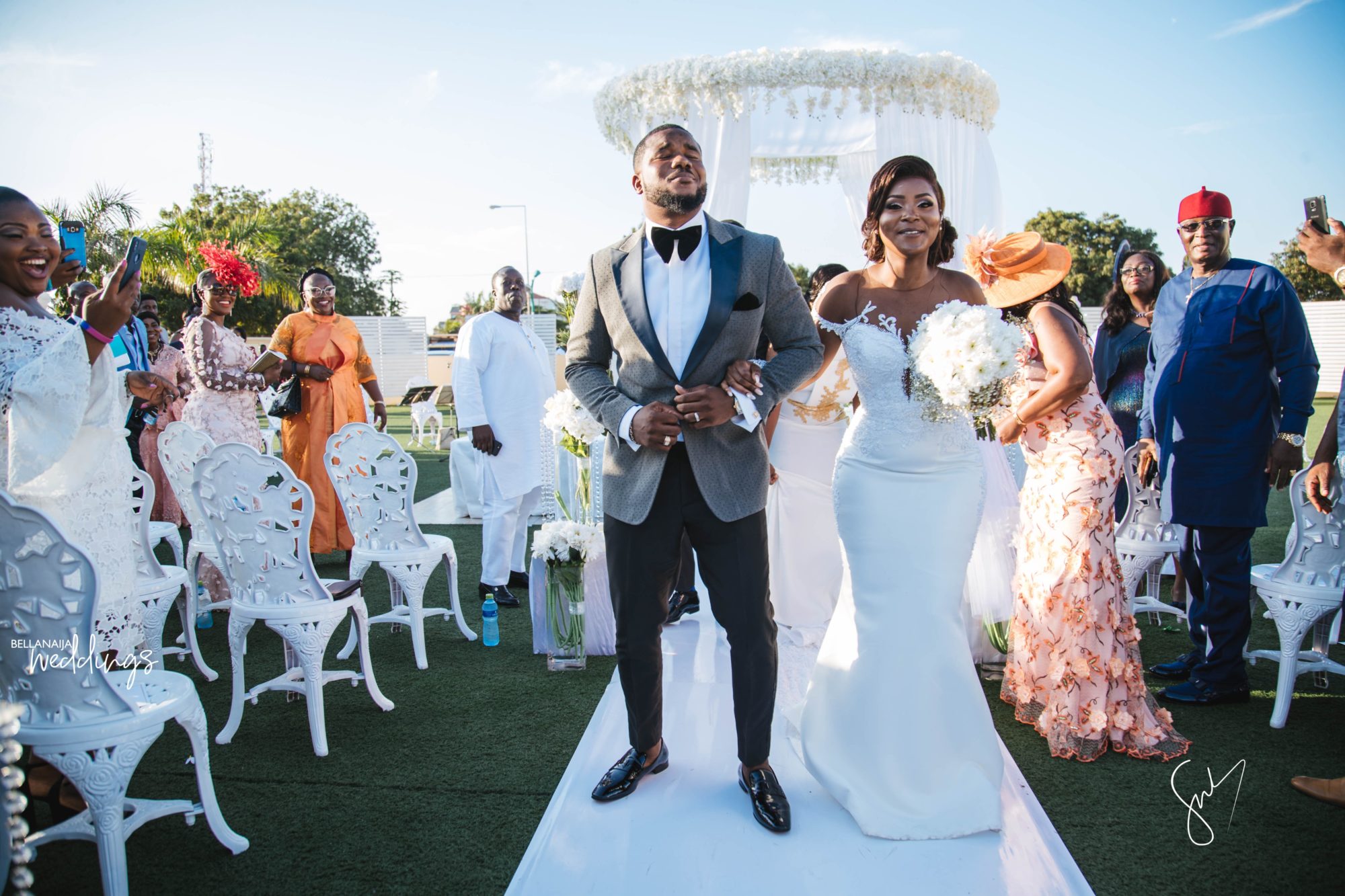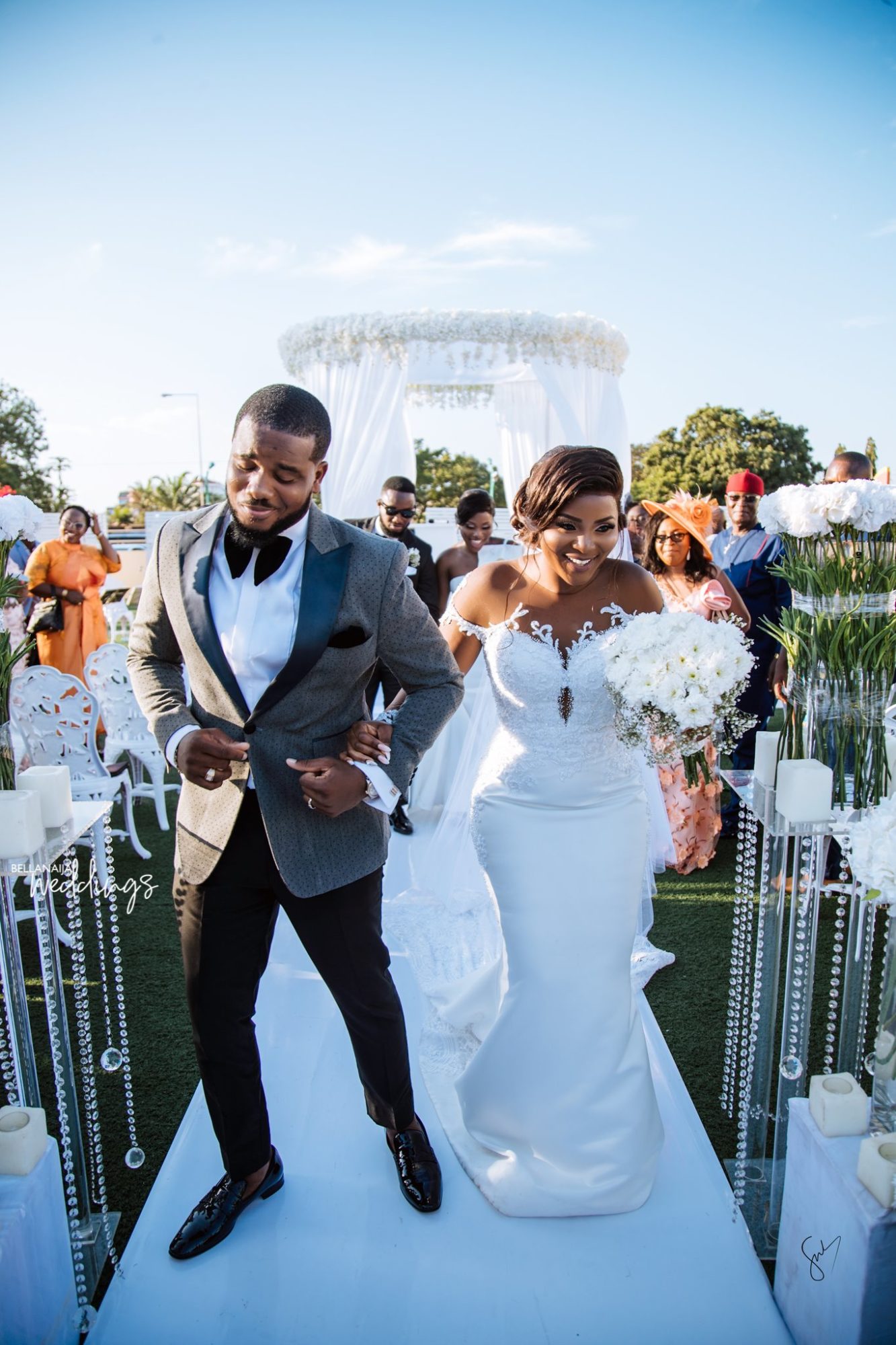 At this point, I felt so nervous could literally feel the movement of blood running through my body. Prince asked me to be his girlfriend with a gold necklace with his initials on a heart-shaped pendant while his bore my initials. And today, some three years on, I am officially his Mrs.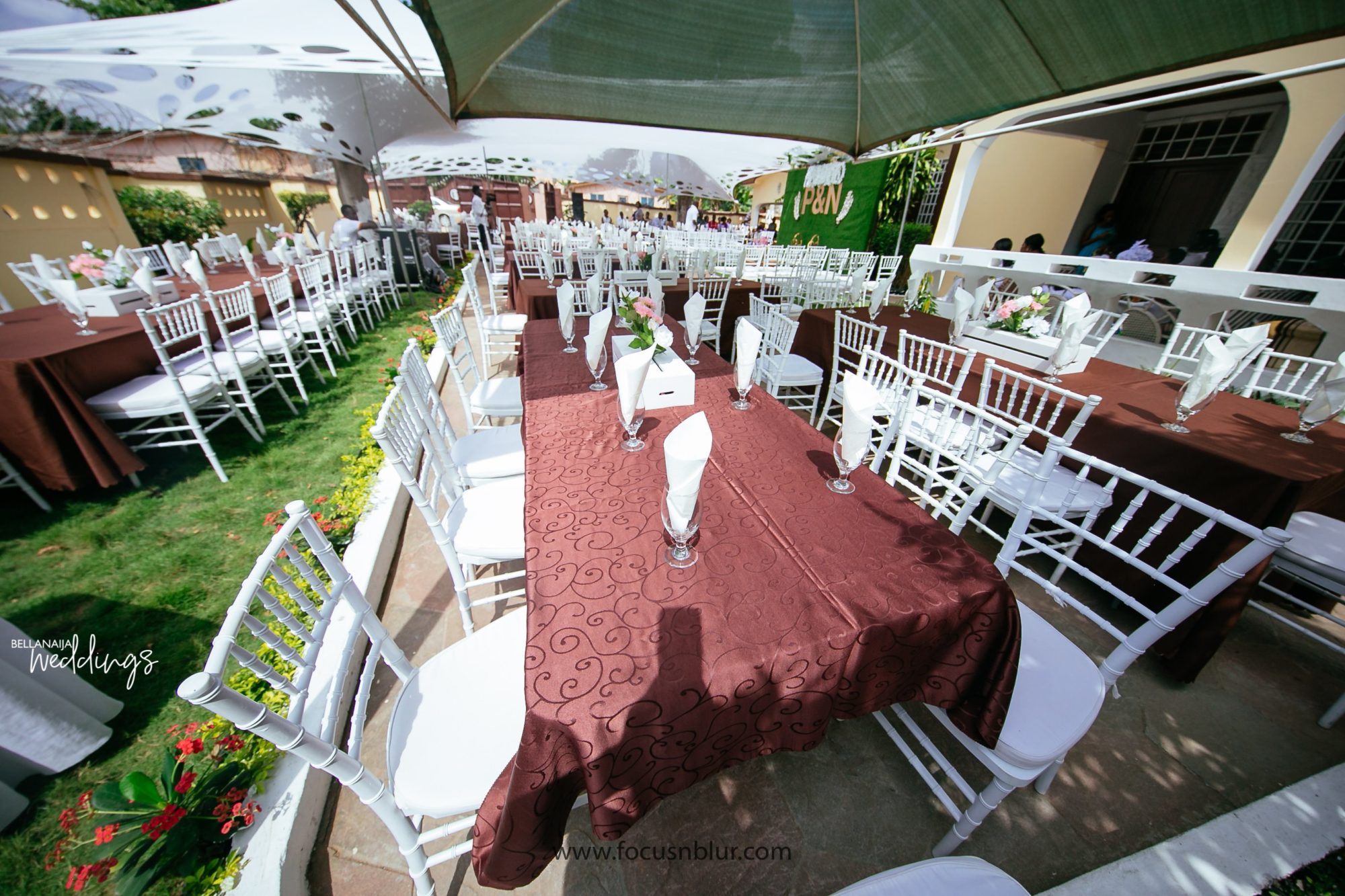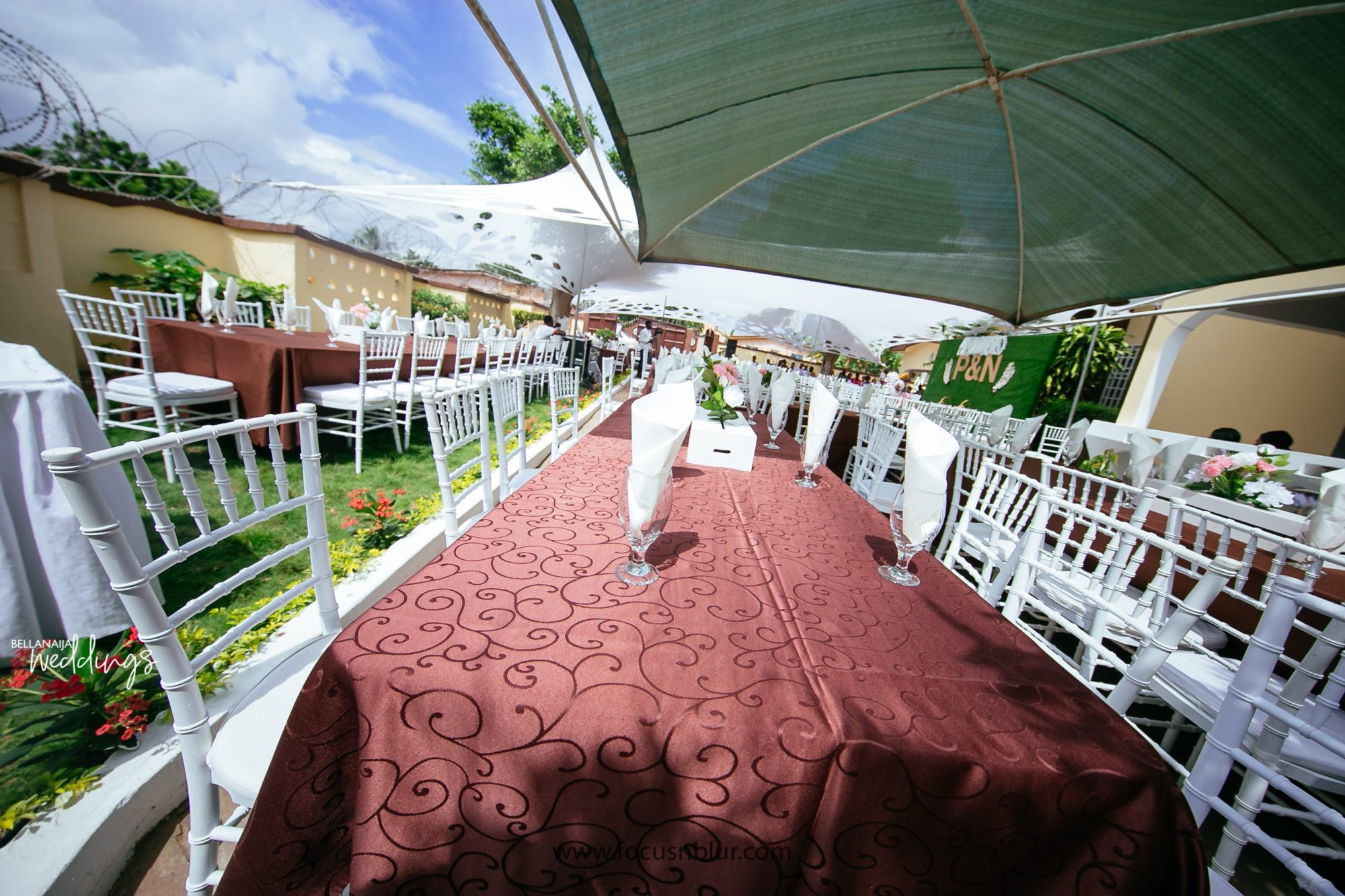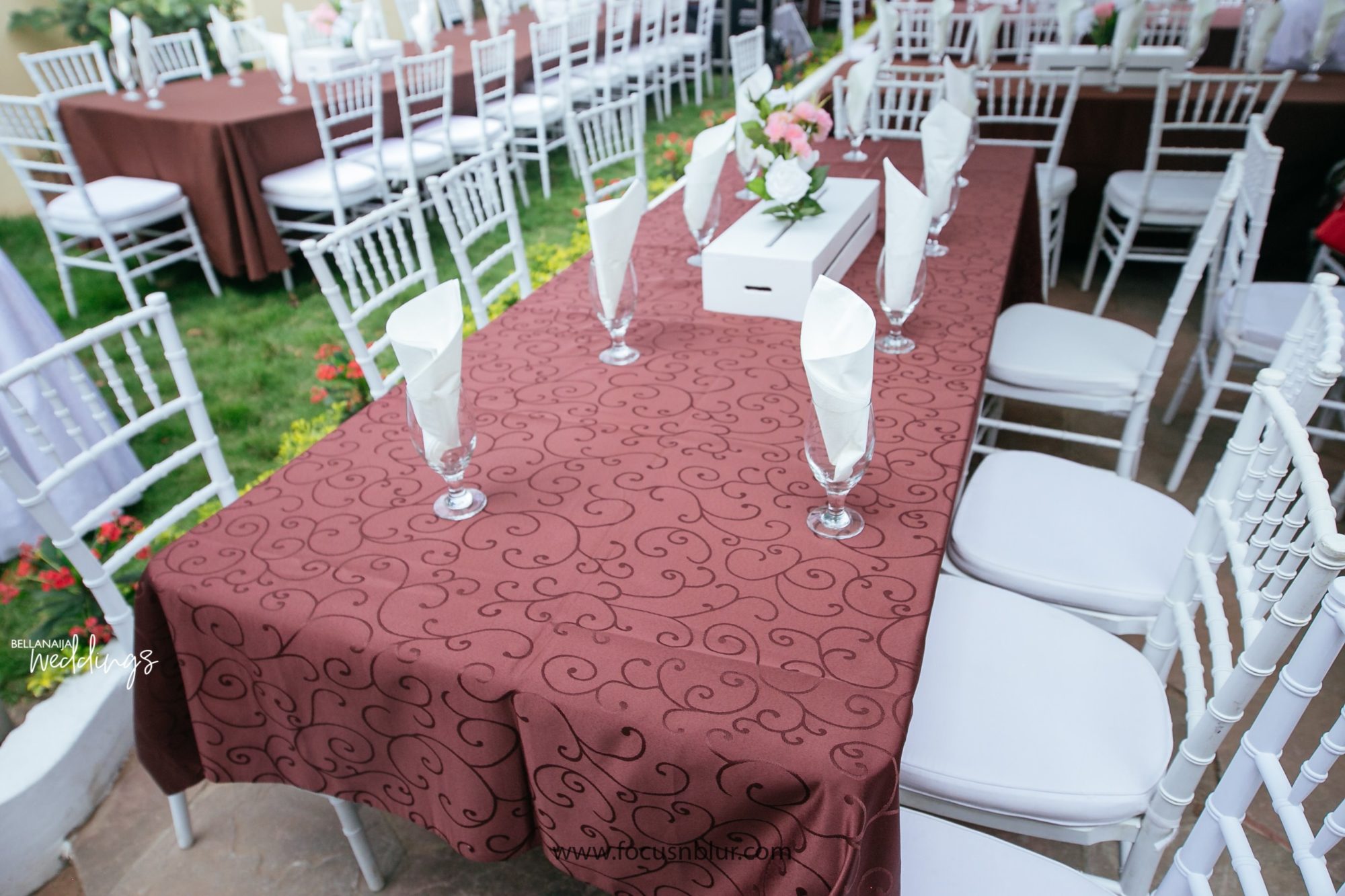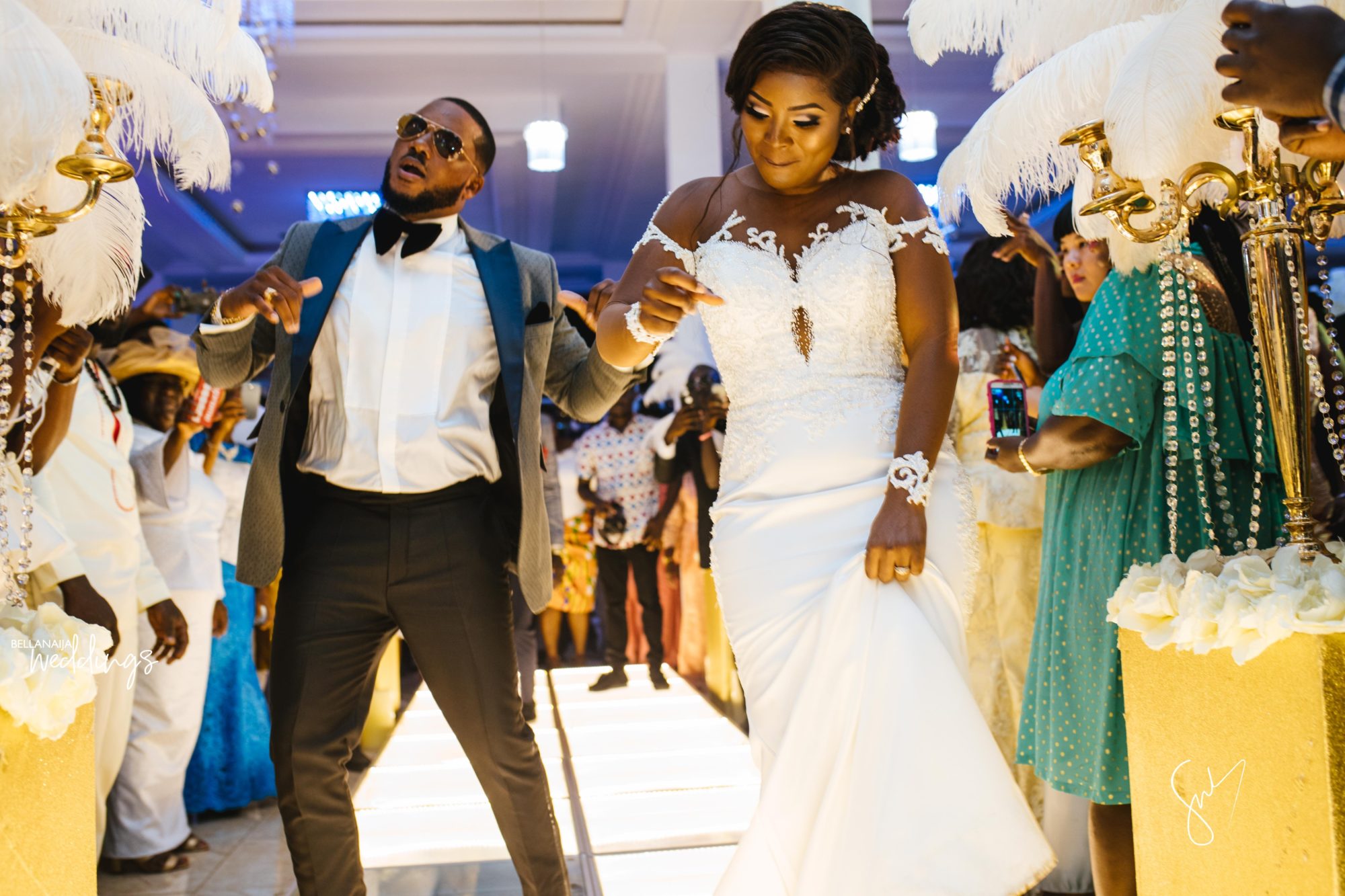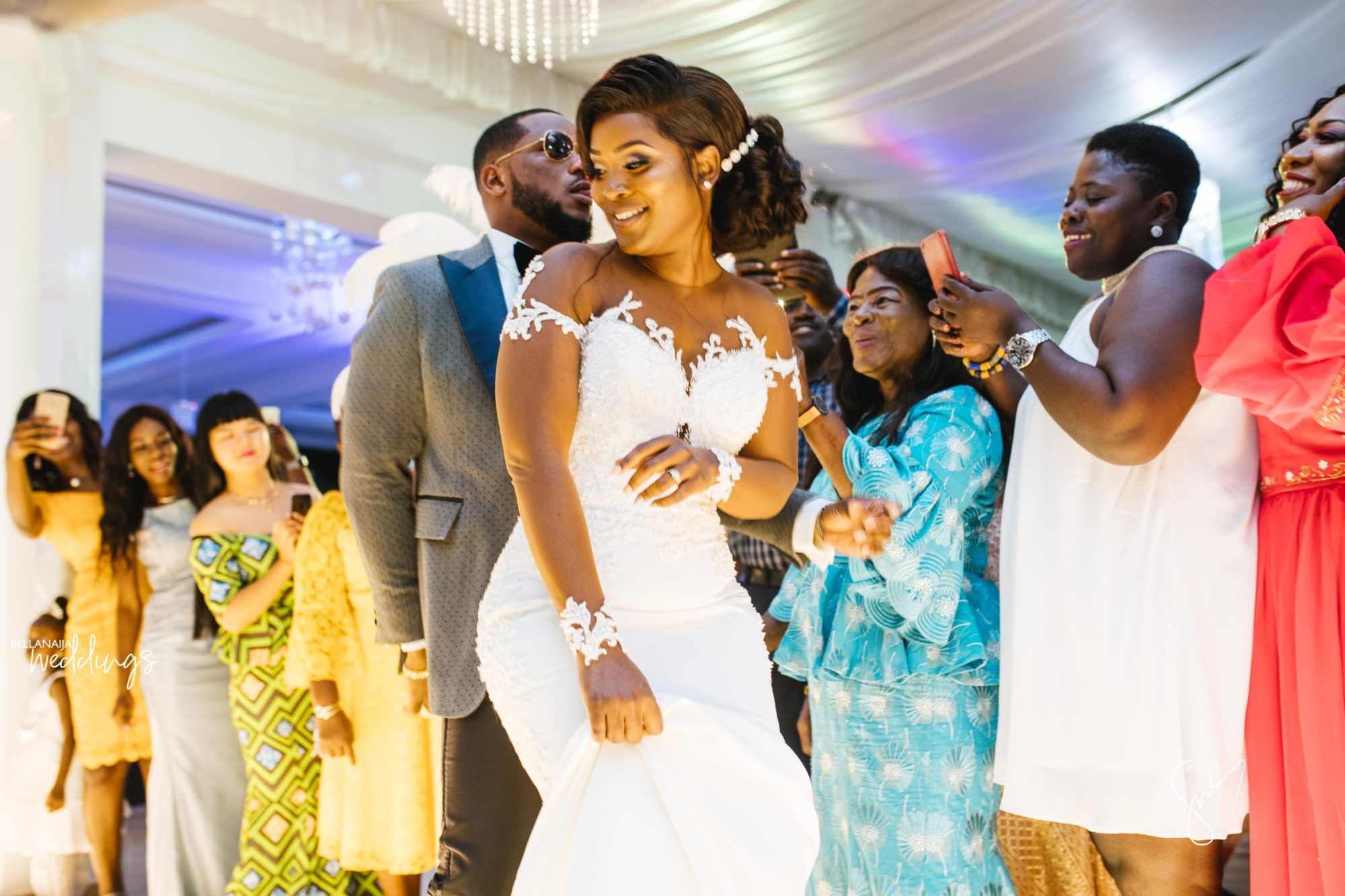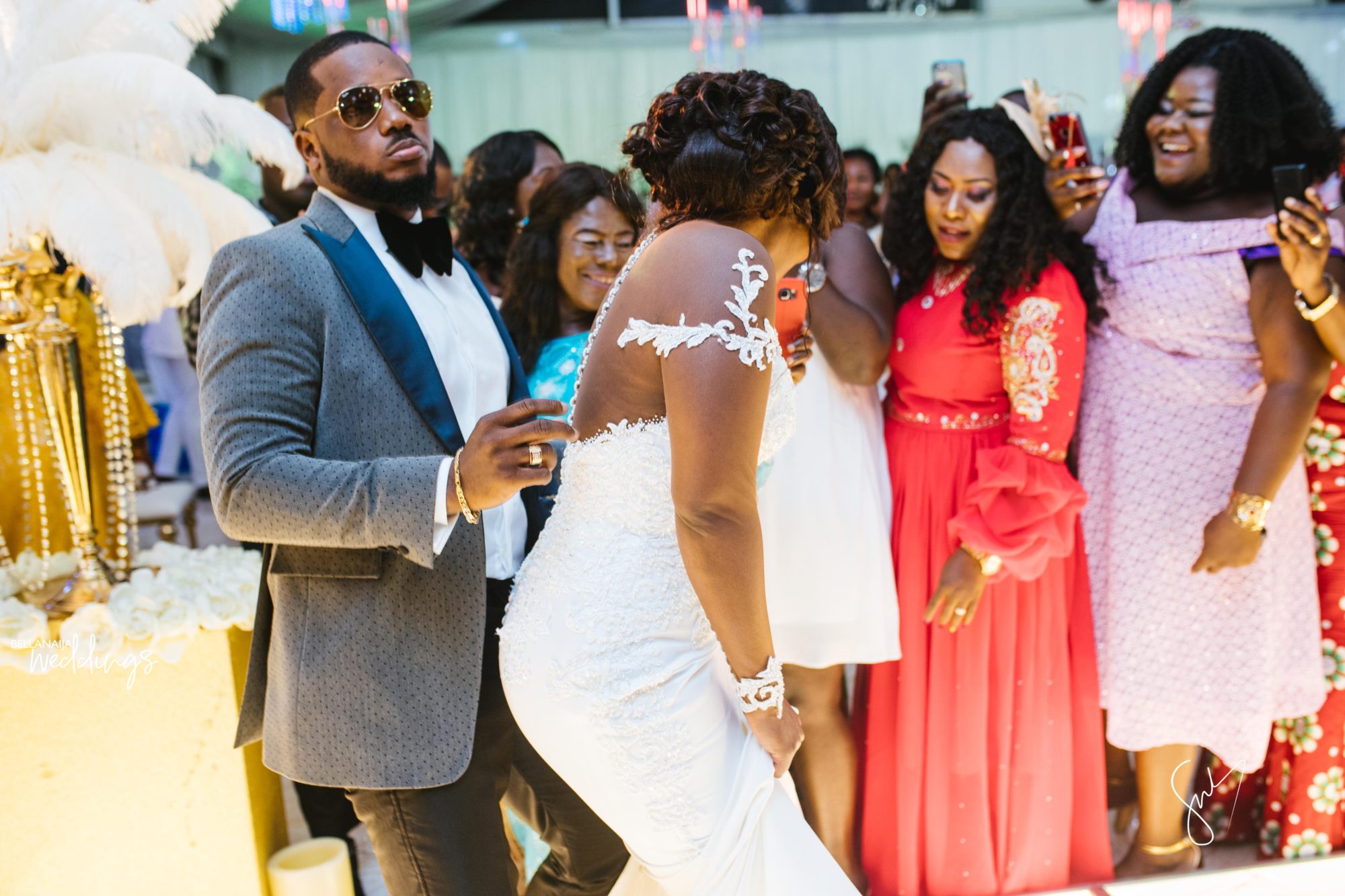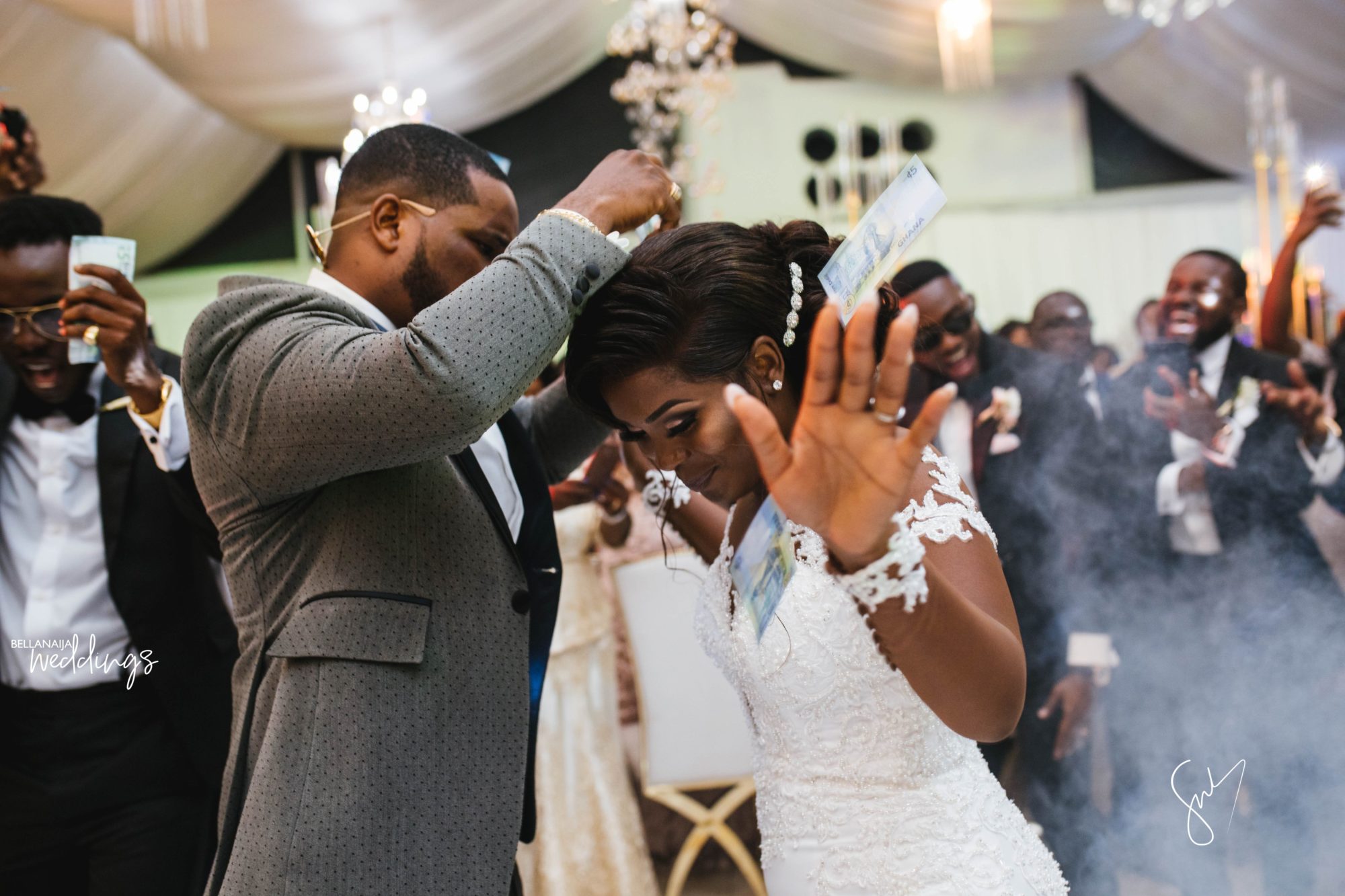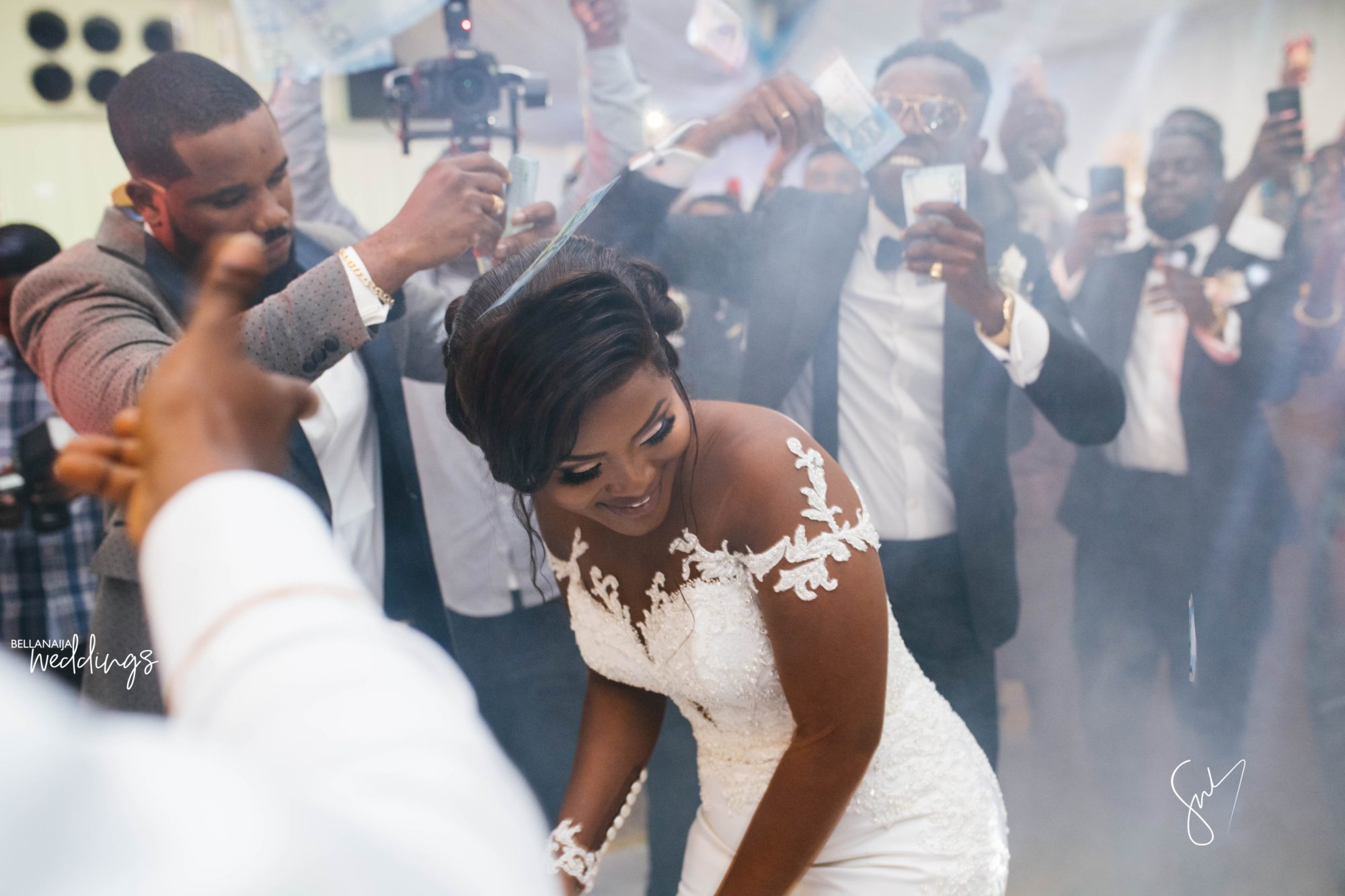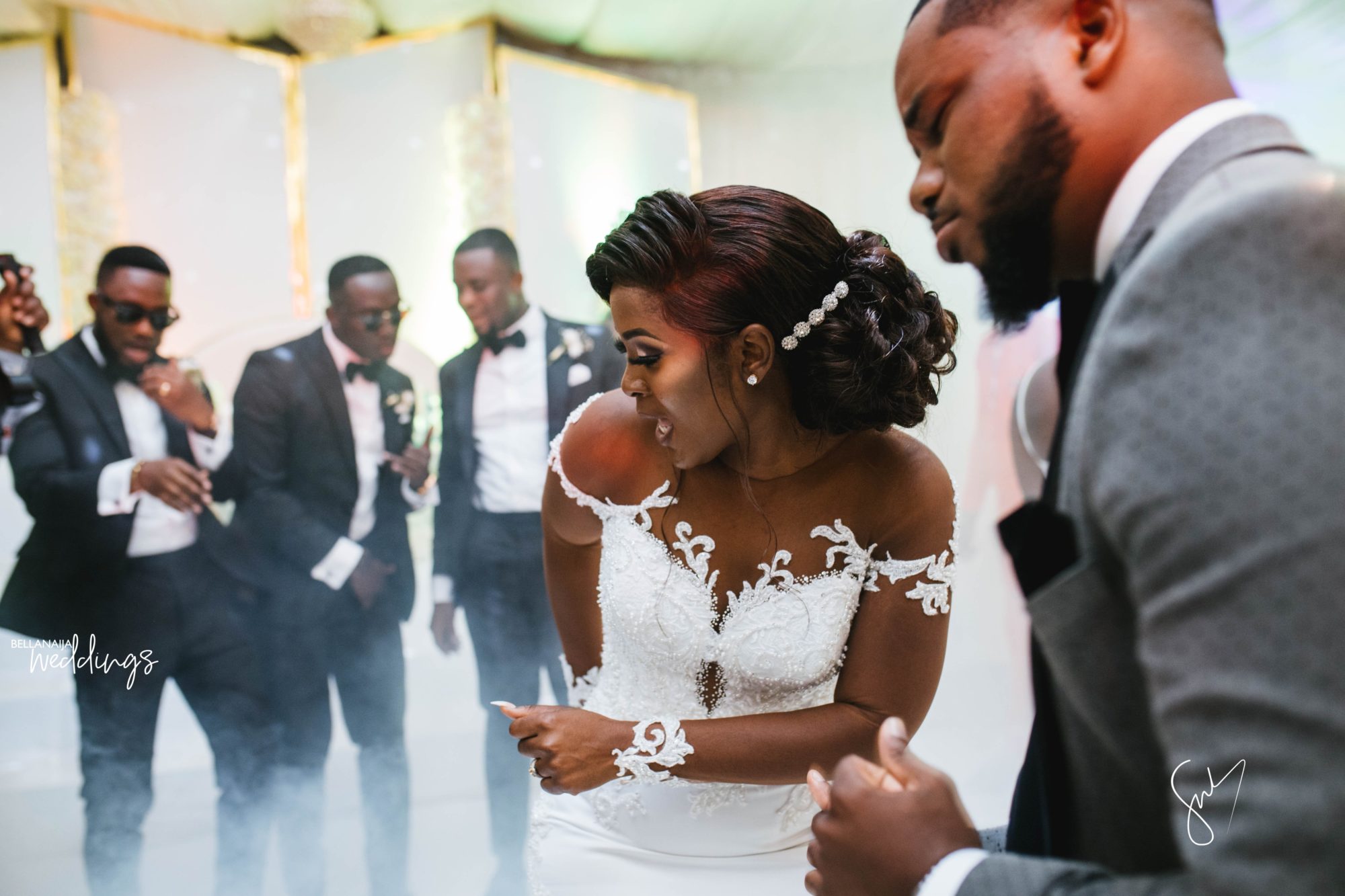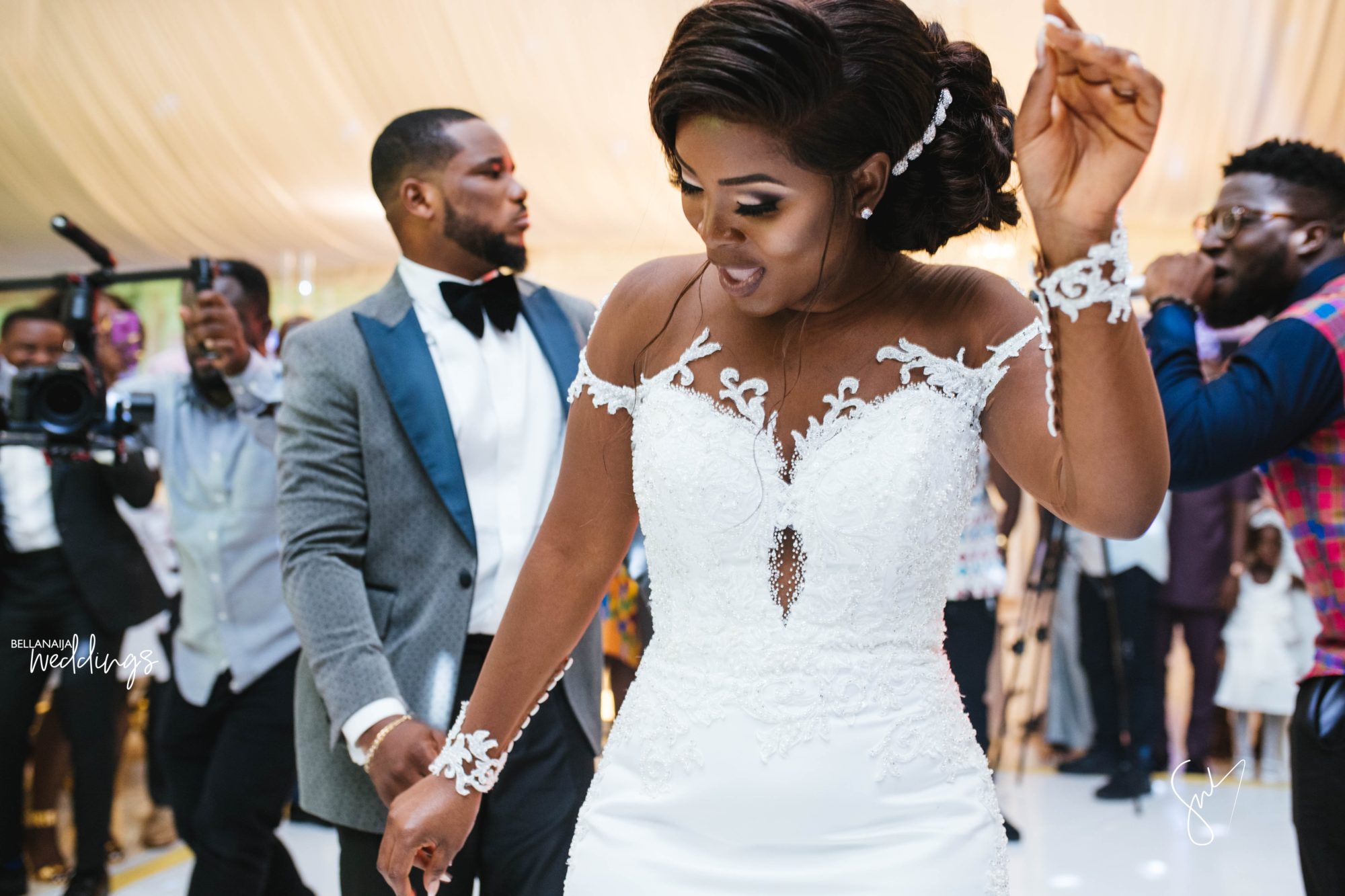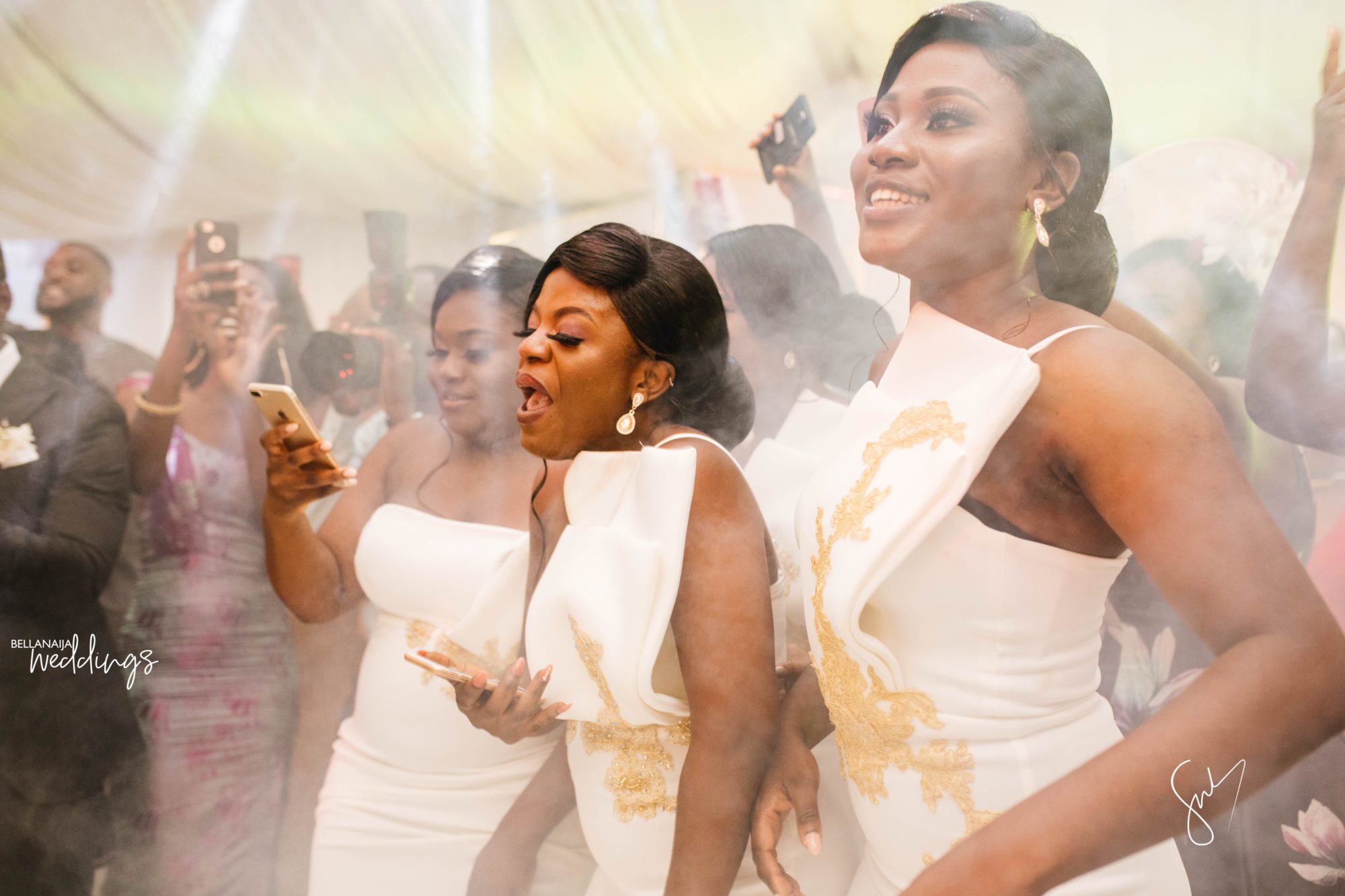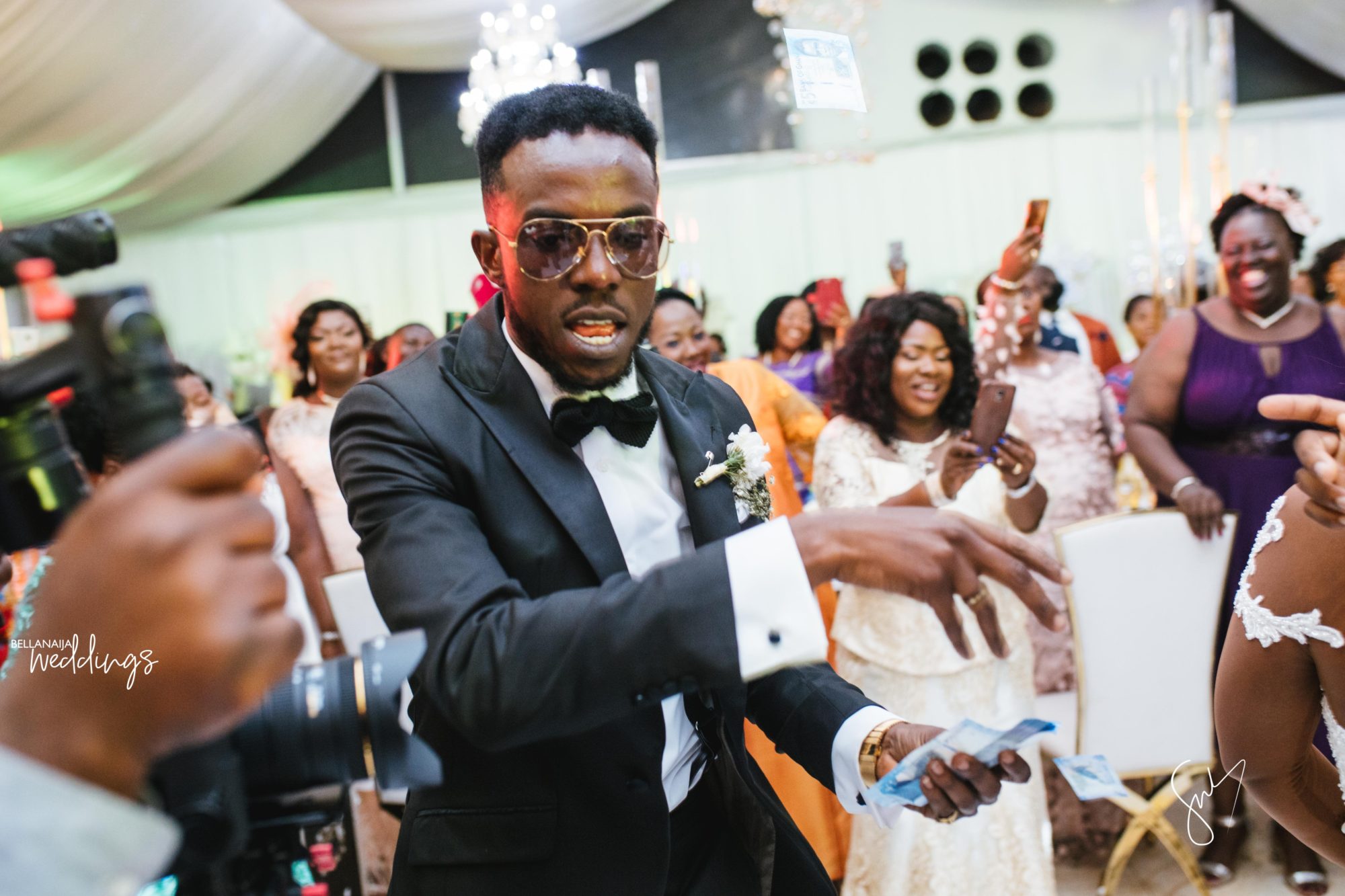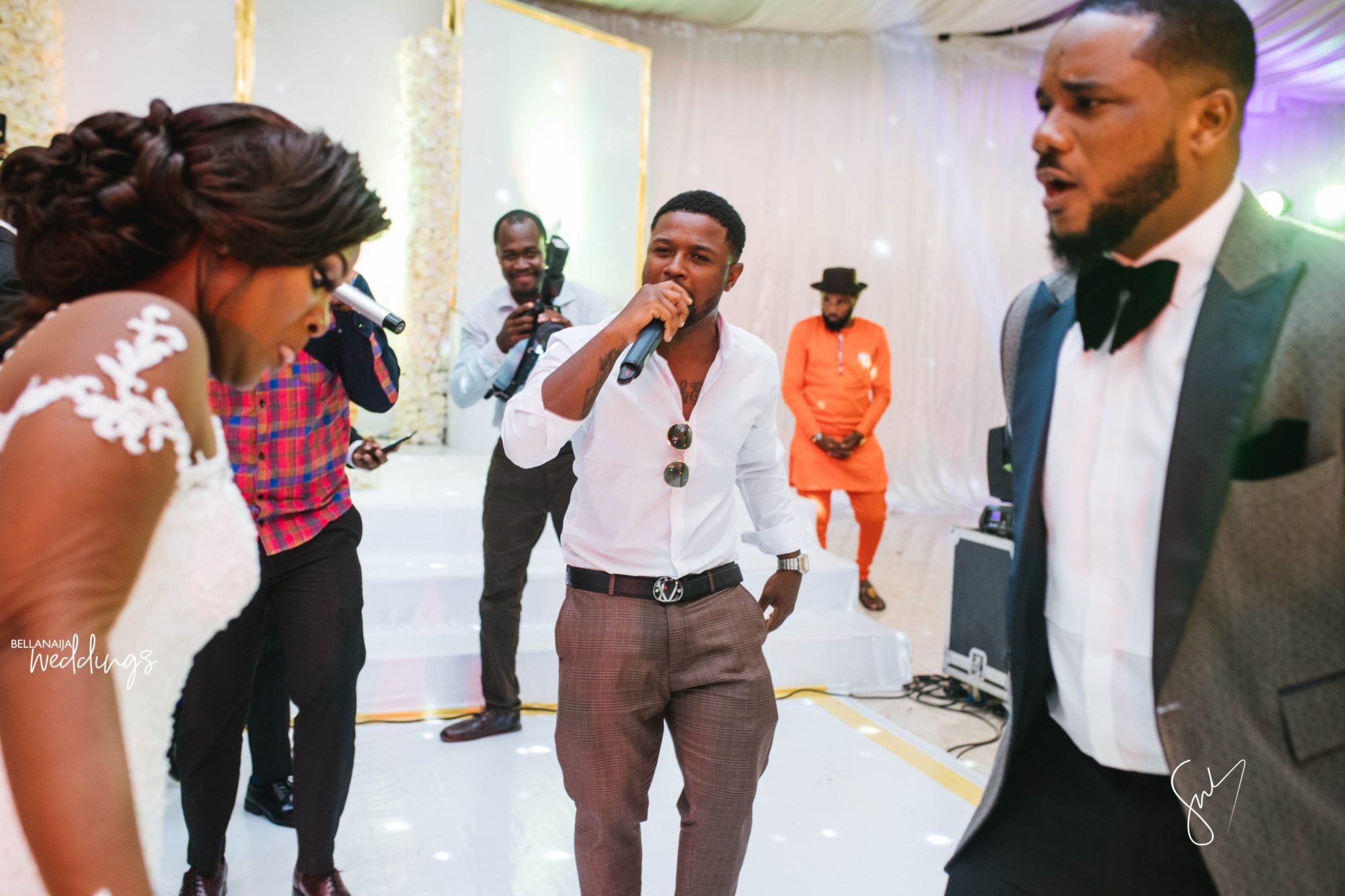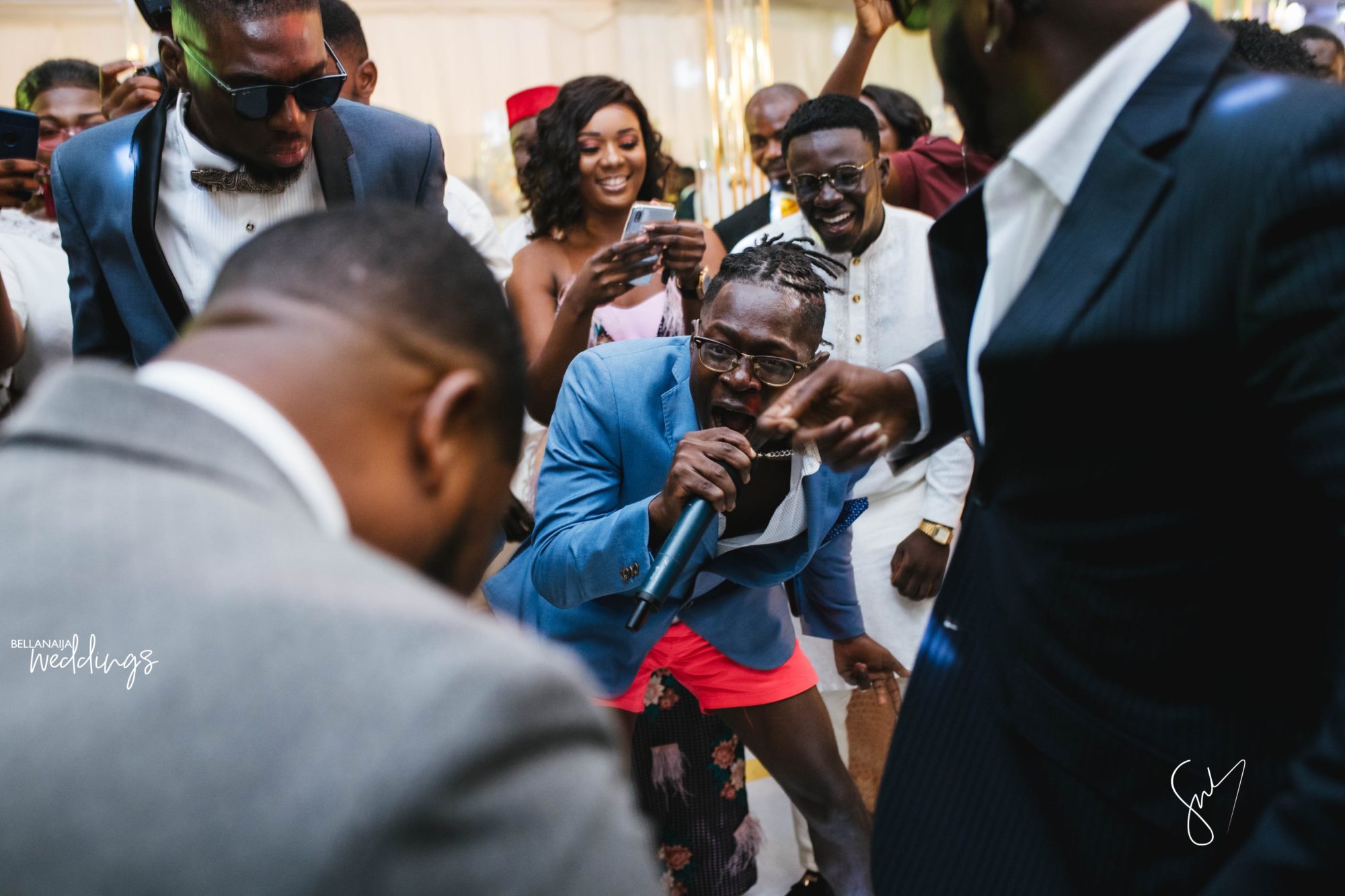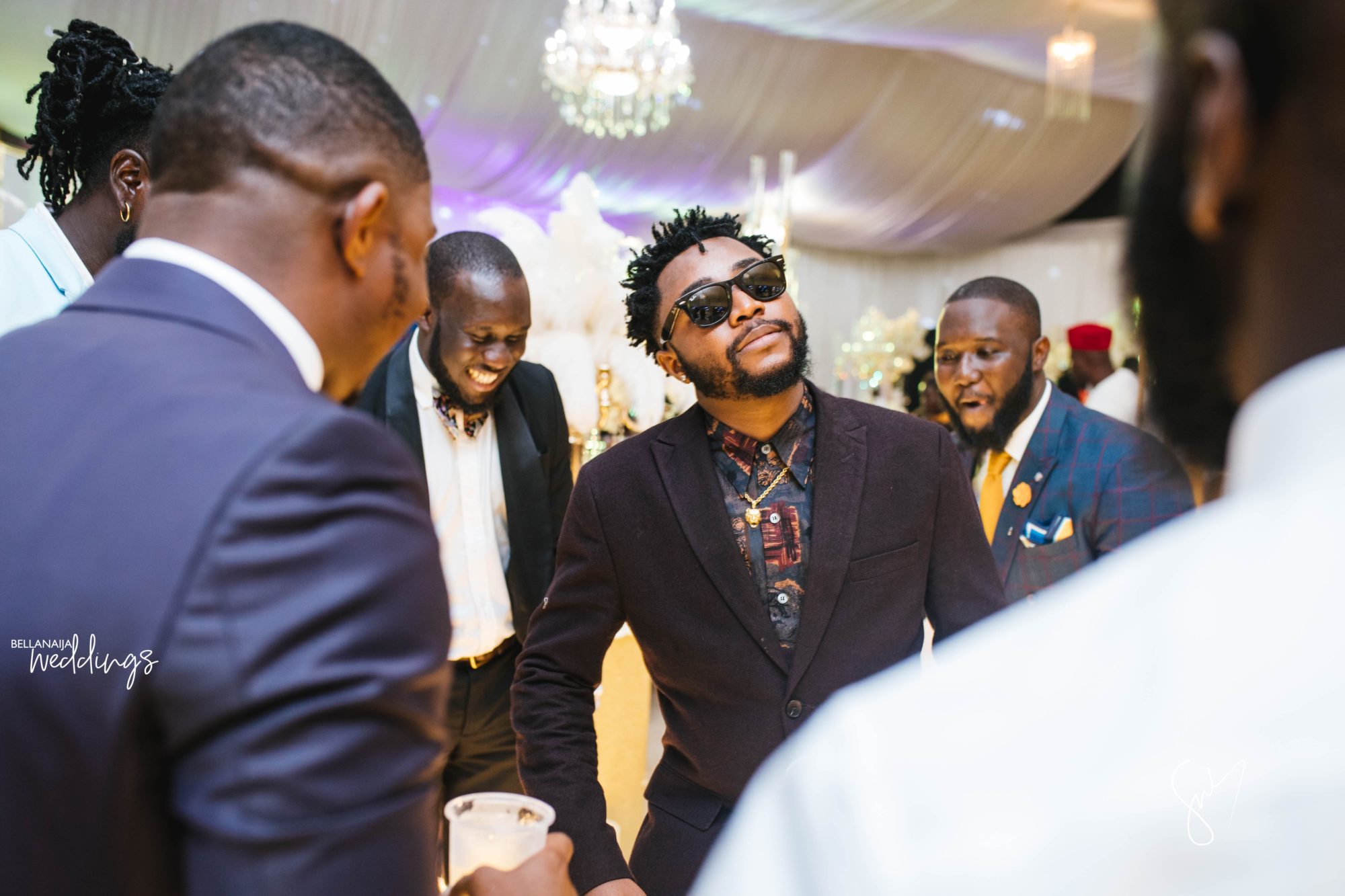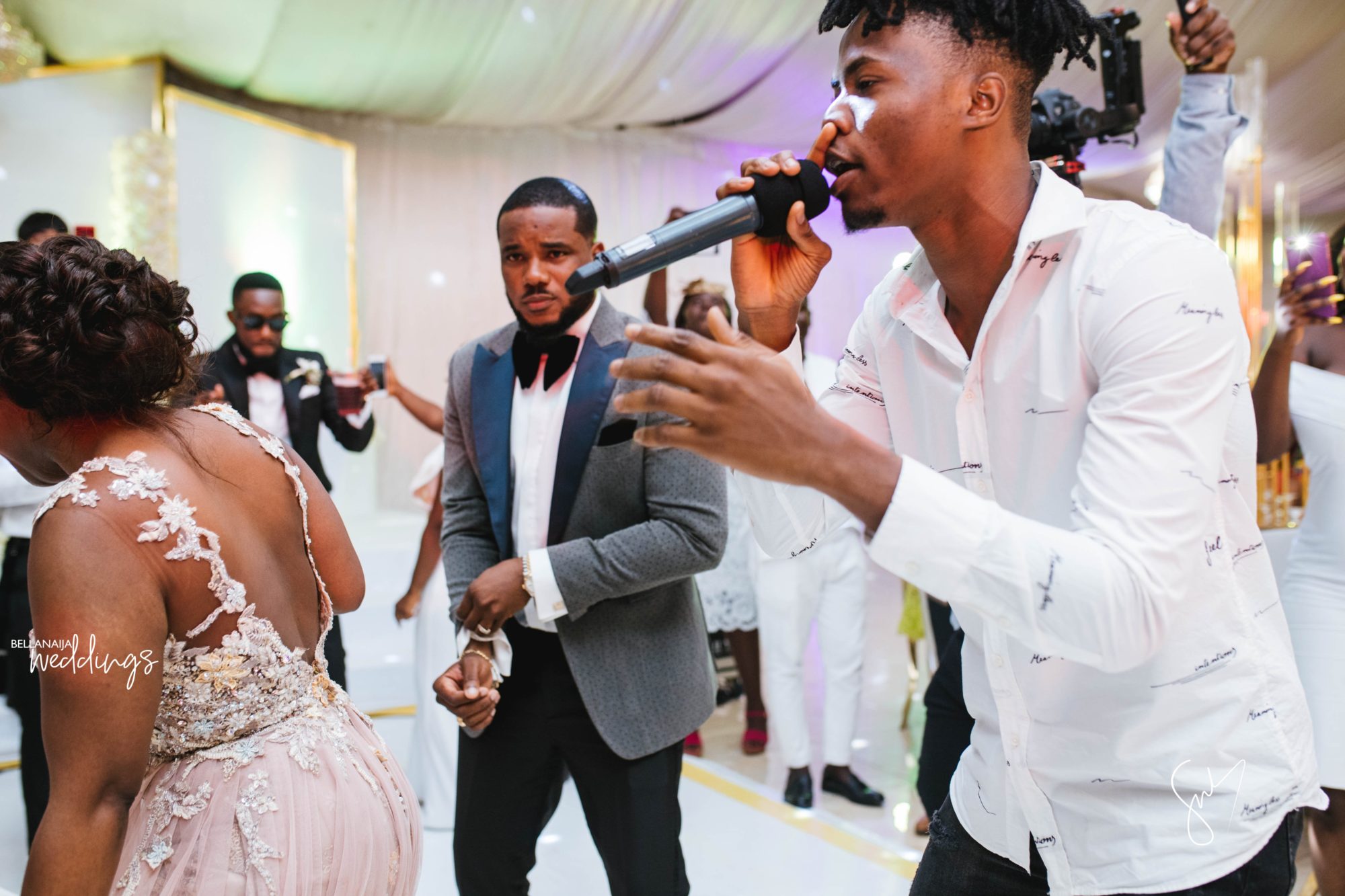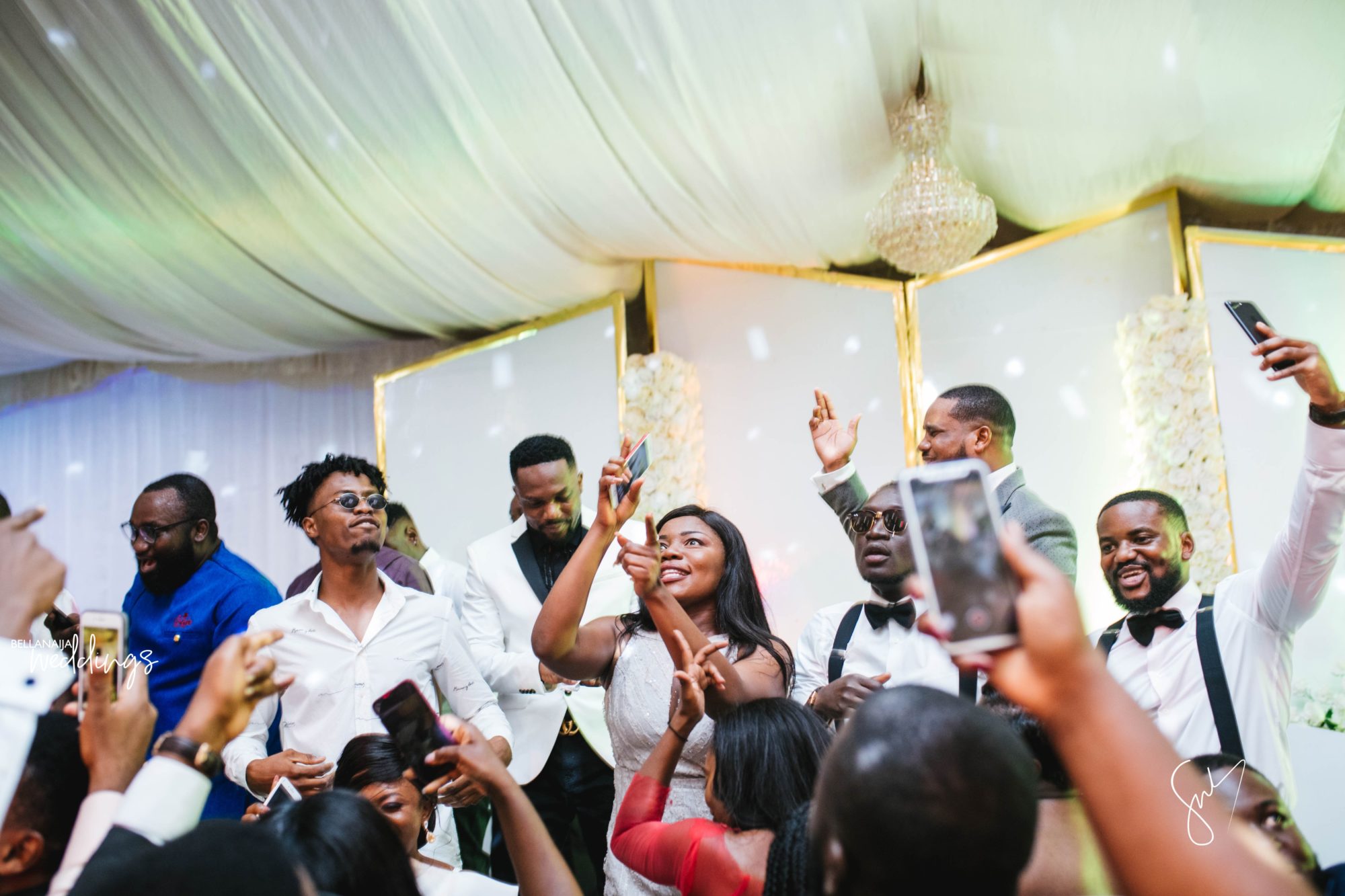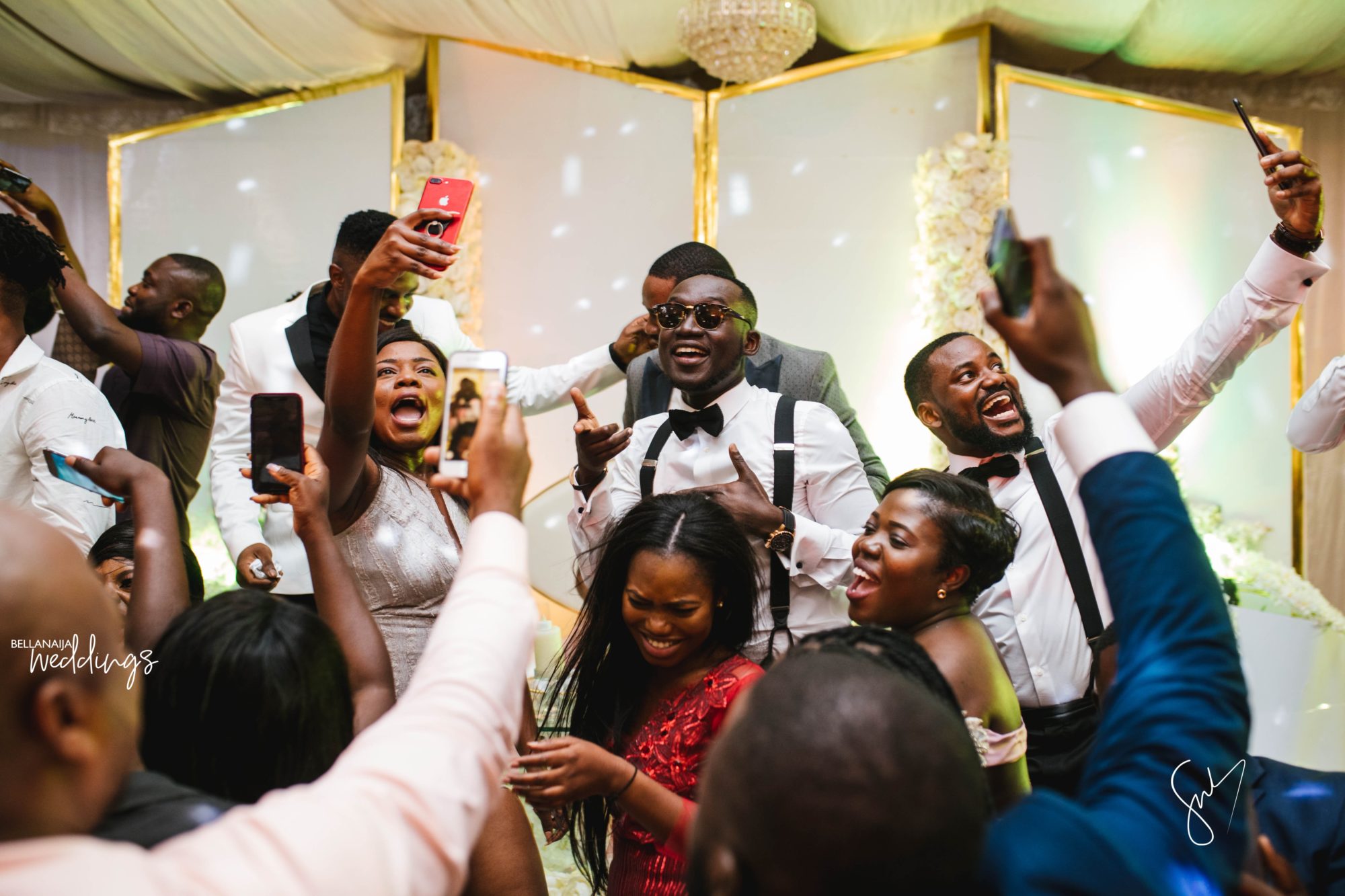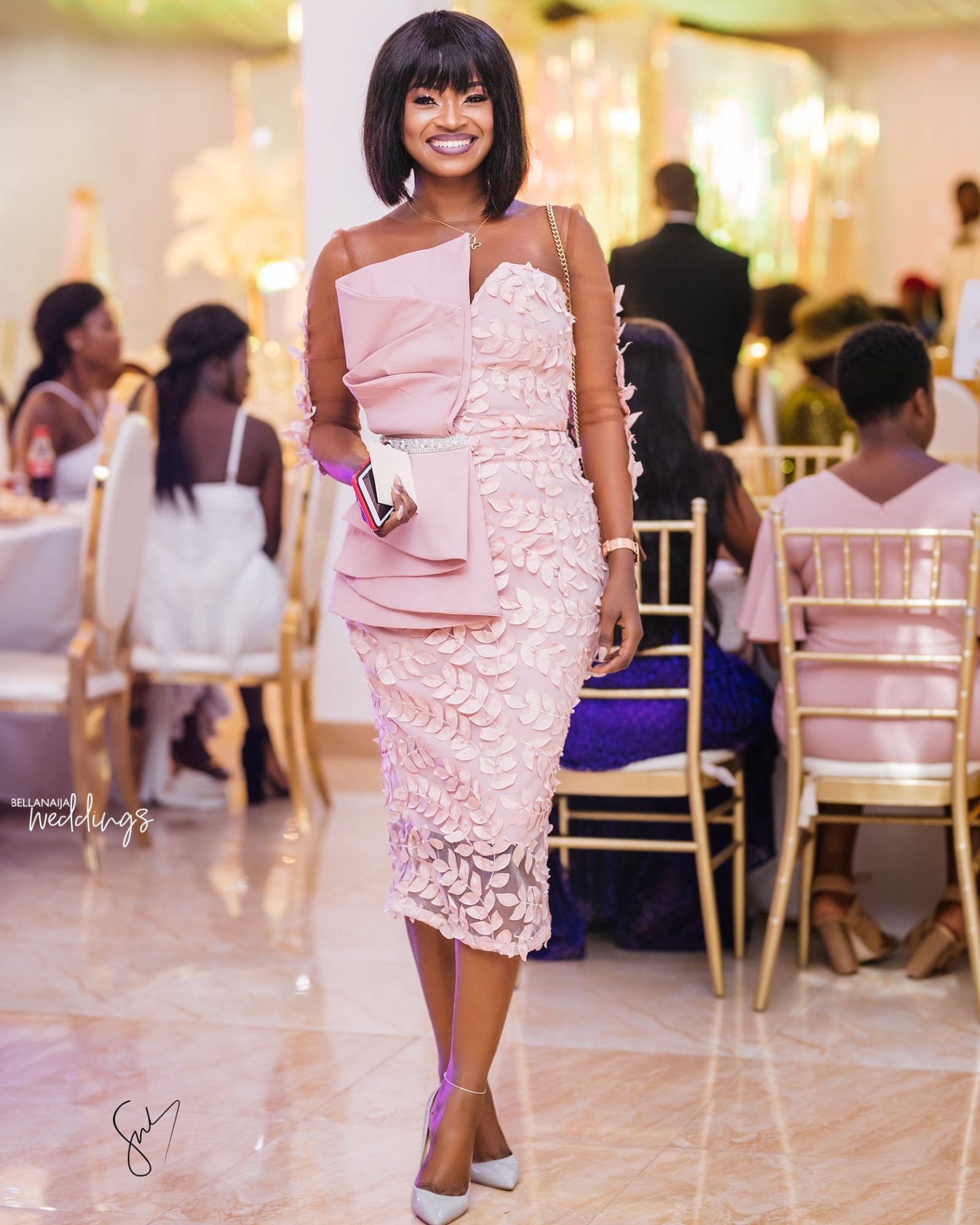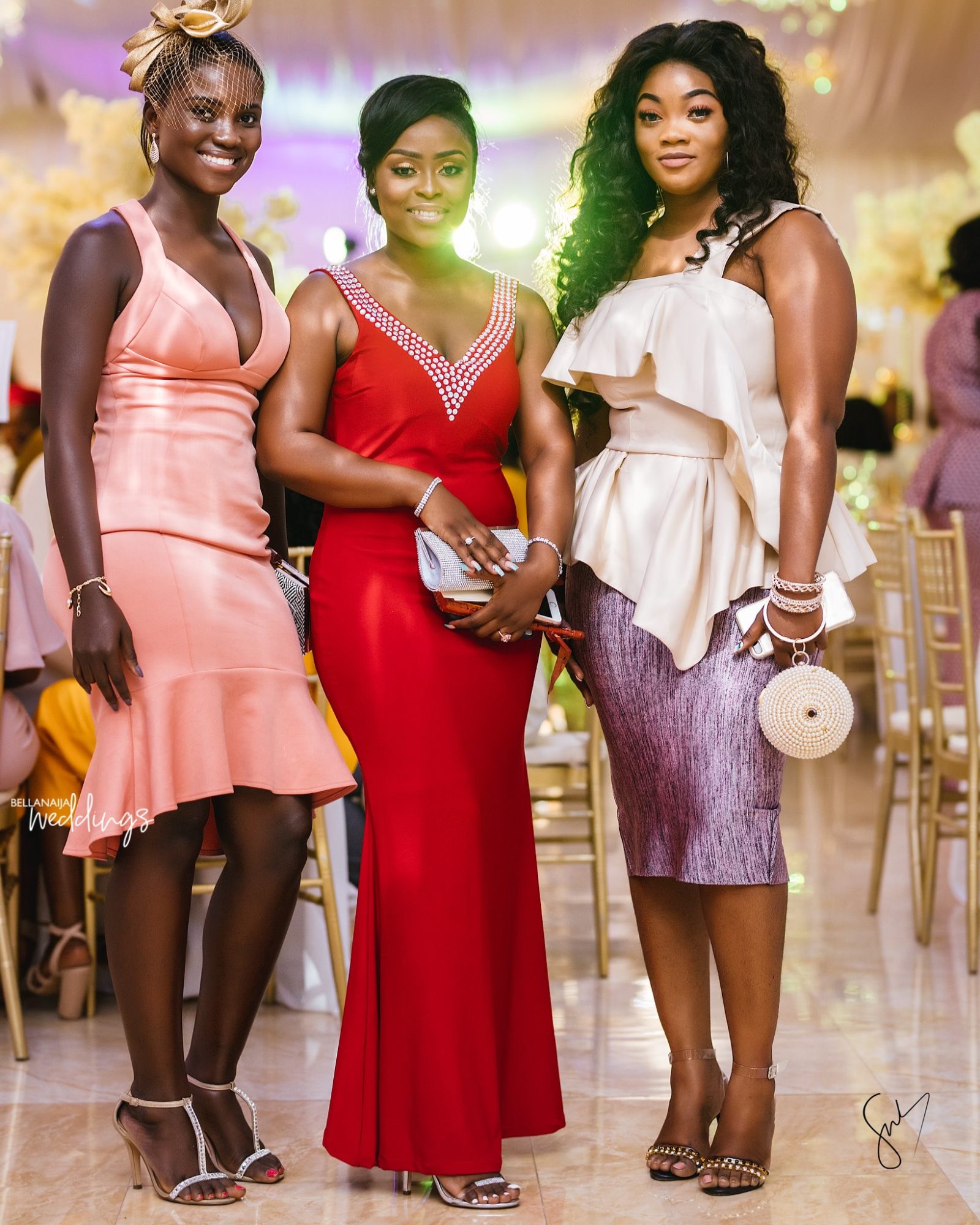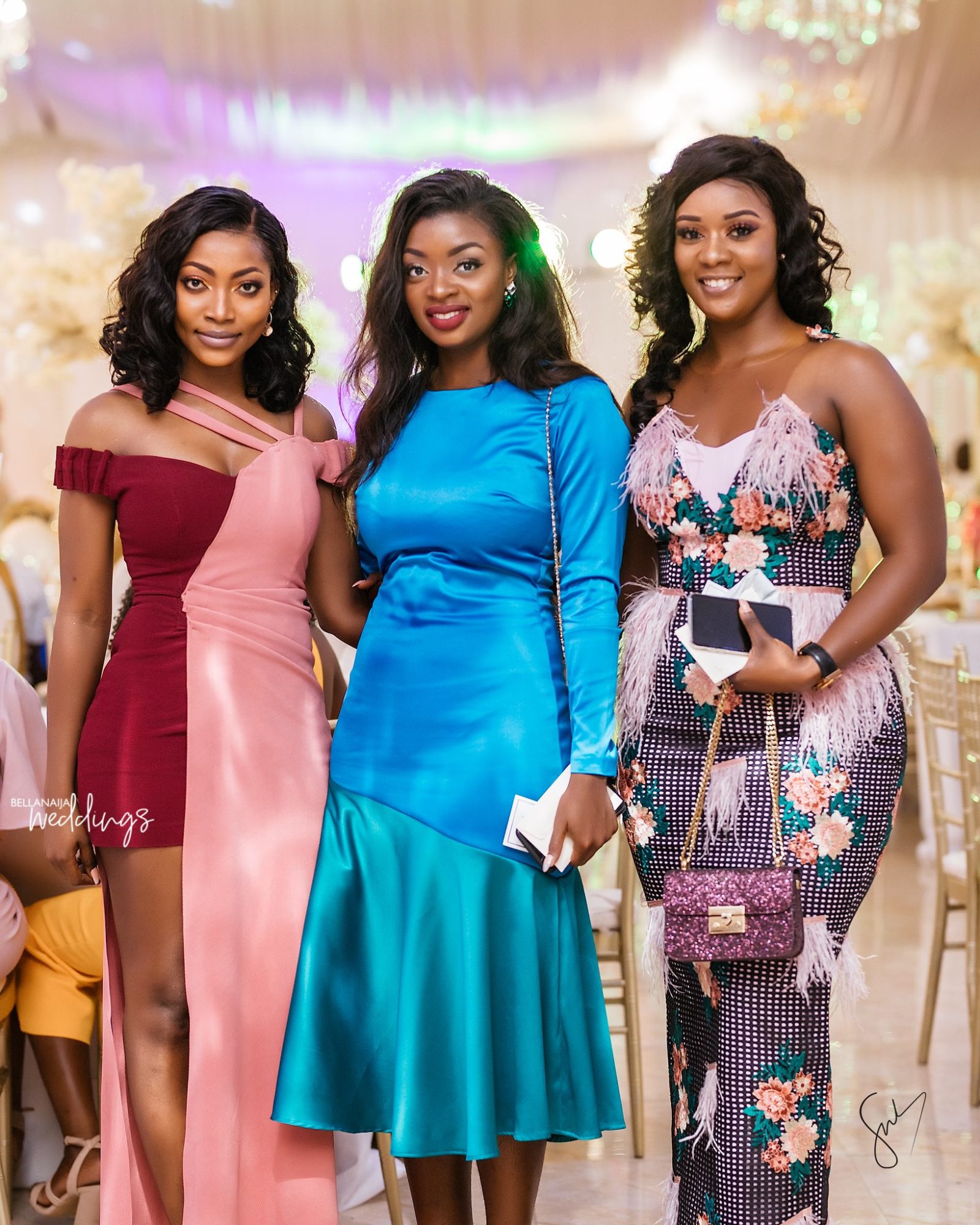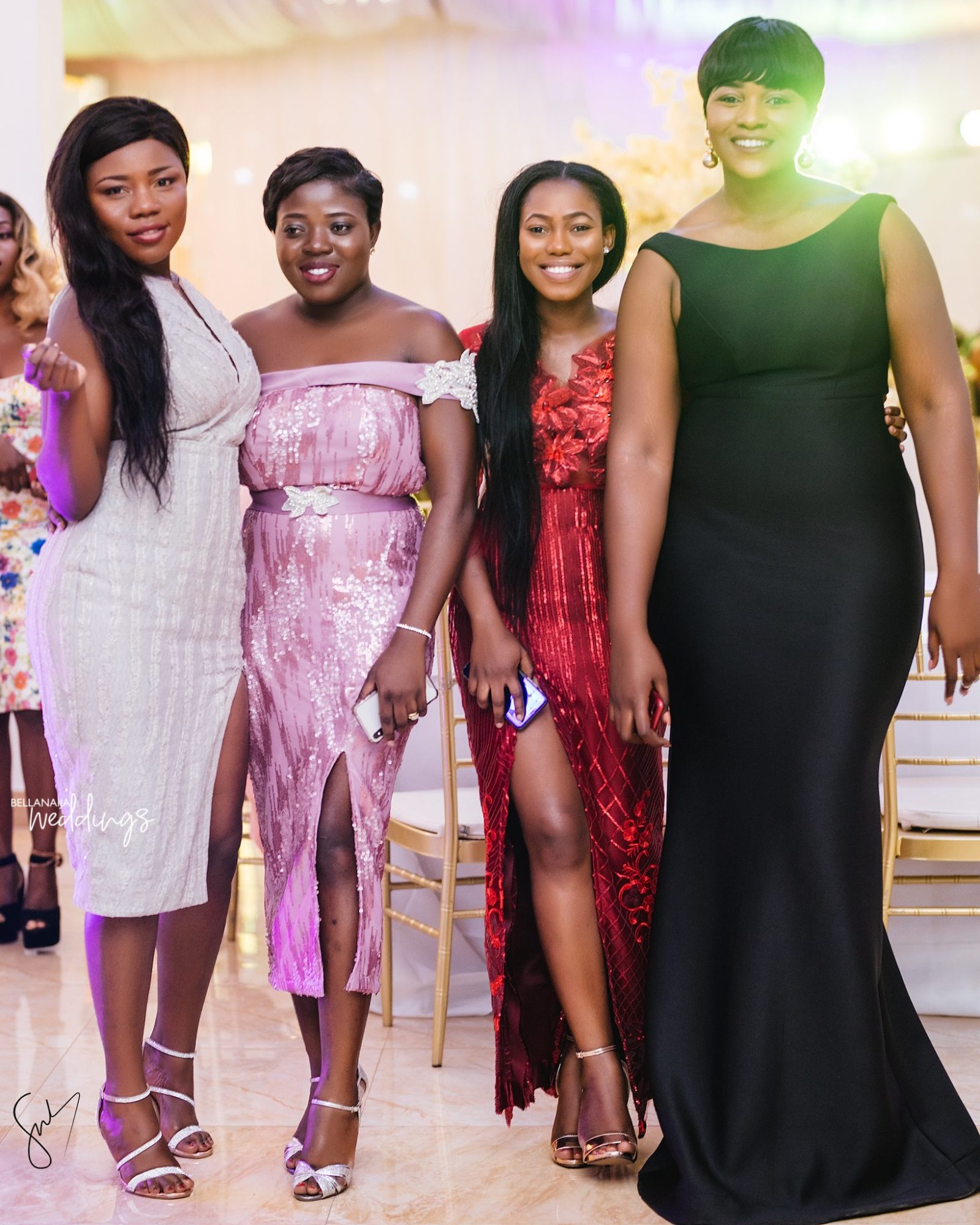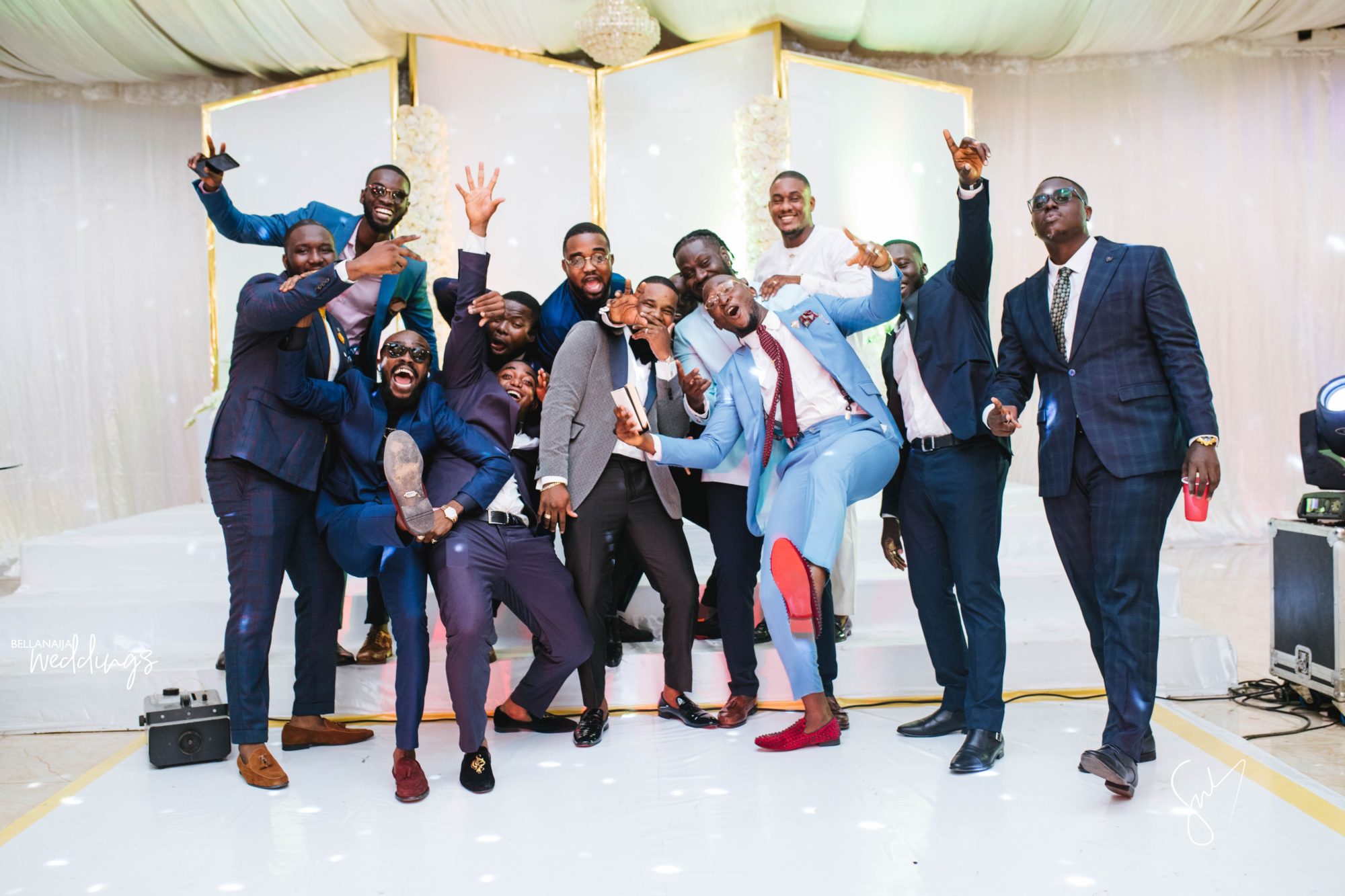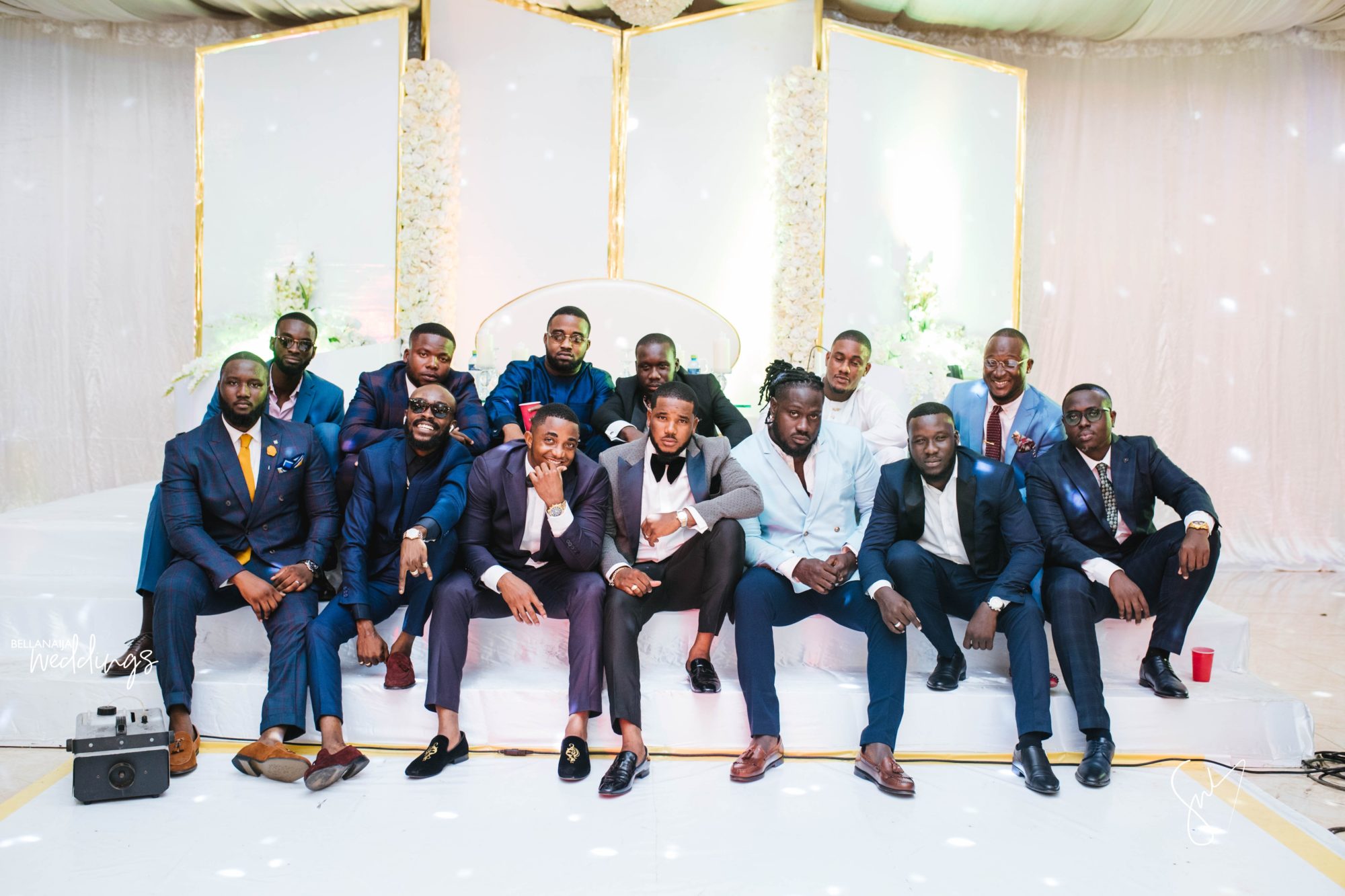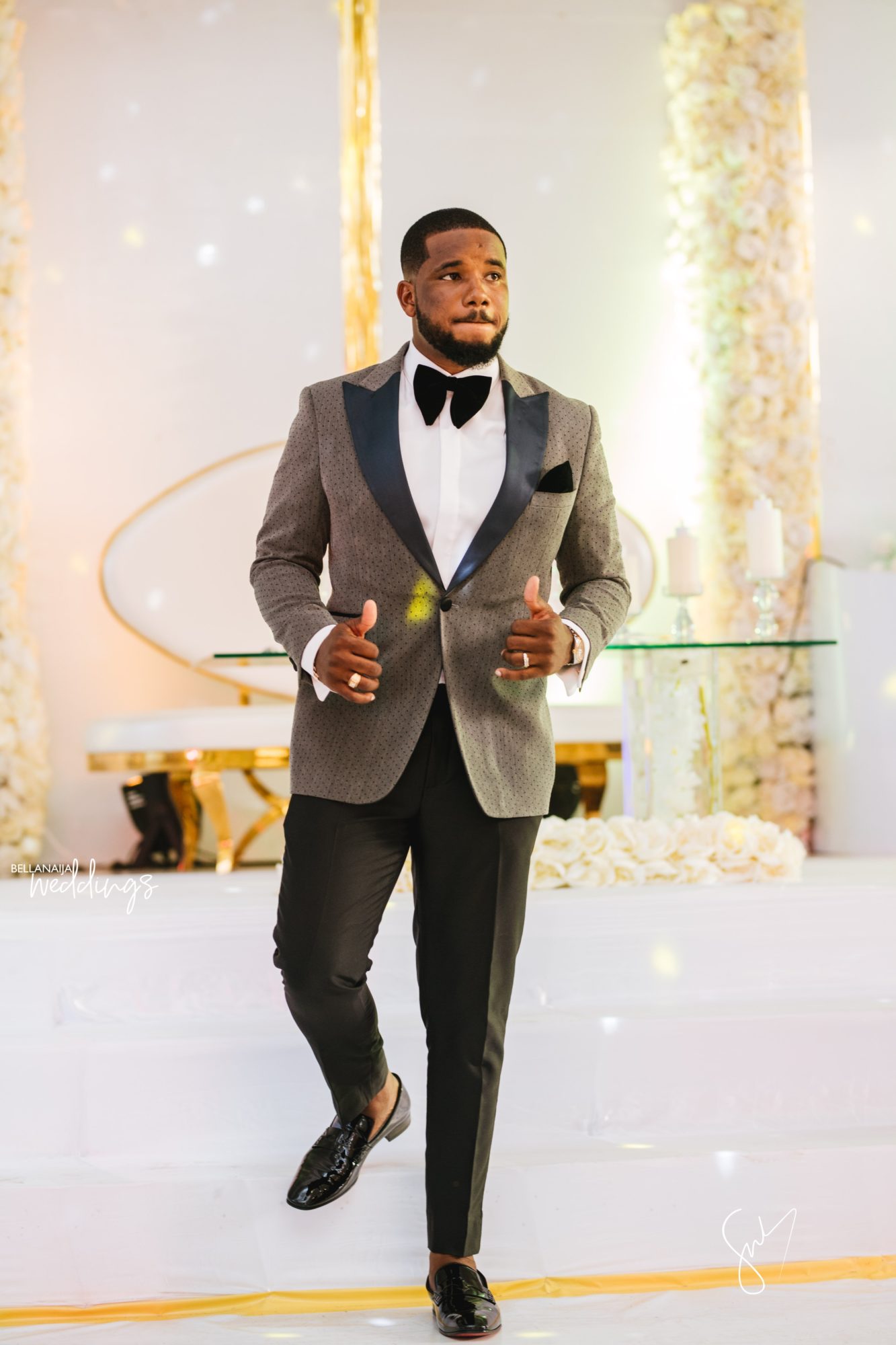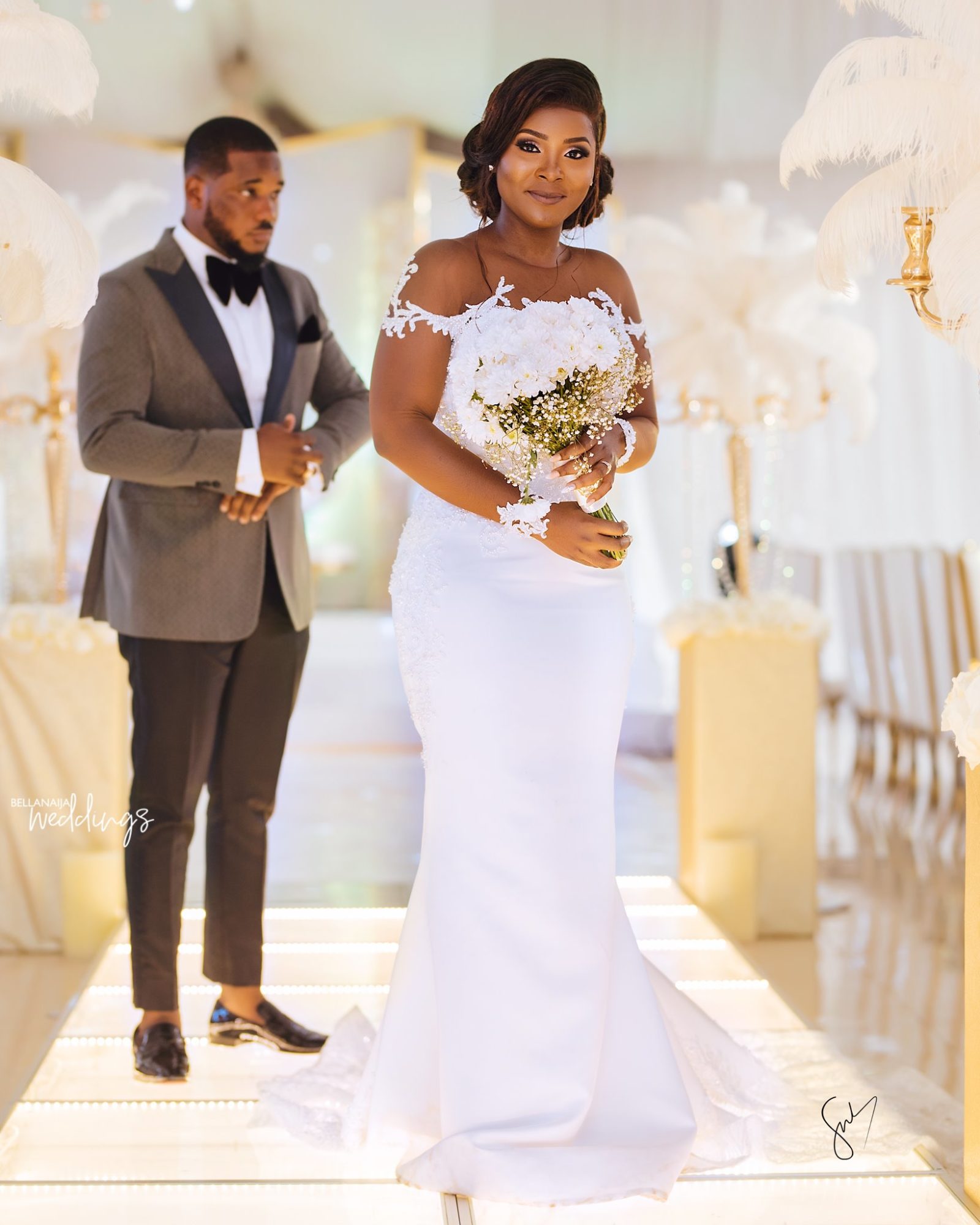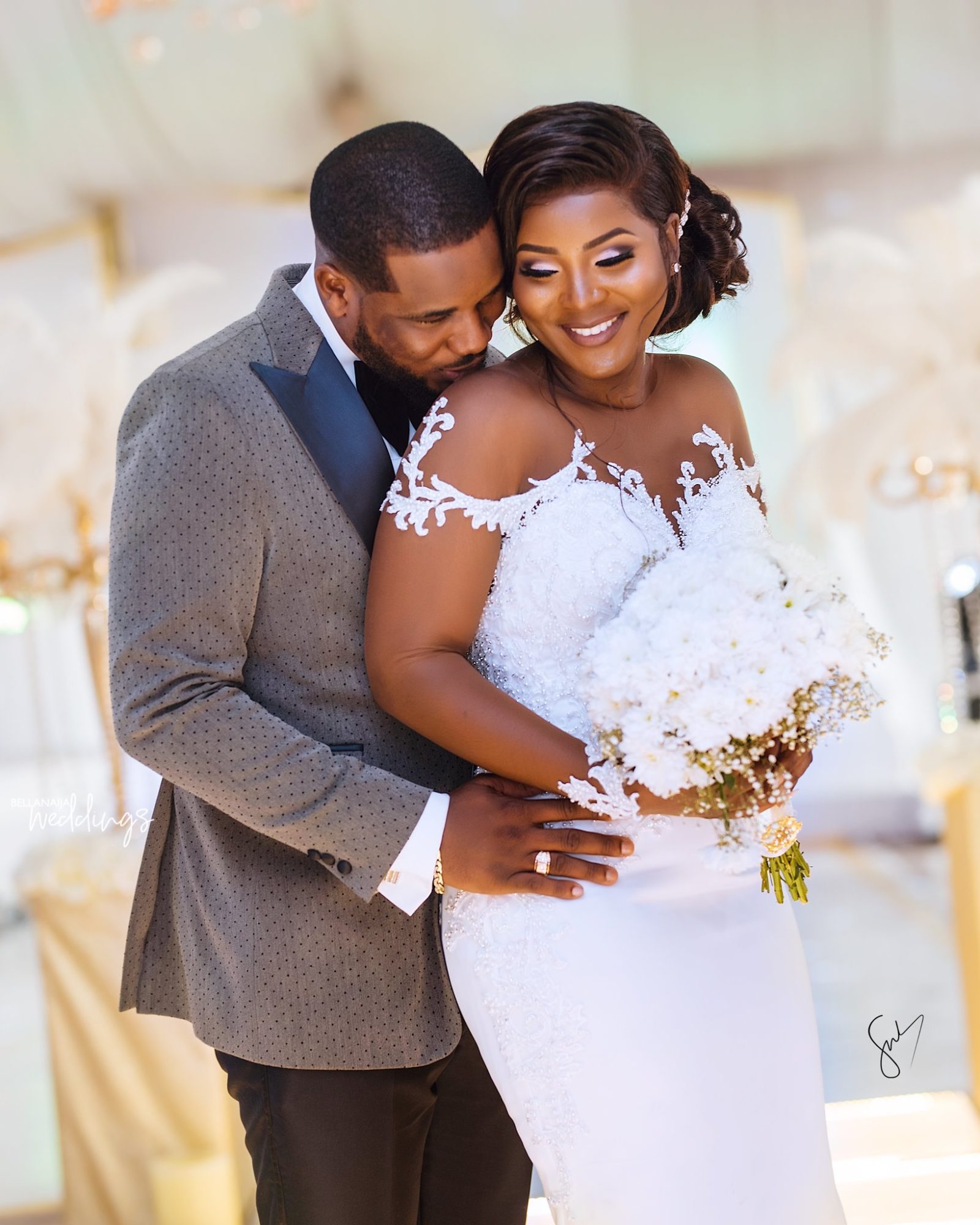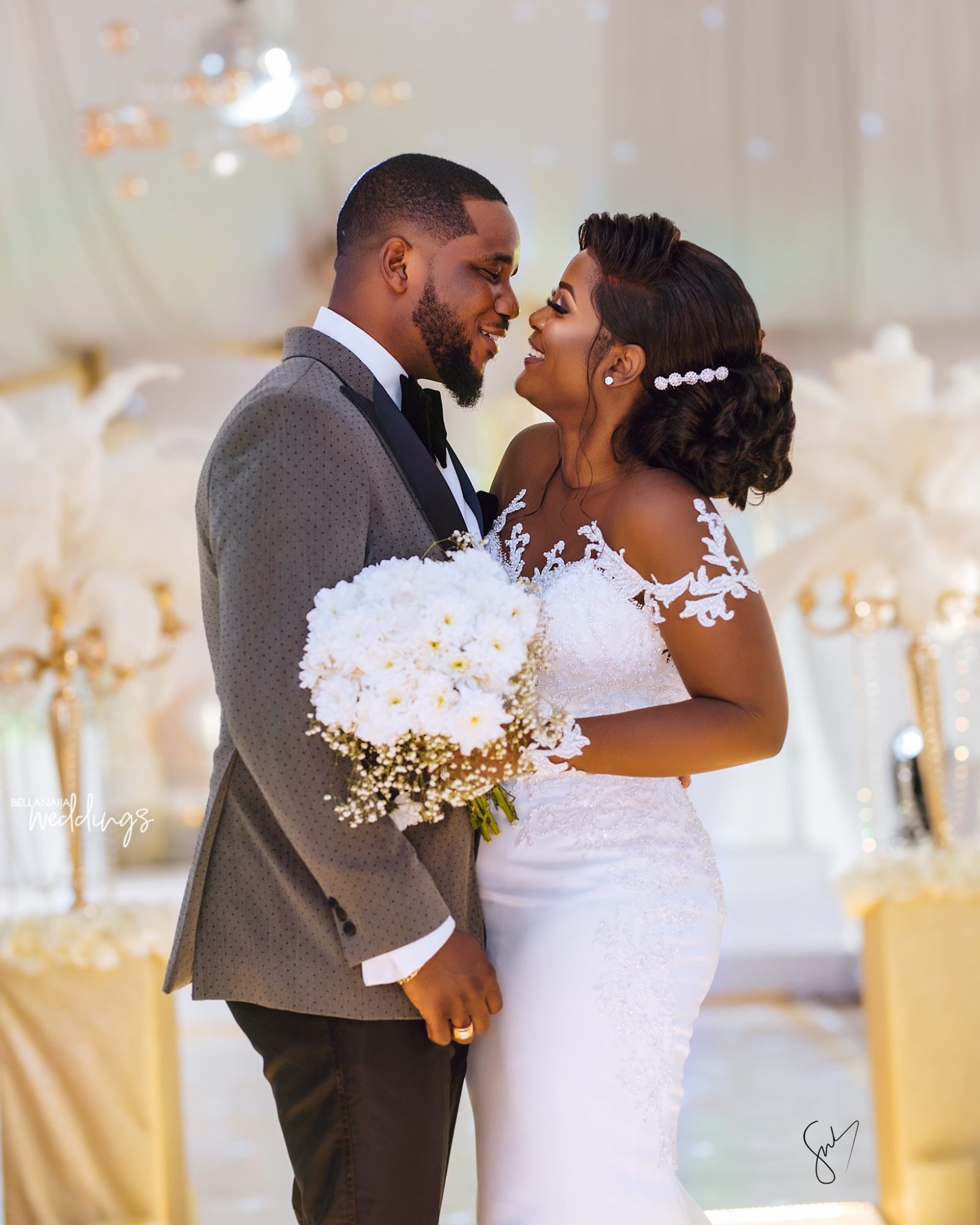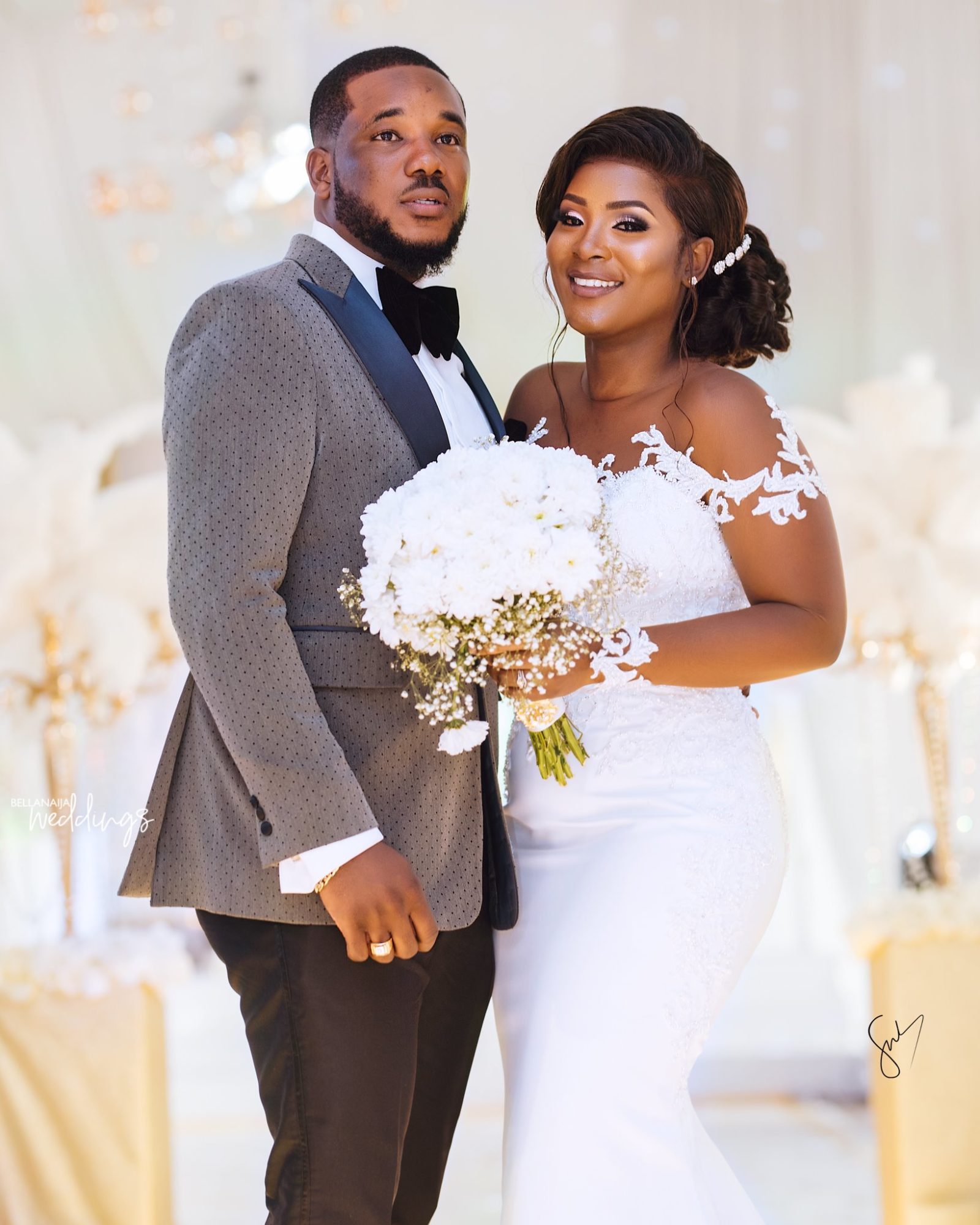 Credits
Photography: @focusnblur
Videography: @fnbfilms
Planner: @lacewoodevents
Bride's Dresses: @pistisgh
Groom's suit: @maison_hardman
Bride's makeup: @lawrebabe_mua
Bridesmaids makeup: @munamua_
Bride's hair: @revupsalon
Bridesmaids dresses: @m_nhyira
Decor:@uniquefloralcentre
Dj: @djmensah
Cocktail: @themobilebar
Cake: @sugar_n_spicegh
Performances: @oakleysgram | @sixstringsgh | @jeteygh| @toyboi1 | @gidochi | @supernova__records
Special appearance: @omar_sterling | @r2beesmusic |@kwesiarthur_