At this point, we may need to start raising monuments for all matchmaker friends, as they seem to not be slowing down! Today we've got another love story that started through a mutual friend and this time the lucky friends are Natasha and Patrick. 🤭
If you've got a friend who is invested in making you happy by helping you find love, never let them go! We're sure these love birds, Natasha and Patrick will agree with us. They met each other after their mutual friend introduced them and although they didn't immediately kick it off, love won and now it's #PatNahForever! We're simply drooling over their beautiful pre-wedding shoot. We absolutely love the traditional vibe with their traditional Edo outfits and native wears. Love is amazing and these love birds are giving us more reason to believe this.
Check out their beautiful pre-wedding photos and love story below: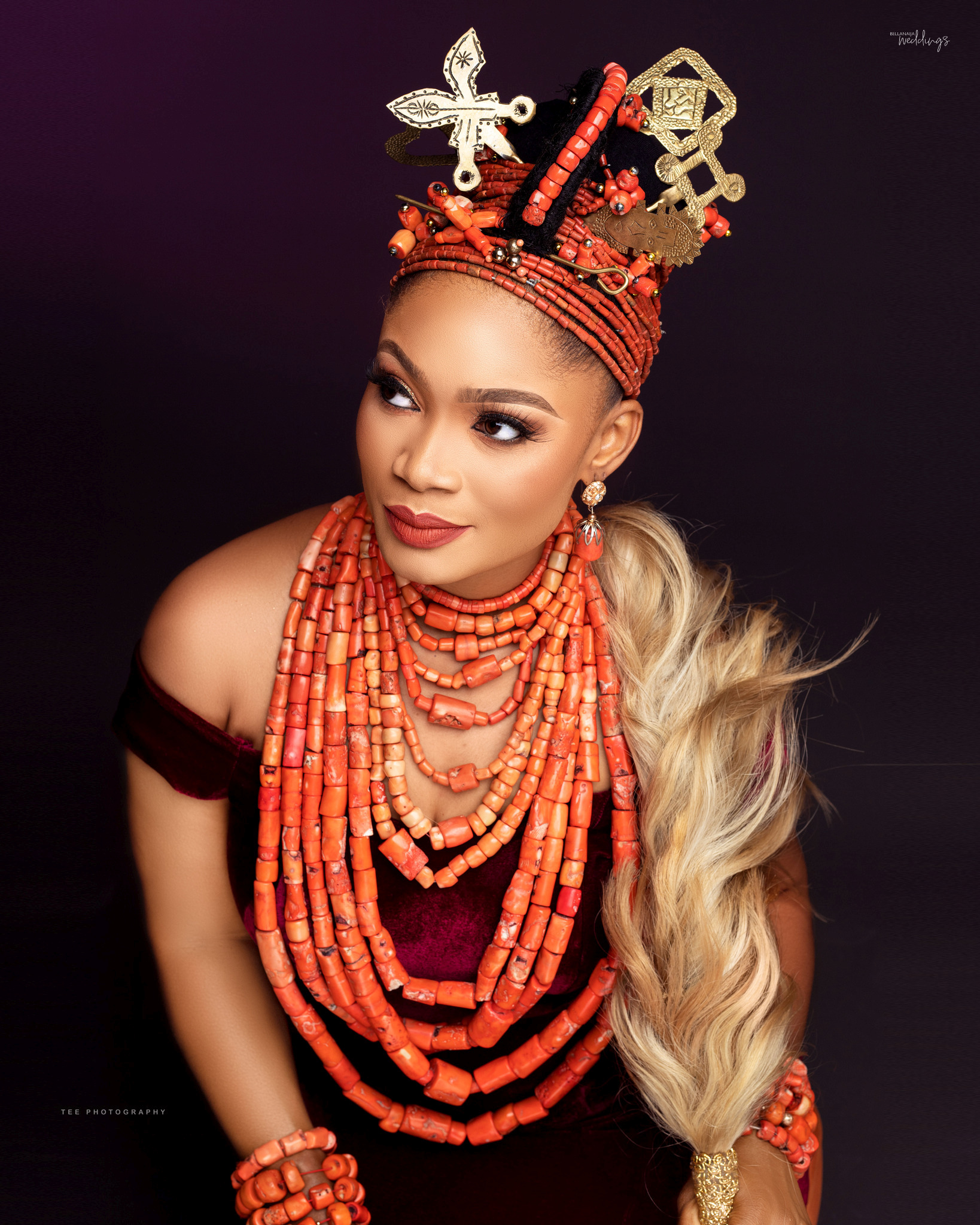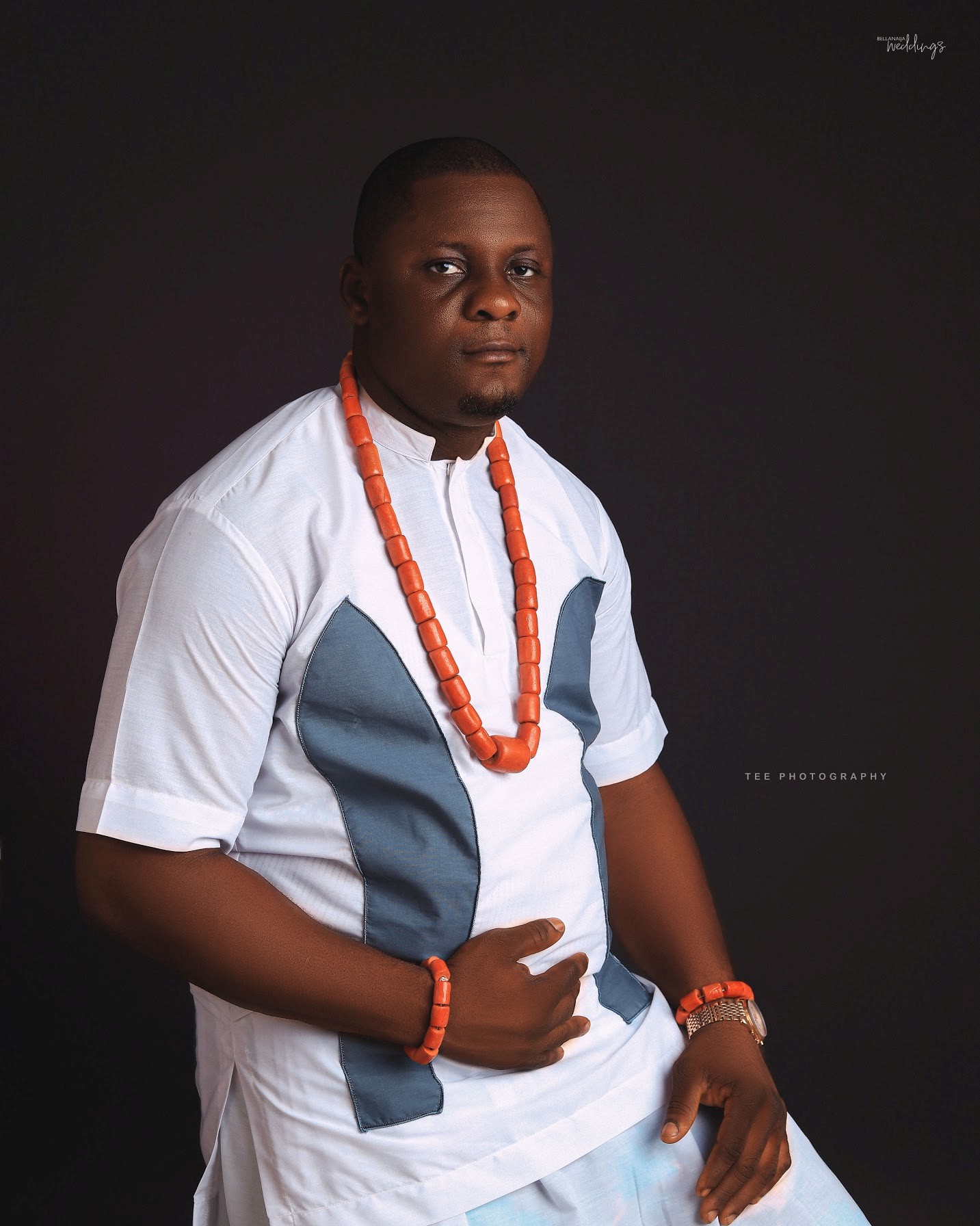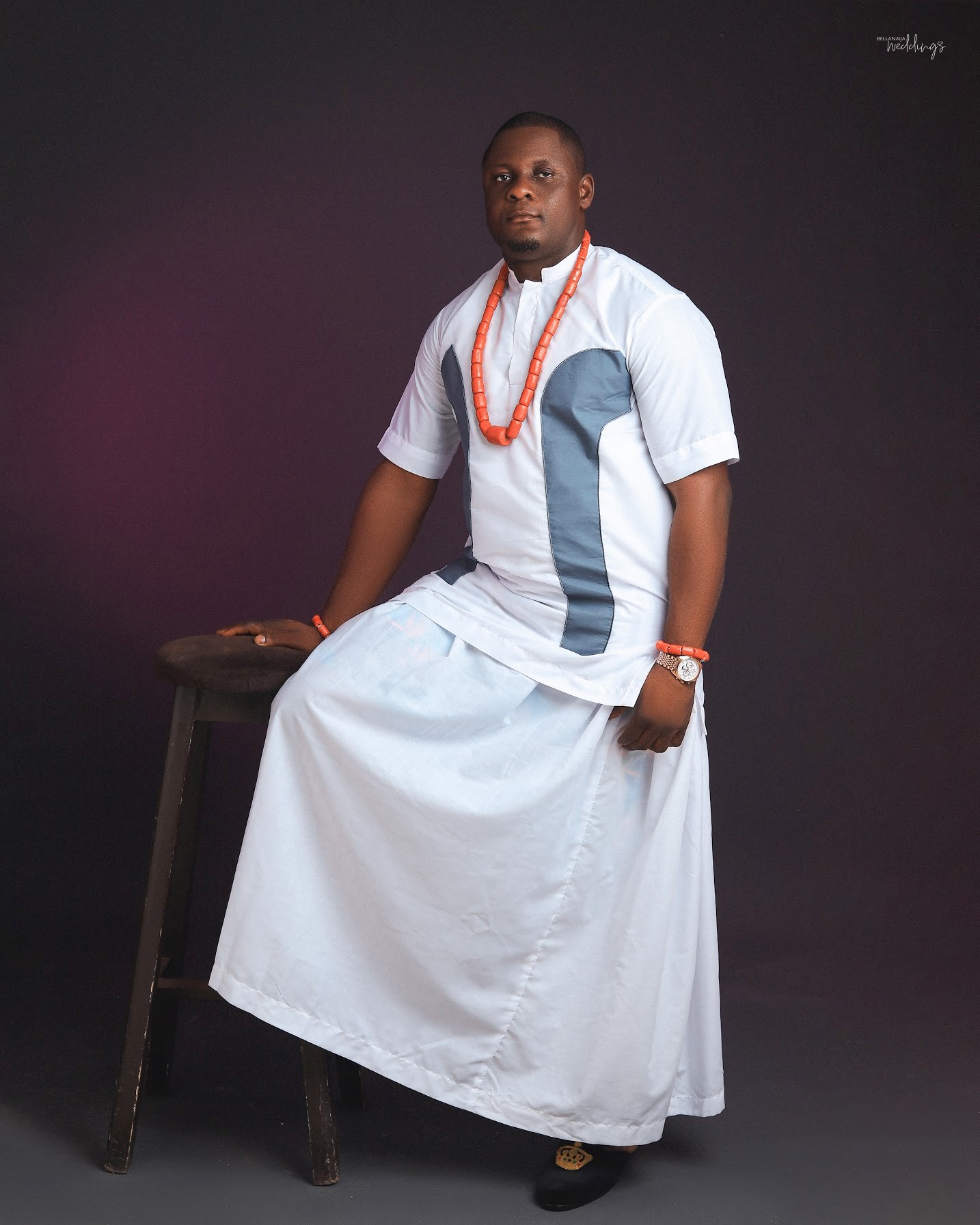 Their love story according to Natasha:
I met Patrick in September 2020. We got introduced by a mutual friend, a colleague who he went to school with who also happens to be my friend. My friend invited me to his house and Patrick came by as well ( I think it was planned).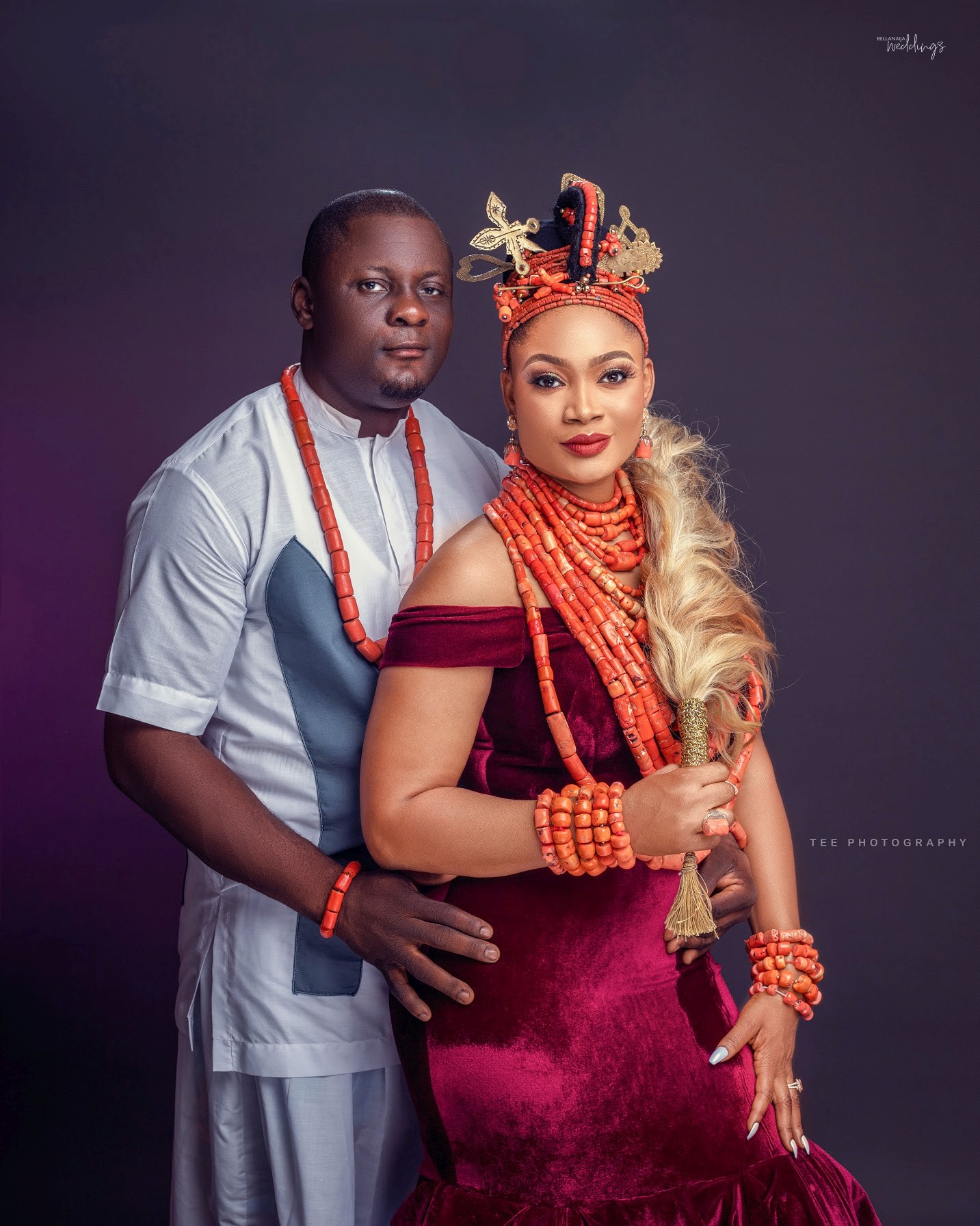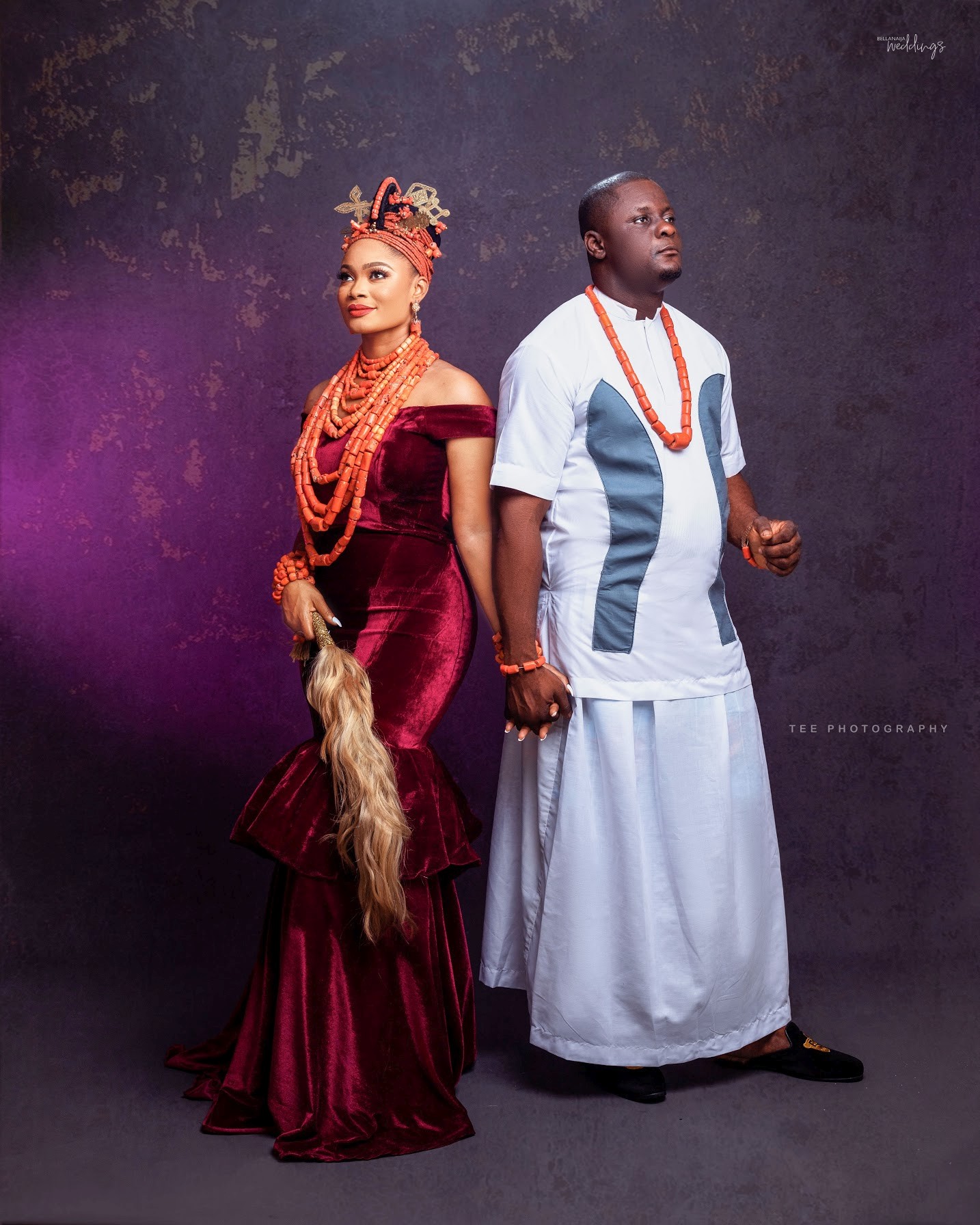 He started with small talks and later asked for my number that day. So we started talking a lot on the phone but then I wasn't really feeling him. However, after a while the feeling became mutual and we just couldn't stay away from each other.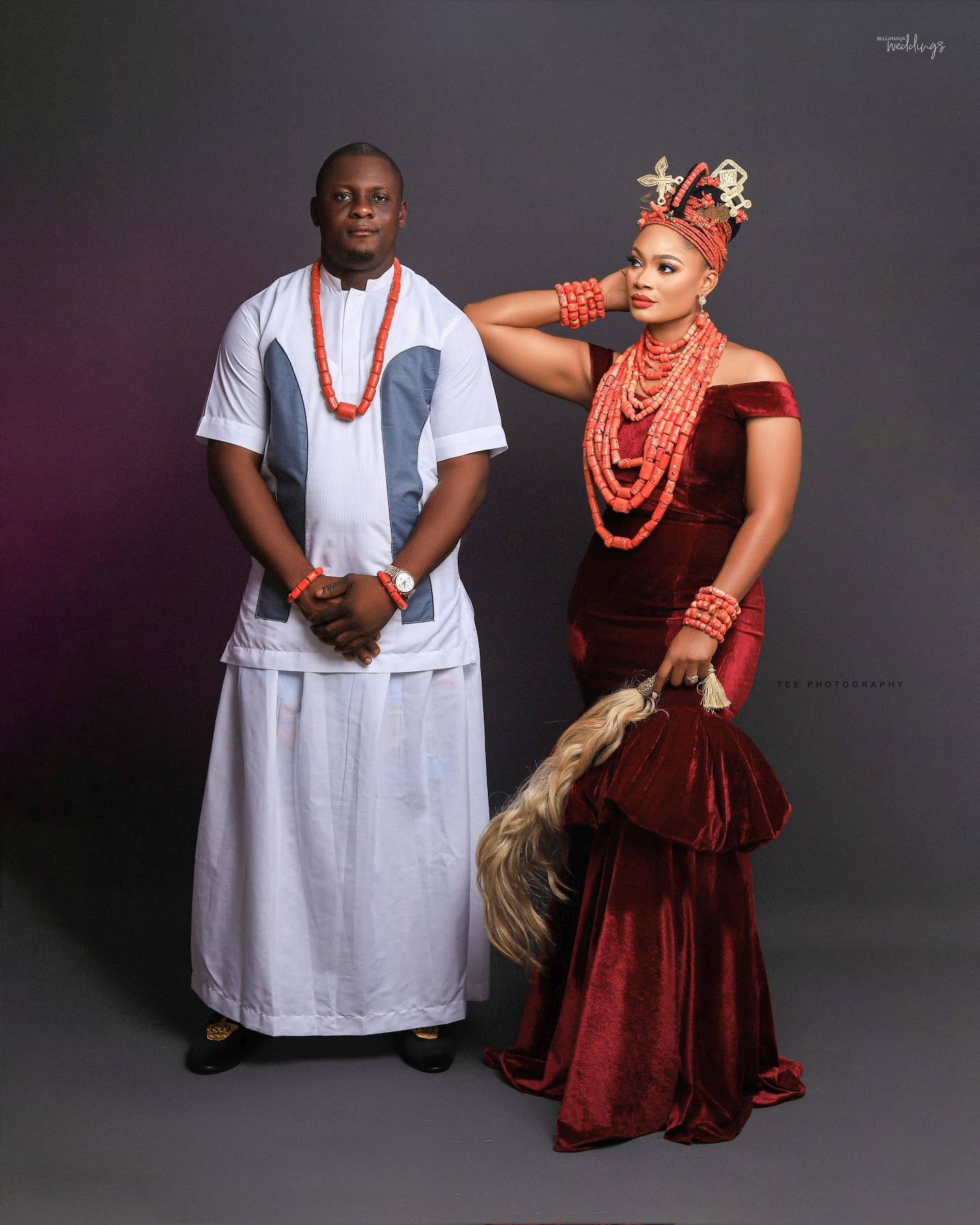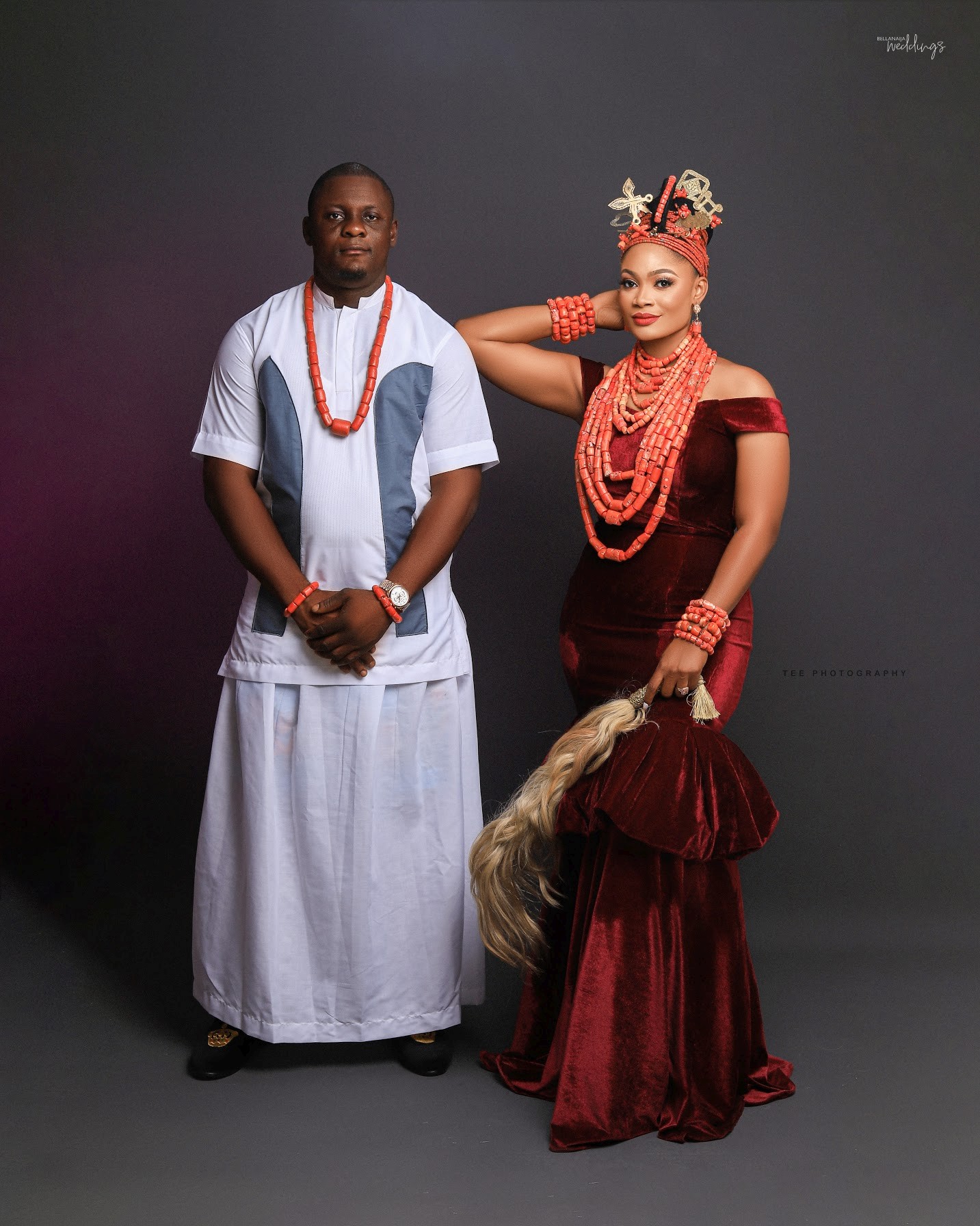 One day at work, he came to pick me up for lunch, and as we got seated at our table, he just knelt down on one knee and proposed to me. I said yes because he is the one I want to spend the rest of my life with.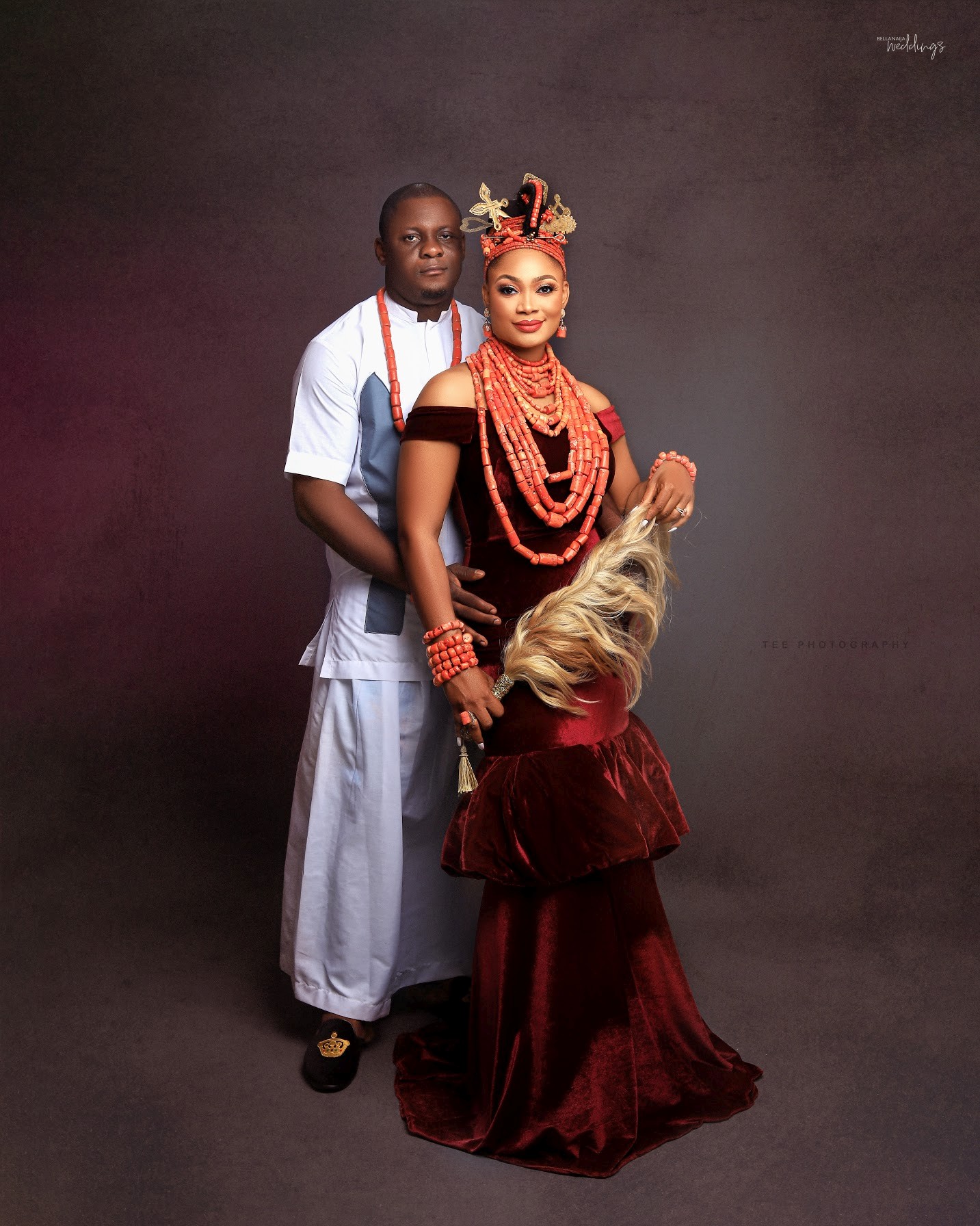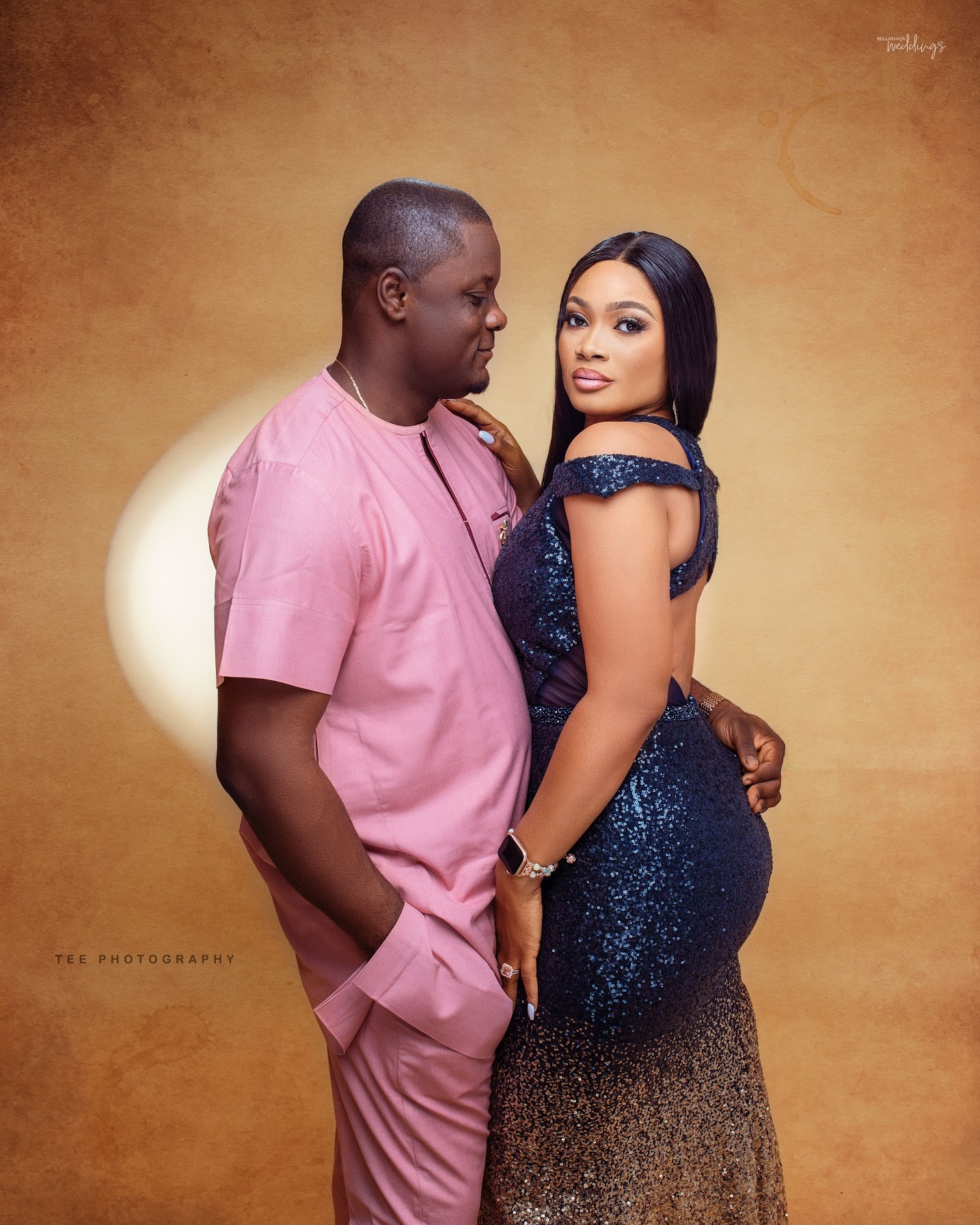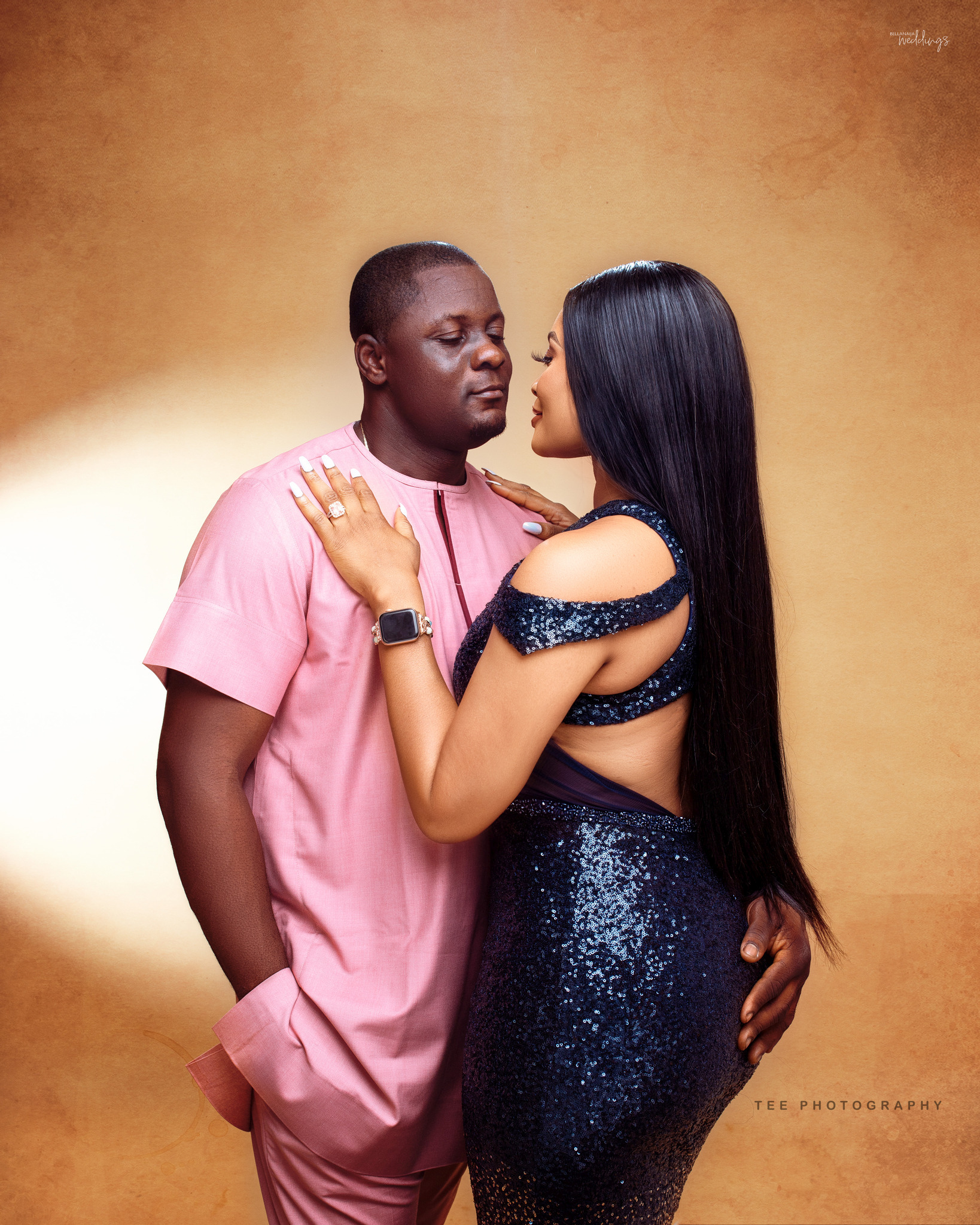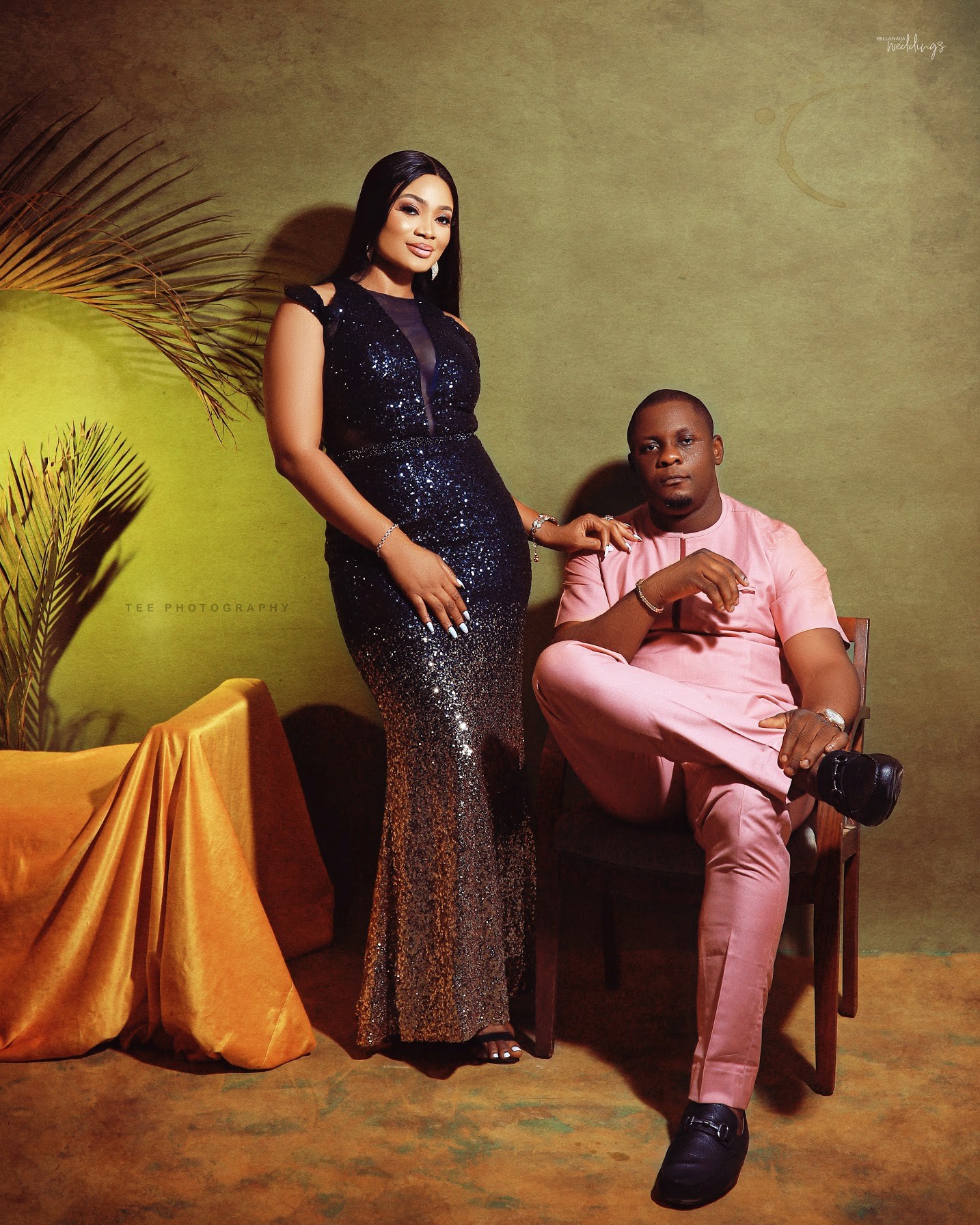 Credits
Bride-to-be: @_iamnatsha
Okuku: @temitopeologe
Planner: @eventabynatalie
Hair and makeup:  @facesbypew
Photography: @t_ee_photography
Bride's dress: @teaclothingng
Groom's shoe: @ddavidshoes
Ring: @bozjewelry