As a bonafide Edo bride-to-be, something that resonates very soundly with you is the royal heritage that surrounds the culture. So, we know that it is important to you, to represent this royal essence as much as you can while slaying 100% on your big day.
This traditional bridal beauty looks artistically captured by Weezy Scott Photography is absolutely on point for the elegant Edo bride. The glam by Priceless Signature provides the perfect allure and Lami's Hair comes through with the Okuku styling that is truly representative of the Edo culture. Every bride deserves to feel like a queen and this beauty look does great justice. If you're yet to settle on a look, you should definitely pin this.
Check out the photos below and don't forget to share your thoughts with us.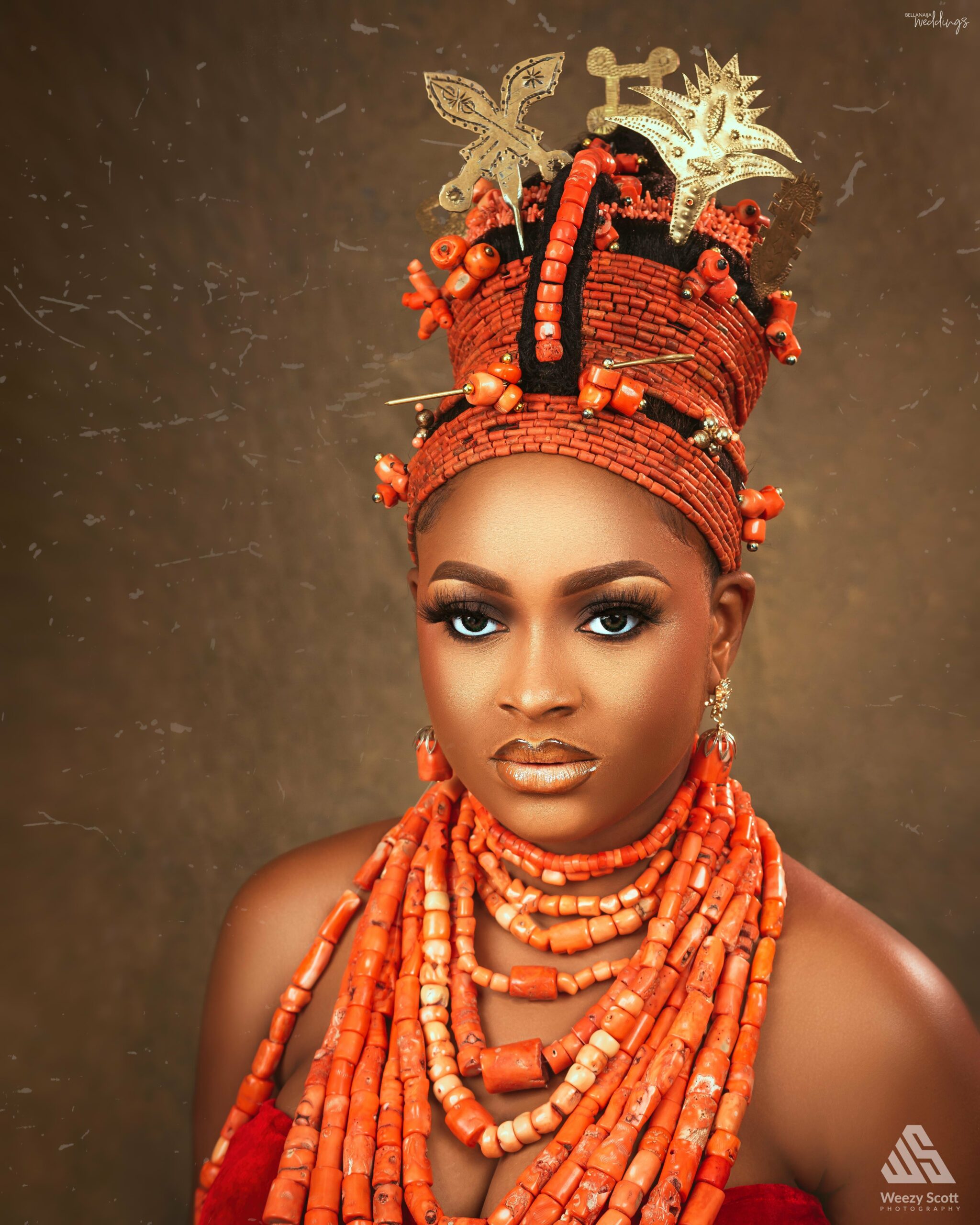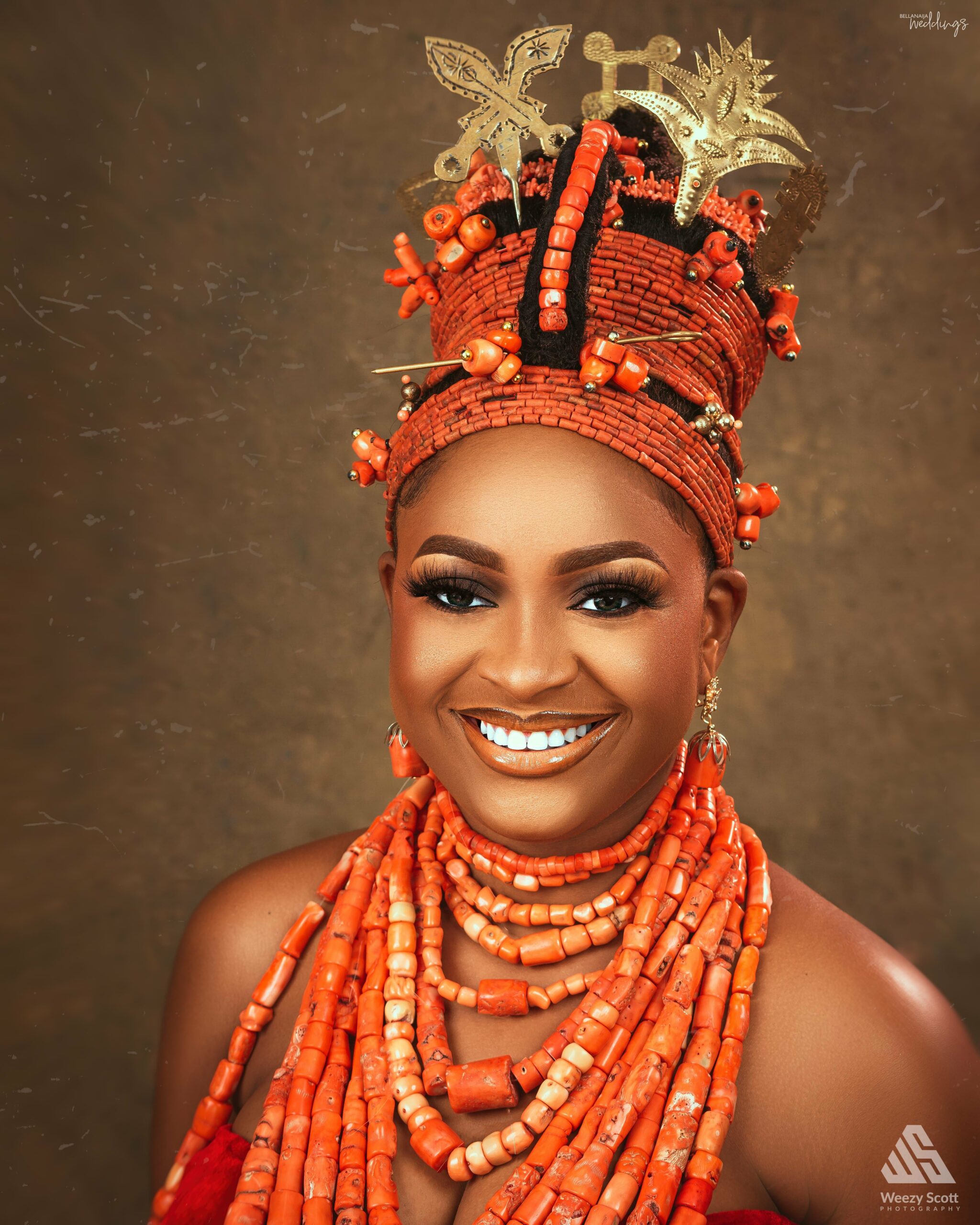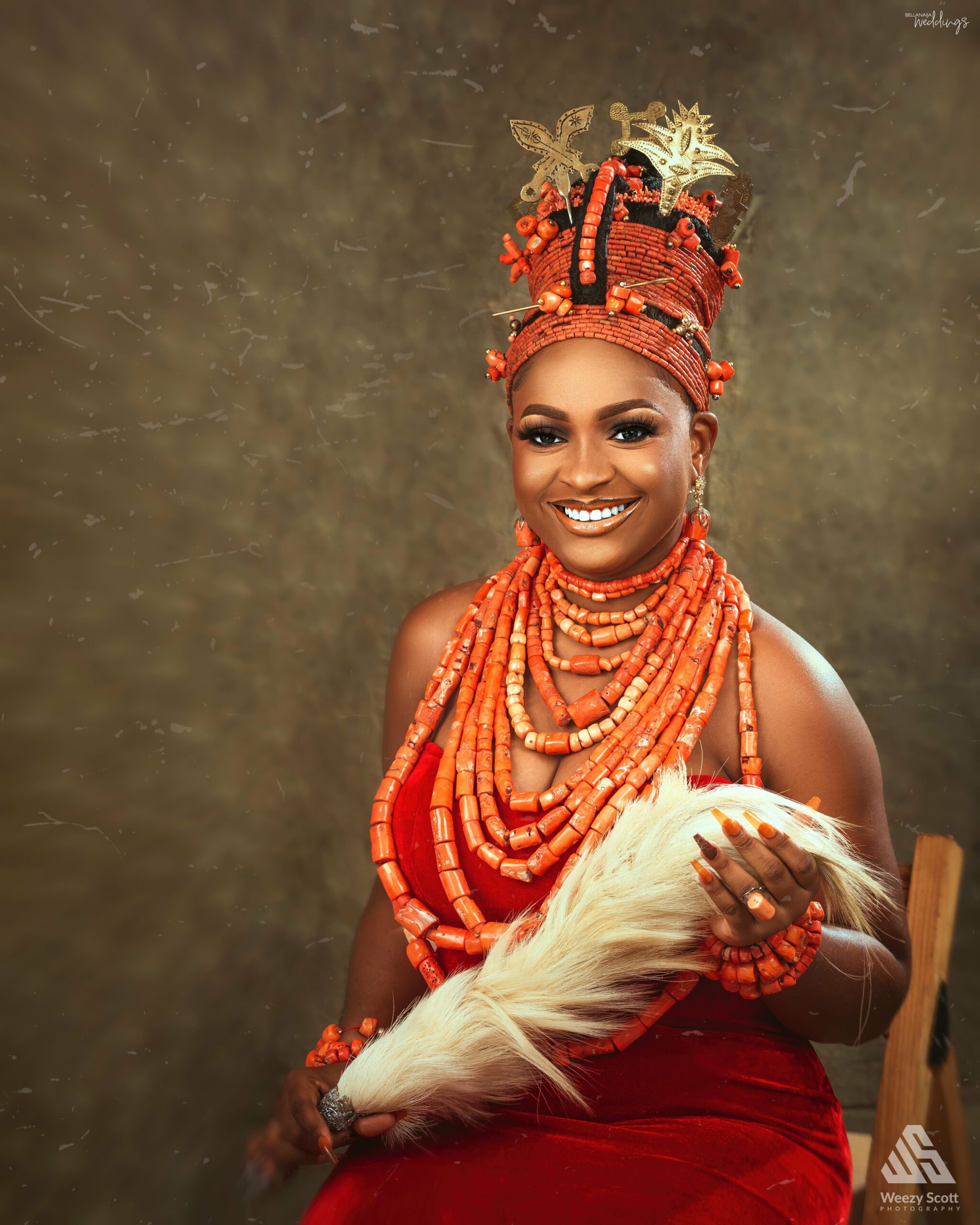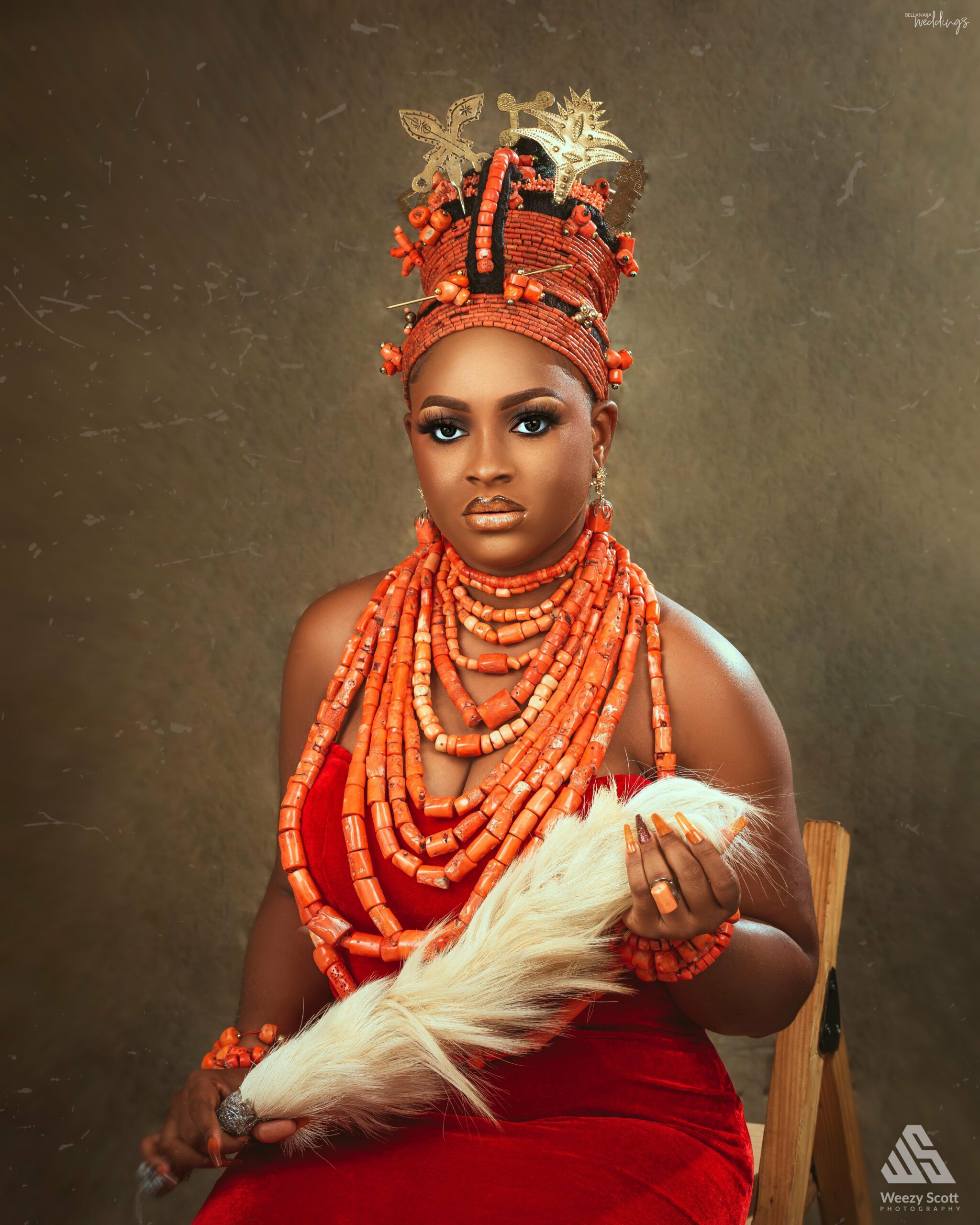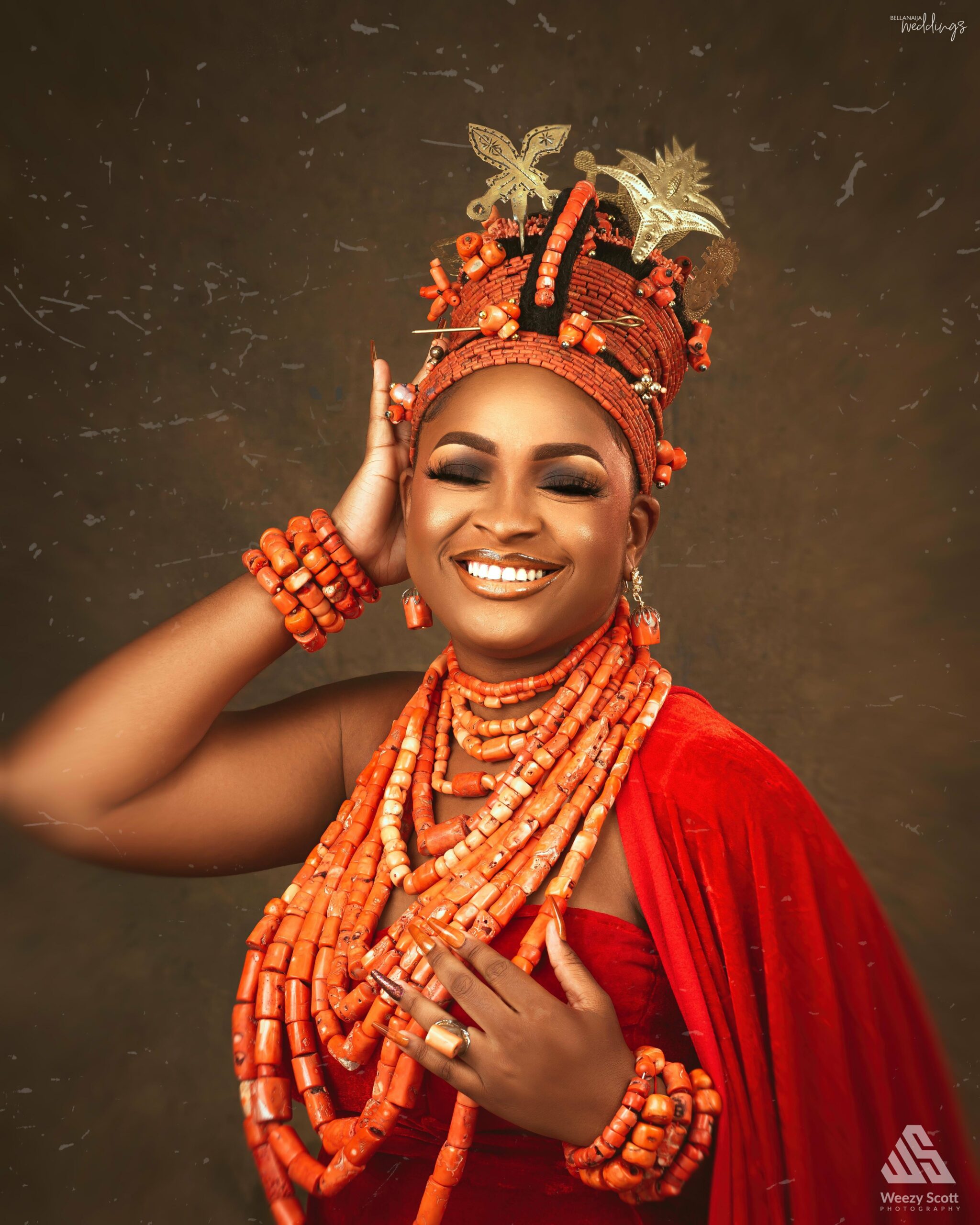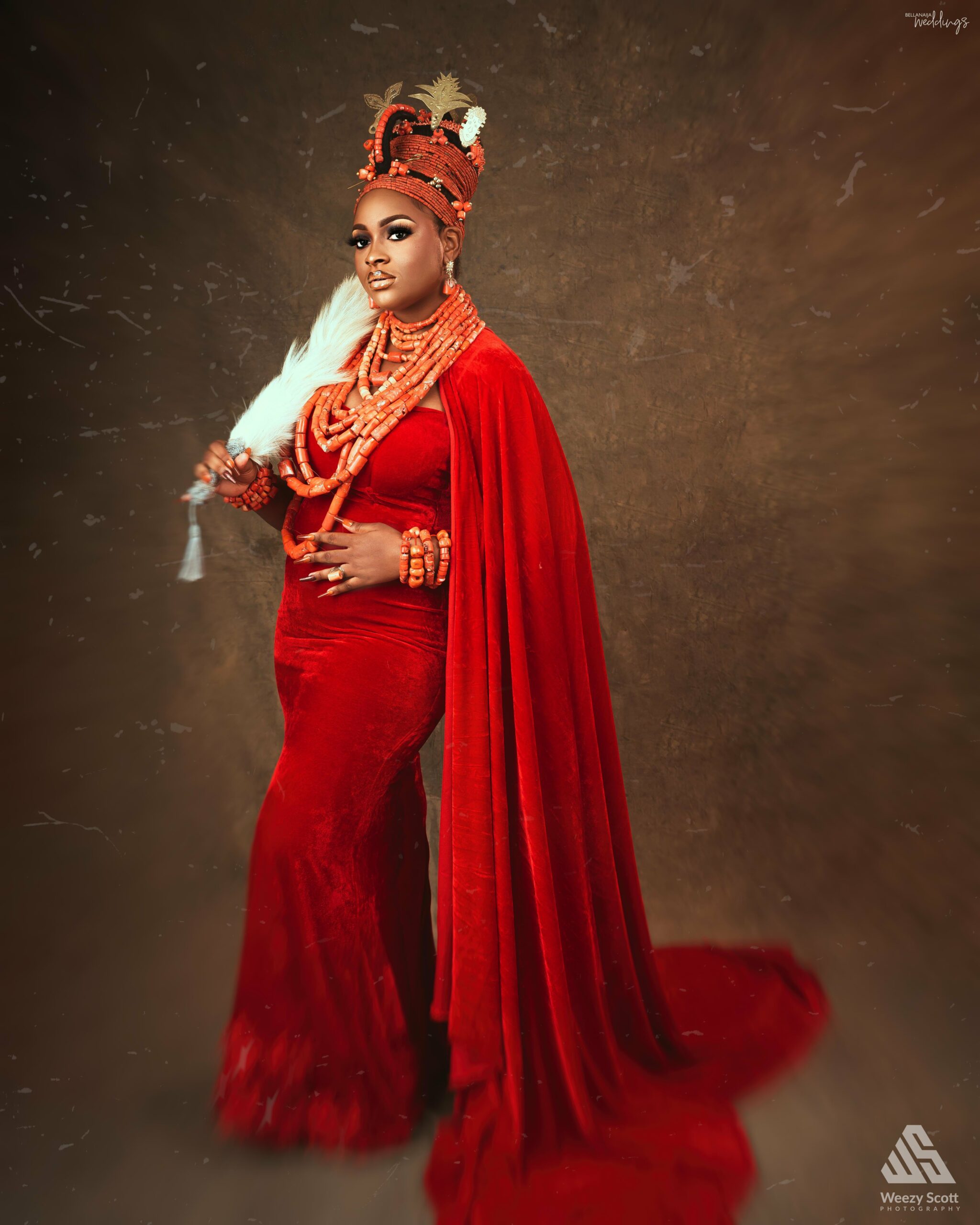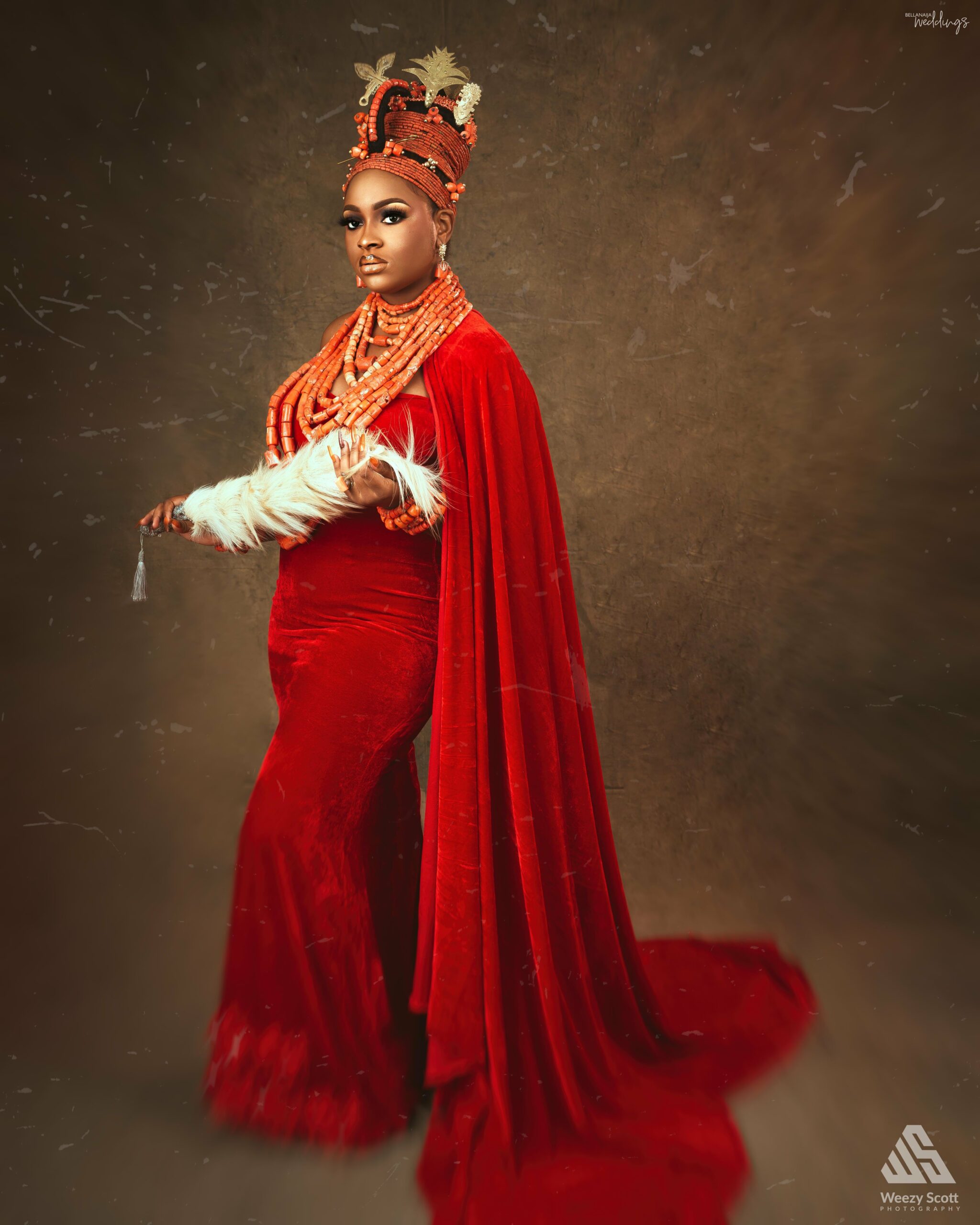 Credits
Makeup: @priceless_signatures
Hair: @lamishair
Photography: @weezy_scott
Edo Beads: @glambeadsbyseline
Edo Robe: @fittingbybee