Hi there, fam!
It's still the month of March and so, we still got more dices rolling all for you on our #NewlyNearly package.  Now, last week we had a very interesting conversation on clubhouse with the topic, "Who should pay for the wedding?" and it was such a thrill.
Tonight, we're coming through again! When it comes to love and relationships, one topic that has always pops up in conversations surrounding them is FOOD! Yes, you read right! If you ever wondered how much influence FOOD can have in dating, marriage and divorce? Then you should totally join our clubhouse conversation on – What has food Got to do with dating, marriage & divorce?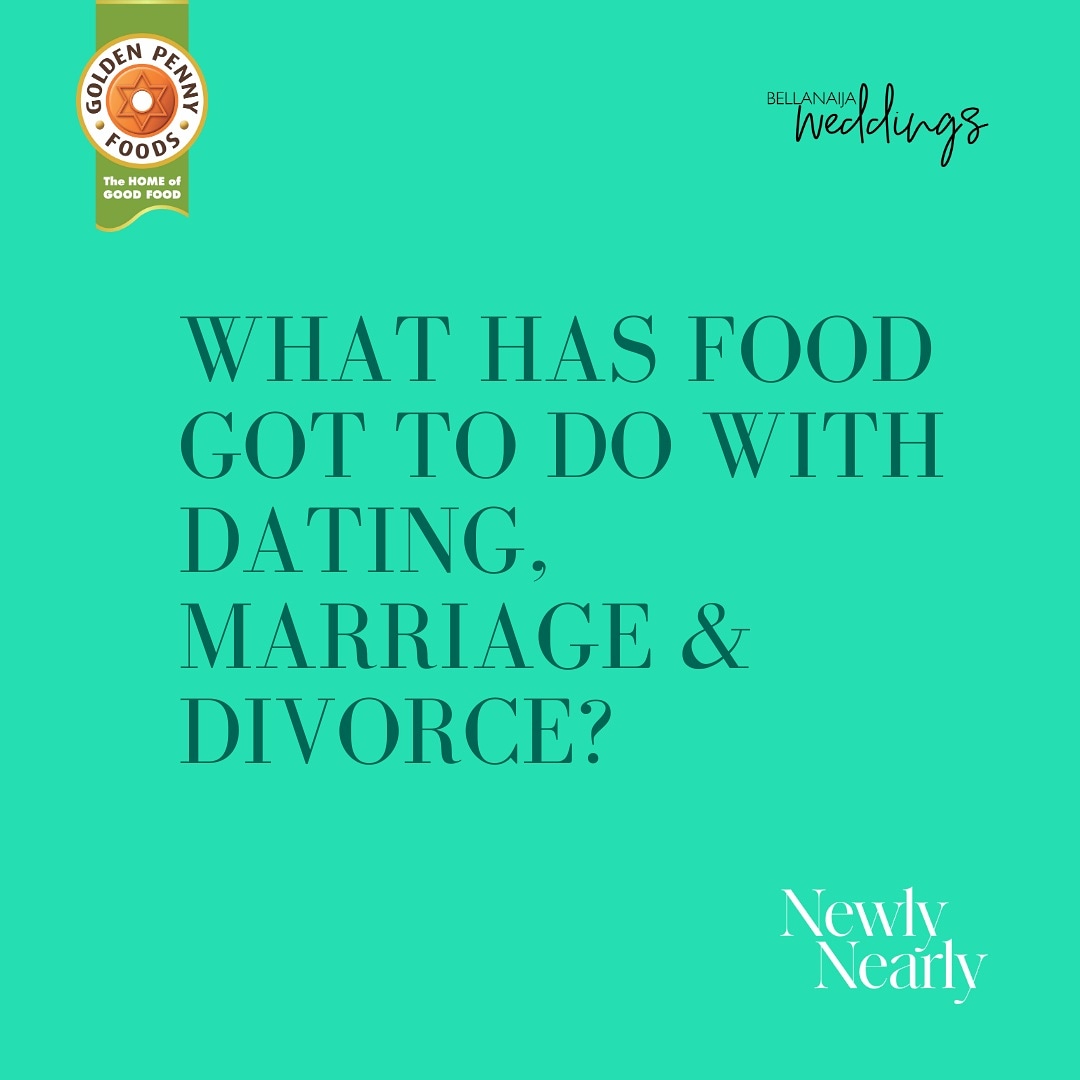 Date: Monday, 22nd March 2021
Where: Clubhouse
Time: 7 pm
Join us tonight on Clubhouse  using this link: https://www.joinclubhouse.com/event/MwYybn6A. Join in and let's relate!