Hi there, fam!
So, it's been a very interesting month for all of us at BellaNaija Weddings and we're sure you had a whole lot of fun as well. For the #NewlyNearly month, a Golden Penny and BellaNaija Weddings collaboration, we promised you a month full of excitement and amazing packages and we definitely came through! From the Pasta and Chill sessions where we had our yummy pasta while chilling with lovely movies to our Clubhouse conversations with amazing guests and speakers, and the icing on the grand-cake, Our Virtual gathering and after-party. It was indeed a showdown!
Now, we've really got to talk about Pasta and chill. Being able to shake off the stress that comes with the week's schedule is definitely something to be thrilled about. We had three Pasta and Chill Fridays in total and every single one was a hit back to back!
For the first Pasta and Chill on the 12th of March, 2019 we saw the latest Netflix release, "Just In Time".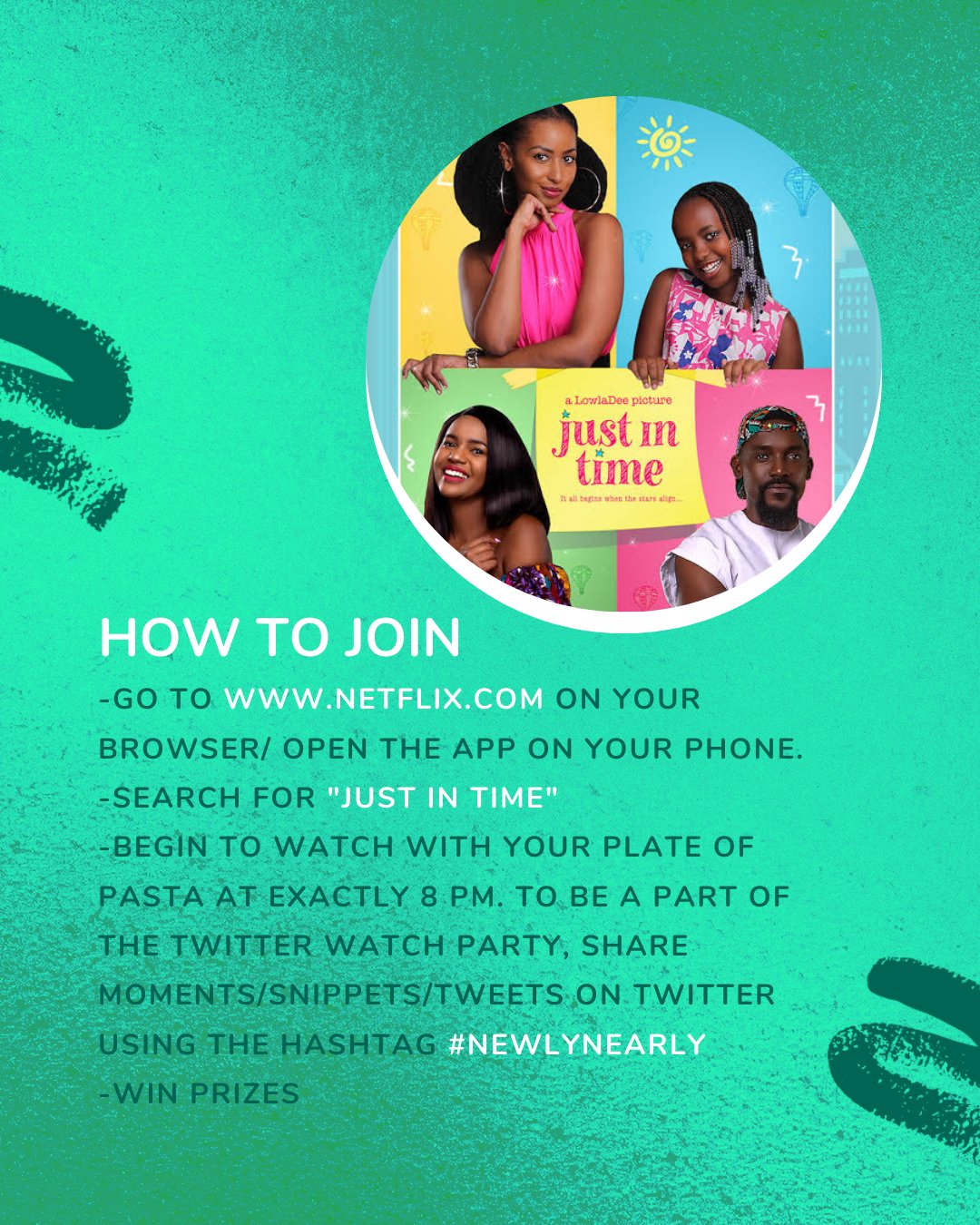 This was so good, we simply had to do it again! So, the next Friday, 19th of March, we asked you on another date and it was also an amazing experience. In fact, more exhilarating. We saw the movie, "Who's The Boss" which had us reeling with laughter and also gave us beautiful lessons.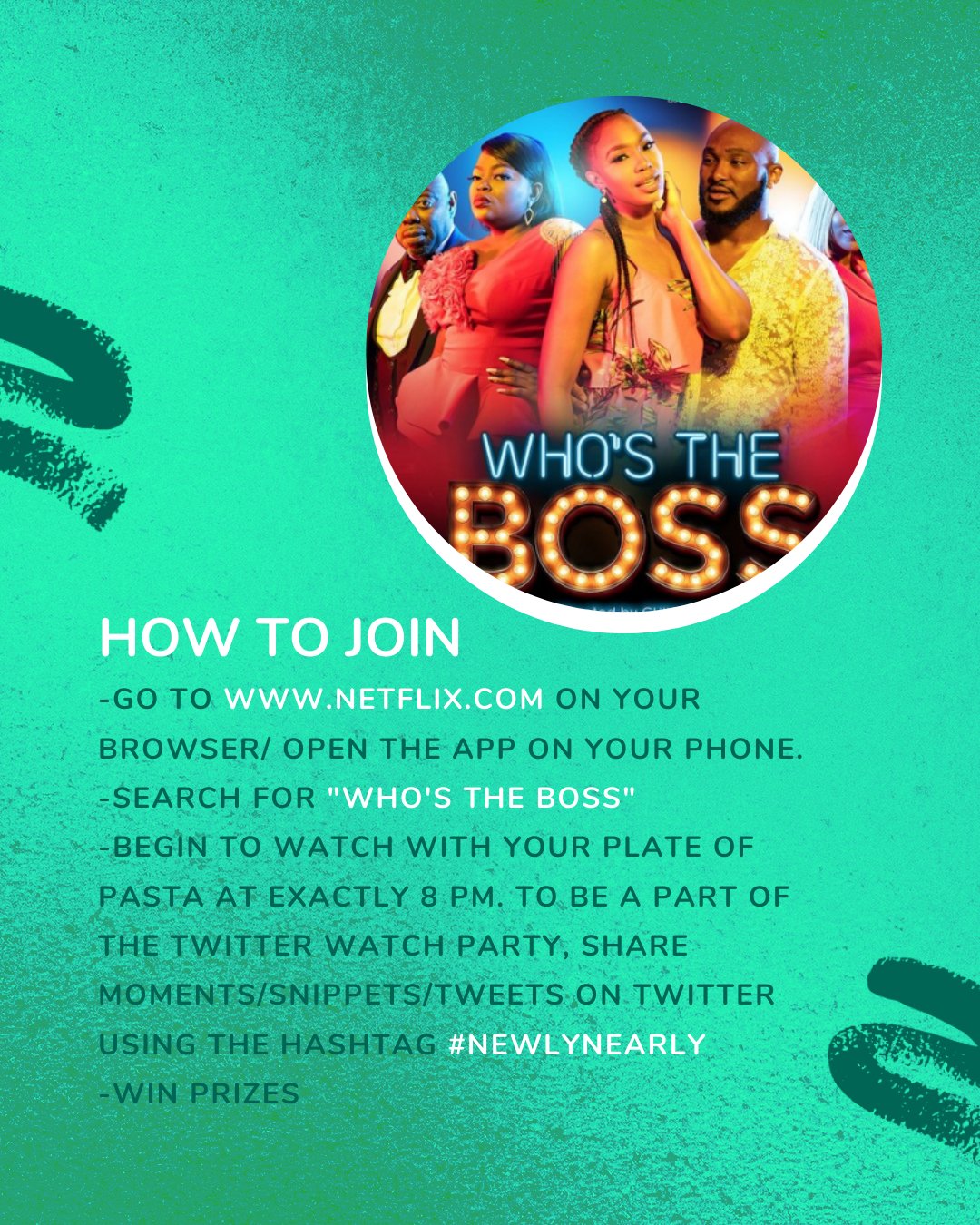 Then, to cap it all up, on the 26th of March, we had yet another exciting Pasta and chill session. This time, we saw the romantic comedy, Namaste Wahala.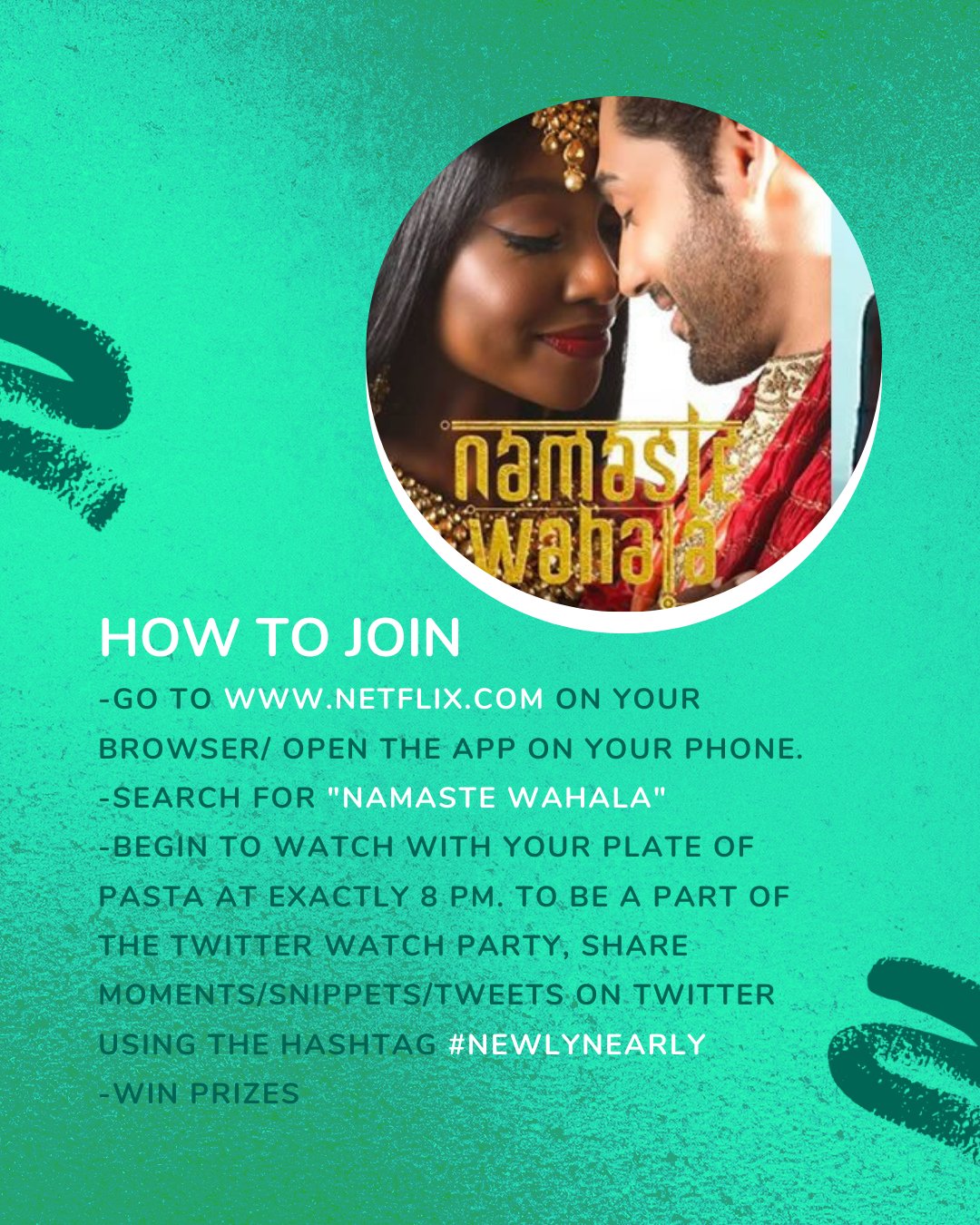 We should also mention the data giveaways and beautiful interactions we had on our social media platforms on Instagram and Twitter which contributed to making Pasta and Chill all the more fun.
In all, we're saying a big thank you to you for joining us on this jolly ride. We had so much fun and we're sure you did the same!