Selecting your wedding dress is one of the major decisions you'll have to make about your big day. Knowing how much pressure and demands it puts on brides-to-be to find the perfect dress, it is only acceptable that we help out as much as we can.
The fashion house, NinetoNine Clothing recently started her bridal line called NinetoNine Bridal with her debut collection tagged Your Signature. With each dress, there's a unique desire of the design house to let each dress speak the style of the bride and personality. So as a bride, your style is not lost but made to shine in your dress and your signature is seen through your dresses.
Now, look through this collection with Nollywood actress Jemima Osunde as one of the models. You can check out more bridal collections here.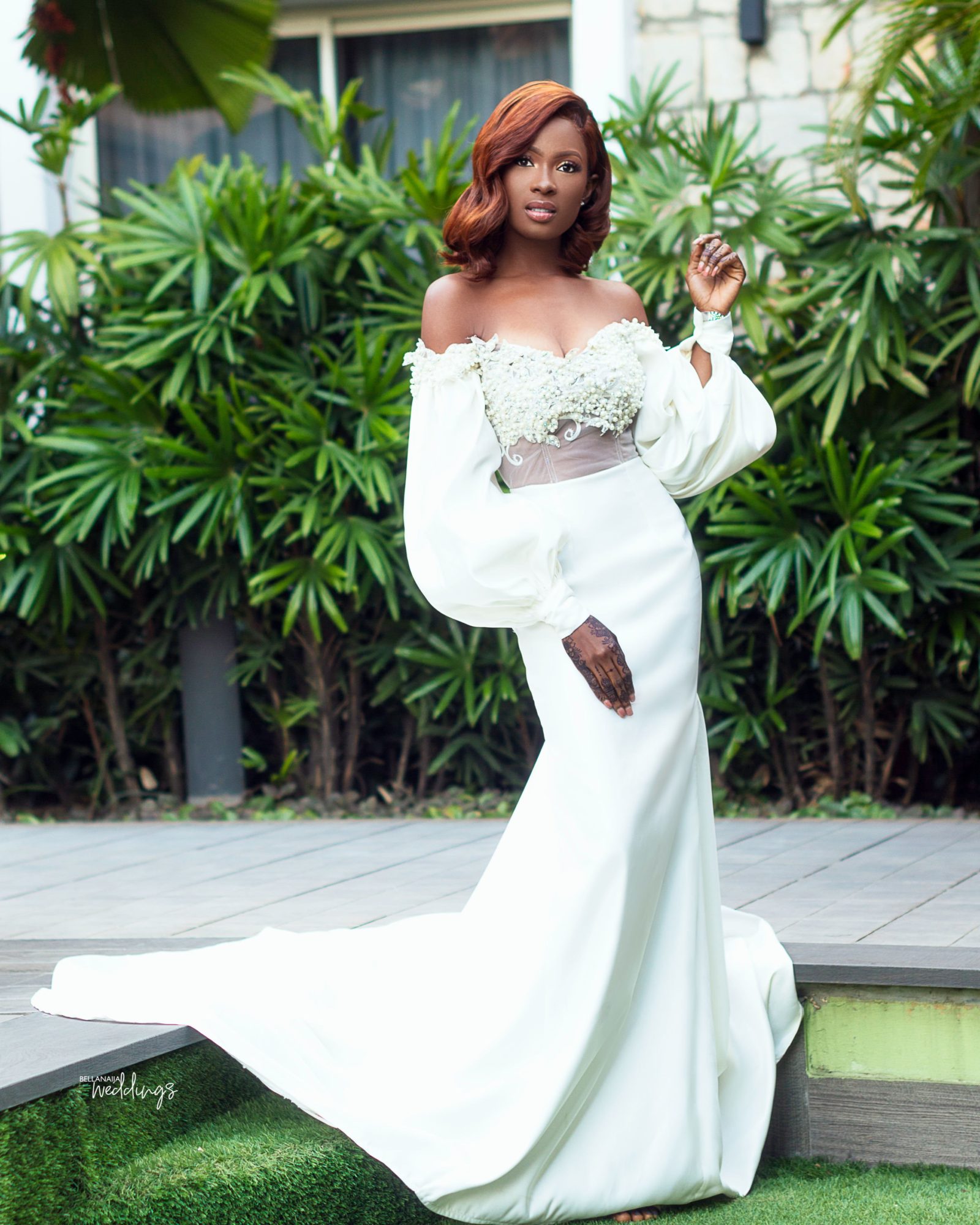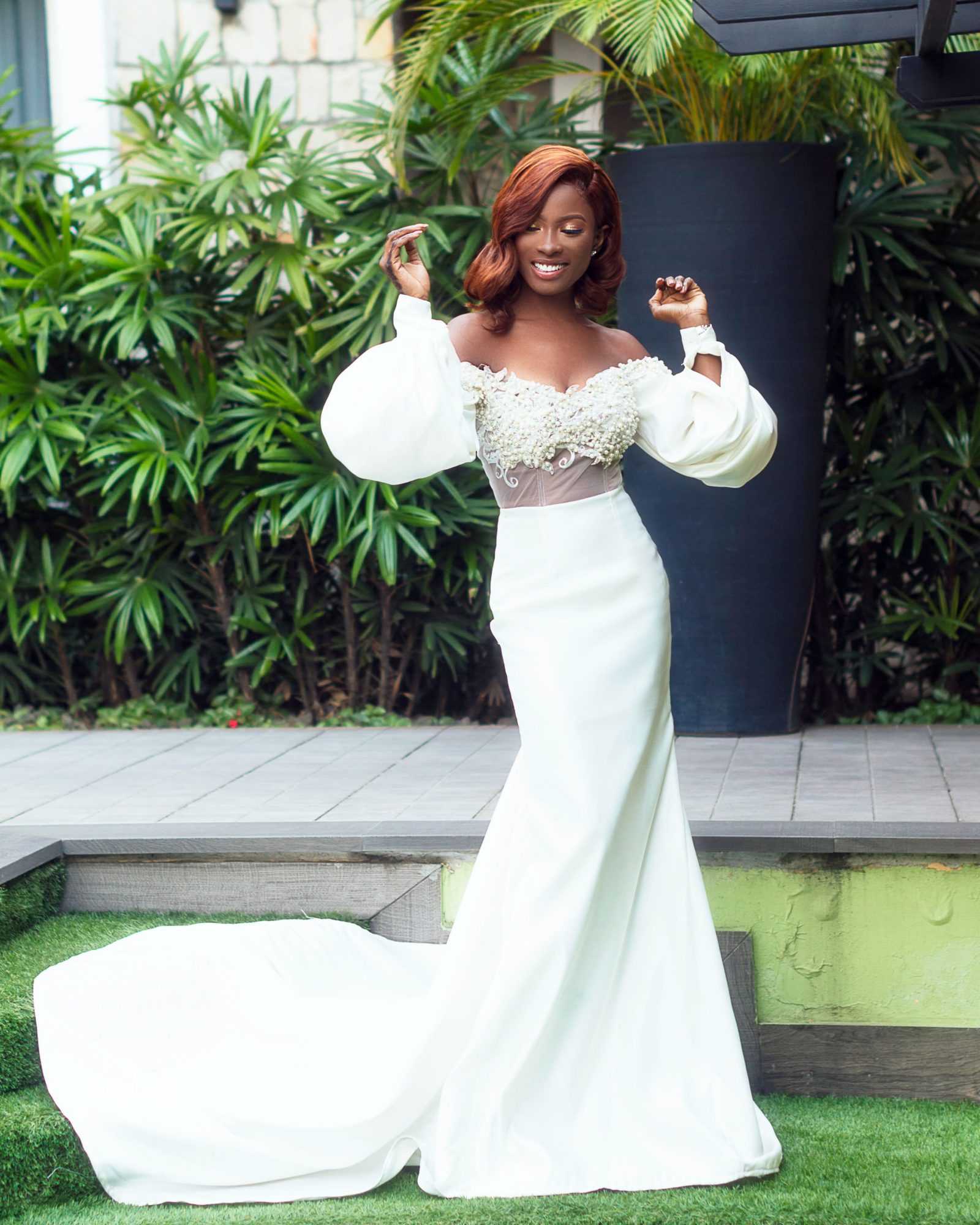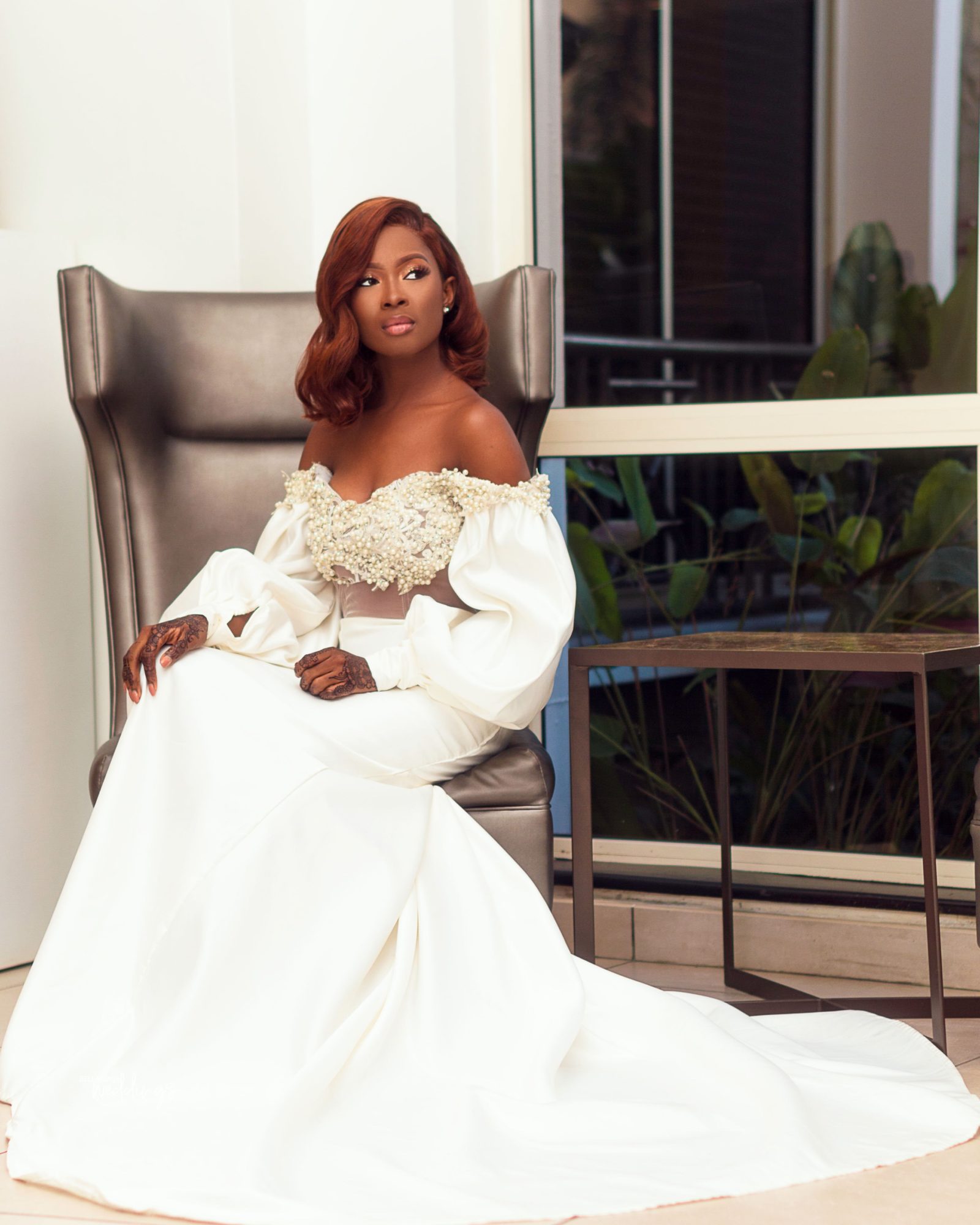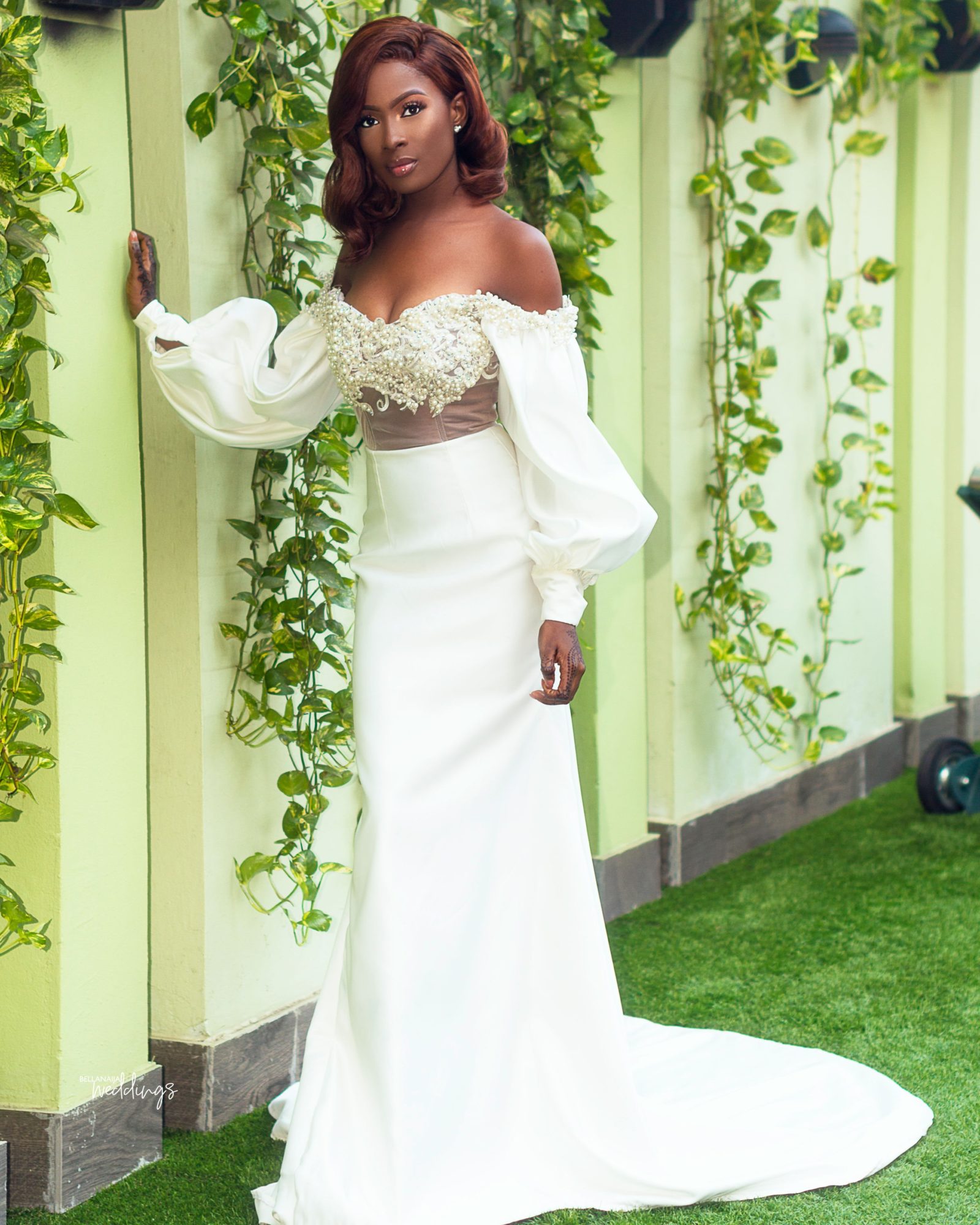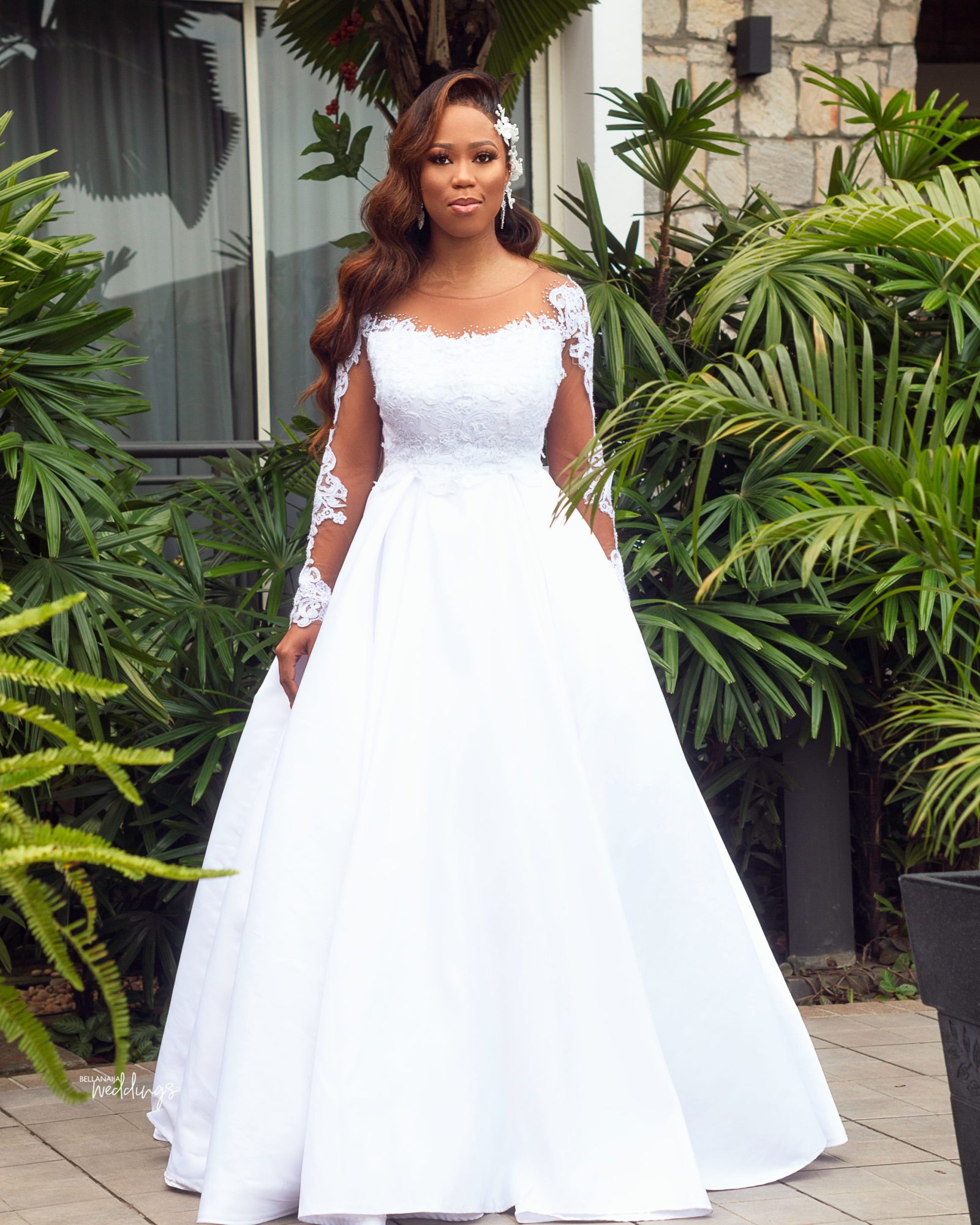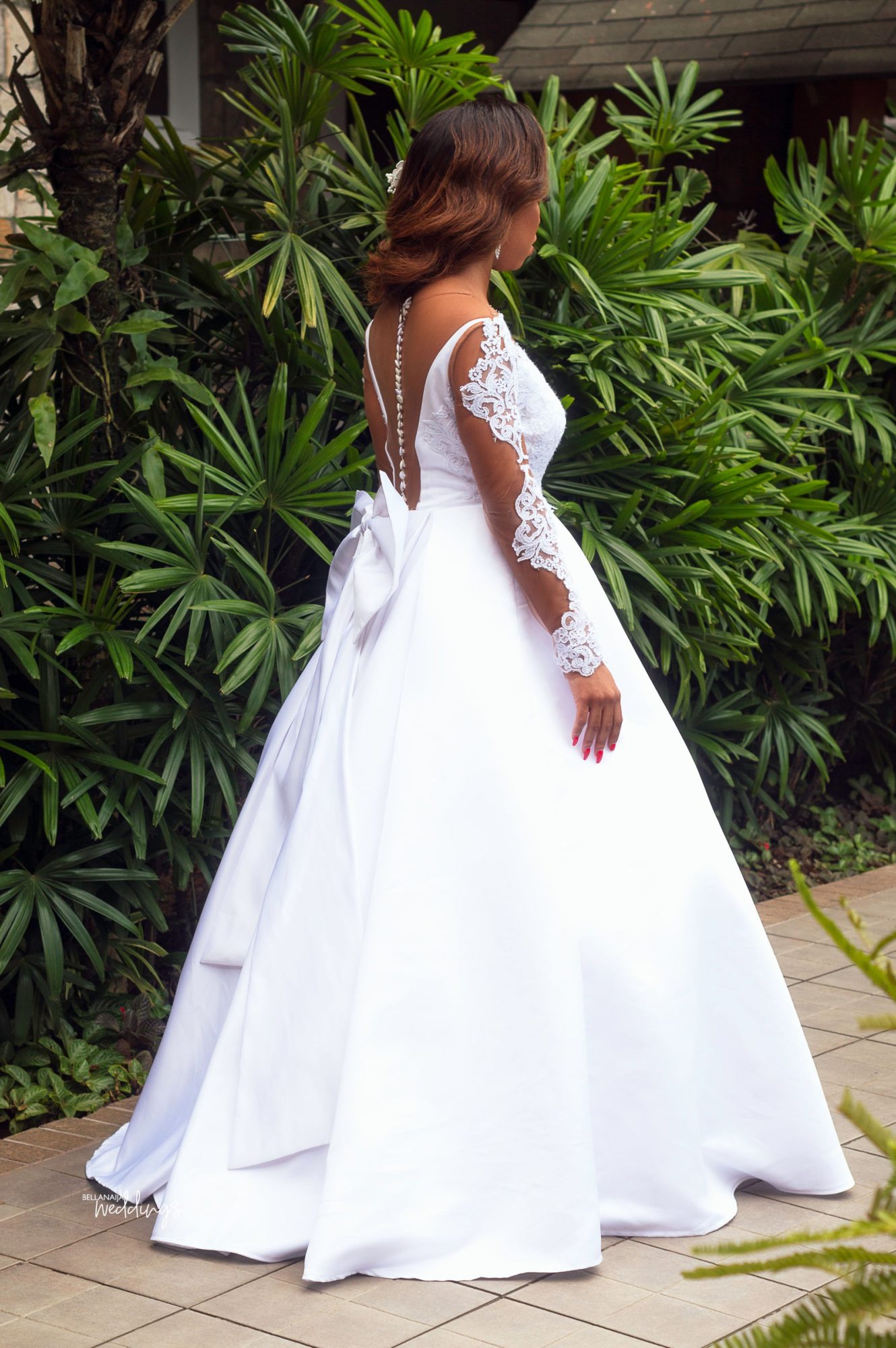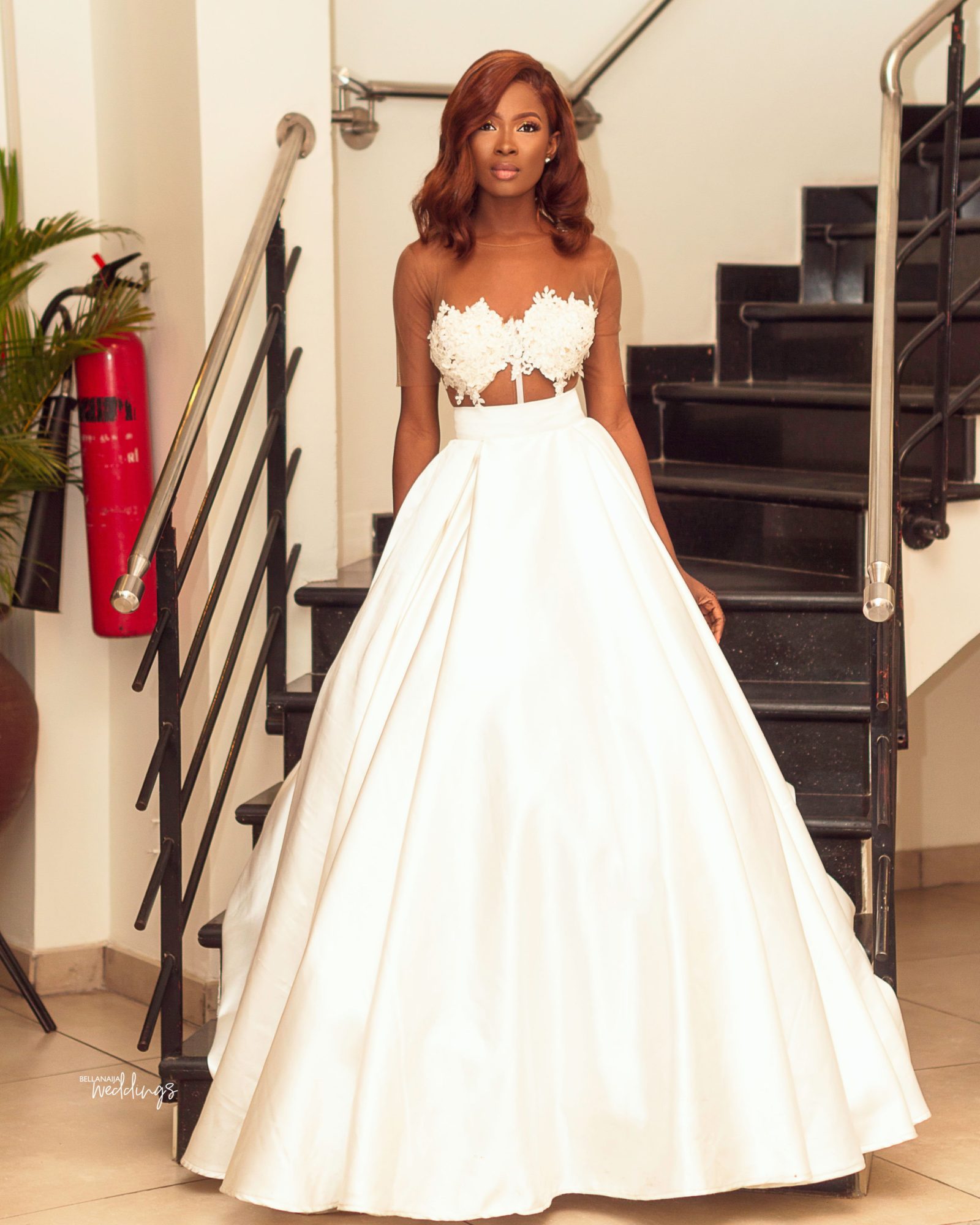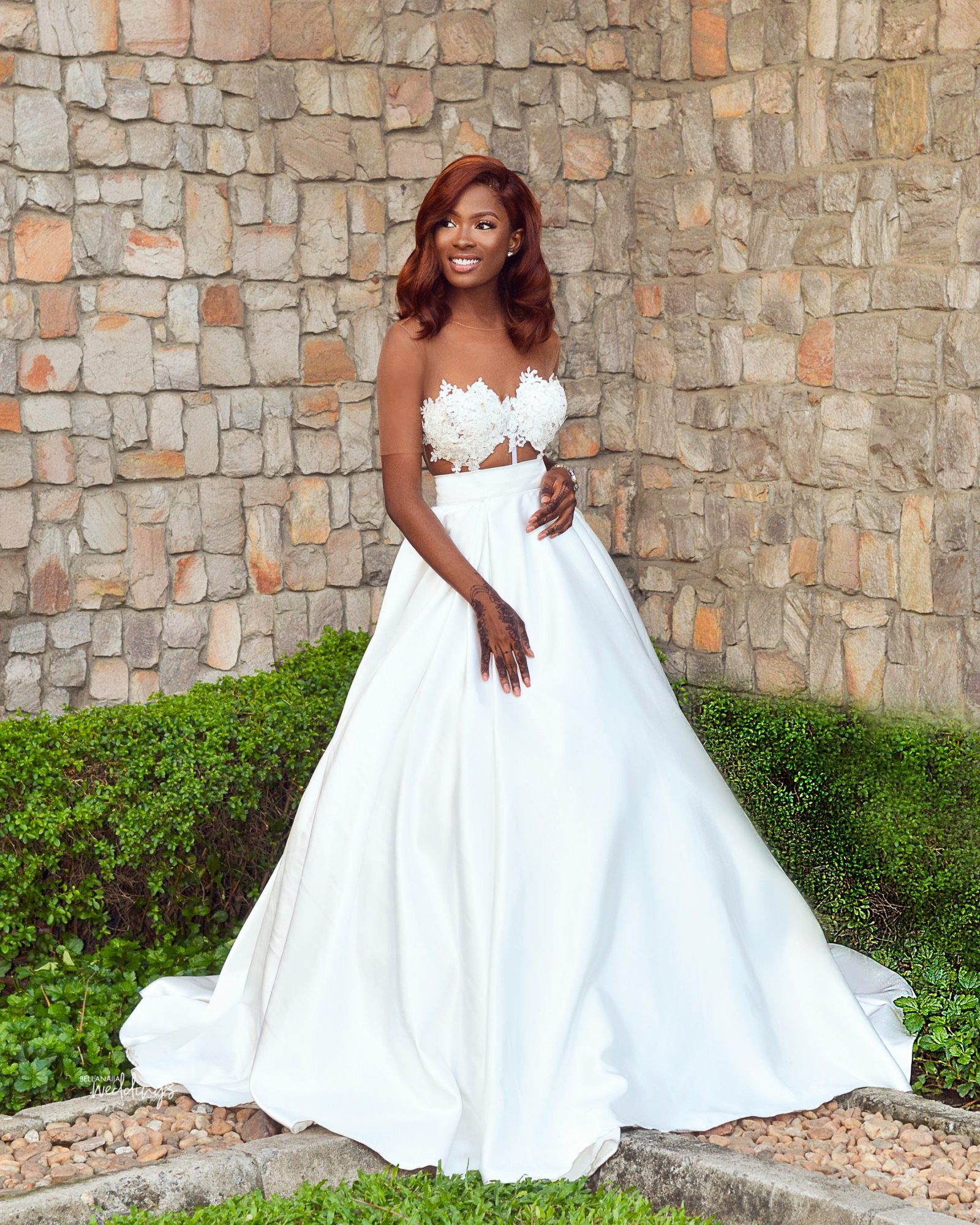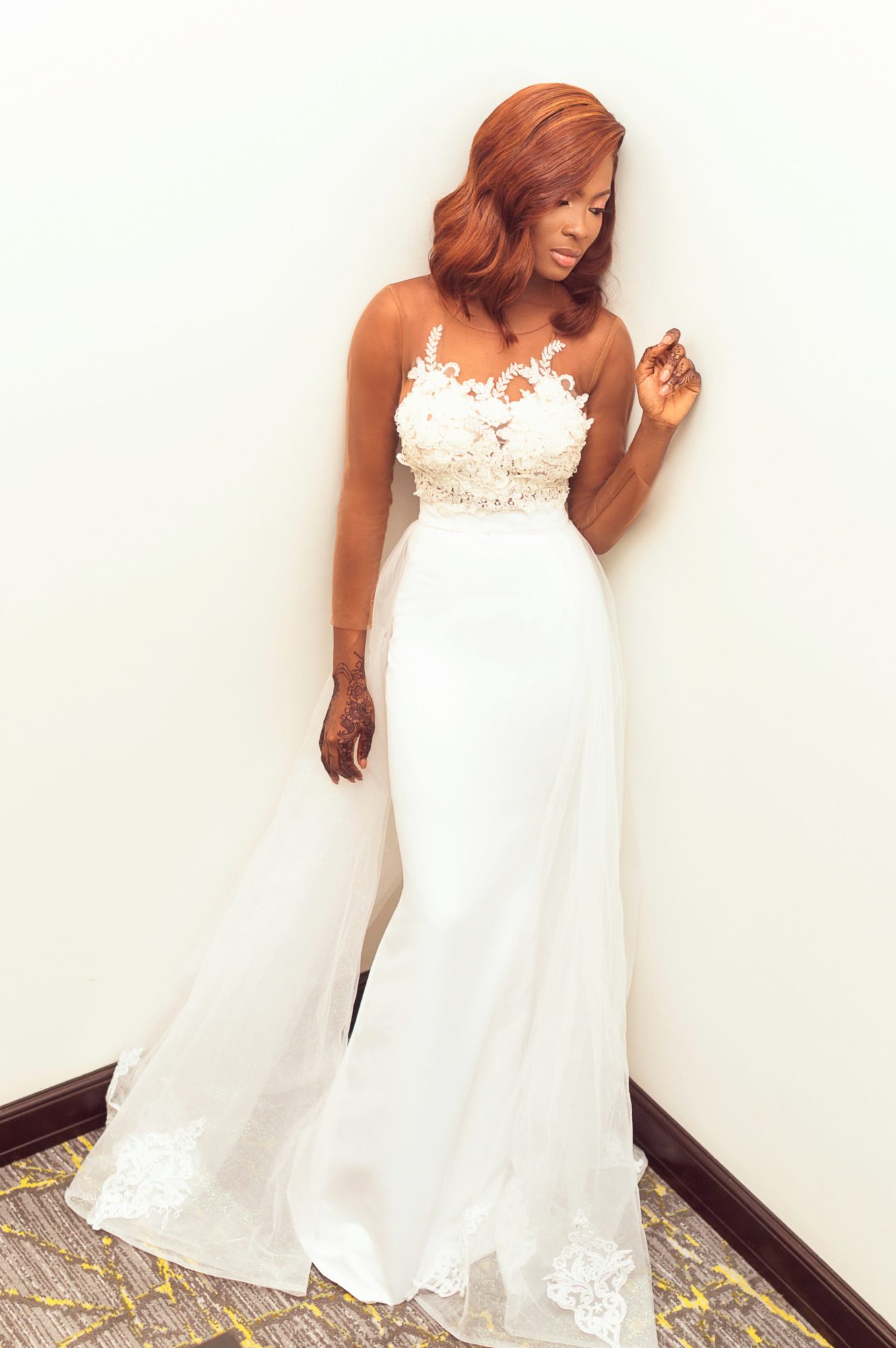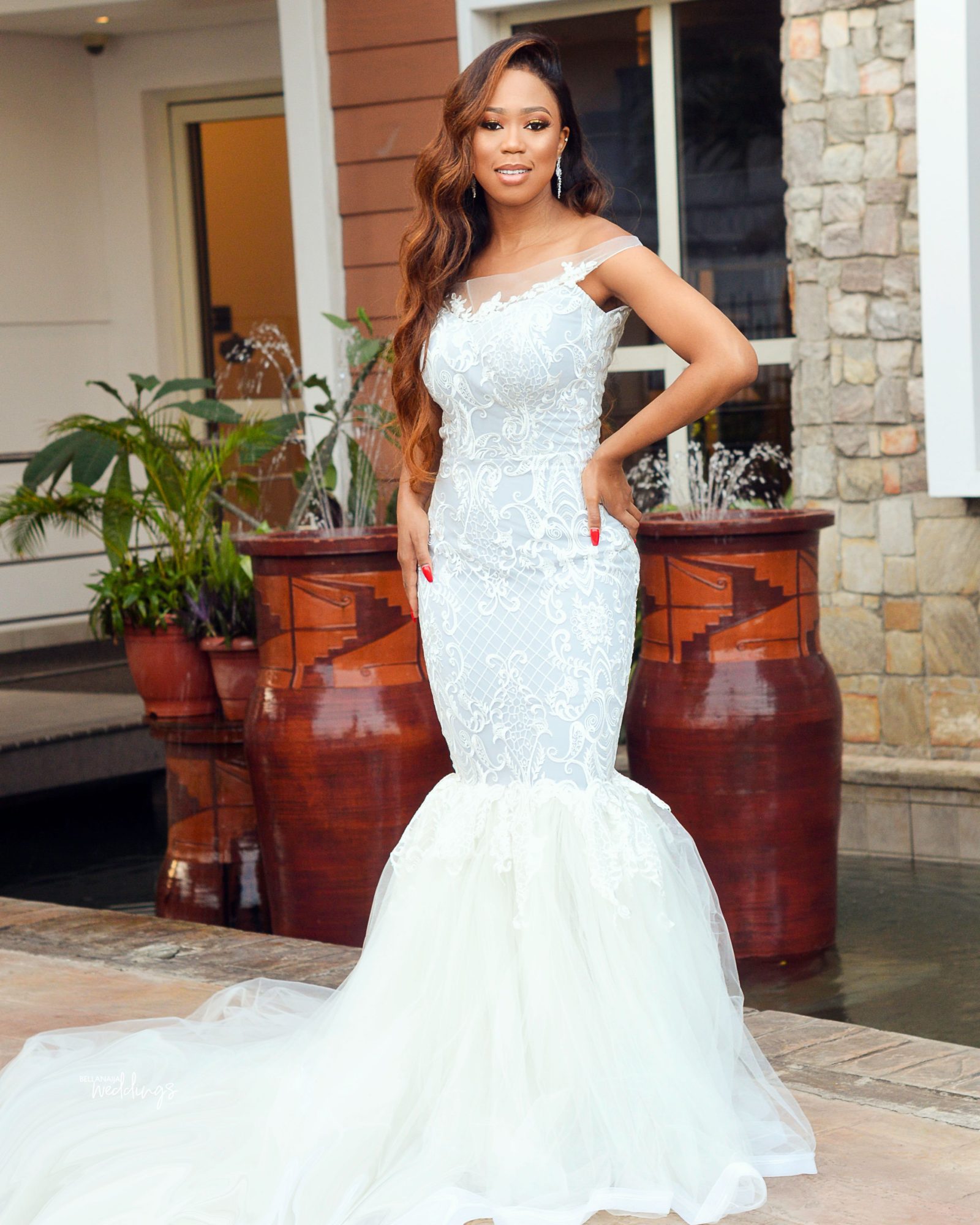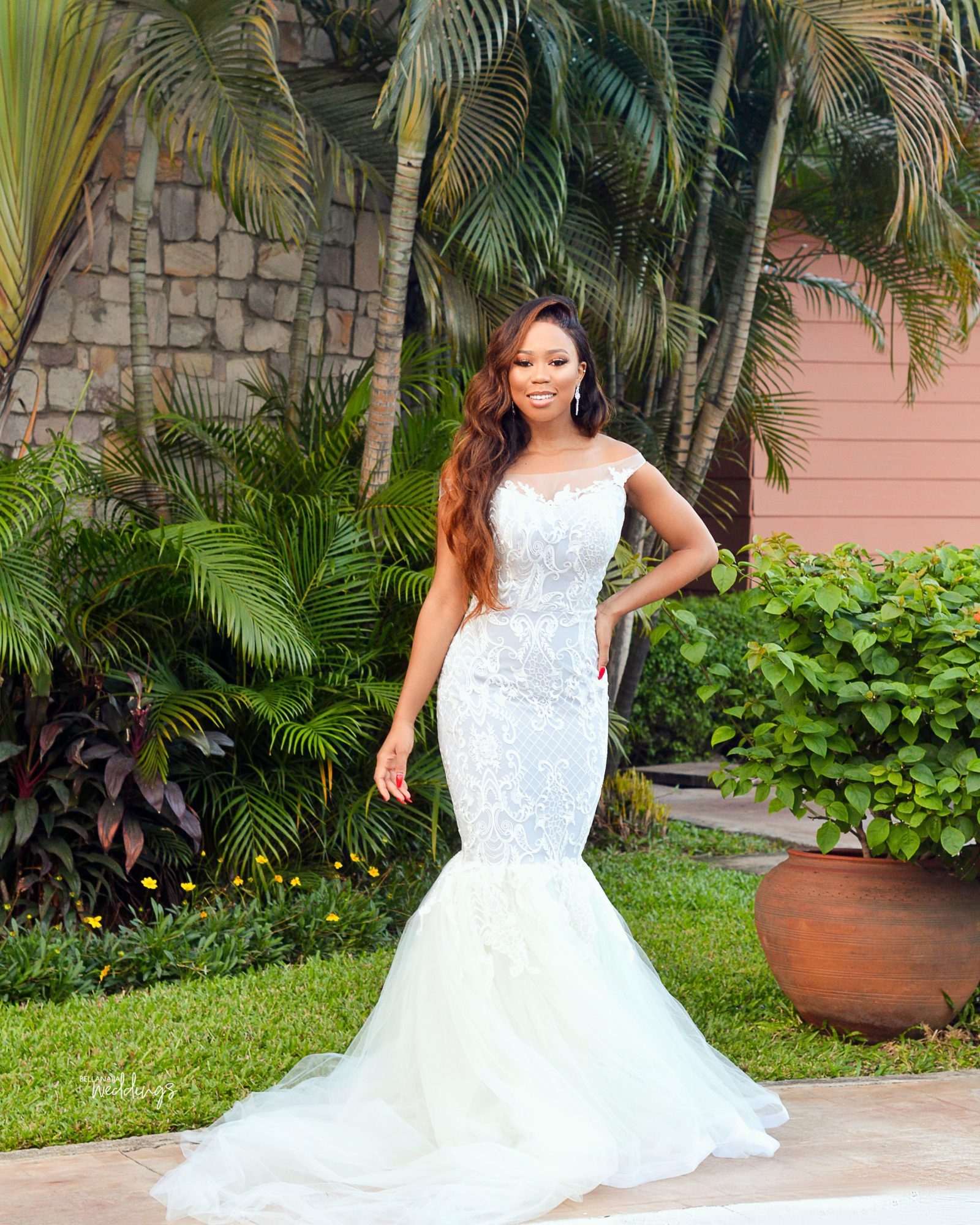 Credits
Dress: @ninetoninebridal | @ninetonineclothing
Hair: @charishair
Makeup: @ariyike_mua
Photography: @demorjstudios
Belle: @jemimaosunde | @sharoonn_u
Accessories: @myvelvetboxng
The hair on Jemima: @thewigcomp
Videography: @ibidunnidamilola
Styling and direction: @9to9woman
Assistant: @tammy_banigo | @ini360