This is not your regular bridal shower.
Nkechi's  family and friends threw her a distinctive bridal shower on the 2nd of May, 2019. It was themed around 5 inspiring Nigerian women; Chimamanda Adichie, Amina Mohammed, Genevieve Nnaji, Arunma Oteh and Ngozi Okonjo-Iweala who have defied the cultural expectations of women in Nigeria. She shares with us what led to her choice of a Feminist-themed bridal shower.
But before we get to the gist, let's take a minute to appreciate everything about the shower. When you are done, you can check out her pre-wedding feature and read all about her love story.
From the small chops…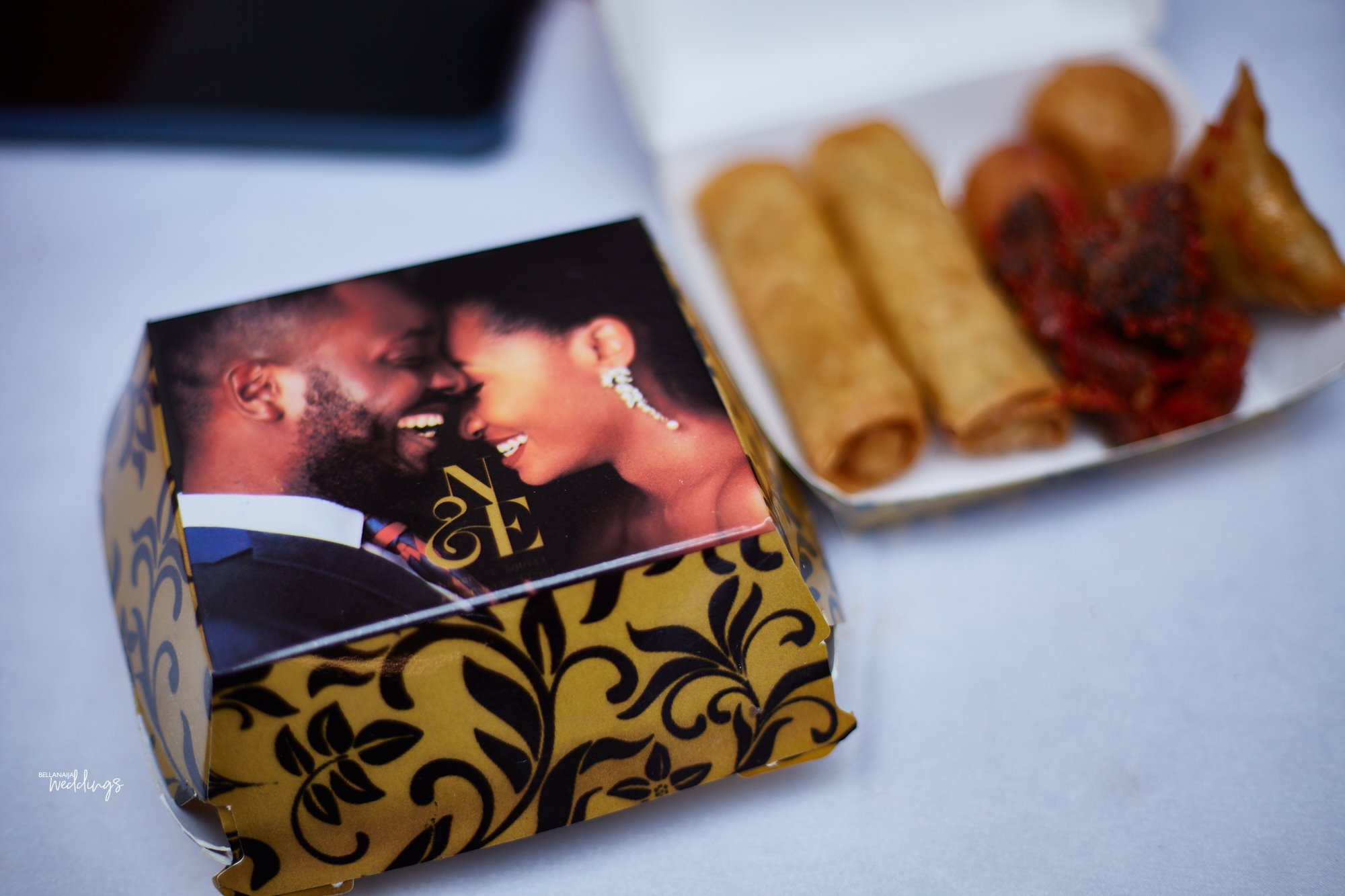 …to the cocktails…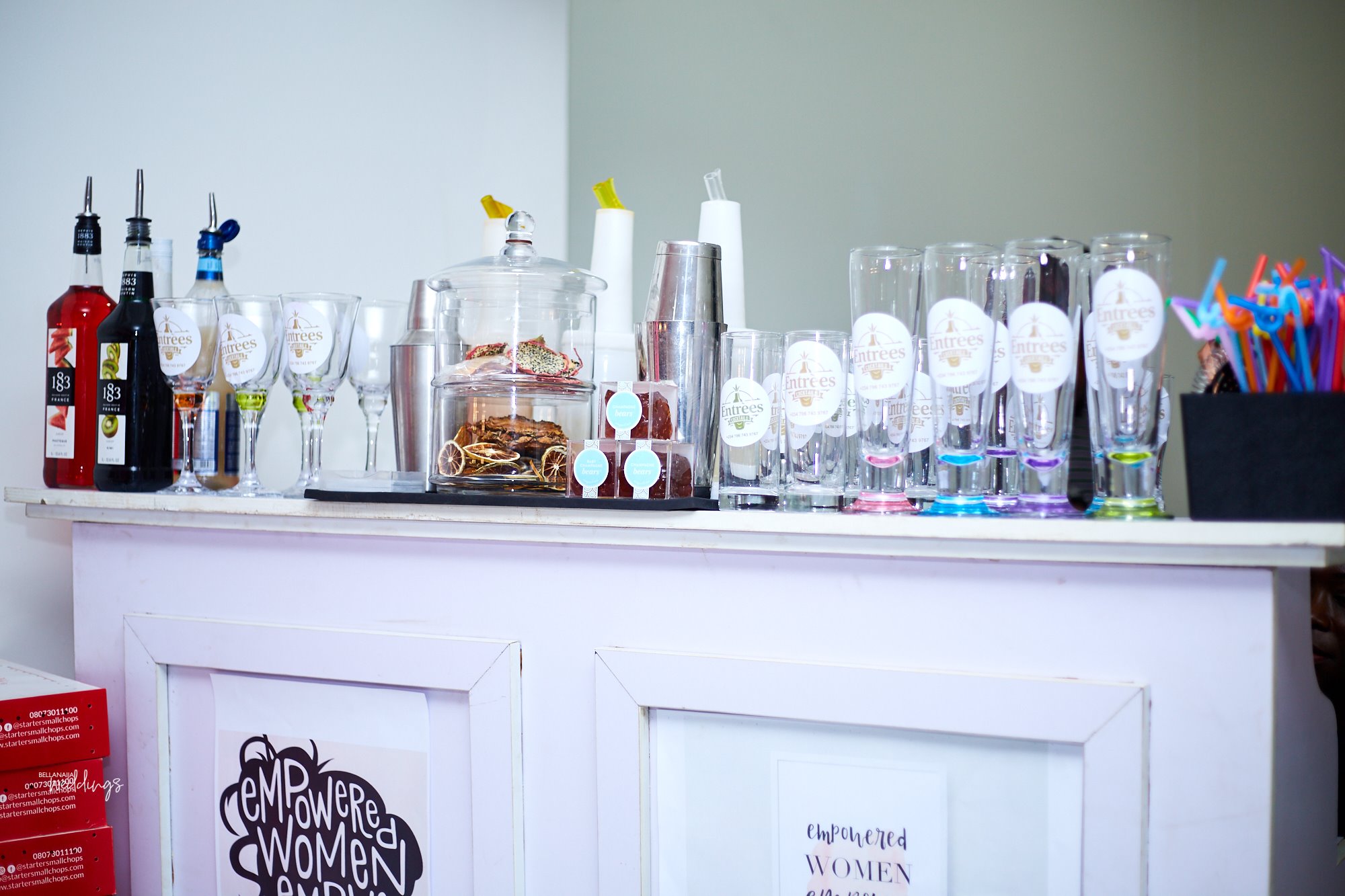 …to the decor and gift boxes…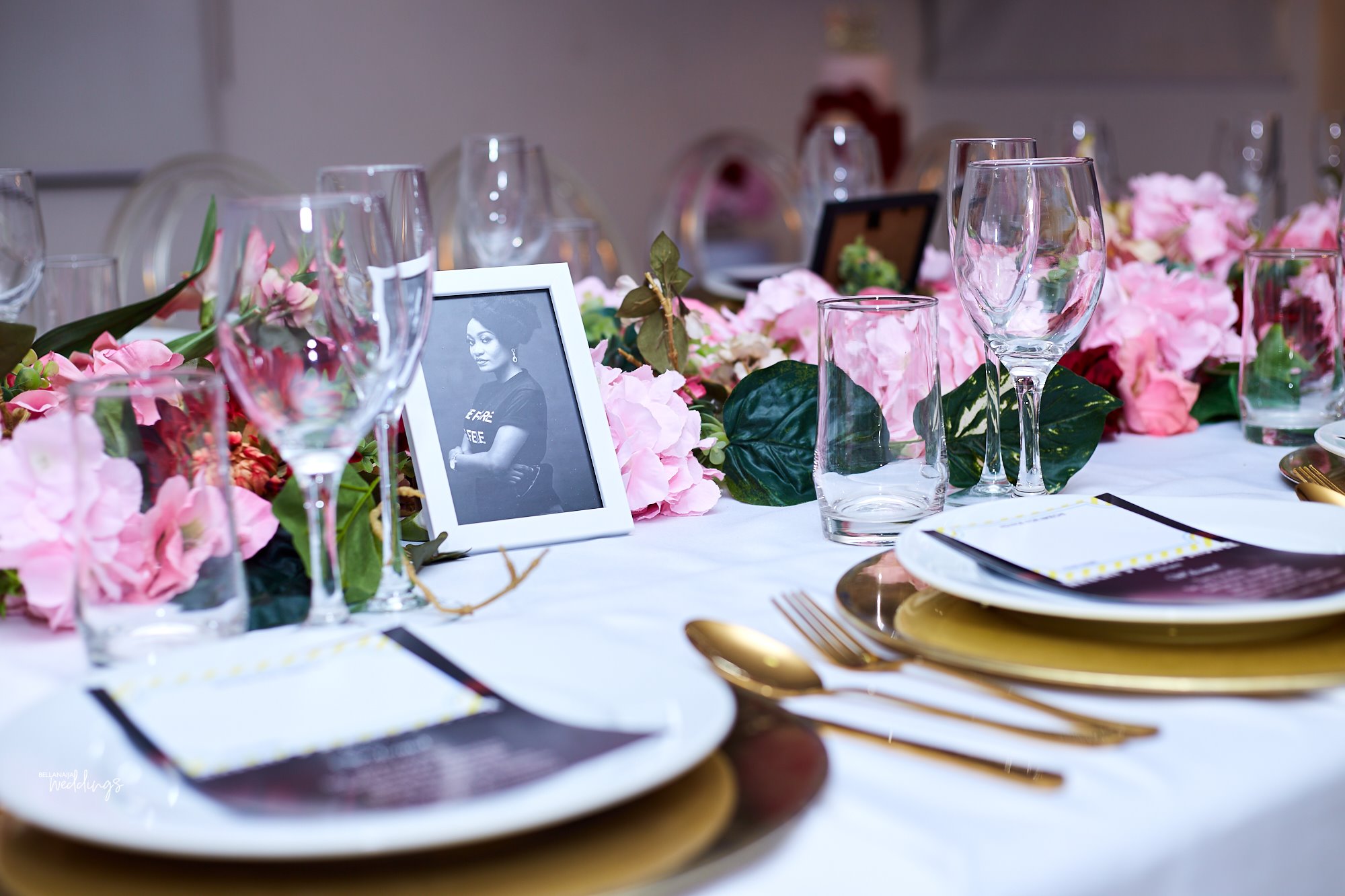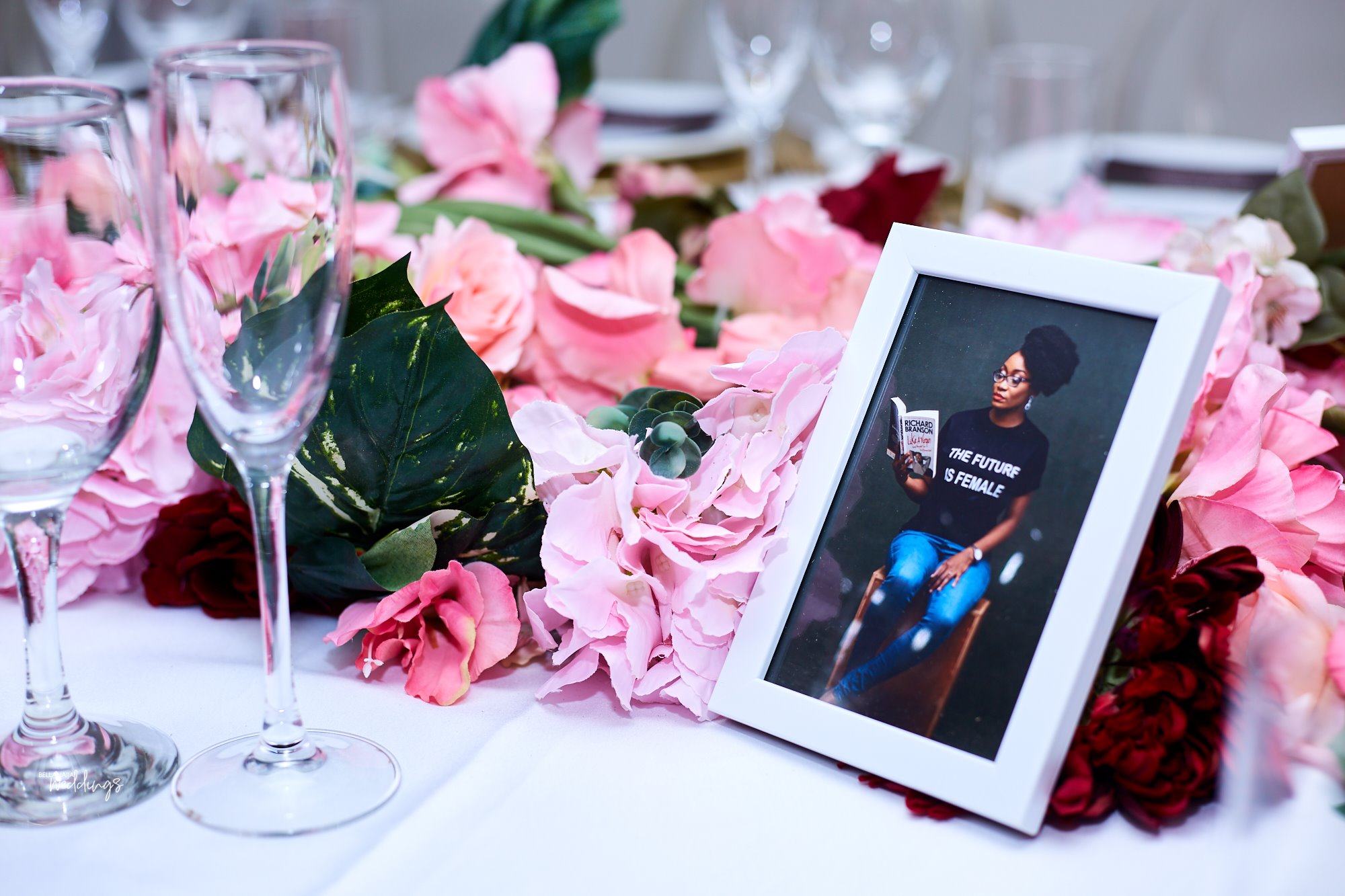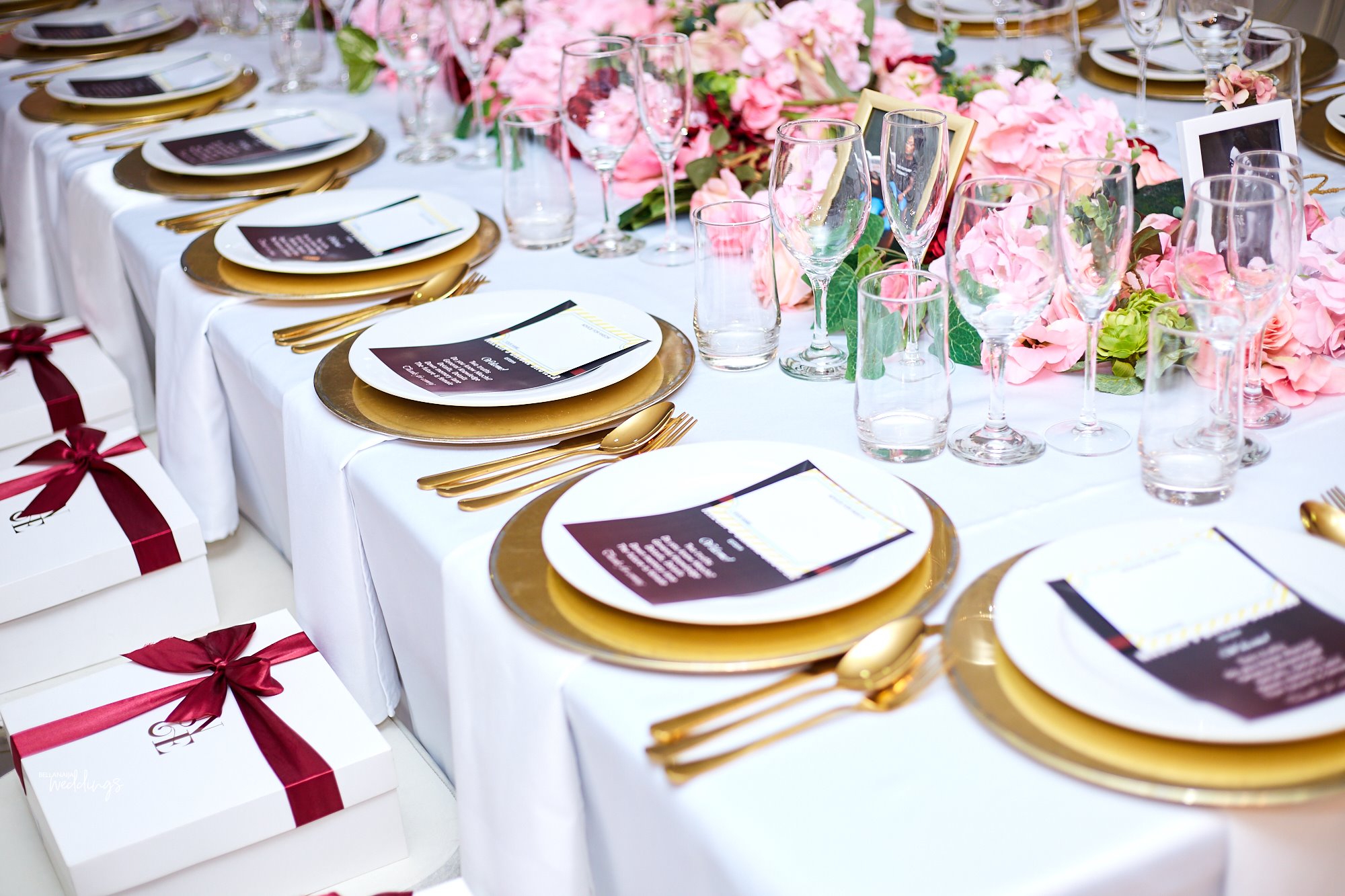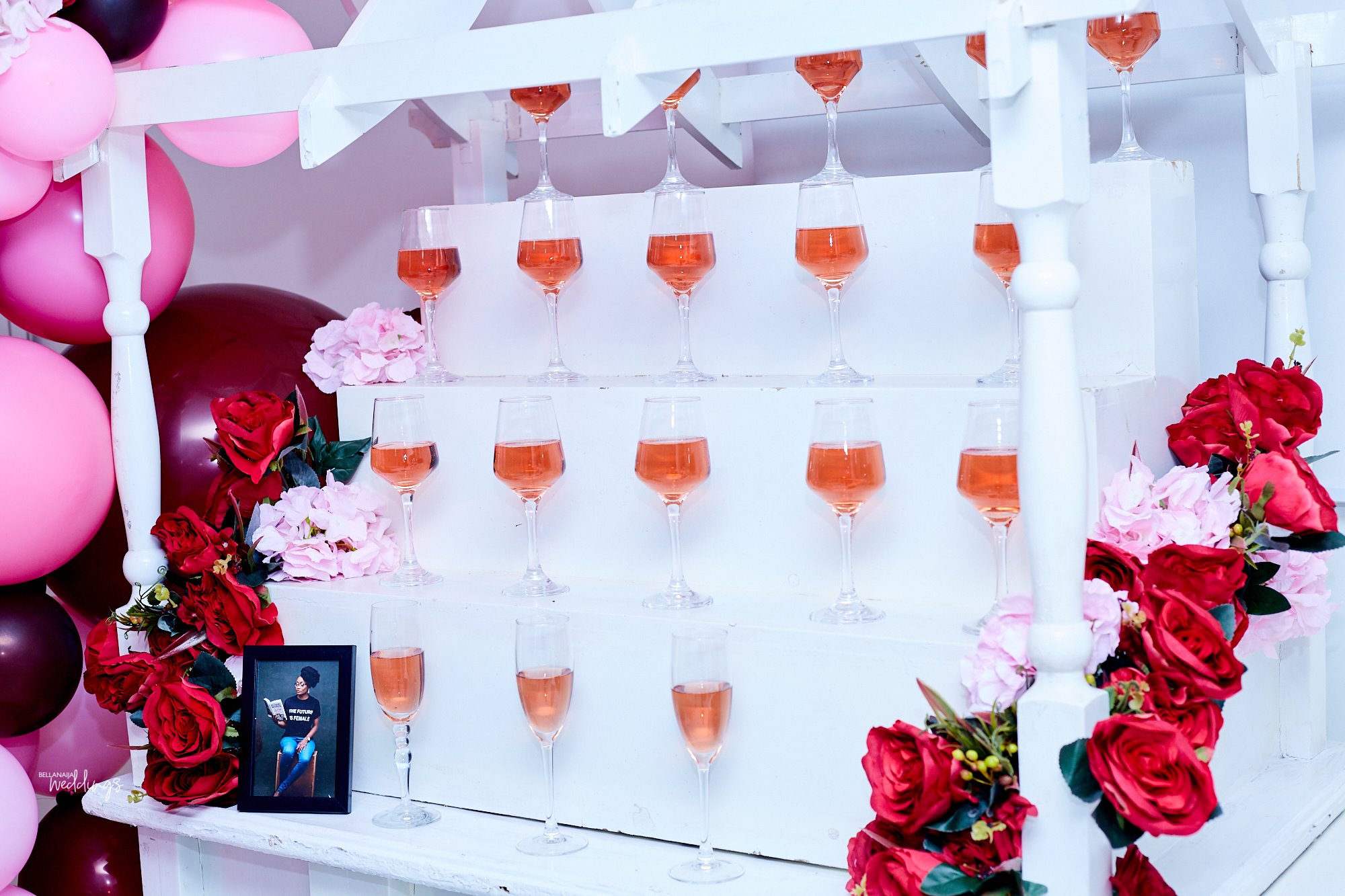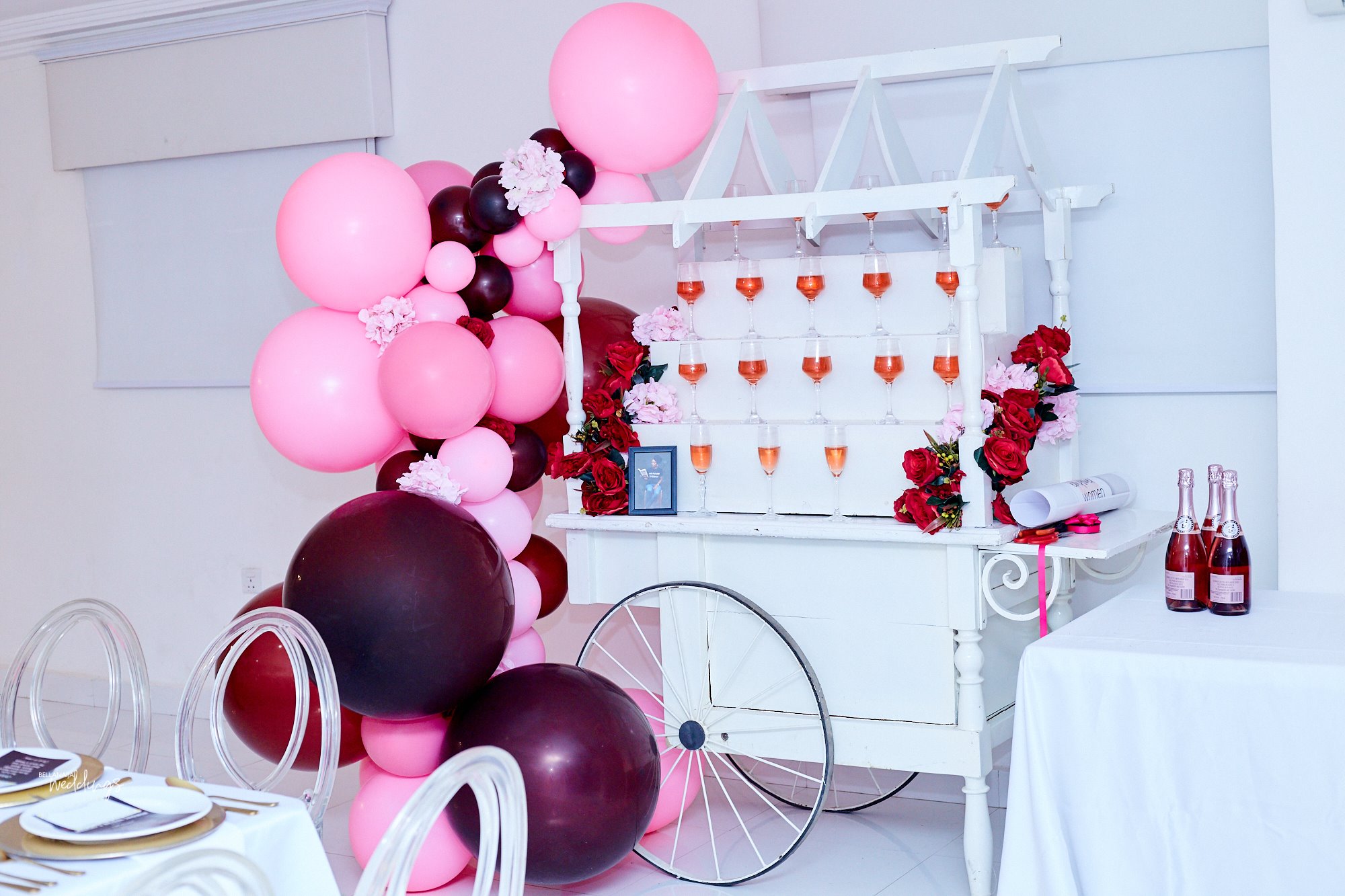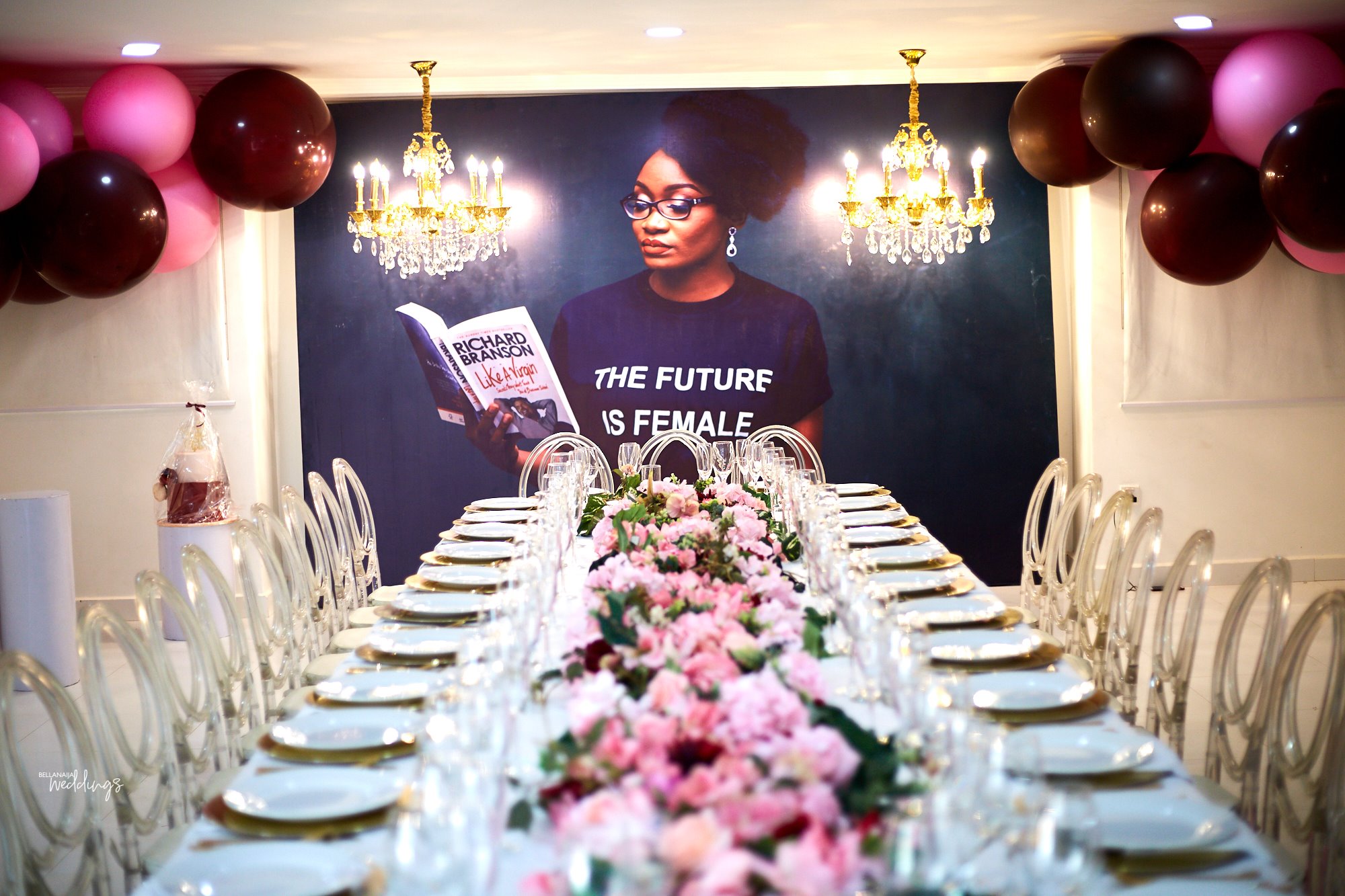 And of course, the guests who looked stunning and radiant. During her shower, Nkechi shared her feminist journey;
The defining point that marked the adoption of the title 'feminism' was when I decided to pursue my PhD… When I started applying, I spoke with three persons that I deeply admired, the responses I got were shocking. 'You will be too overqualified for a man…no man will marry you…get married first before you pursue your PhD, that is, if your husband lets you.' For me, these said a lot.

I drowned the voices and soldiered on, but the voices kept coming. I would get messages on Instagram congratulating me for small wins… Some from women I admire. They'd usually end with 'so when are you getting married?' Almost like I was incomplete without marriage.
I met Egbiri during my PhD and he has defied the cultural norms for me… Egbiri has supported me in every way possible. He validates my values and helps me be all the things I never imagined I could be. Our relationship has not been modelled on gender expectation and that, to me is fulfilling. But I must confess, he carries our heavy suitcases. Lol.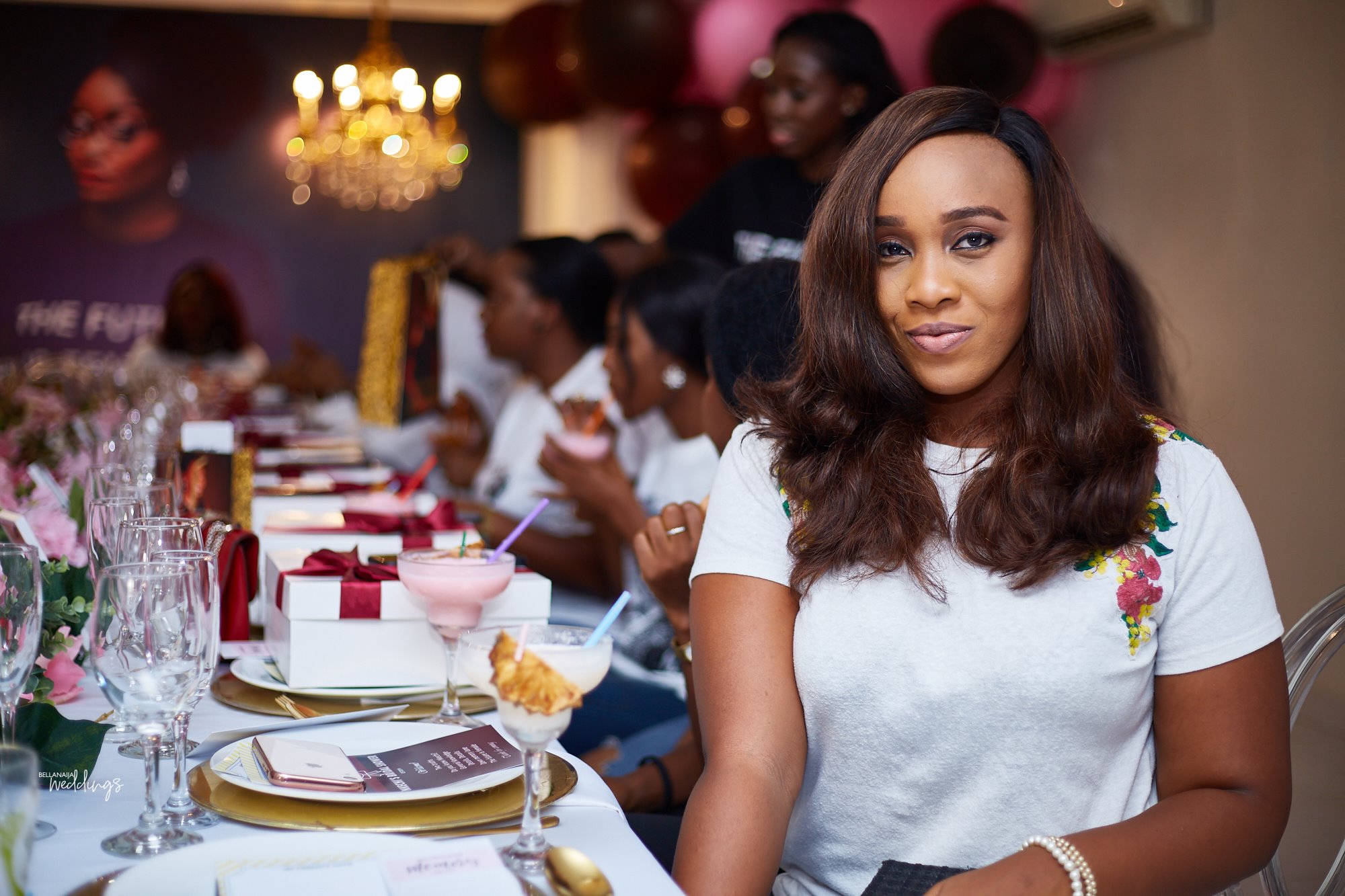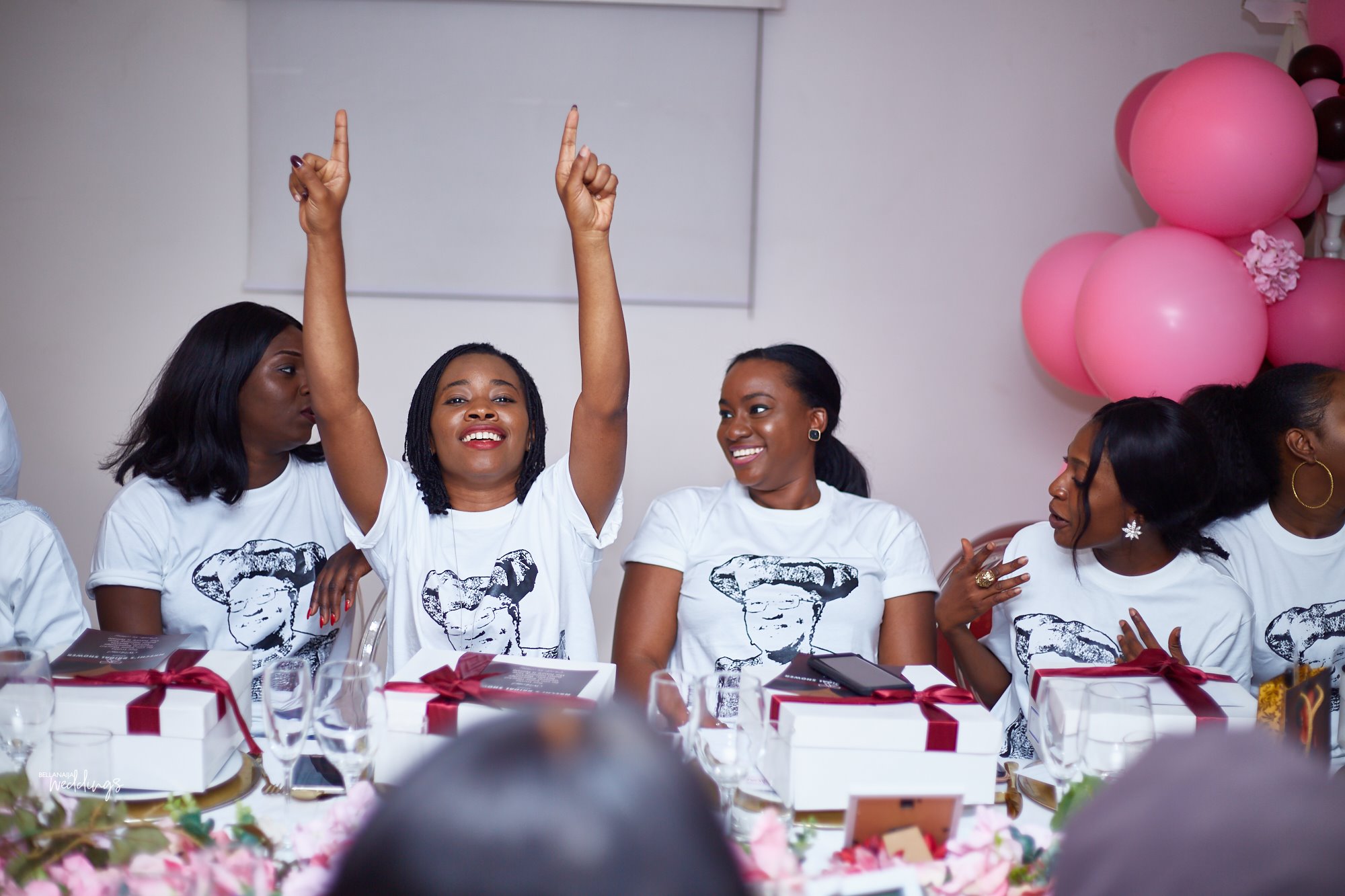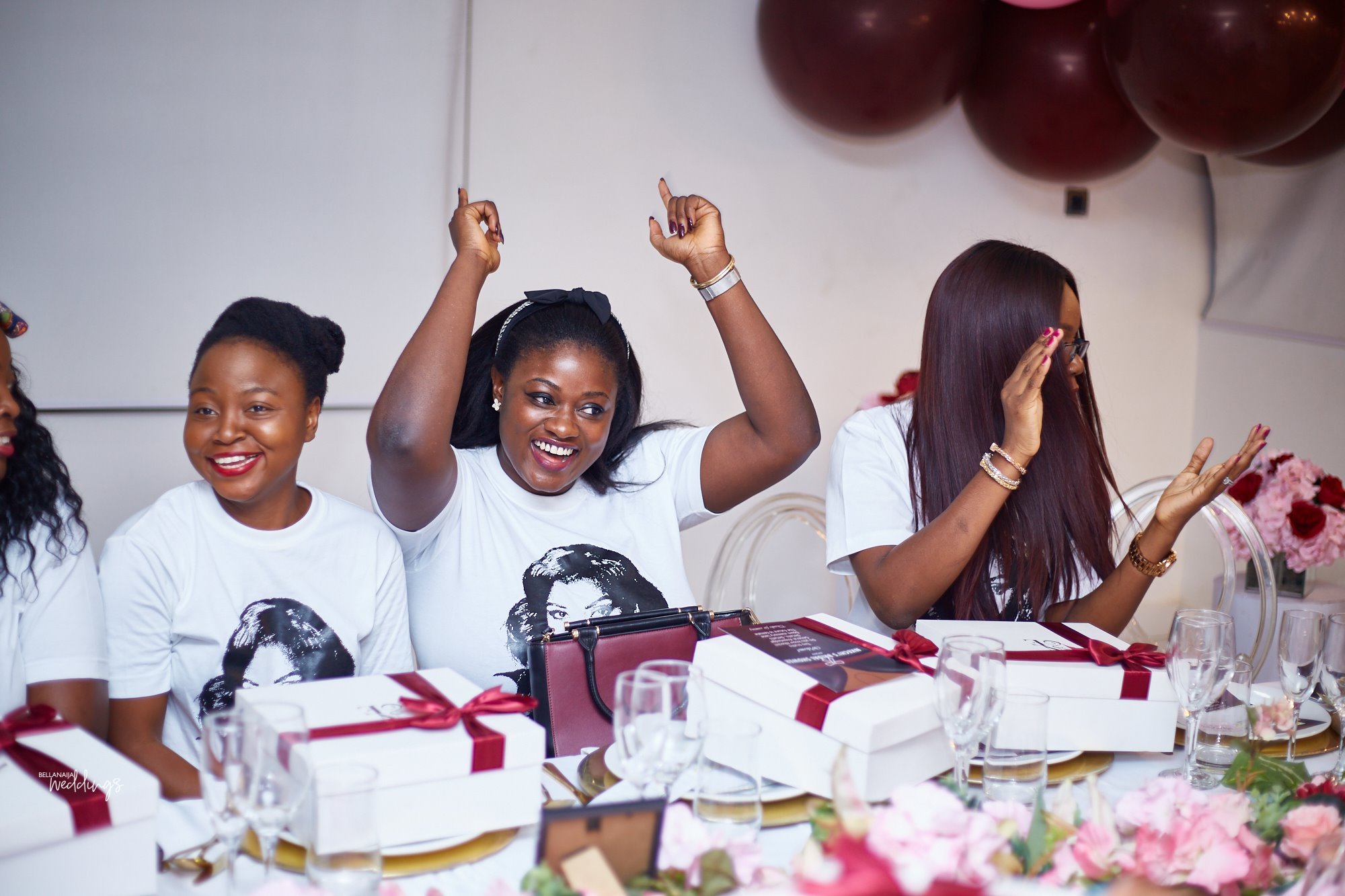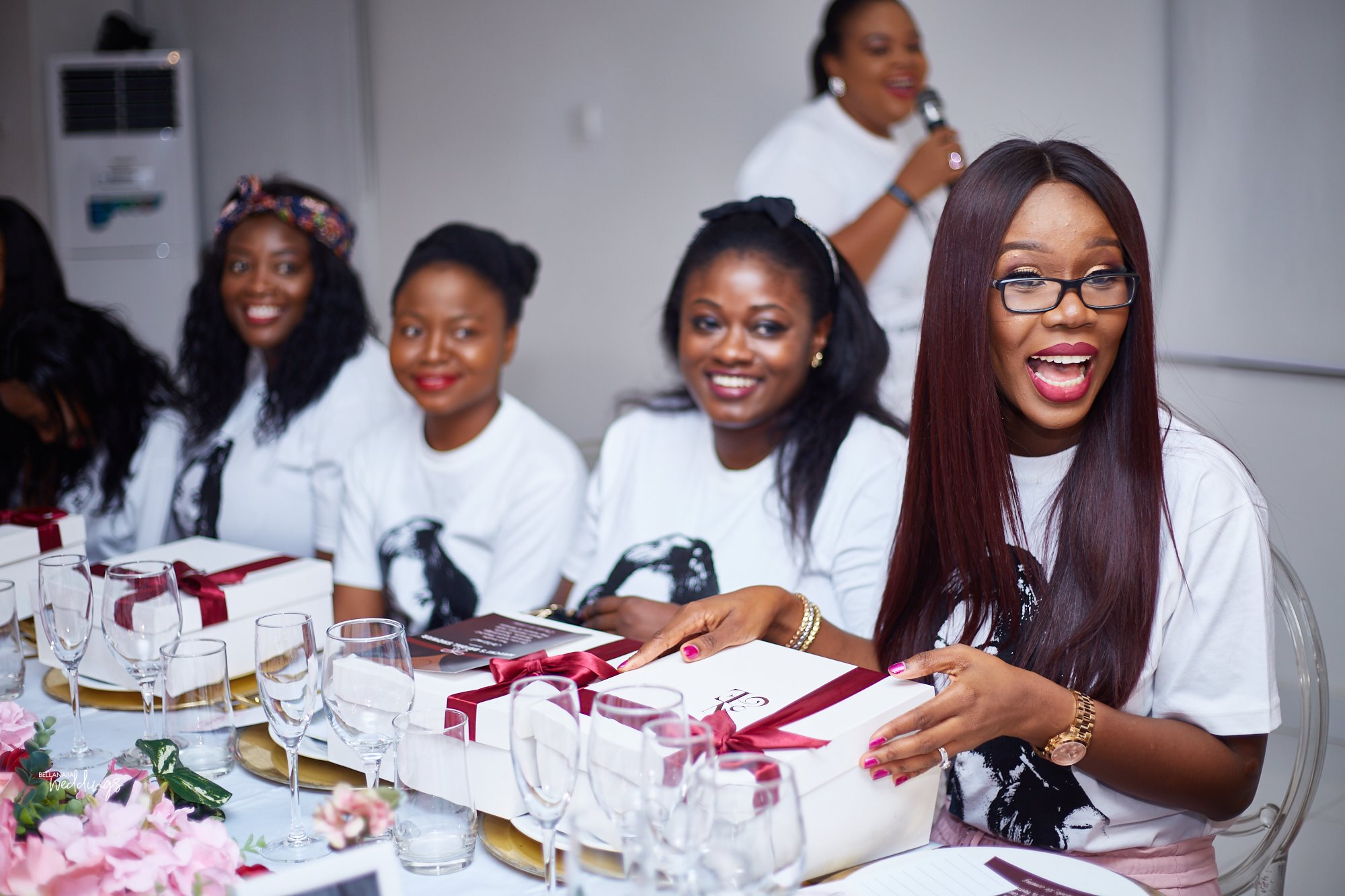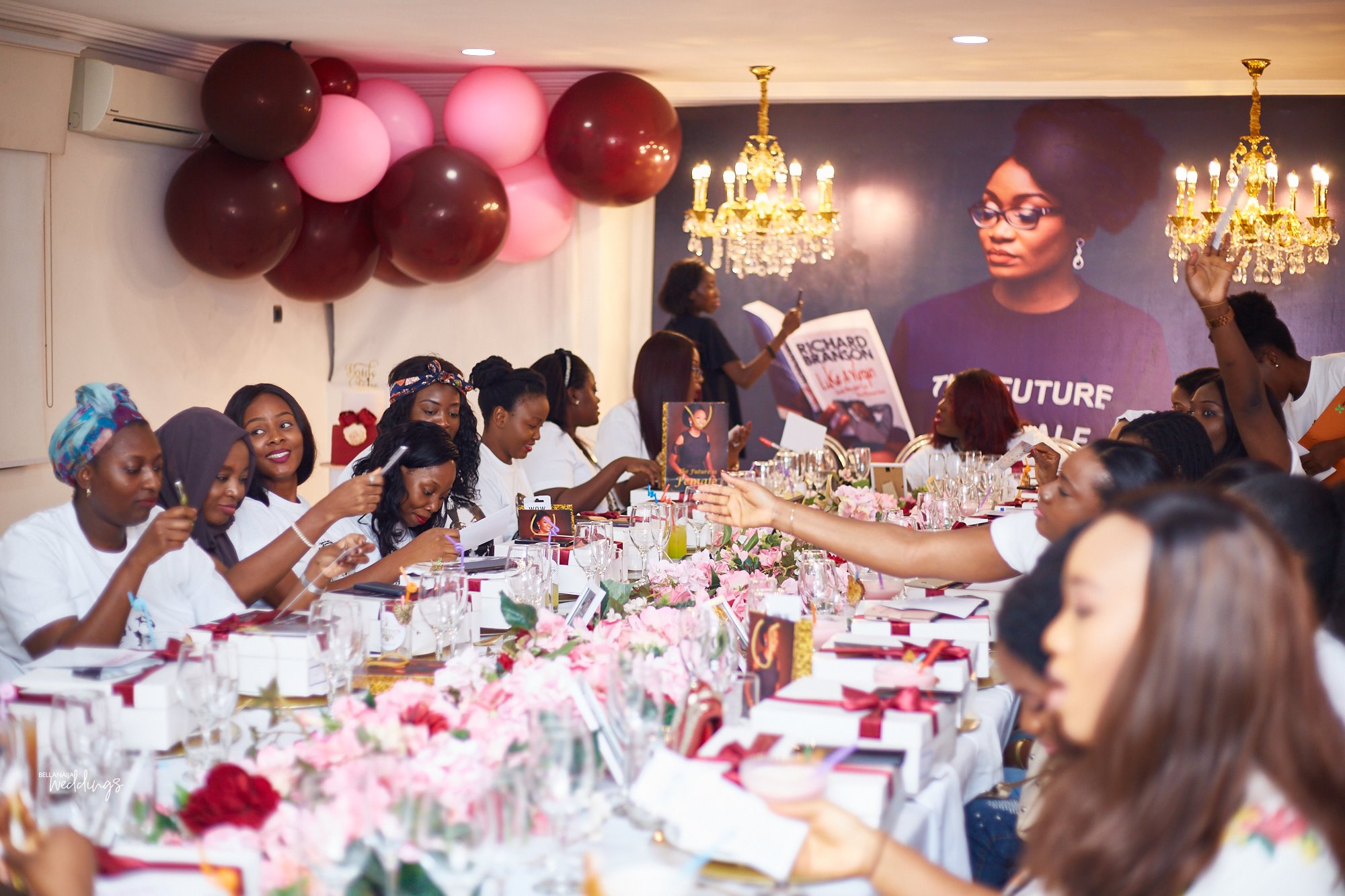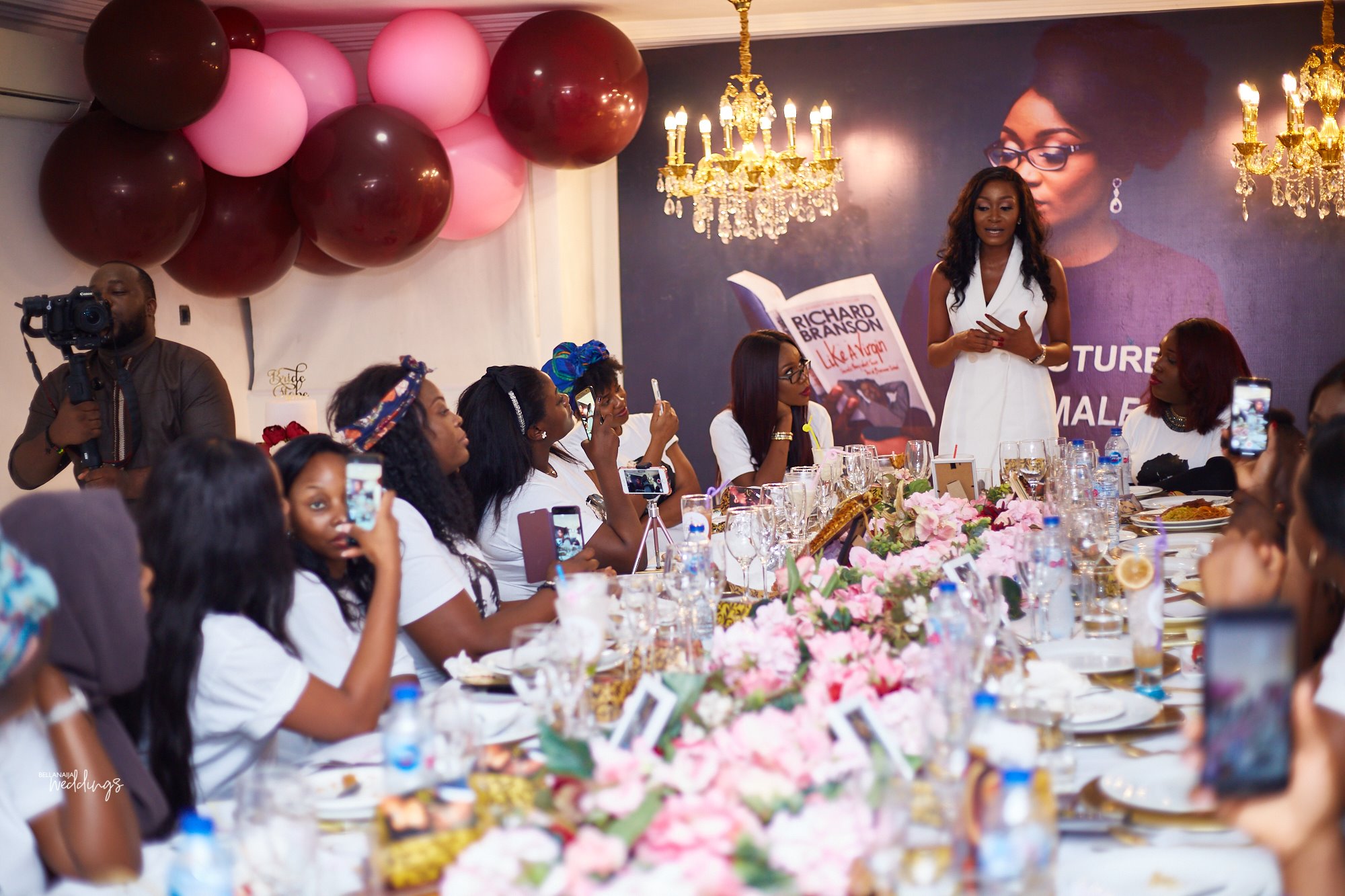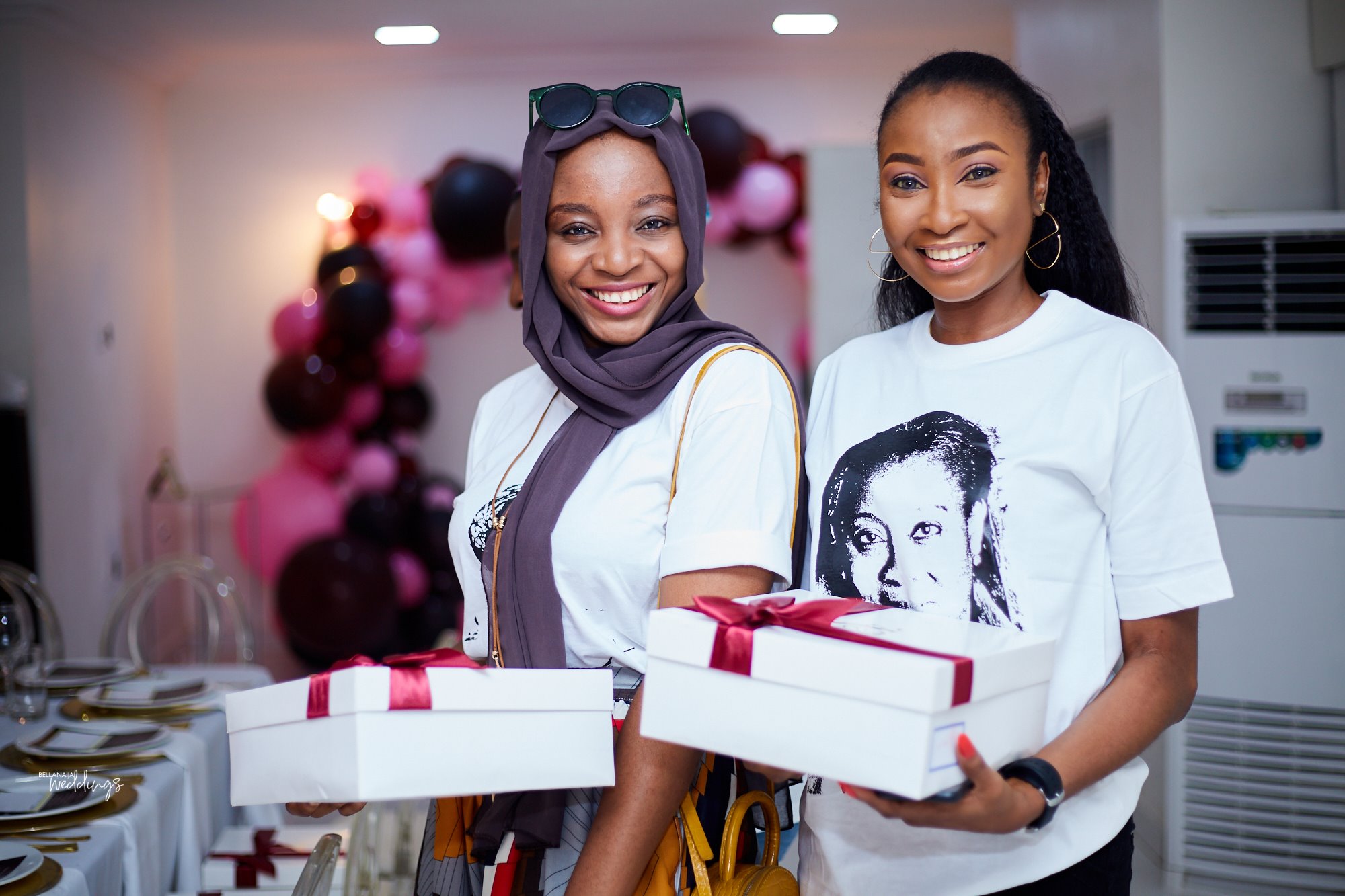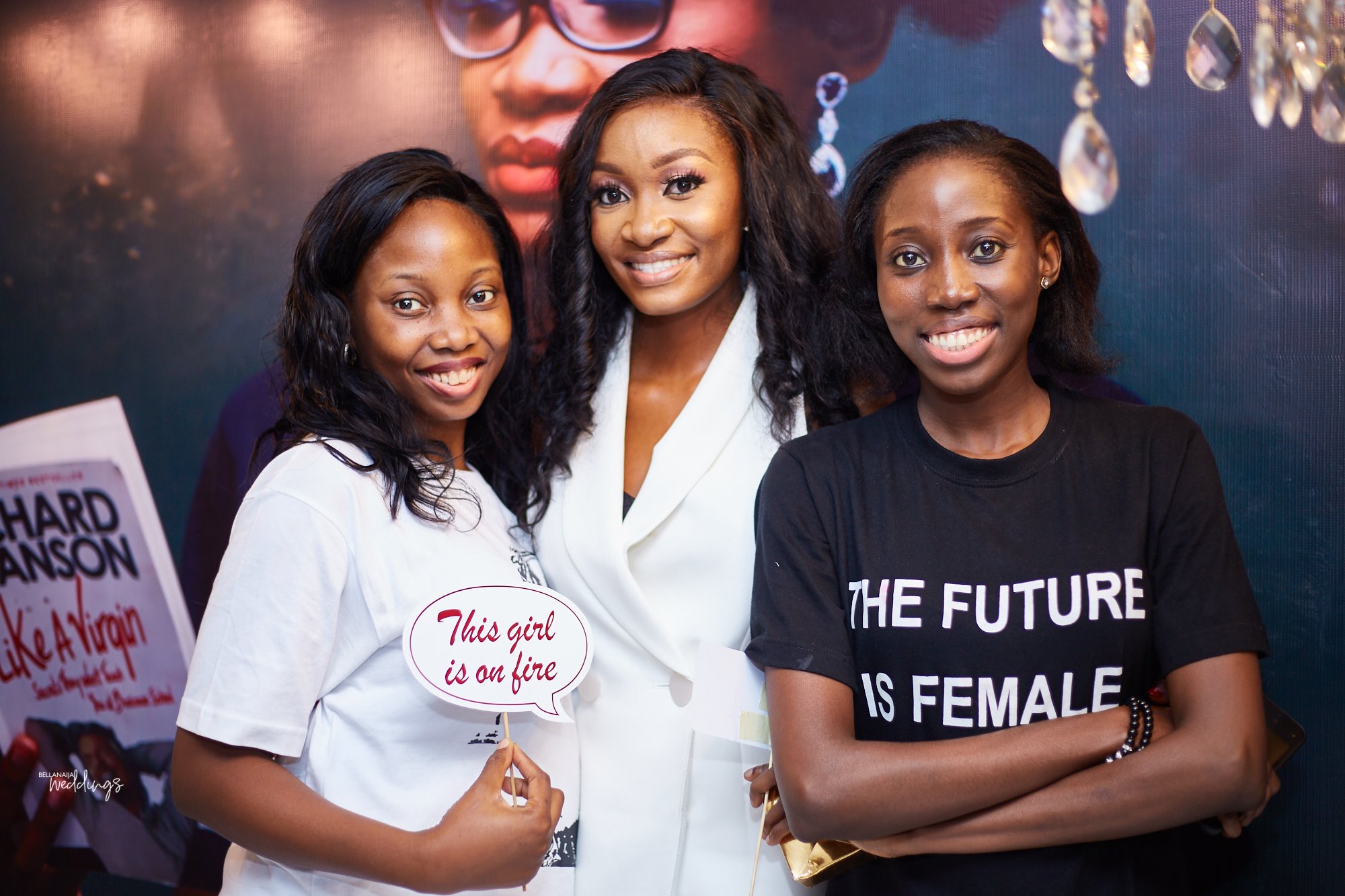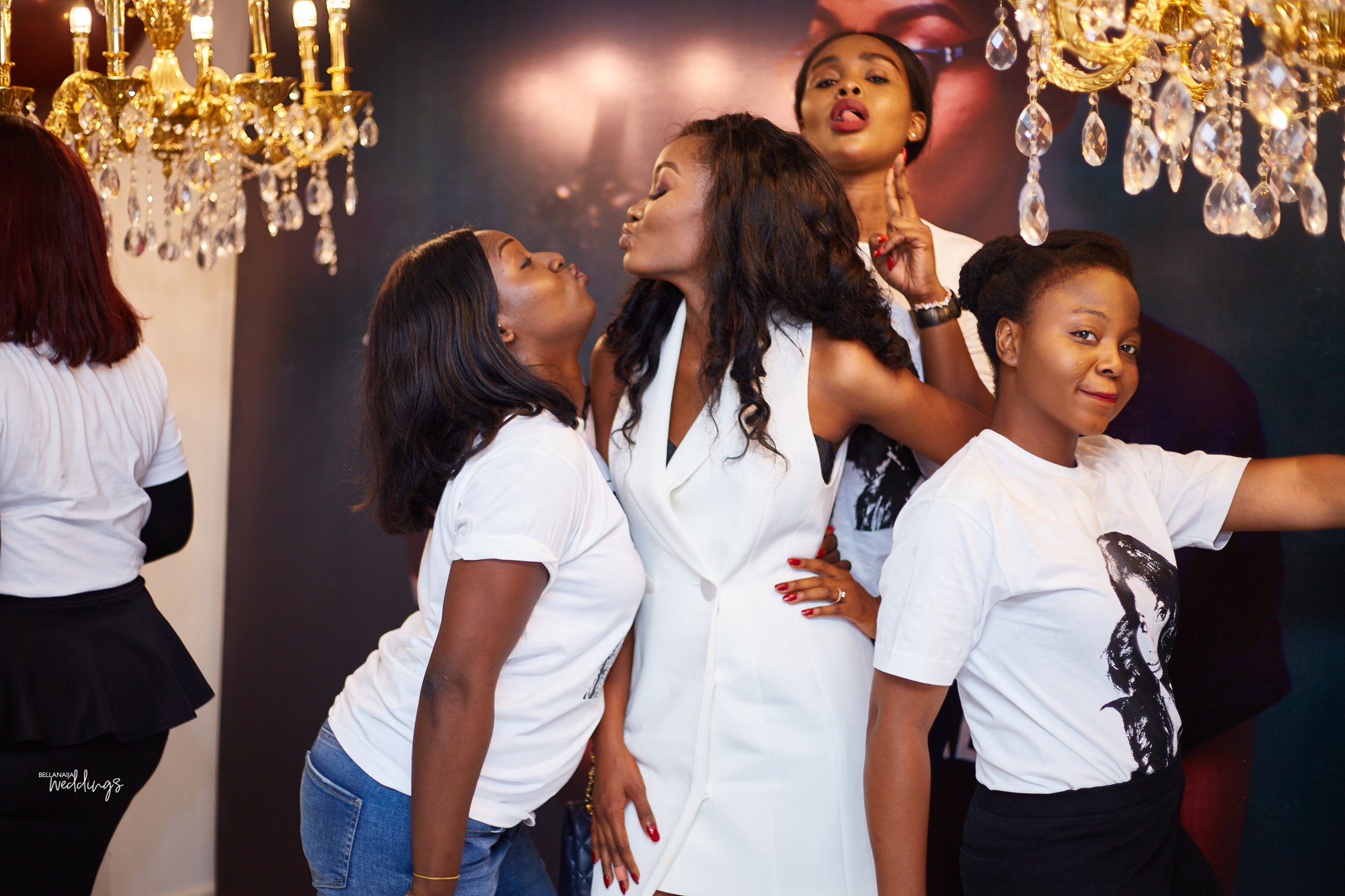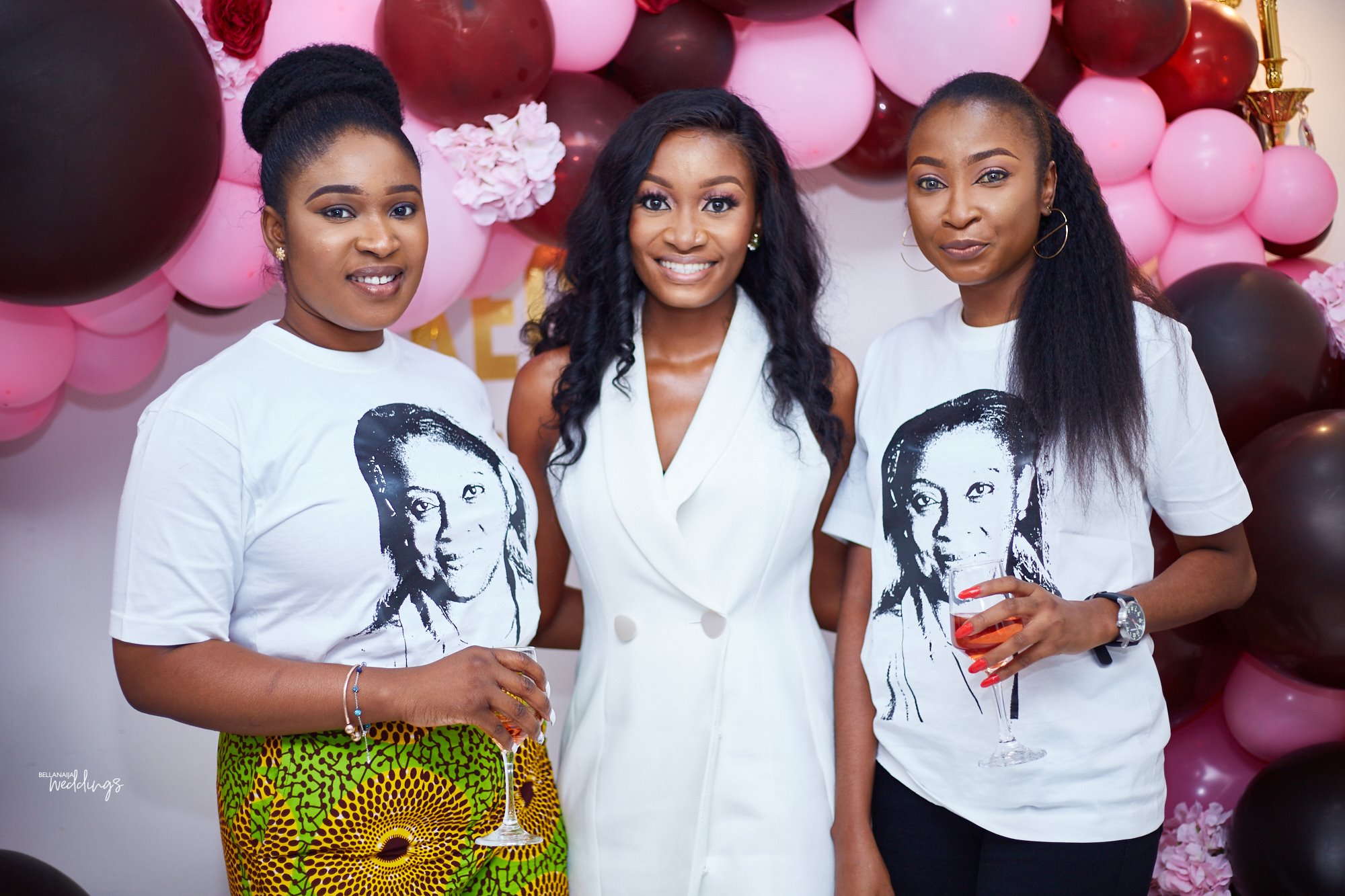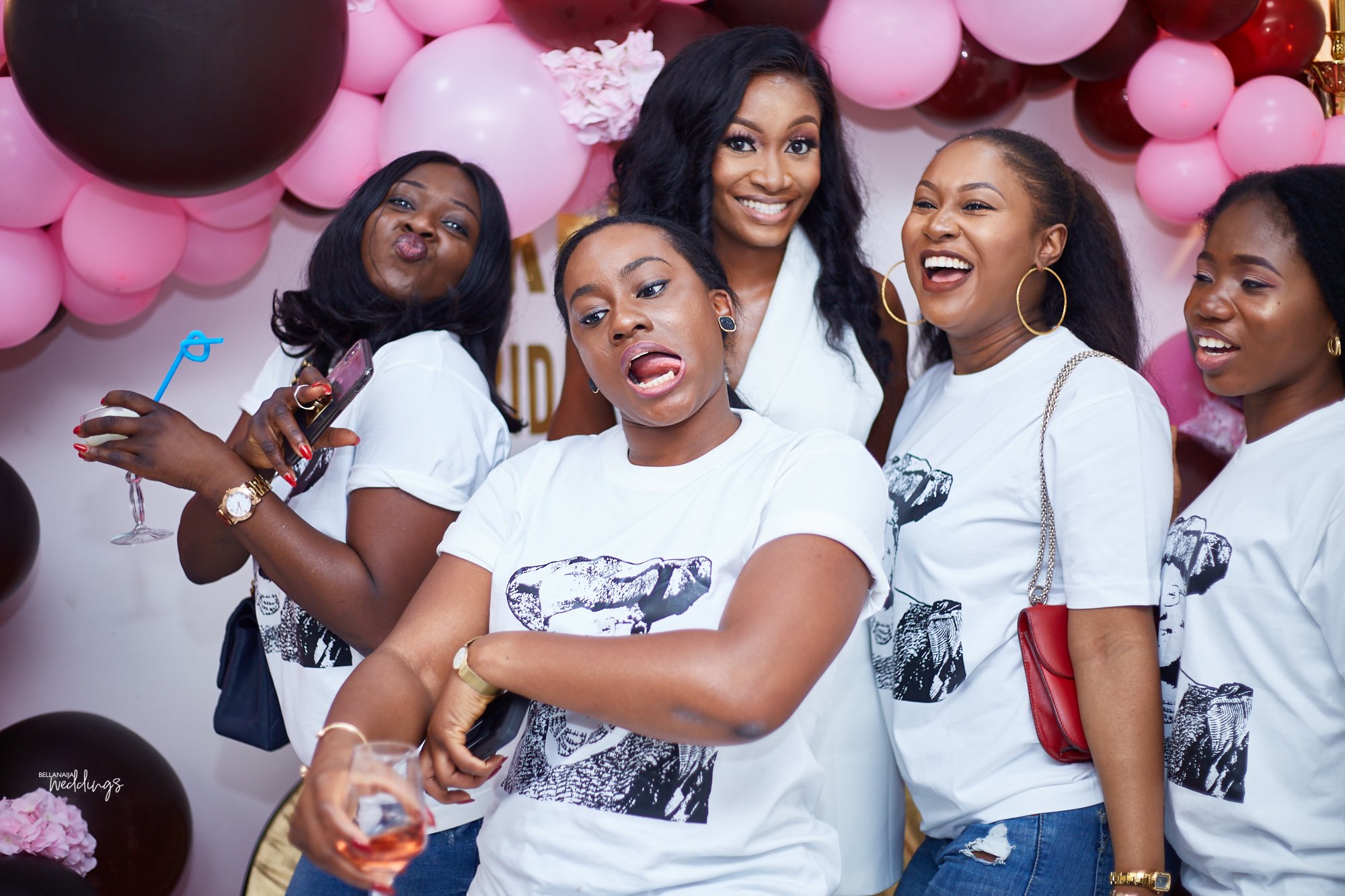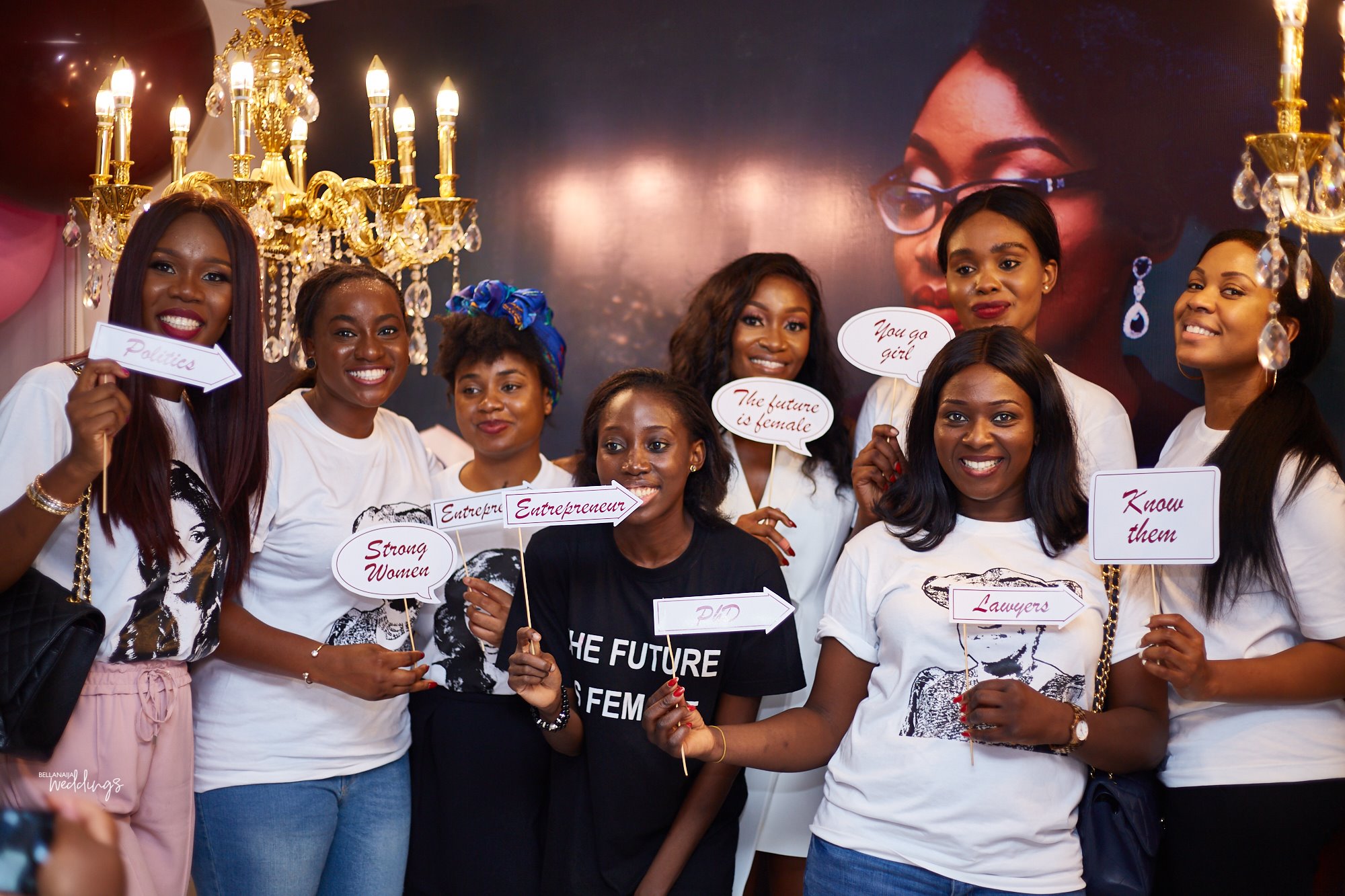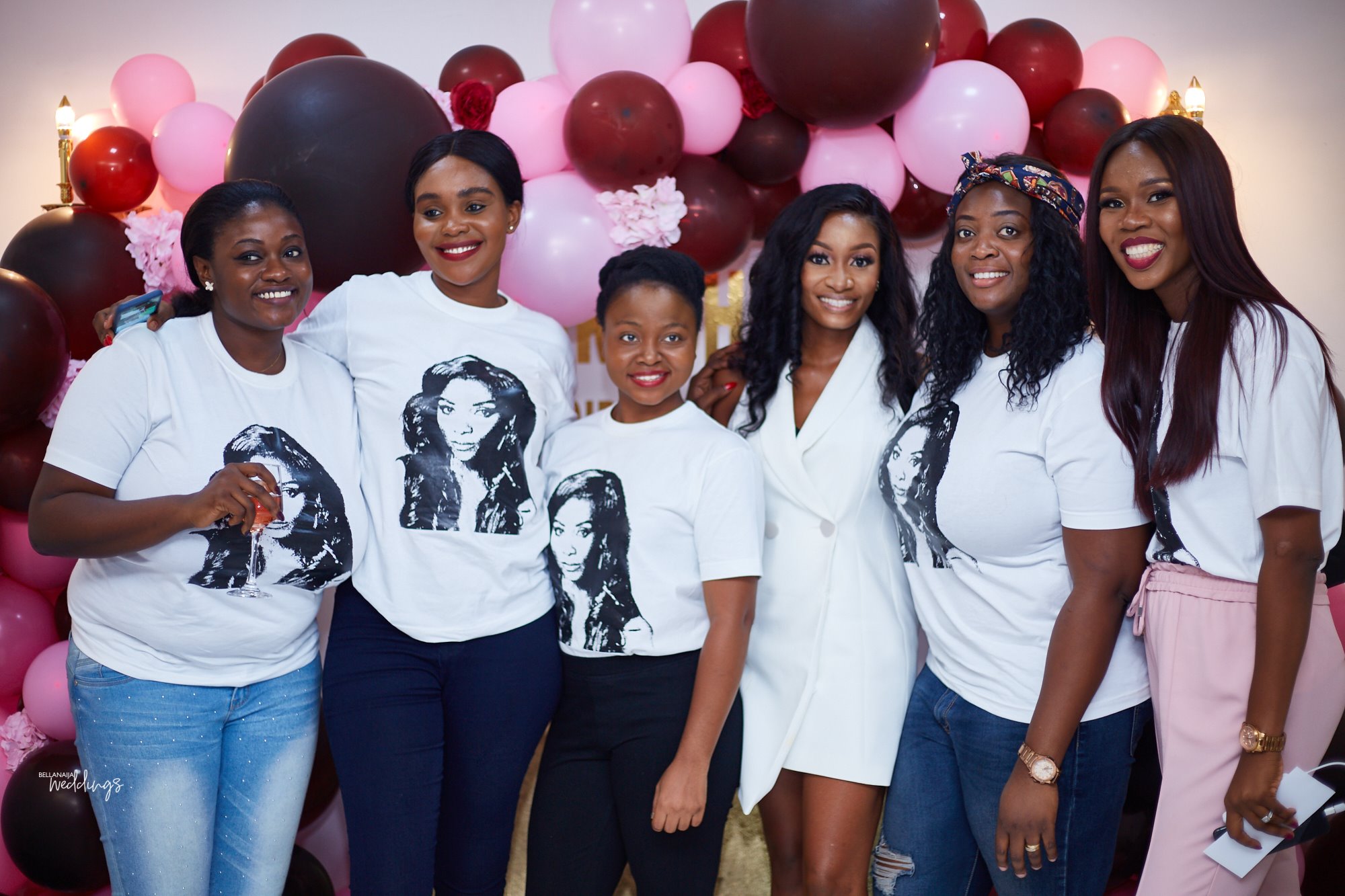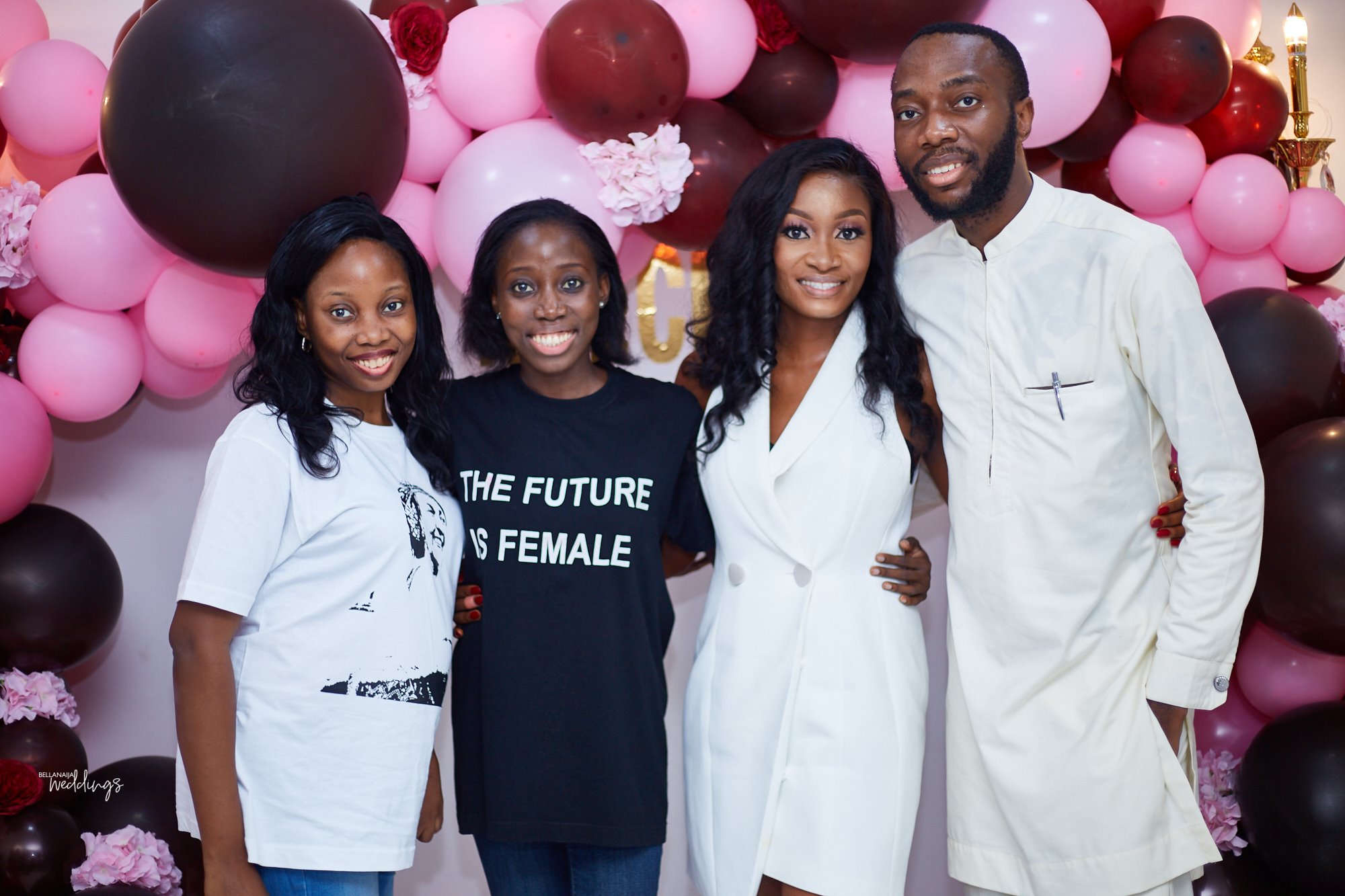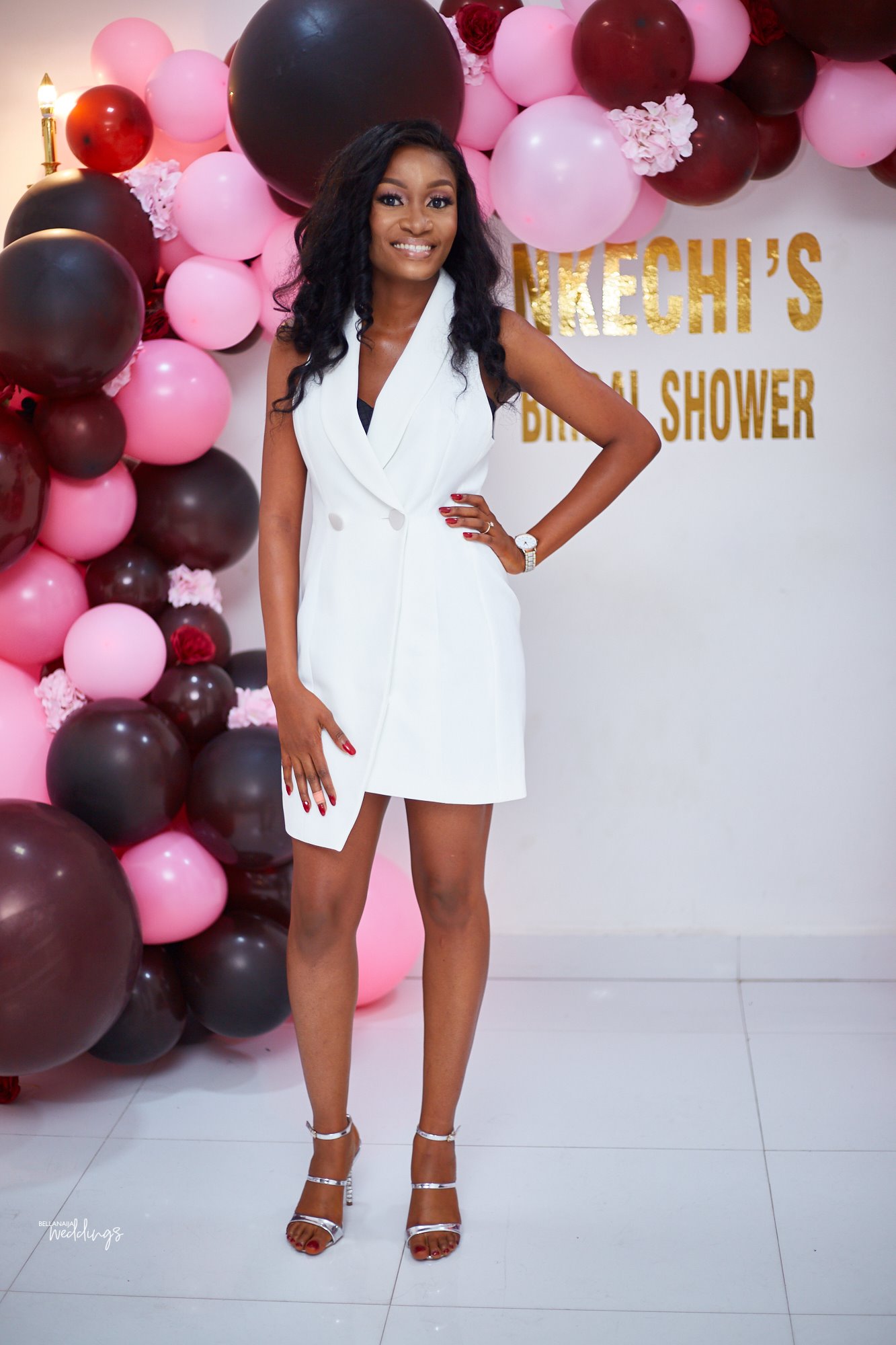 Credits:
Bride-to-be: @kkazinge1
Planner: @nazinge
Decor: @partparcelevents
Gift boxes: @partparcelpack
MC: @Missdeeadaora
Cocktails: @entreescocktails
Cake: @cheesecakeexpressco
Finger food: @starterssmallchops
Dessert: @sweettoothdessertsabuja
Hair and makeup: @solangehairandbeauty
Photography: @Kolimomedia
Videography: @the_wedding_doctors