There's everything to love about Nkechi and Egbiri's pre-wedding shoot.
This indoor pre-wedding shoot captured by Bedge Pictures and Big H Studios exudes love, happiness, and peace. With the way the couple hold and look at each other, we can tell they can't wait to spend the rest of their lives together. Their choice of dress and location reflects their style and it's definitely worth adding to your wedding planning bucket list. We absolutely love how this photo-shoot turned out and we're counting down to #Theevenwedding.
Now have you ever wondered whether mutual virtual "stalking" could lead to friendship, a relationship and, then an ever-after marriage? Indeed, this couple has shattered the "glass ceiling" of age-long traditional ways of meeting, dating, friendships, and relationships. This is exactly the story of this beautiful couple, Nkechi and Egbiri. Both the bride and groom share their sides of the story and it's so sweet.
So let's get into it and you can check out more features here.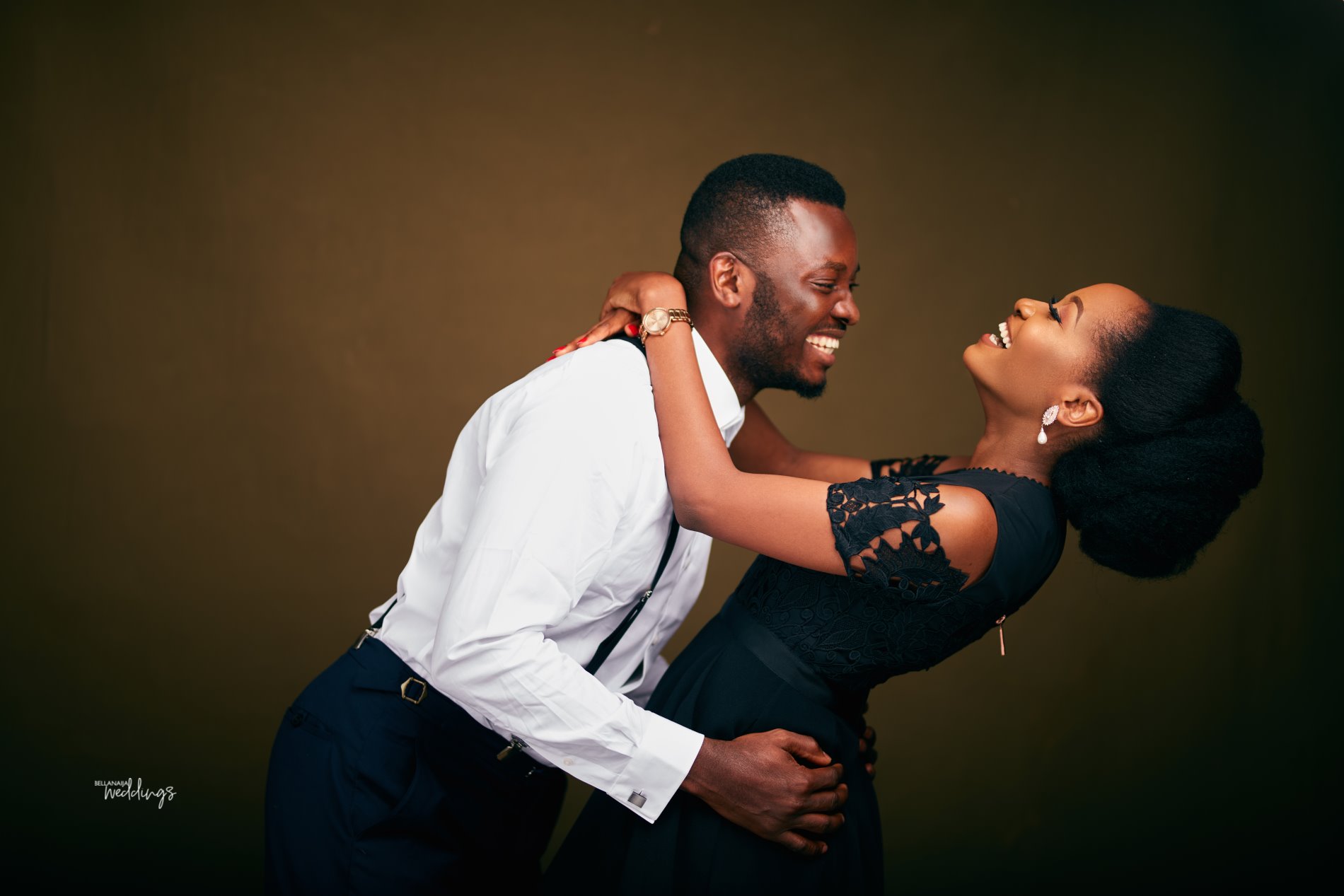 Here's how the bride Nkechi recalls their love story:
All the social media avenues were out to get I and Egbiri together. First, we got connected on Linkedin. Then Egbiri started stalking me on Instagram. Few days later, I sent Egbiri a friend's request on Facebook. Interestingly, at this time, we had never met or spoken. On two occasions, a mutual friend, Nneka caught Egbiri viewing my Facebook profile. Realizing that Egbiri was fond of me, she requested that Egbiri spoke with her husband to facilitate an introduction. Her husband, Gomiluk was my supervisor at the Securities and Exchange Commission Nigeria, where I served and had become my good friend. Egbiri asked Gomi for an introduction. Gomi (who apparently made light of the request at first) contacted me, without updating Egbiri, and asked me to get in touch with Egbiri, whom he promised would be a treasure-trove of resource for my Ph.D. research. I contacted Egbiri on LinkedIn in the most formal manner. Egbiri and I exchanged a couple of messages and not long afterward, love began.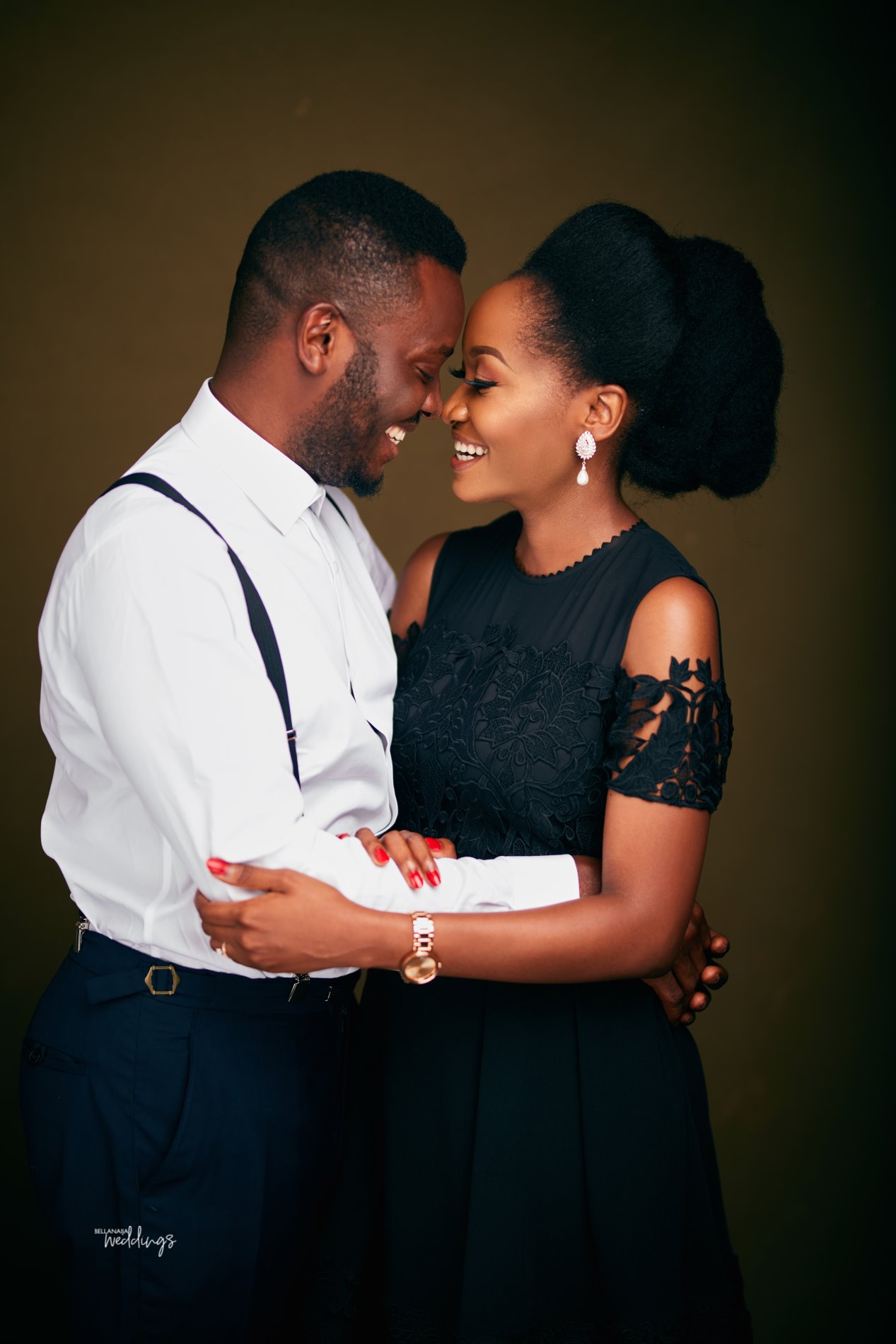 Here's how their love story started according to the groom, Egbiri:
It was the summer of 2015. I had just finished my New York bar exams. I then relocated to Washington DC early August for an International Finance and Development Fellowship with the International Monetary Fund – IMF. For this fellowship, I spent the time with Gomiluk. Two days into my fellowship, I came home and checked my Facebook. To my greatest surprise, I had received an invite from no other person than Nkechi! Nkechi and I have been in each other's LinkedIn connection, though I cannot recall who invited who. From LinkedIn, I started "stalking" her on Instagram. I decided not to follow her on Instagram since her account was open. My liking for Nkechi grew as I learned more about her work with the Sickle Cell Aid Foundation – SCAF. SCAF is a non-governmental organization Nkechi founded to assist indigent sickle cell patients in many ramifications.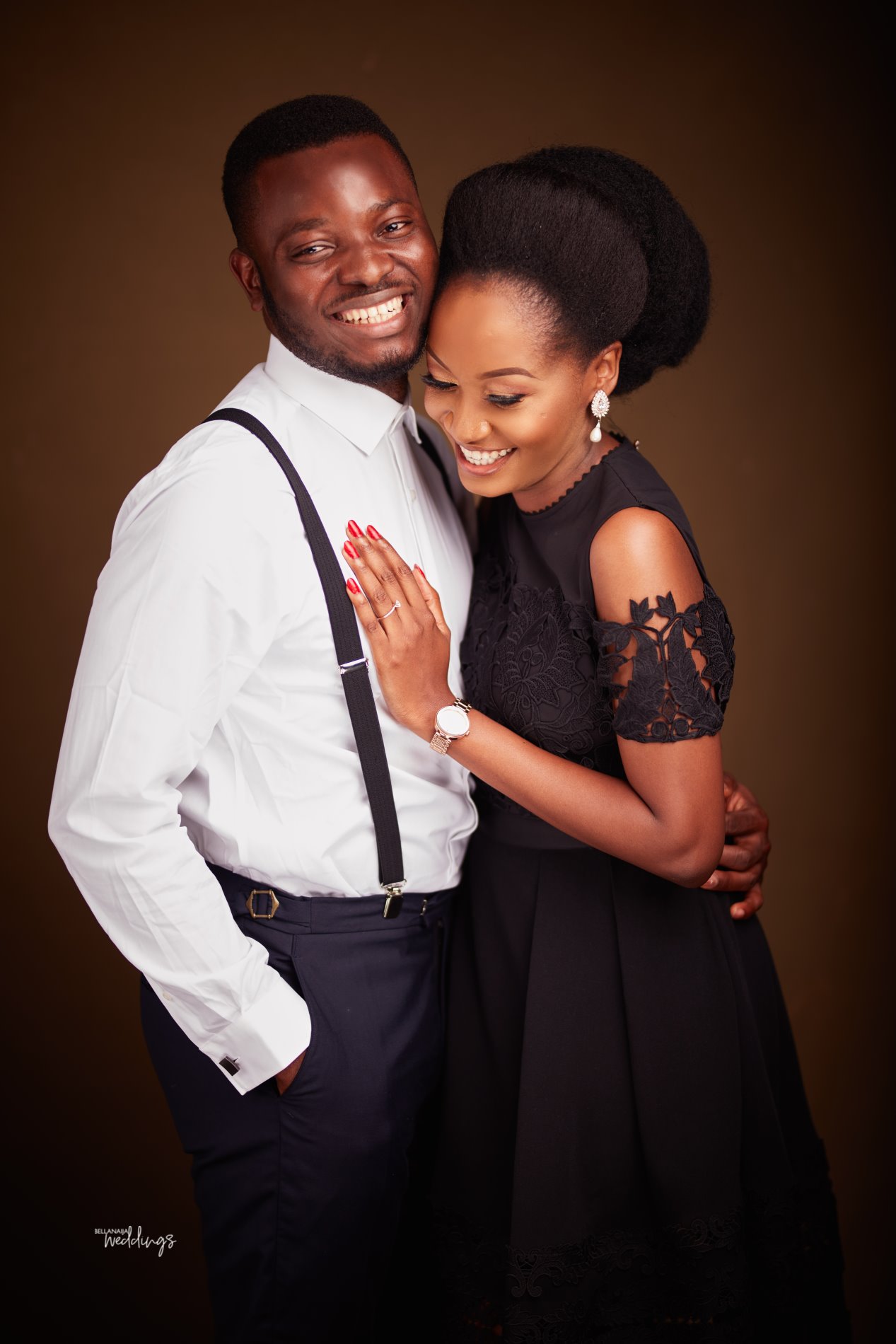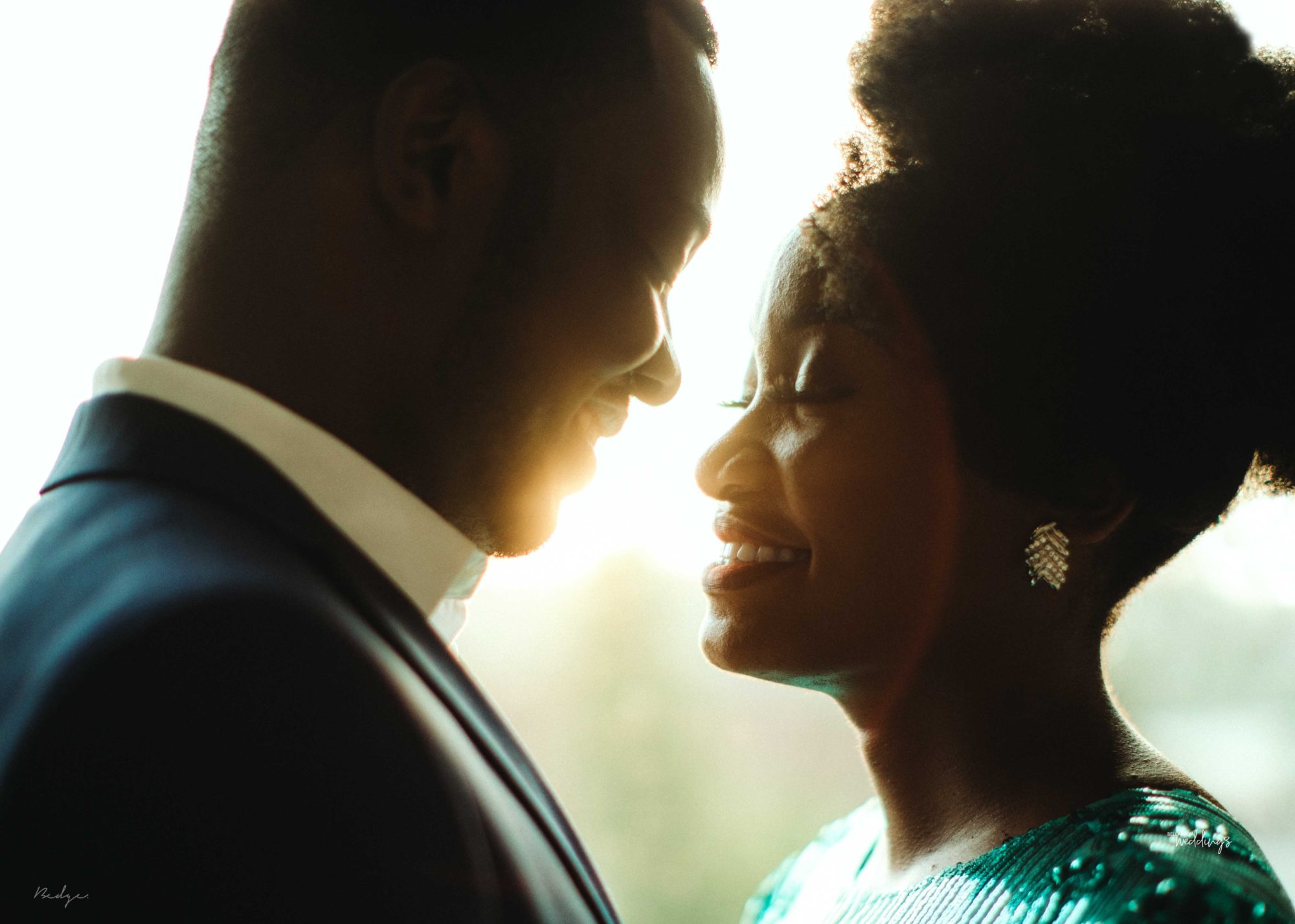 I was really thrilled by her large heart and contribution to such neglected section of our society. I was generally inclined to charity but had never seen such large scale gesture from a person of Nkechi's age to care for and educate the less privileged. This singular commitment among many other things endeared Nkechi to me. I would often go and view her page to see what she had been up to. During this stalking phase, I did not message her, as I wanted to meet her properly than to send a stray and random message. All these while, I believed God that a perfect meeting opportunity would come. Meanwhile, I was in the United States and she was many miles away in the United Kingdom. So distance seemed like a huge gulf between us.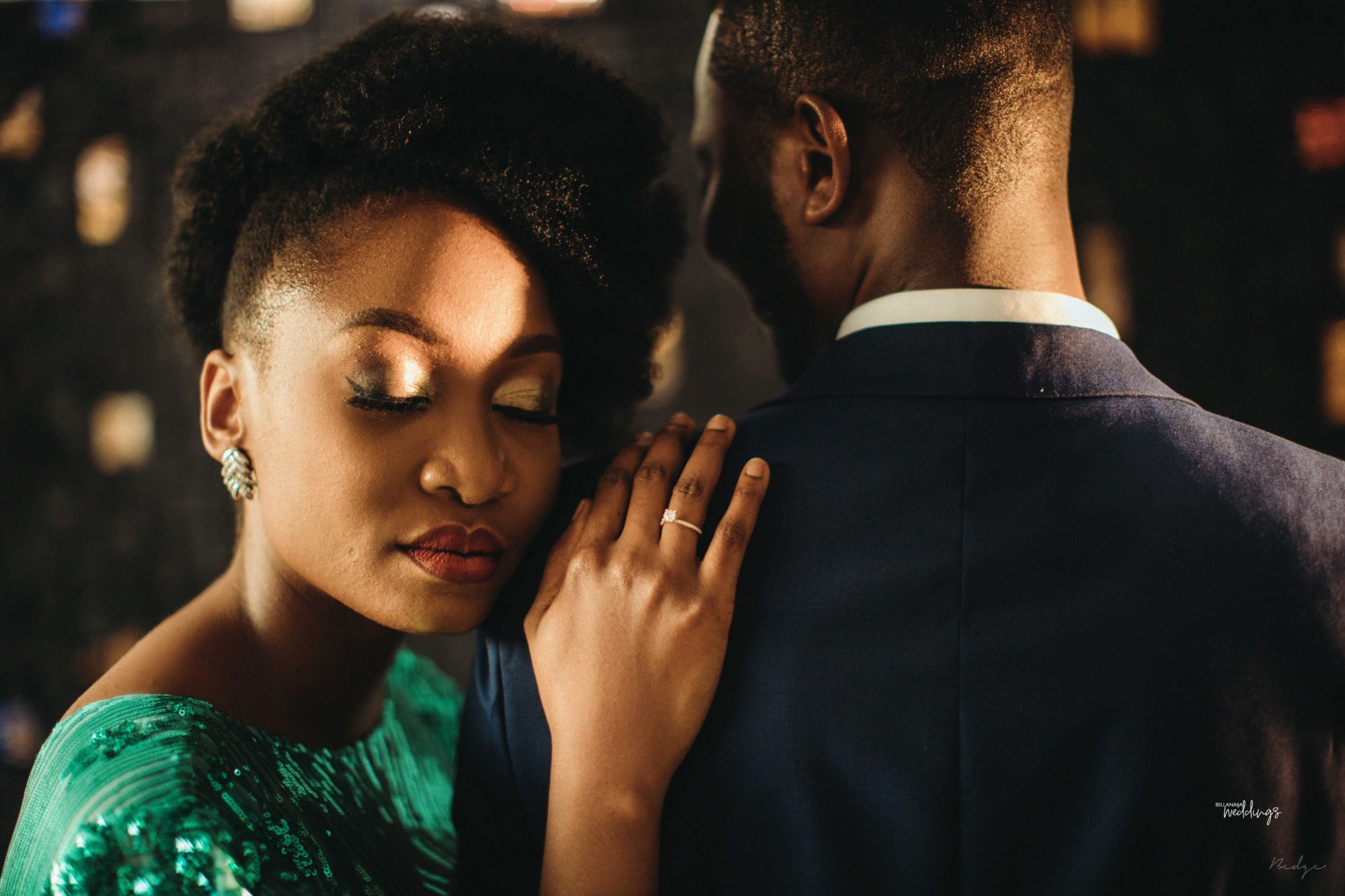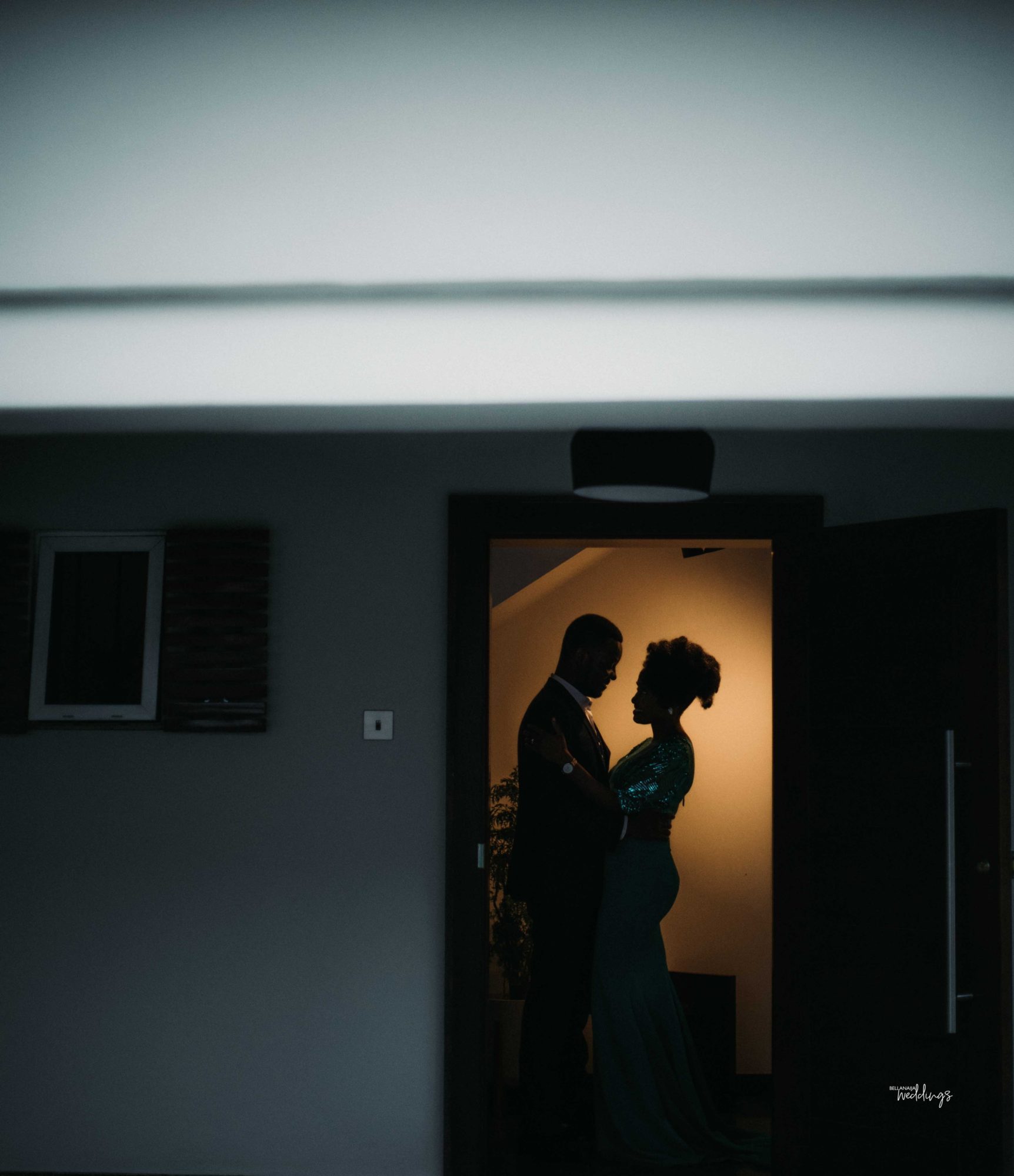 The referenced Facebook invite sent shivers down my spine. I was super elated that someone that I liked but haven't met would invite me on Facebook. I wondered how God works to bring our heart desires closer to us, even while we take all the time strategizing. I felt the invite would be the perfect ice-melting opportunity! So I humbly, loyally and gratefully accepted the invitation. I immediately added Facebook to my Nkechi-stalking apps.☺ While rummaging her Facebook profile and pictures that evening, Gomi's wife (then wife-to-be), Nneka, walked into the living room and saw Nkechi's photos displayed on my MacBook.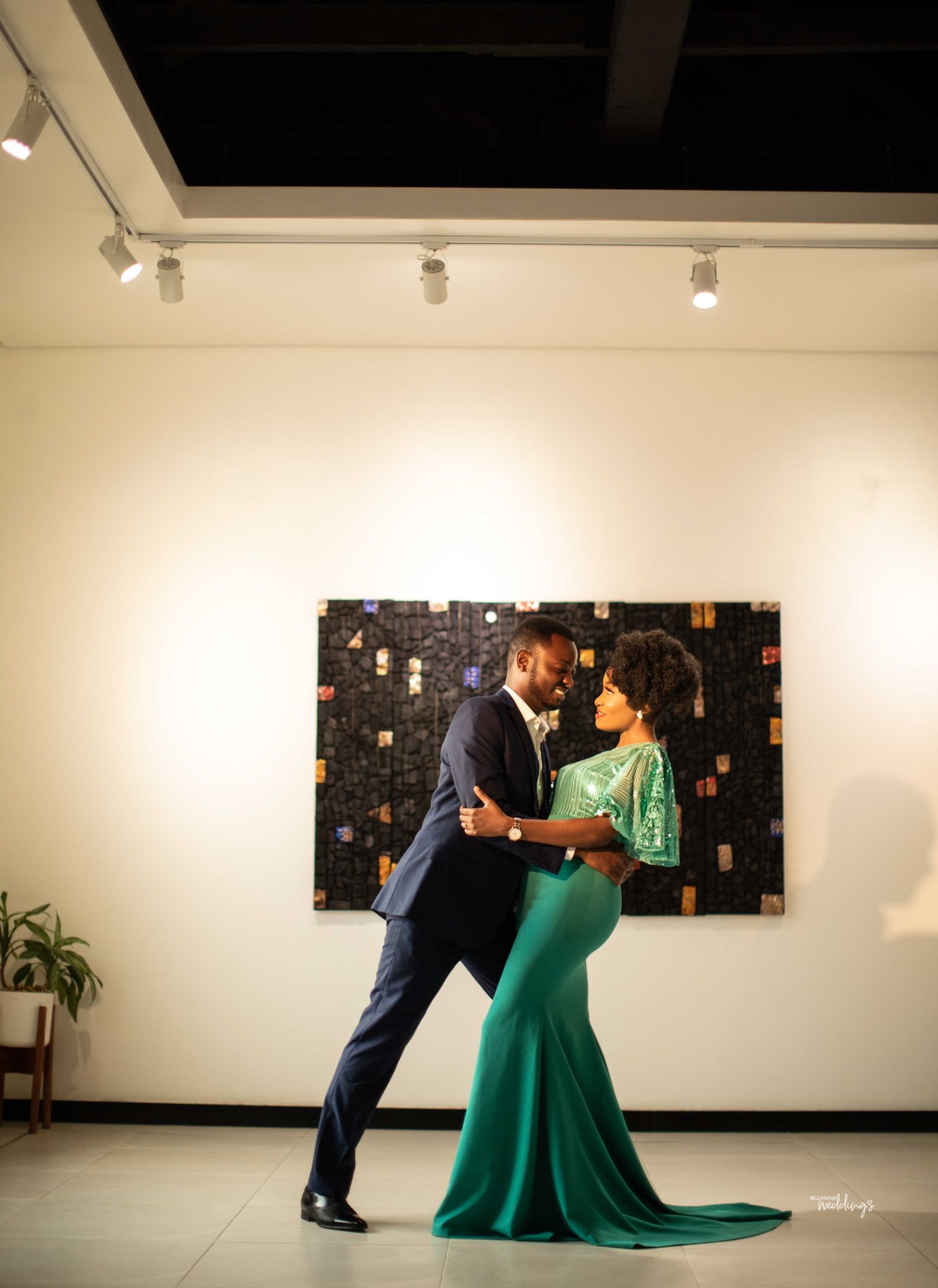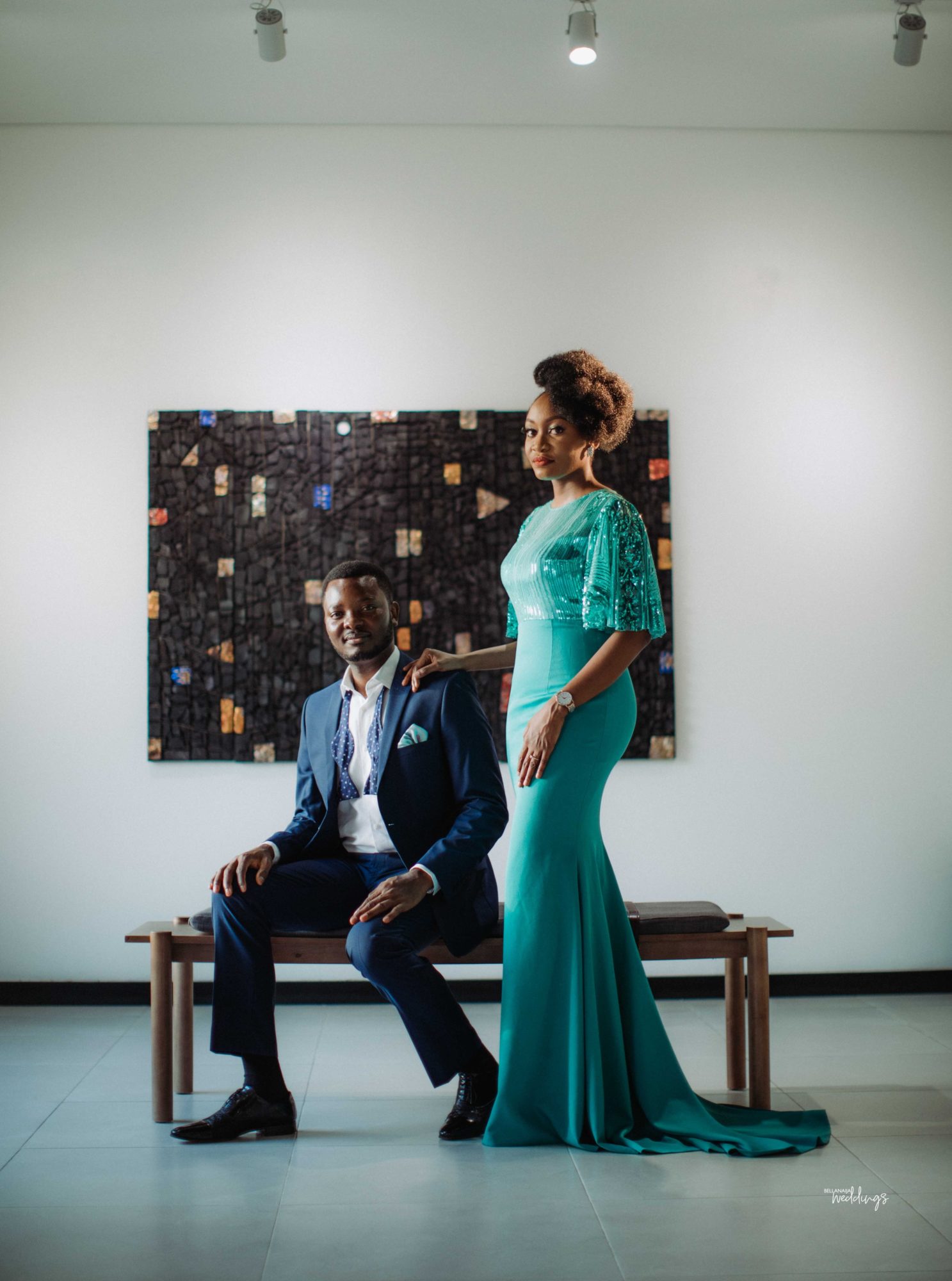 Without any hunch that she knew Nkechi, she asked me, "Egbiri, do you Nkechi Azinge?" I told Nneka I knew Nkechi only on social media and admired her work. She said okay. I asked Nneka if she knew Nkechi. She told me that Nkechi and Gomi were colleagues at the Nigerian Securities and Exchange Commission. I did not ask any further question. I wasn't certain of how close they were and I didn't want to ruin my chances to "middlemen introductions". ☺ Meanwhile, as a believer in God's grace and will, I thought that if we were meant to meet, God will orchestrate it. After all, there is a Facebook invite from her without any effort on my part.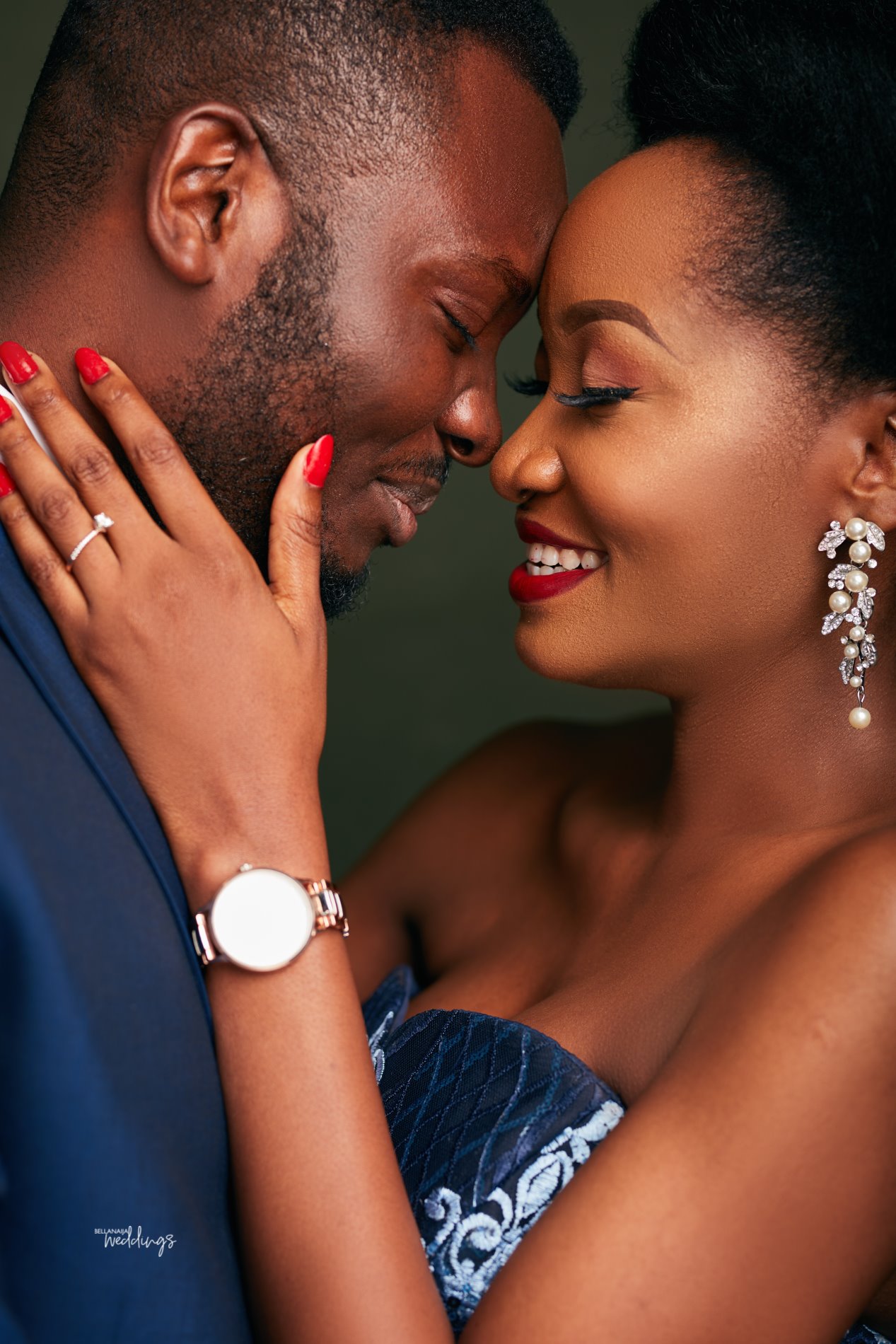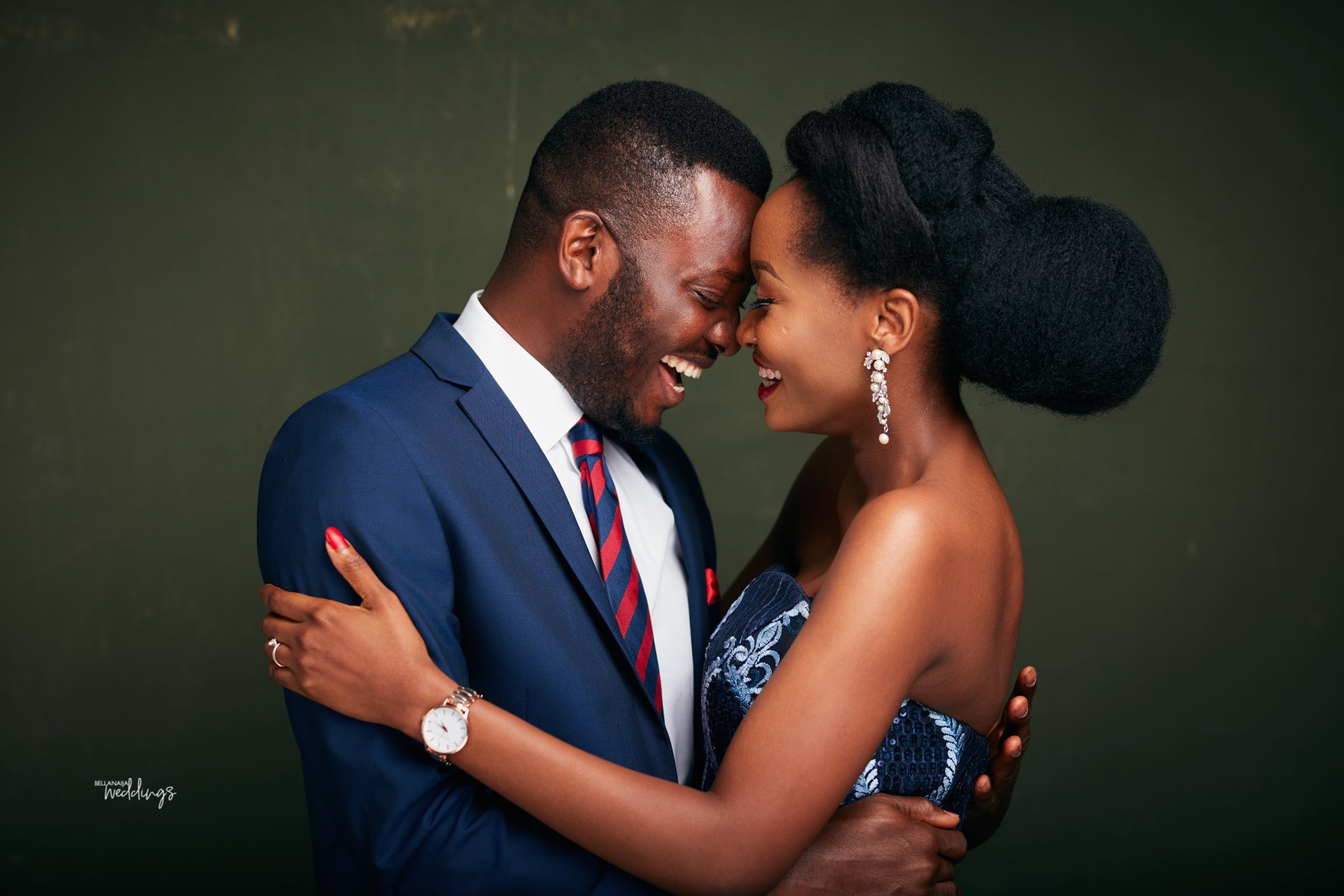 Fast-forward to another two days later, Friday 14 August 2015, Nneka caught me yet again viewing Nkechi's photos on Facebook (I should have used my mobile phone and not my MacBook to stalk☺). "Chief Egbiri, it seems you like Nkechi Azinge," she quipped! Realizing she had caught me again, I confessed my liking for Nkechi and told Nneka how I have been stalking her online. She asked me to speak to Gomi – that he was friends with Nkechi and could make an introduction. I briefed Gomi and in response, he just hailed me, "Chief Egbiri himself!", with no clear firm commitment to helping my ministry! ☺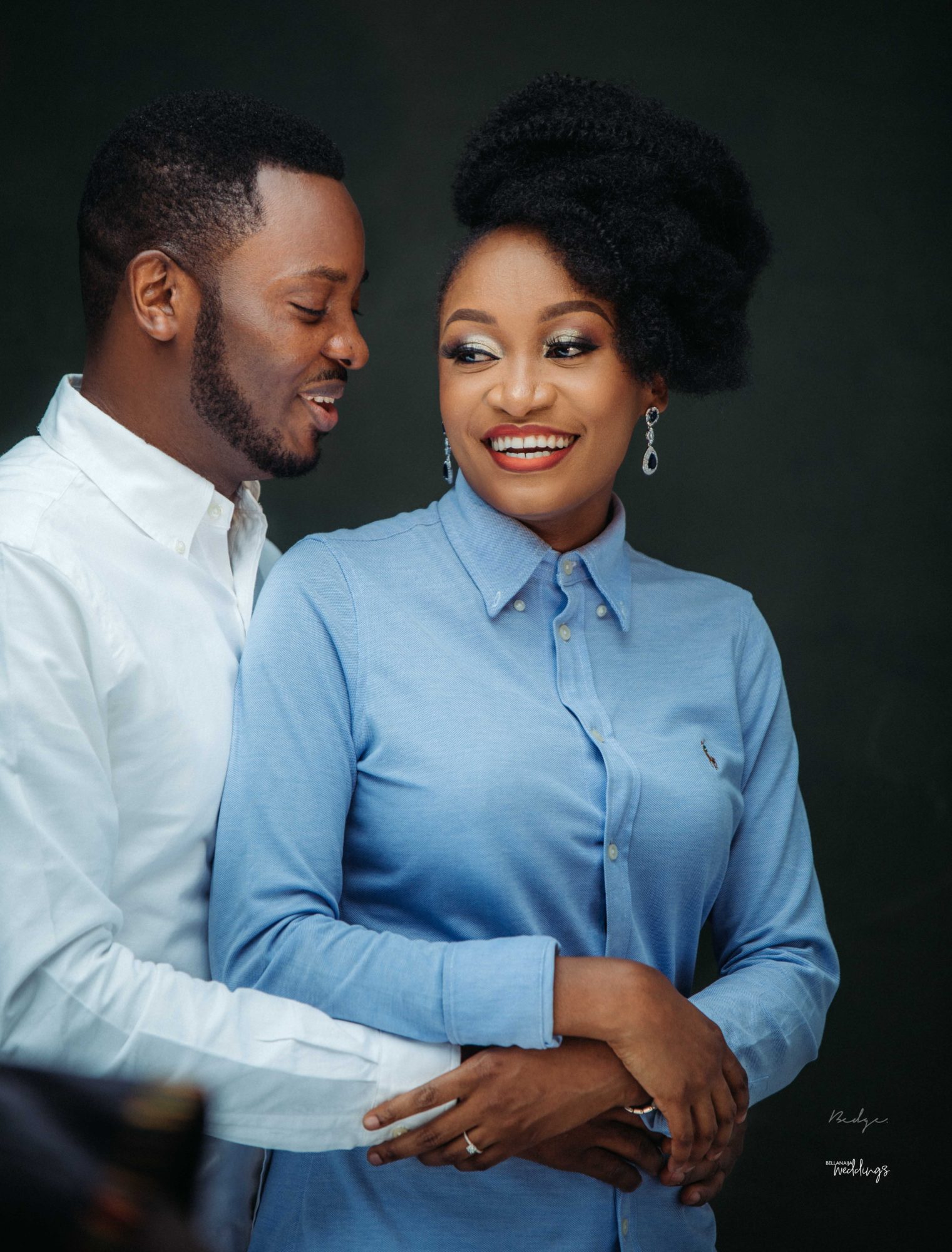 Six days later, on 20 August 2015 to be precise, Nkechi messaged me on LinkedIn on Gomi's "recommendation". The message was very formal, congratulated me for my fellowship at the IMF, talked about her Ph.D. dissertation on financial regulation and requested we speak at my convenience on nascent issues in financial regulation. I immediately walked over to Gomi's office and told him about the new development. He, however, cautioned that the last he knew Nkechi was in a relationship. I thanked Gomi for his input. Somewhat cocksurely, I told him that would not be a problem – the ball was then in my court! Overjoyed, I responded to Nkechi also in a formal tone and mentioned some of the things I was working on and said I would be happy to read from her again.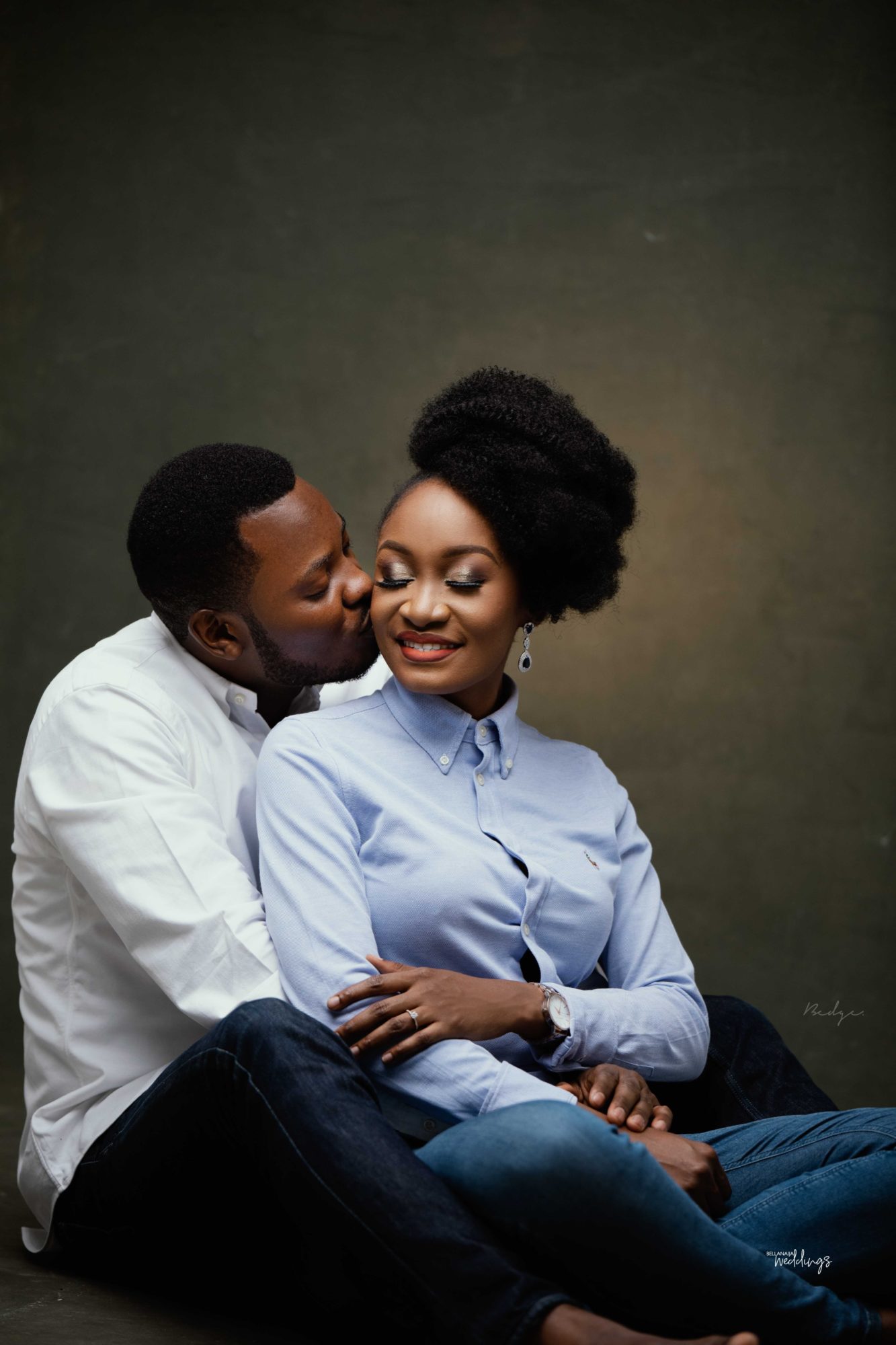 From exchanging messages, we agreed to speak two days later. Nkechi was a bit shy and could not agree to a video Skype, even though she had other considerations for insisting on a direct phone call. I called her. She did not talk so much – I did most of the talking and kept the call very warm. From that day, we spoke more frequently. So frequently that I was constantly on Skype with Nkechi, and even missed rendezvous to the annoyance of my friends. I remember a friend of ours in DC that would come to visit and throughout her stay I would be on Skype talking. She nicknamed me Mr. Skype☺, but that did not deter me either. One month into our conversations, I decided it would be a great idea to visit Nkechi in England. Expectedly, she thought I was bluffing when I told her I would come and see her. Even after I got my visa and booked my air ticket, she still did not believe it.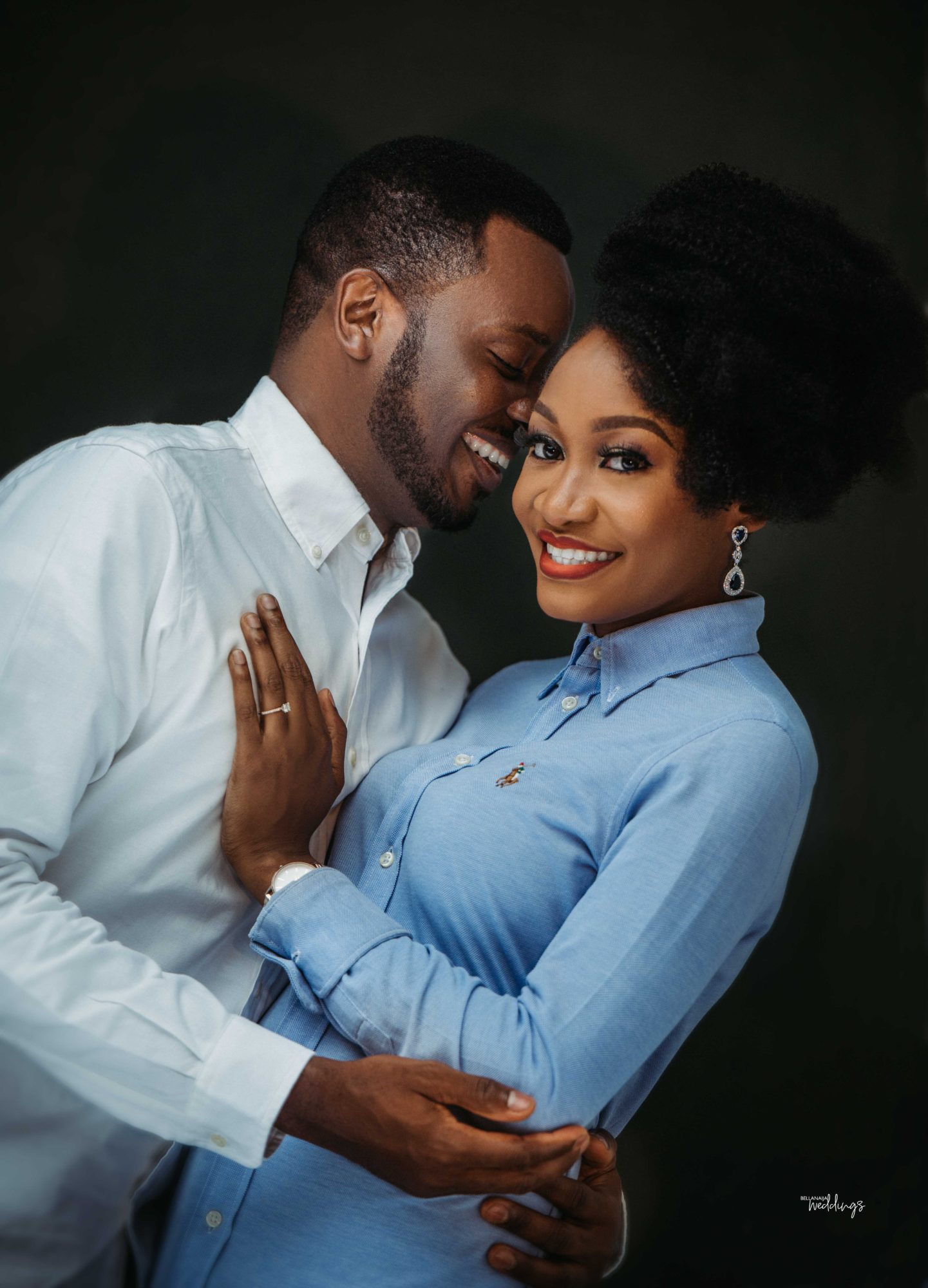 I remember her confronting me to show the visa and air ticket as evidence I was serious. After holding out for a long time, I decided to show her the evidence she desperately wanted to see. I made that visit mid-October 2015 during a challenging time in Nkechi's life. I was happy to be there for her. As you can see, the rest is history. Almost three years after we met, I proposed to her and she said yes. From the first message on 20 August 2015, we have not looked back. Our differences have strengthened us and made us bond better. We have grown together and continue to build each other. I left out a hundred details, but this is the gist of how I met my wife, Nkechi. She is the most caring, interesting, fun, and beautiful person I have ever known. She makes my life interesting and surprises me often. I have learned more about love, family and commitment from her than I have from any other person. I am grateful to God to have ever met Nkechi and consider it an honour to be called her husband.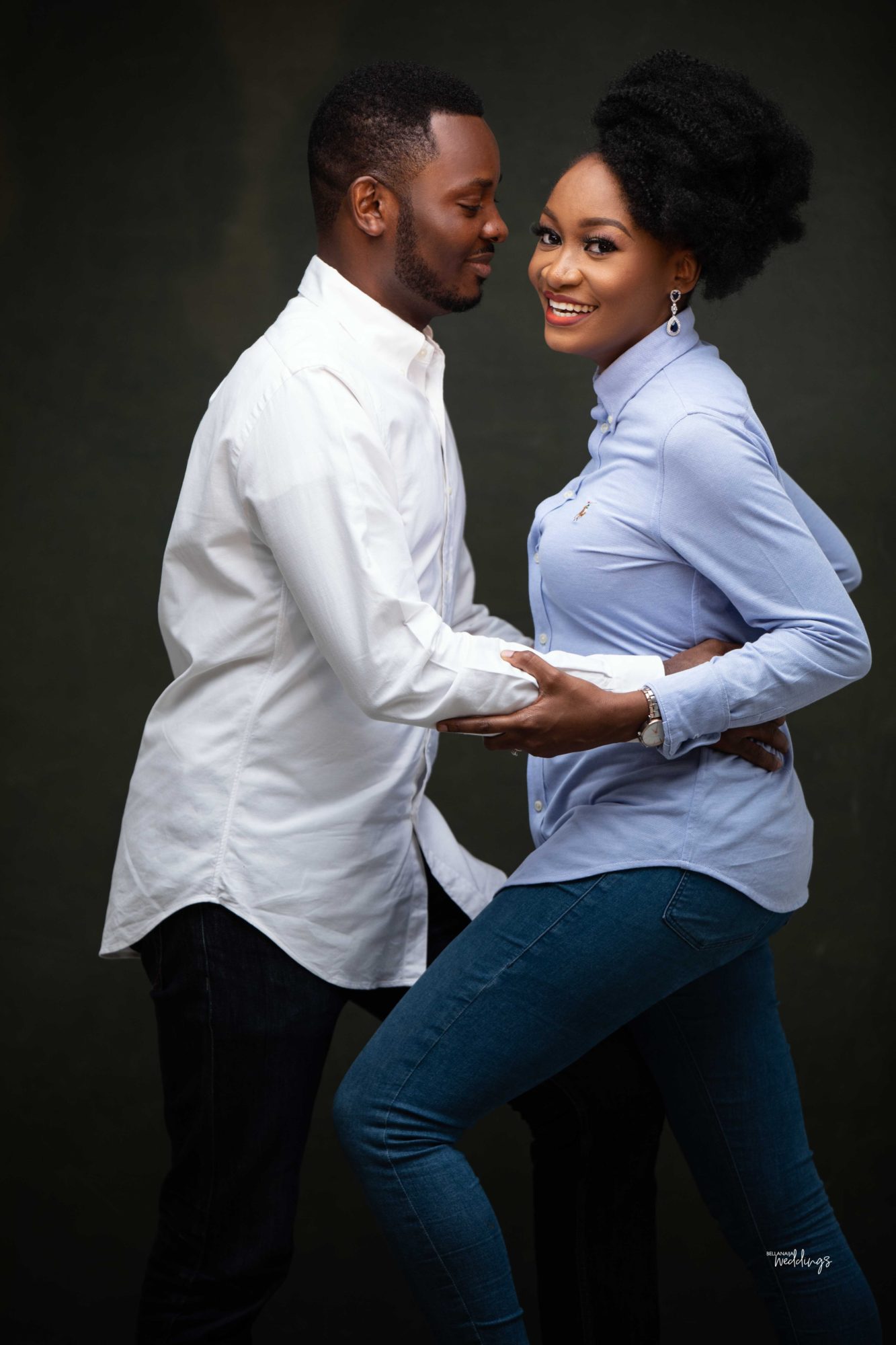 Credits:
Bride: @kkazinge1
Groom:  @egbiri
Photography: @bighweddings |  @bedgepictures
Hair and makeup: @solangehairandbeauty
Videography: @papilonmexy |@the_wedding_doctors