Three years down and many more to go!
Wow, we can't believe it is three years already that the beautiful  Media personality, Toolz and her husband  Tunde Demuren walked down the aisle. Today they are celebrating their third year wedding anniversary and are sharing sweet love words to each other via their social media page. Honestly, we just love their love and are reliving their big day again today.
Her husband shared:
Three (3) Years ago today, my Princess became my Queen. I thank God for the blessings, the lessons and everything In between. You have made me better and I hope I have done something similar in your life. Looking forward to plenty of blissful and beautiful years with my Queen.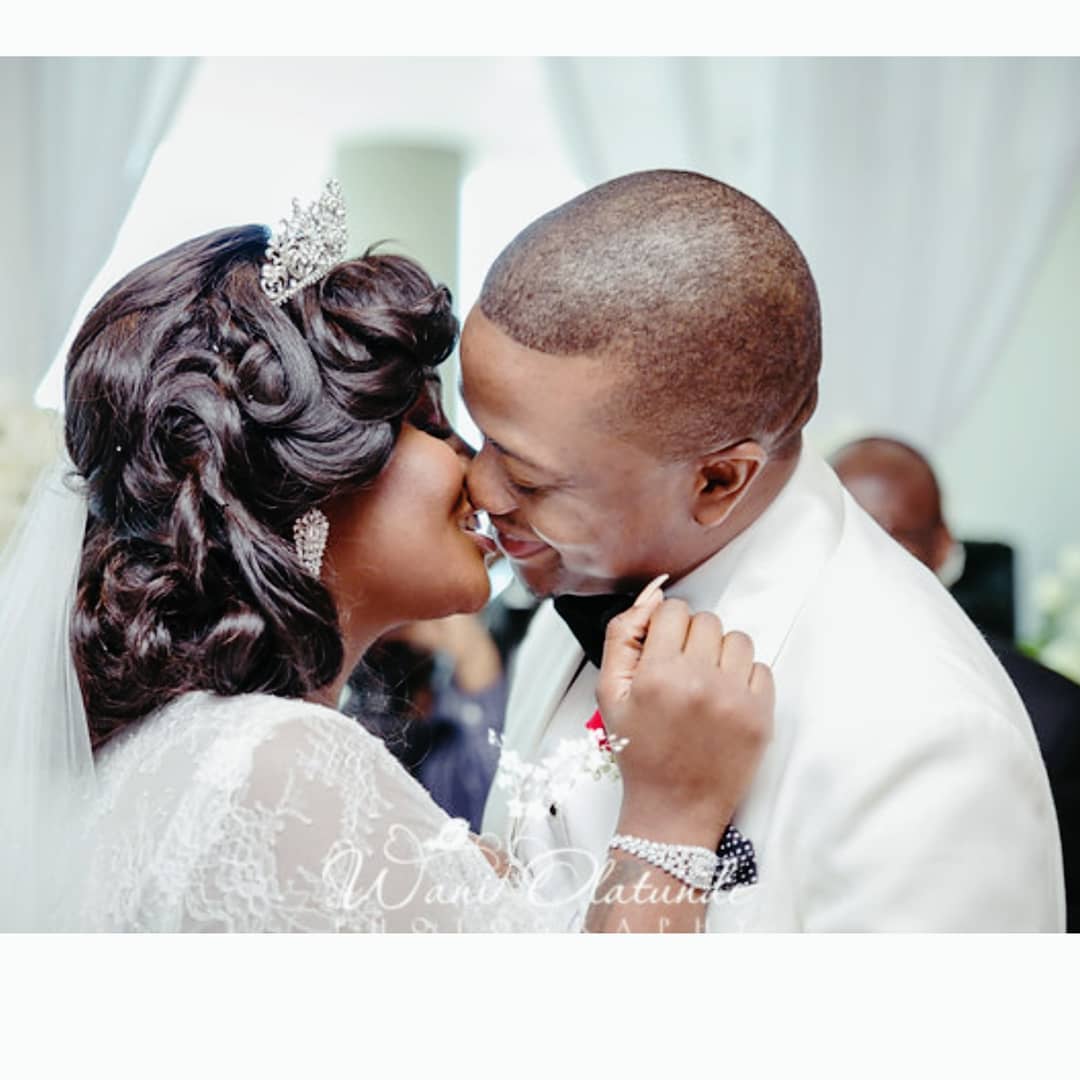 And she shared:
Happy Anniversary Papa Asher! 3 years down, 99 to go!
No need for too much talk, you know how much I stan you and will take care of anyone that messes with you!
#TSquareForever ❤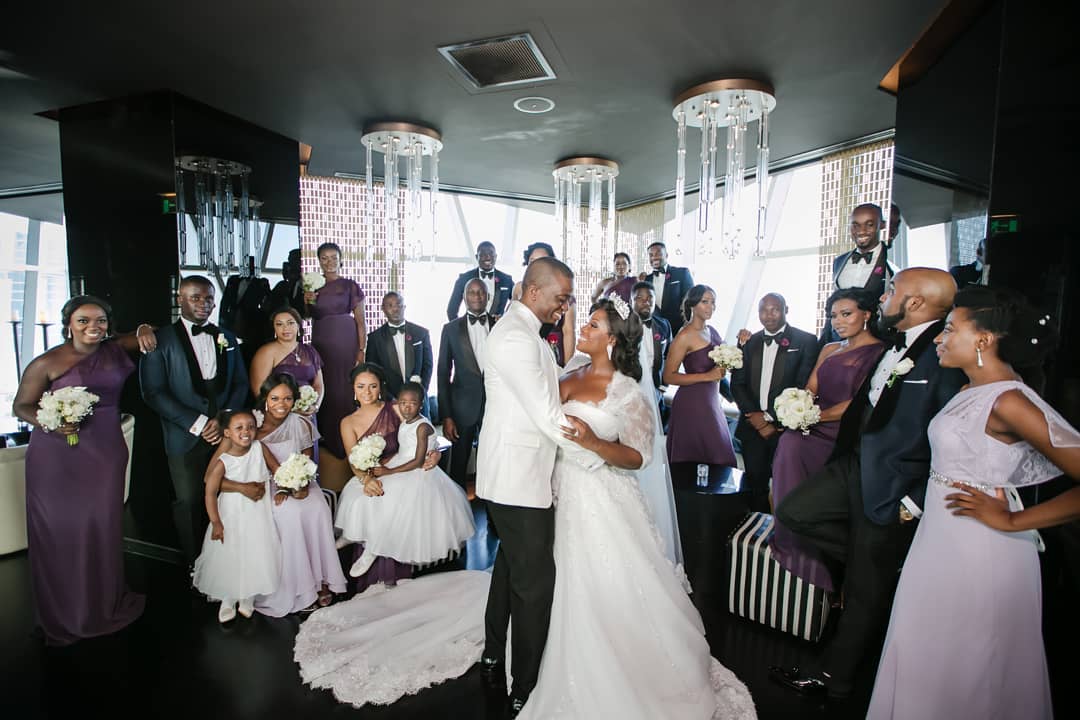 Credits
Couple: @toolzo & @captdemuren
Photography: @waniolatundephotog