Love makes us giddy and so does love stories! Today, Nneka and Kwame give us the #NKlovestory 22 and it's giving us so much to be giddy about!
Kwame walked up to Nneka at a back-to-school event and asked her if she needed a mentor. Now, with the way this started, she likely wasn't expecting love to follow, but it did, and ever so beautifully too! Nneka gives us the full gist of how she and her sweetheart came to be. Just keep scrolling to read it all. As they count down to their big day, they're serving us sweet doses of love with their pre-wedding photos and we can't help but drool.
Enjoy their beautiful pre-wedding photos and love story below.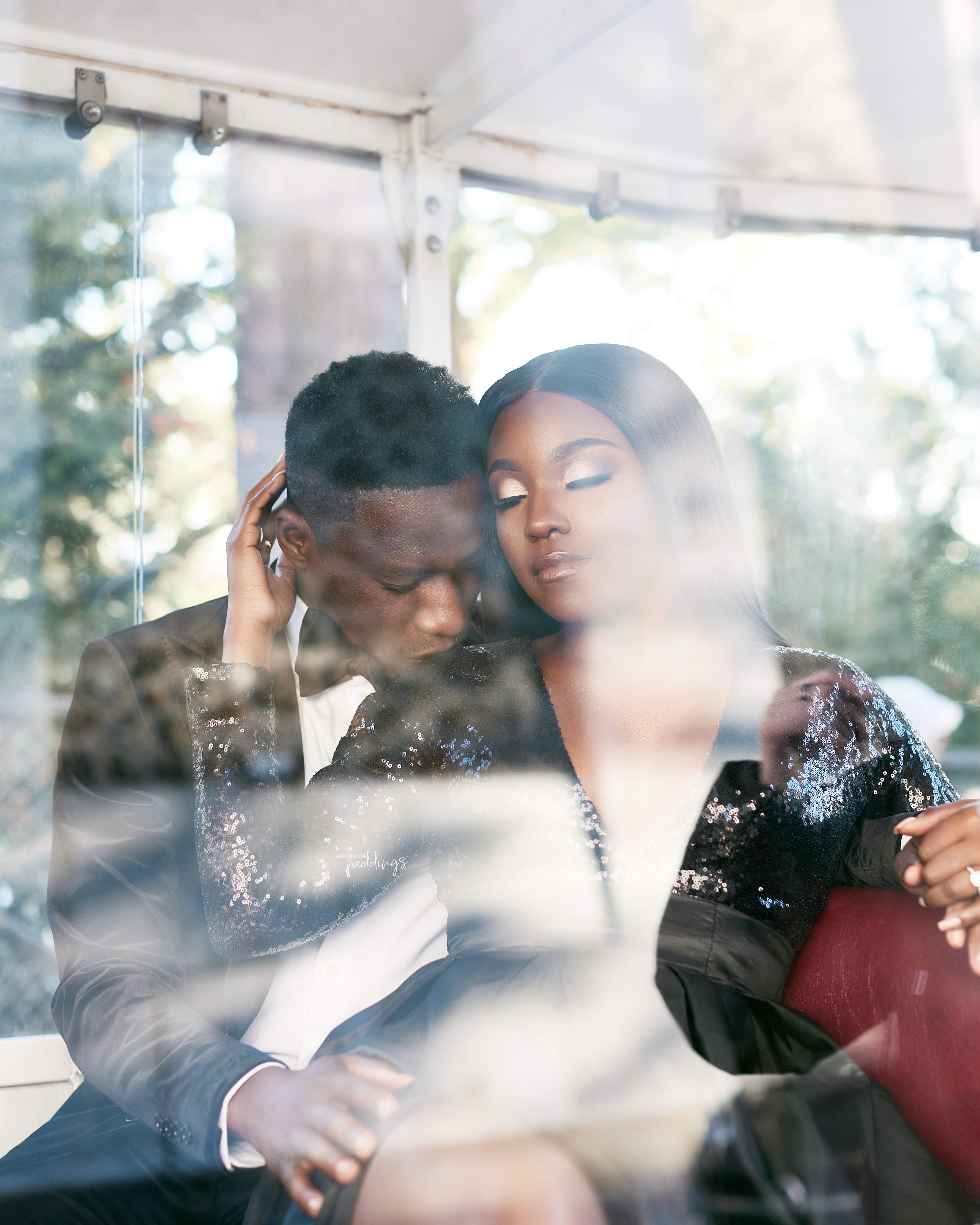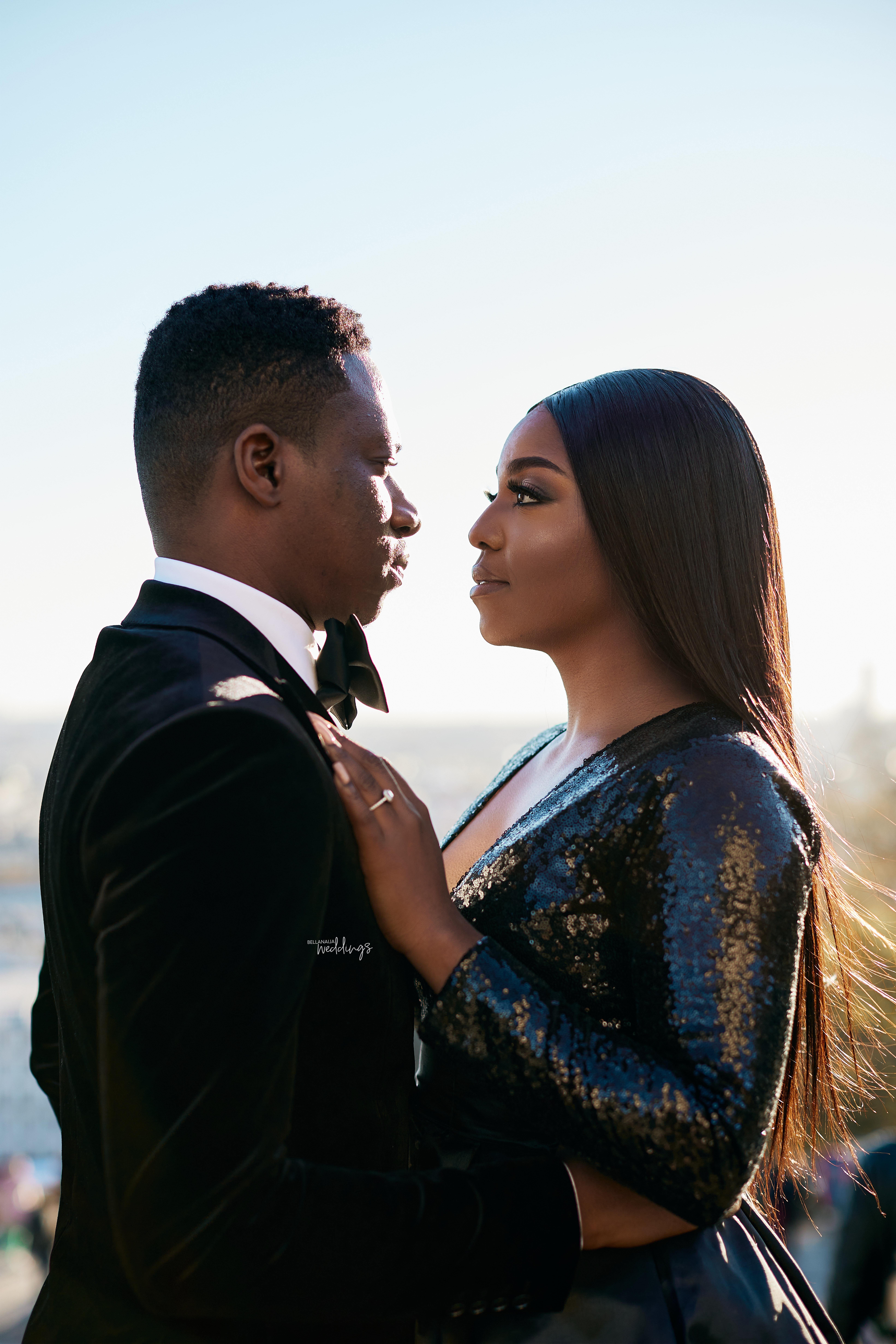 Their love story as shared by Nneka:
Kwame and I met during a back-to-school event while in Pharmacy school a few years ago. As the event was gearing toward its end, Kwame approached me and asked if I needed a mentor.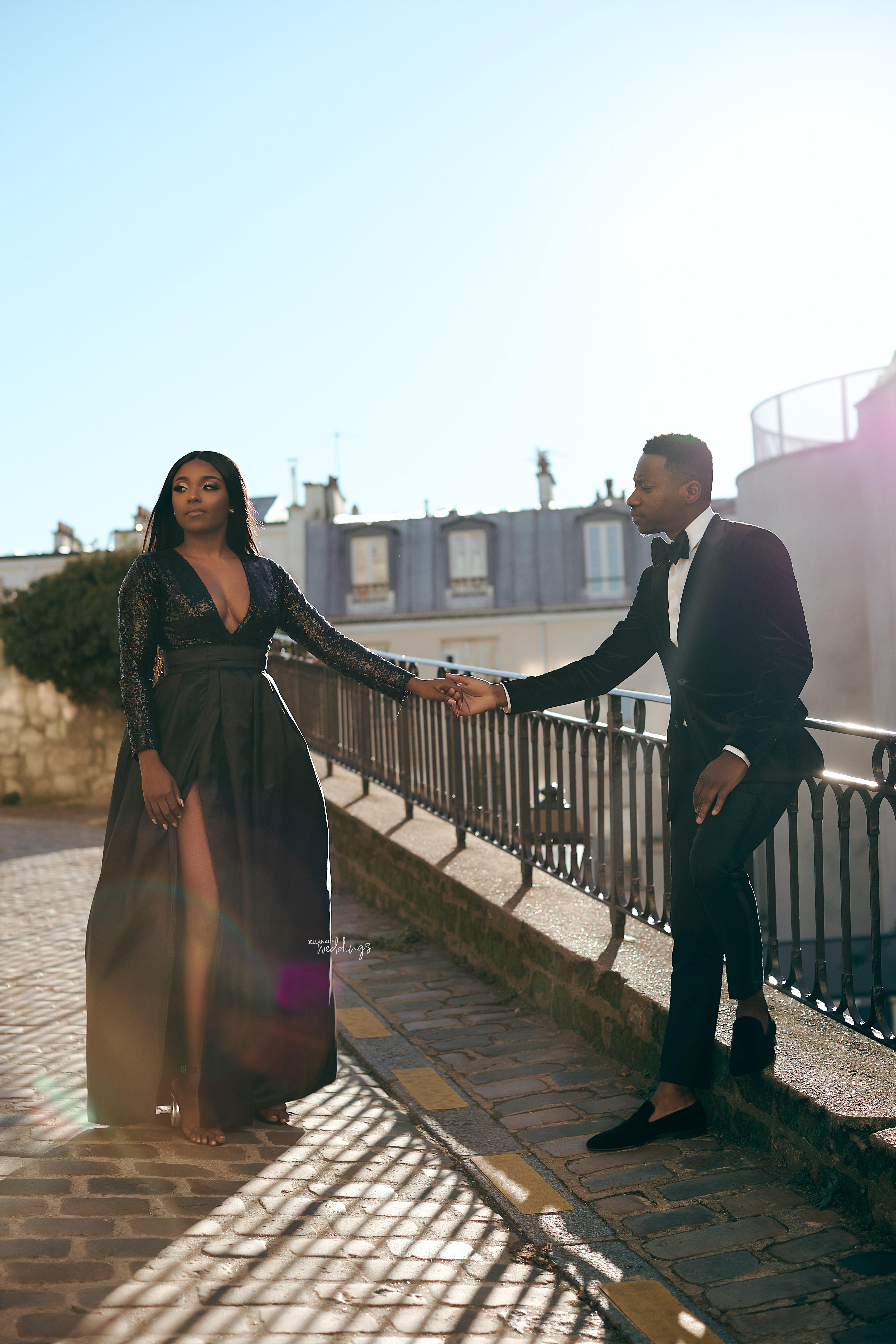 That same night we exchanged numbers and he texted me not too long after I reached home. A couple of days later, he sent me a full itinerary of fun activities for us to do, literally a three-day date.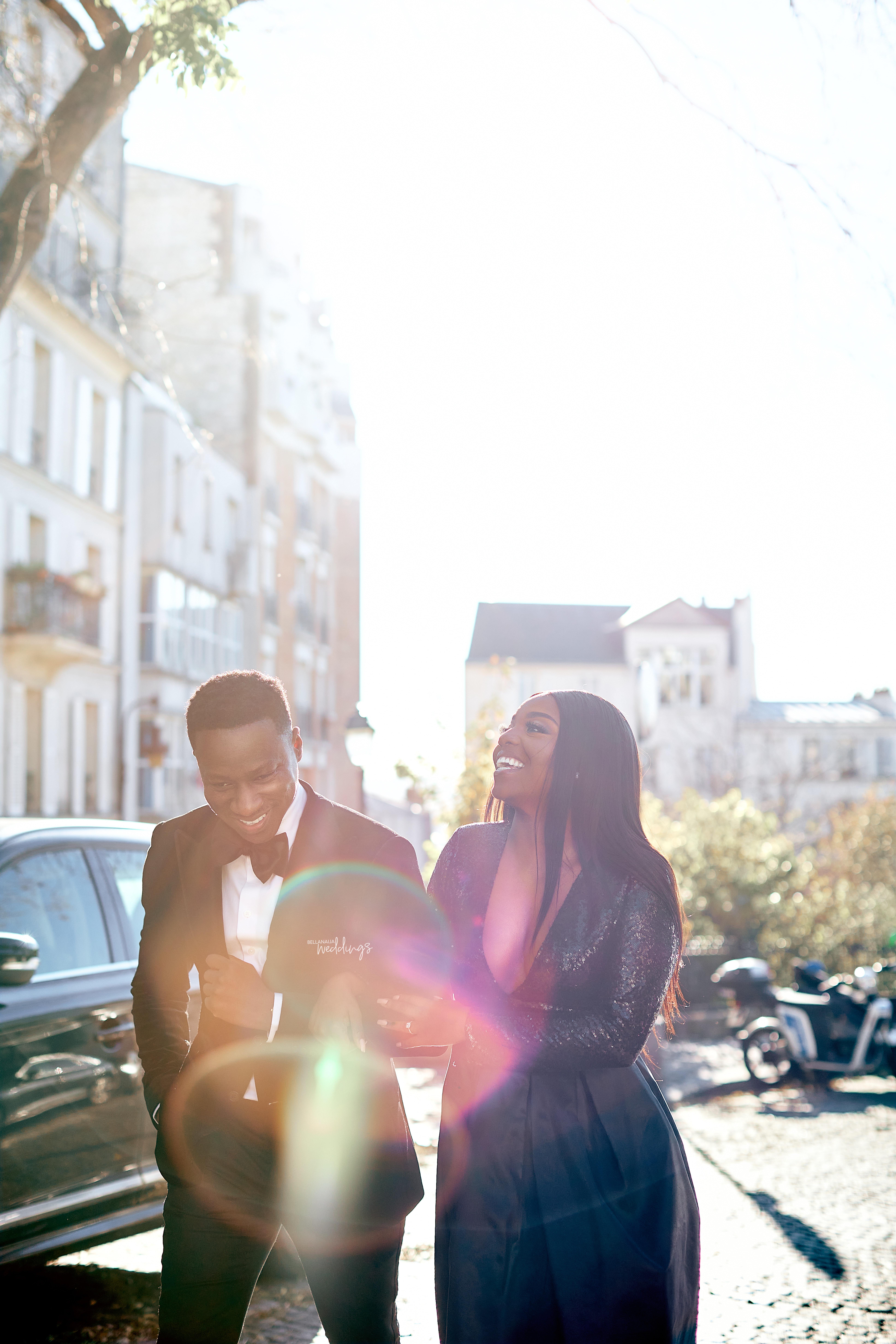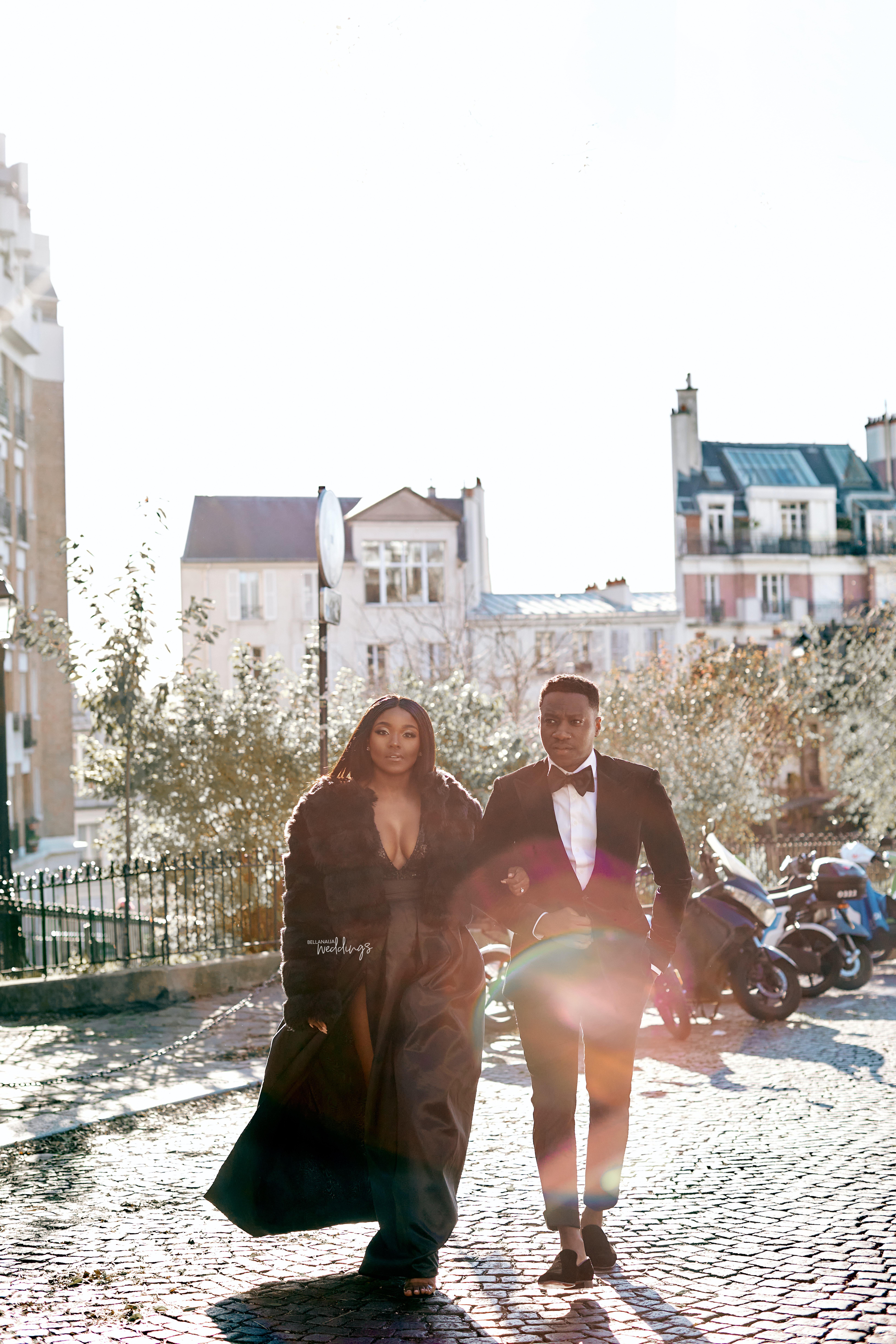 Ever since then, we were inseparable, and our friendship grew into much more. We are very excited to enter this new journey to become one and cannot wait to celebrate with our close family and friends.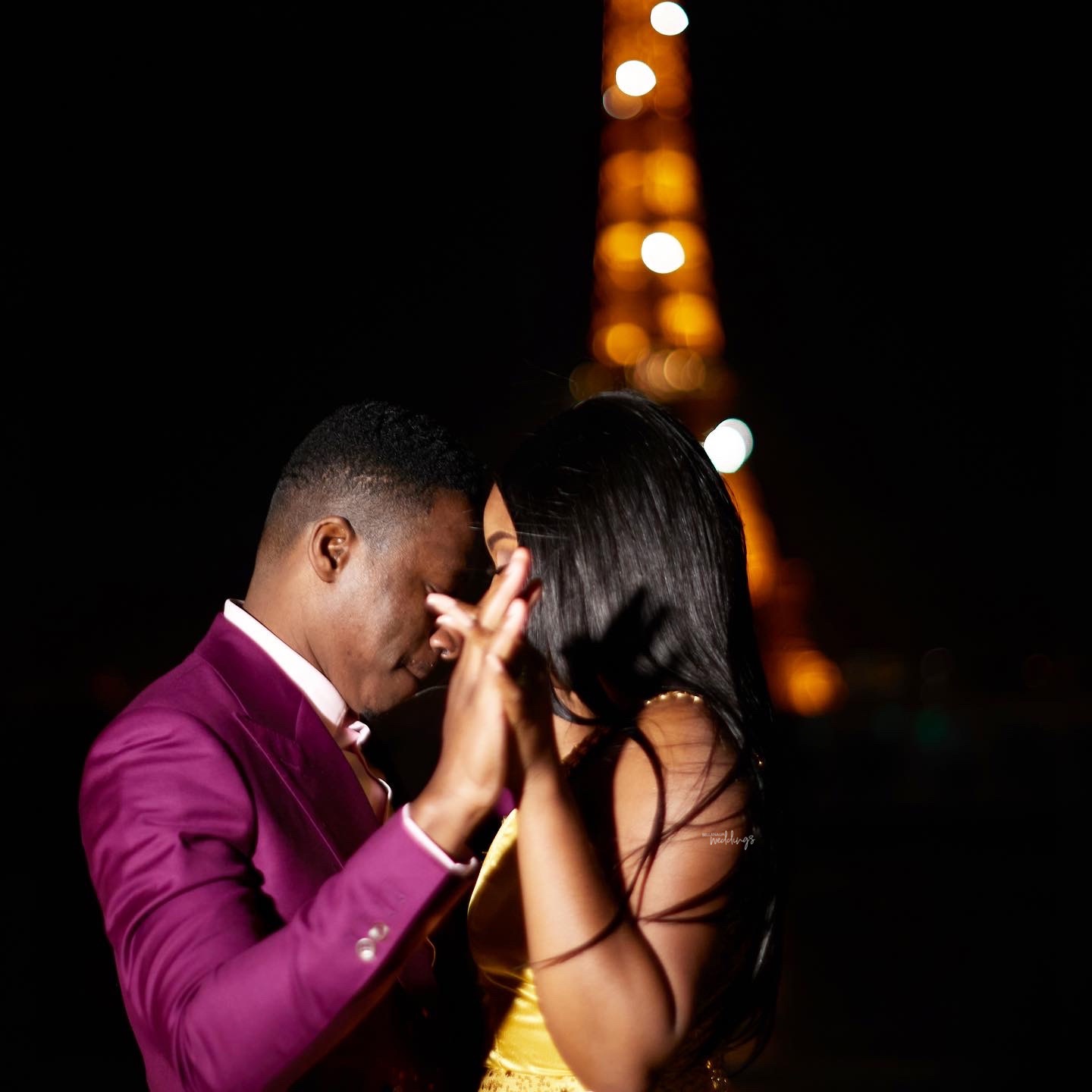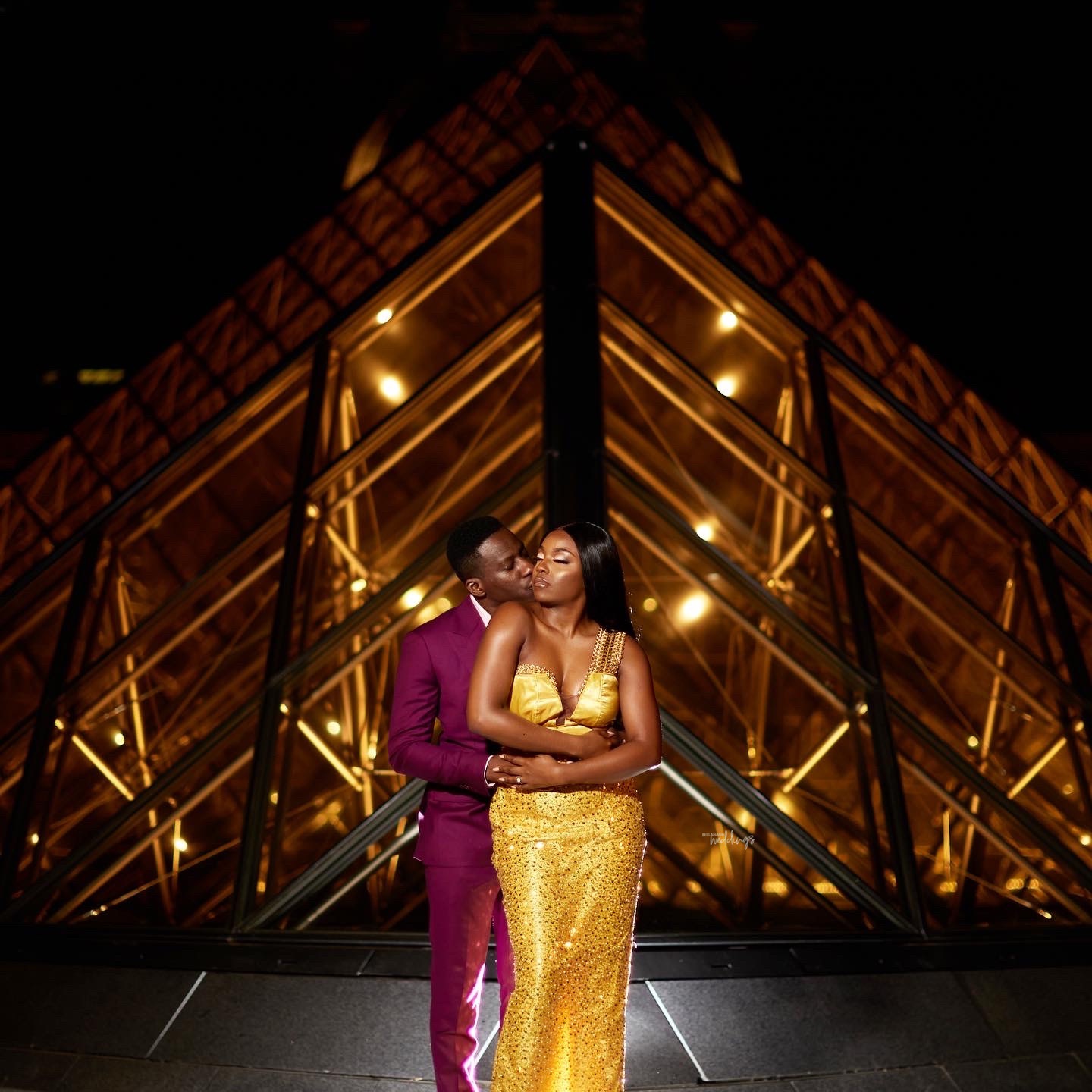 Credits
Bride-to-be: @nne_bea
Videography: @les_frereslumiere | @aaronmizio
Photography: @les_frereslumiere | @jeremie.bokeh
Suit and tuxedo: @akiefsheriff
Dresses: @vivians_vision
Hairstylist: @edna_beauty_hair
Makeup: @blushbymimi