In the words of the great musician D'banj, "don't get it twisted, love is a beautiful thing! 😅 Olanike and Olumide are giving us all the brightness and colour that our day needs, with their sweet love tale!
The two met at a restaurant and after a conversation, it's safe to say that sparks began to fly in Cupid's embers as they hit it off on a great note. That special day has now led to a forever journey and we're absolutely rooting for them. Their pre-wedding photos have us in our feelings as we admire their beautiful love.
Enjoy all the beautiful photos from their pre-wedding shoot and their love story below.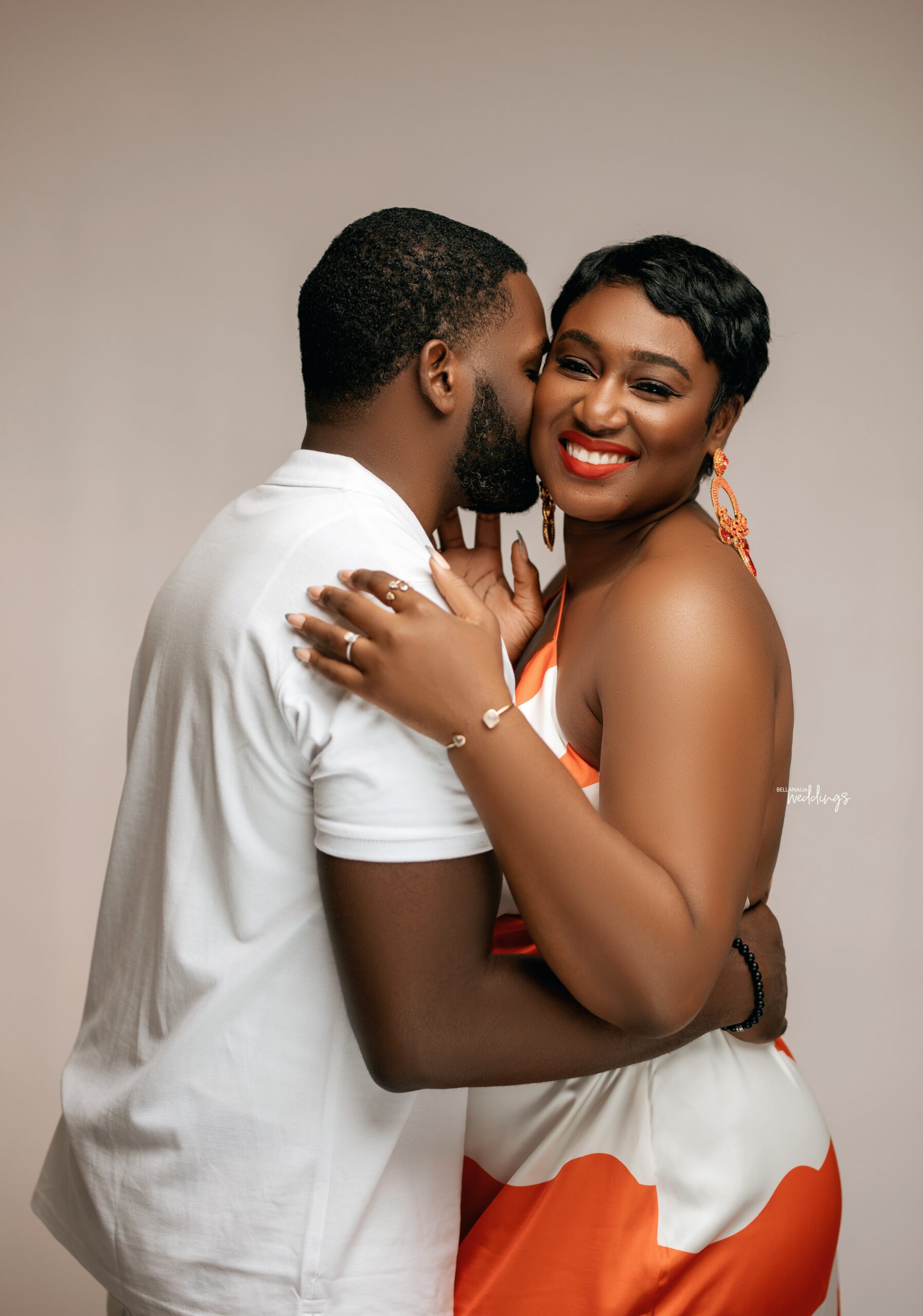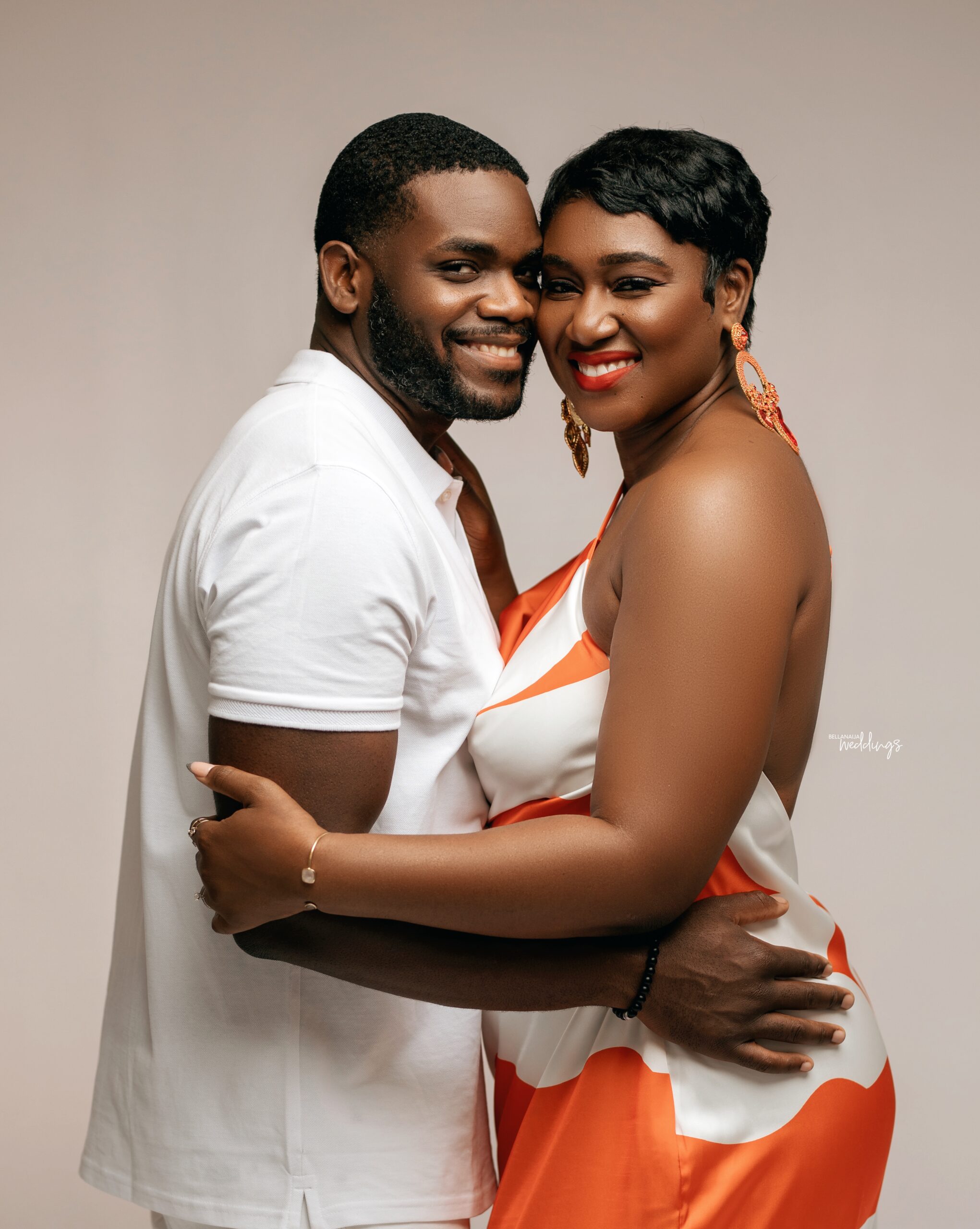 Their love story as shared by Olanike:
Tom's Restaurant has been a staple diner in NYC for over 70 years. Its adopted nickname "the Seinfeld Diner " was given after being featured on the hit show Seinfeld. What makes Tom's Diner significant to Olu and me exceeds my love for NYC or Olu's interest in satire comedy. Tom's Restaurant was where we first met.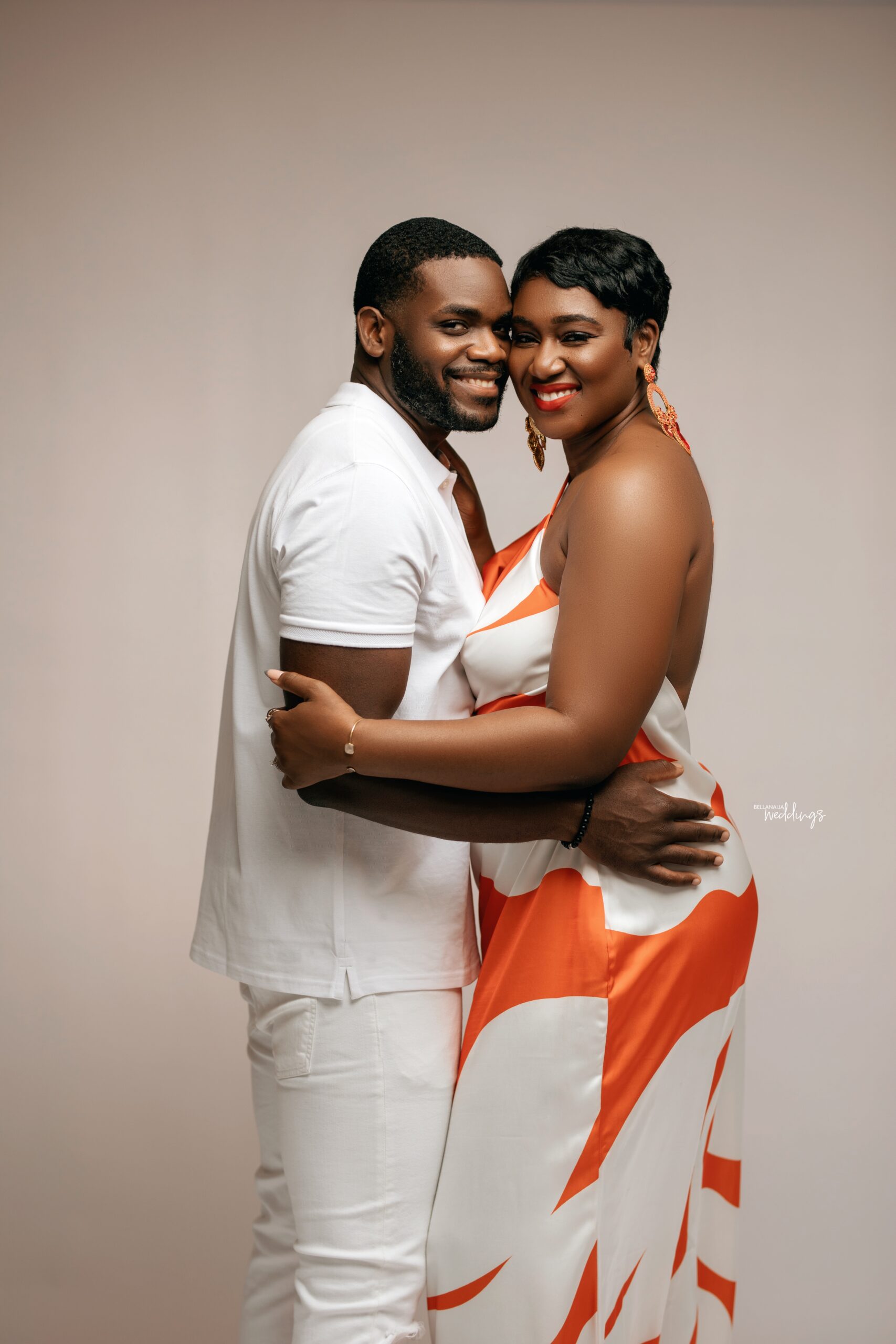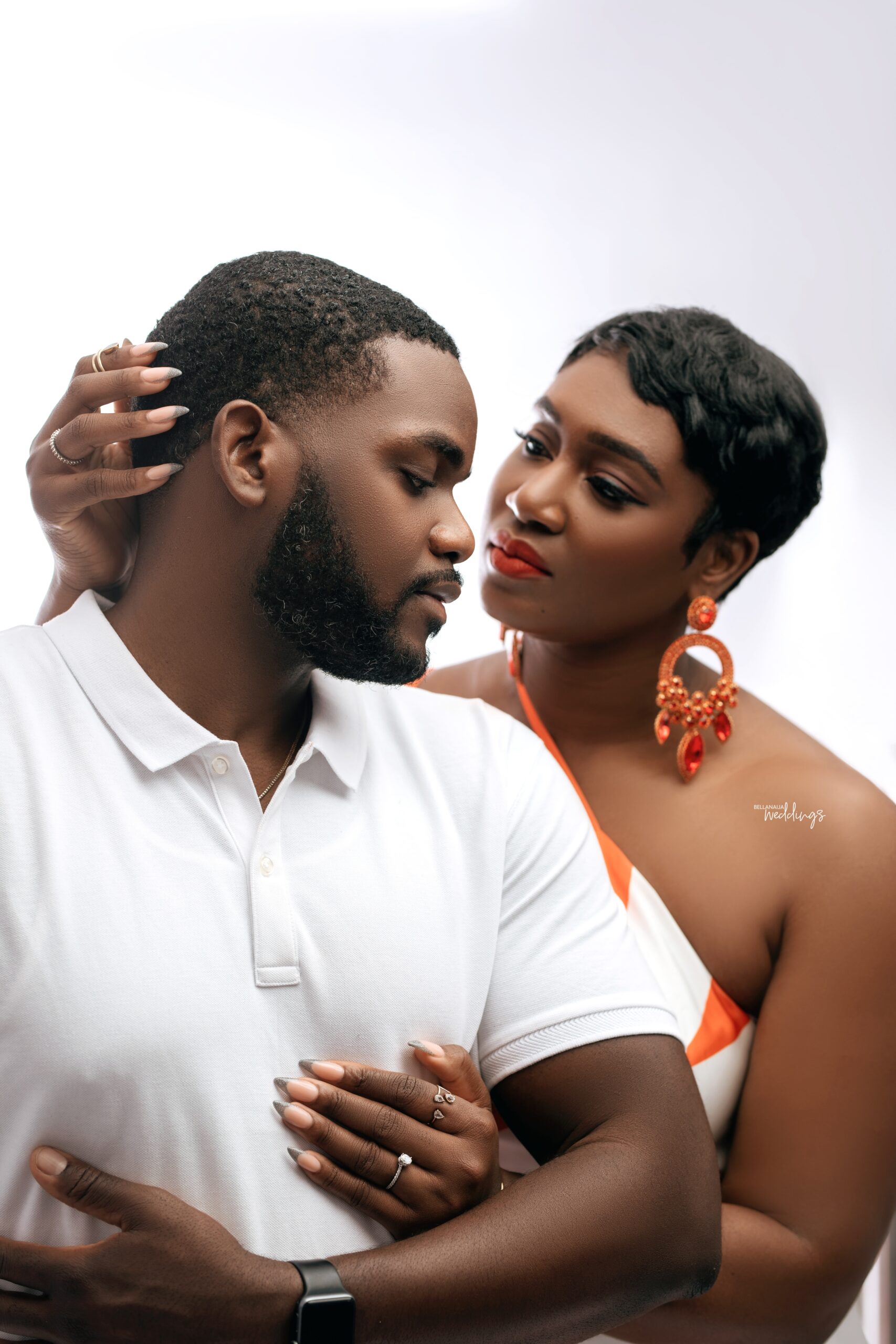 I was working a music listening event and Olu was there on behalf of the event's special guest. I had spent a few hours designing the diner for the event. In an attempt to keep the tables event-ready, the staff and I decided to keep food serving to a minimum. In walks Olu, making a hasty attempt to order food.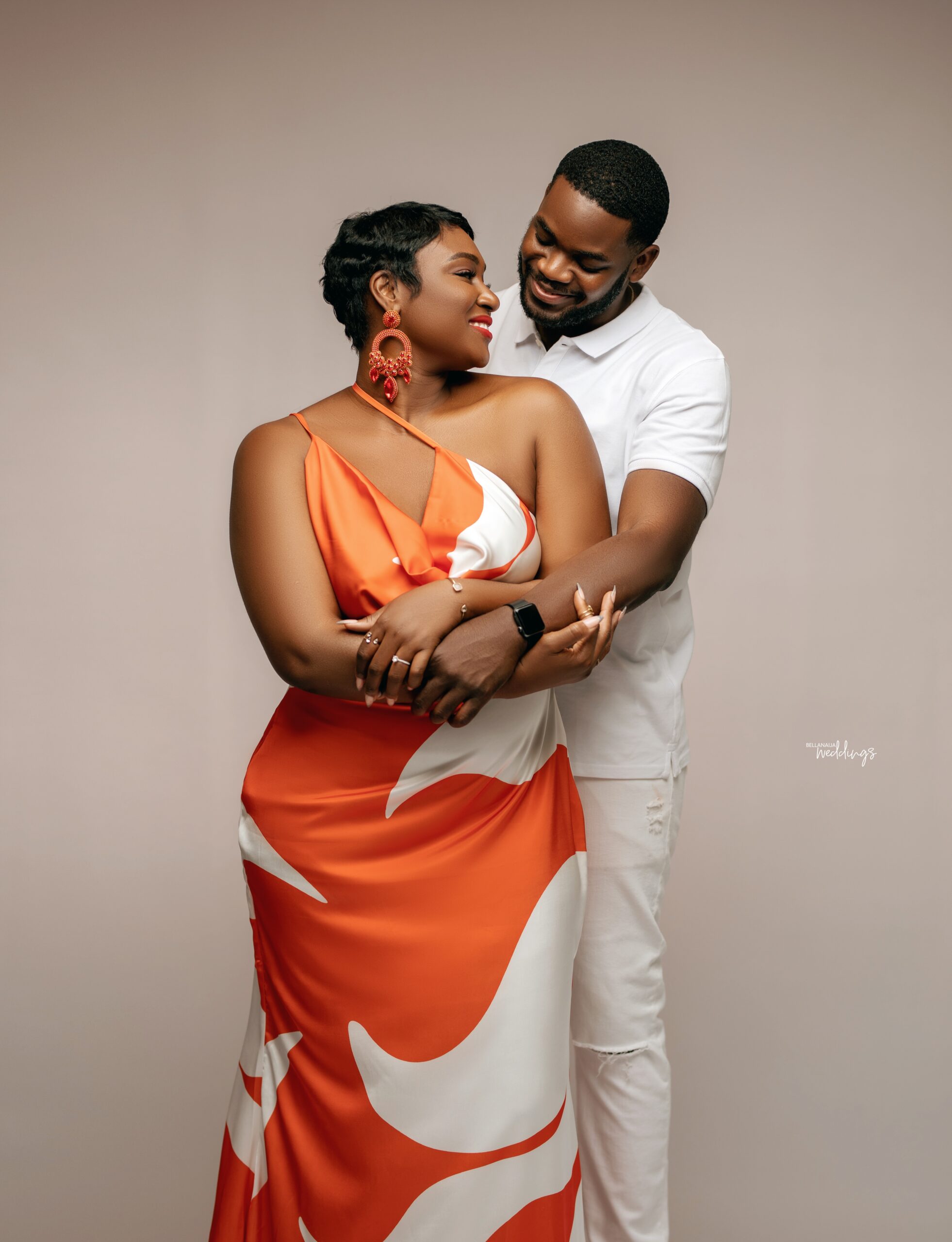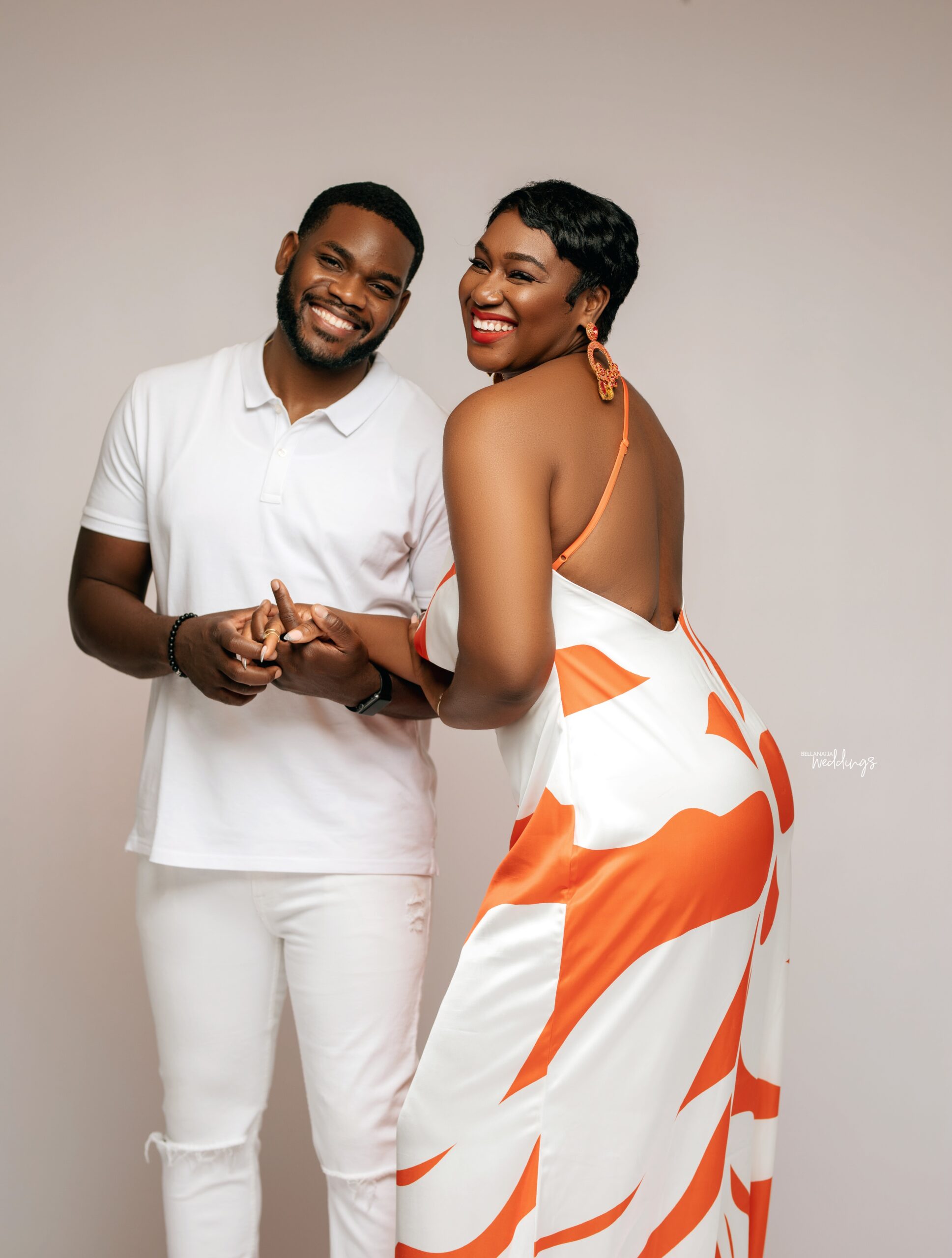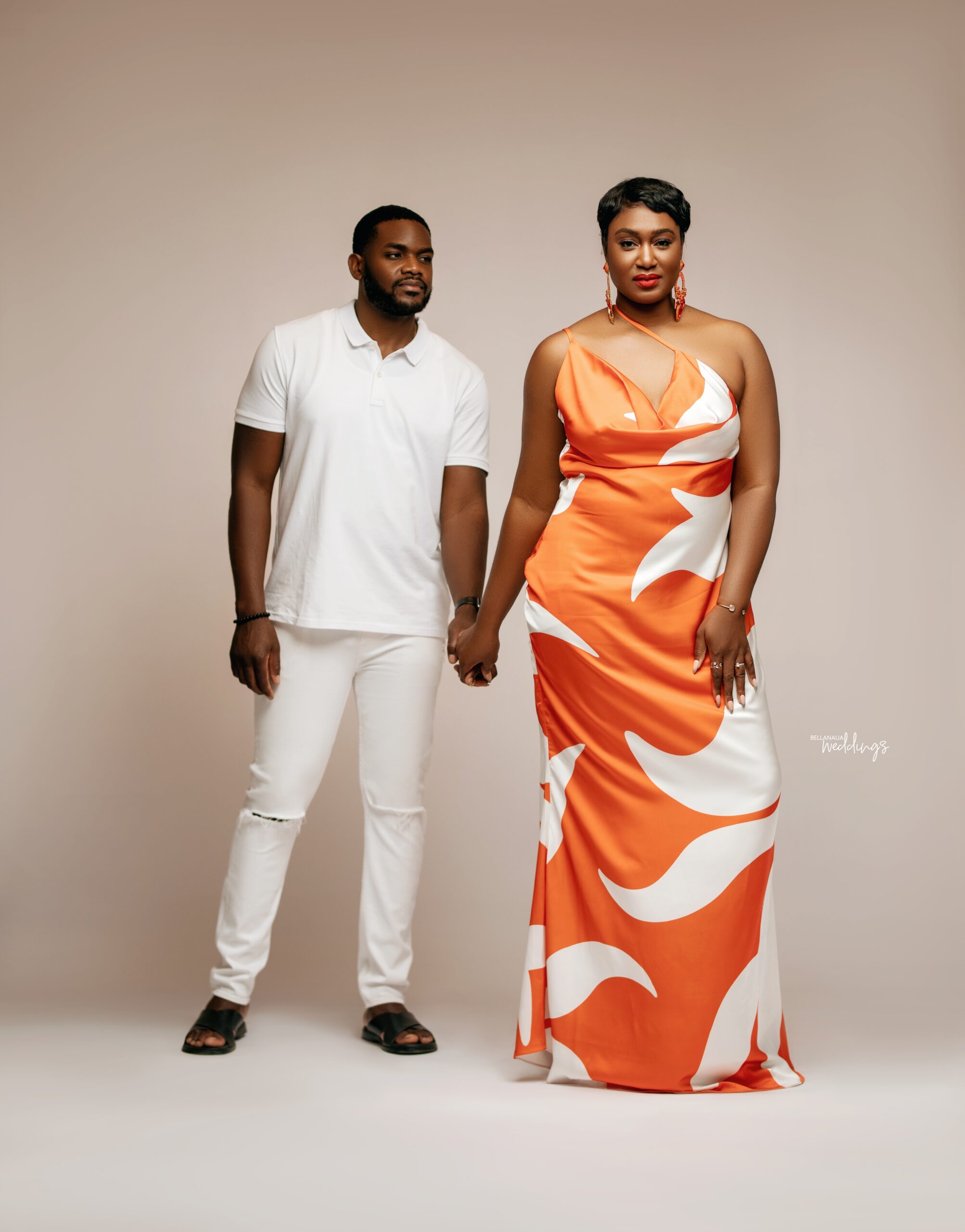 He had on a jacket with a Nigerian flag on it that immediately caught my attention. I approached him and made him aware that we needed the tables to stay neat. Then made a witty comment about Nigerian men and food.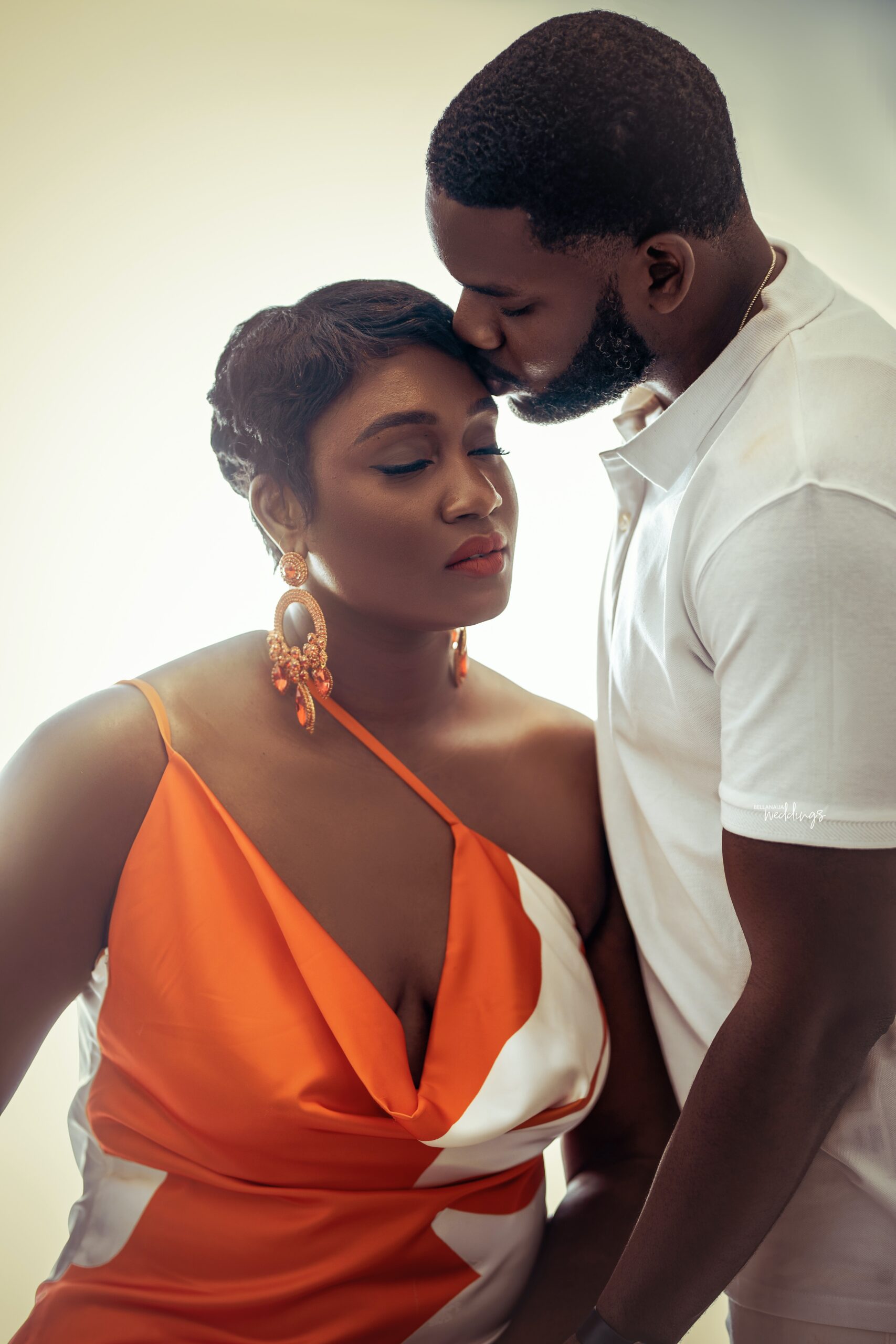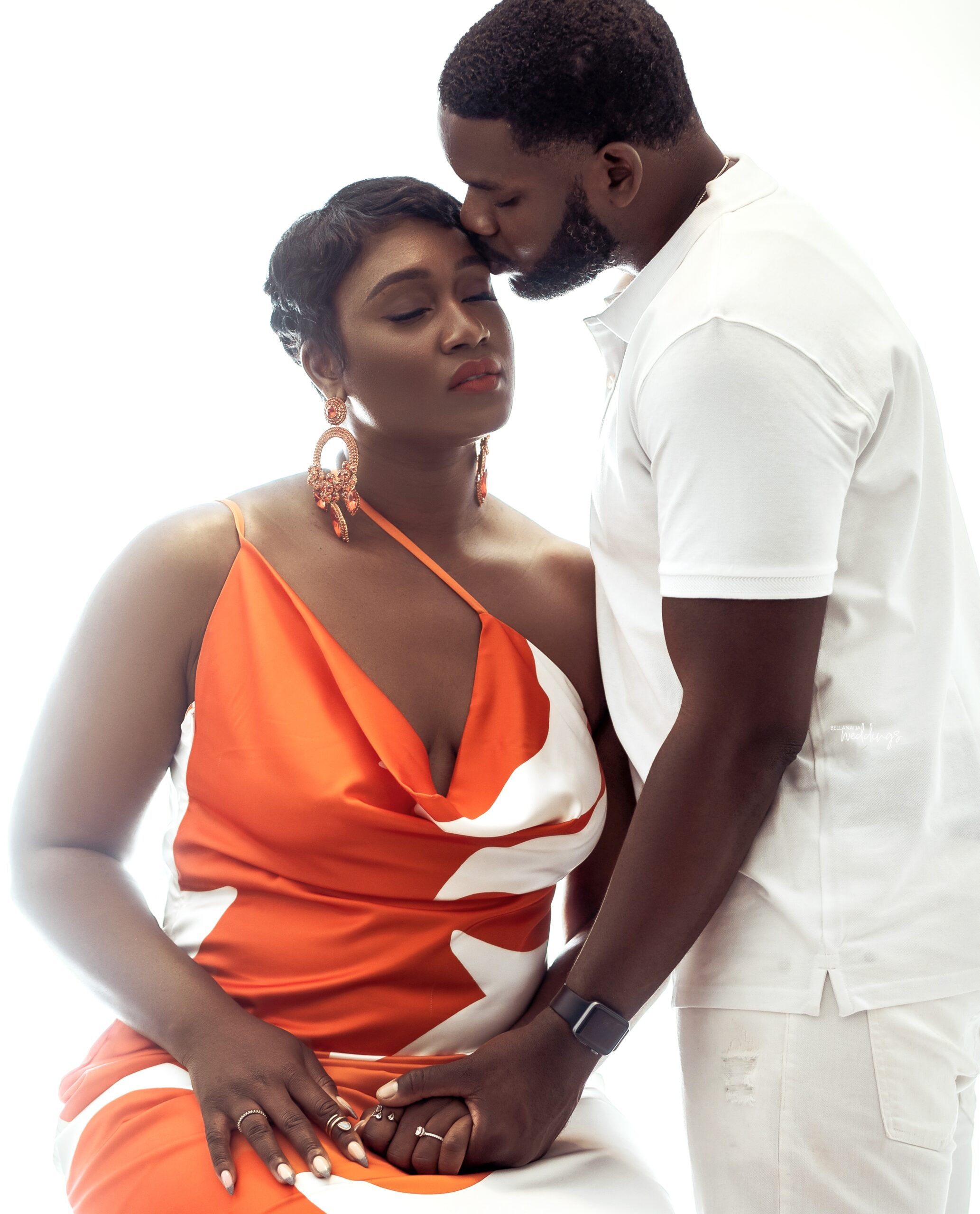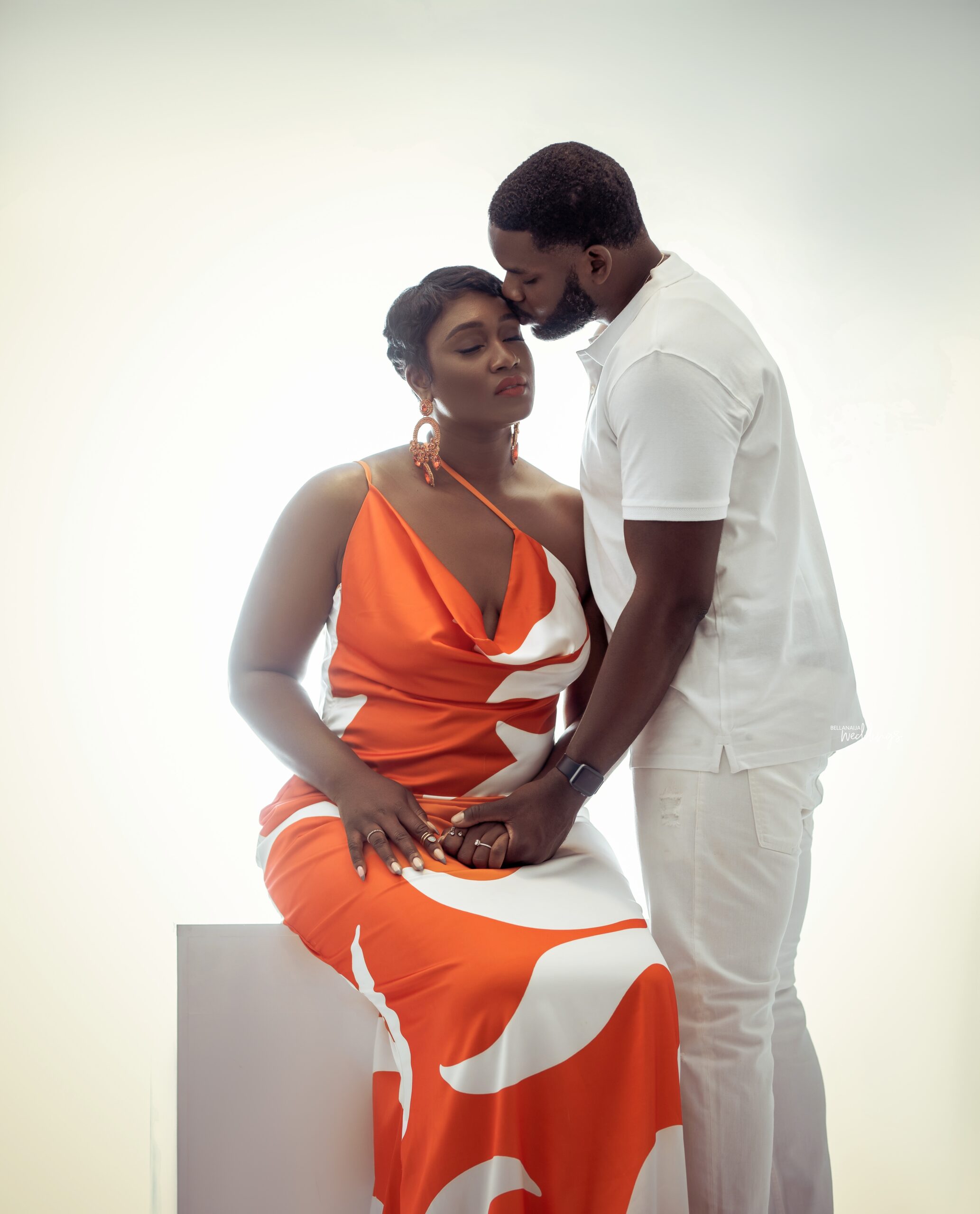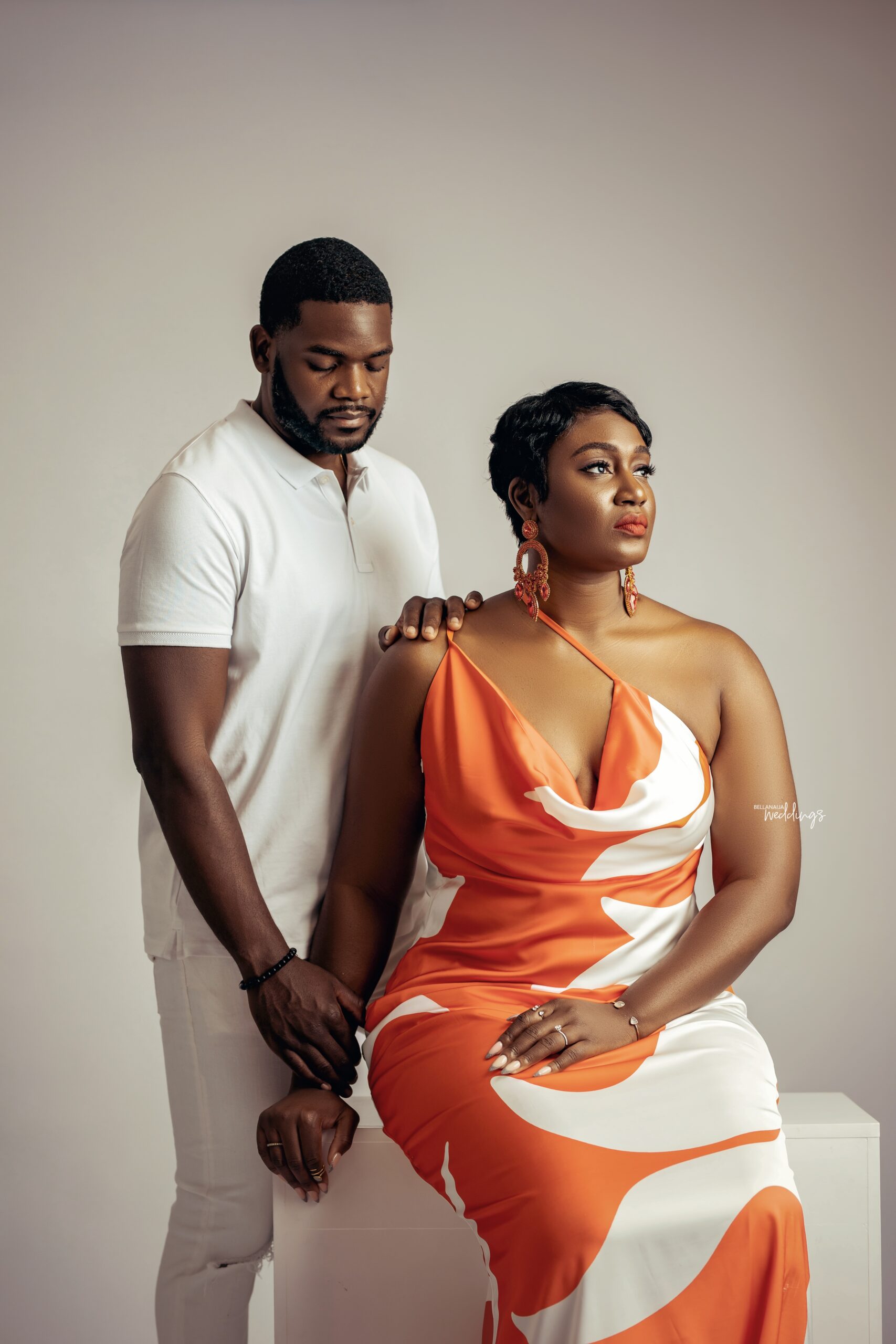 He laughed, then asked for my name. "Olanike," I said. He says Nigerian women named Olanike tend to be special, according to his mom who bears the same name. I laughed and said, "you're right. we tend to have good taste". I then asked his name and the rest was history lol. Our conversation danced like we knew each other forever.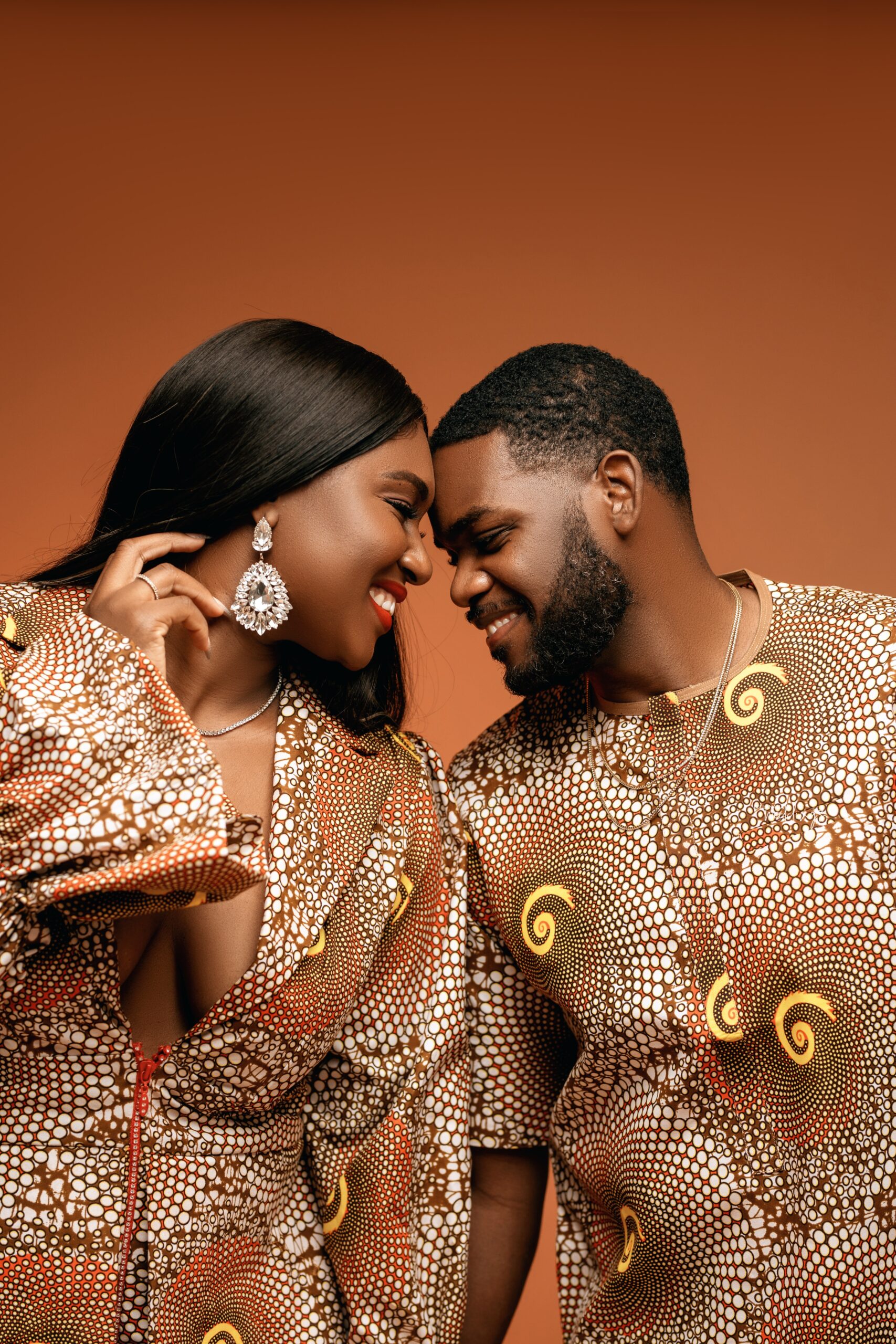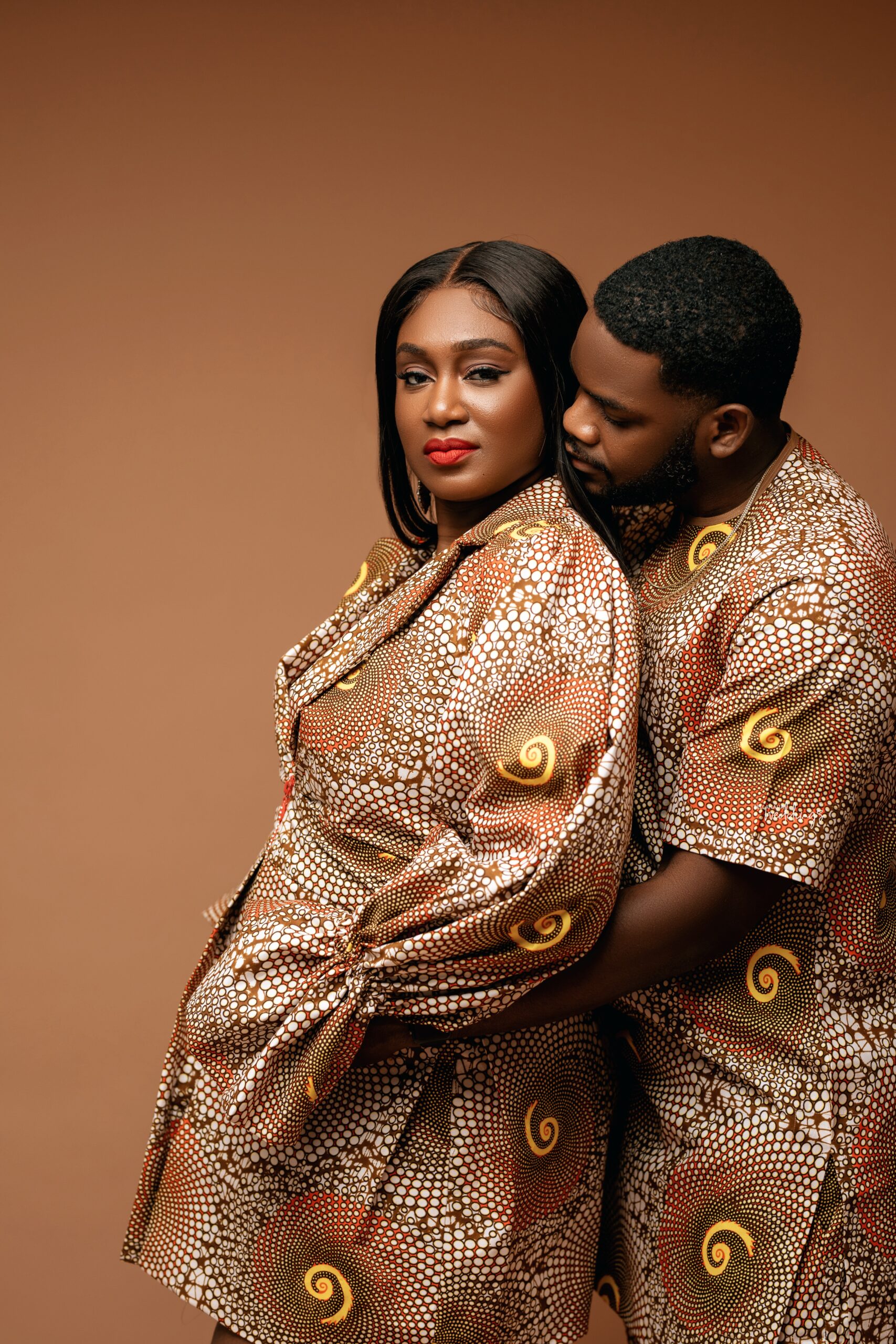 I lived in New York and Olu in Maryland. That distance made our hearts grow fonder. For the next 4 years, we spent time moulding, shaping, and rooting our story which began as a long-distance friendship. That friendship later progressed into a relationship.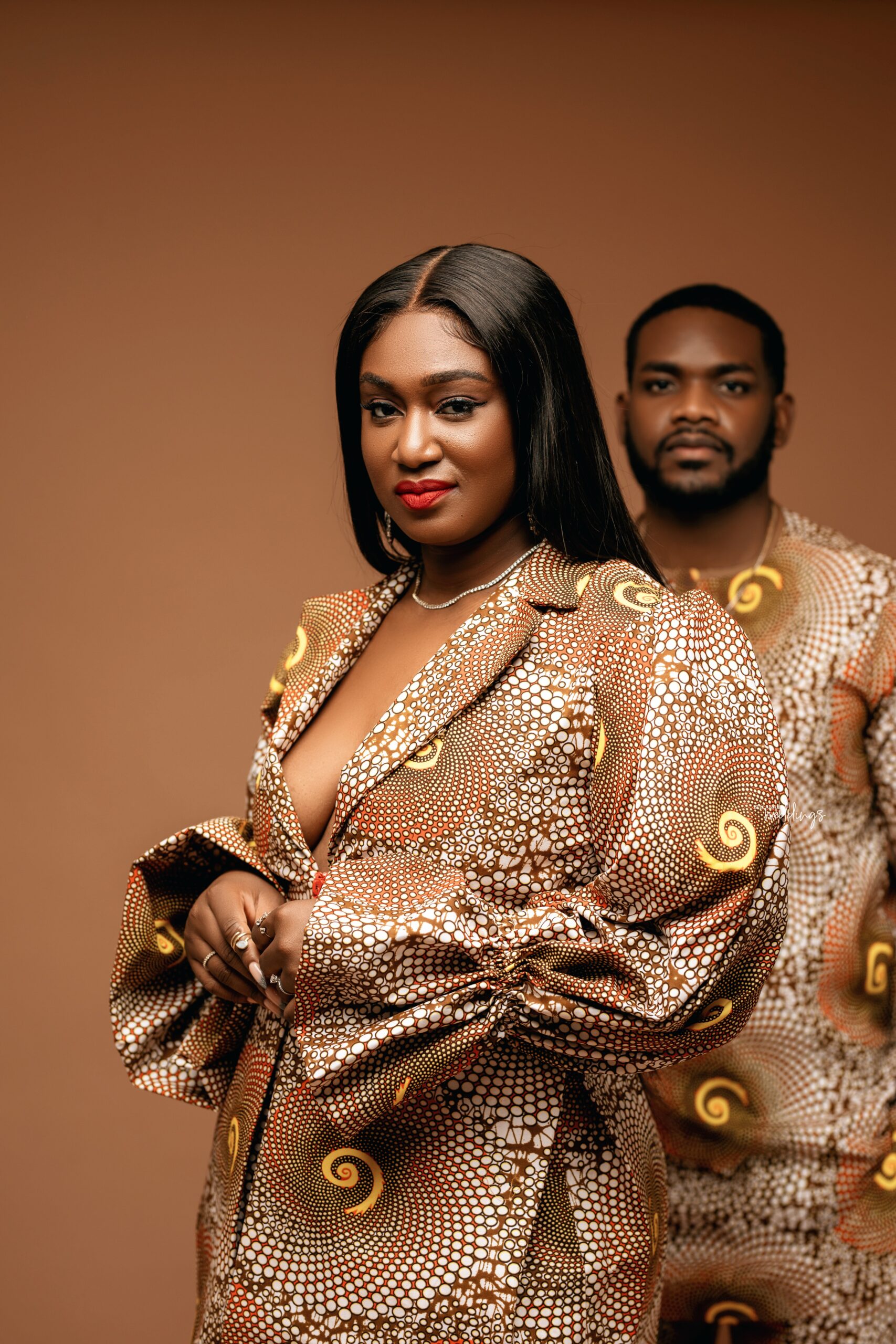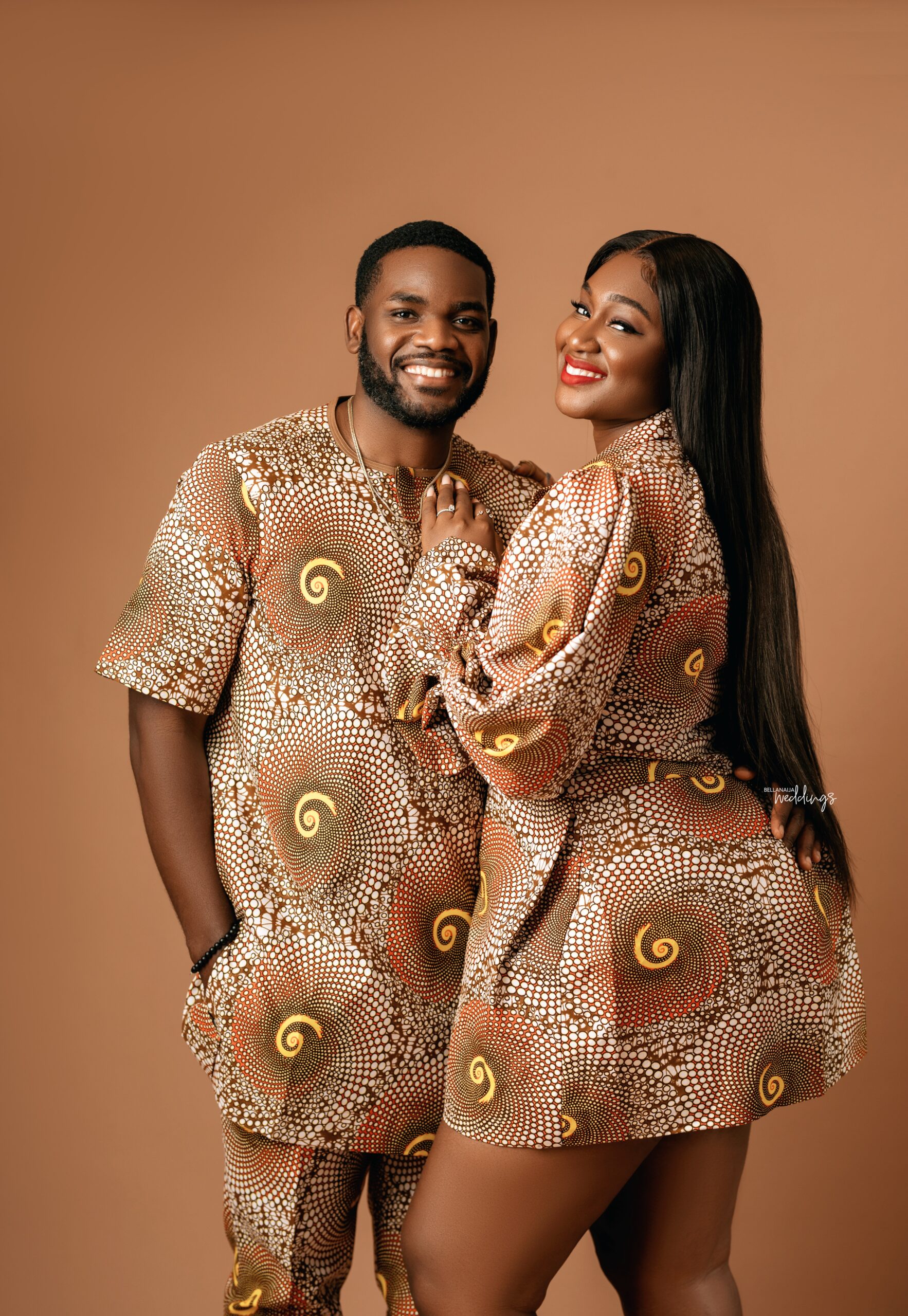 Then on January 26, 2019, at the same diner we met, we got engaged. Talk about full circle!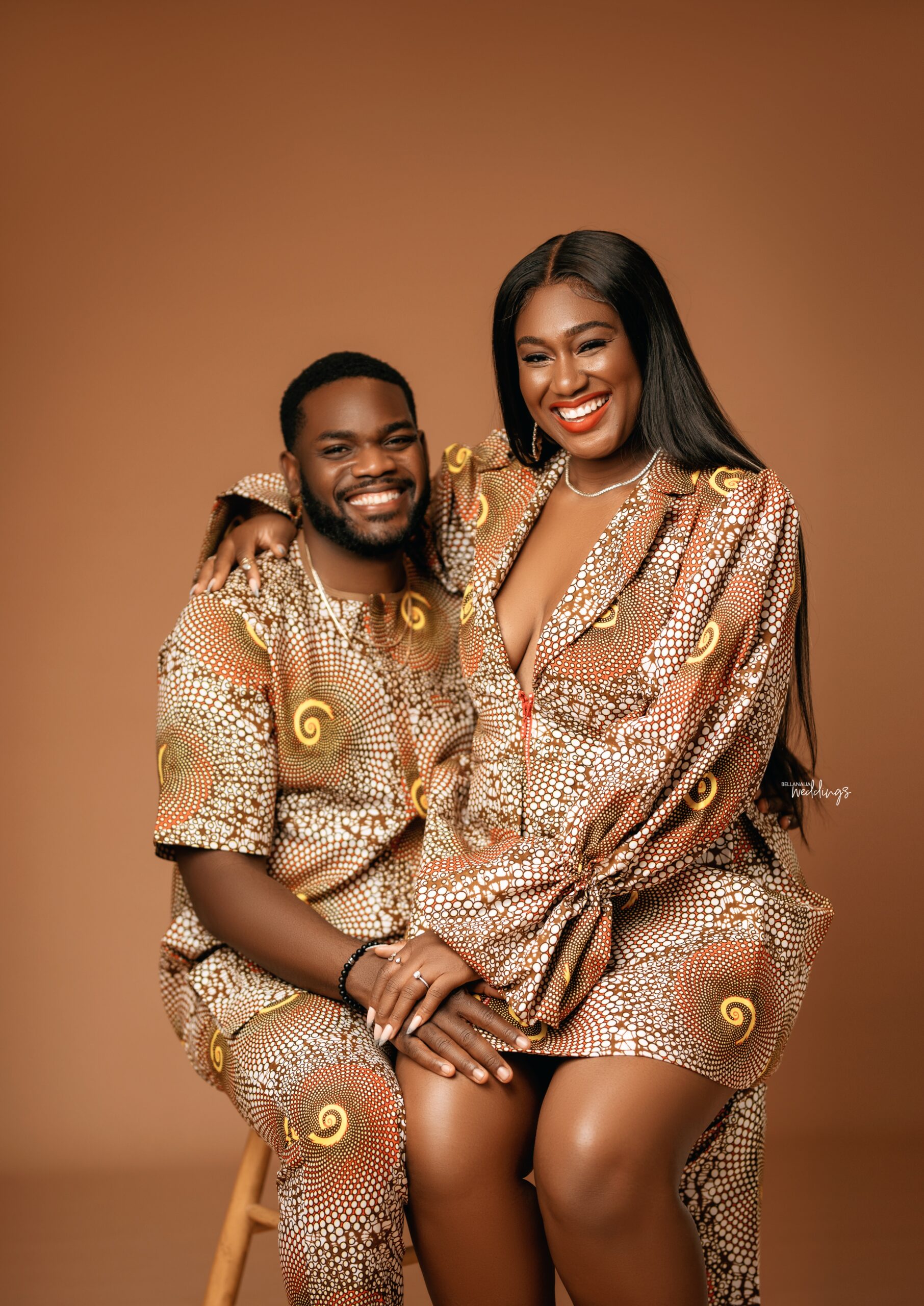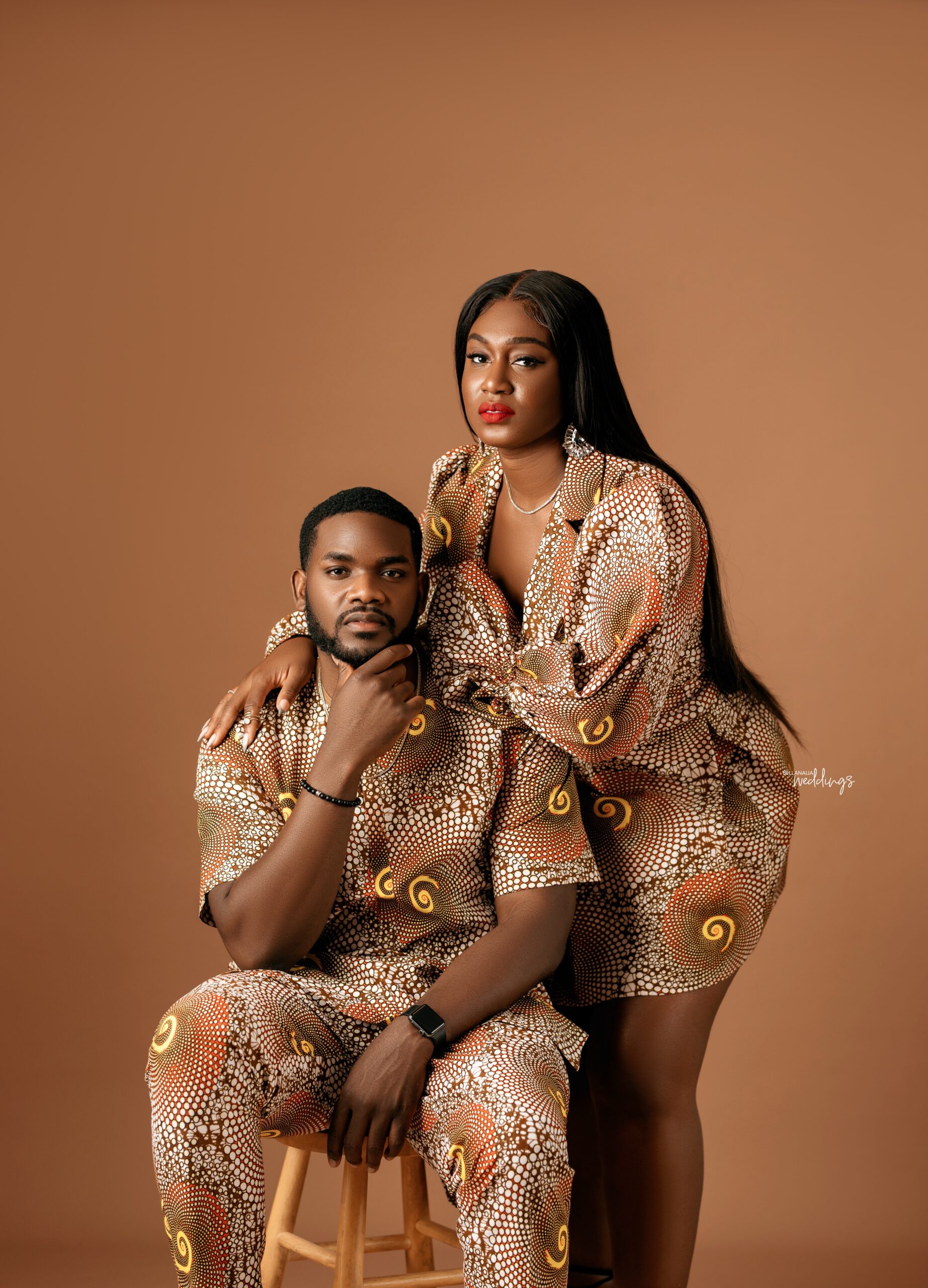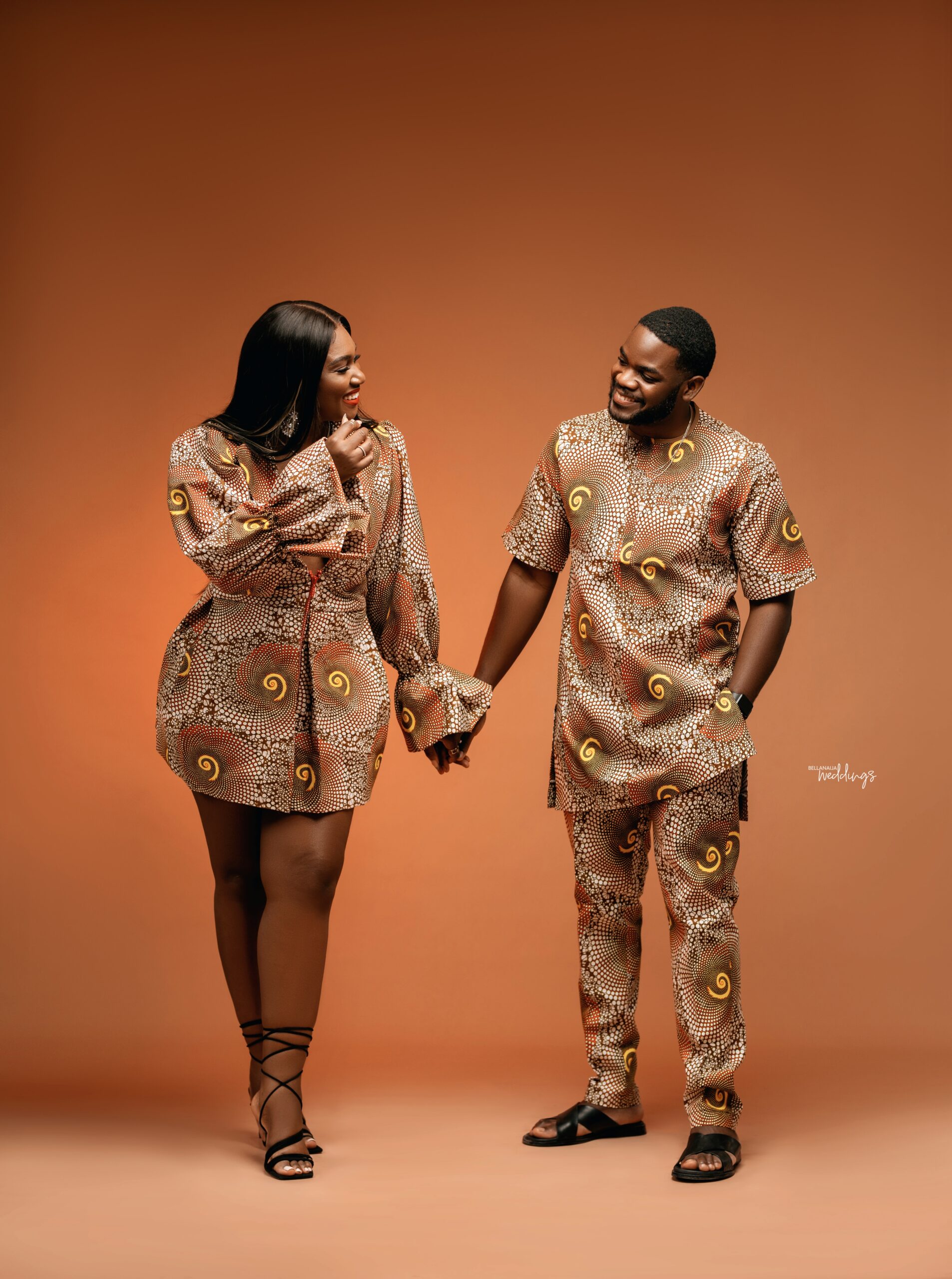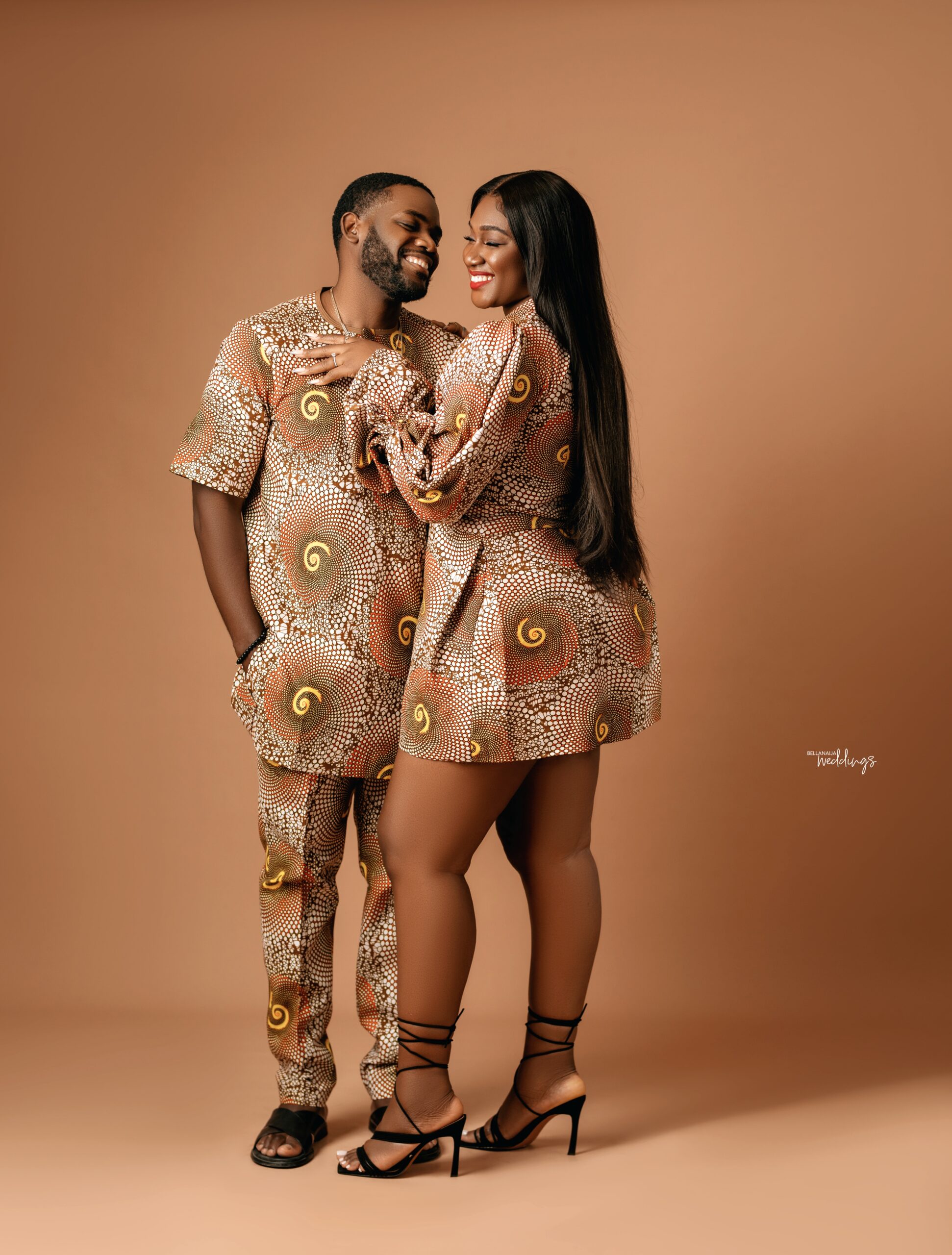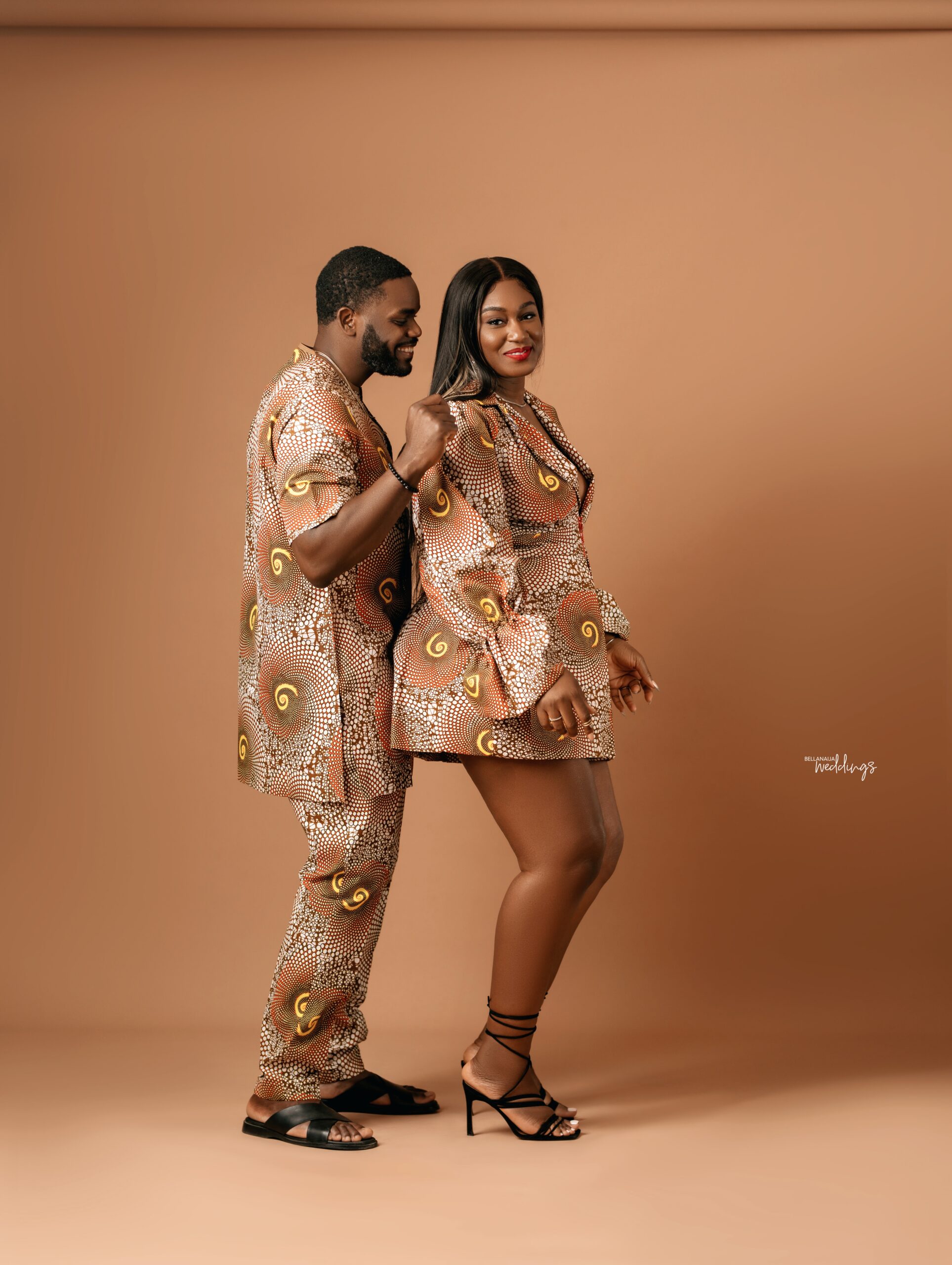 Credits
Bride: @olanike.b
Groom: @osofocused
Photography: @tosin_josh of @tosinjoshweddings