You just have to love everything about love.
Stacy and Sam's love story will have you smiling as you read through. (Hint: let's just say calculus brought them together), lol. The bride-to-be, Stacy tells their love and proposal story much better, so we will just leave you to her. We also have how Sam pulled off the proposal here. For now, the couple is counting down to tying the knot in a few days.
Do check out other features in this category here. Now, let's hear from Stacy.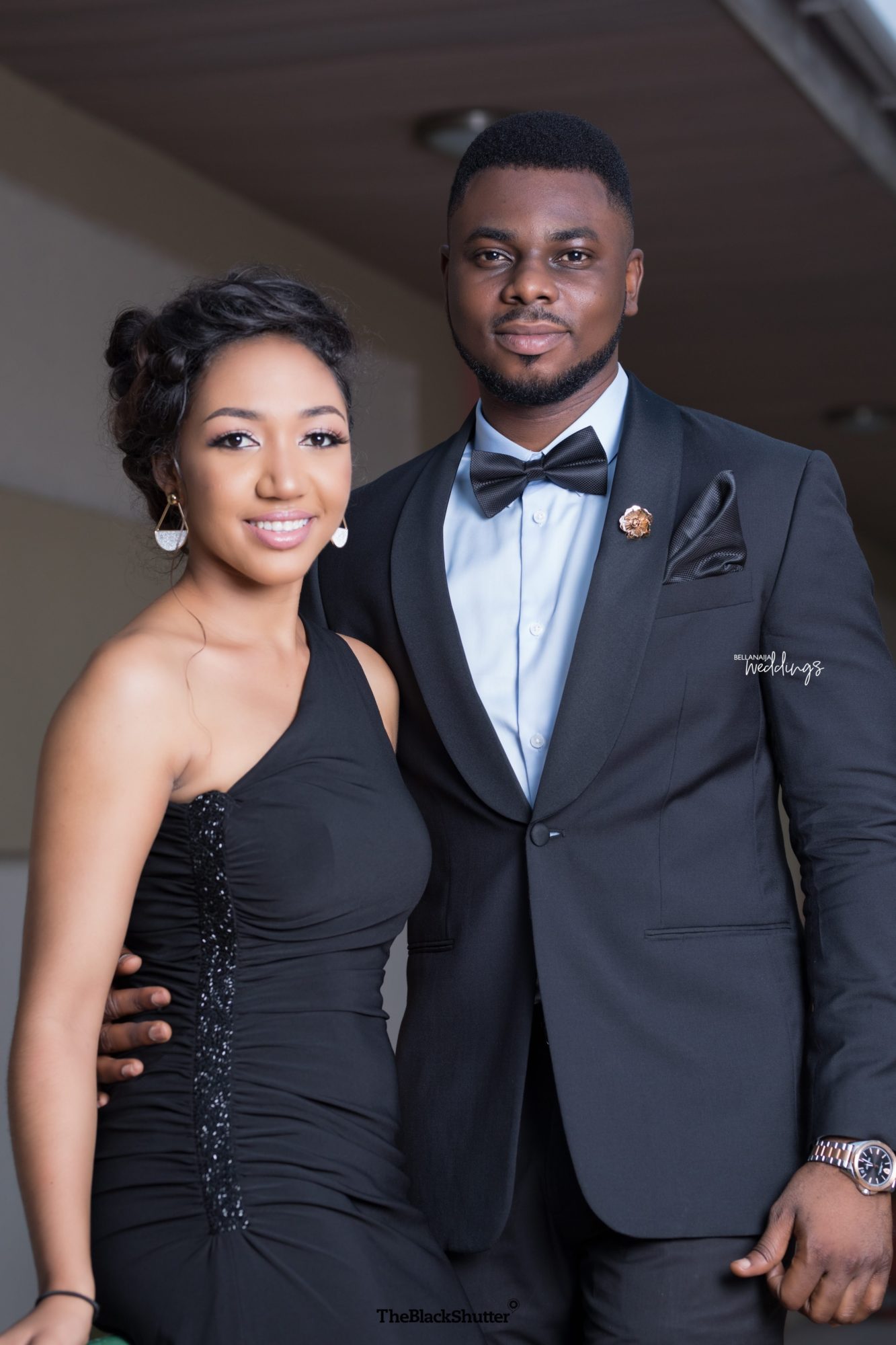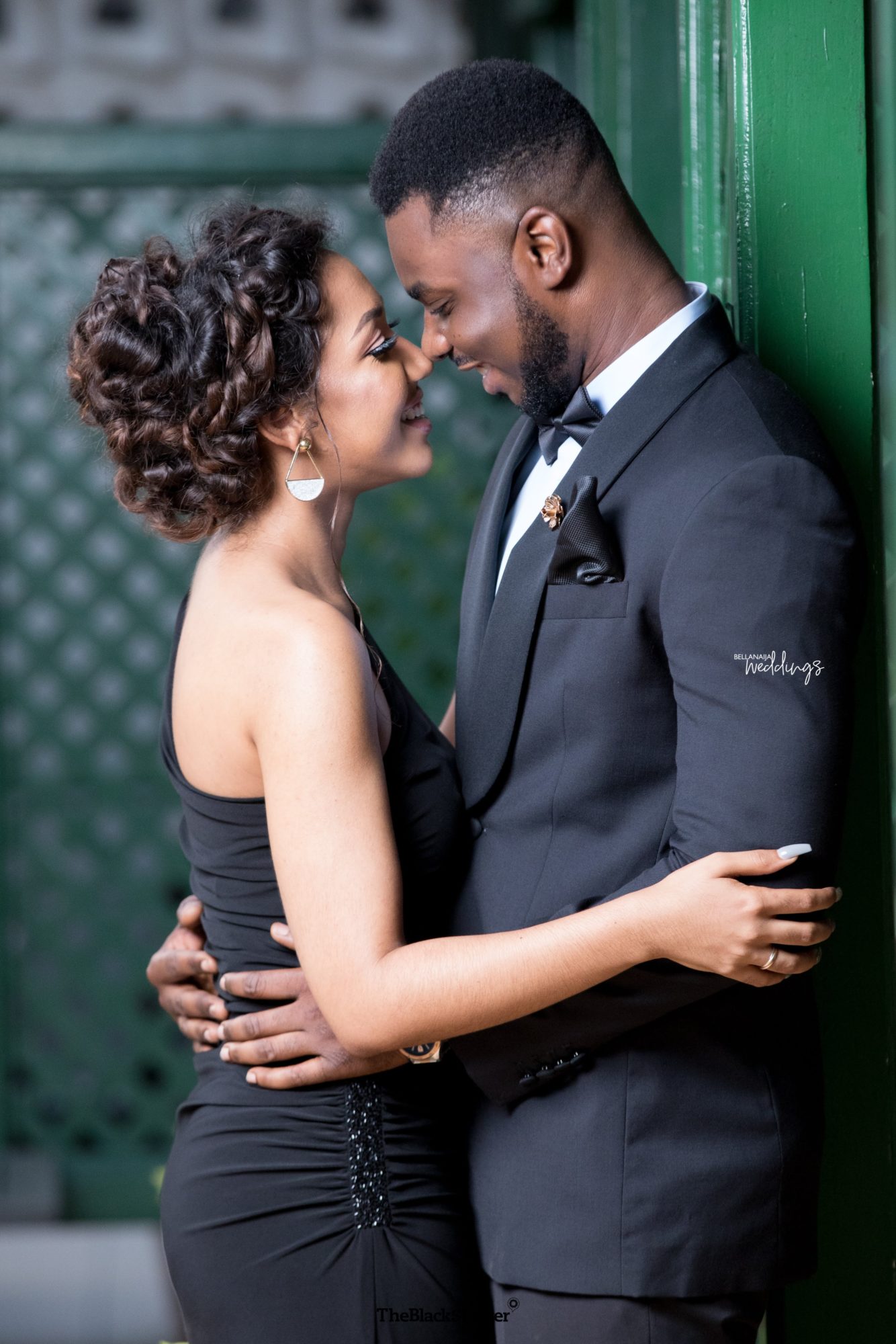 Here's how our love story began:
Sam and I met on the last day of our first semester at Ashesi University College. I was studying Business Administration, while he was offering Management and Information Systems. In our first year, we happened to be taking calculus class together, but I had no idea of his existence at the time. On the 21st of December 2012, around 6 pm, I was walking obliviously on campus, revelling in the fact that the long trying semester was over when I heard someone call my name. – Stacy shares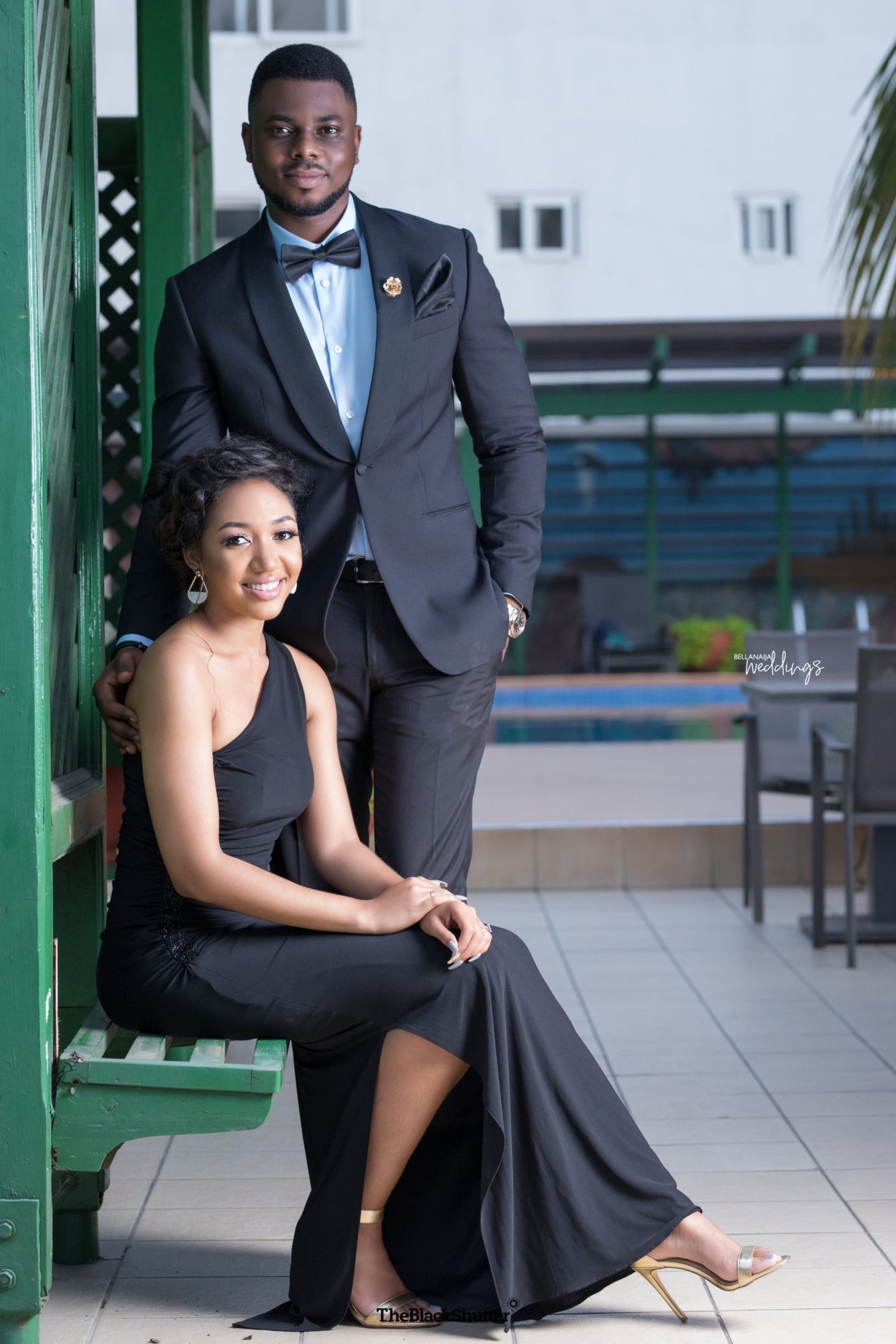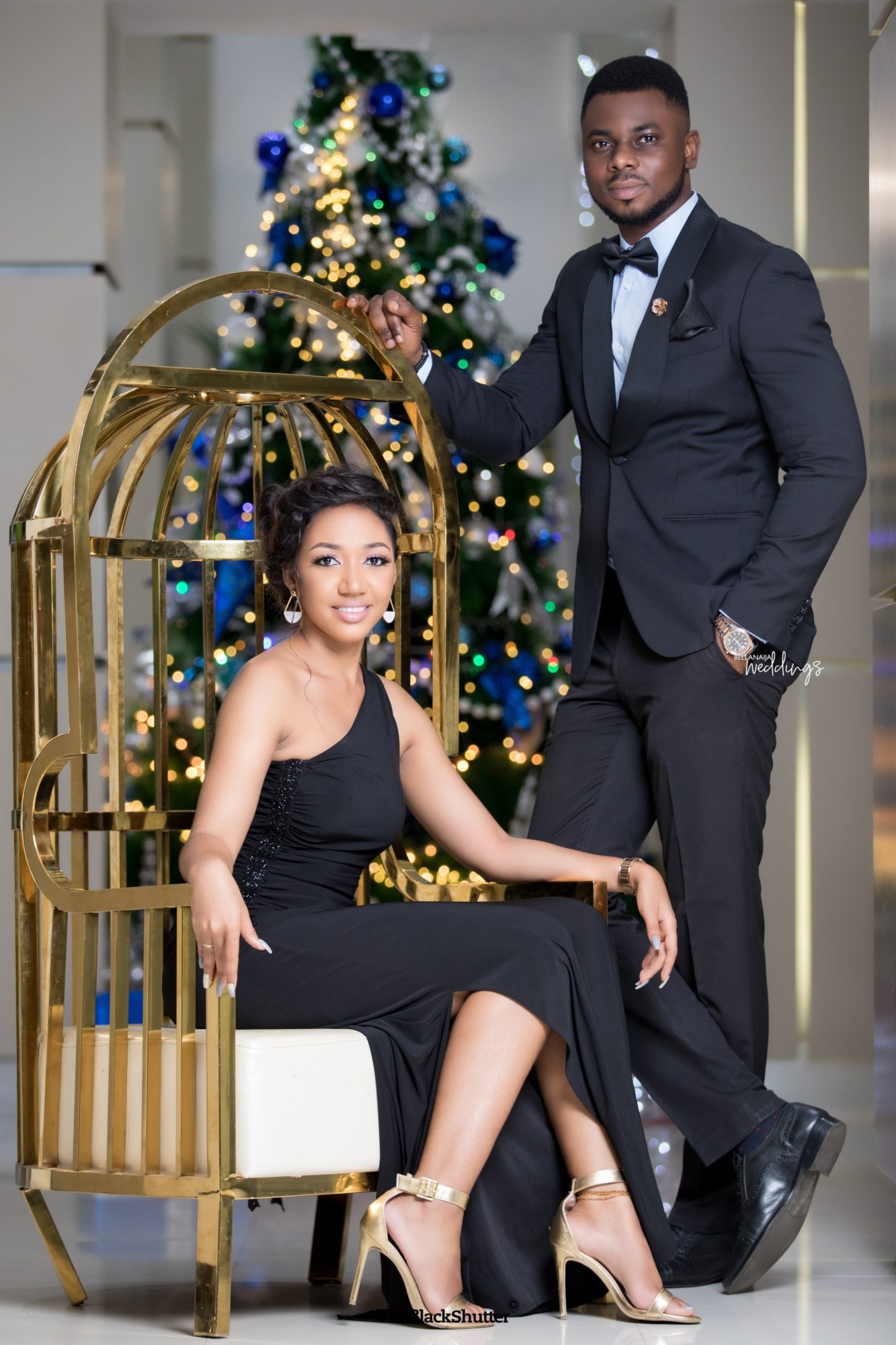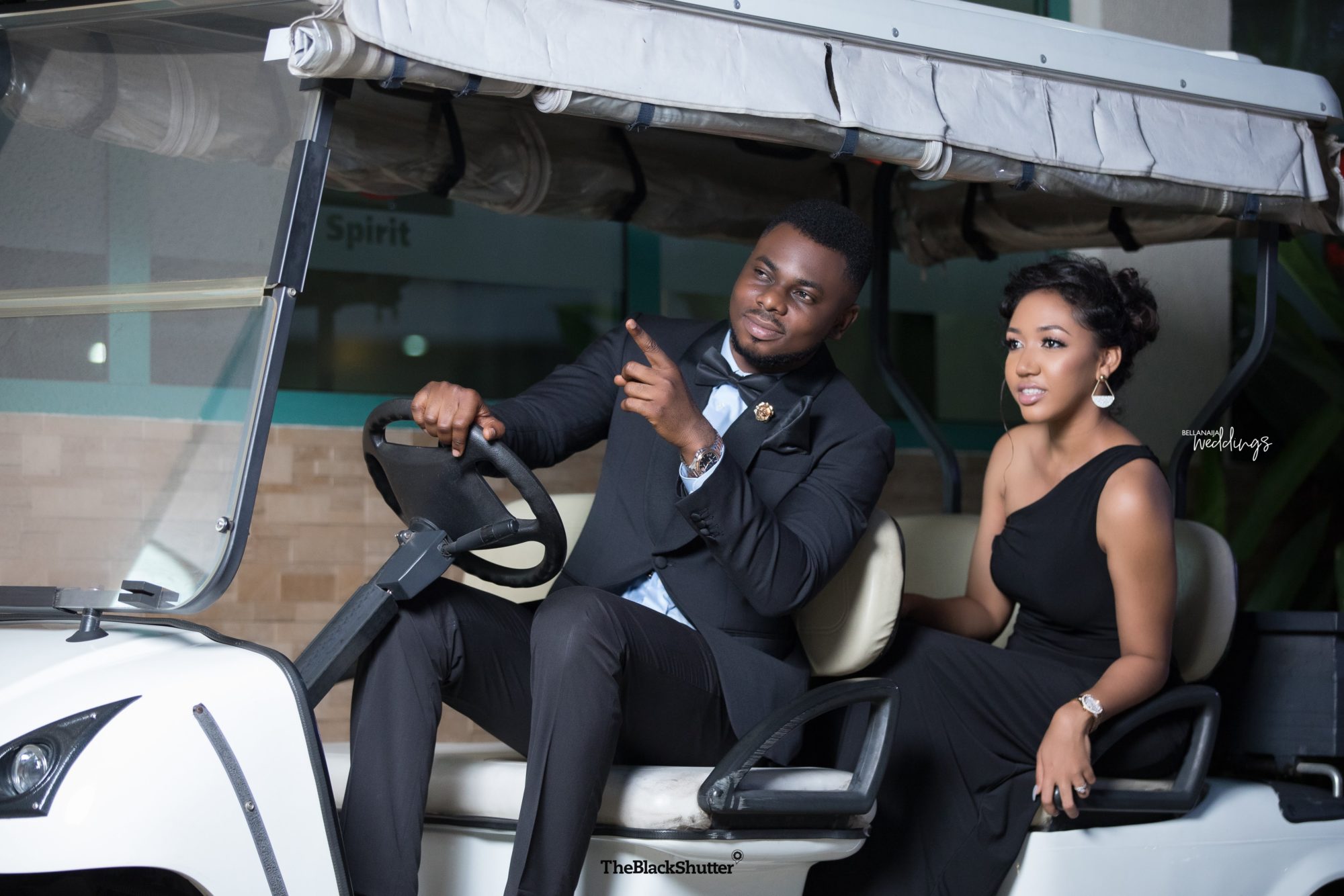 The young gentleman was seated in the lobby with a number of calculus books around him studying and asked me to help me solve a question. At the time, I didn't even know he was in my class lol. As I was an assistant tutor in the class at the time, I had to help a fellow brother out. Of course, it ended up with me being unable to solve the problem and him somehow solving it ( query to date if it was just a skilful attempt to speak to me all this while). The rest of the evening was spent with laughter and very long conversations. That's how our friendship began!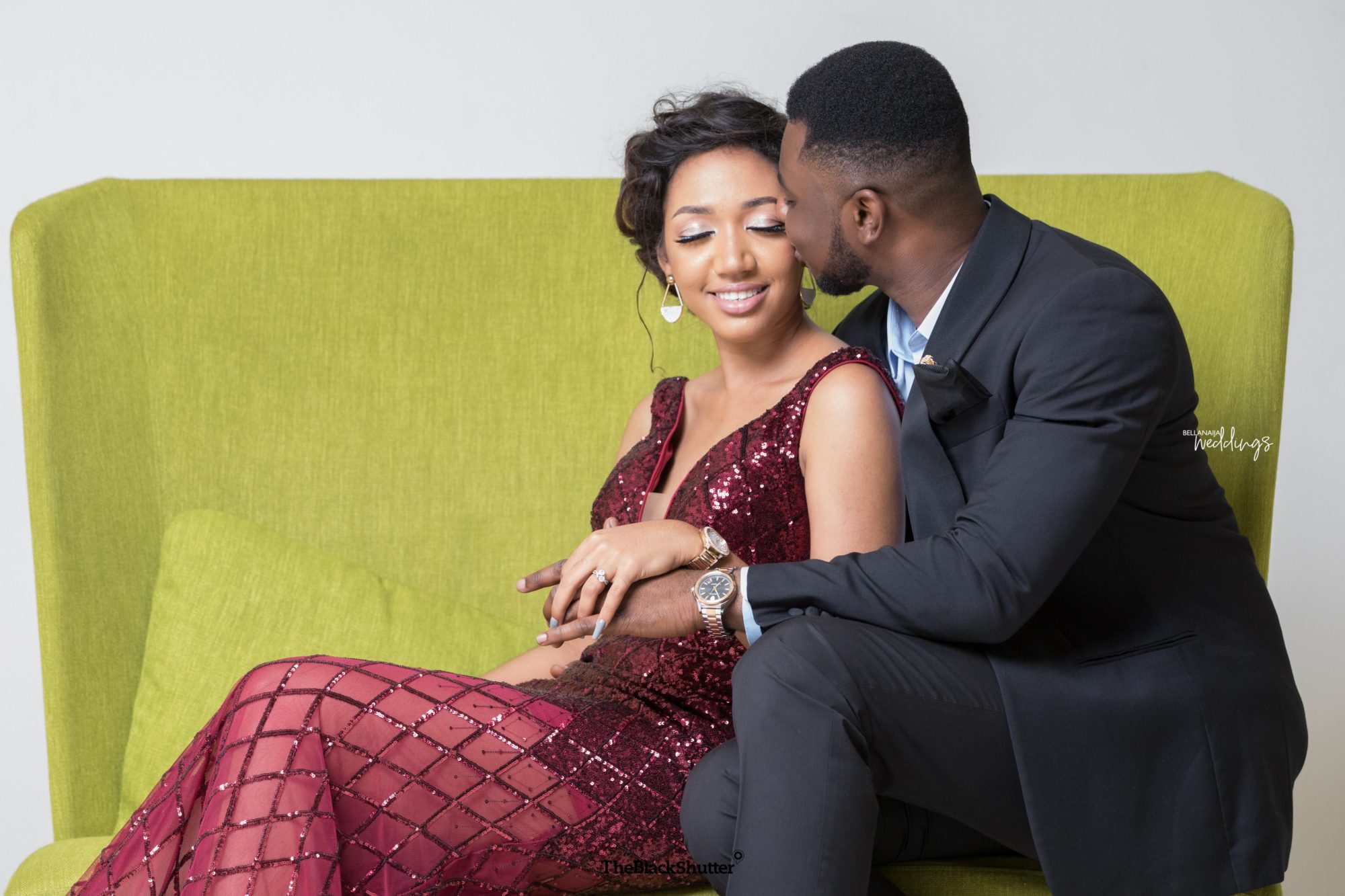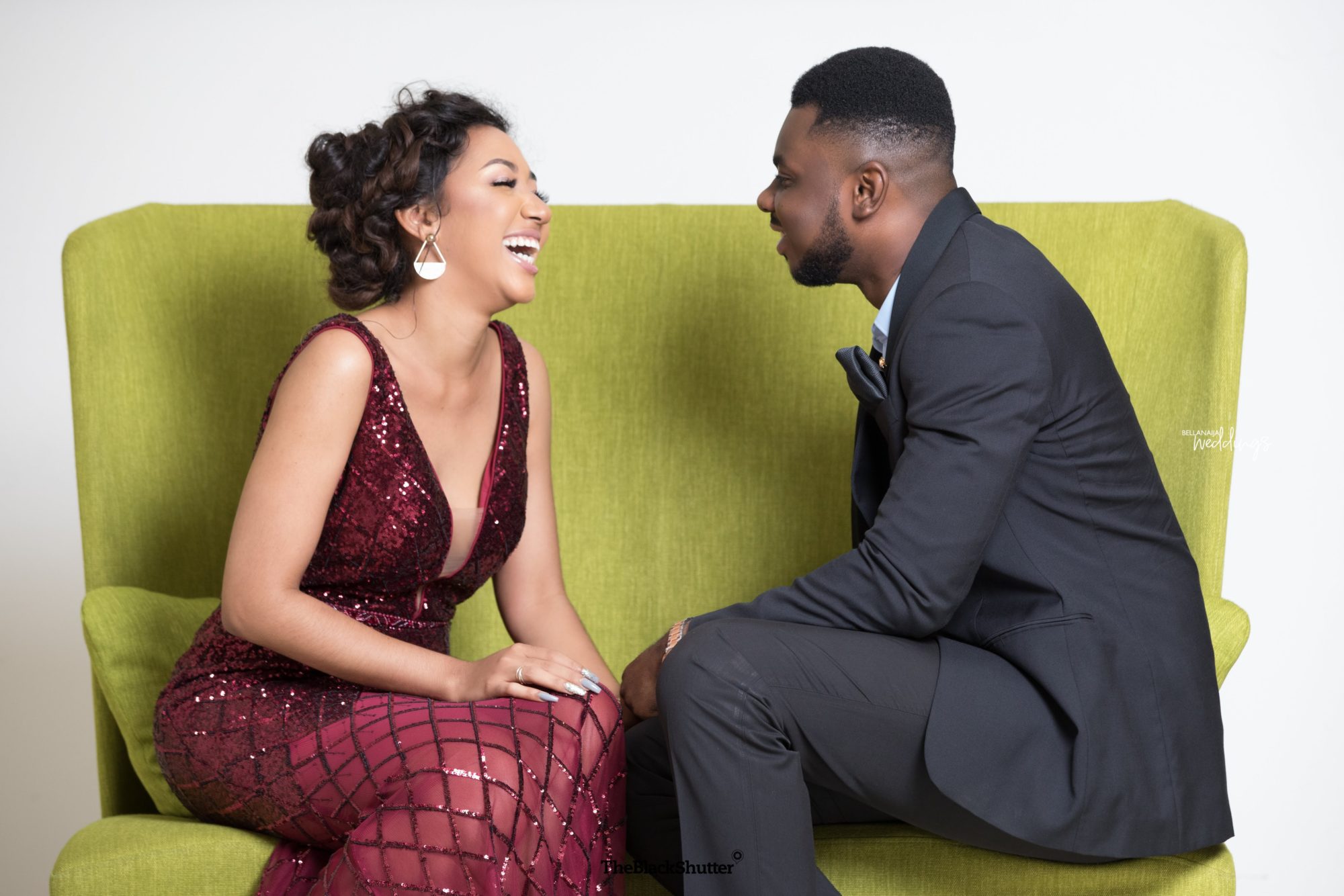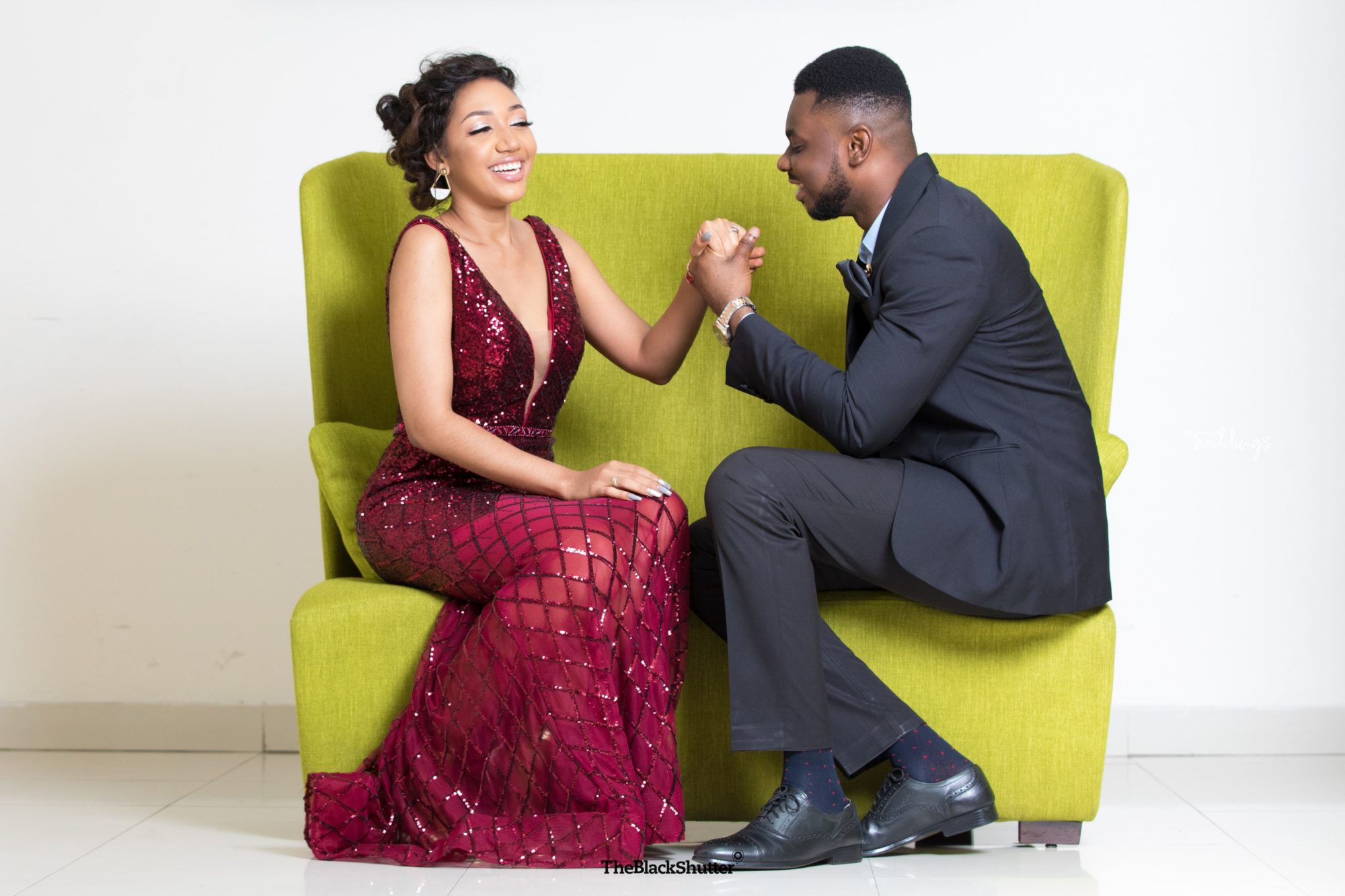 A year later we began dating. He has helped me through some of the most difficult times and our relationship has been a rock for both of us in the most trying times. Sam has one of the kindest and most beautiful personalities in the world and He gave me the best gift in the world, an introduction to Jesus. He has helped me grow my faith and in many ways saved my life. I am without a doubt a better person because of his influence in my life!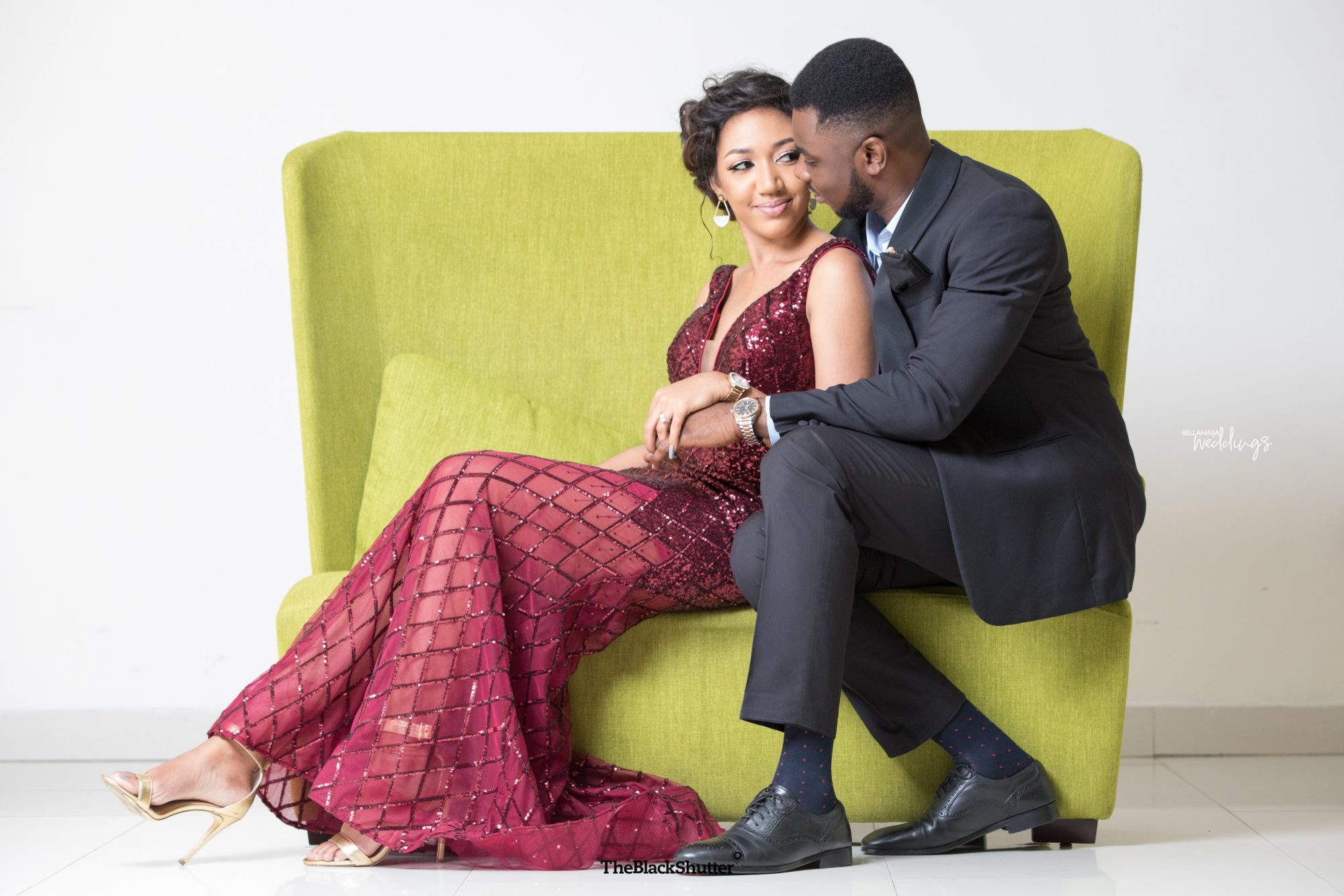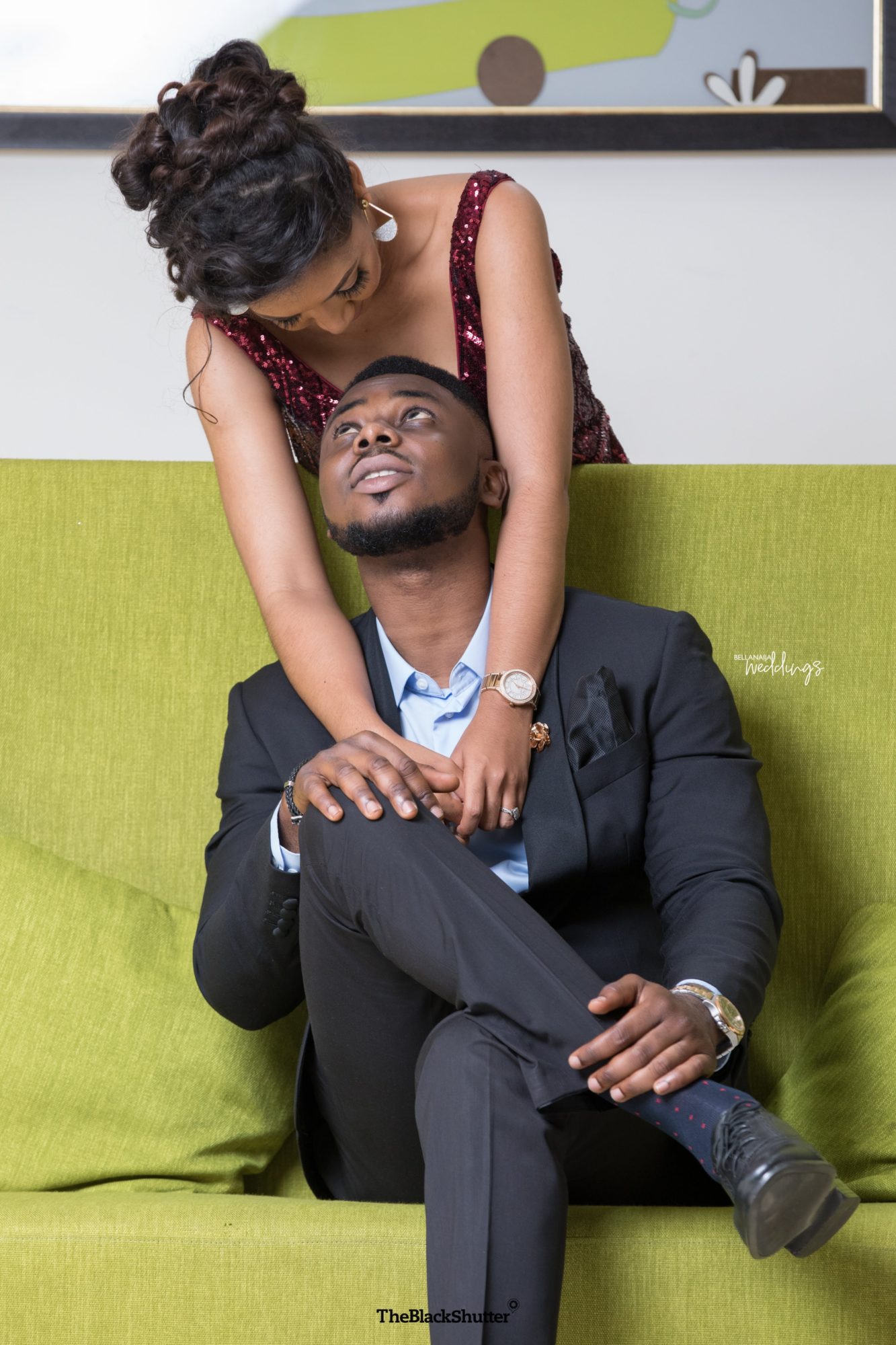 From the first day, I met him – I knew he would be different from anyone else I had been with and 6 years later, I have proven myself right – as we are a few days away from tying the knot! We have been through a lot together, even breaking apart for a year. That was a time of deep reflection for both of us and when we finally decided to try again, this time we both knew that this would be forever. 1.5 years afterwards Sam proposed!
Credits
Bride-to-be: @bluebeta18
Groom-to-be: @sal1sam
Photography: @theblackshutter
Planner: @couturevents