Don't you just love traditional weddings? All the brightness, colour and radiance that comes with the culture, and the ultimate joy of seeing two lovebirds joined together as one, is a feat that gets us giddy every single time and today, we're all about Oyinda and Taiwo!
Remember the two who met after Oyinda playfully declared to her friends that she was searching for a husband? Well, if you don't you should totally catch up here. That sweet connection has now led to the ever after story as the pair traditionally tied the knot in a Yoruba traditional engagement. As you already know, the Yoruba sure know how to put up a good celebration and the #HoneyTai21 was no exception. The beautiful display of culture has us spellbound and we just can't get over their love. They went on to take it to the altar and it was equally beautiful. You definitely want to experience all the beauty of the #HoneyTai21 trad by yourself.
Enjoy Oyinda and Taiwo's beautiful traditional wedding photos here.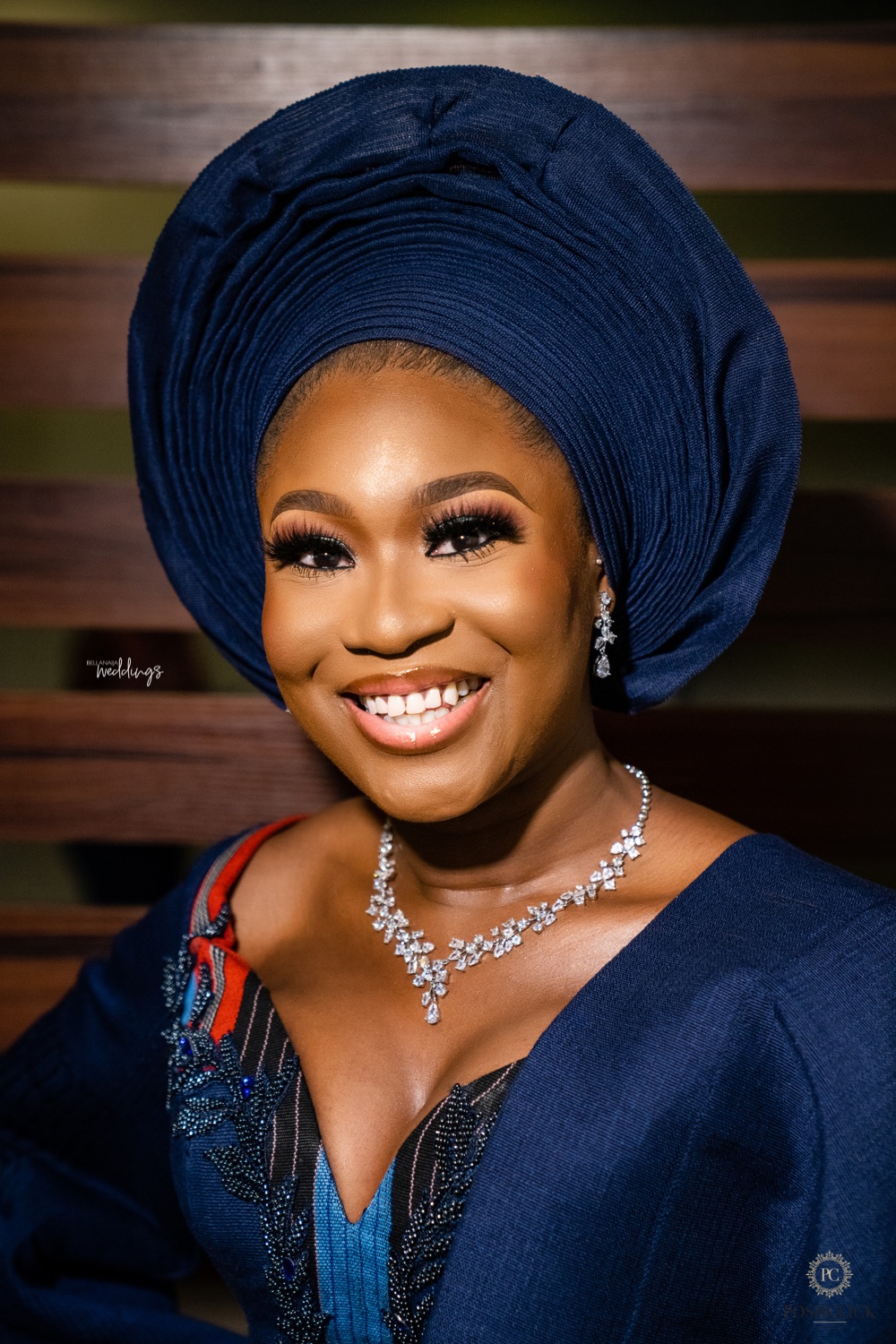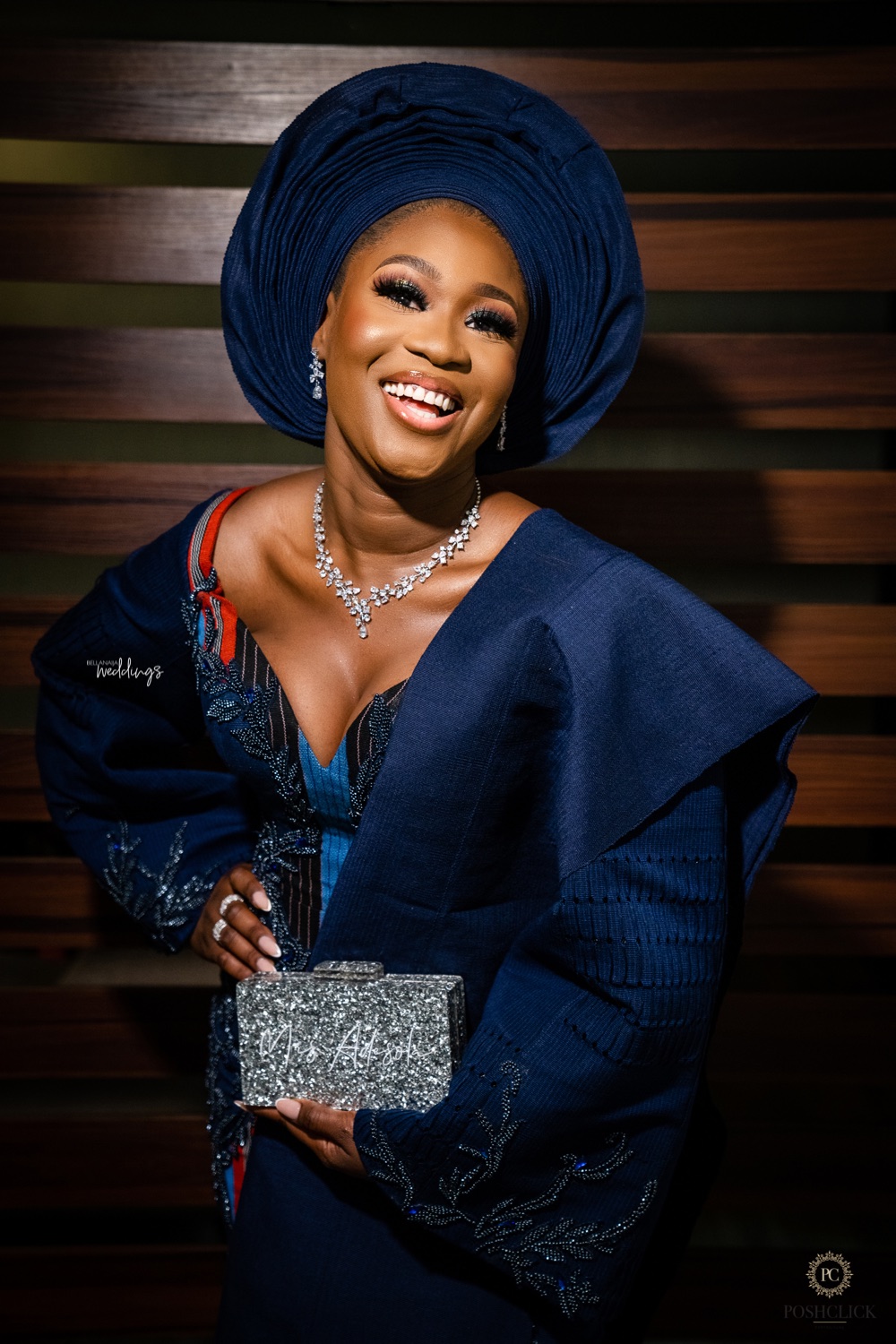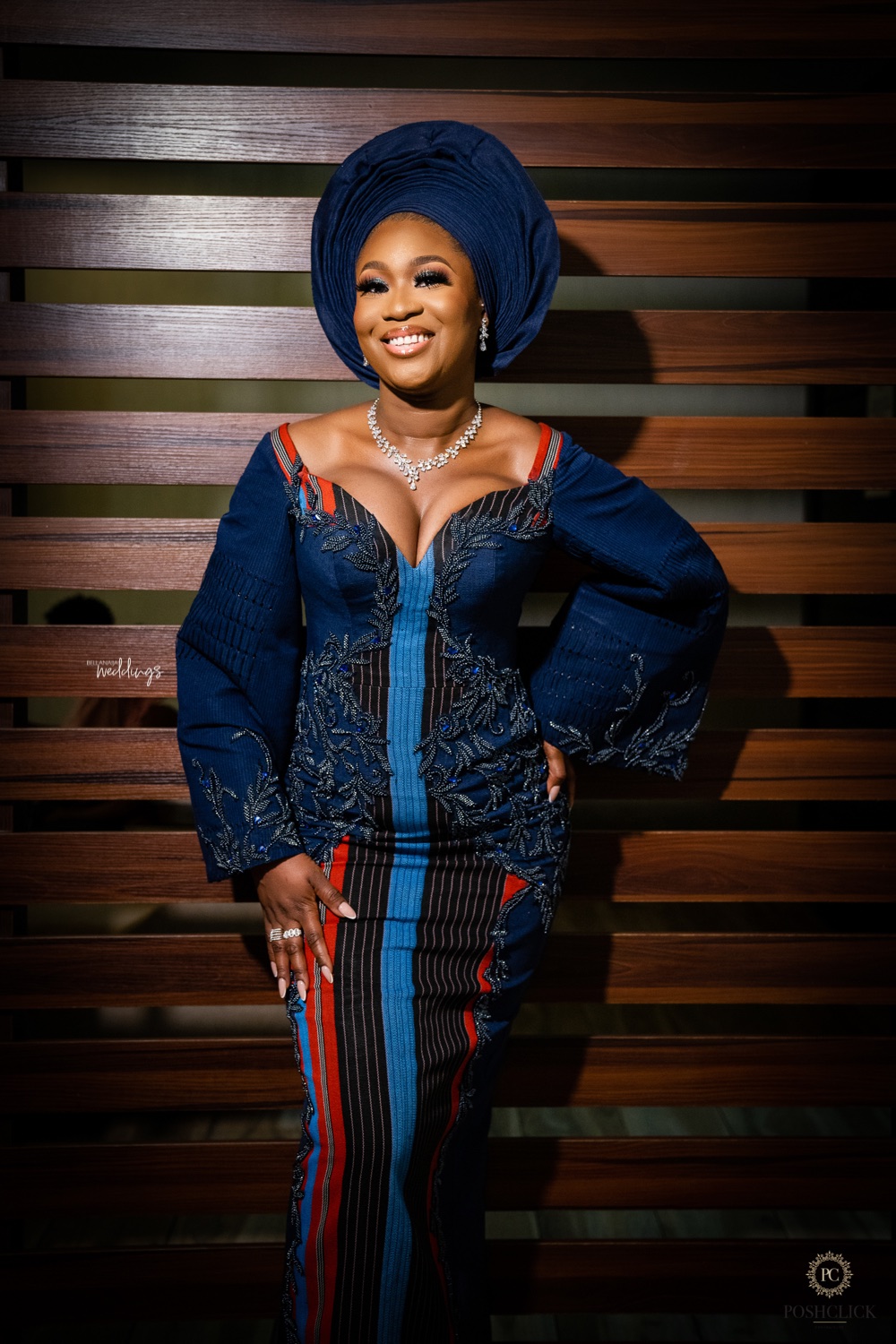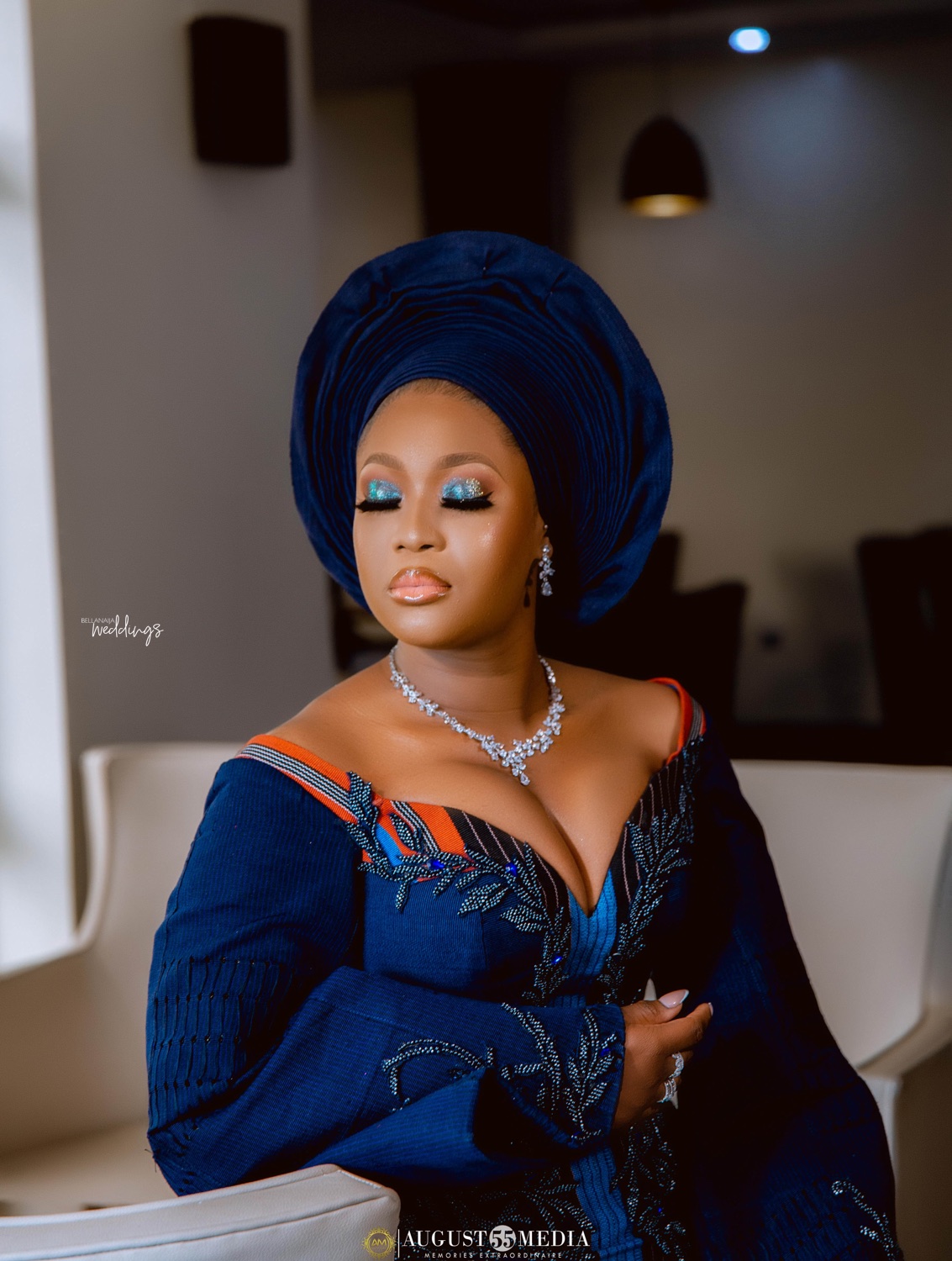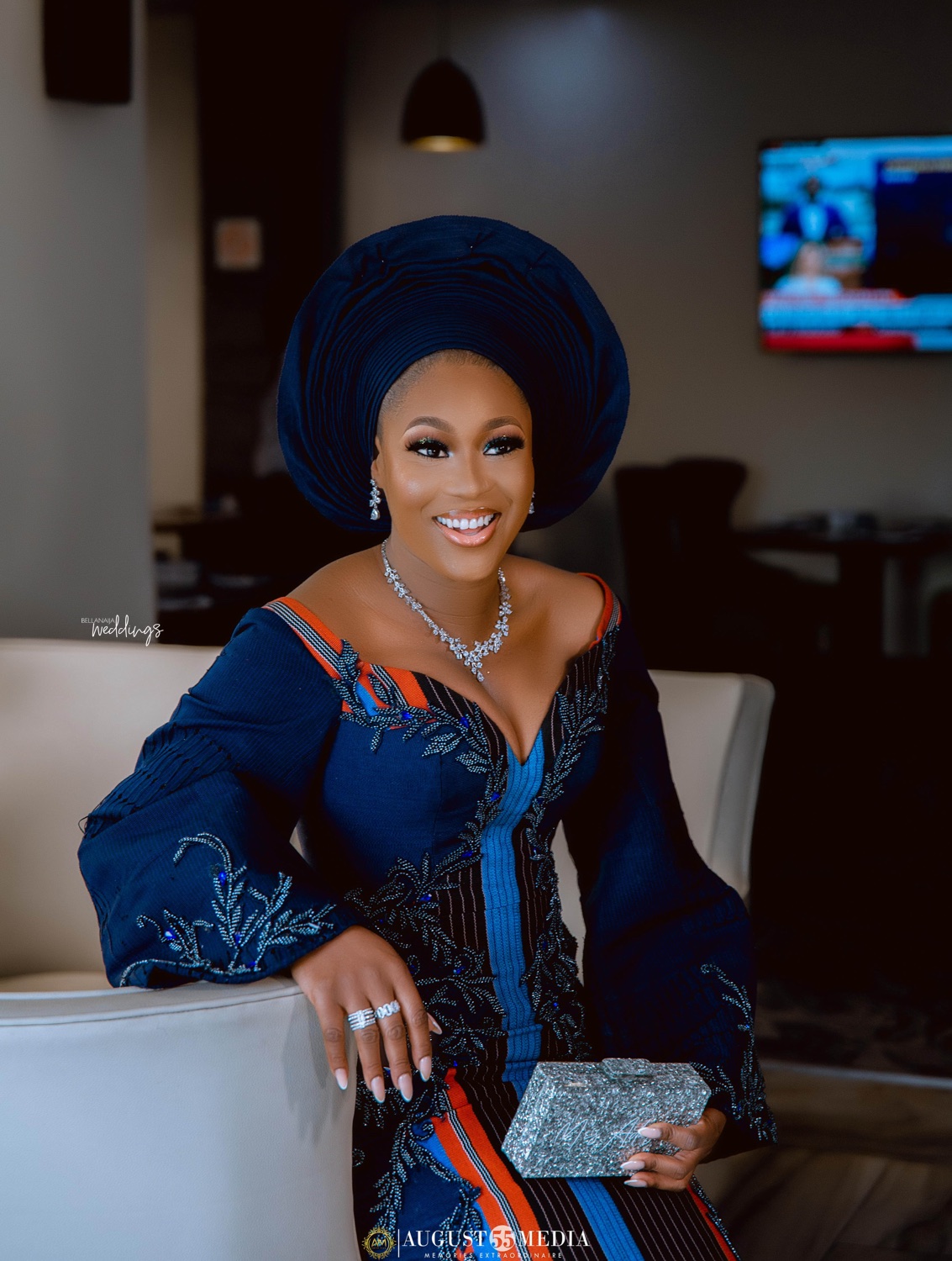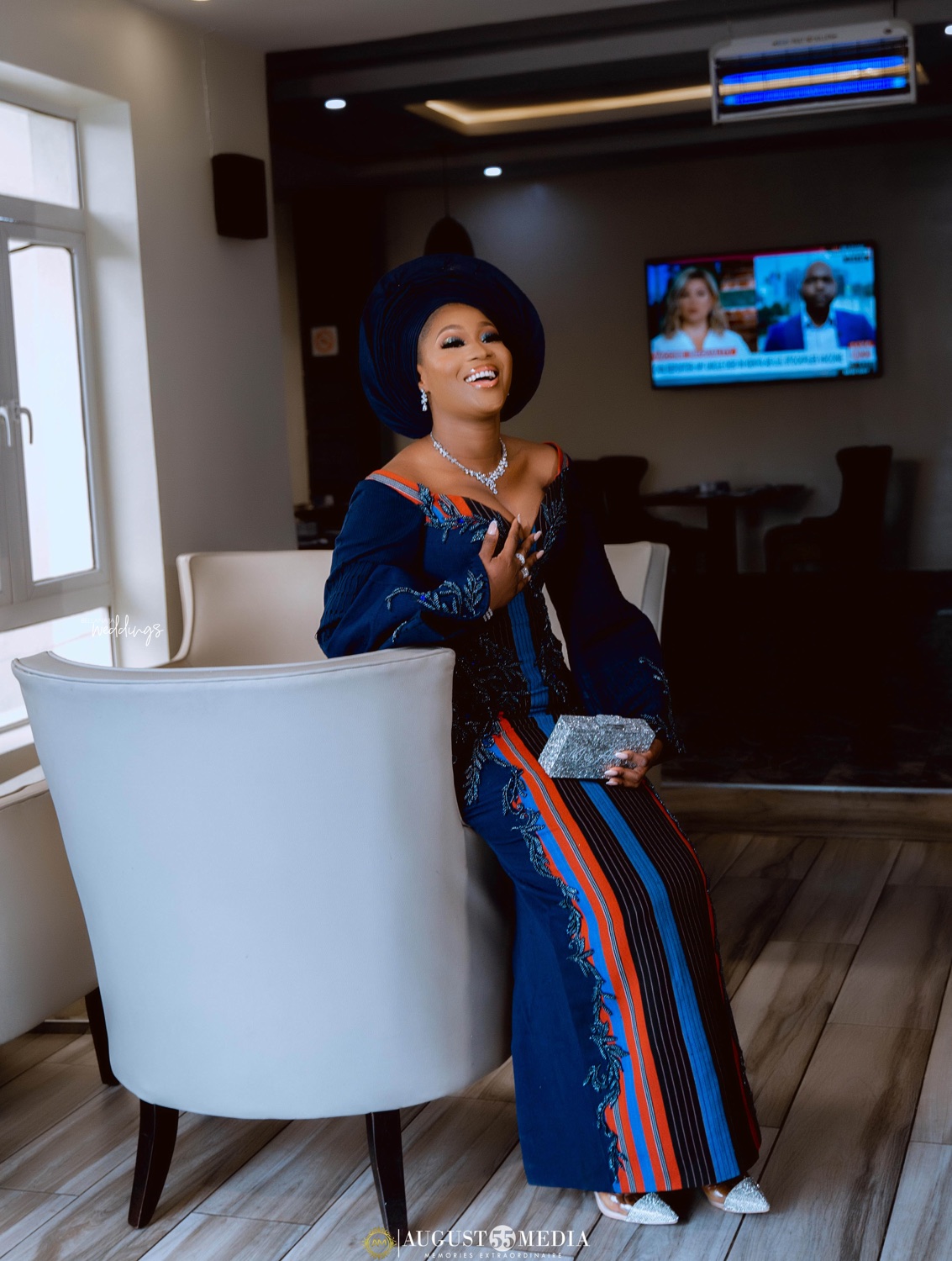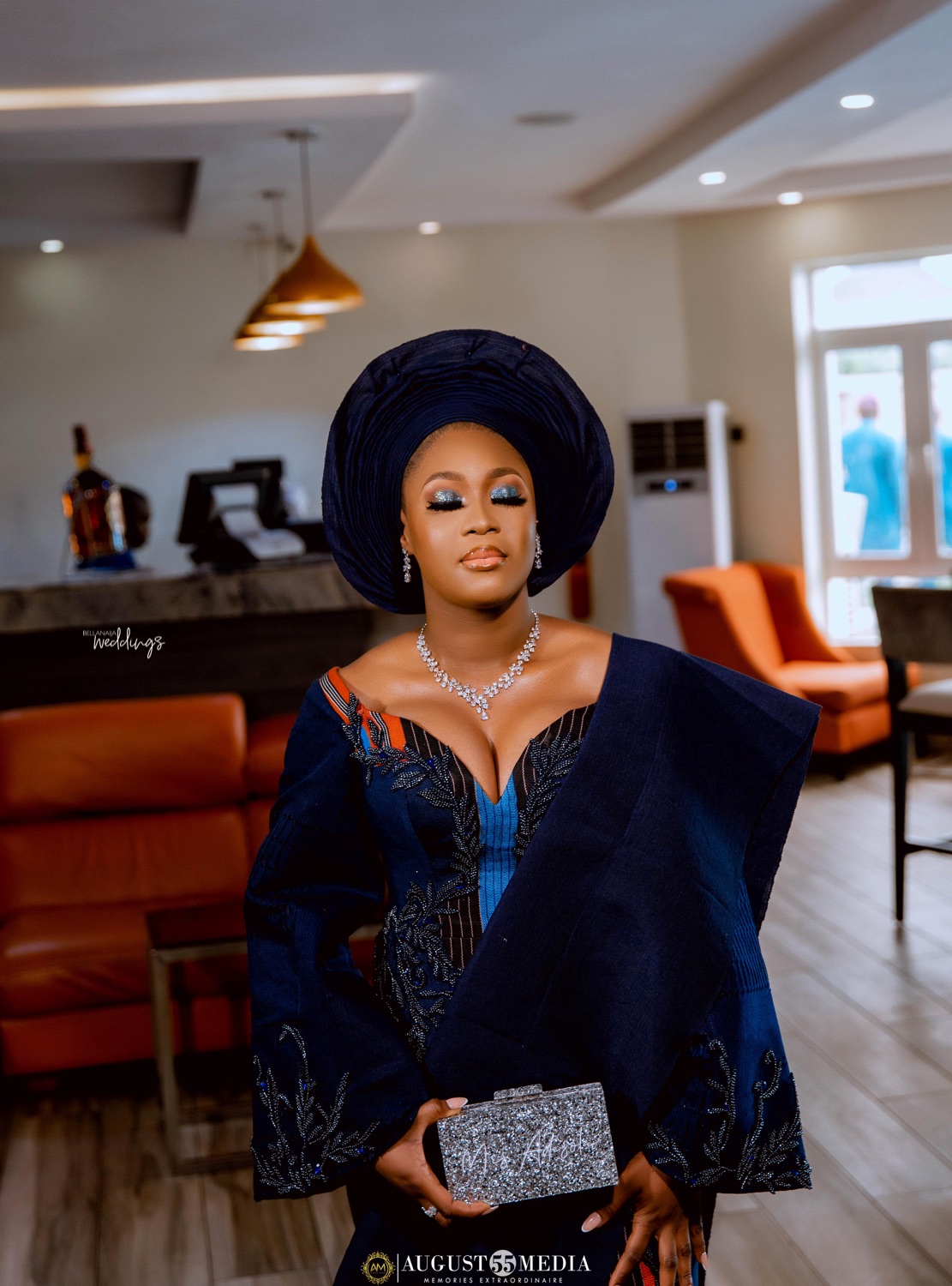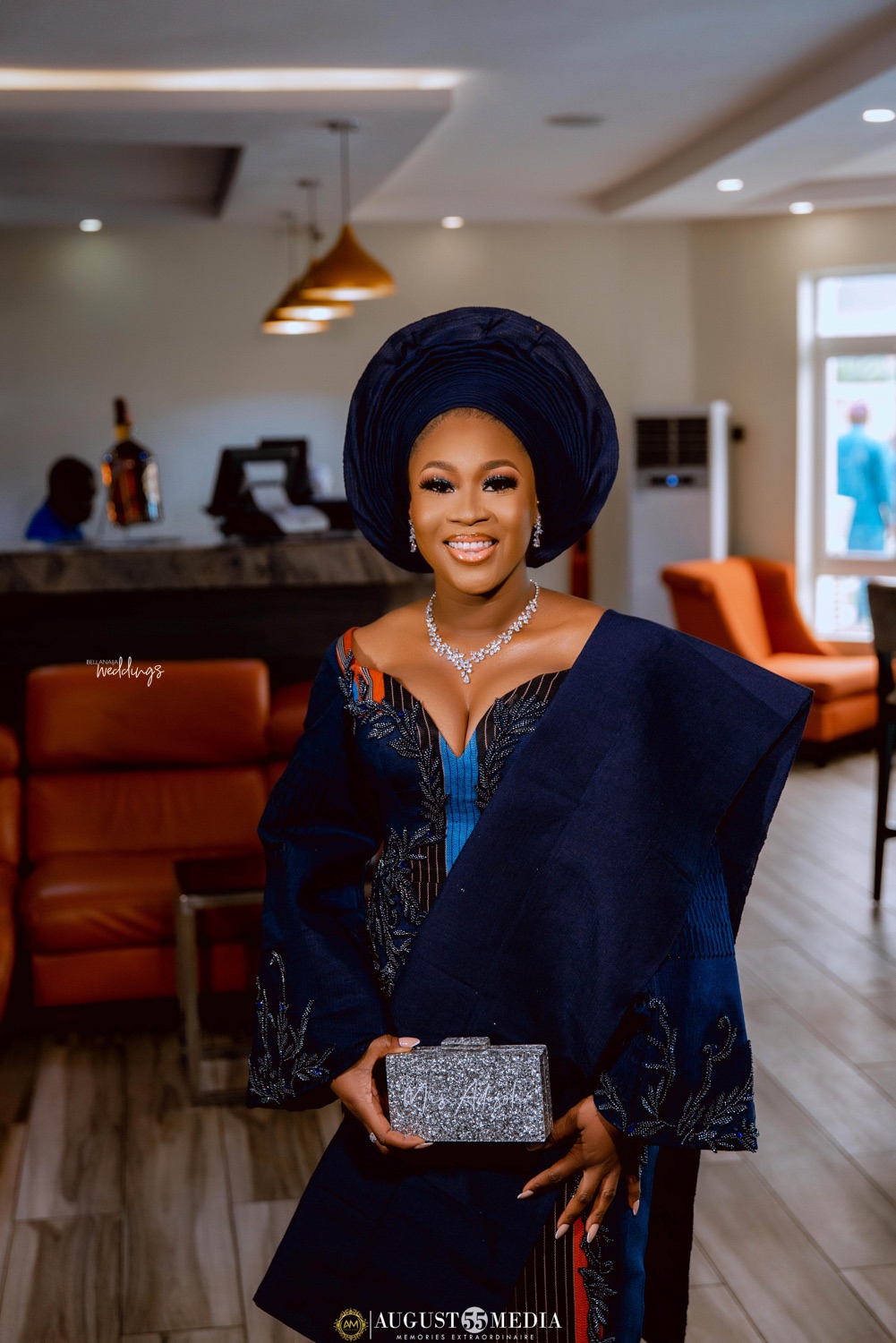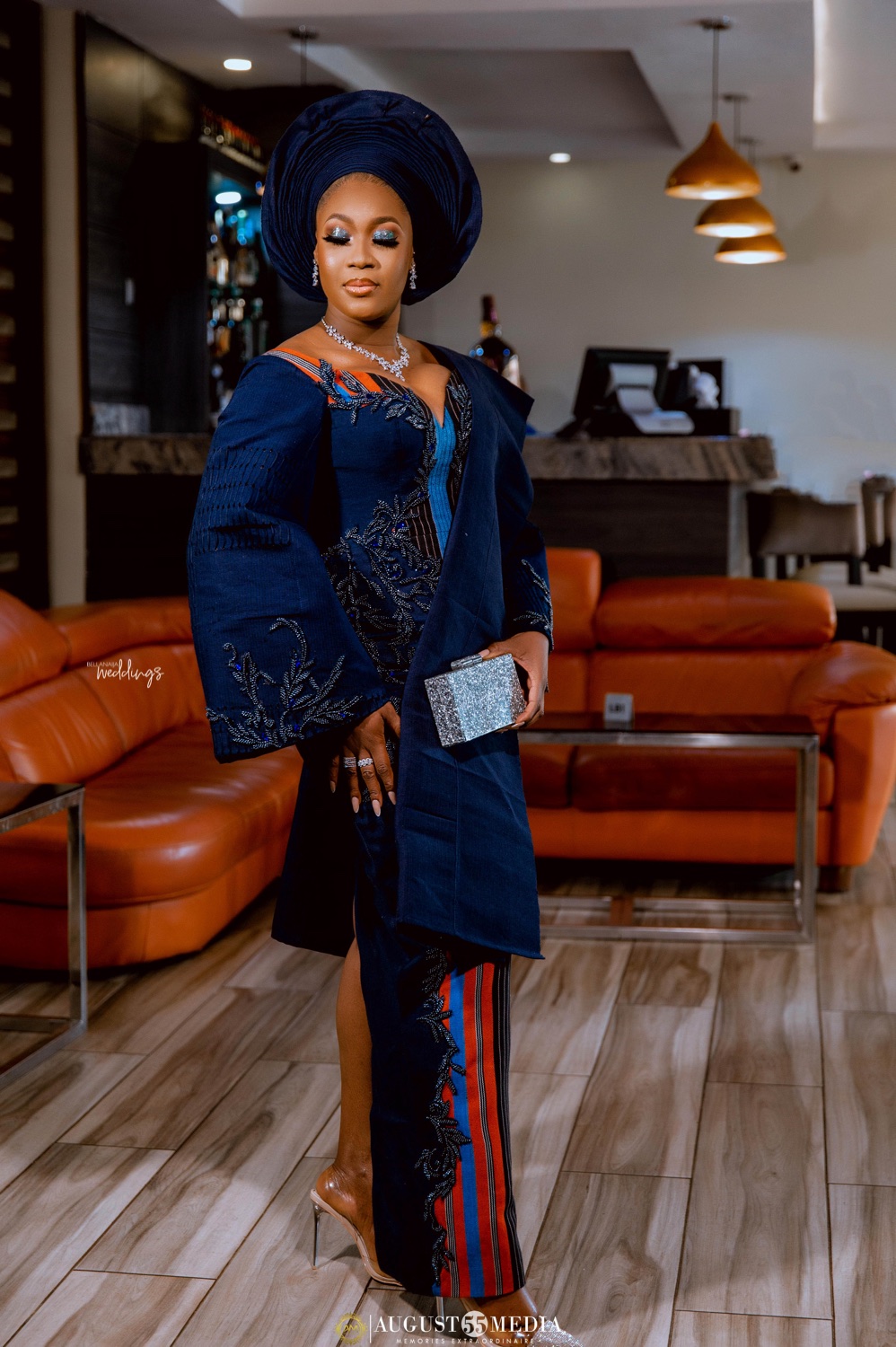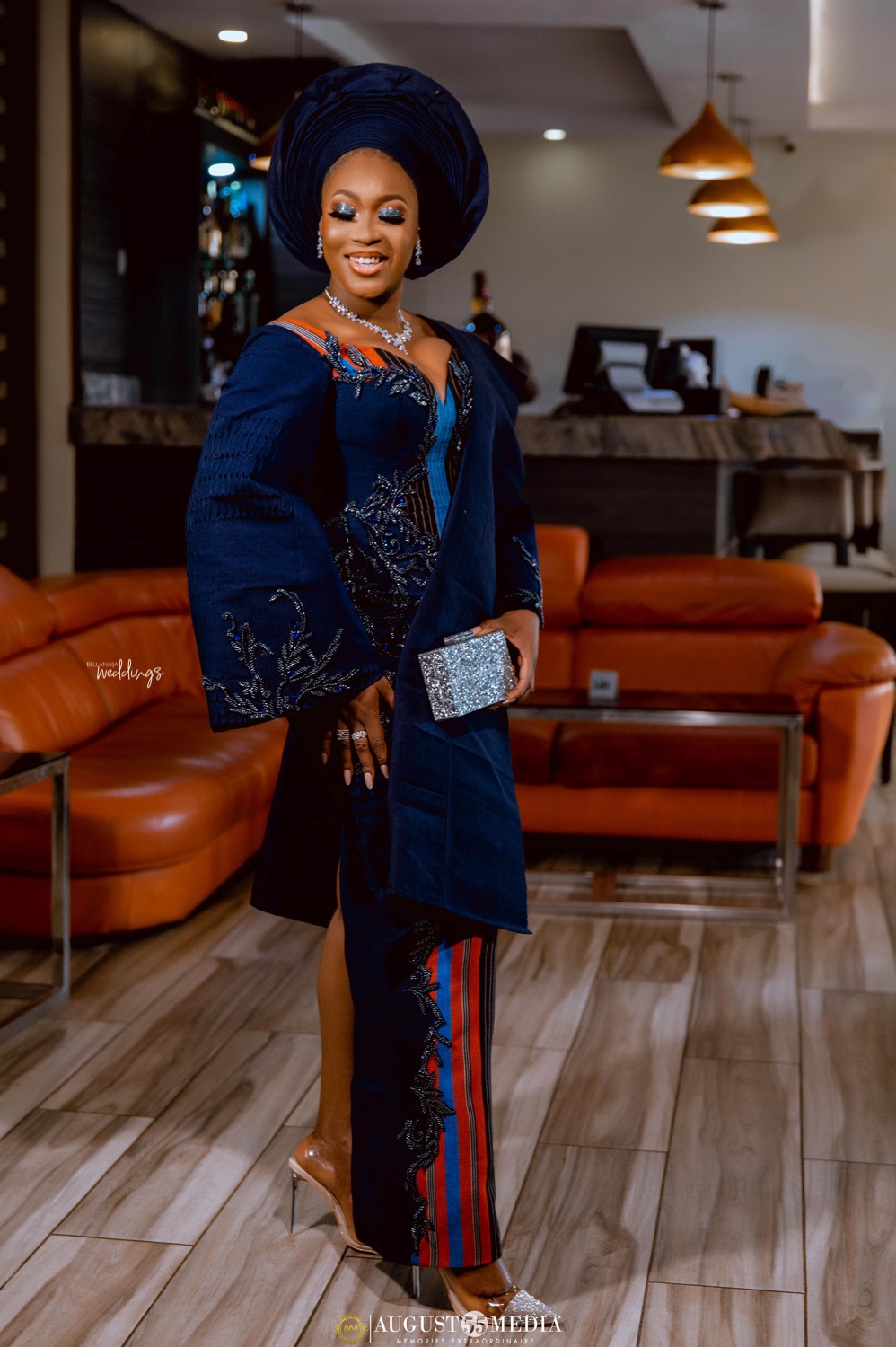 Mummy's blessing is everything! 😍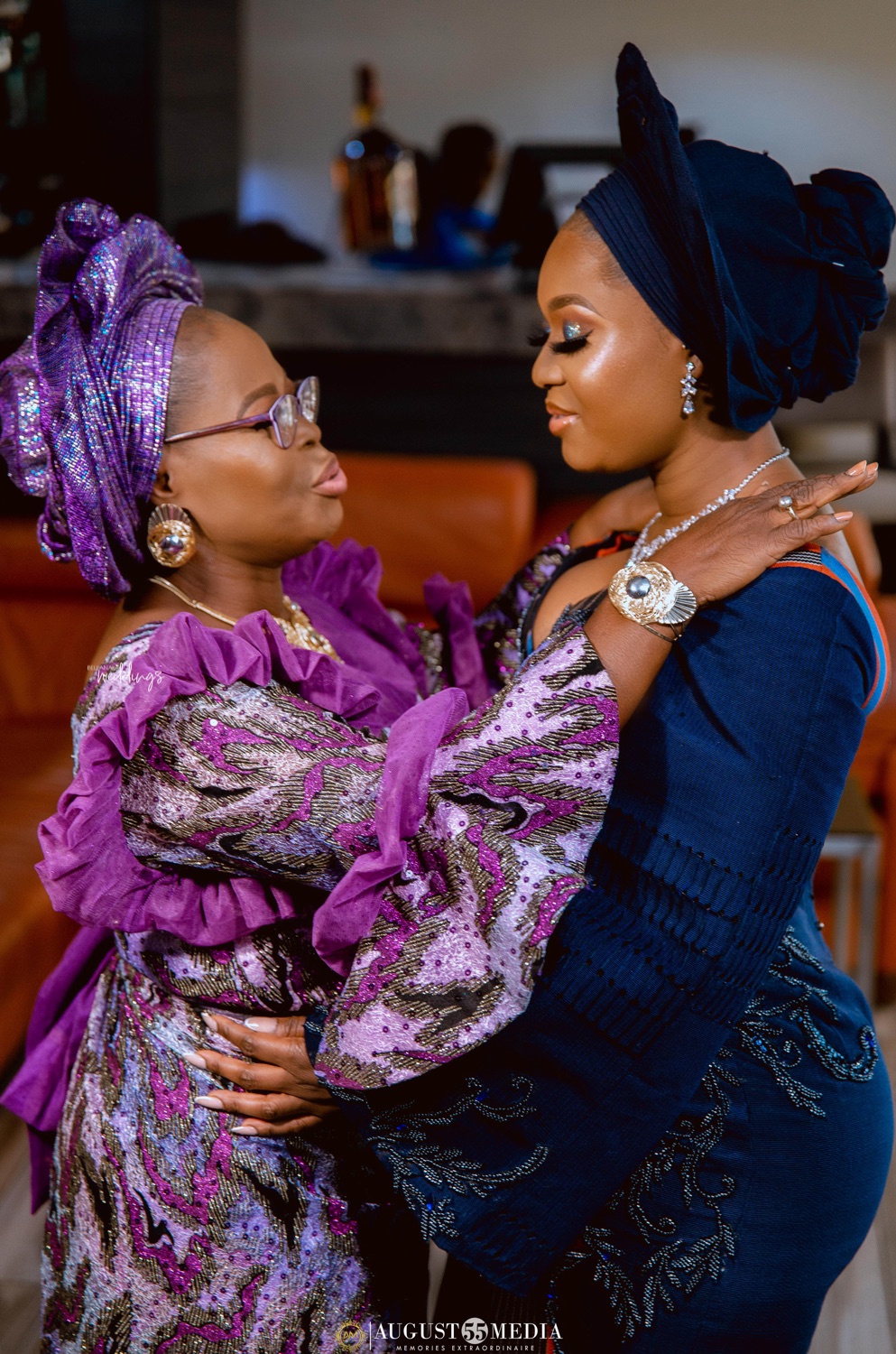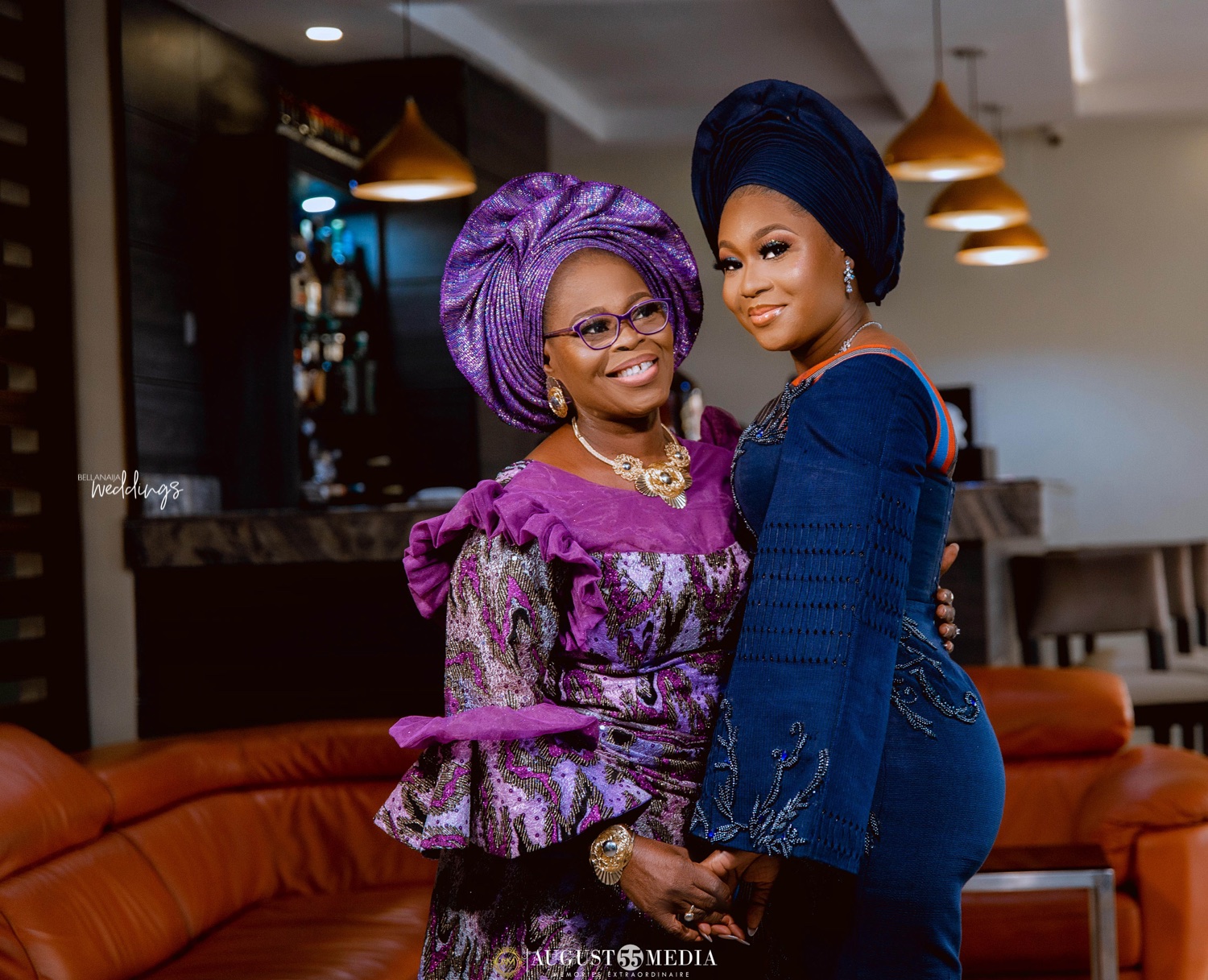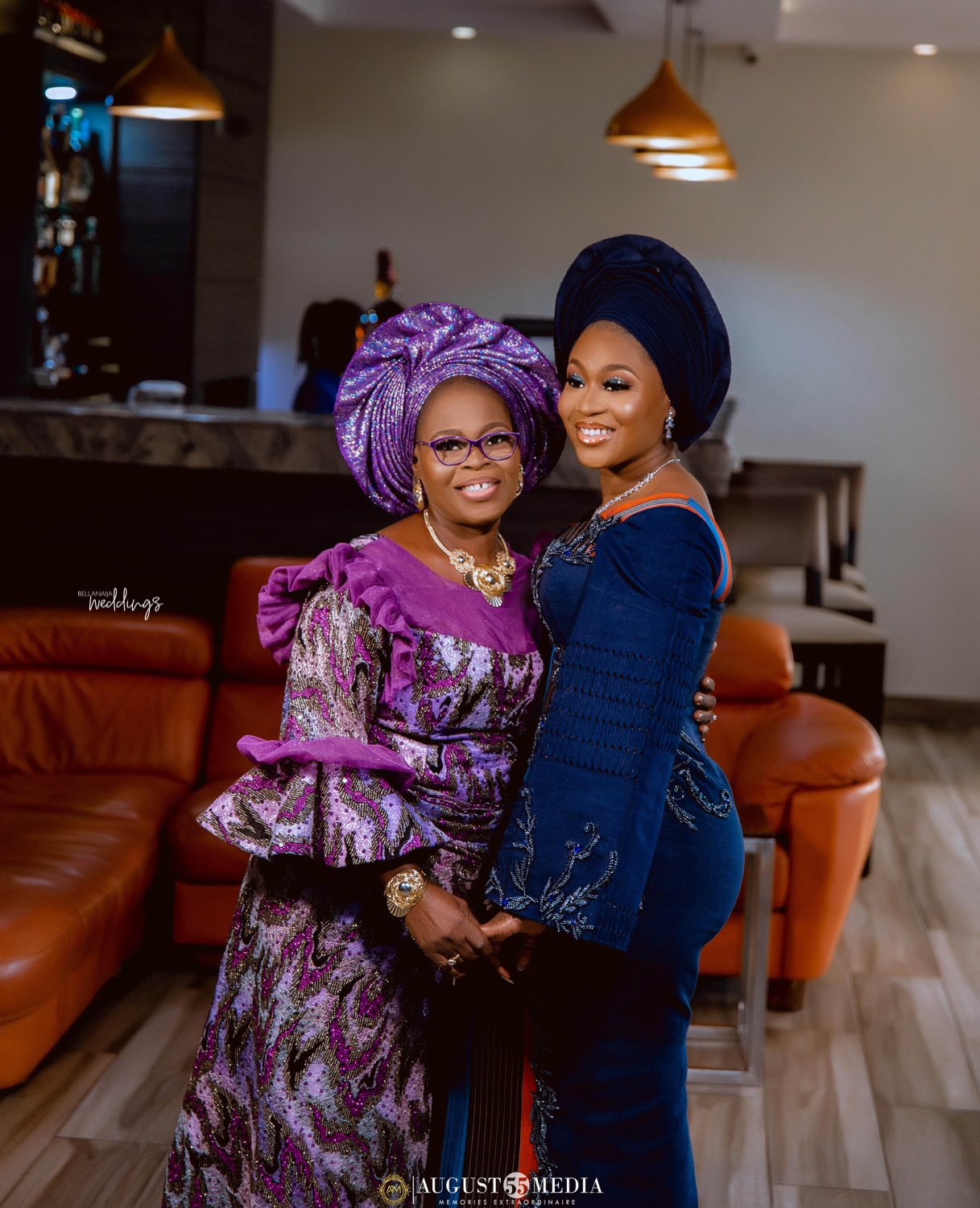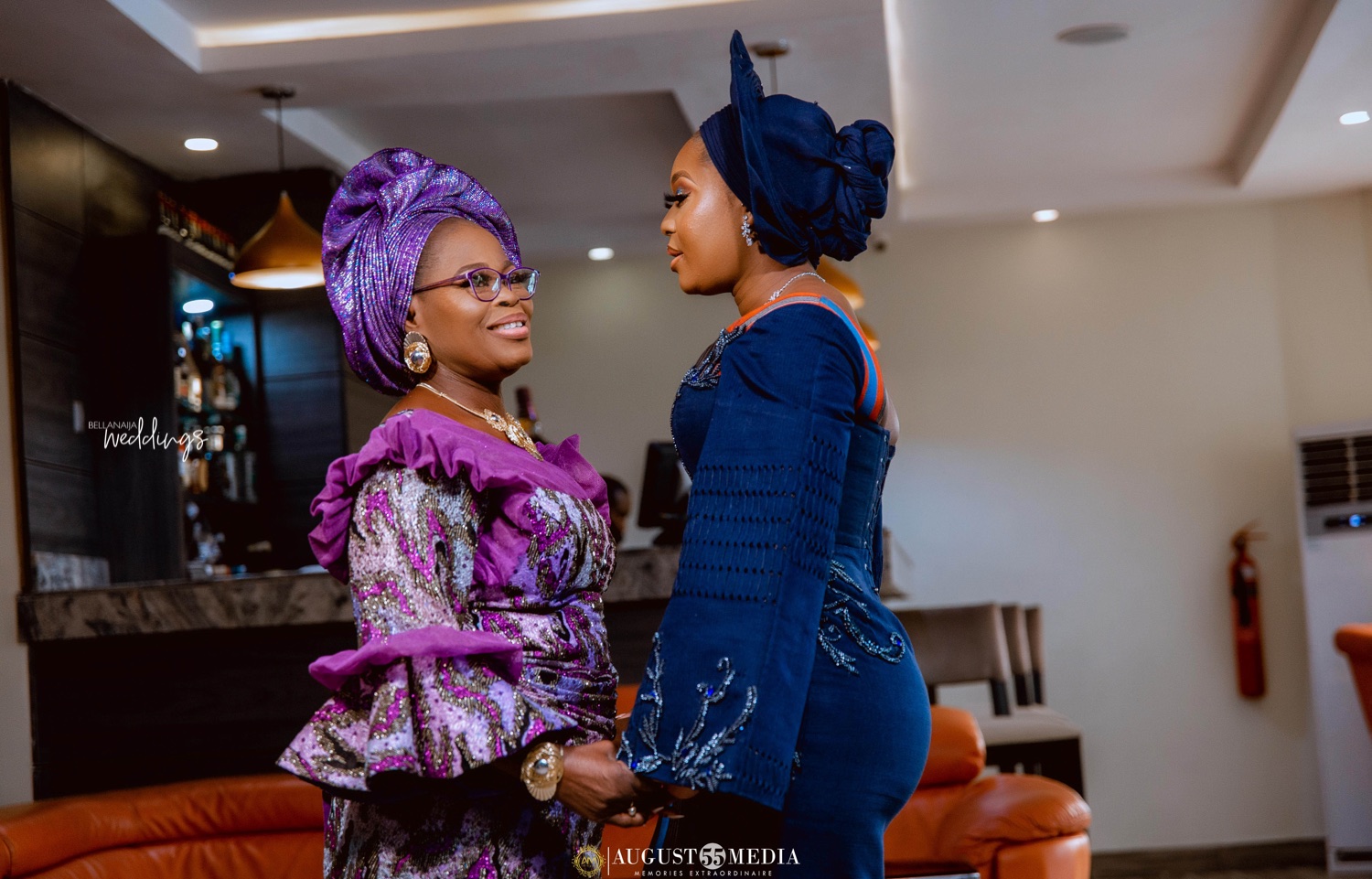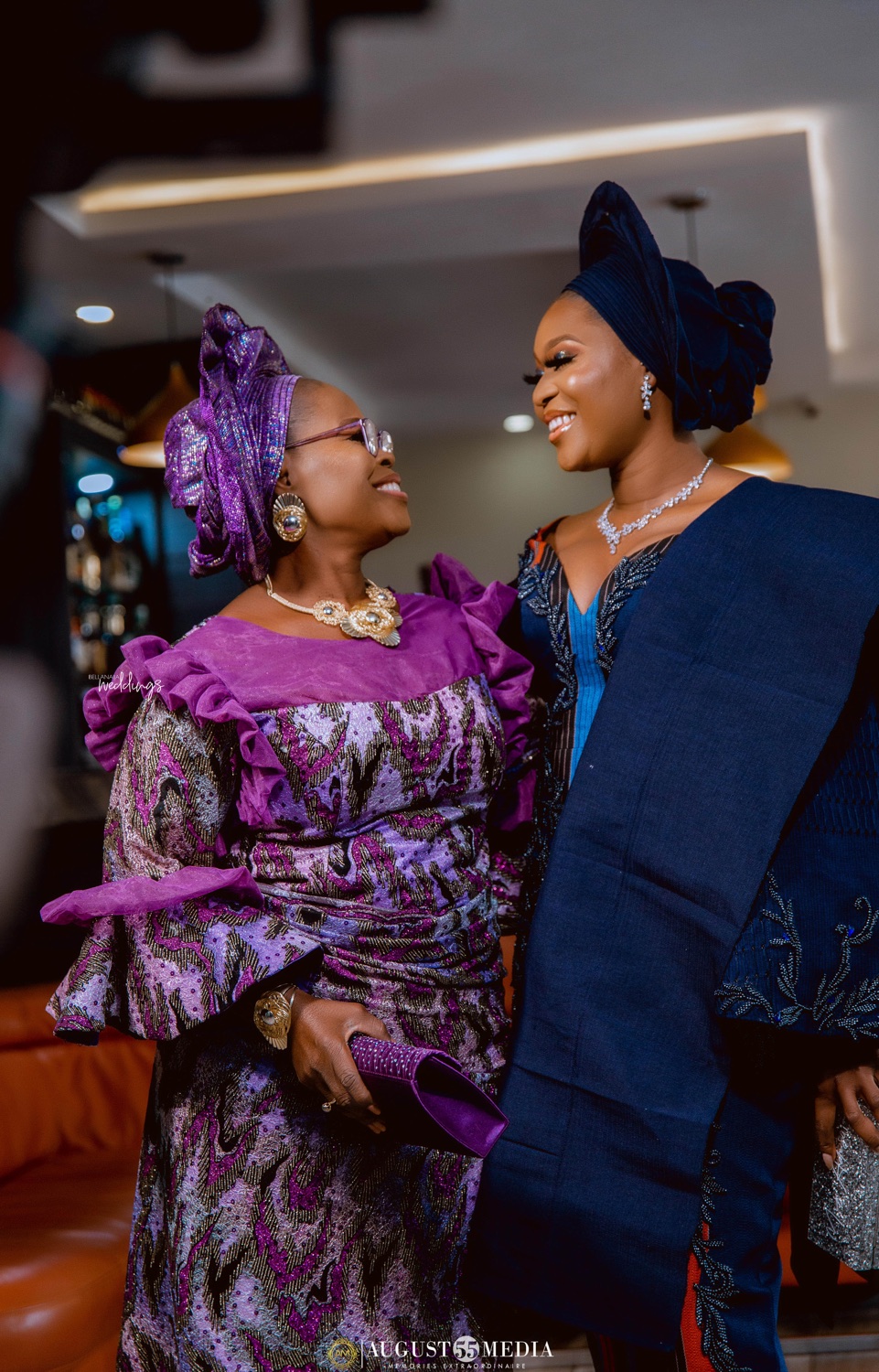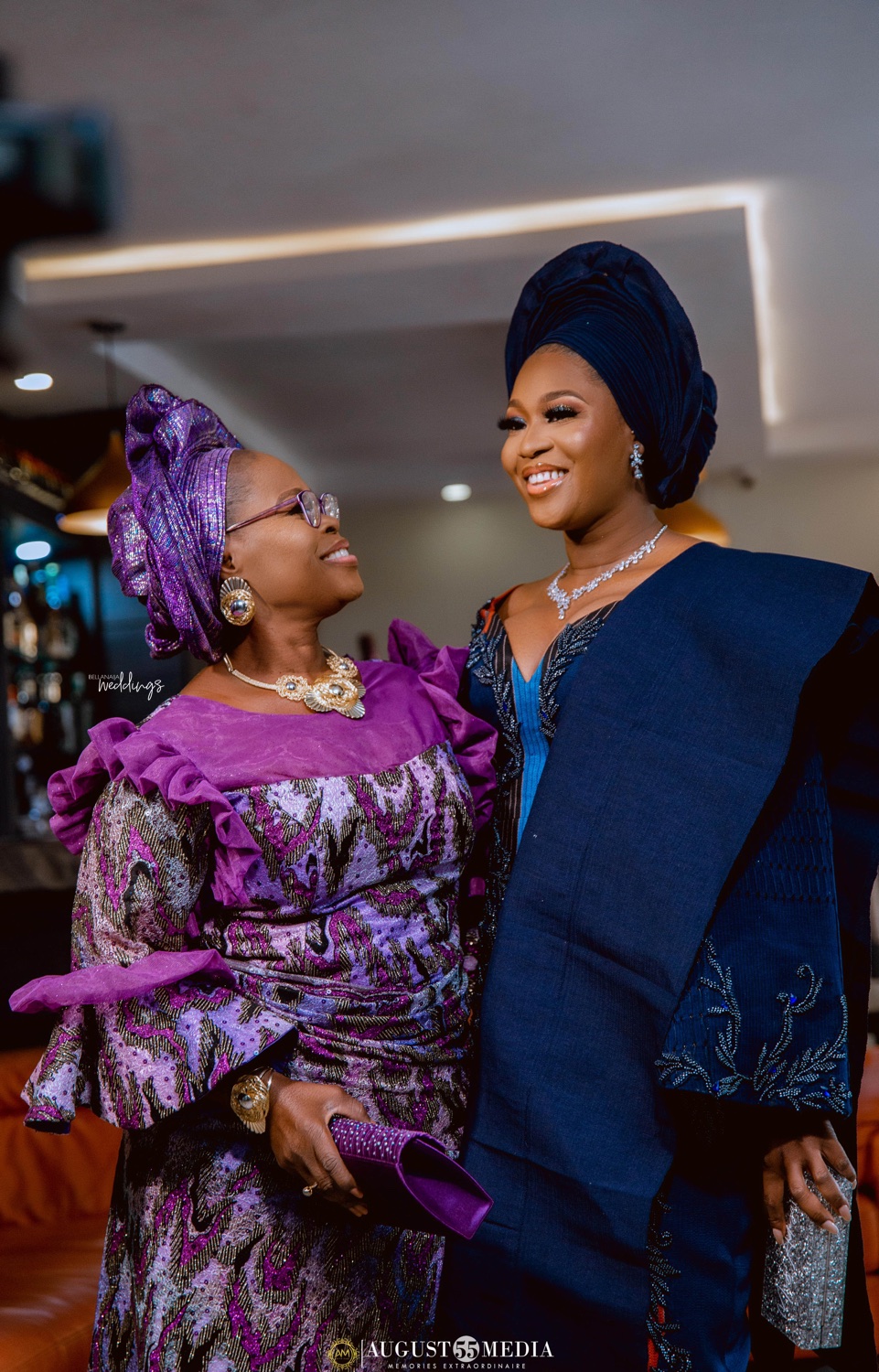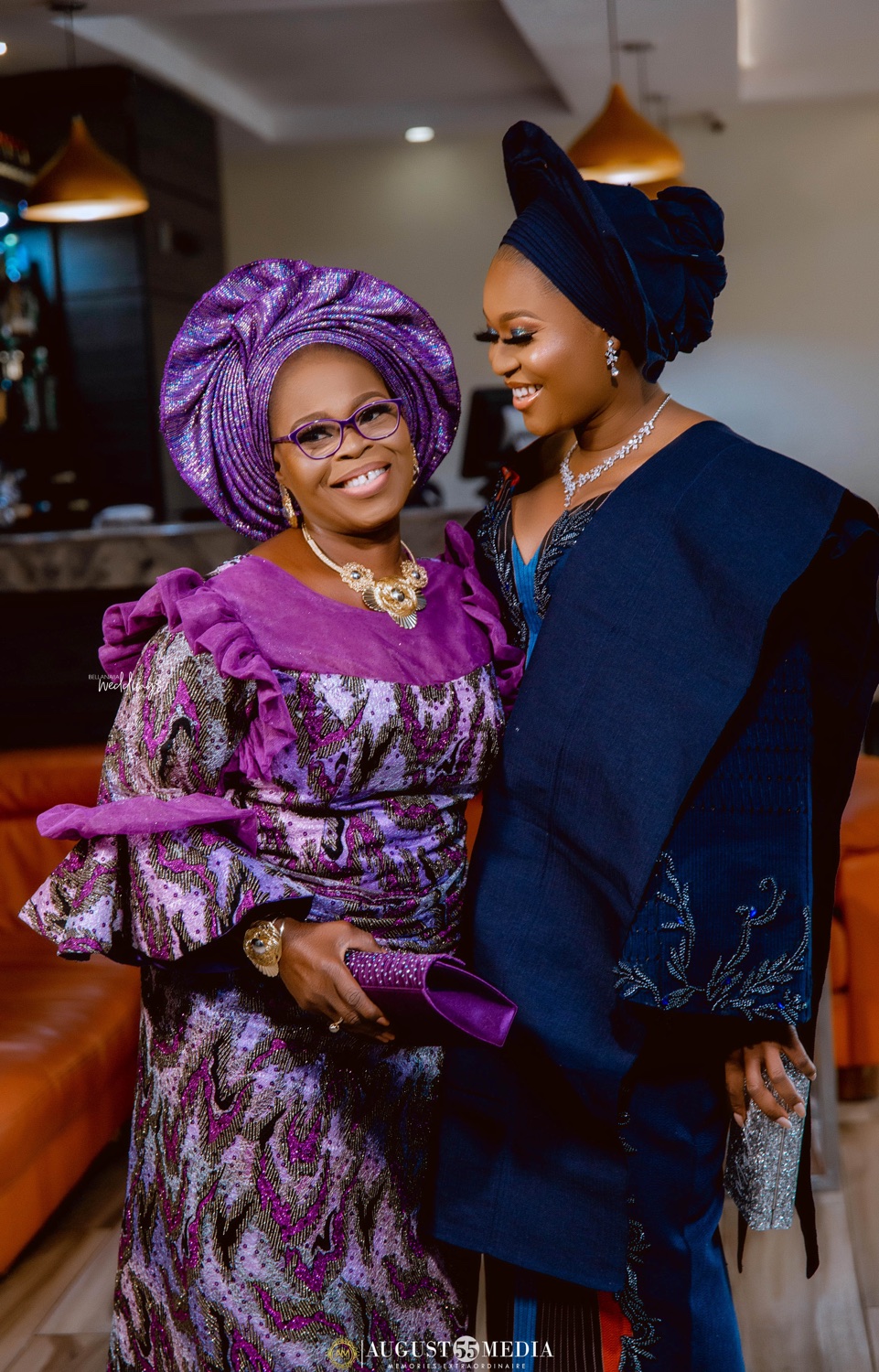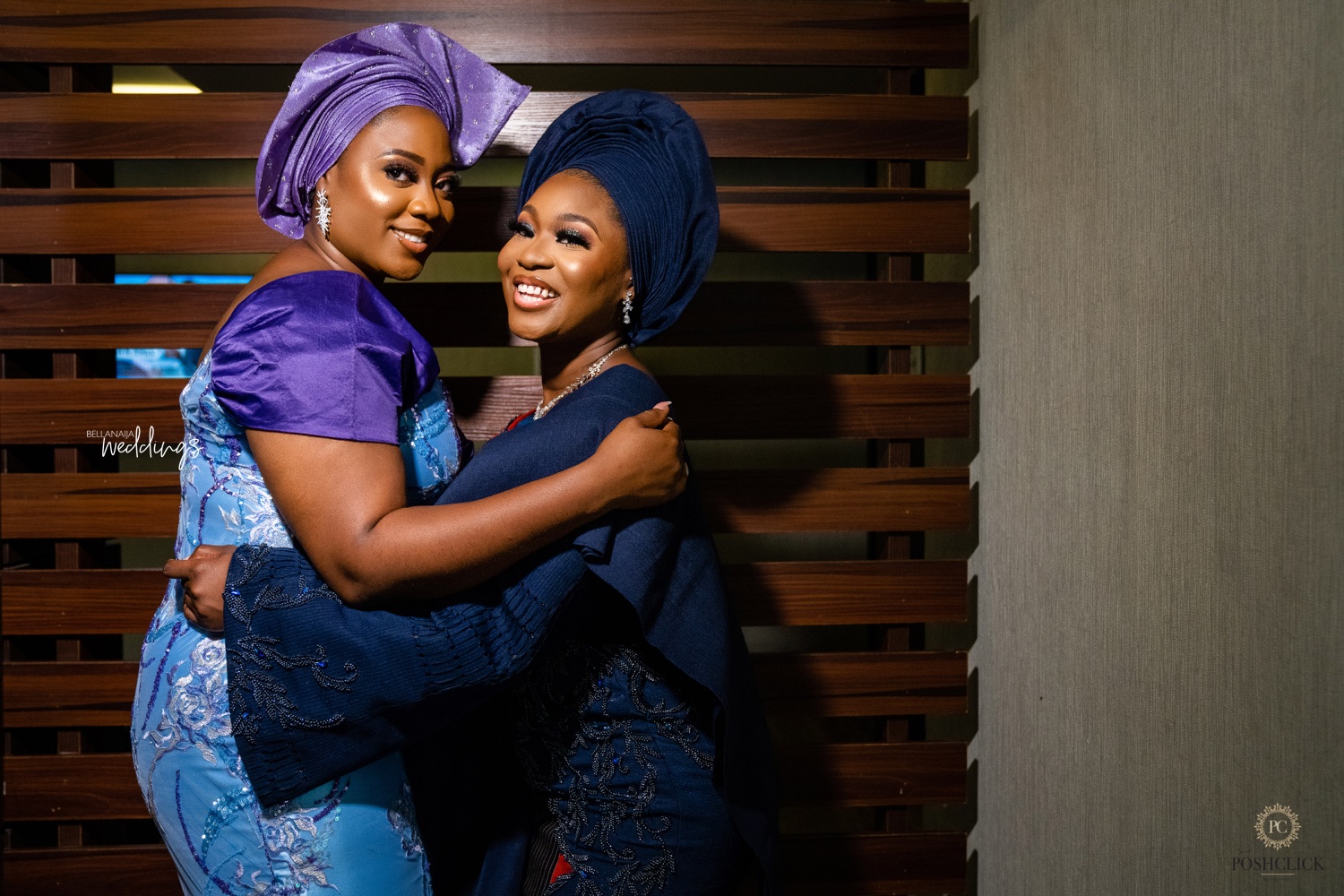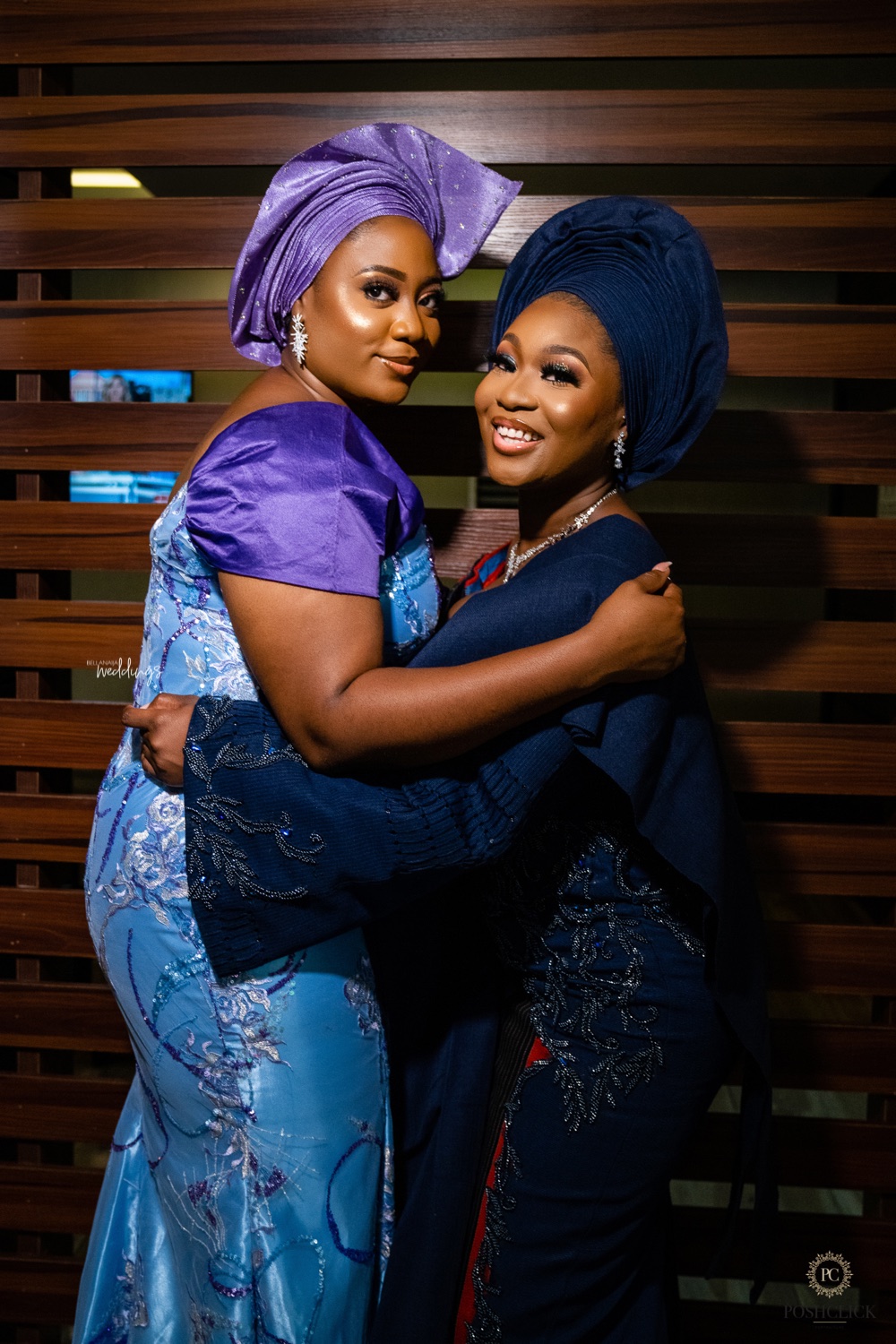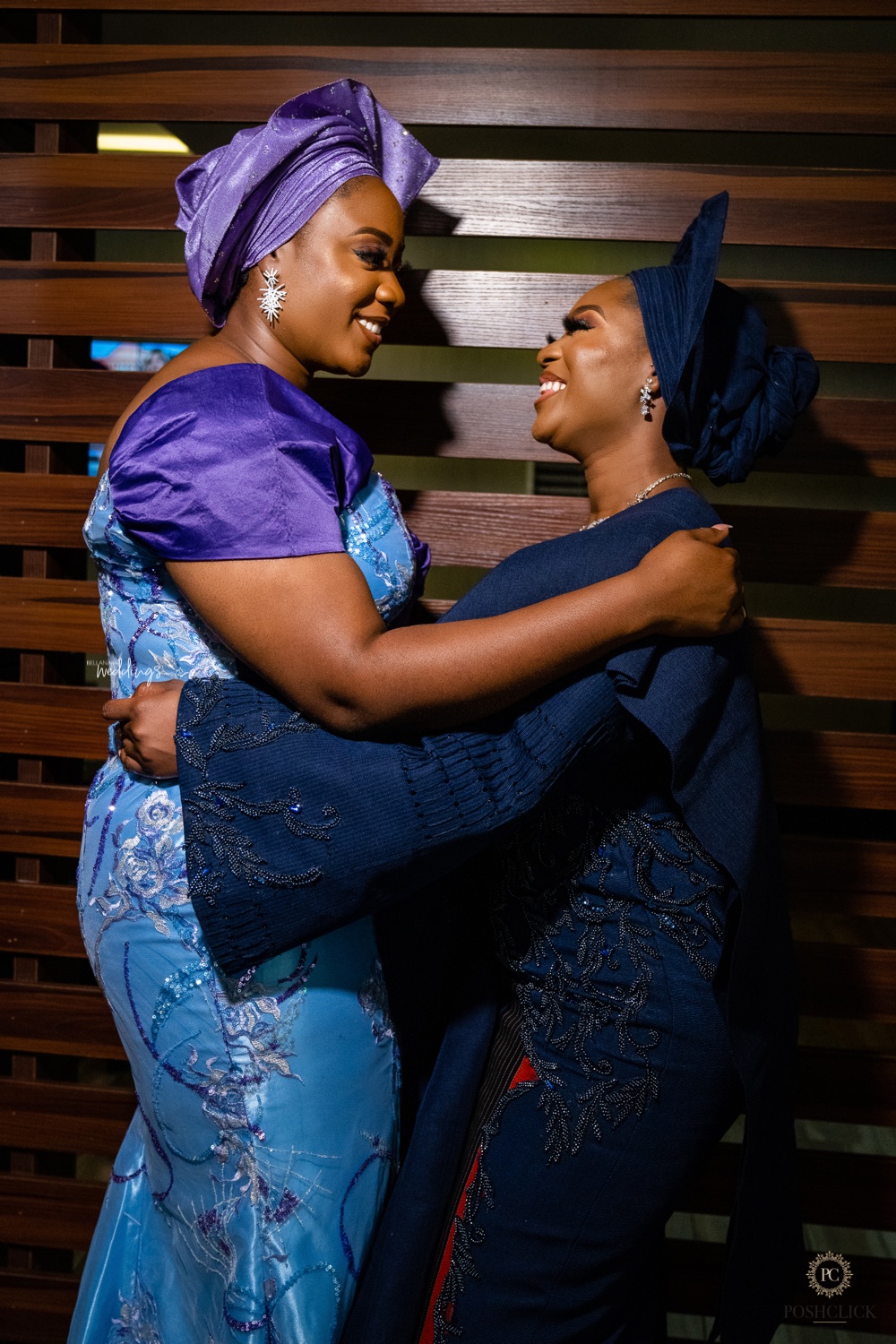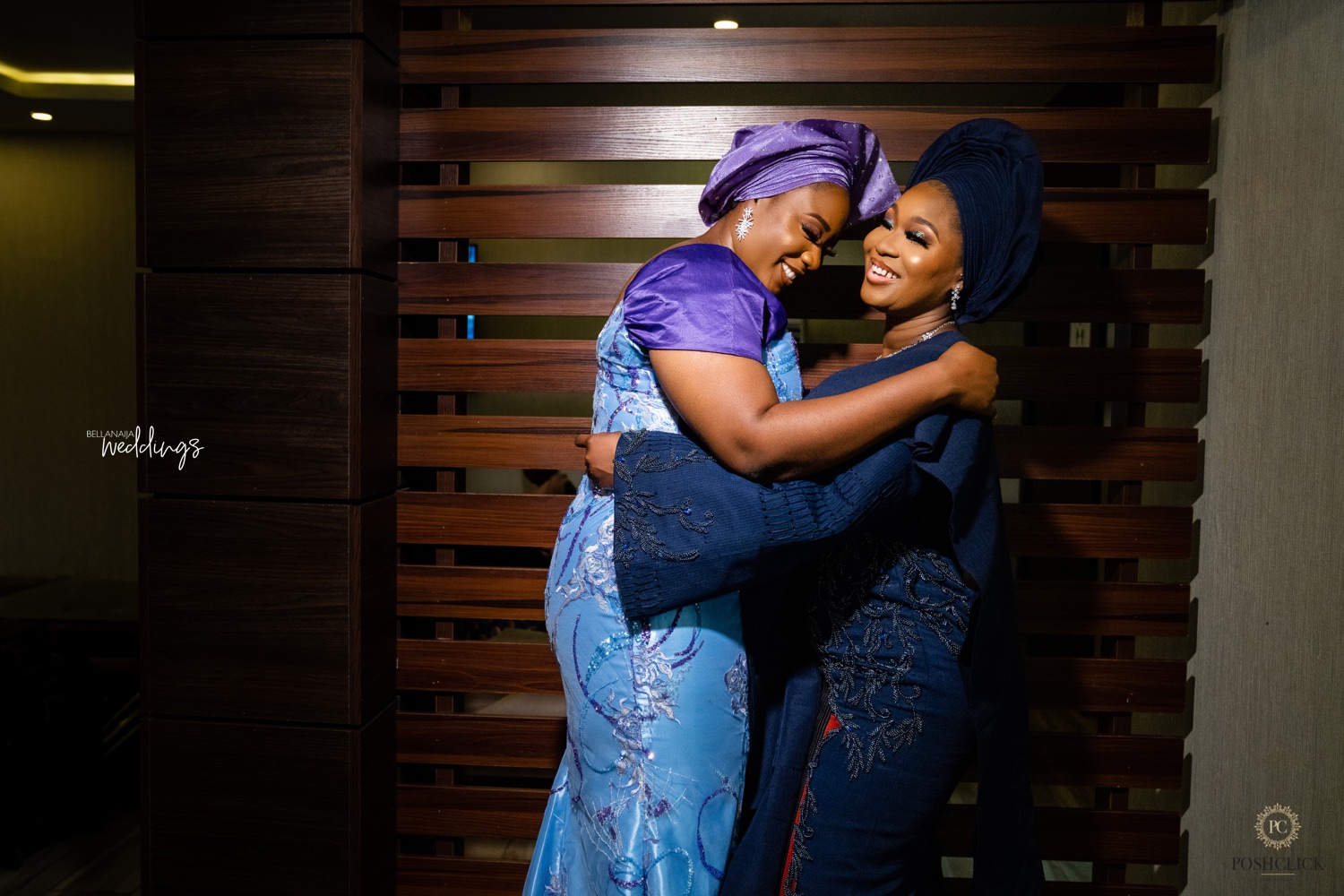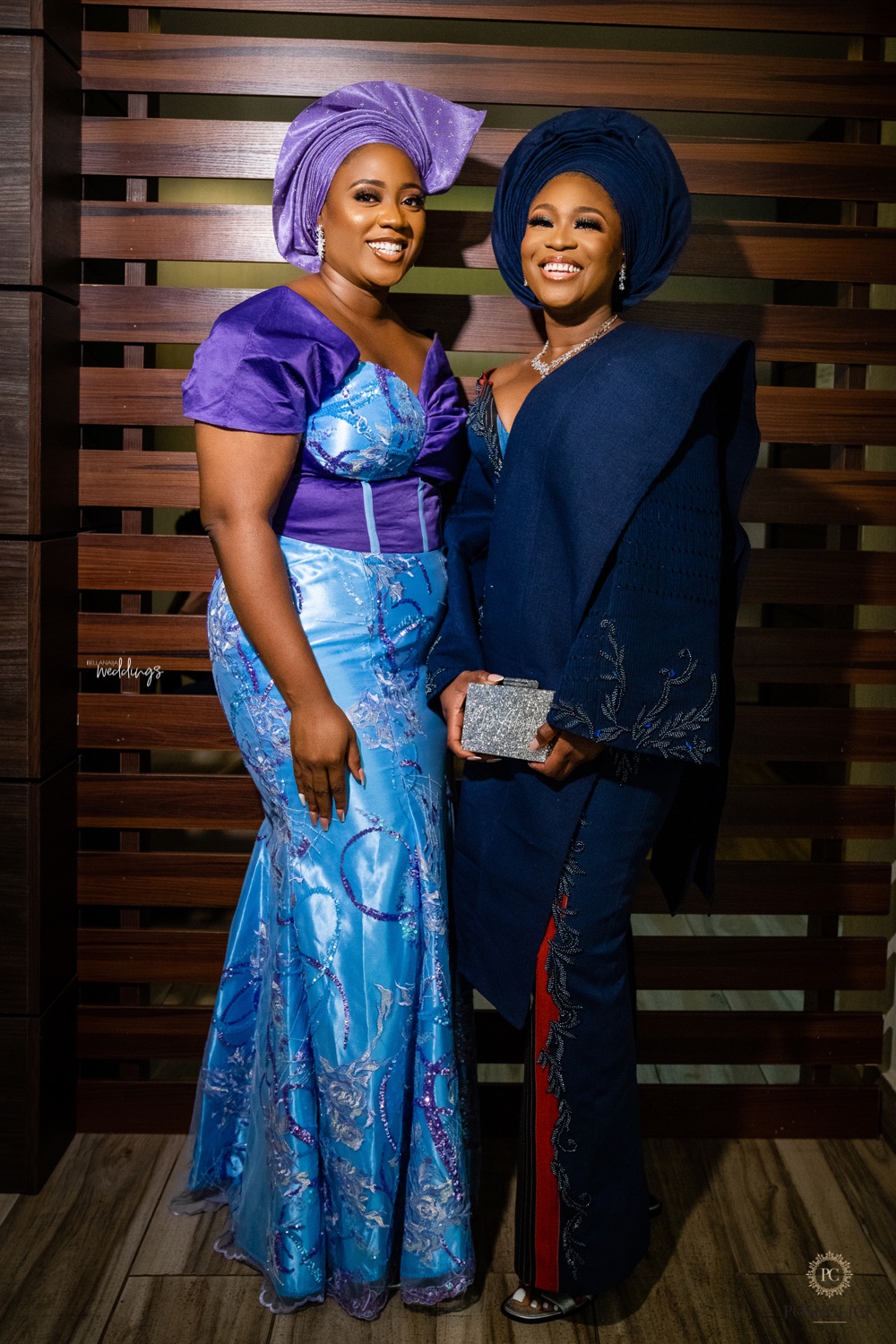 Let's head over to Taiwo and his squad as they prep for the big moment…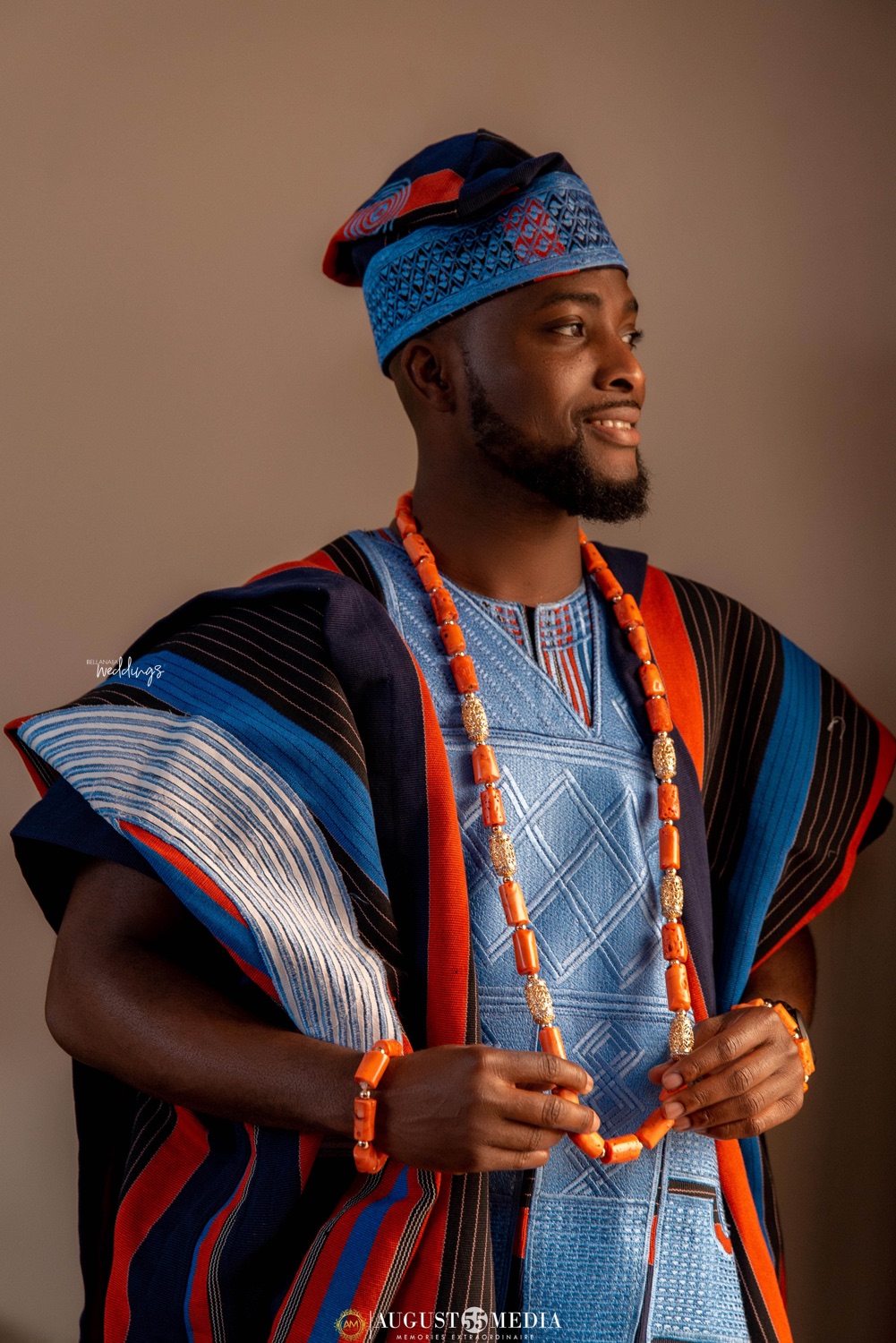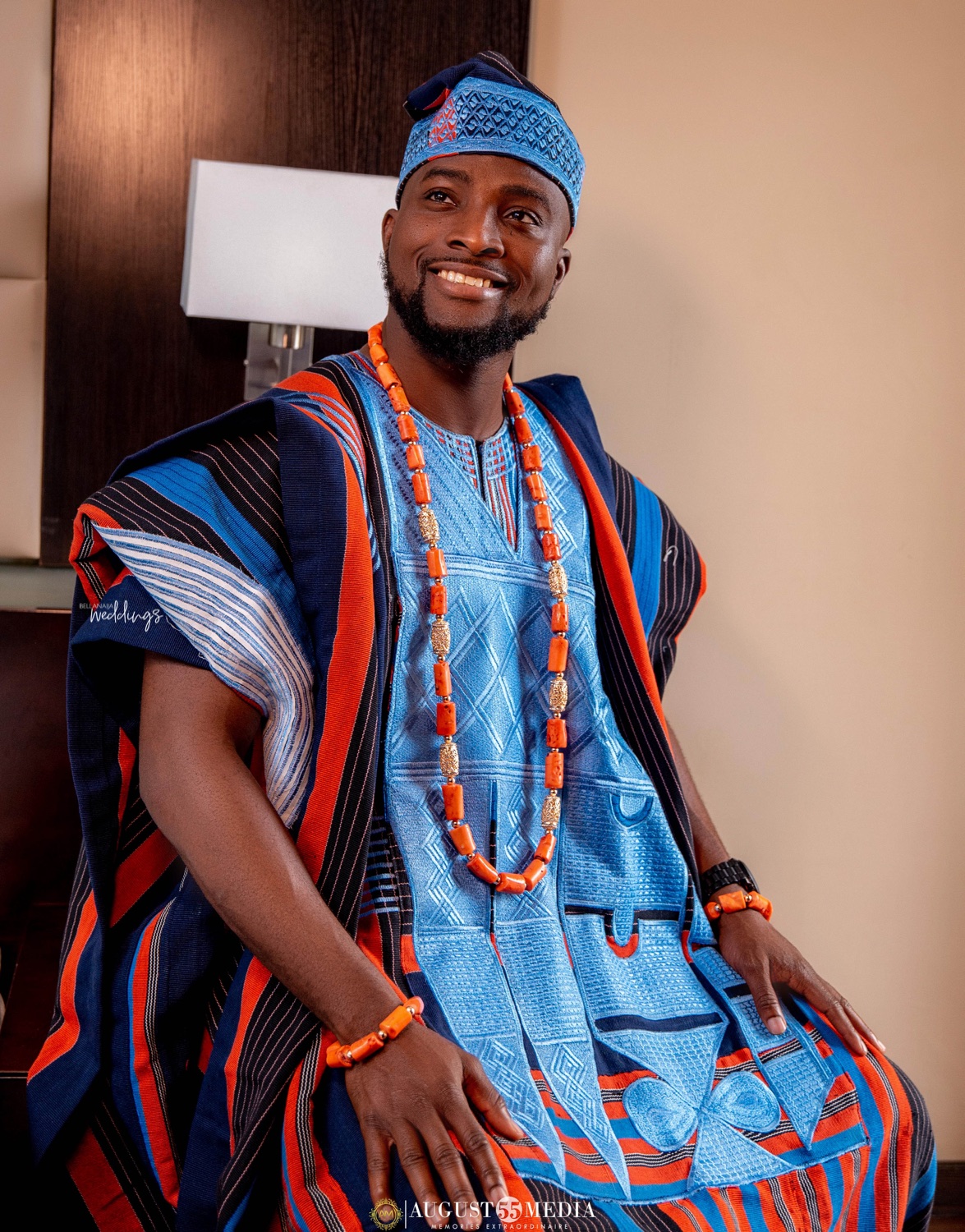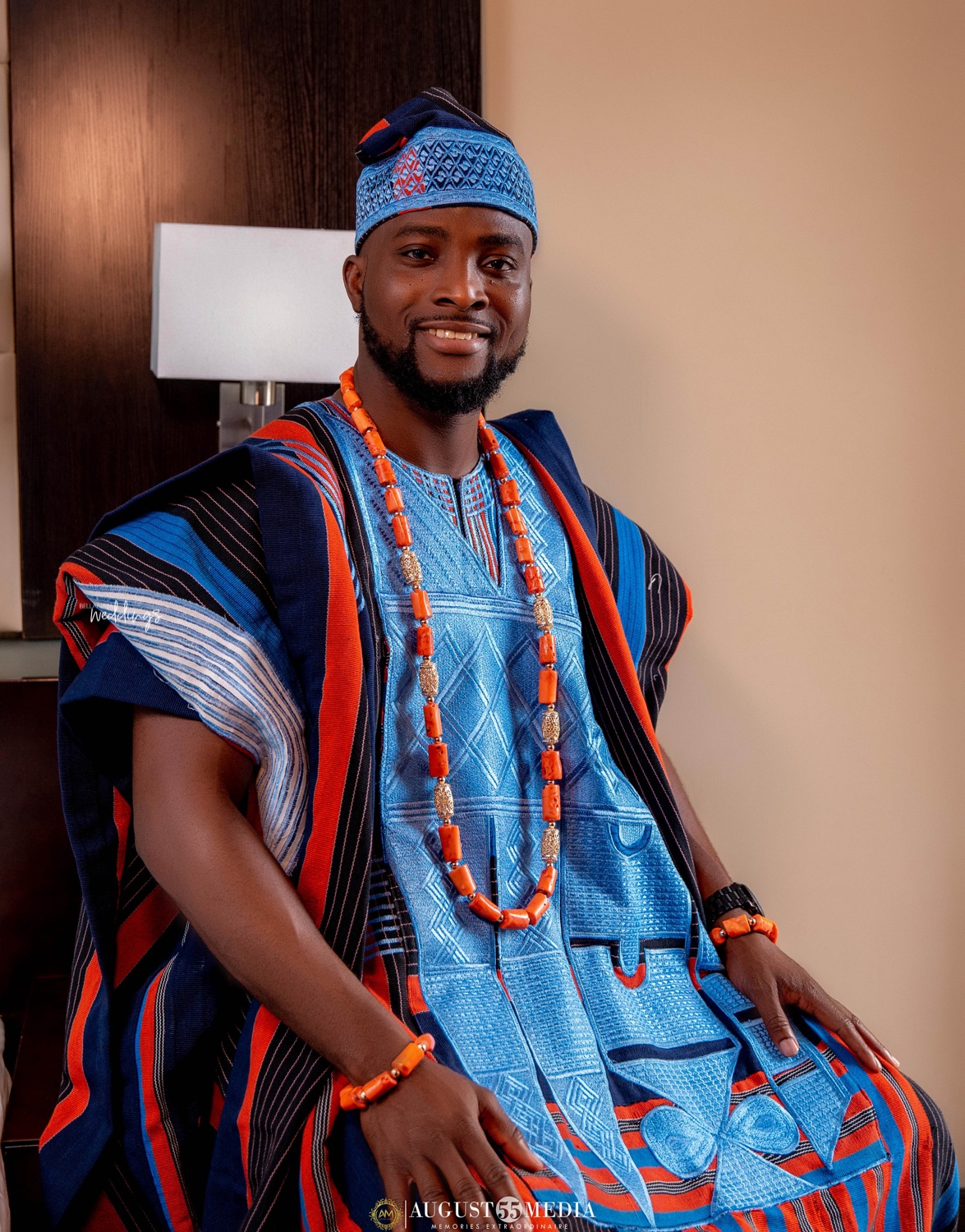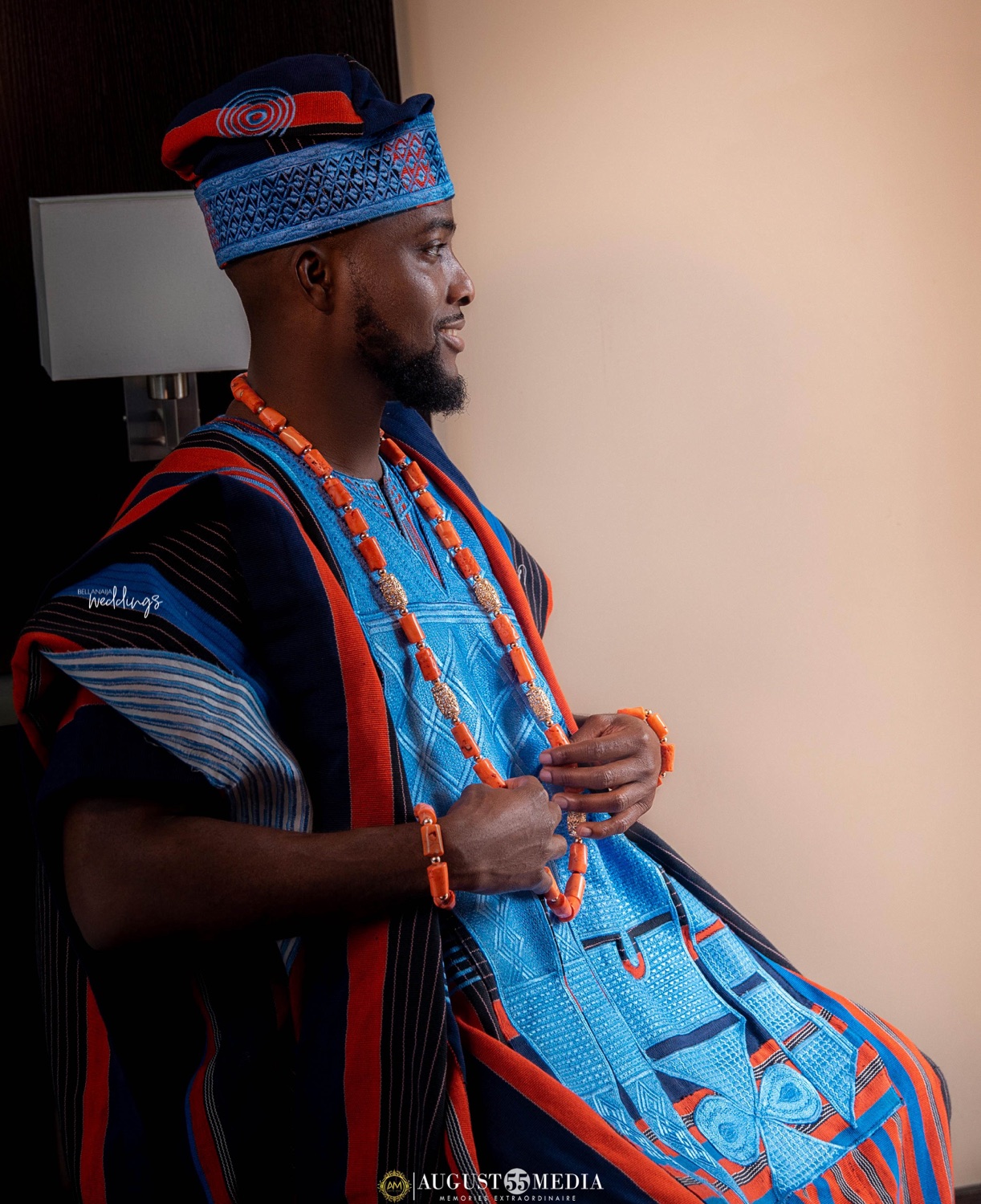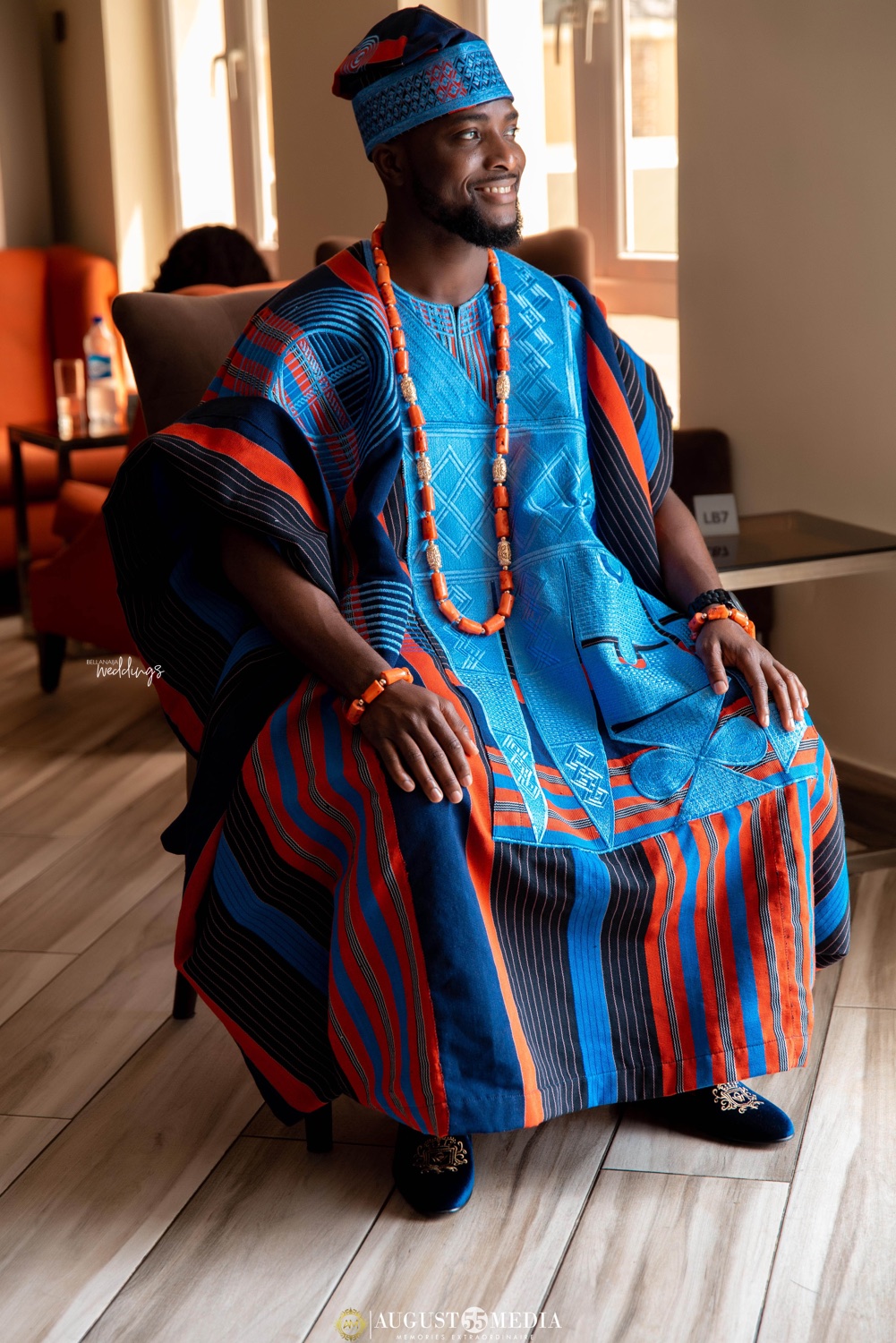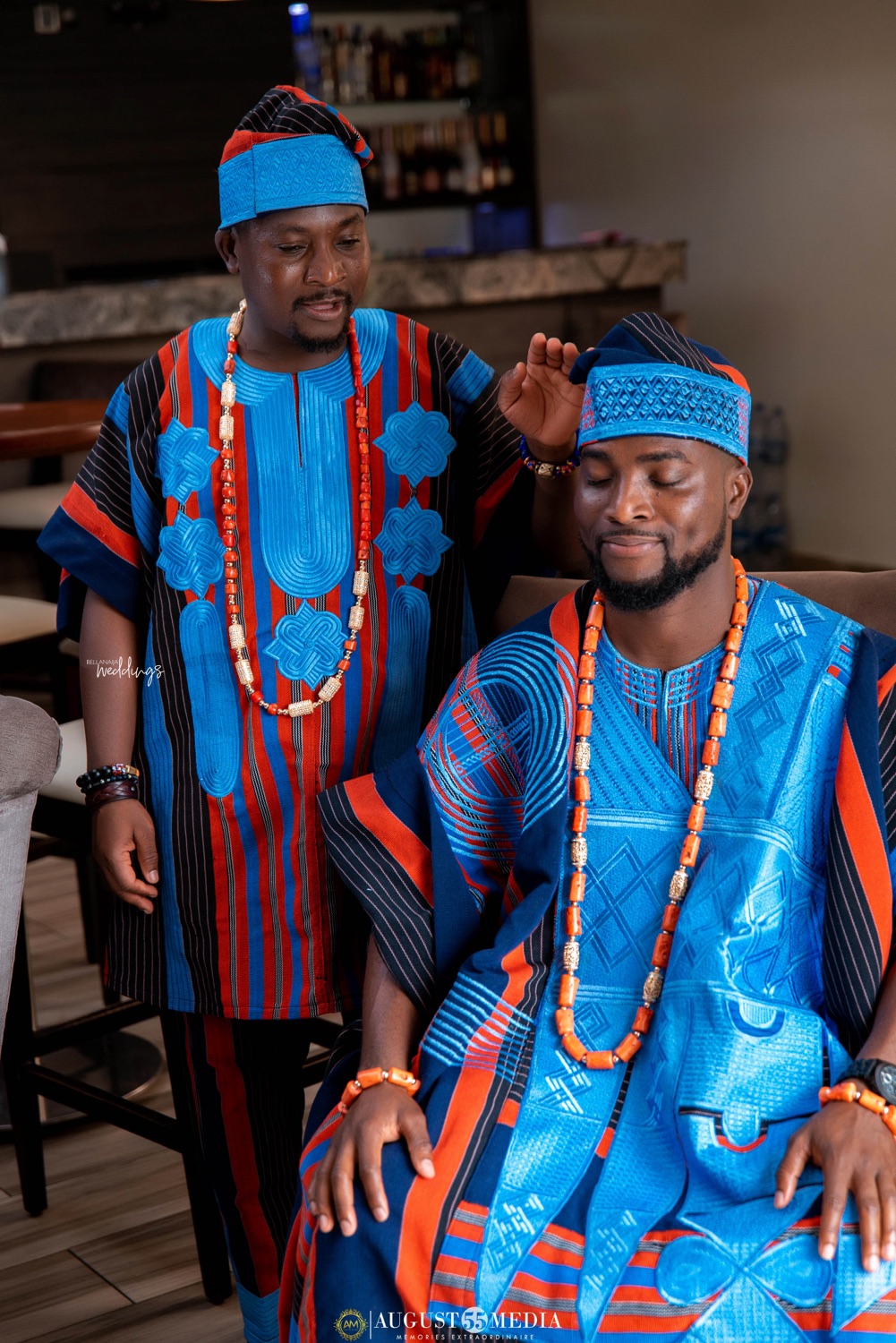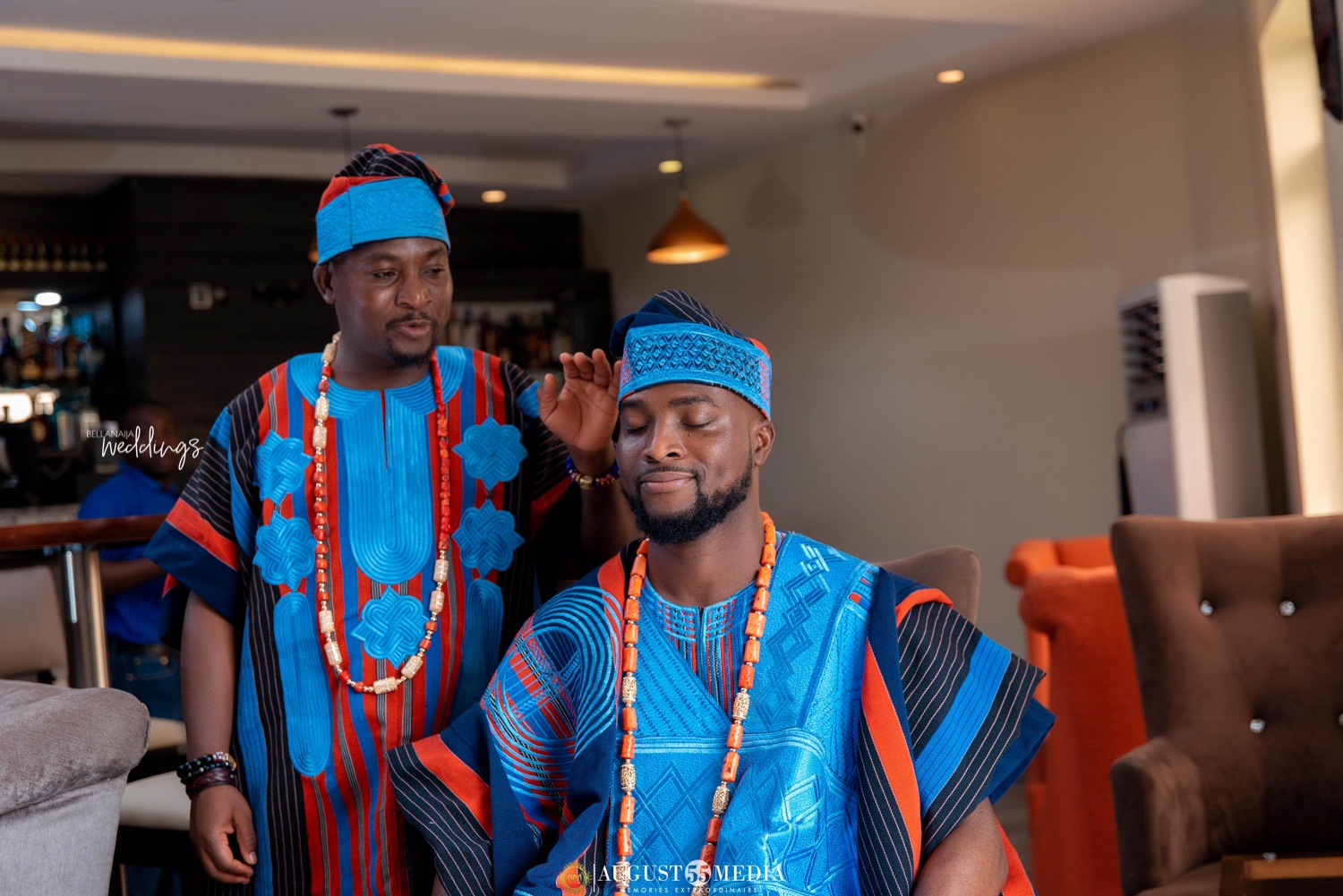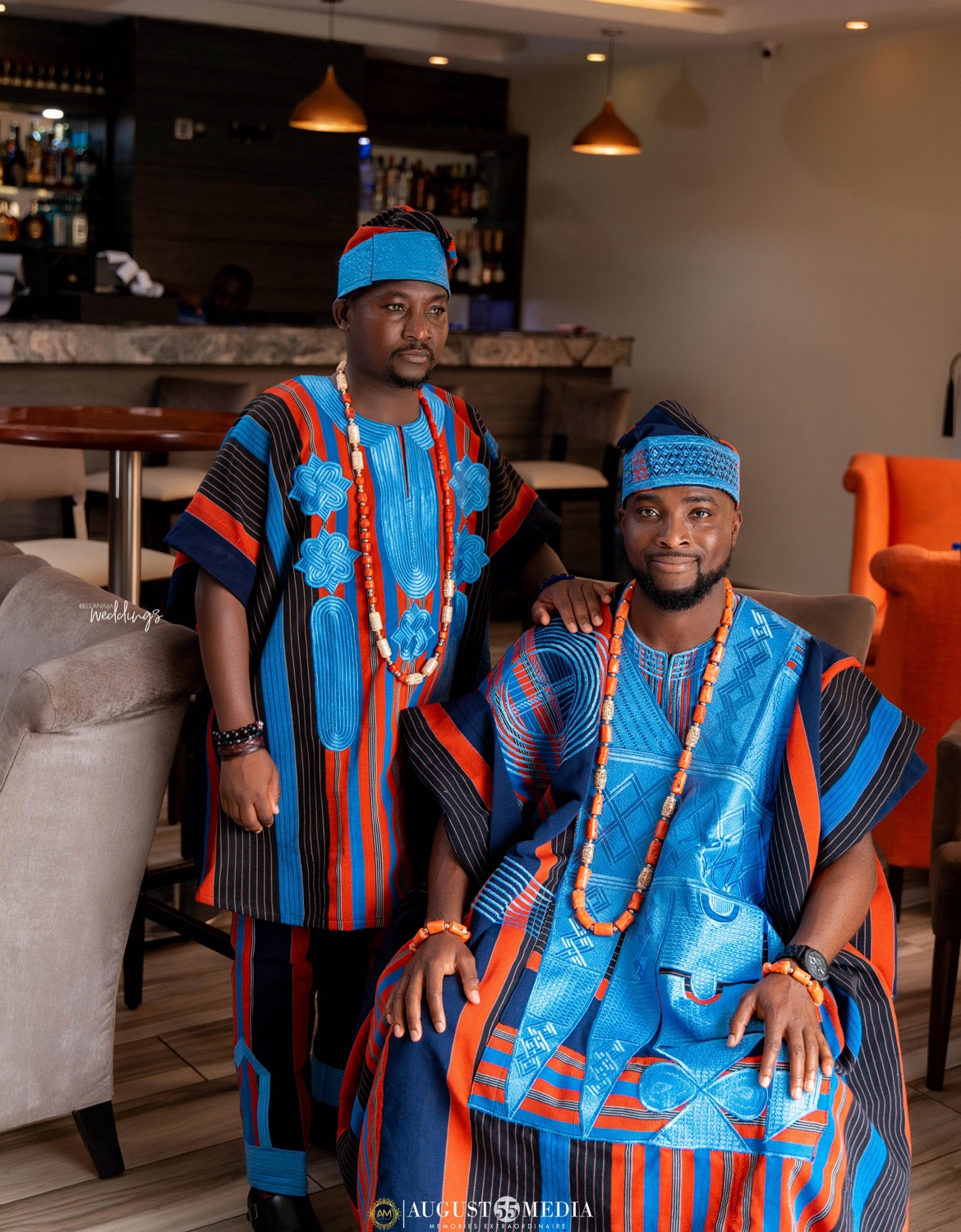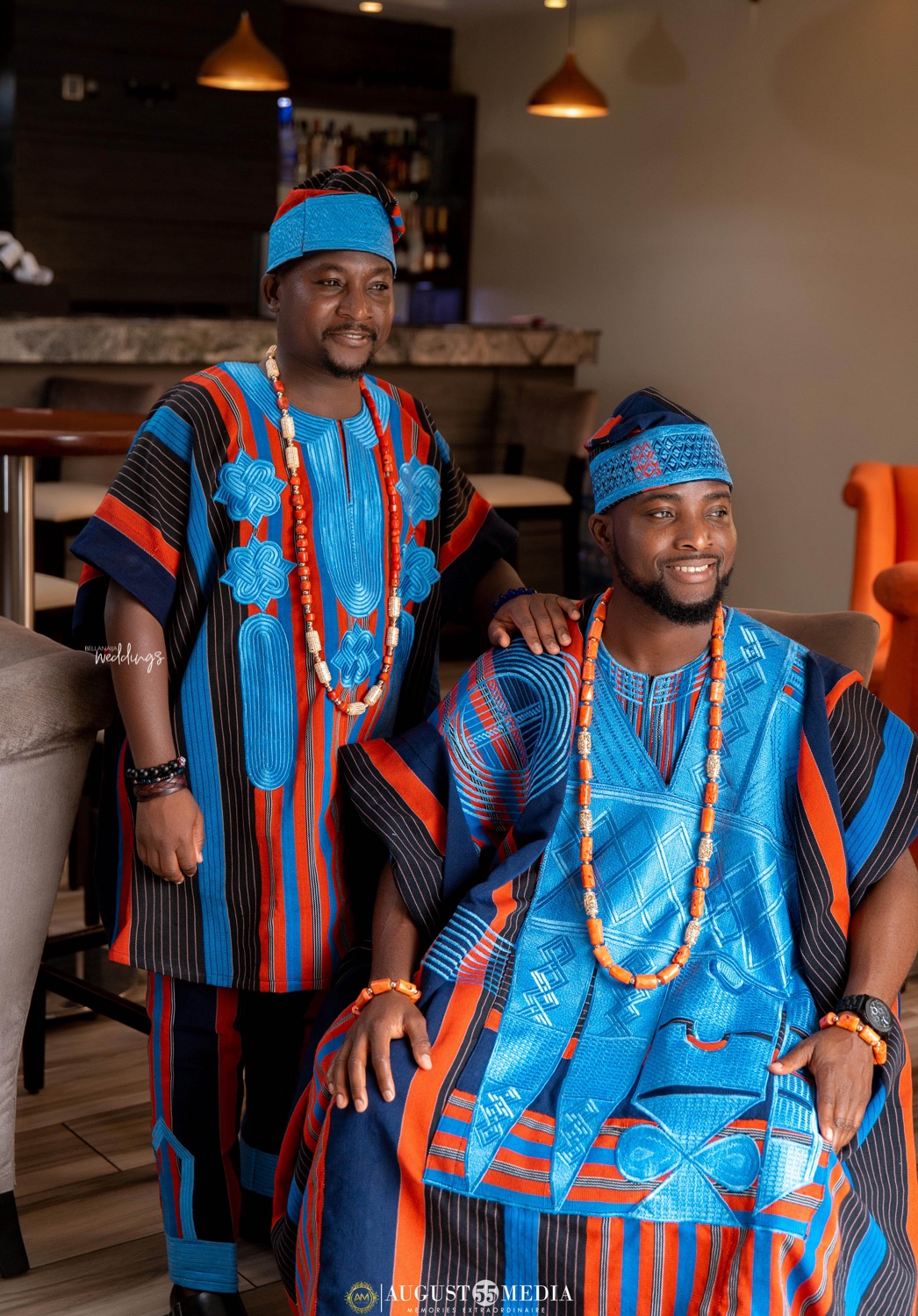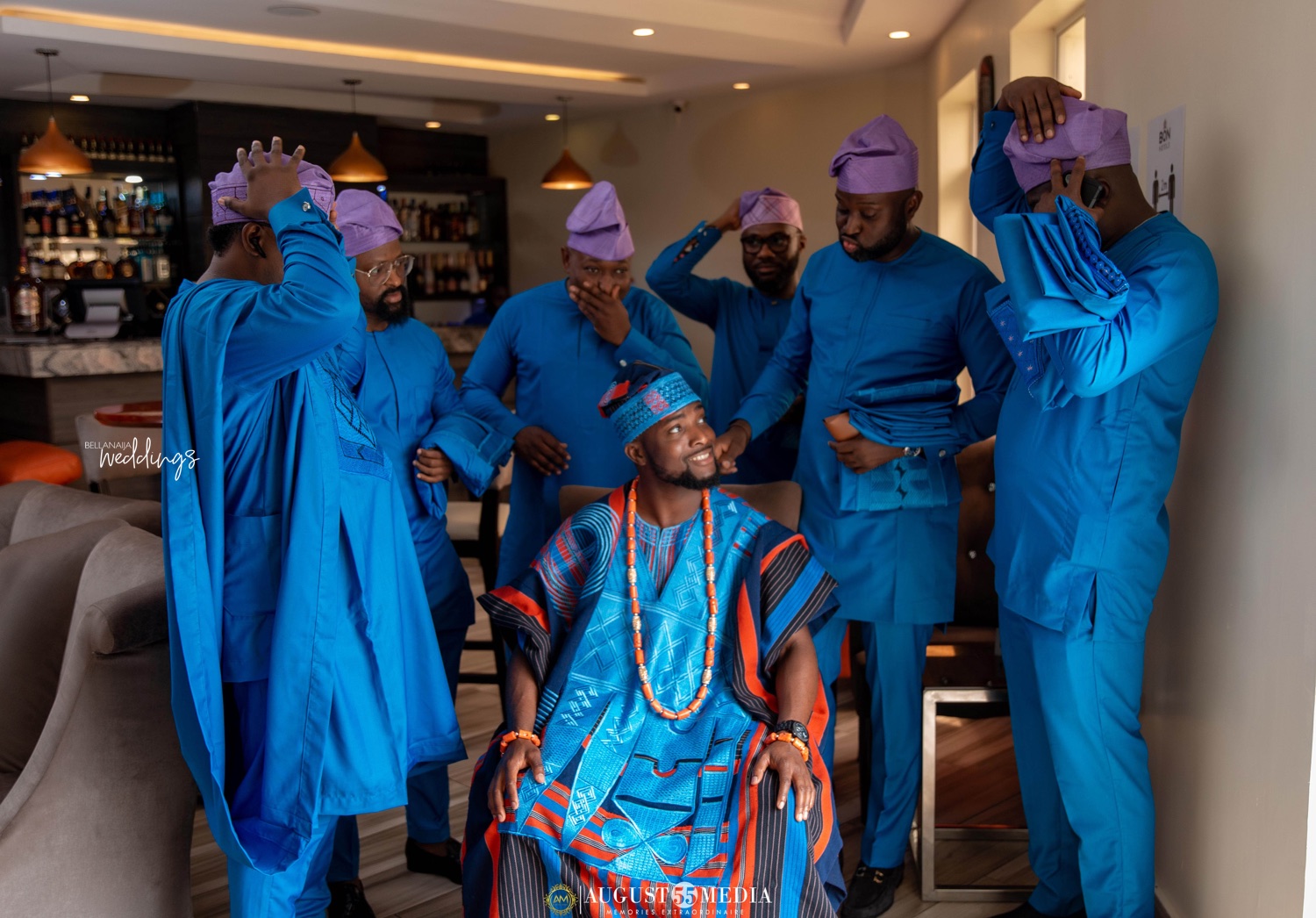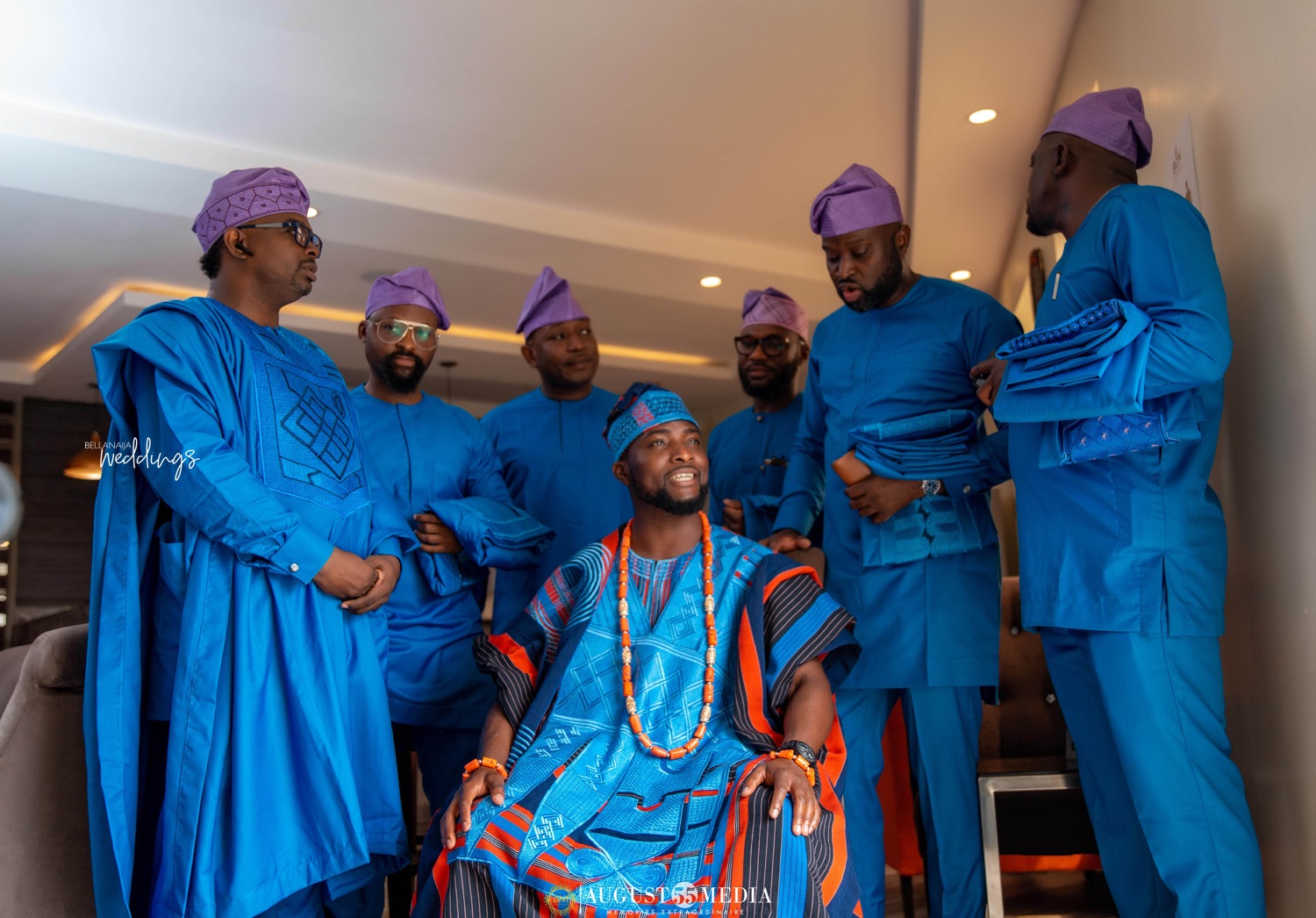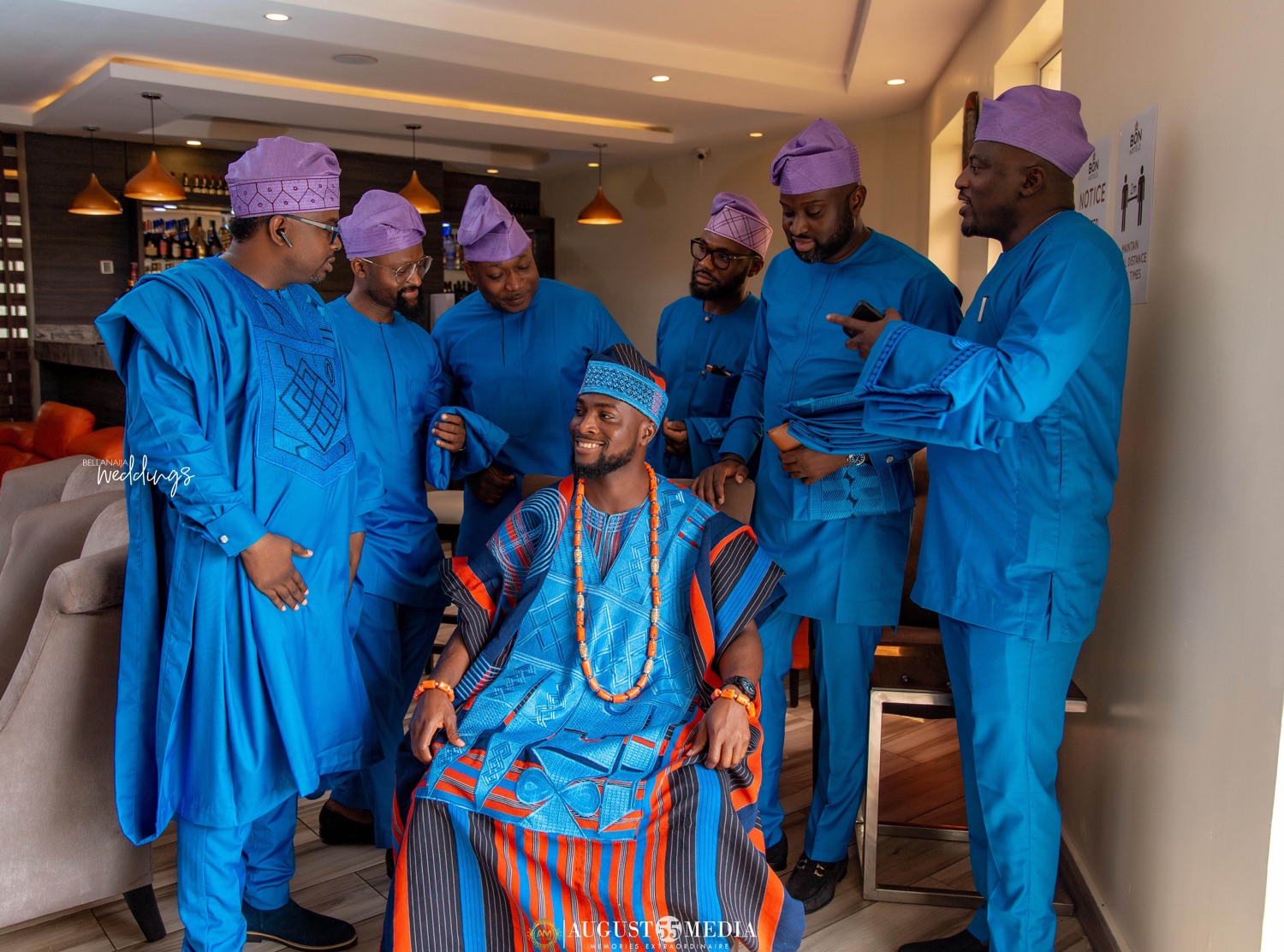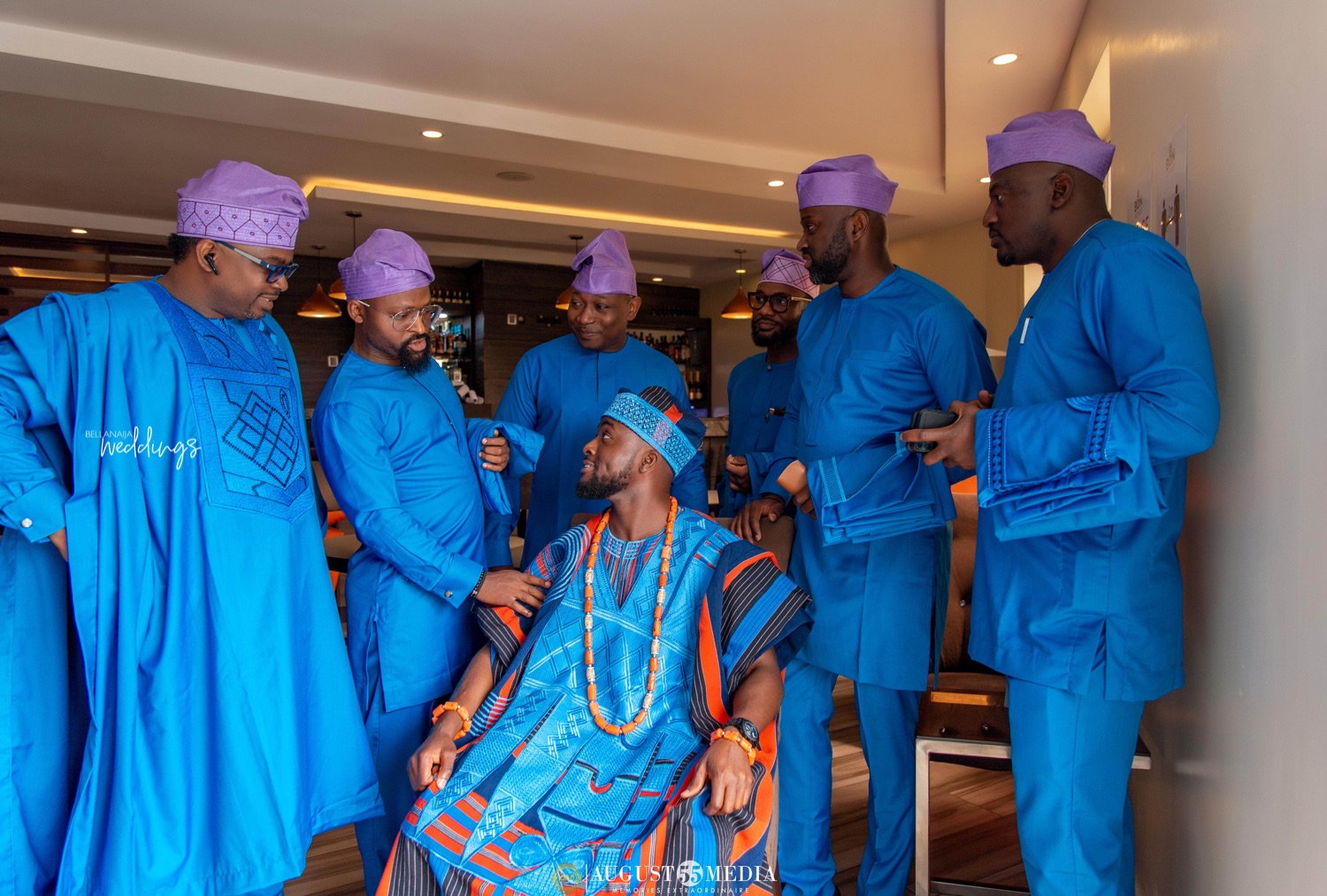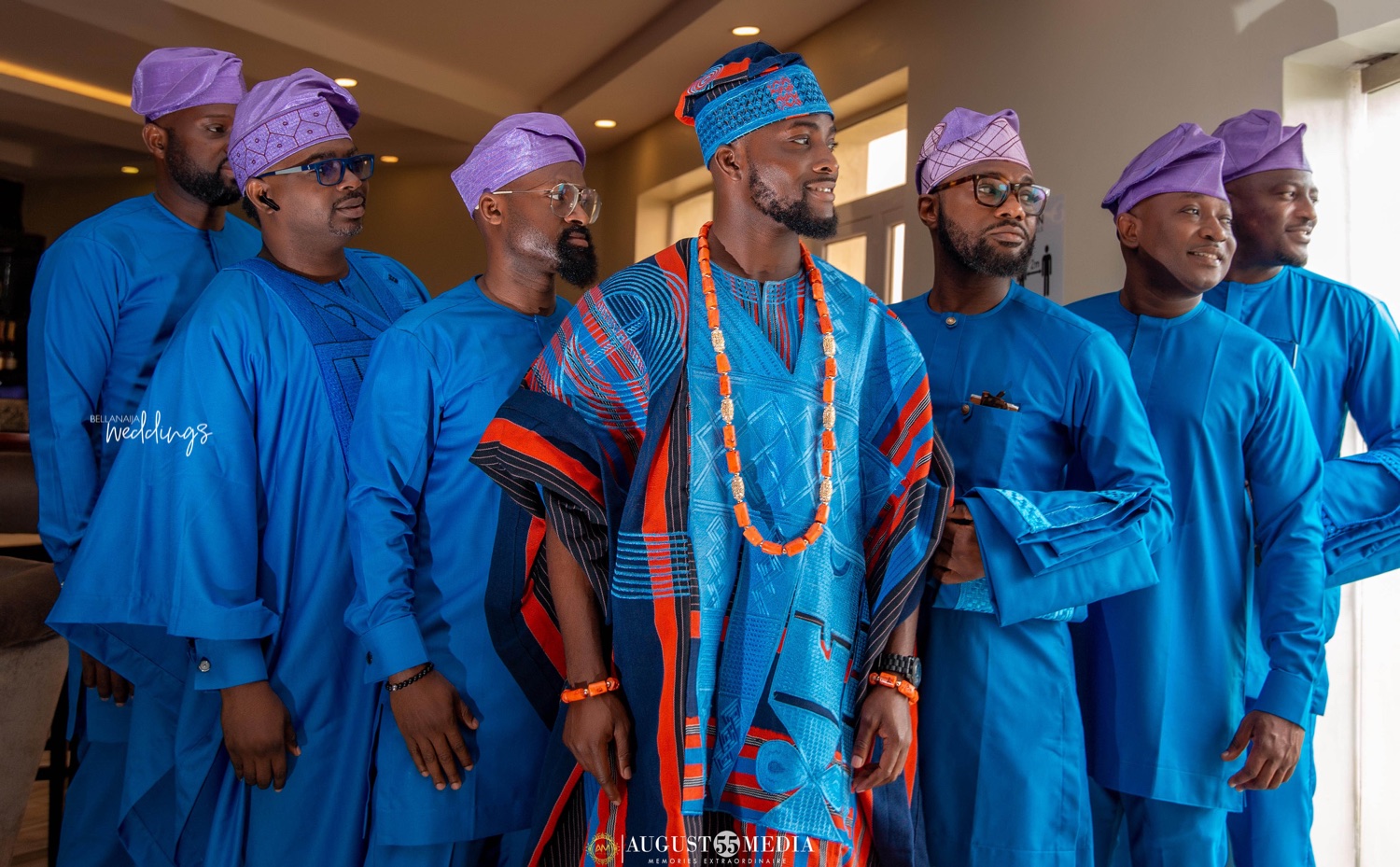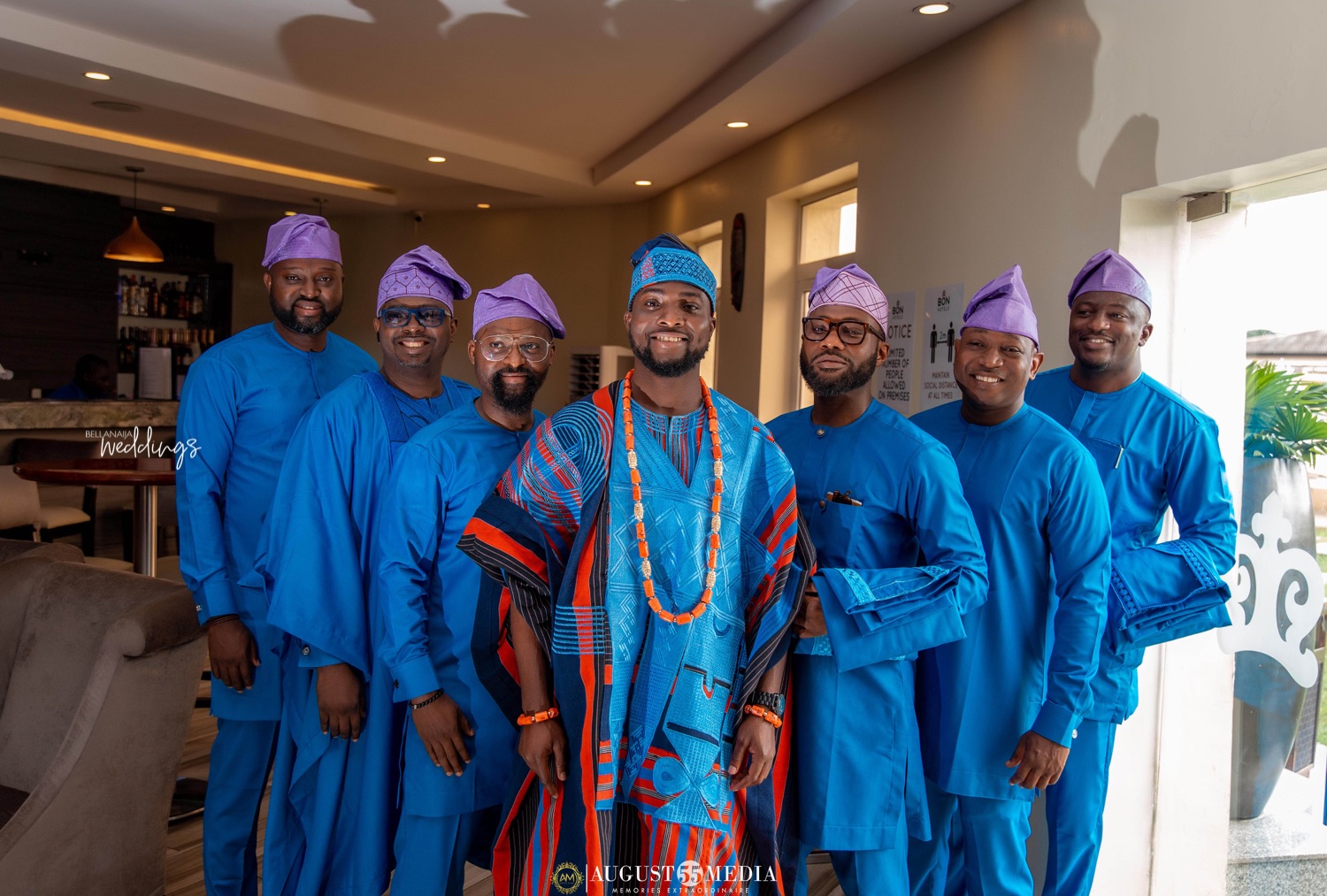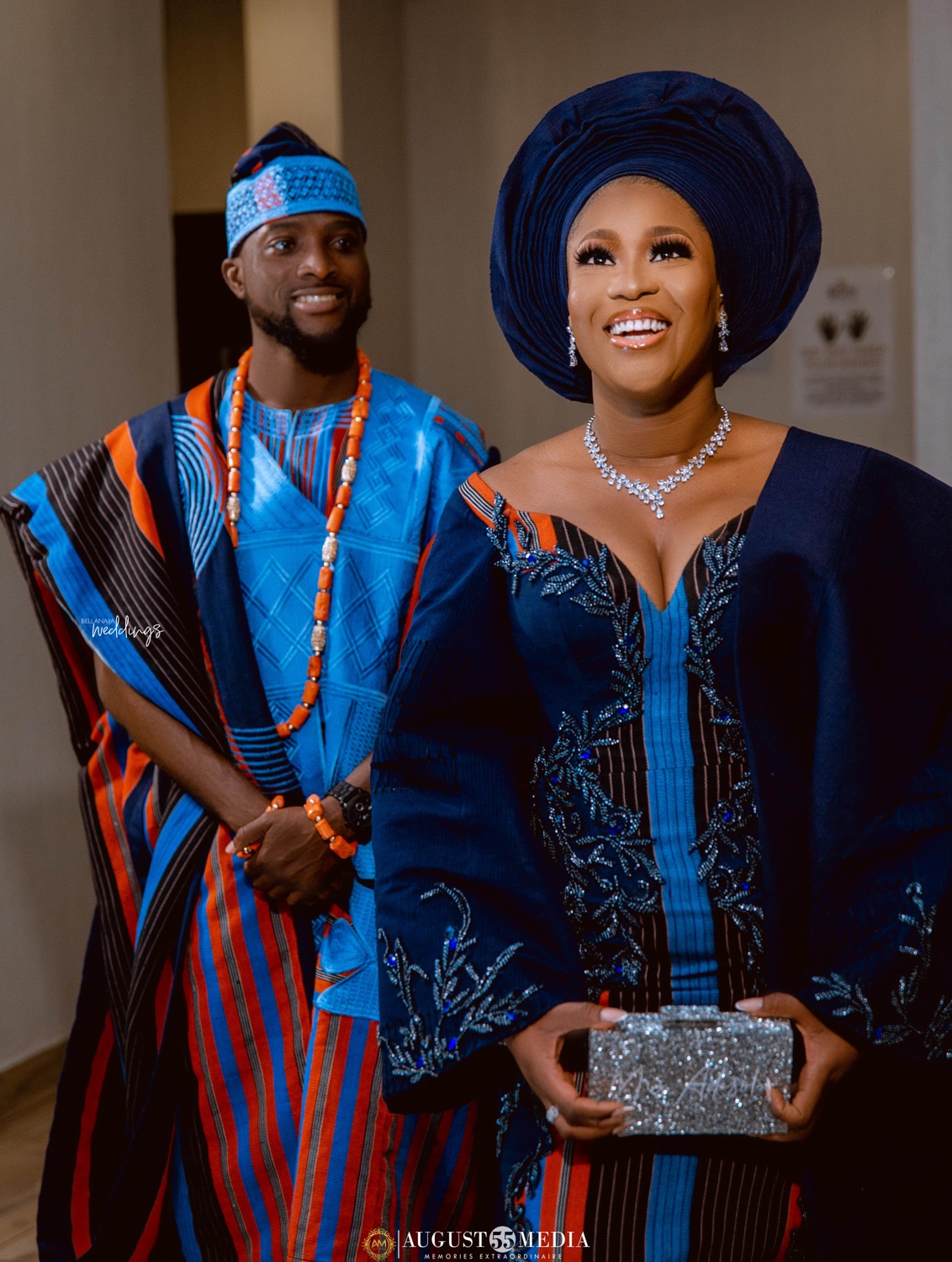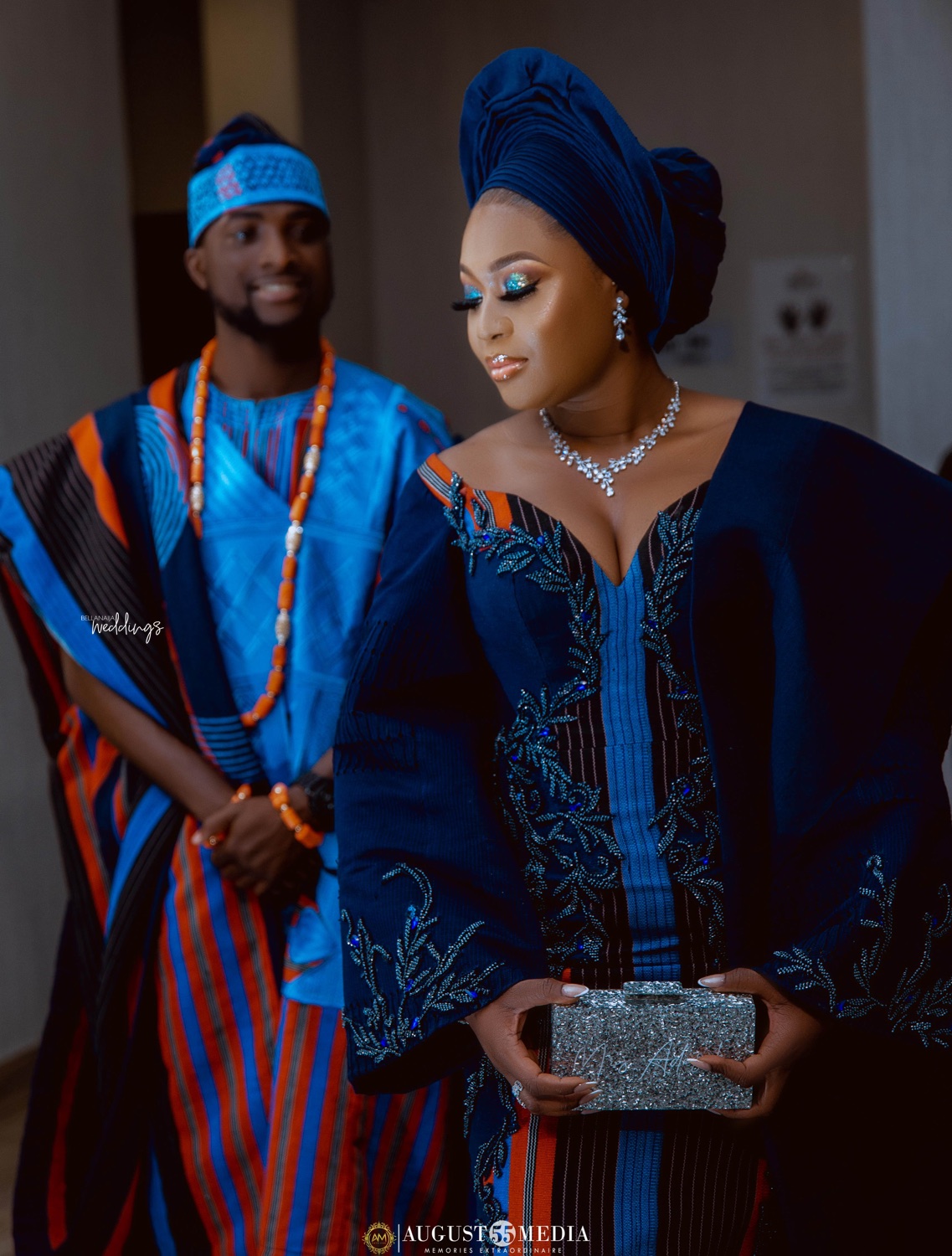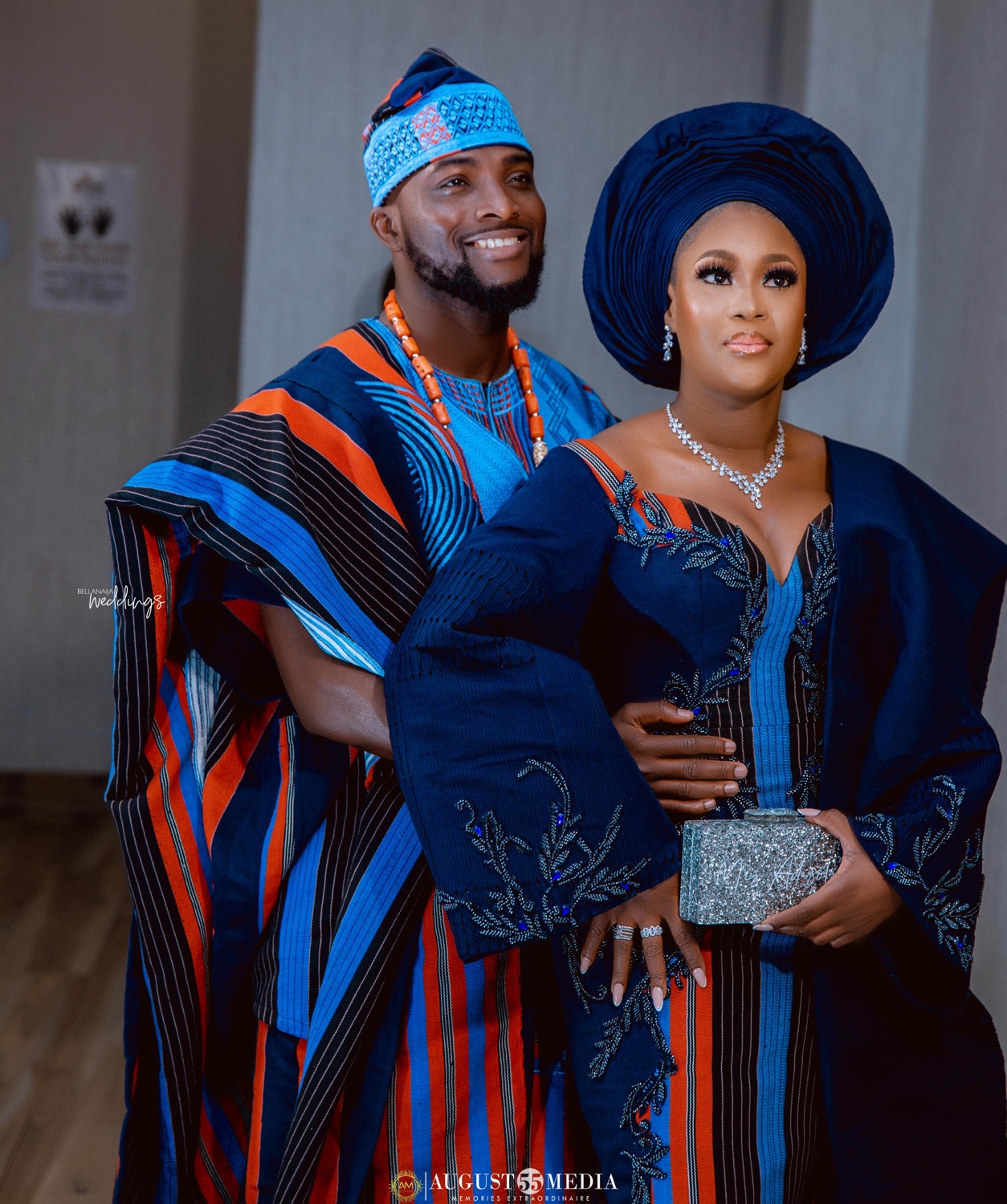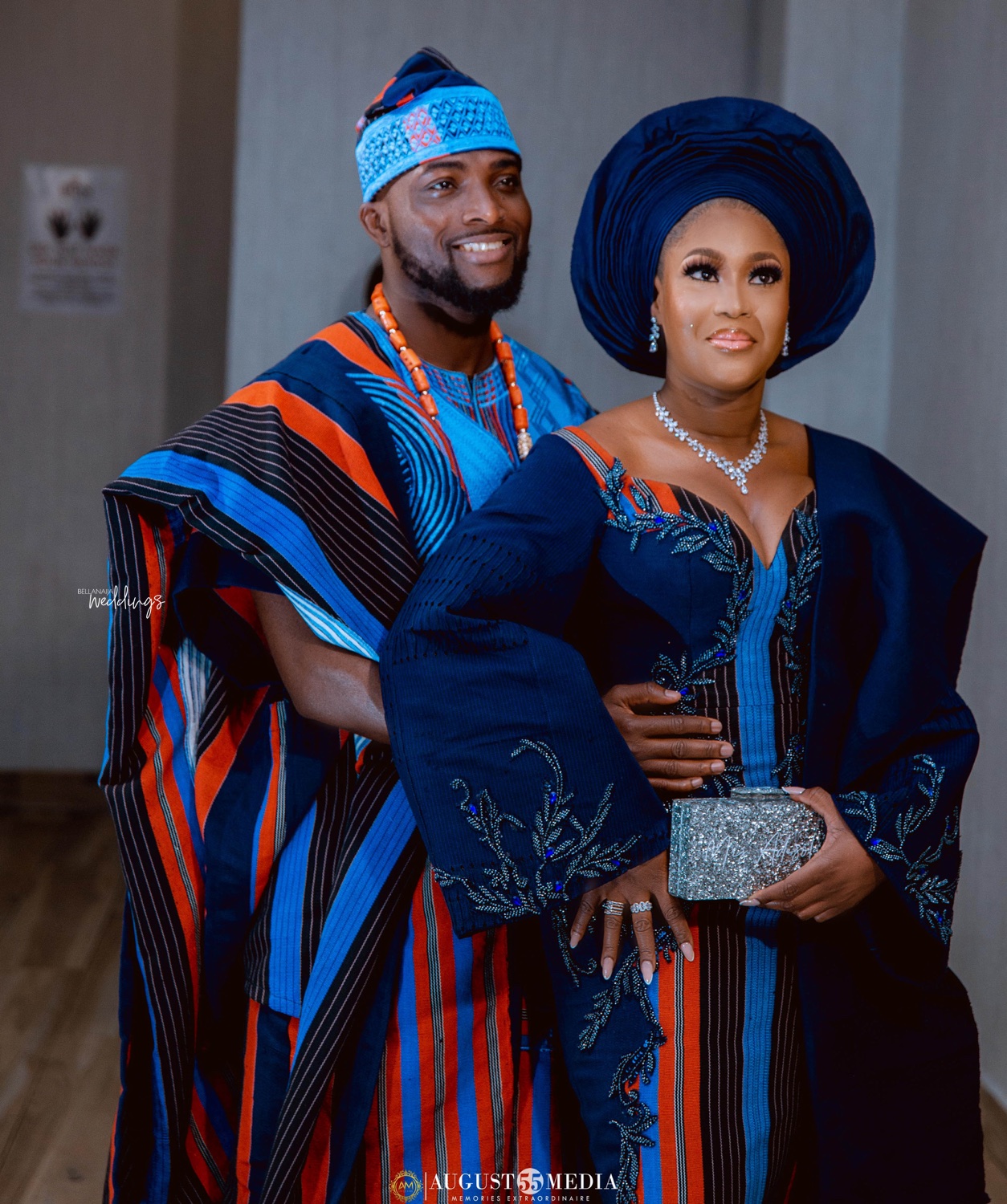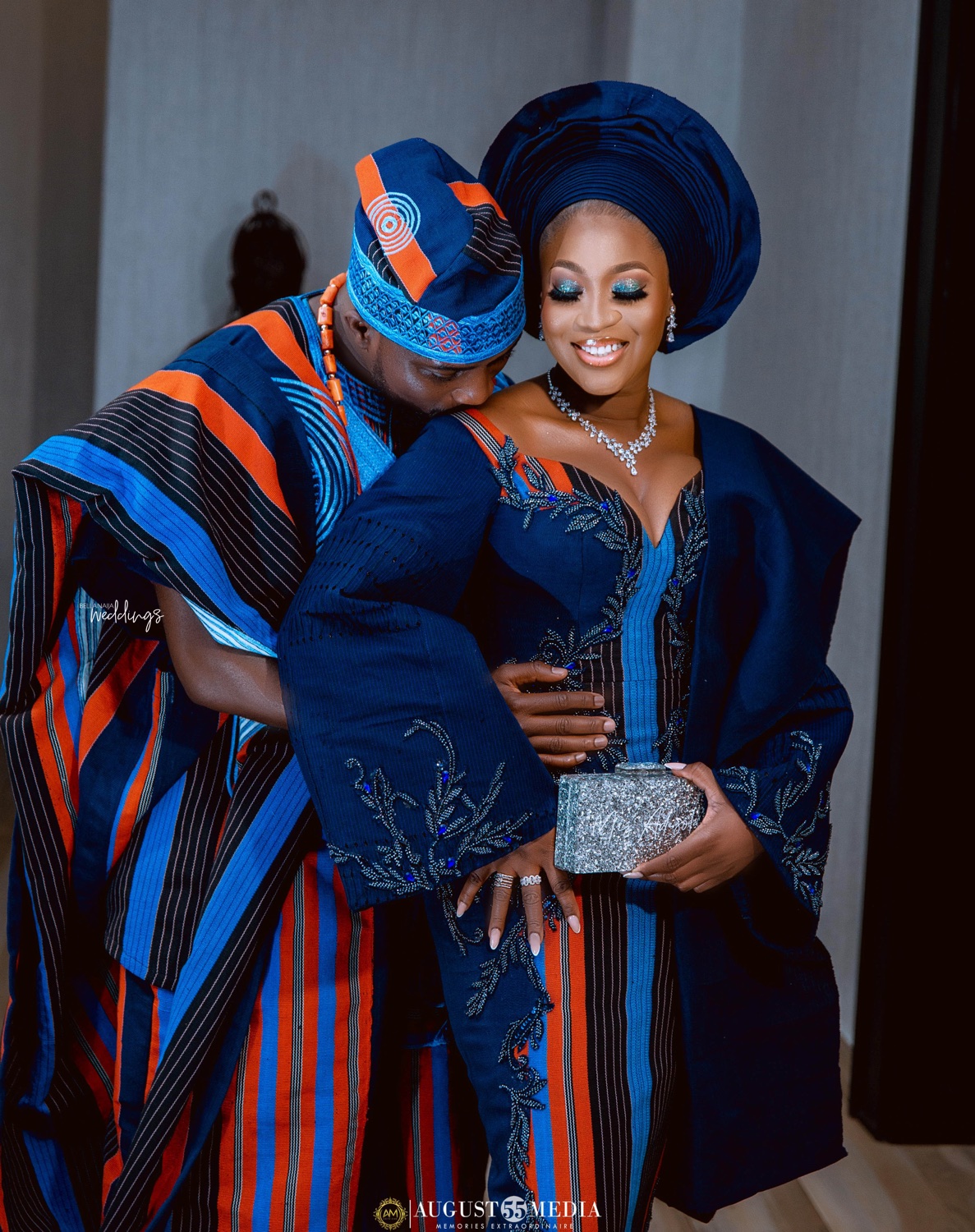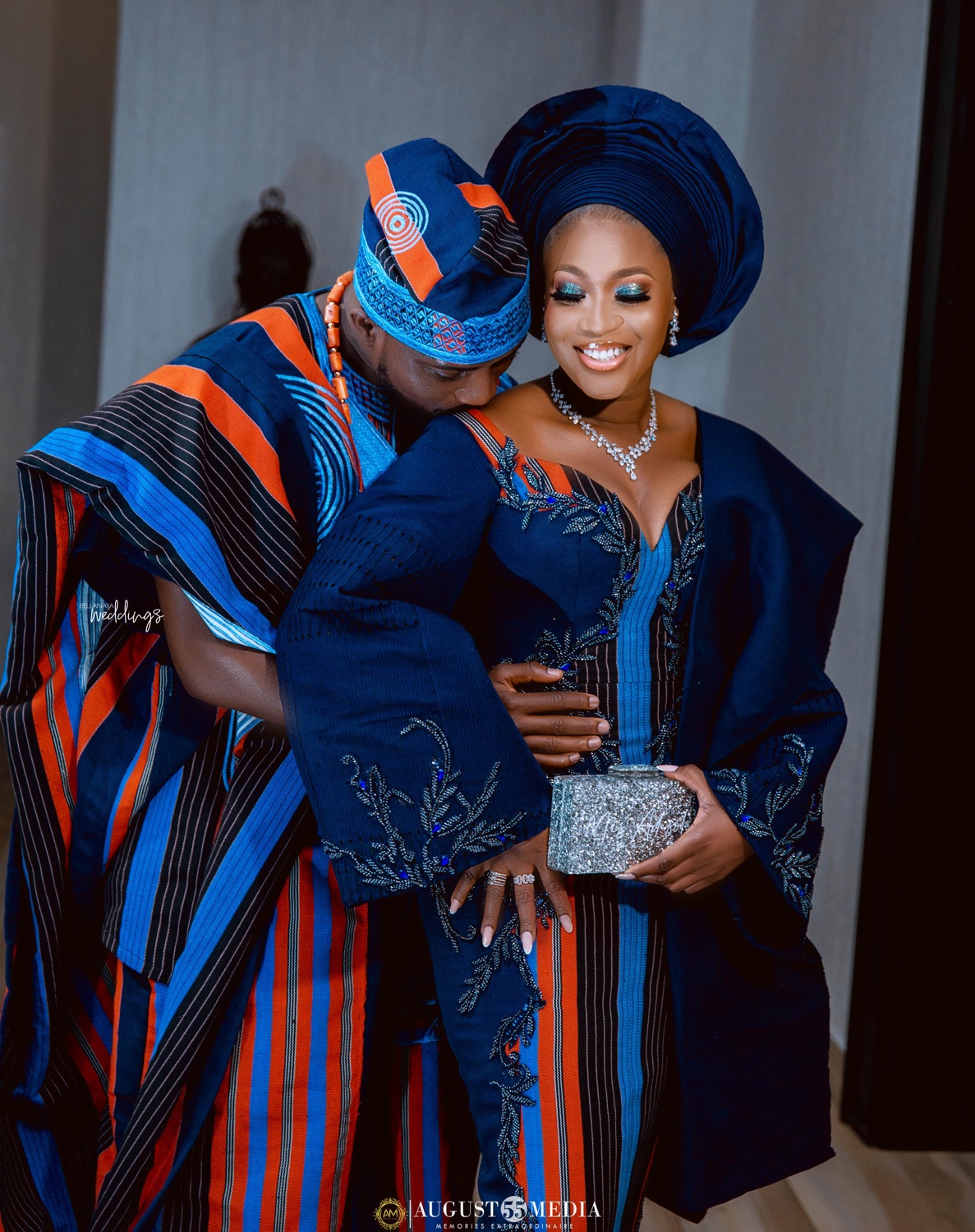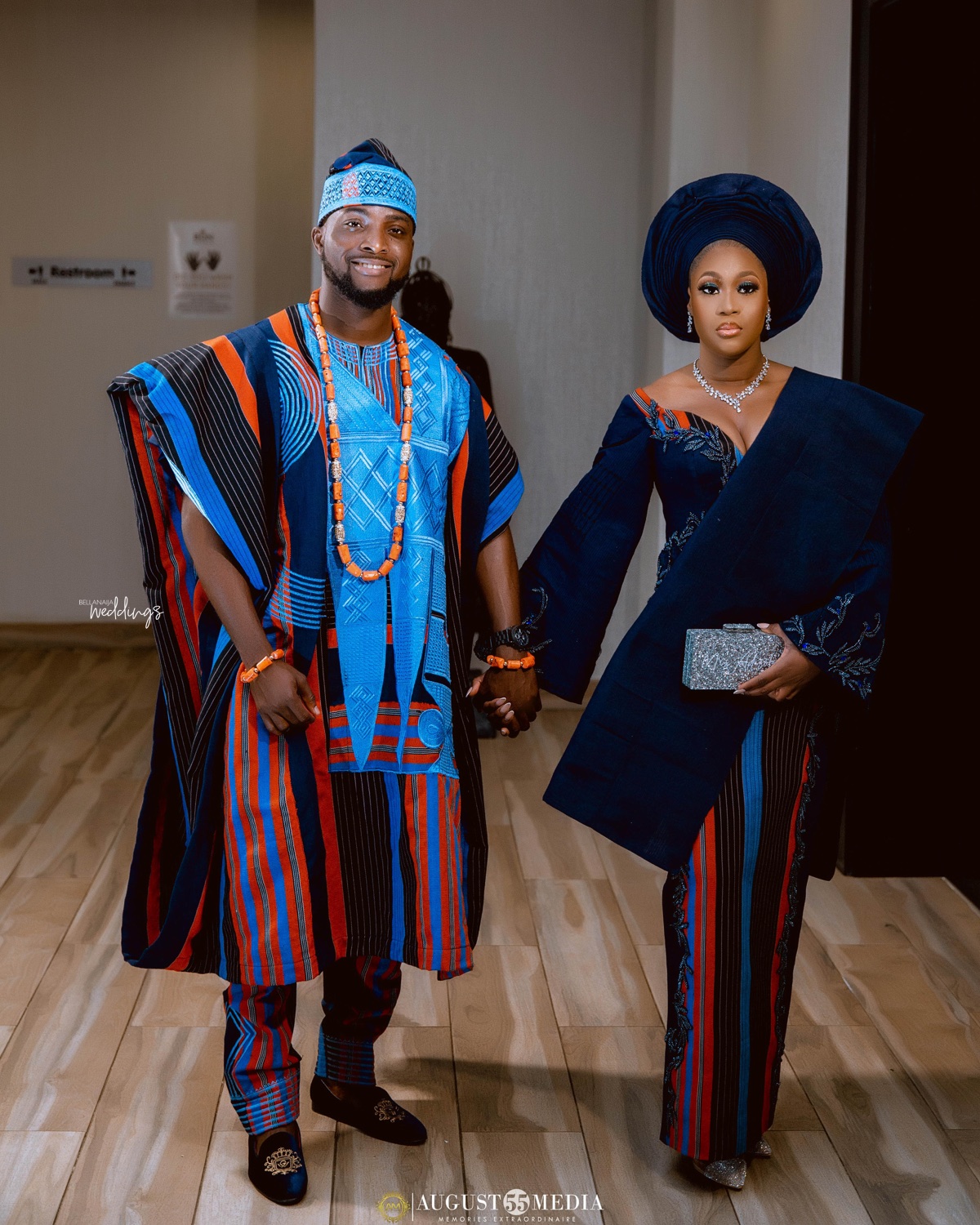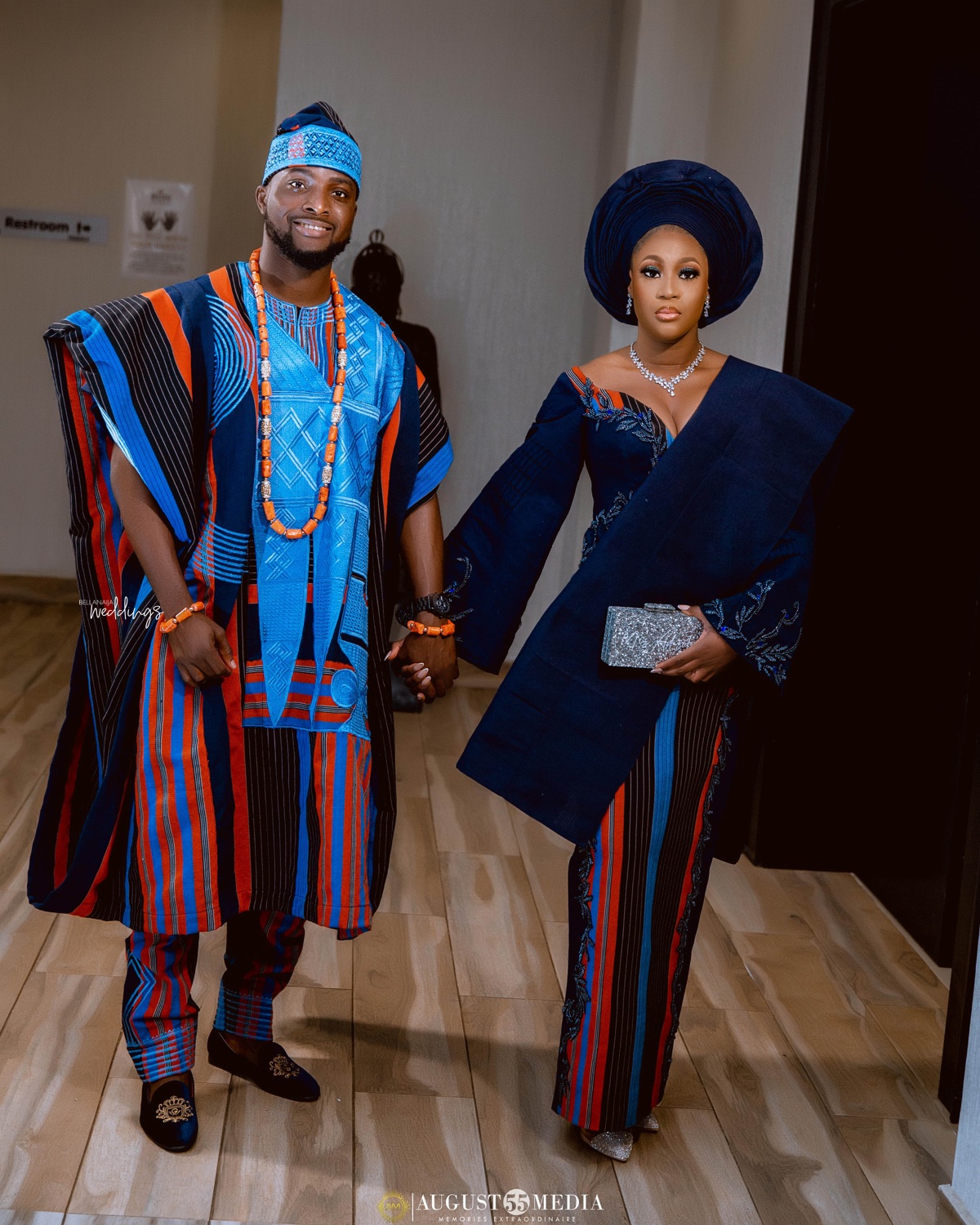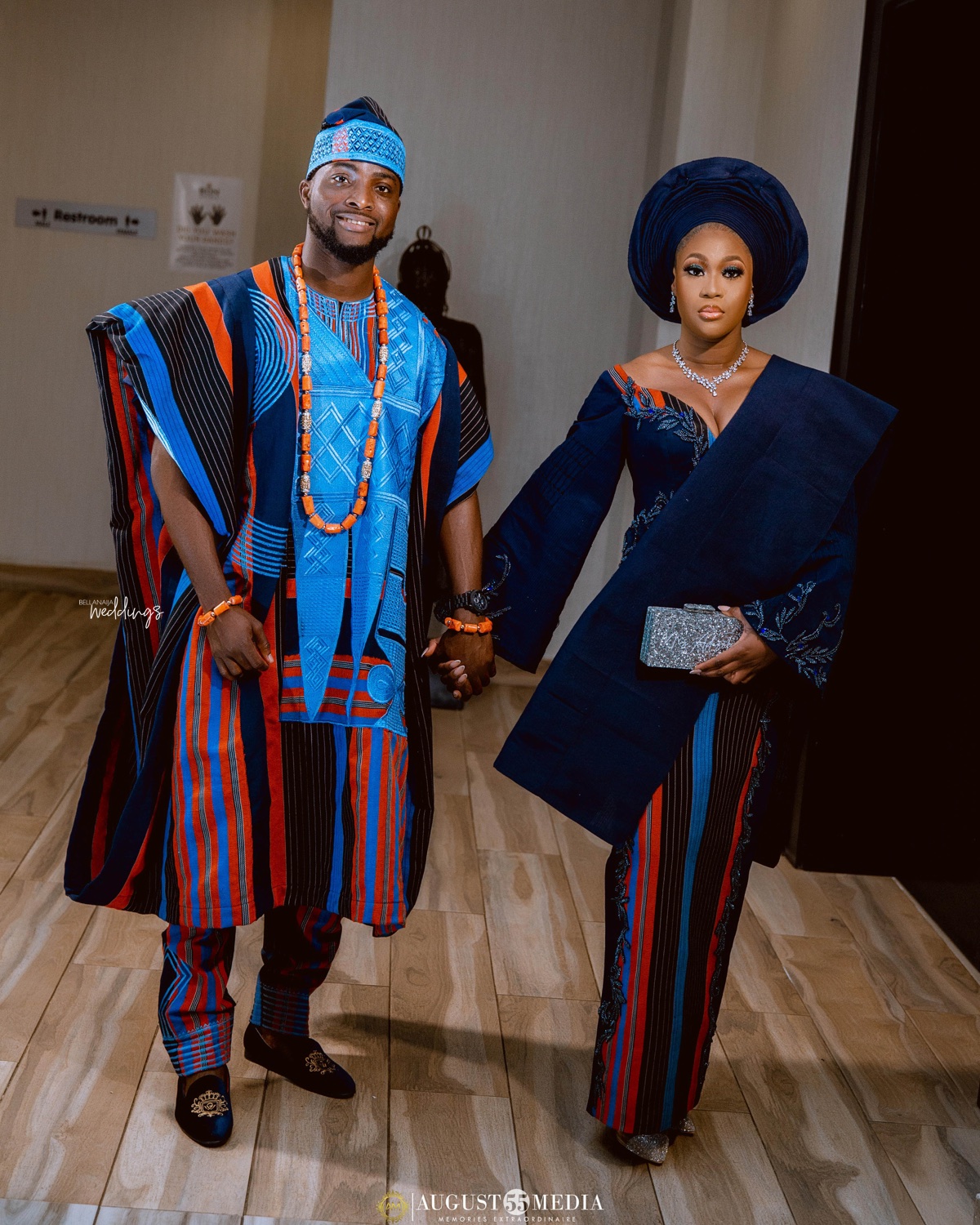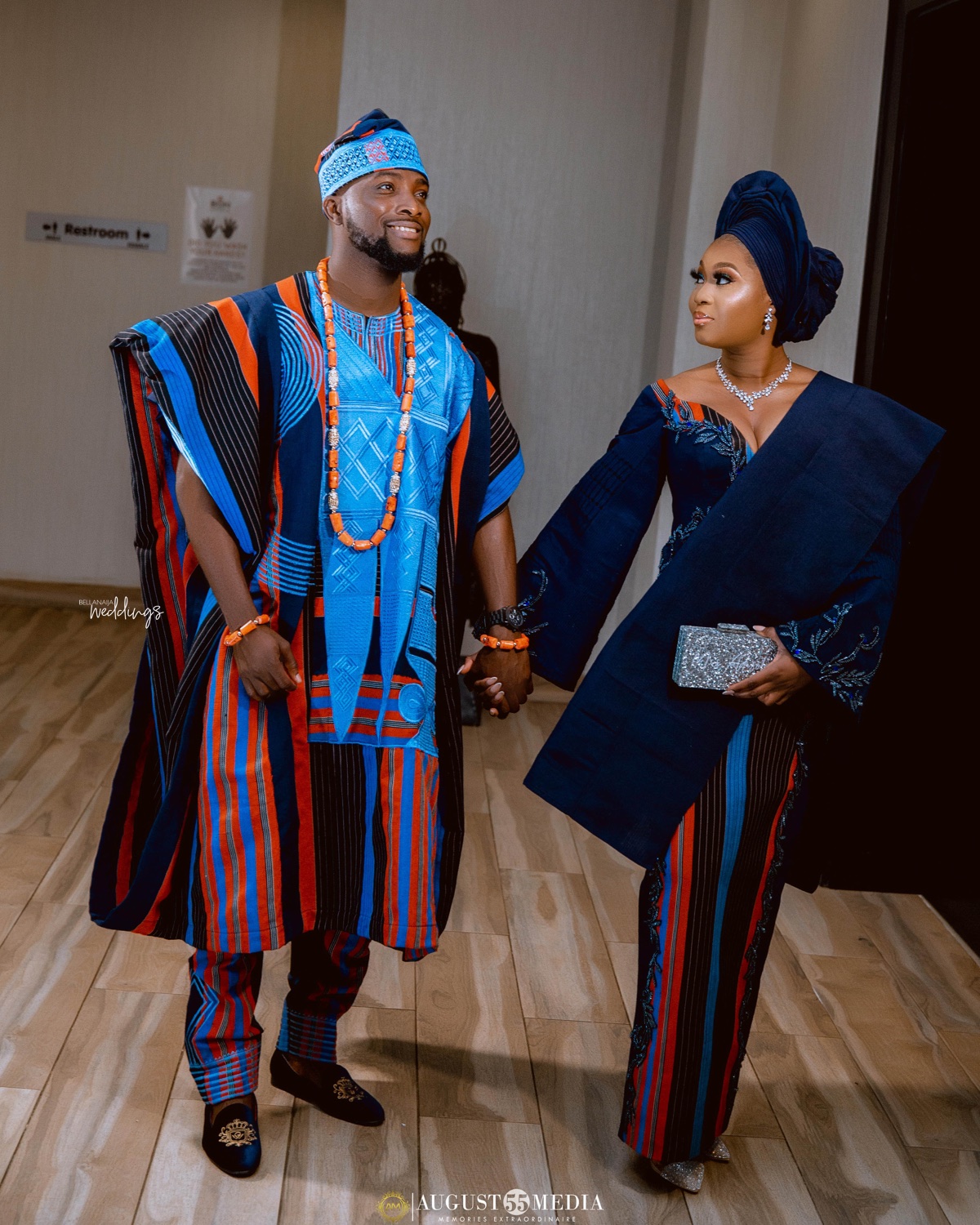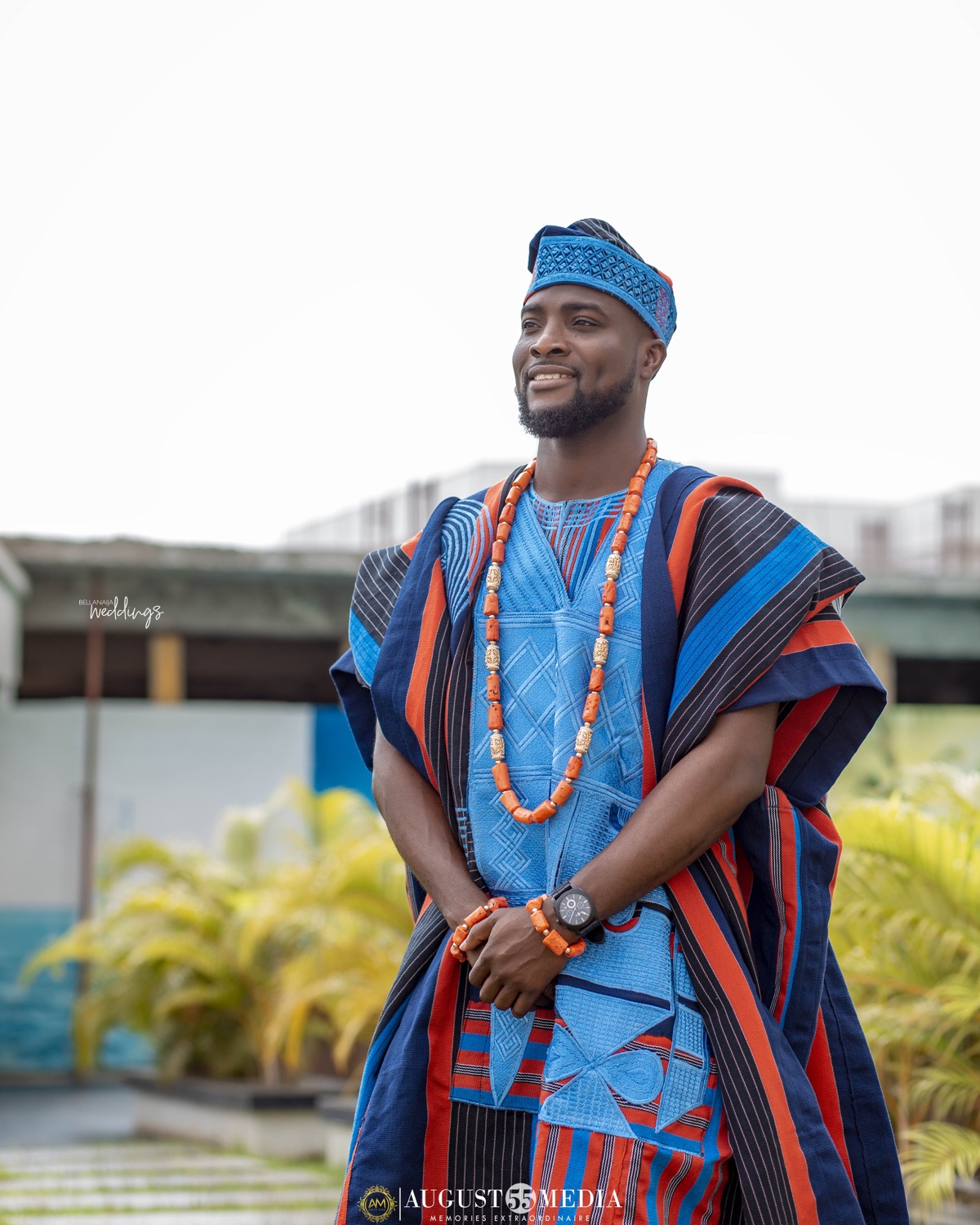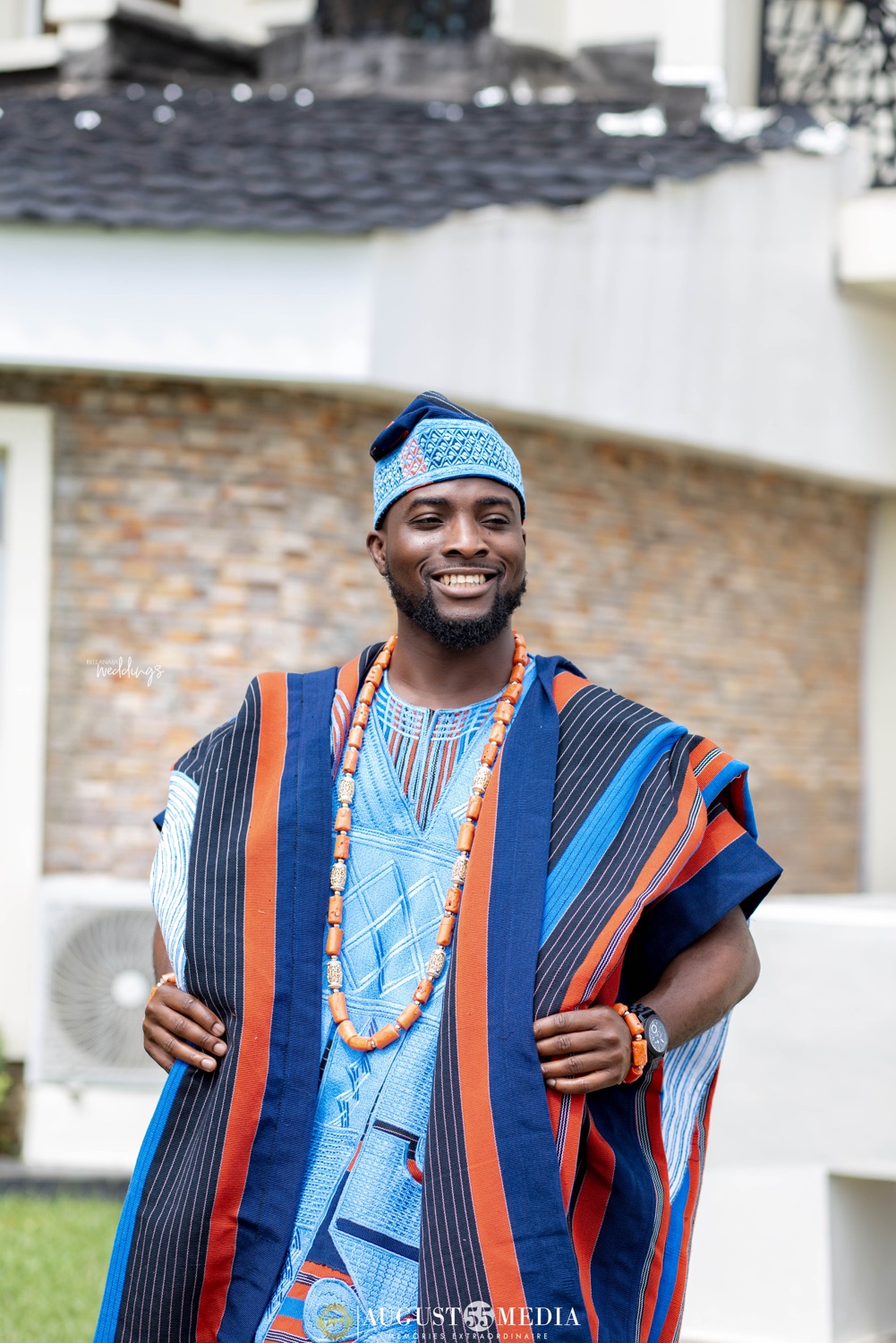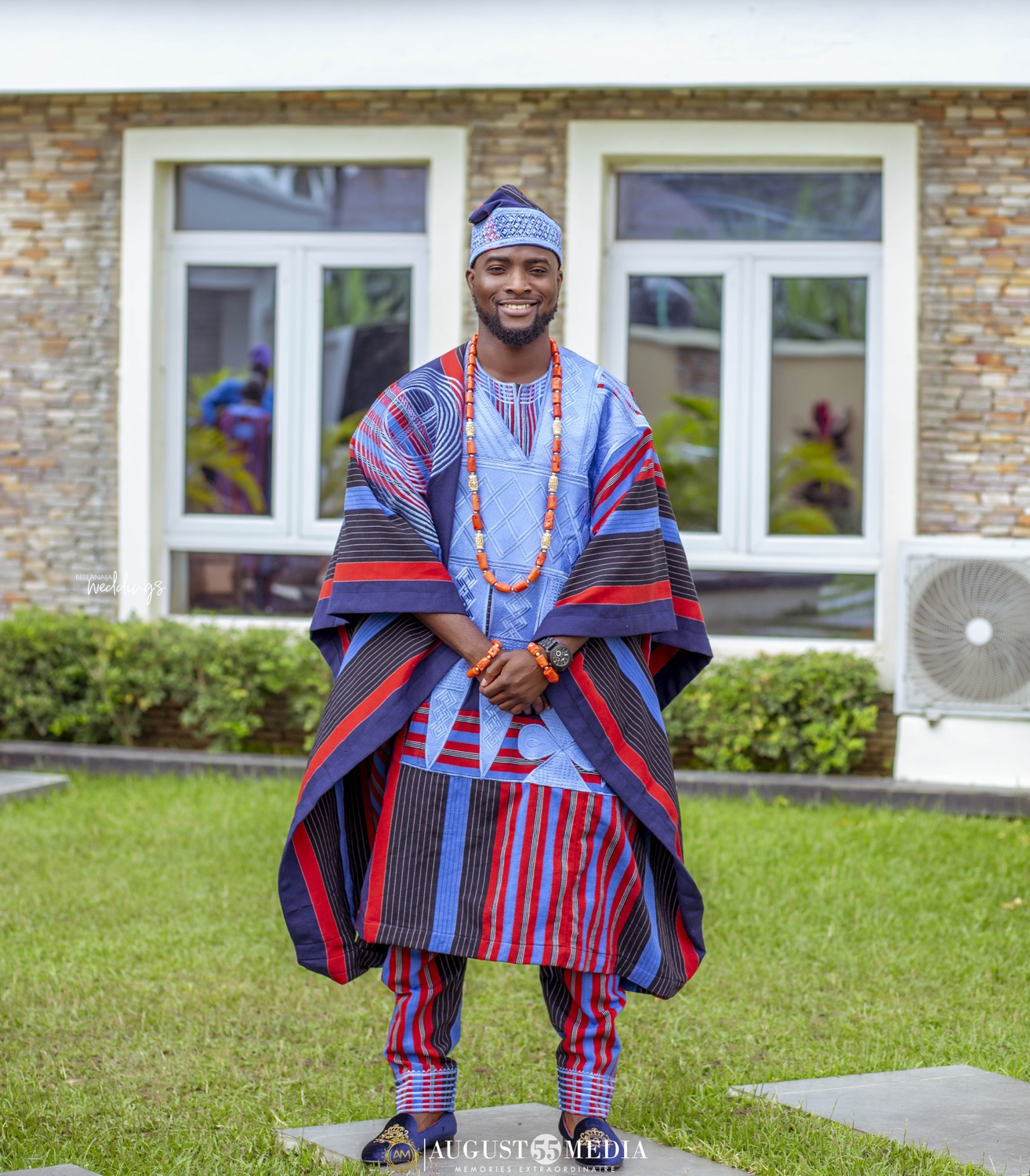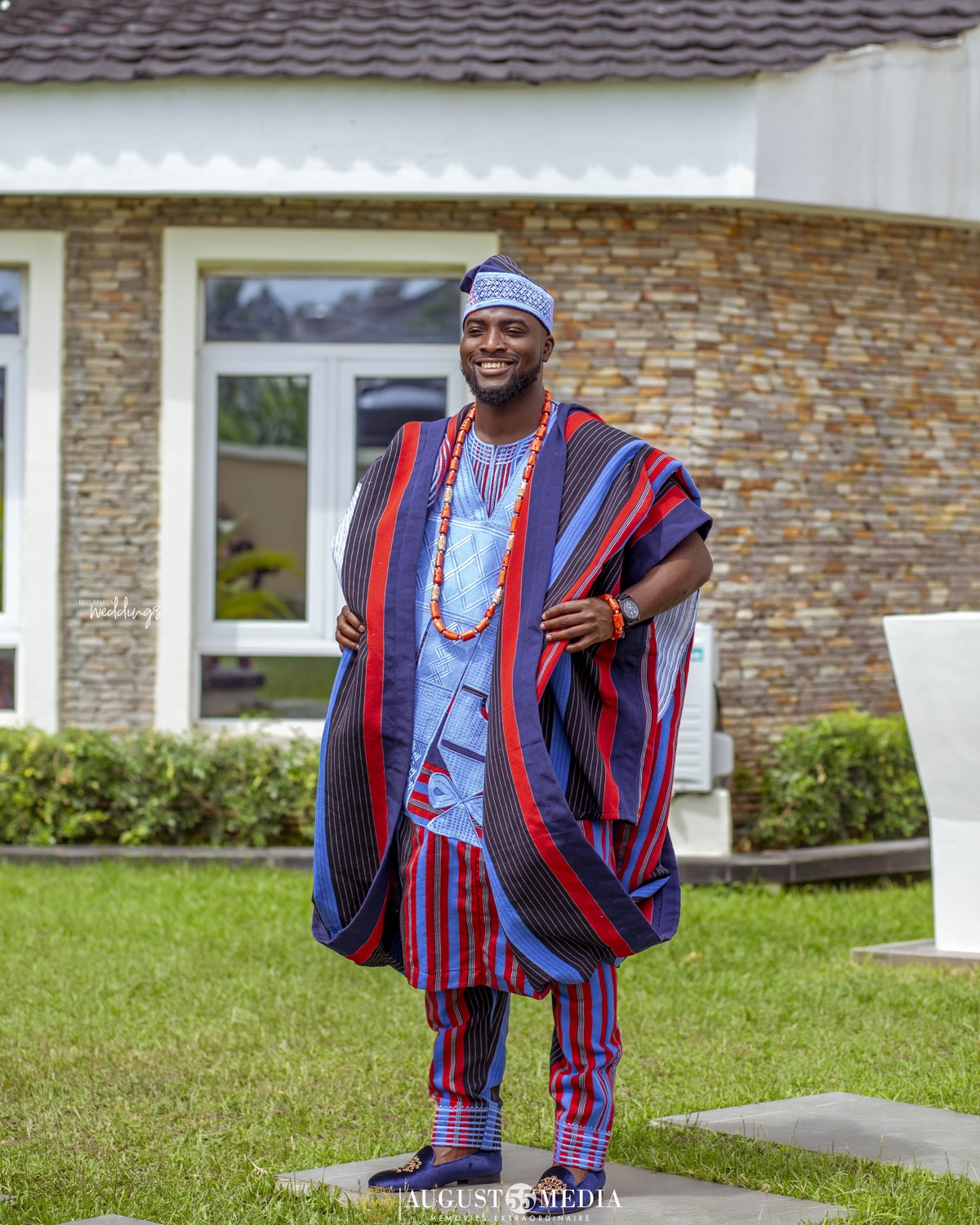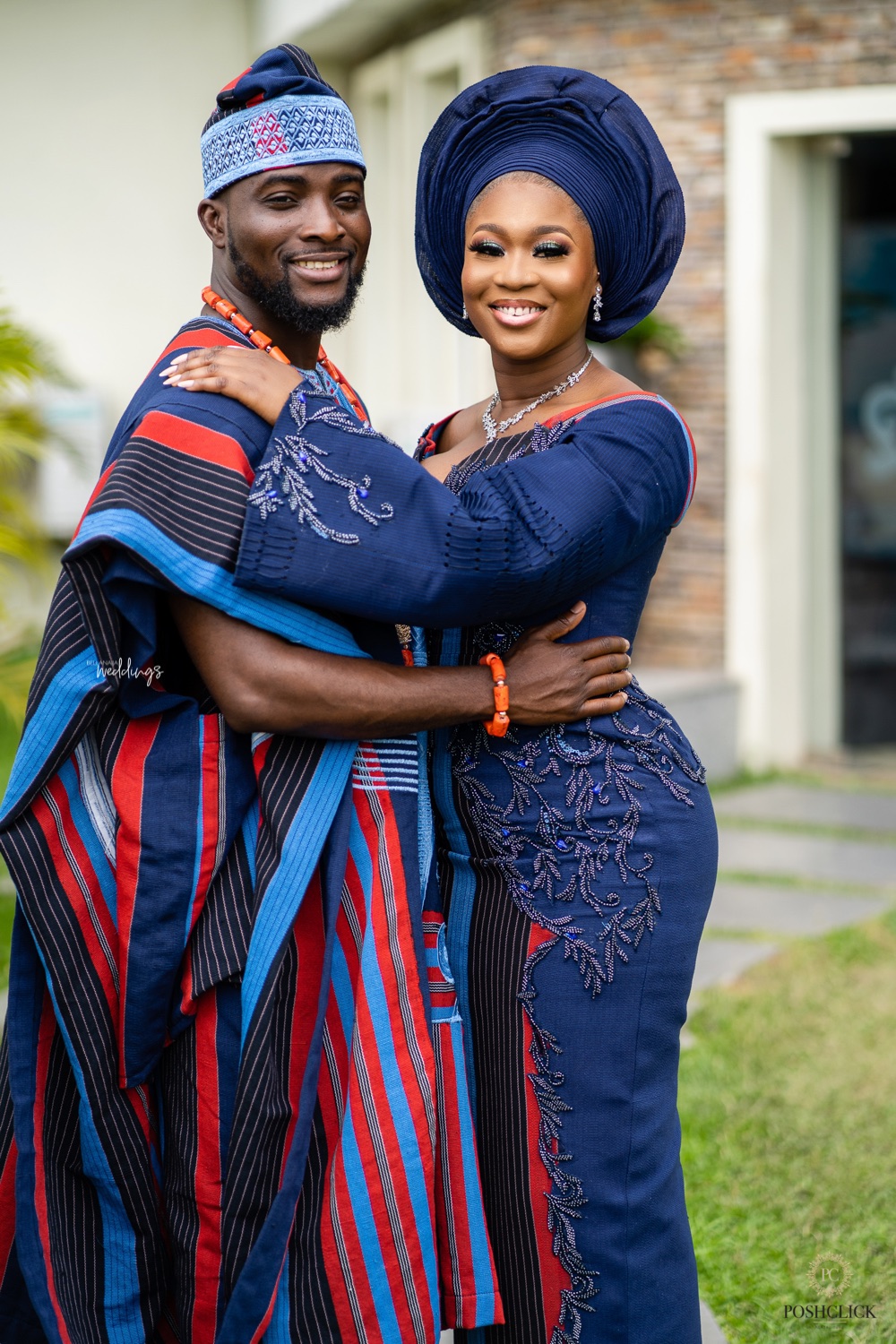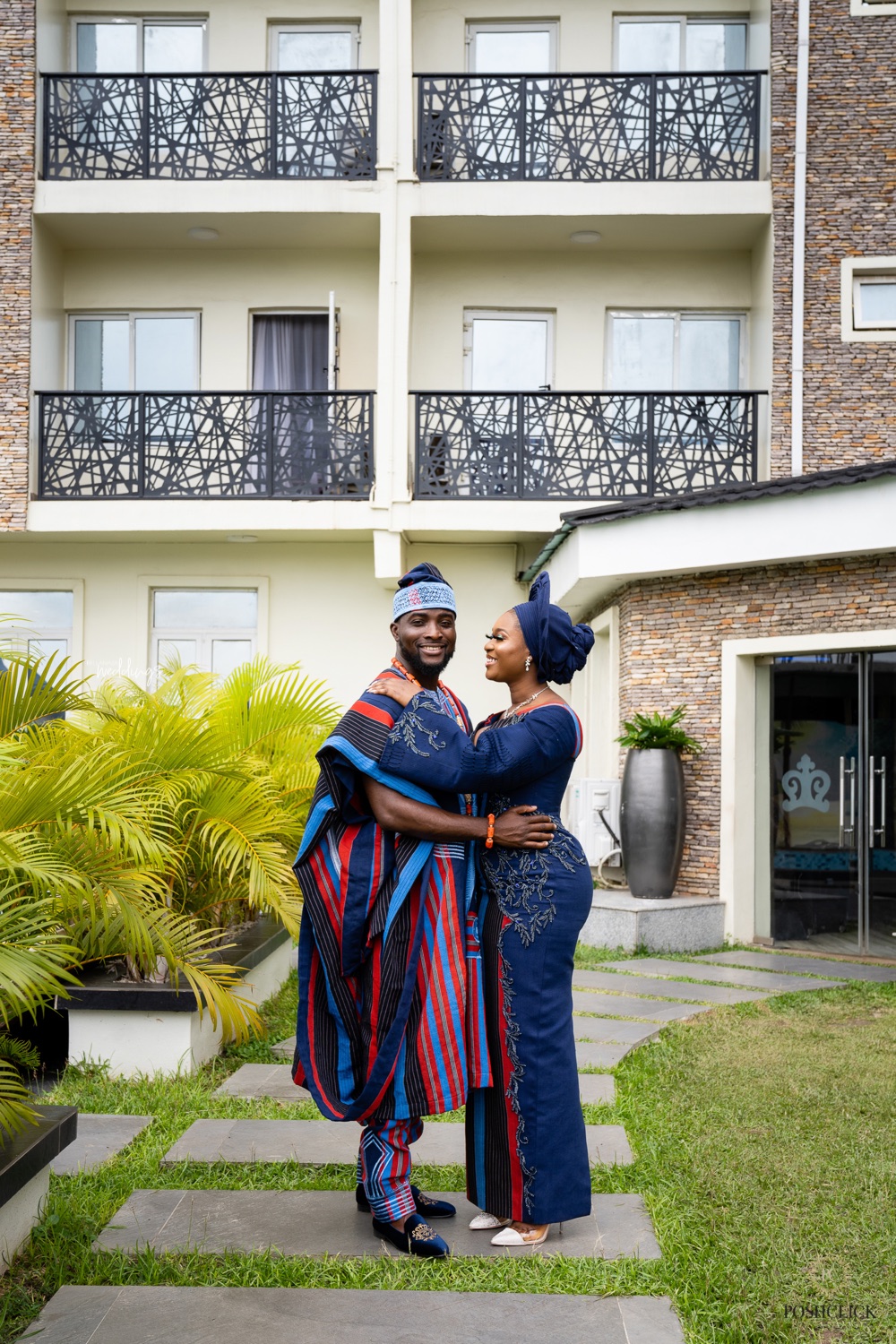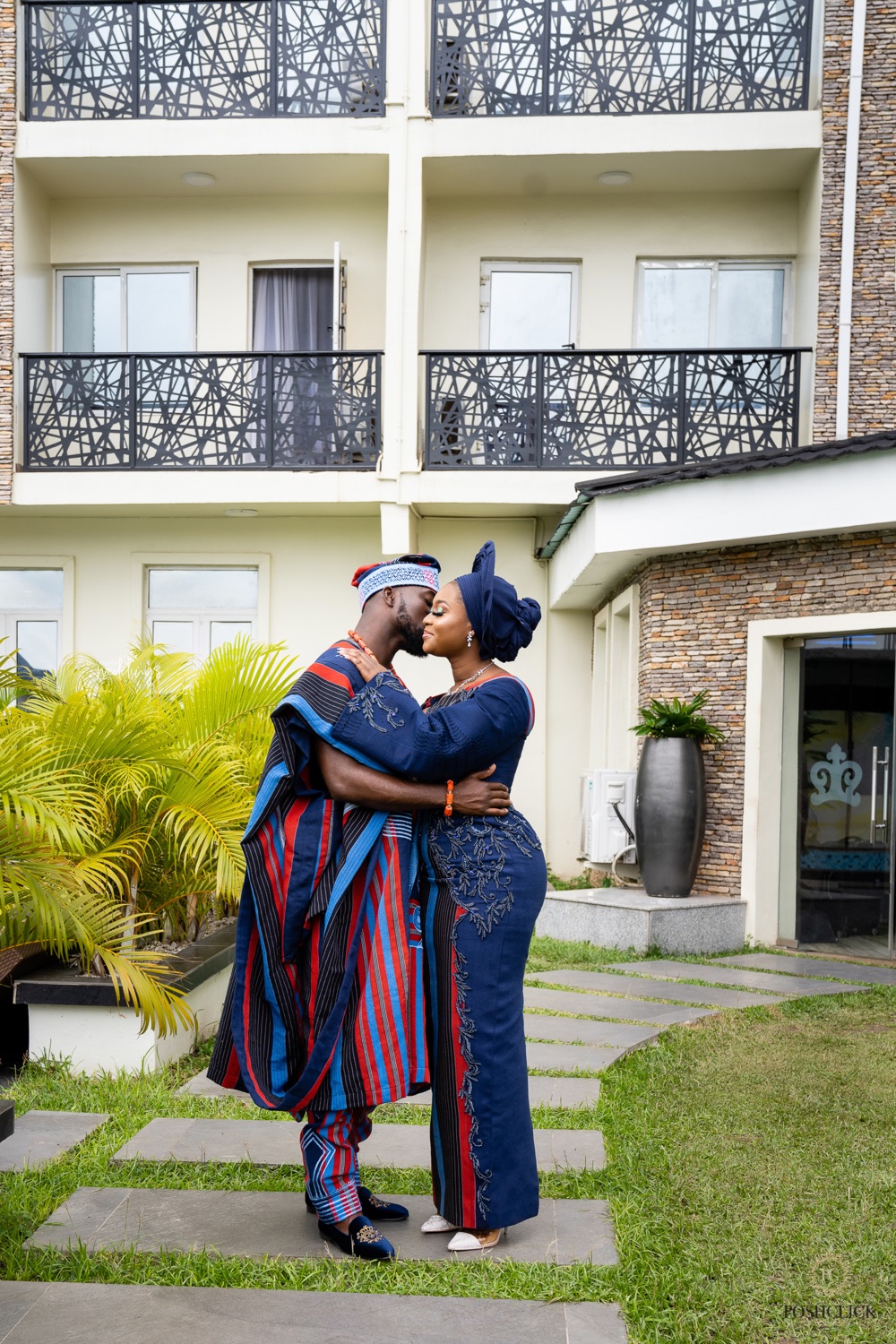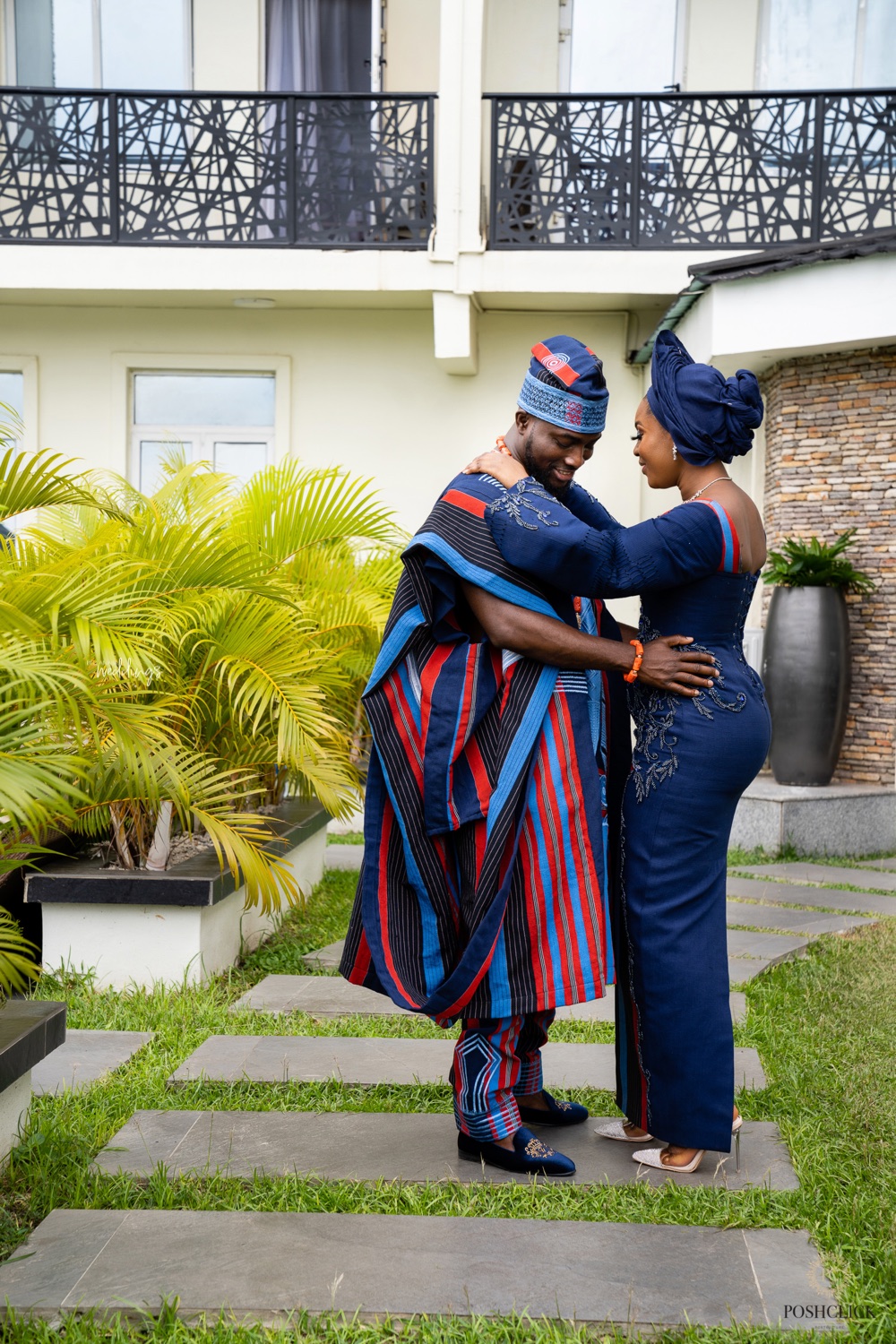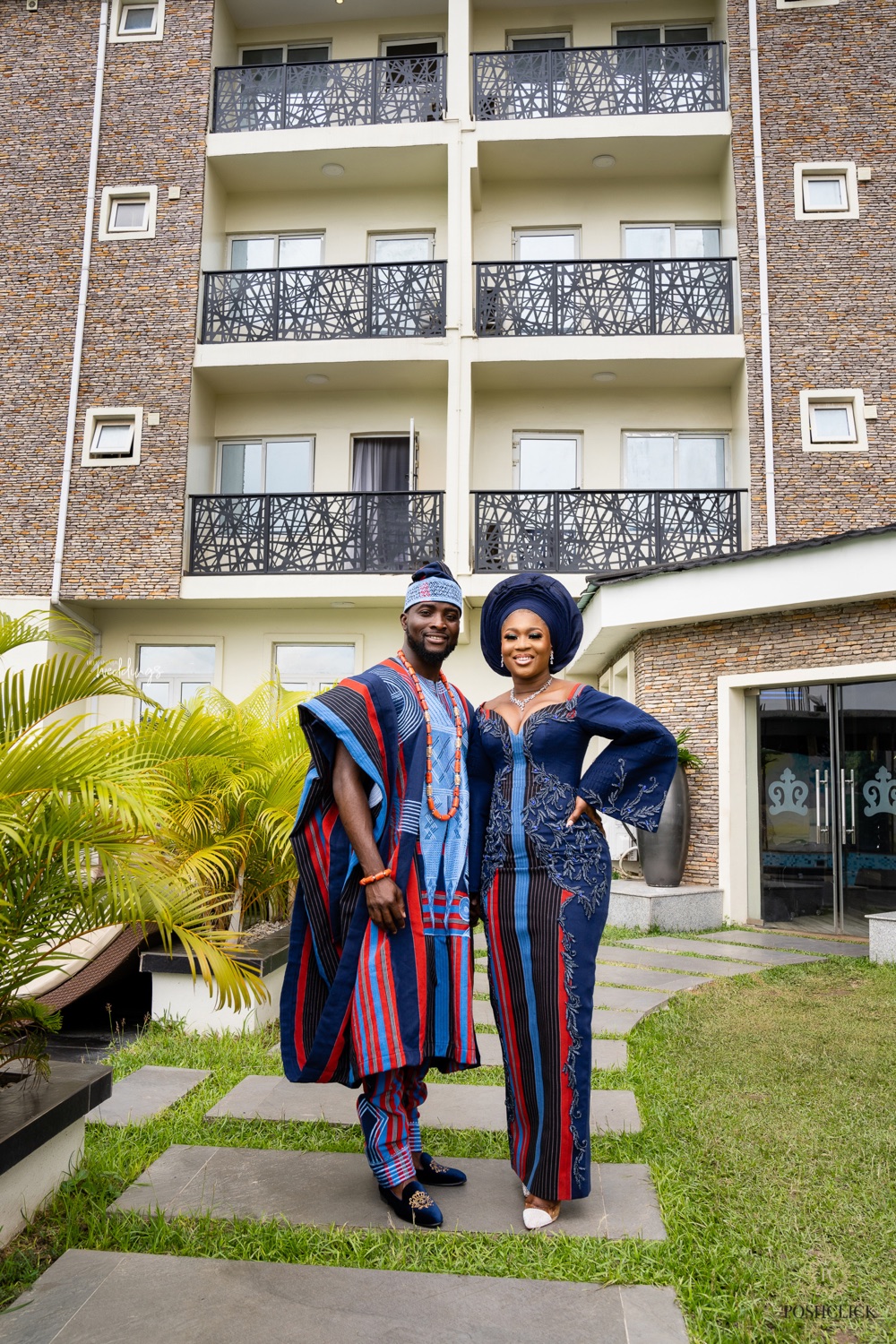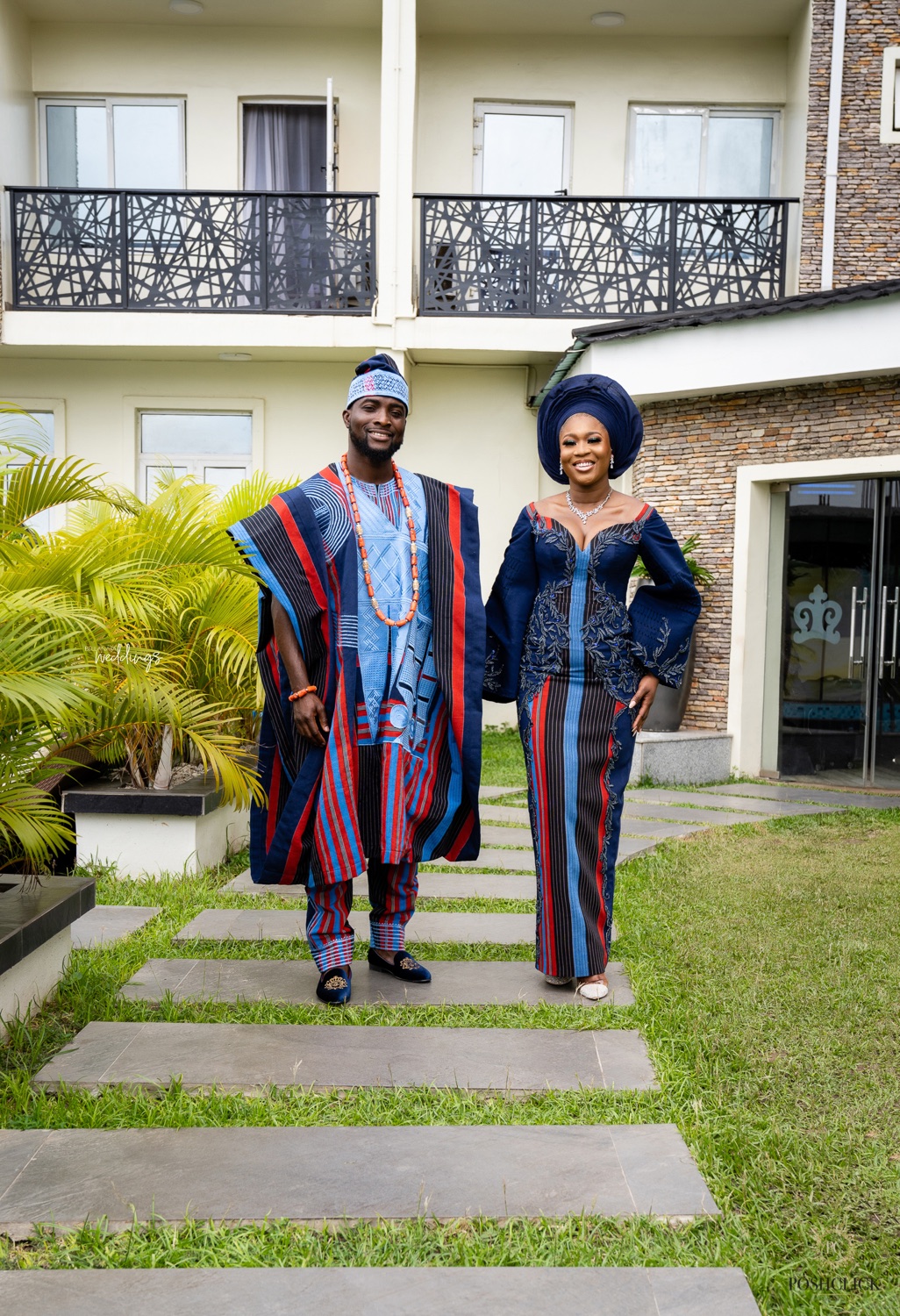 Time for the ceremony. But first, take in the beautiful decor.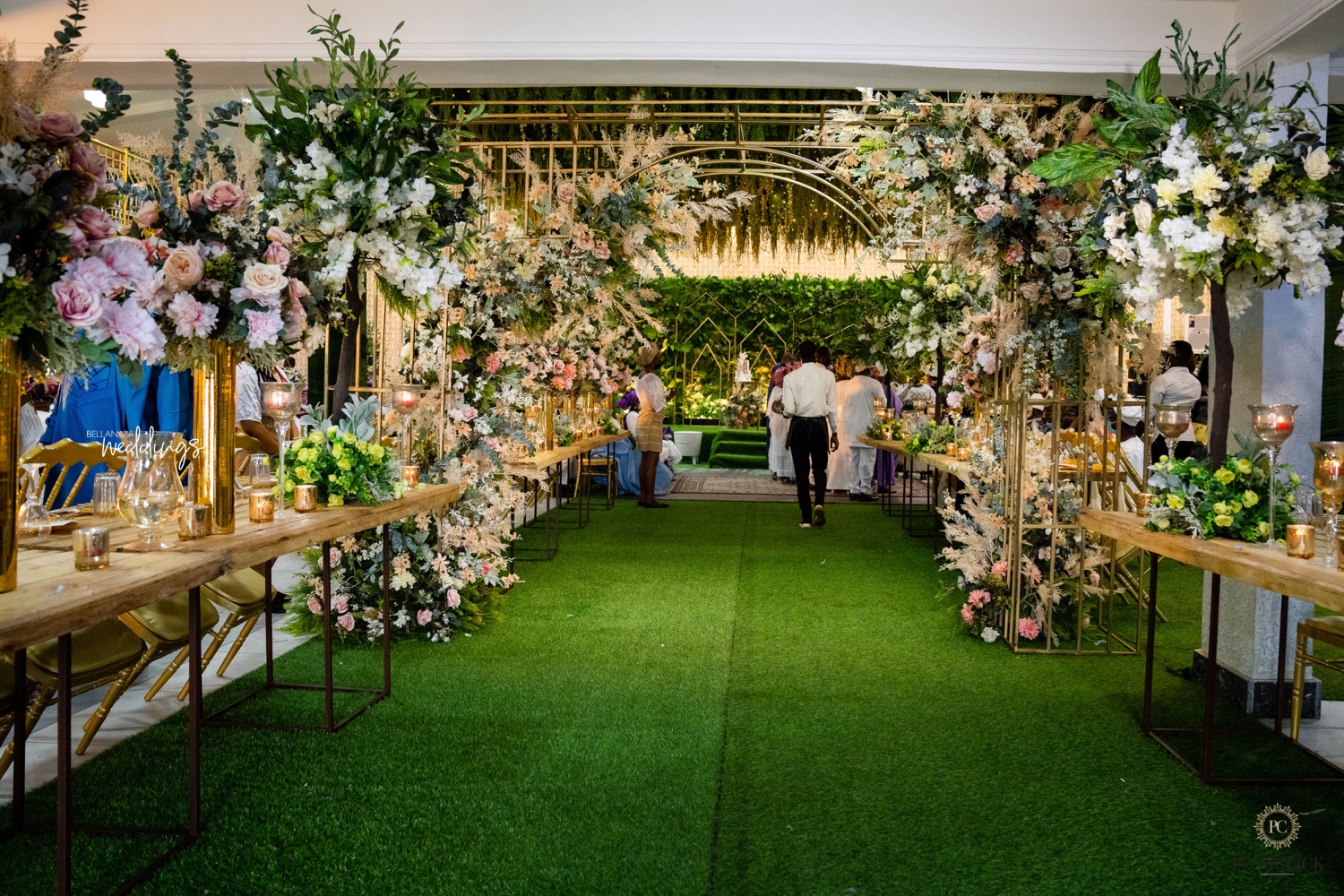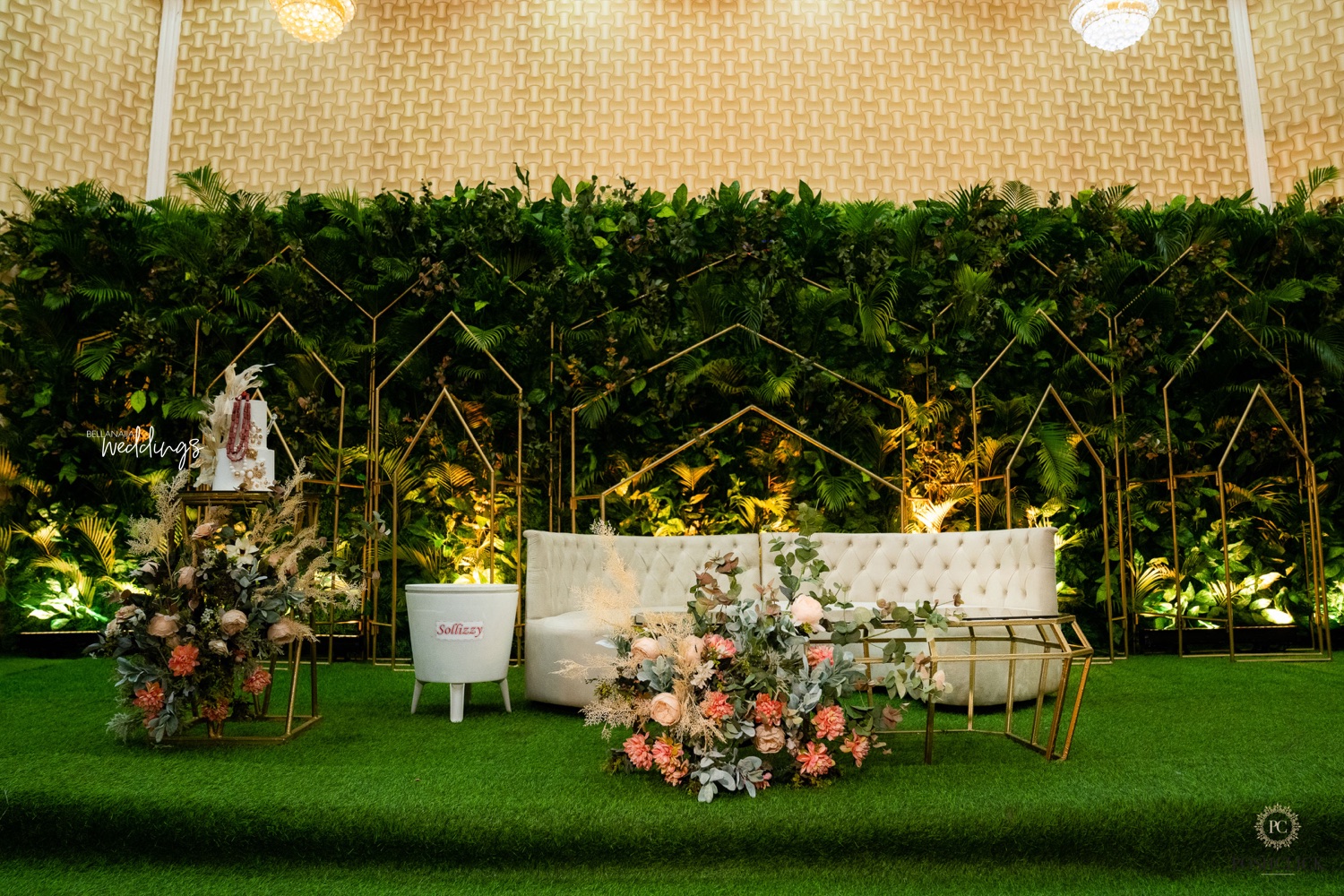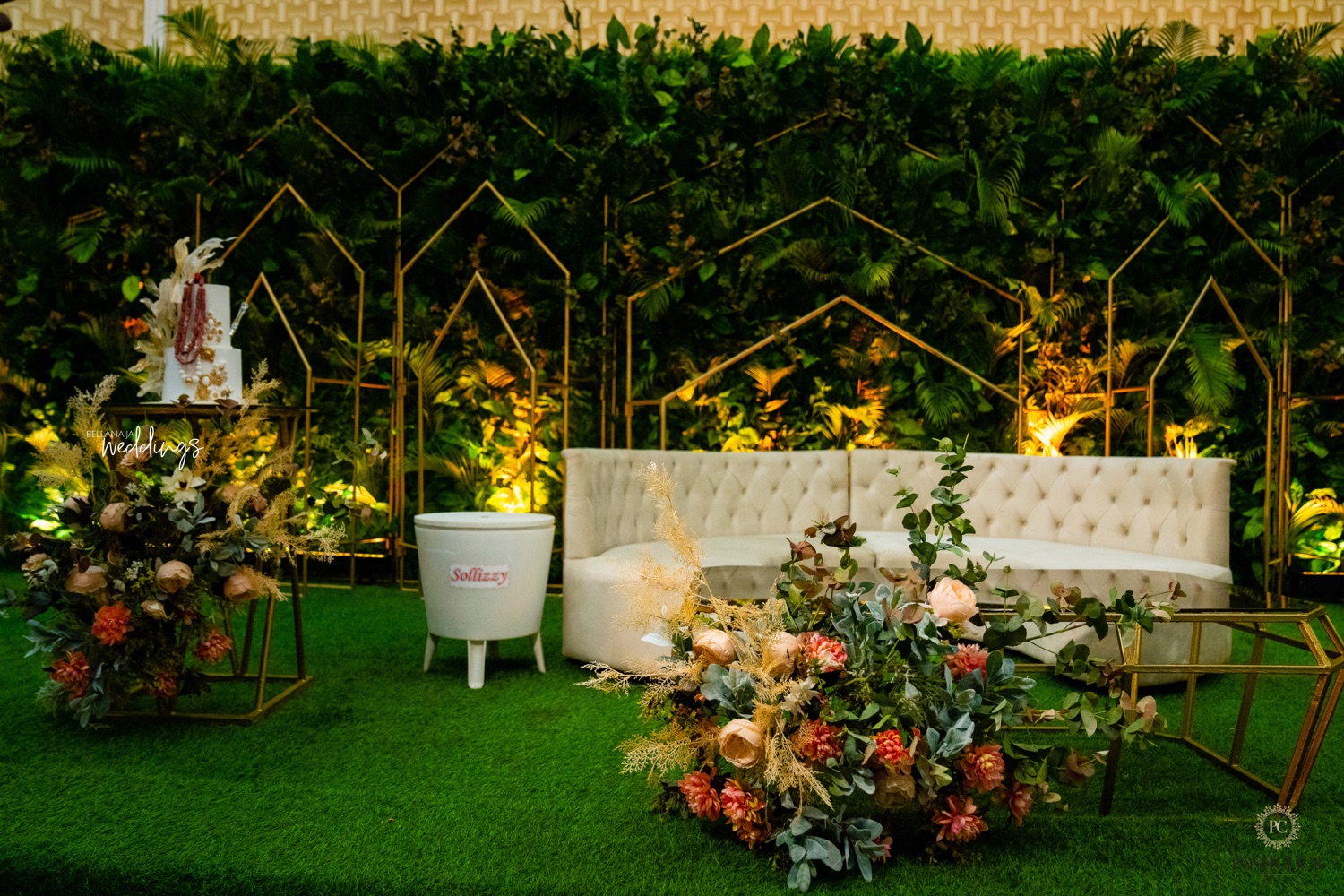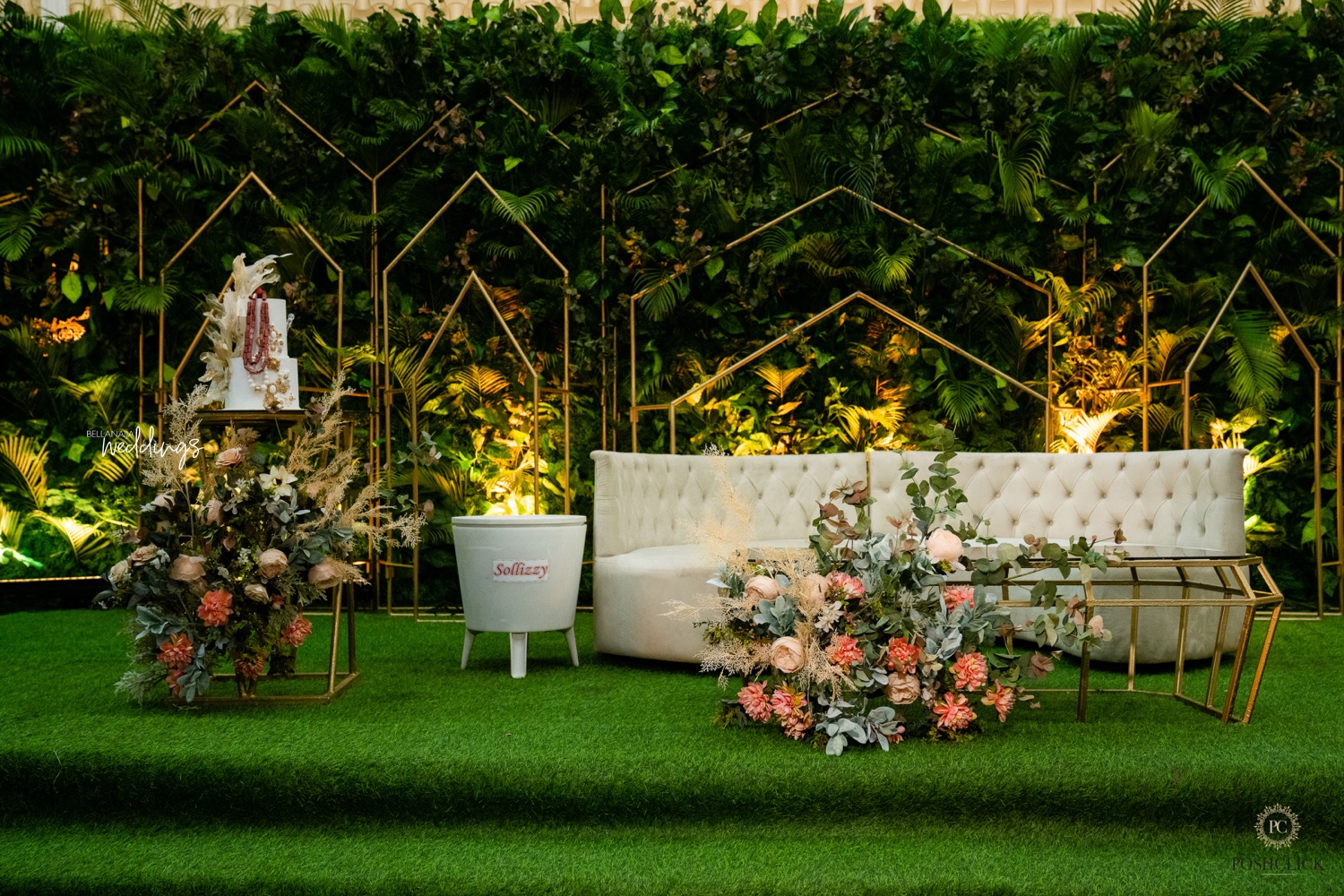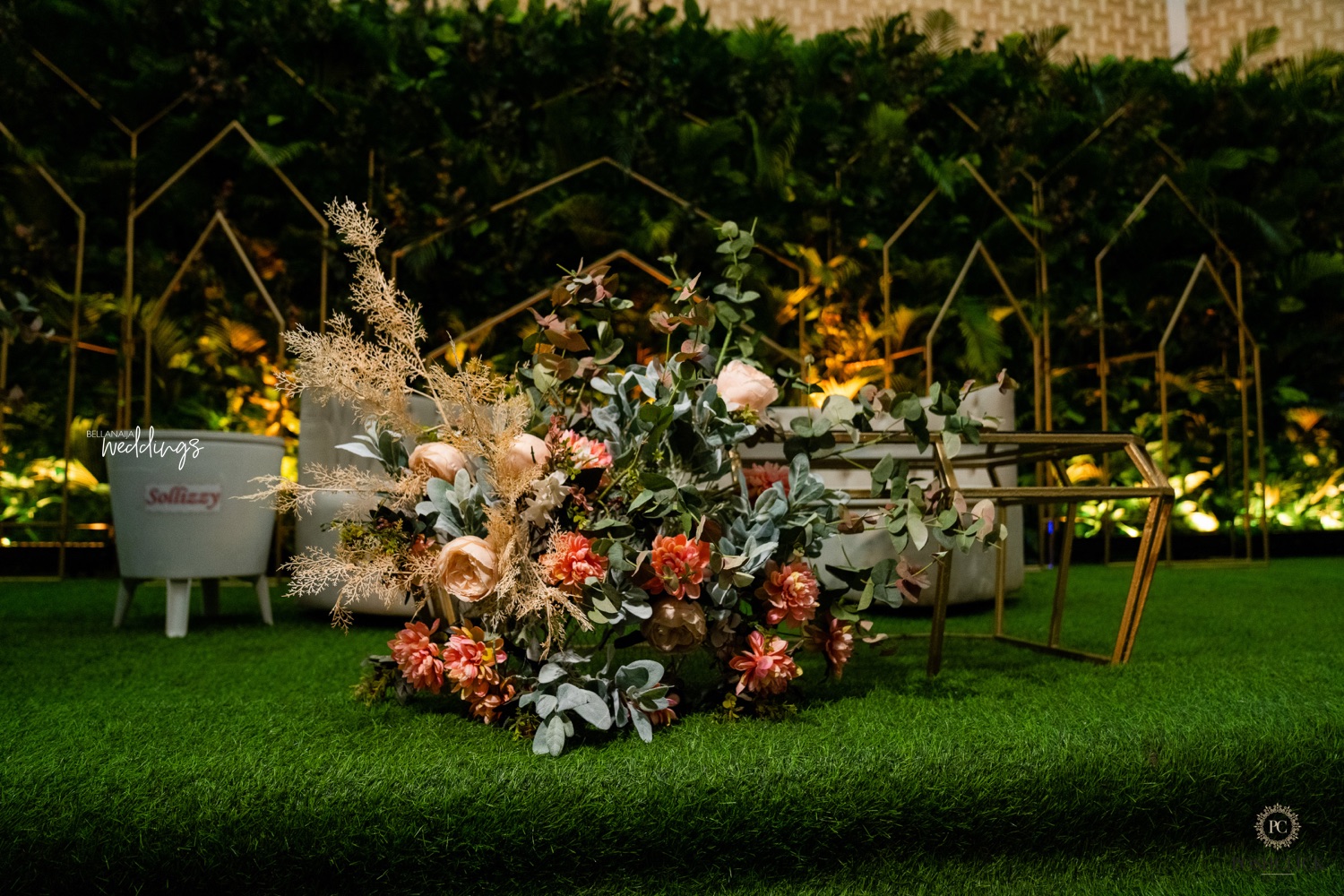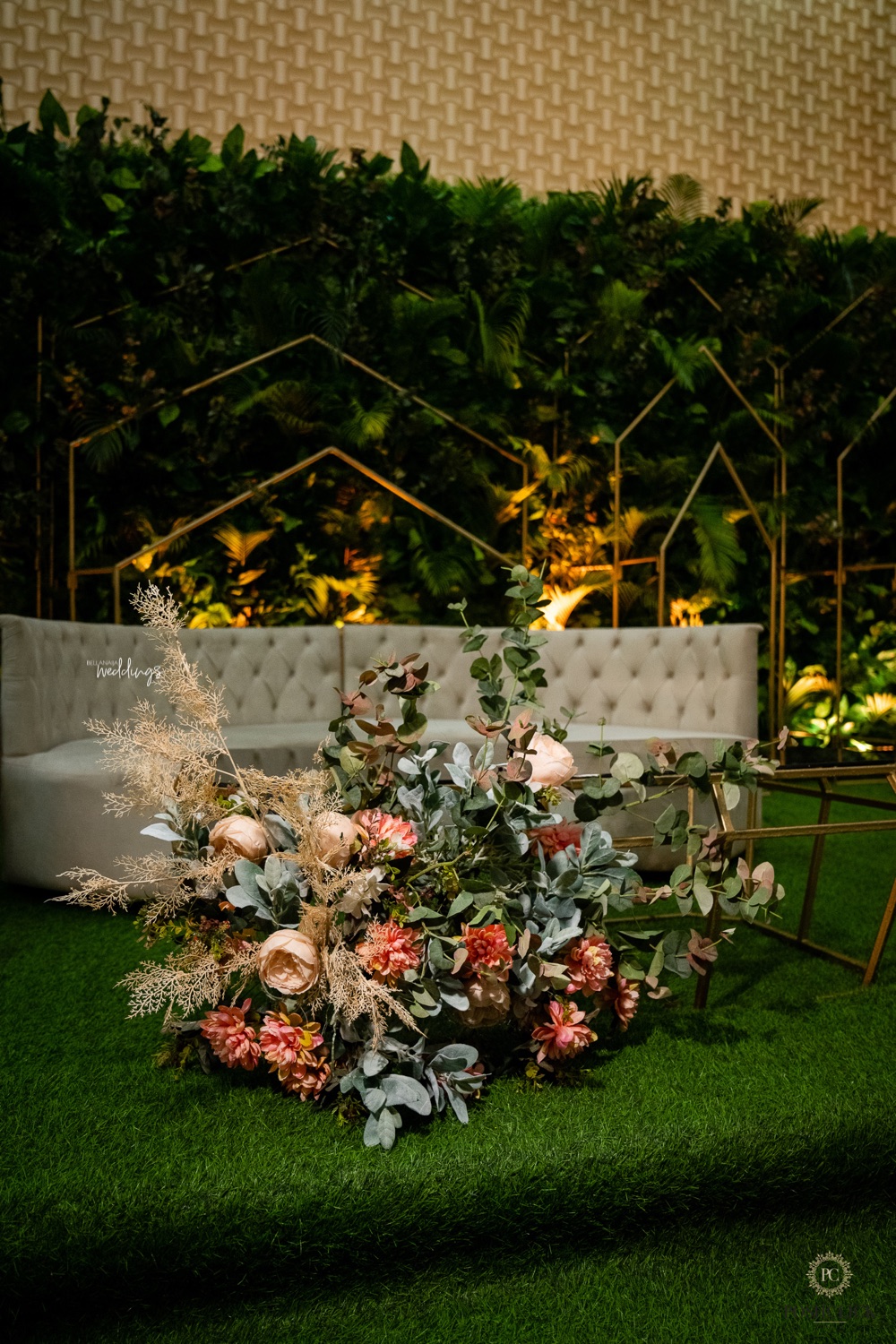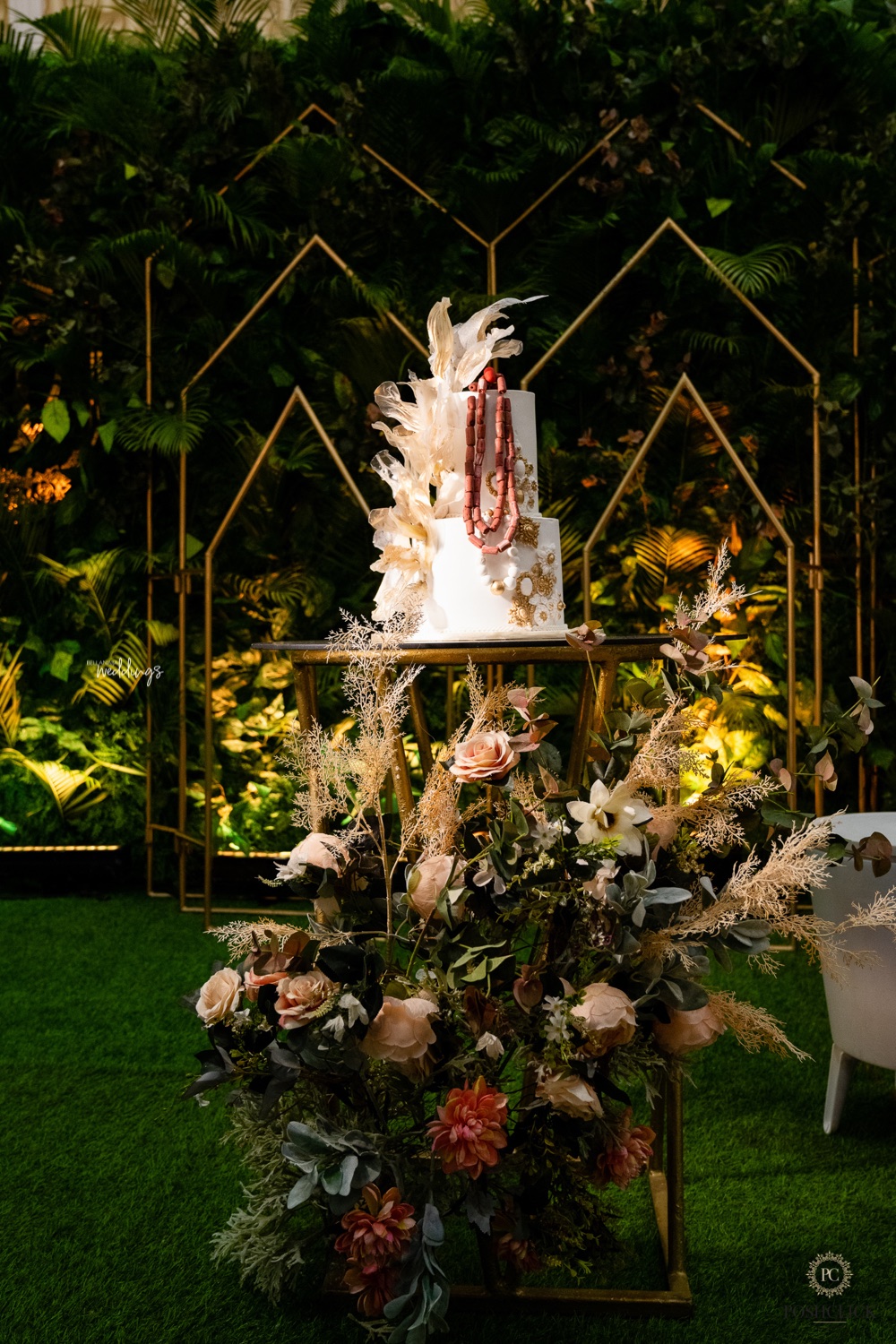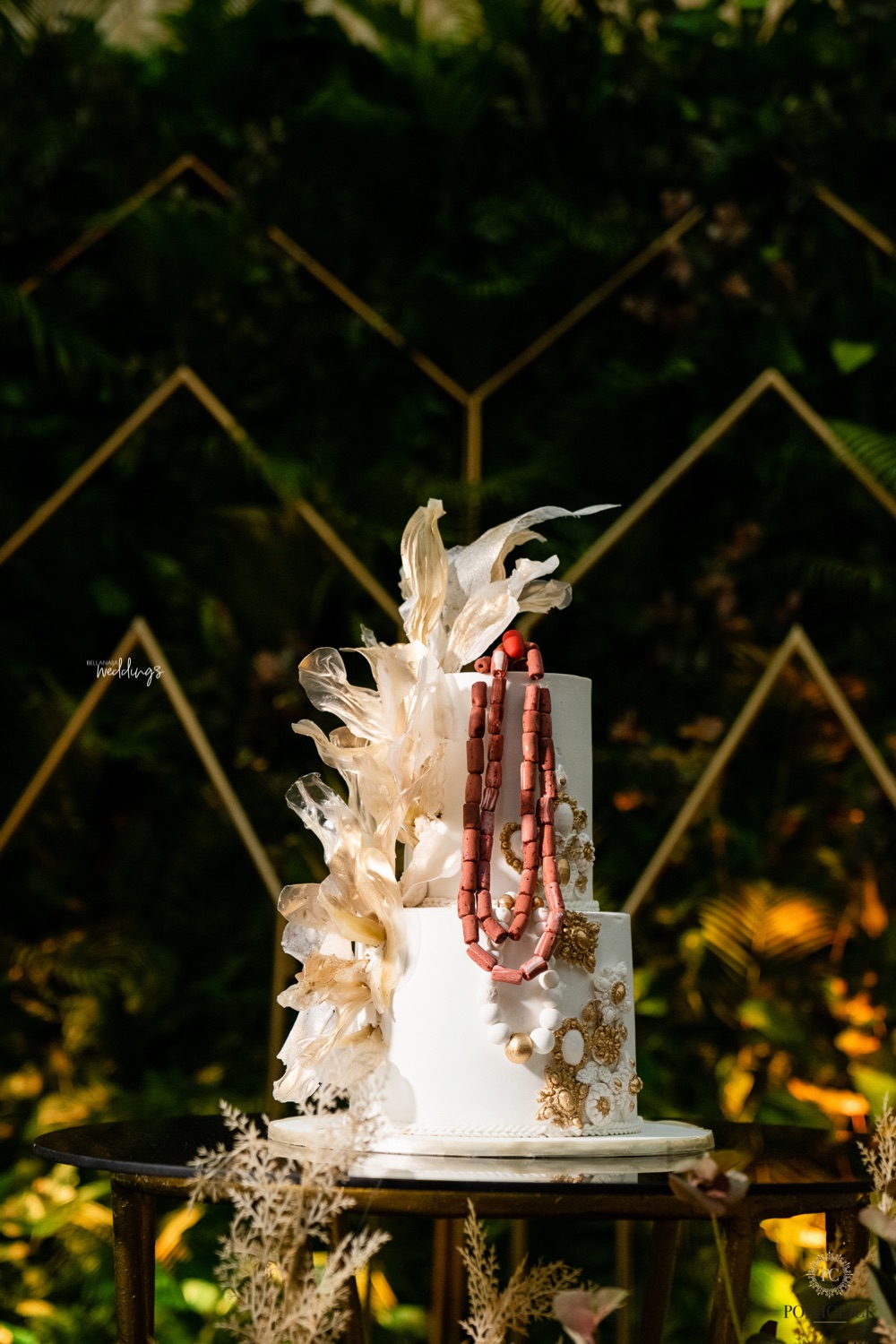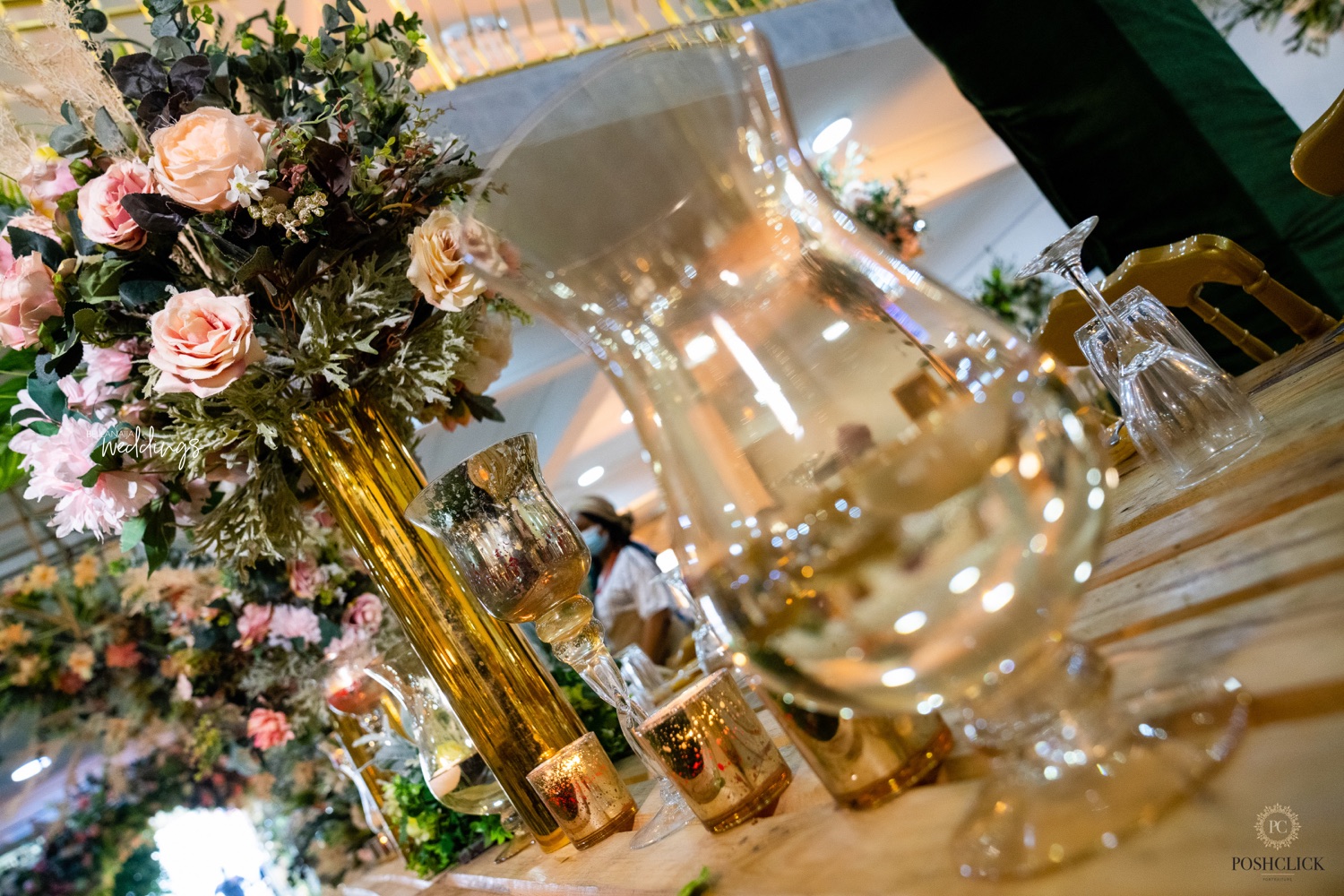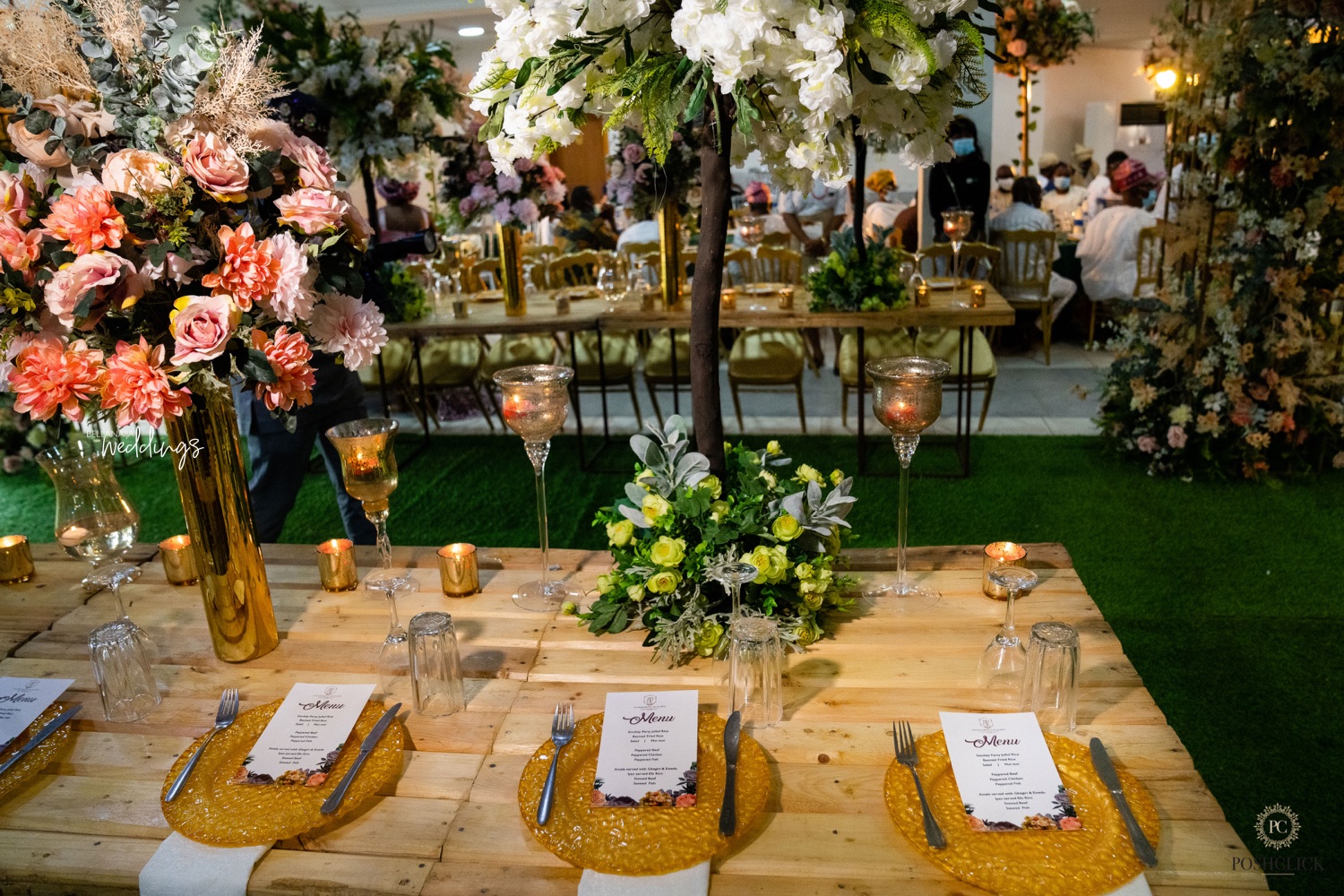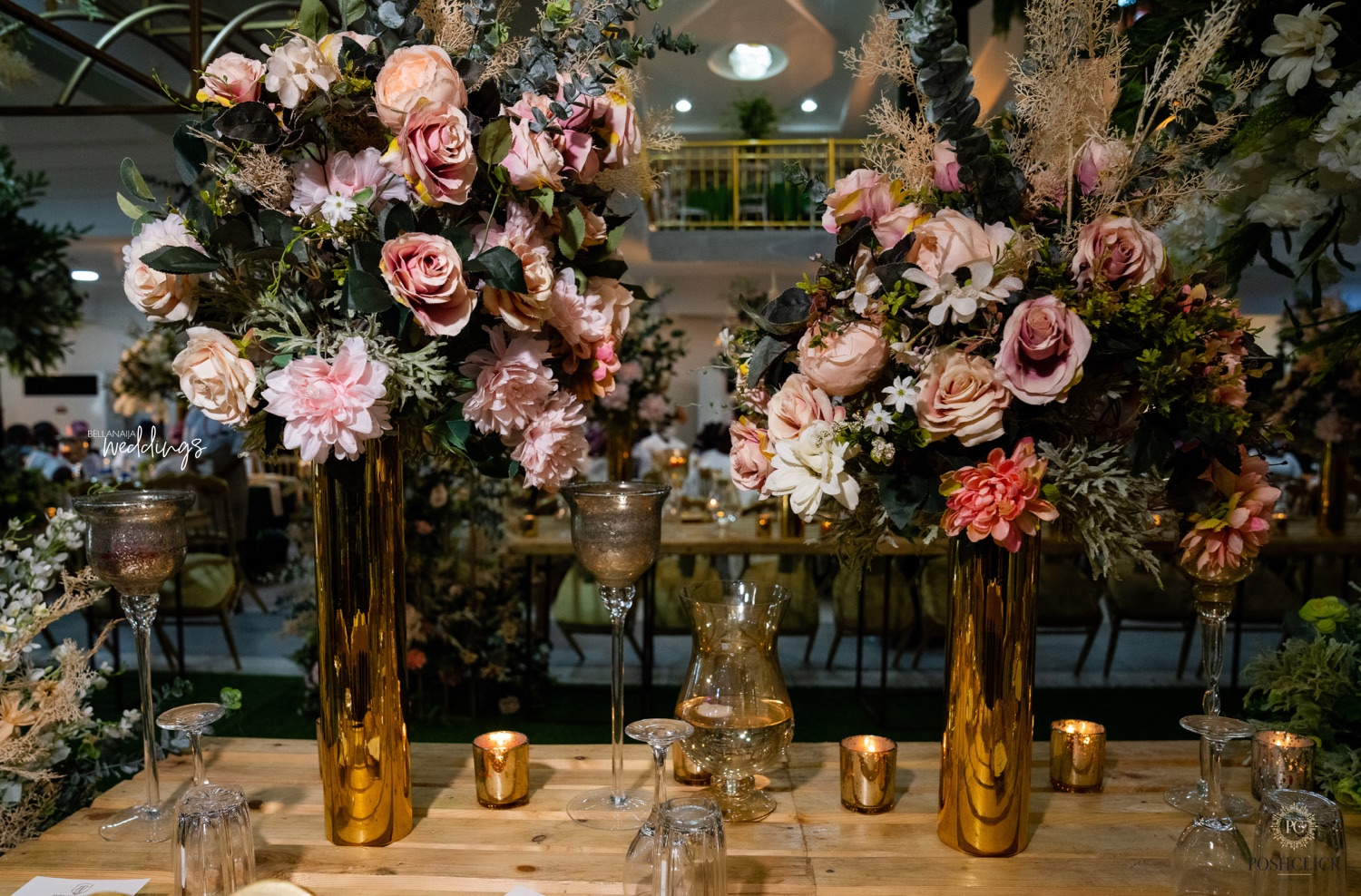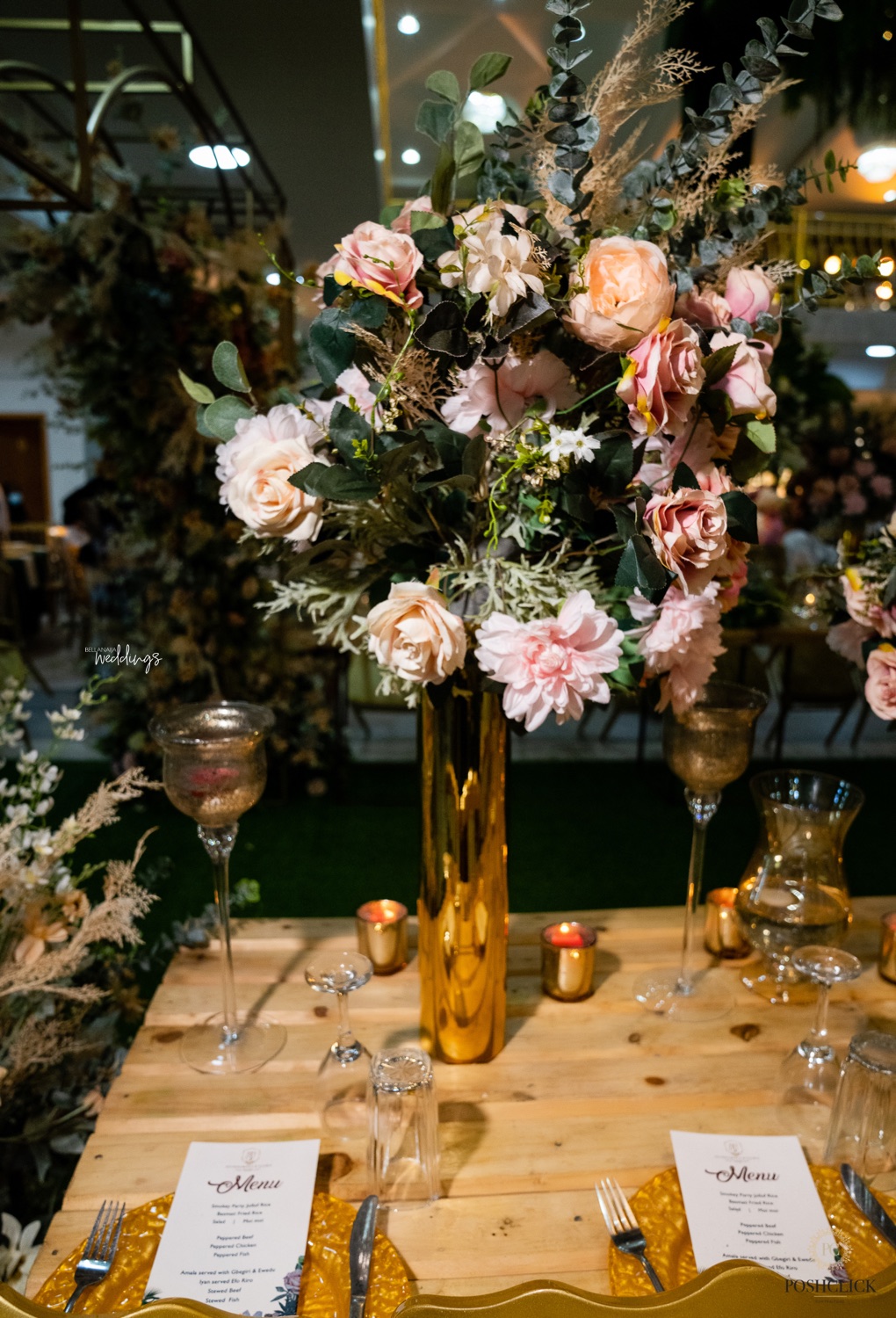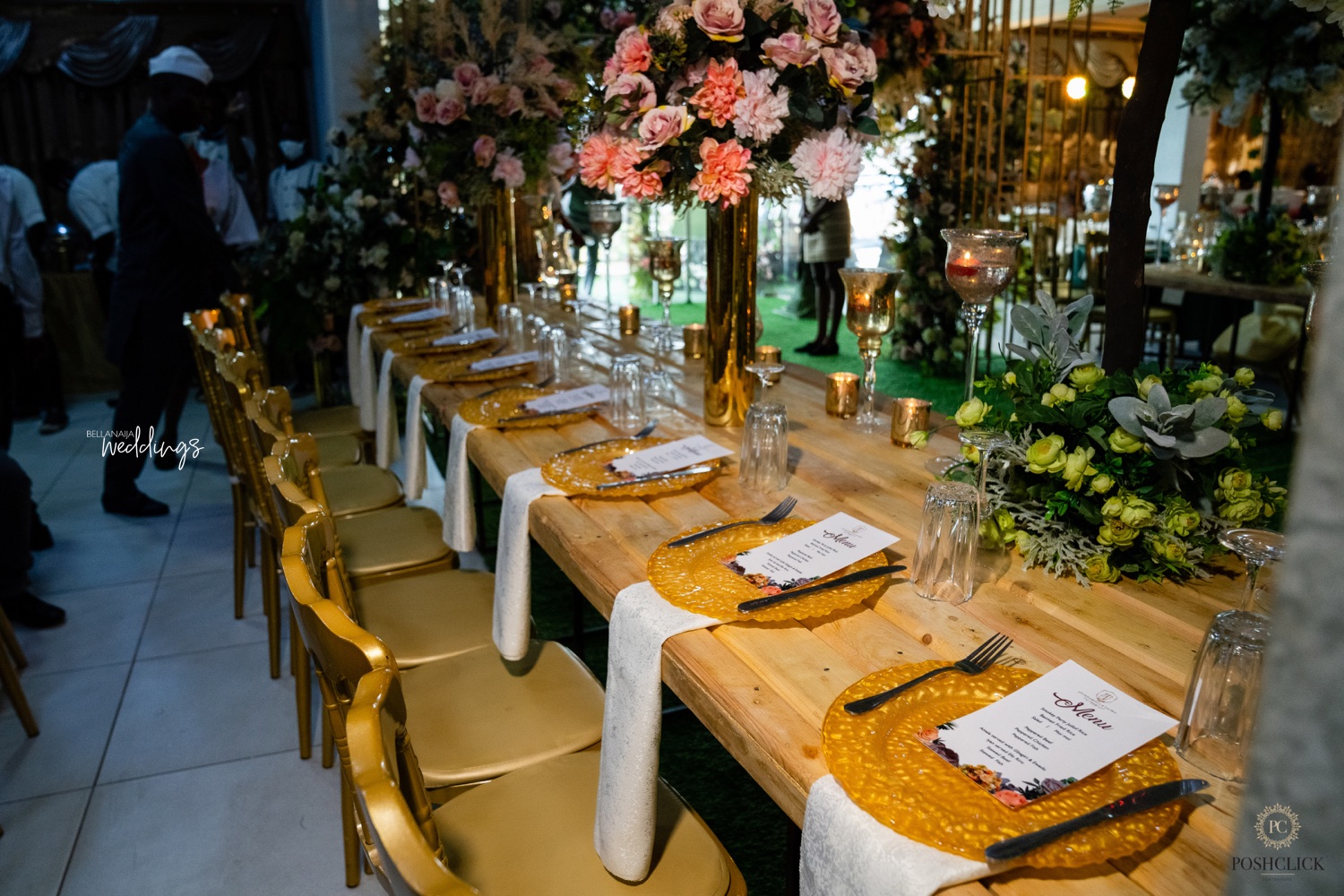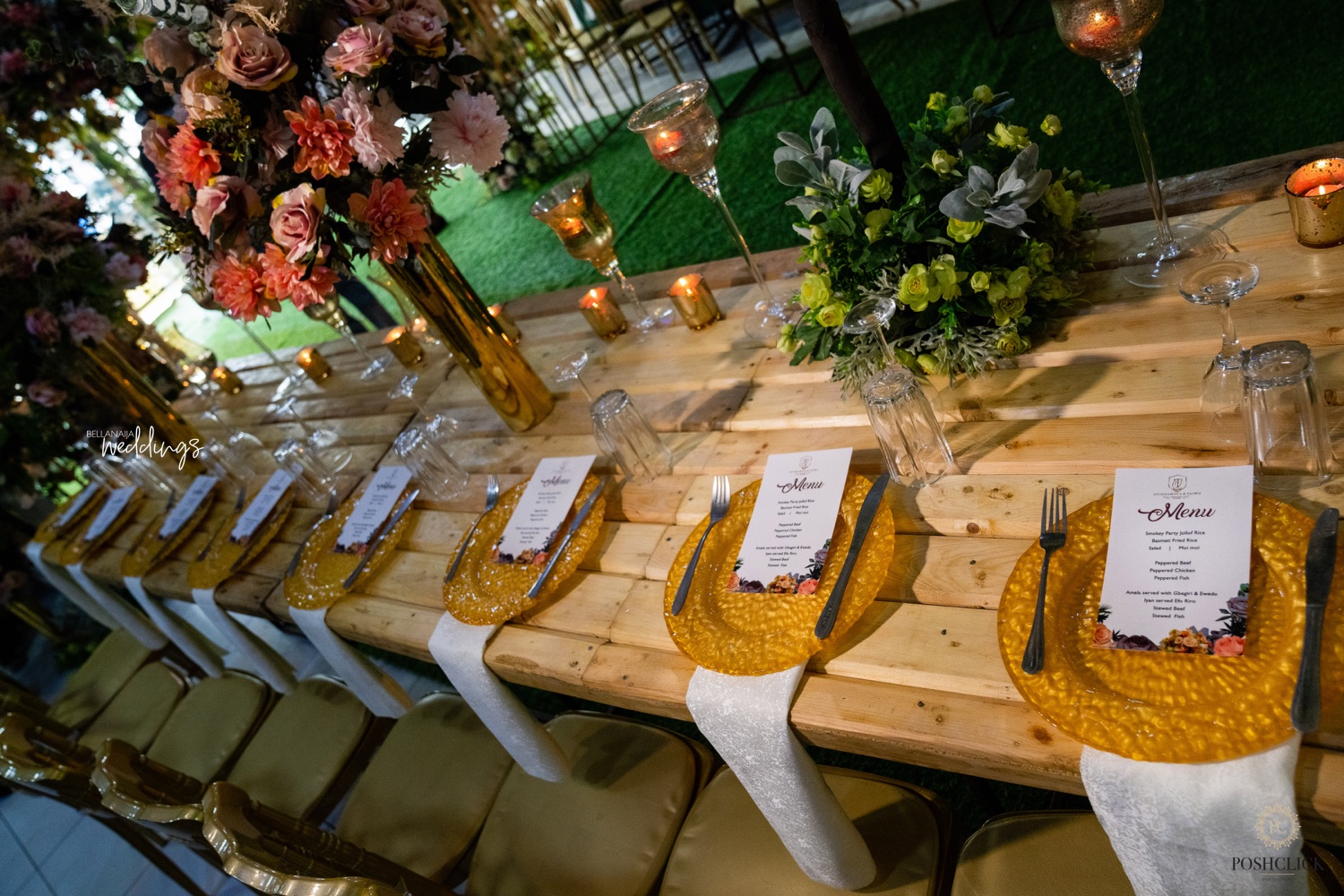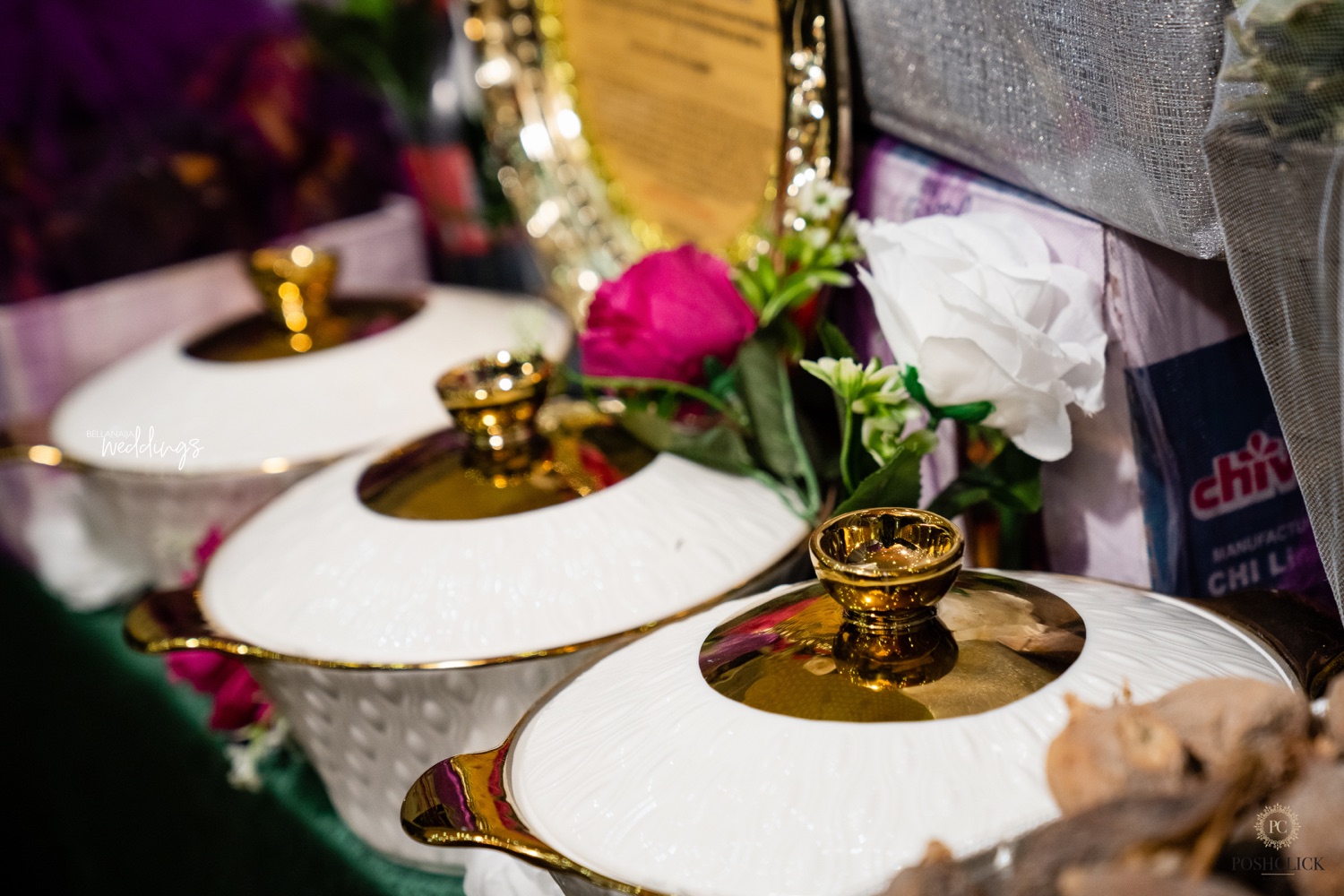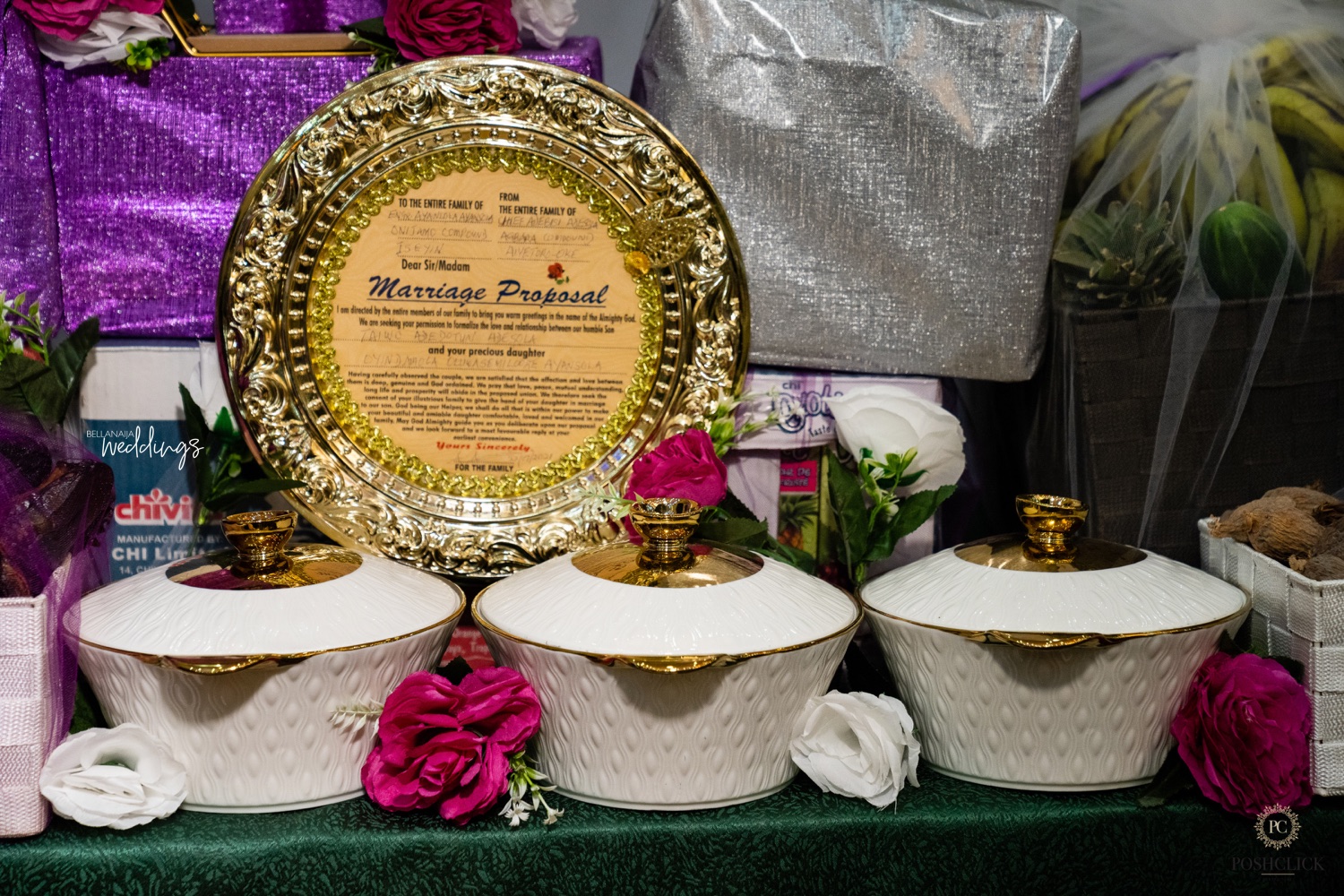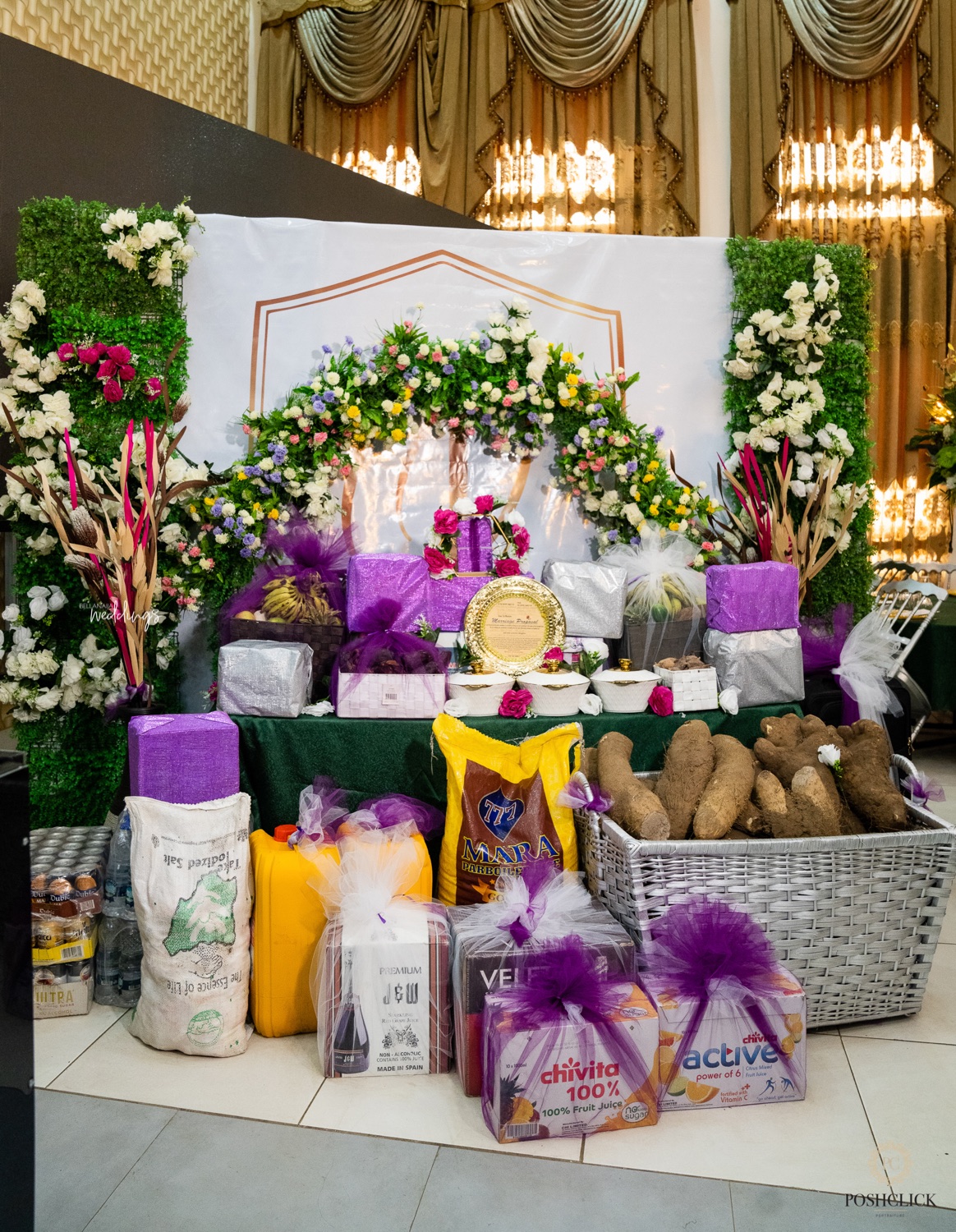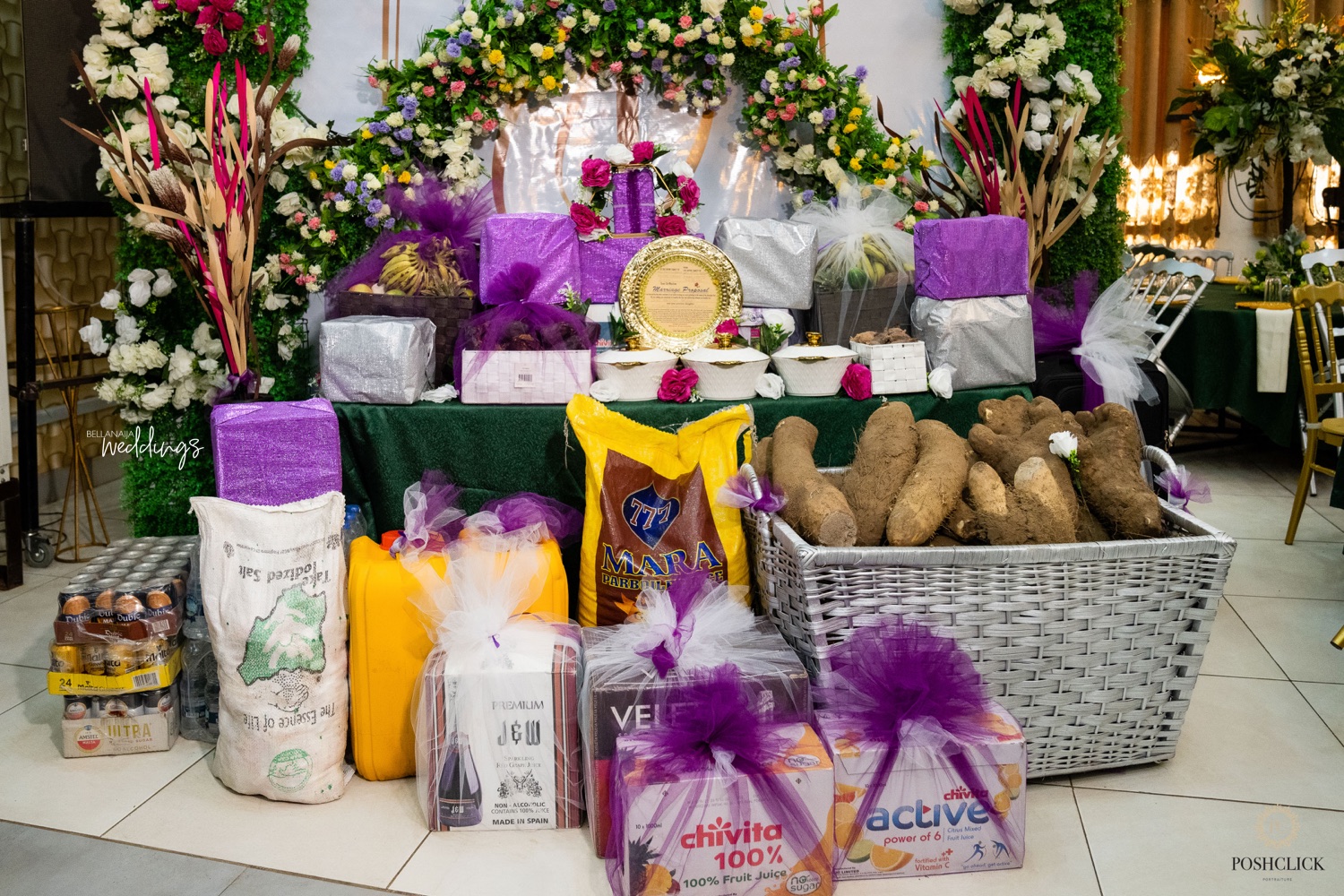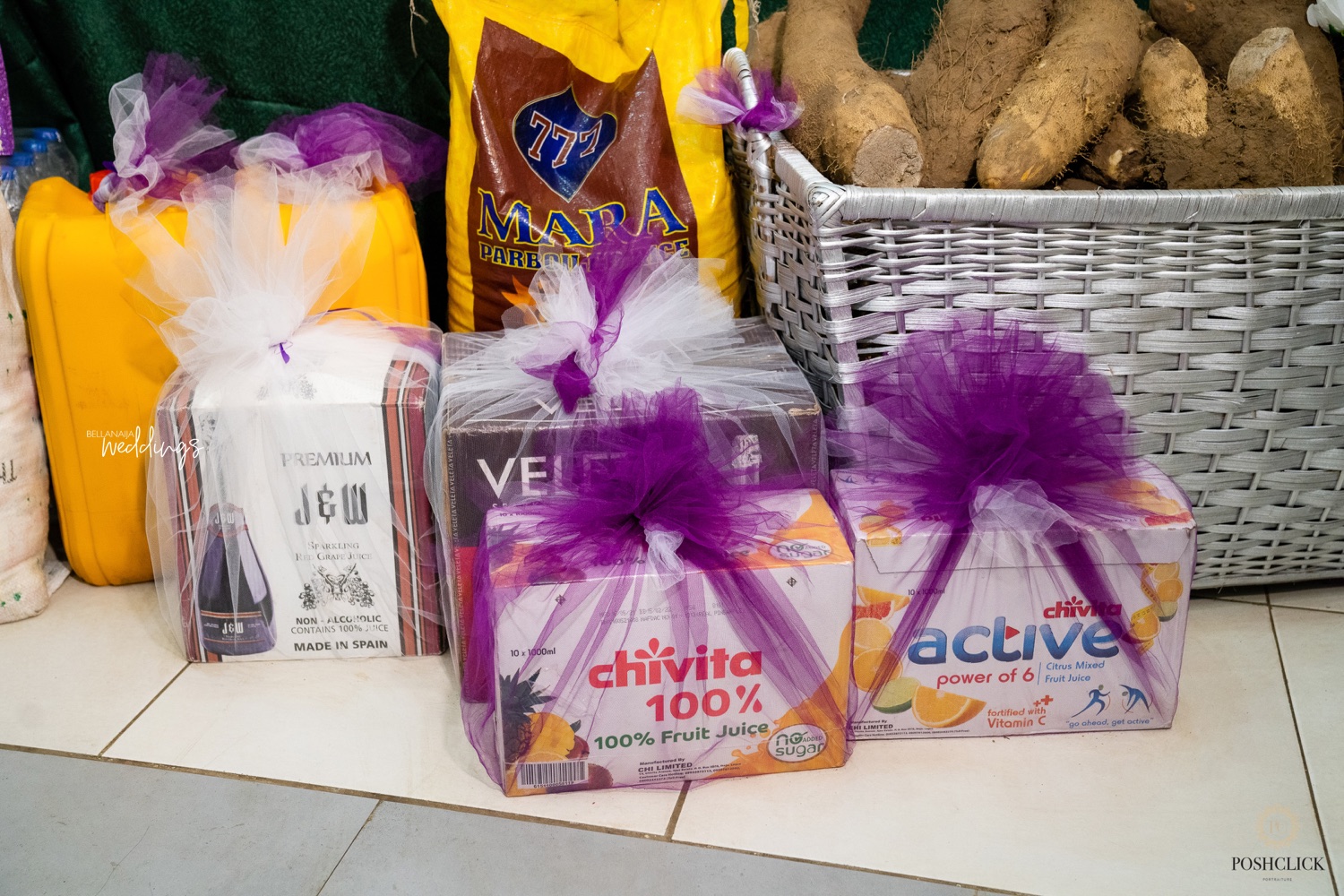 Now, let the ceremony begin!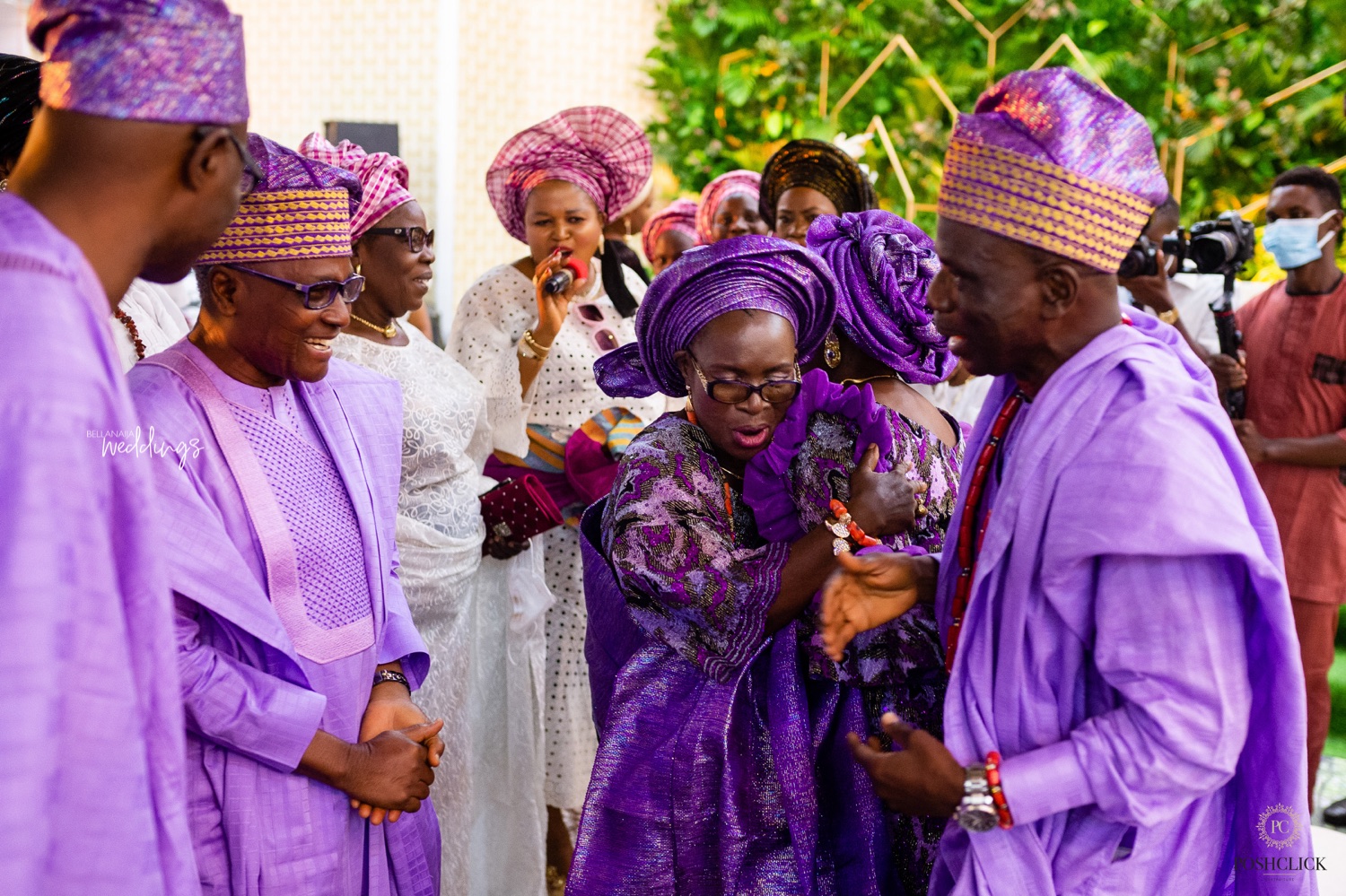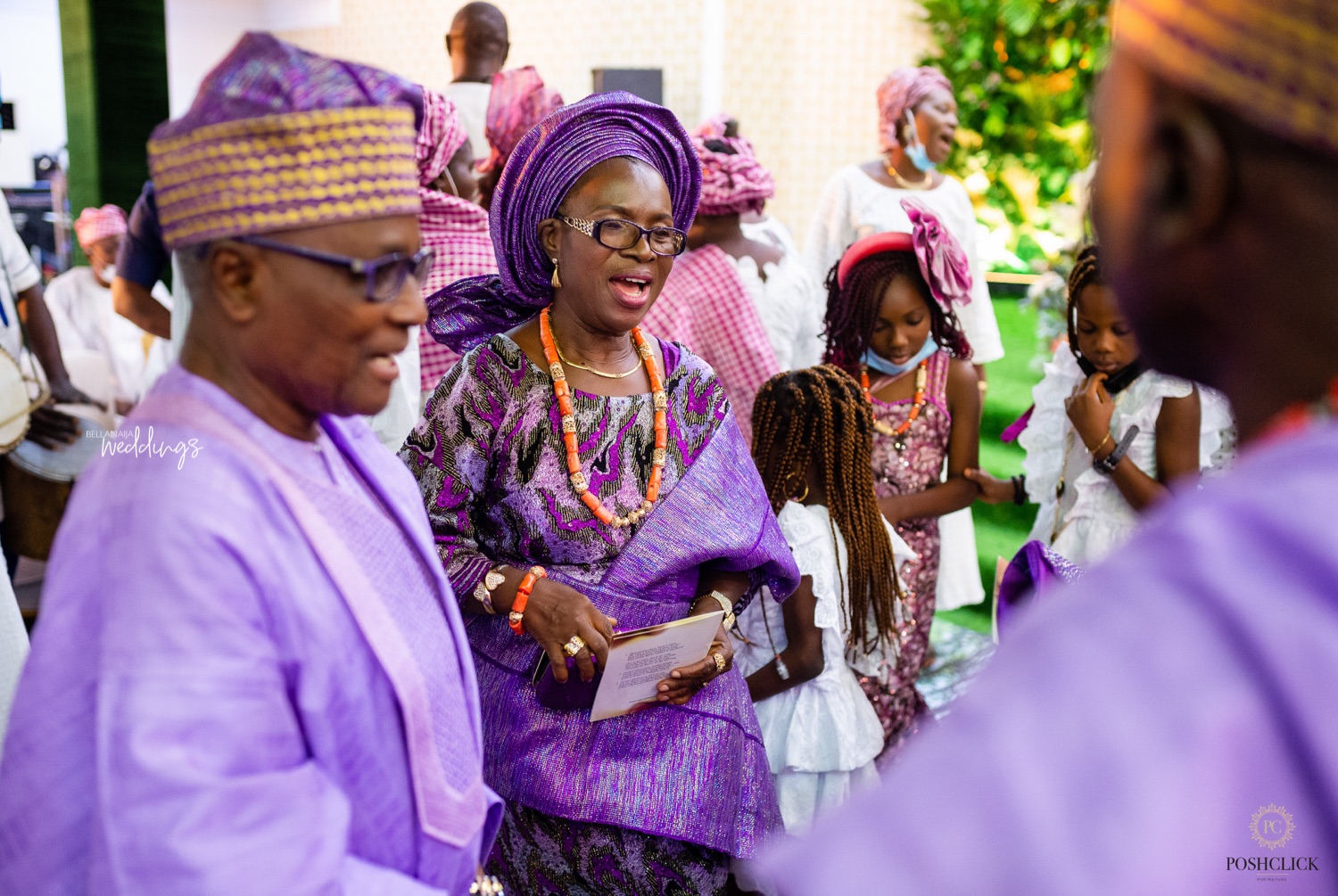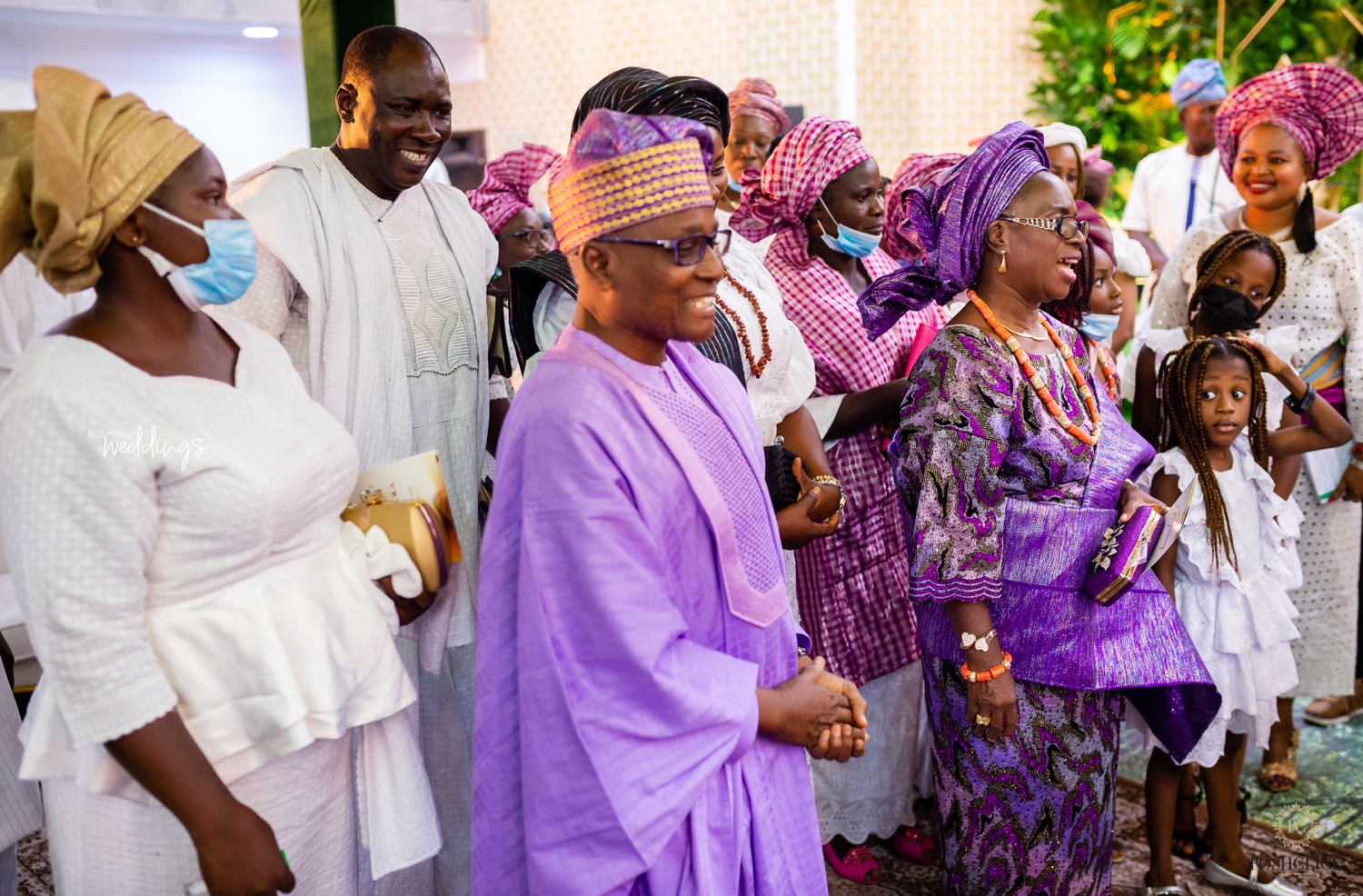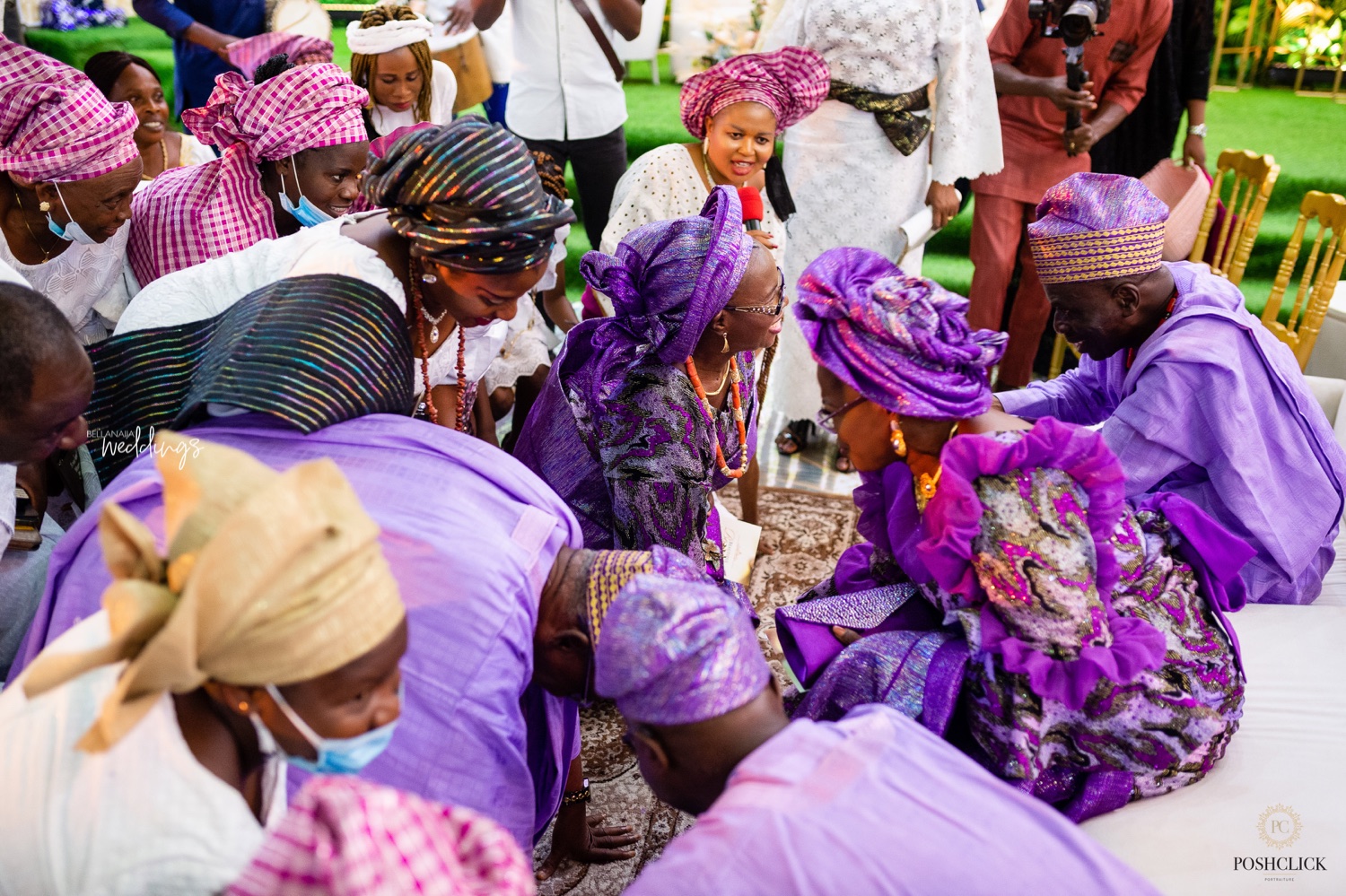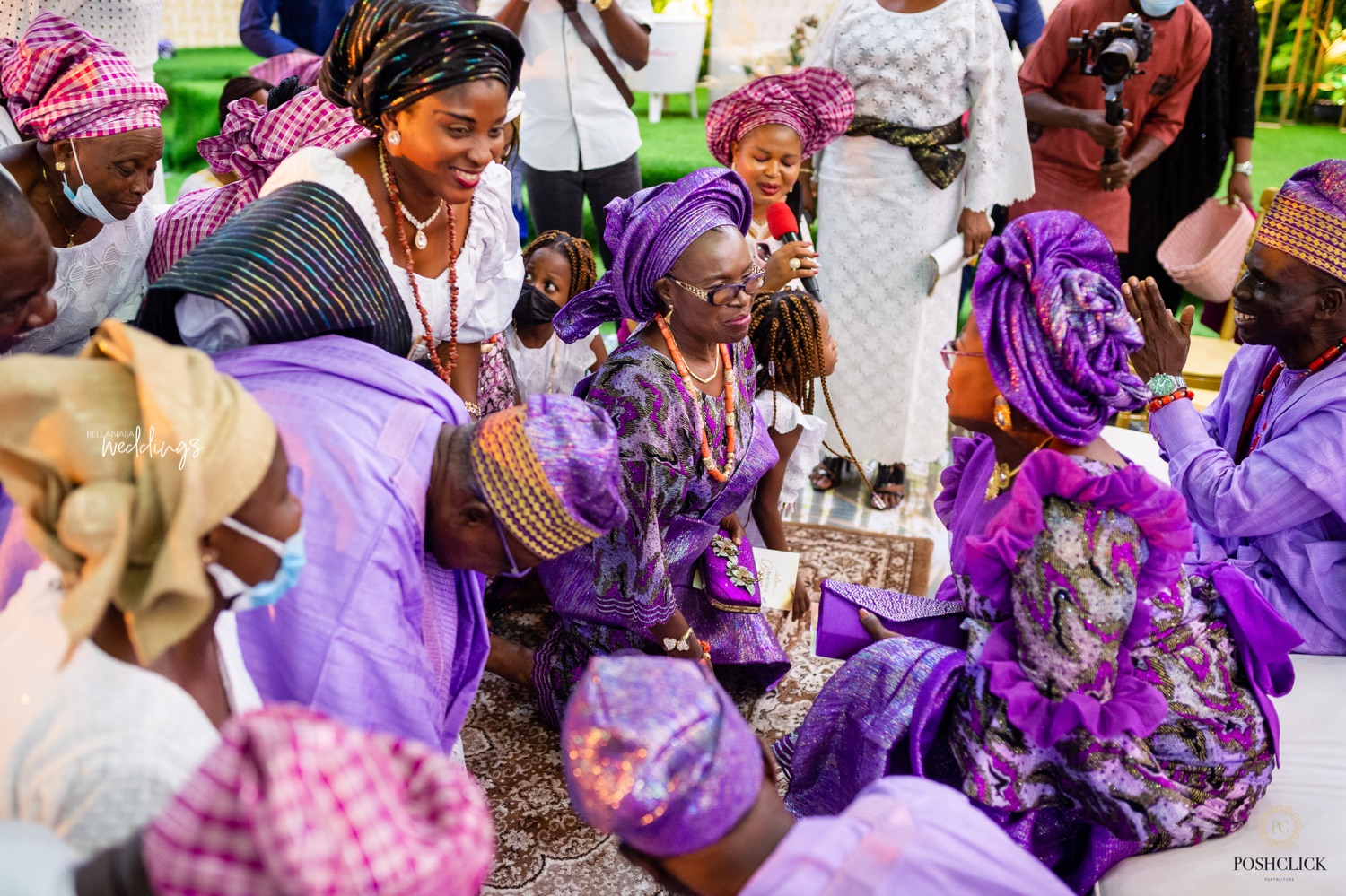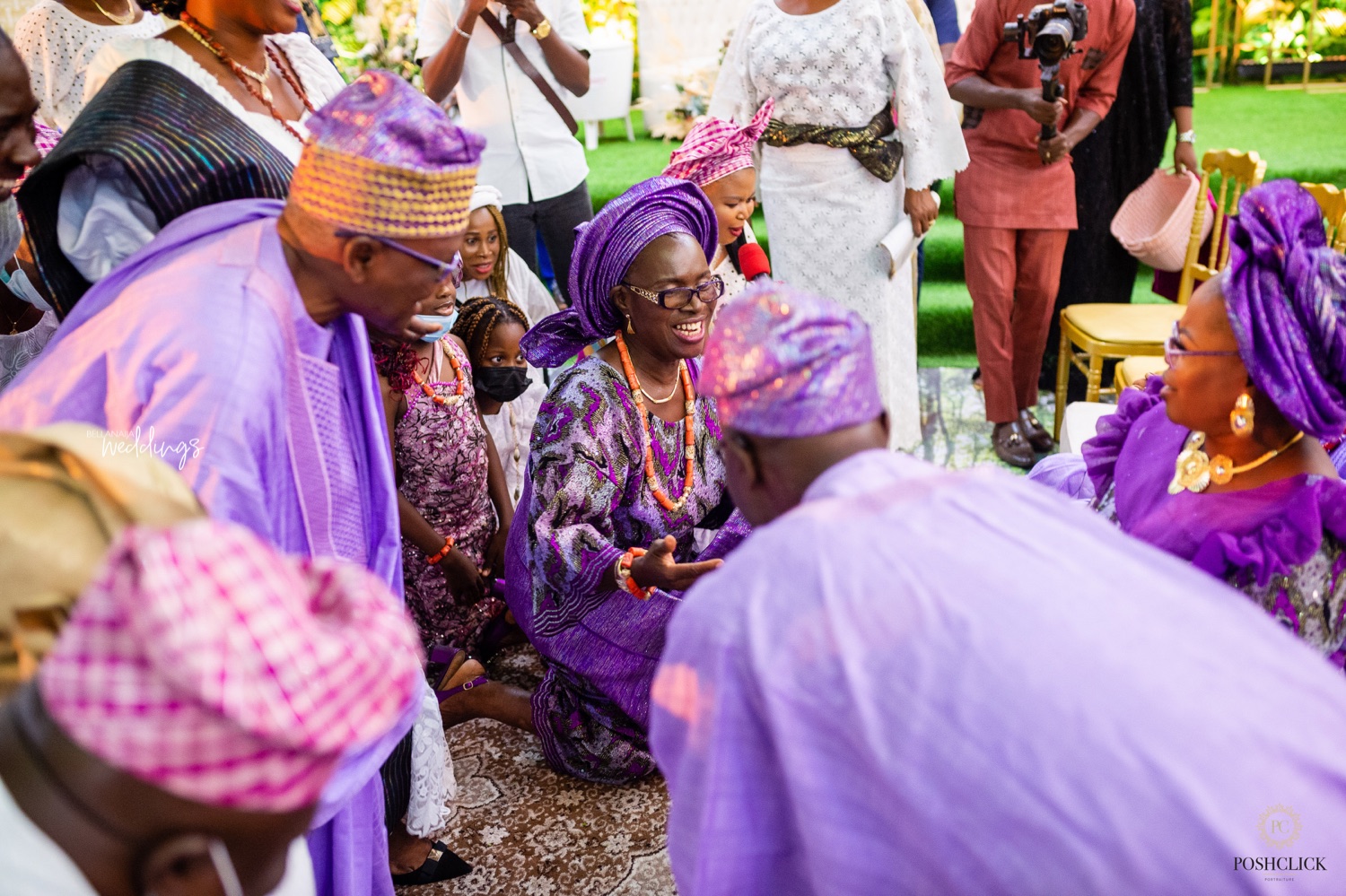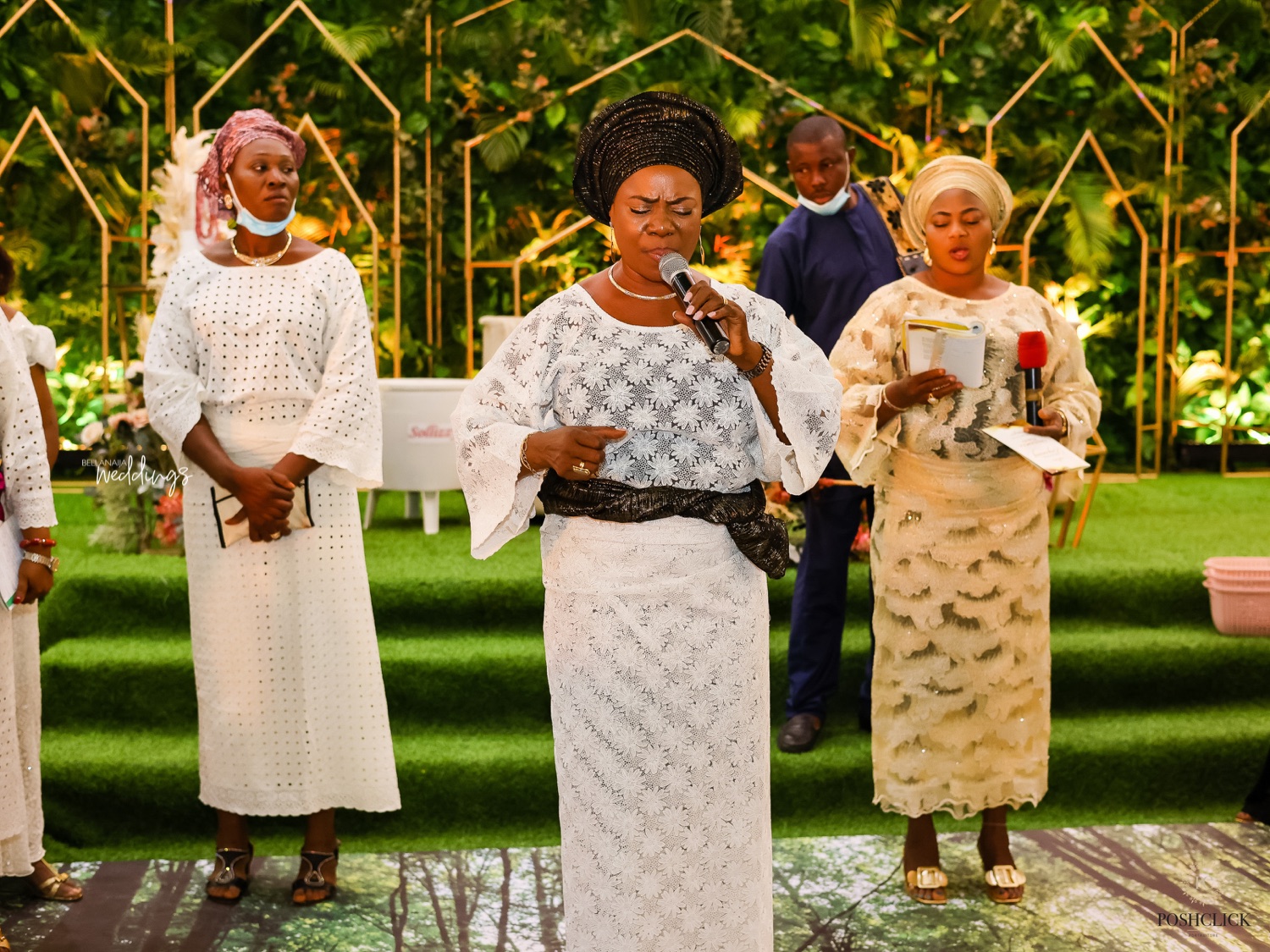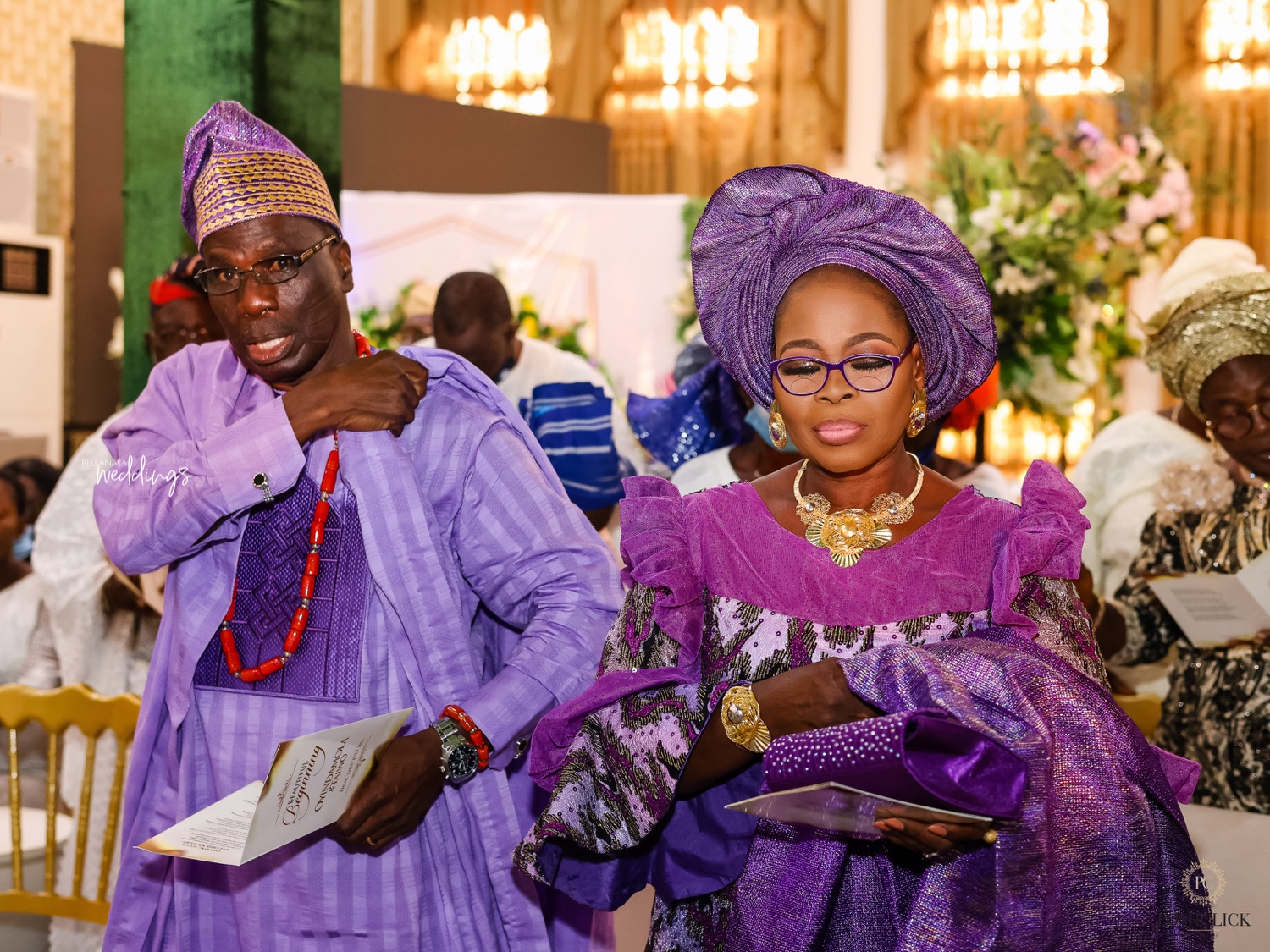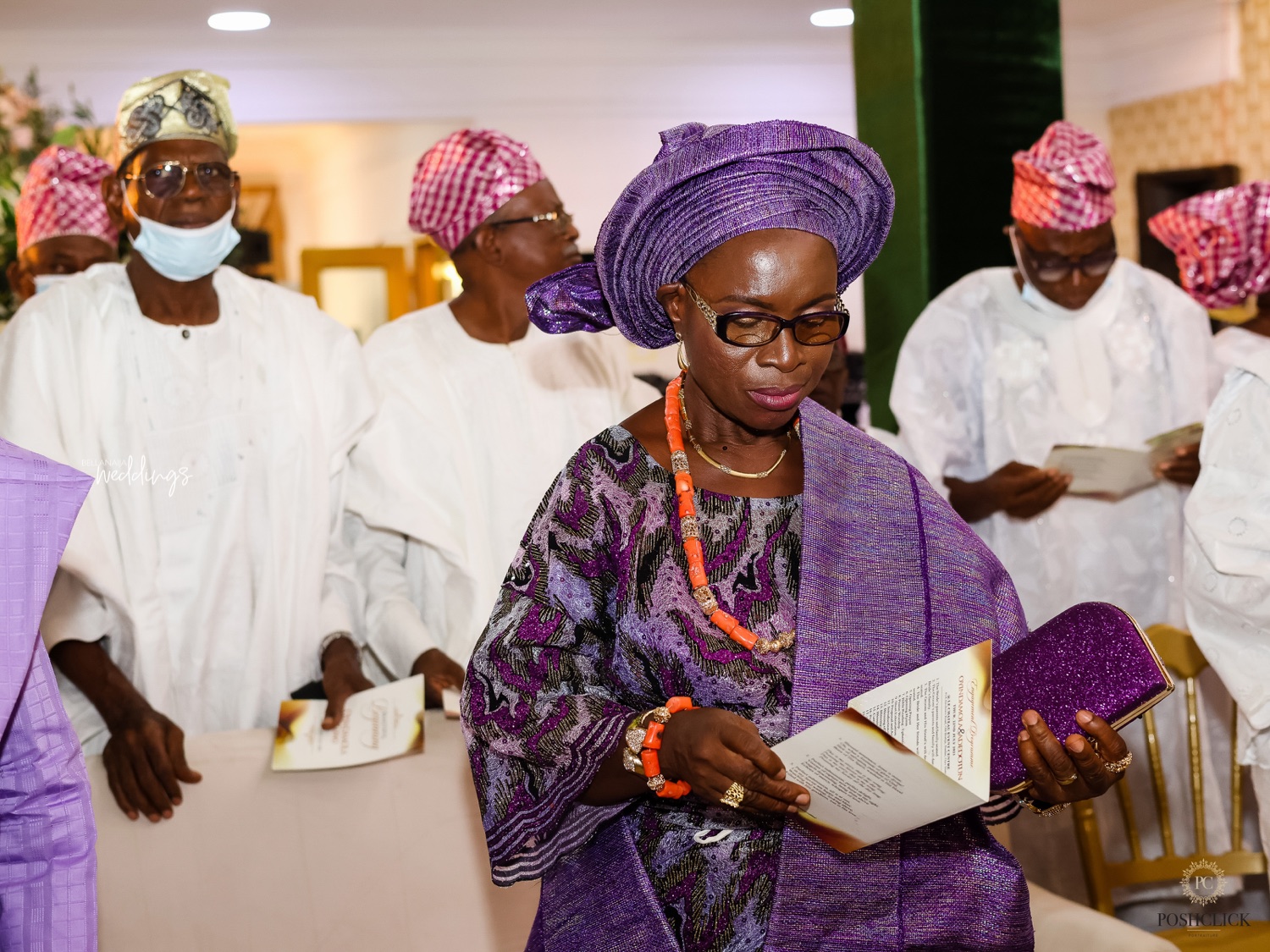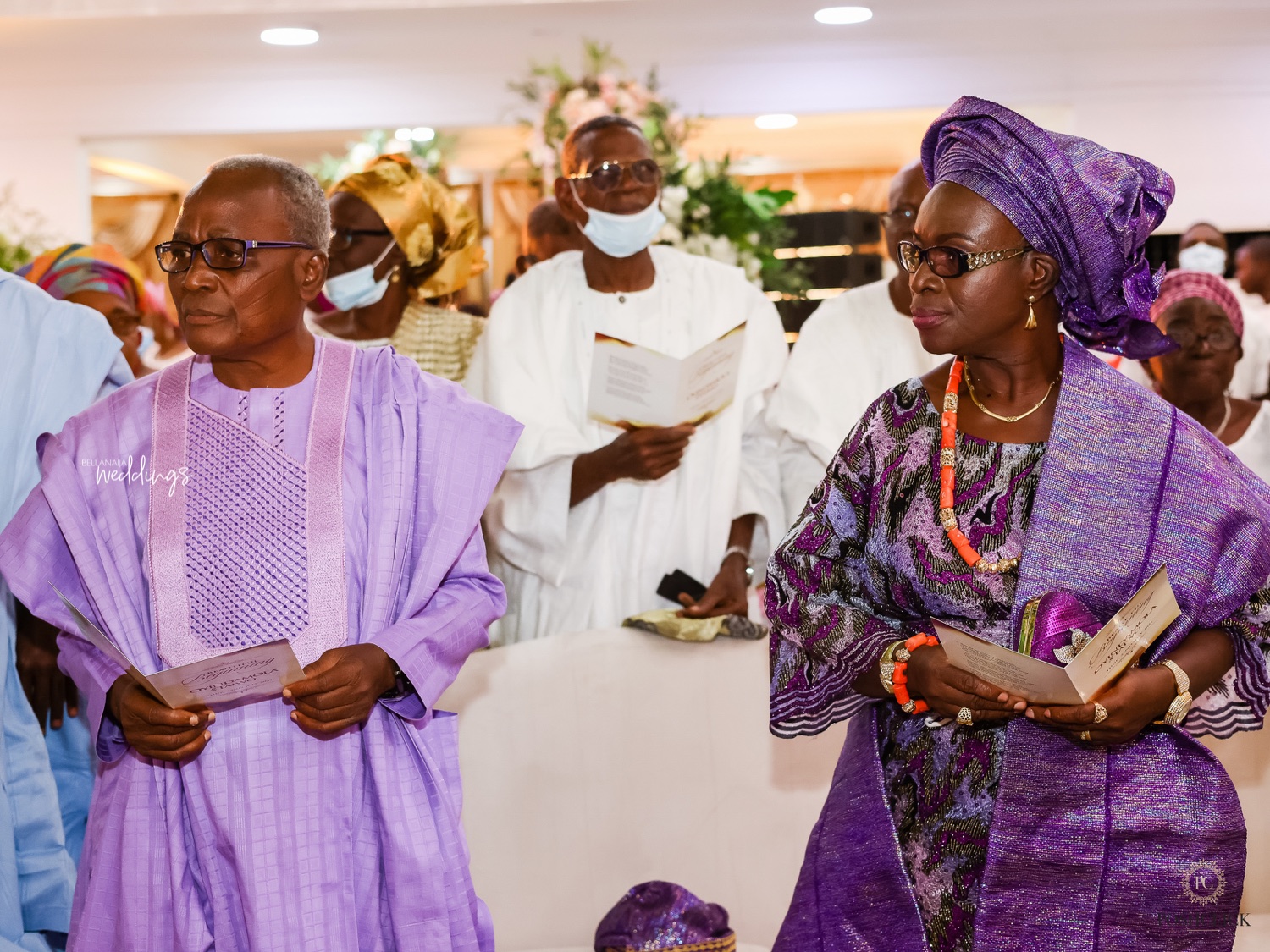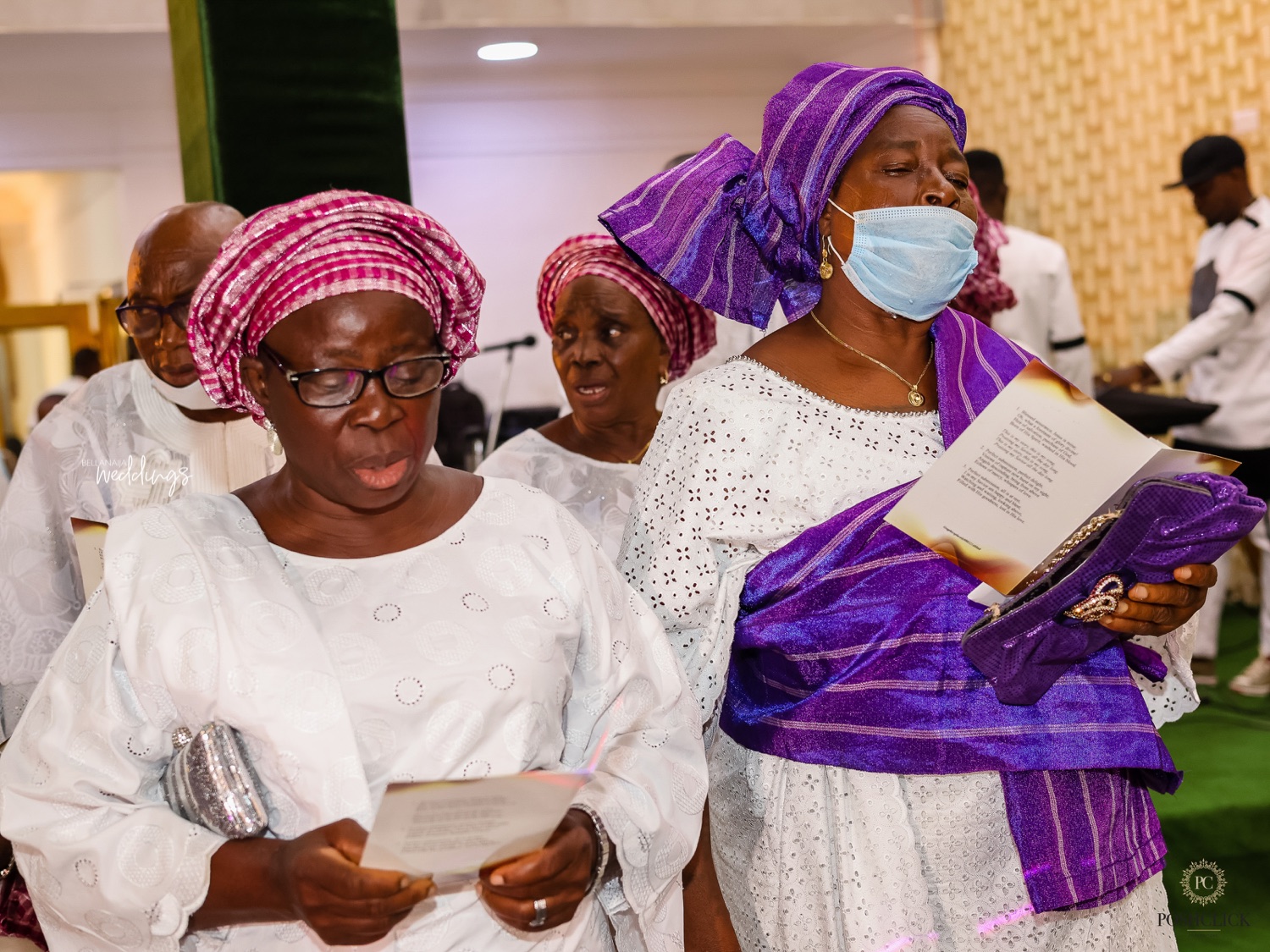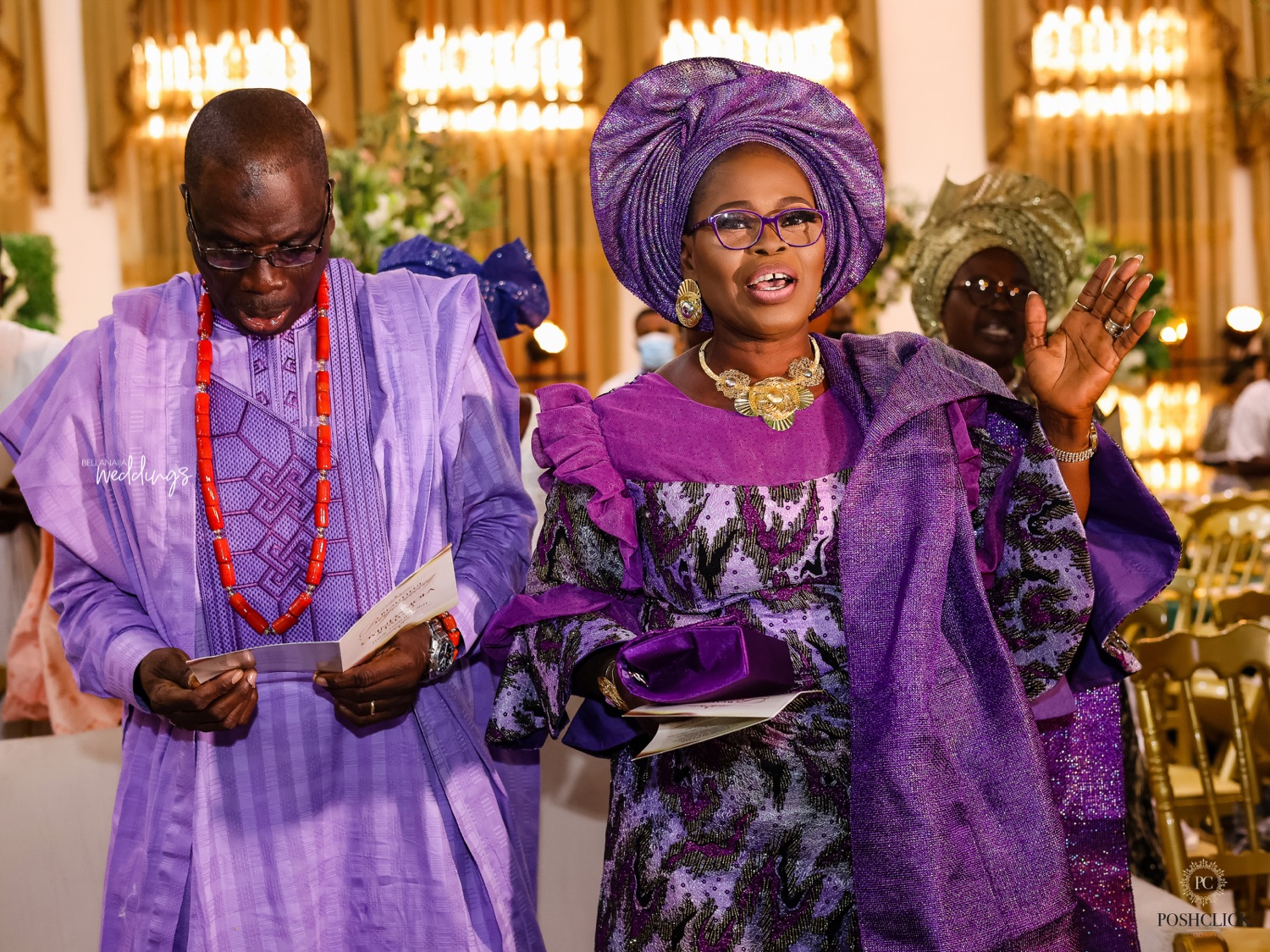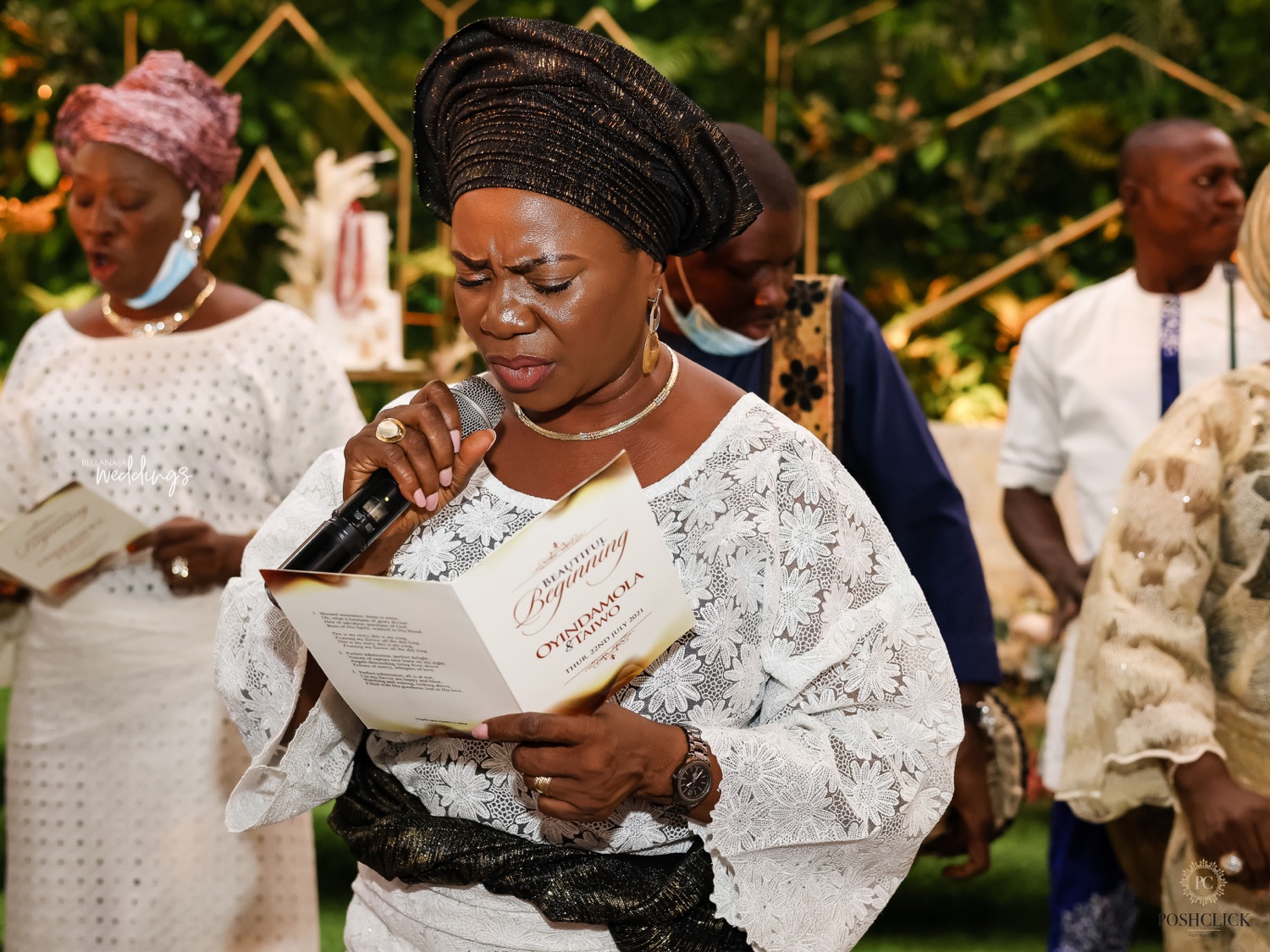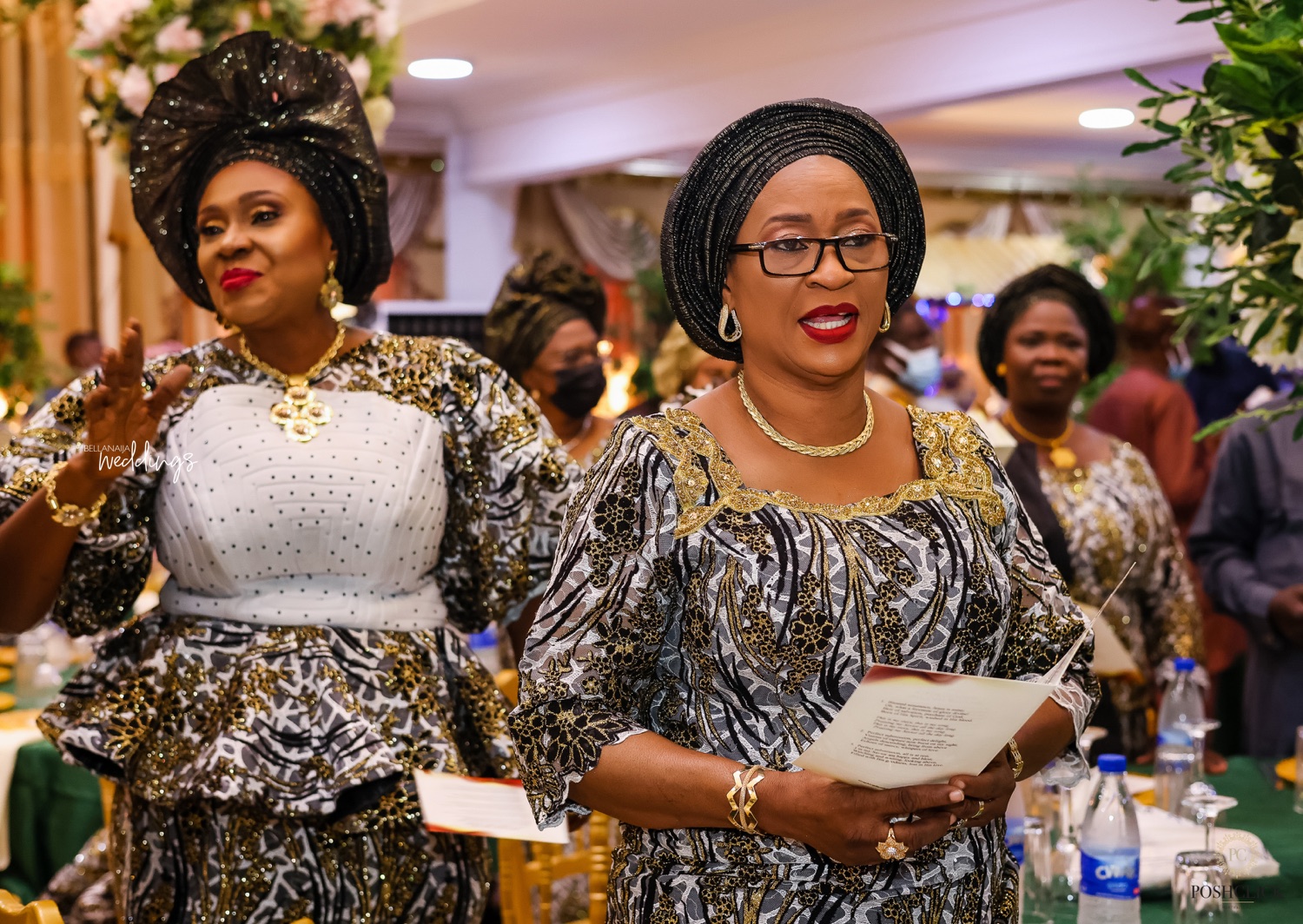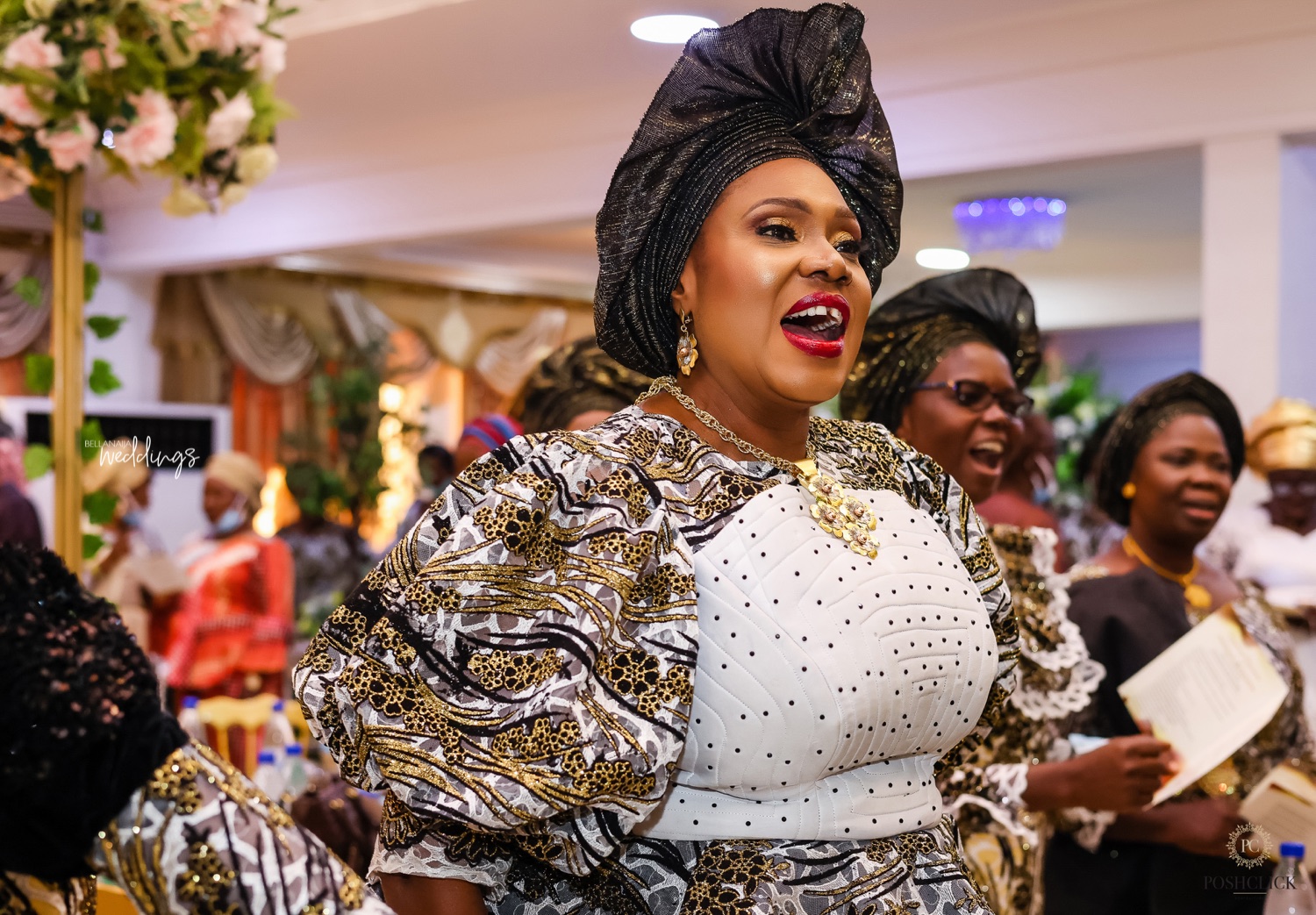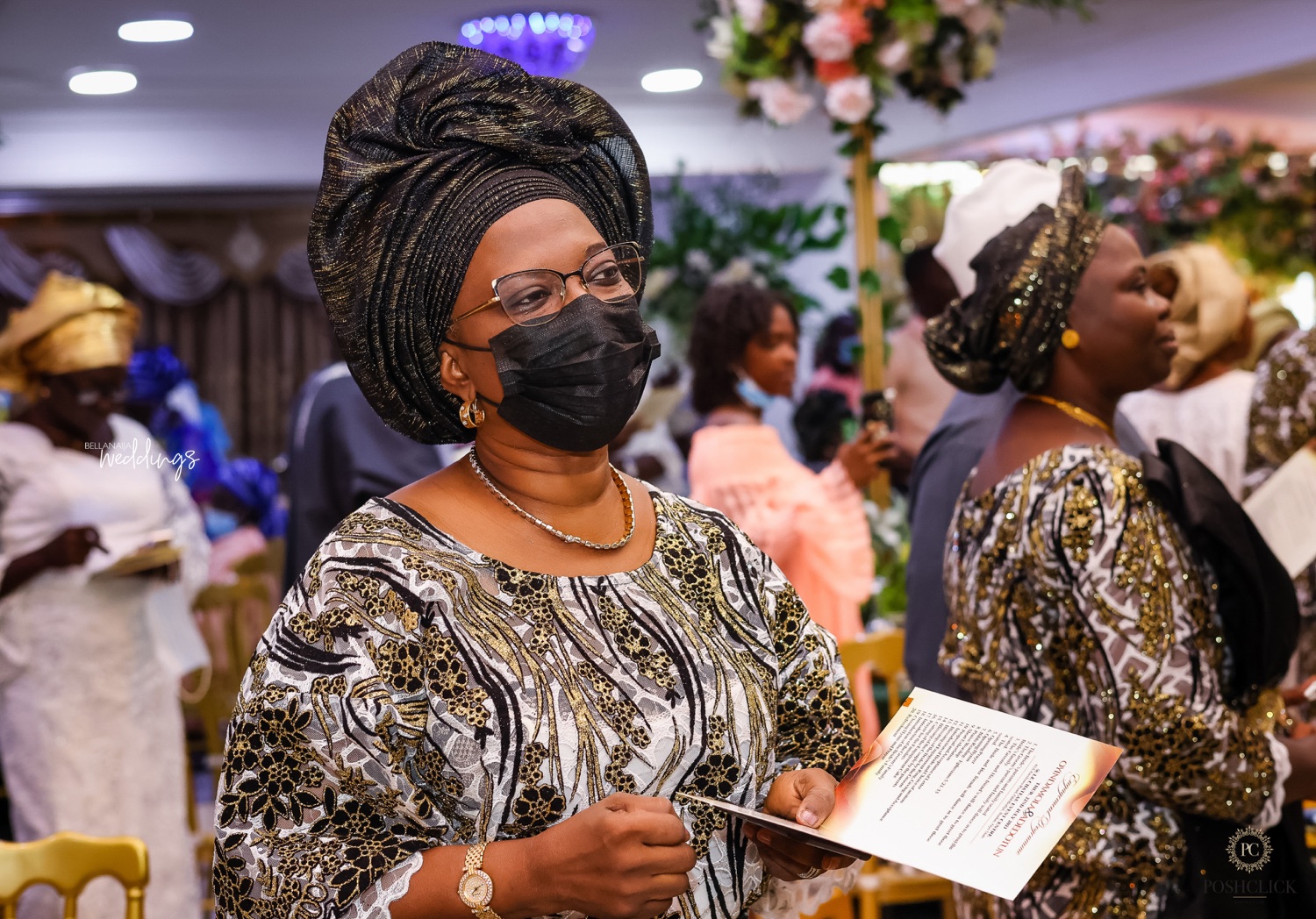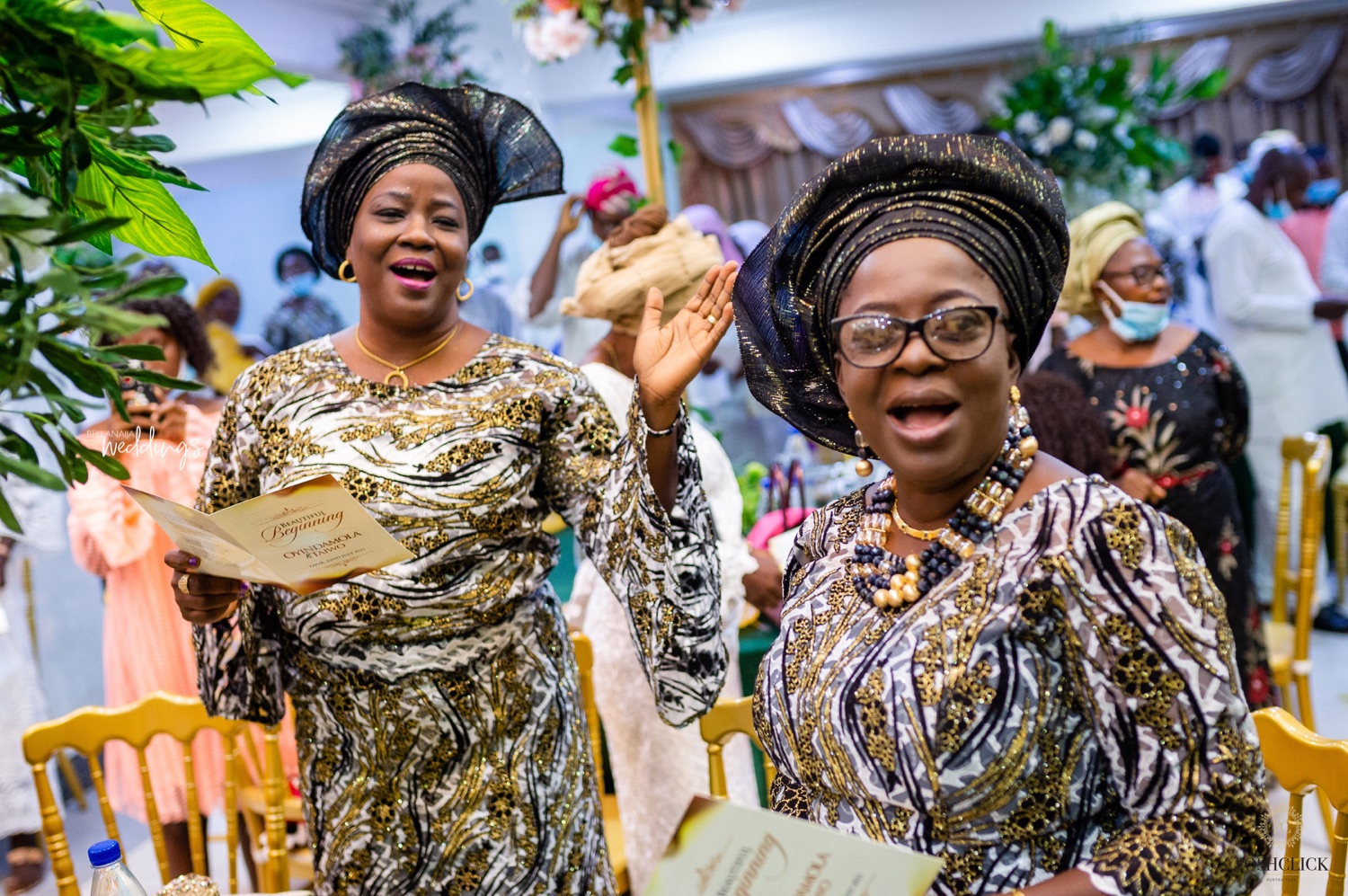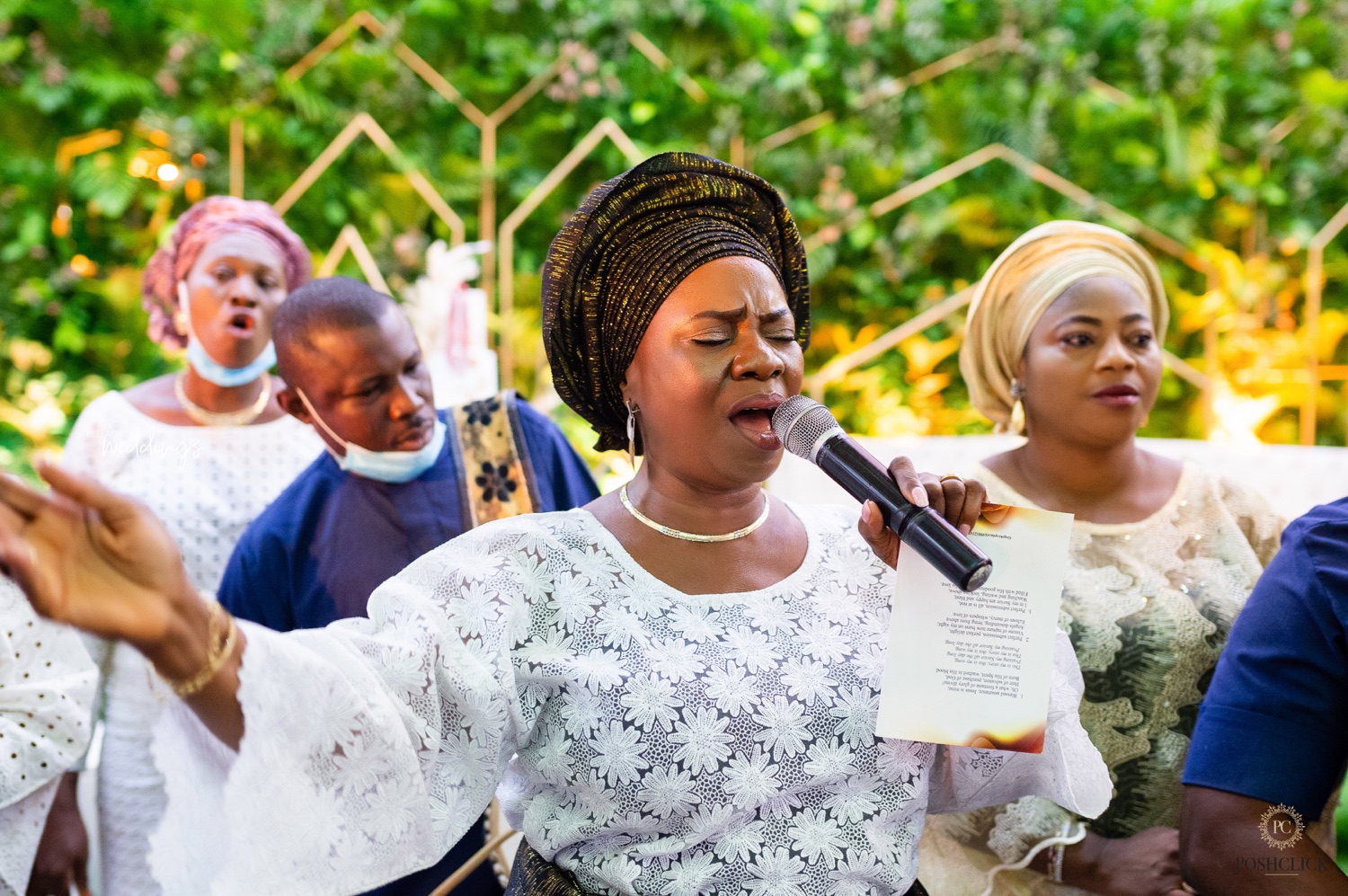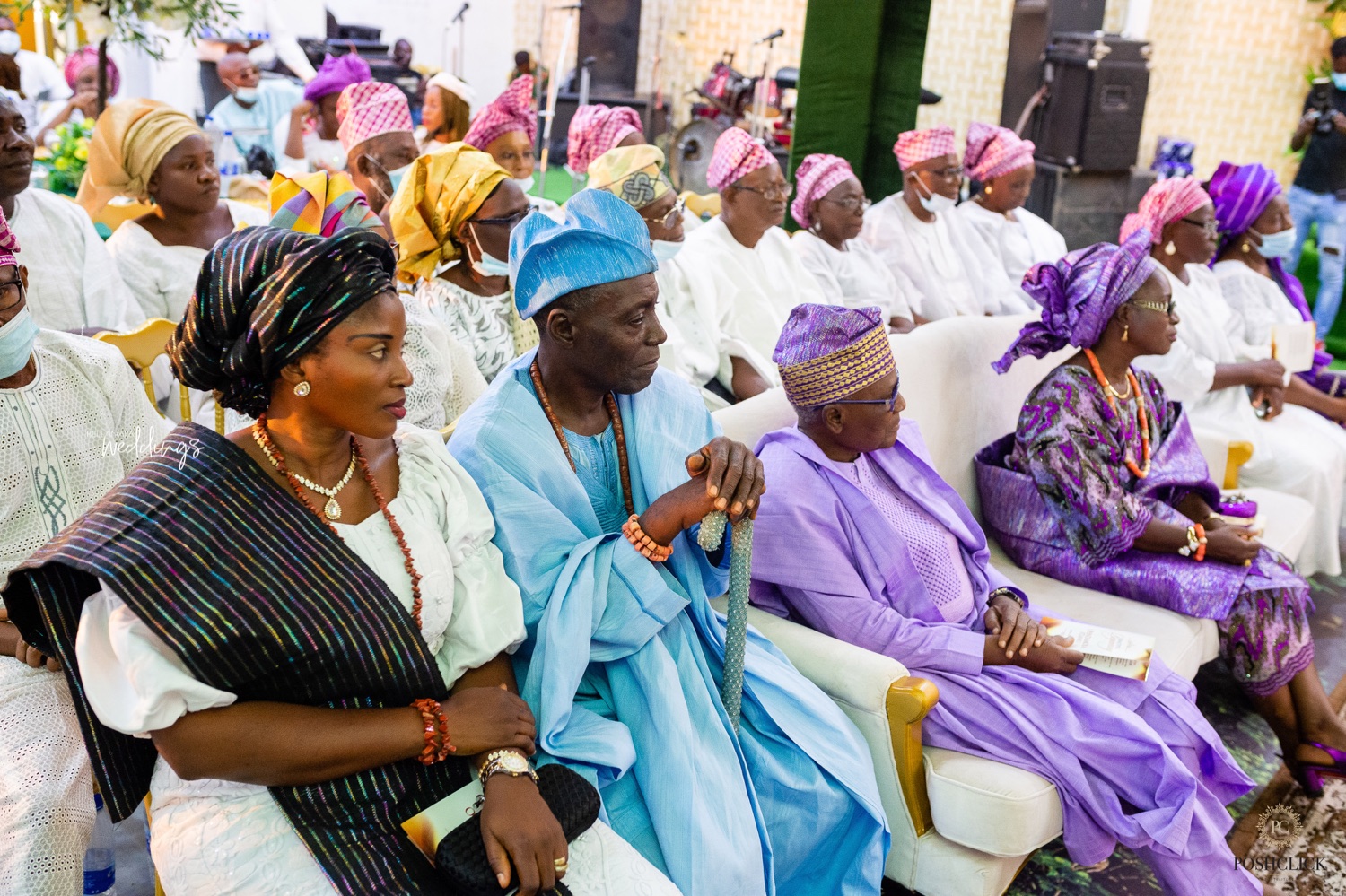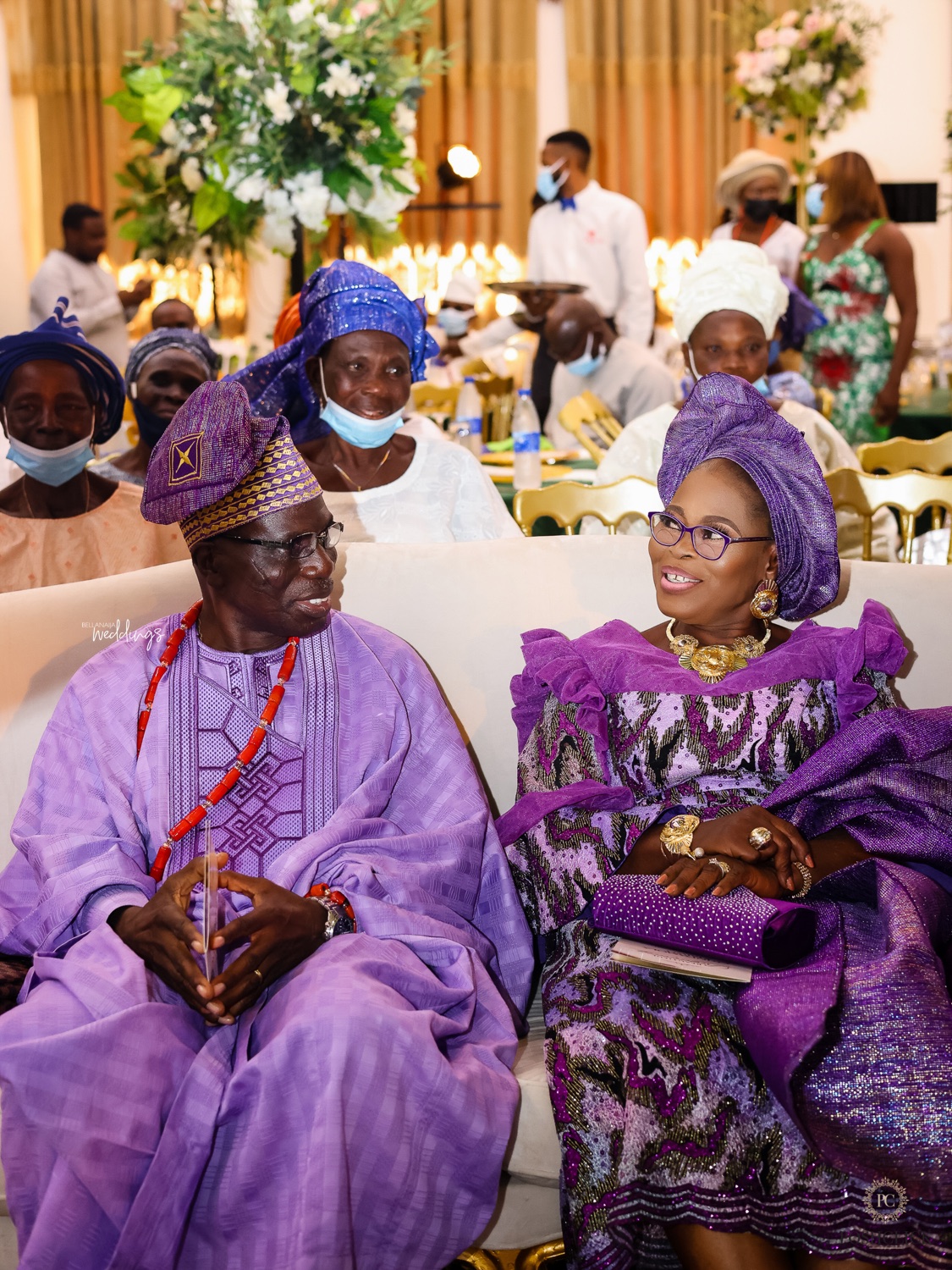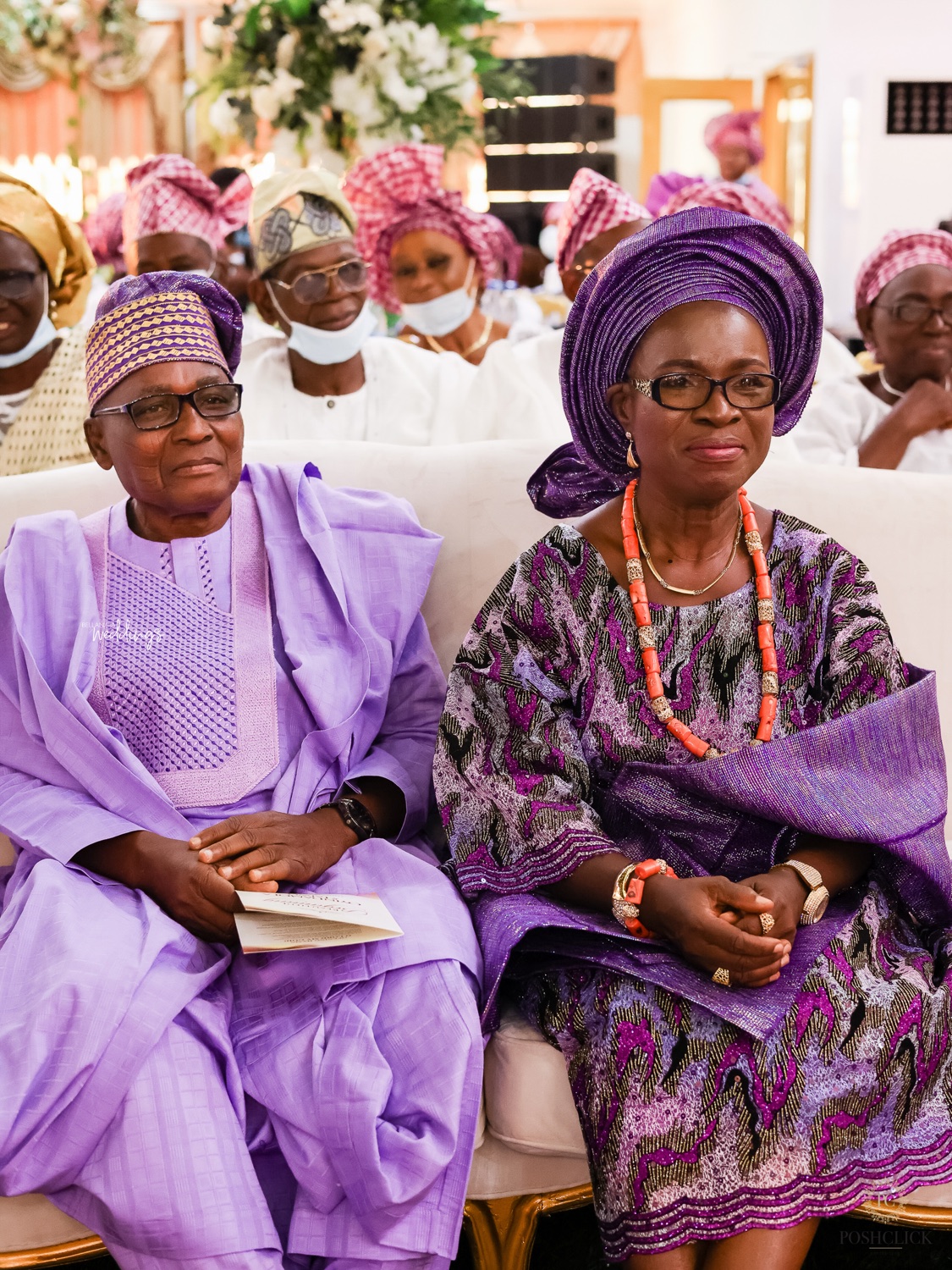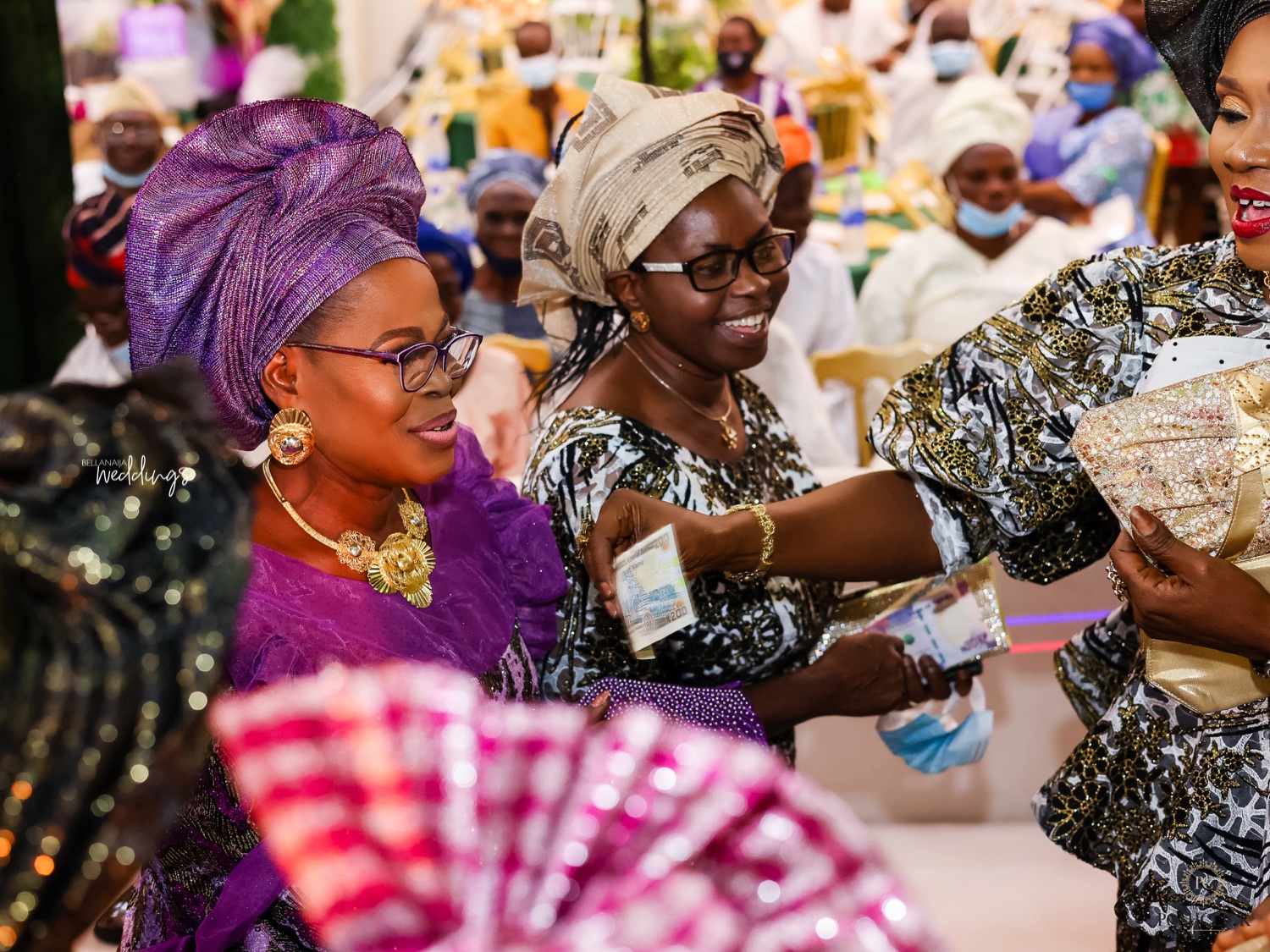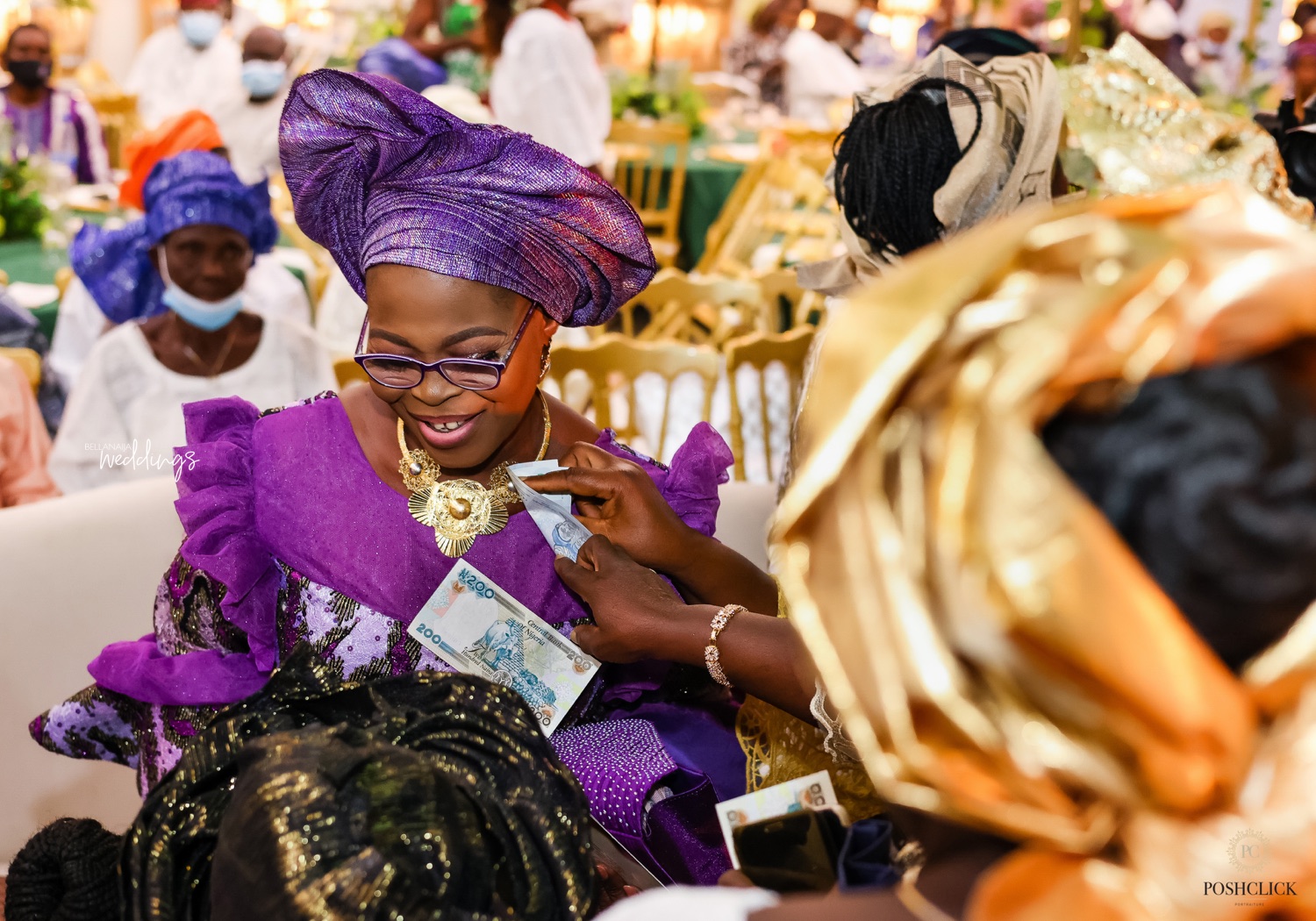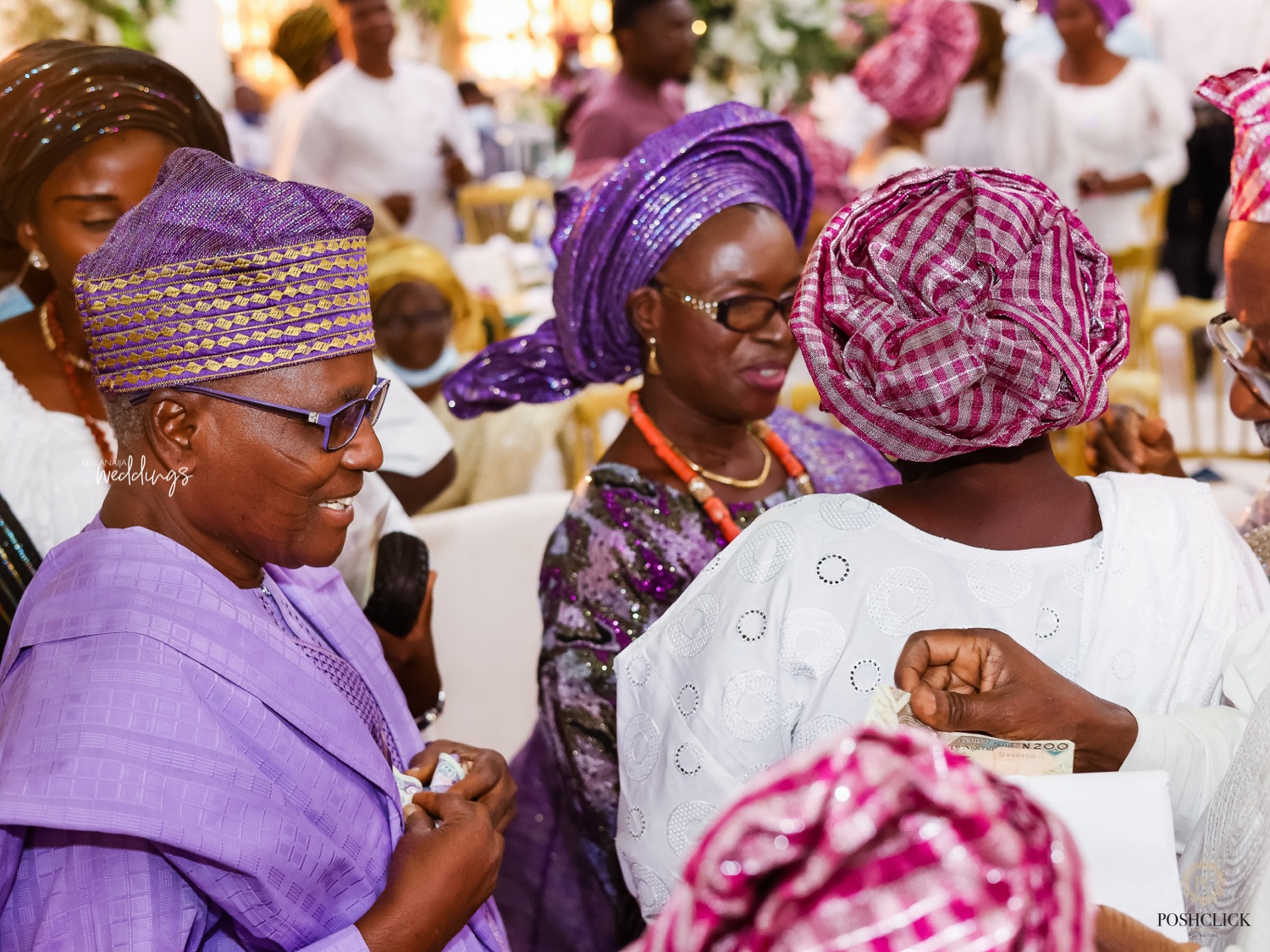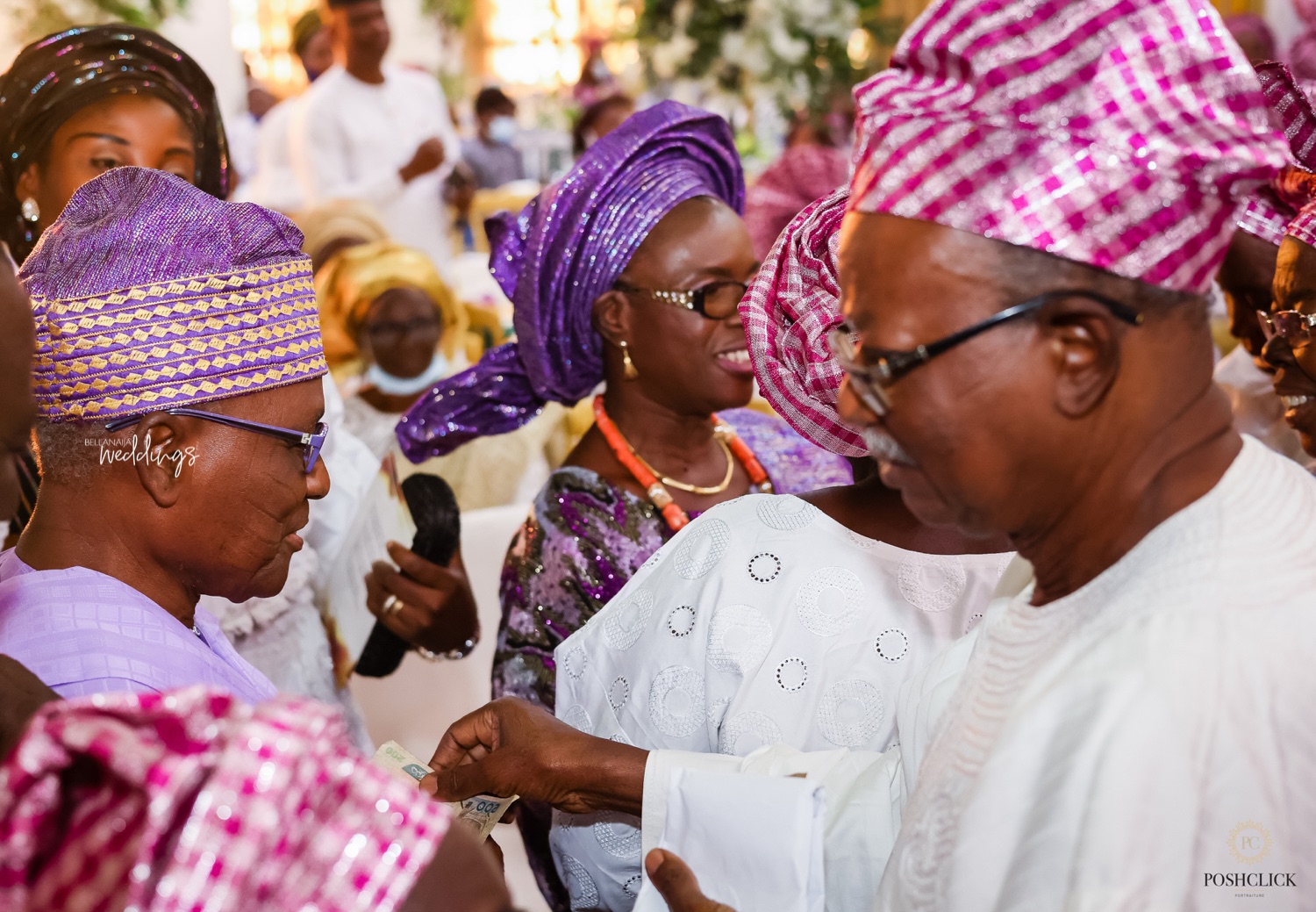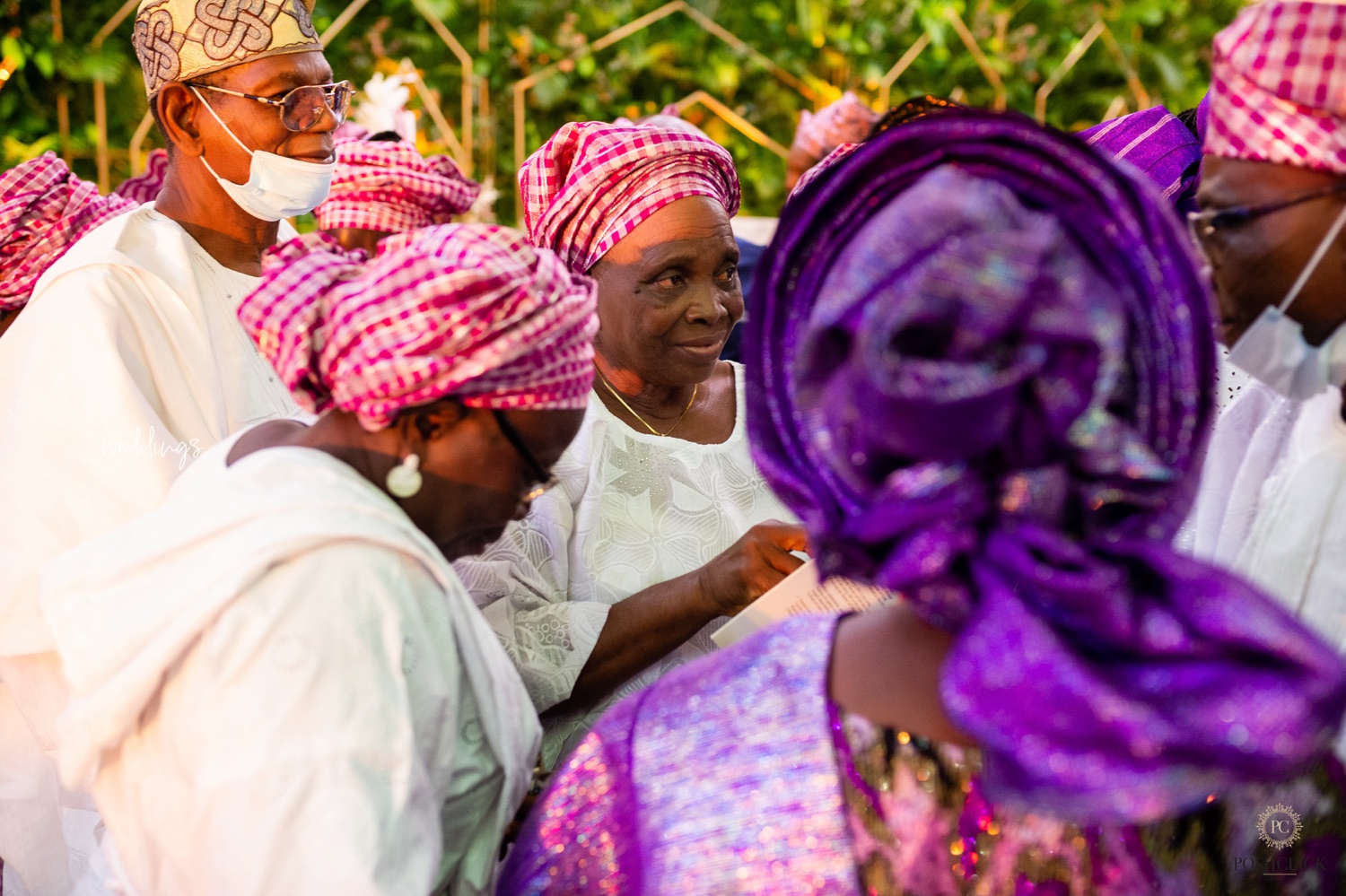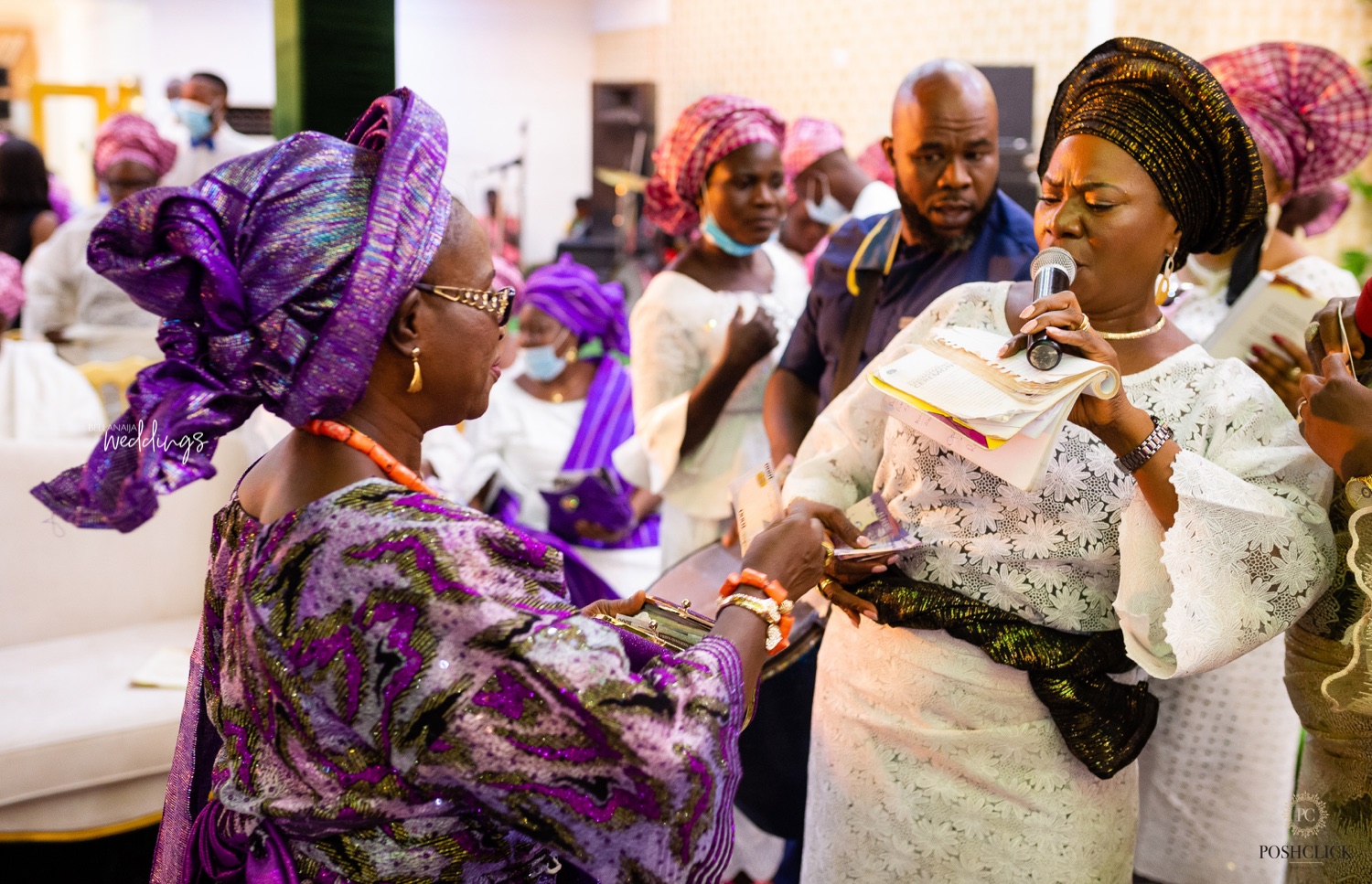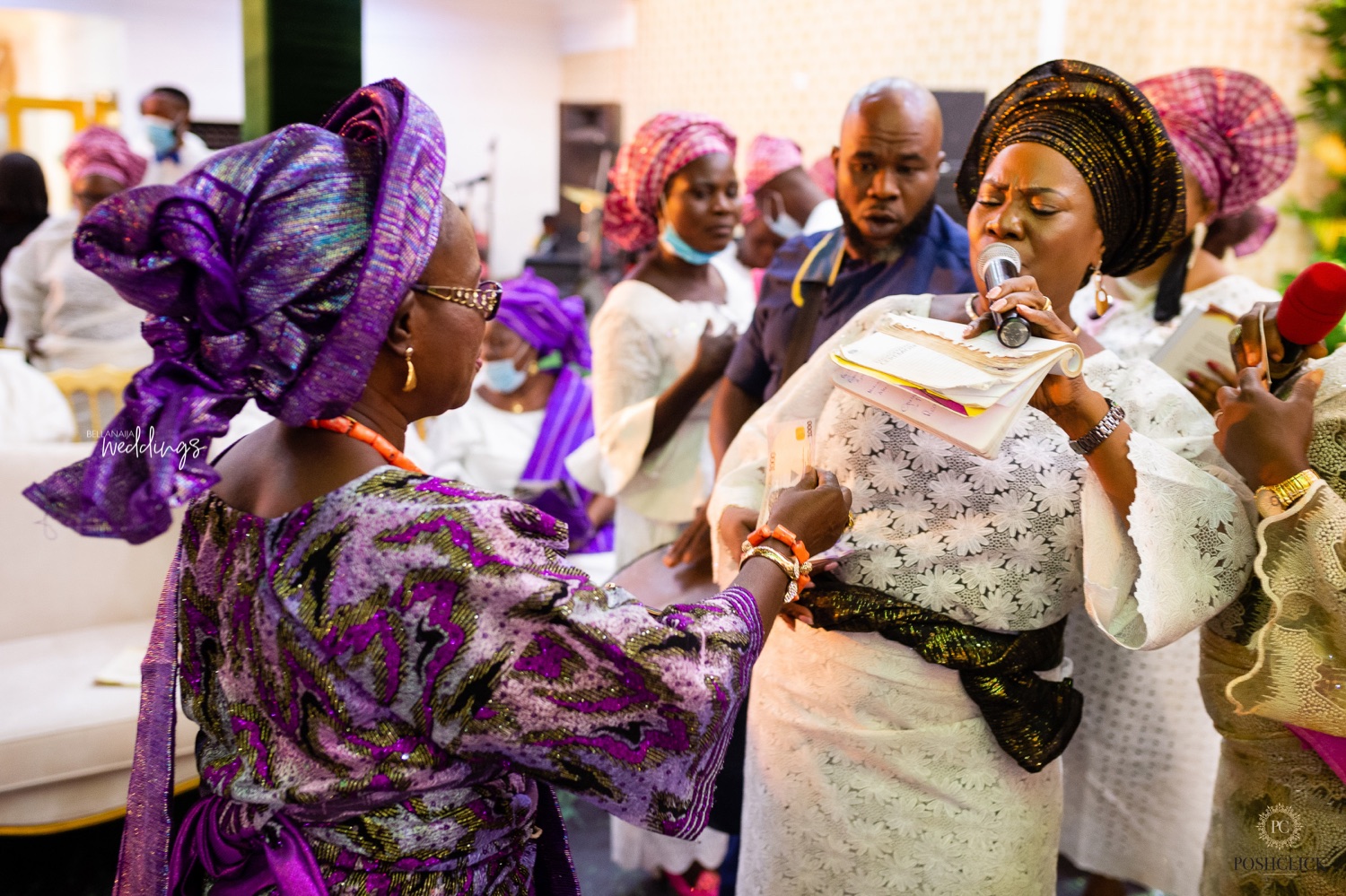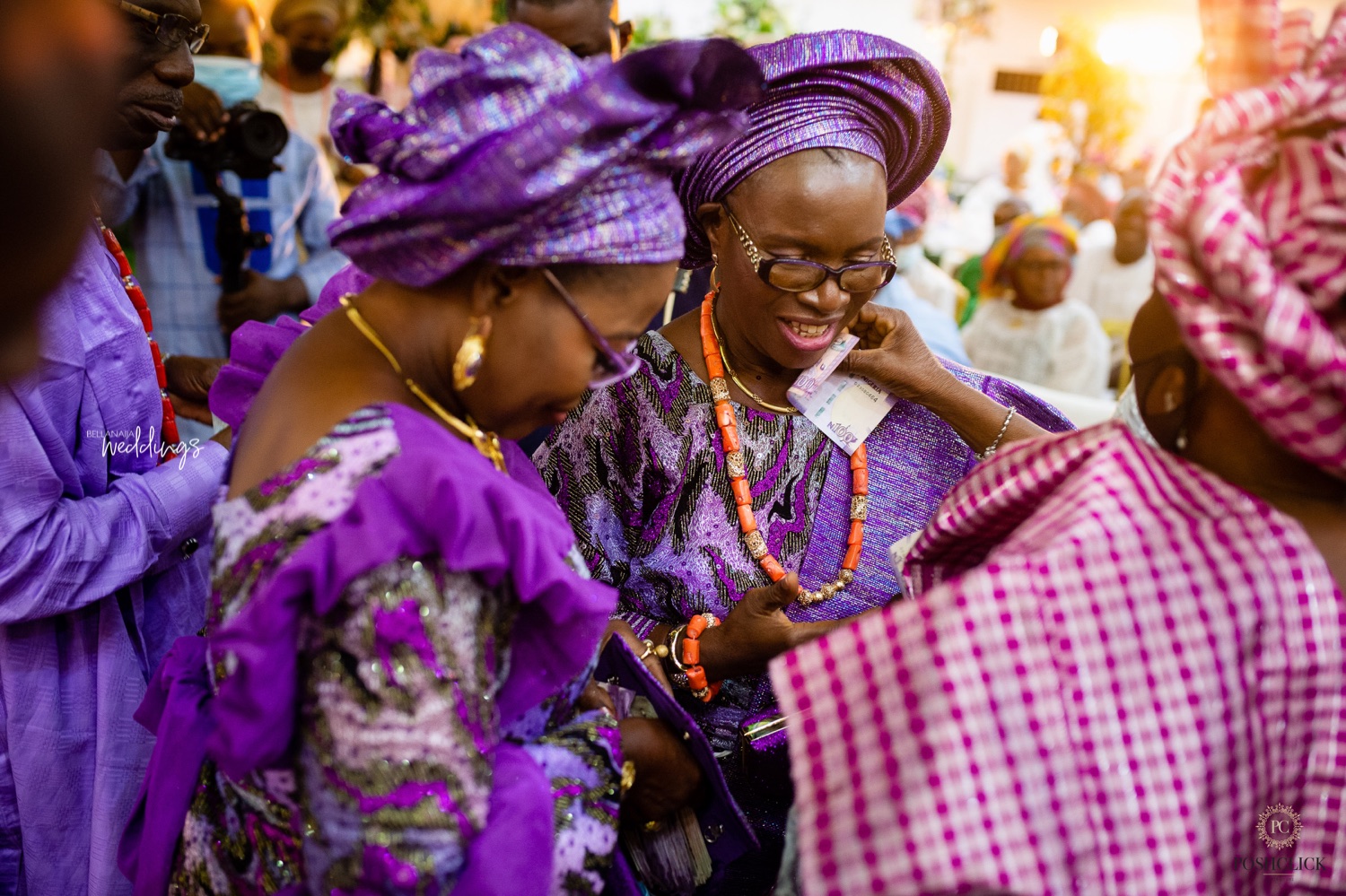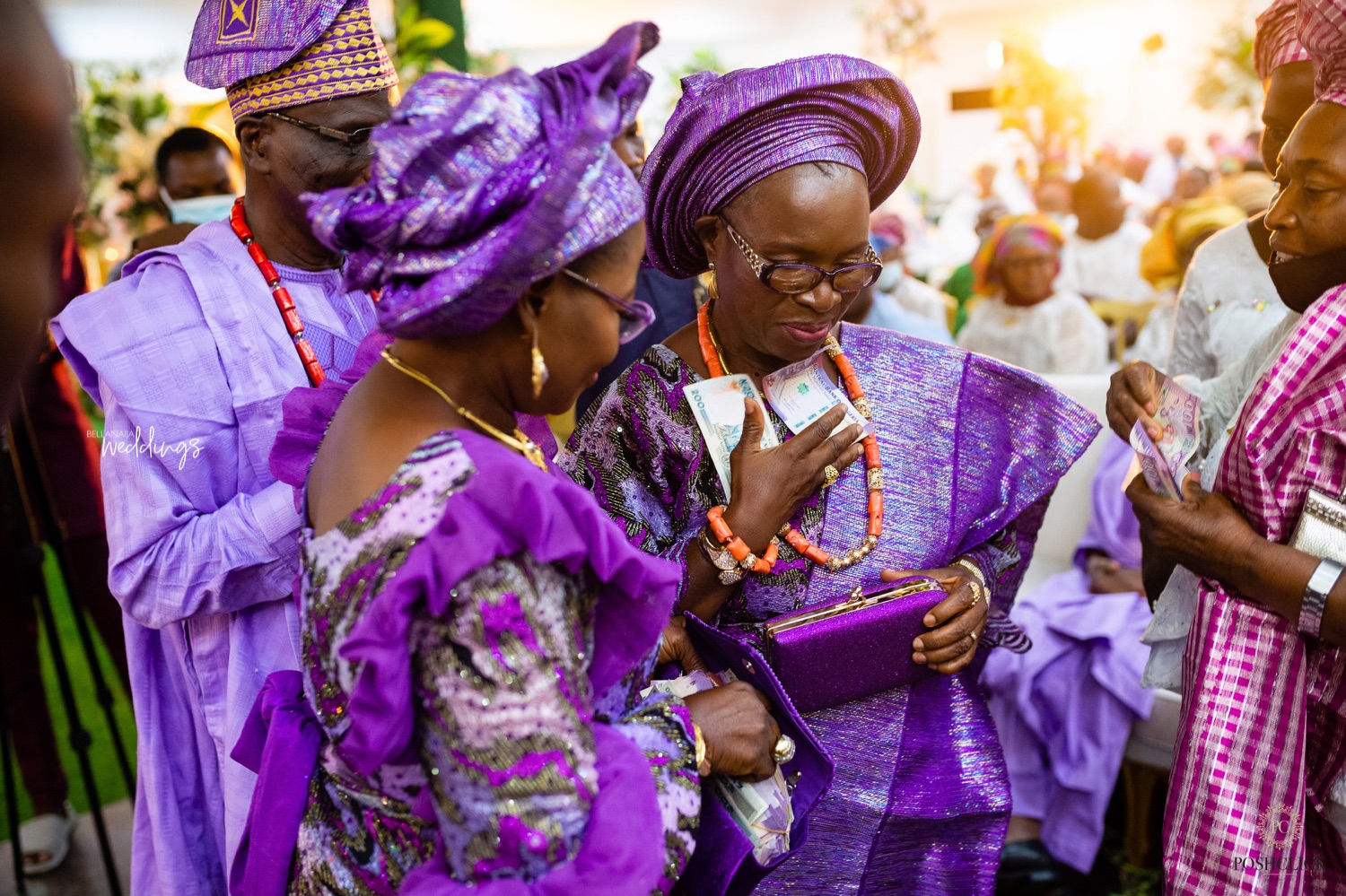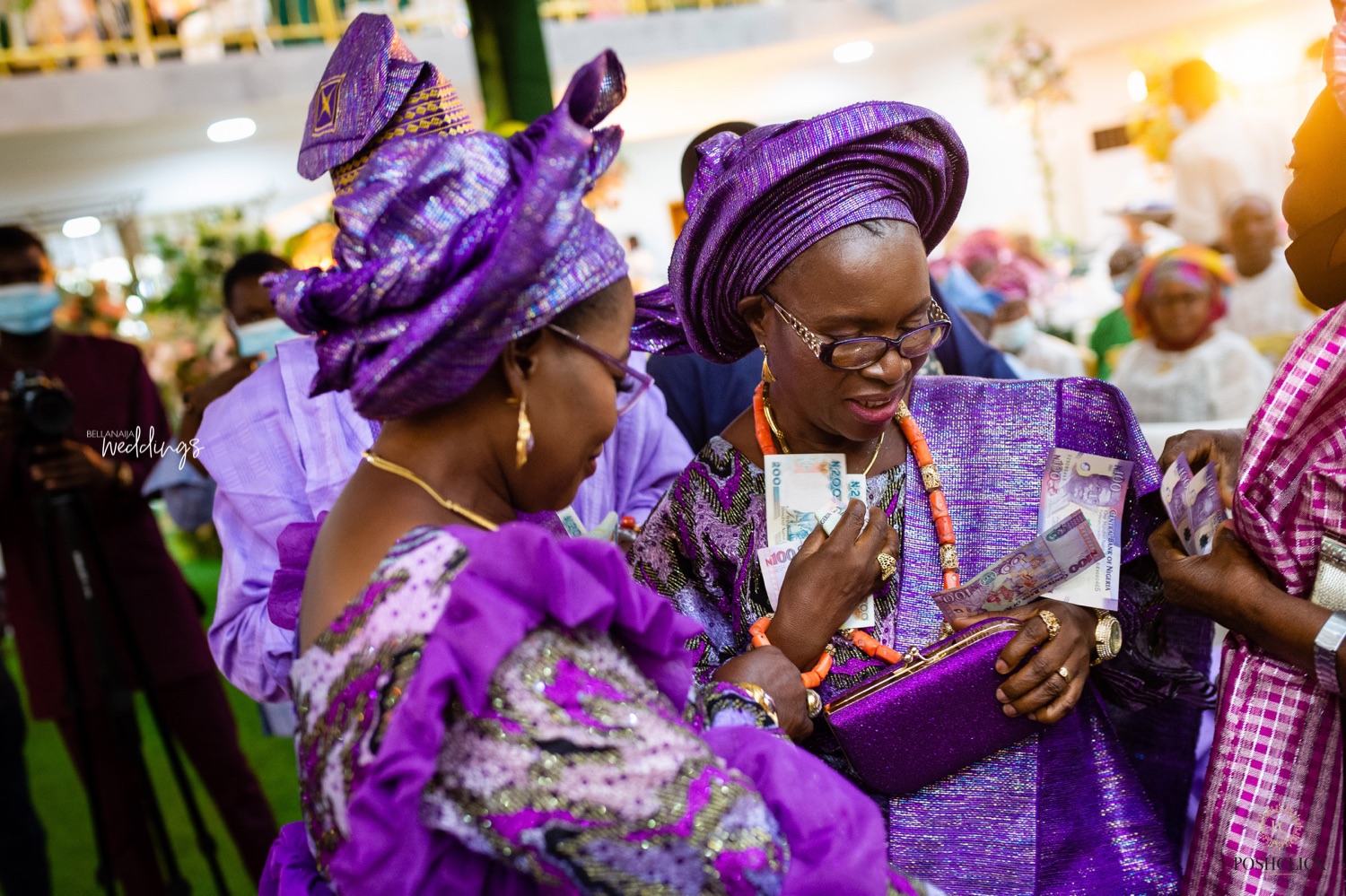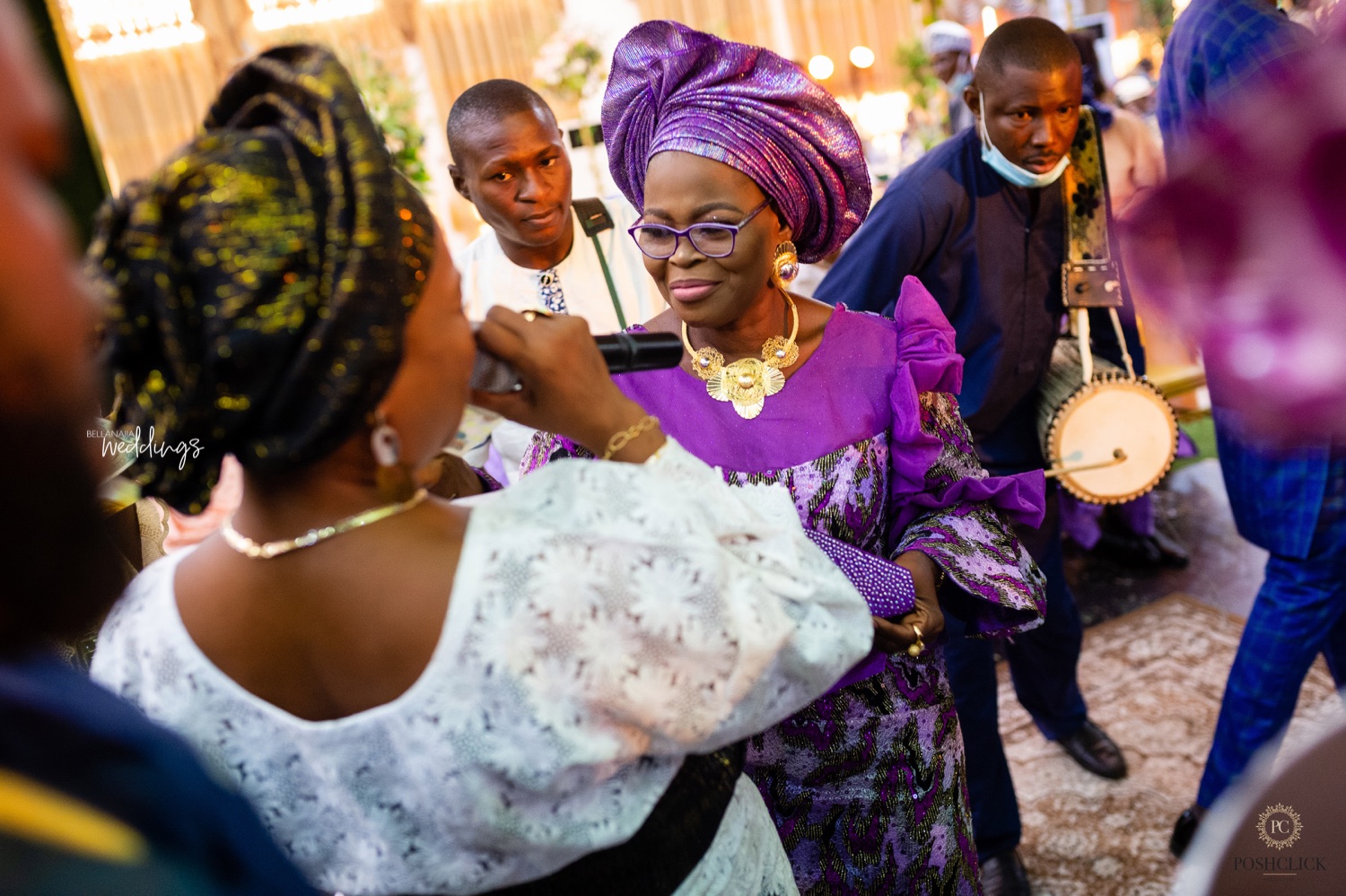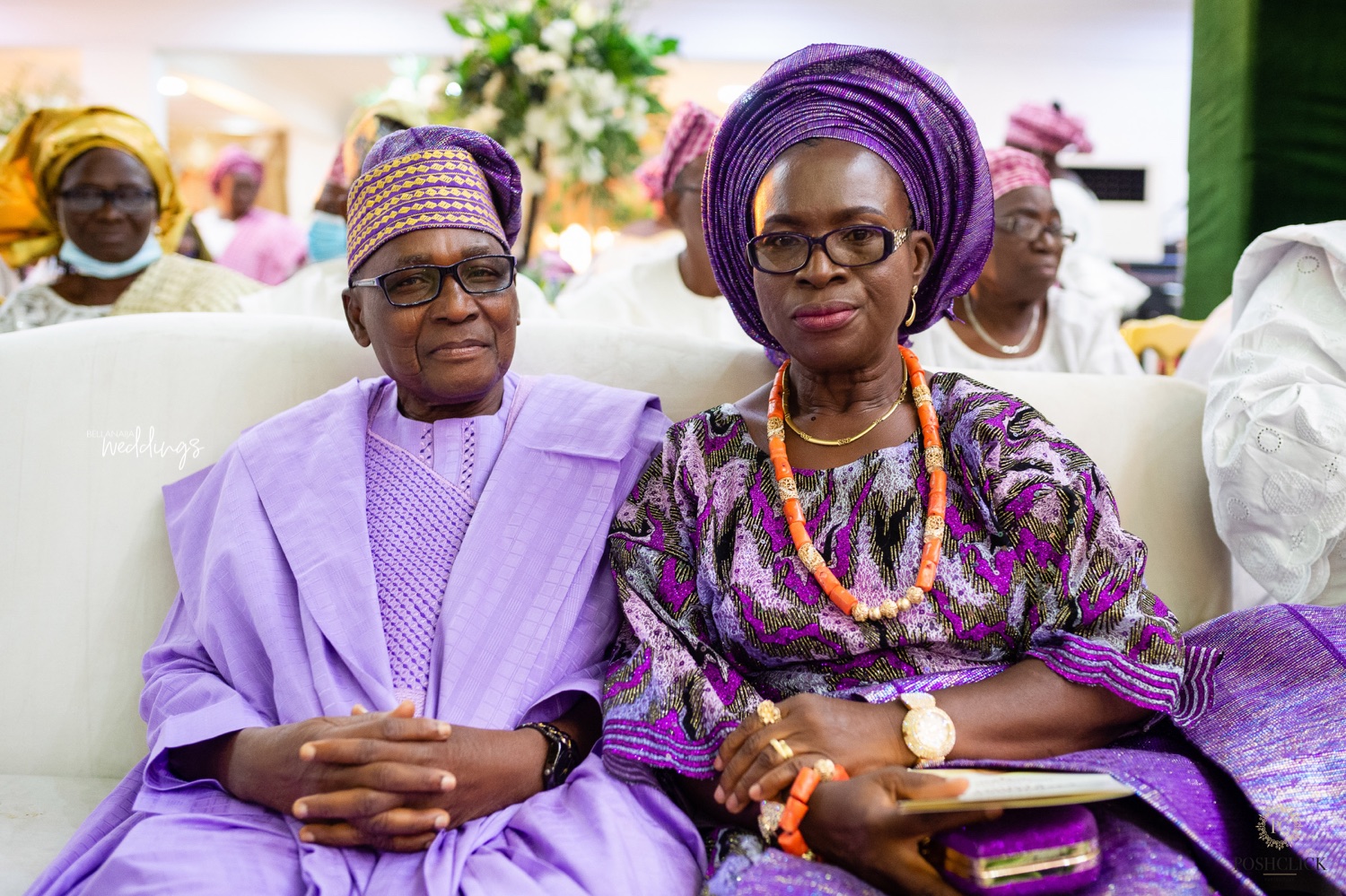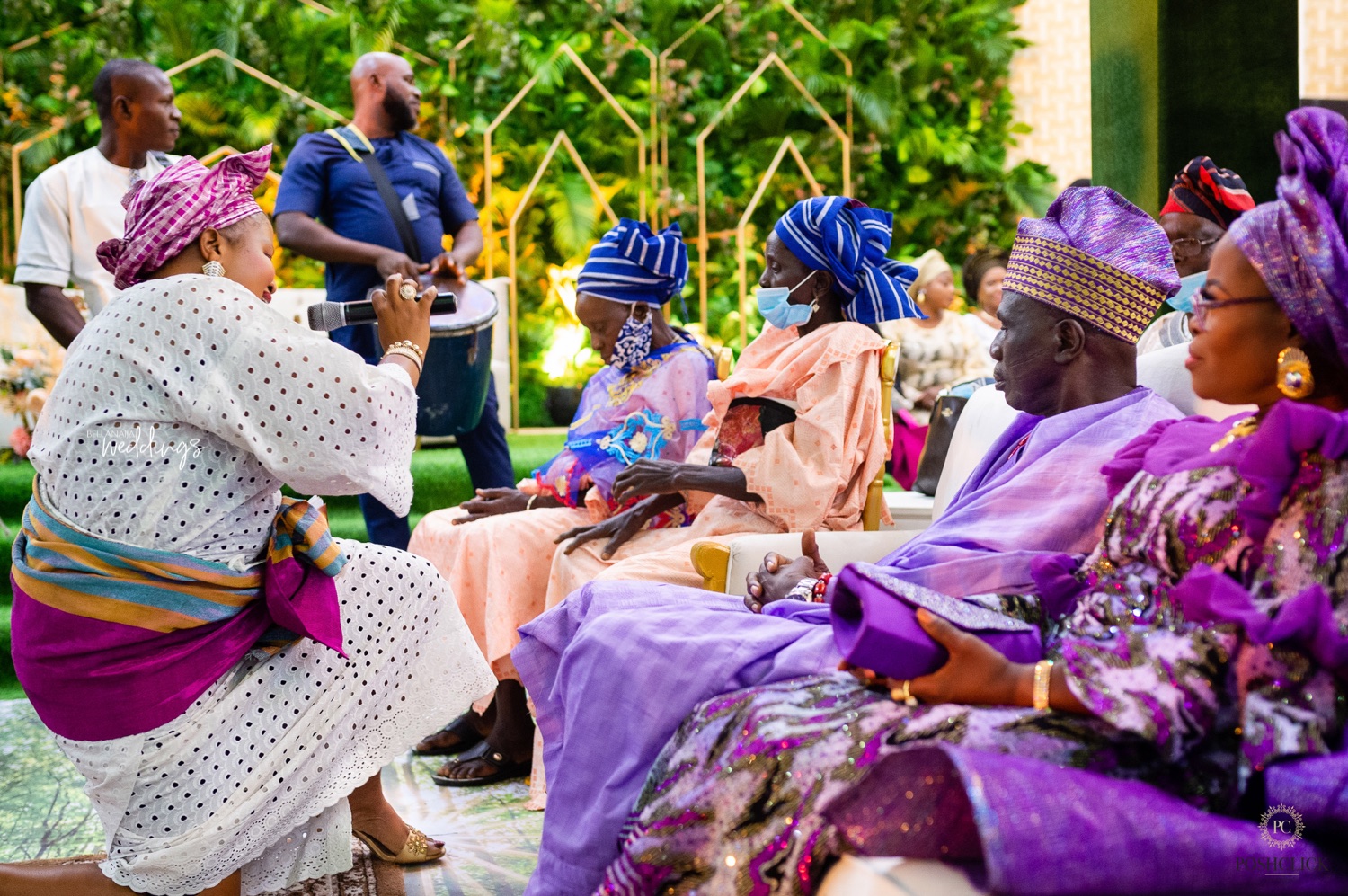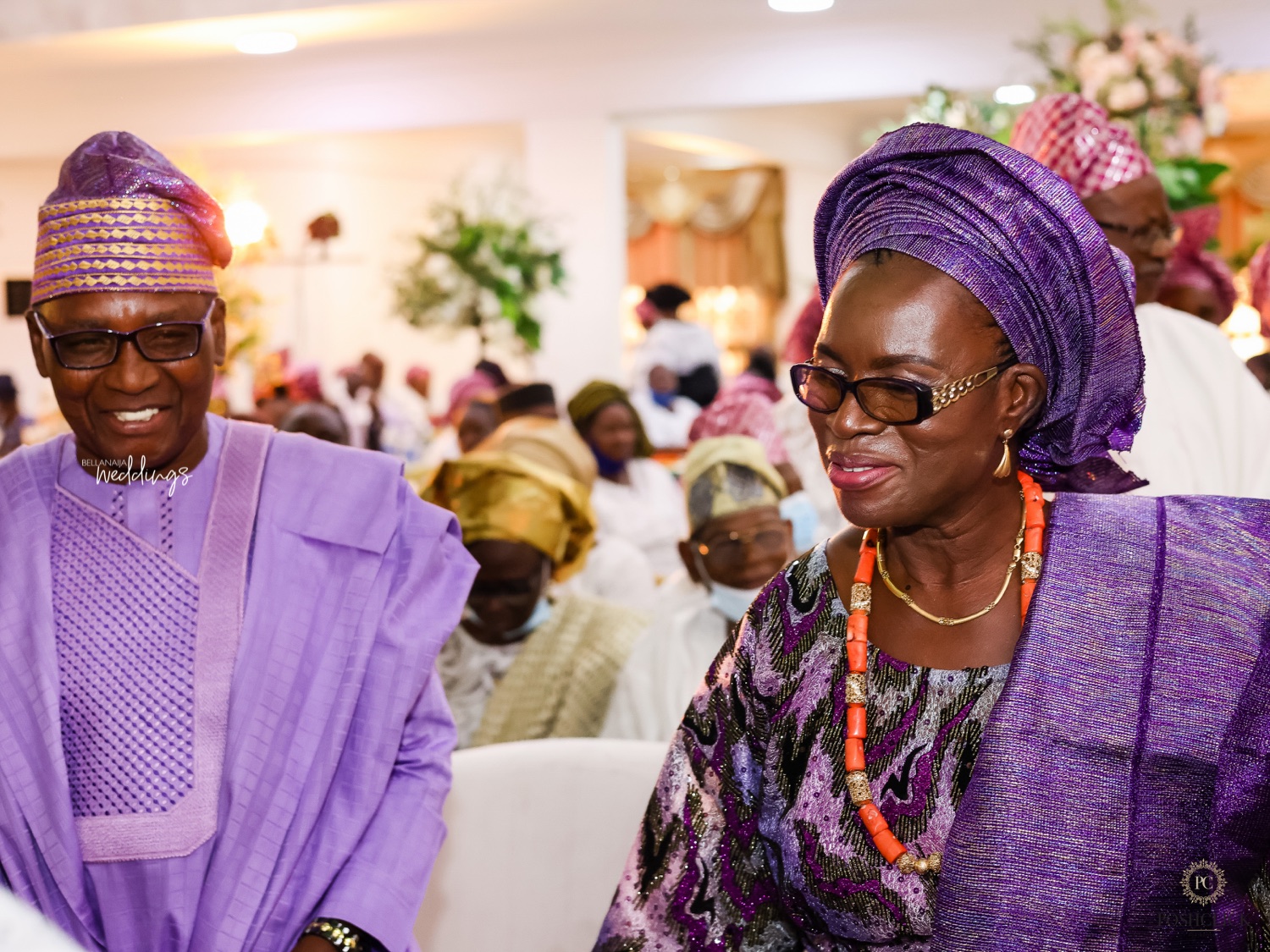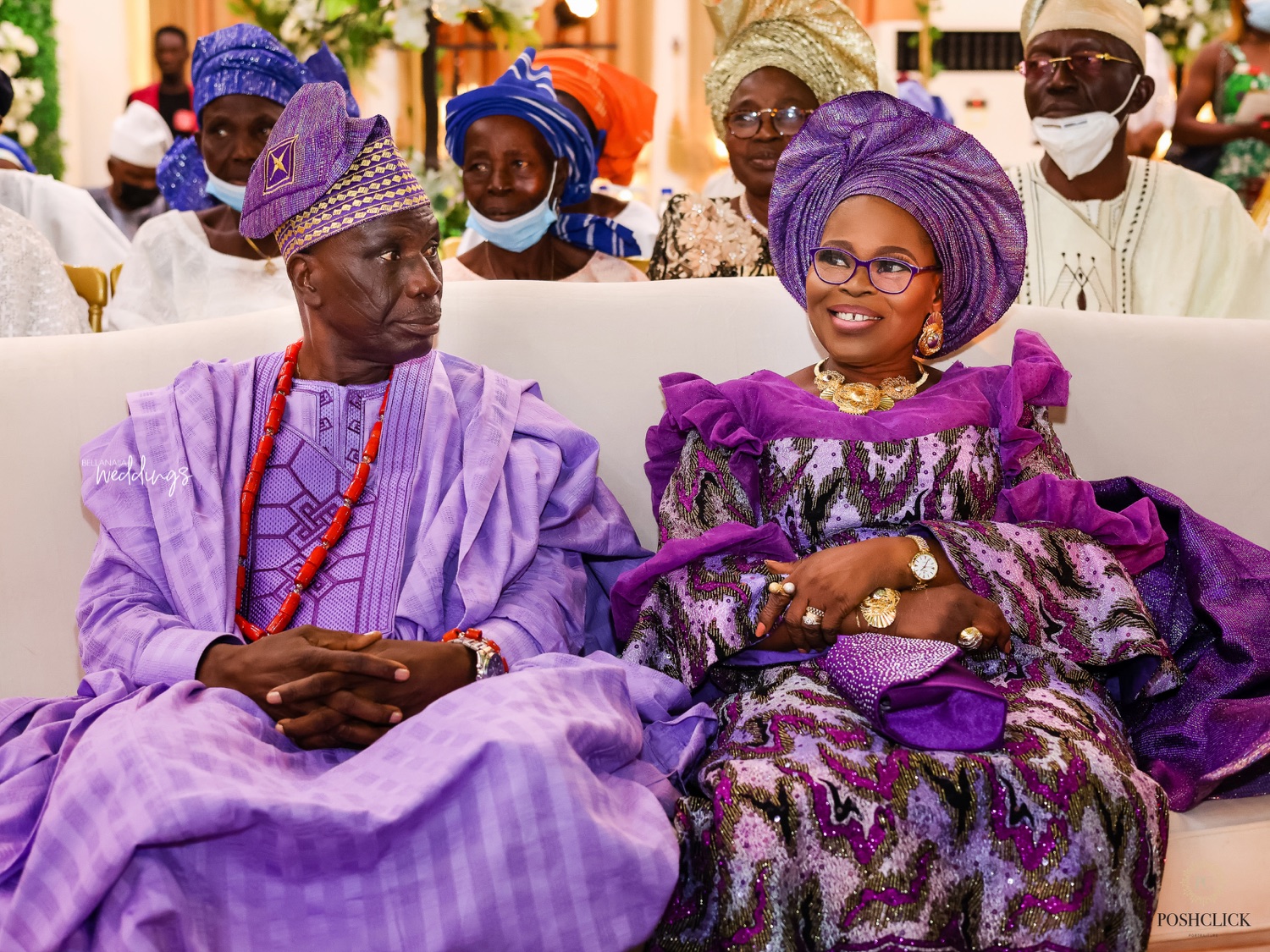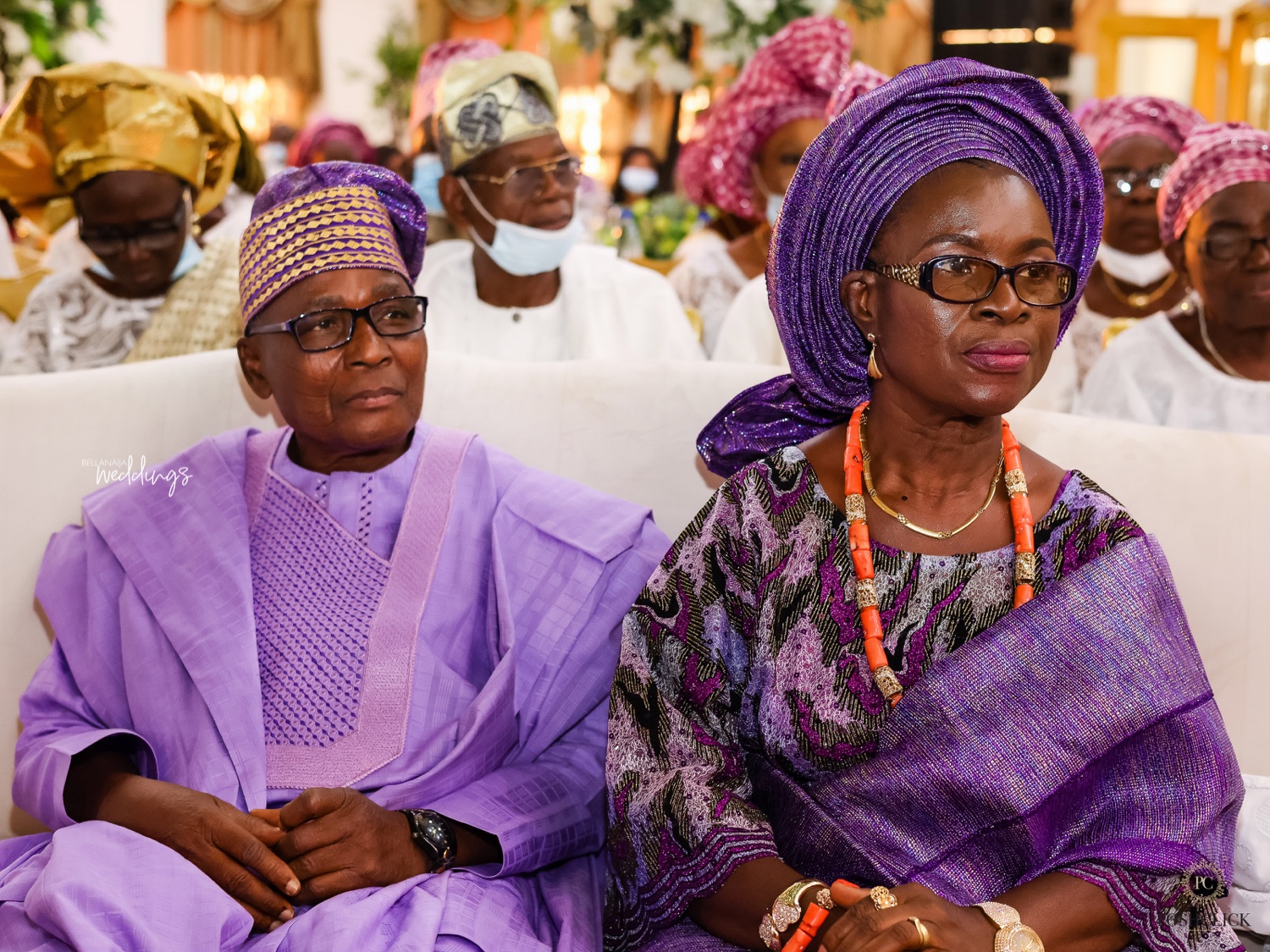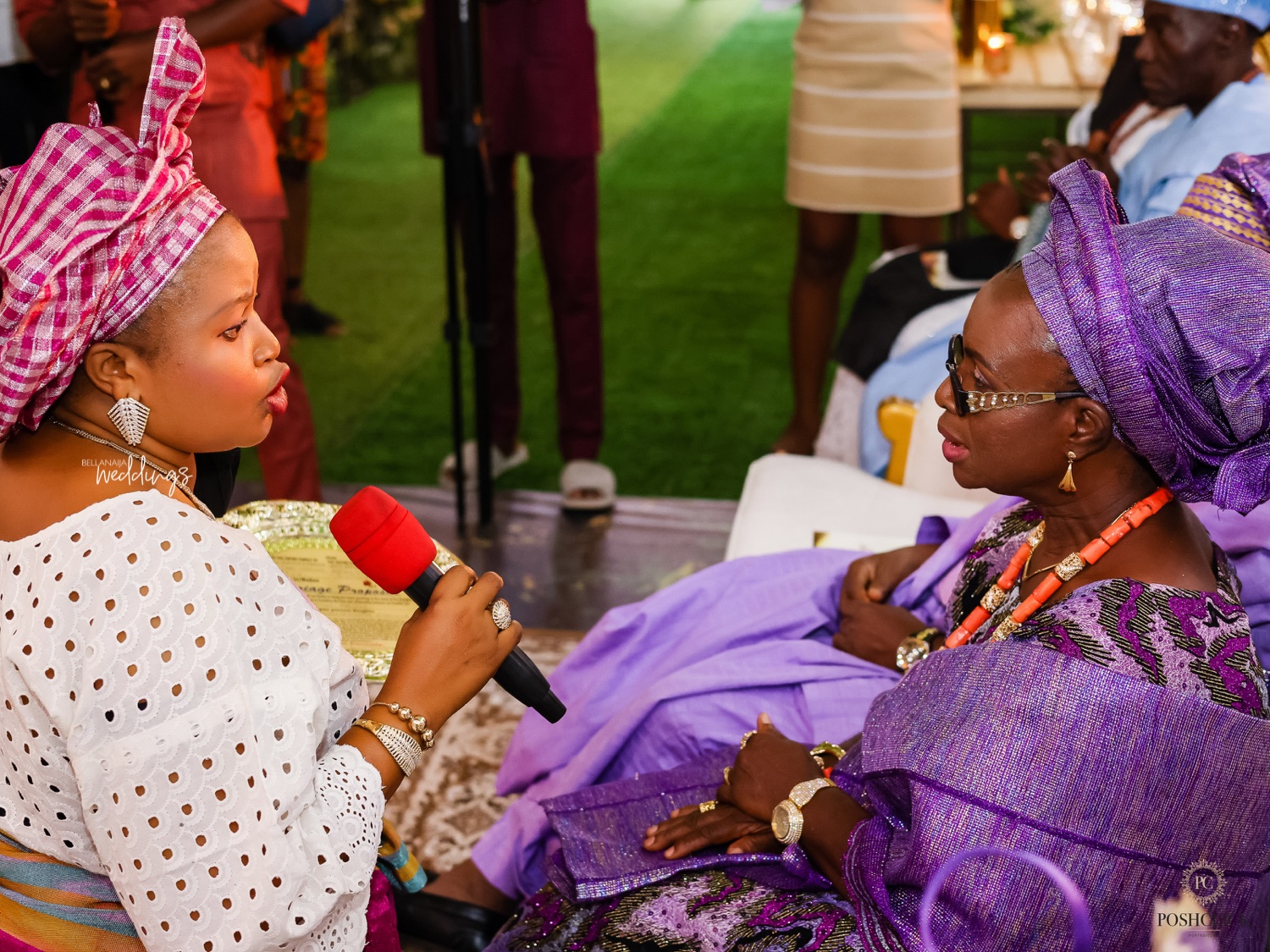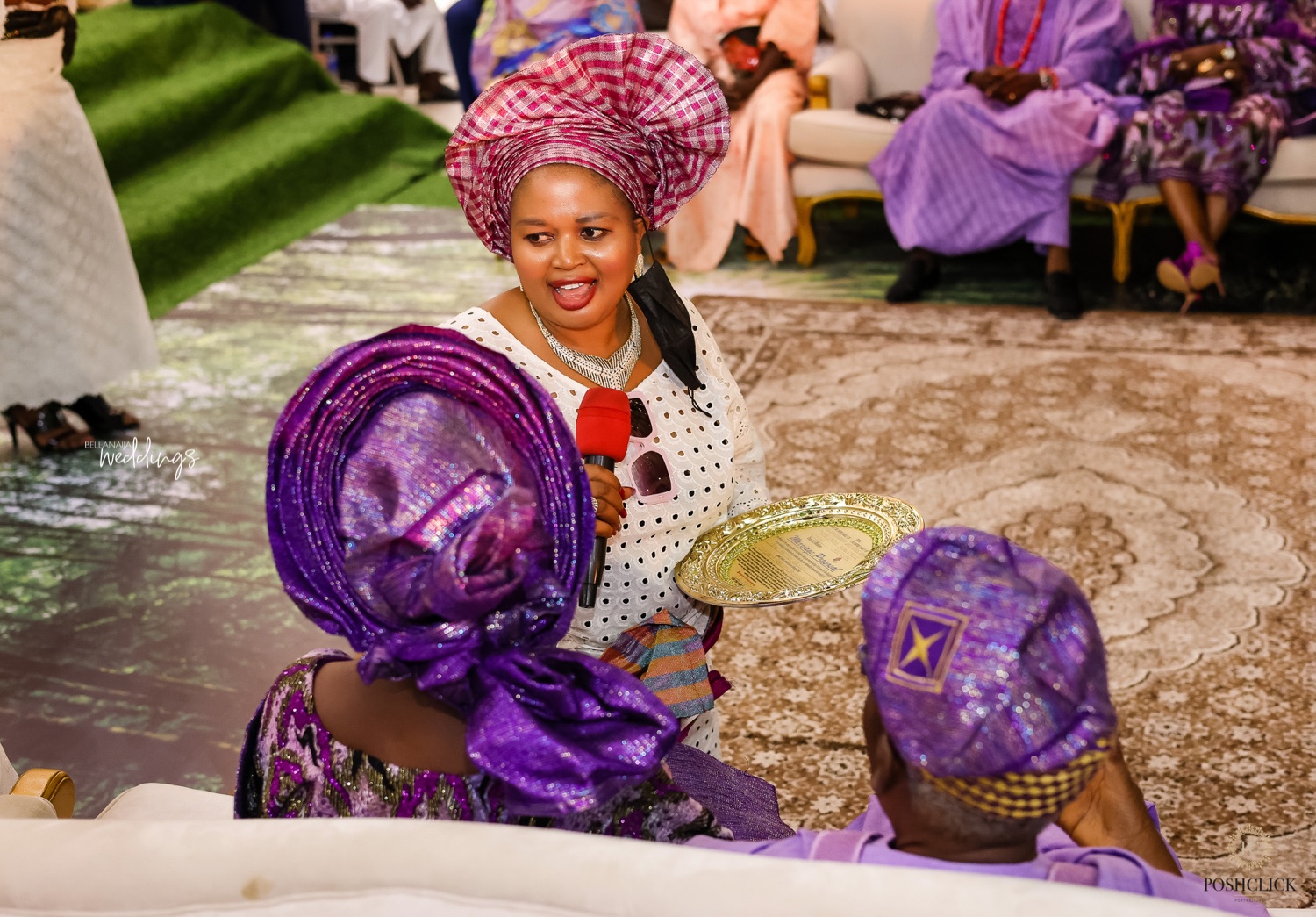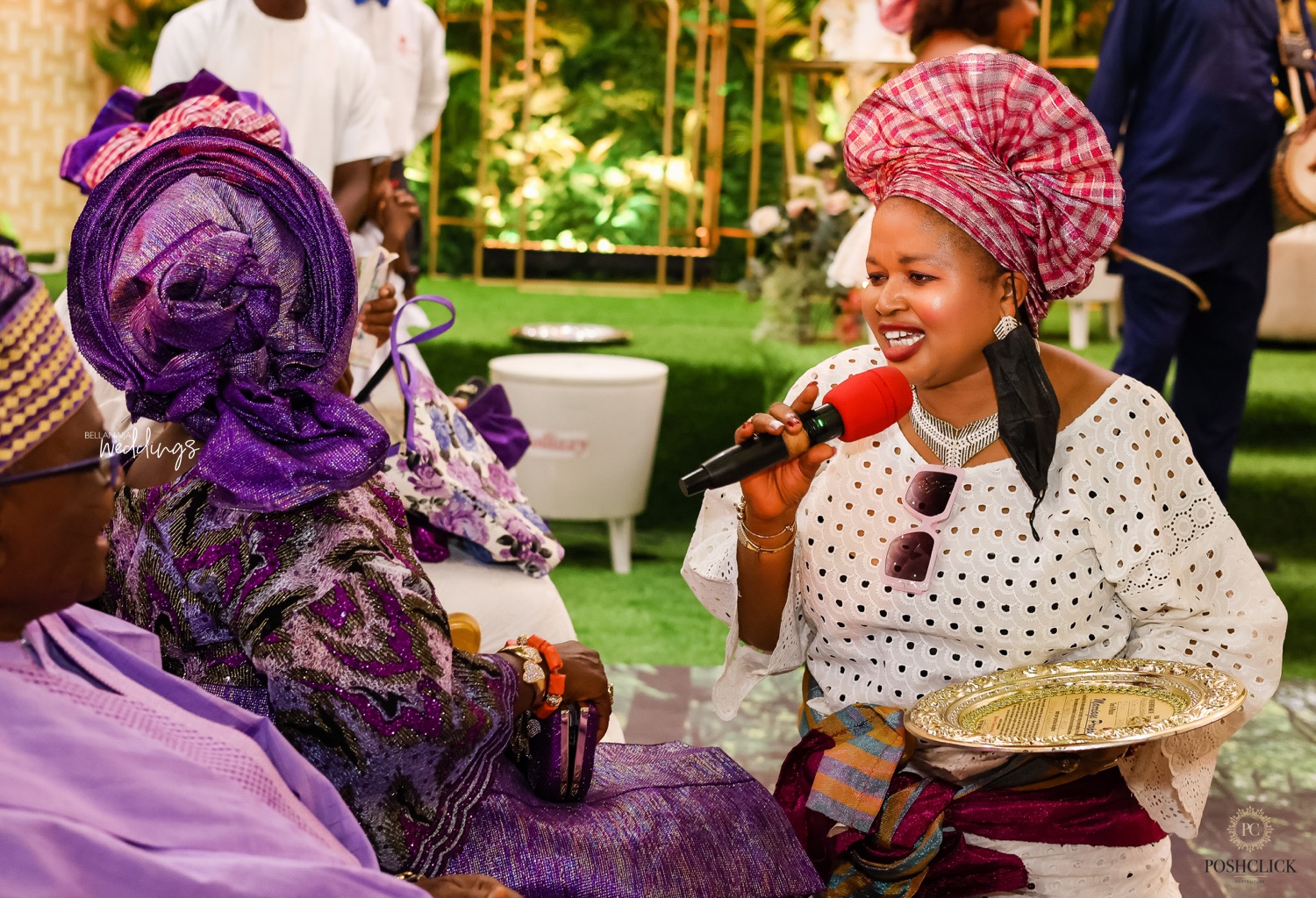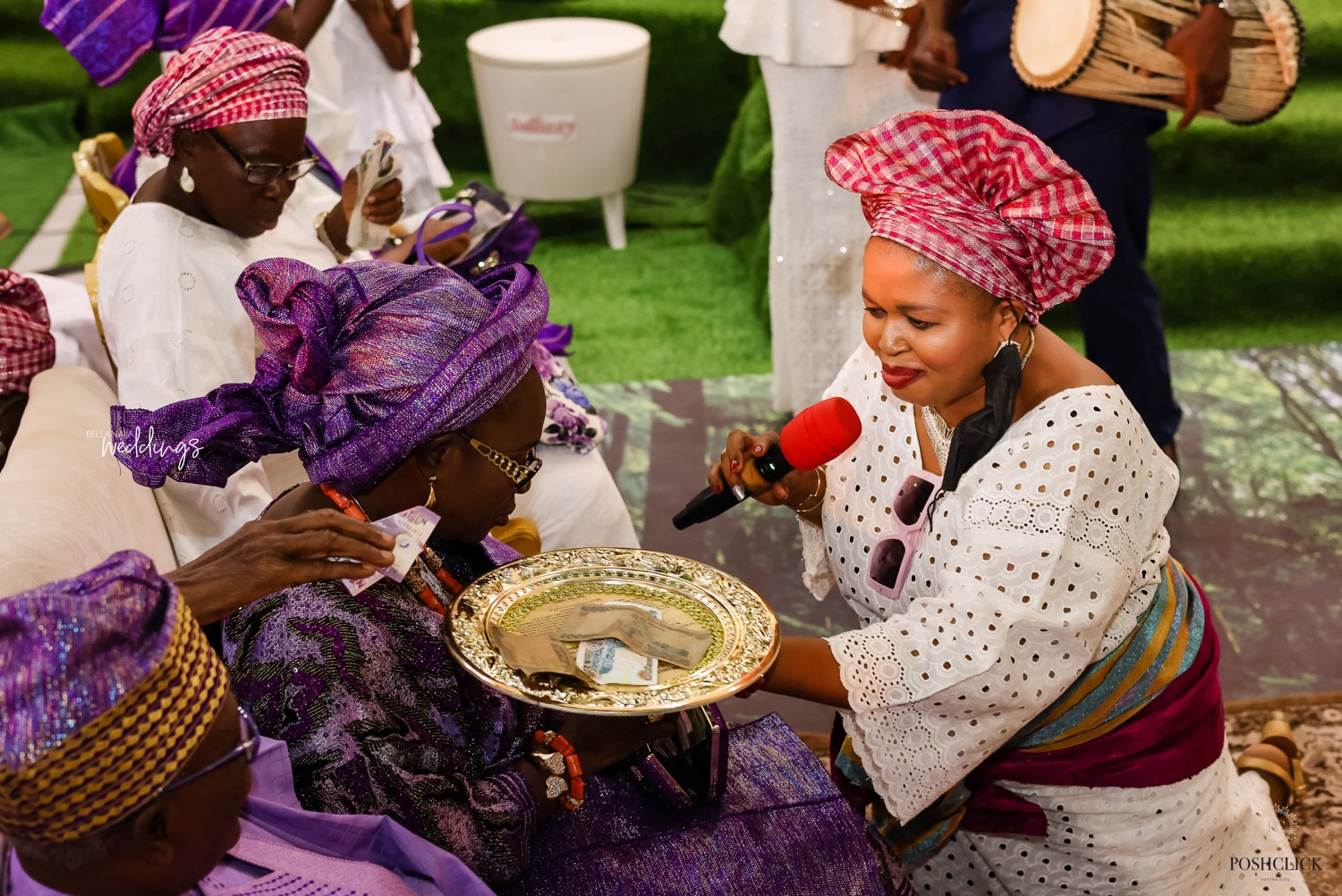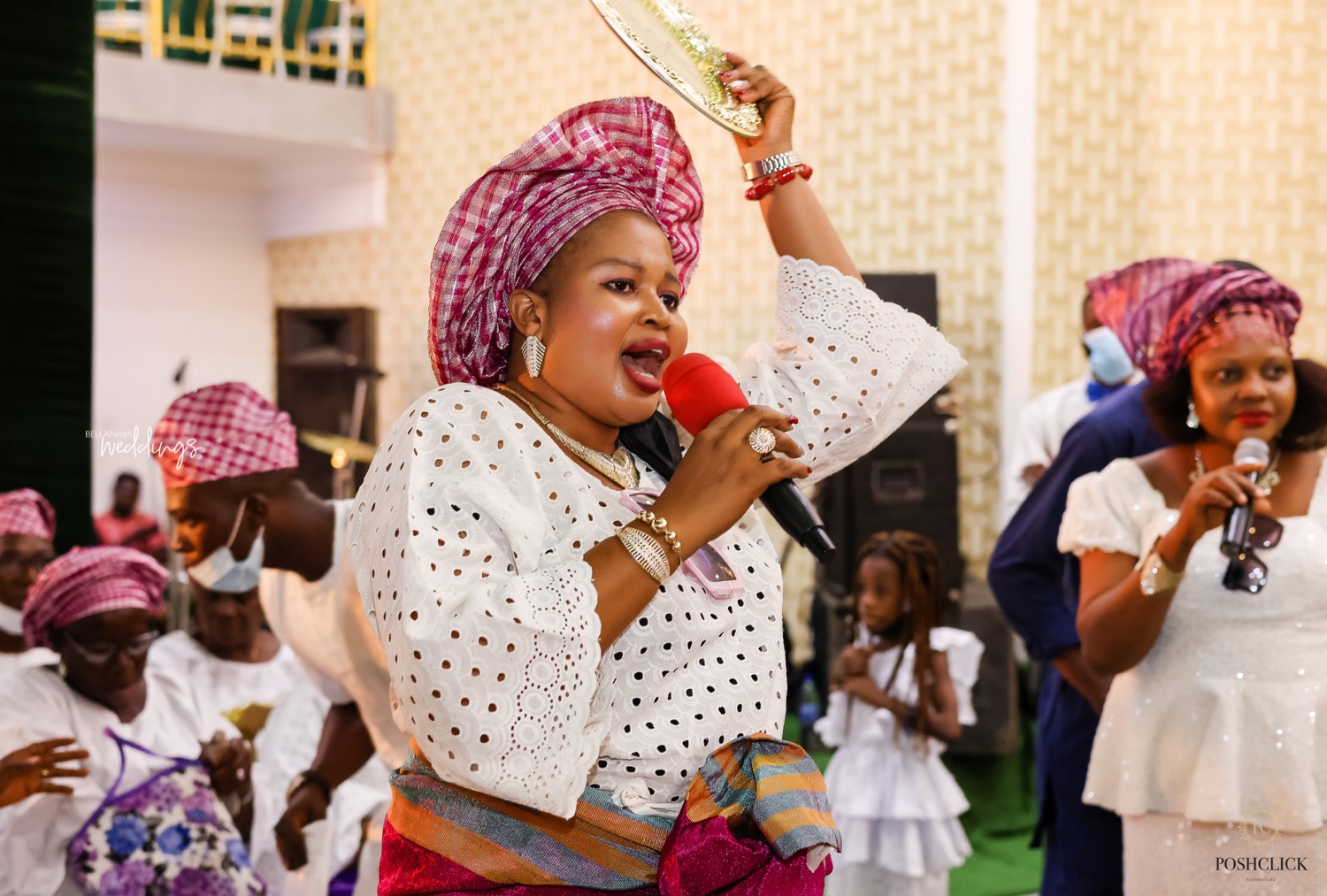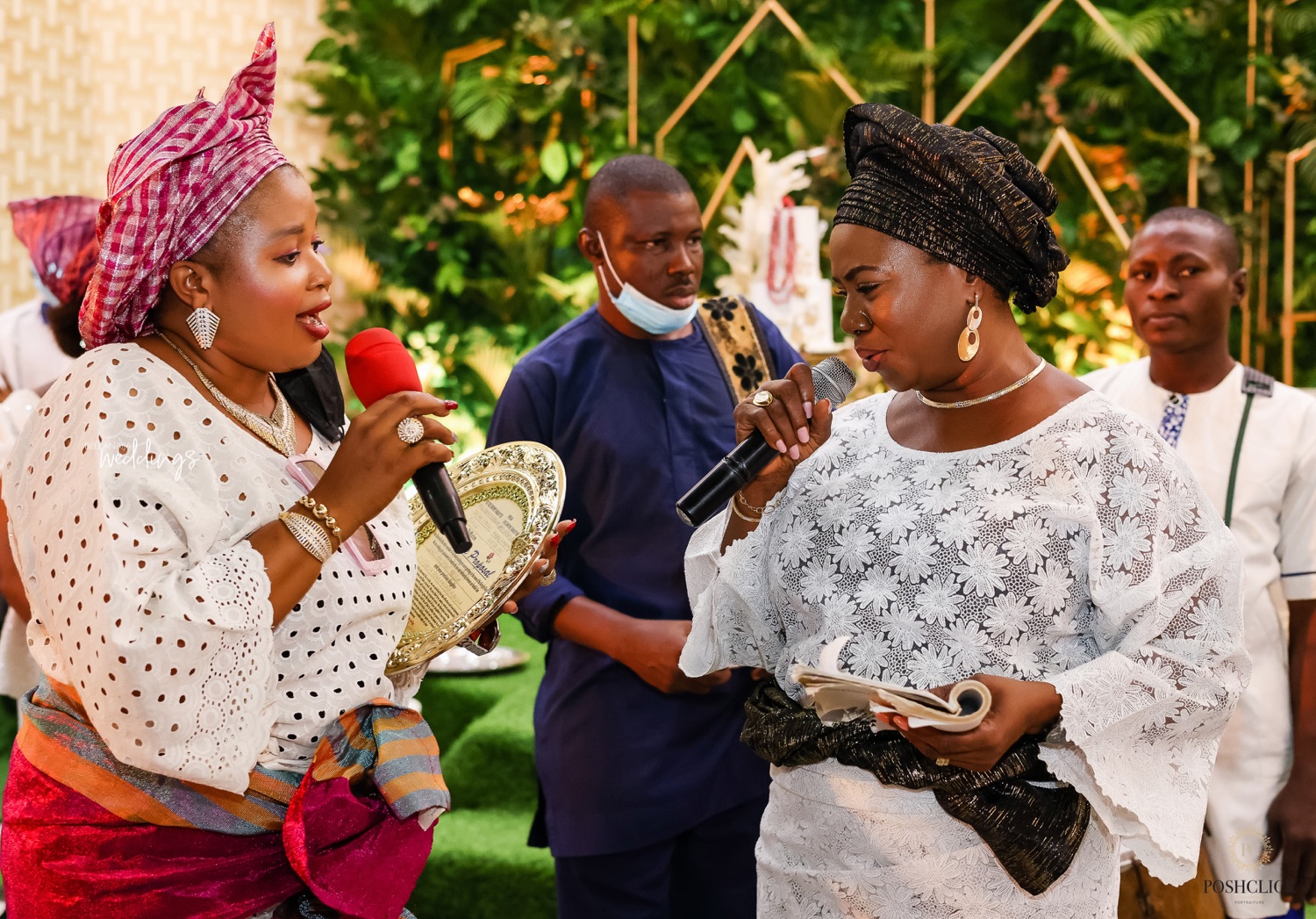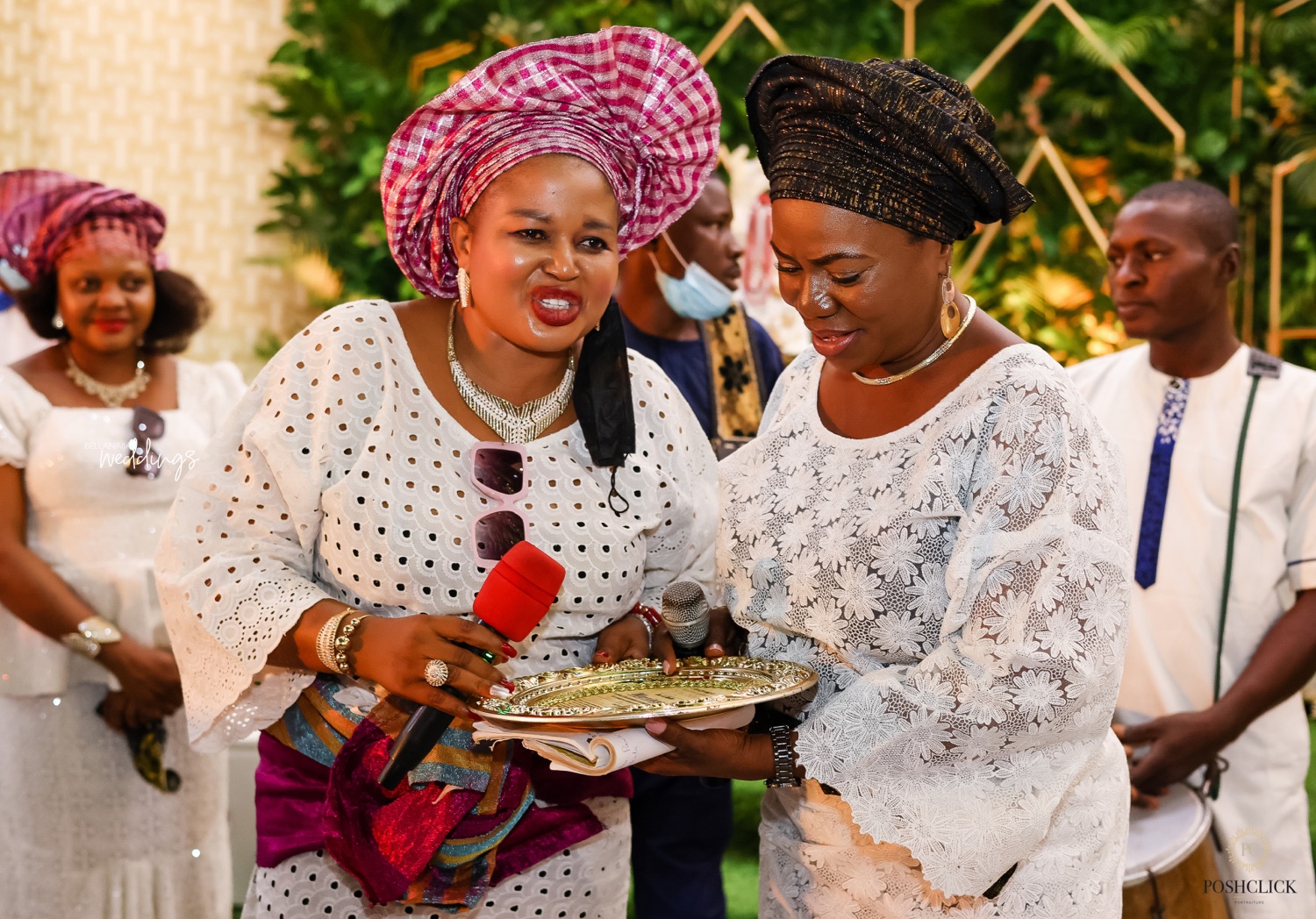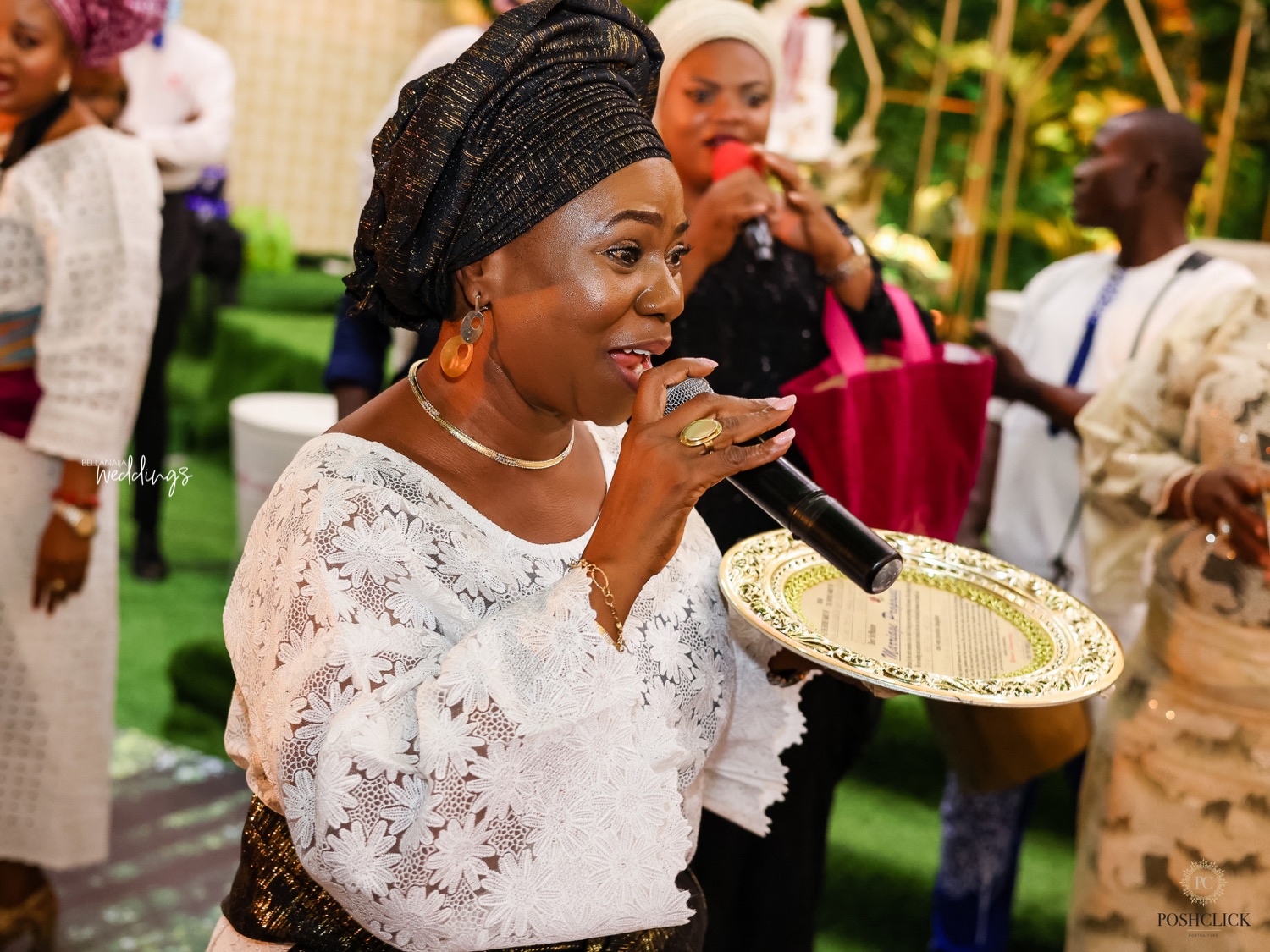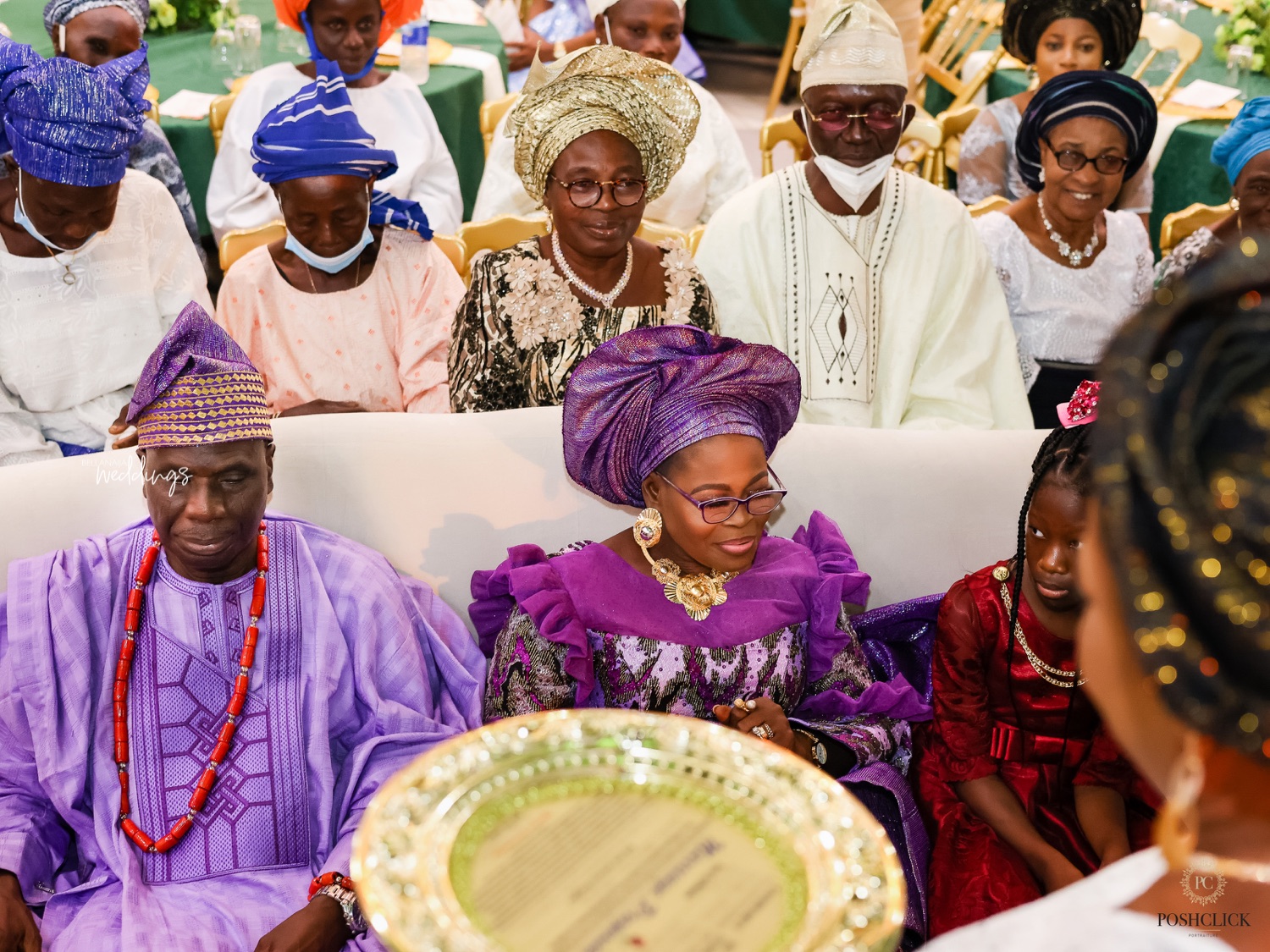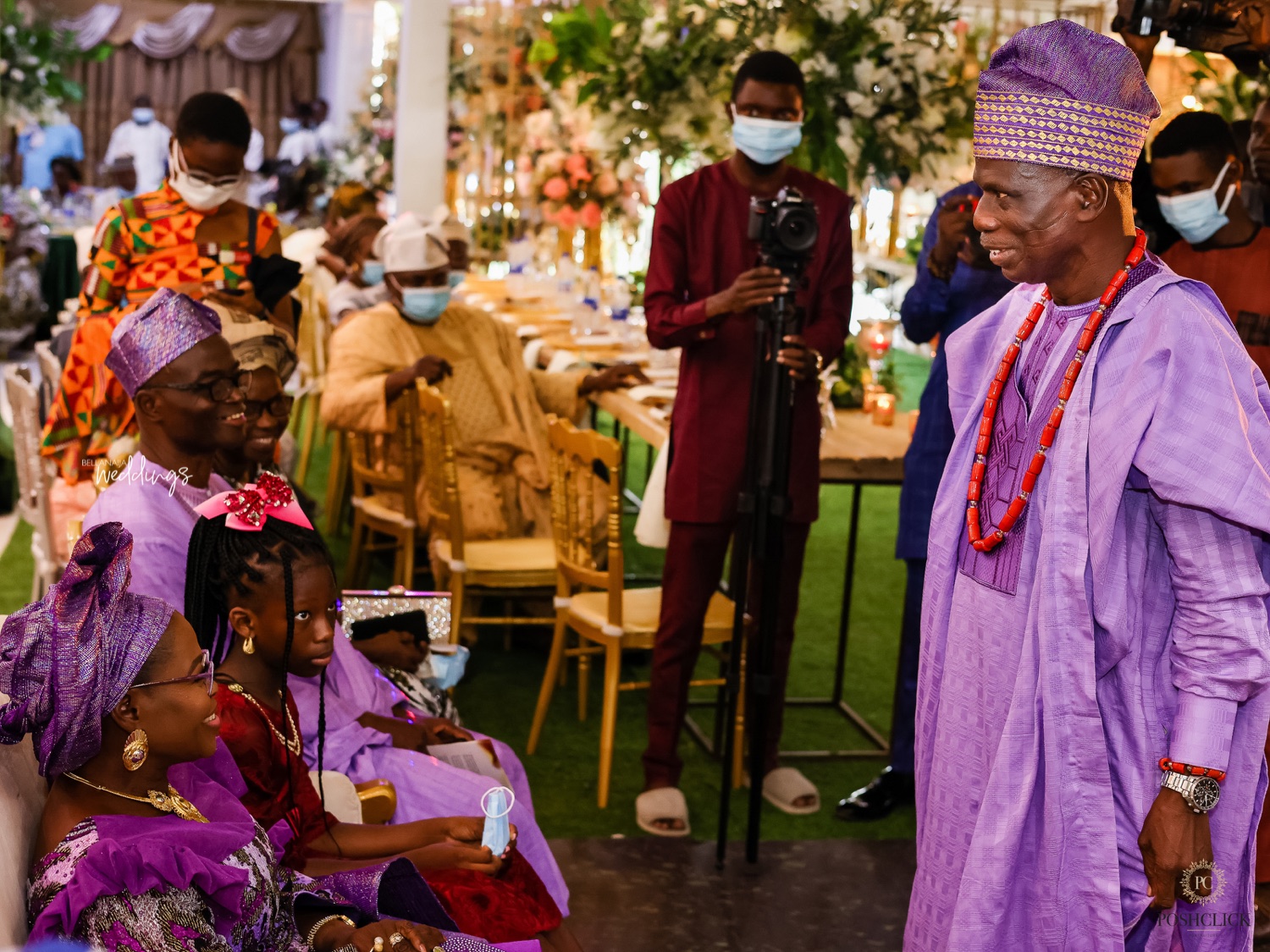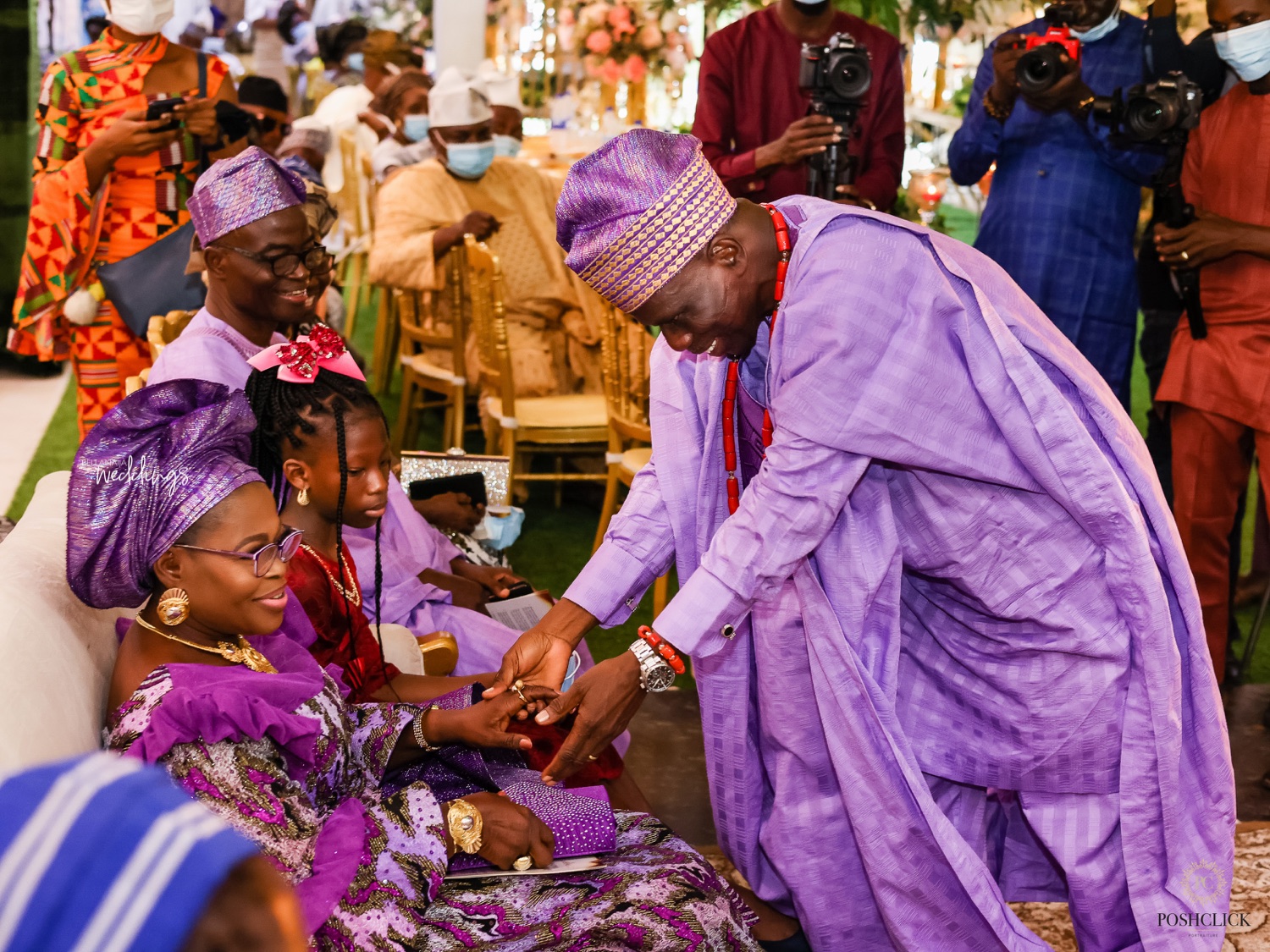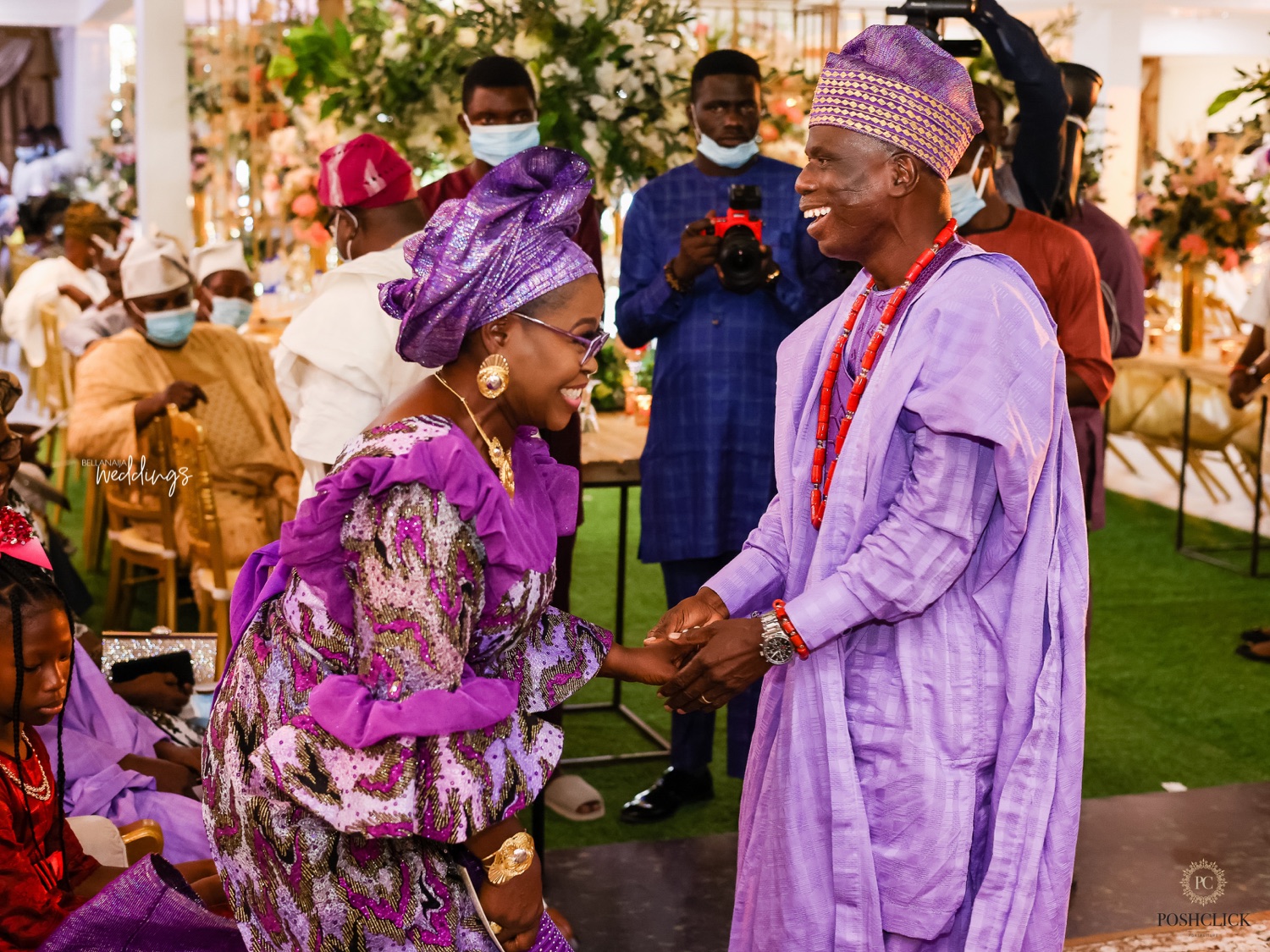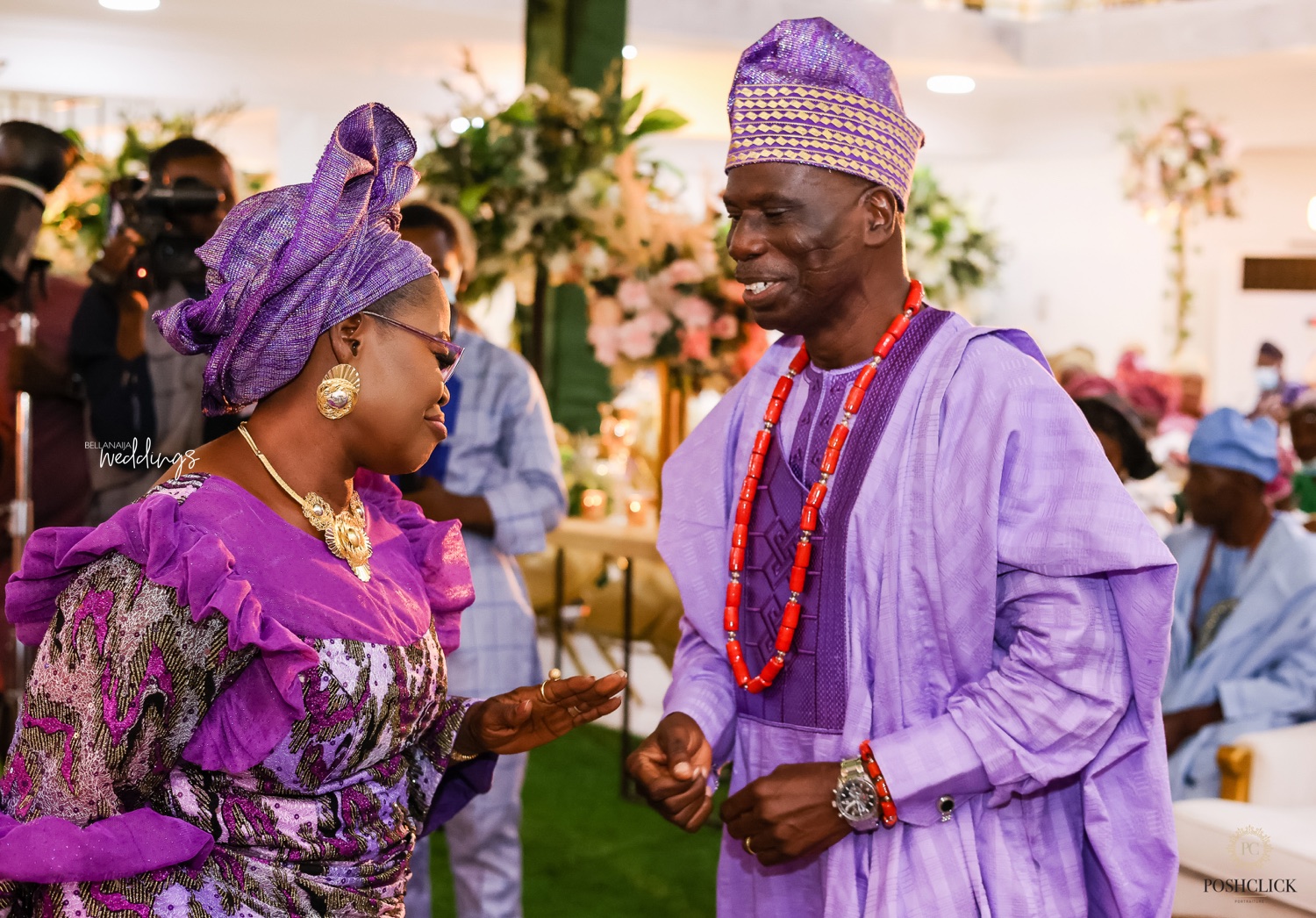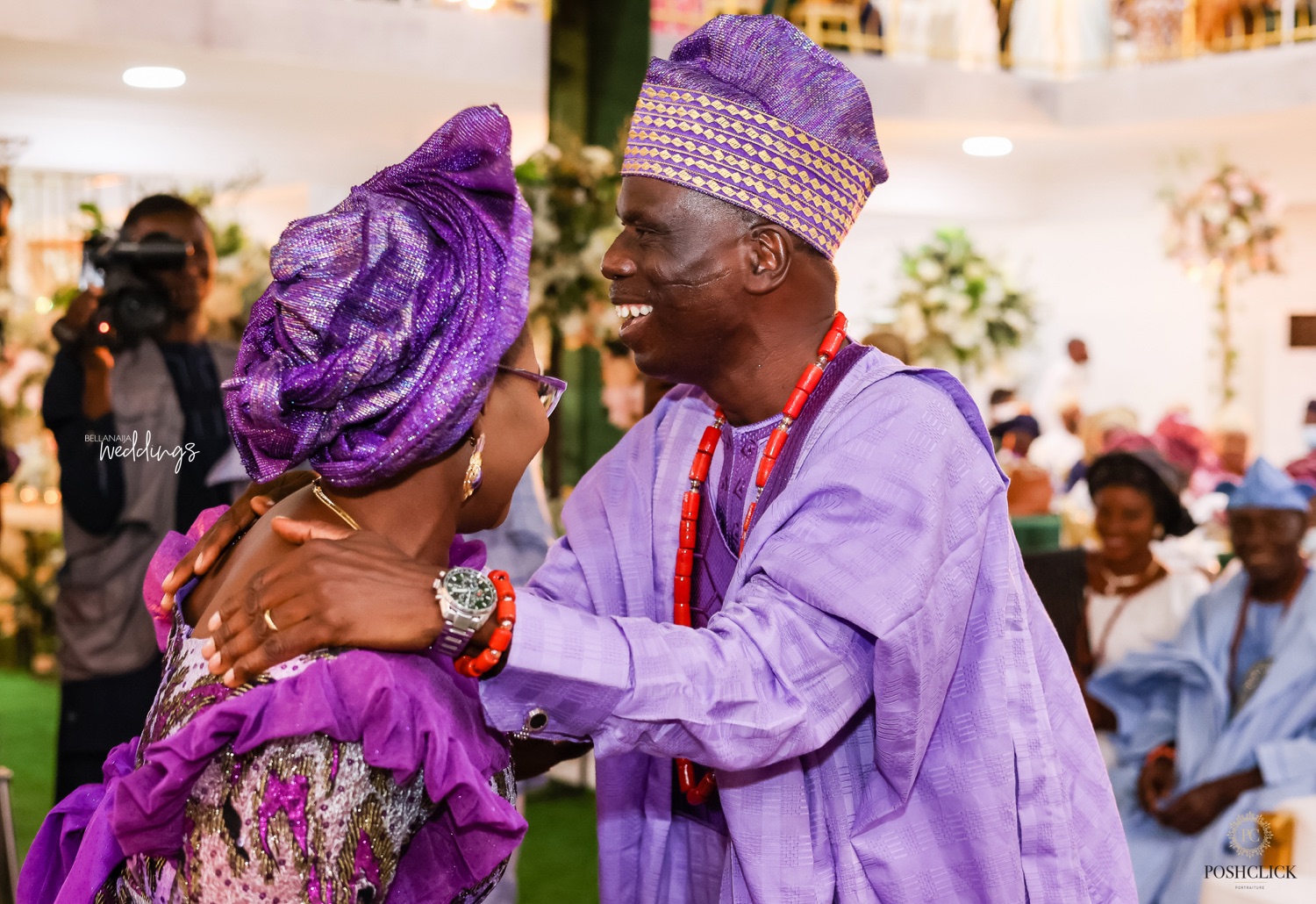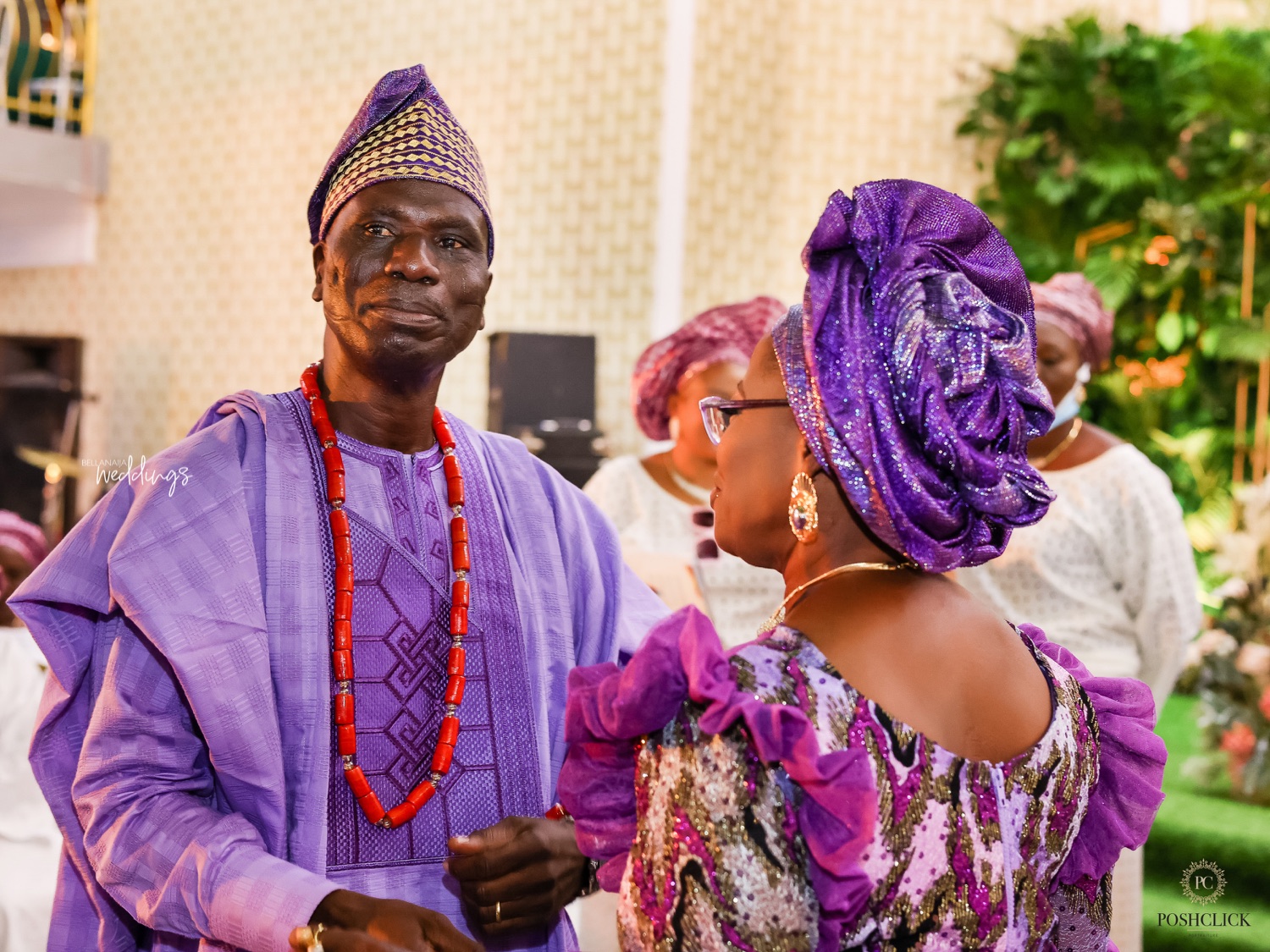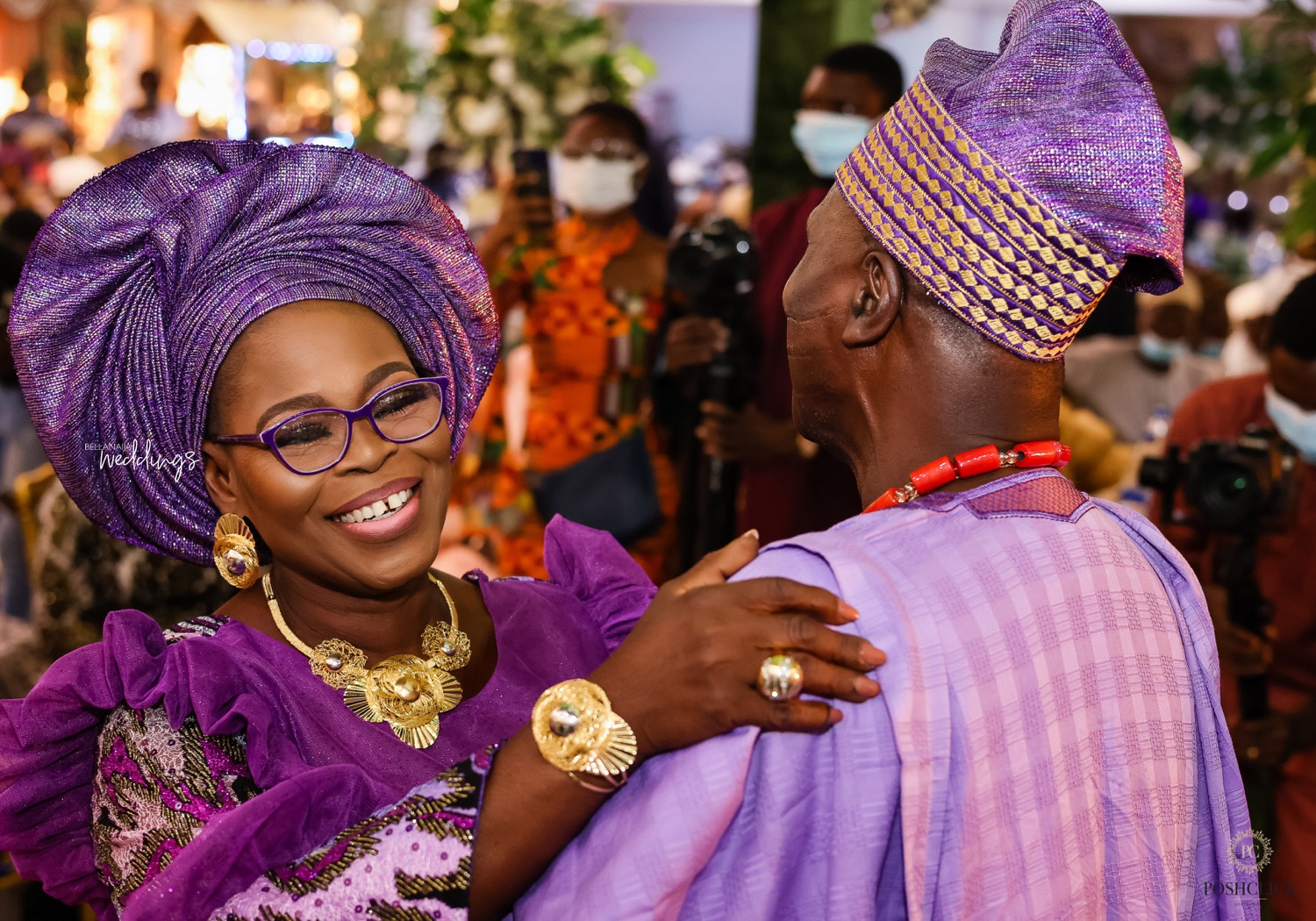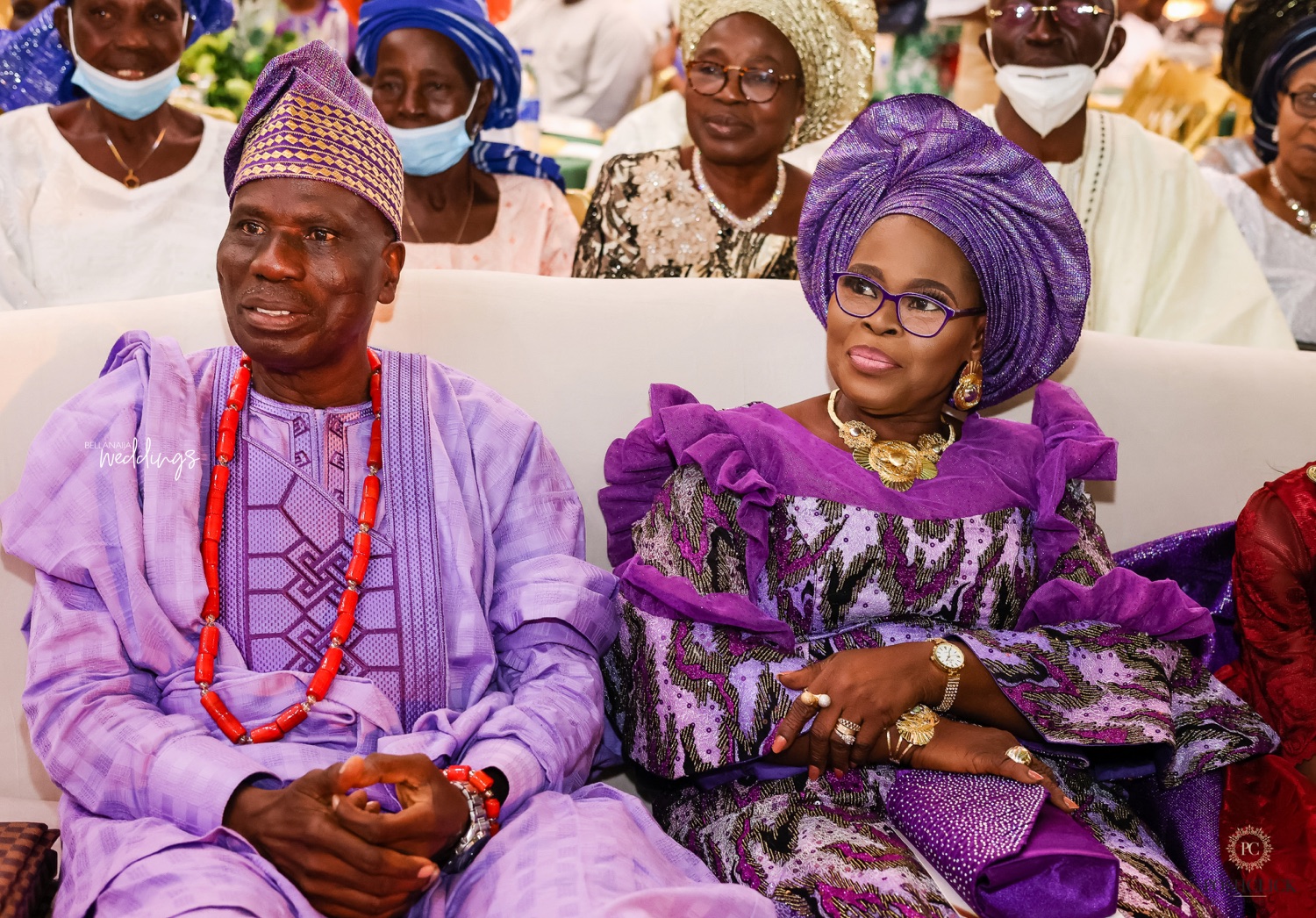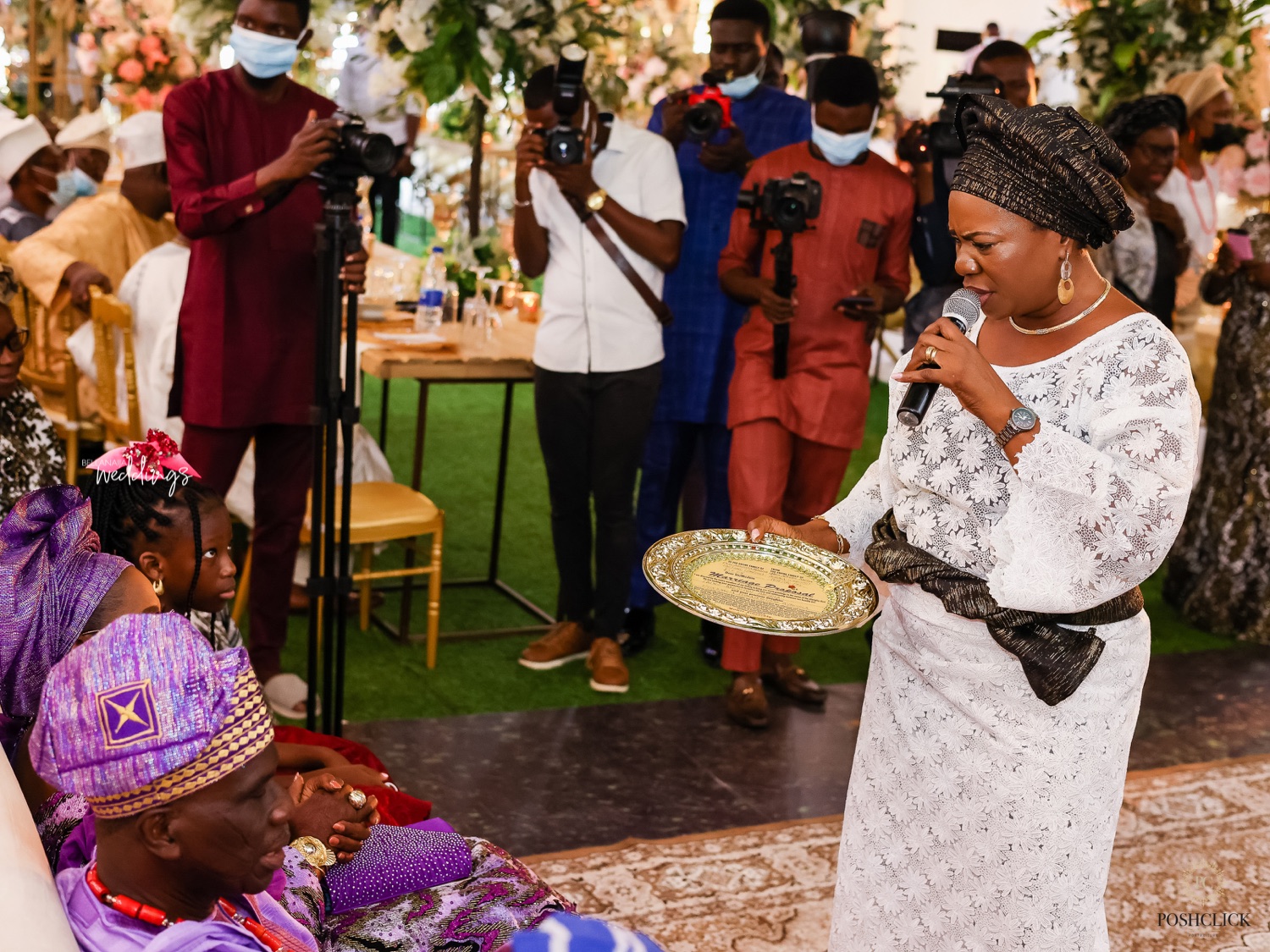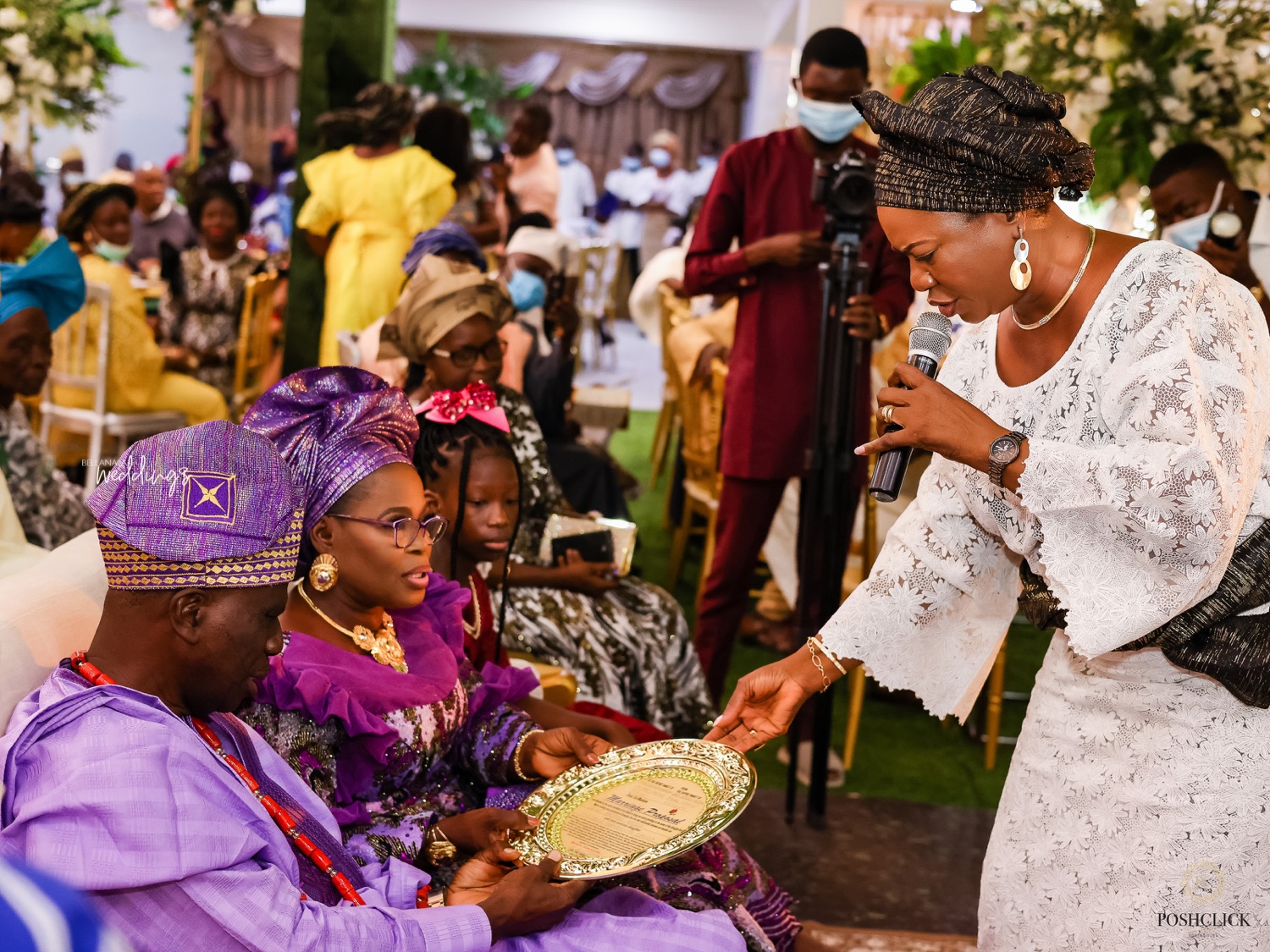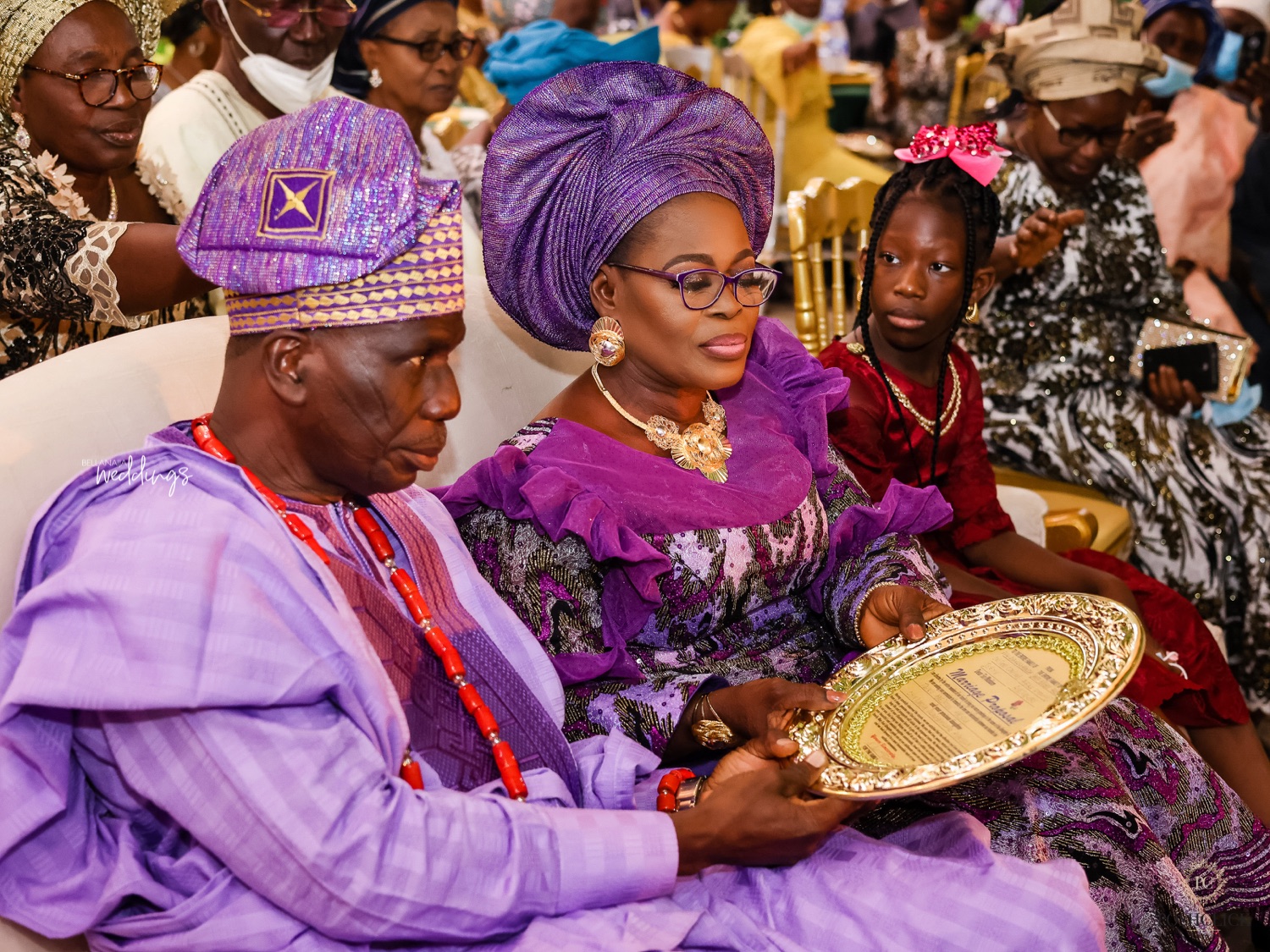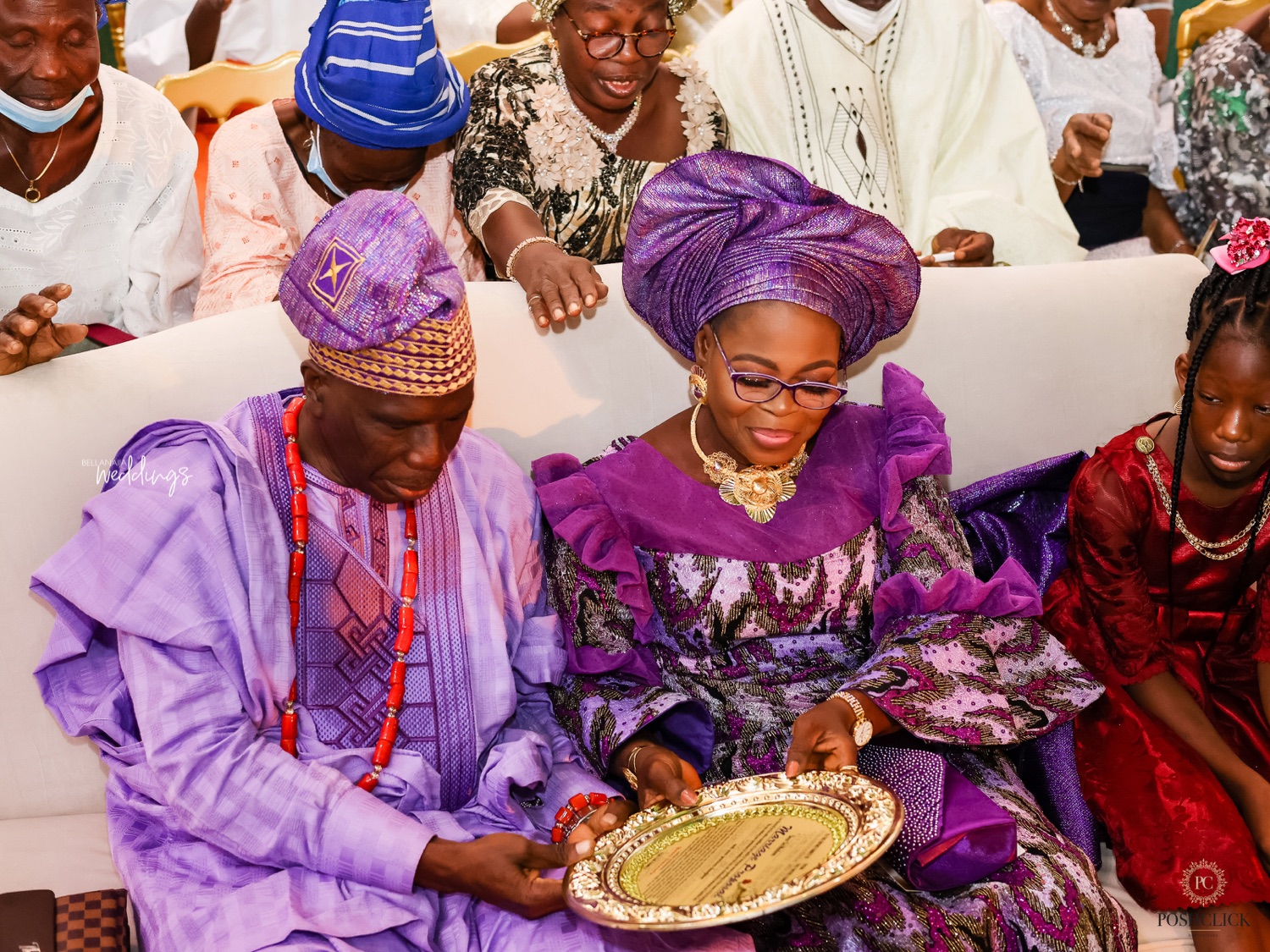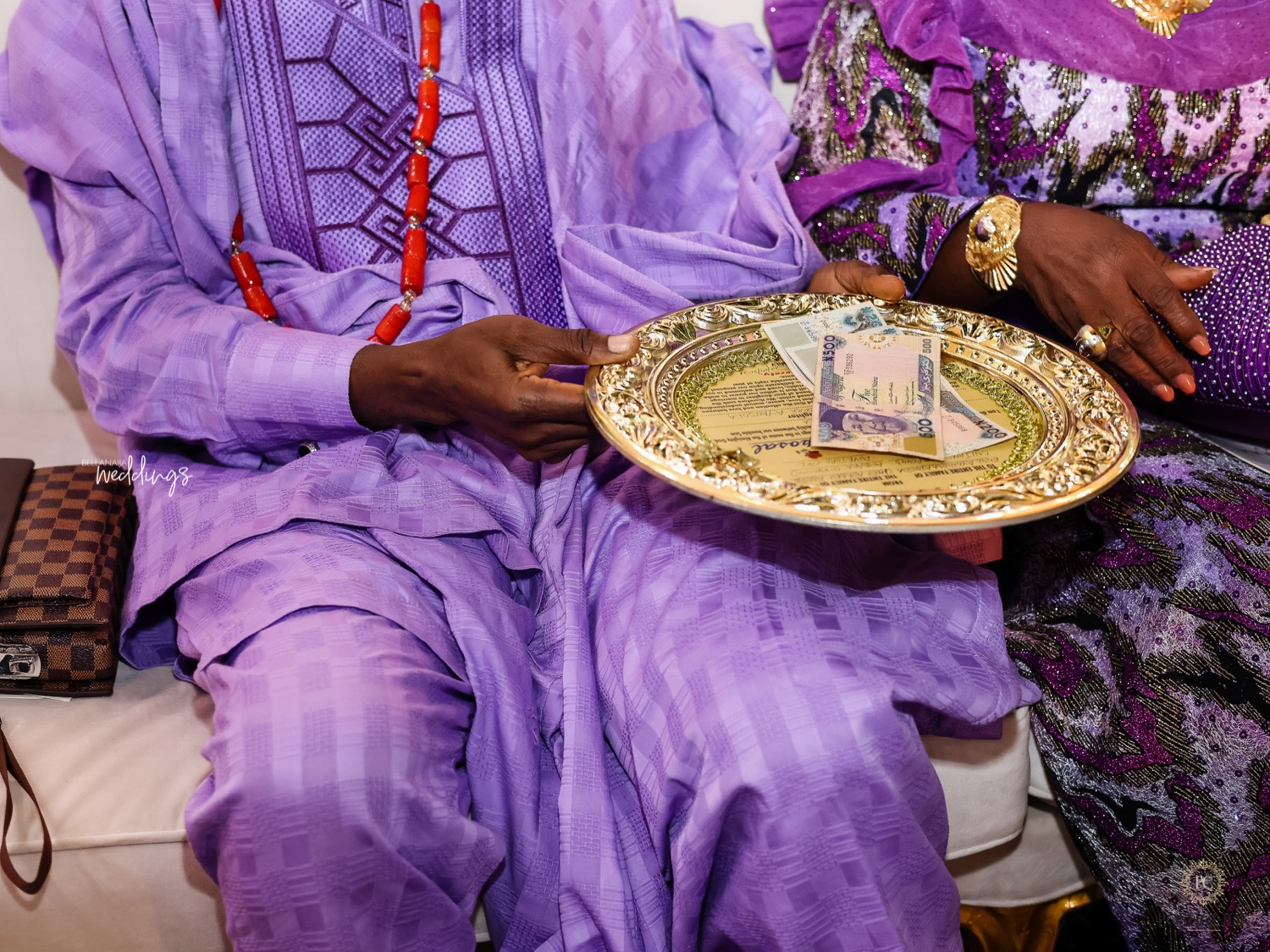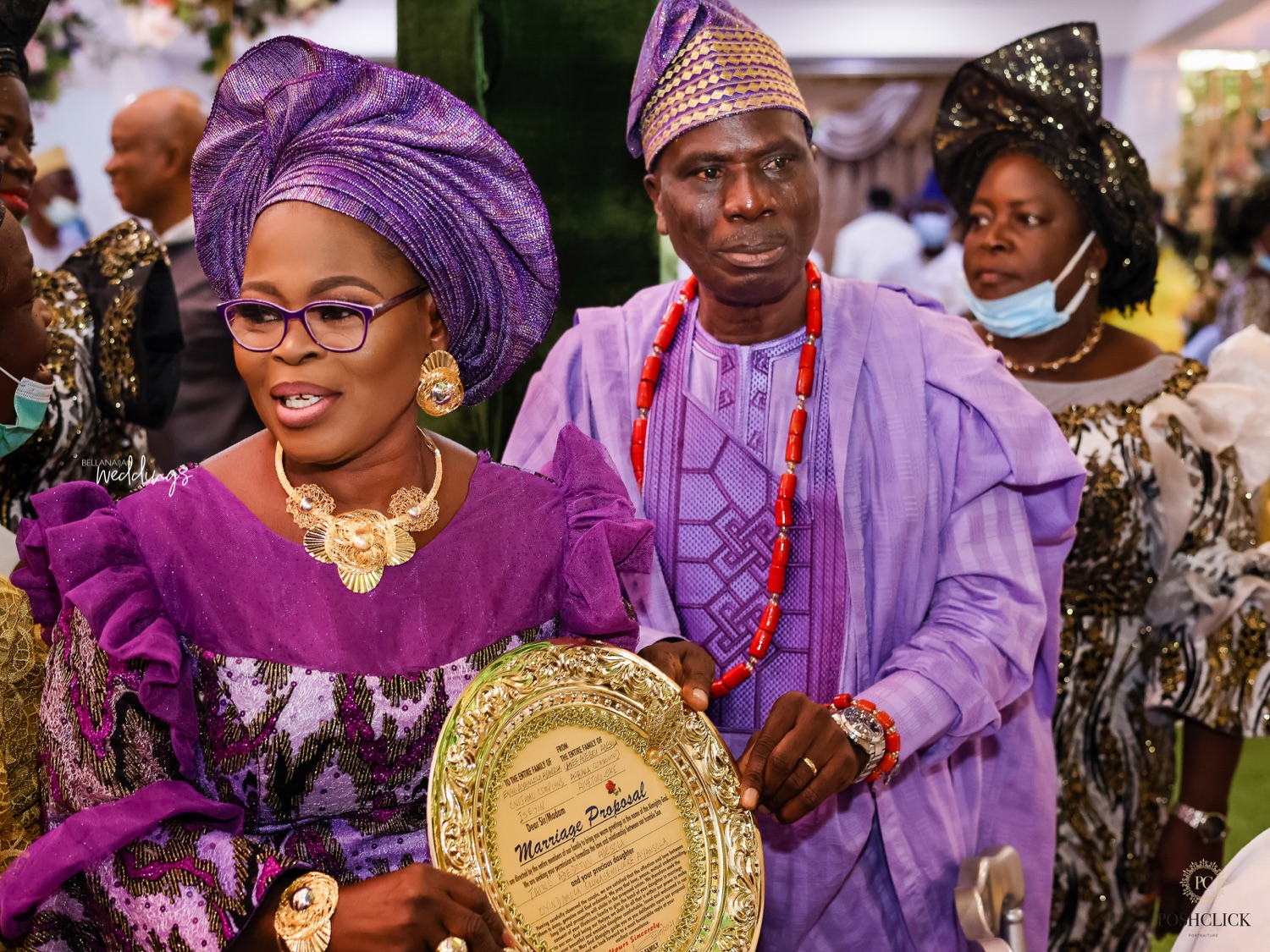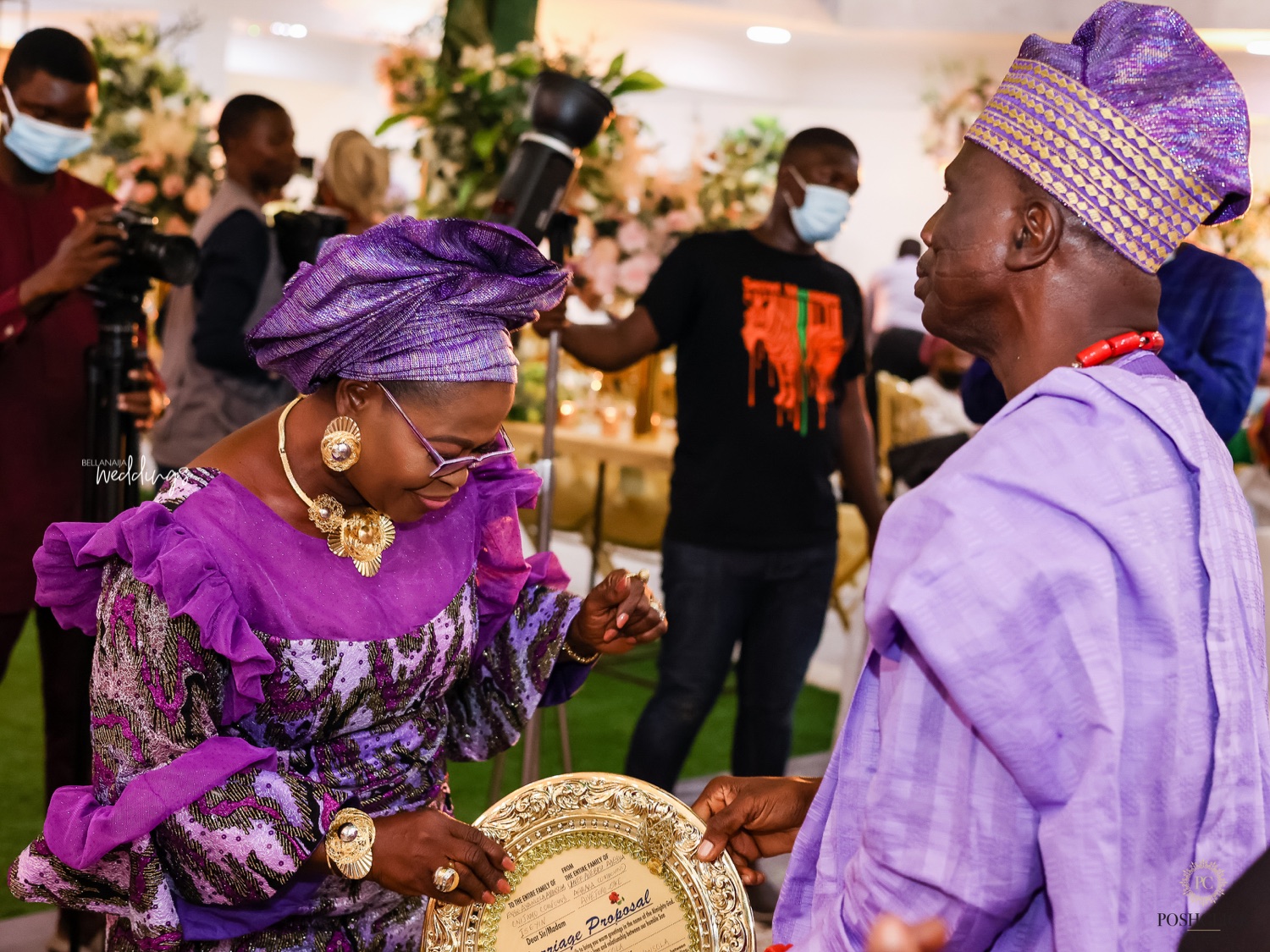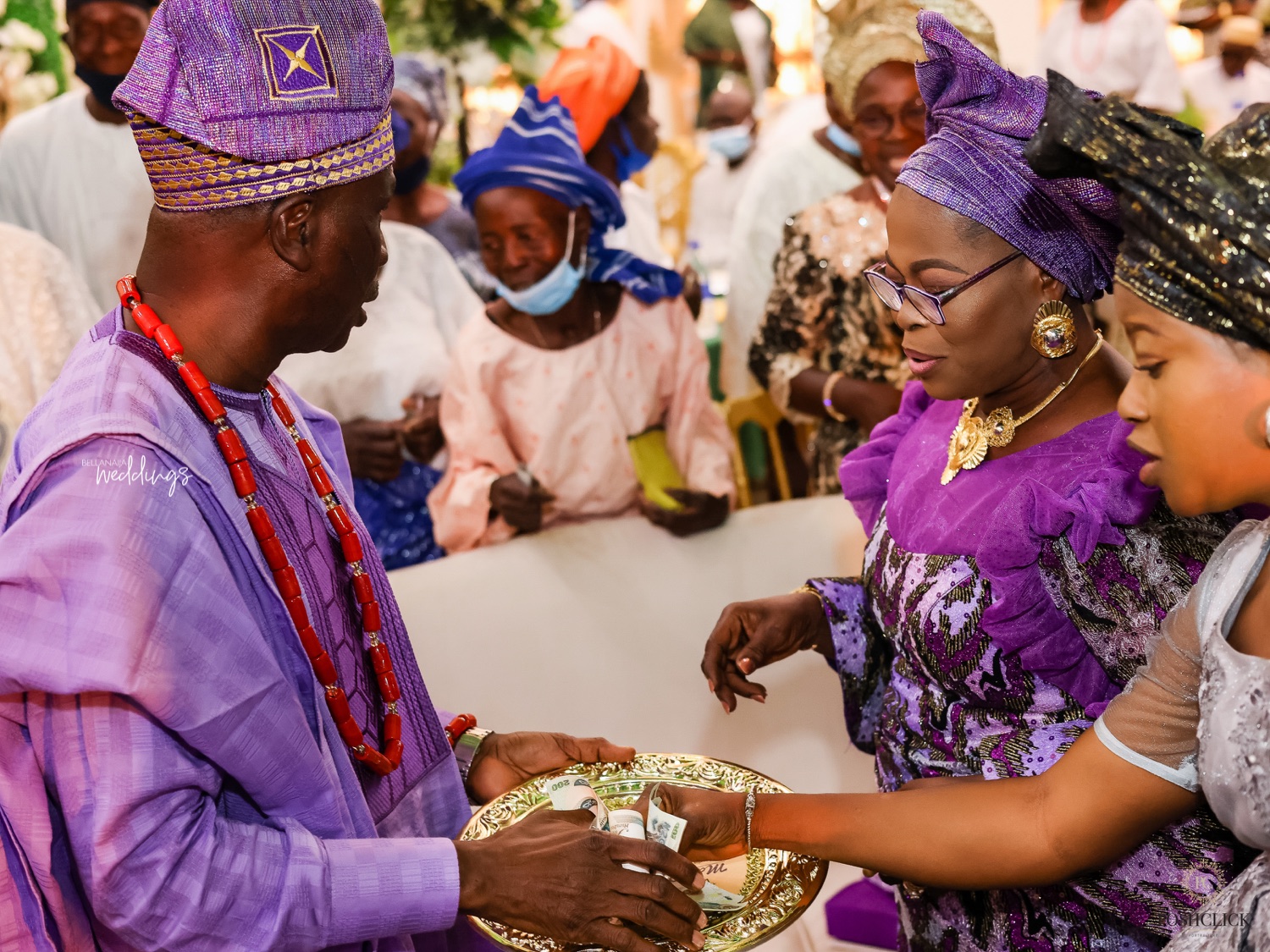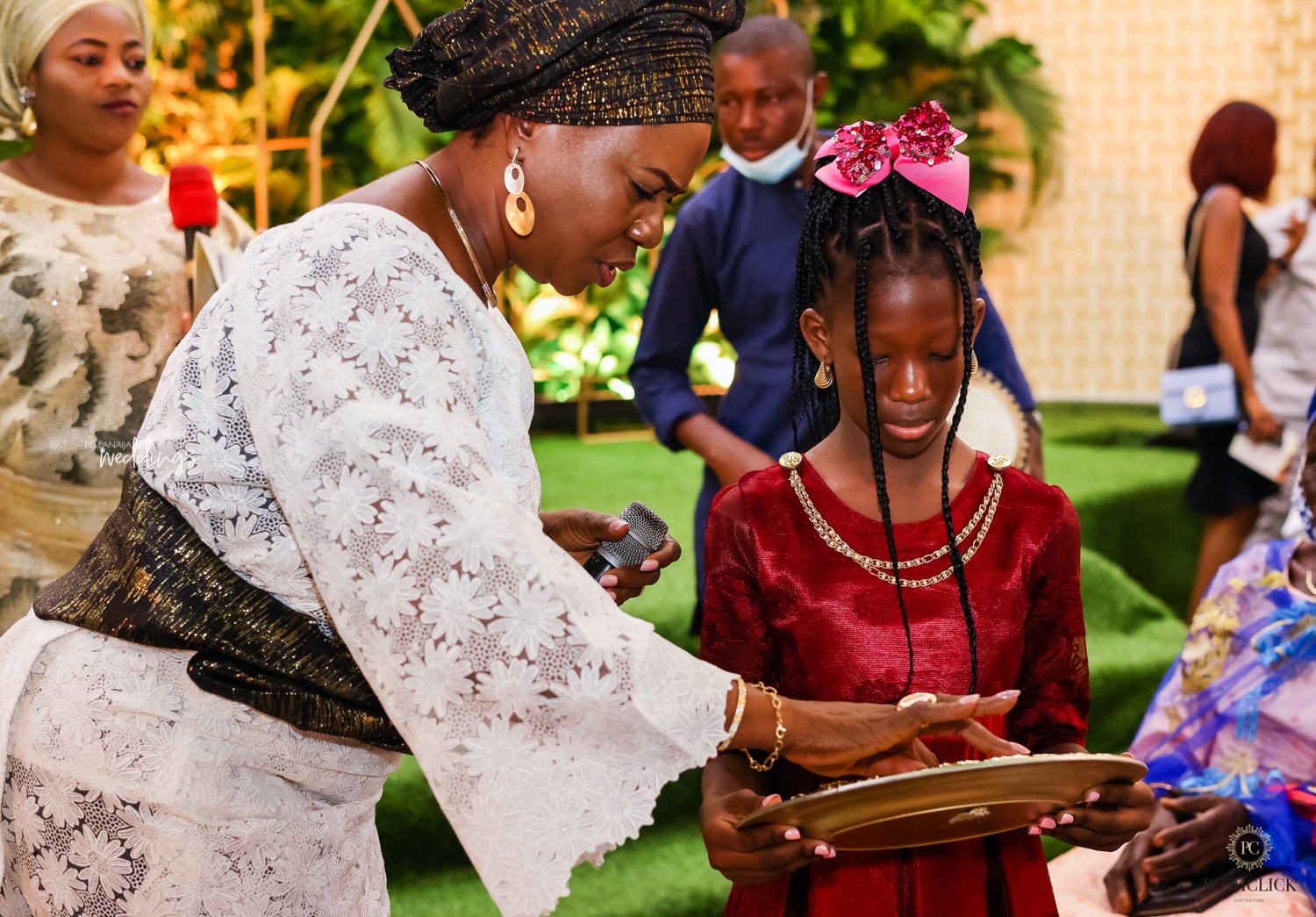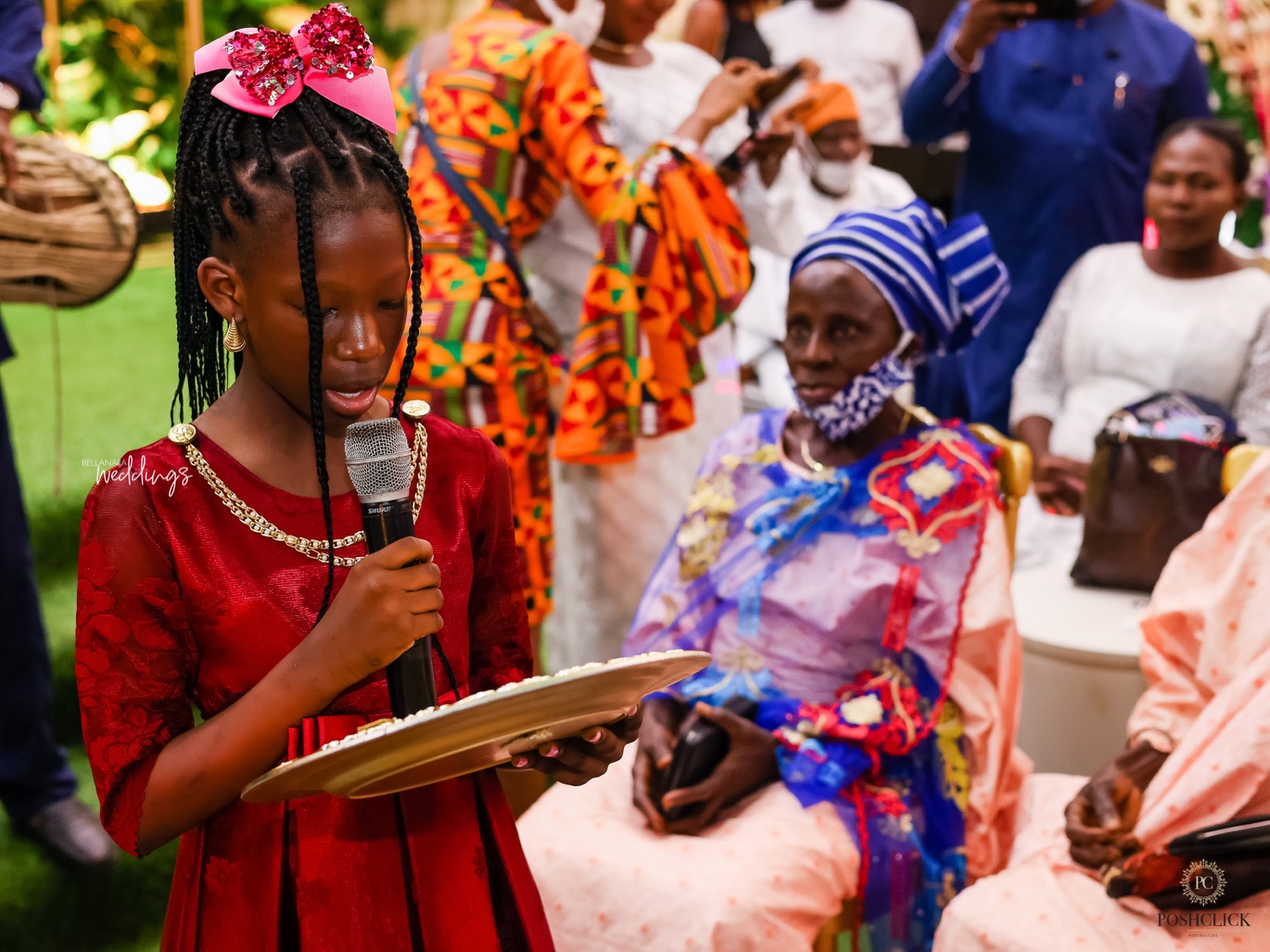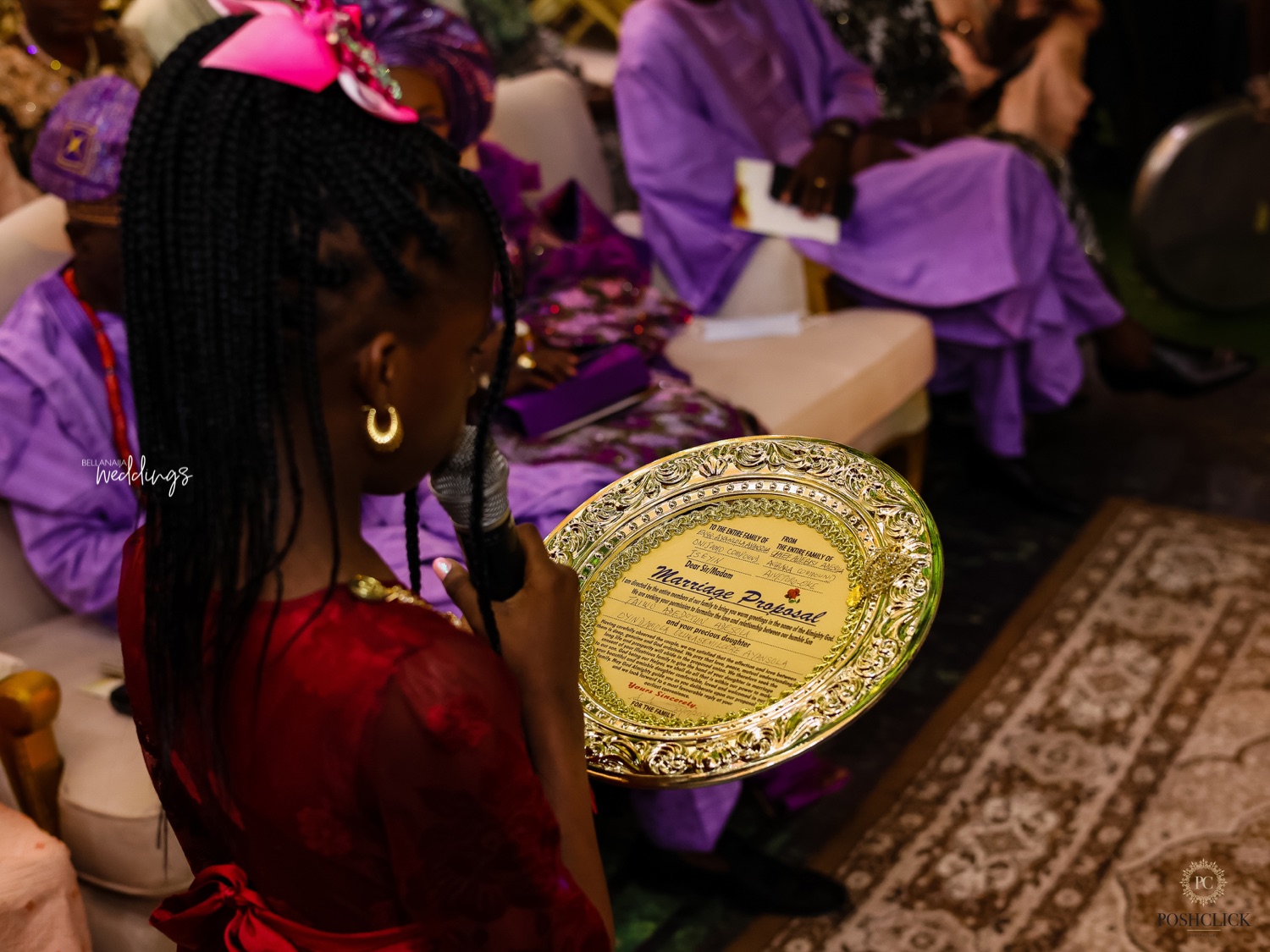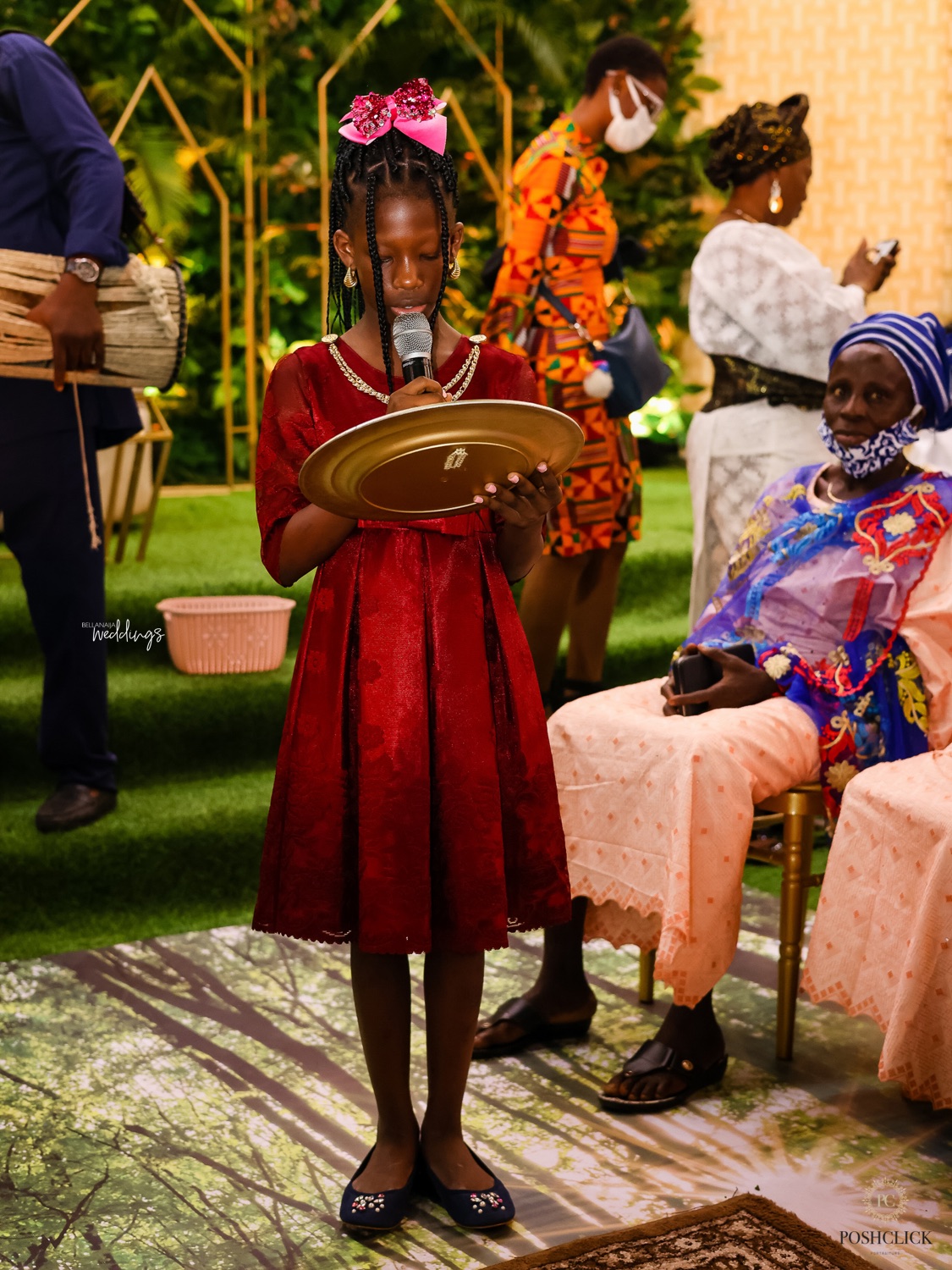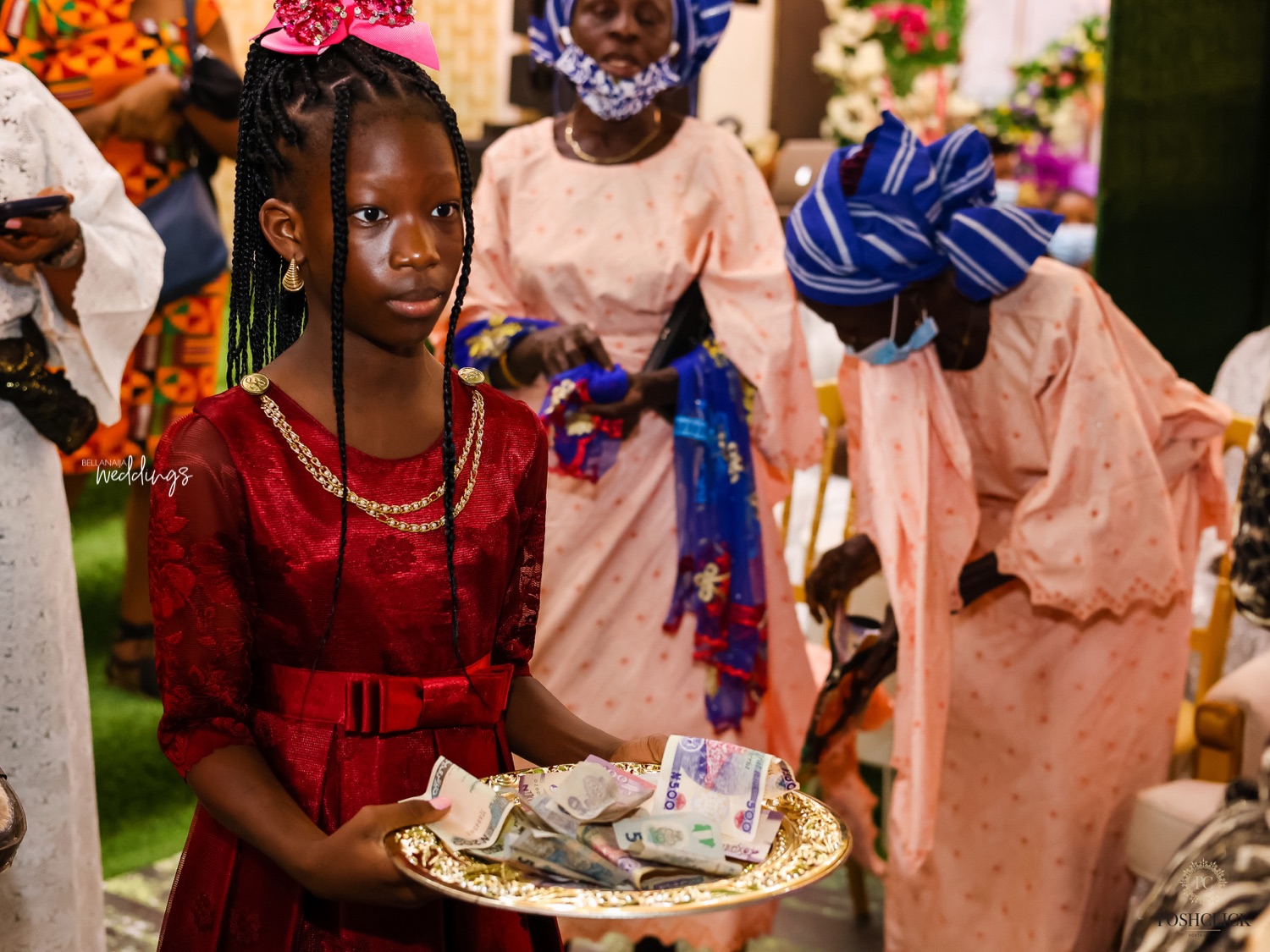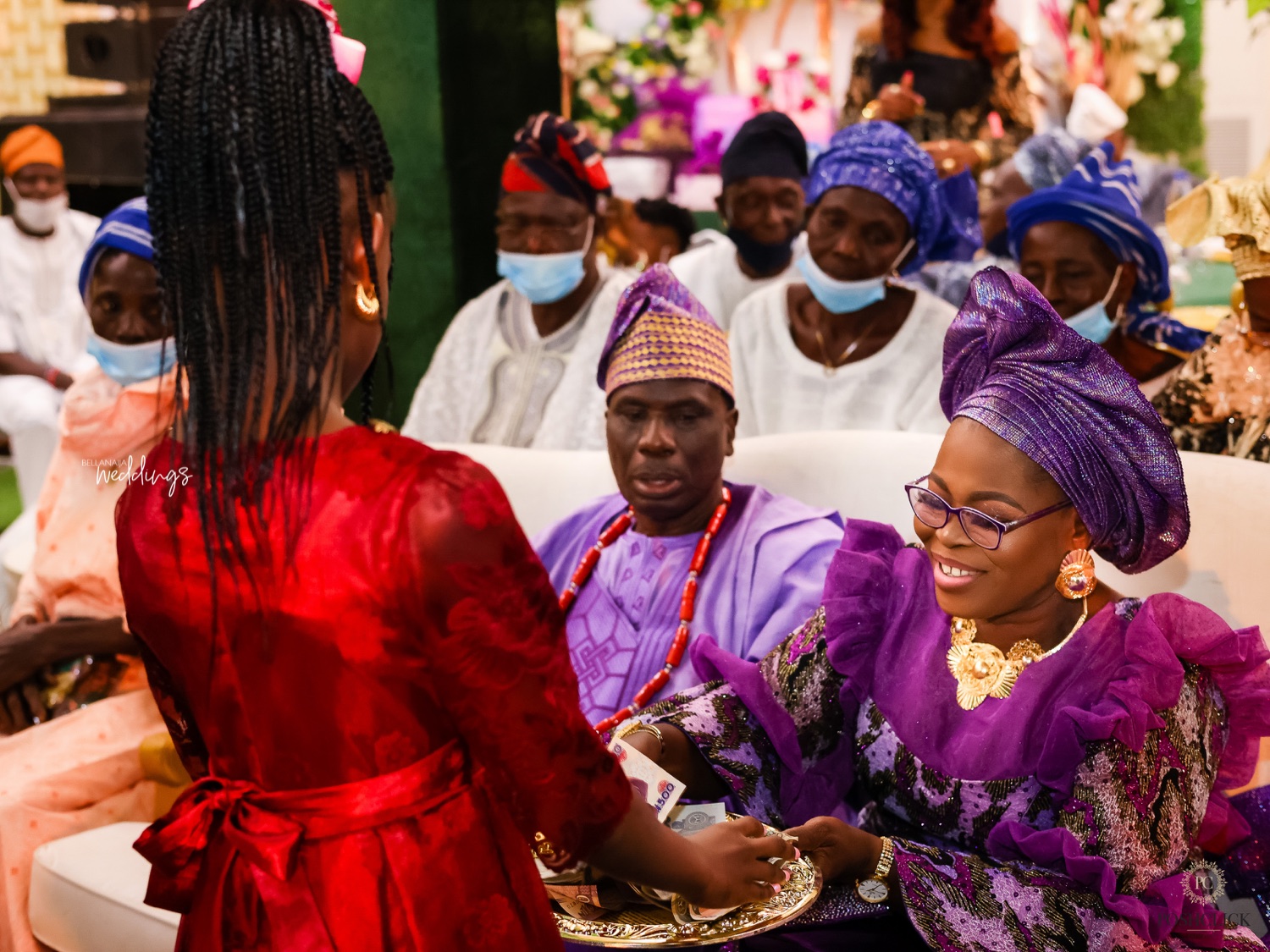 Make way for the groom and his squad!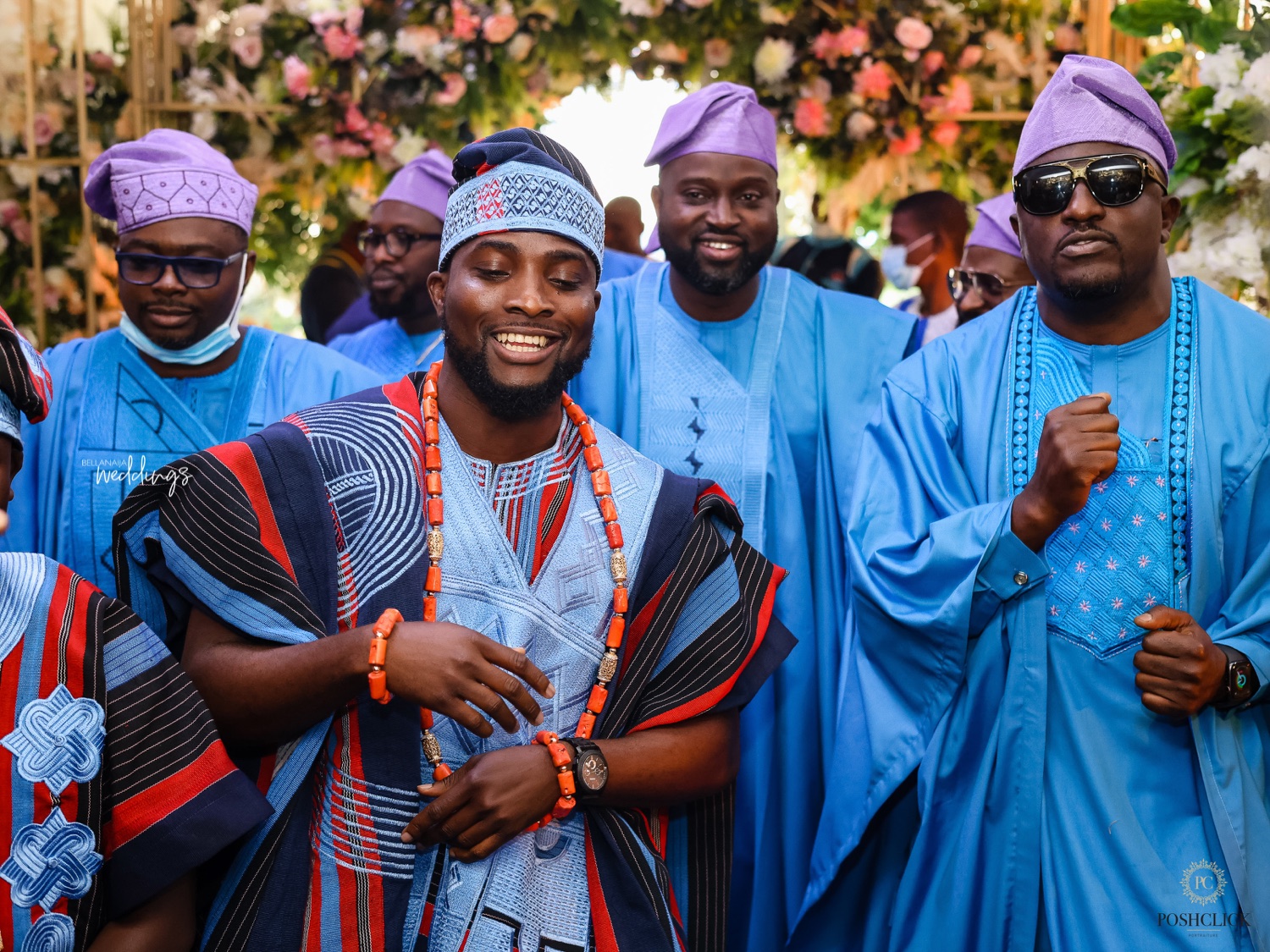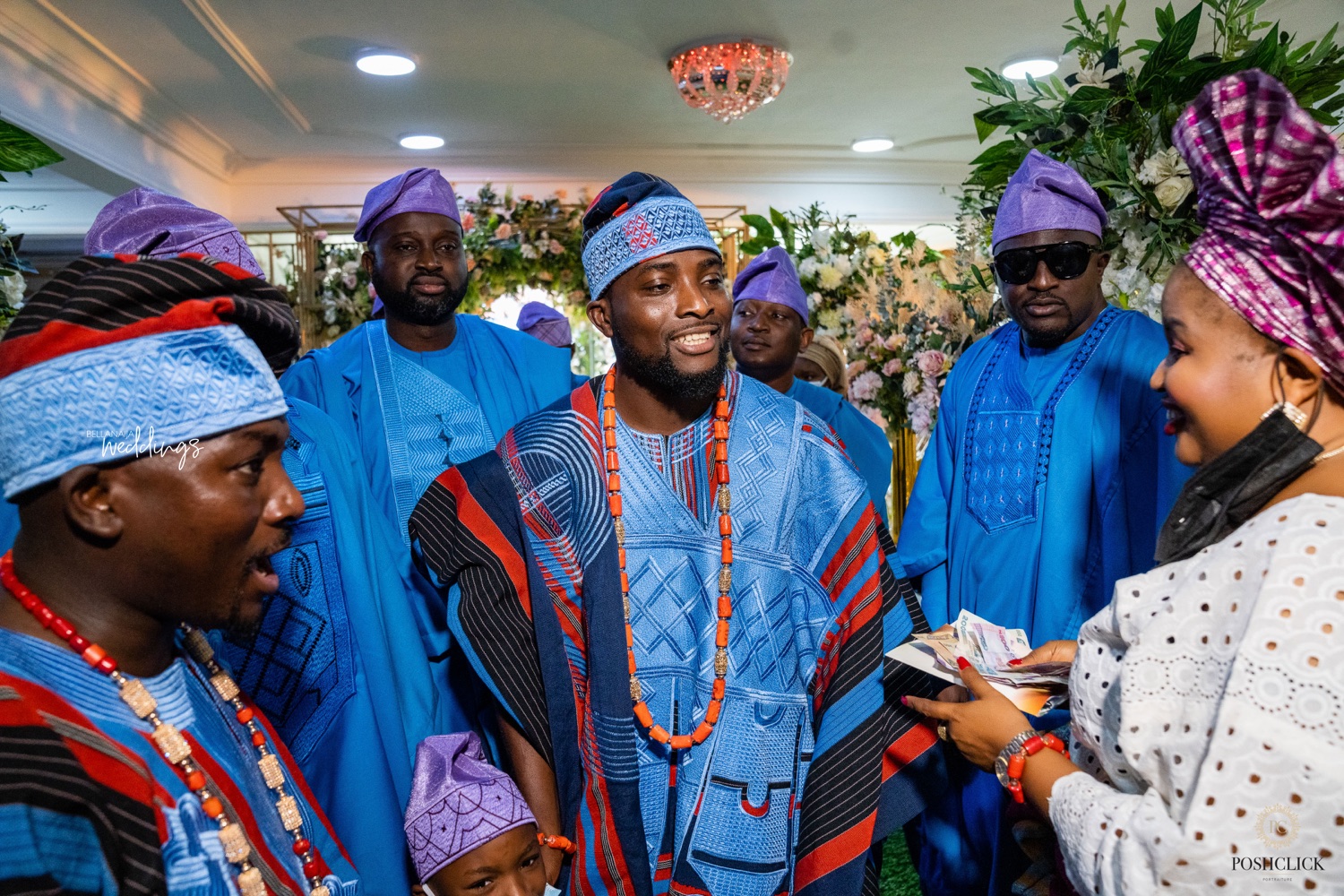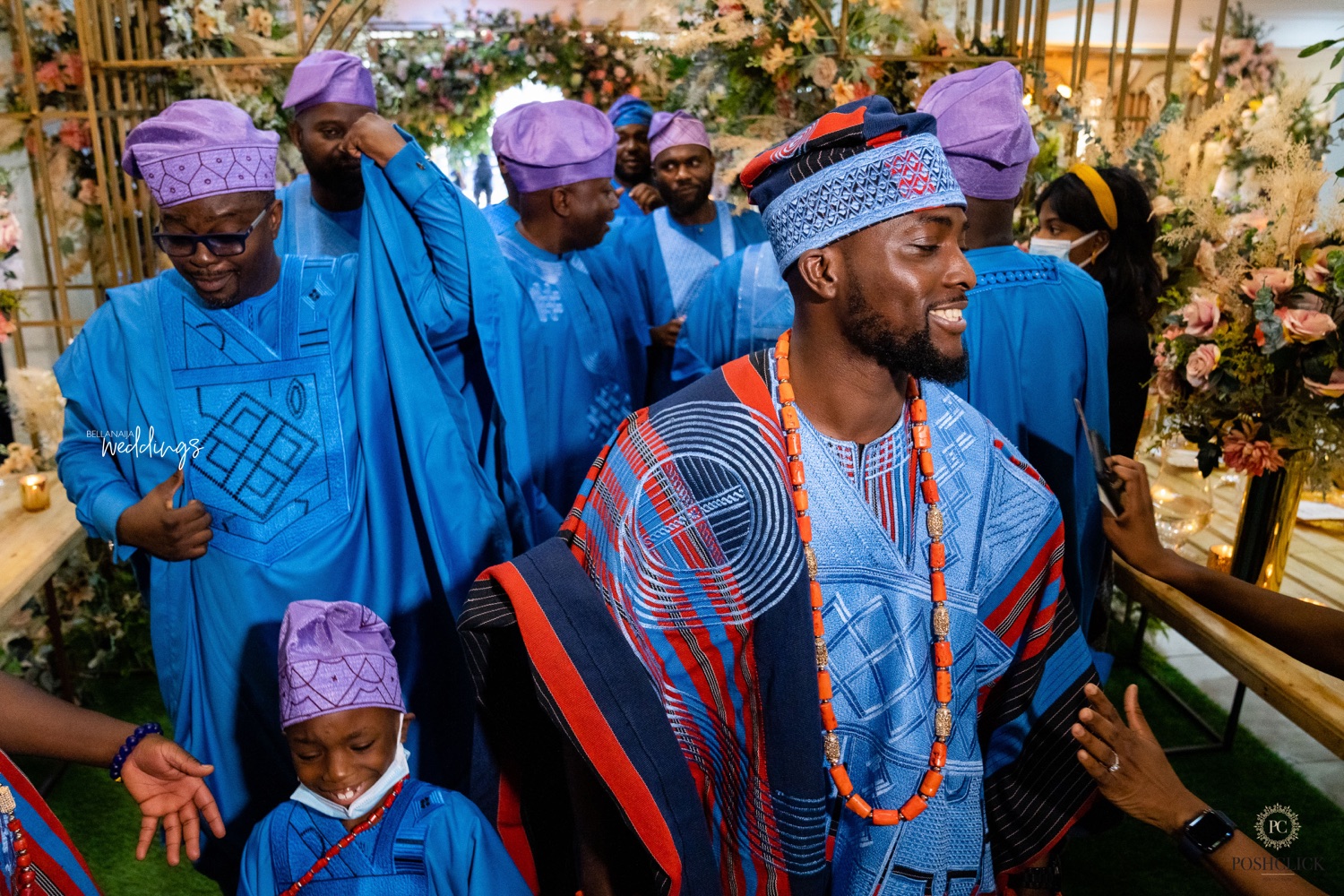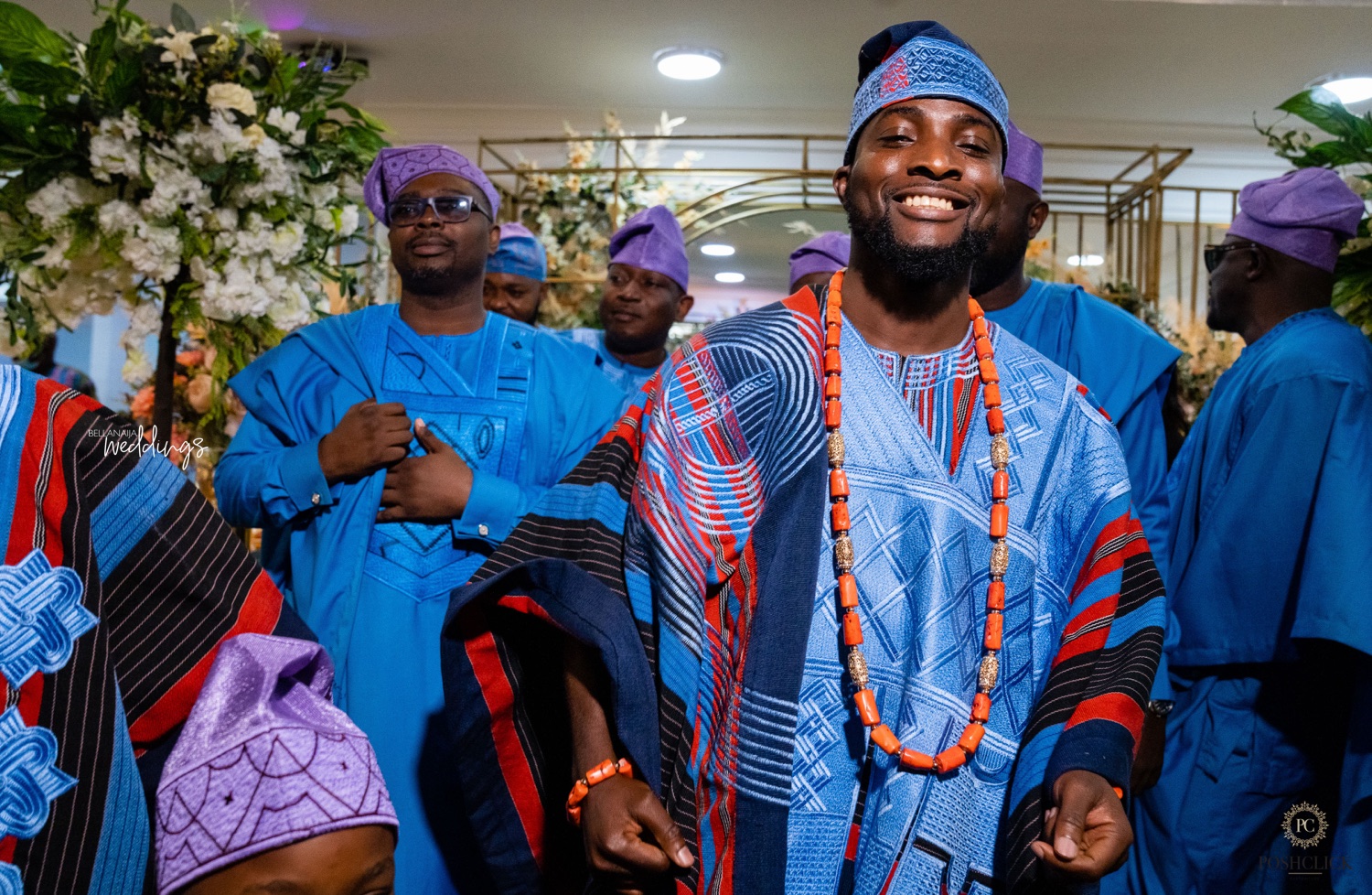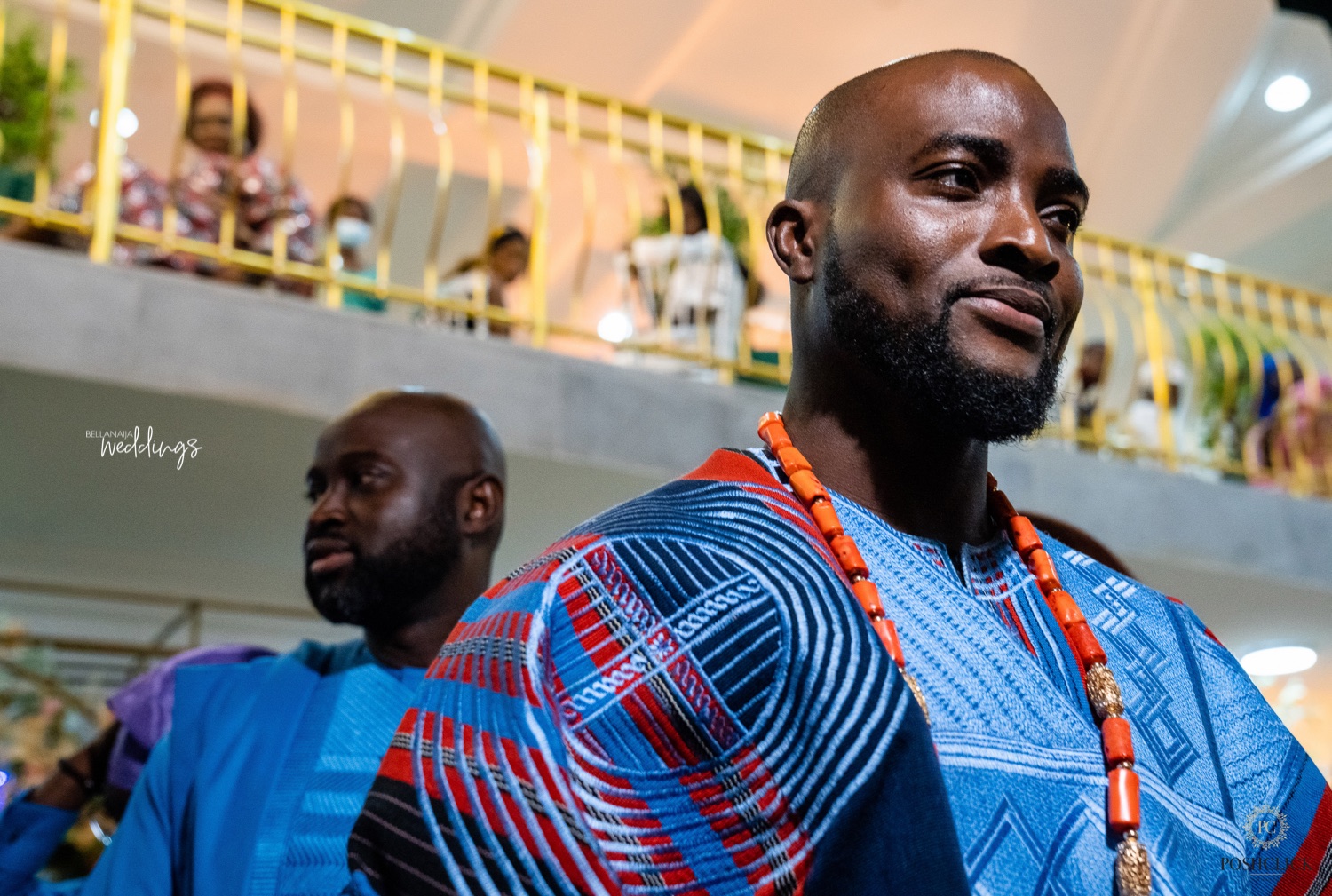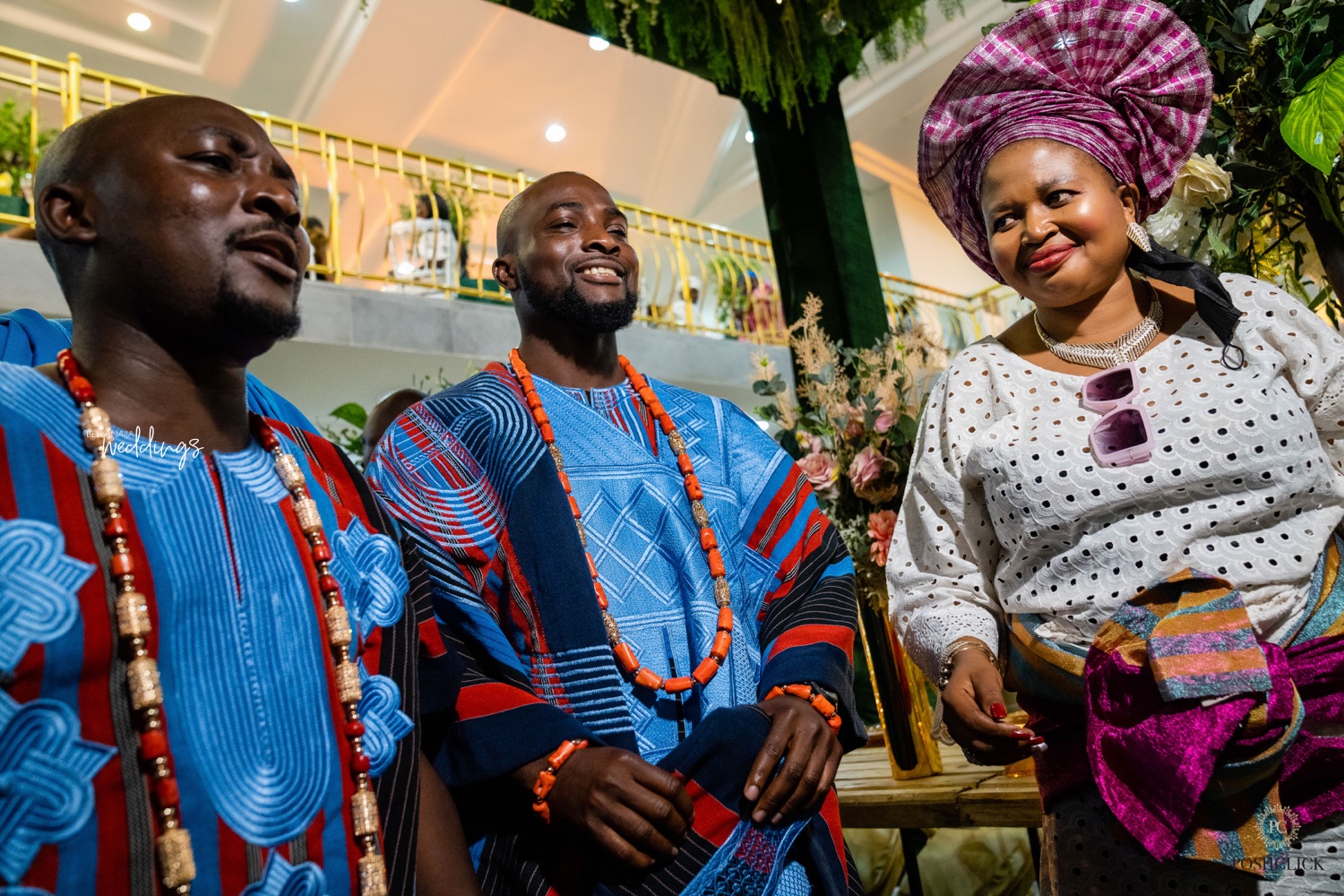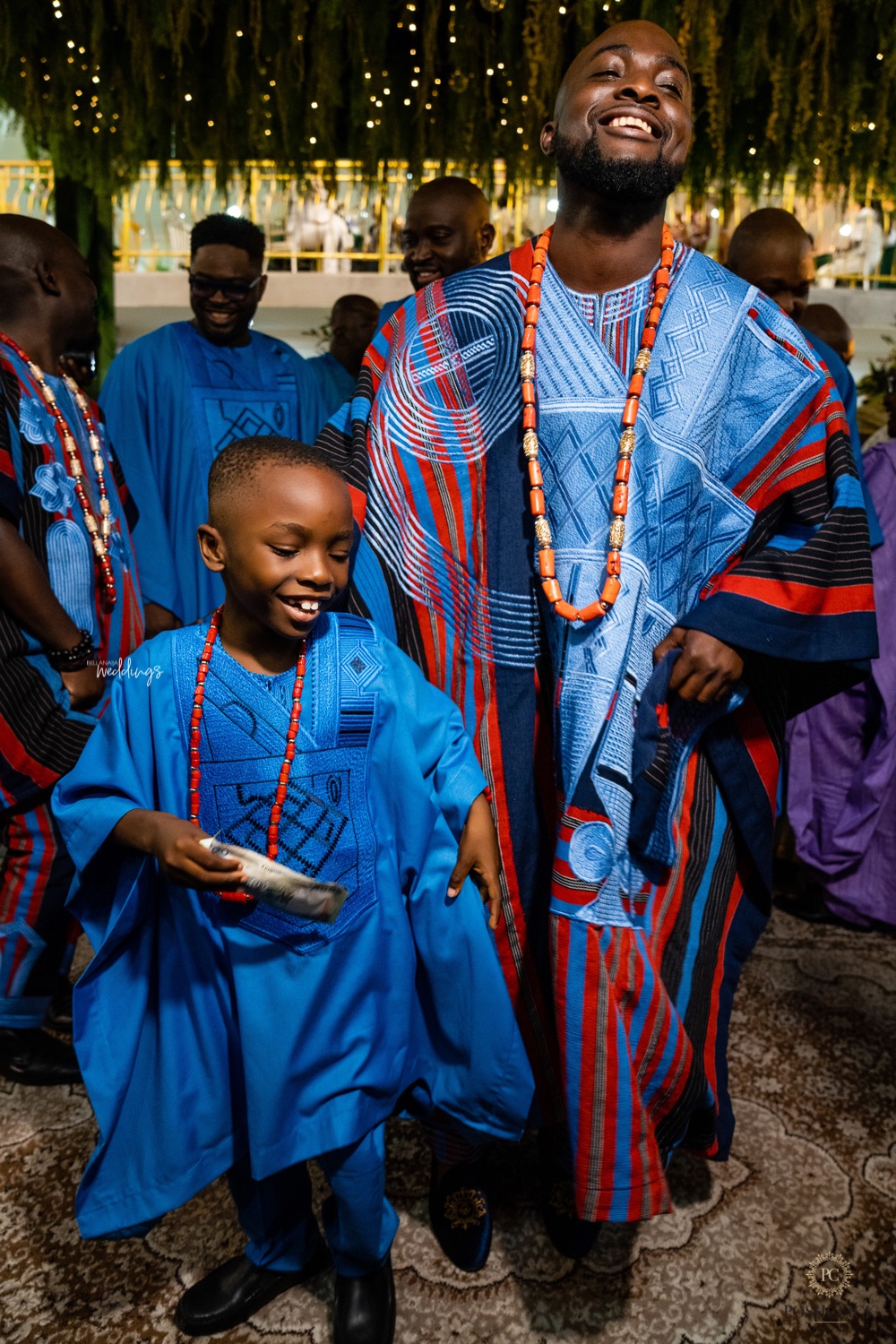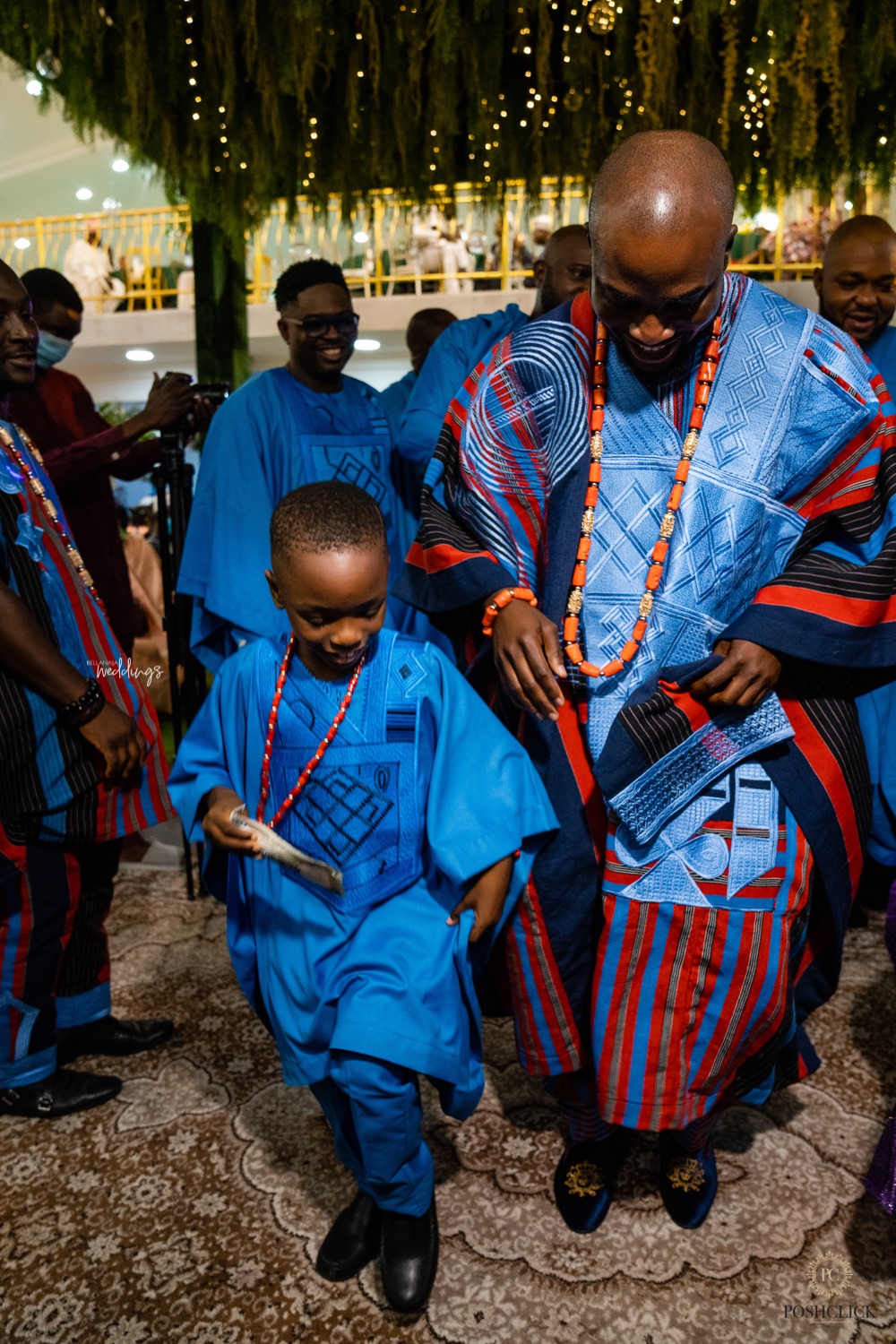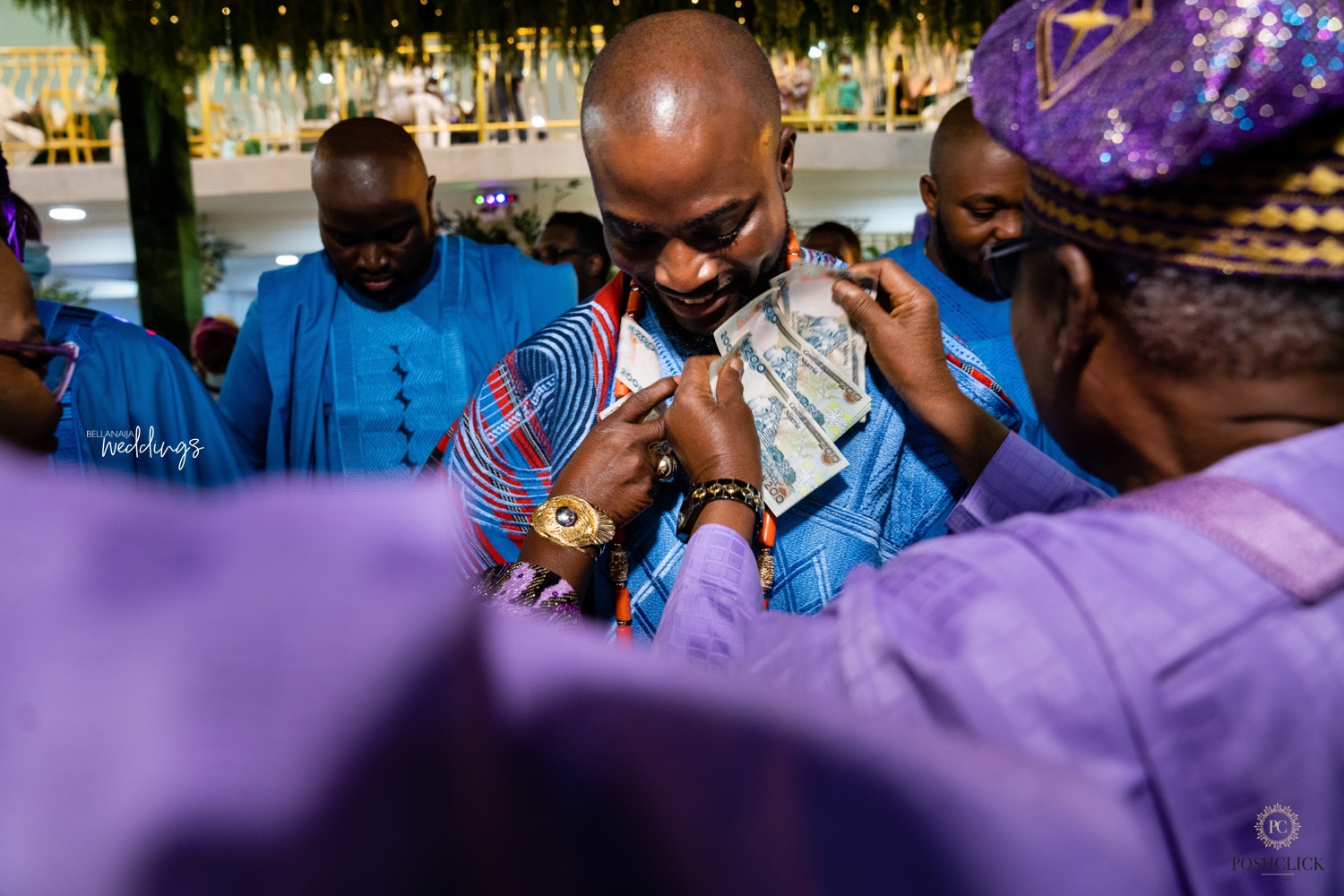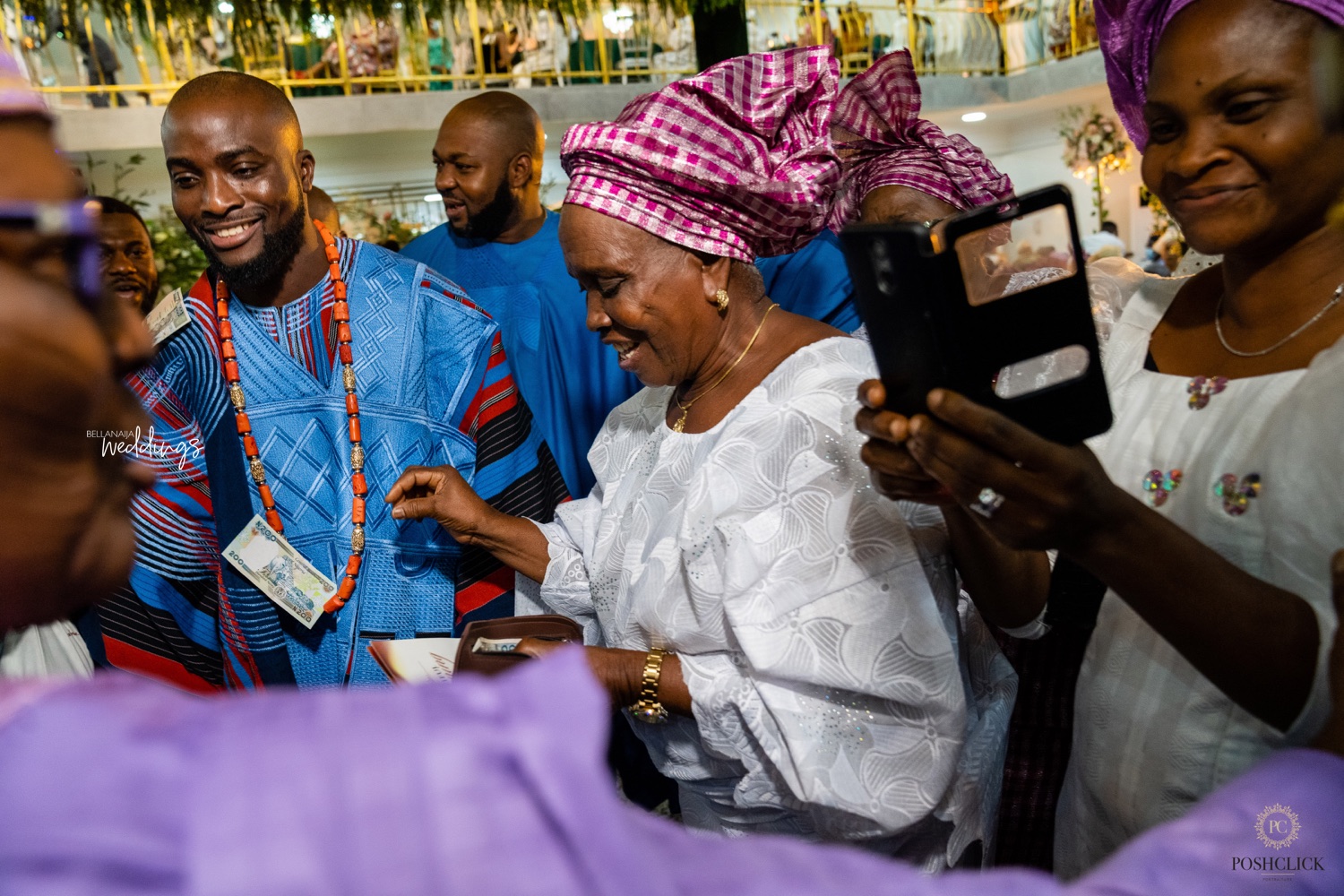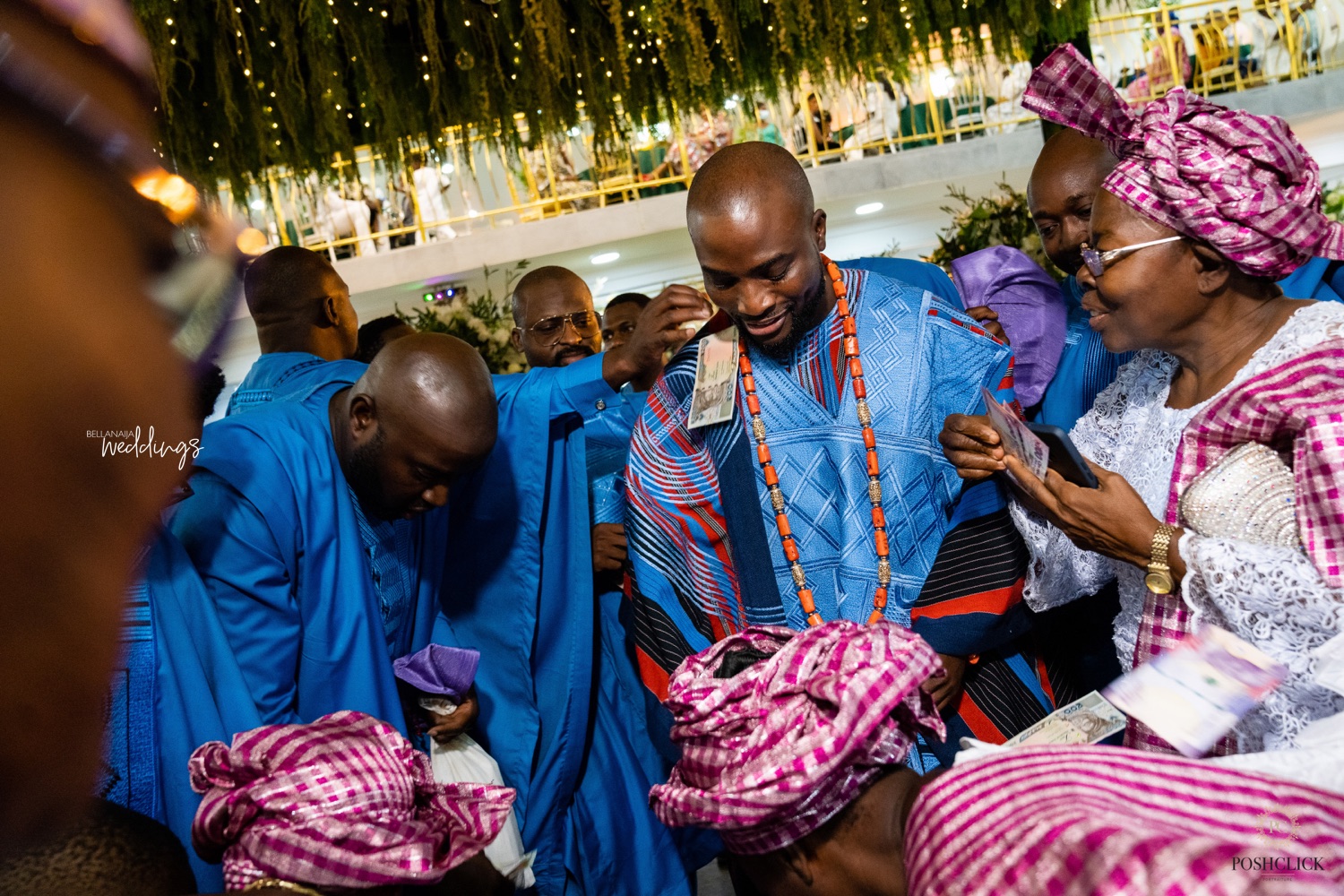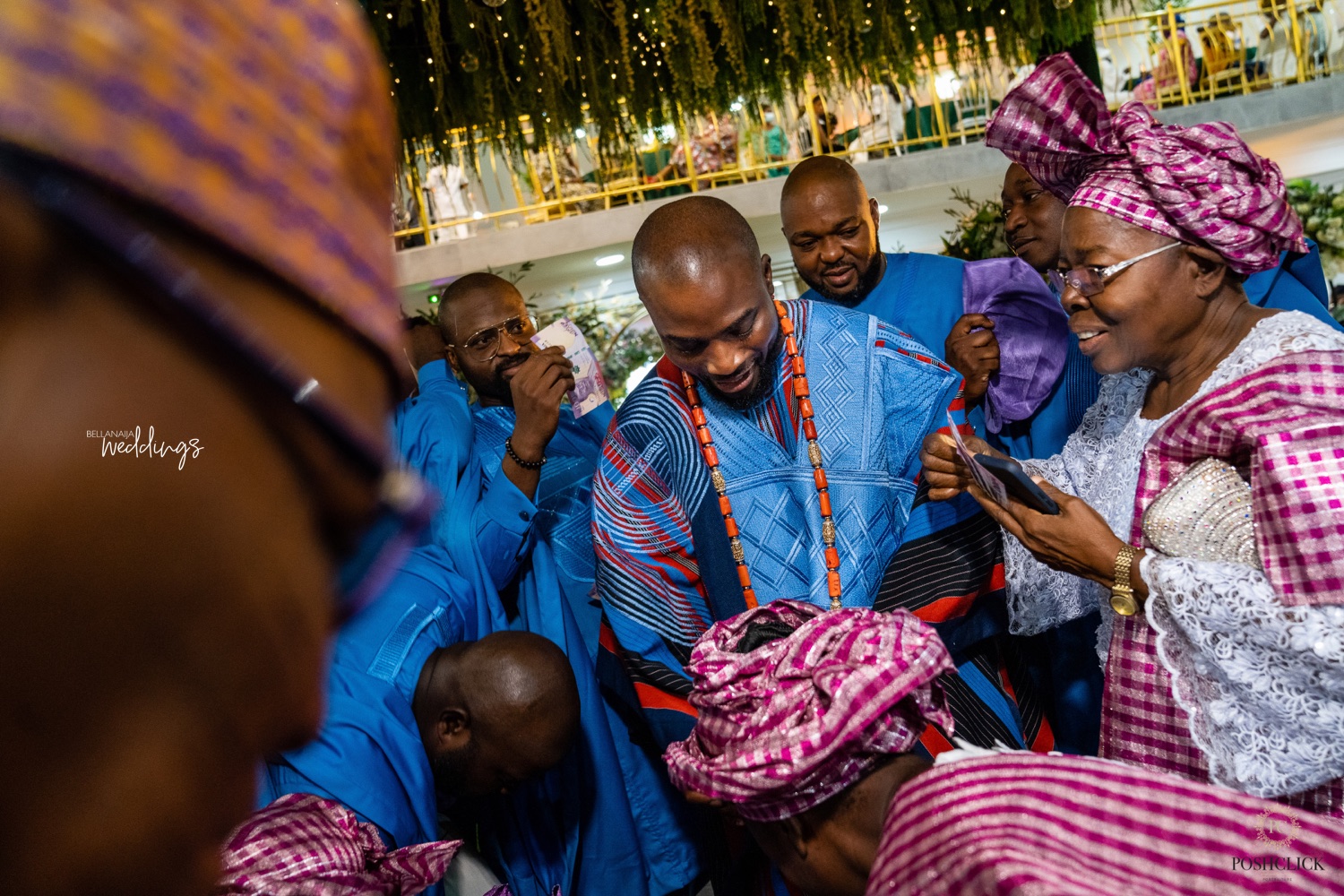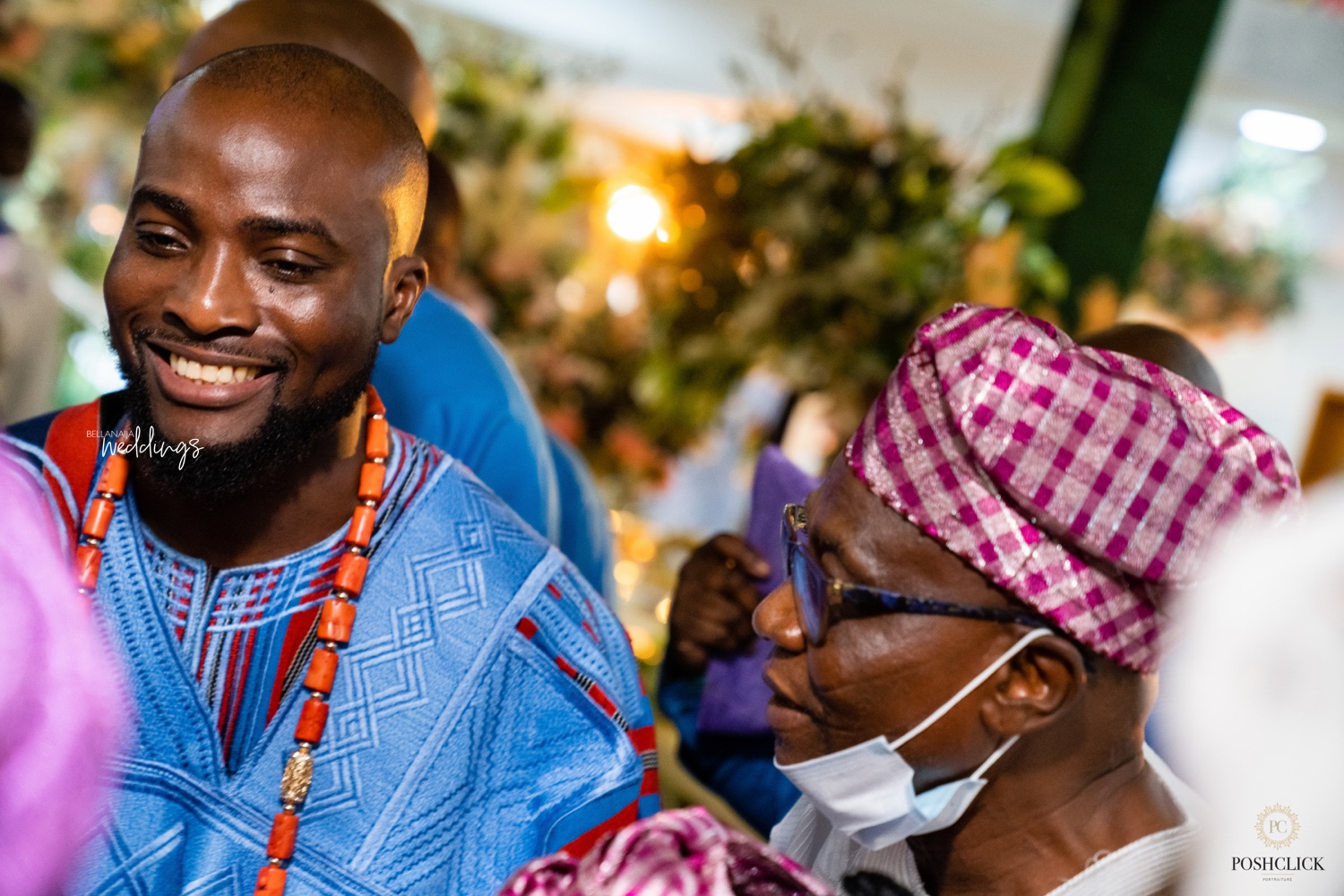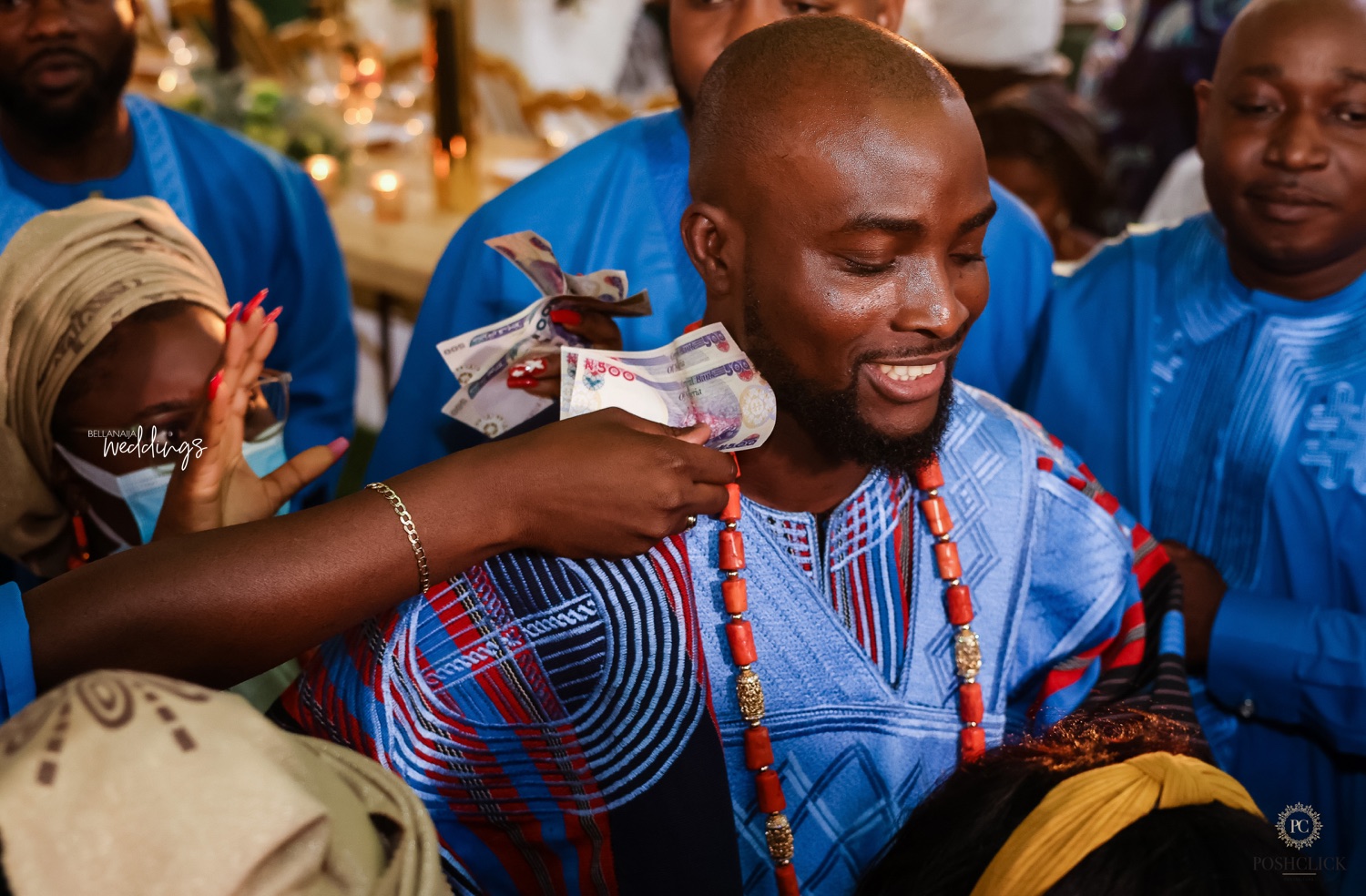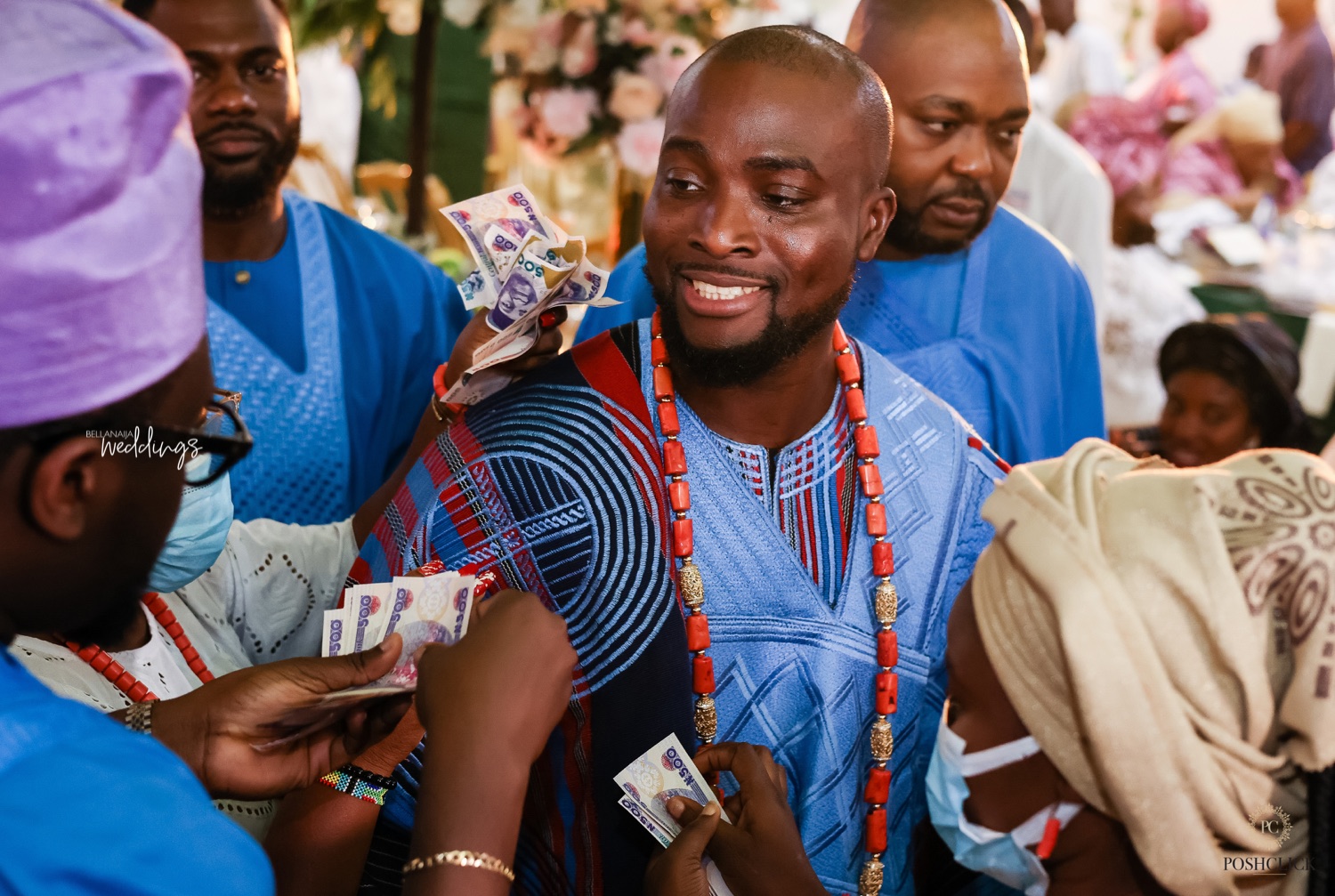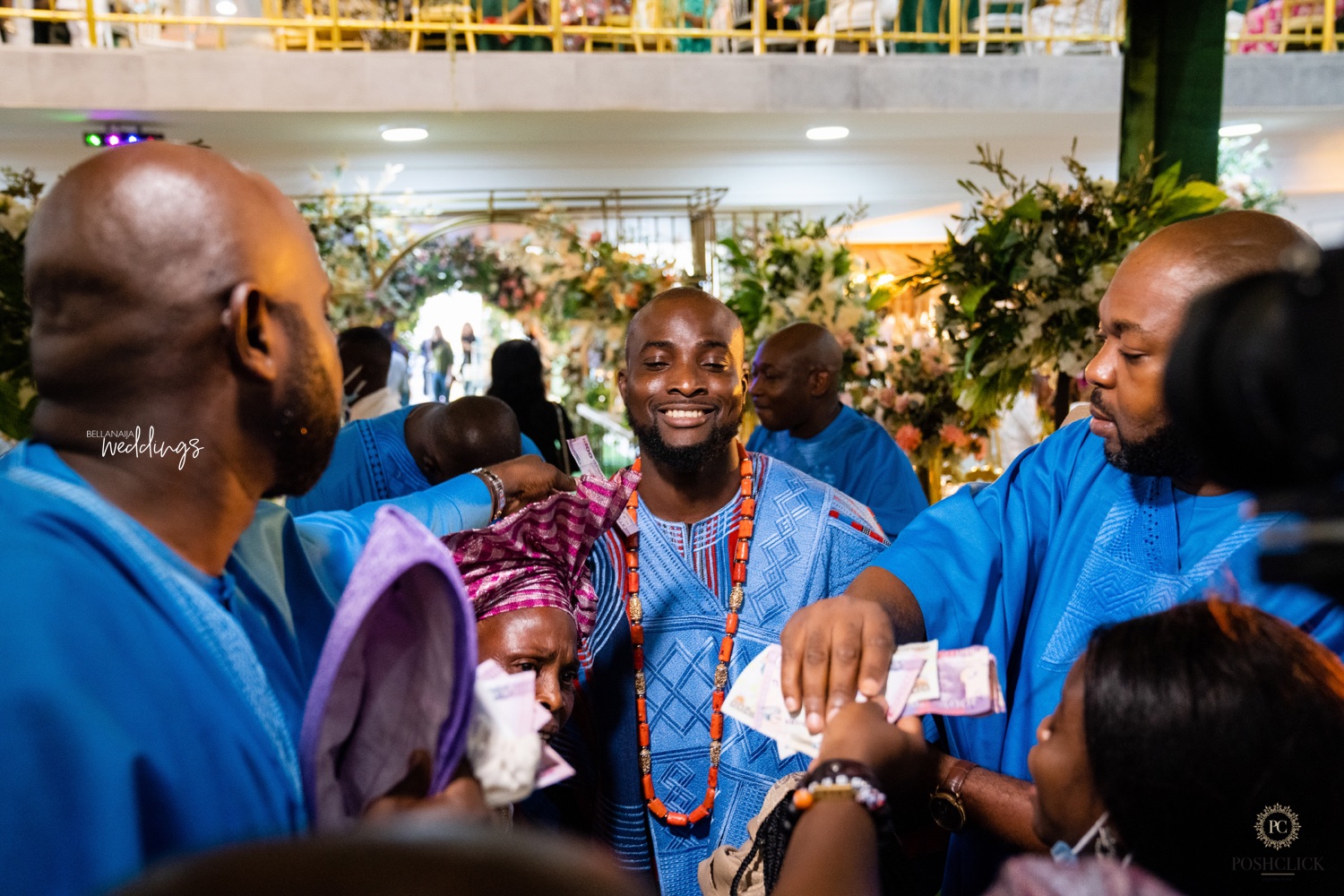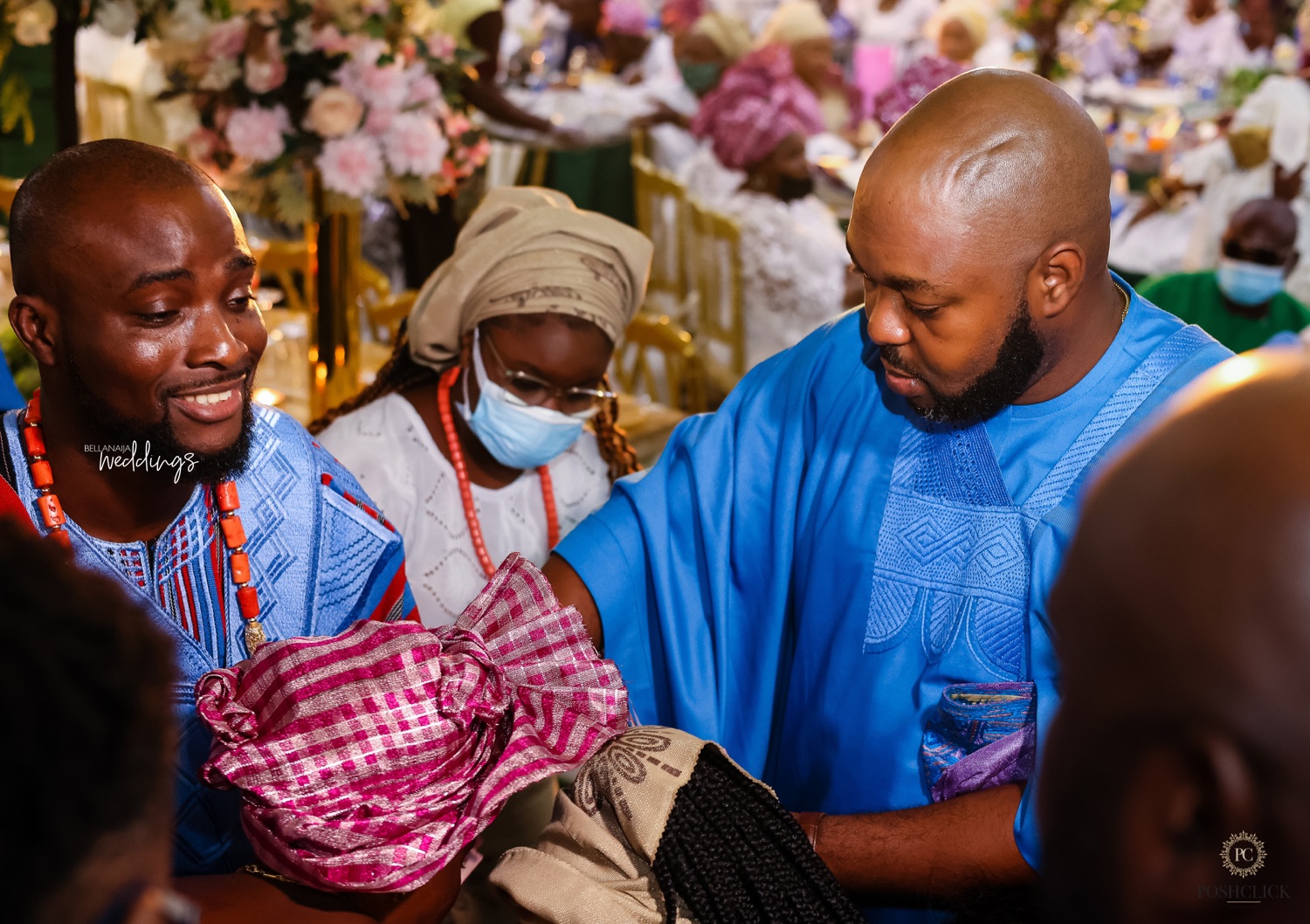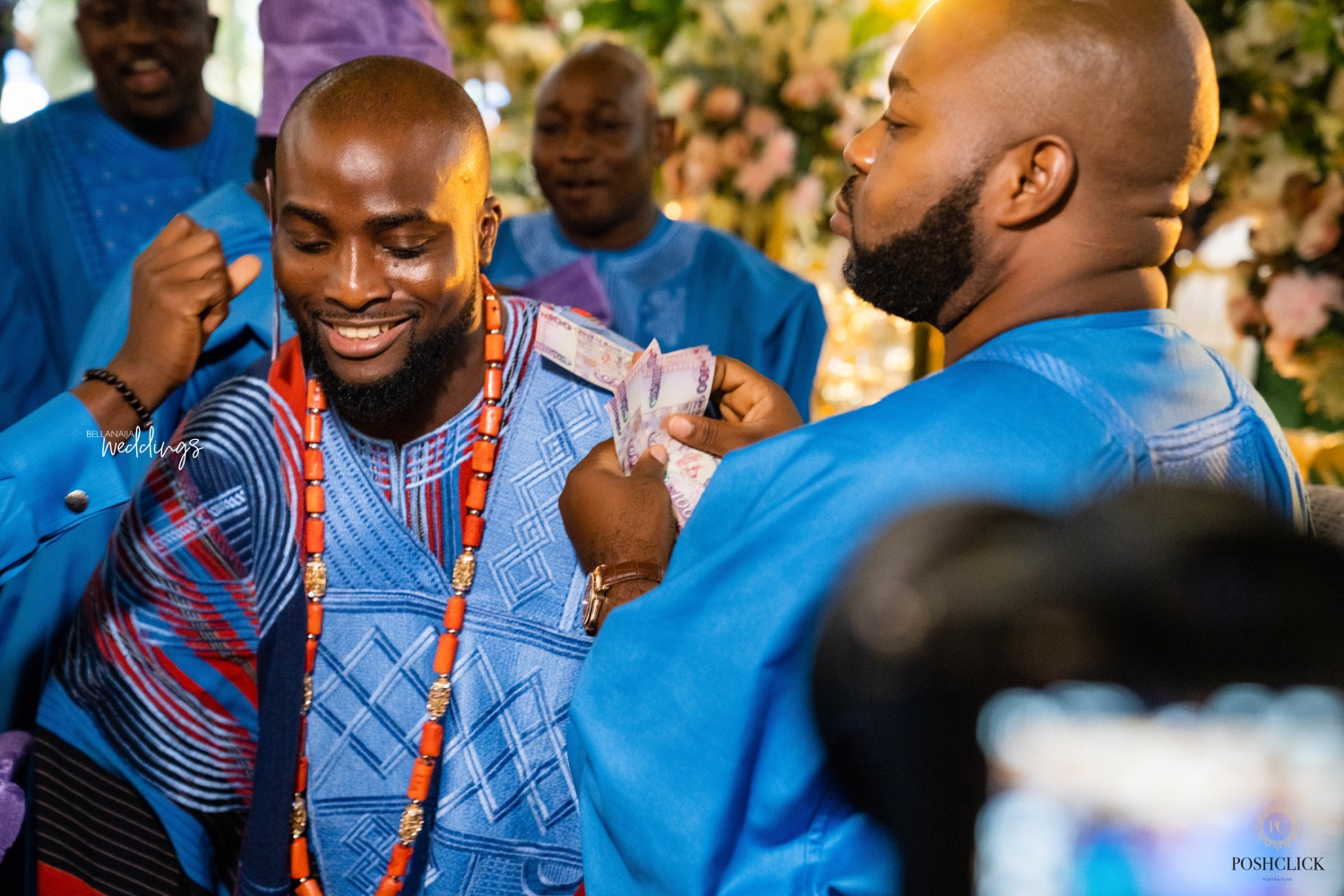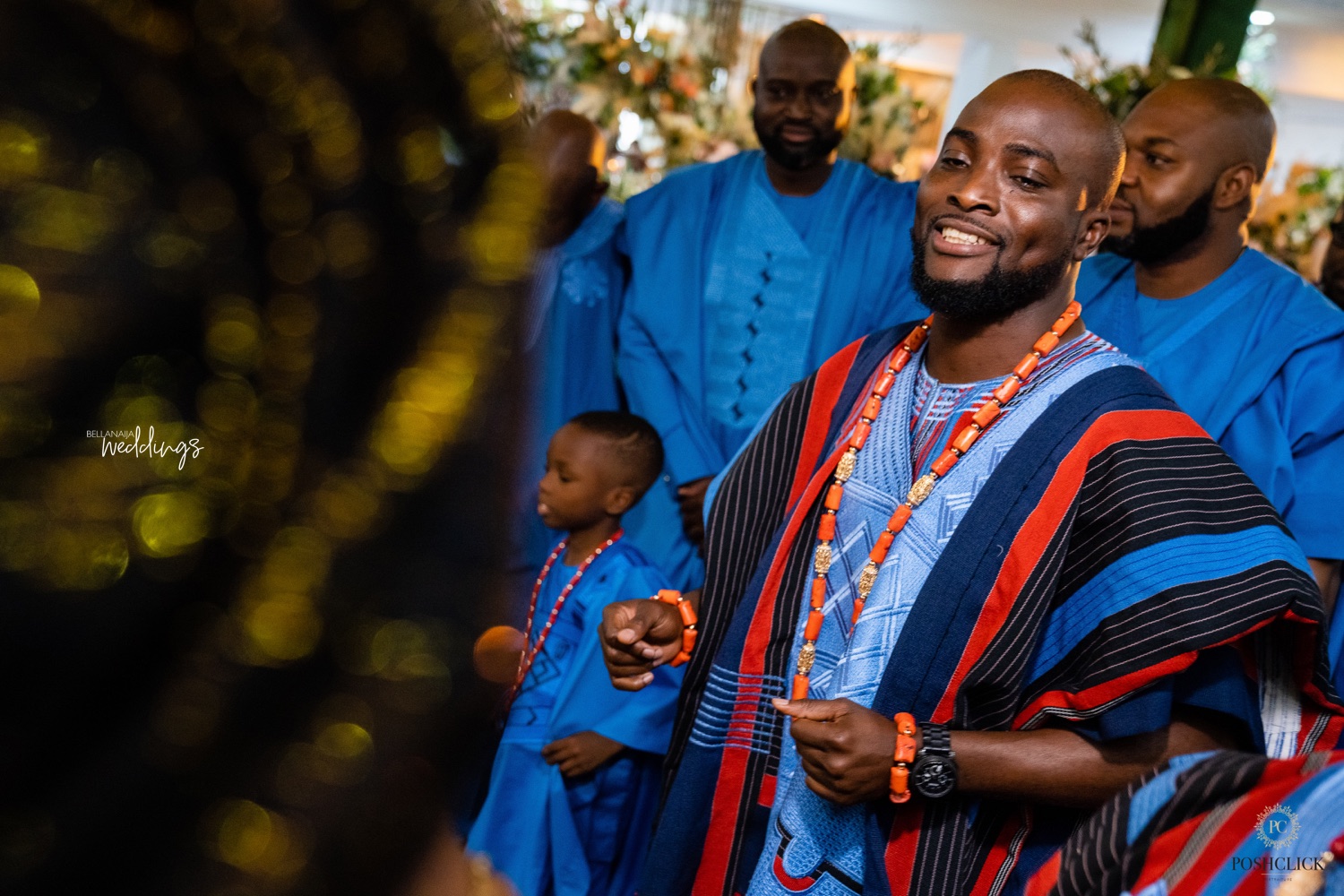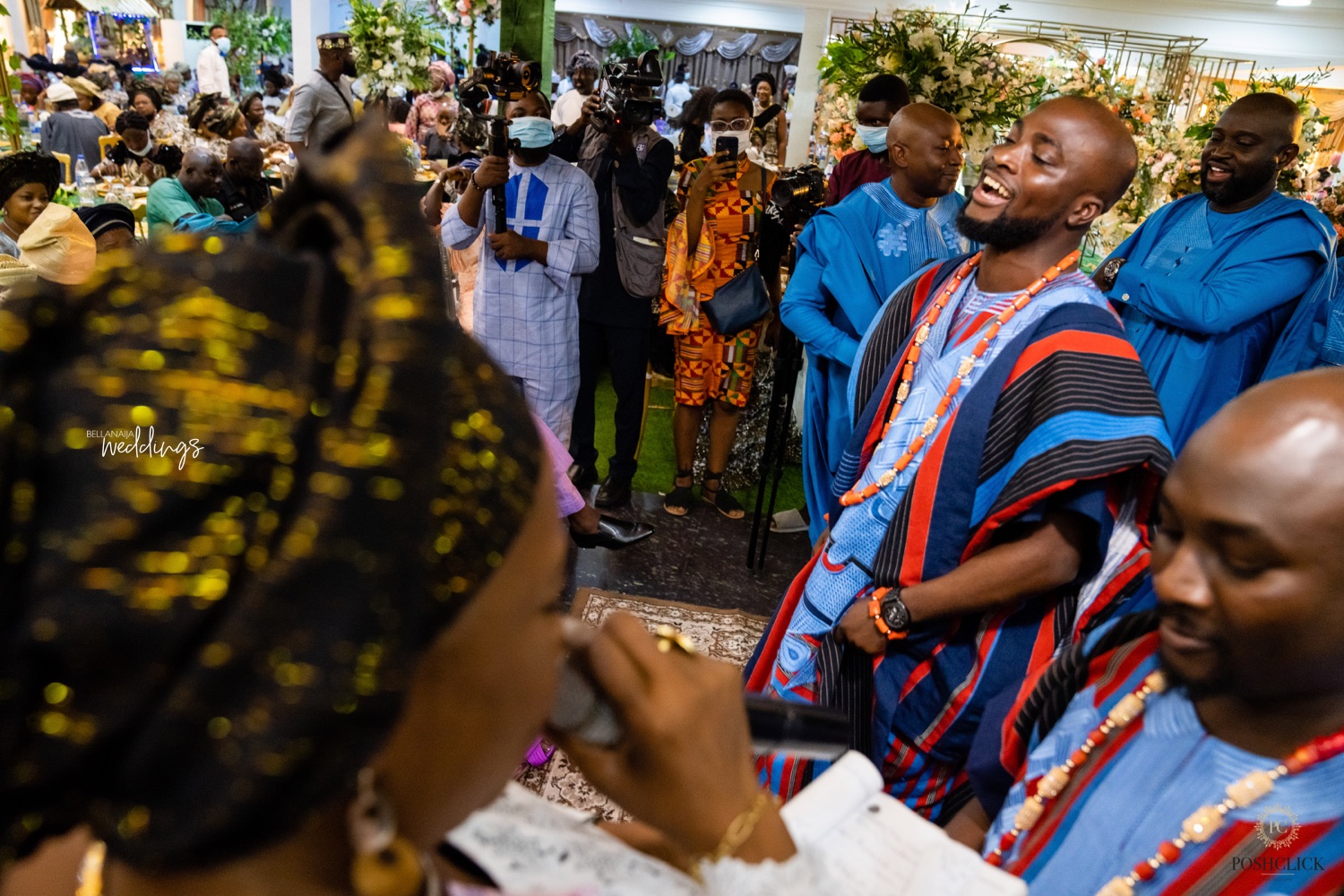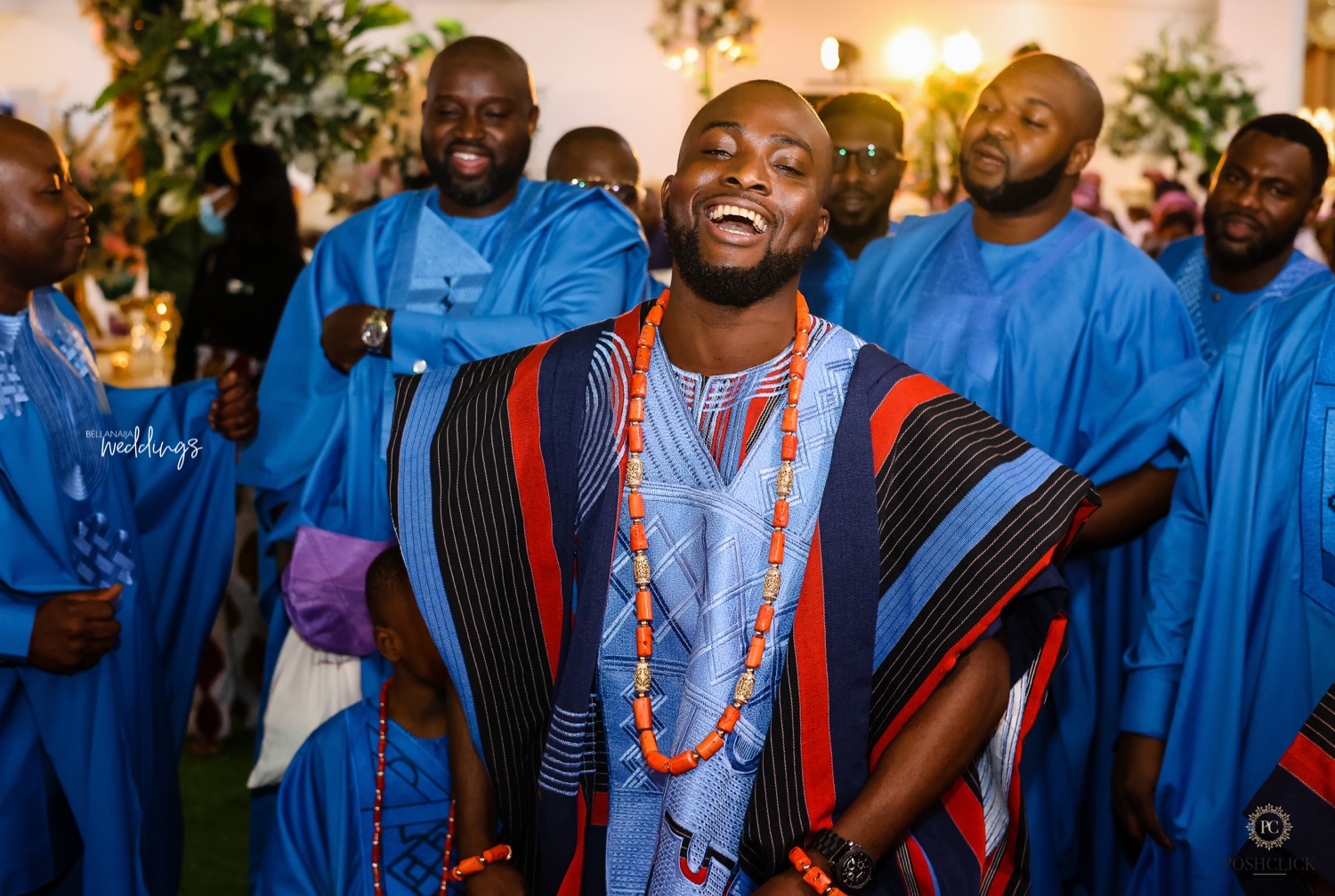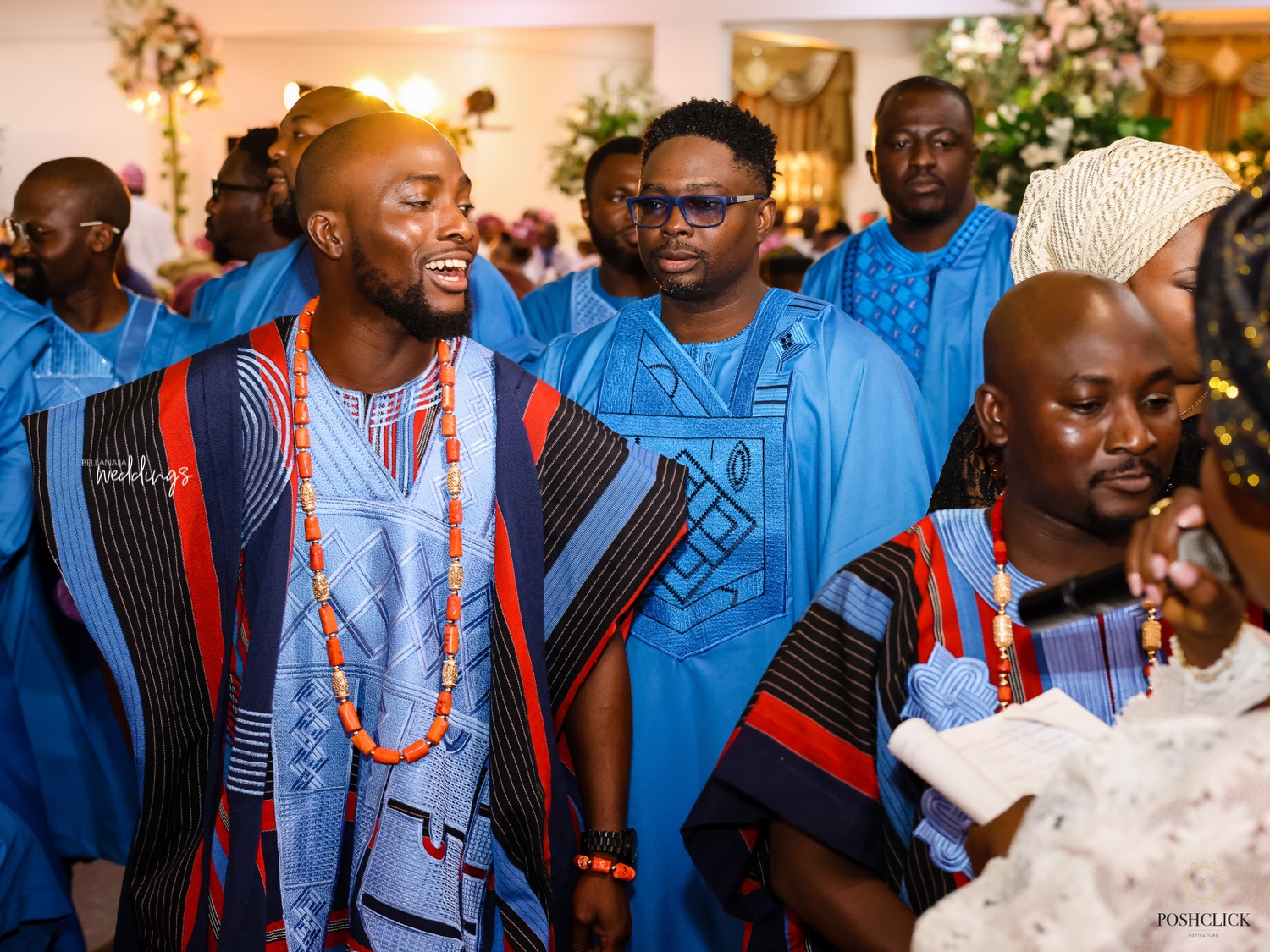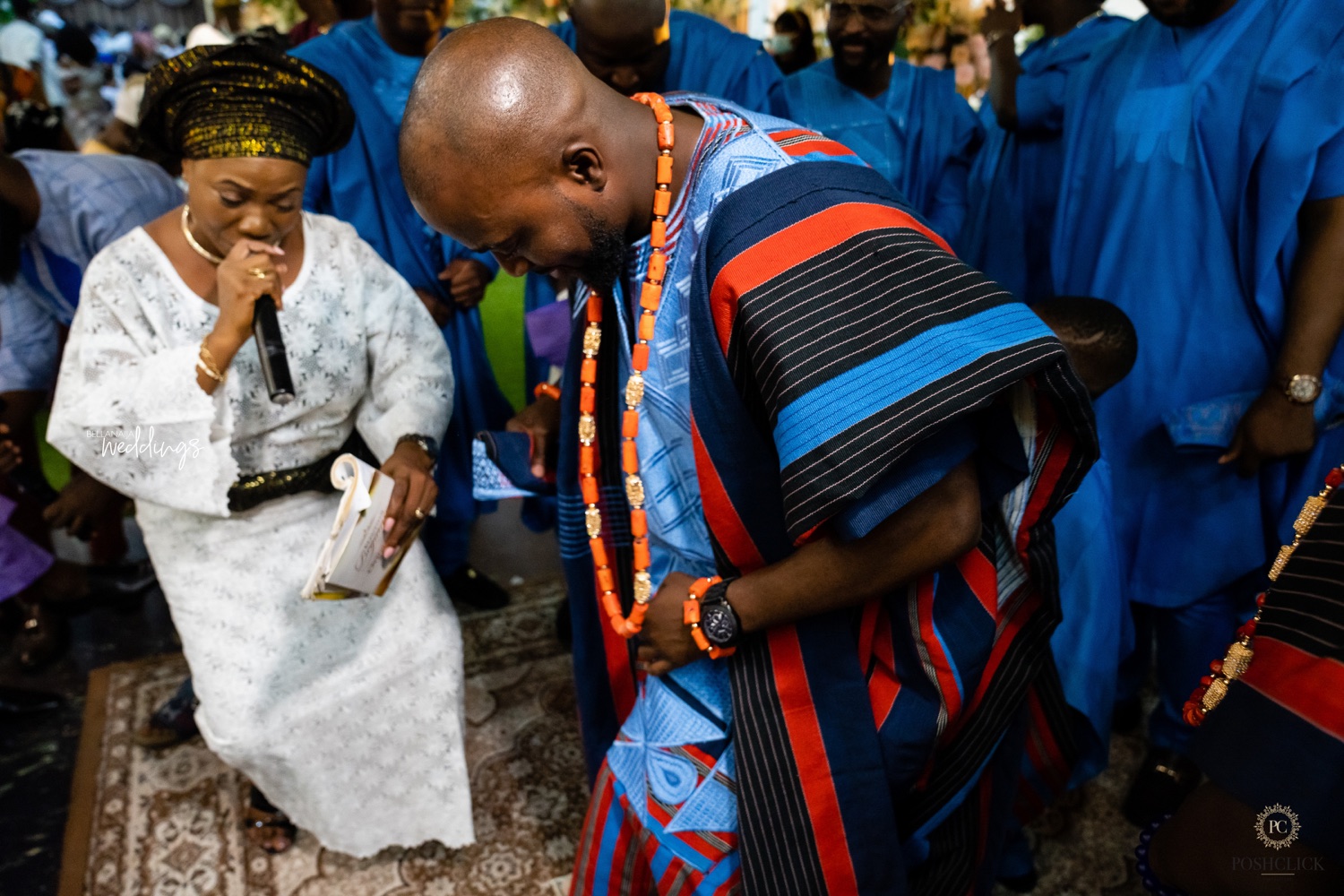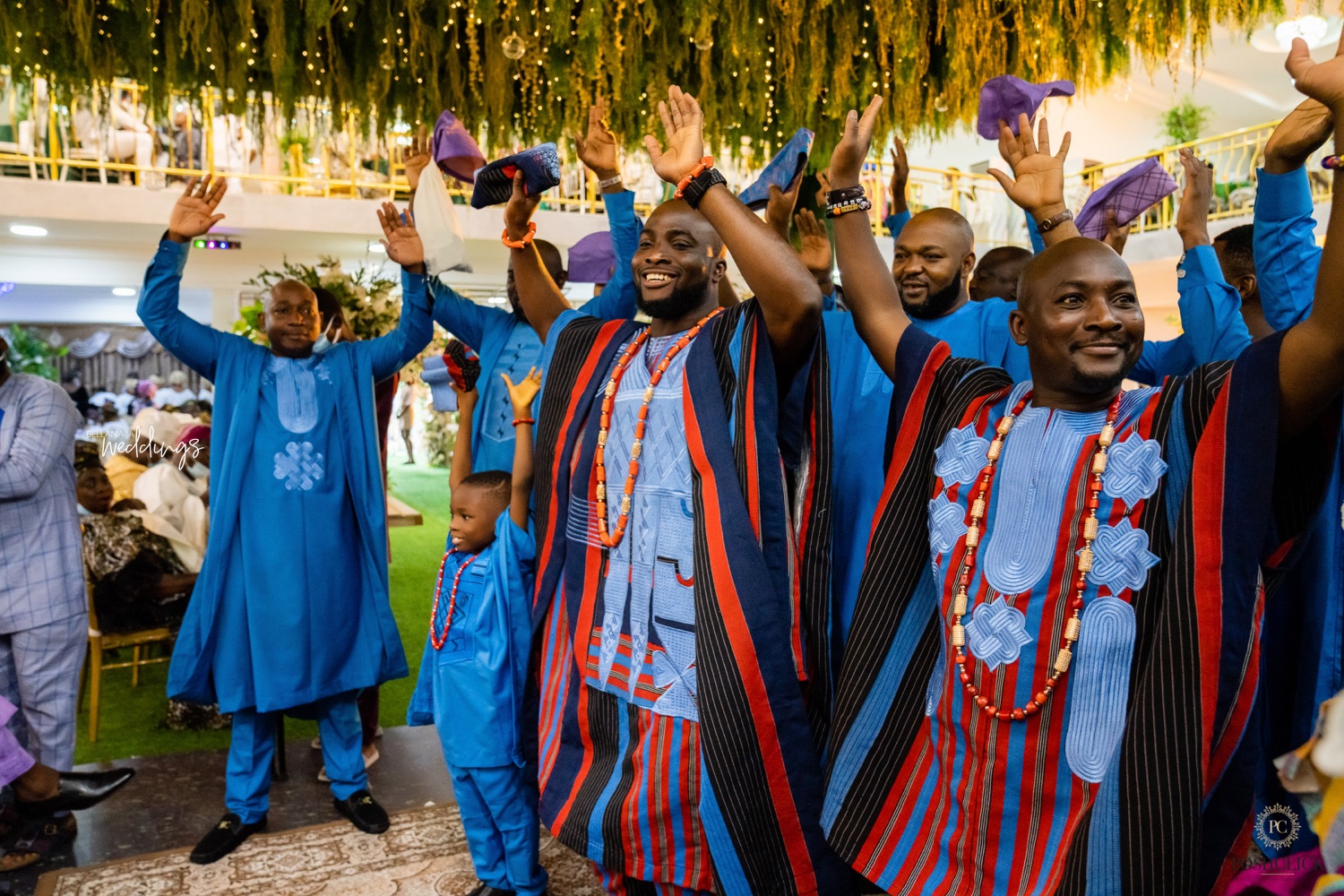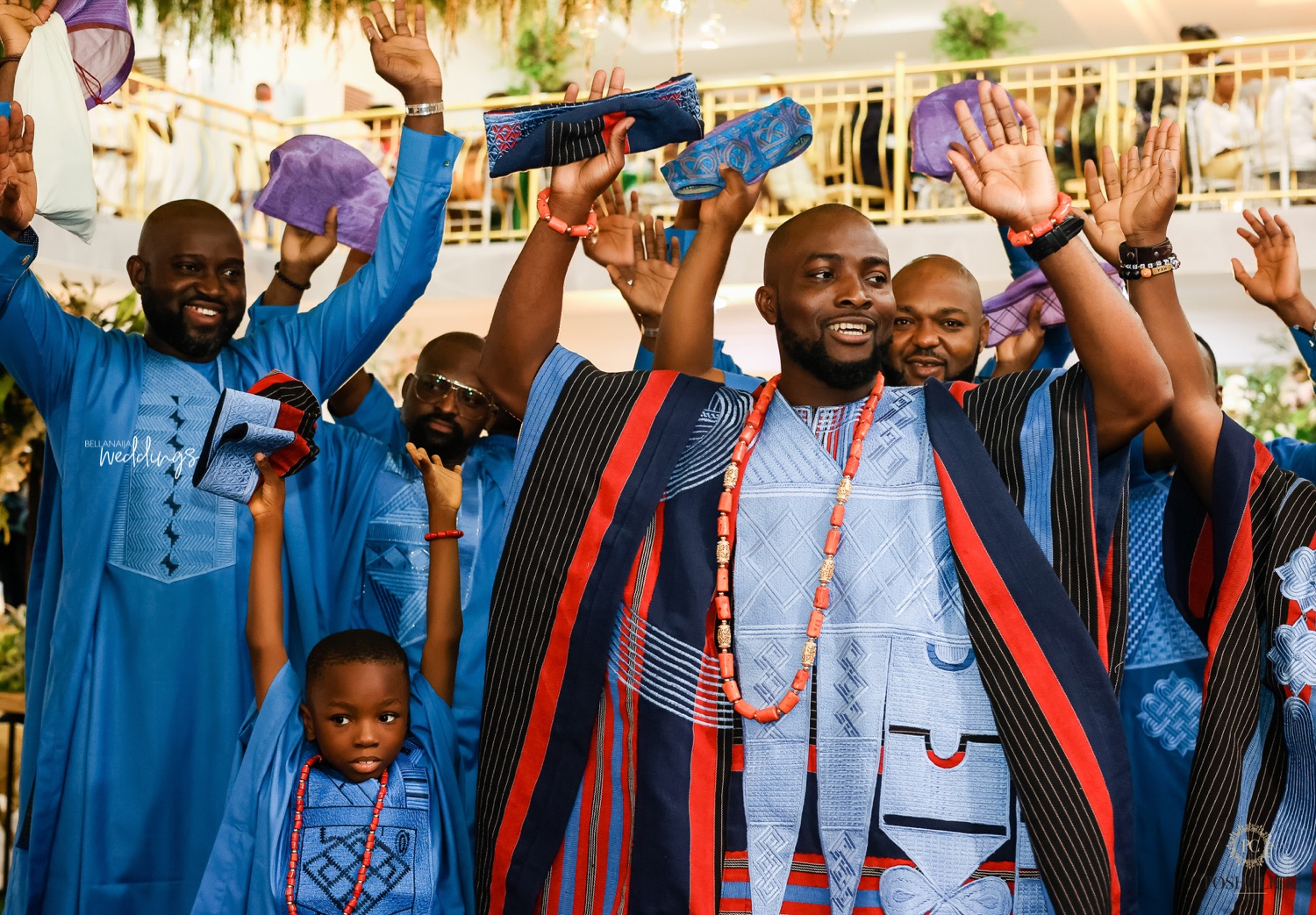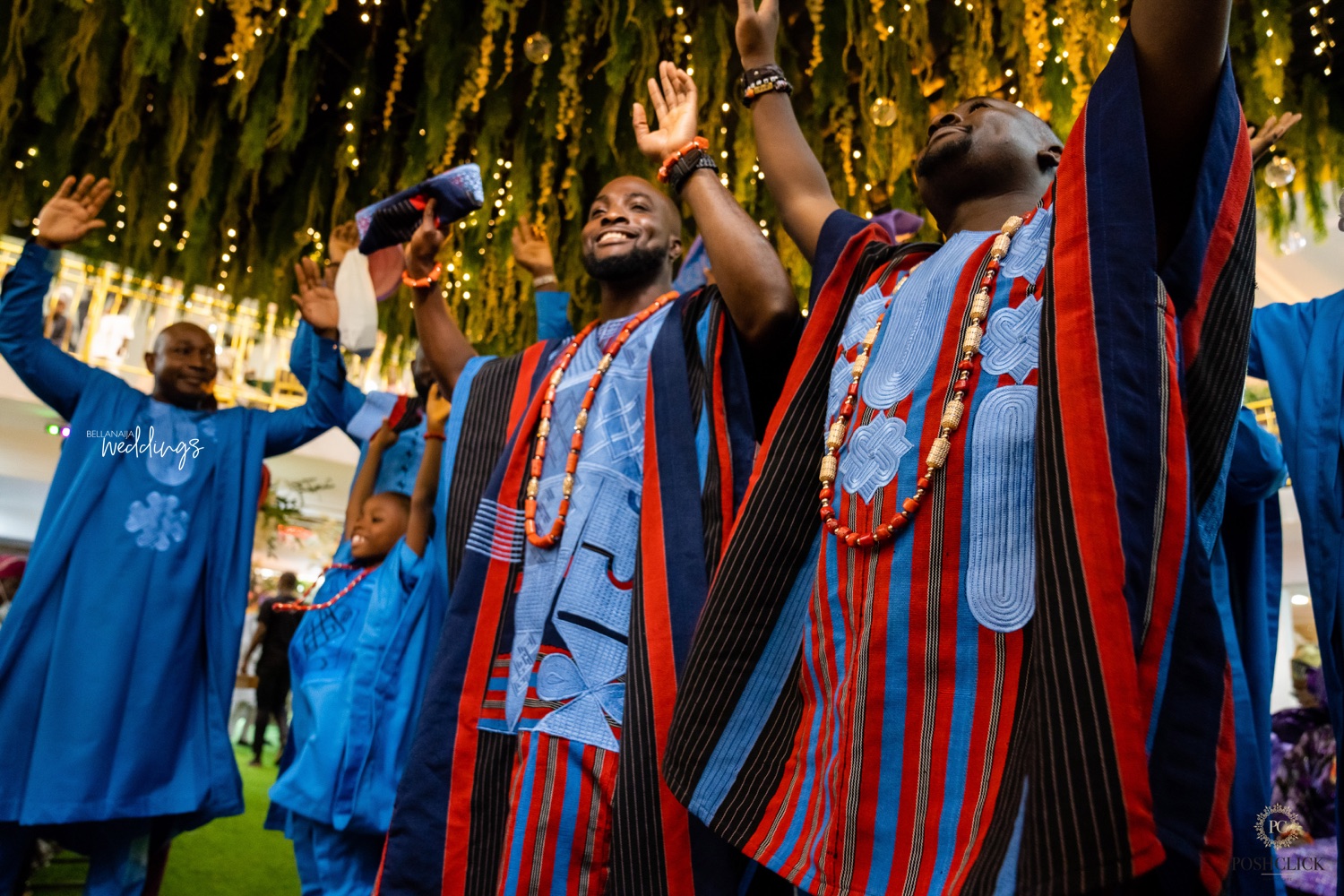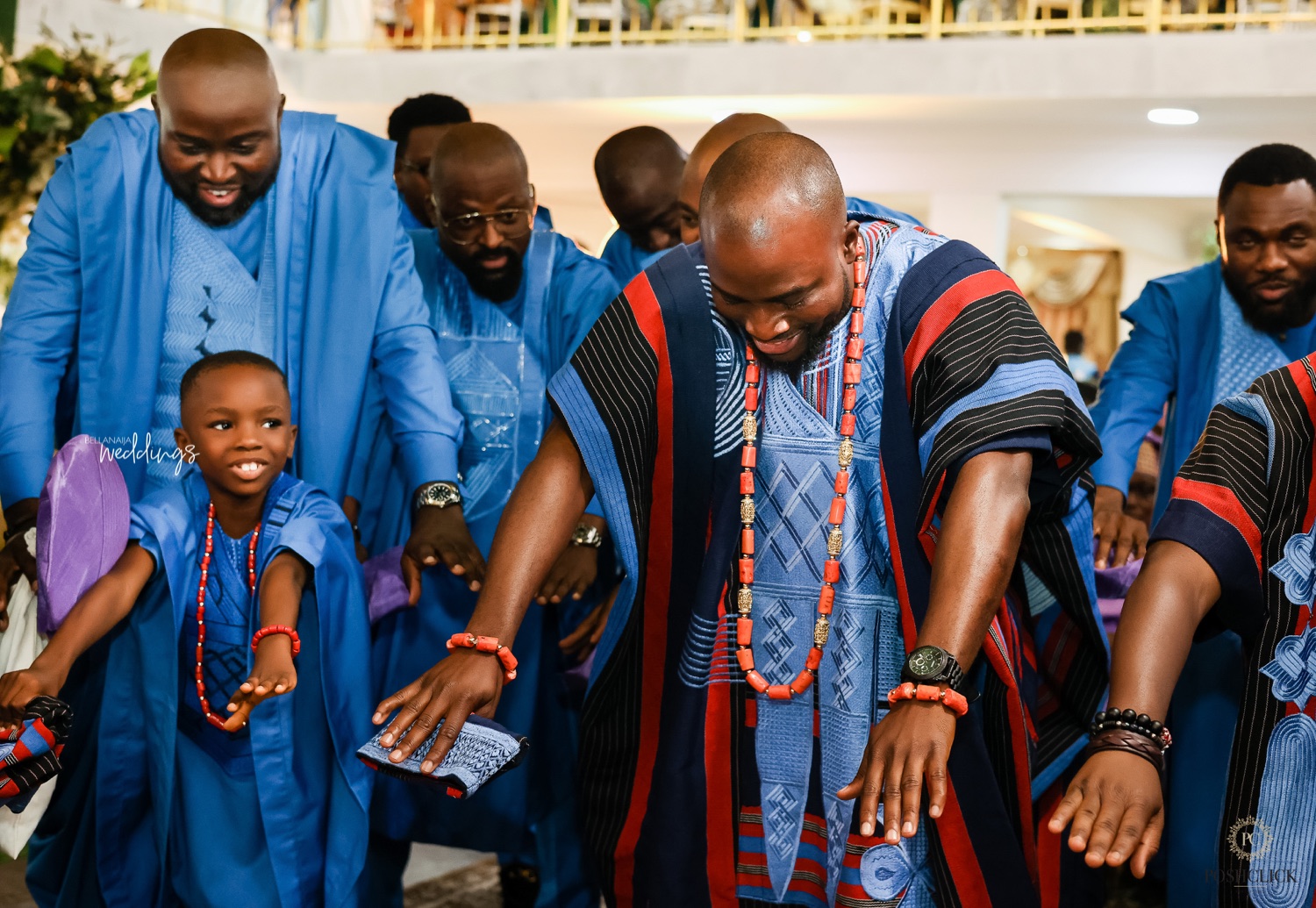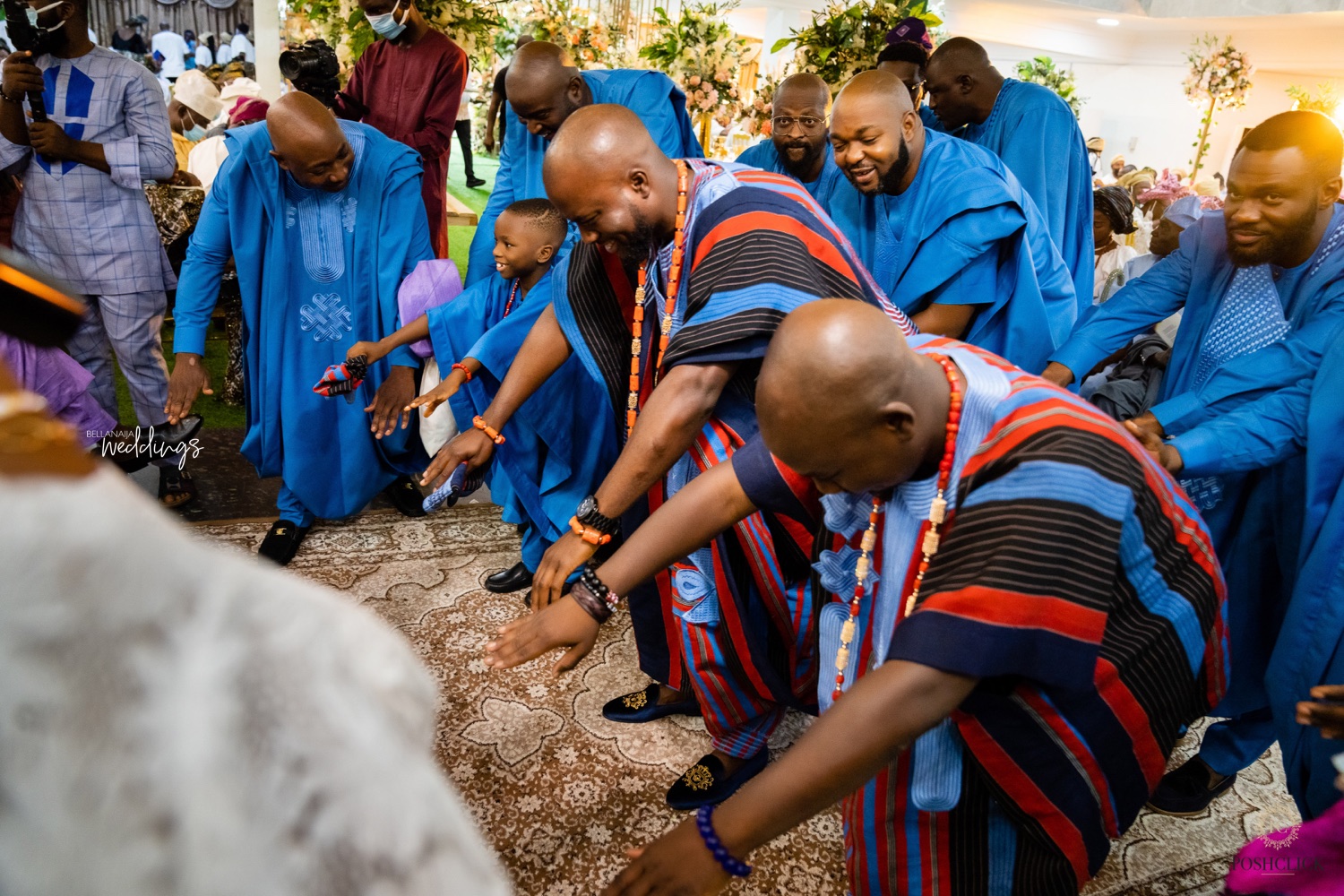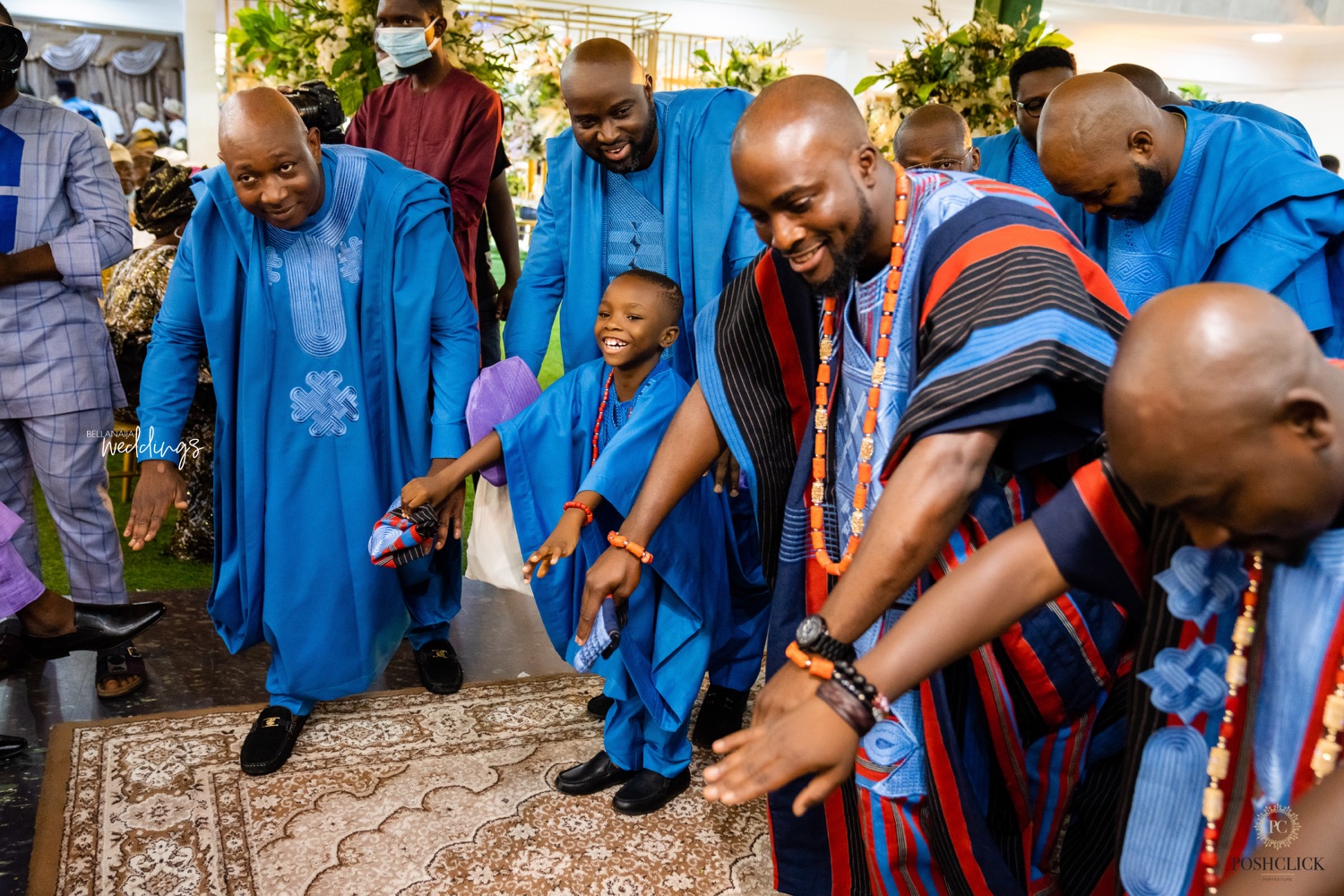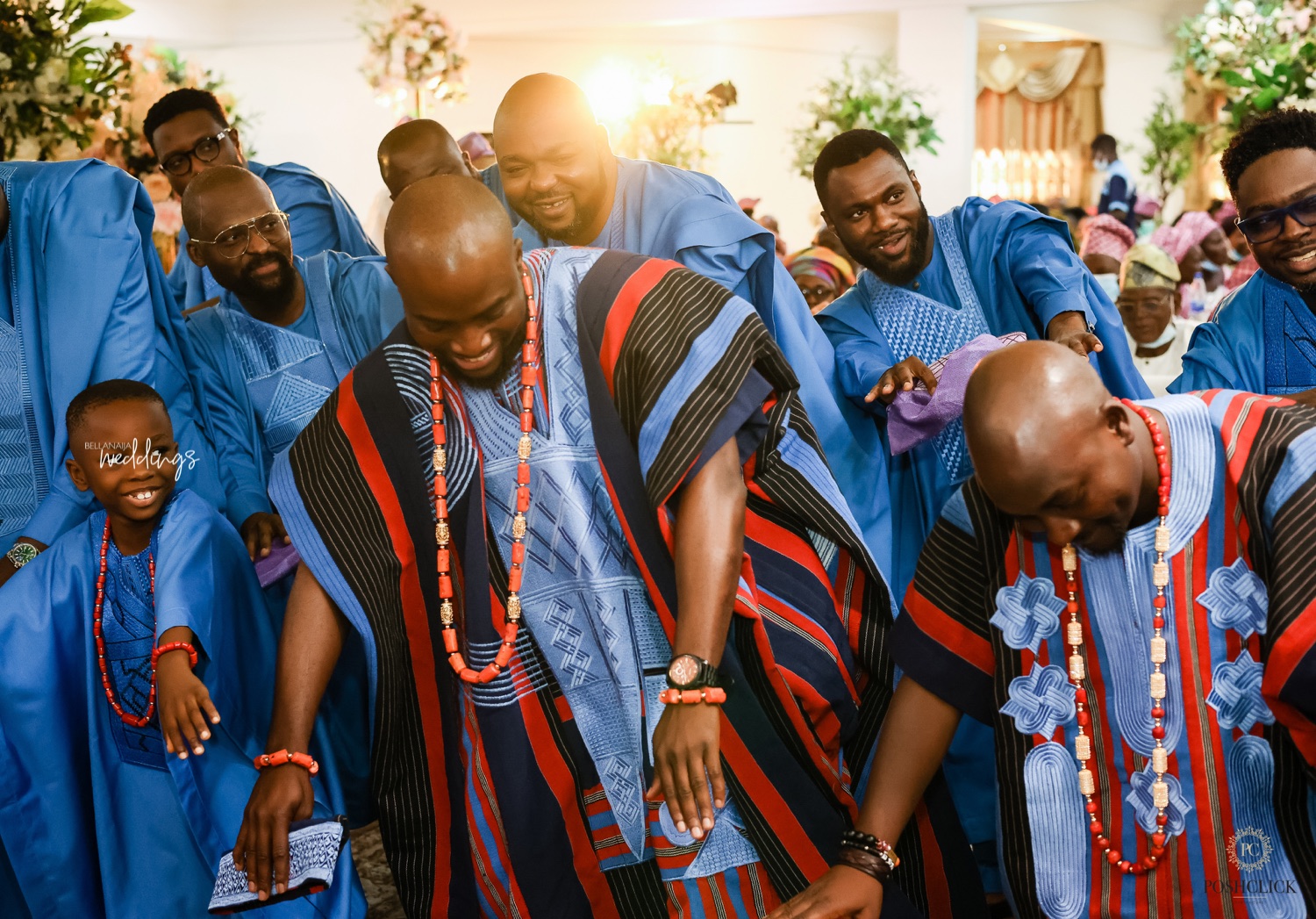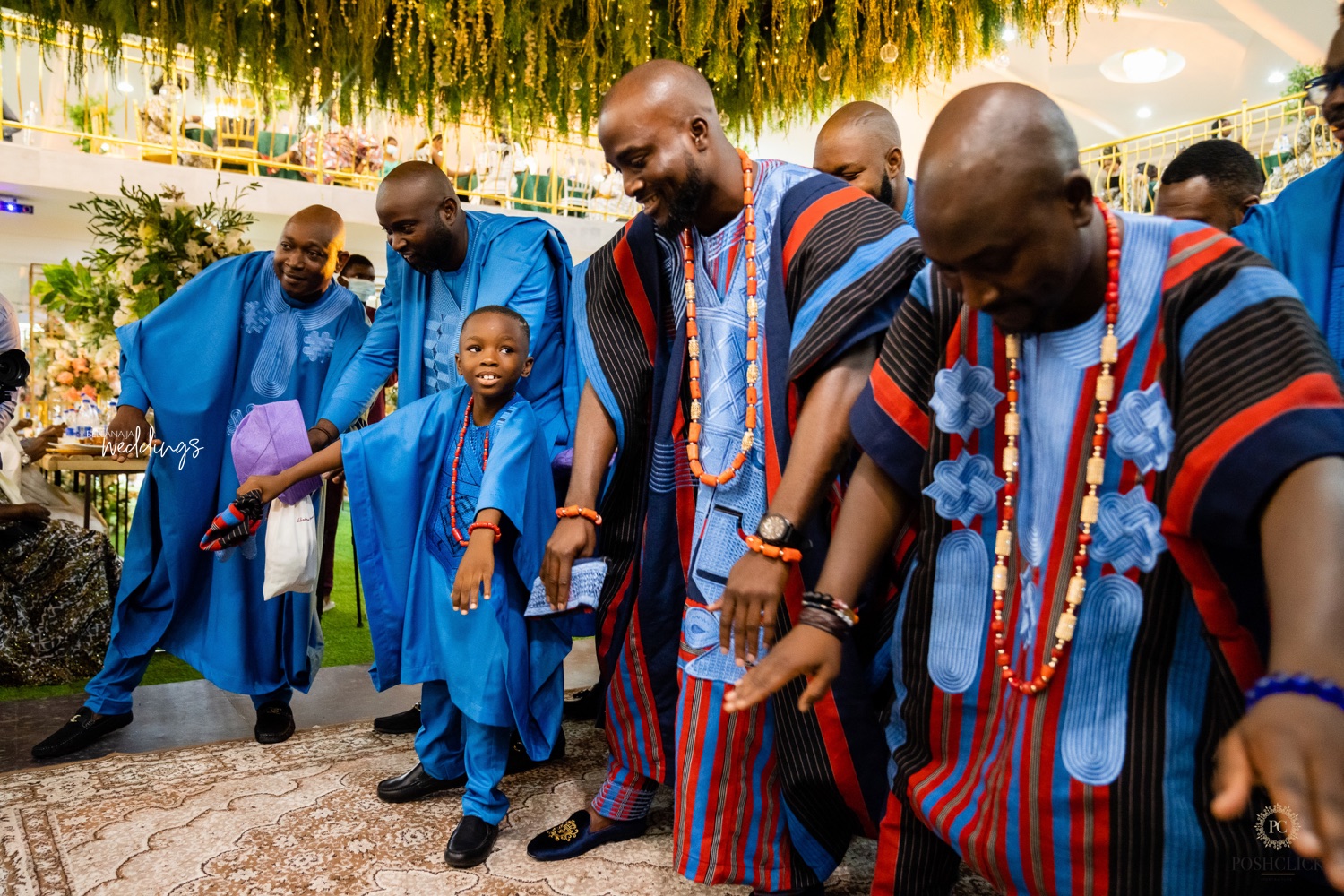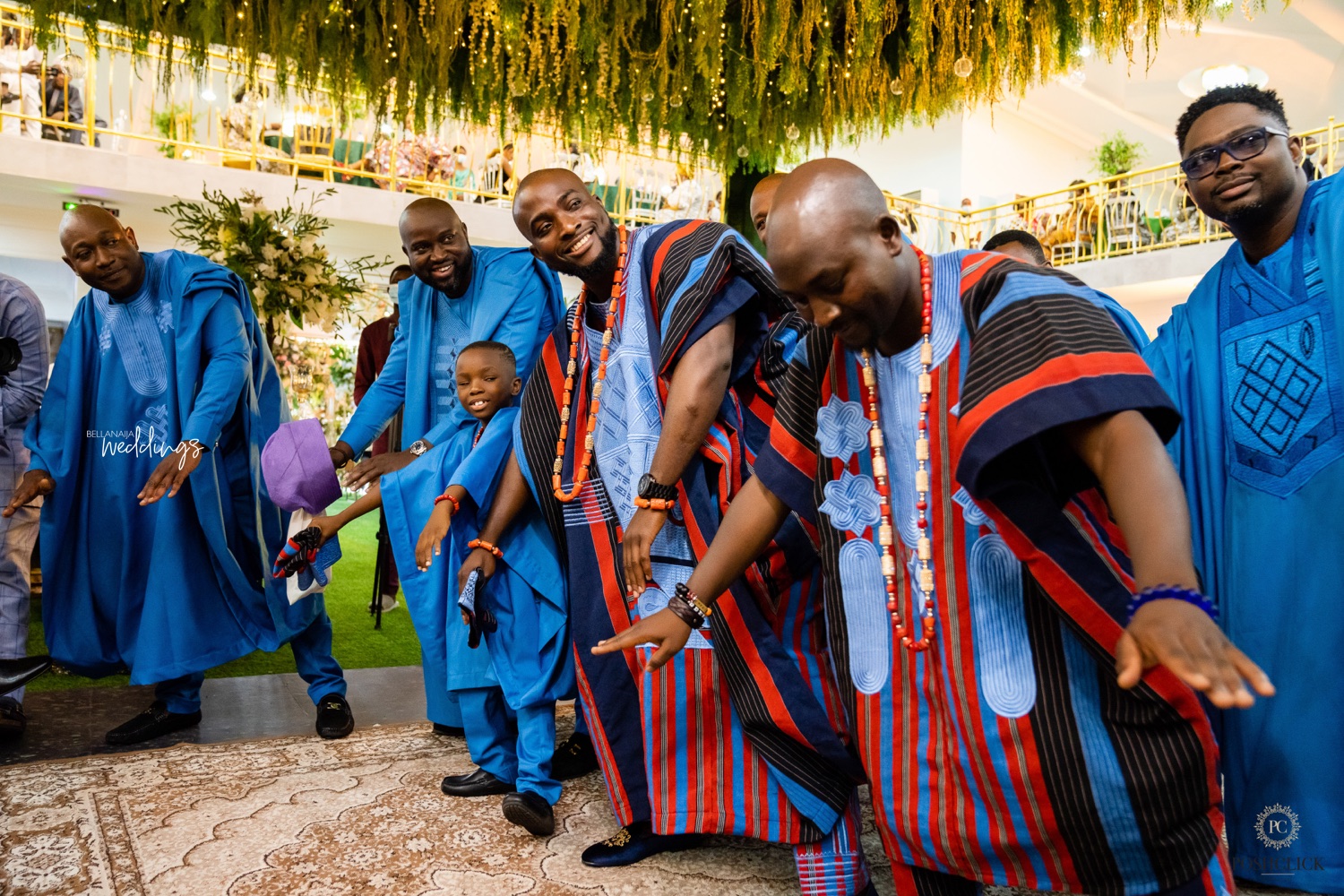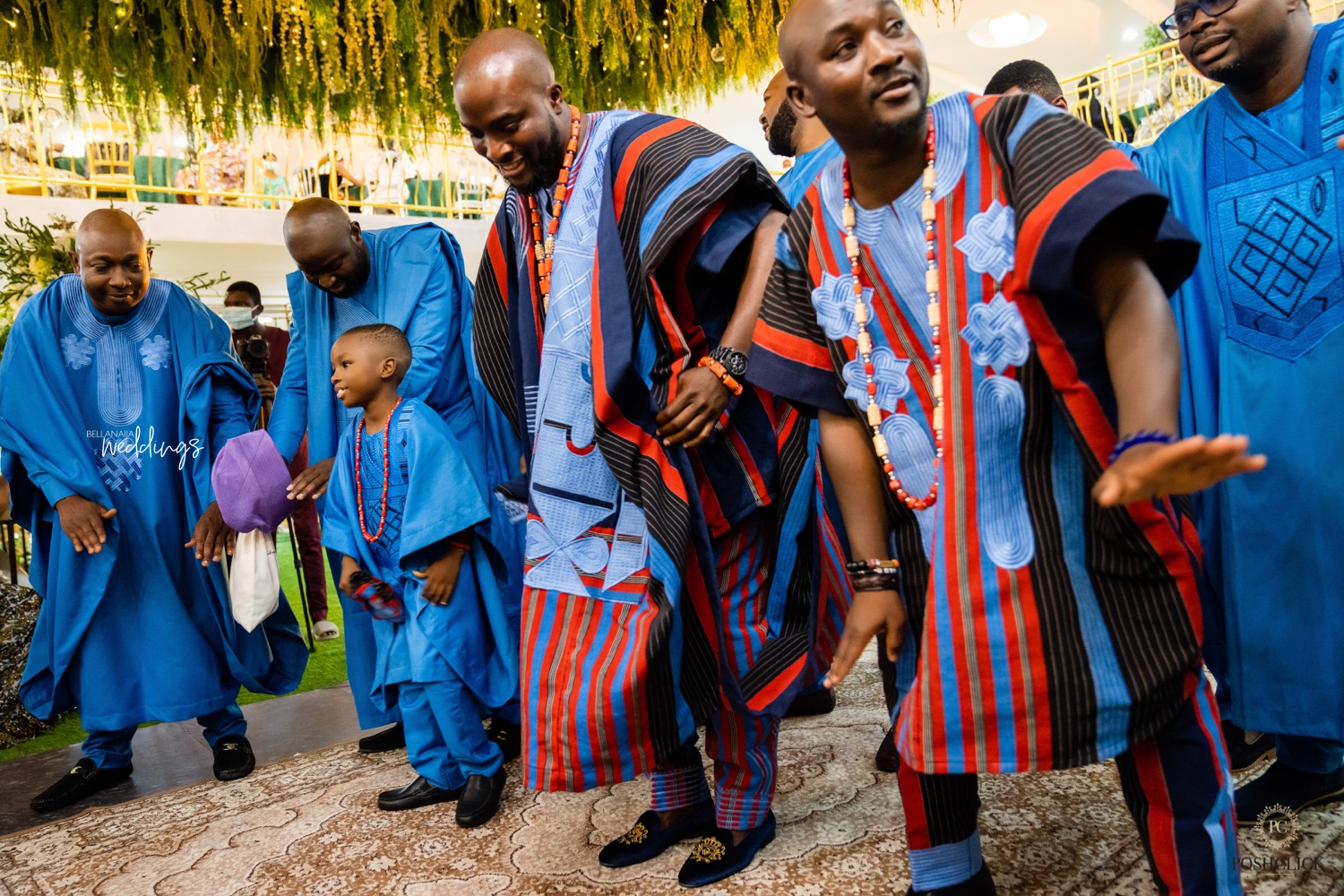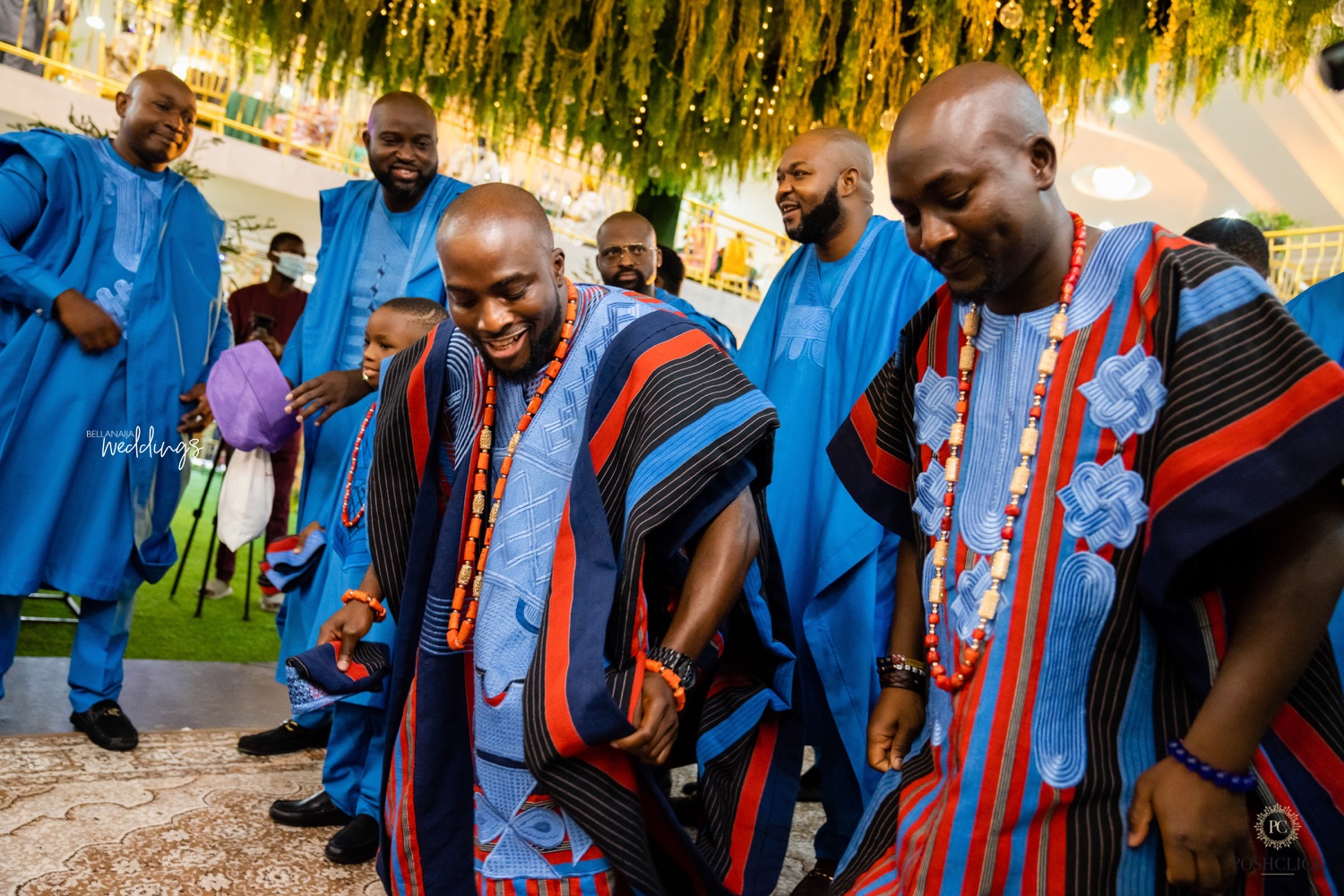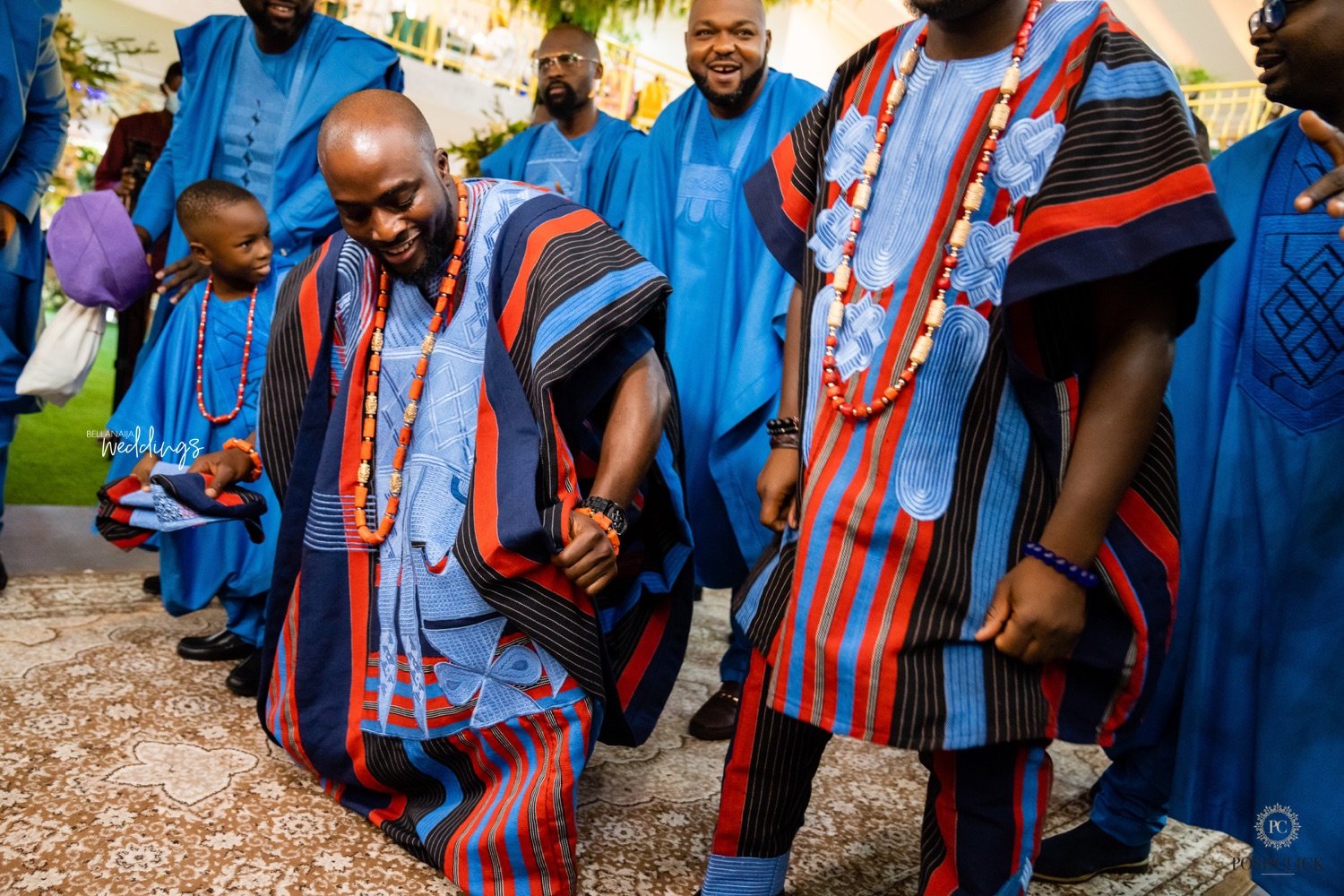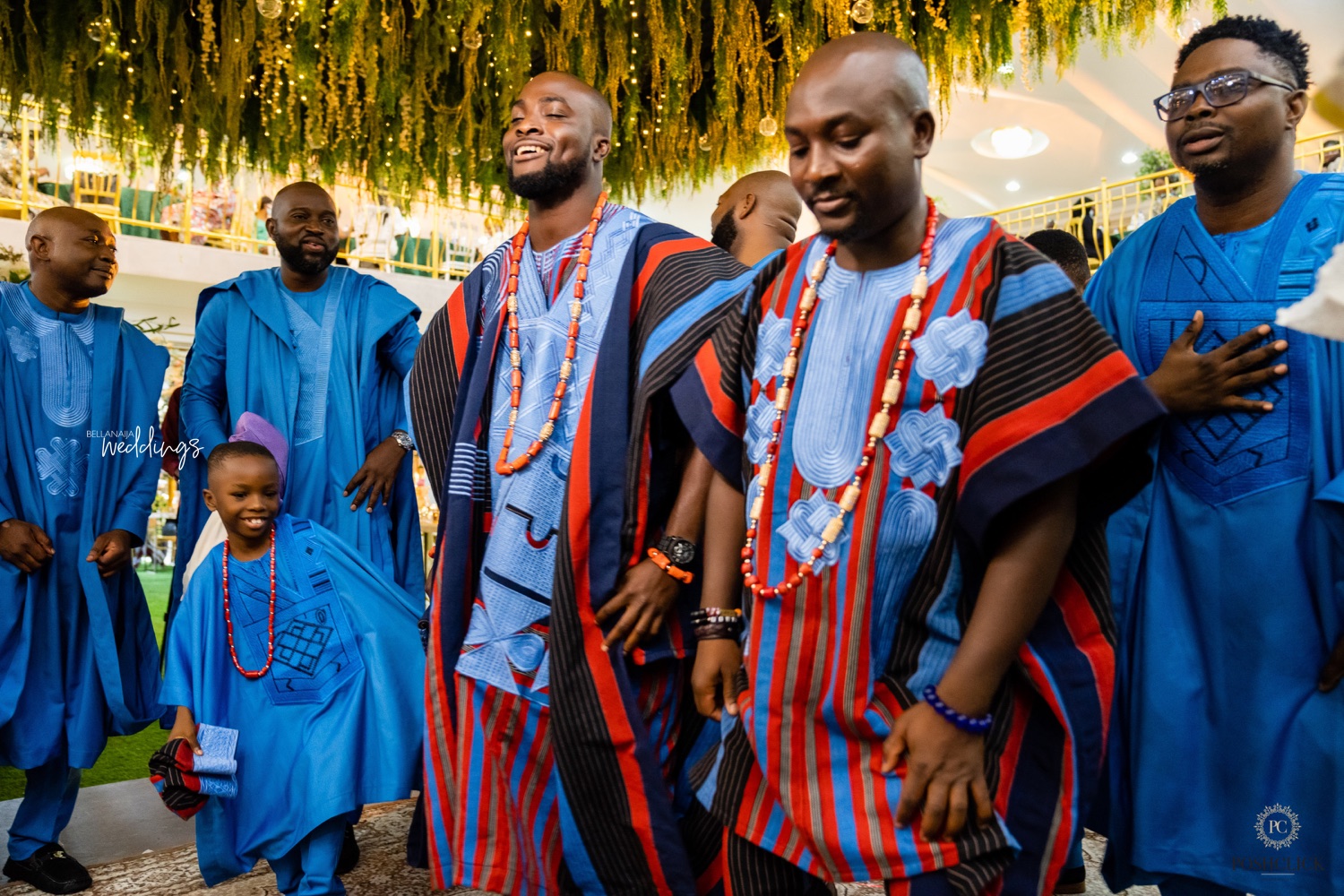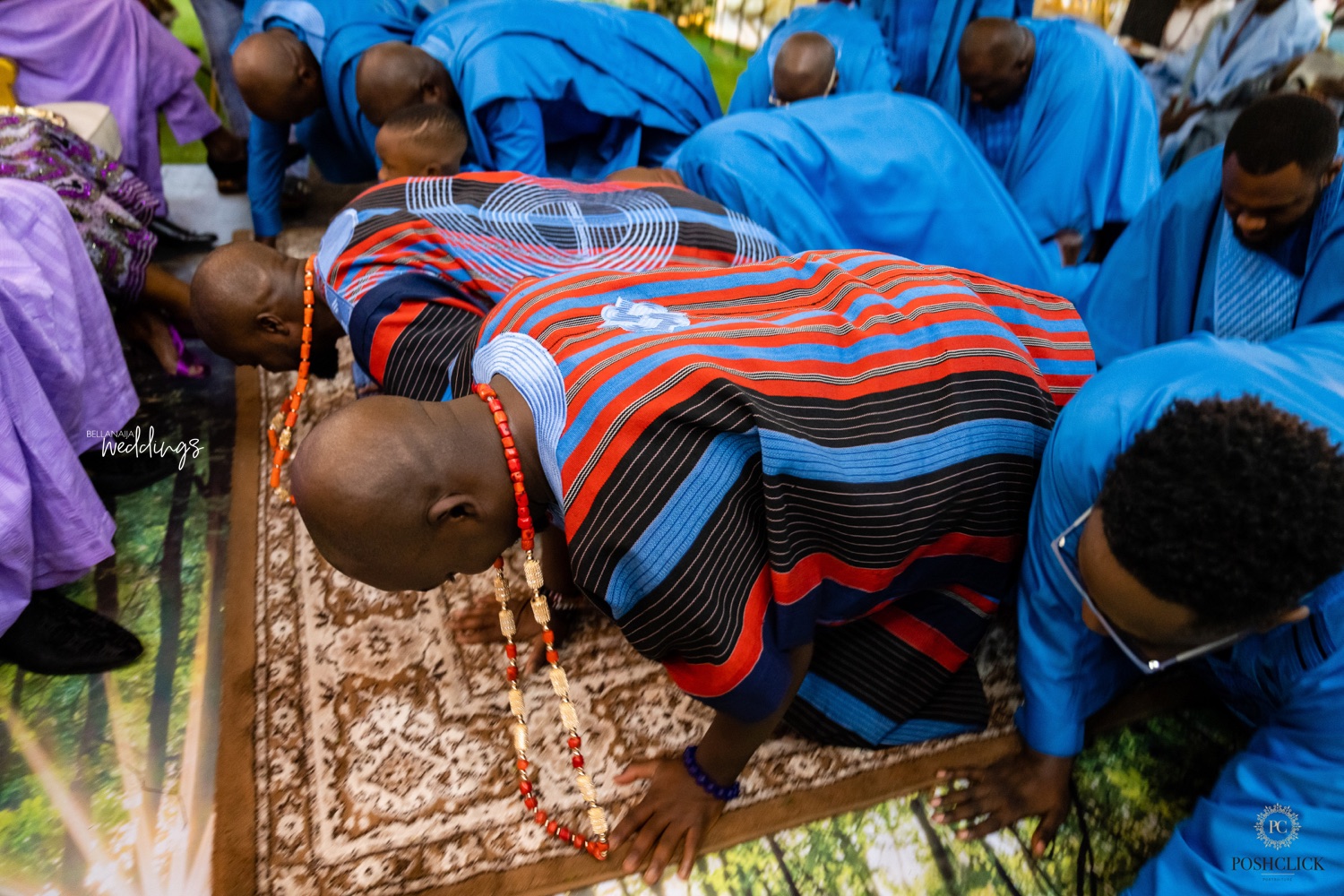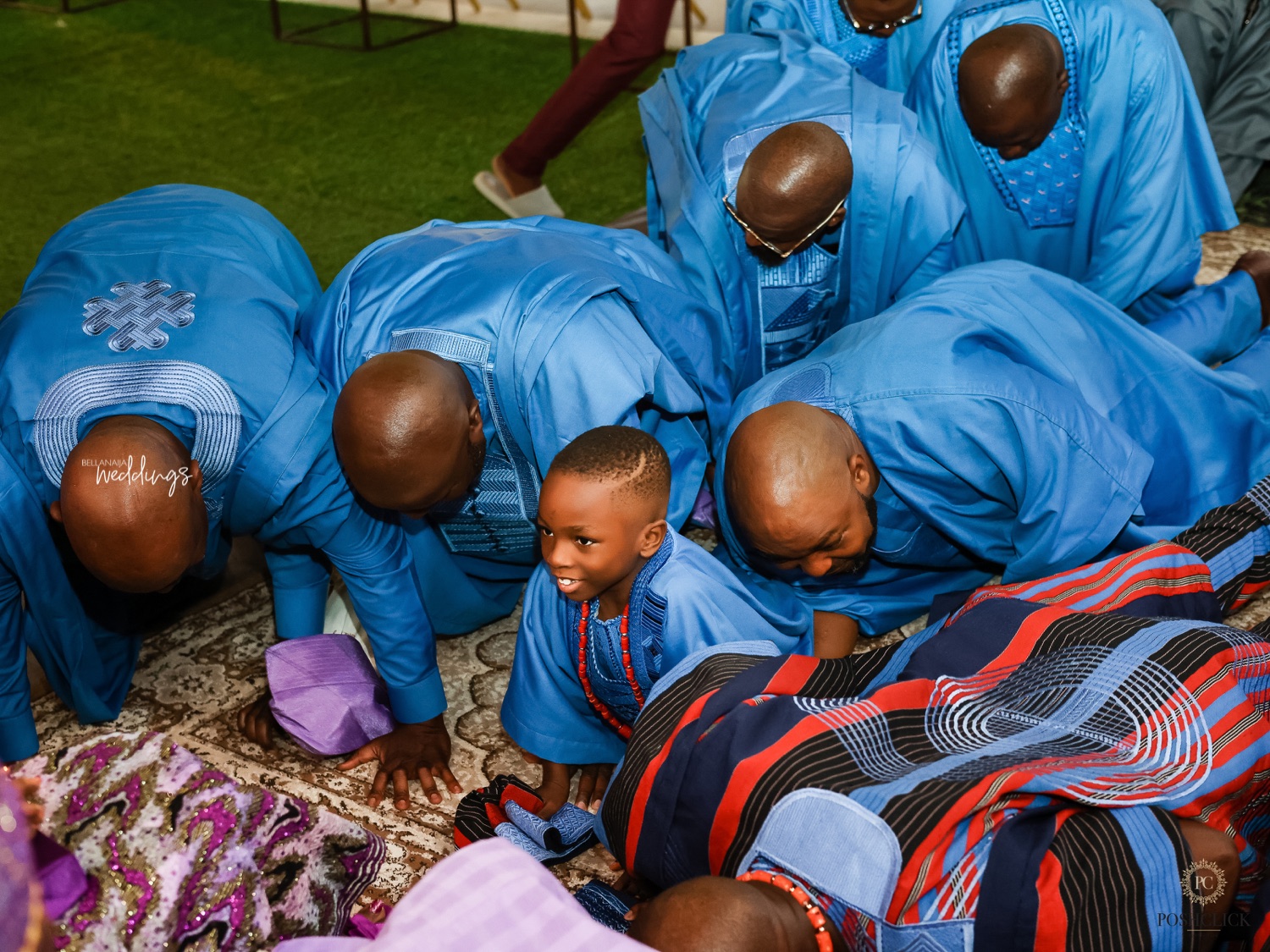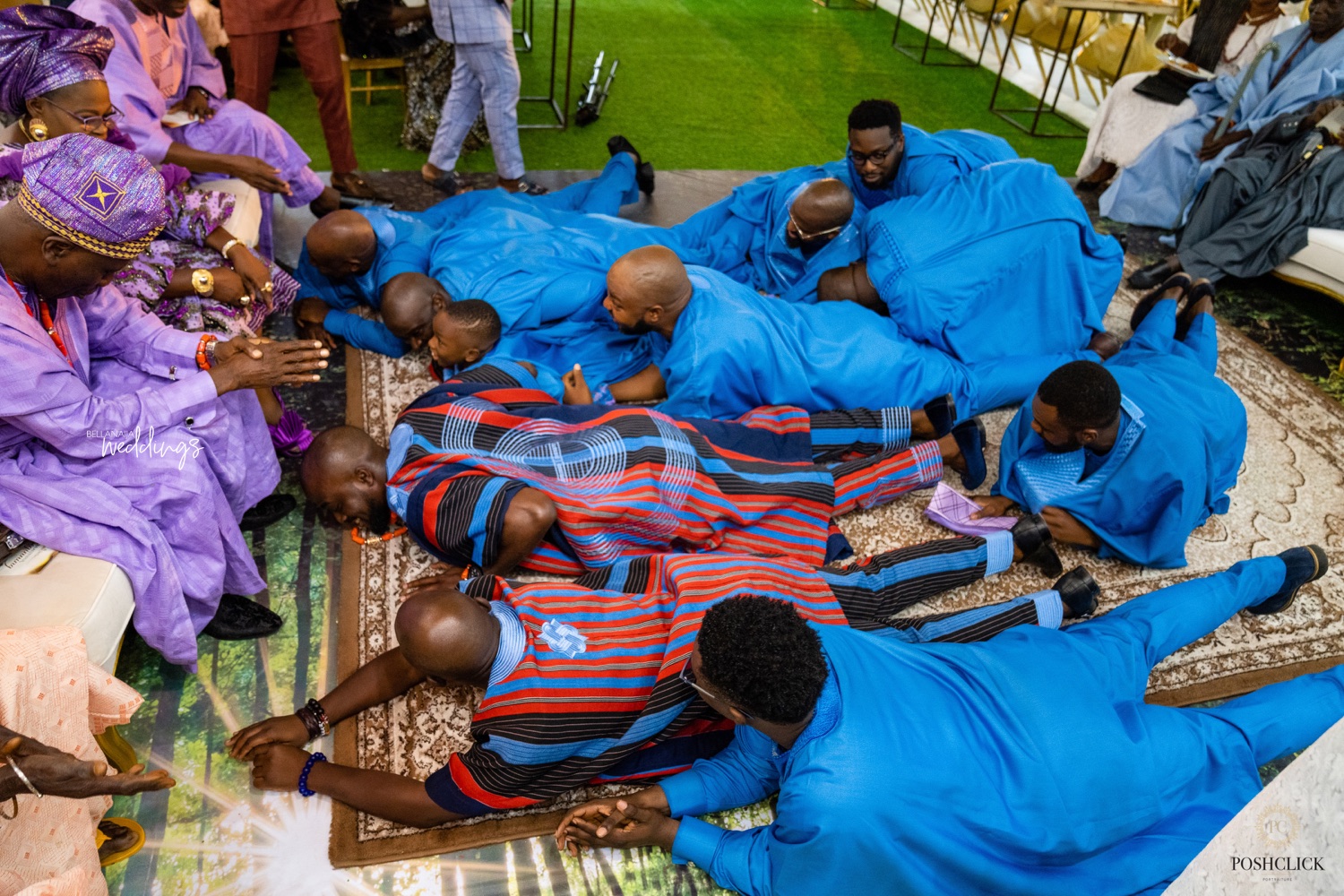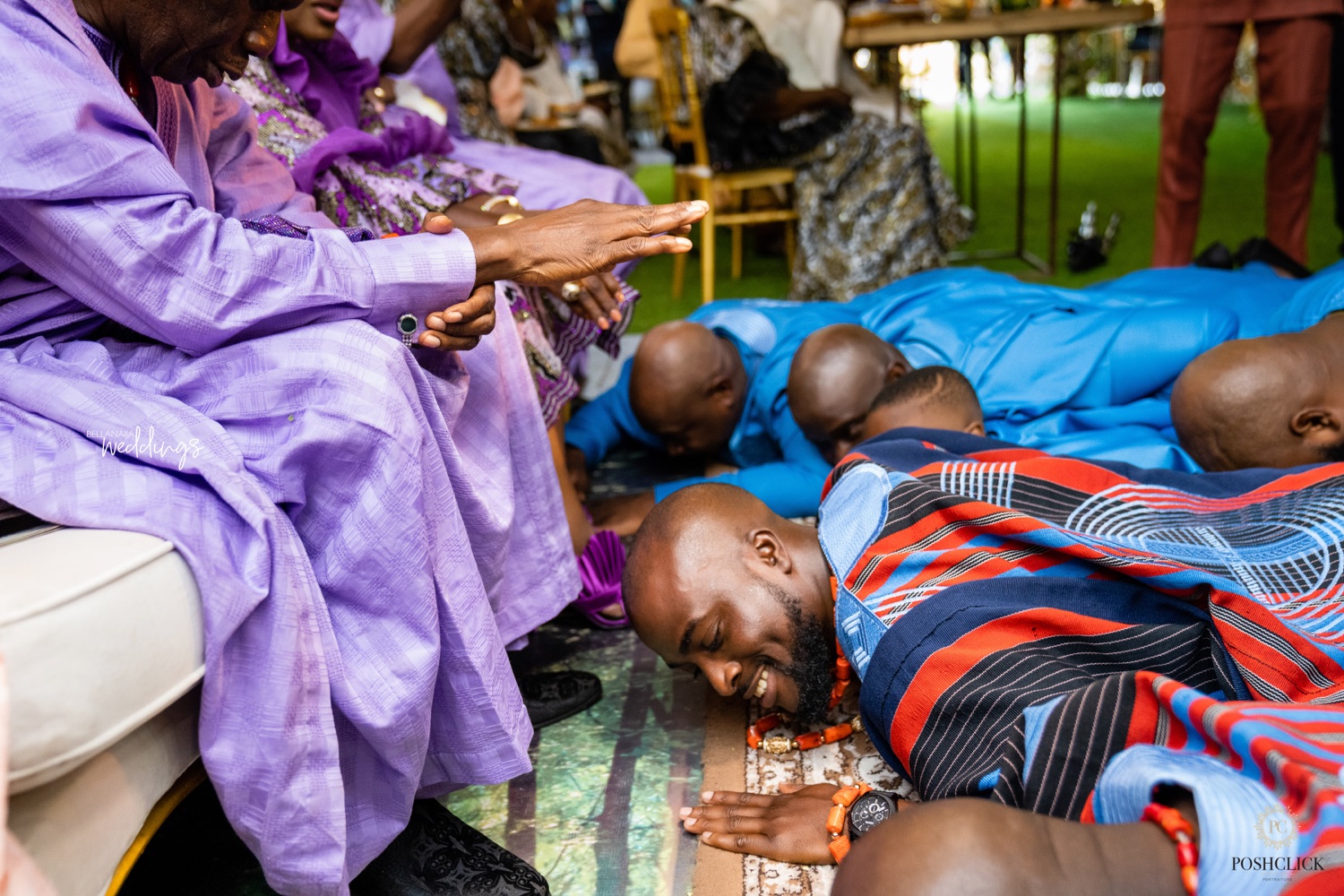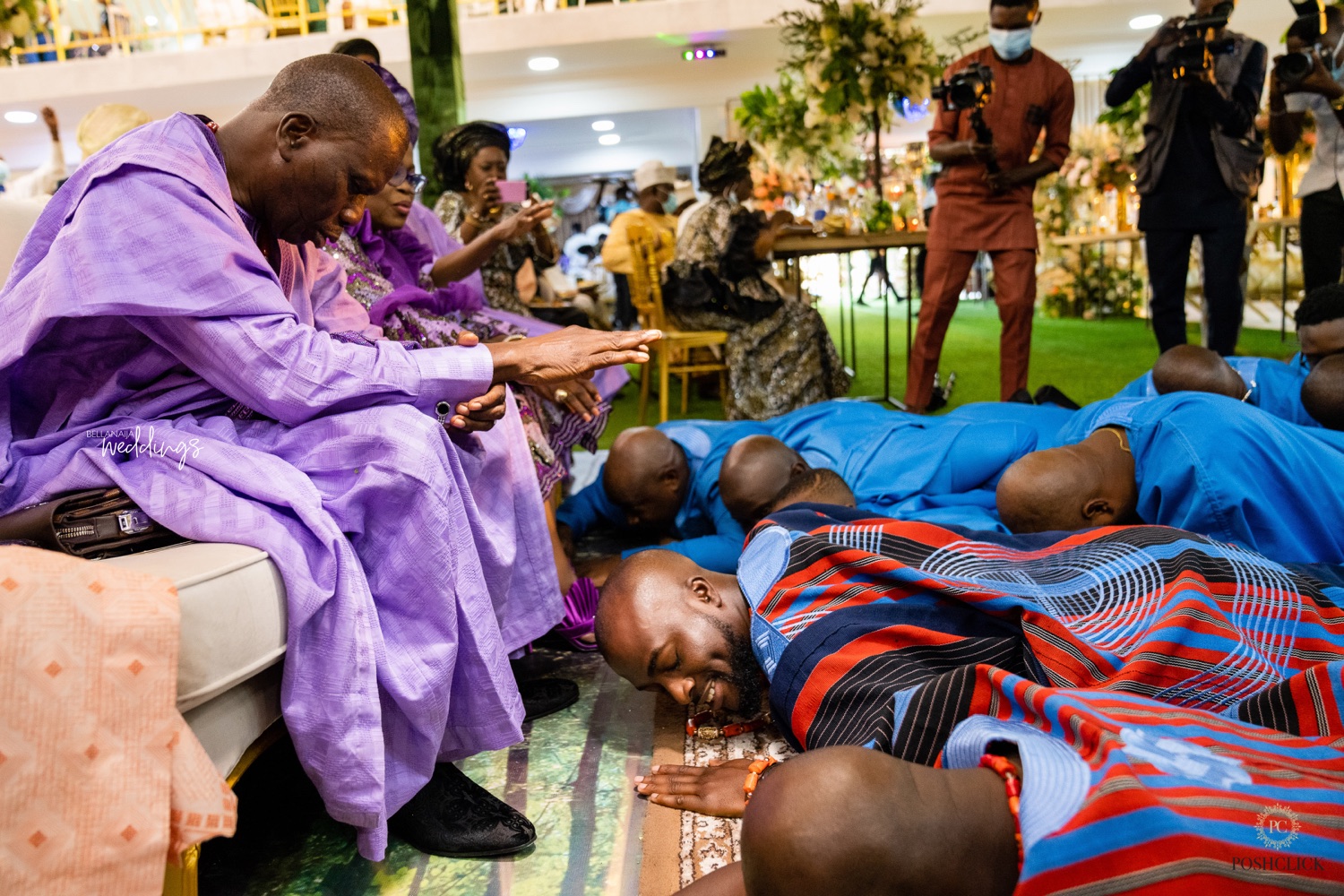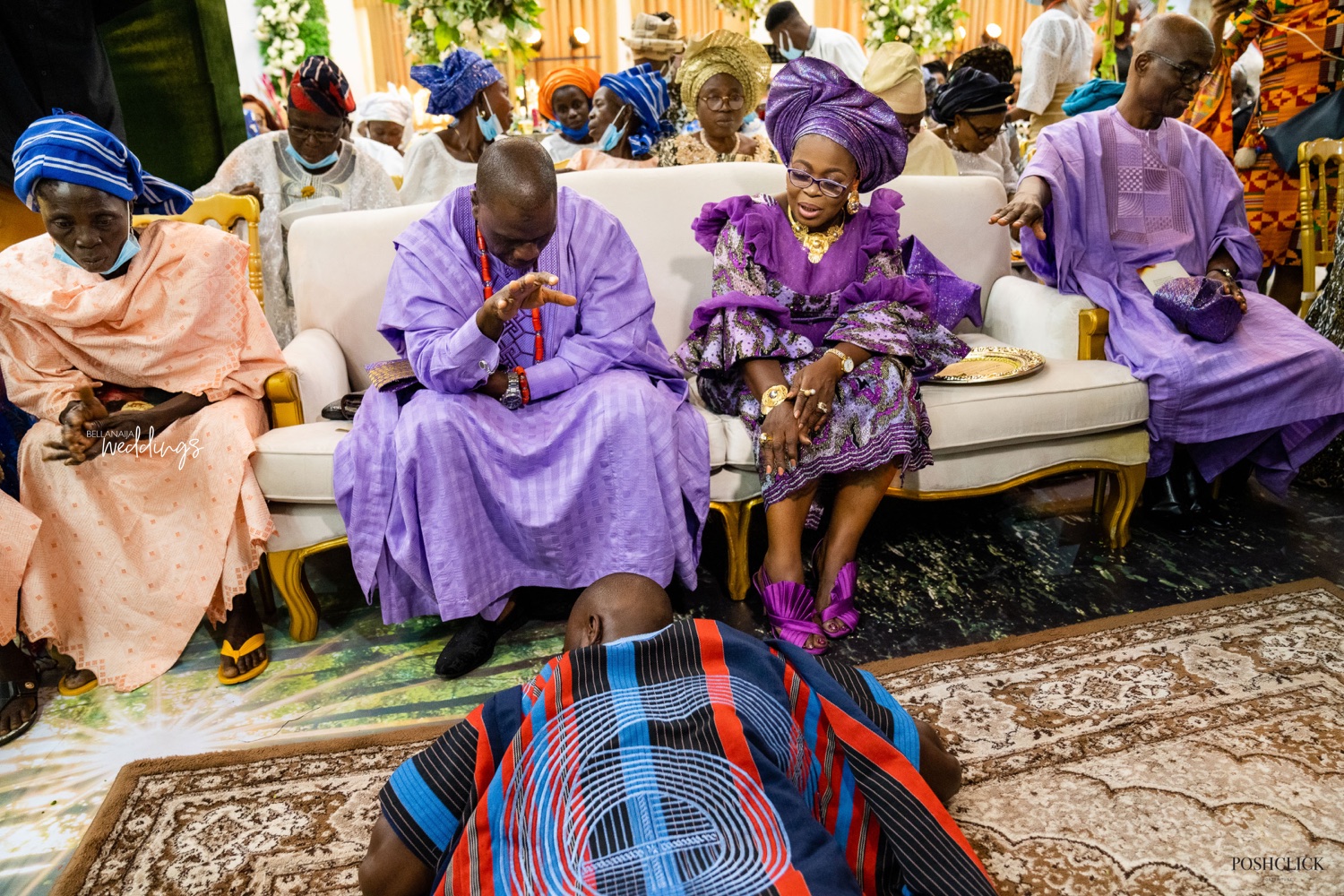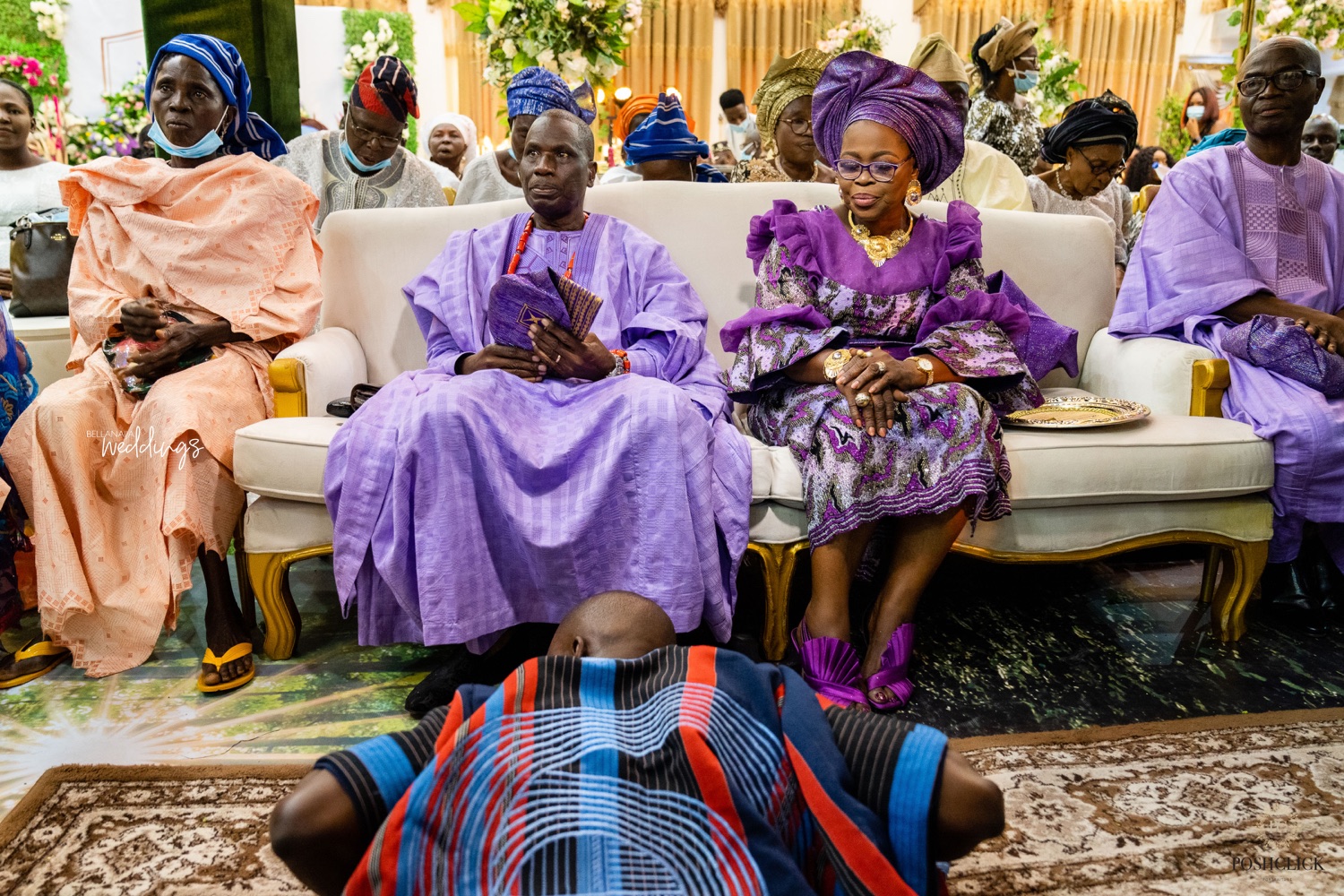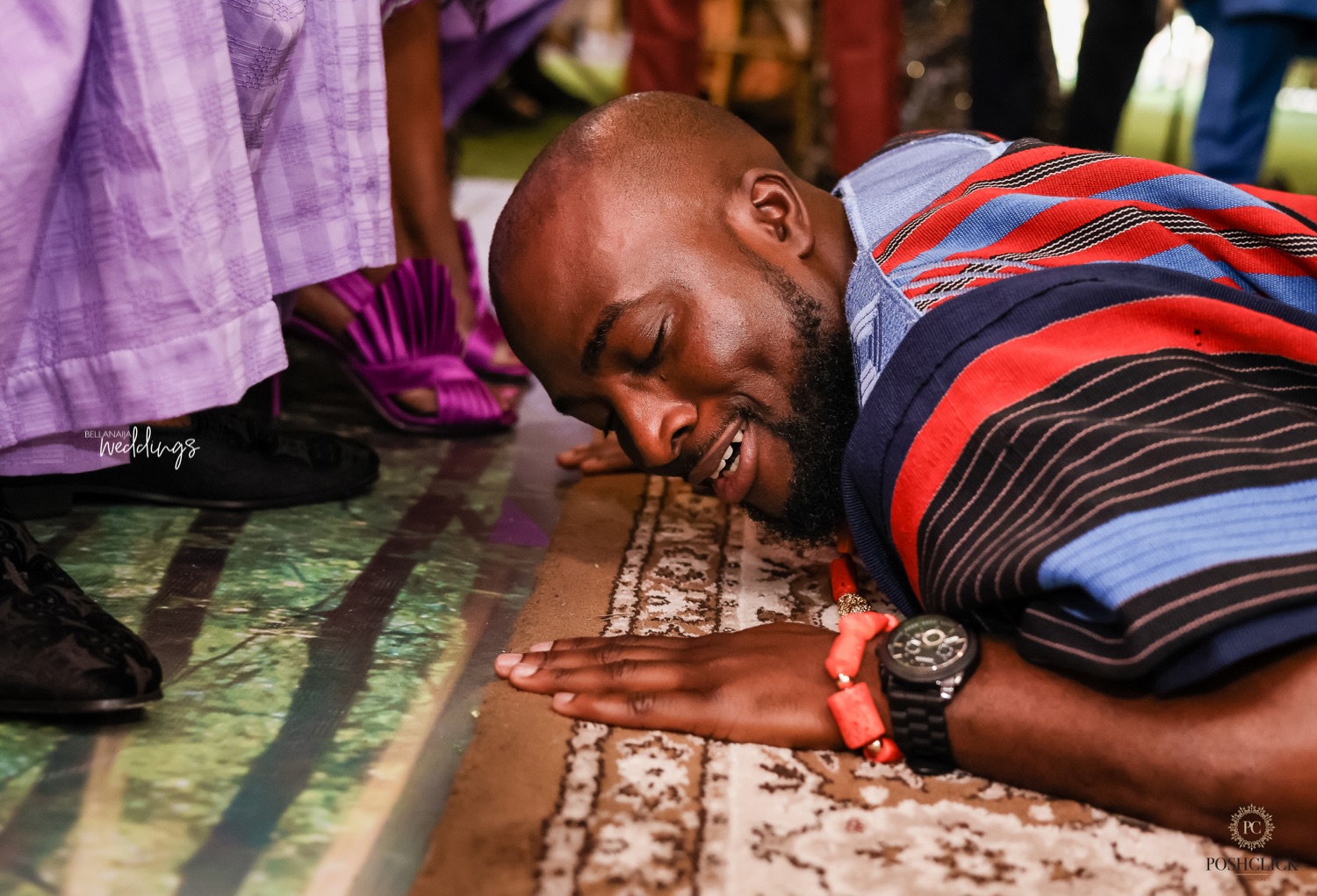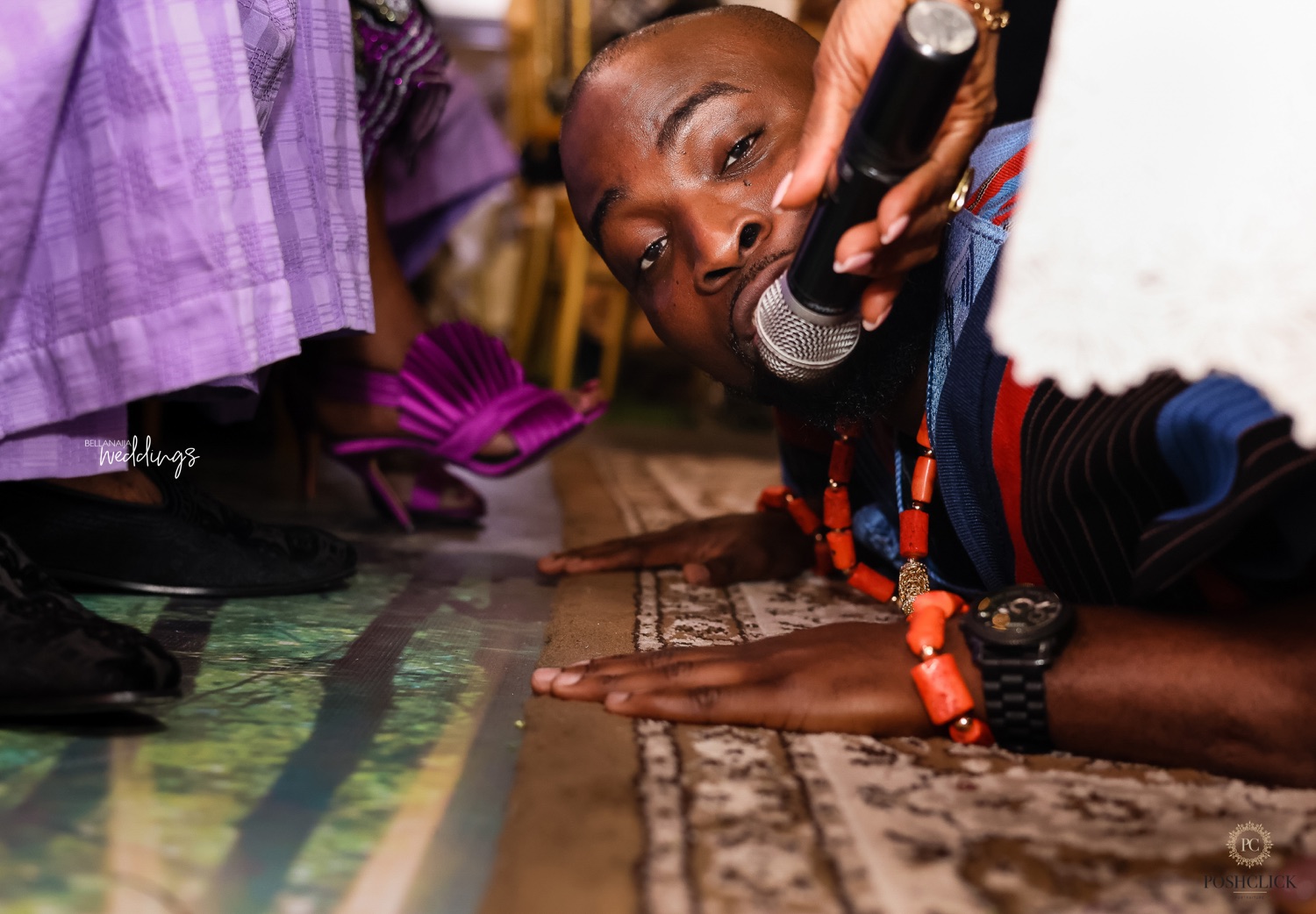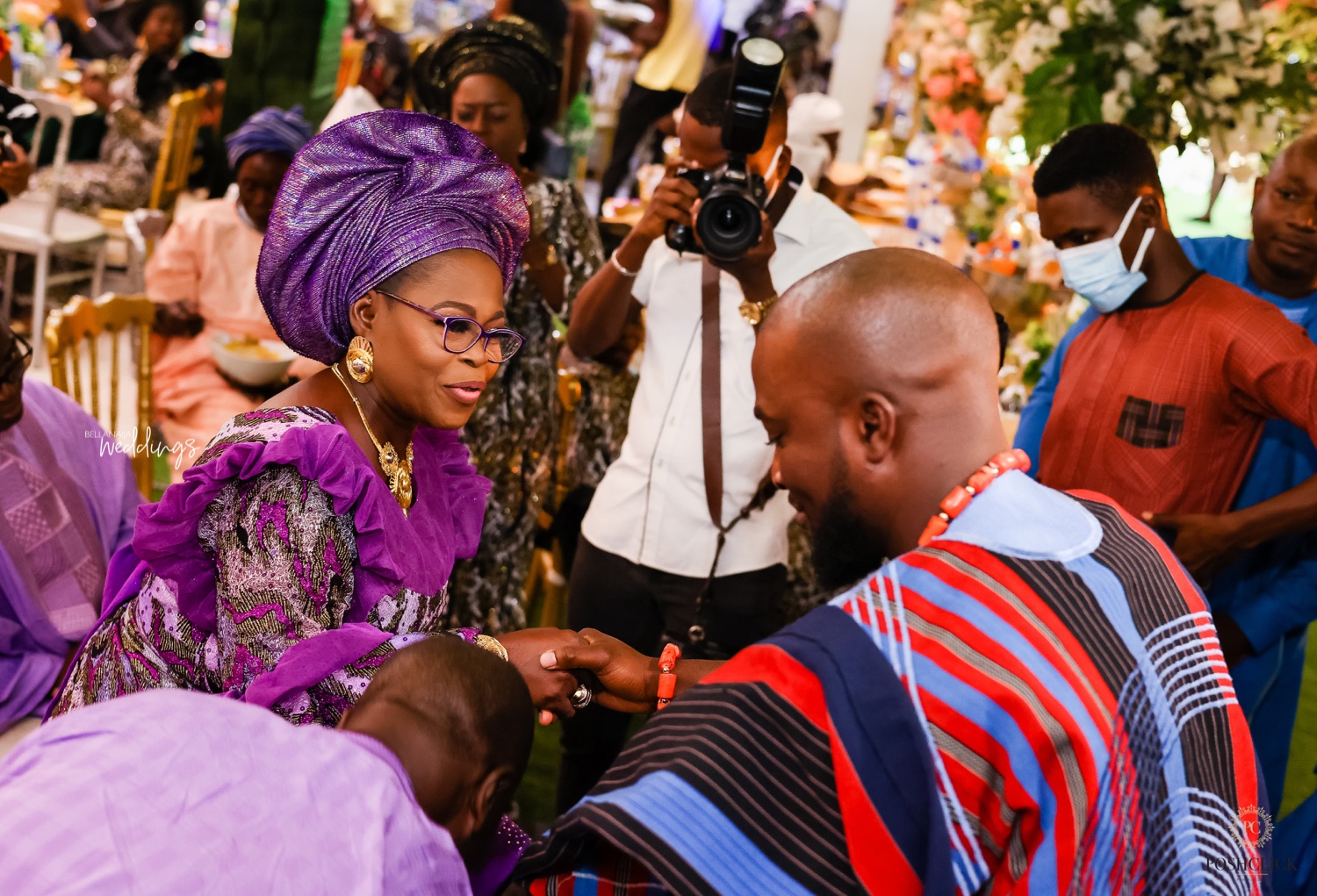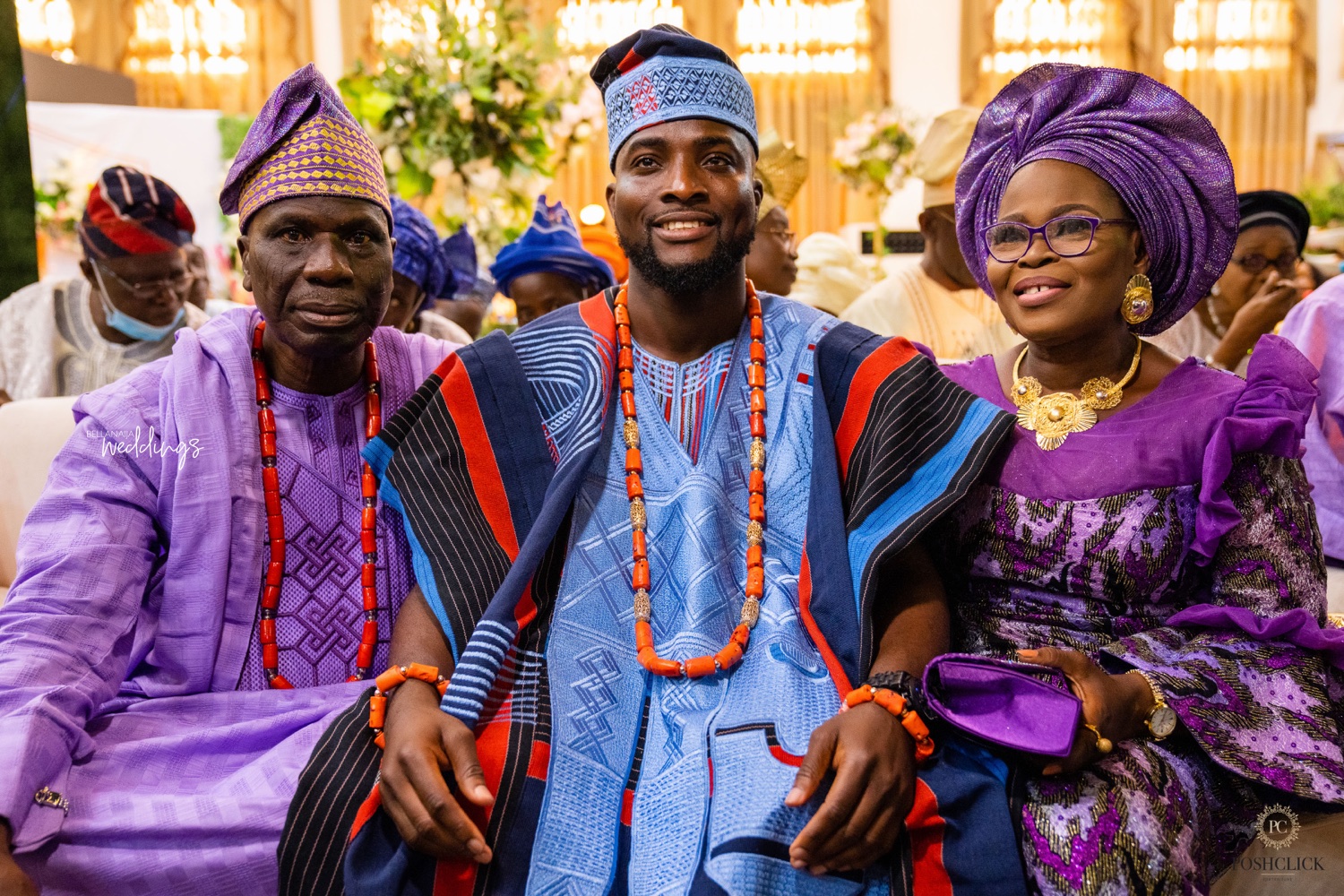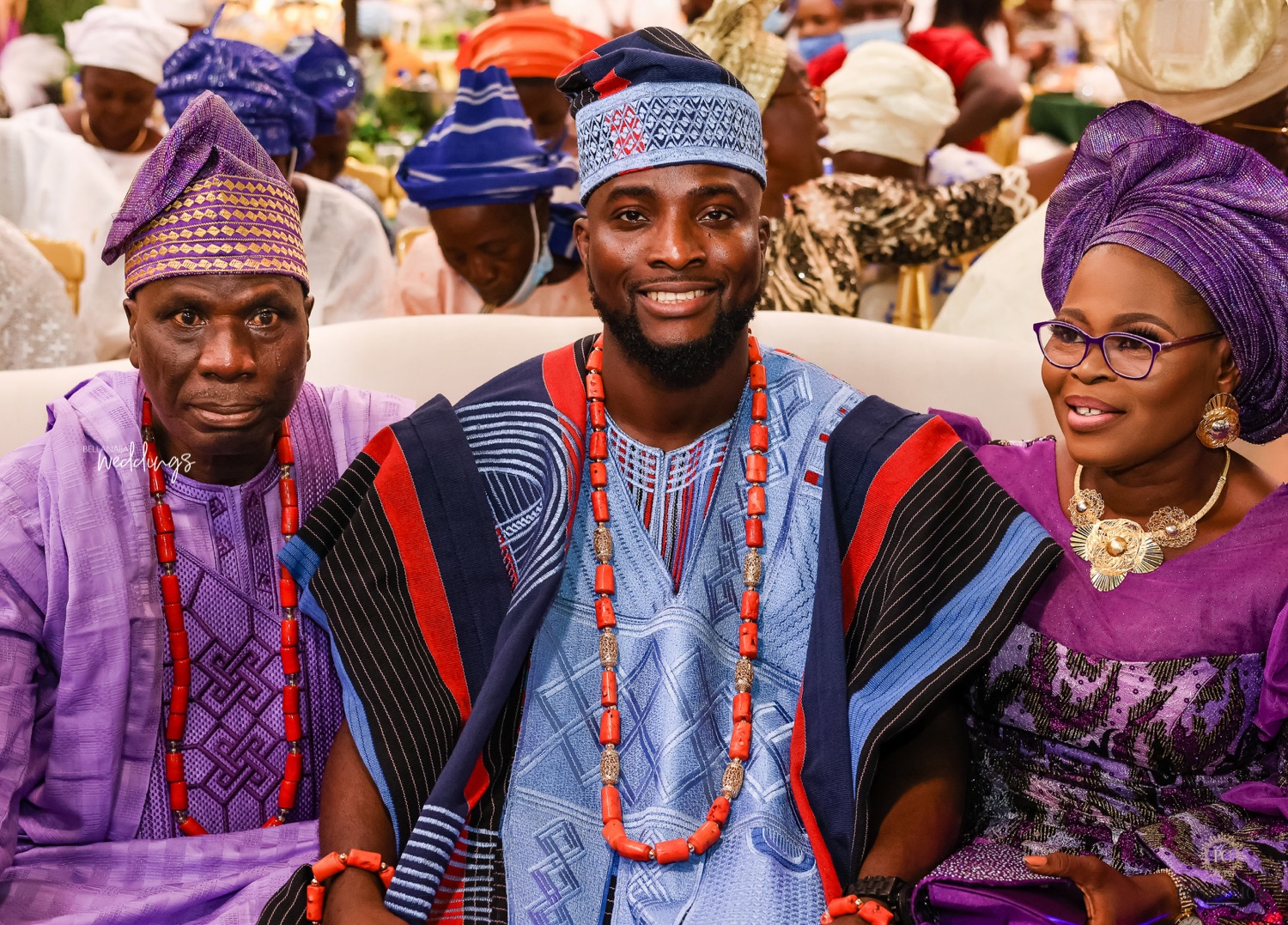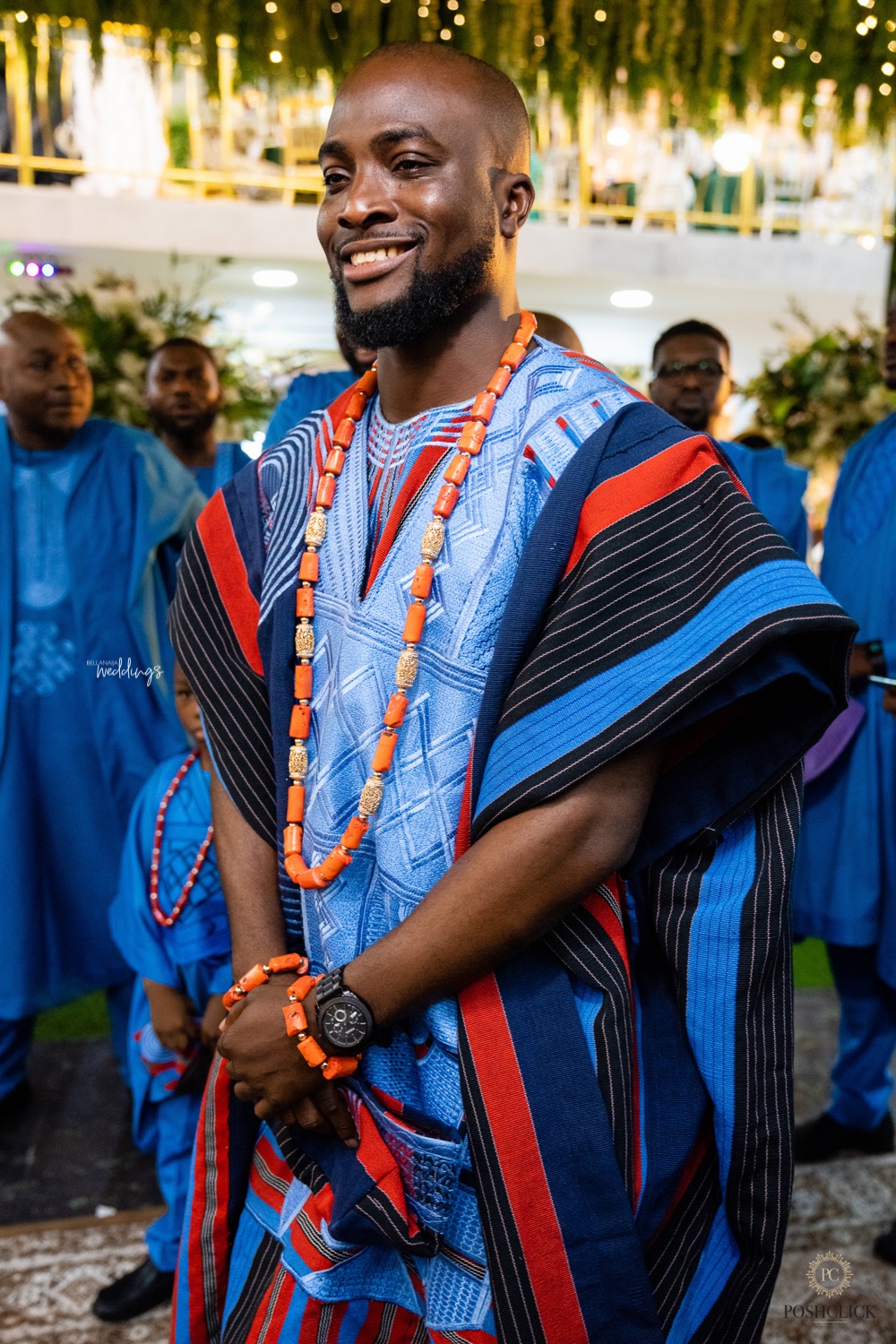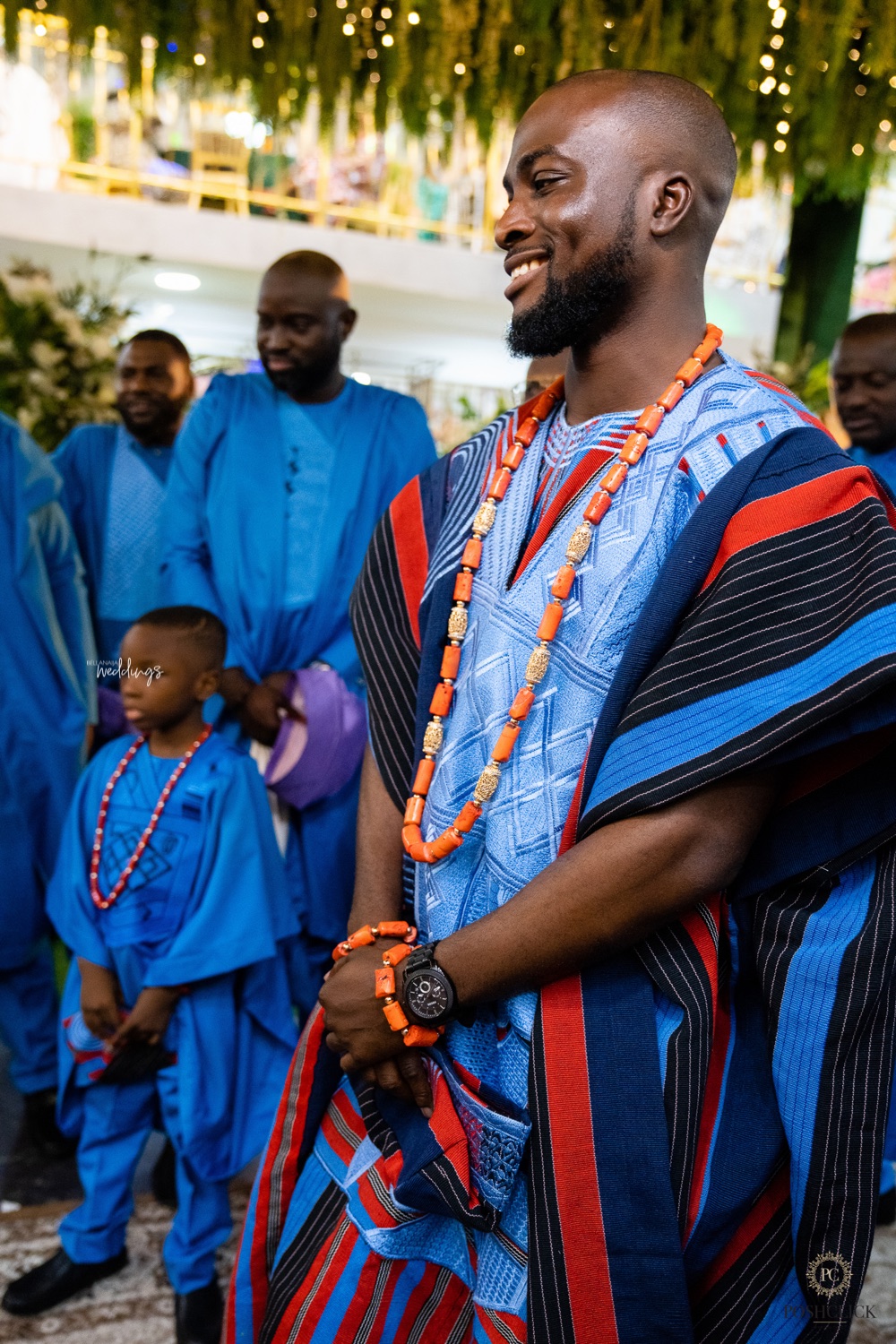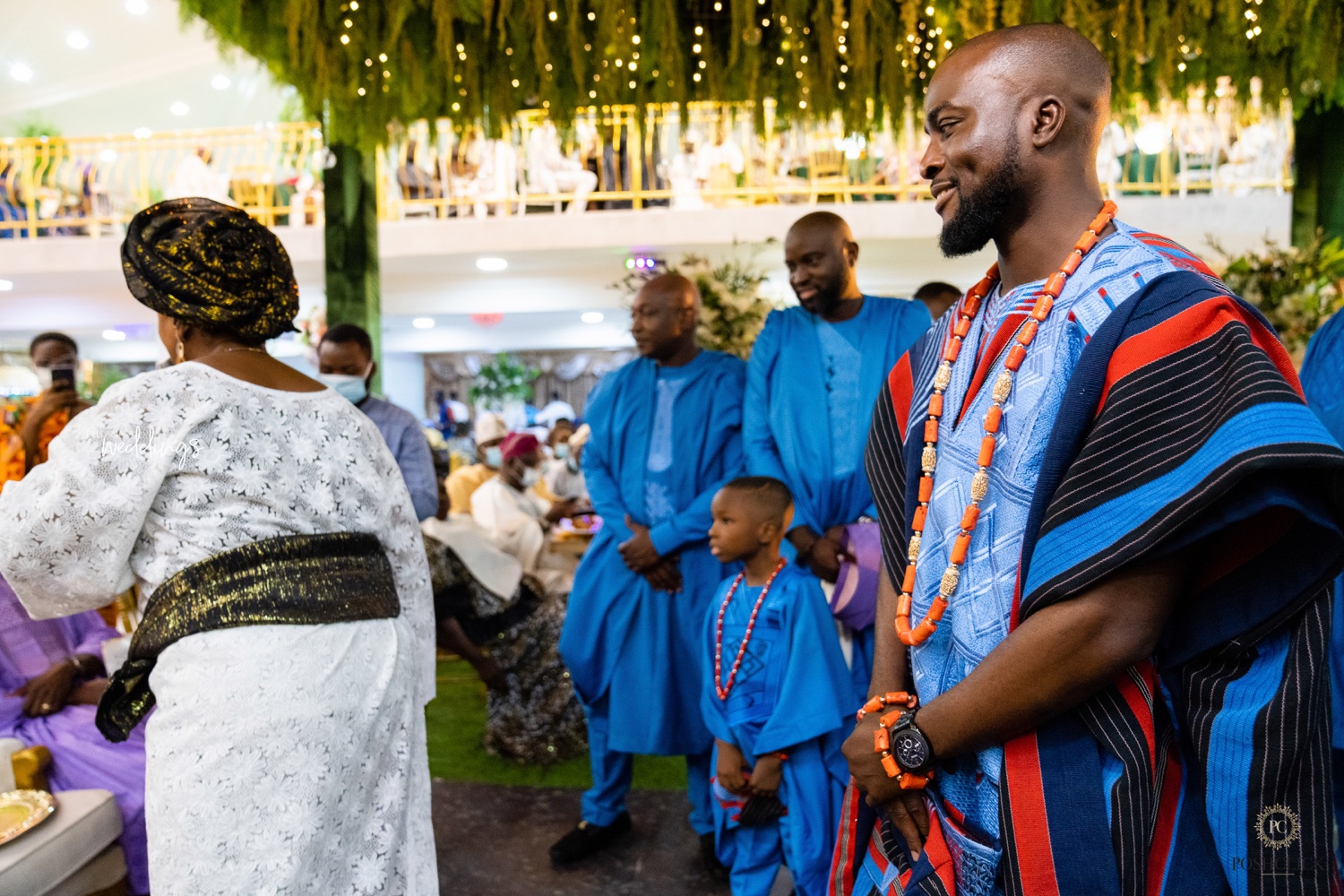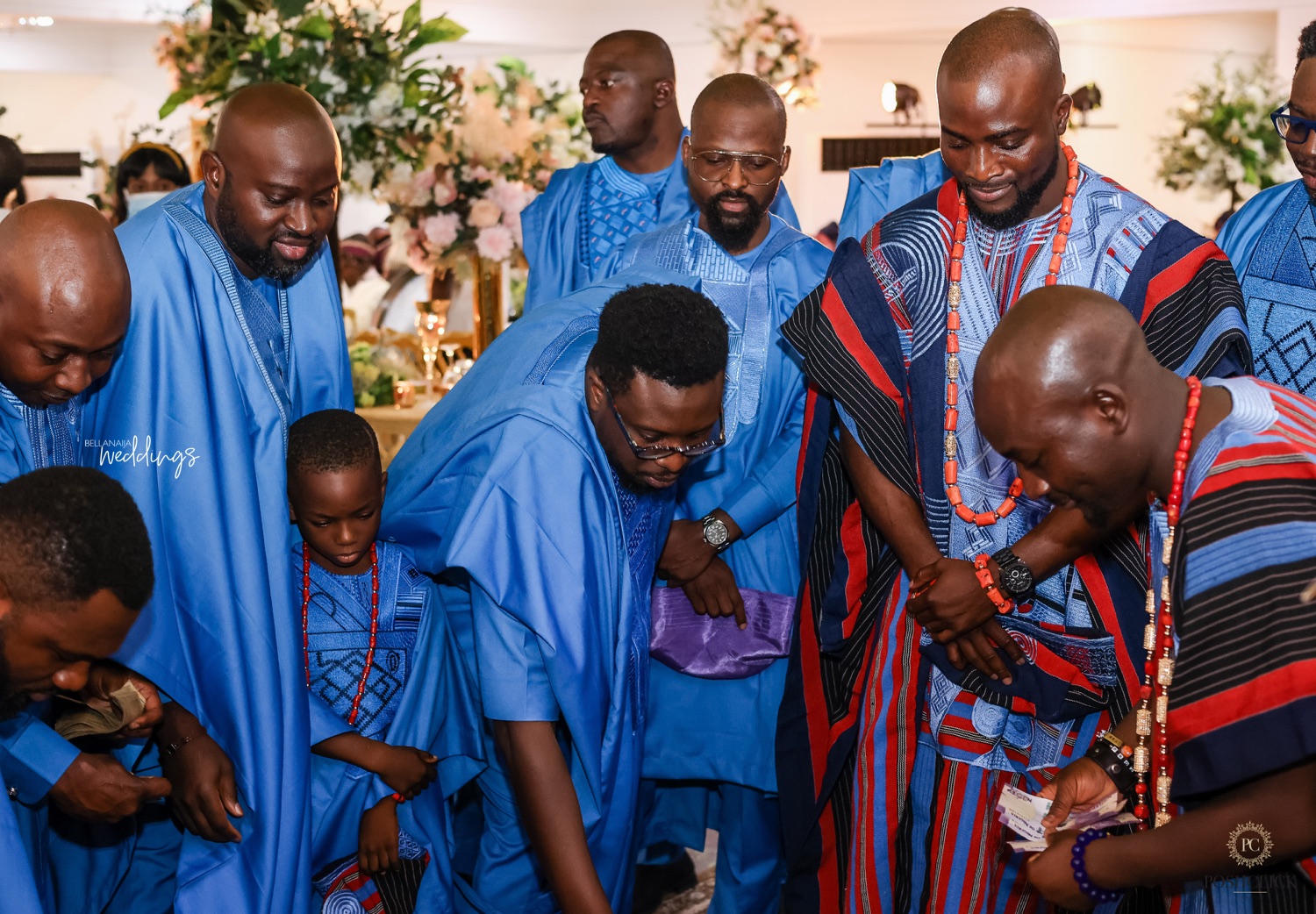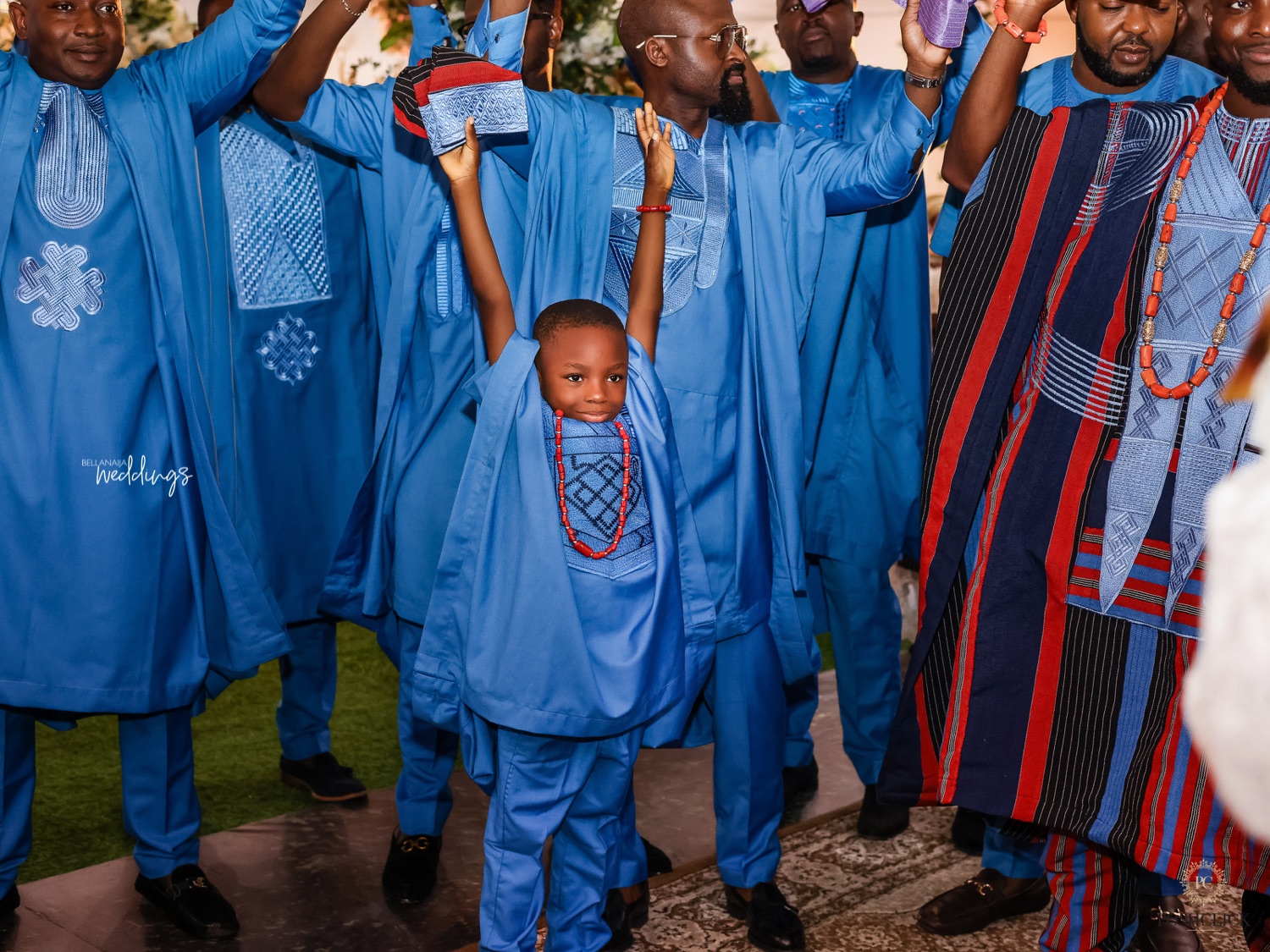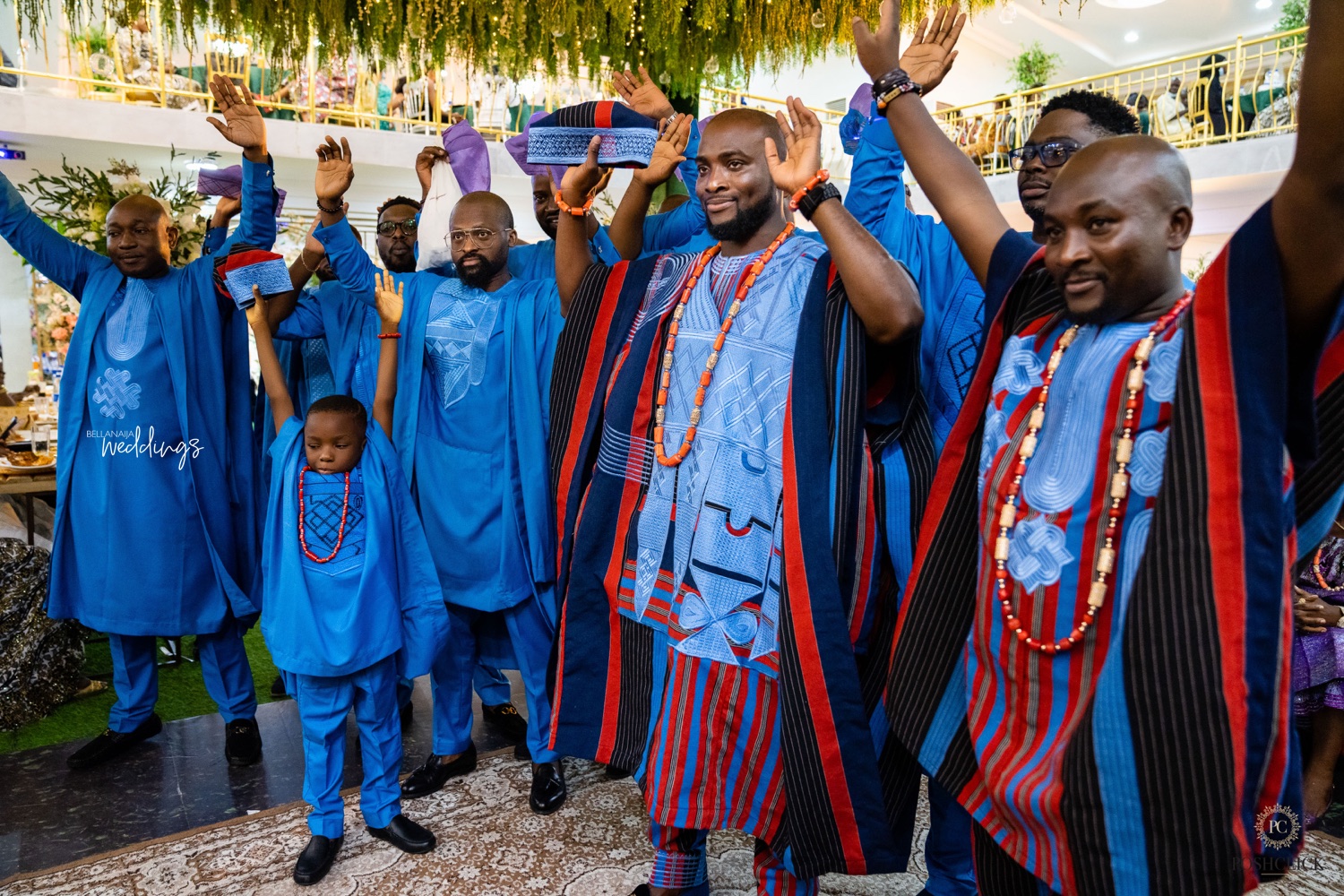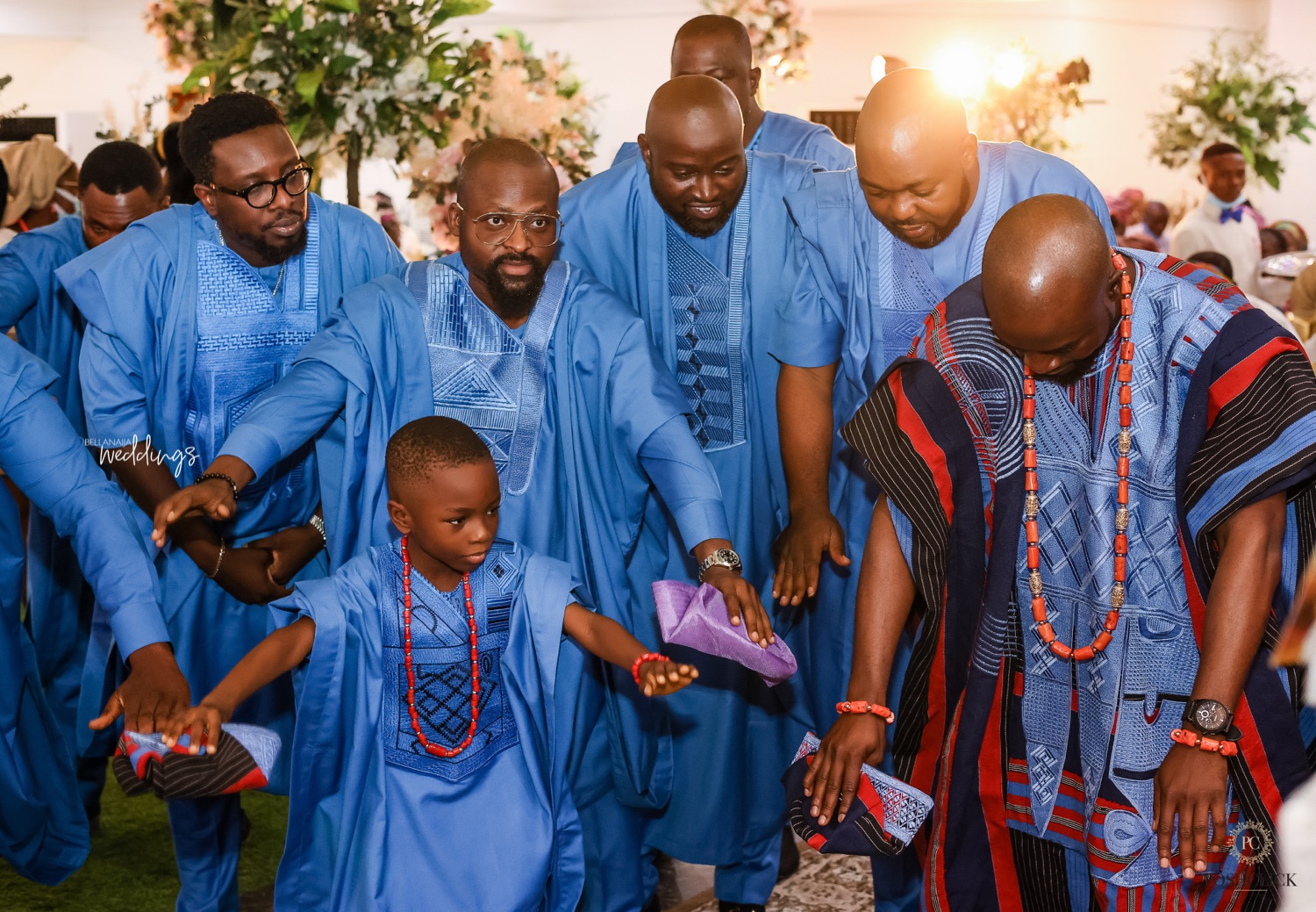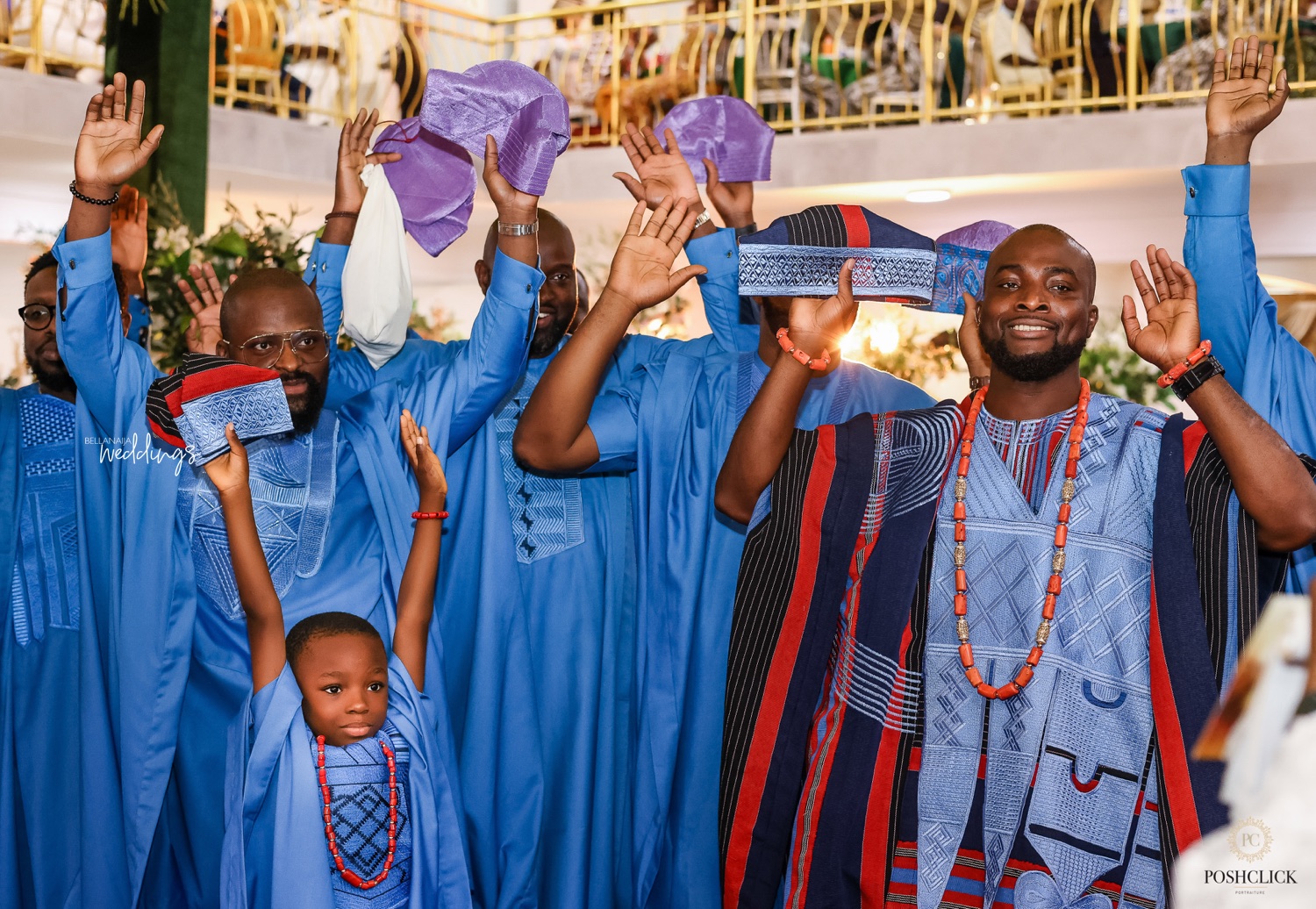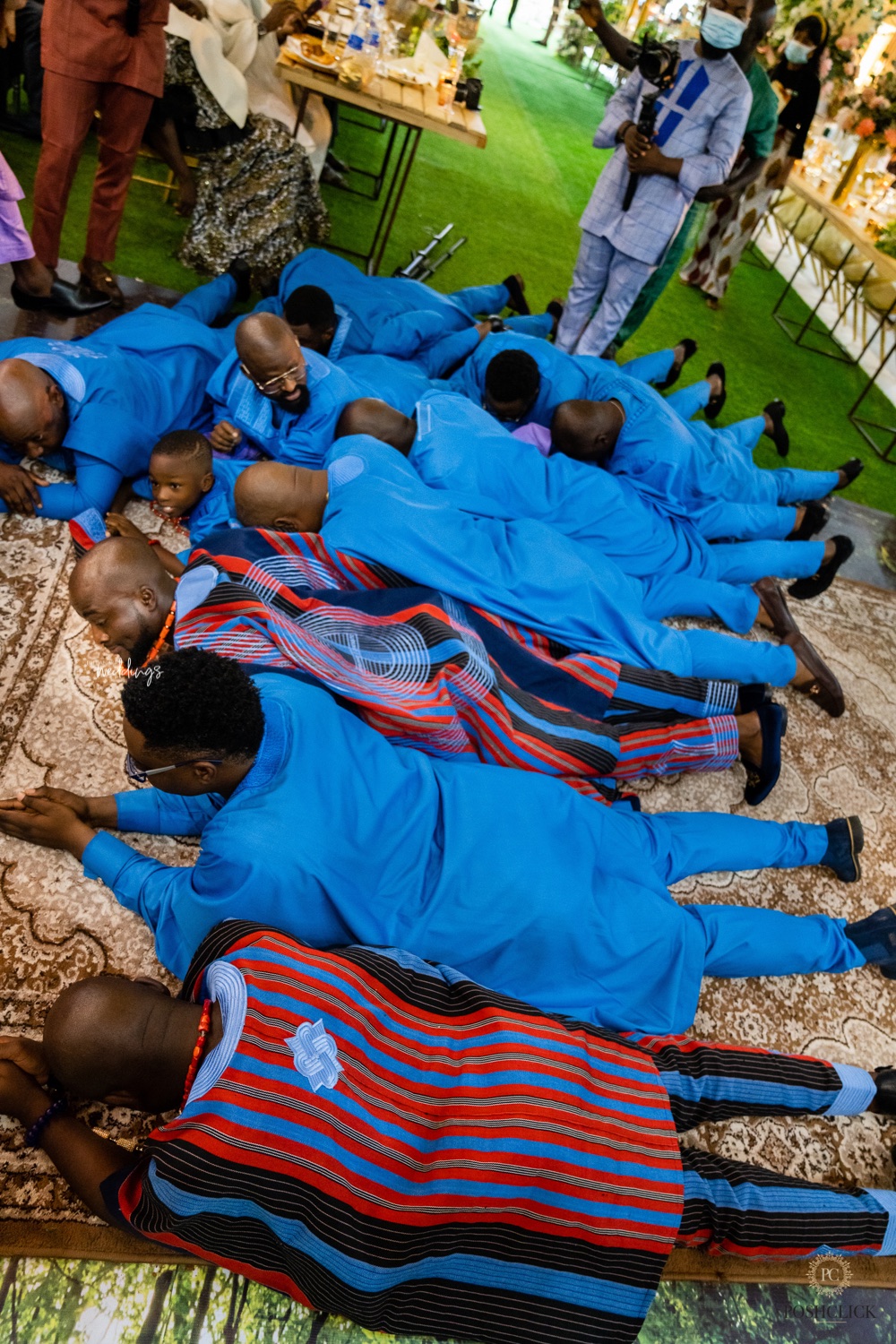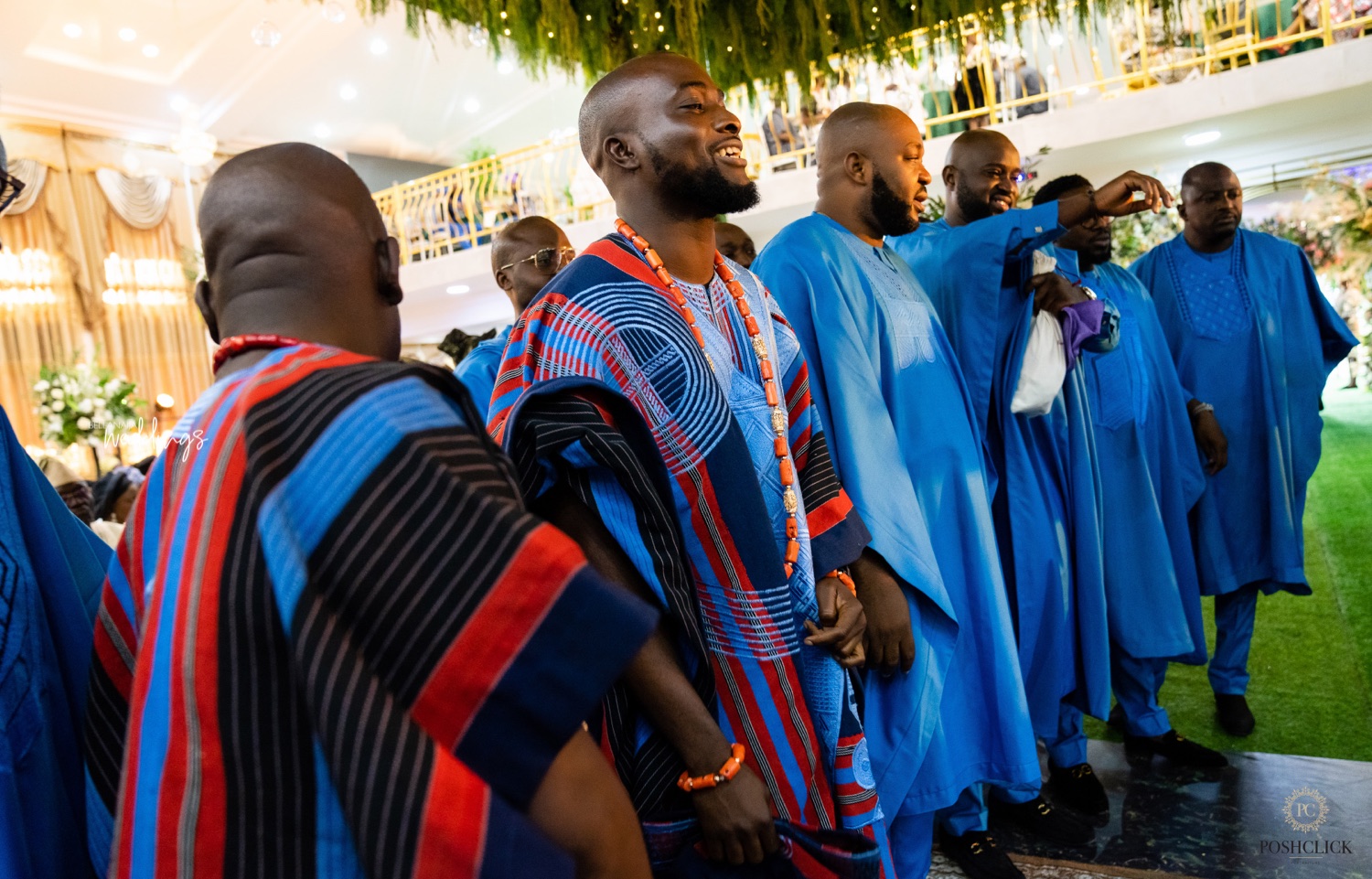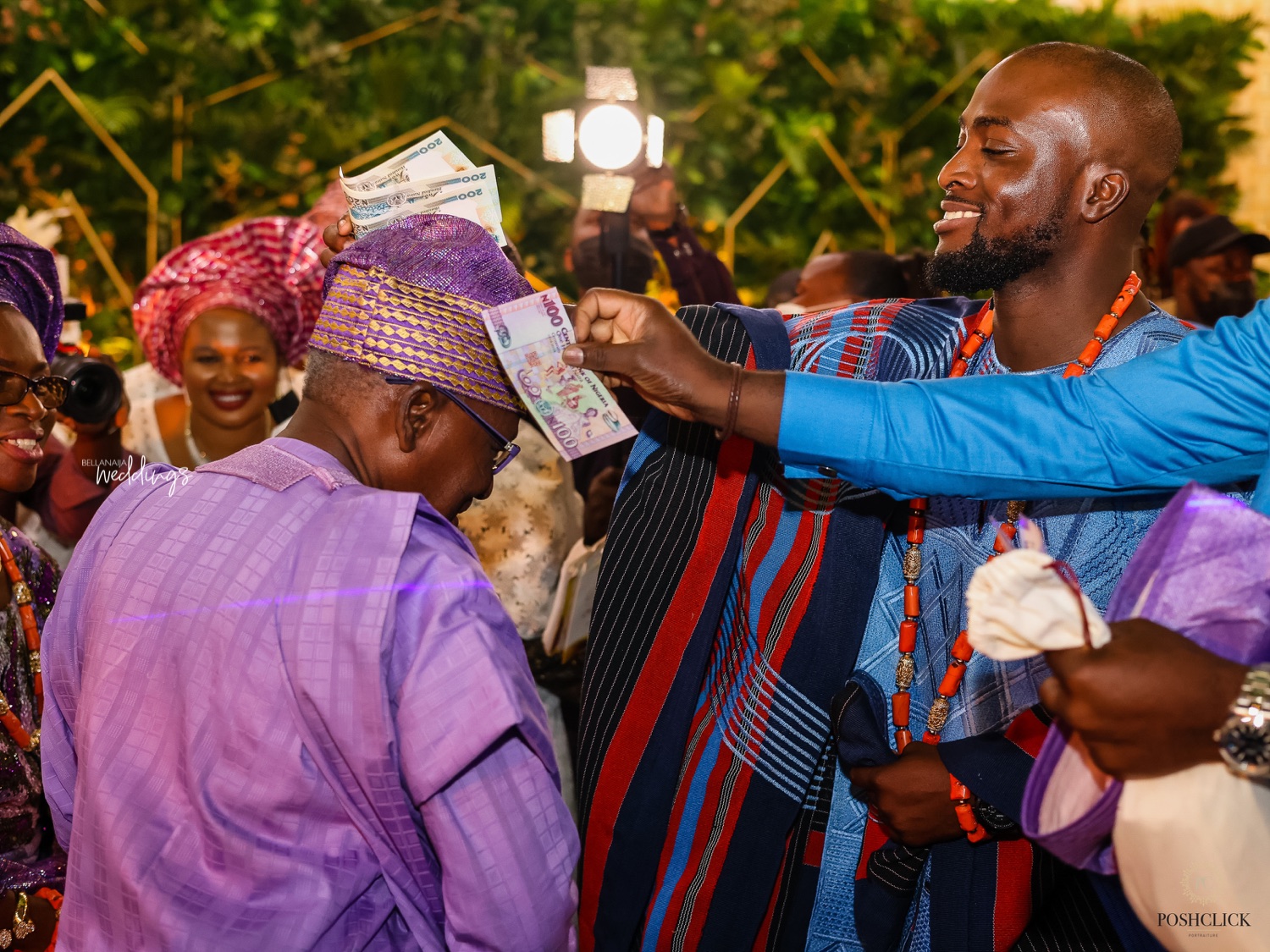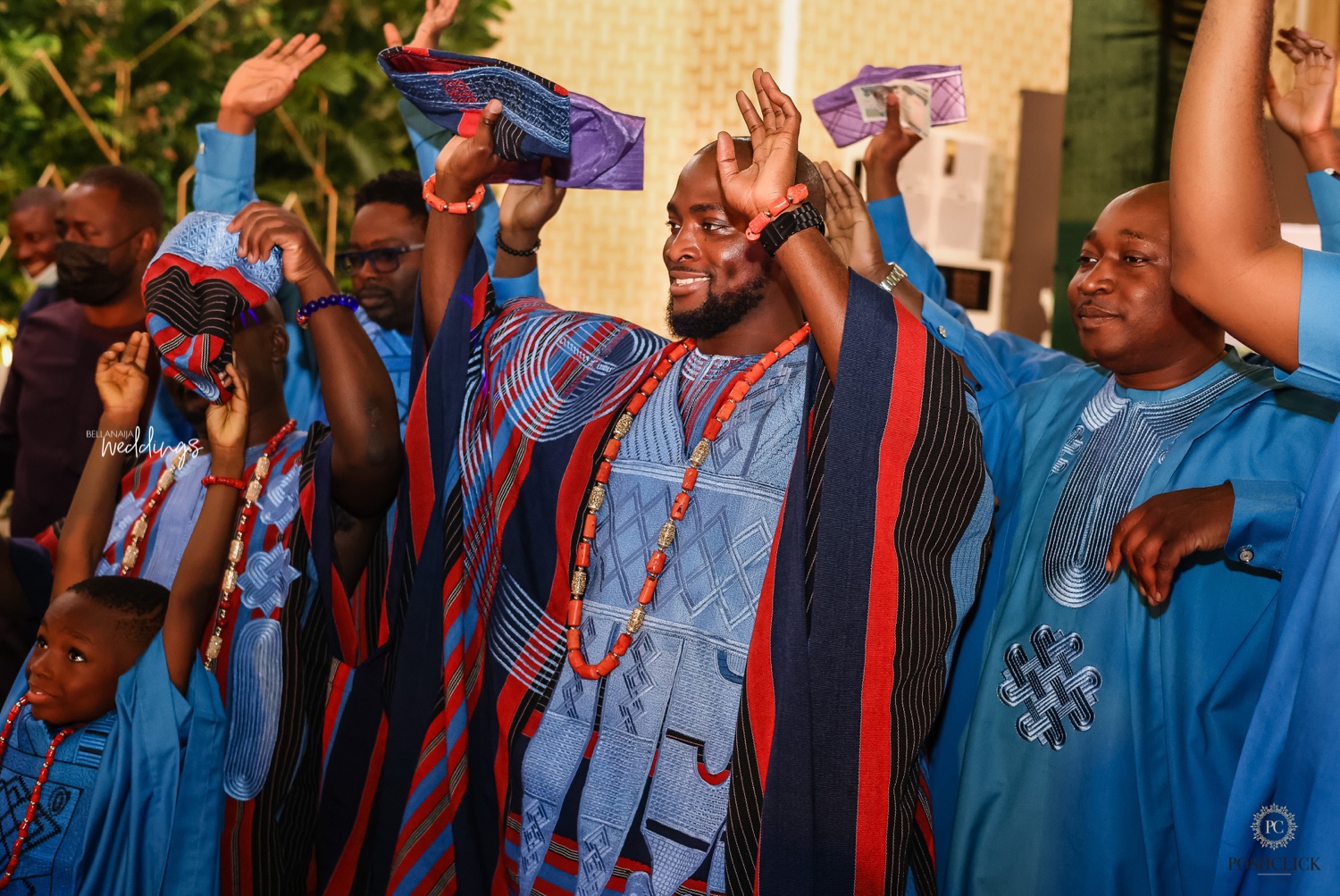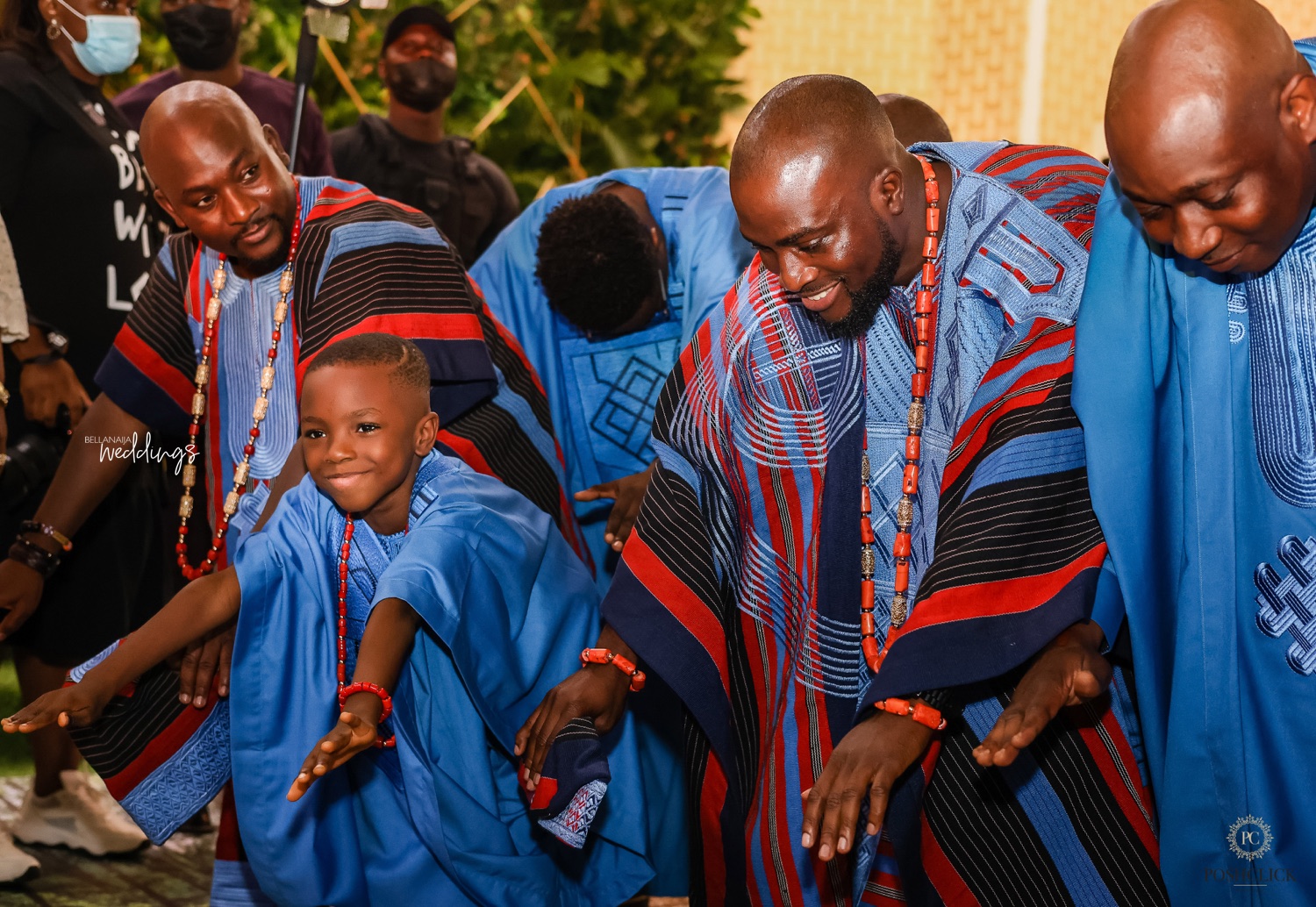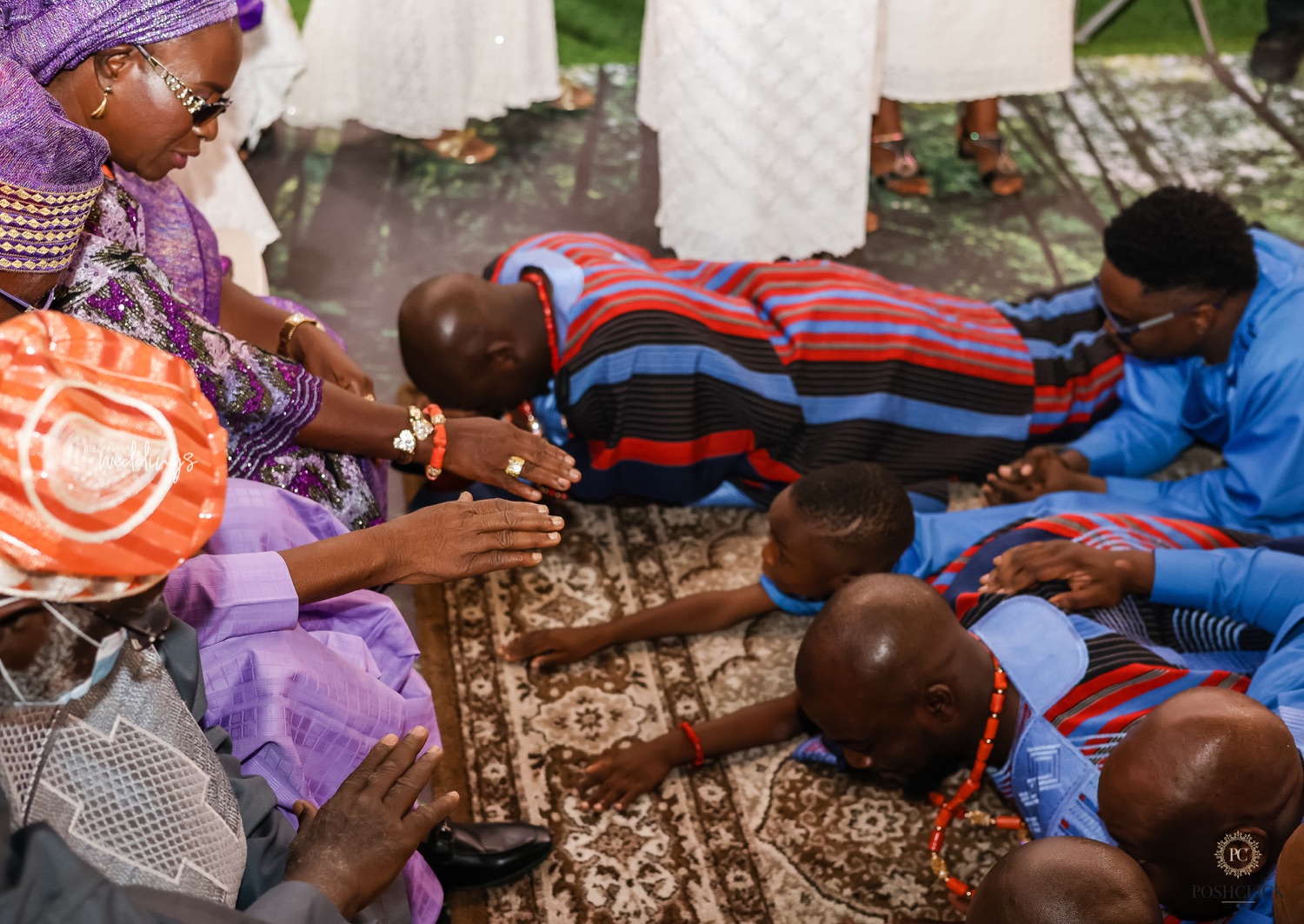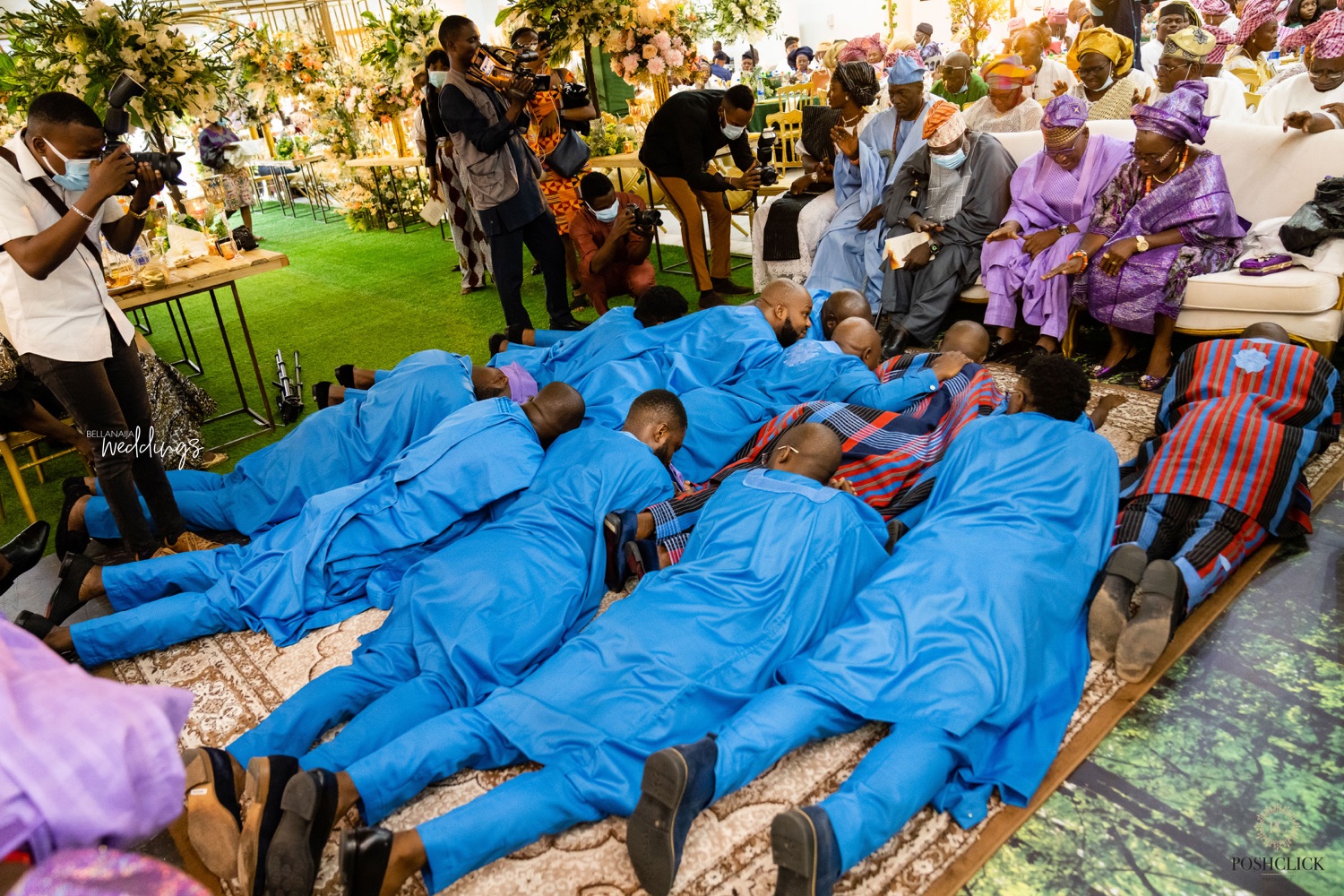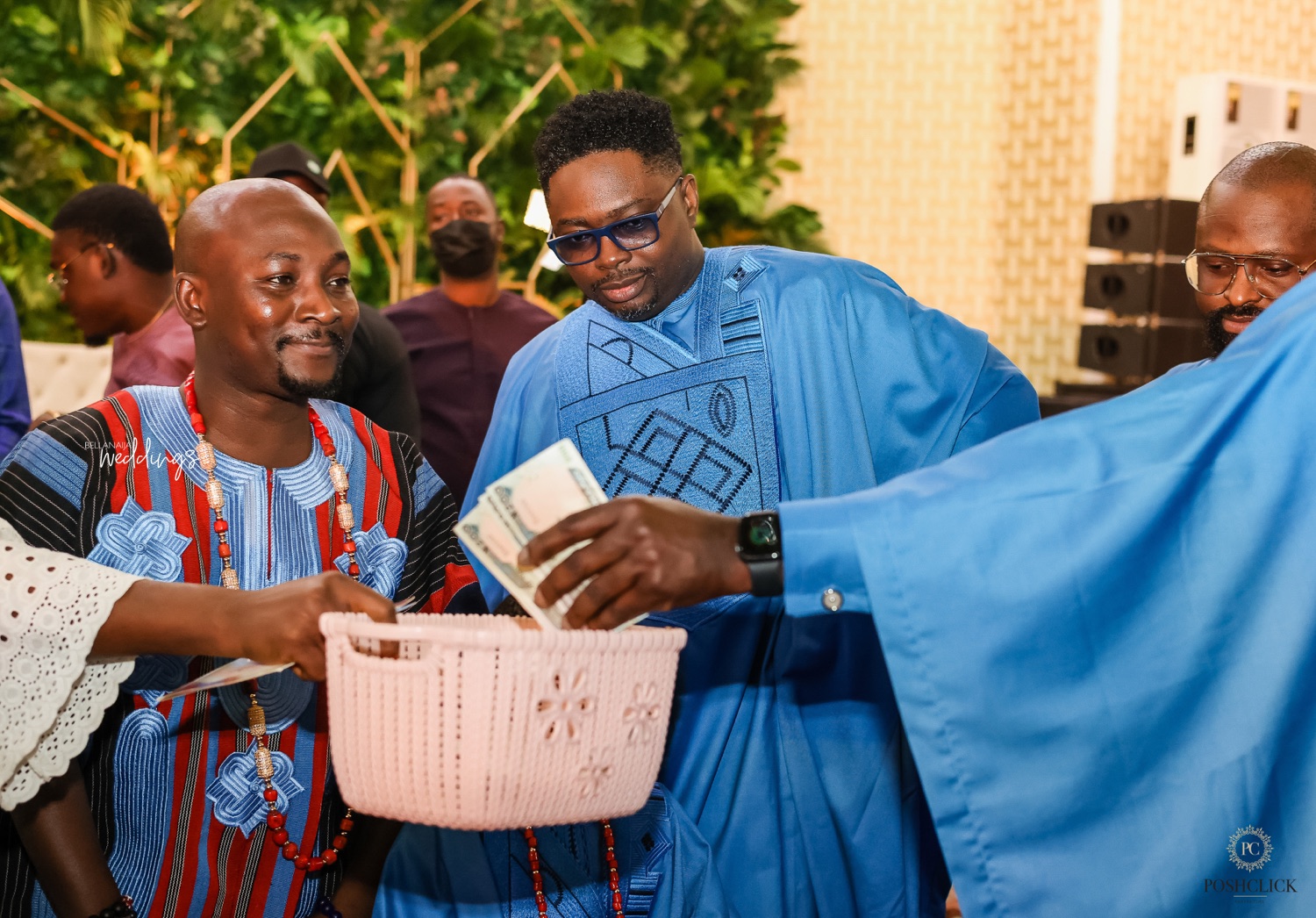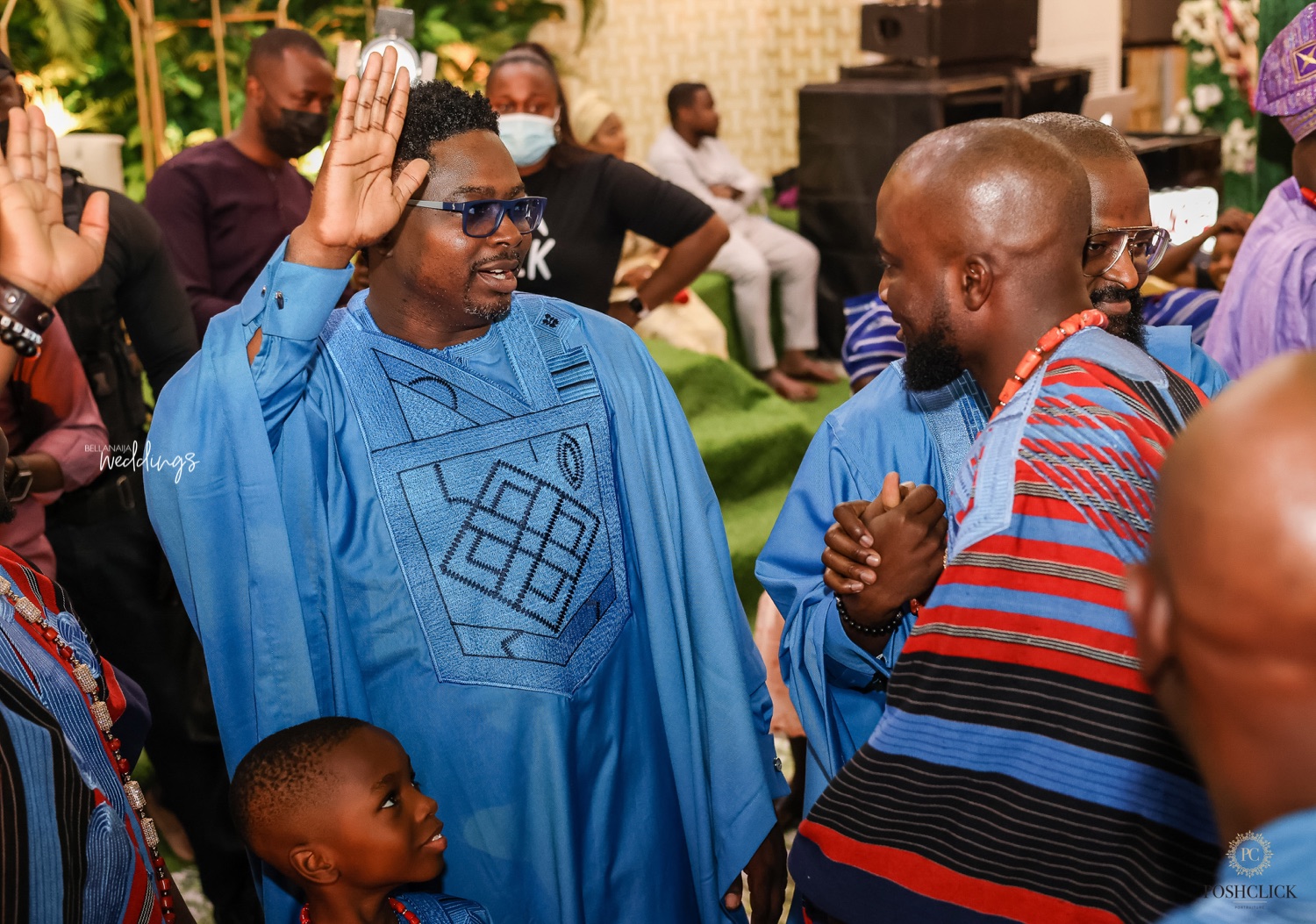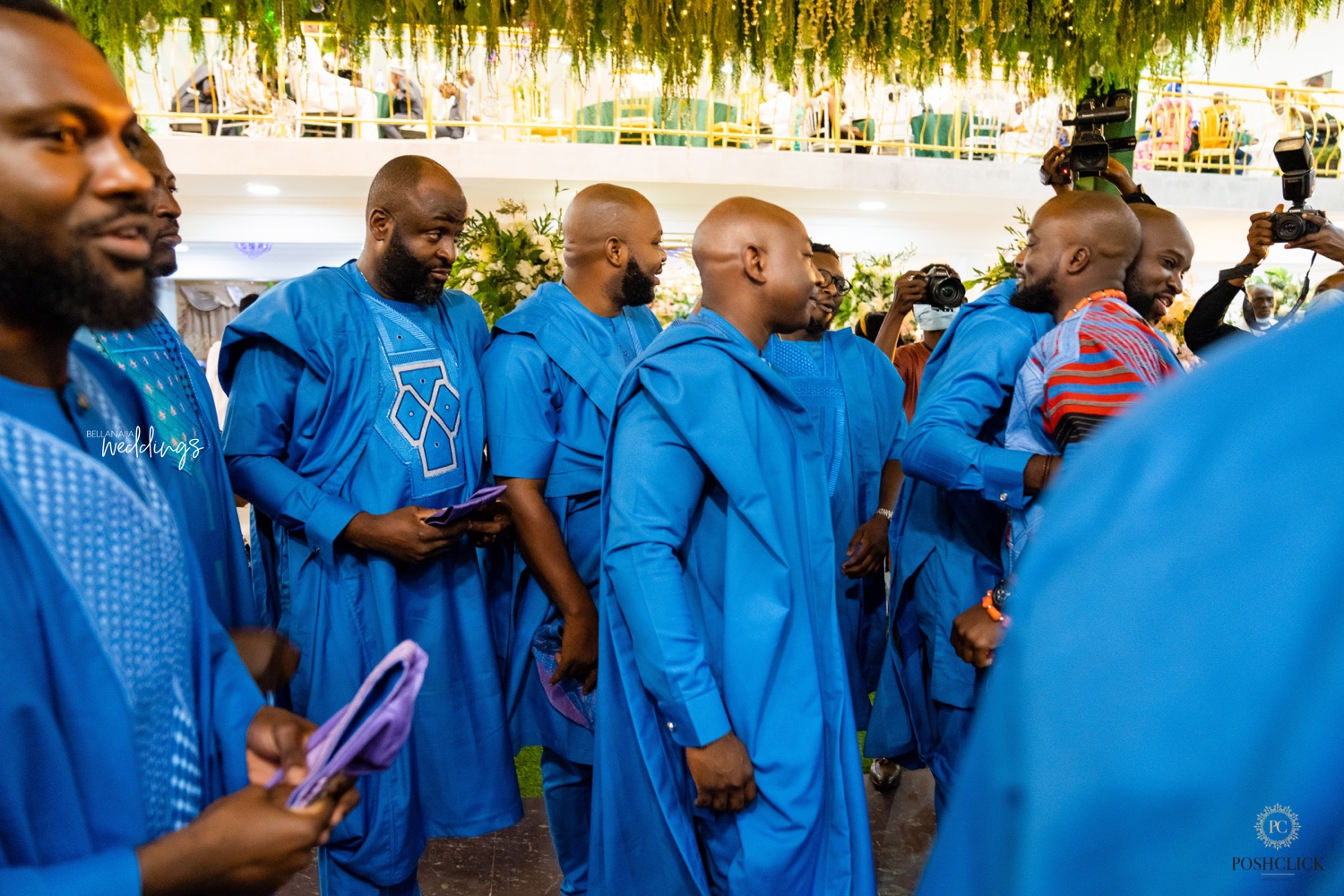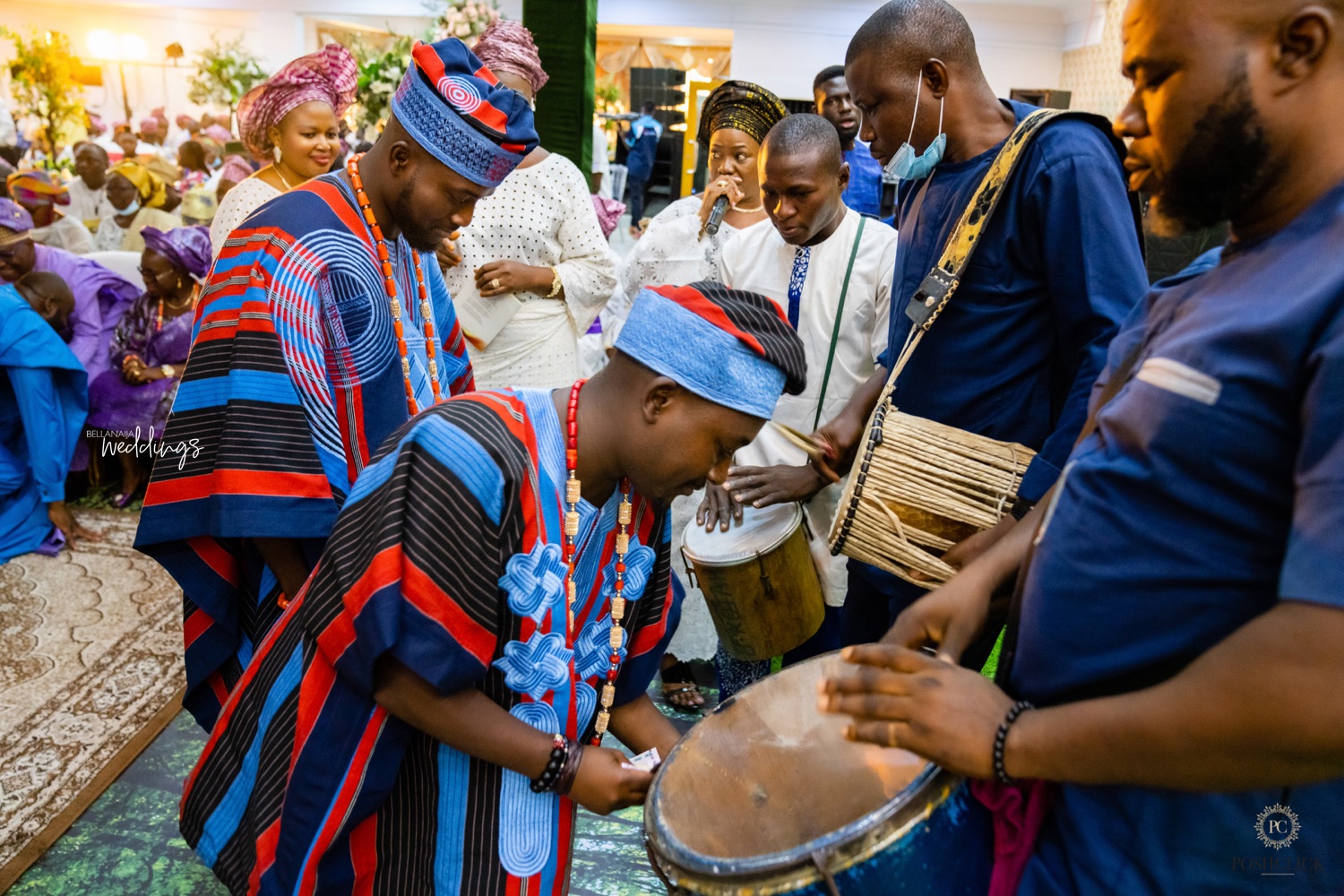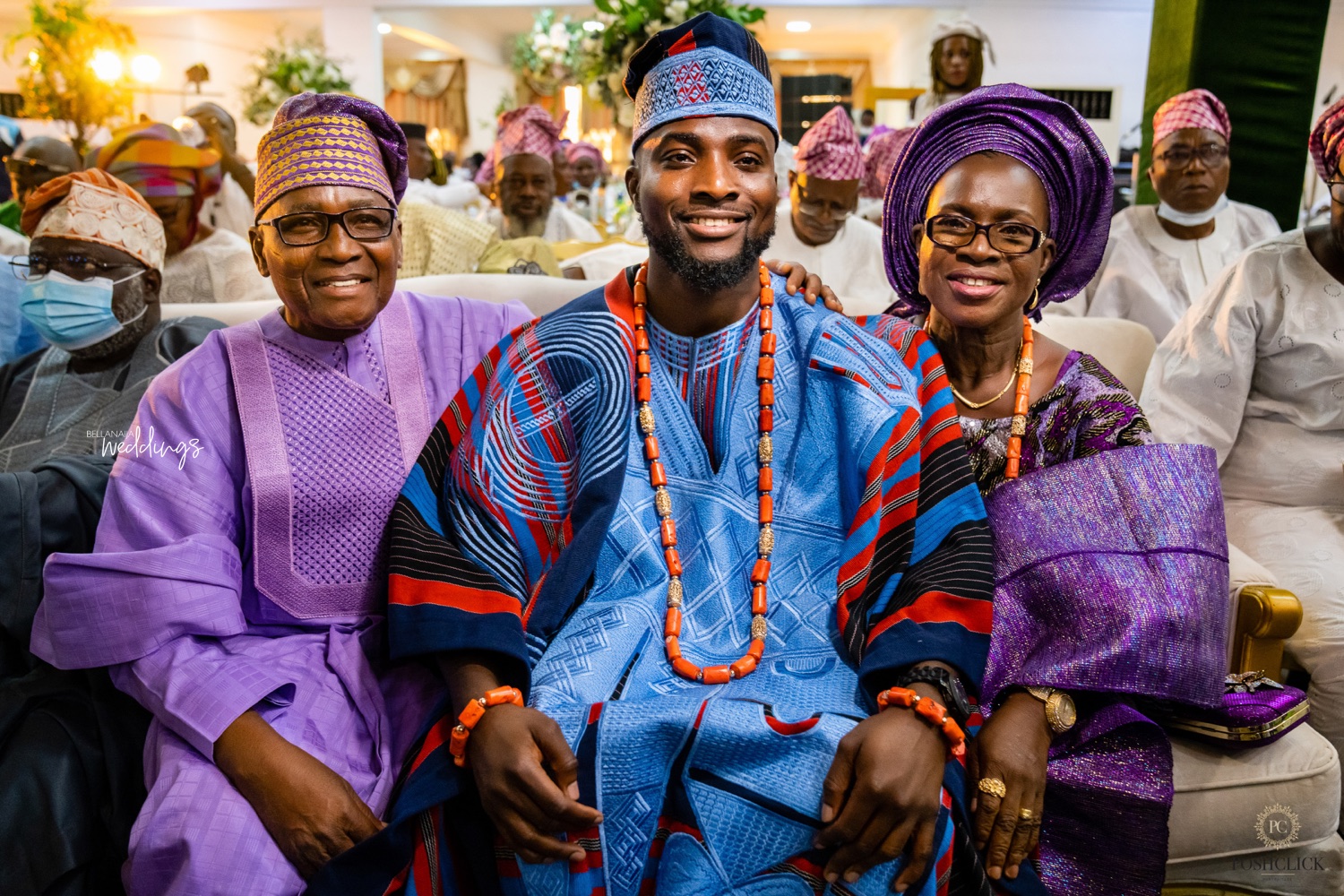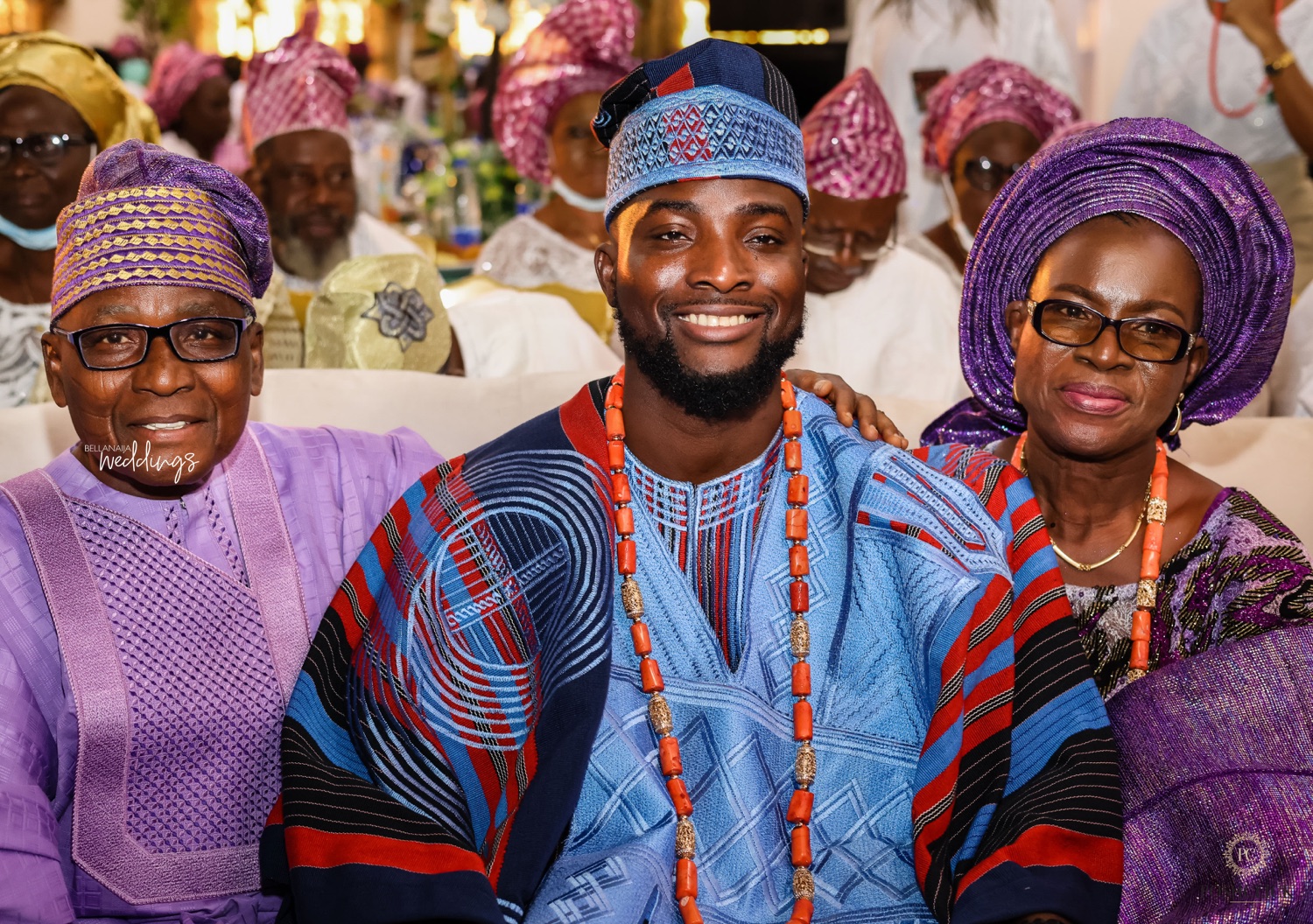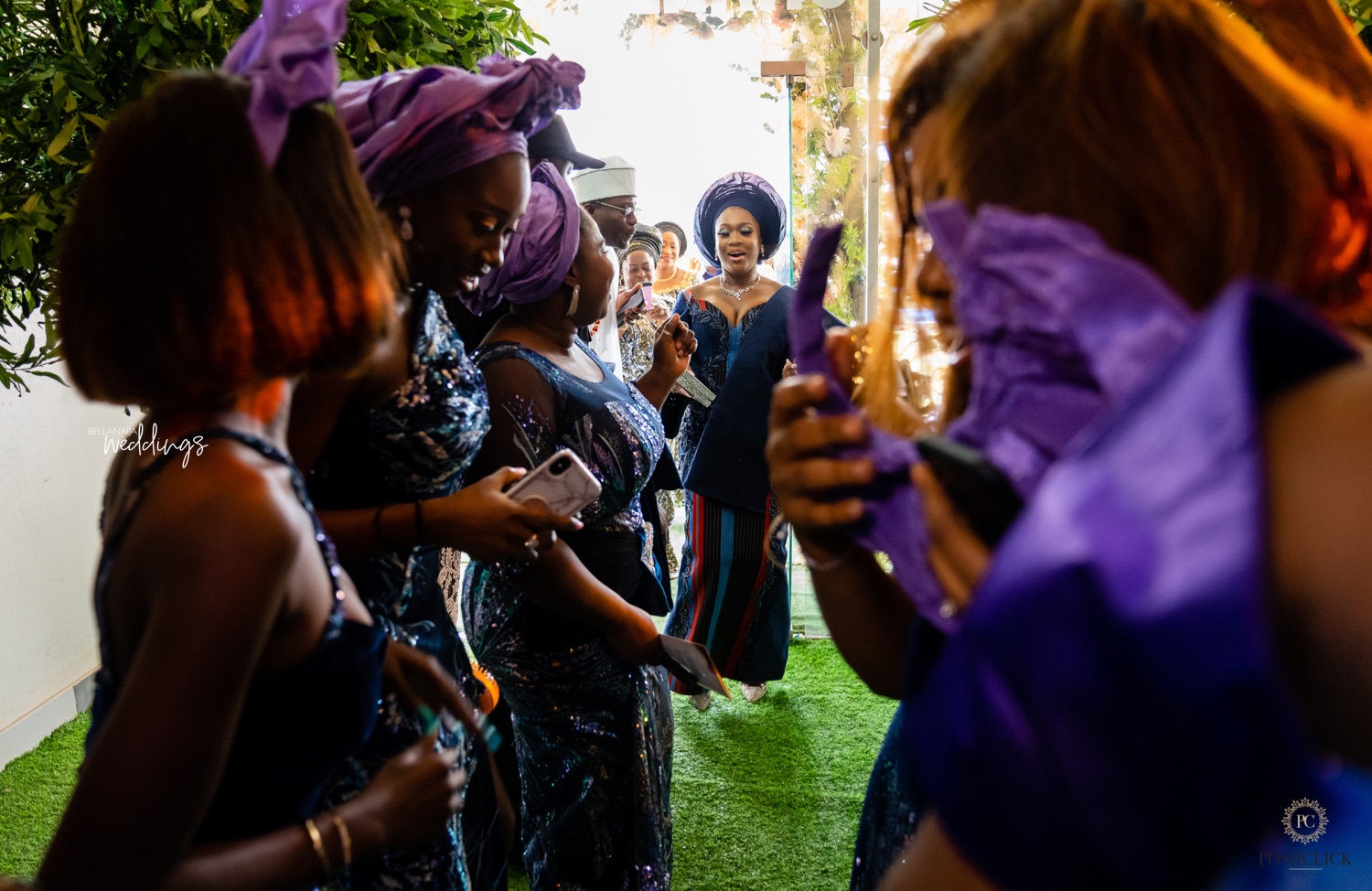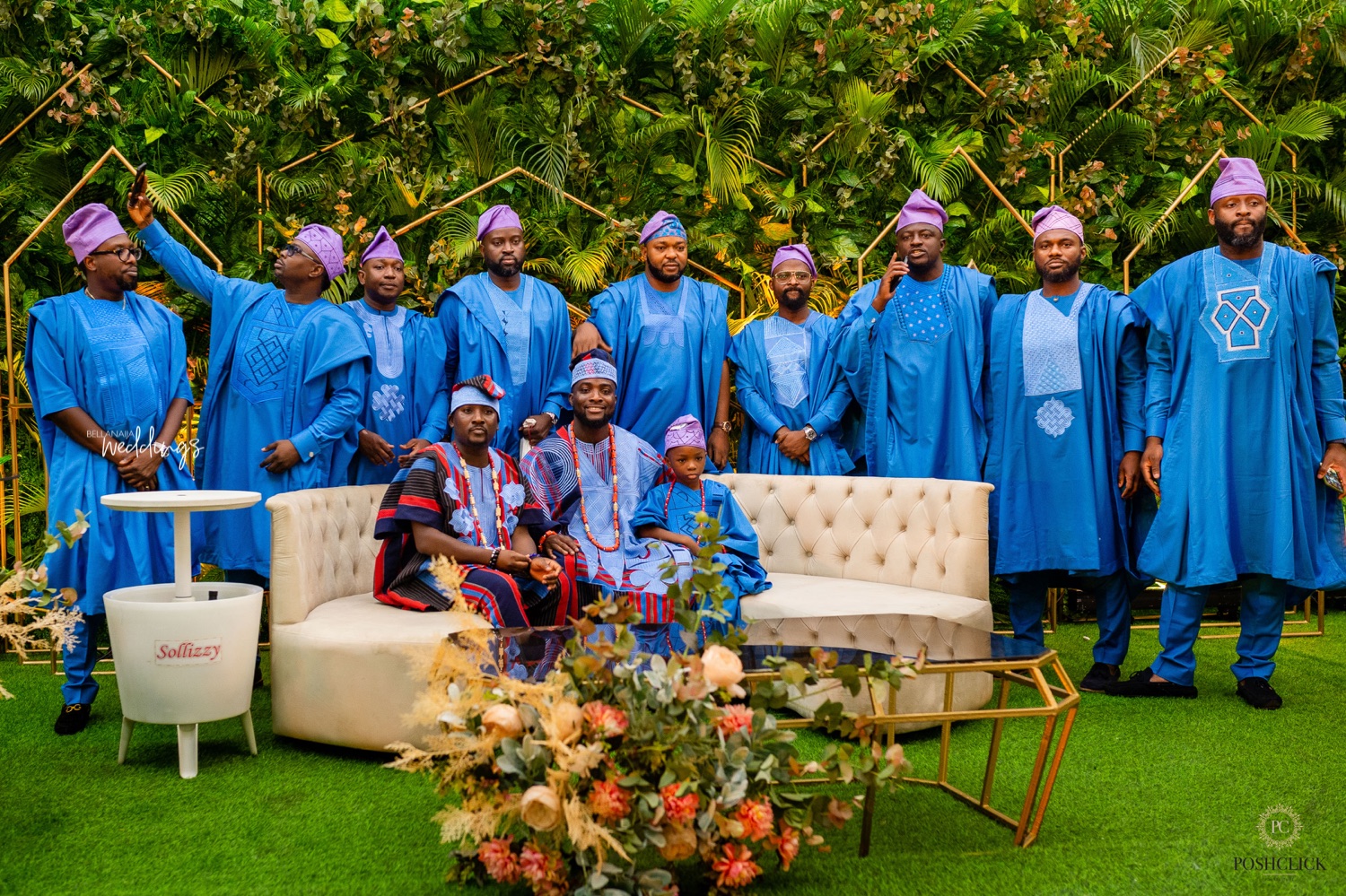 Here comes the bride!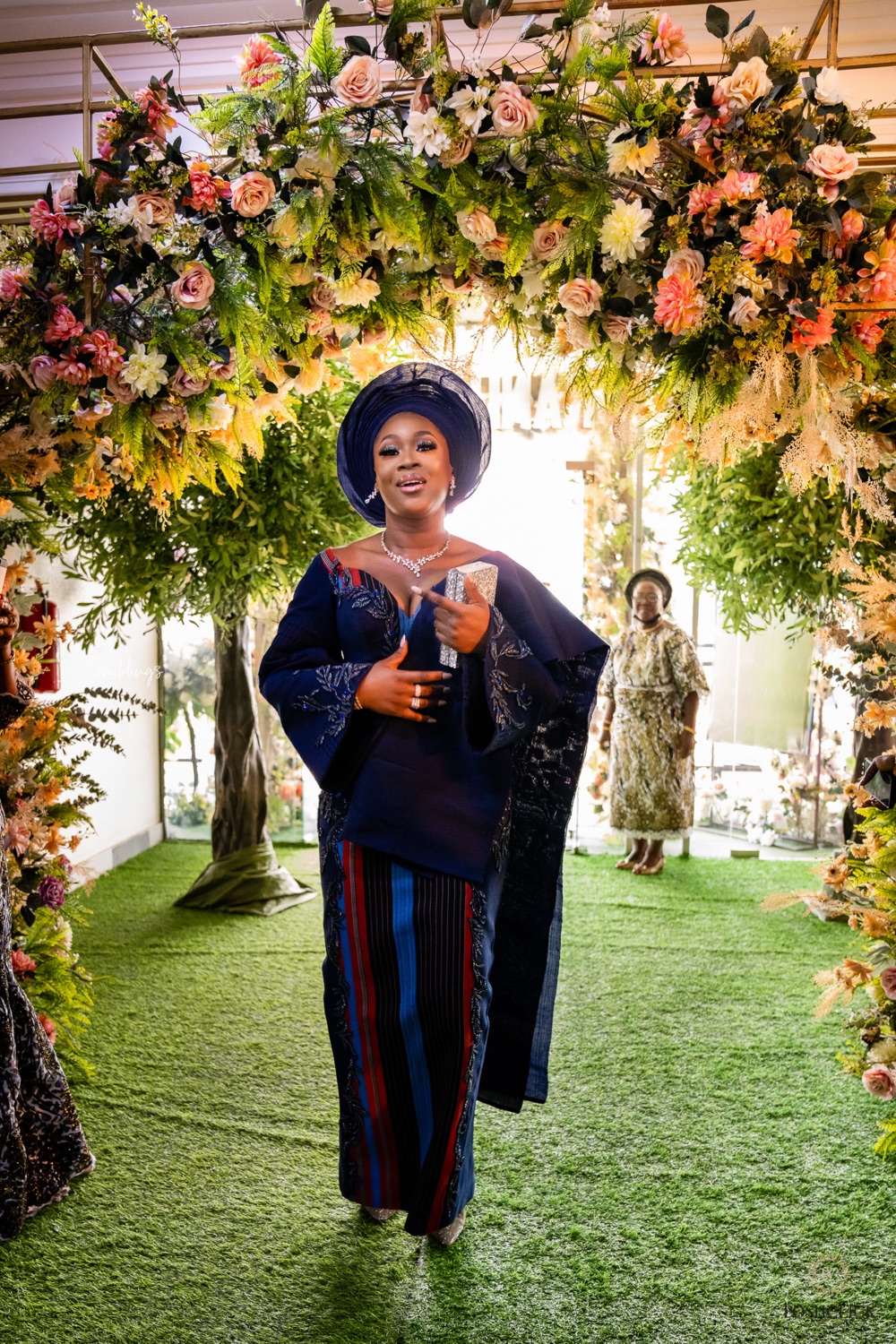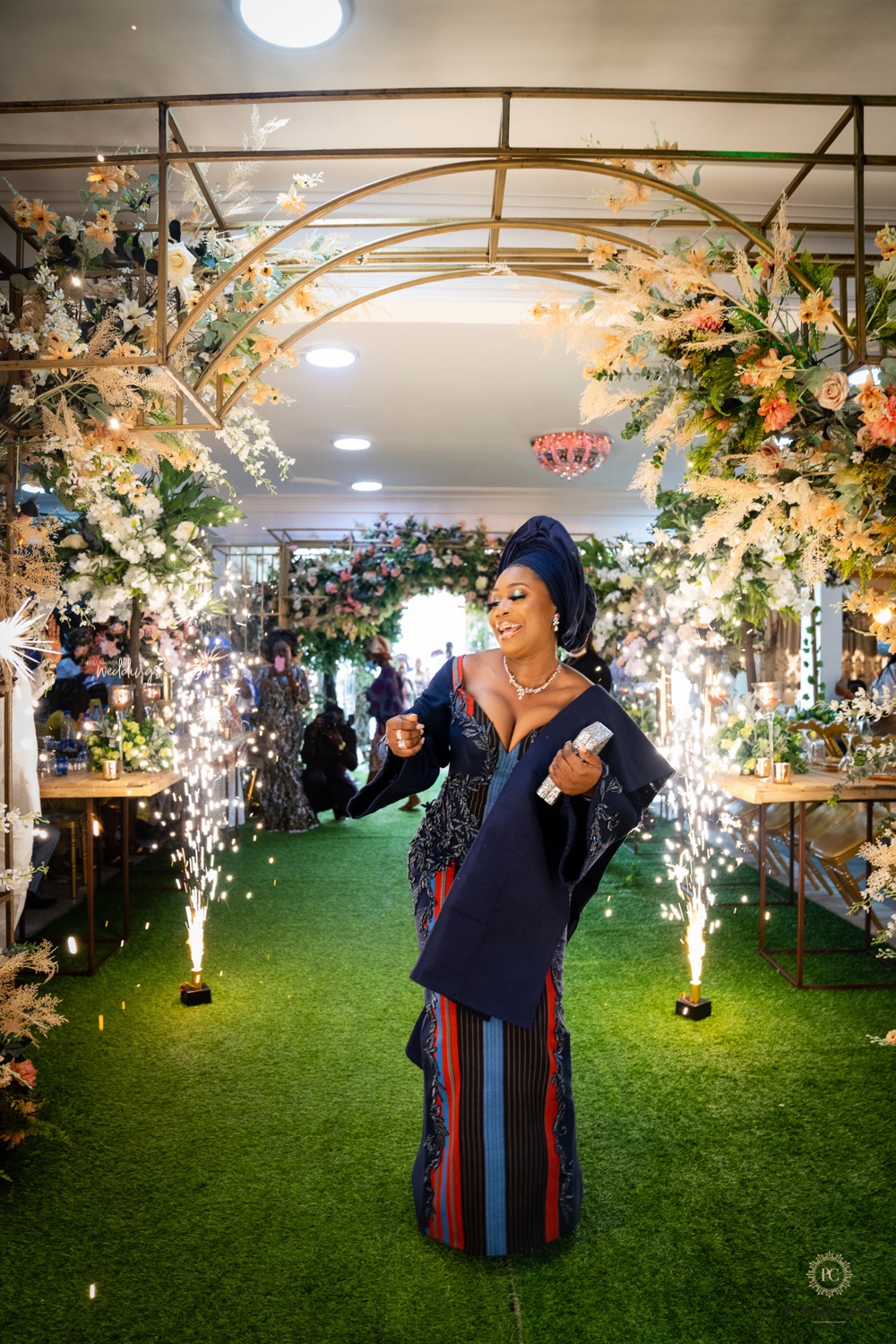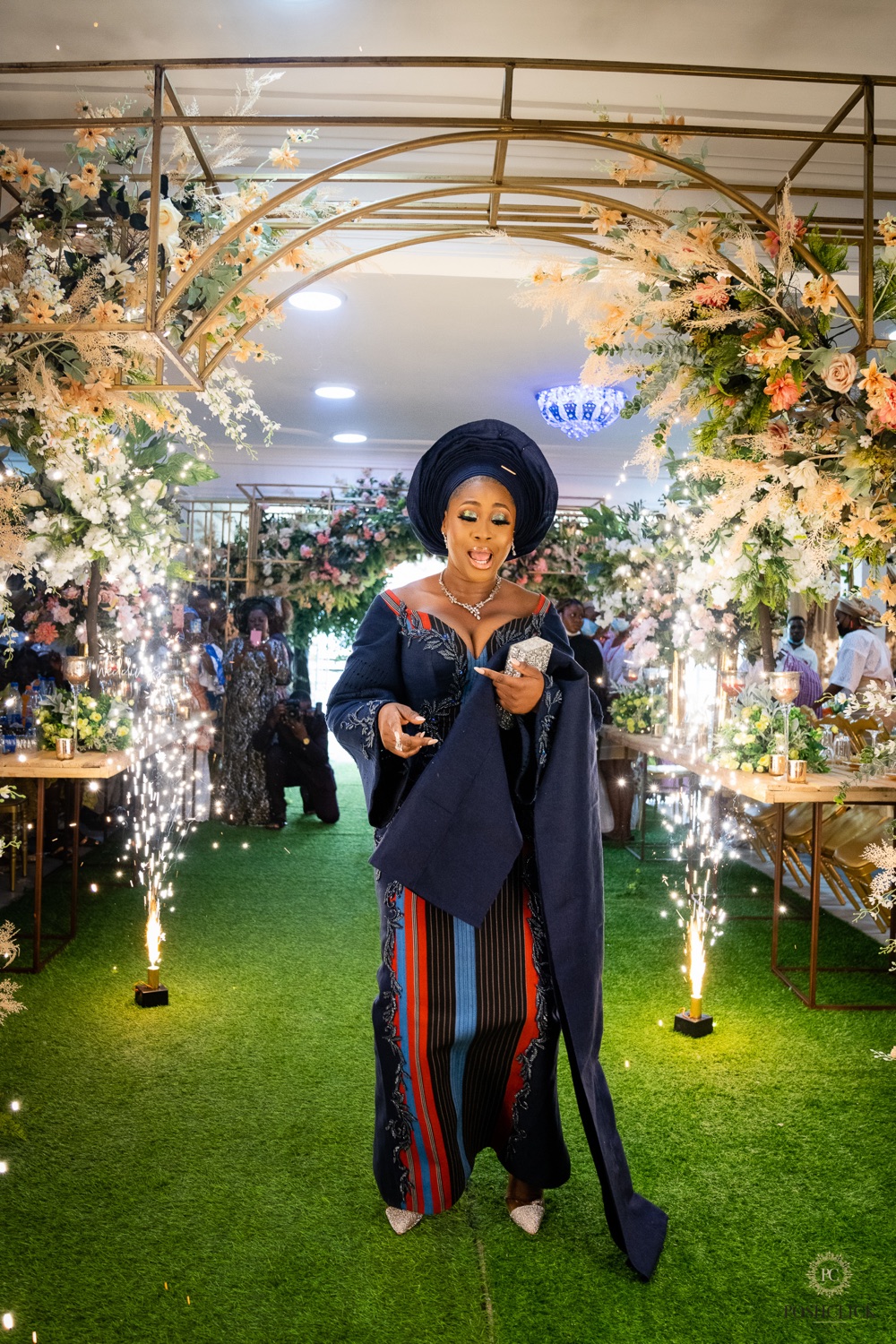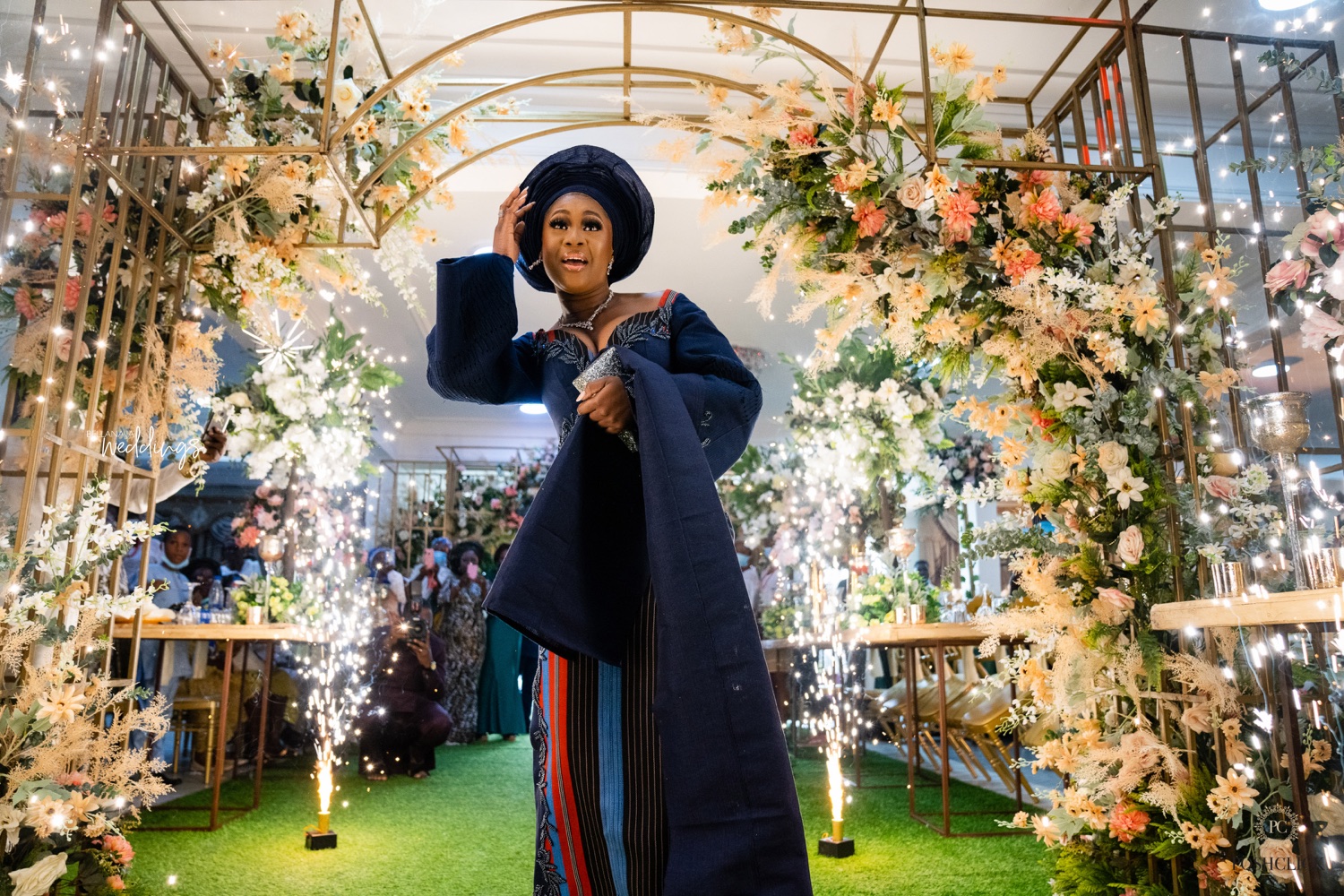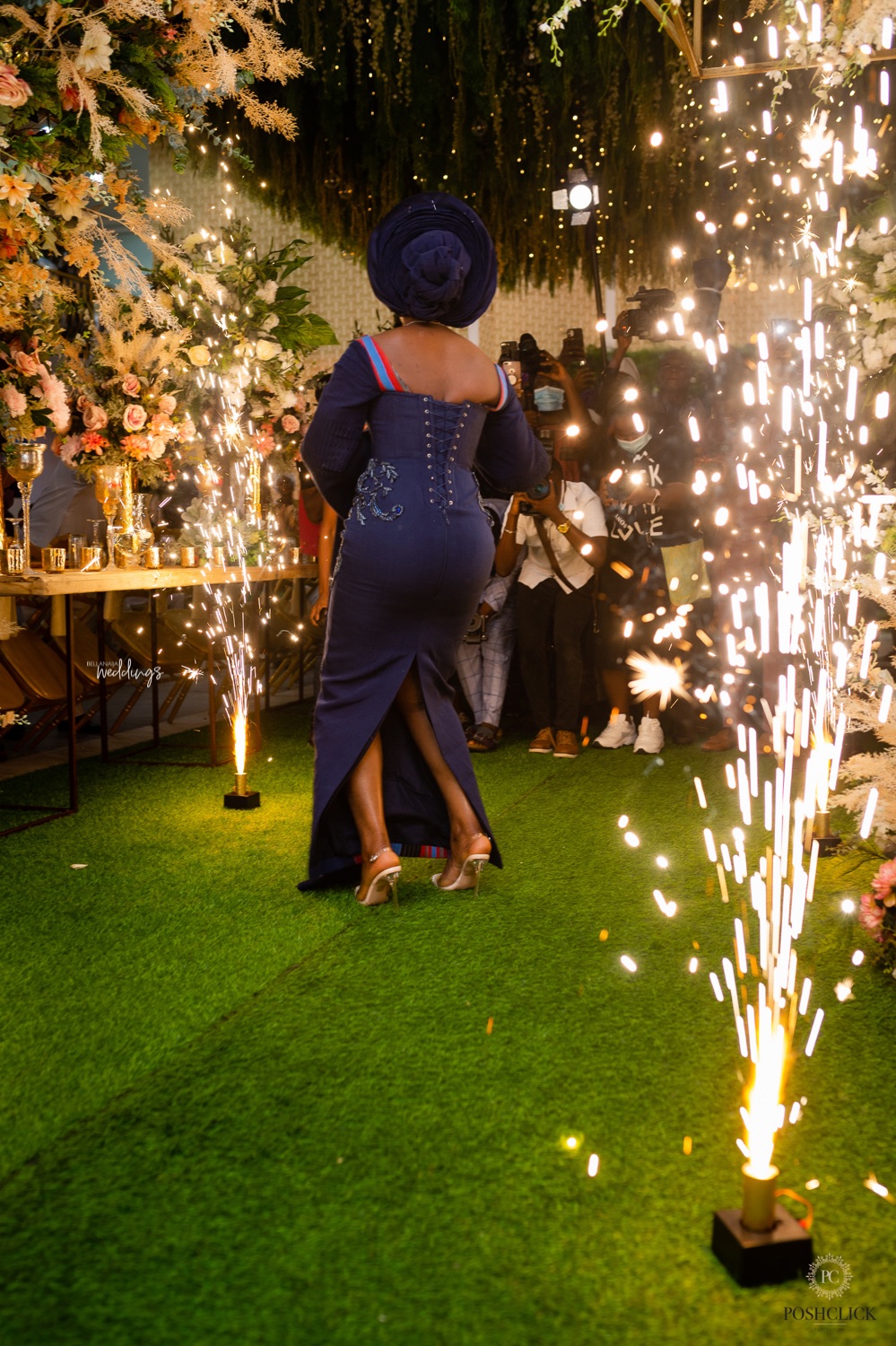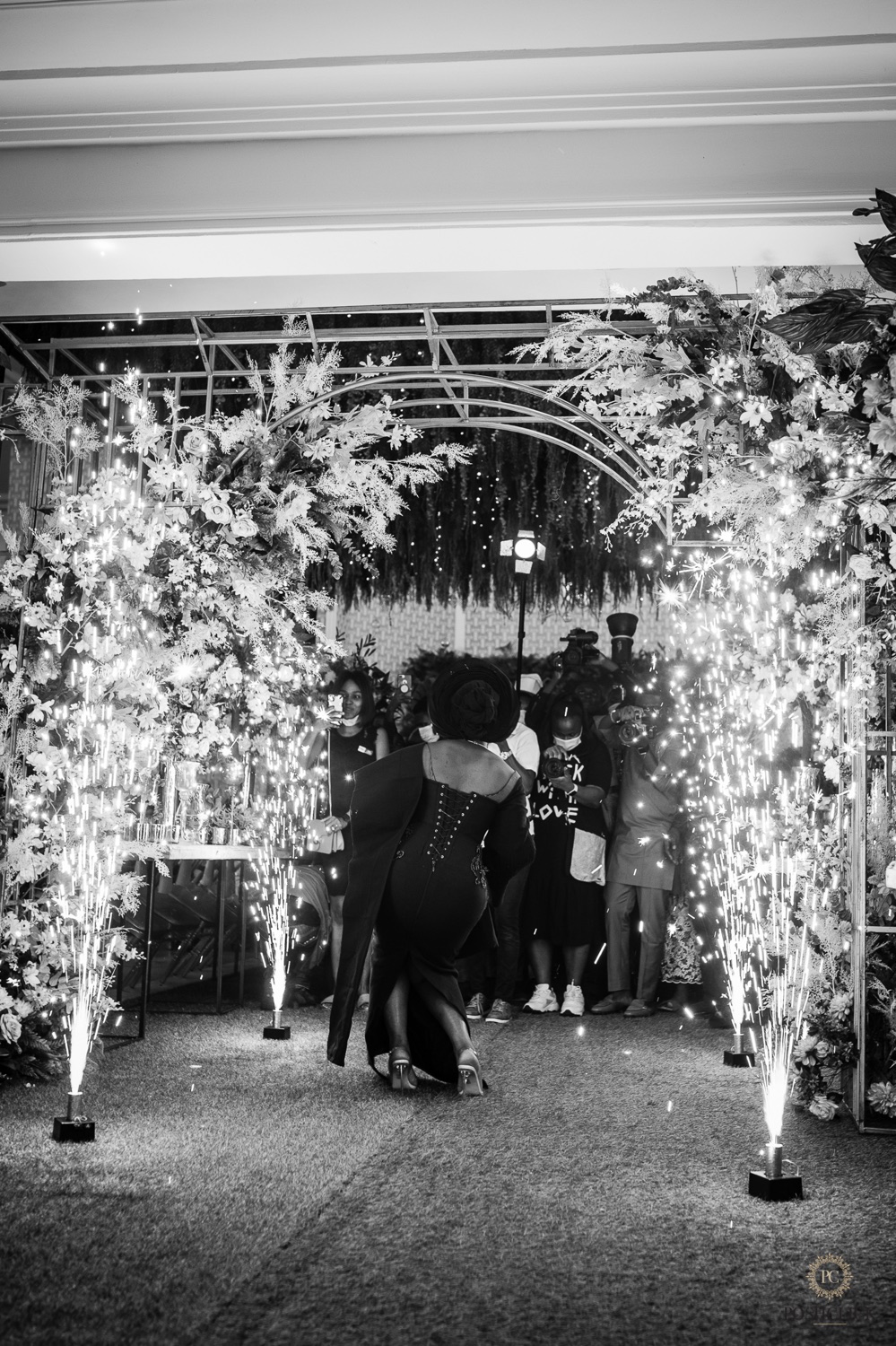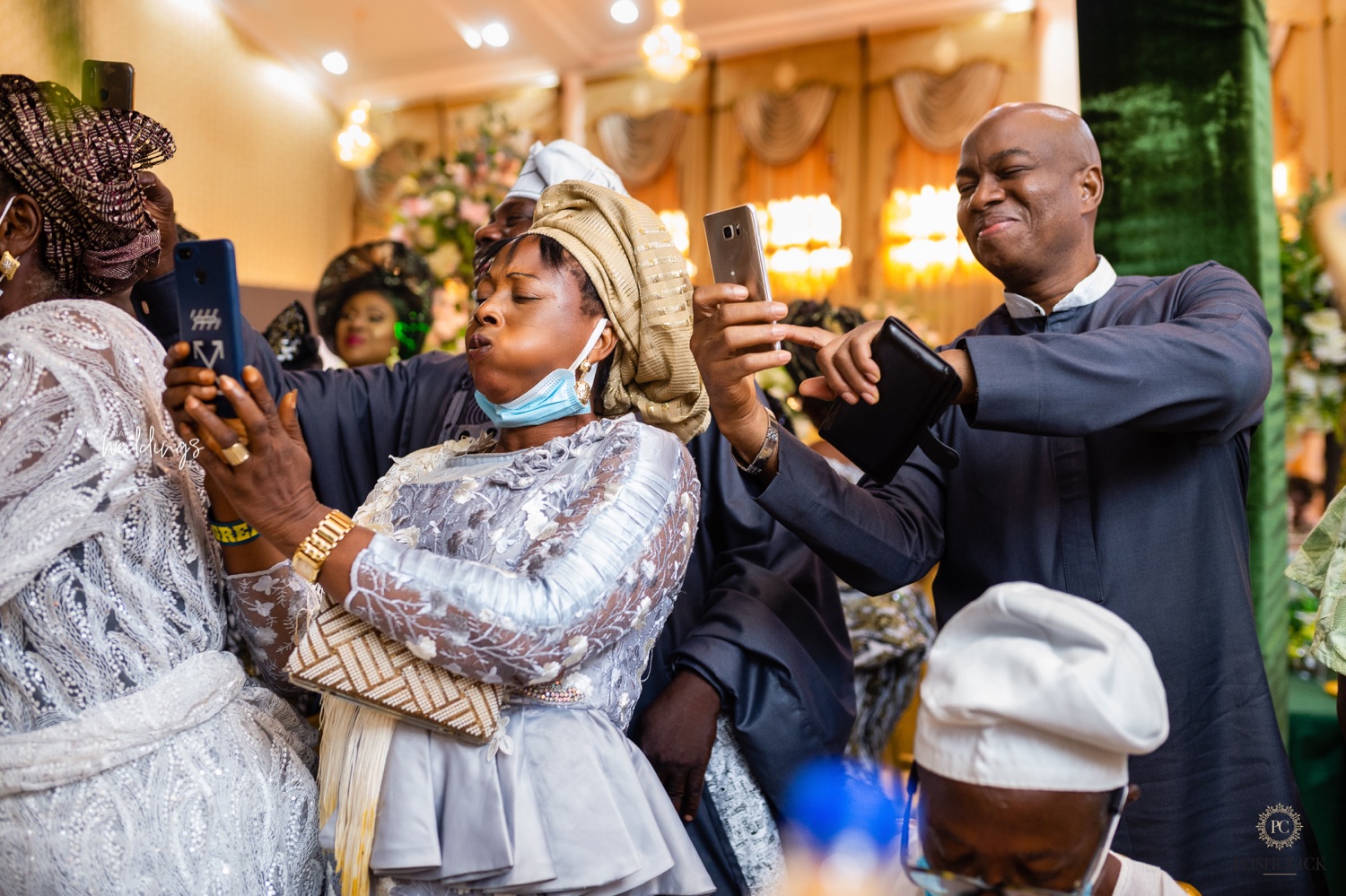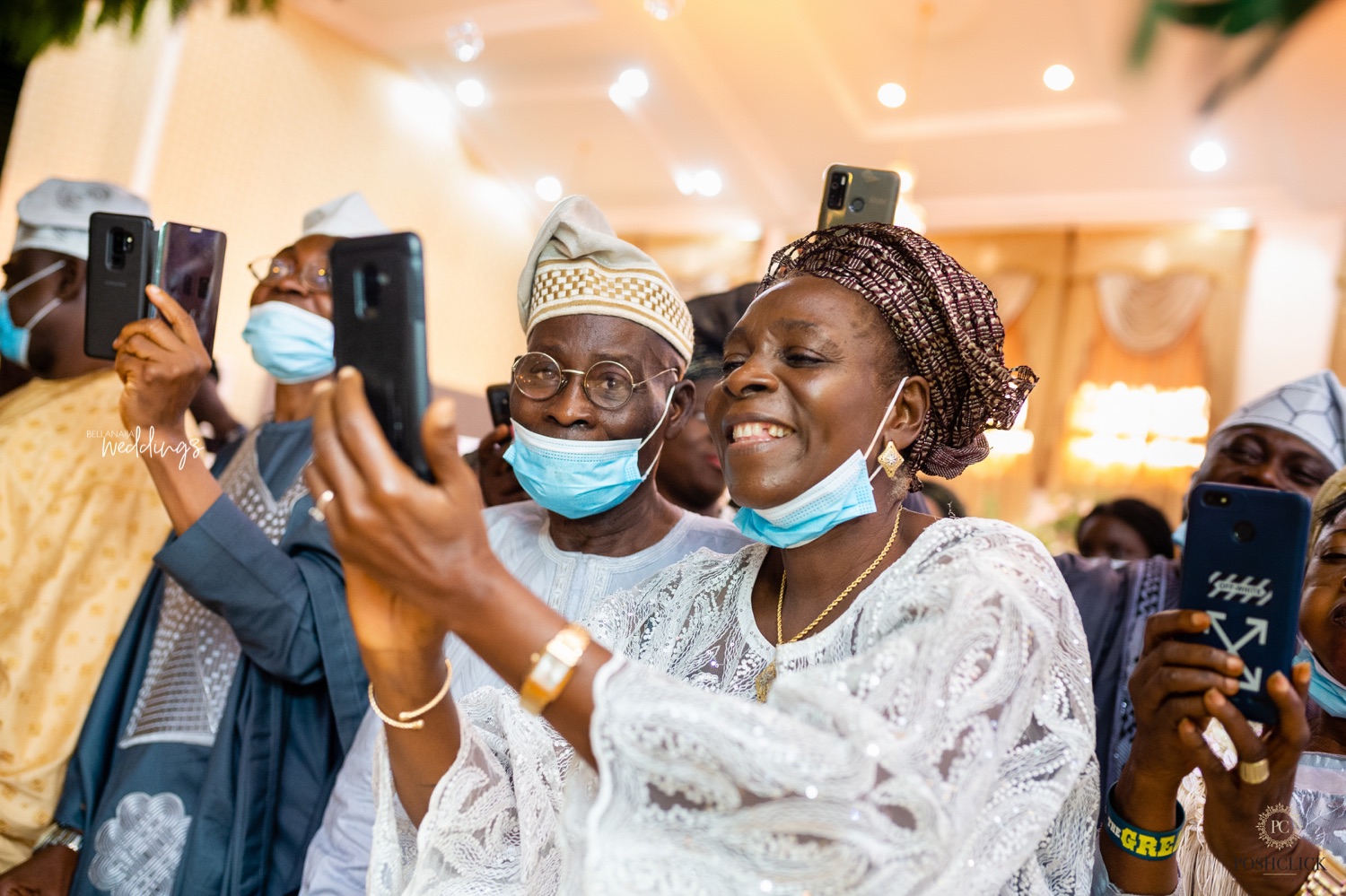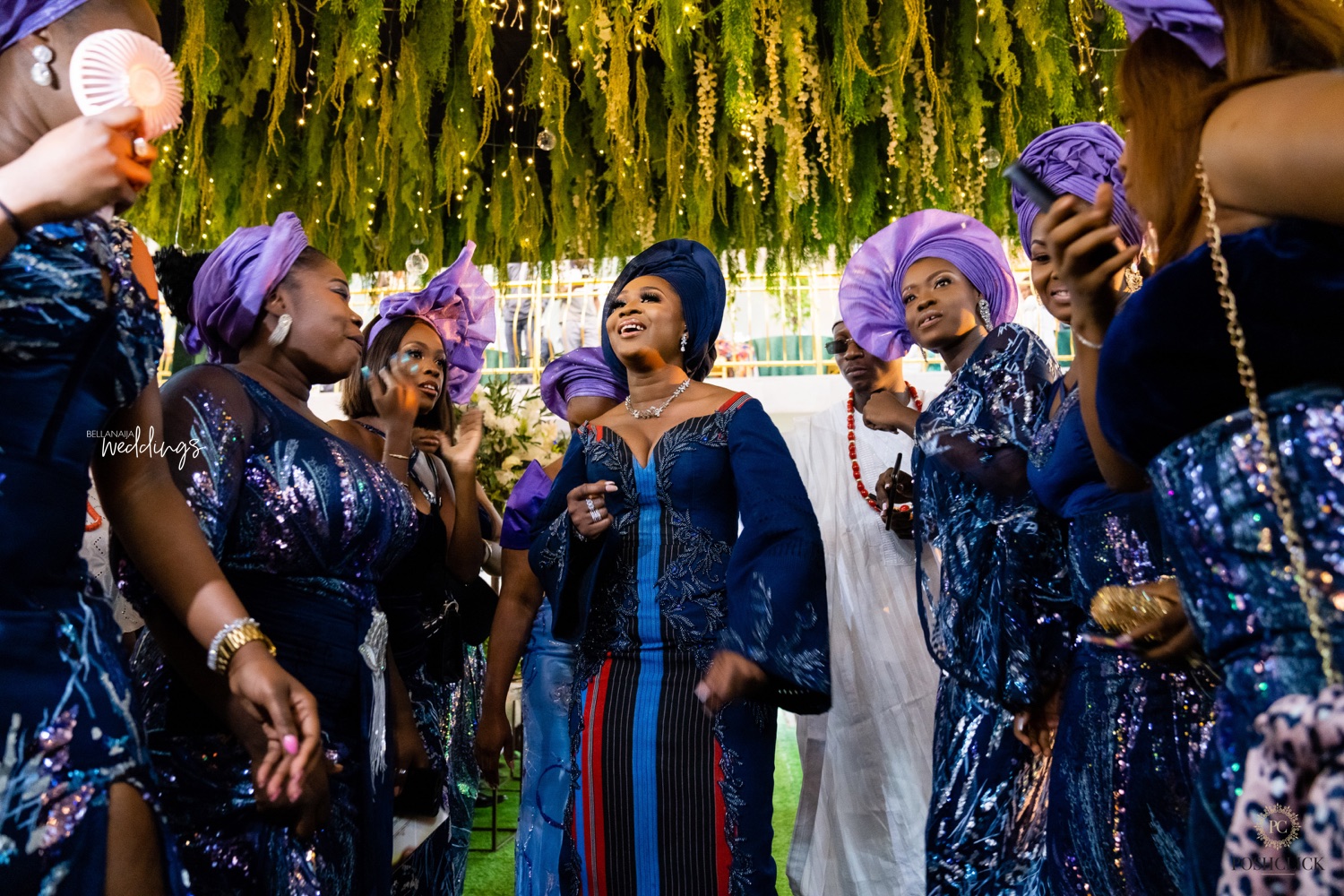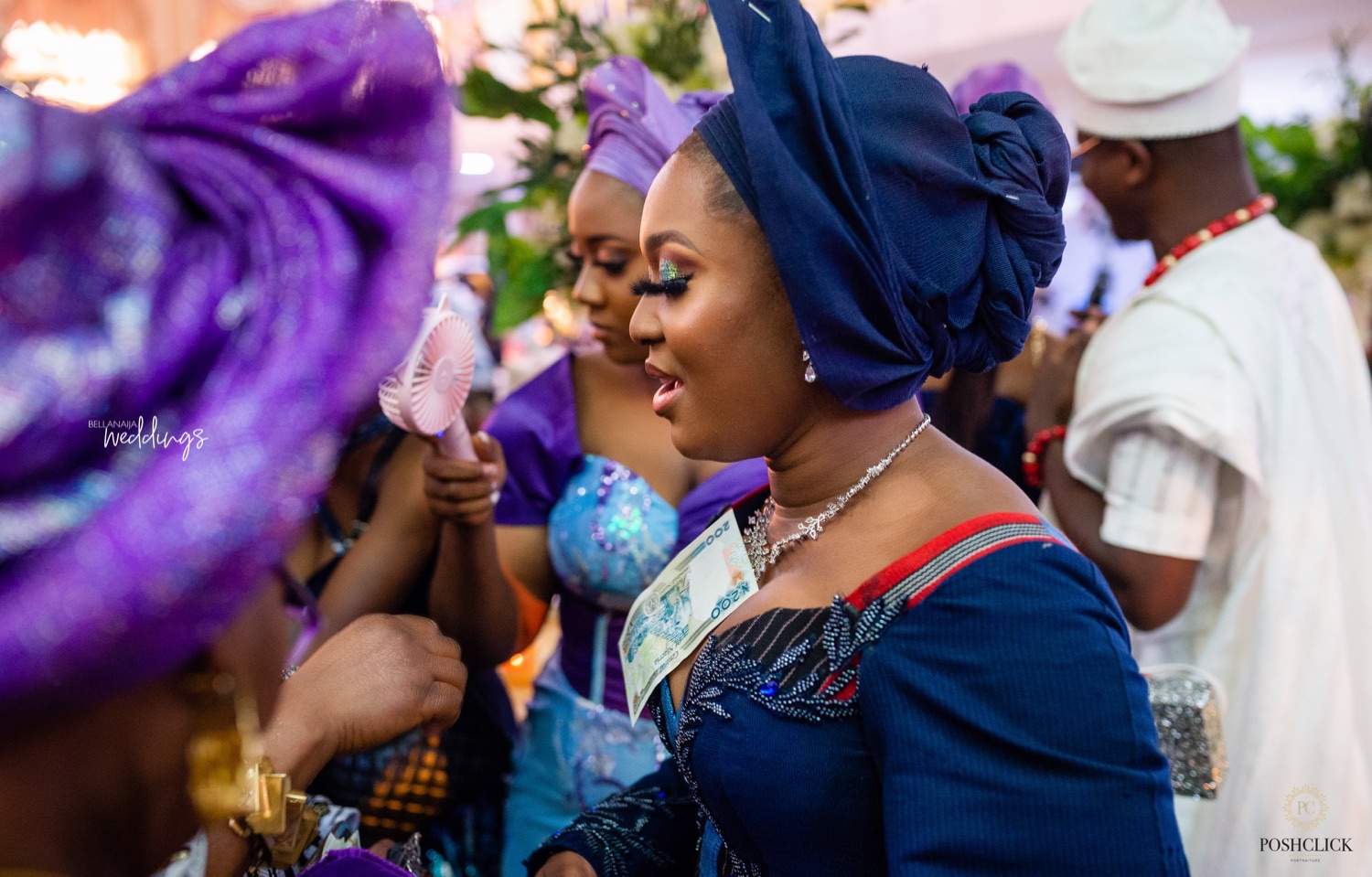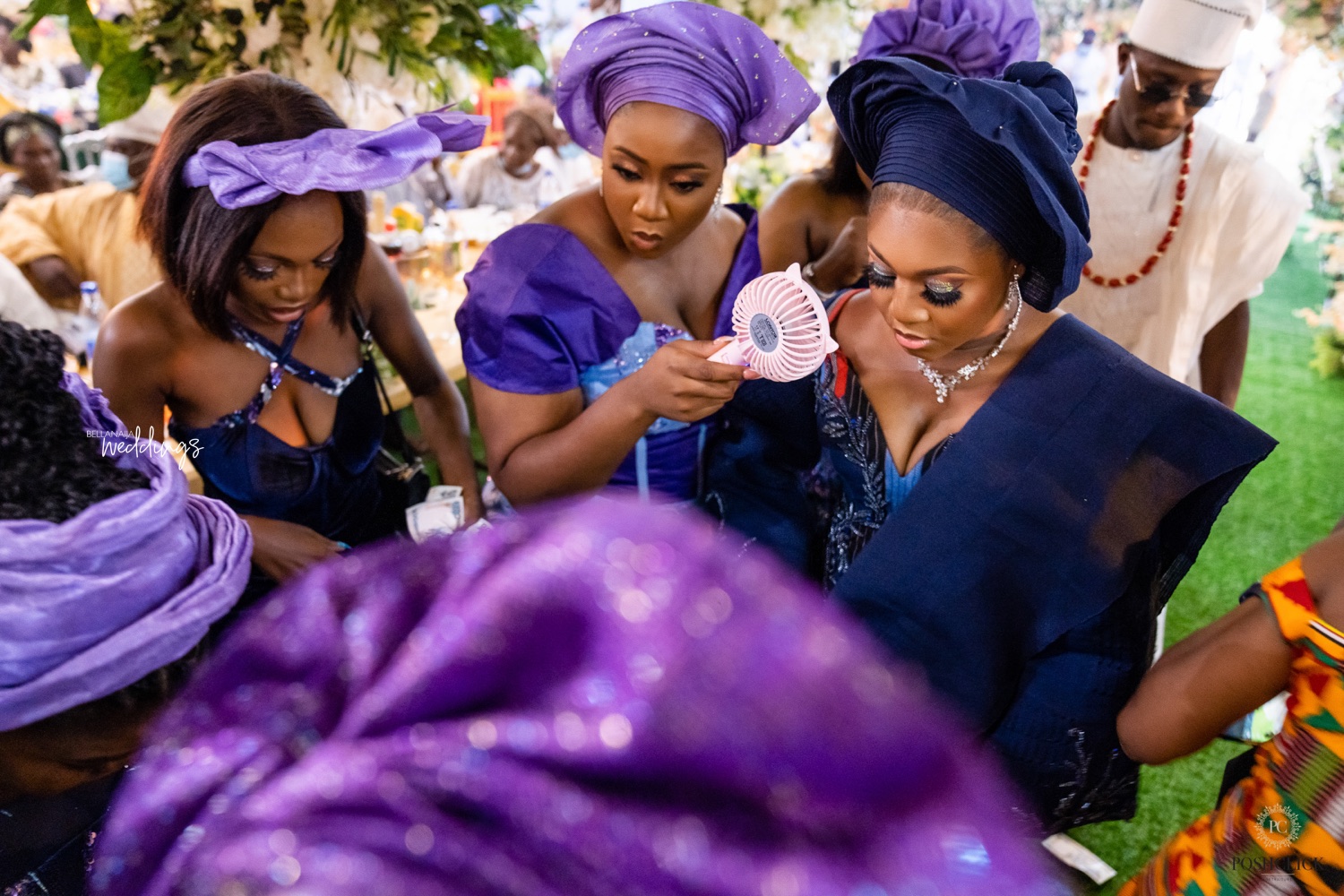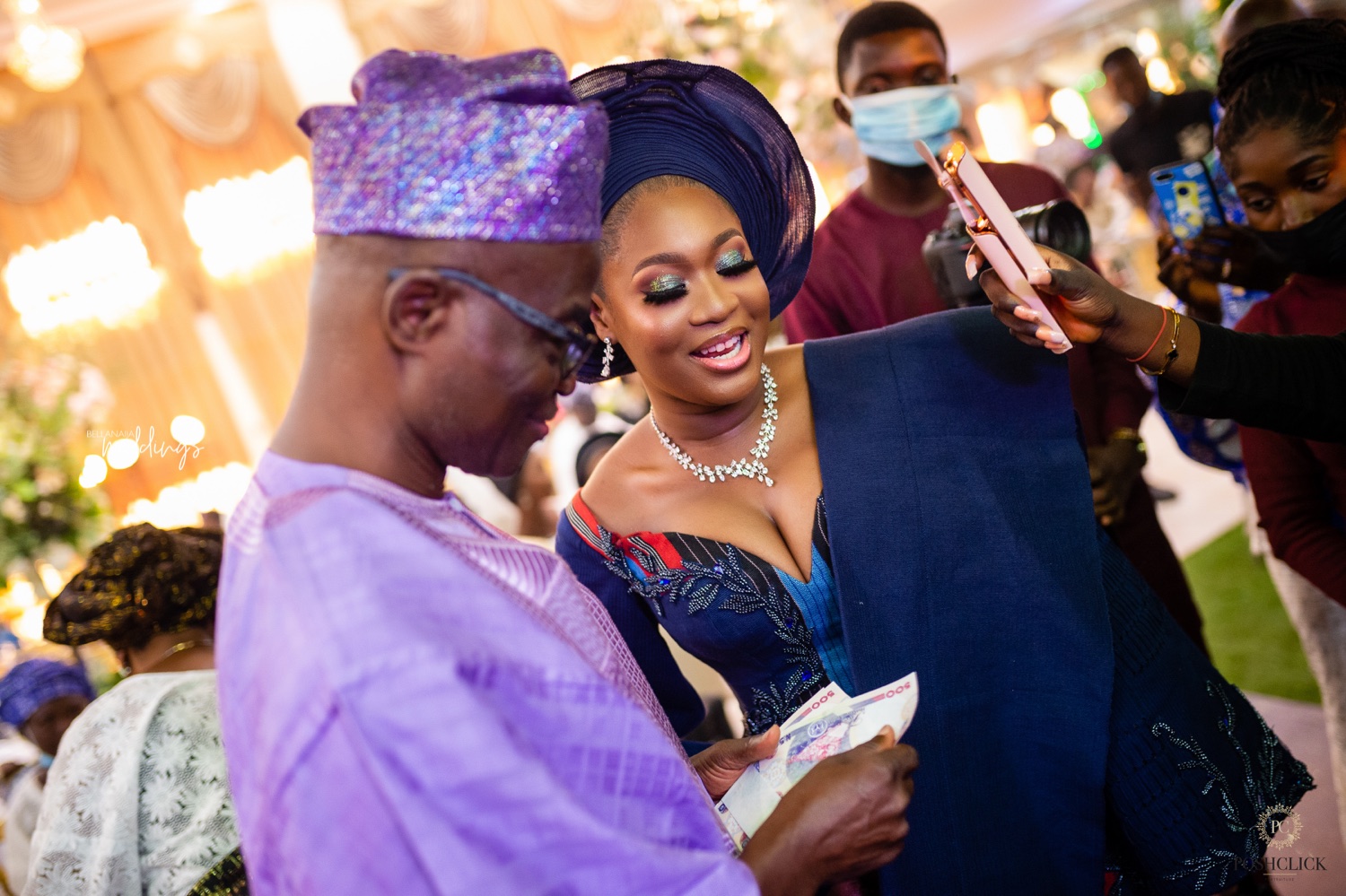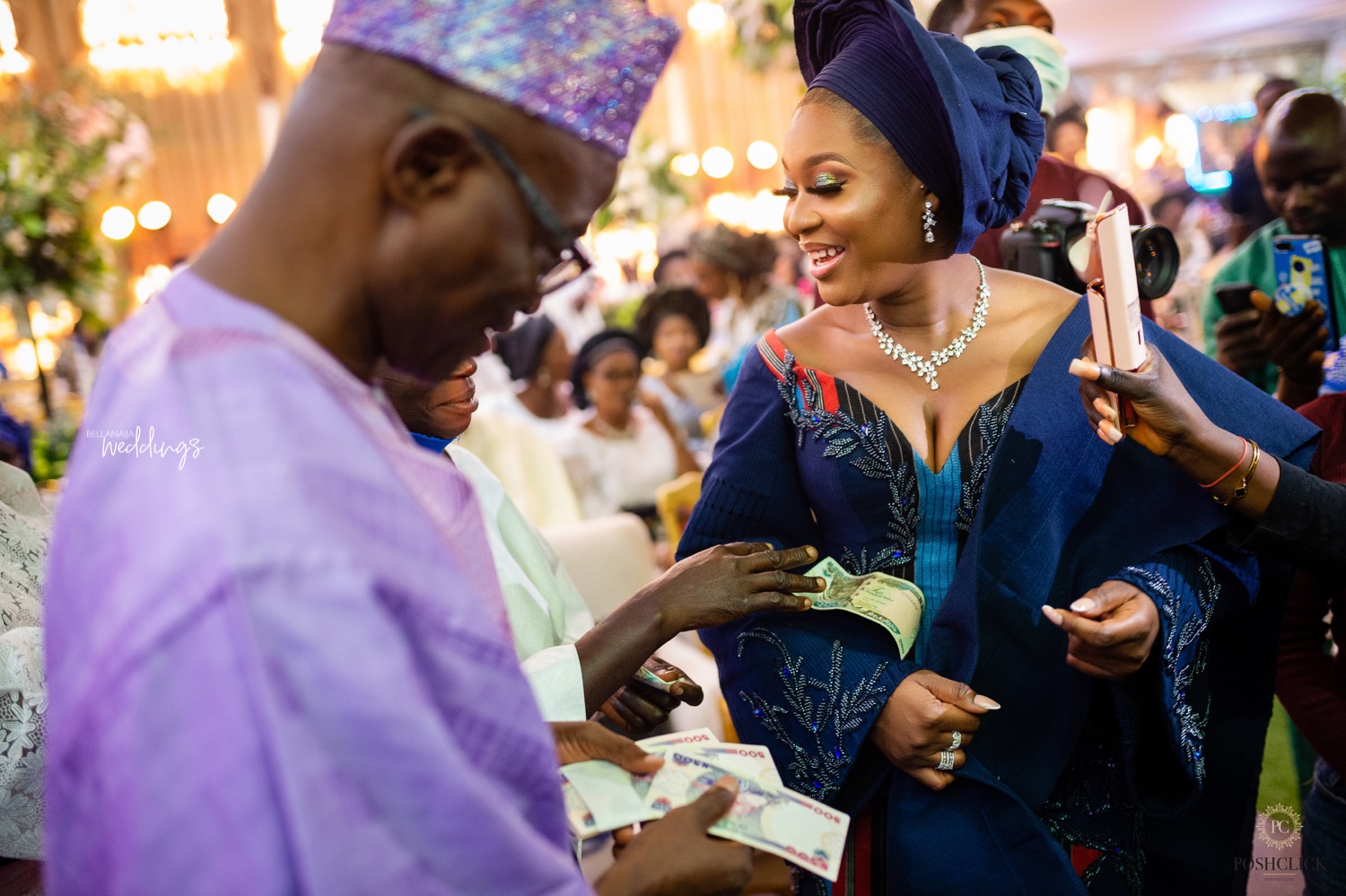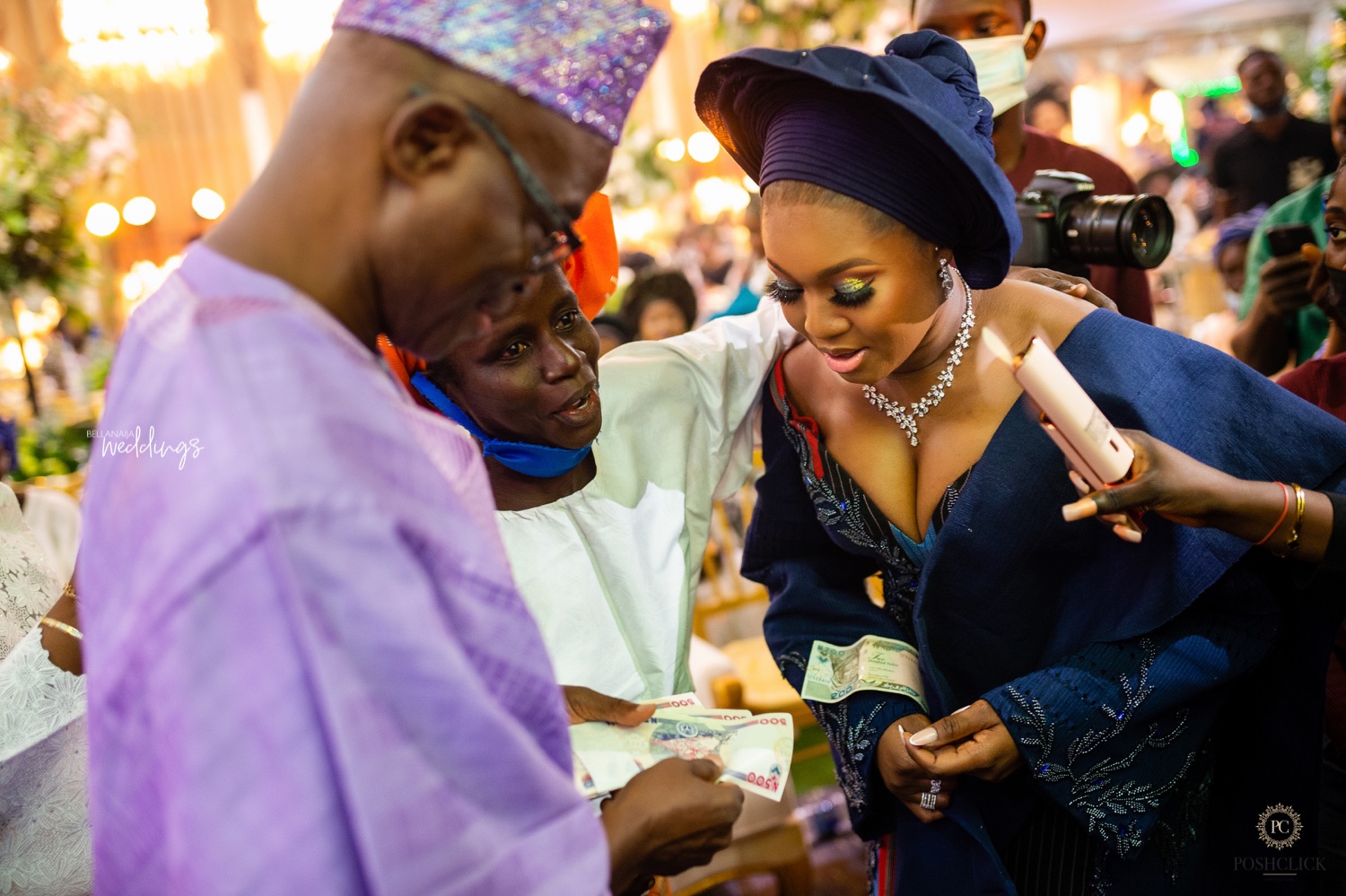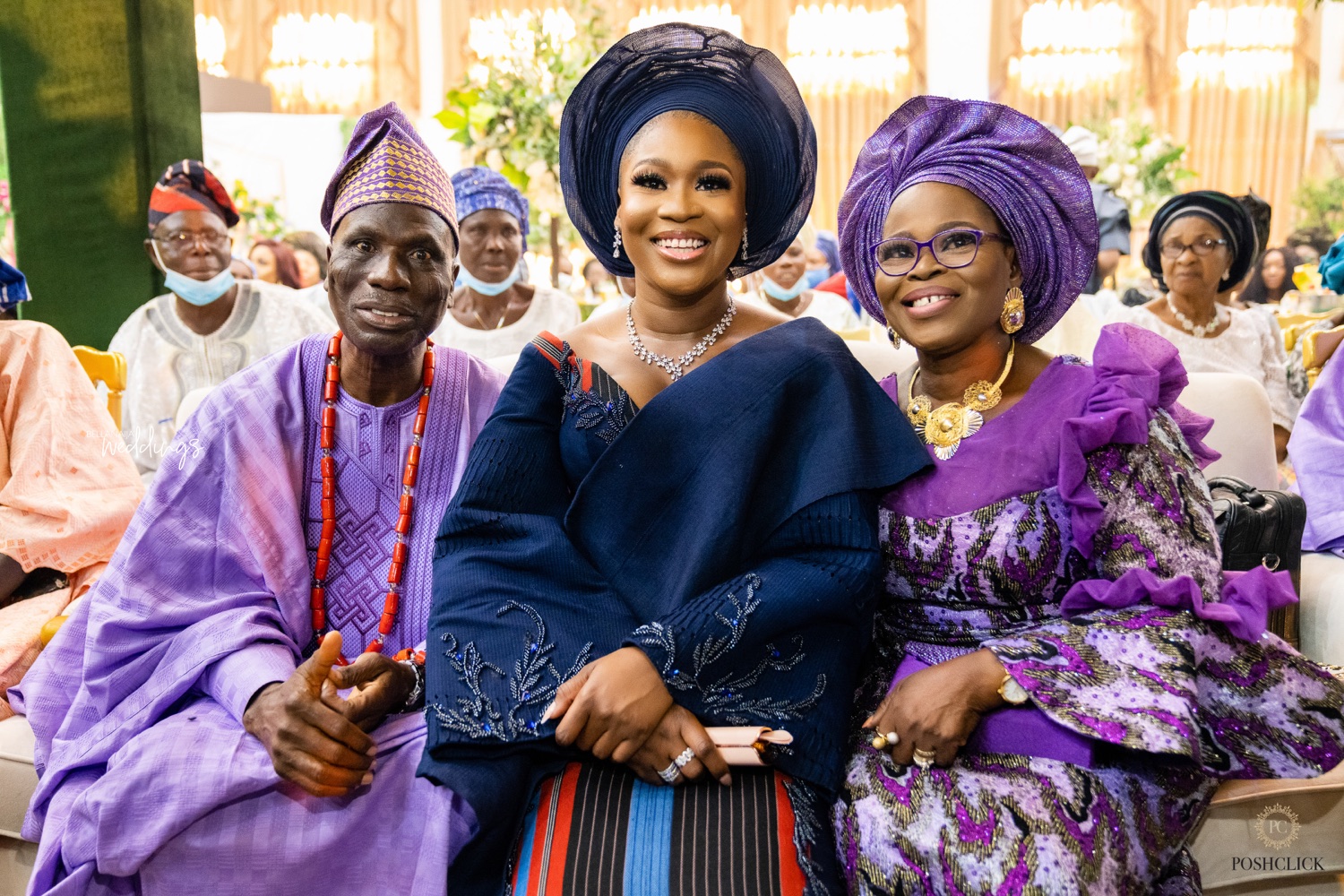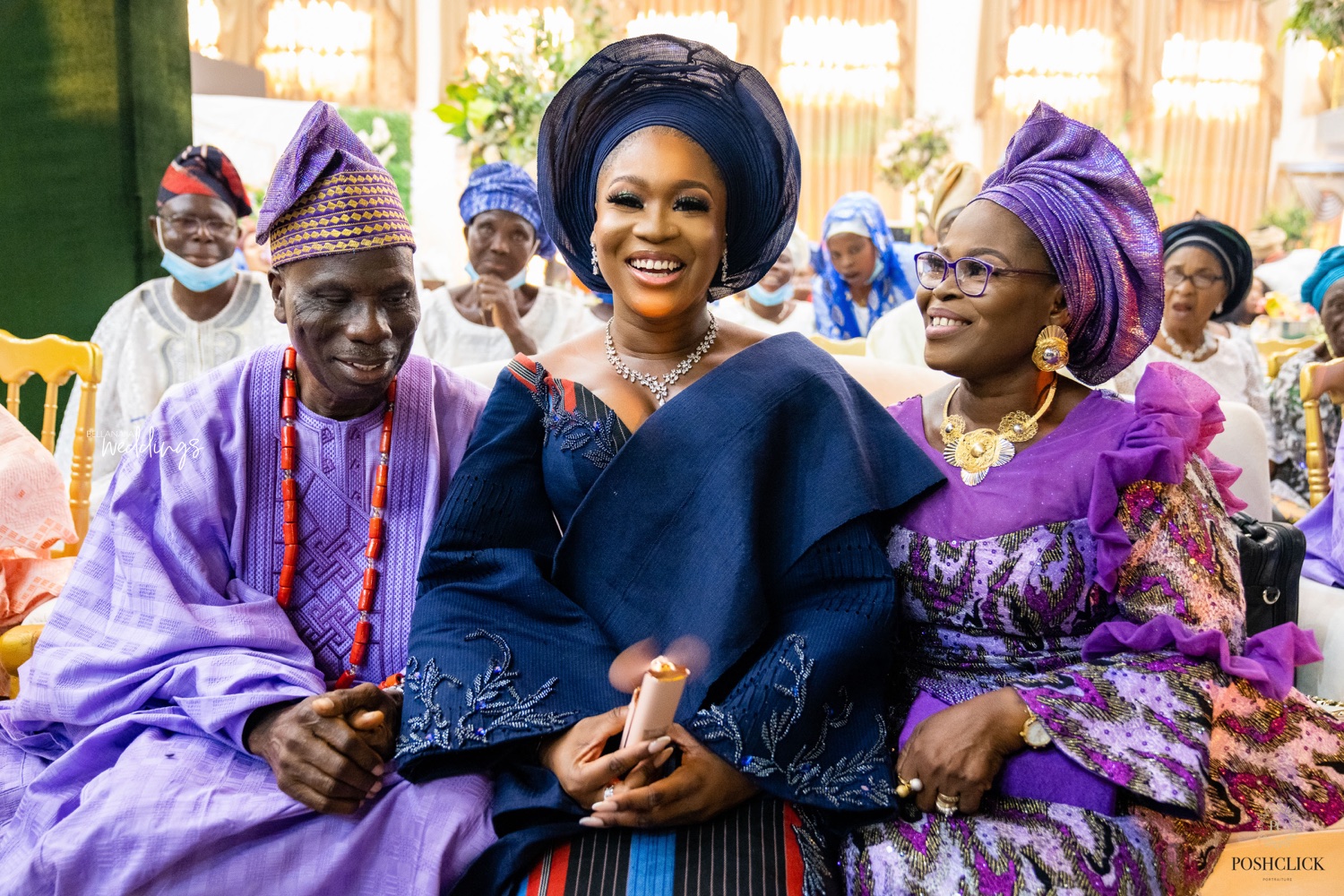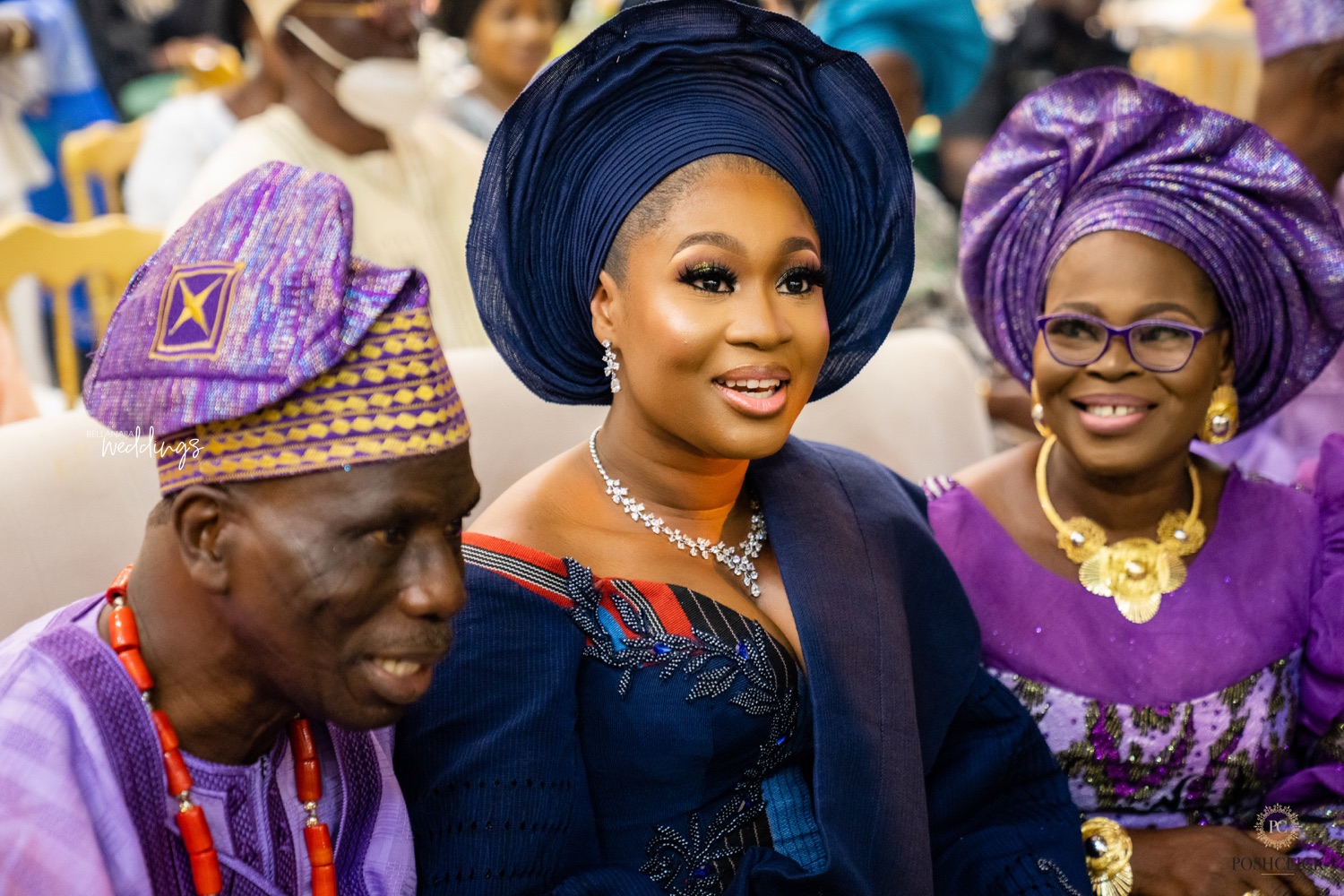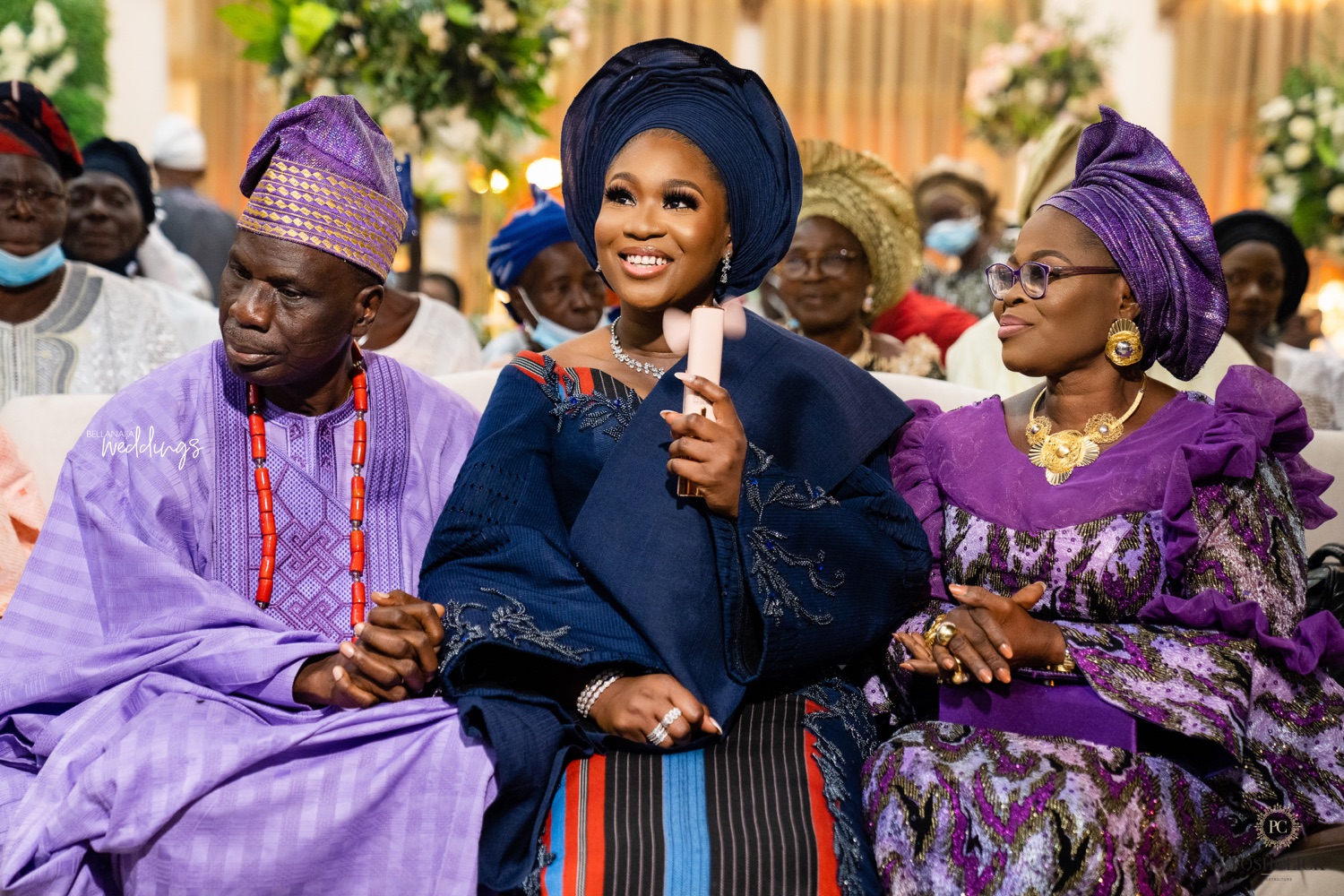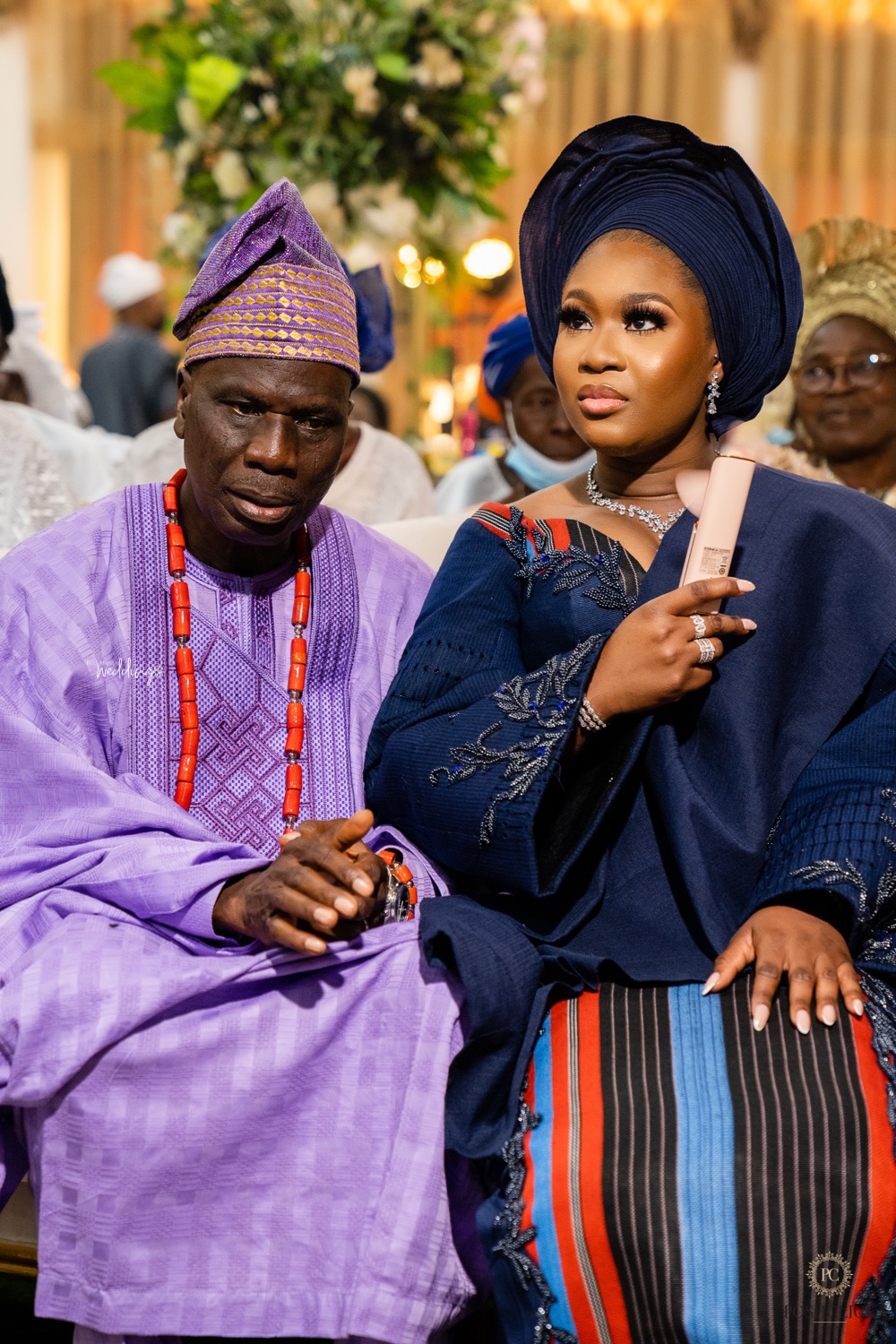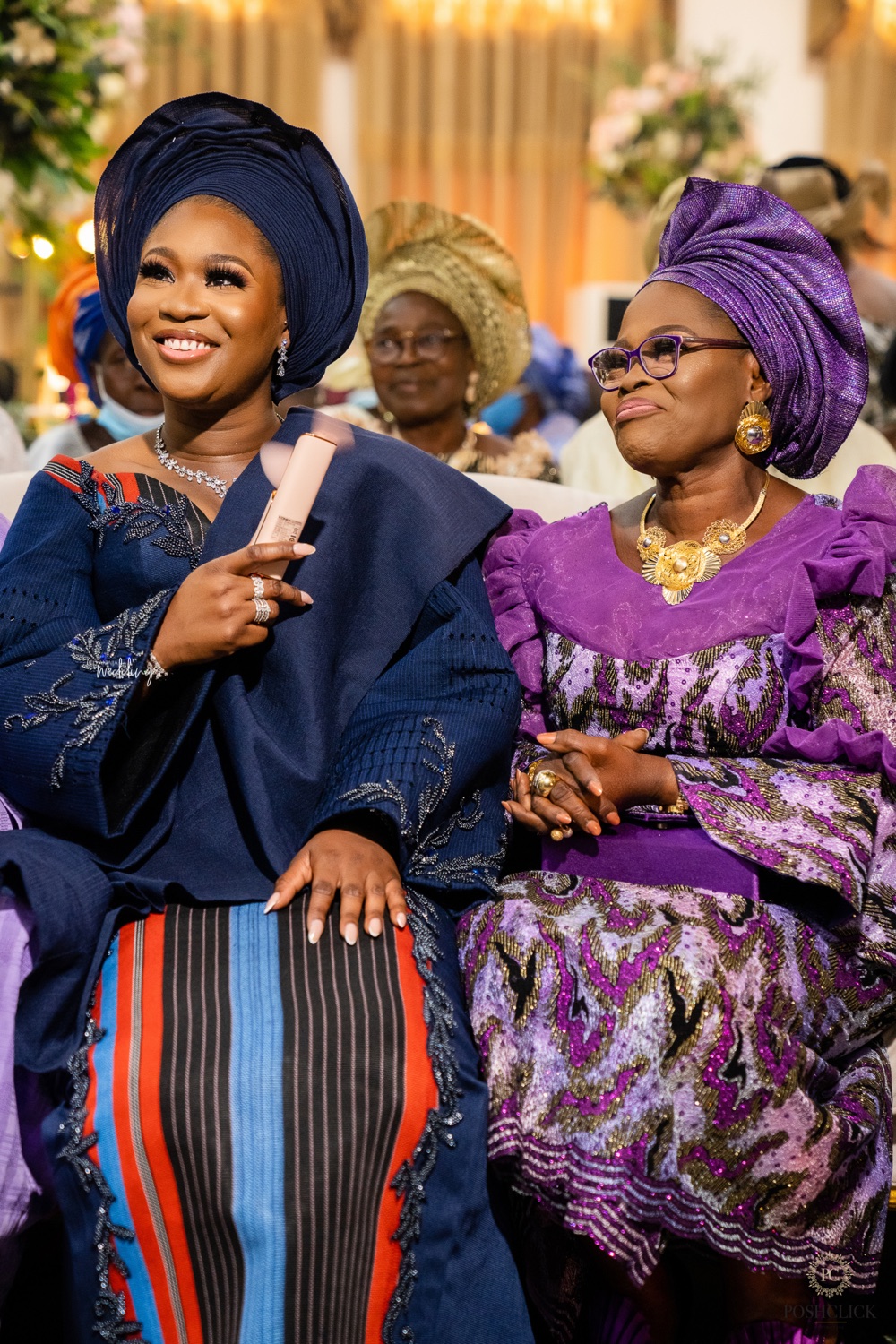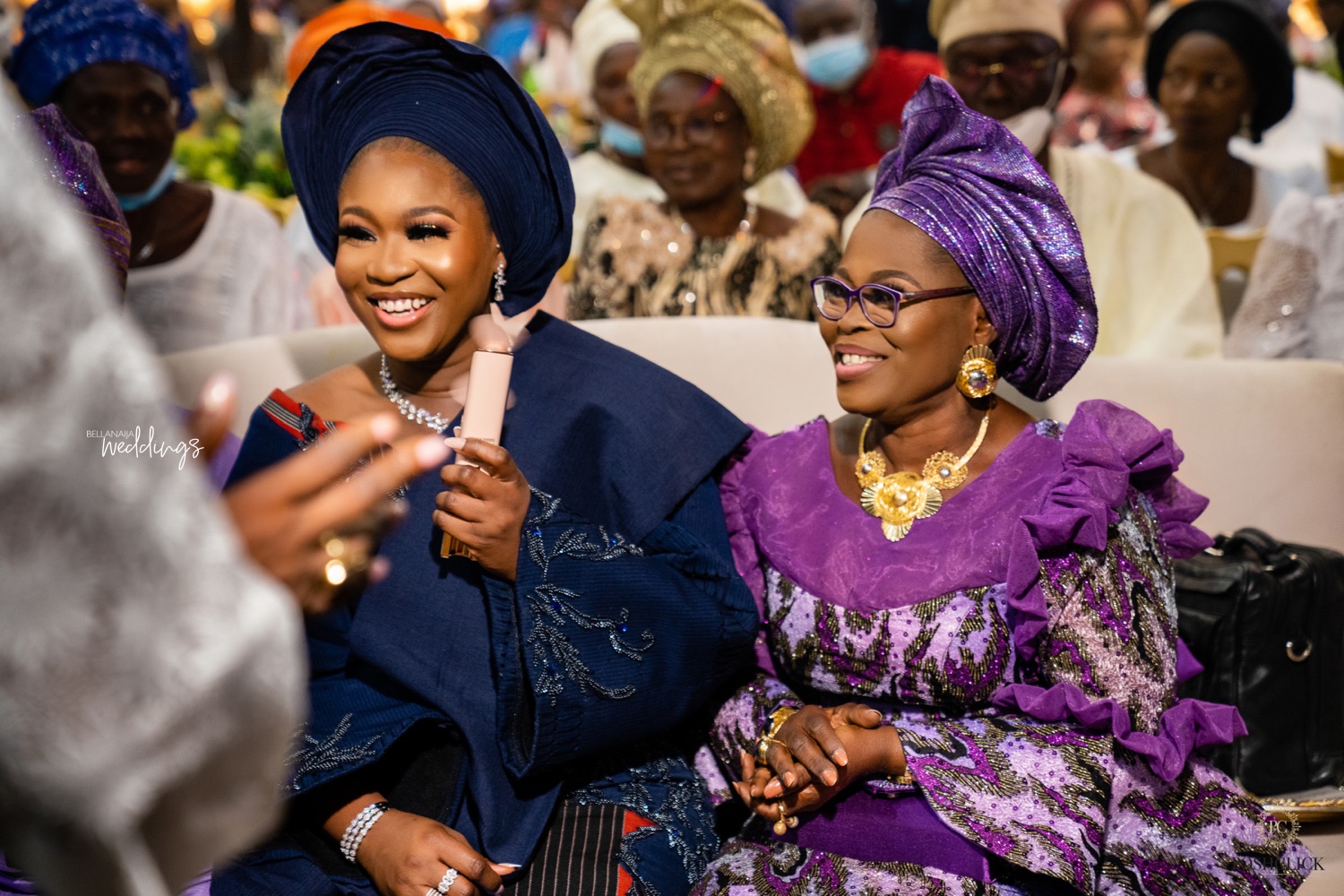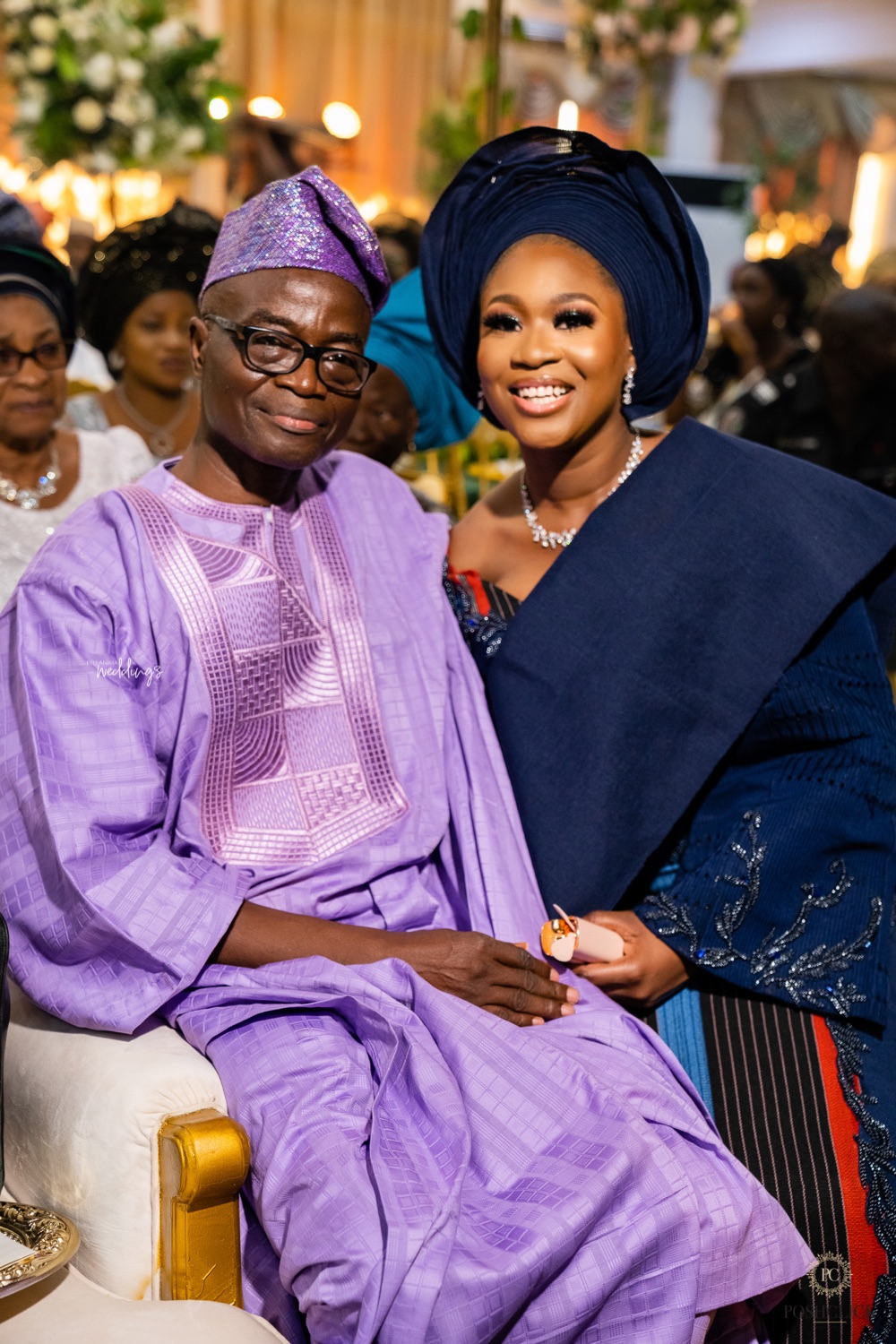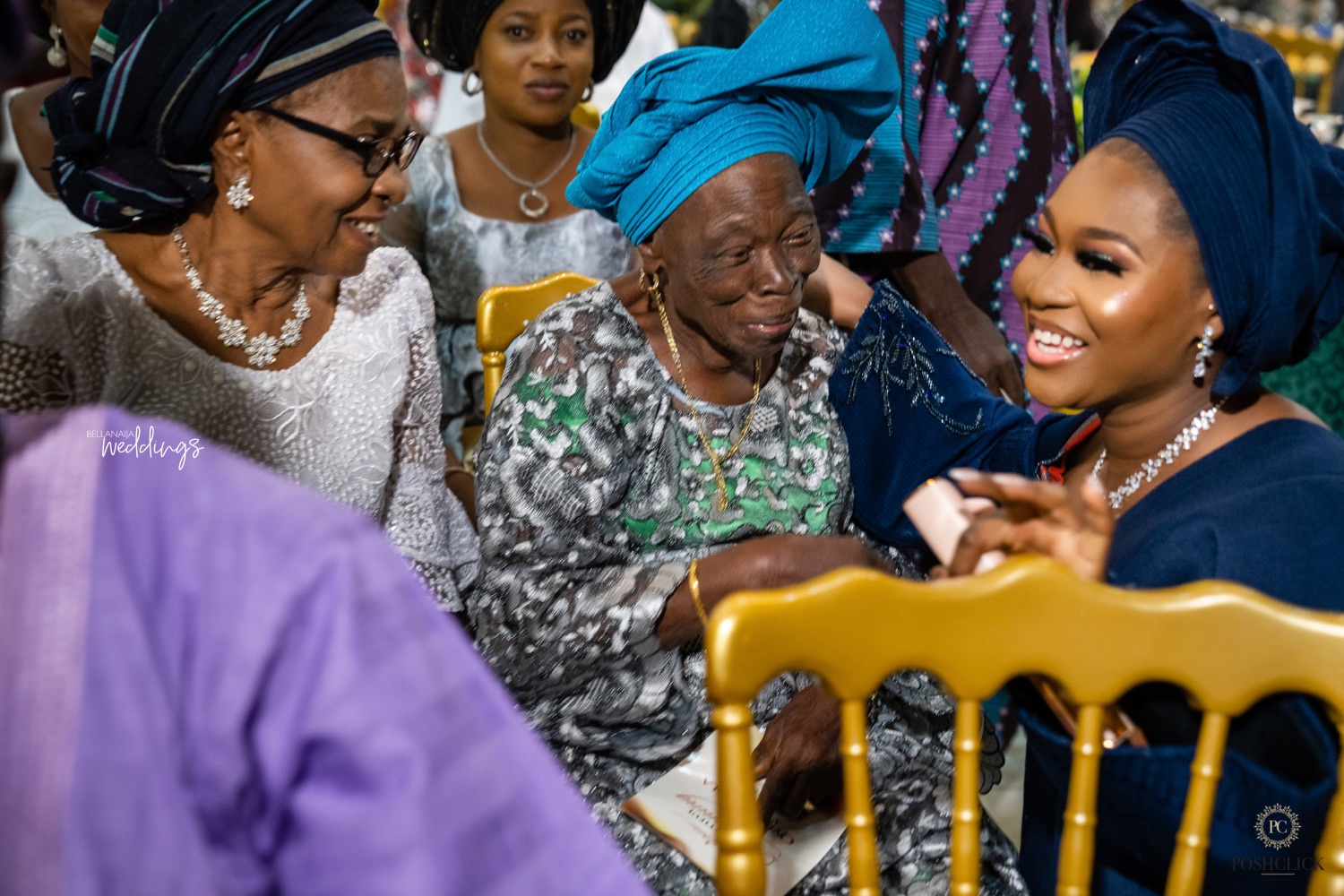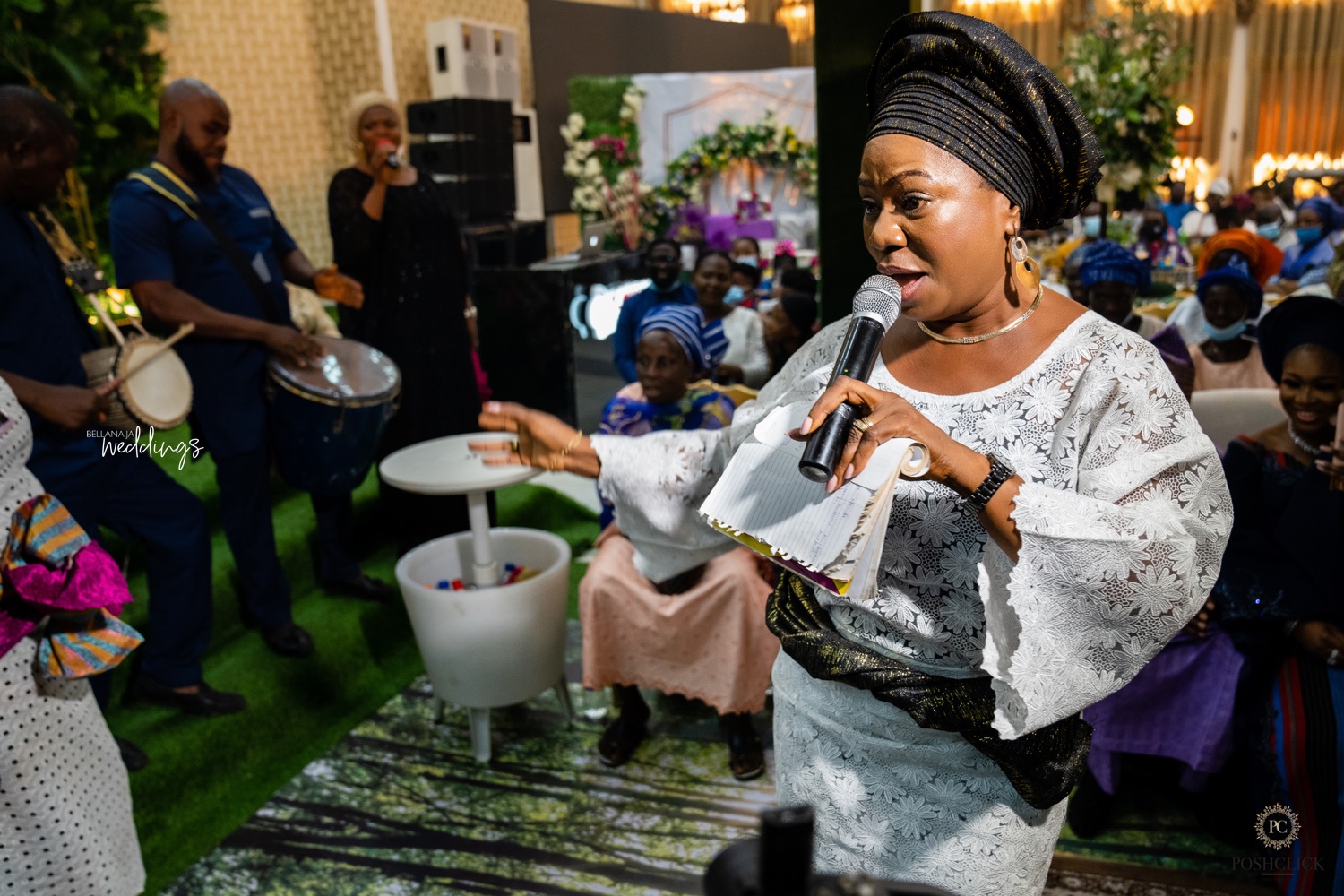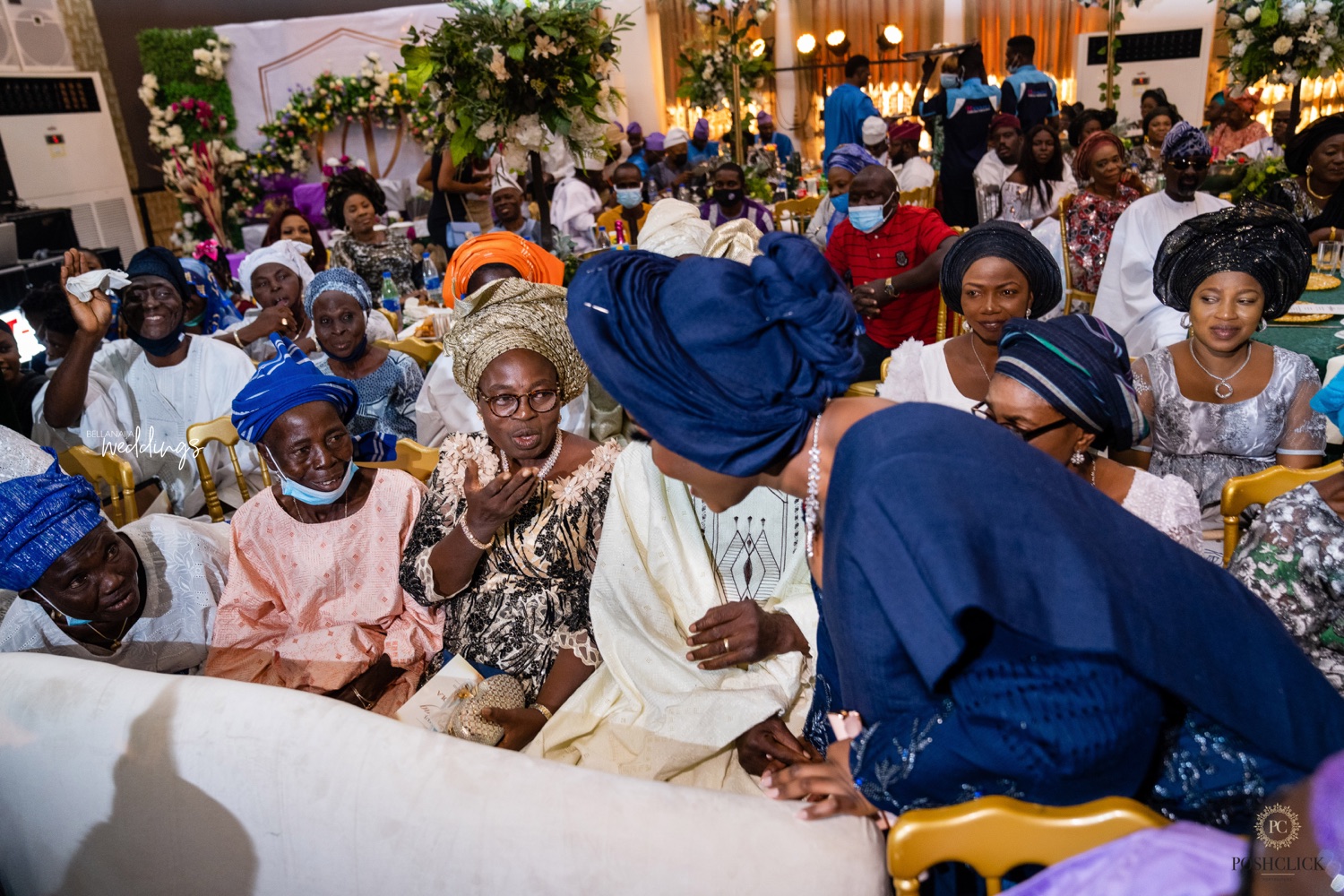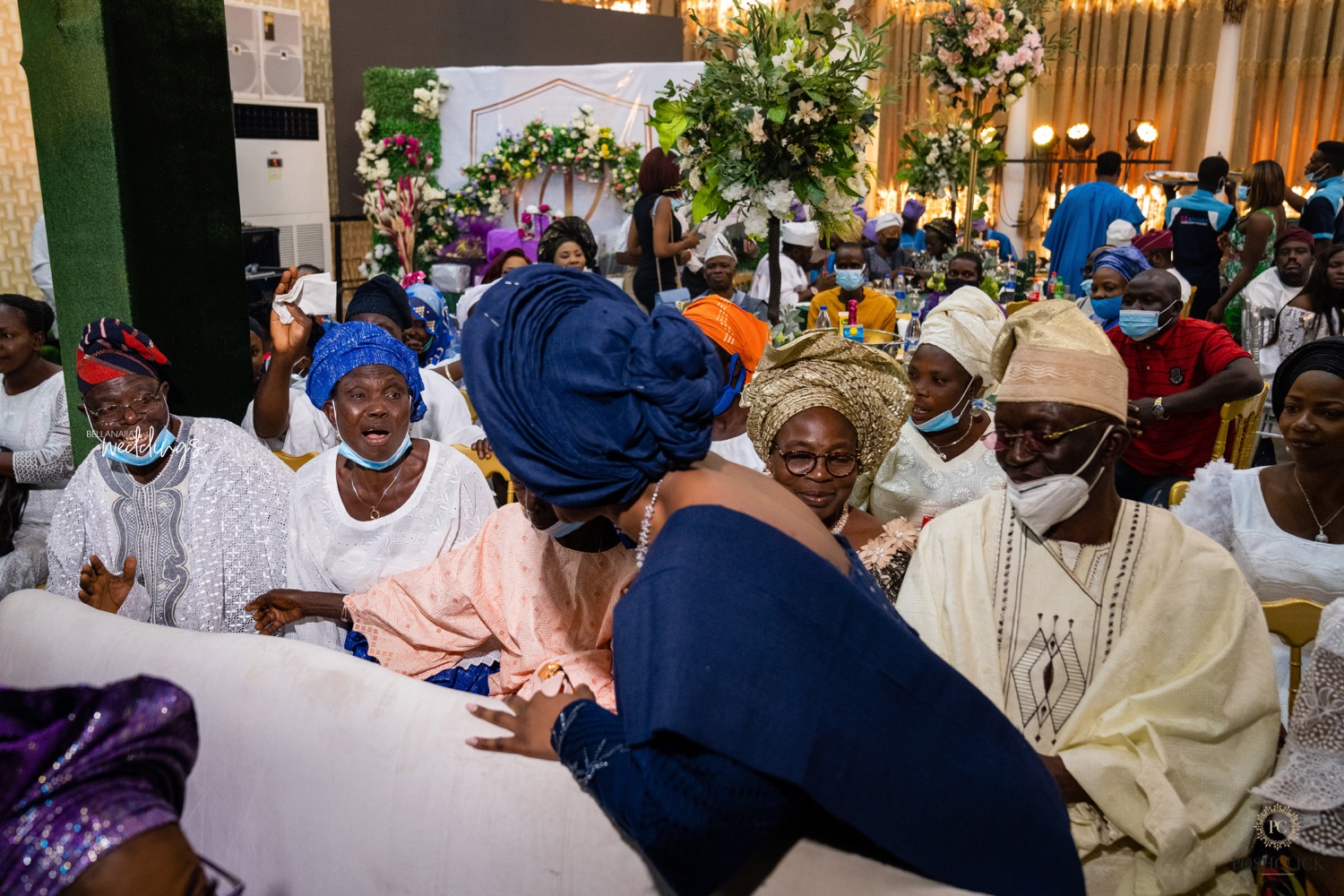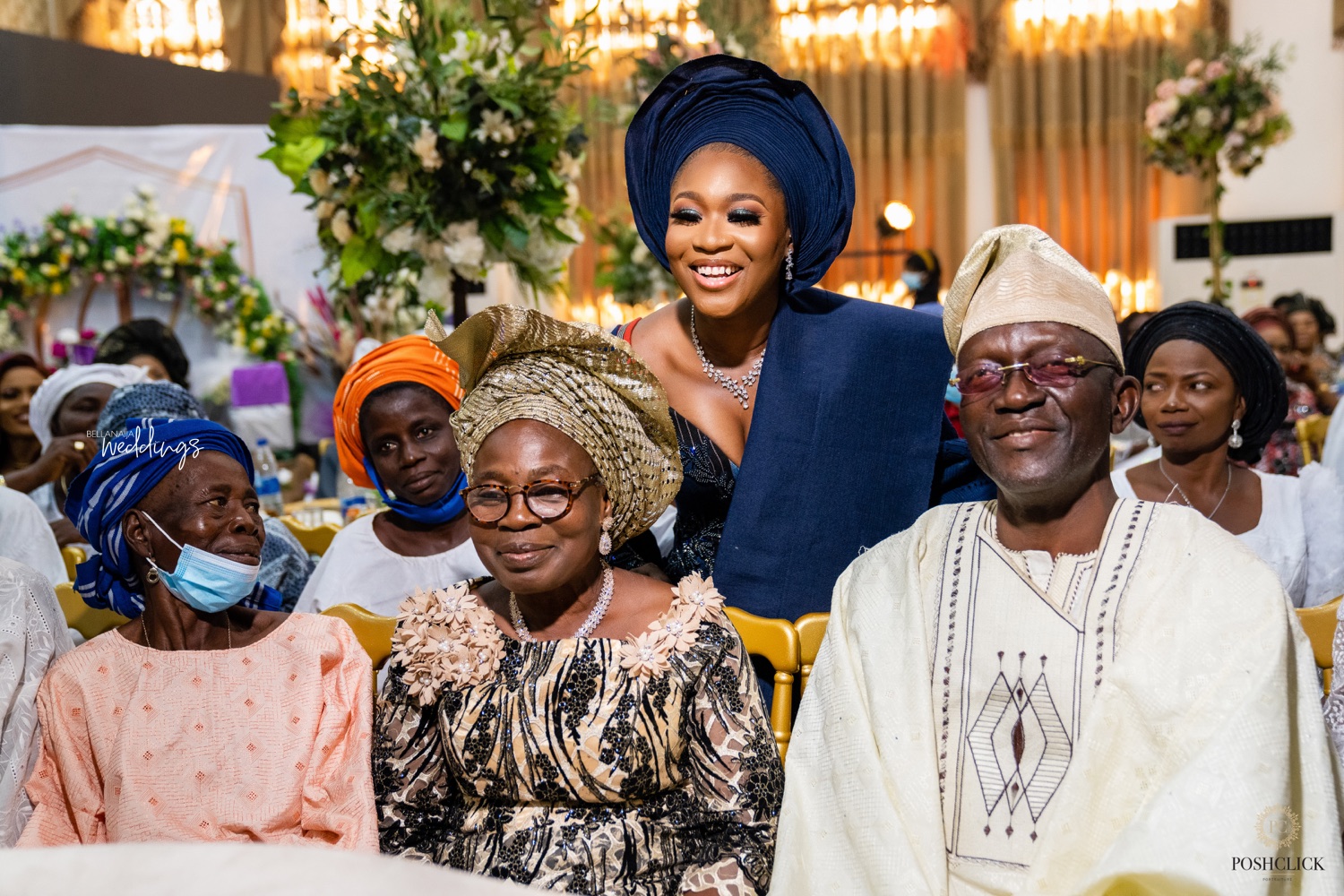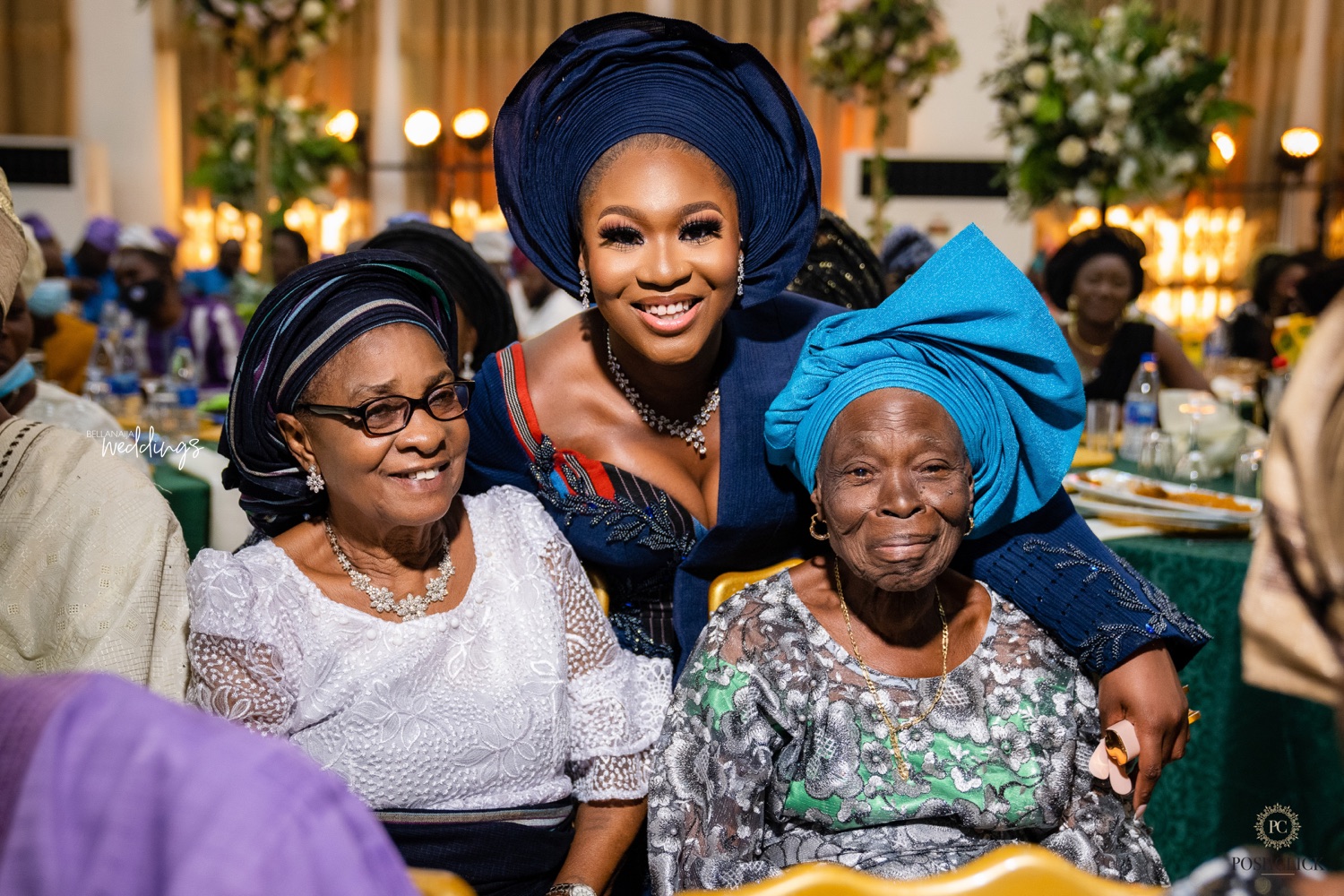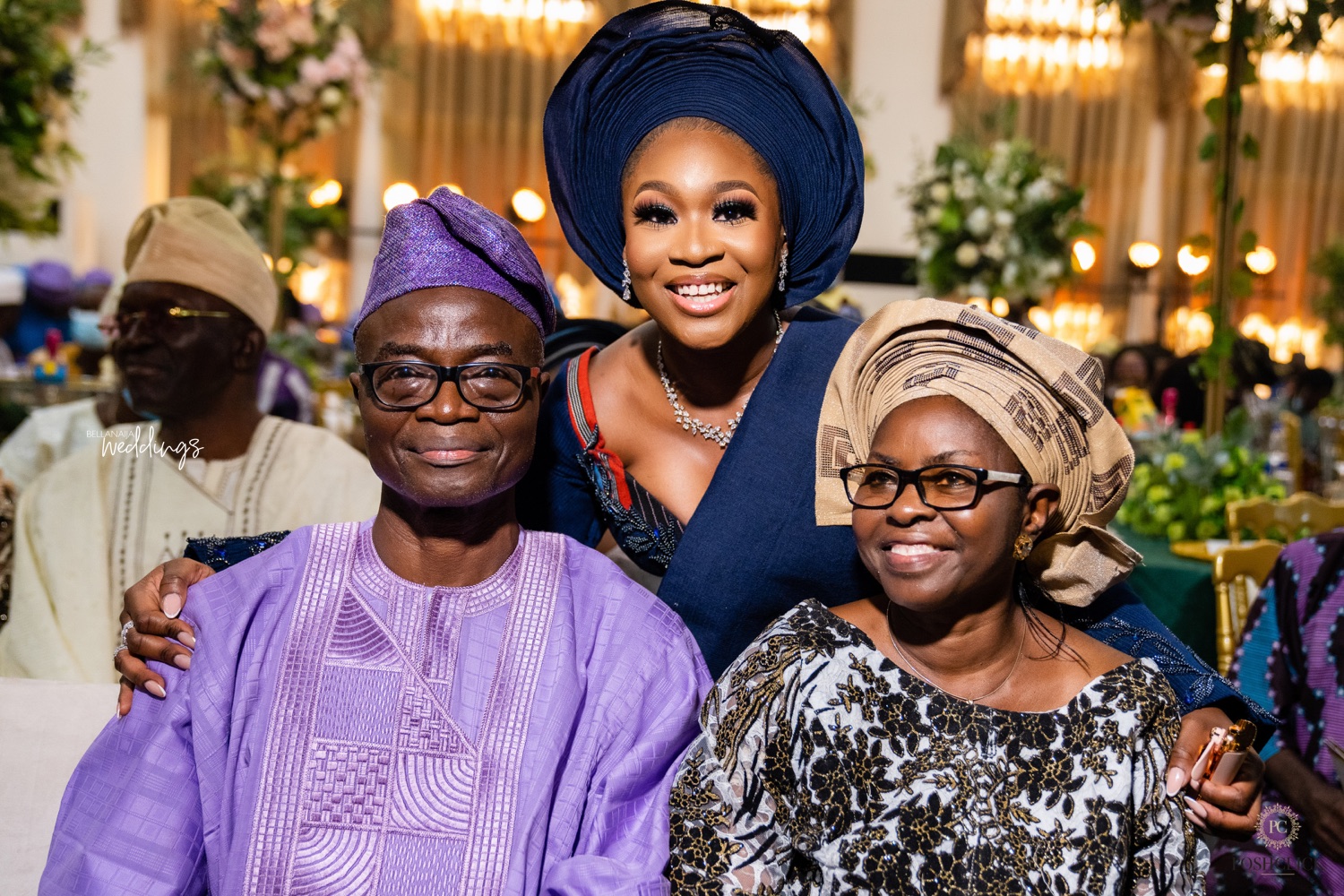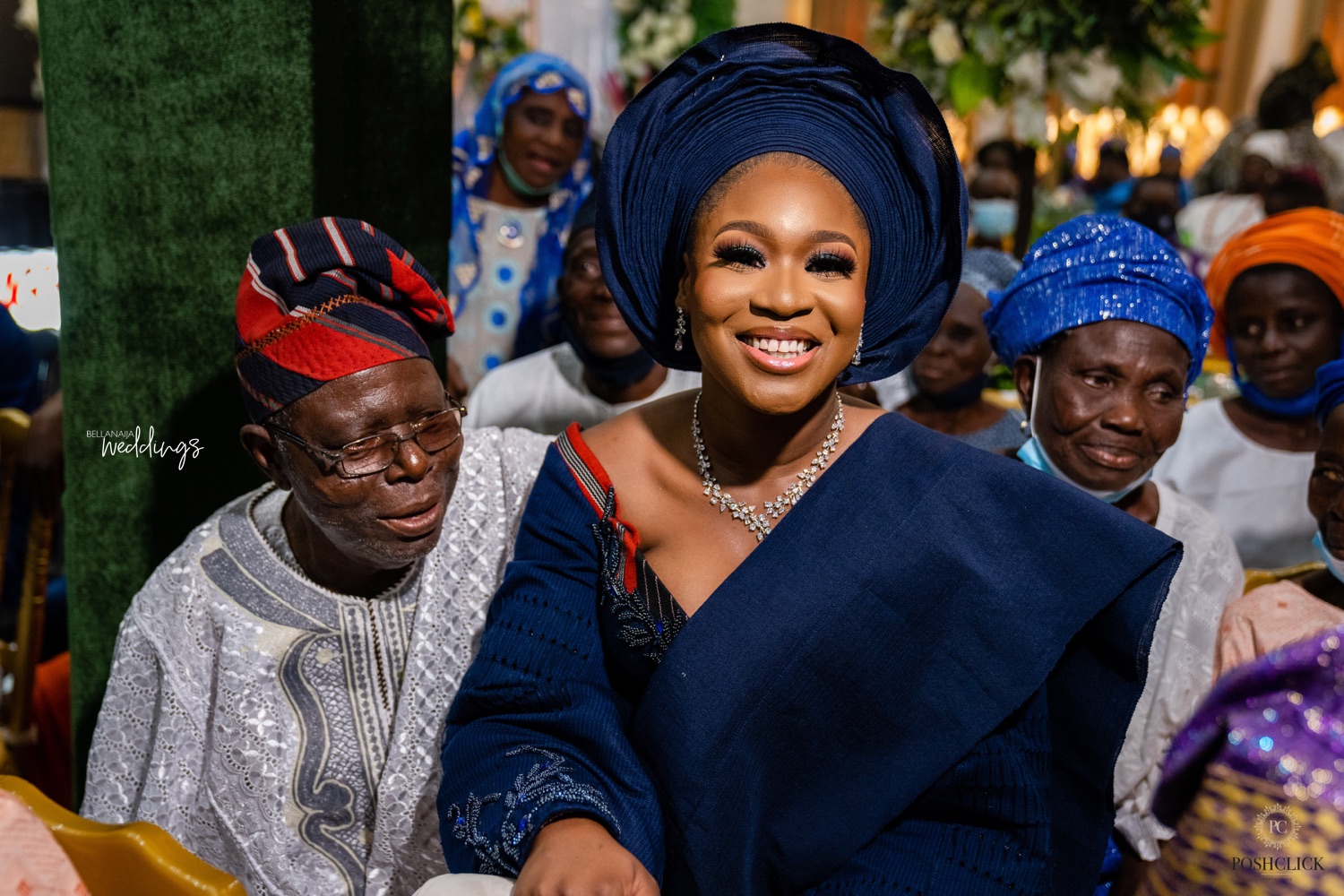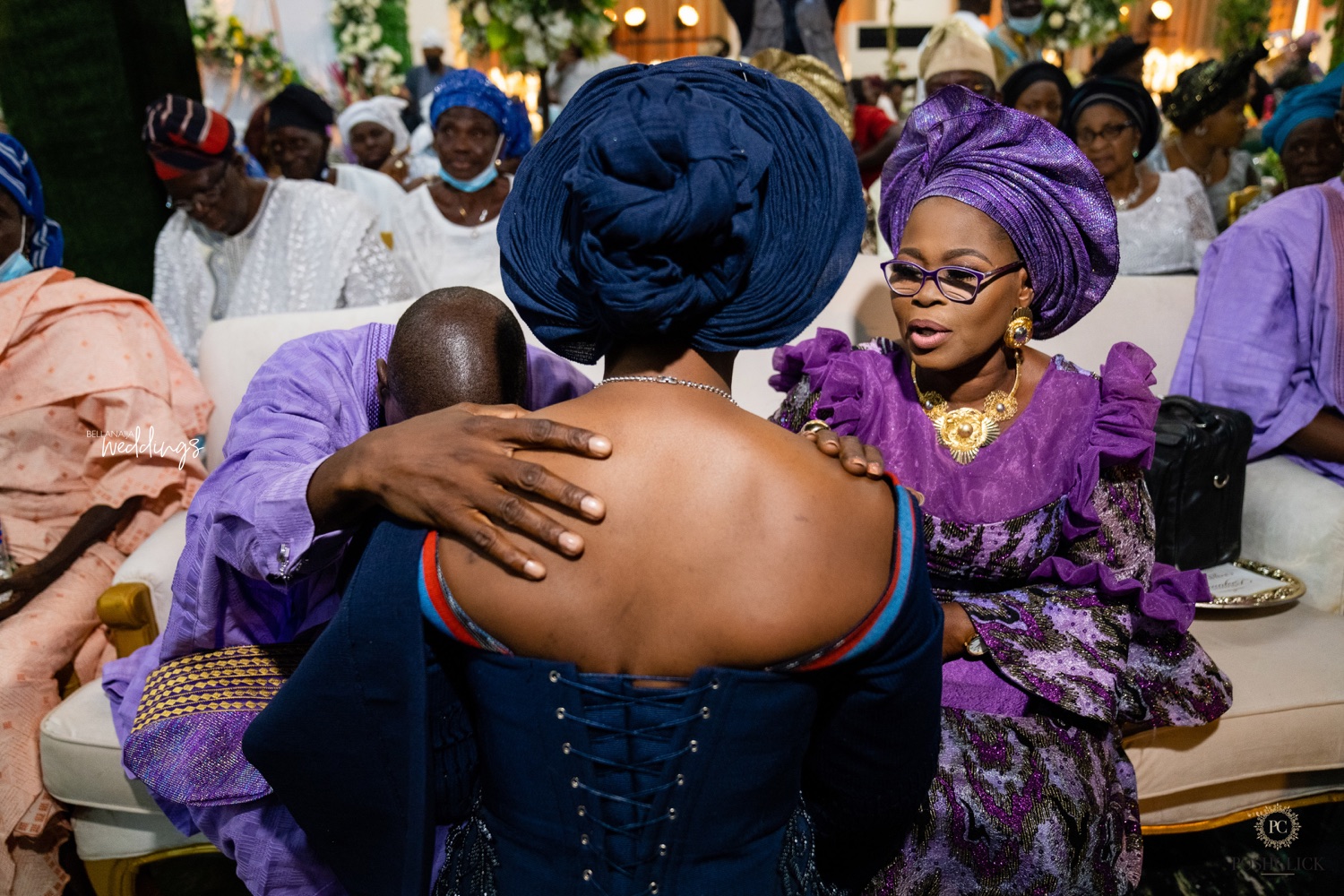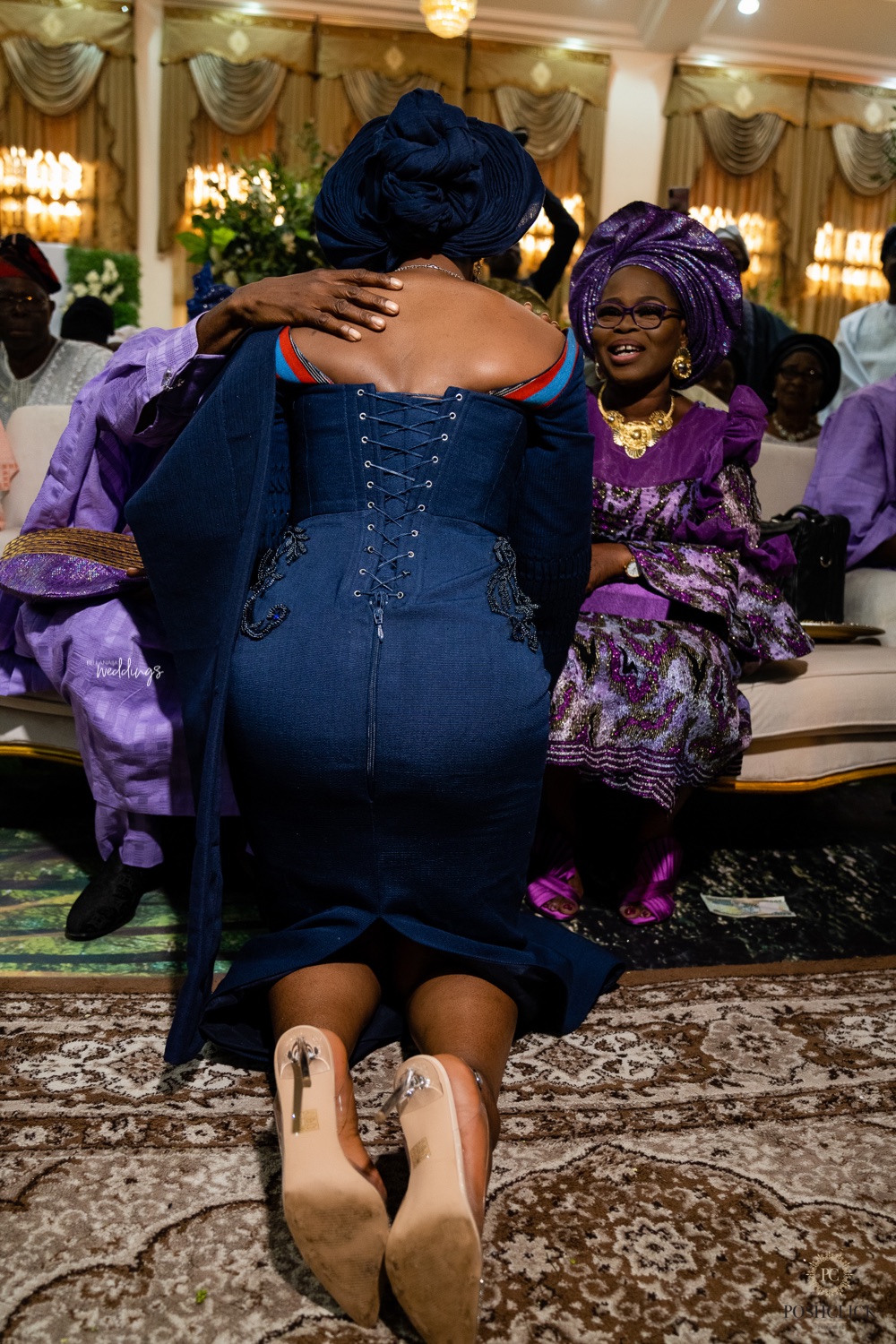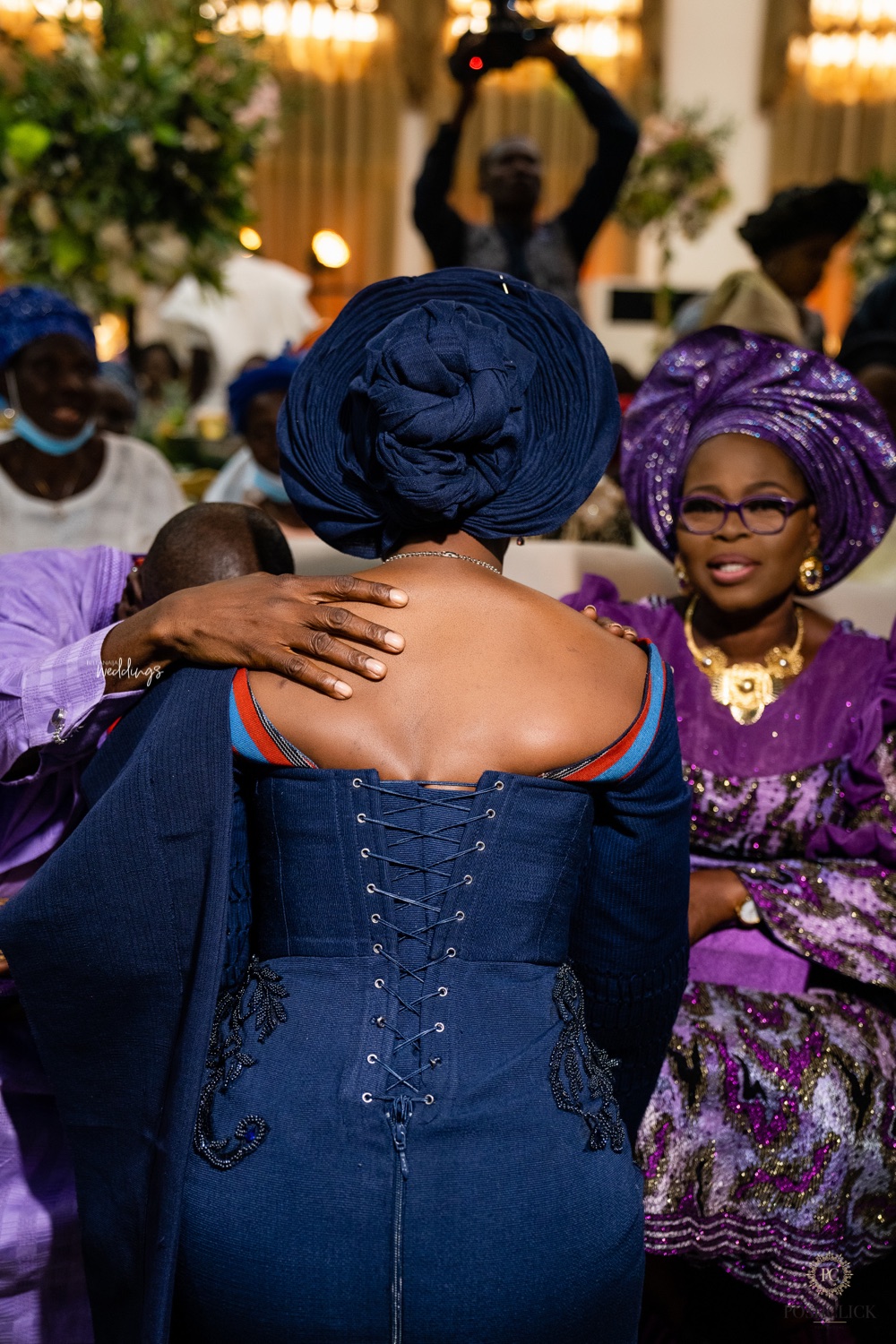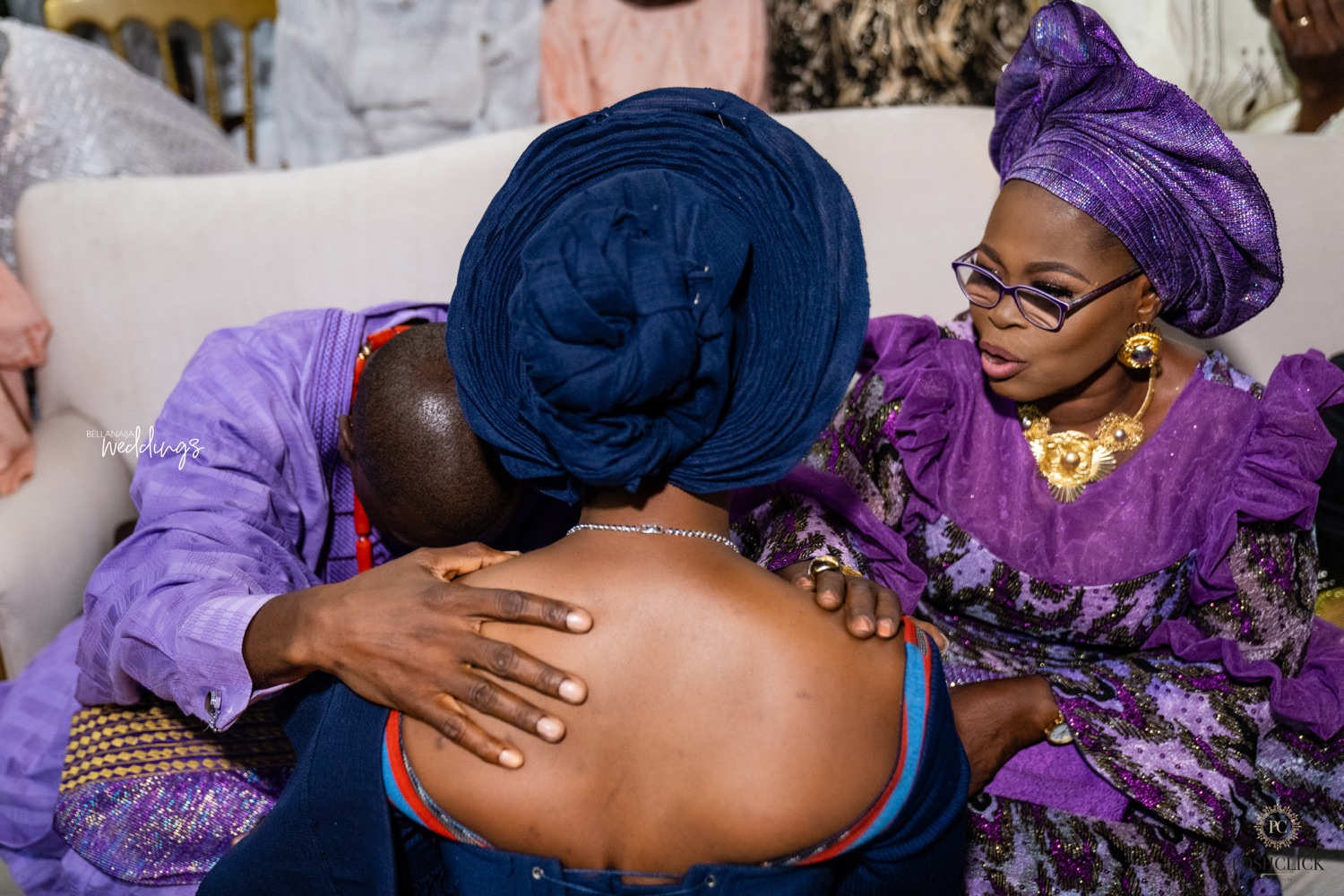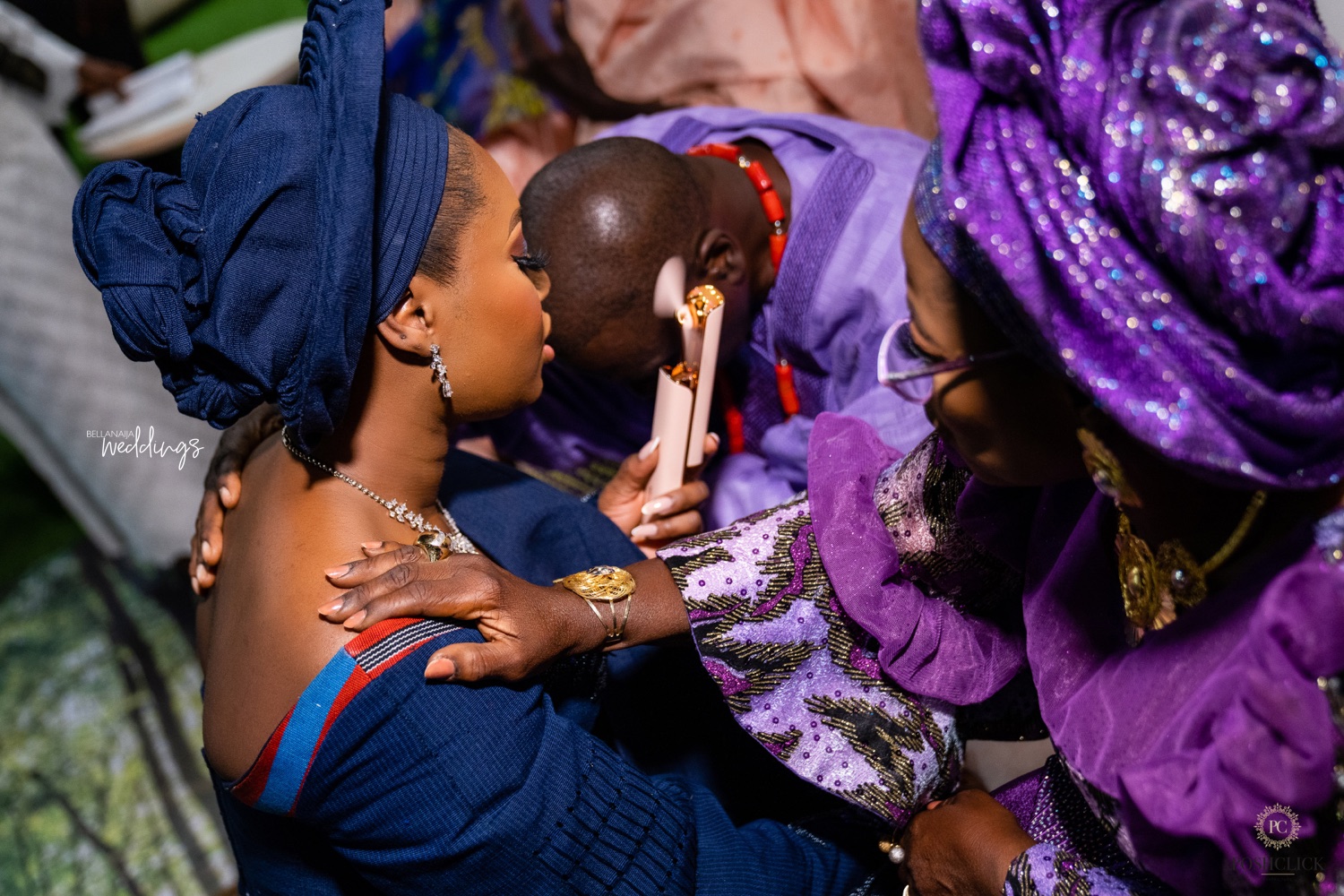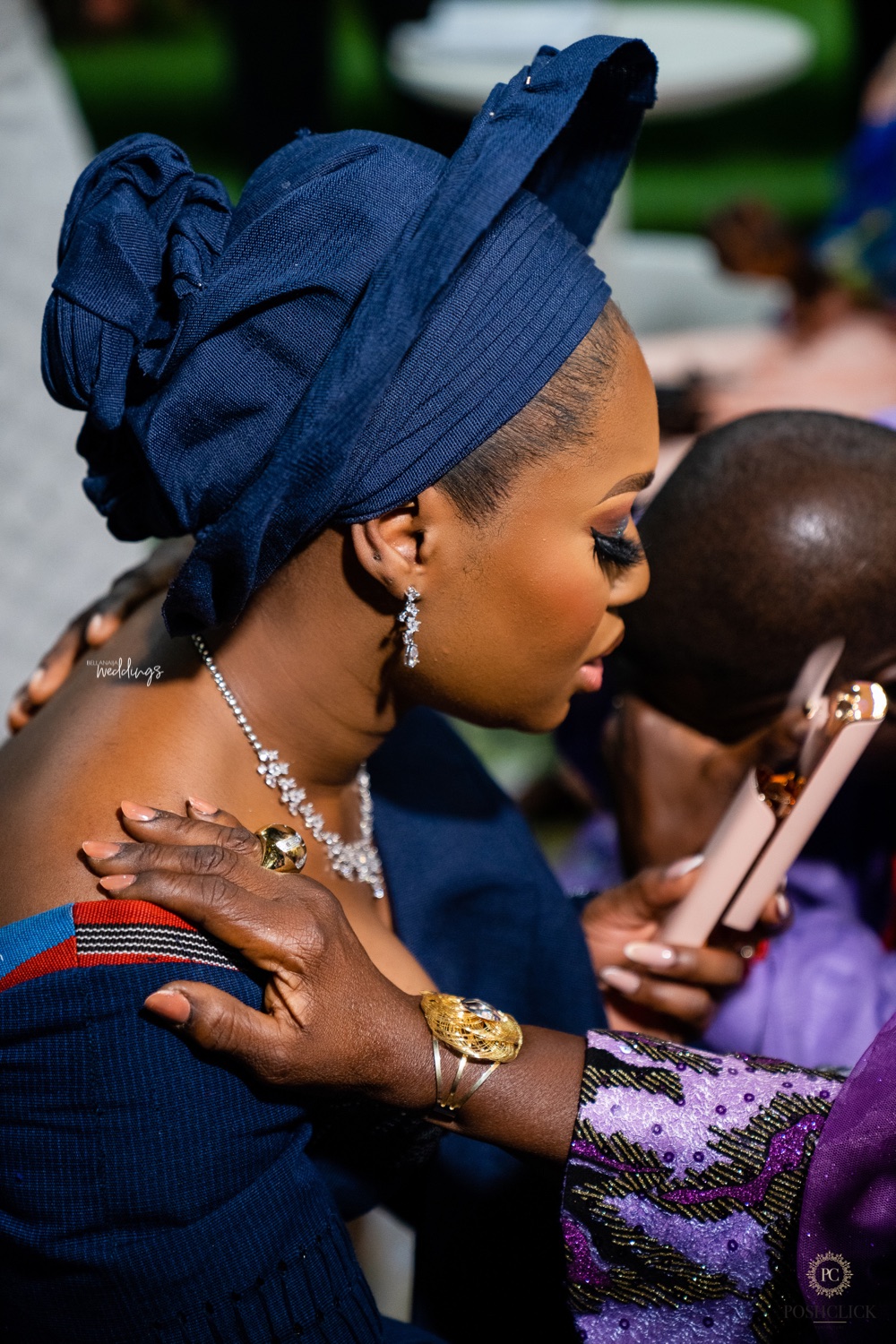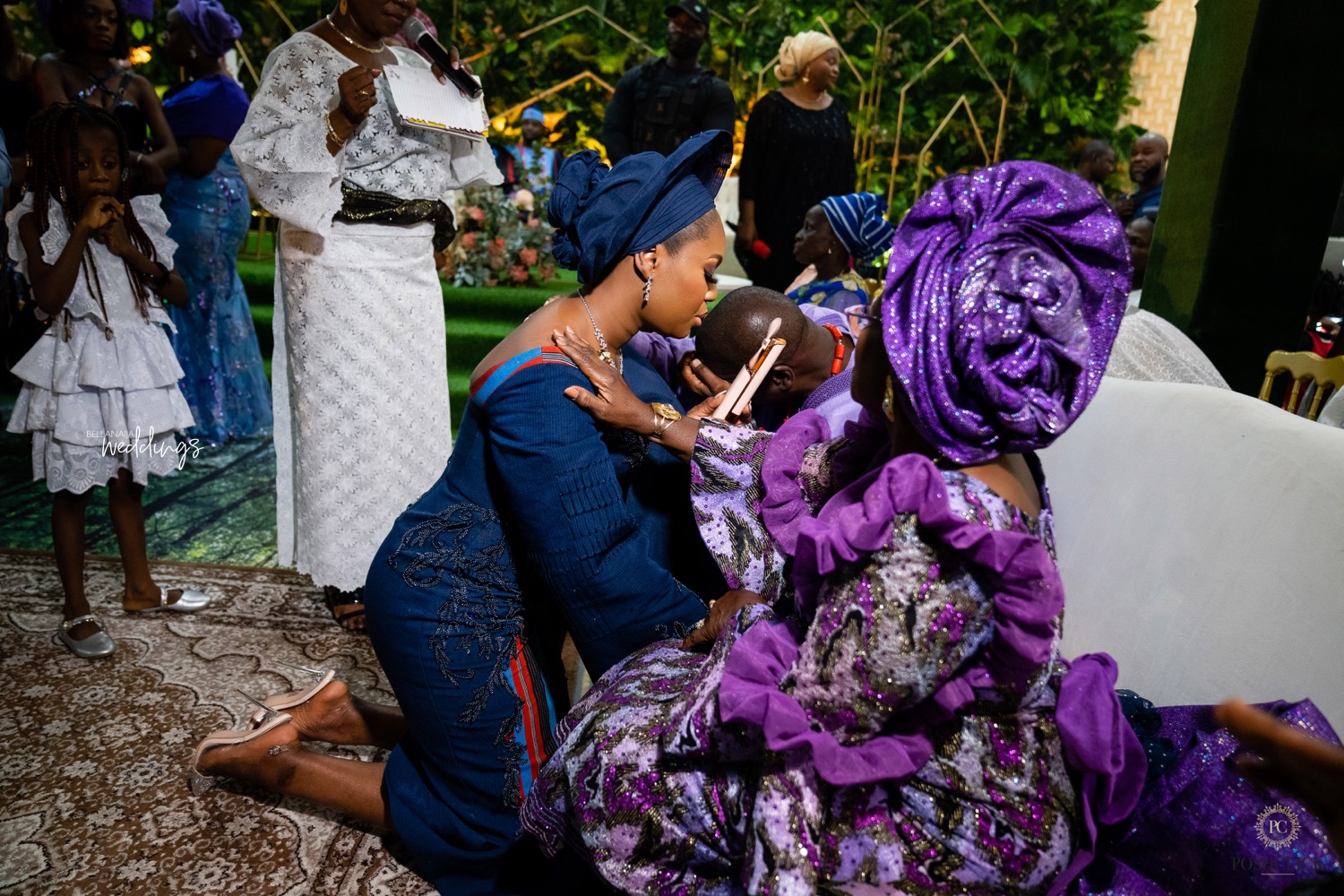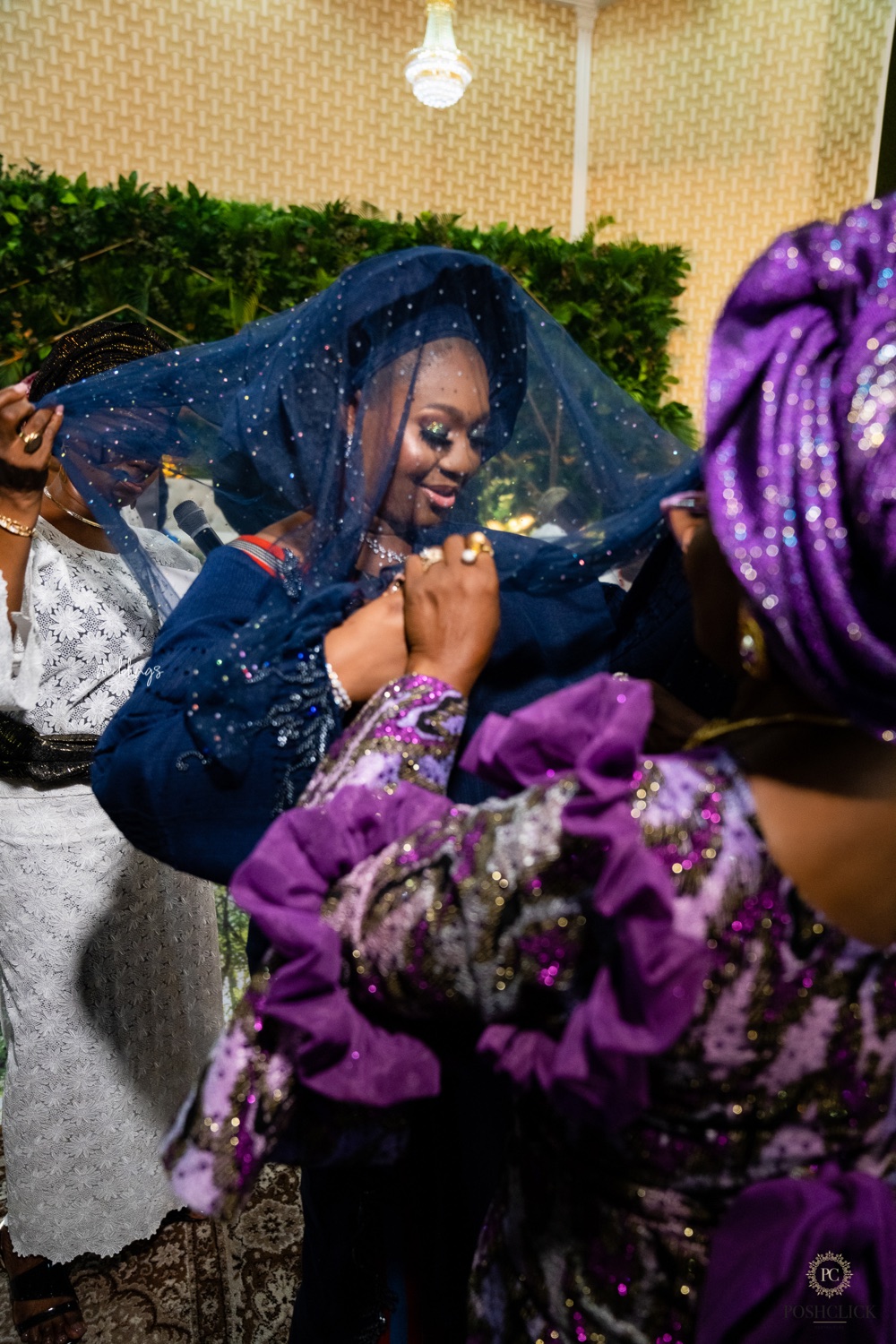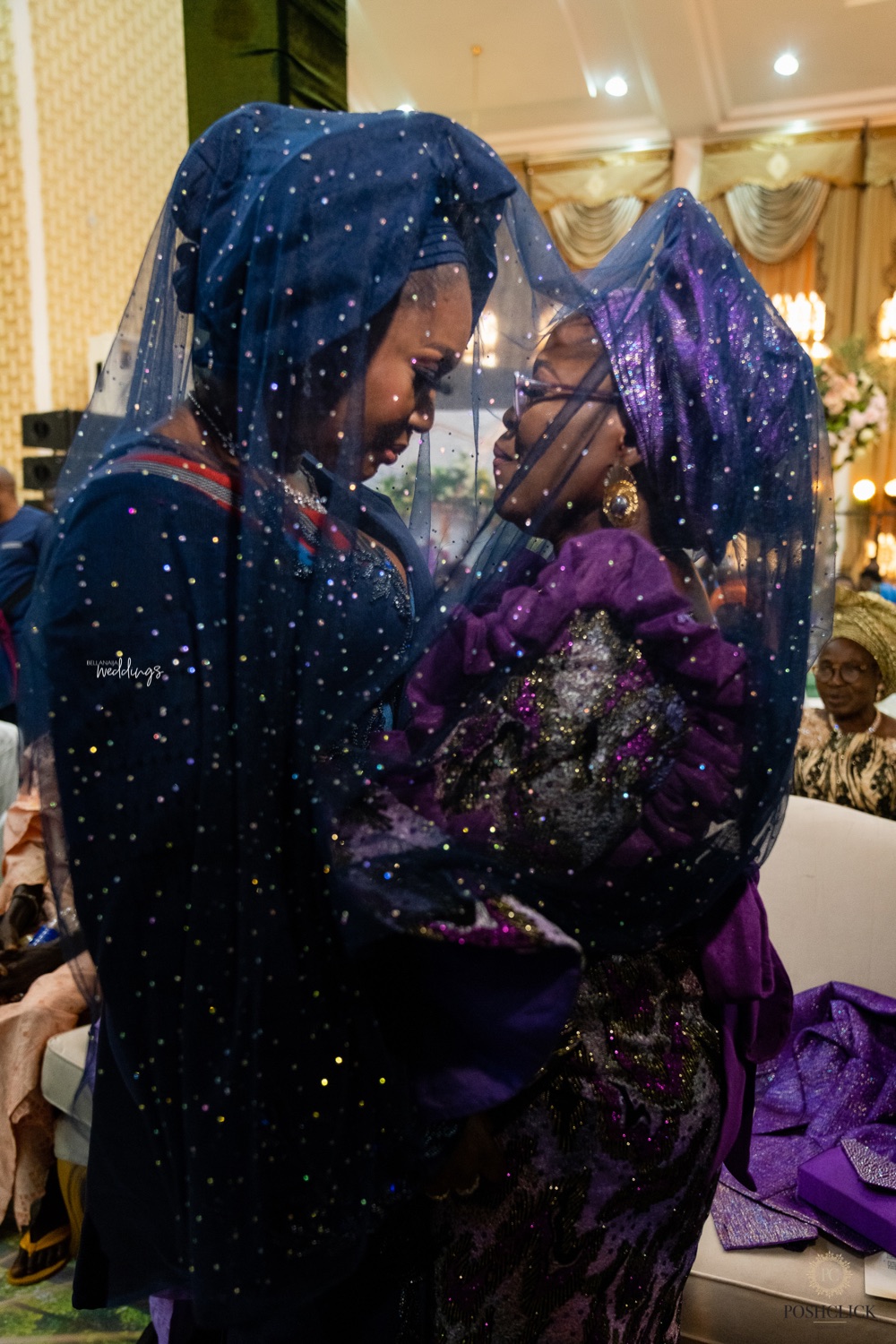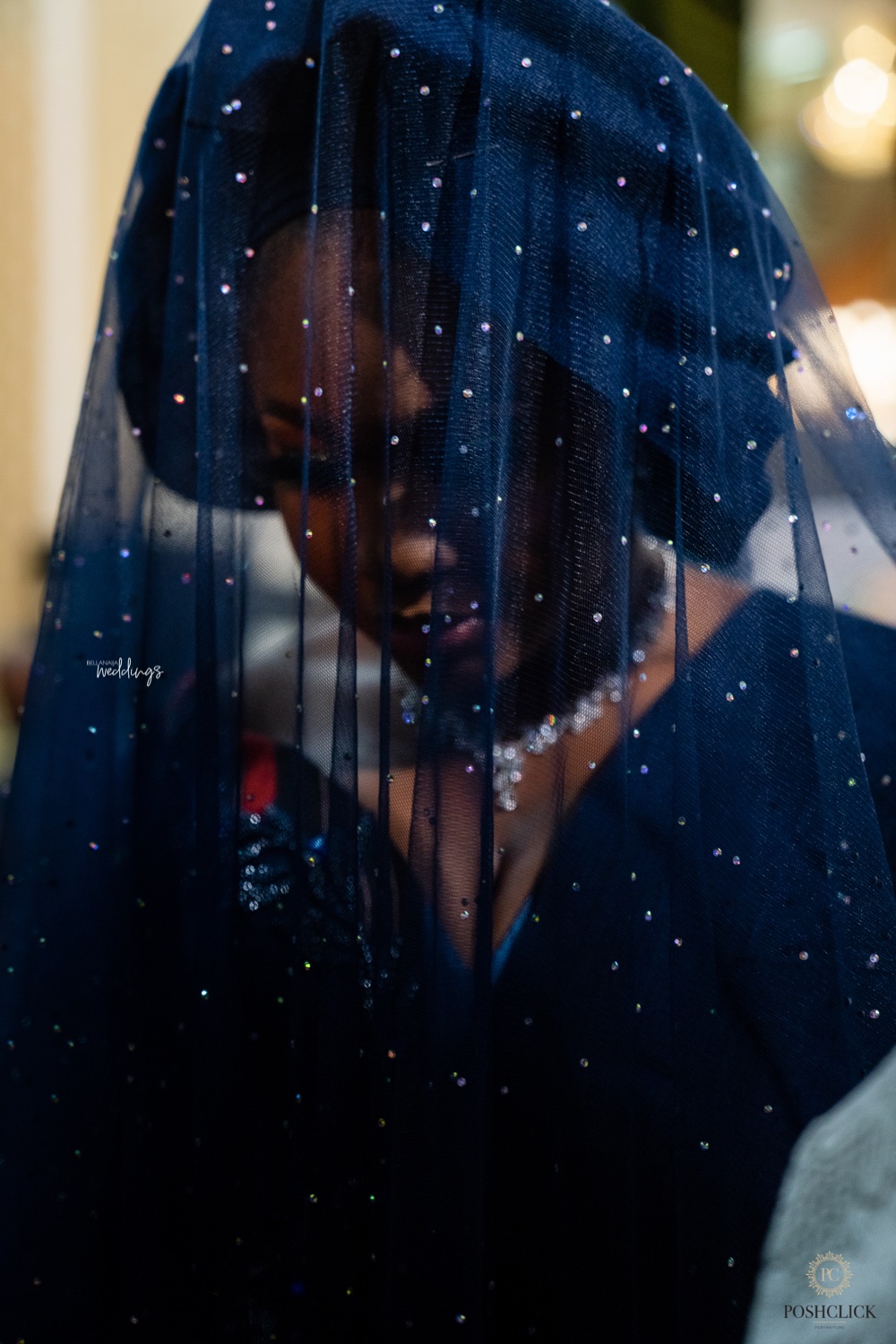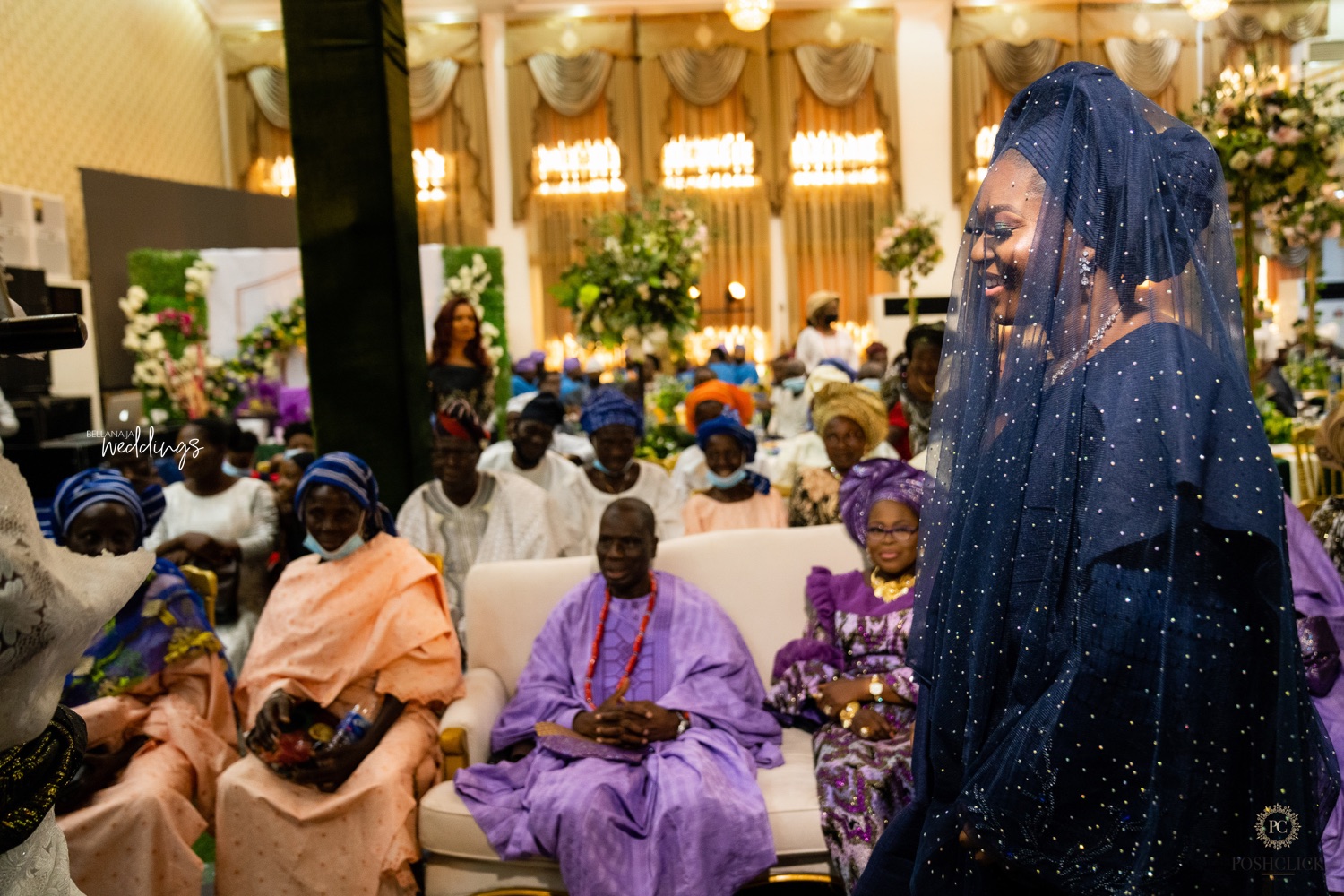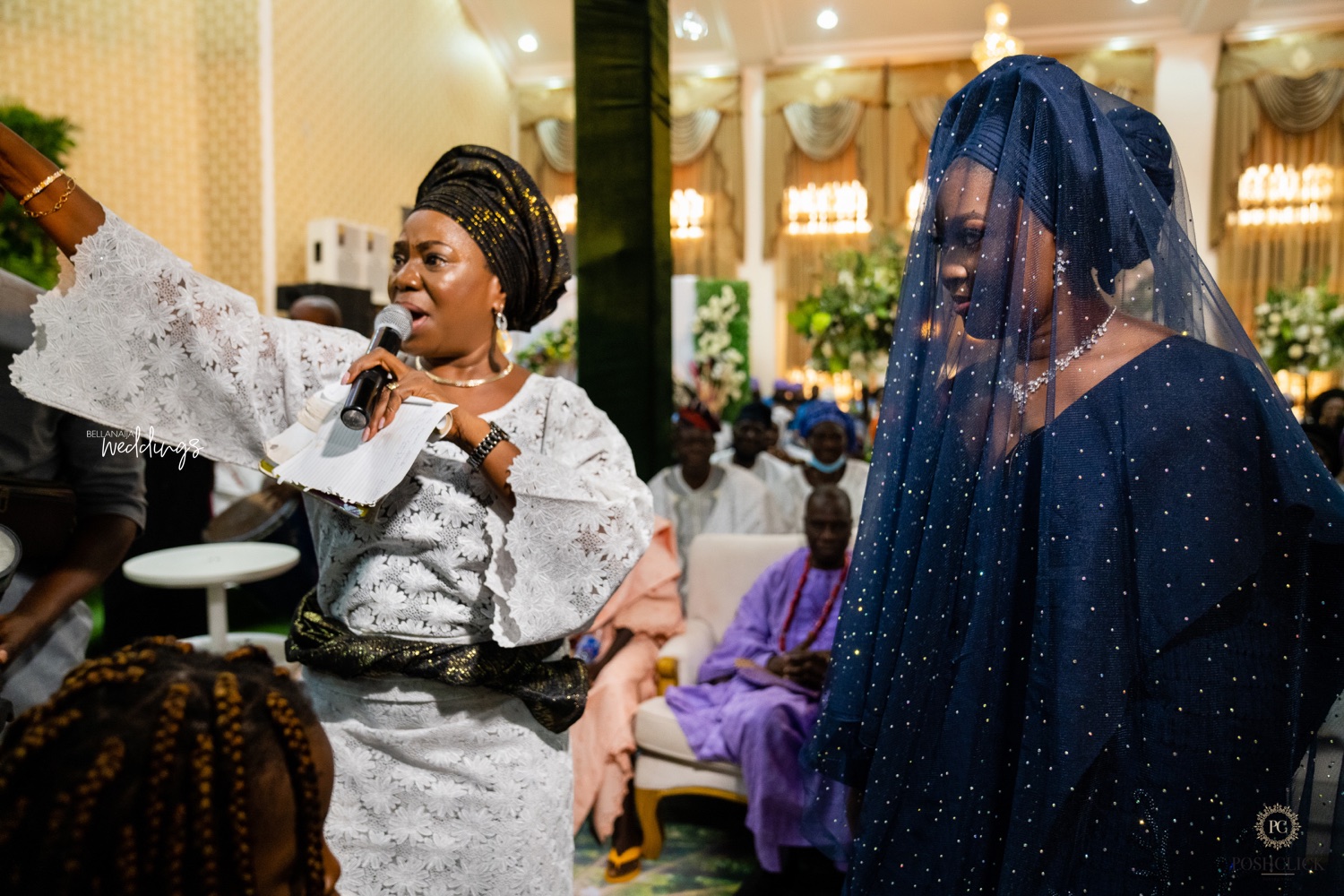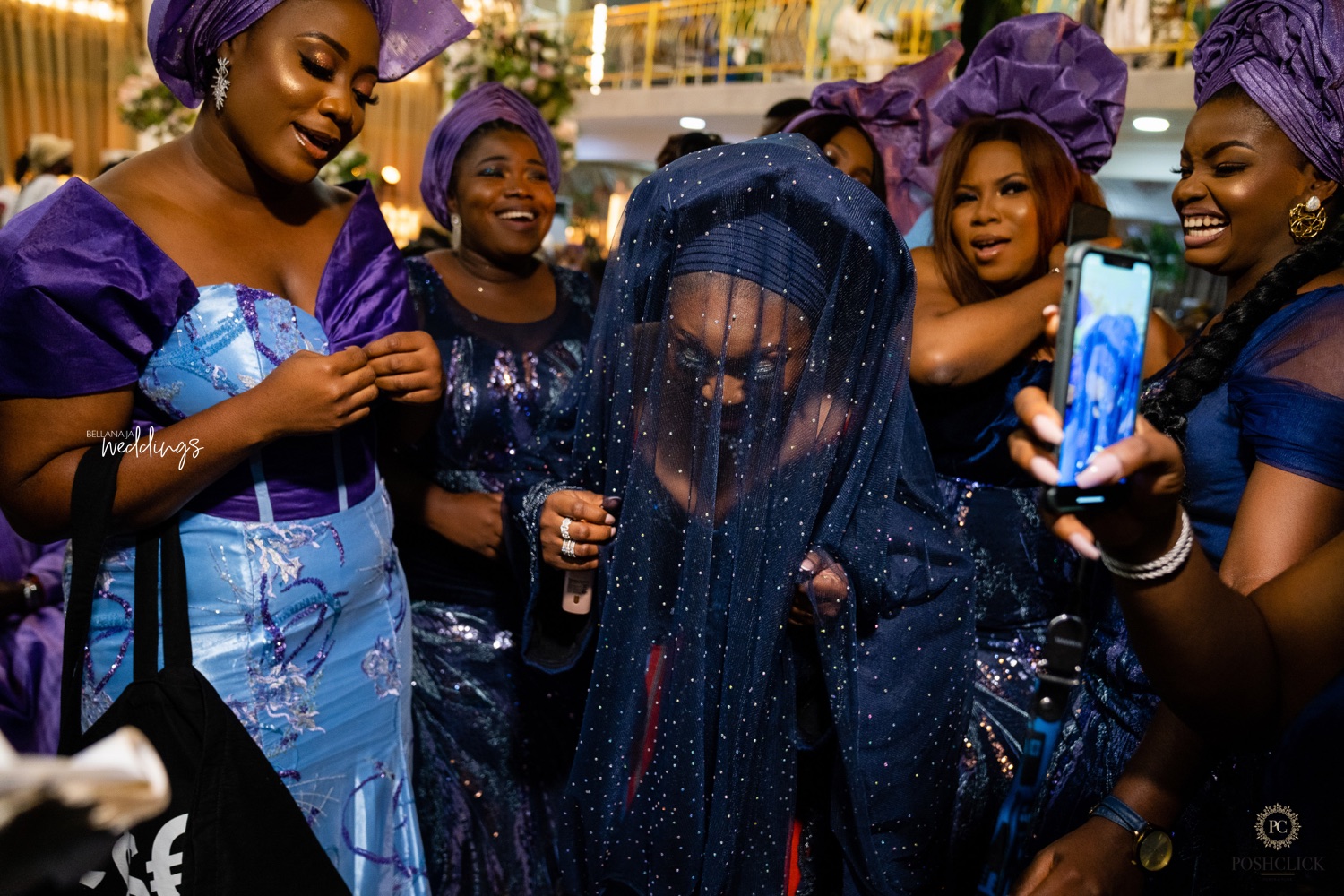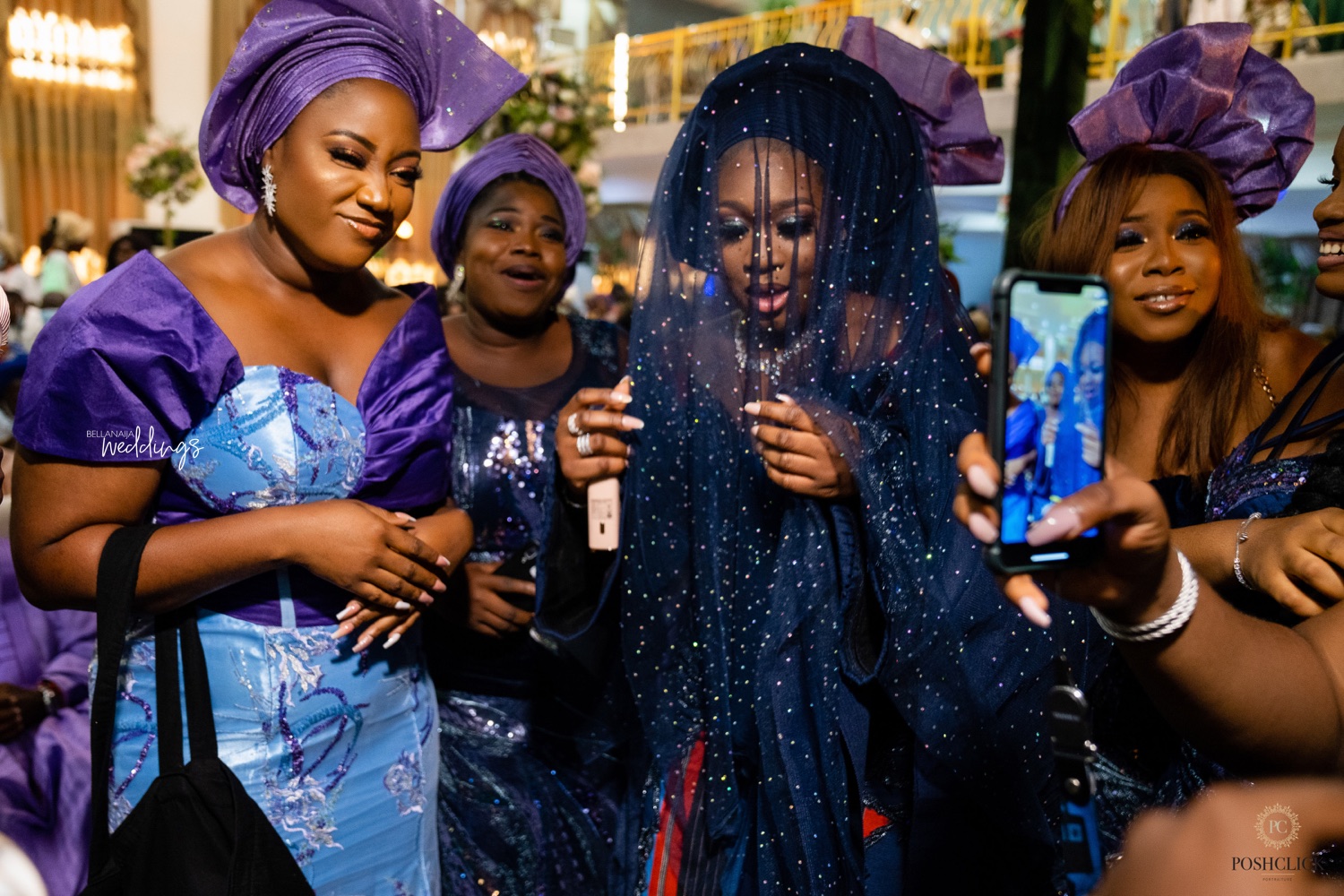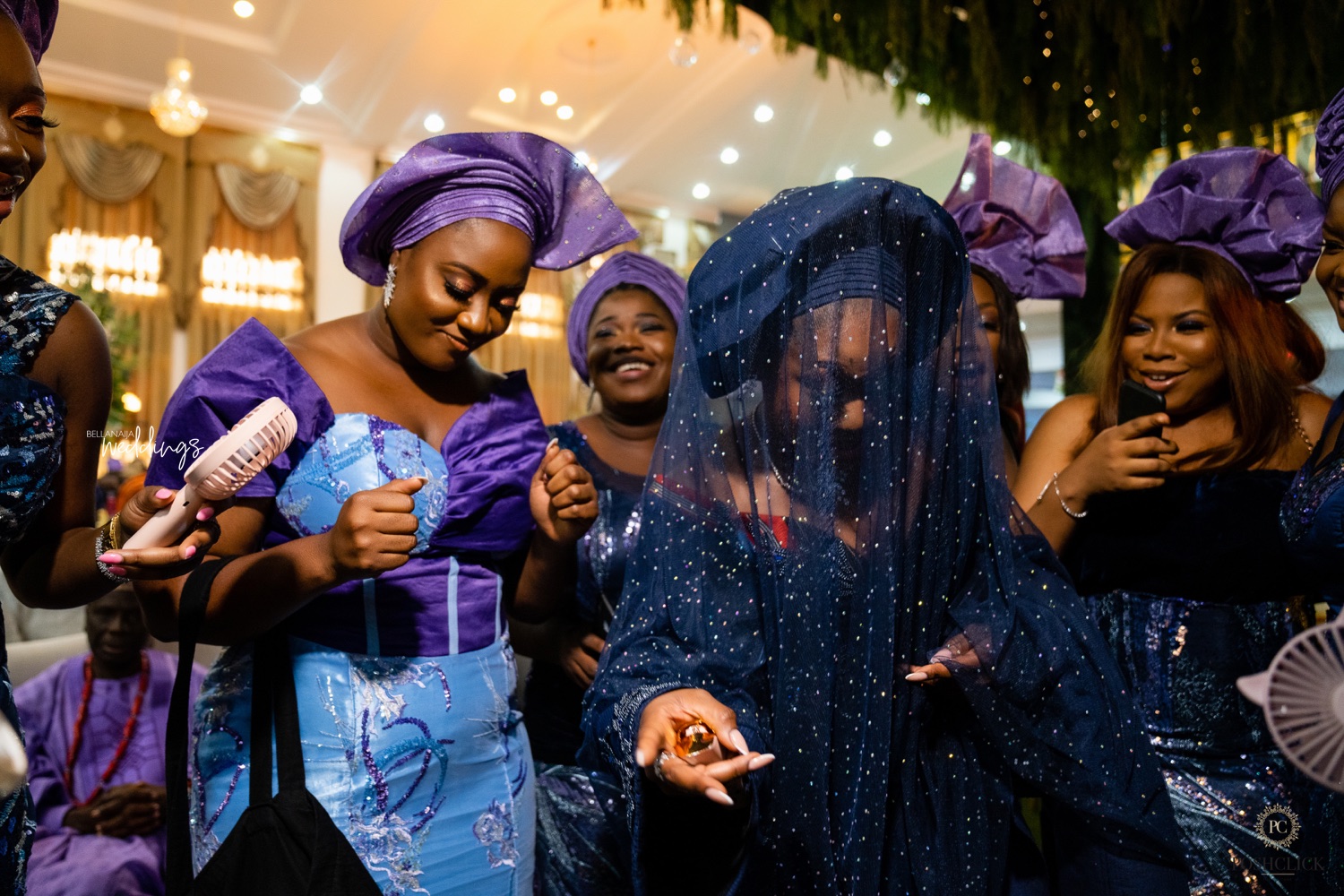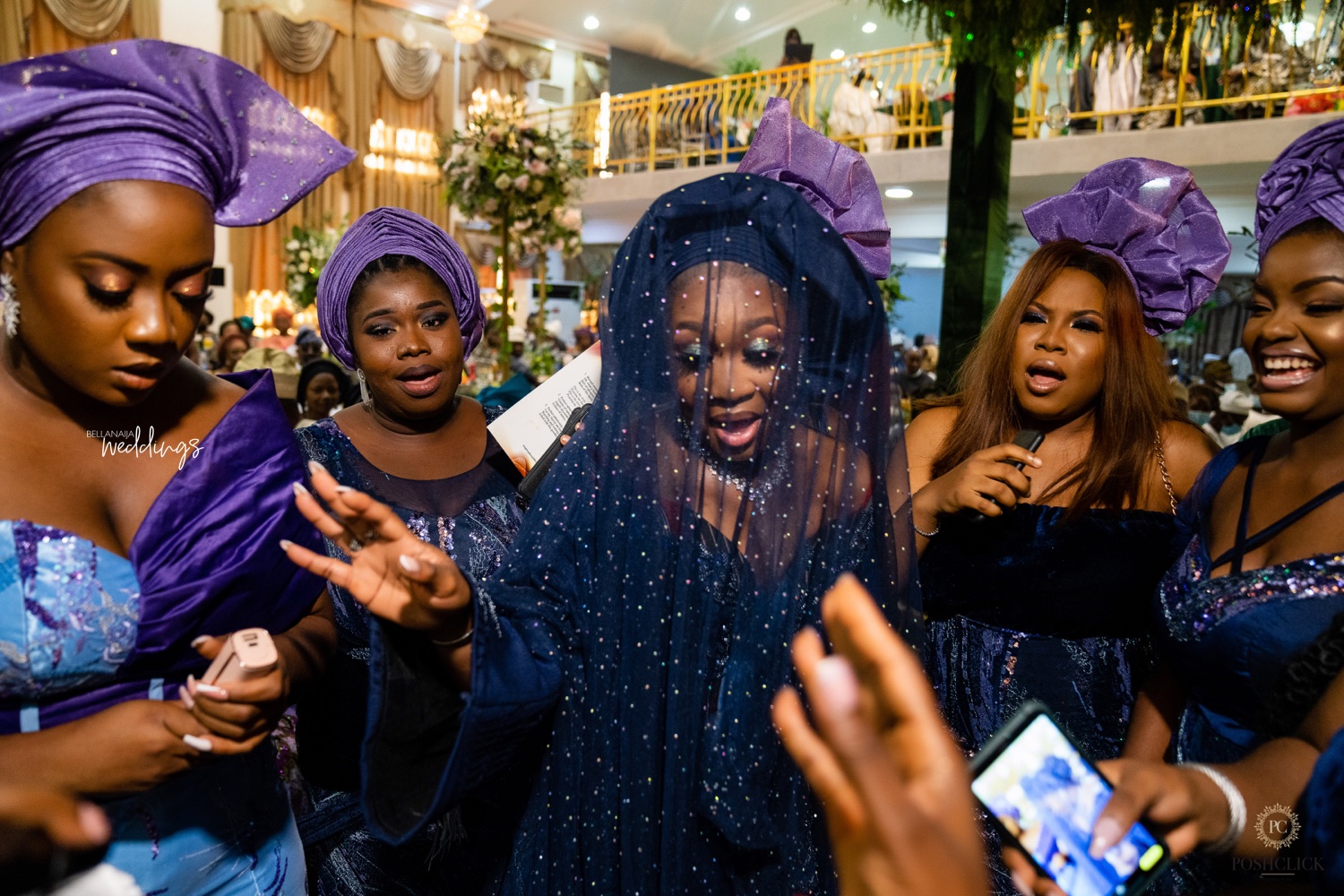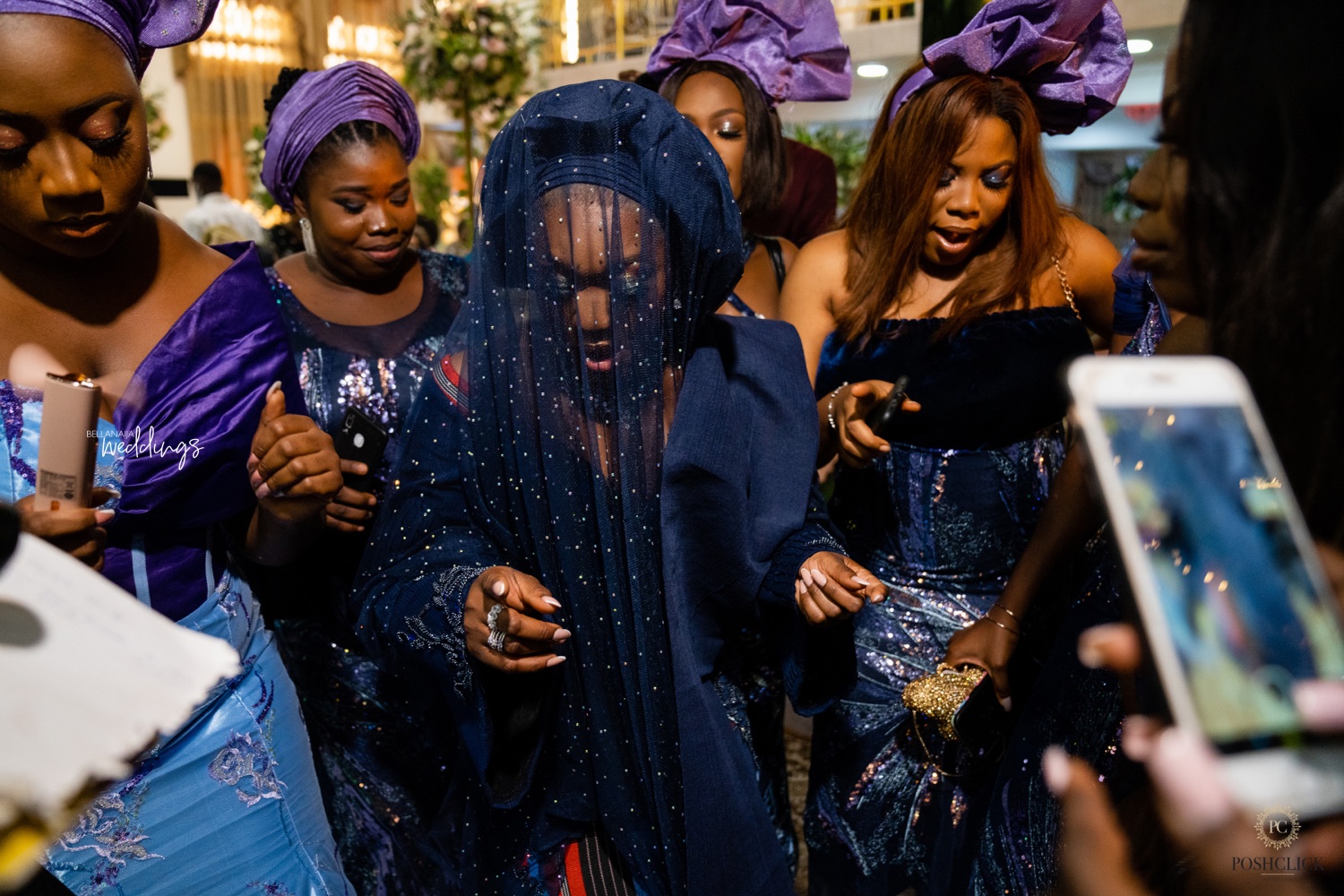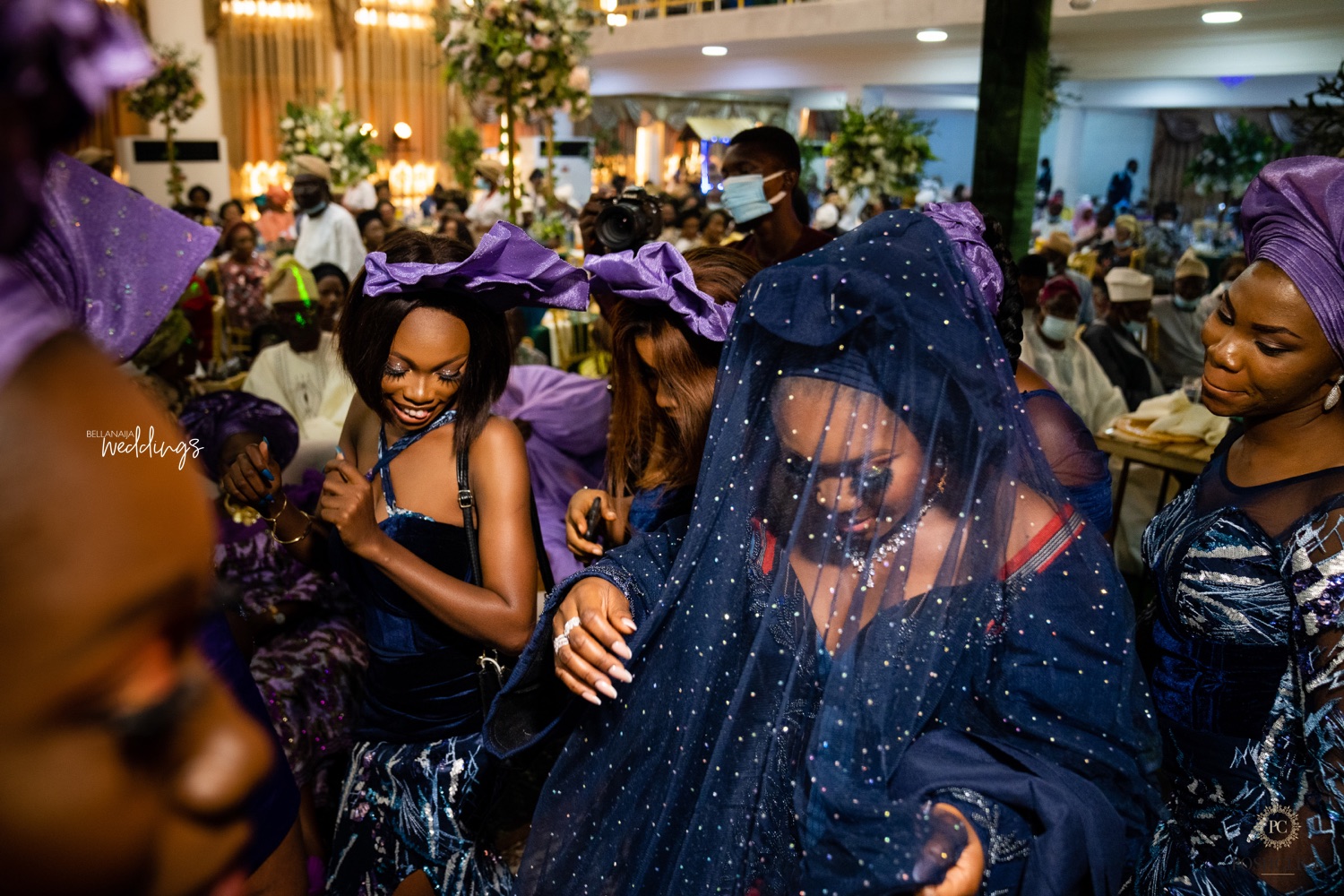 Now, the unveiling of the bride by her parents-in-law…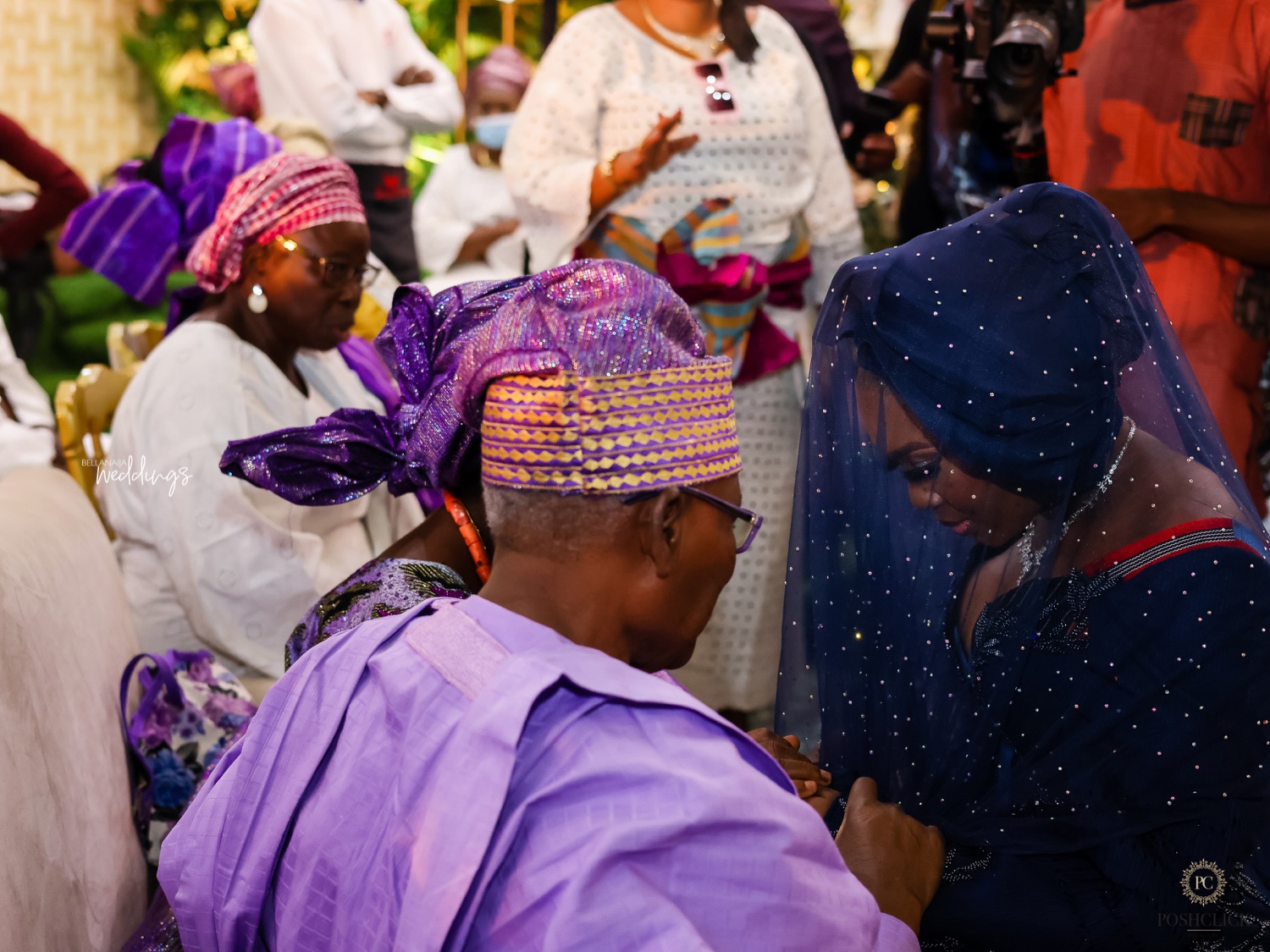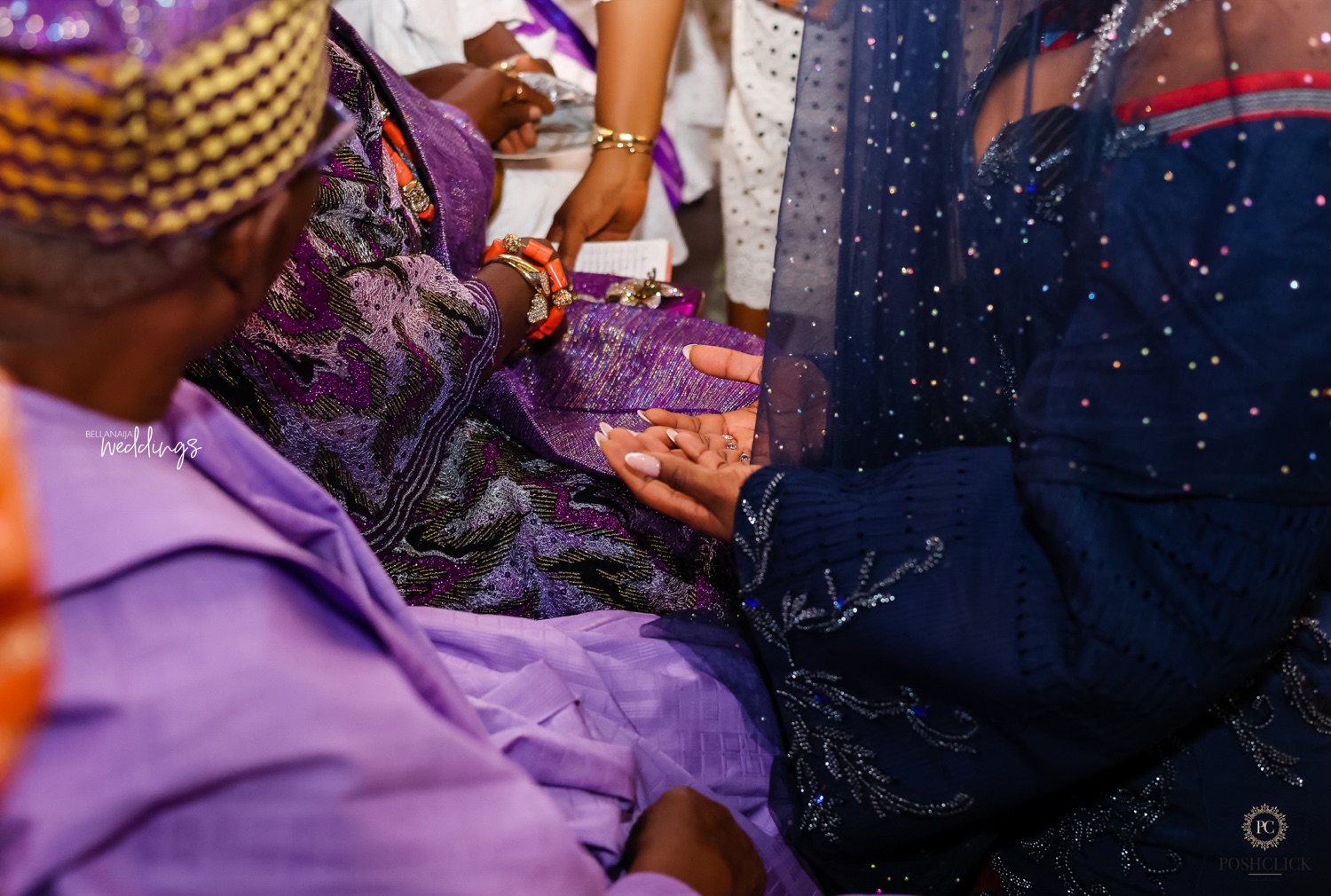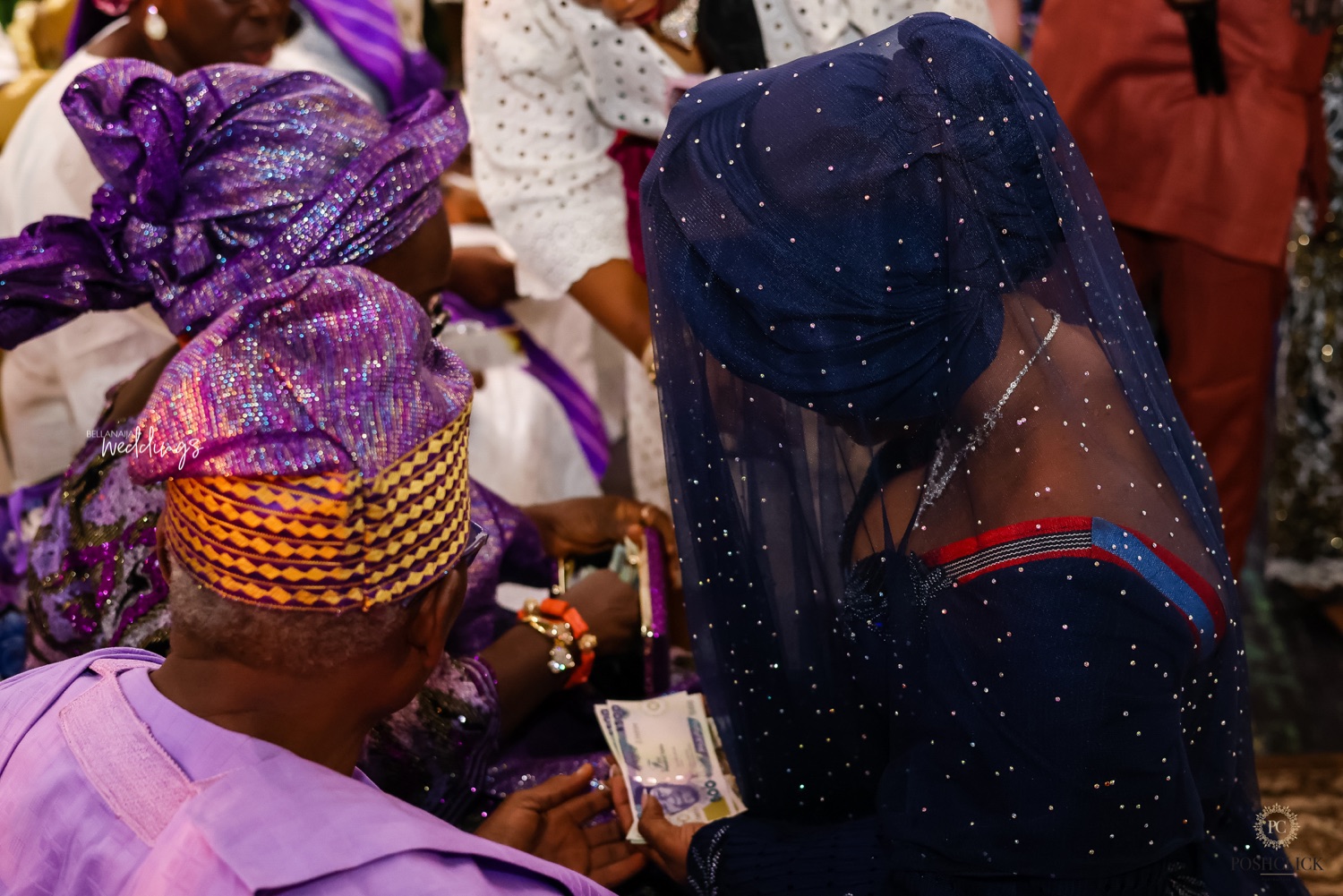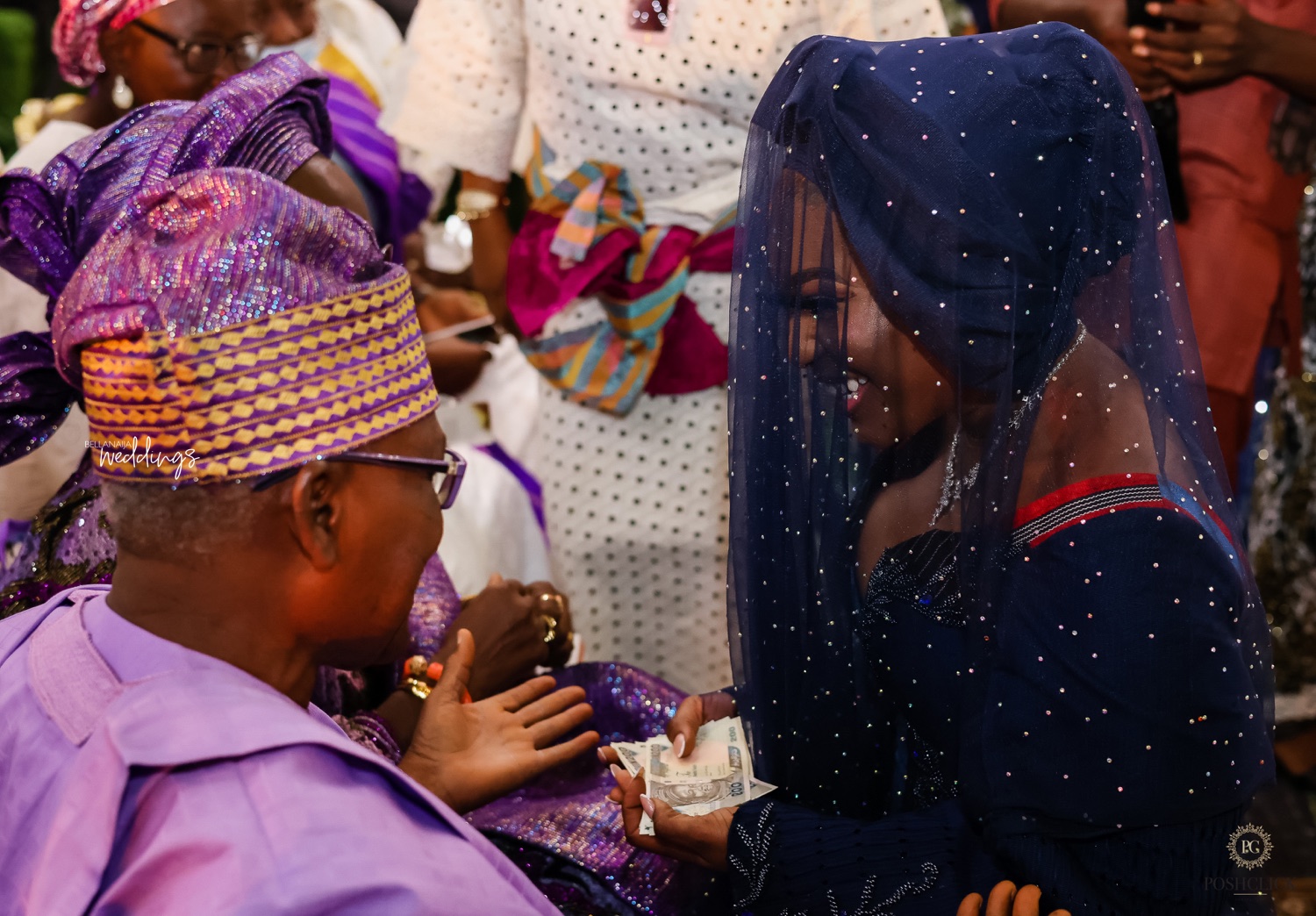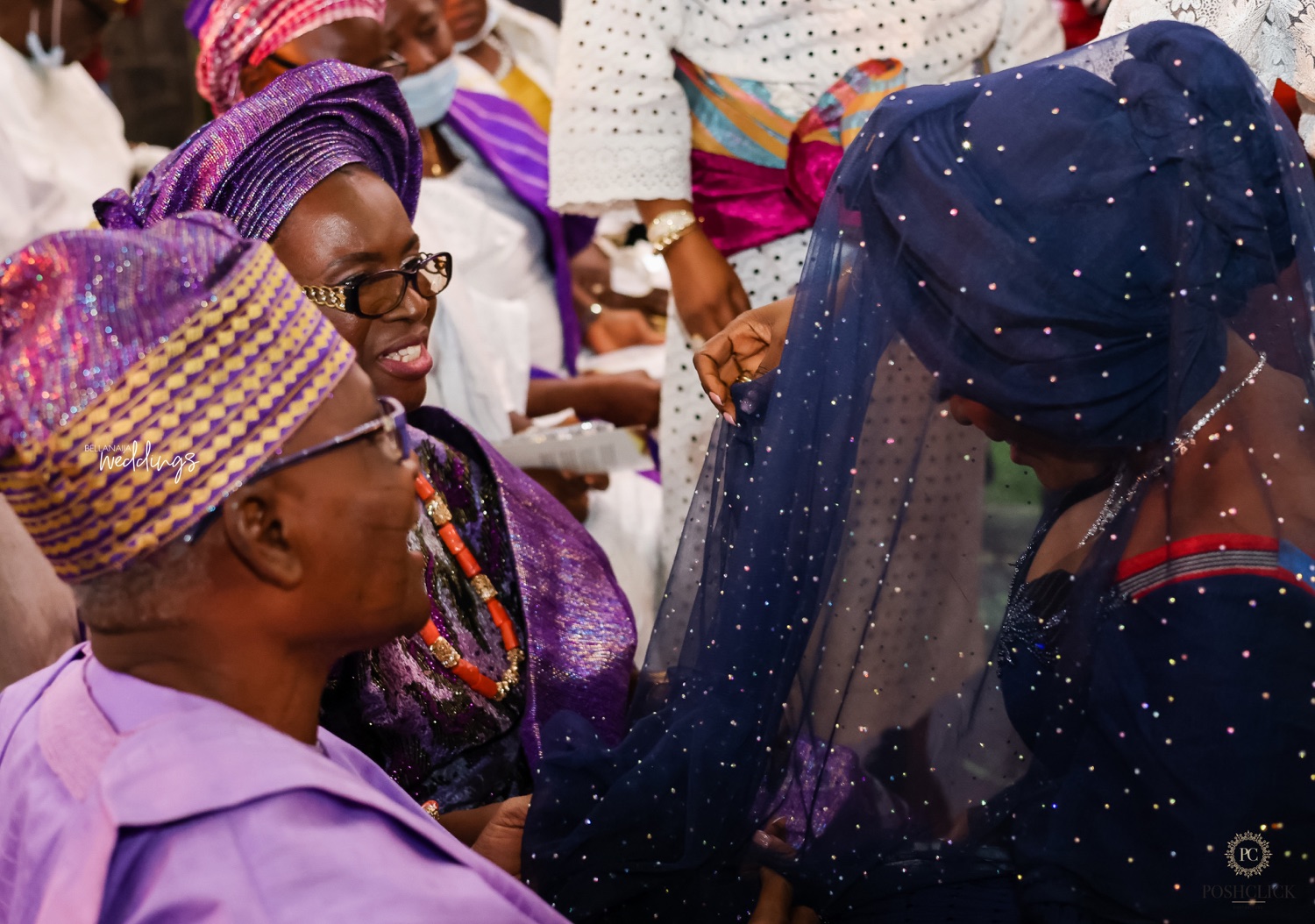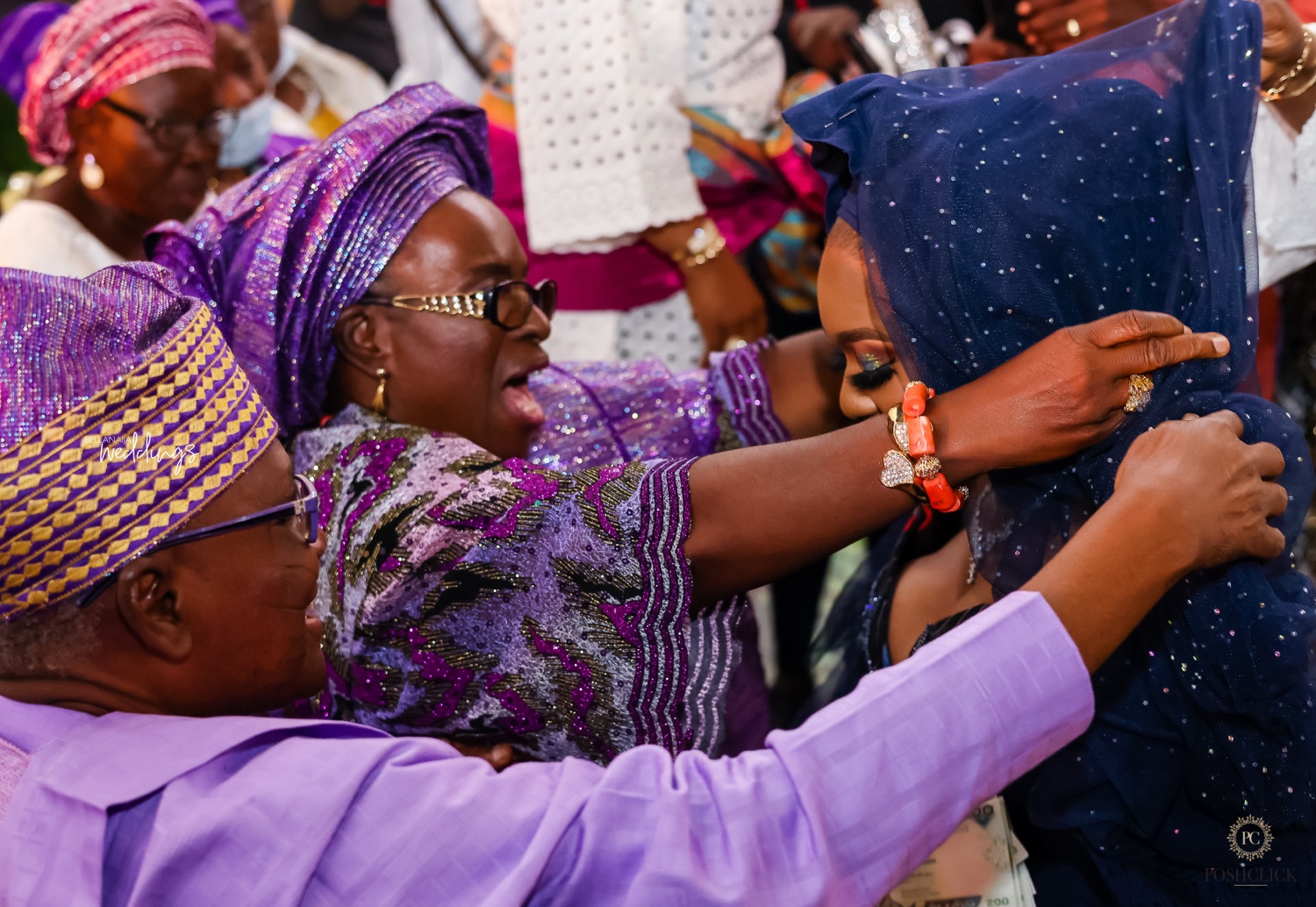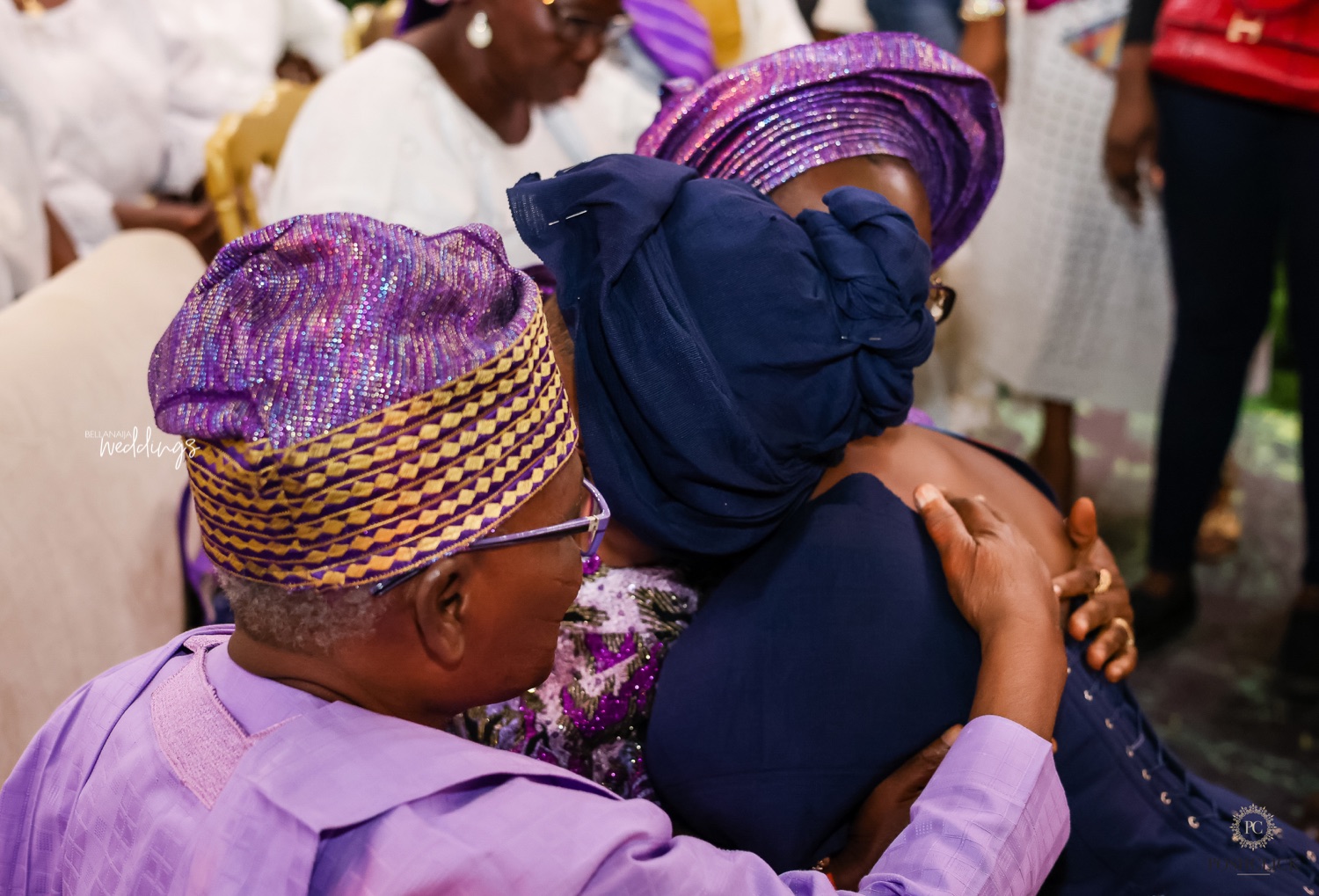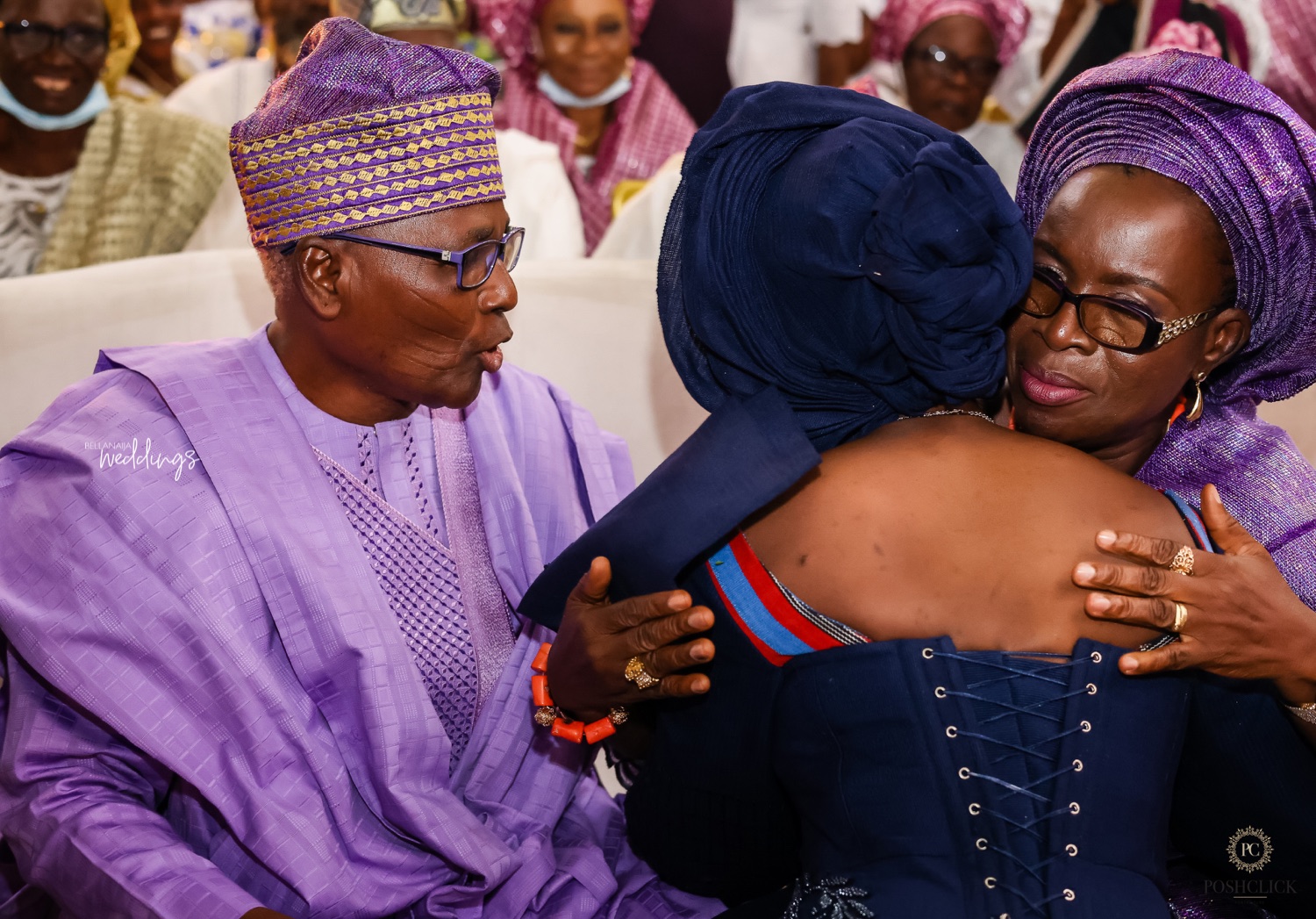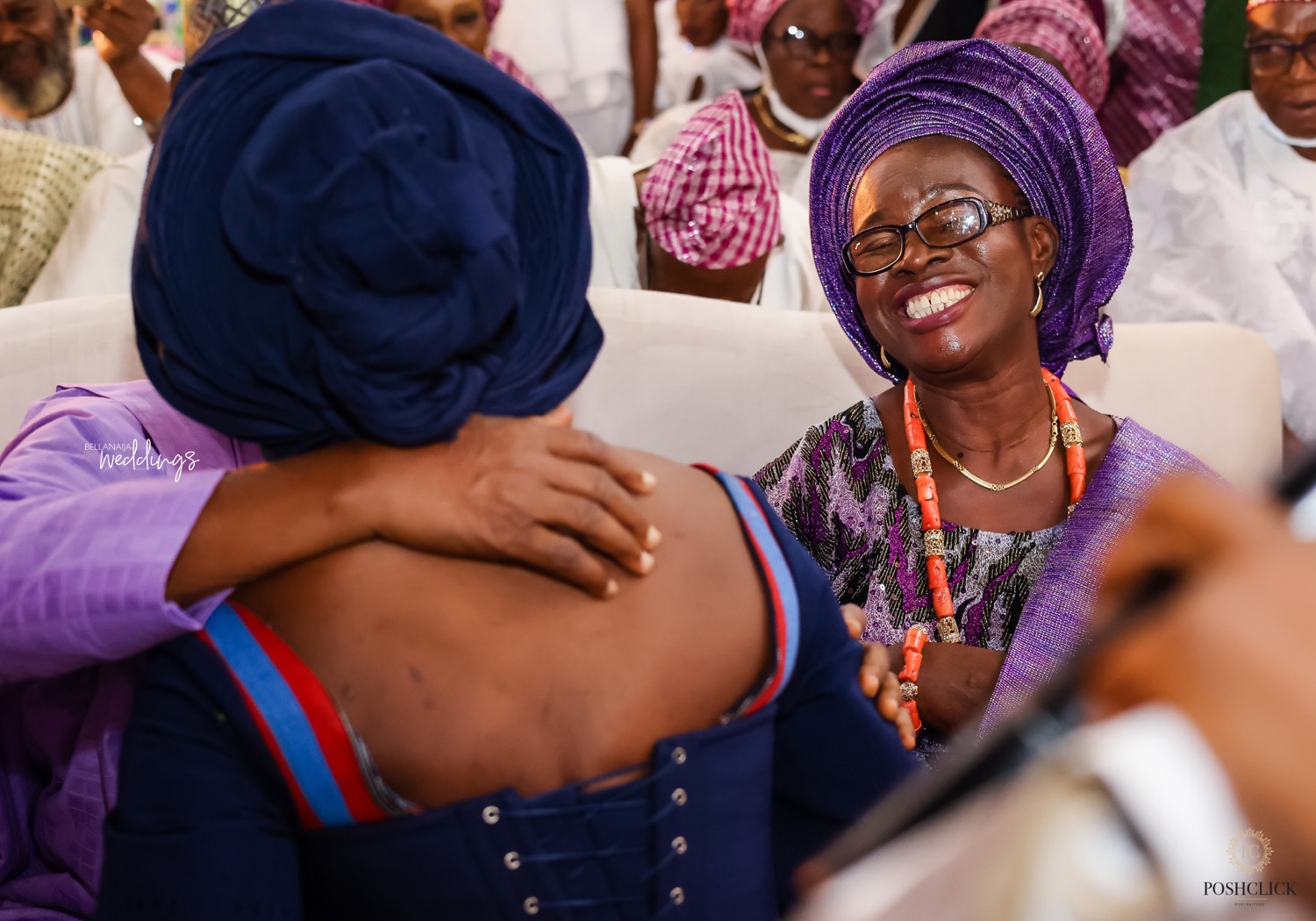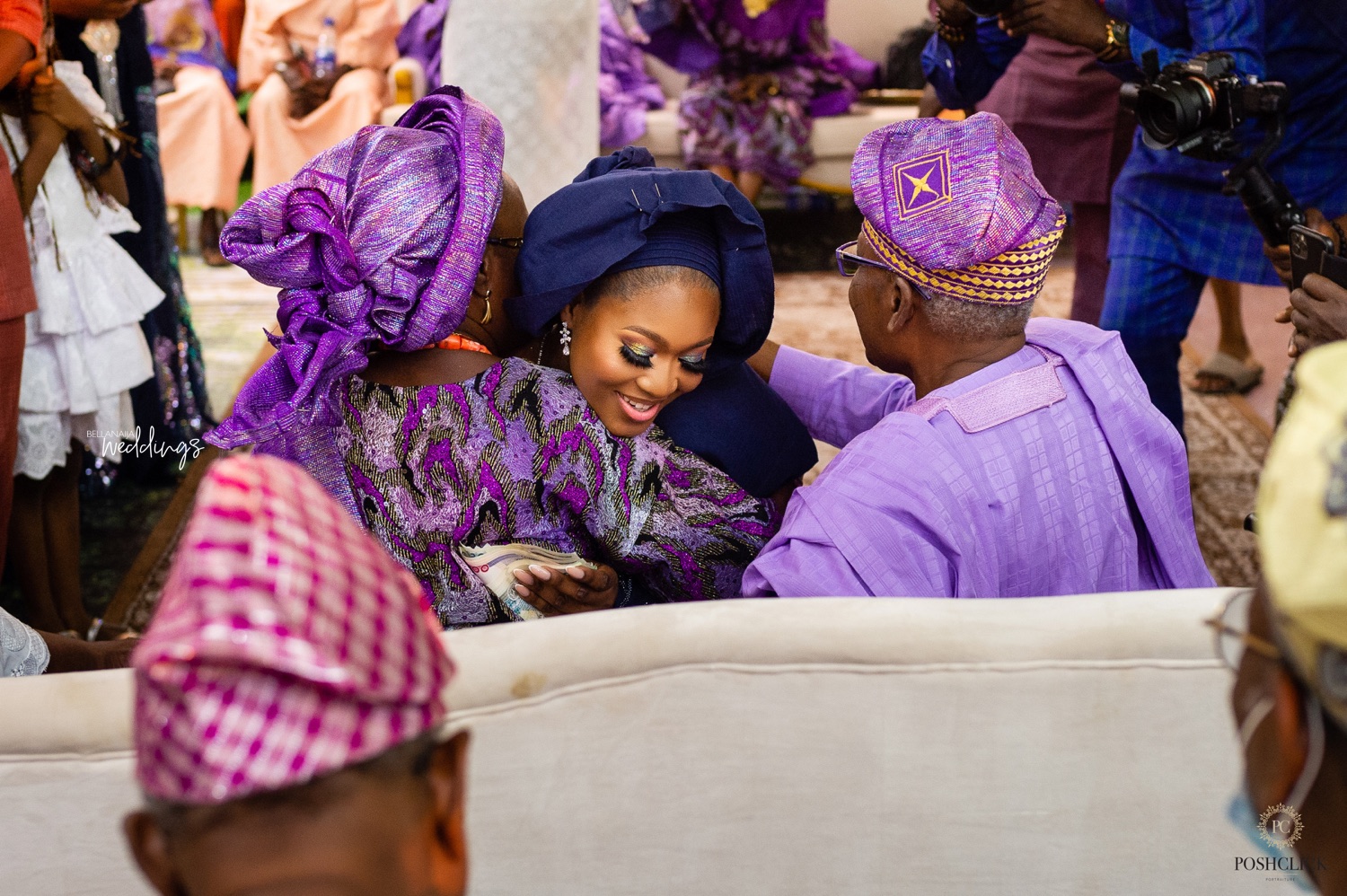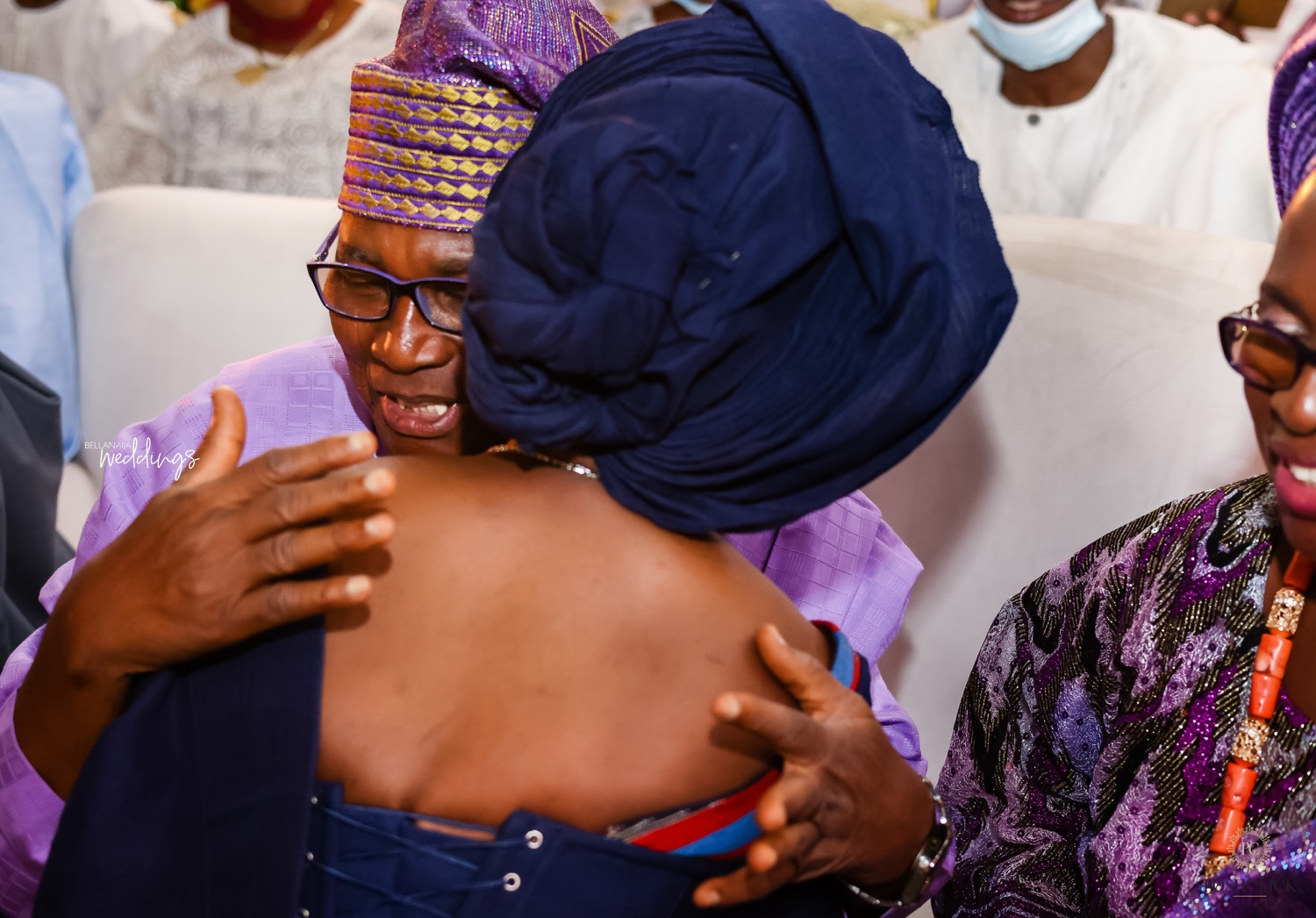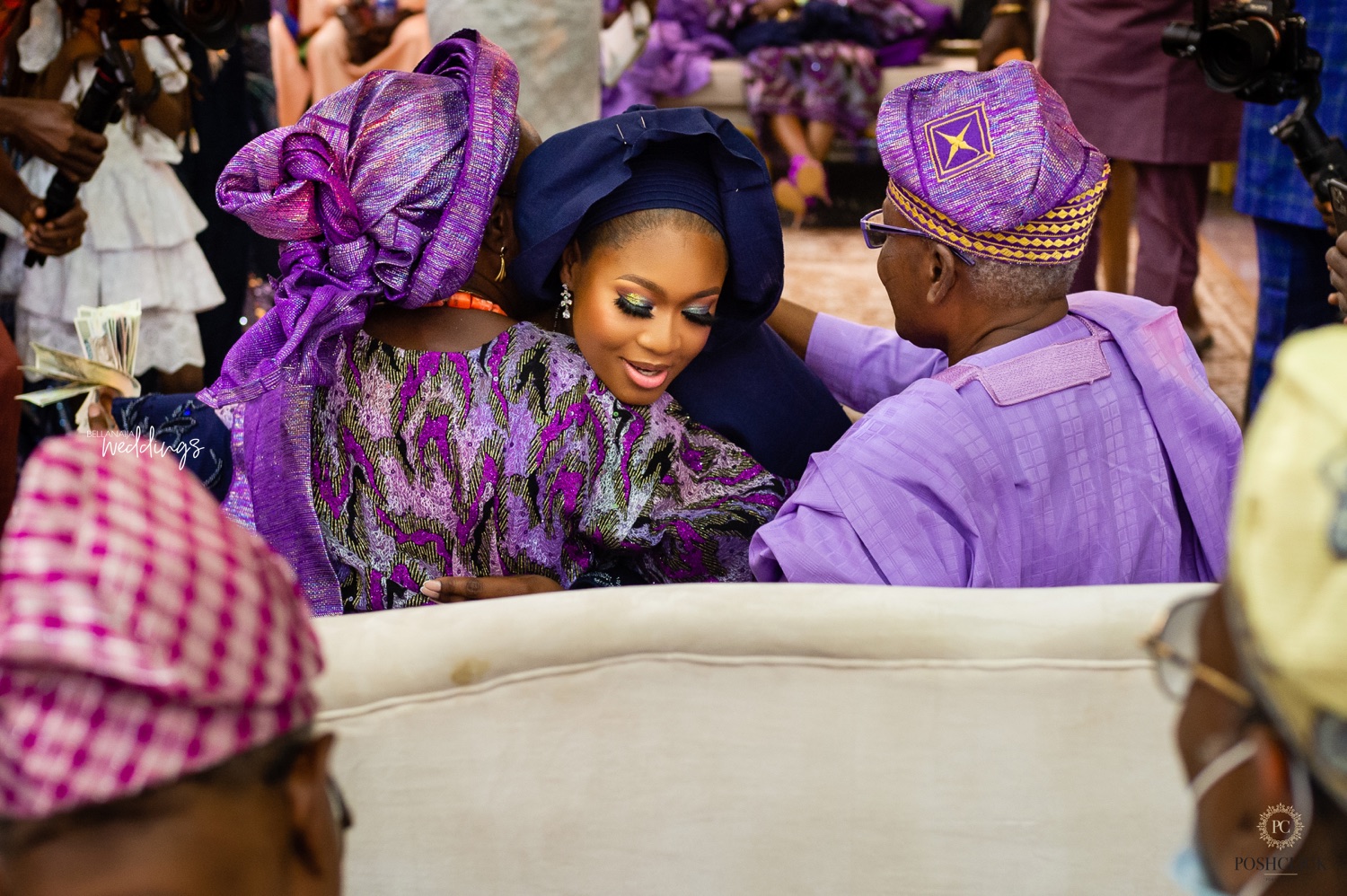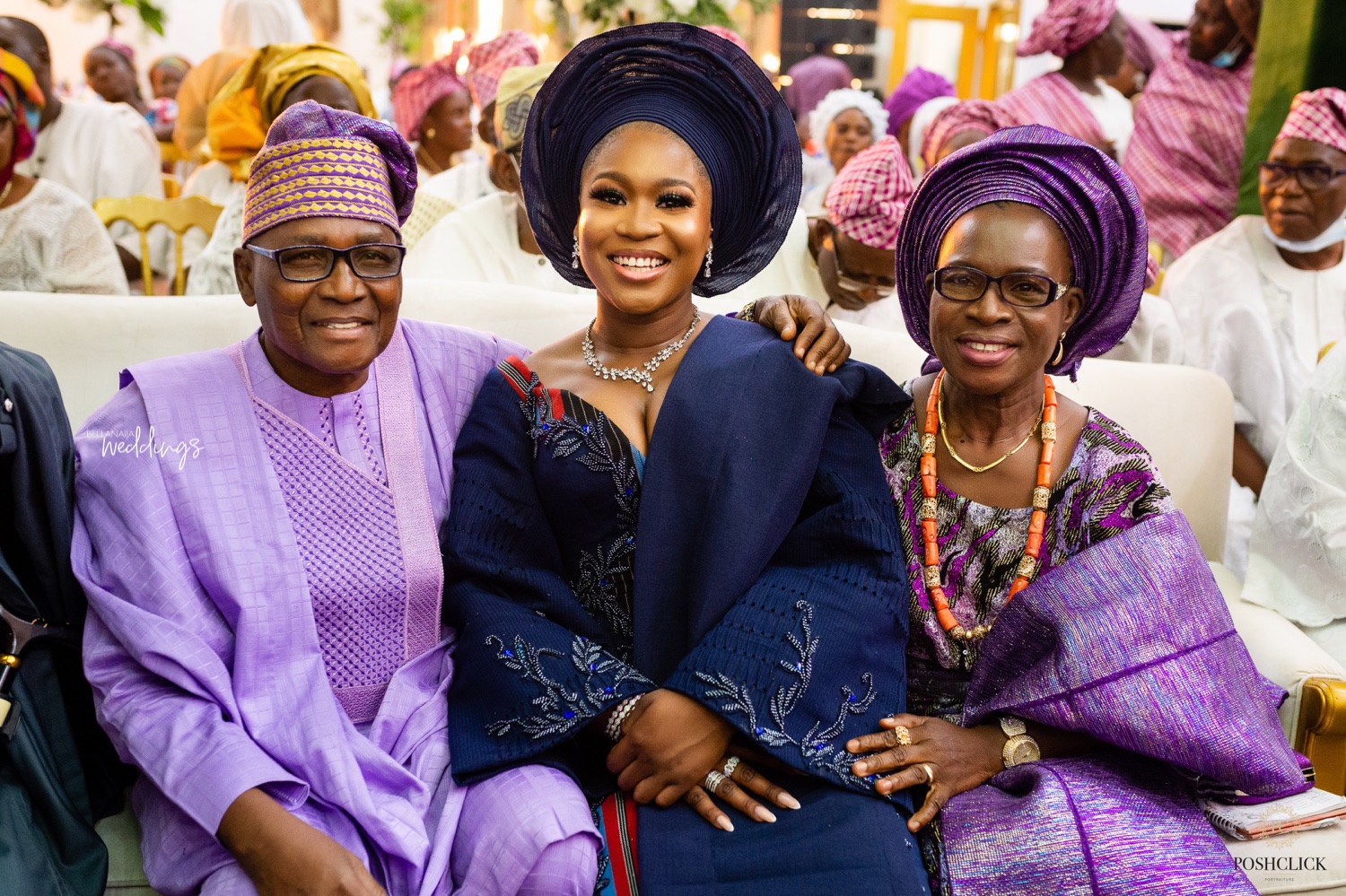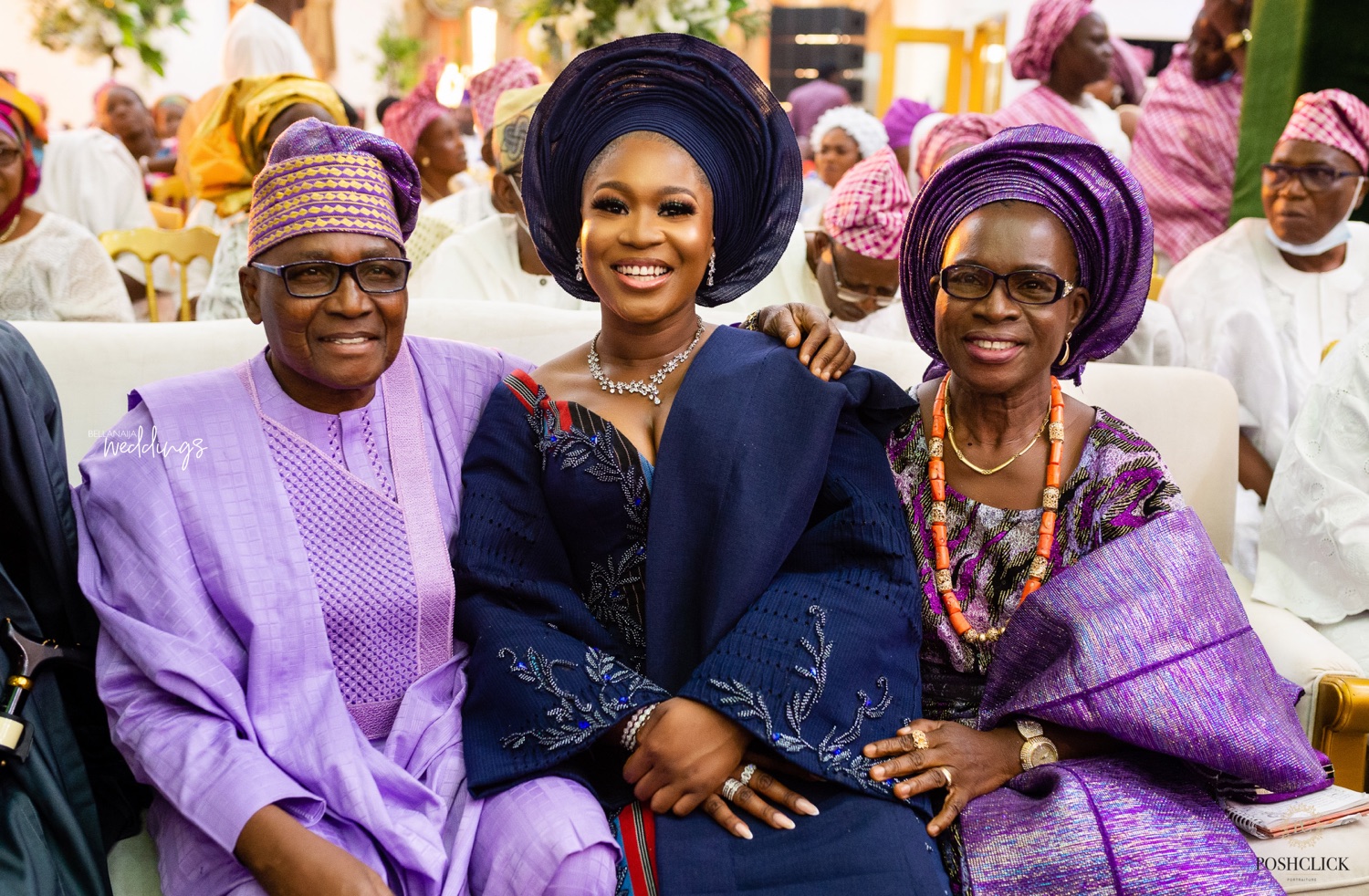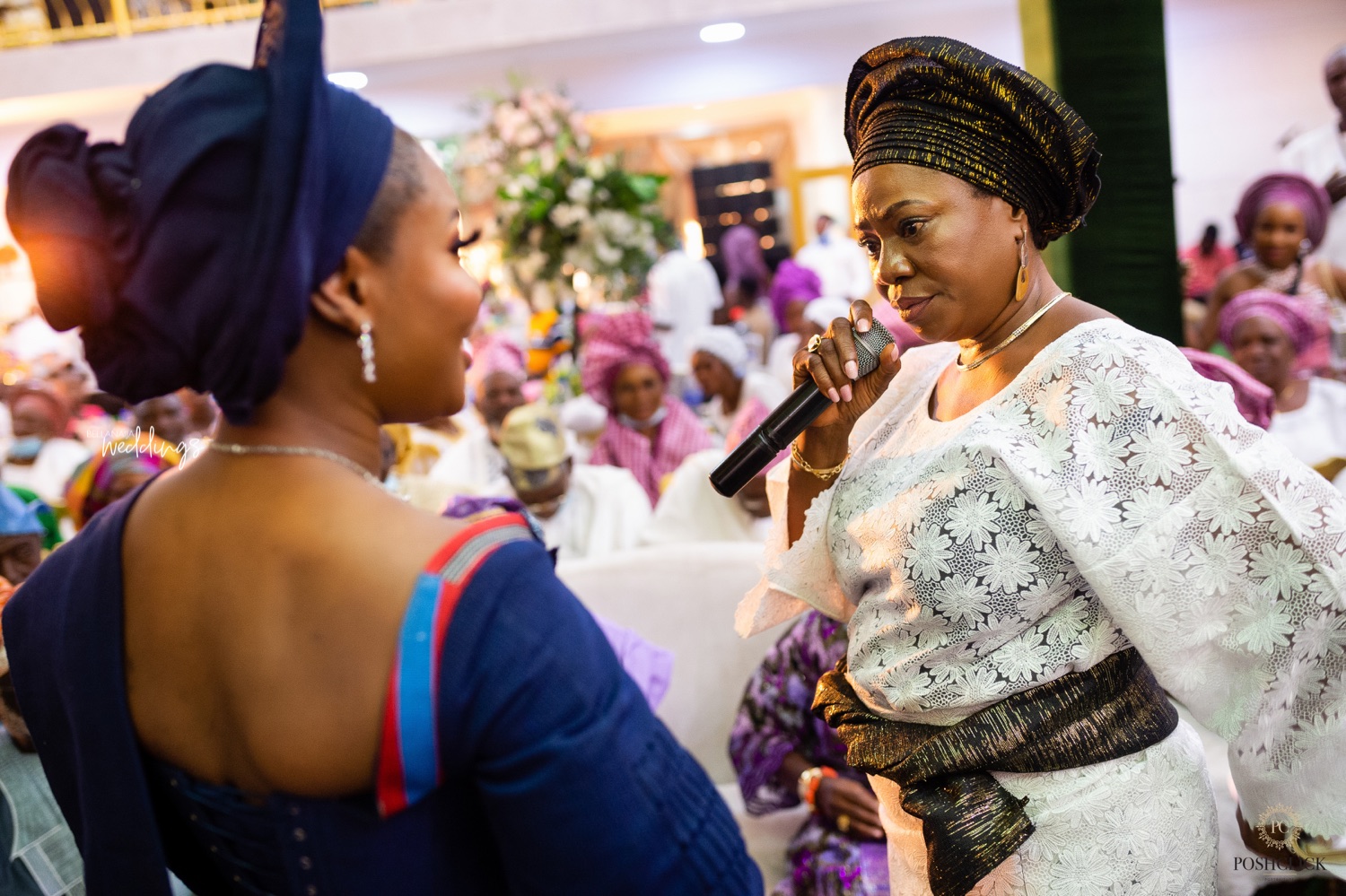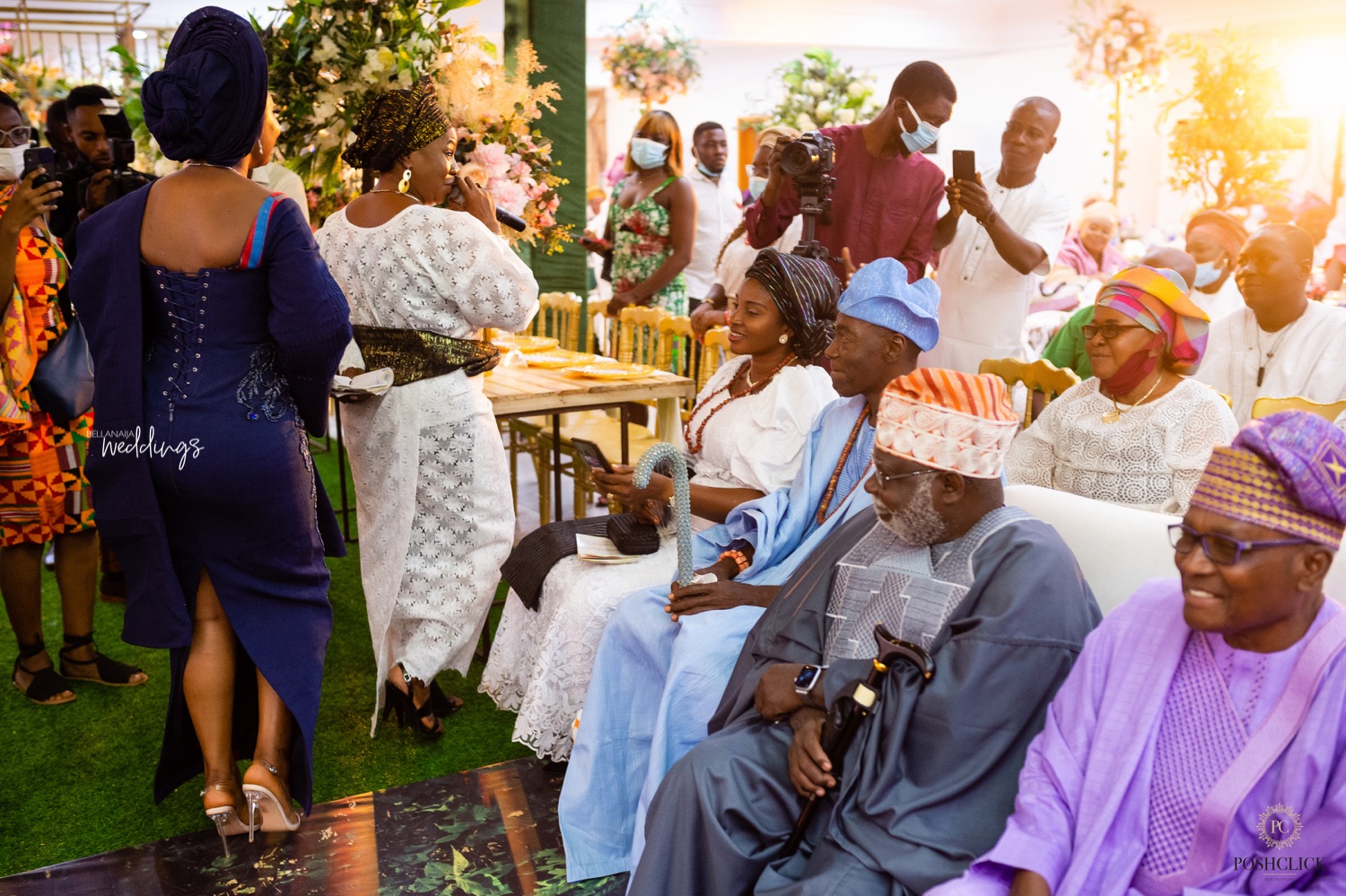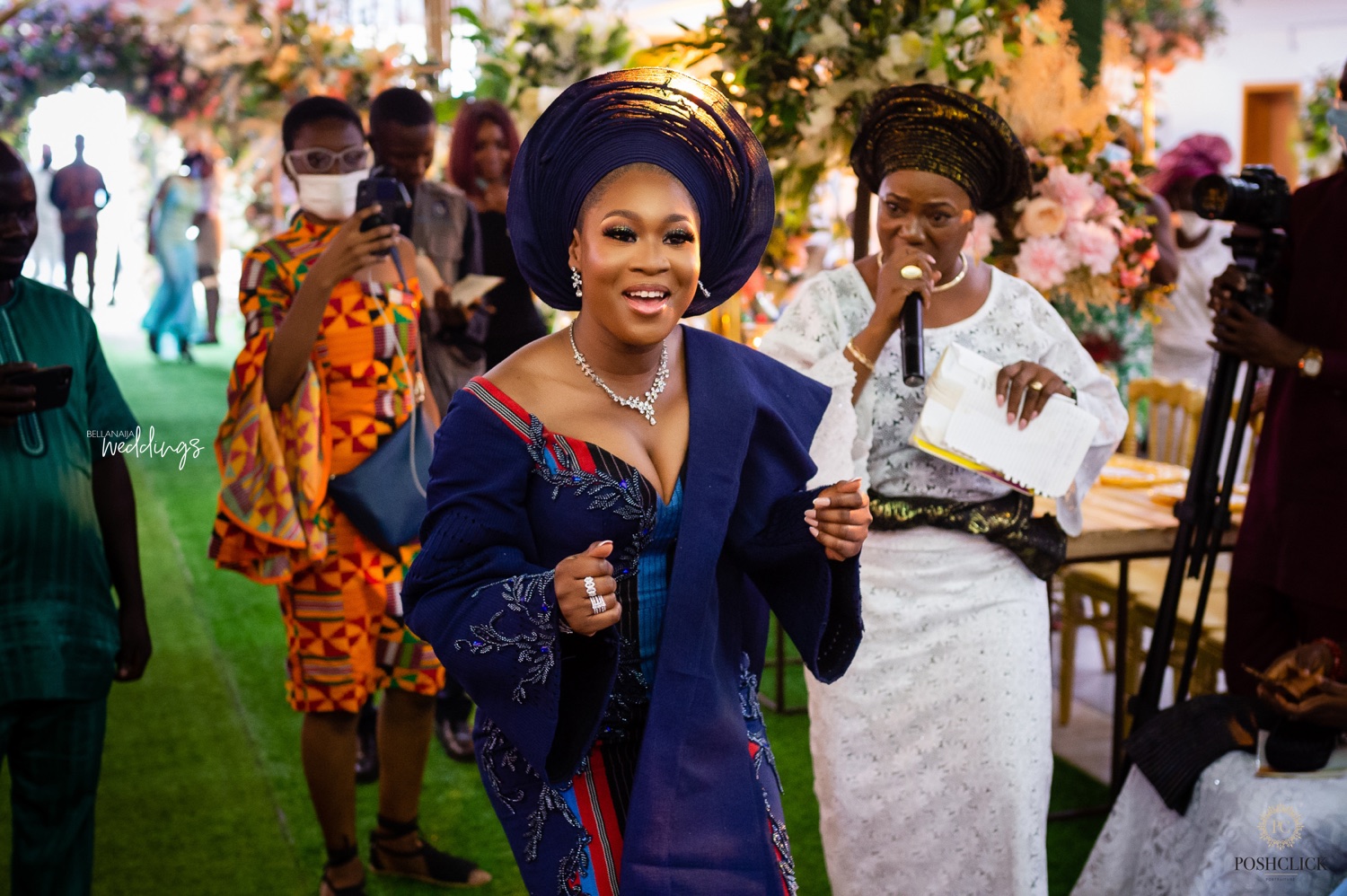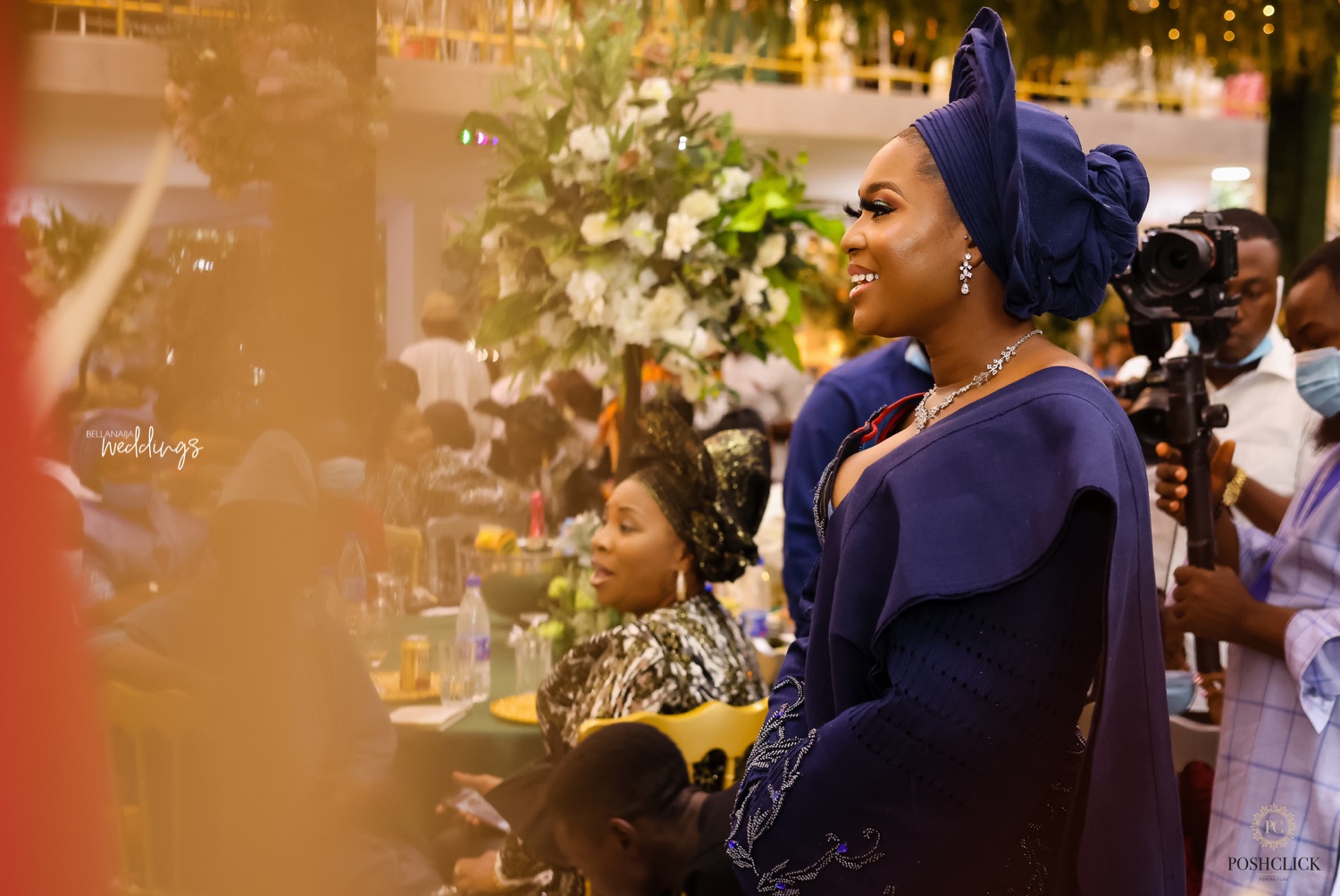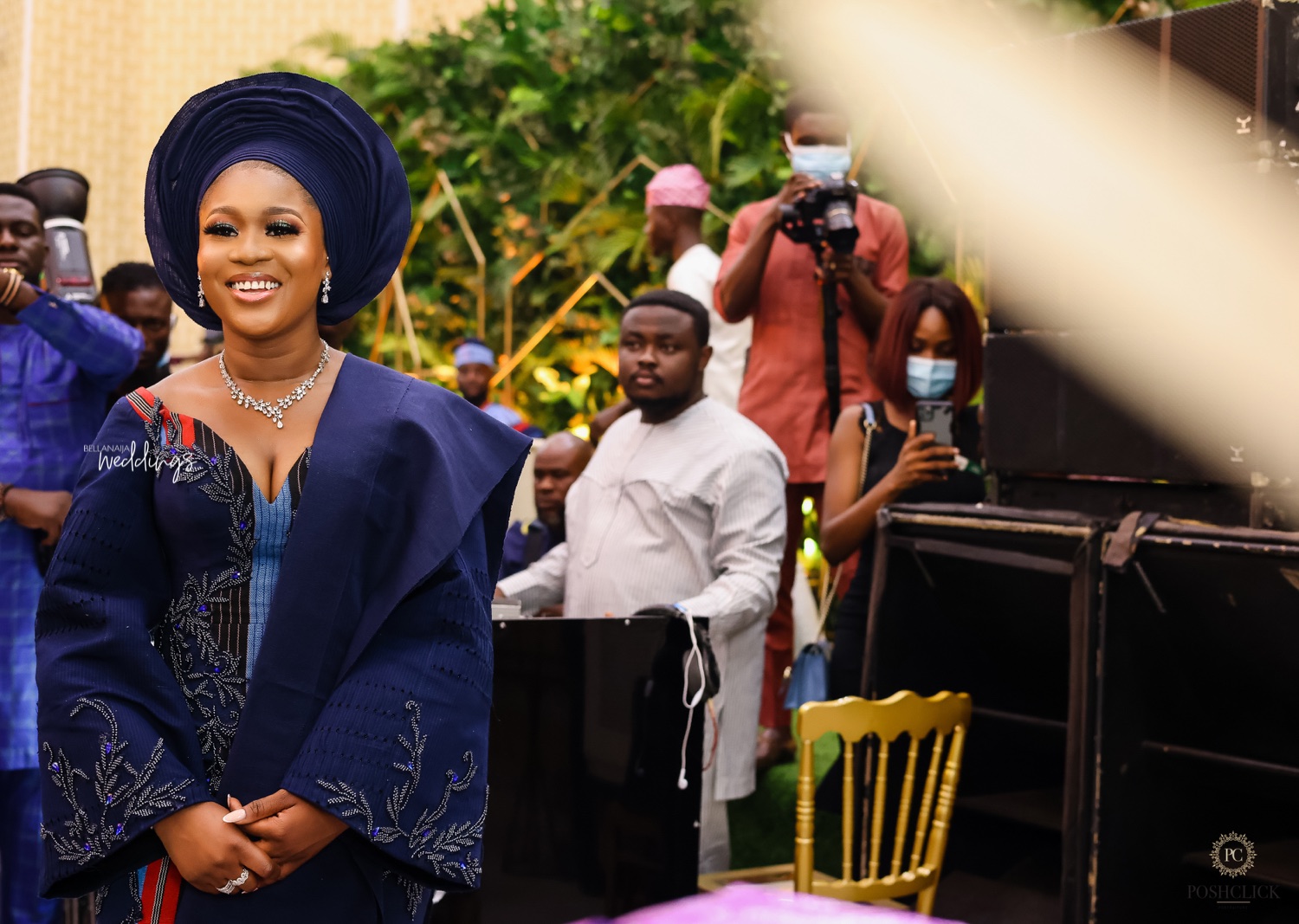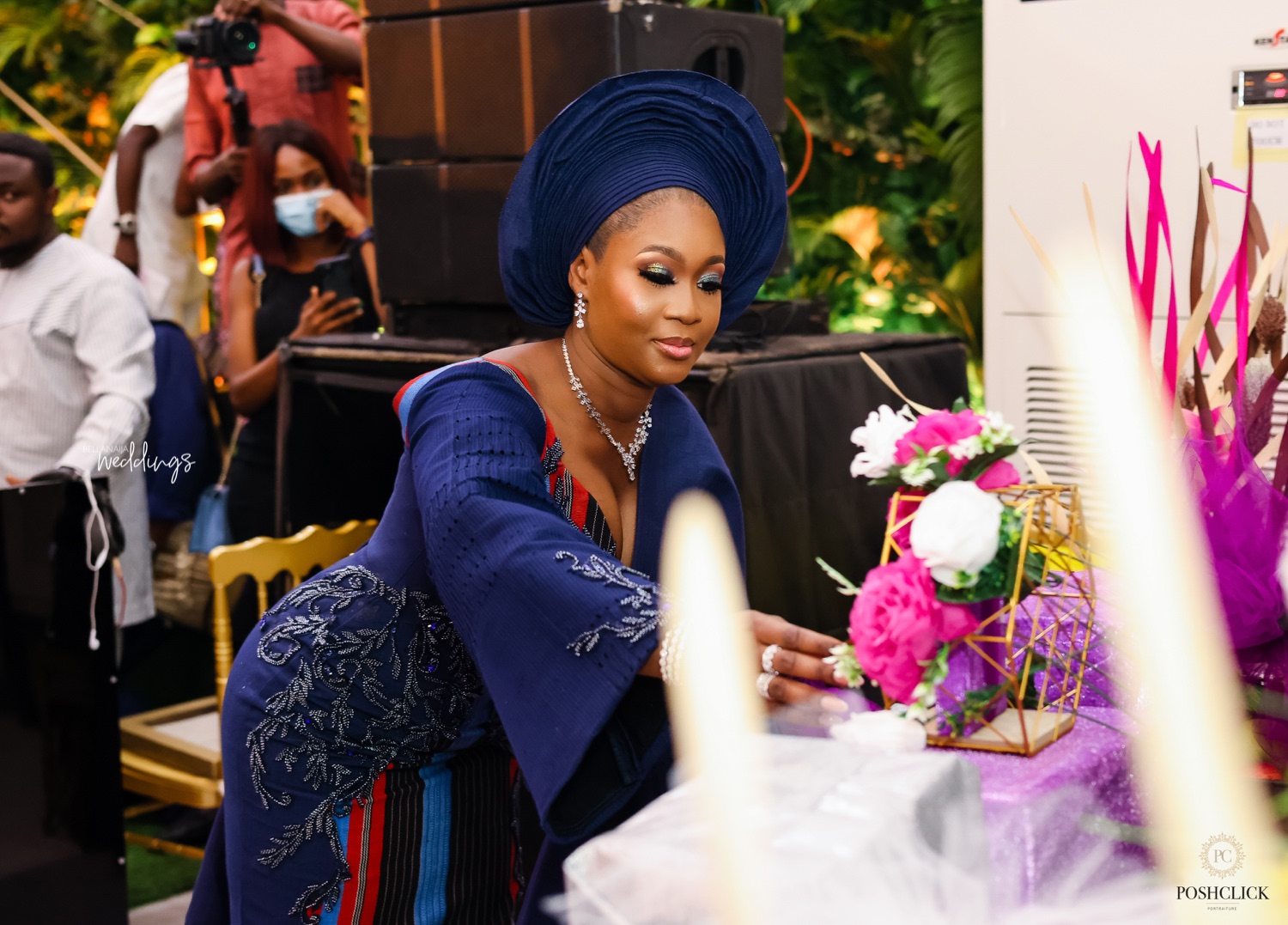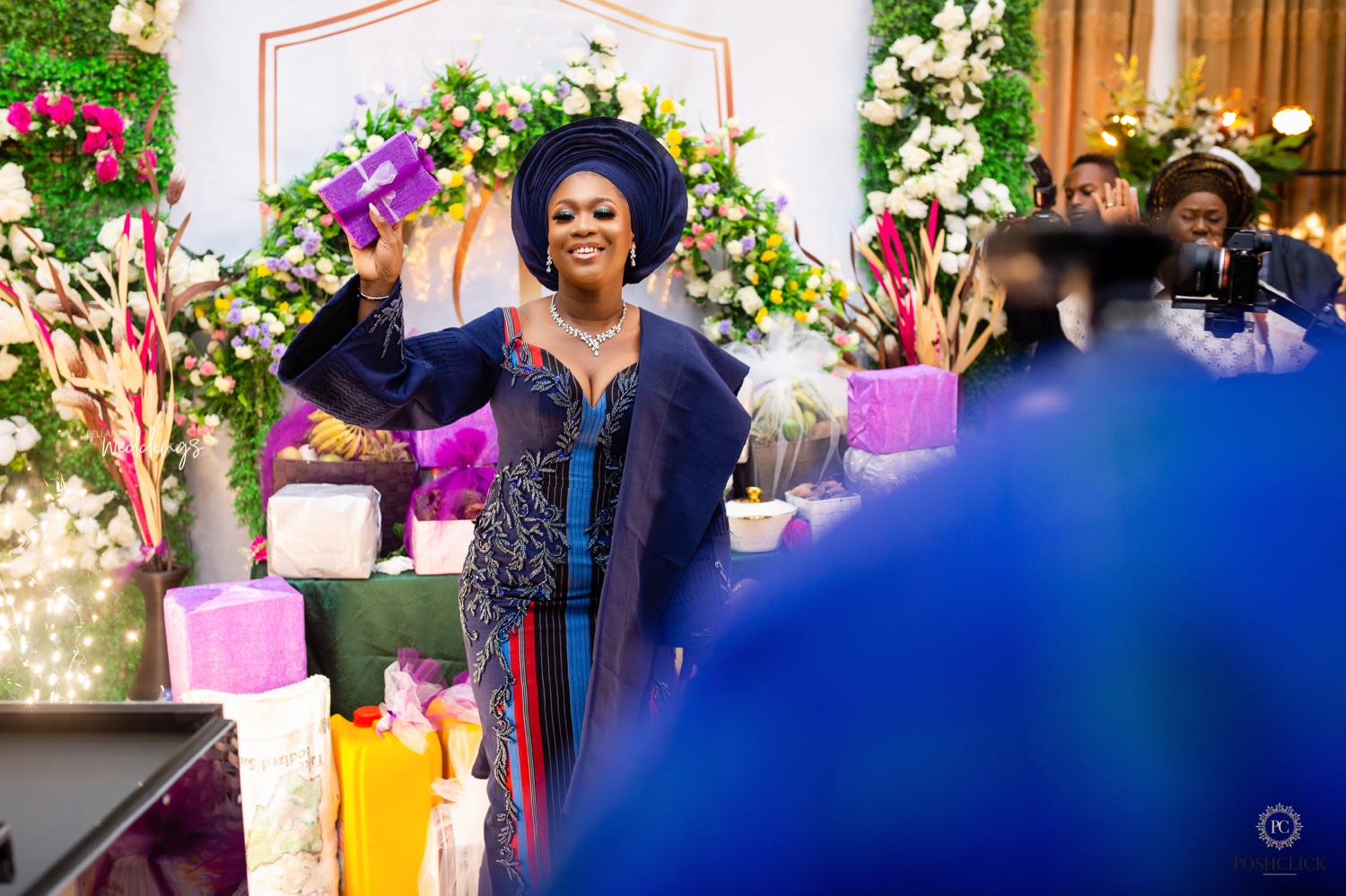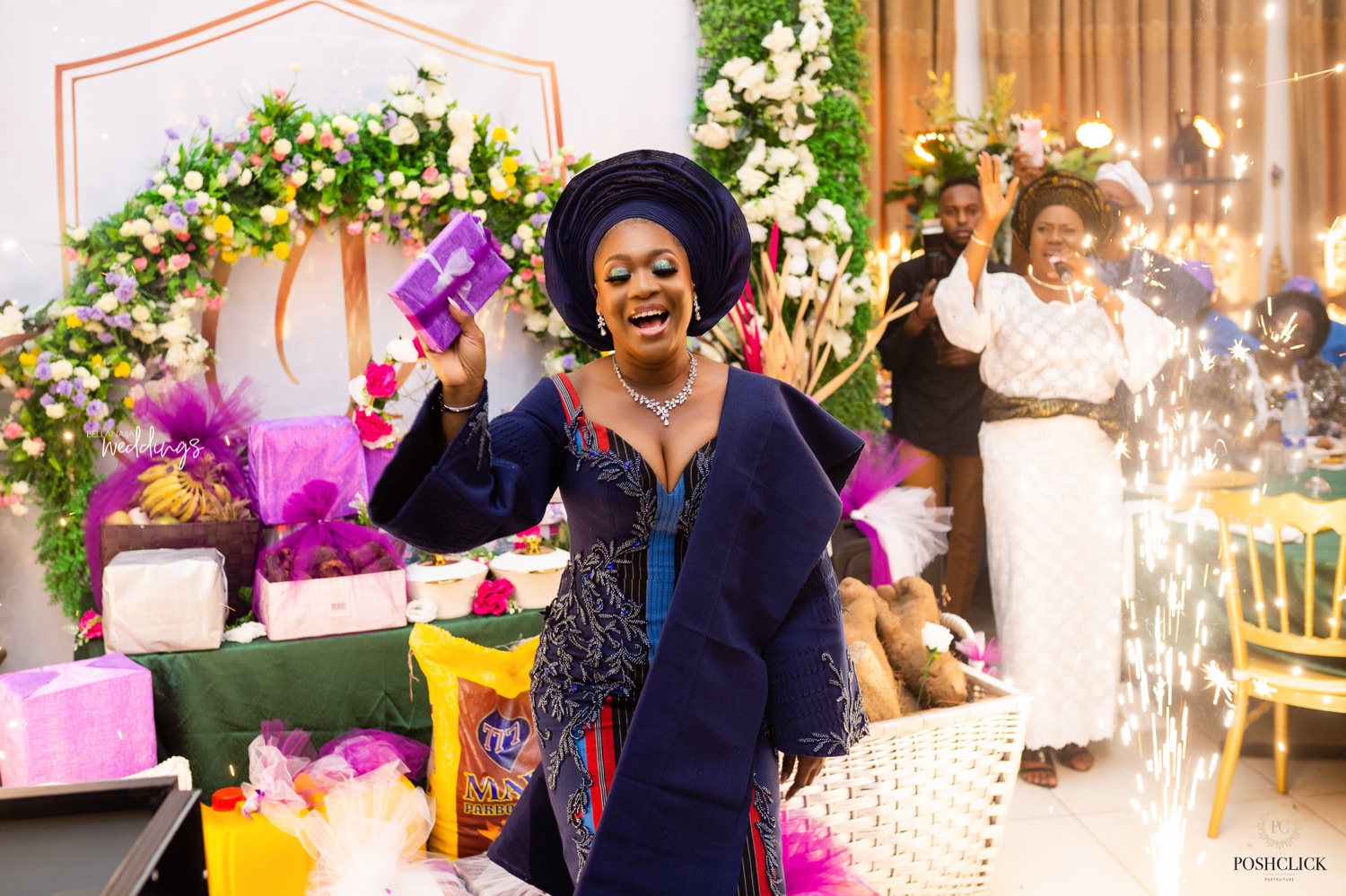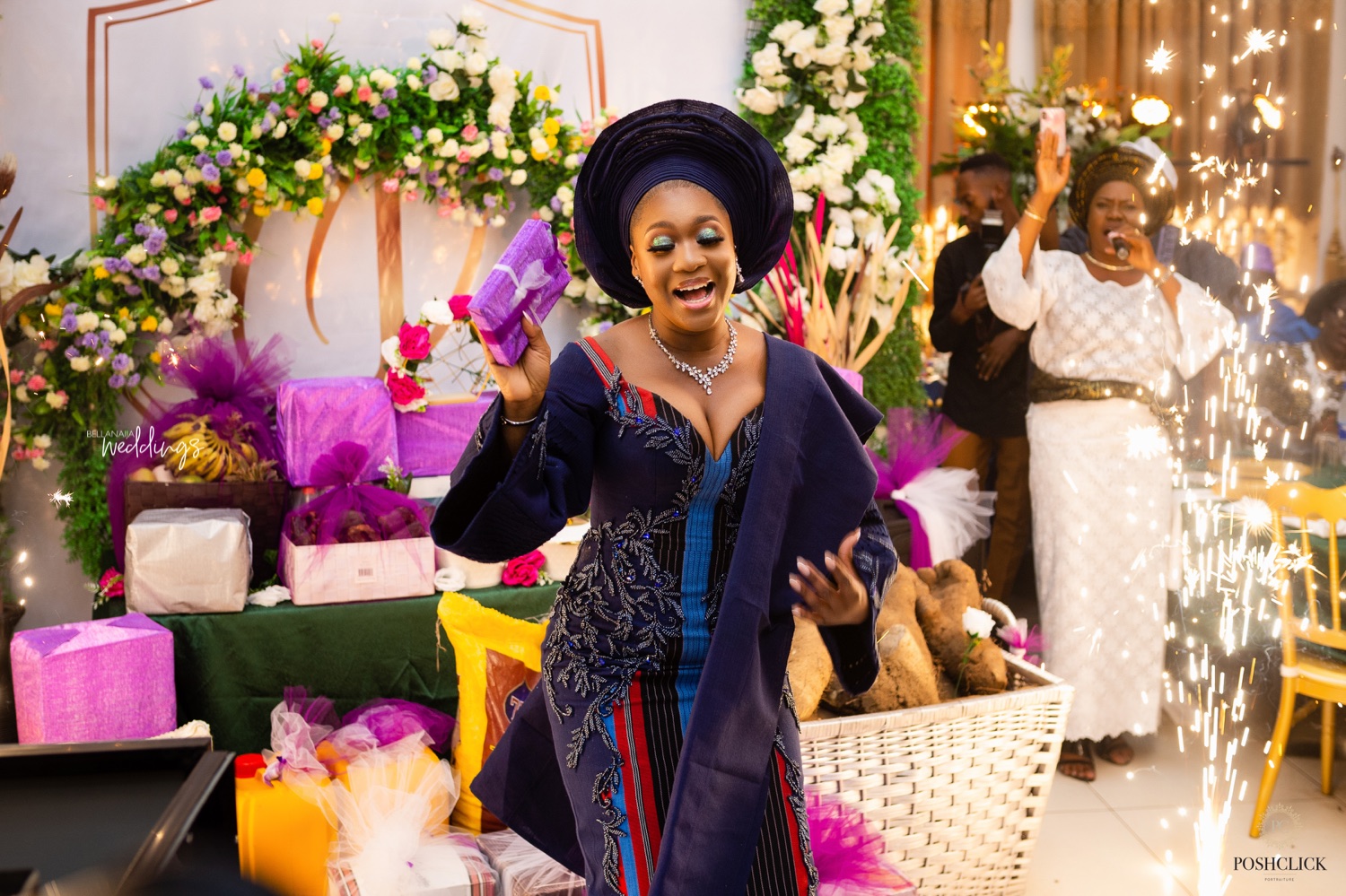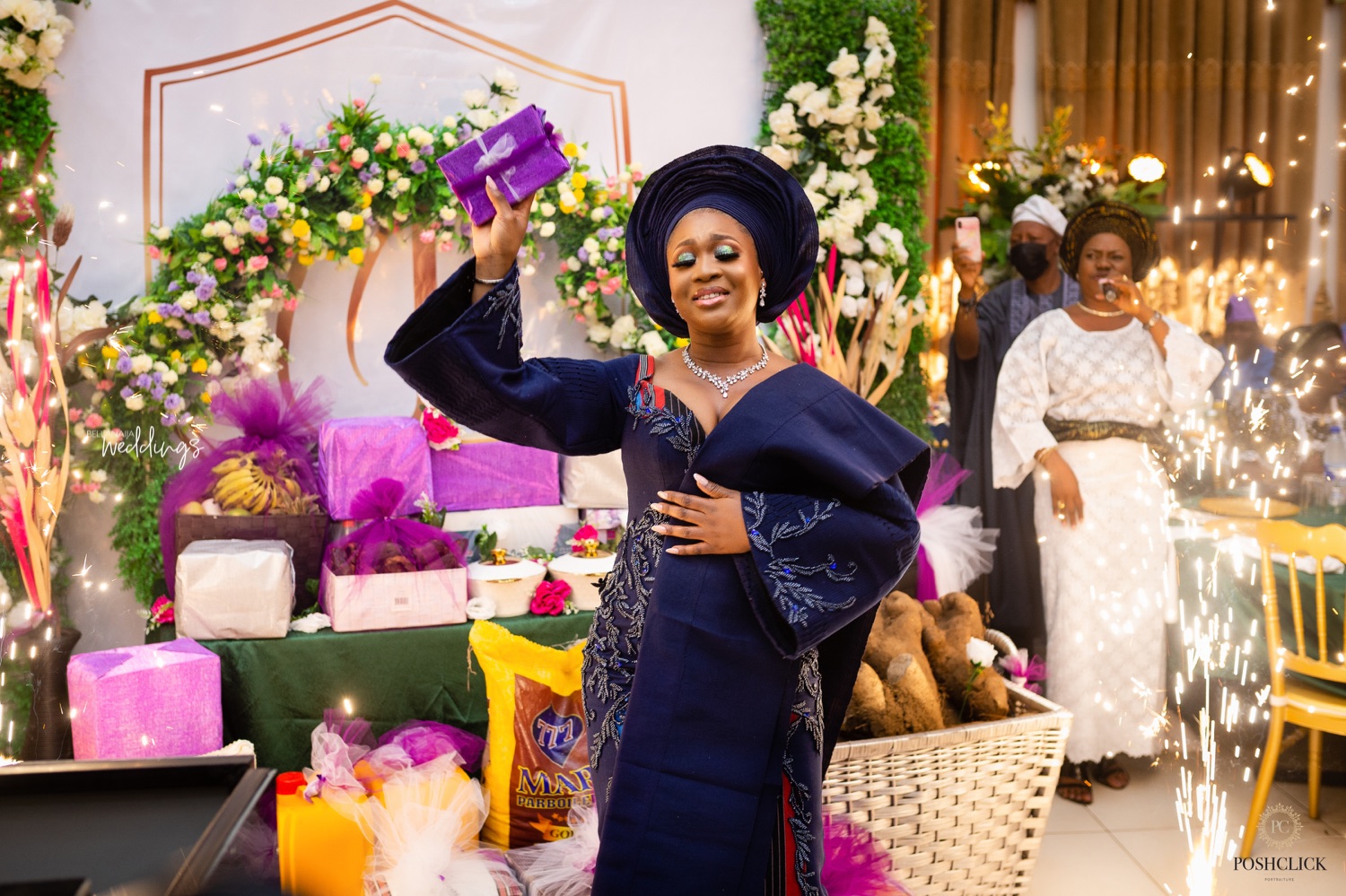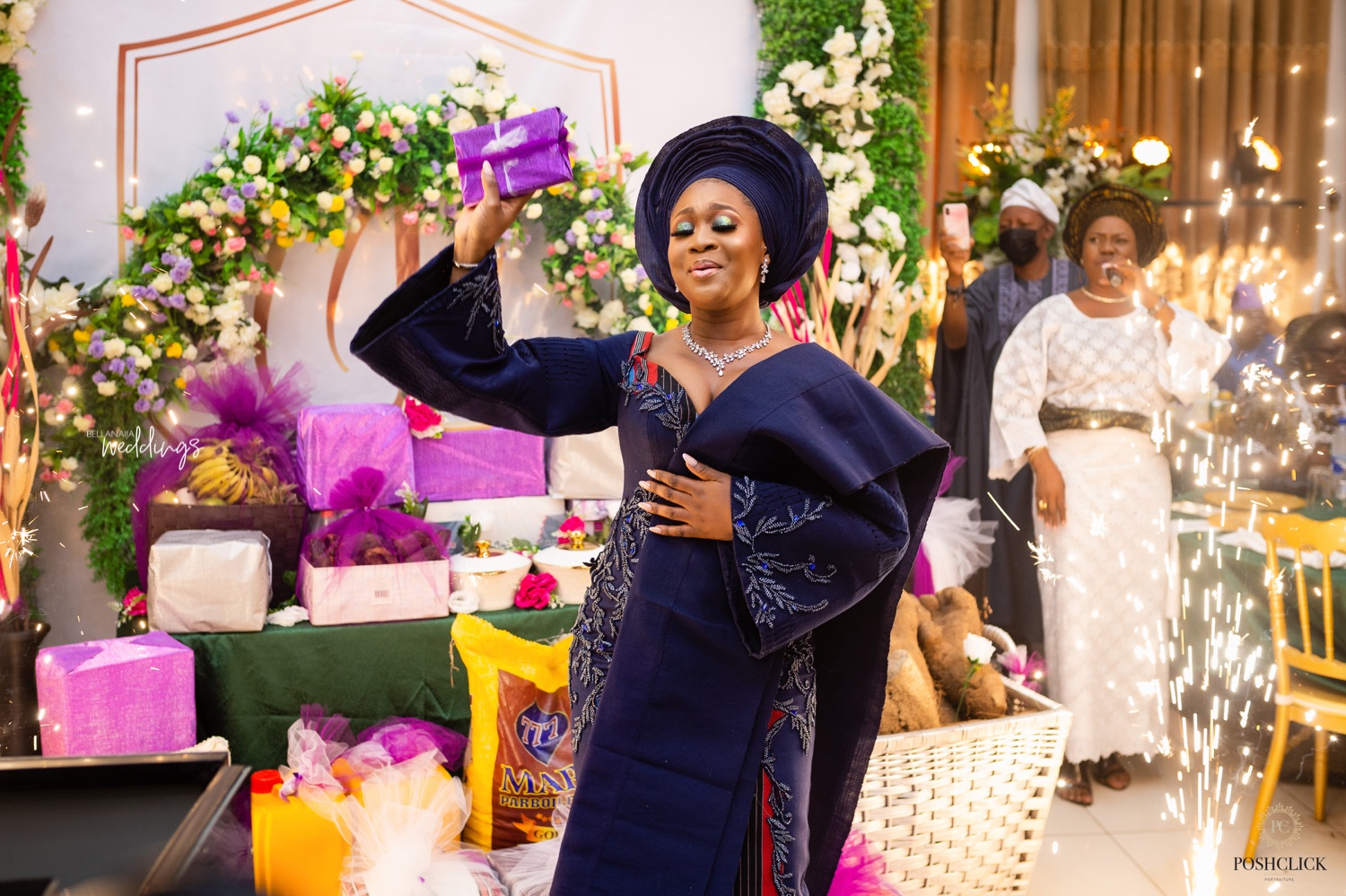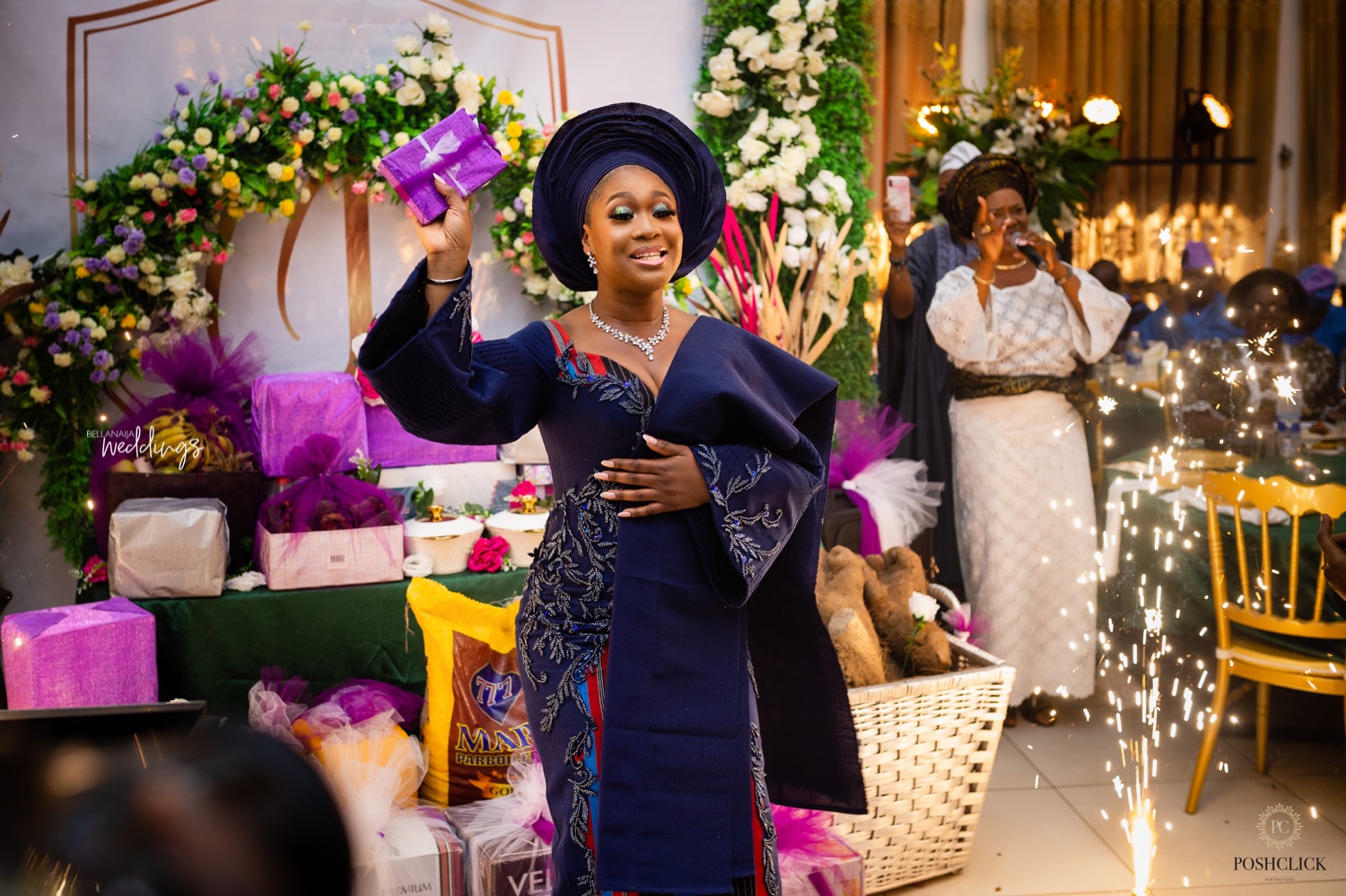 As the Yorubas say, the one whom the cap fits is the groom!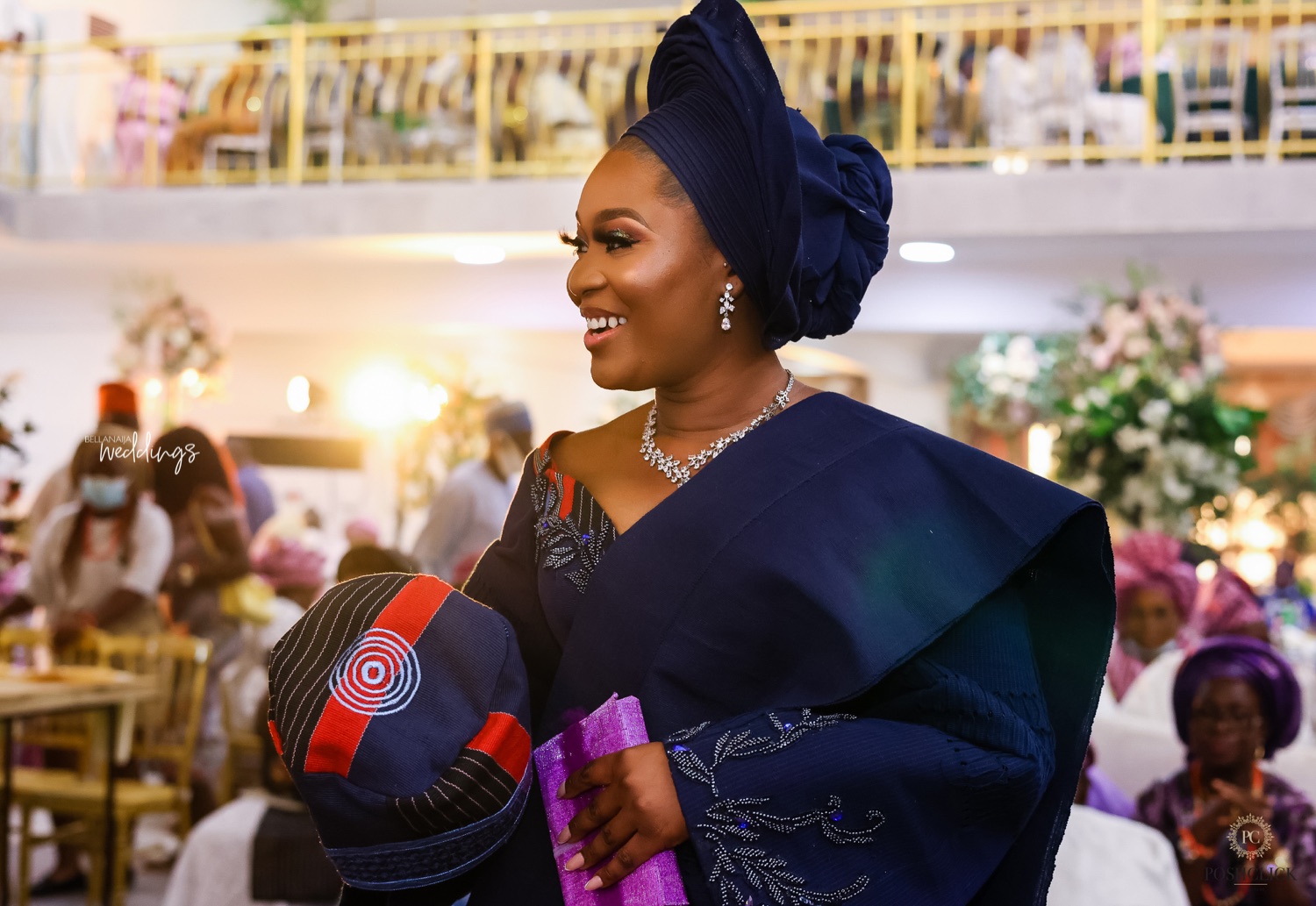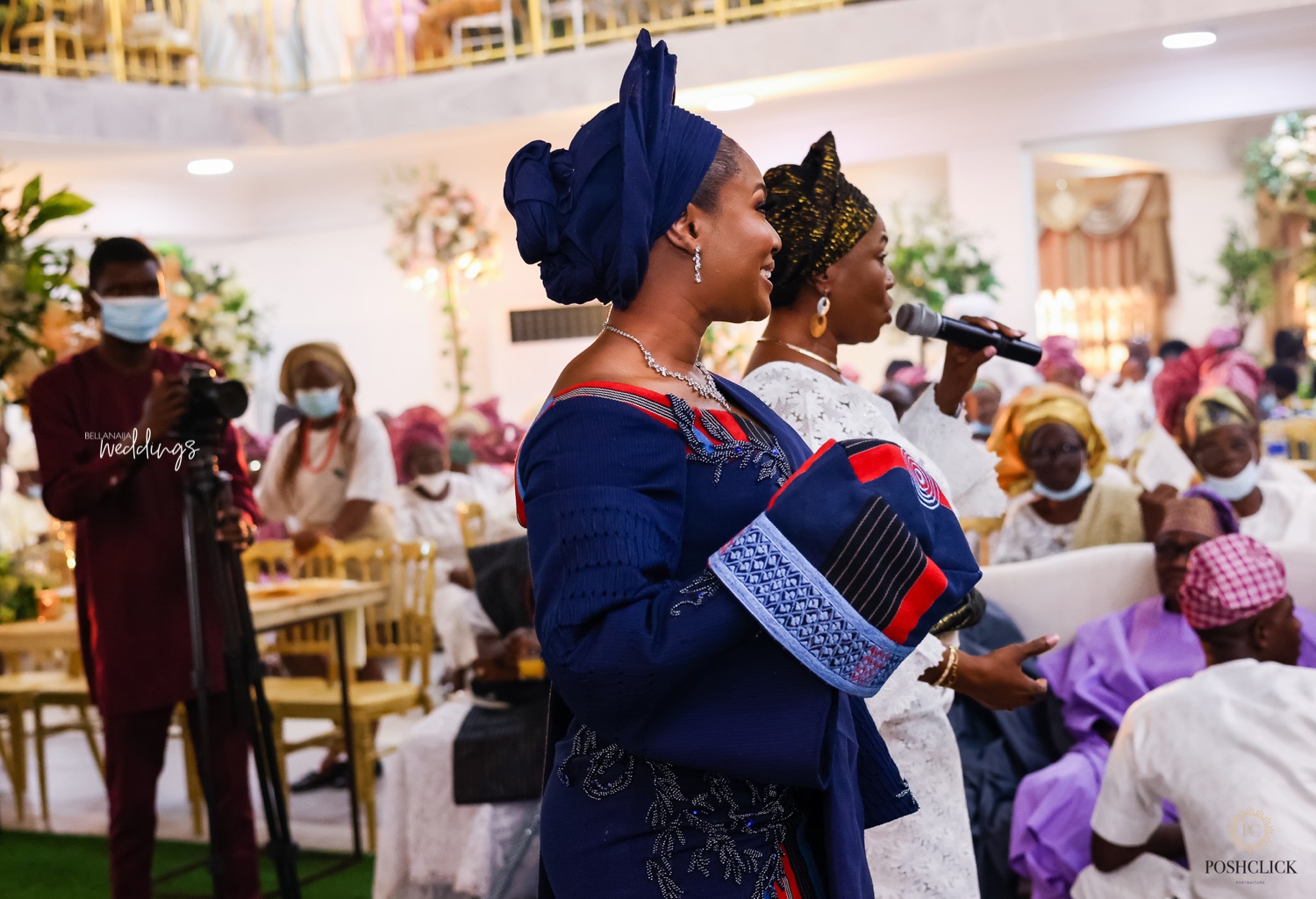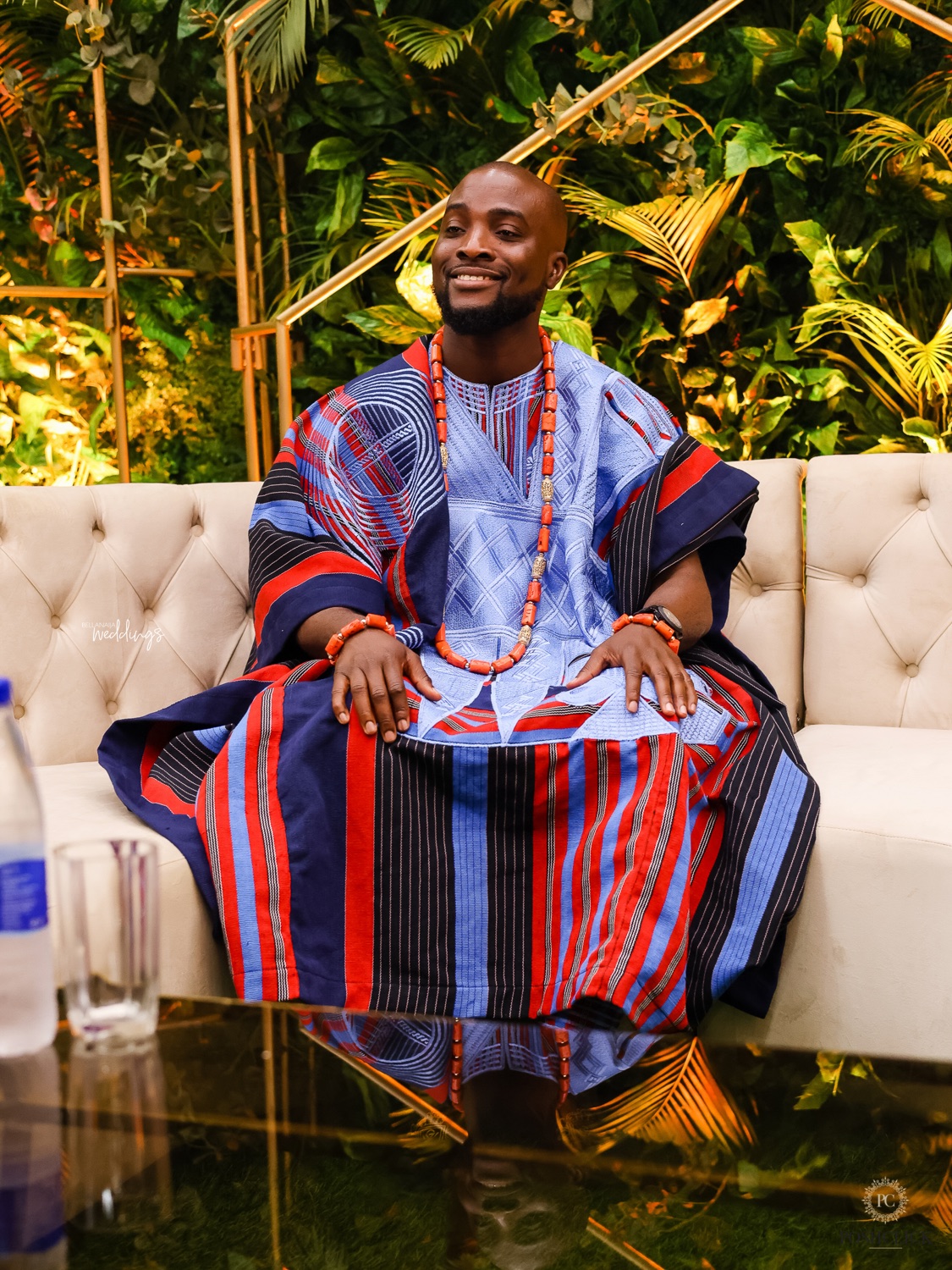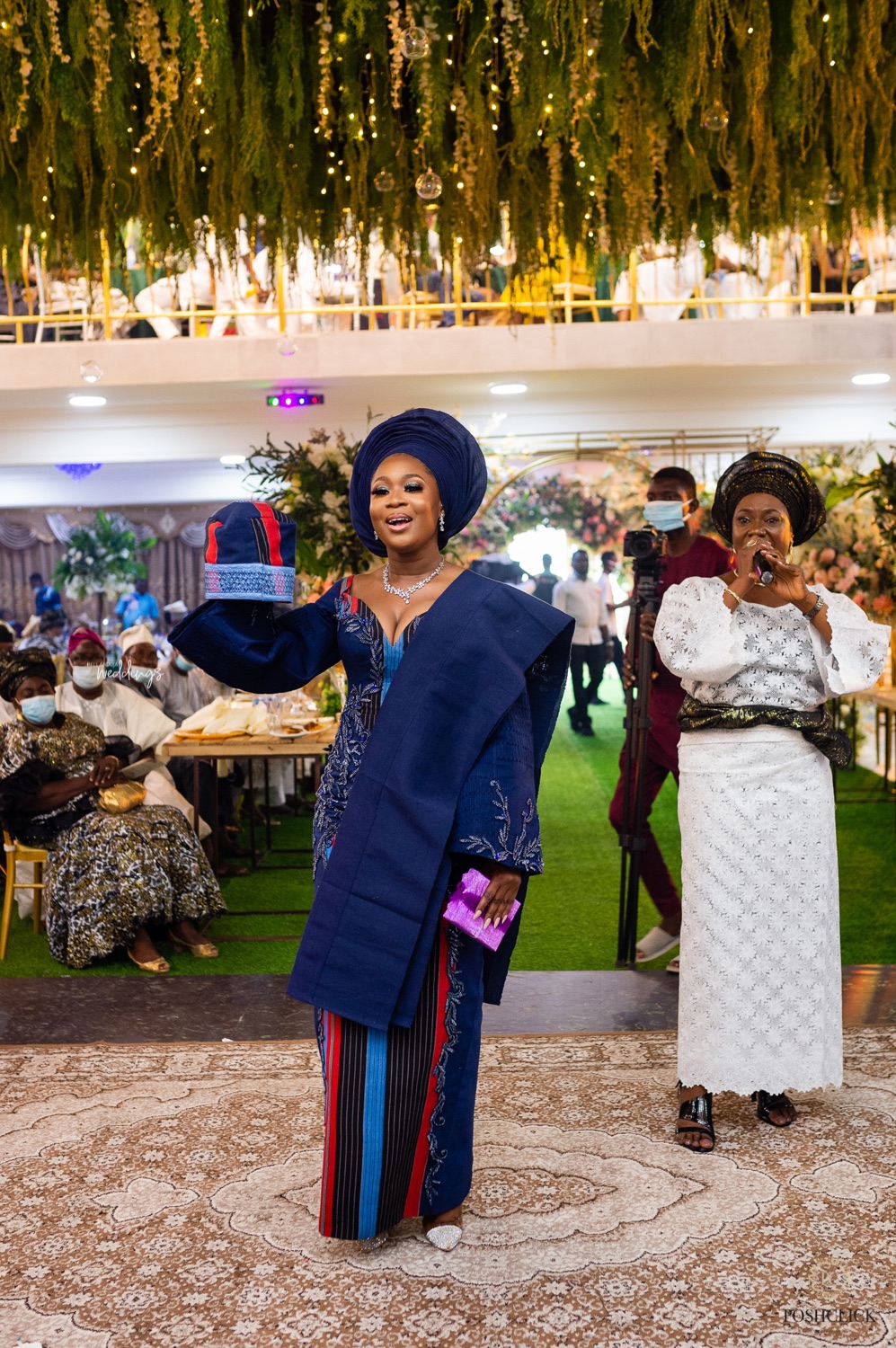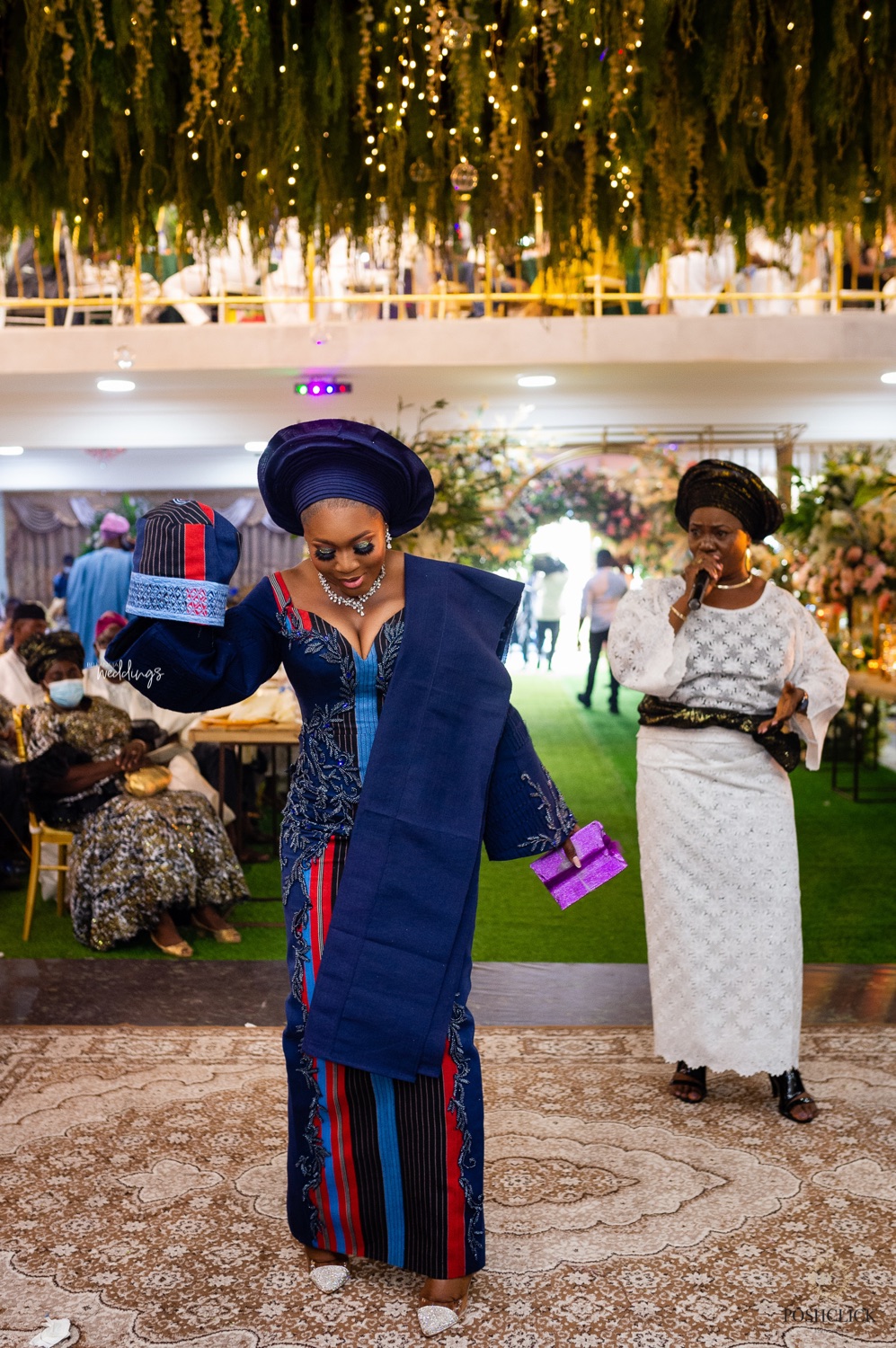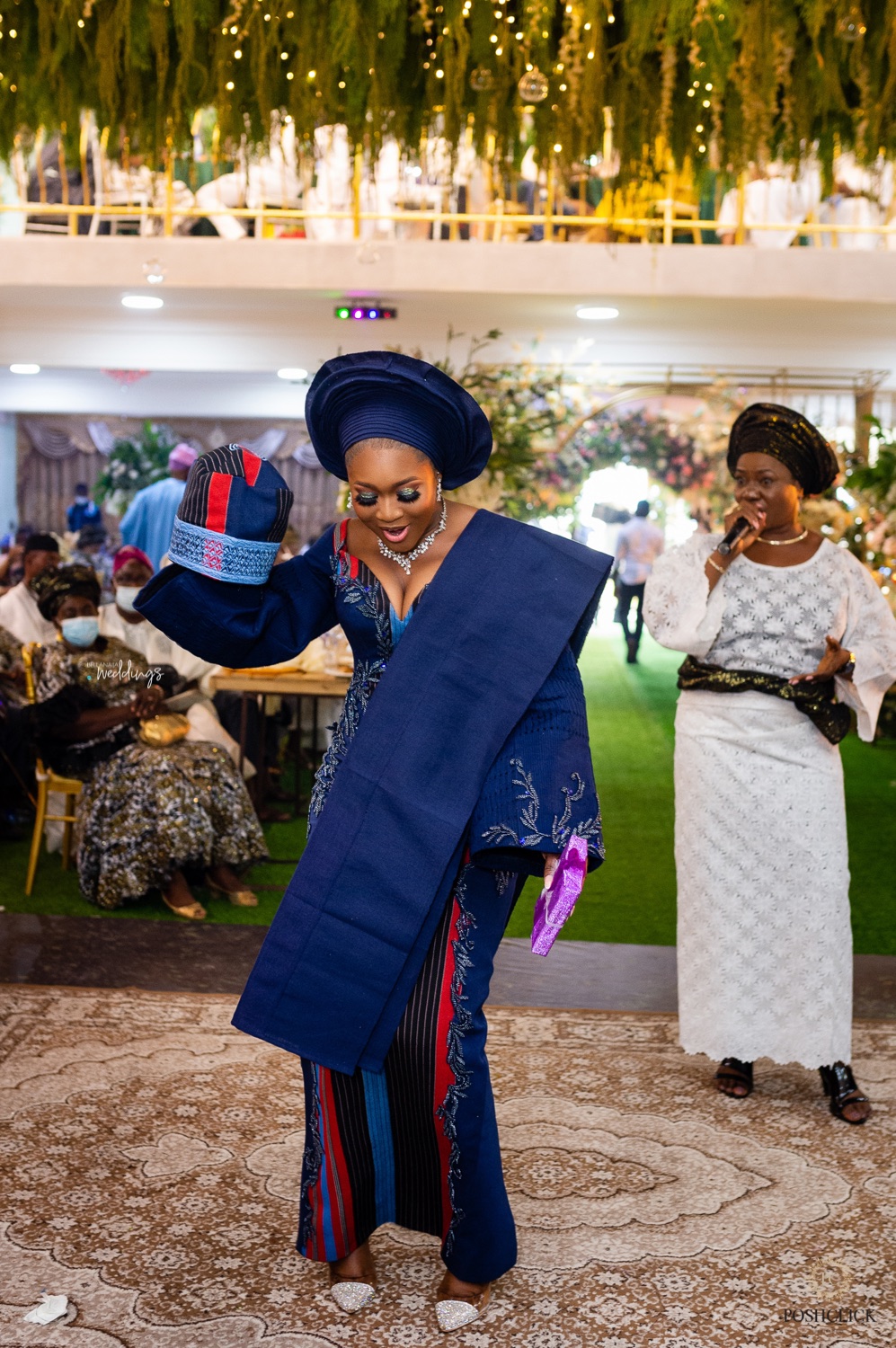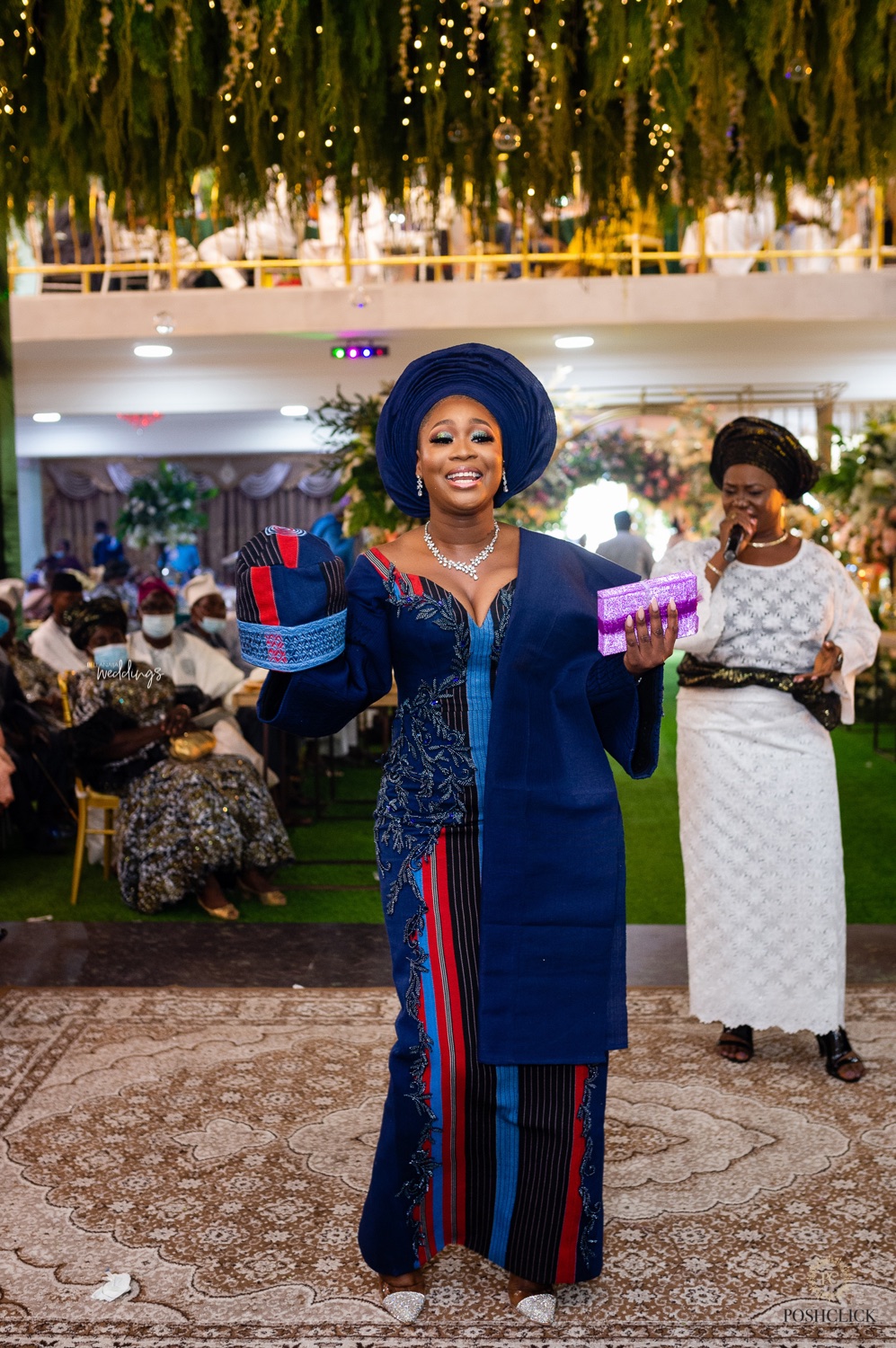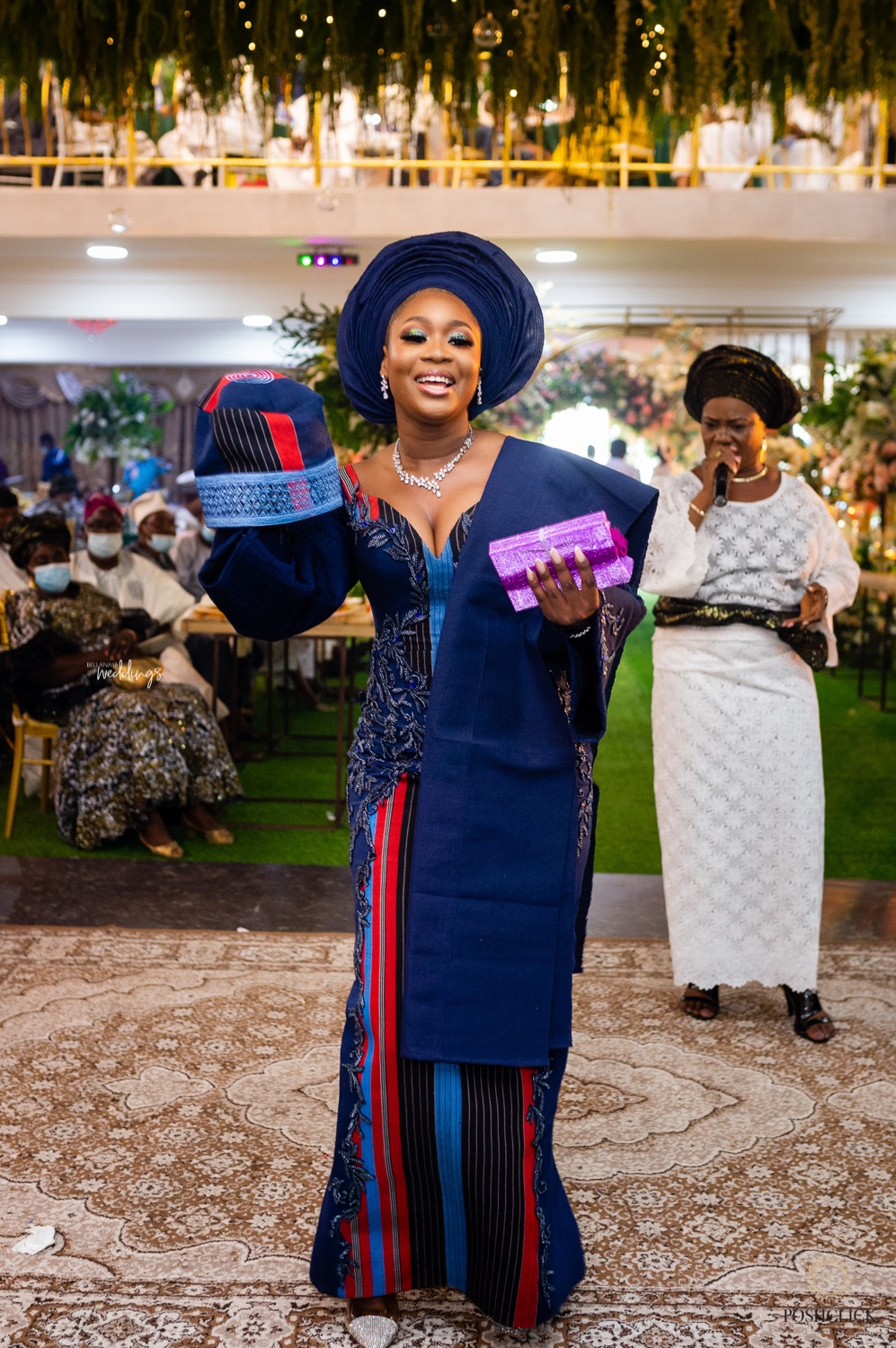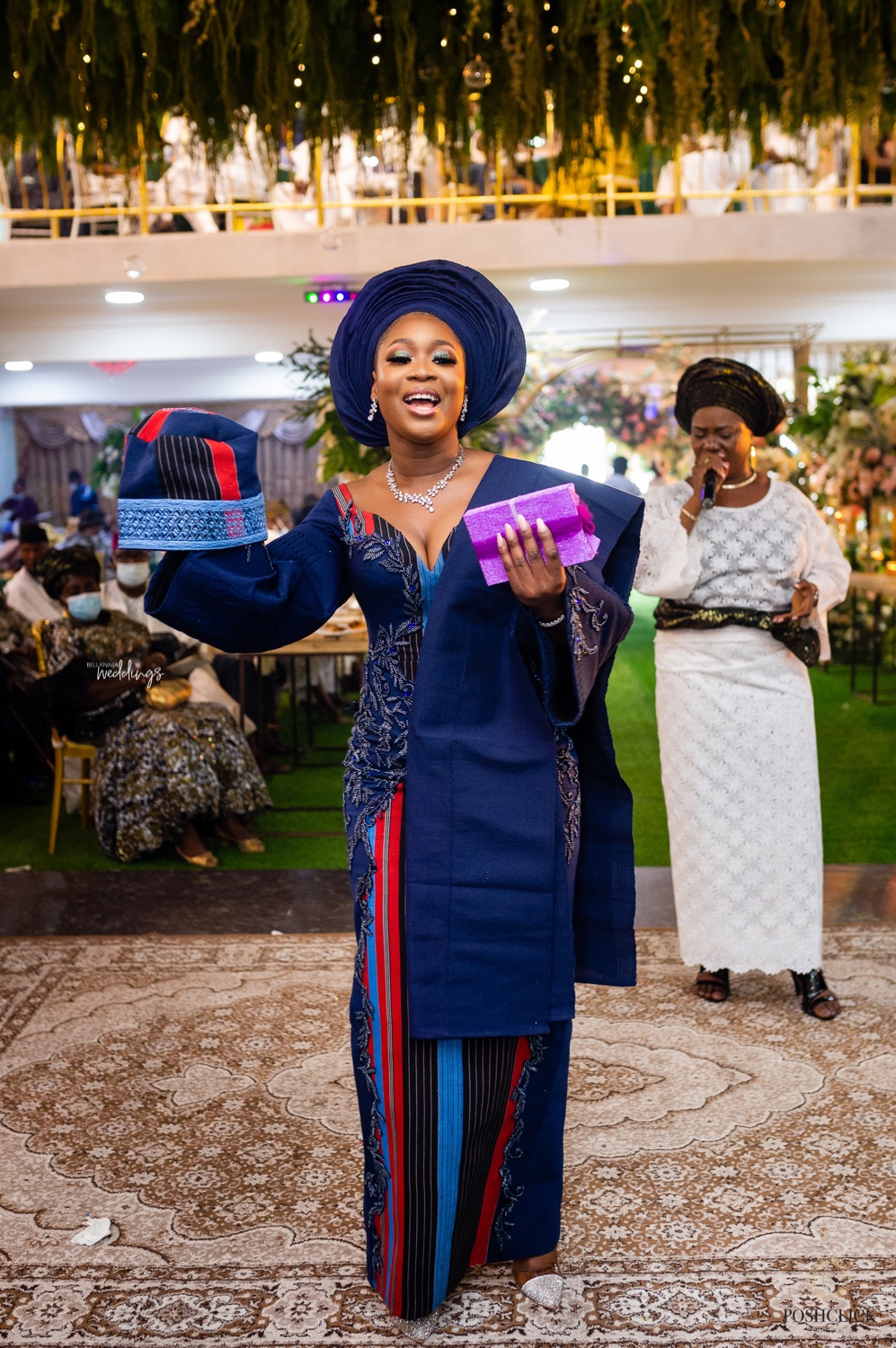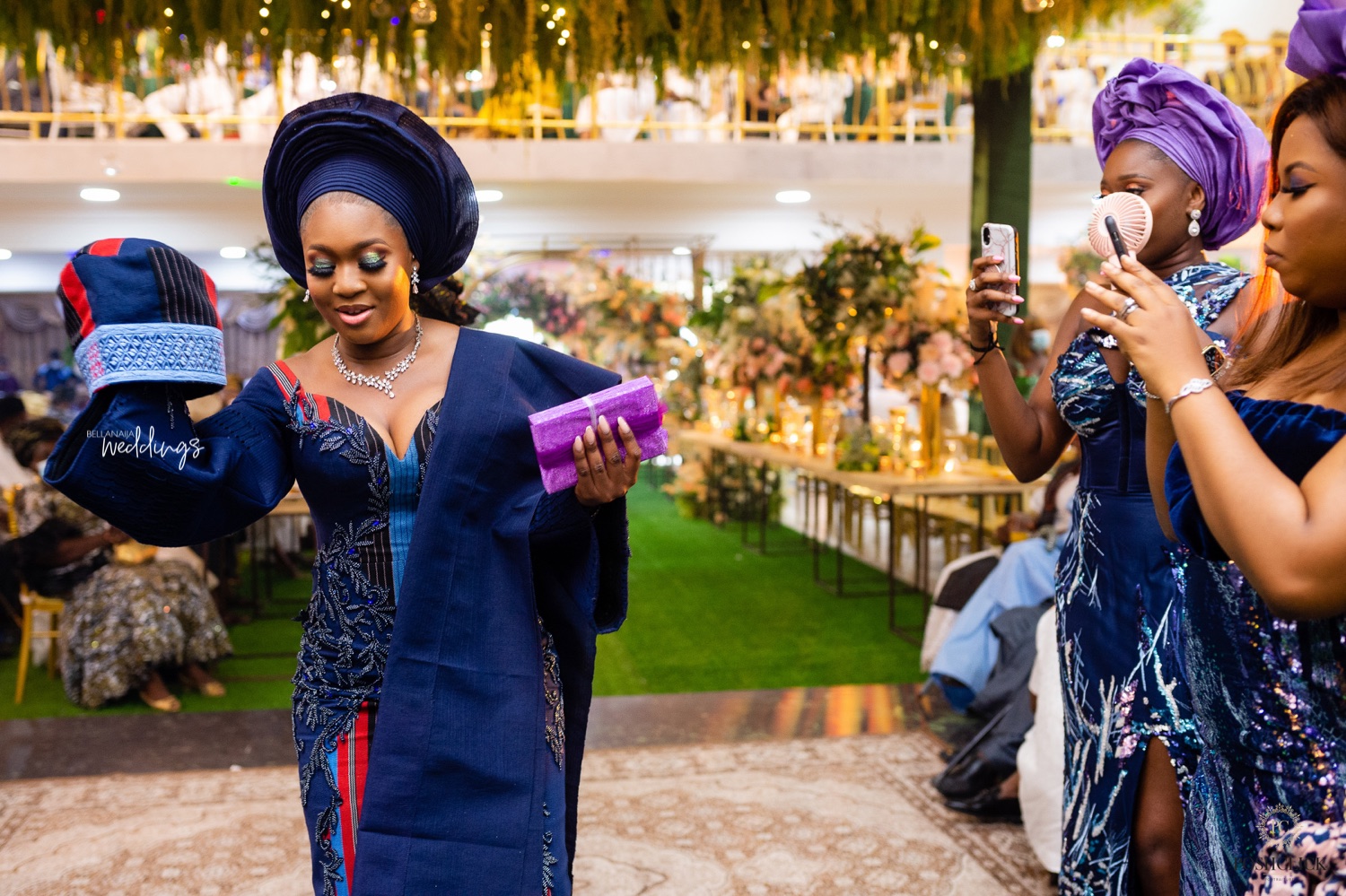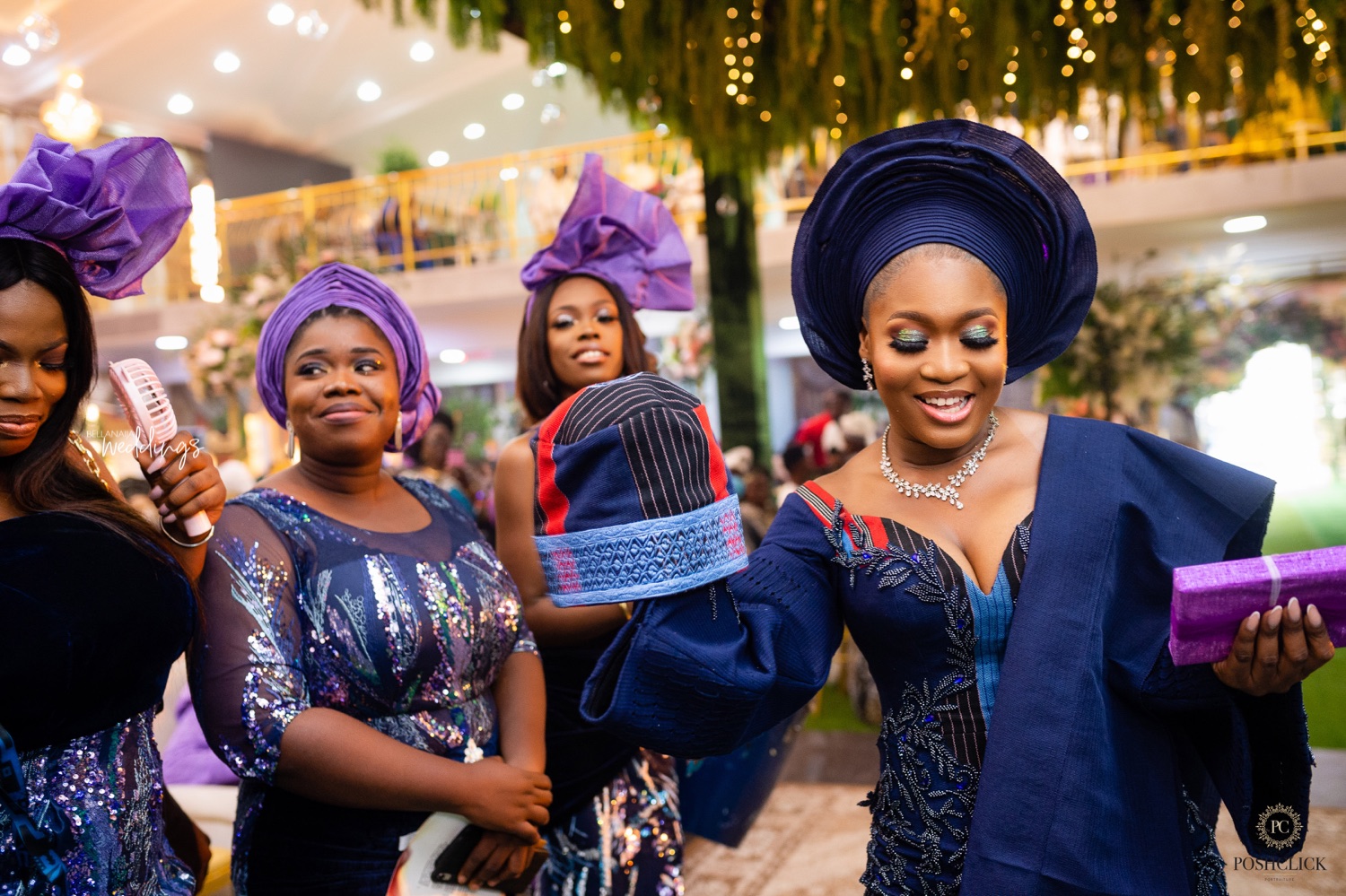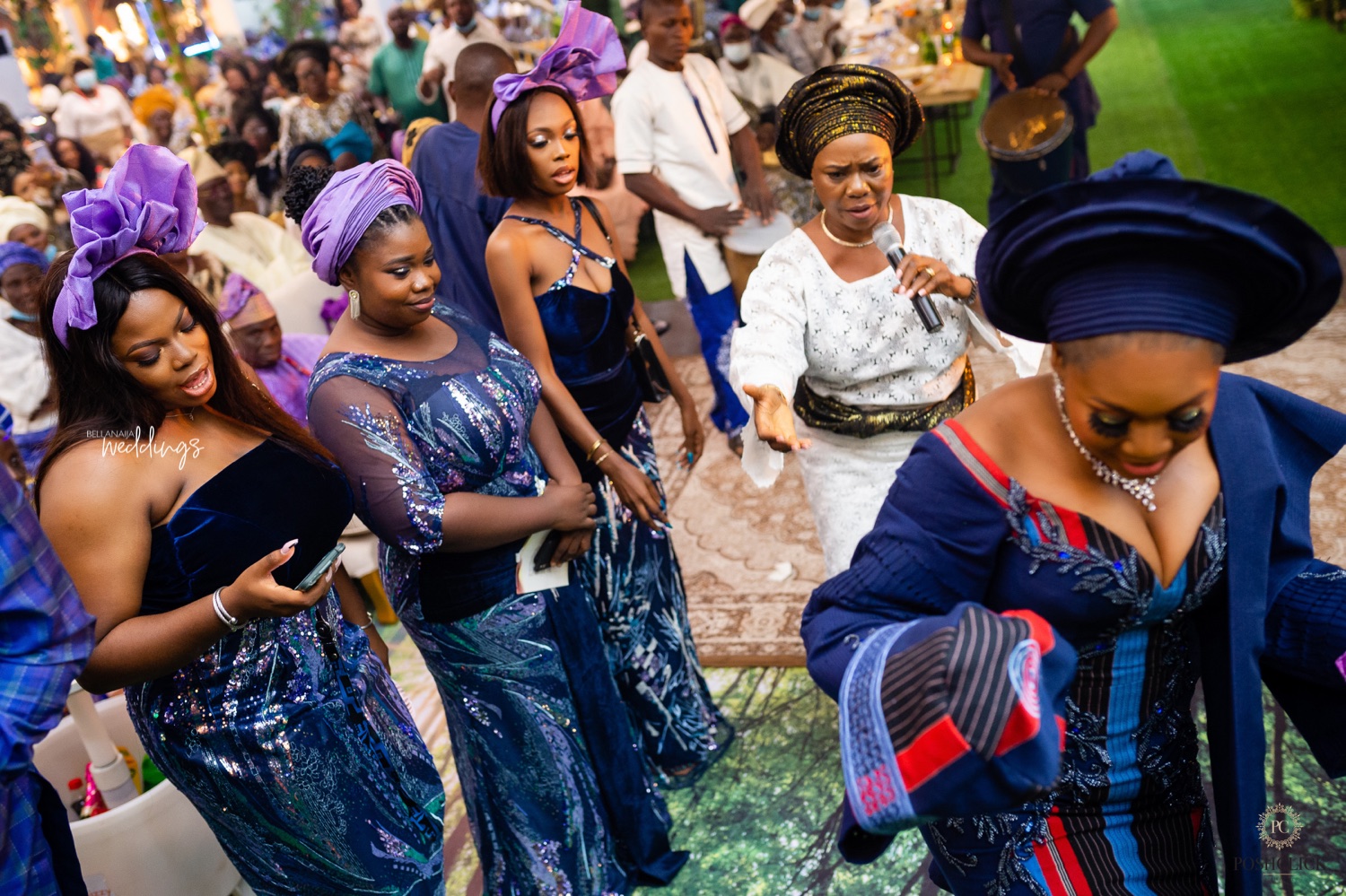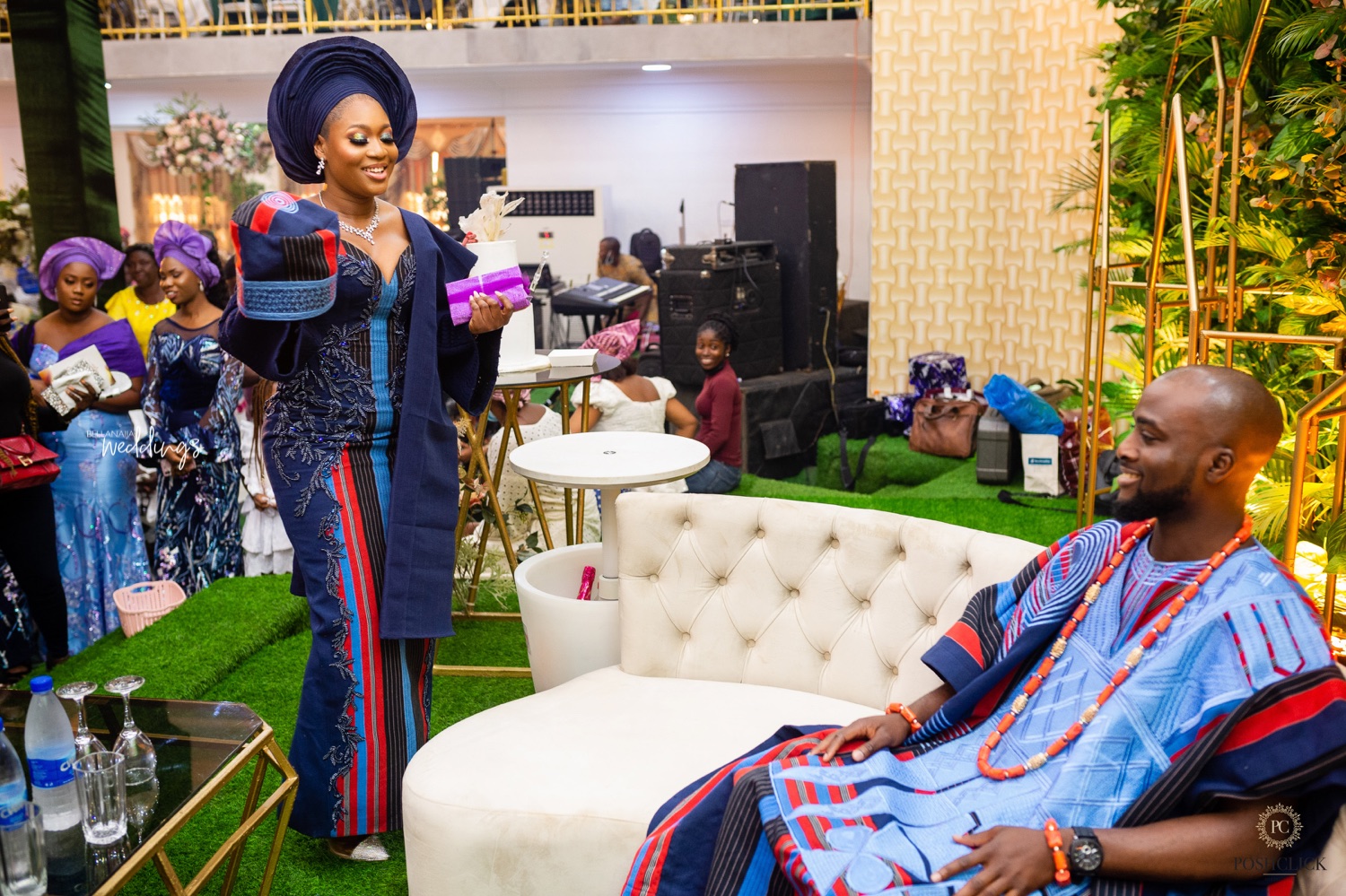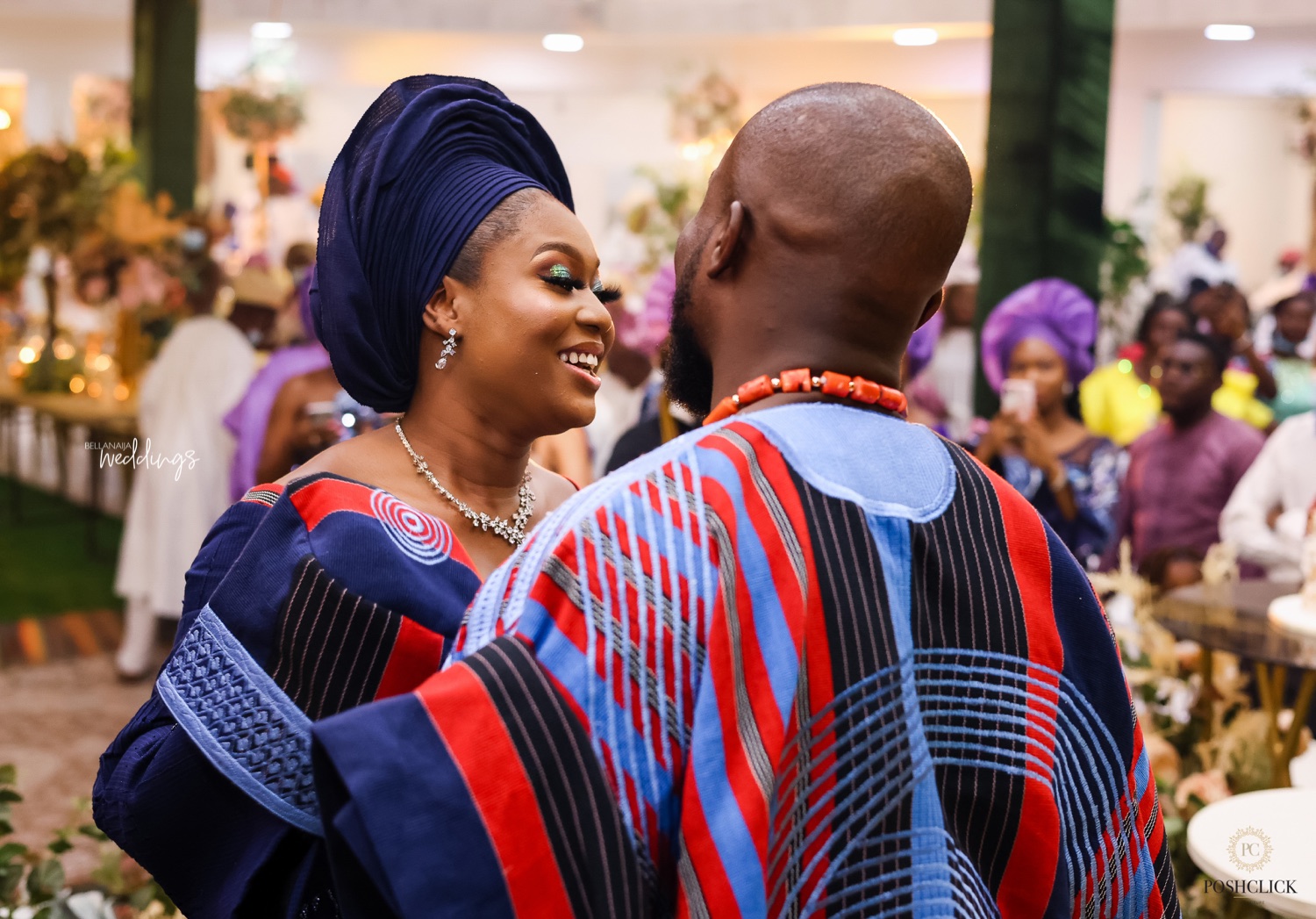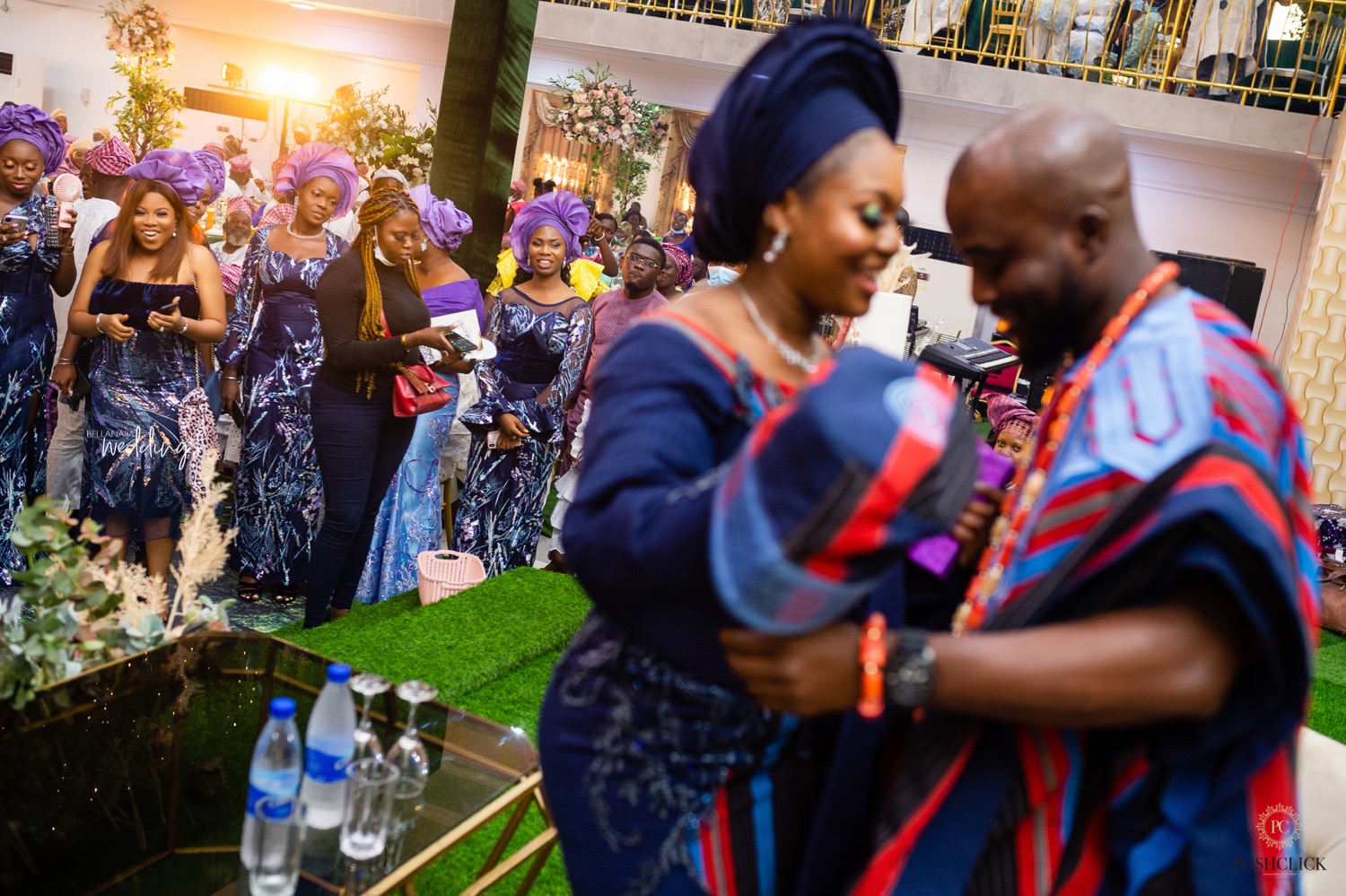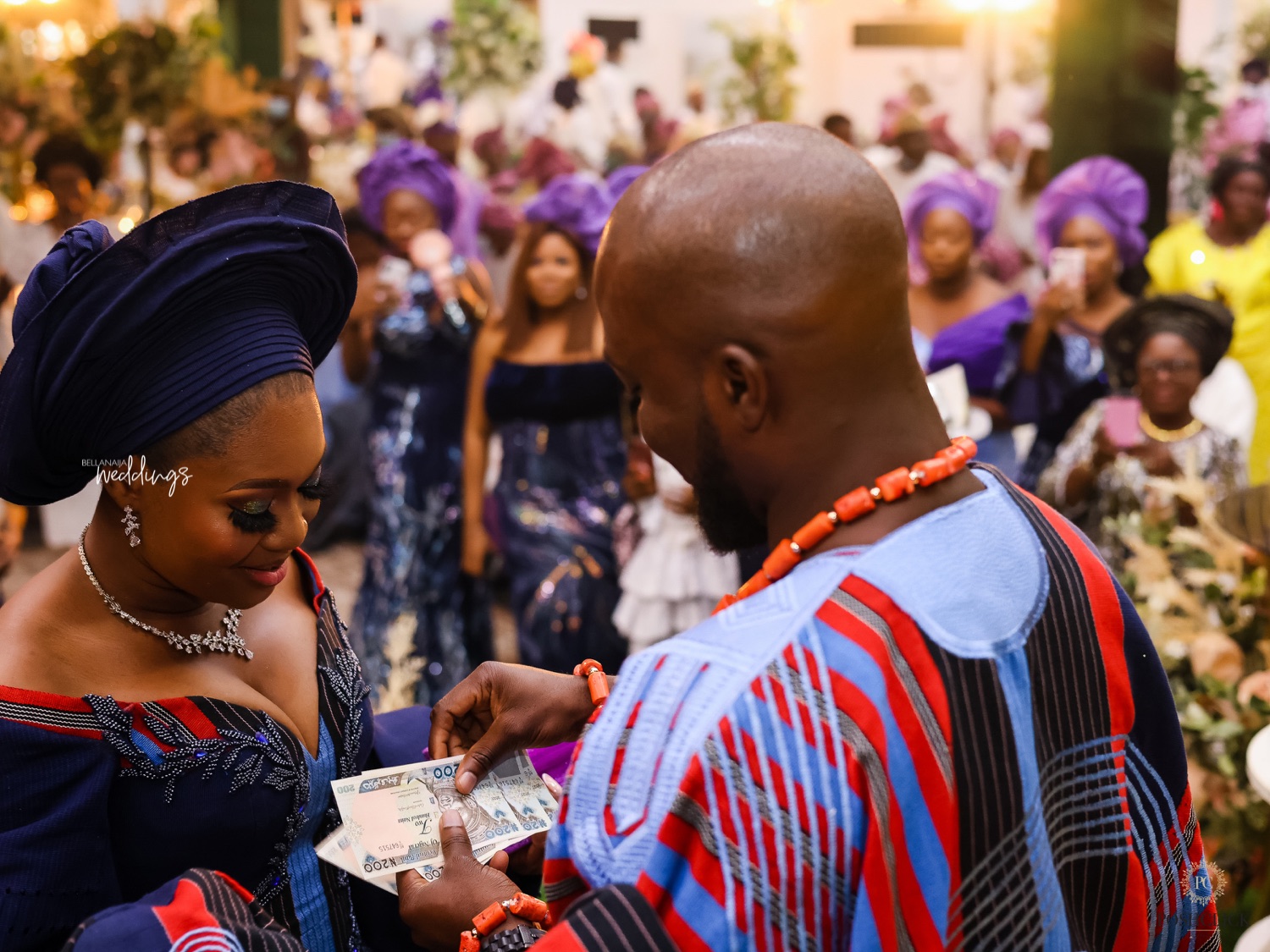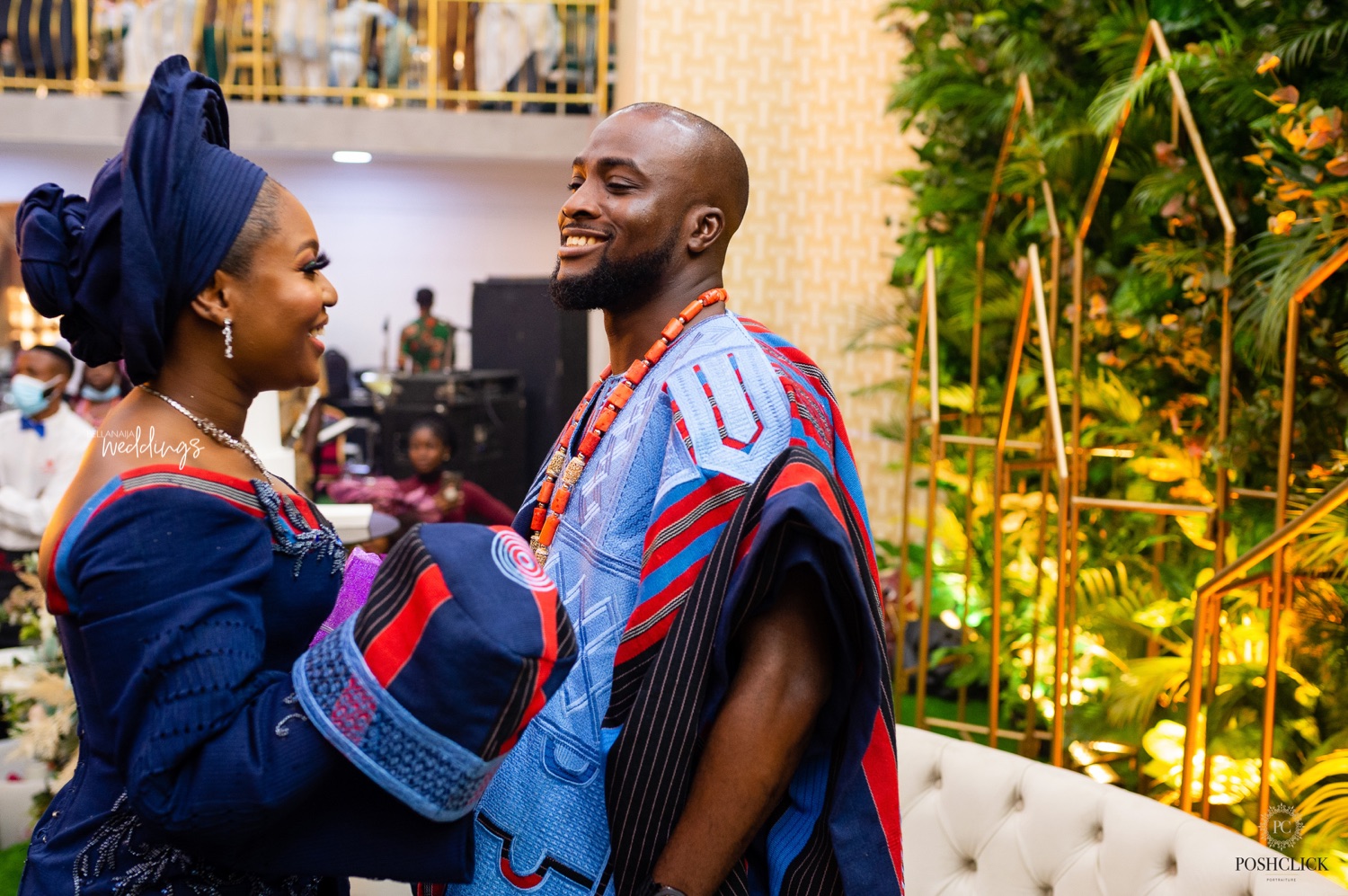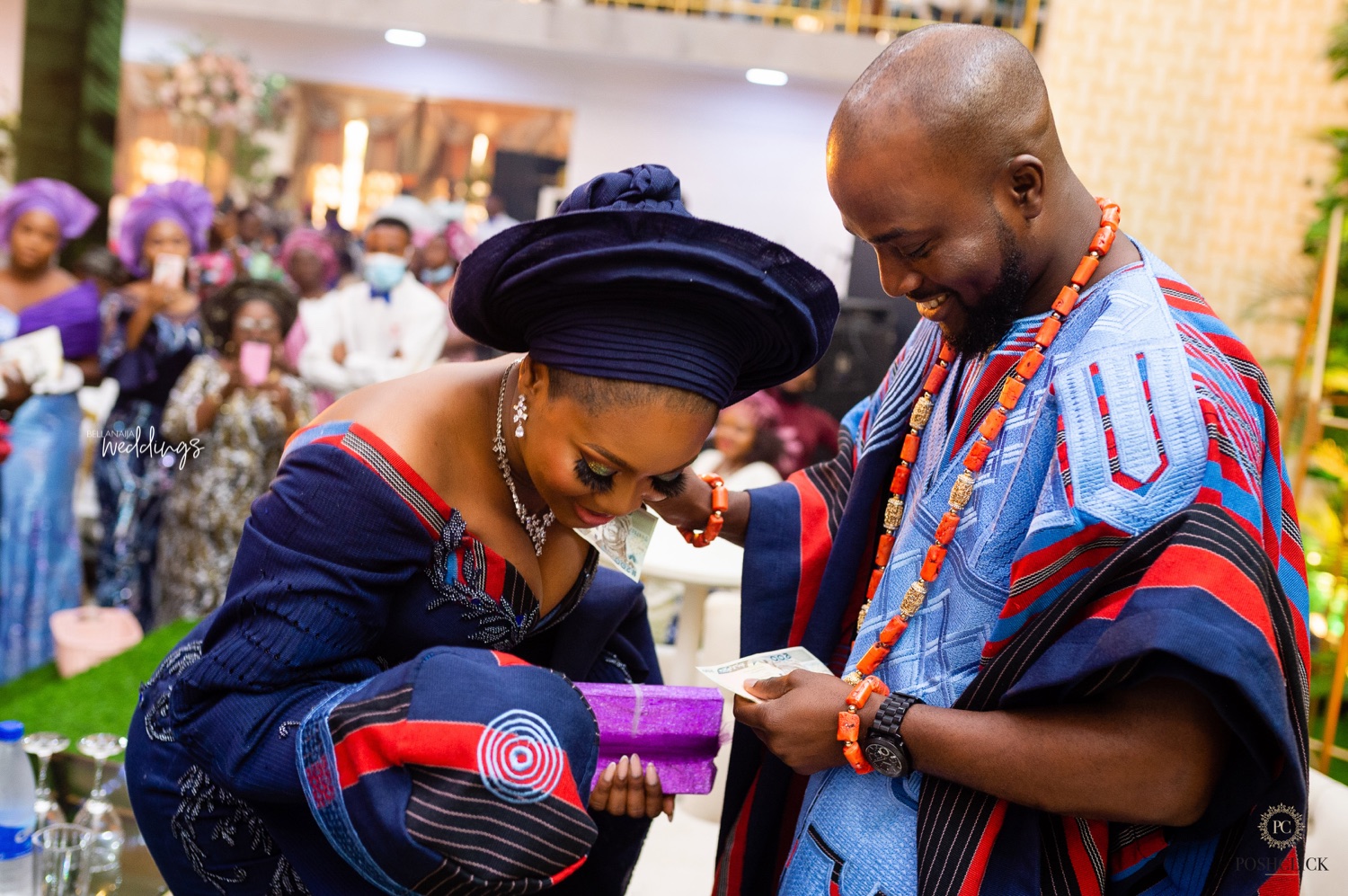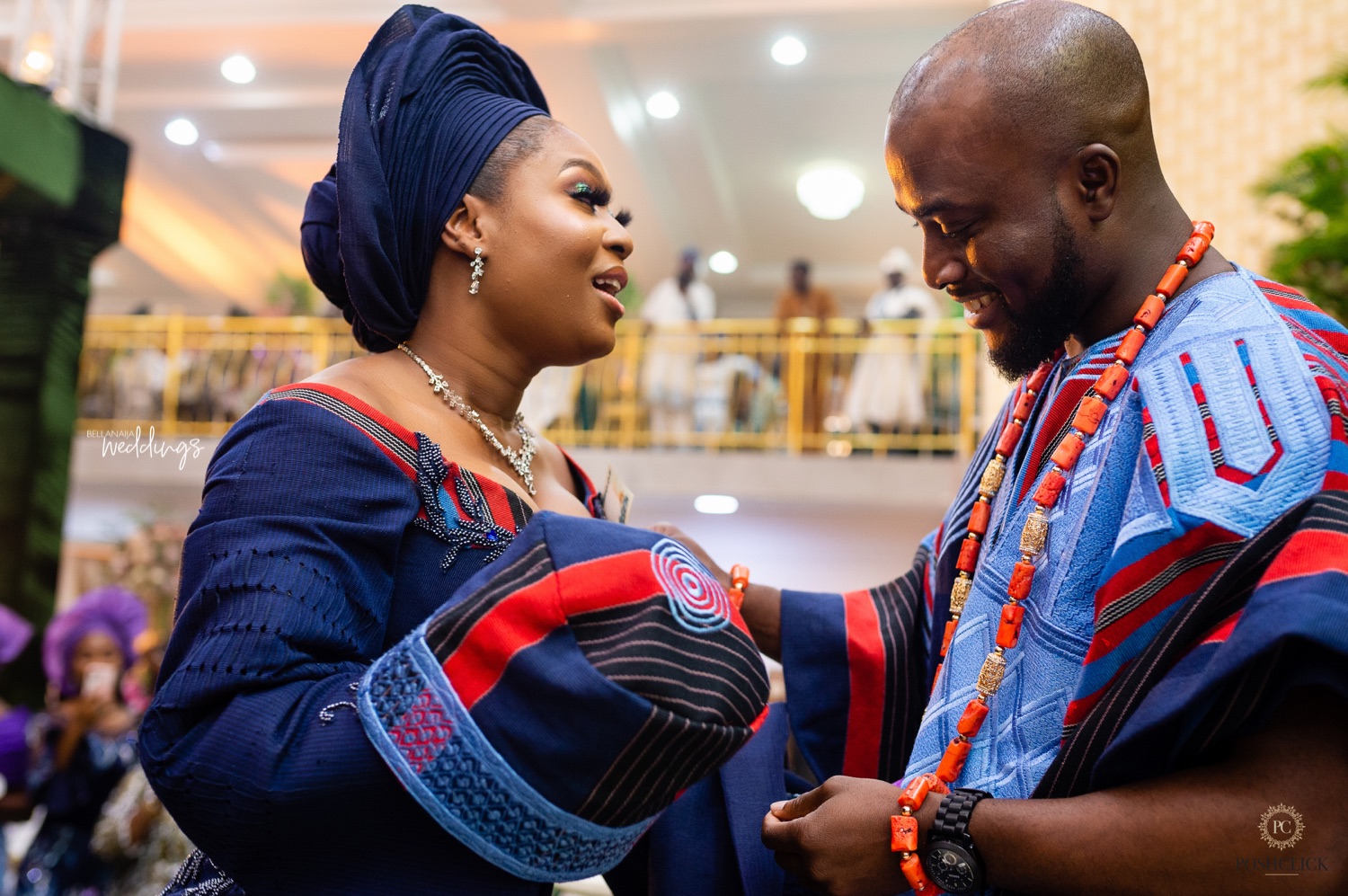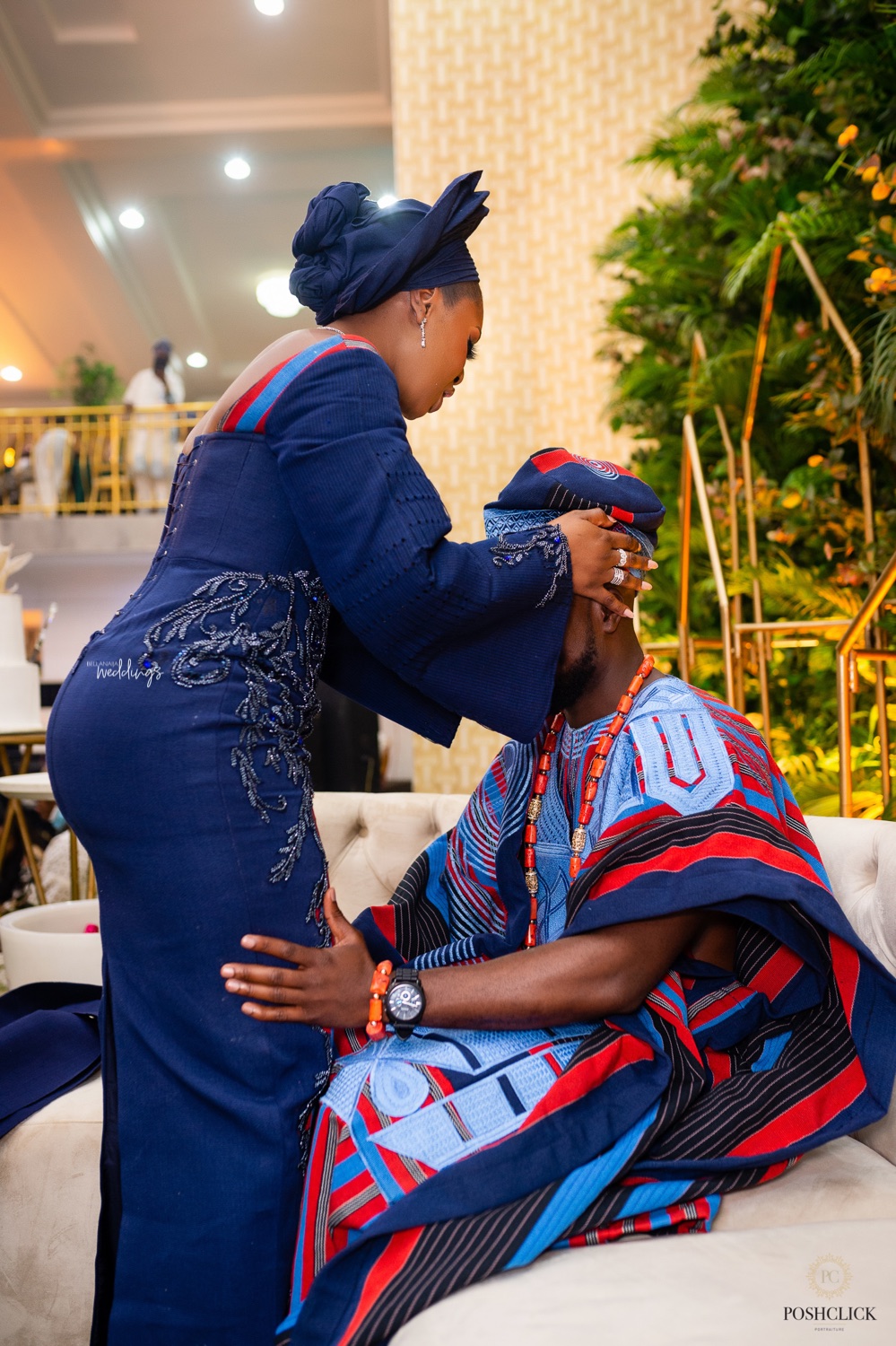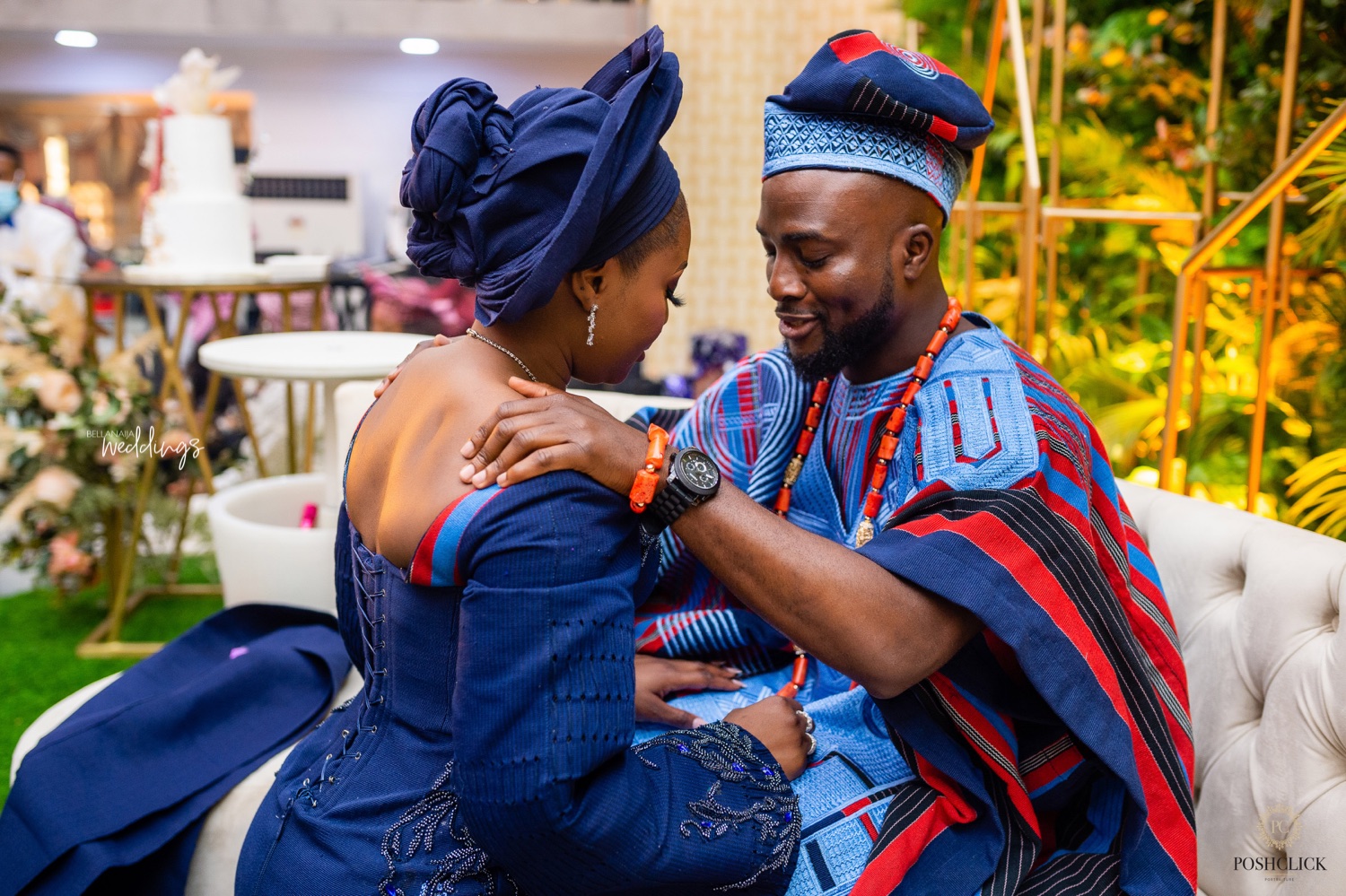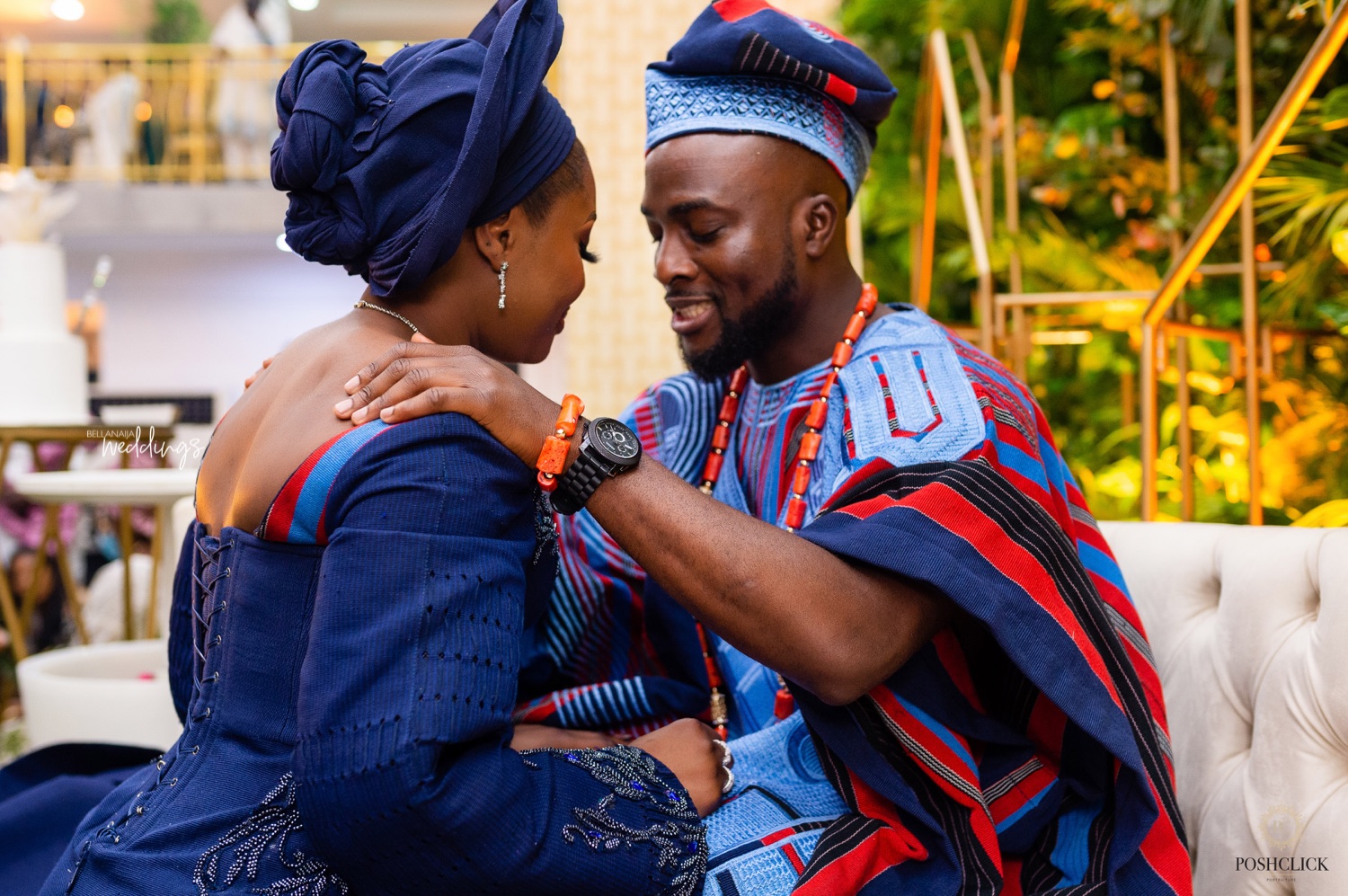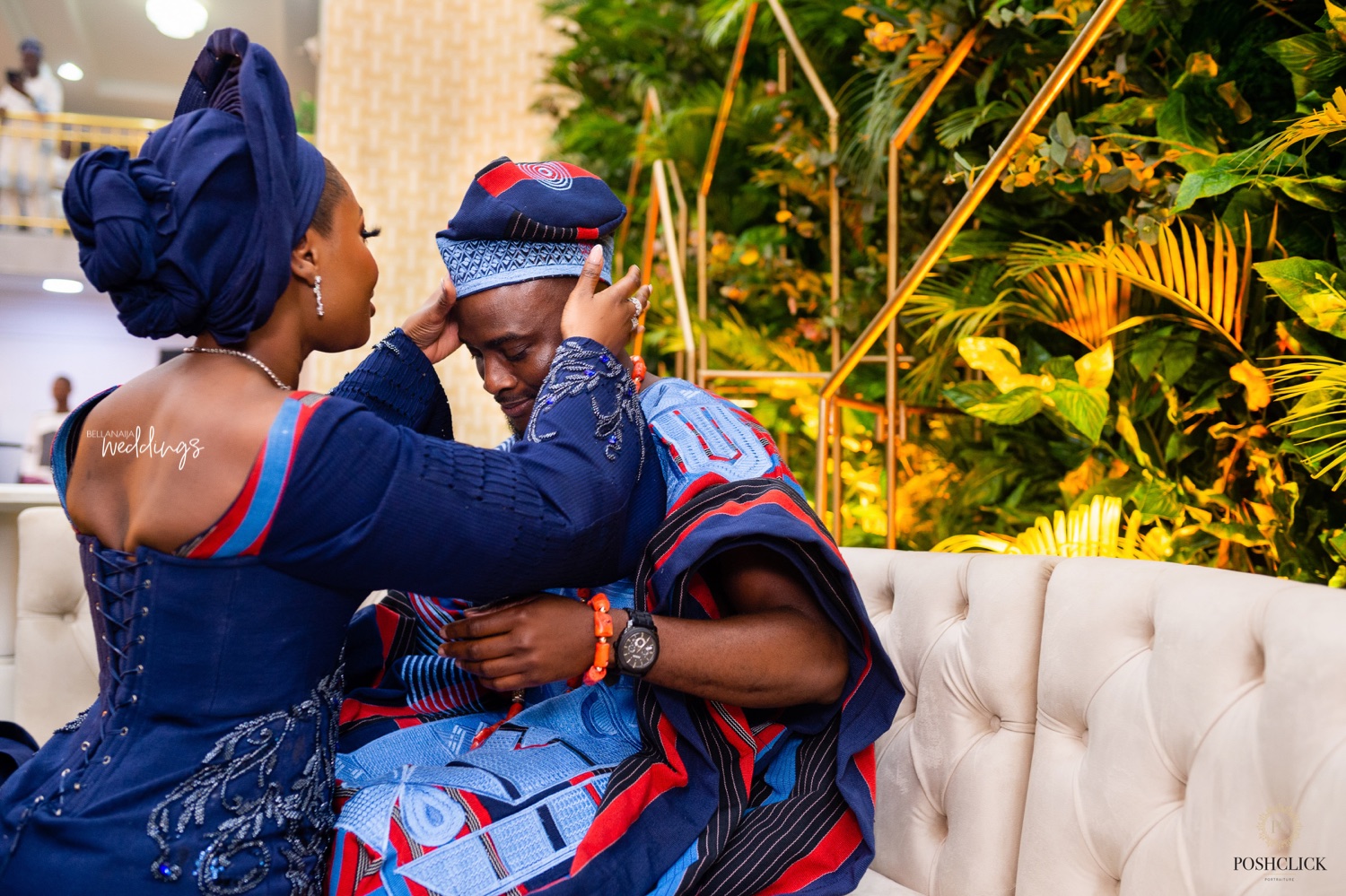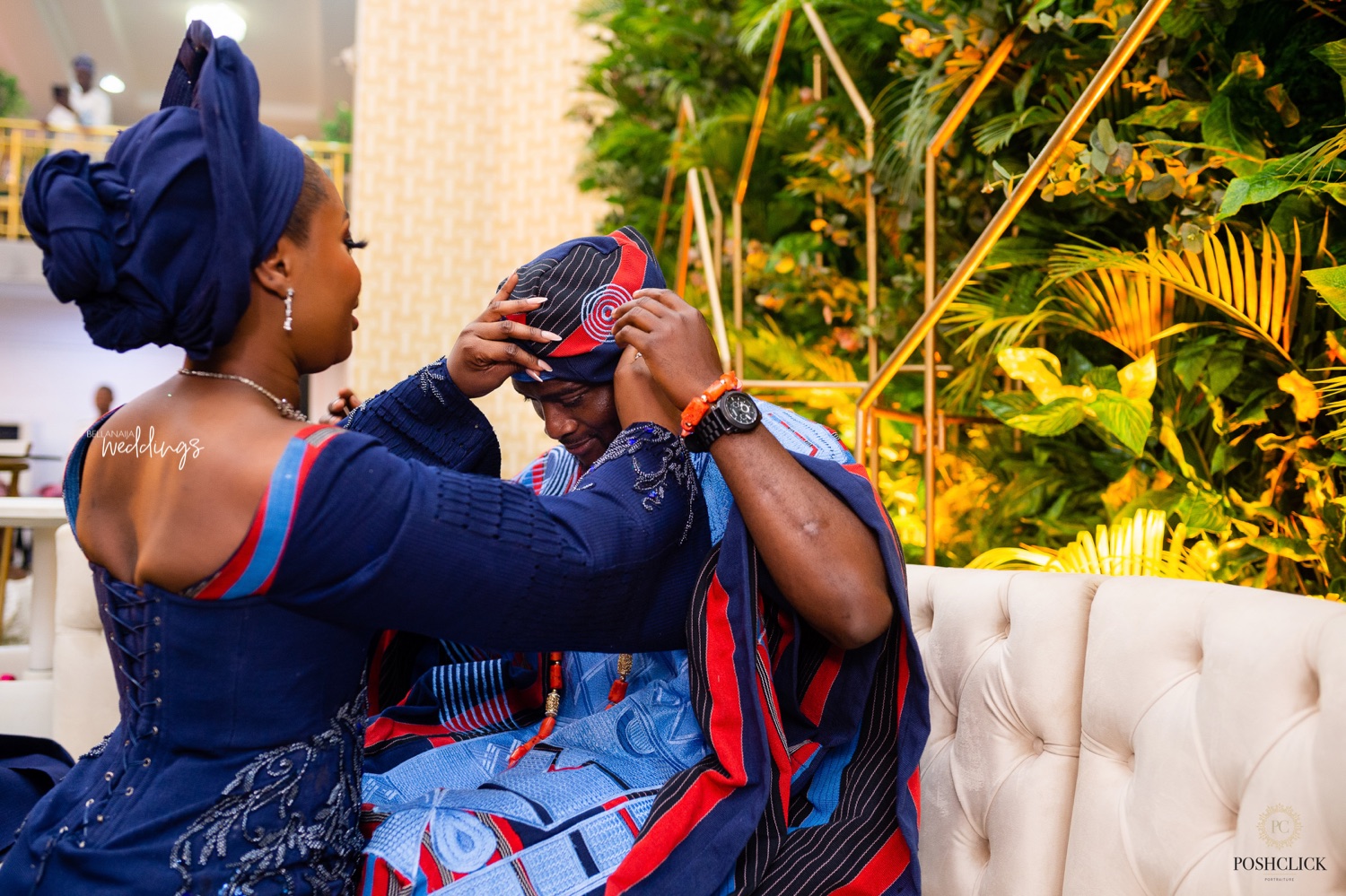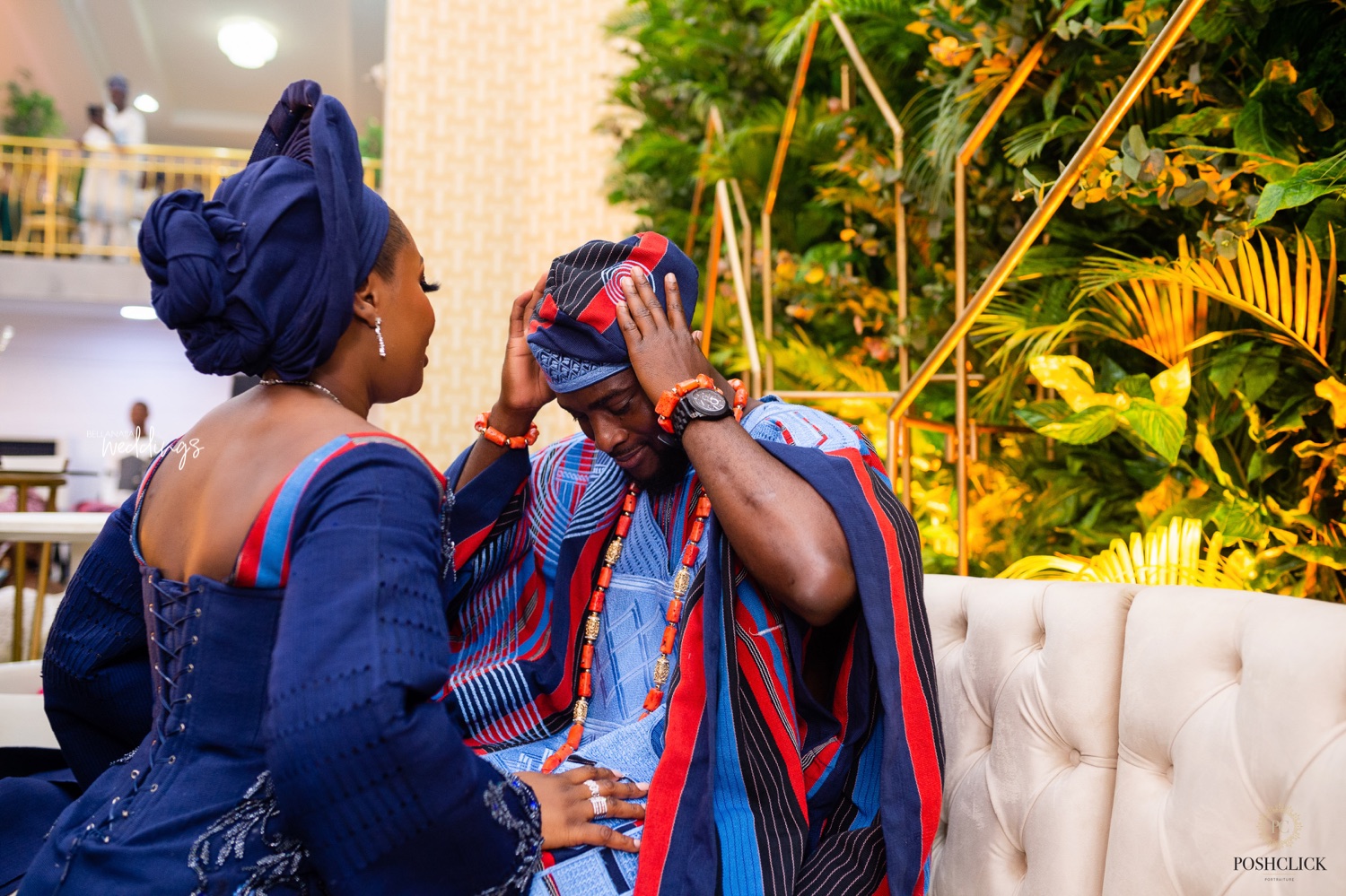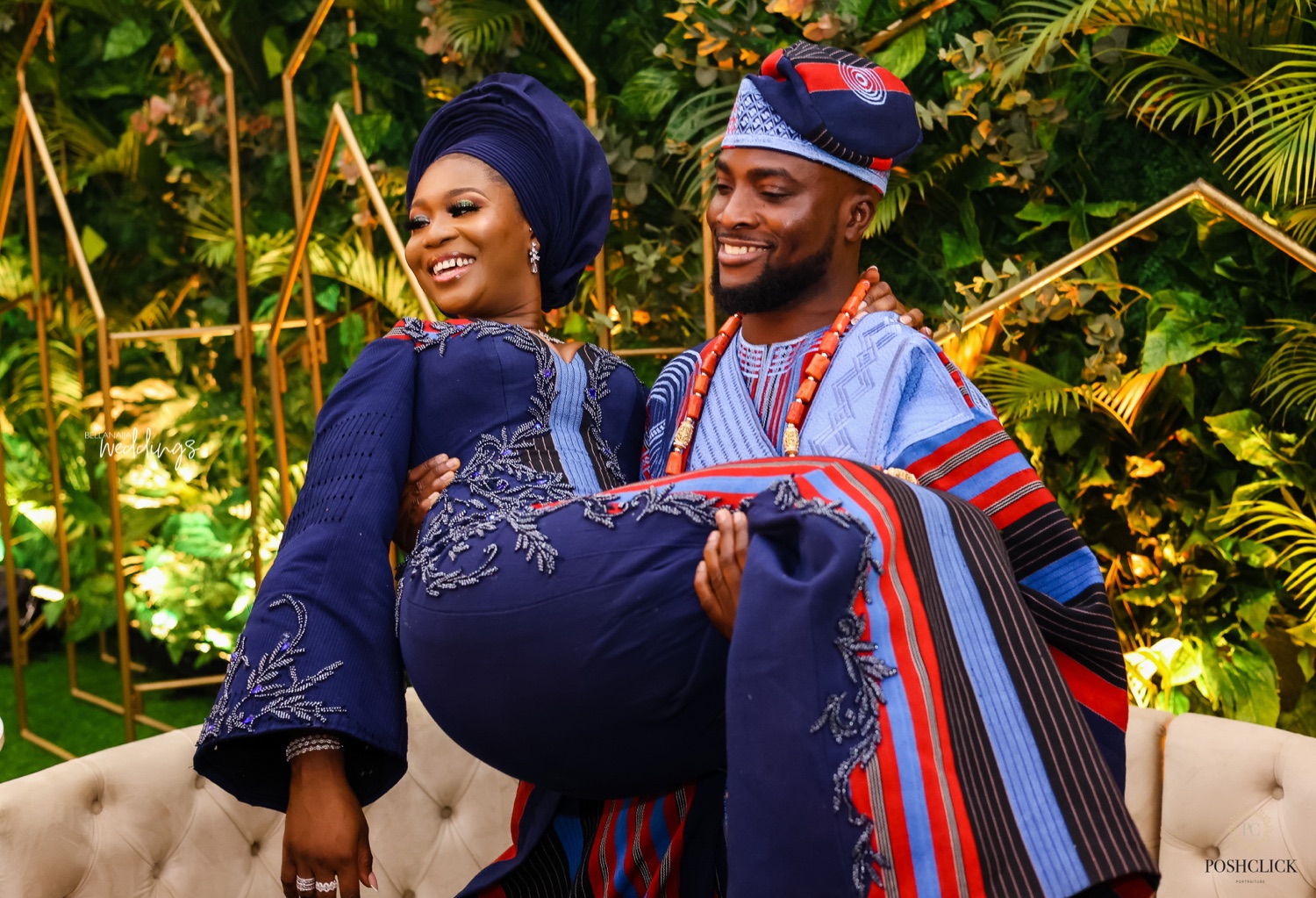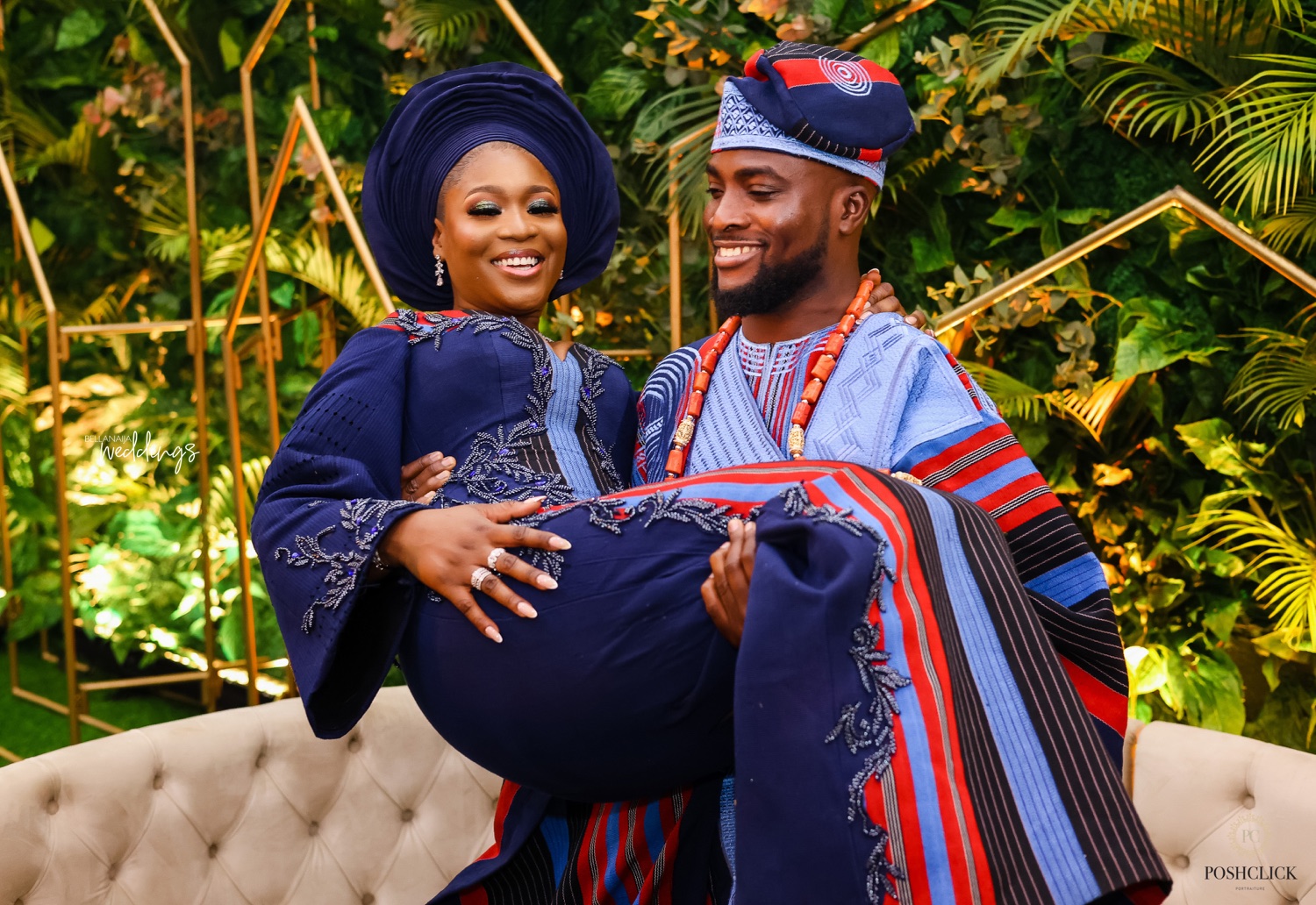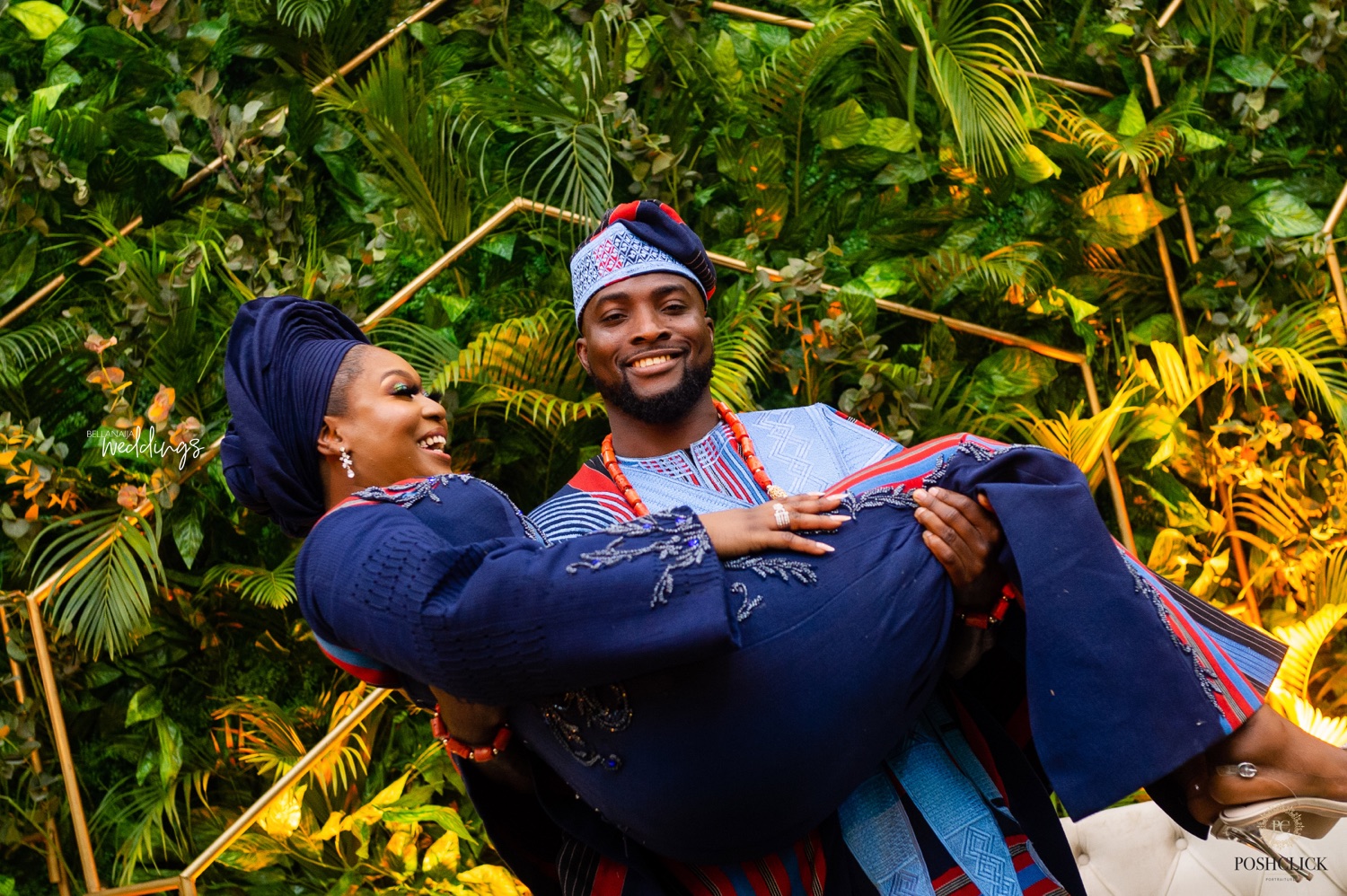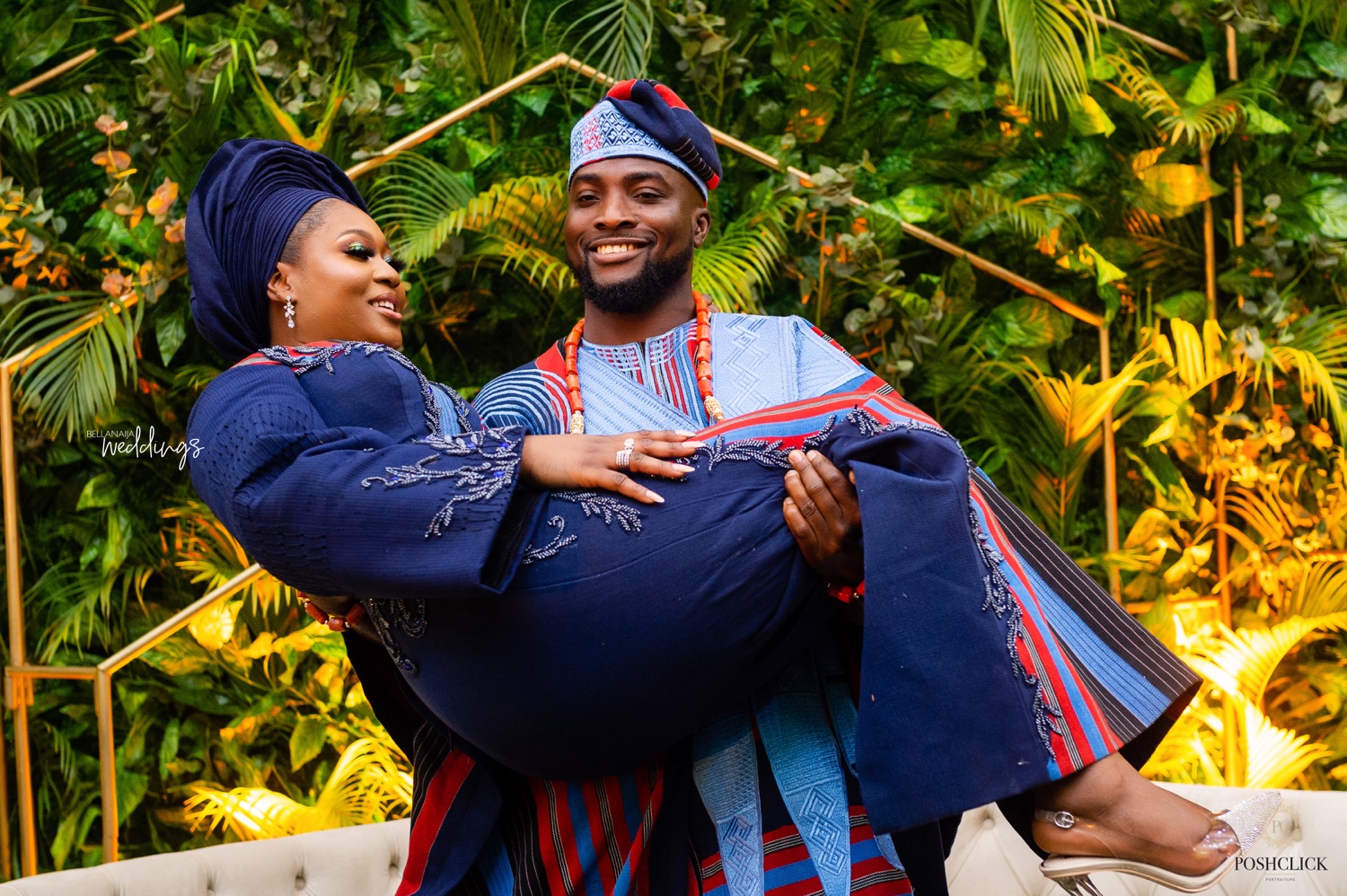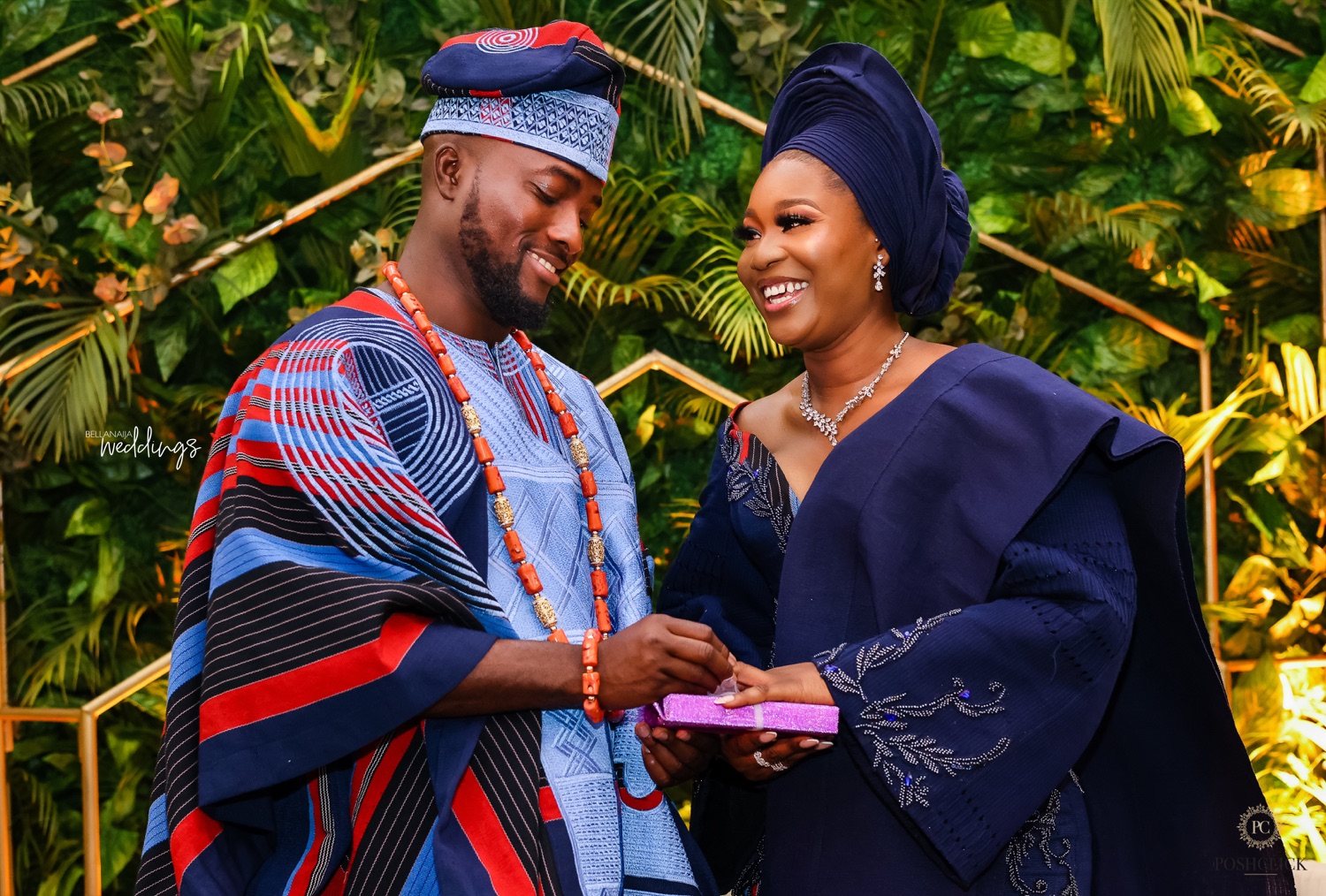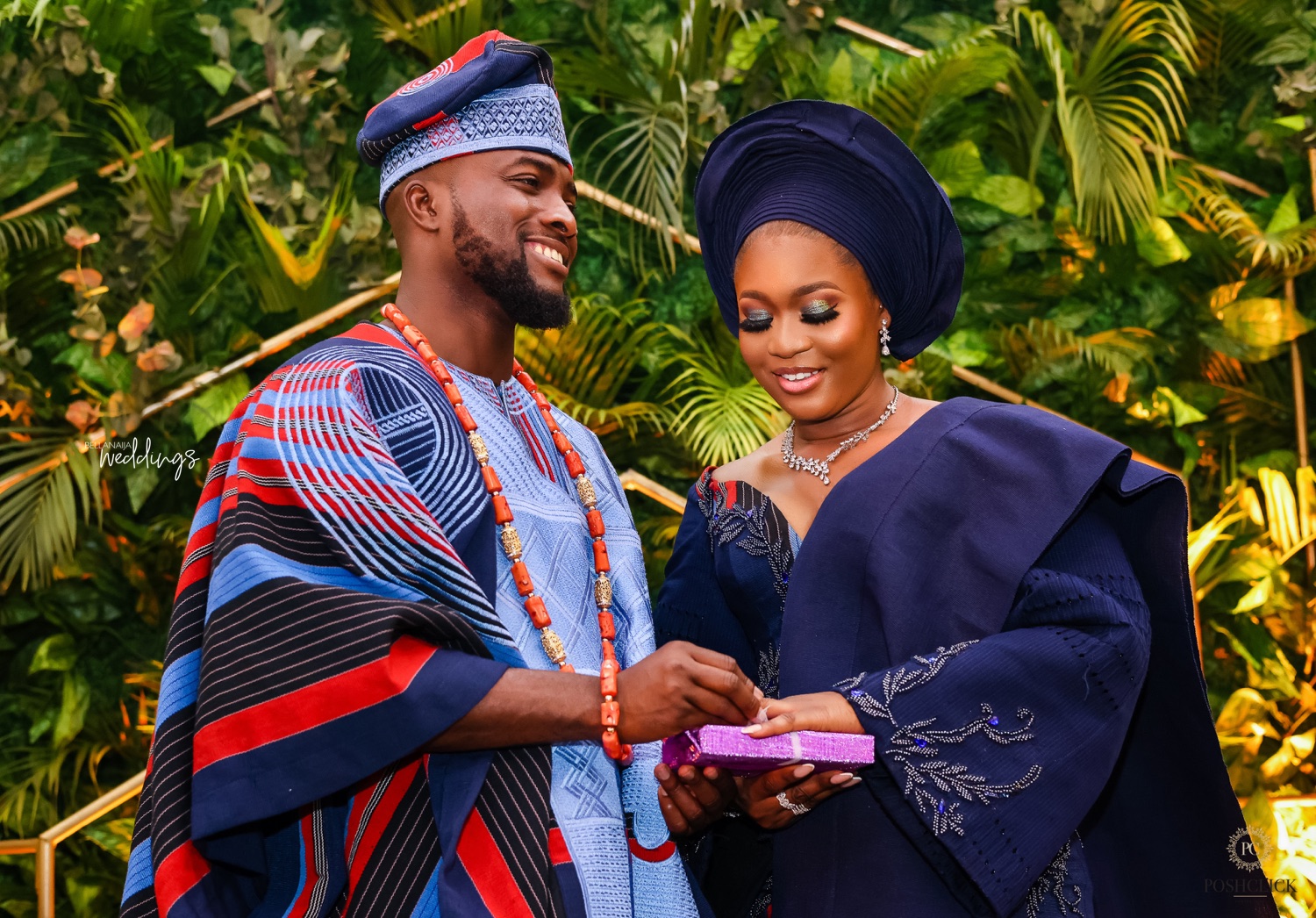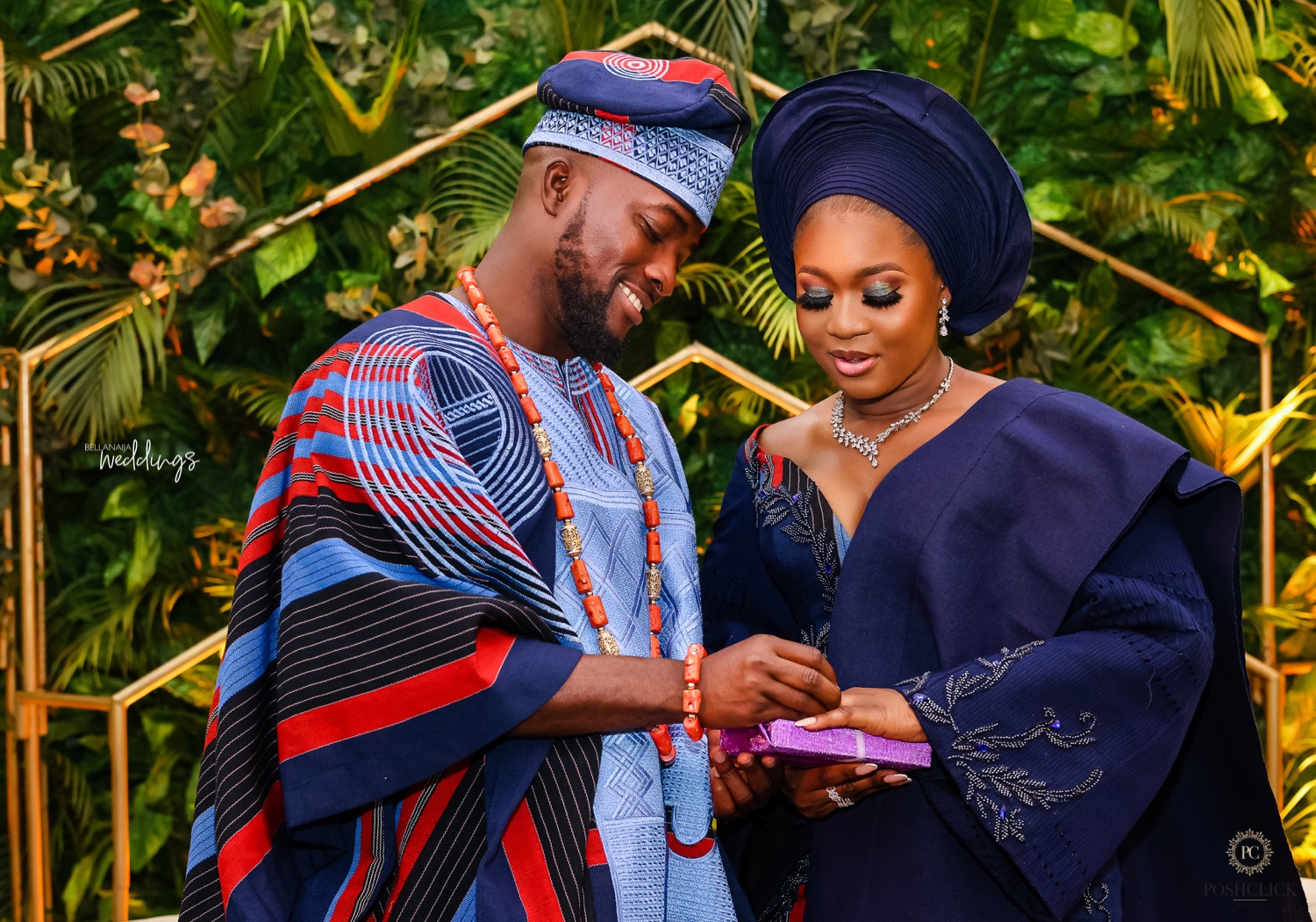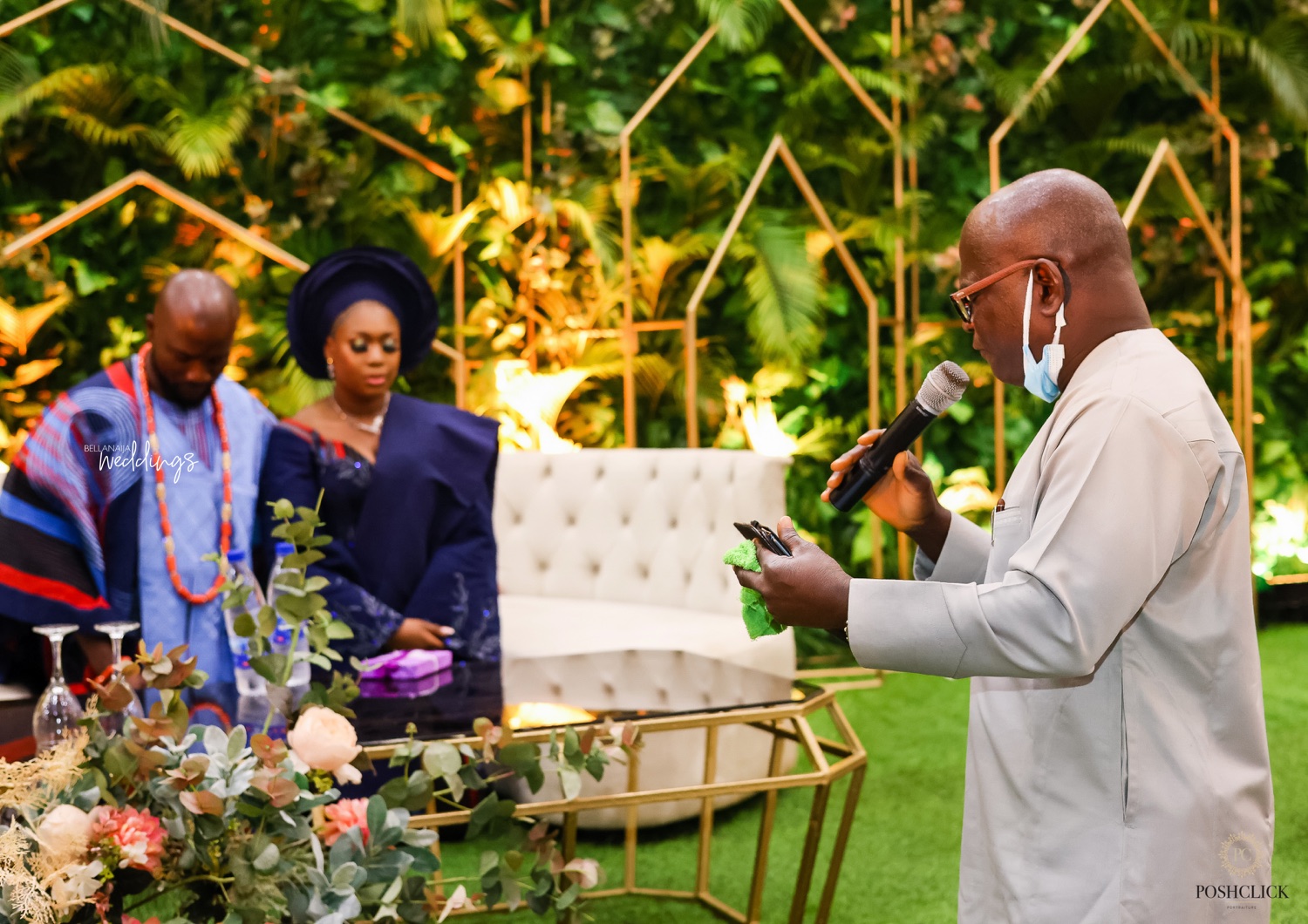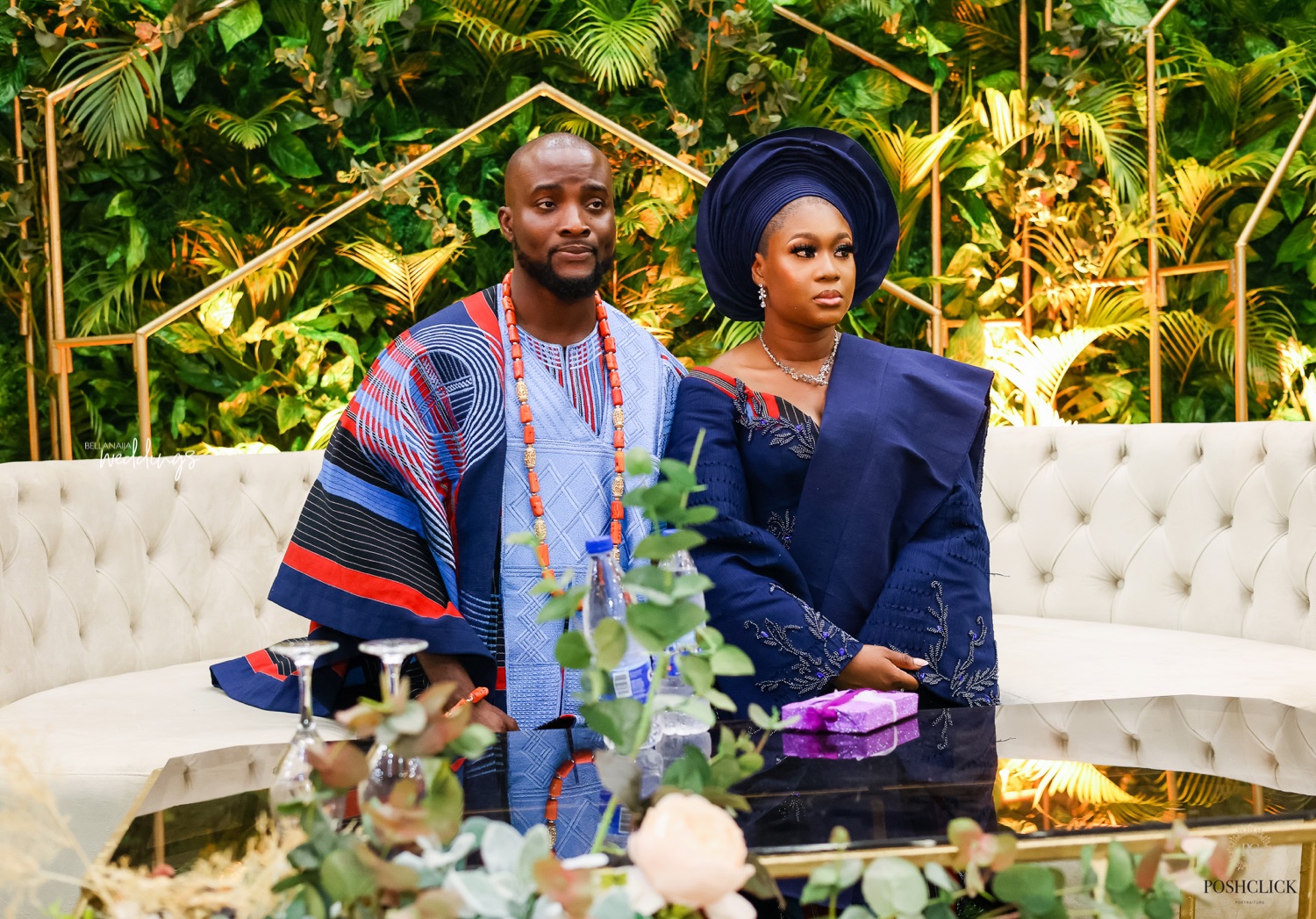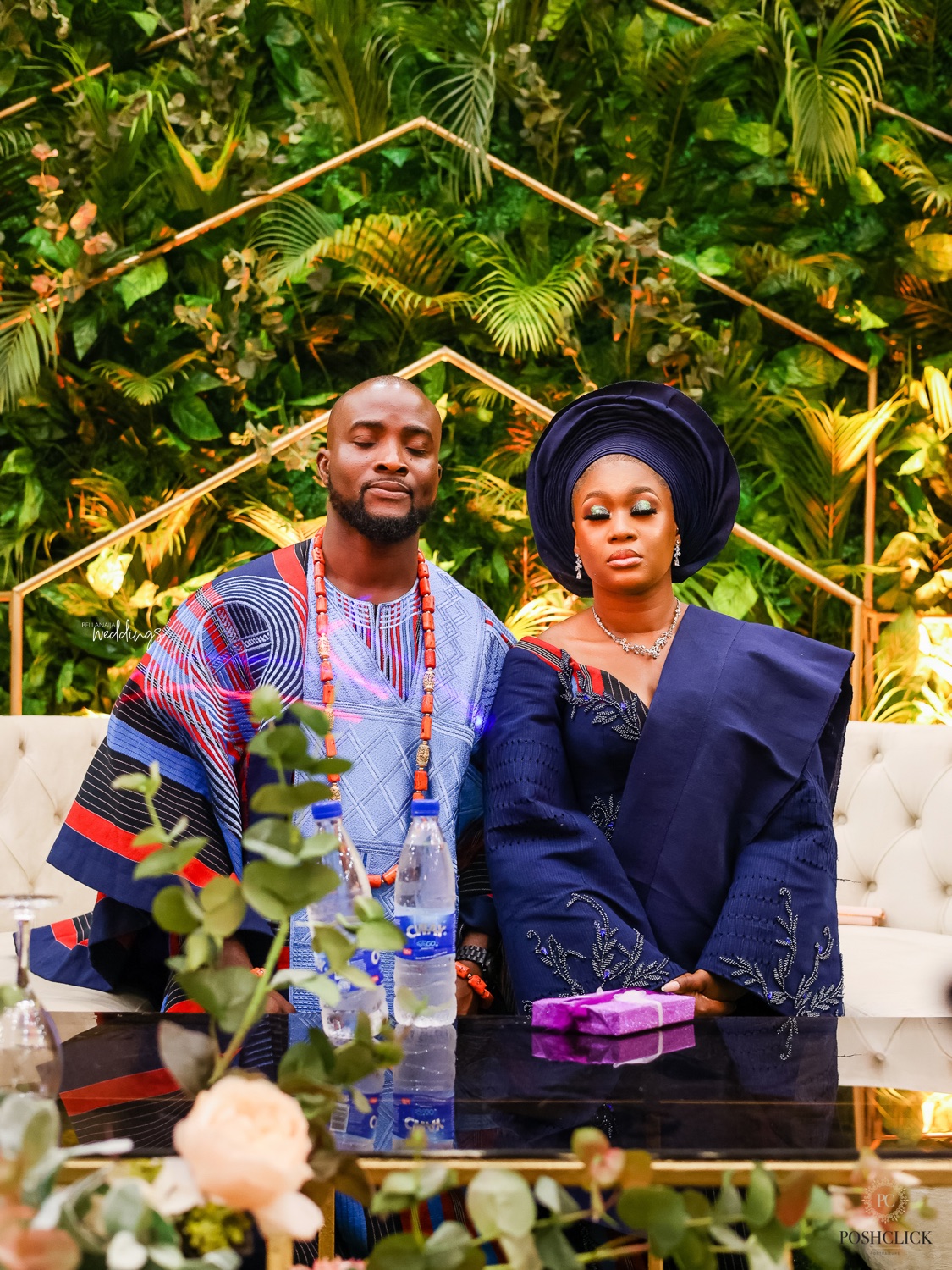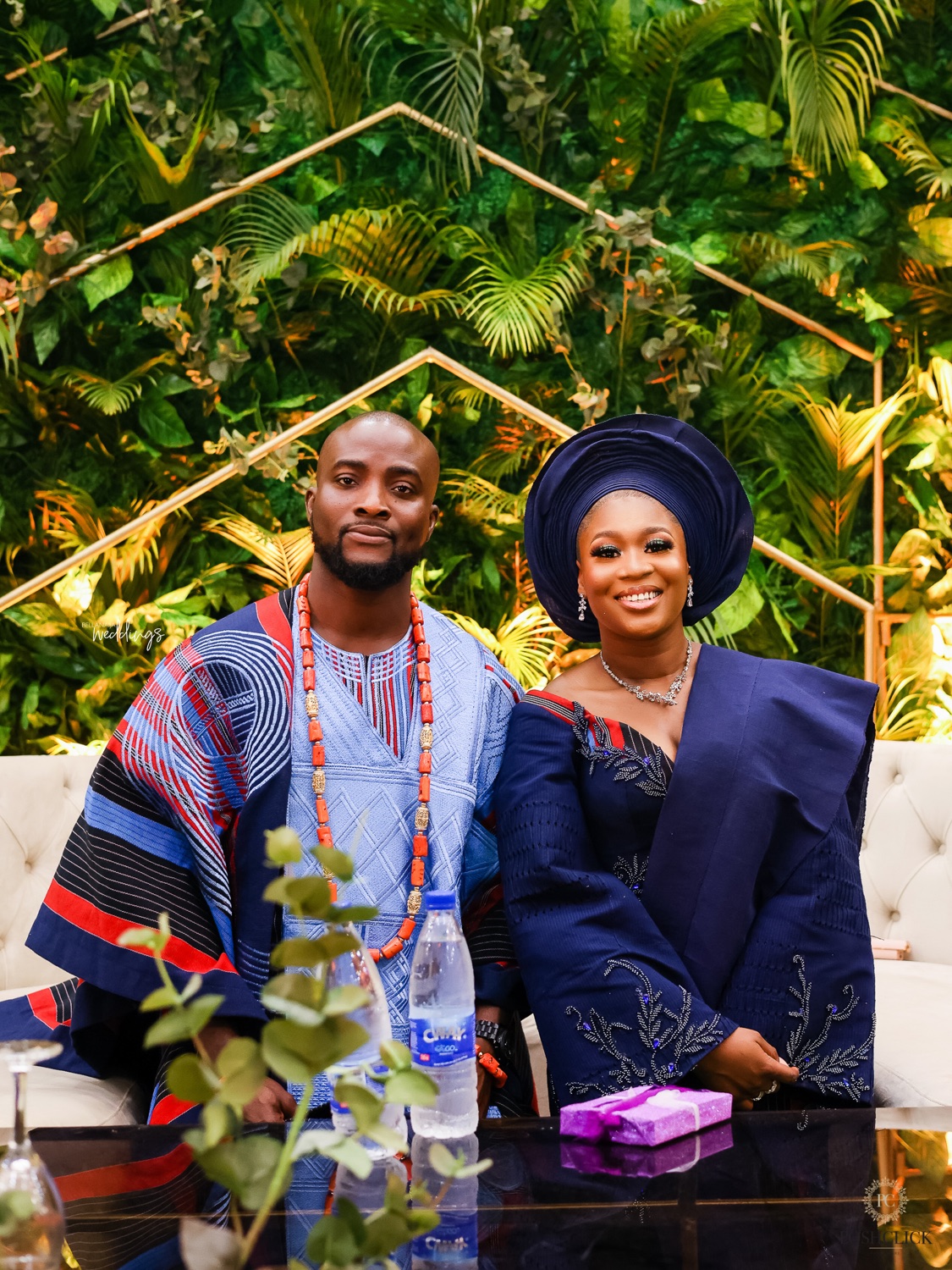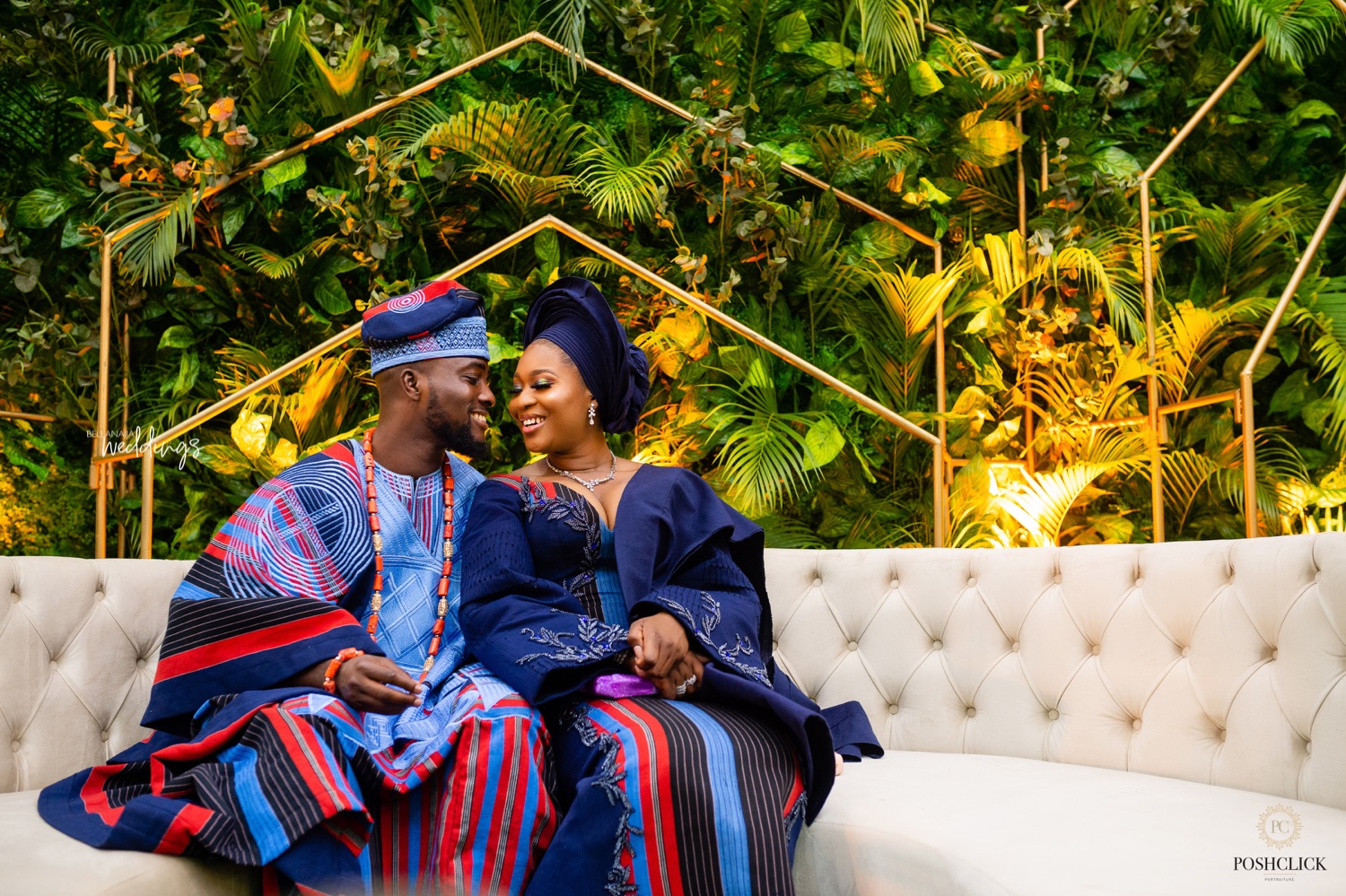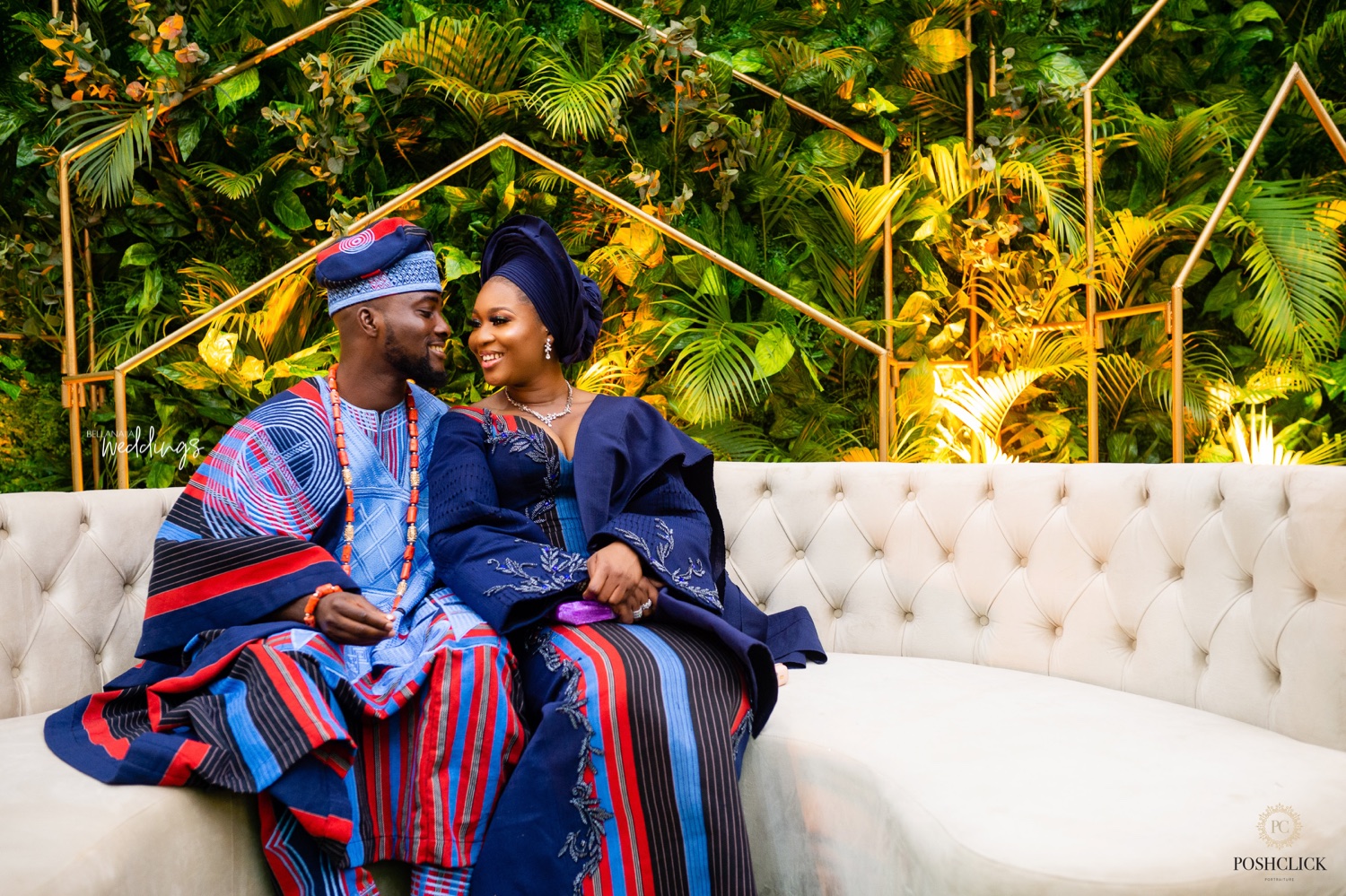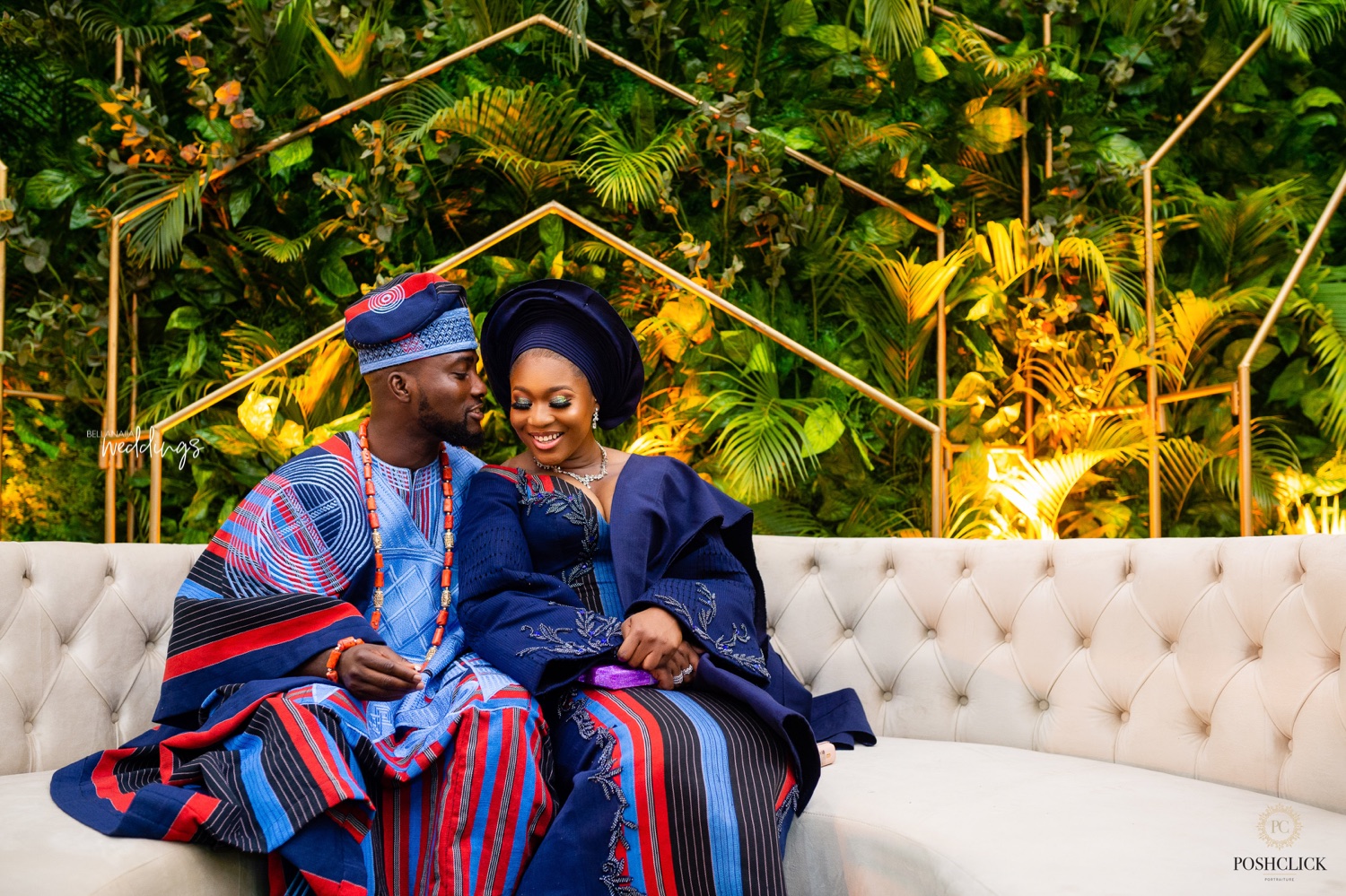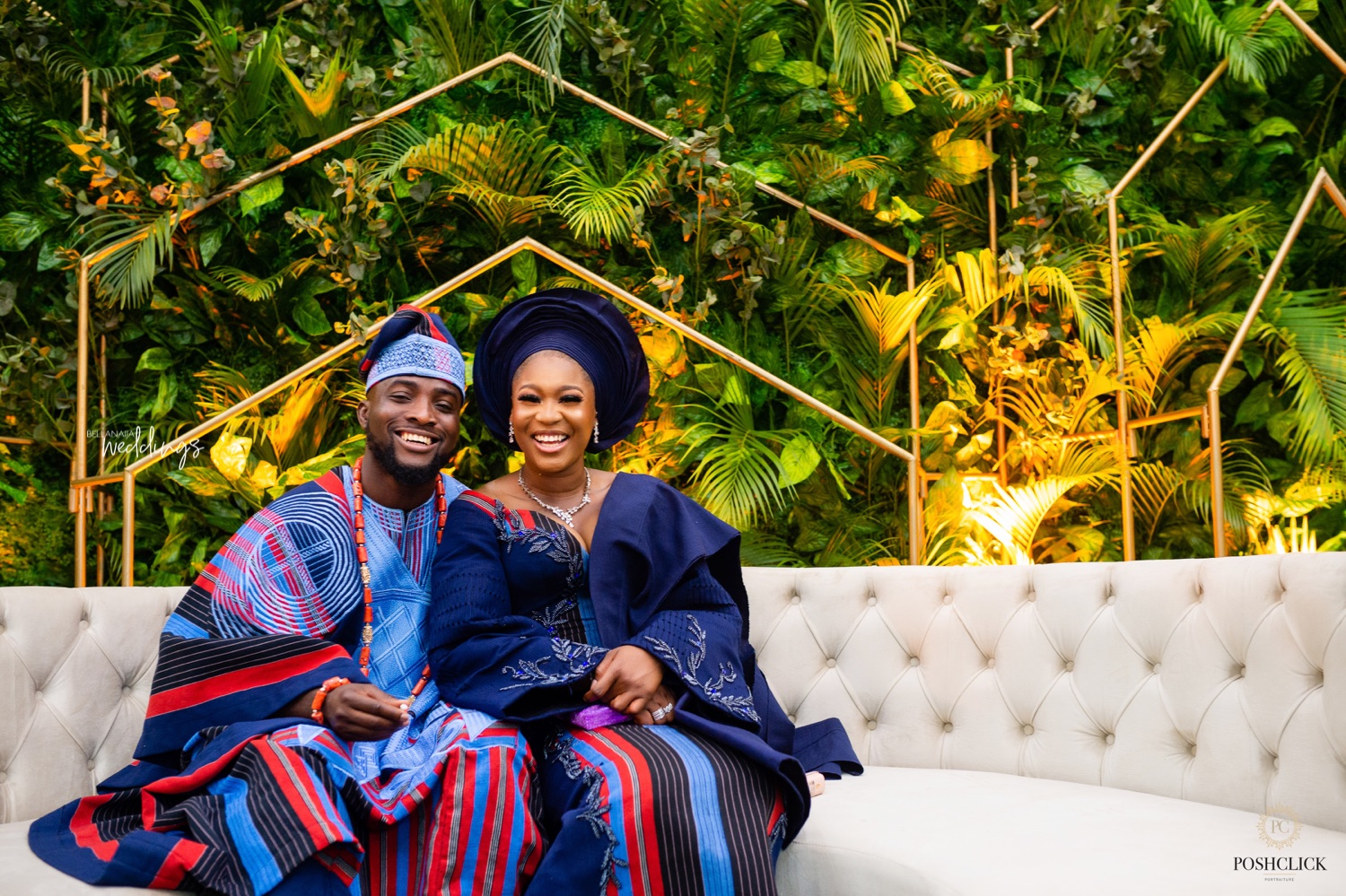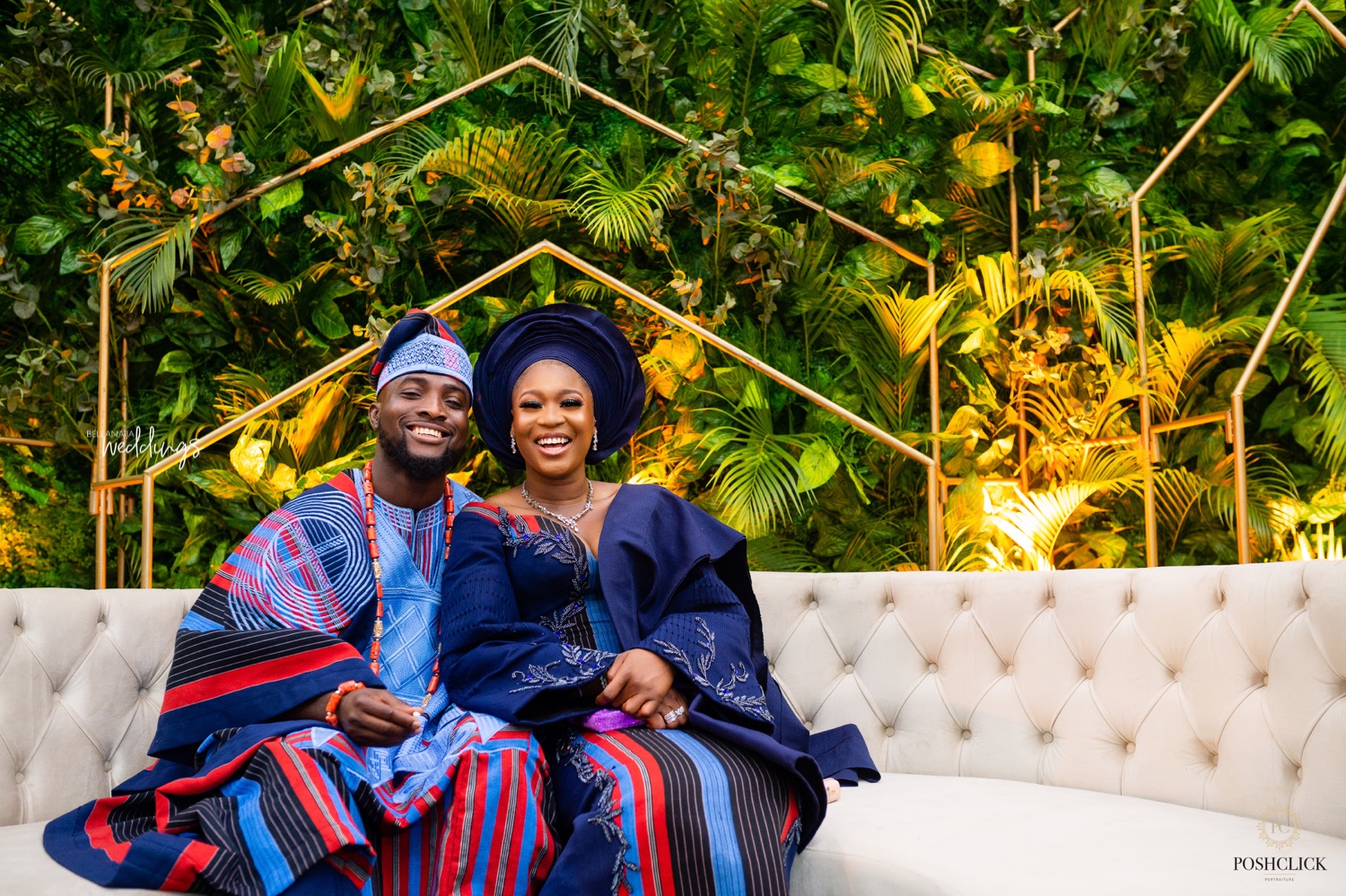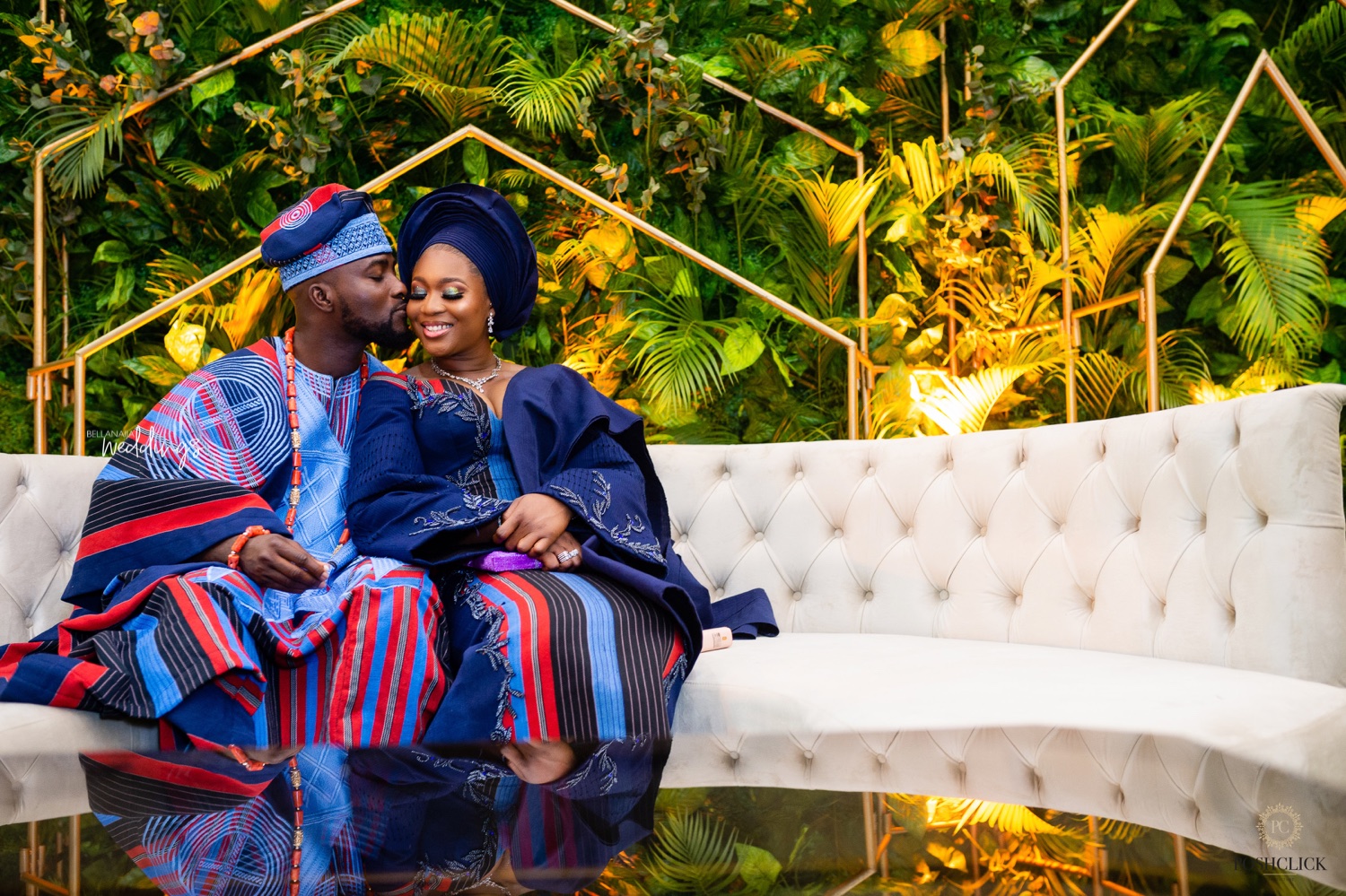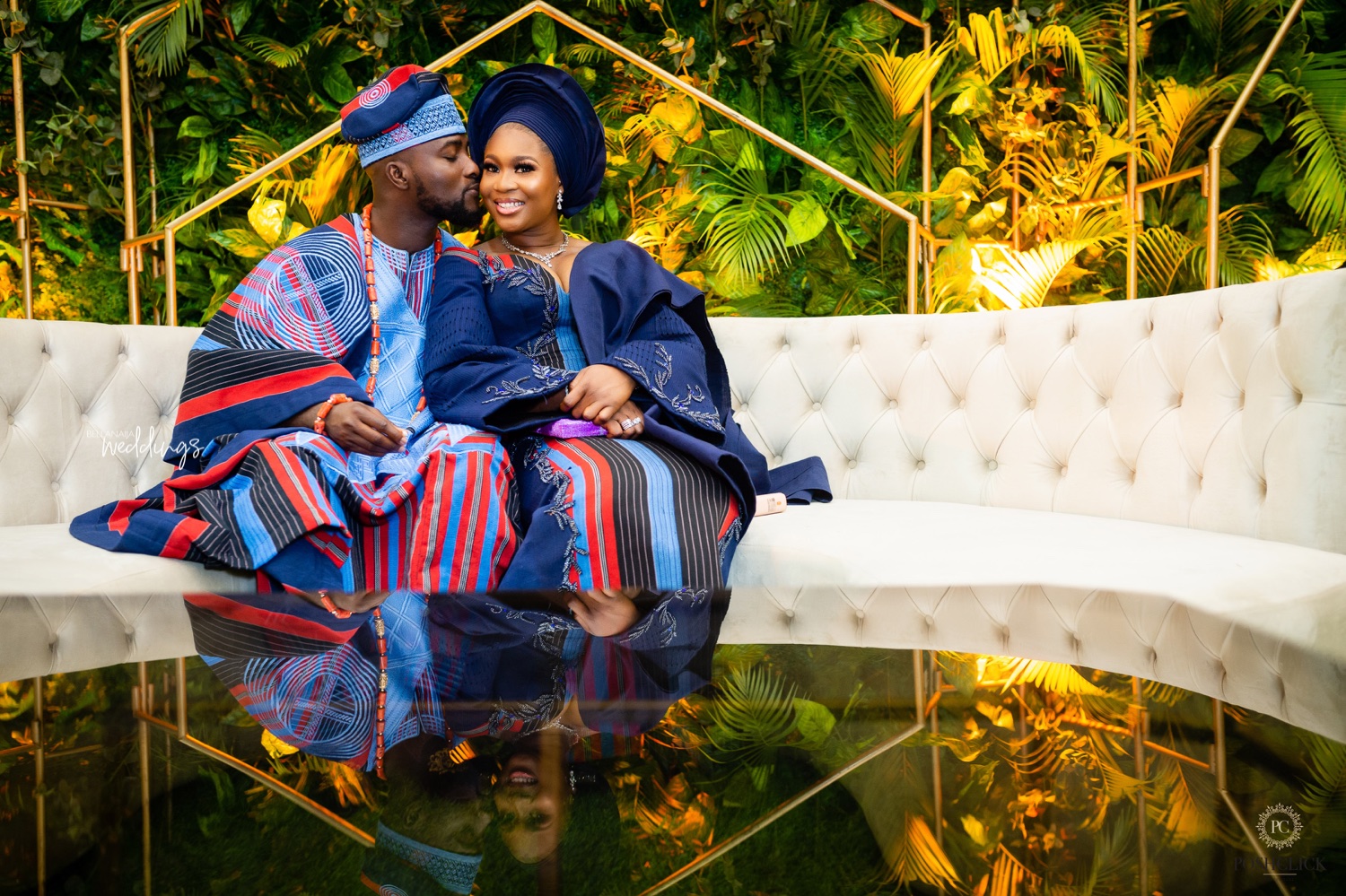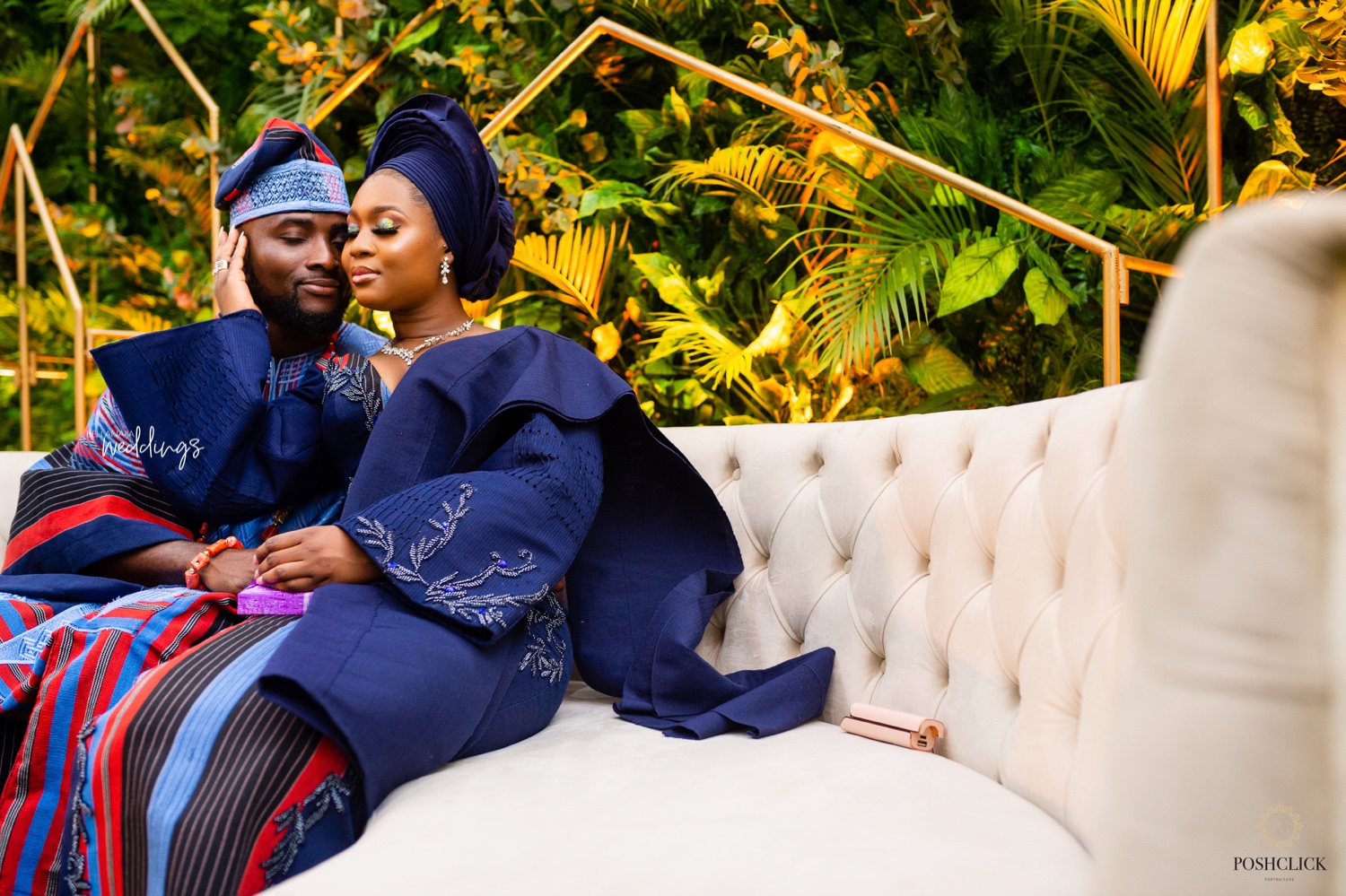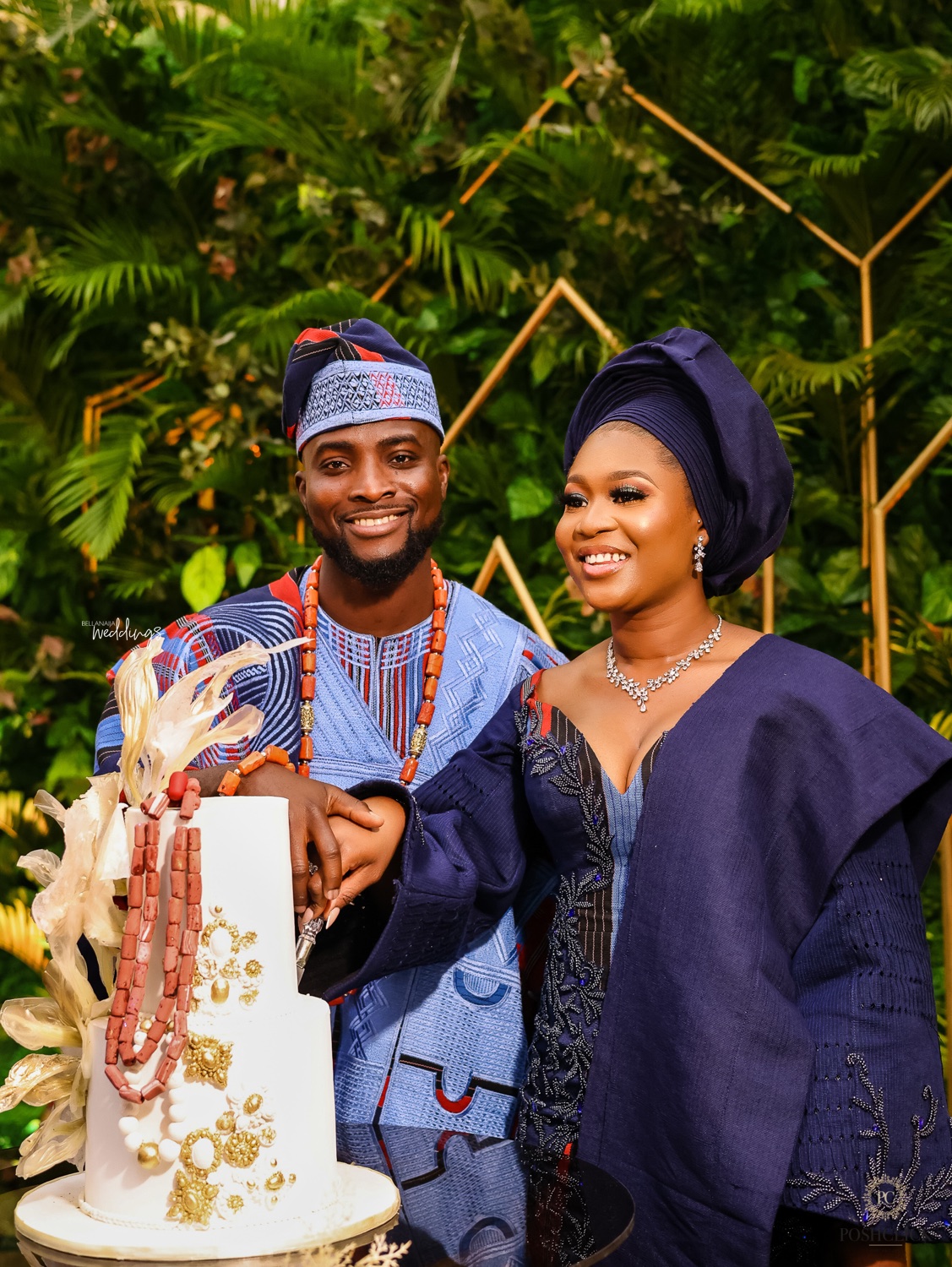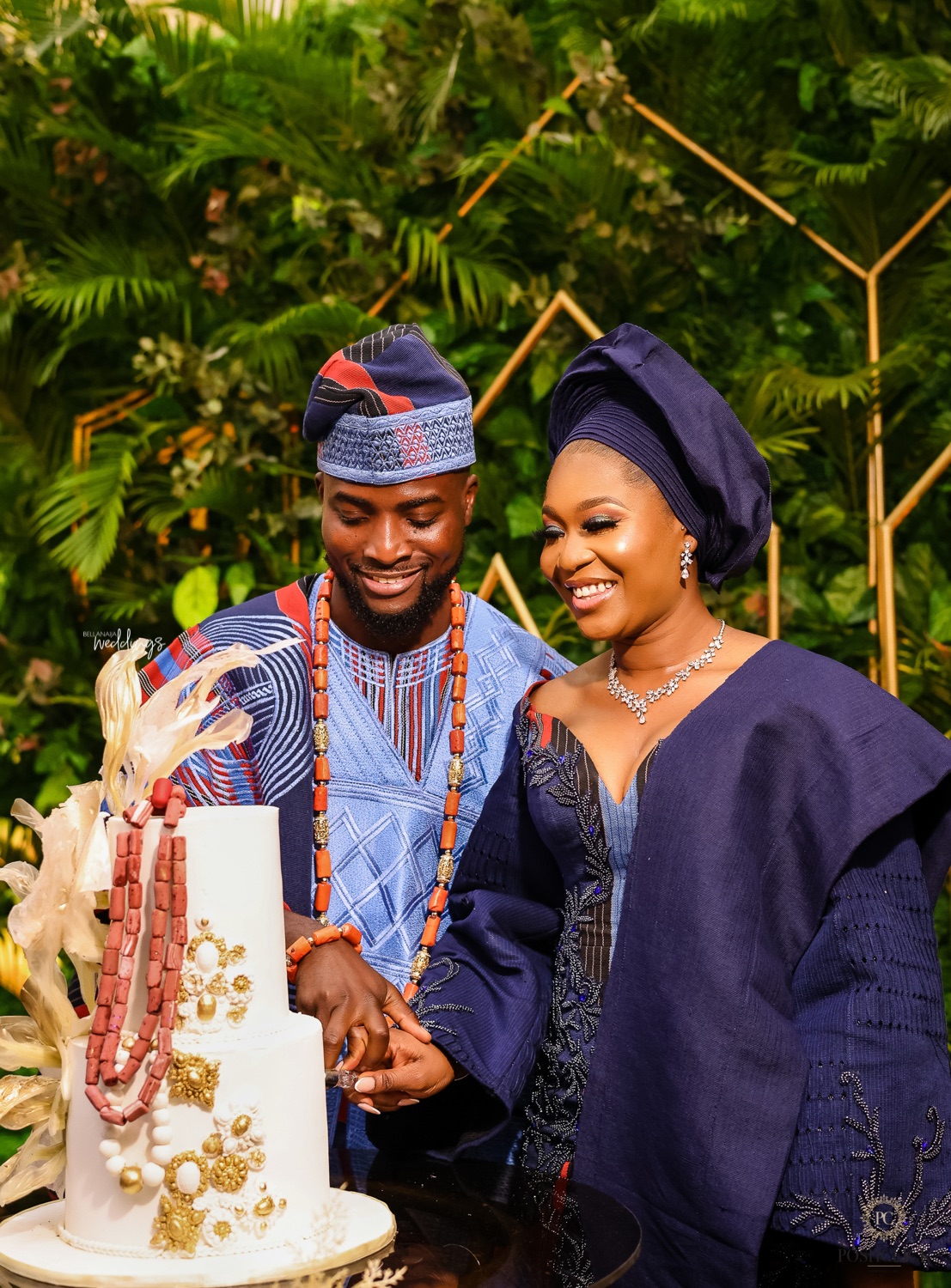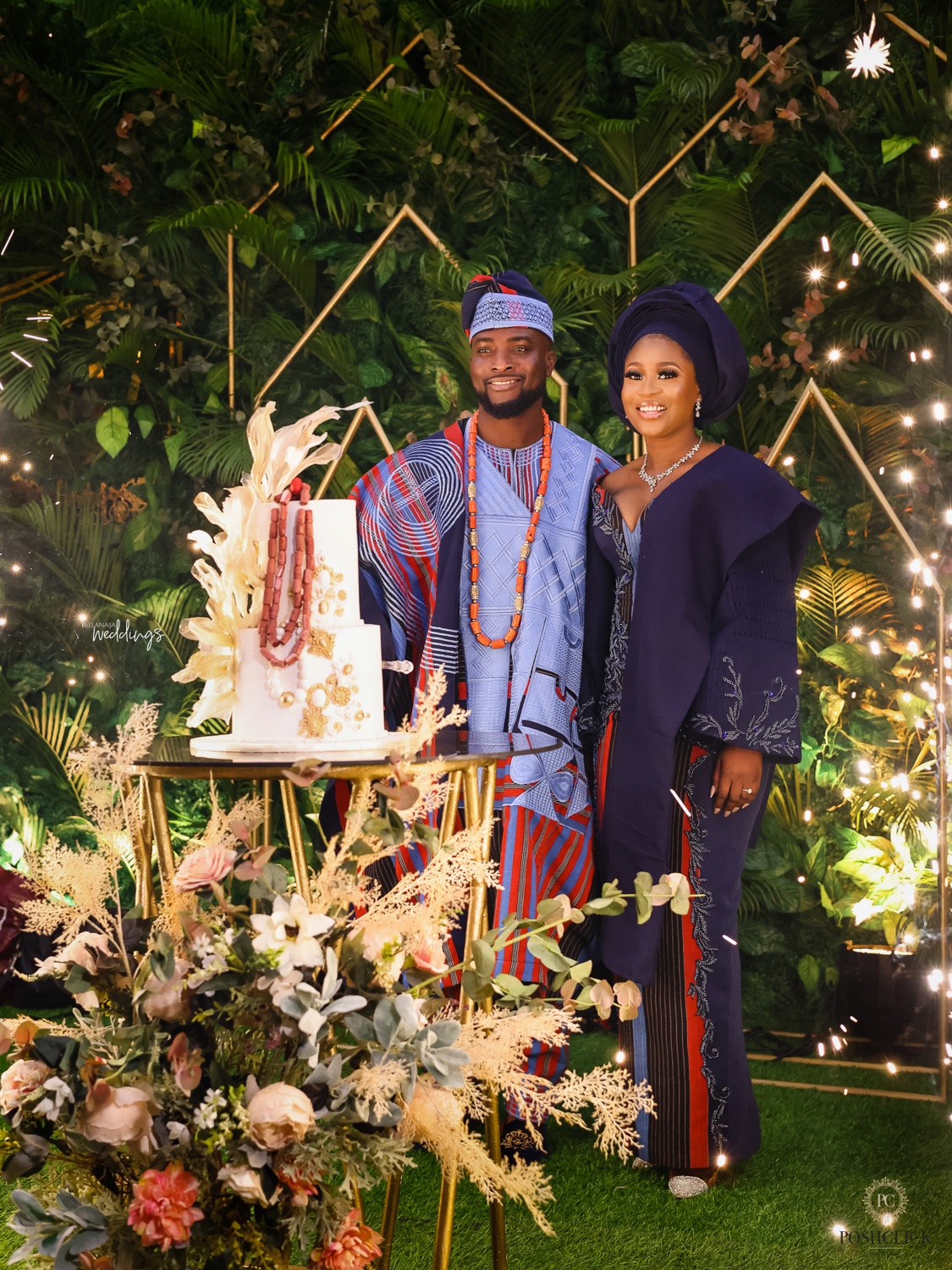 For their second appearance, Oyinda and Taiwp definitely came ready!