We're super ecstatic today, and it's all thanks to the Beautiful Oyinda and her sweetheart, Taiwo! You know, we just can't help but love love and the #HoneyTai21 couple are giving us so many things to love and drool over.
After their radiant traditional wedding, Oyinda and Taiwo said their "I DO" in a beautiful white wedding ceremony with friends and family all there to commemorate their special moment. Right from the prep moment, one thing was clear – that the #HoneyTai21 couple were head over heels in love and every single moment of their beautiful wedding went on to prove that! Oyinda was such an exquisite bride and her sweetheart came through fresh and dapper. The love, laughter and all-around joy of this wedding will surely have you loving the beauty of love. If you missed their love story and pre-wedding shoot, you should totally check it out here.
Enjoy the #HoneyTai21 white wedding photos below.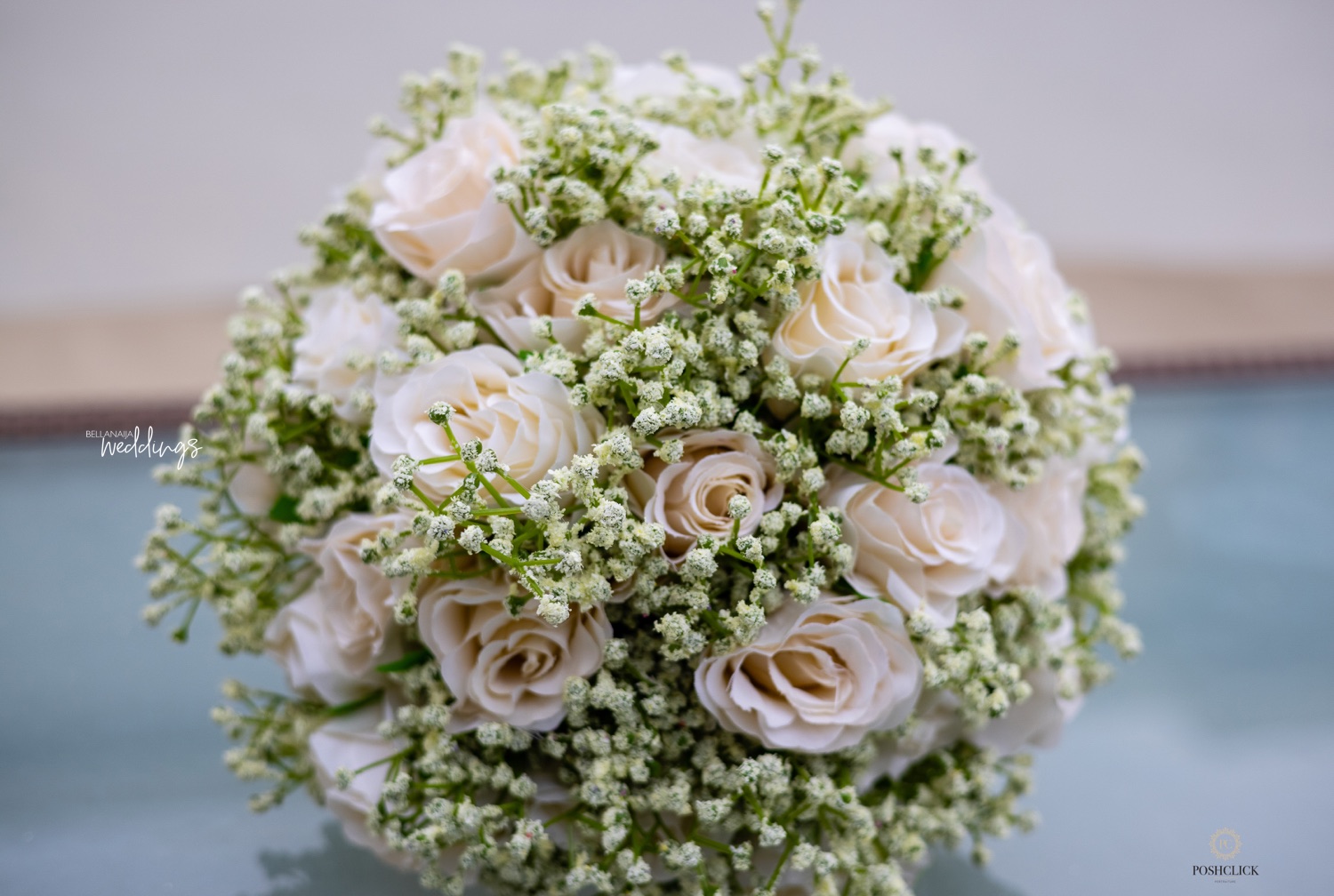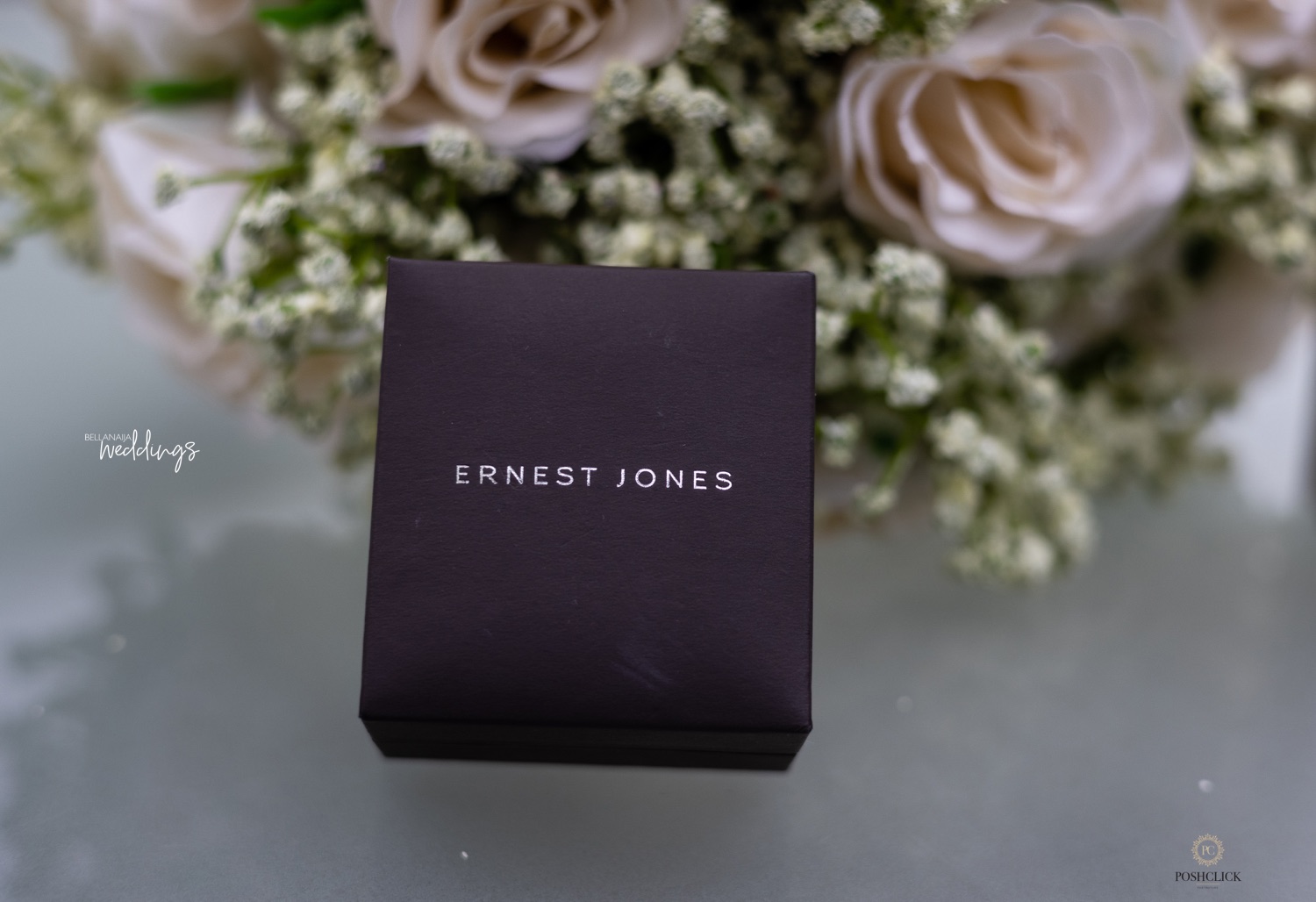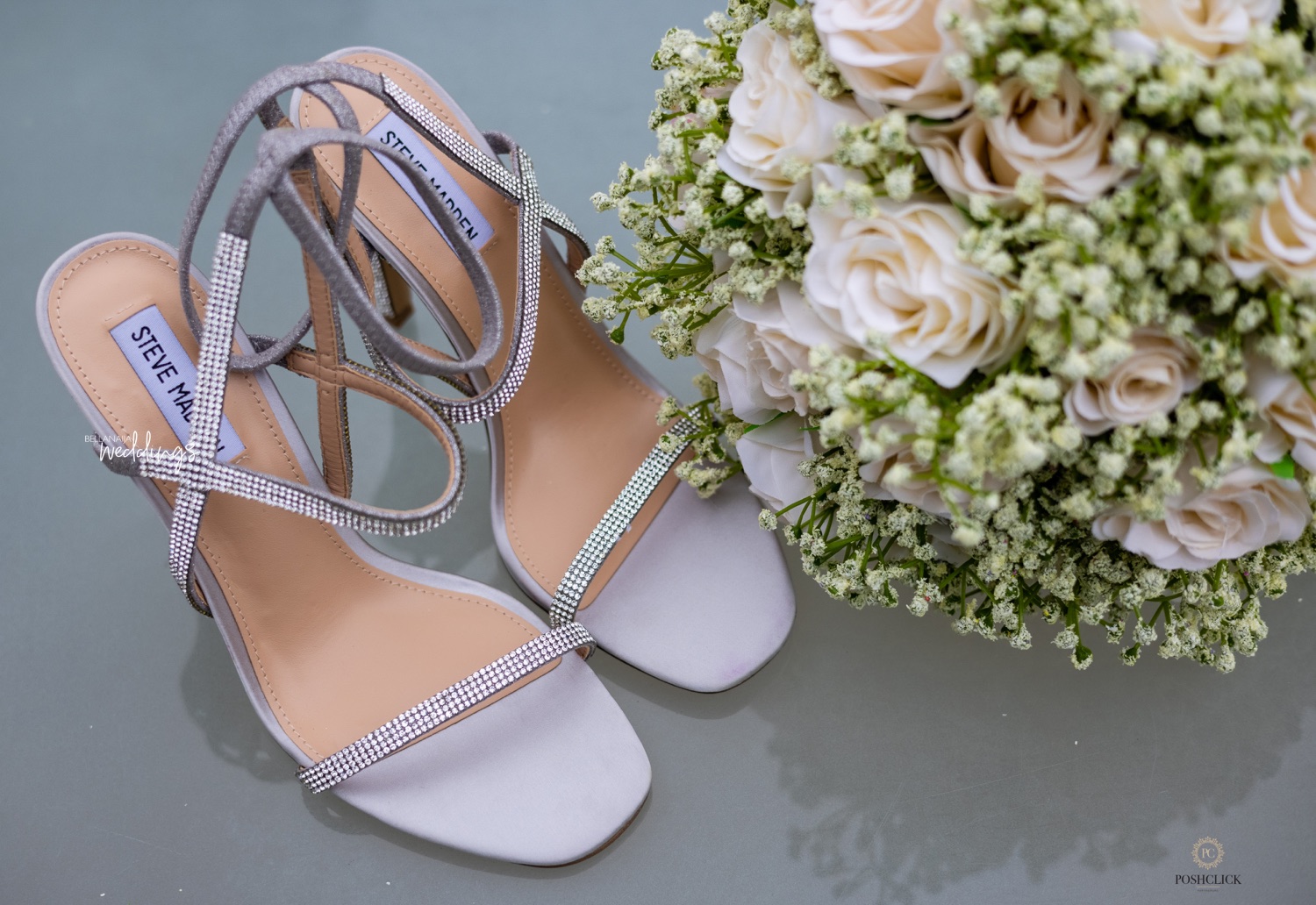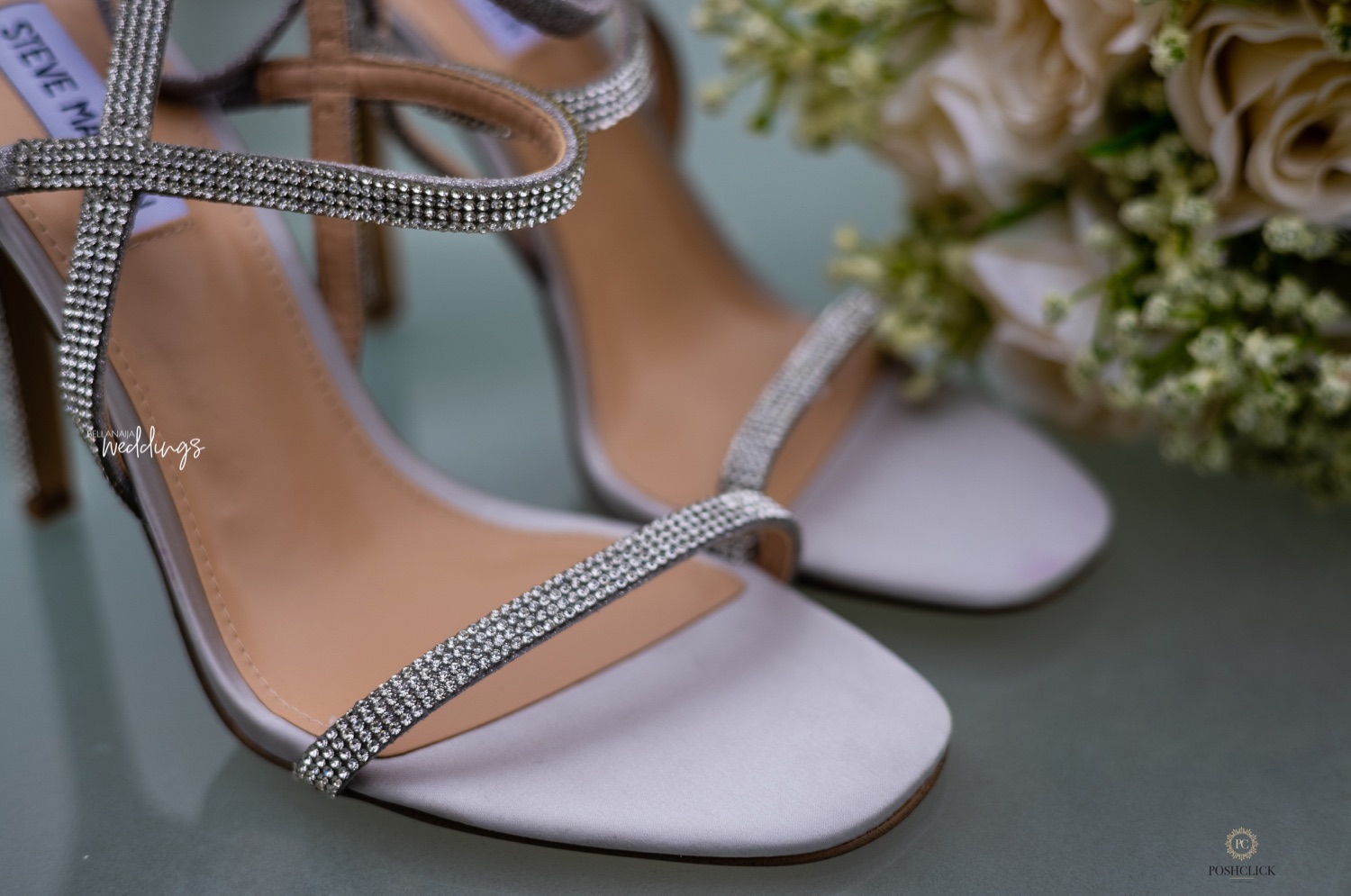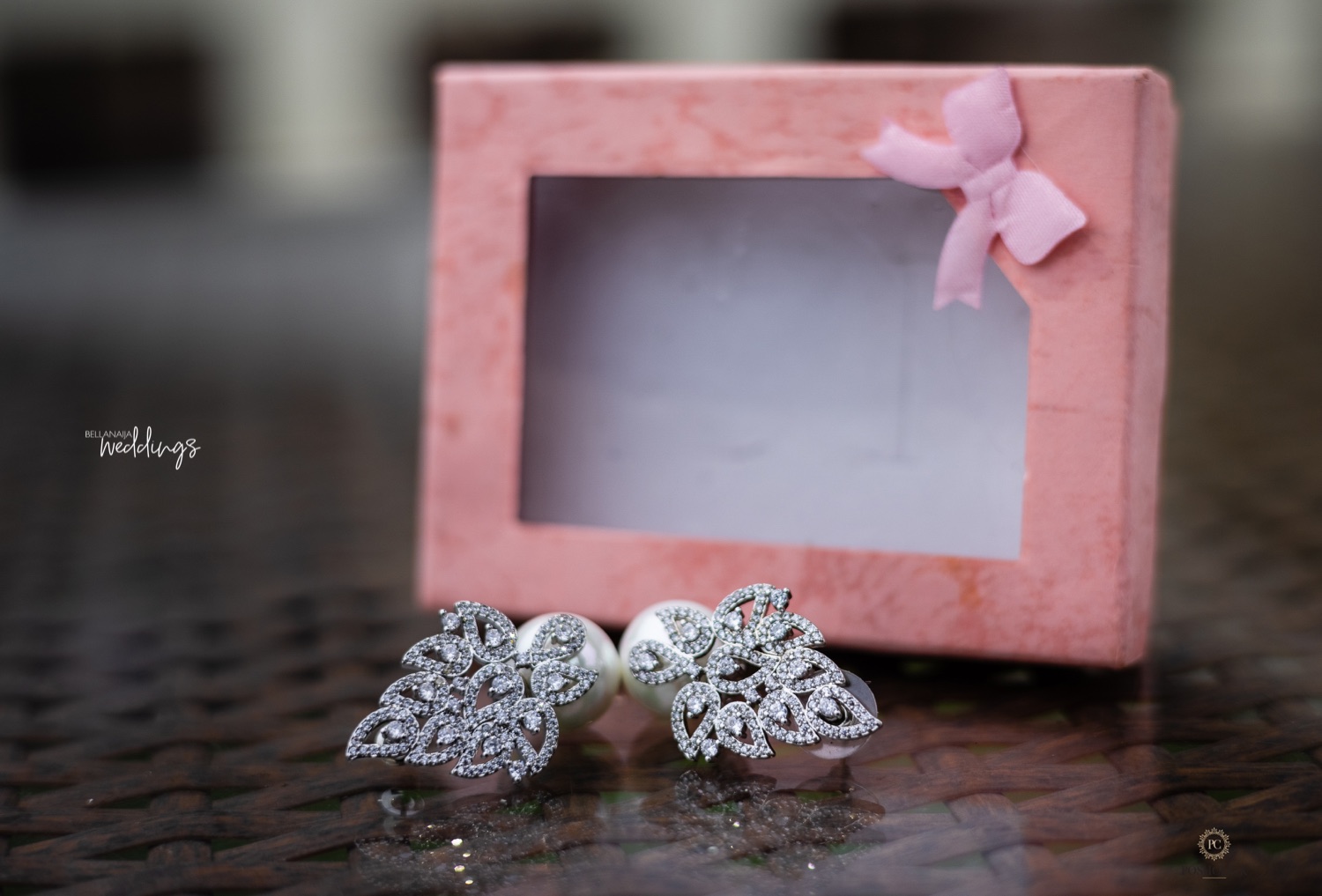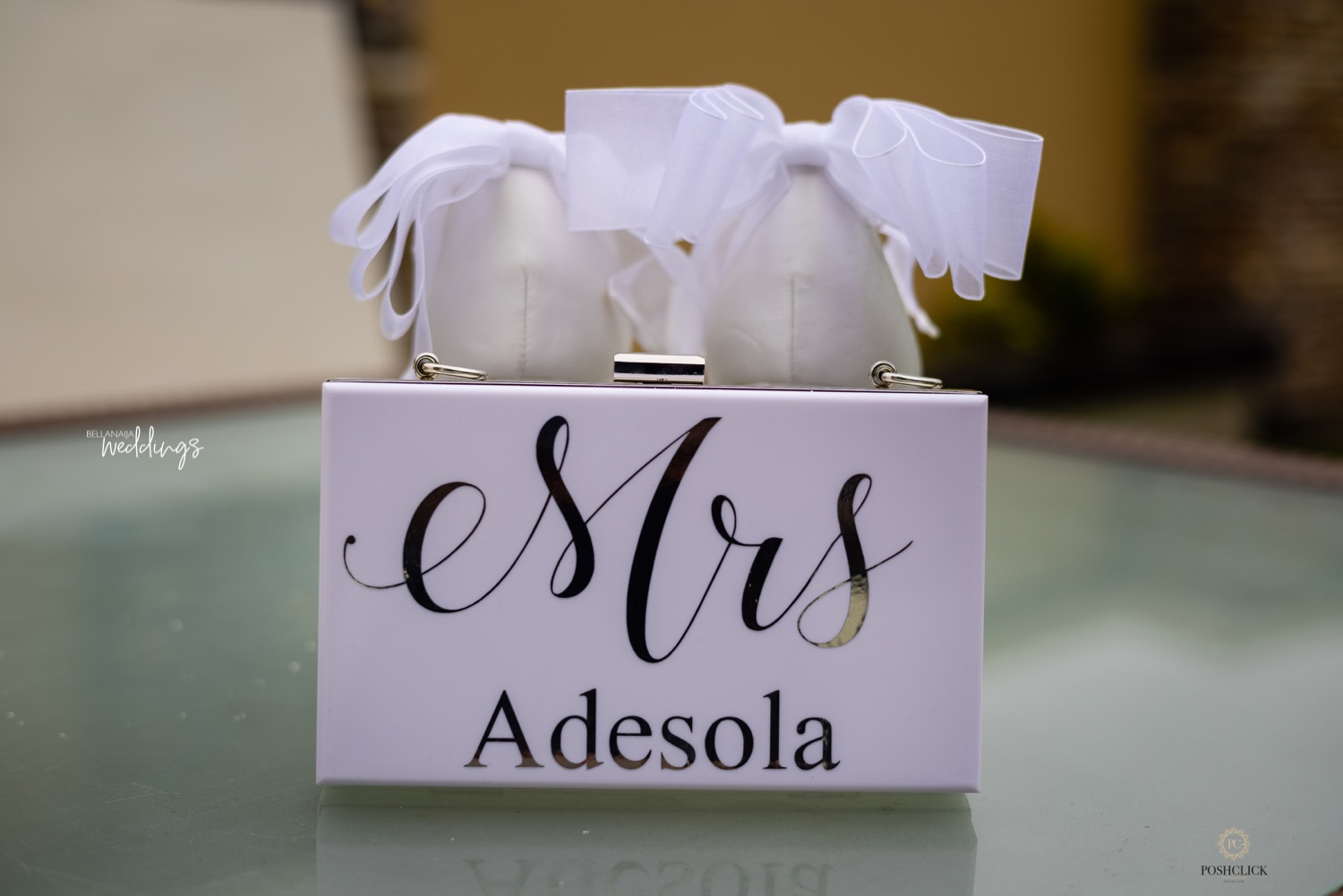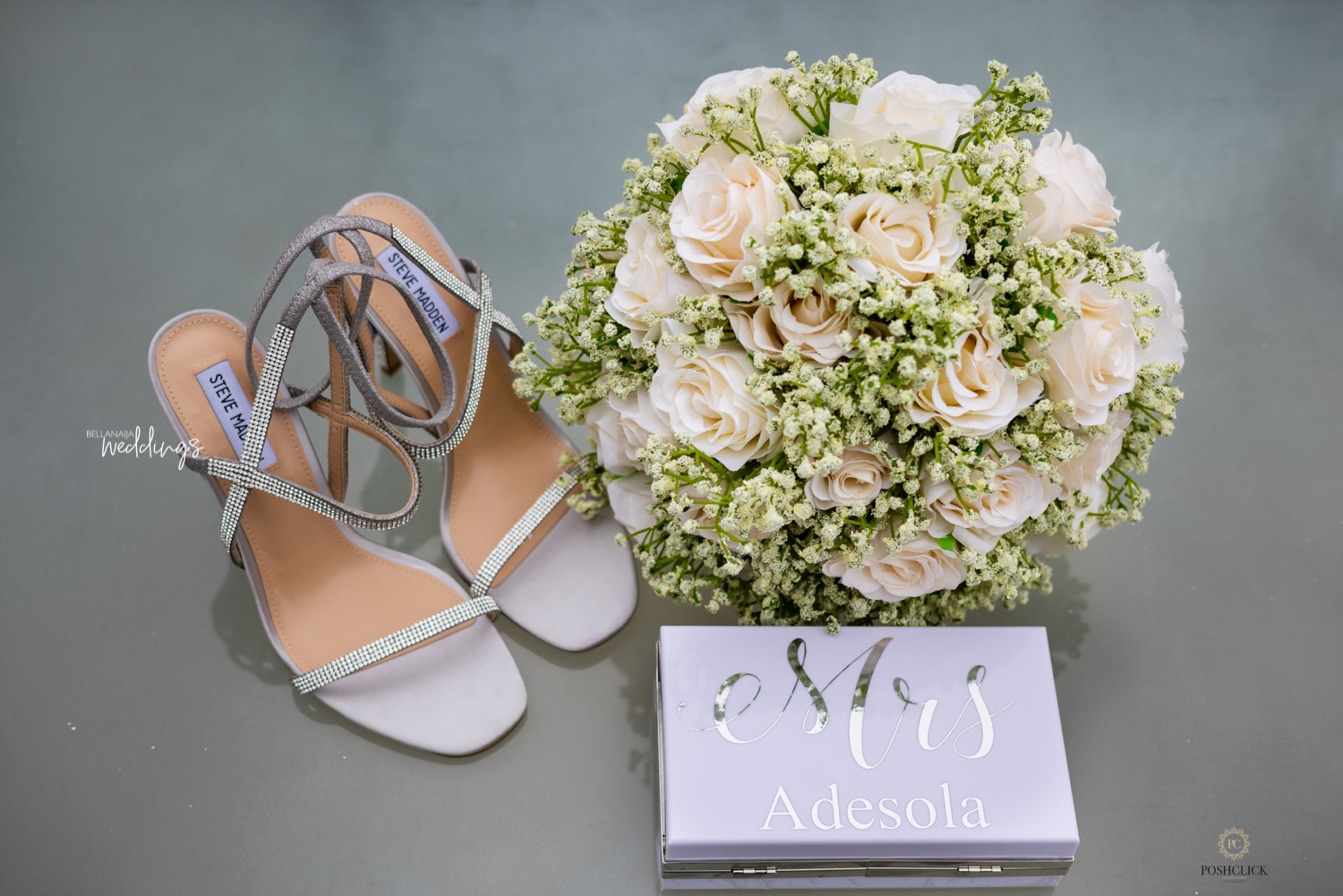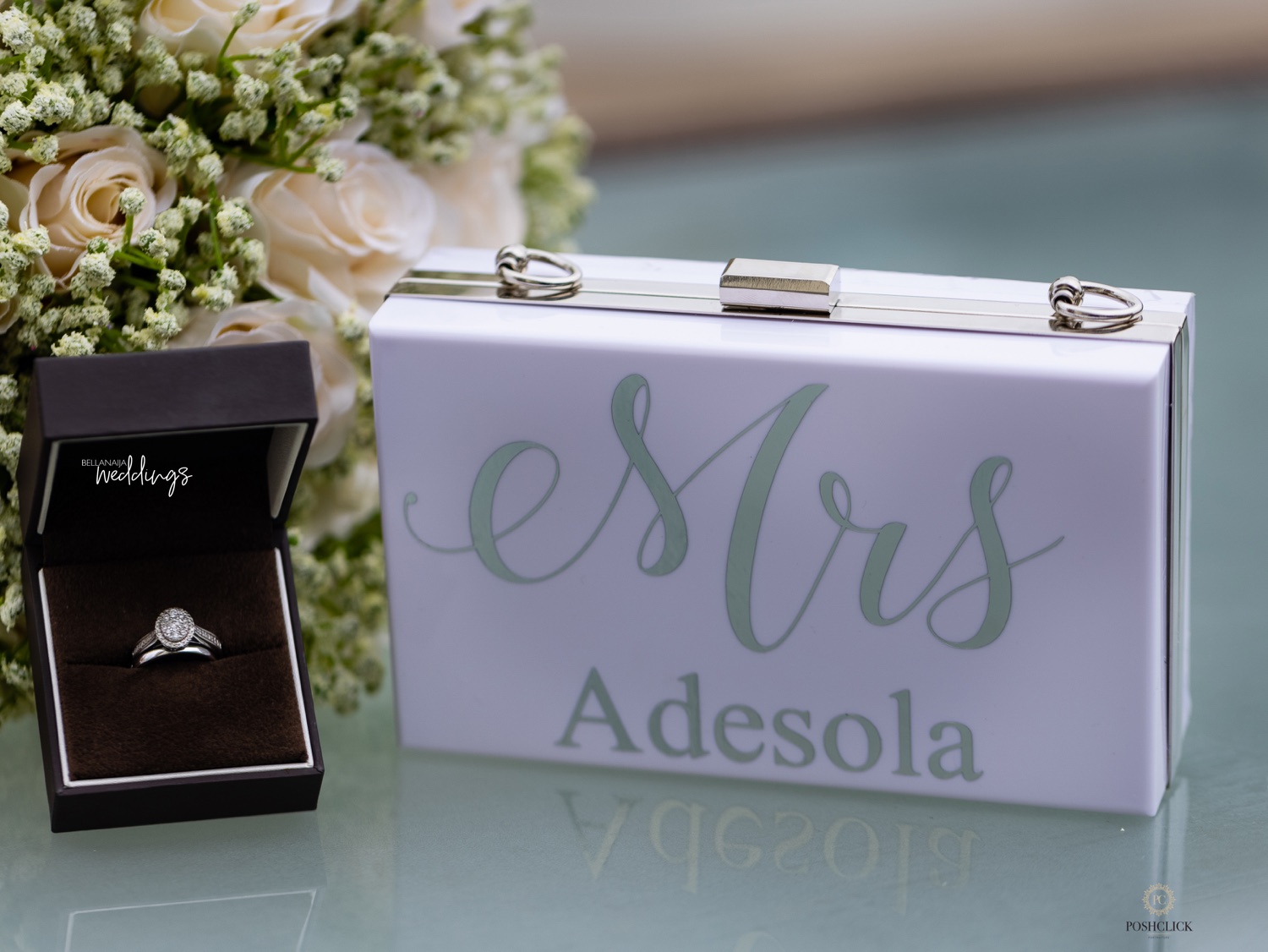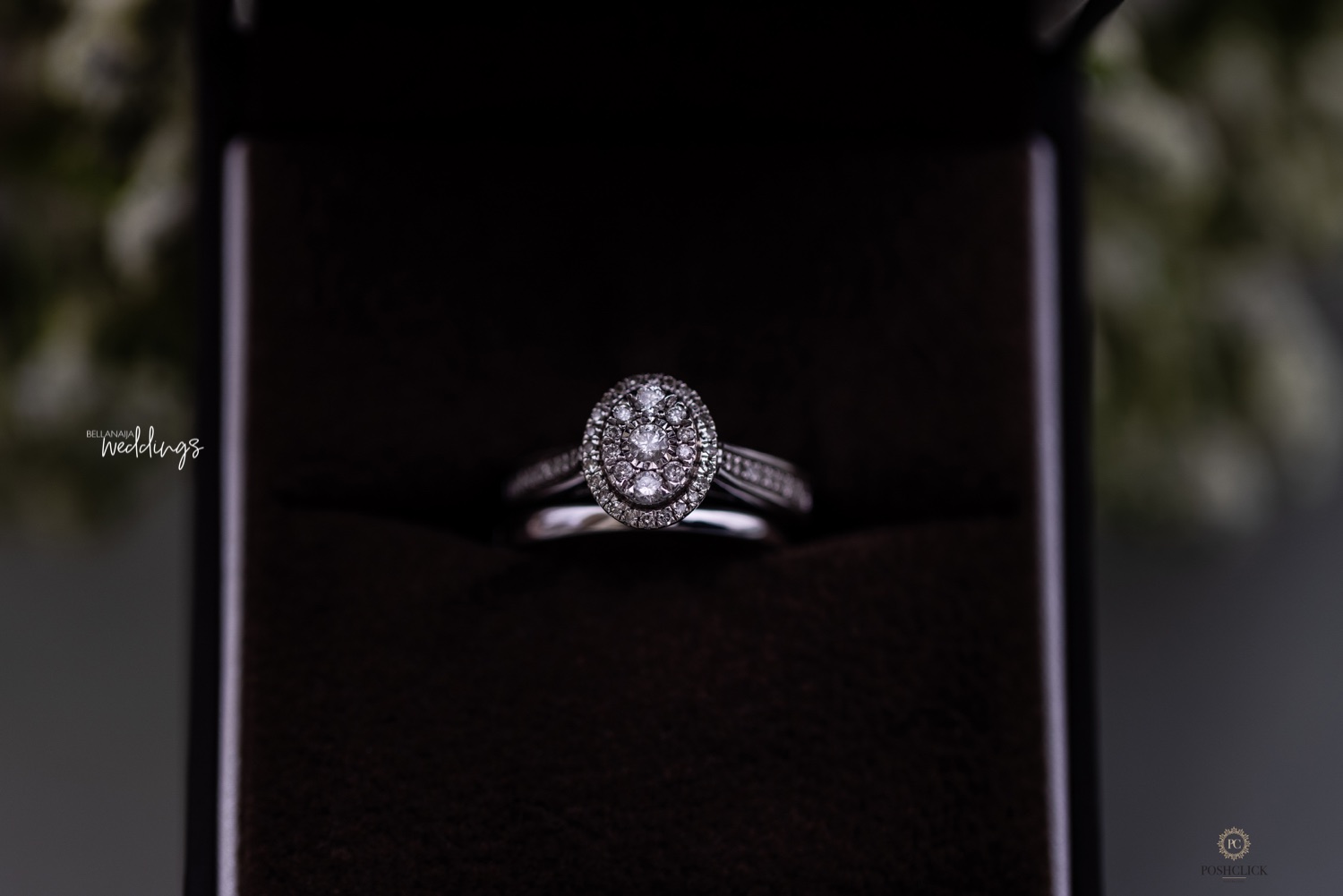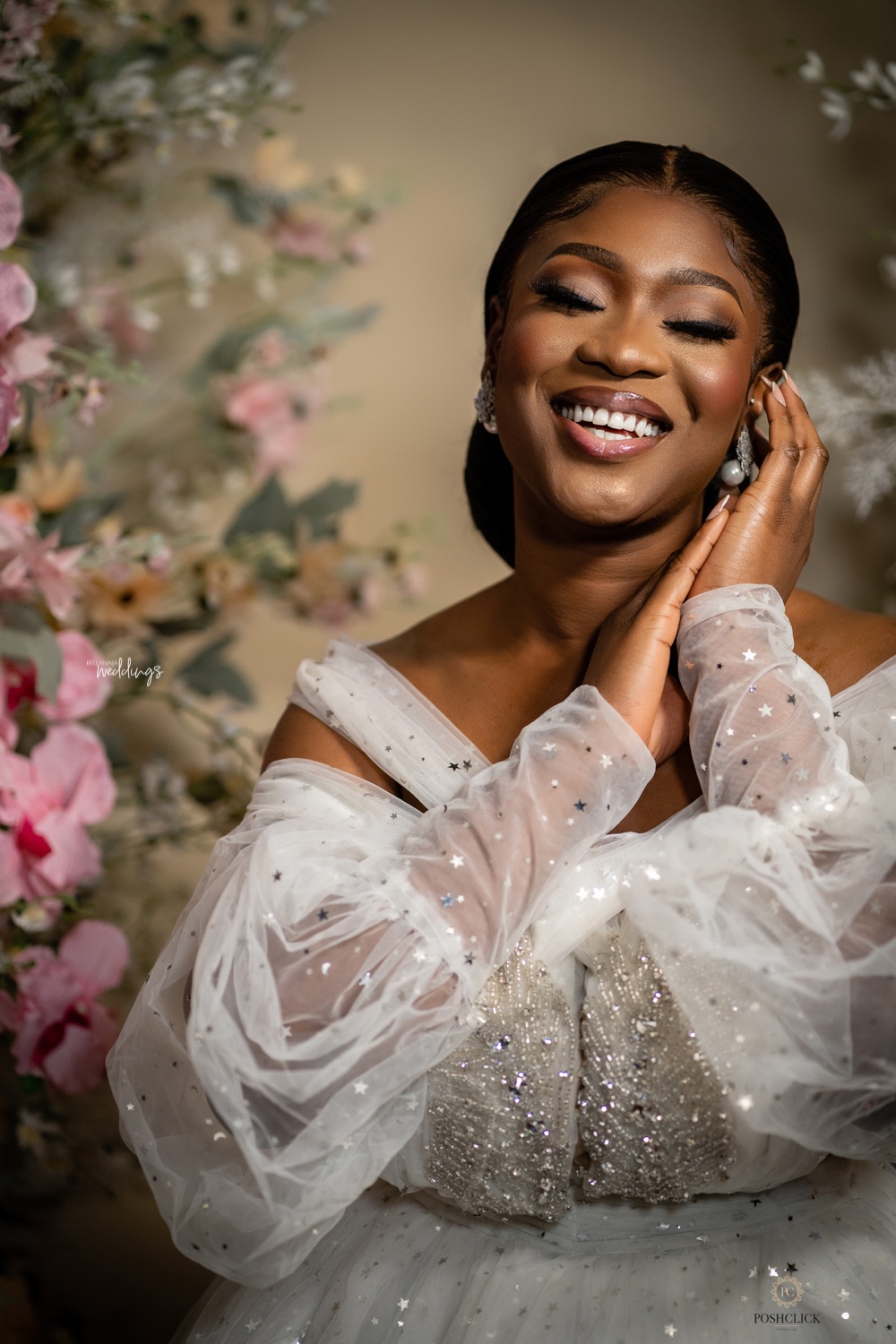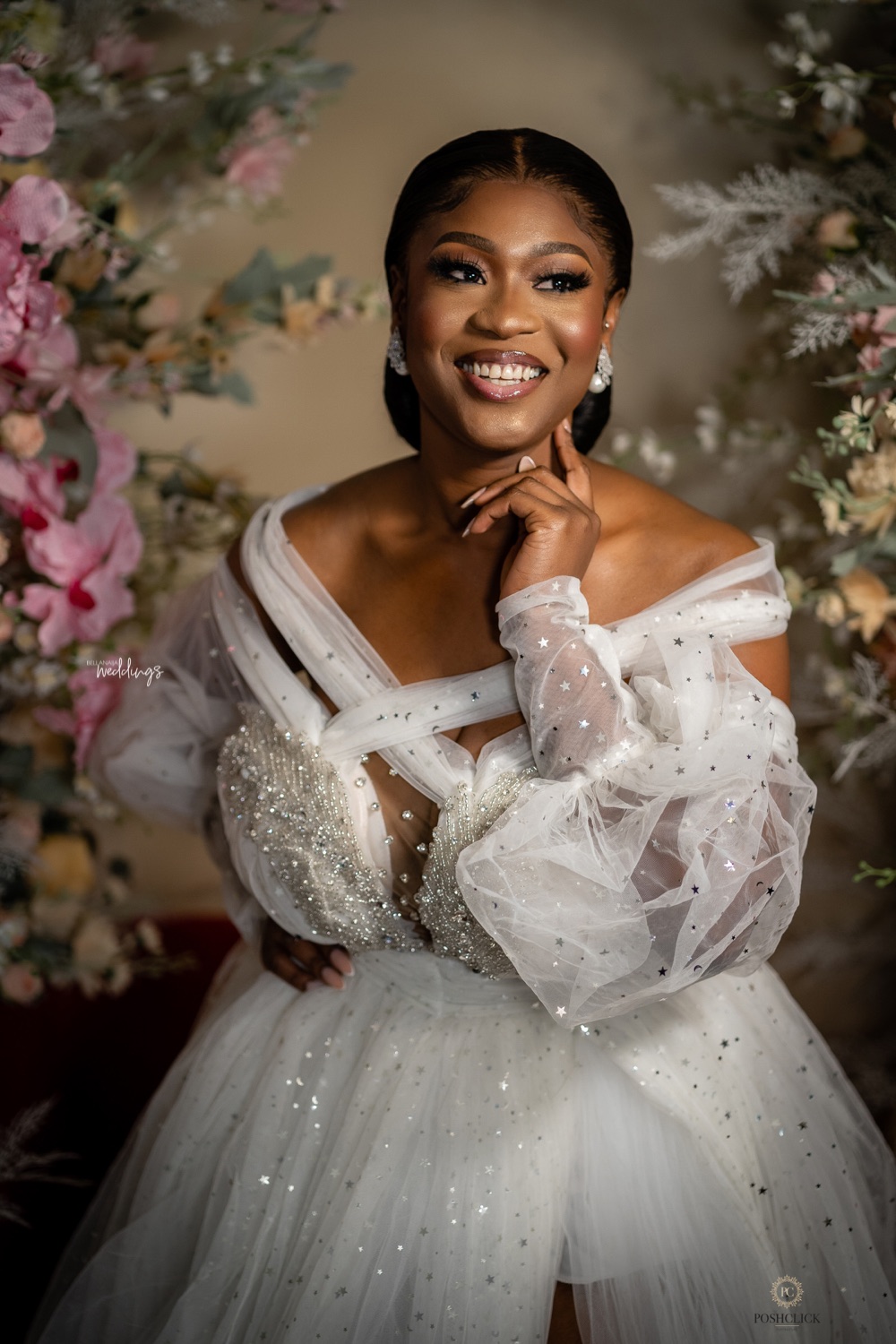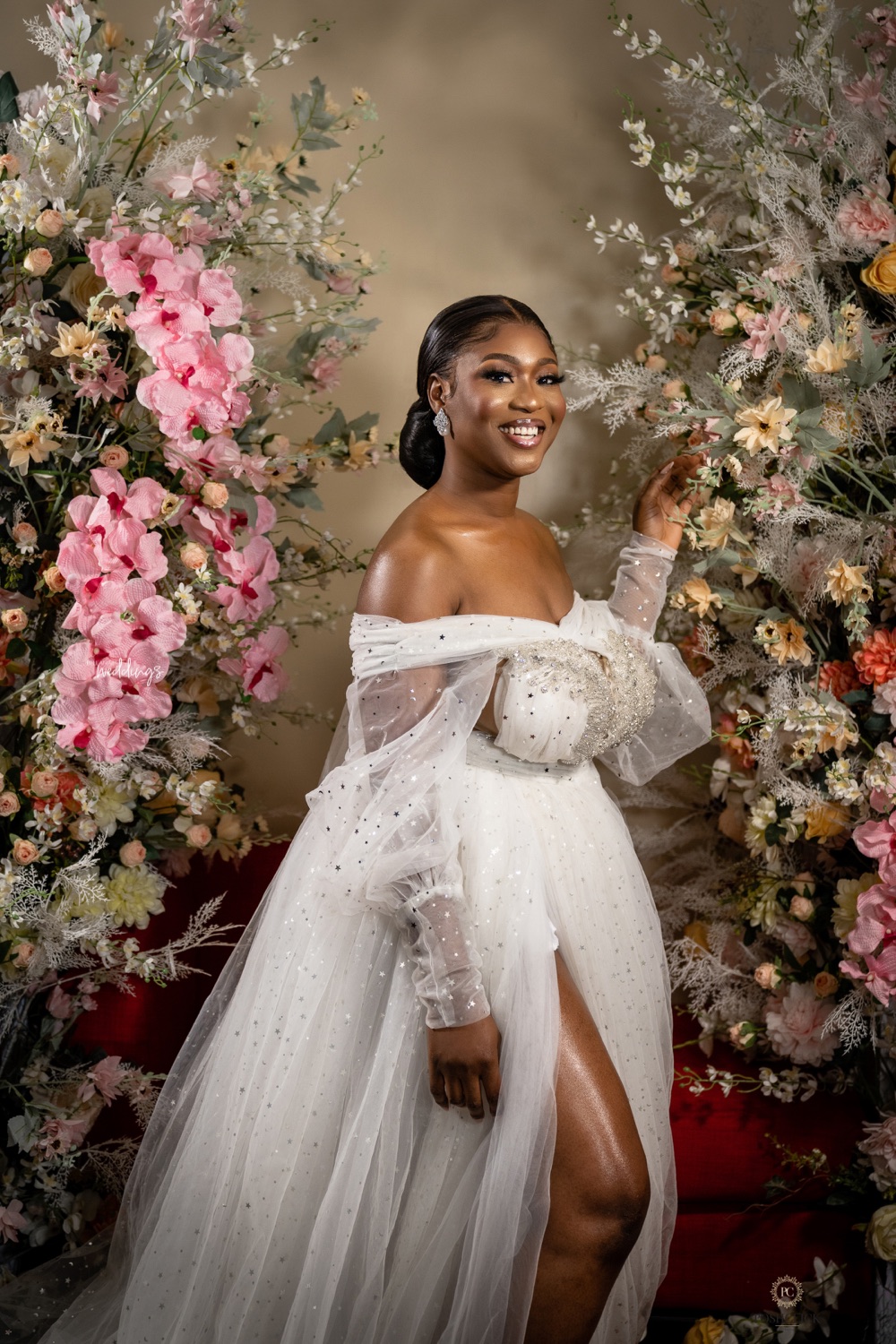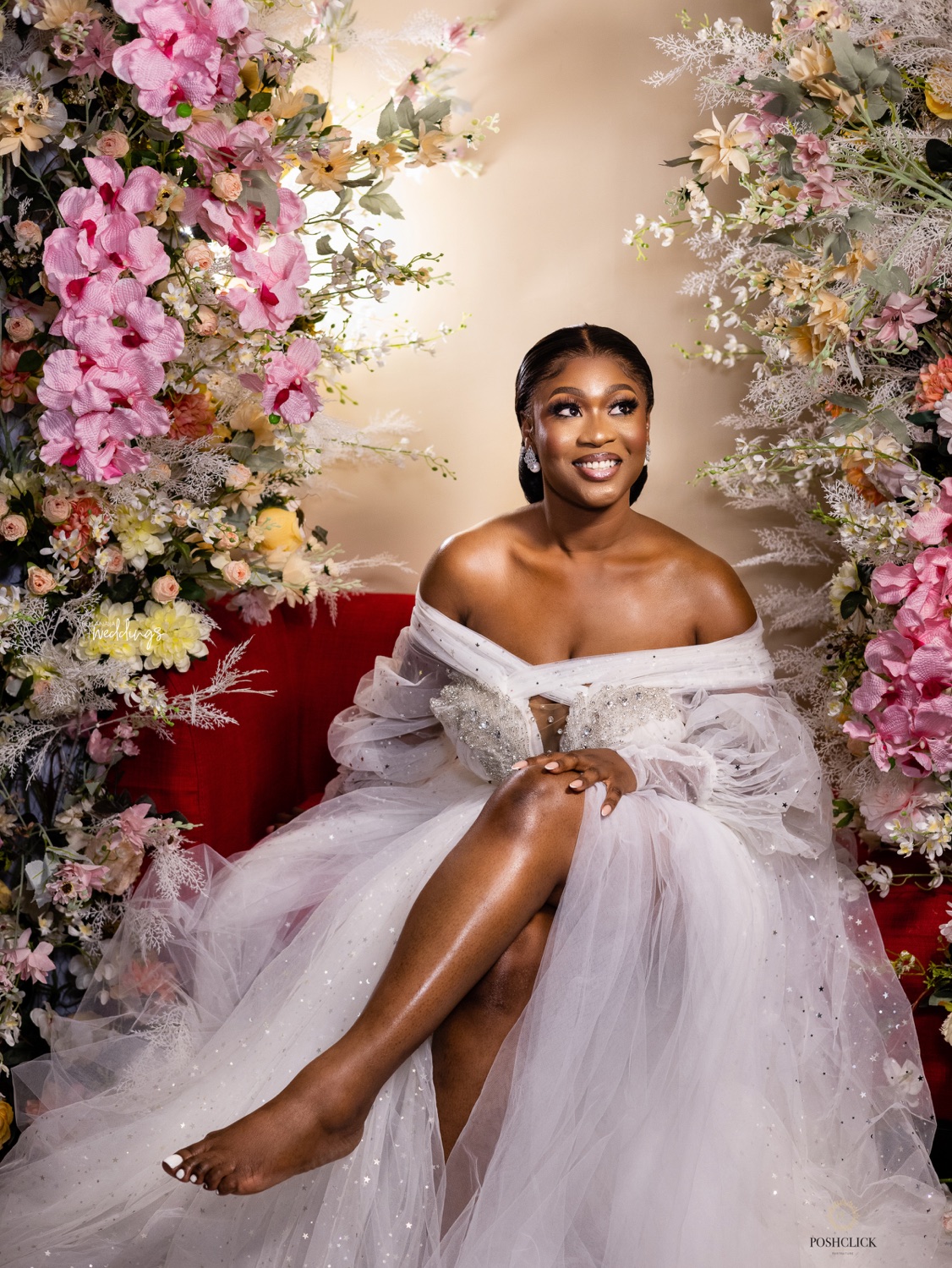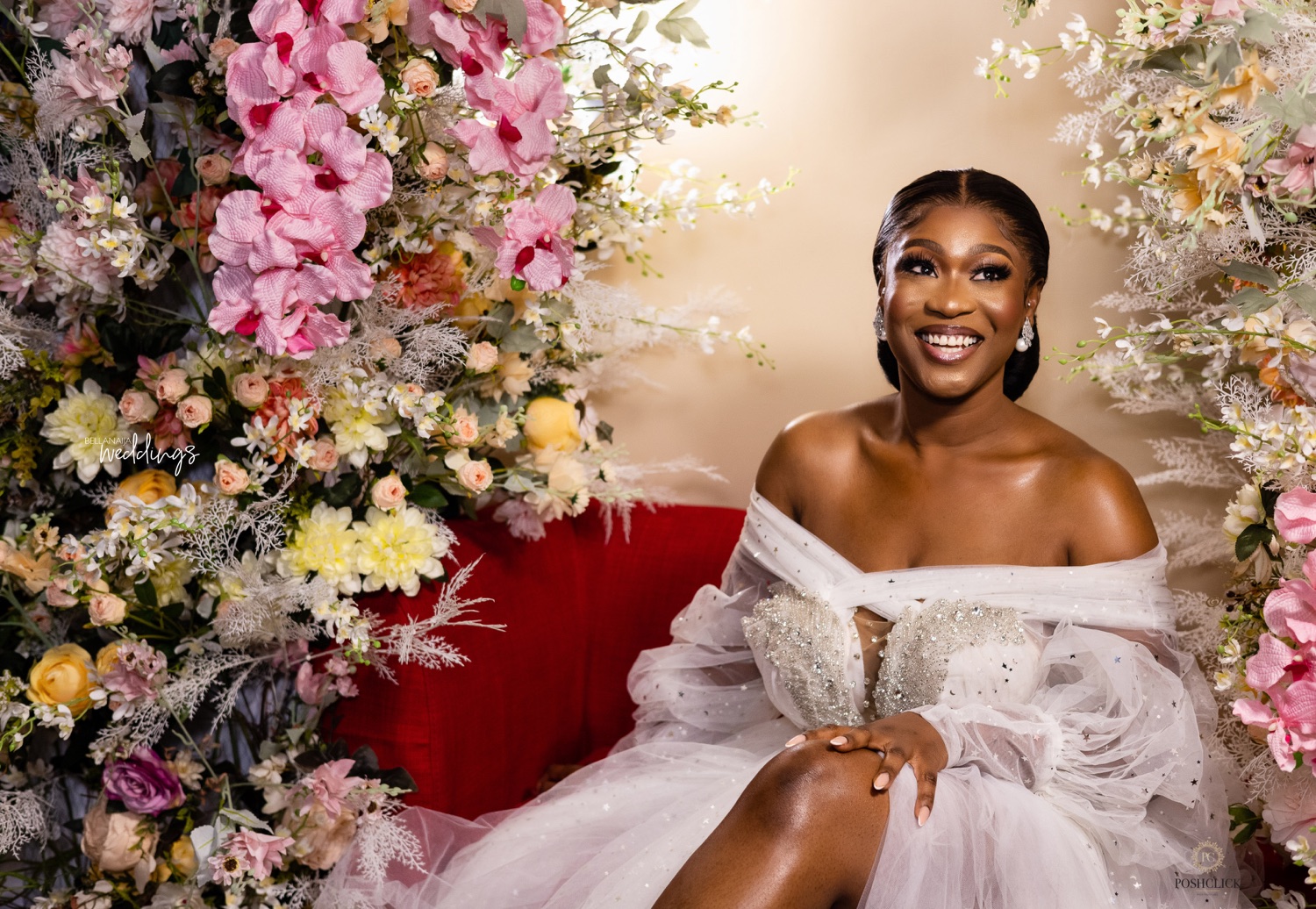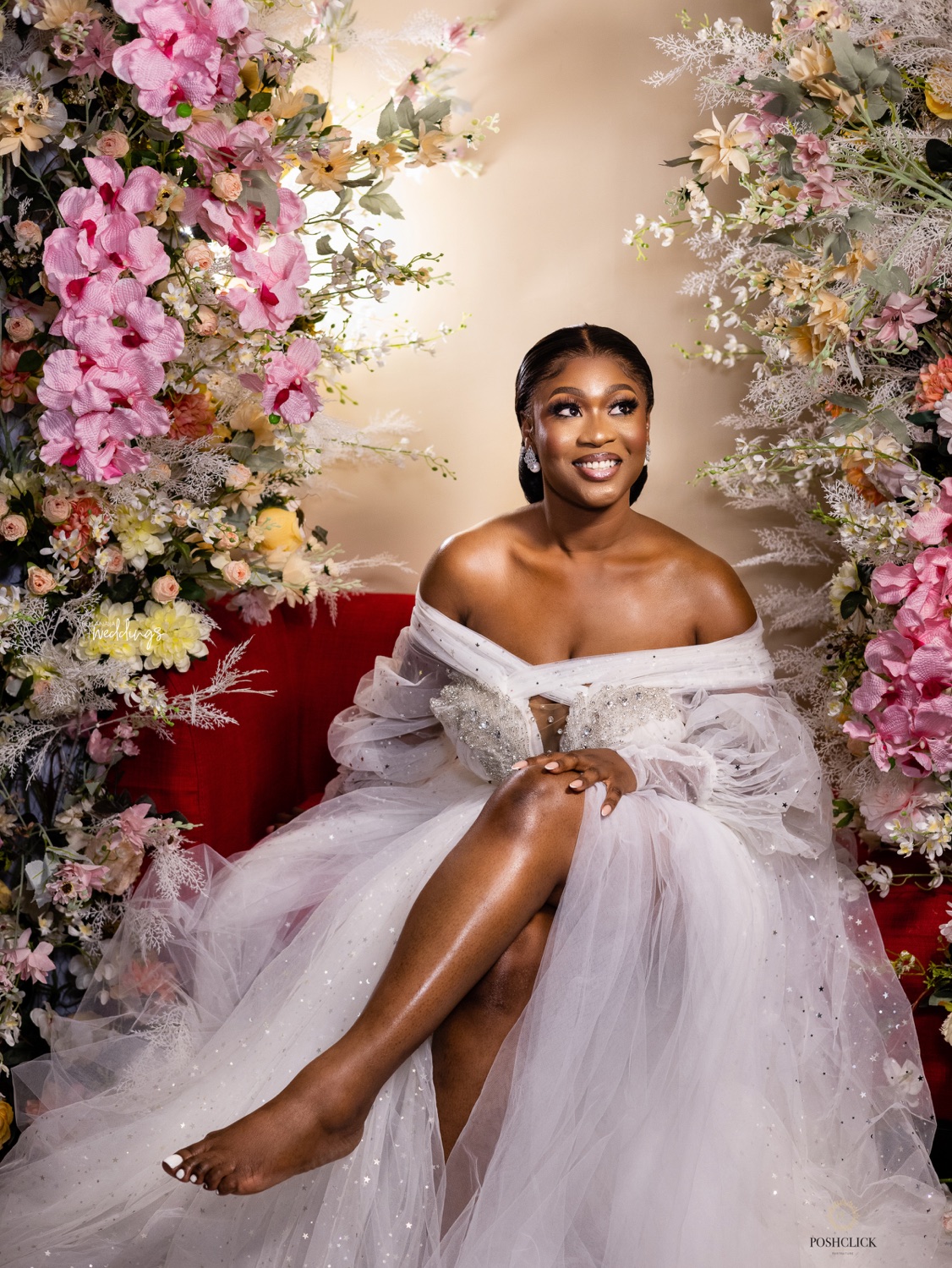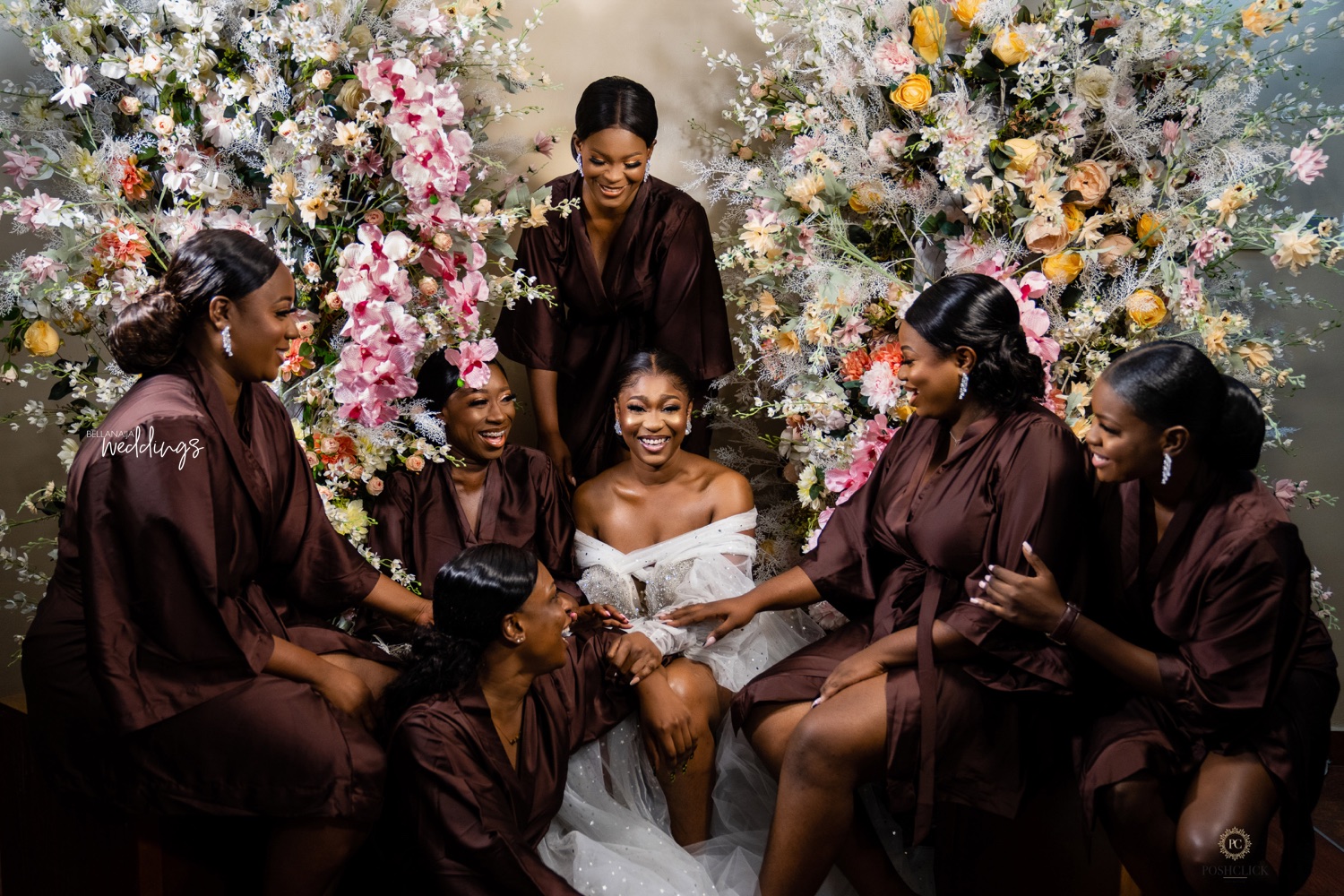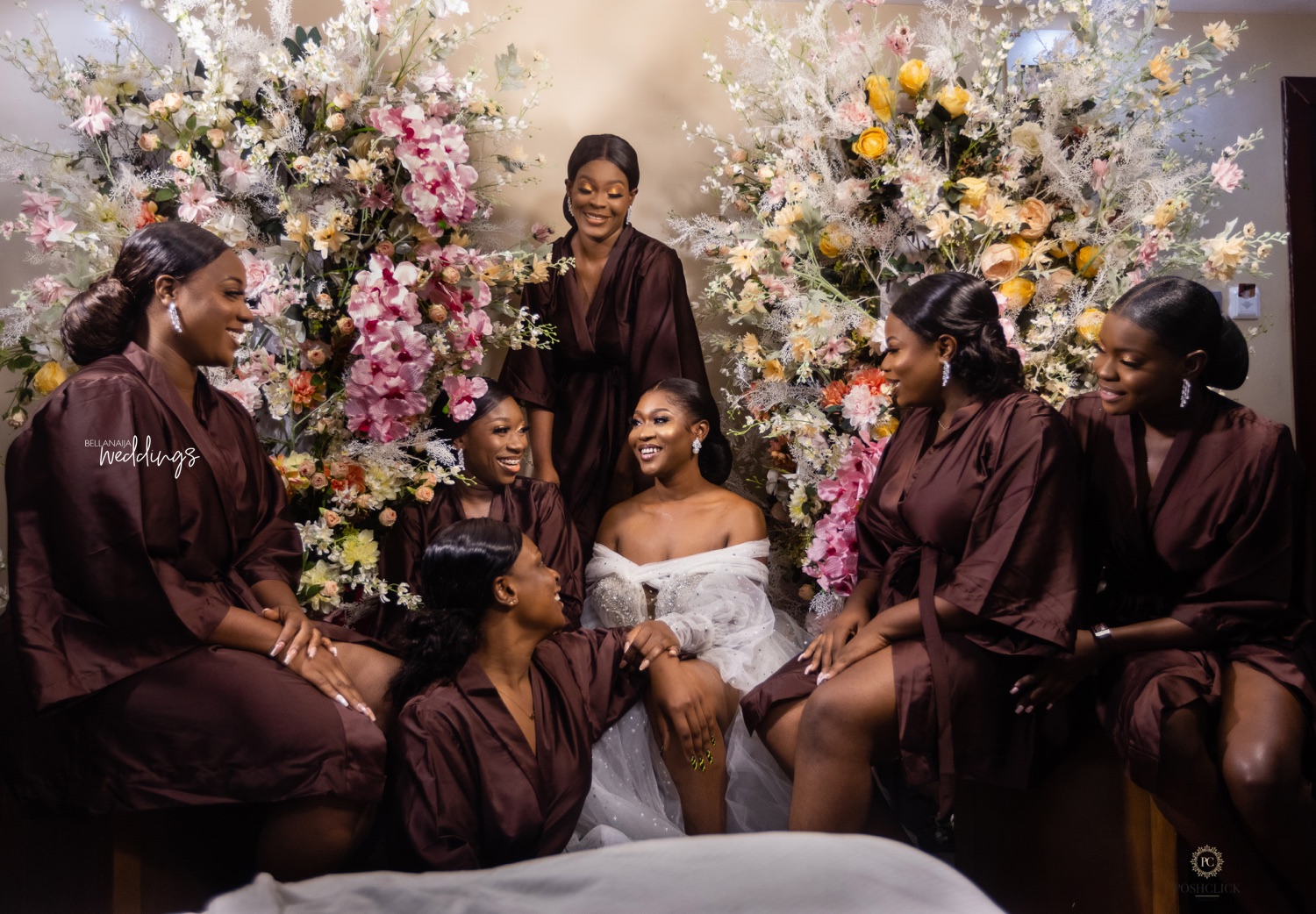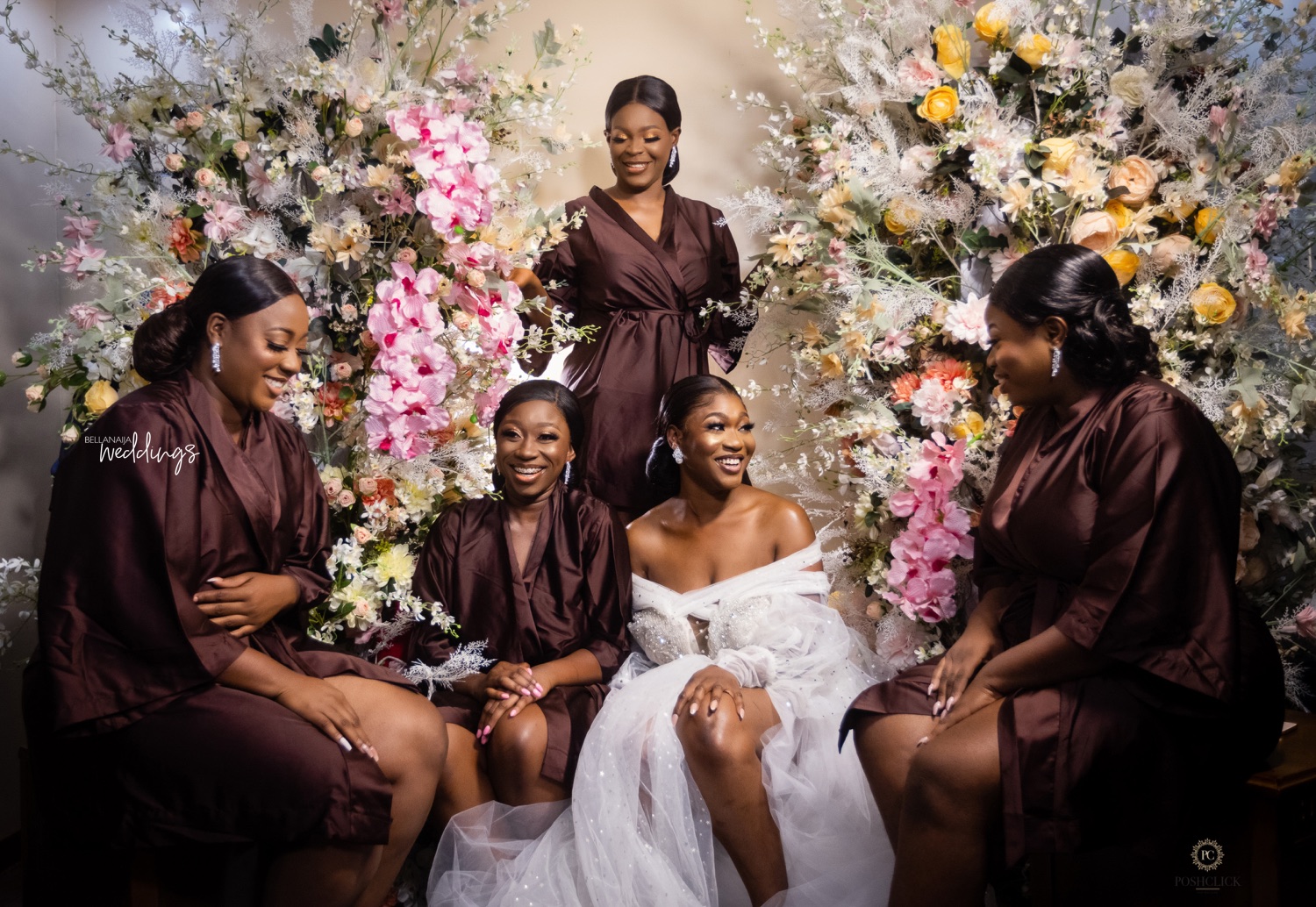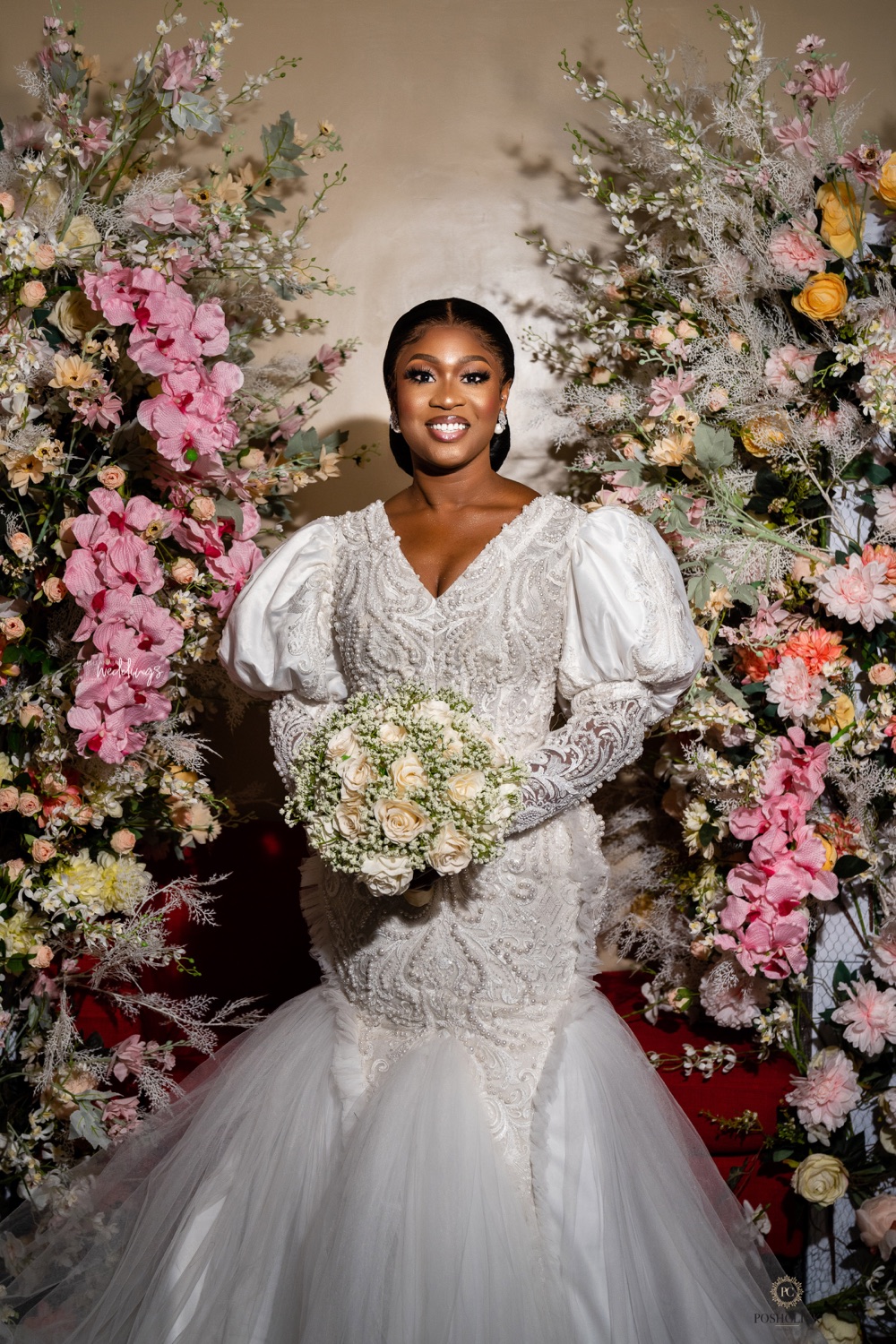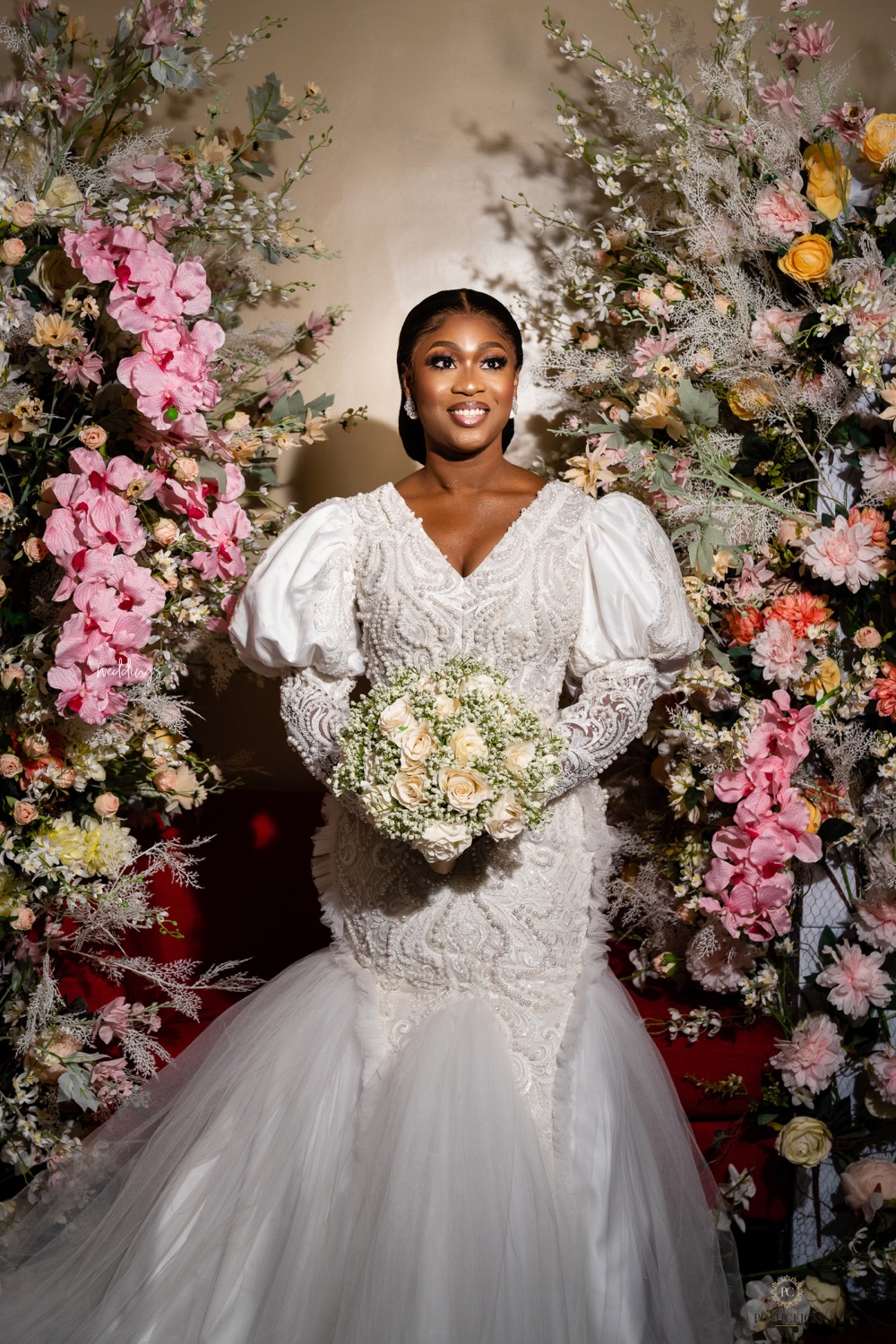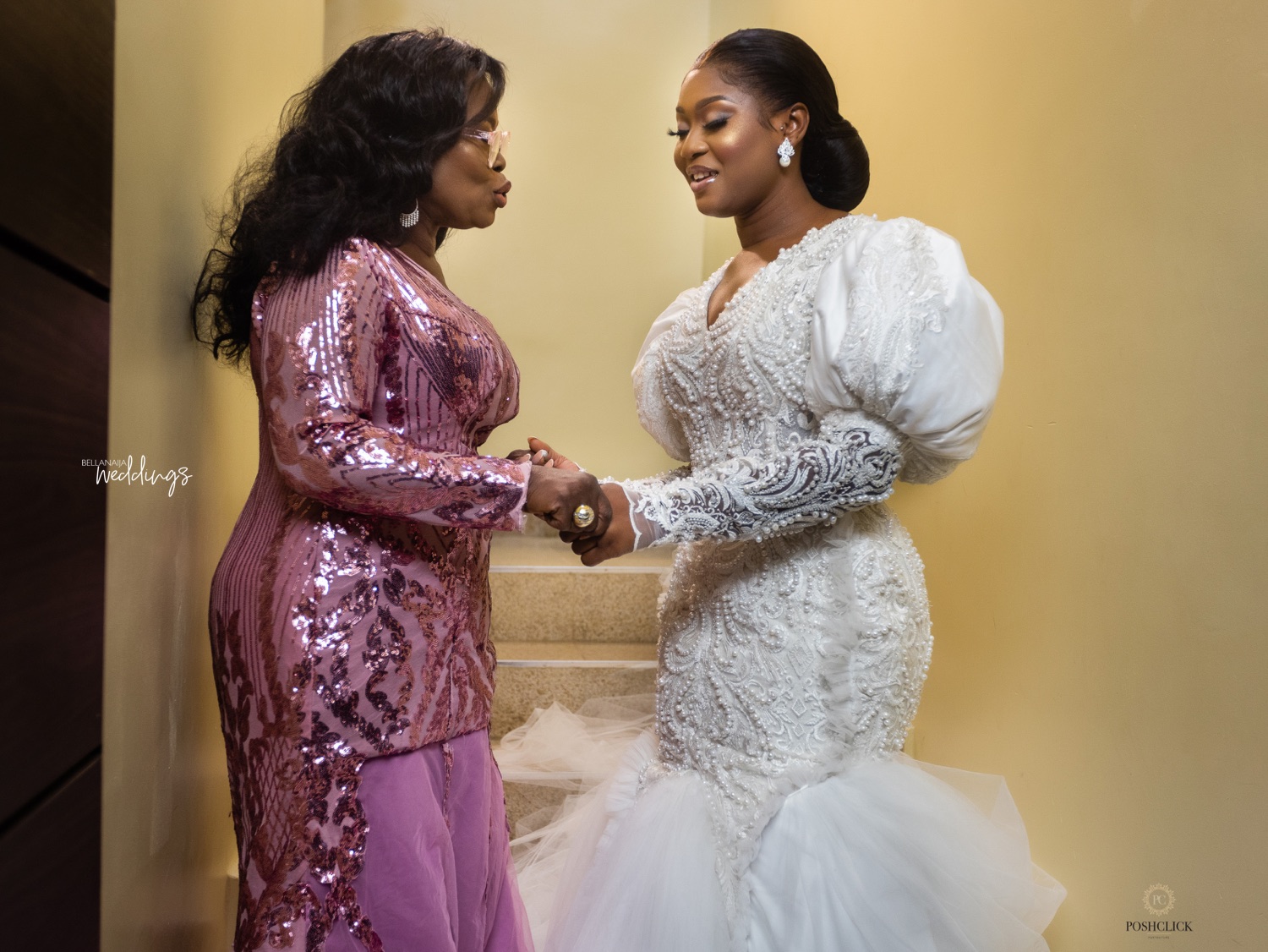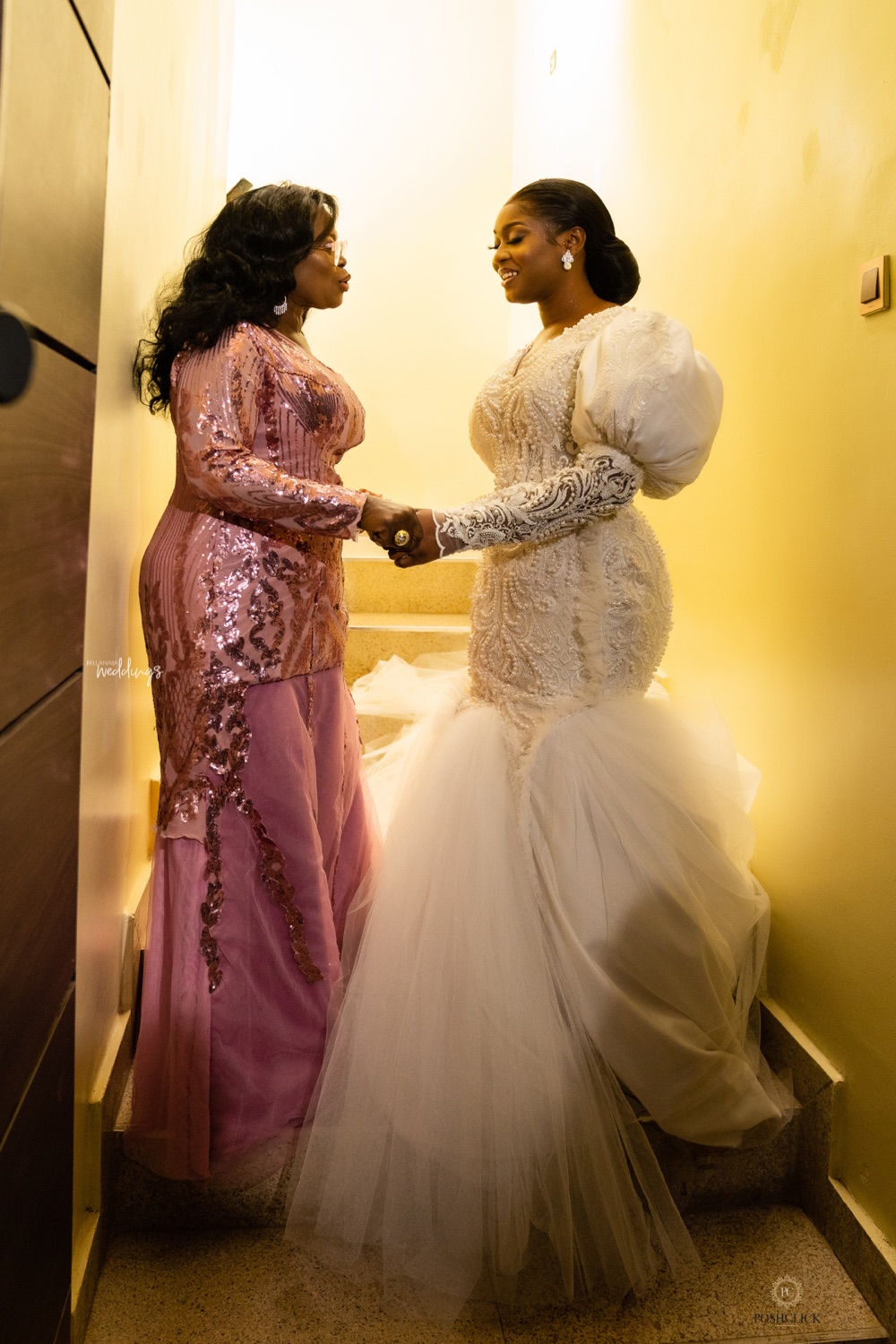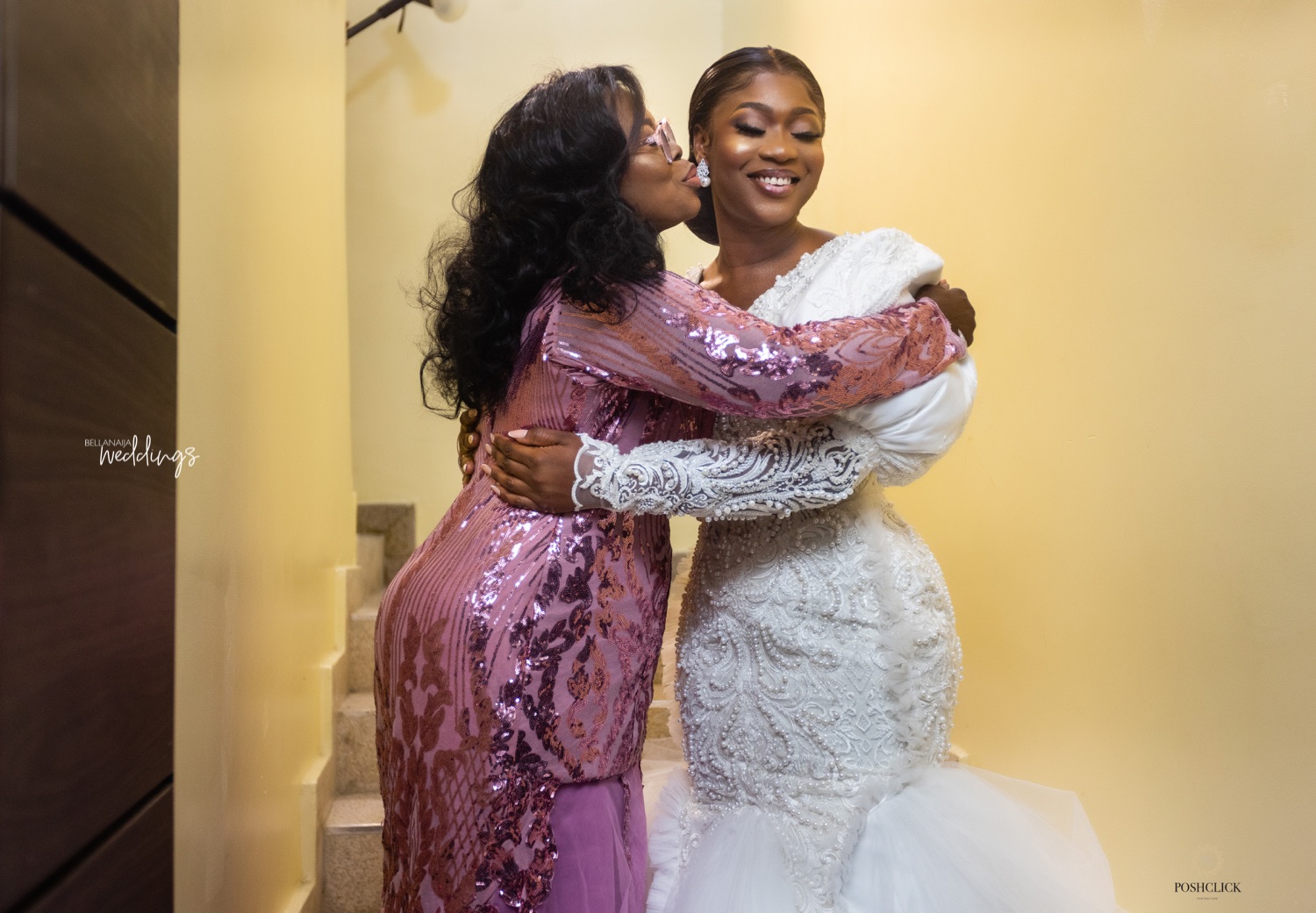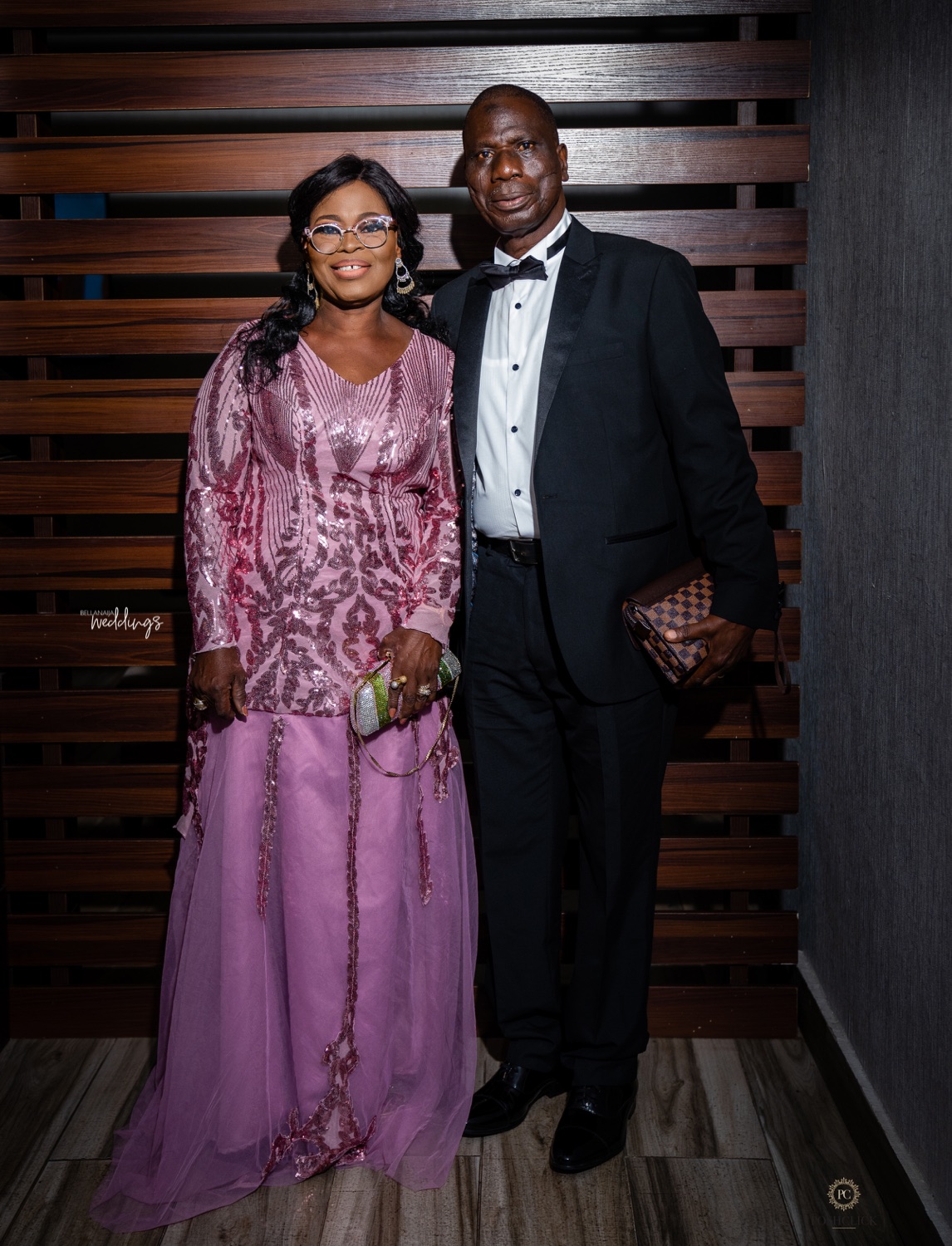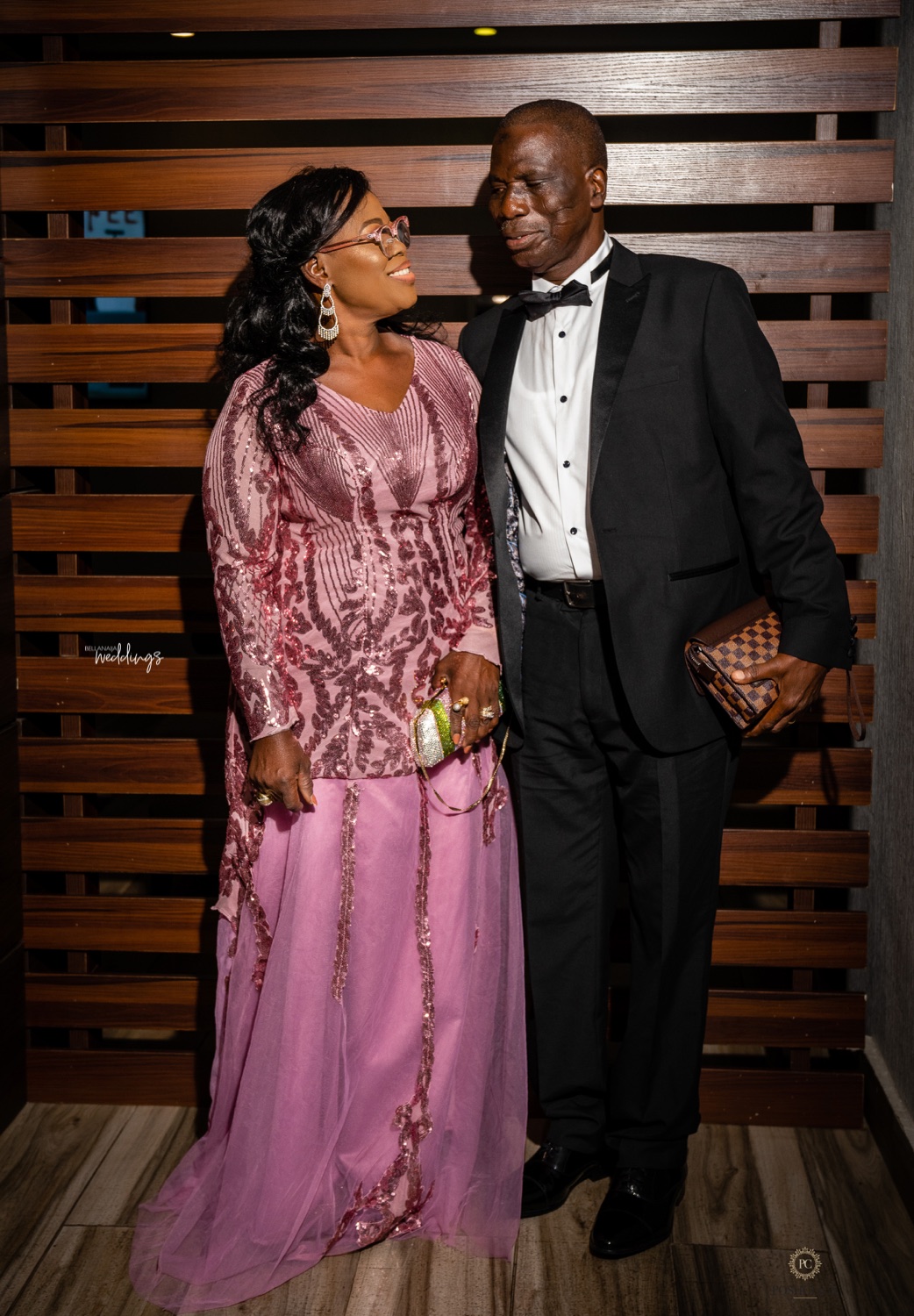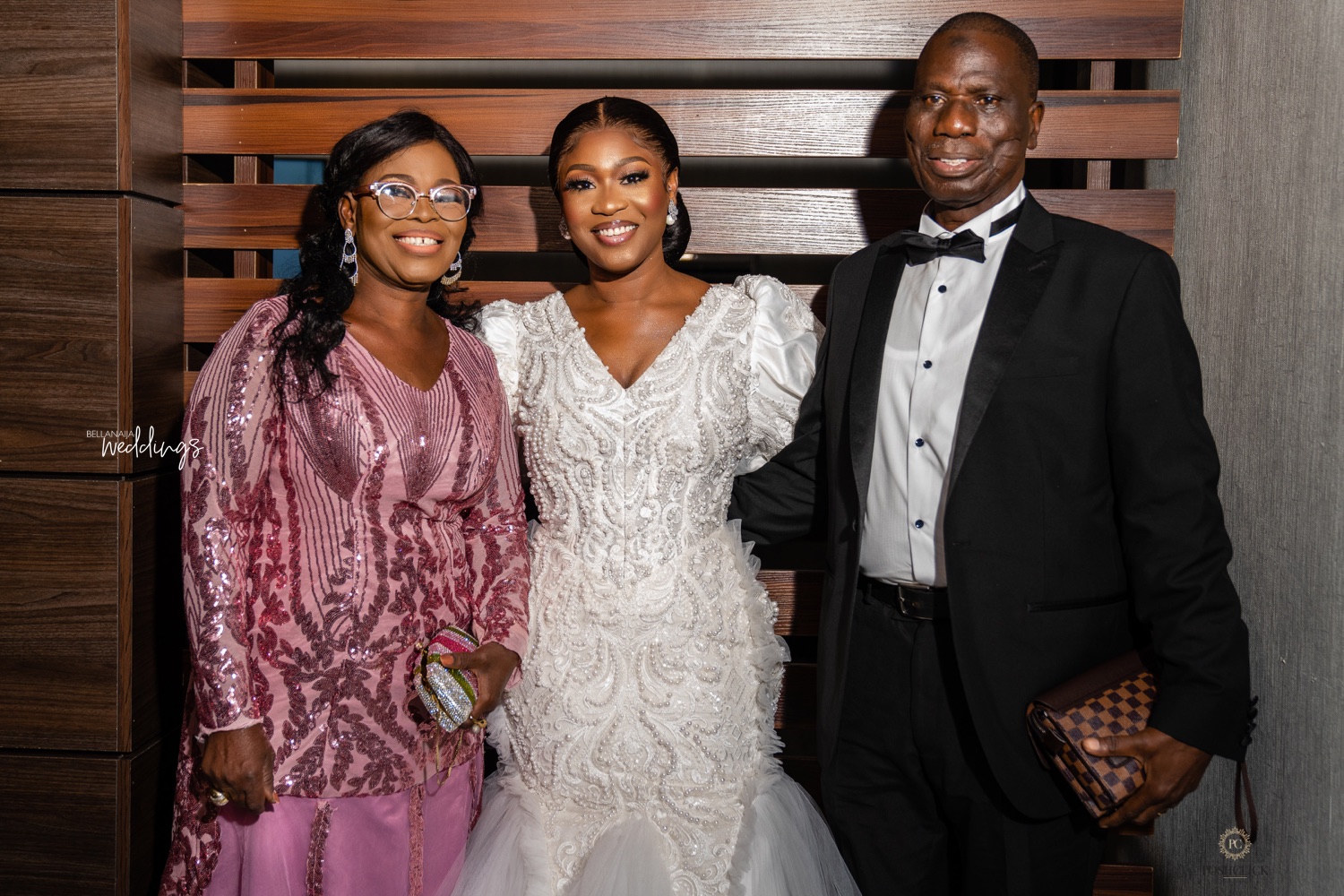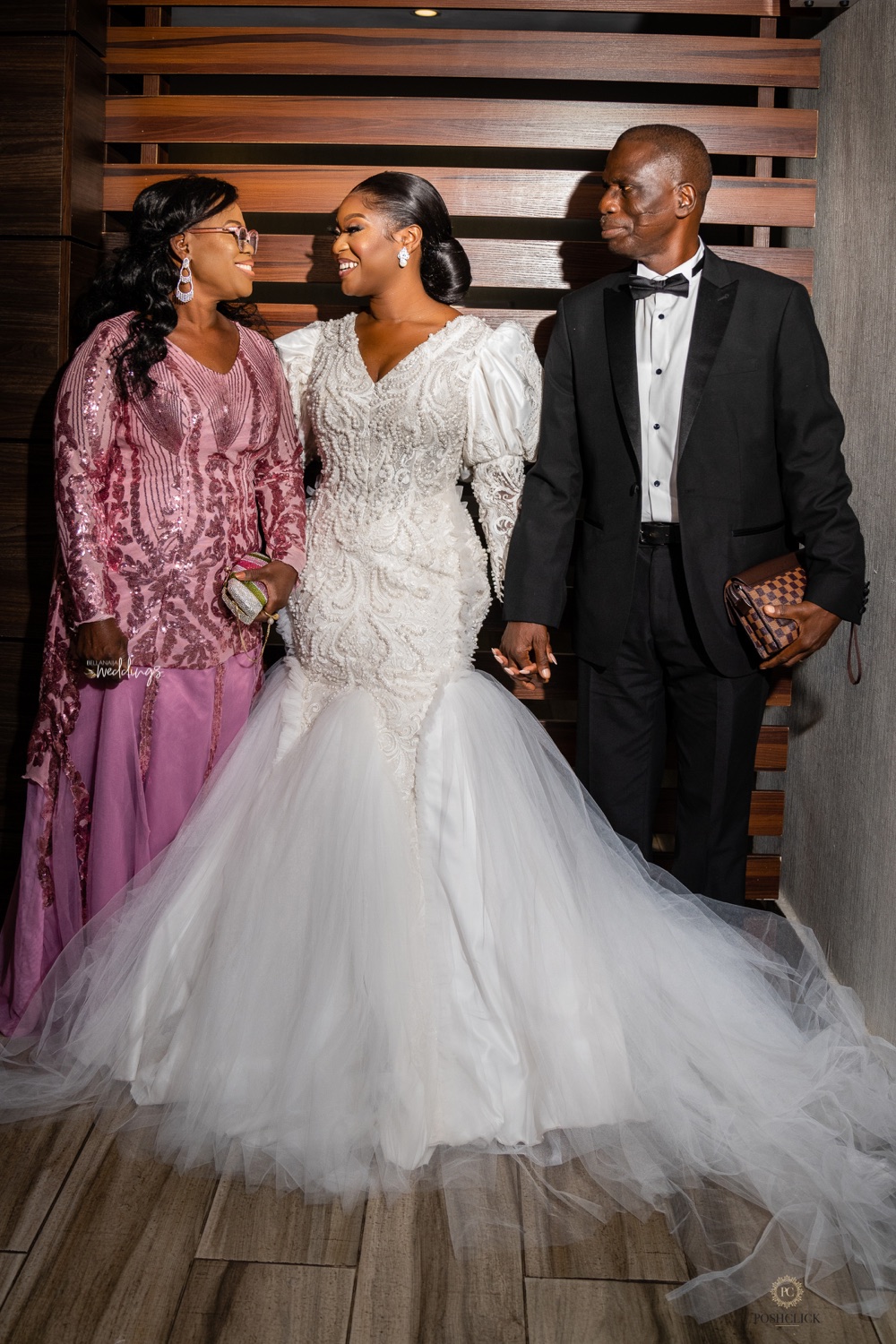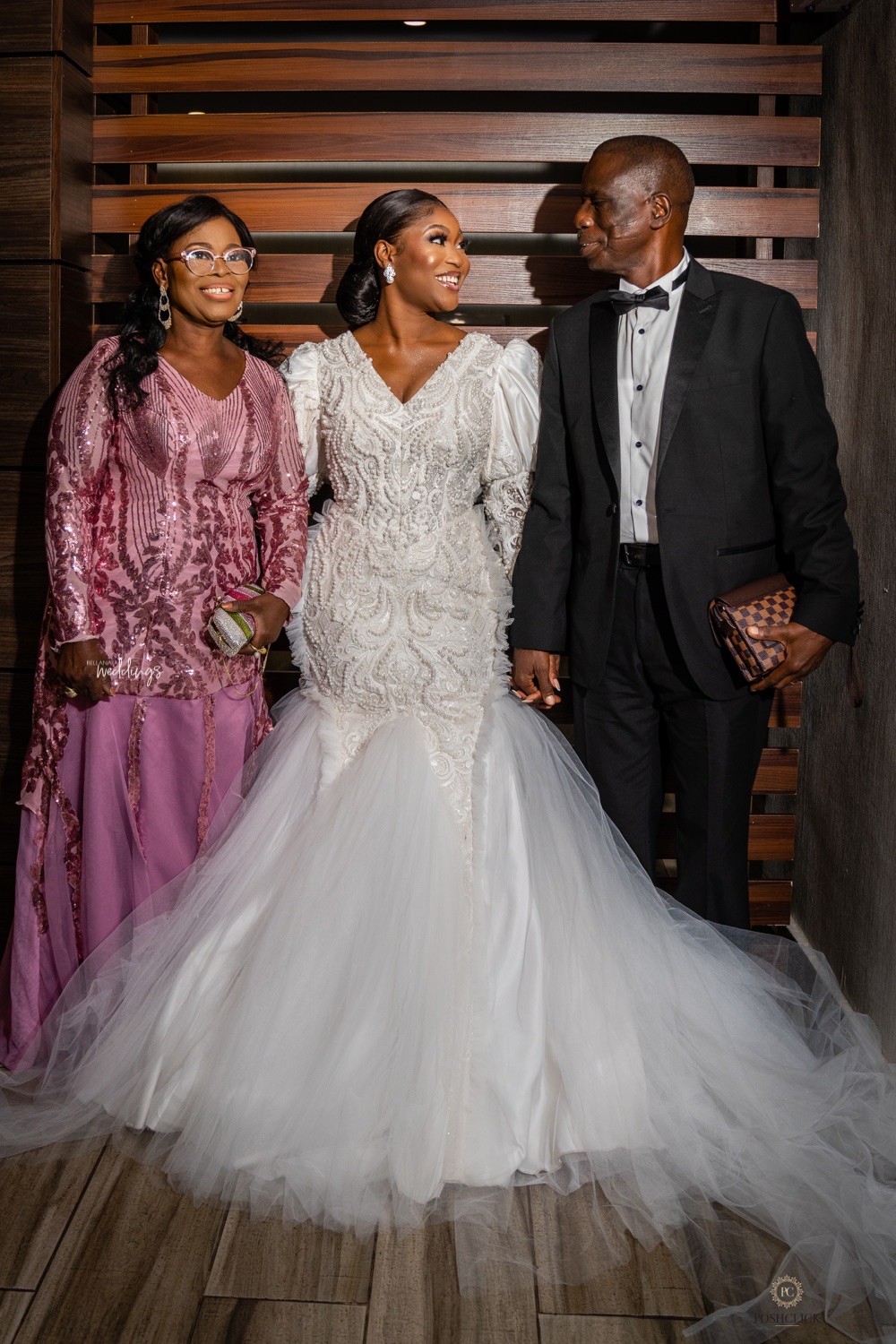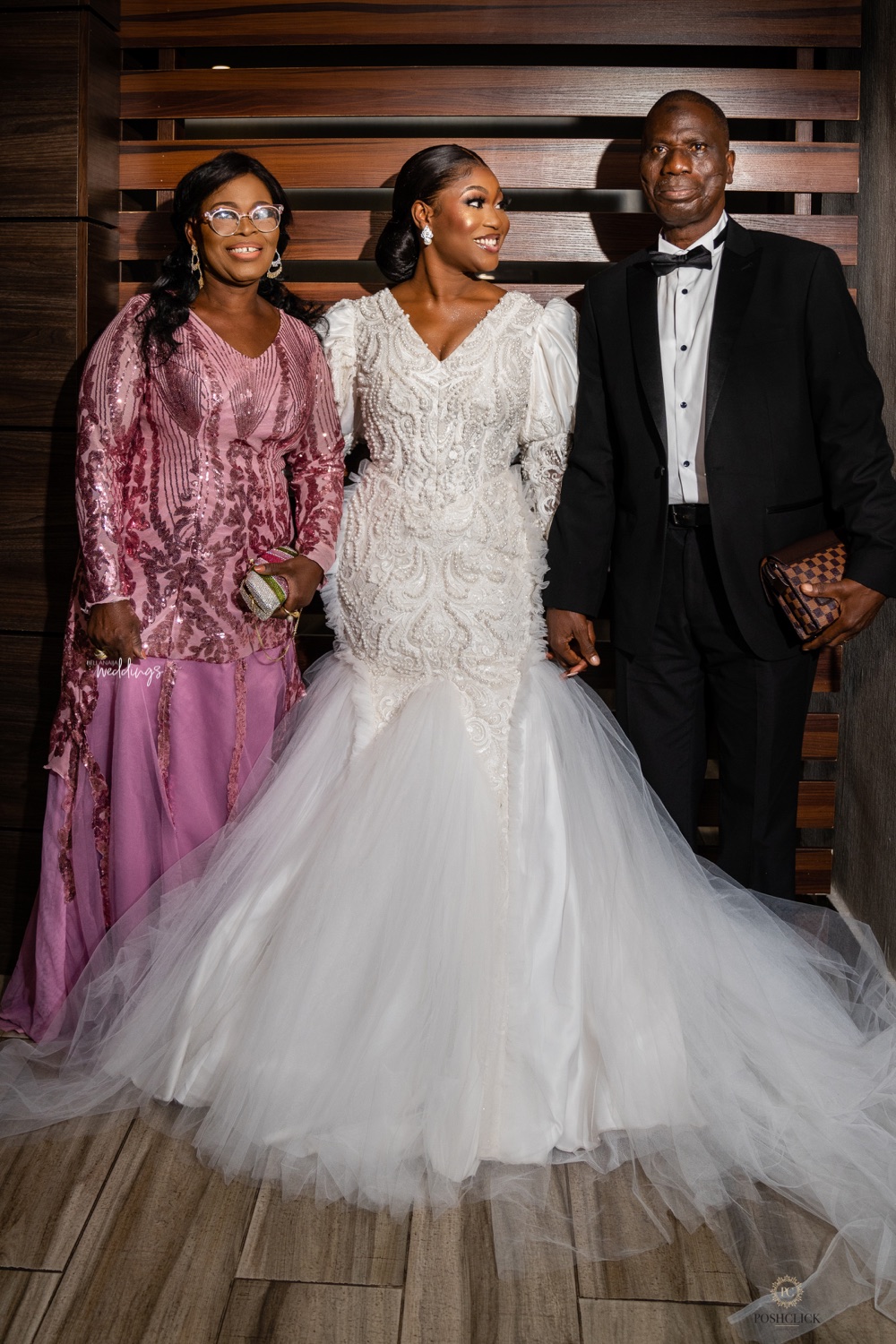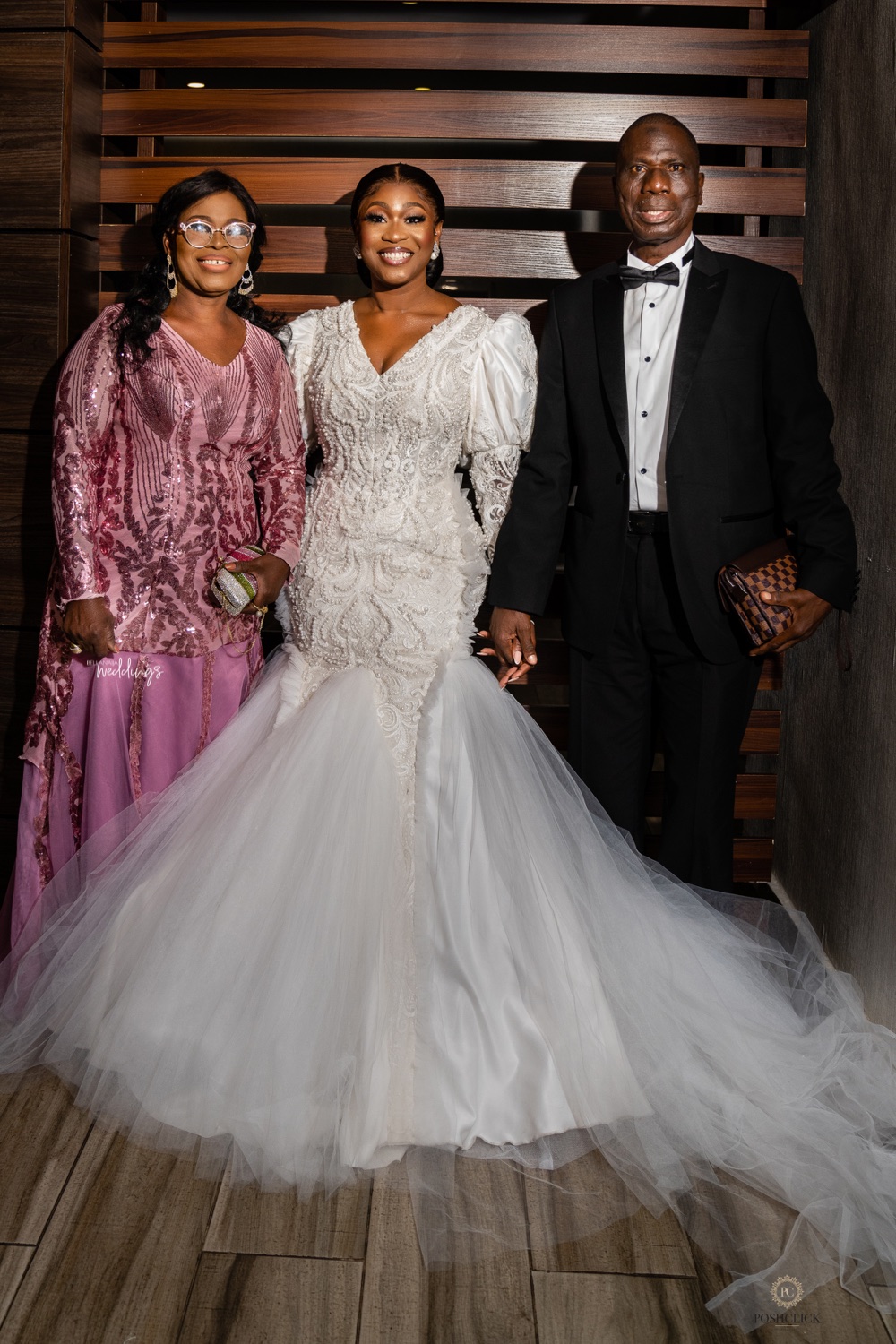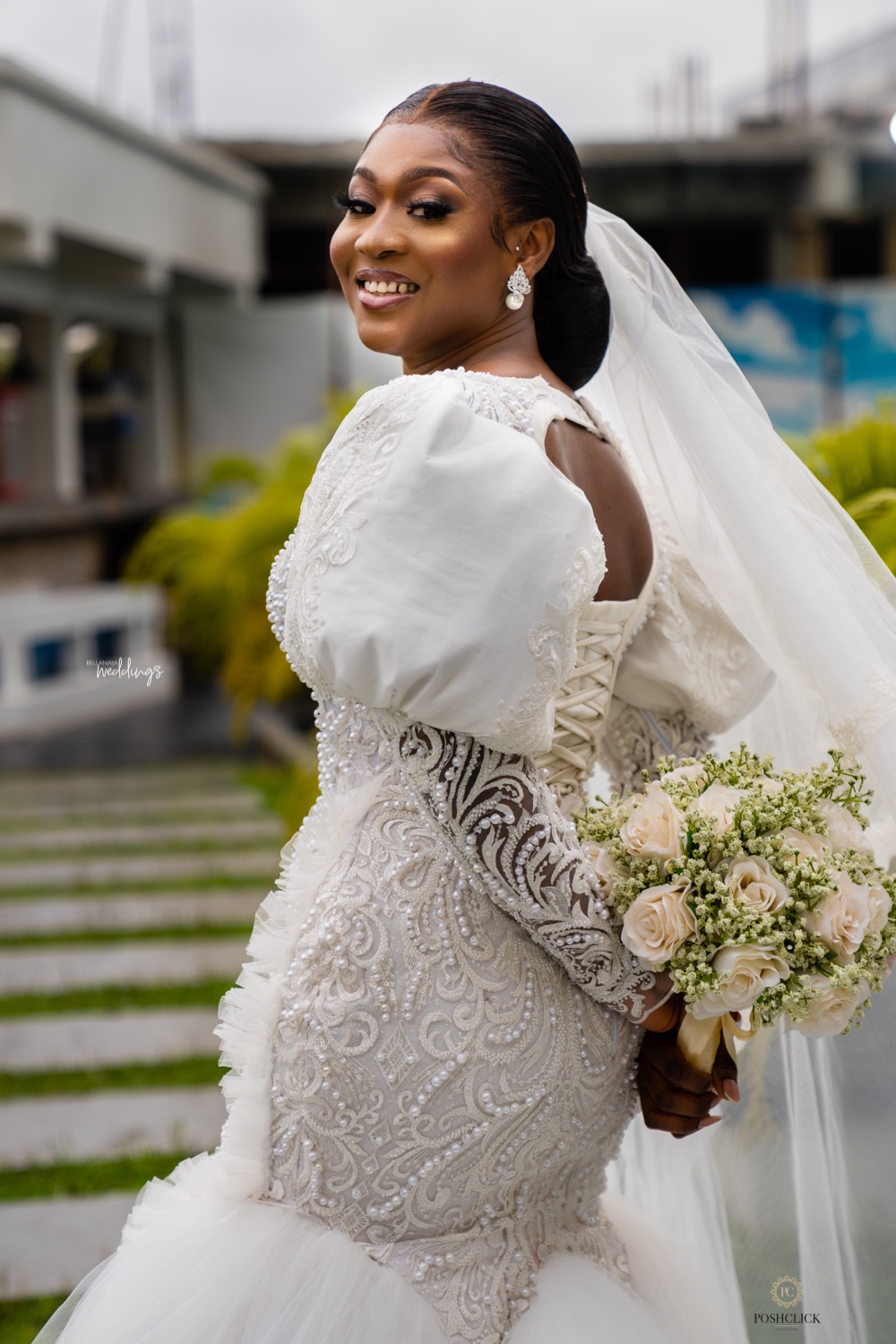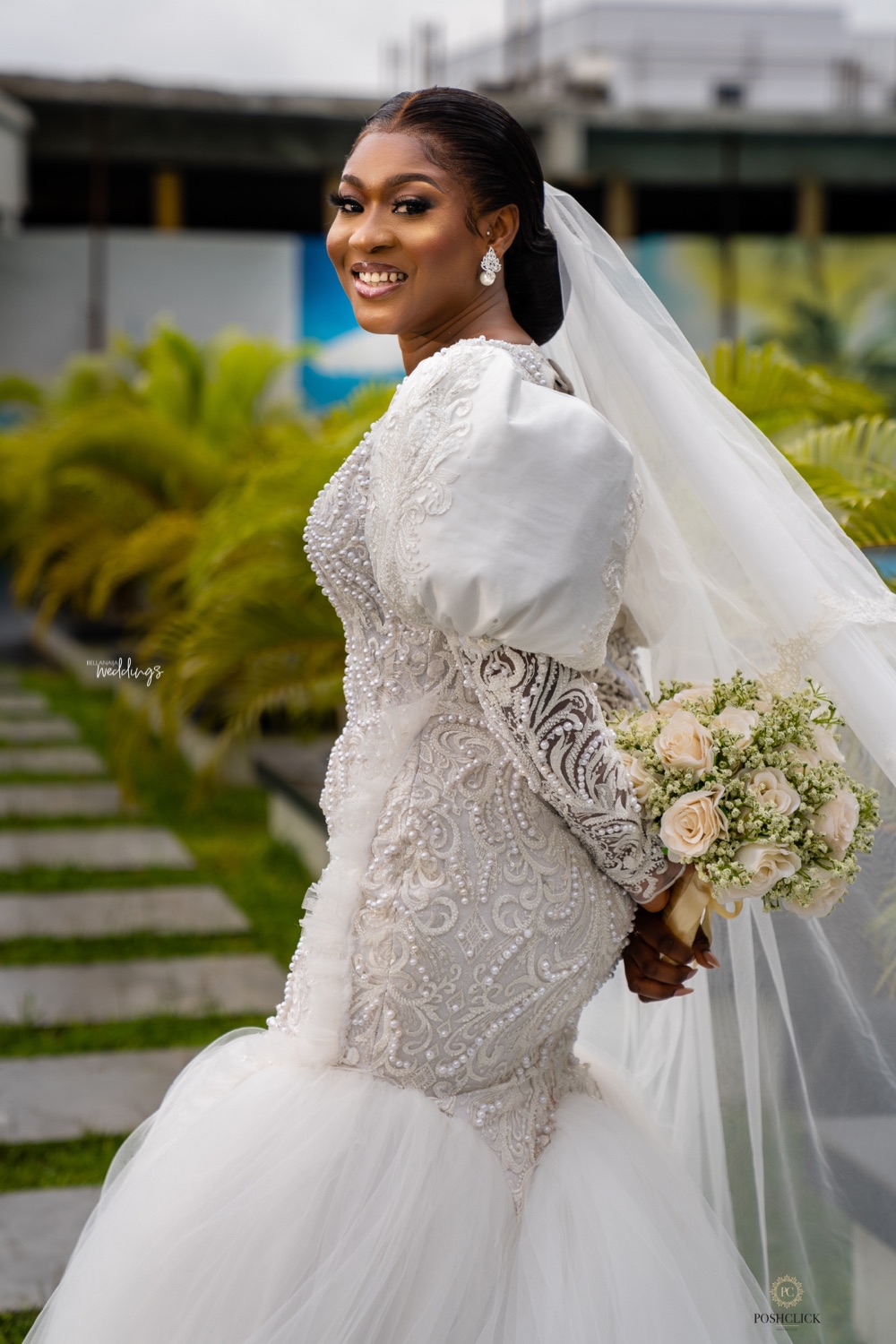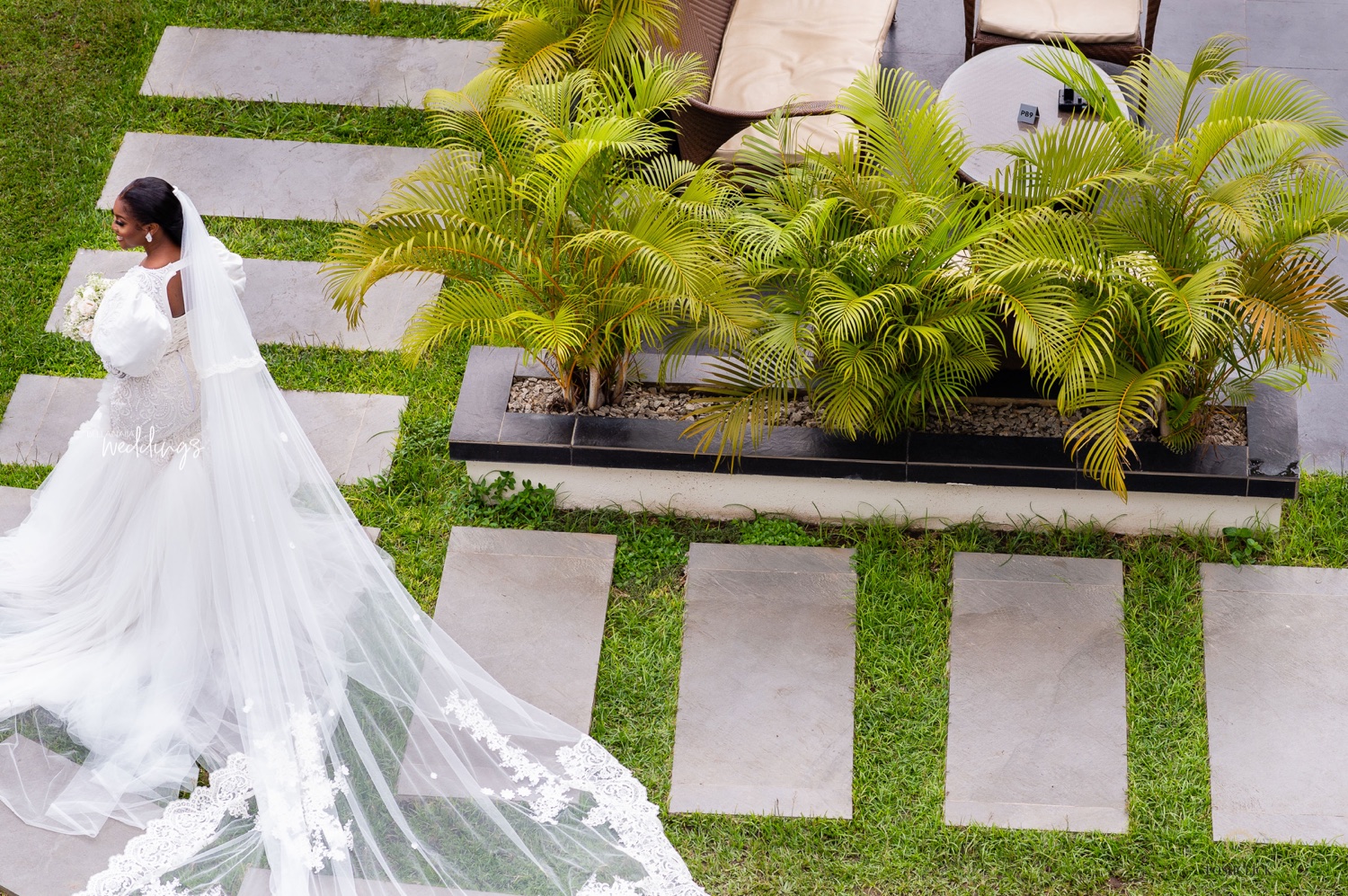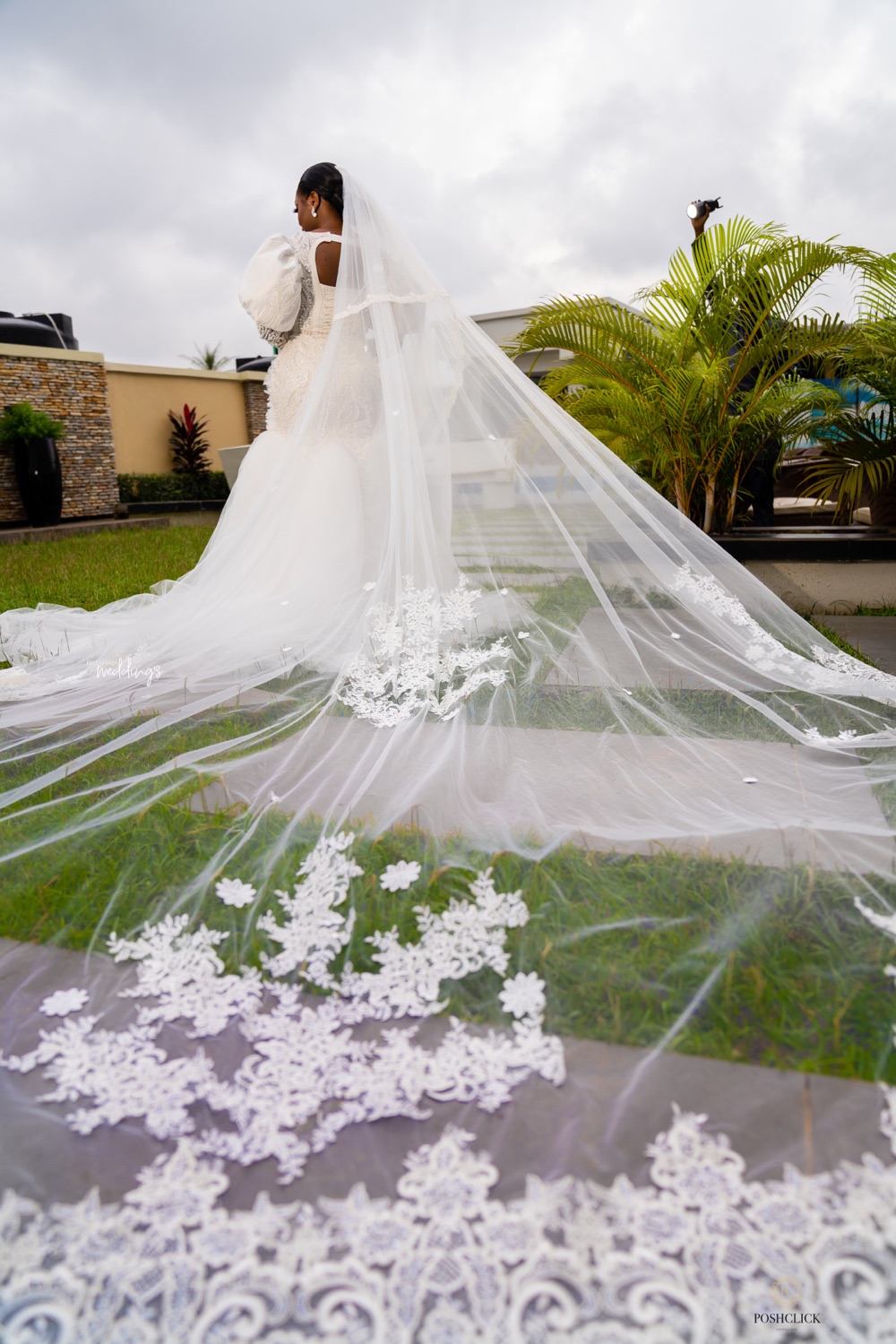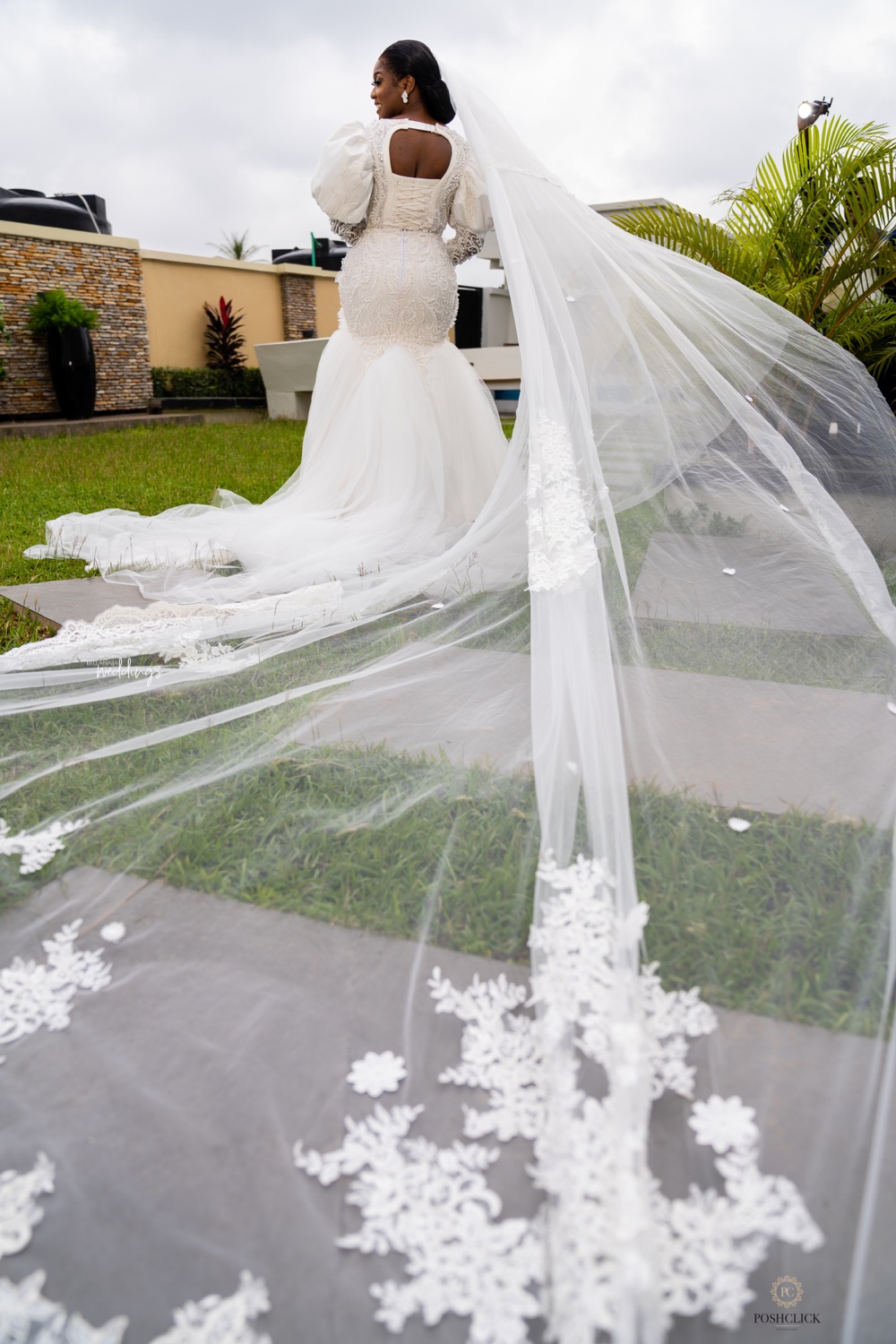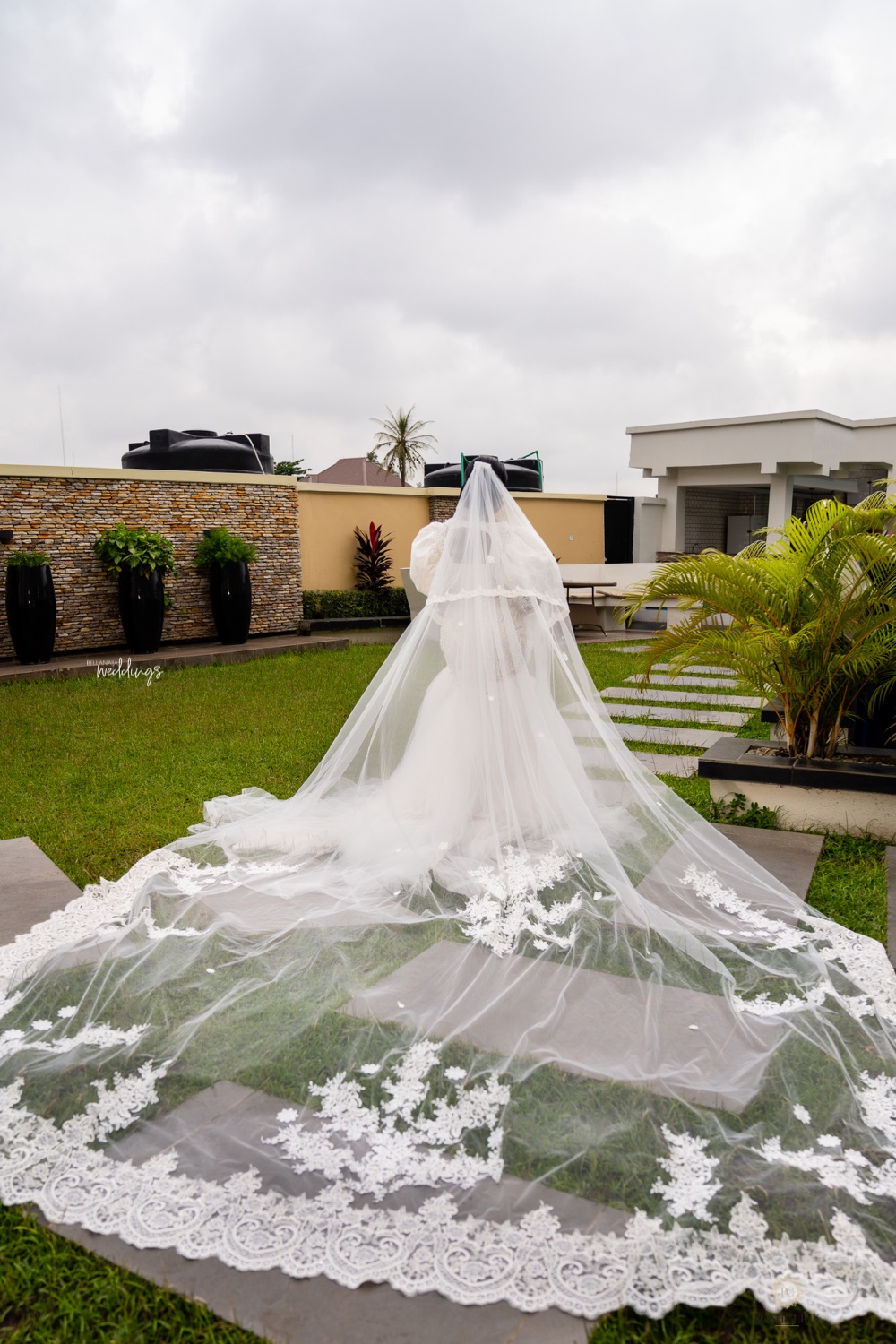 Let's head over to Taiwo as he gets ready for the big moment as well…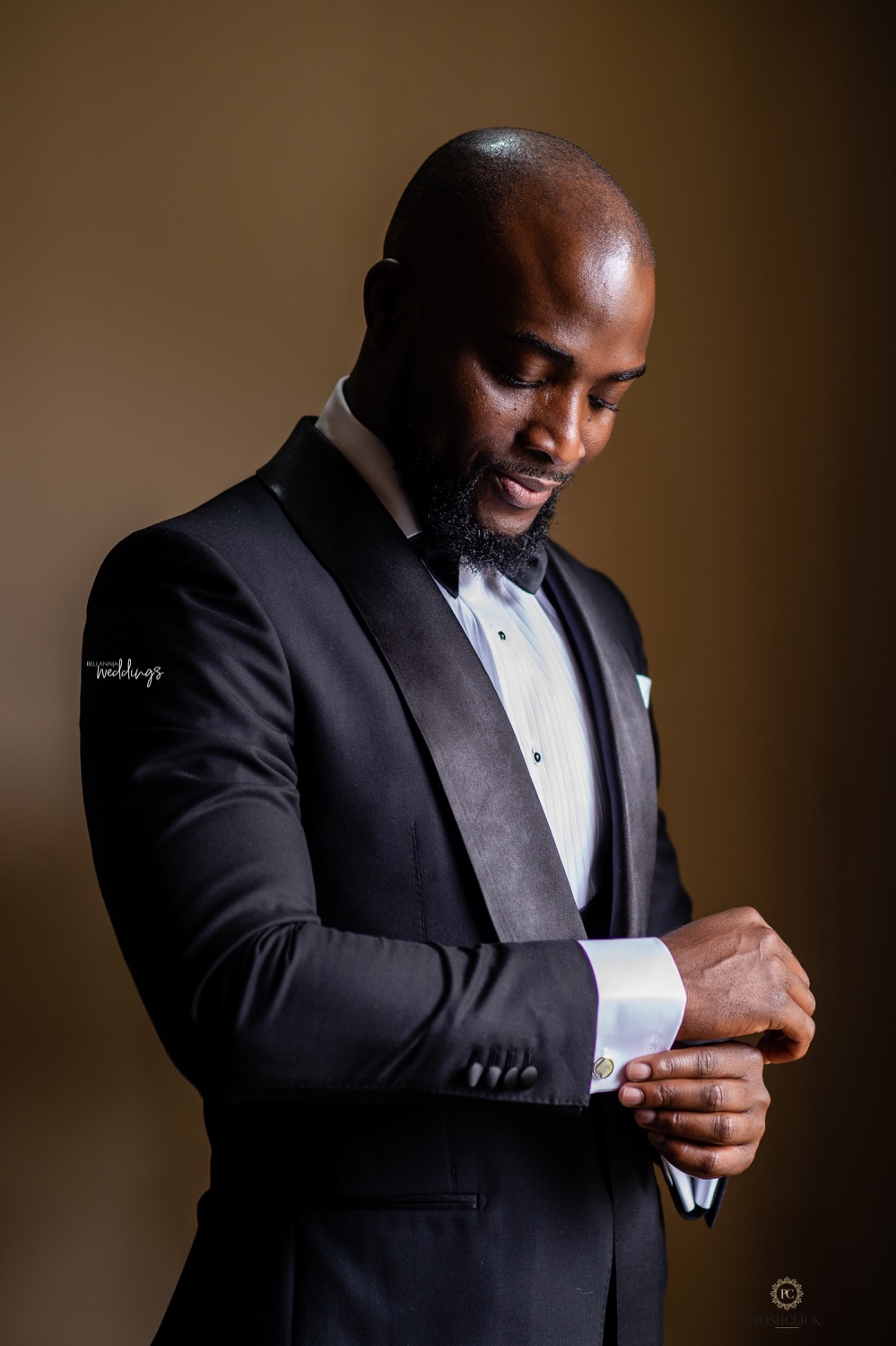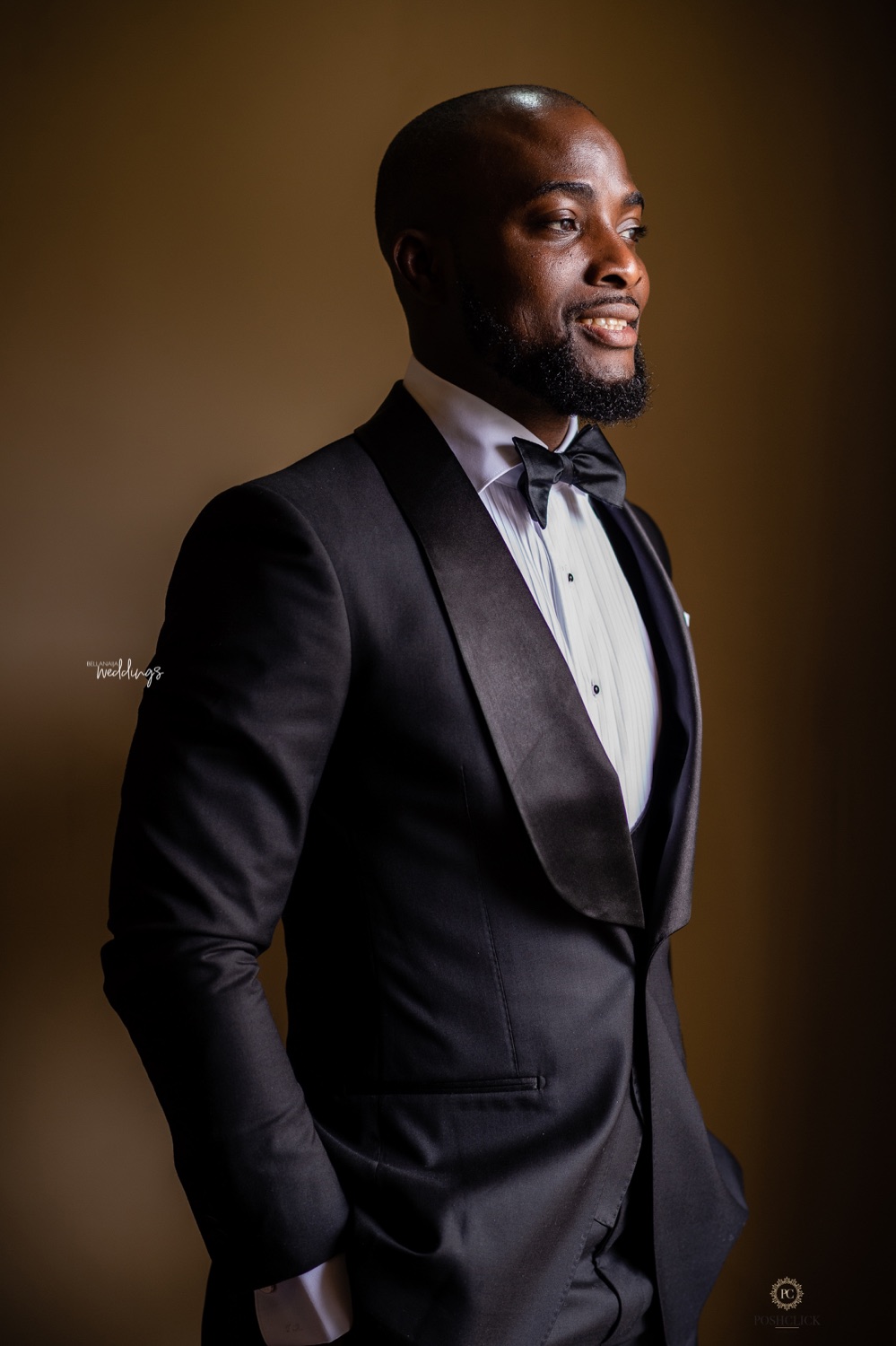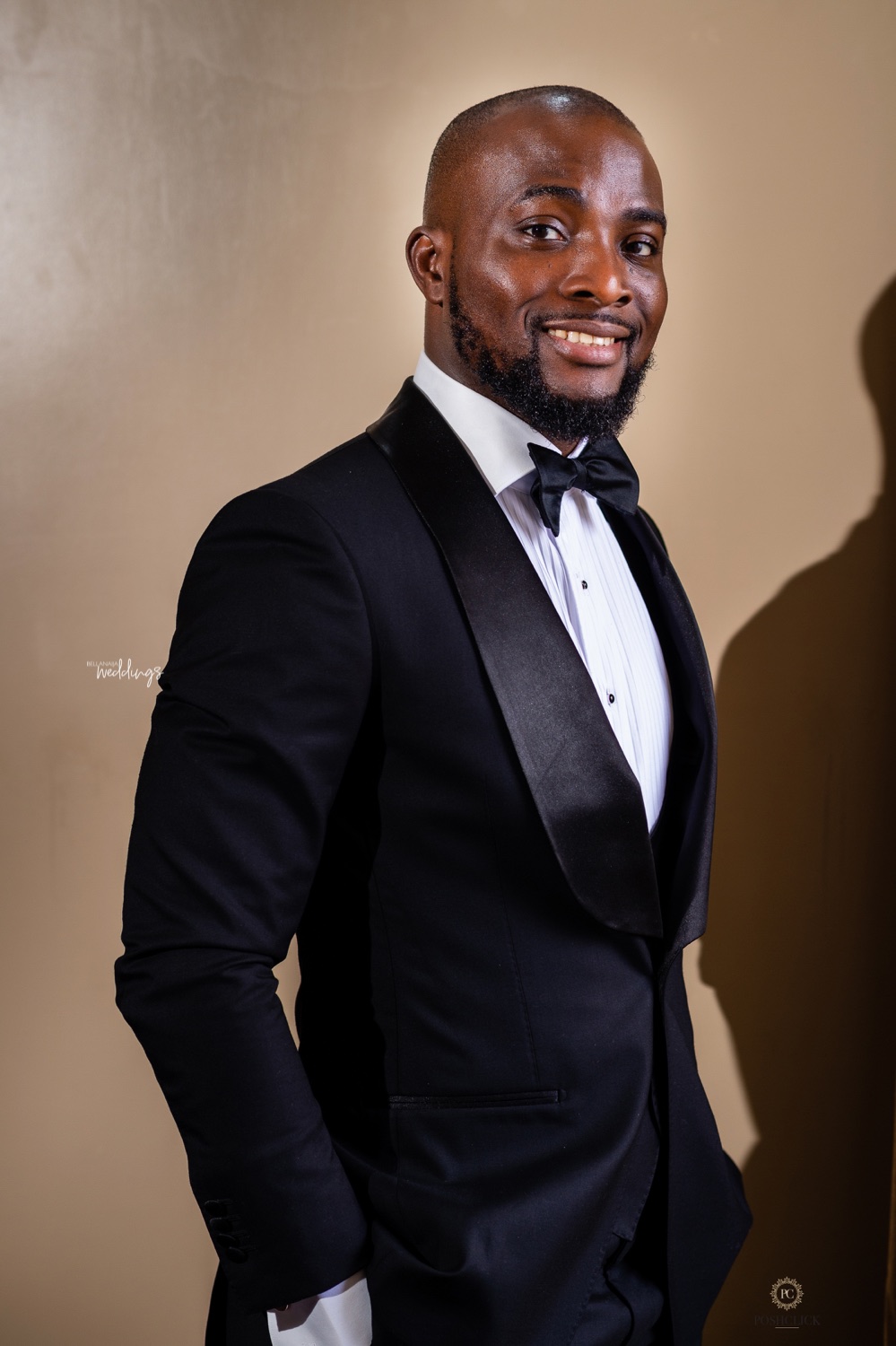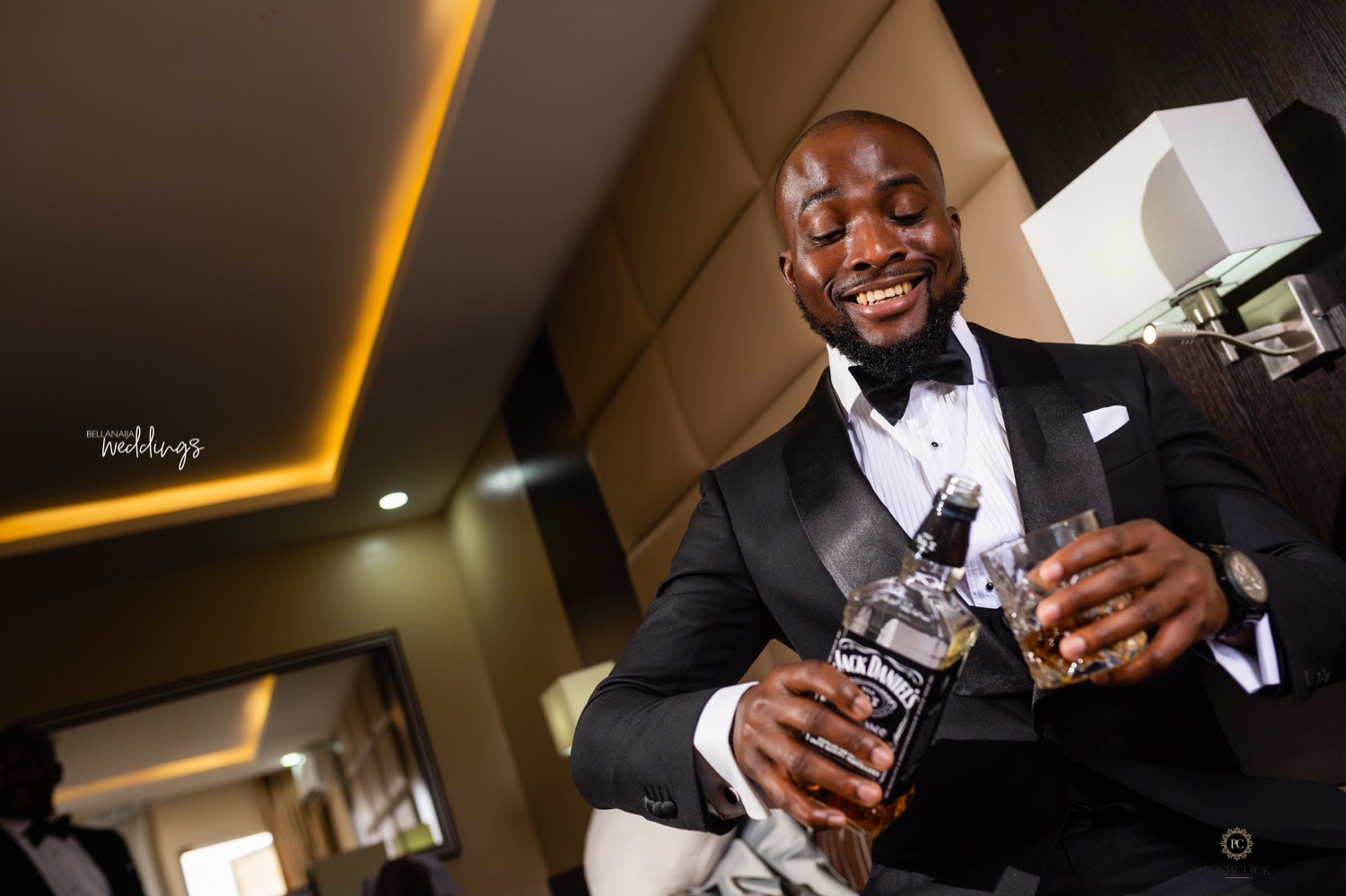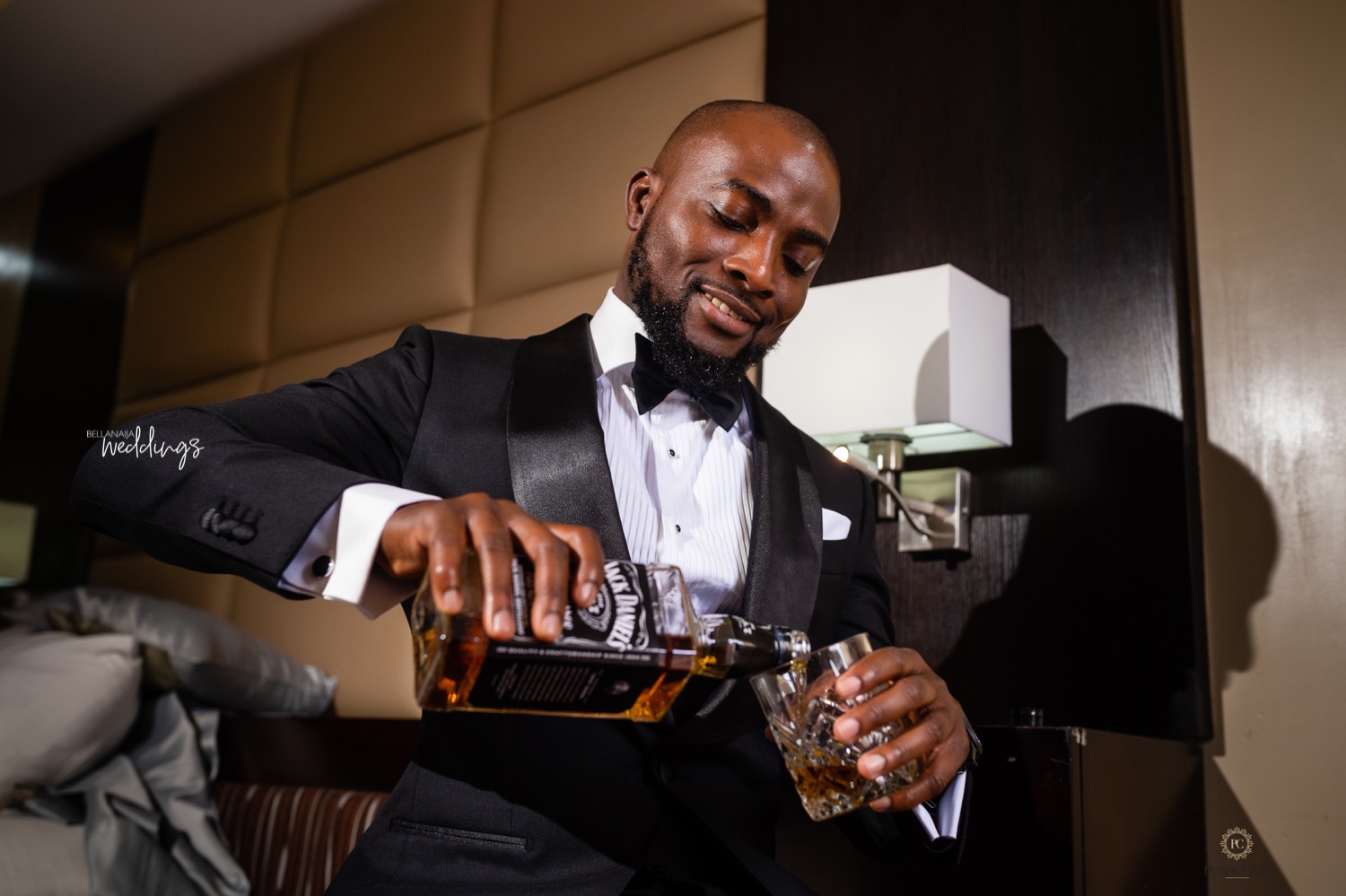 Now, it's time to take it to church!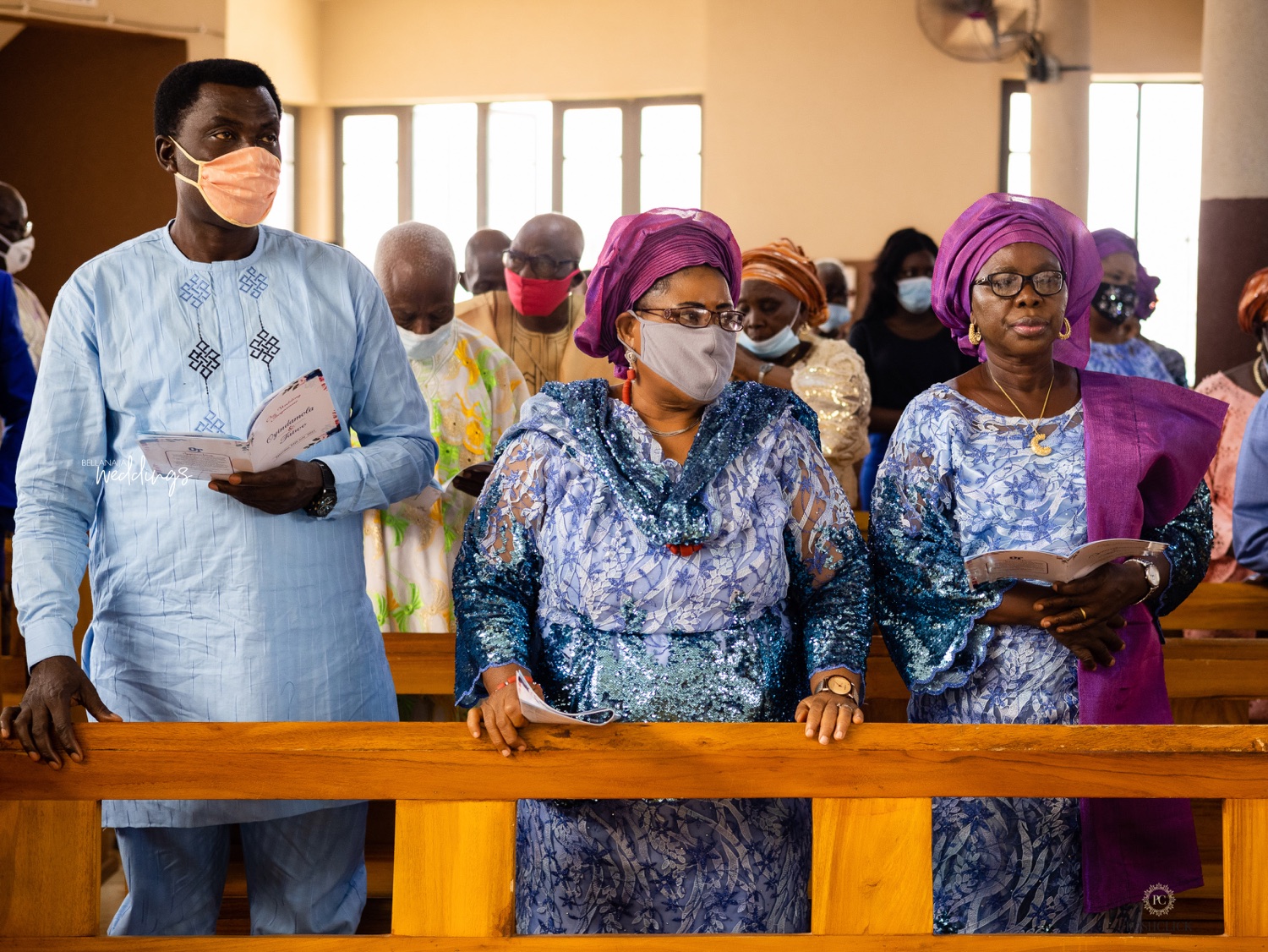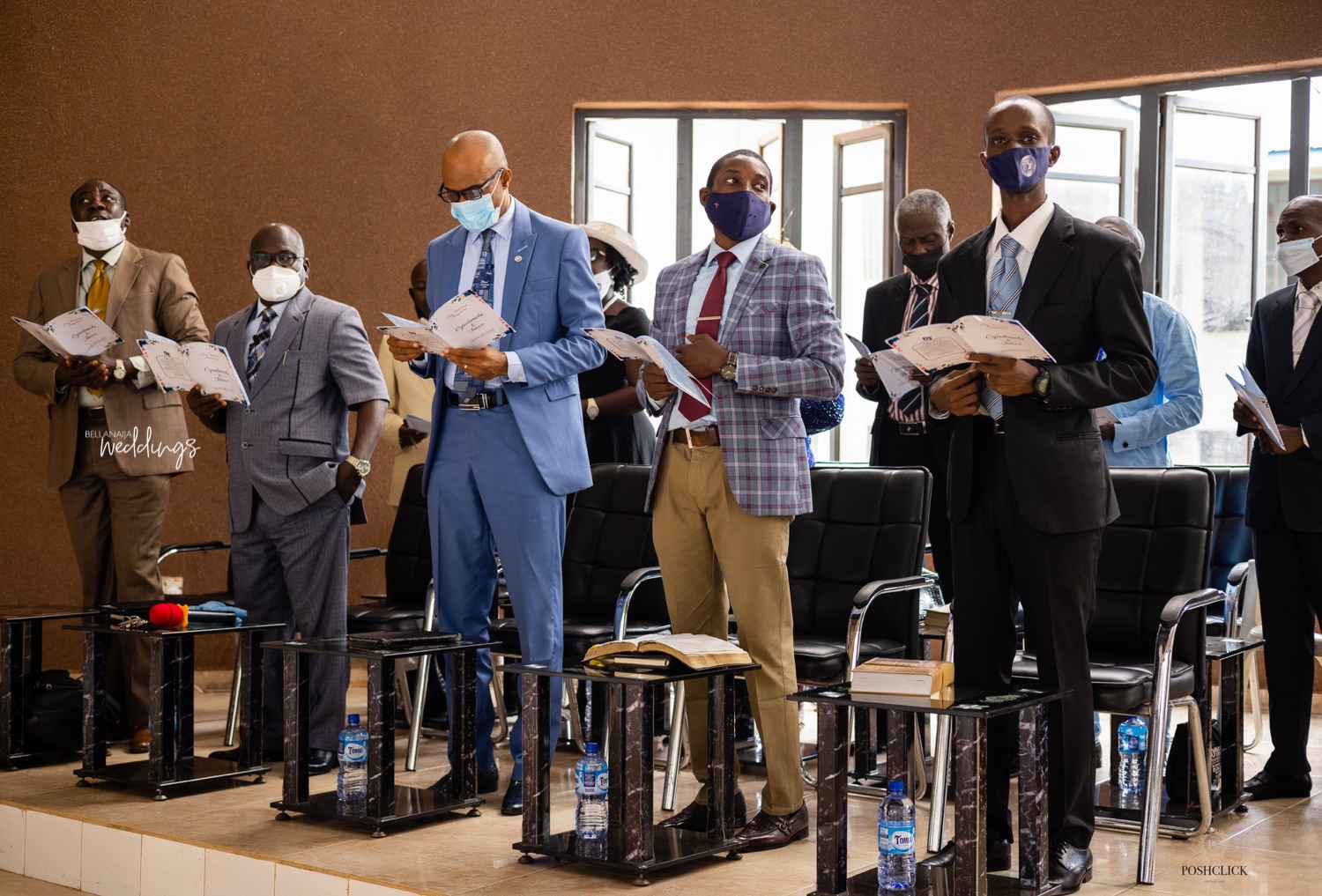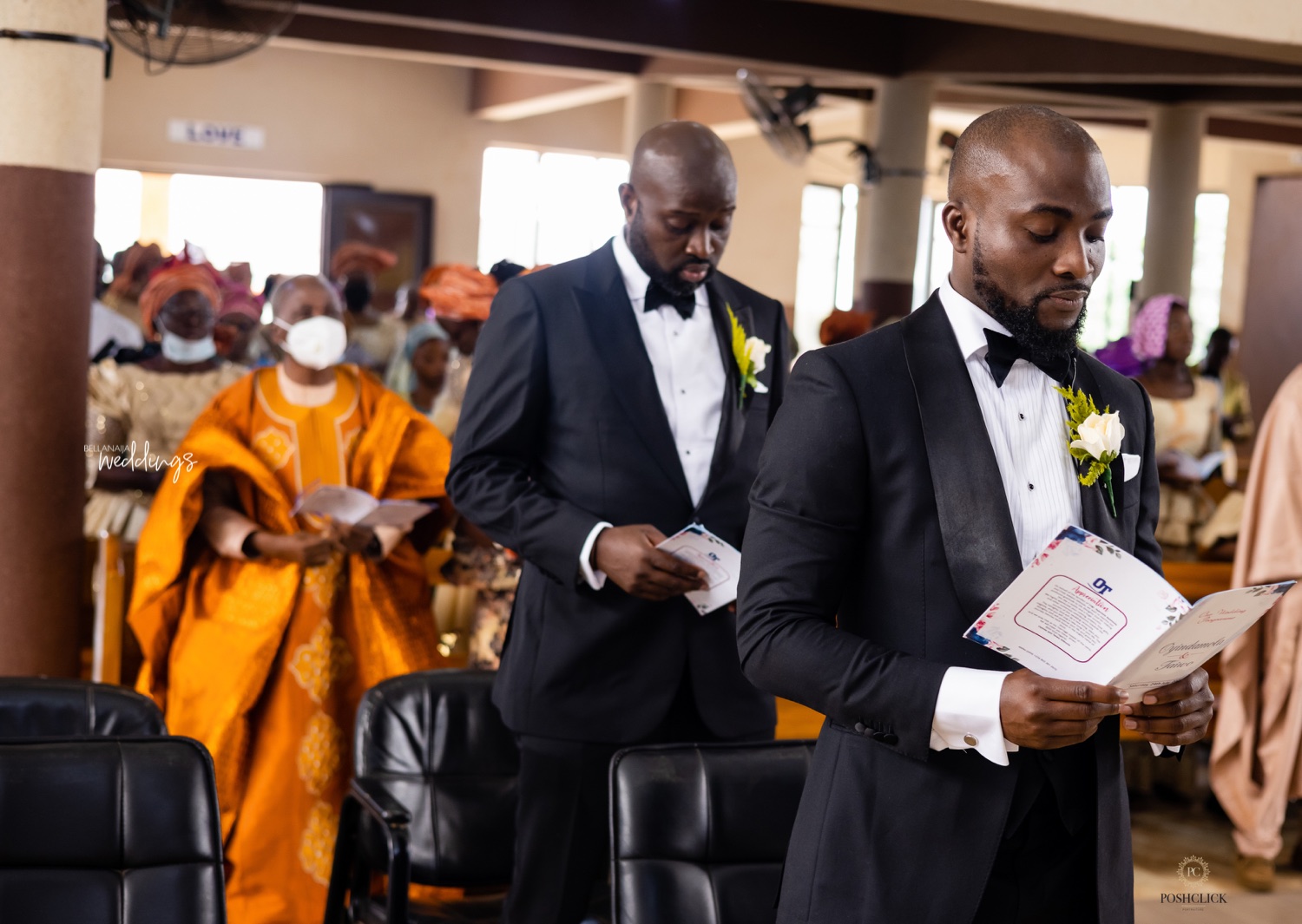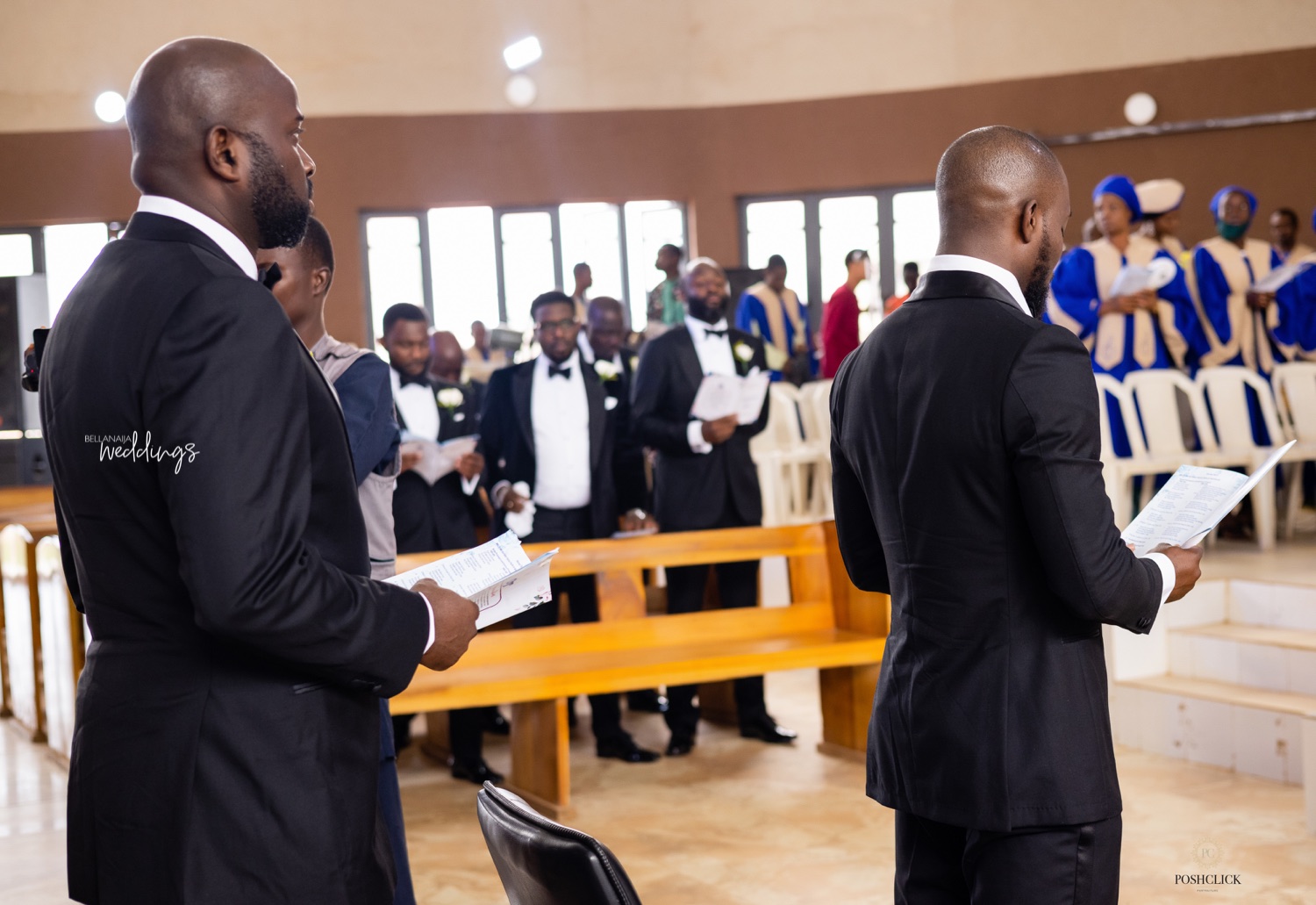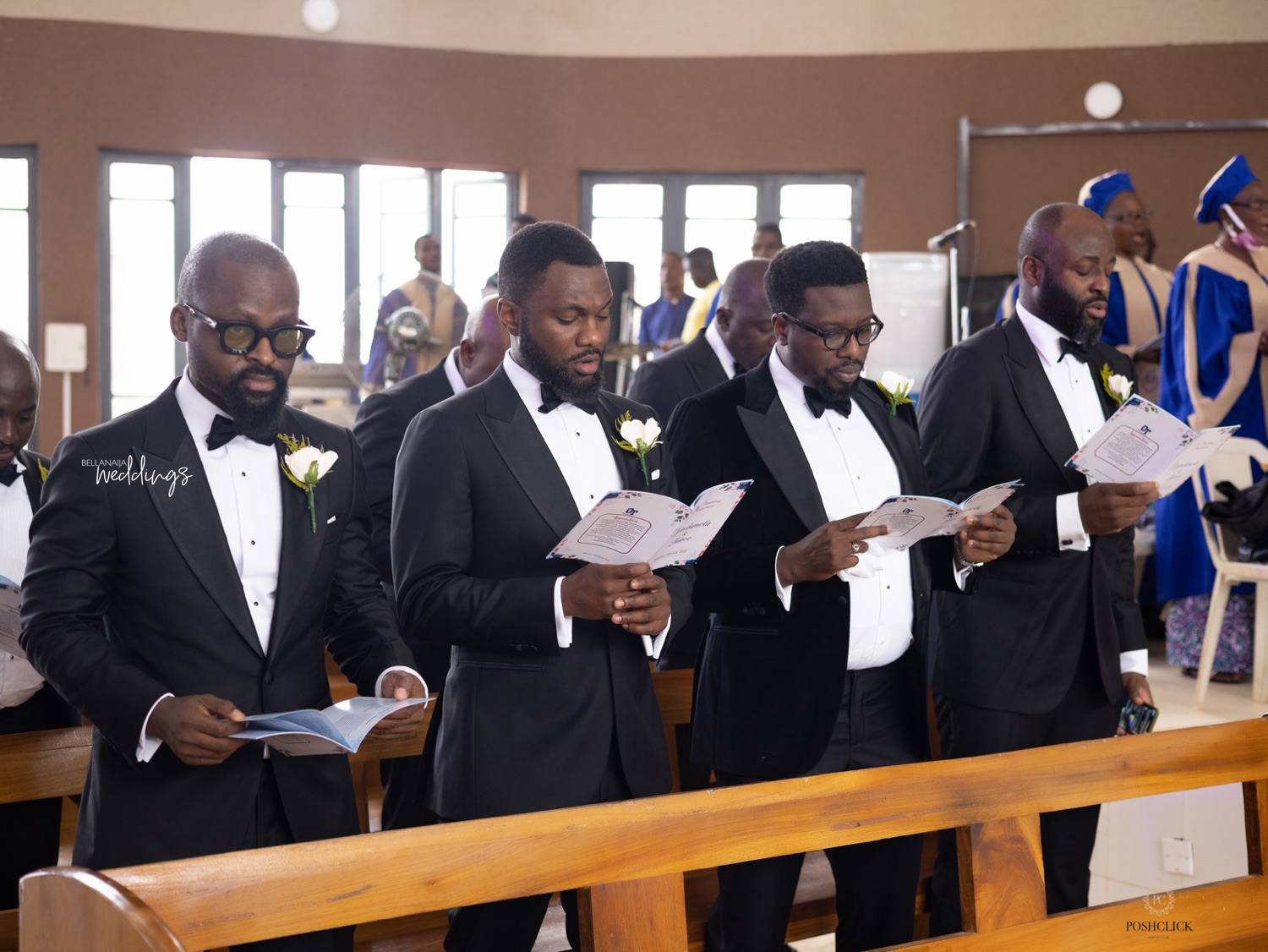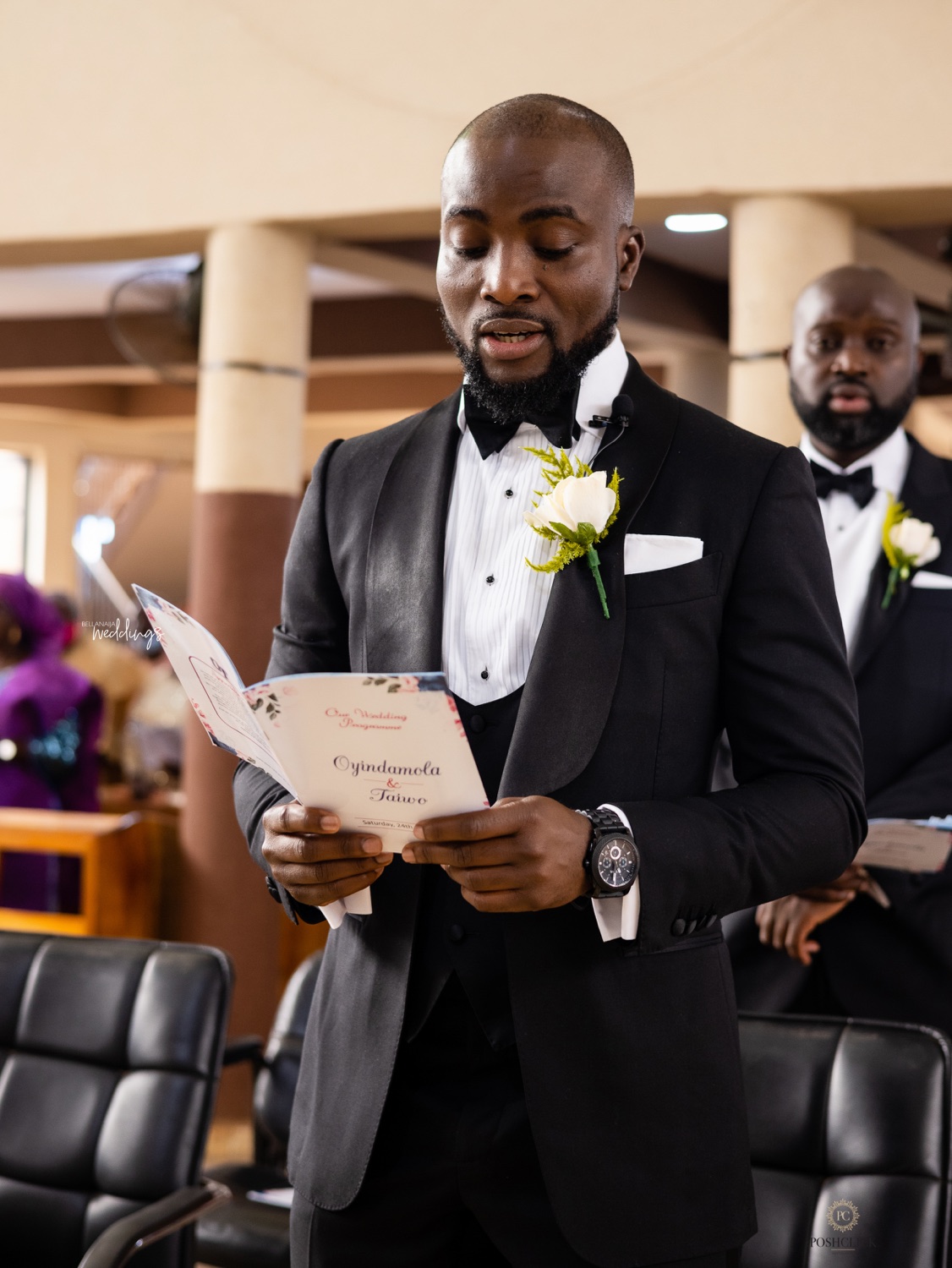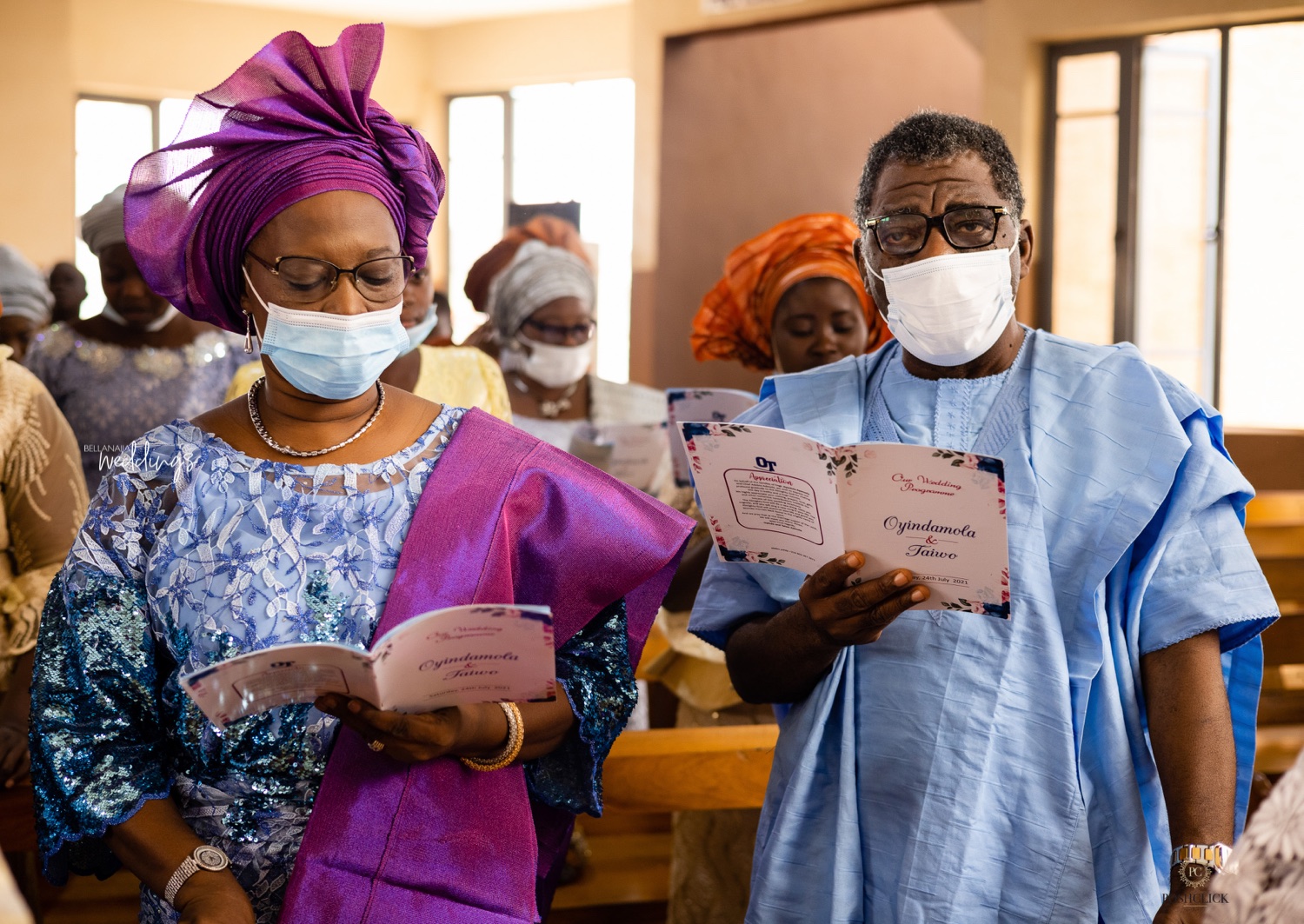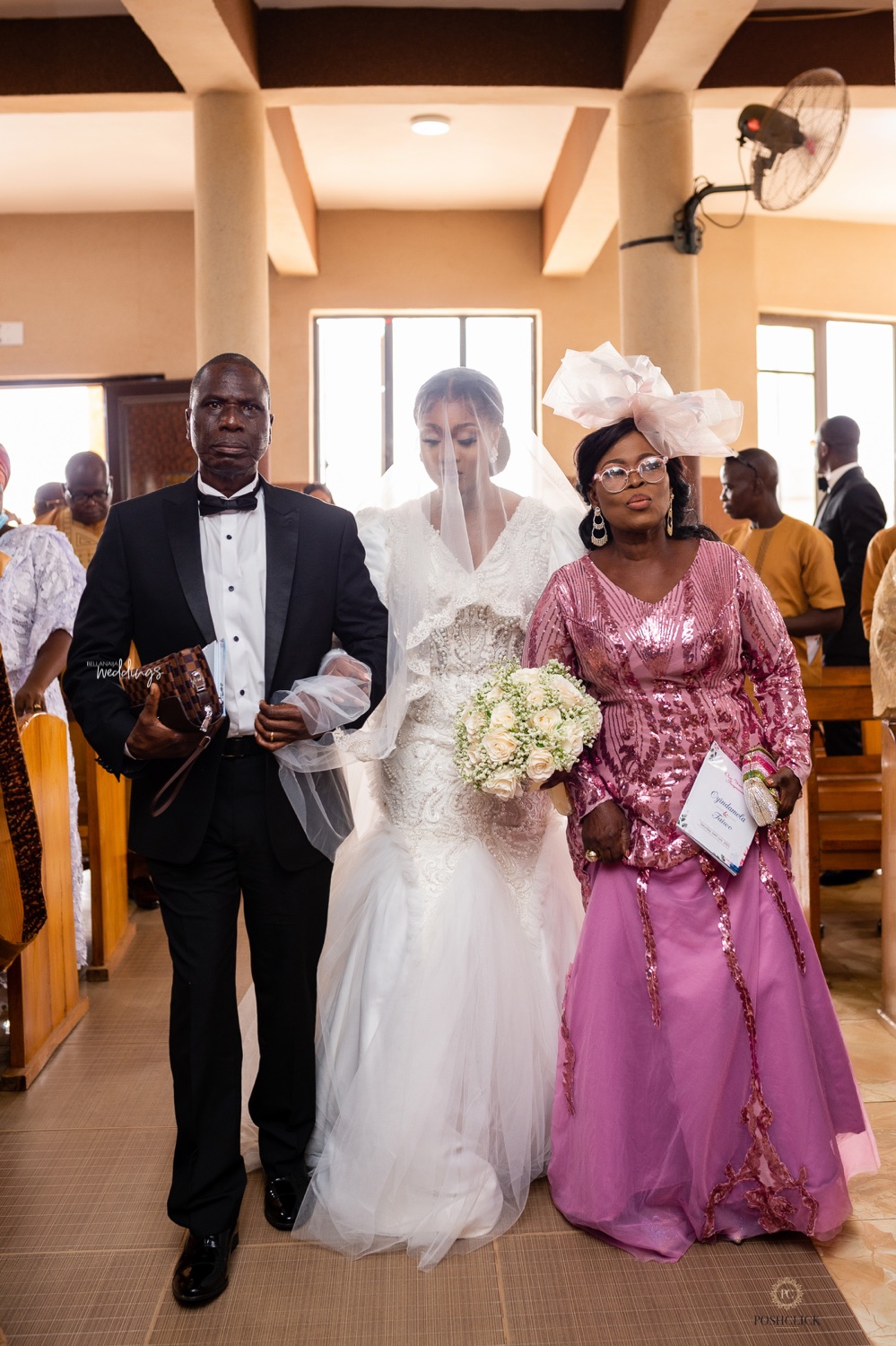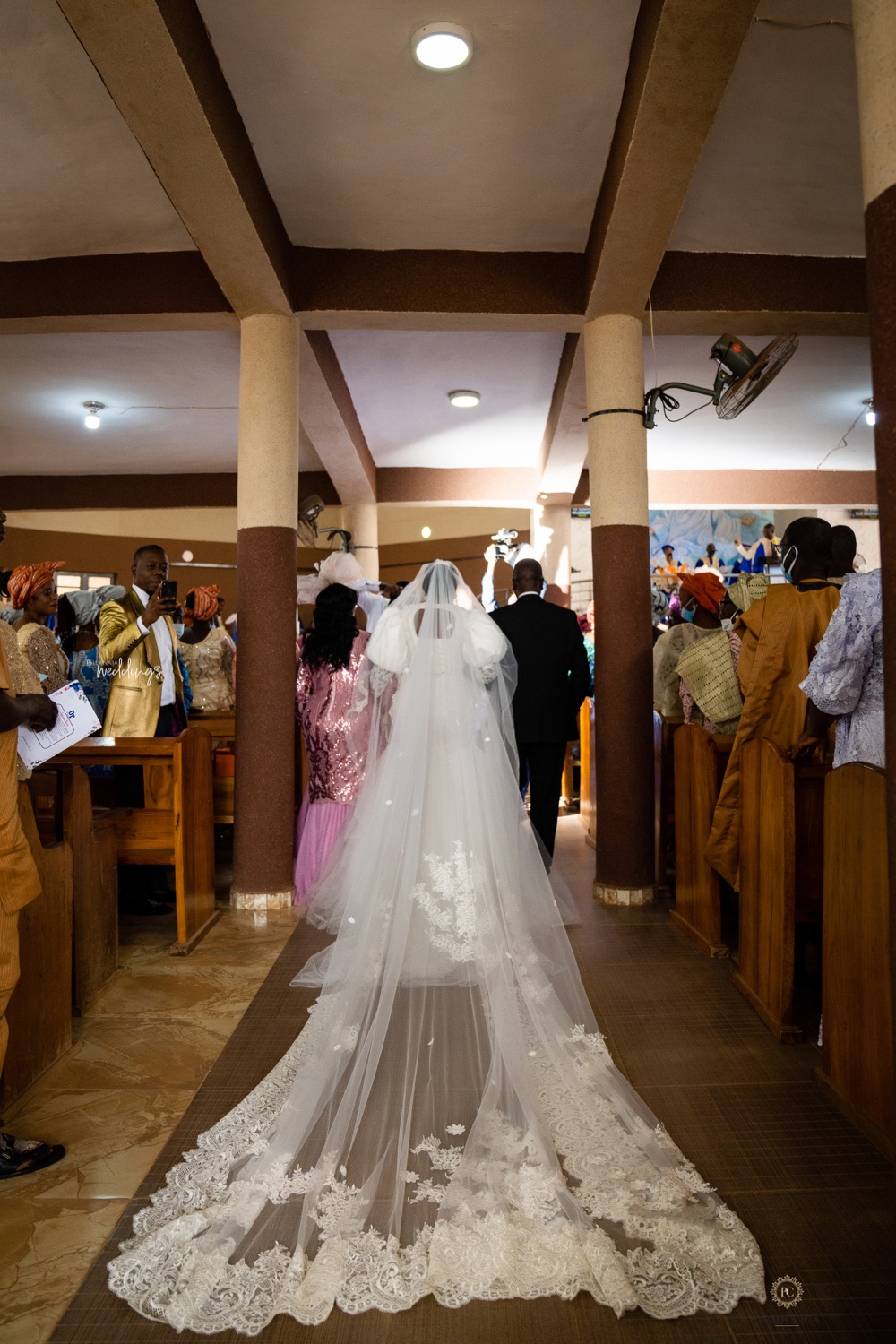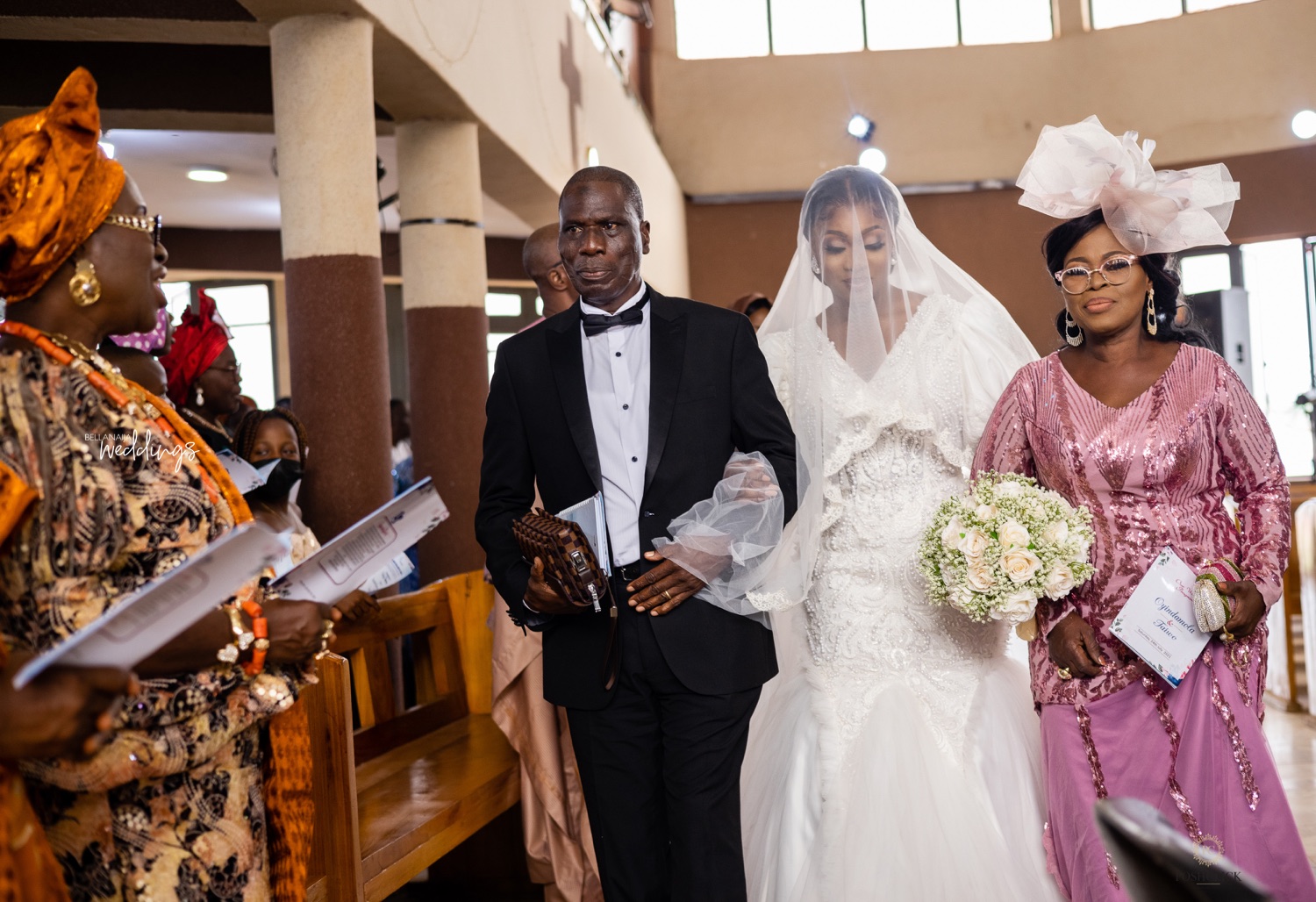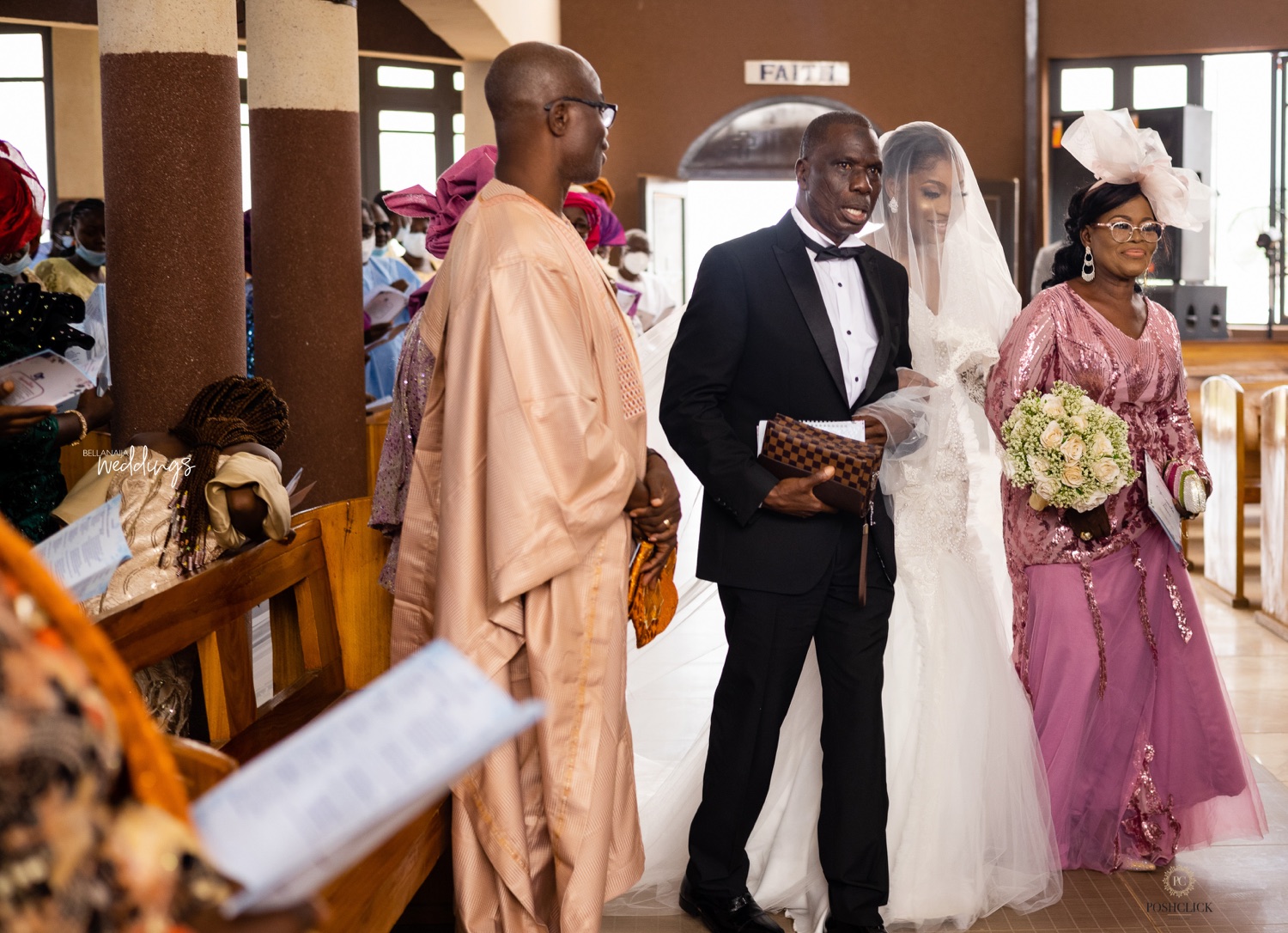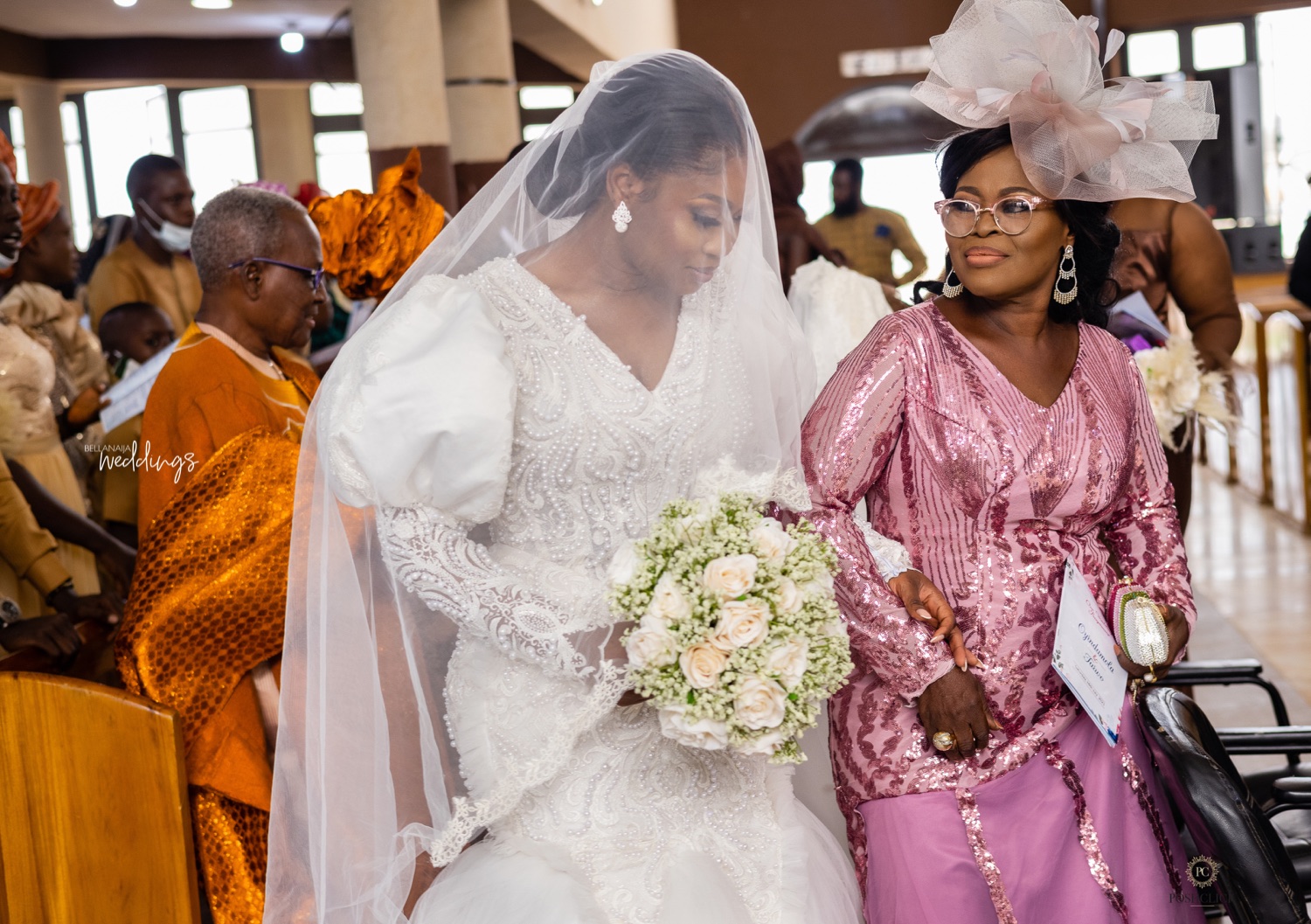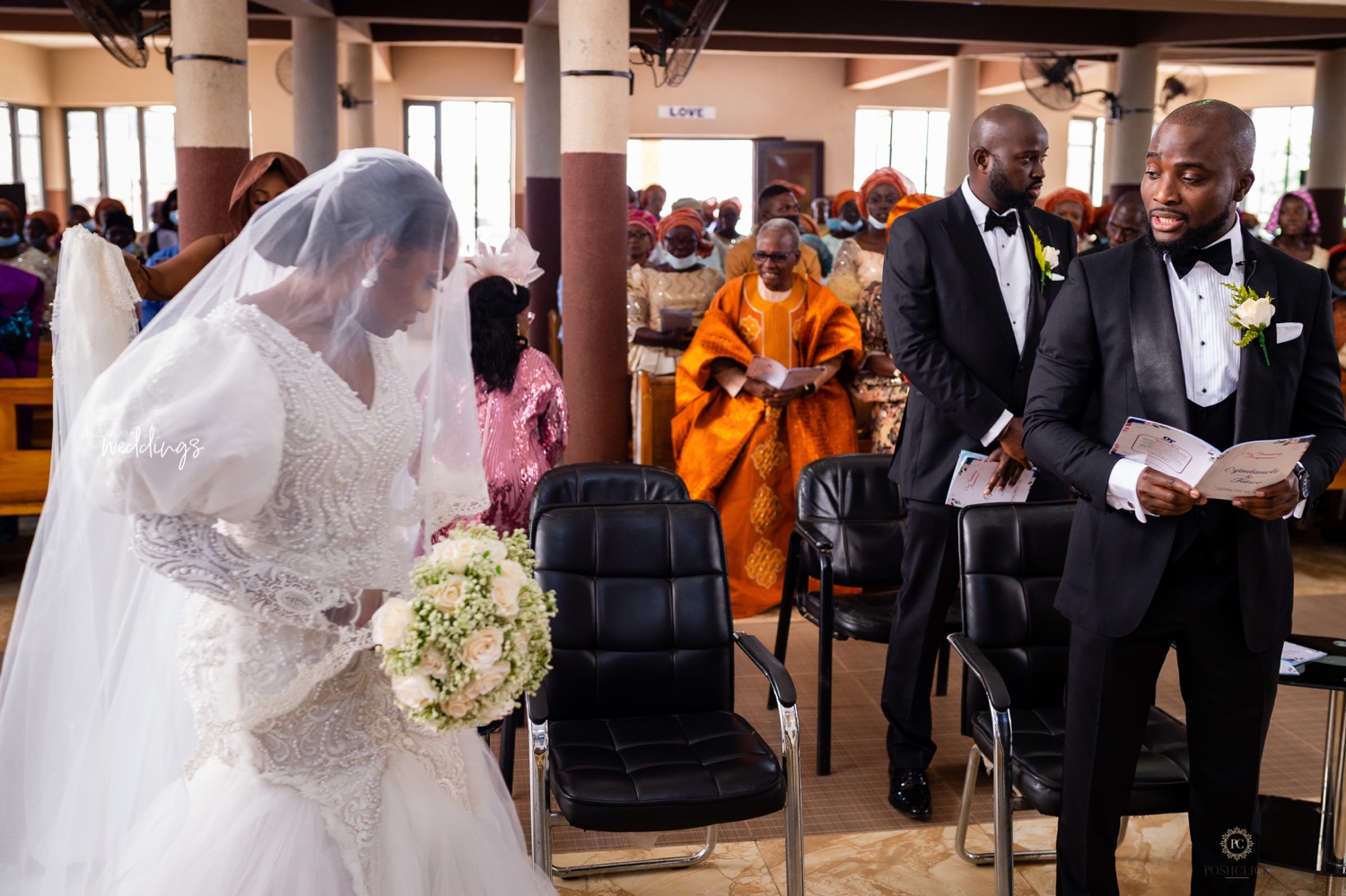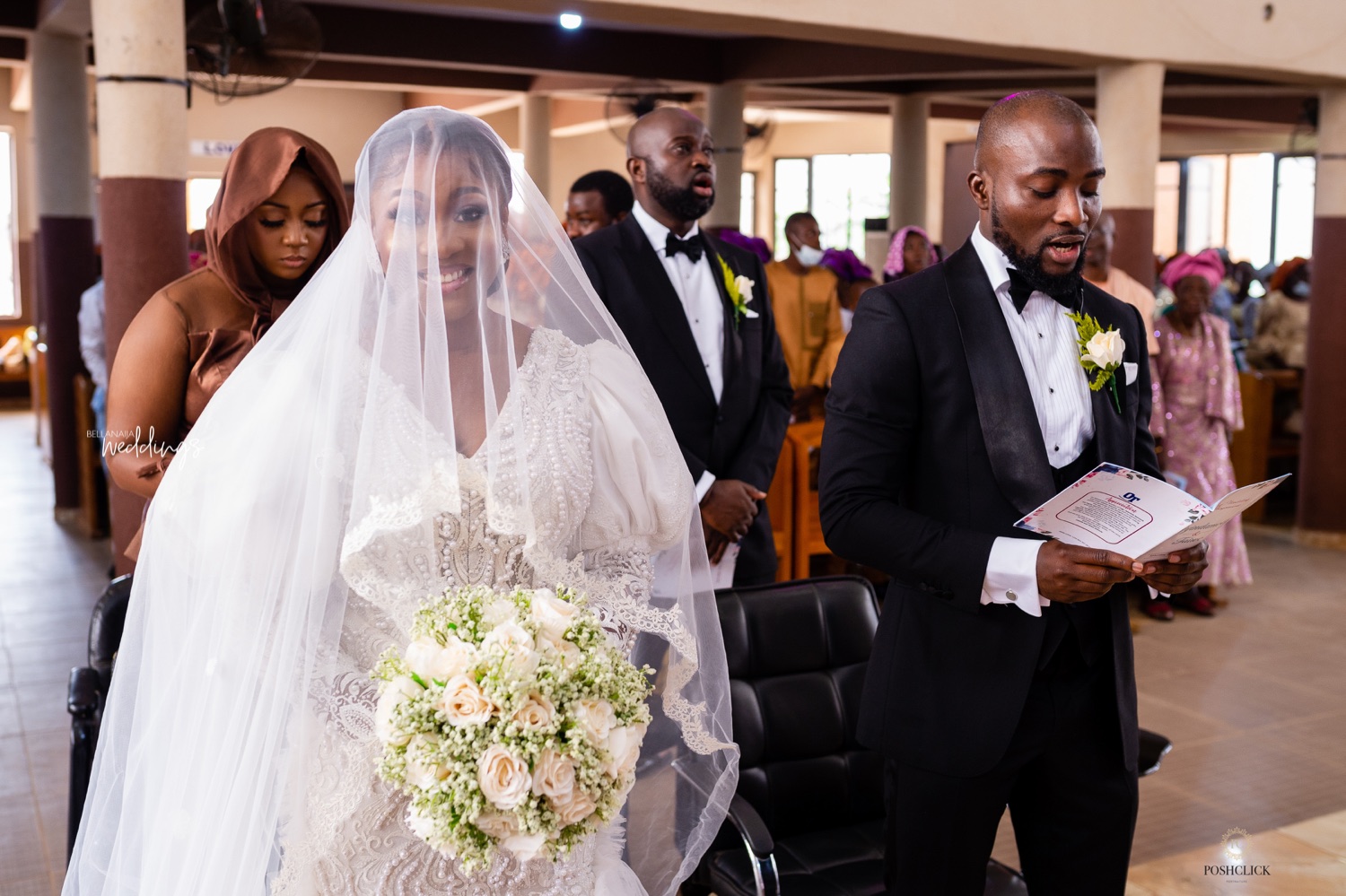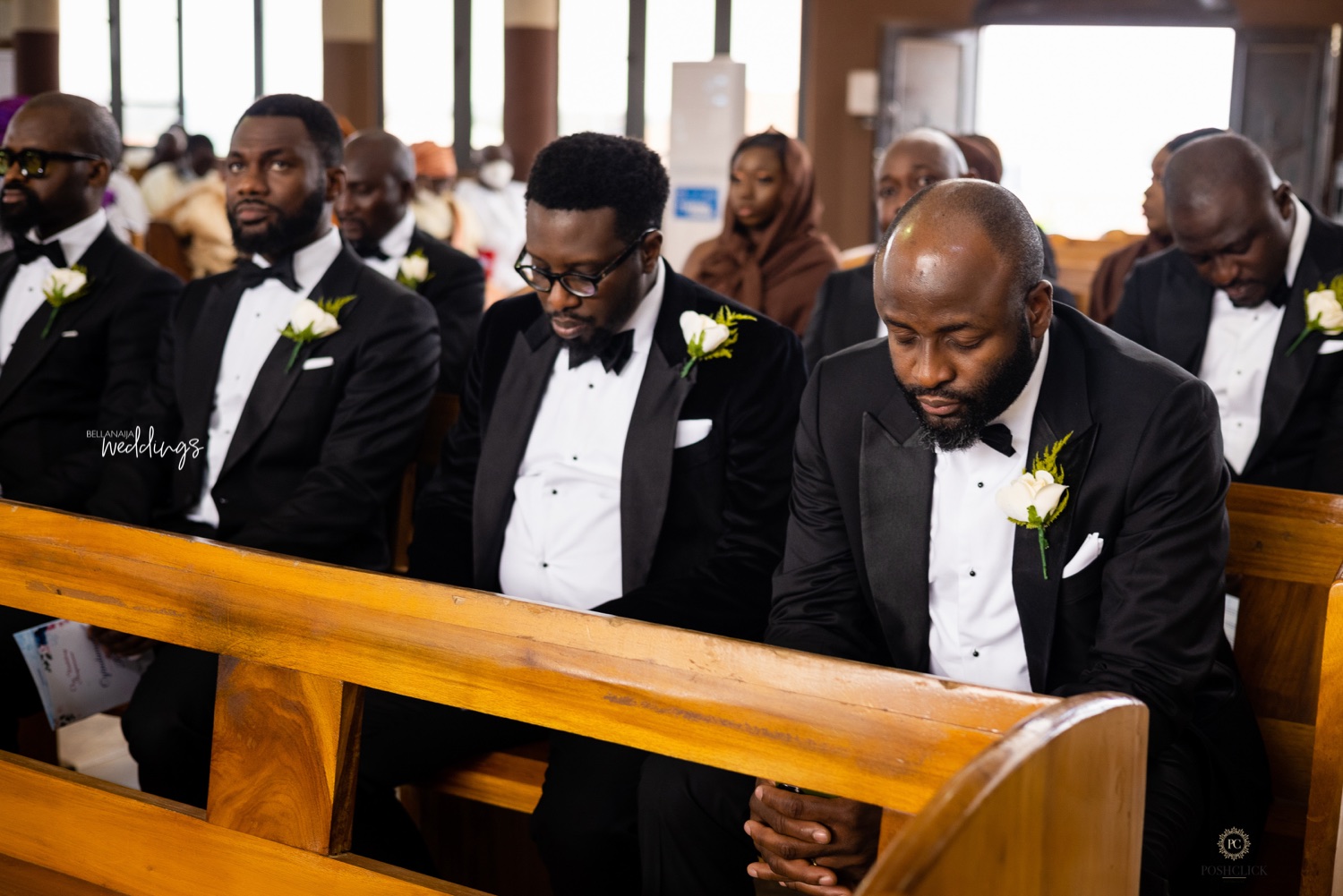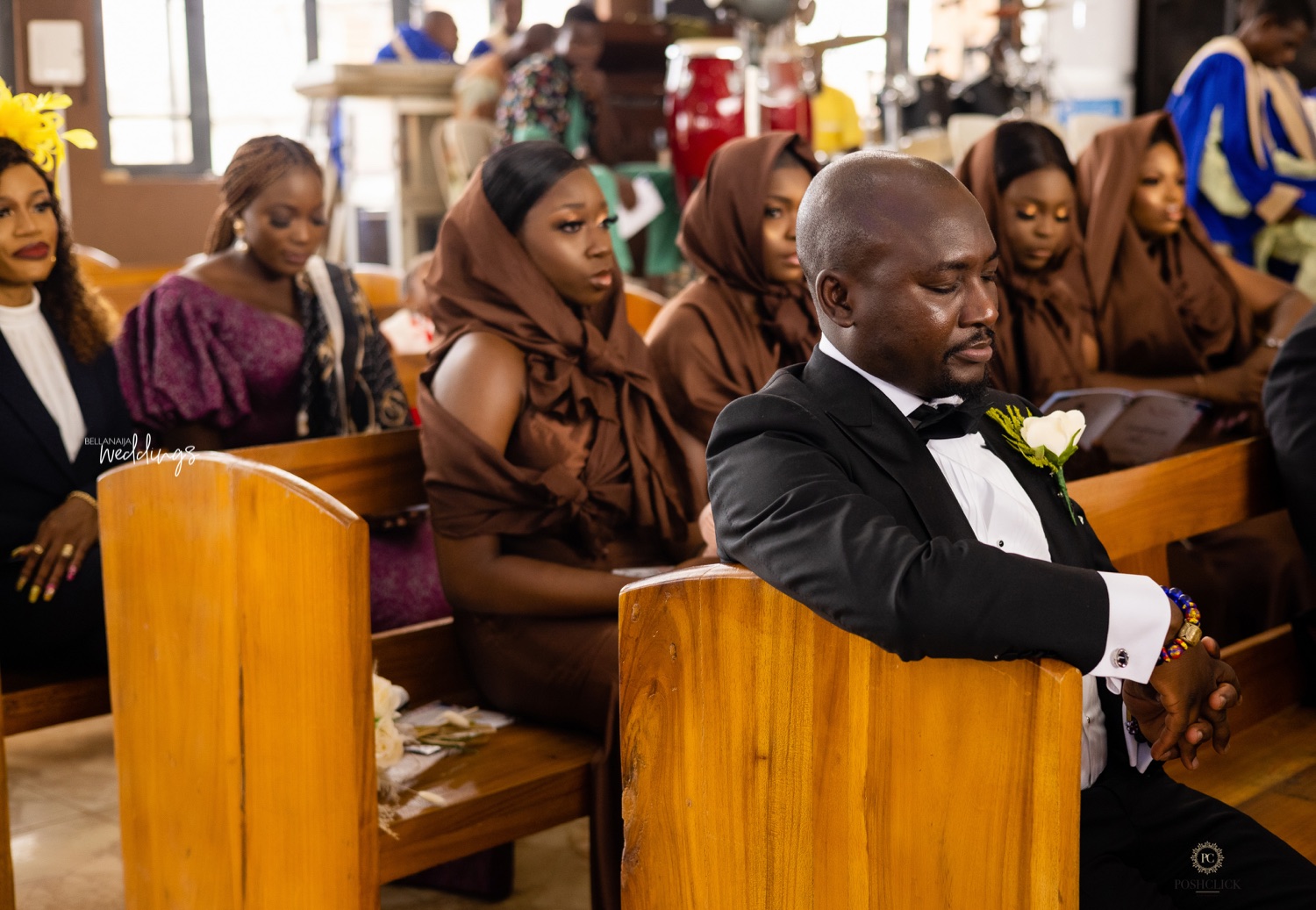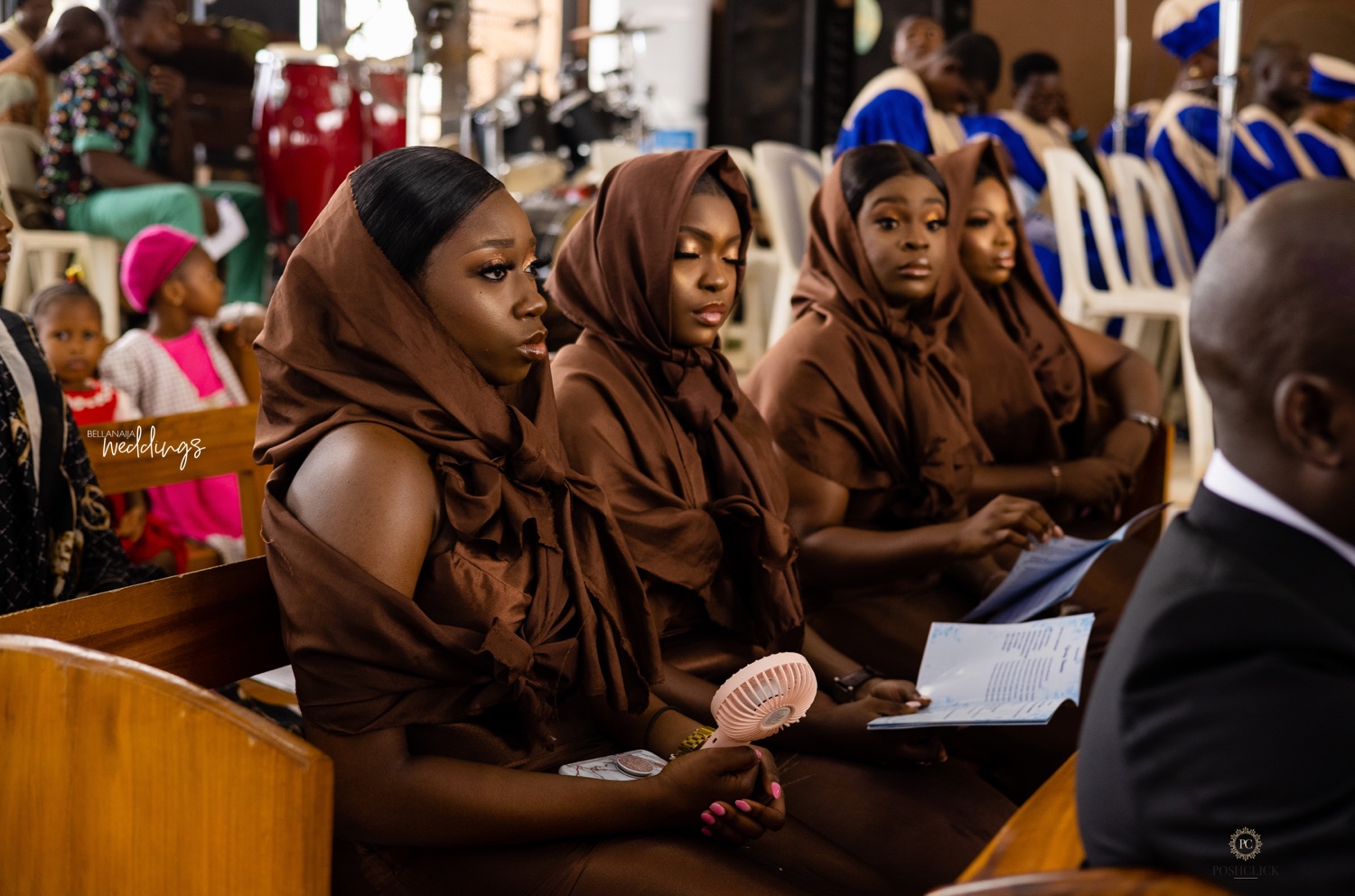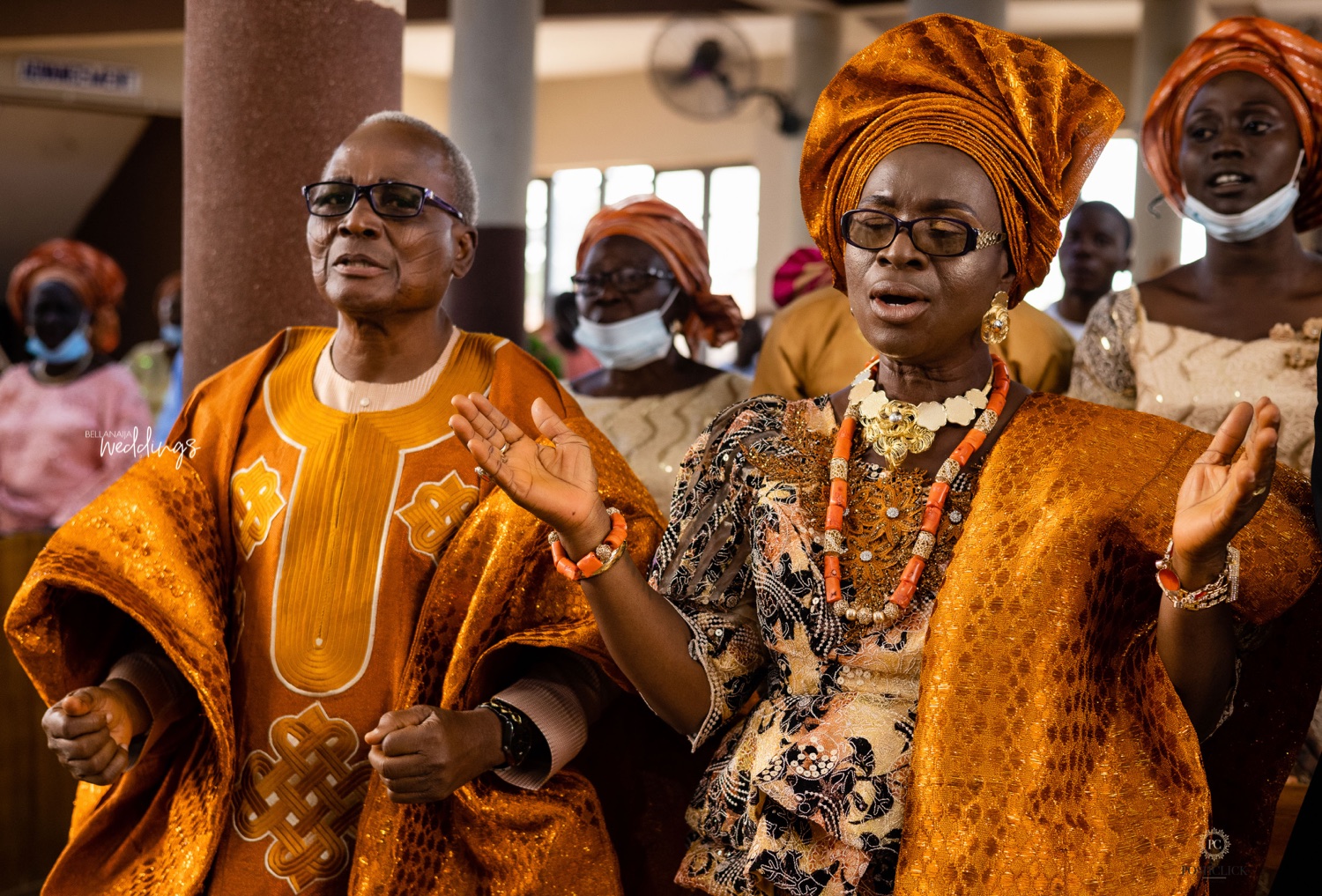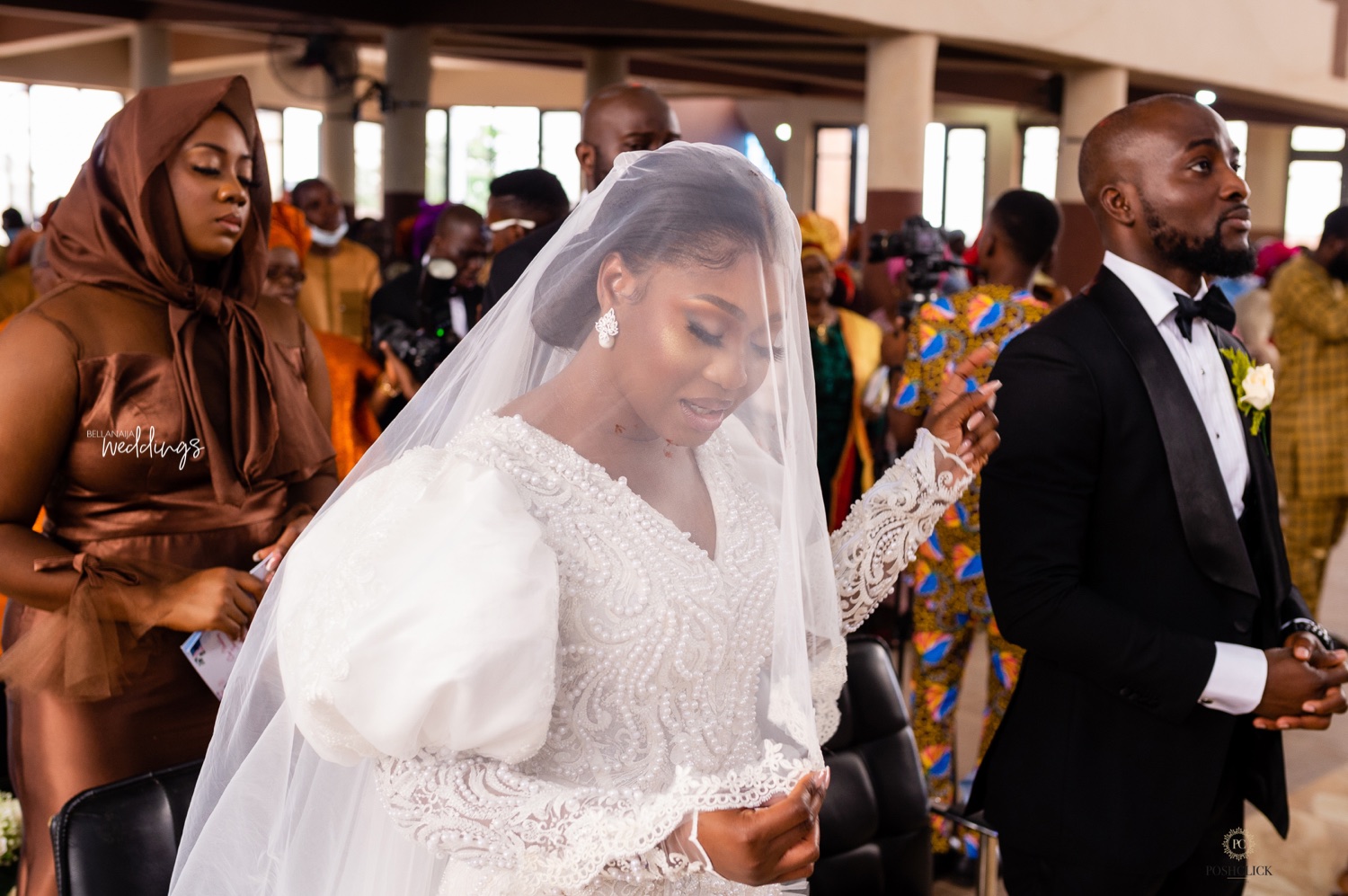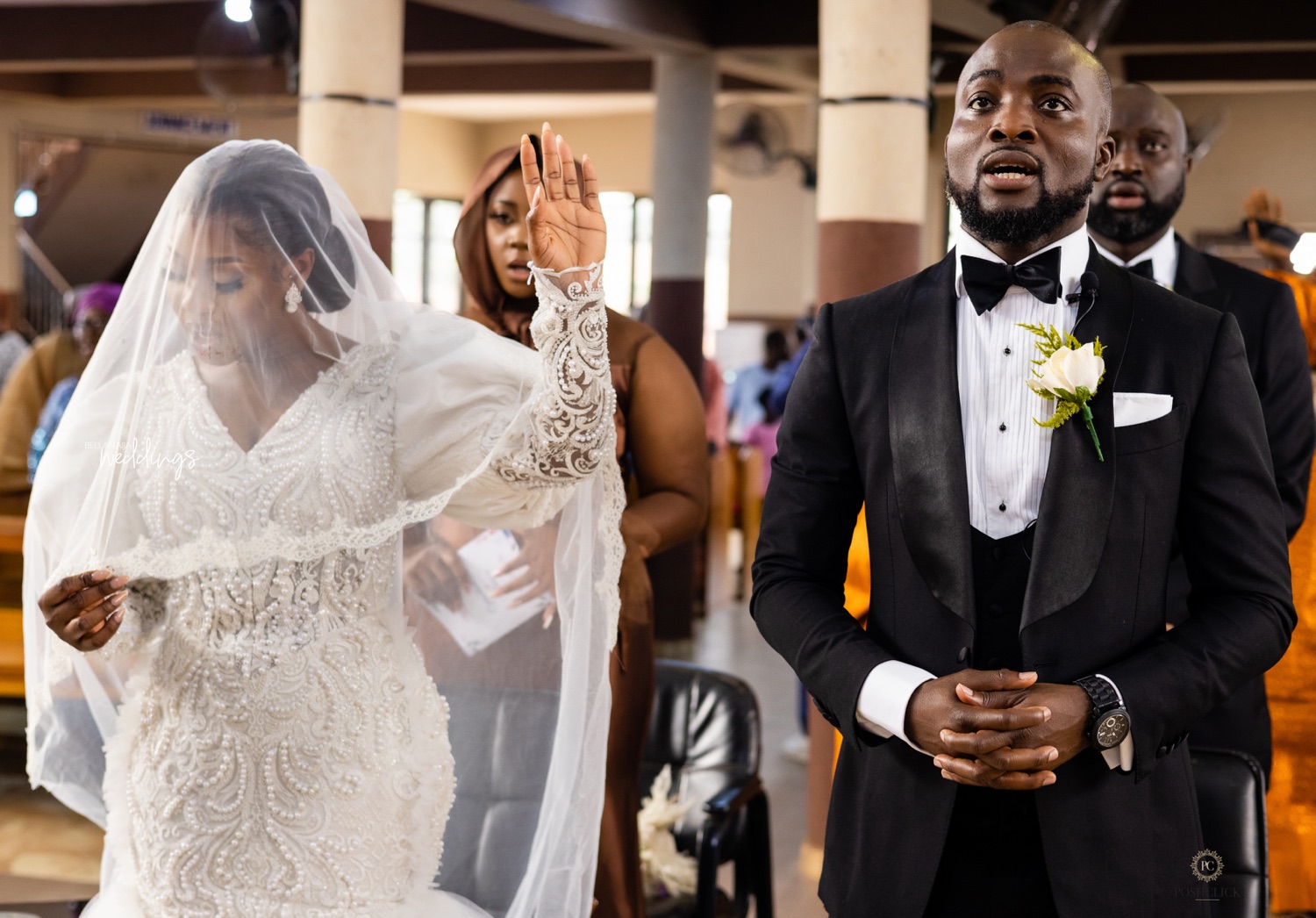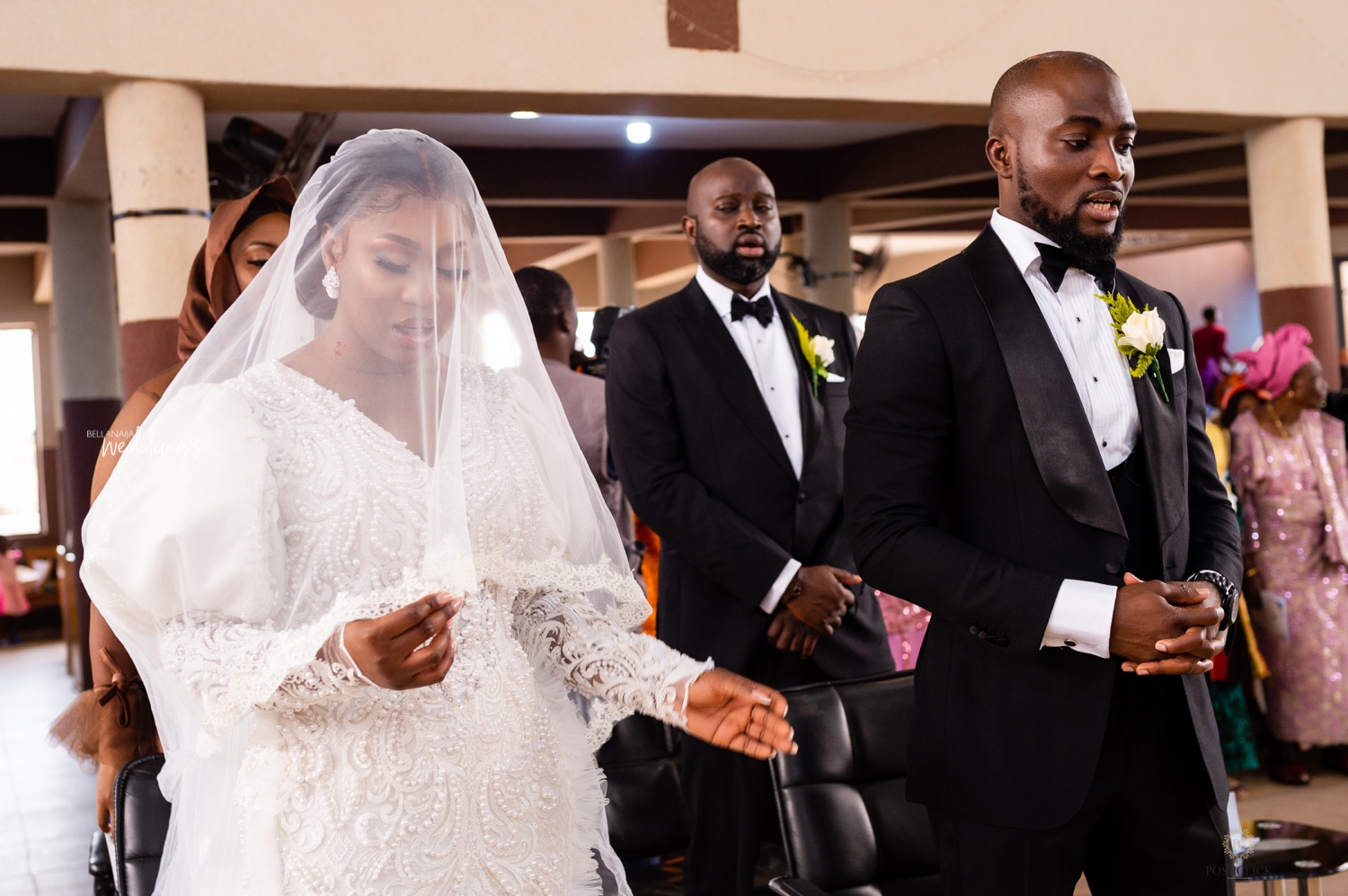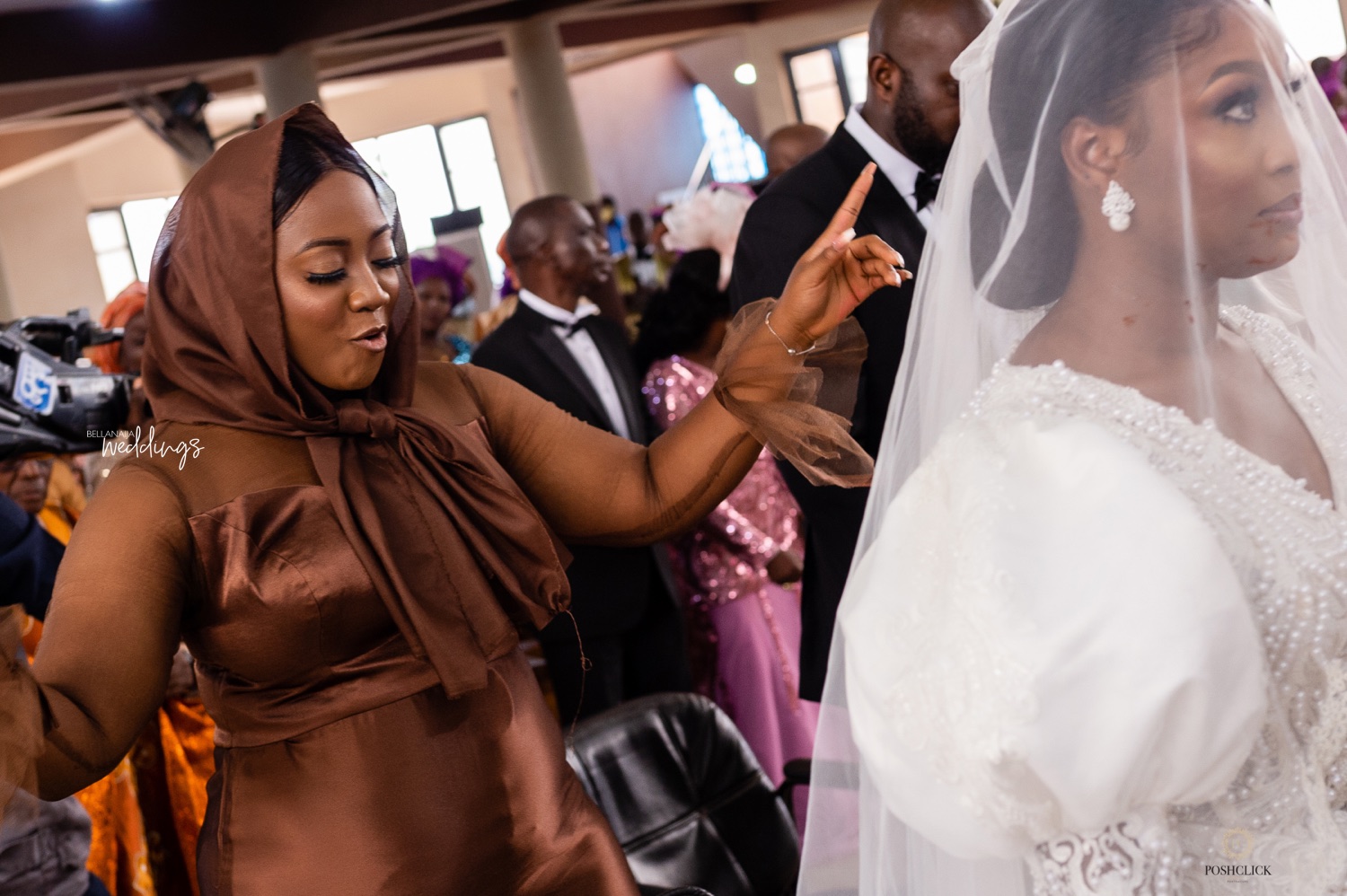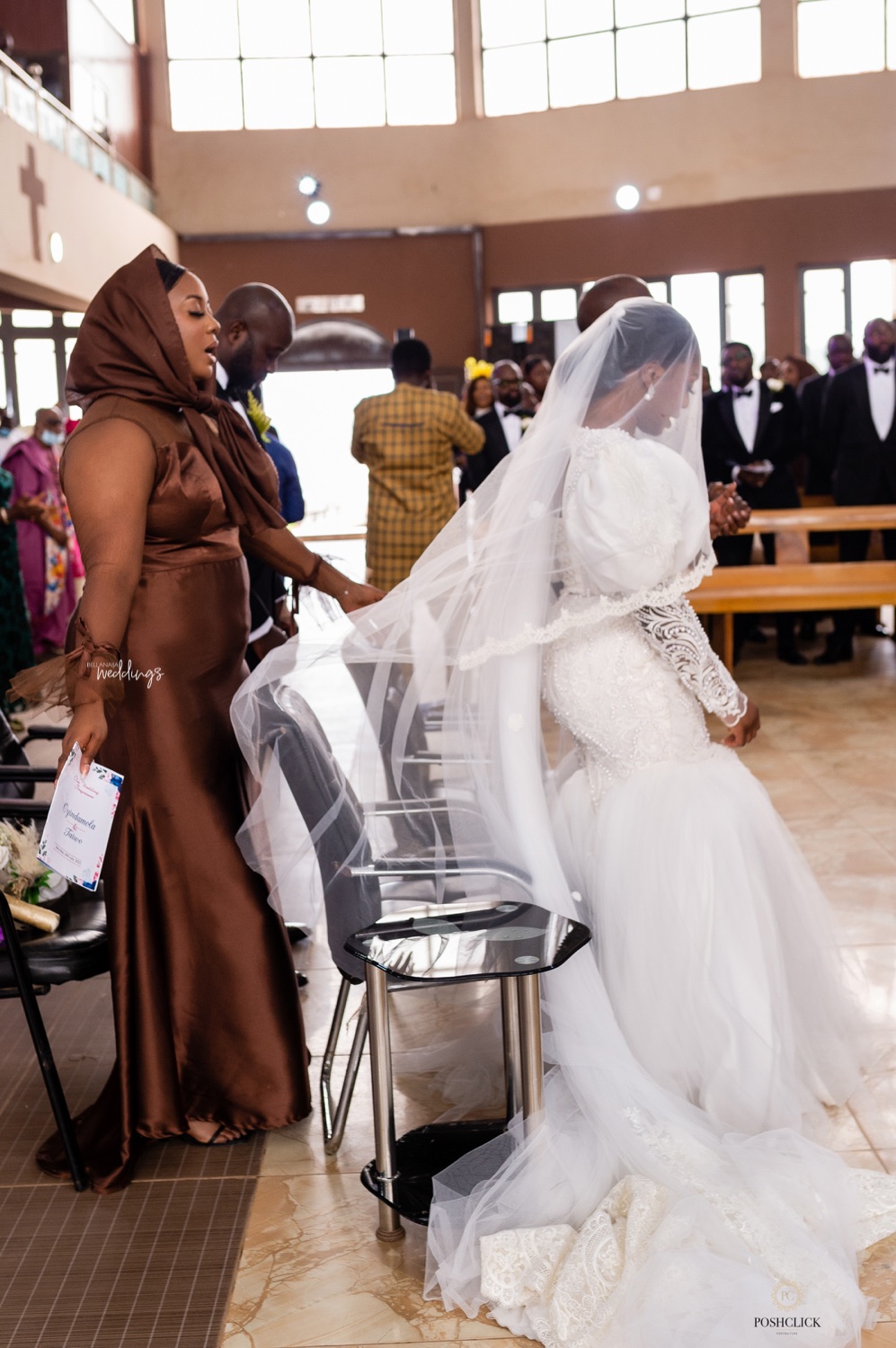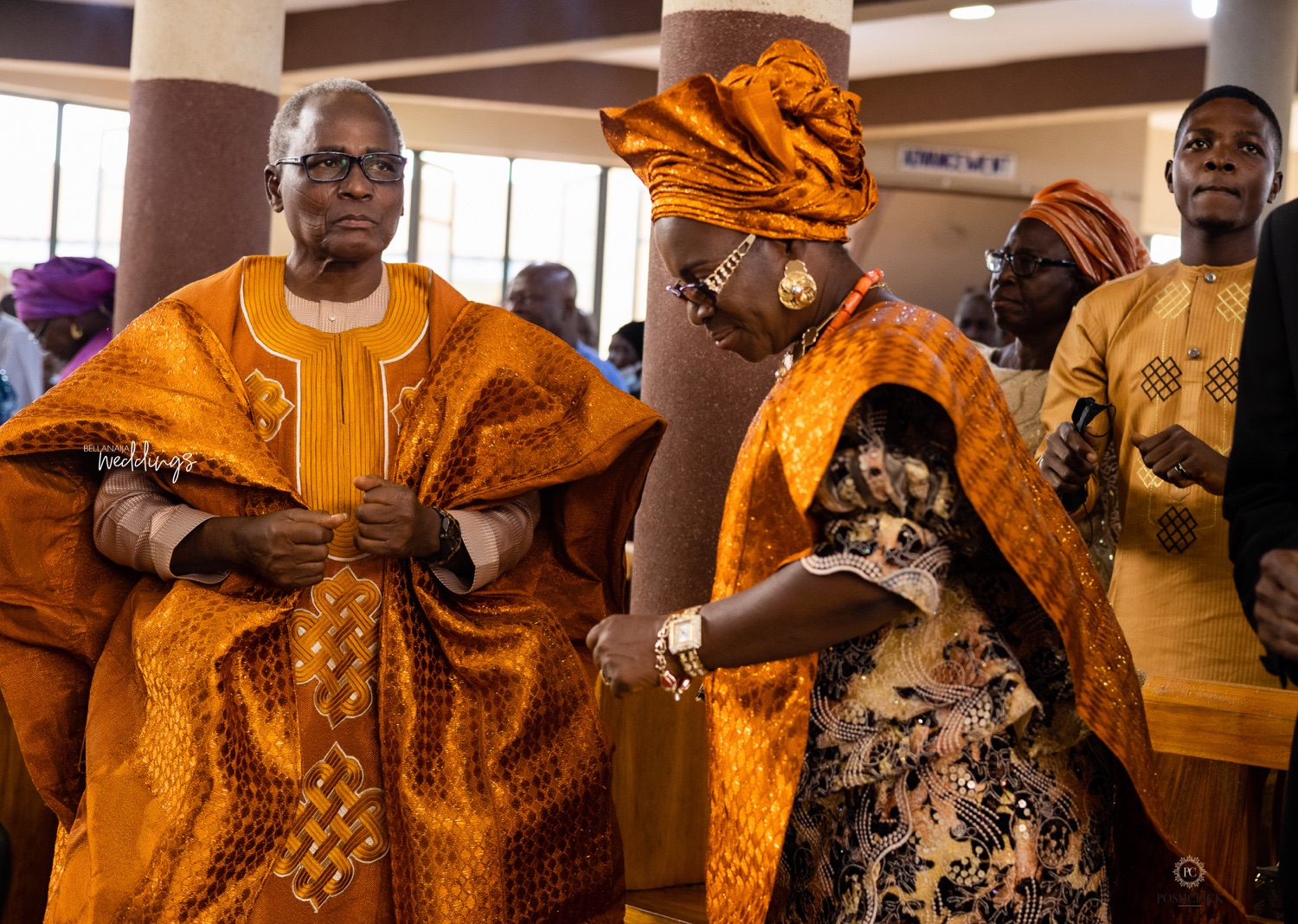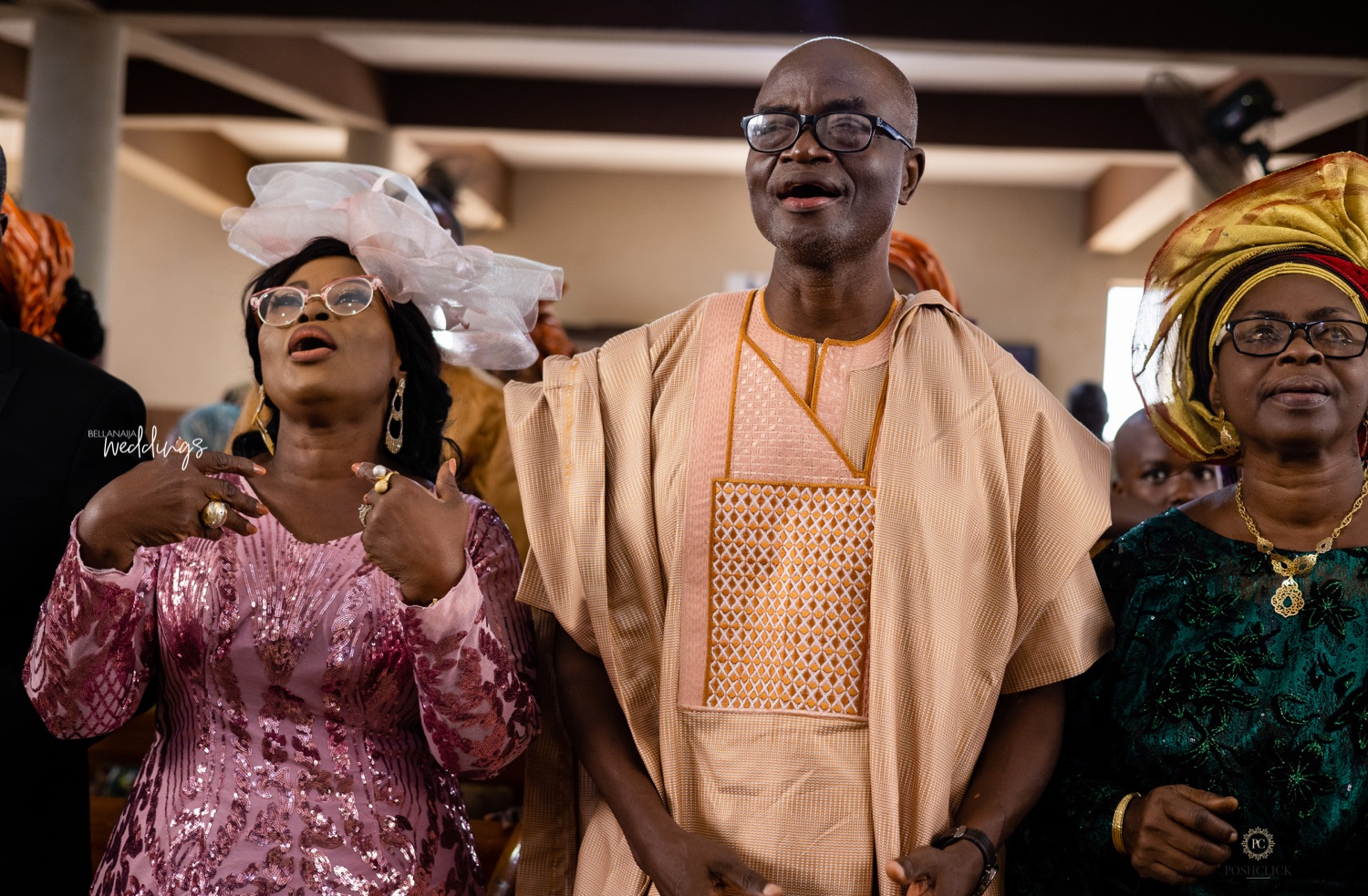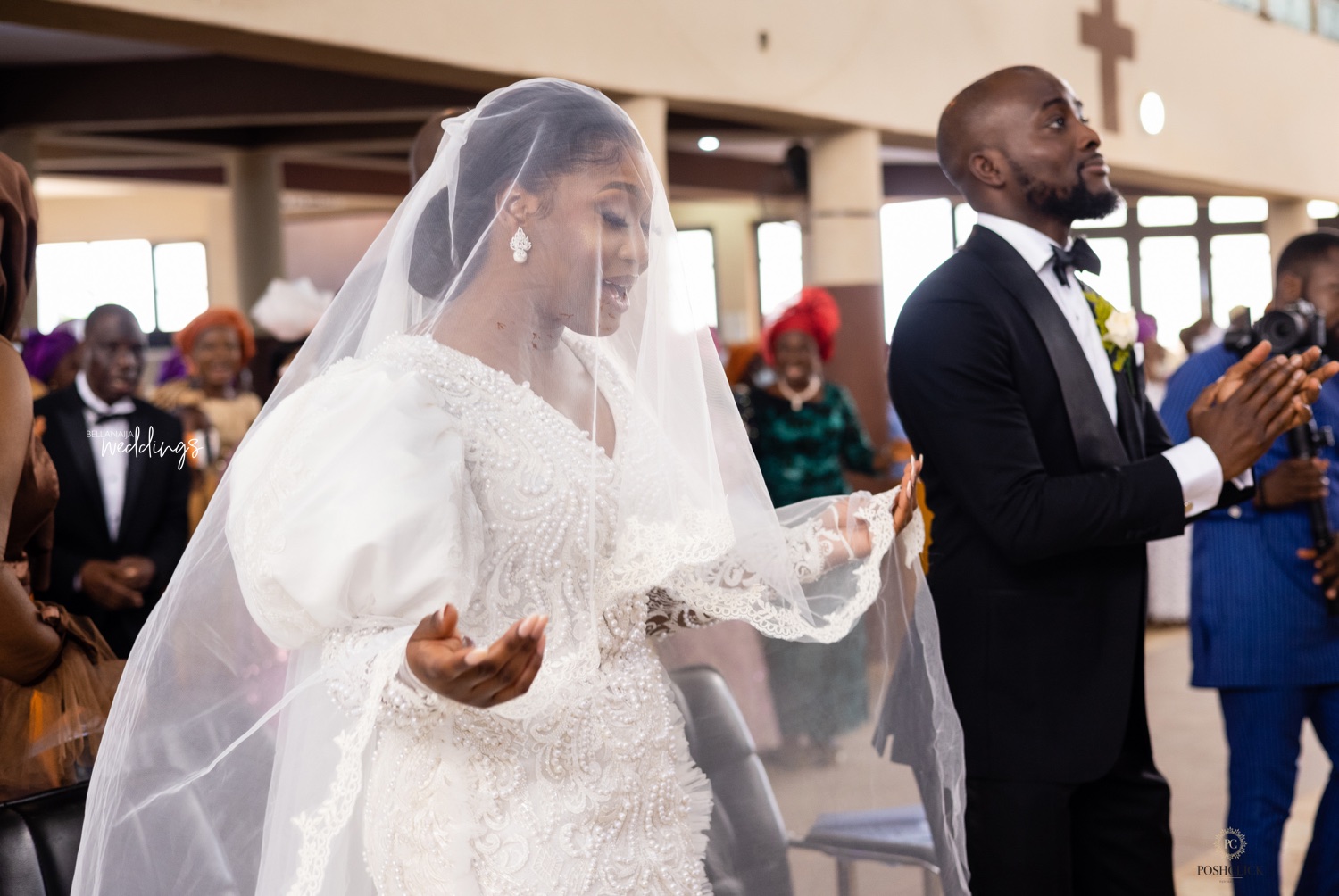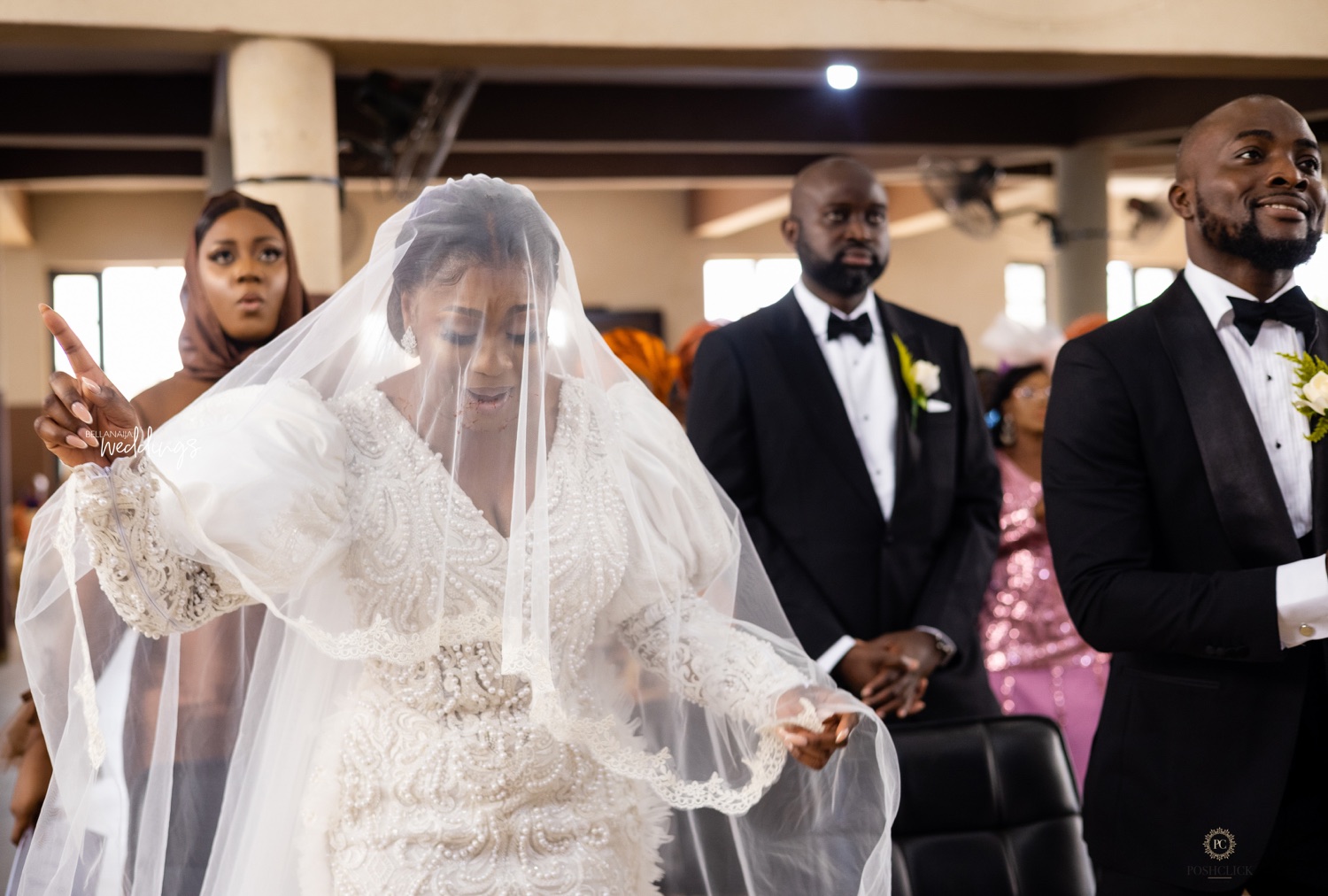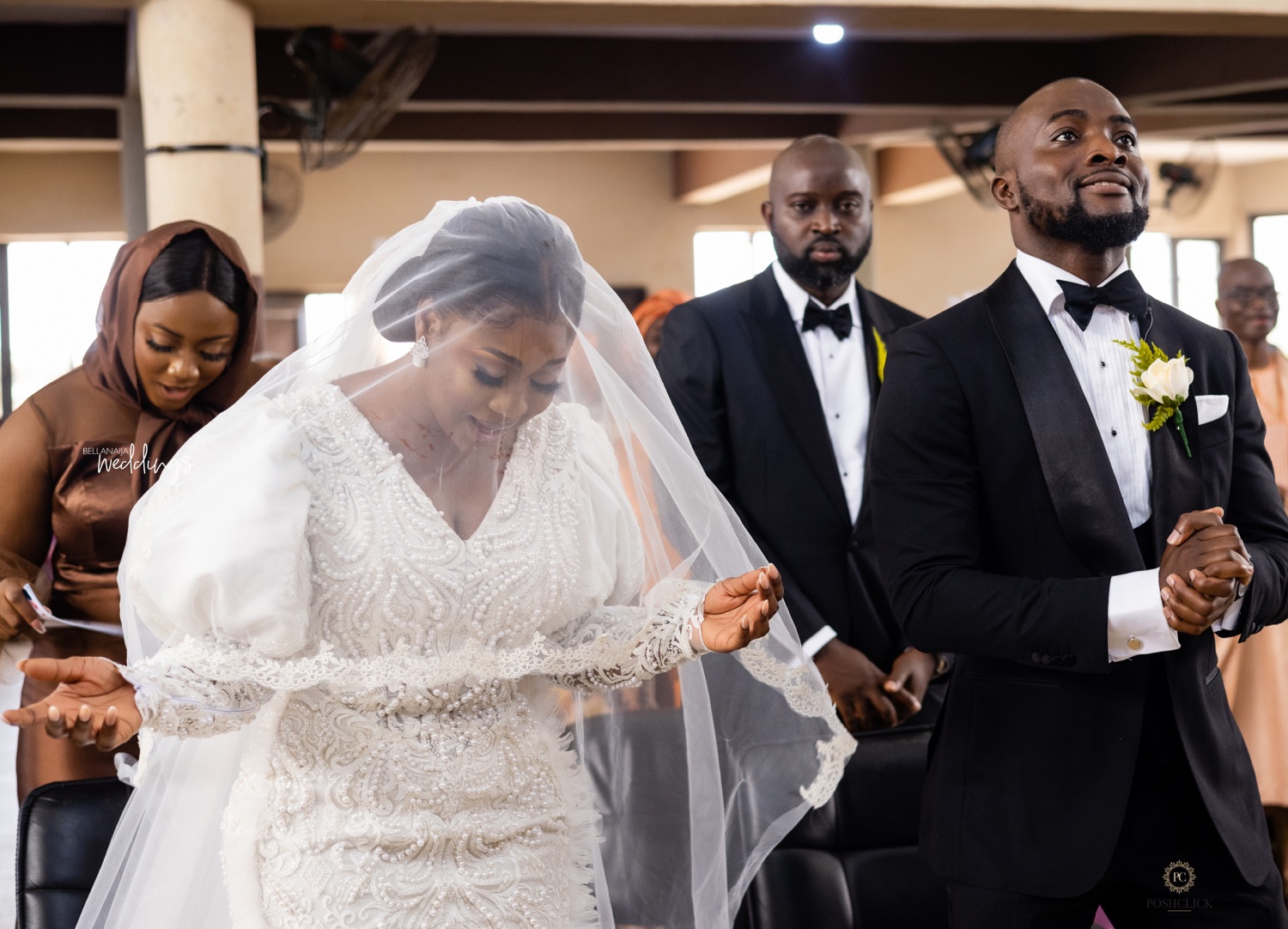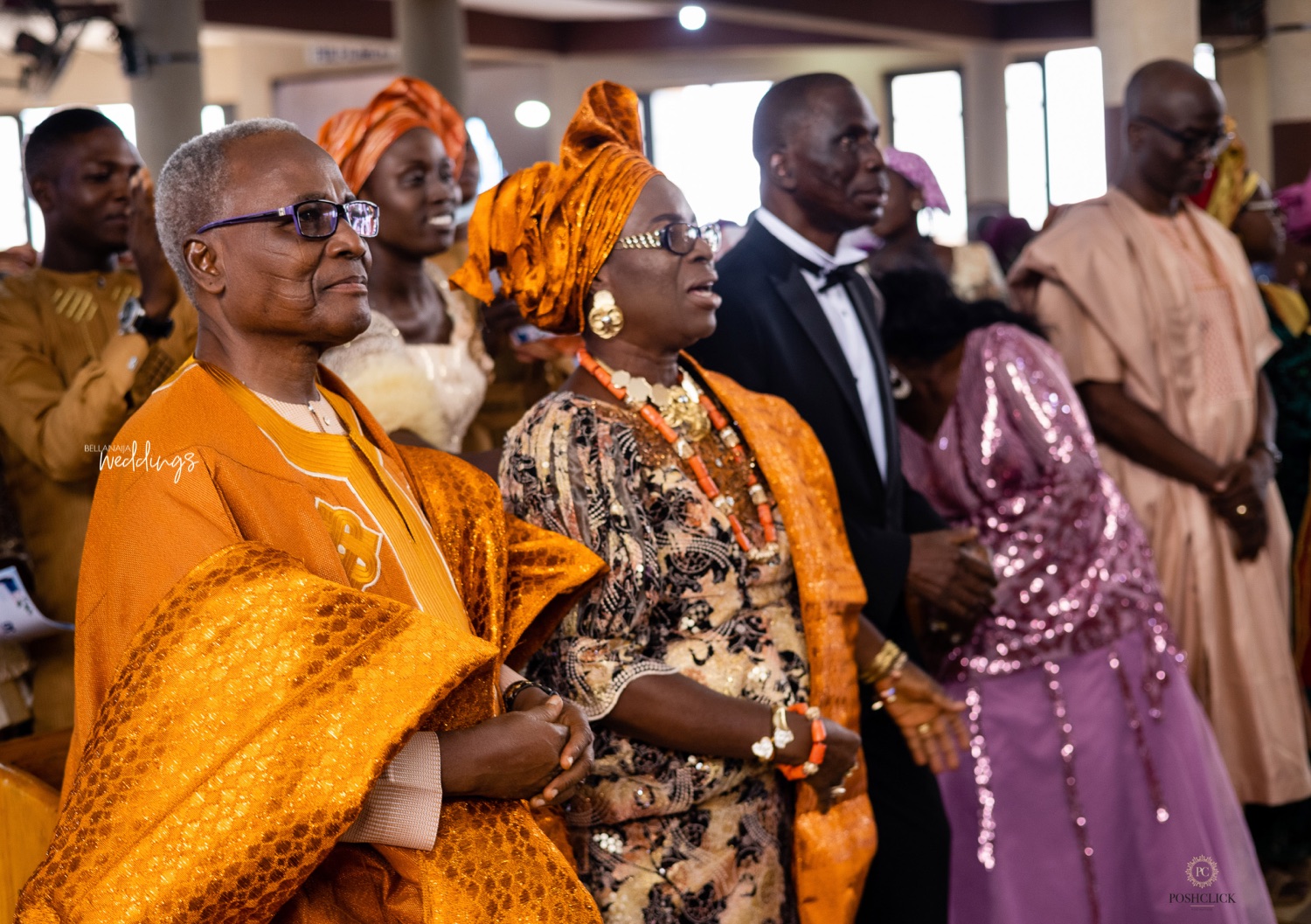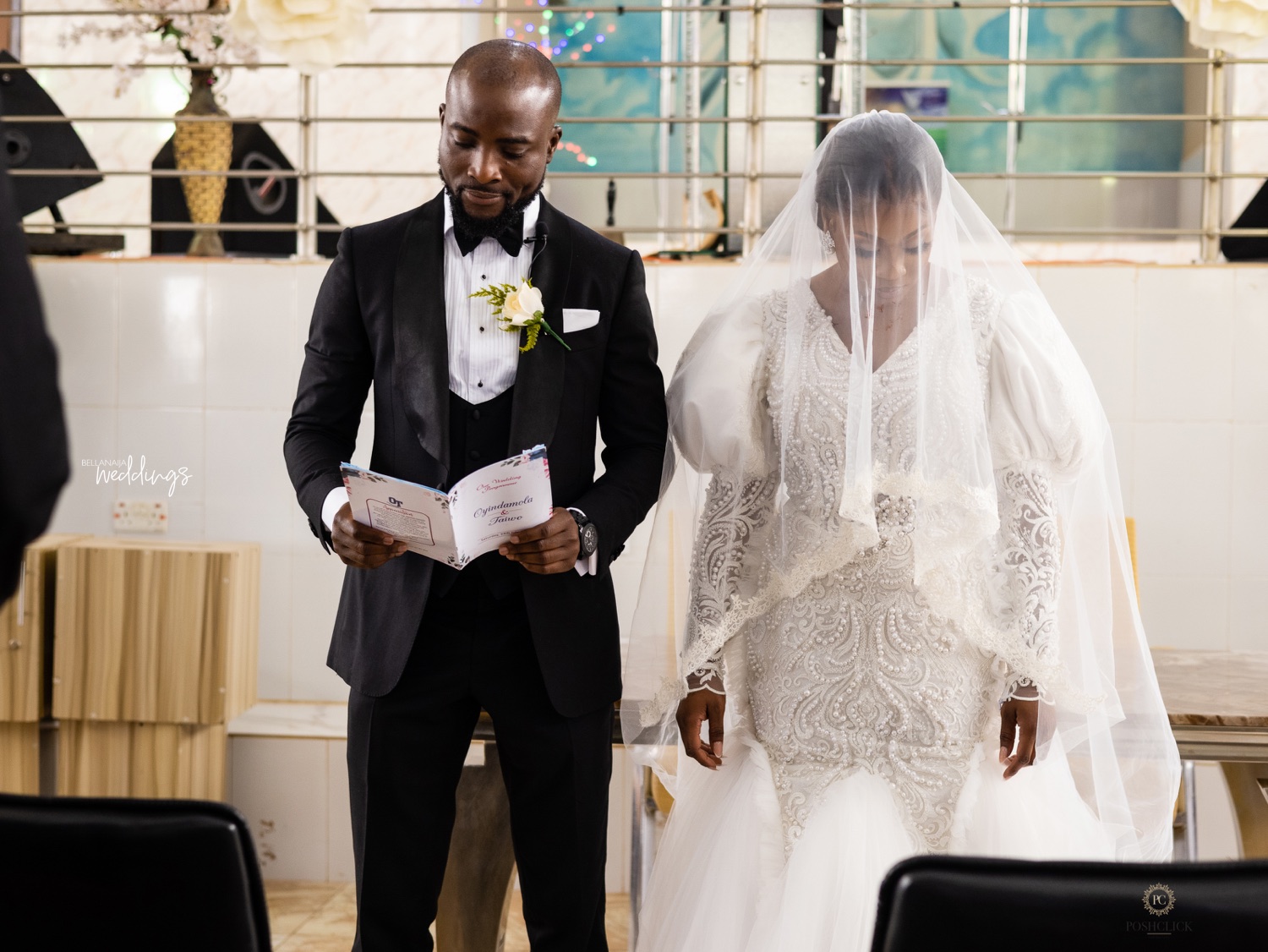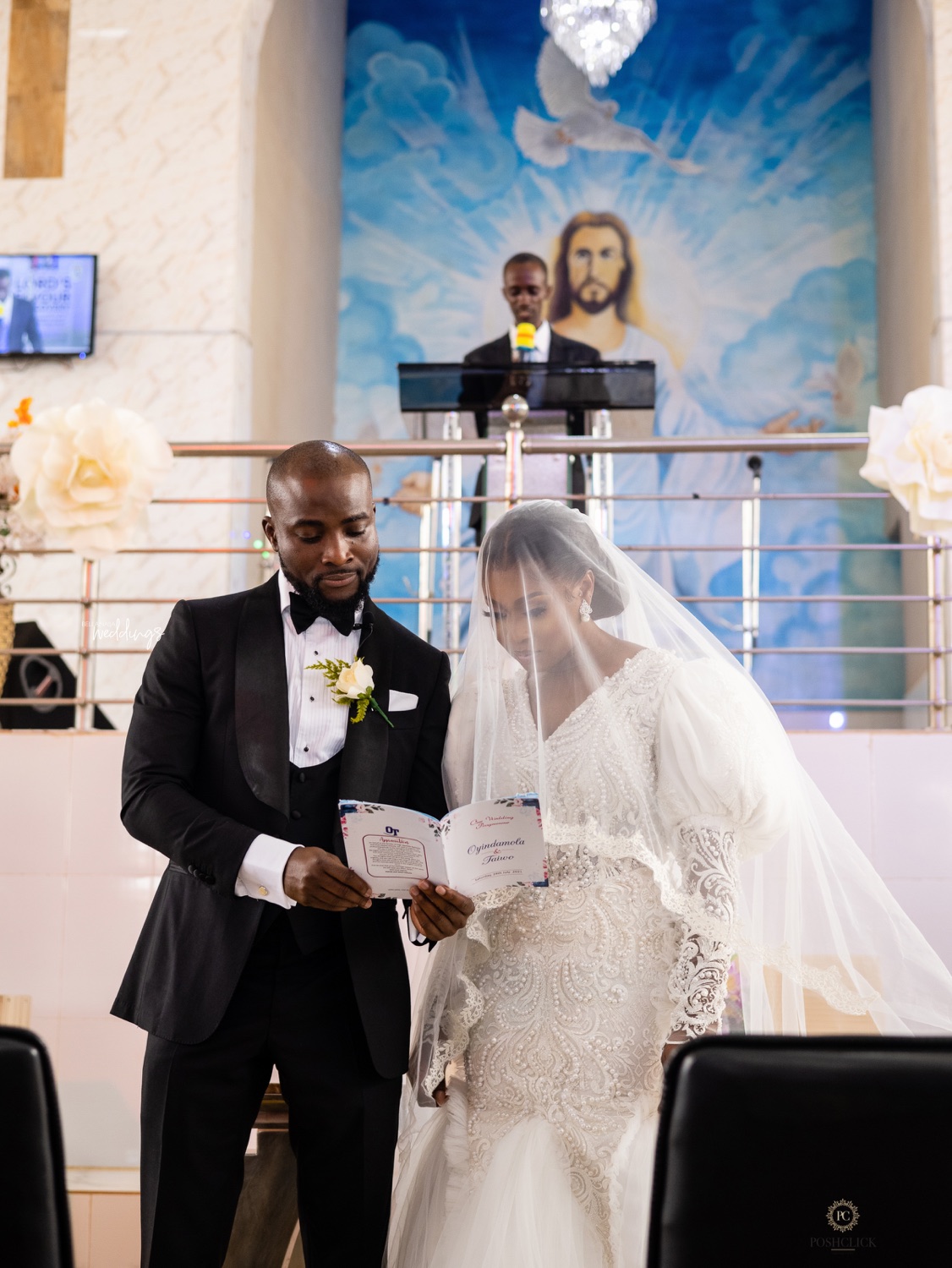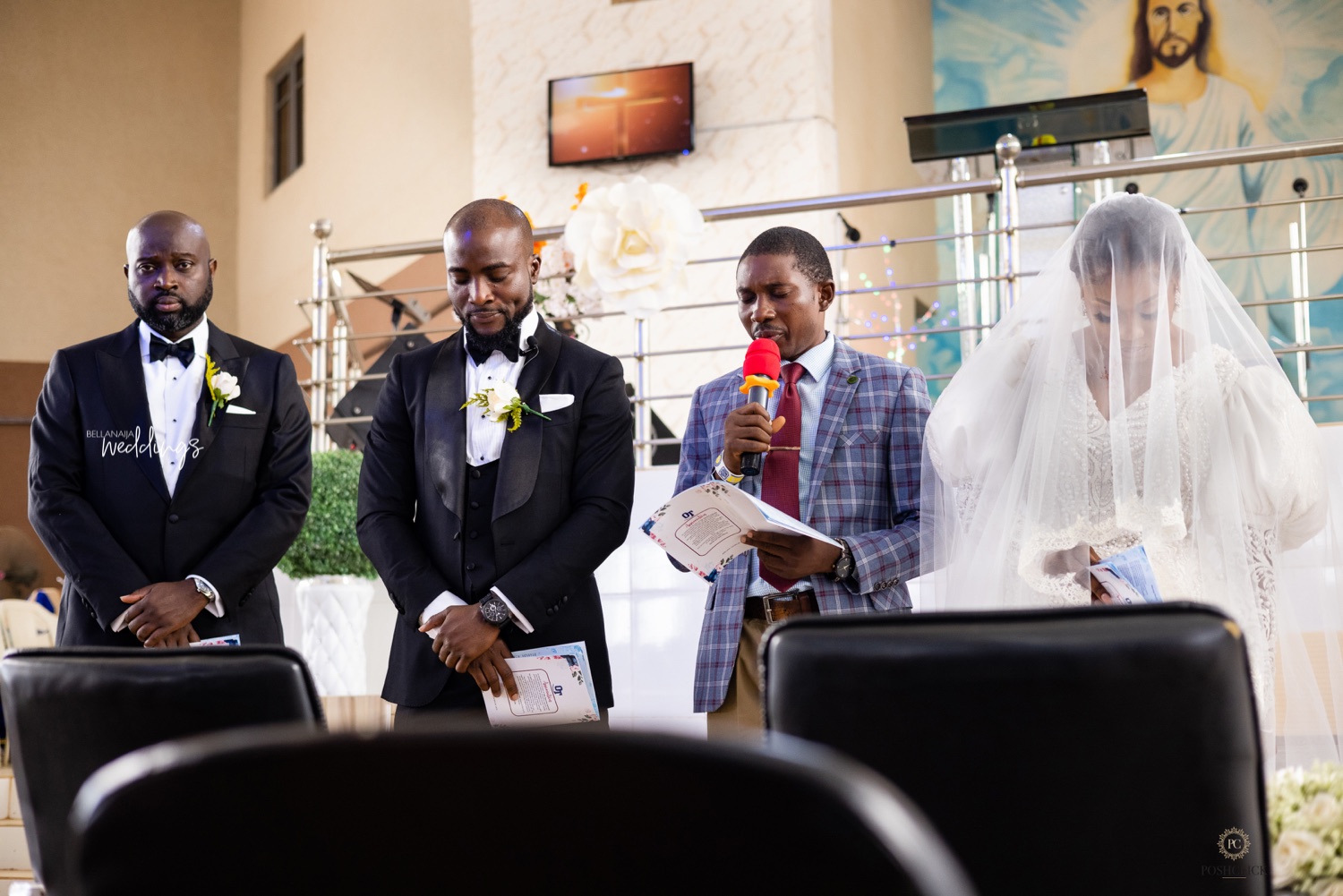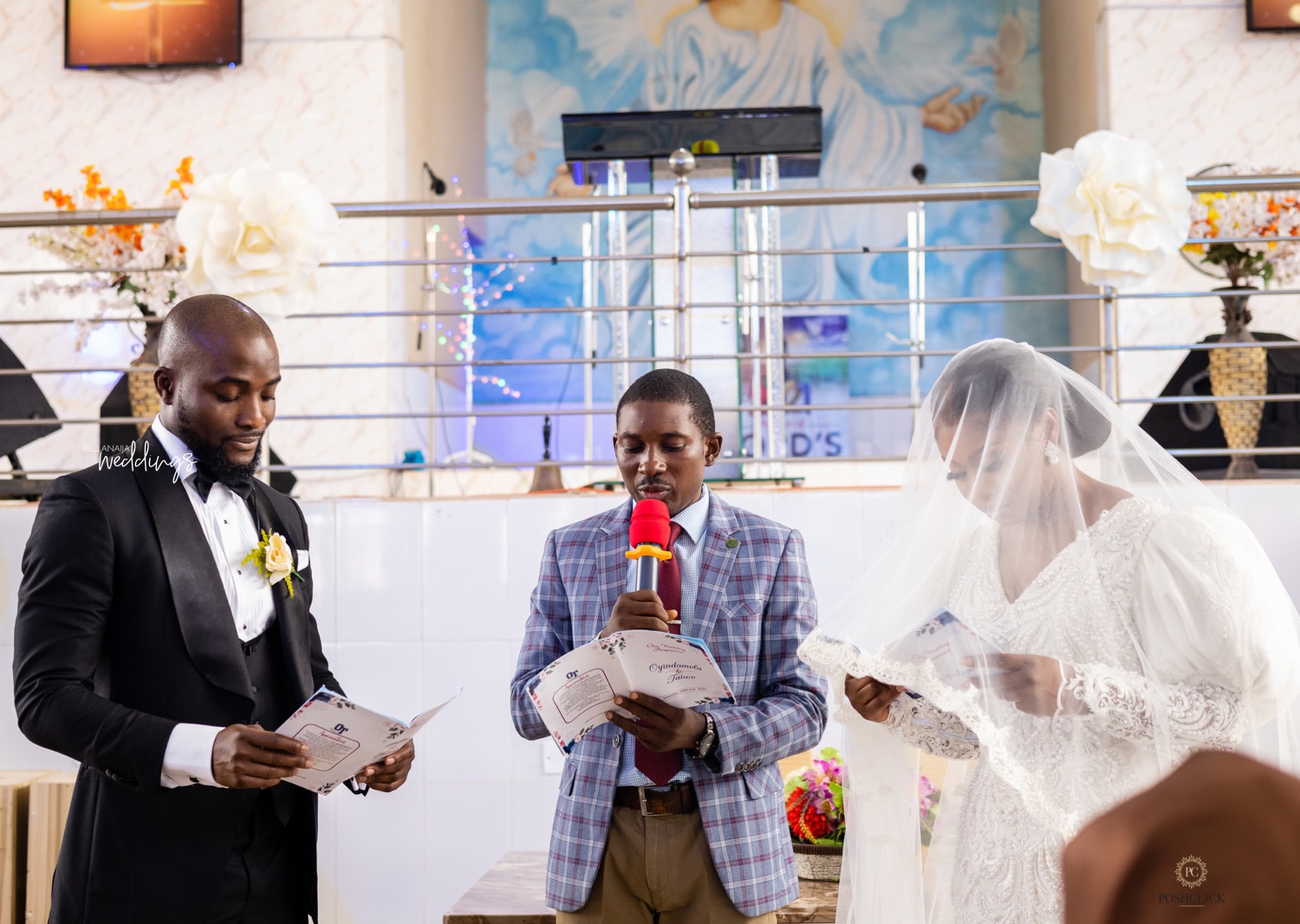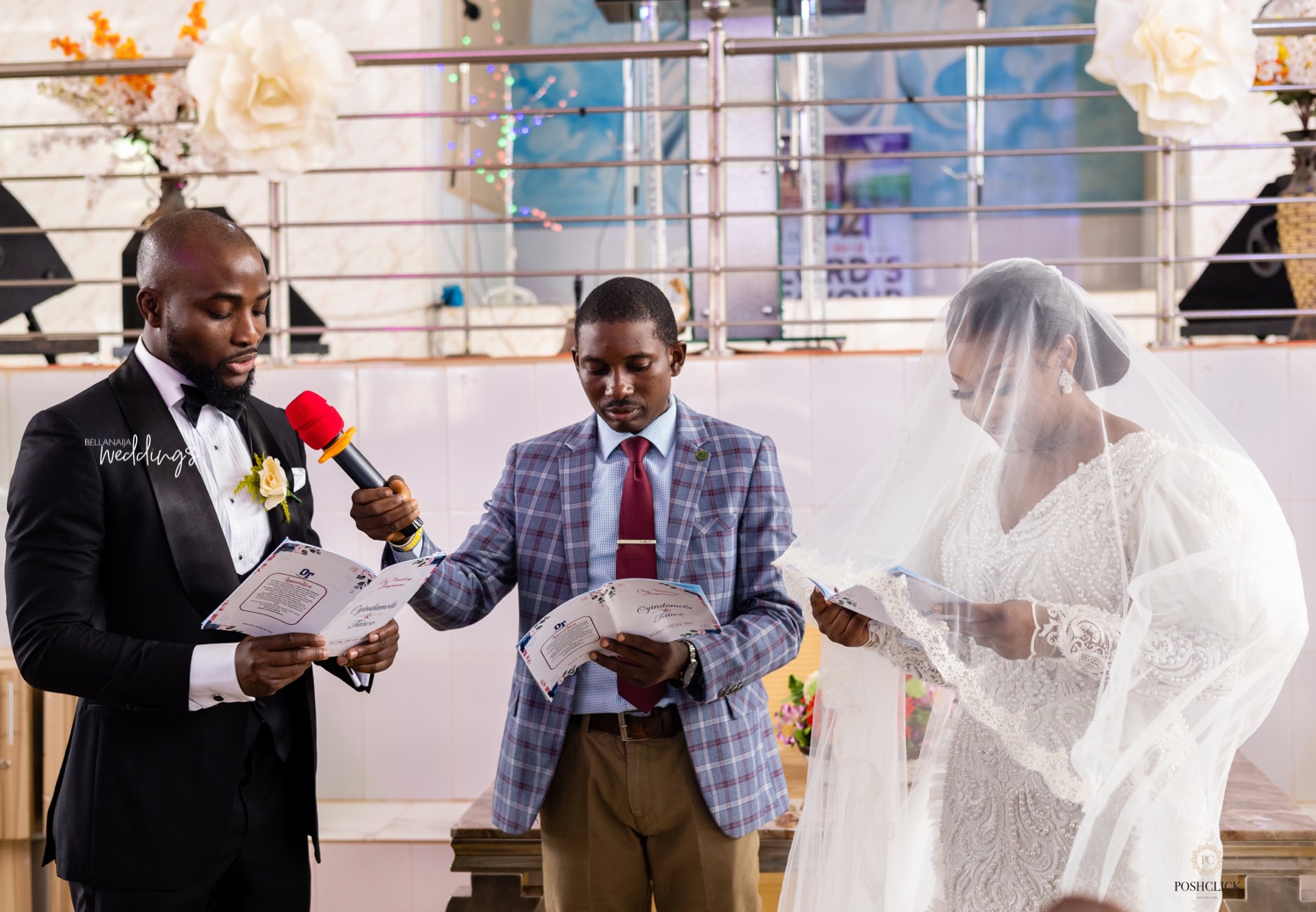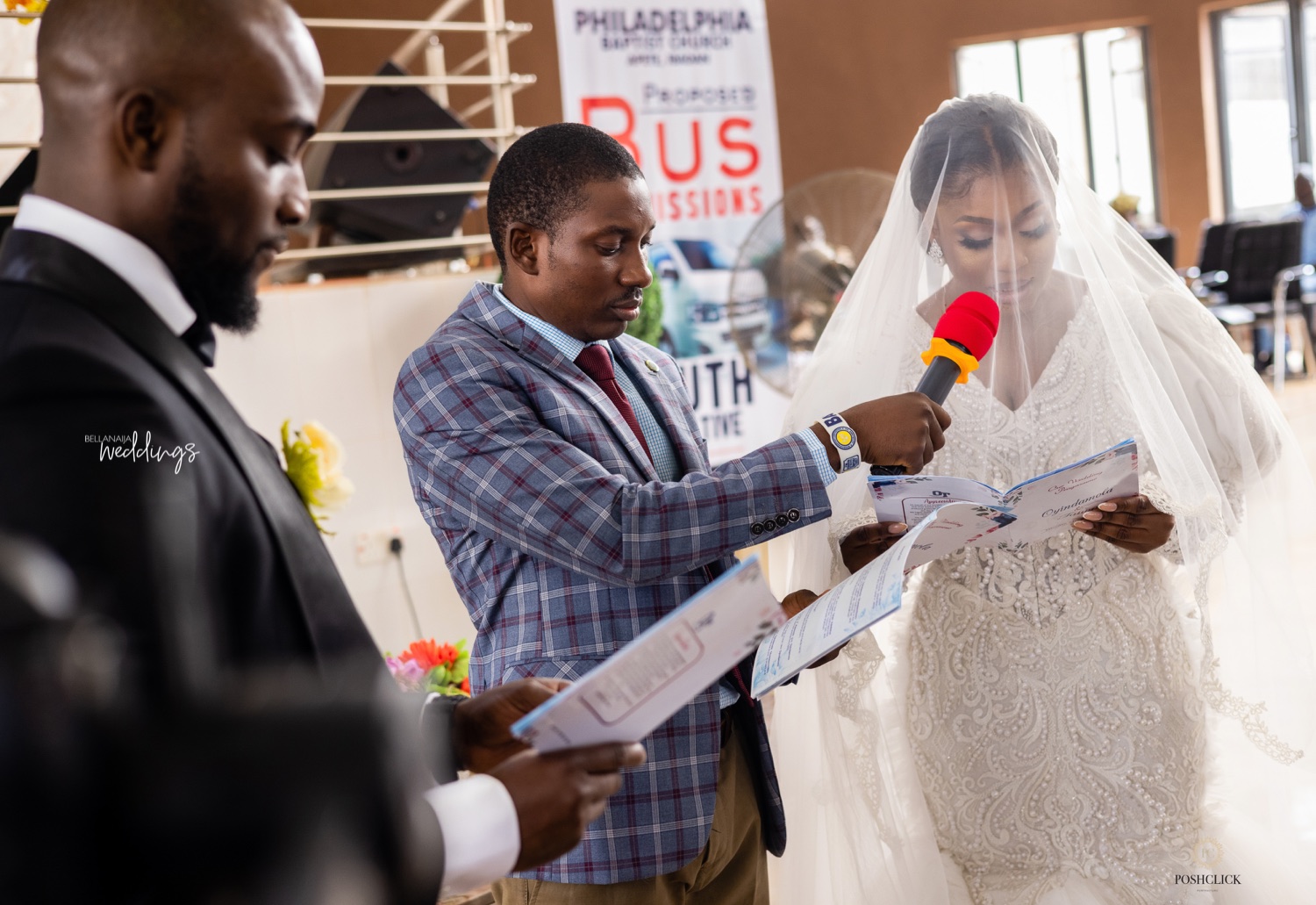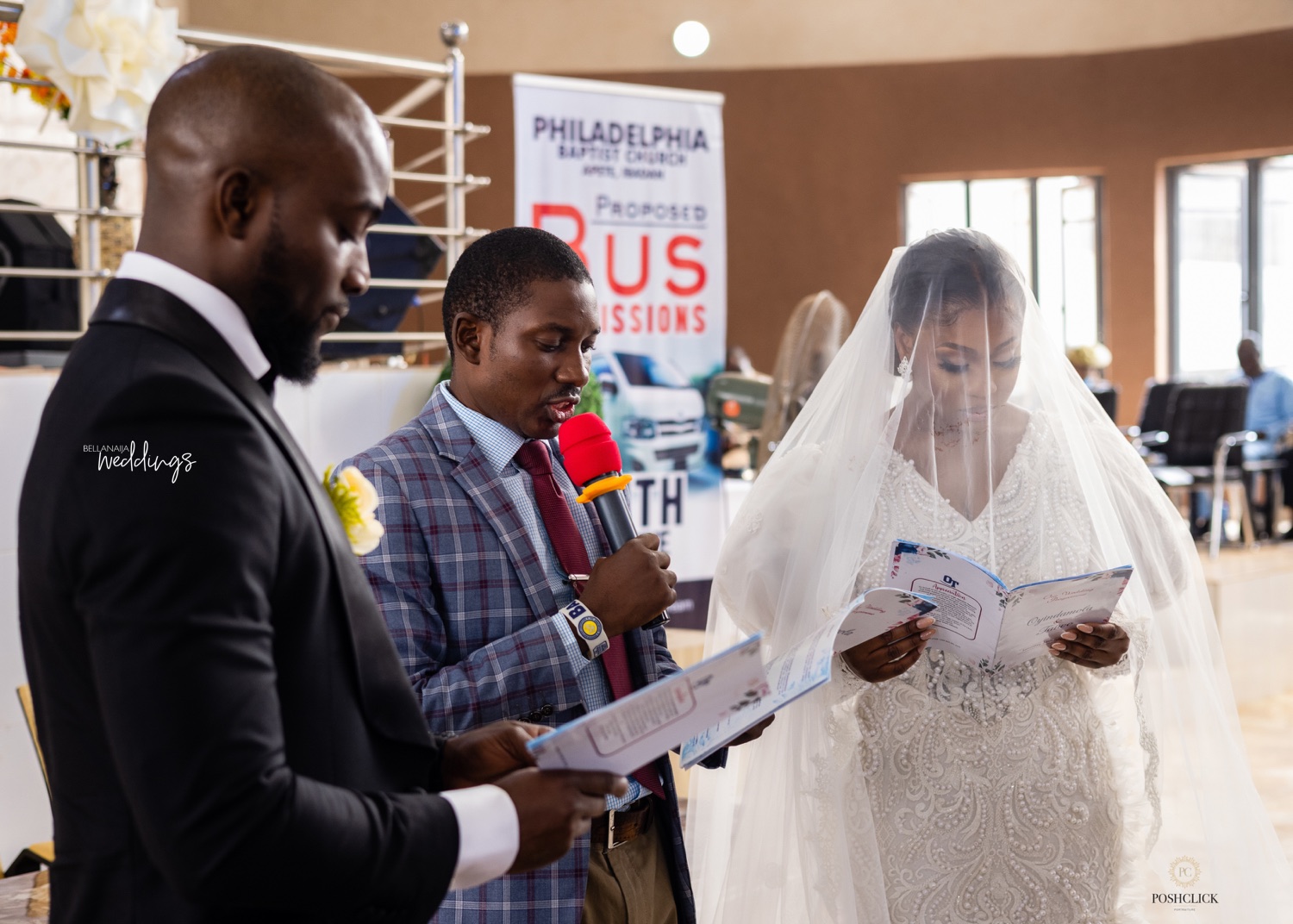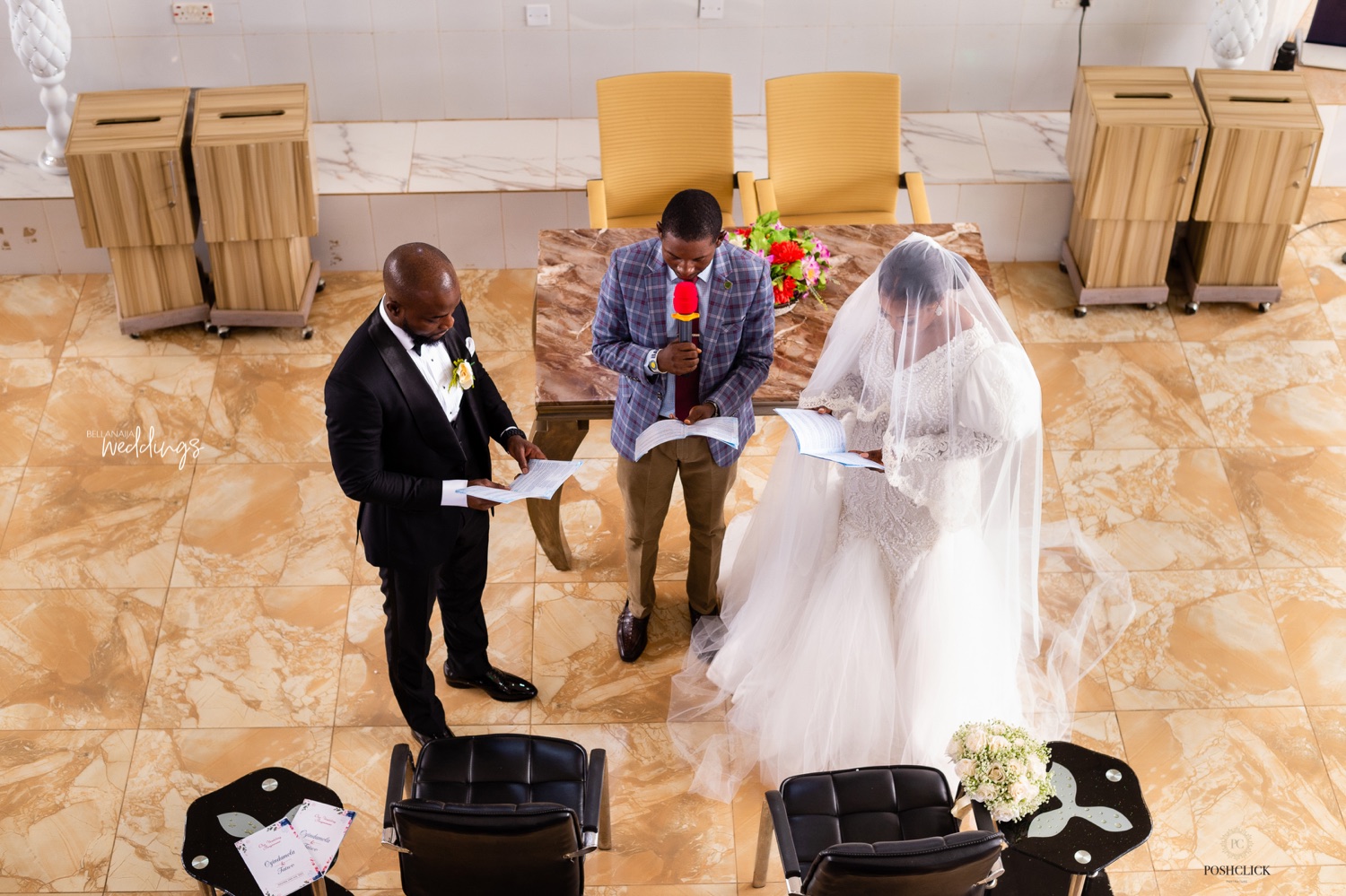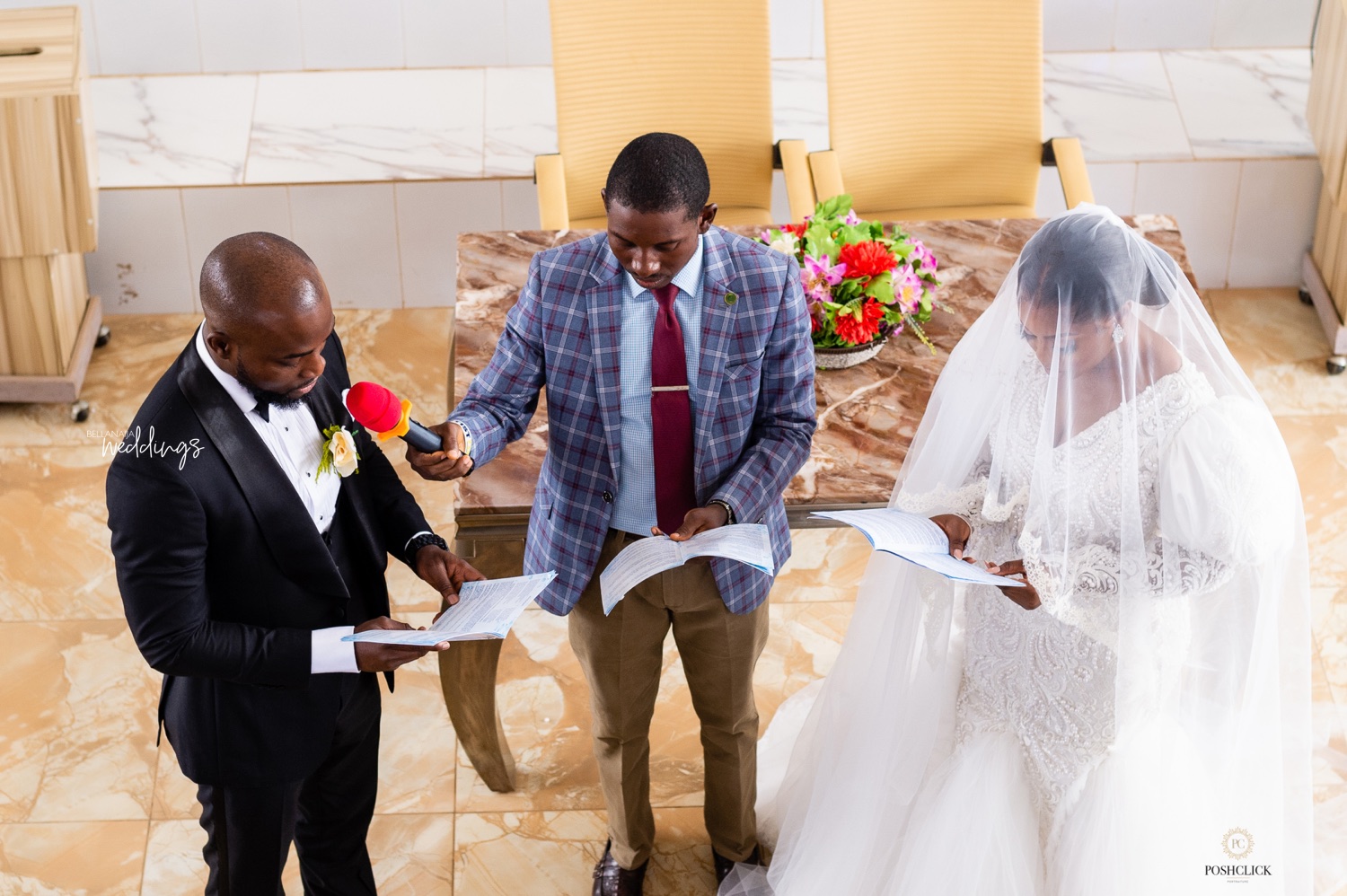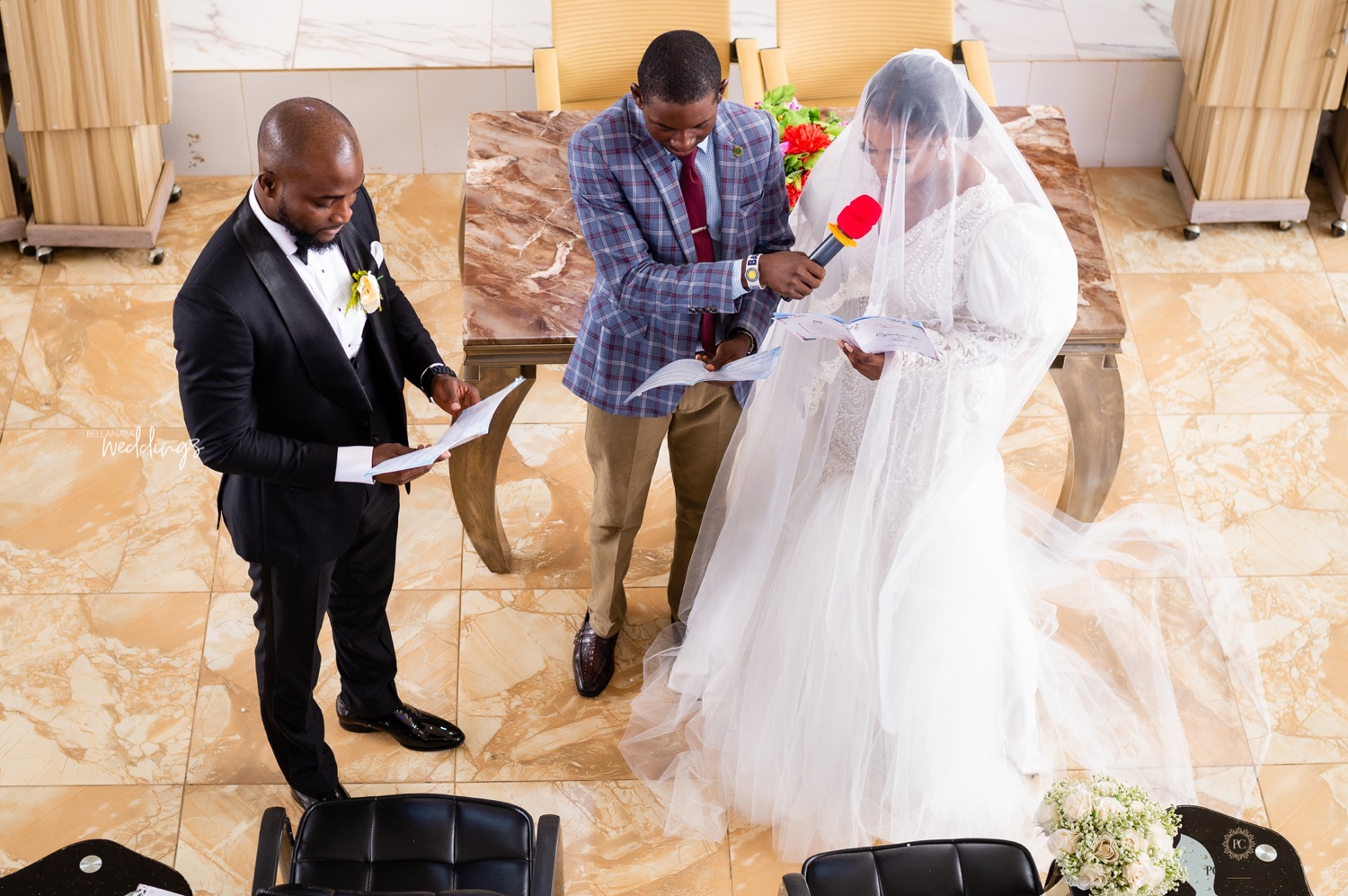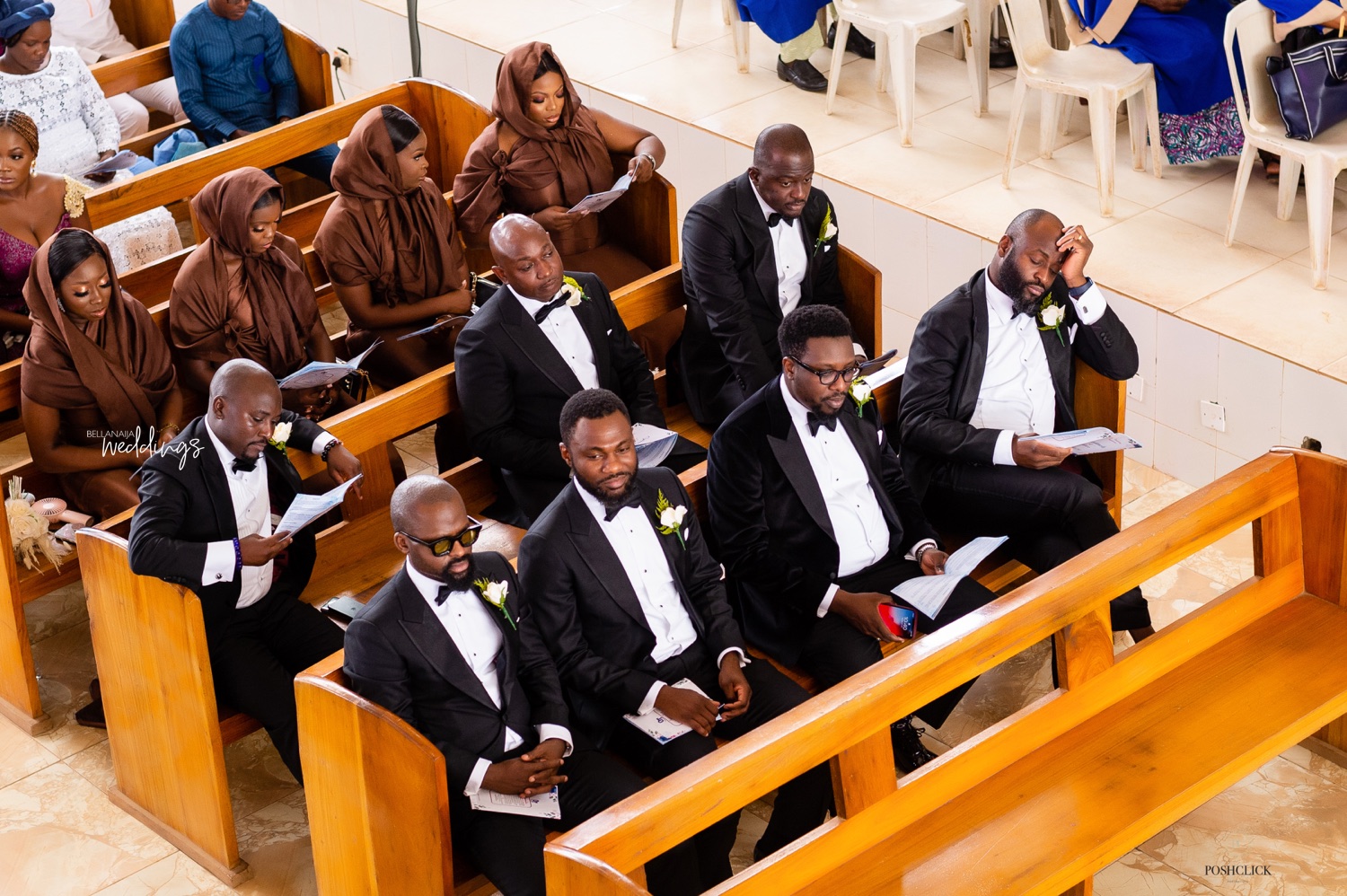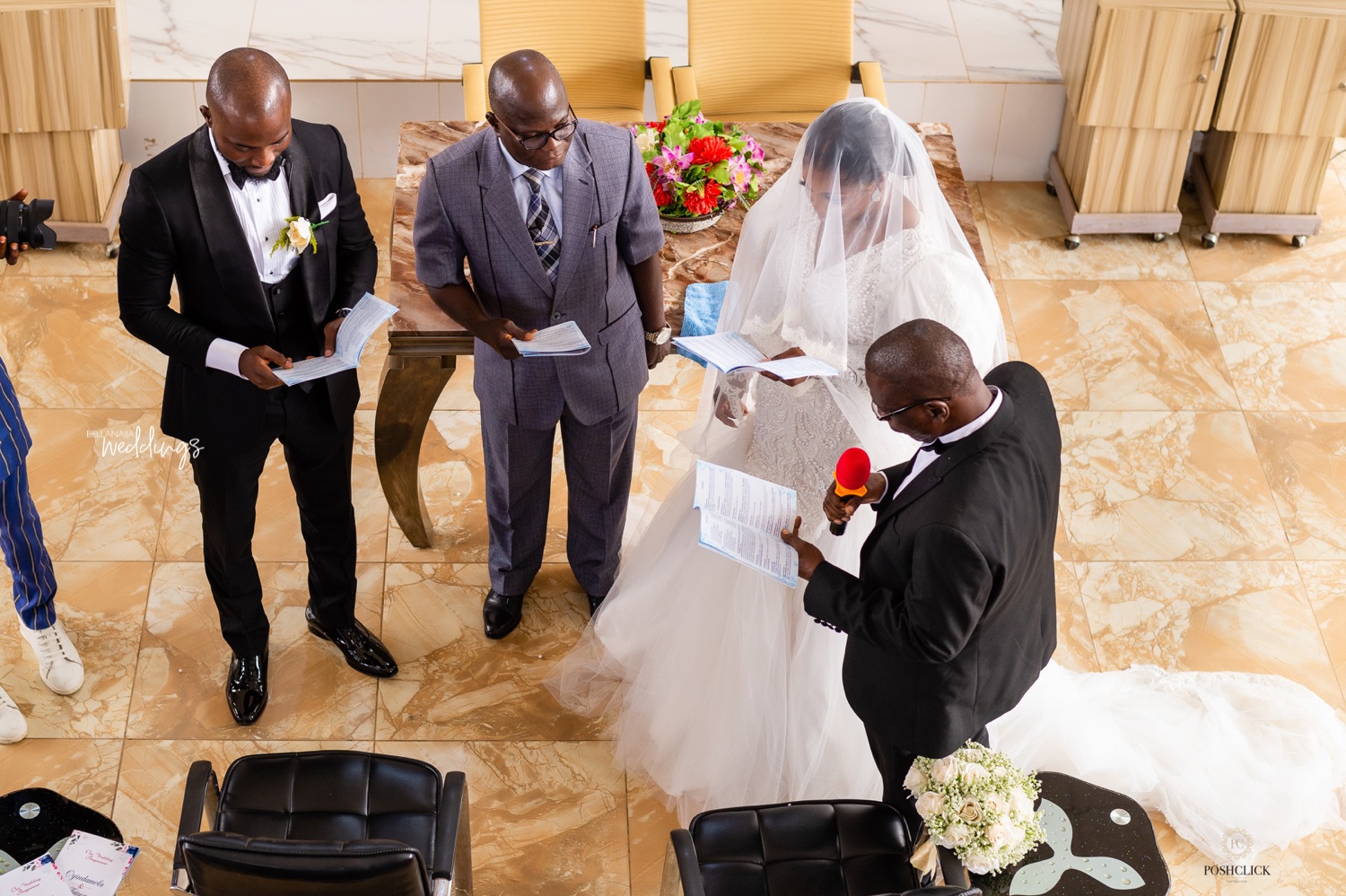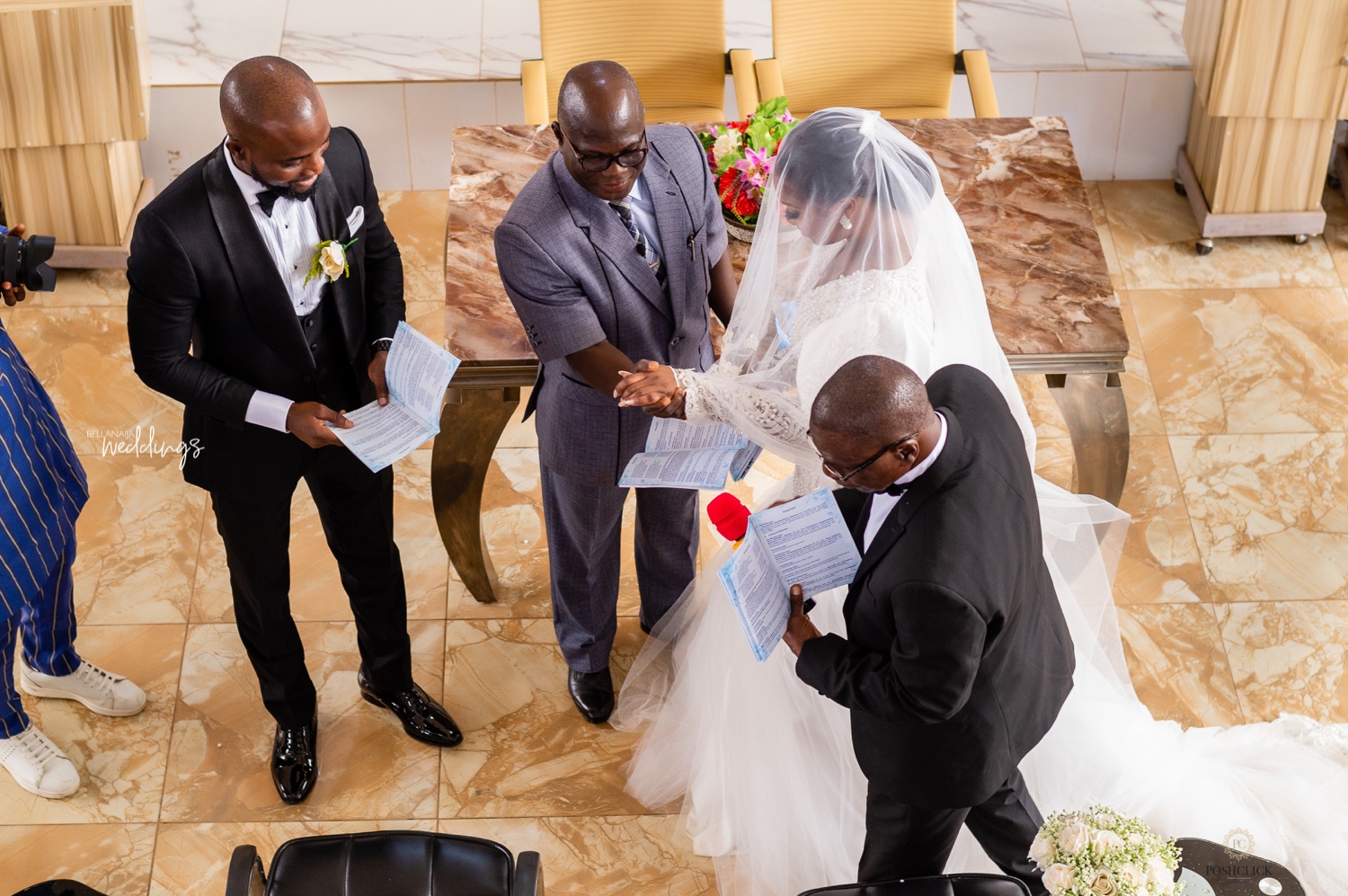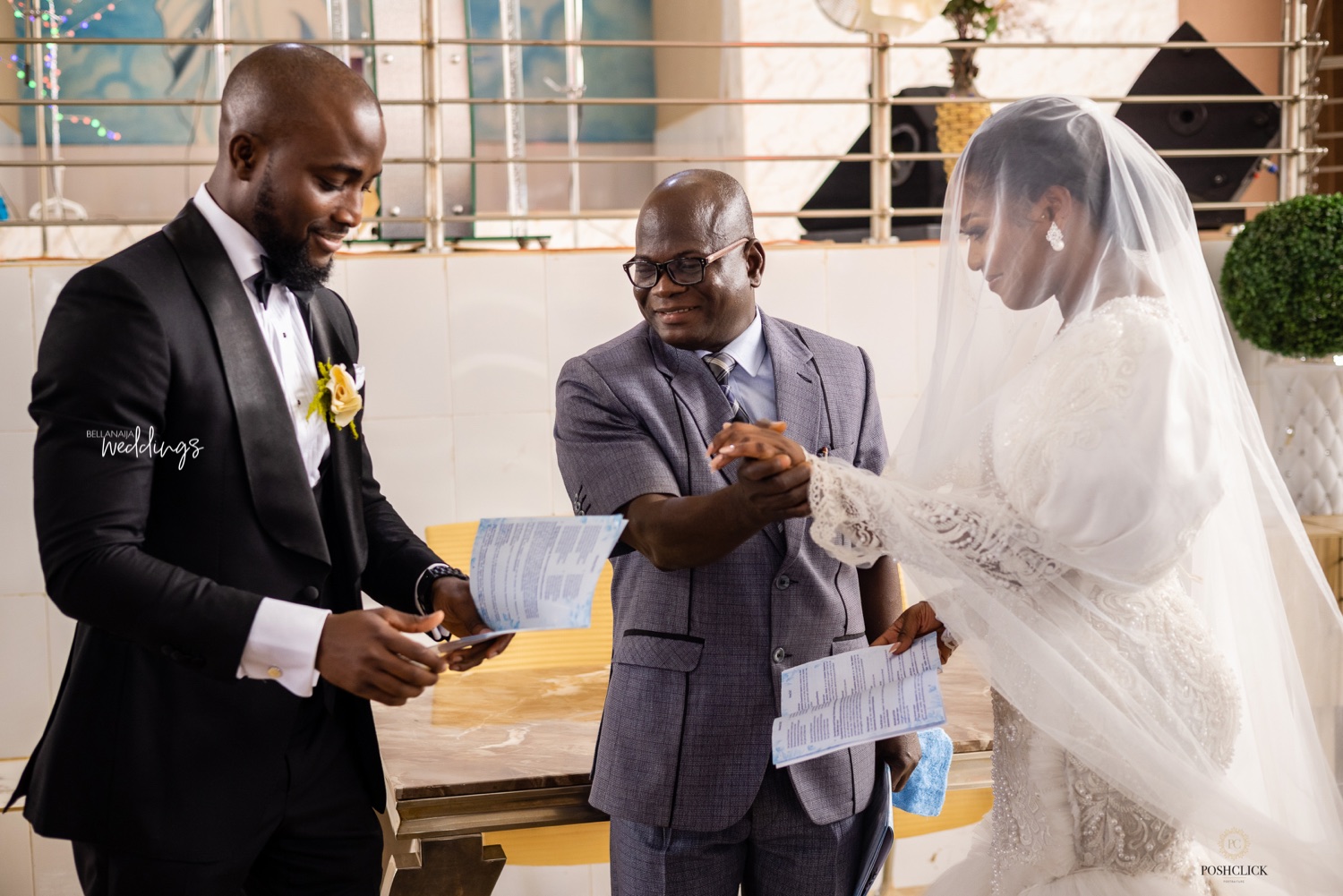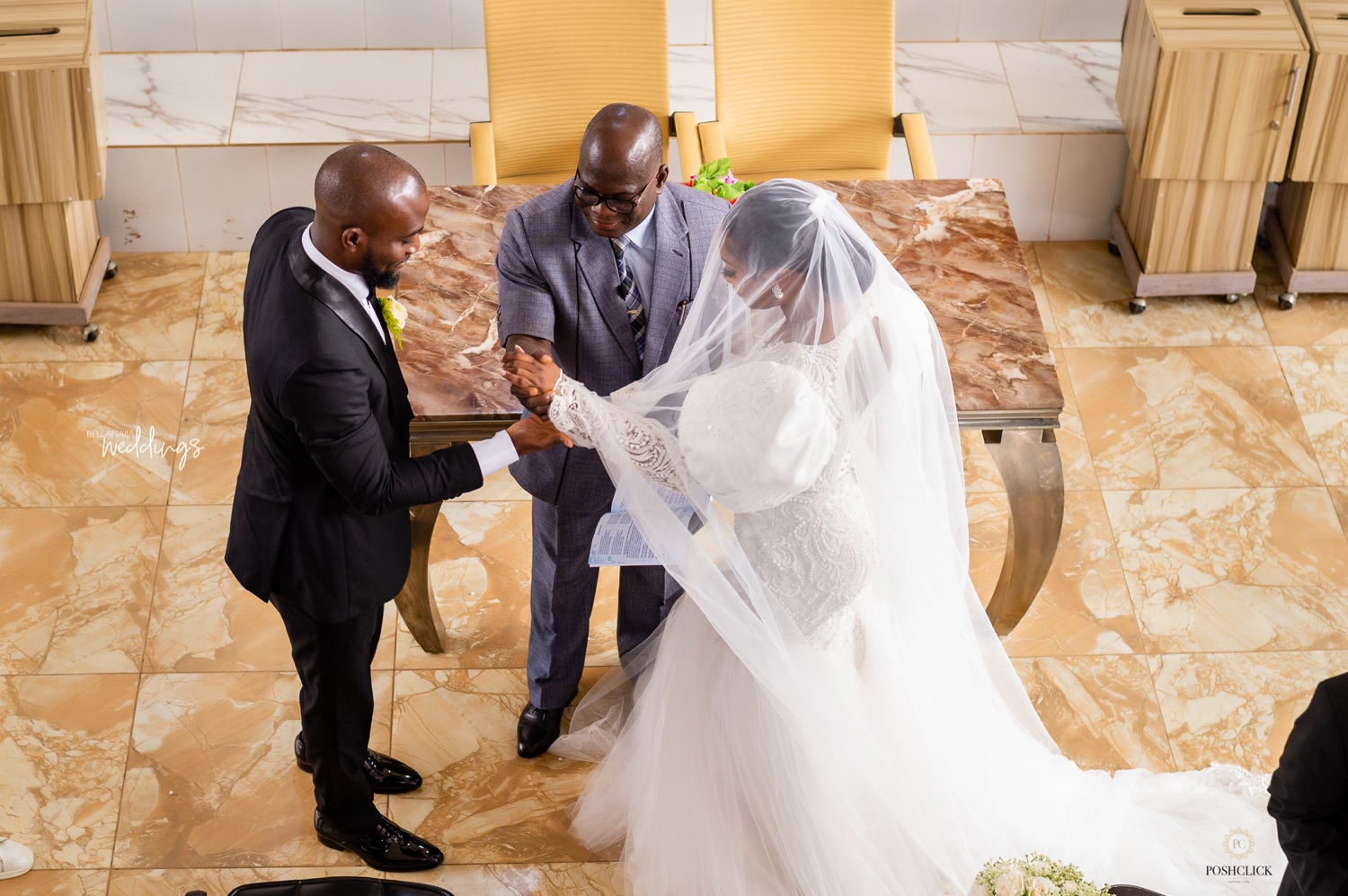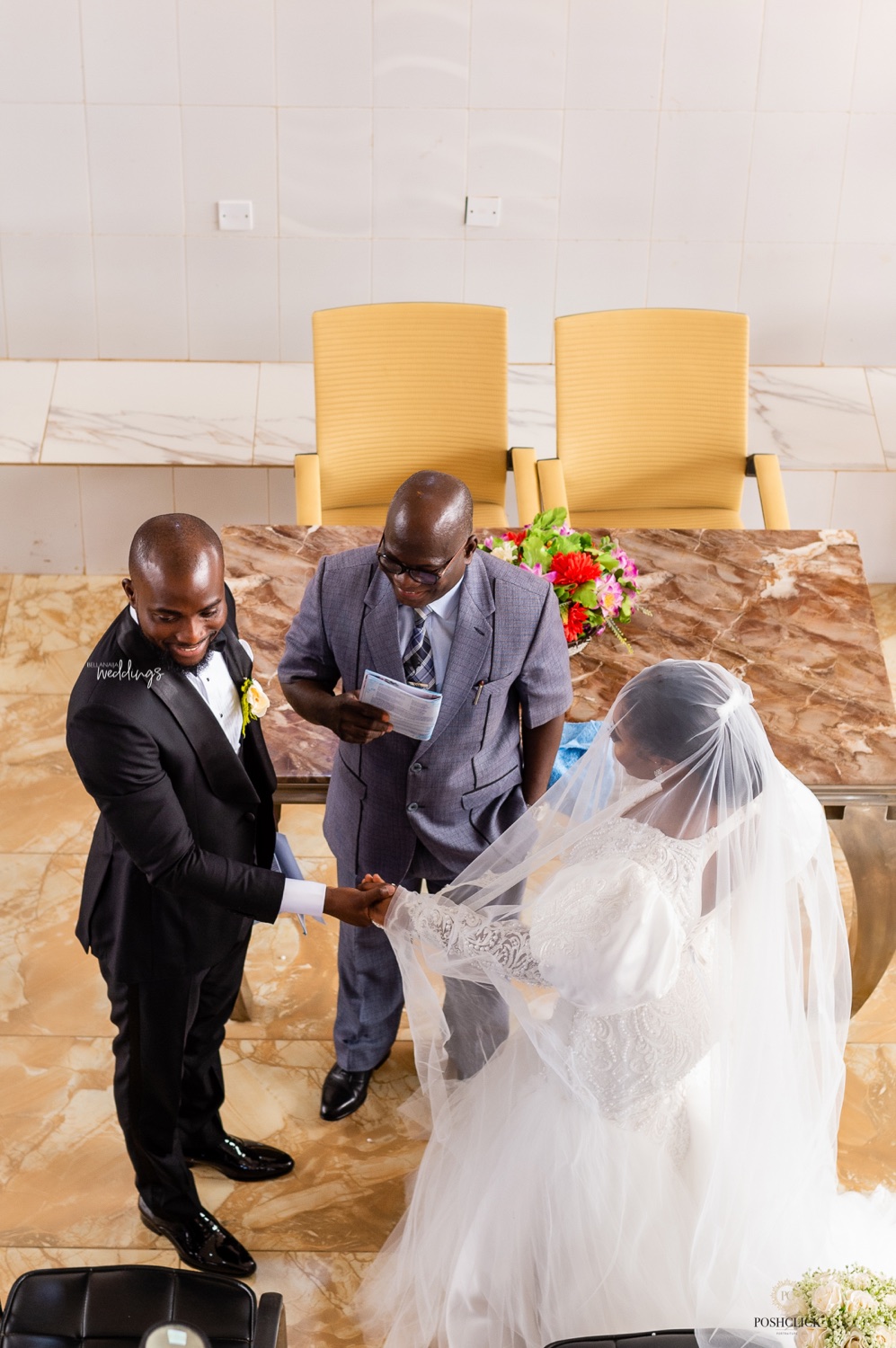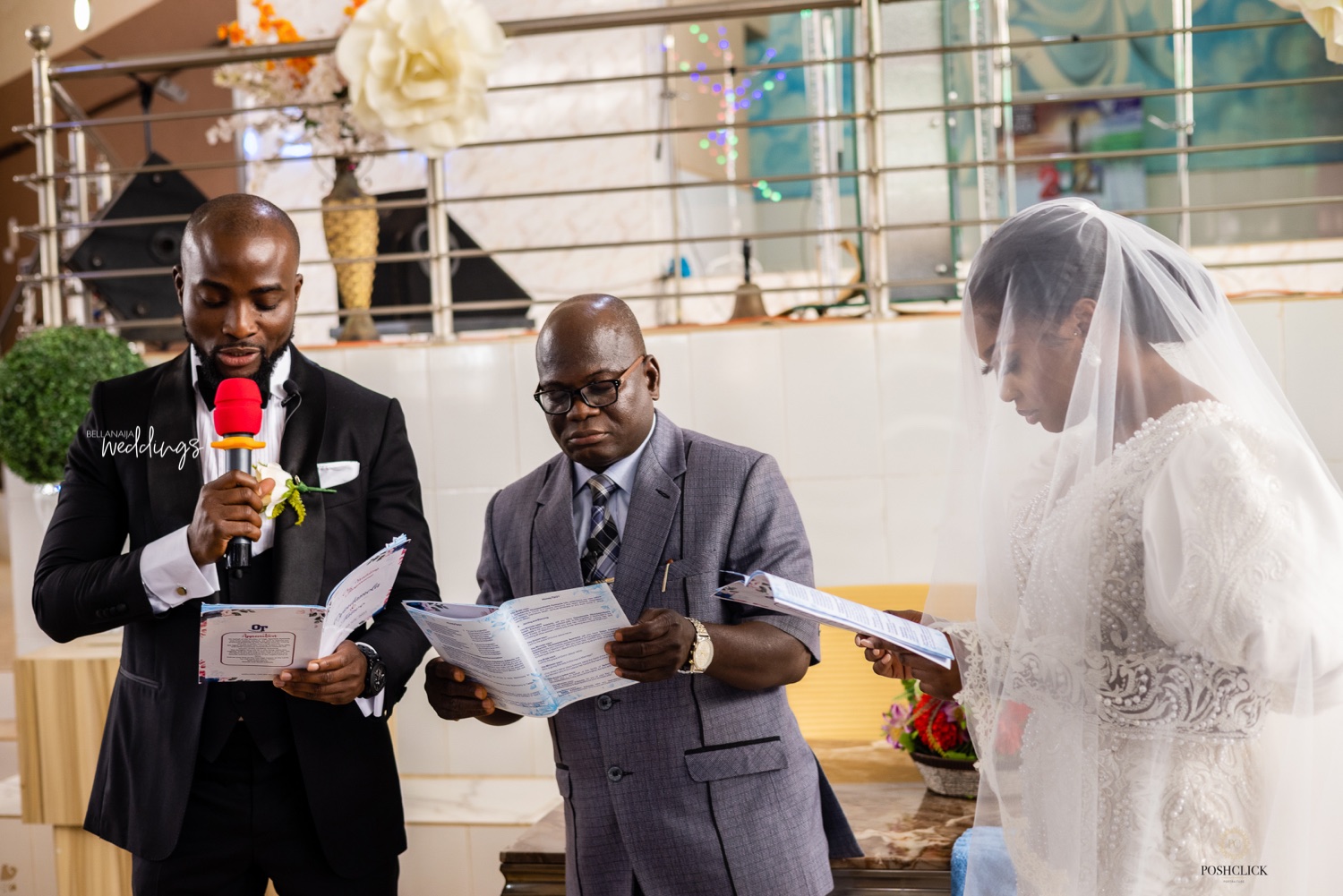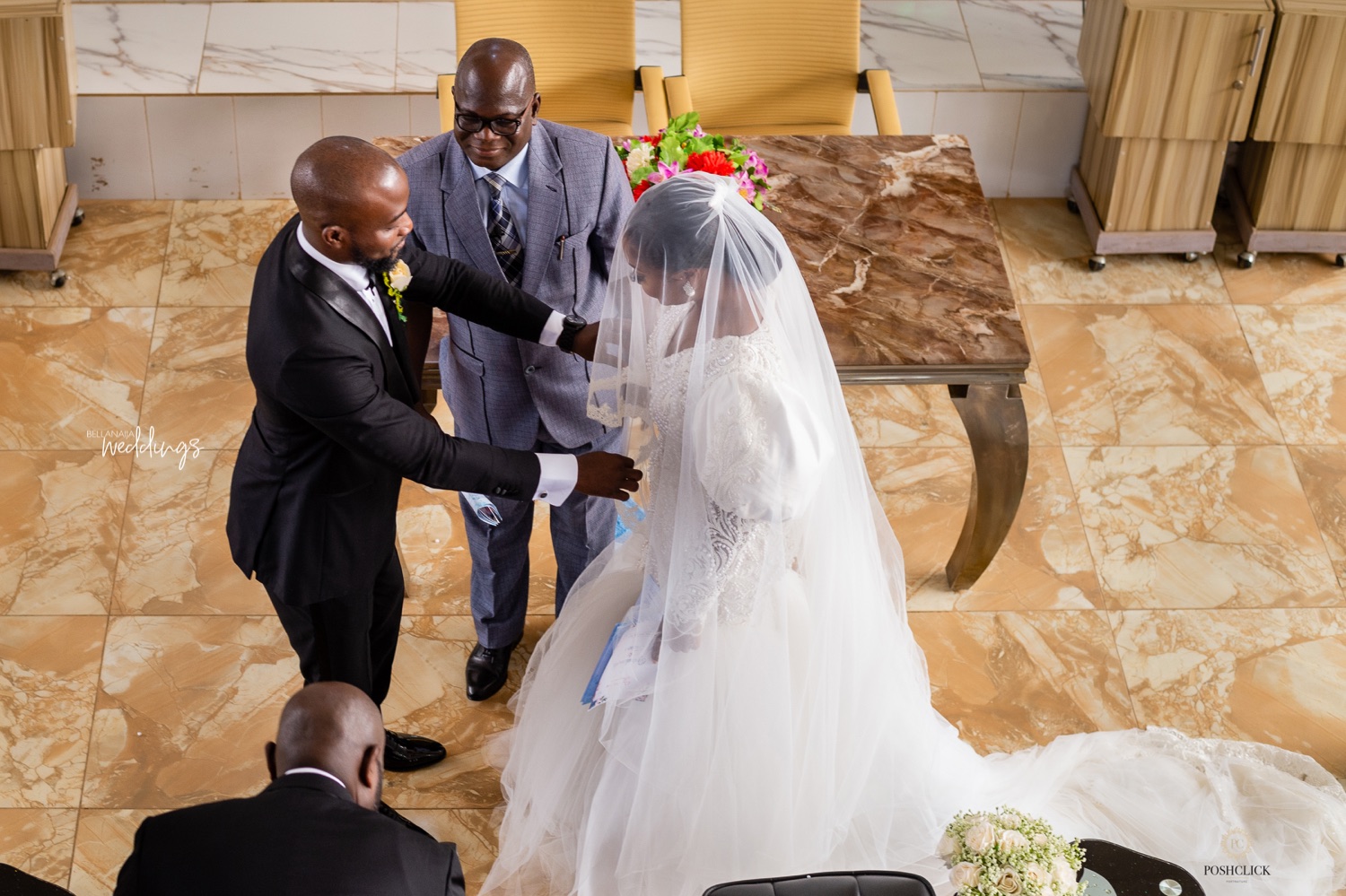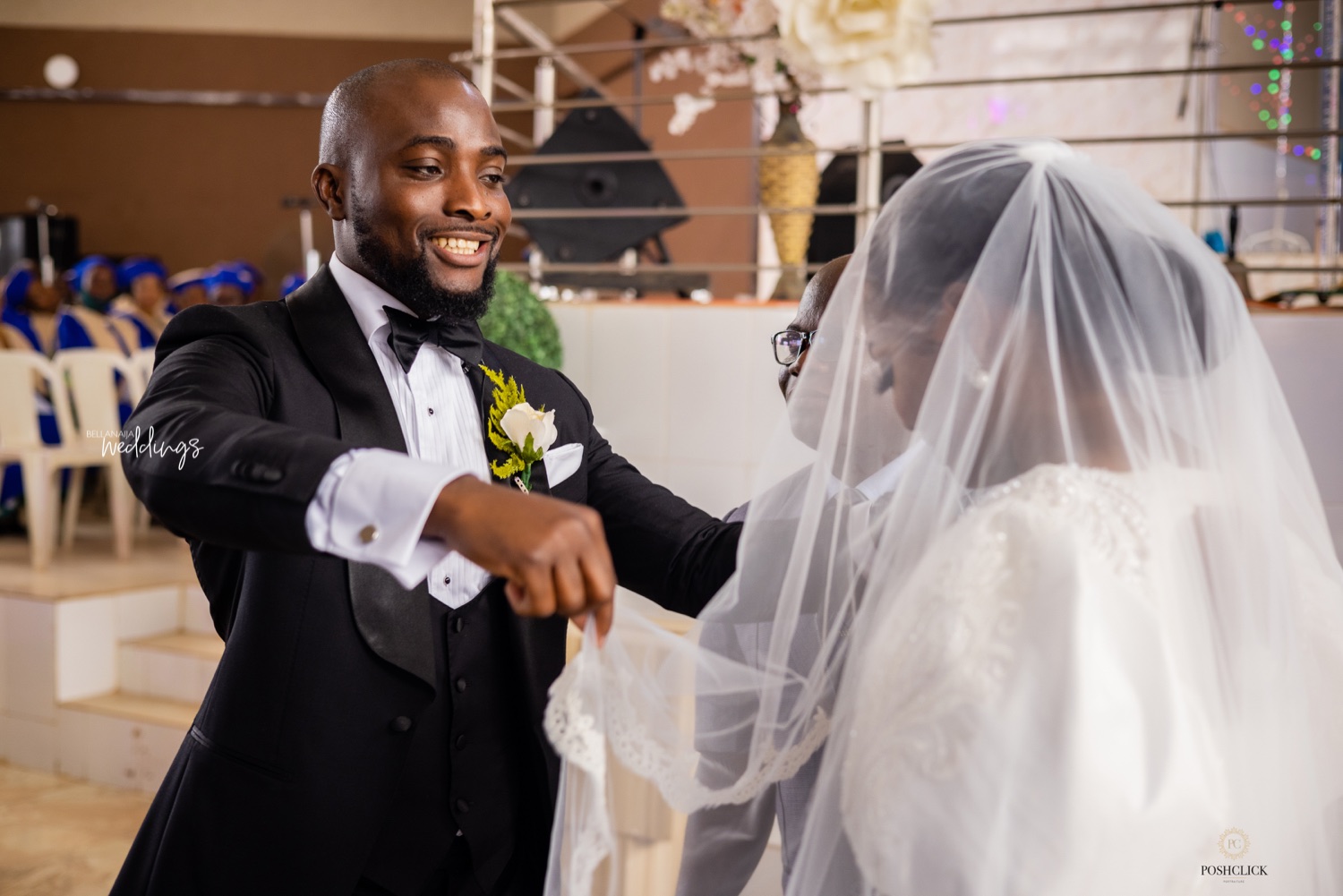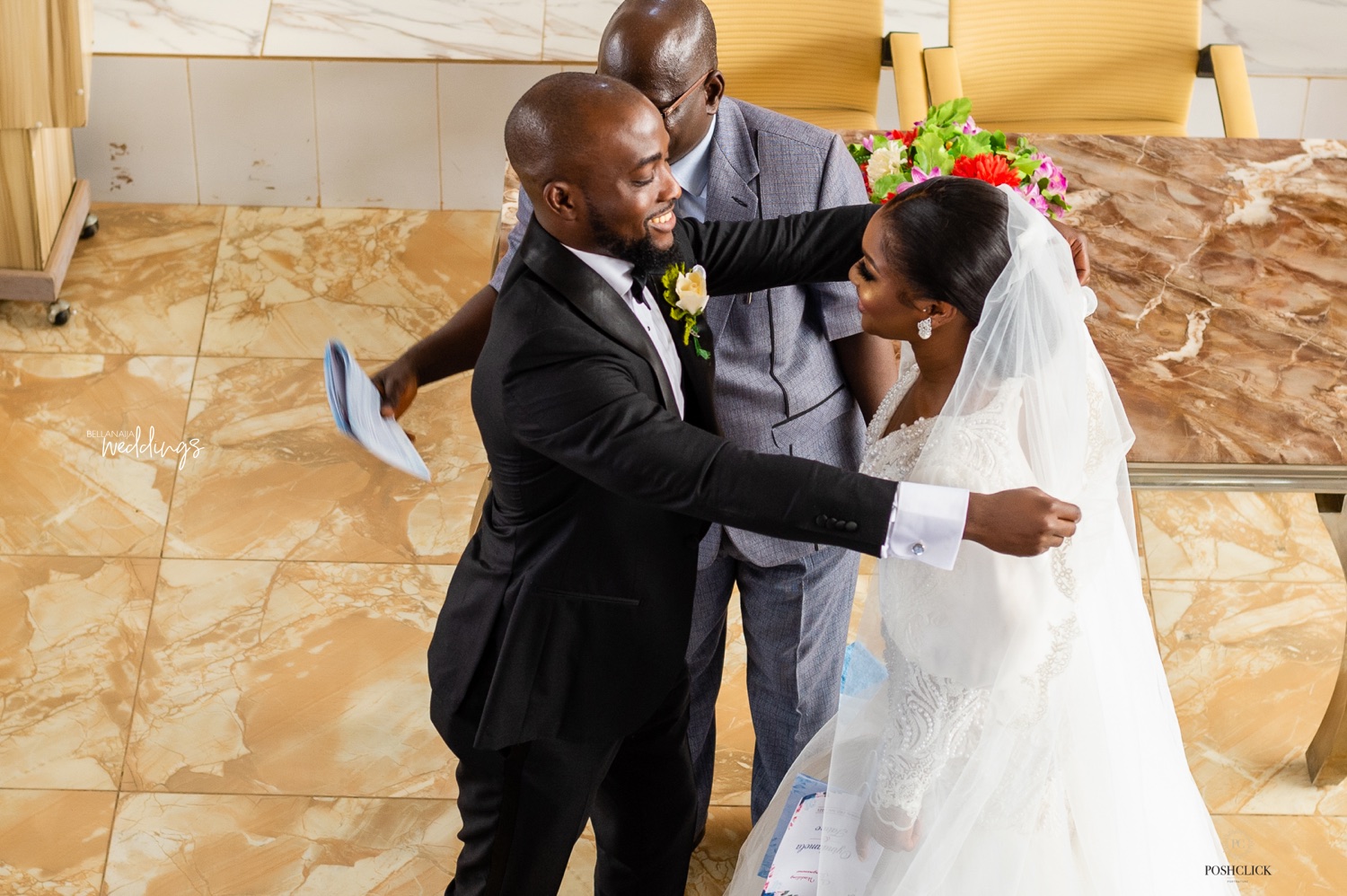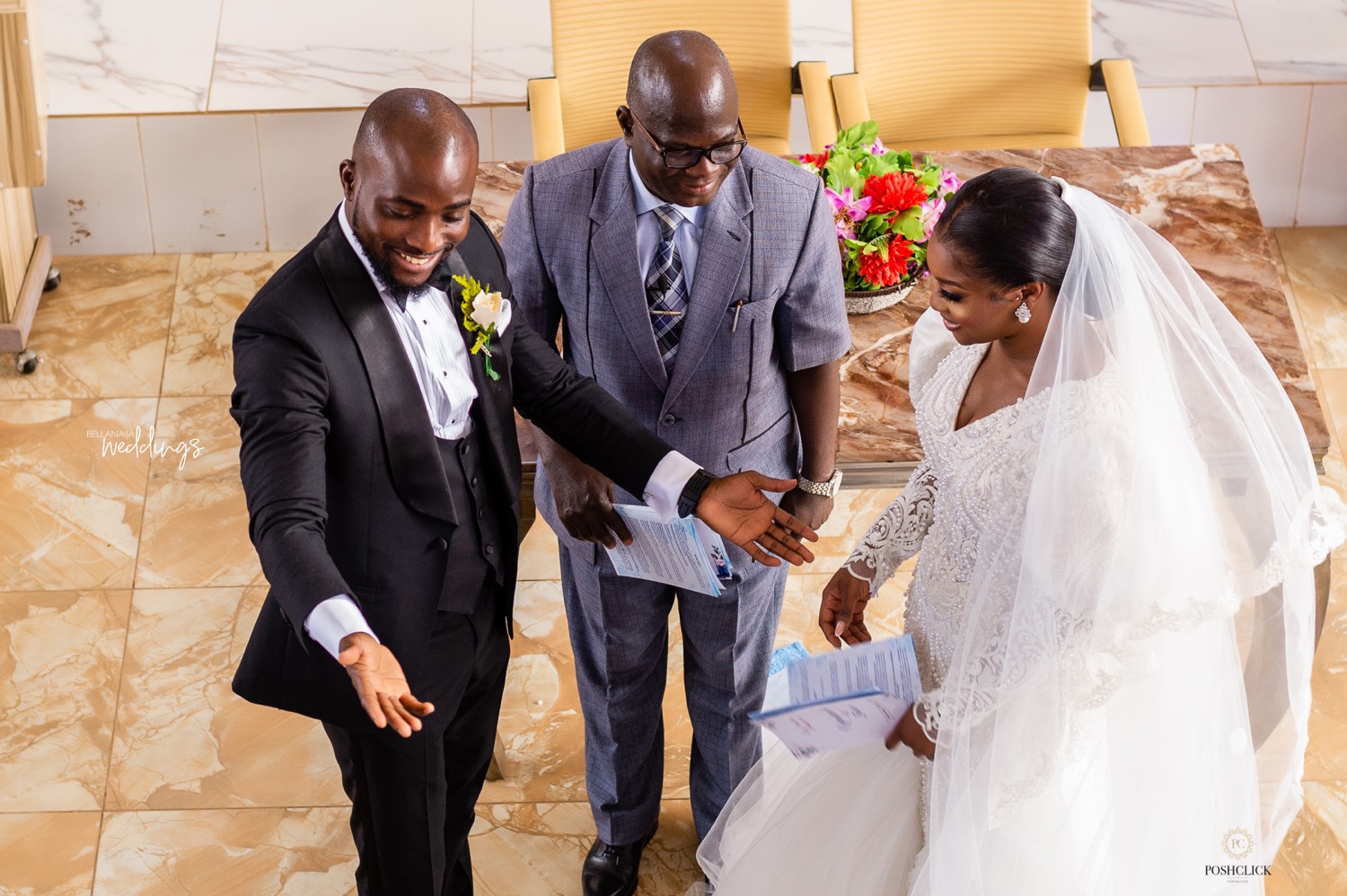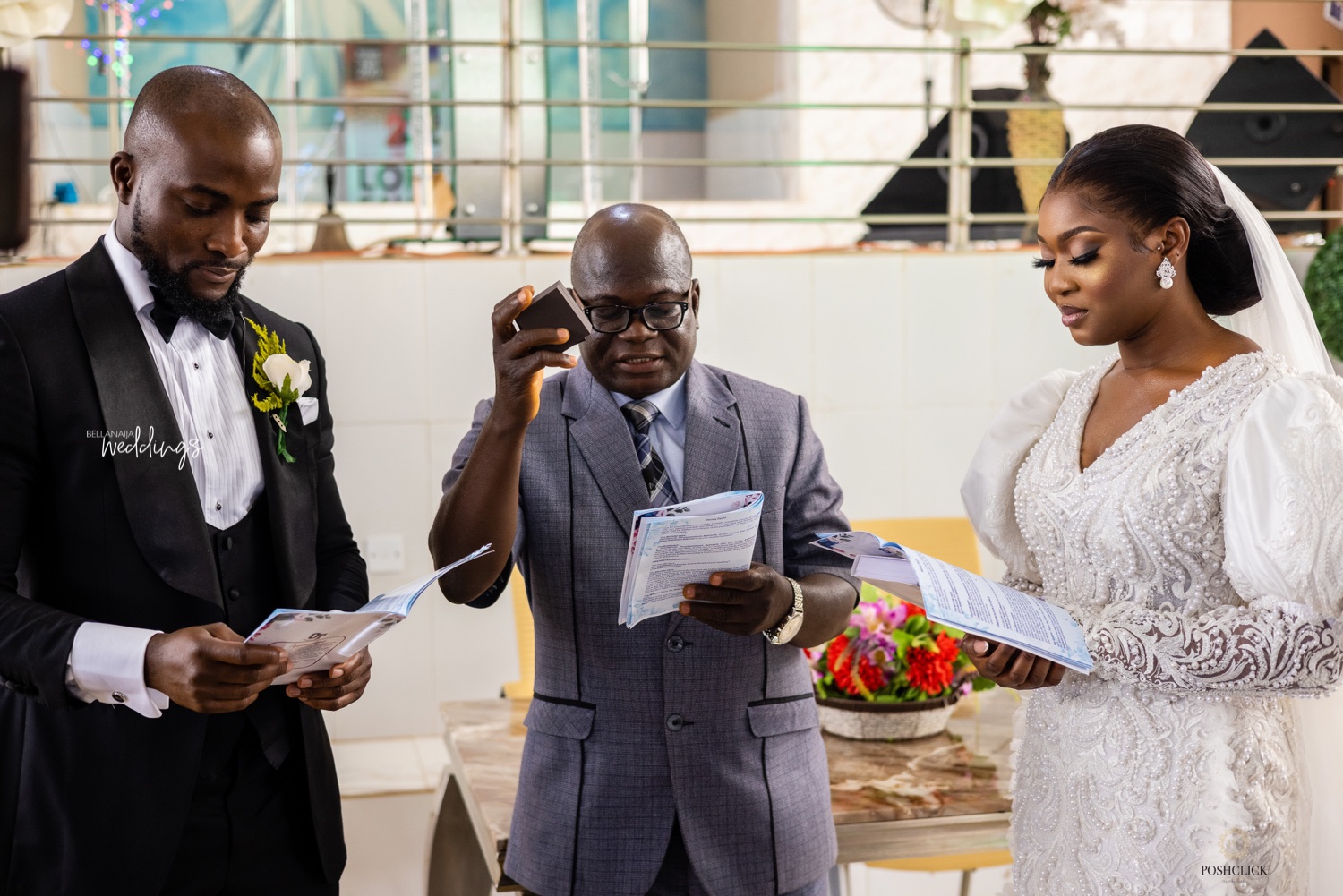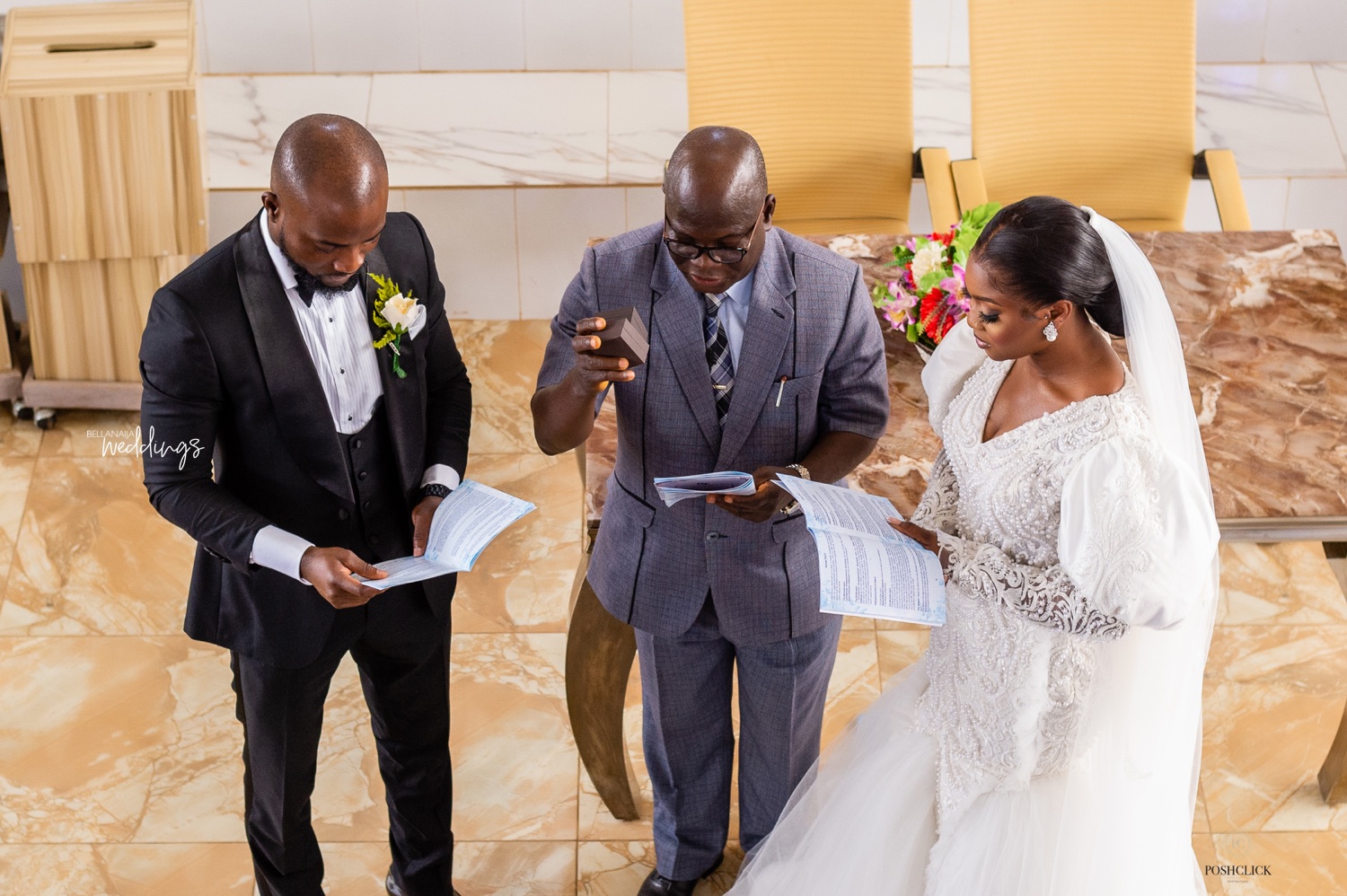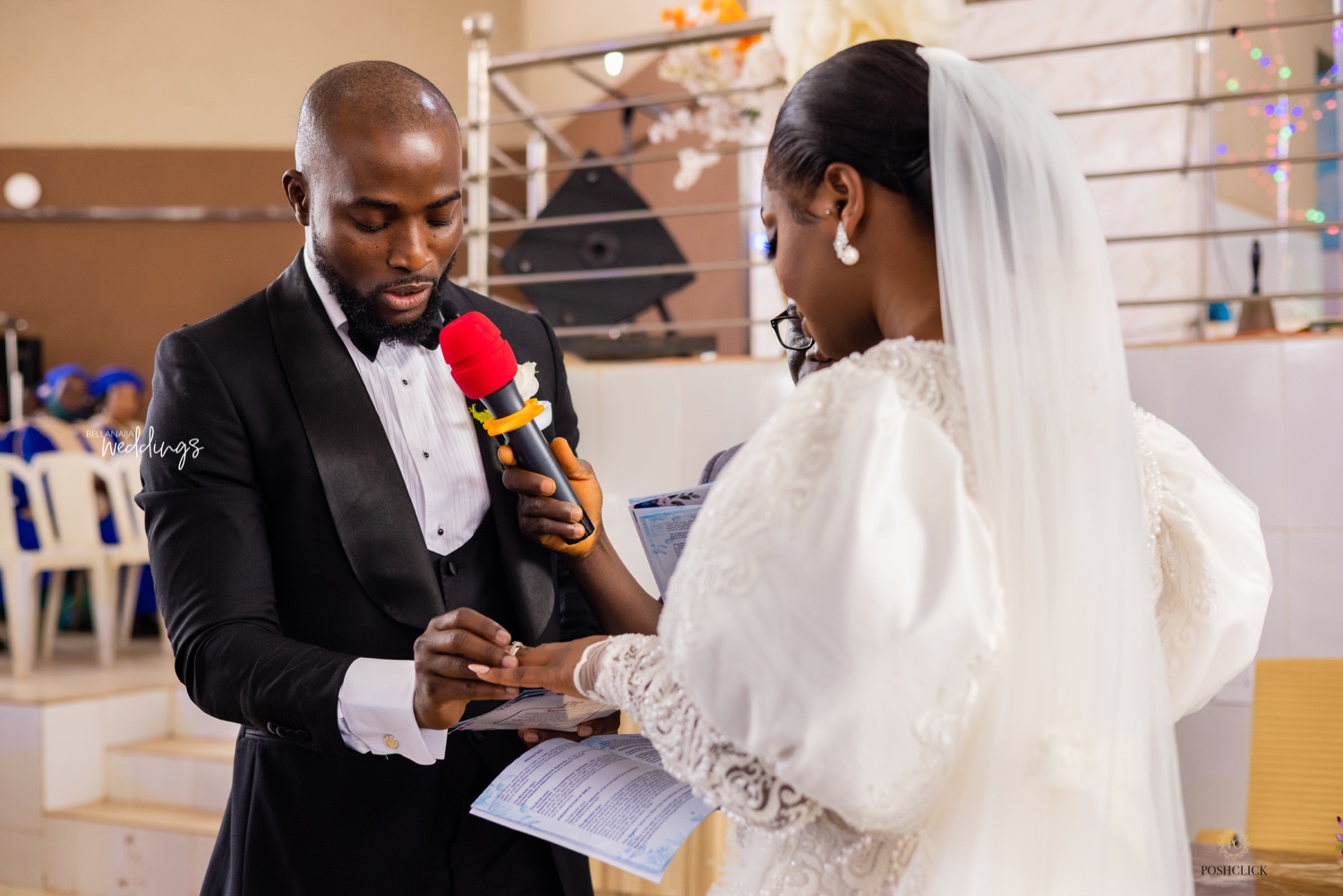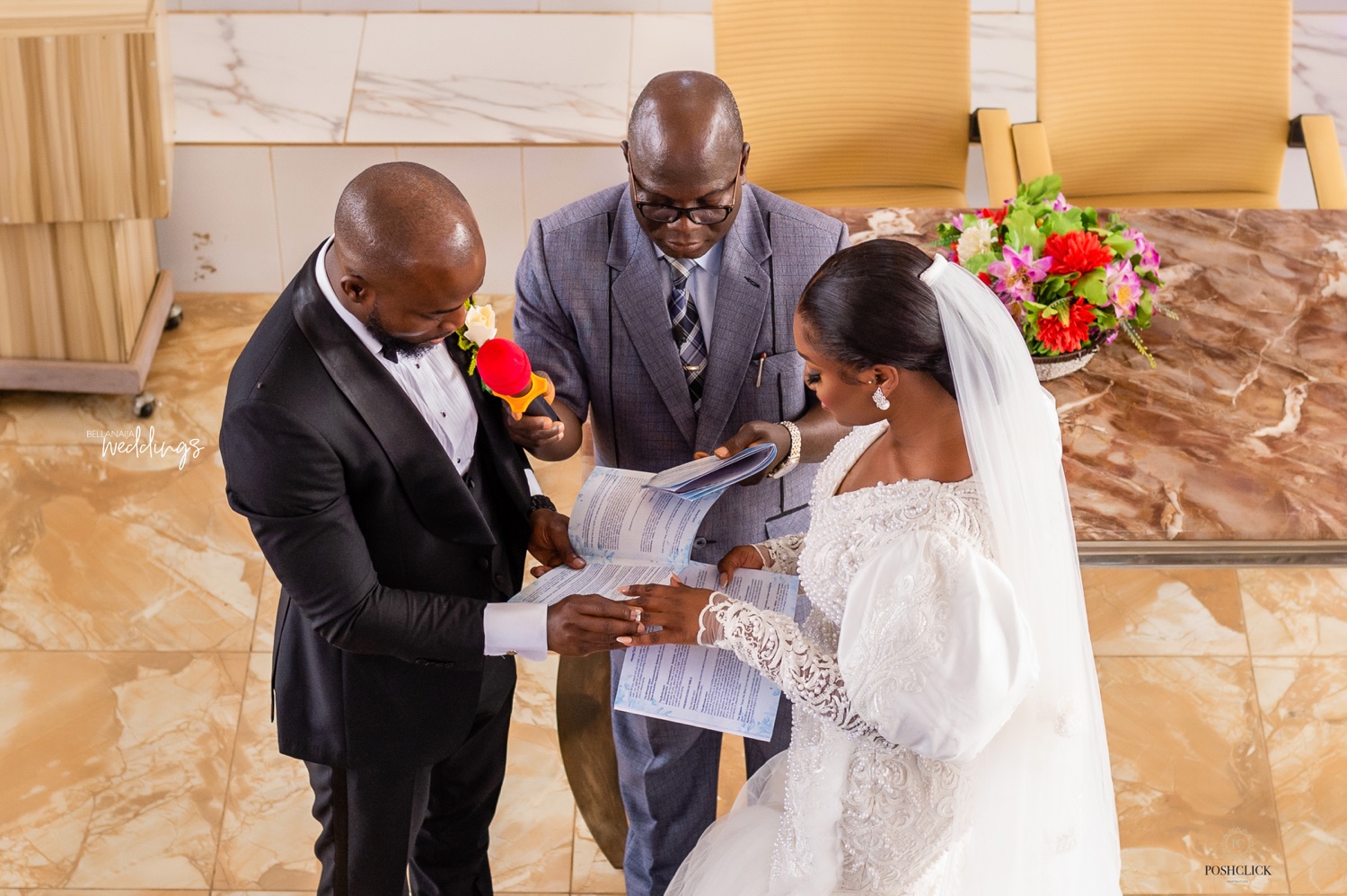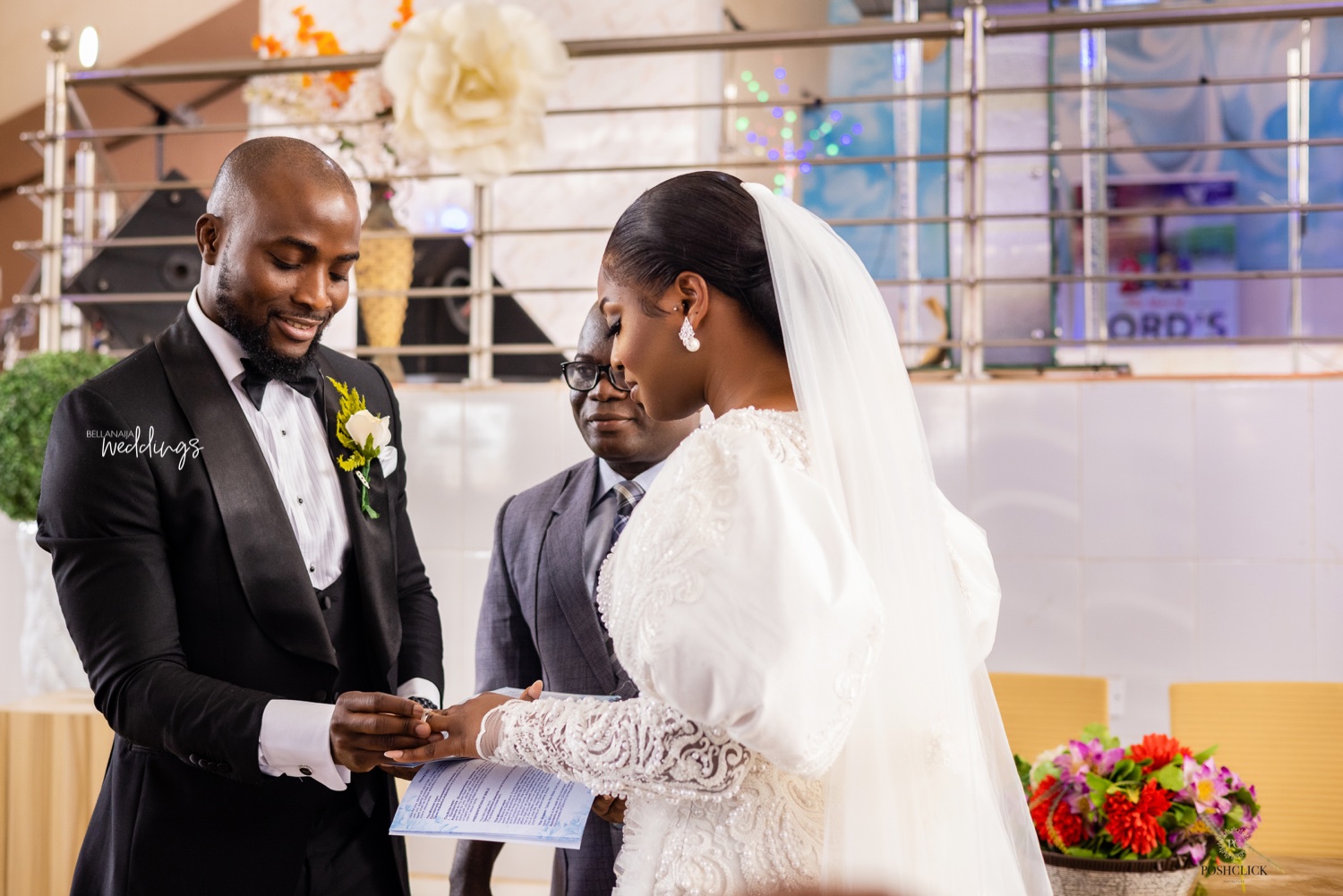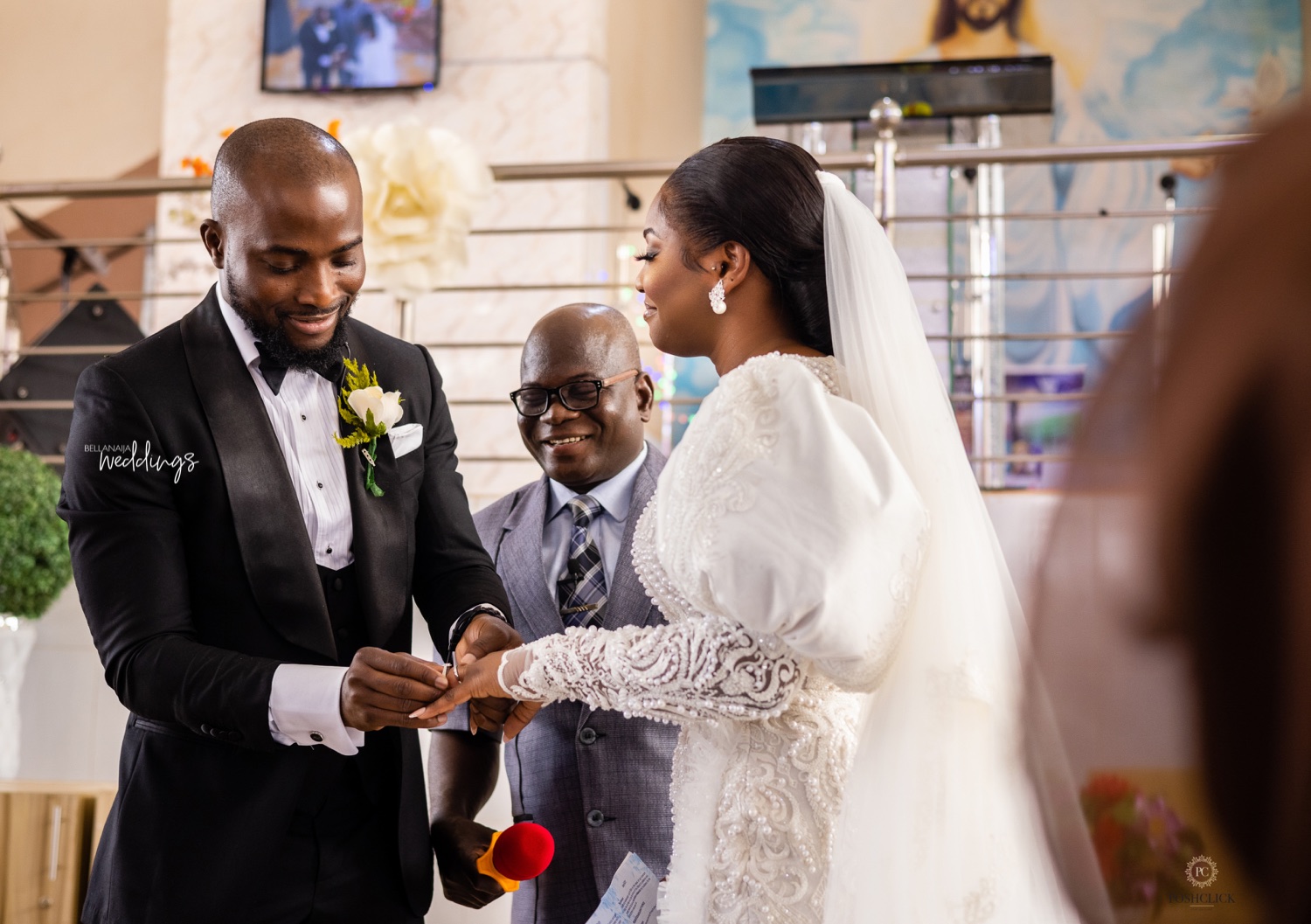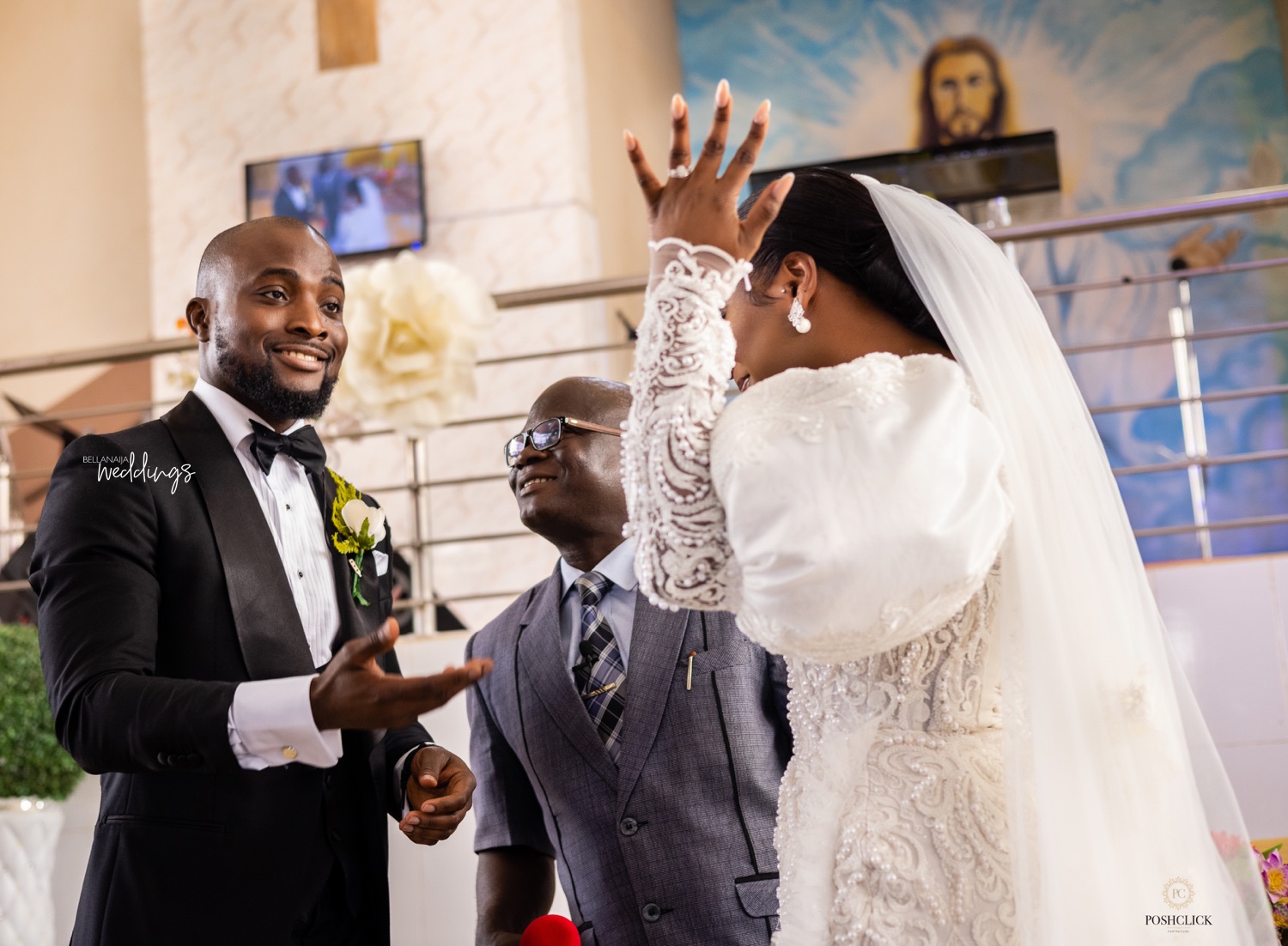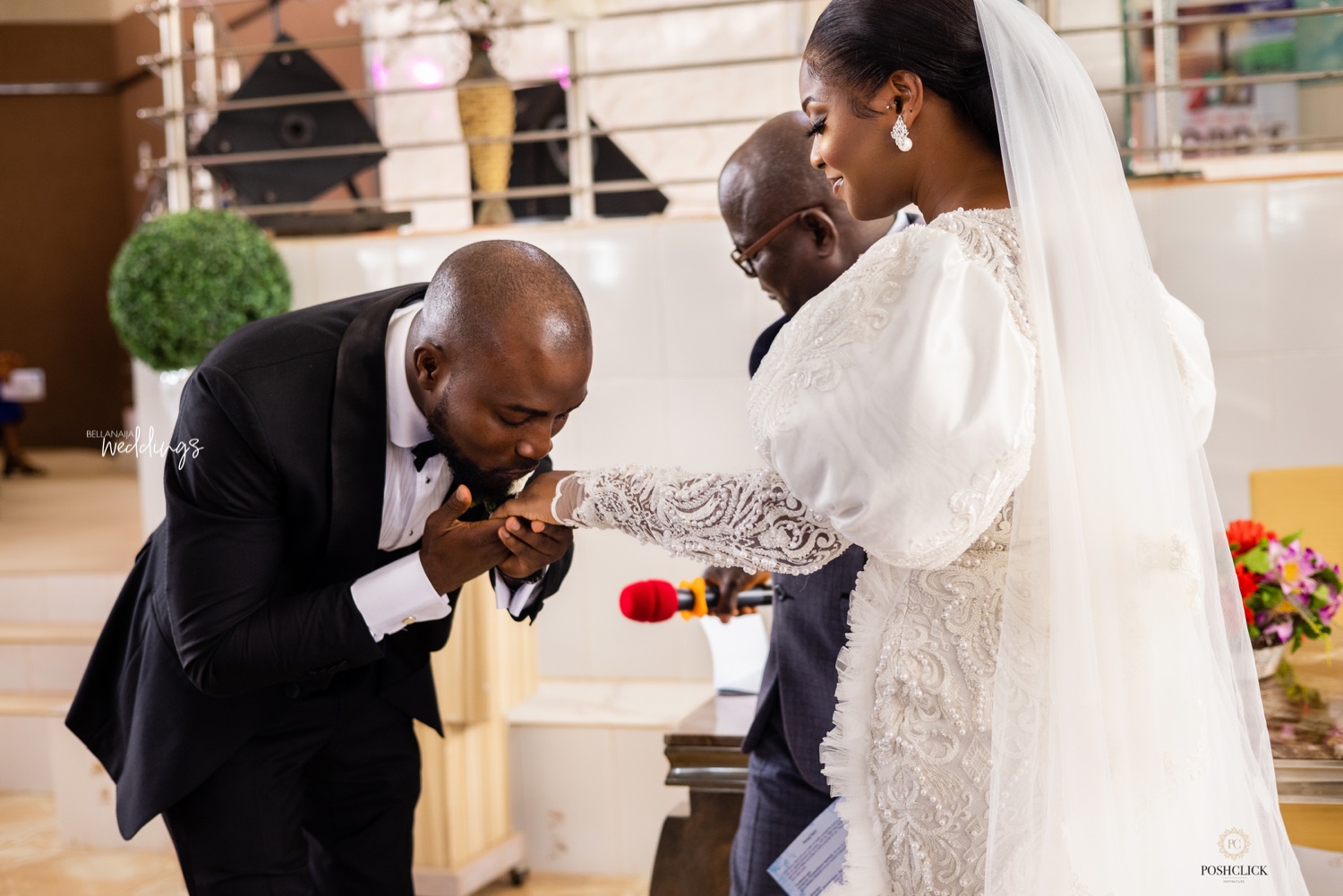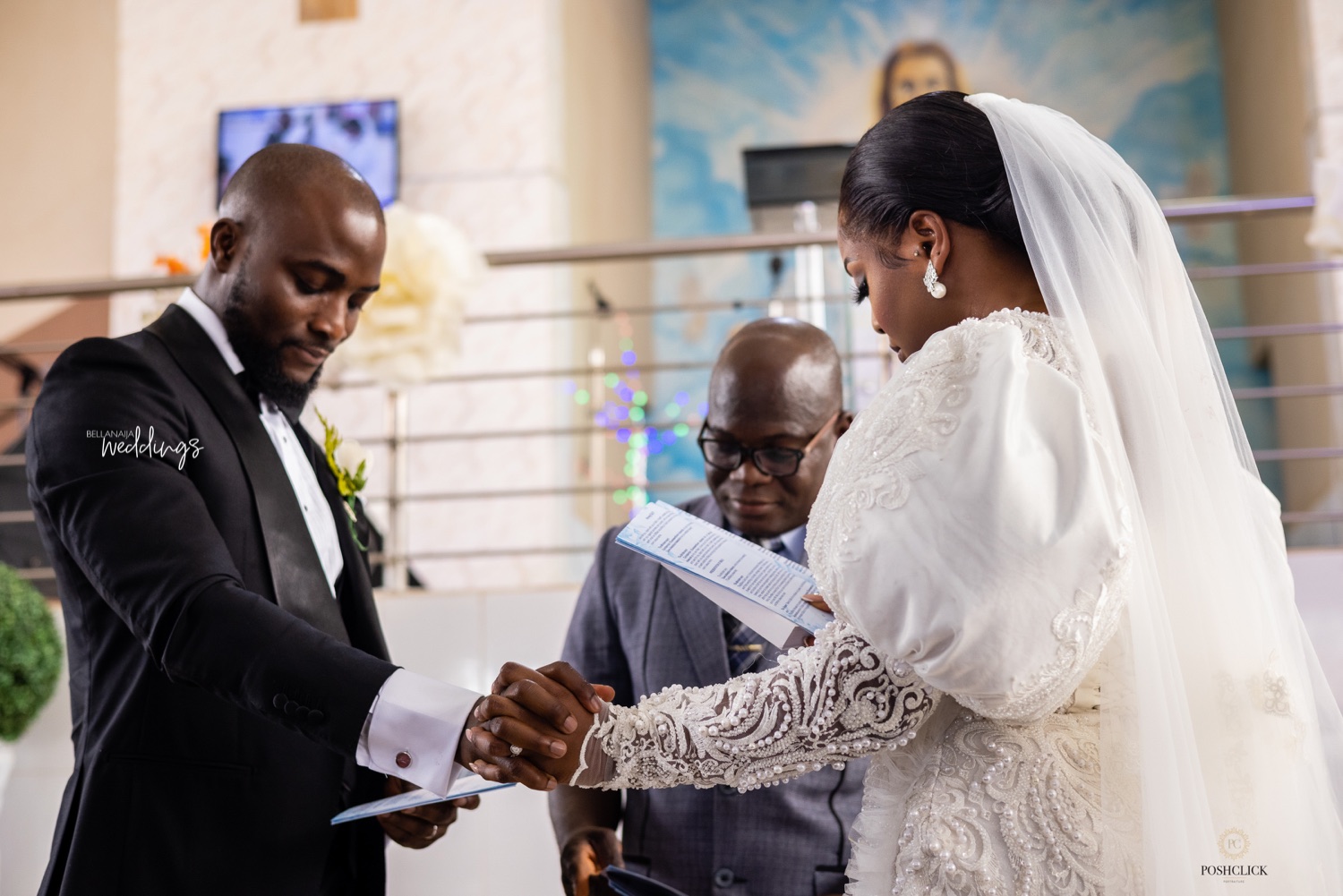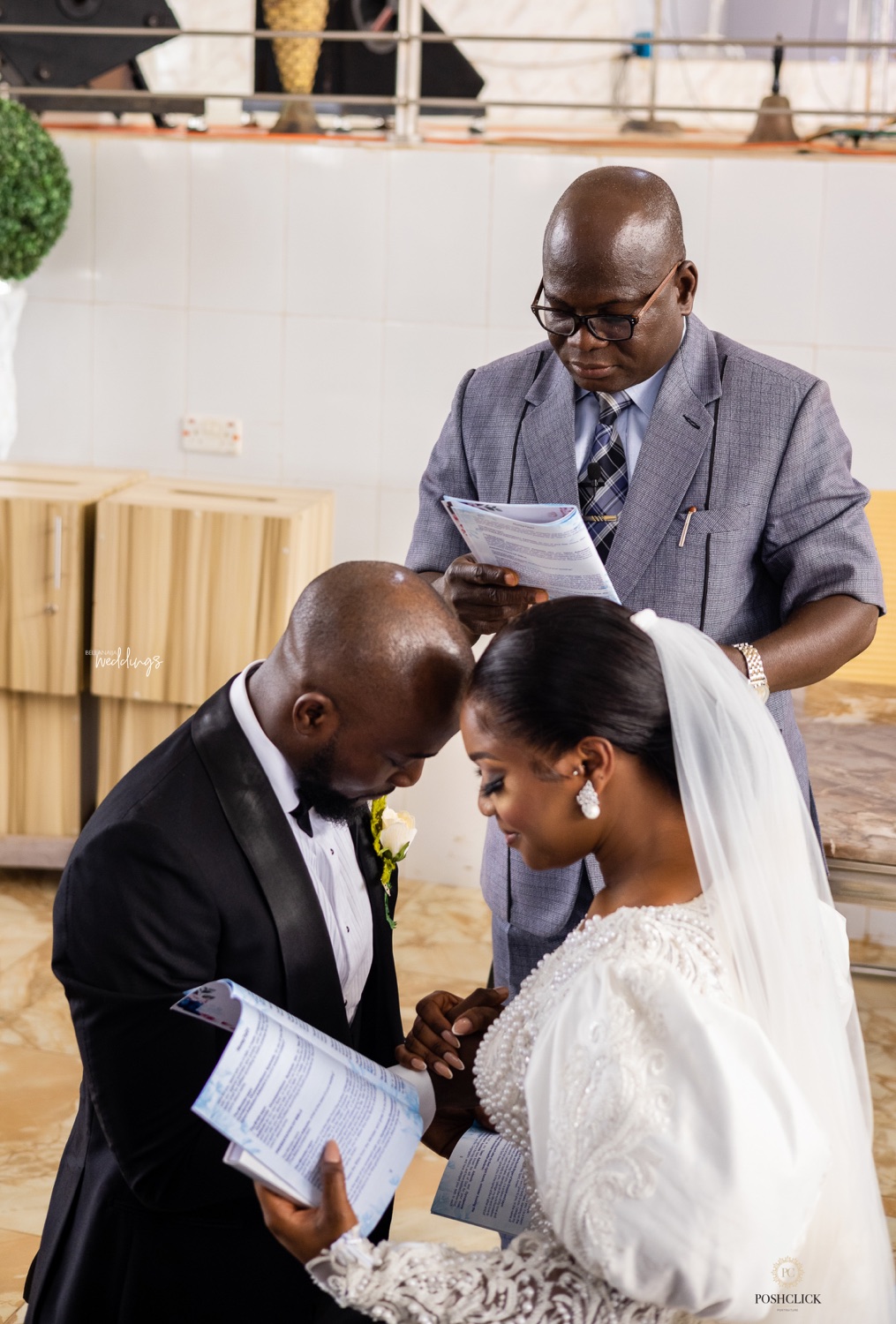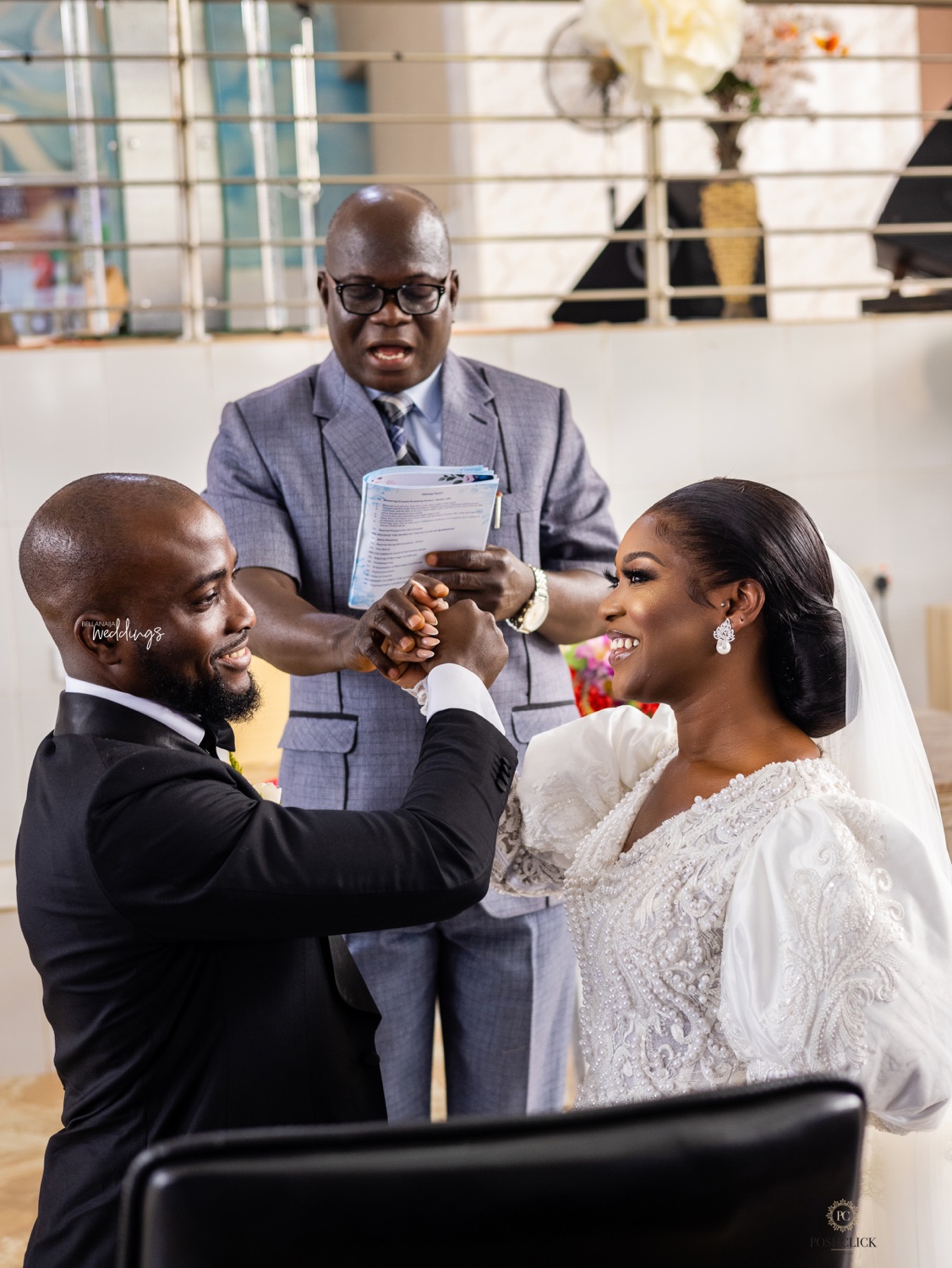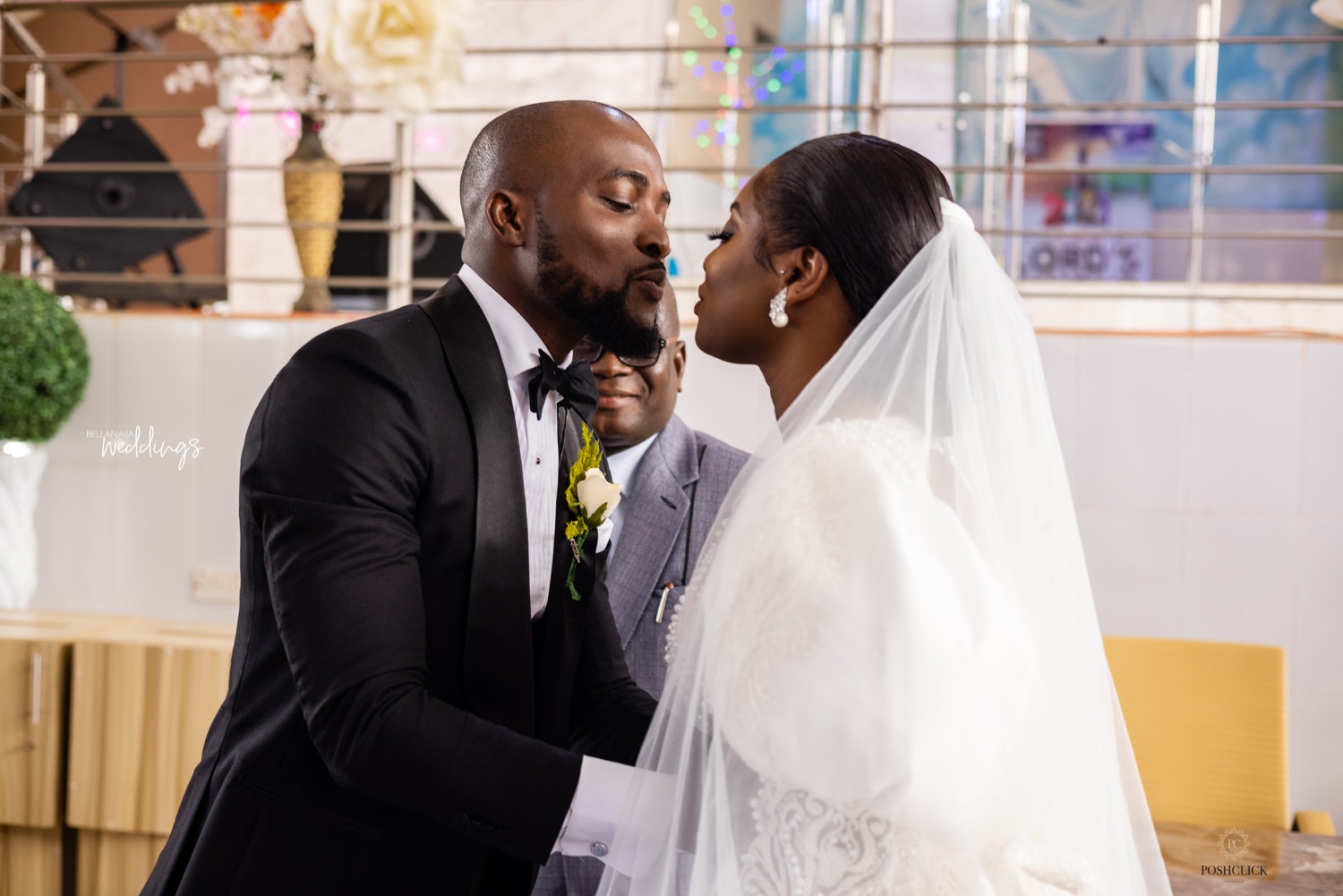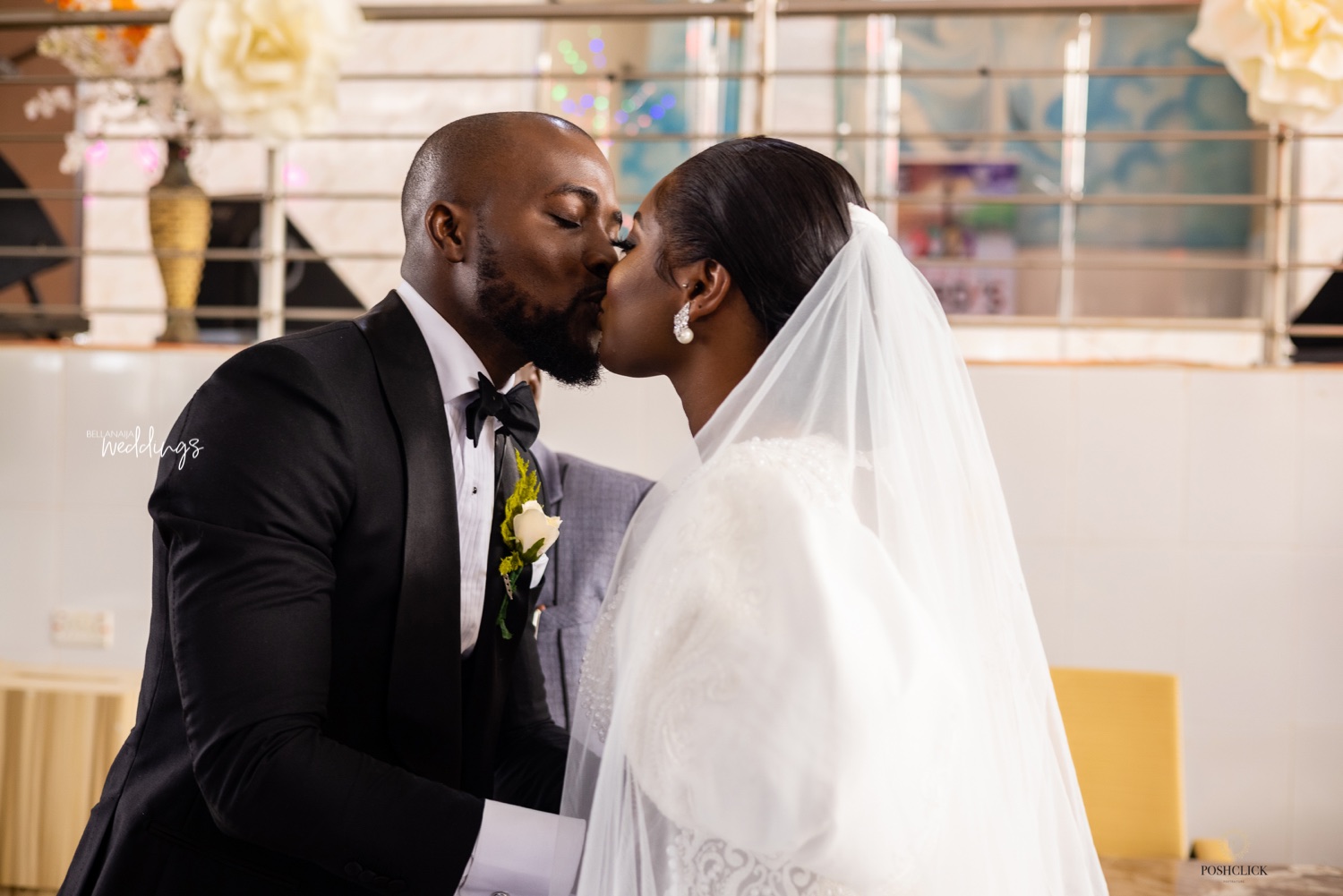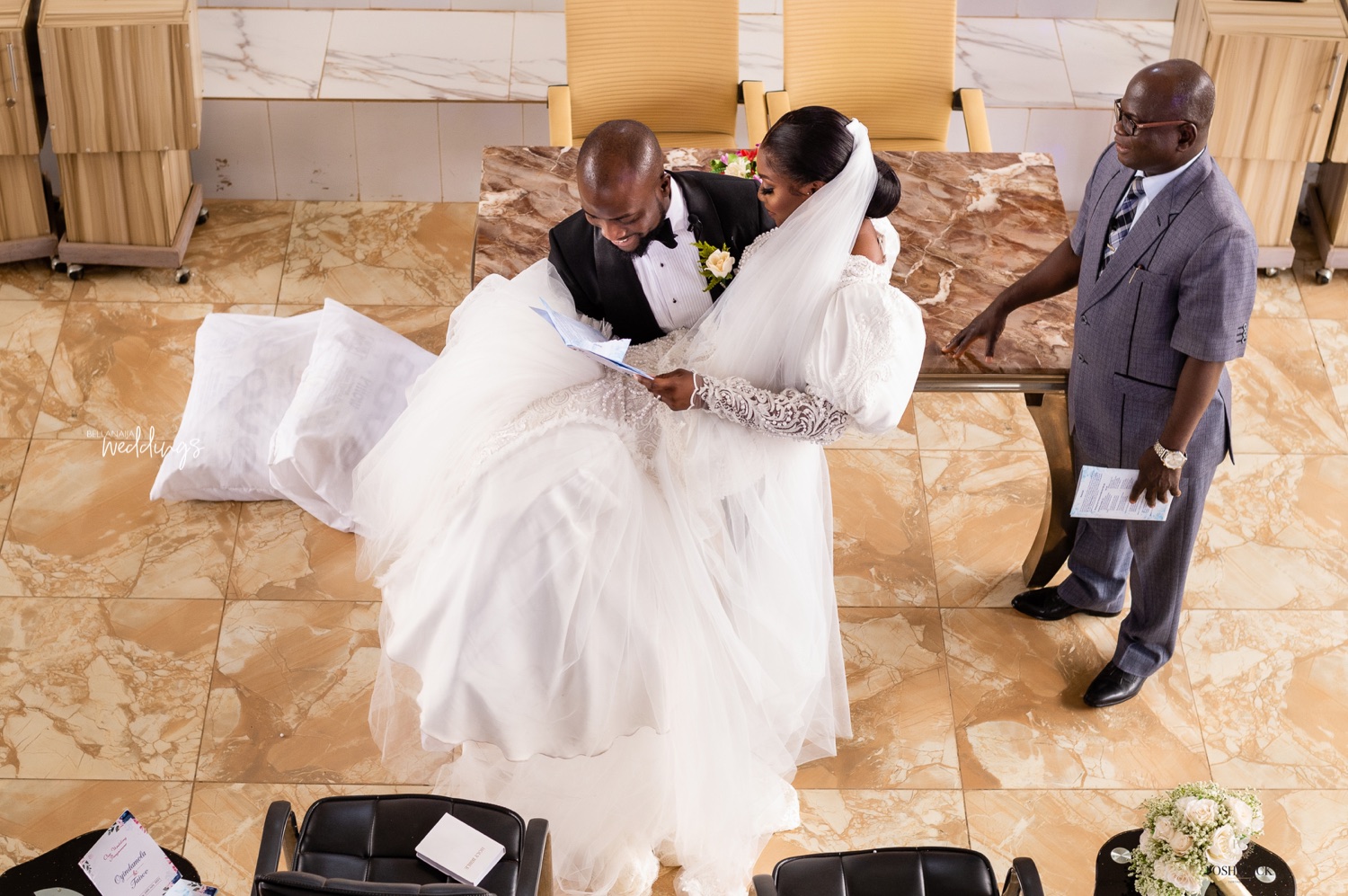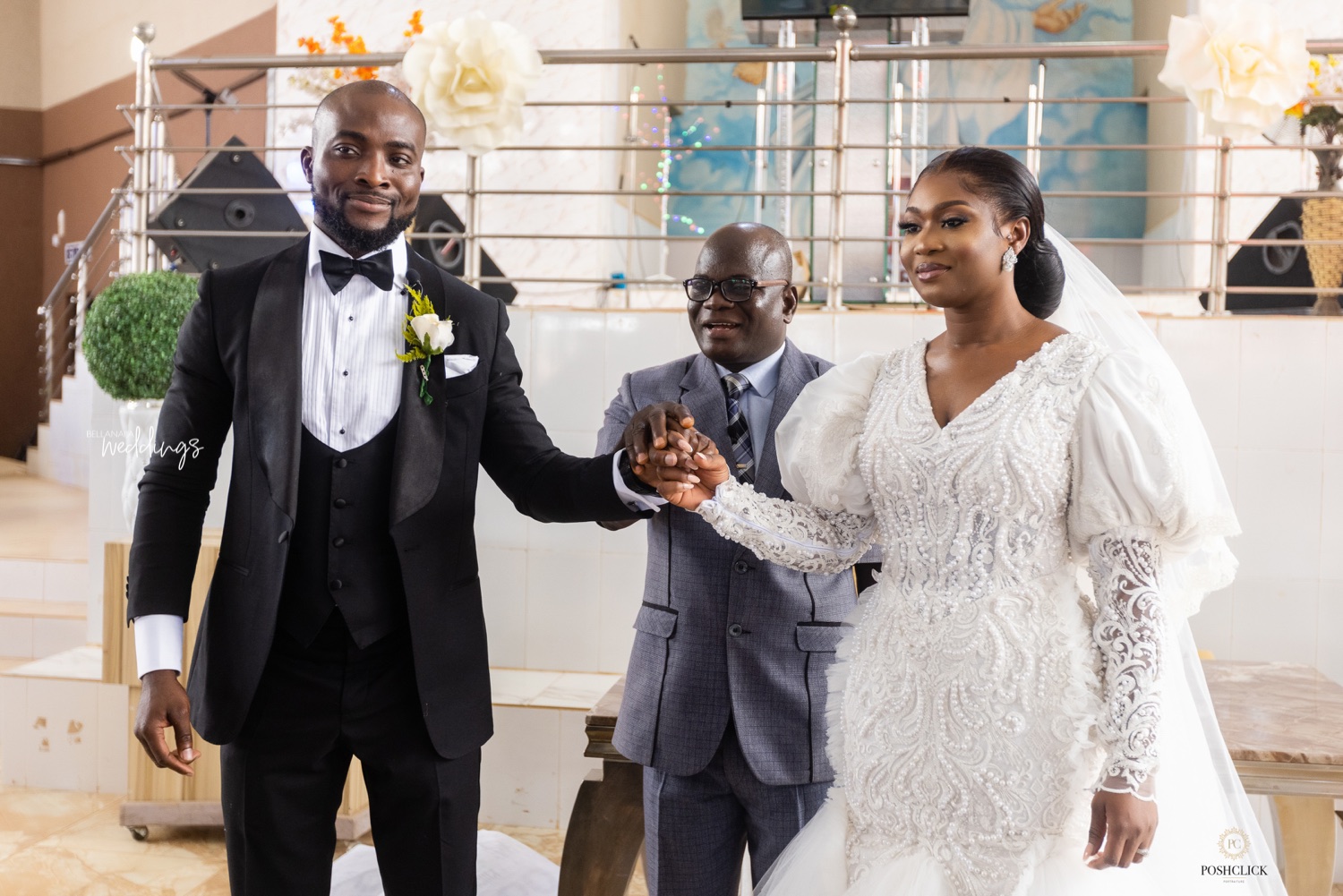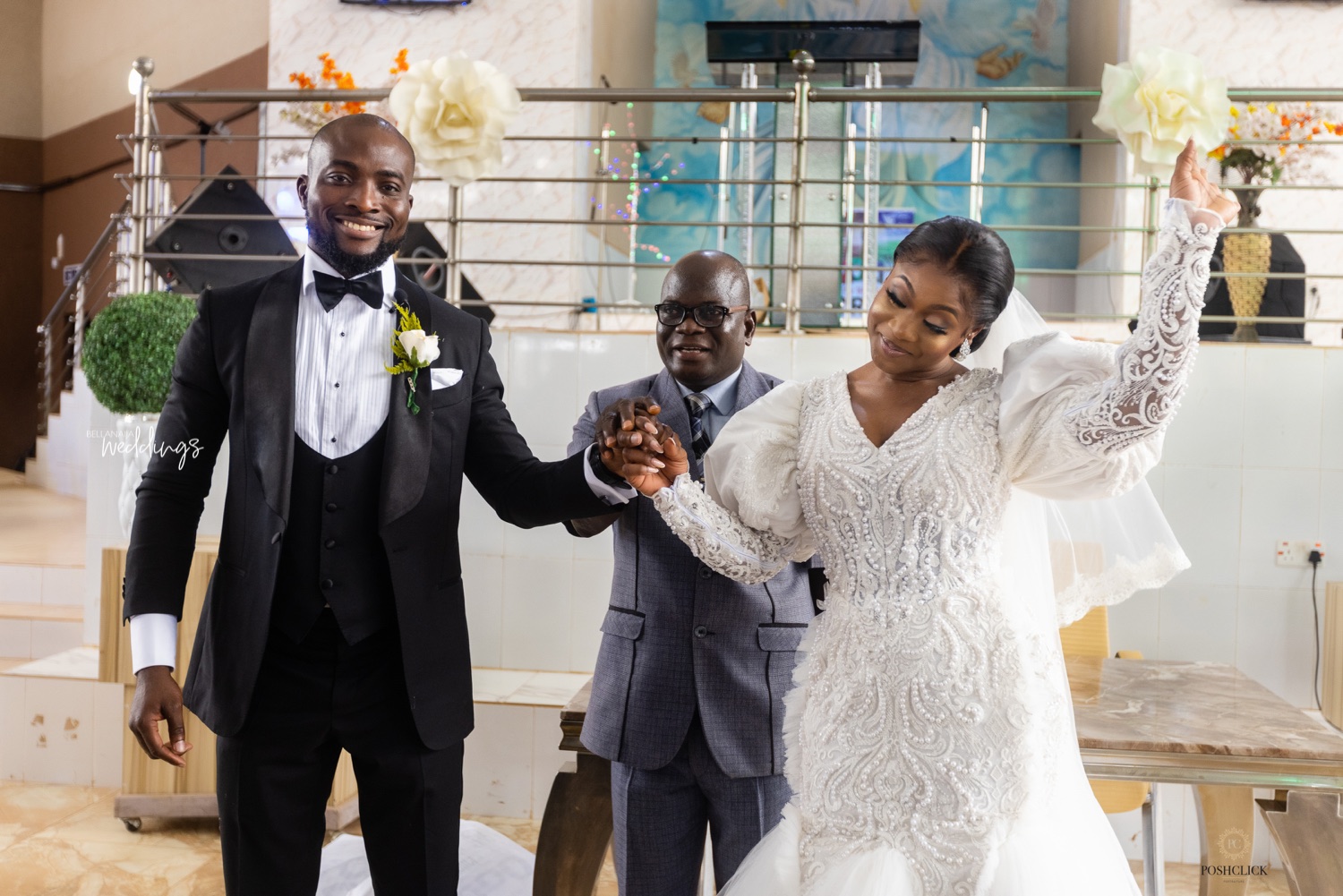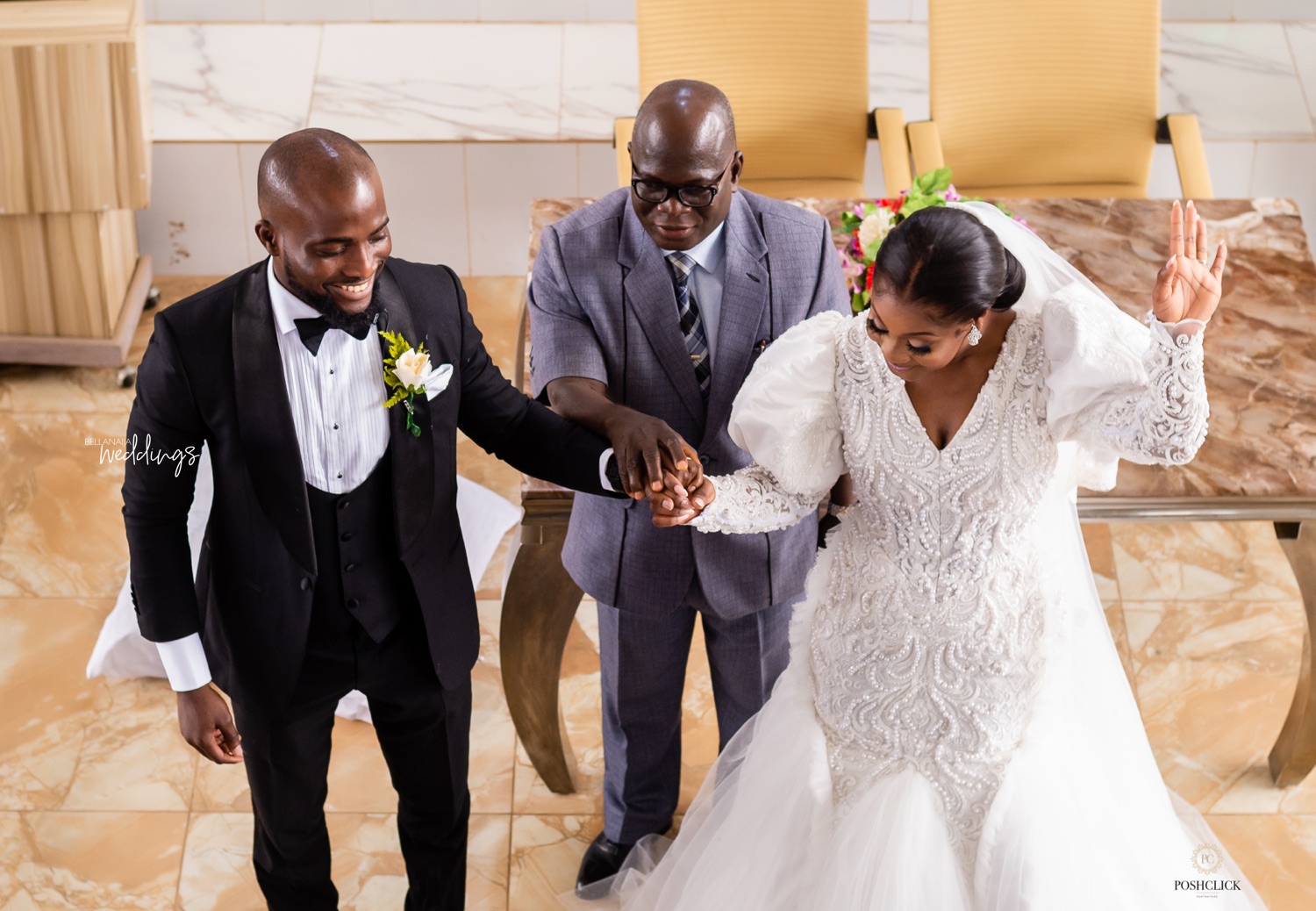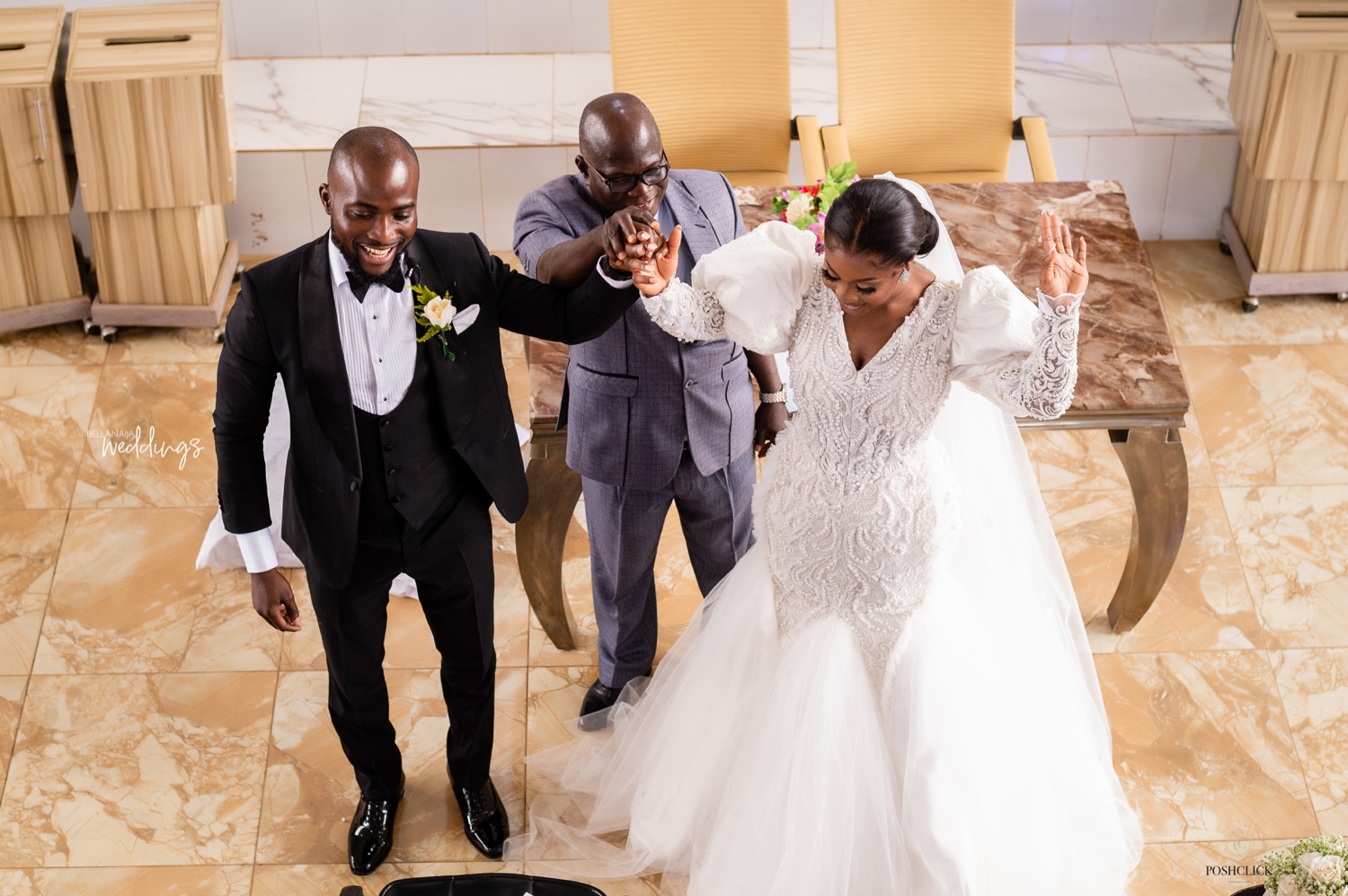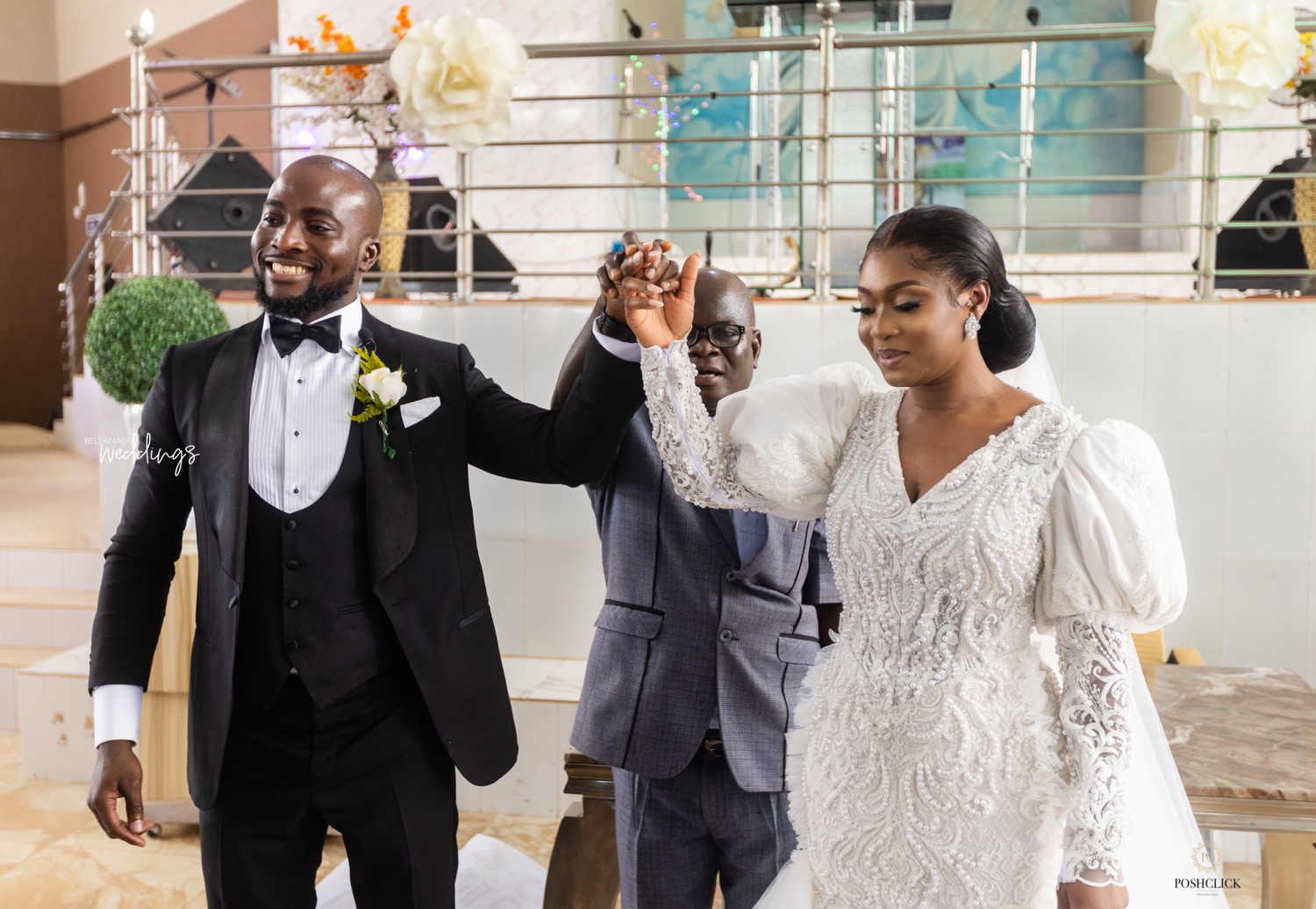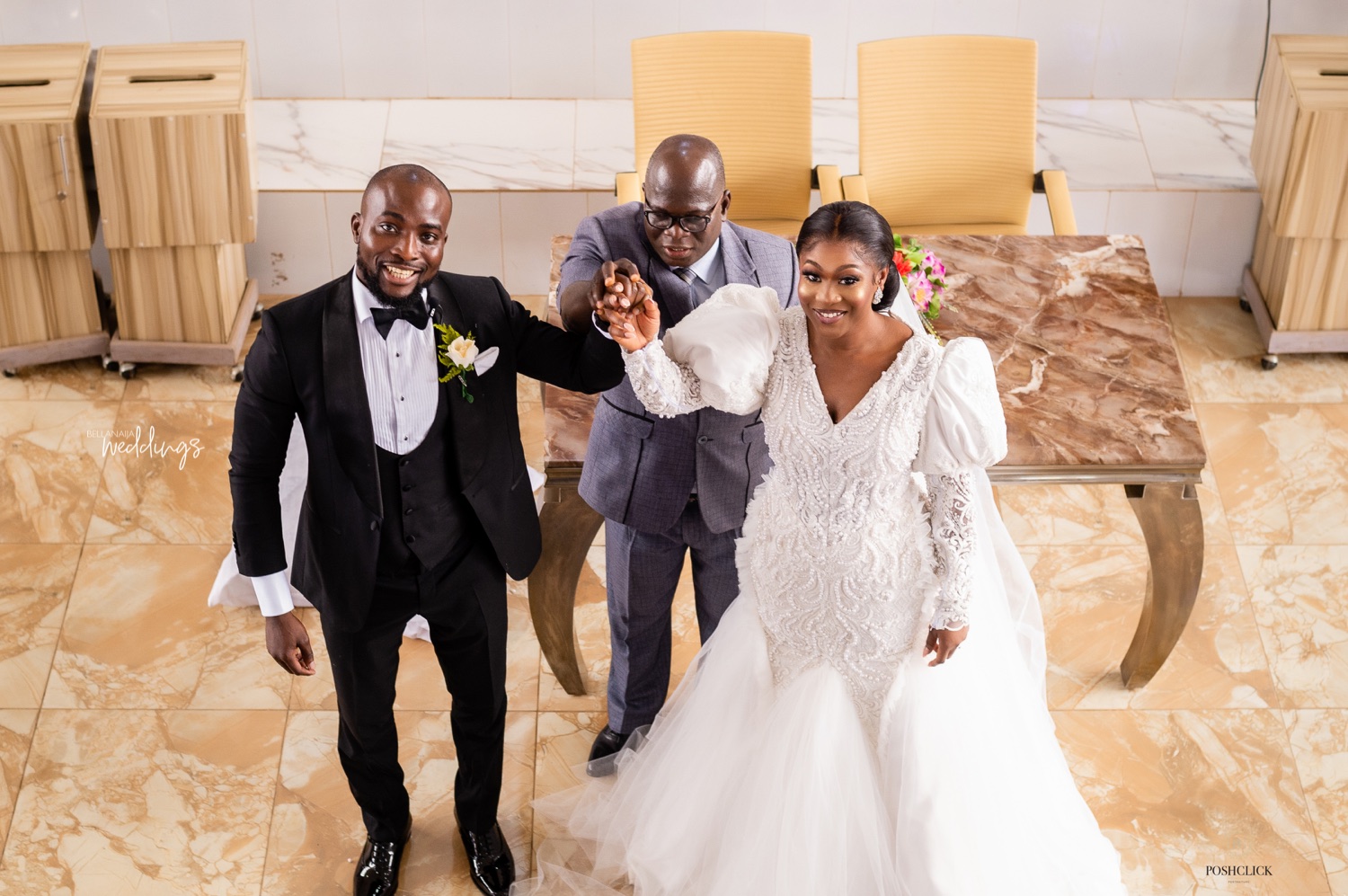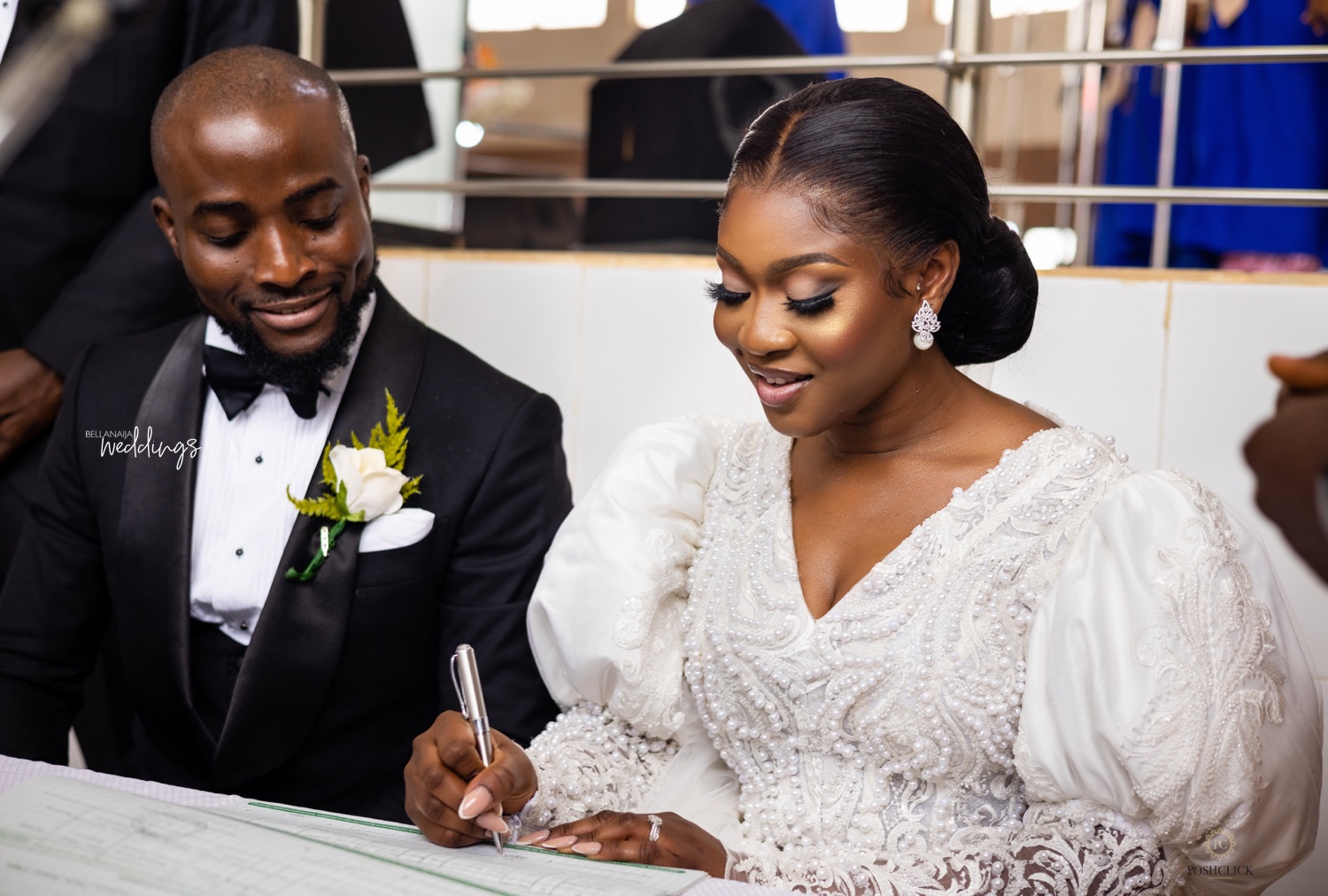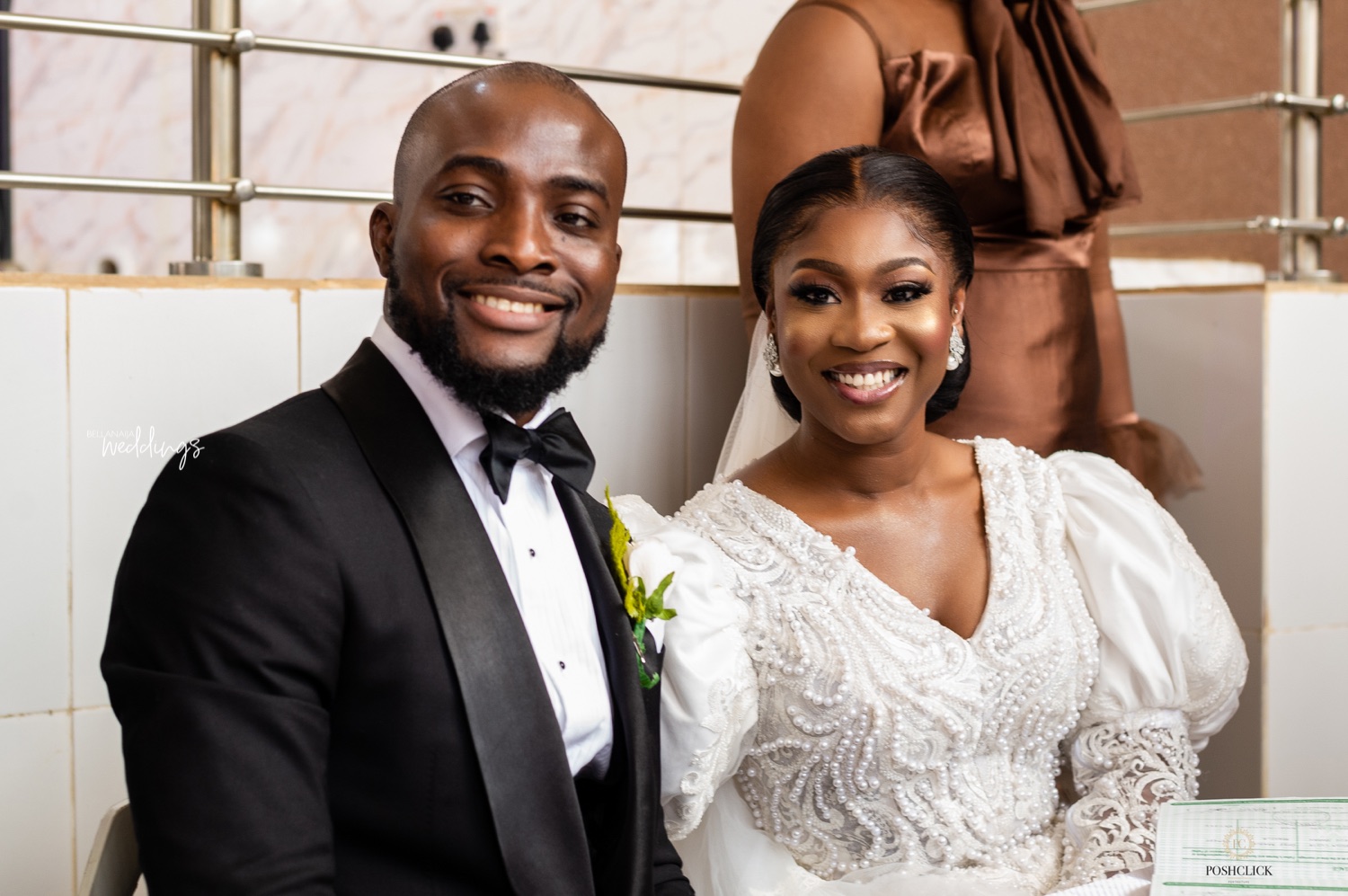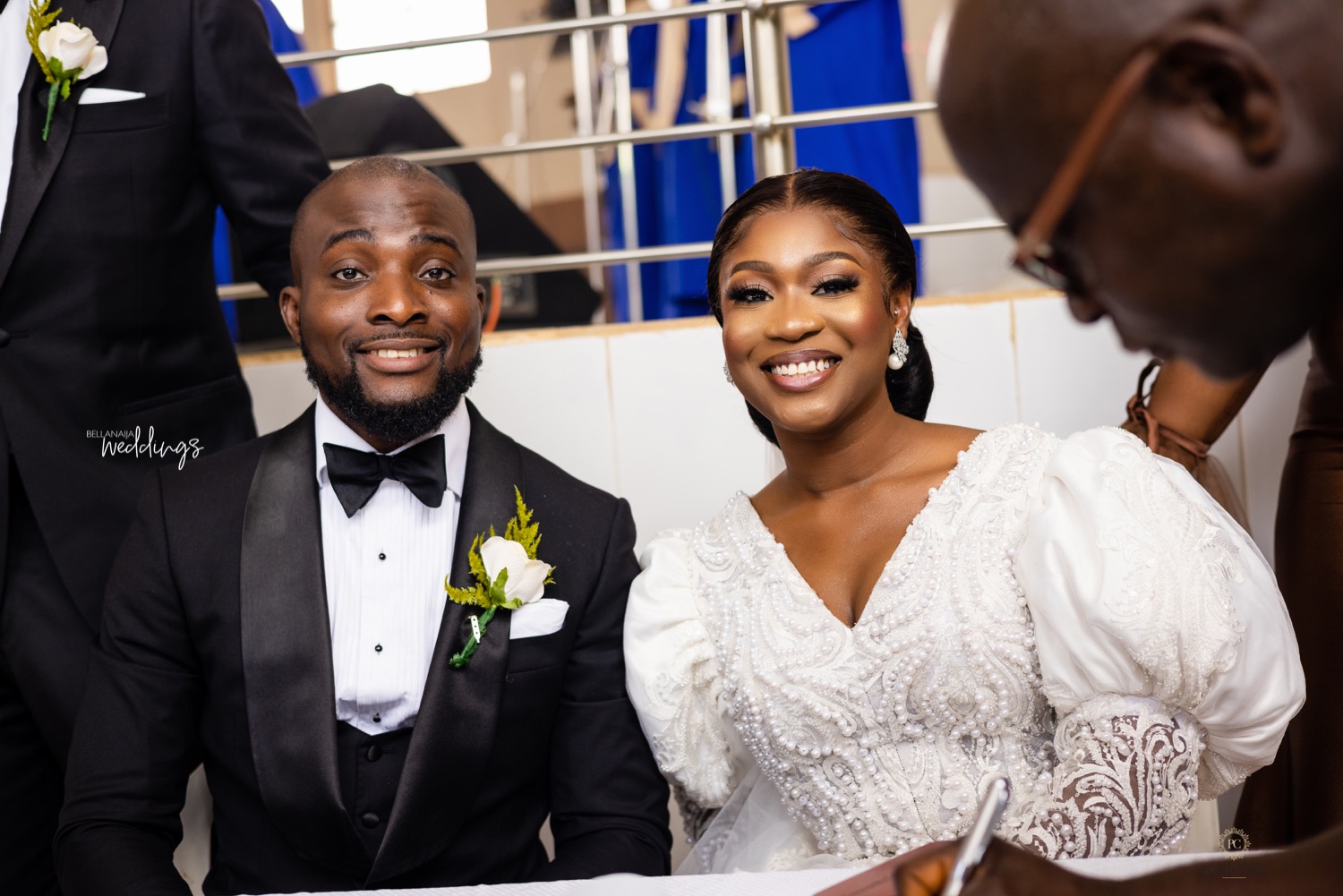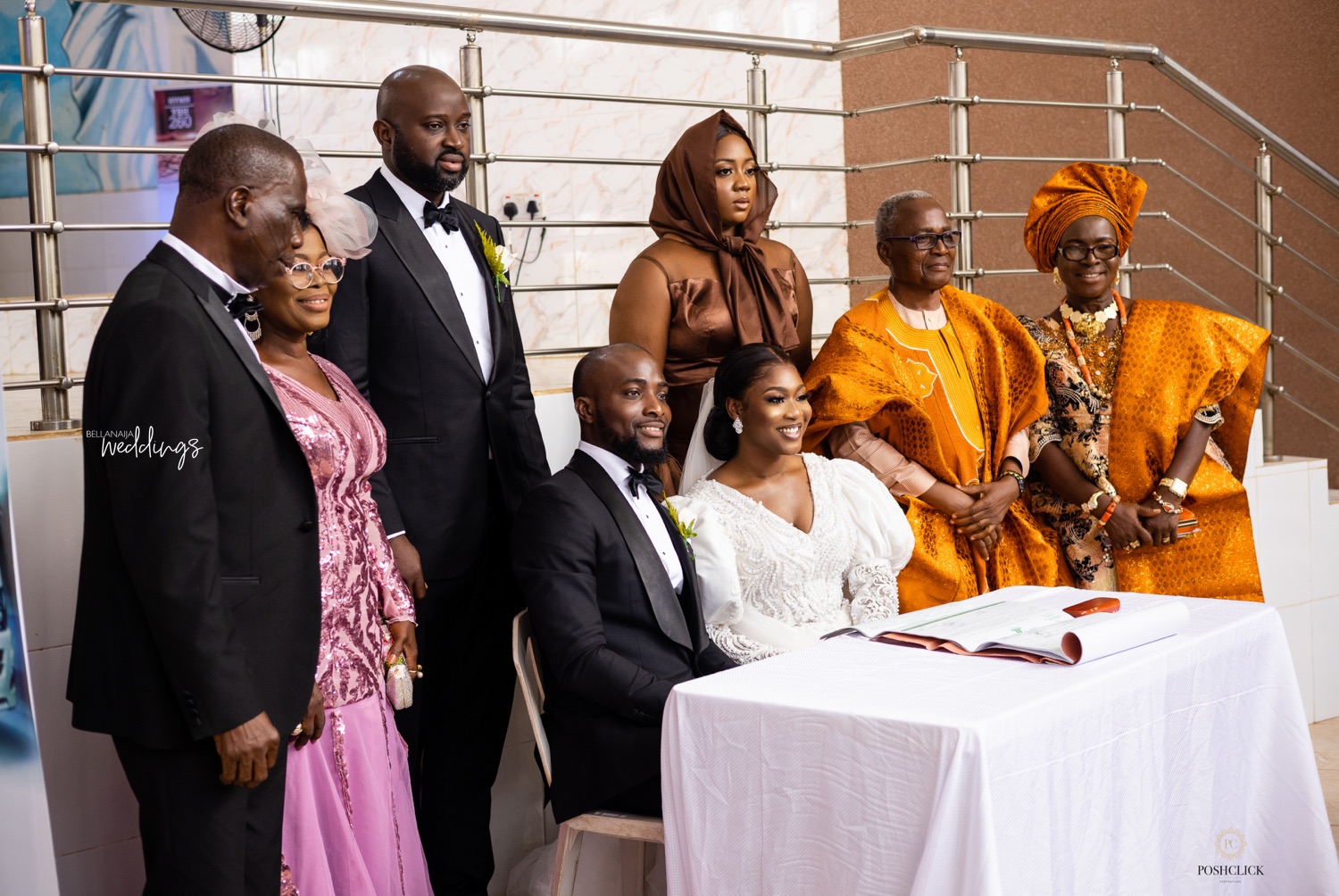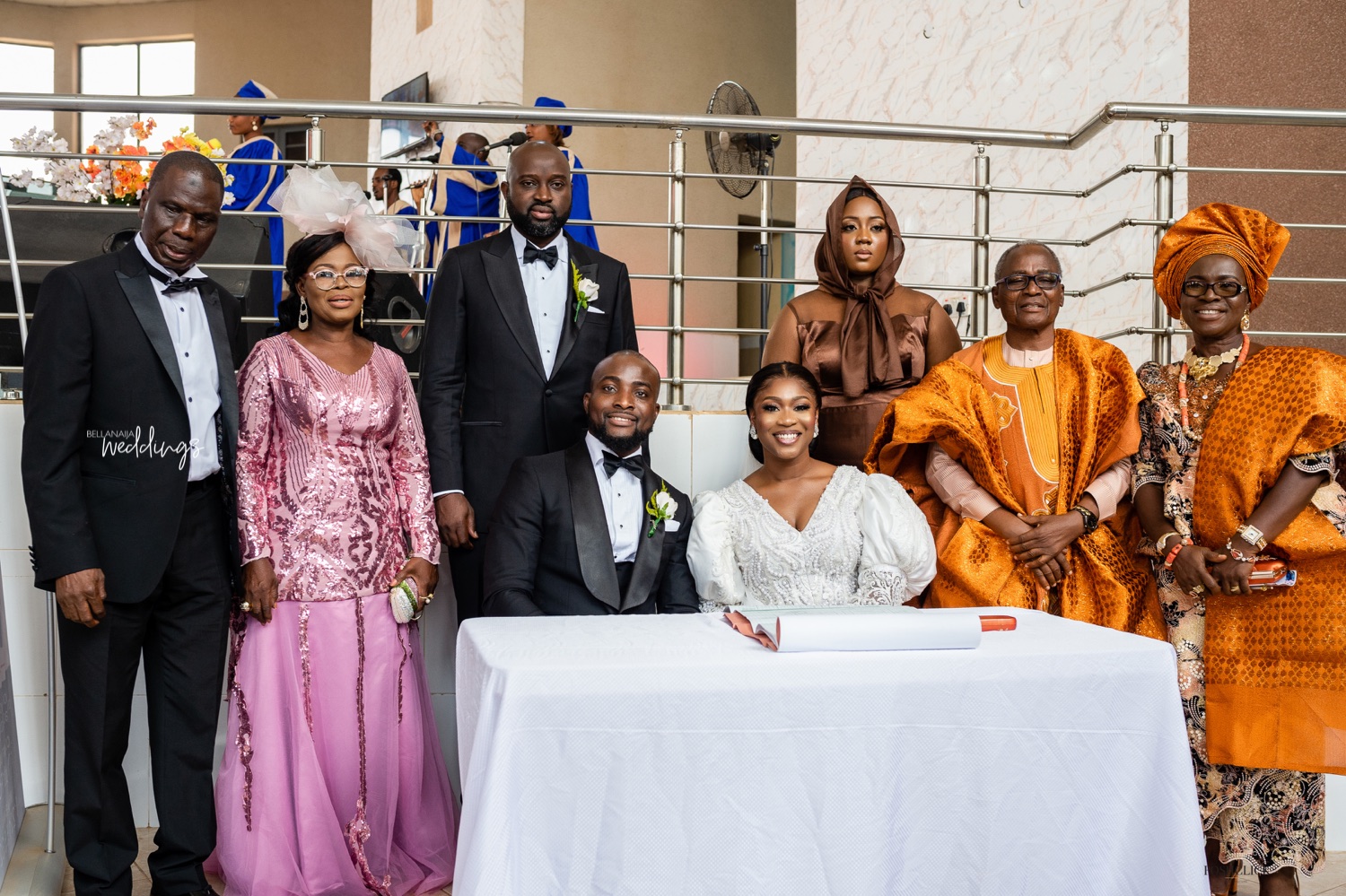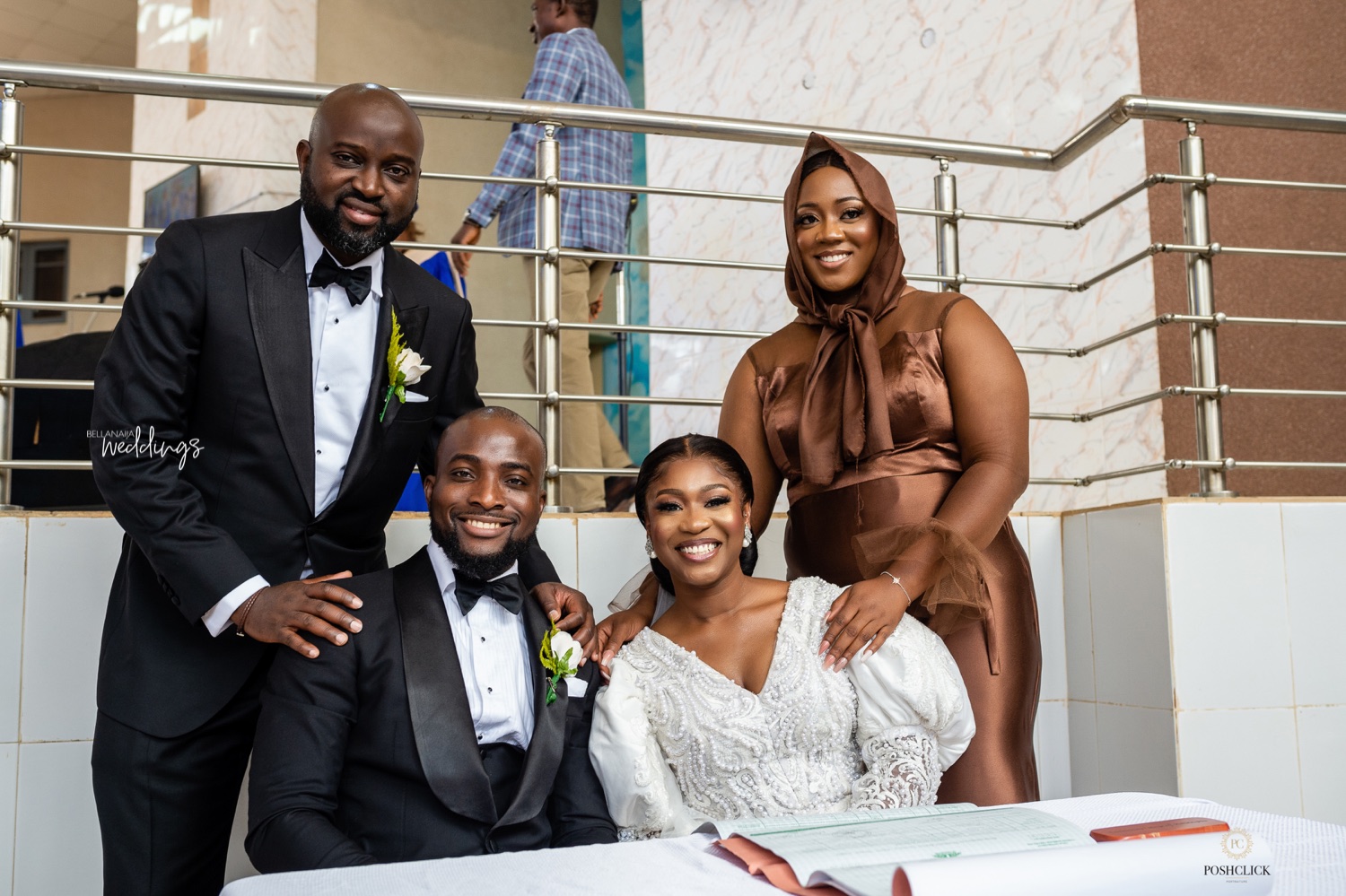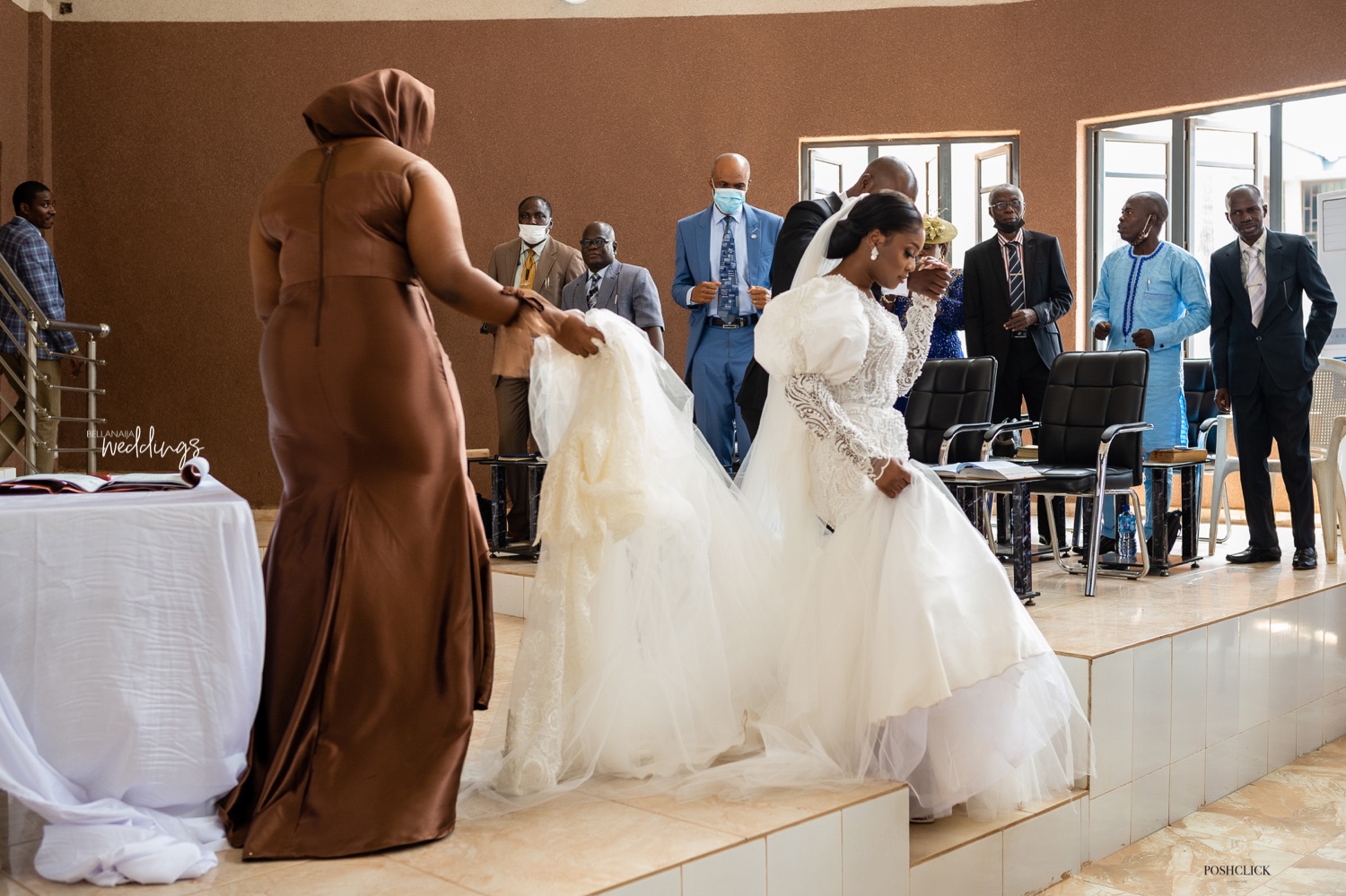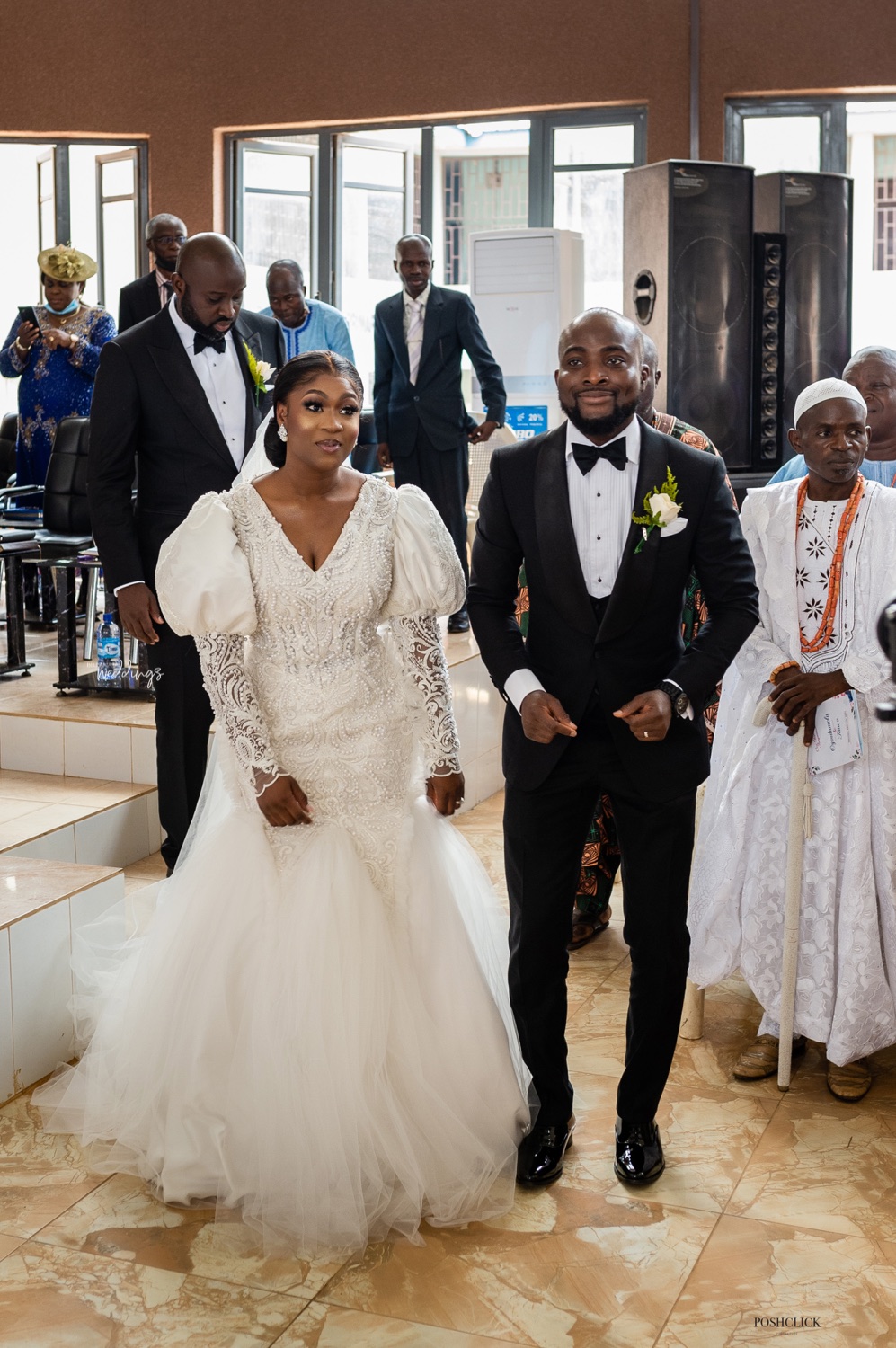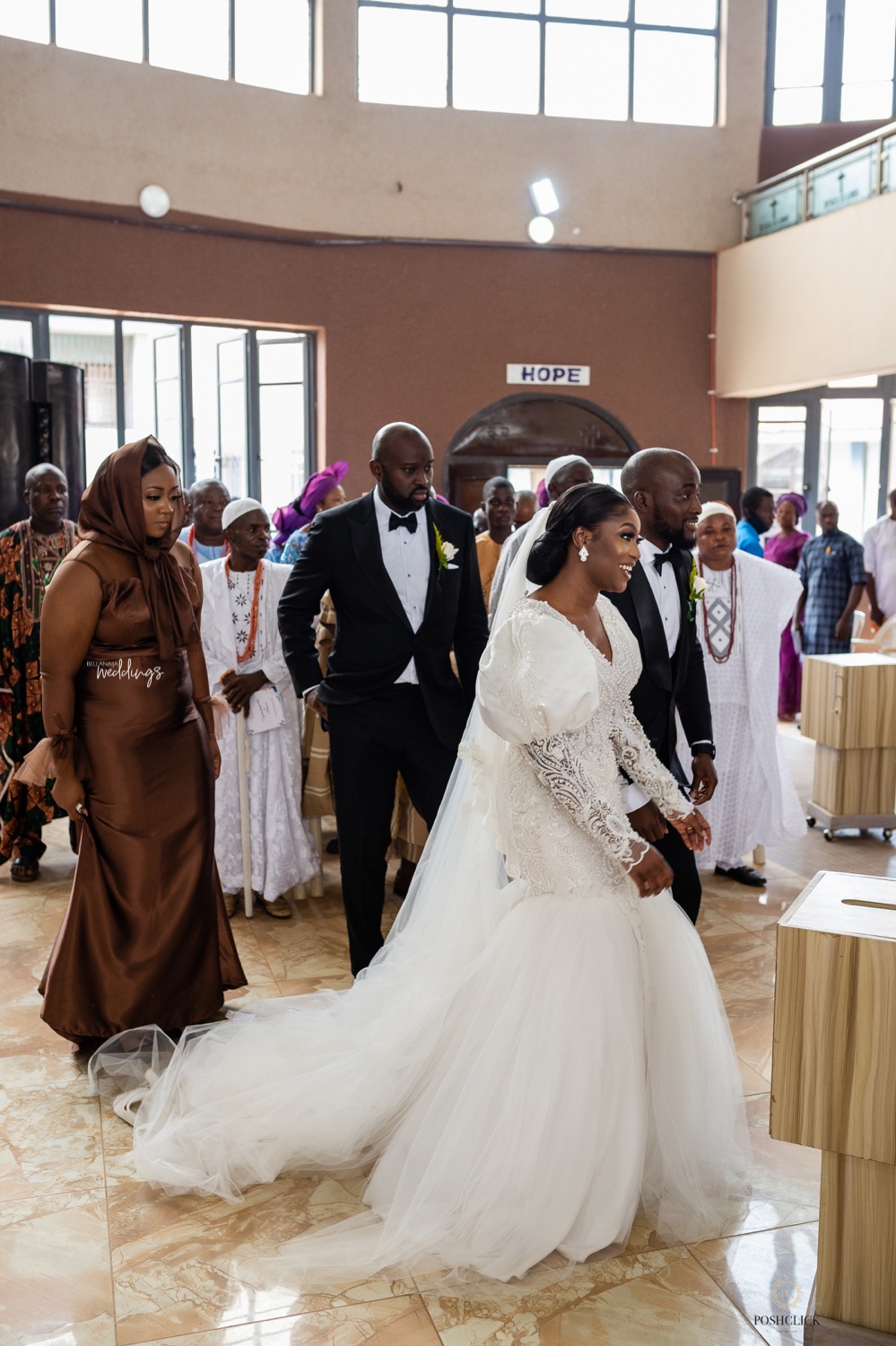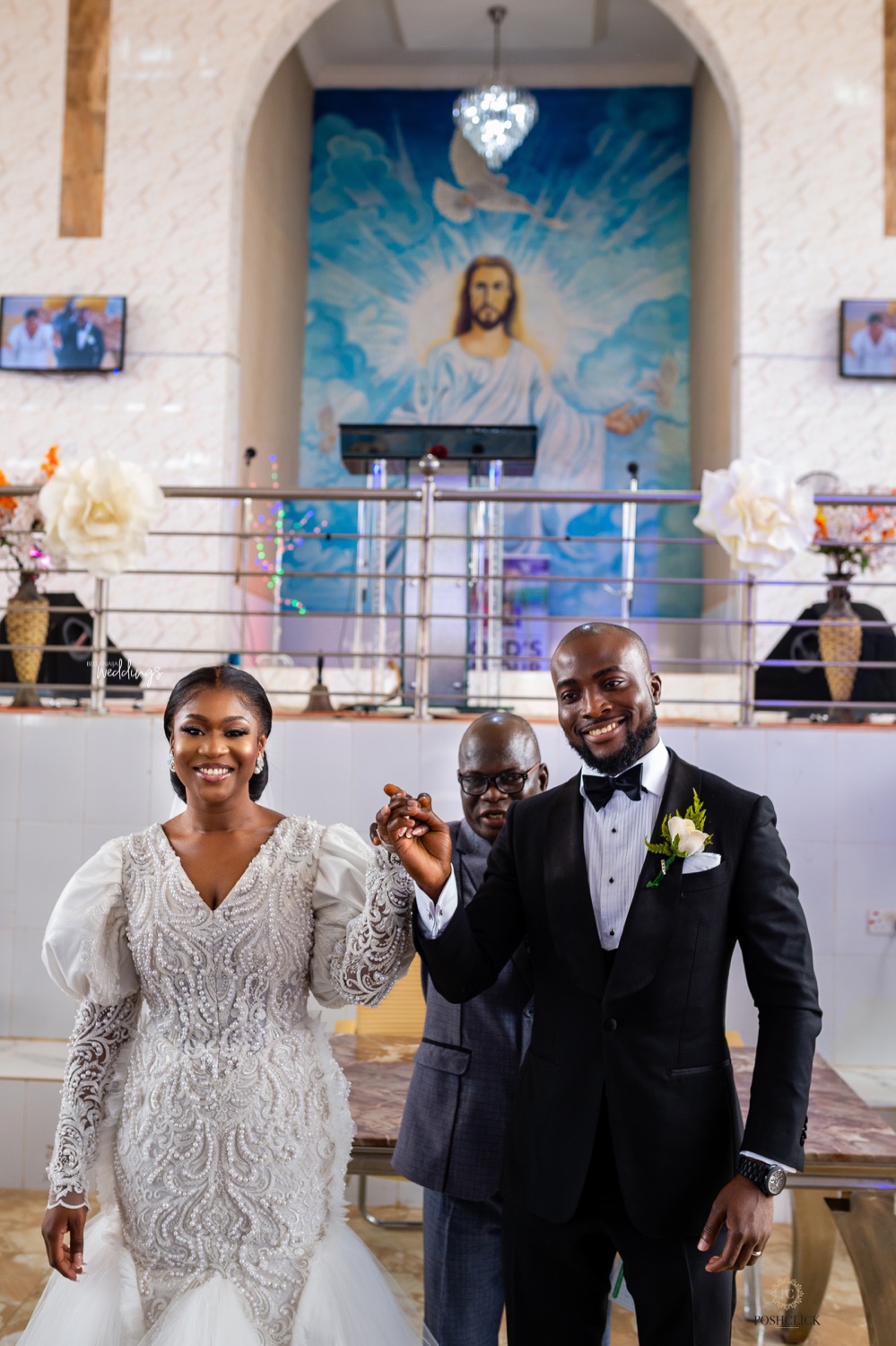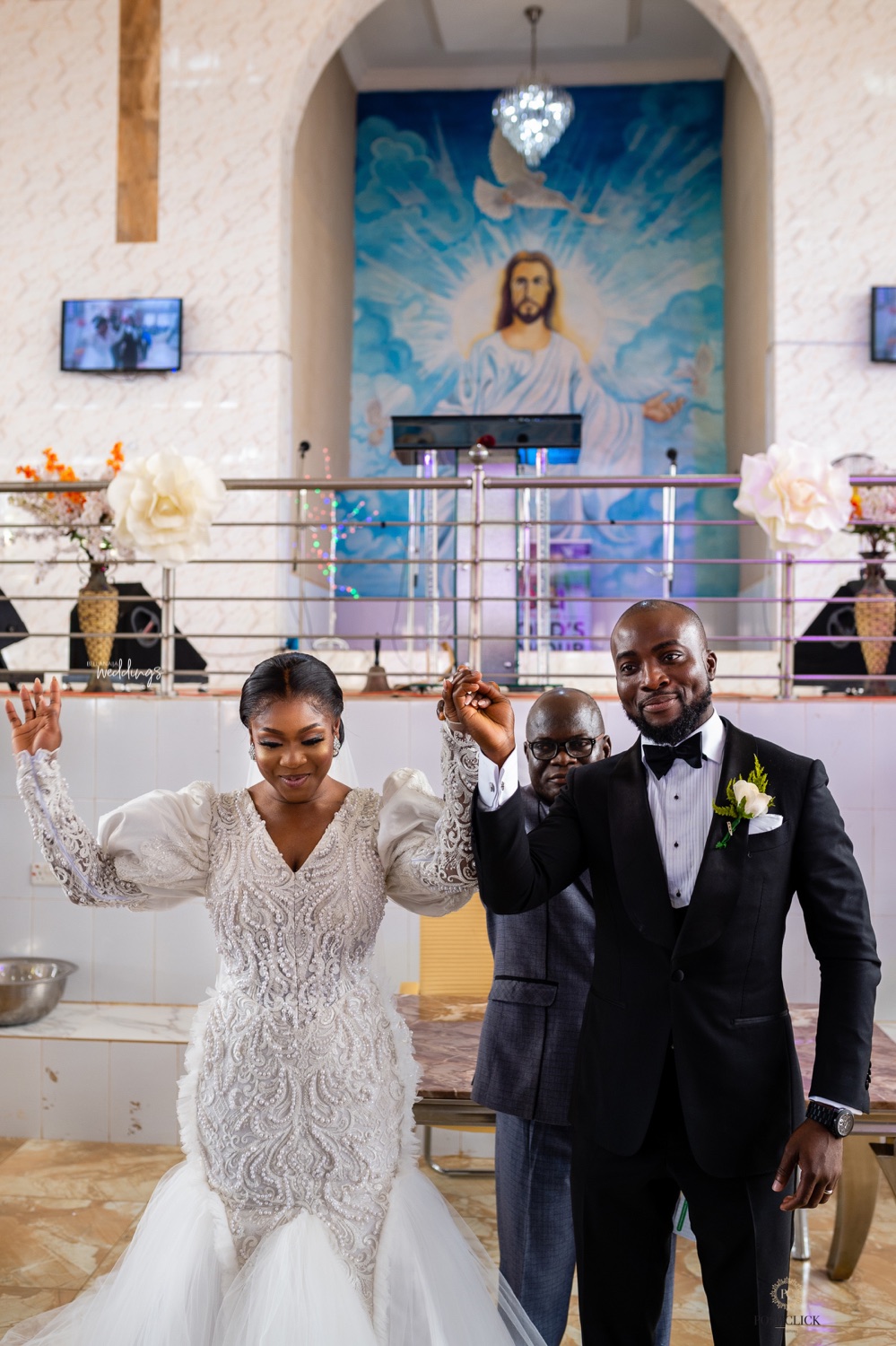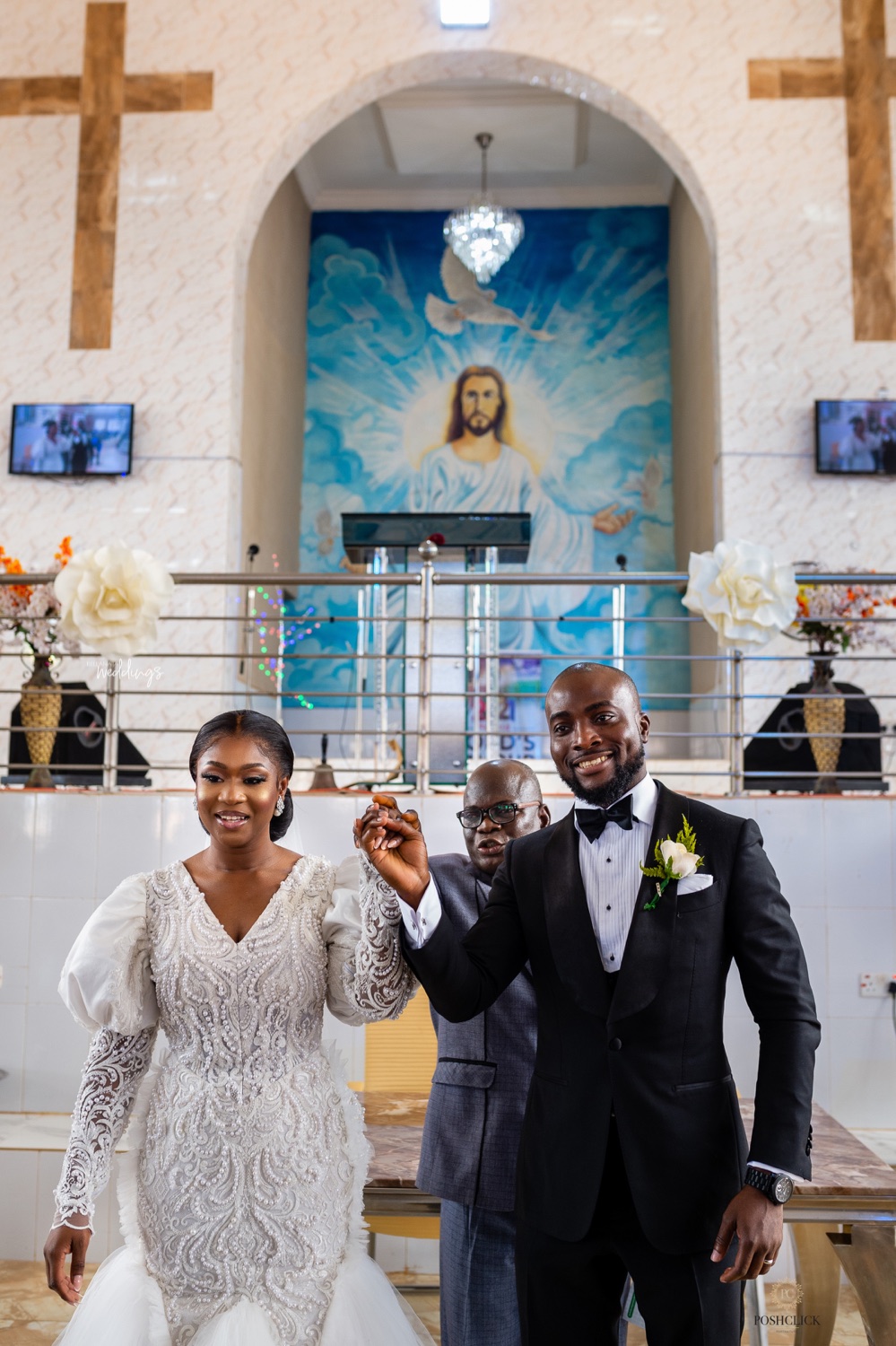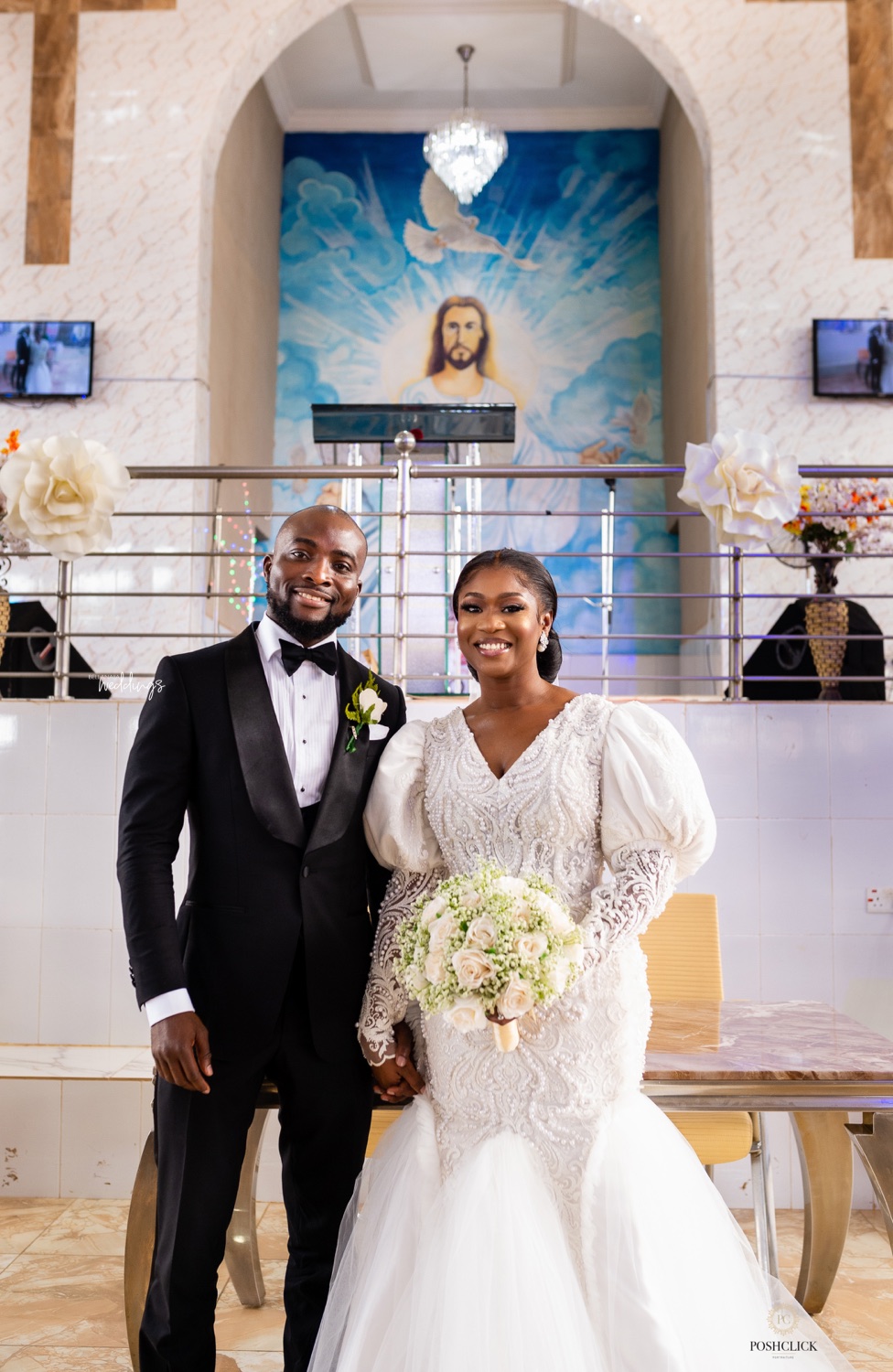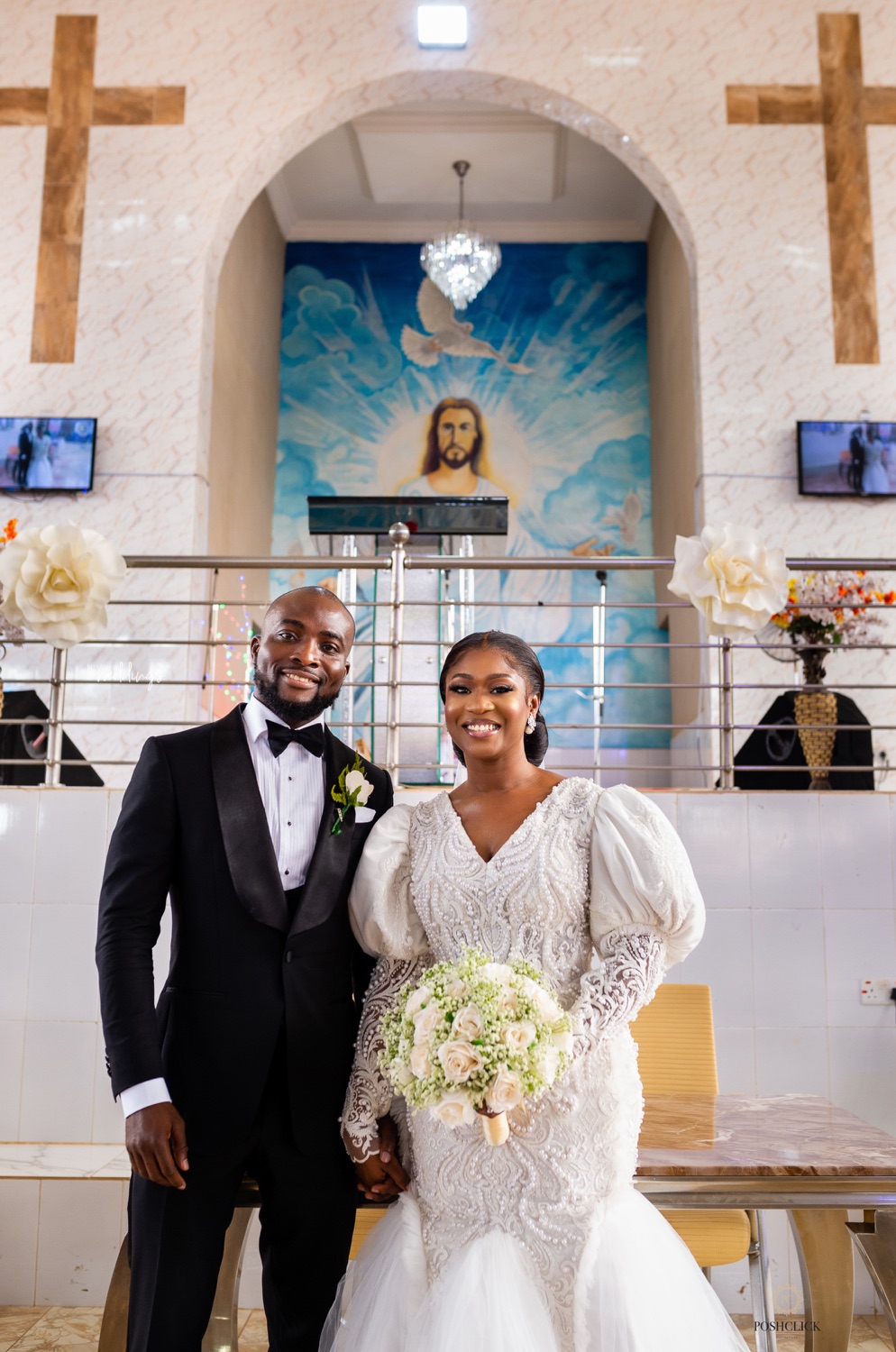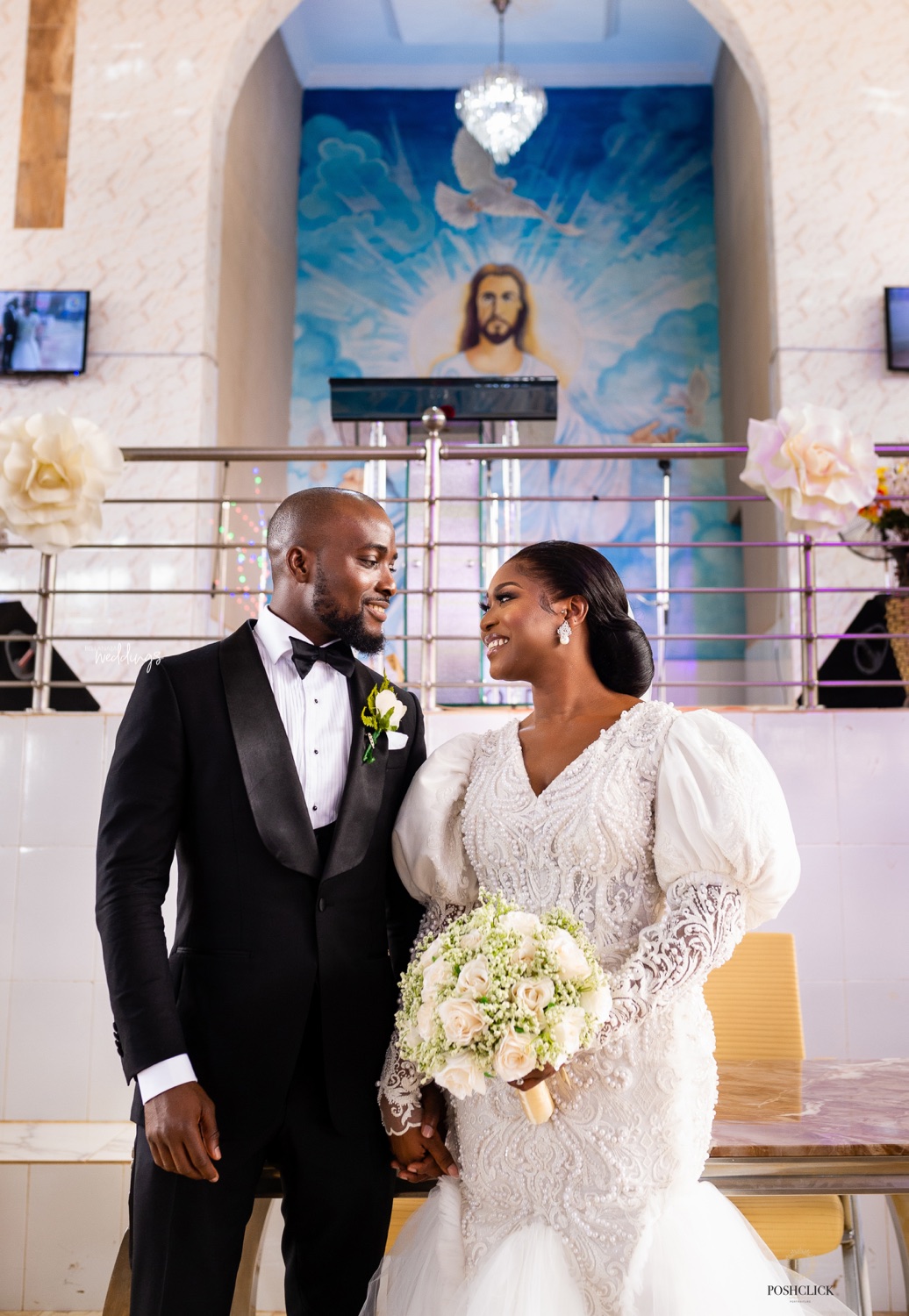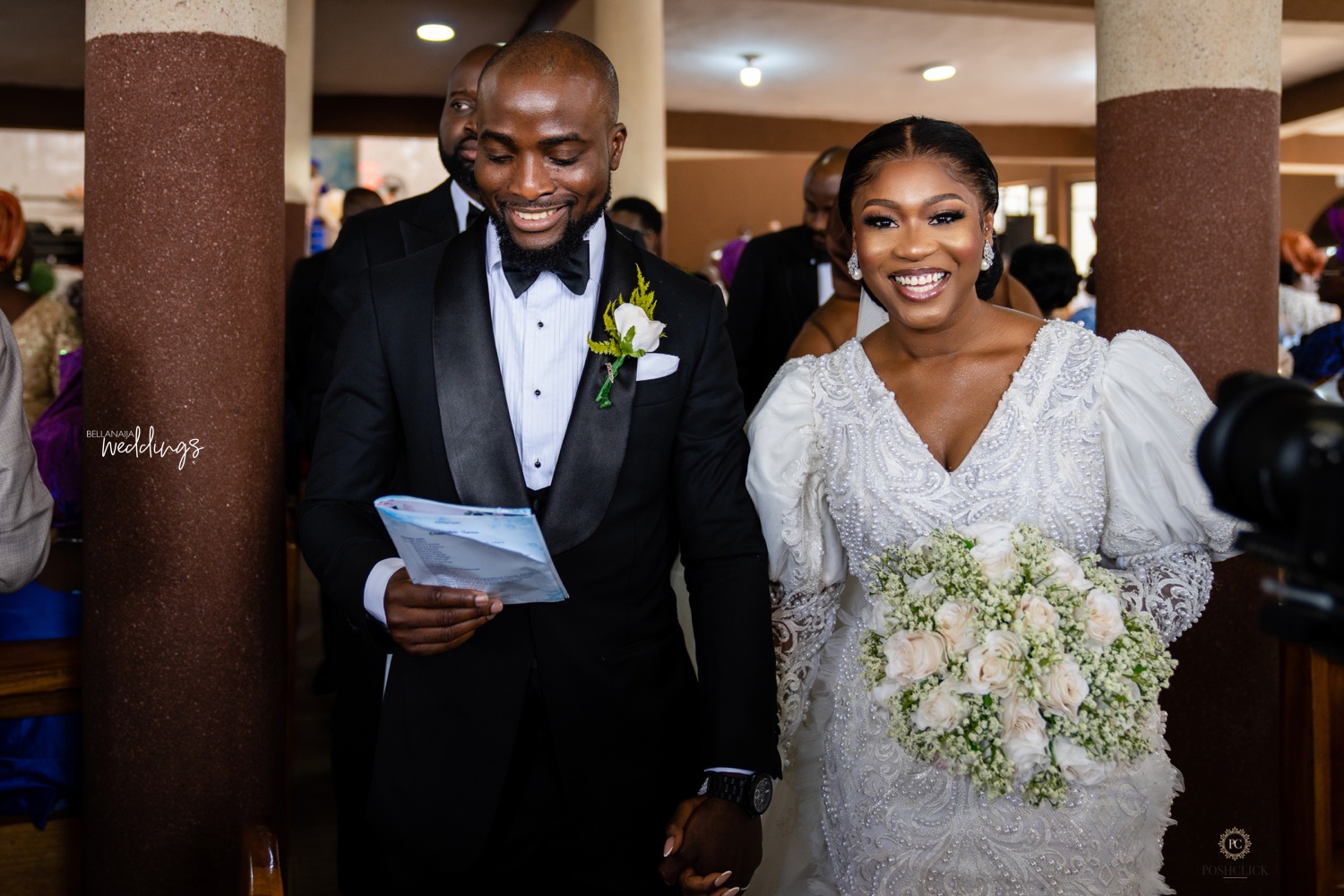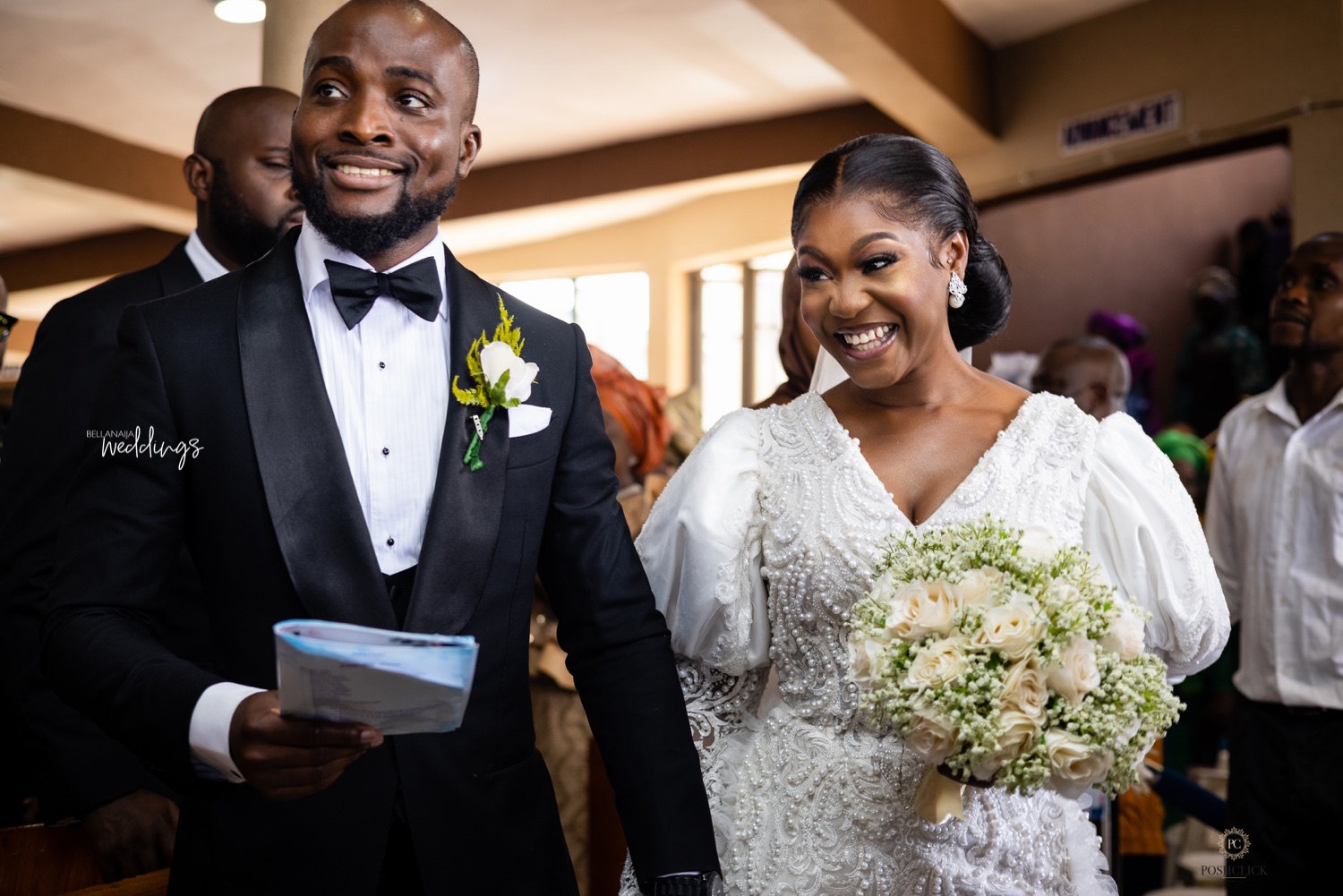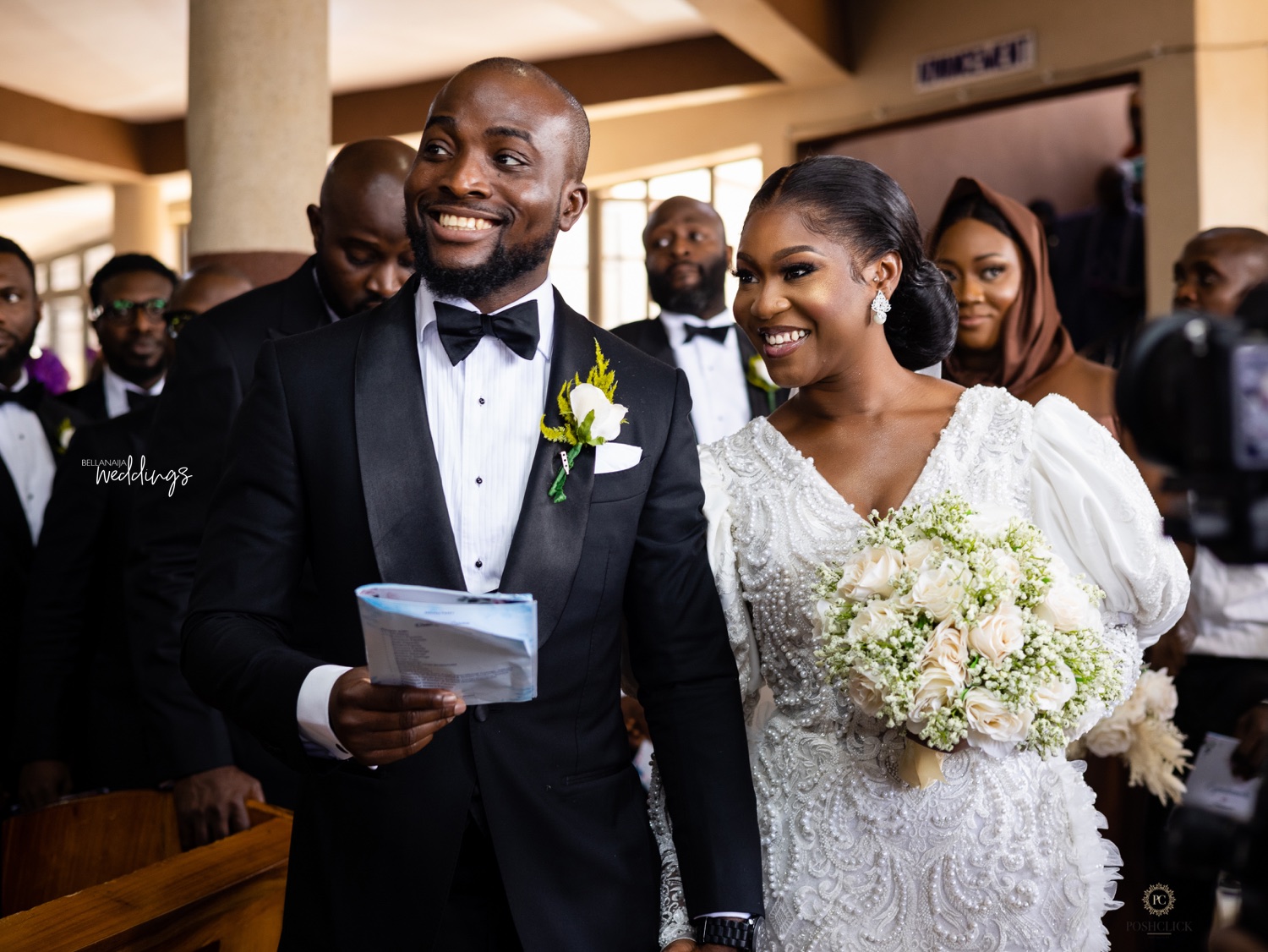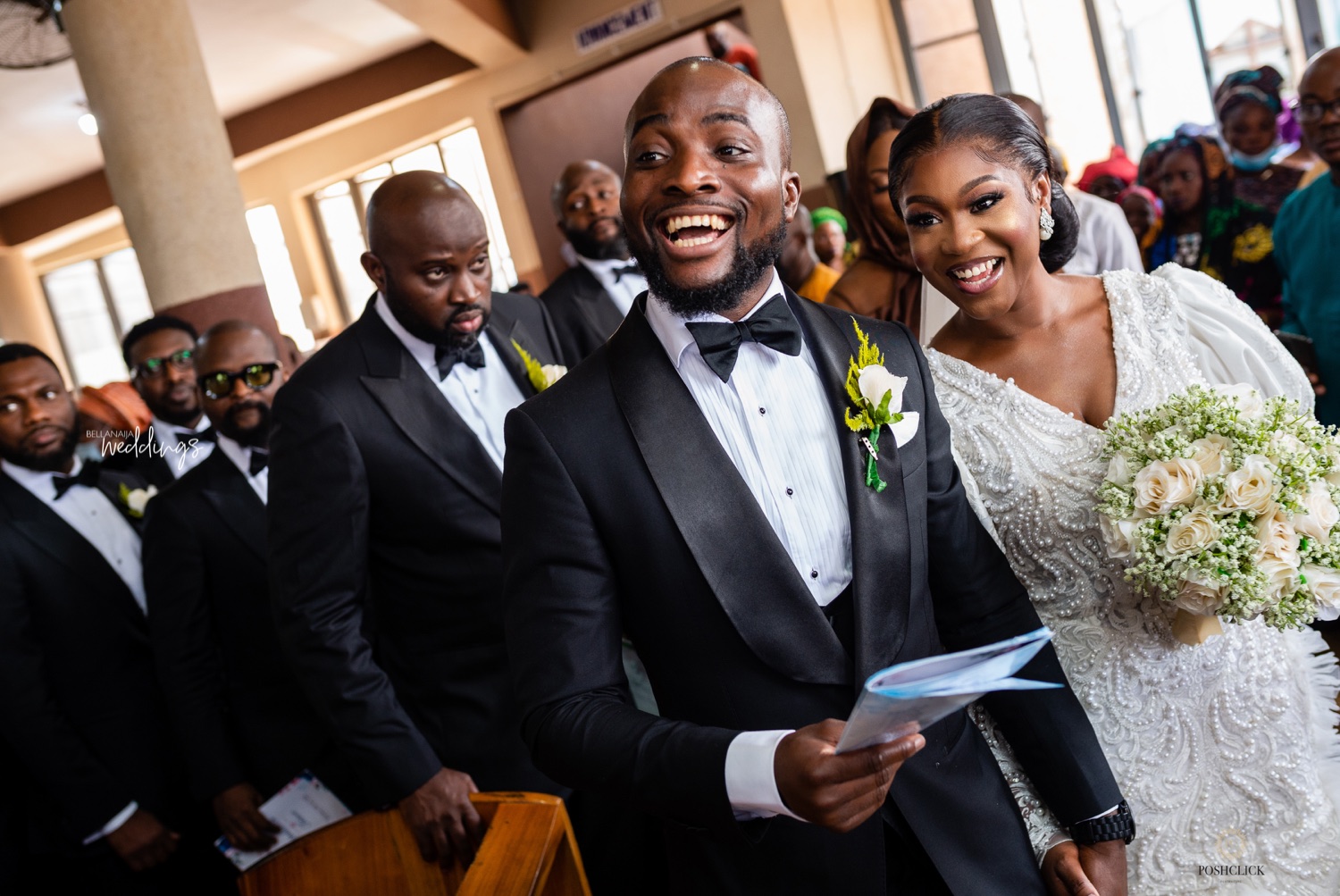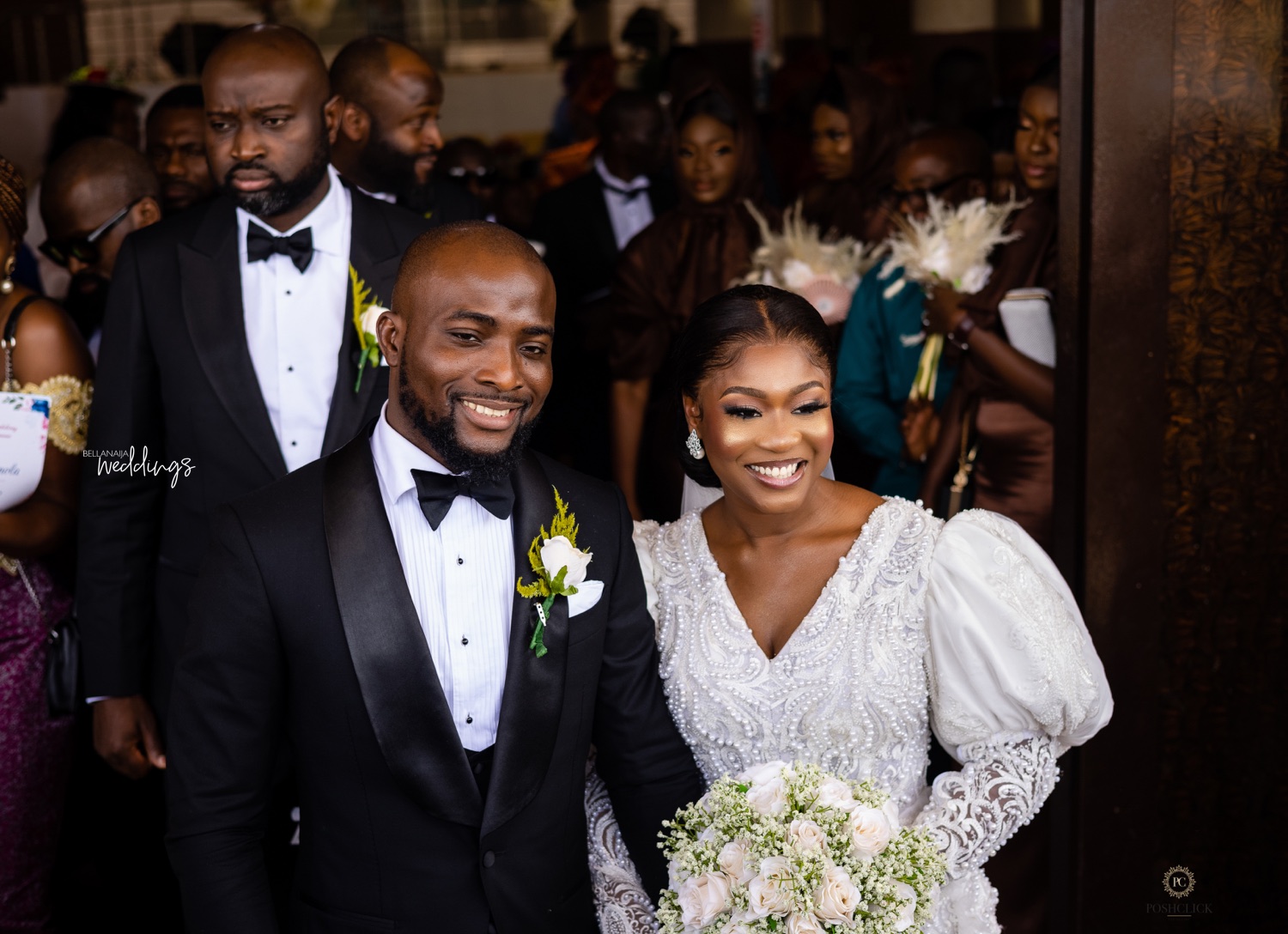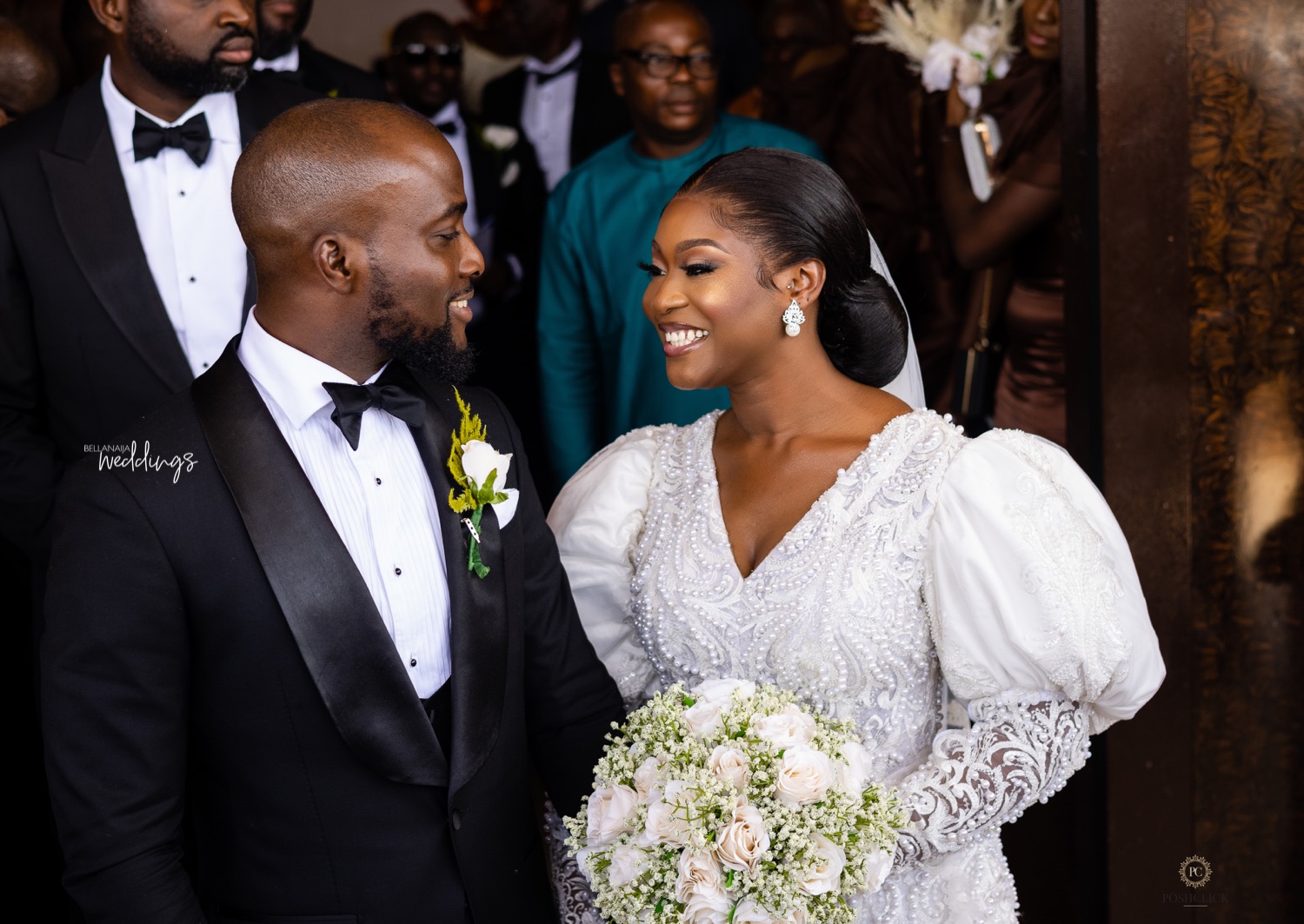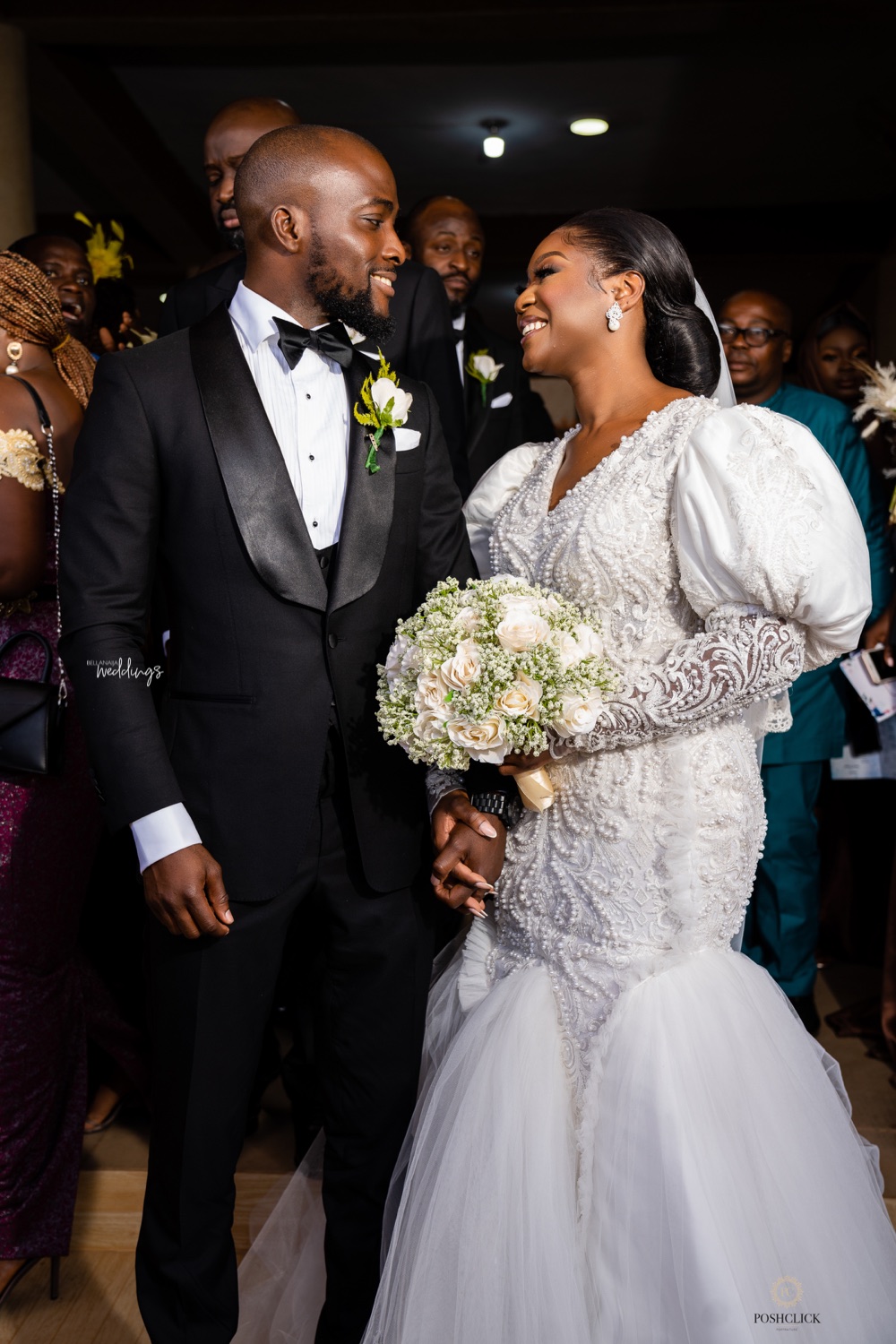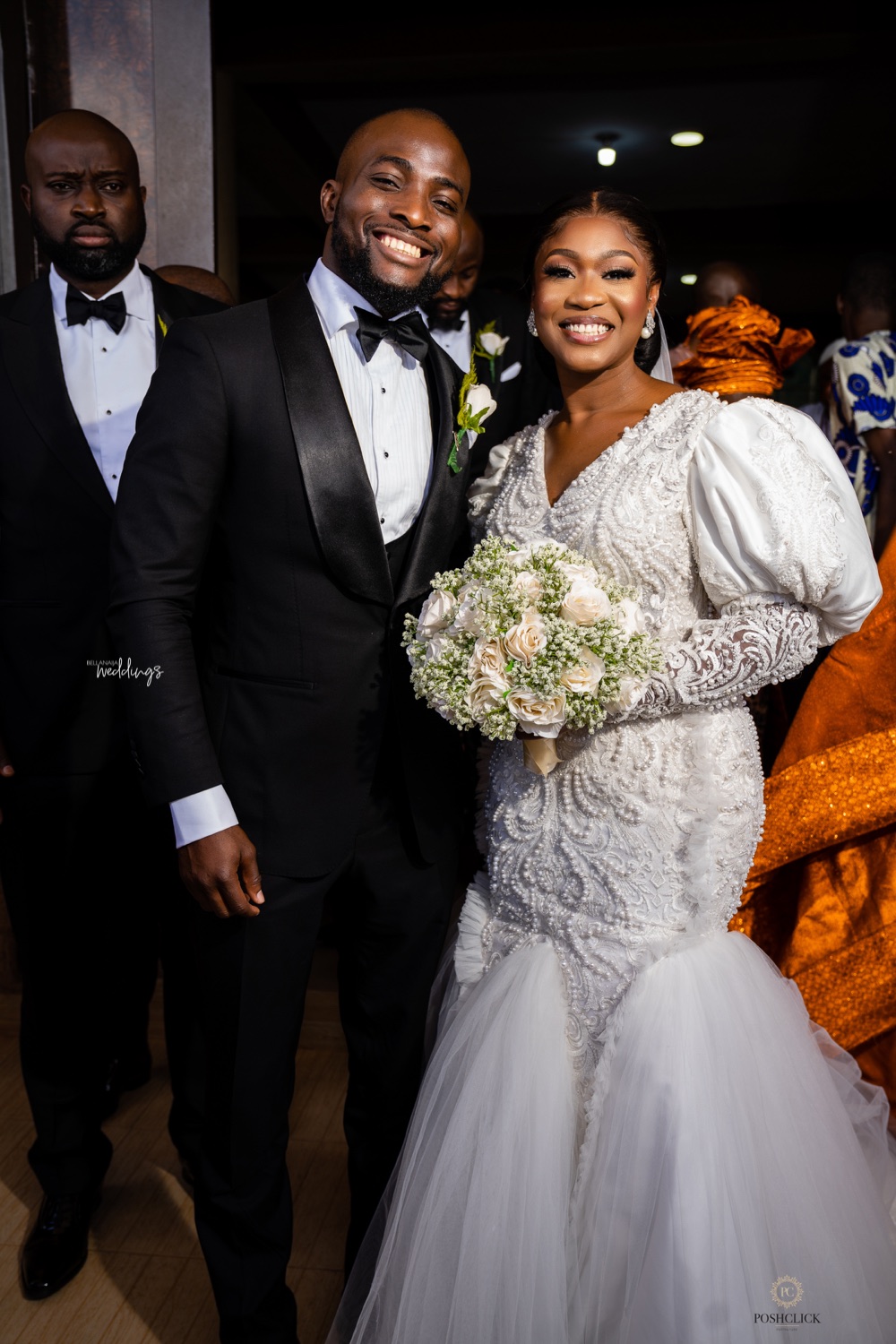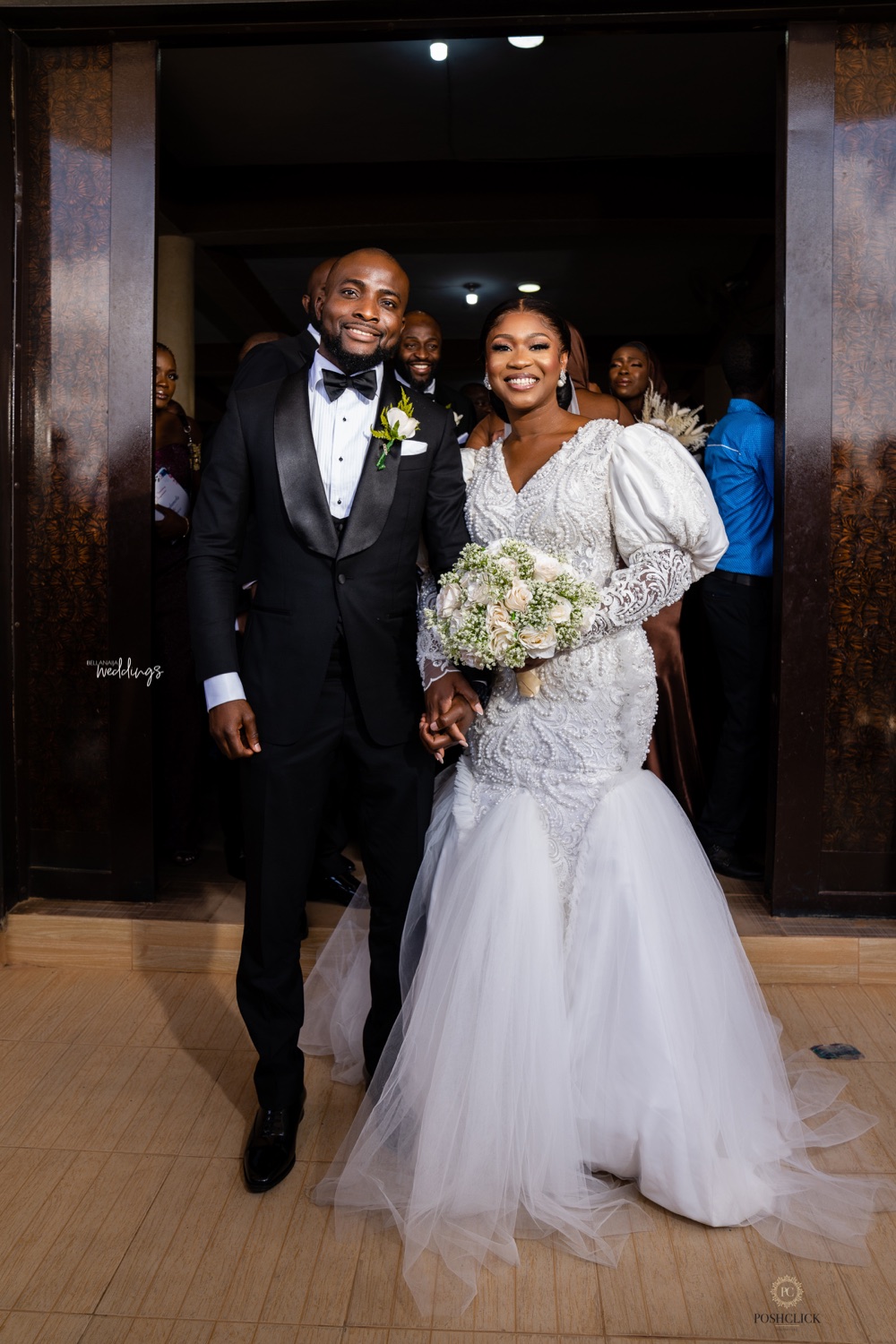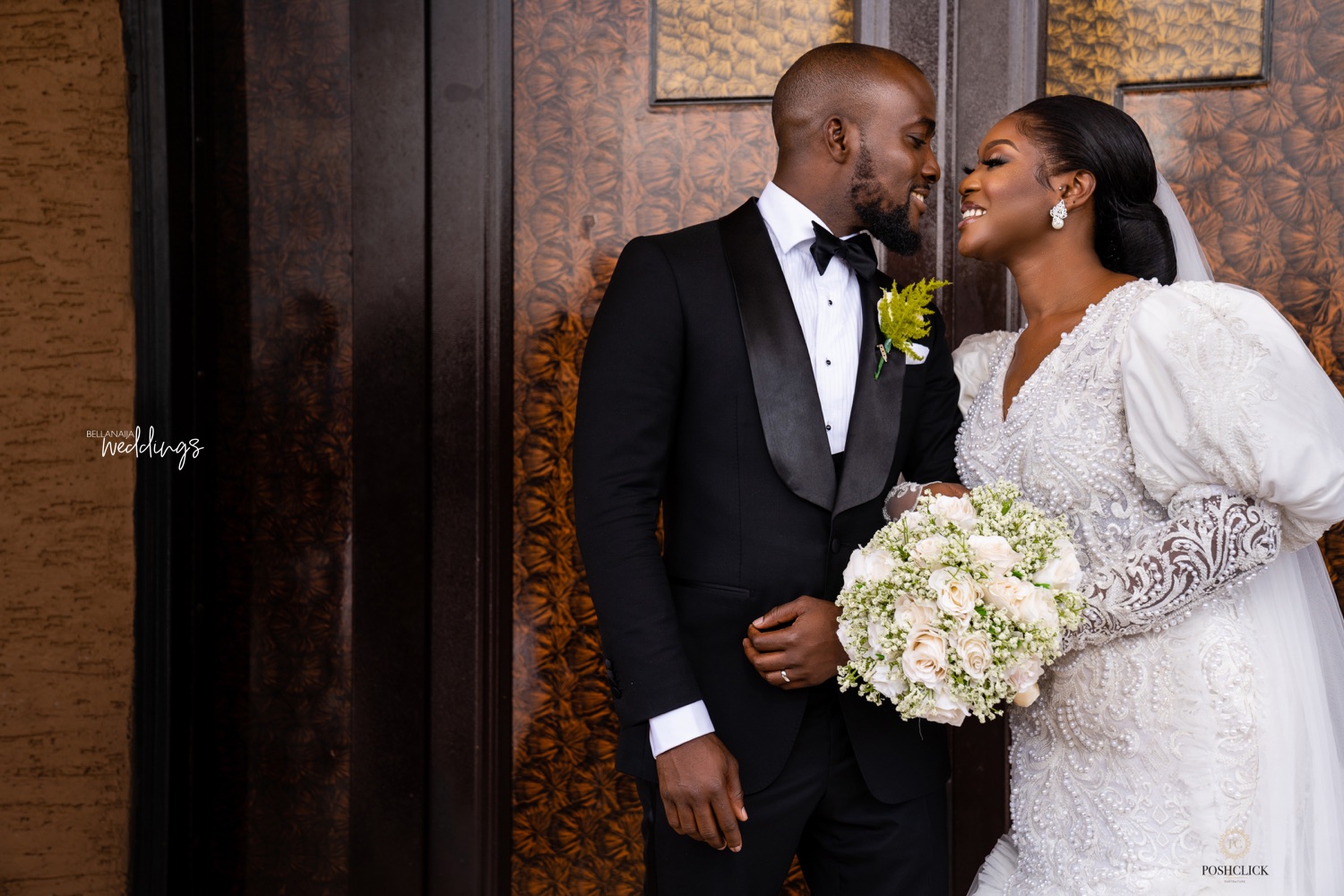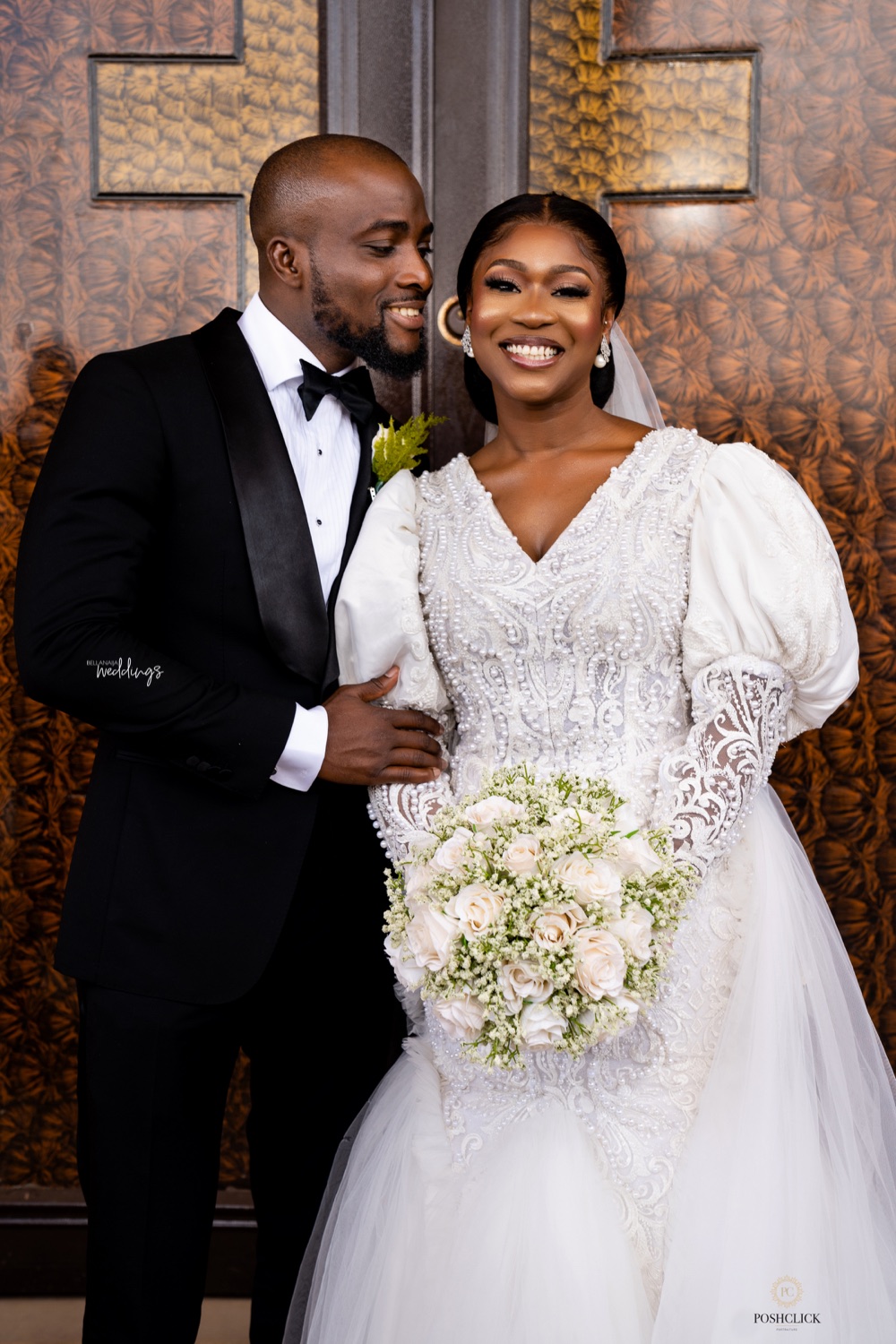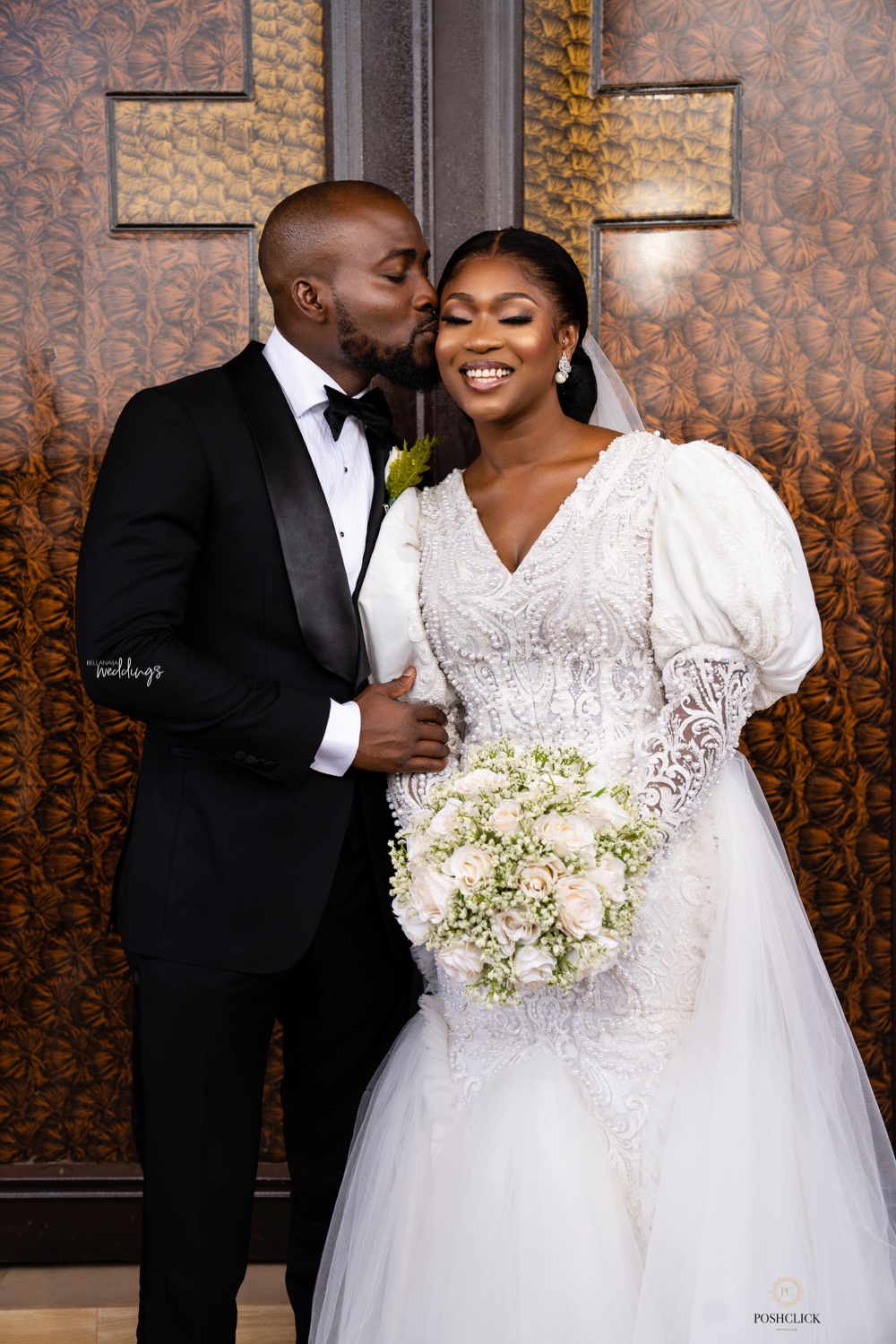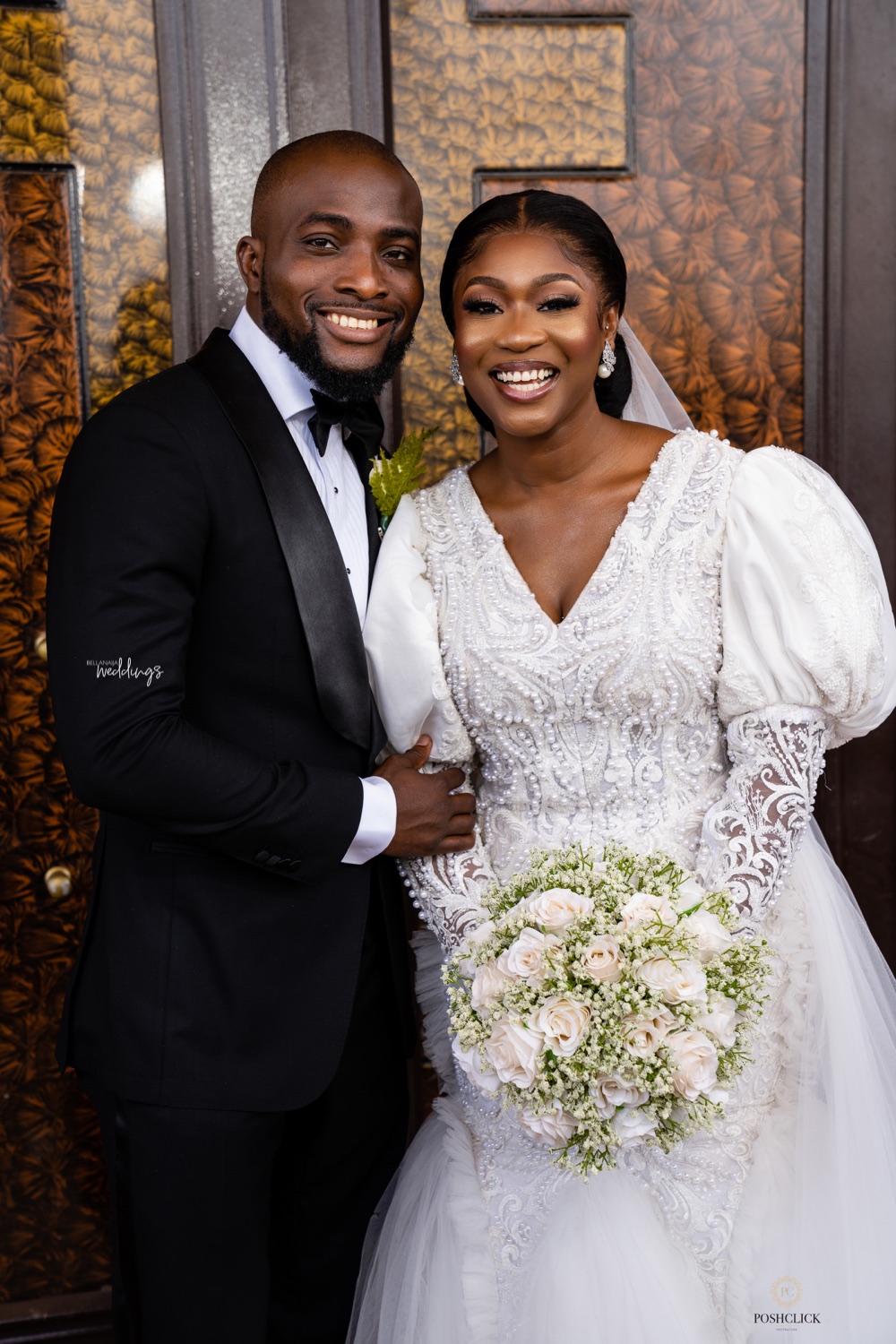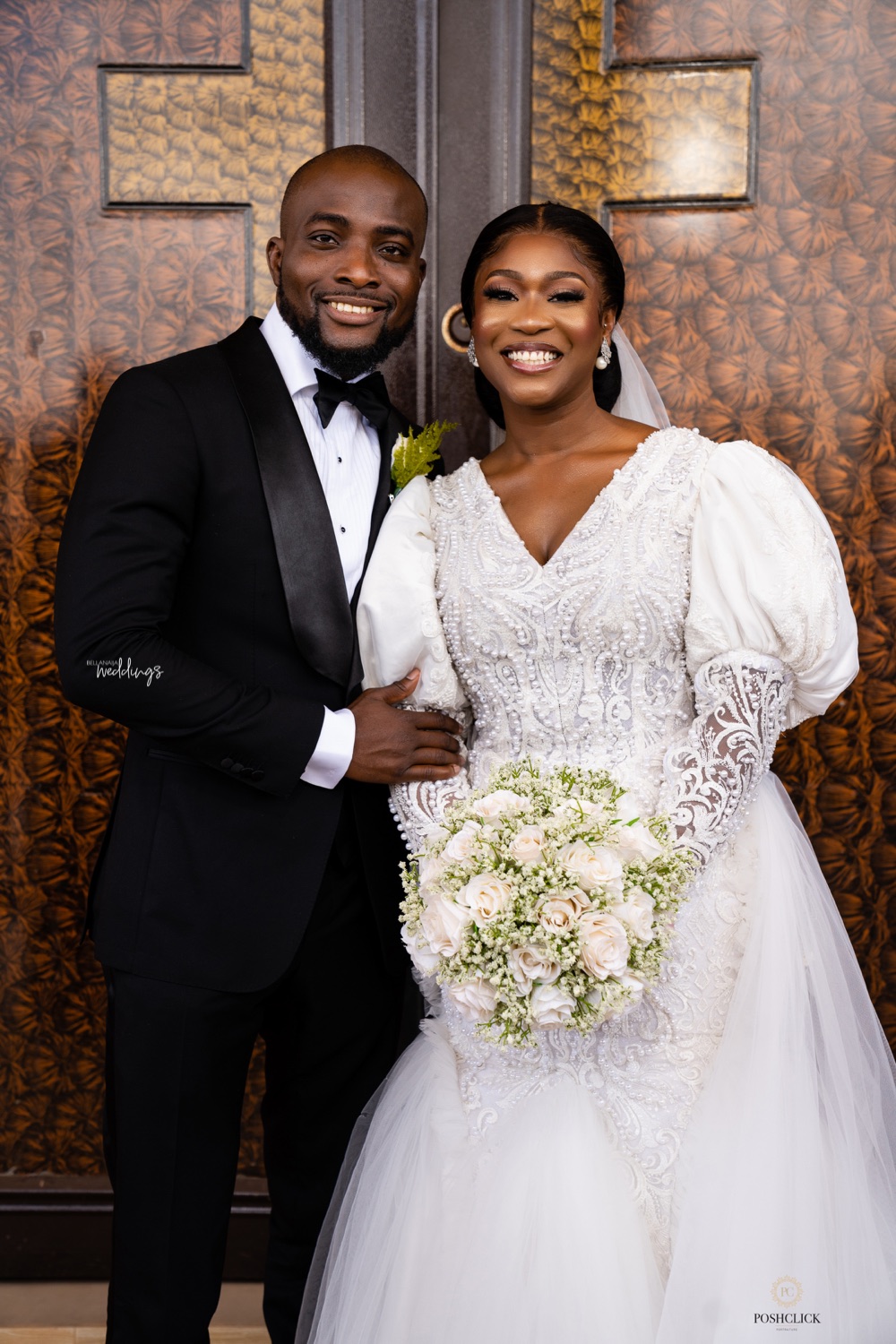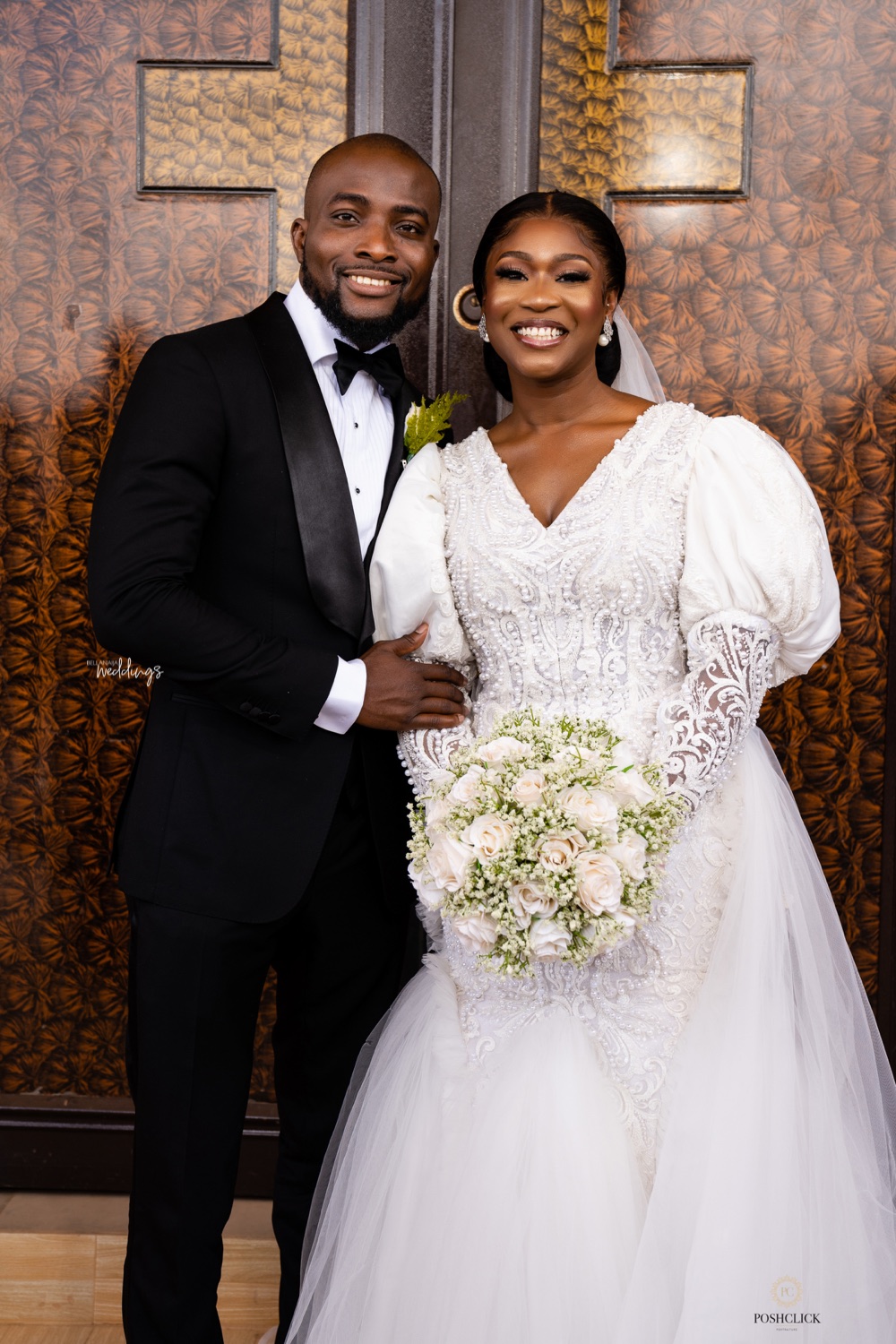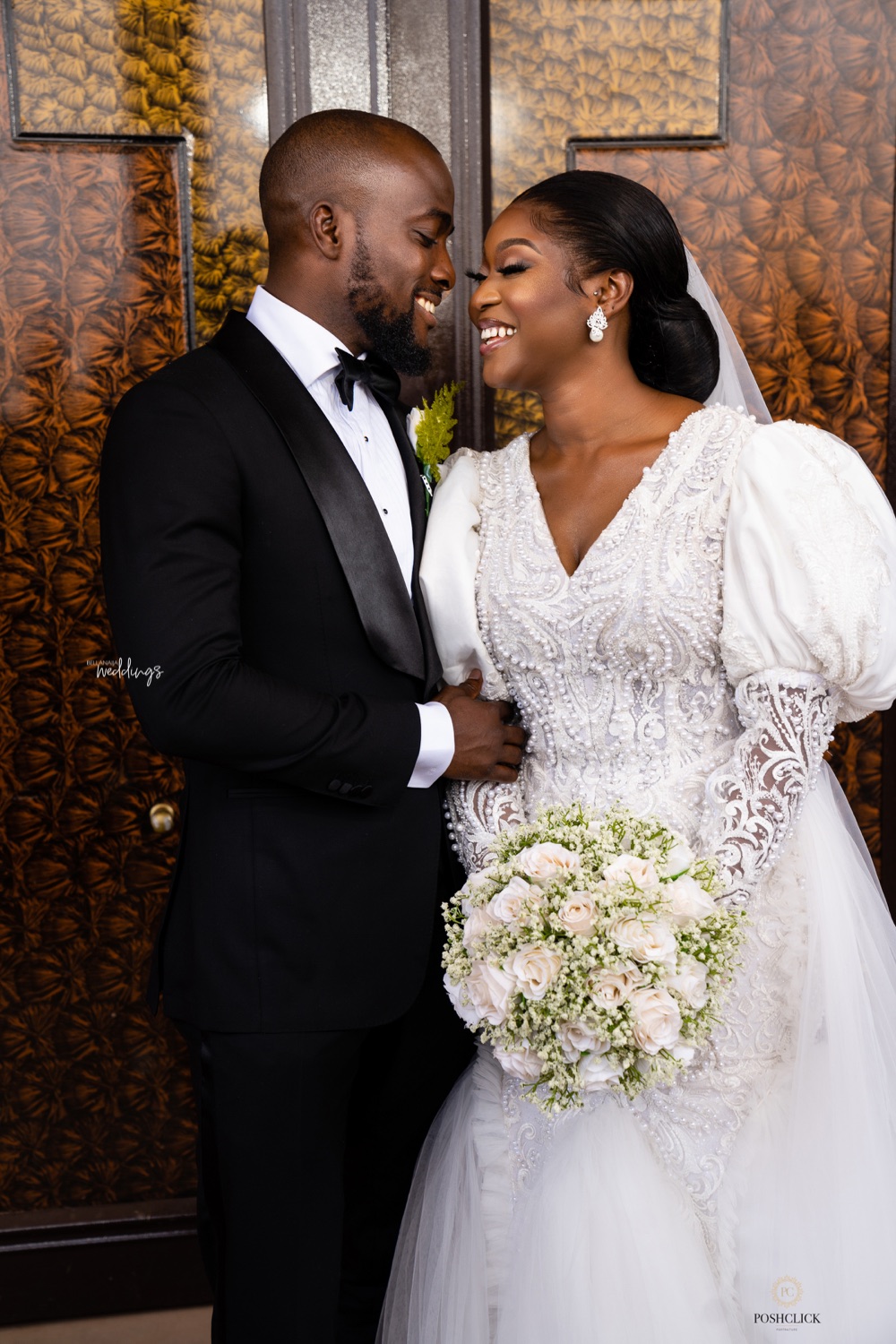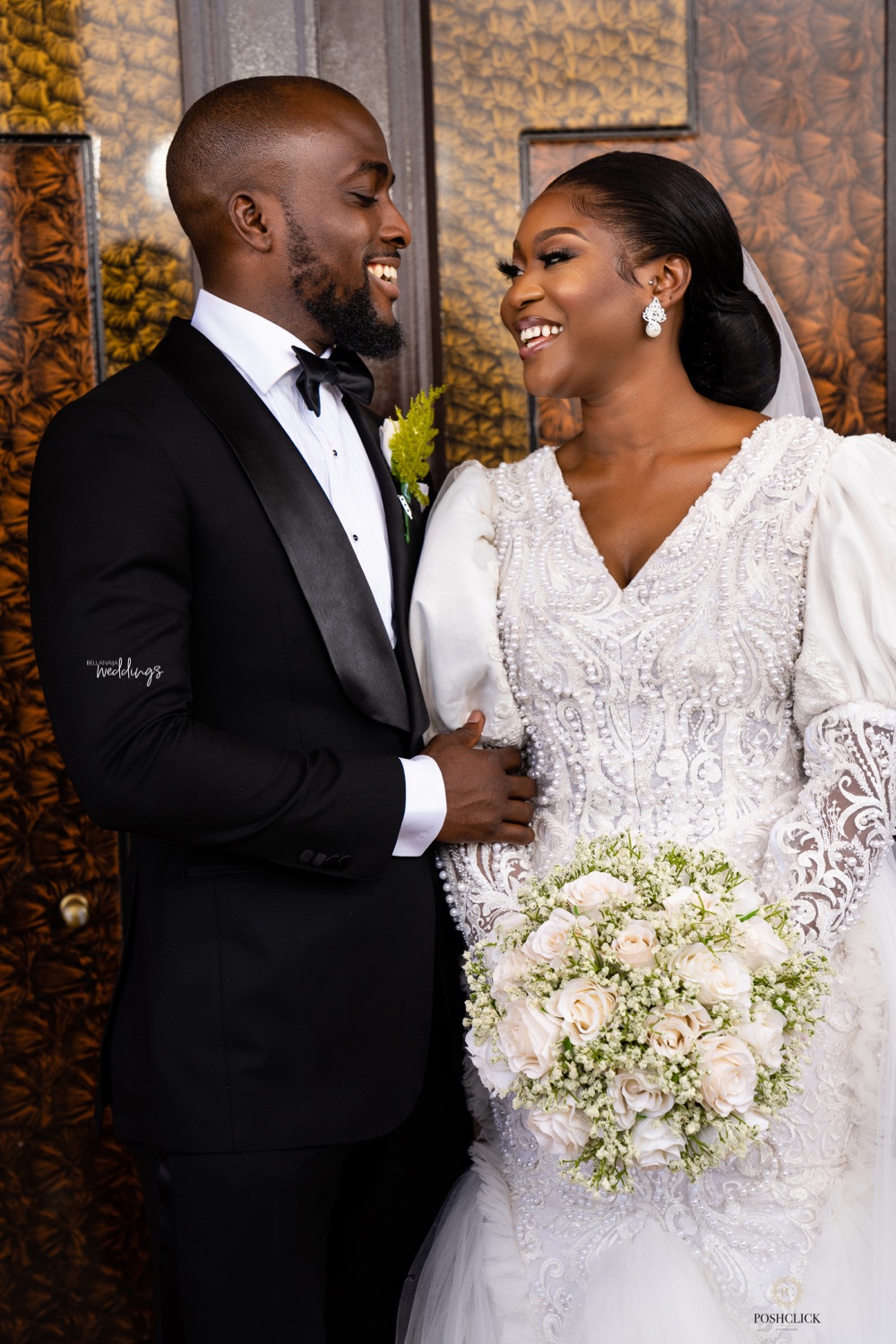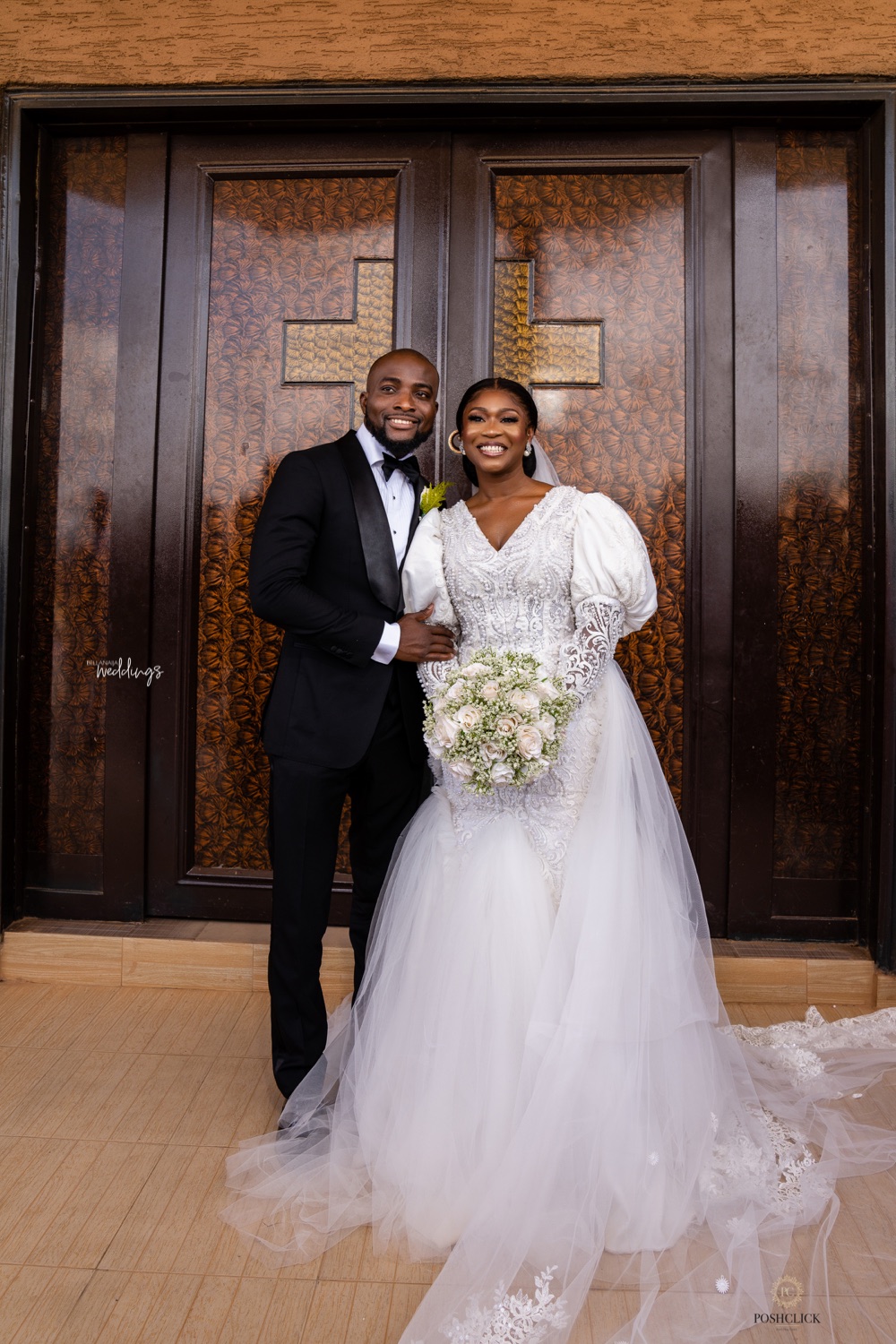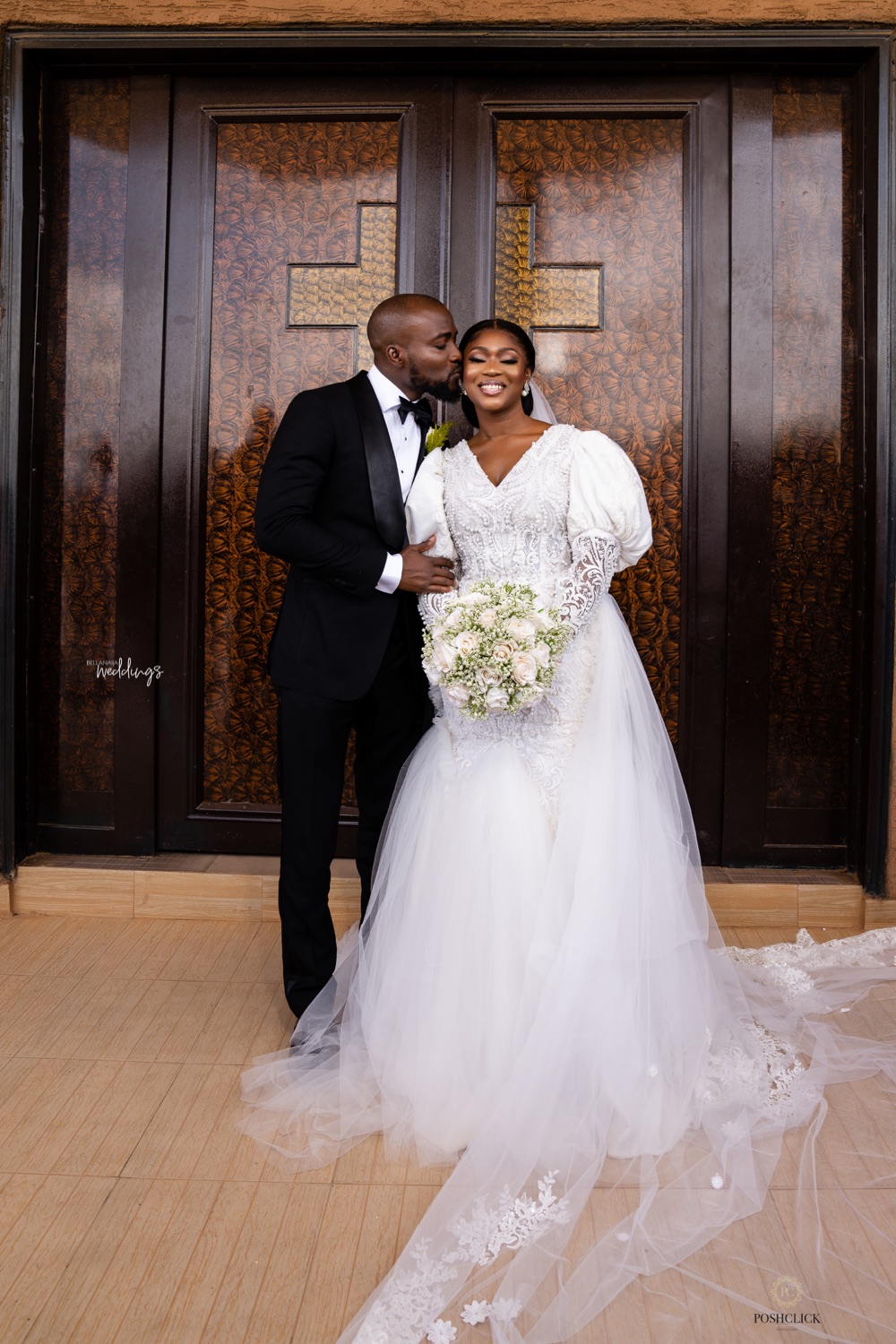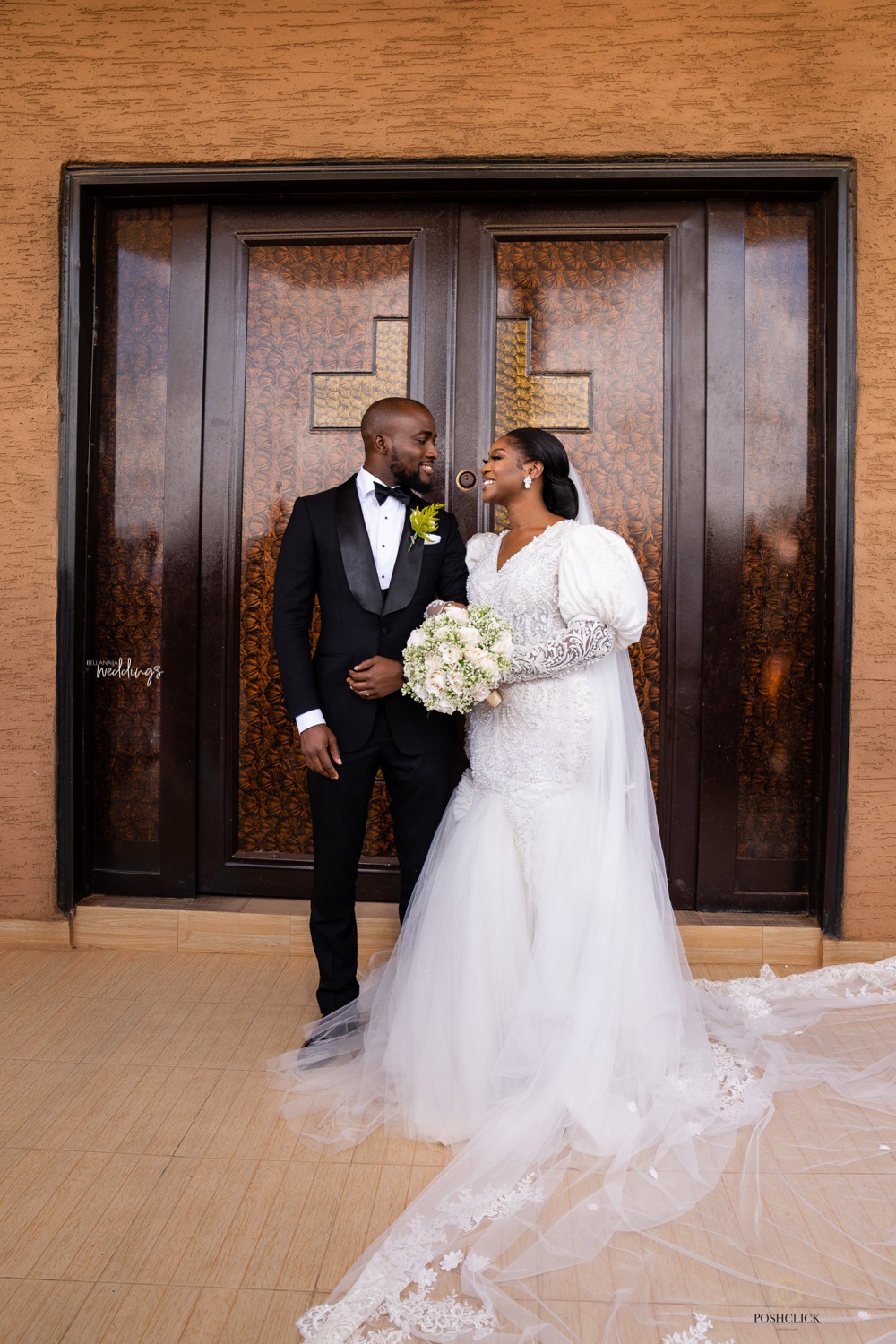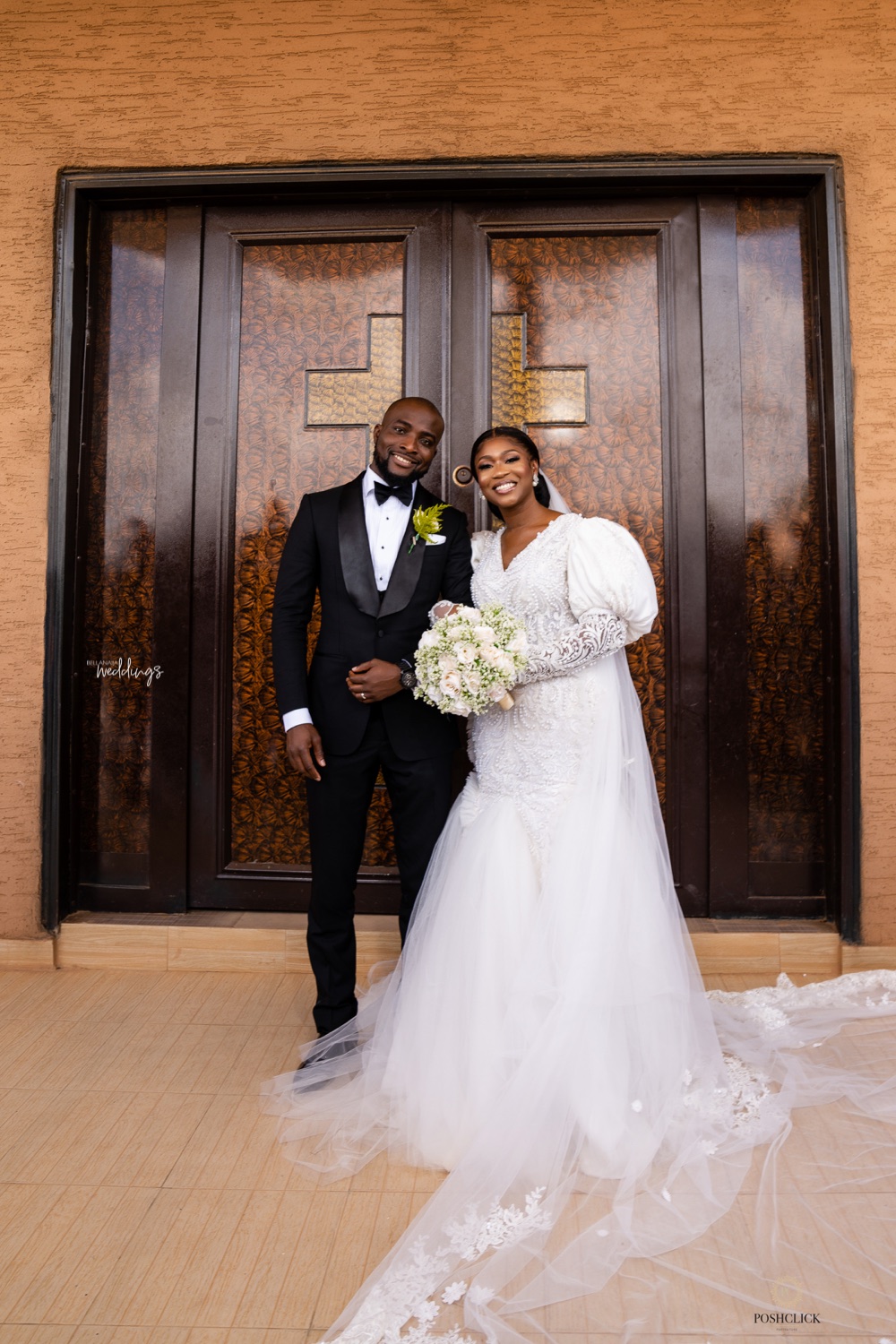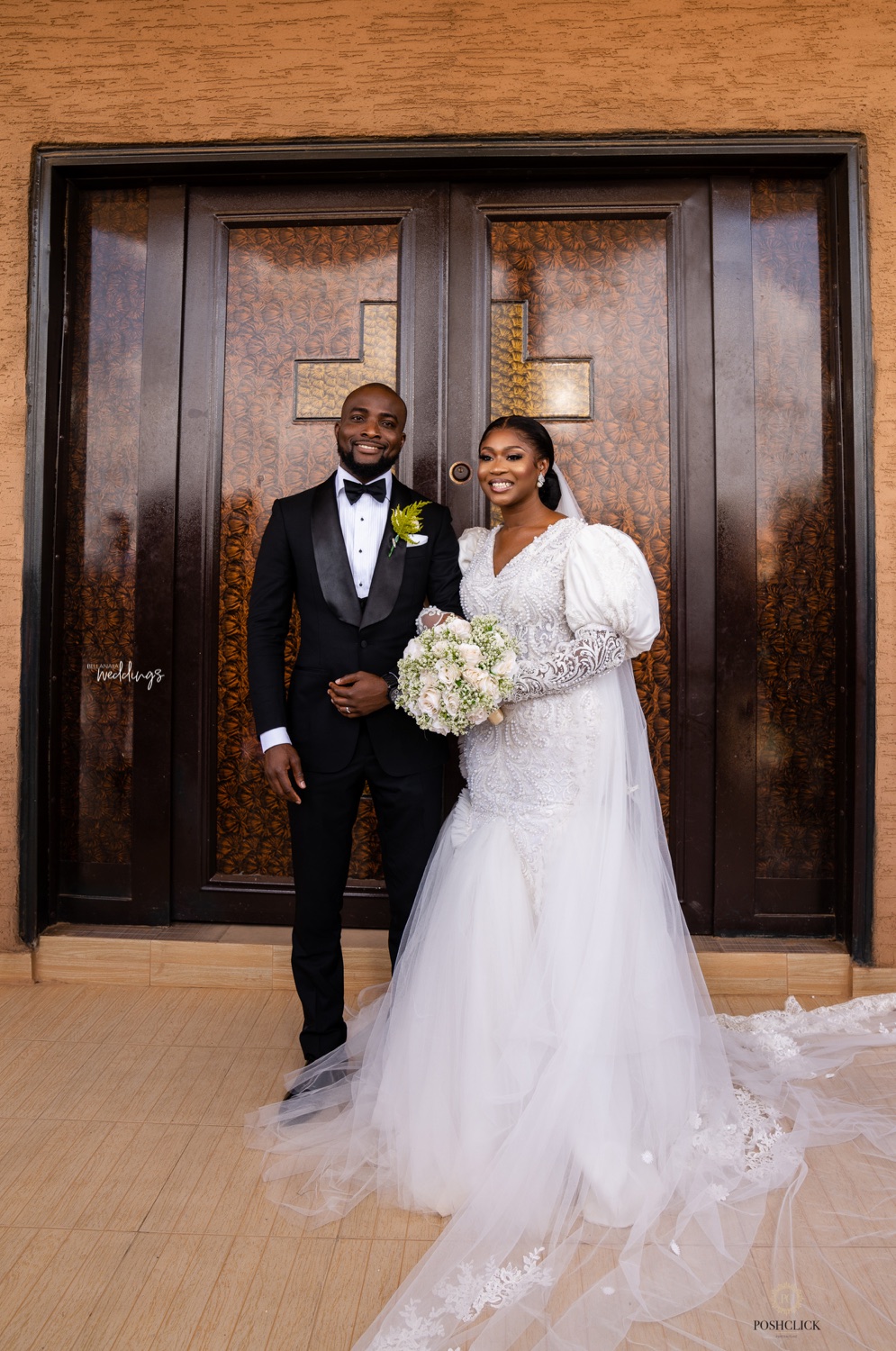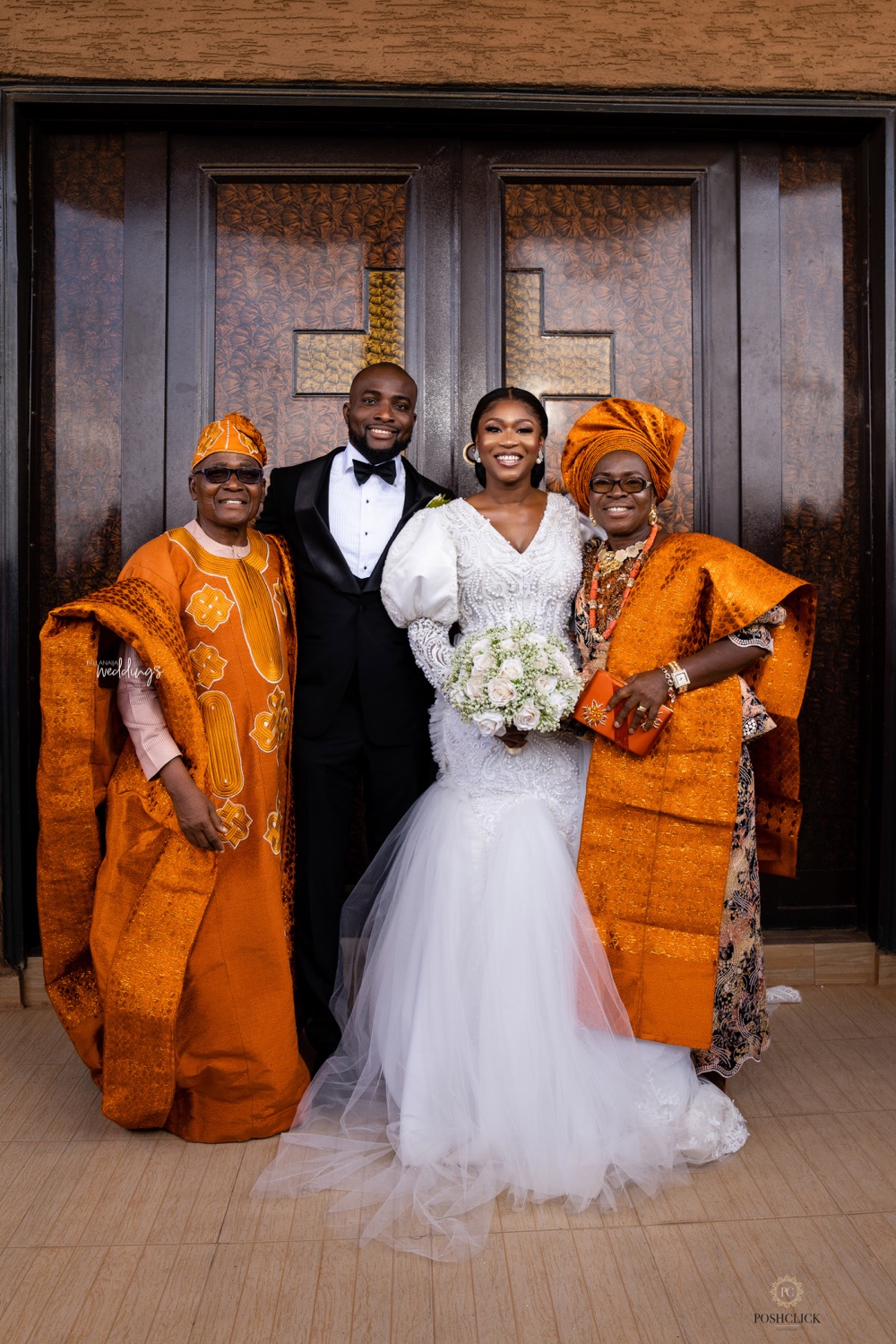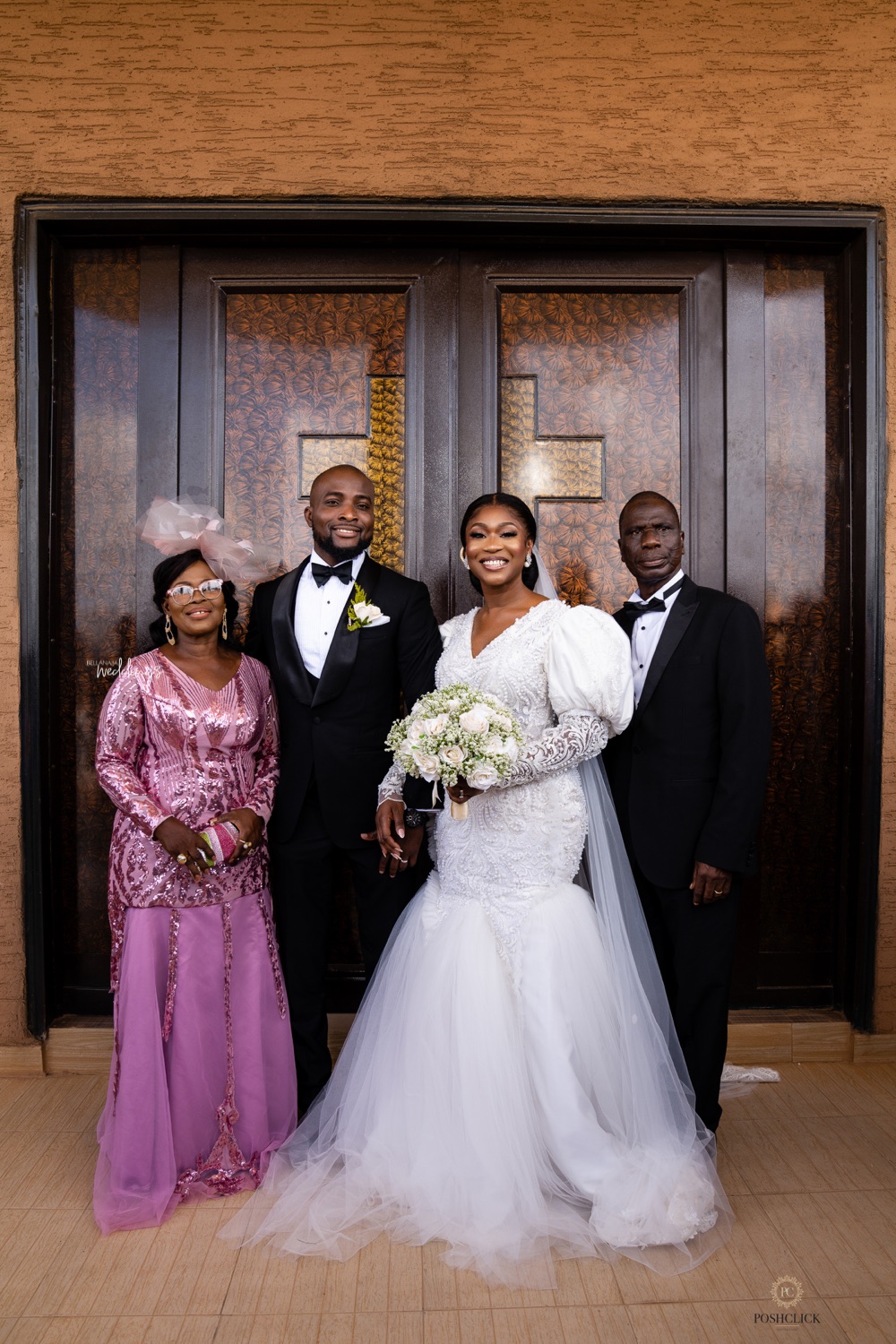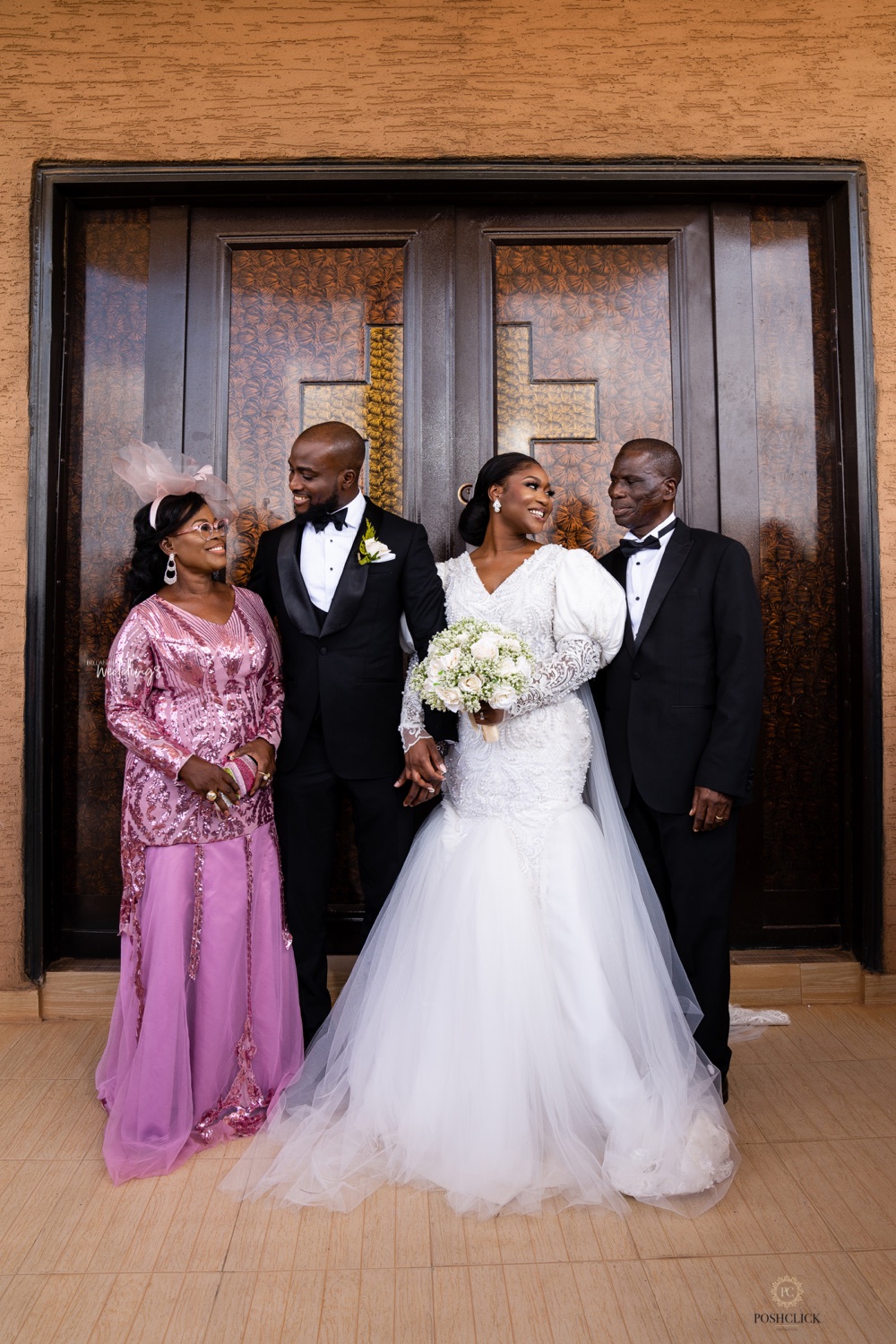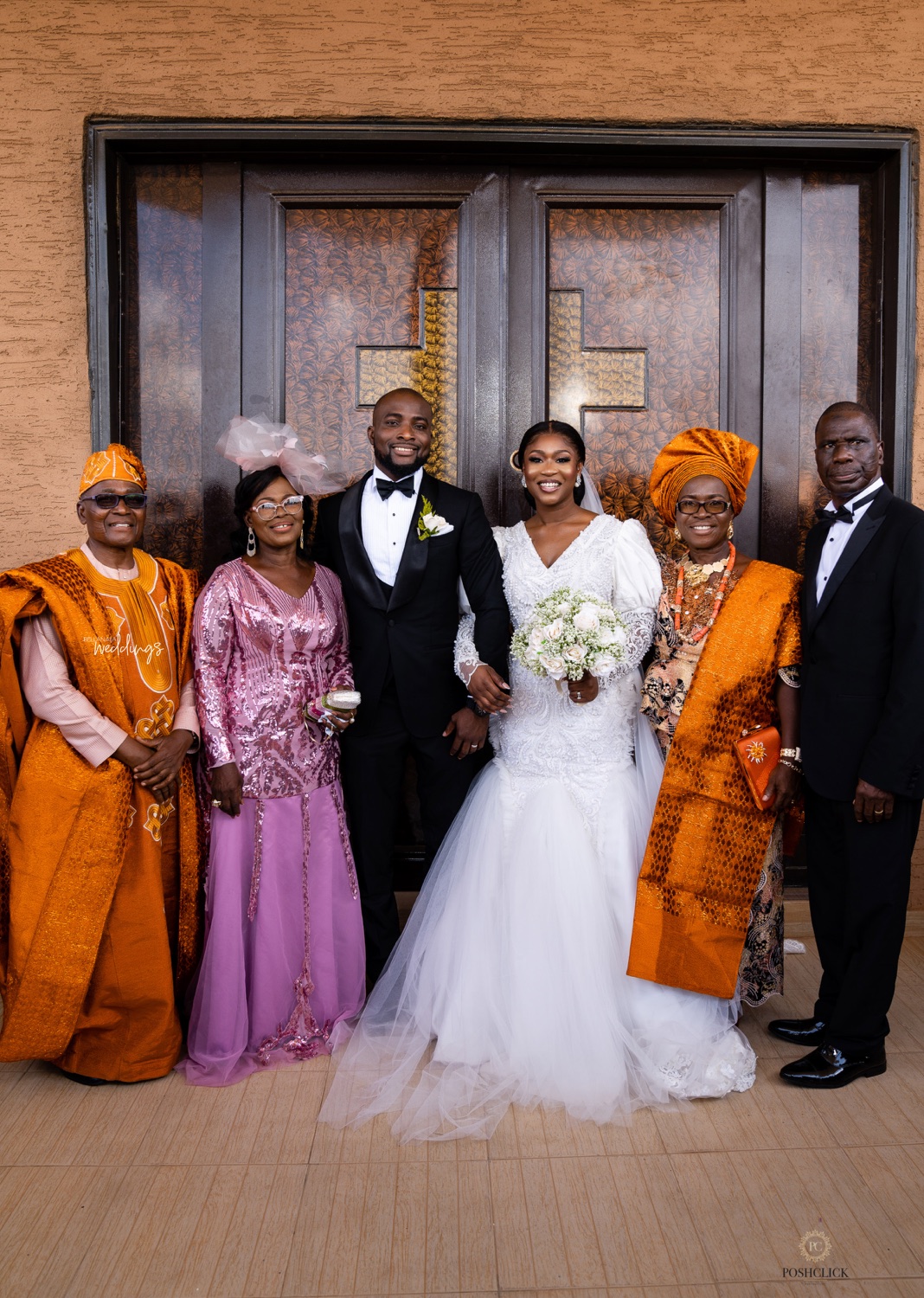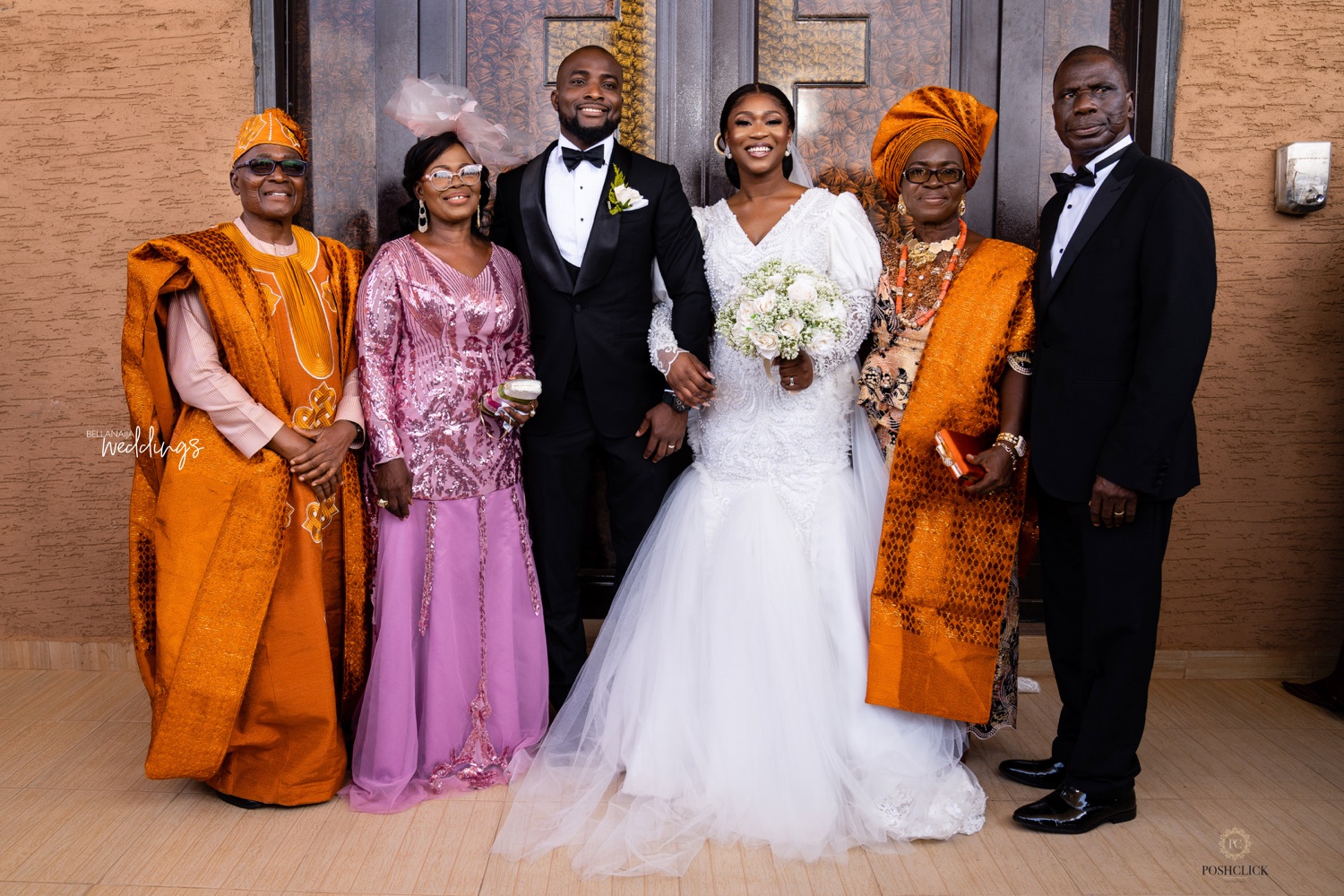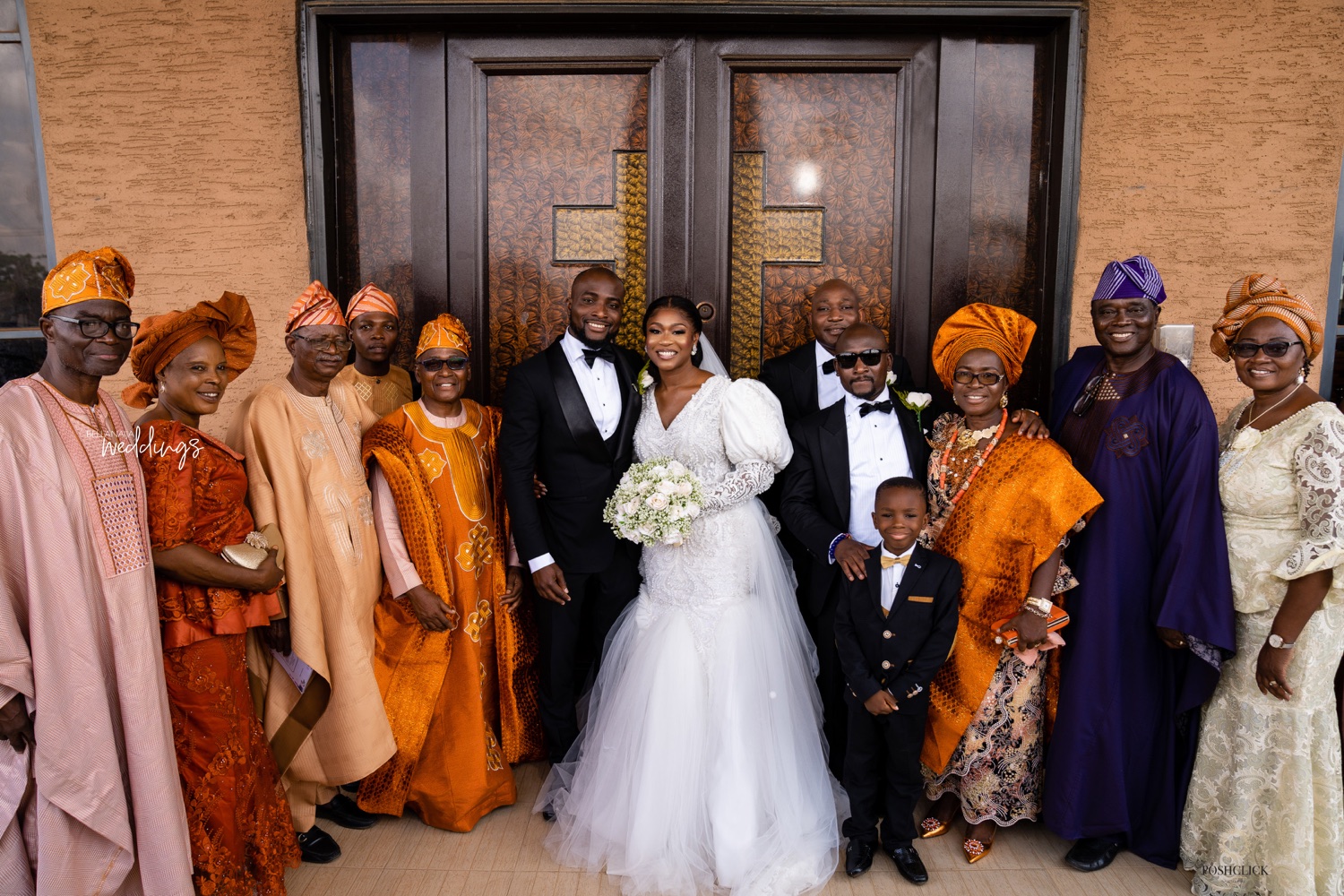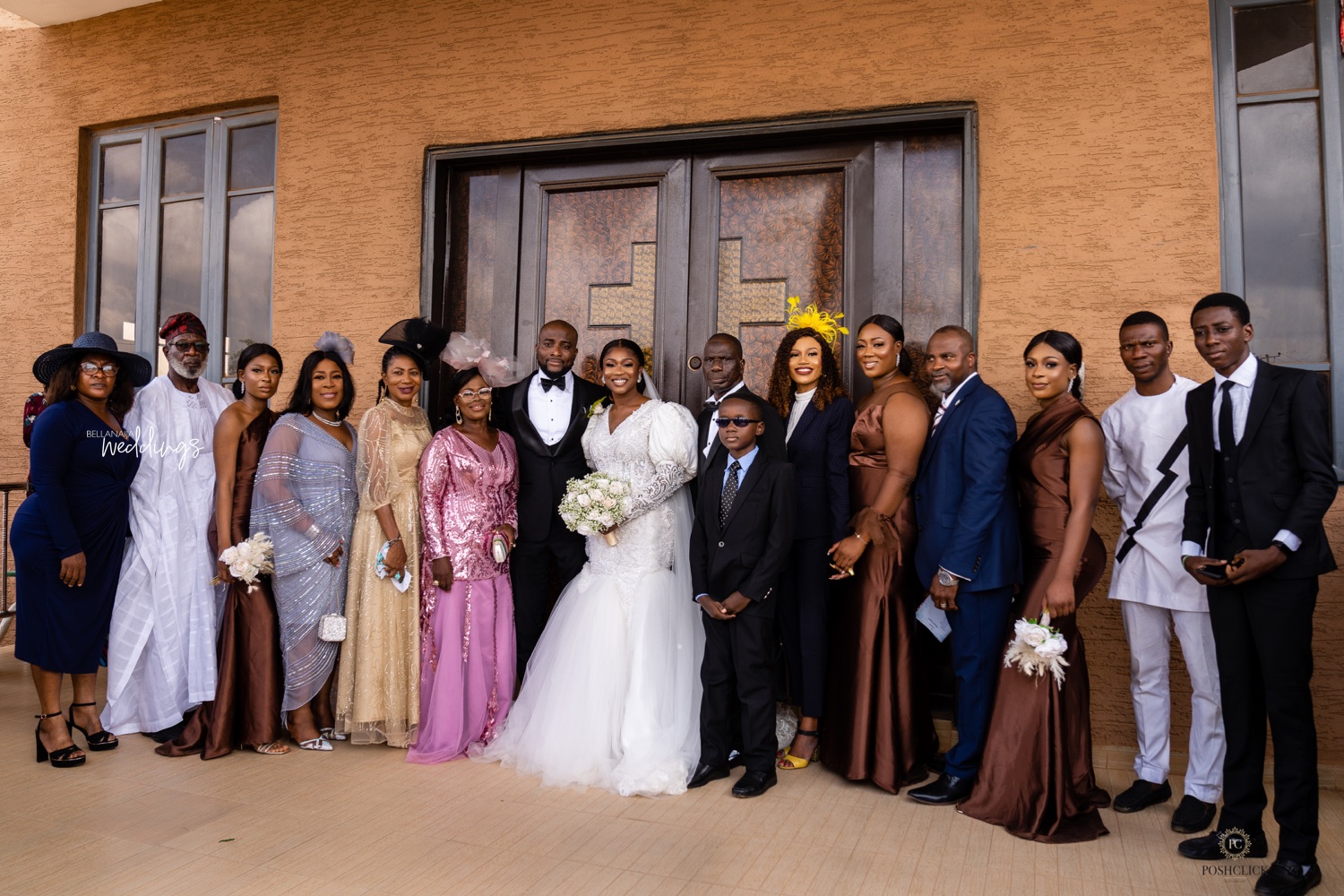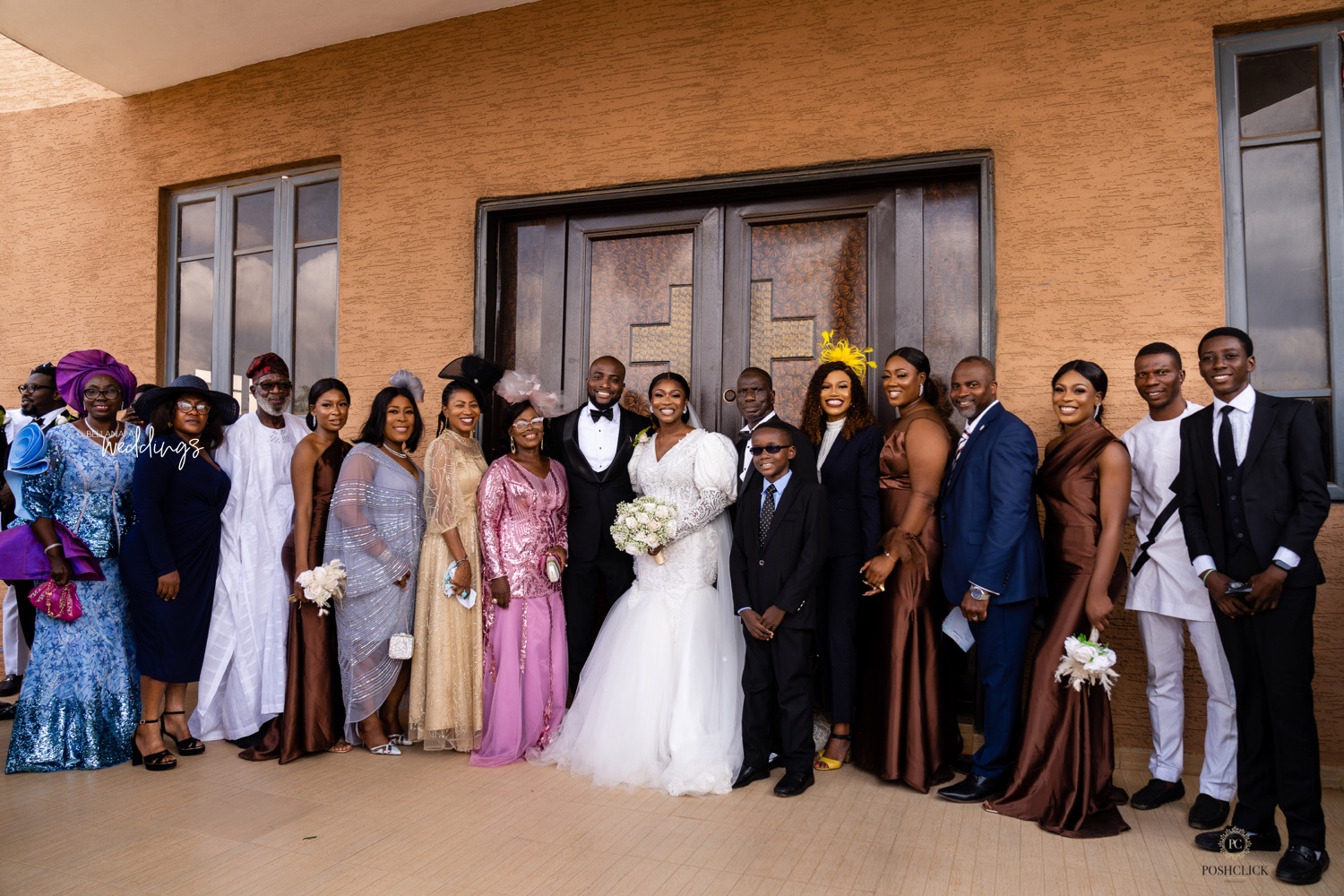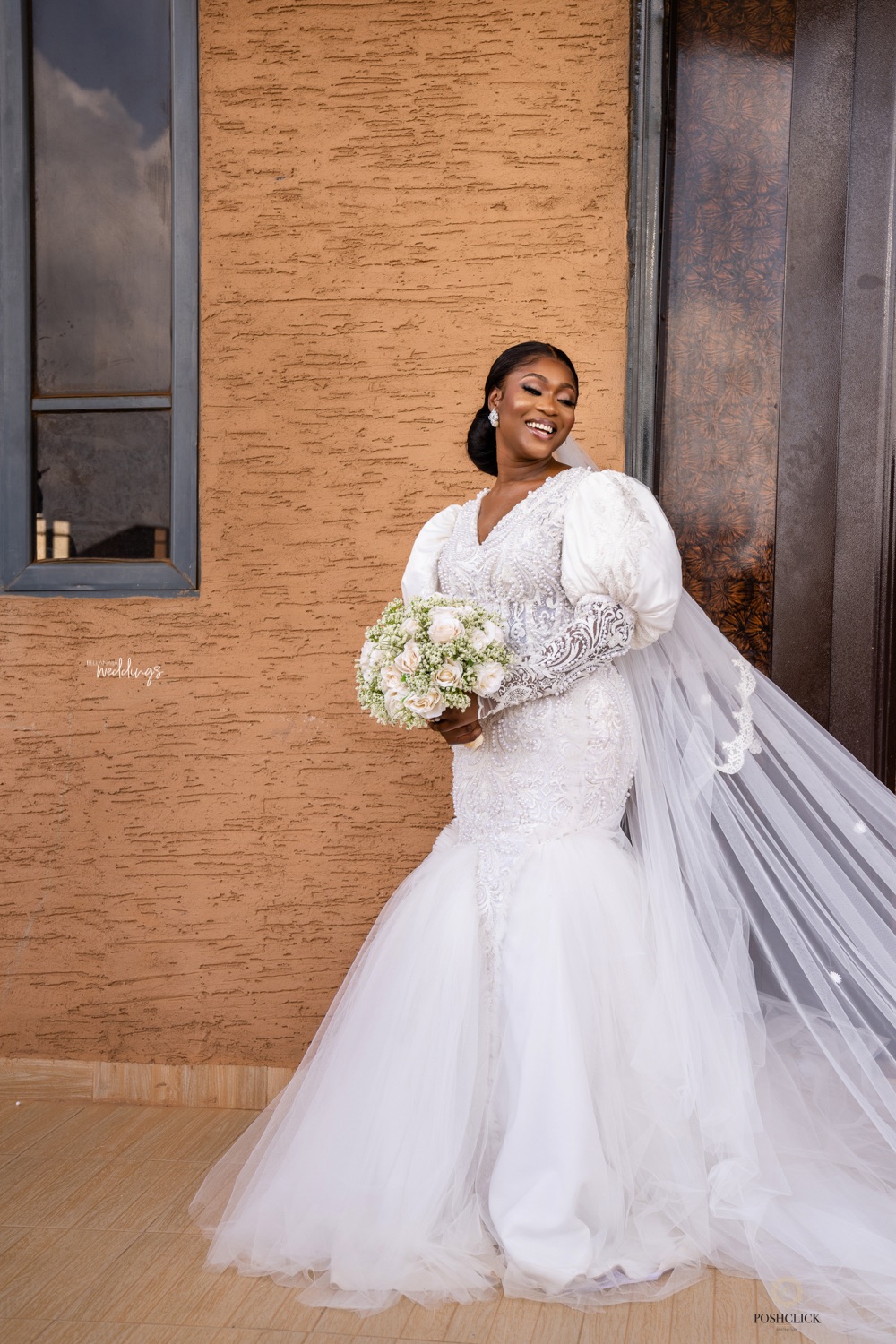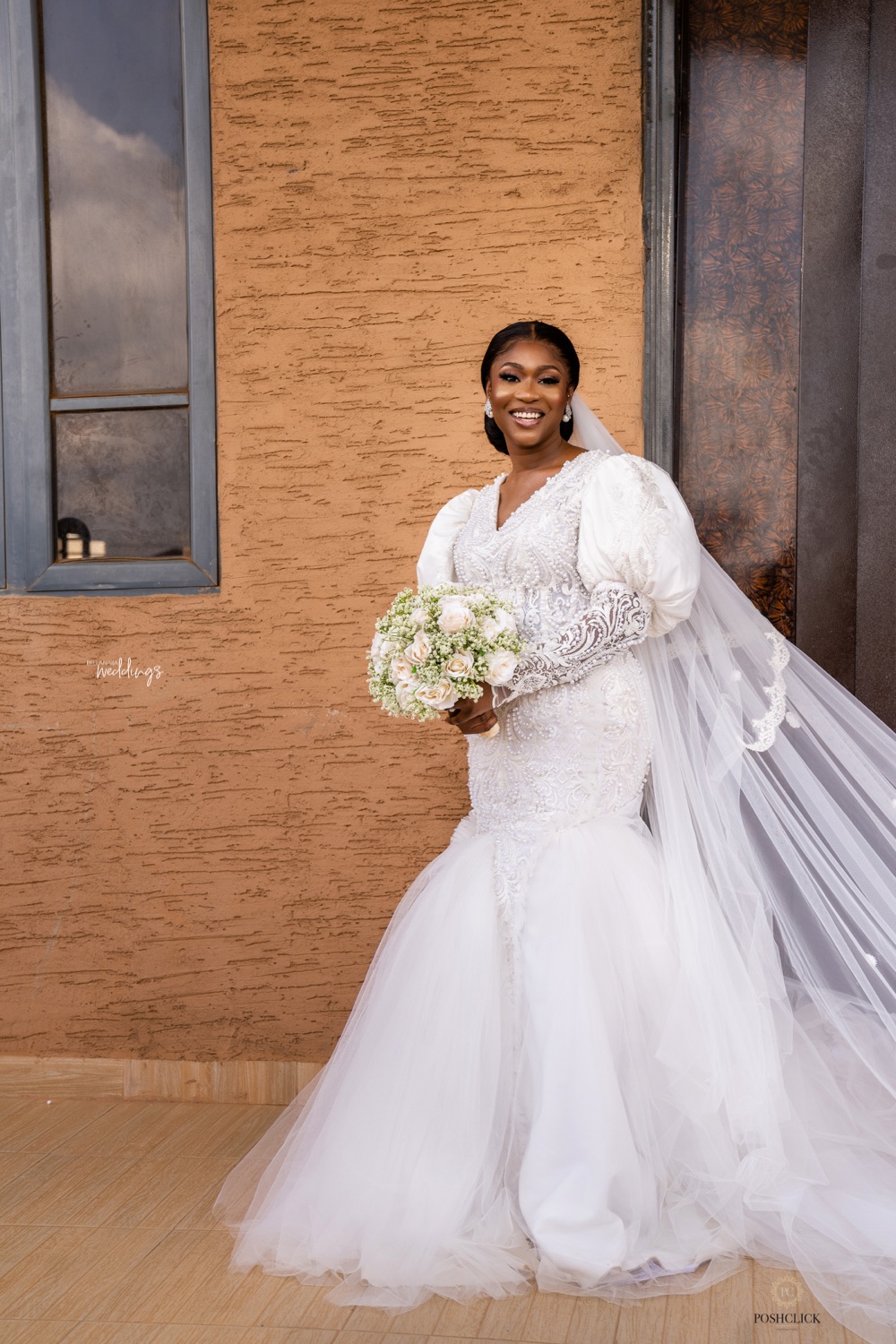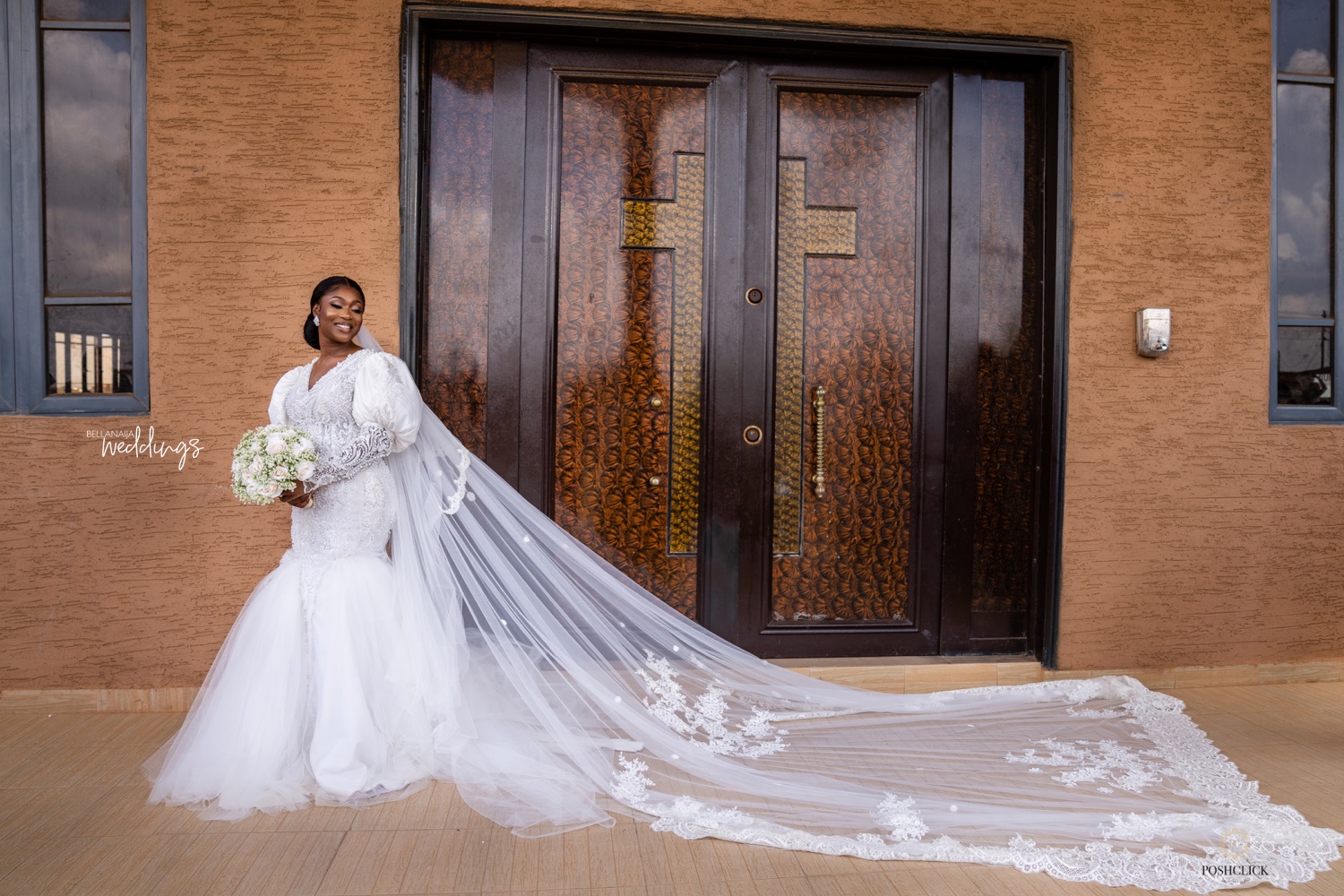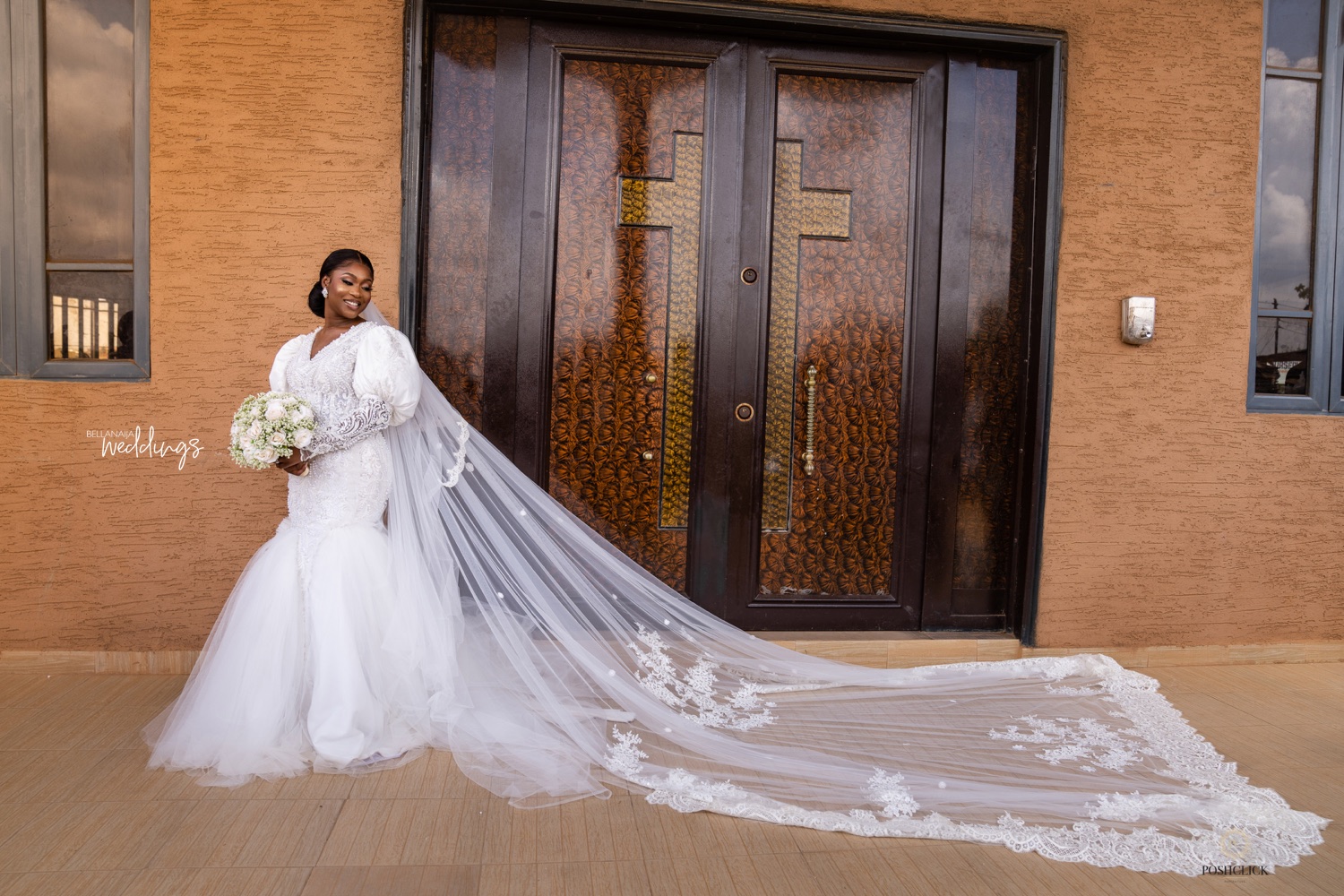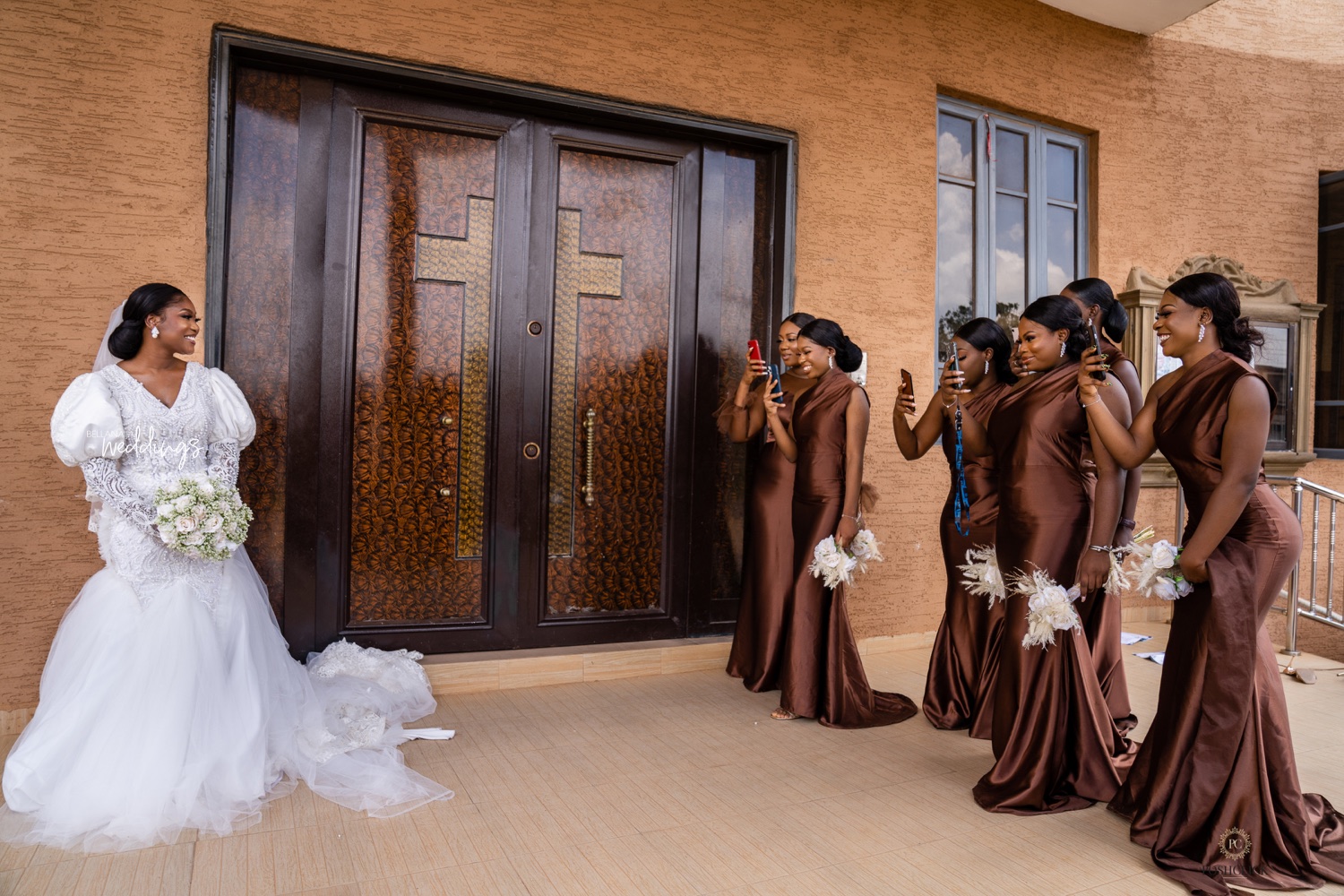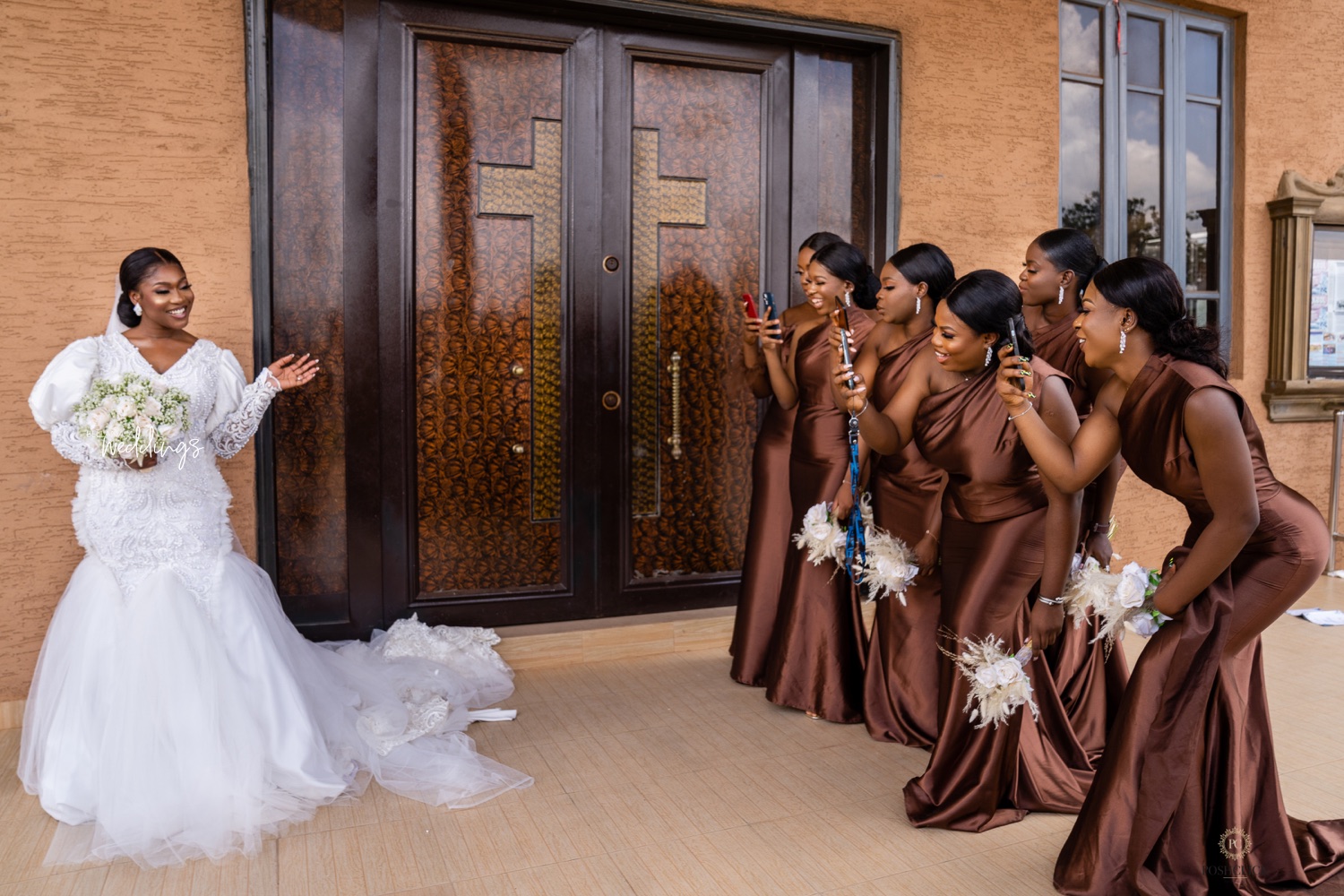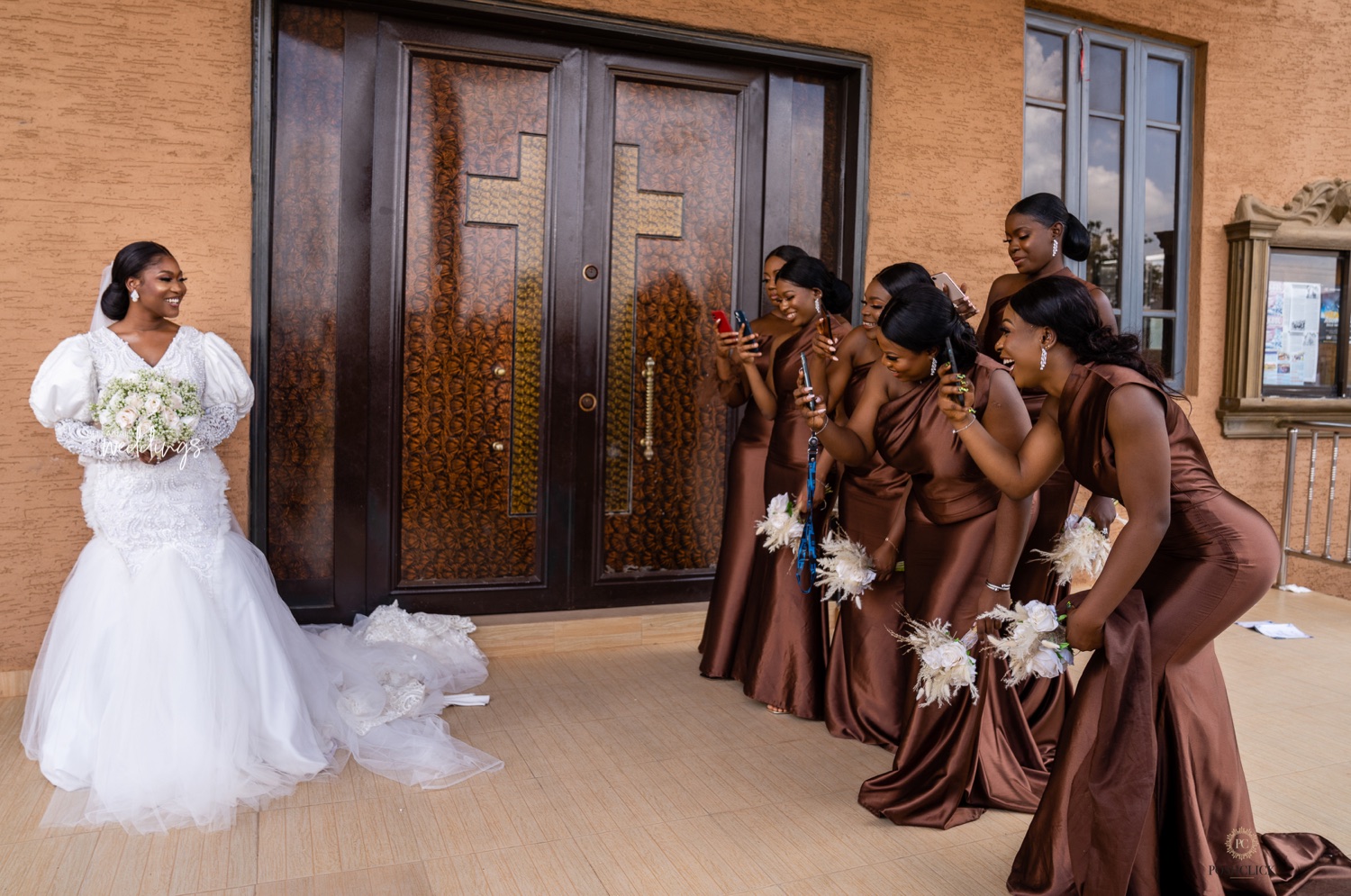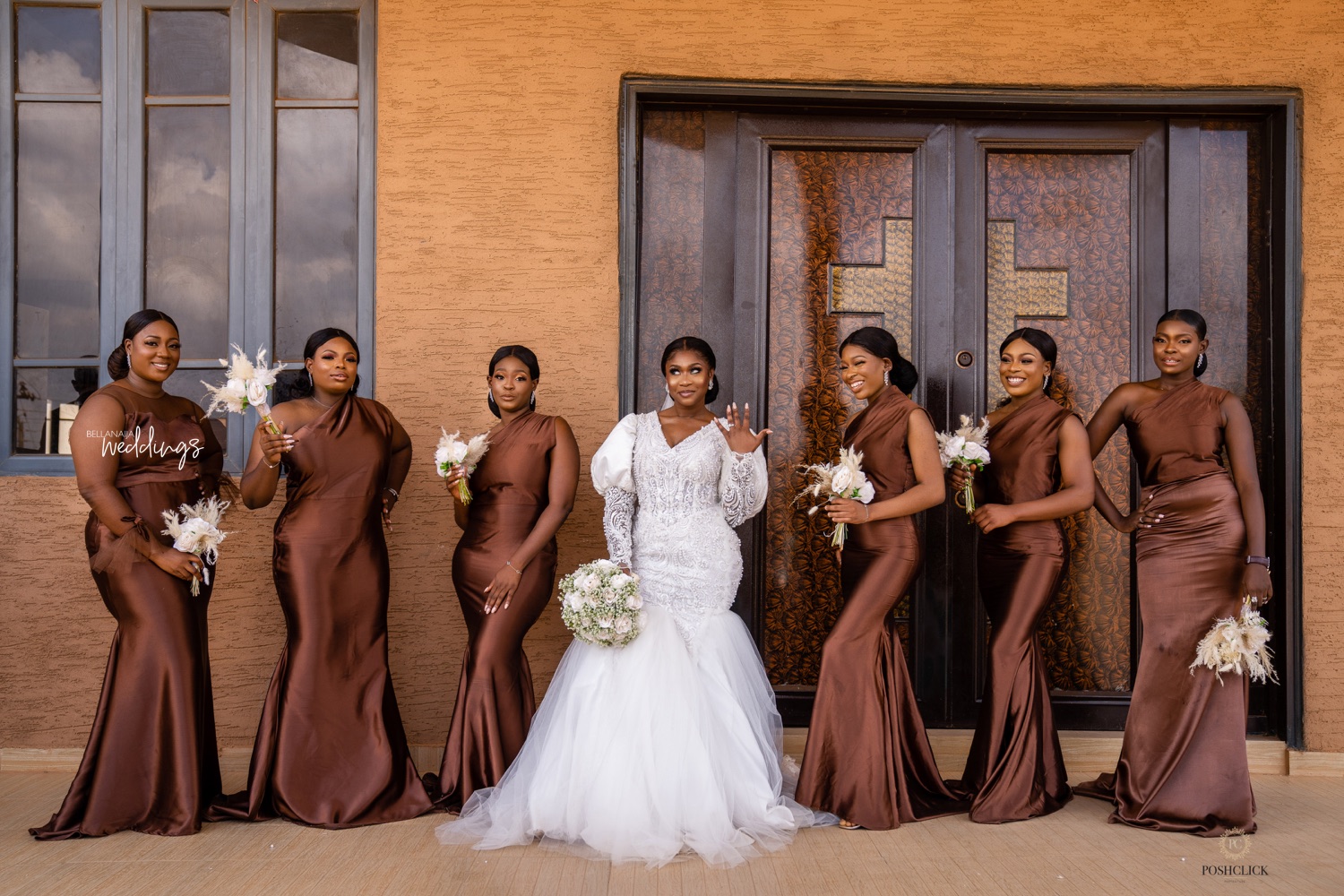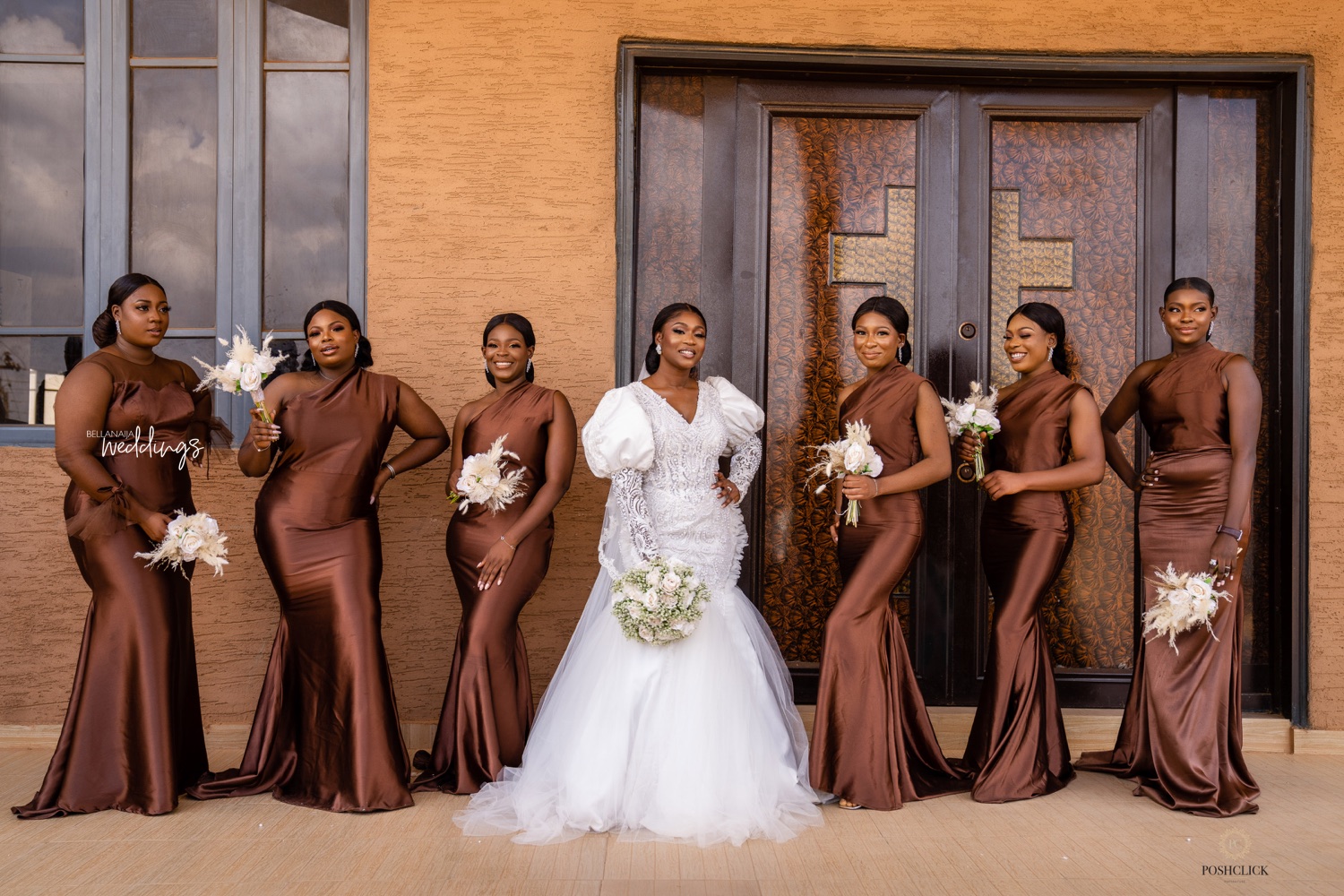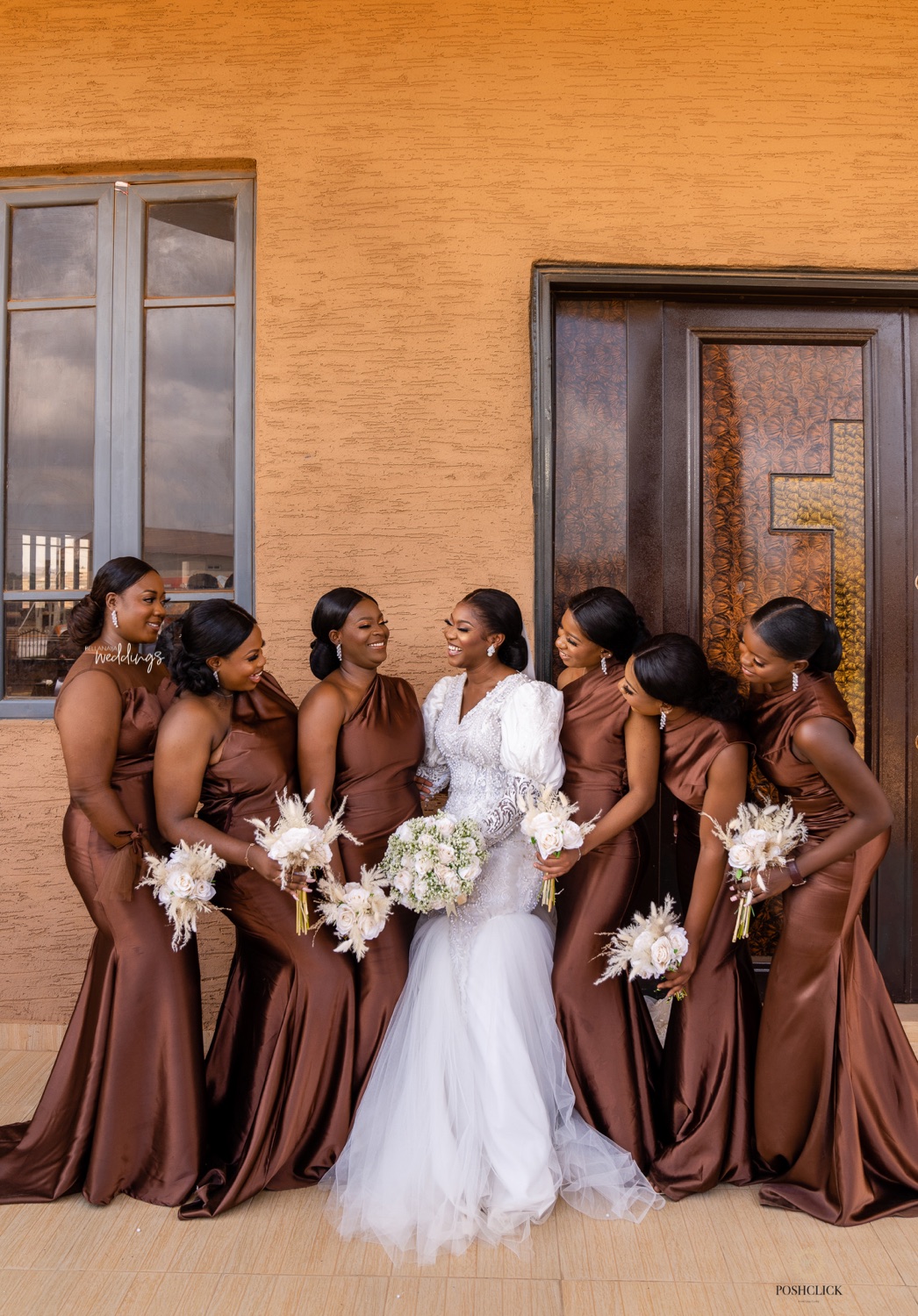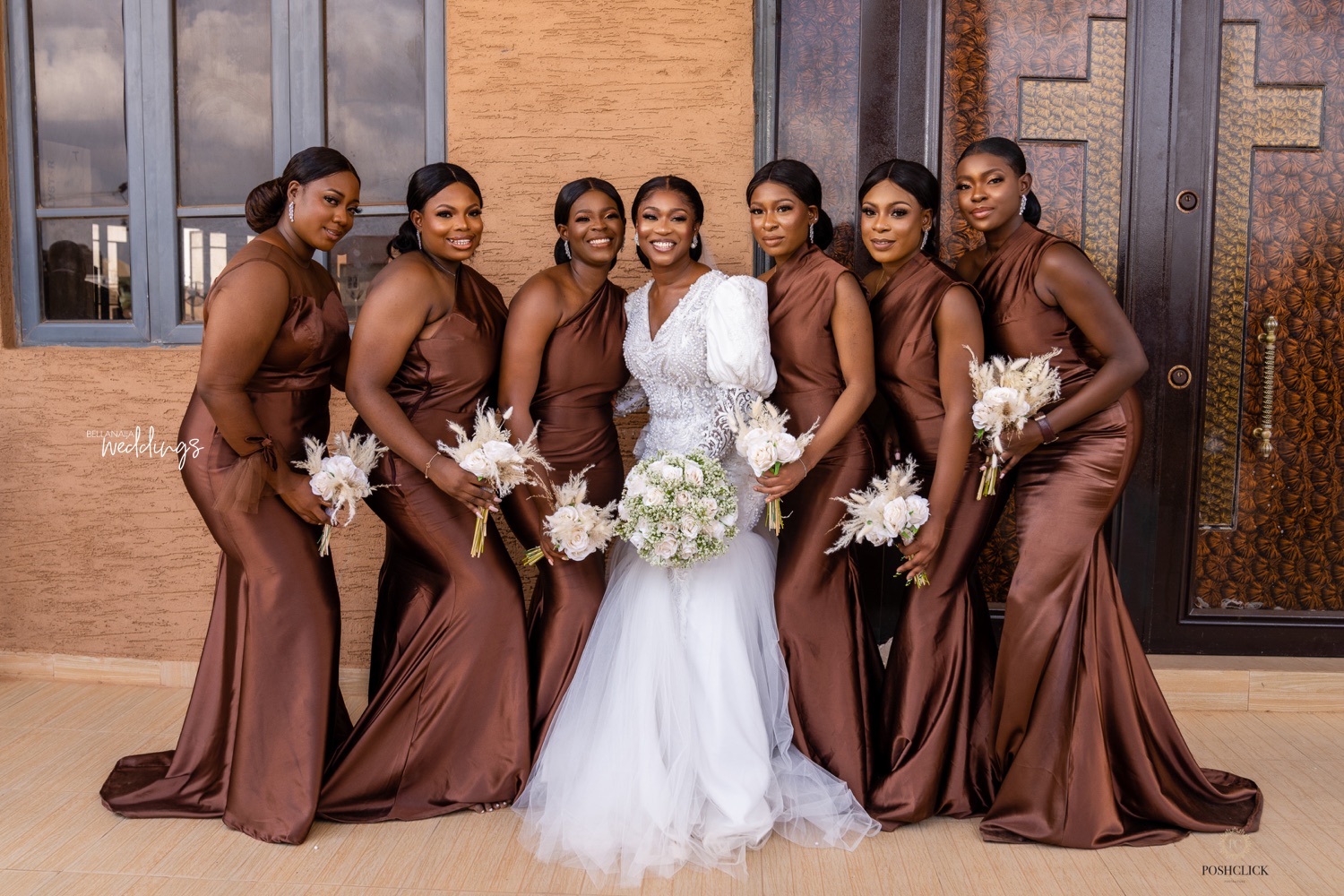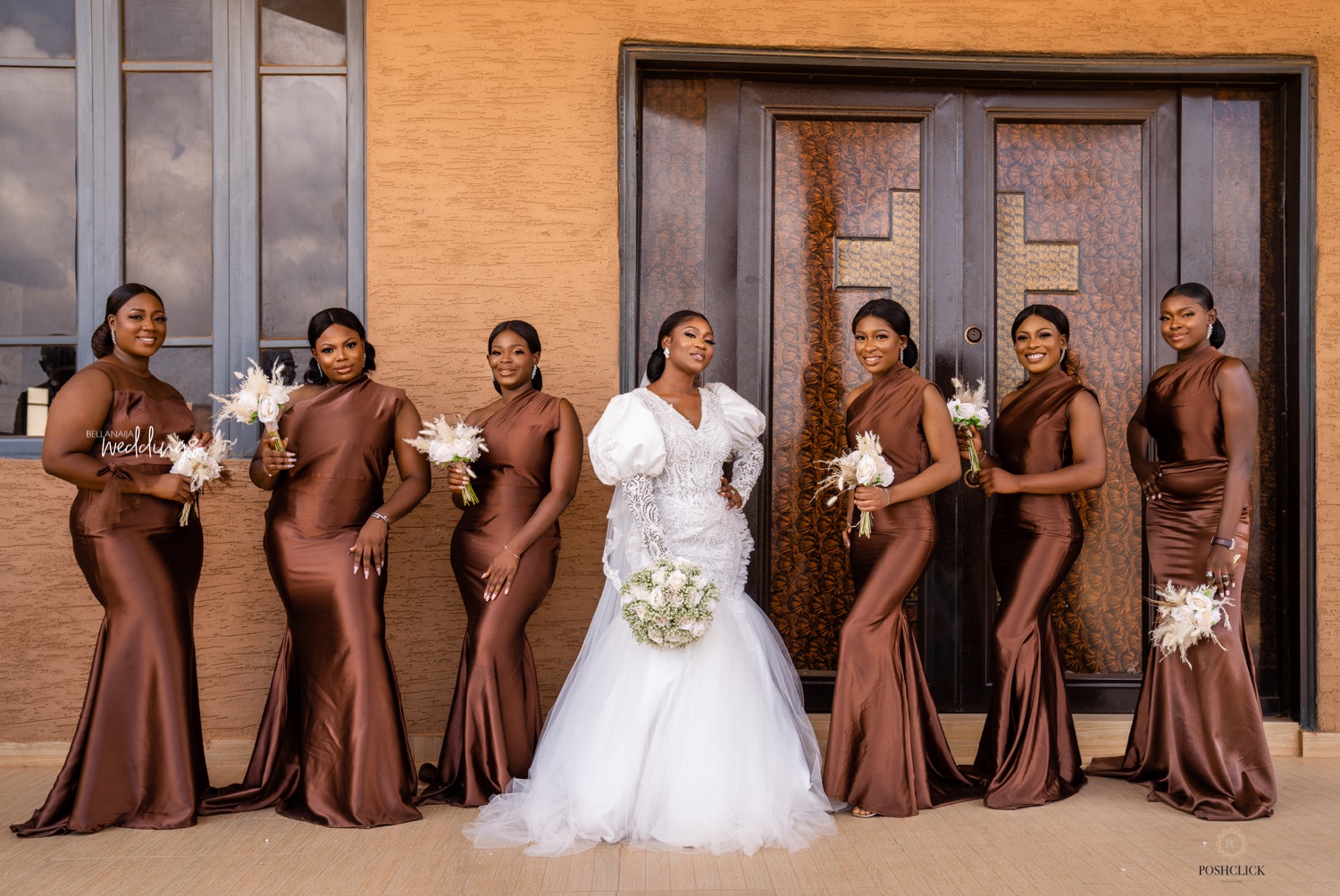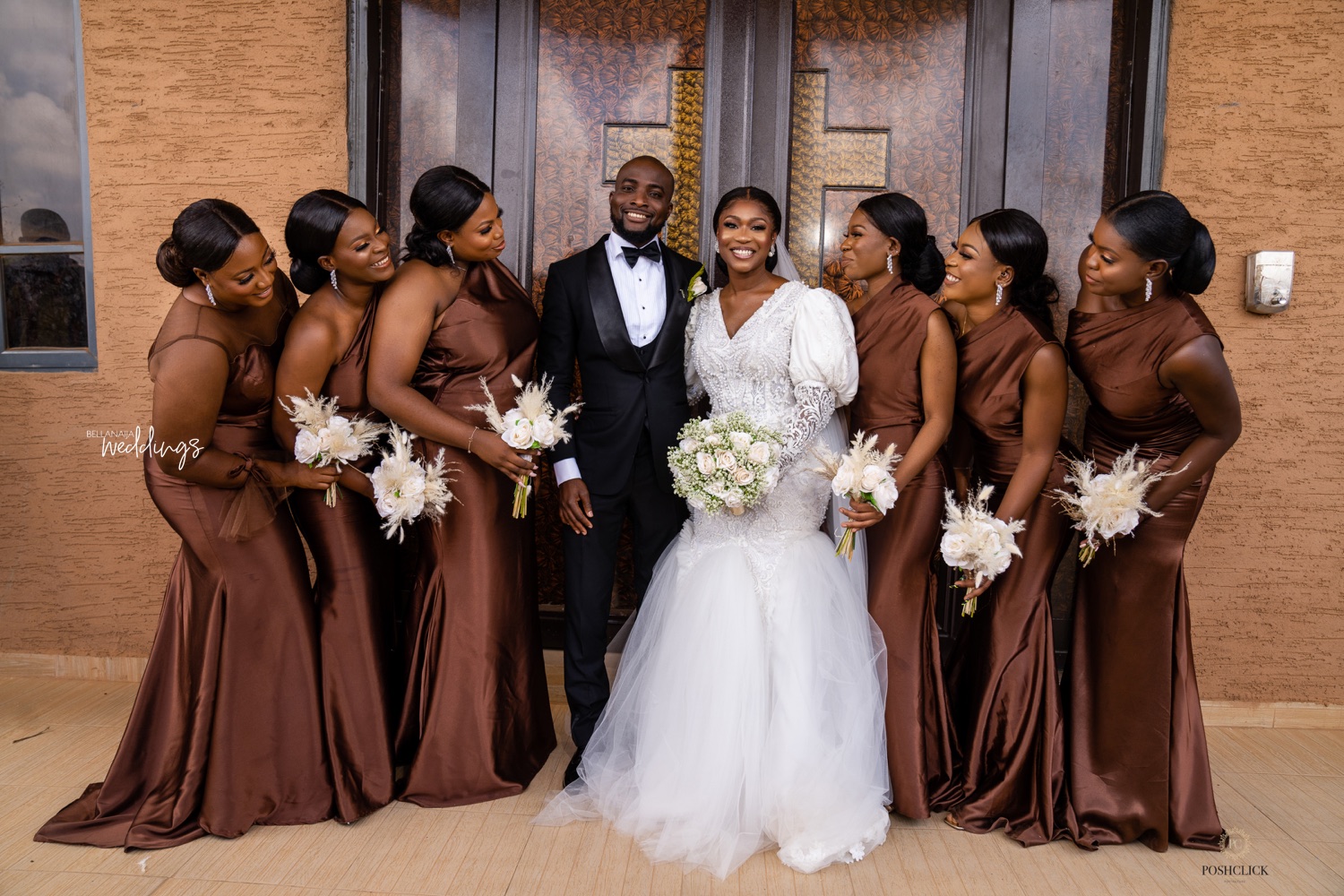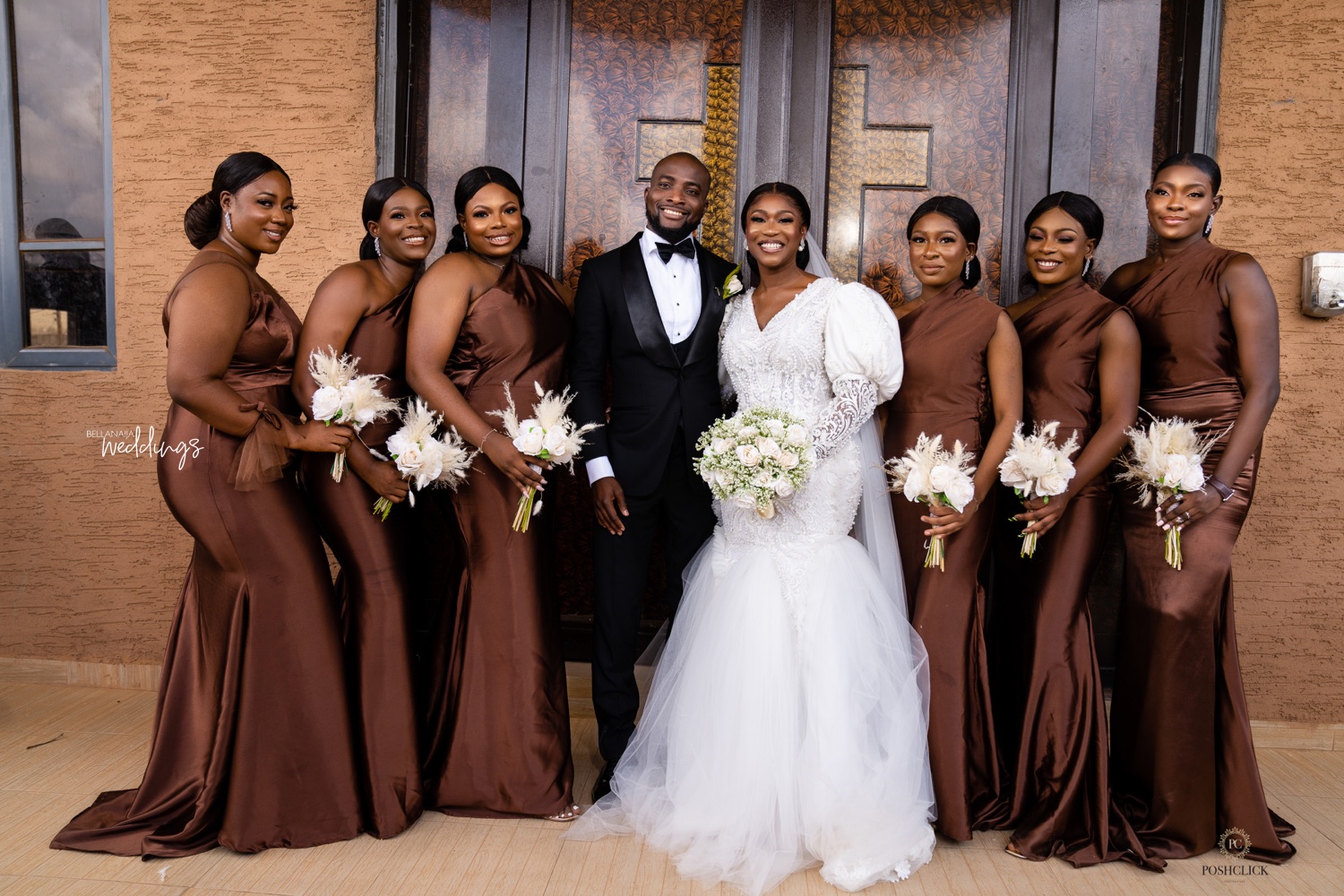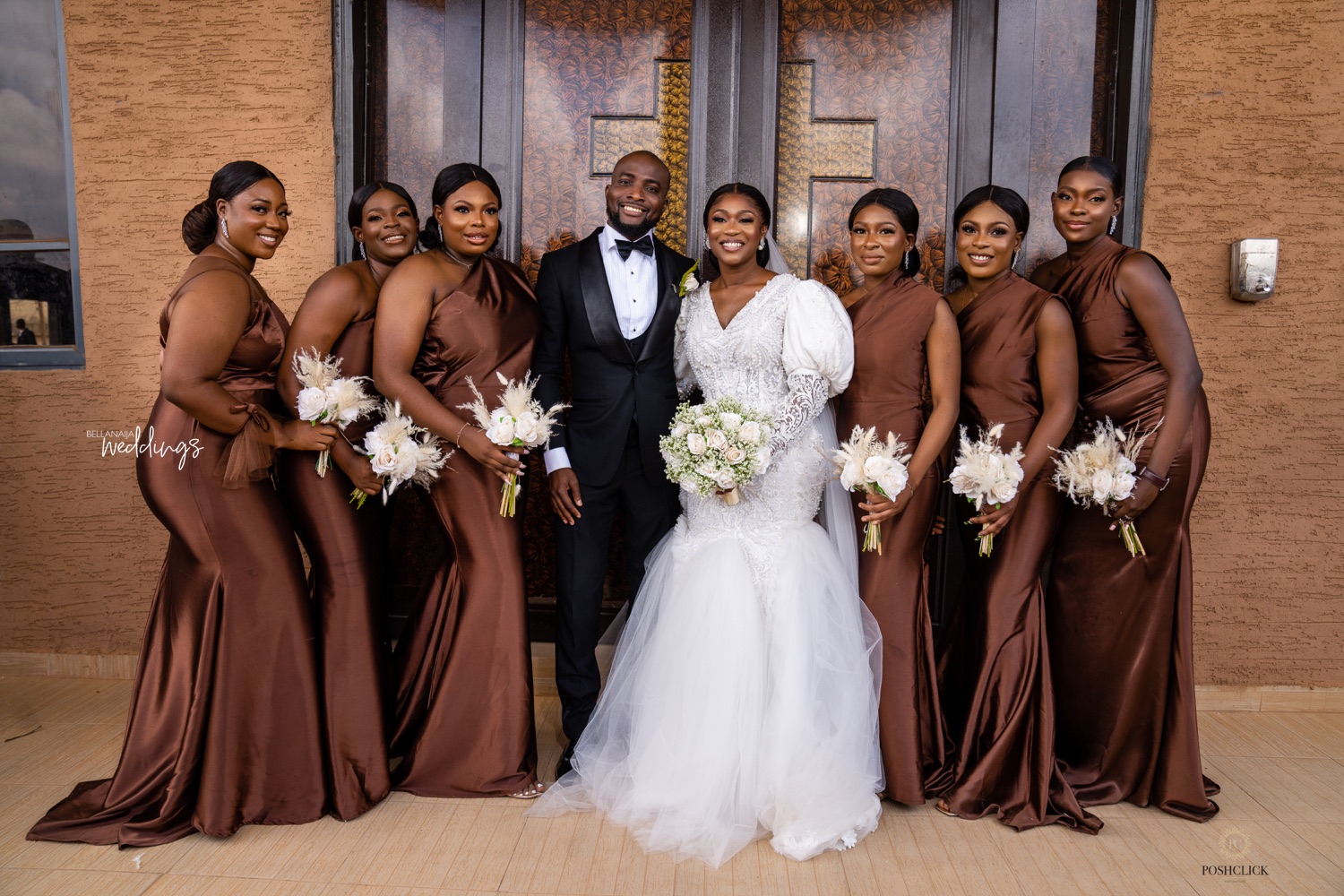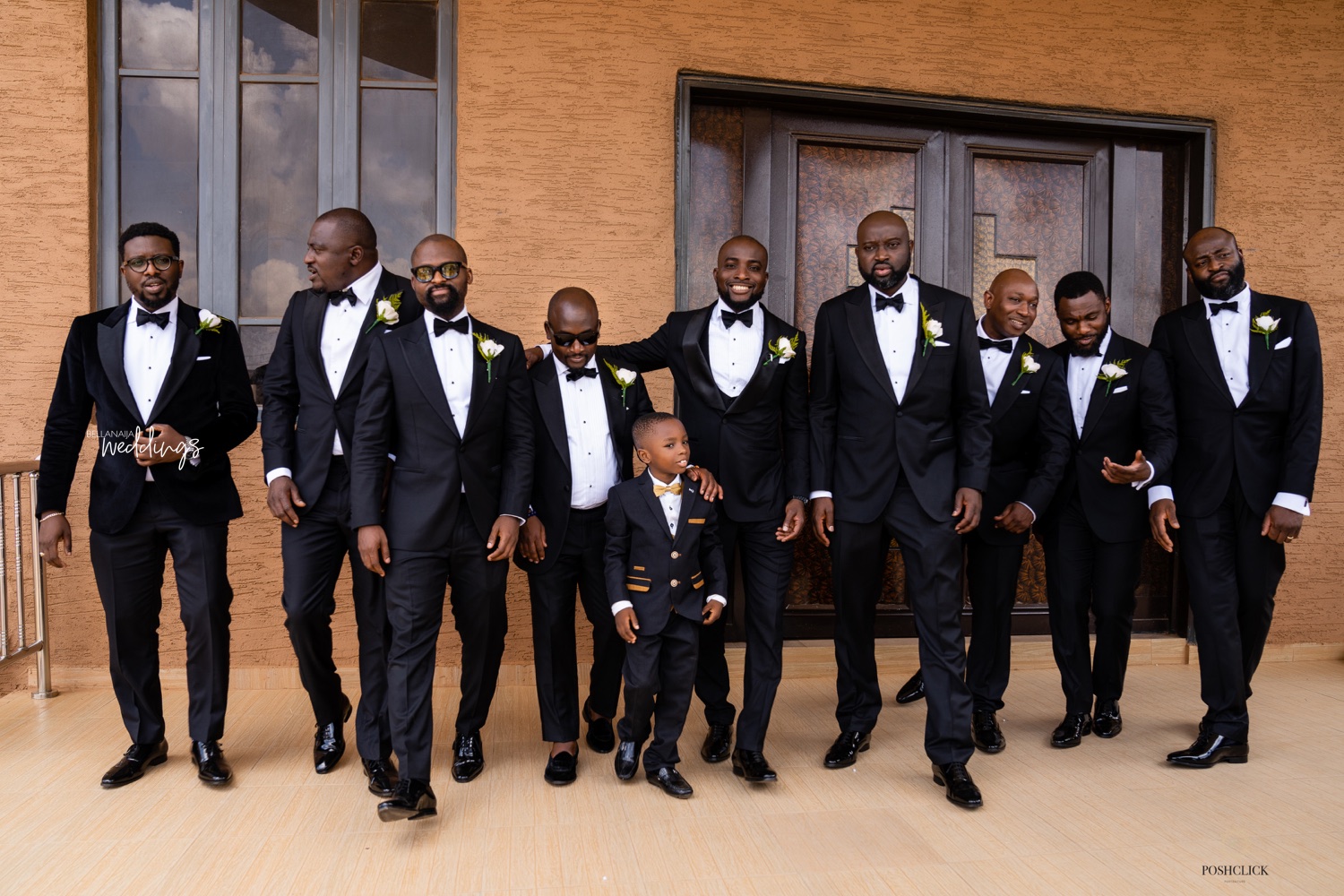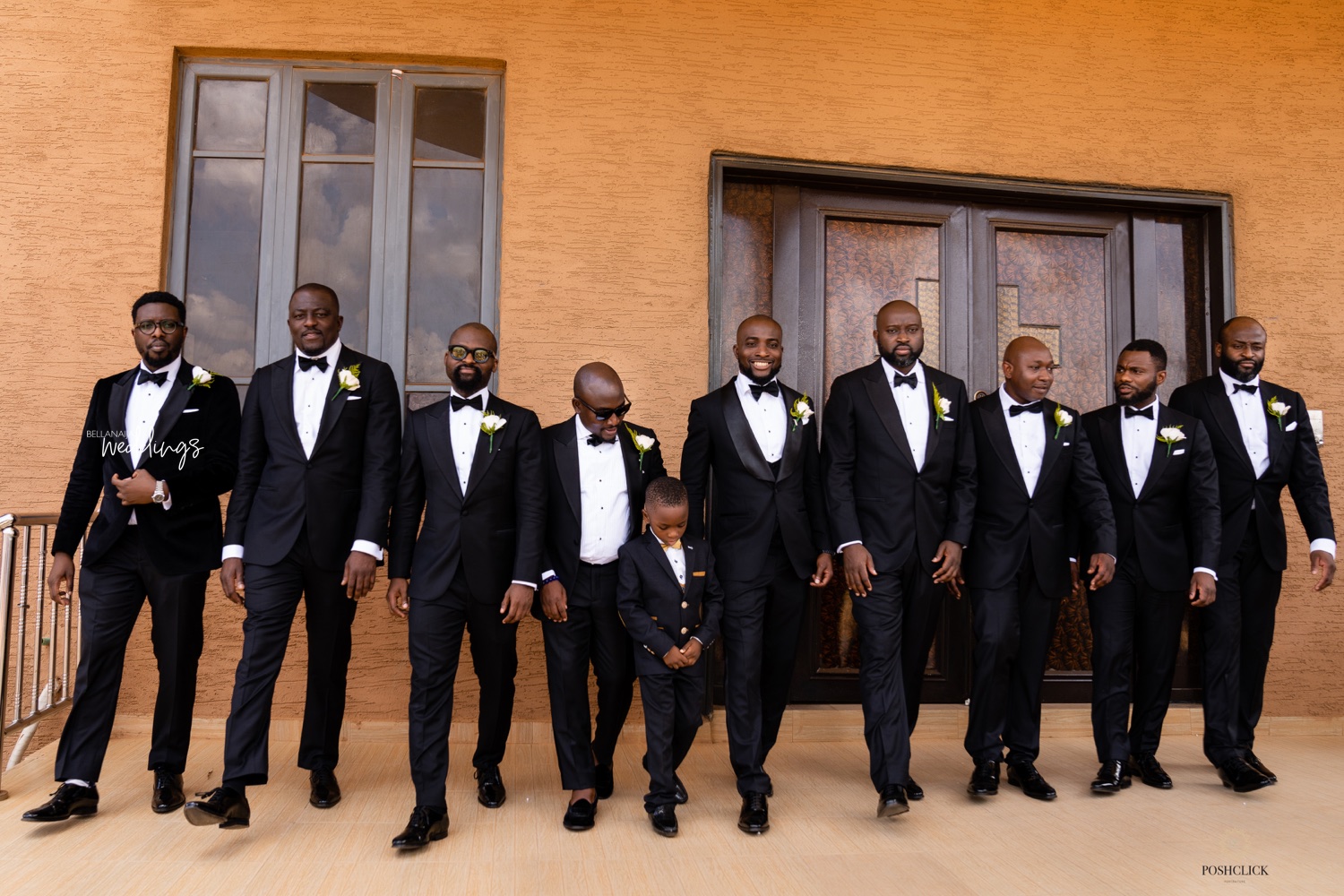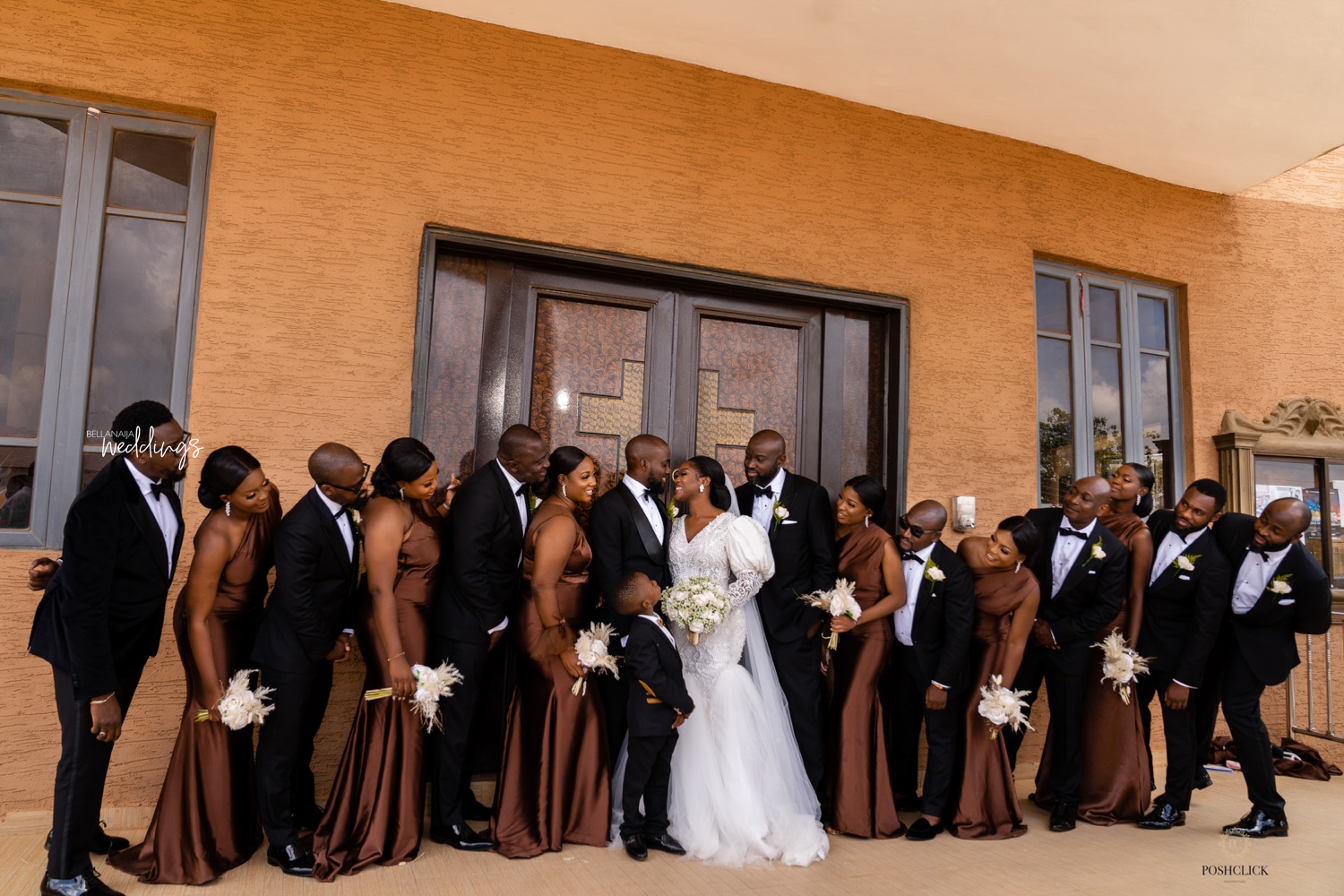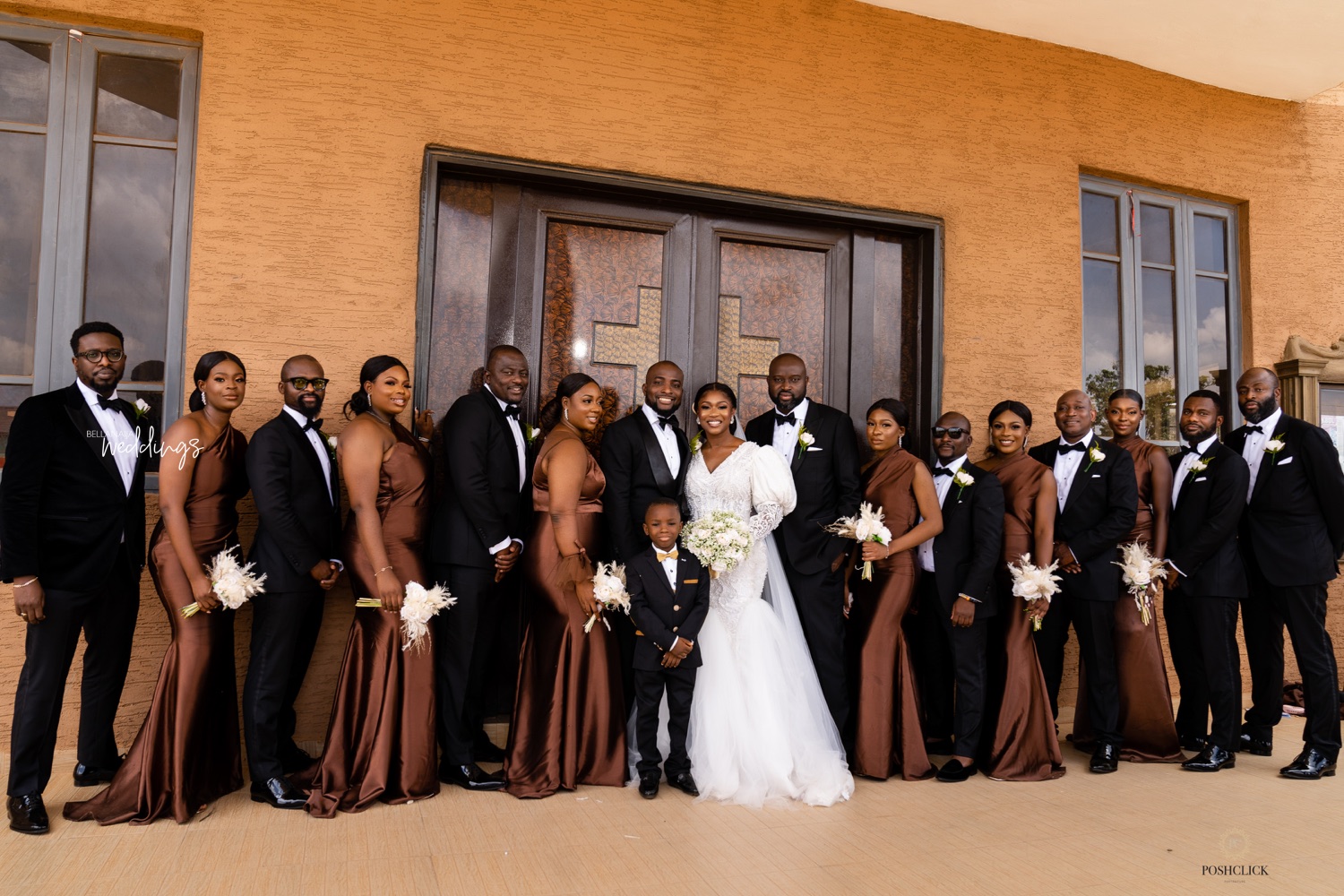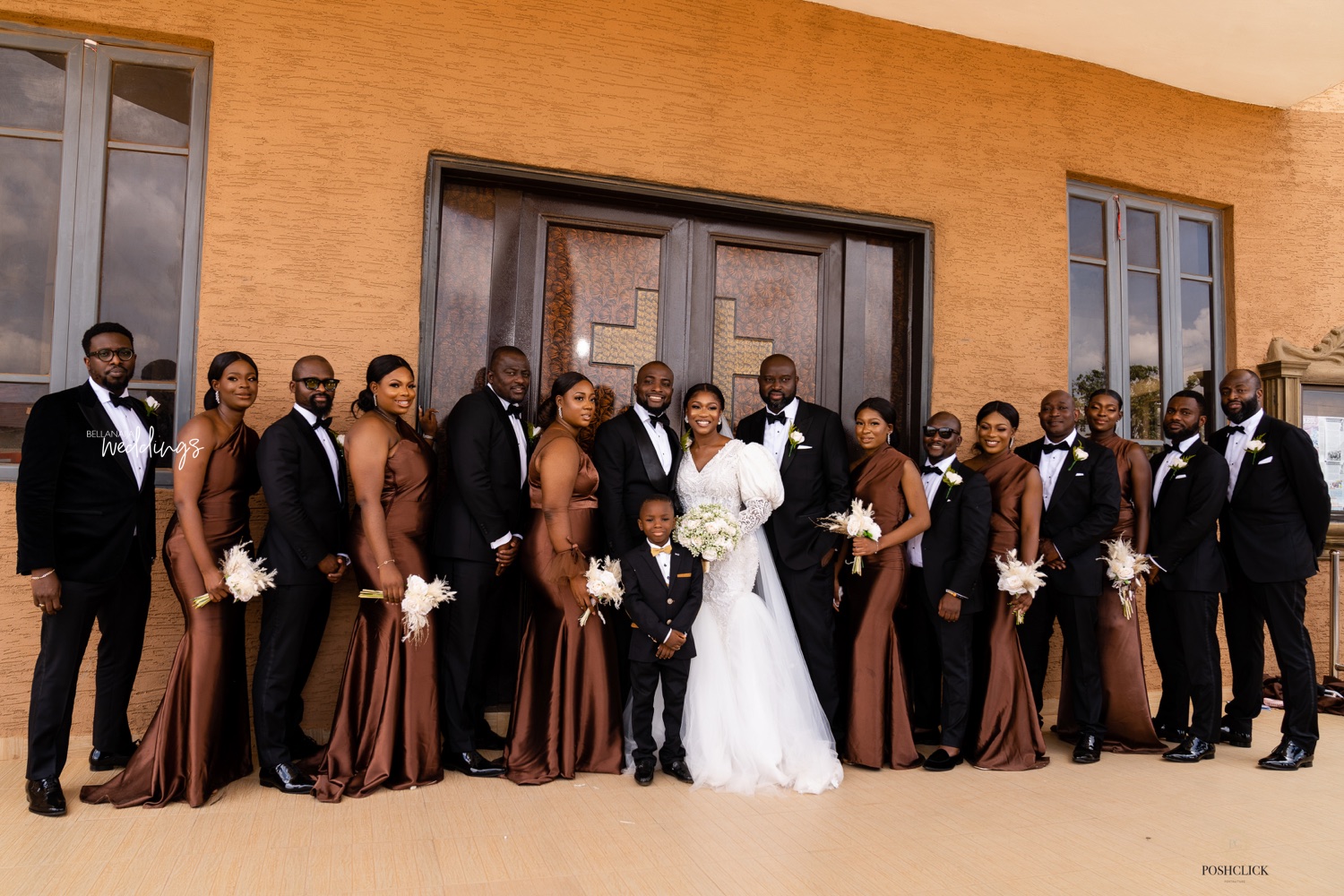 It's reception time!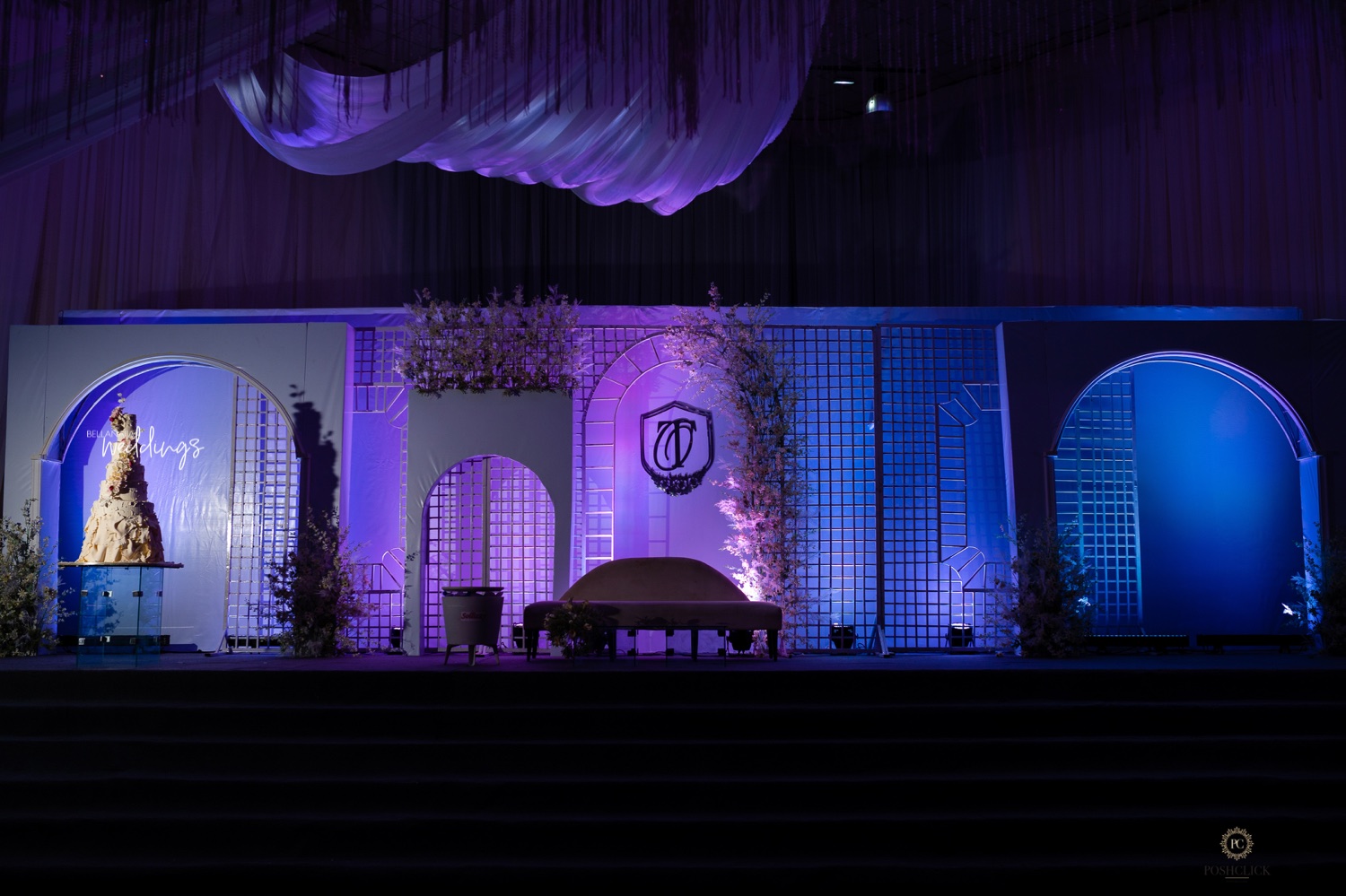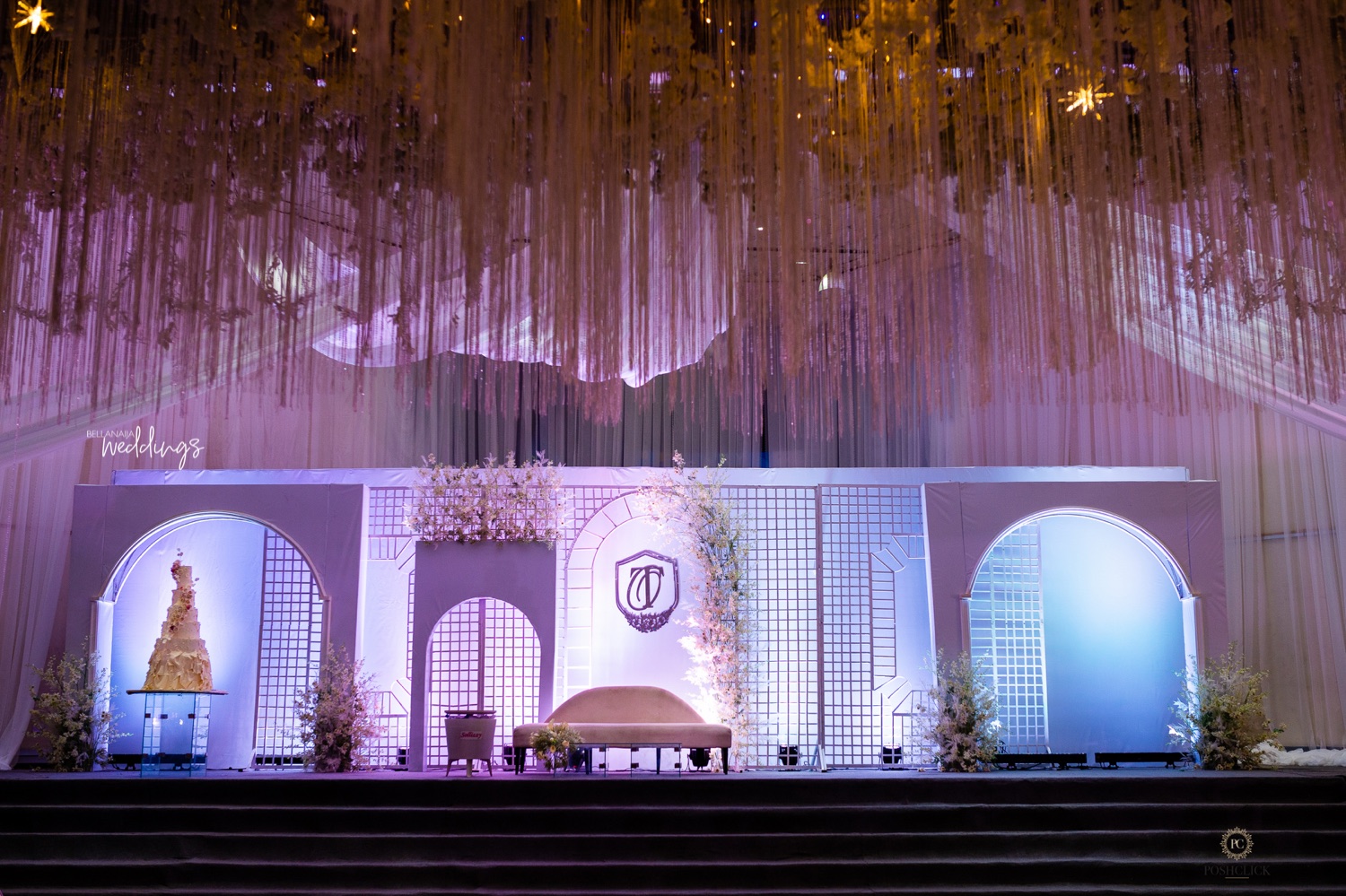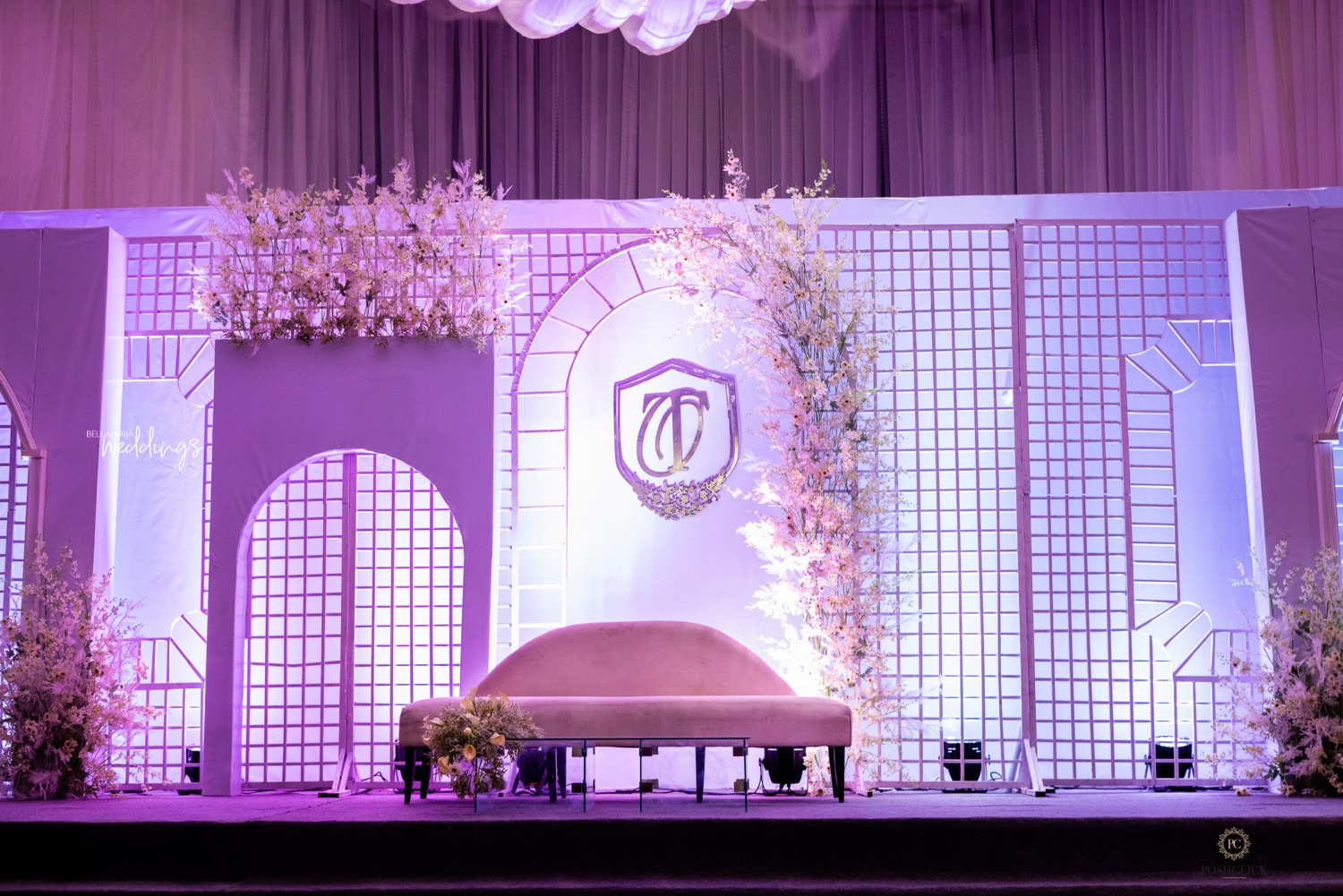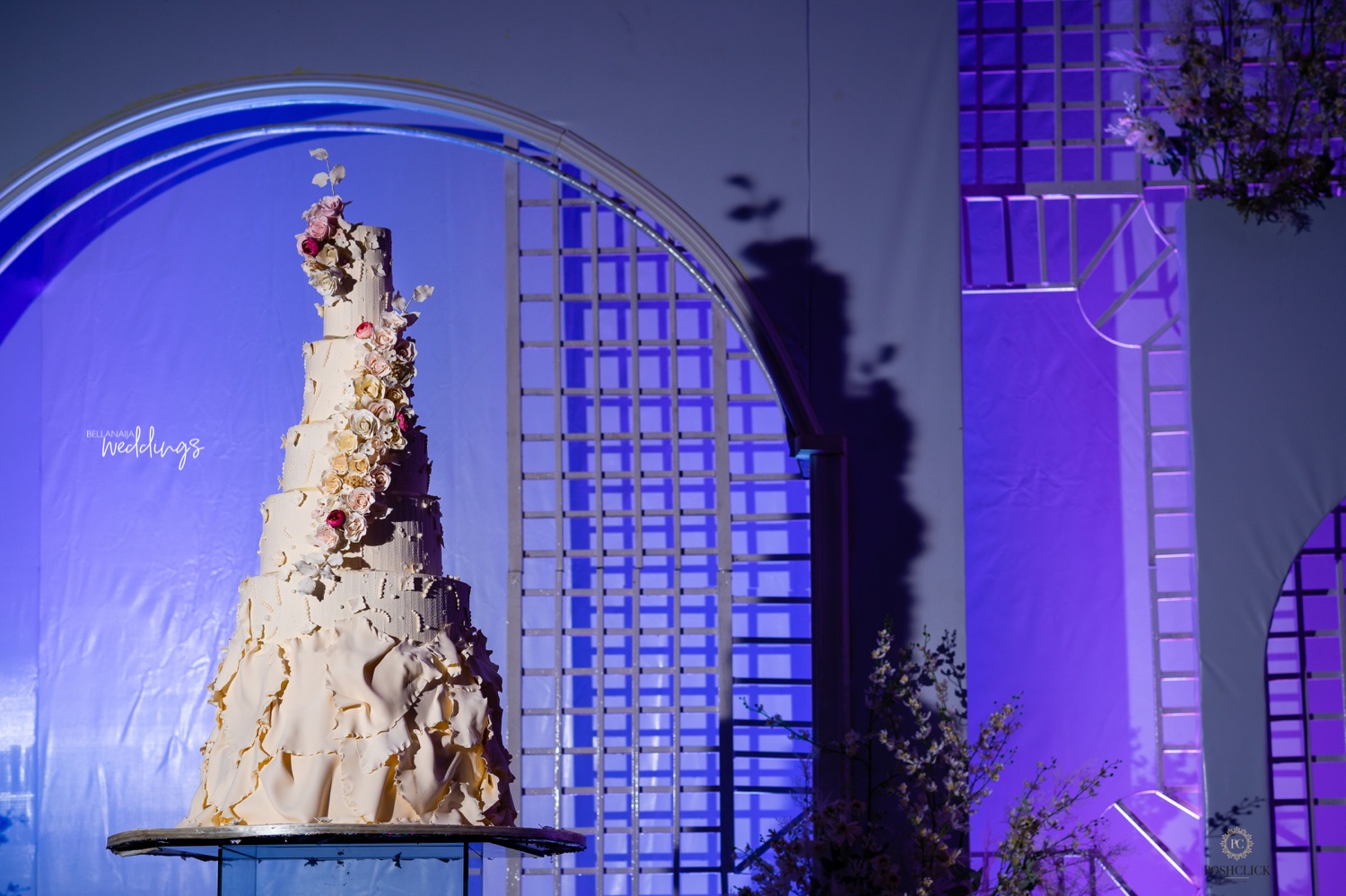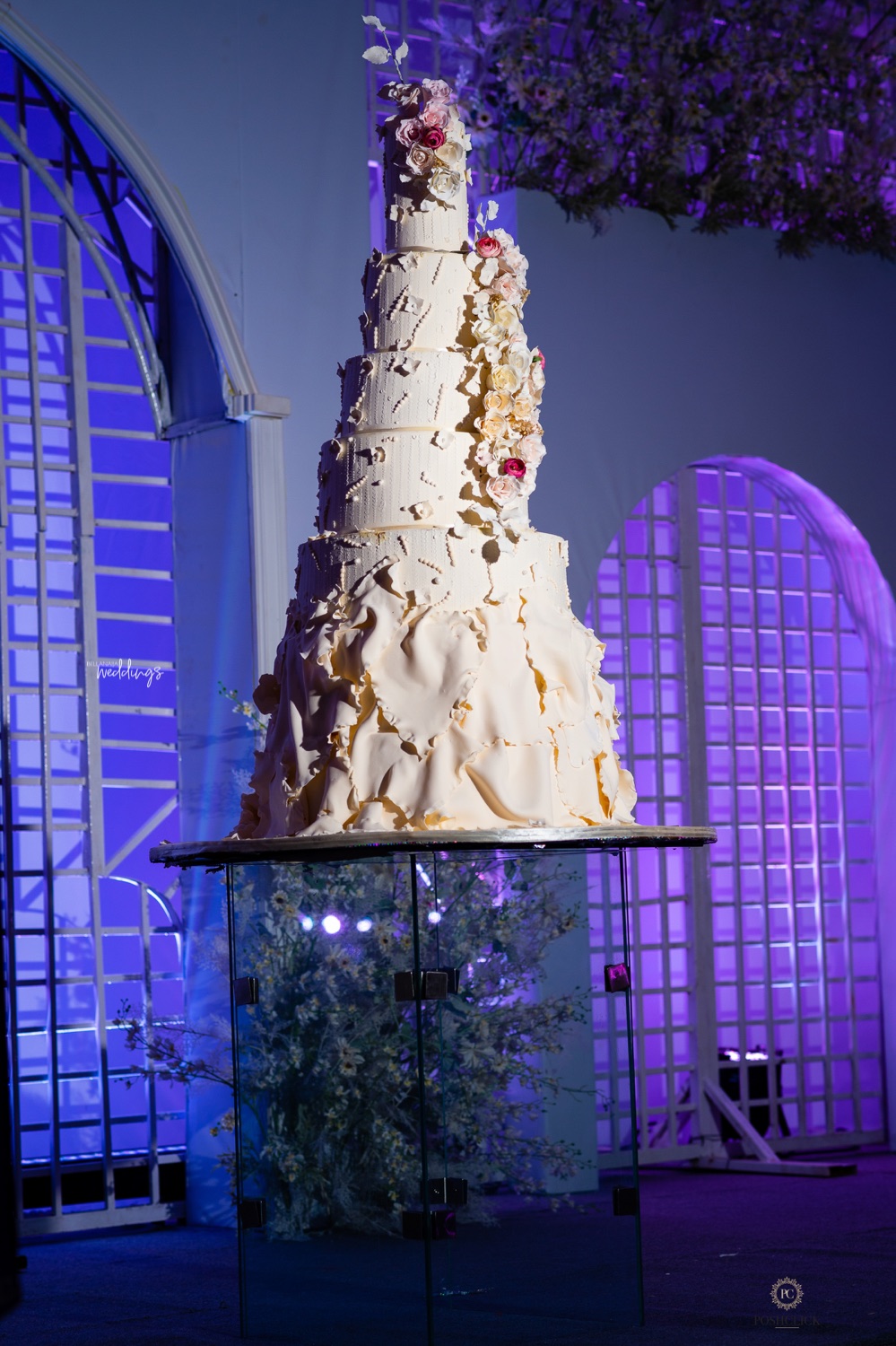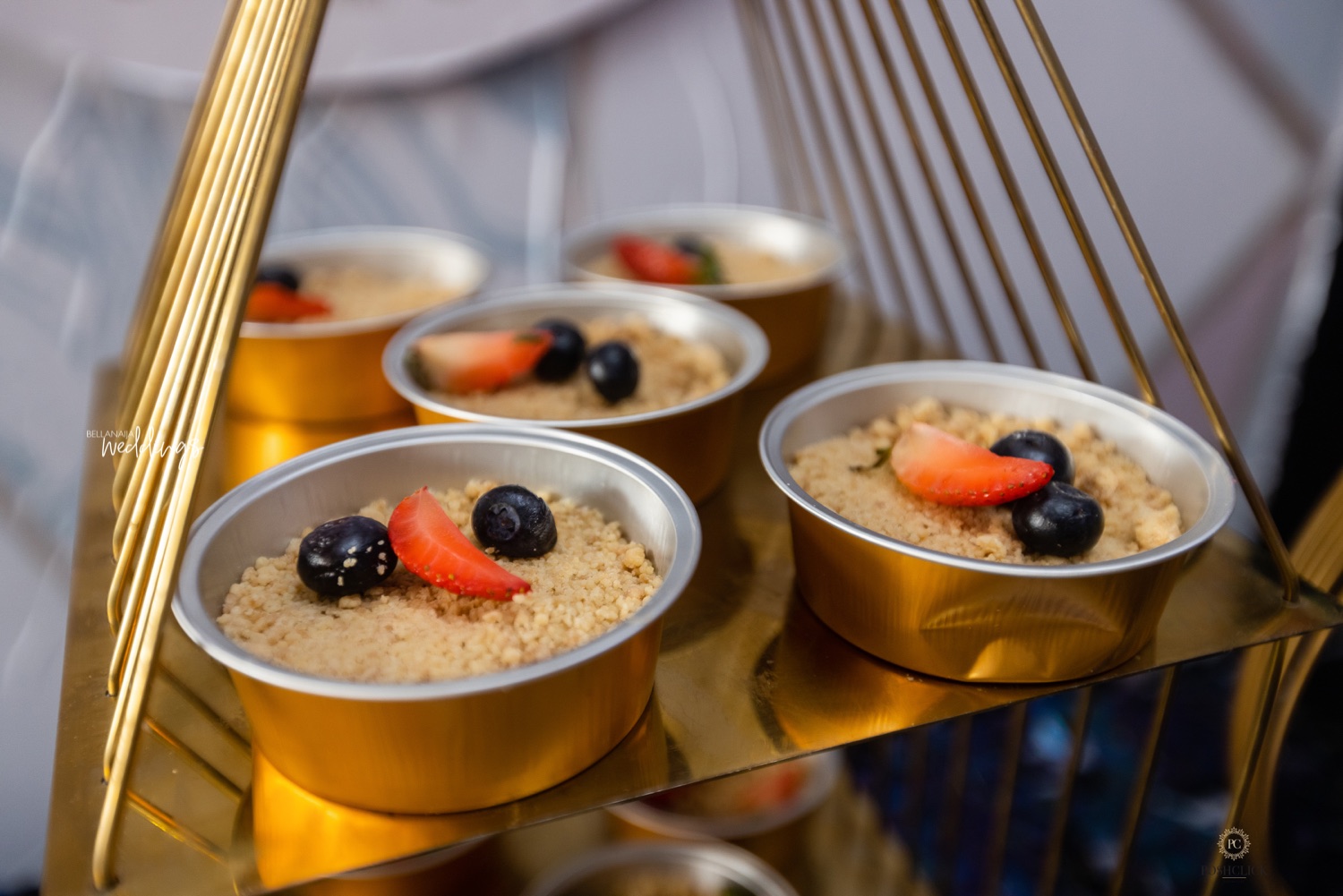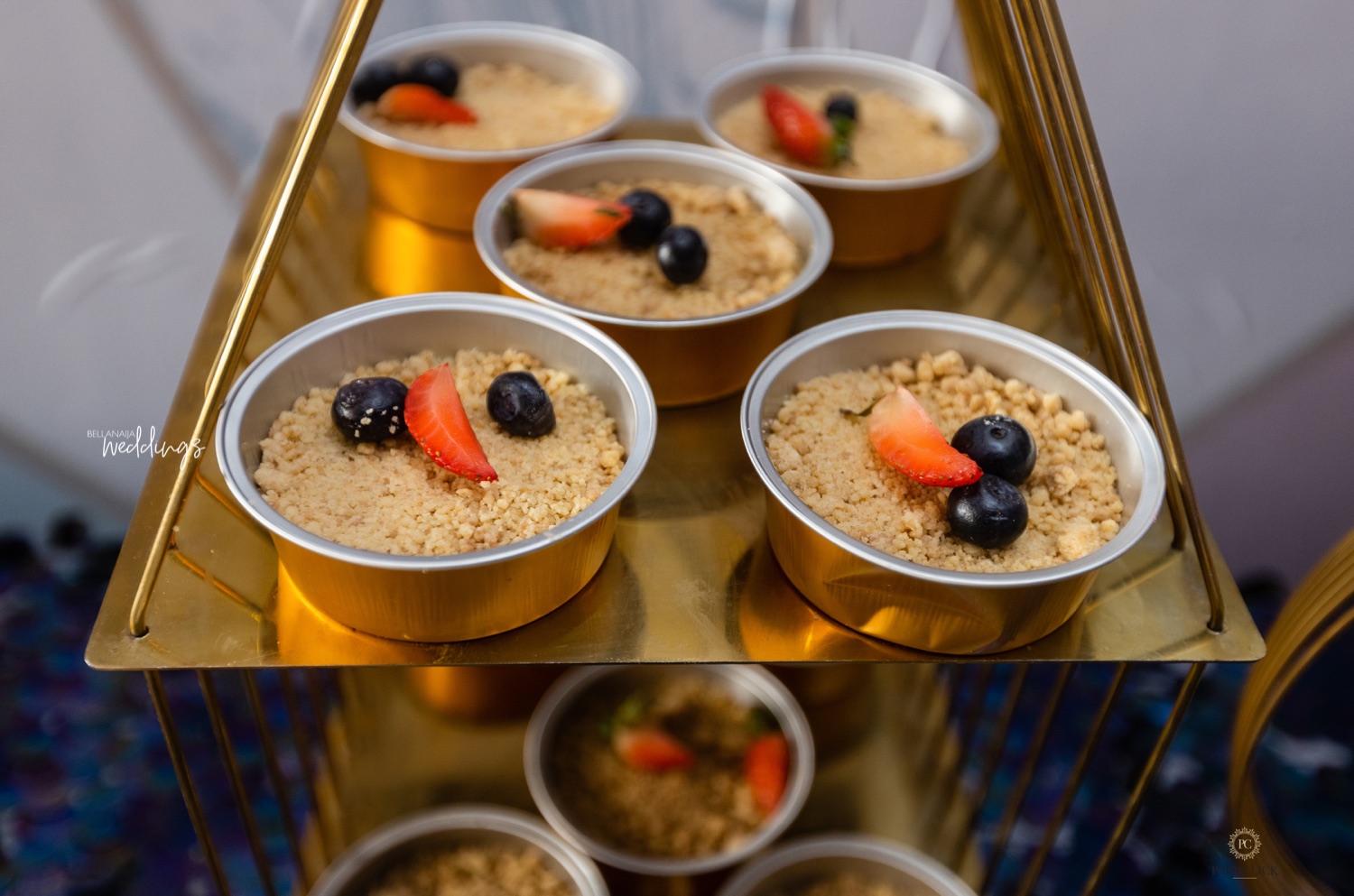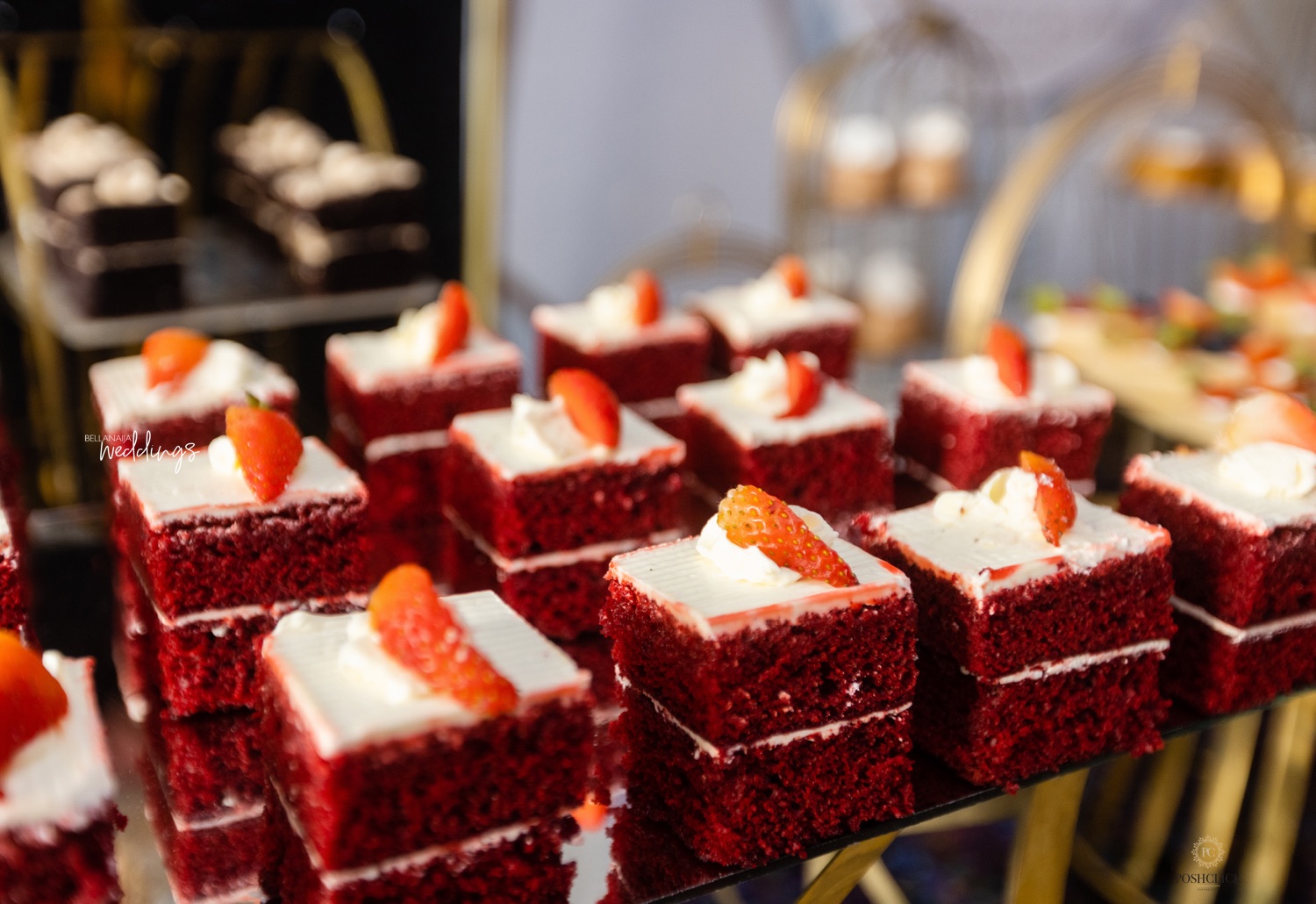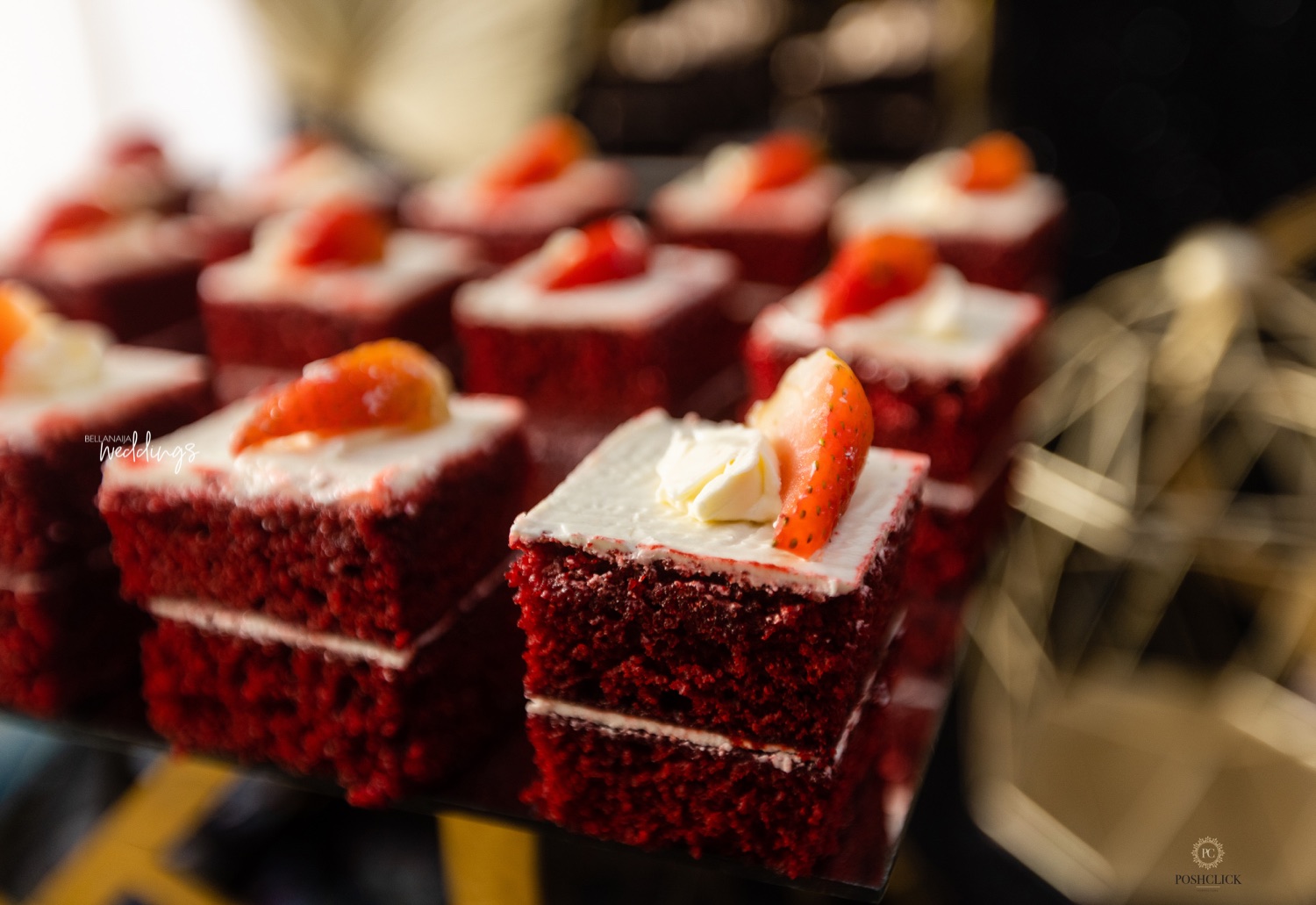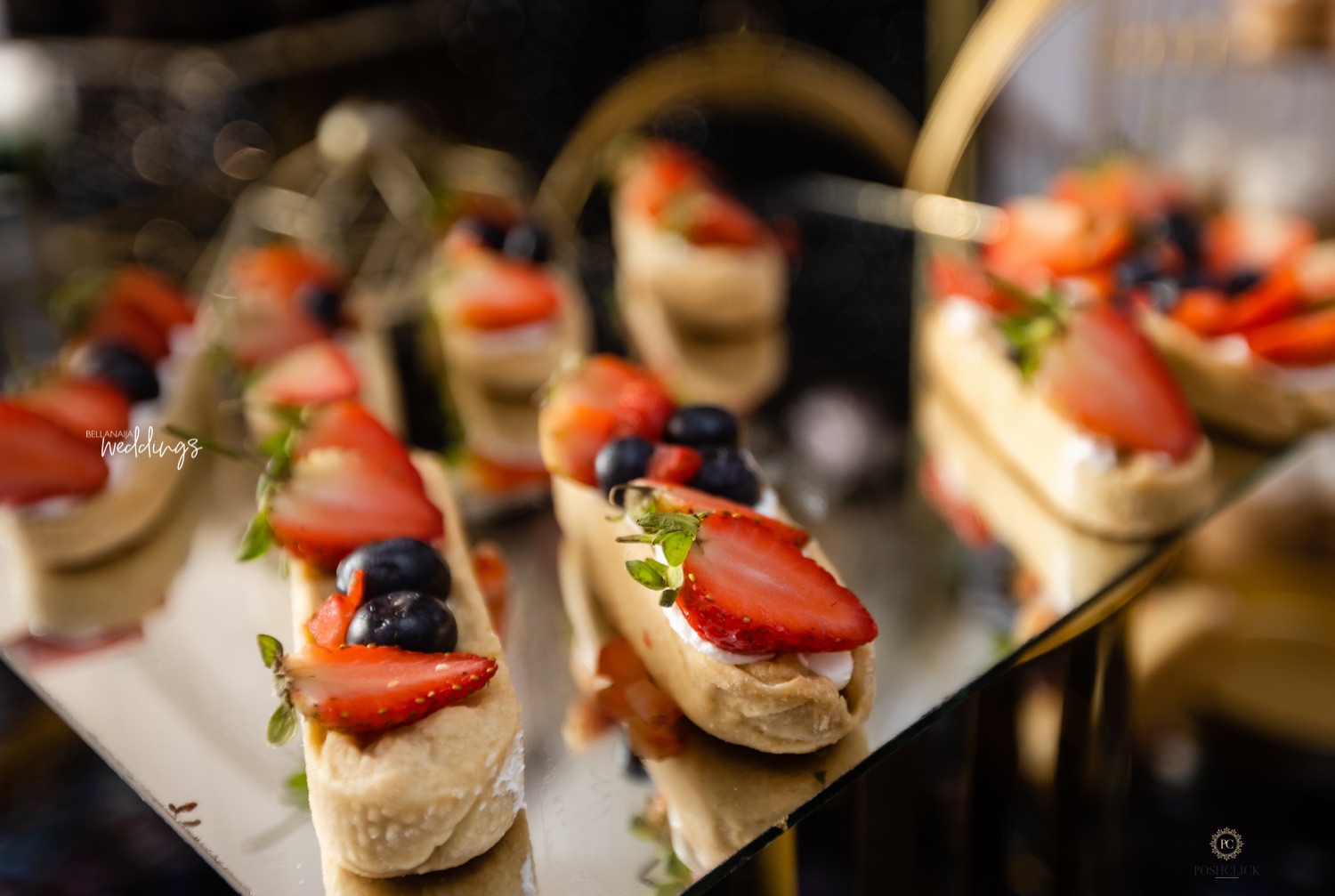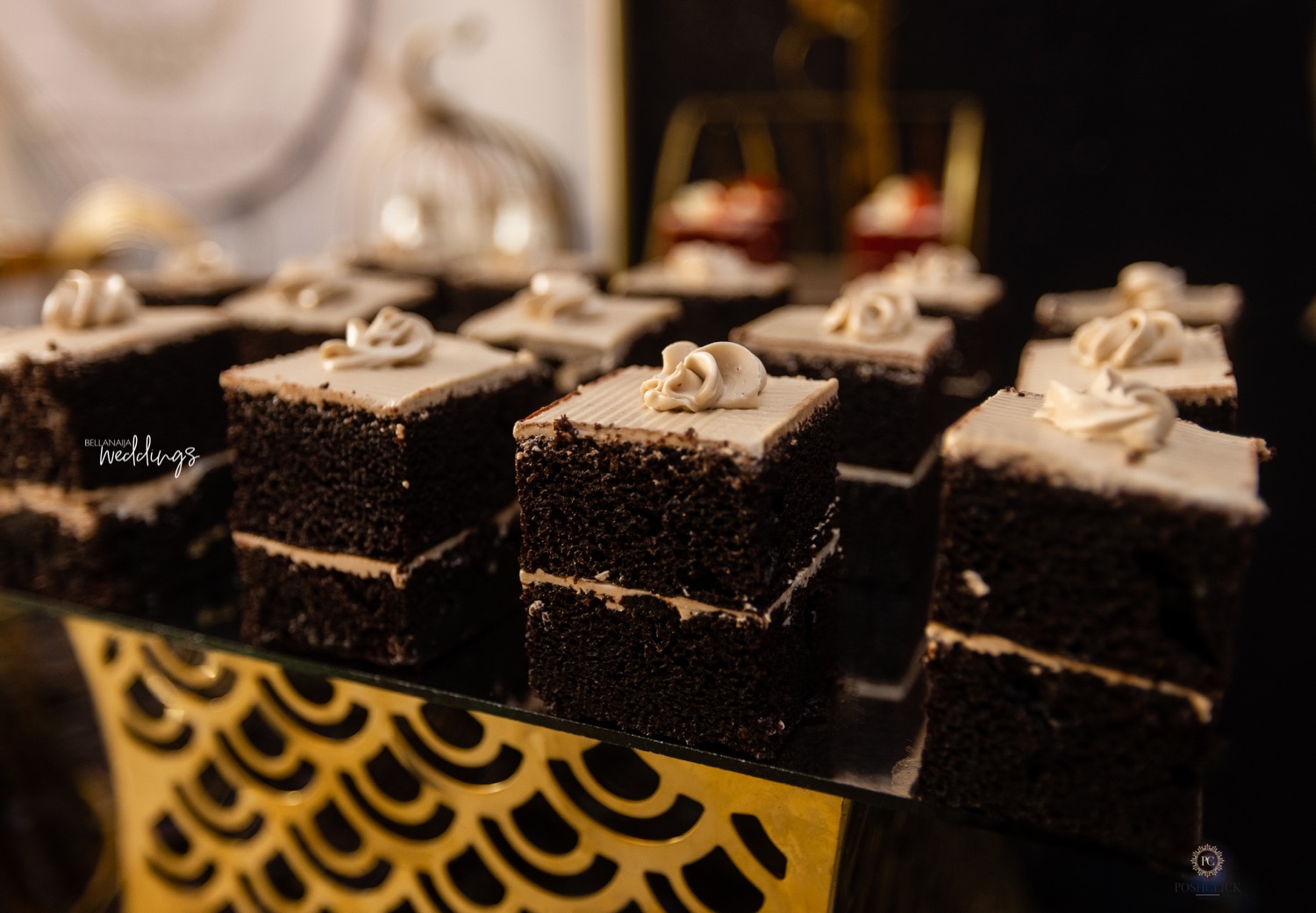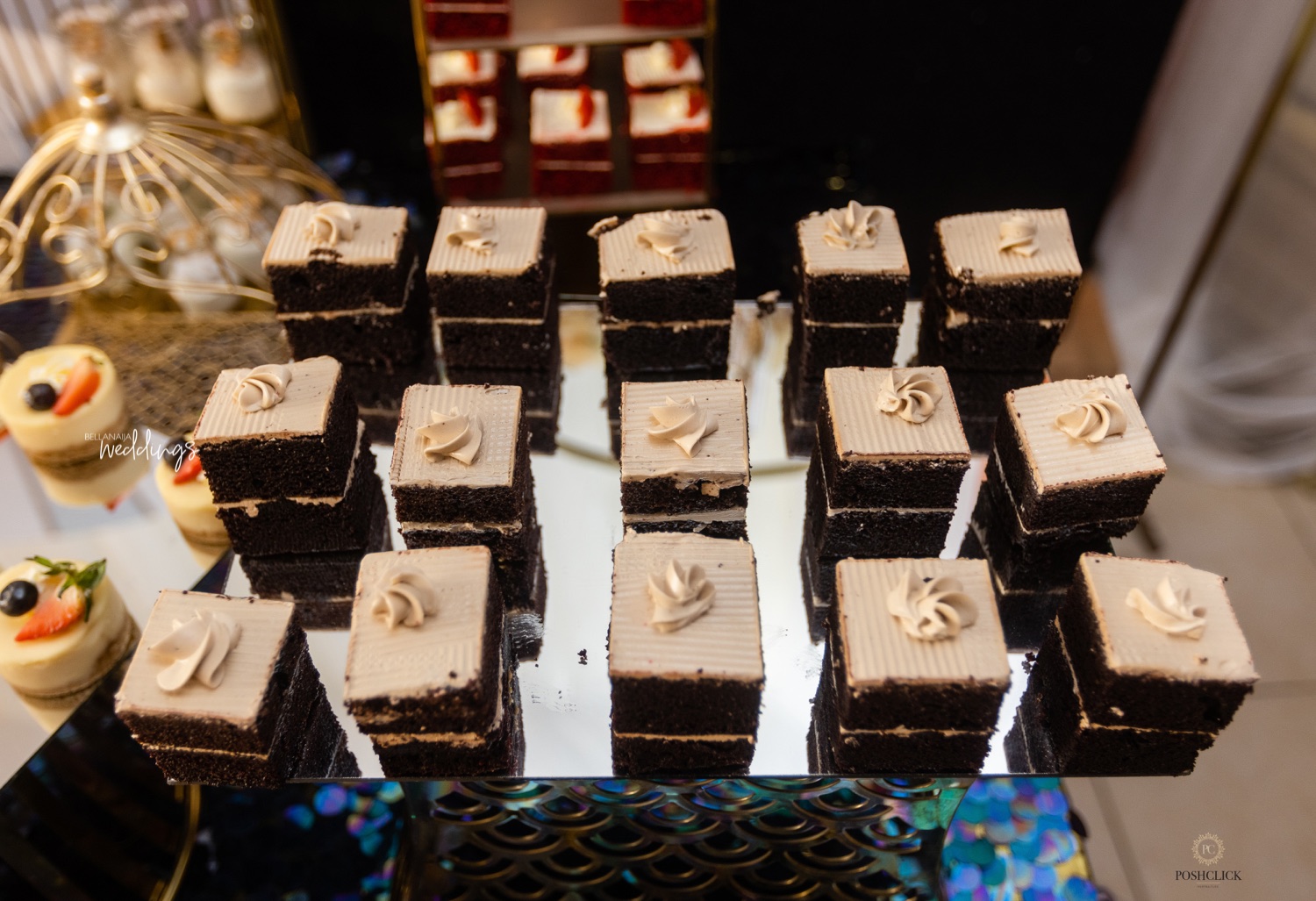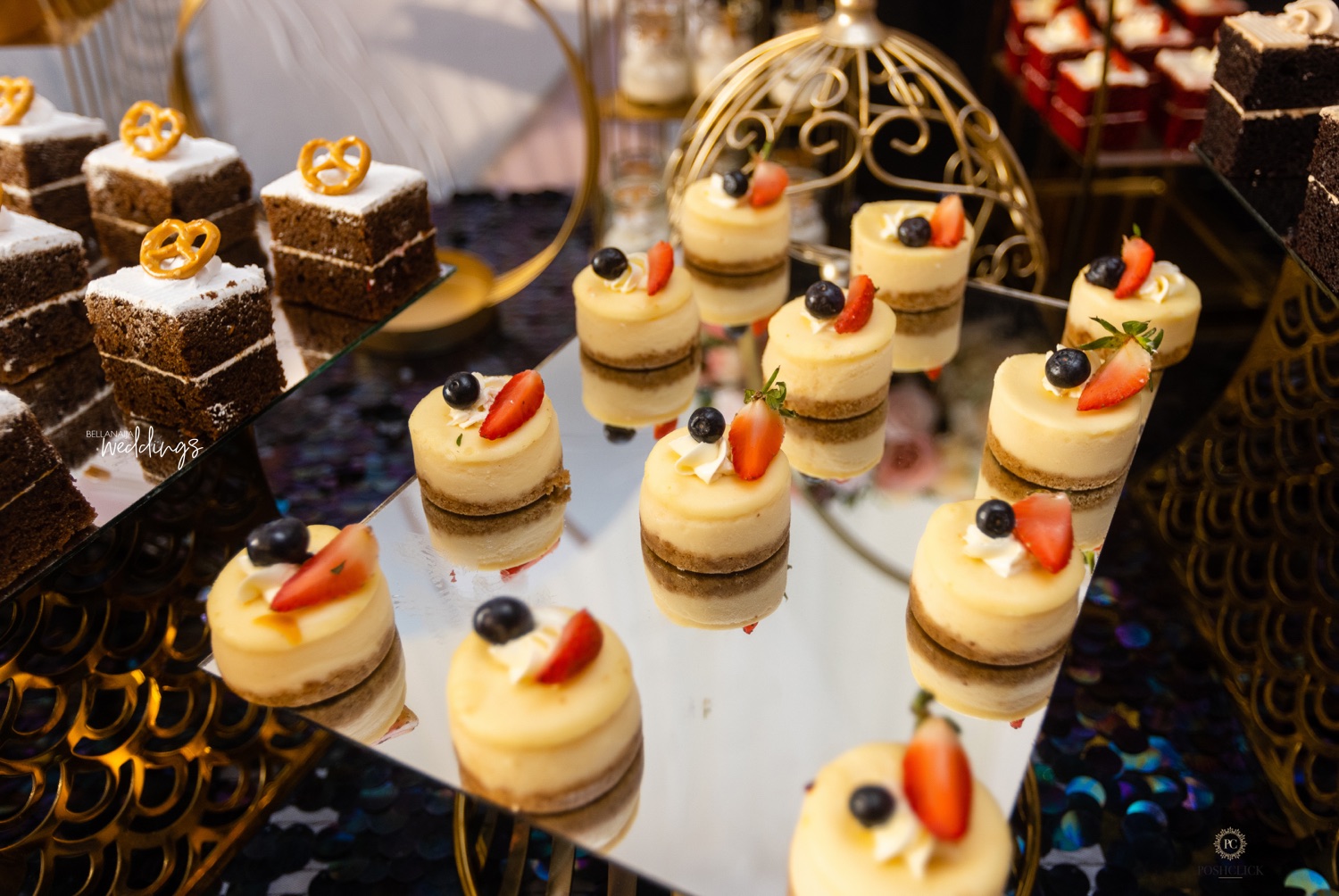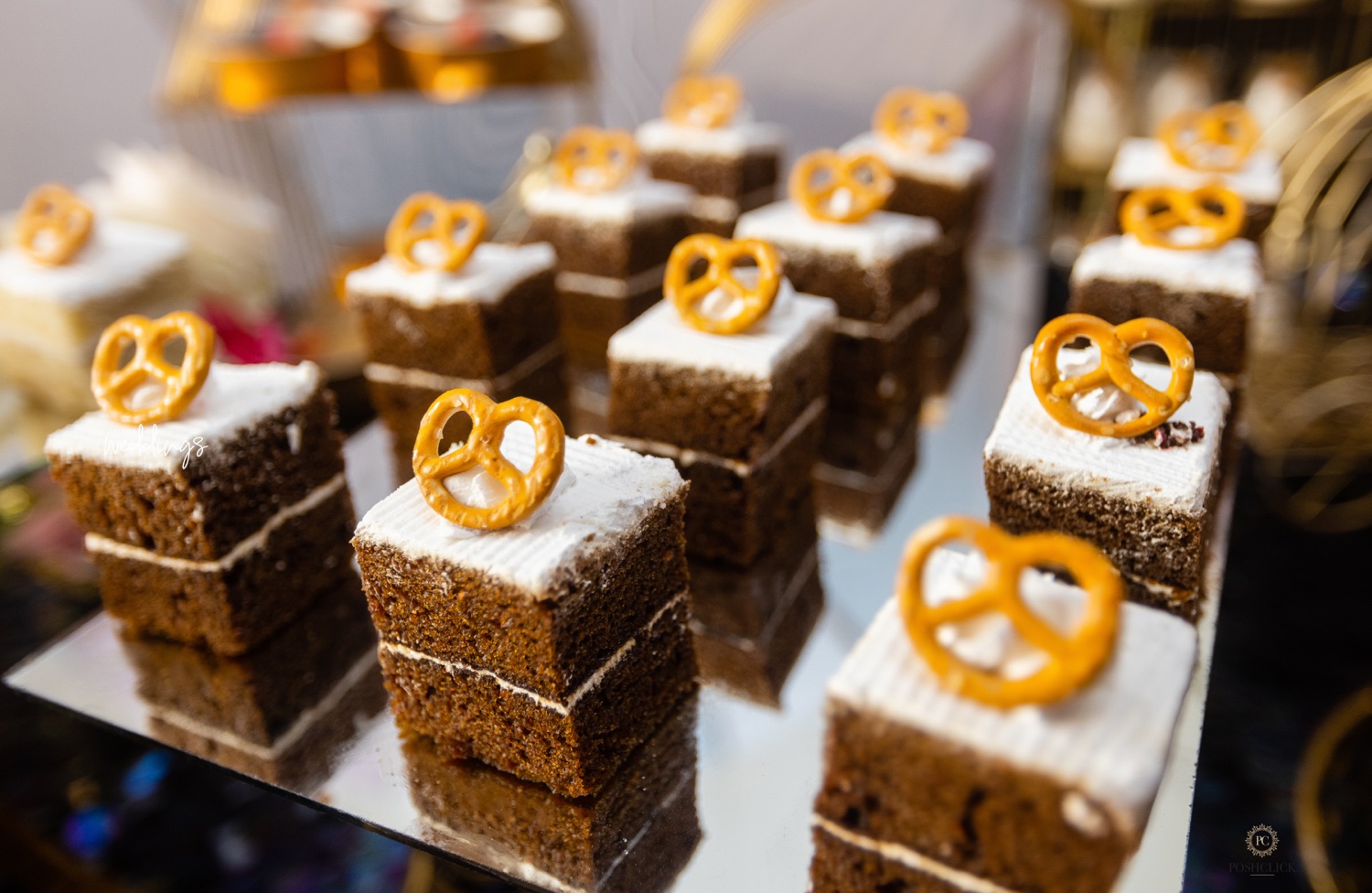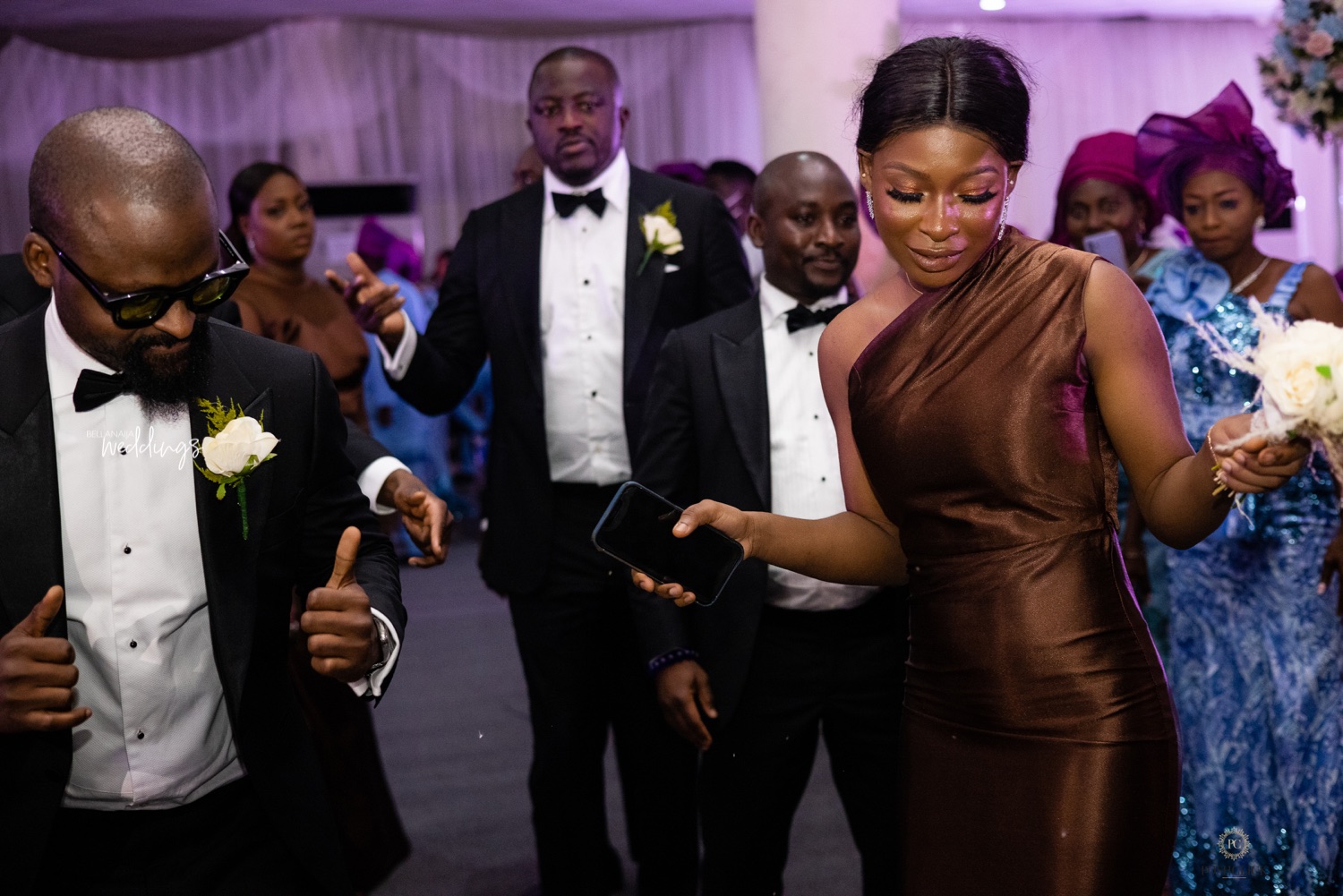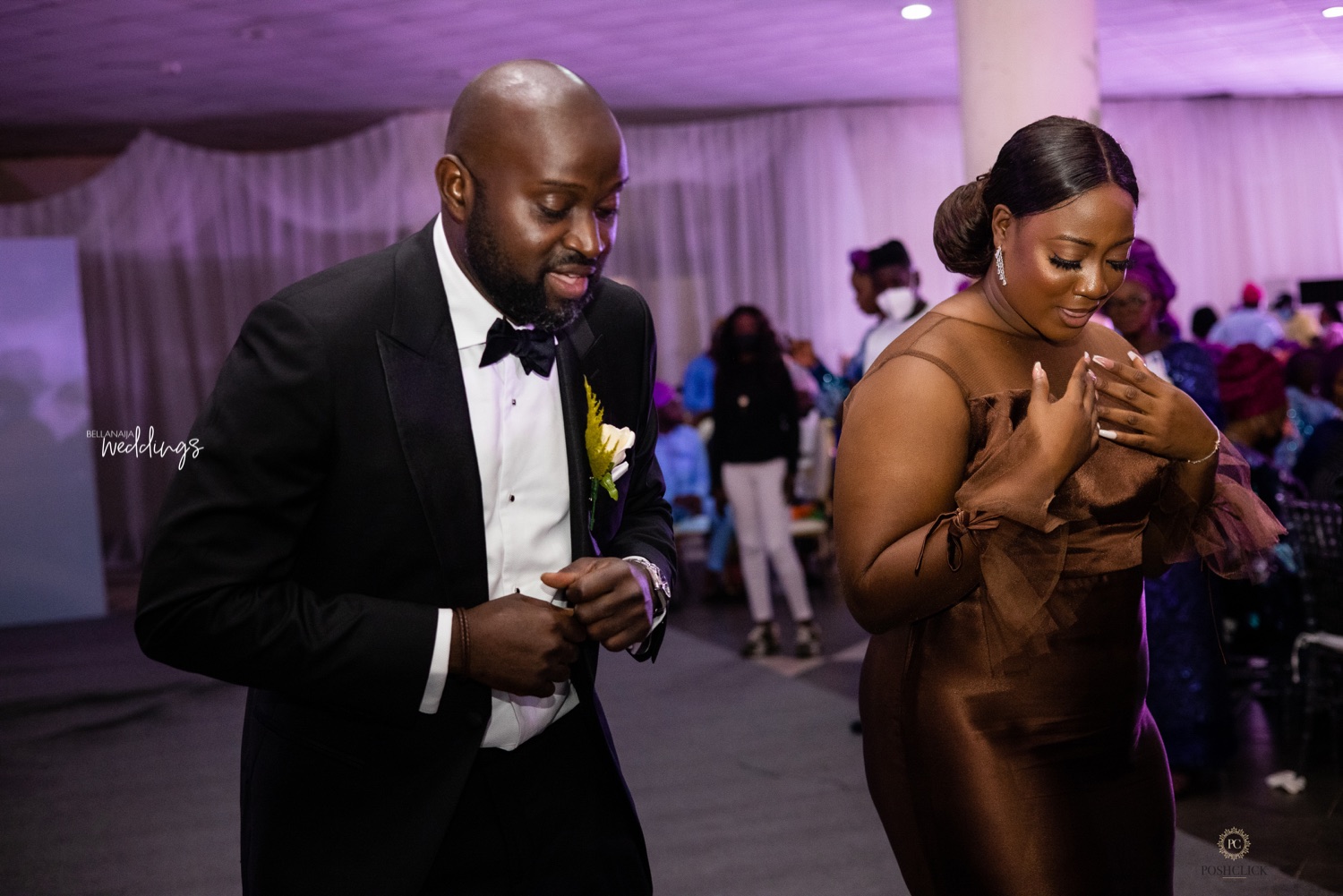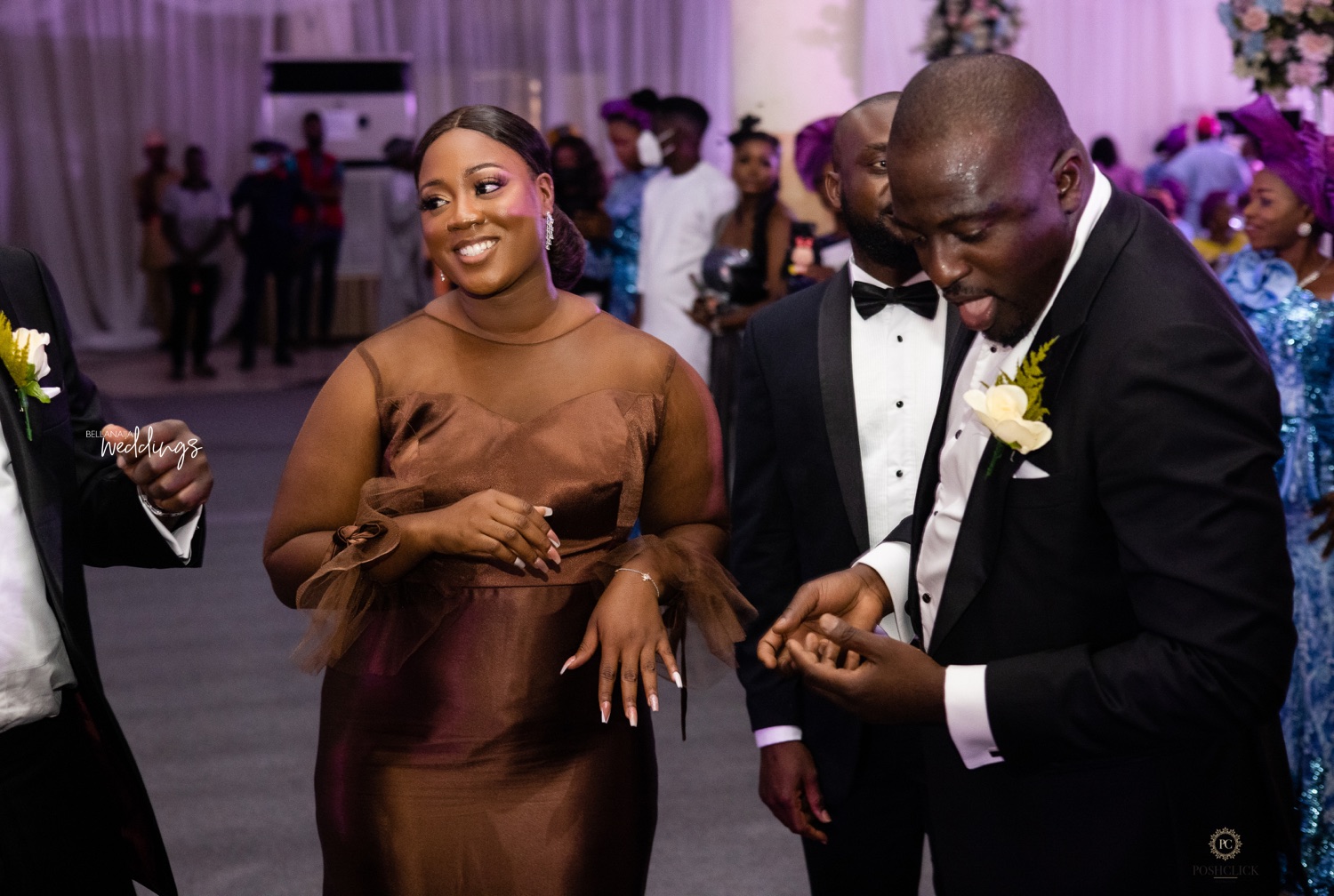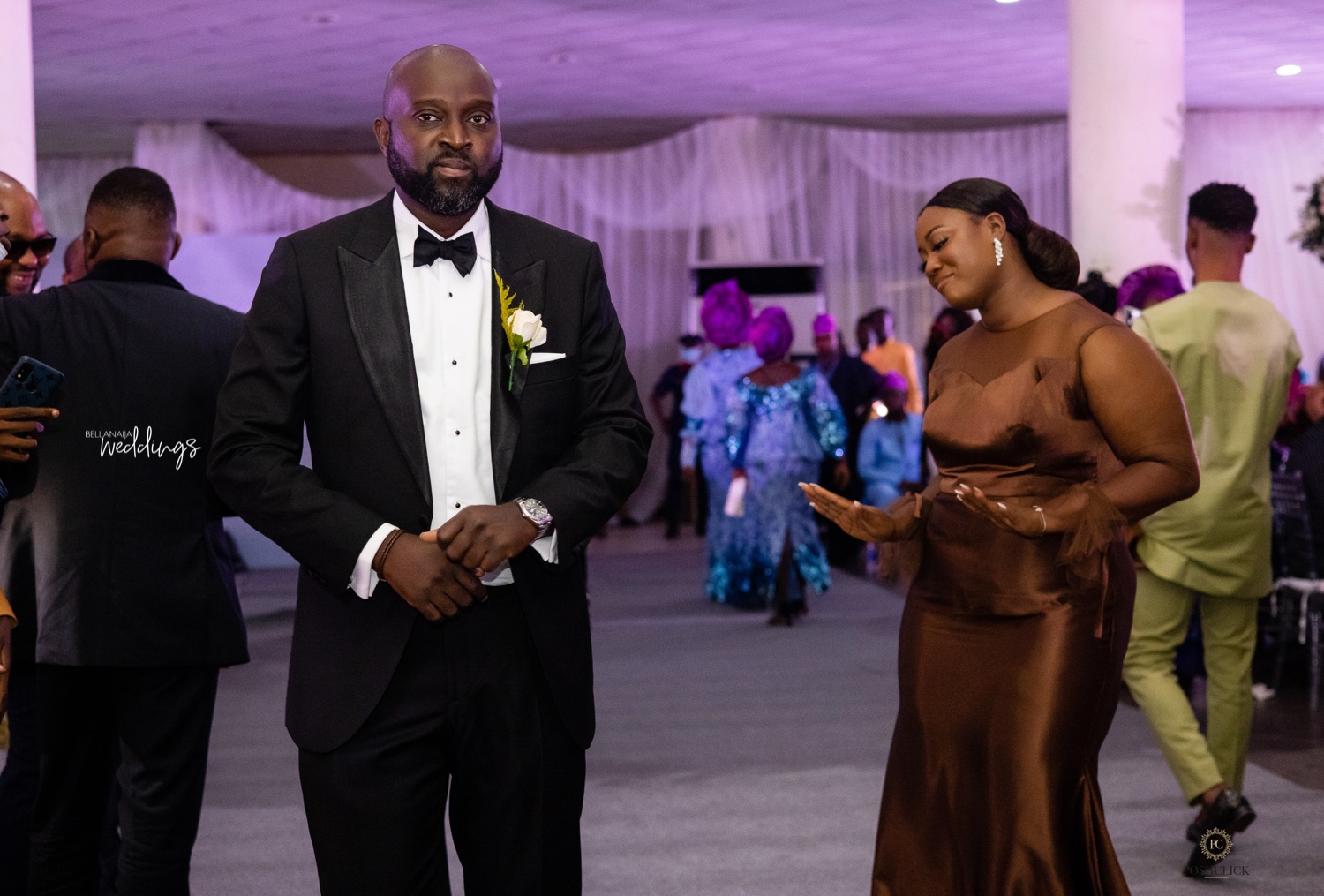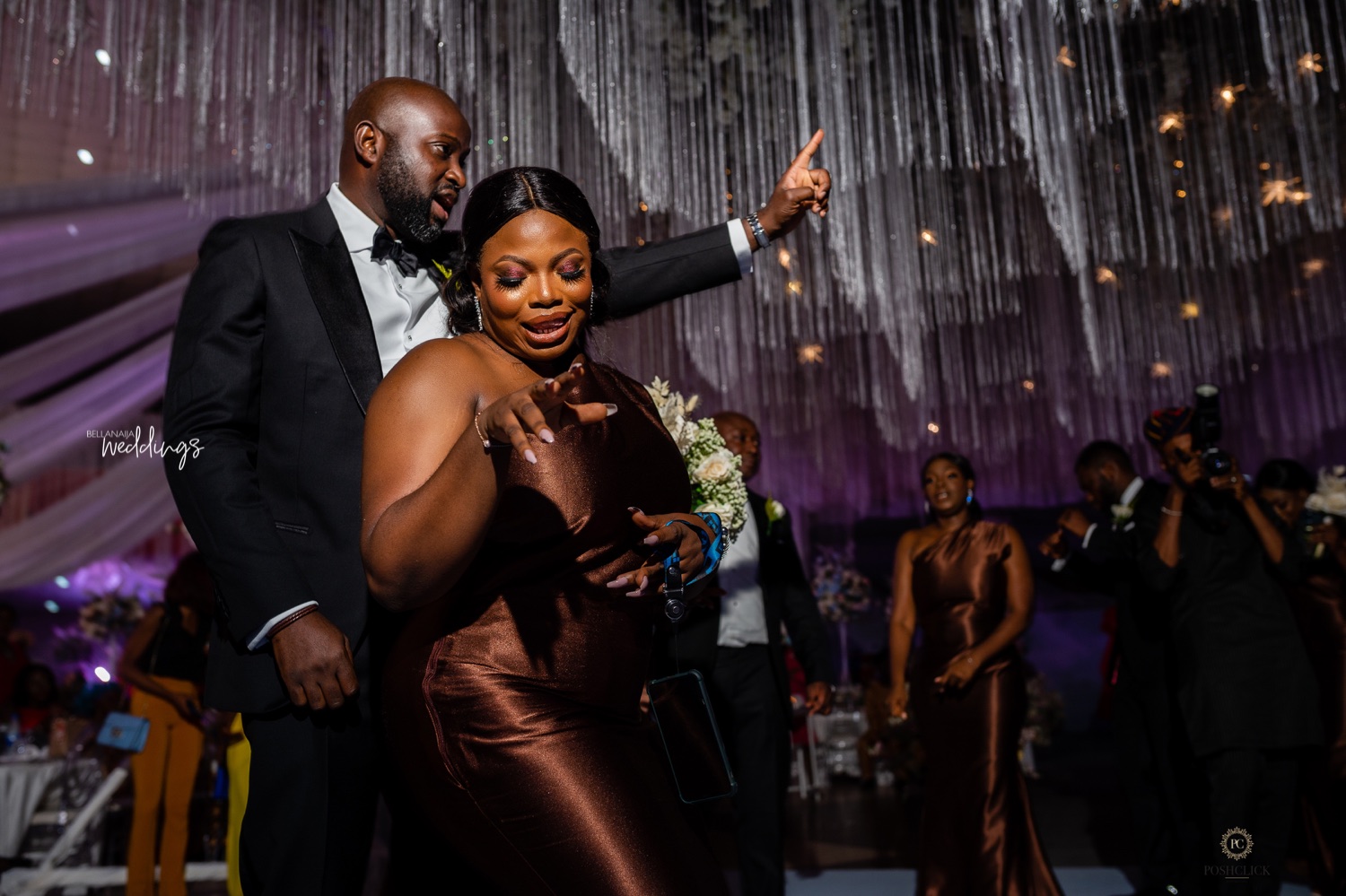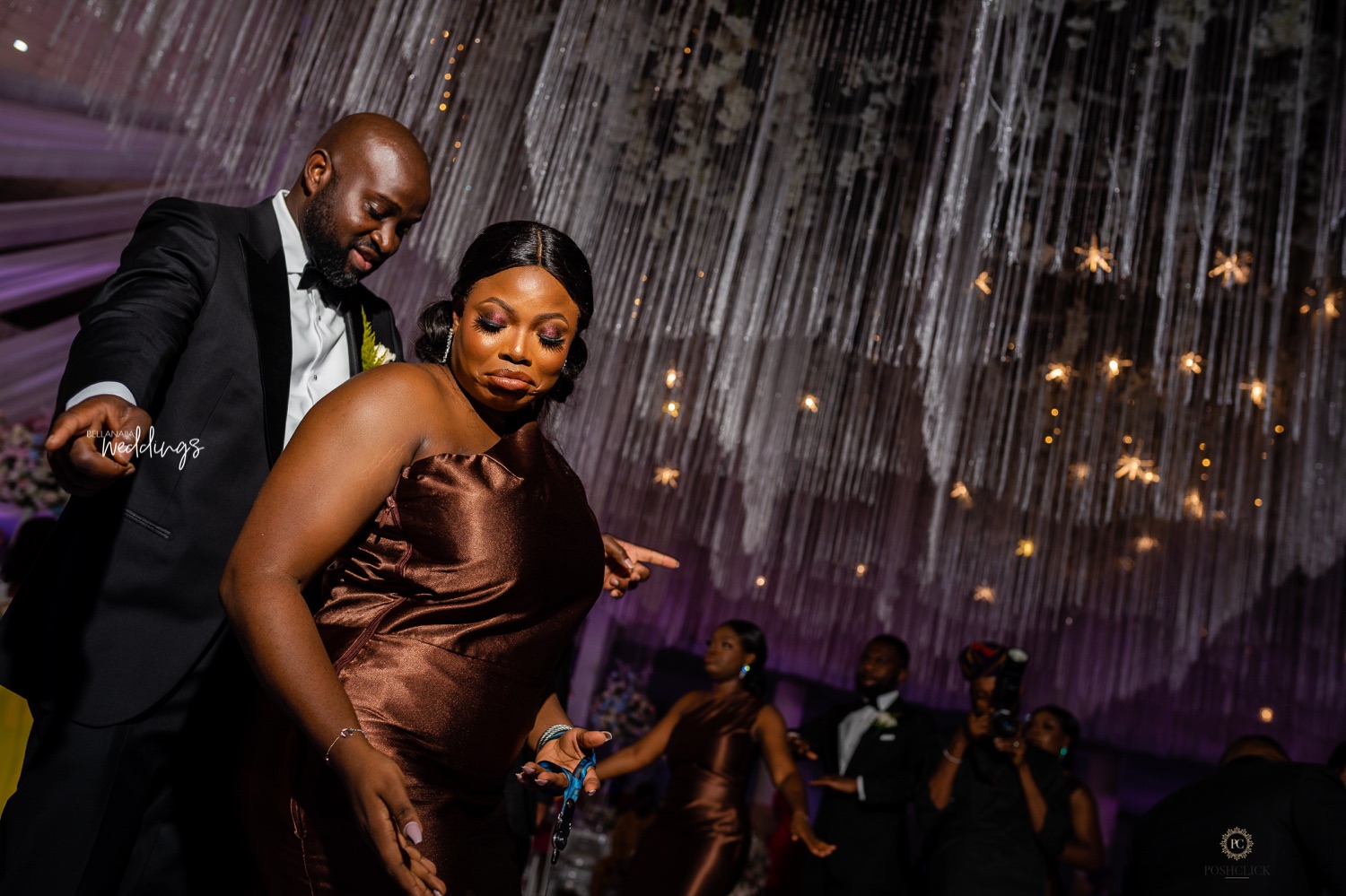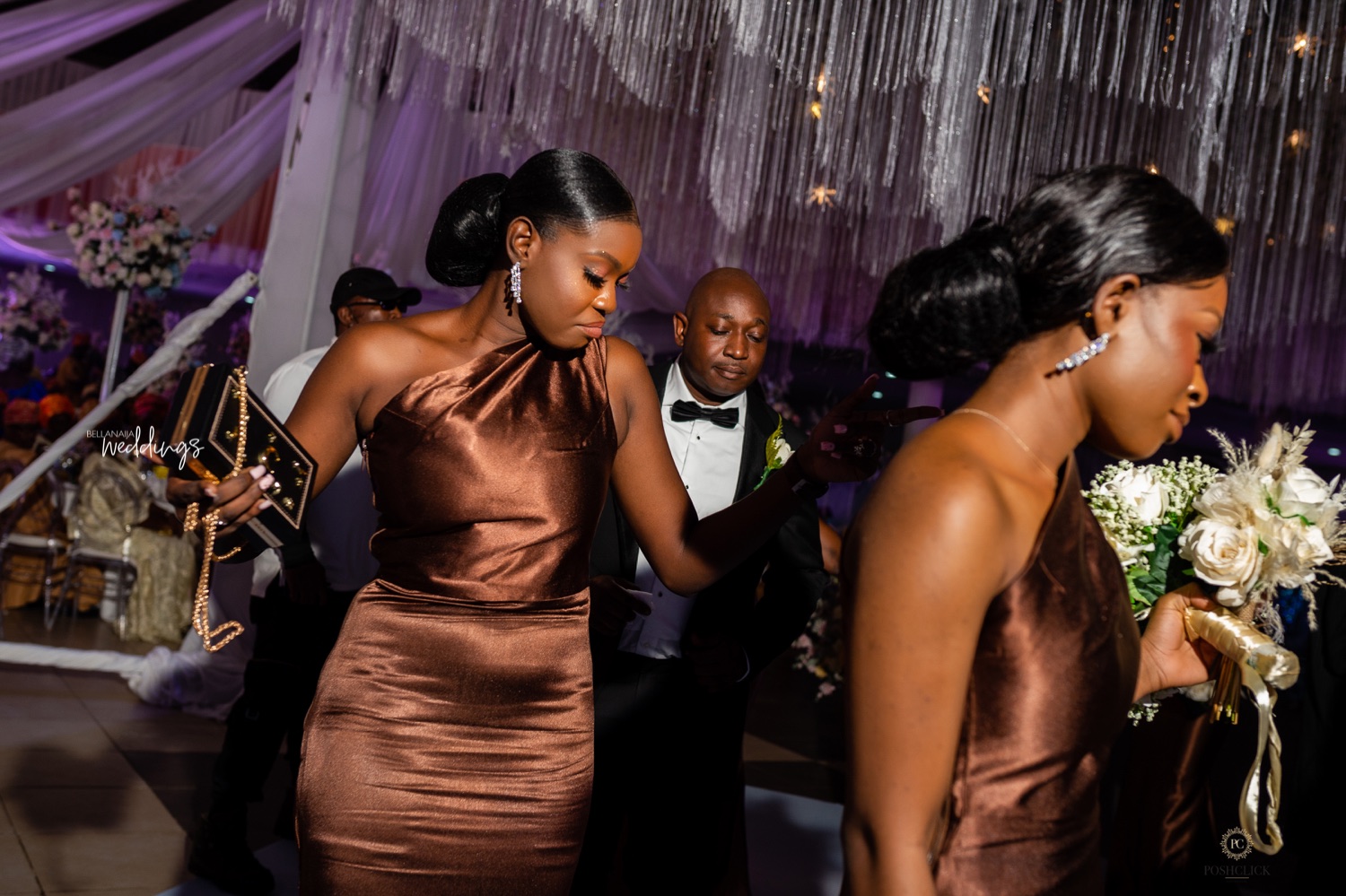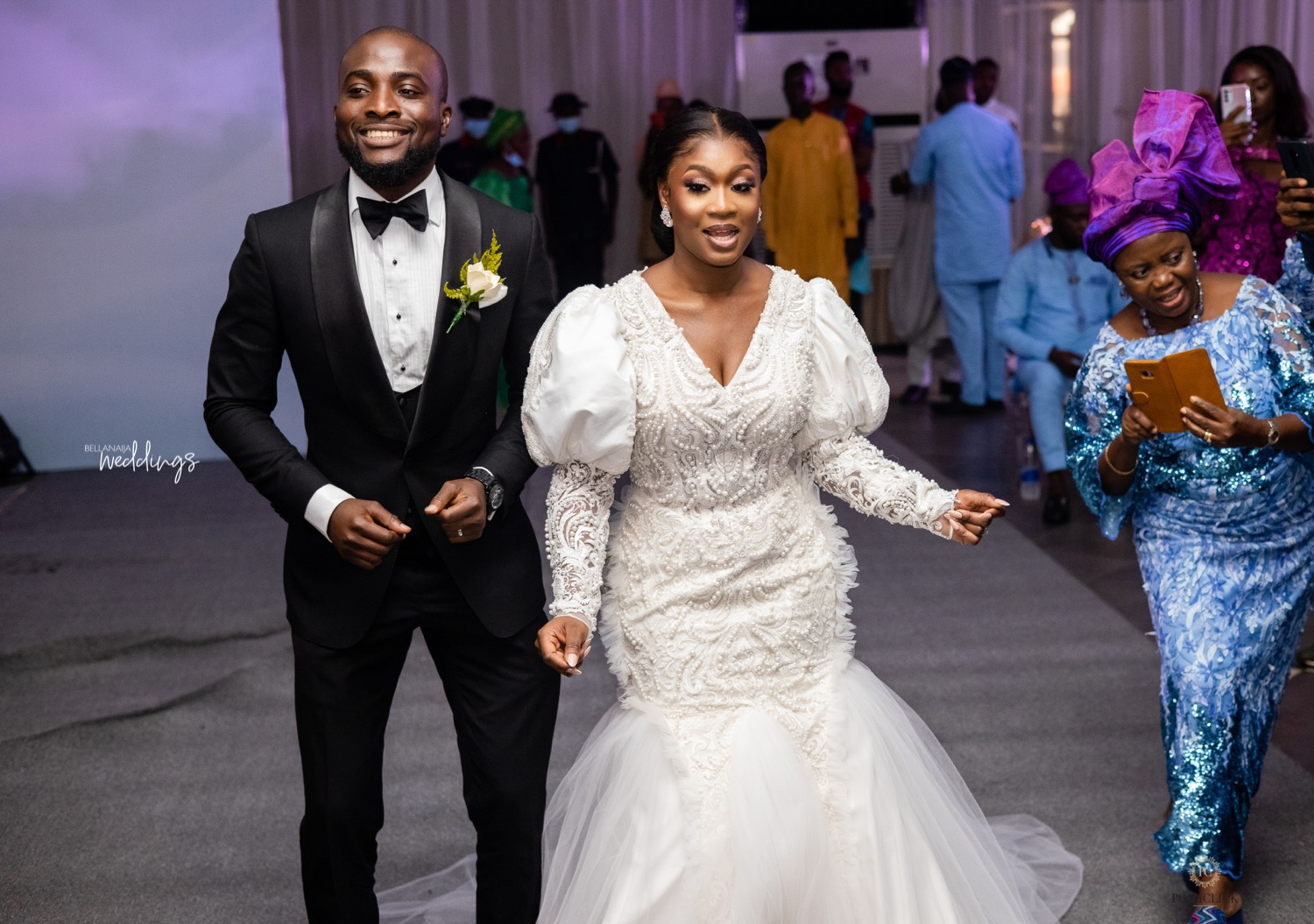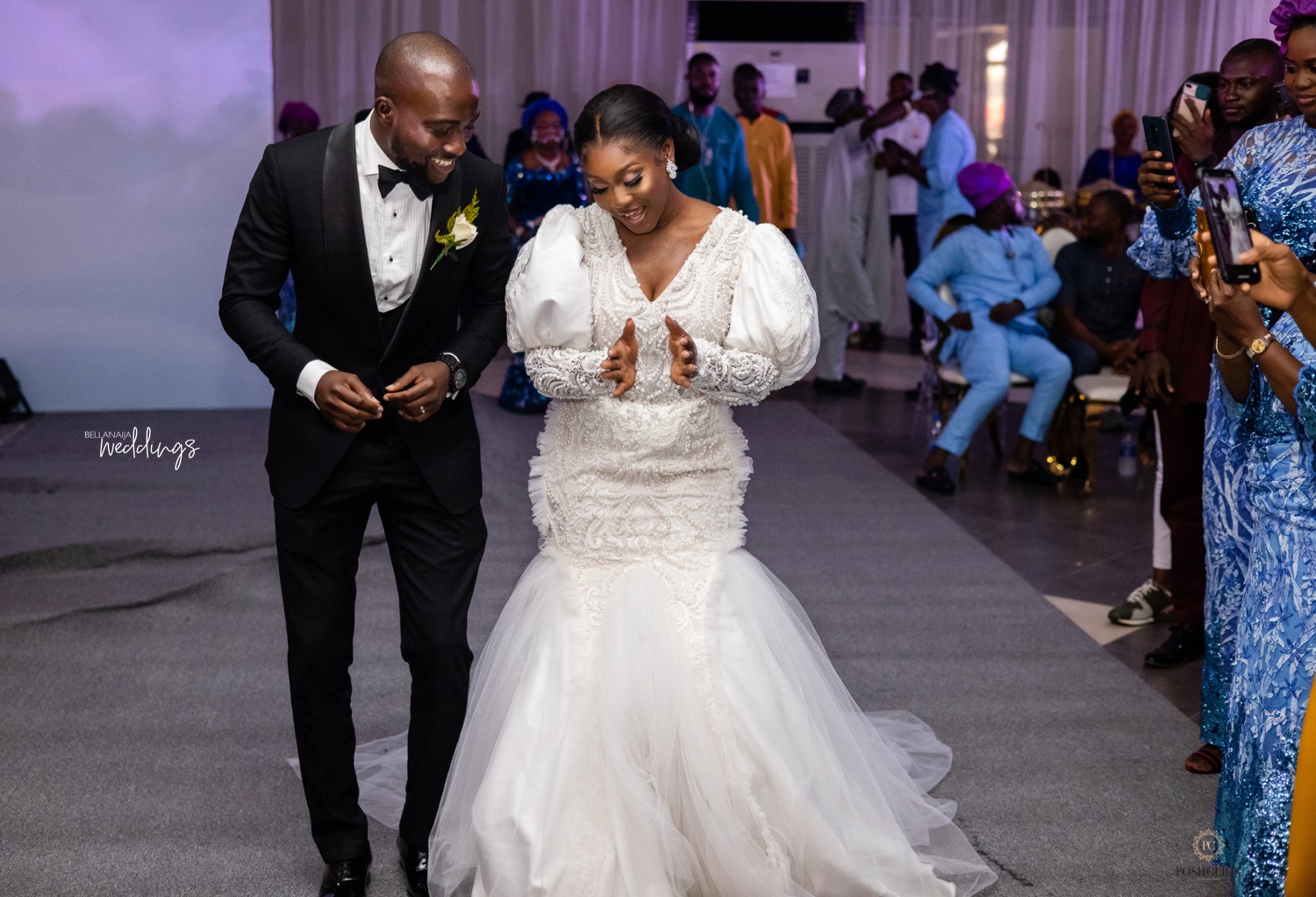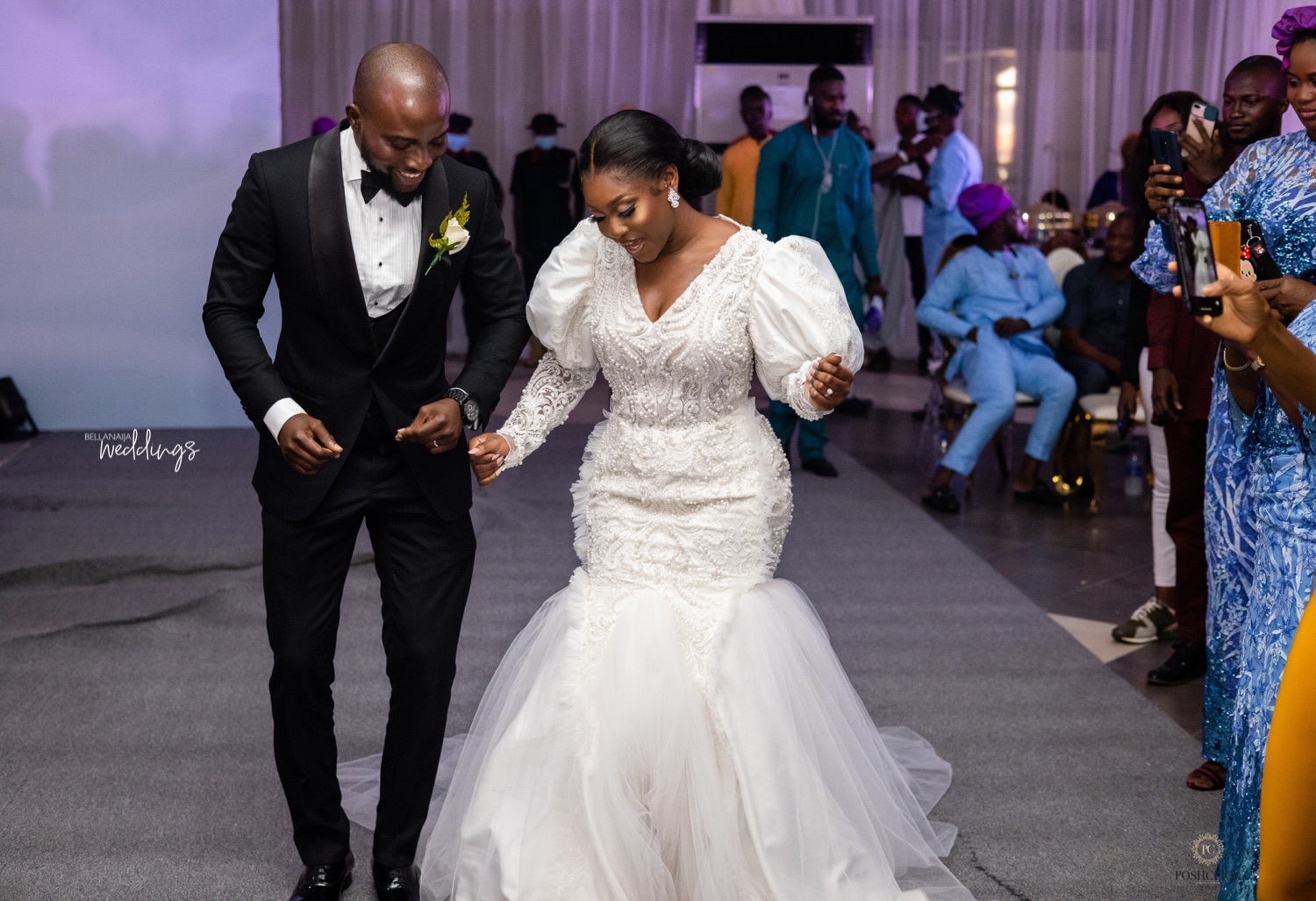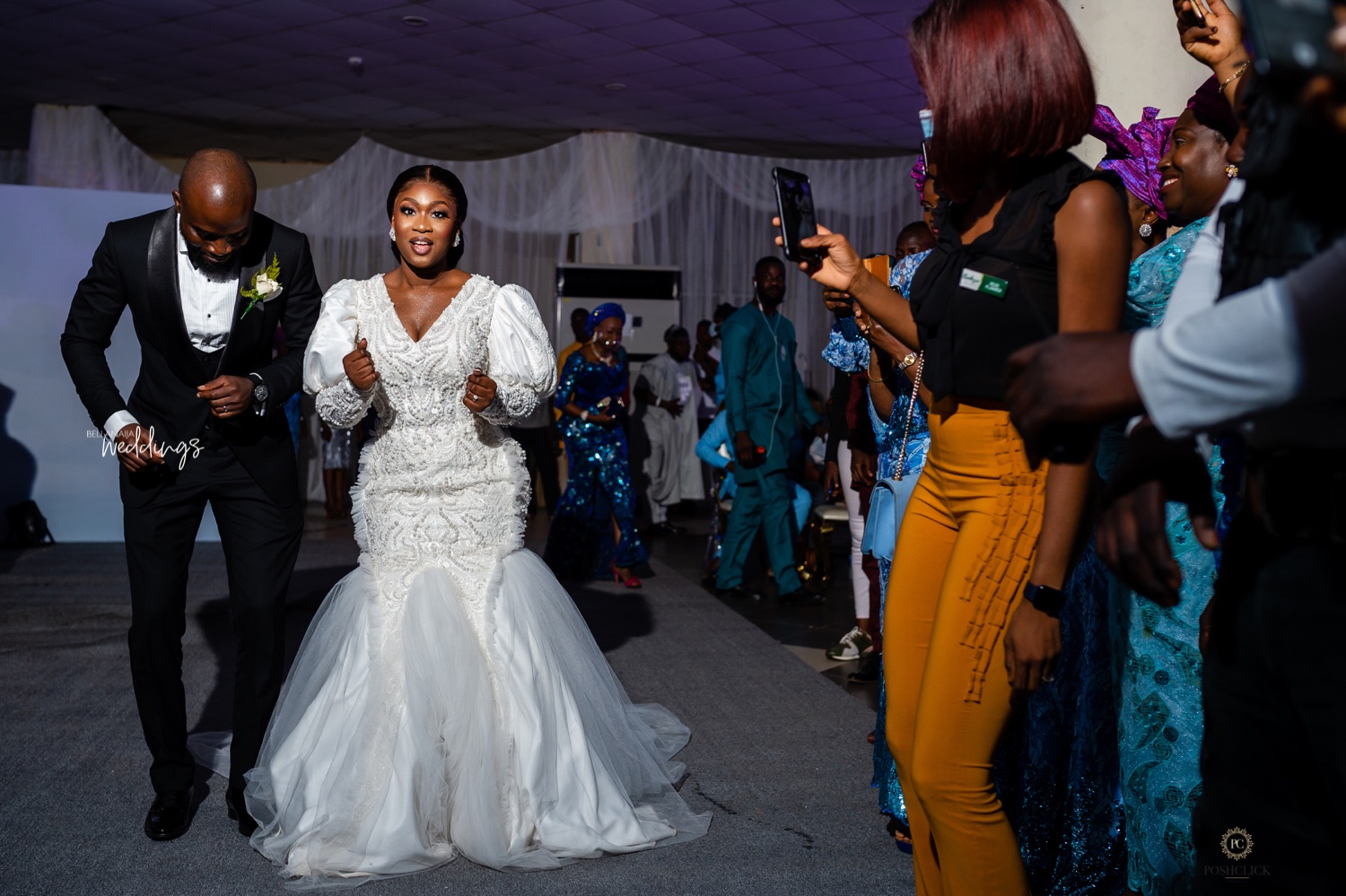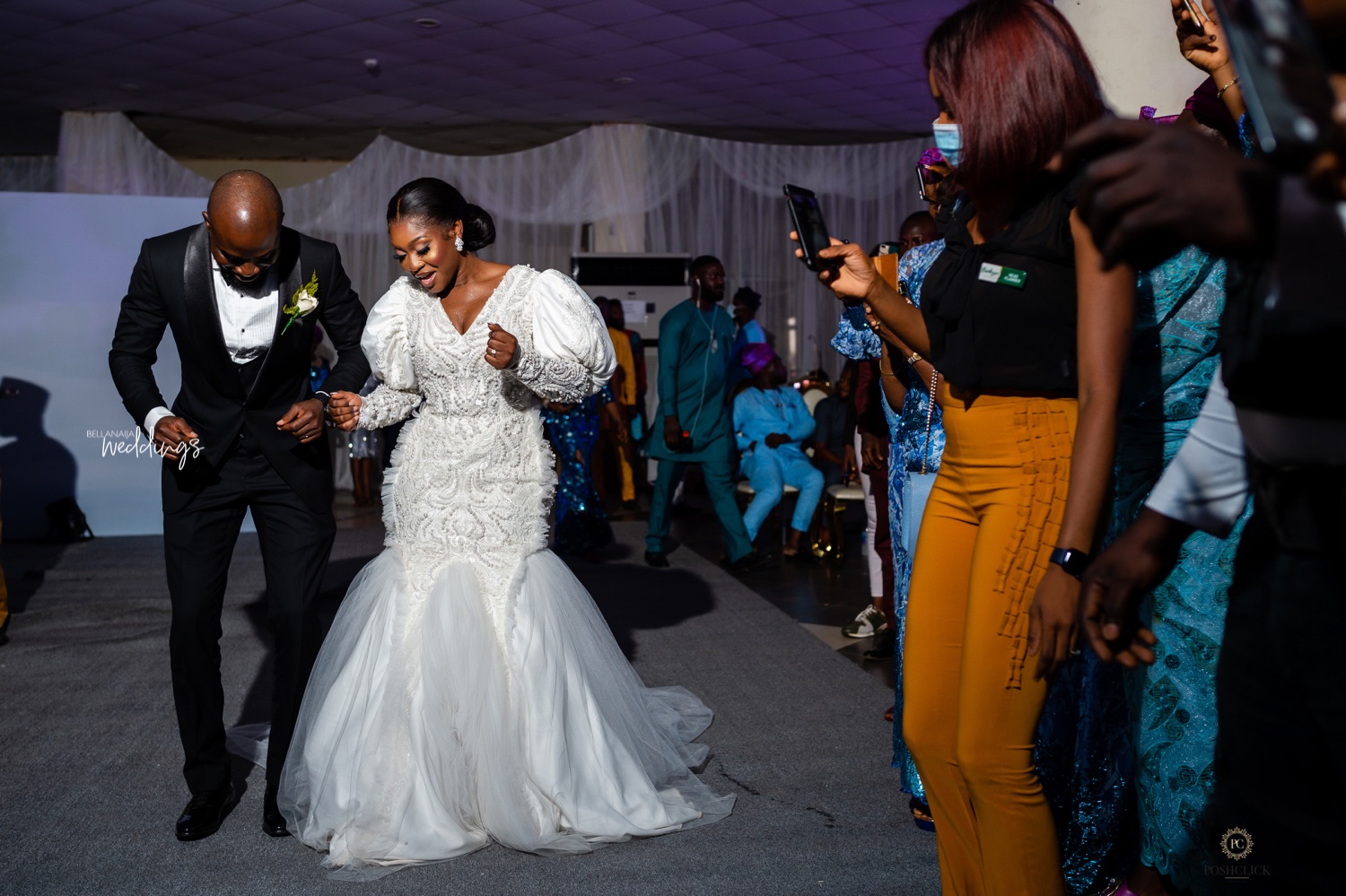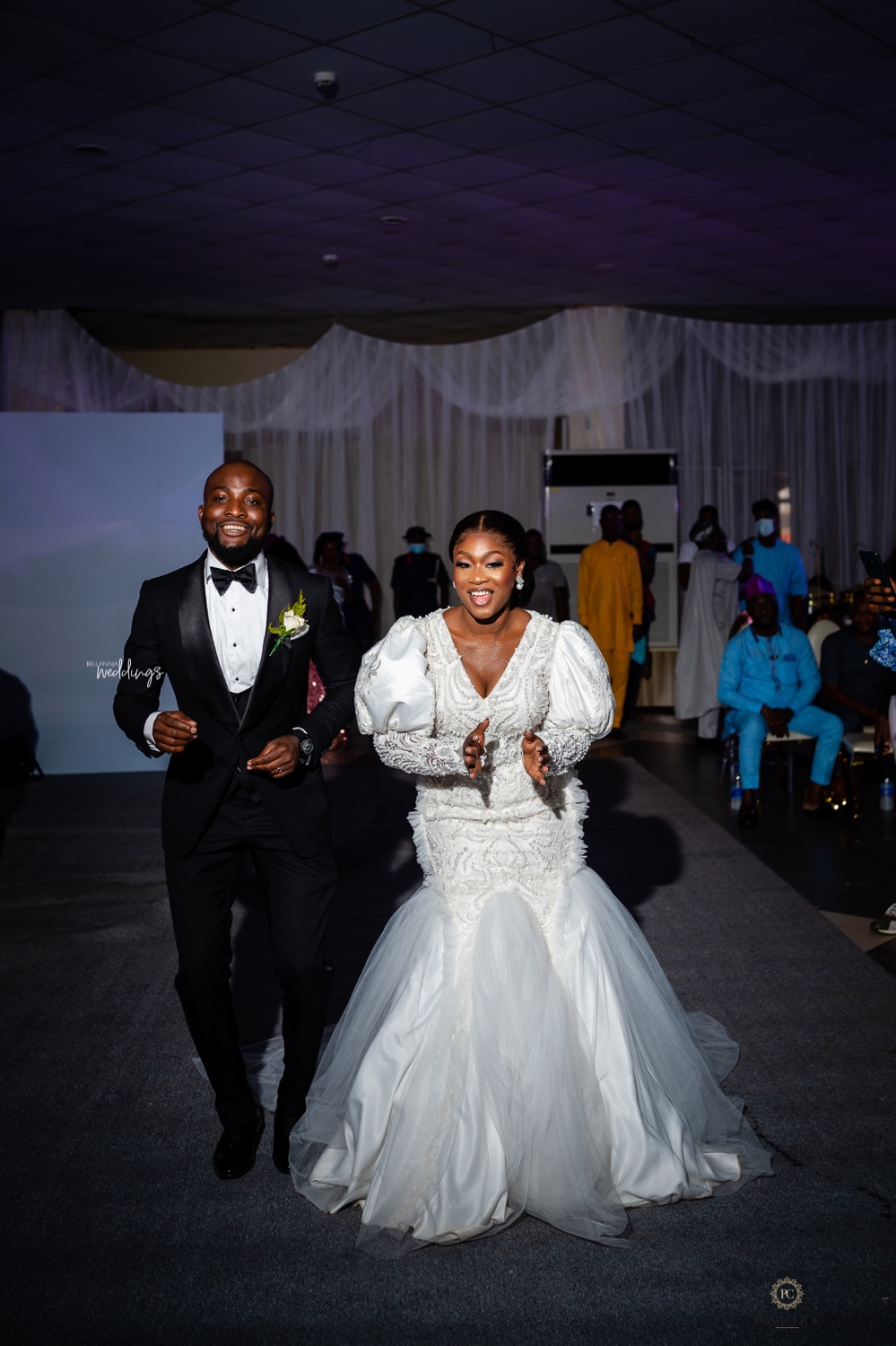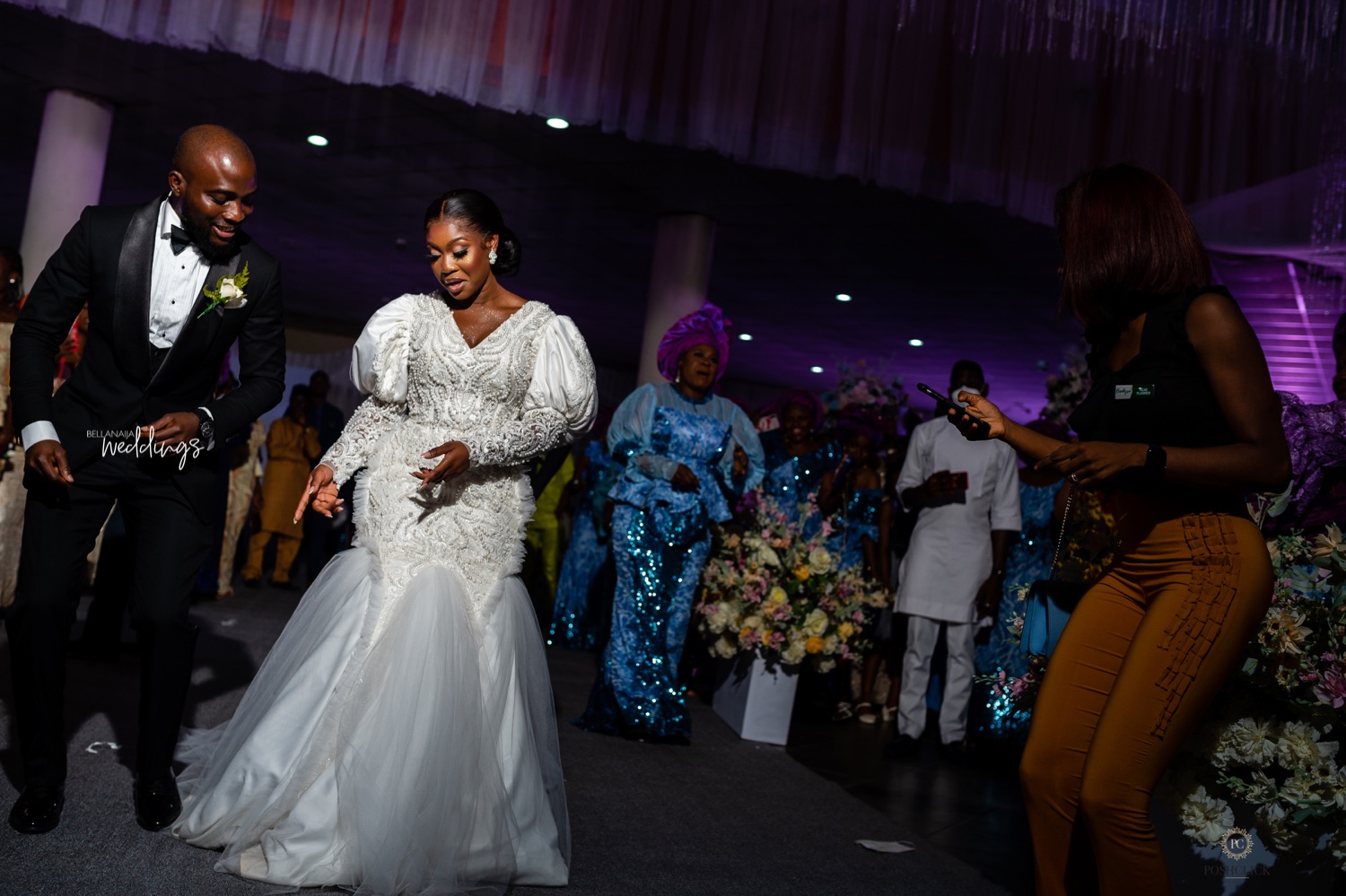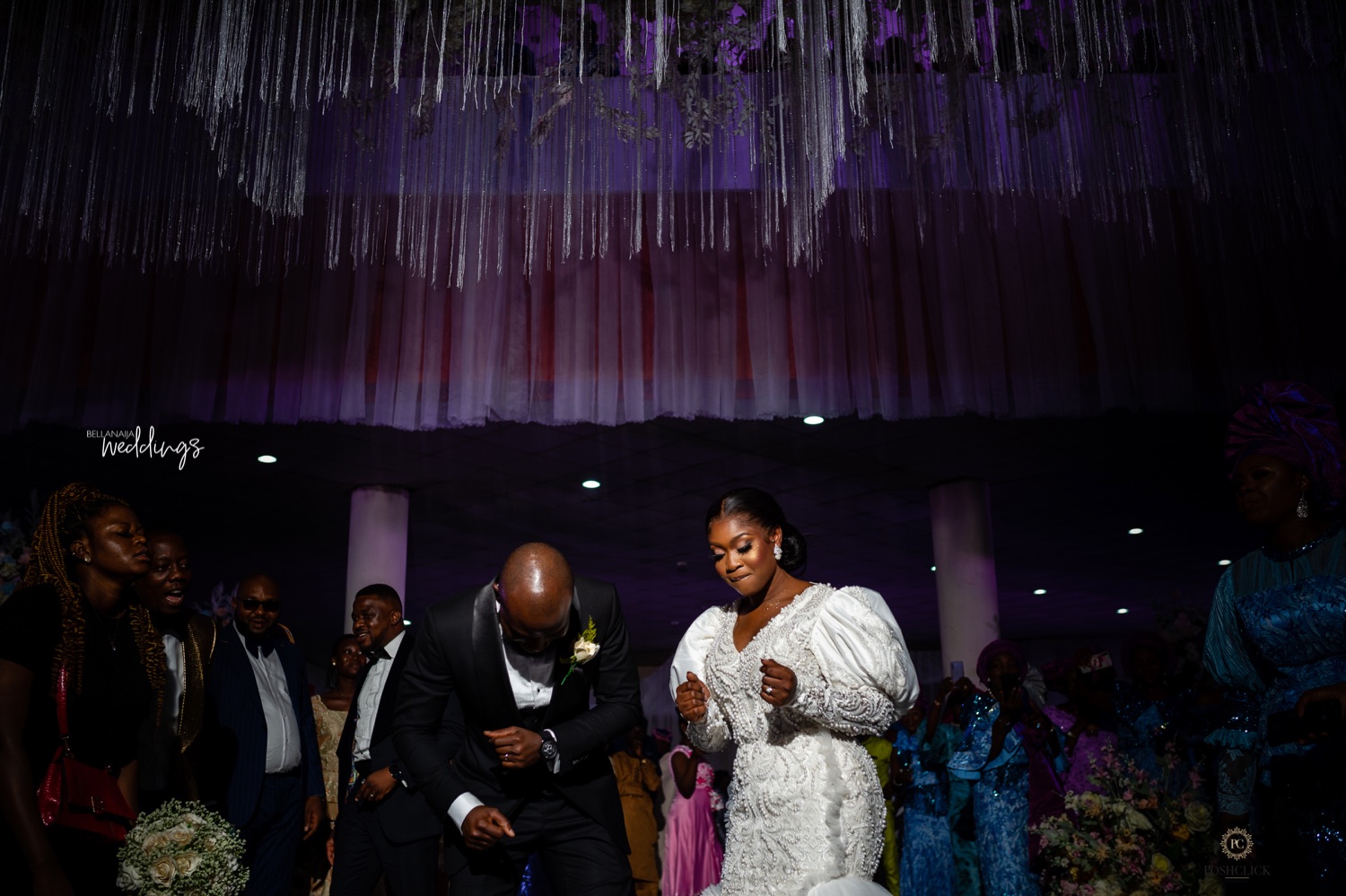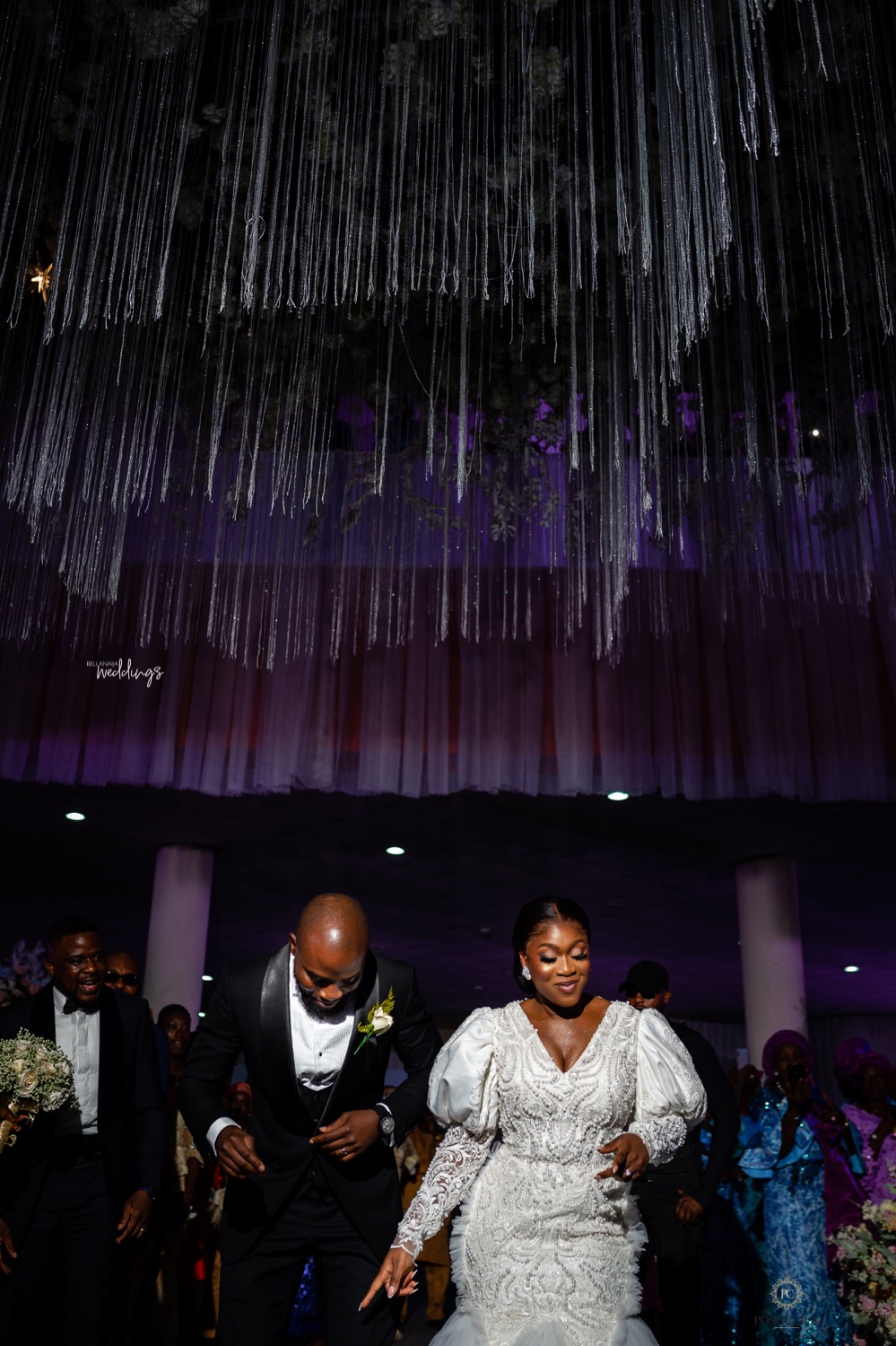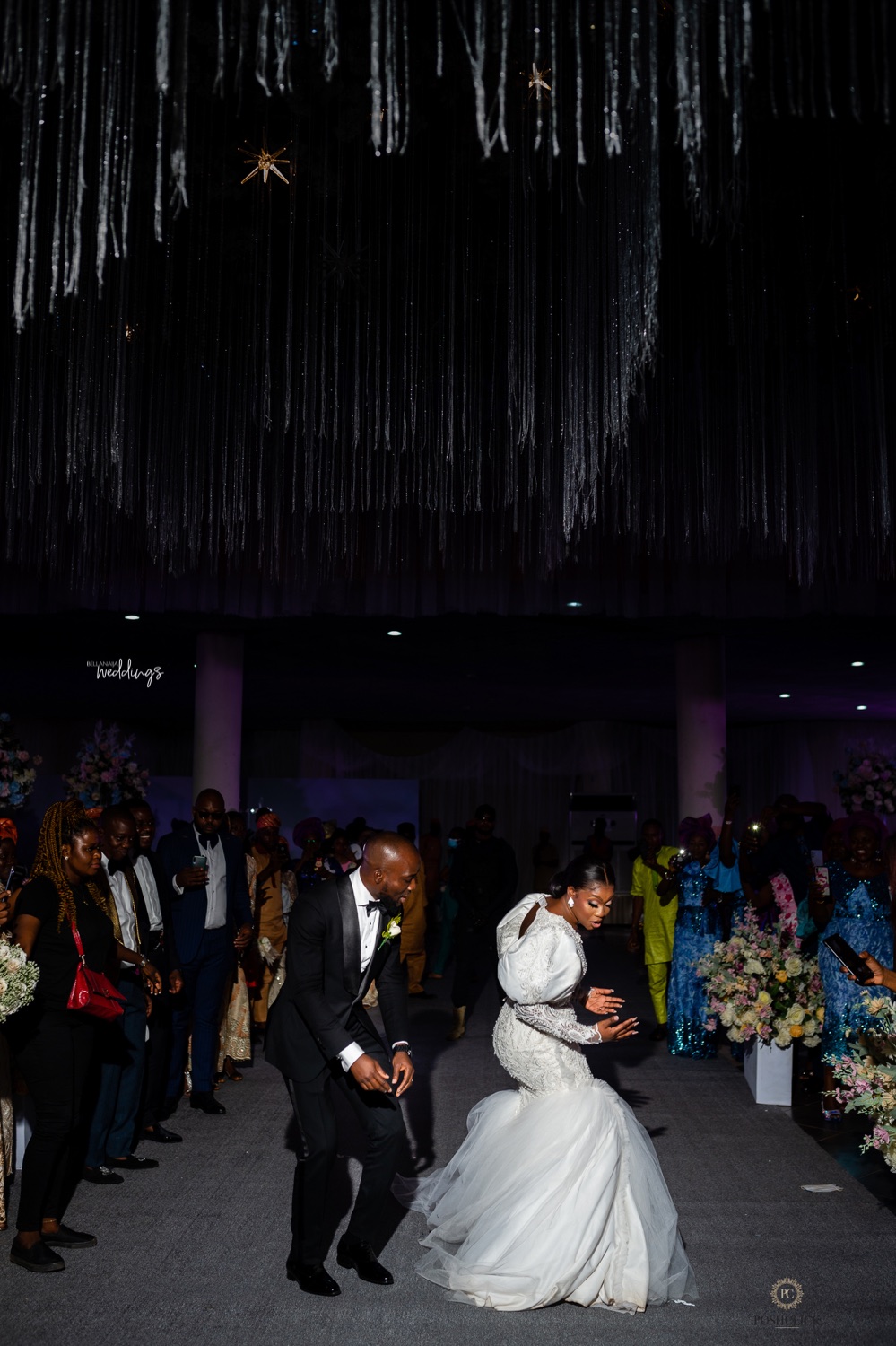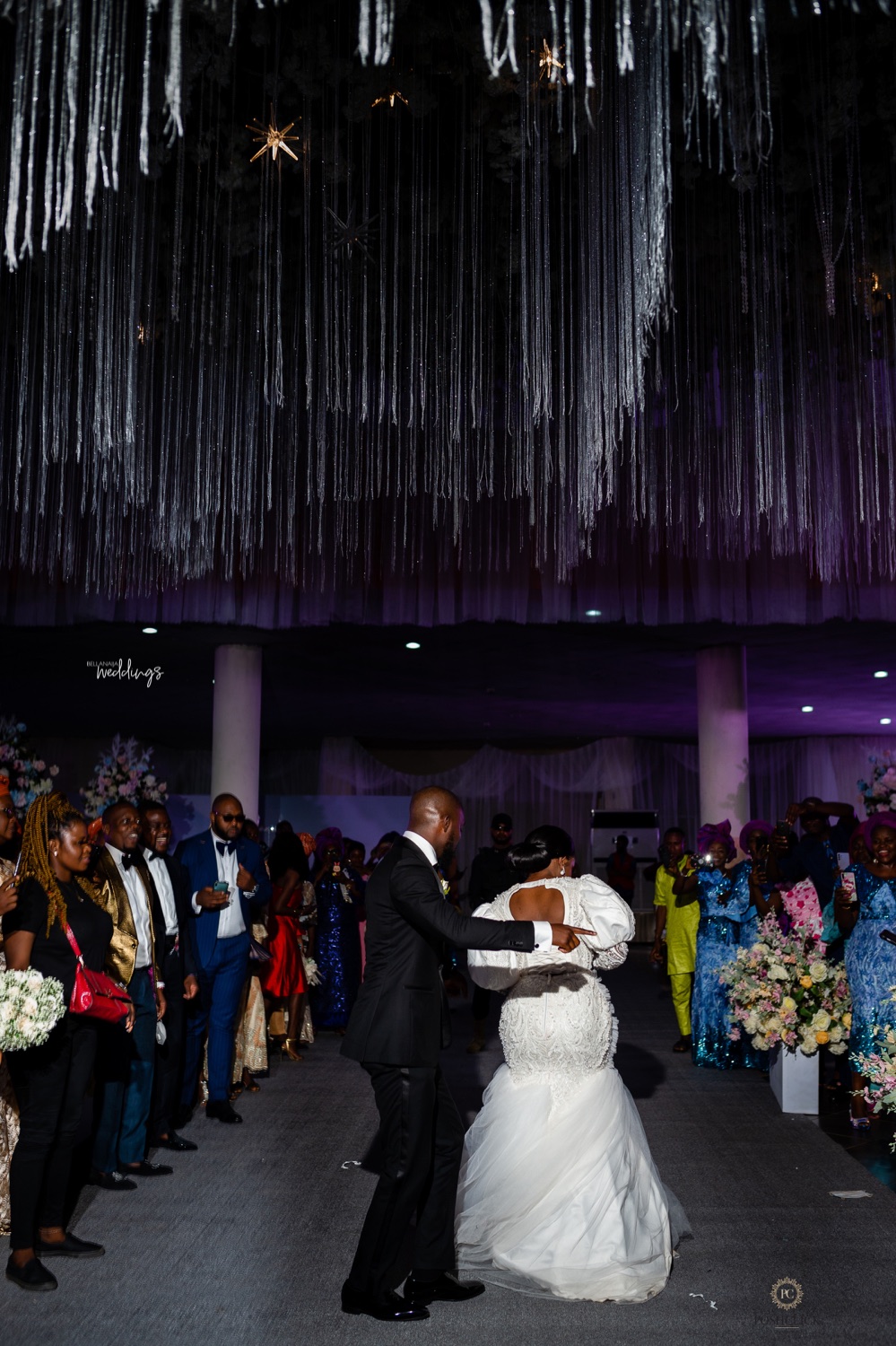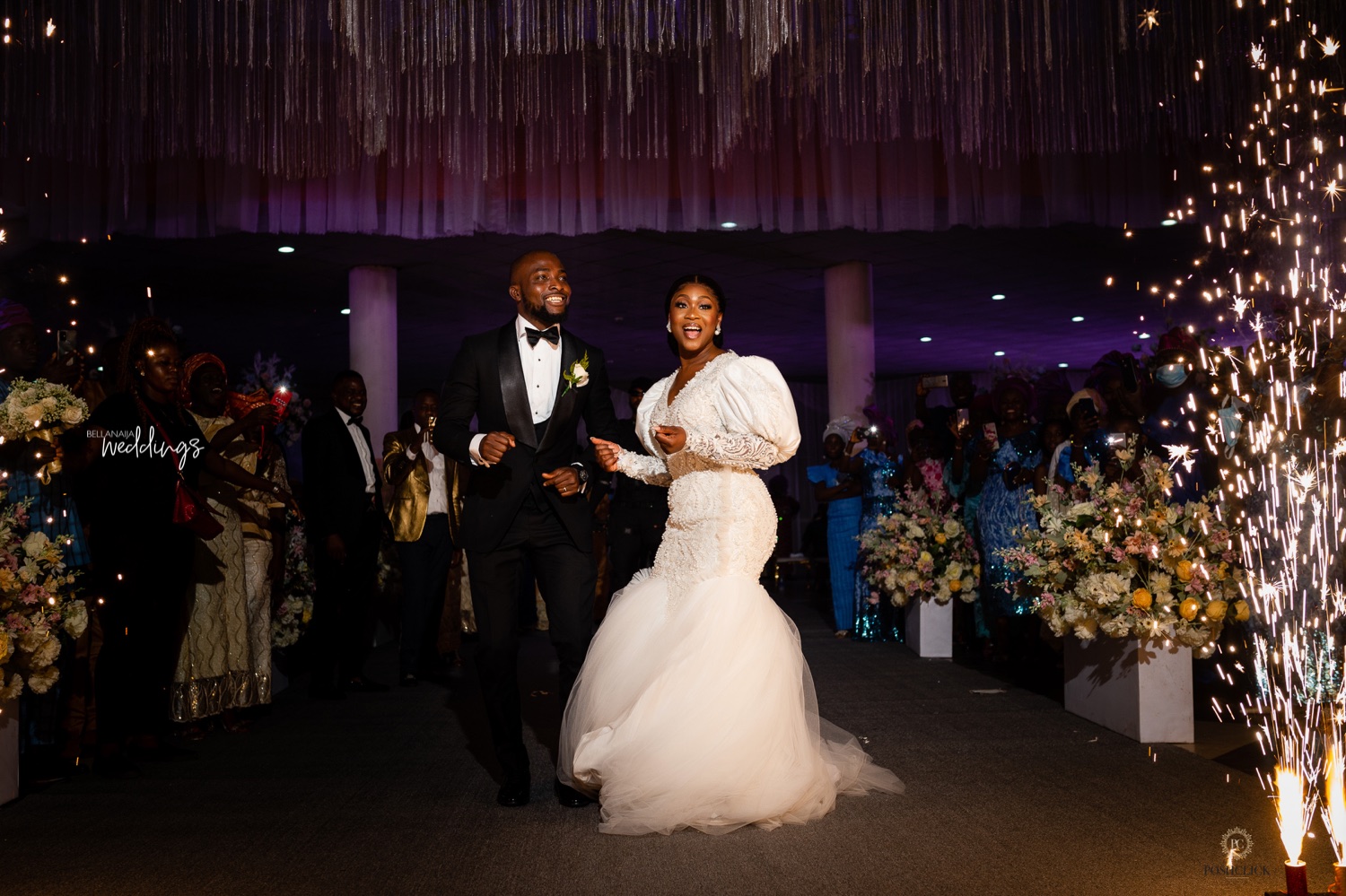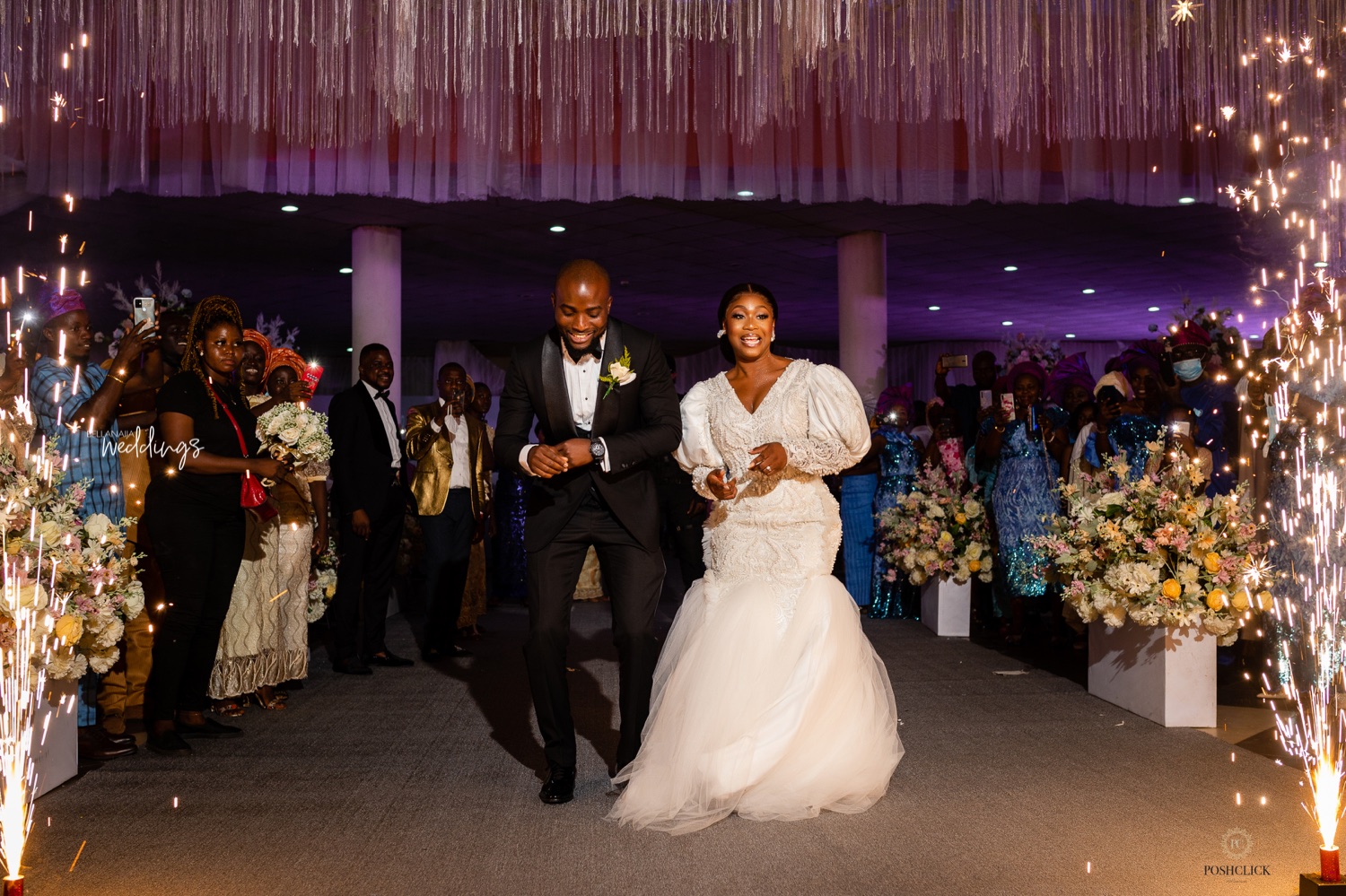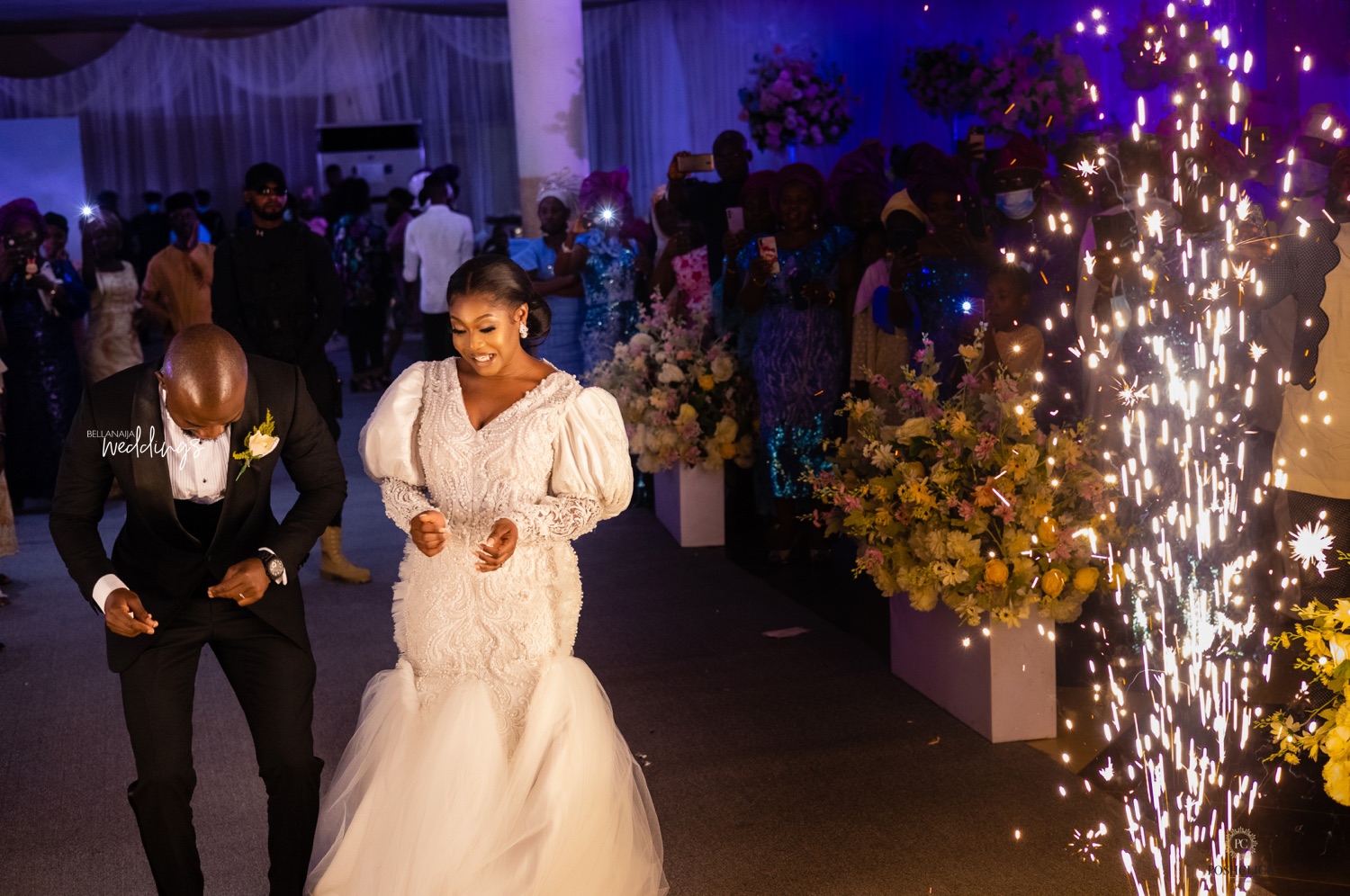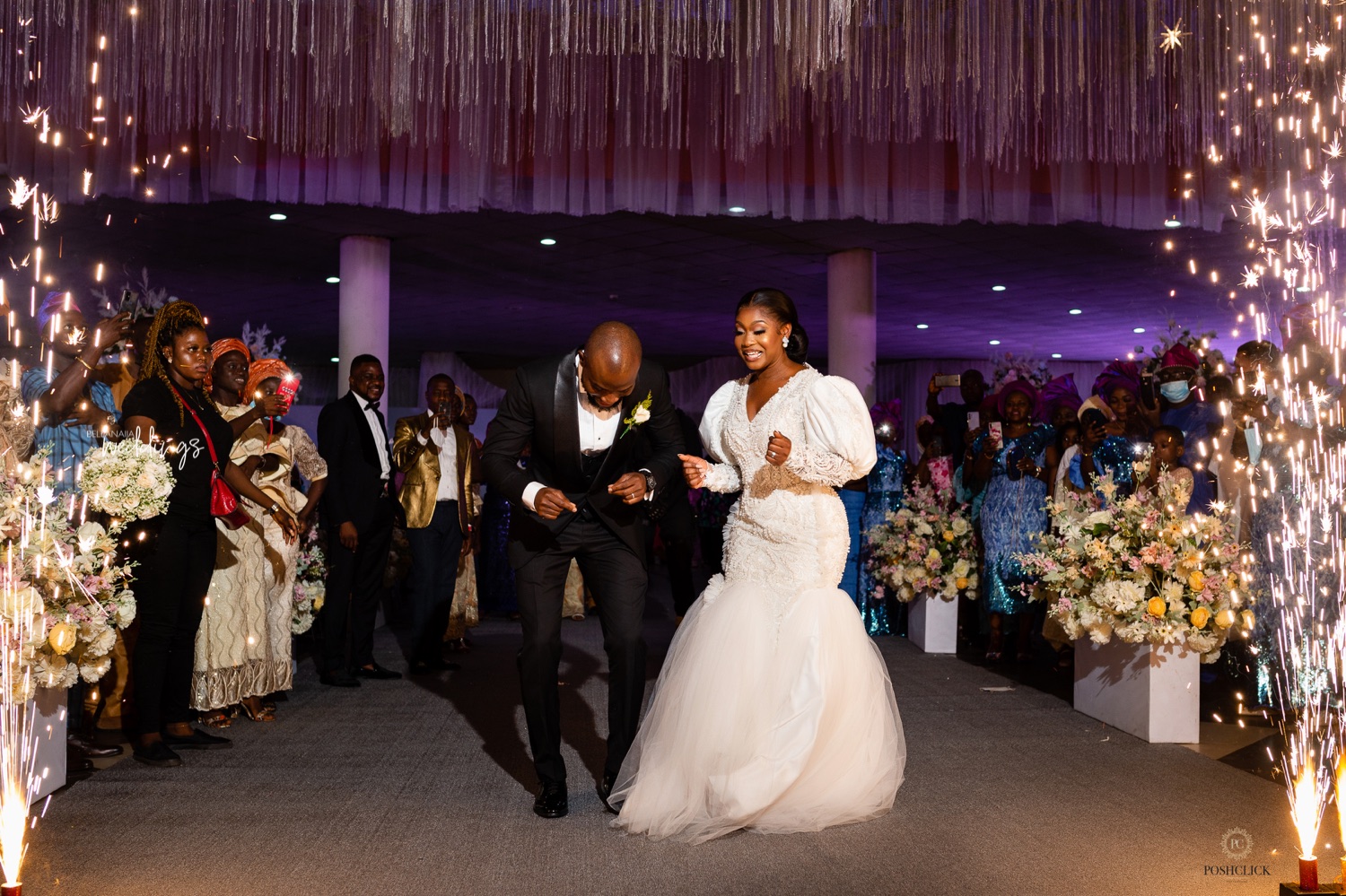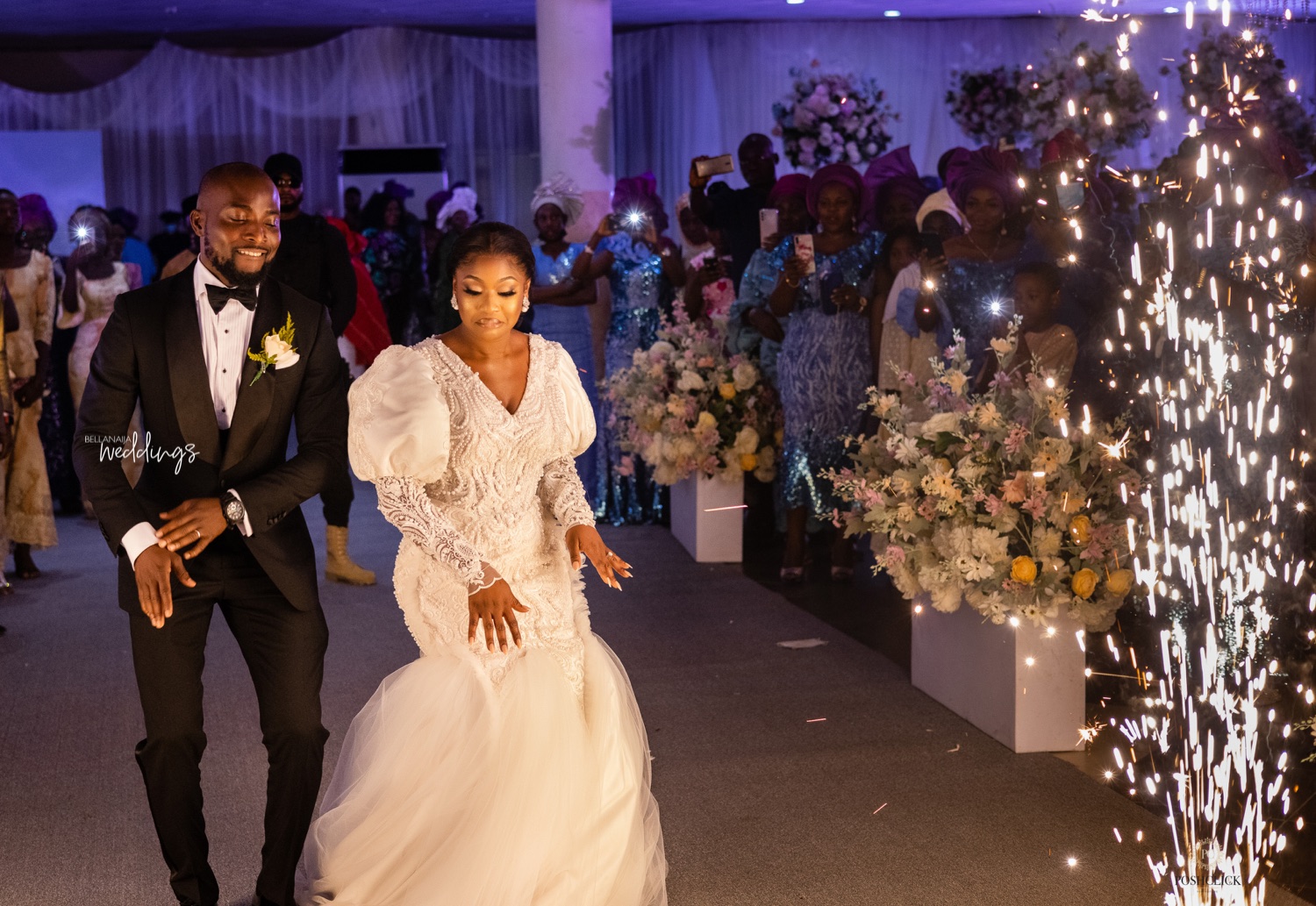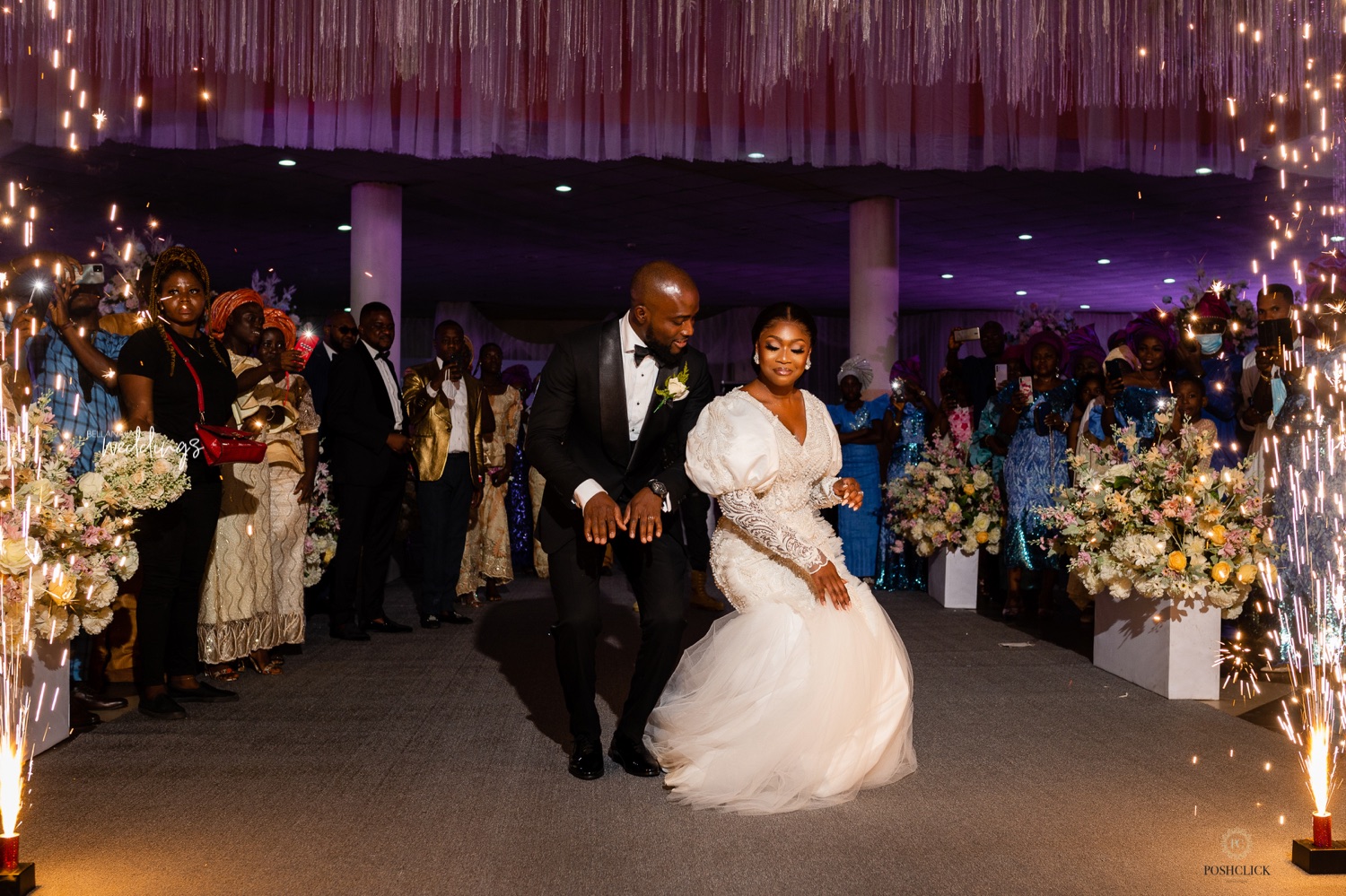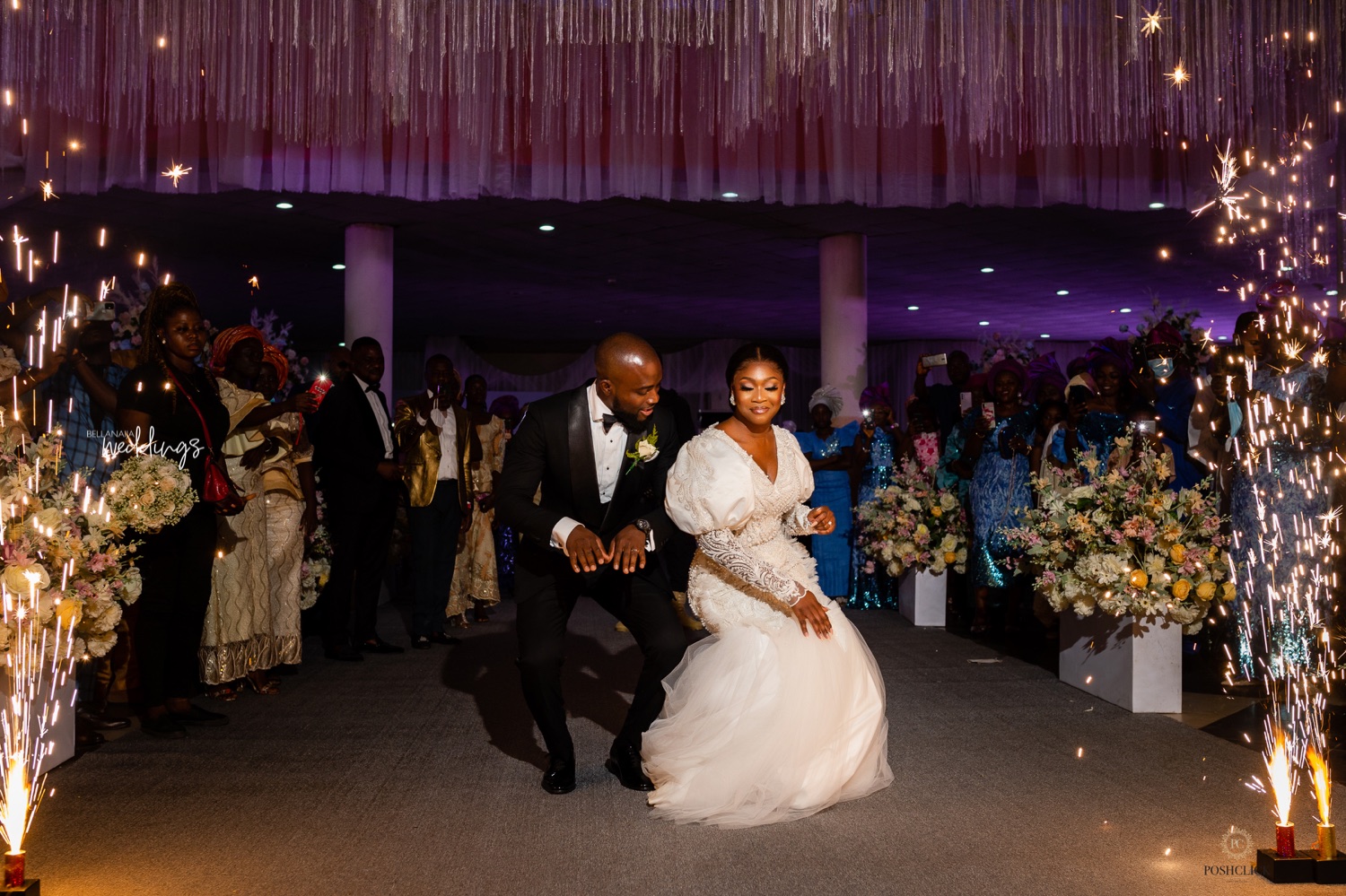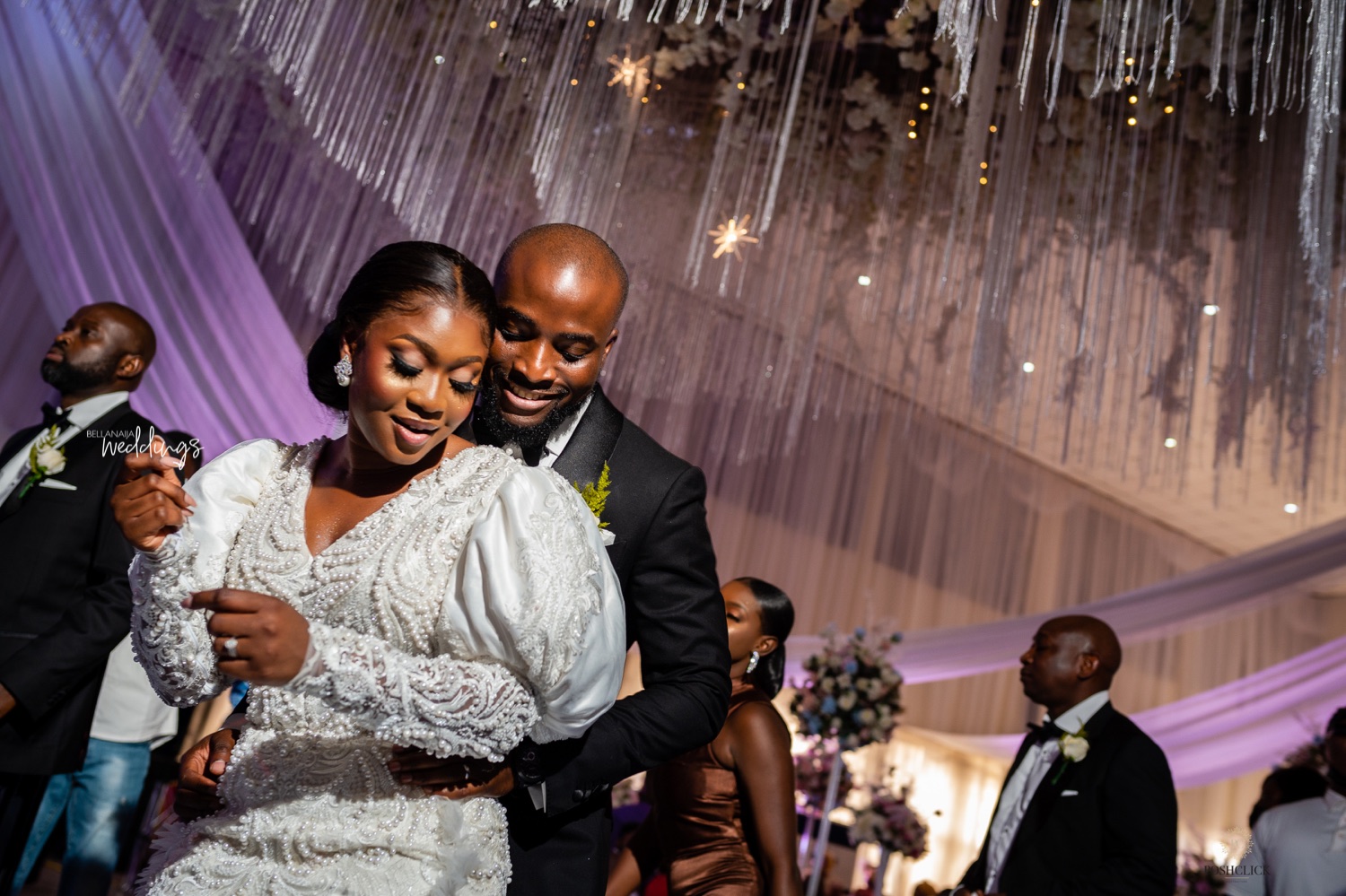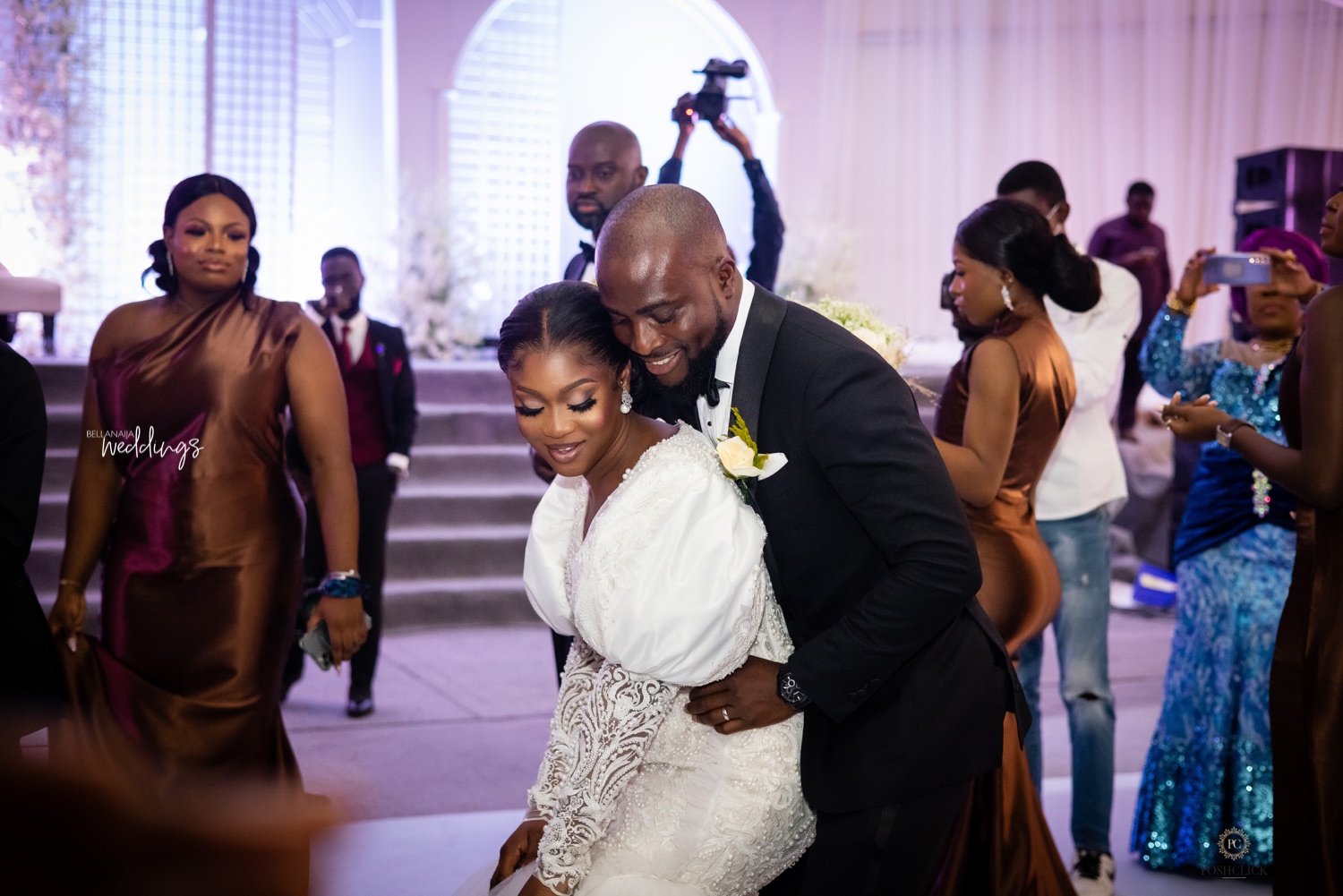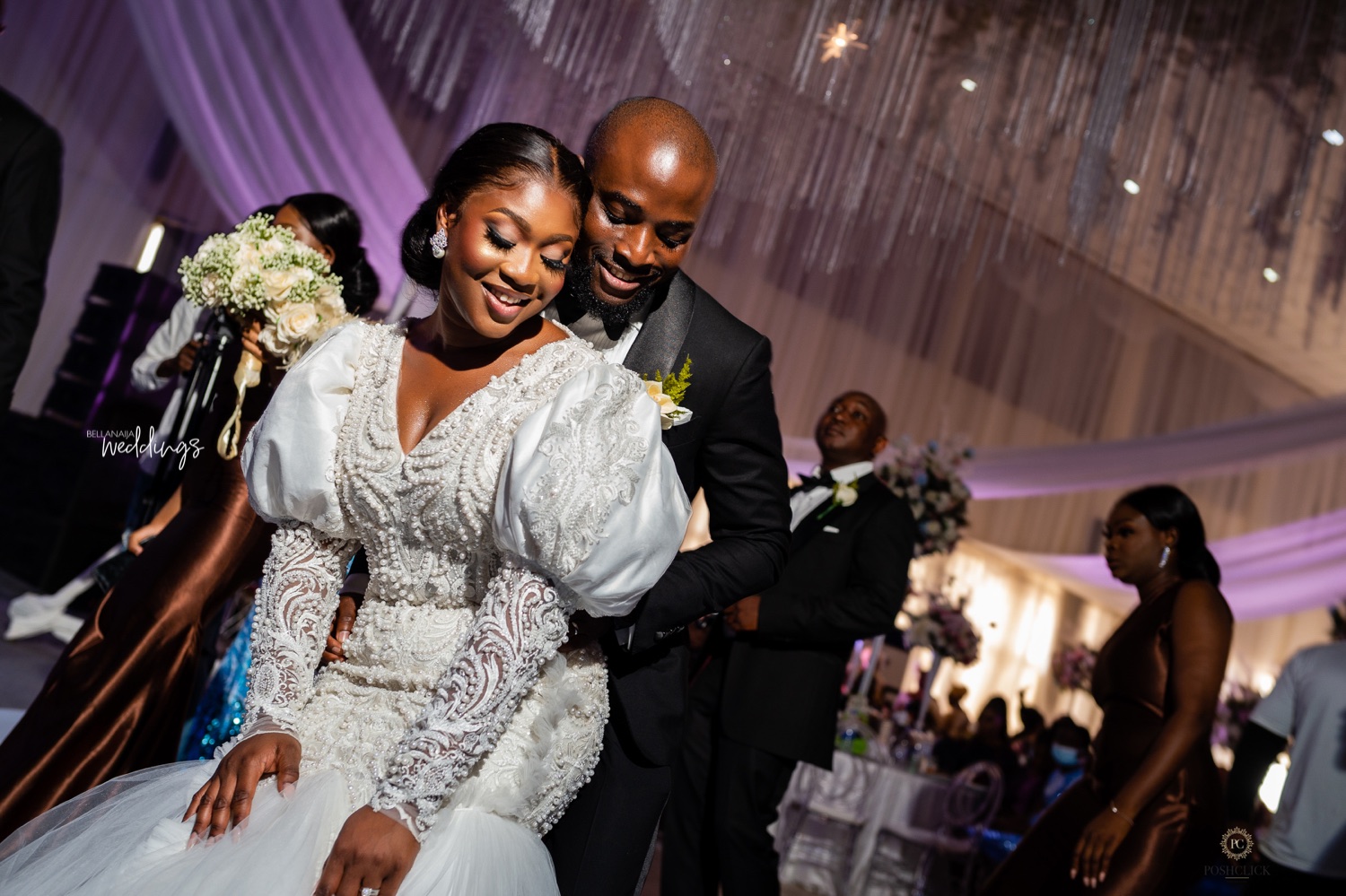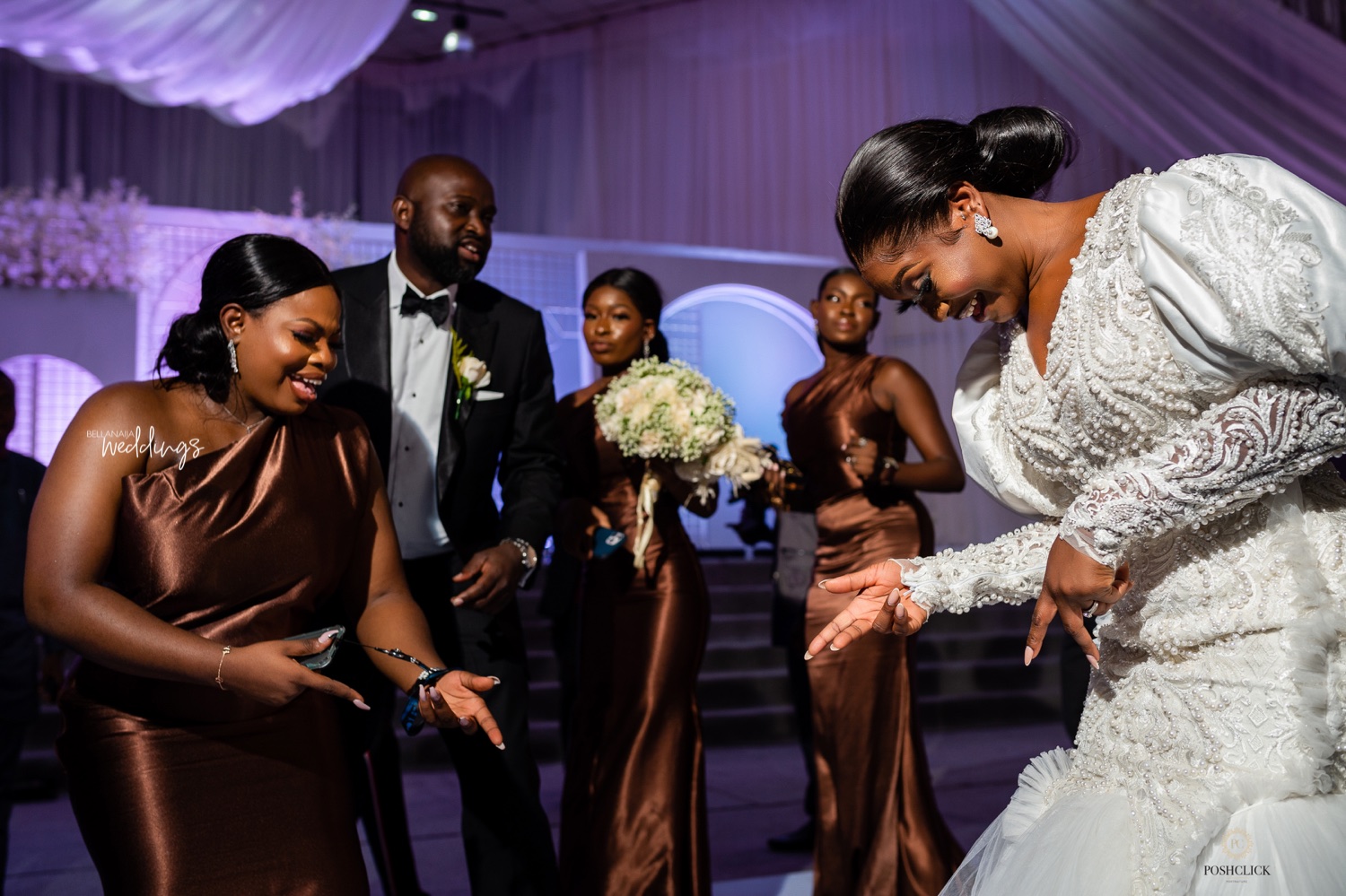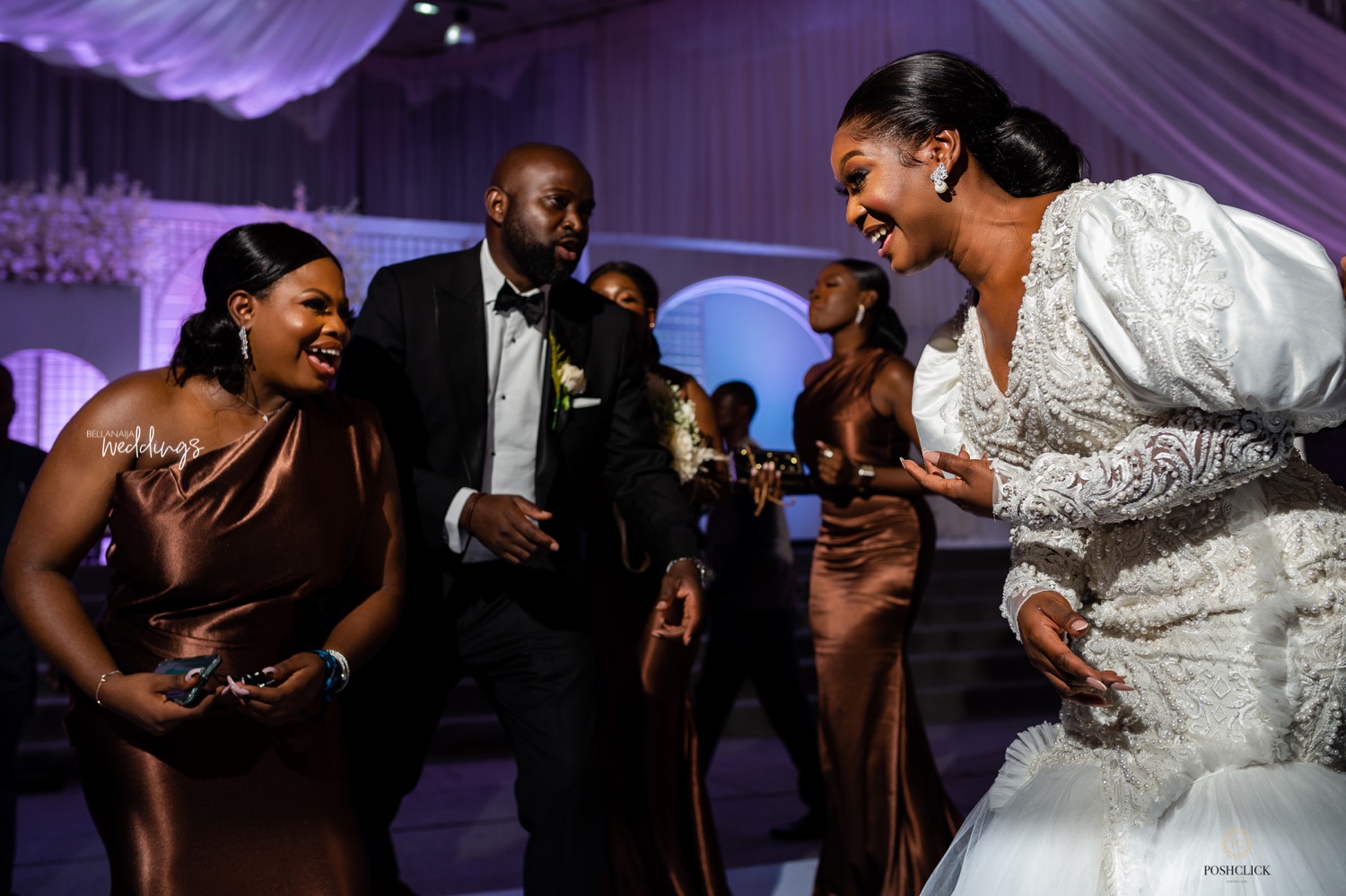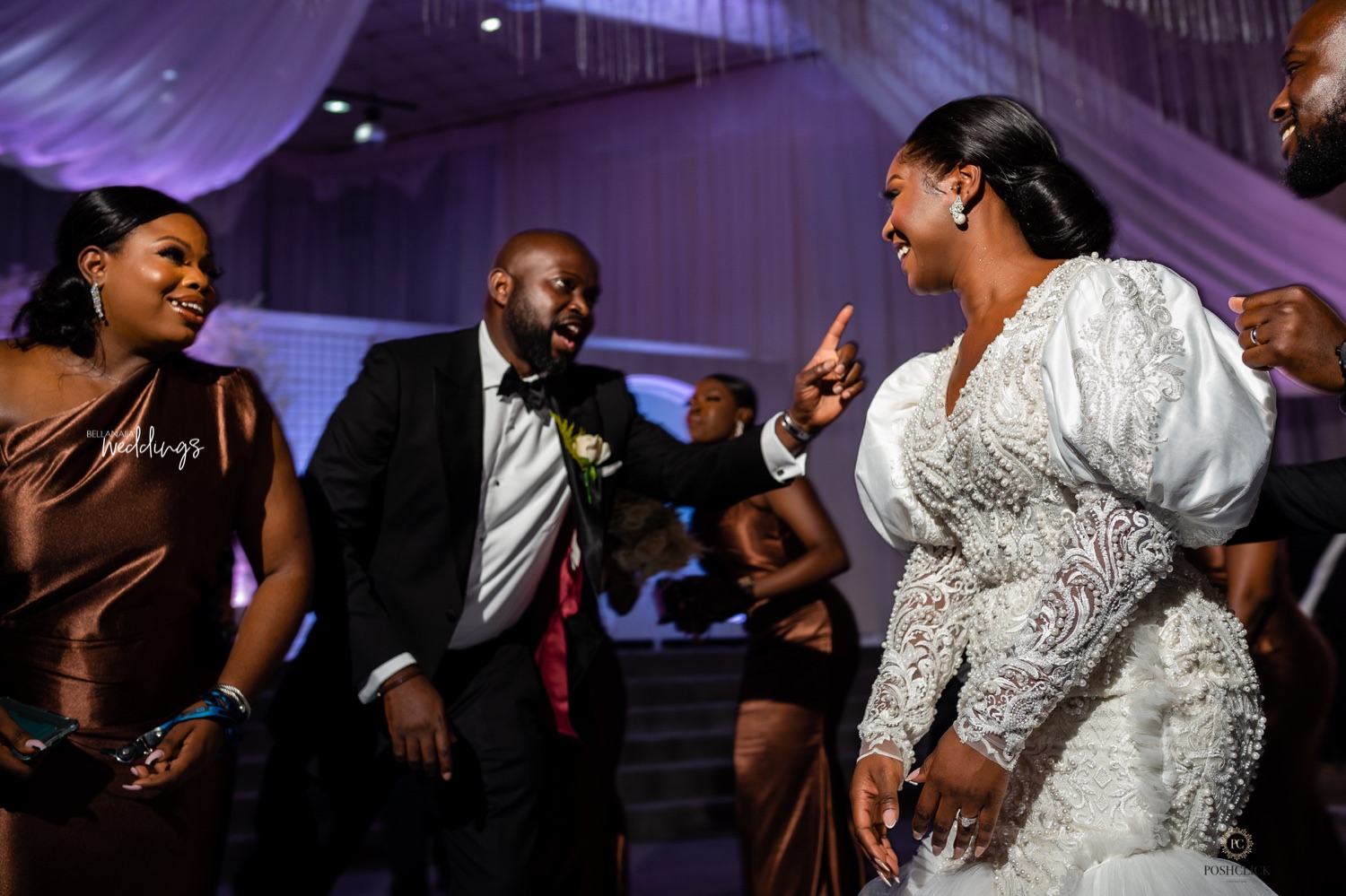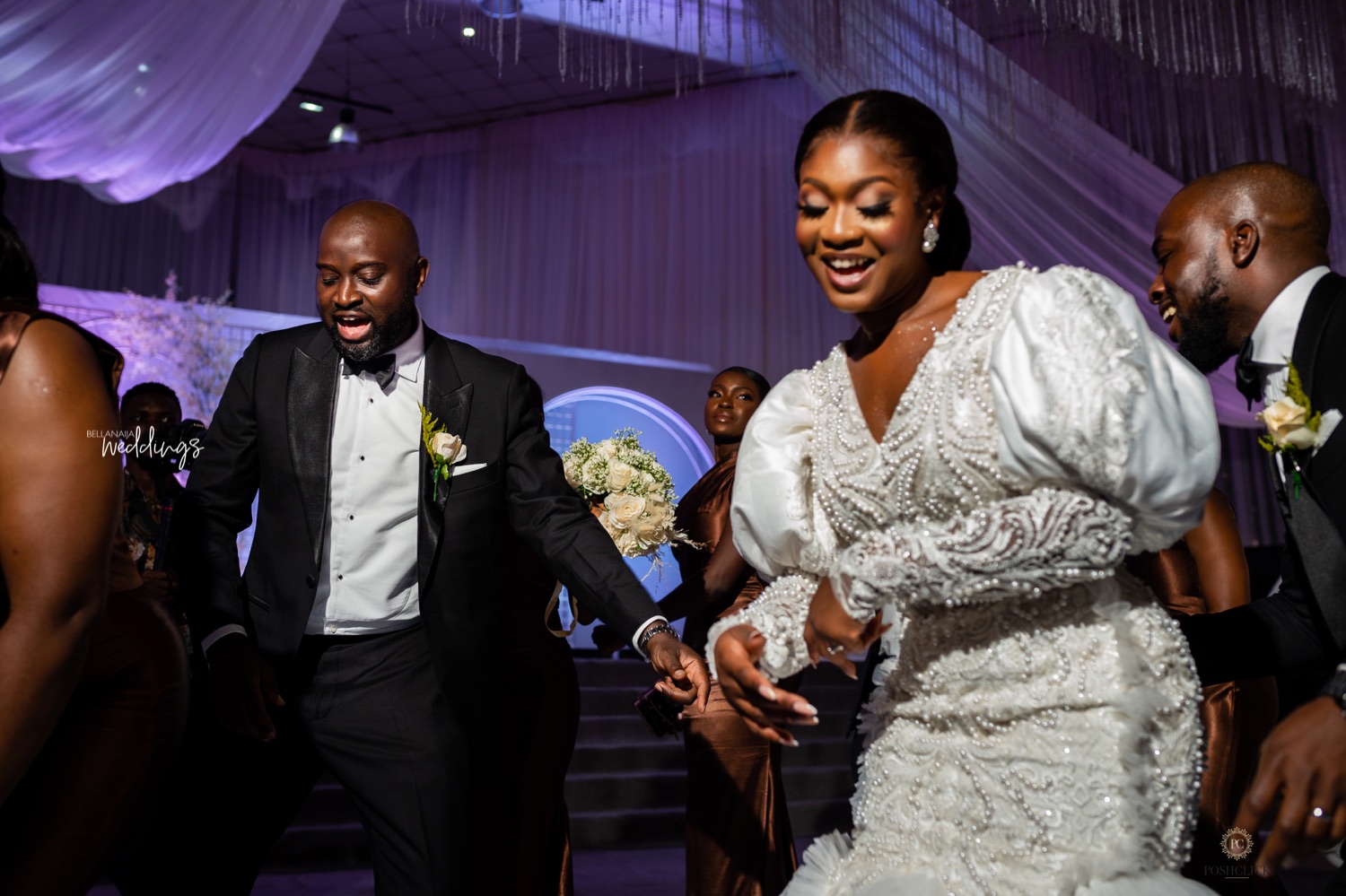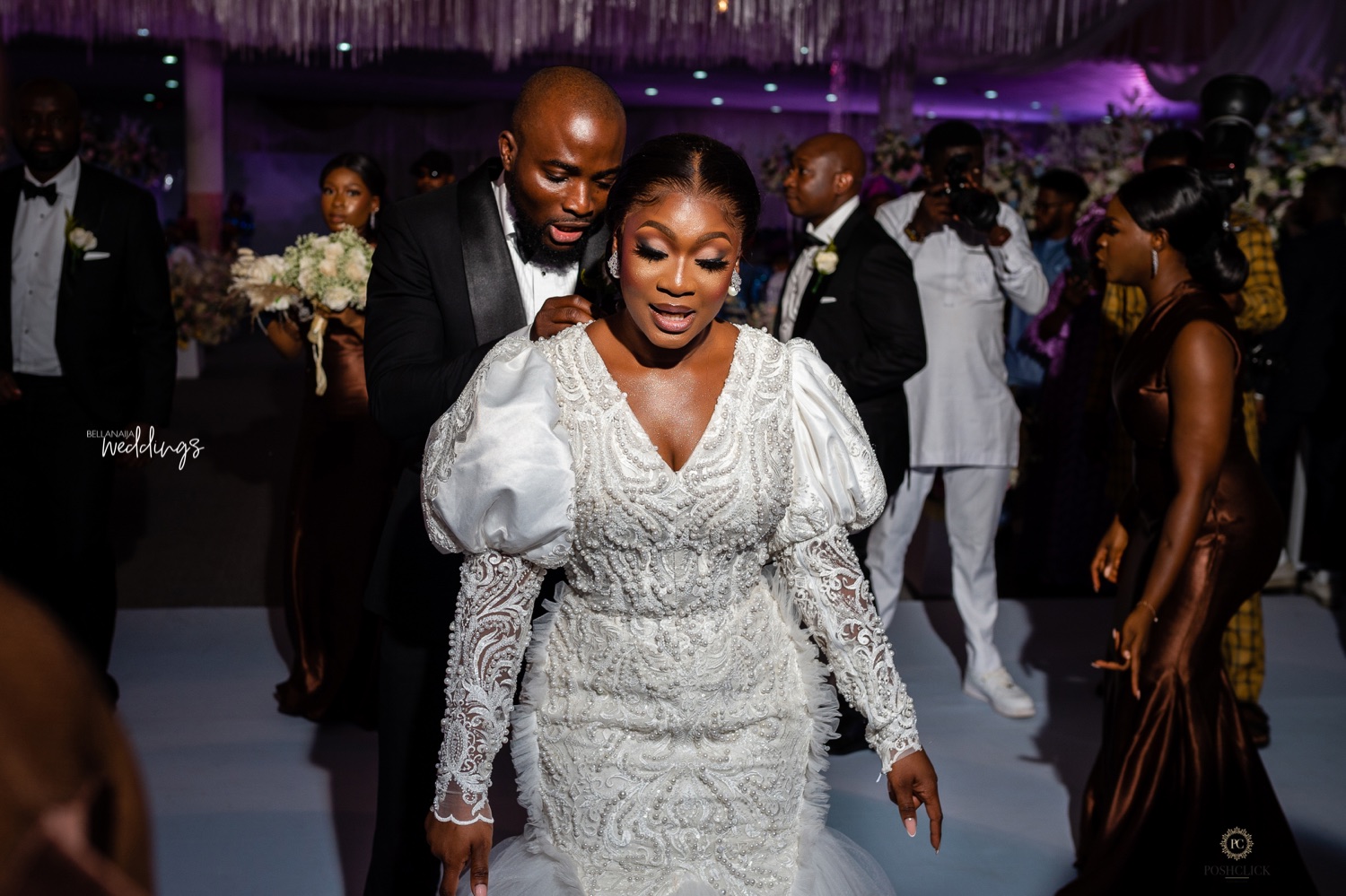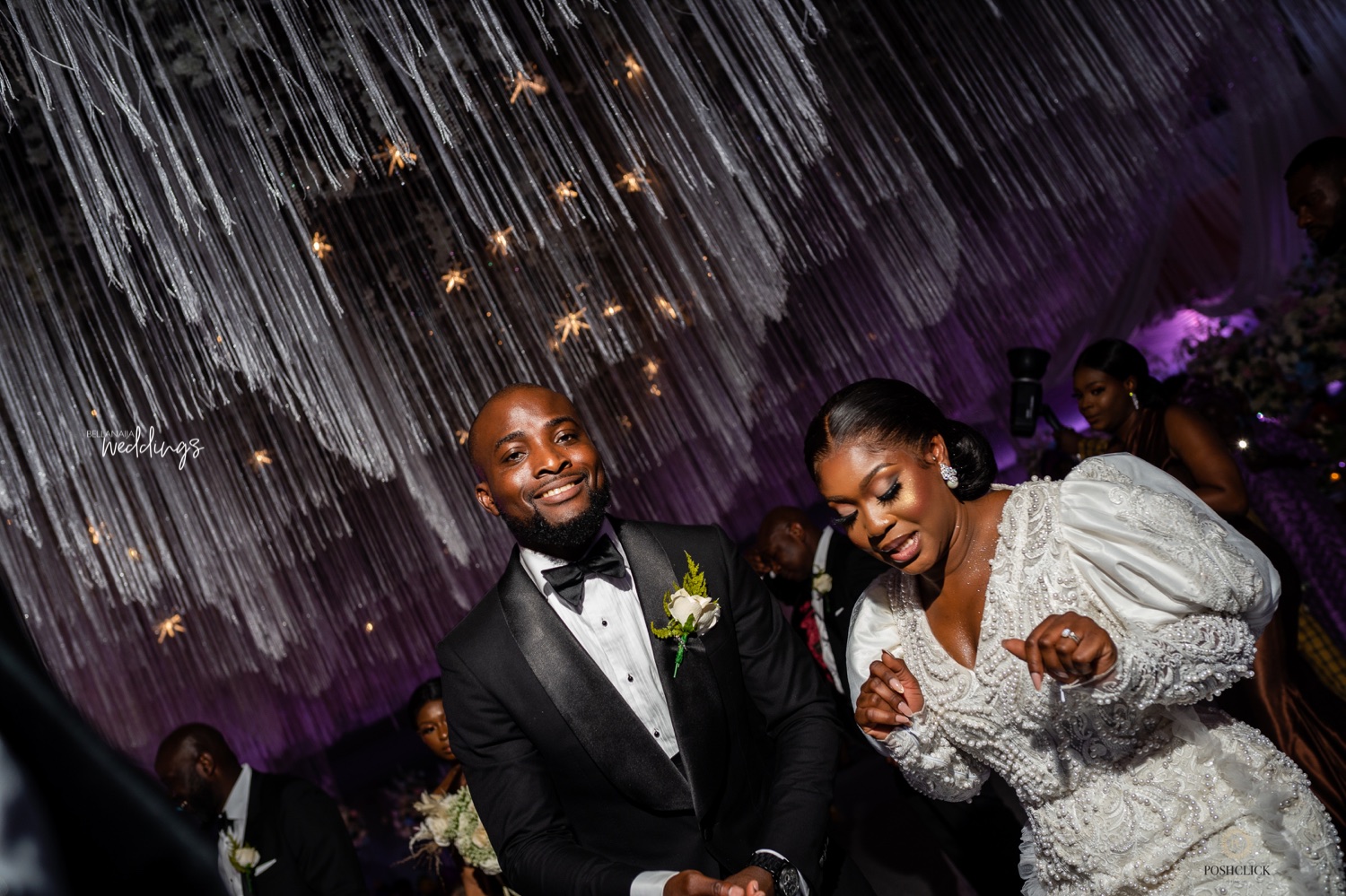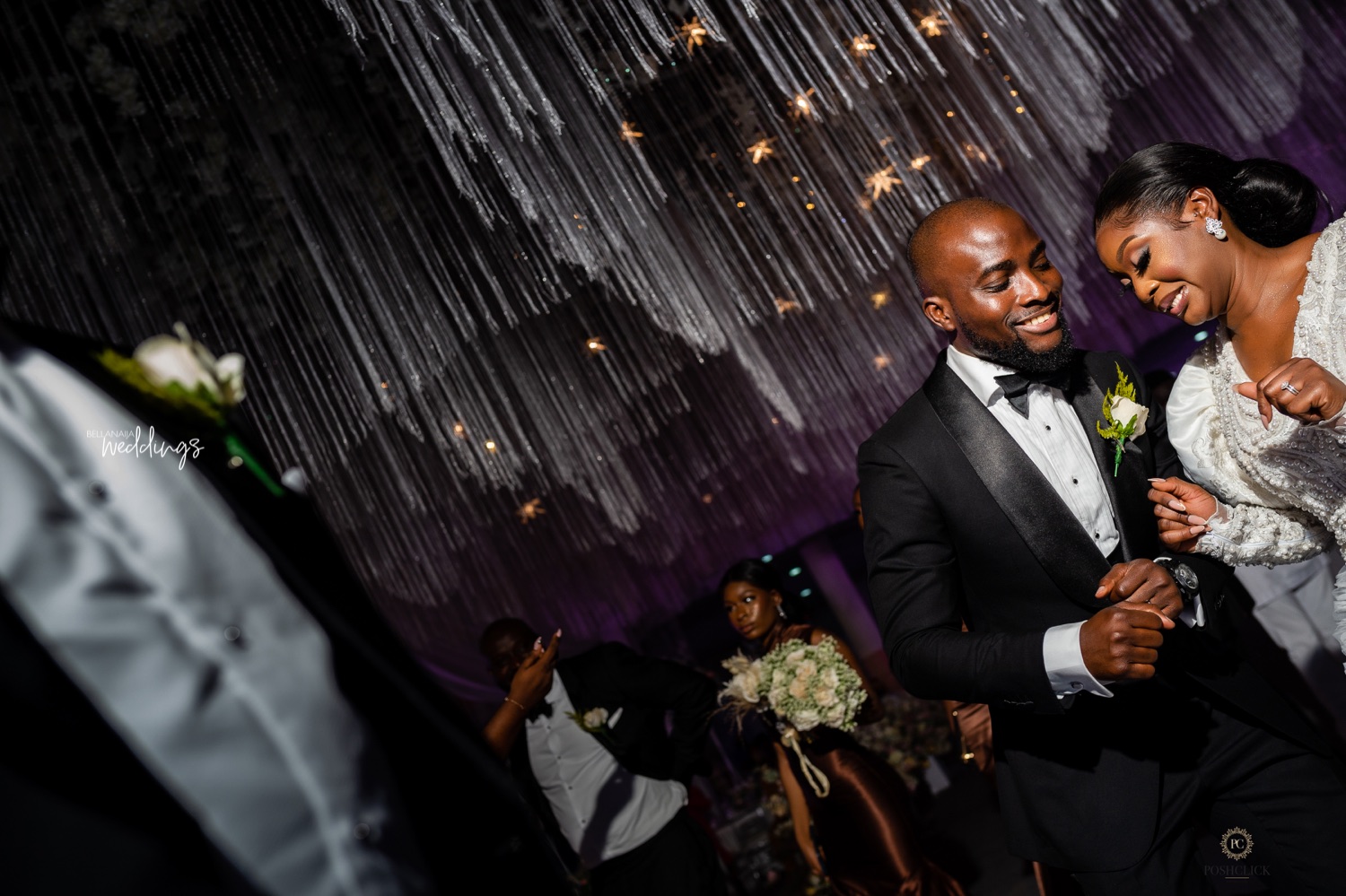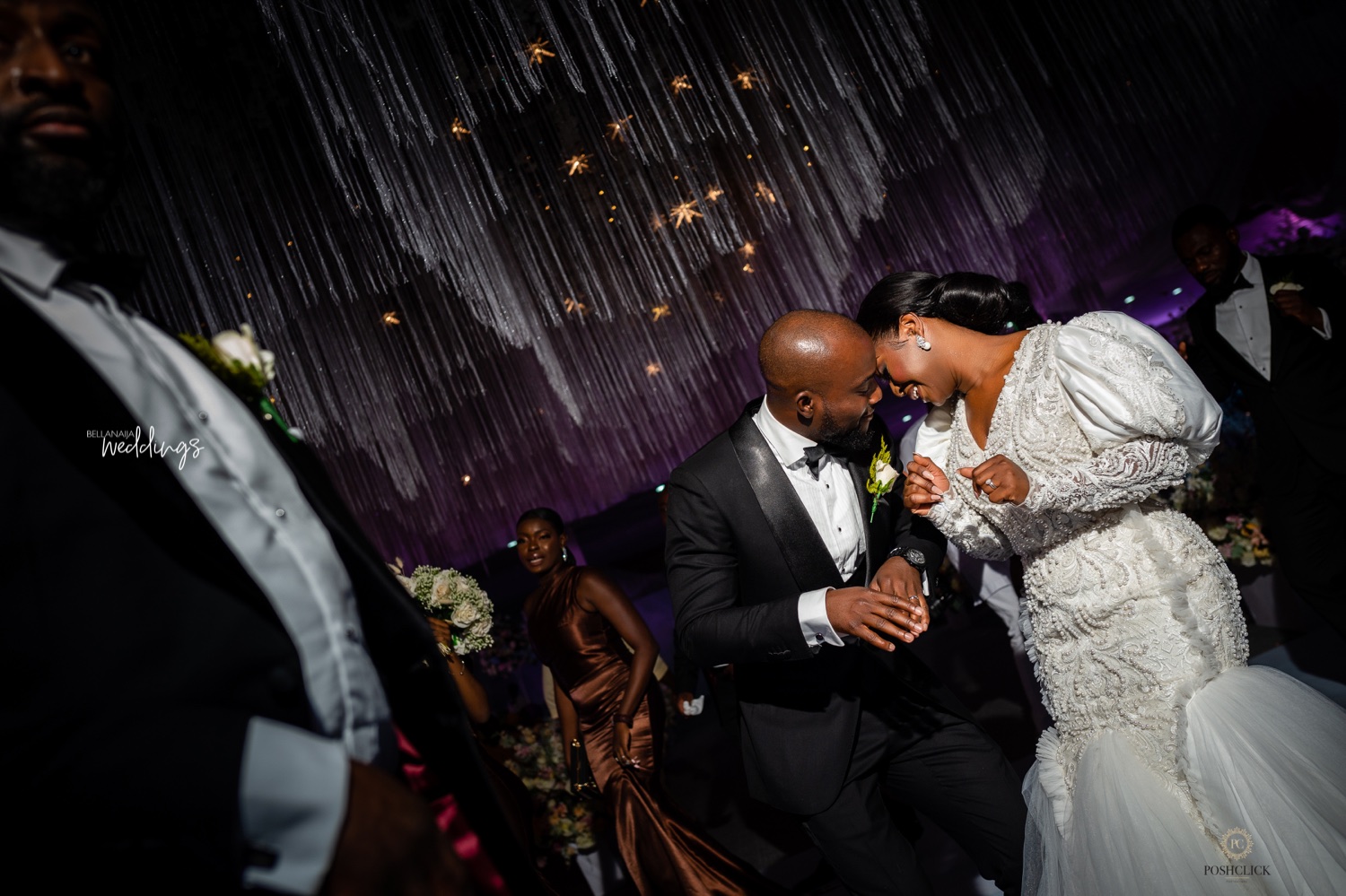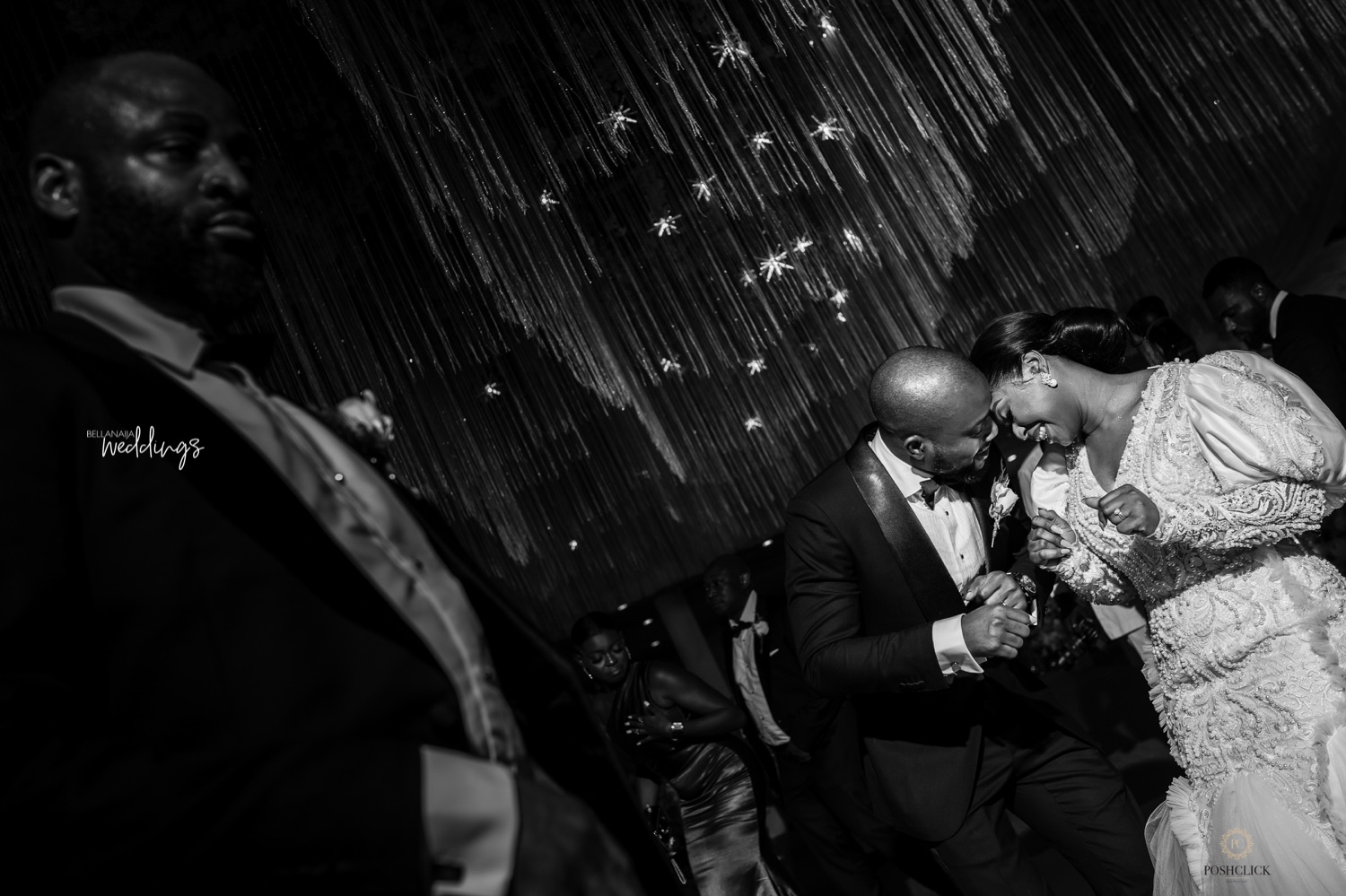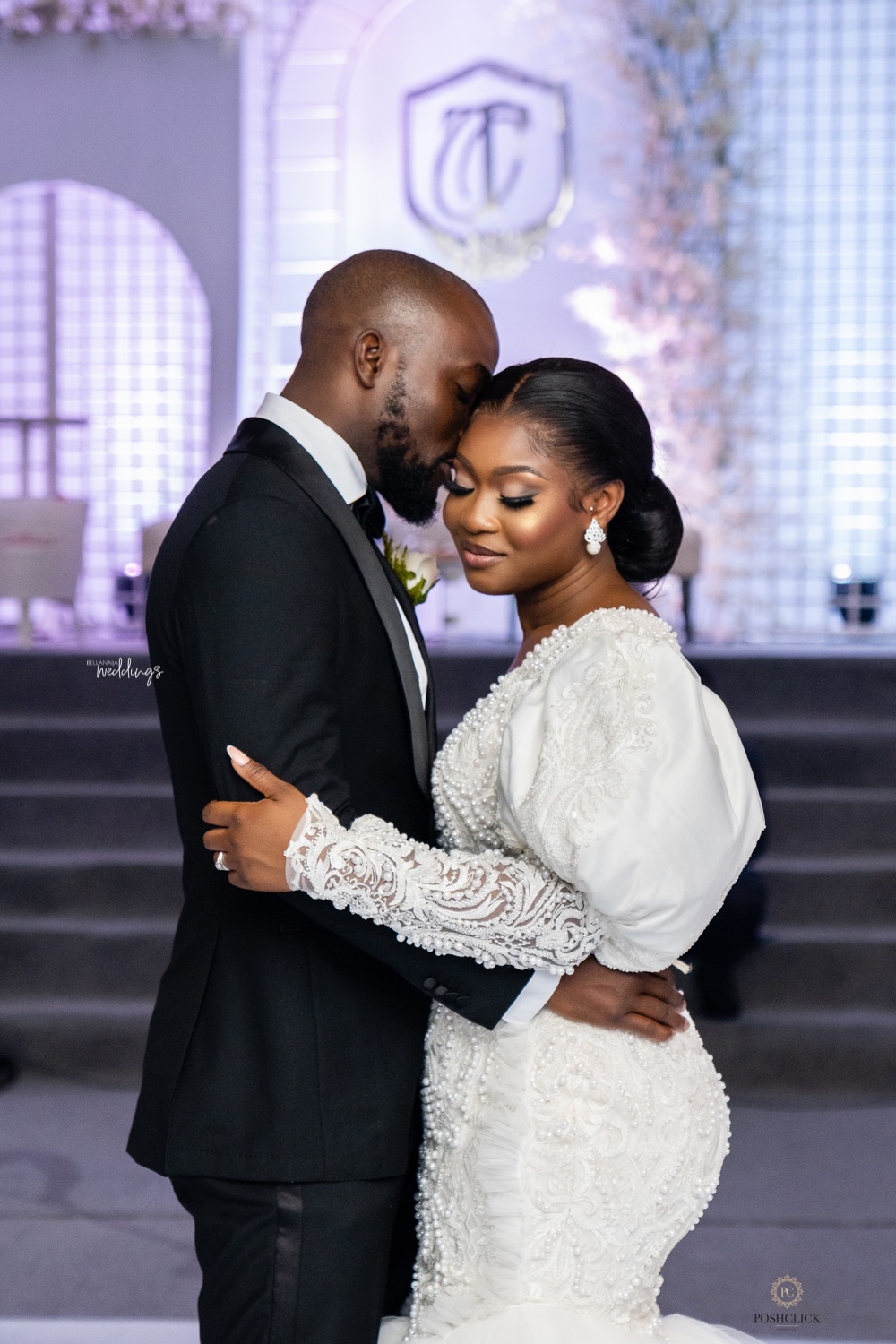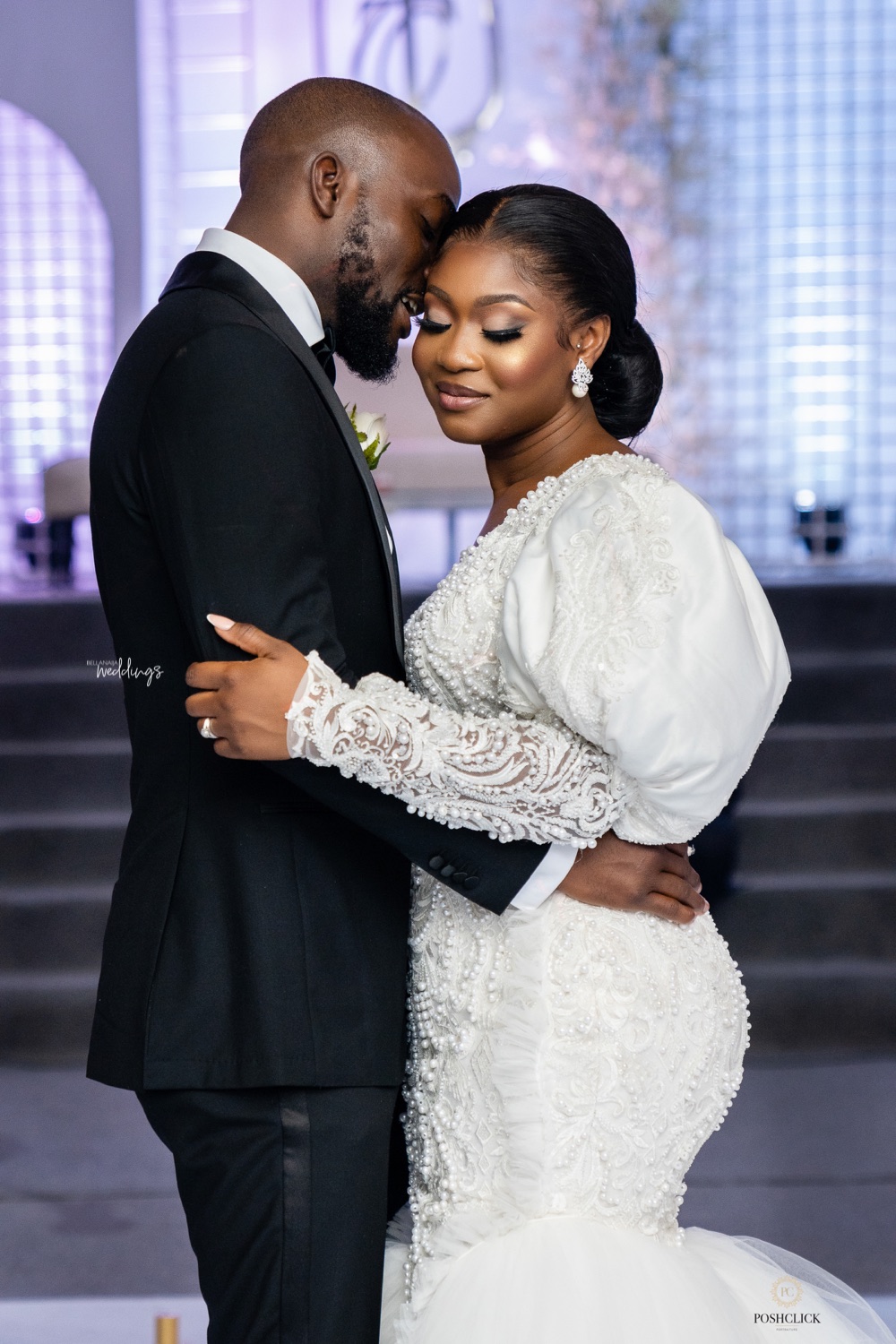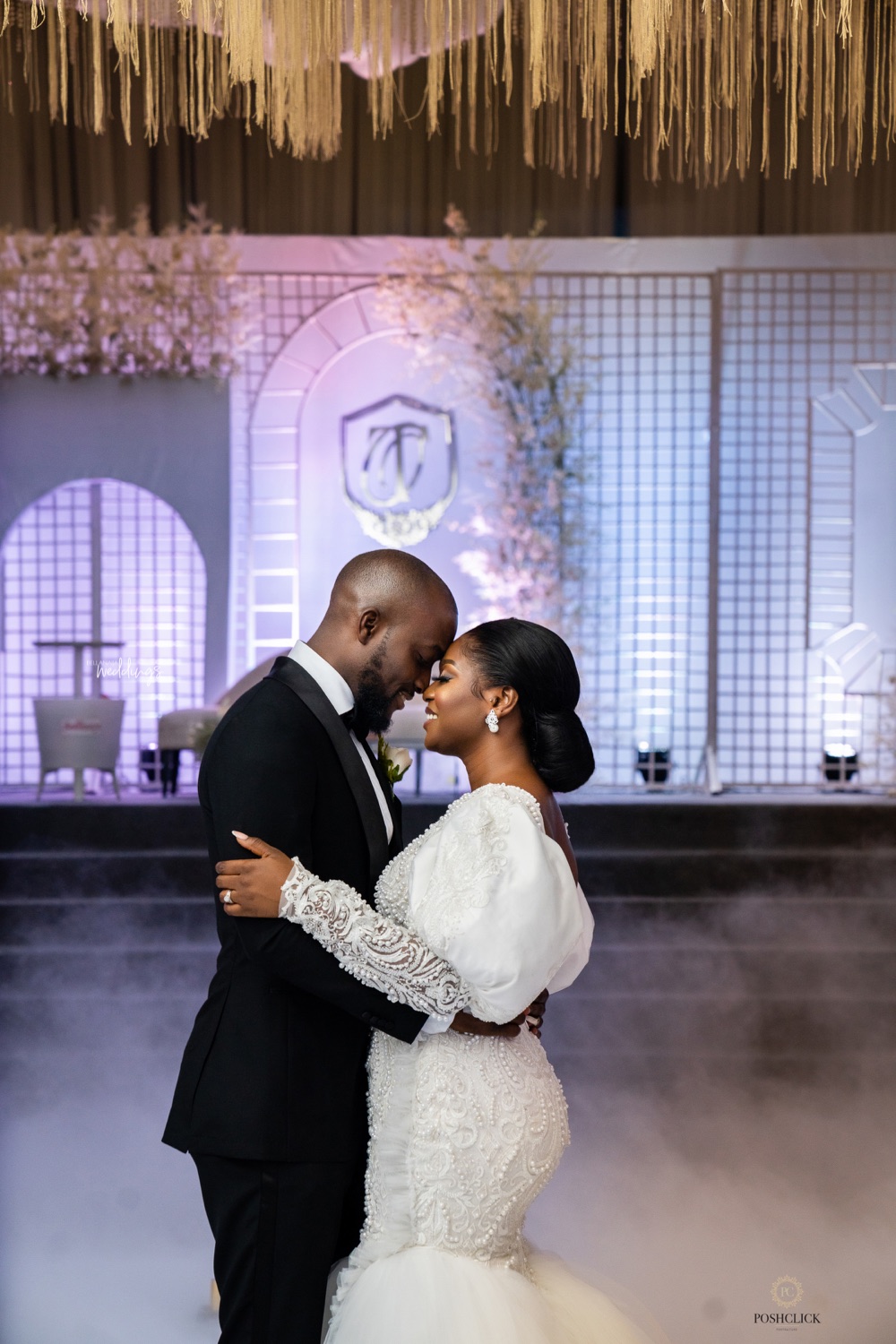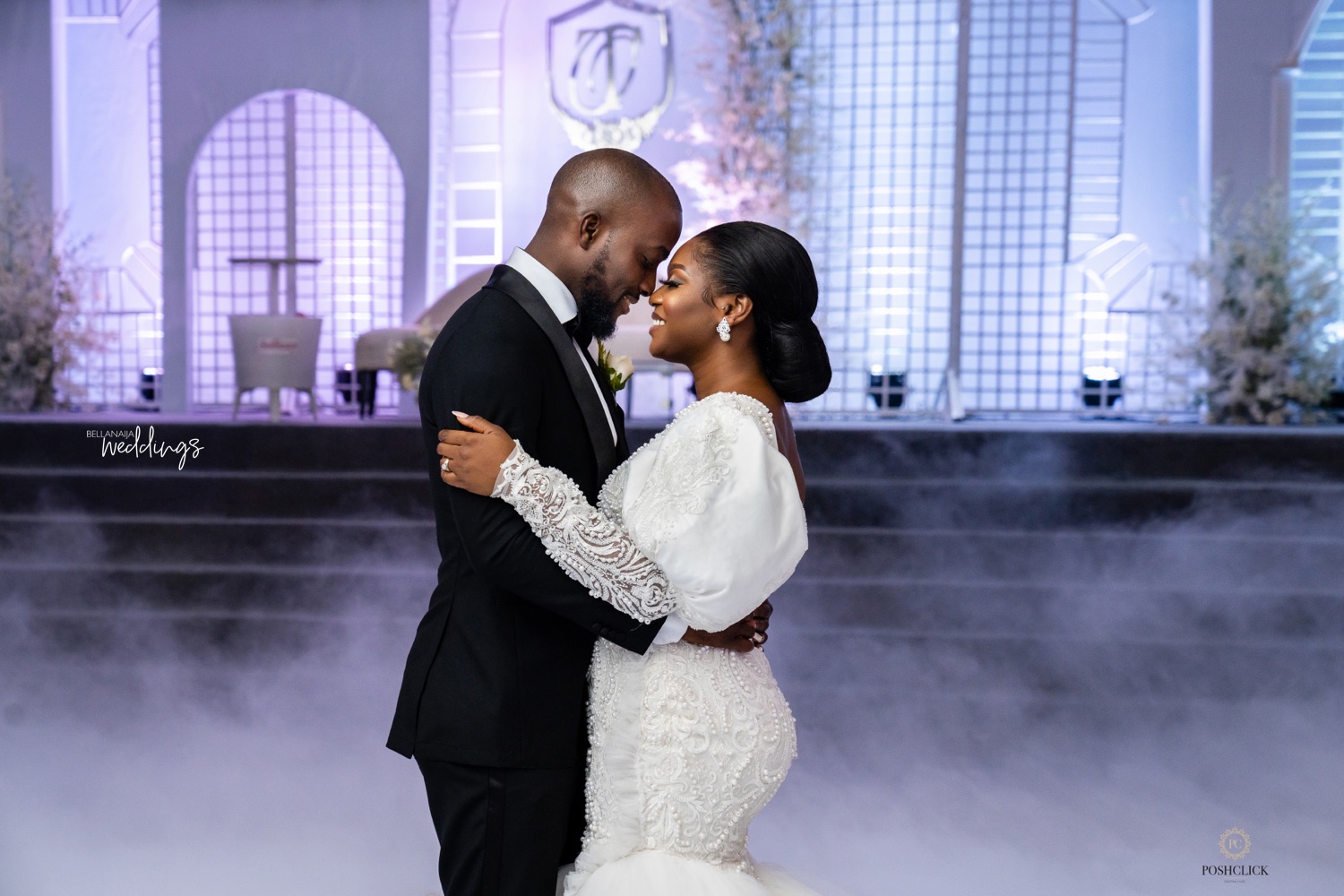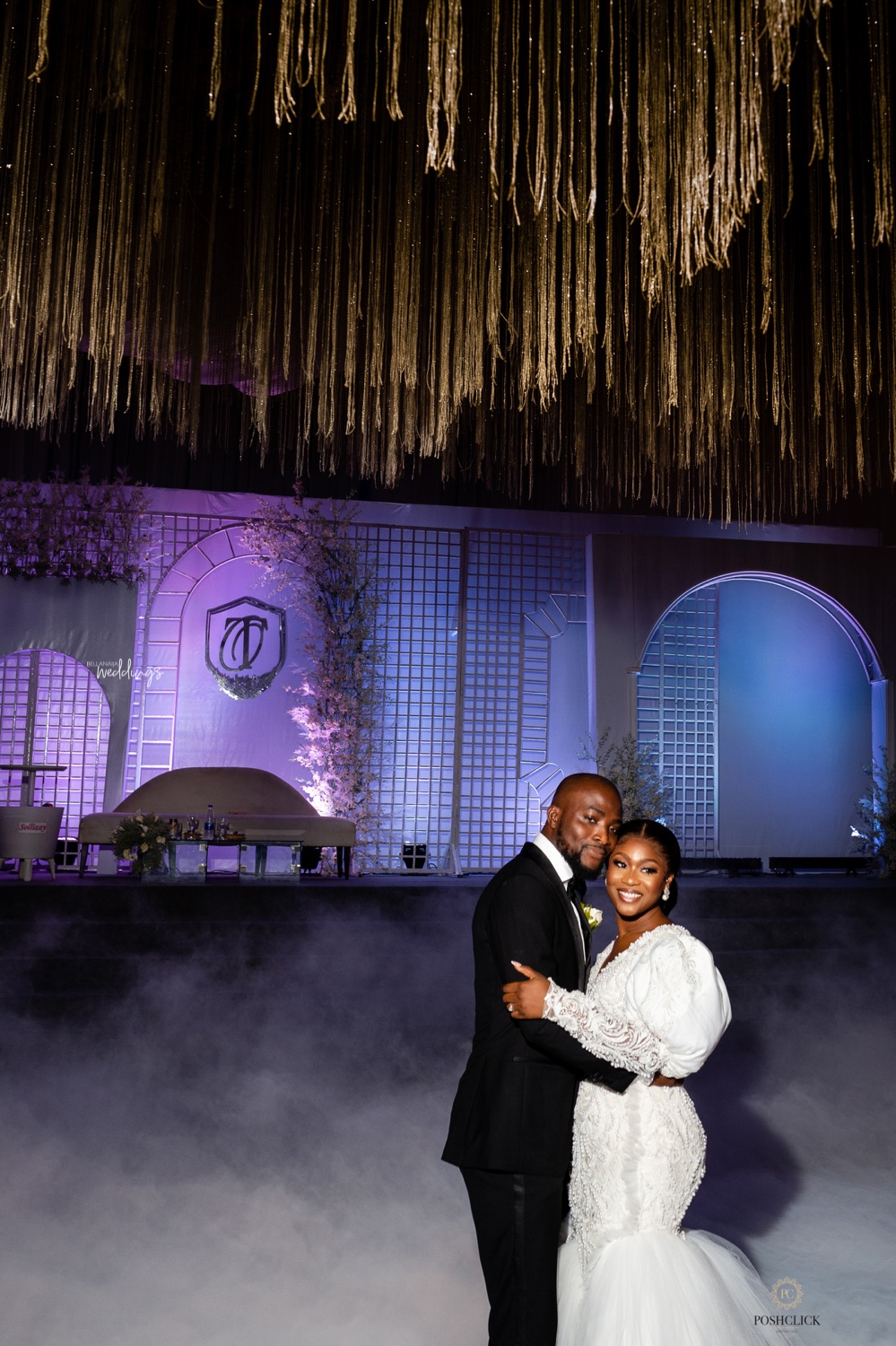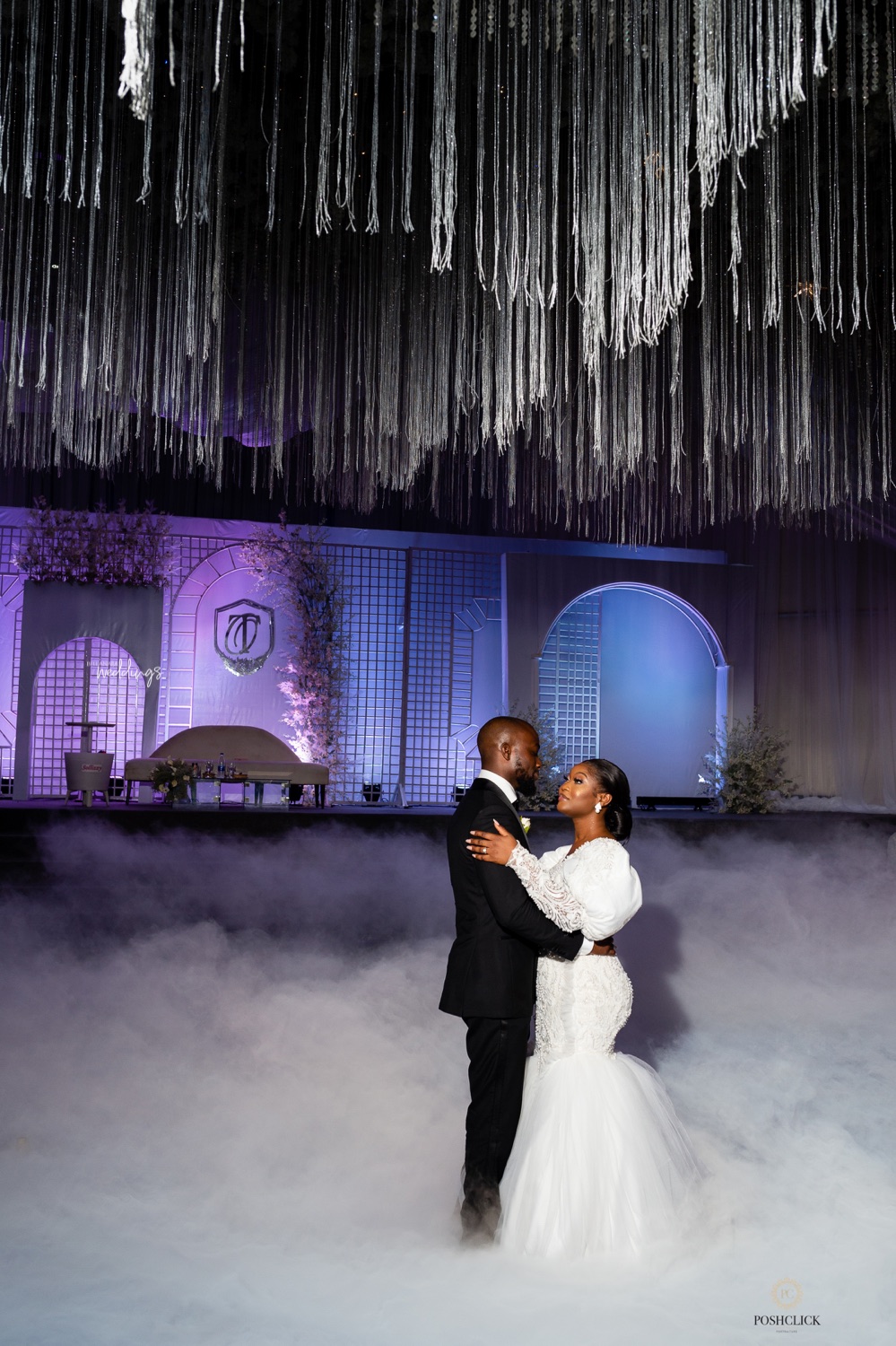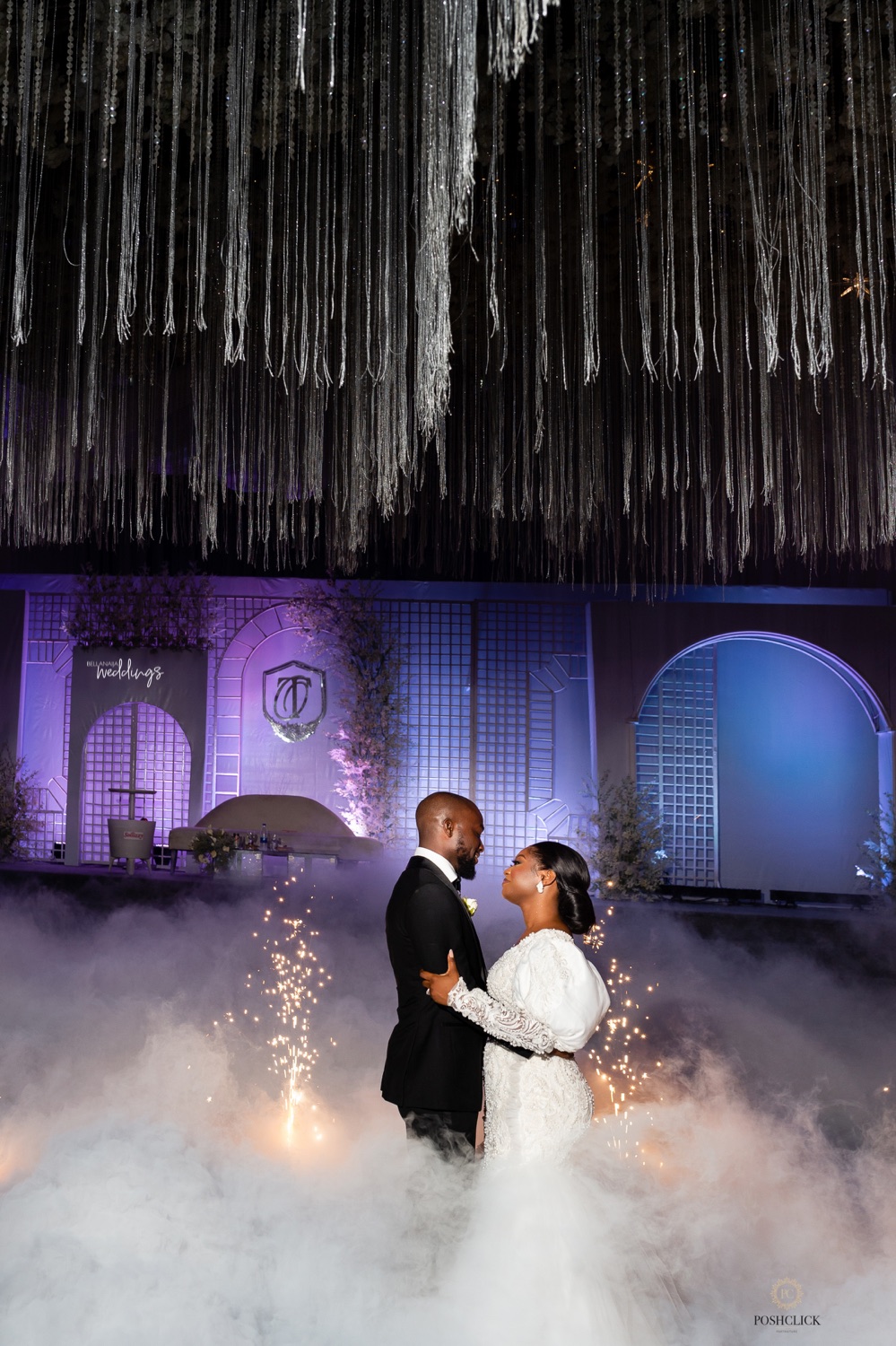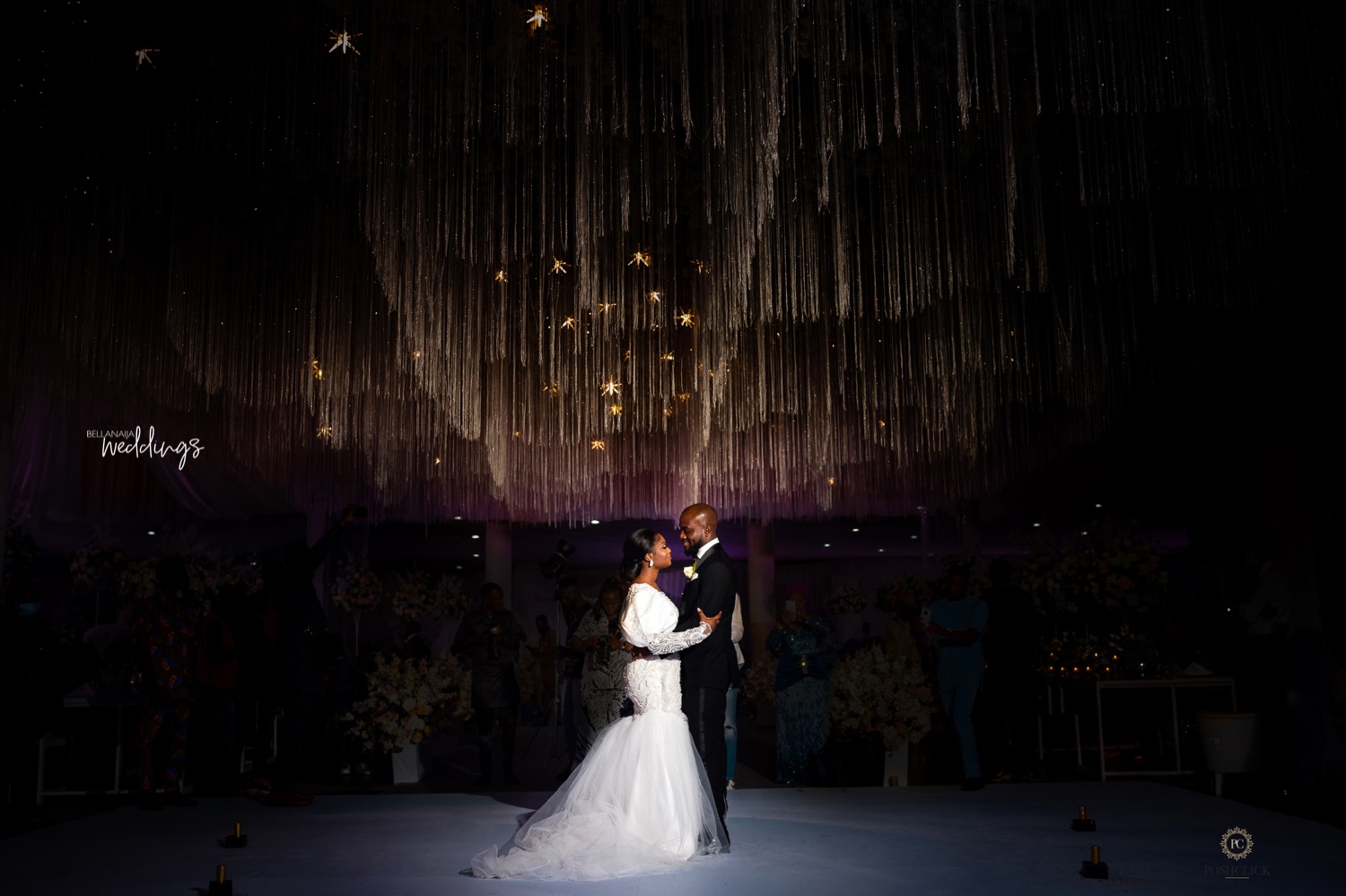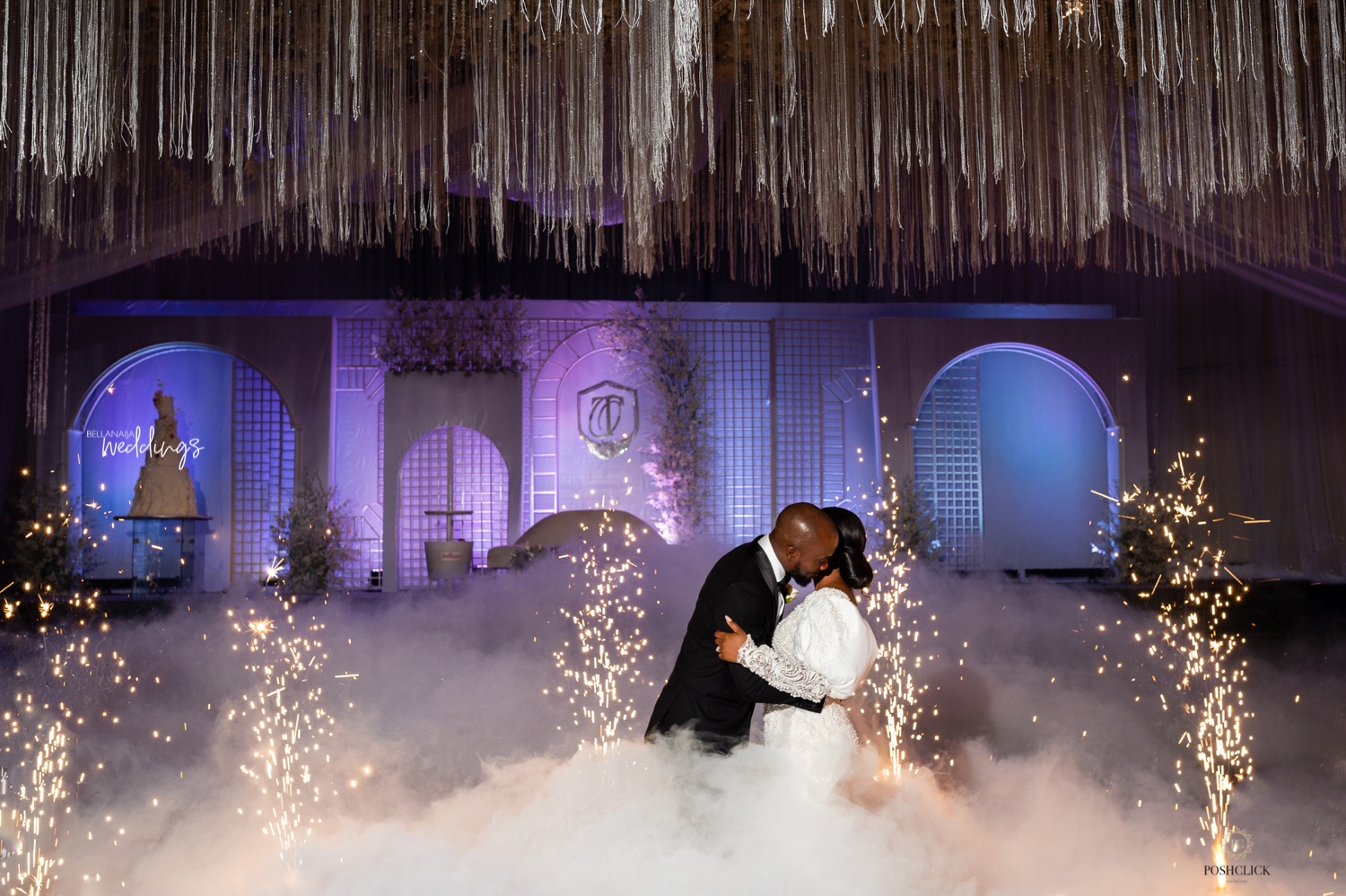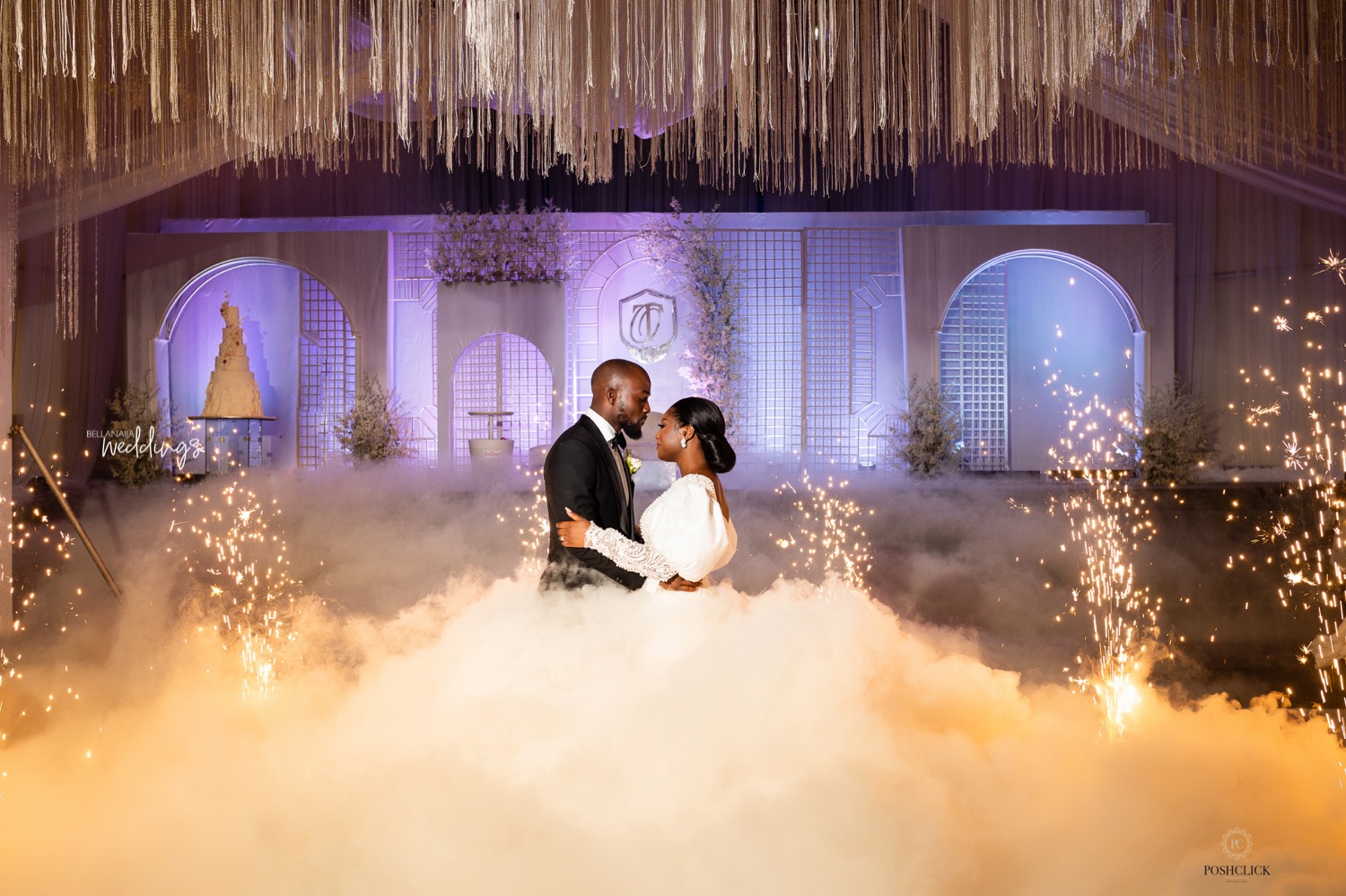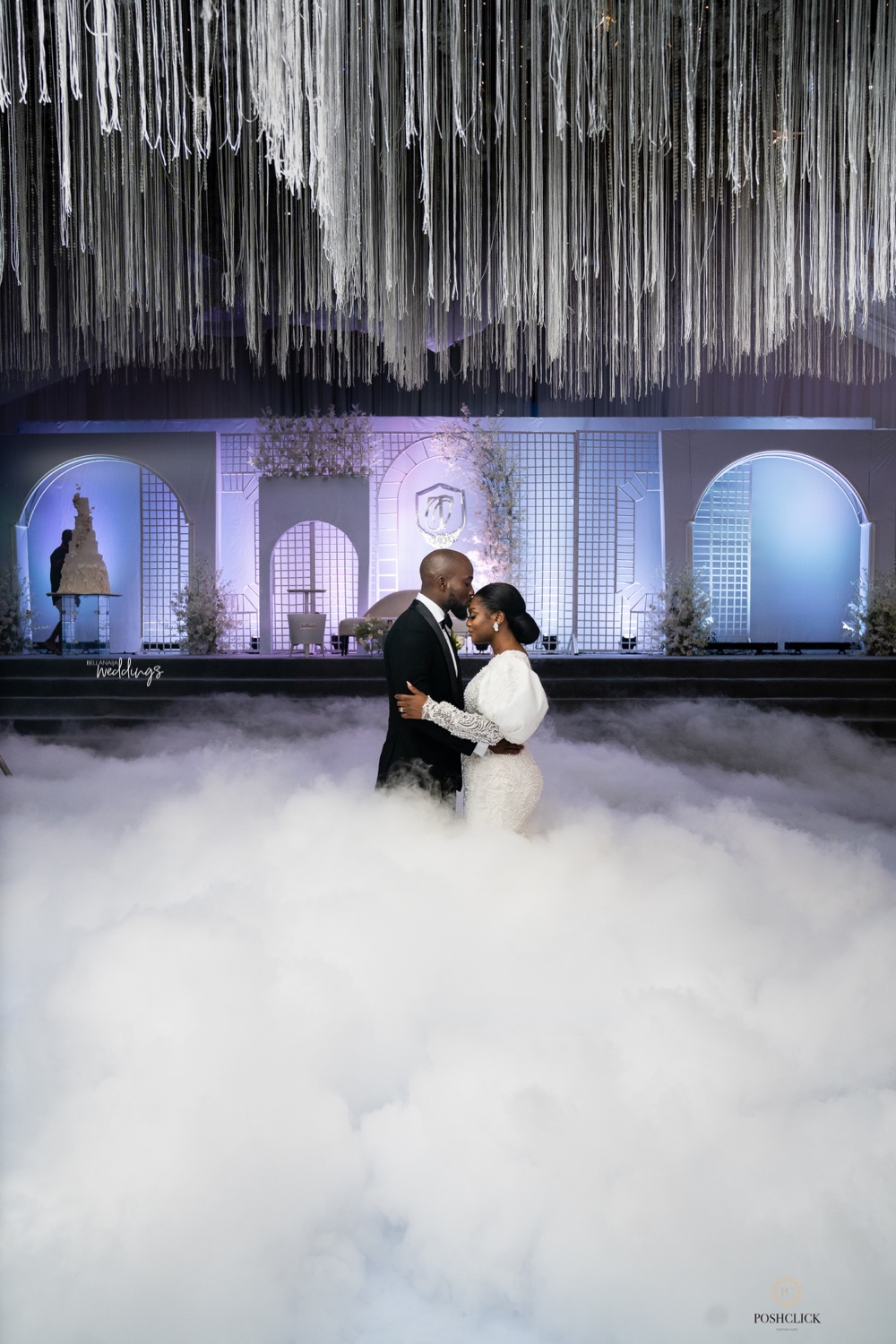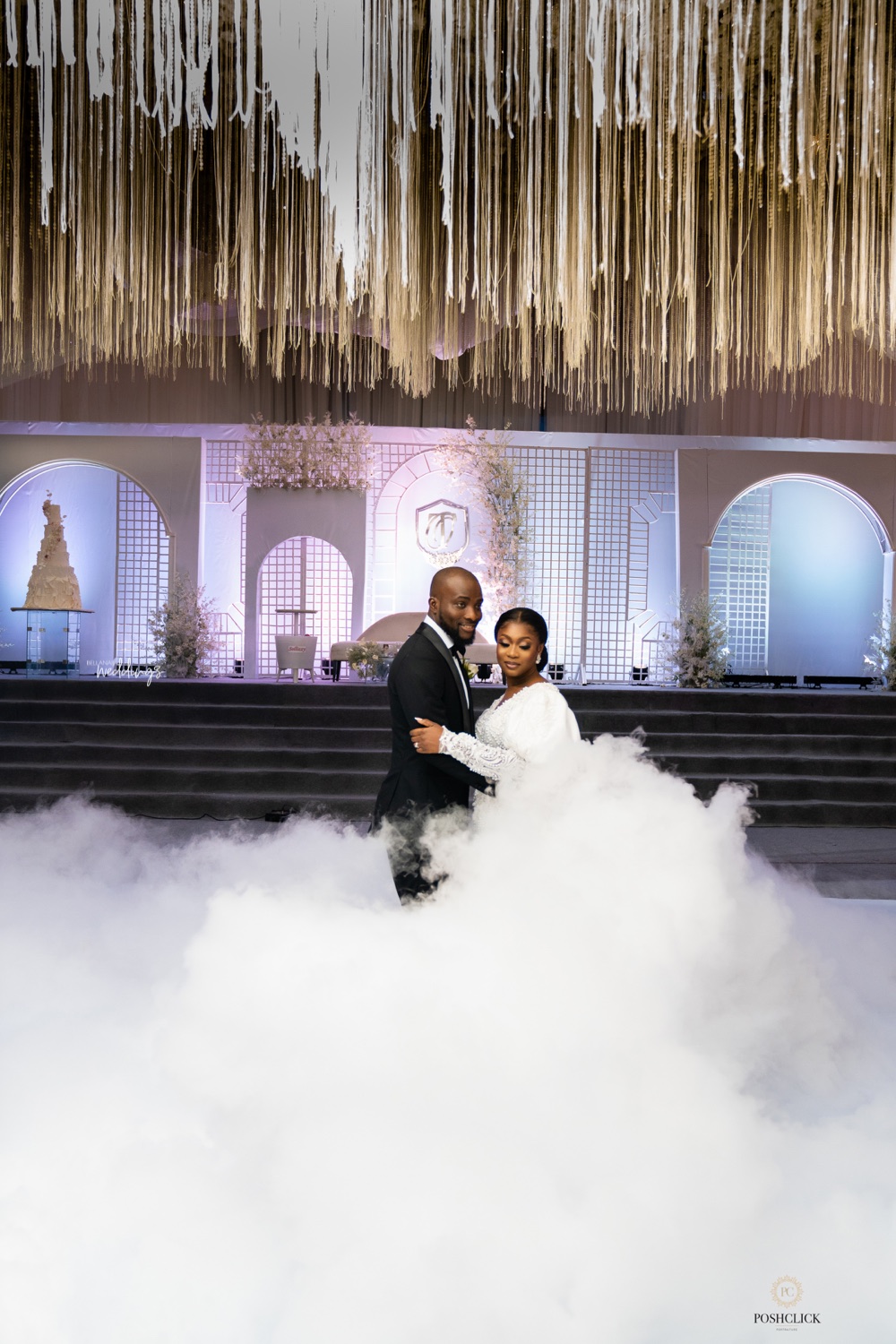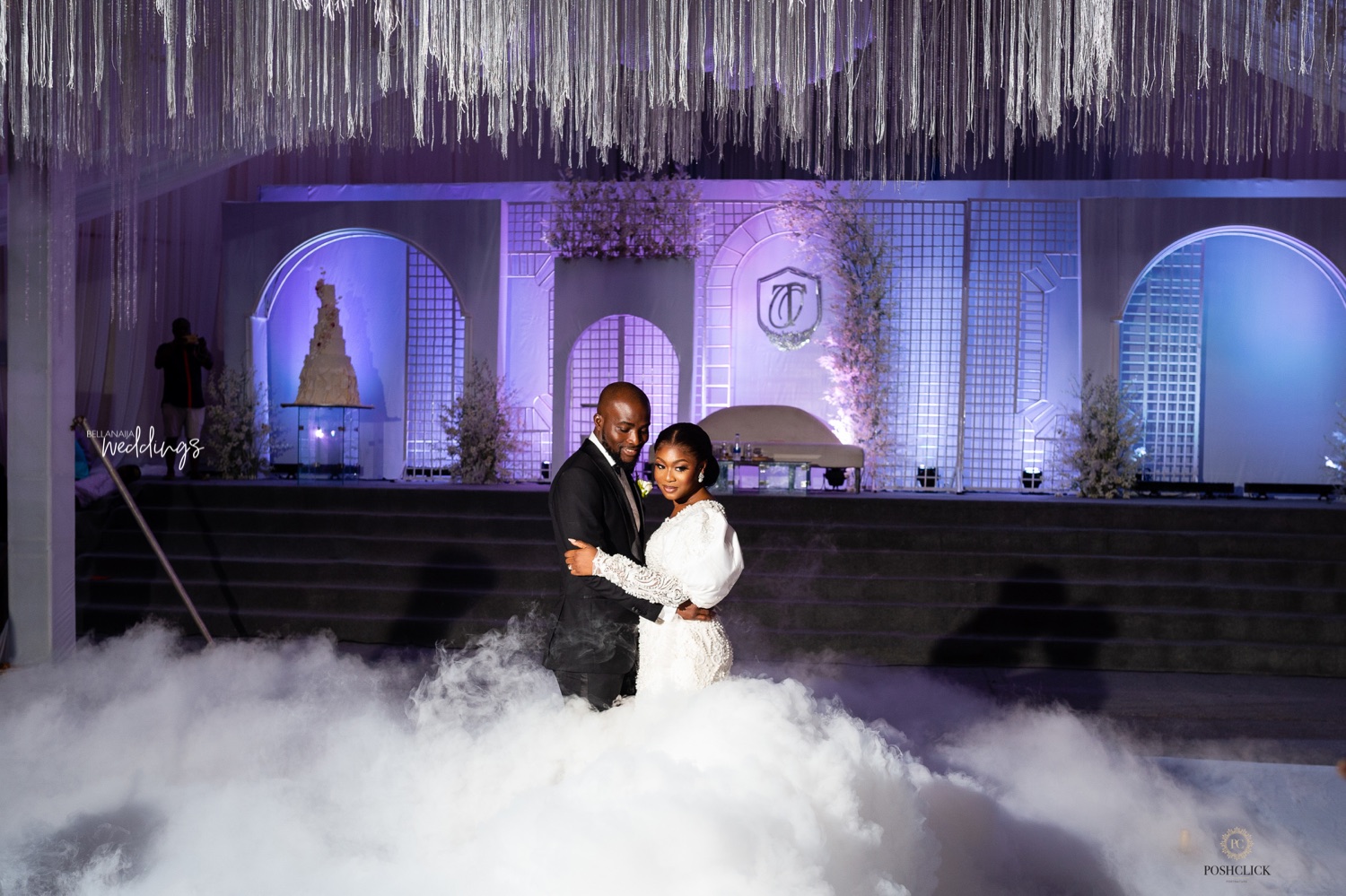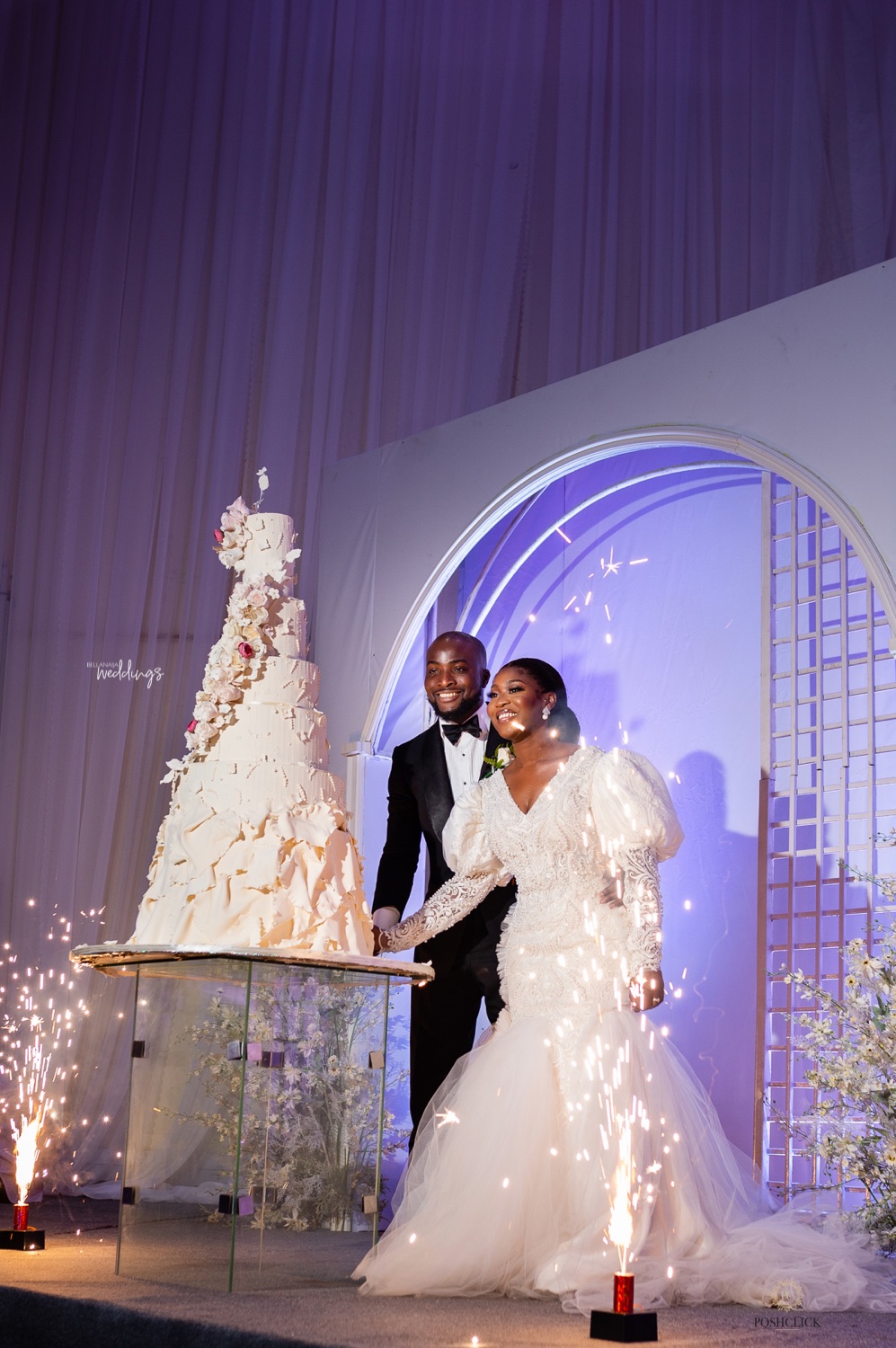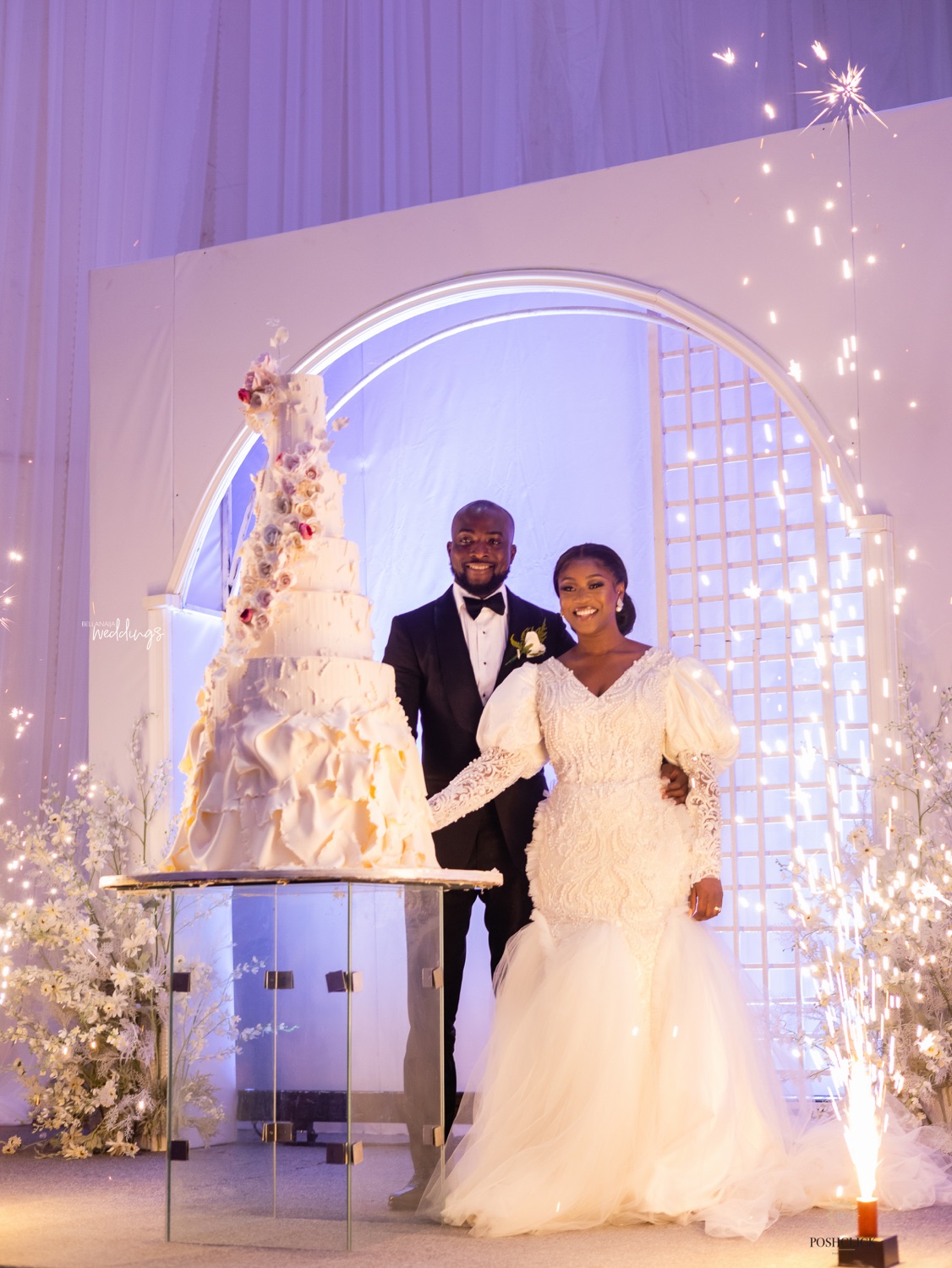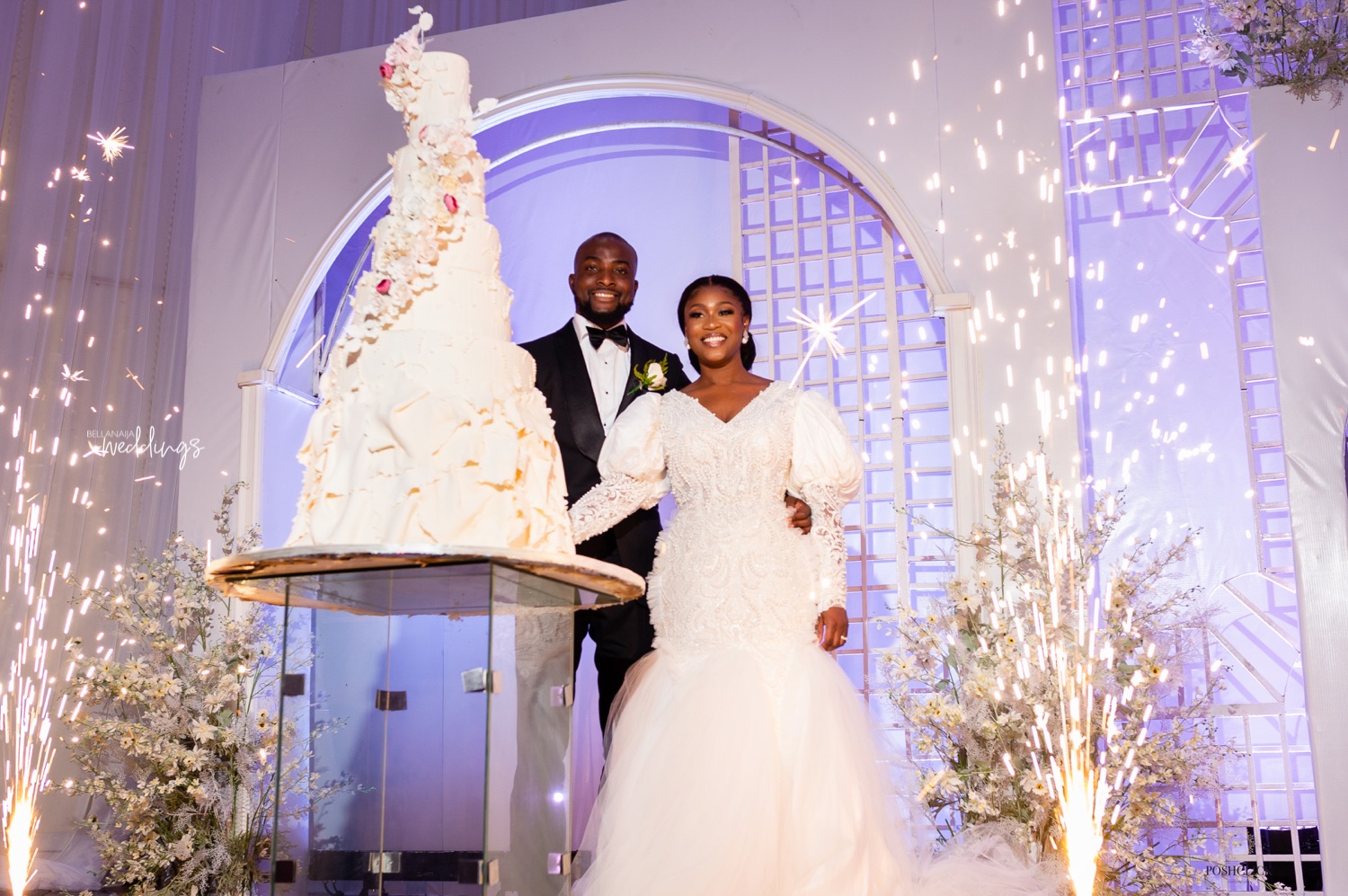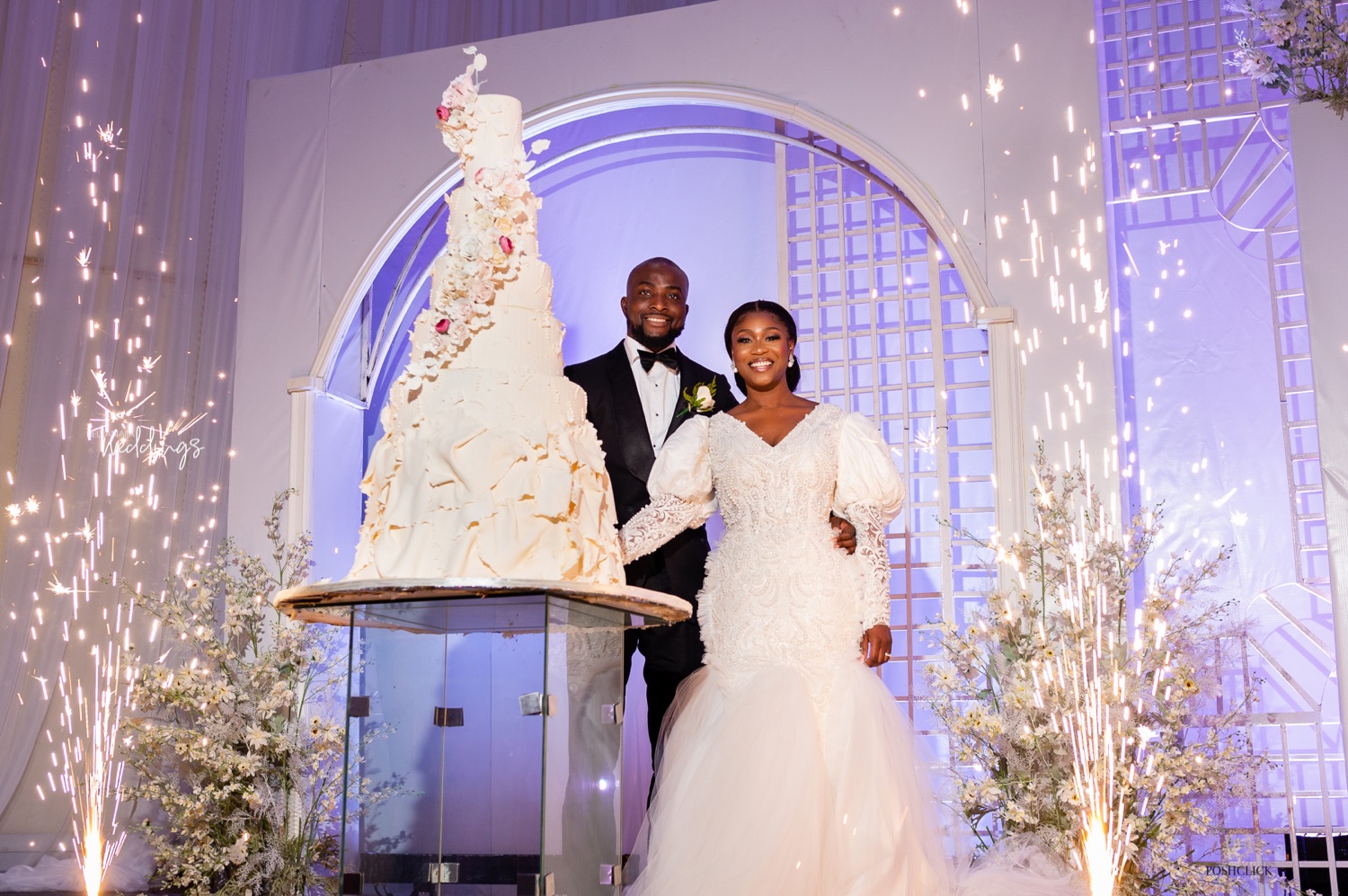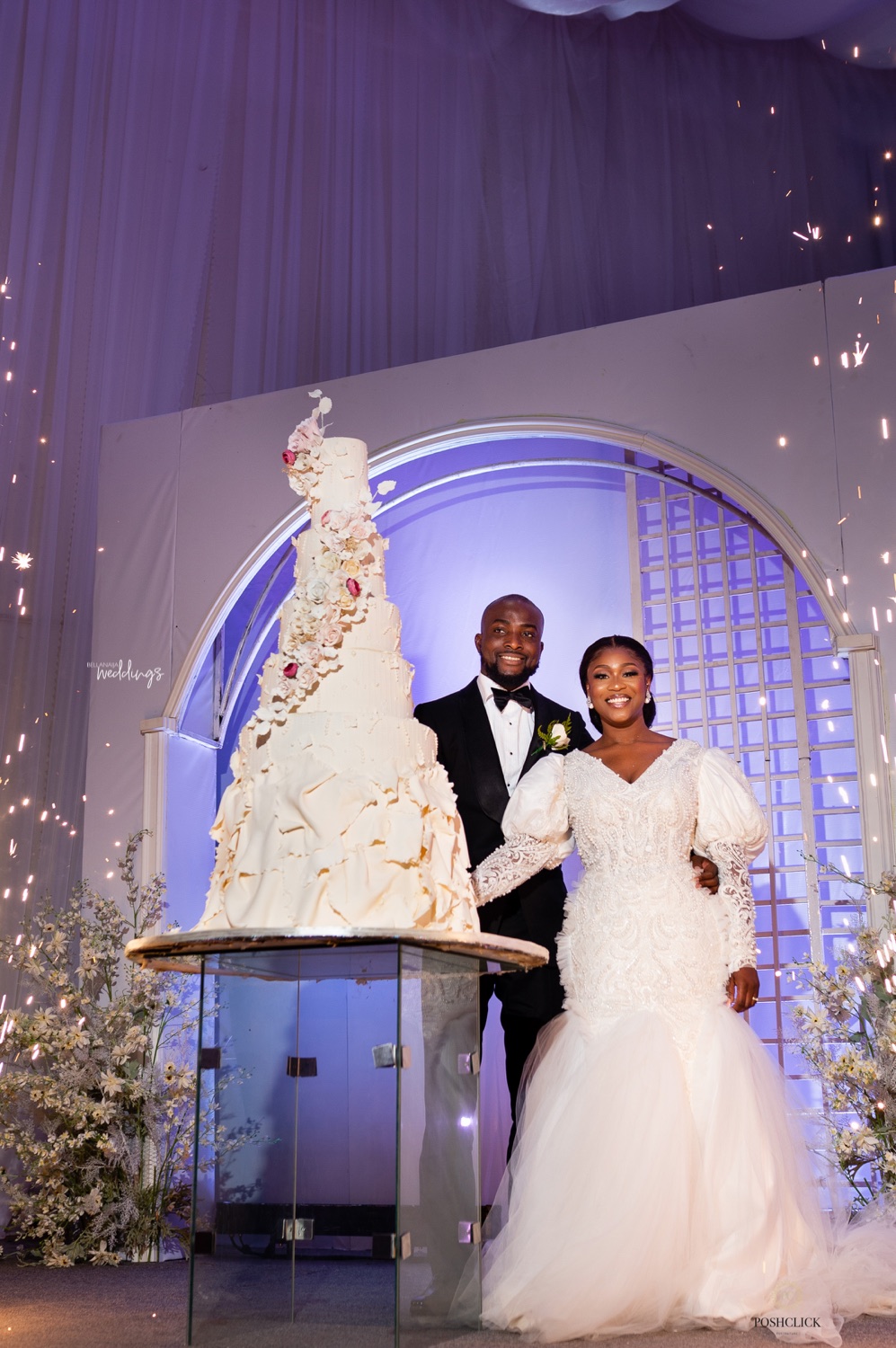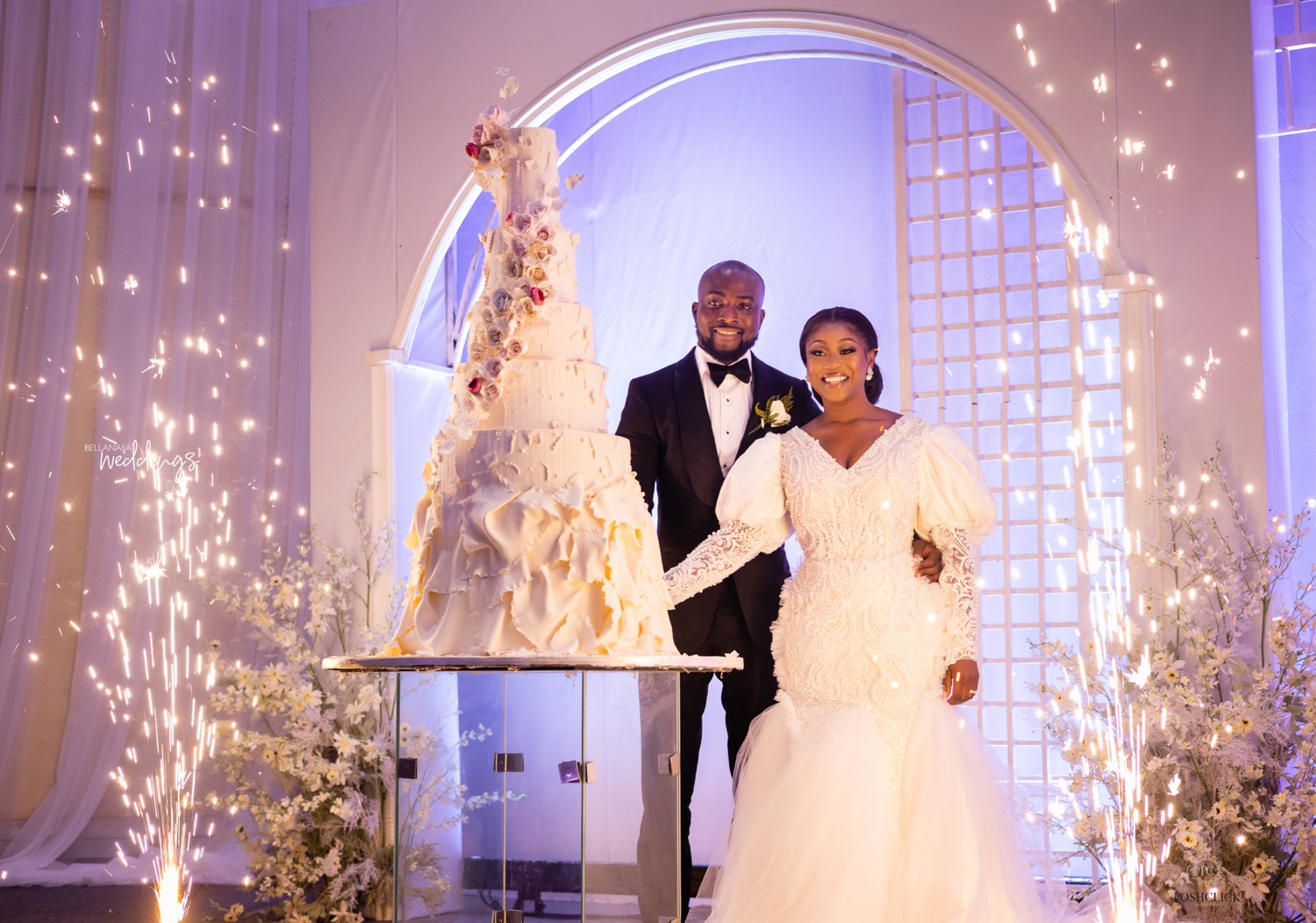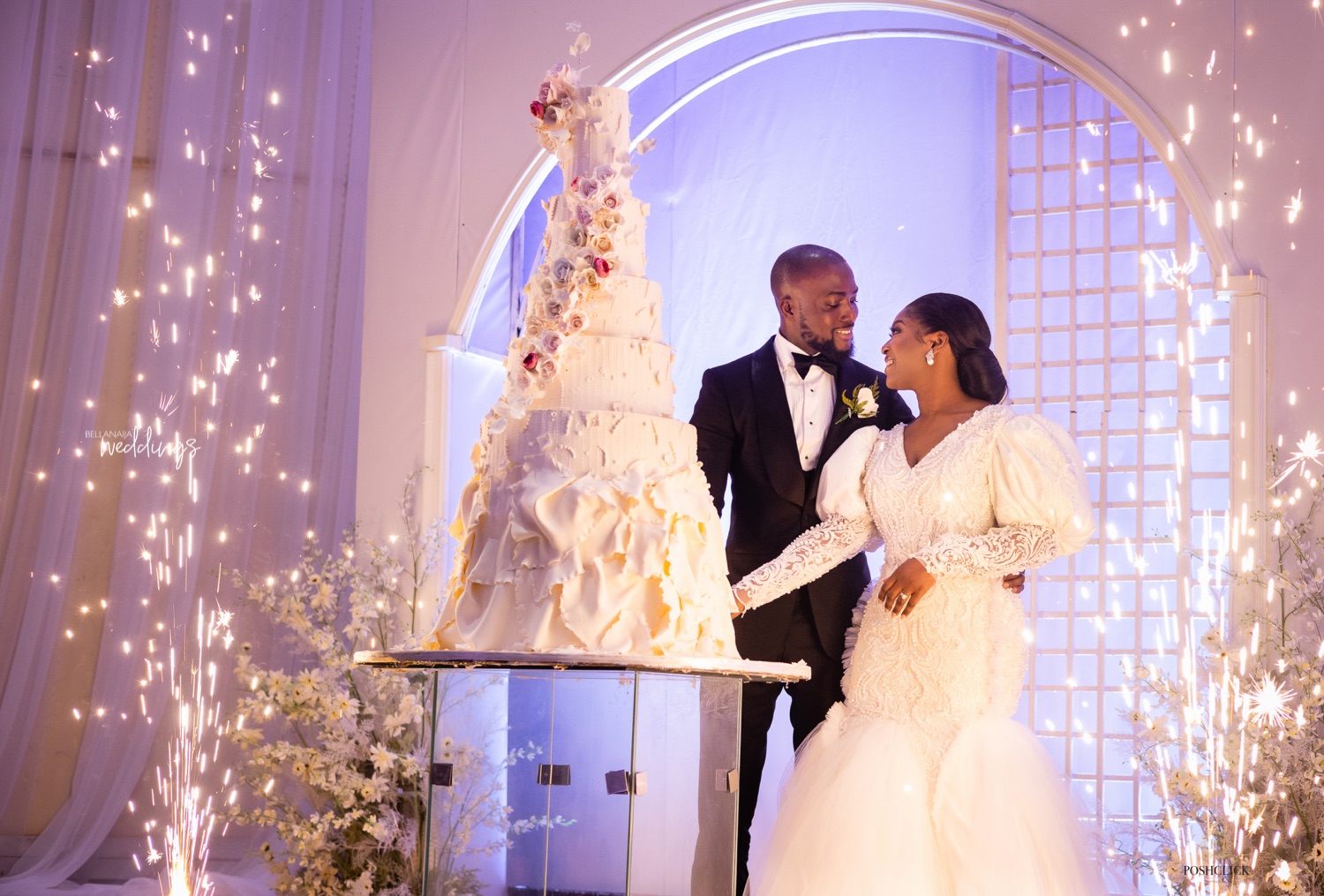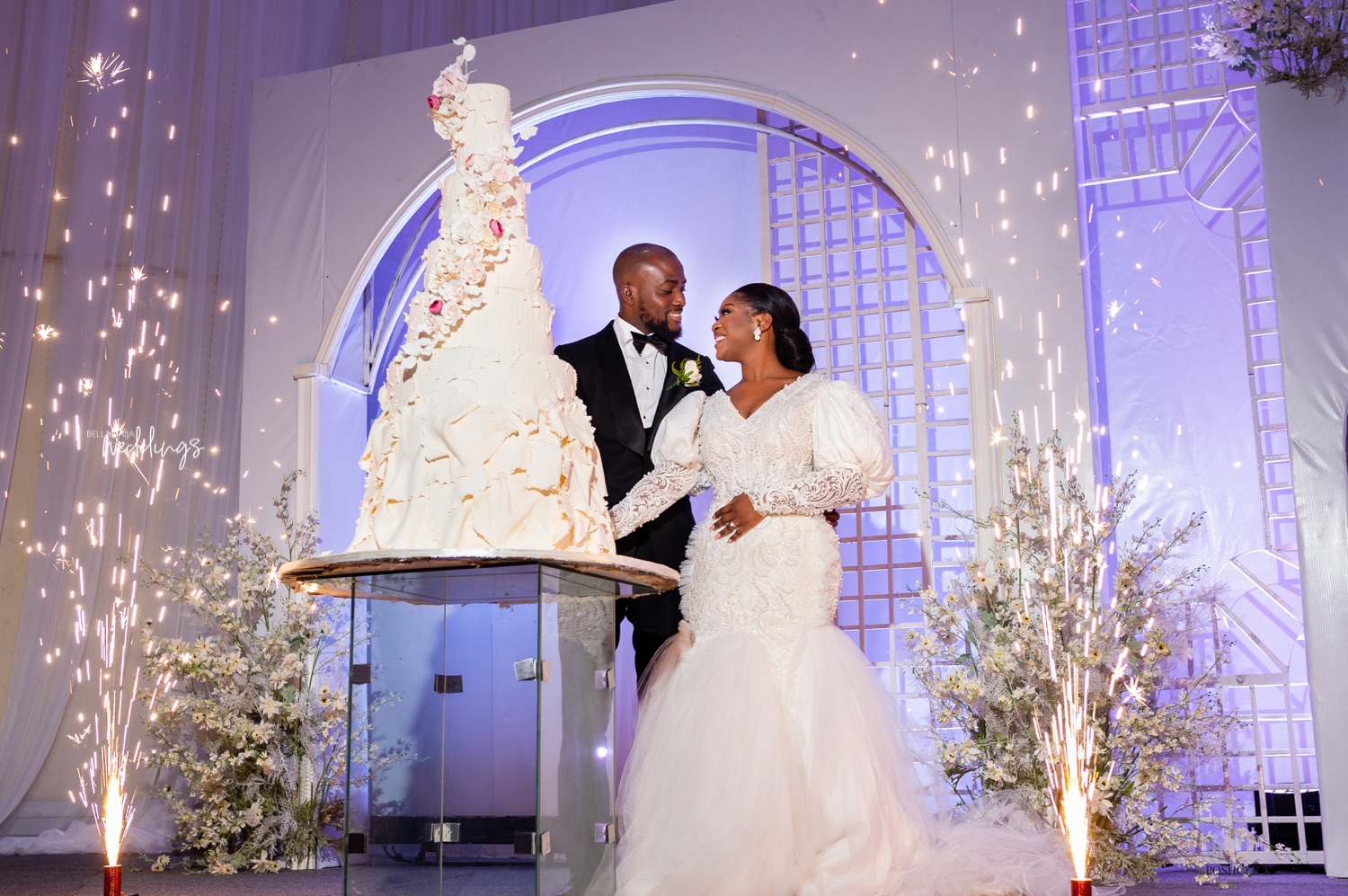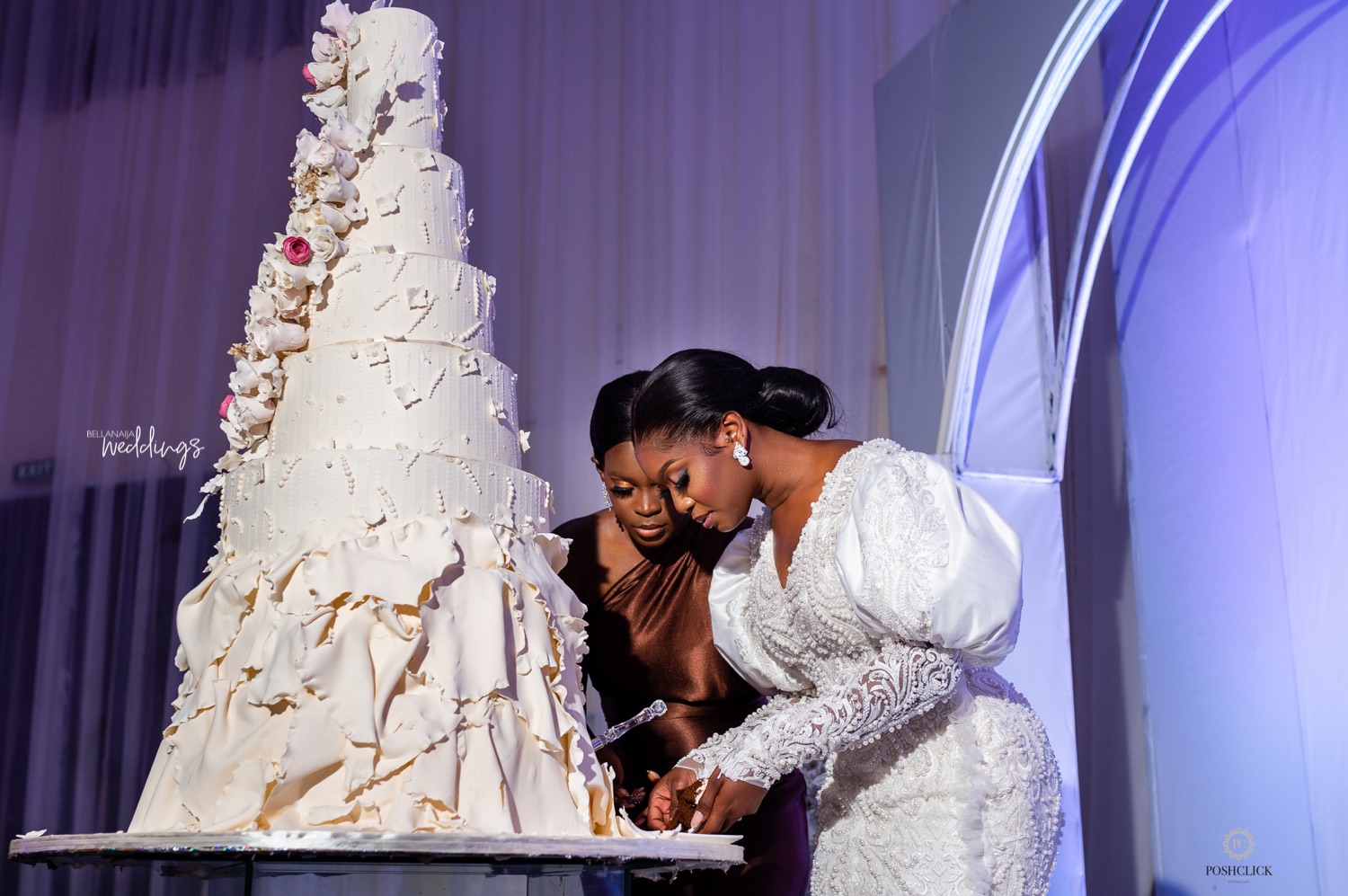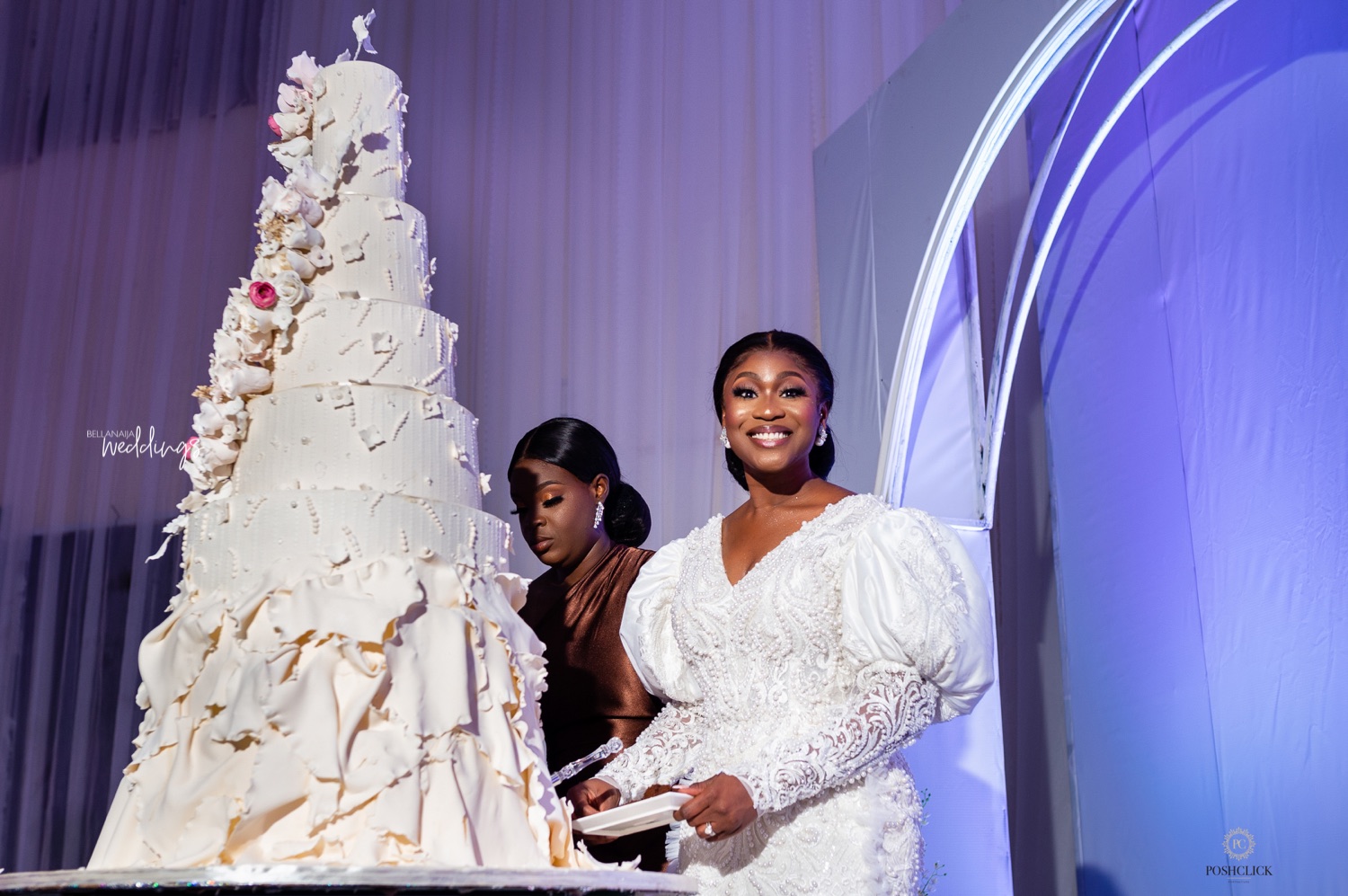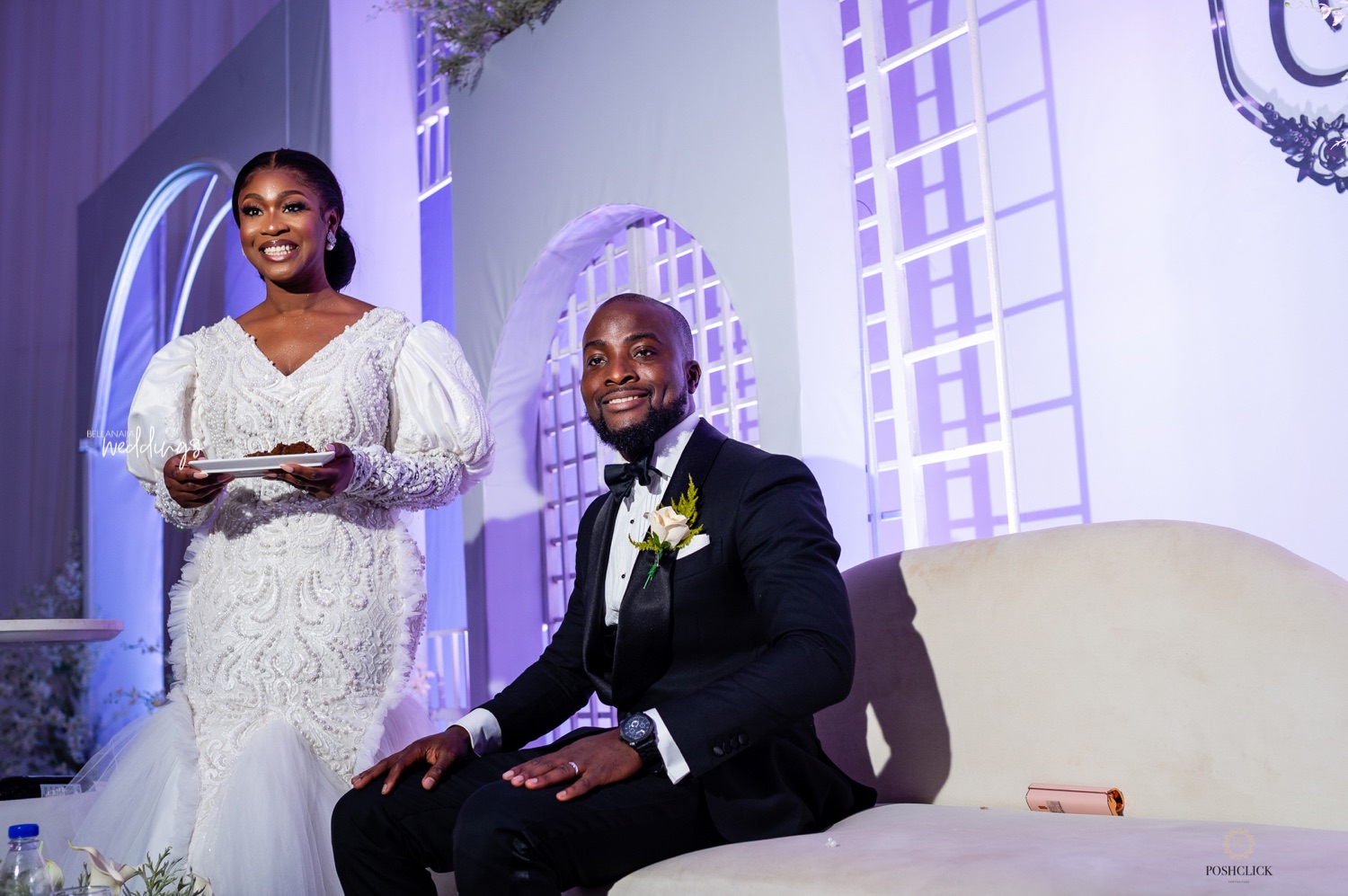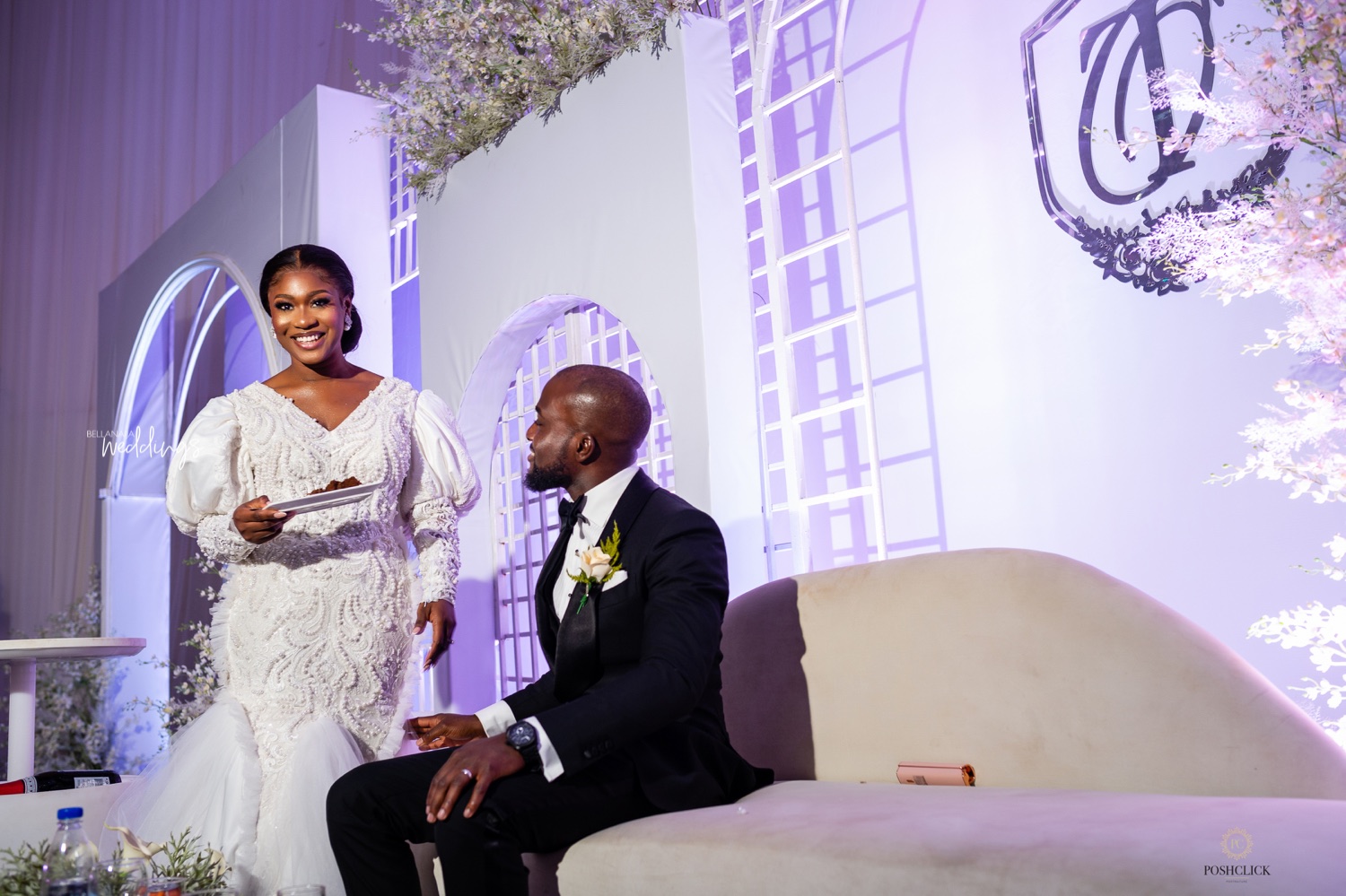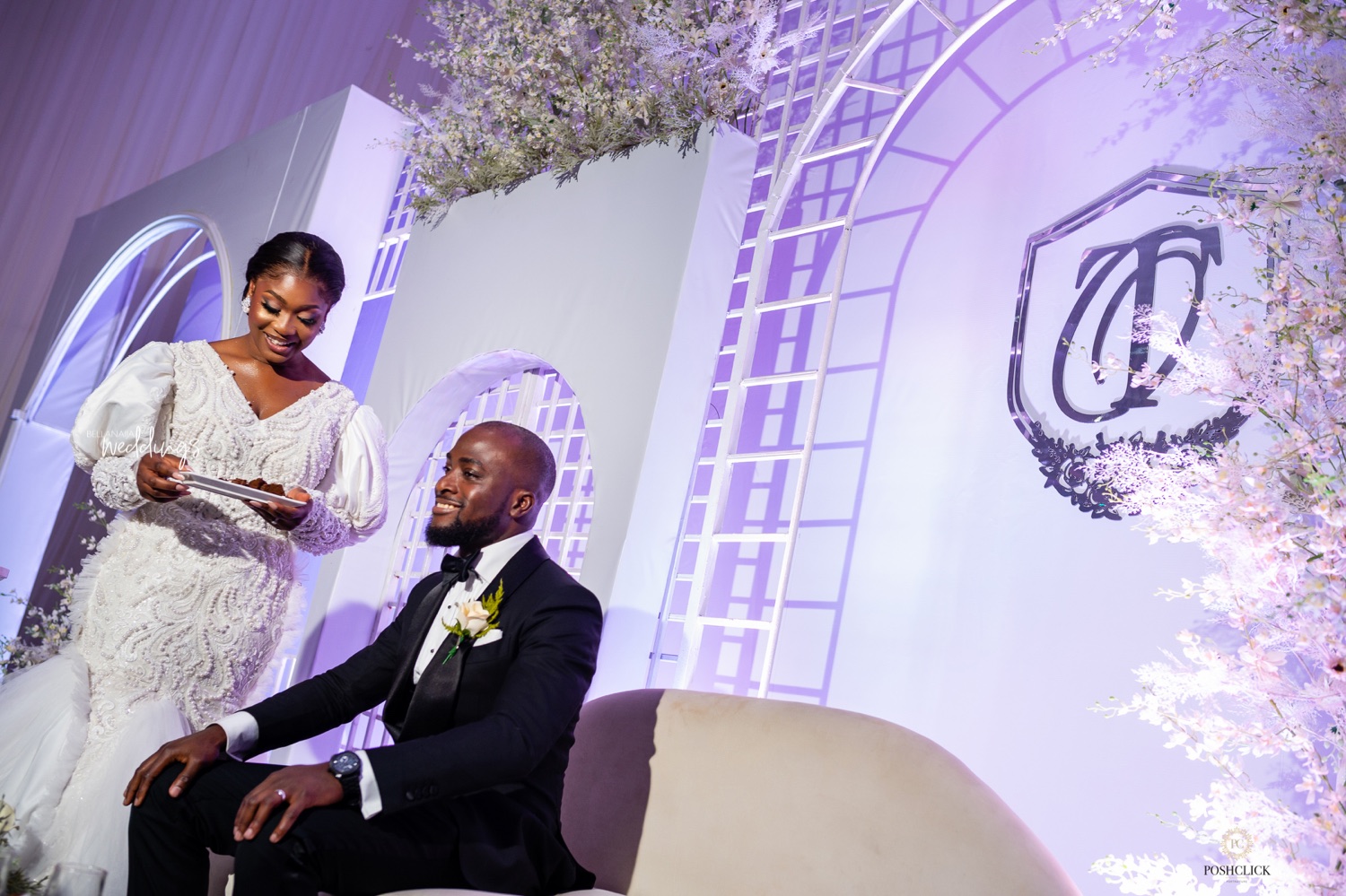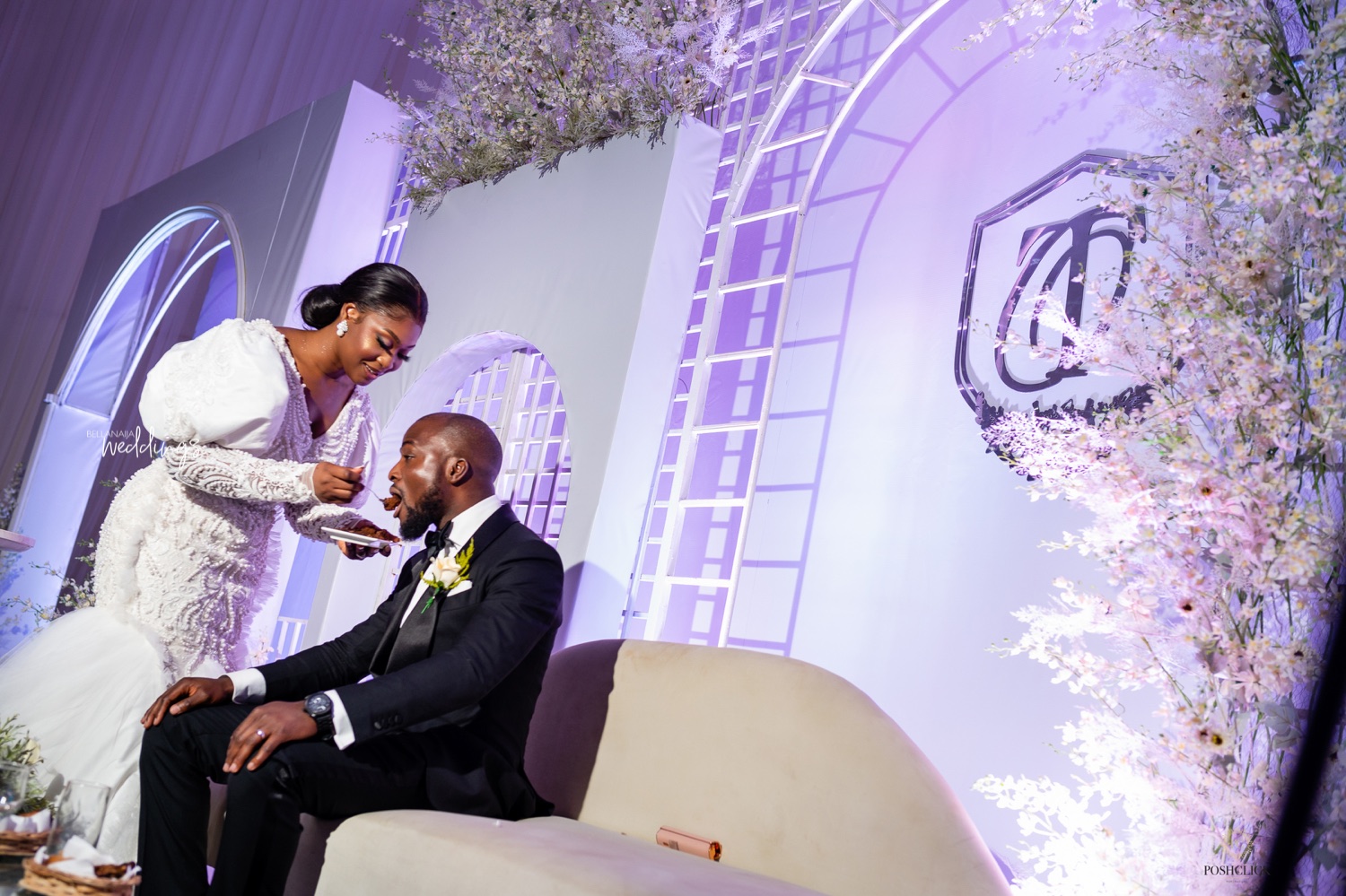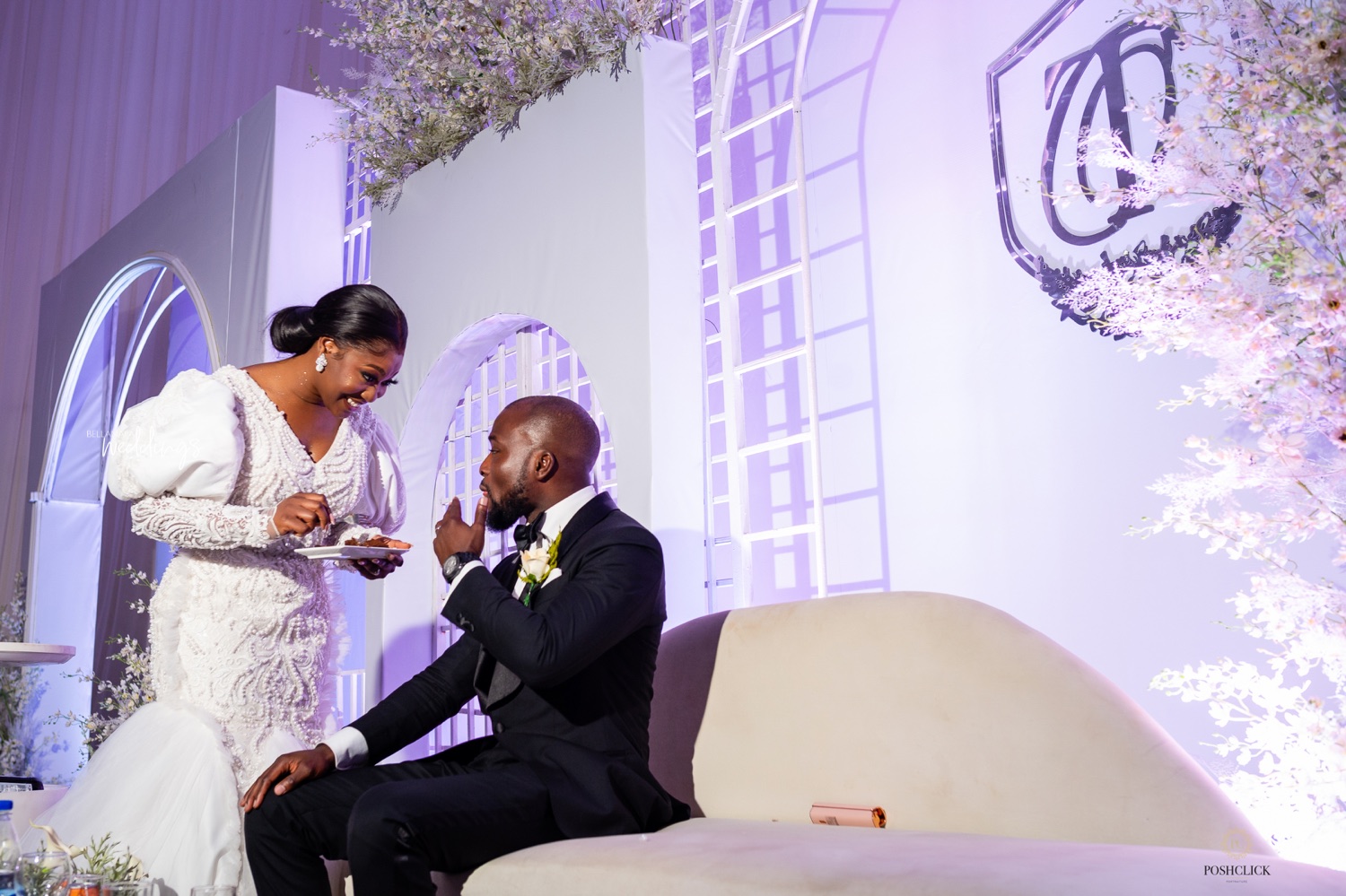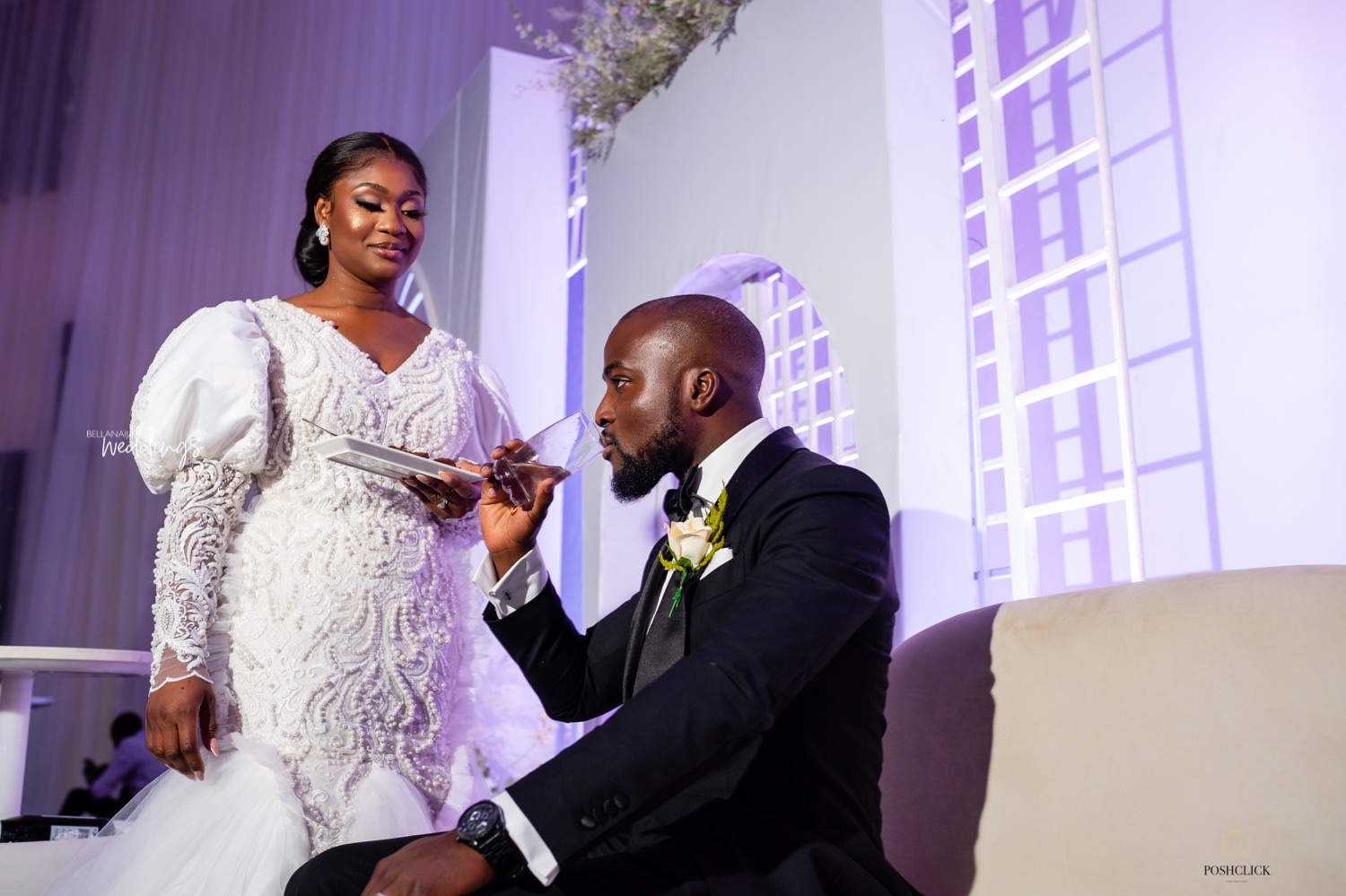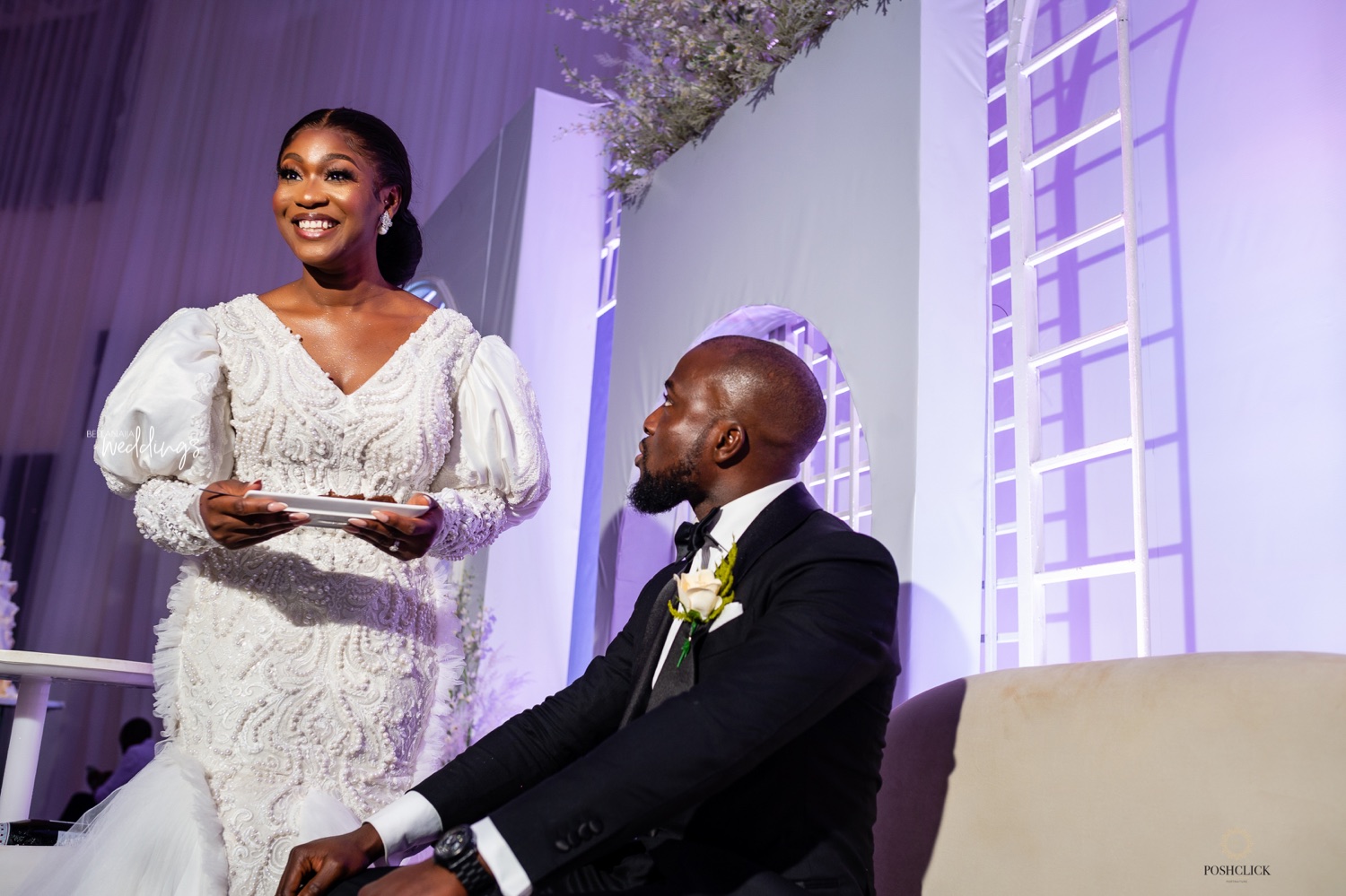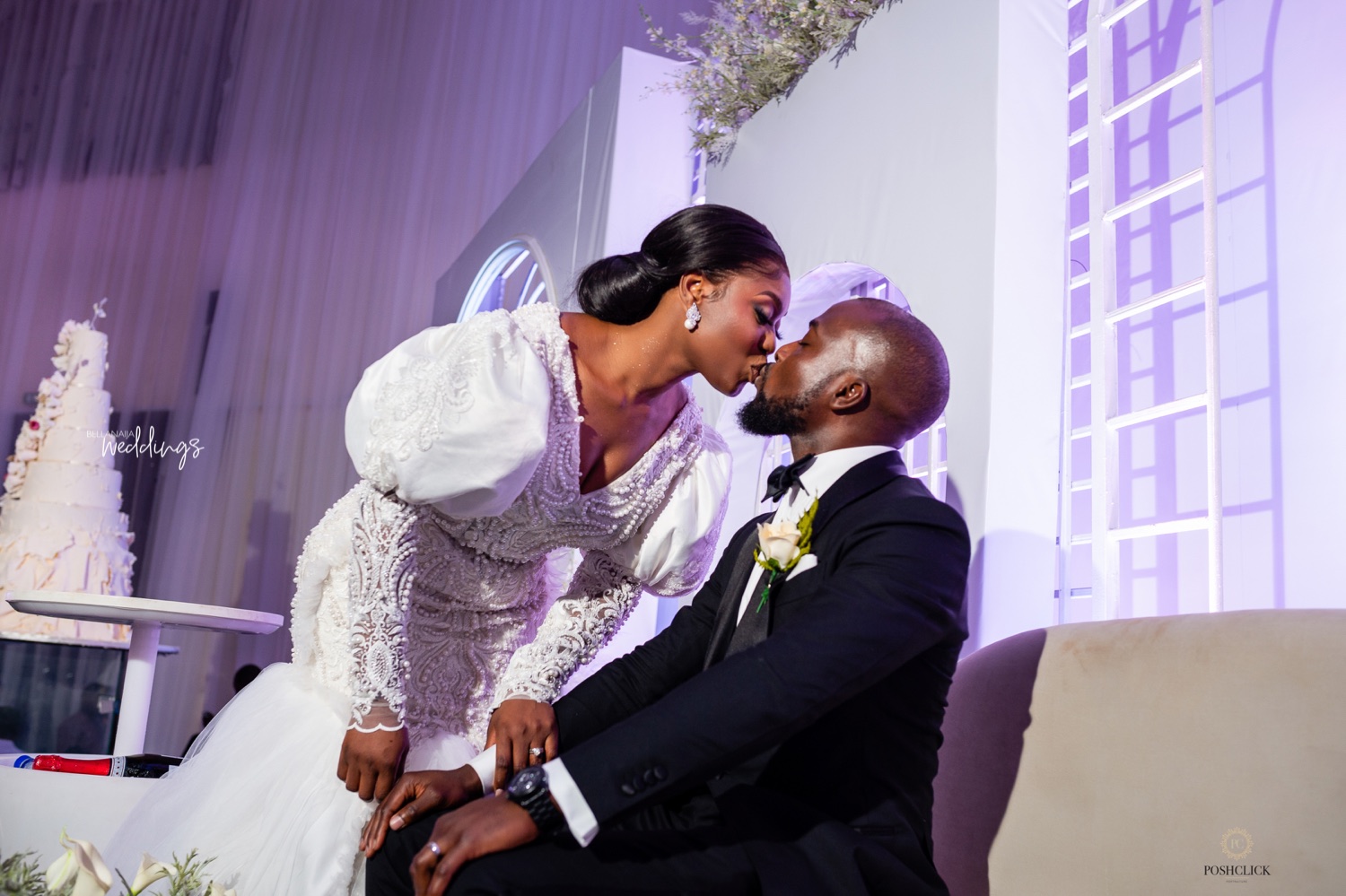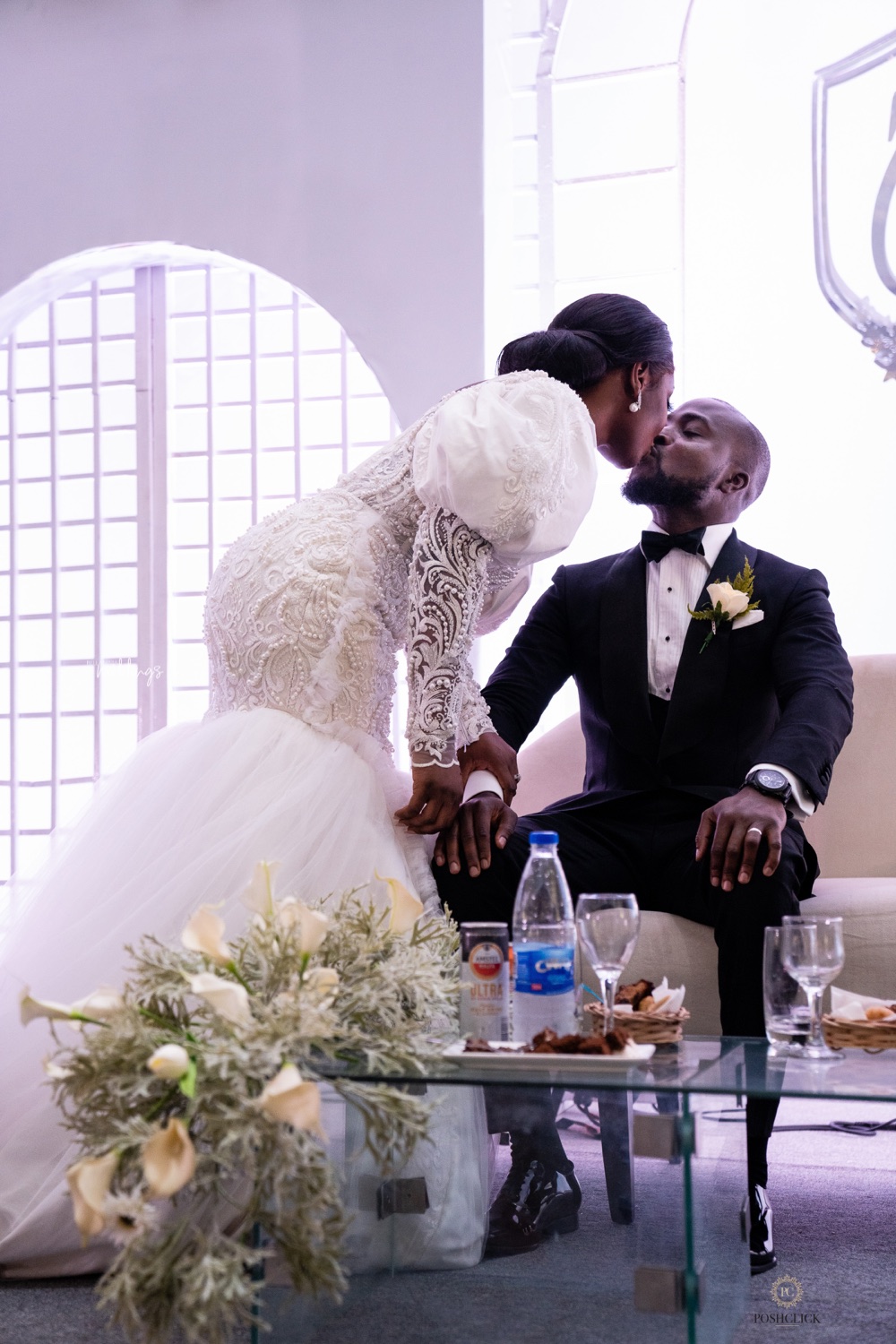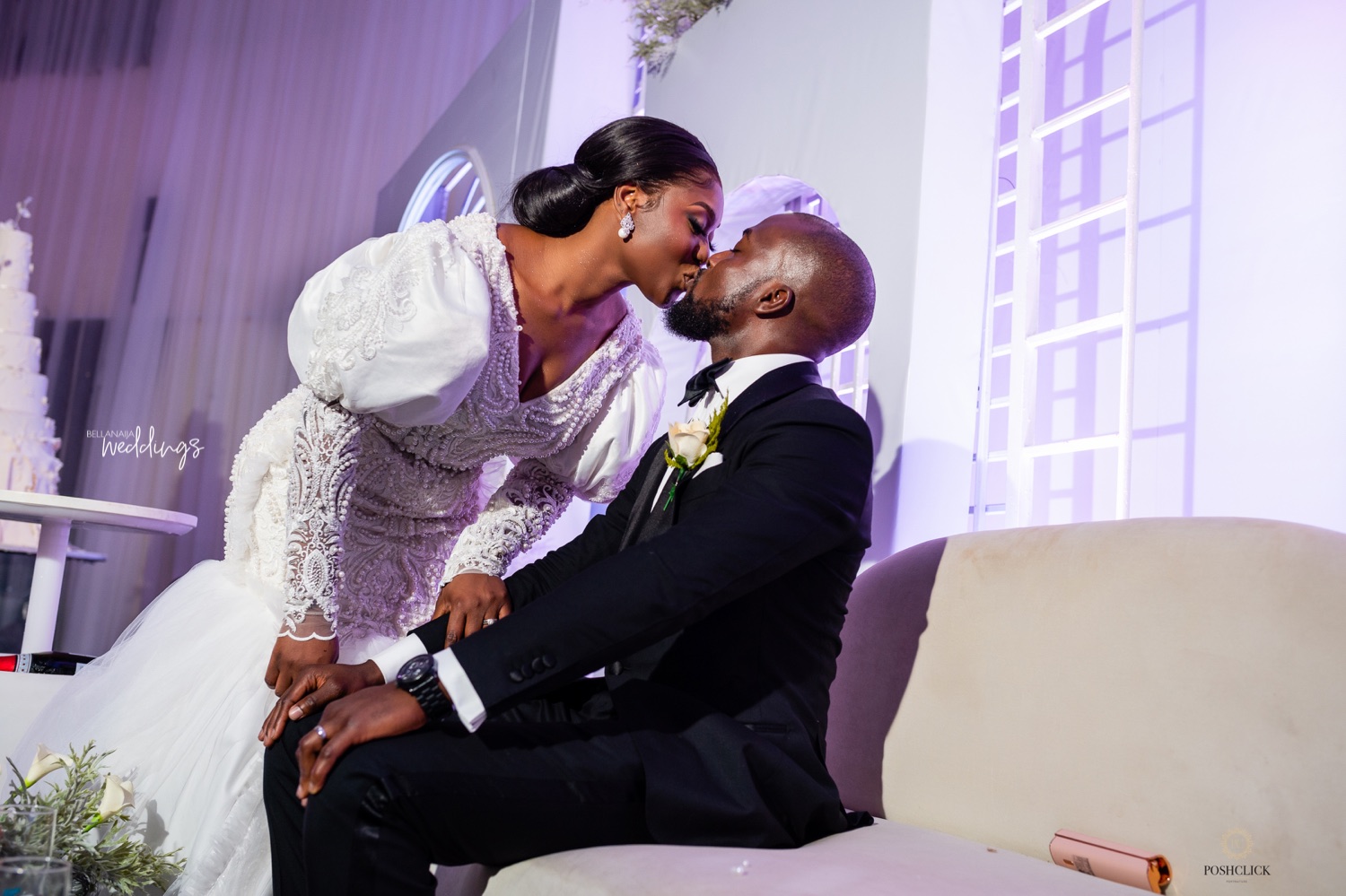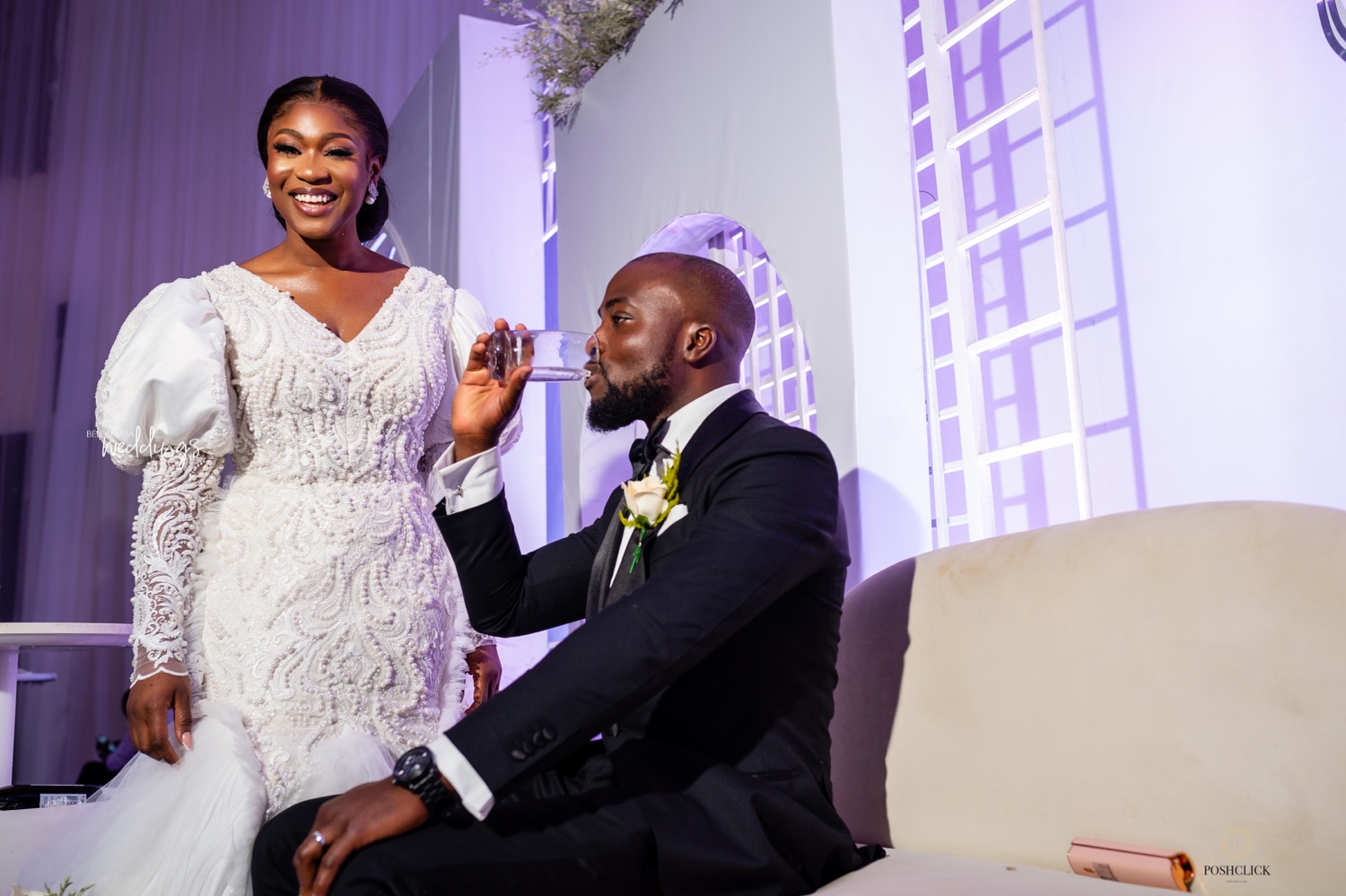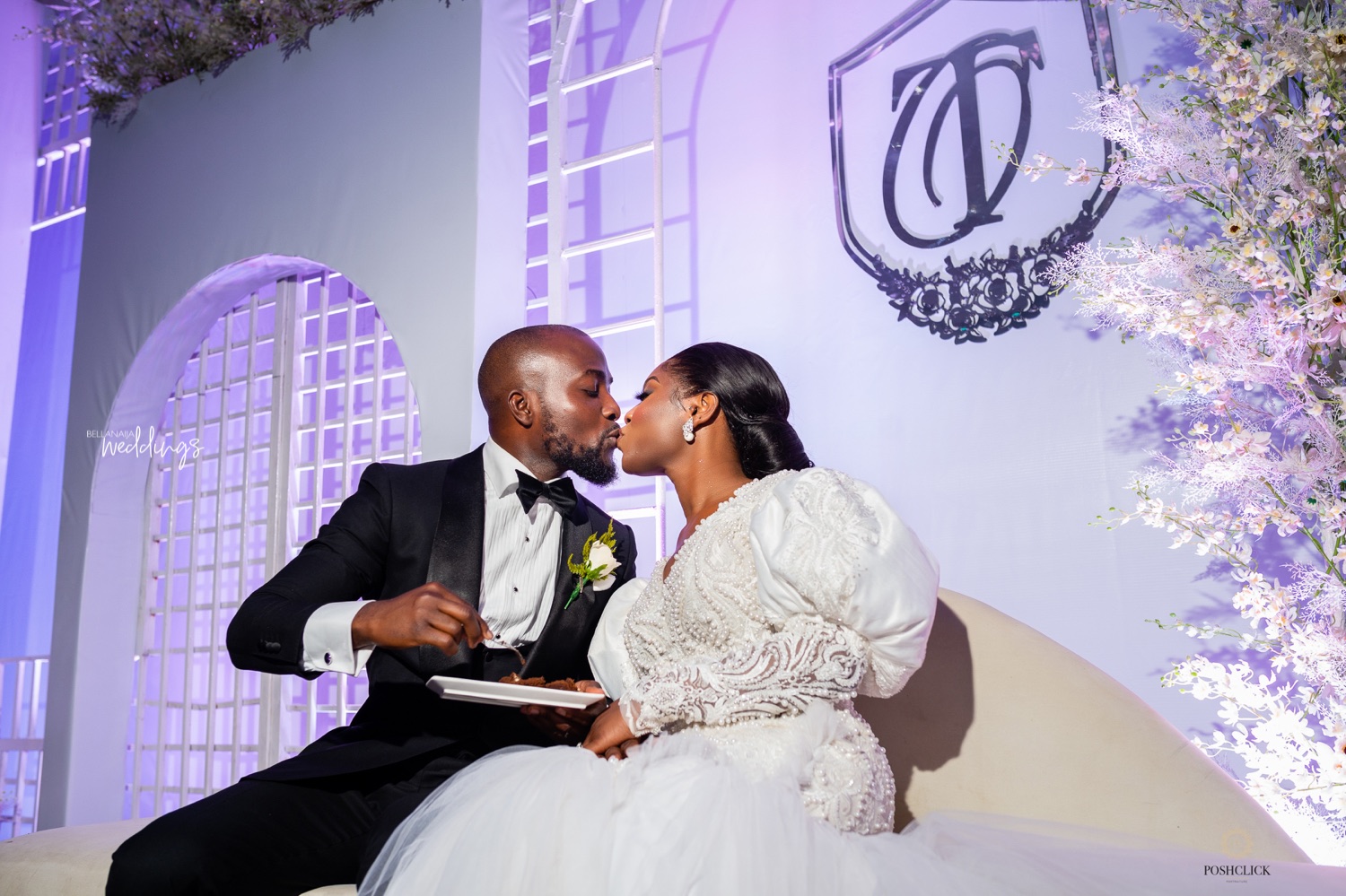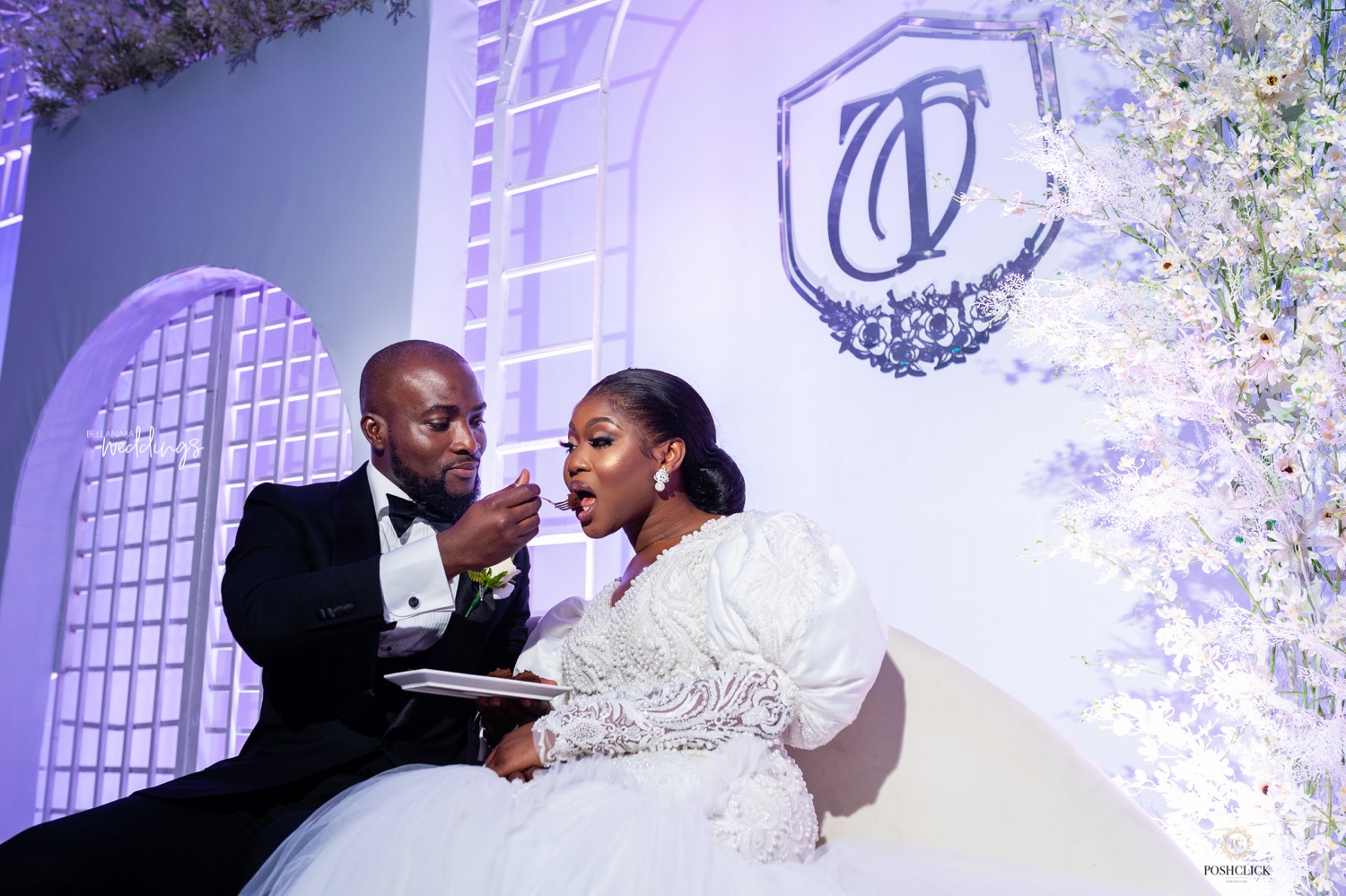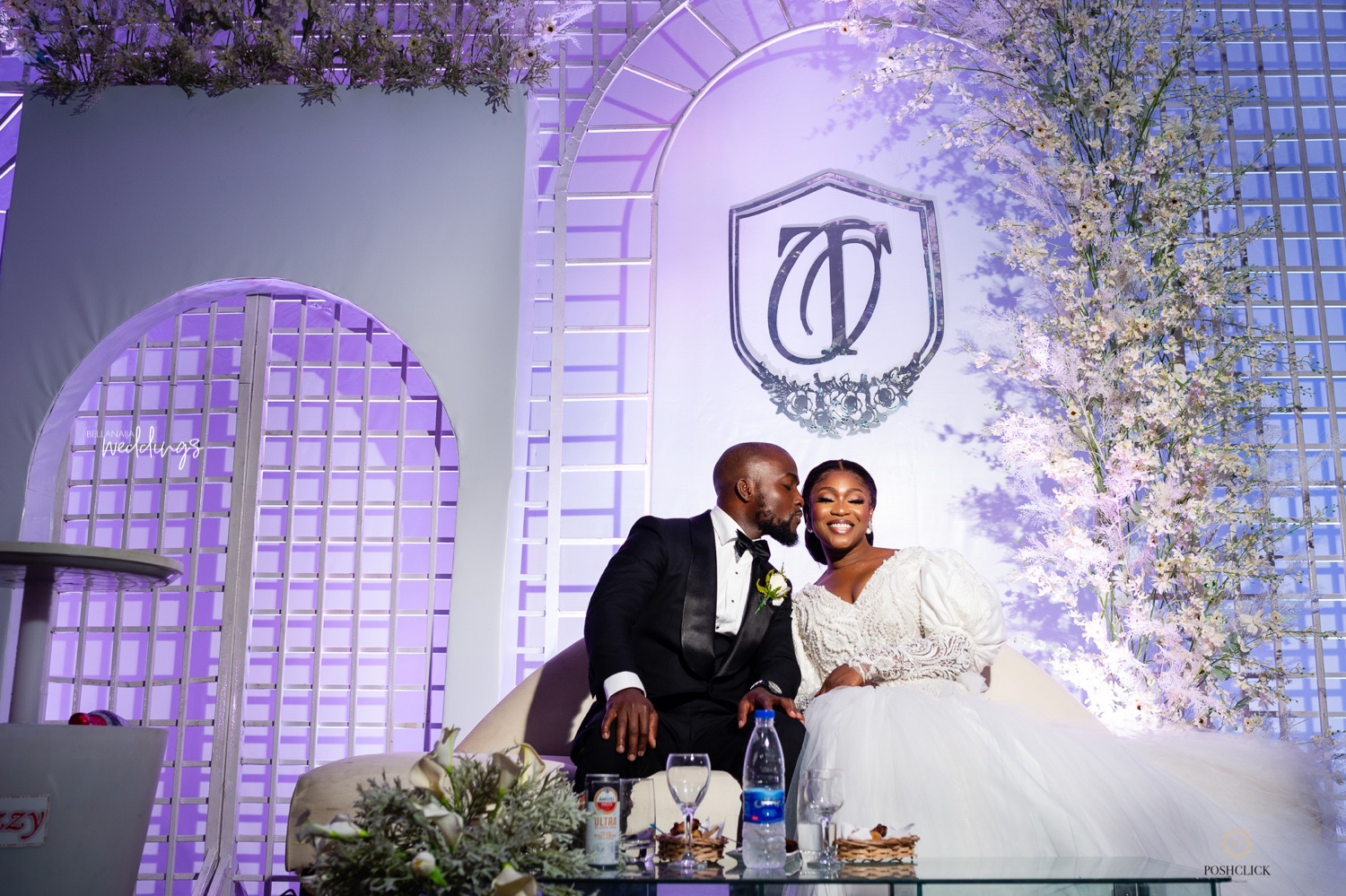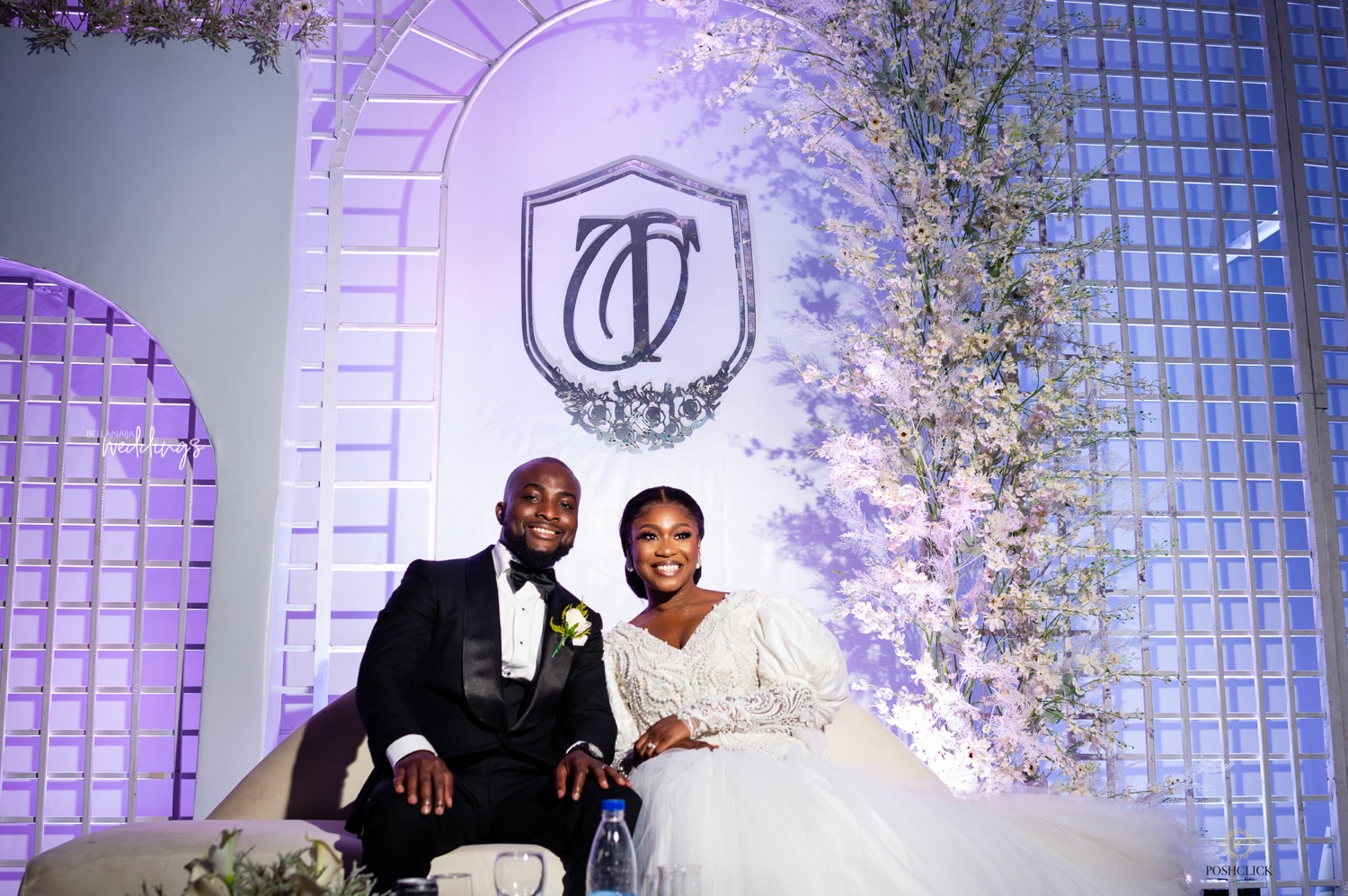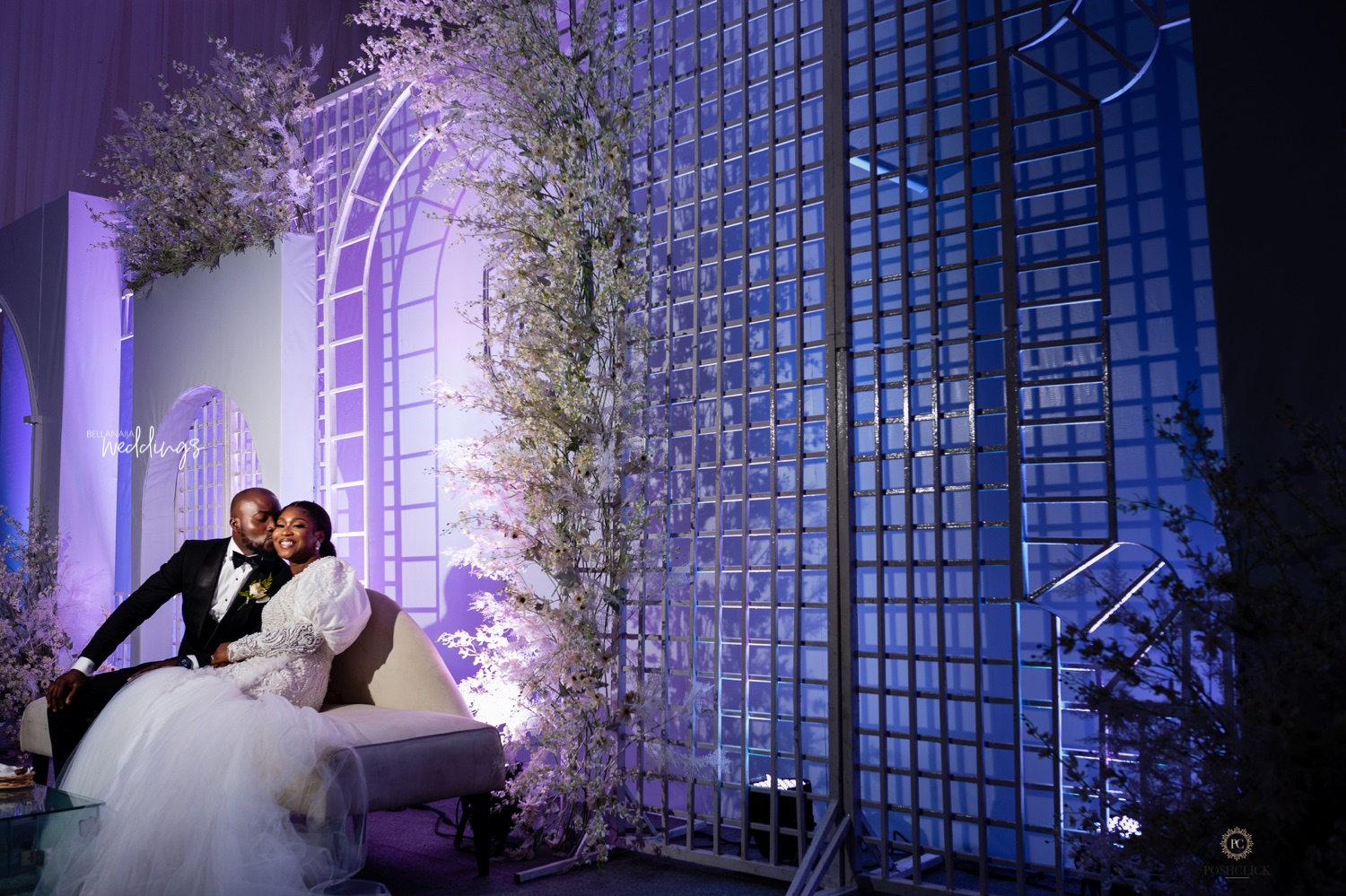 Daddy and his baby girl having their moment…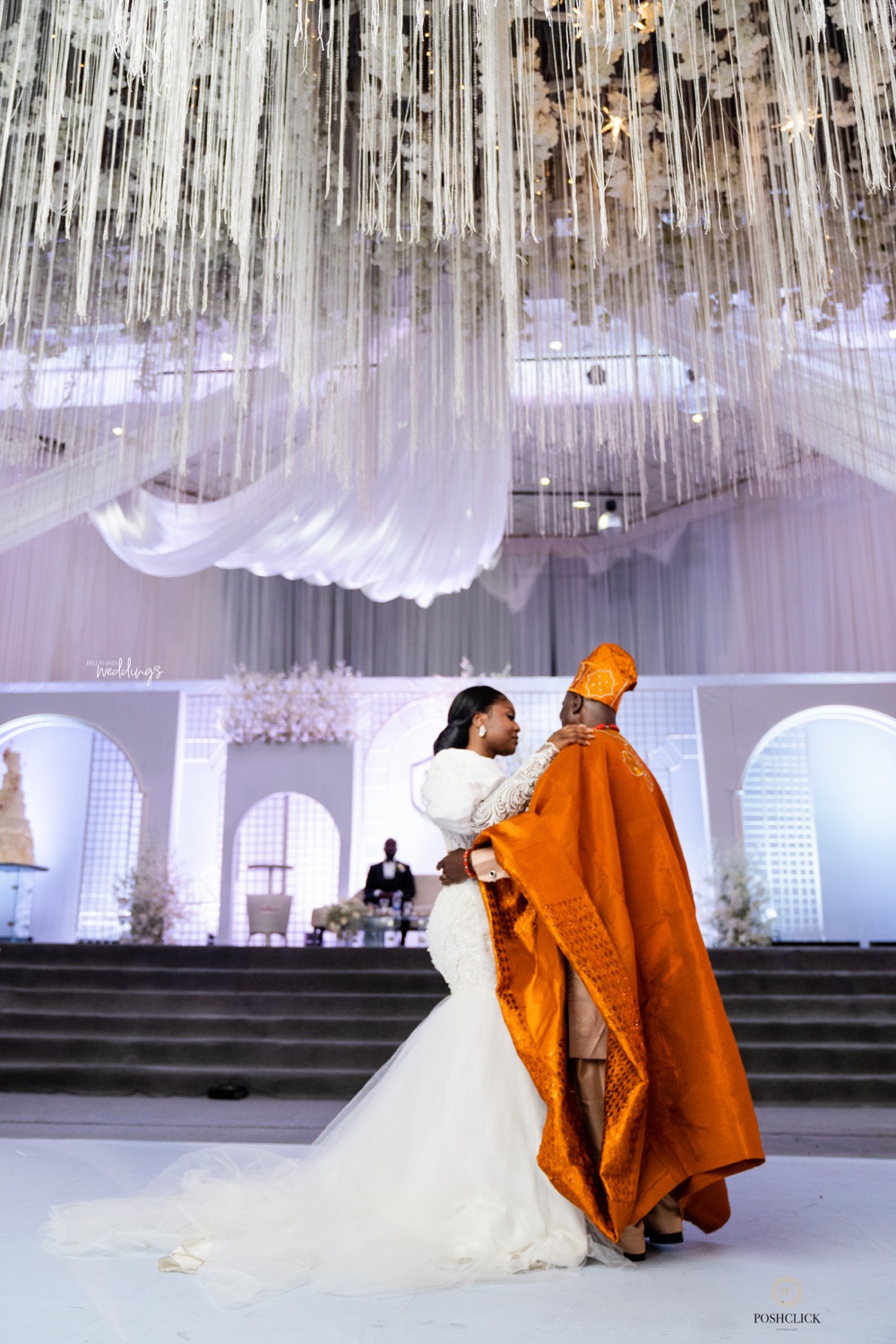 Of course, mummy isn't left out!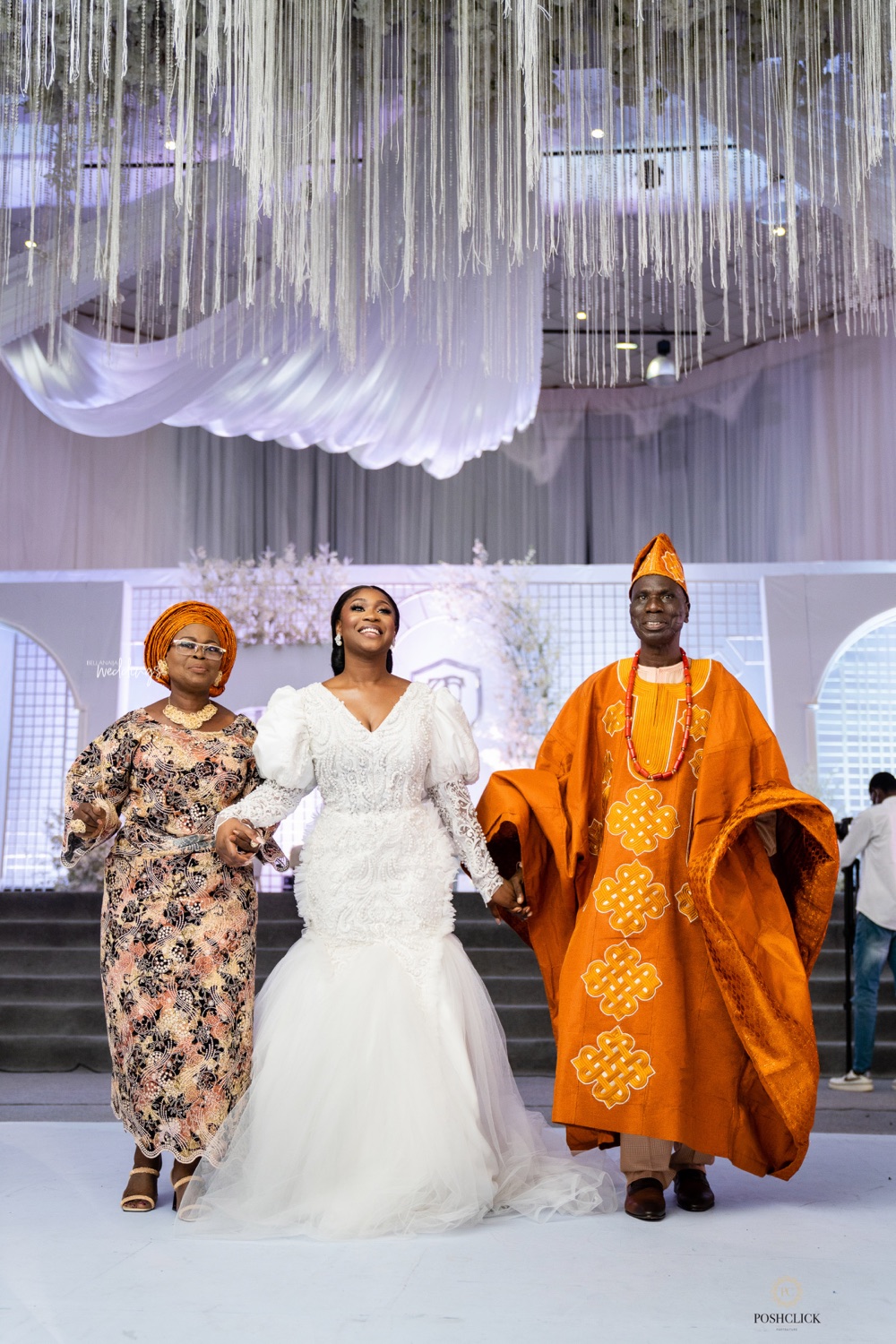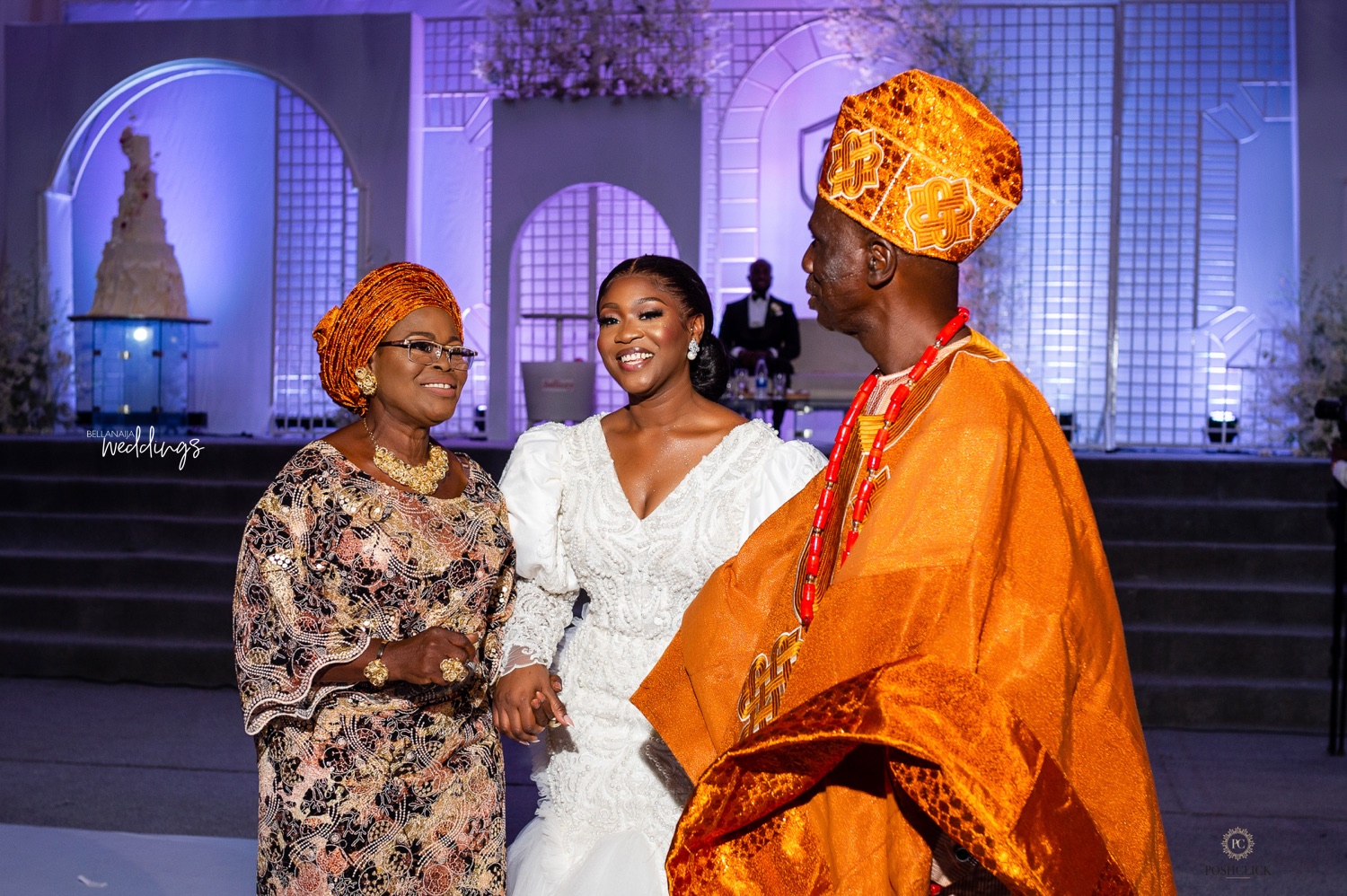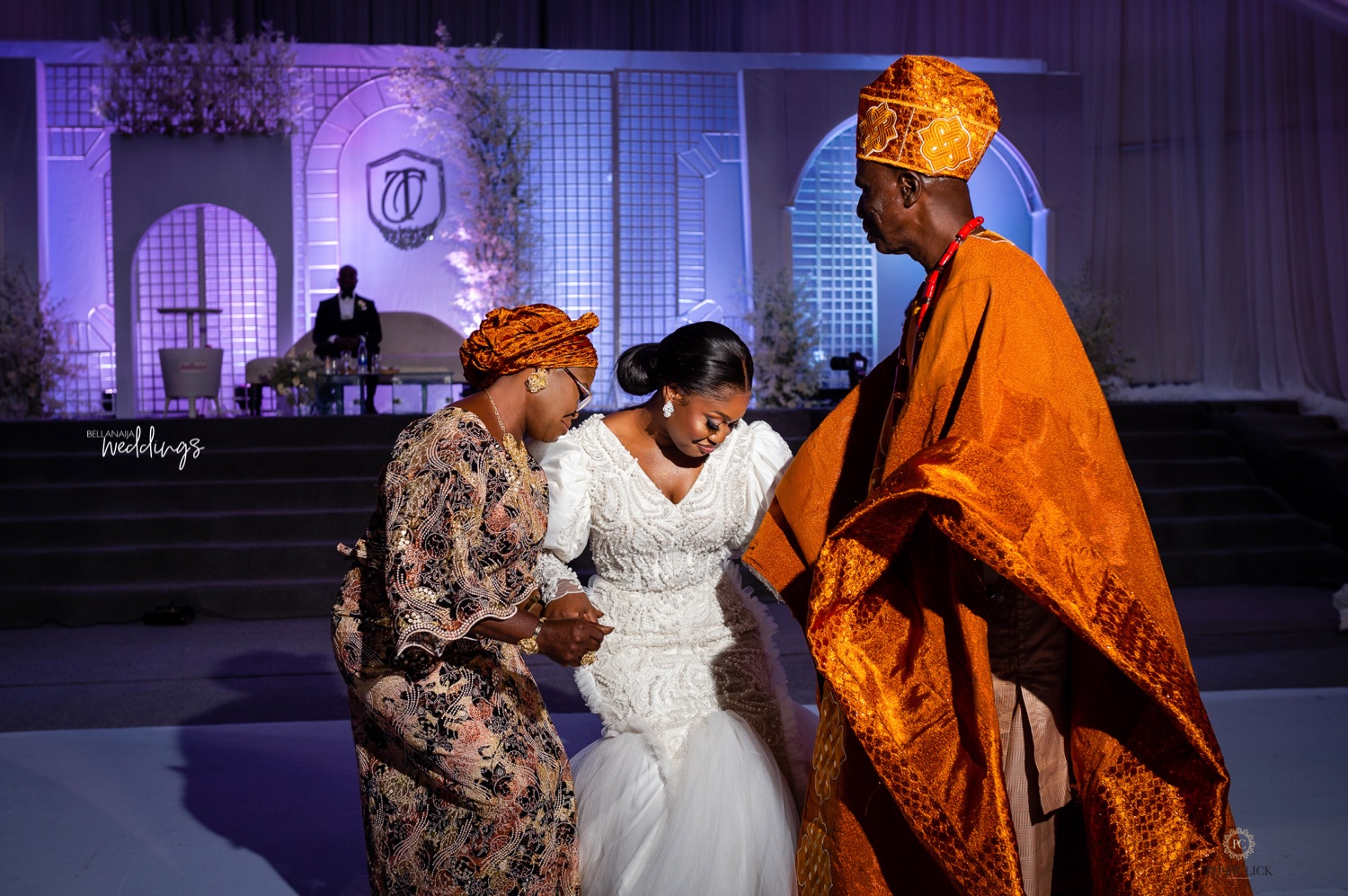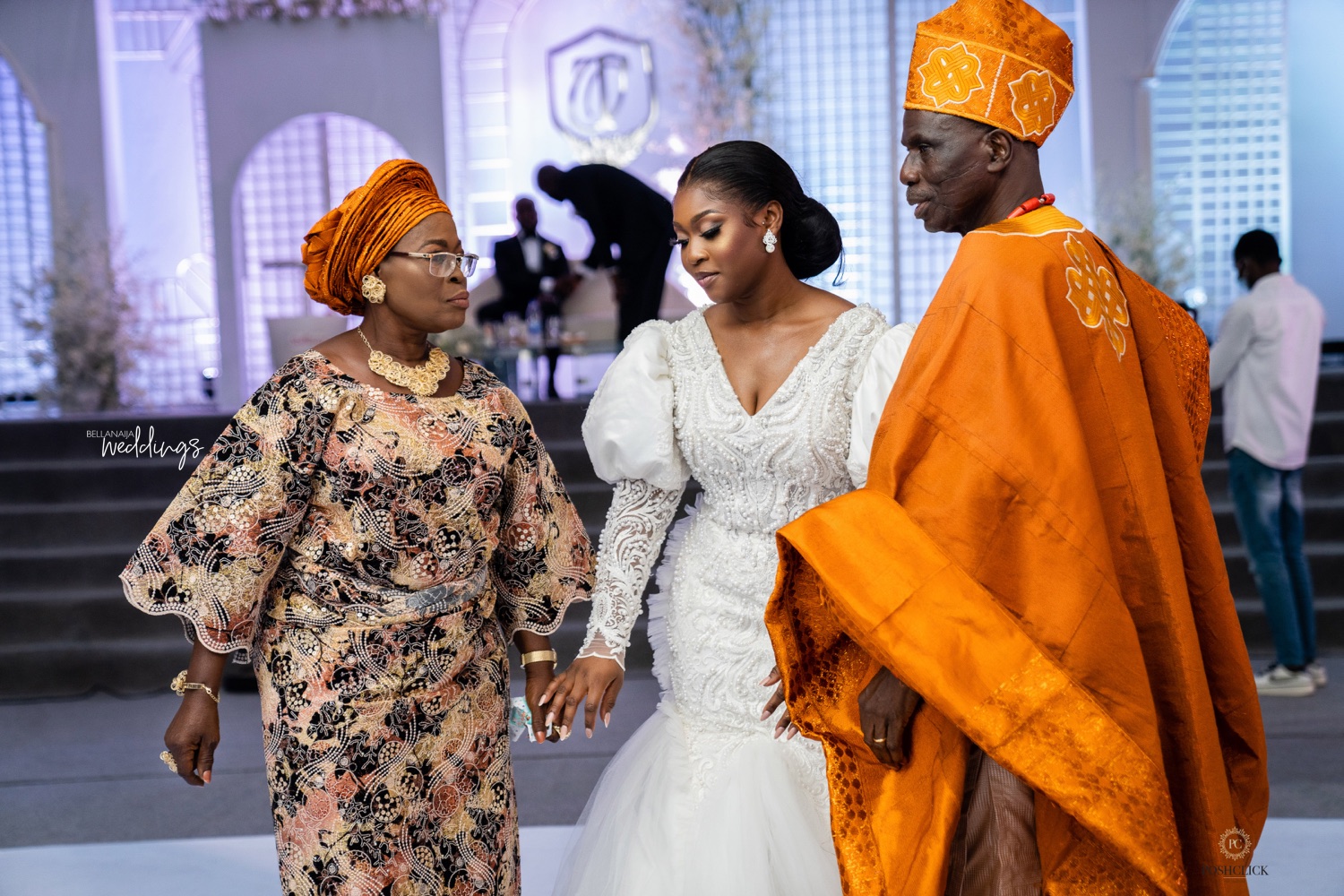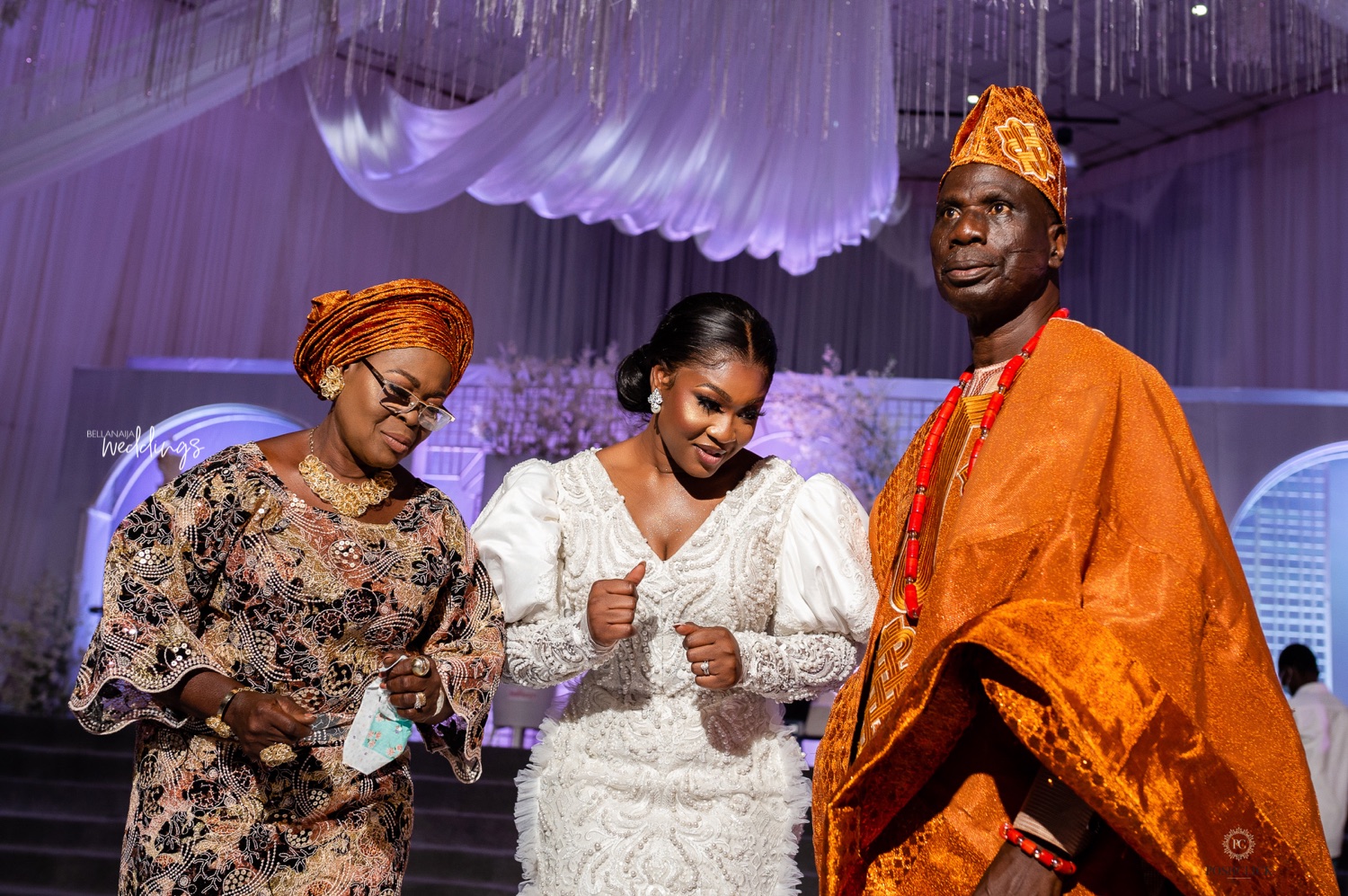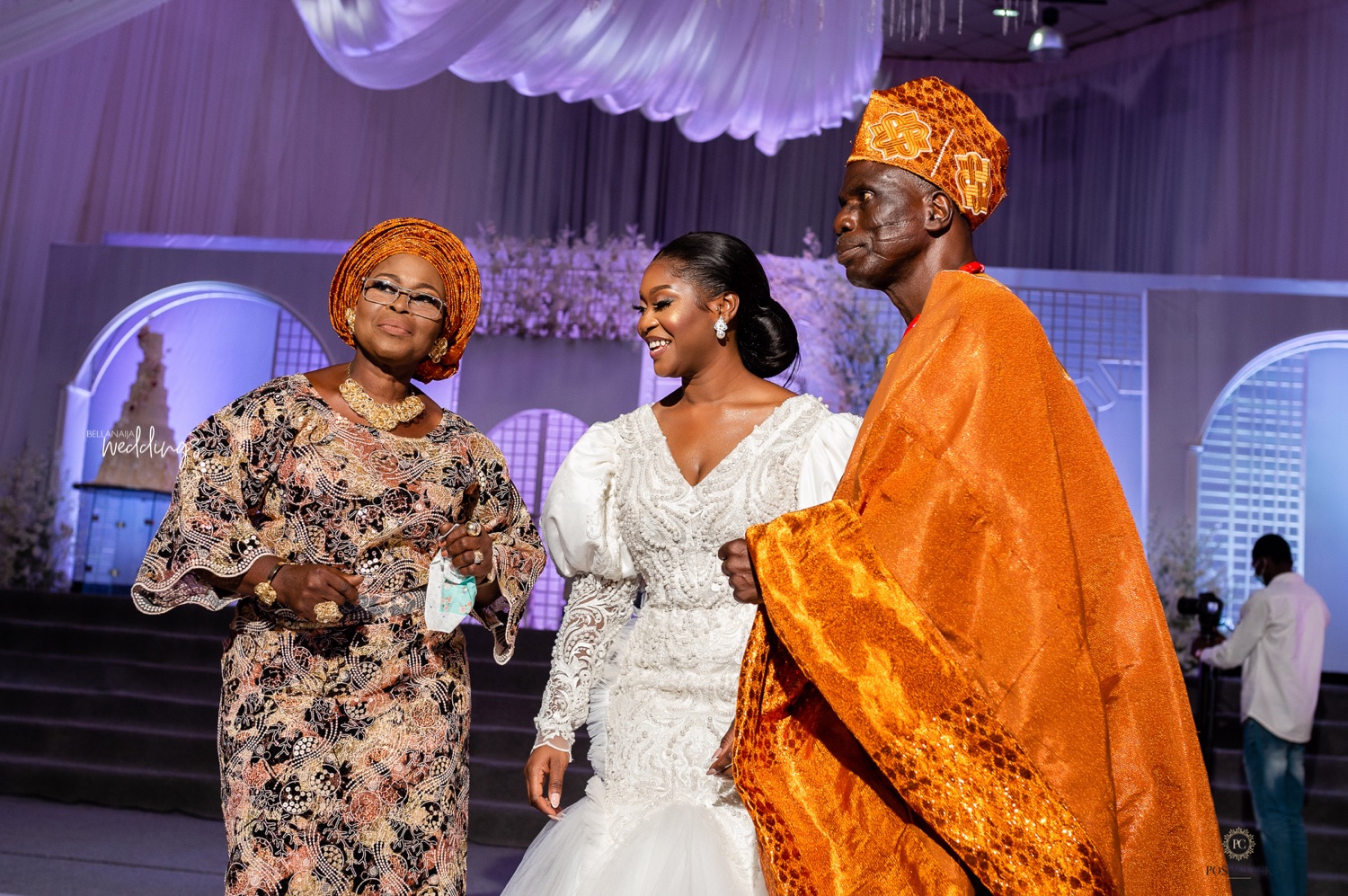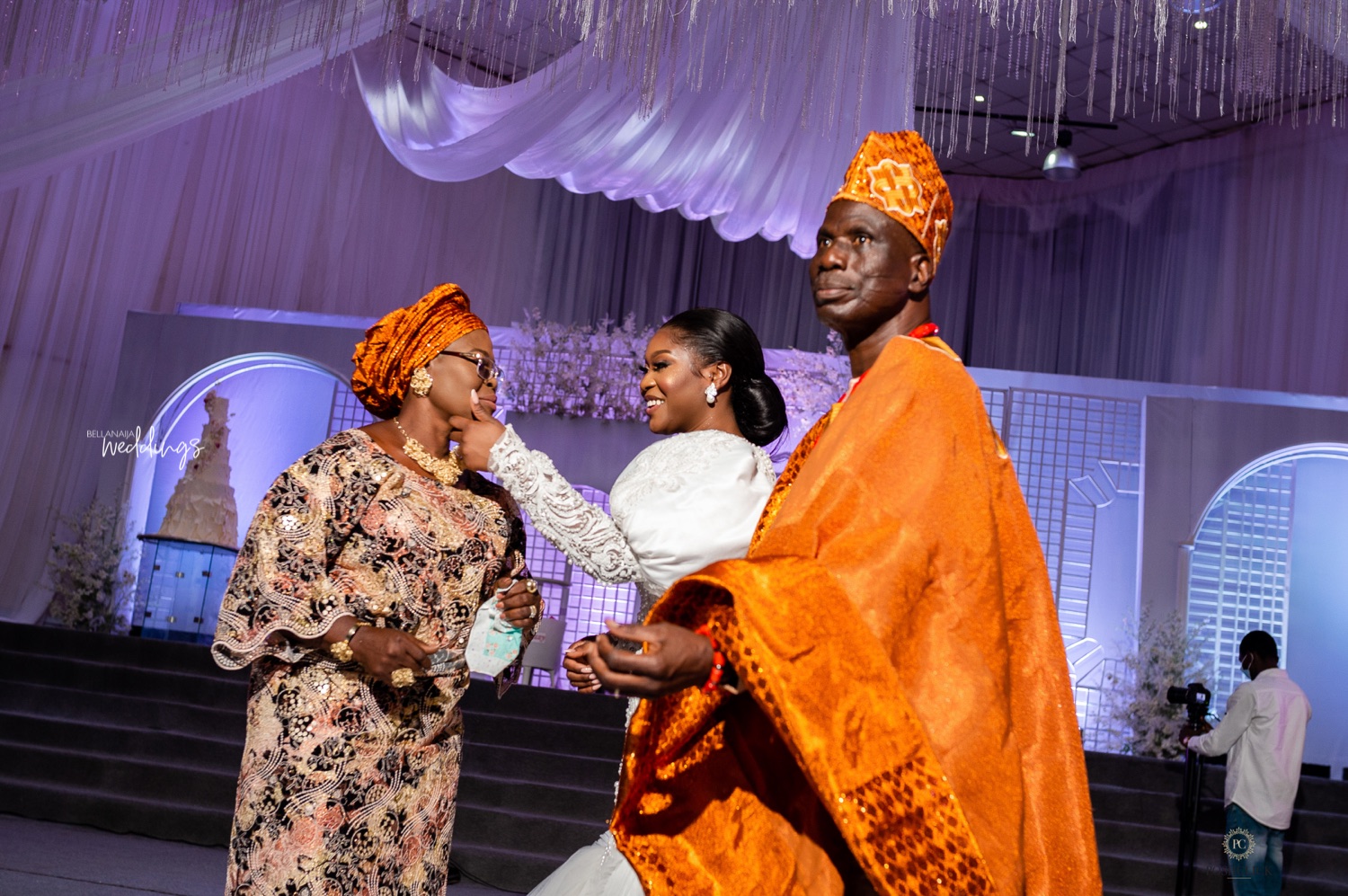 Let's have mother and son also dig it on the dance floor!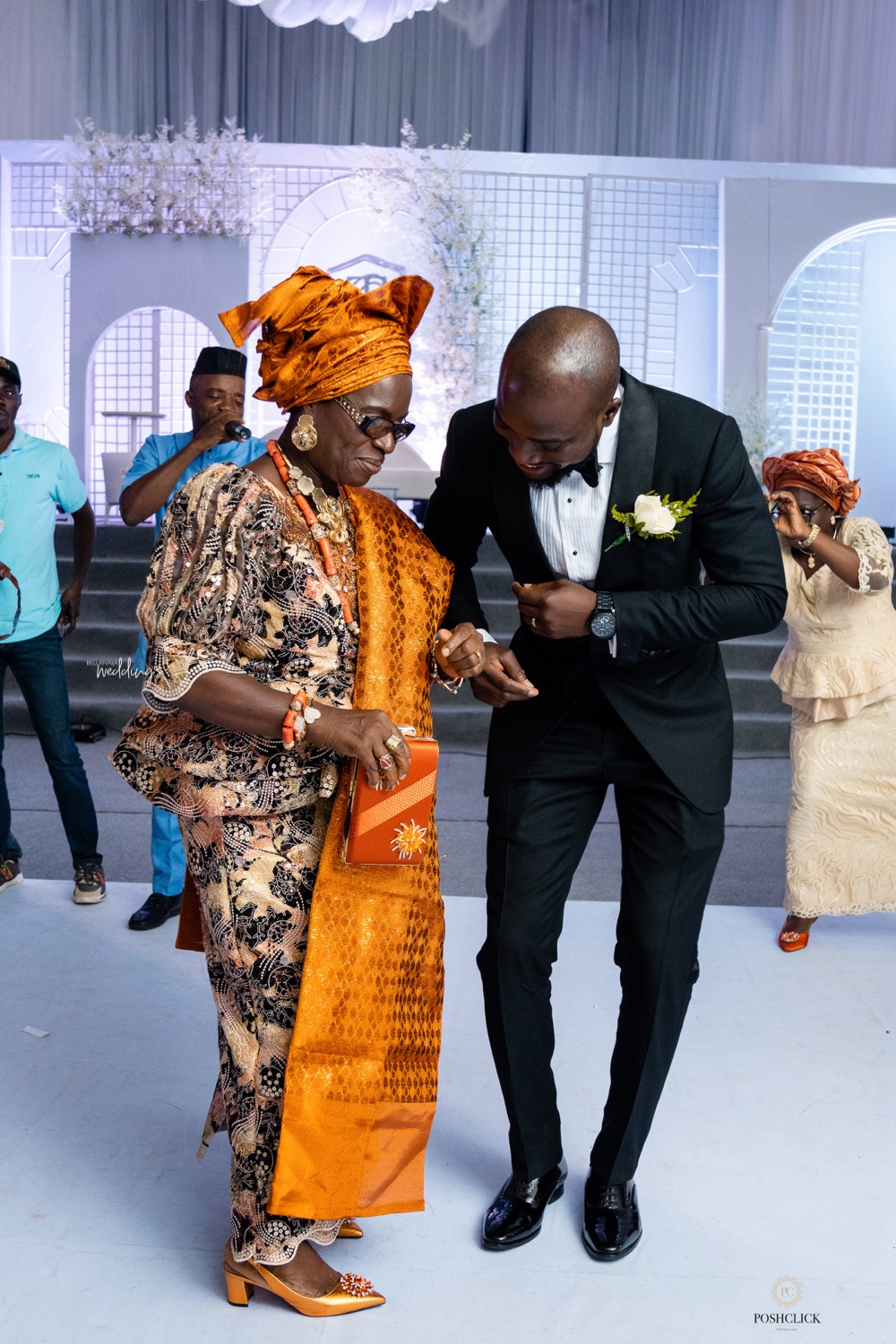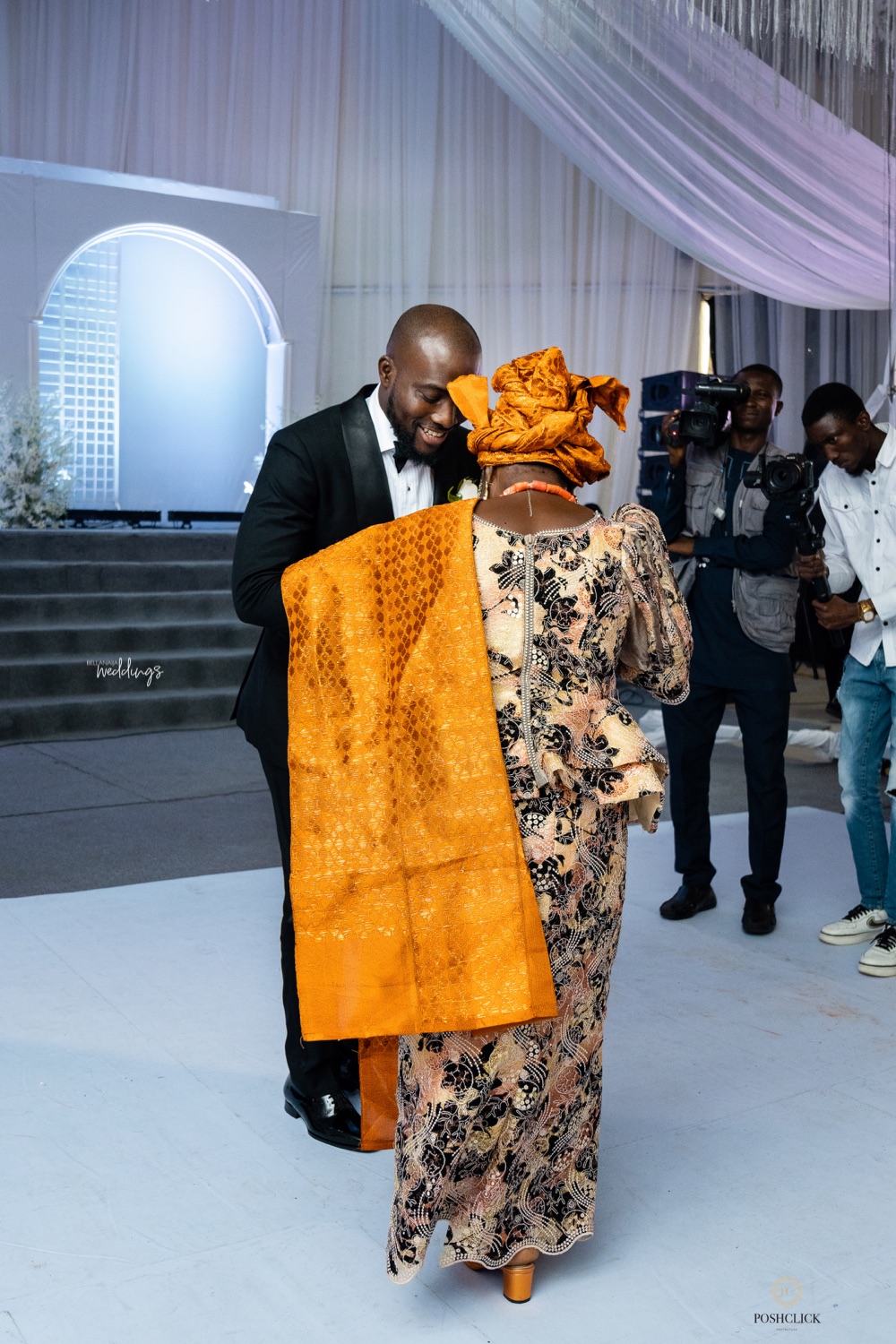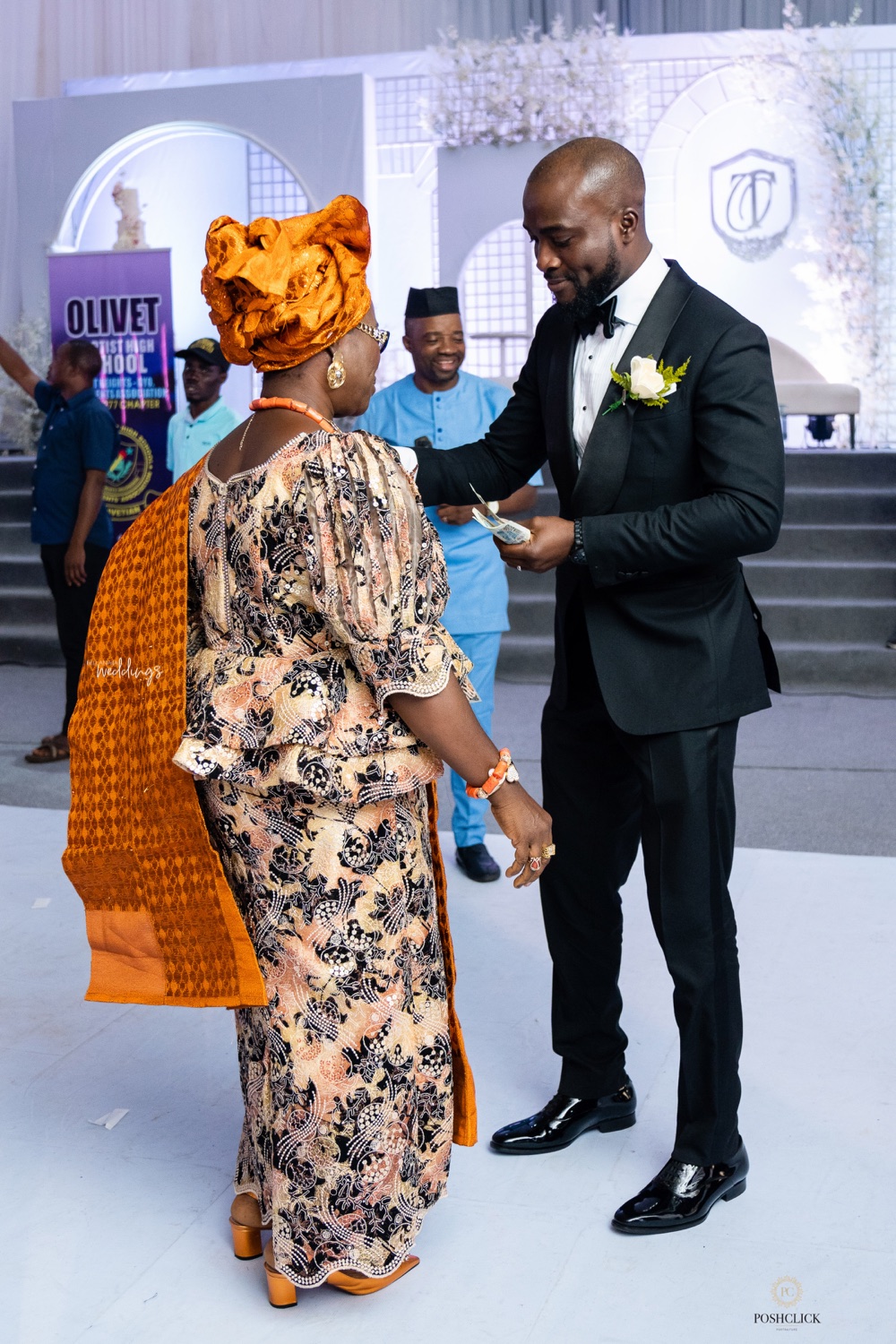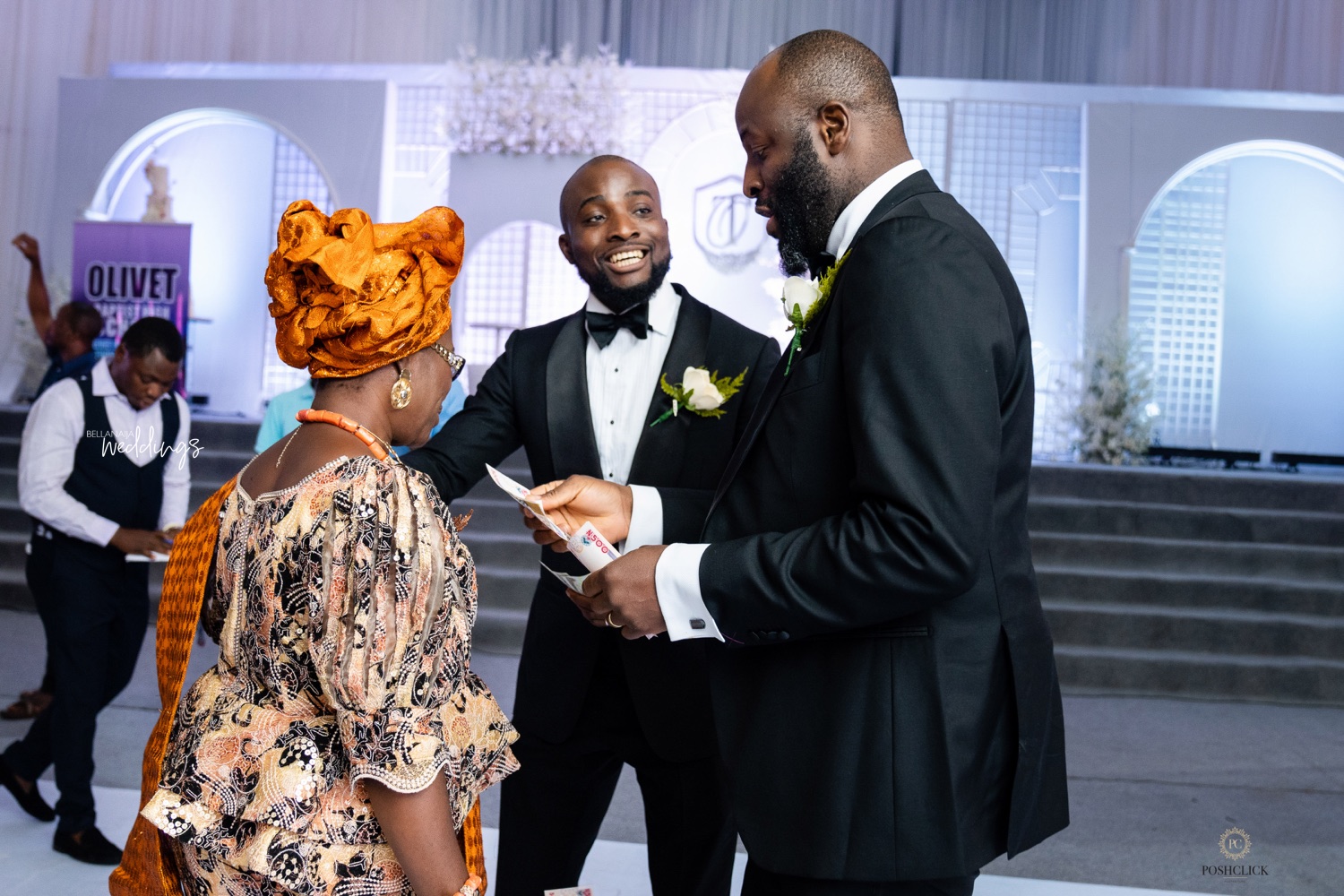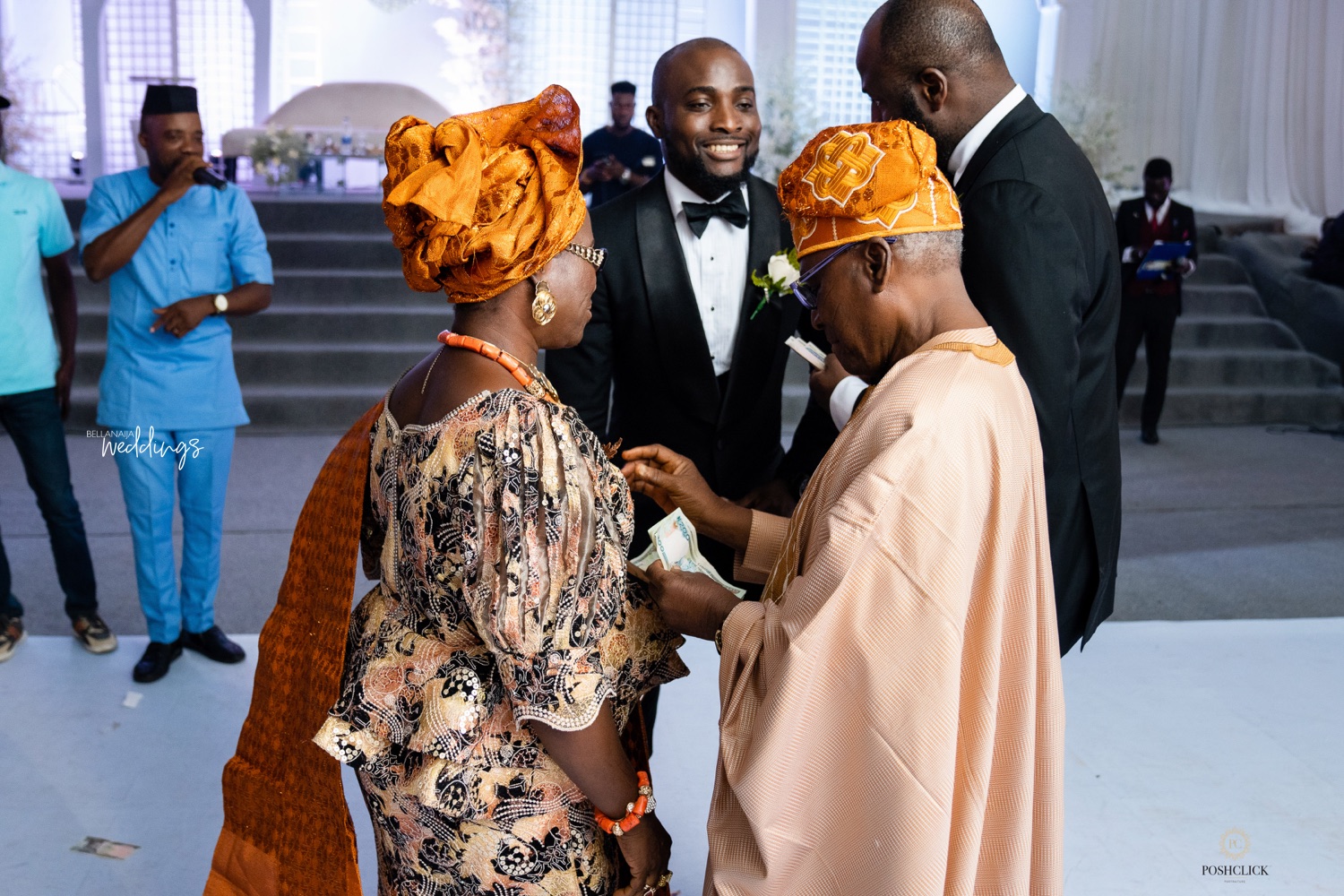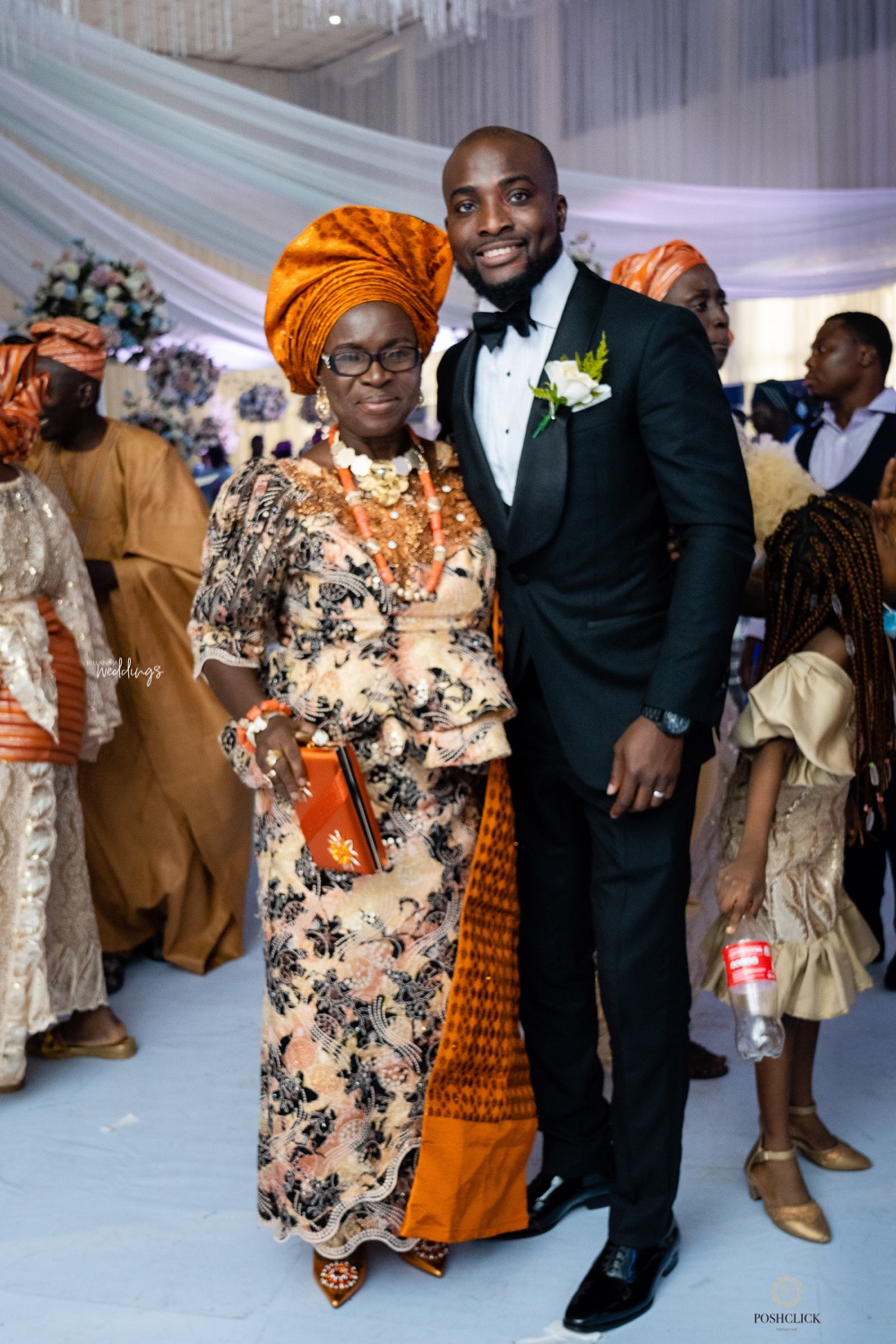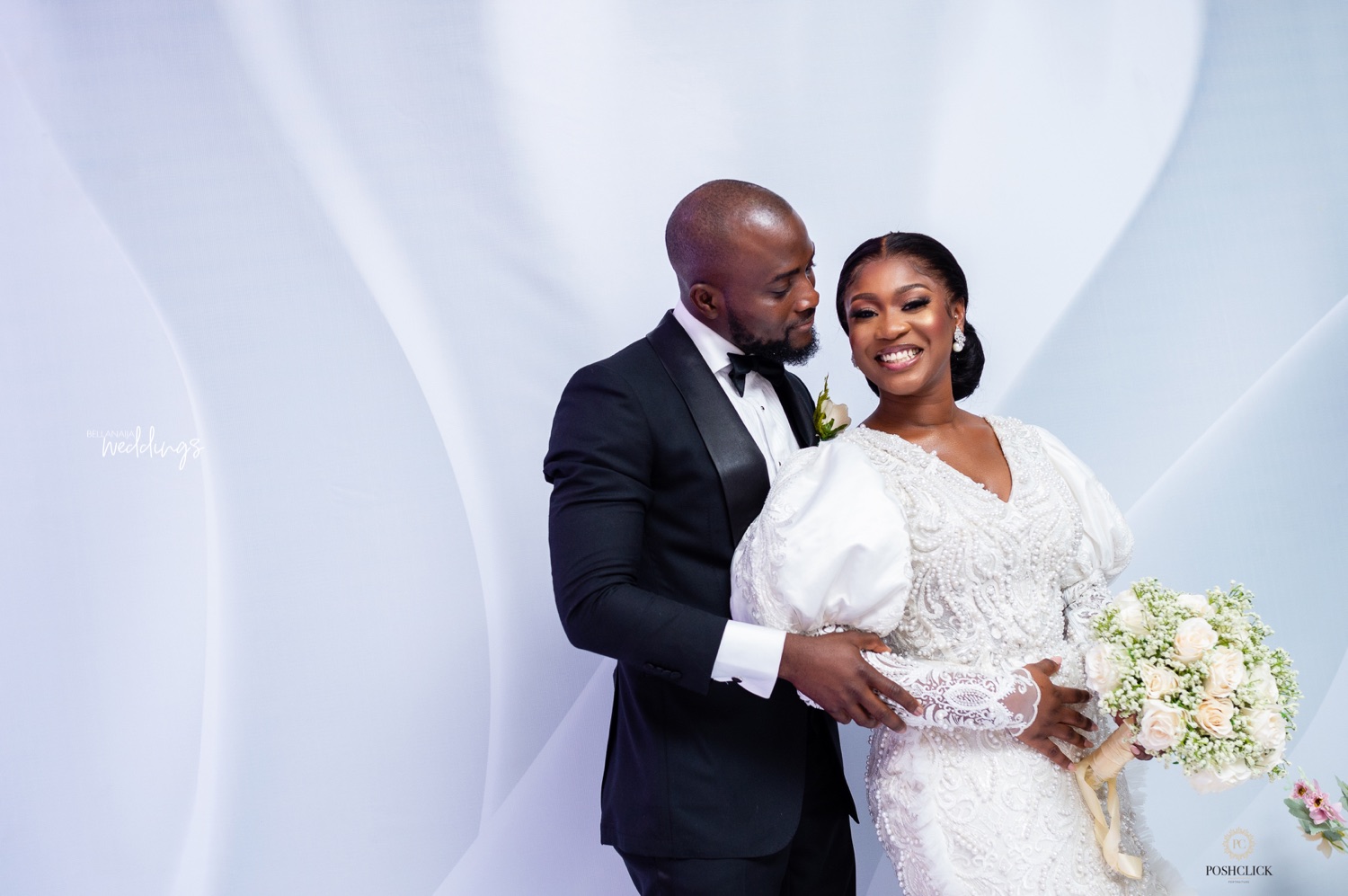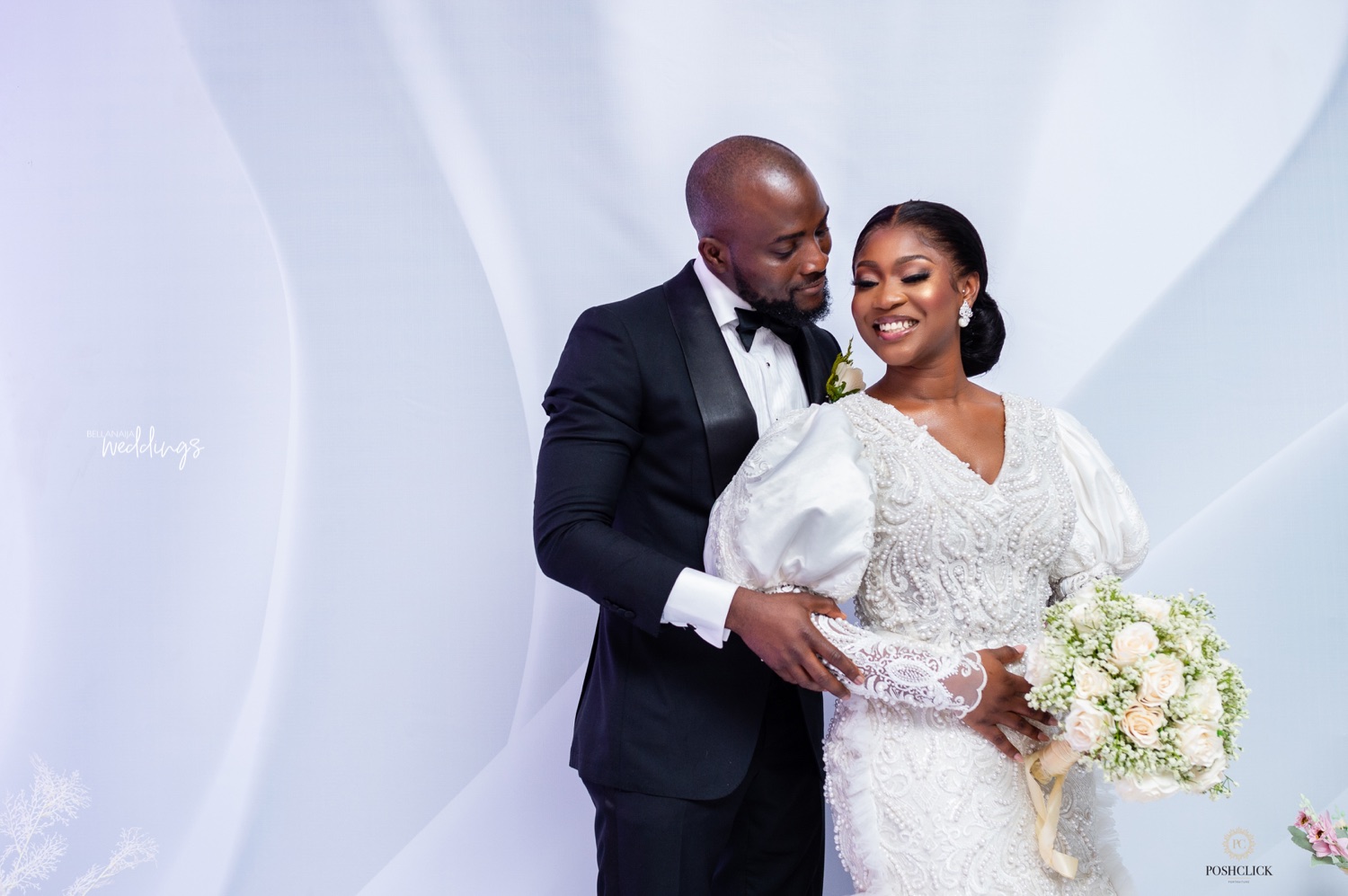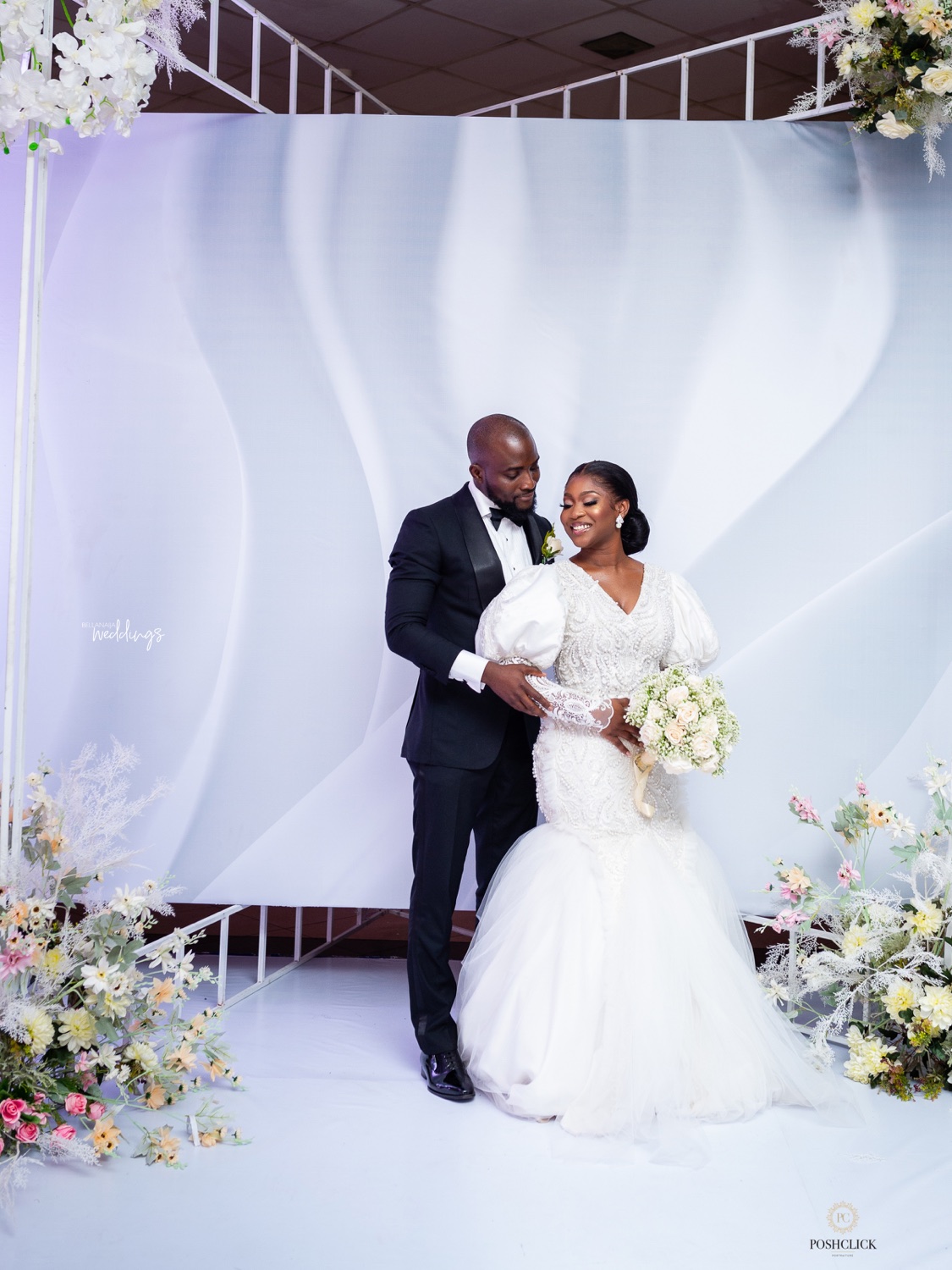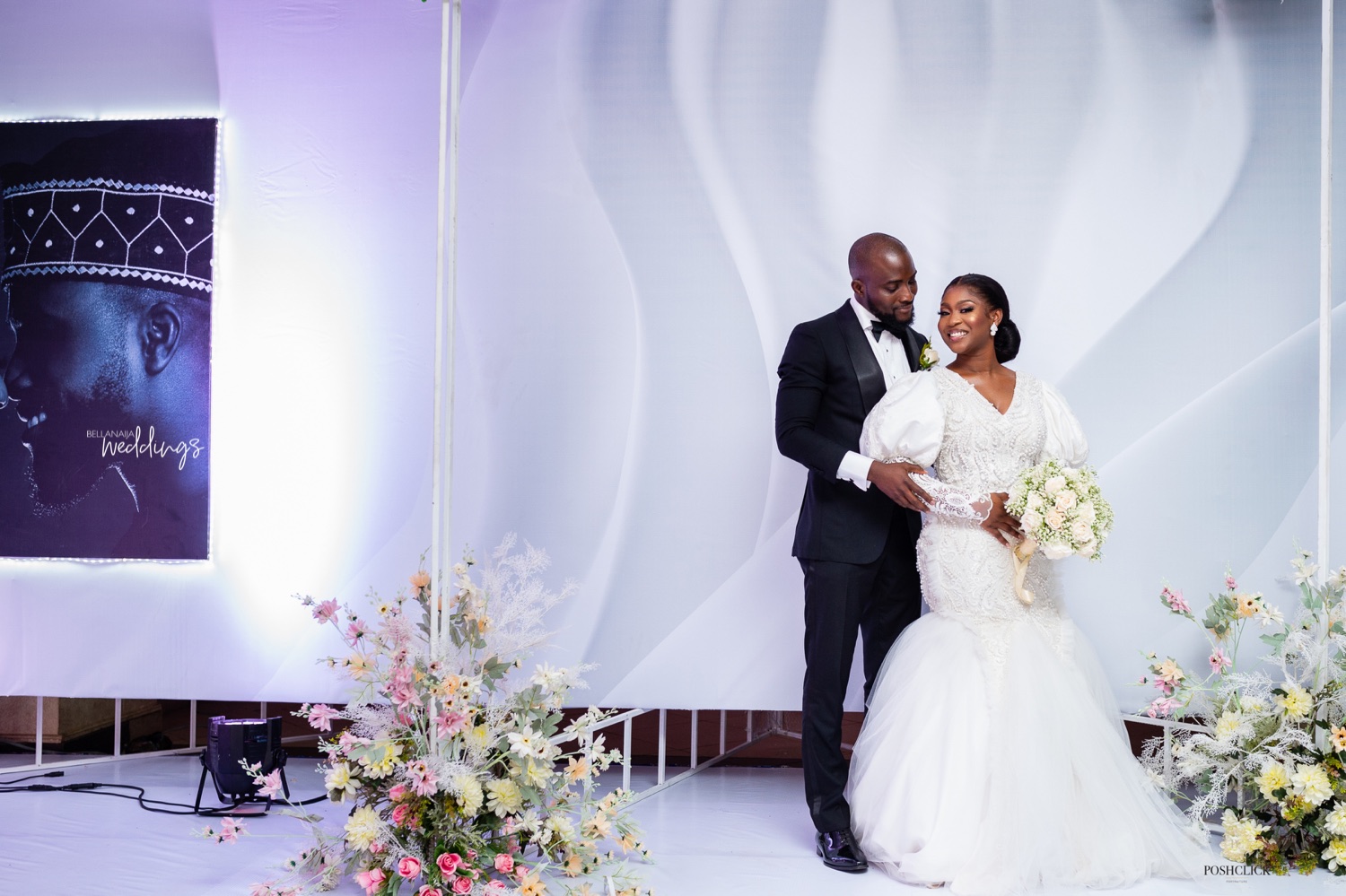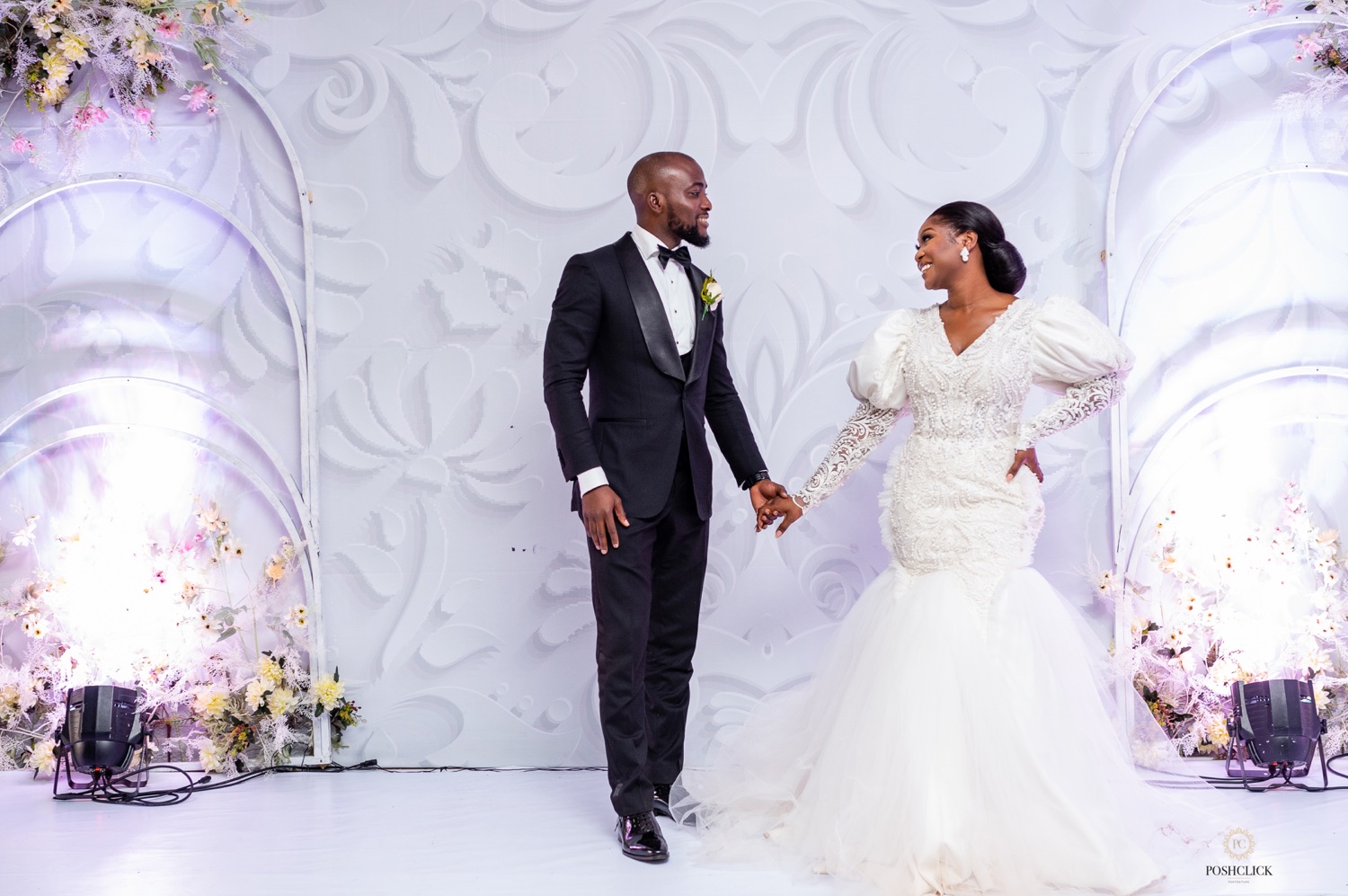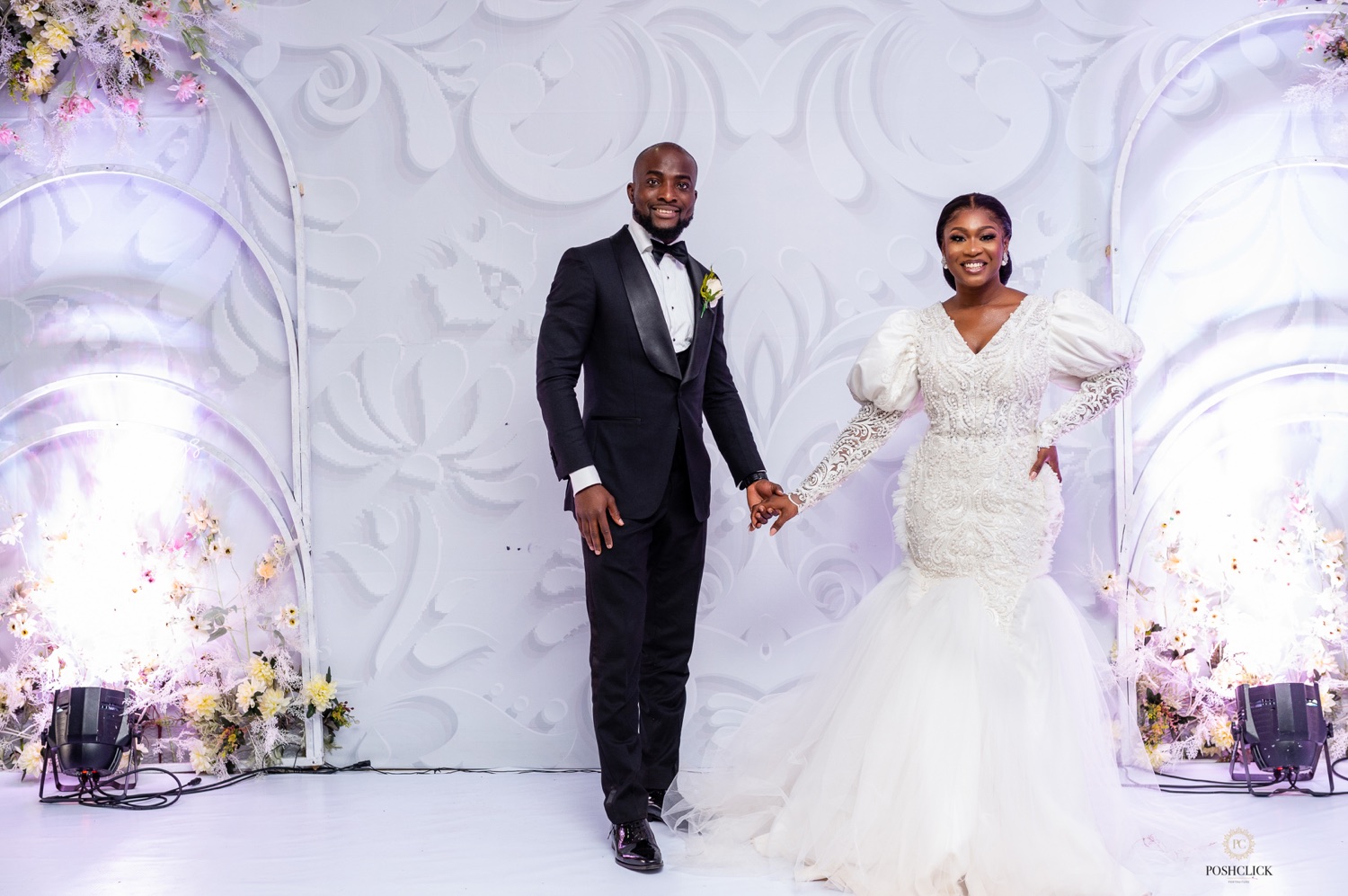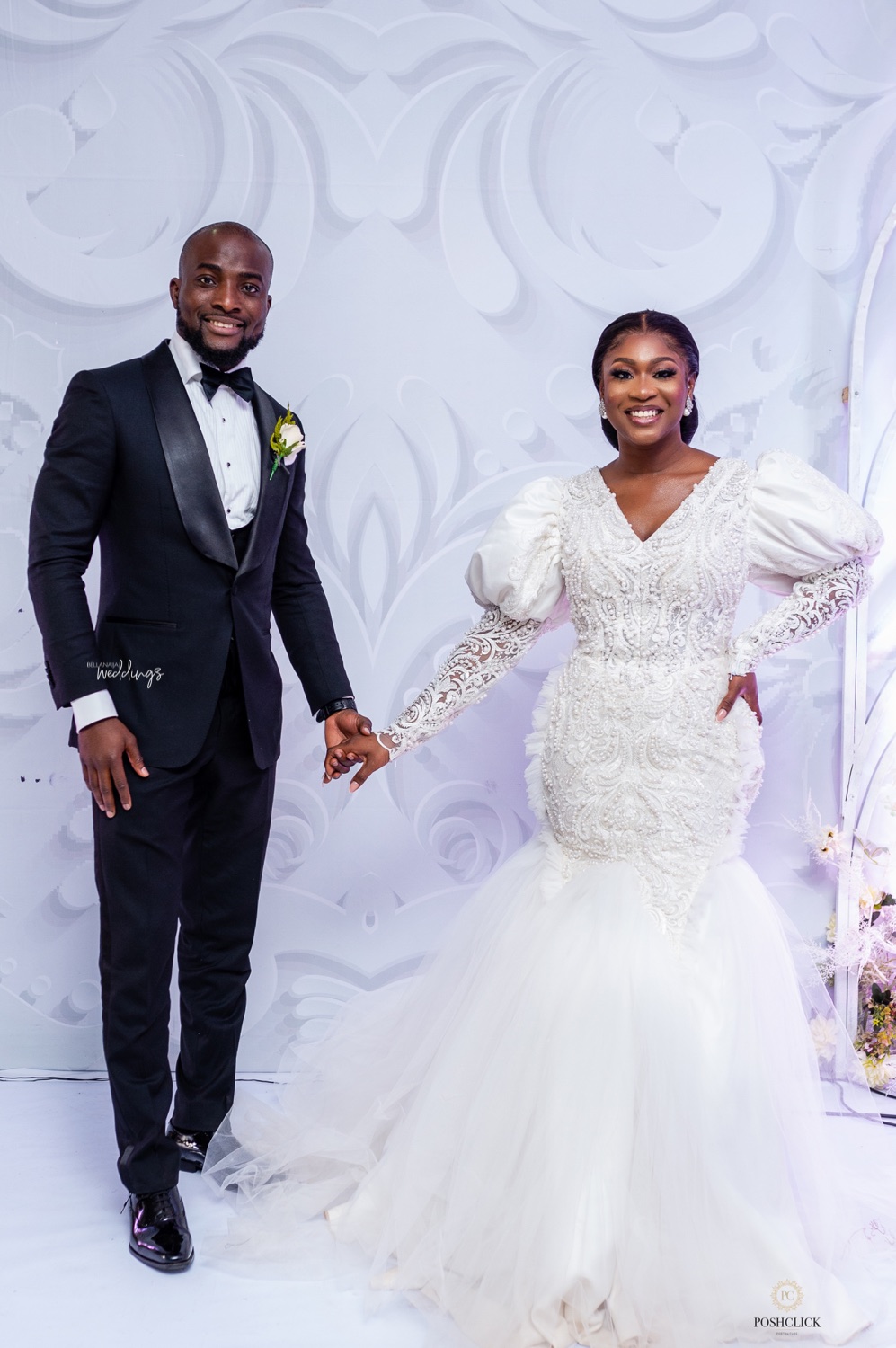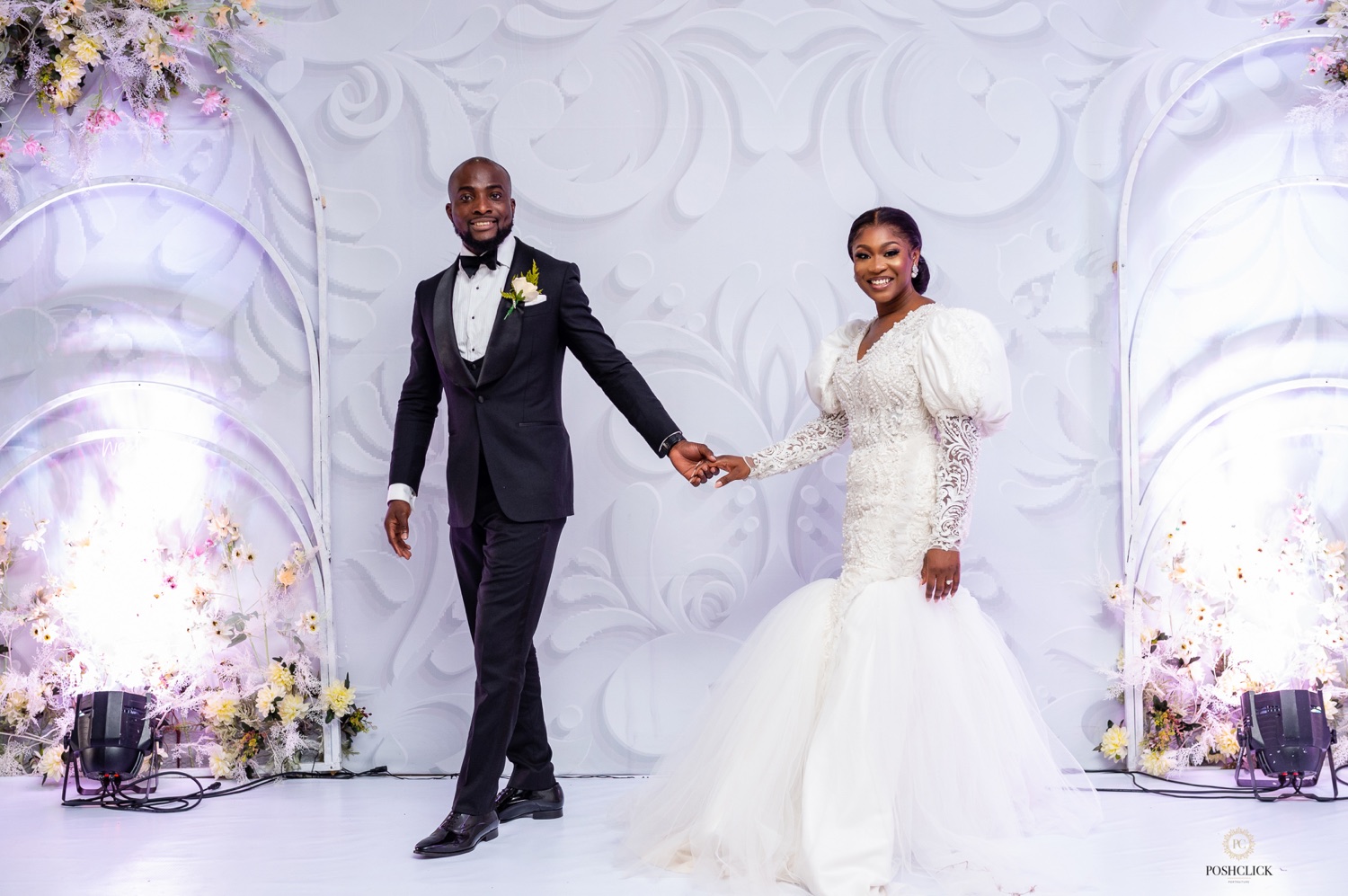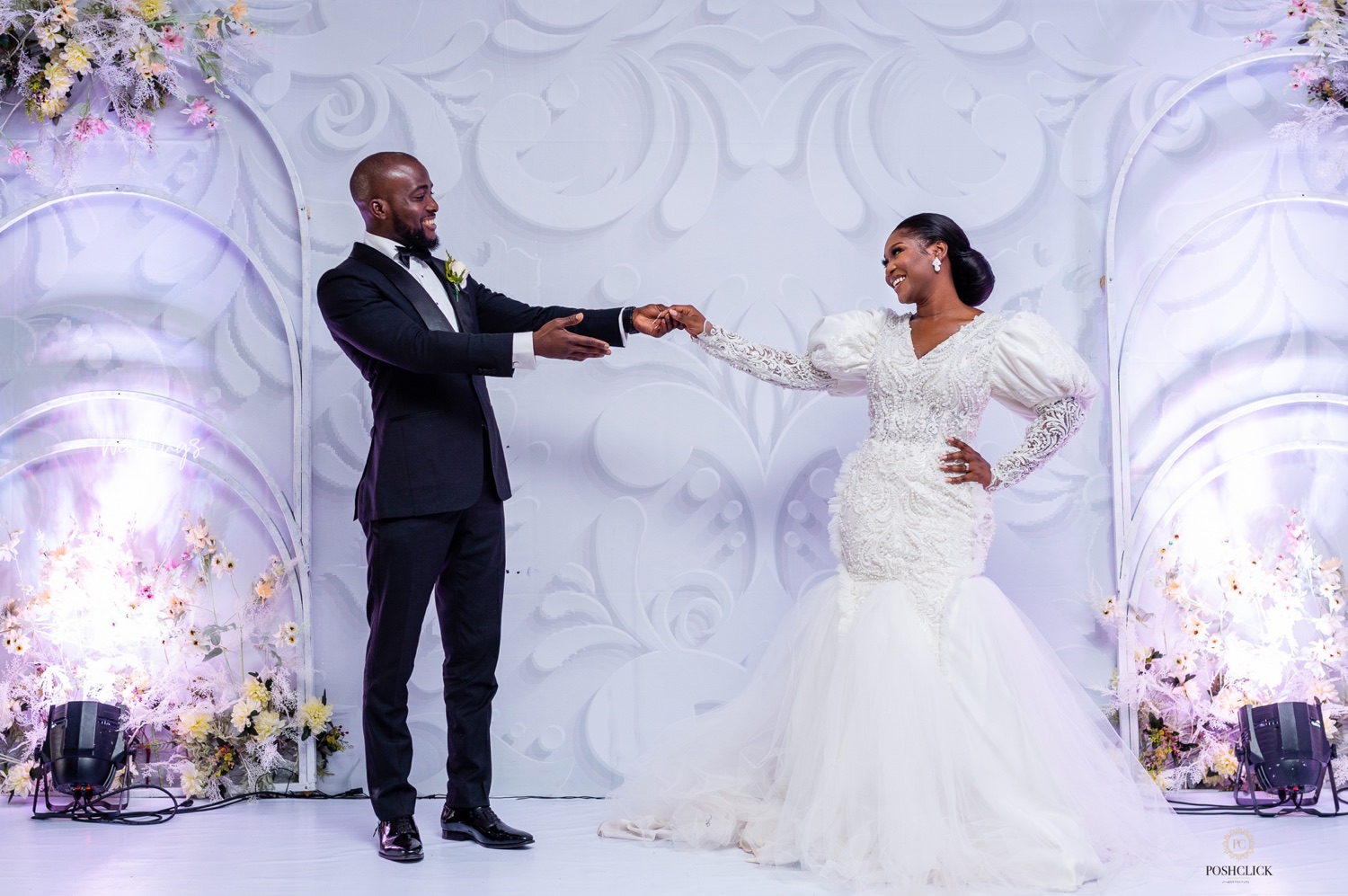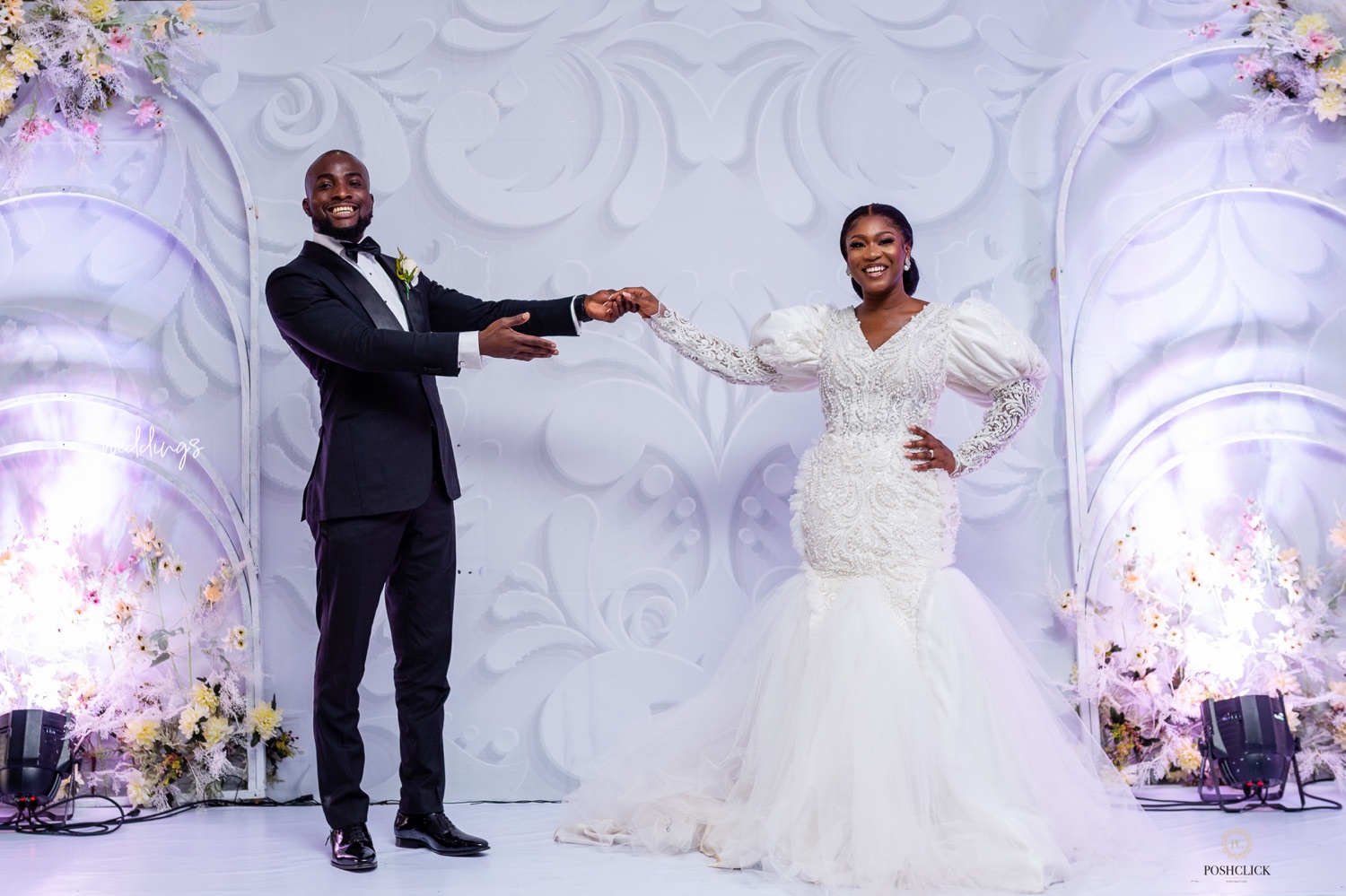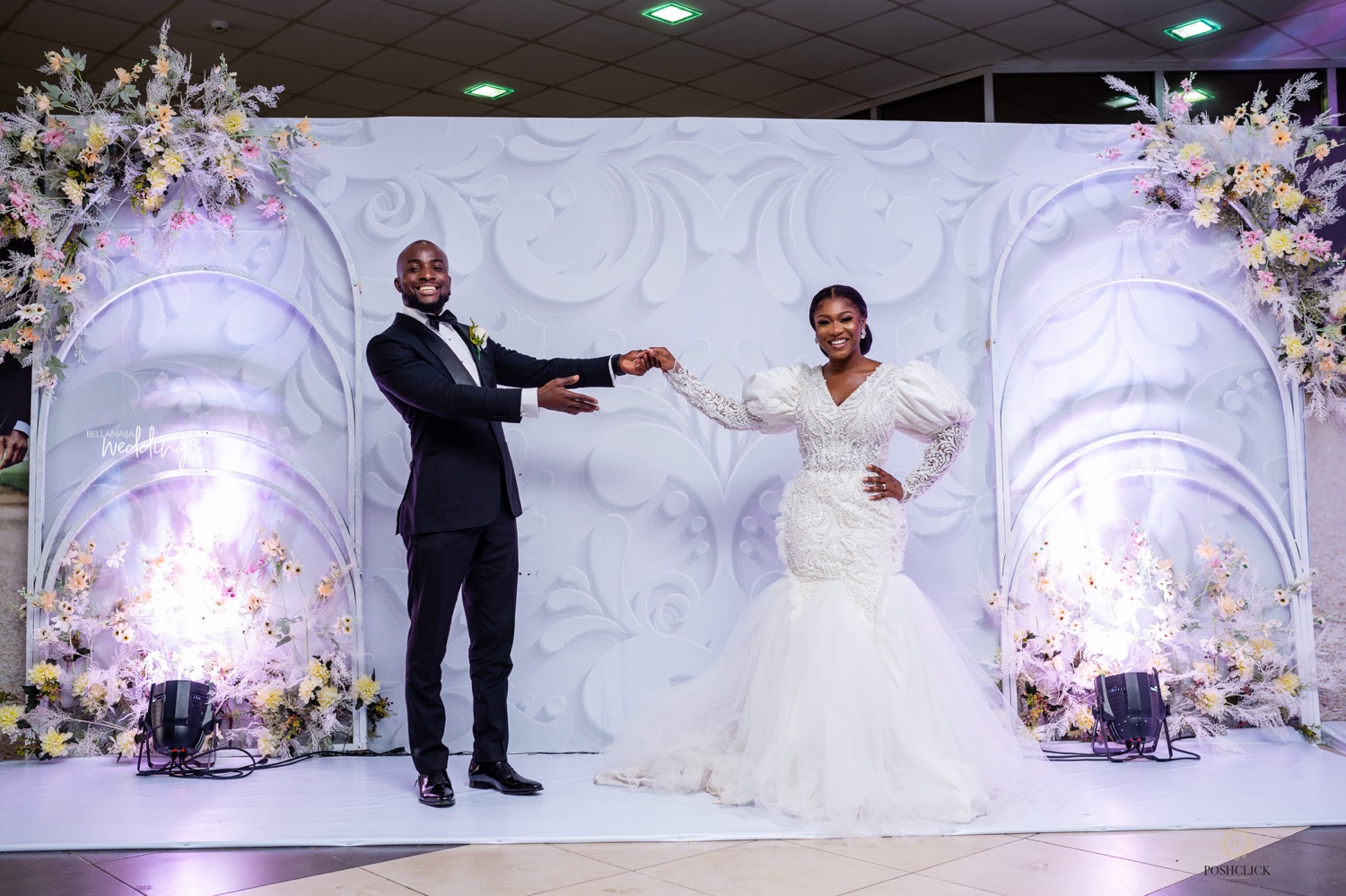 The lovebird came correct with their second outfit for the day.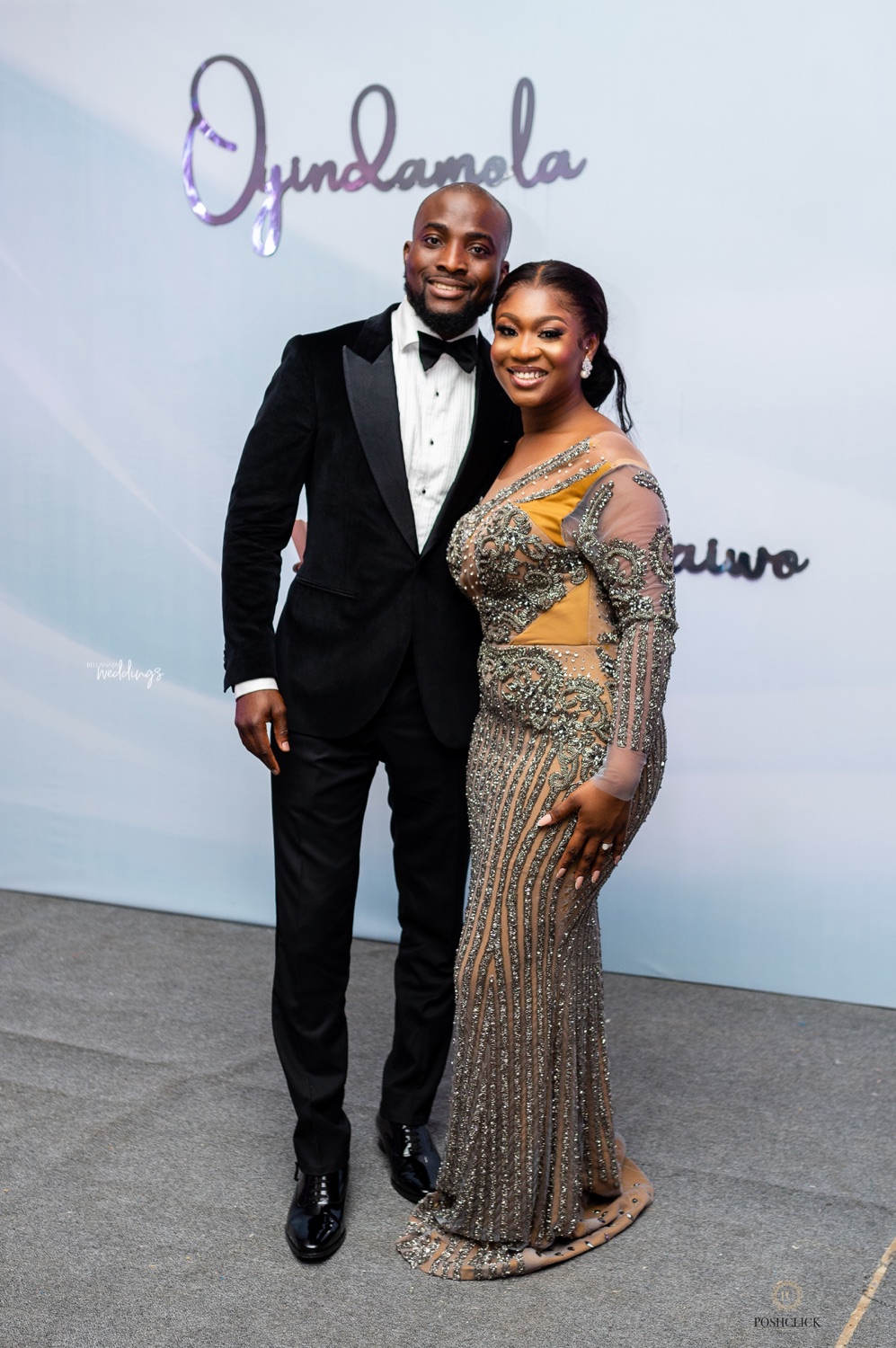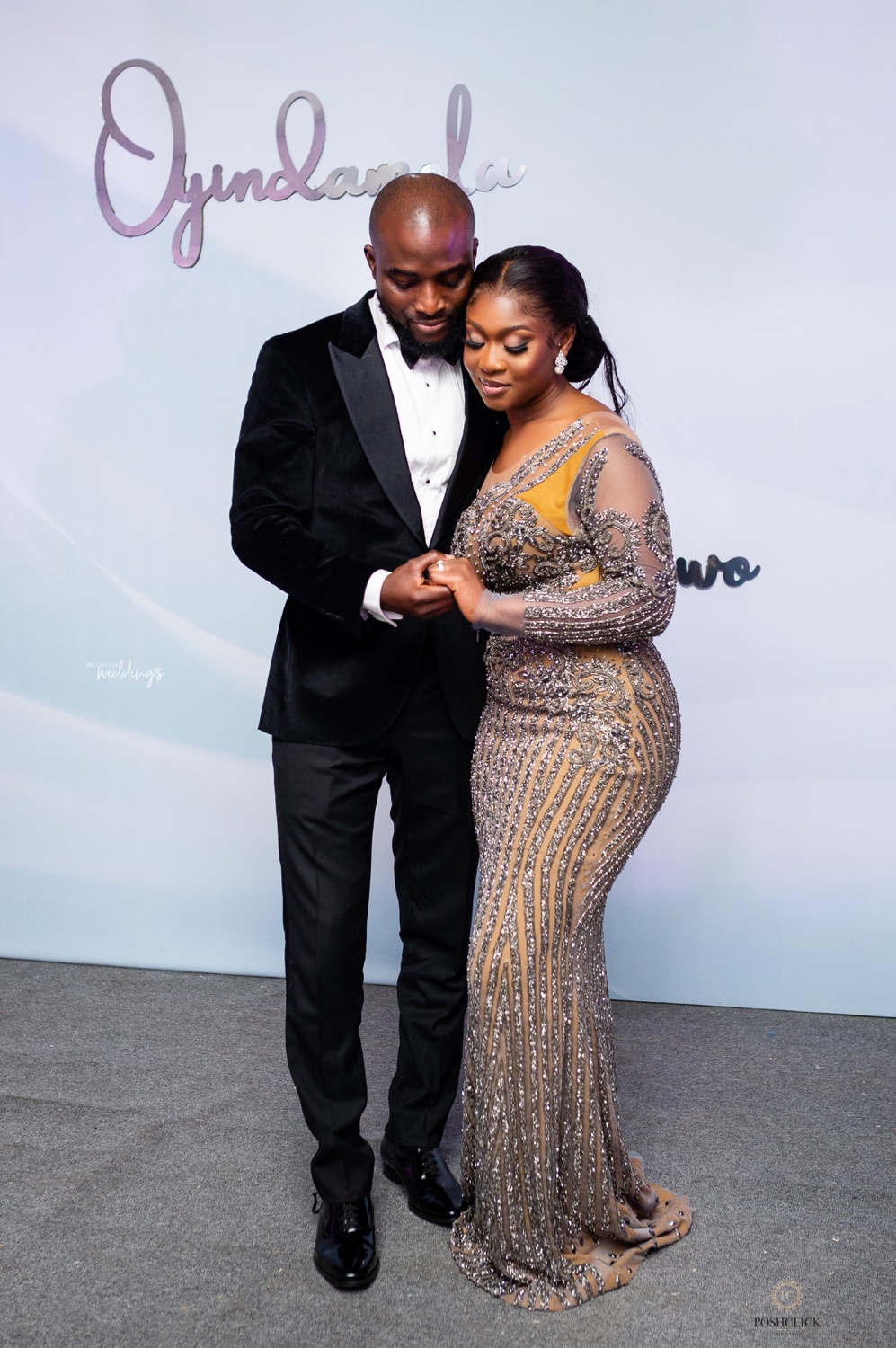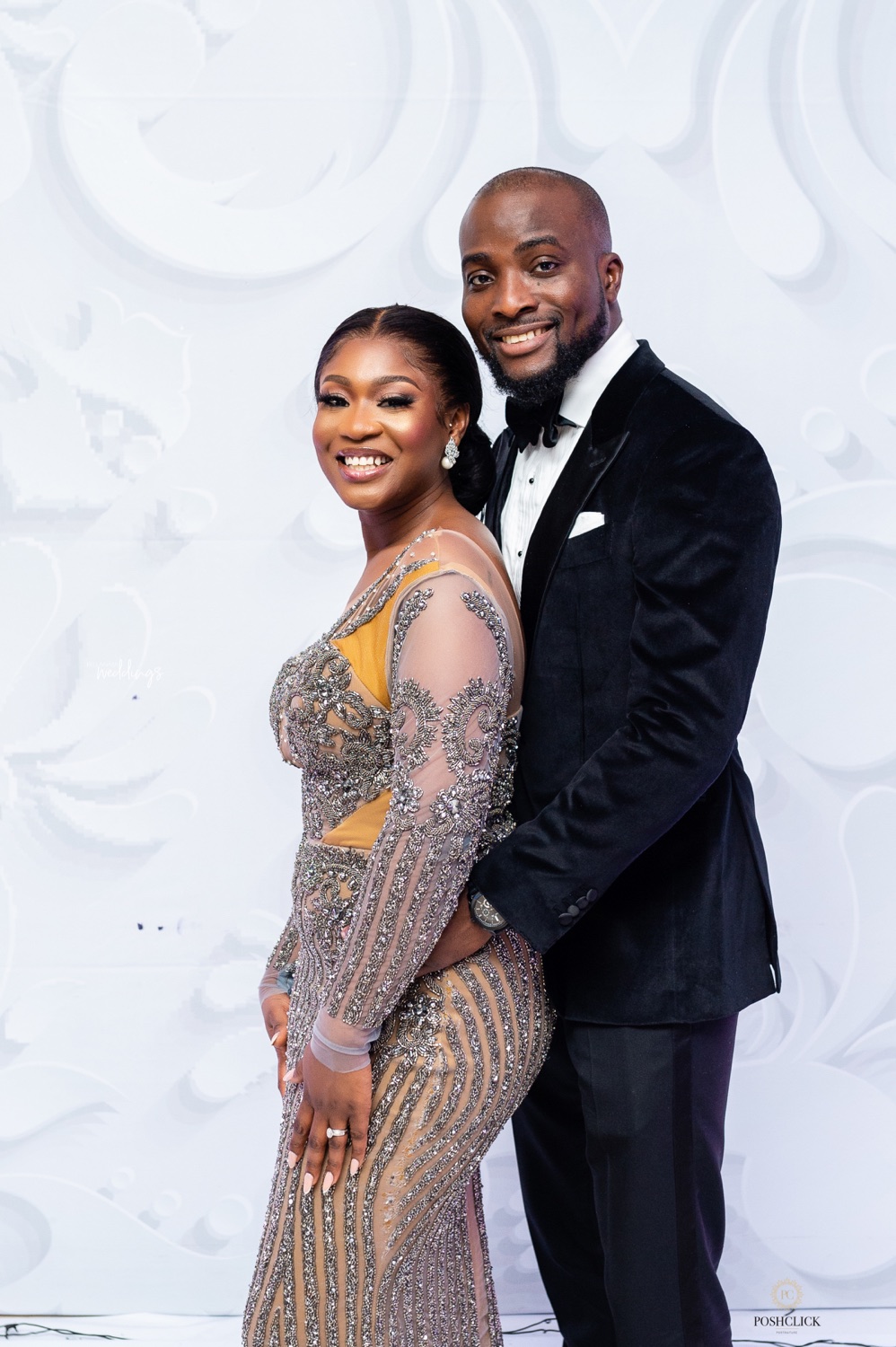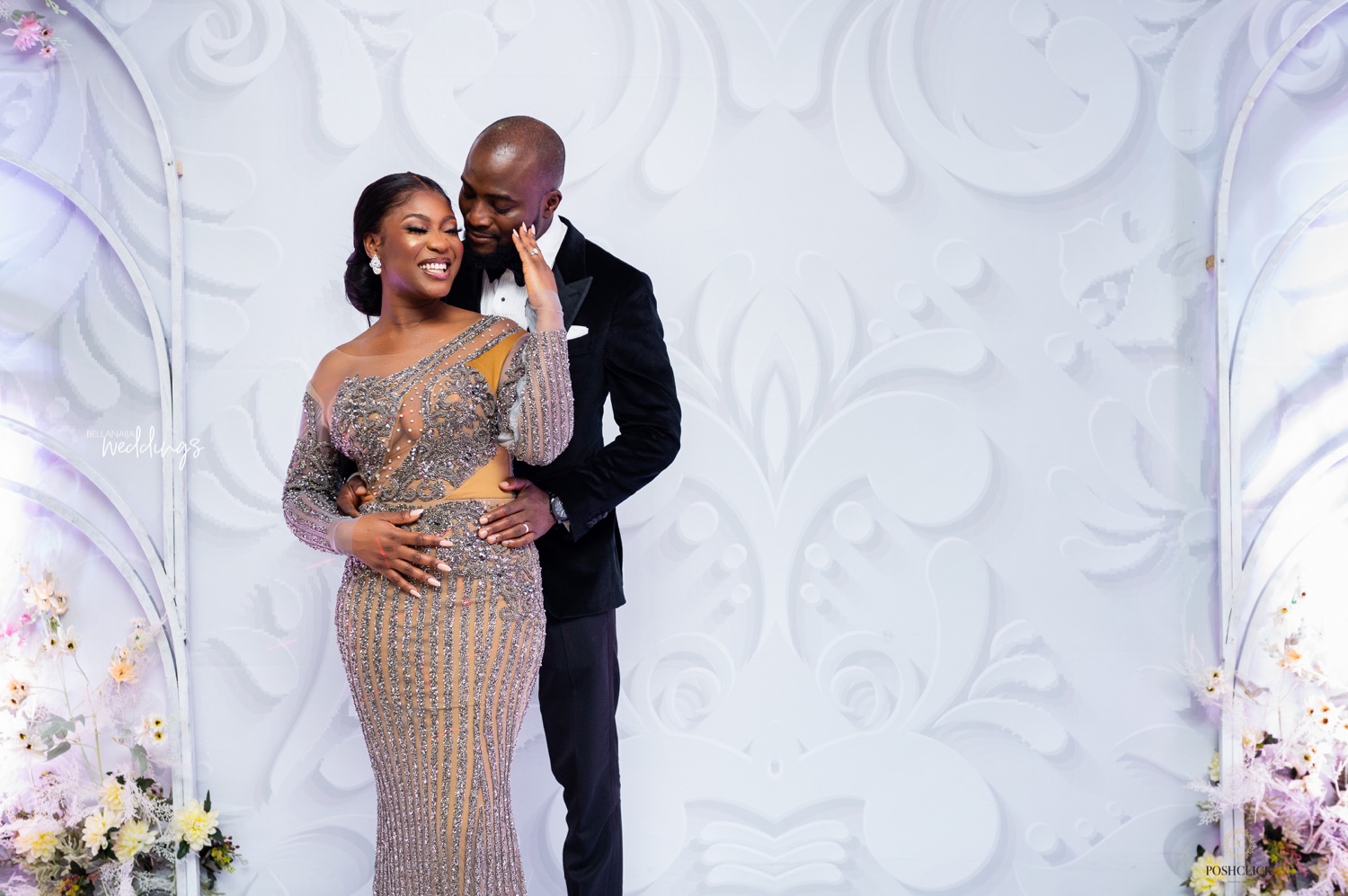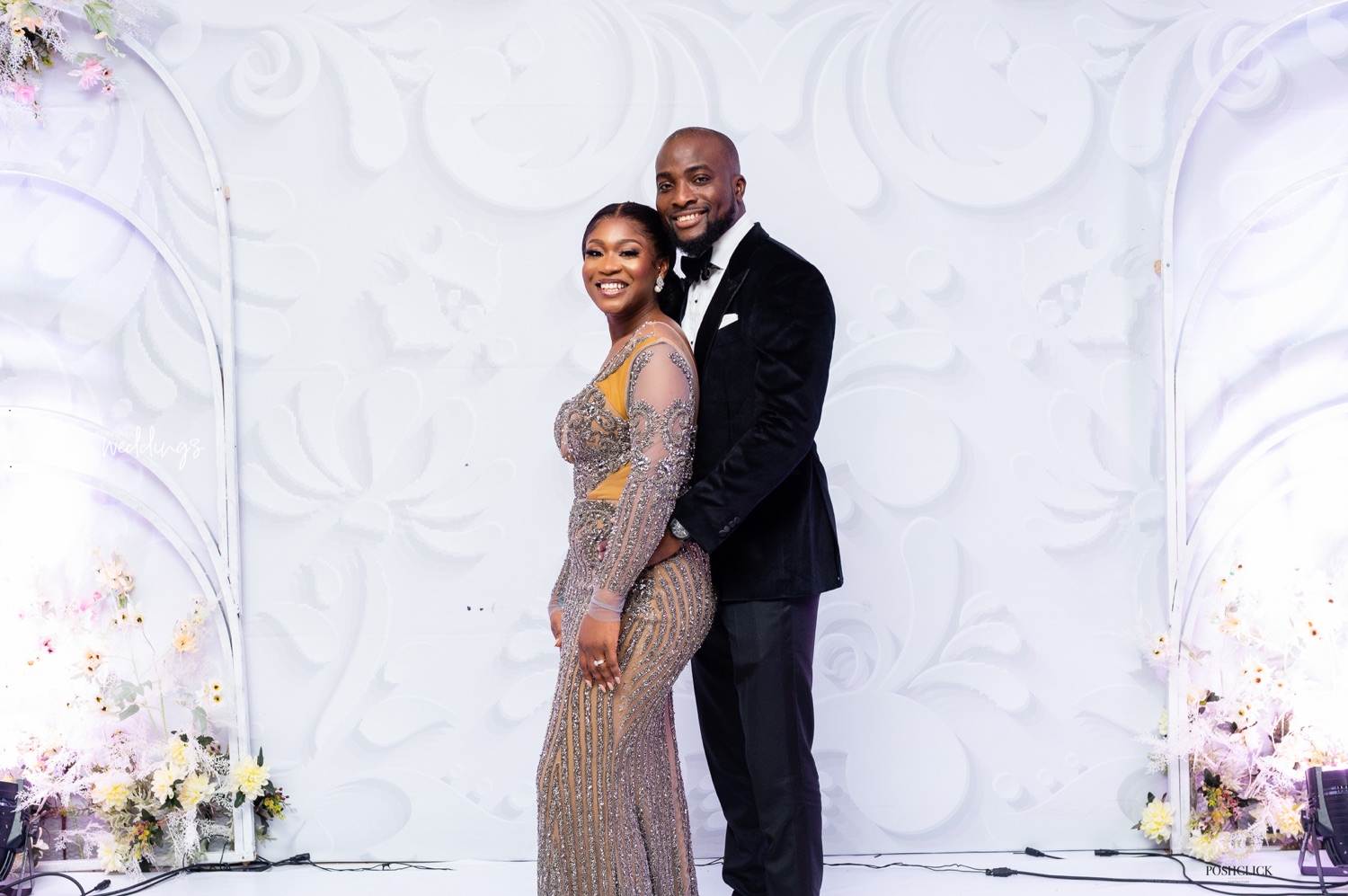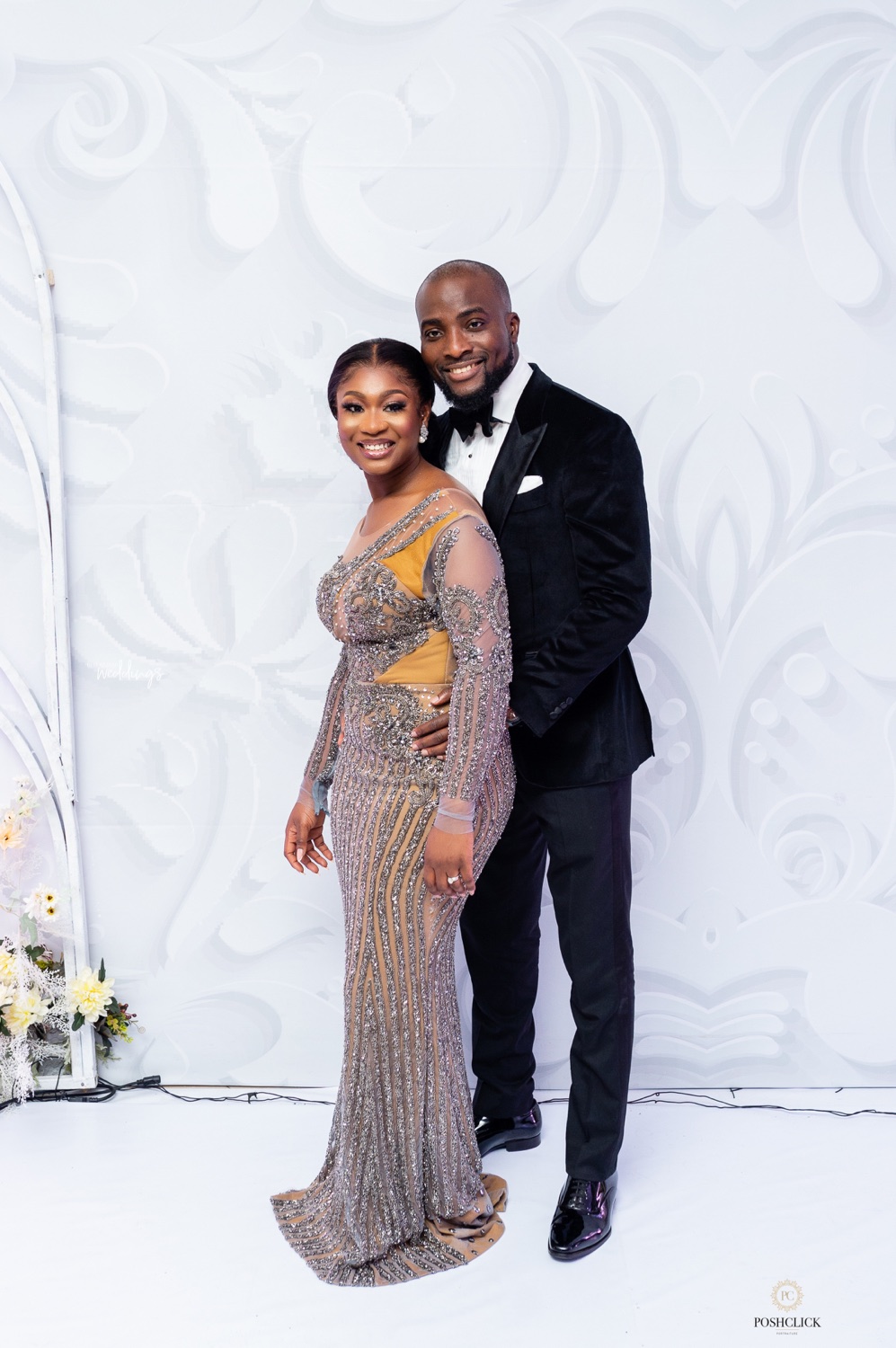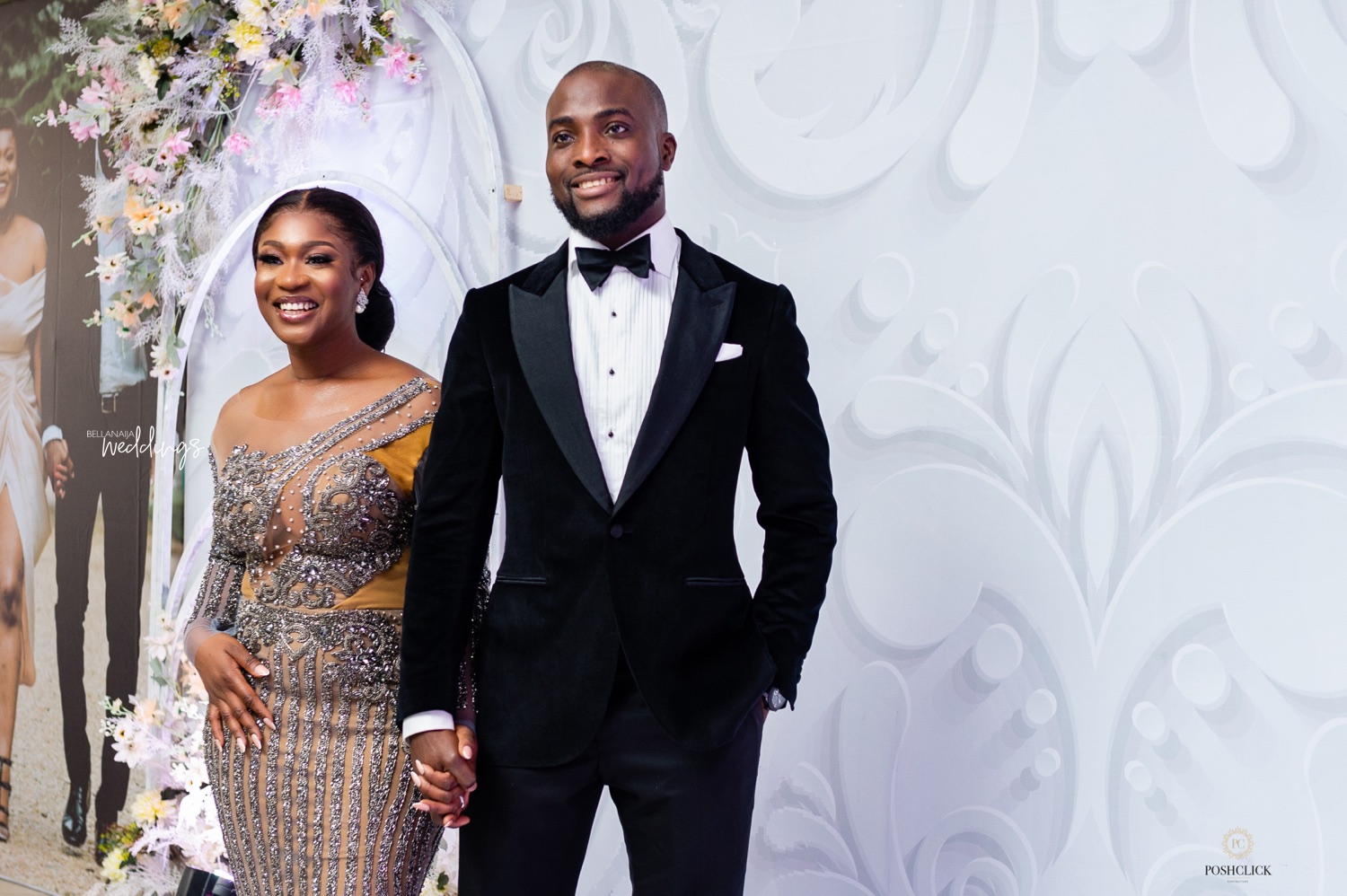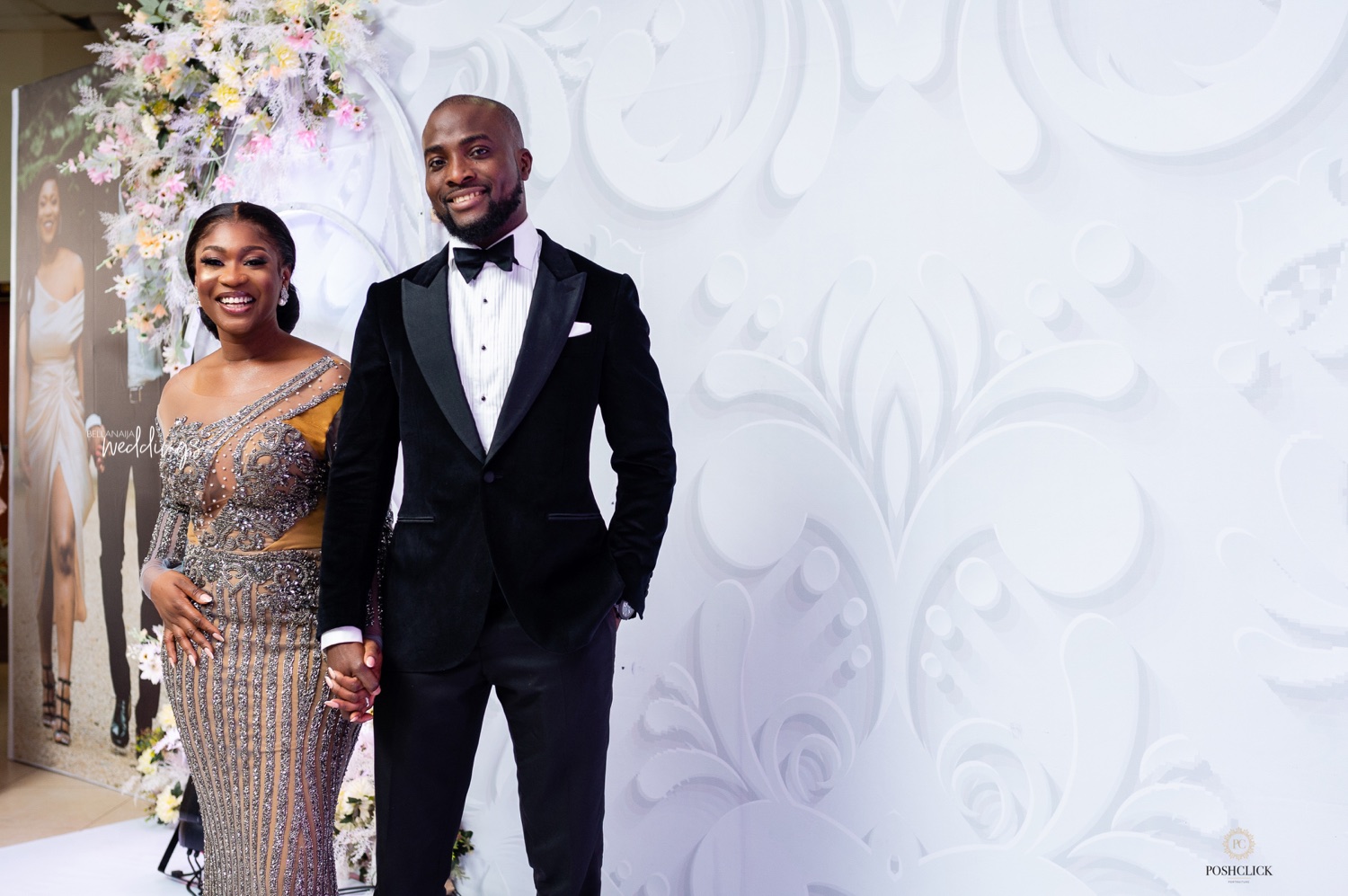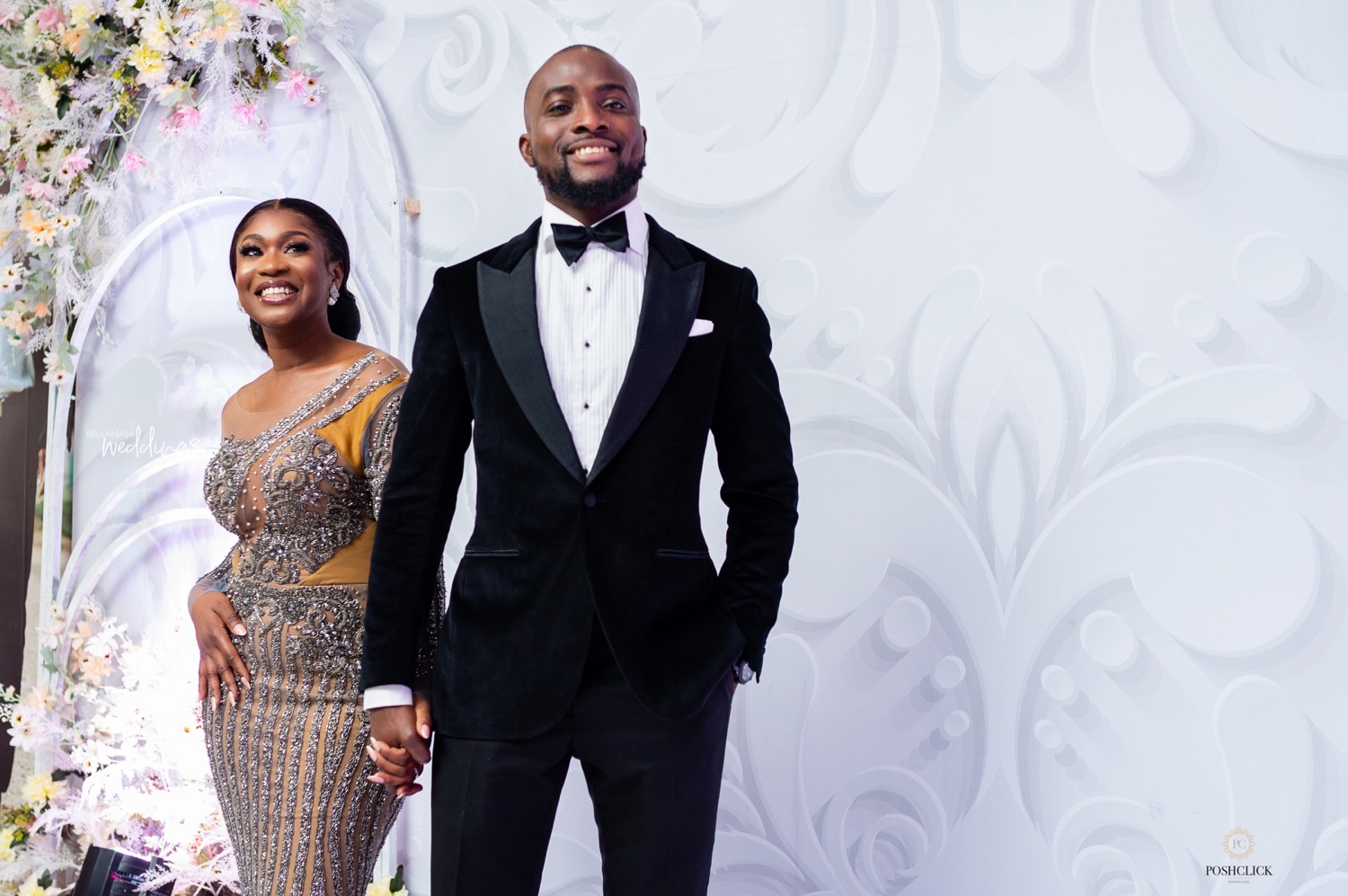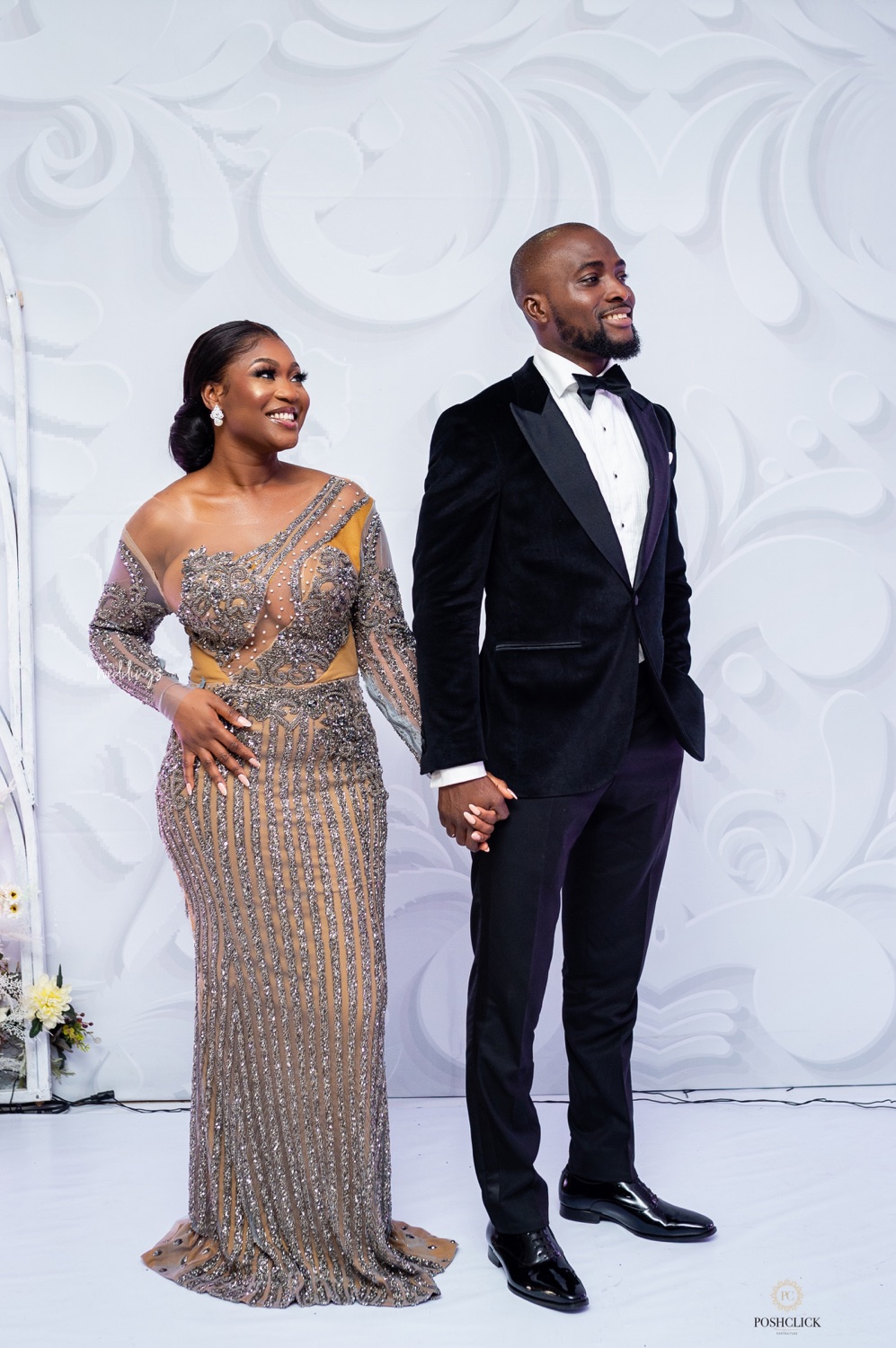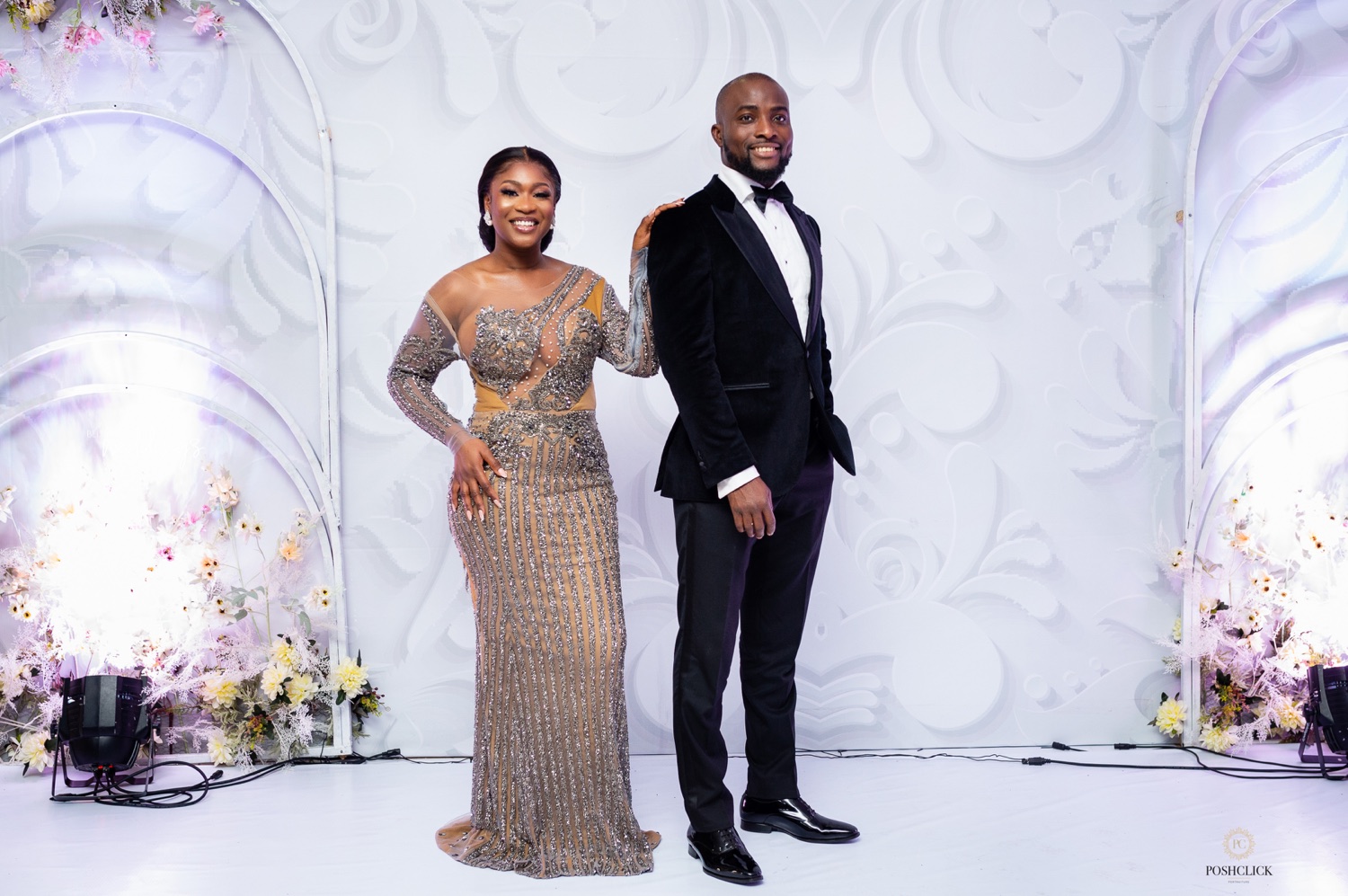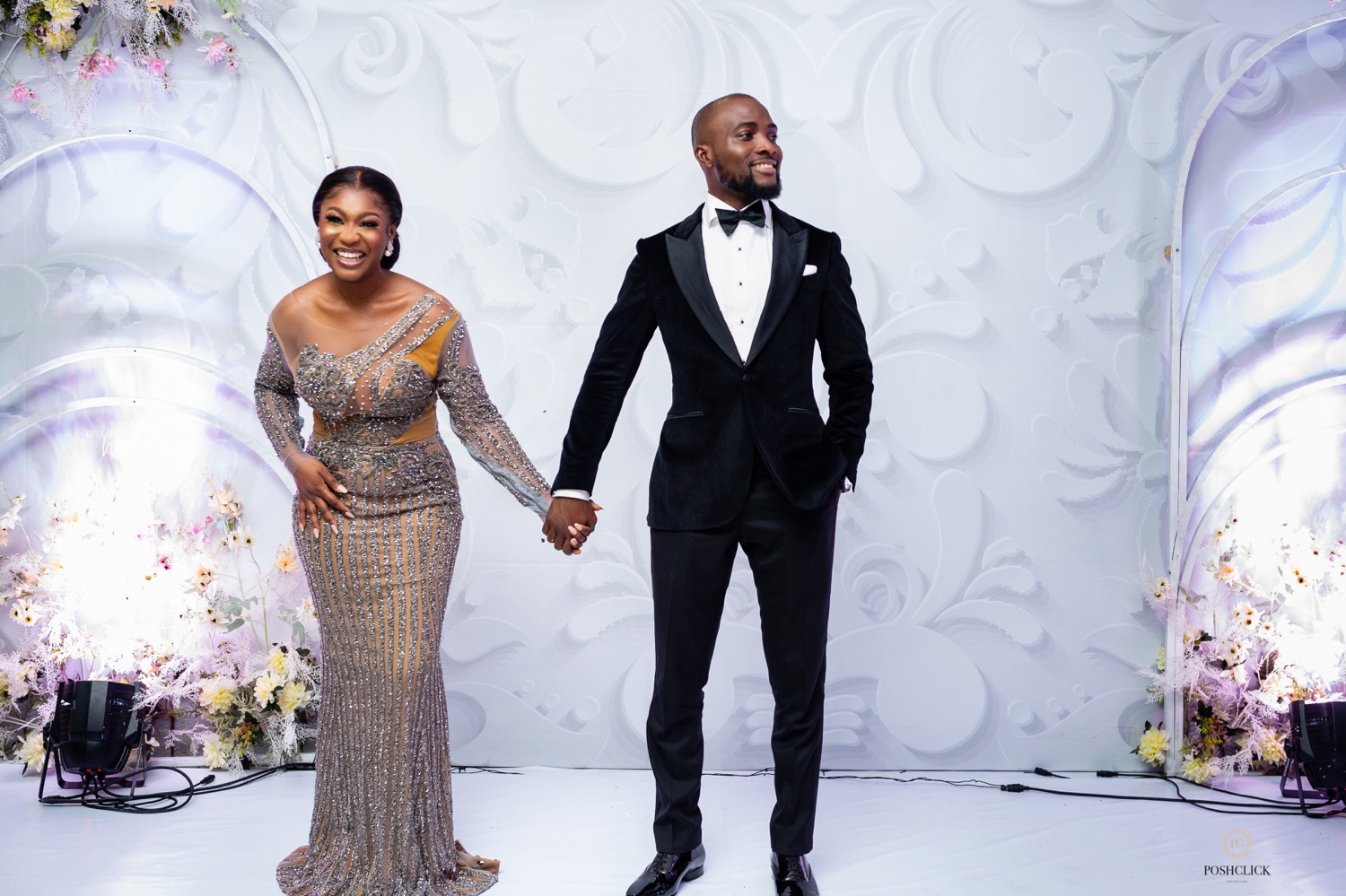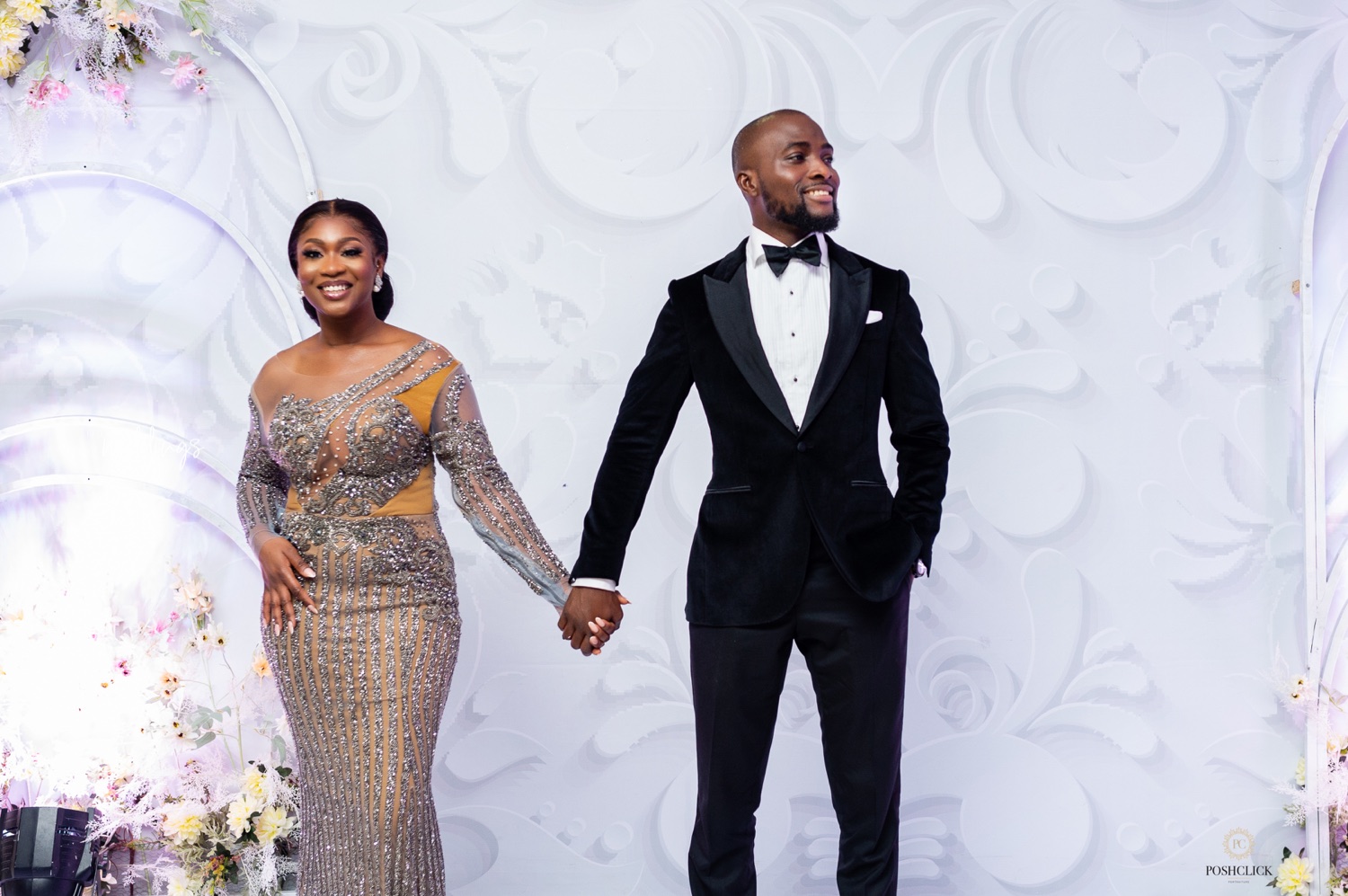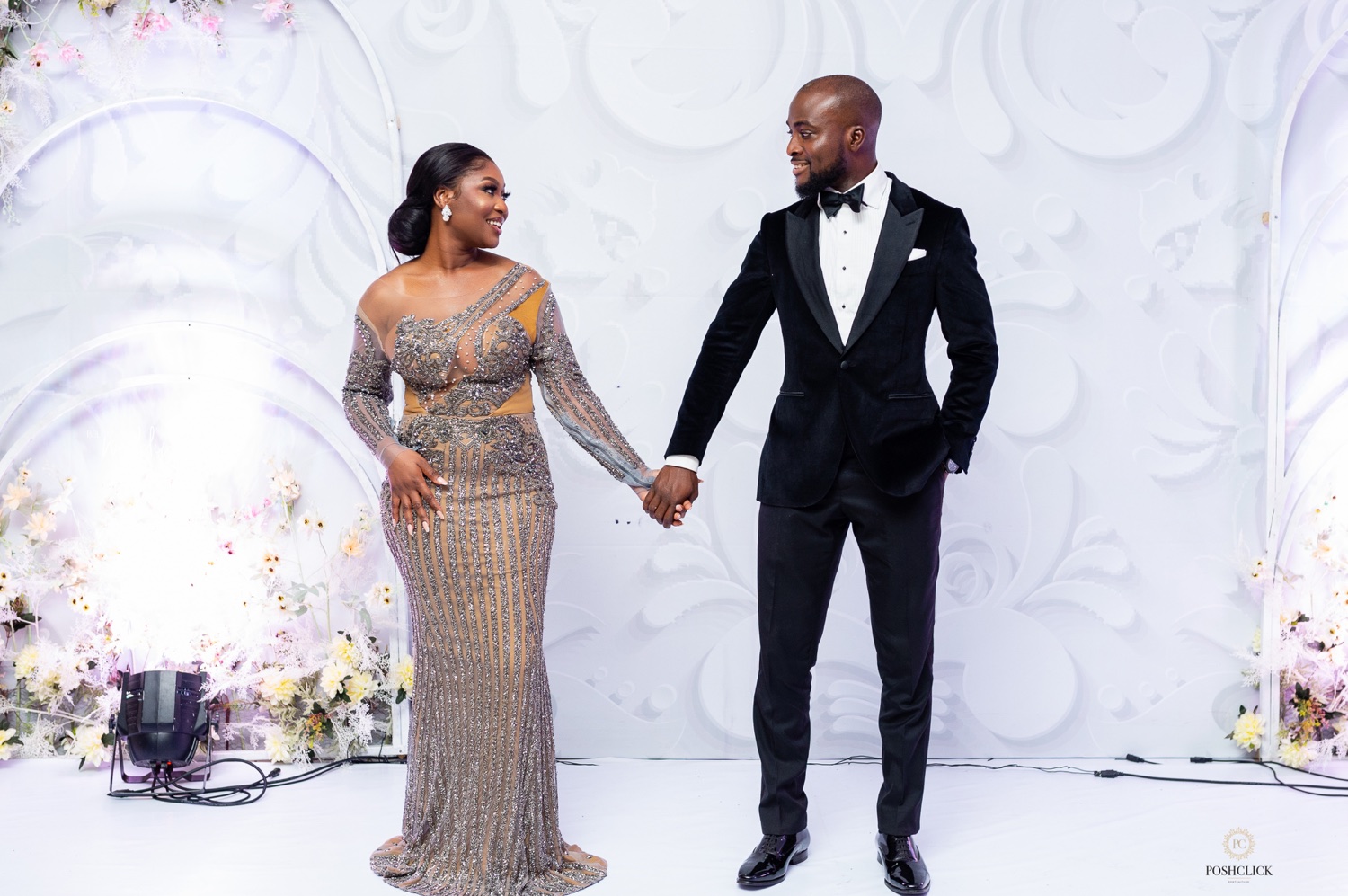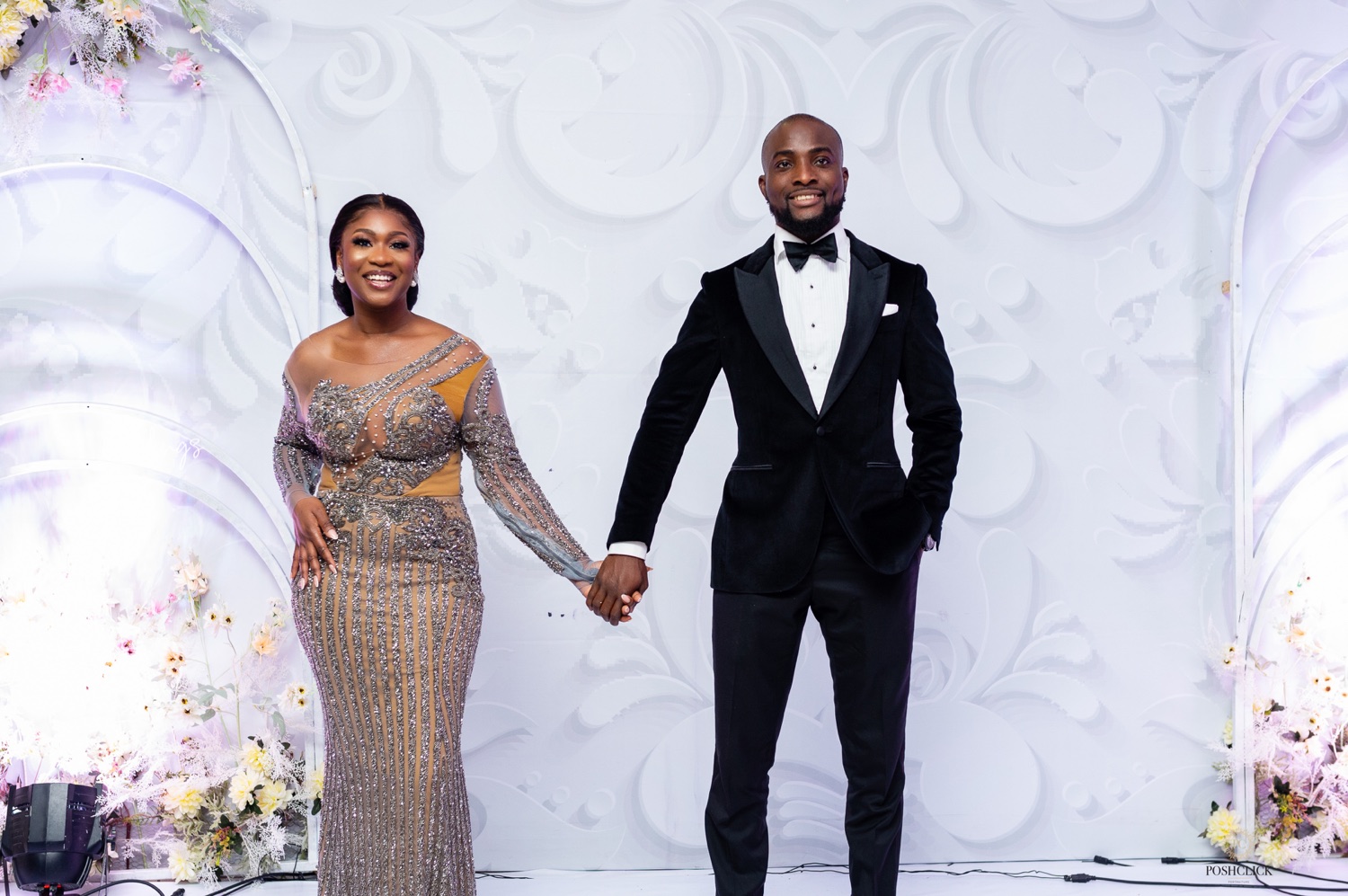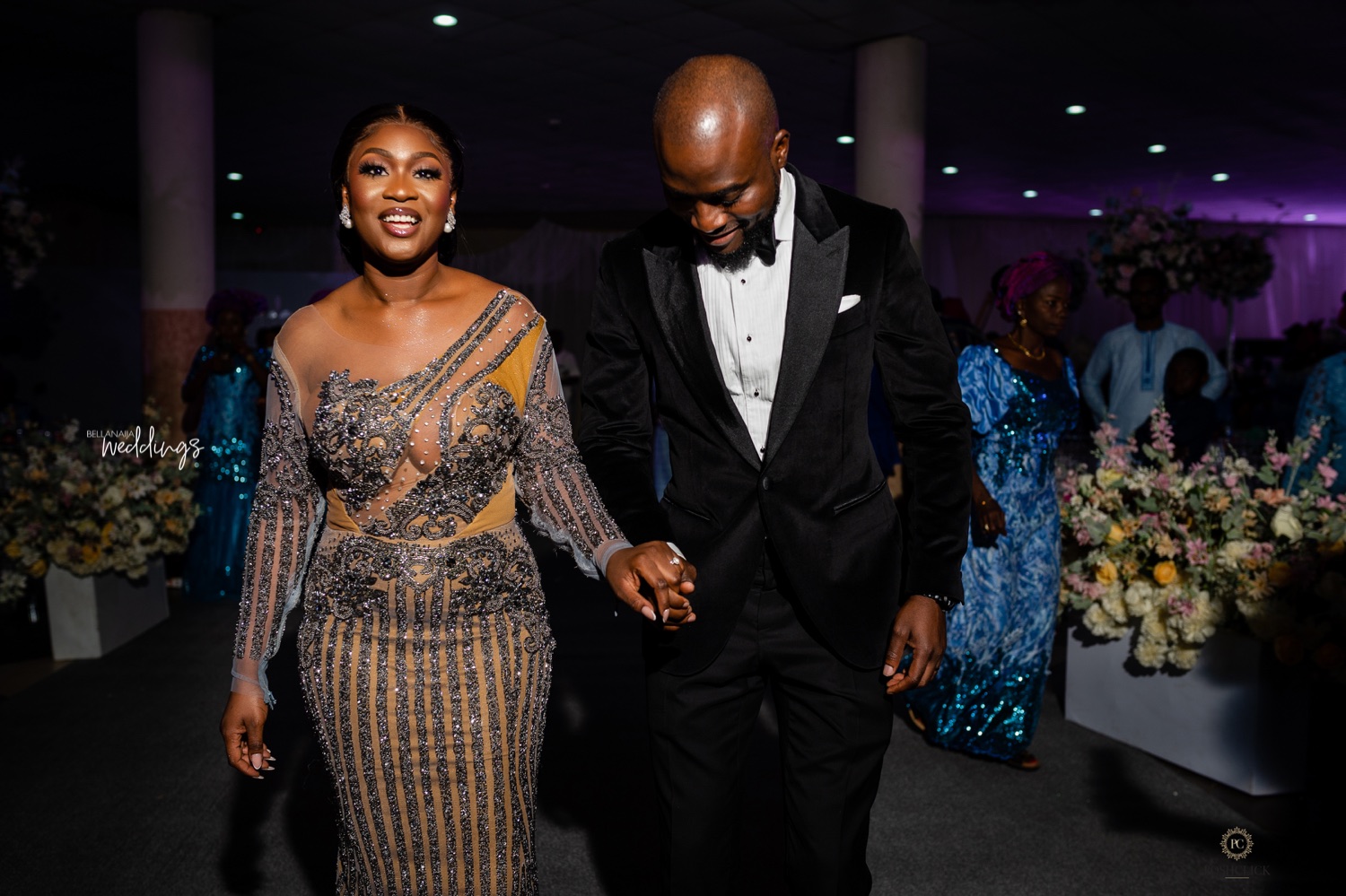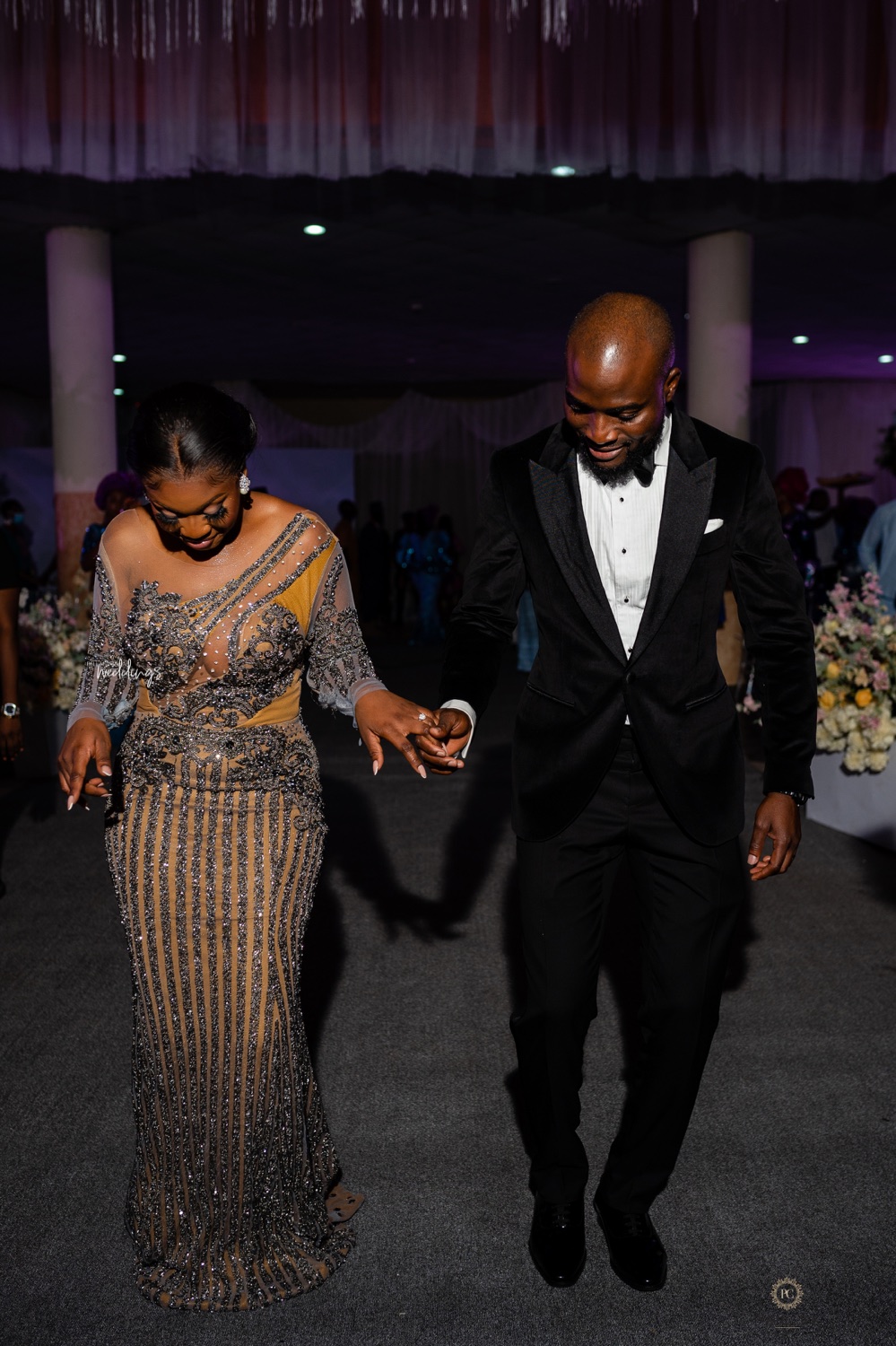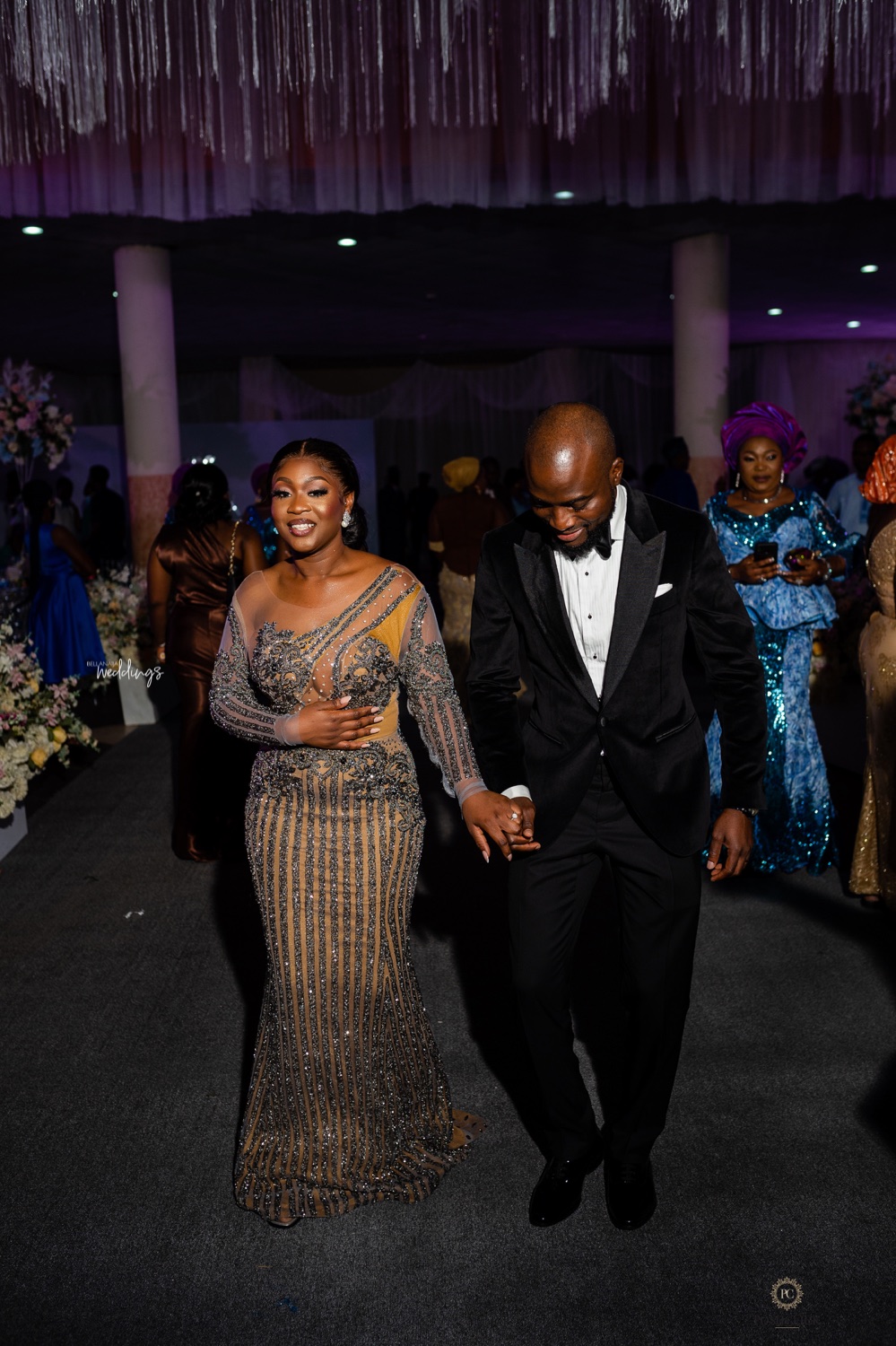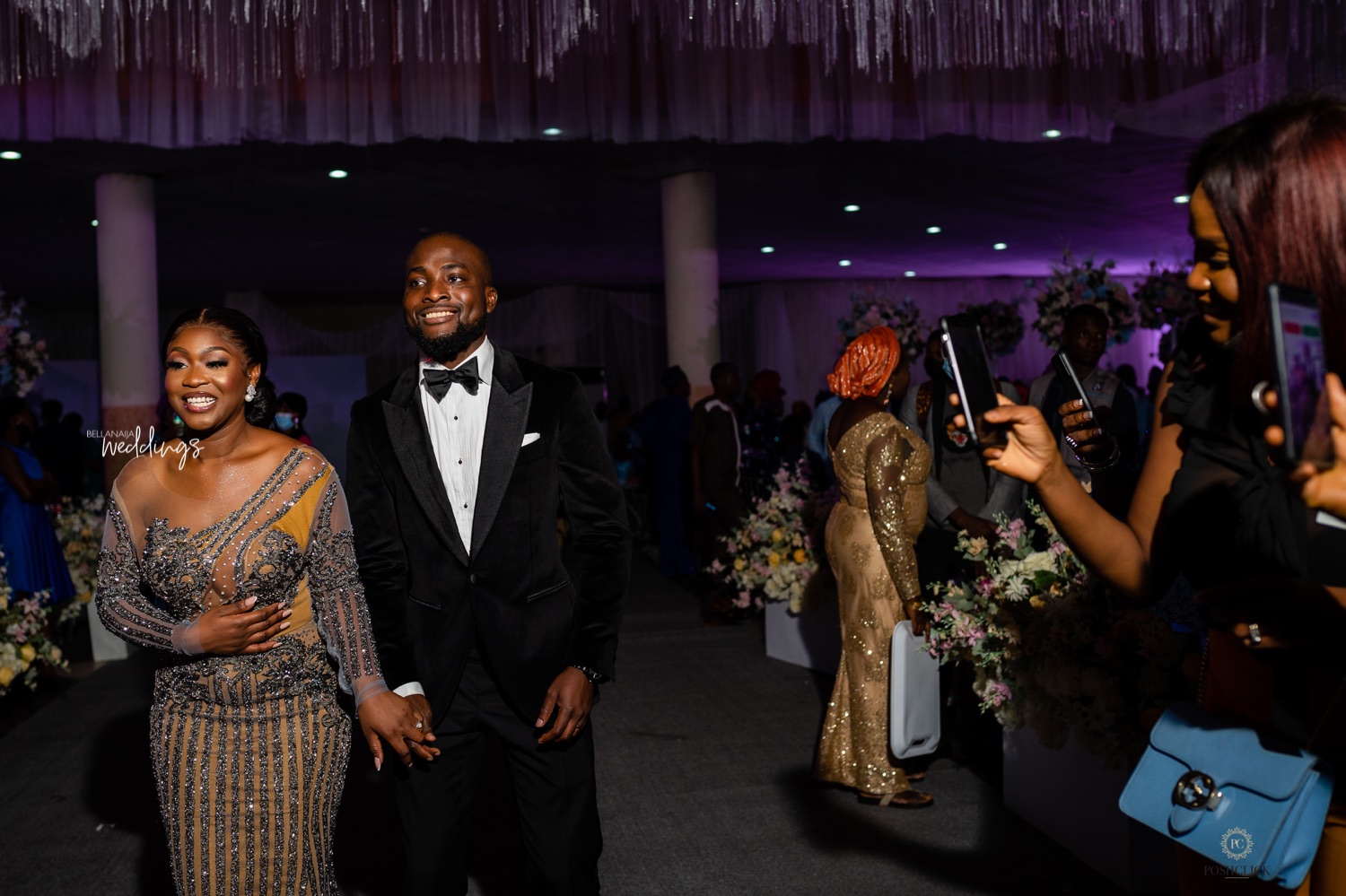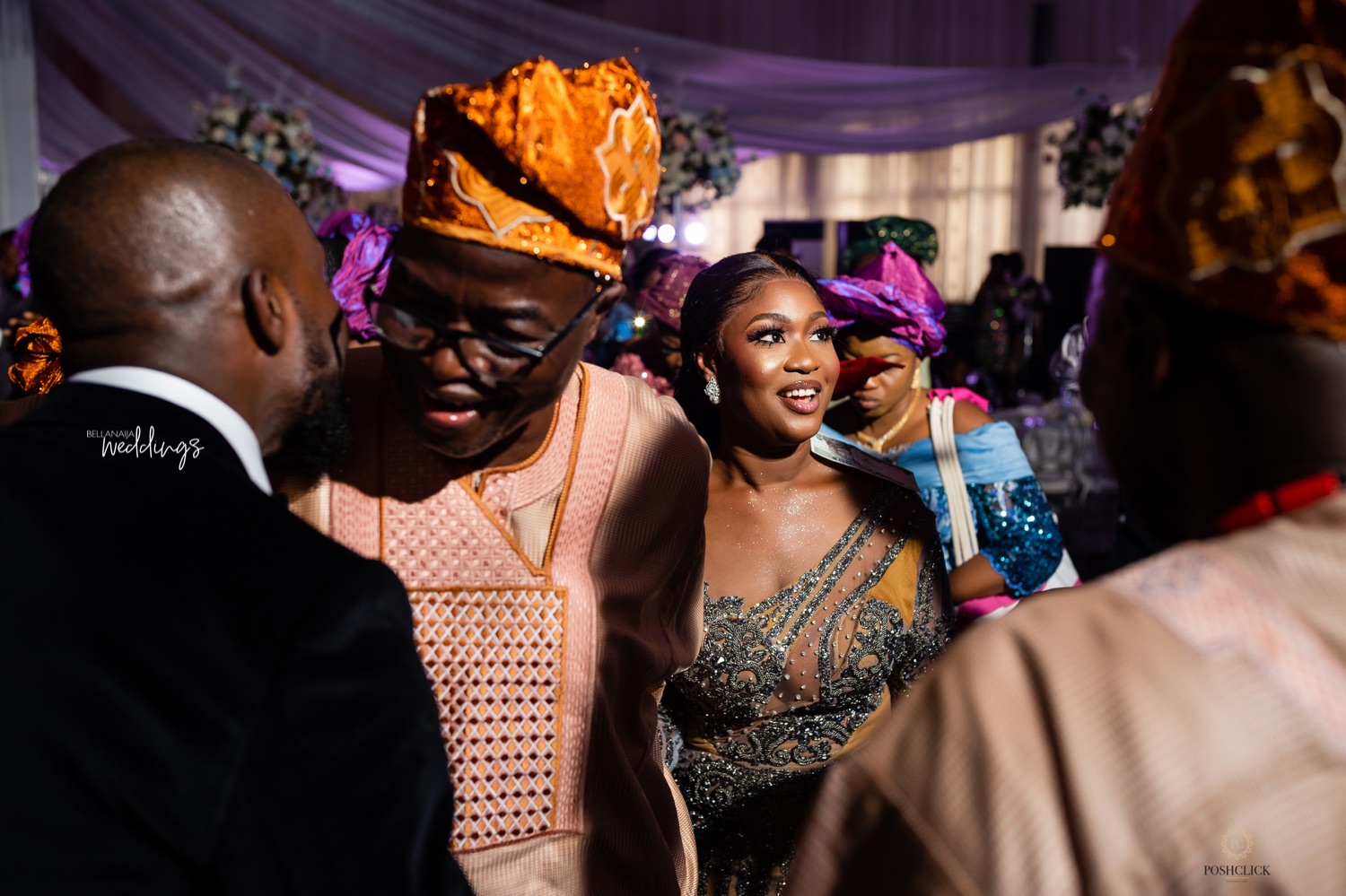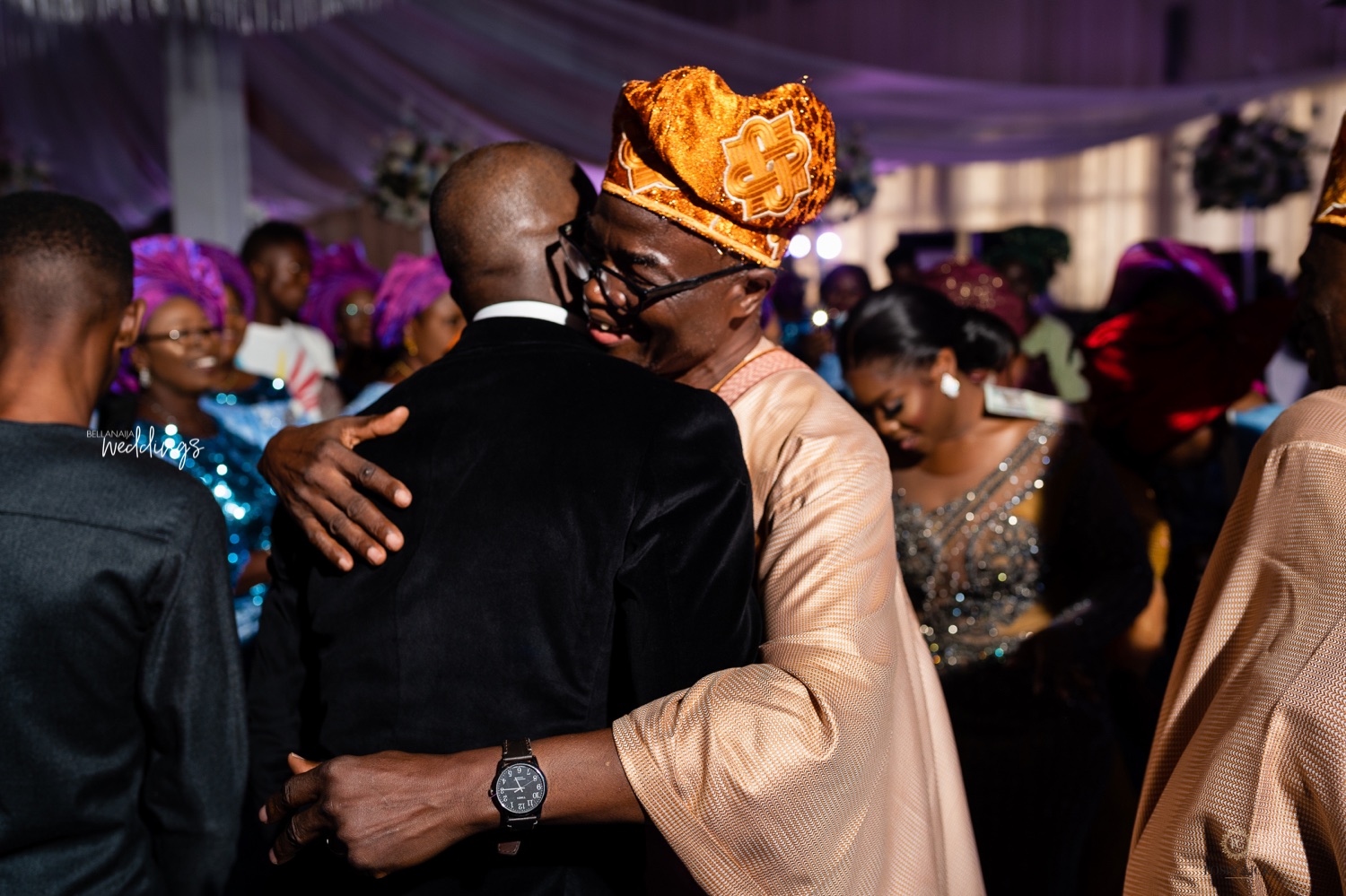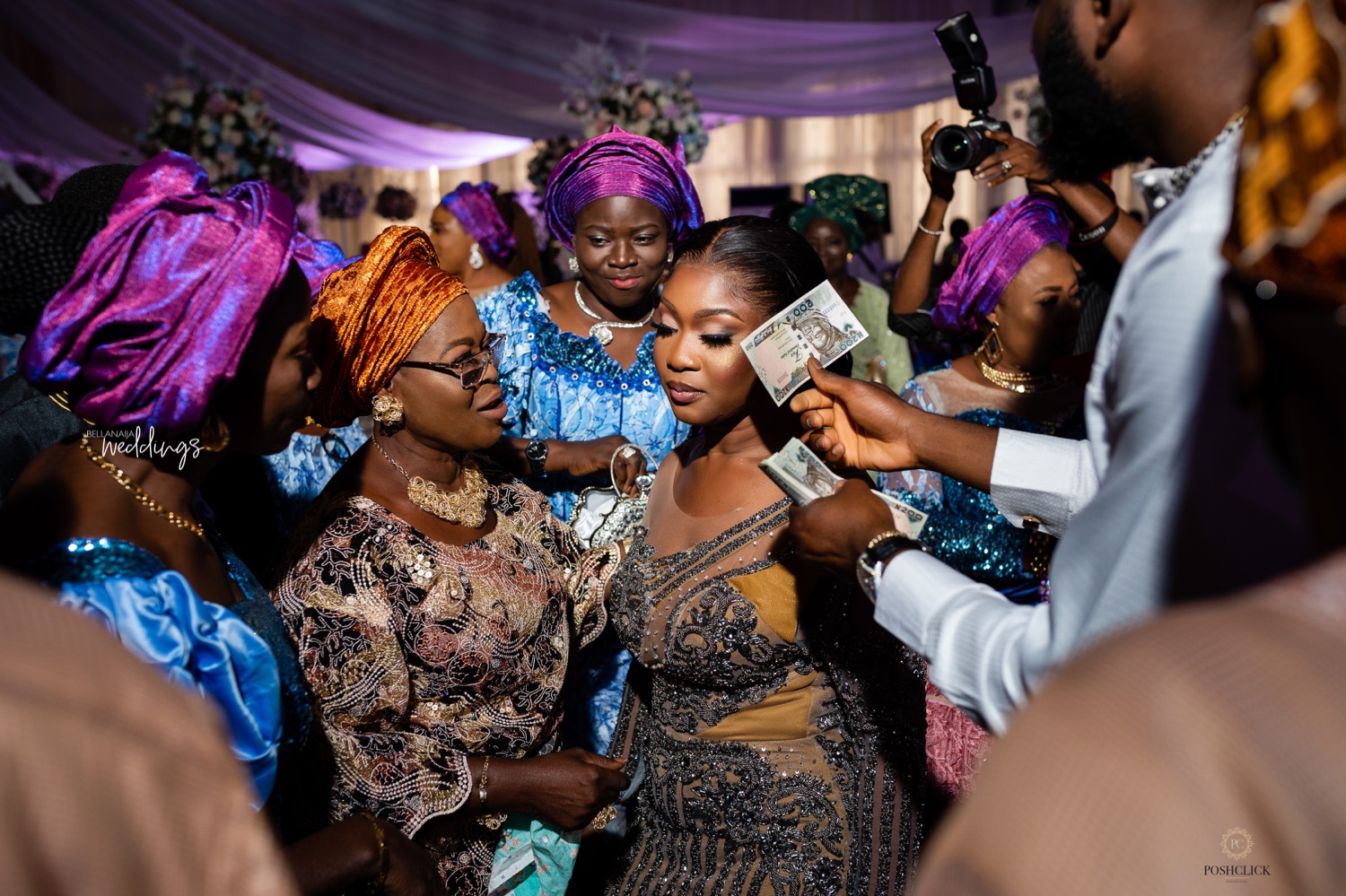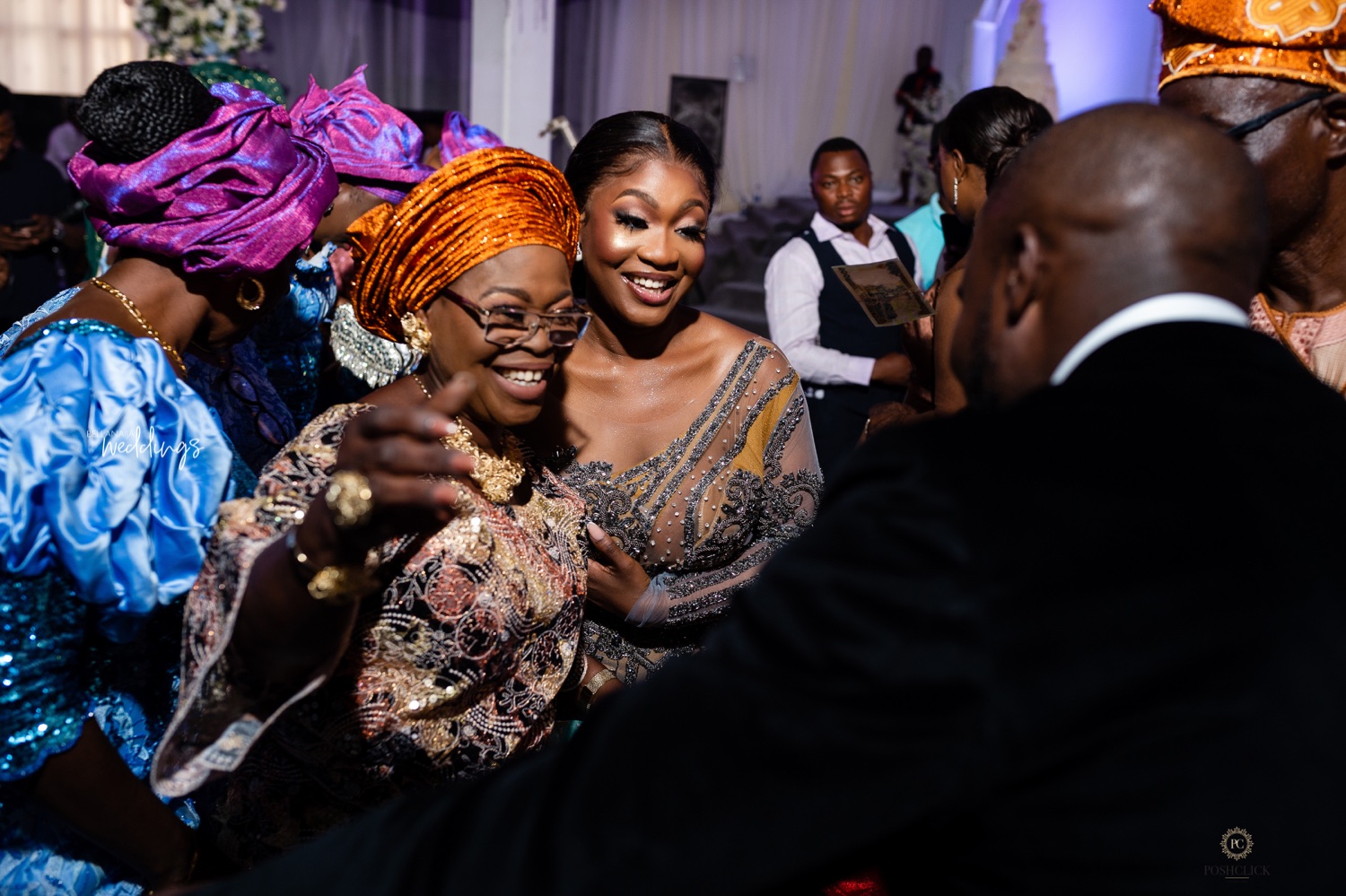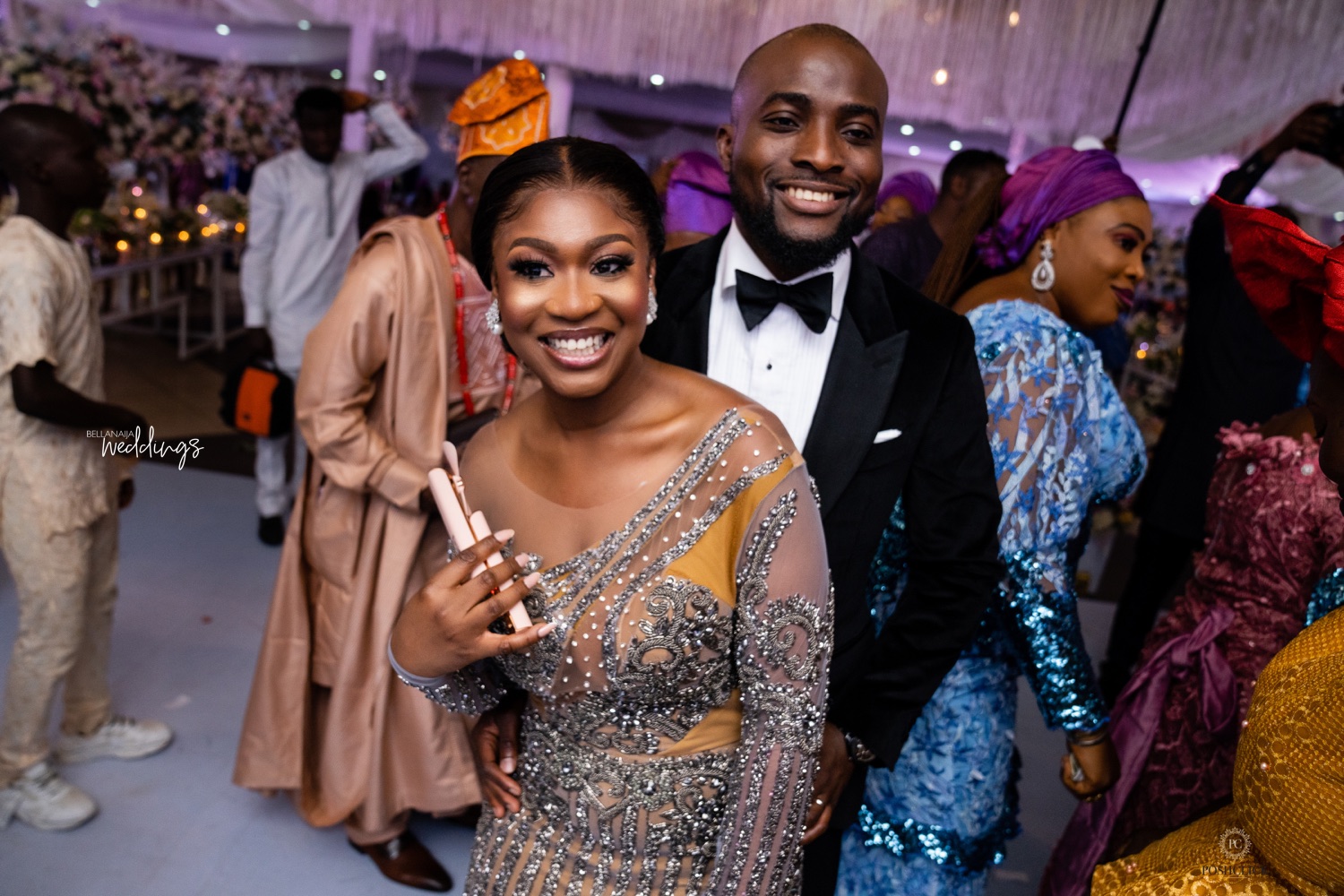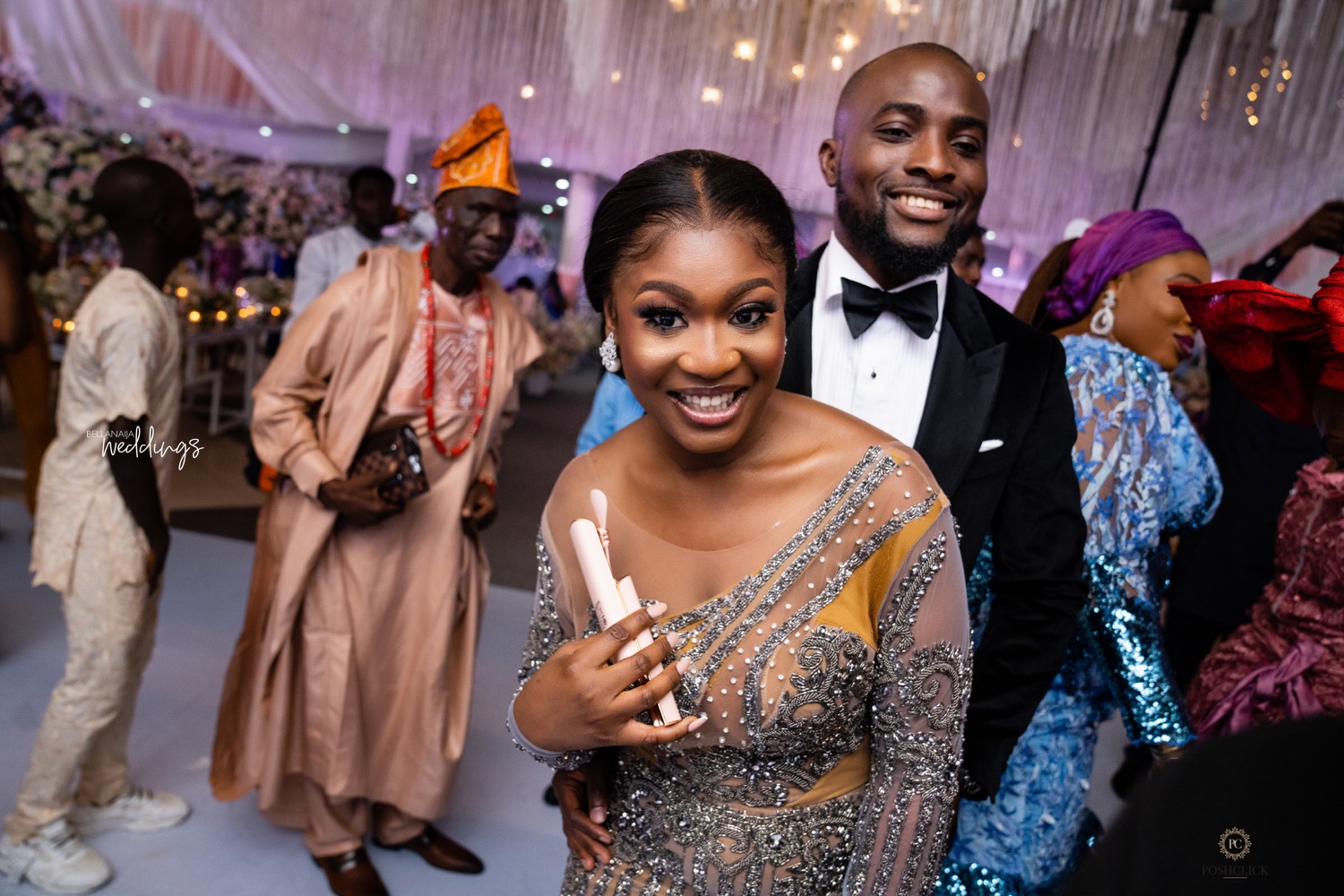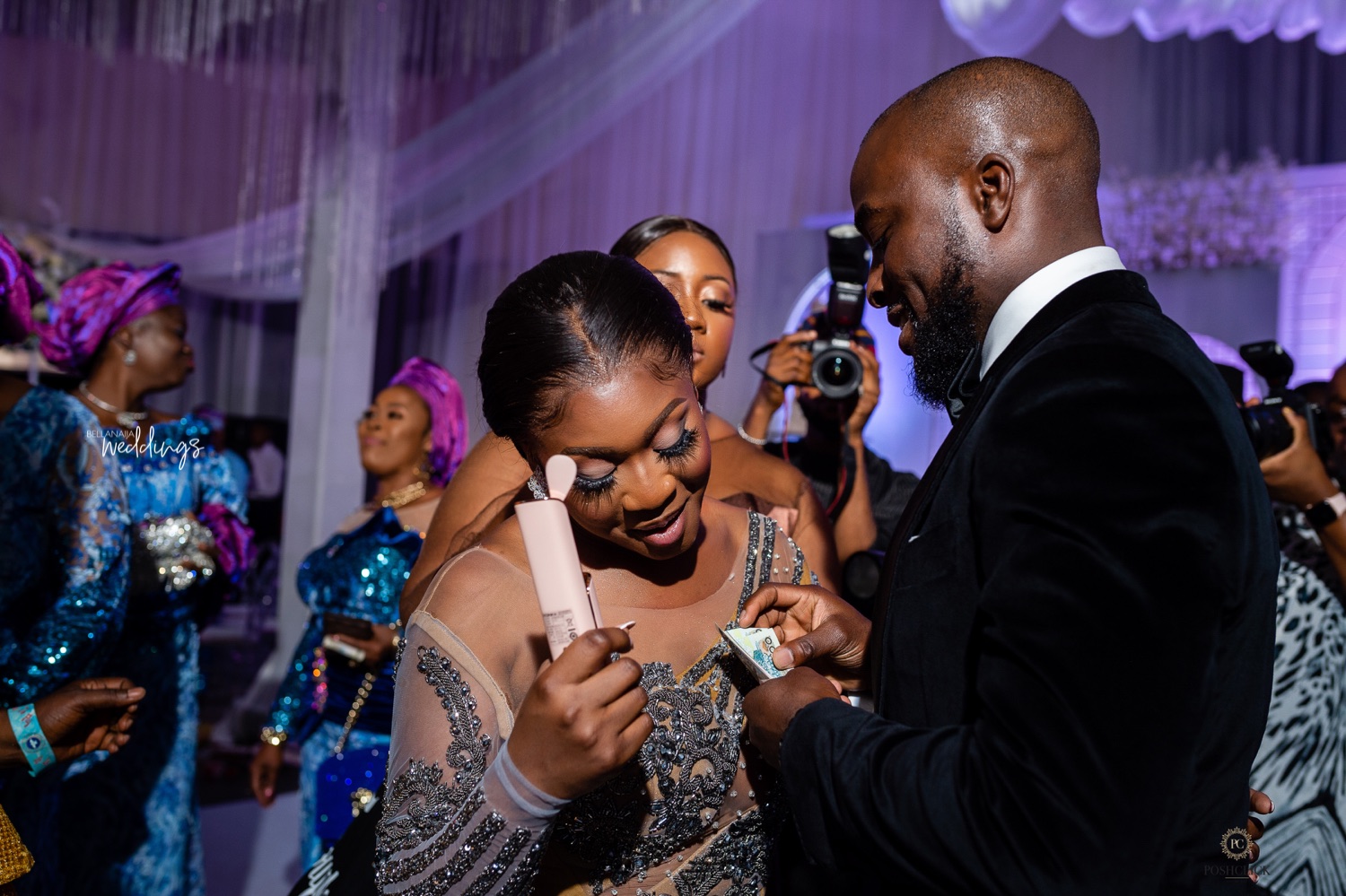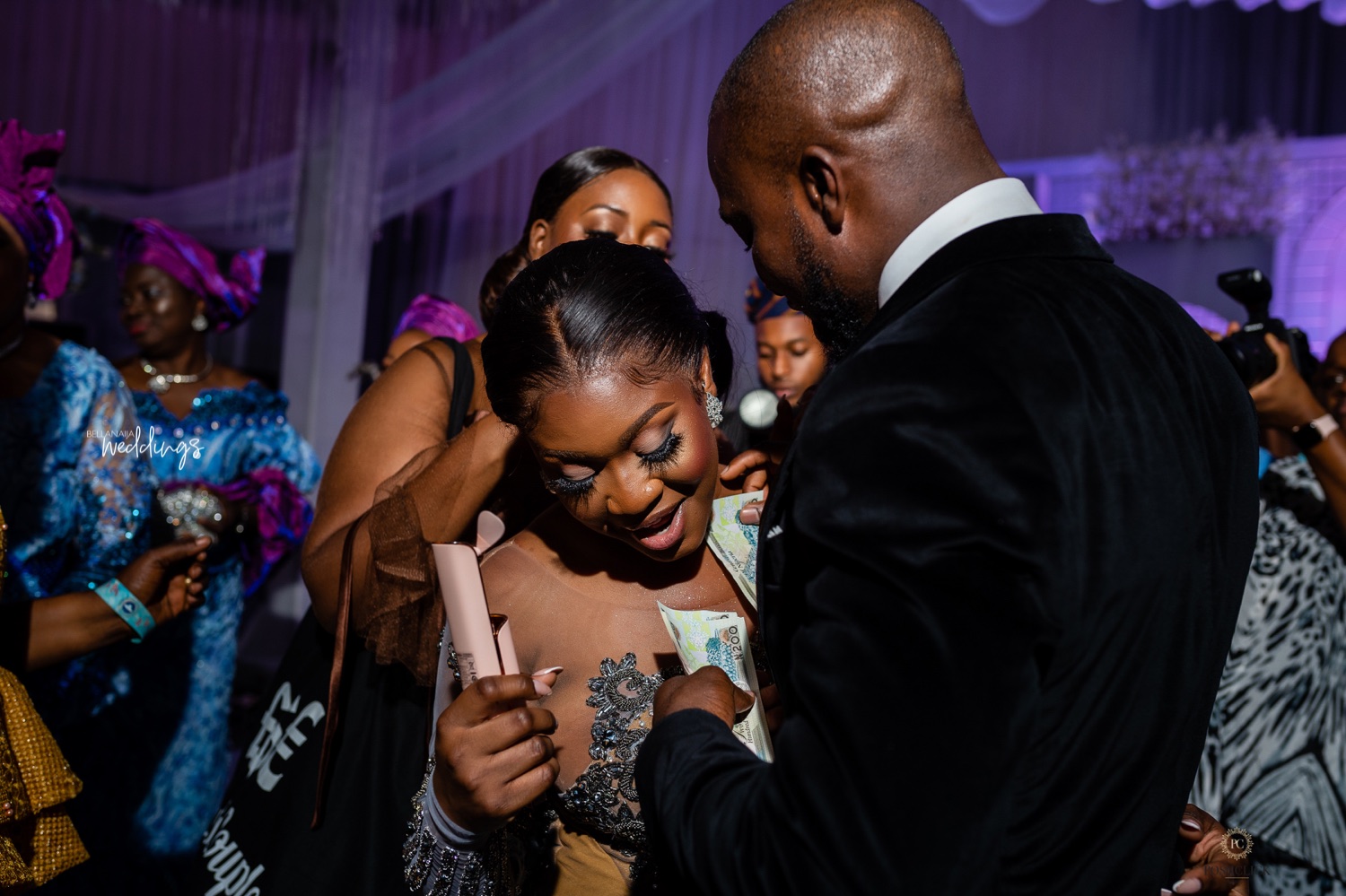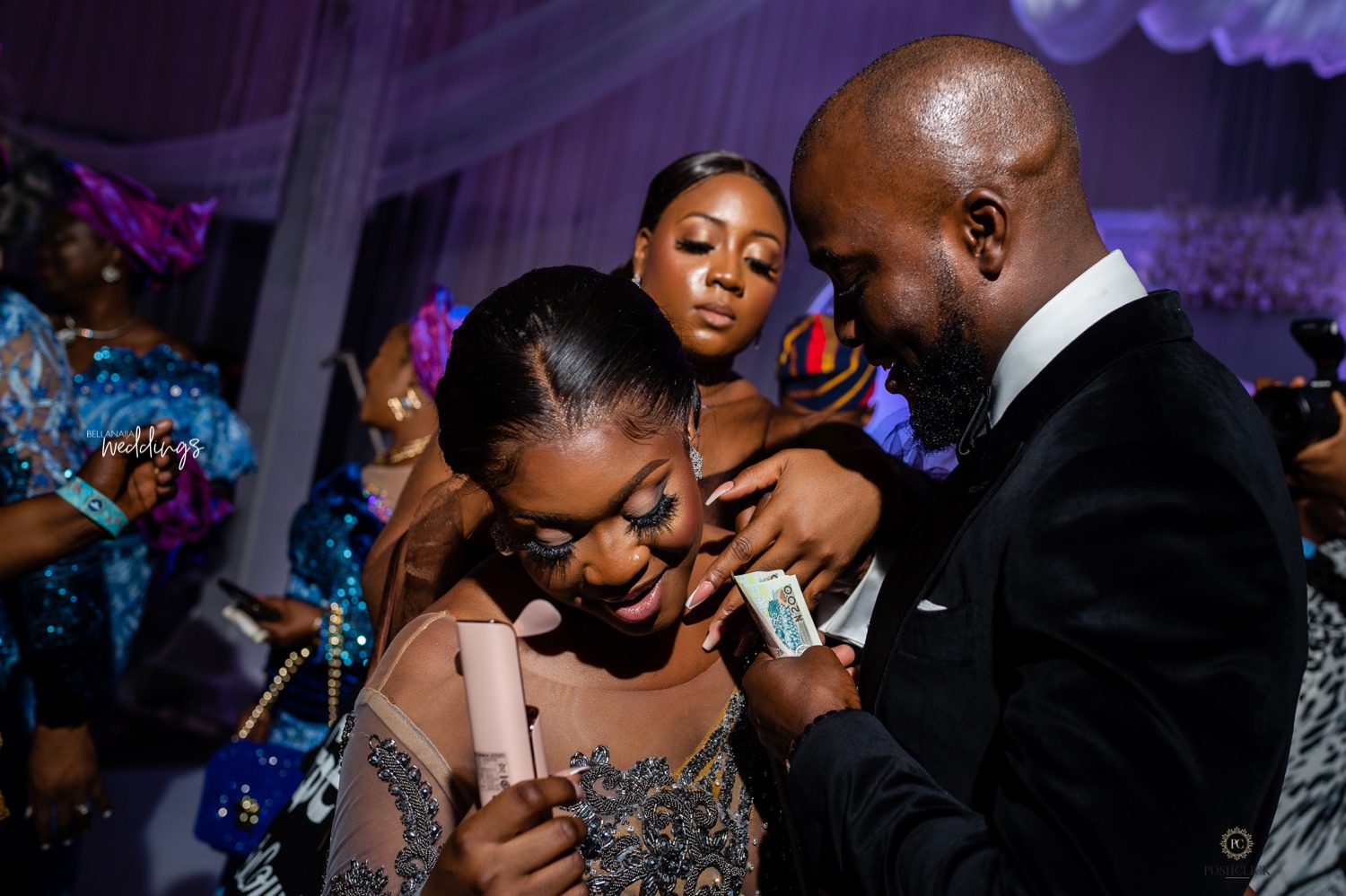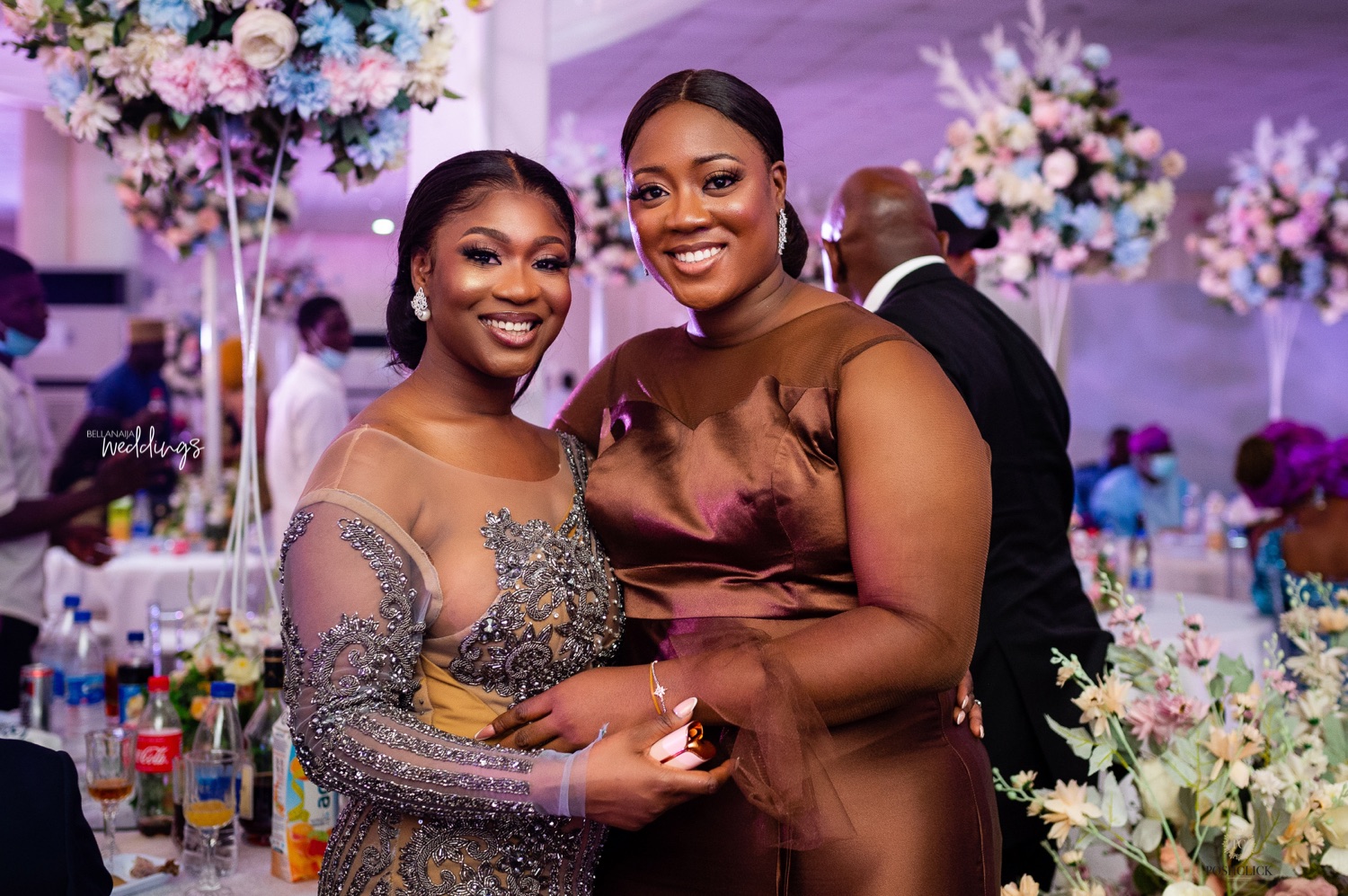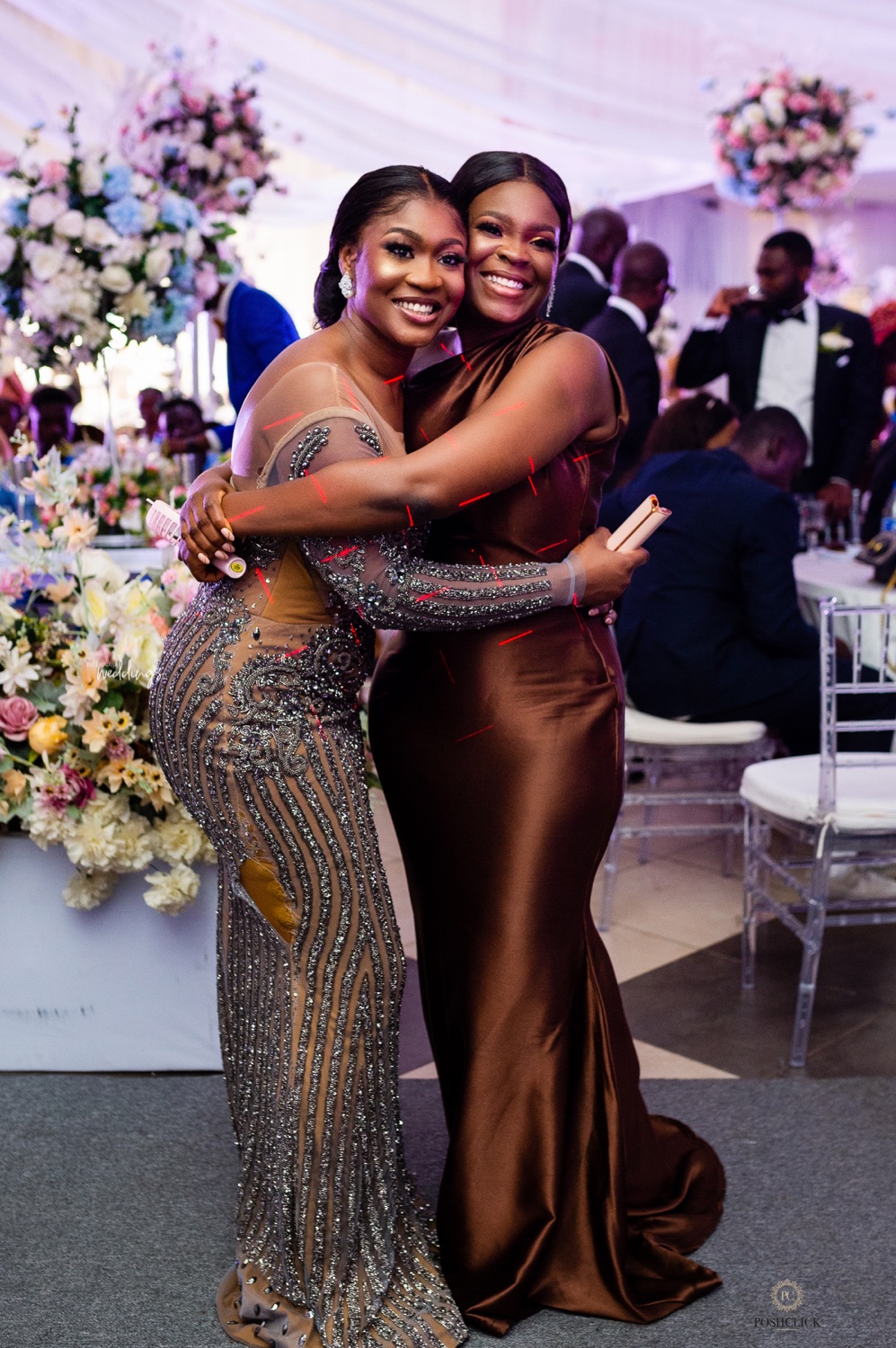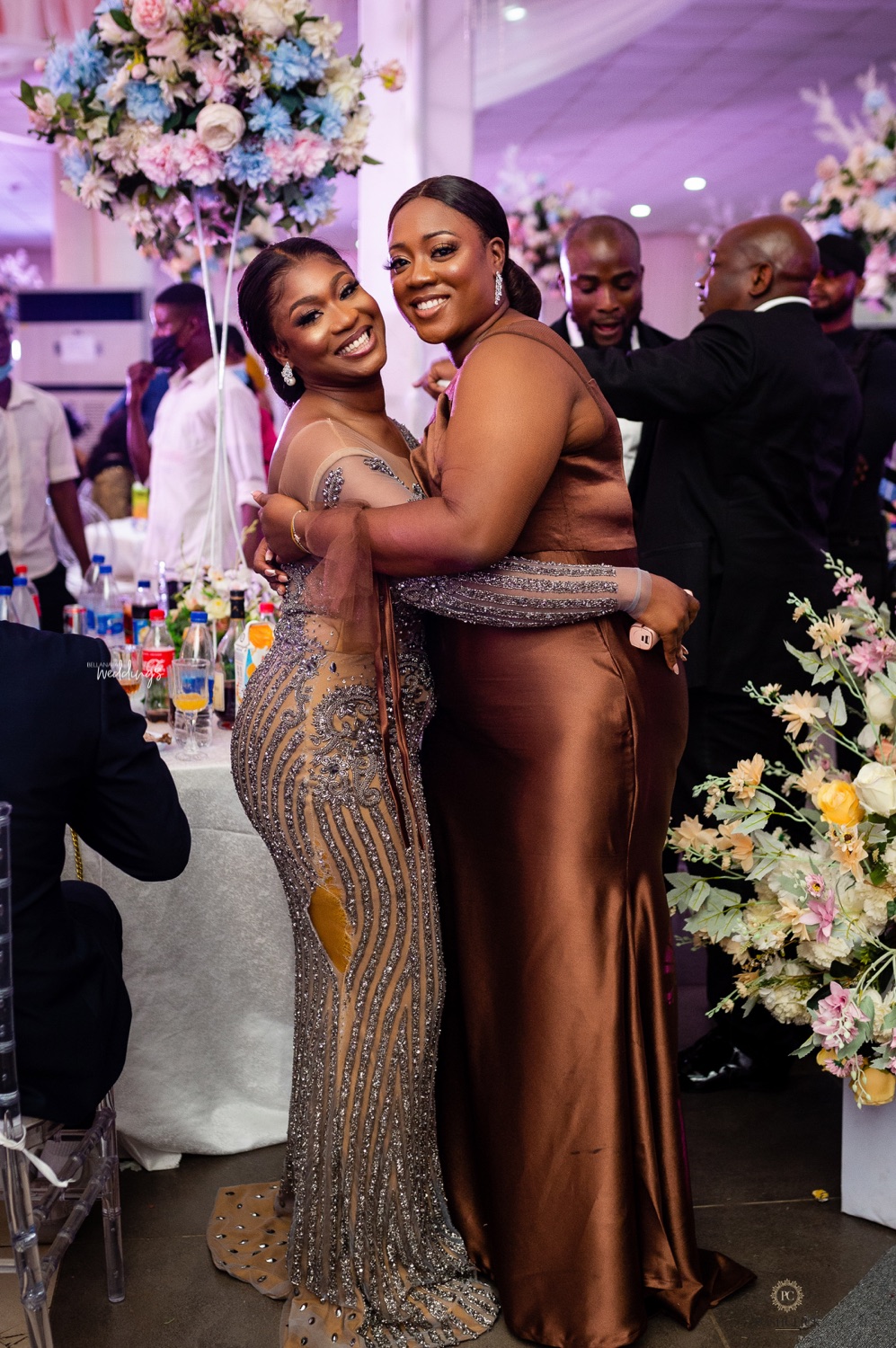 Now, who's next! 😅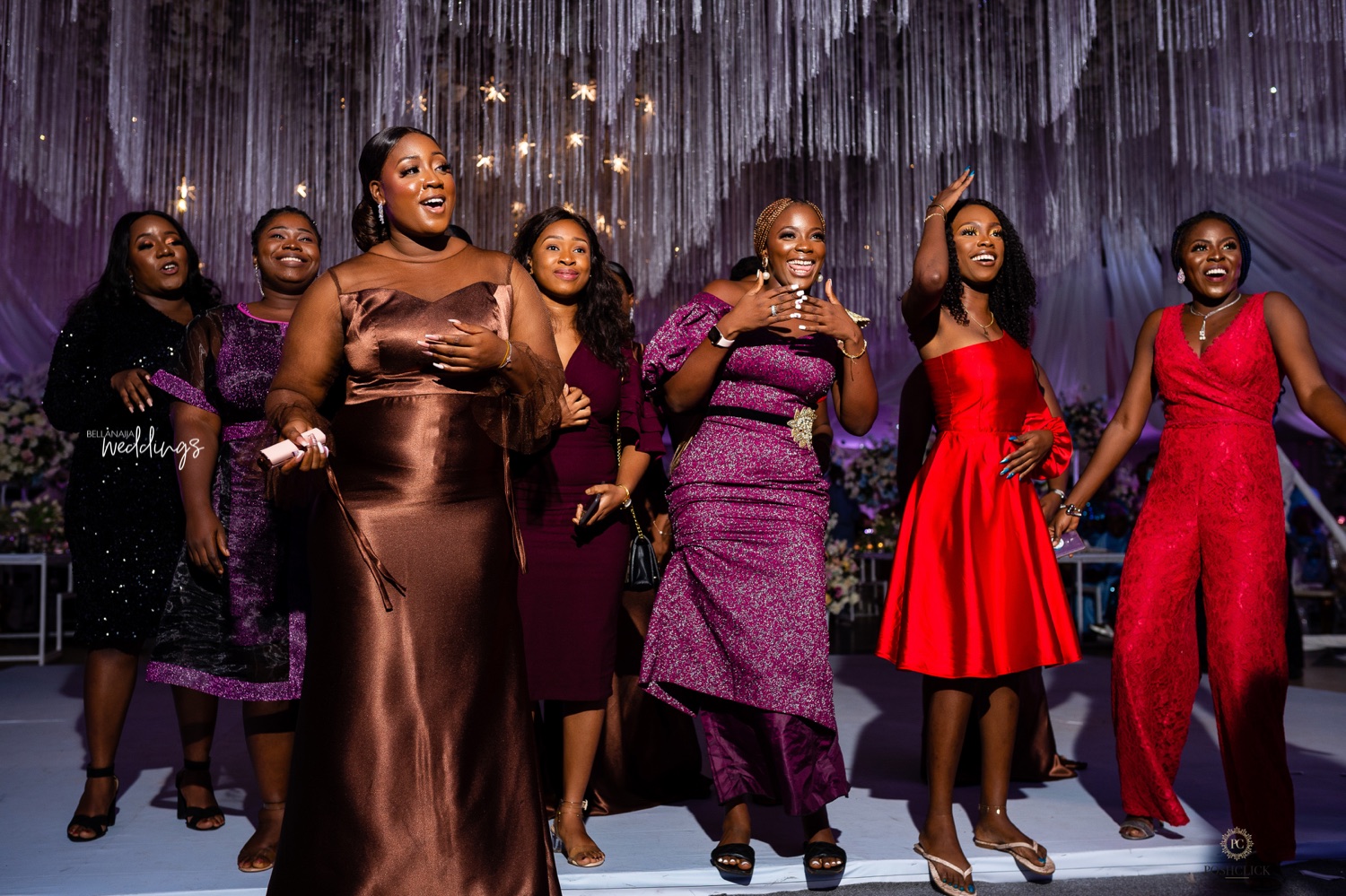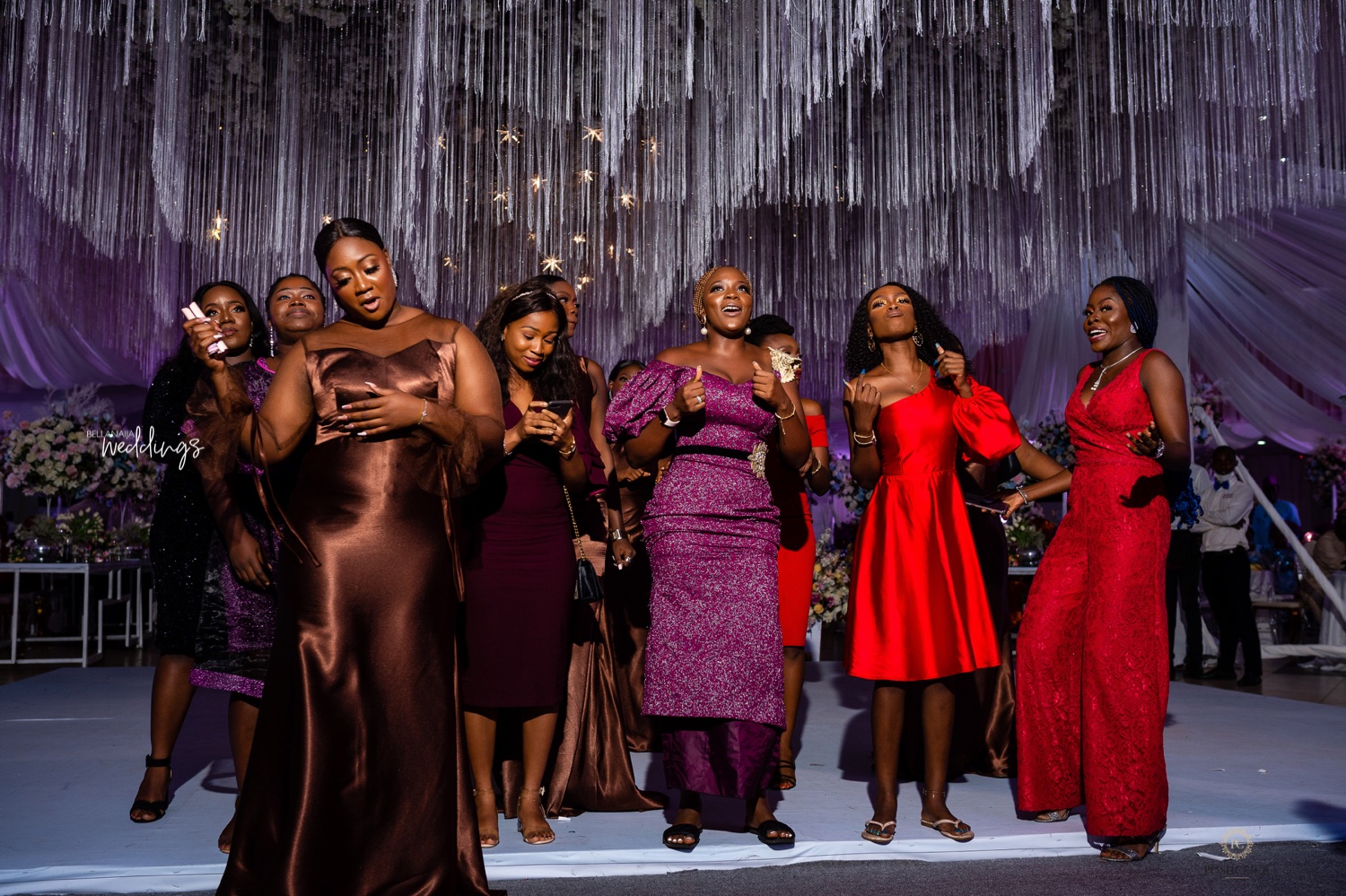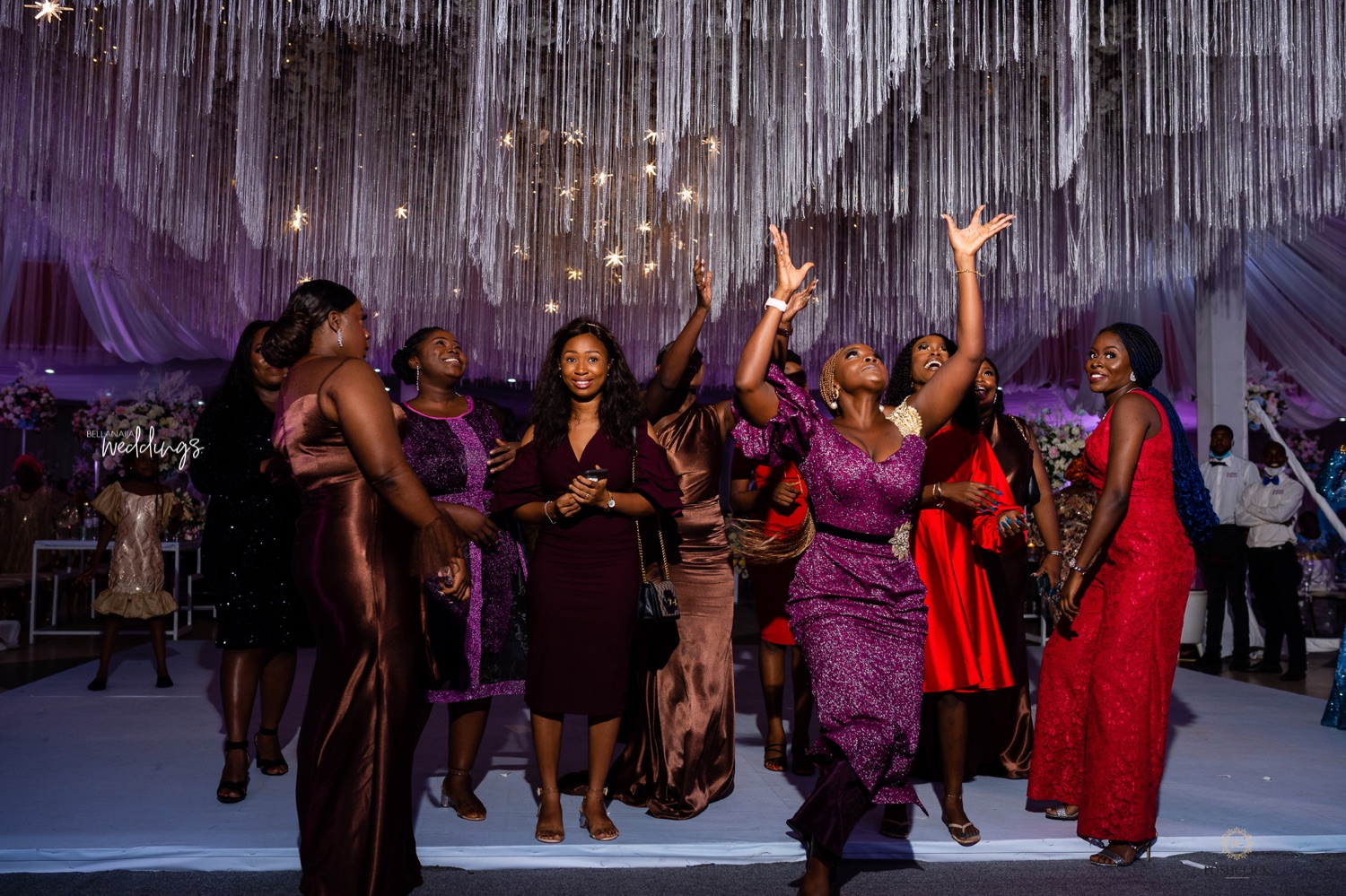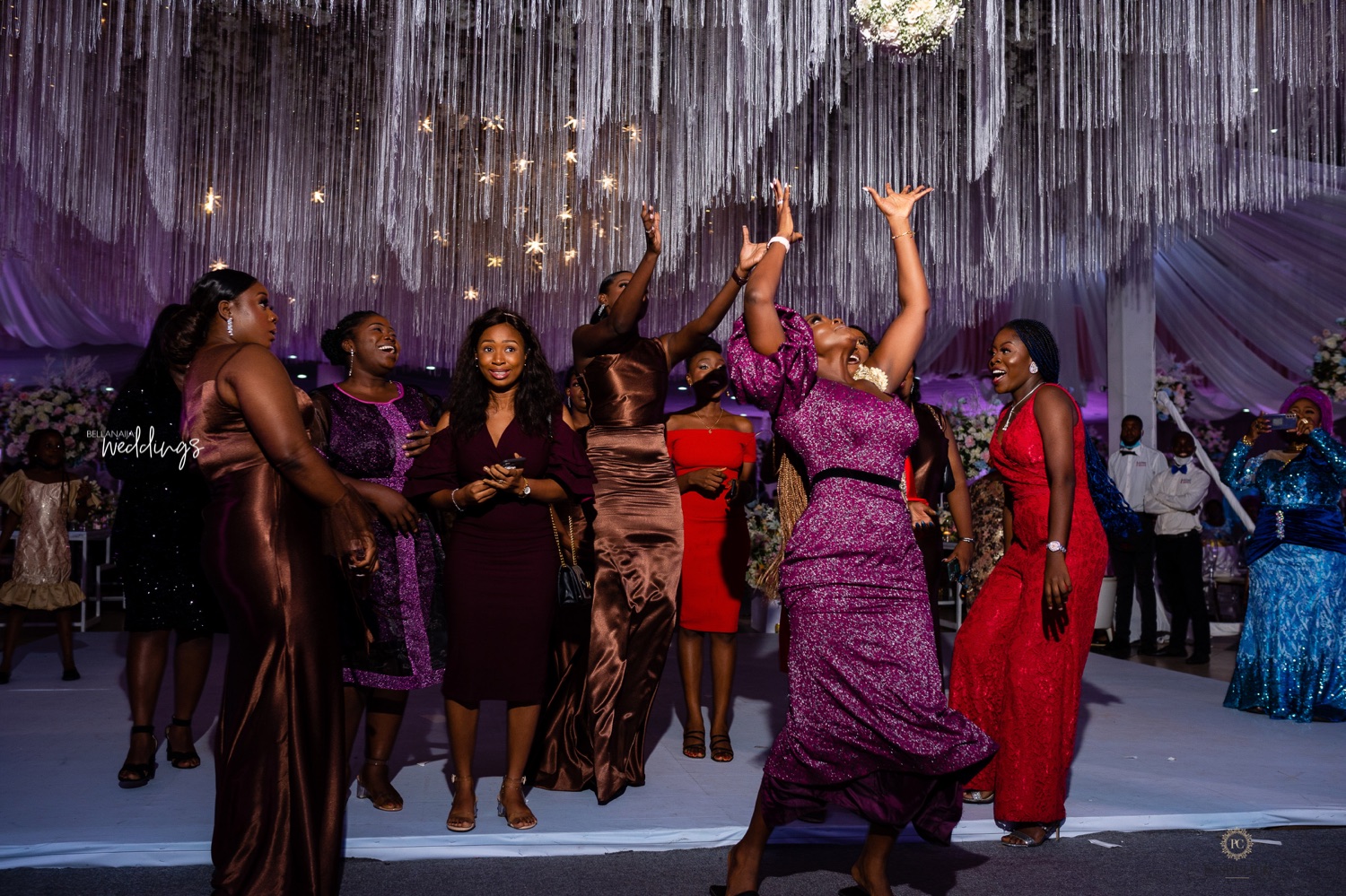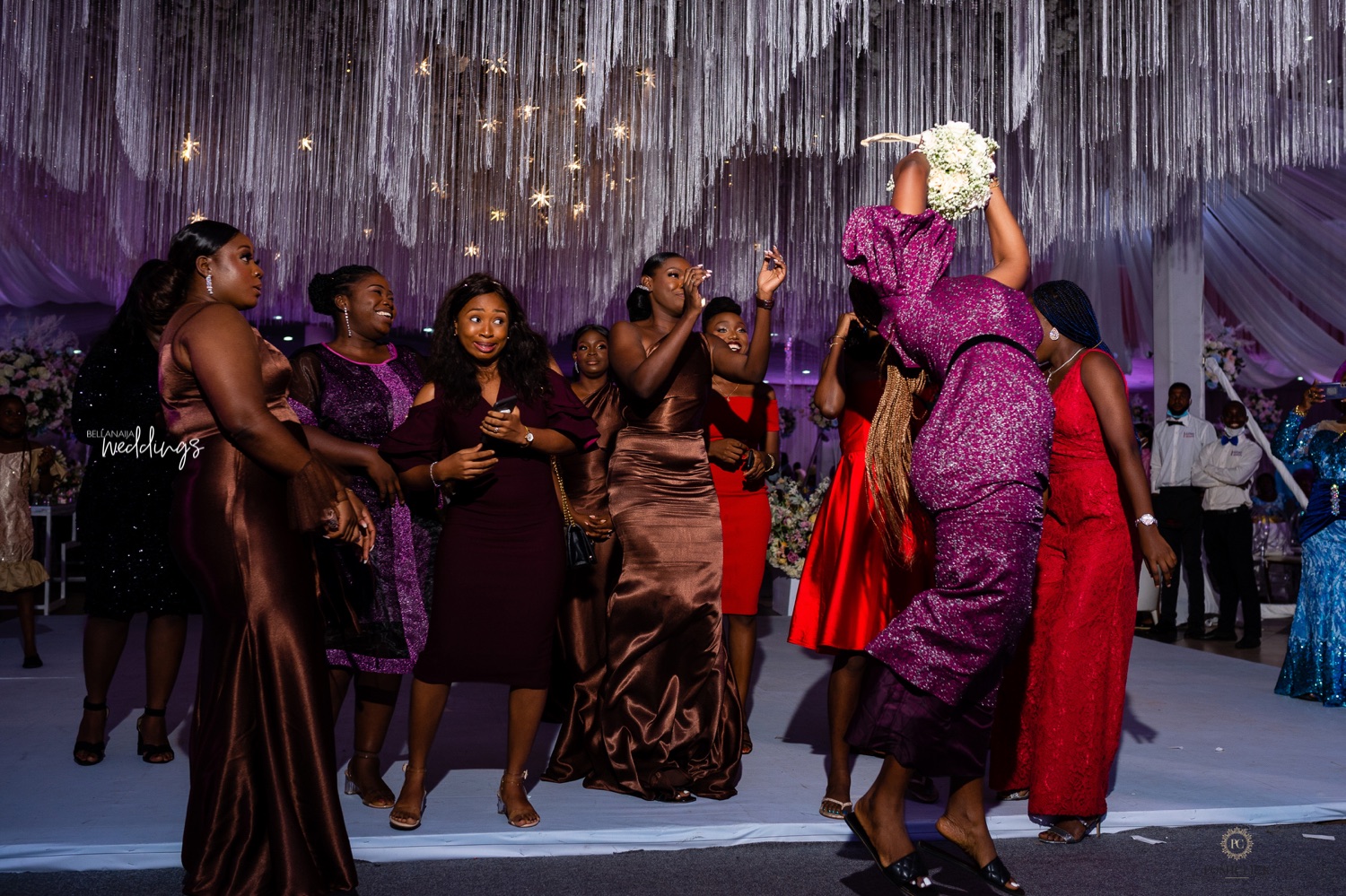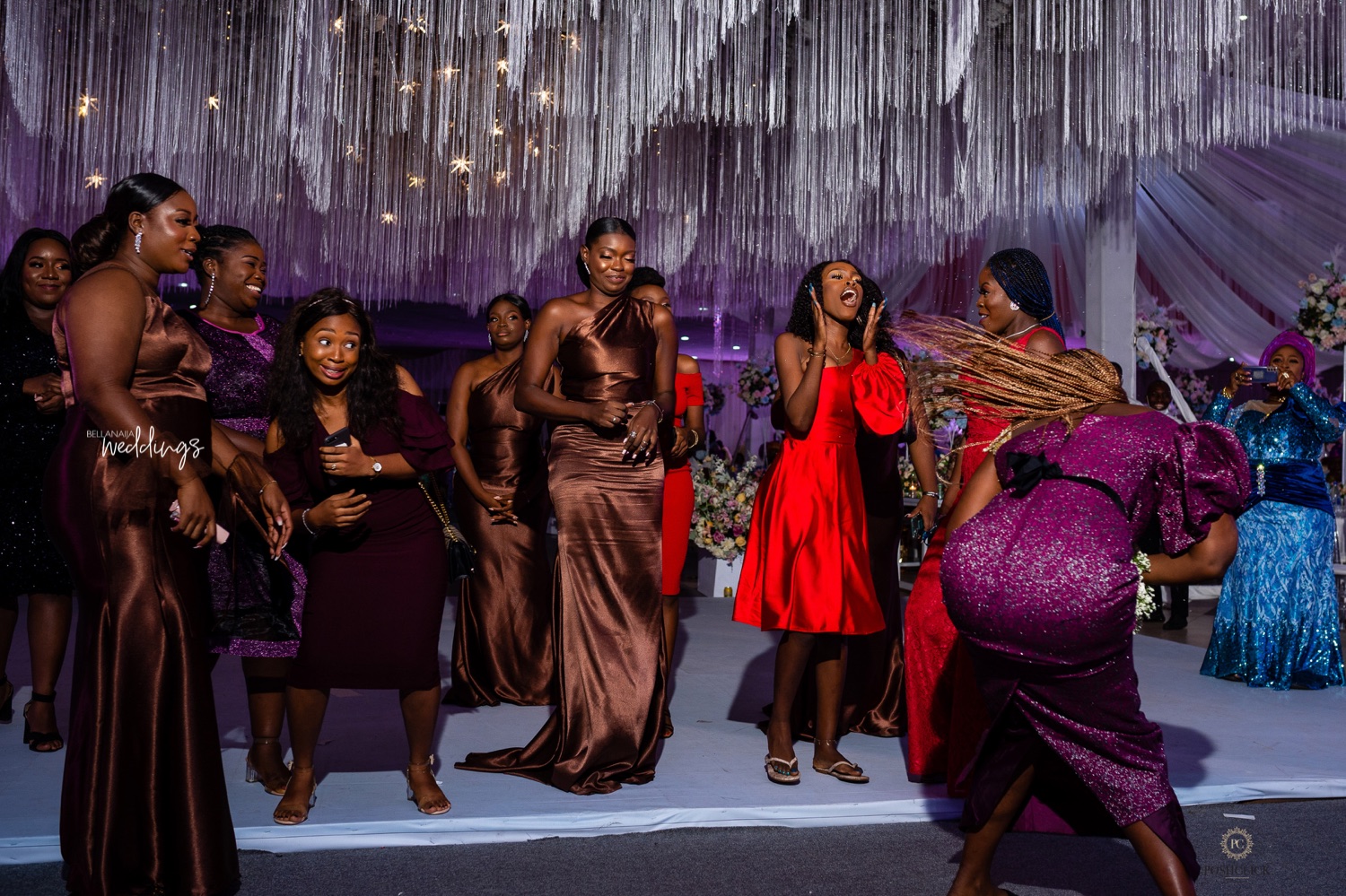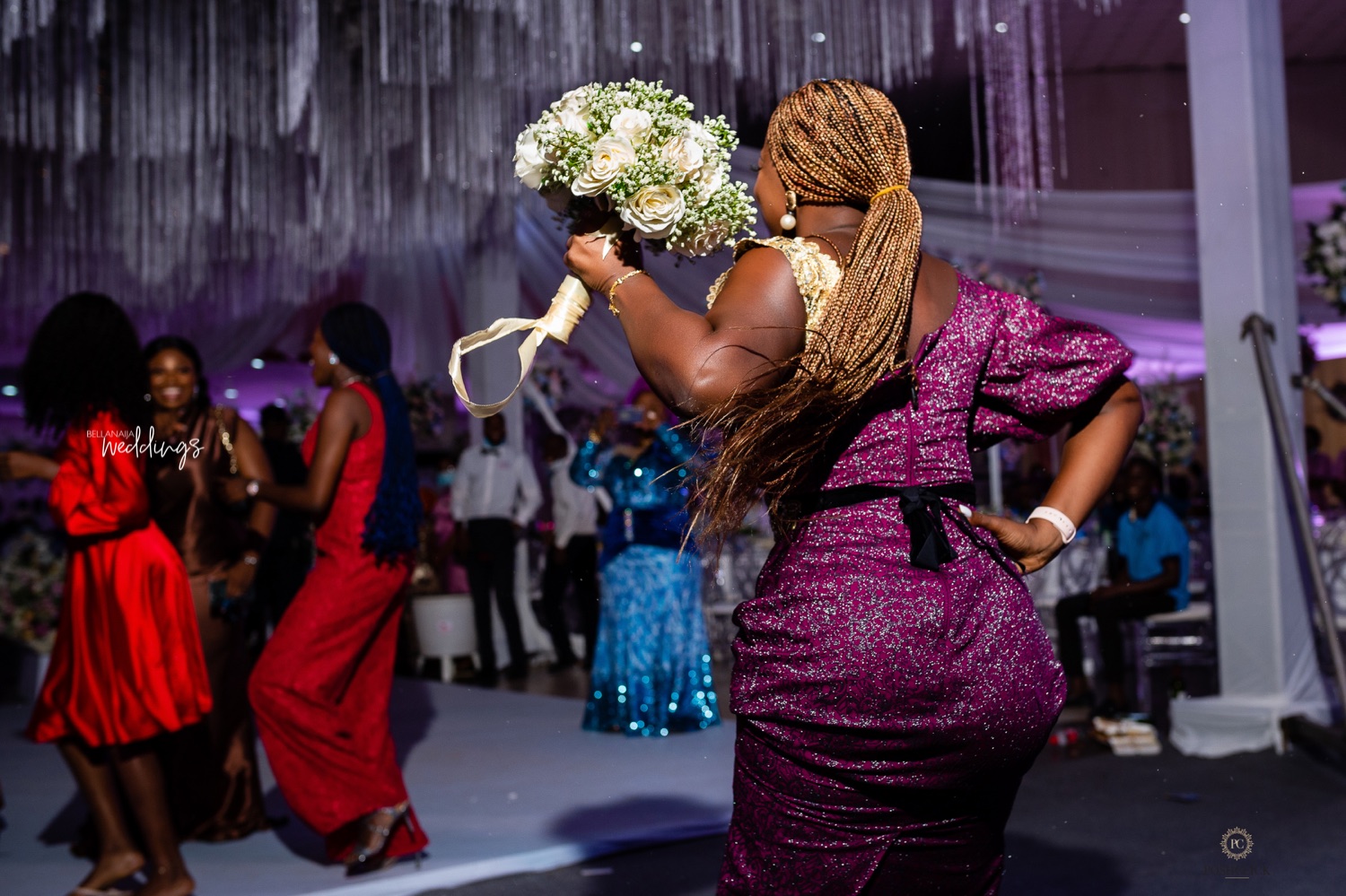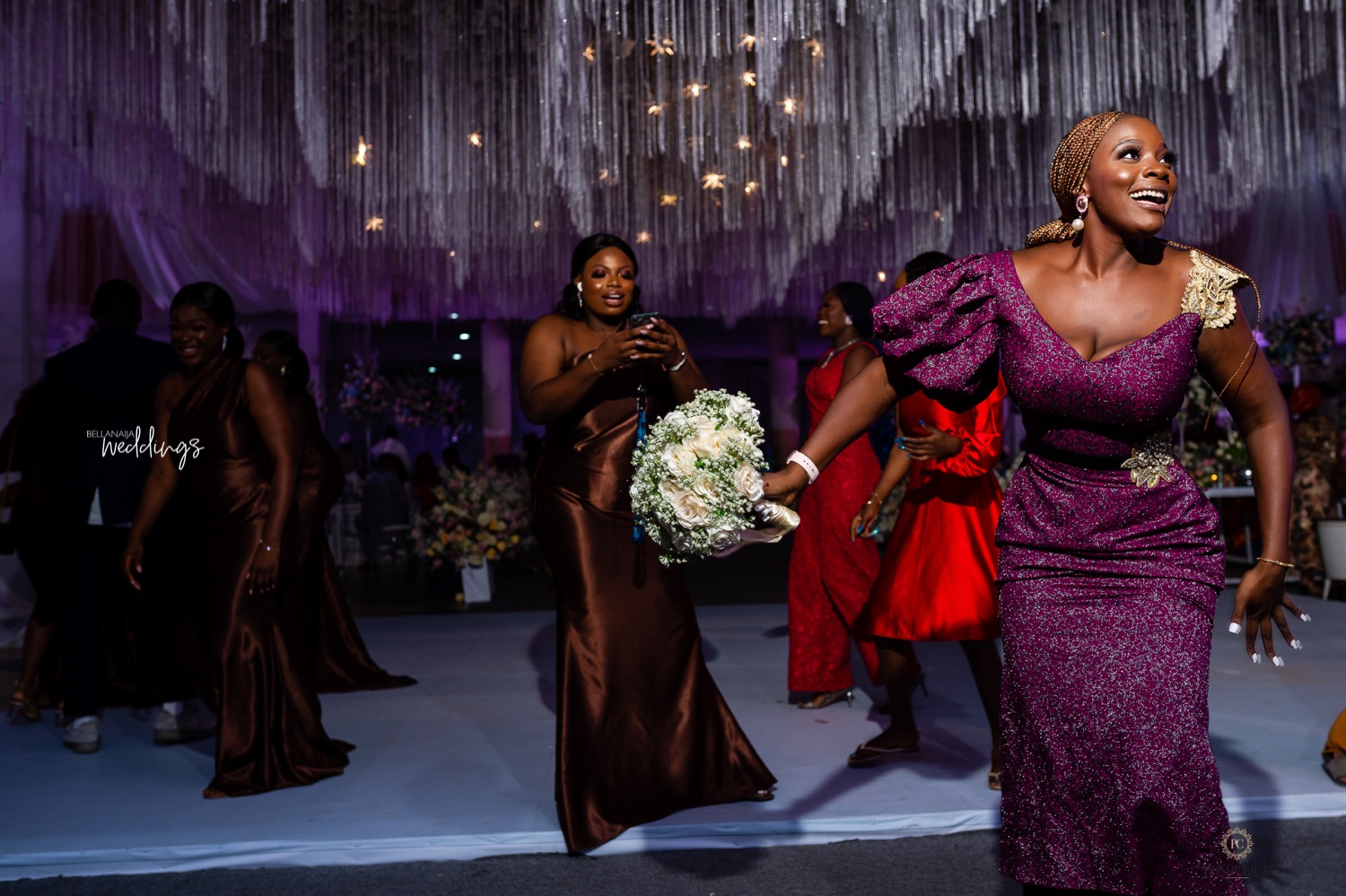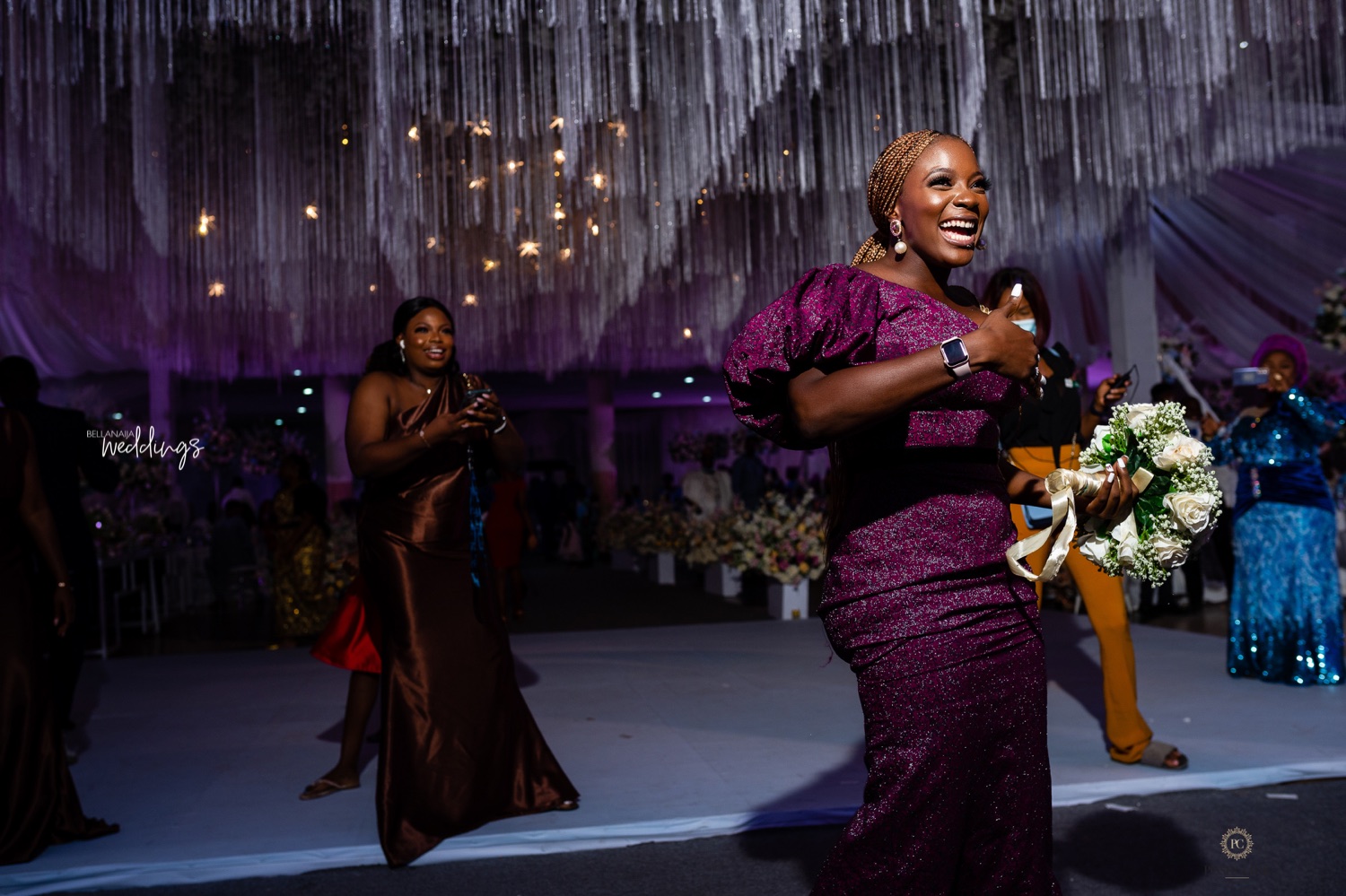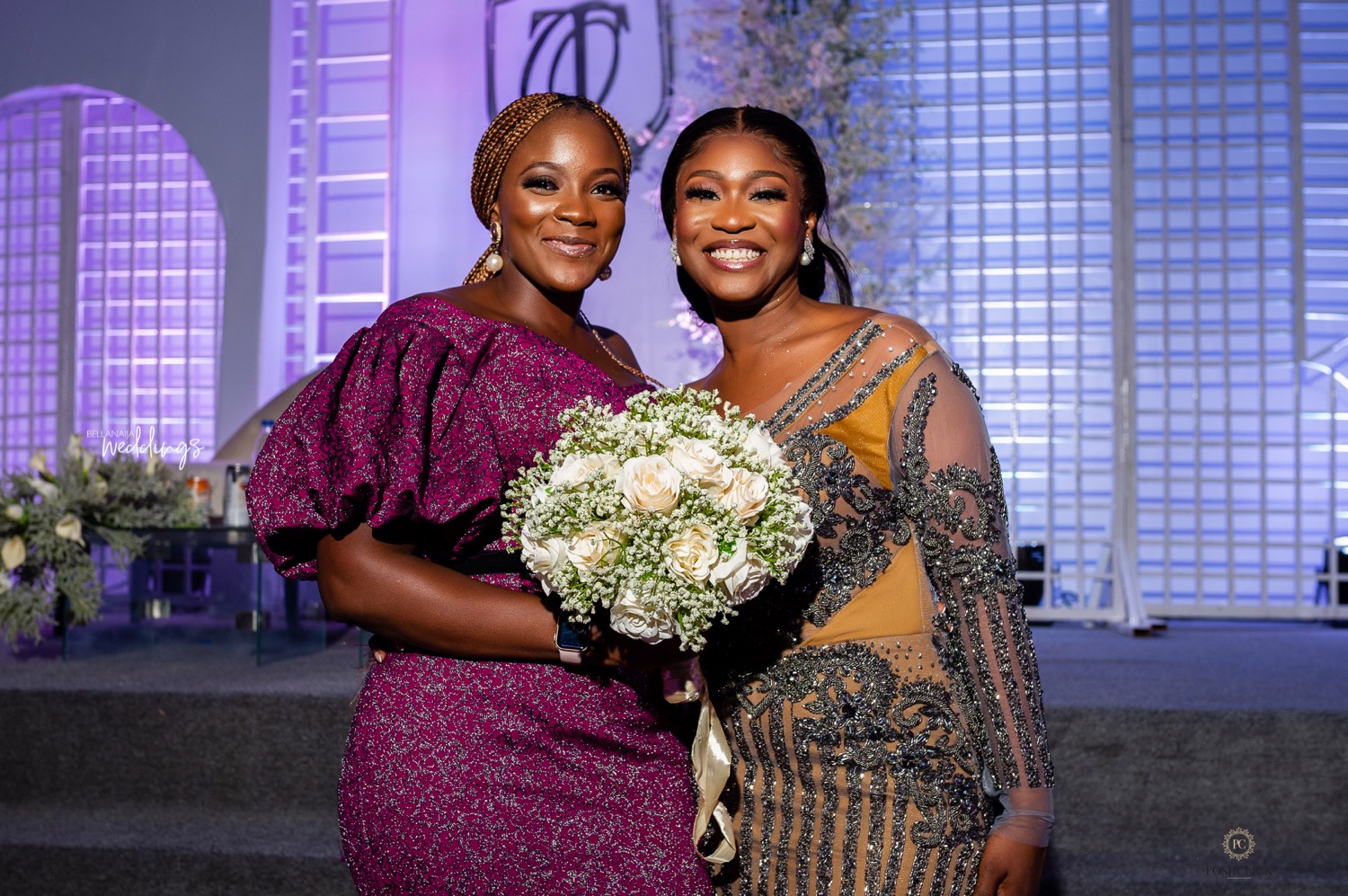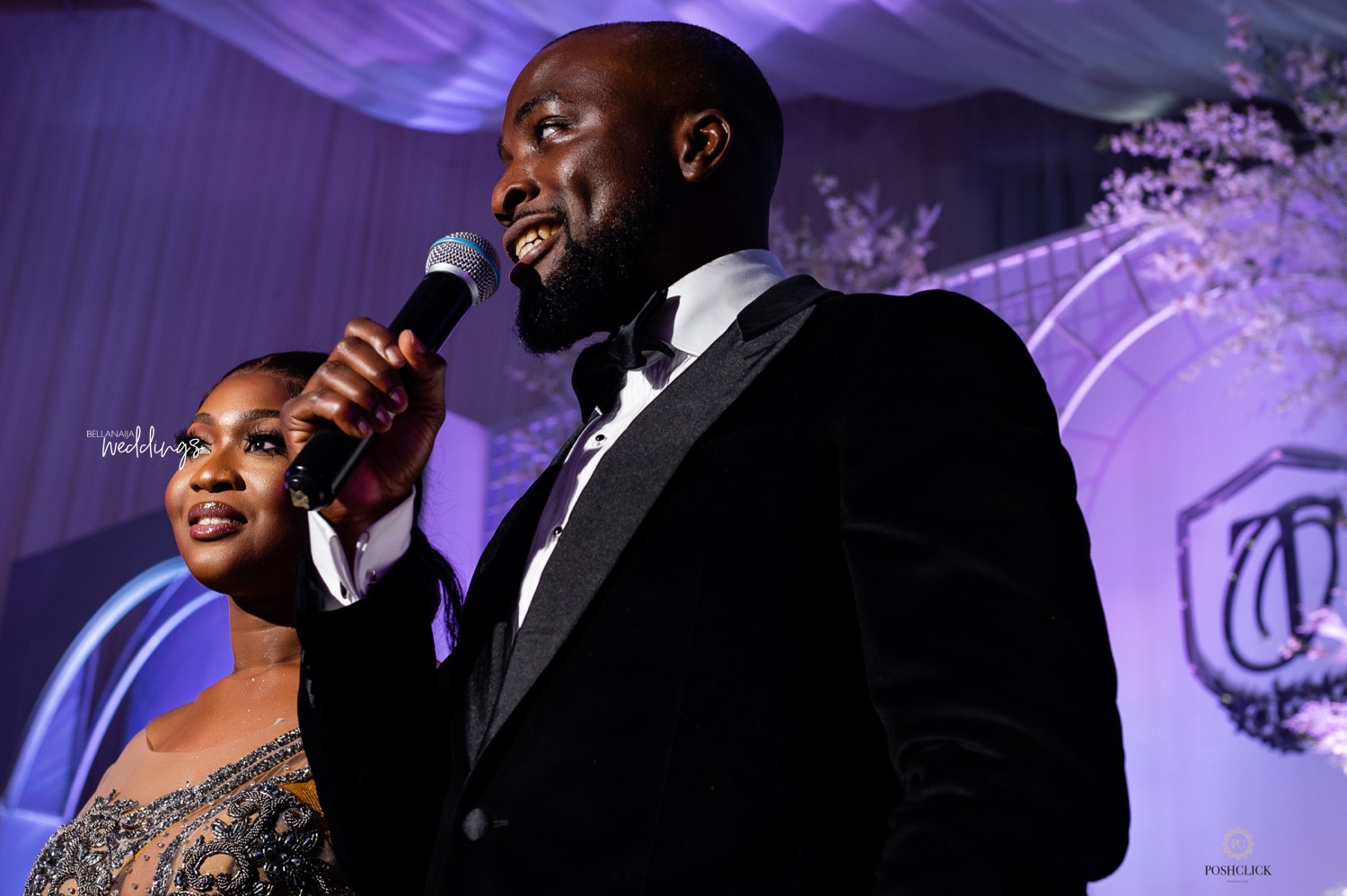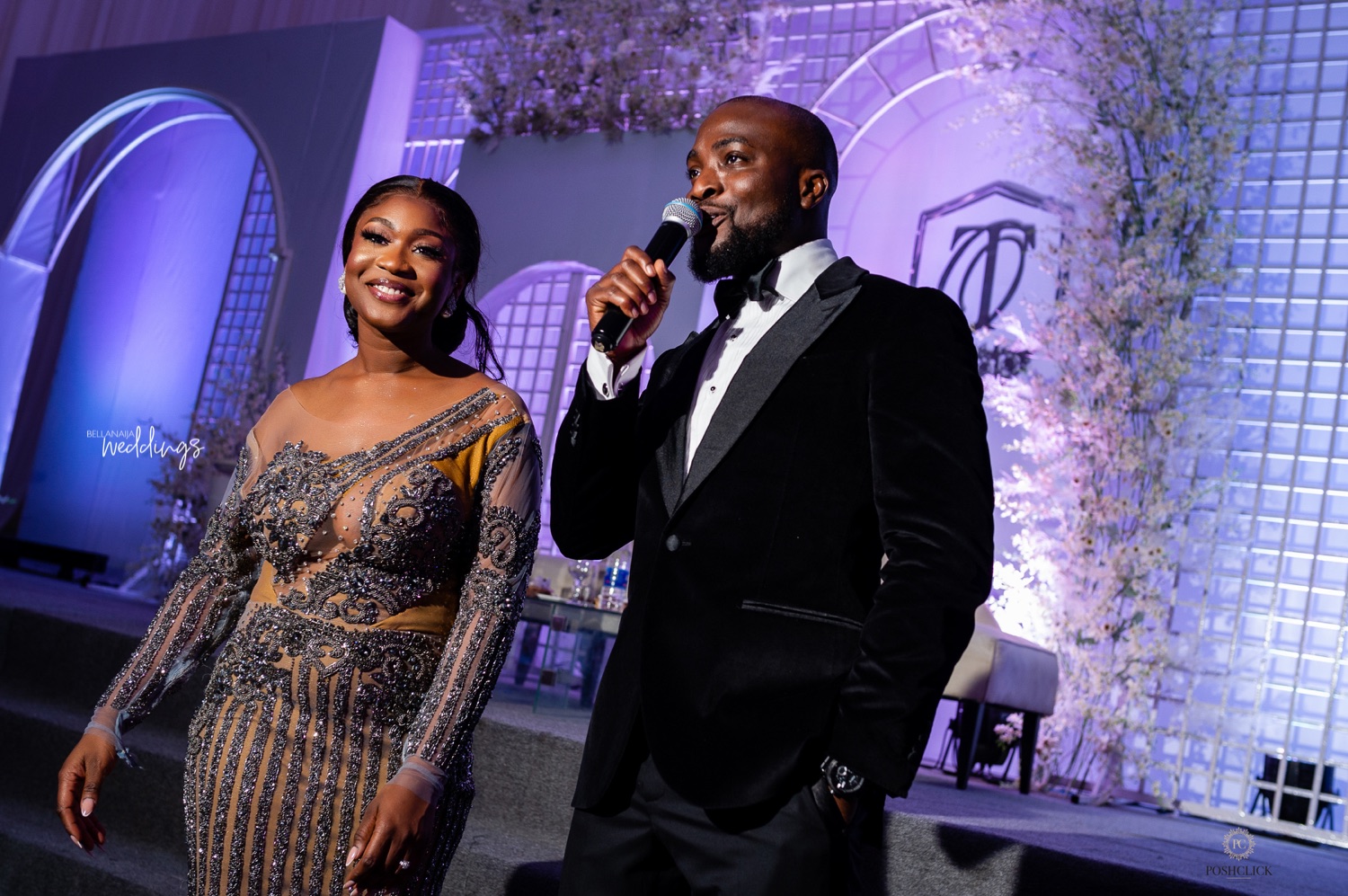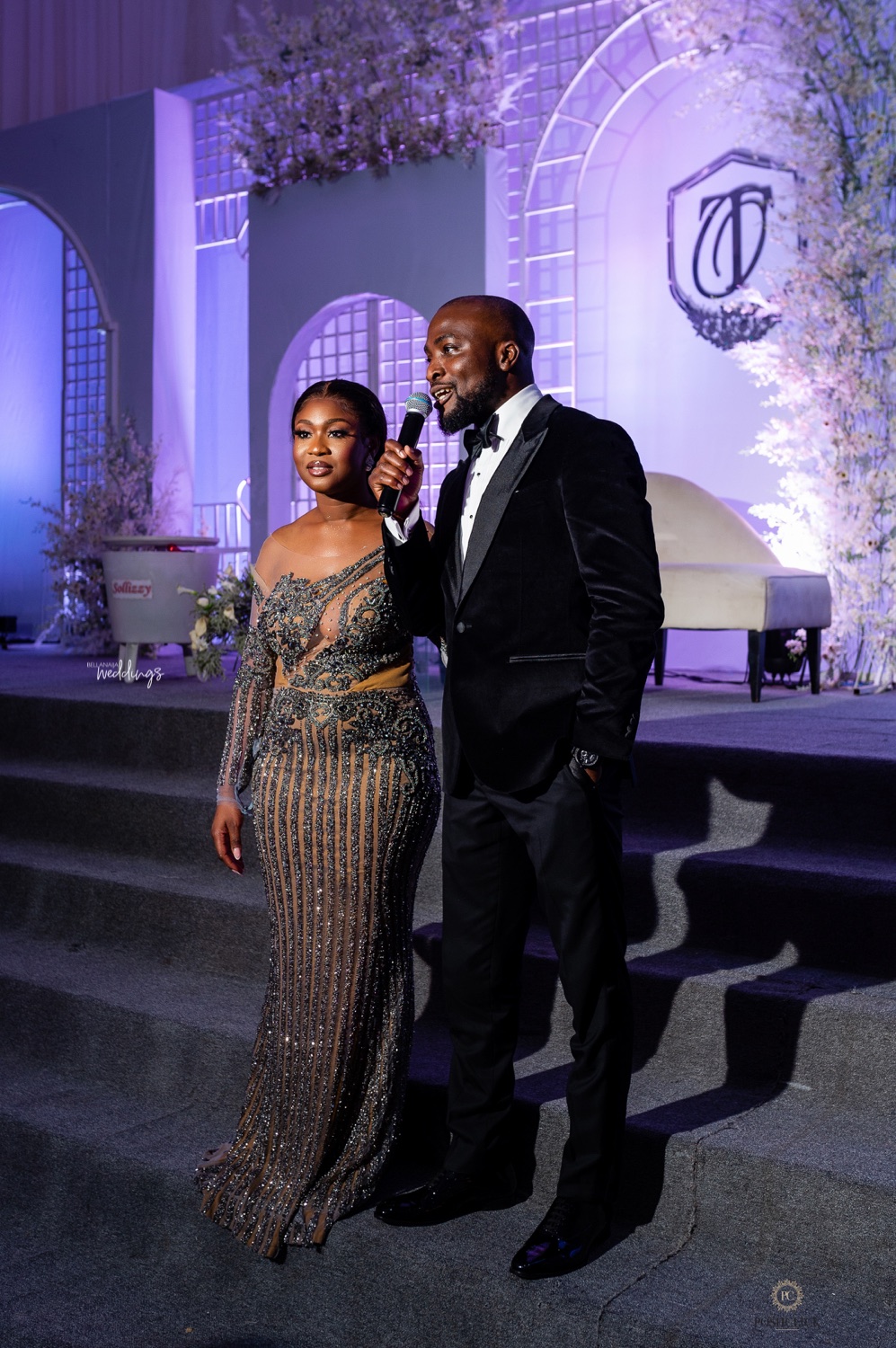 Now, after the show, is the after-party!