They say a simple "hello" can go a long way and we totally agree! Today, we're basking in the euphoria of love and the beauty of social media. Yes! Once again, social media proves to be a useful instrument for love as it brought Ozioma and Ebuka together.
Ebuka had replied to Ozioma's Instagram story with a simple hello and the chain of events from there has ultimately led to this beautiful moment in time! The two have now become one and we can't help our excitement. We're absolutely loving the #HeartsMeet21 pre-wedding shoot. The chemistry and obvious bond in these photos have us drooling. You'll definitely be blushing as you read through Ozioma's account of their love story.
Enjoy their pre-wedding photos and love story below.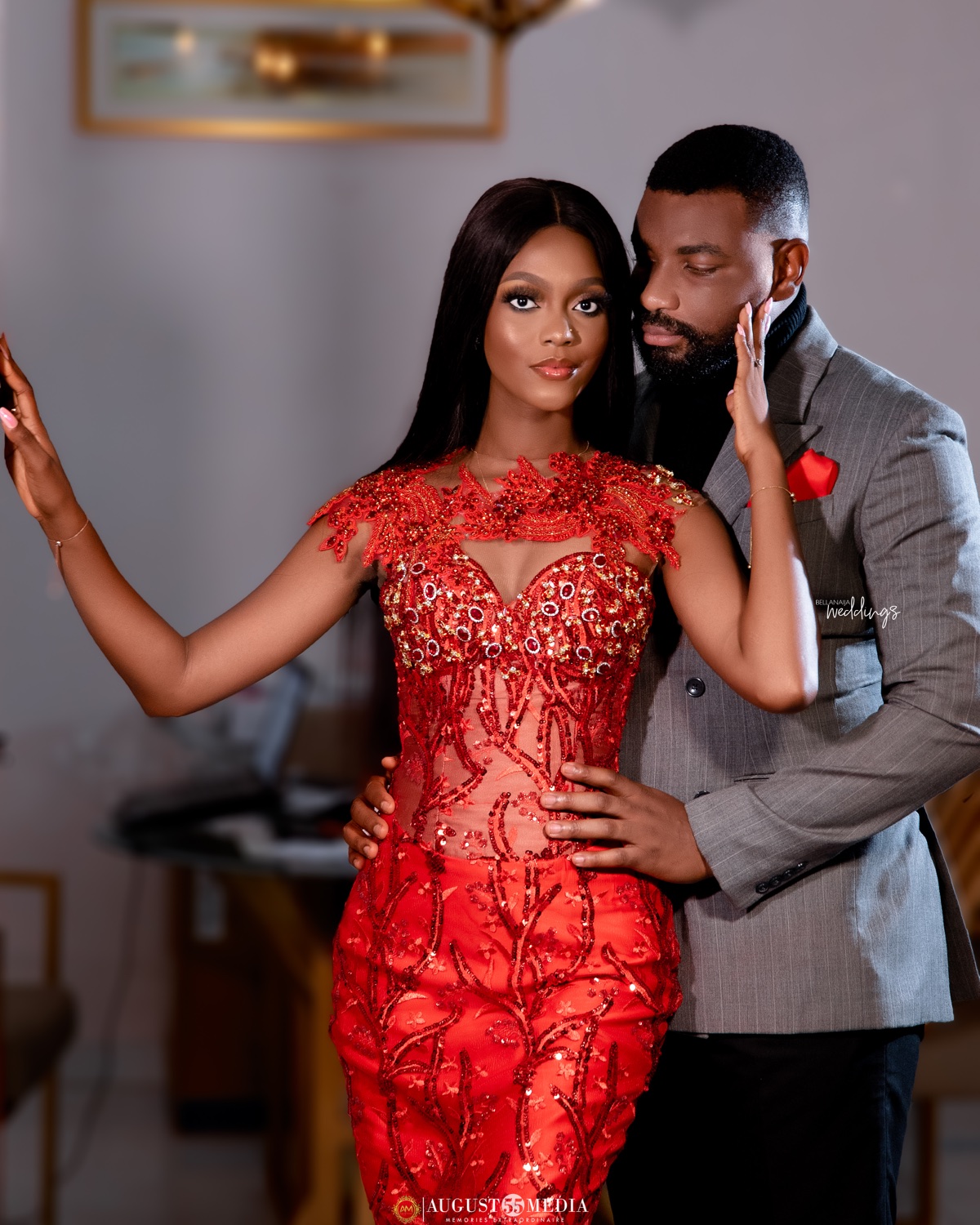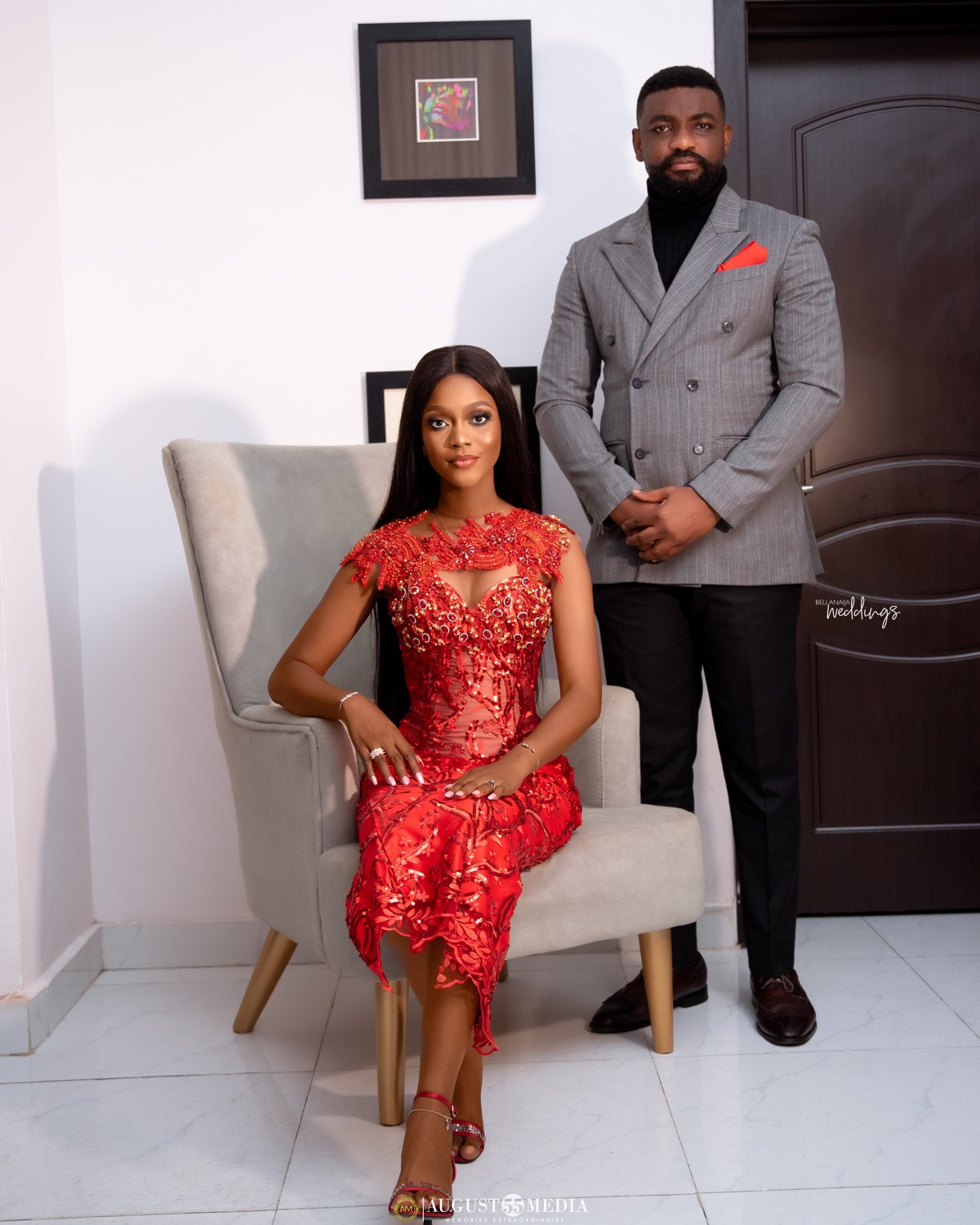 Their love story according to Ozioma:
In 2018, I attended an end-of-year yacht cruise party organized by my church department and posted personal pictures I took on my Instagram story. I got a reply from Ebuka saying, "Hello". I responded with "Hi". Then, he goes "well, just needed to say hi to you." I went to his page to check him out and realized we have been following each other and we had a mutual friend (Dara).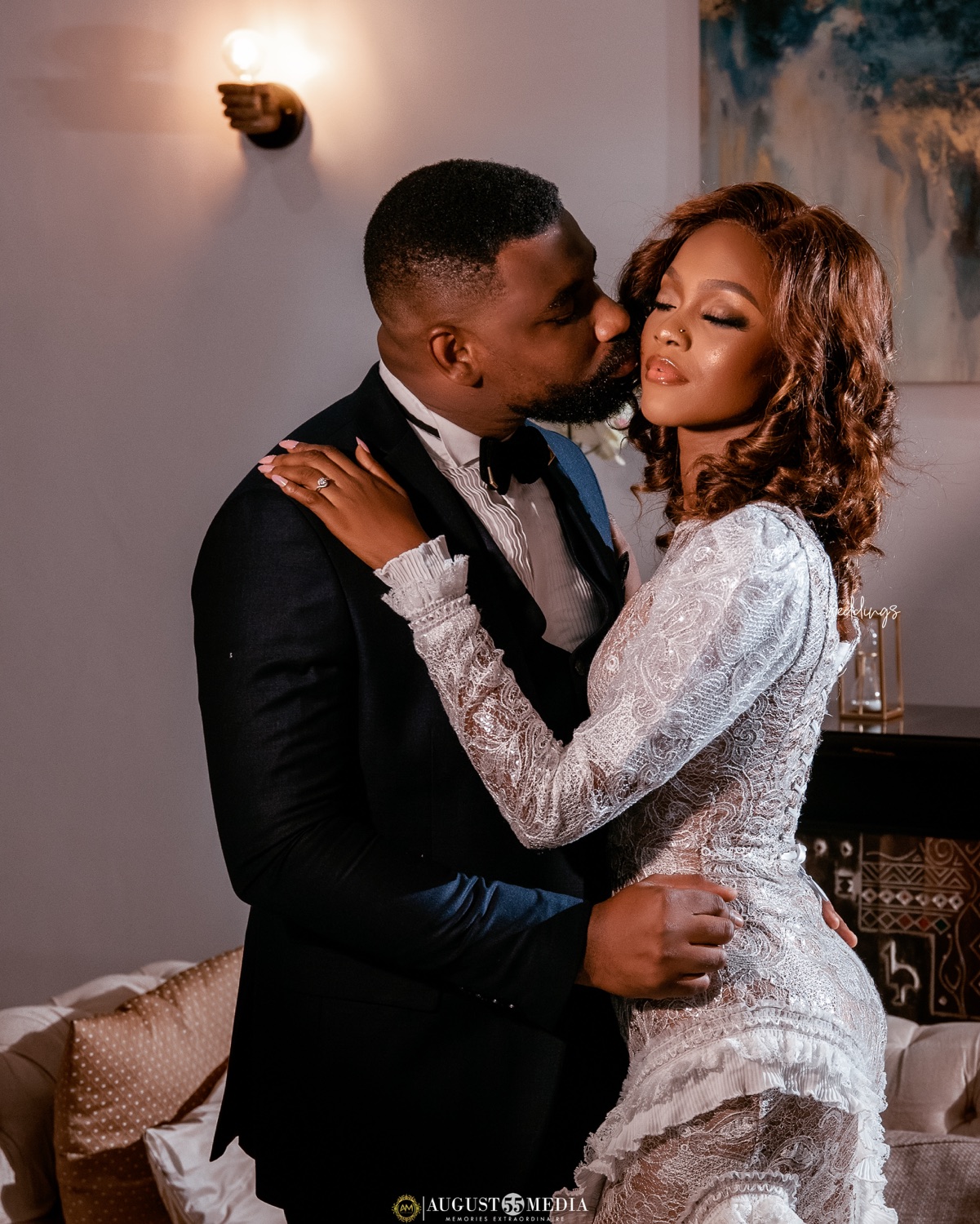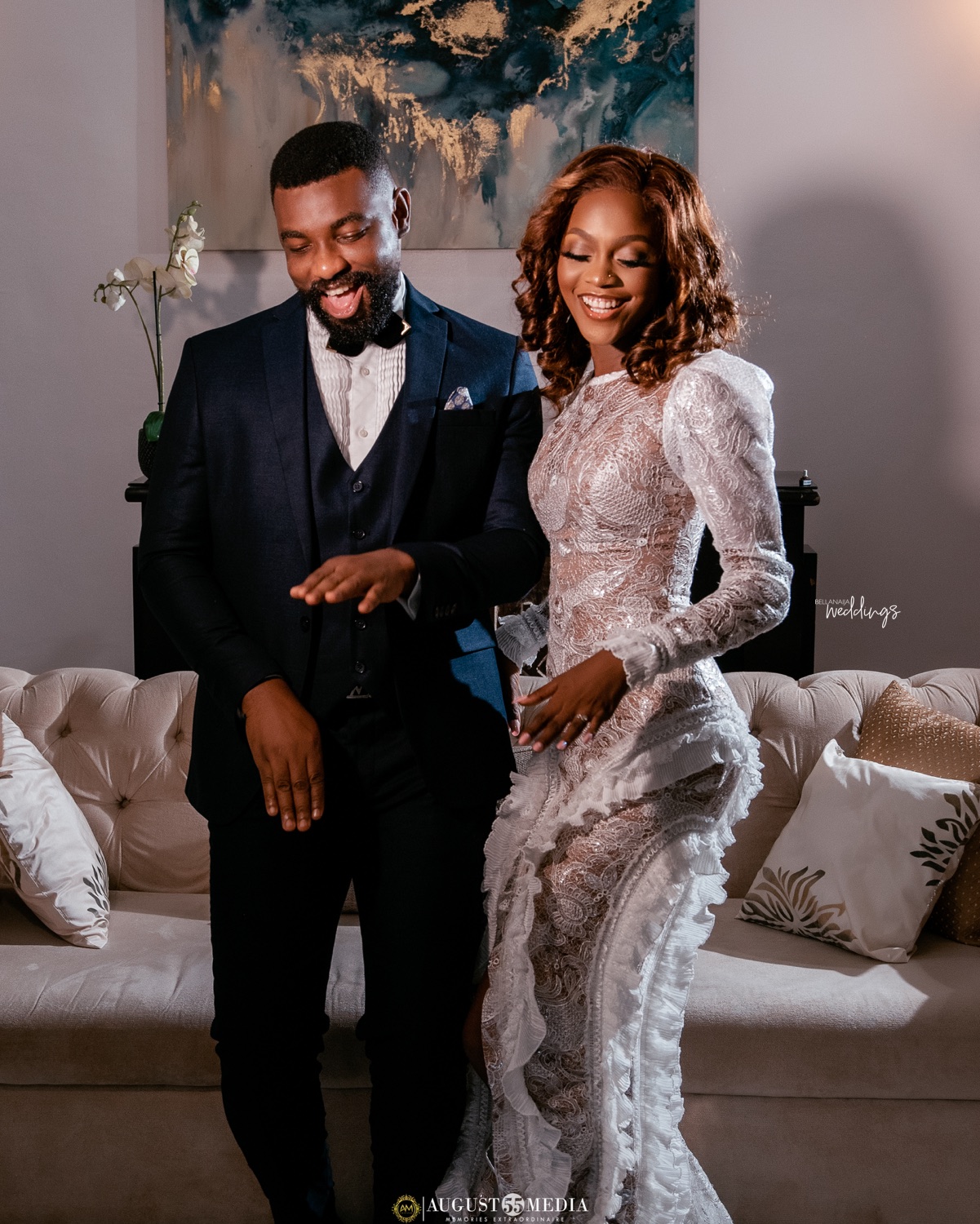 So I decided to reply, the conversation went from hello – hi to him asking me out on a date. On our first date, we clicked. I felt really comfortable talking to him. You could hardly tell that we just met. Ebuka was so funny and had a good sense of humour. Well, he still has. 😂 We went on several dates and then he asked me to be his girlfriend in 2019. That was the beginning of our "once upon a time."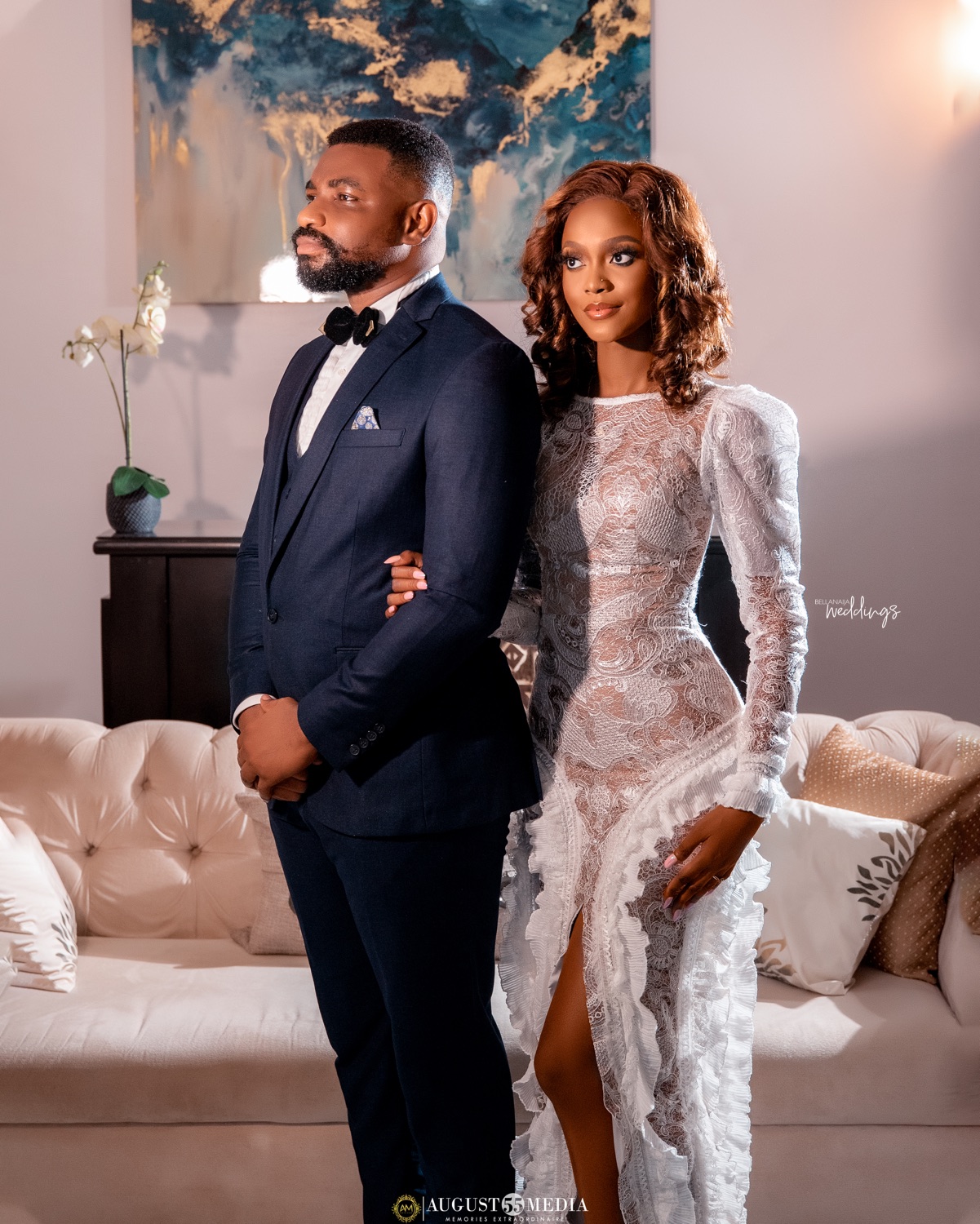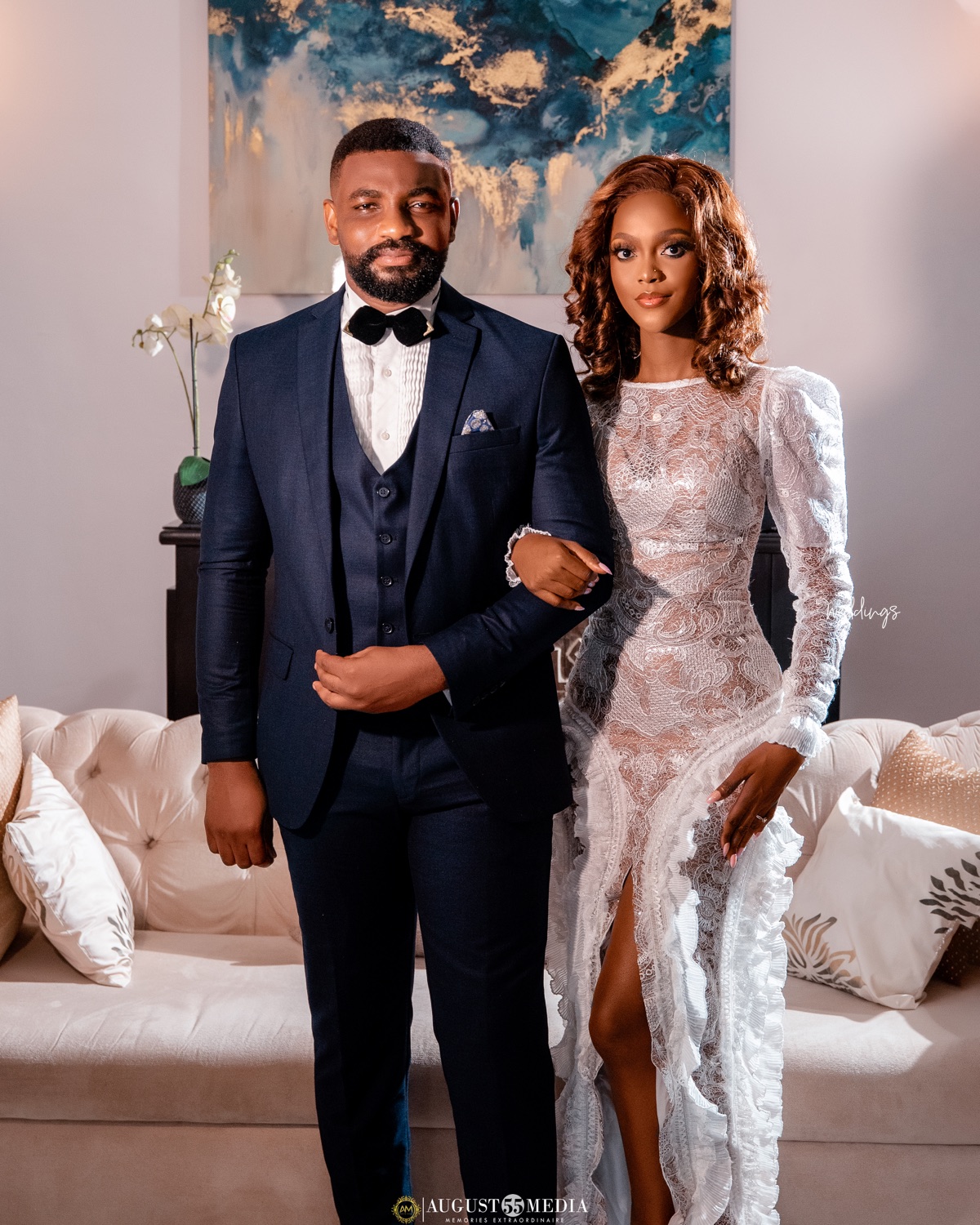 In December 2020, He had a surprise private proposal and asked me to be his wife. Lol, obviously I said "YES". Ebuka has been supportive and intentional about everything concerning me. I'm grateful to God we met and I am excited to be doing life with him.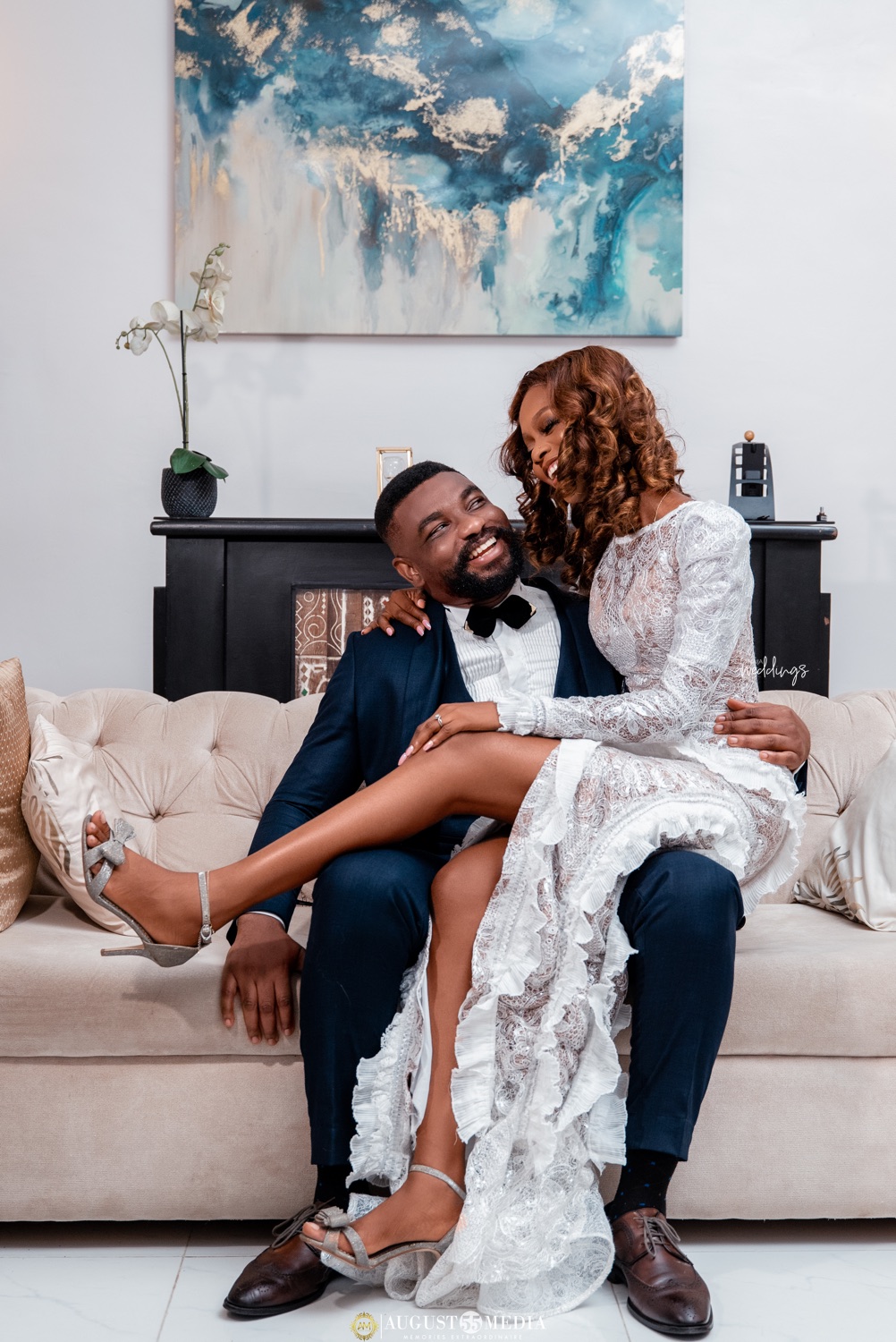 Credits
Bride-to-be: @ozioma.obiuku of @oobiuku
Dress: @oobiuku
Shoot styling: @ozioma.obiuku
Photography: @august55media
Makeup: @lades_touch
Hairstylist: @wiexpress
Planner: @amare.erigo