Something so unarguably sweet about love is how it can age like fine wine. When you choose someone to spend the rest of your life with, and as the years pass, you see that forever may not be such a long time after all!
Parisette and Valentin are at the centre of our excitement today as they celebrate 10 solid years of love. Over a decade ago, the Togolese beauty, Parisette had met her boo at a wedding ceremony and even though their eyes locked, love did not immediately kick in. Fate had its plan and their paths crossed again, the lovebirds then took it to their altar and said their "I do's".
Now ten beautiful years after their wedding, with 3 beautiful kids, the couple who are still very smitten by each other are set to take those vows again. They had their renewal shoot in Monrovia and we're loving everything about it. We can't help but be amazed by the beauty of growth and how much love can evolve with time.
Guess what? Parisette answers a few questions about their love and gives us the details of how they met. Keep scrolling to read. Also, enjoy all the photos of their pre-vow renewal shoot below: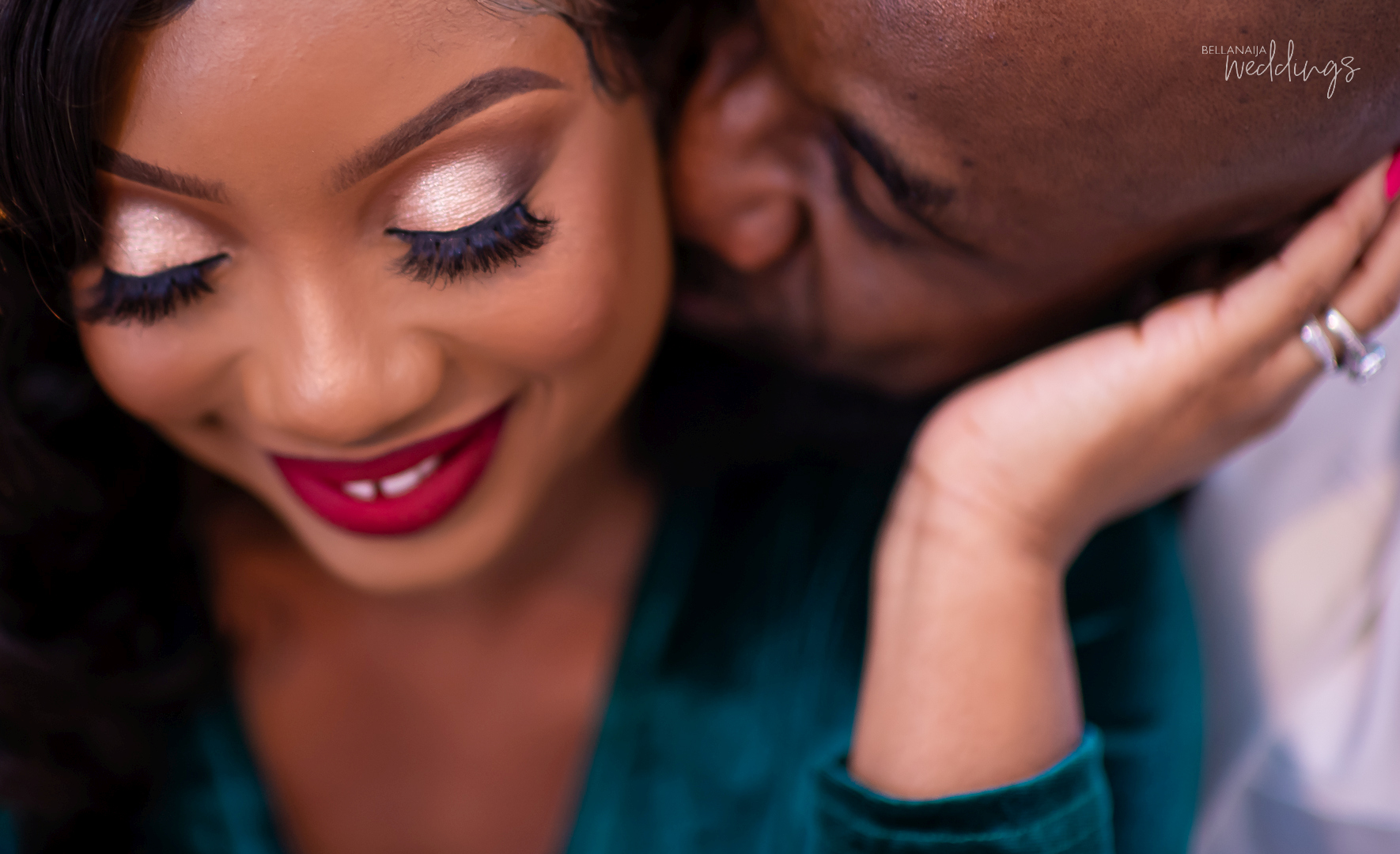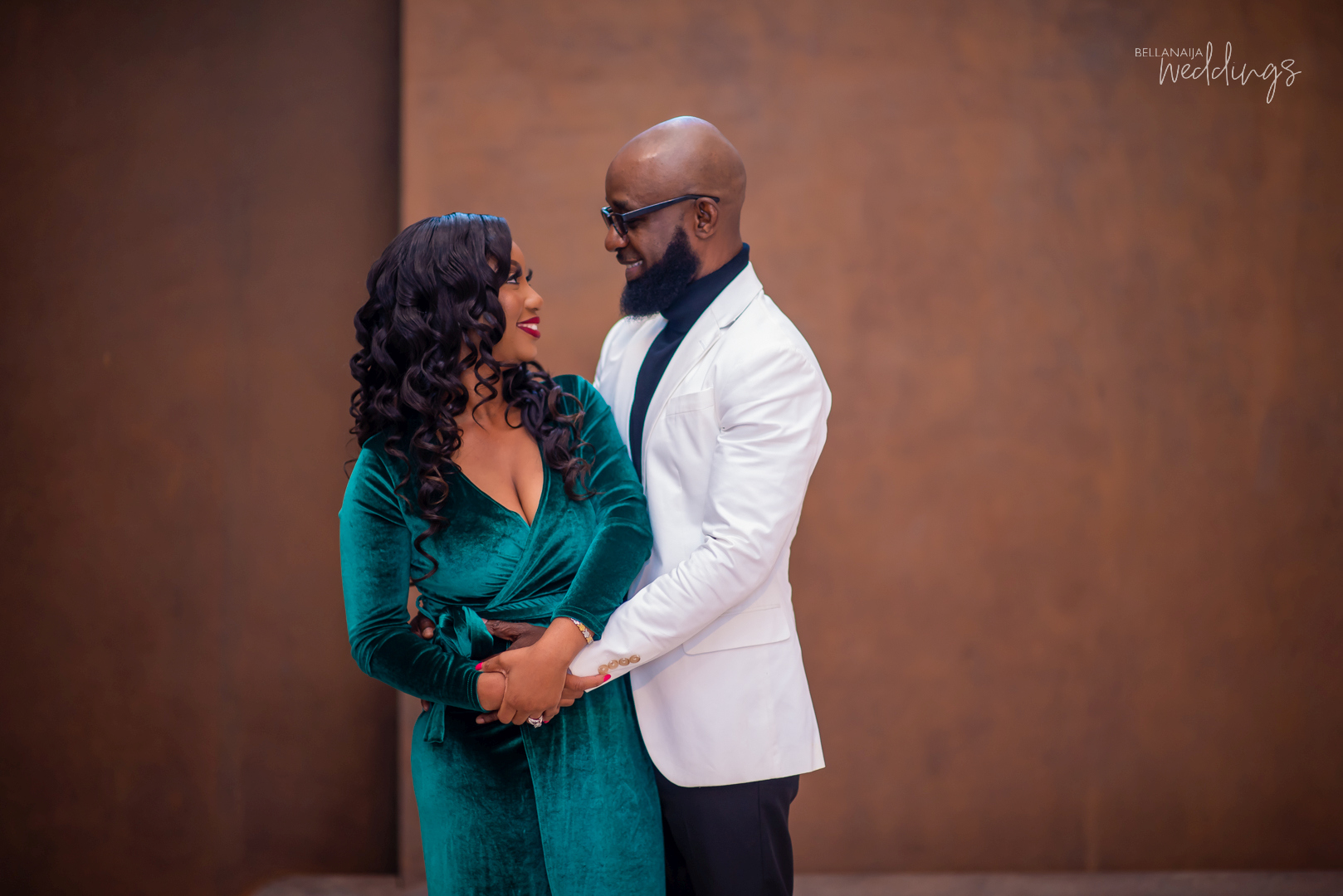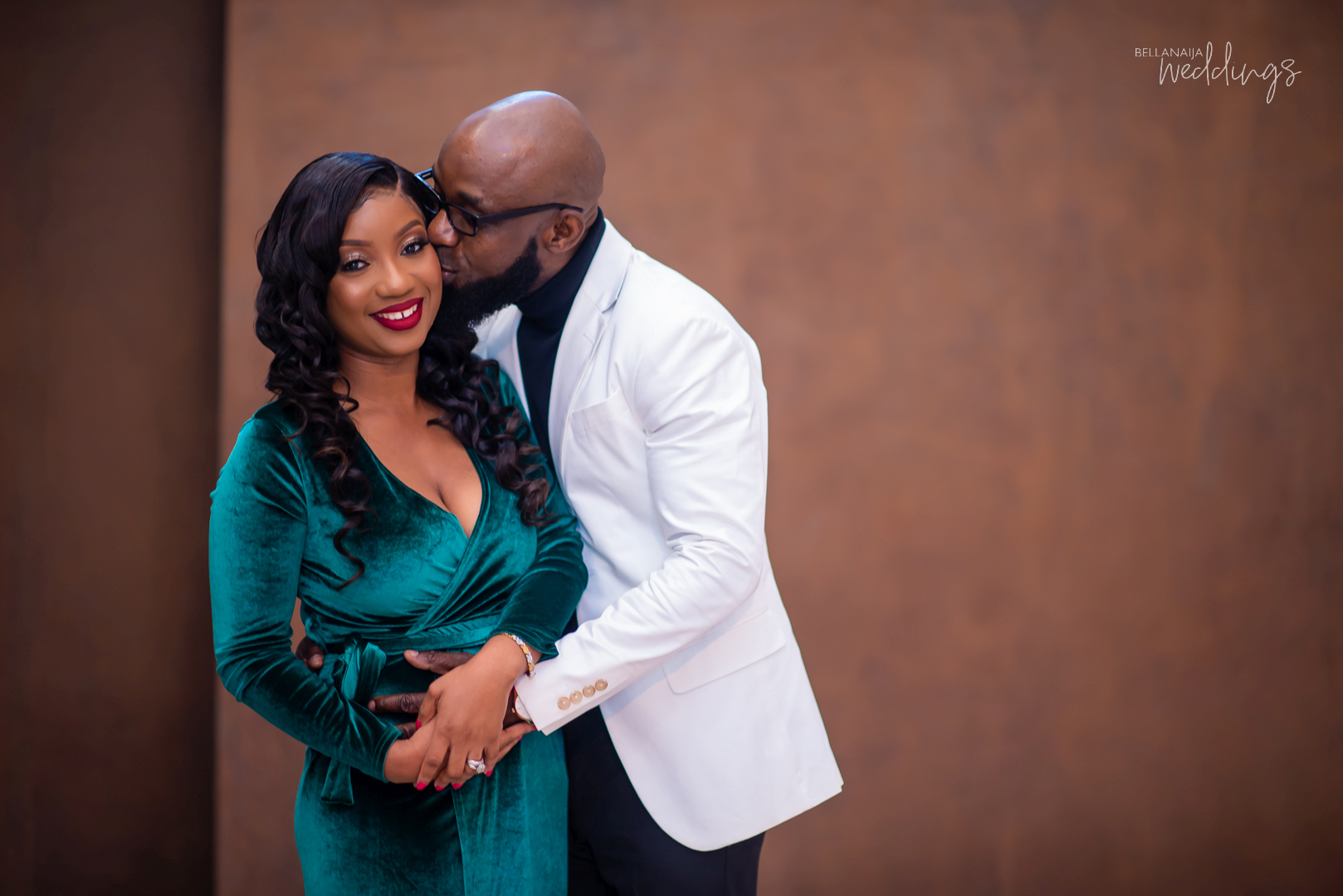 Tell us how you met and all about the proposal:
Valentin and I met at a wedding in New Jersey. We caught each other's eyes across the table. Though Valentin was smitten and we were both mesmerized, we did not speak at that moment. Fast forward a year after the encounter in New Jersey, we met again in Maryland and the rest is history. Valentin proposed over a surprise romantic candlelight dinner on our initial meeting anniversary date.
The engagement session: Describe your engagement session, did you have a theme?
Our engagement session was glamorous. It was beautiful, intimate and classy.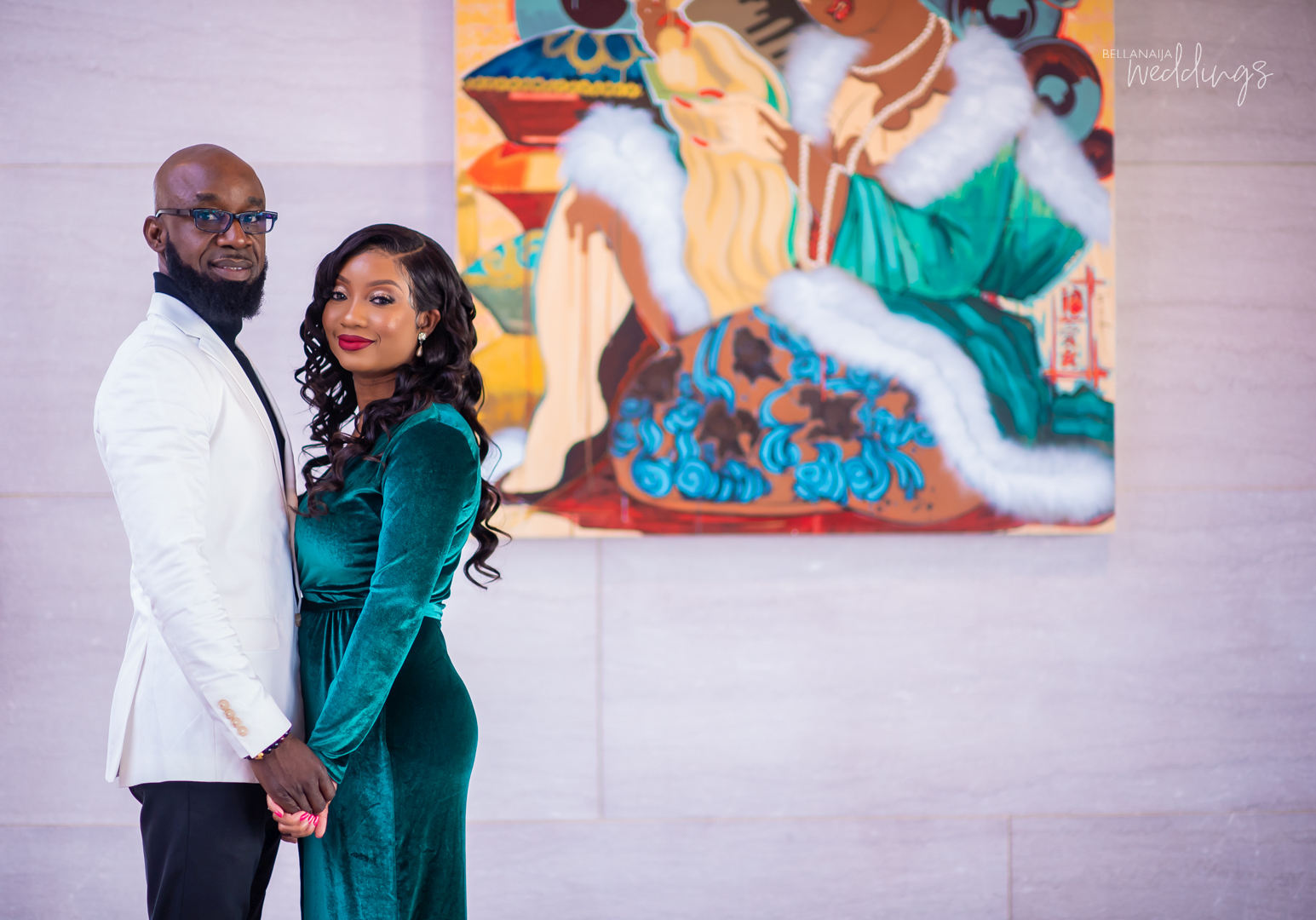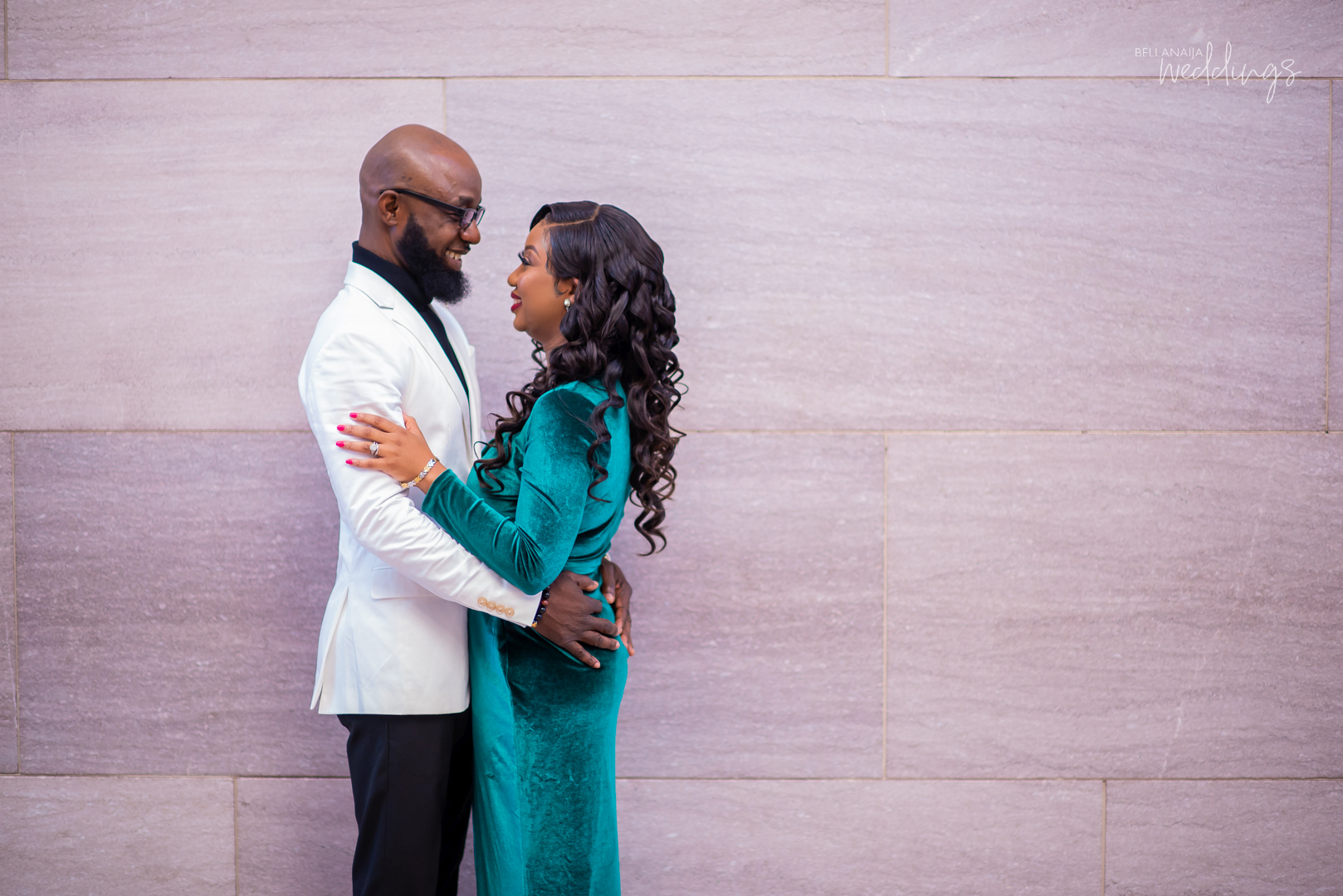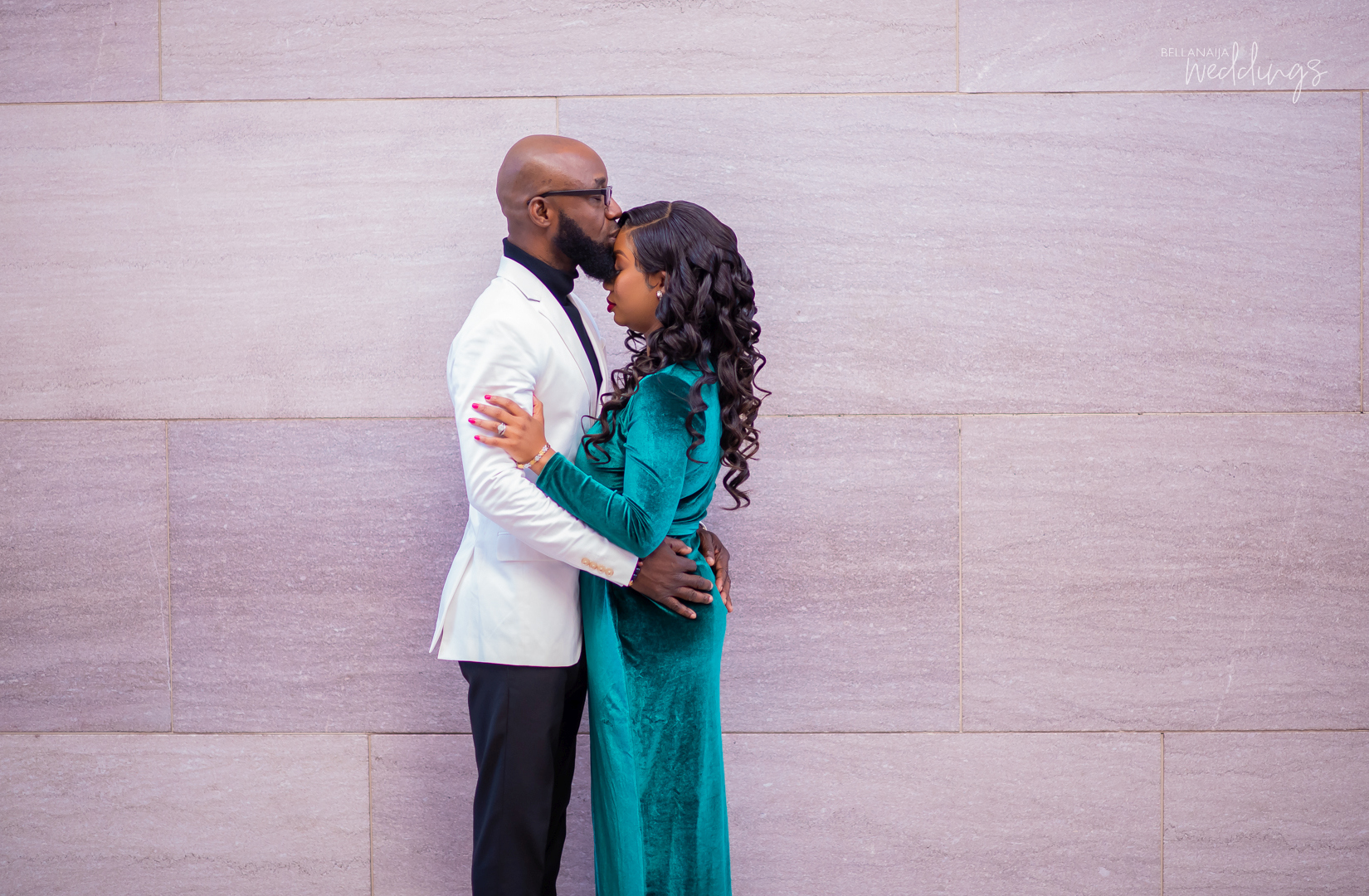 What did you do on your first date?
Our first date was at a restaurant named Sweetwater Tavern and Grille in Falls Church, VA. To date, it is still one of our favourite places to eat.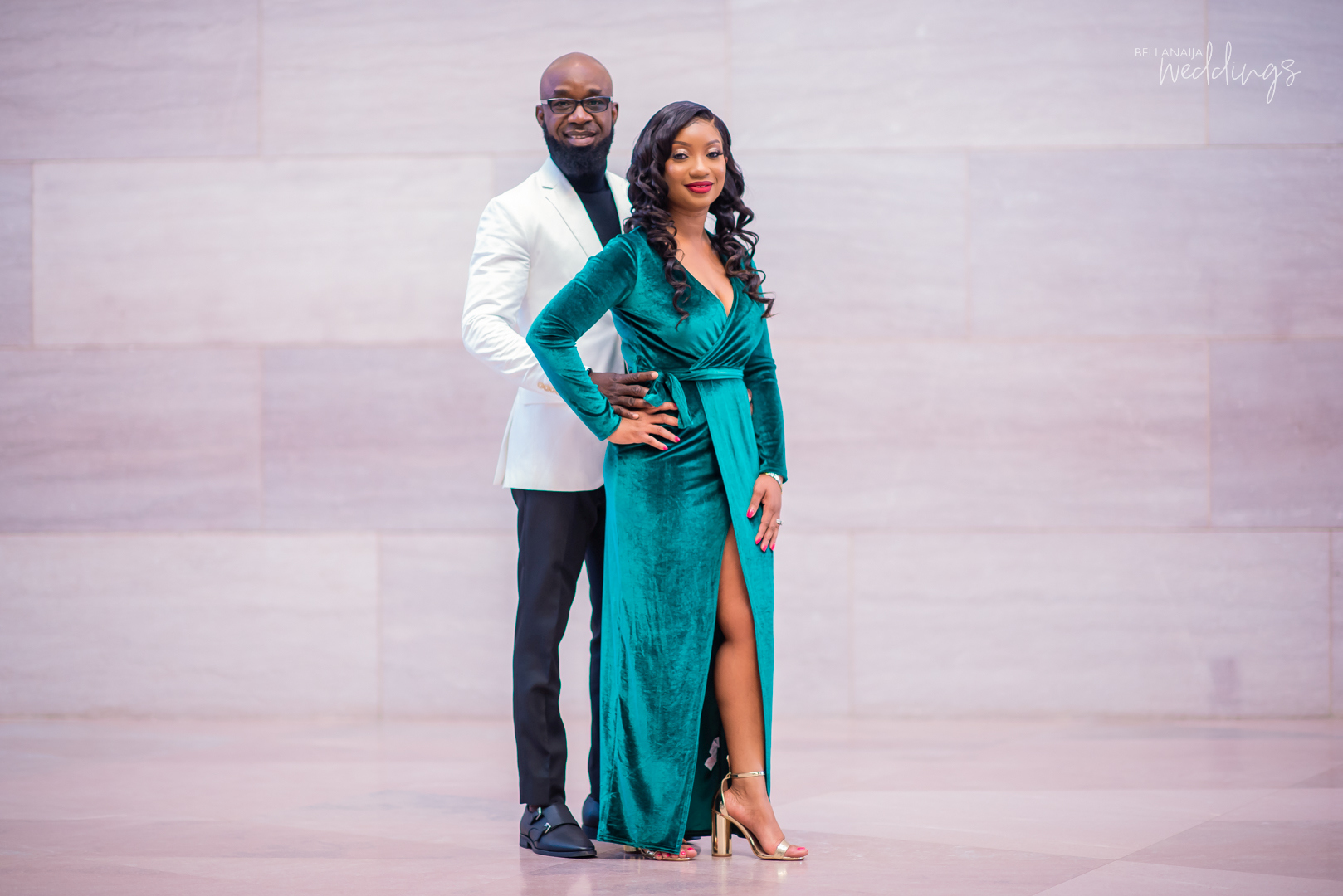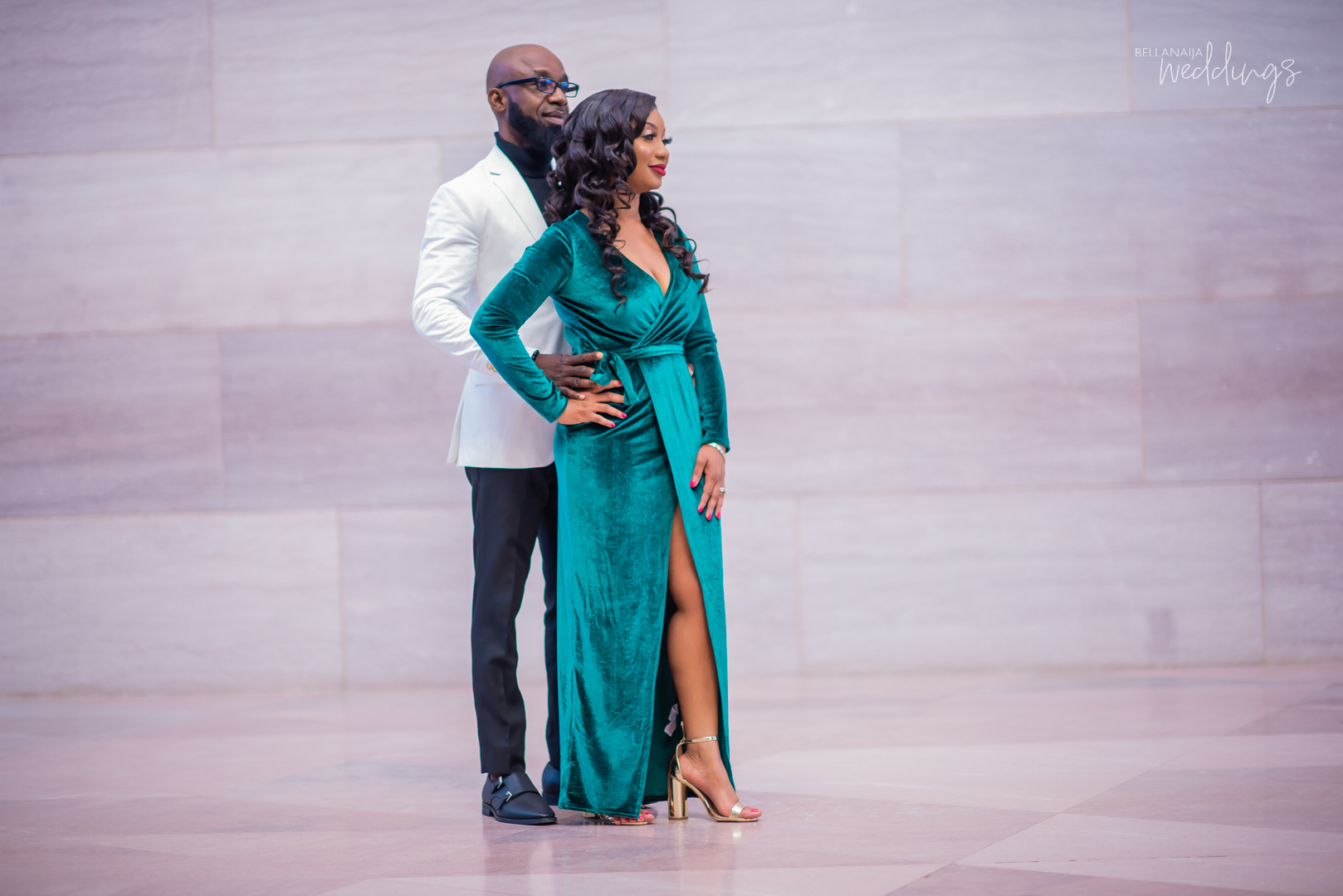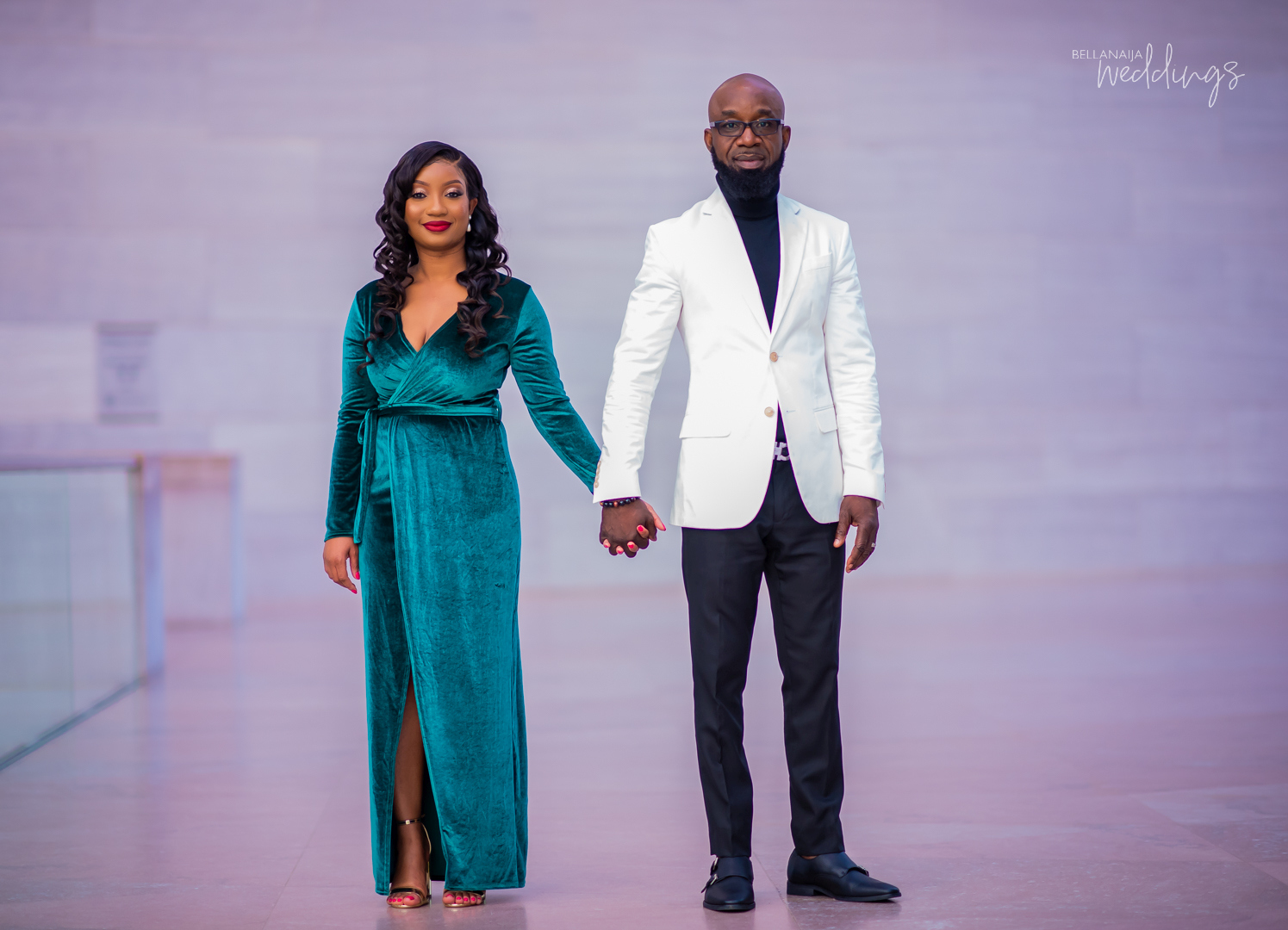 What's your favourite thing to do as a couple?
We love doing activities together, such as hiking, cooking together and shopping.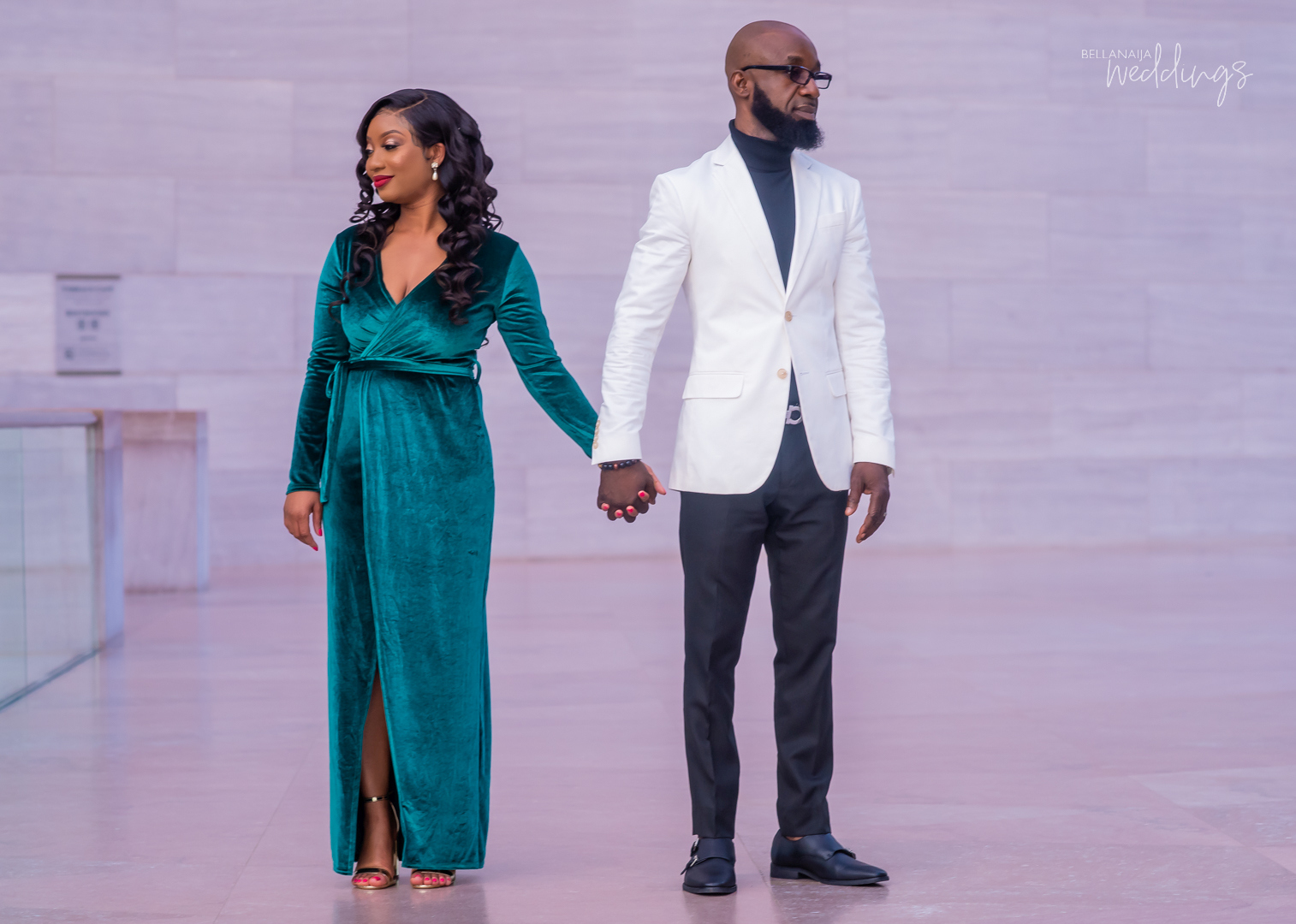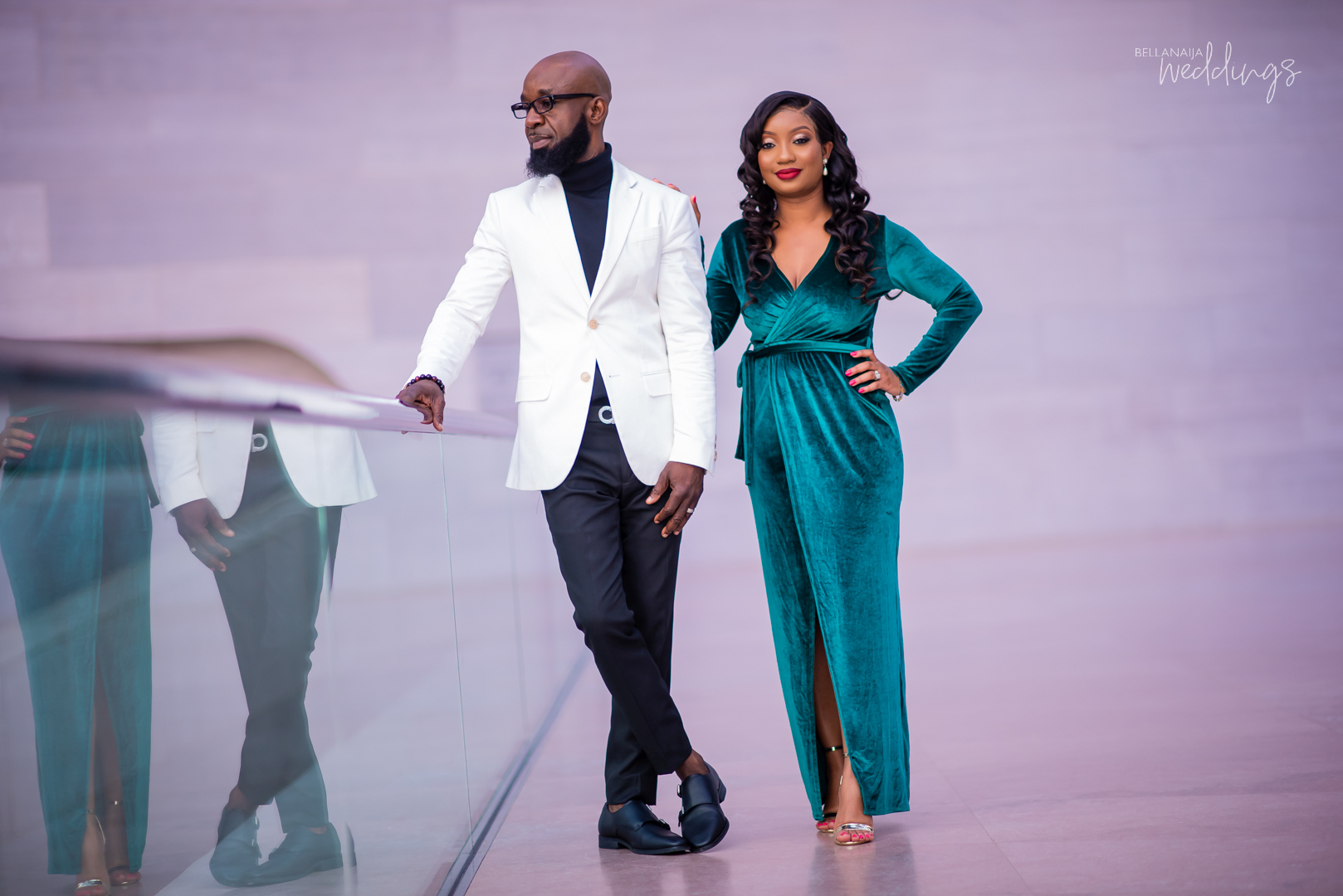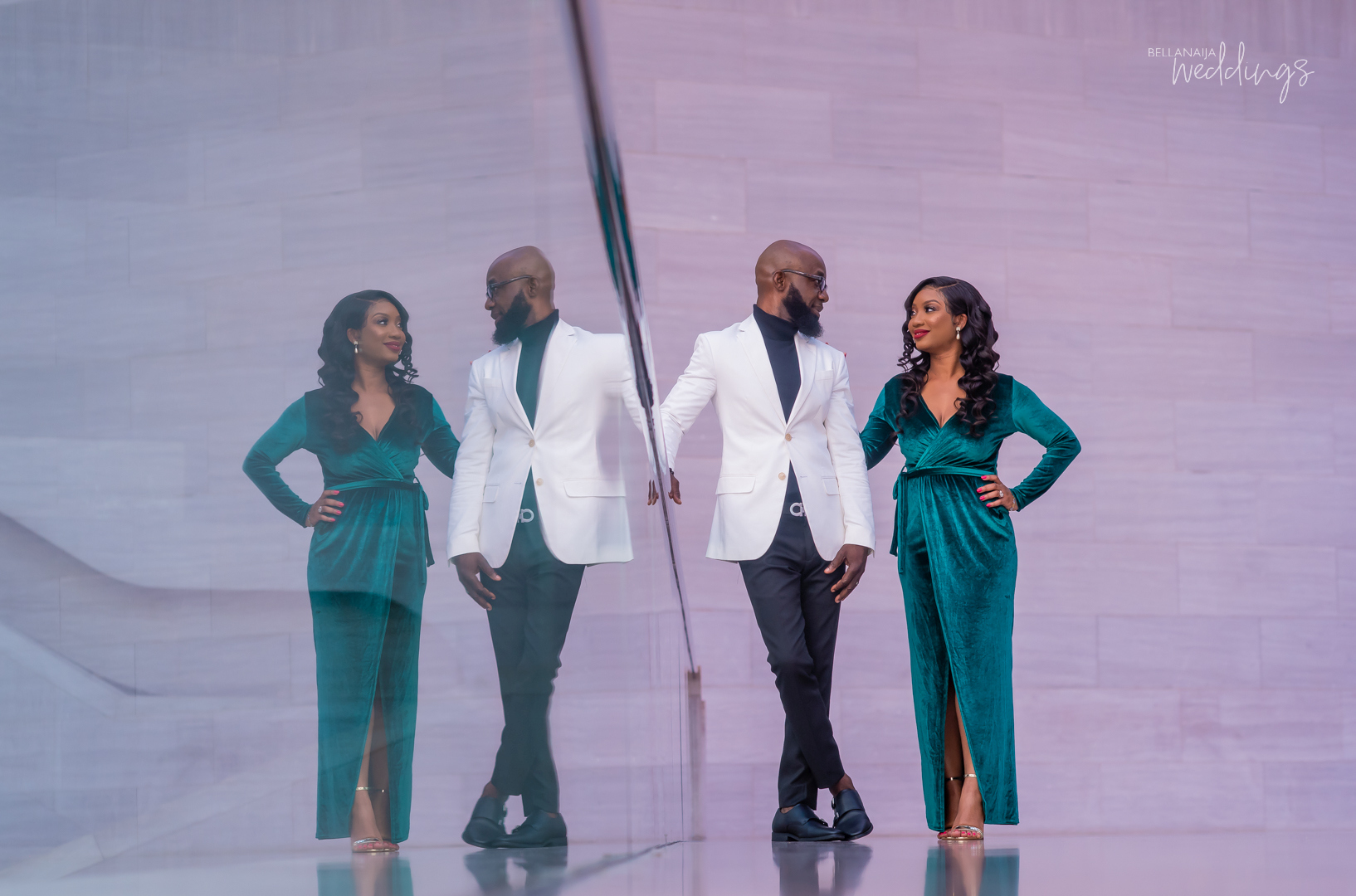 How has the vow renewal planning been so far?
So far, the vow renewal planning has been great! We have an amazing wedding planner, Victoria, who is helping us to navigate even through the COVID challenges and the changes that we have had to make. We were originally supposed to do our celebration last year but had to postpone till June this year, we are really excited!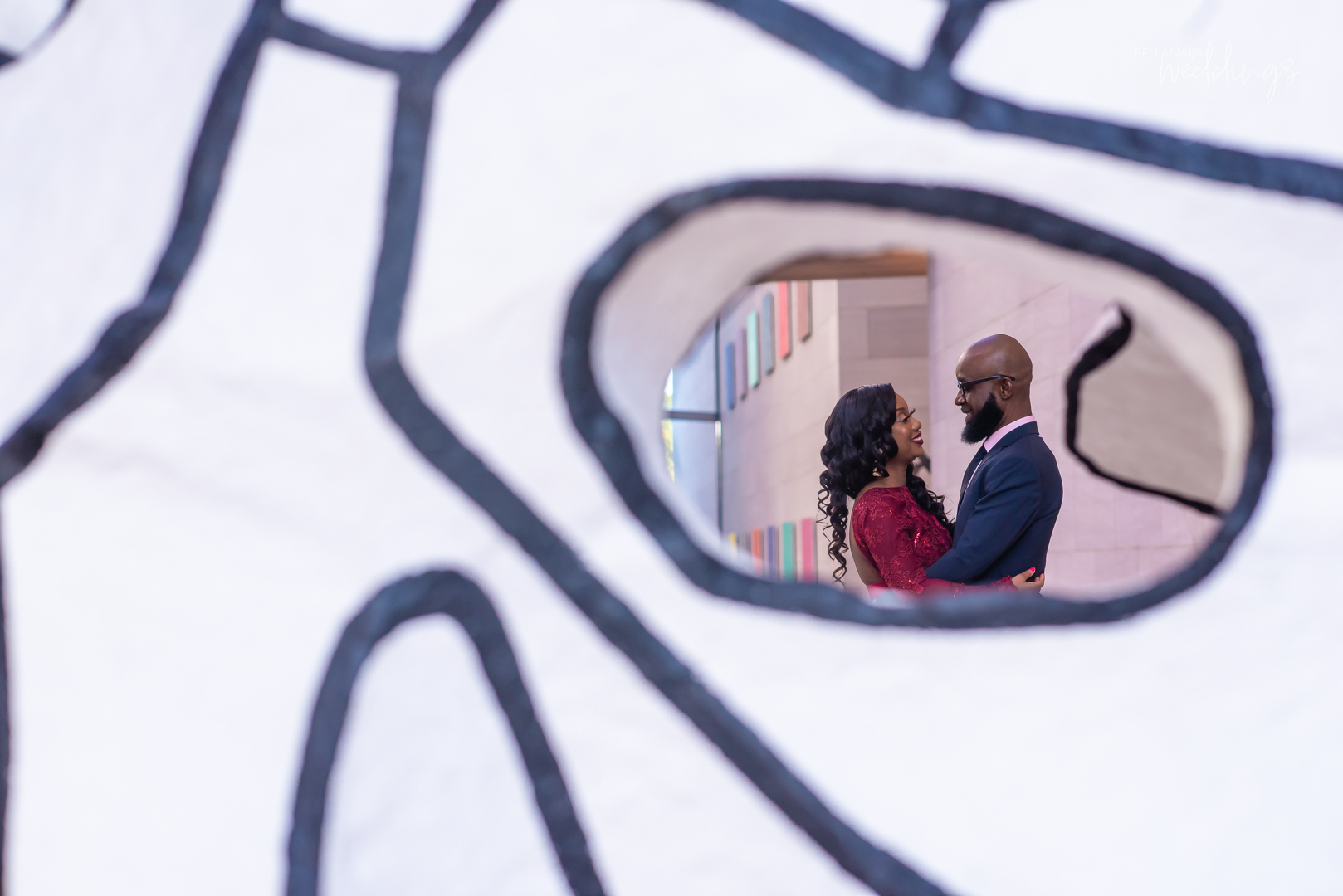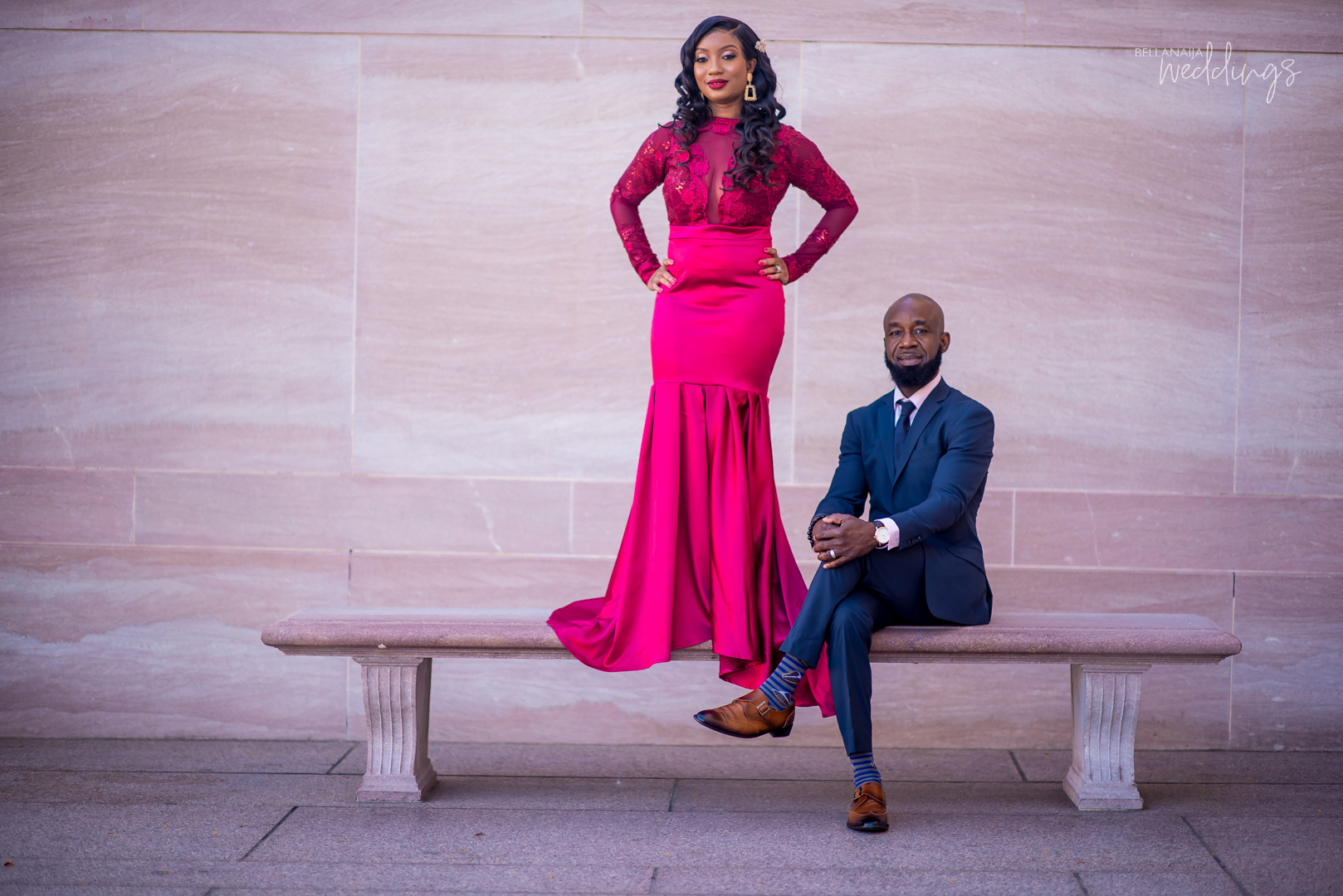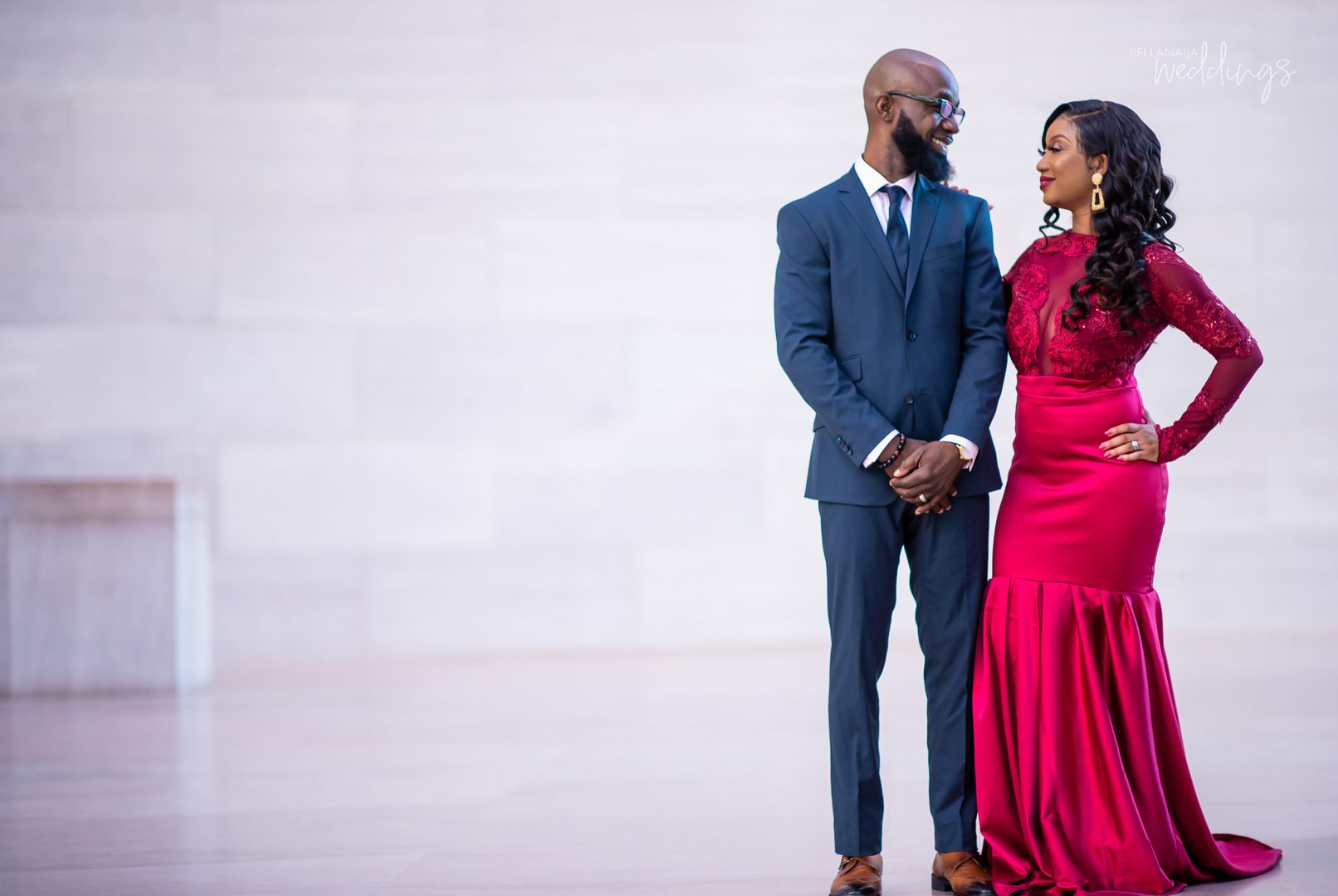 Tell us what you're looking forward to most on the D-day?
We are looking forward to our blessings and ceremony; our personal vows and celebrating with our close family and friends.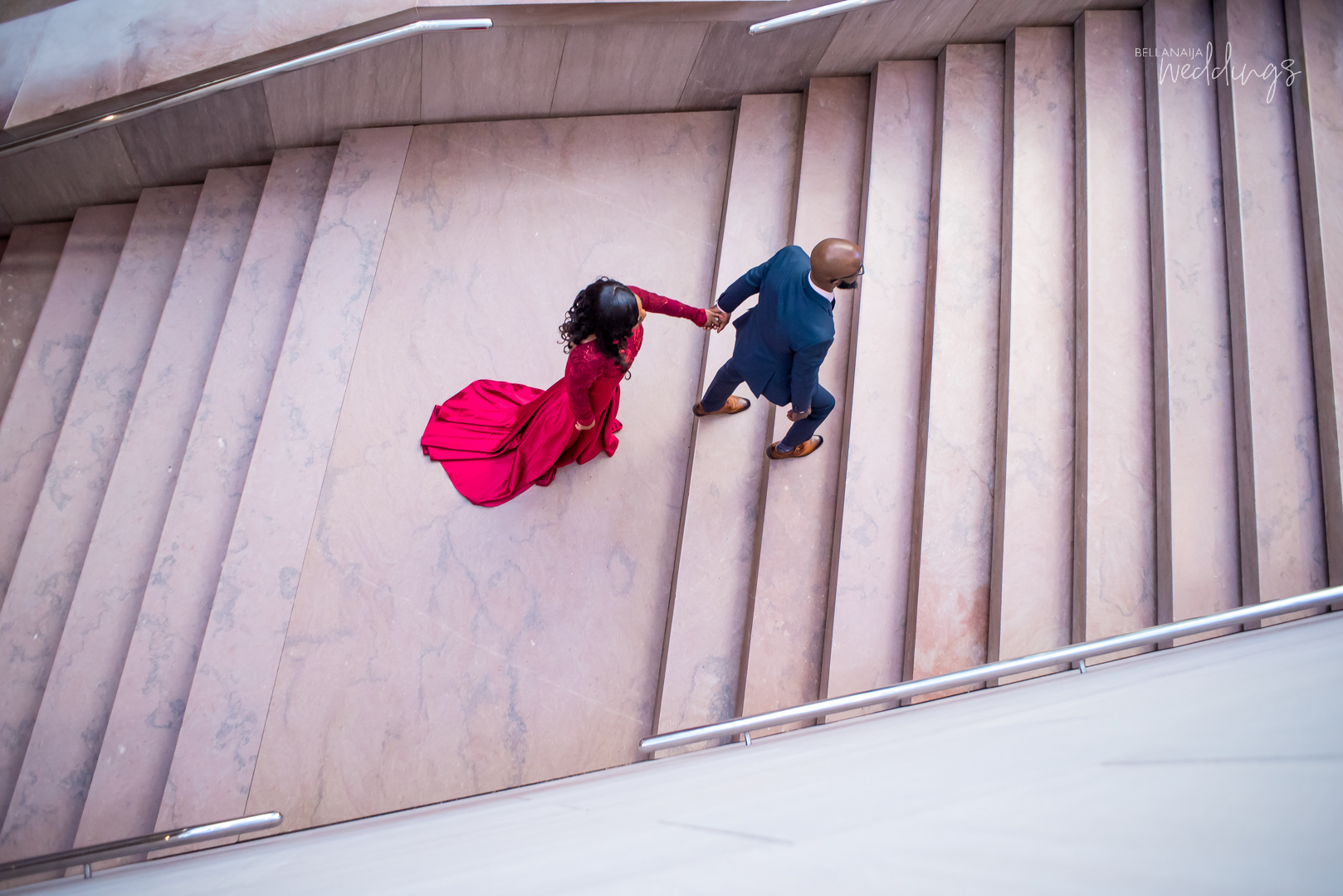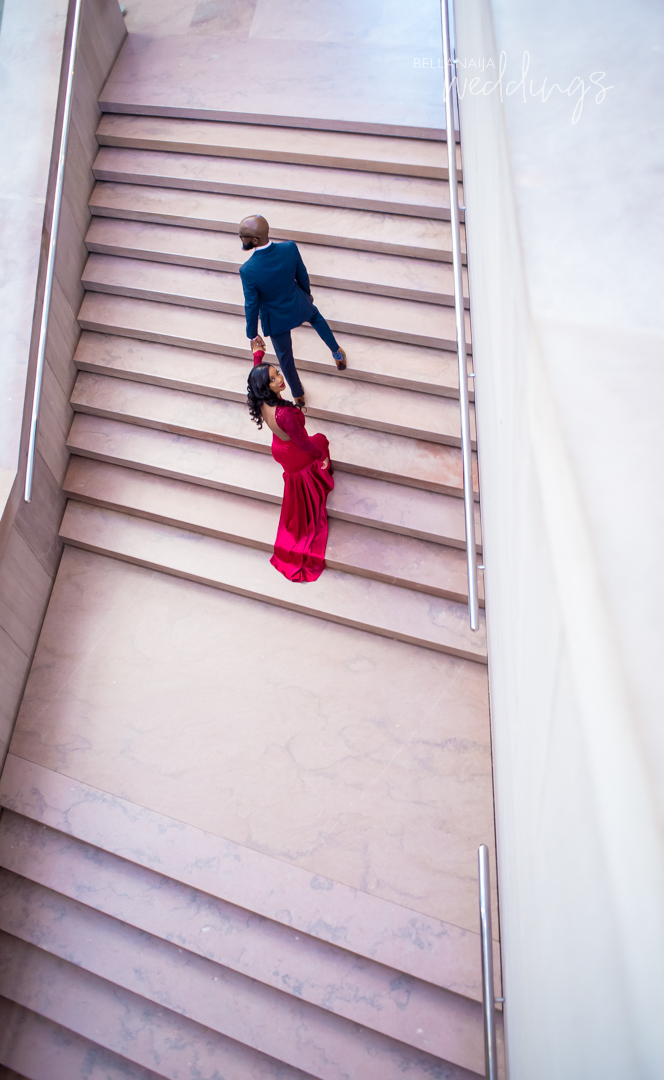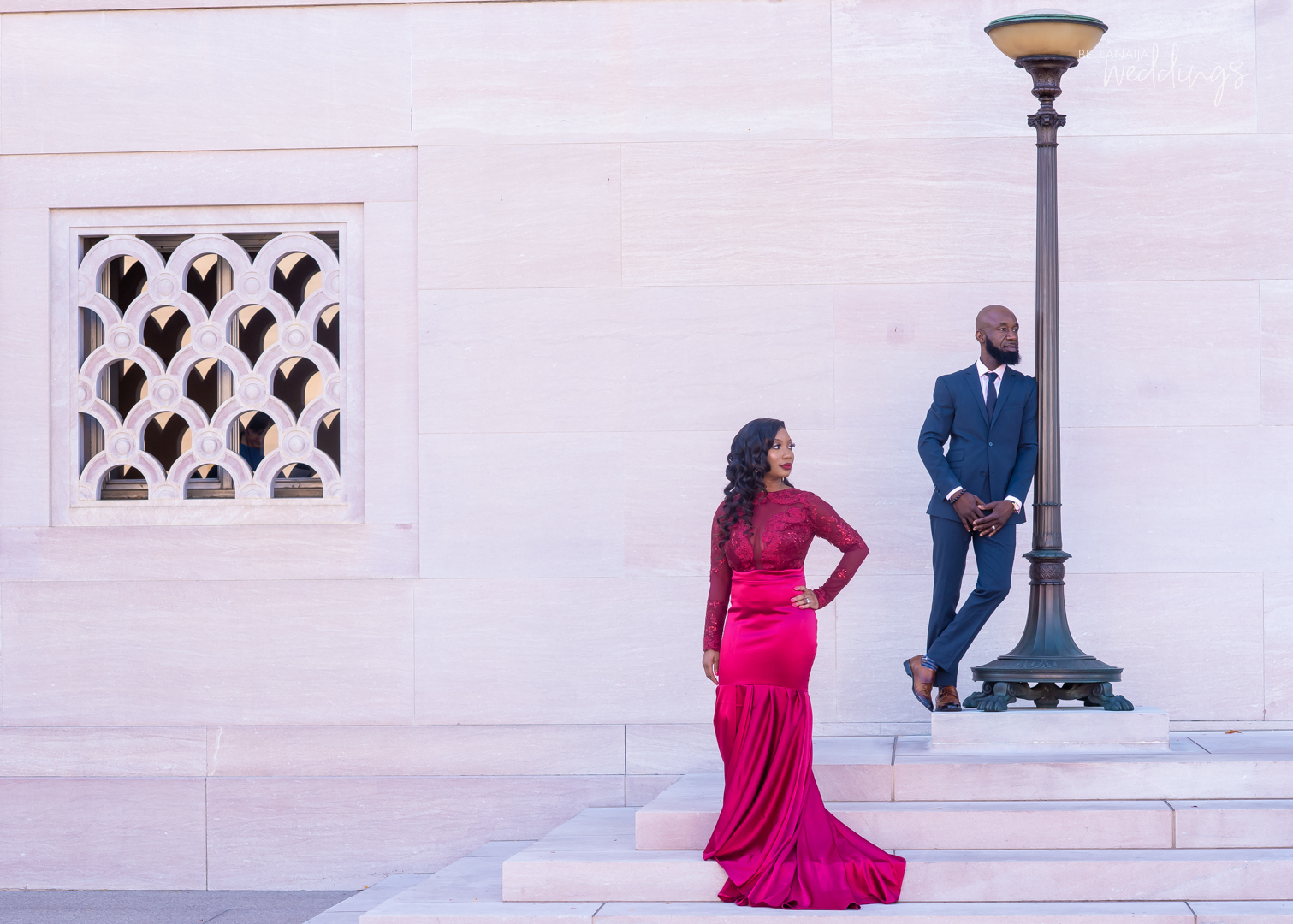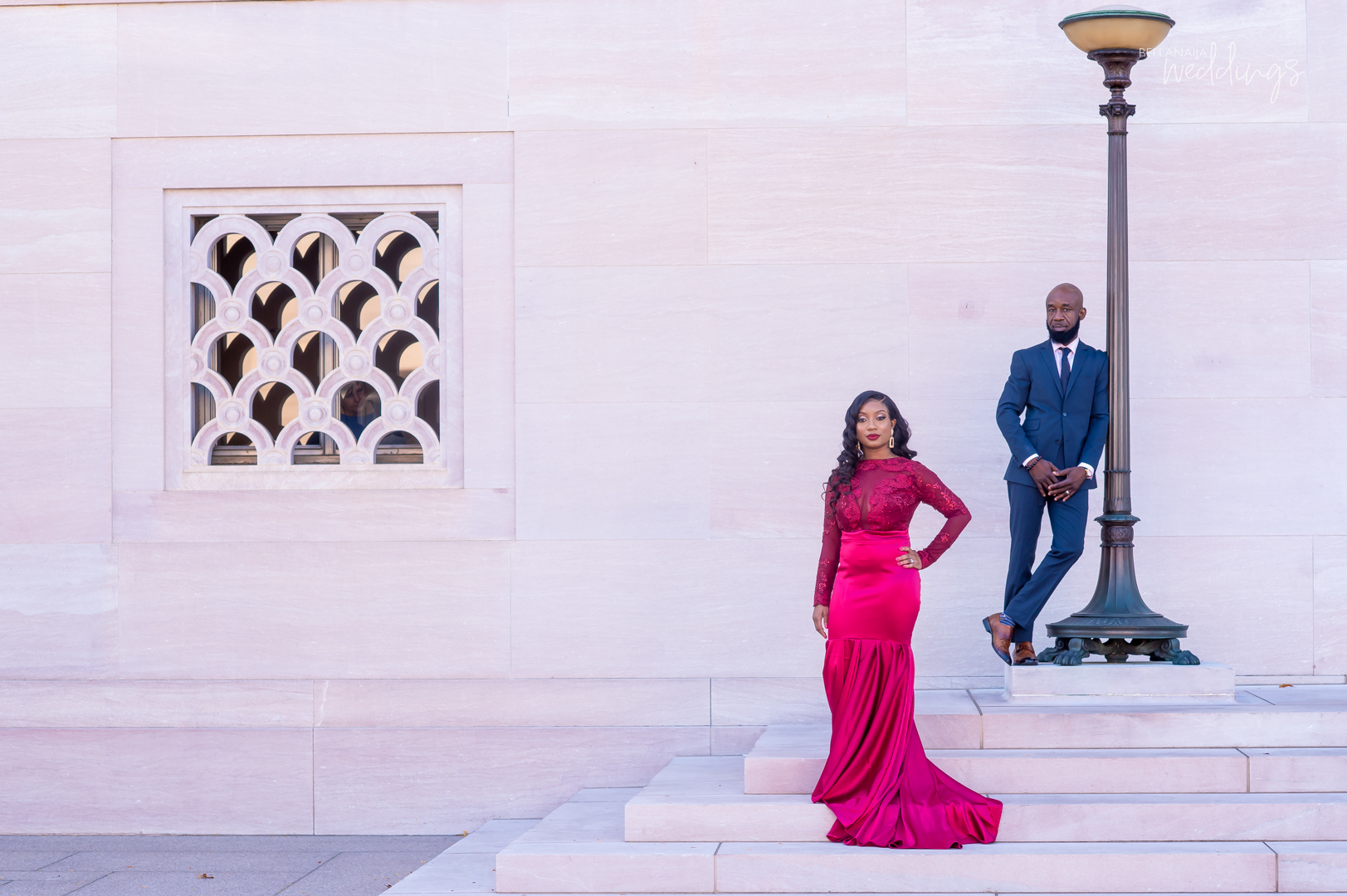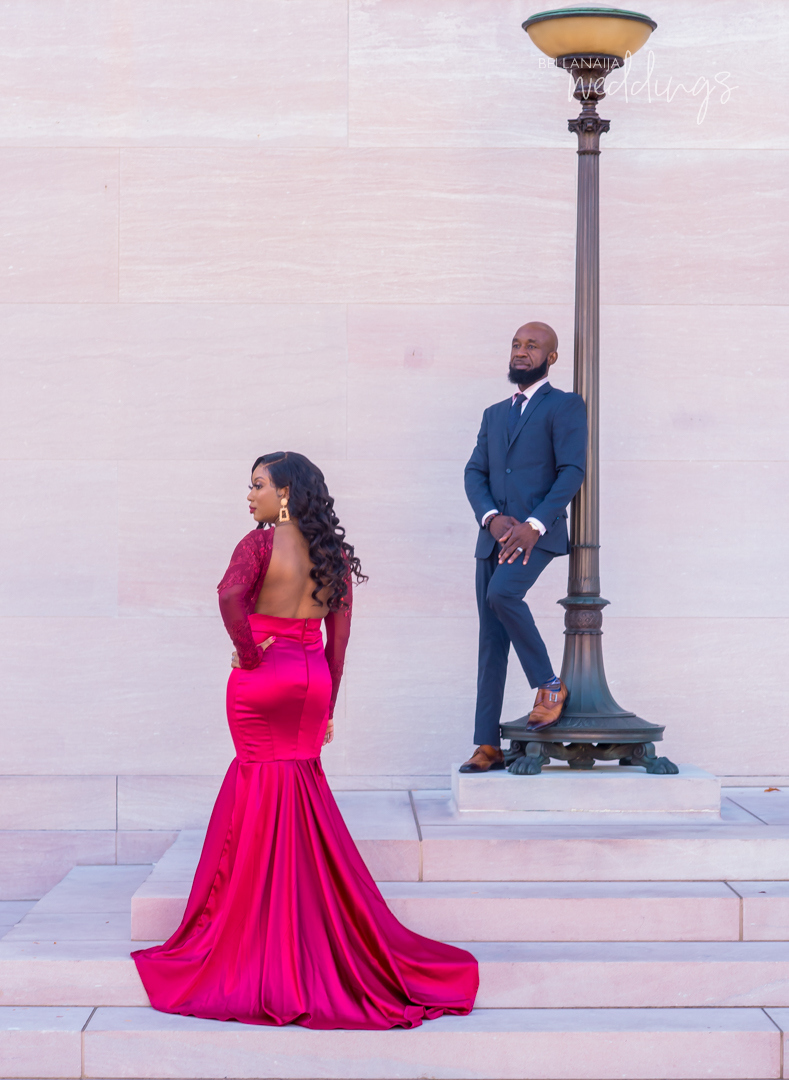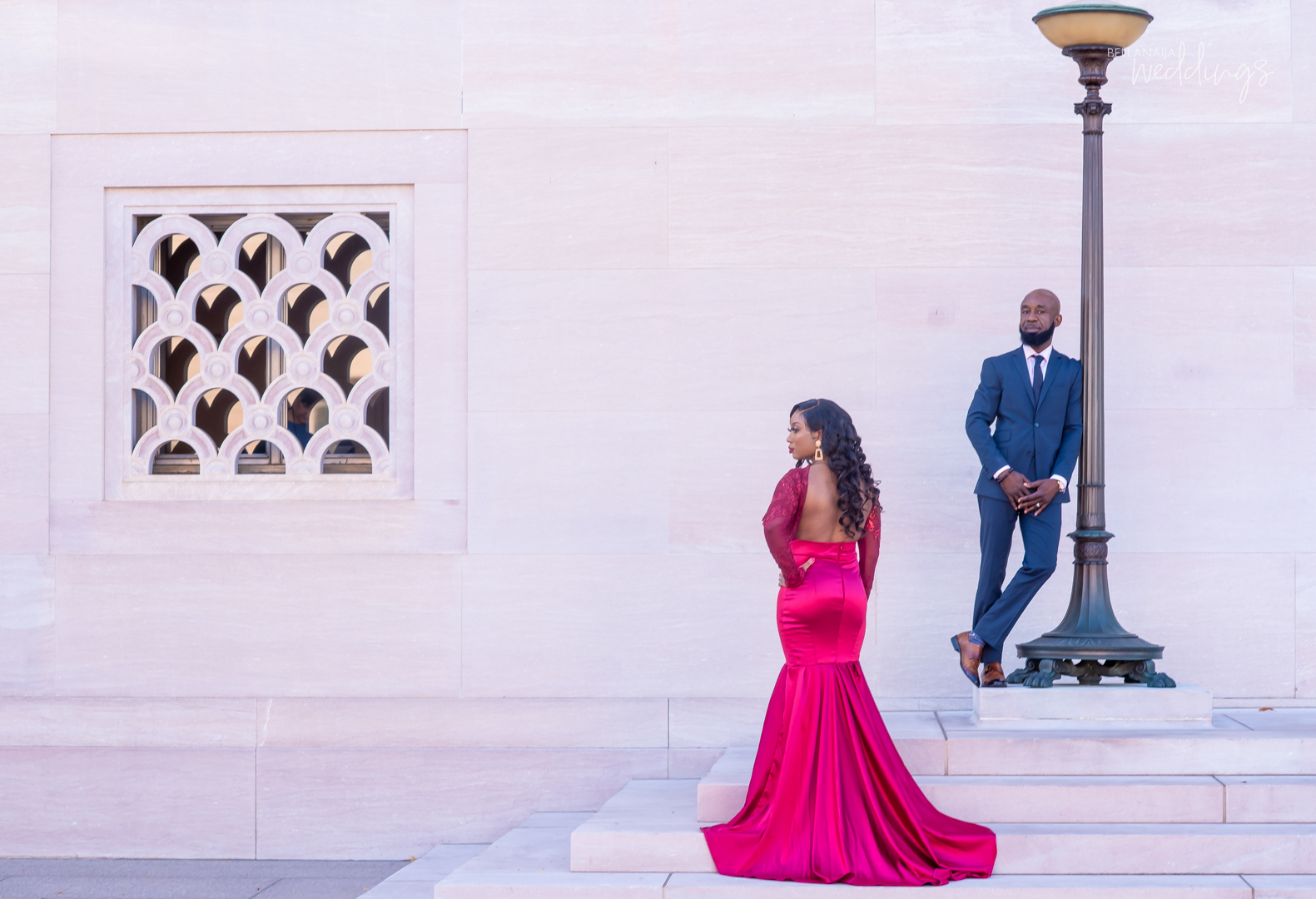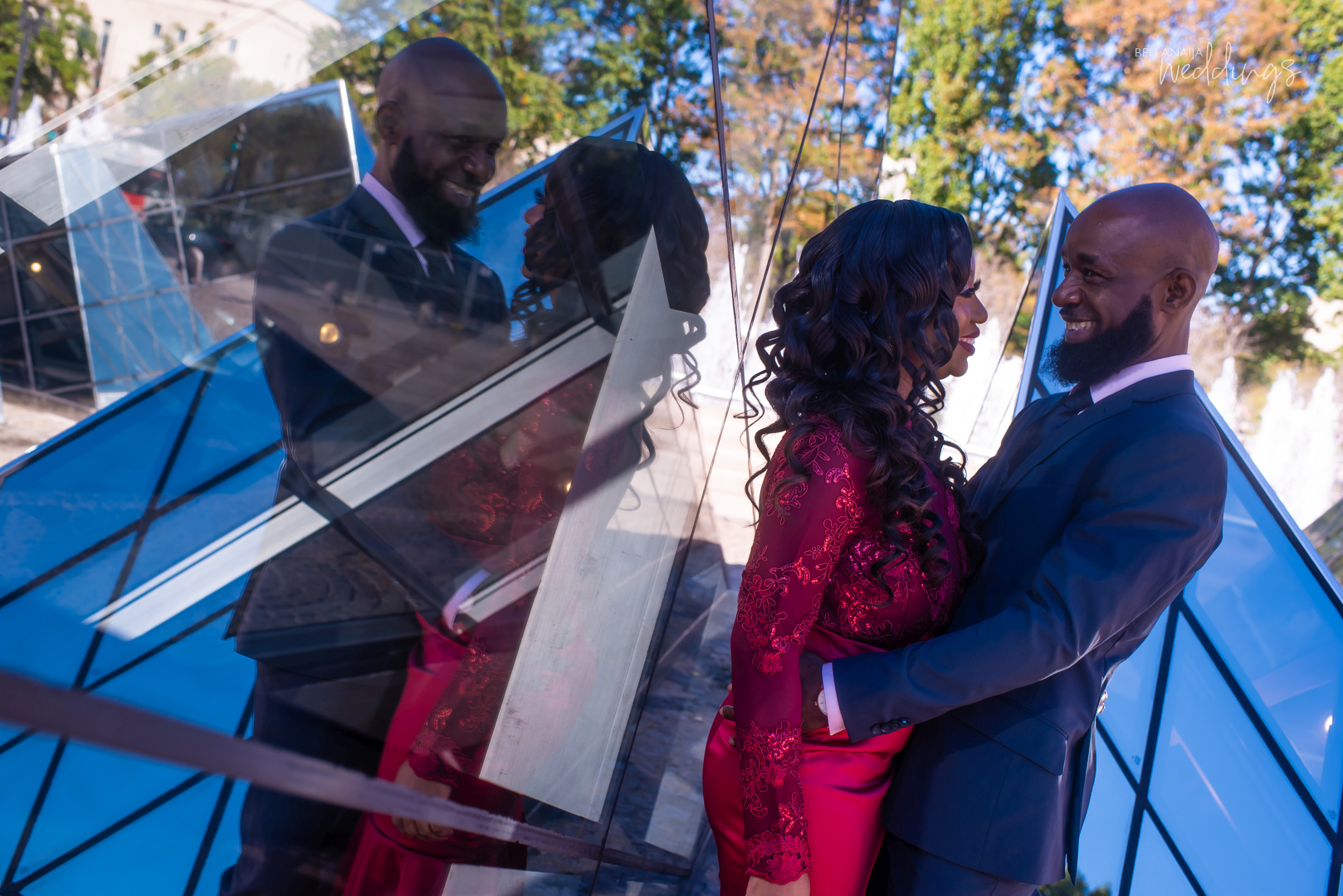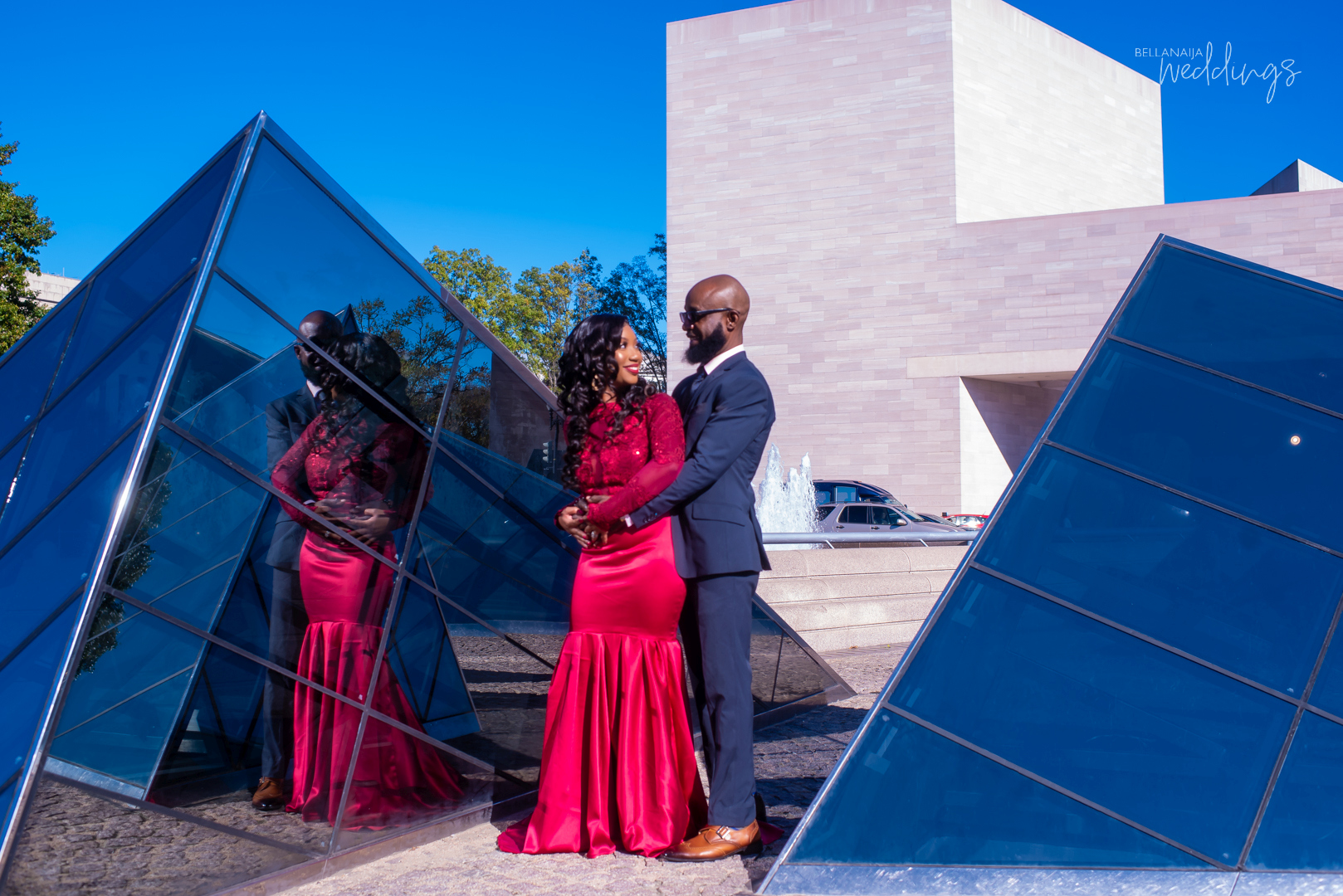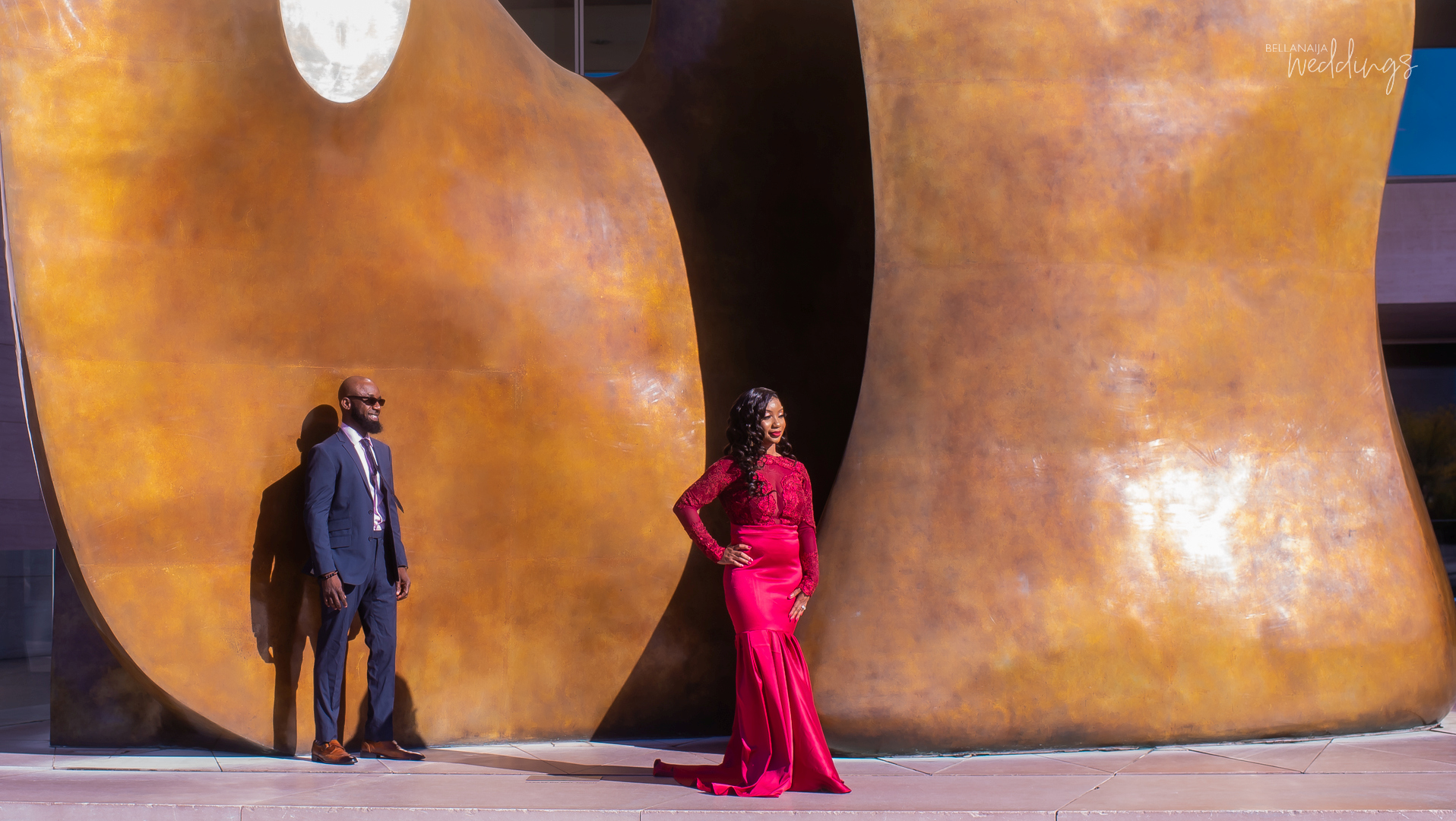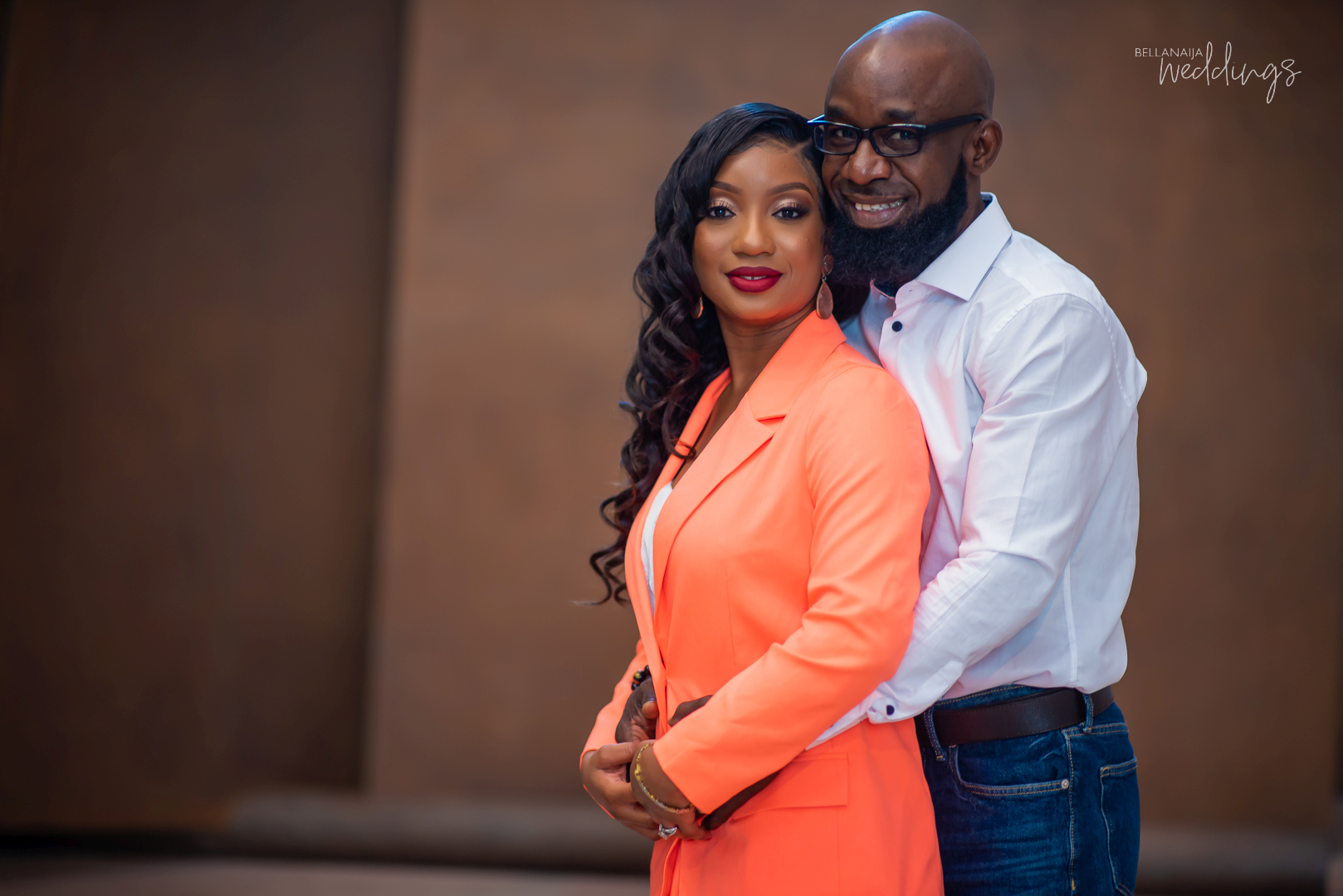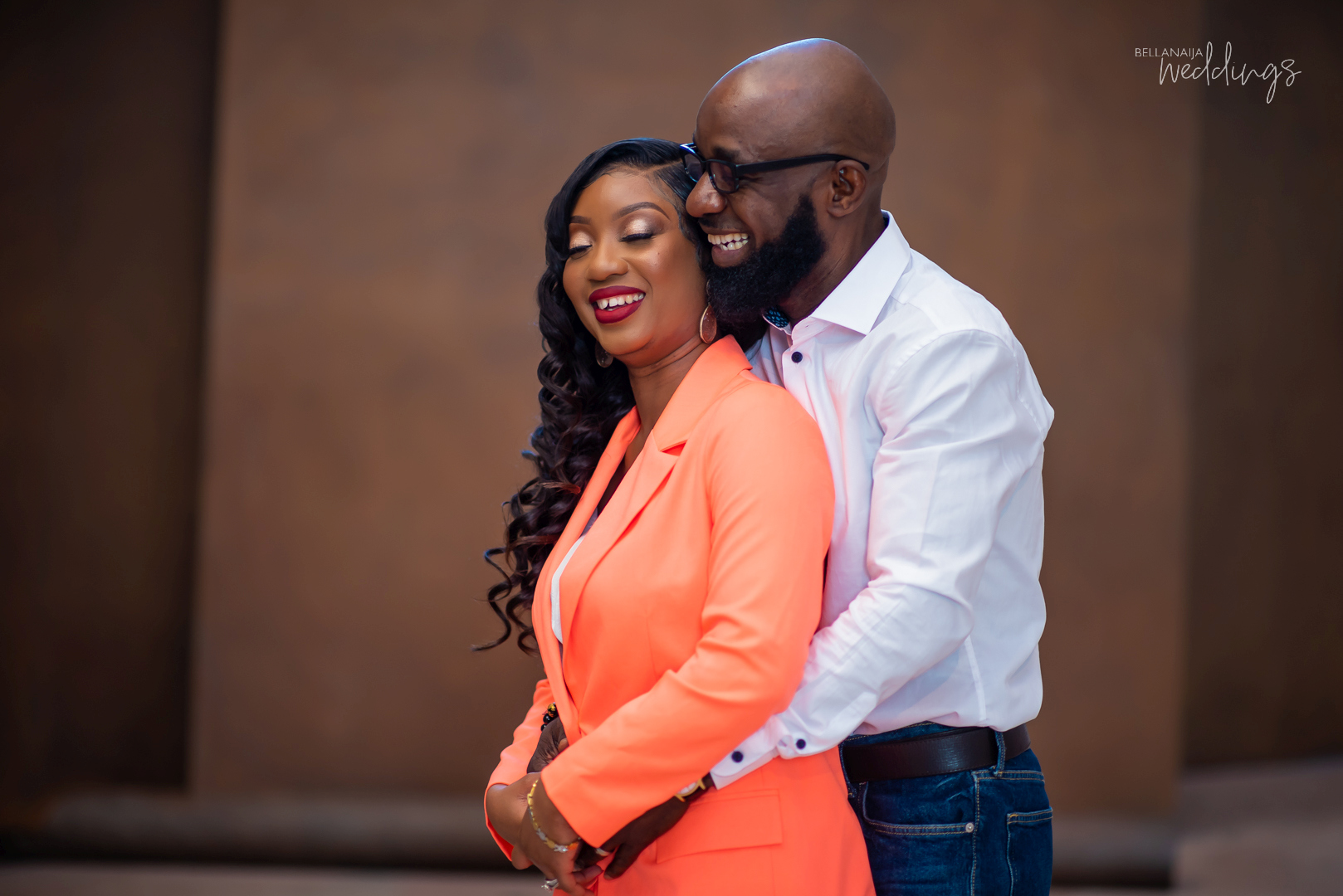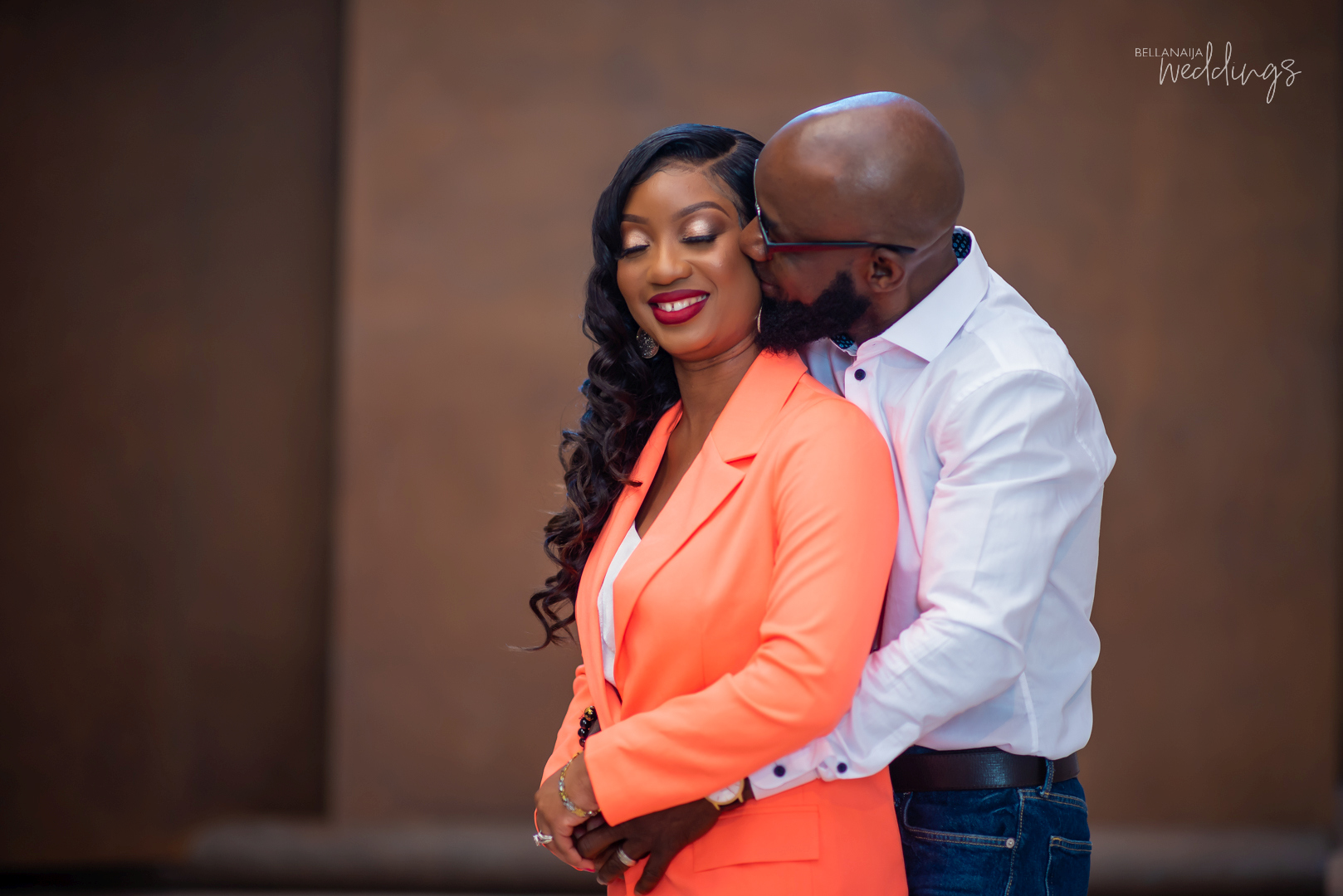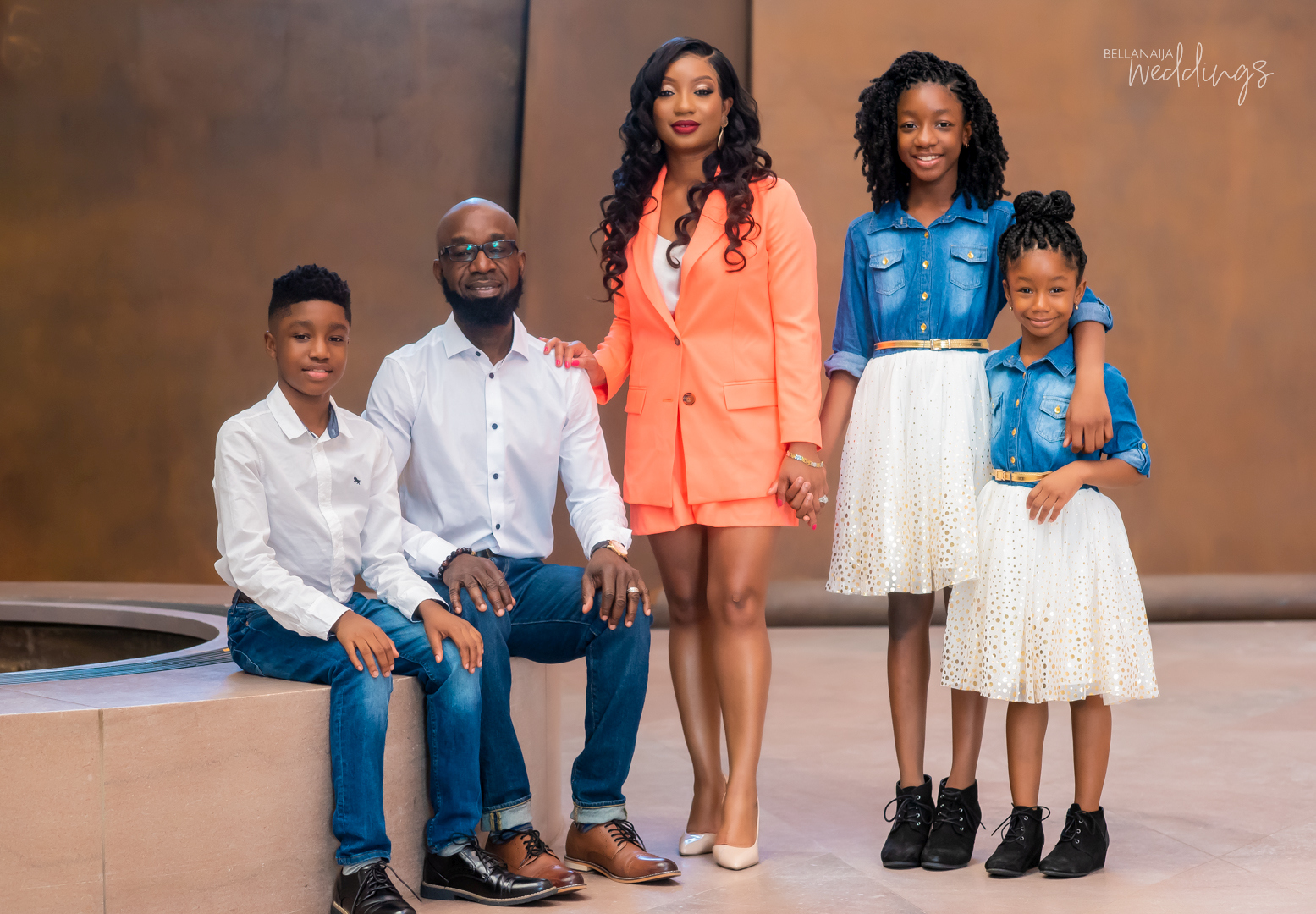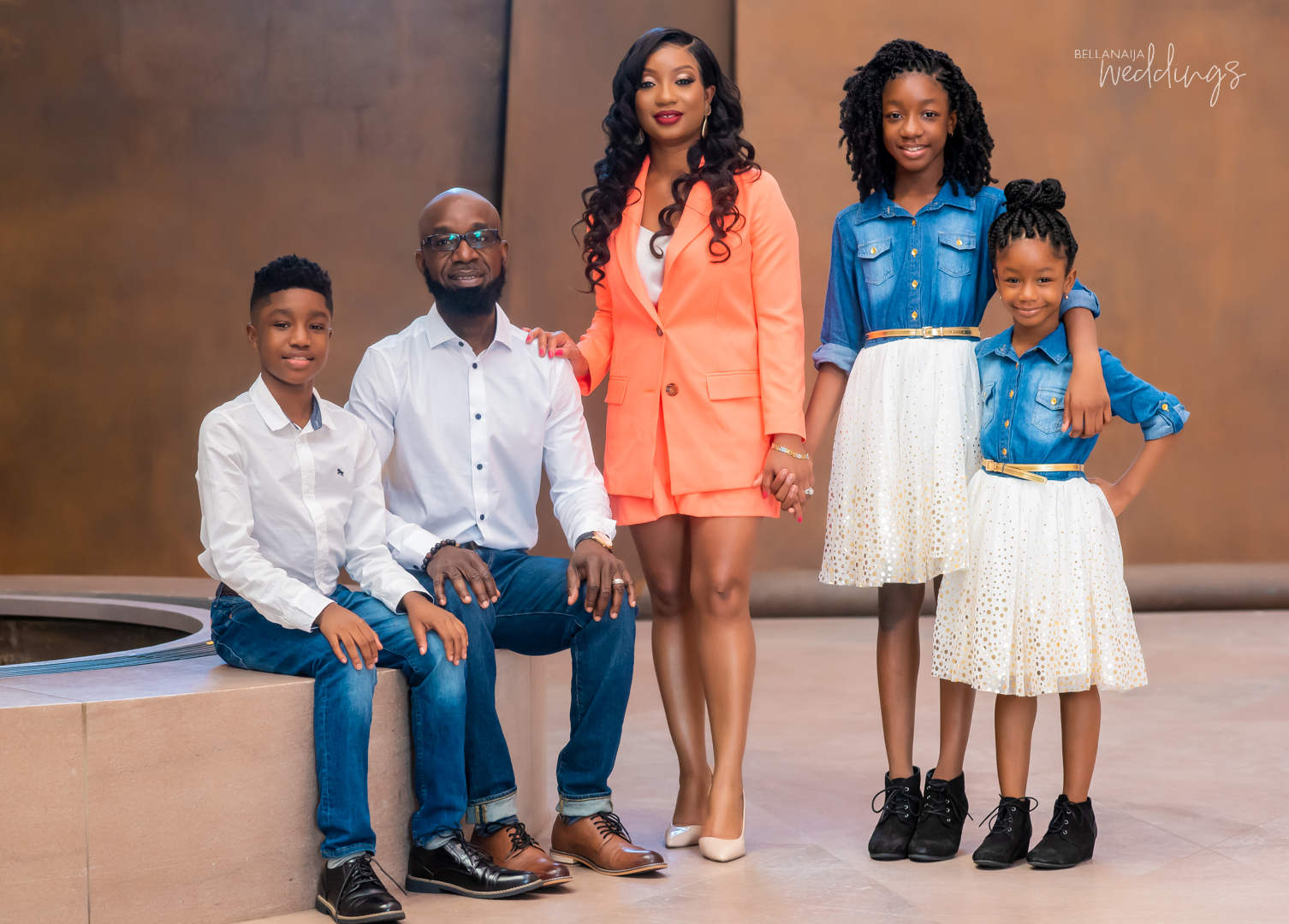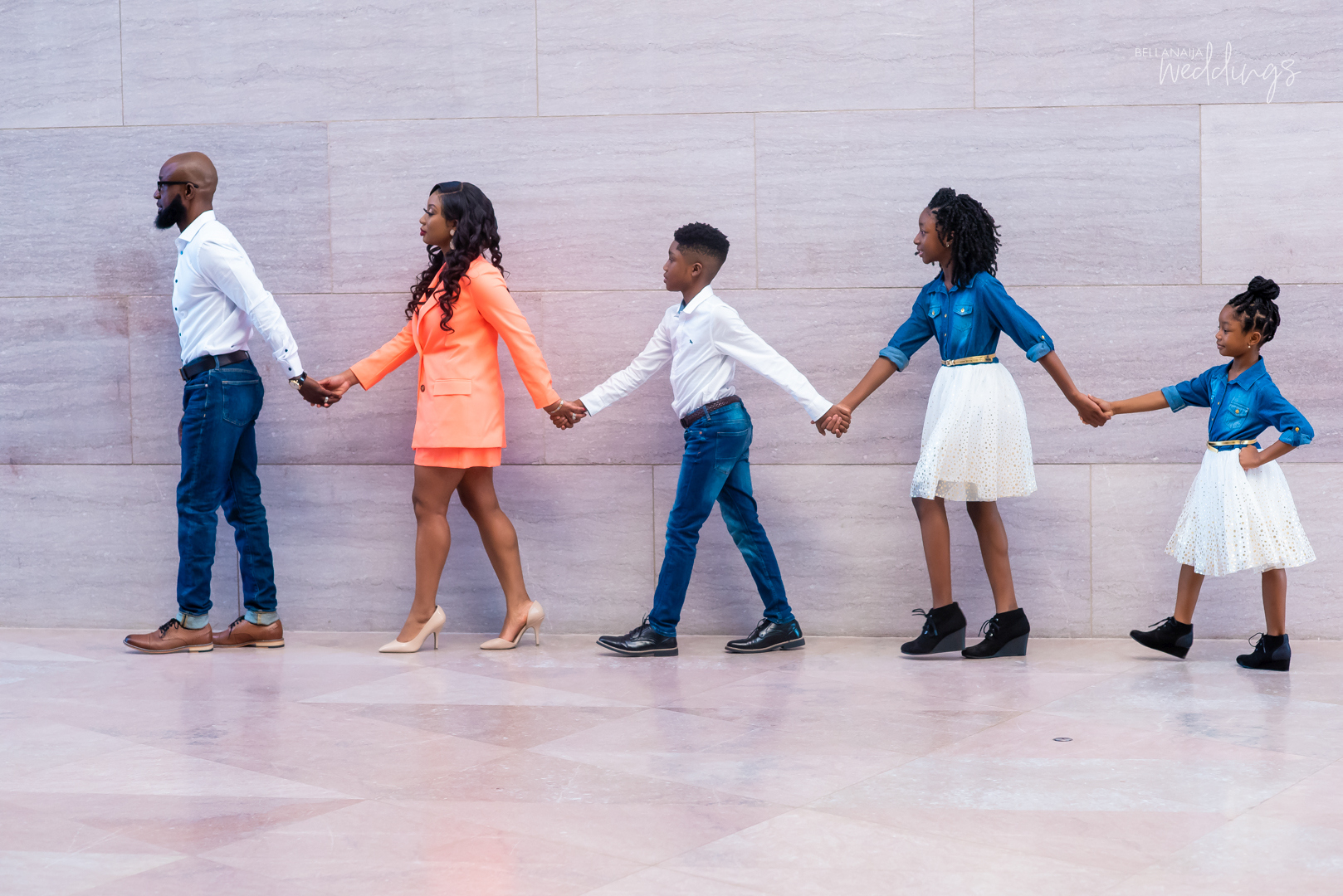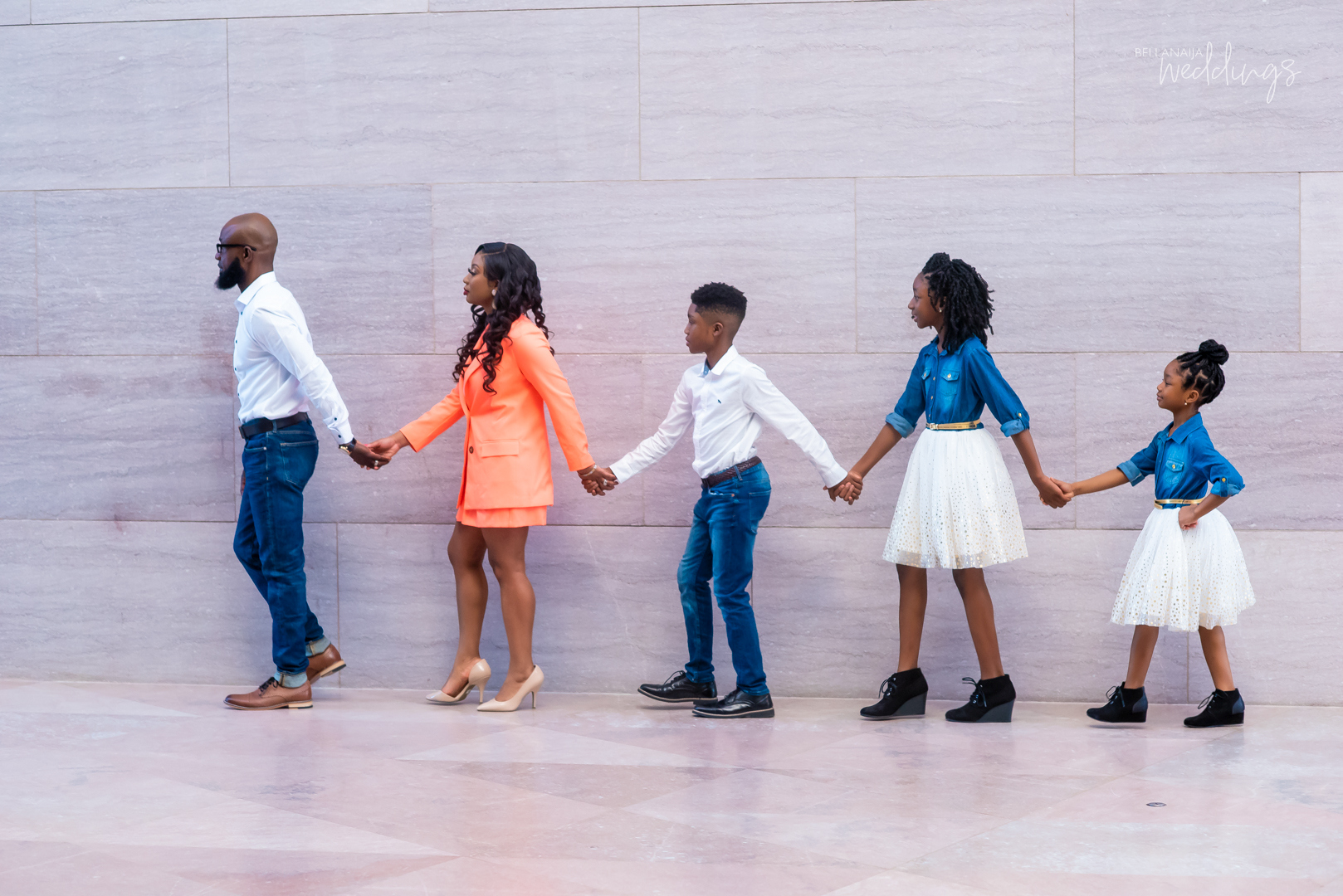 Credits
Bride: @paris_agbetoglo
Groom: @tino14agbetoglo
Planner: @eemweddings
Photography: @imgartistry
Makeup: @_flawlessbeaute
Hair: @uniqueberryhairs