What is the similarity between a wedding and a red carpet event? Well, for one, there's a spotlight! At the event, the spotlight rests on the celebrities. At a wedding, you already know who's got the spotlight. That's right – the couple. Now, for every bride walking down that aisle, she already knows the spotlight rests on her and it's only natural that she makes every second of it worthwhile.
Celebrity fashion designer, Prabal Gurung who has spent years designing breathtaking outfits for the red carpet decided to bring the magic to the bridal world. His debut bridal collection, "A Love Letter: Bridal 2022" embodies all the elements of glamour and exquisite taste. Each dress in this collection is making a sharp and confident statement befitting of a stylish bride. If you're planning your big day, then you should totally go through this collection.
Check out all the dresses in the collection from the photos below.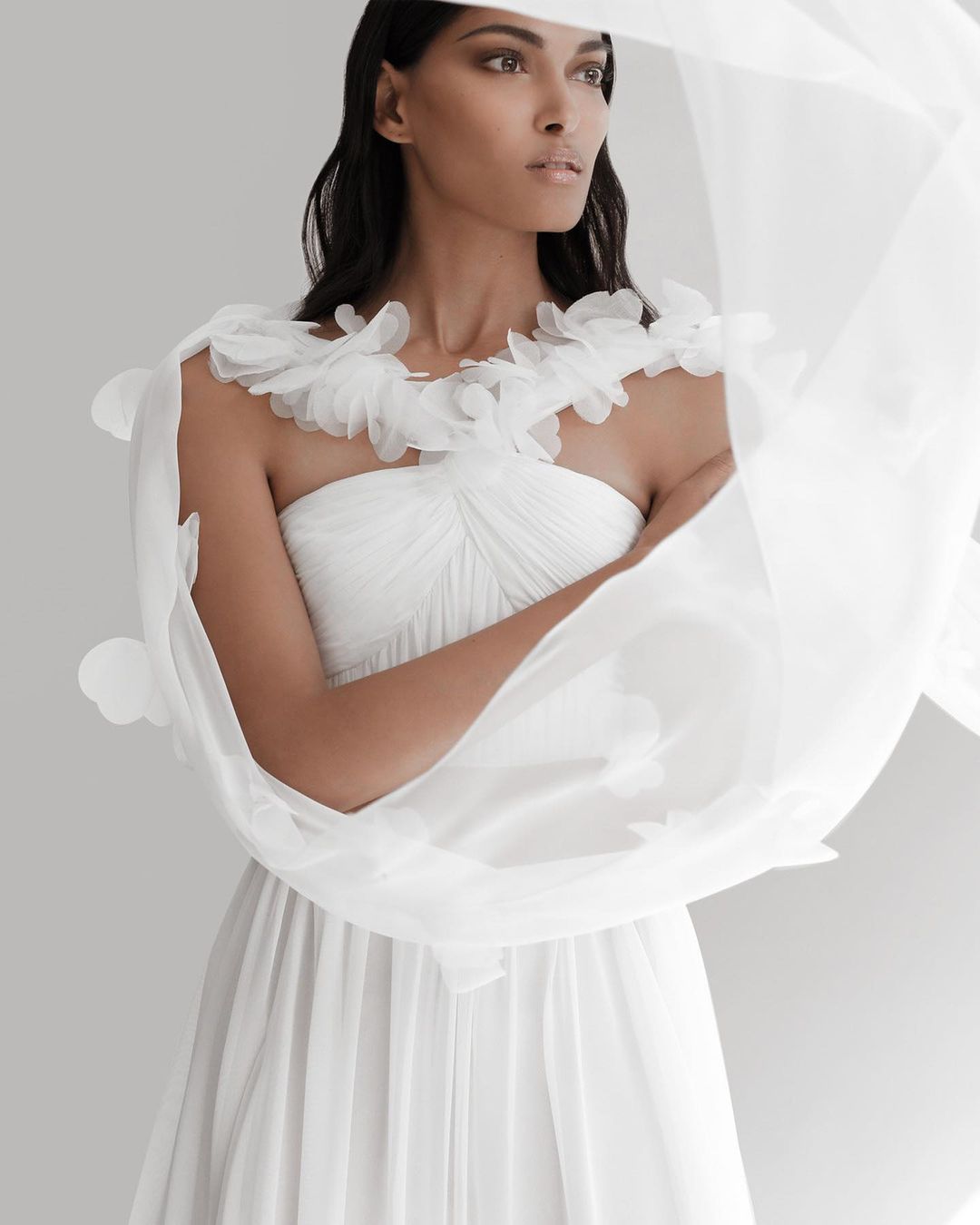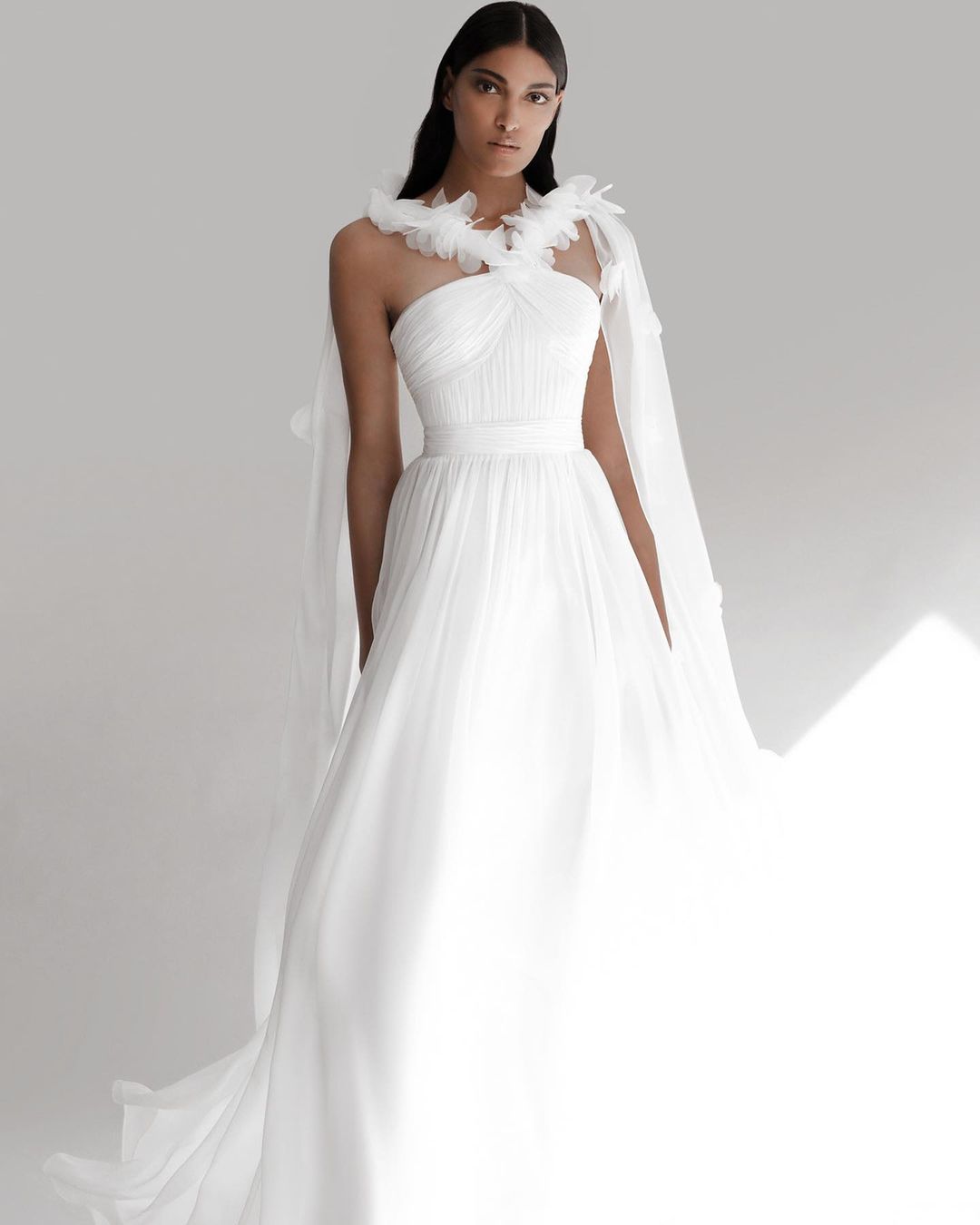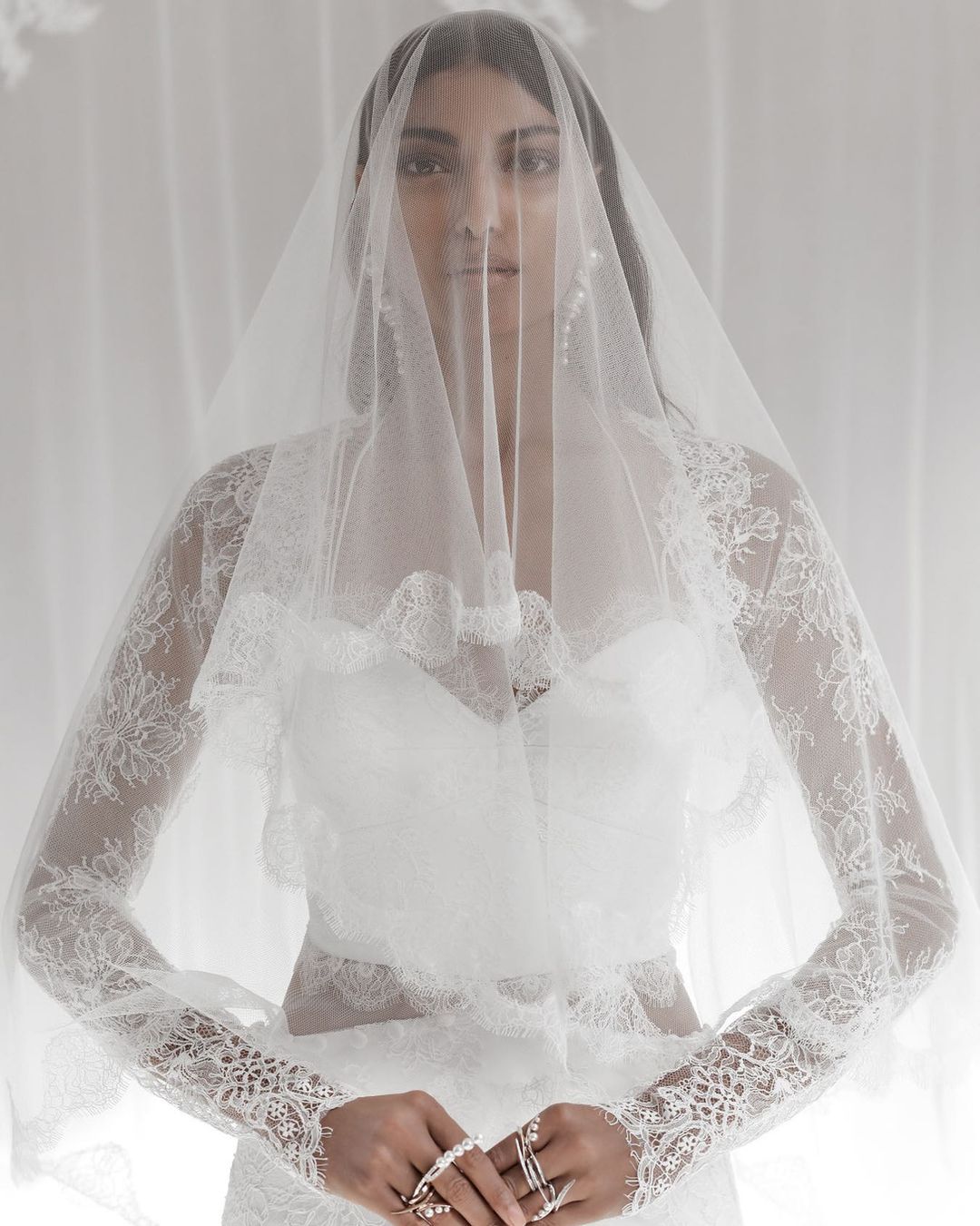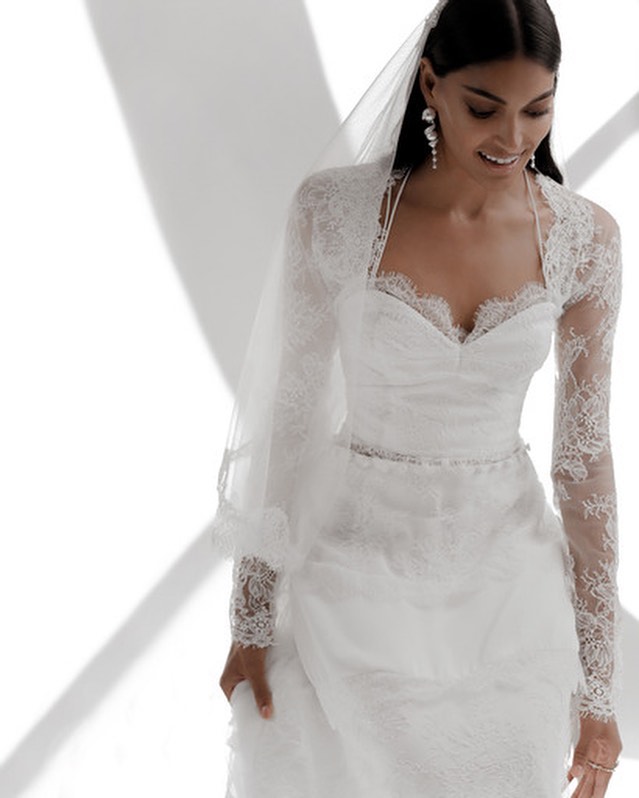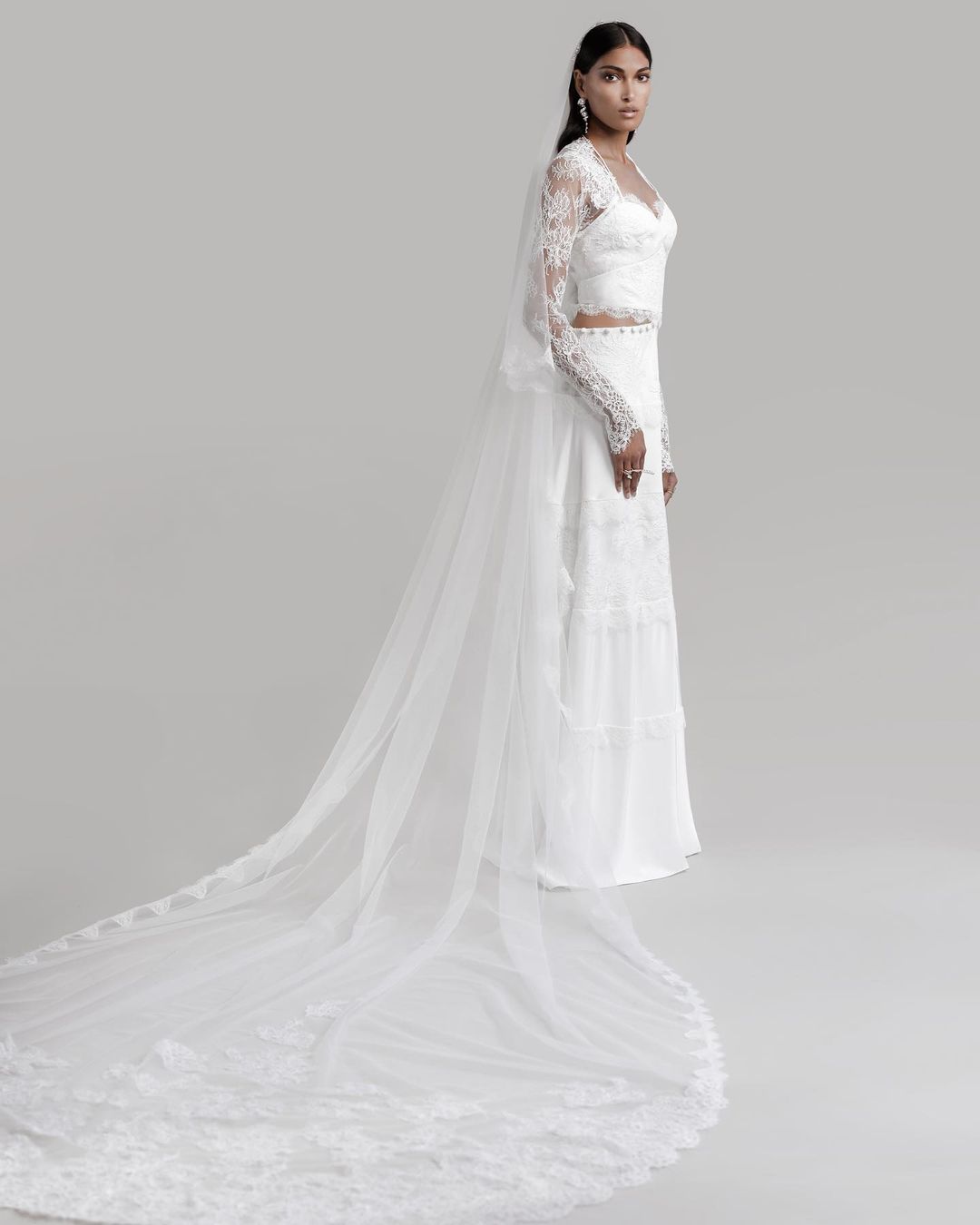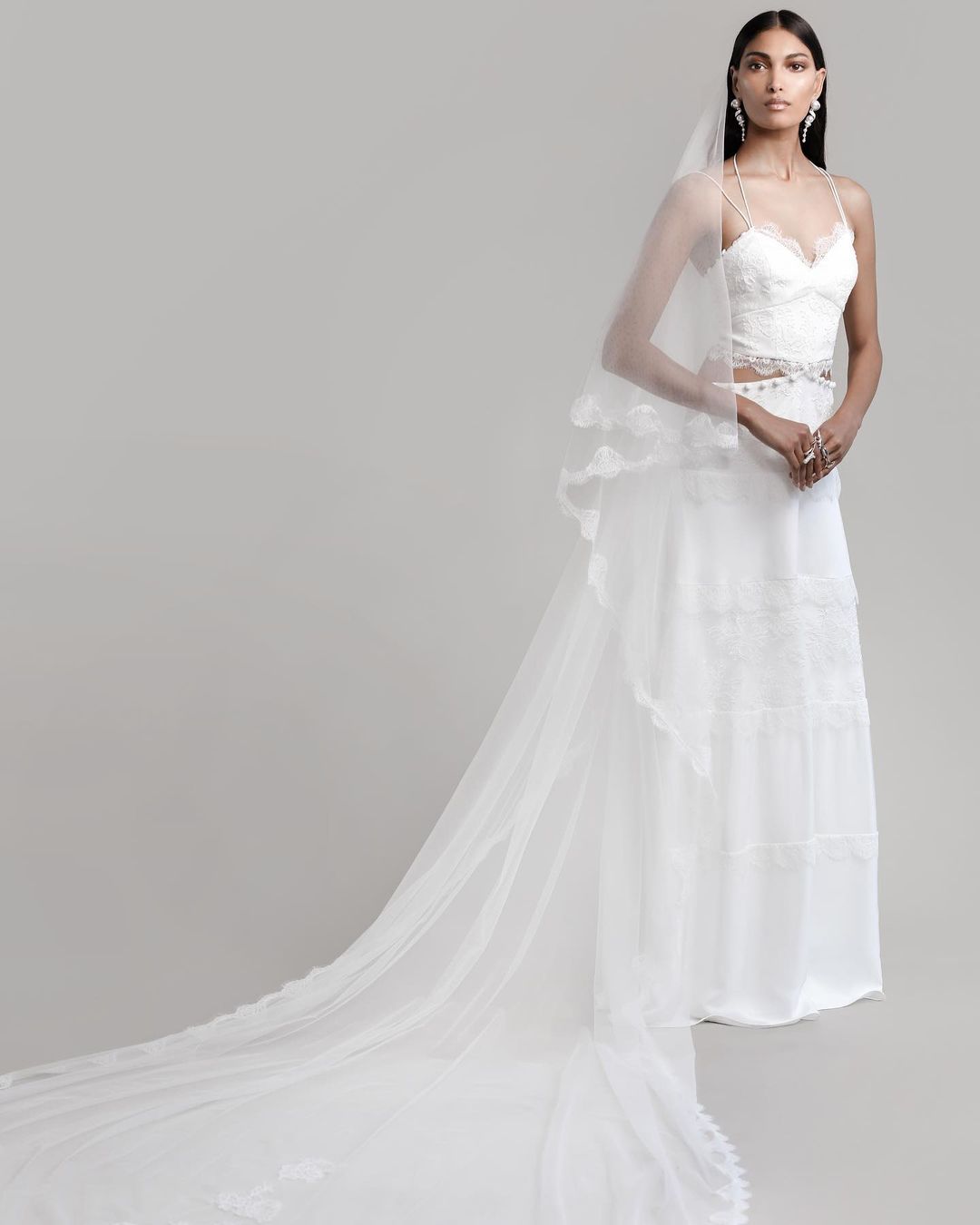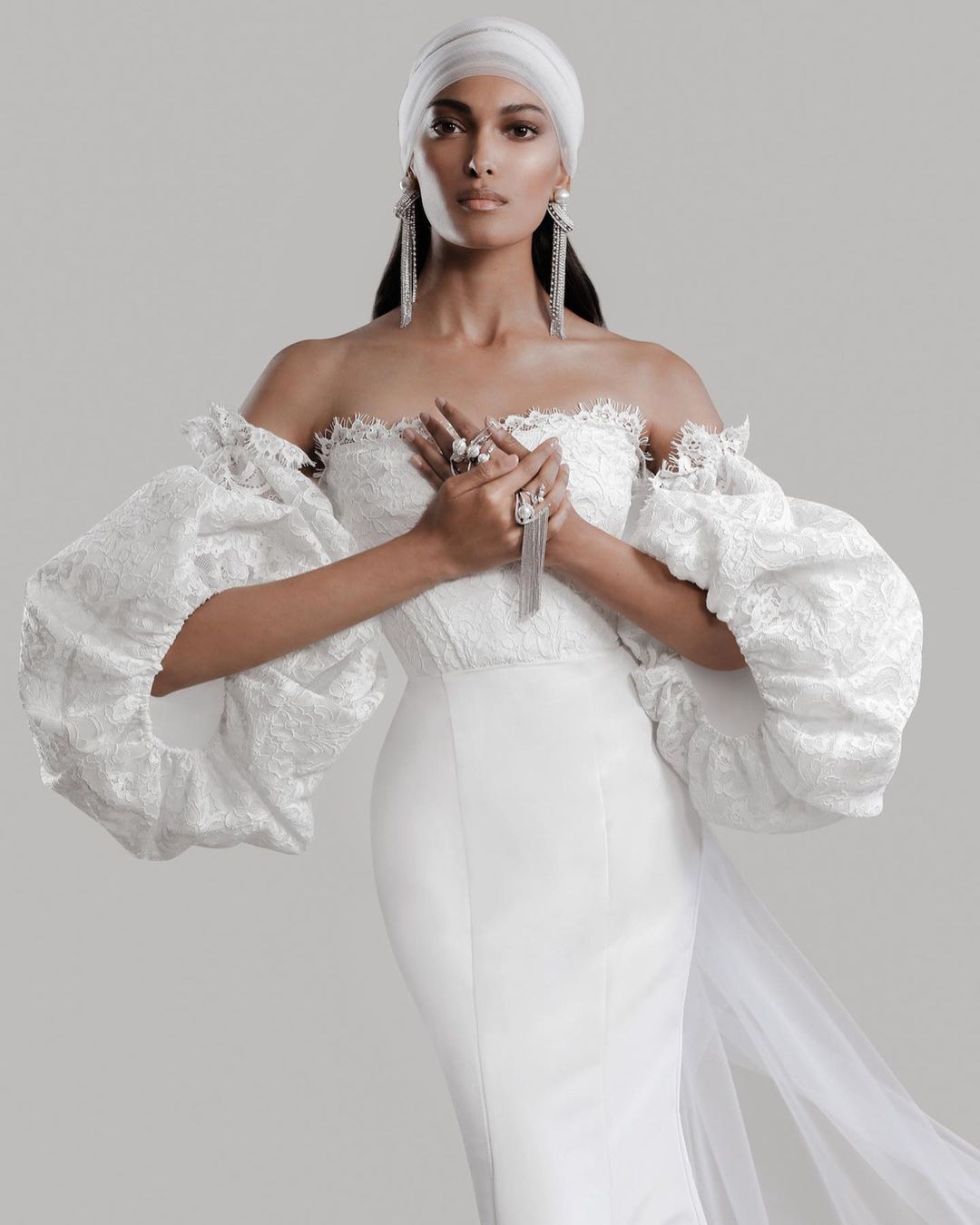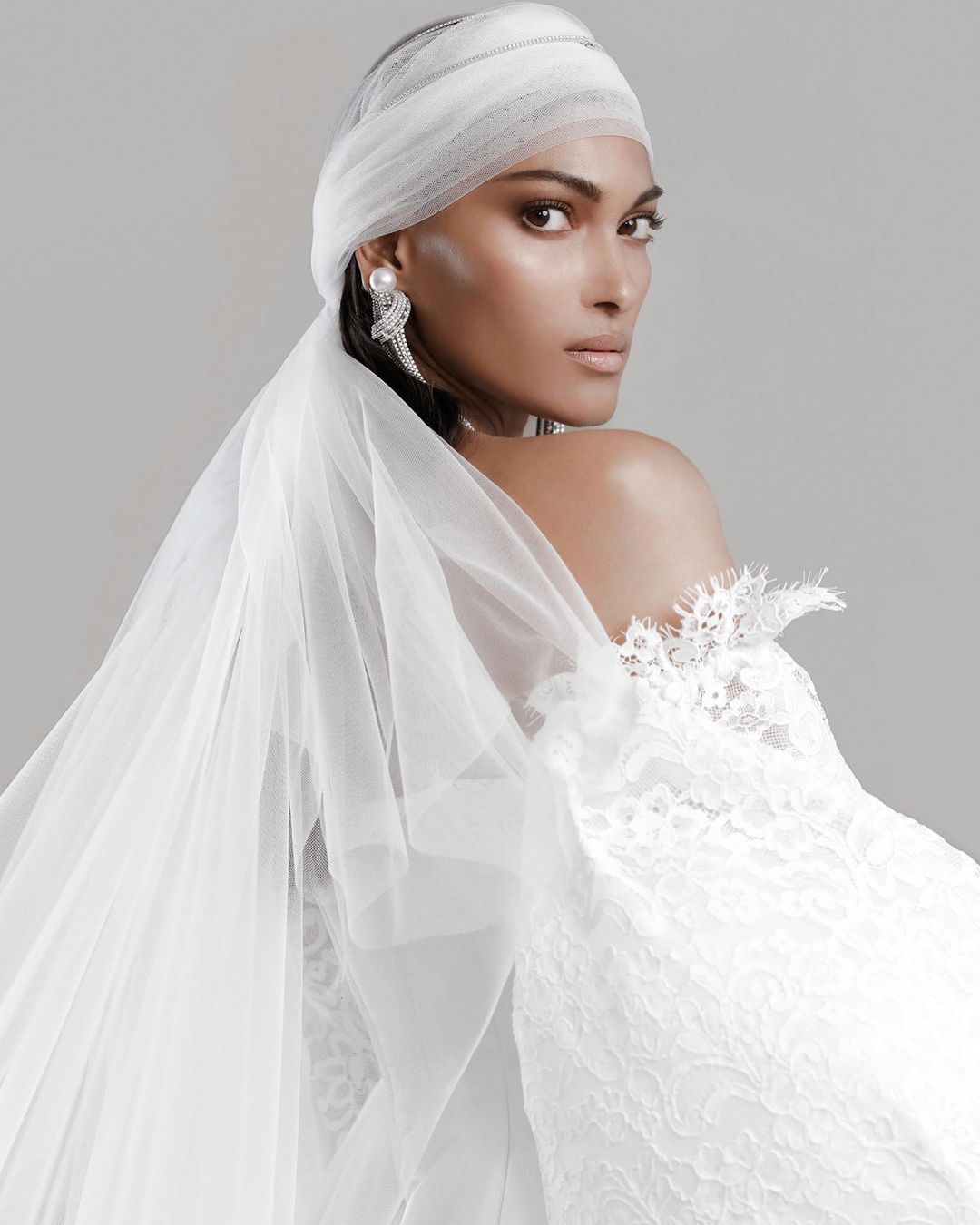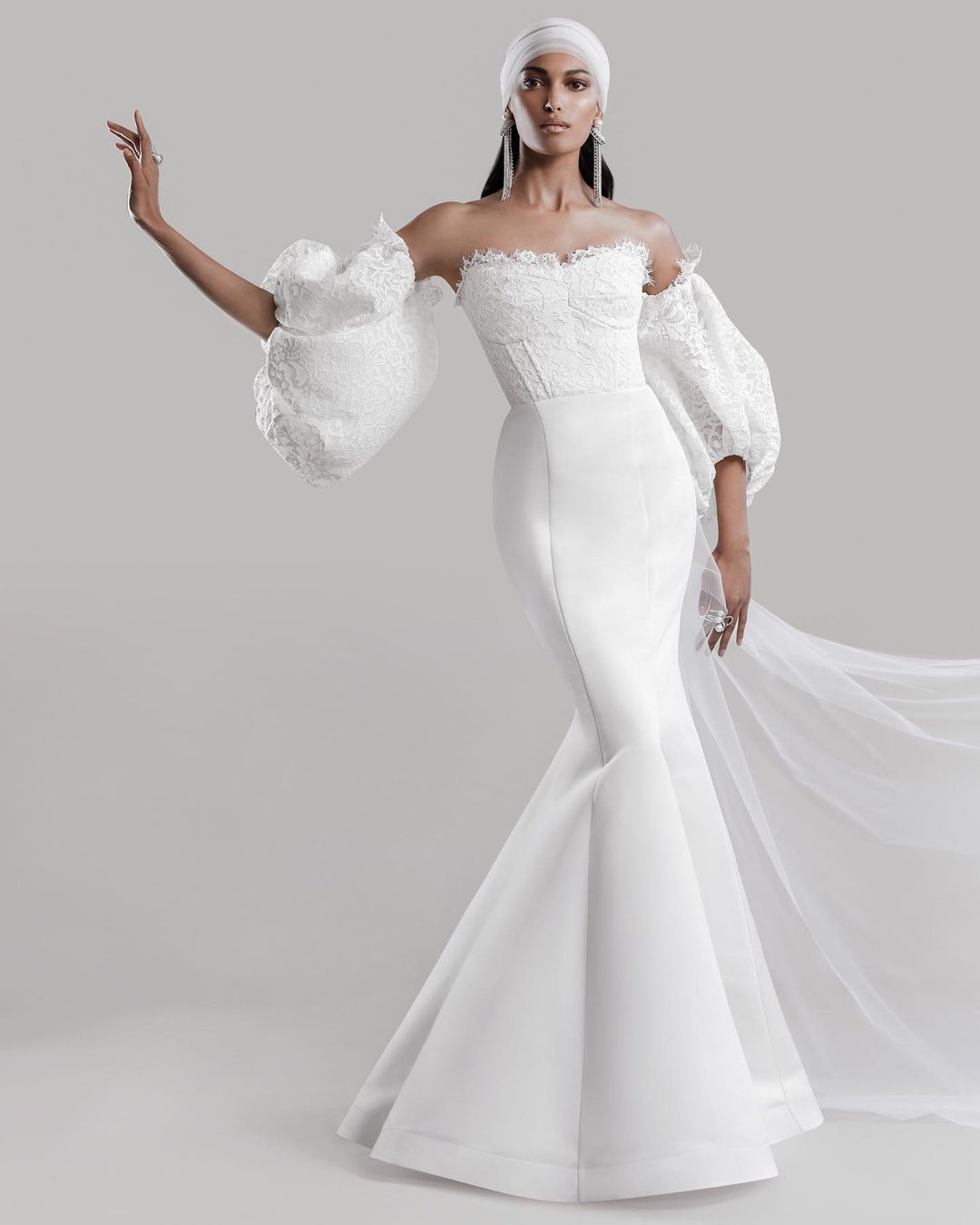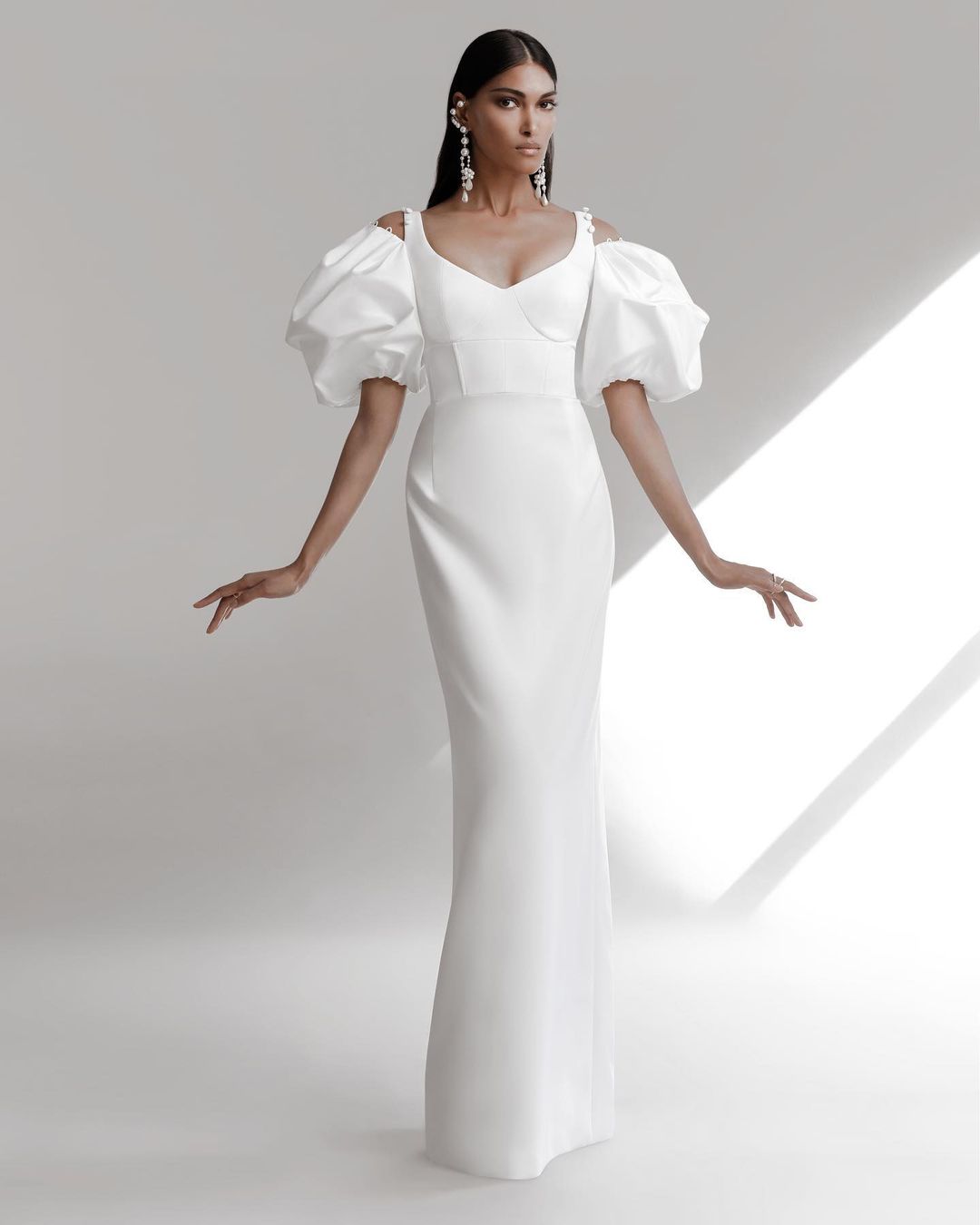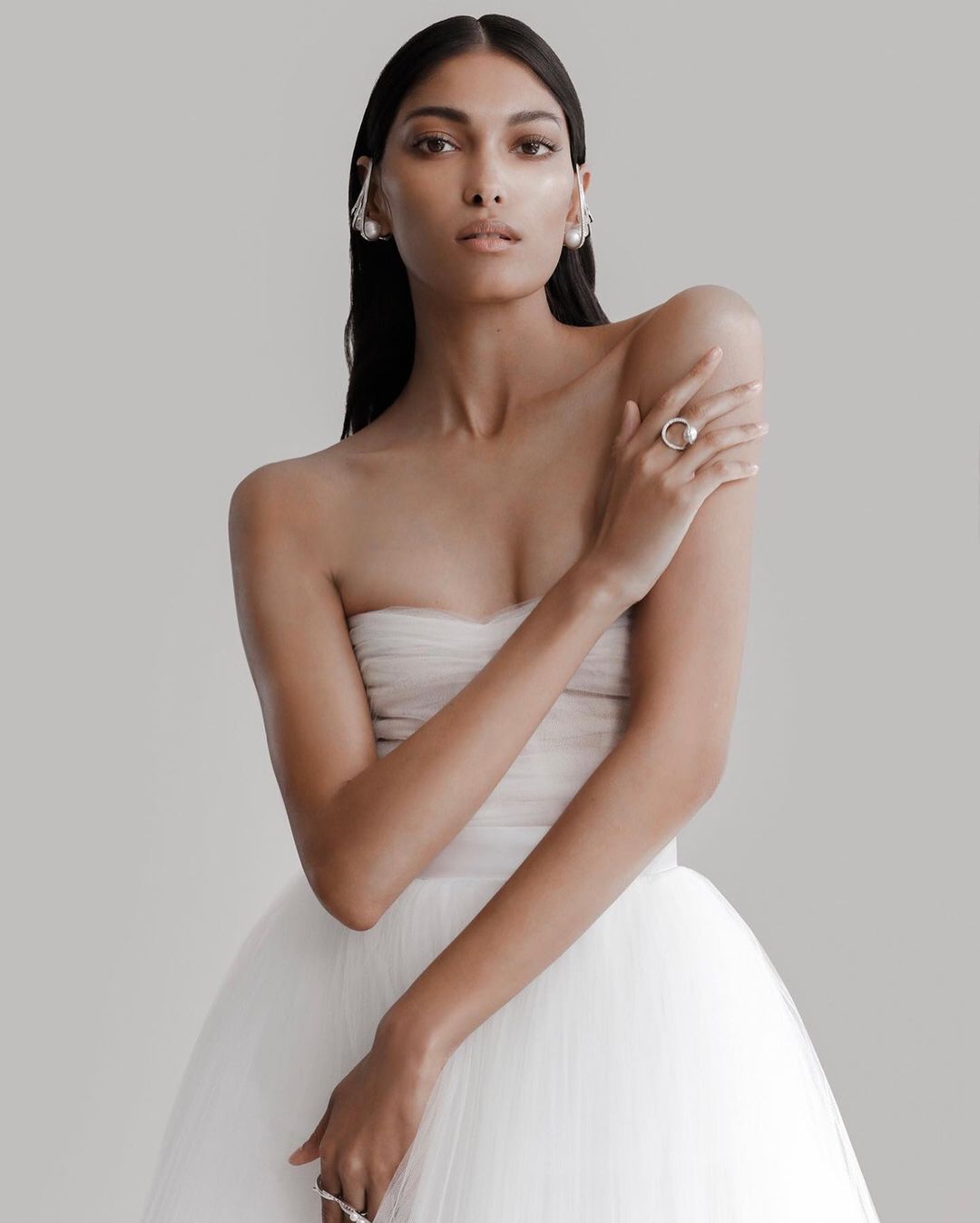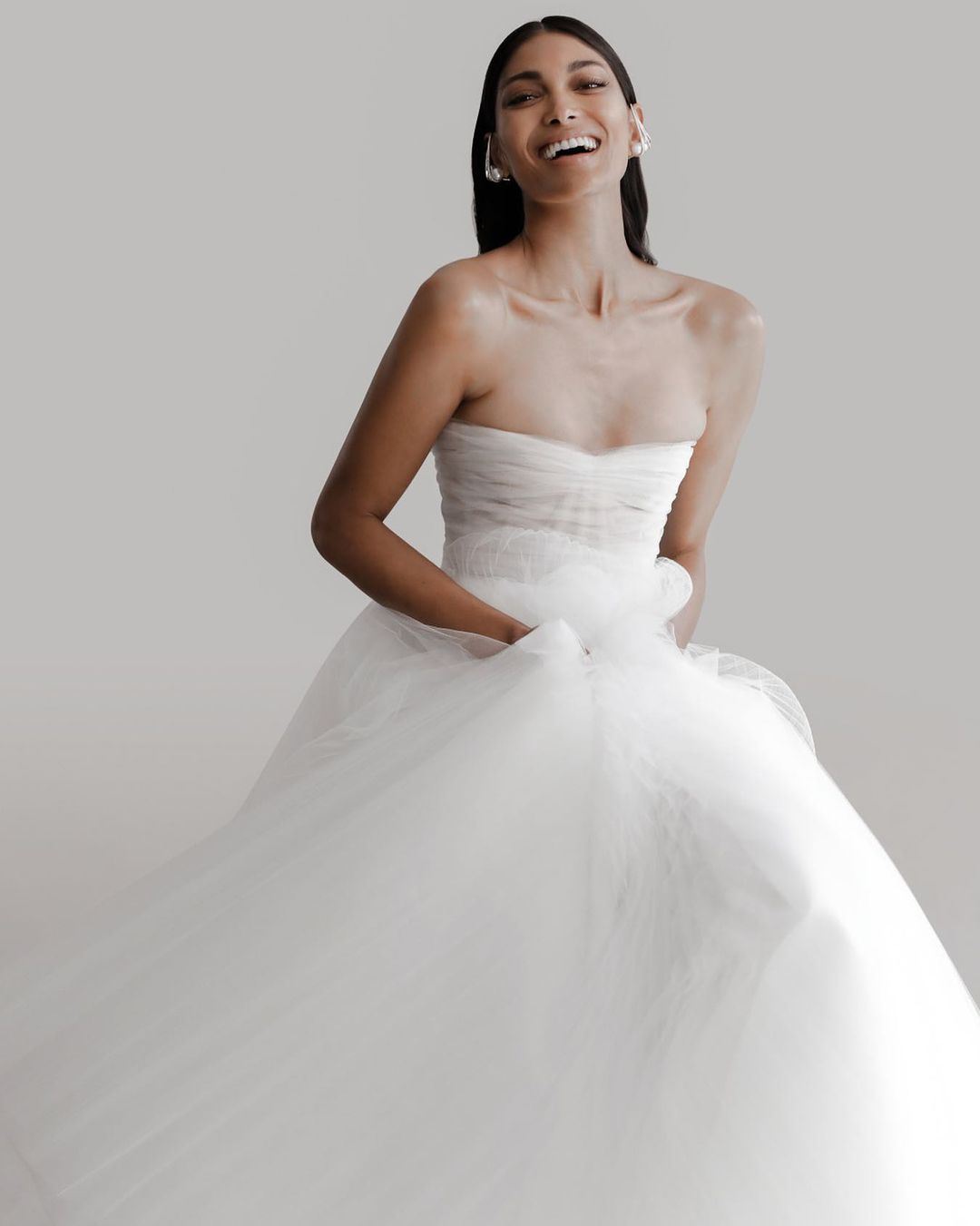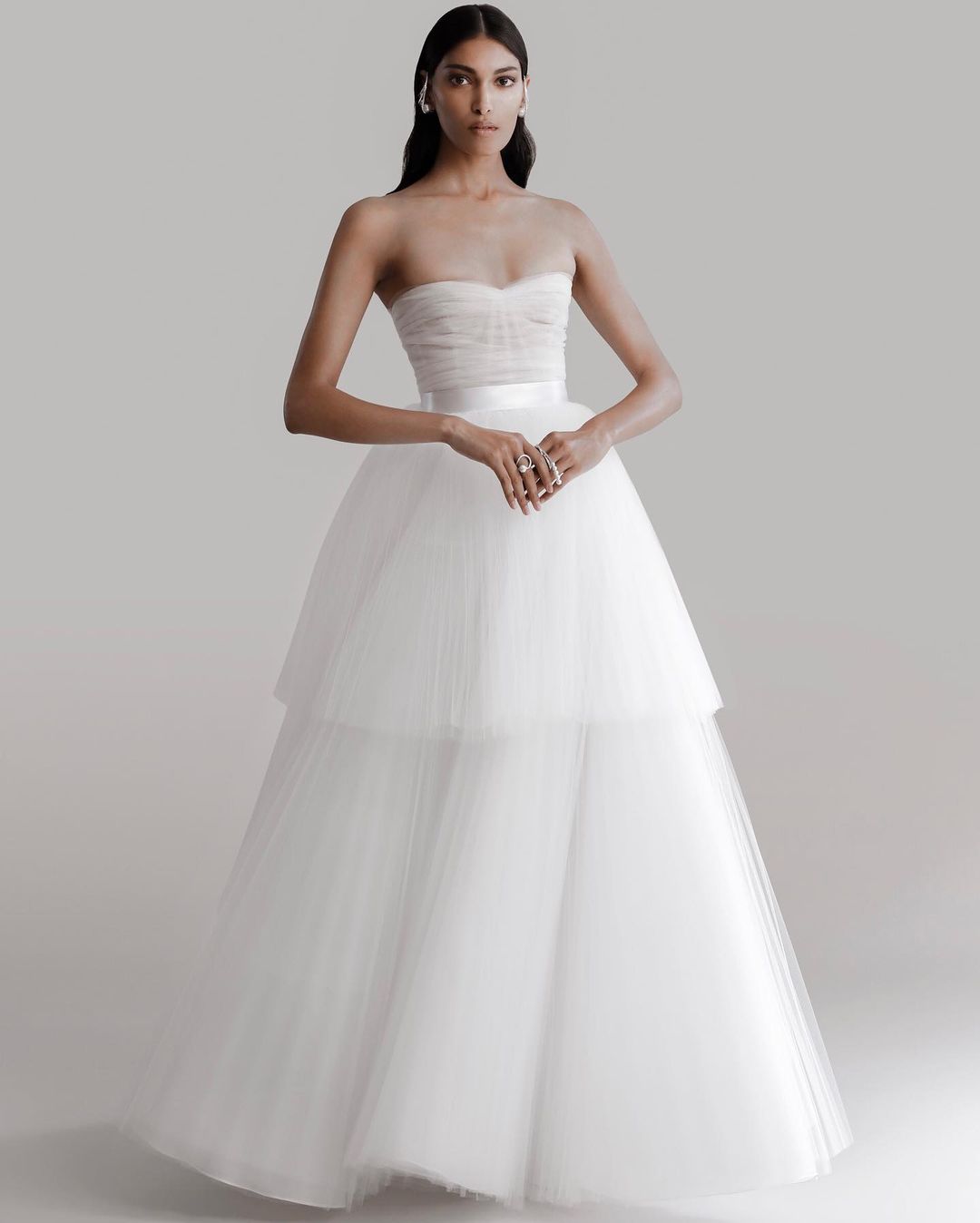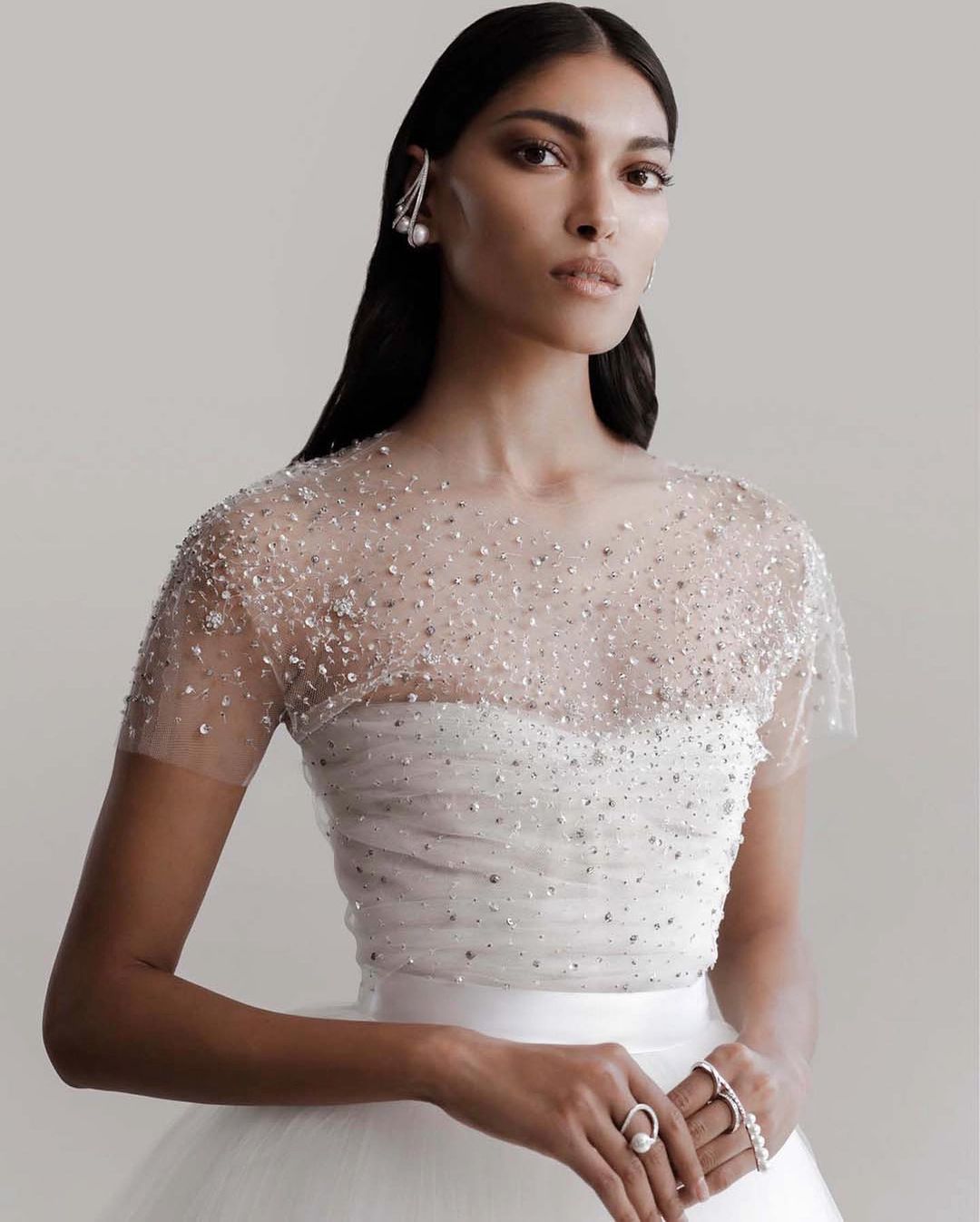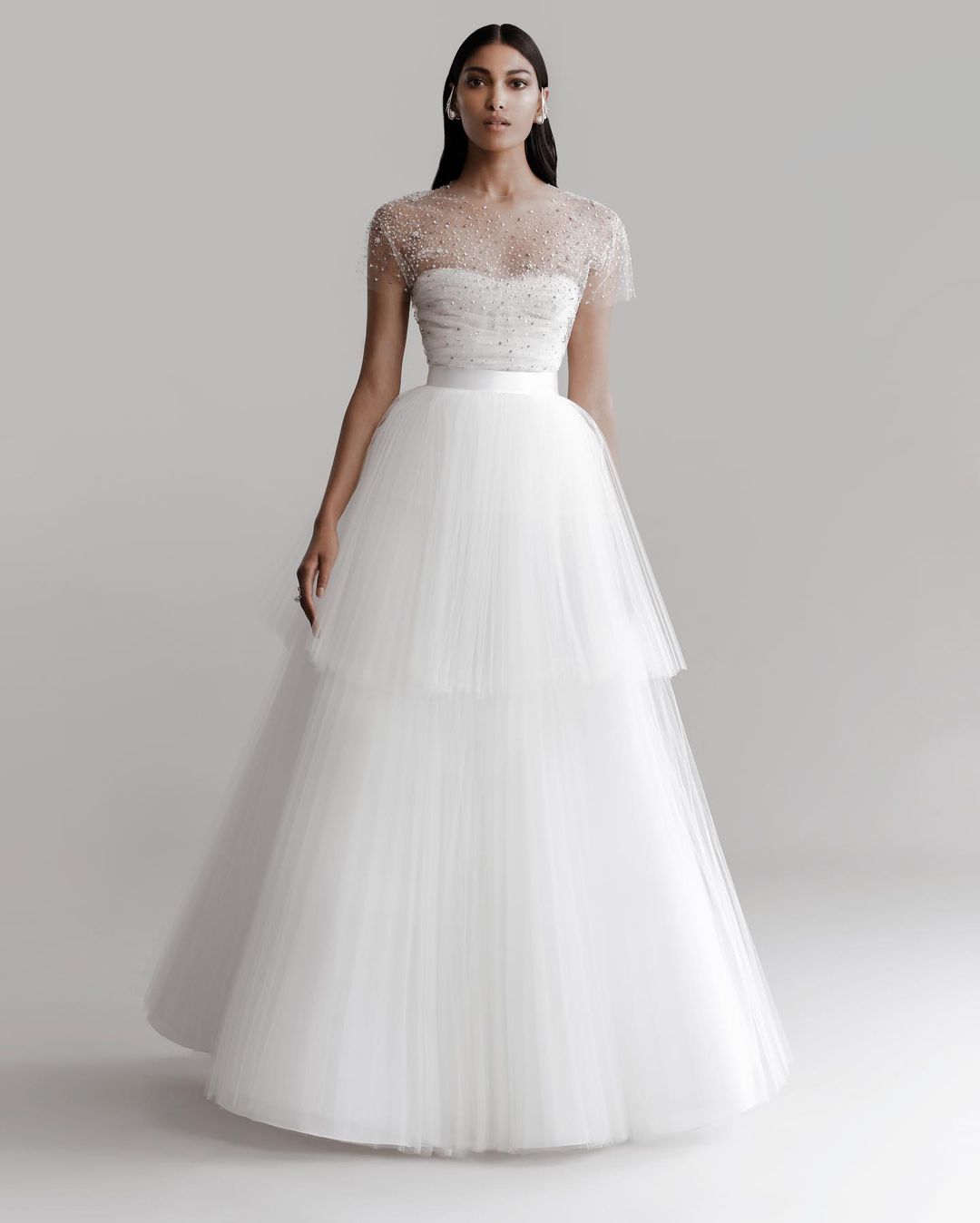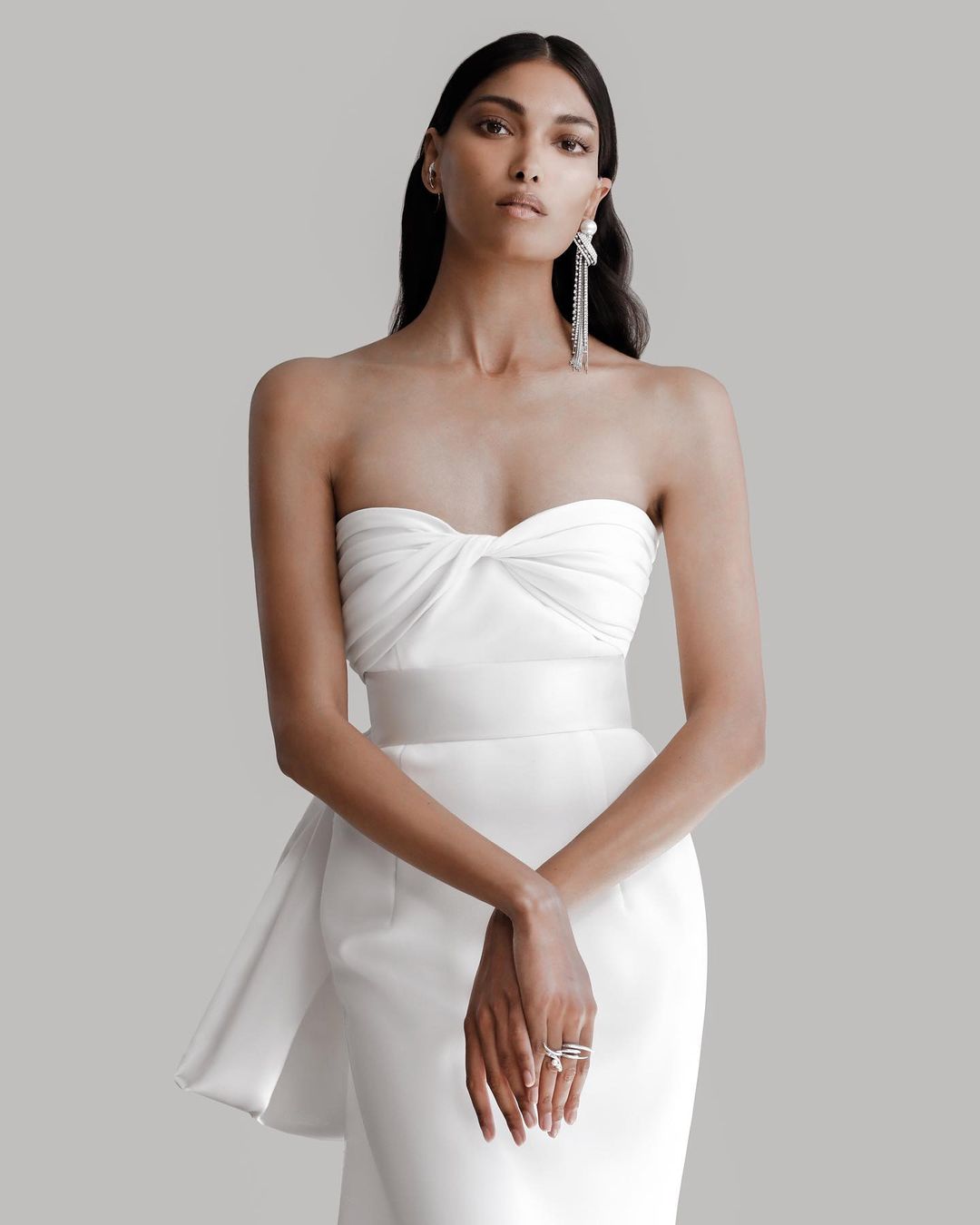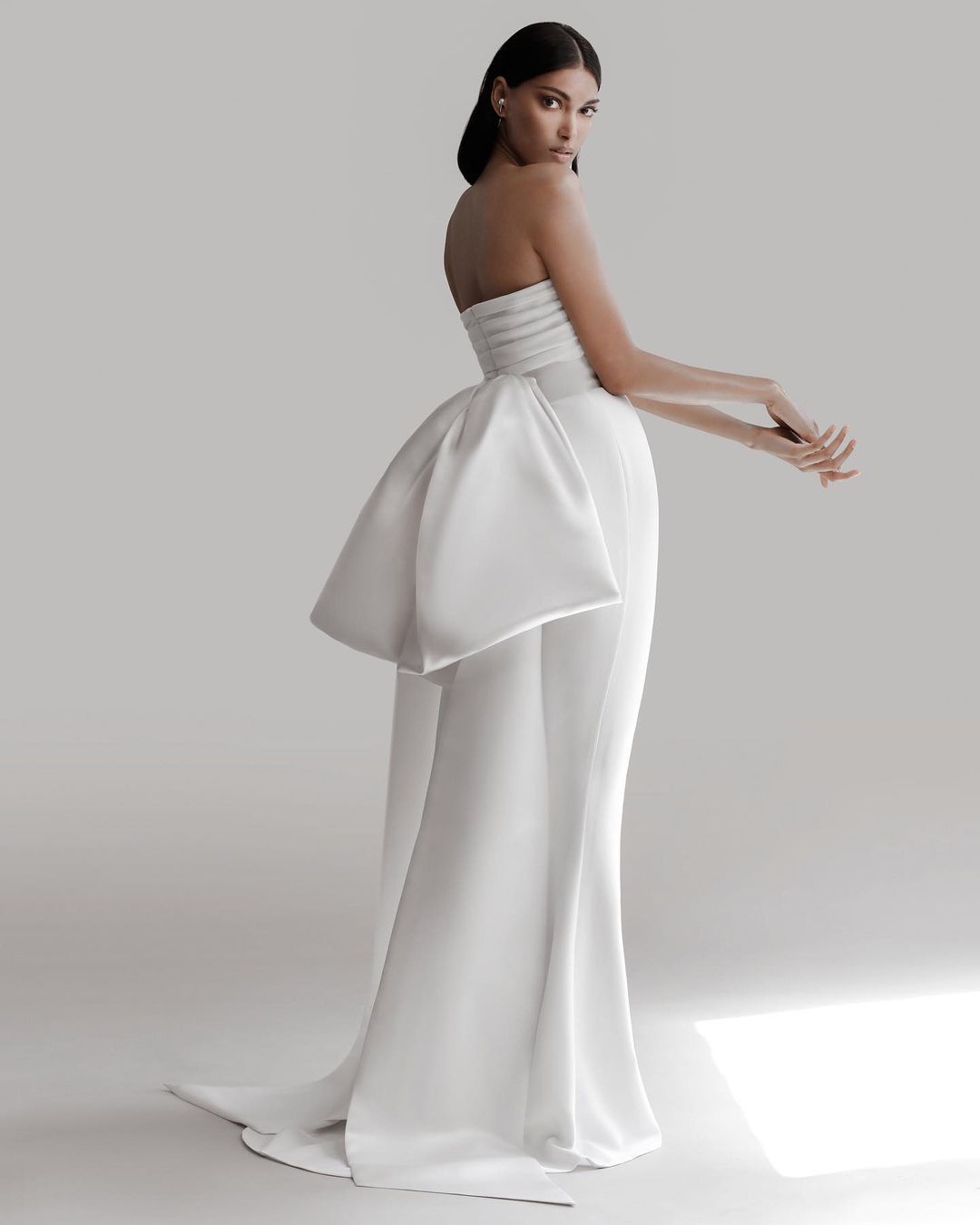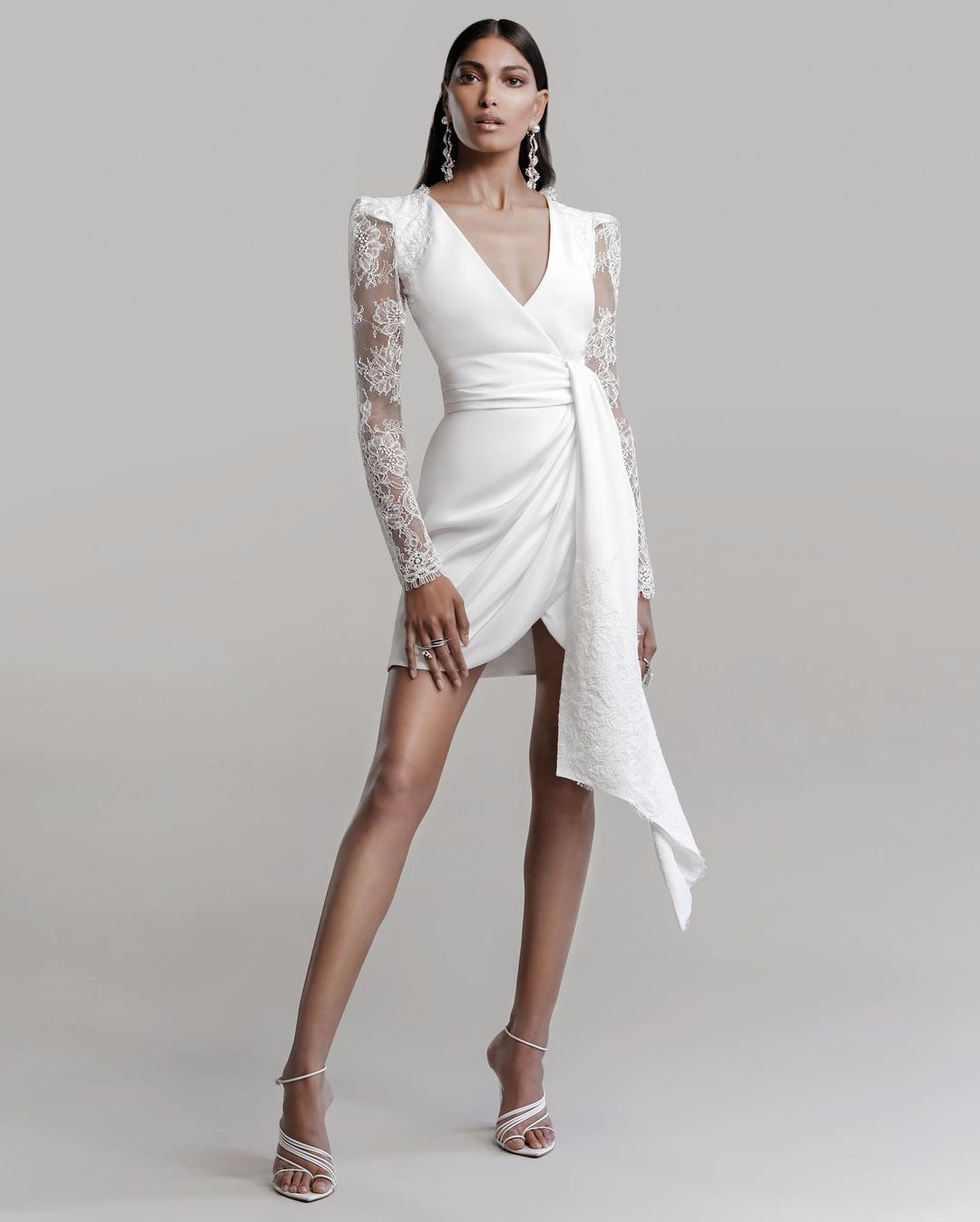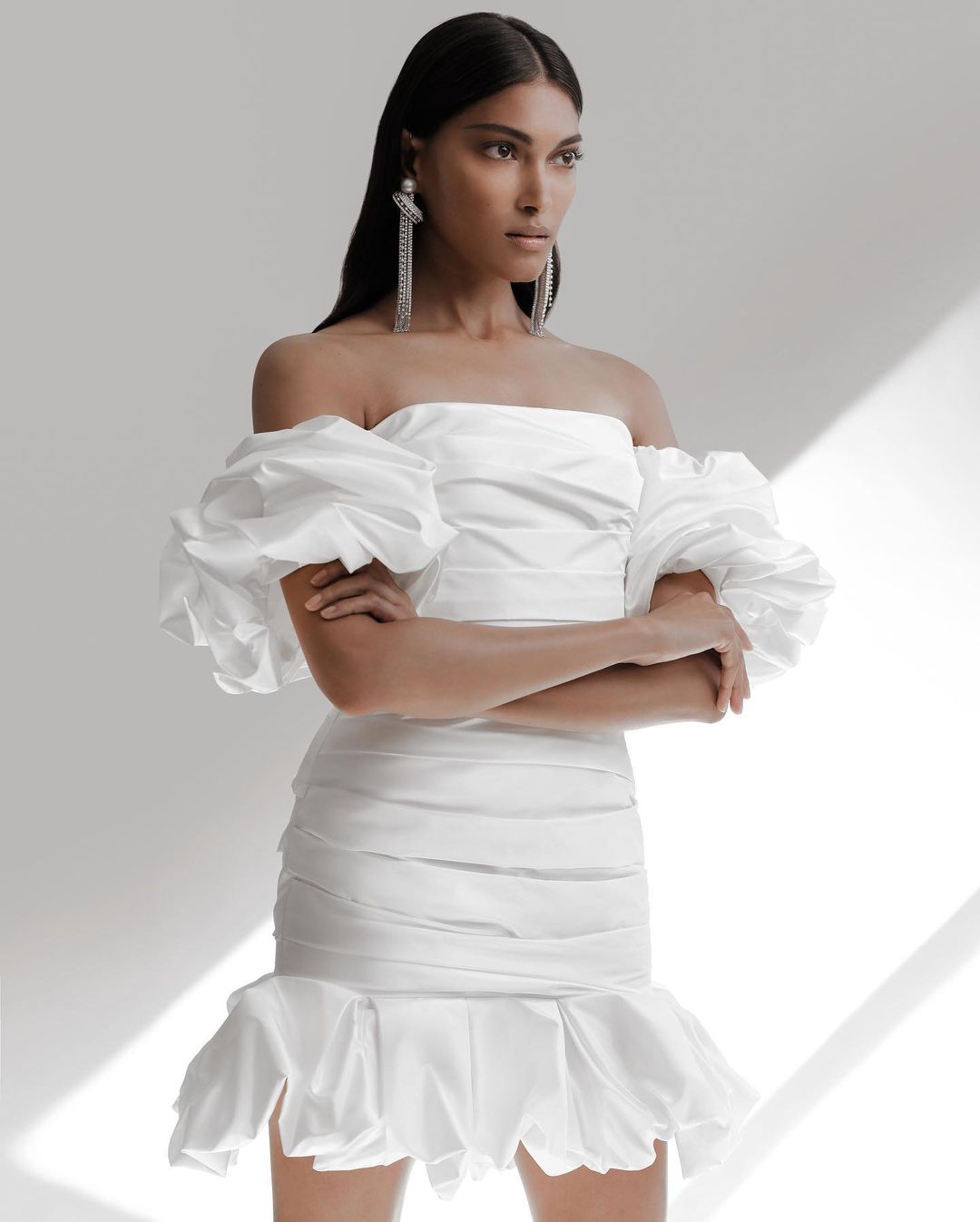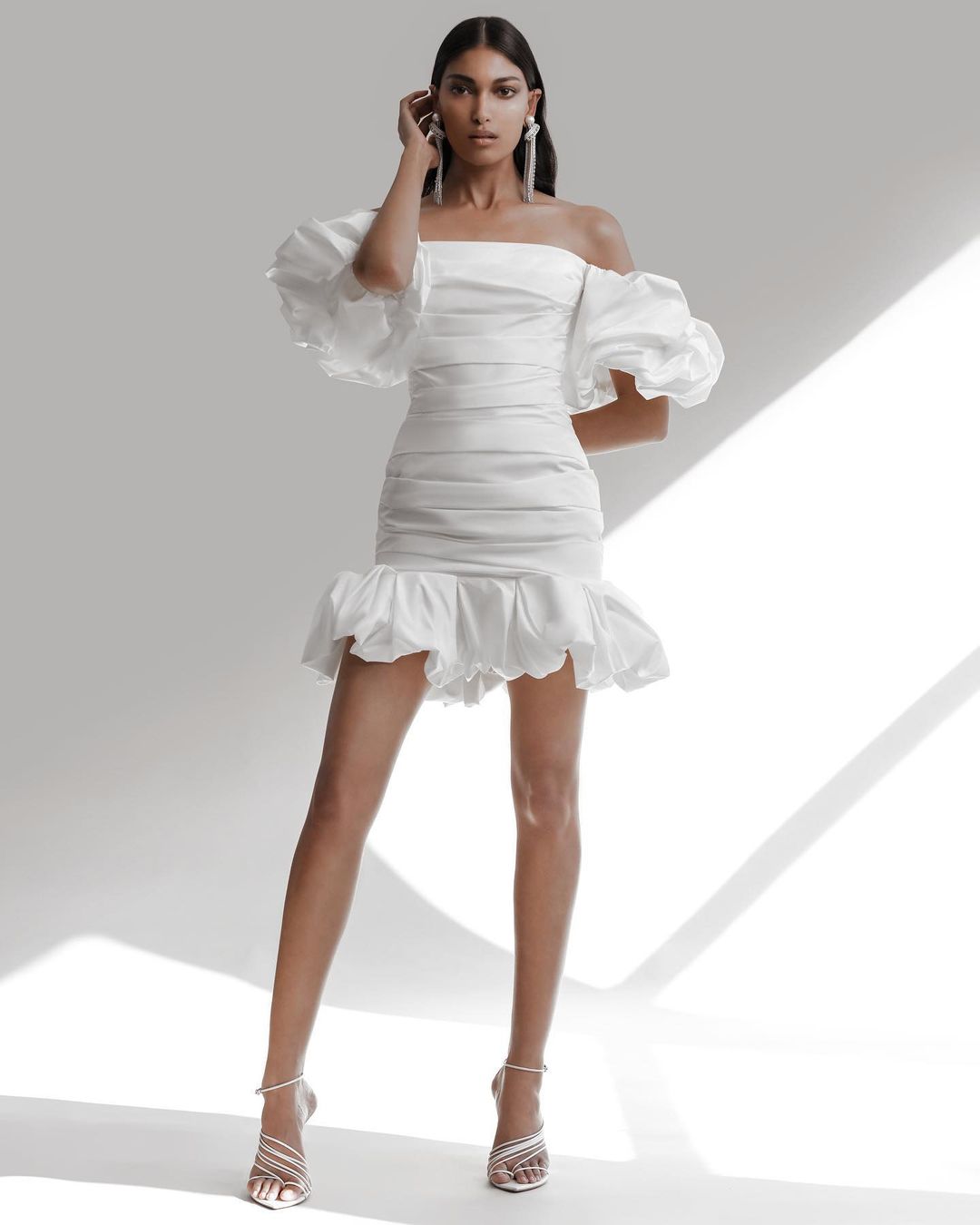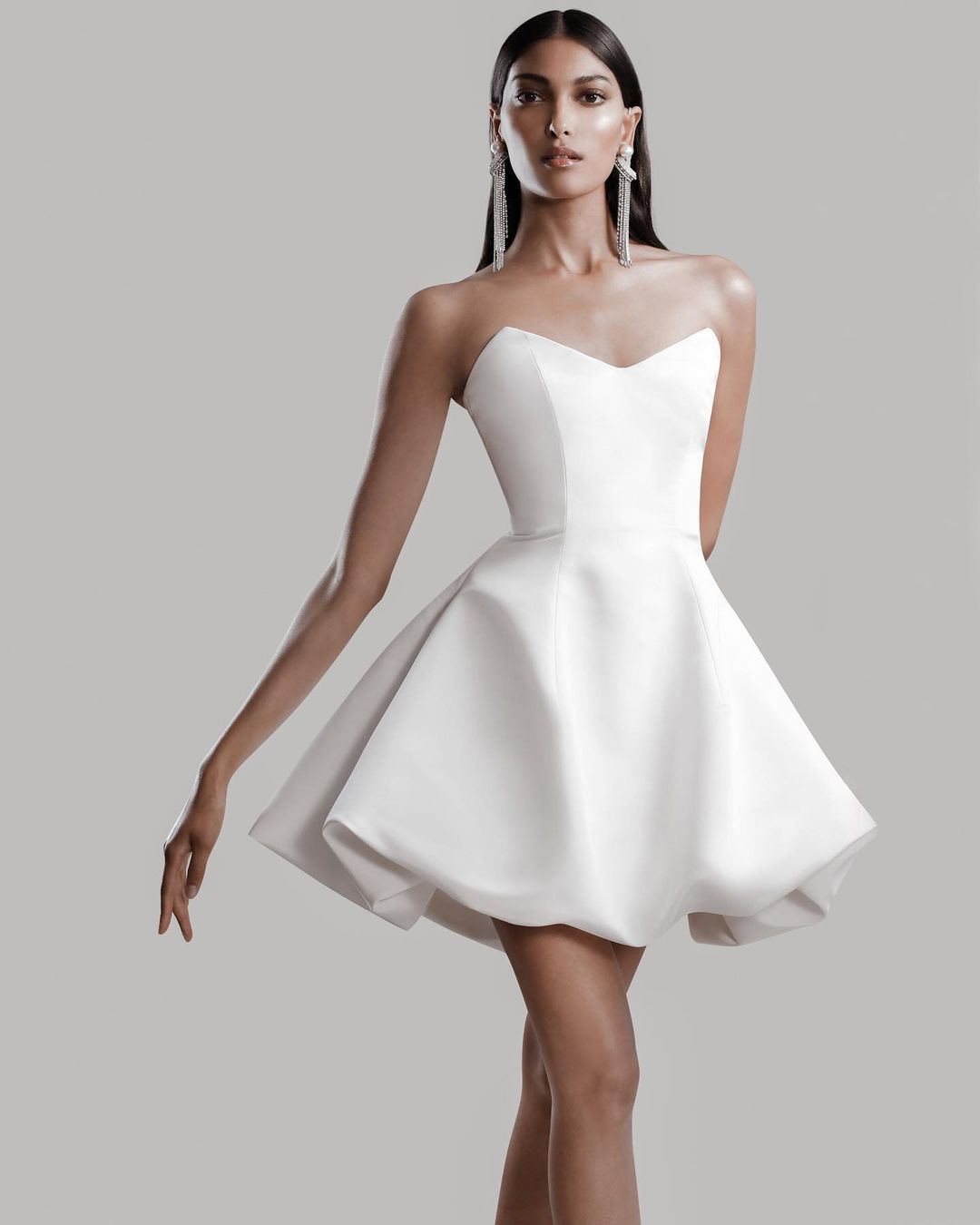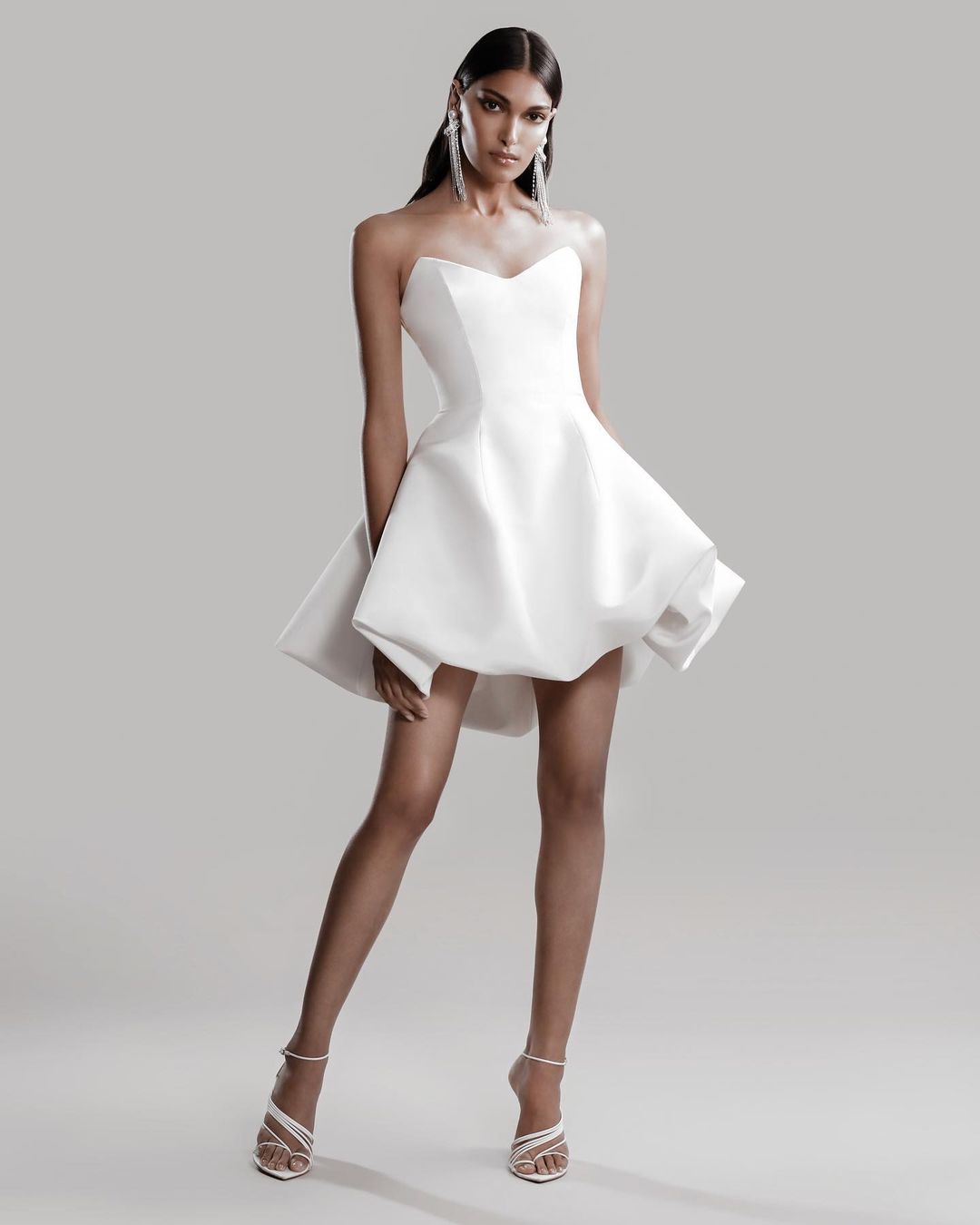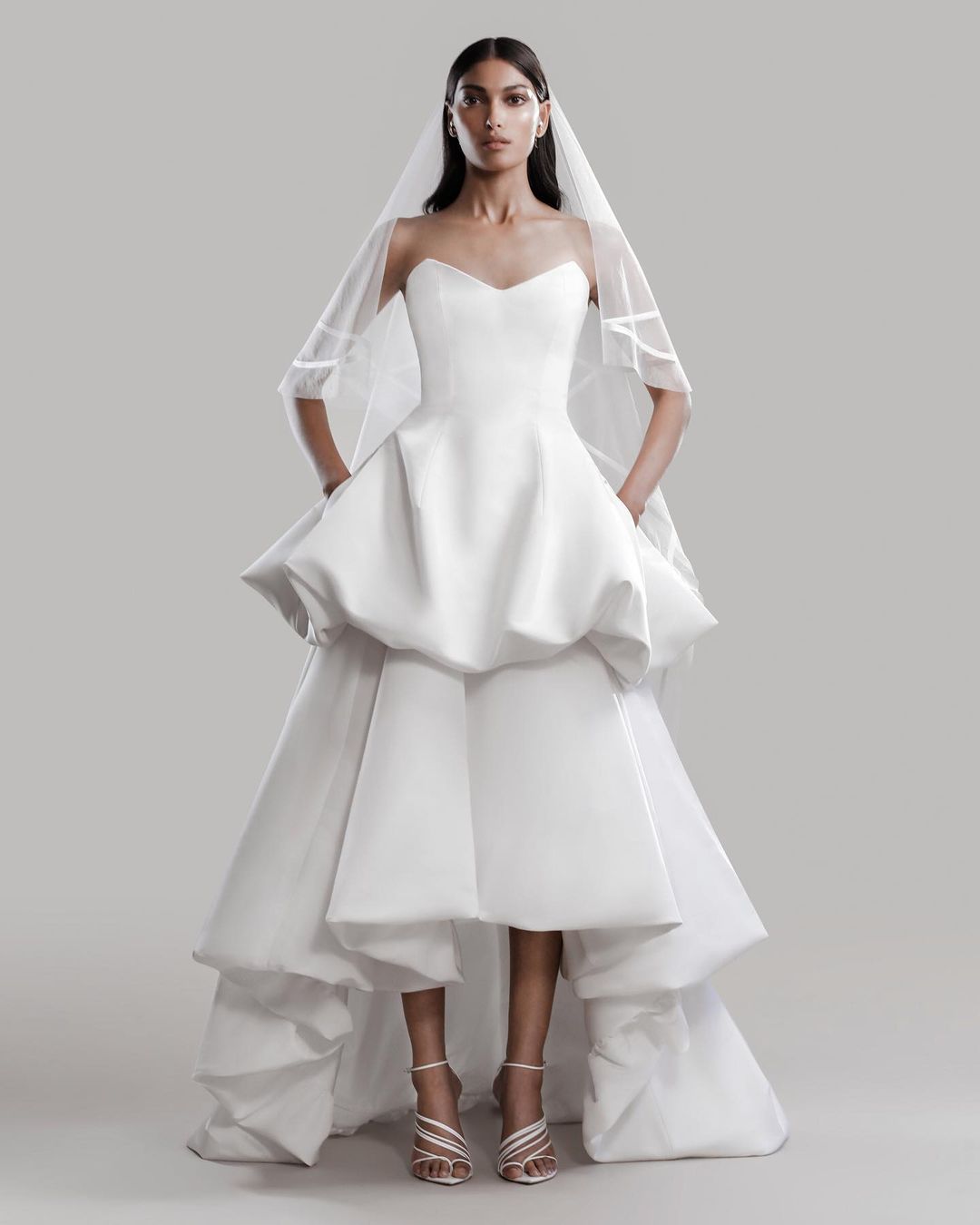 Credits
Design Brand: @prabalgurungg
Model: @pritikaswarup
Photography: @encoreankur
Nails: Anna Miles for @zoyanailpolish
Makeup: @romerojennings
Hair: @erickinvisible for @bumbleandbumble
Jewellery: @tasaki_intl