Sometimes, the magic we've always wanted stares us in the face but we don't recognise it. Thankfully, fate has a way of nudging us in its direction. Okay, when we get all philosophical like this, you already know what's coming next. Yes! Another beautiful love story to make you love love, even more! This time, Precious and Emmanuel are the beautiful couple giving us all the butterflies.
Emmanuel had messaged Precious on Instagram, trying to be friendly but she didn't give him the time of day! Well, luckily, they had a mutual friend who then piqued Precious' curiosity by telling her about Emmanuel. Thanks to that thoughtful gesture, the two are now lovebirds who can't wait to spend forever together. We're absolutely loving every photo from their pre-wedding shoot as we countdown to their big day. Everything about this shoot is getting us all giddy. The chemistry between precious and her boo is simply electrifying and their love is greatly evident. The look in their eyes when they stare at each other and the smiles on their faces…Oh! so beautiful!
You should totally check out the photos from their shoot below. Also, read how the lovebirds share their love story as you scroll.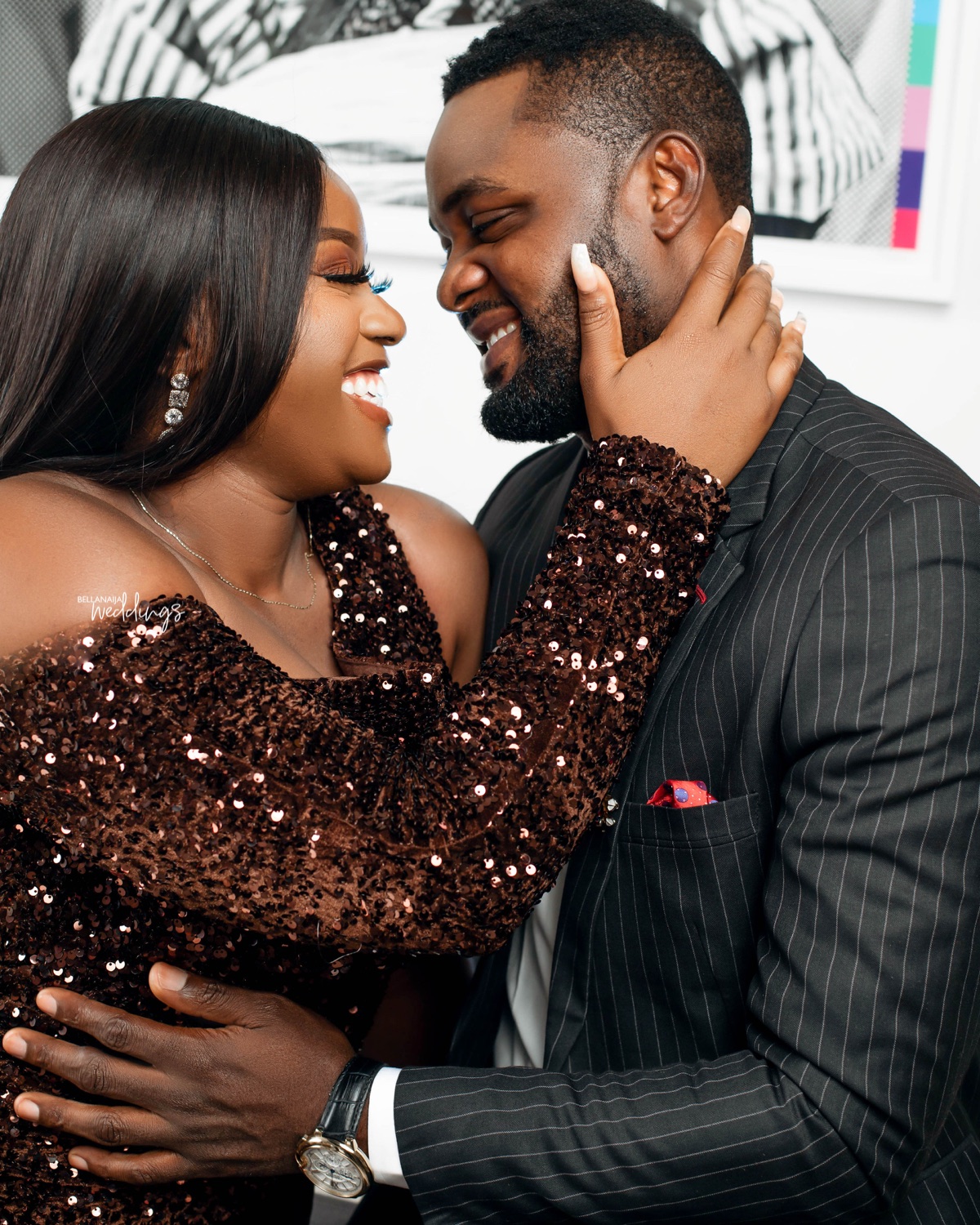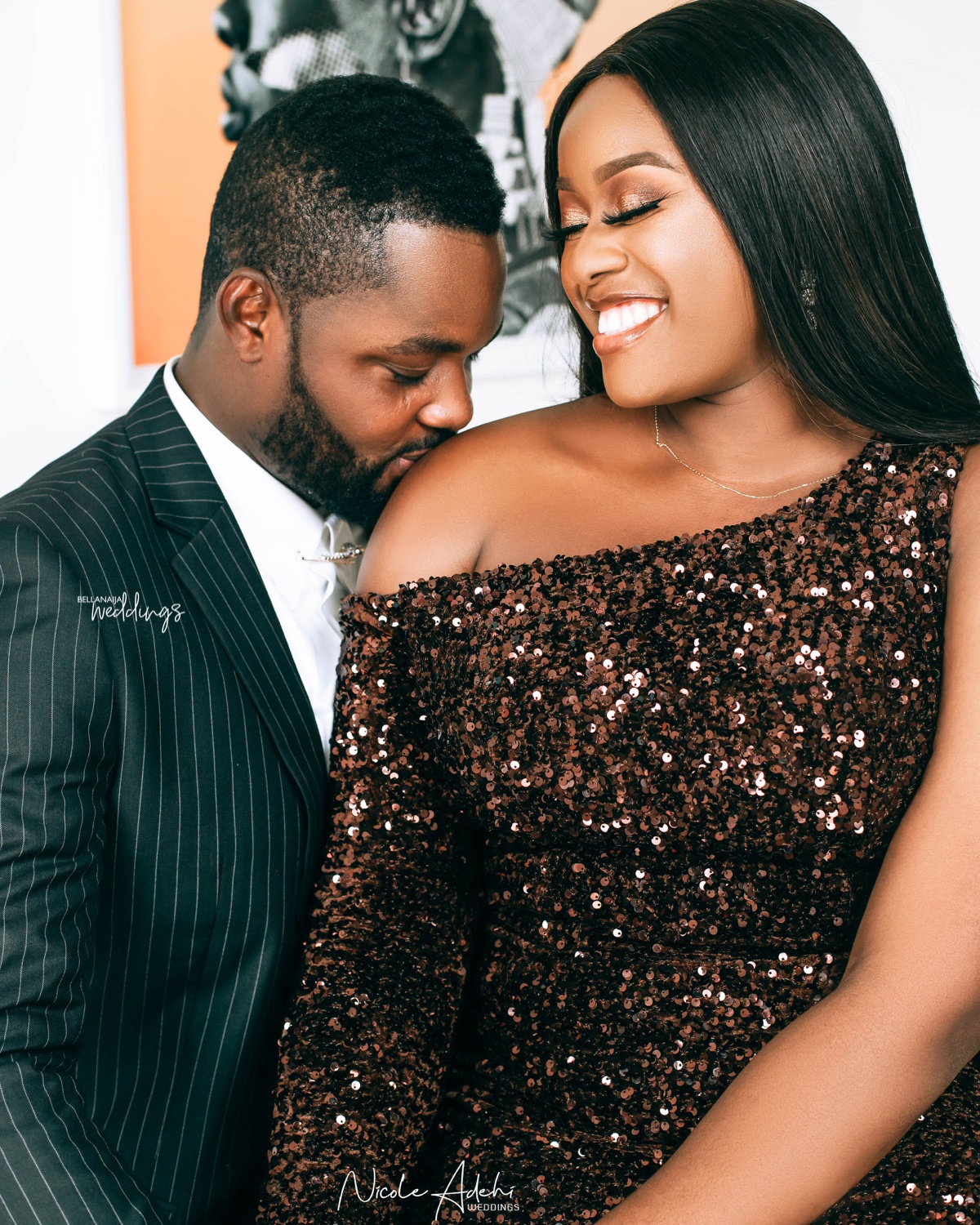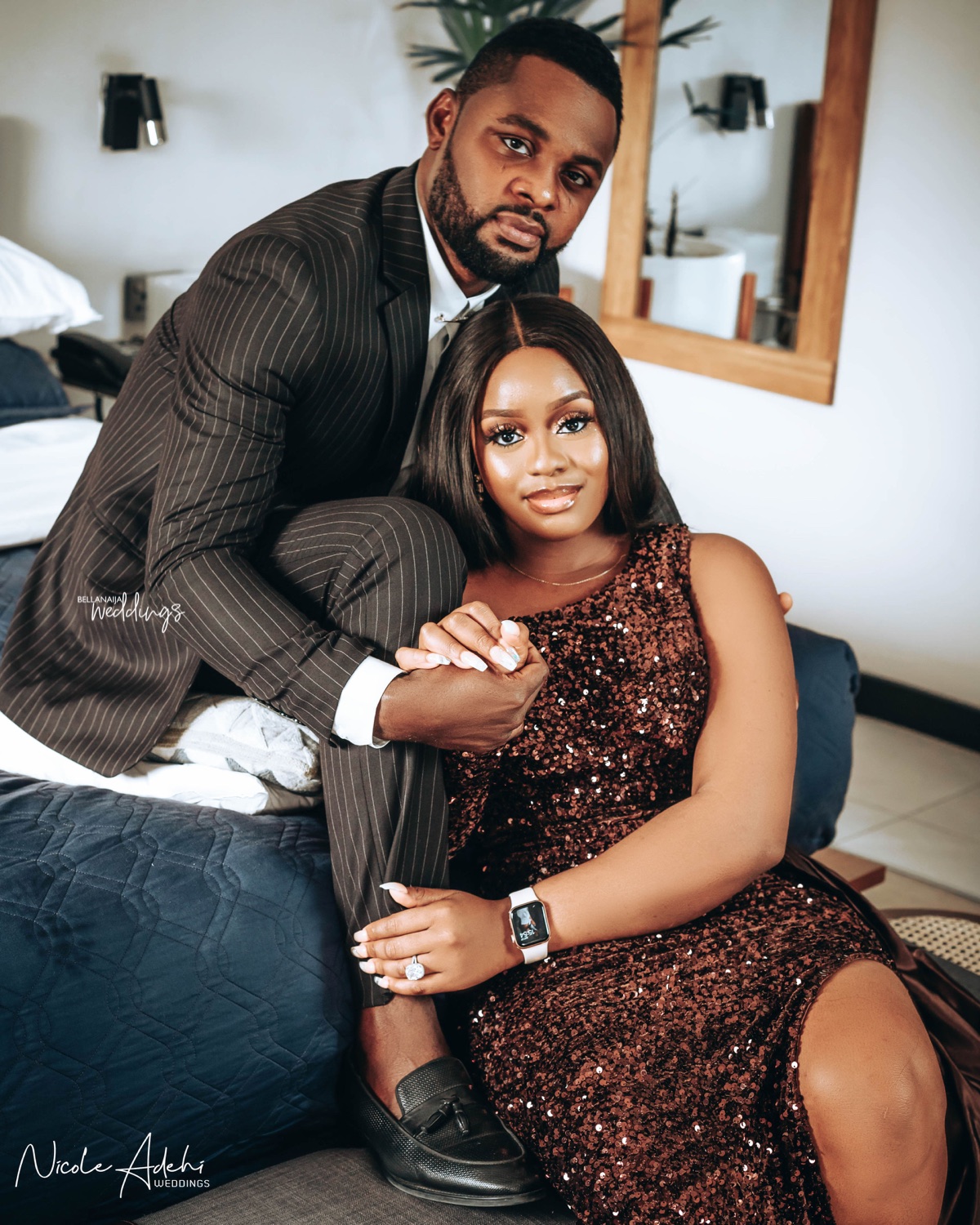 Here's how Emmanuel tells their love Story:
I've been following her on Instagram for a while. I tried reaching out to her and got no response. To be fair, there wasn't much on my page. A mutual friend spoke to her on my behalf, told her I was so serious about her and she was completely sold.

We started talking in 2017. I told her my intentions from the start and we have been together since then. It's been an amazing journey. We have the most fun, shared interests, goals and we enjoy doing life together. I'm so excited about this journey. Everything has fallen into place the way God wanted it to be.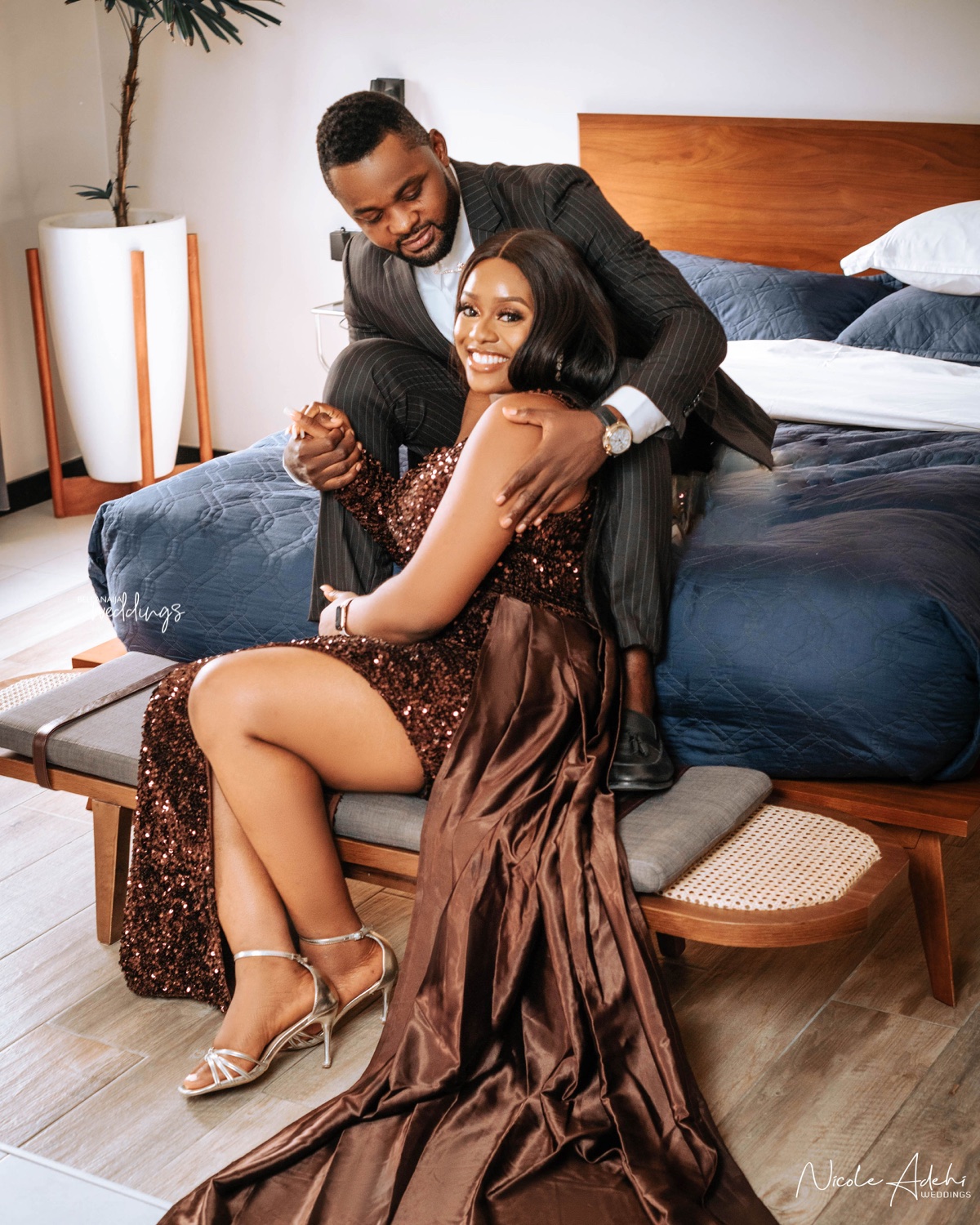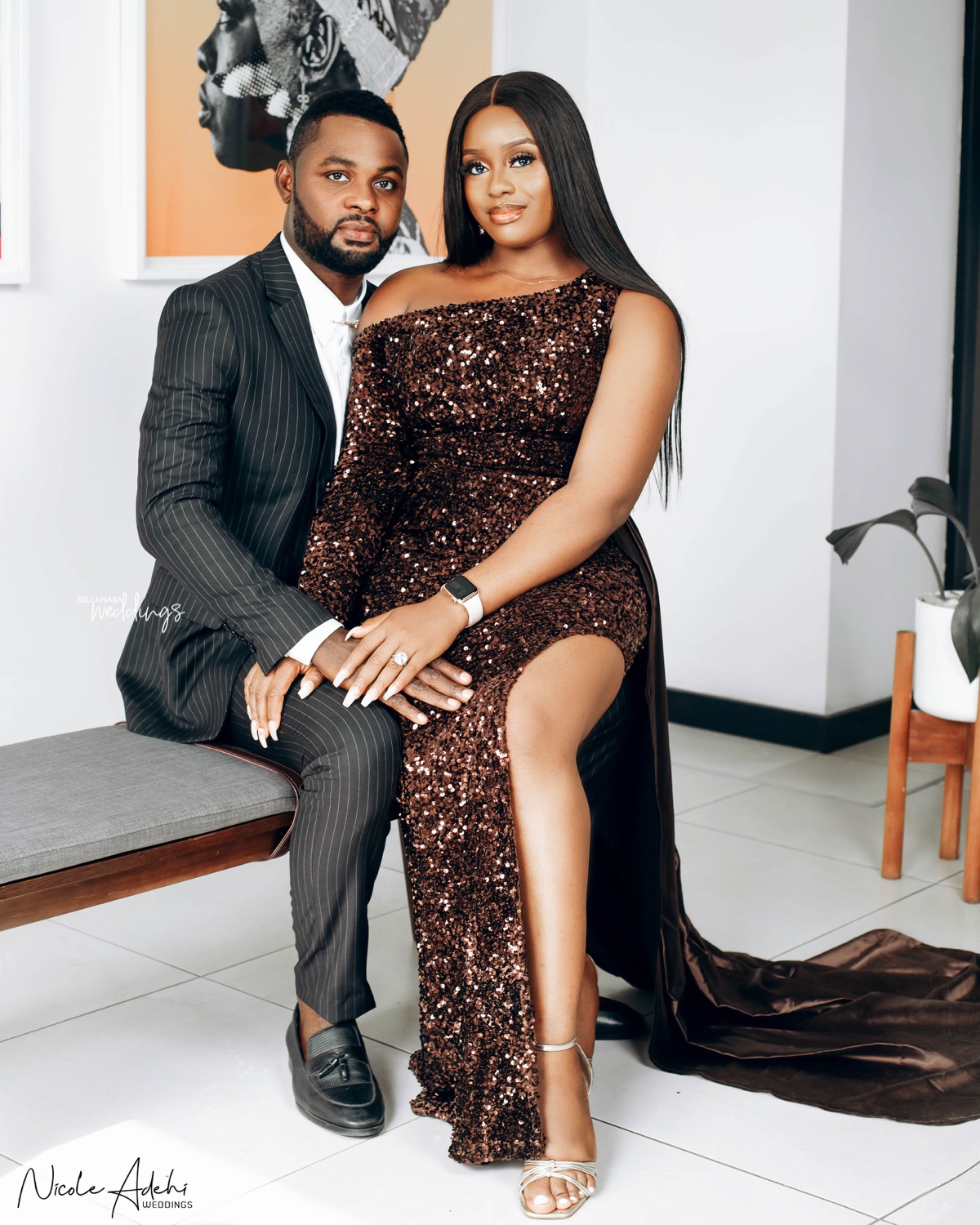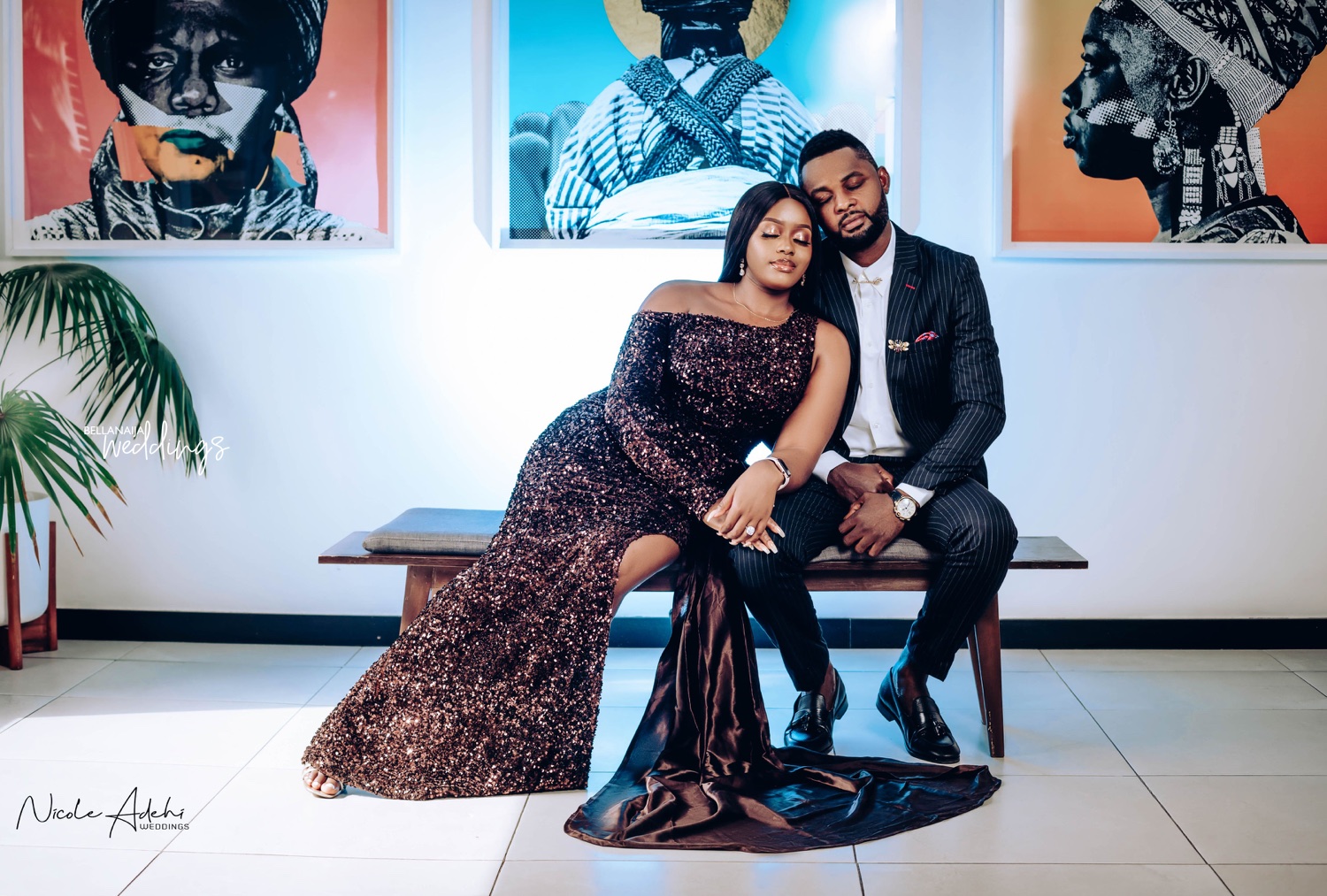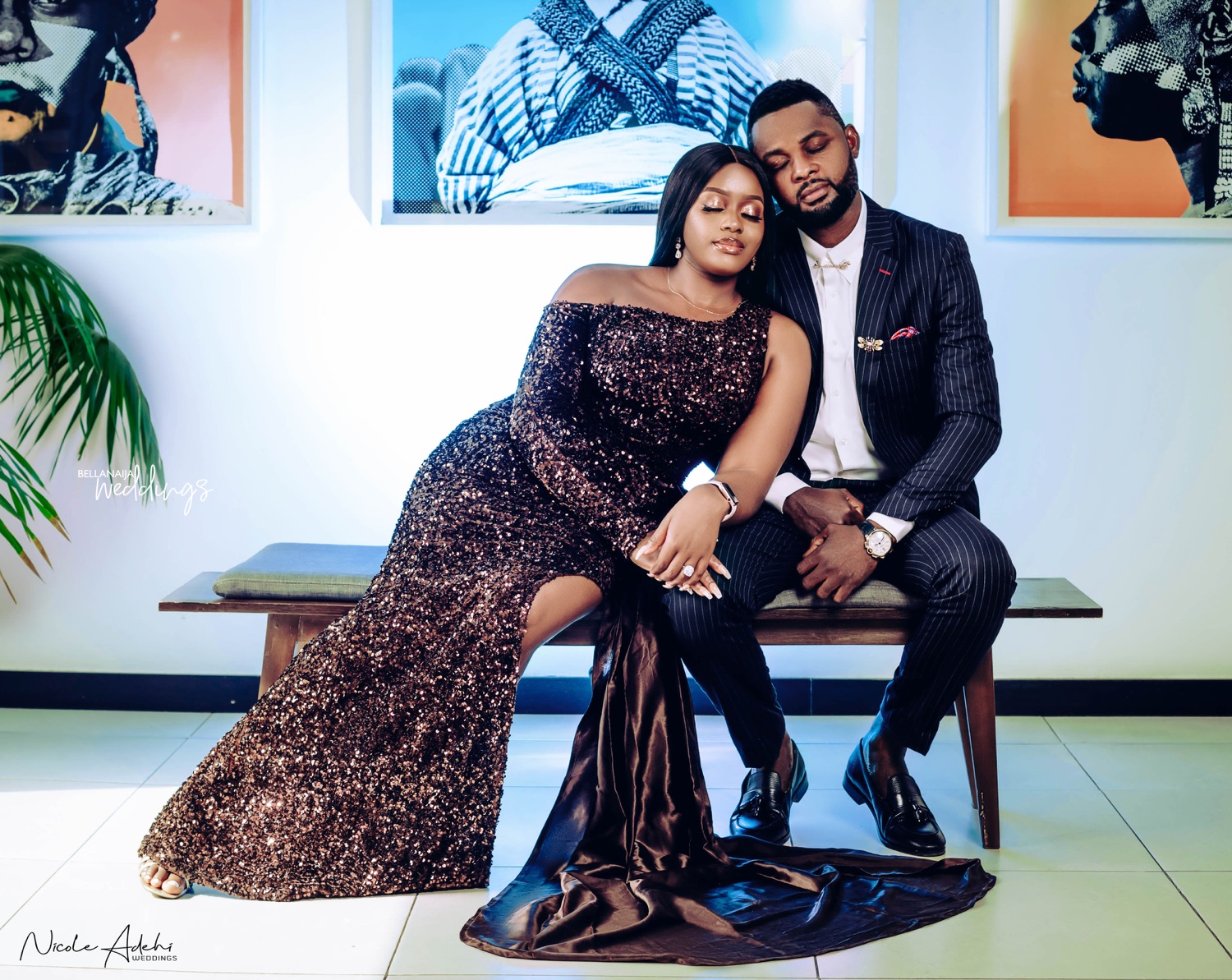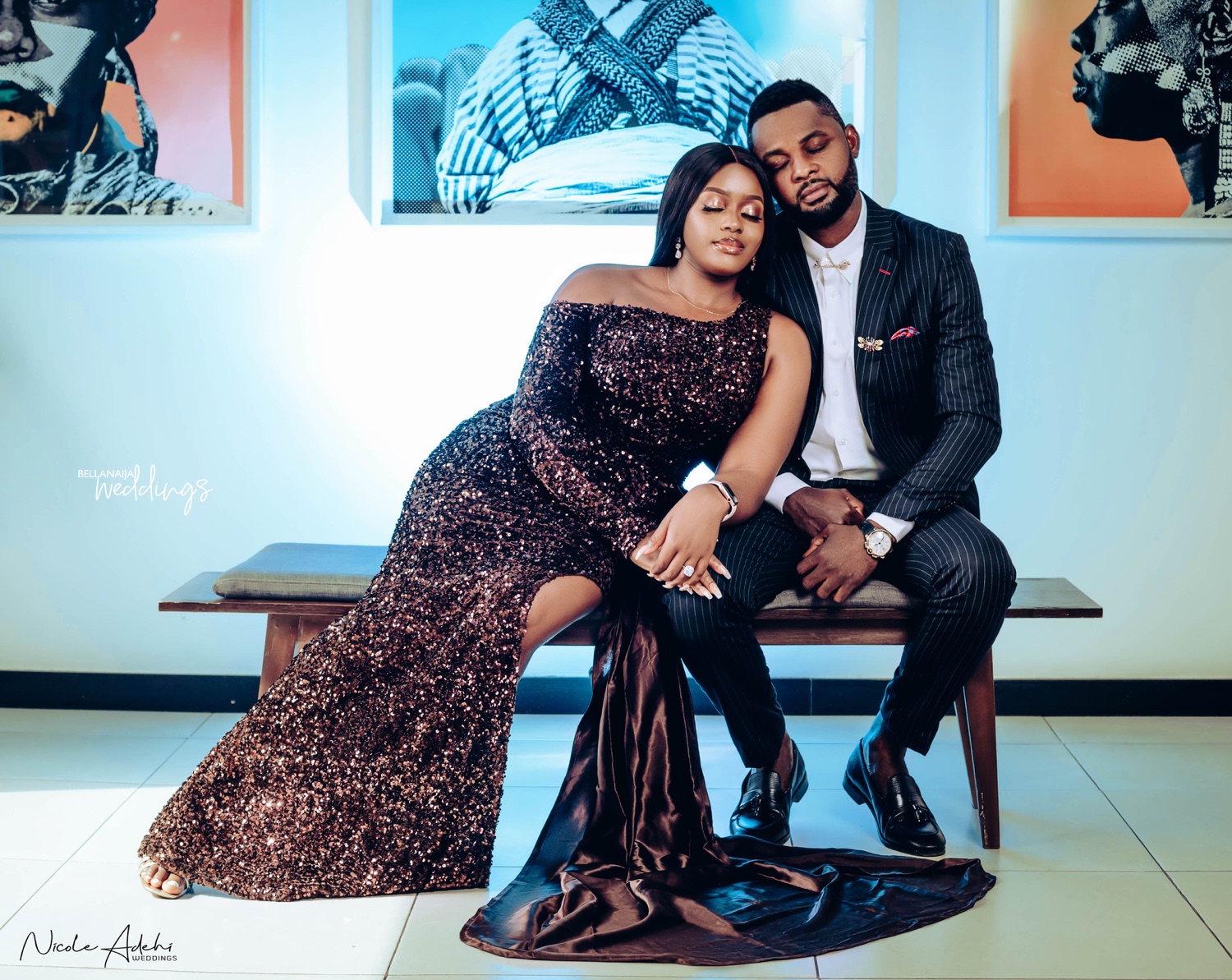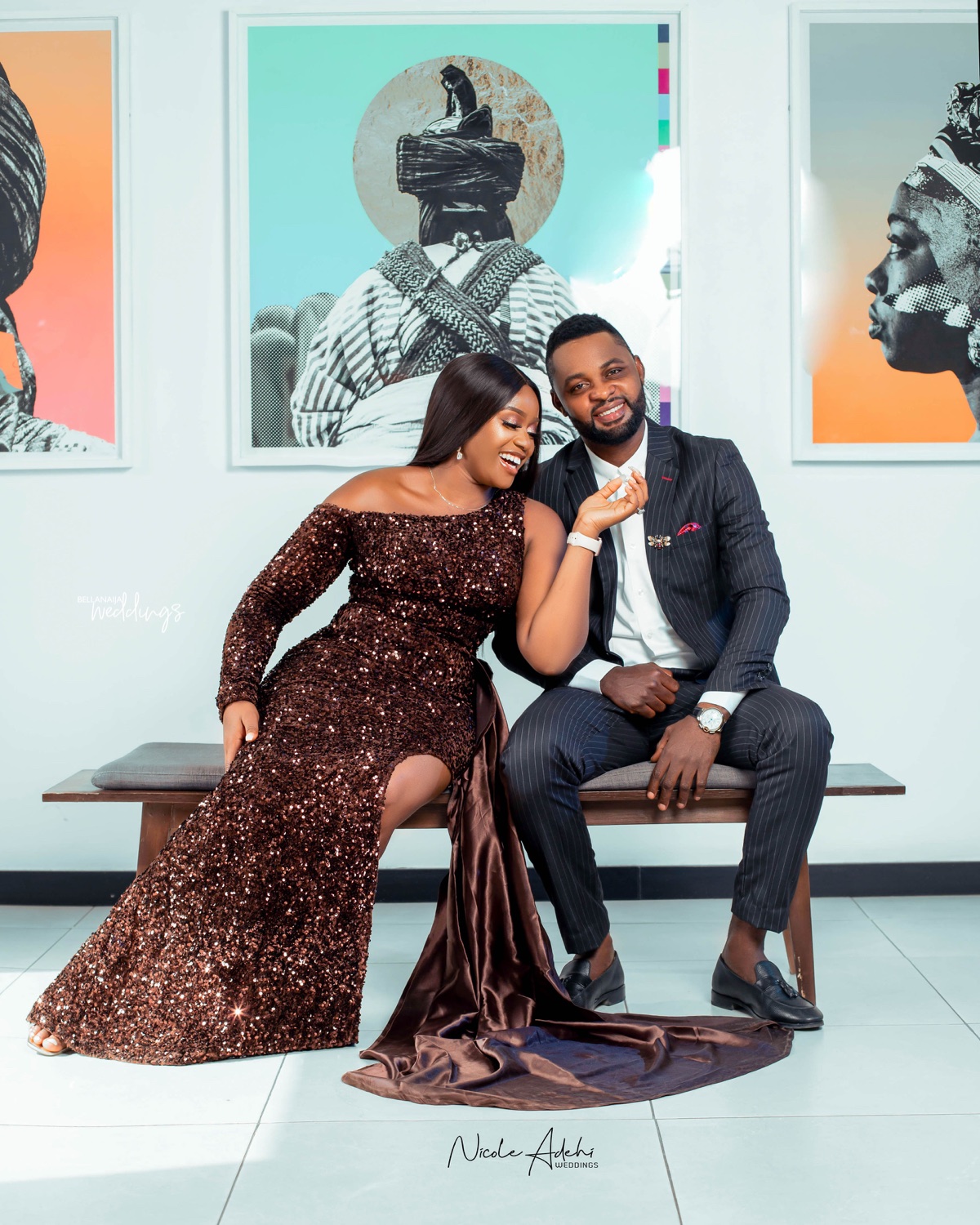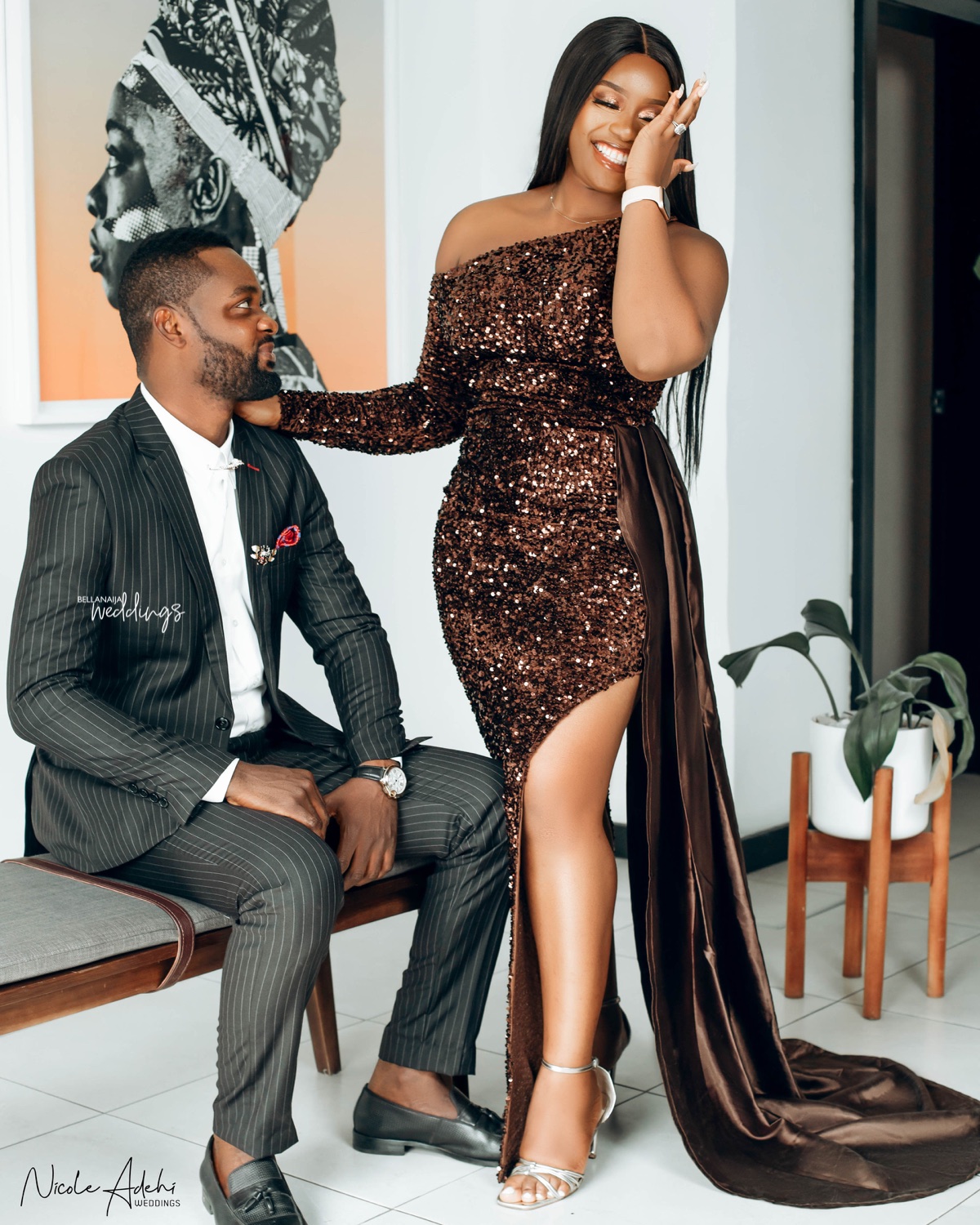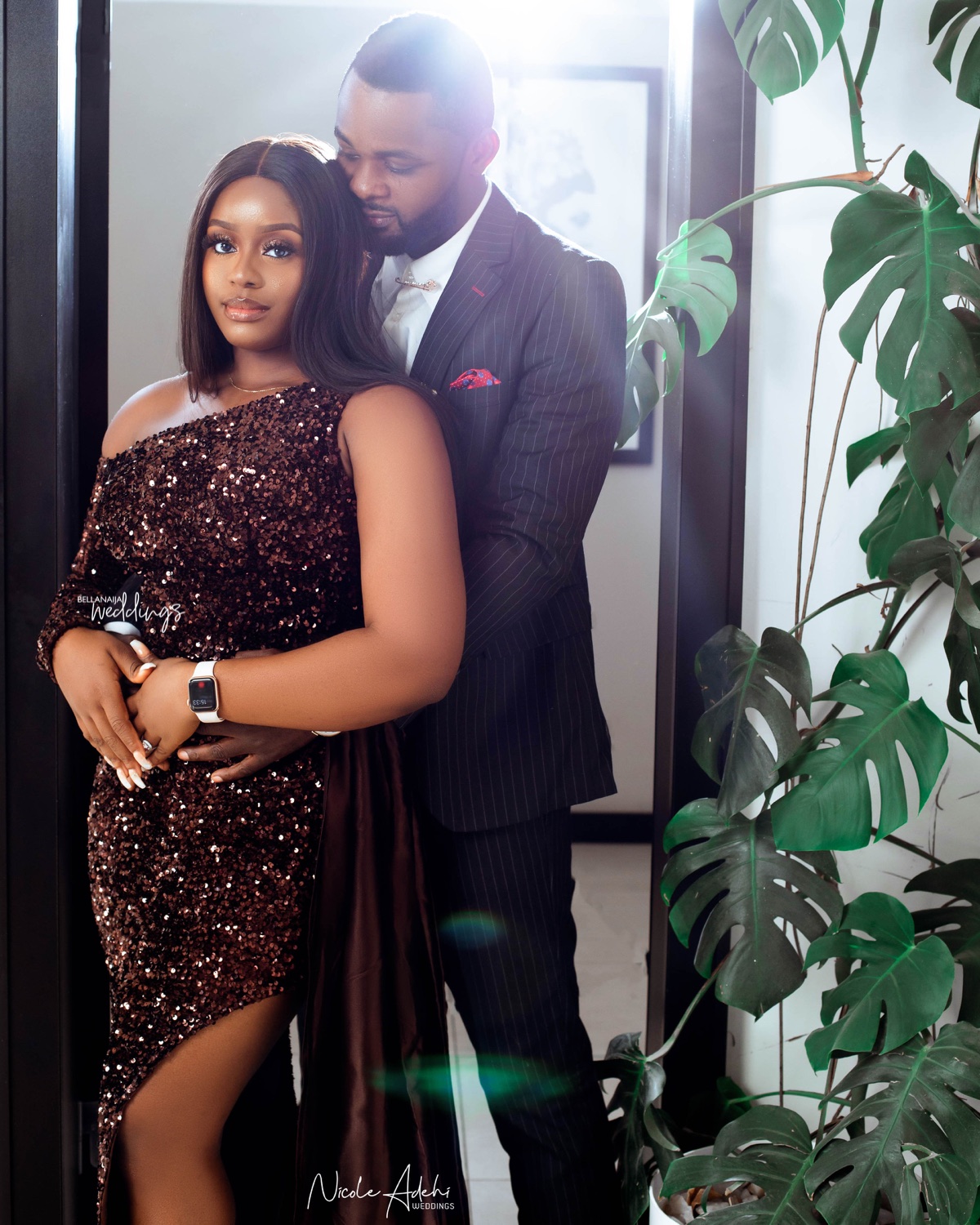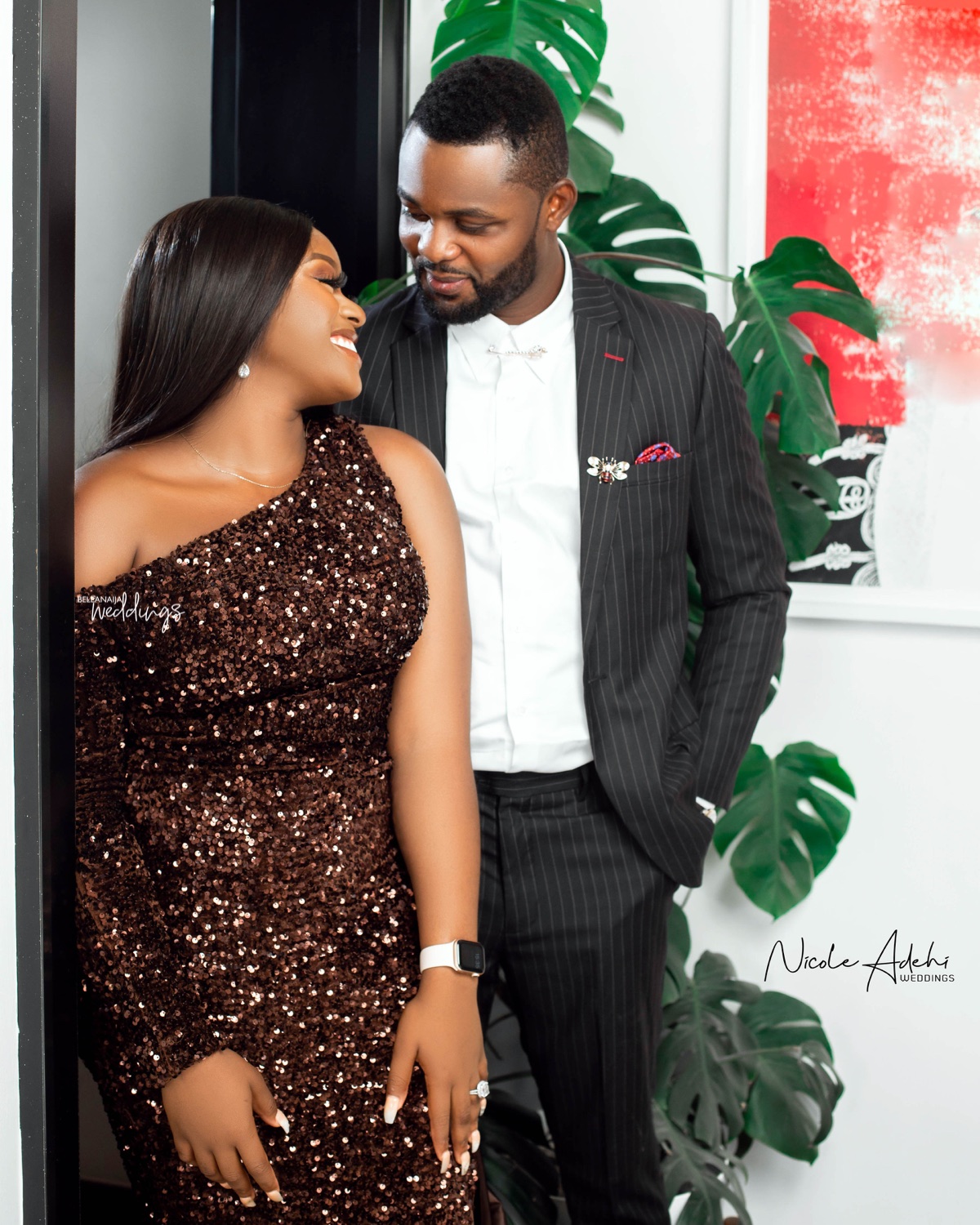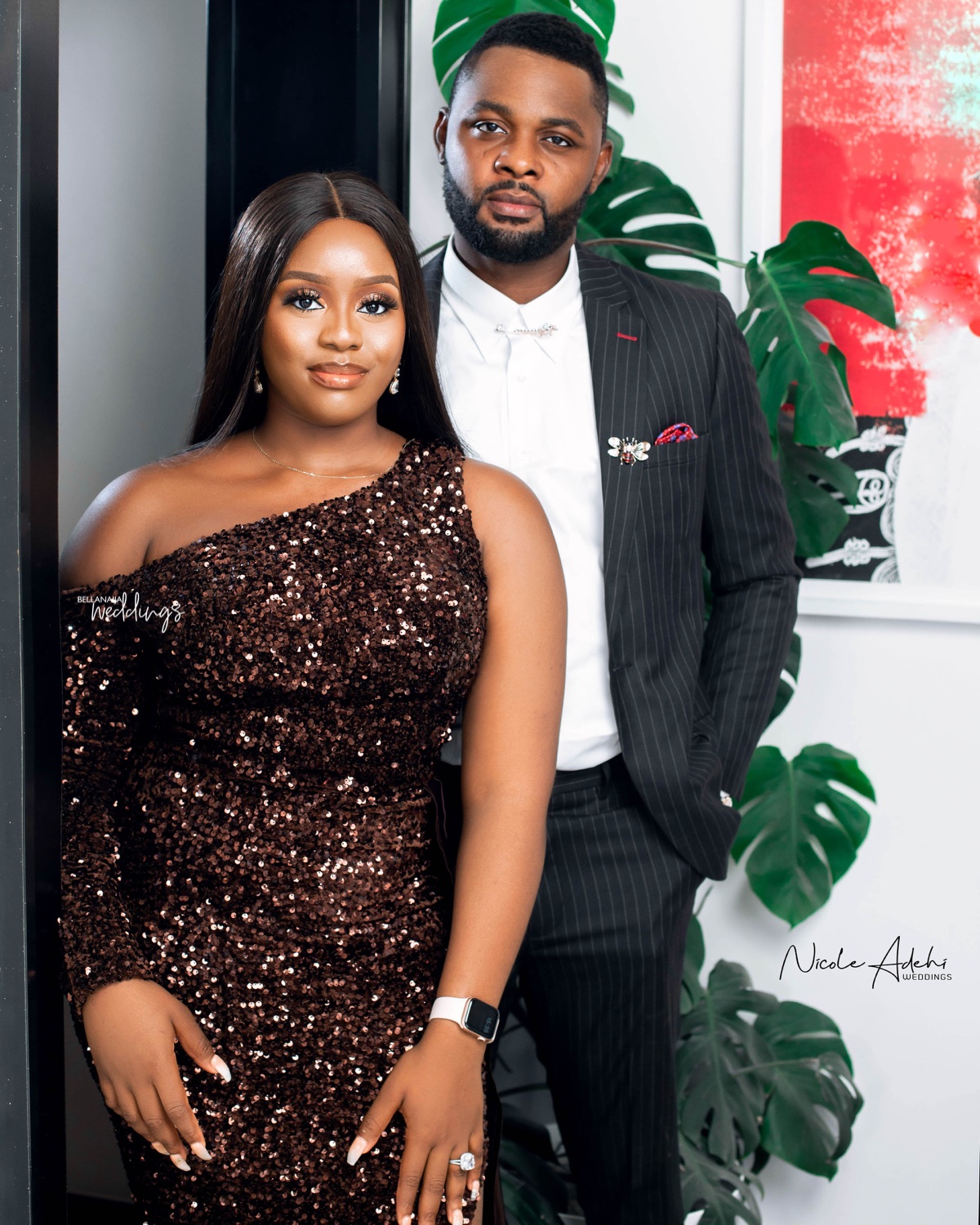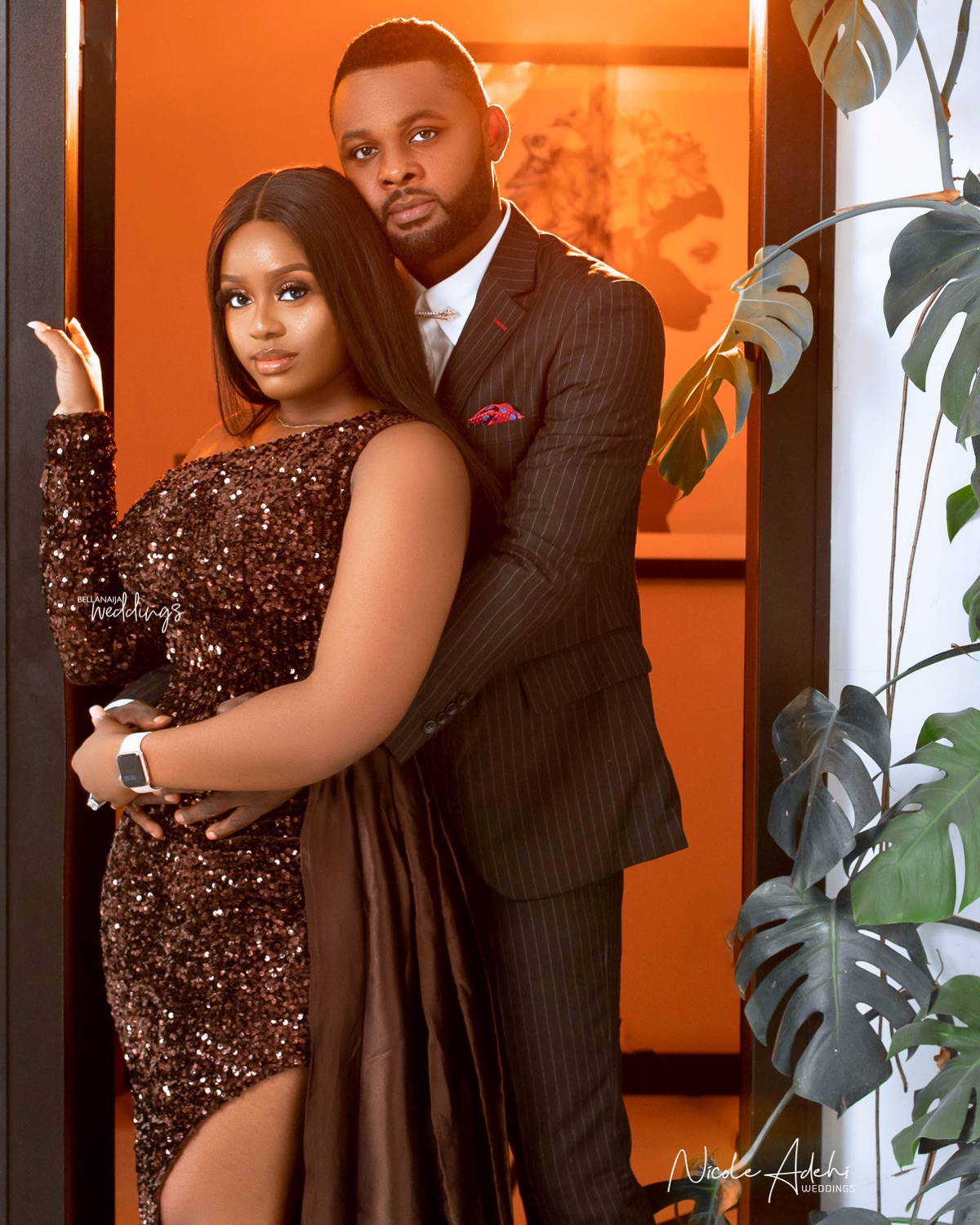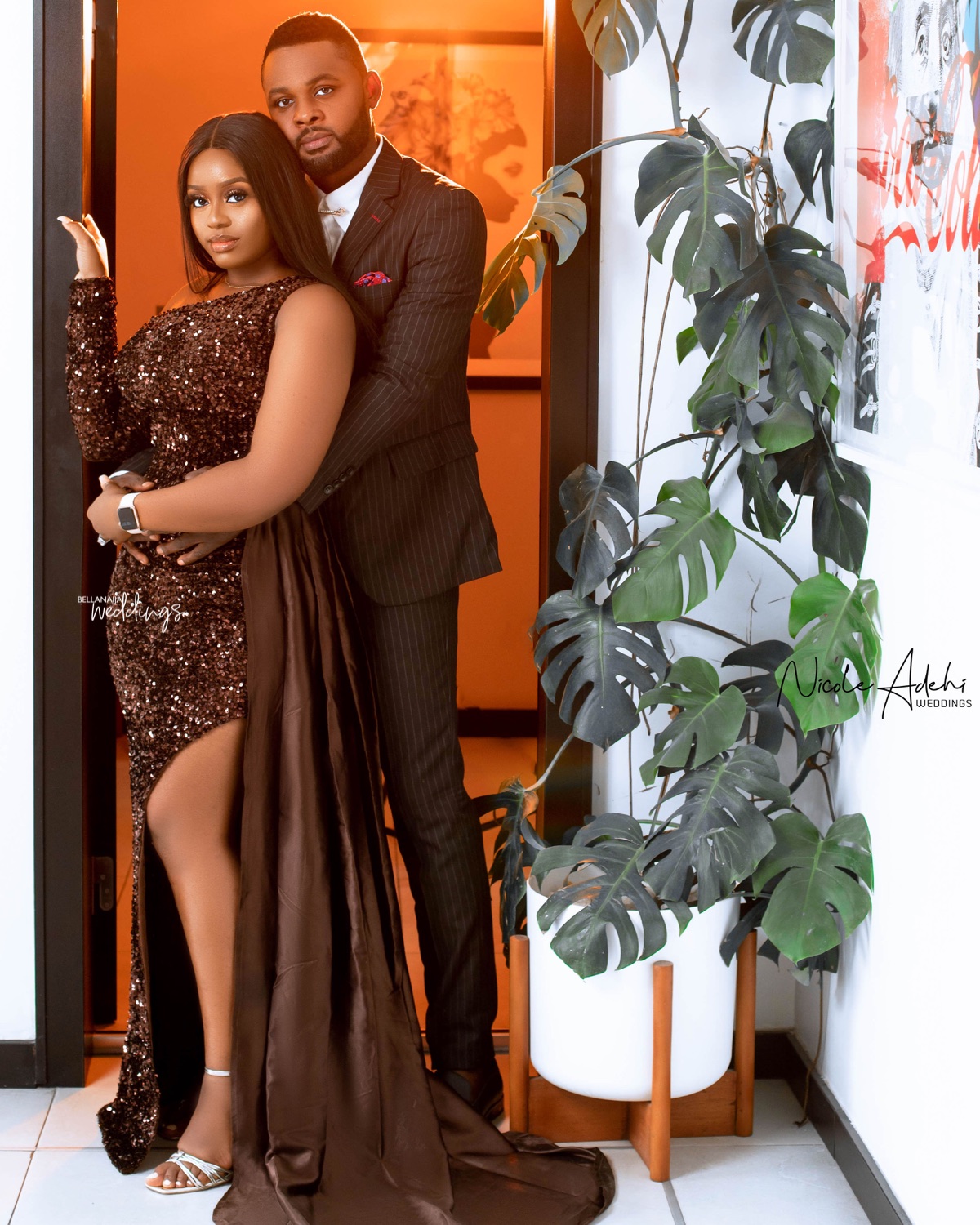 Their Love story according to Precious:
How we met is actually so funny because he followed me on Instagram for a while, knew I had a business and also tried reaching out but he never got a response. (well his profile didn't say much). Luckily for him, a mutual friend met me and spoke very highly of him and vouched for him. I was totally sold and curious. We got talking and I just knew that I wanted to be with him forever.

We've been together since 2017 and he is the sweetest guy – so kind, thoughtful. He has such a busy schedule but he doesn't mind driving for hours to see me, he doesn't mind spending all his free time with me. He supports my business. He's my biggest fan and cheerleader. Emmanuel would literally move heavens and earth to make sure I am happy and okay. He is the most thoughtful man. I'm so excited I get to have my own fairytale and walk down the aisle with the most amazing person.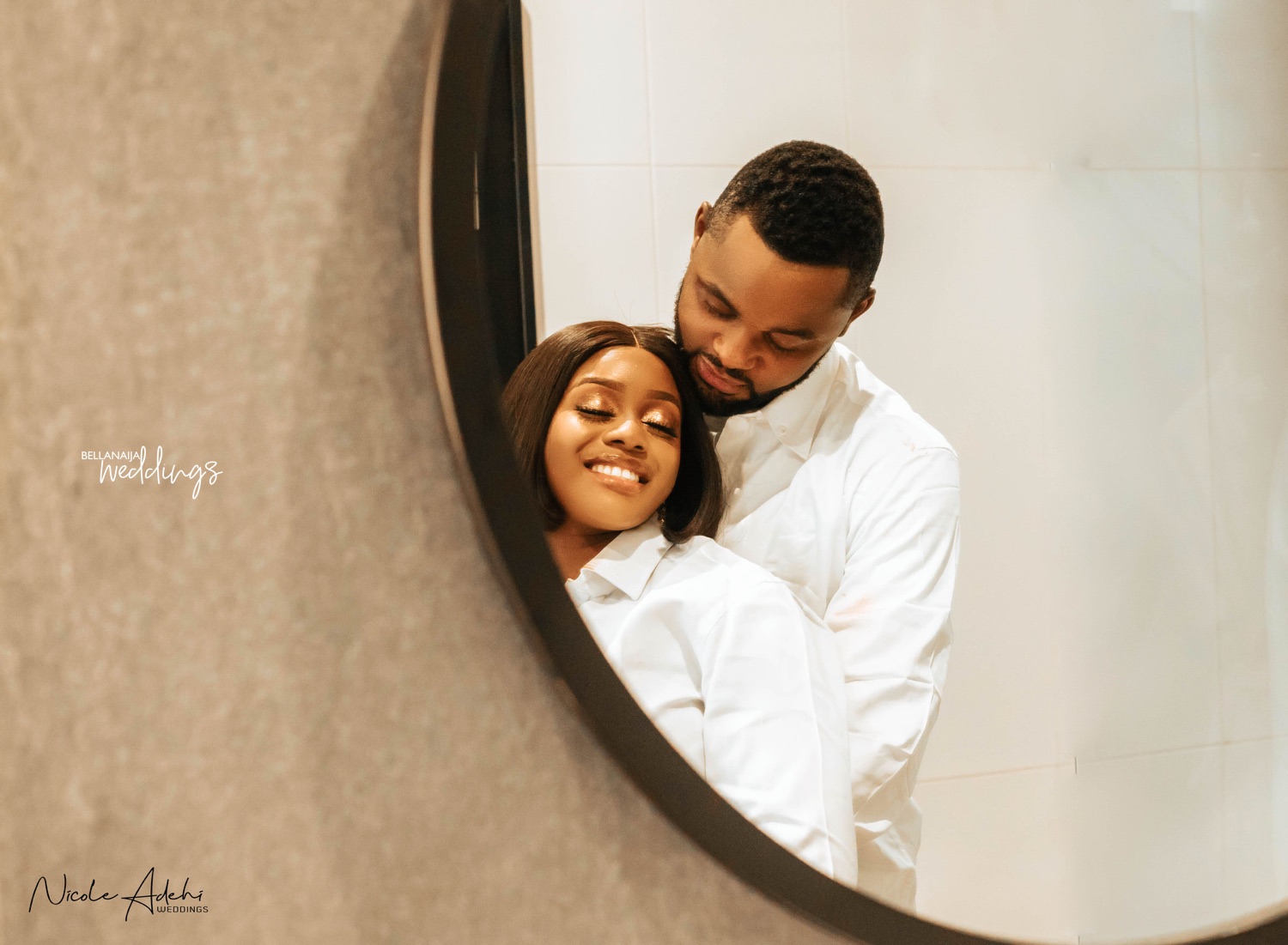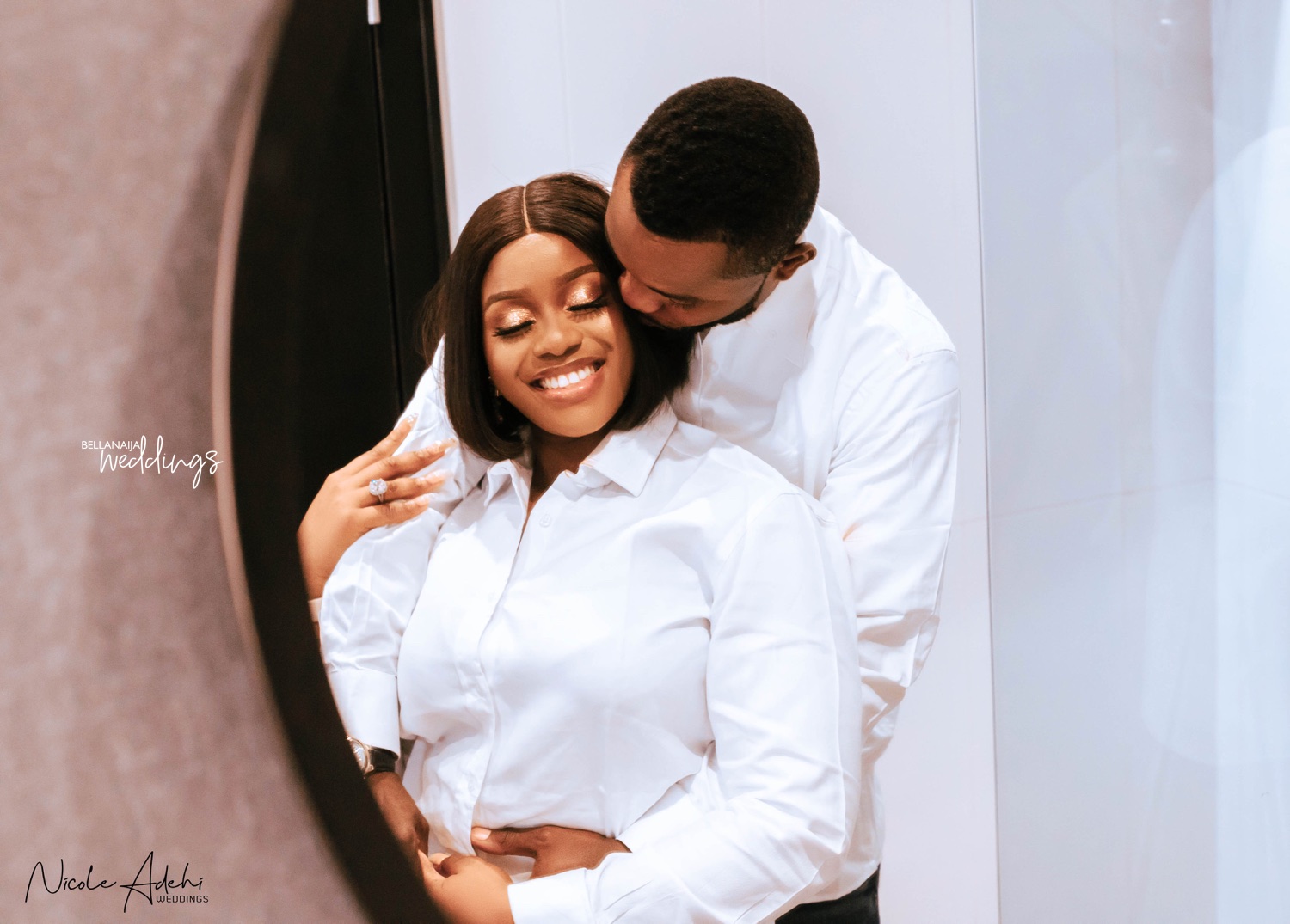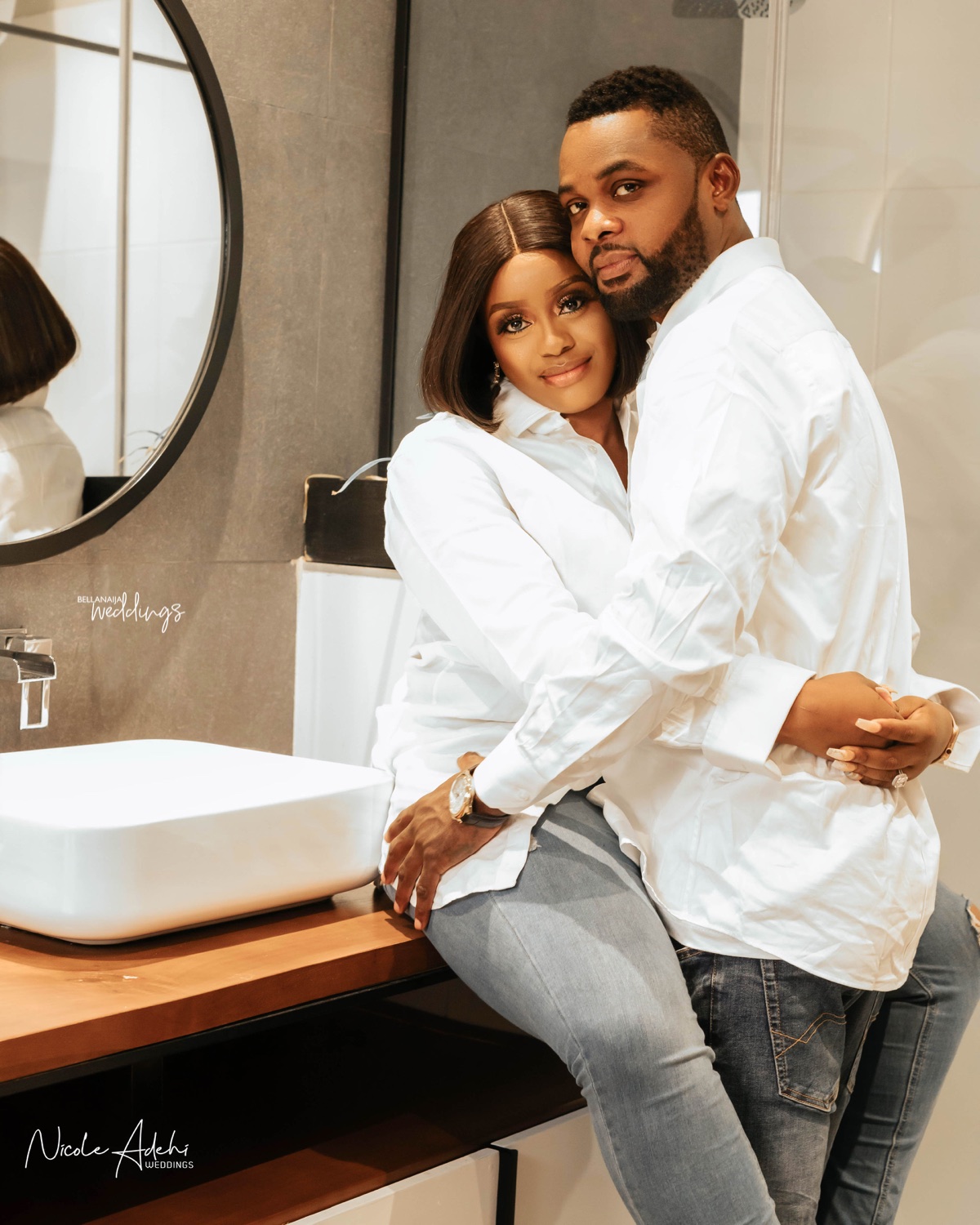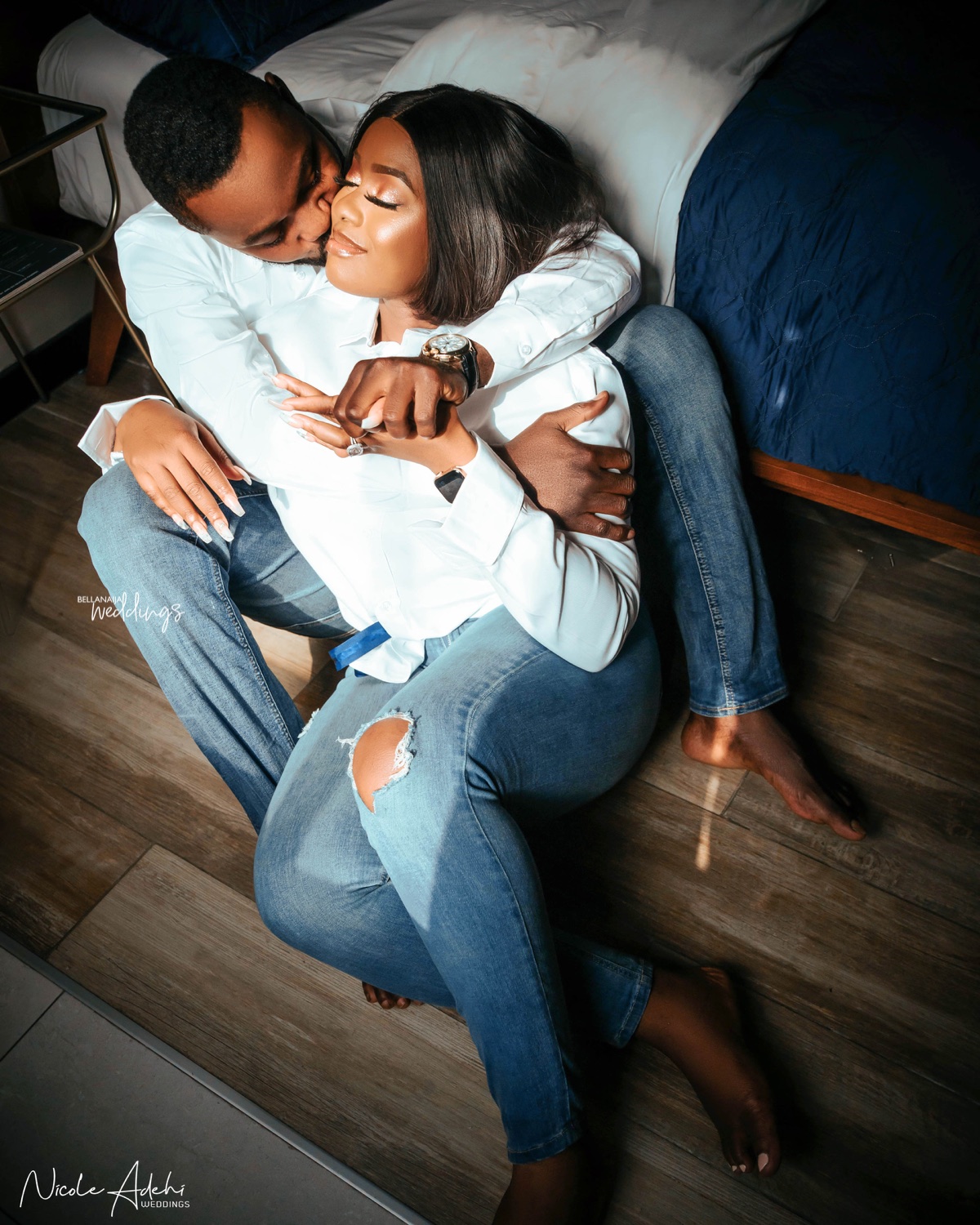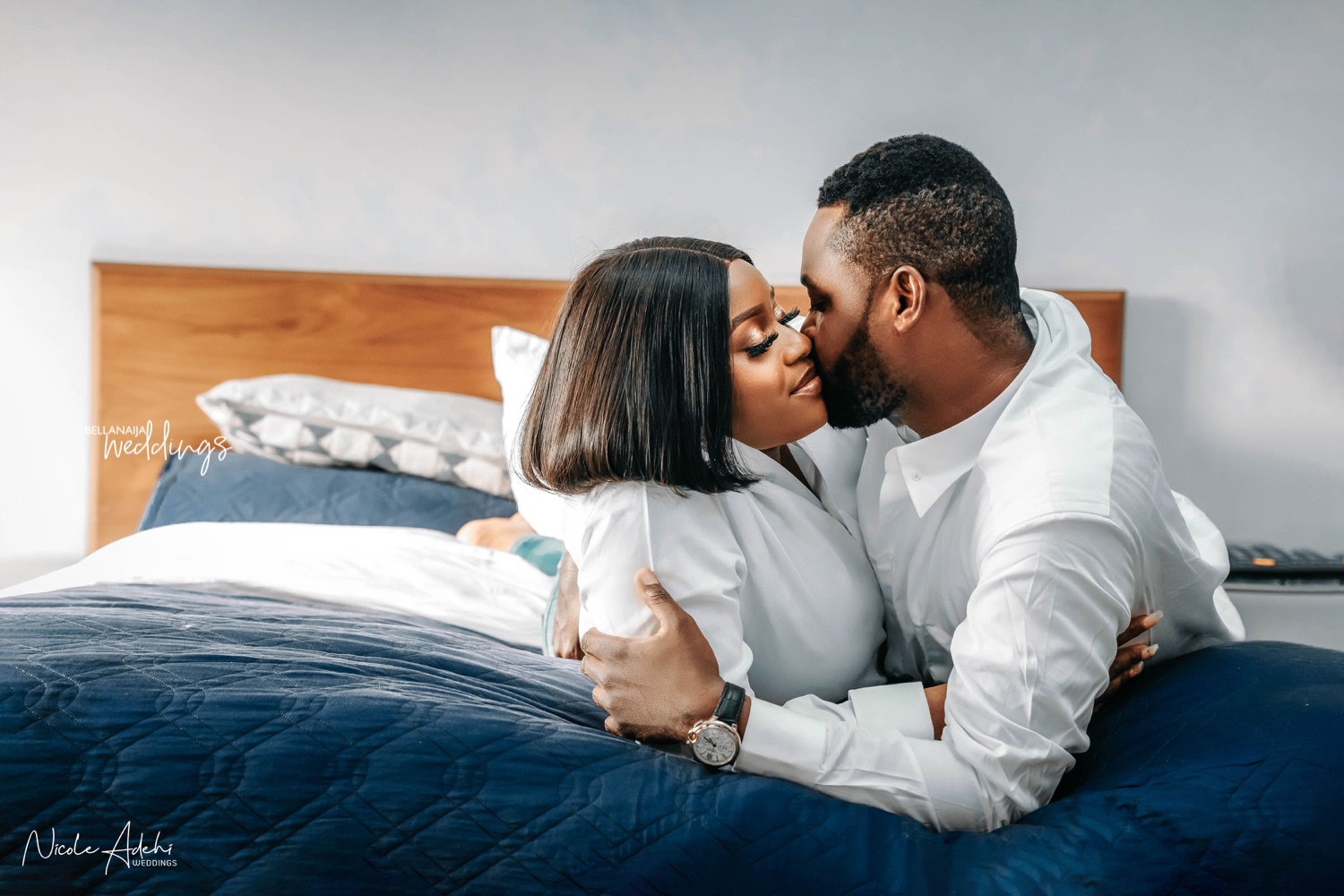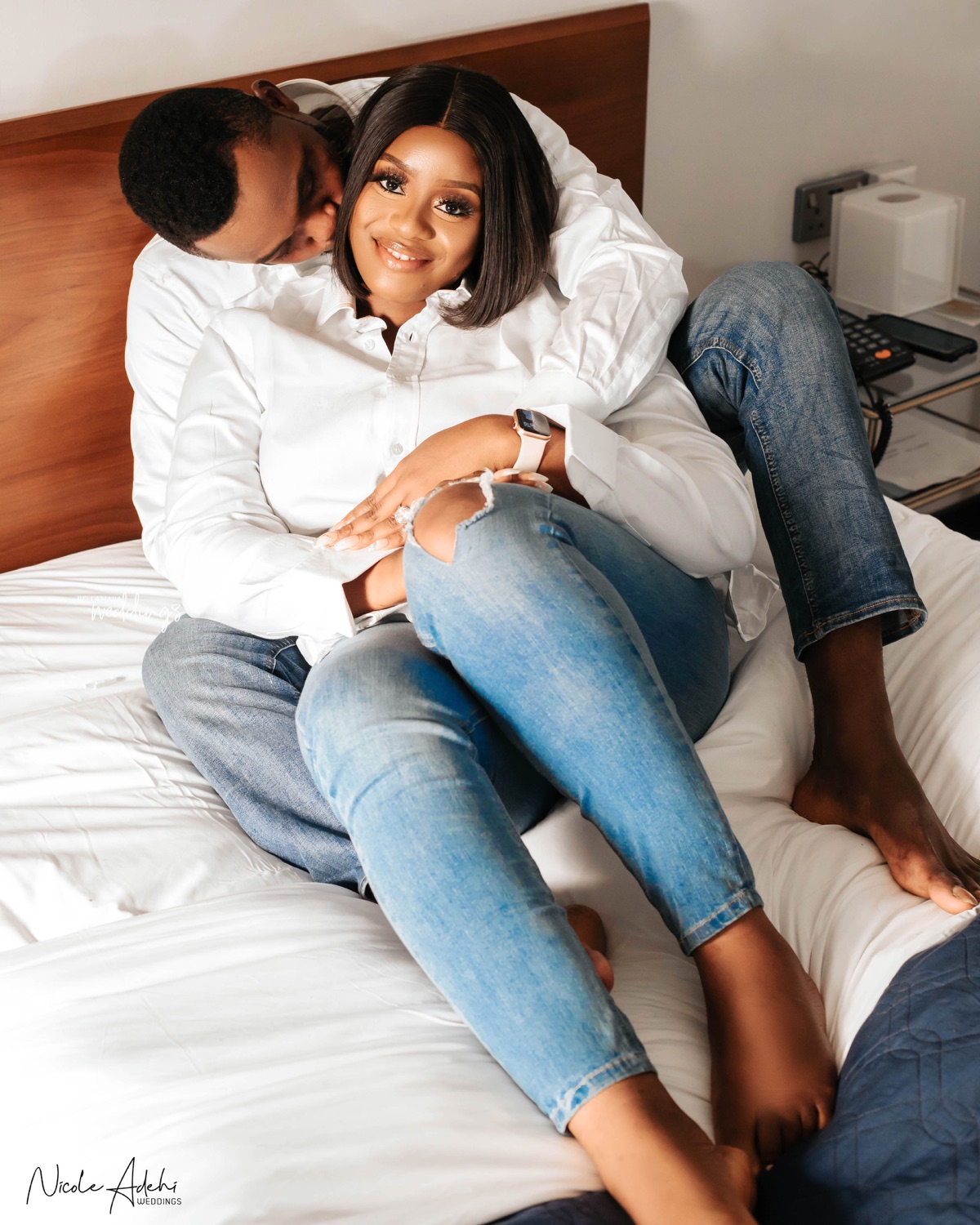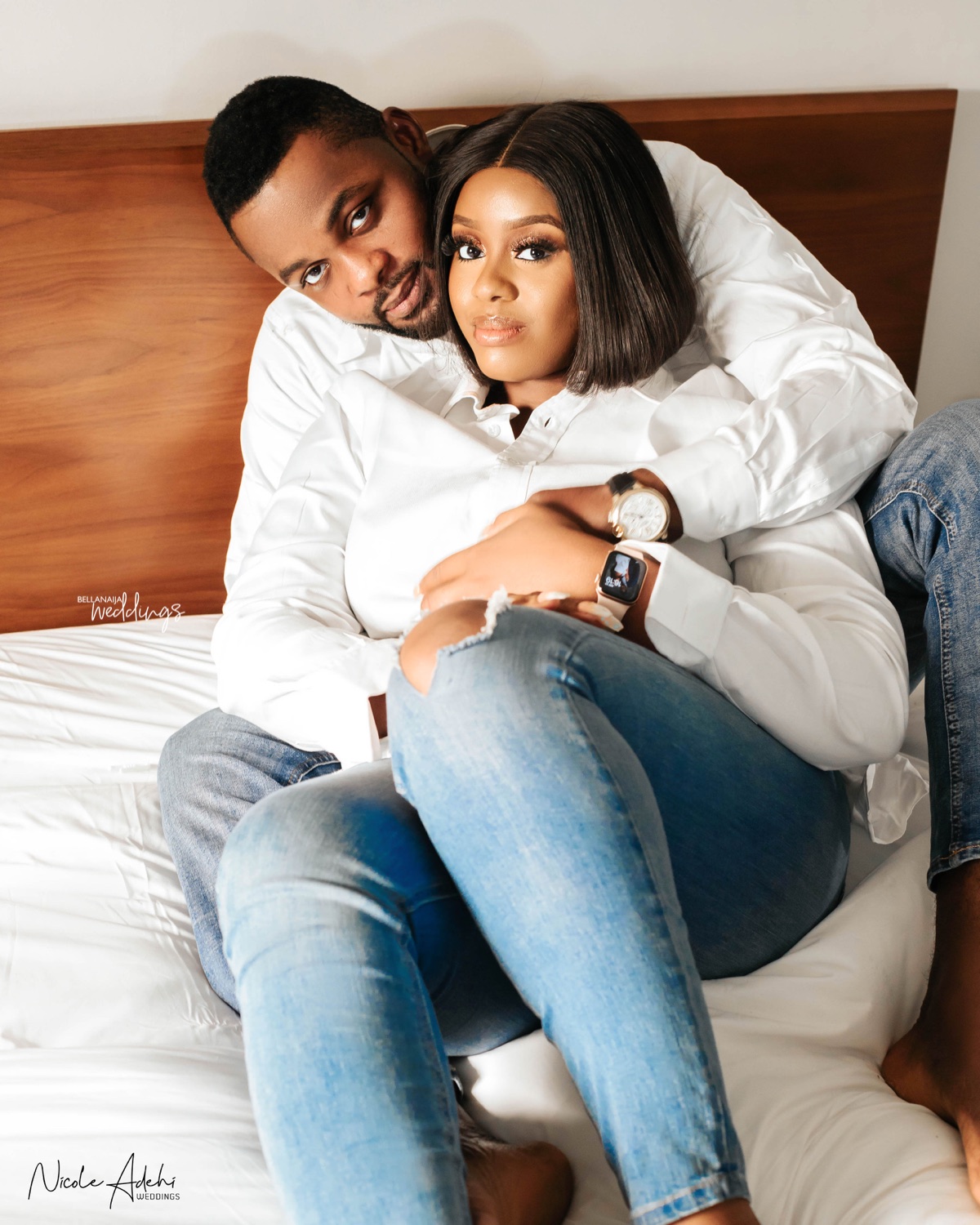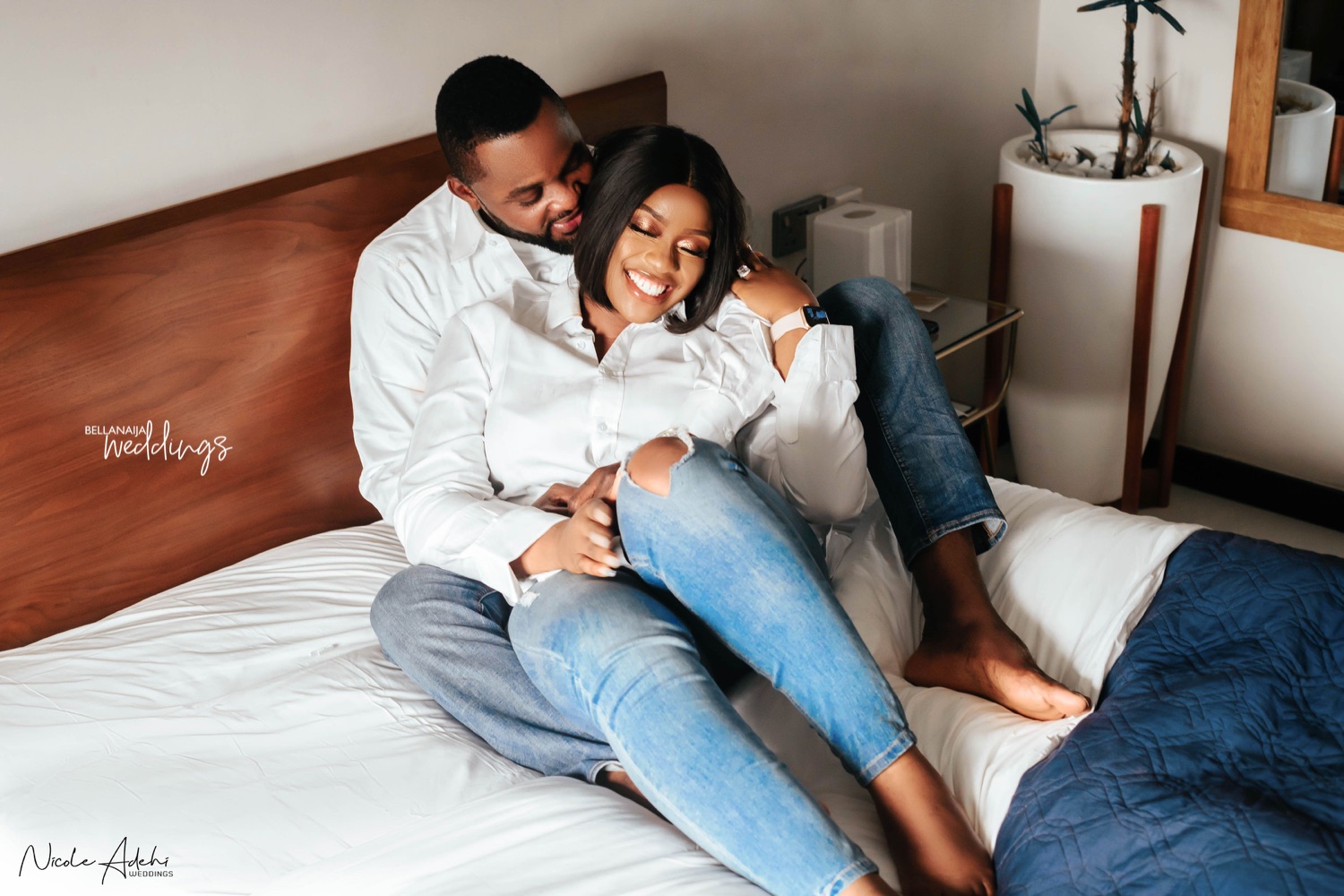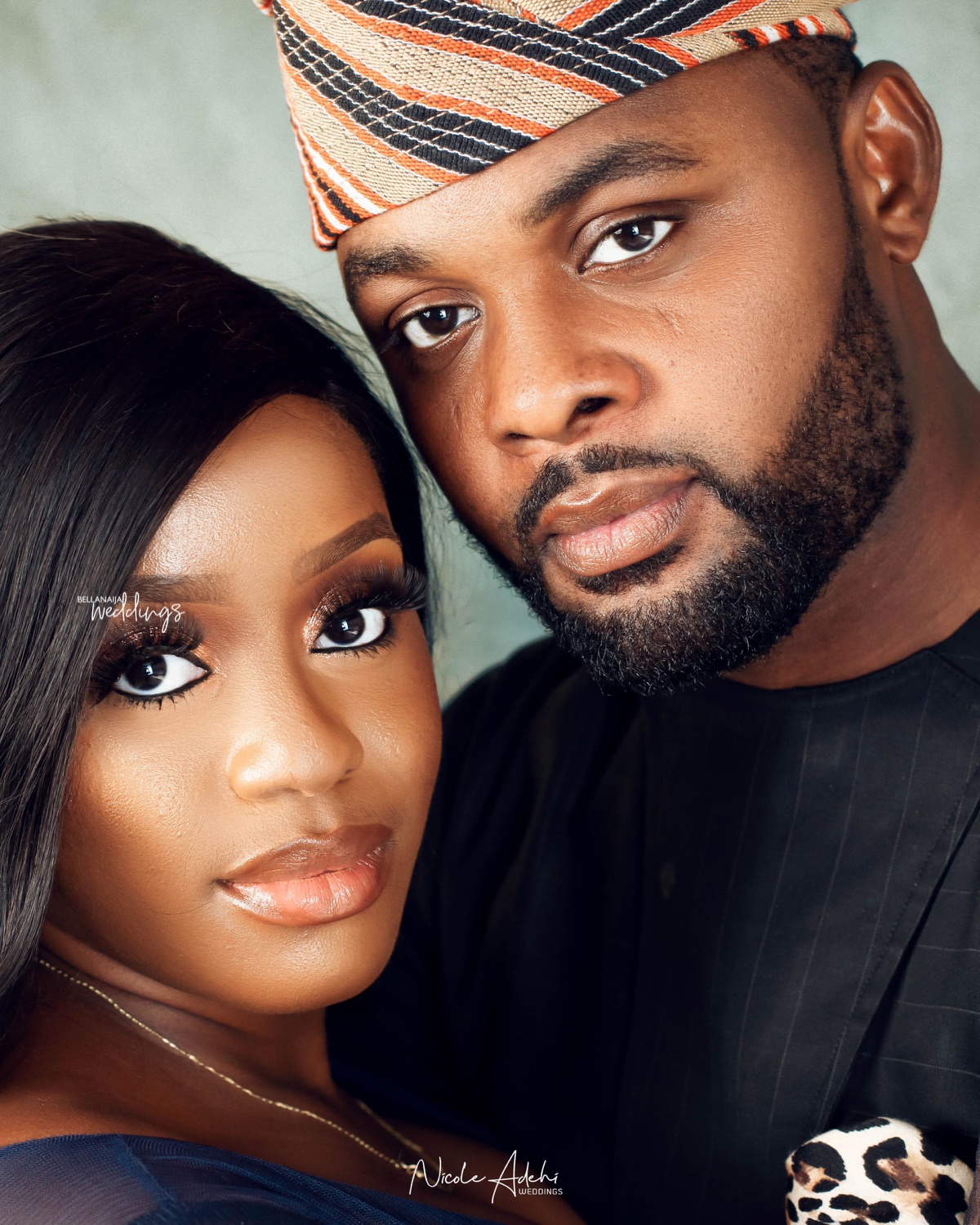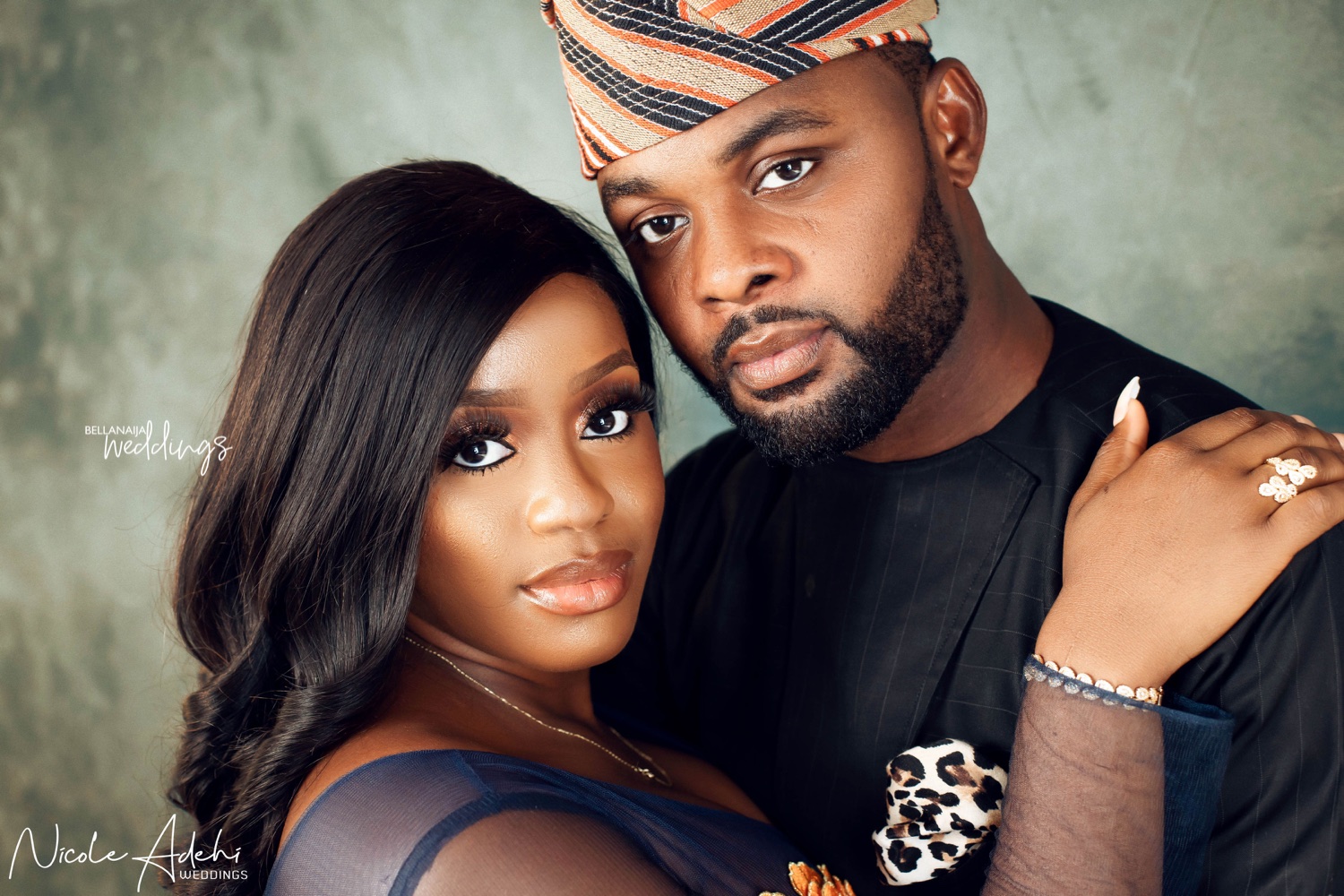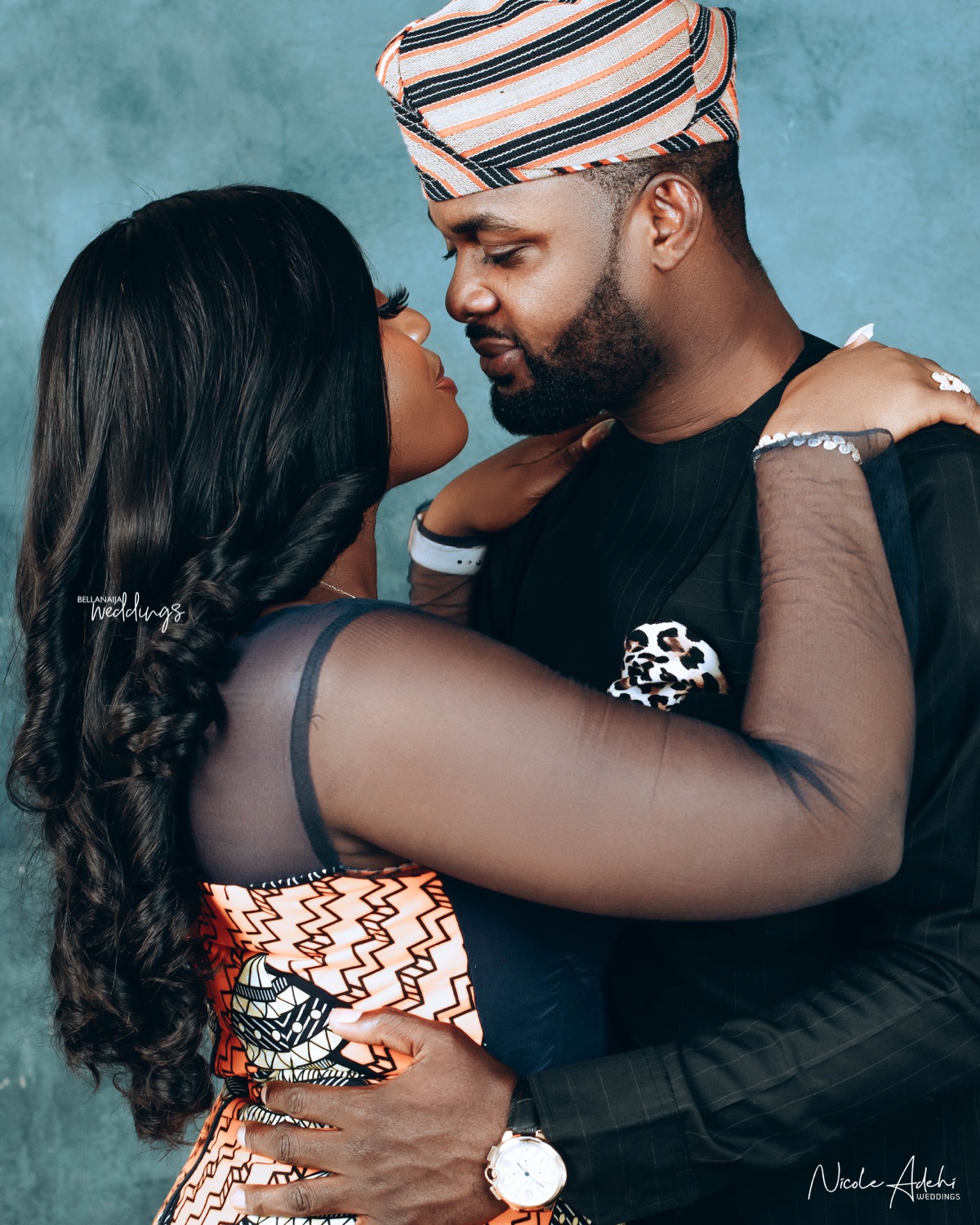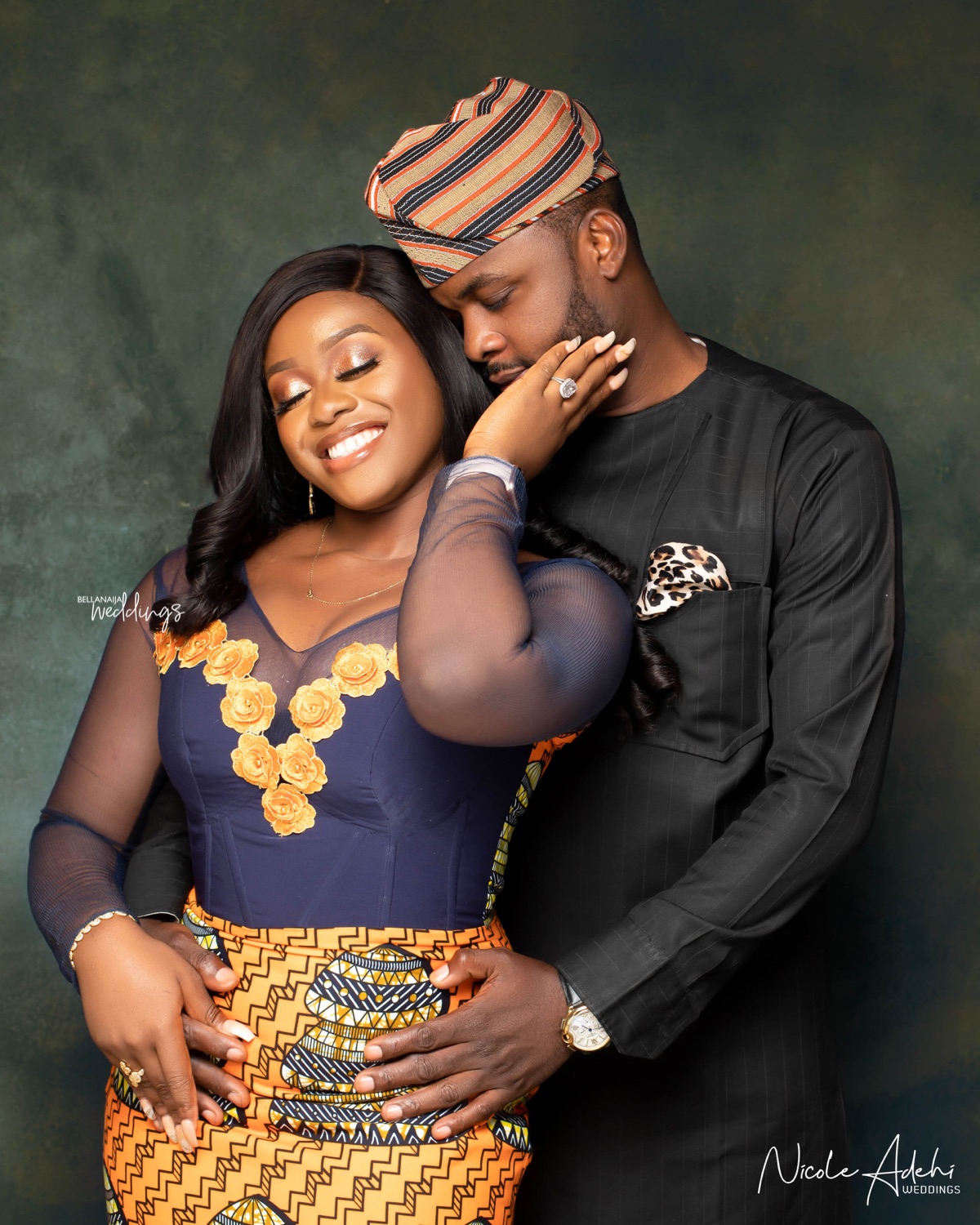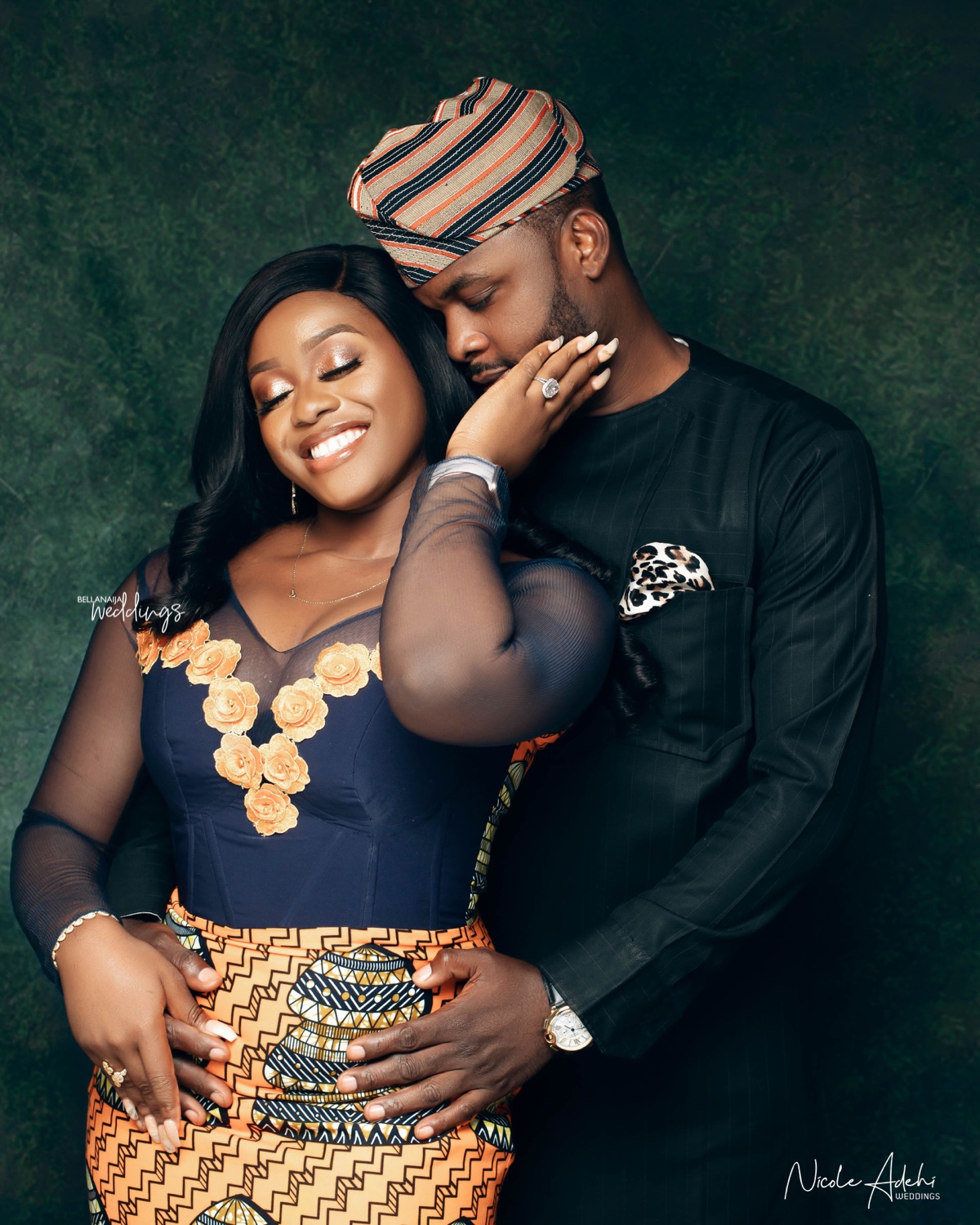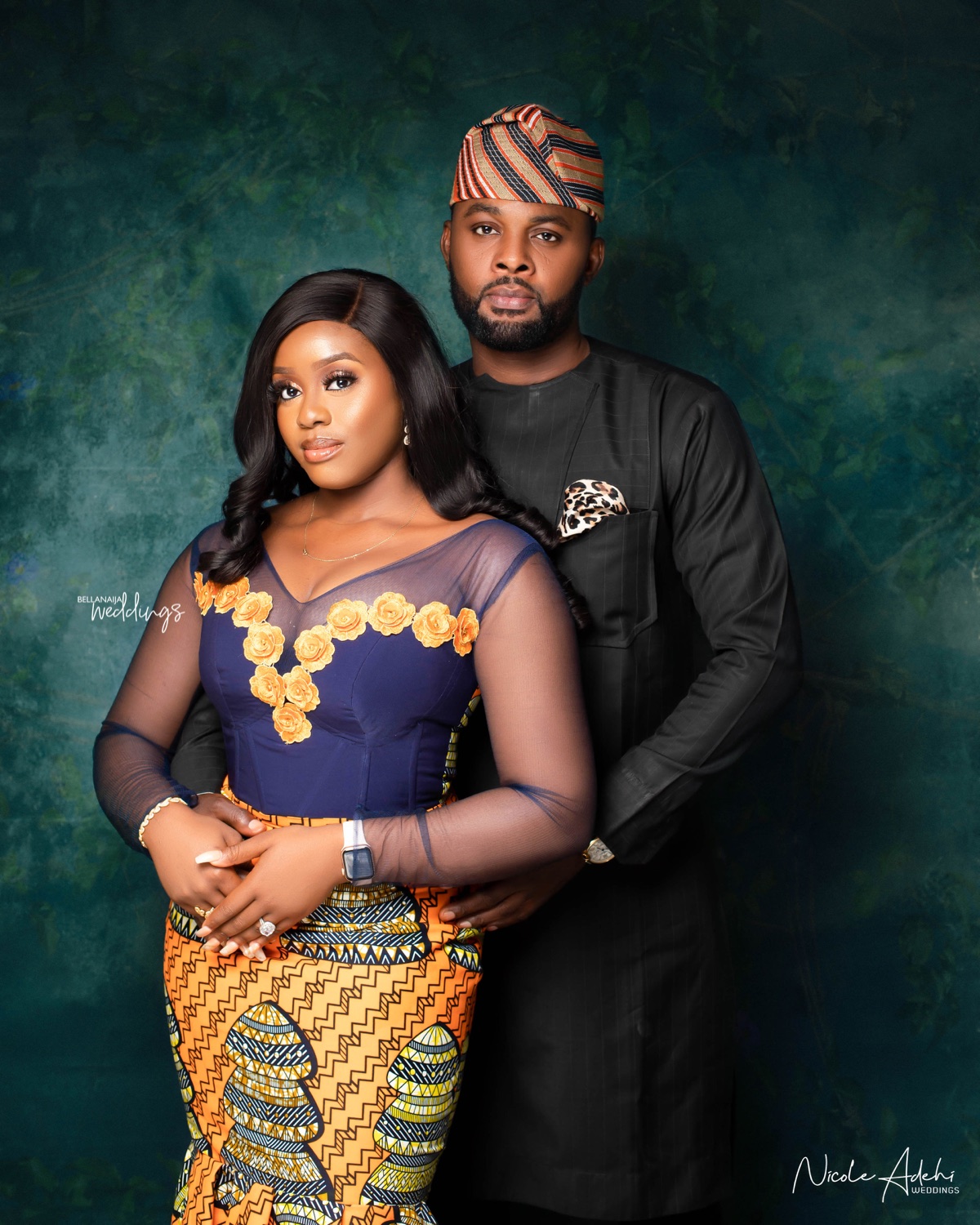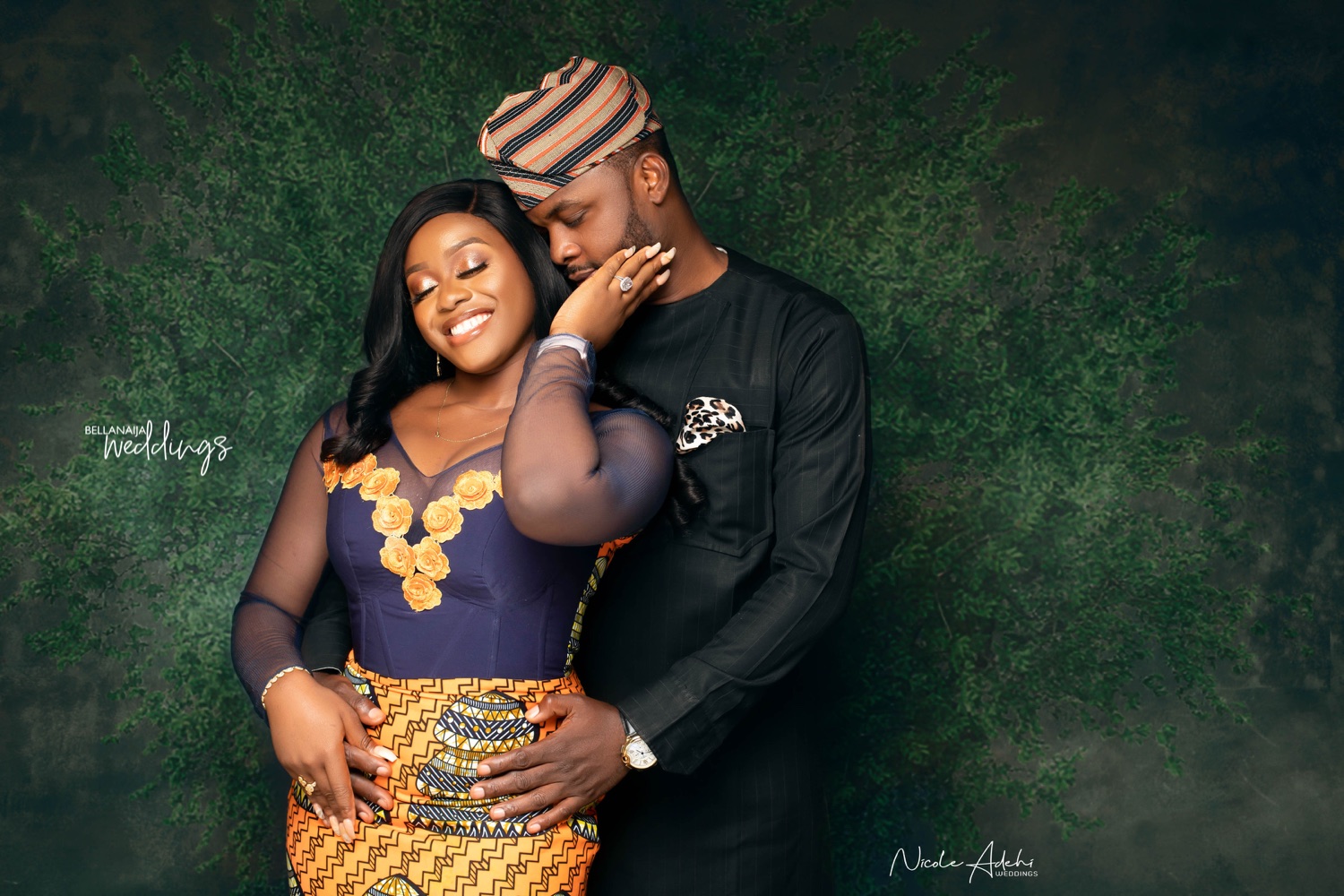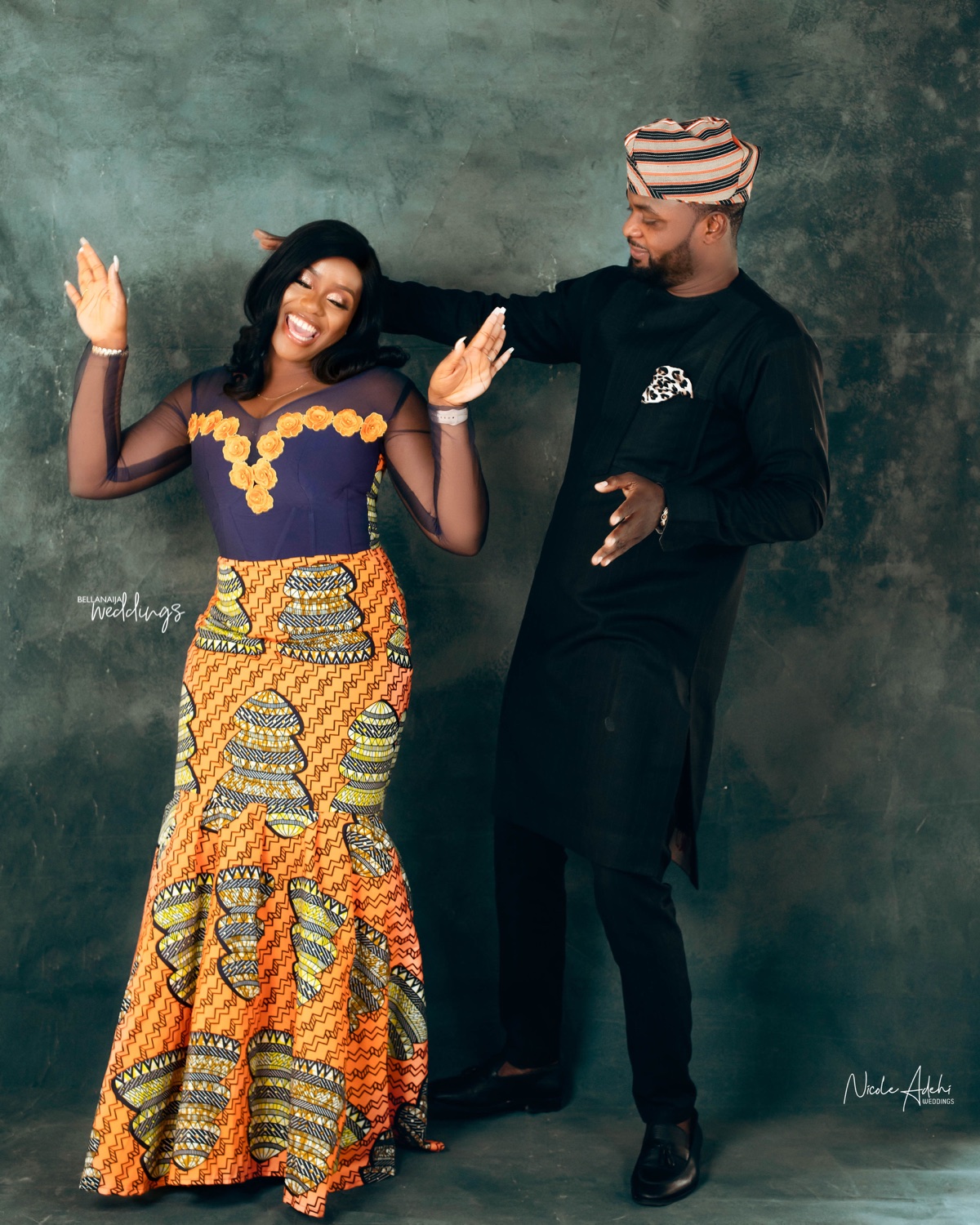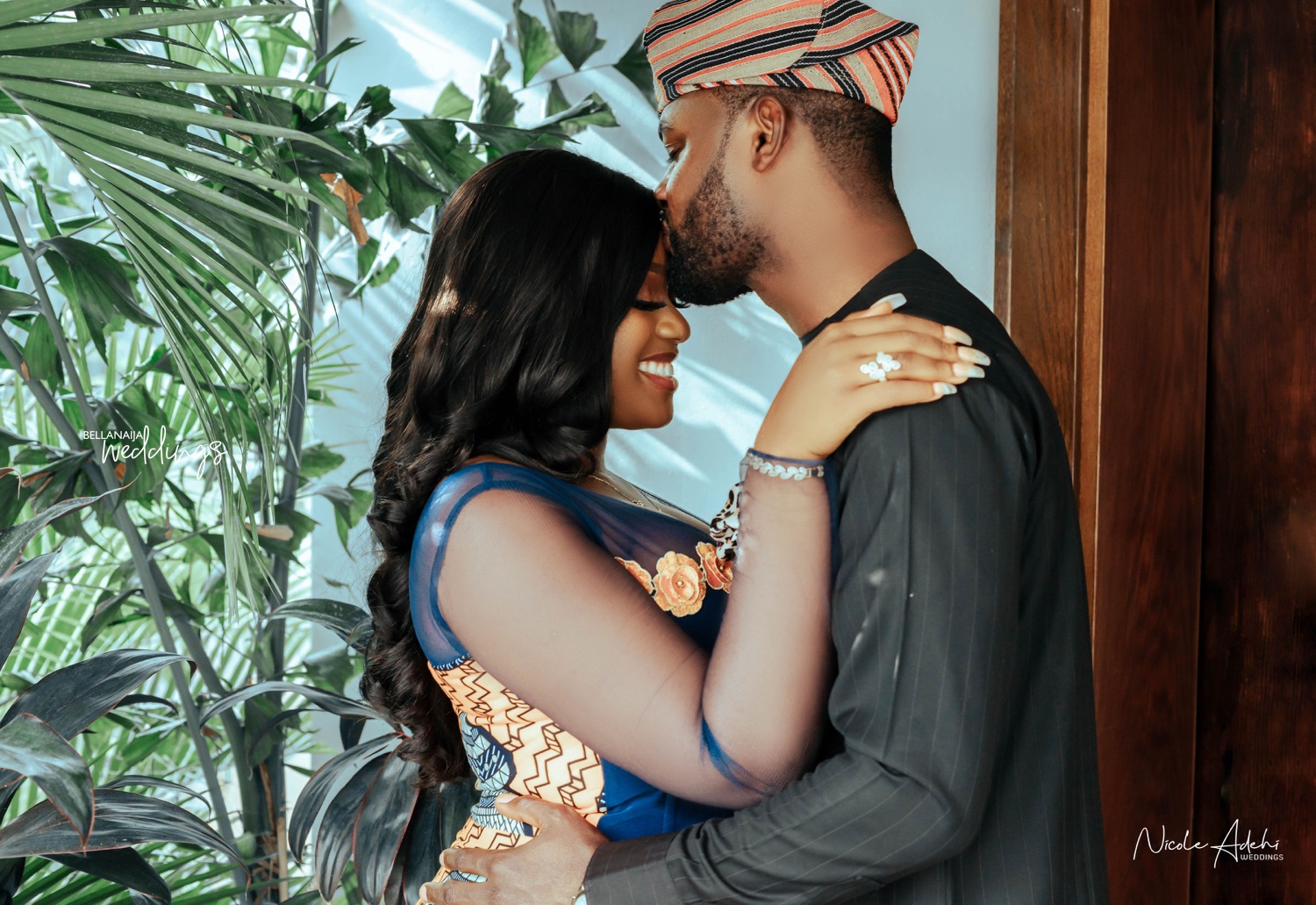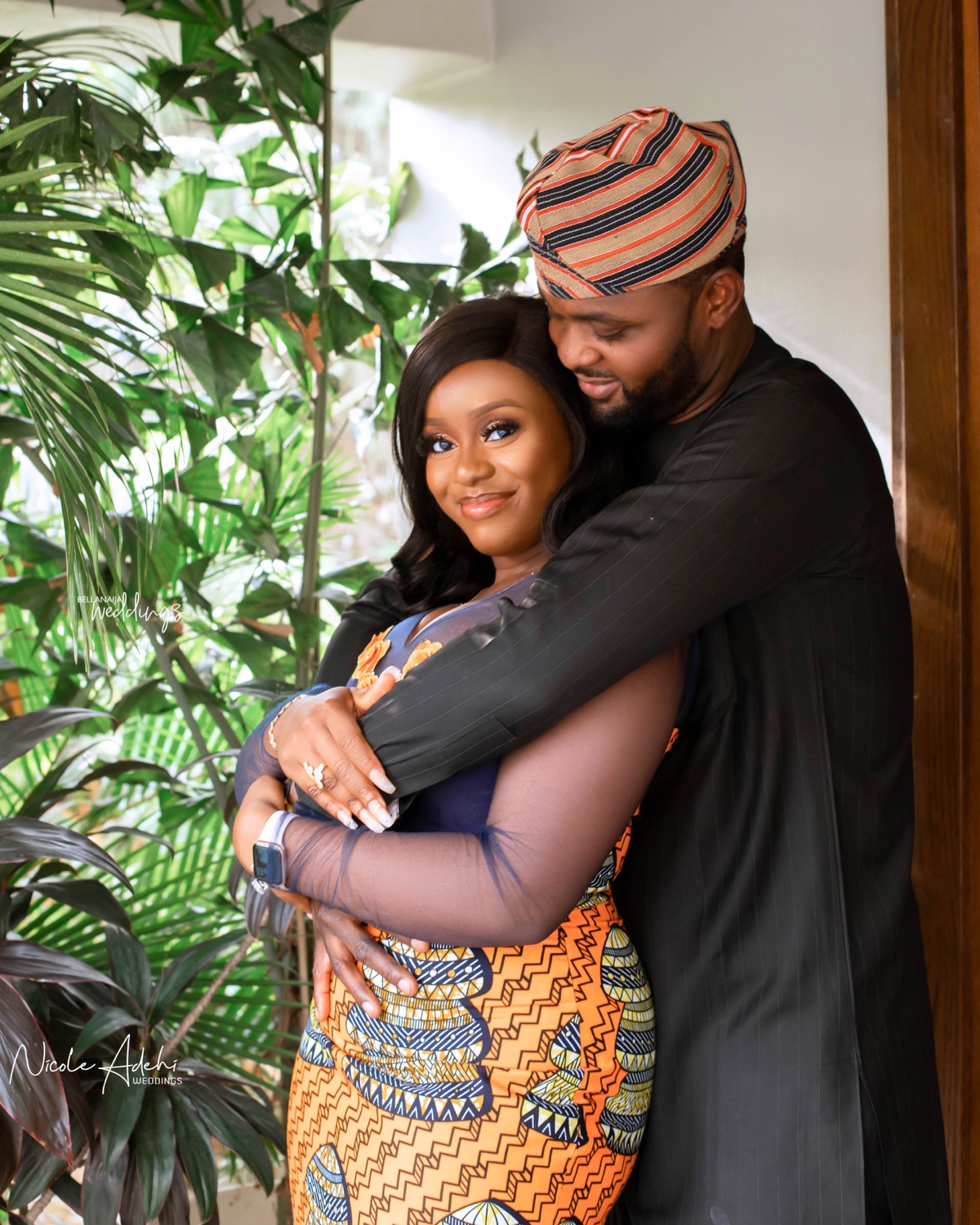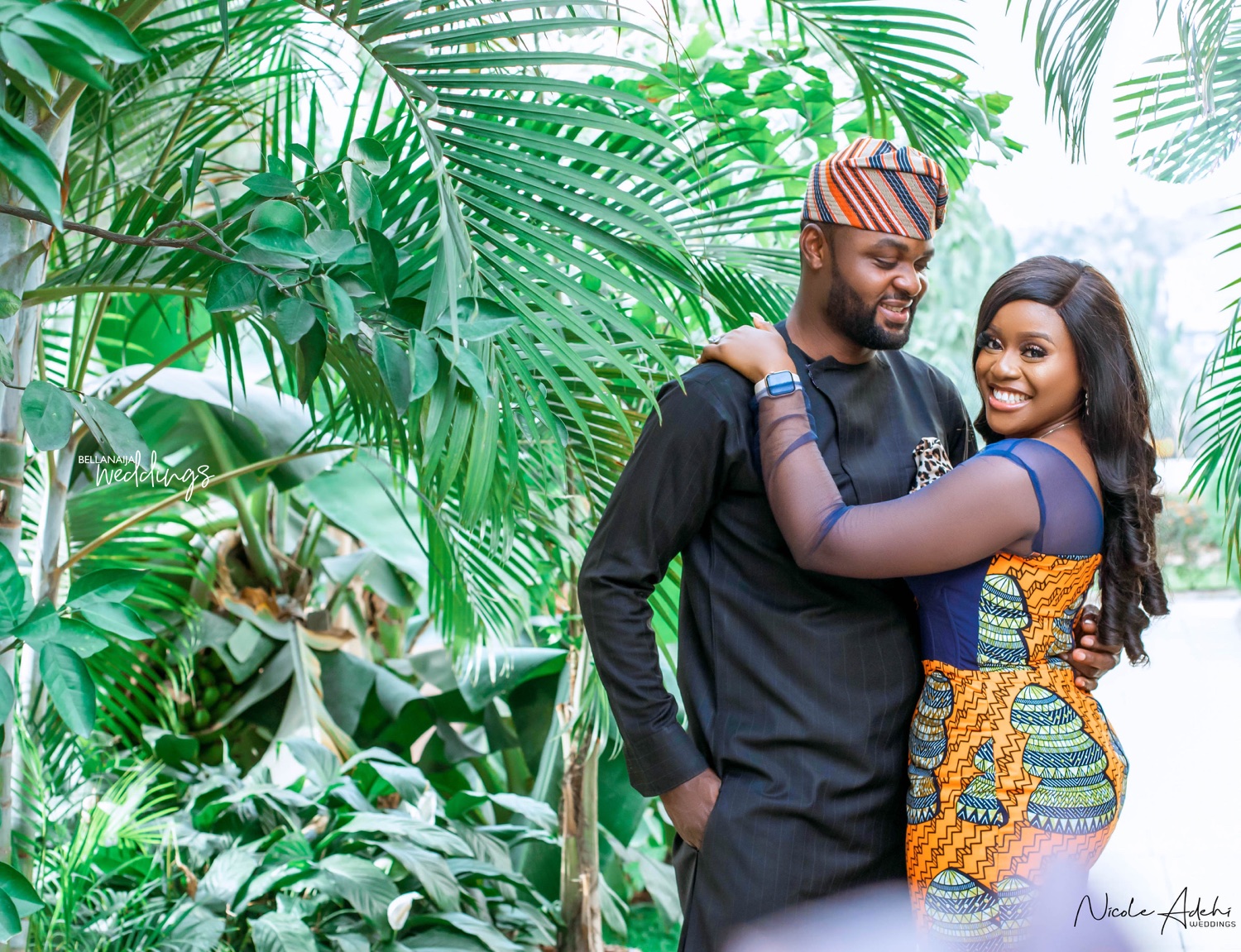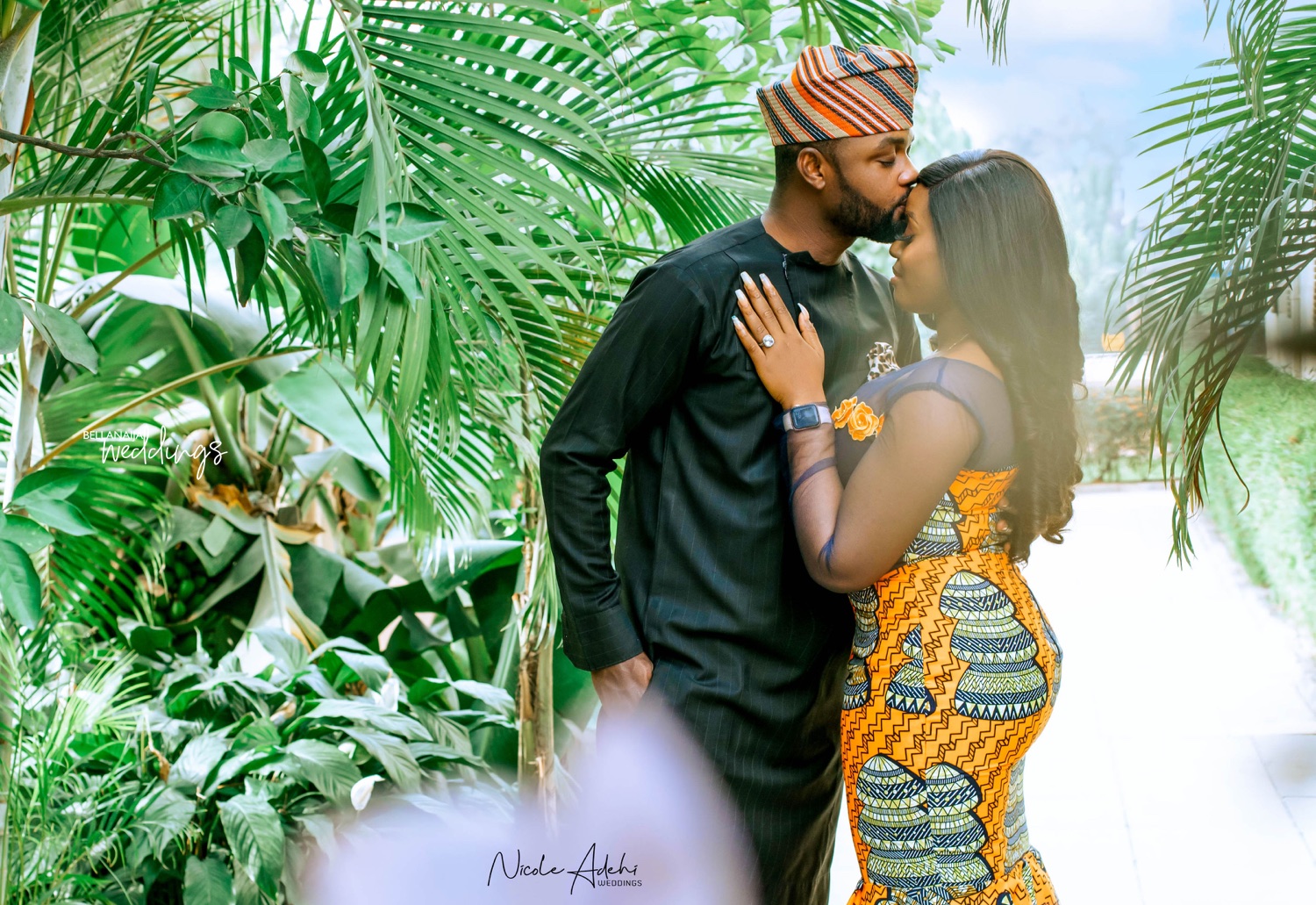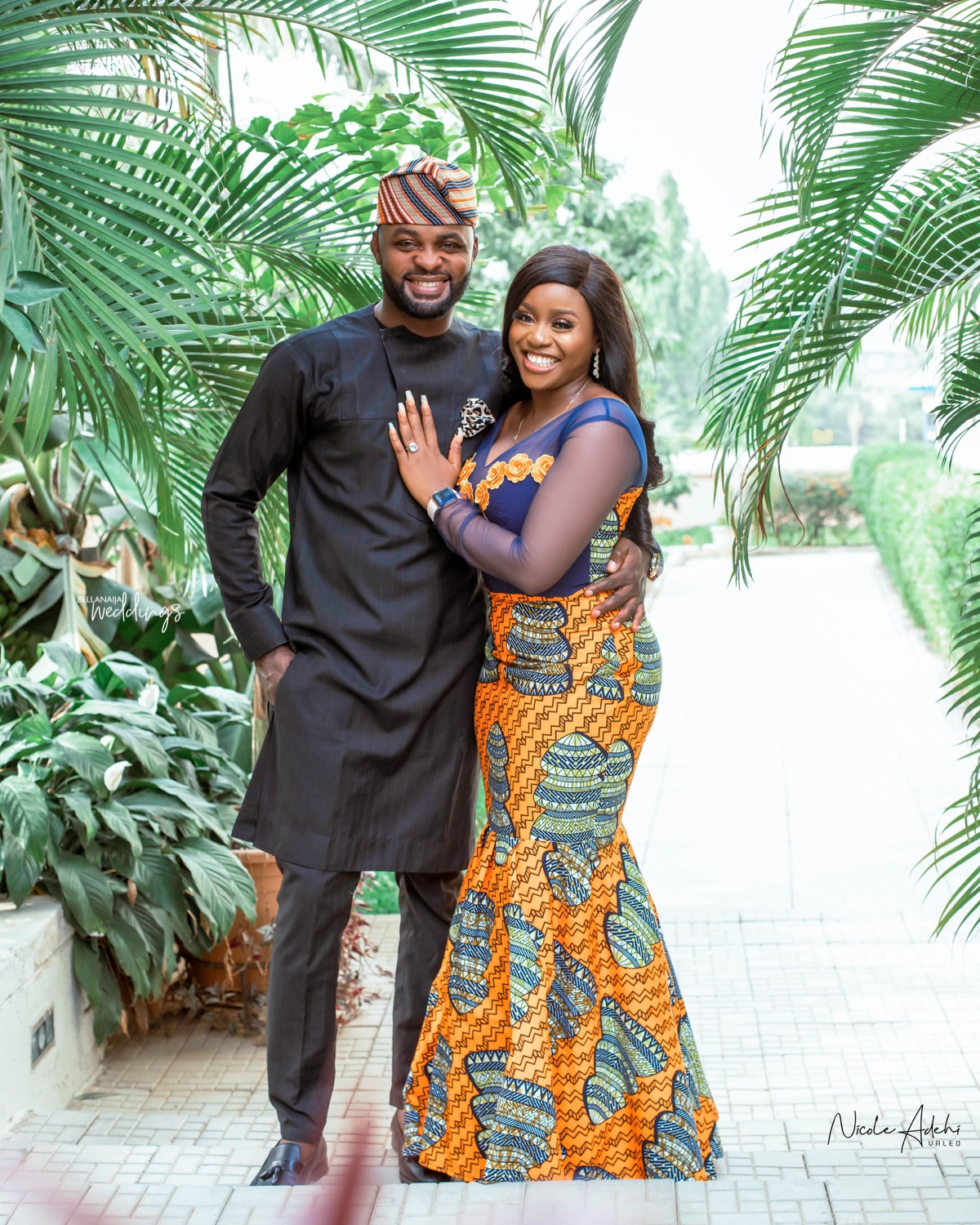 Credits
Bride-to-be: @preshiiee_
Planner: @eventsbytoyor
Photography: @nicoleadehi_valeo
Dress: @dojpanache
Makeup: @dyanbeauty__
Location: @atelierhotels