When you finally find that special one, you need no more conviction, you know you've got to keep it forever. Dare realized he had found his "special one" in Promise and so, he decided that it was time for a new phase.
In an intimate photoshoot proposal, Dare asked Promise to be by his side forever and of course, she said Yes! The love in their eyes at the sweet promise of a lifetime with each other is such a beauty to behold. The planner gives us an insight into how the proposal went down and also we get to know how their love story from the groom-to-be.
Enjoy the beautiful photos from their BN Bling moment below.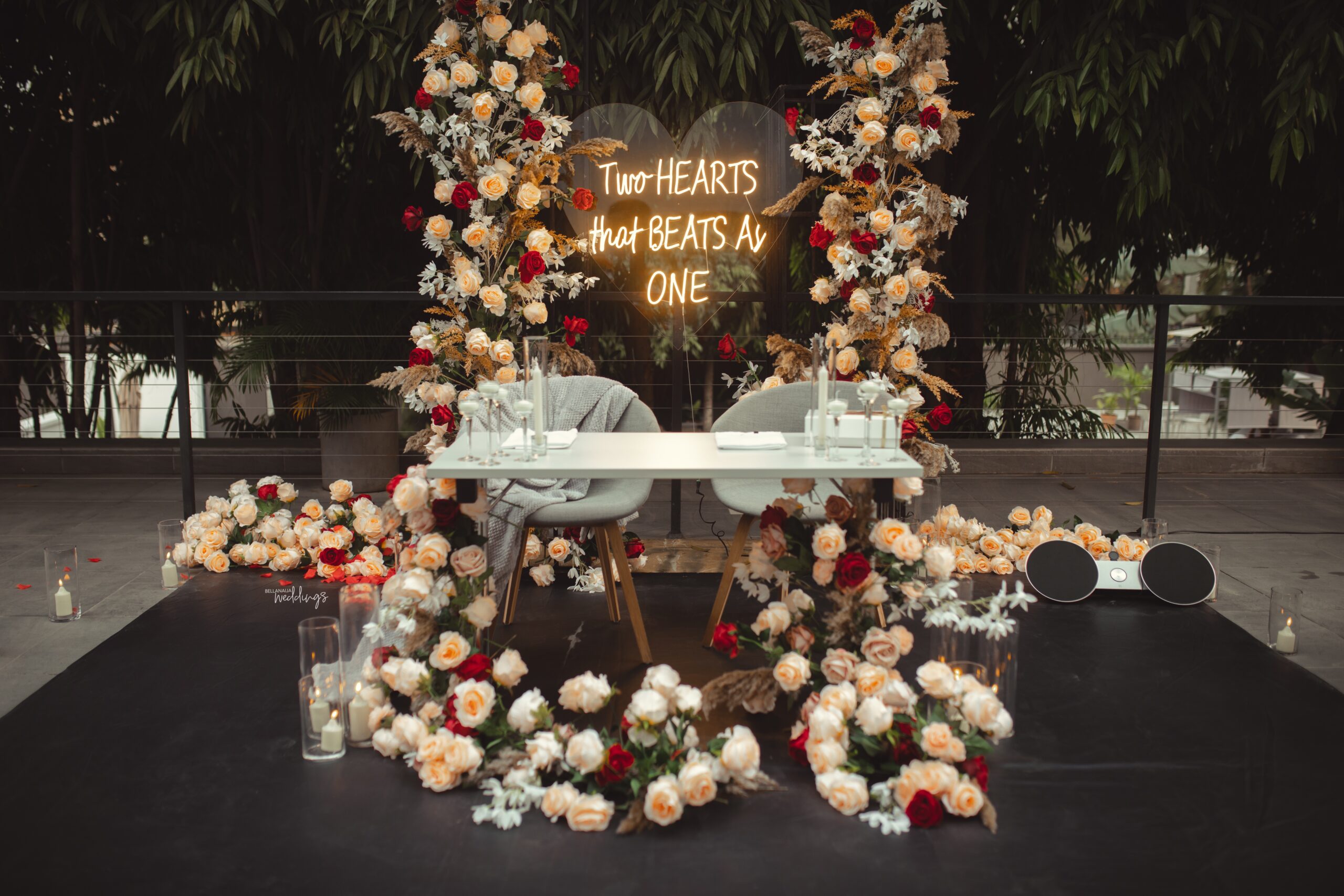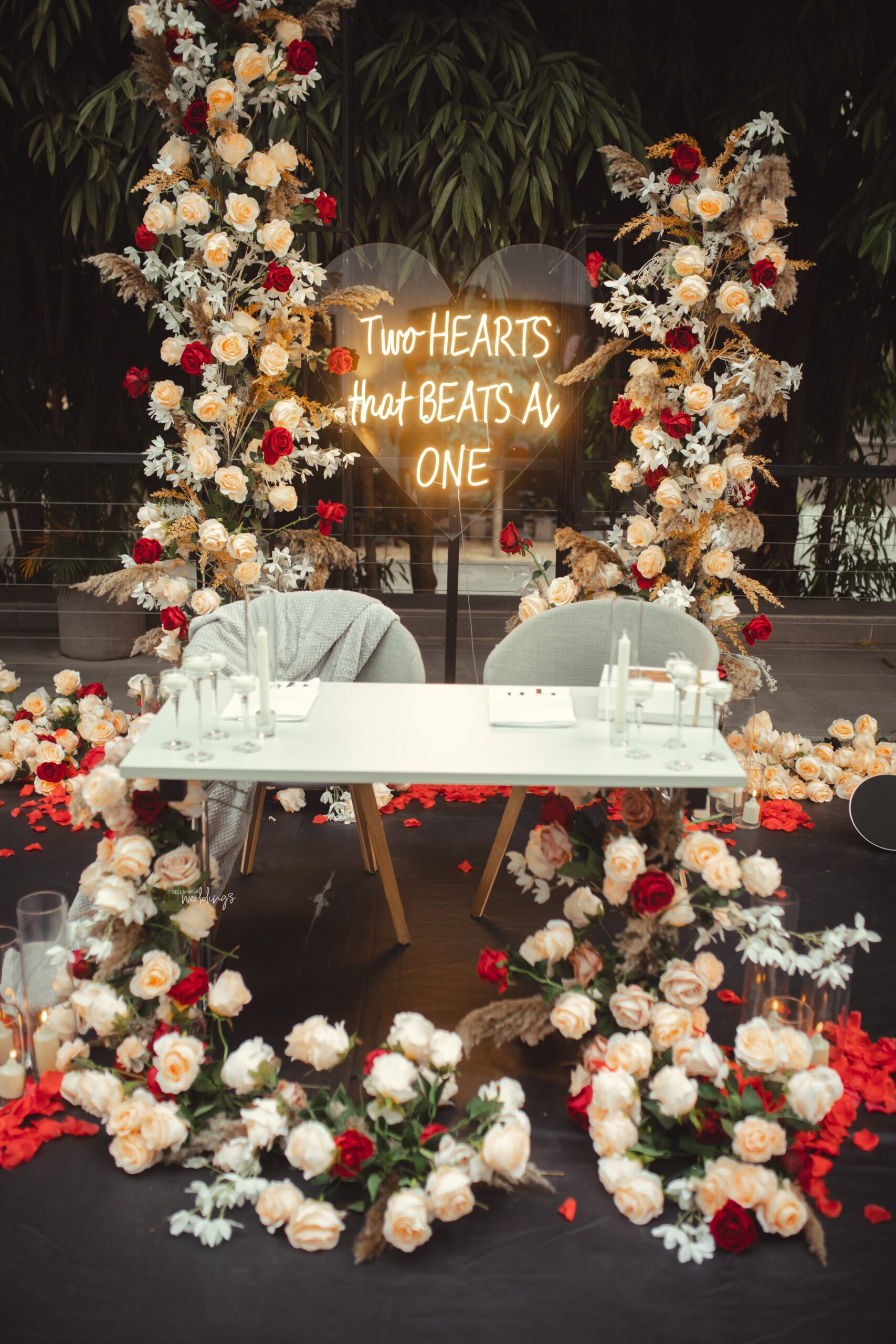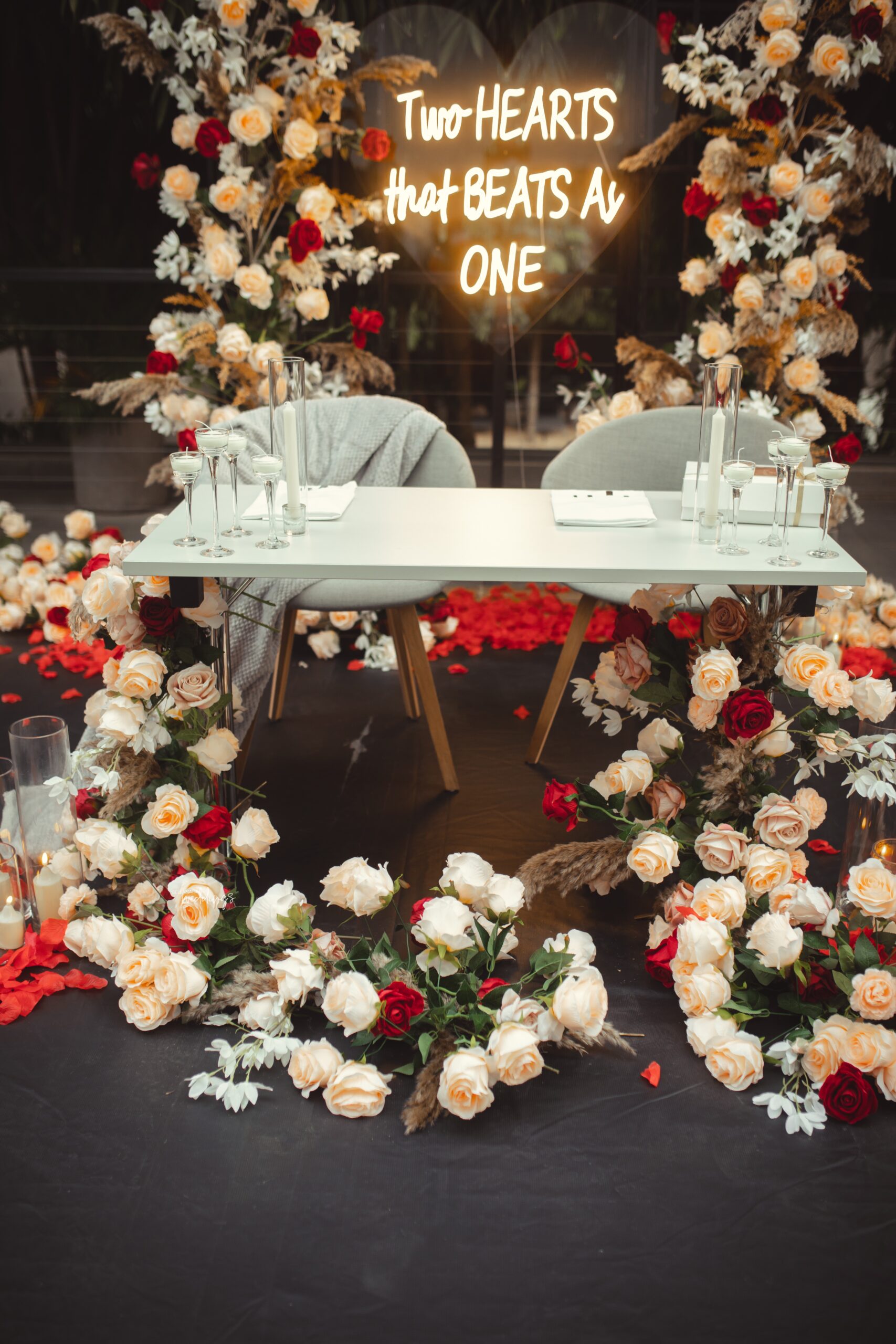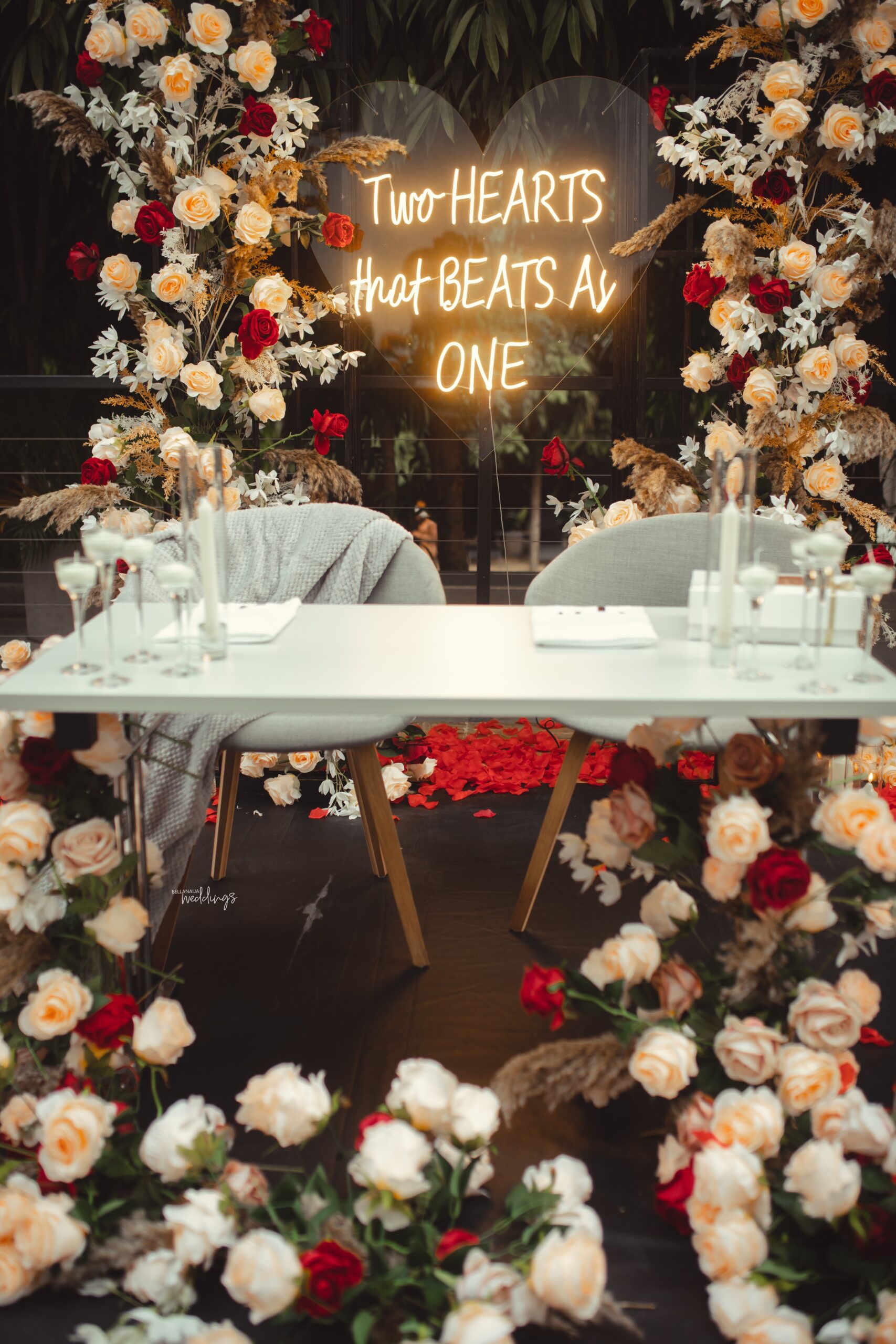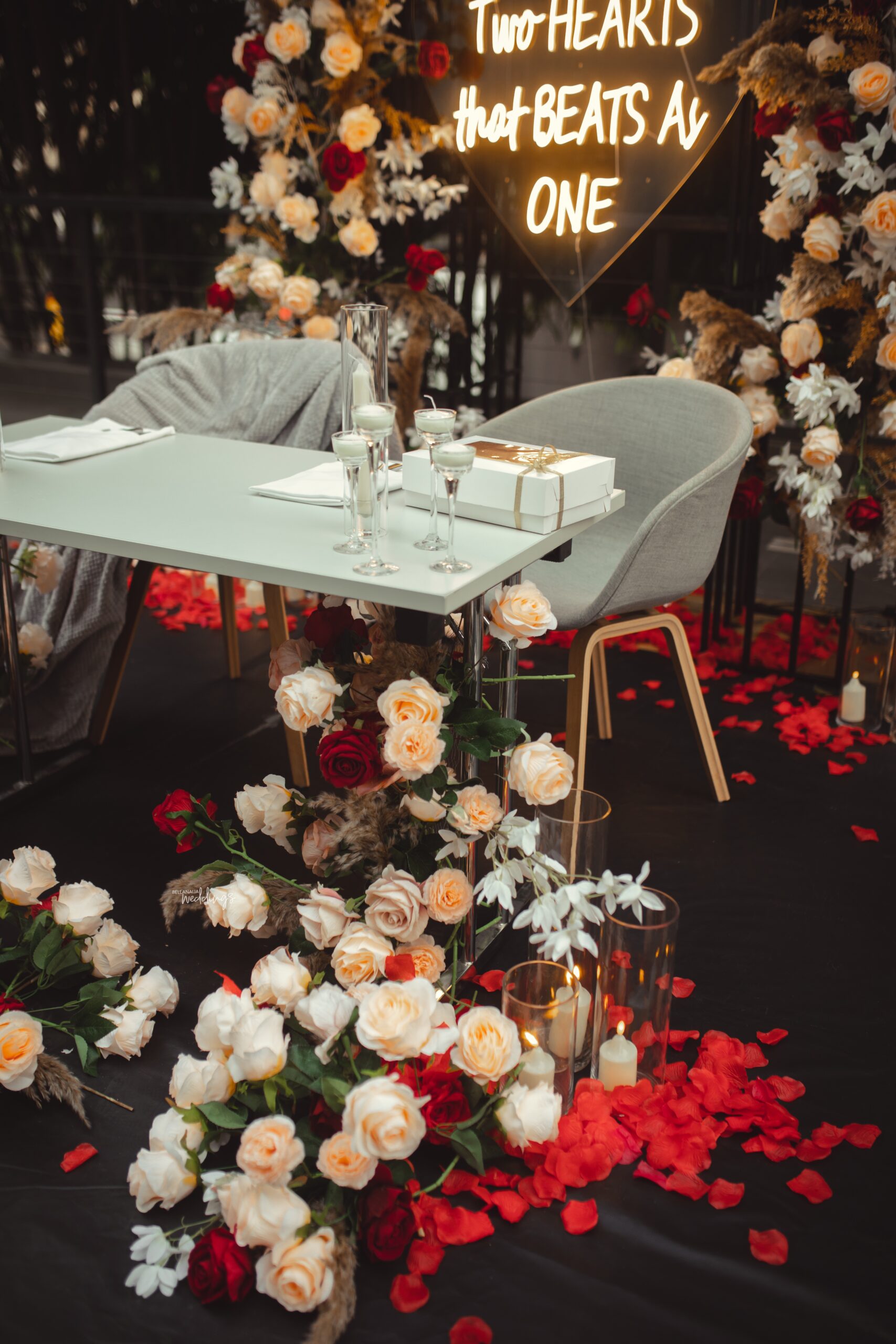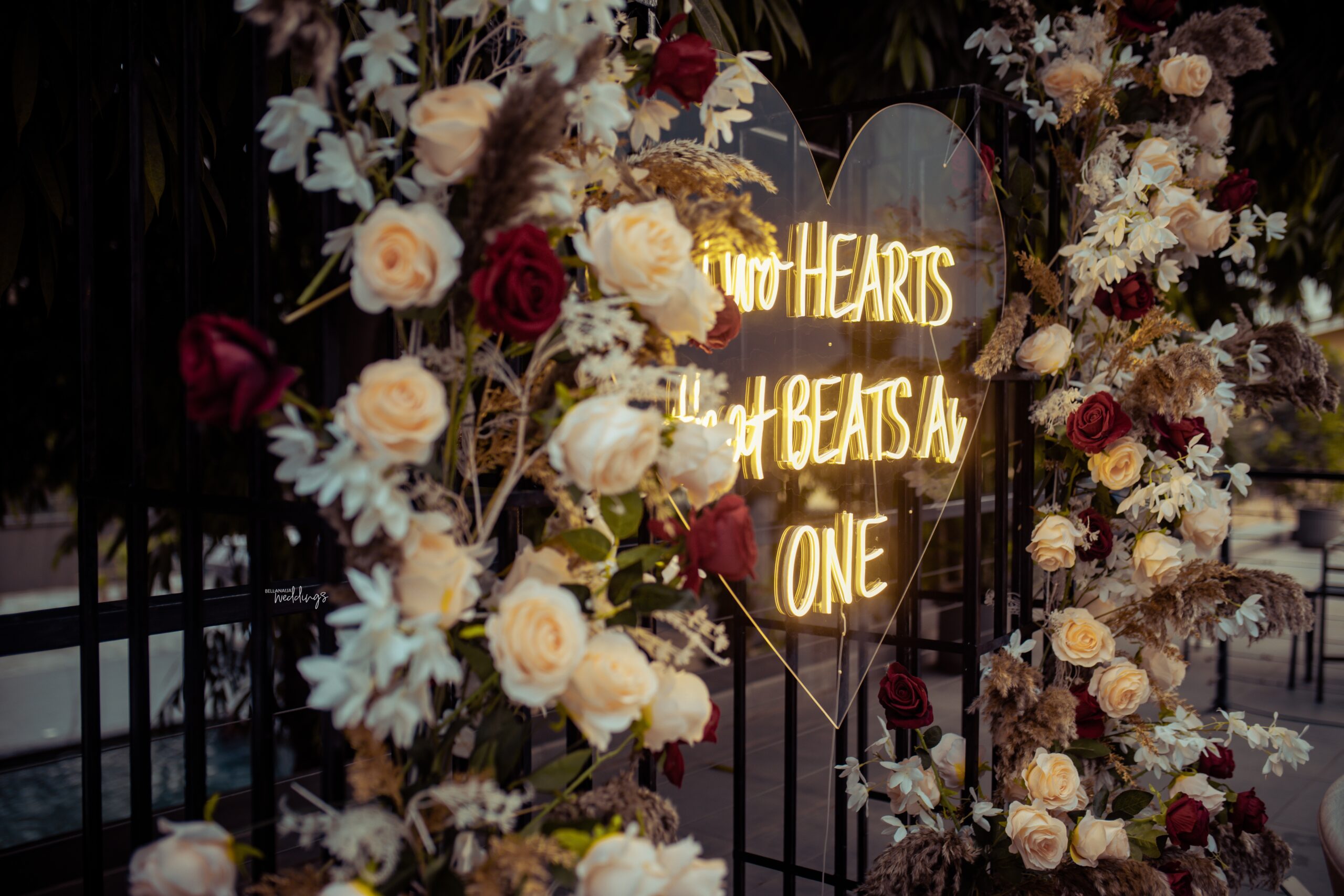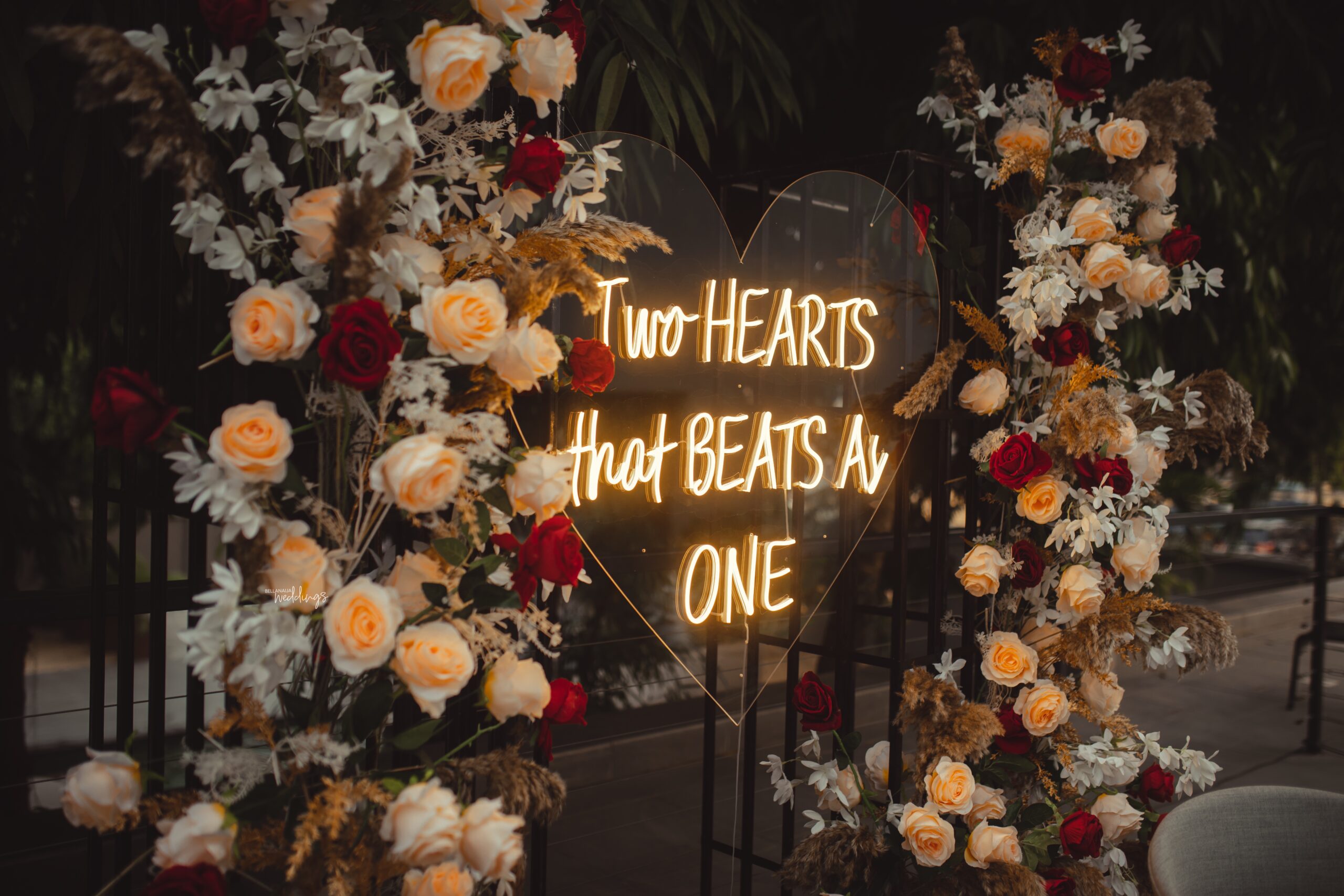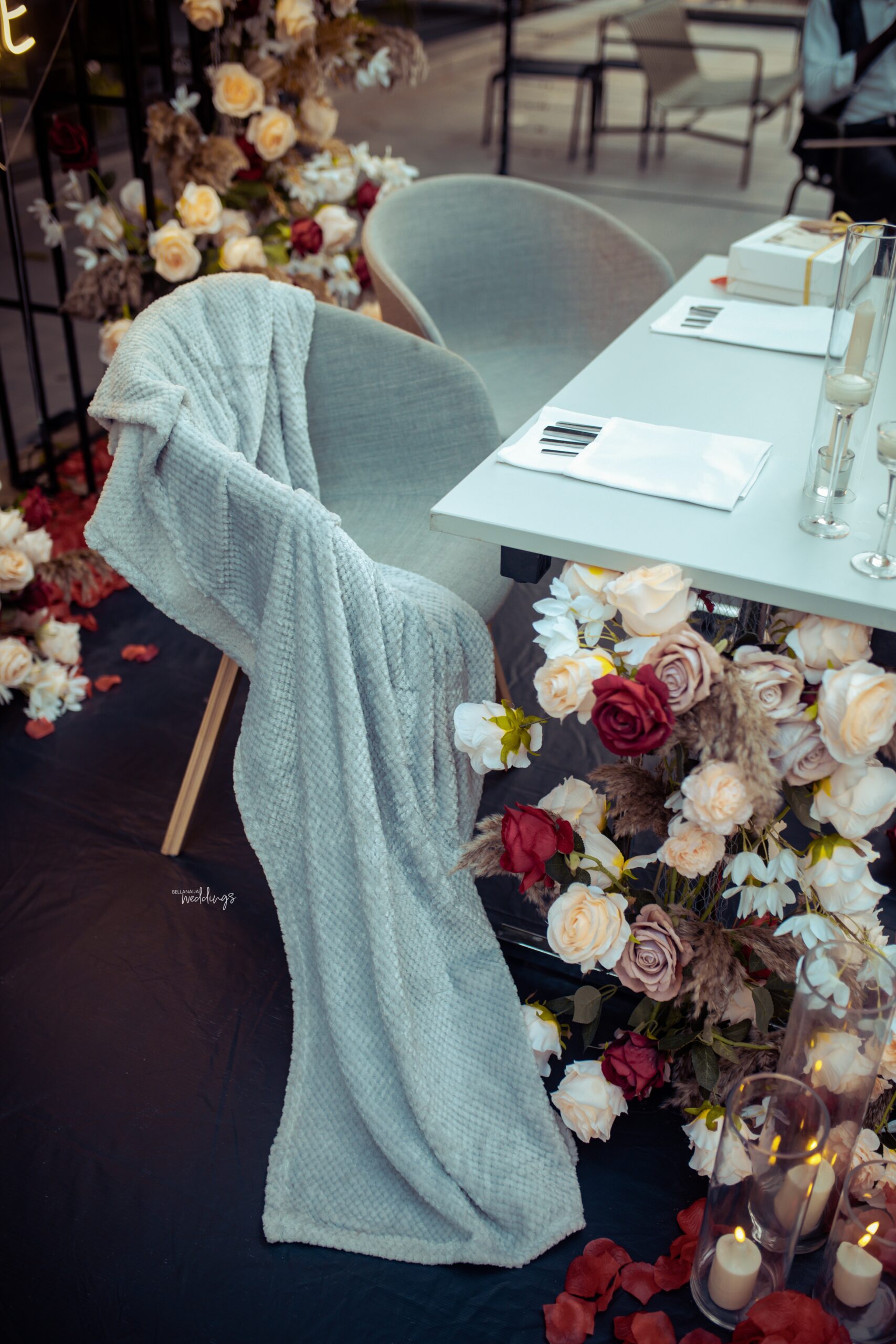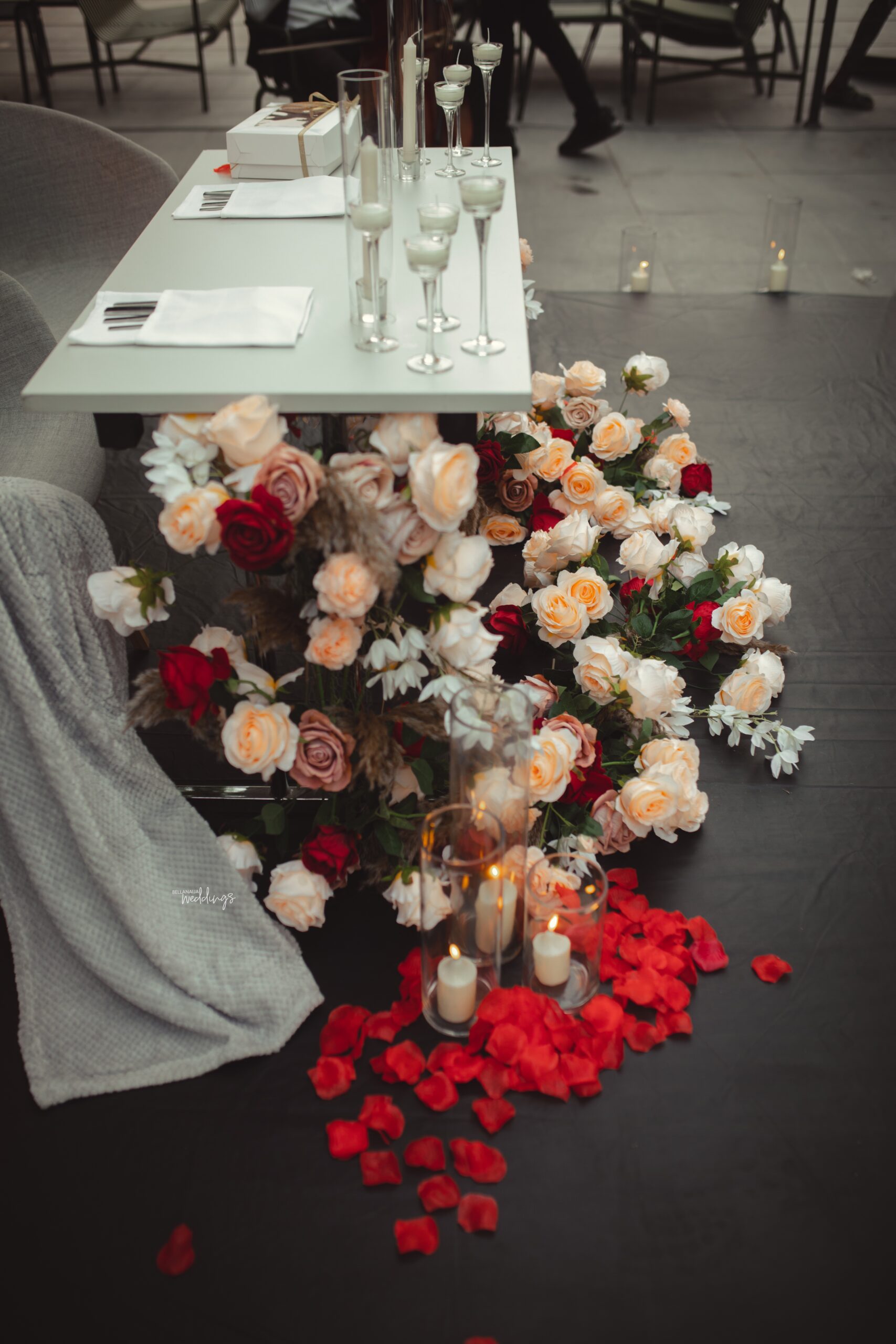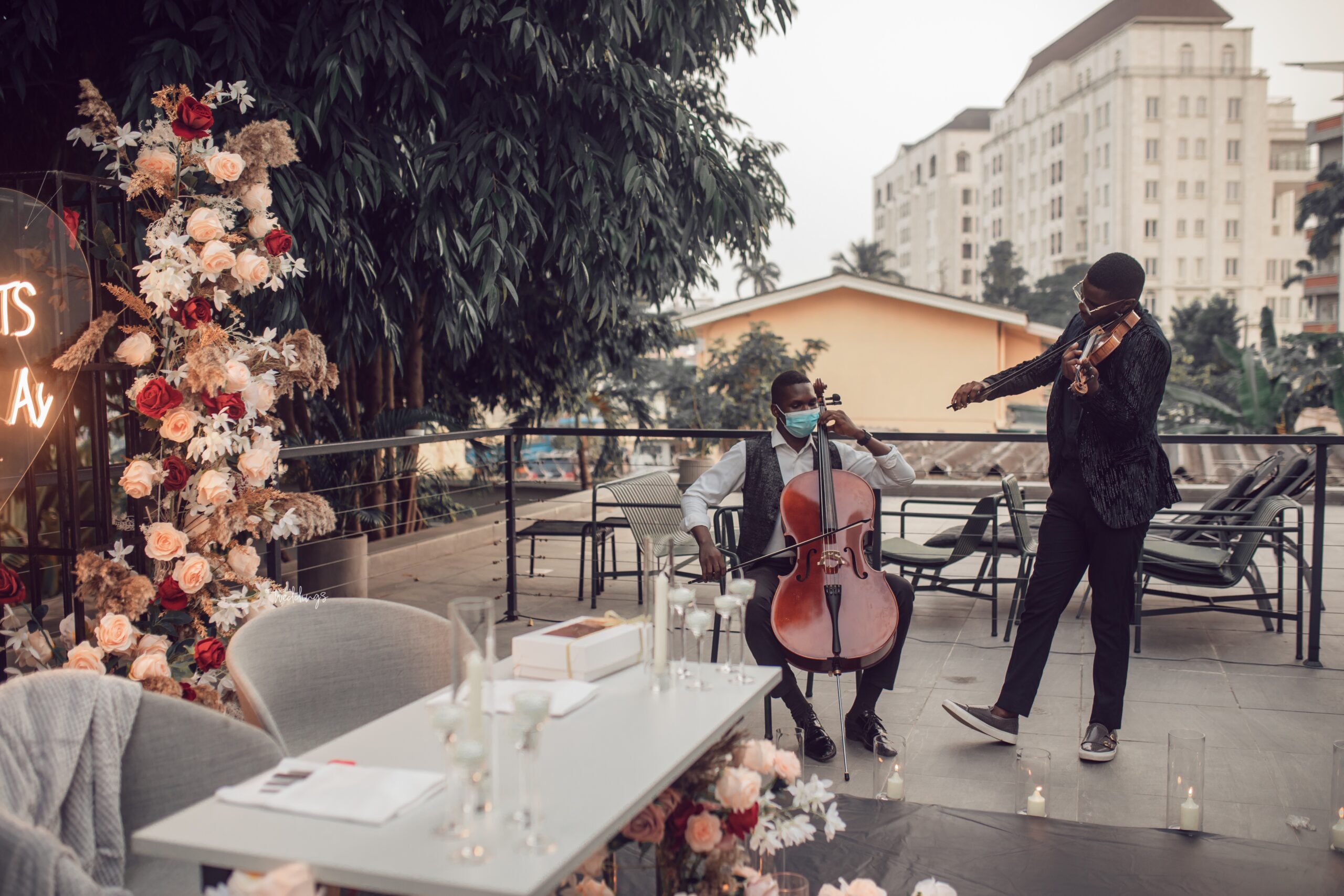 The proposal story from the planner's perspective:
Dare wanted an intimate luxury proposal for just the both of them. Knowing how vital keeping memories are in a relationship, we spun the concept around having a photoshoot proposal. Dare had informed Promise he was bringing her to Lagos to propose marriage to her. She knew the purpose but not the magnitude. Knowing she's getting proposed to didn't stop the emotions she felt upon walking into the space.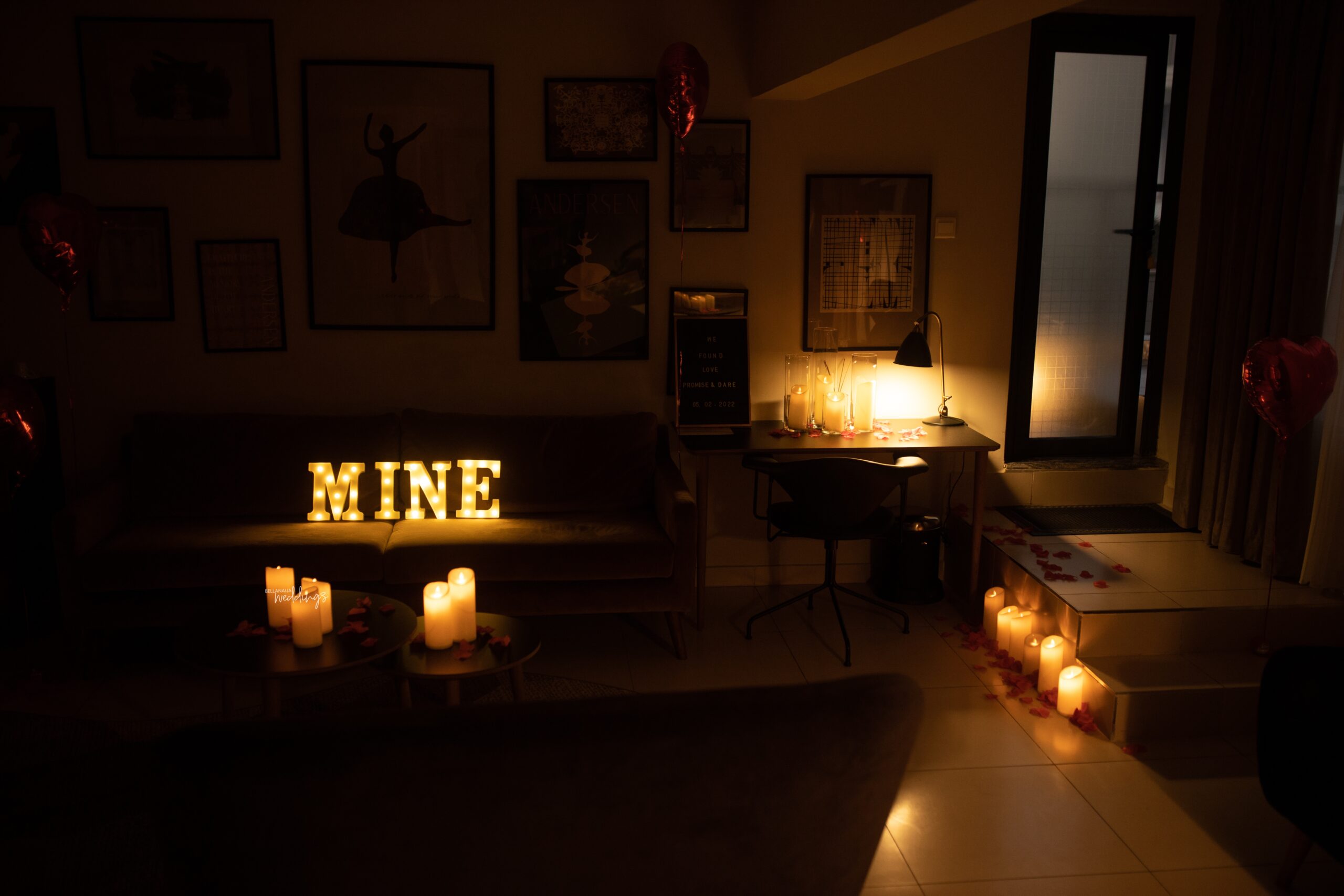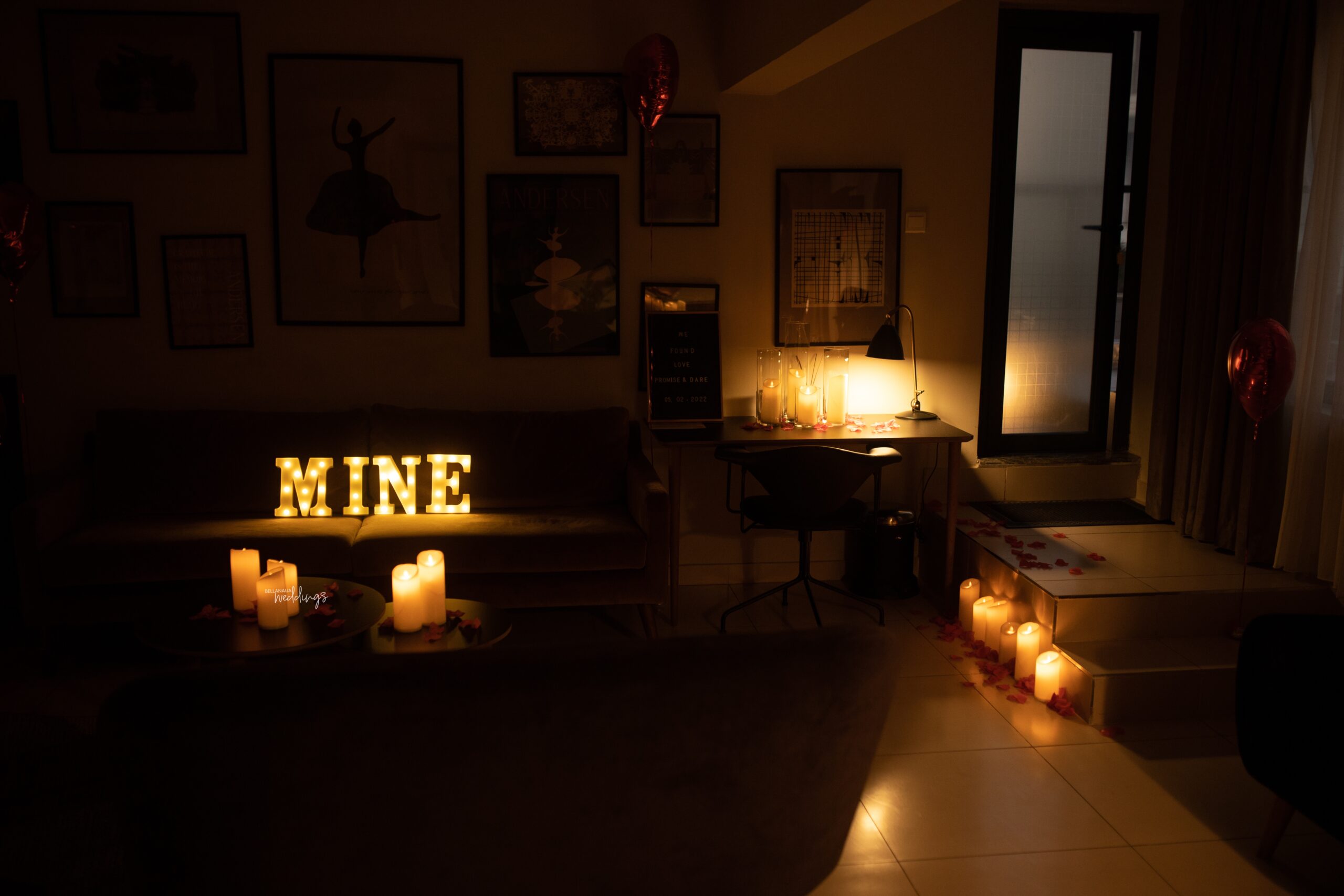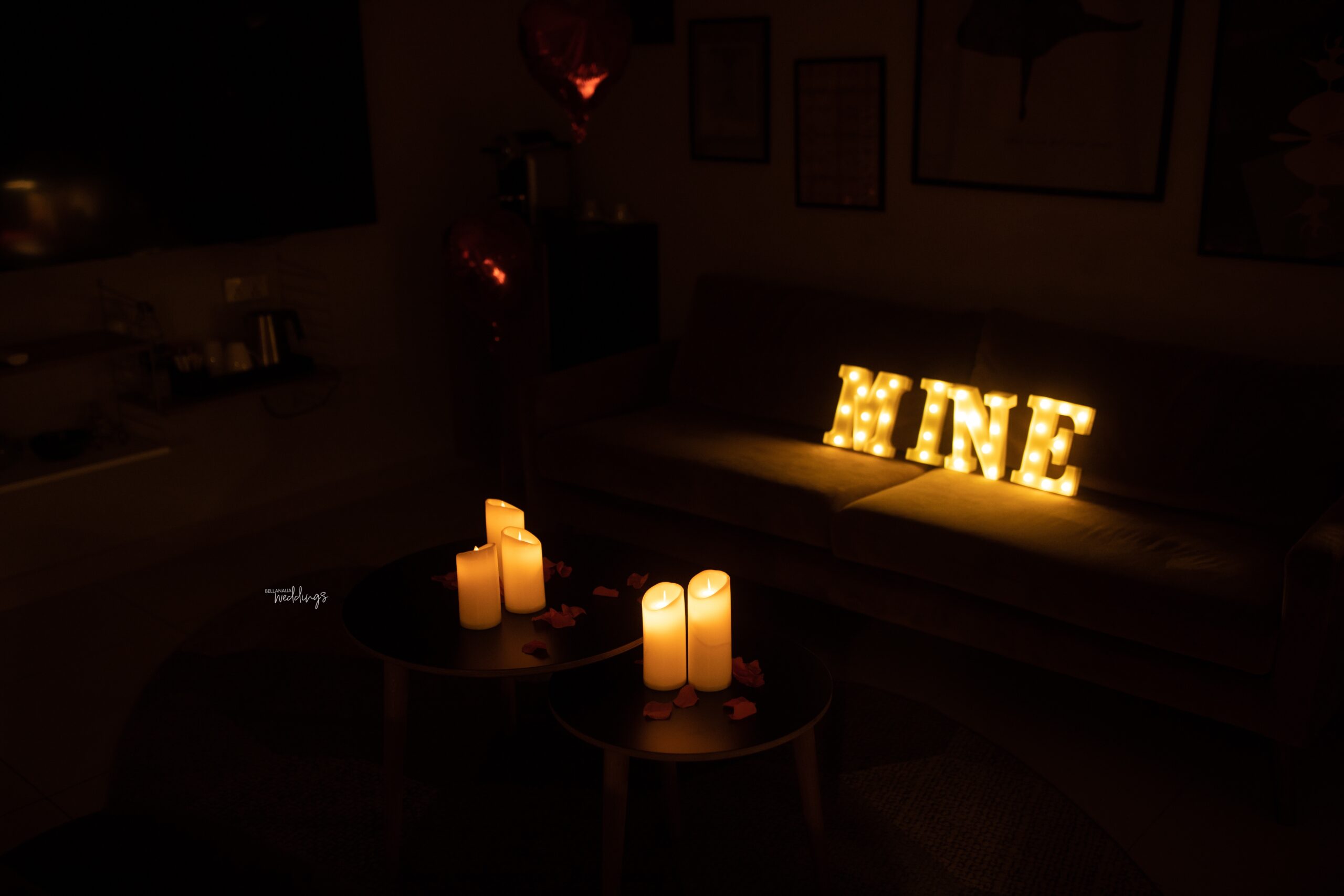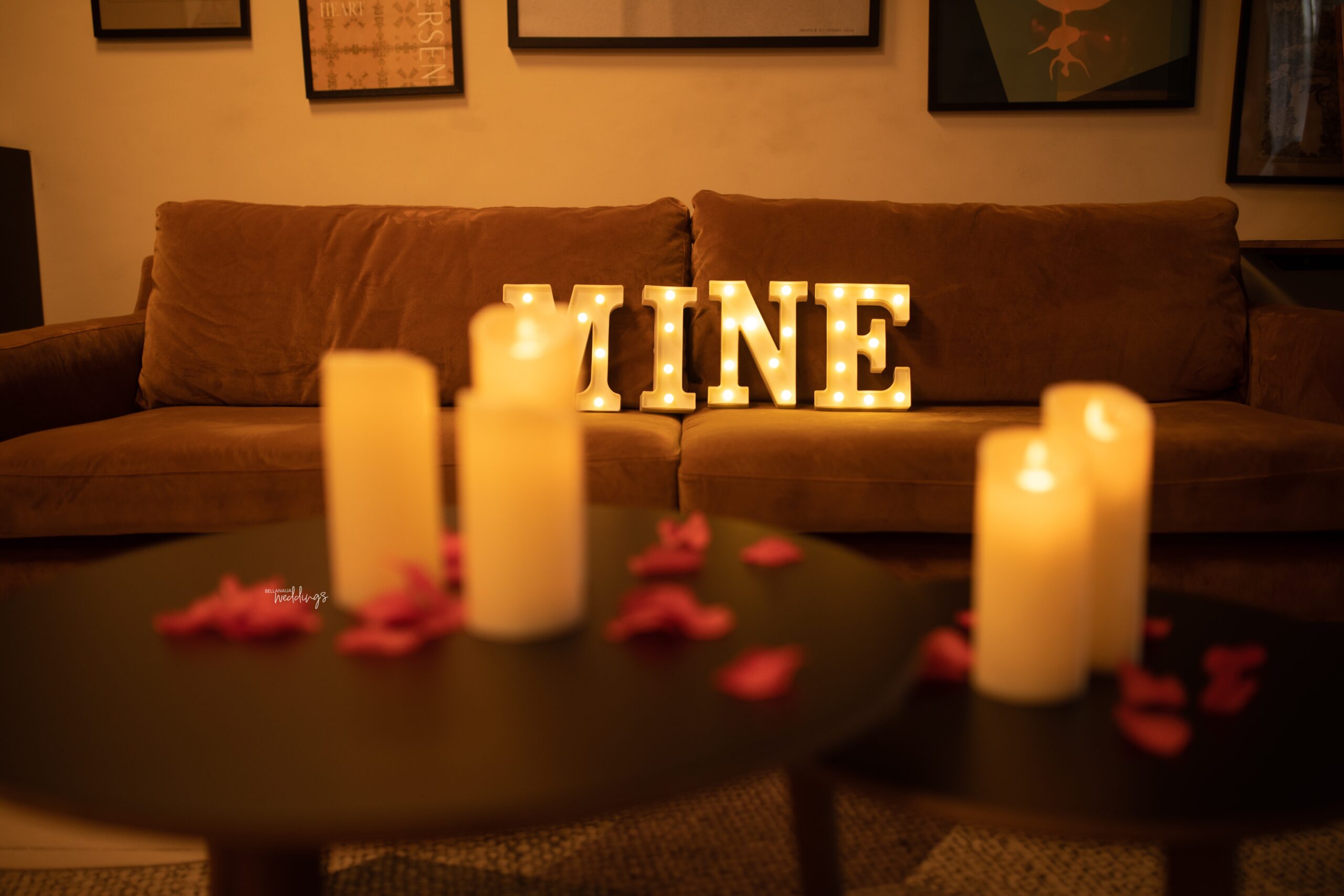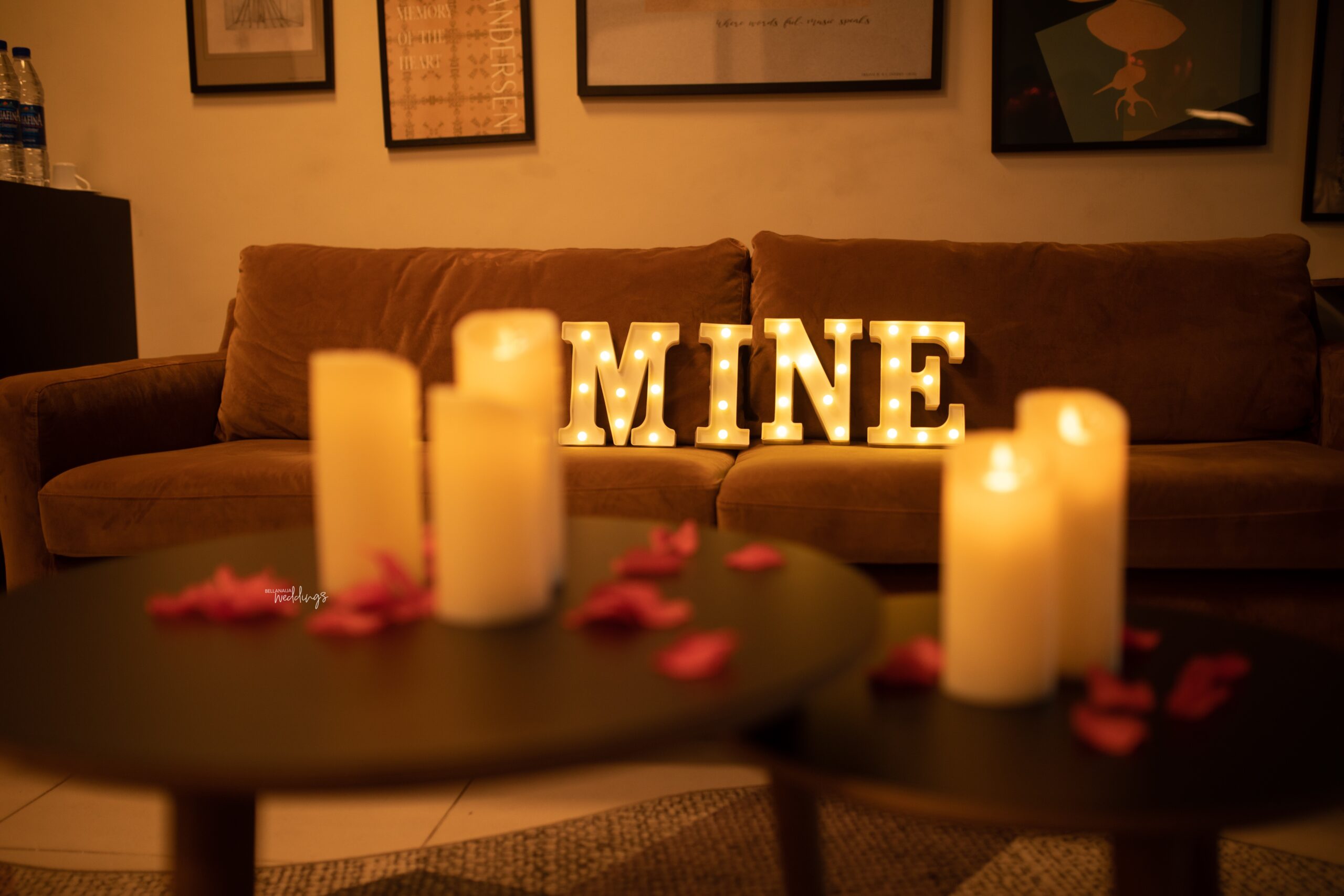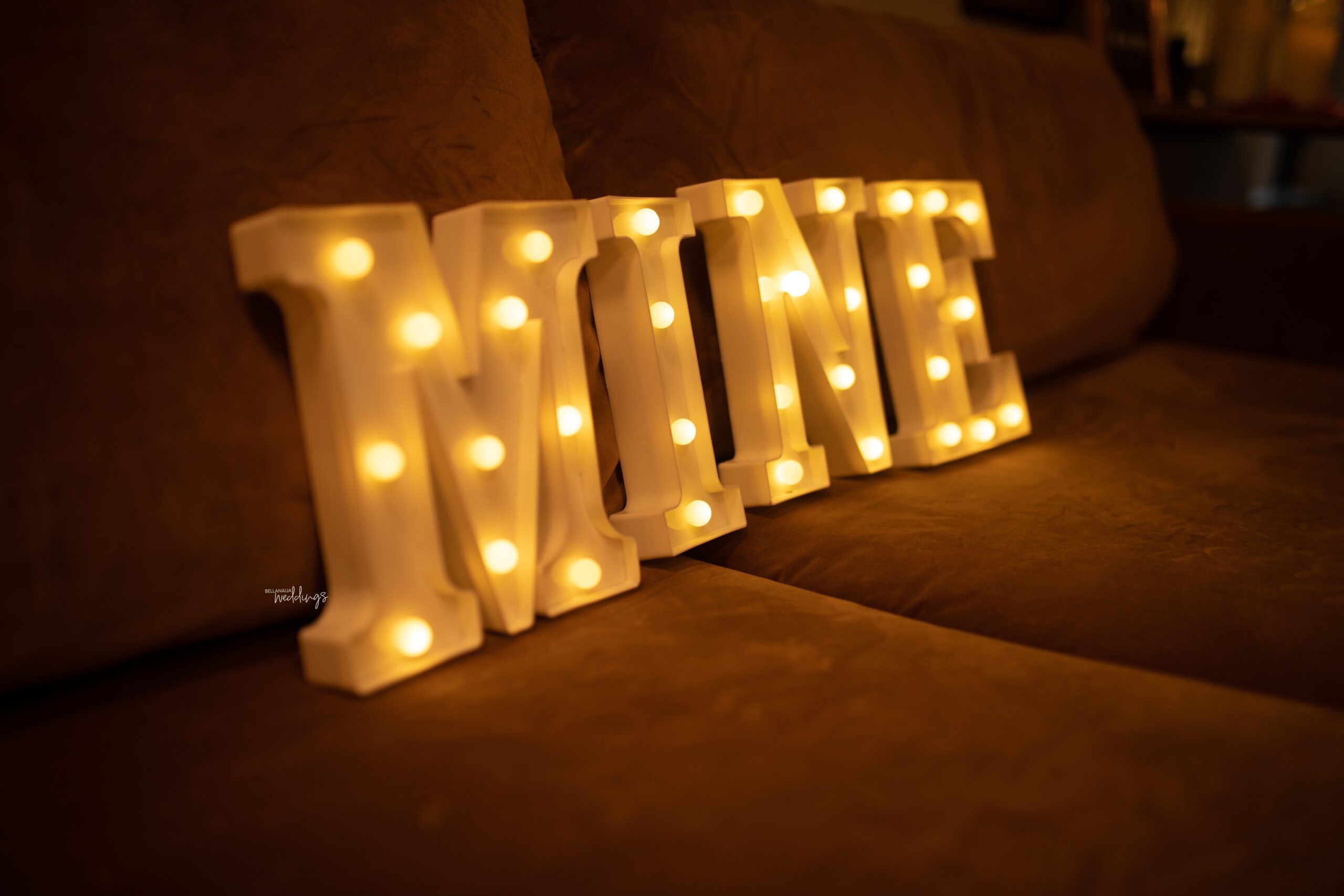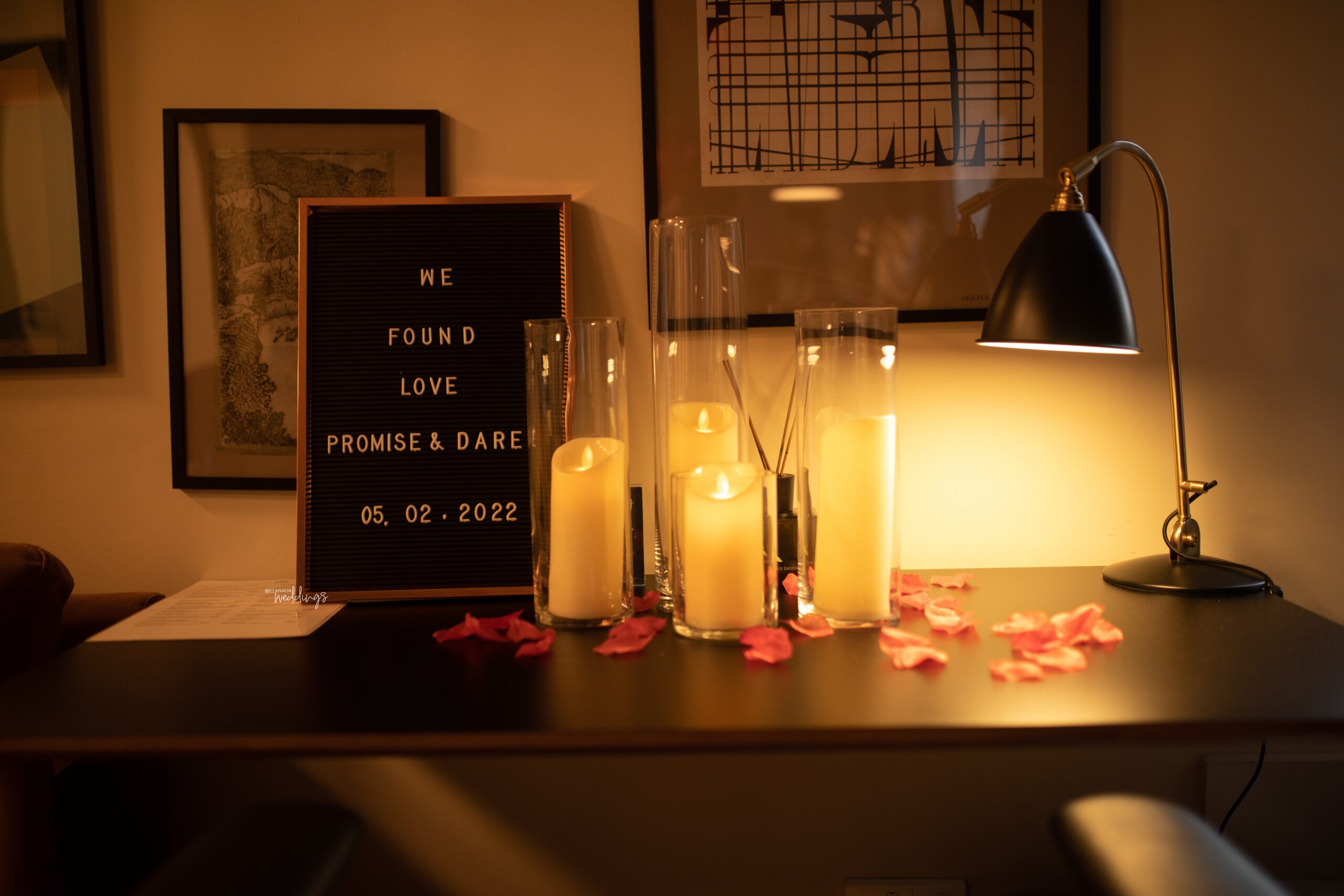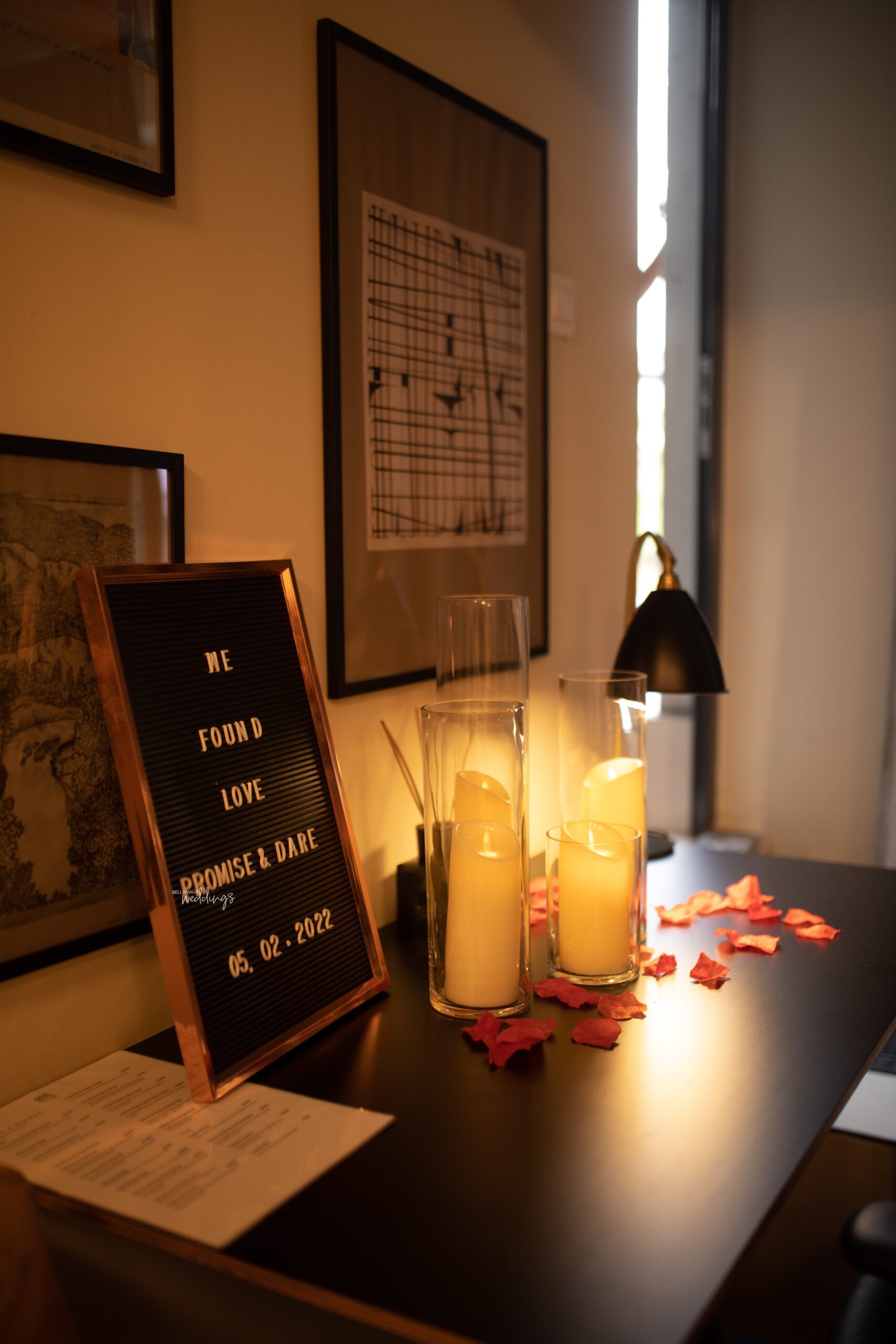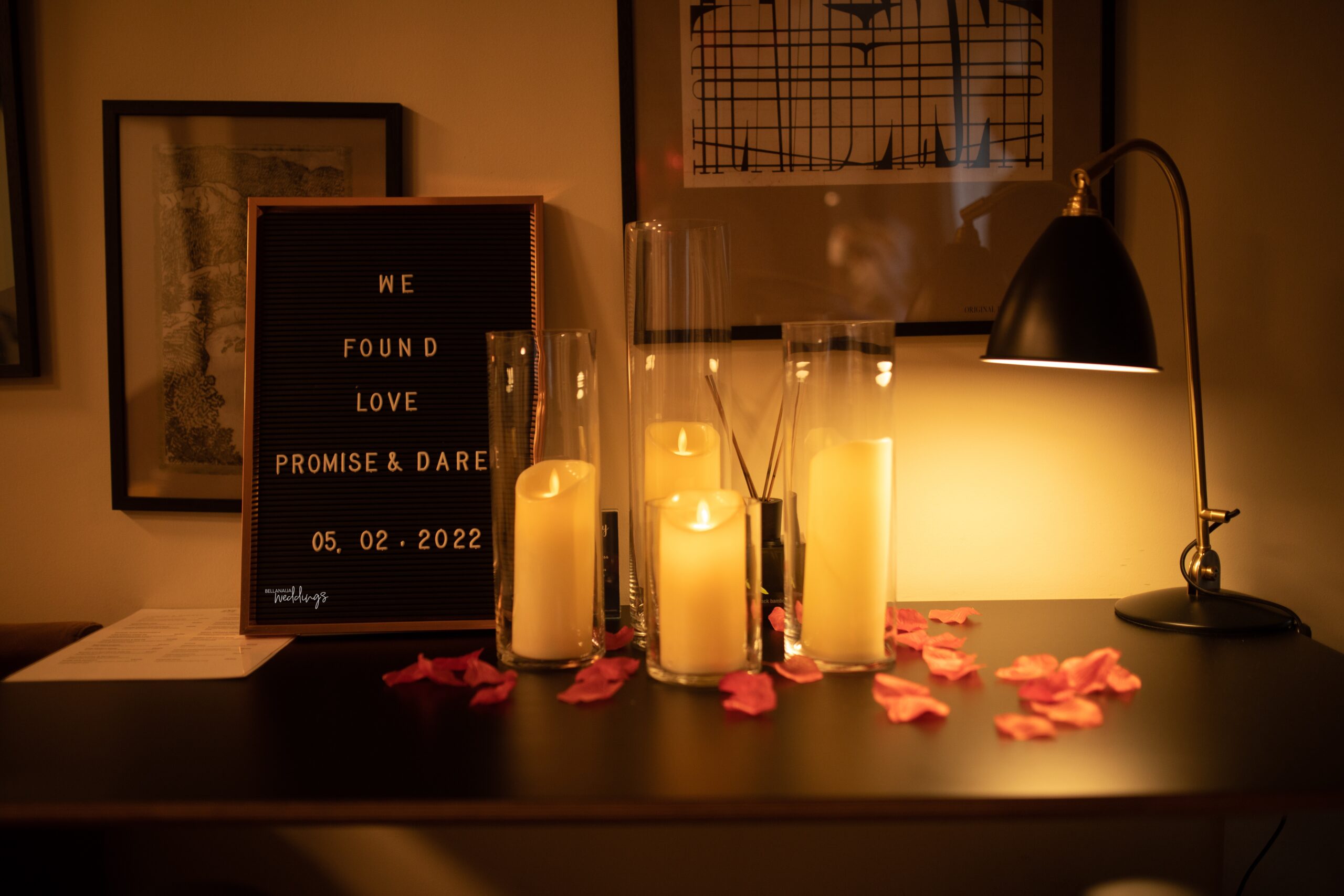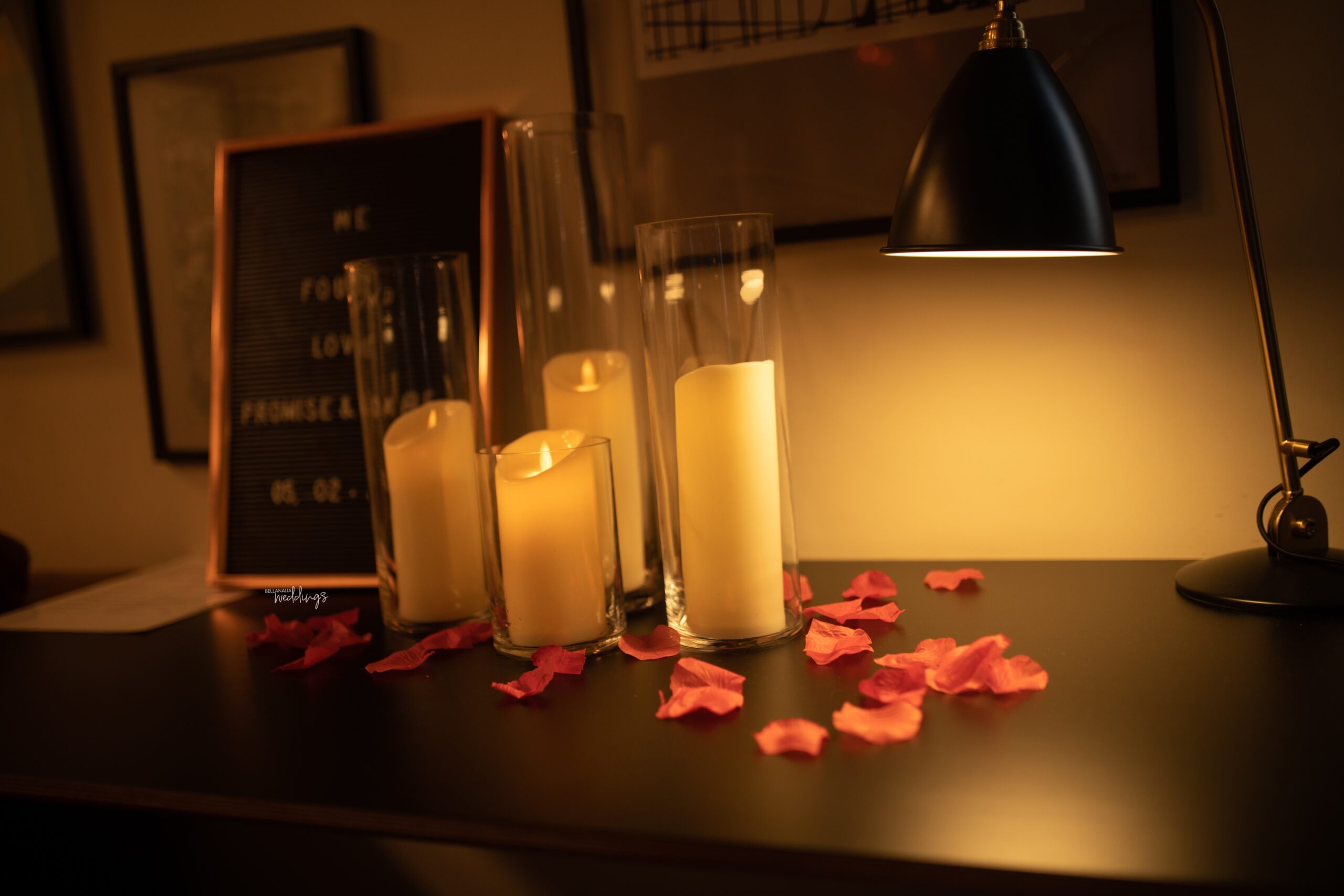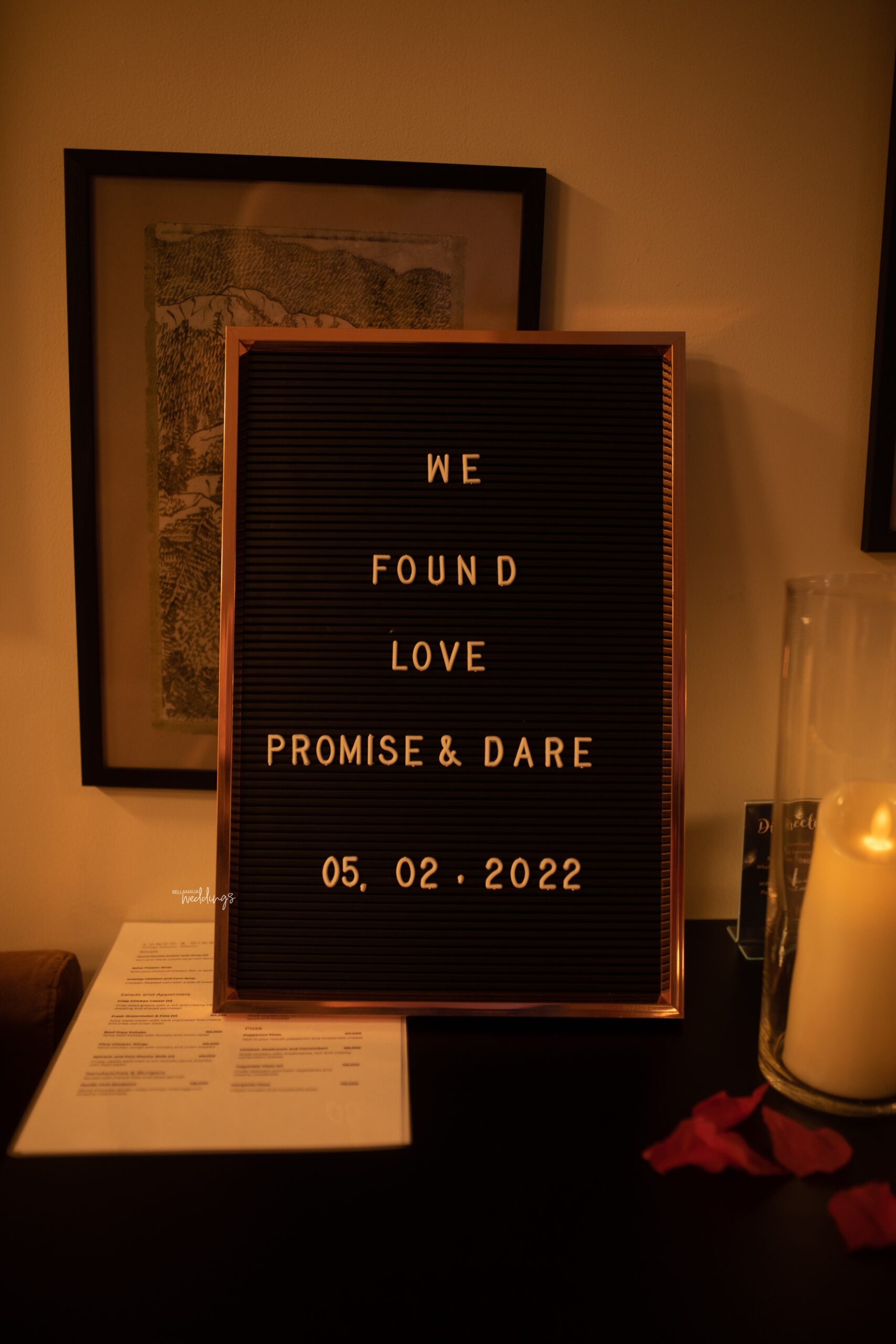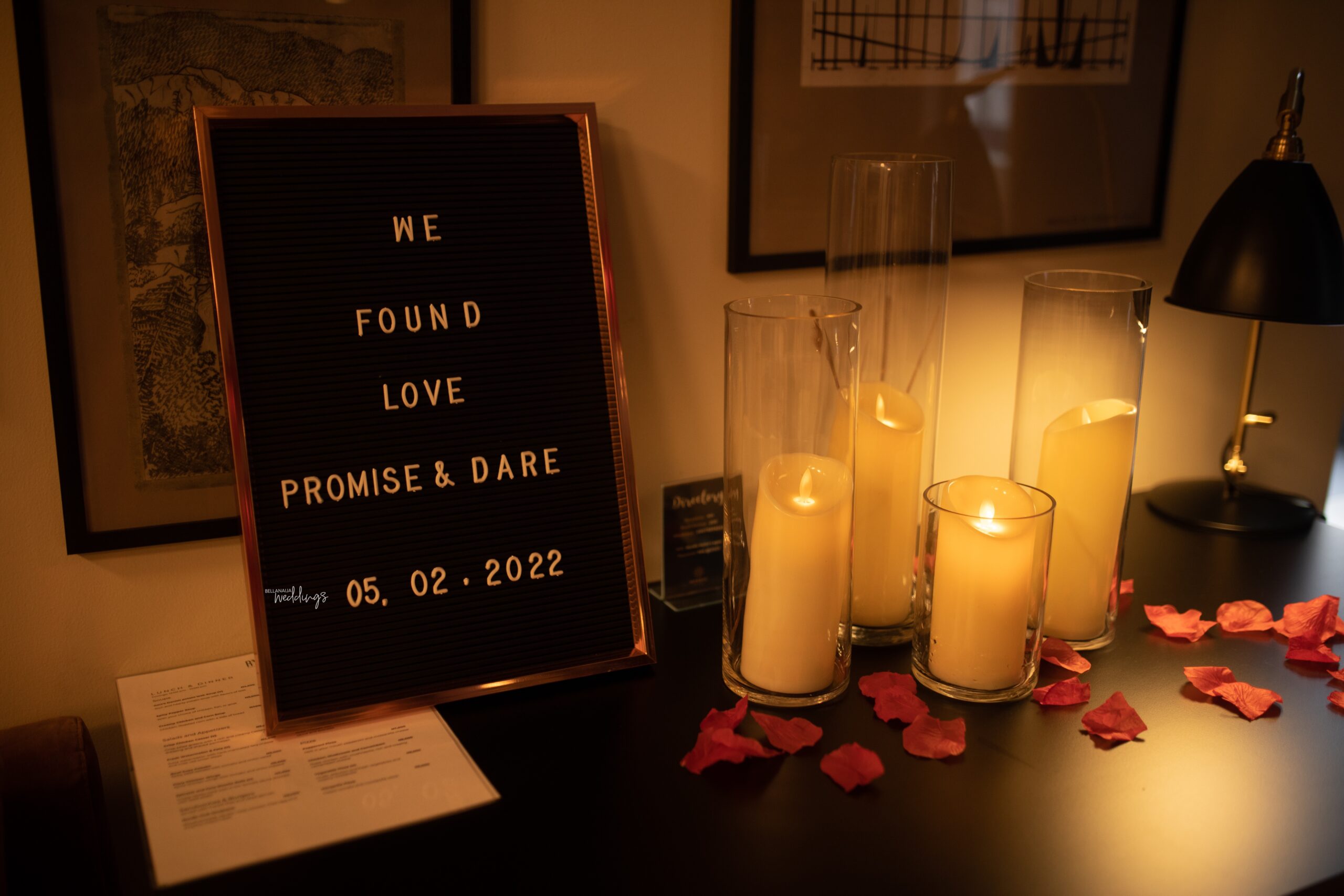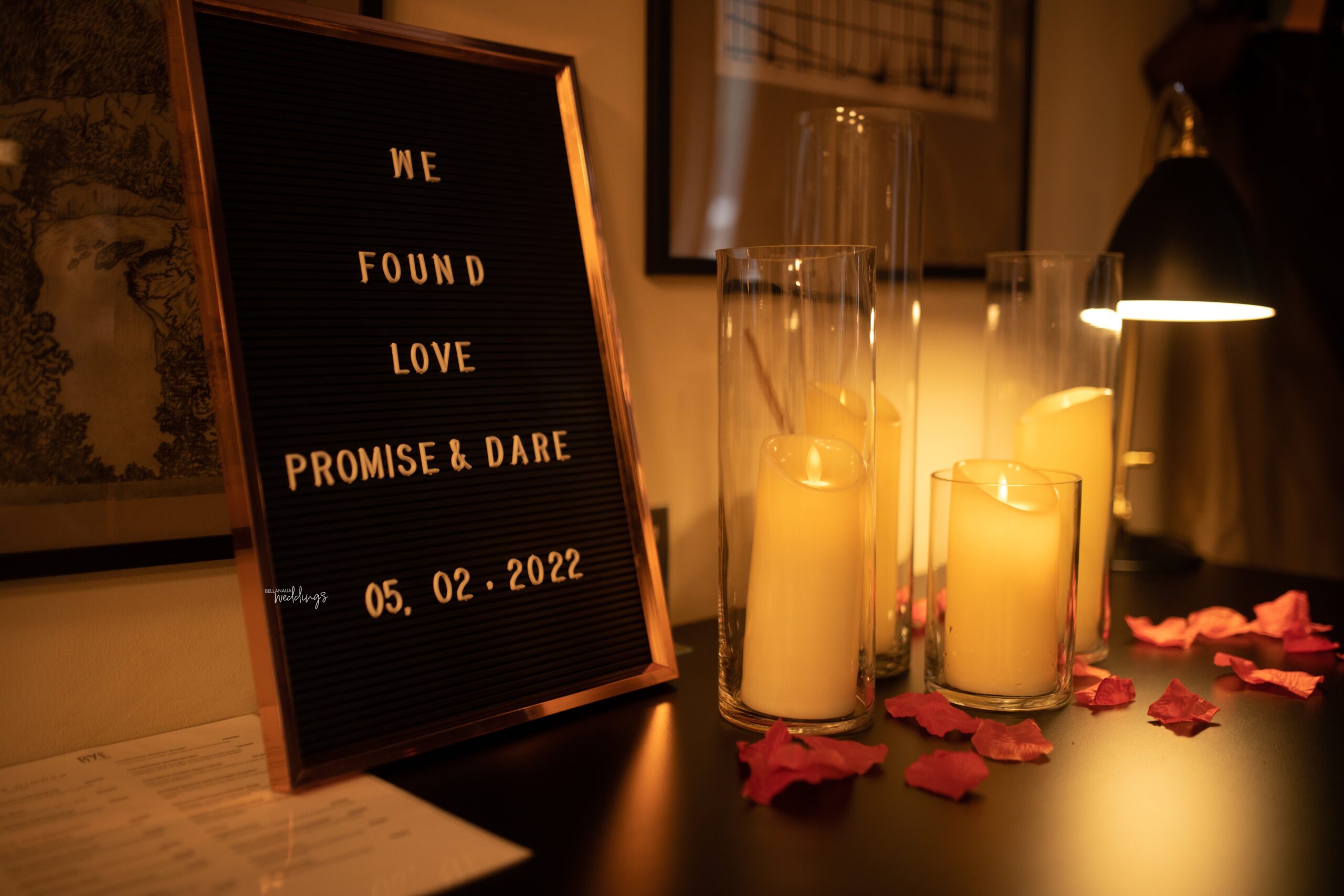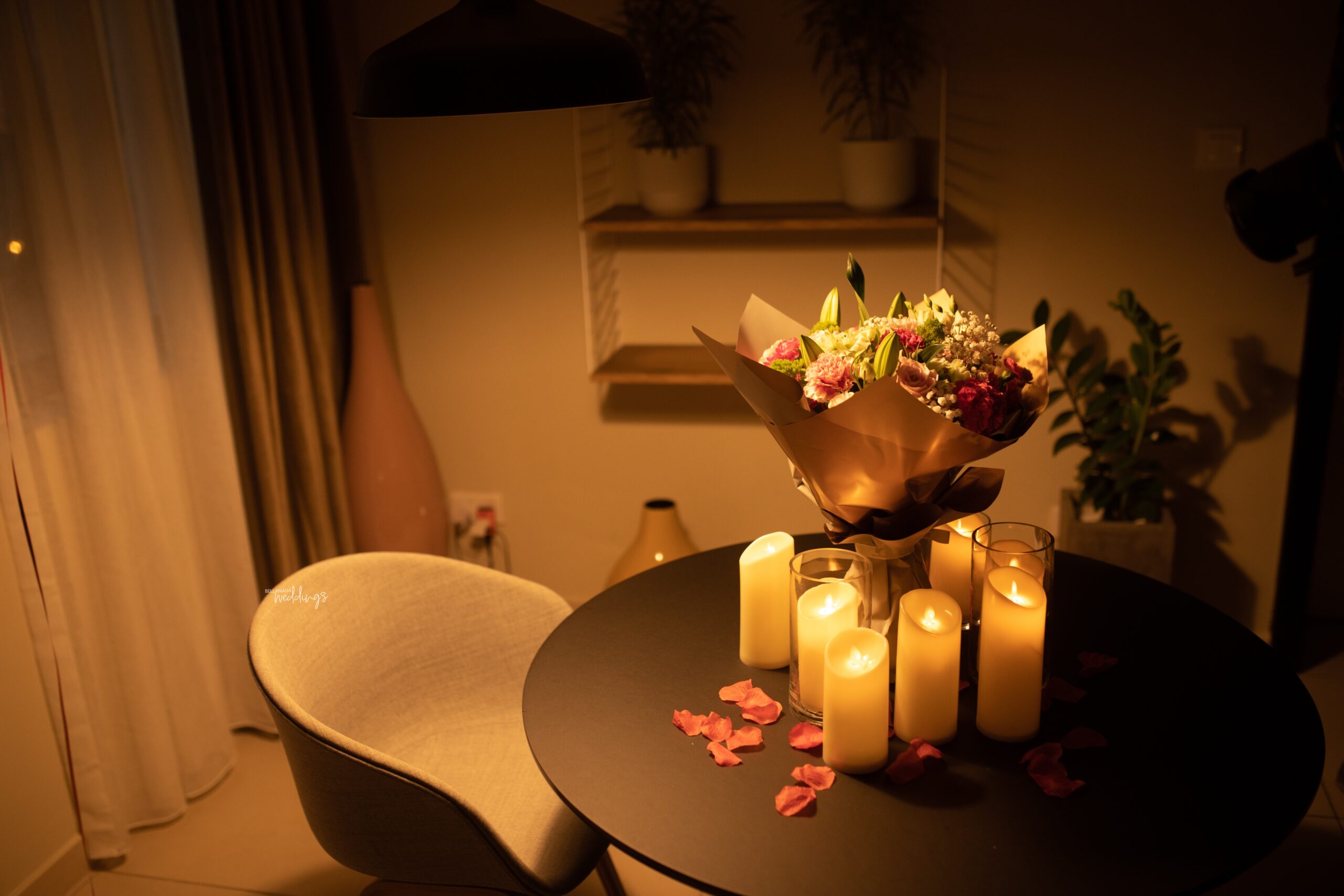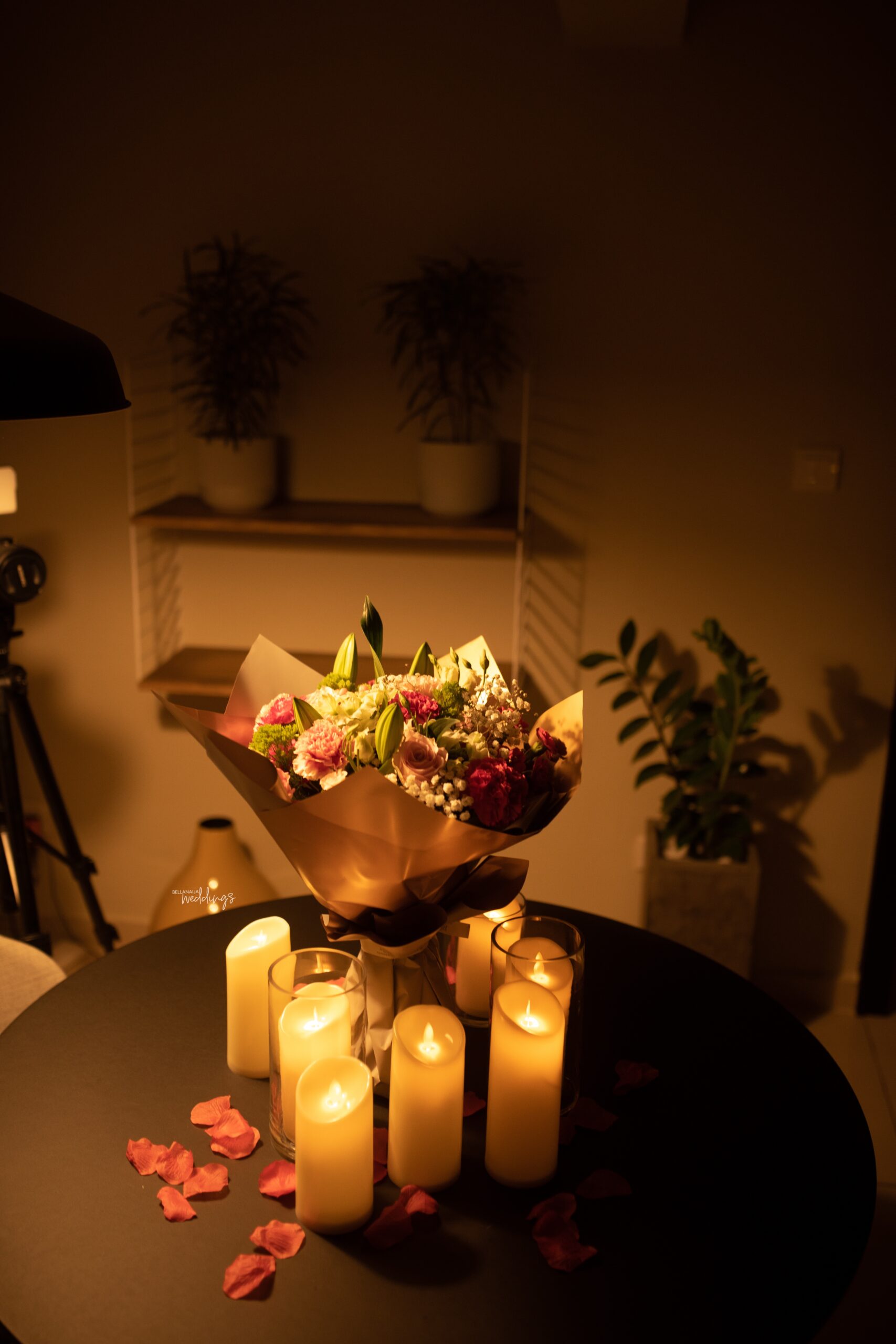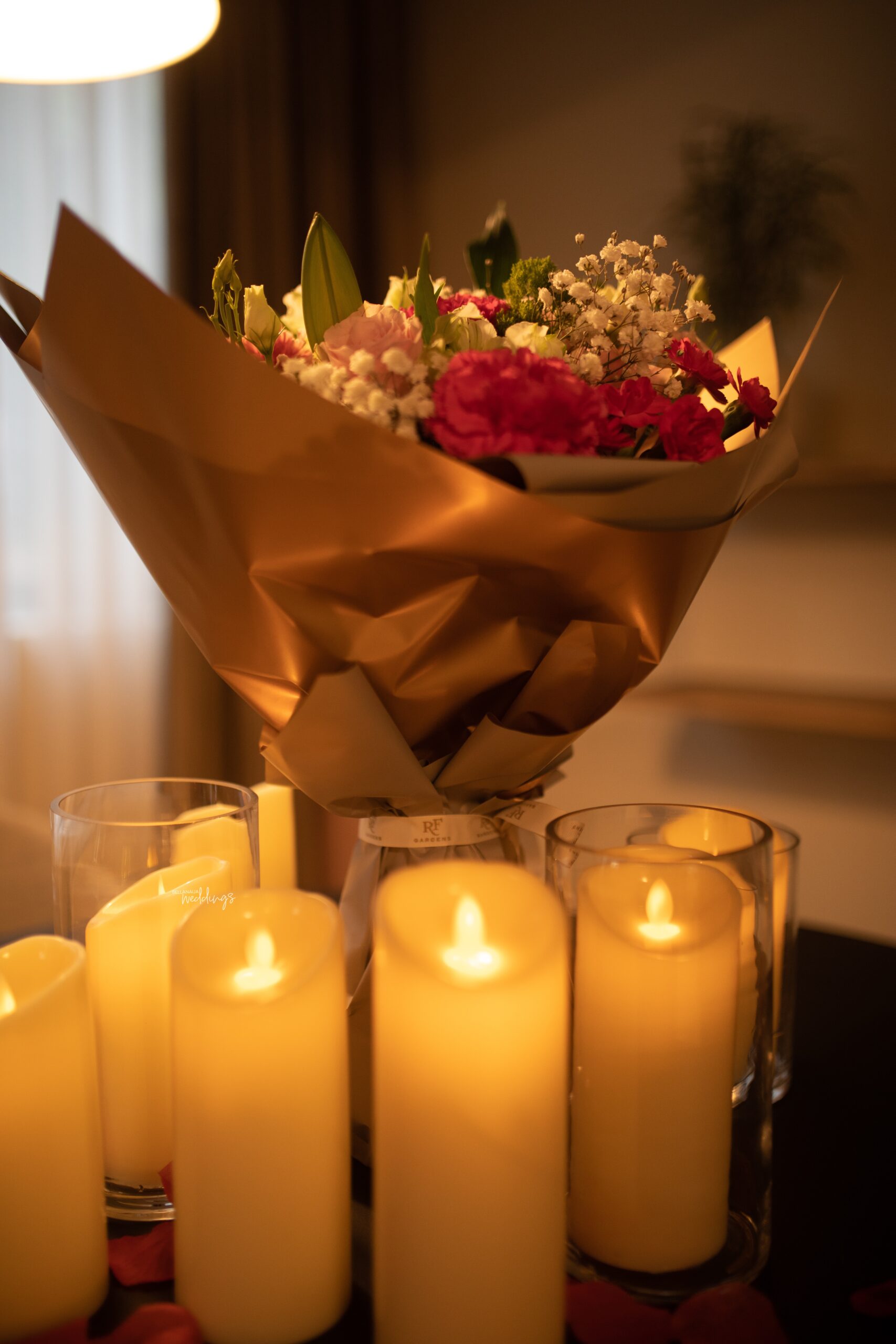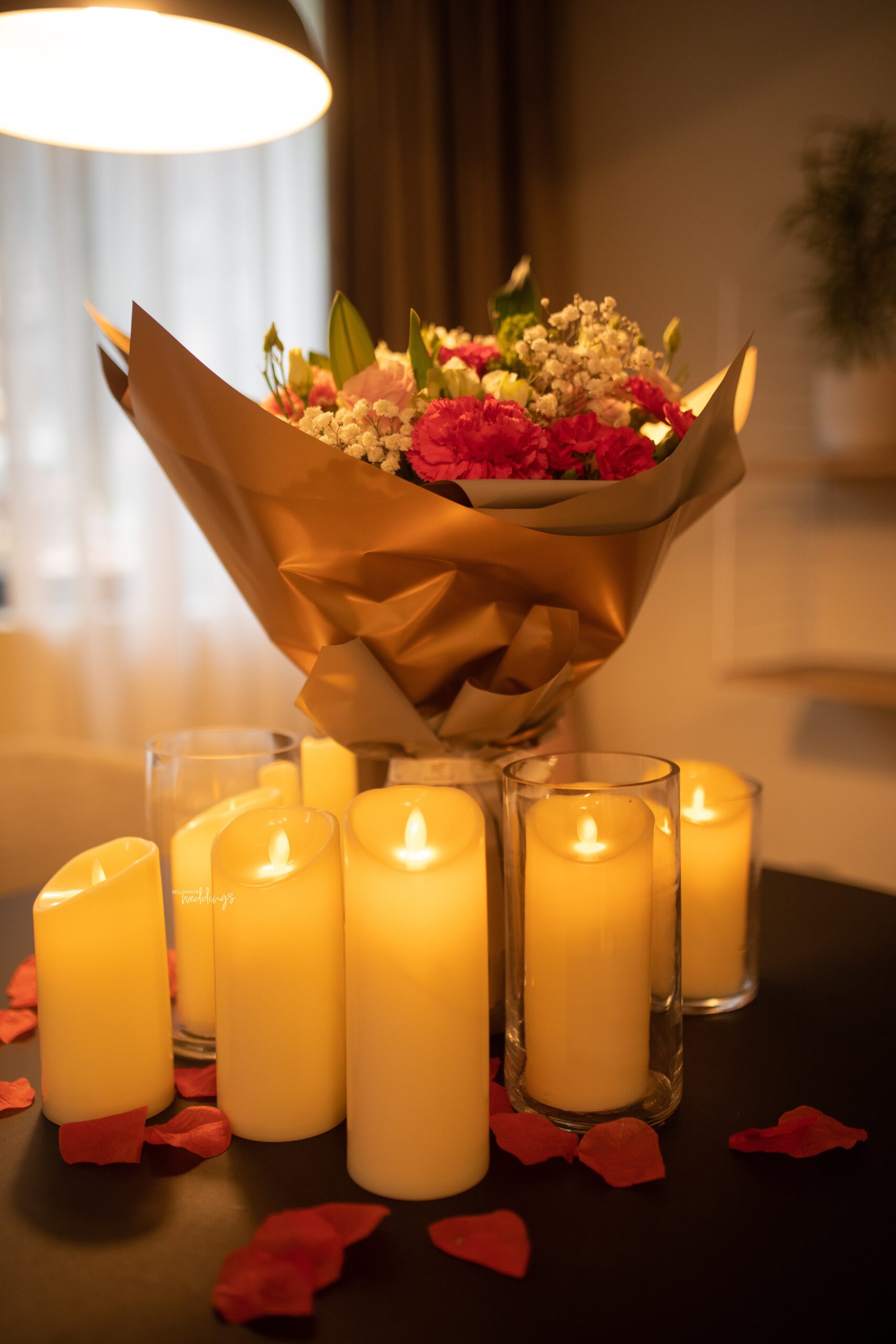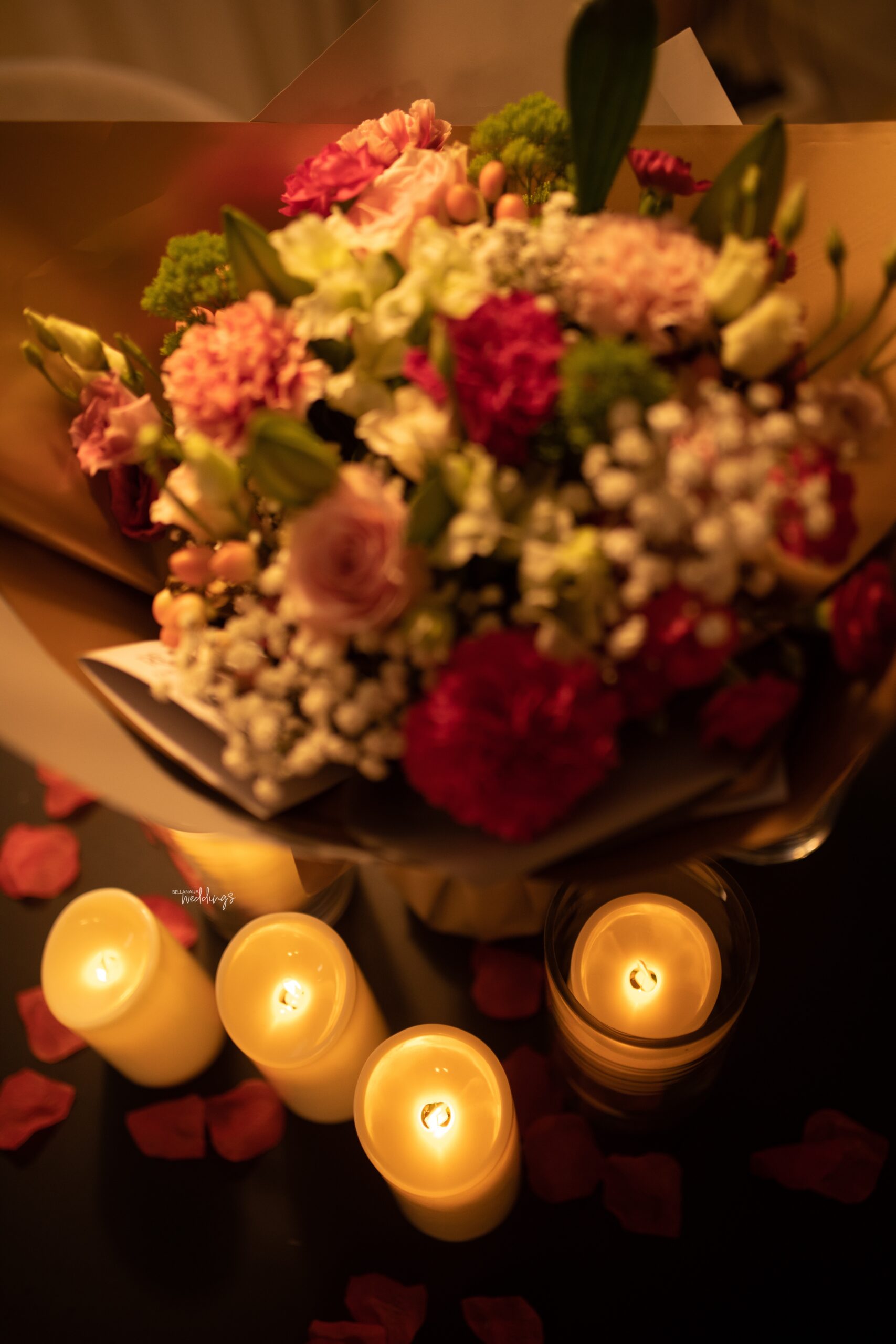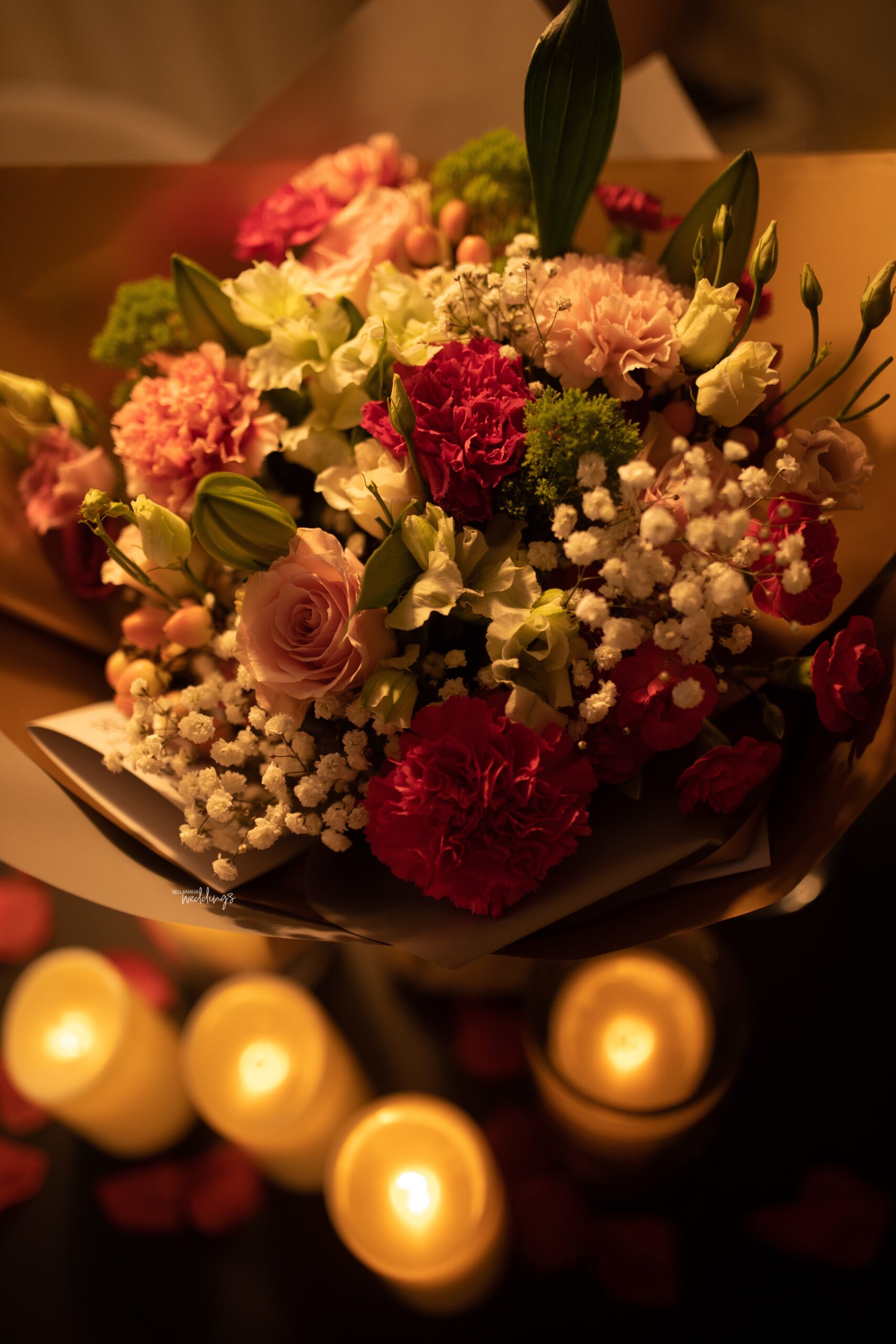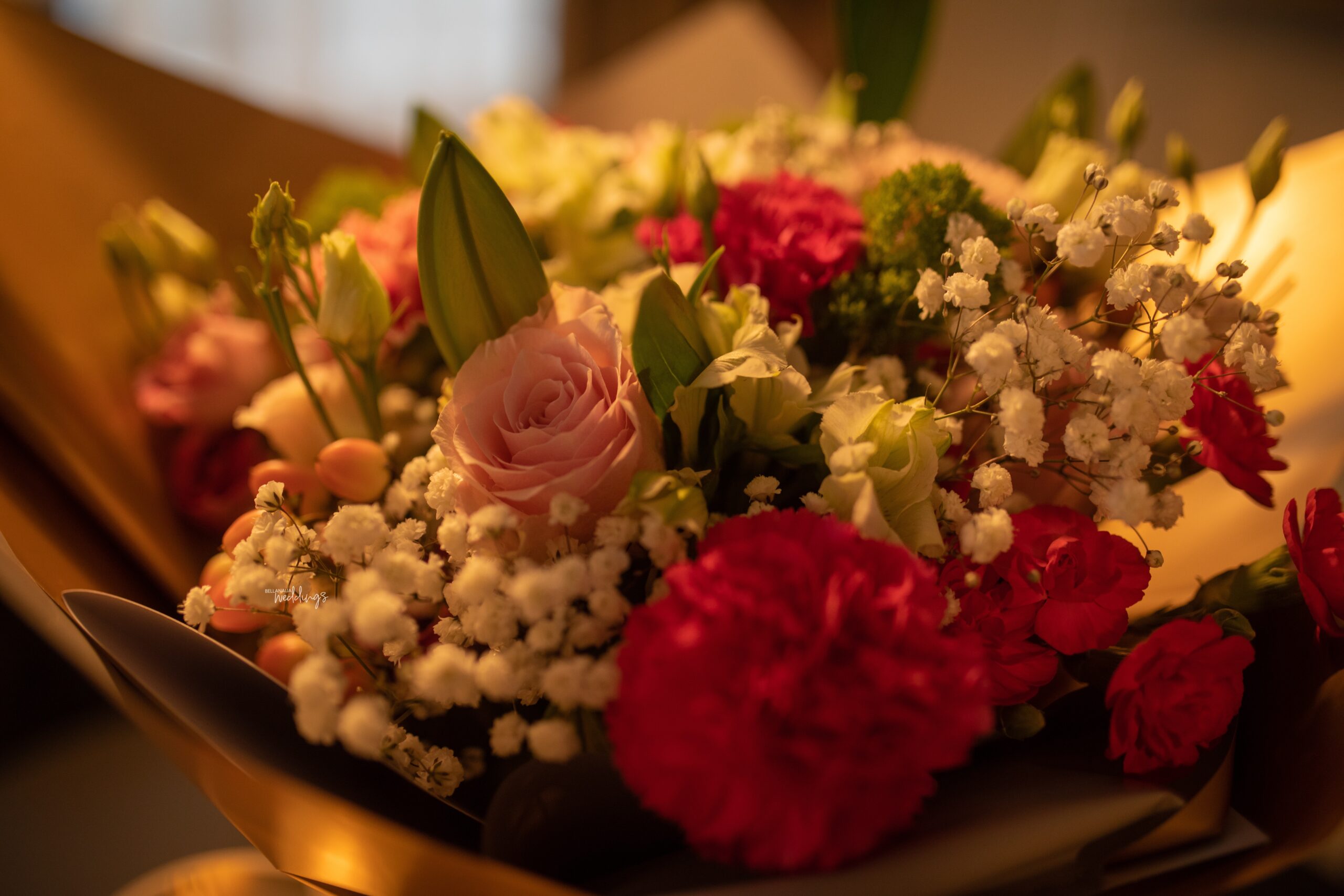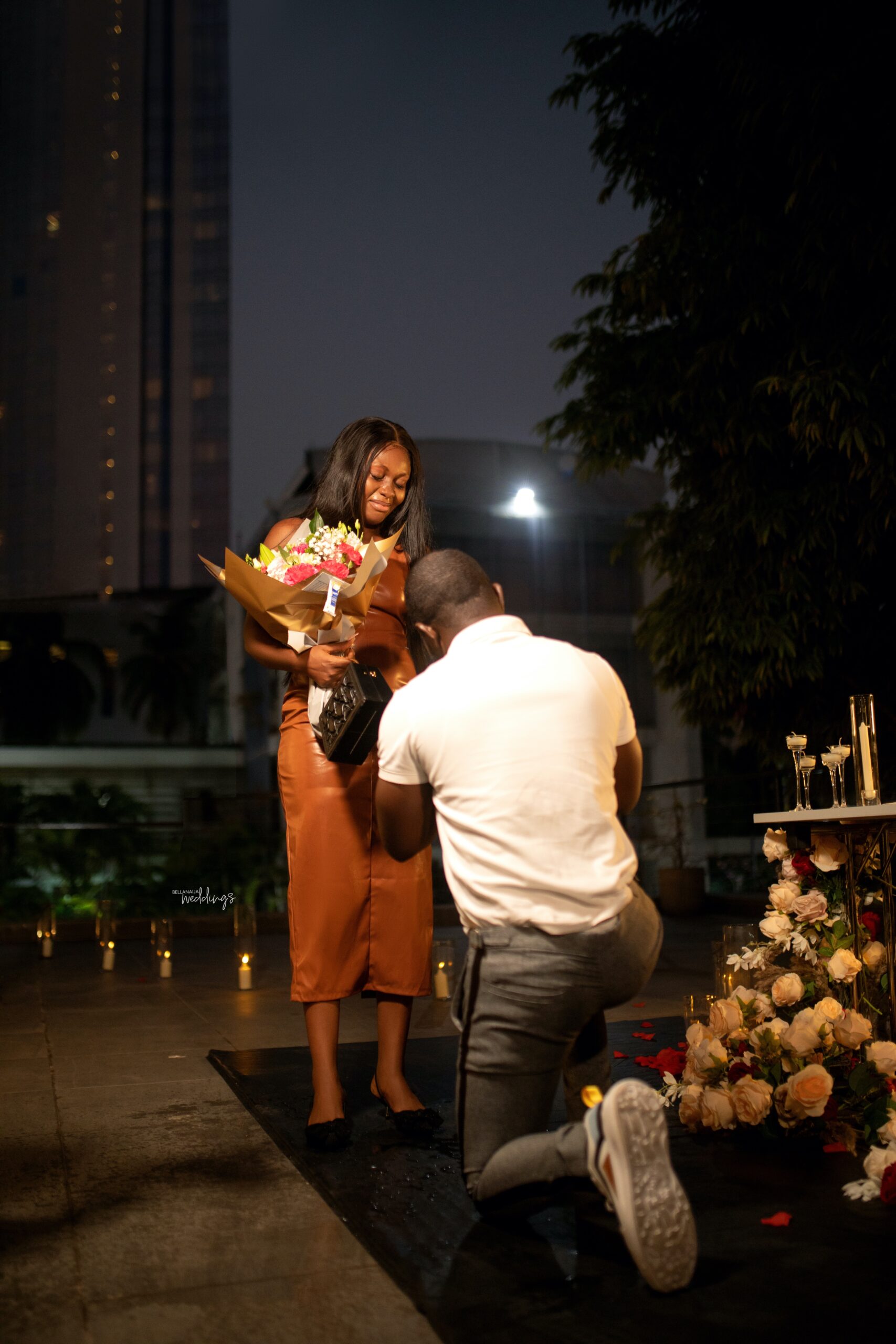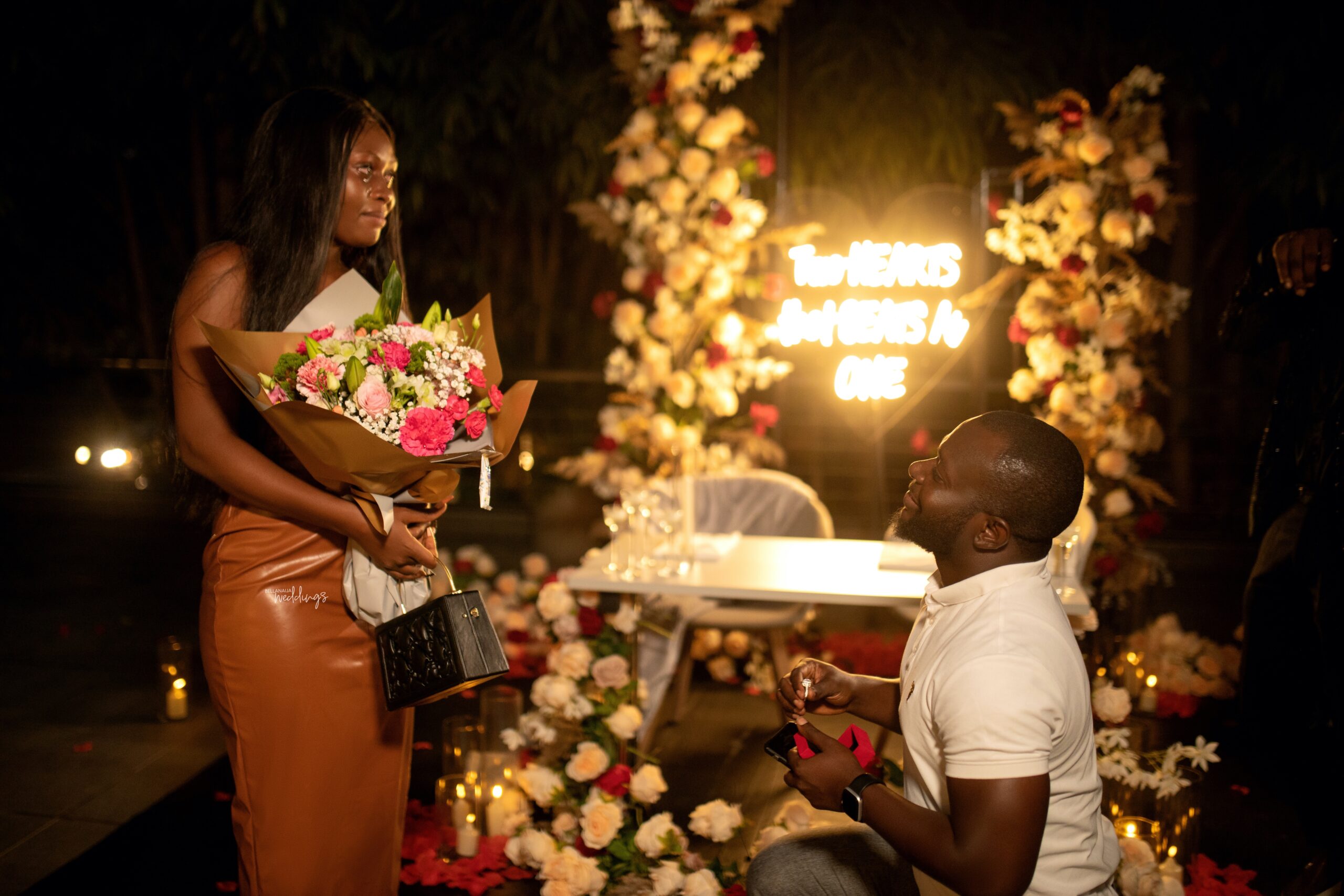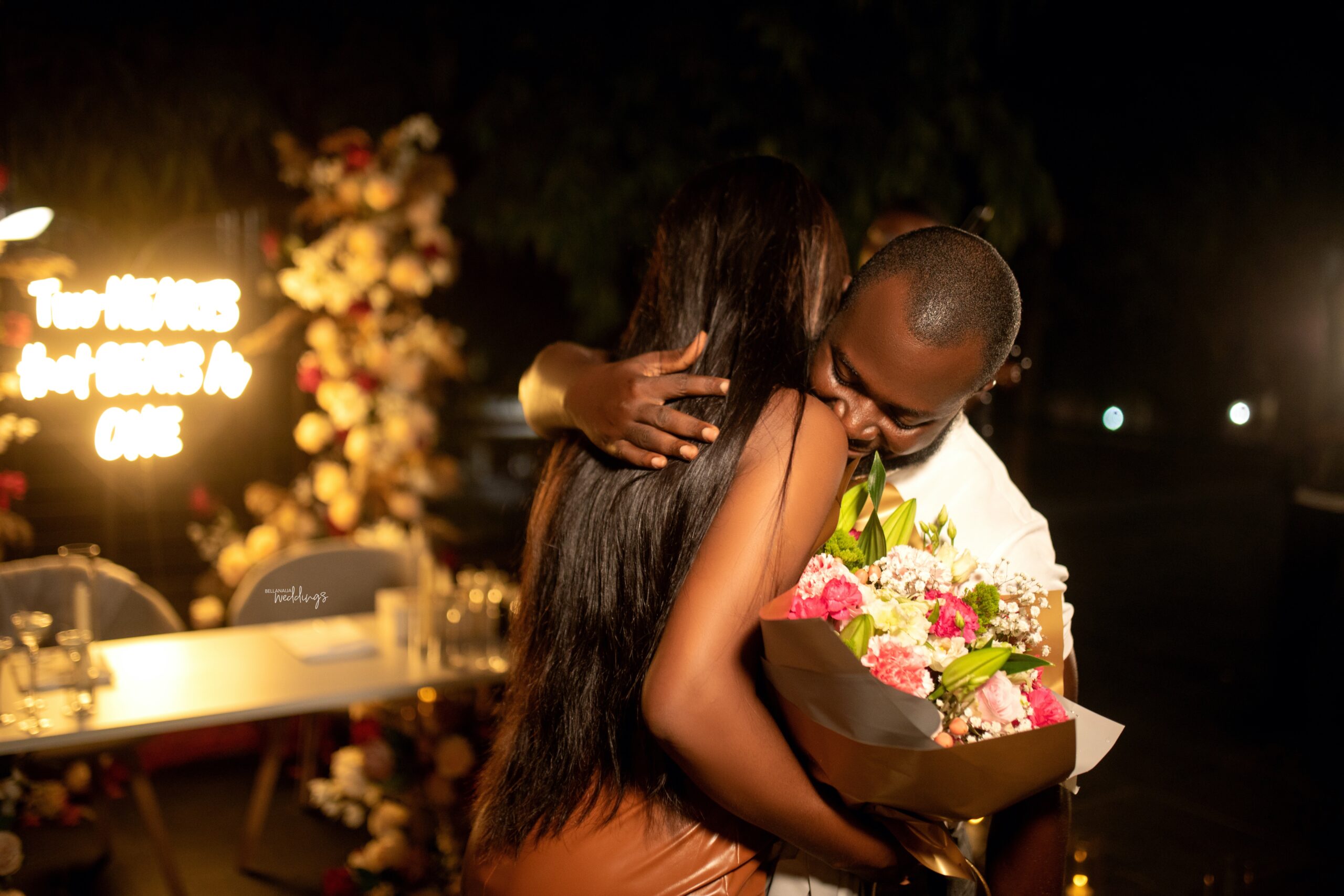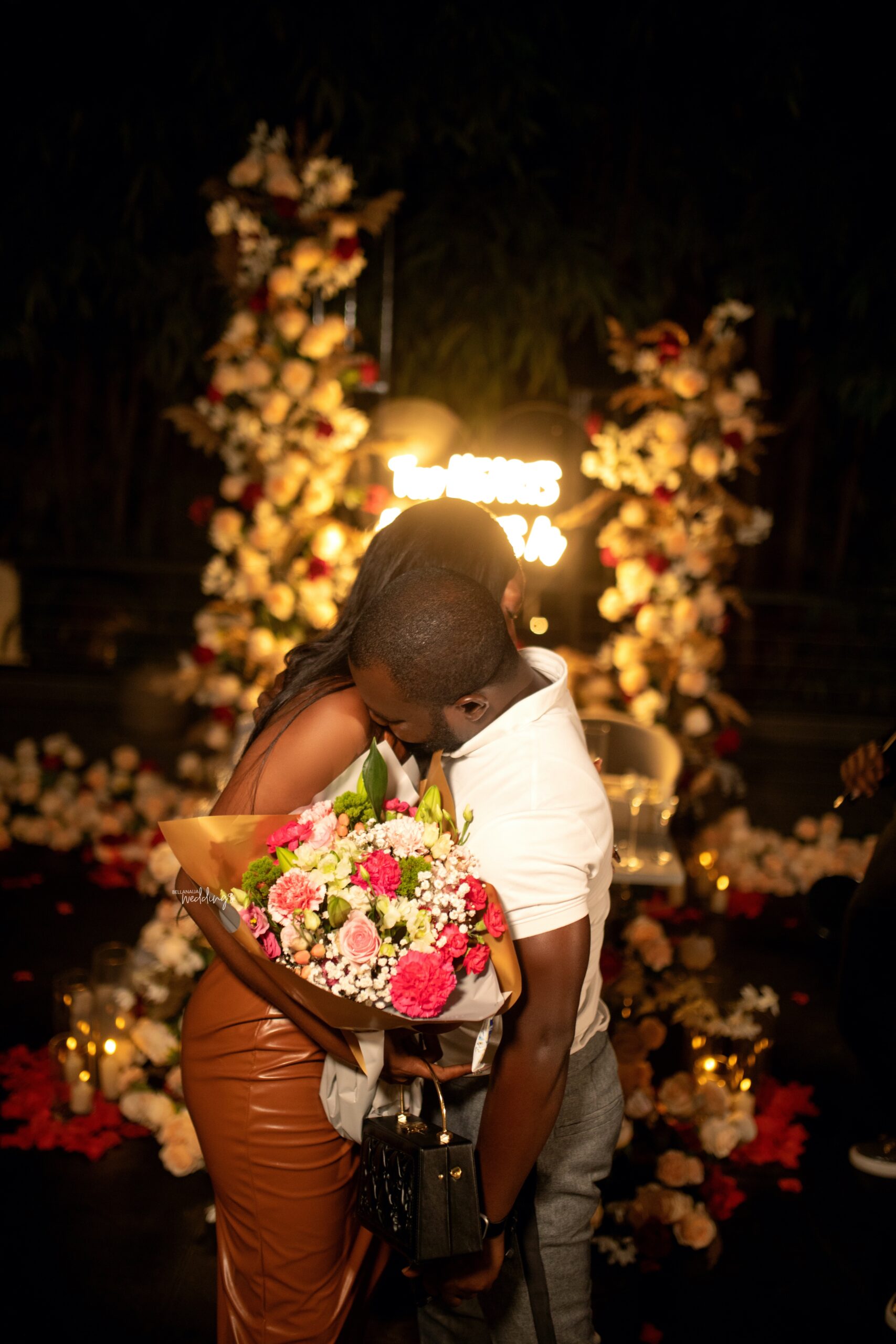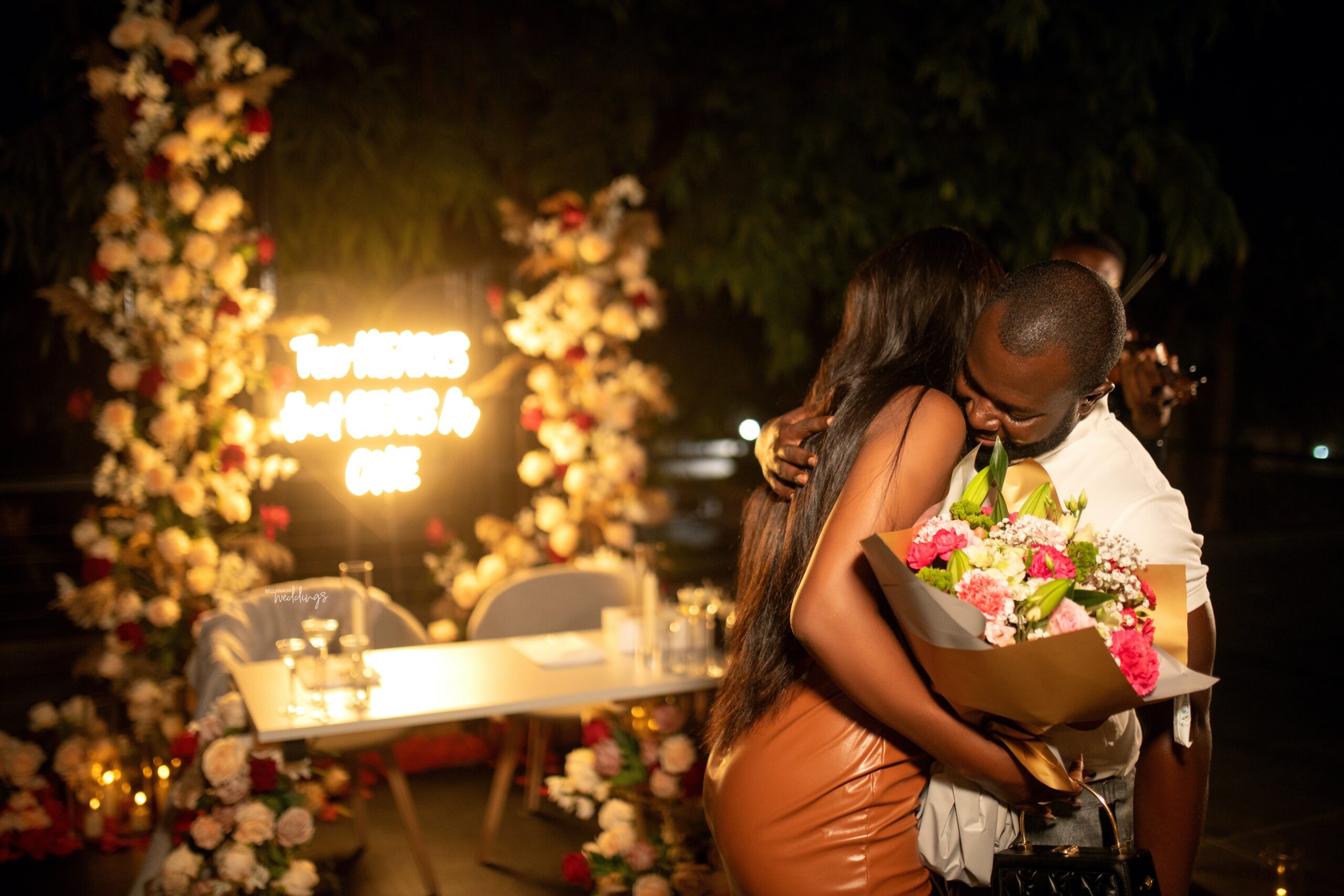 Here's how it all started according to Dare:
There was a particular day I was surfing through the internet, and I saw her profile. I noticed we share a good number of mutual friends but I couldn't place her face after going through her pictures. I  sent her a friend request but she didn't accept.  I later found my way into her DM, dropped some messages but she didn't read nor respond to them. So I went through her page to get her business contact and disguise like a customer who wanted to patronize her. When I finally got her on the phone, I wasn't getting the necessary attention but I didn't relent. I kept calling every day till we started getting along.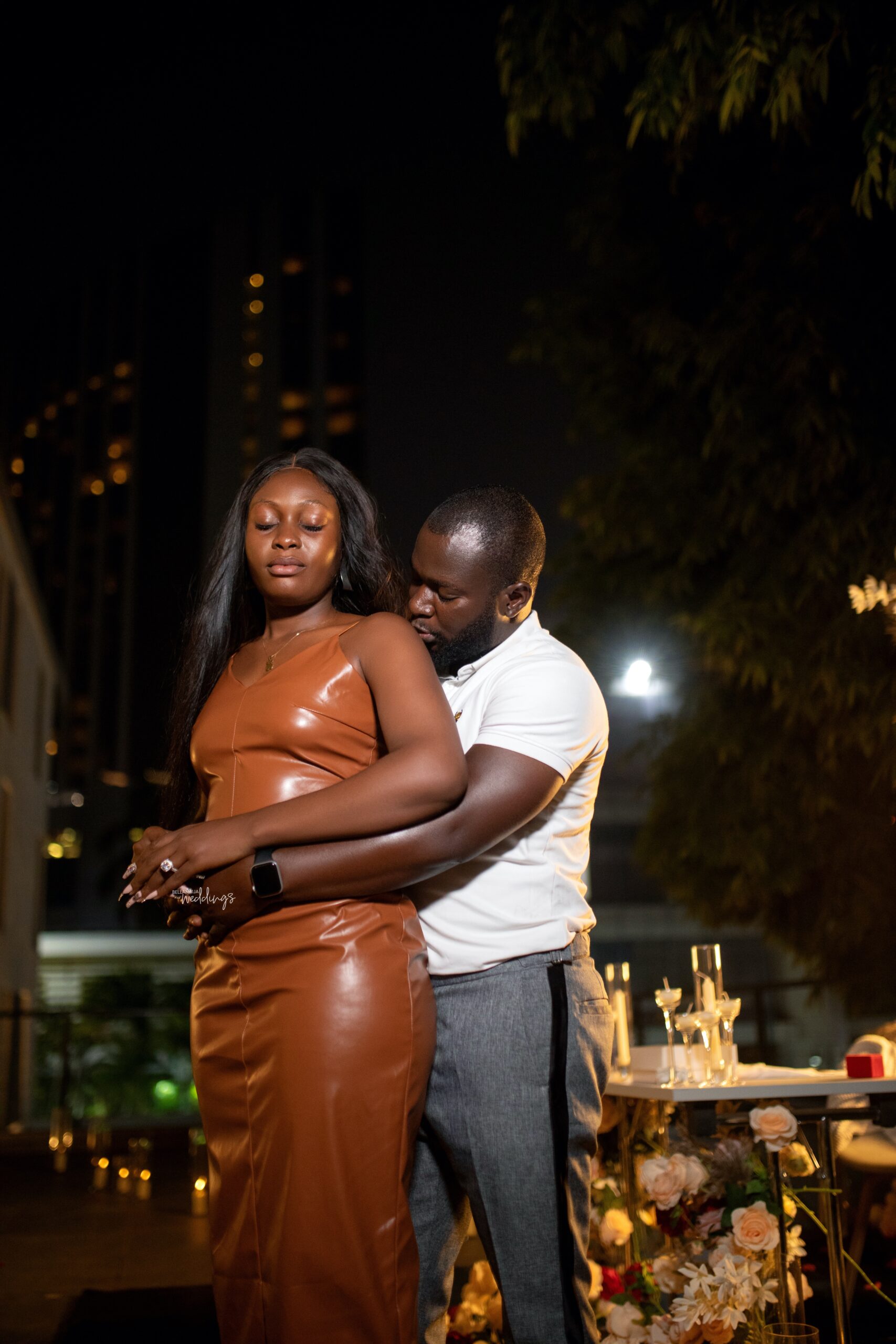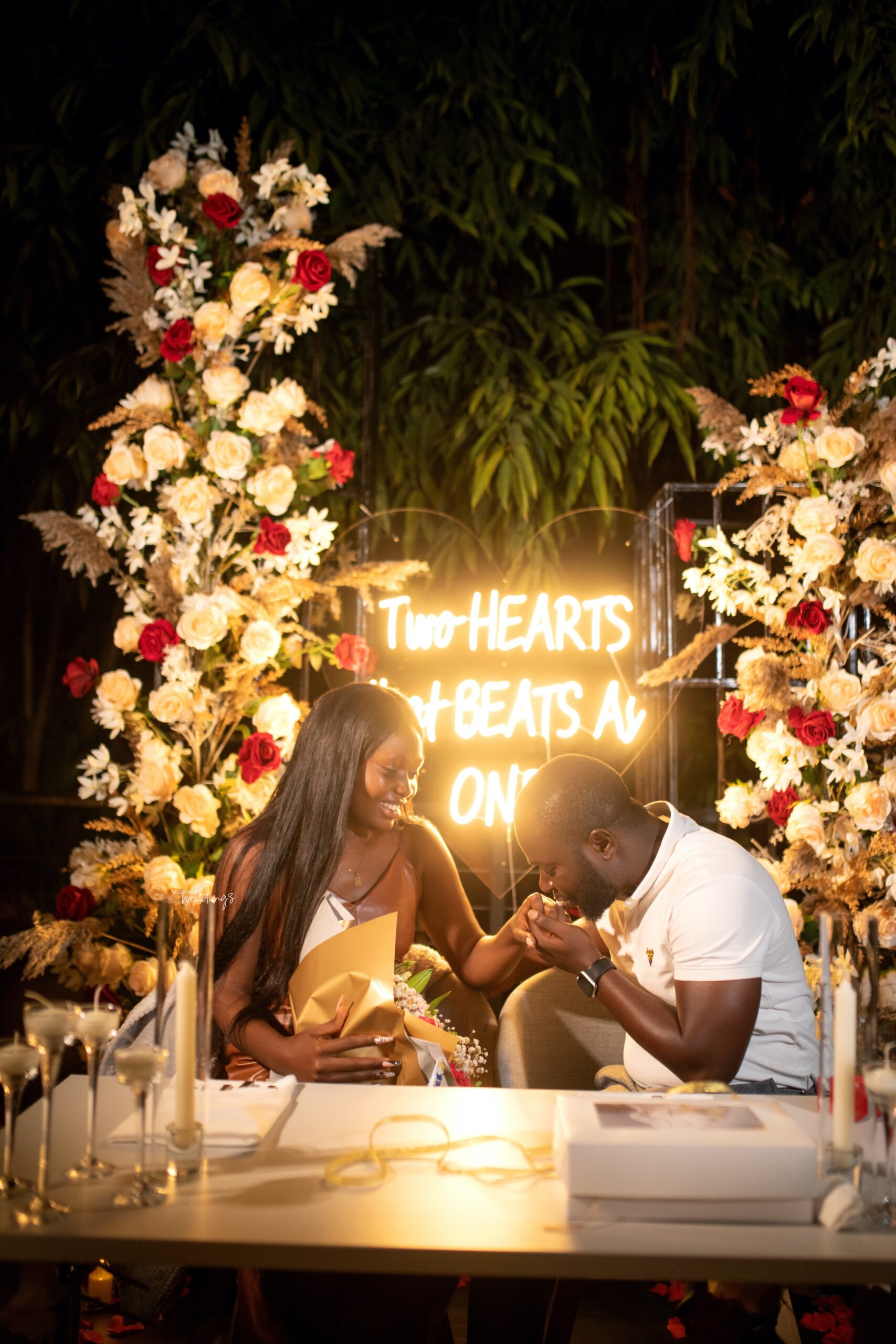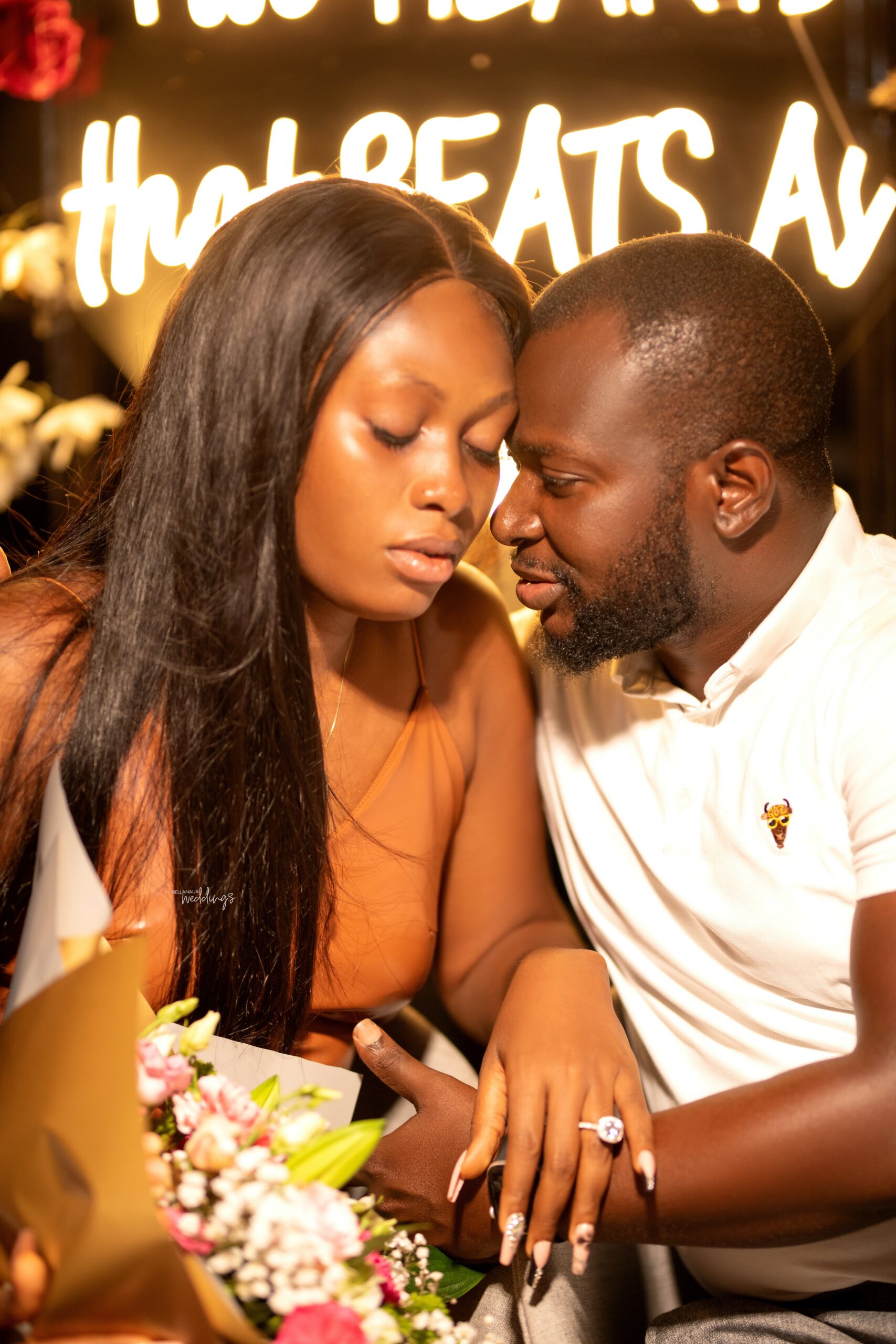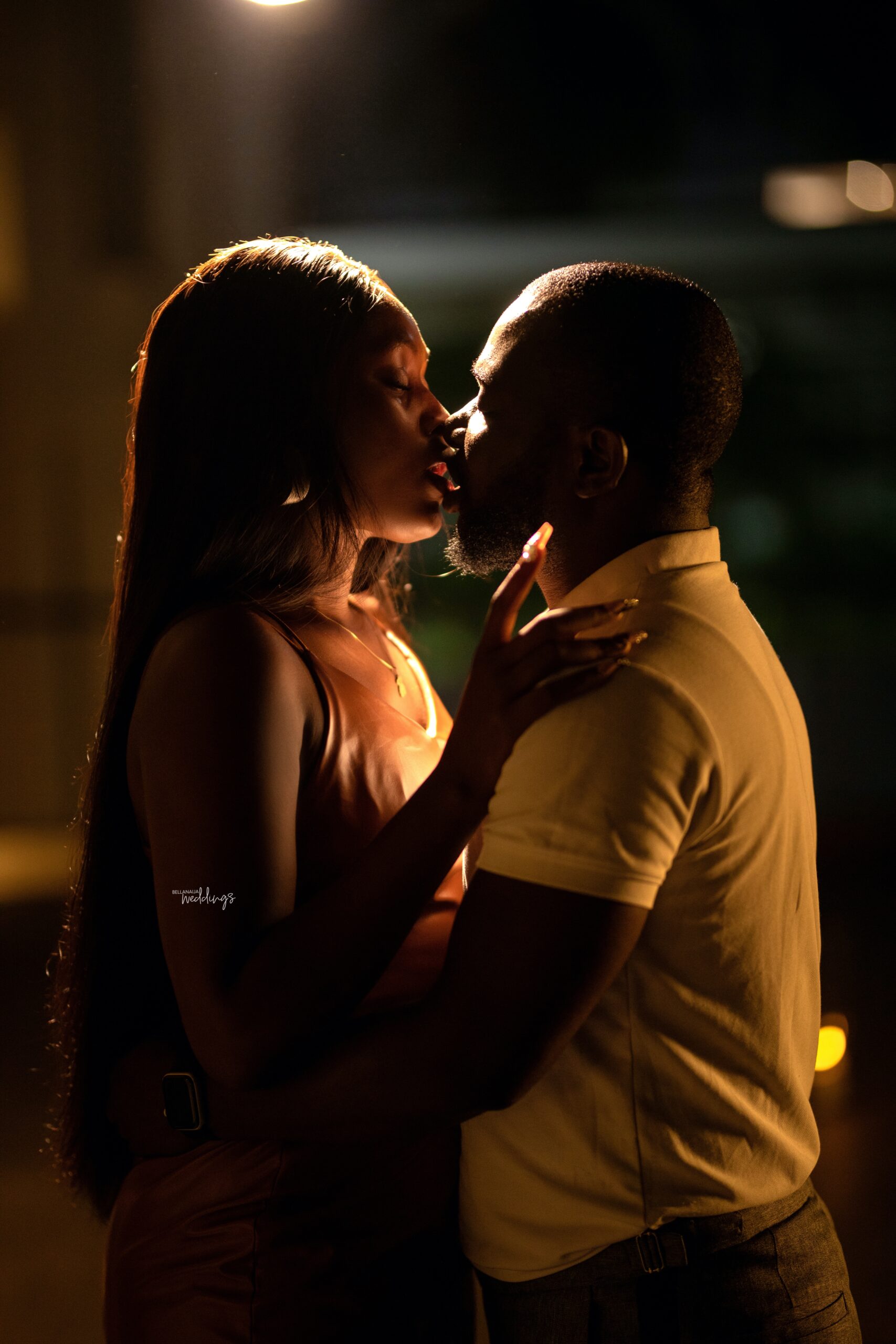 I got to know more about her, she made me understand she just got out of a bad relationship and she doesn't want to rush into another. We planned to see after her exams and I fell deeply for her after our first date. She's so cool-headed, charming with an interesting personality. I made up my mind that day and promised never to let anything come between us.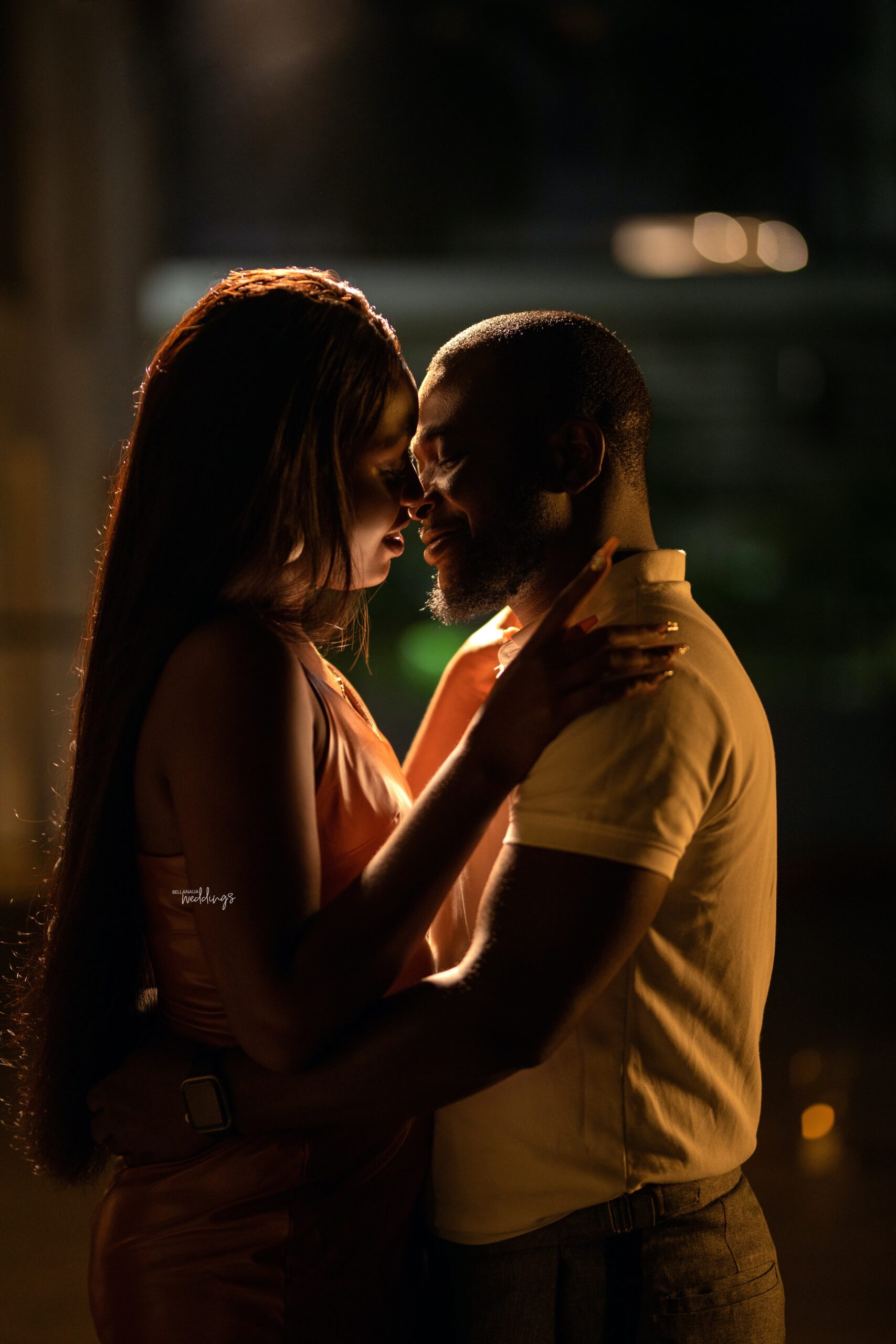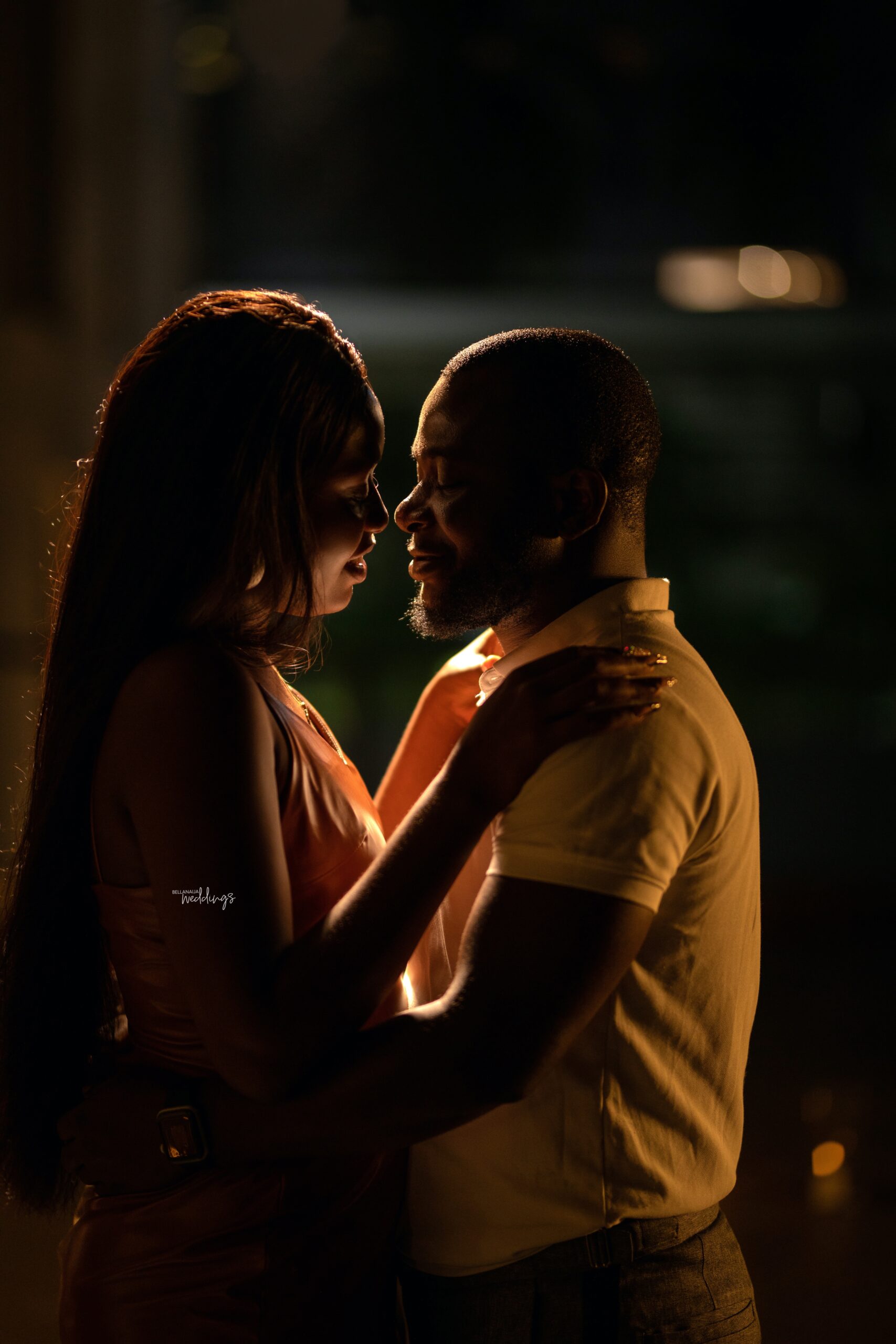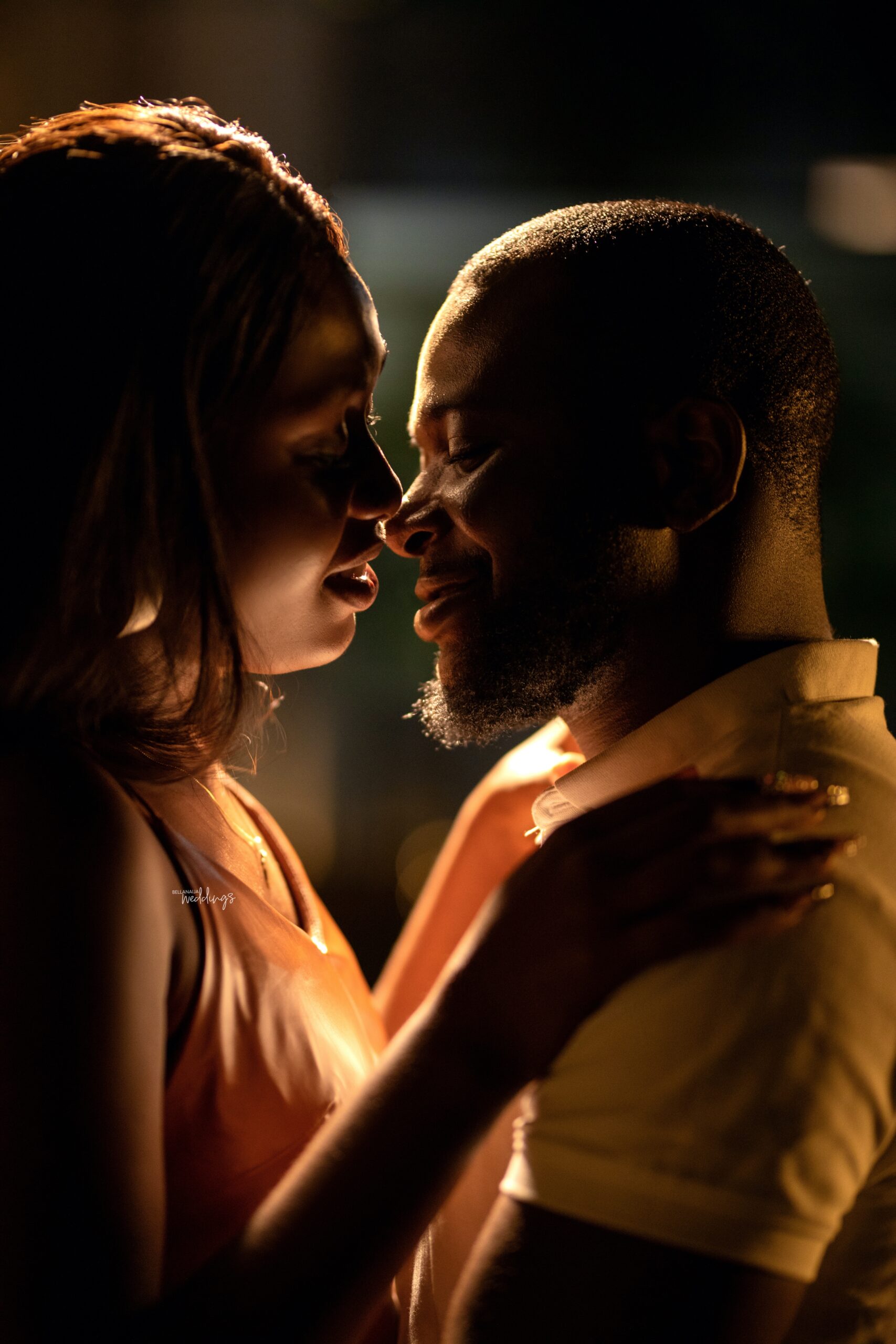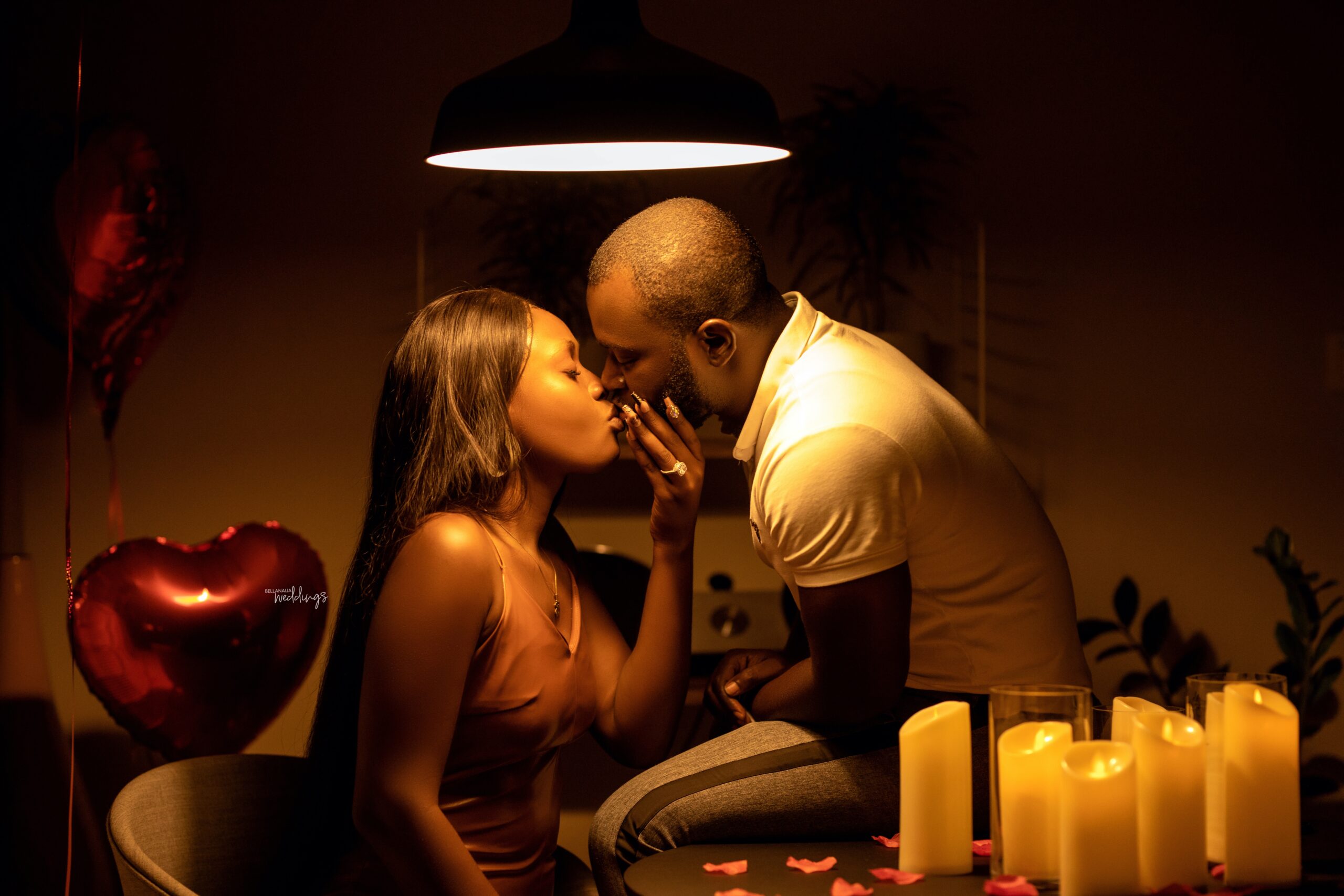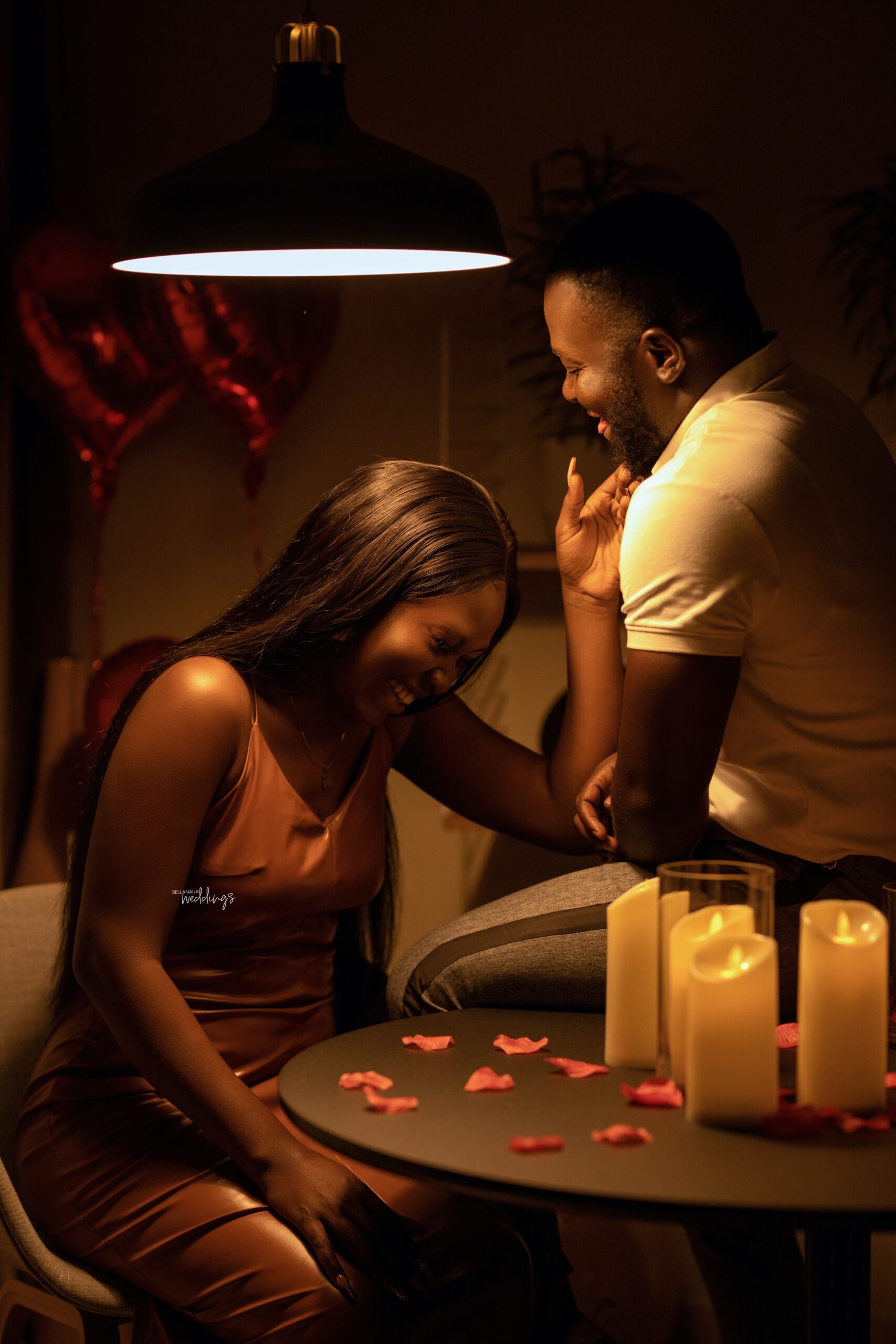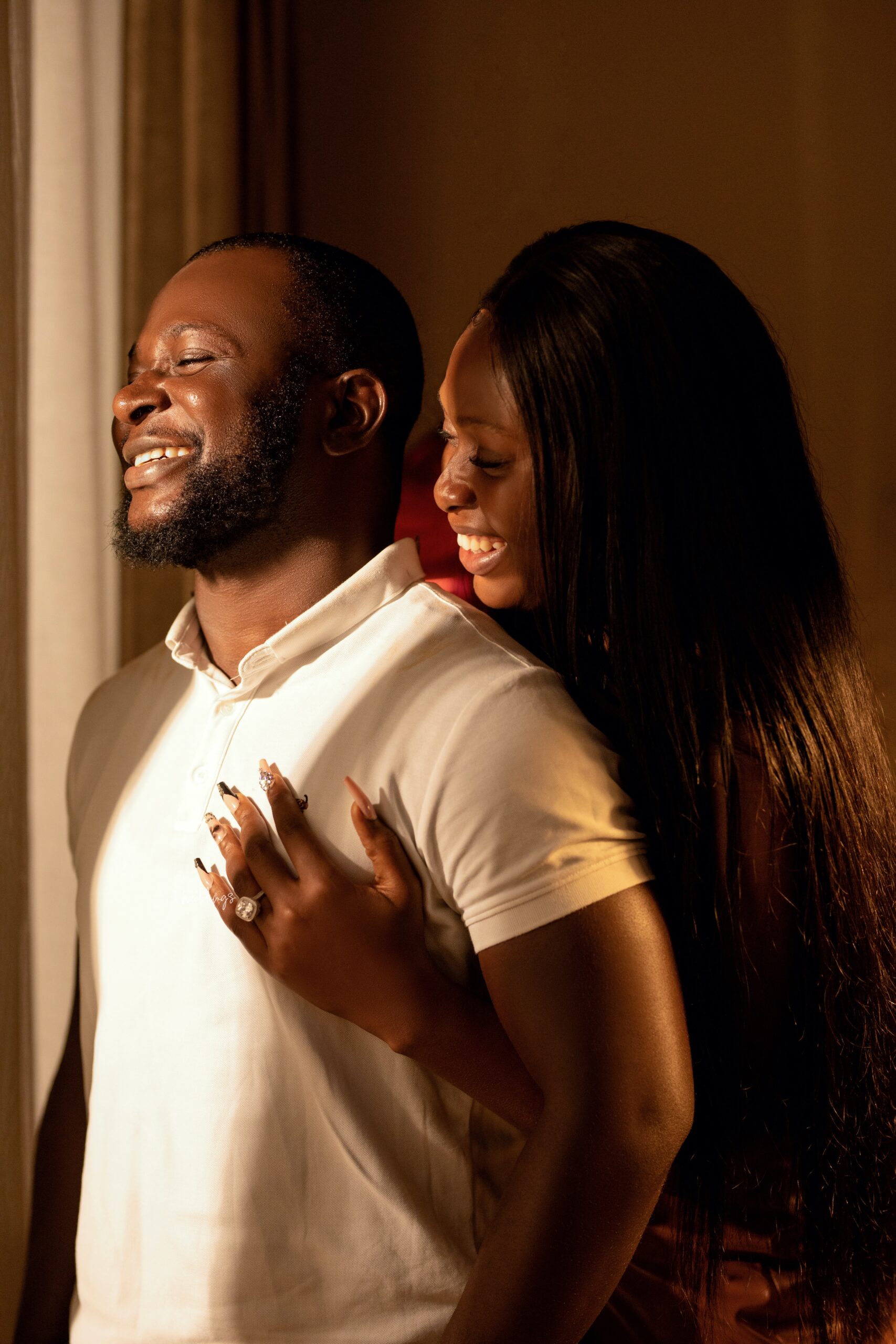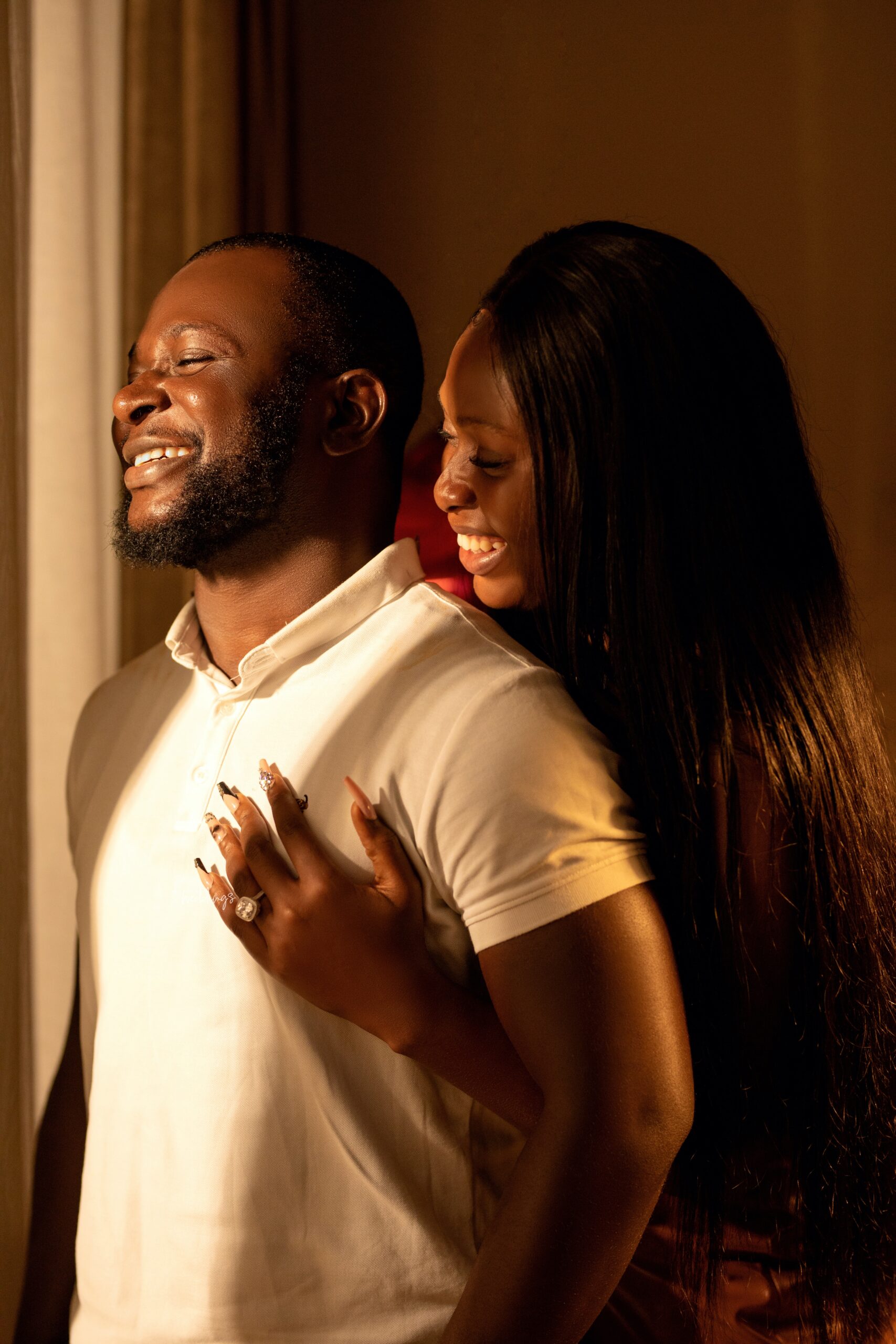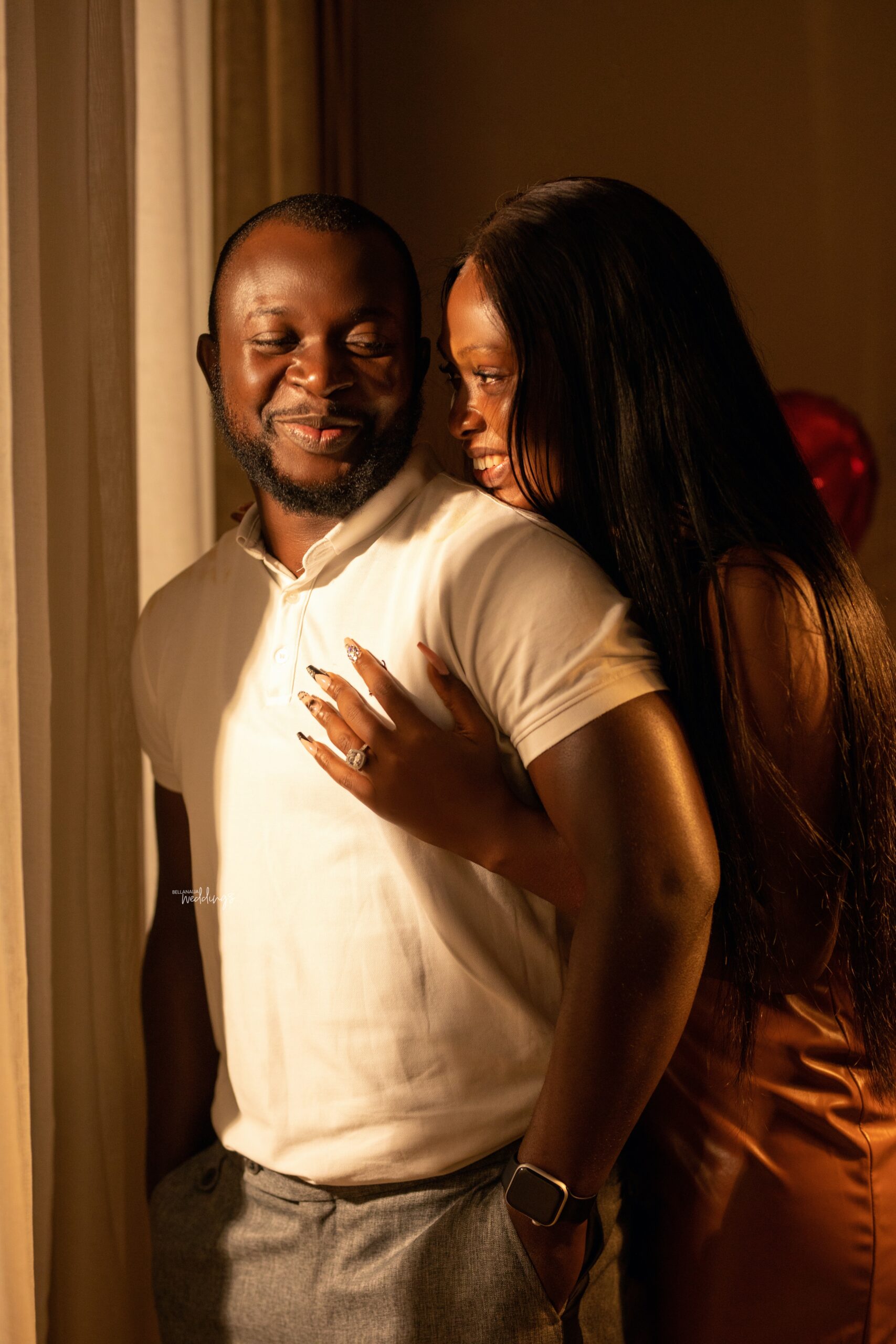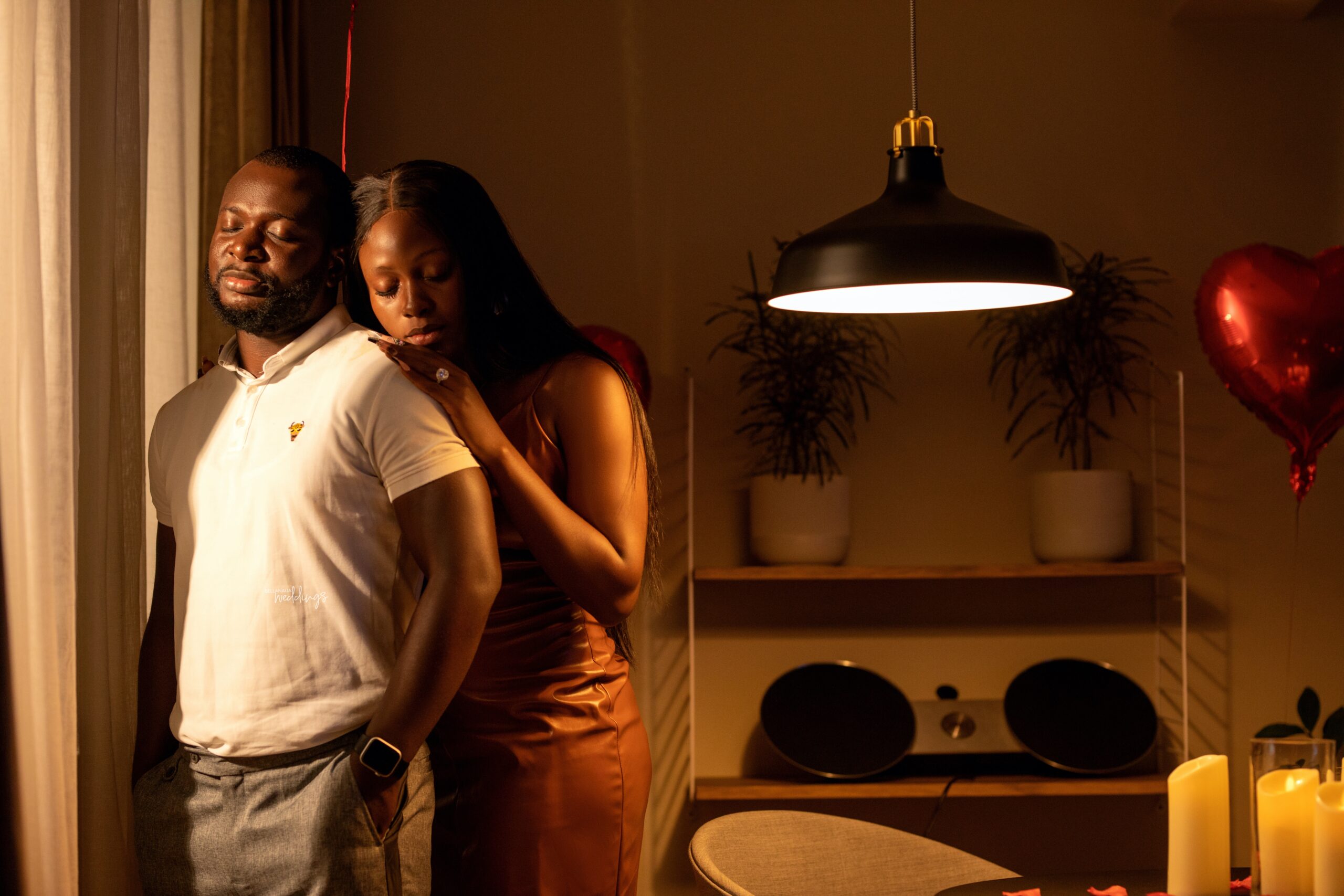 Credits
Bride: @i_am_lupaus
Design & Styling: @proposalbells
Planner: @eventsbytobs
Photography: @bodunrin_photography
Videography: @rmstudios_