If you ask us what makes the world go round, we'd say Love does. And guess what? We wouldn't be wrong! ? Life just makes so much more sense when you find someone special to do it with.
Remi and Korede have found that special thing in each other. And after a decade of building a solid foundation of love and friendship, they're taking it to the next level! The couple met at the University and along with their degree, they got each other. Call that a double package! From their pre-wedding photos, it's easy to tell that they are totally at home with each other. Nothing beats being with someone who completely gets you!
Remi shares their beautiful love story in an all so endearing way. Keep scrolling to read it. Also, check out their adorable pre-wedding photos. Hint: There's a little cutie who's going to melt your heart! ?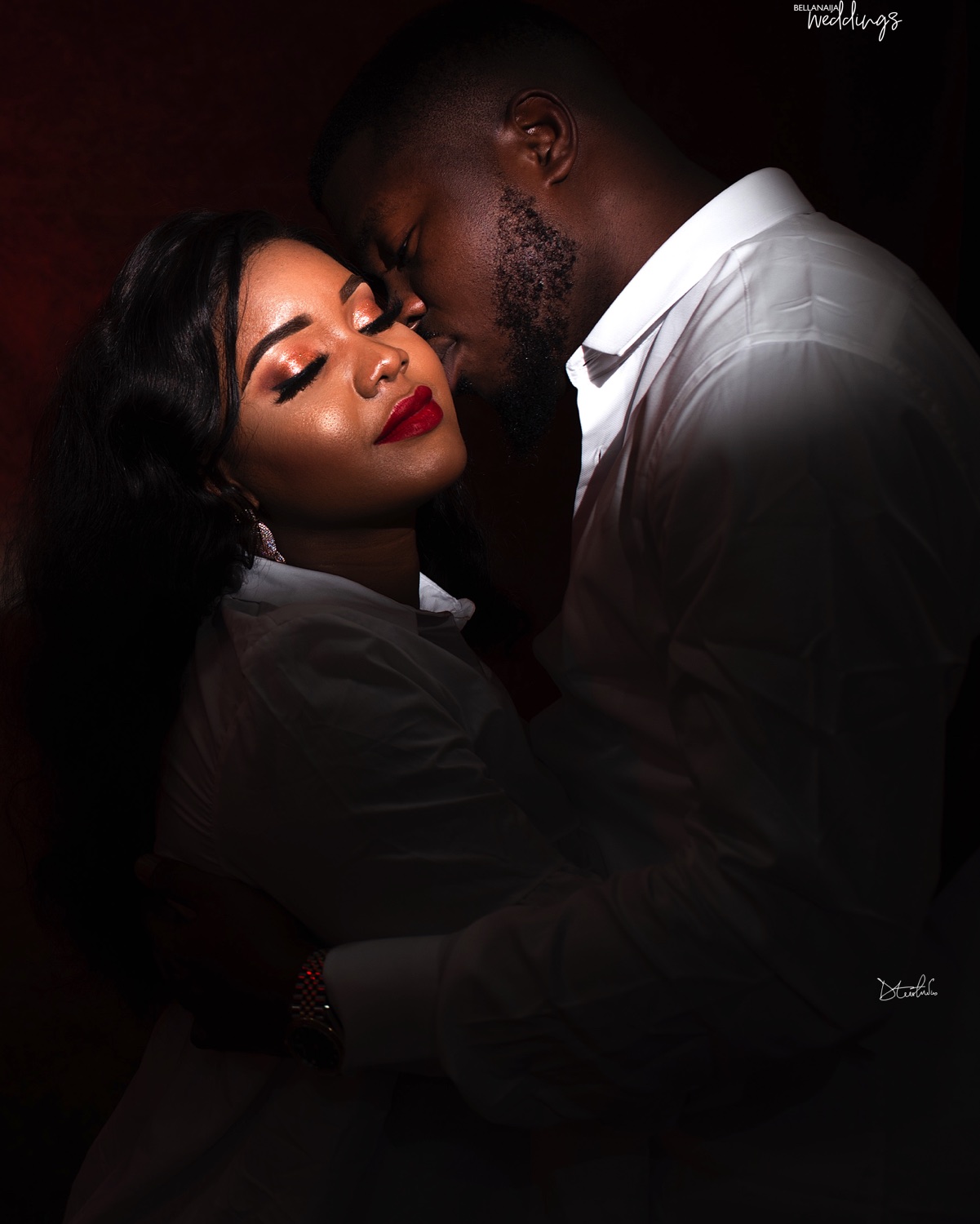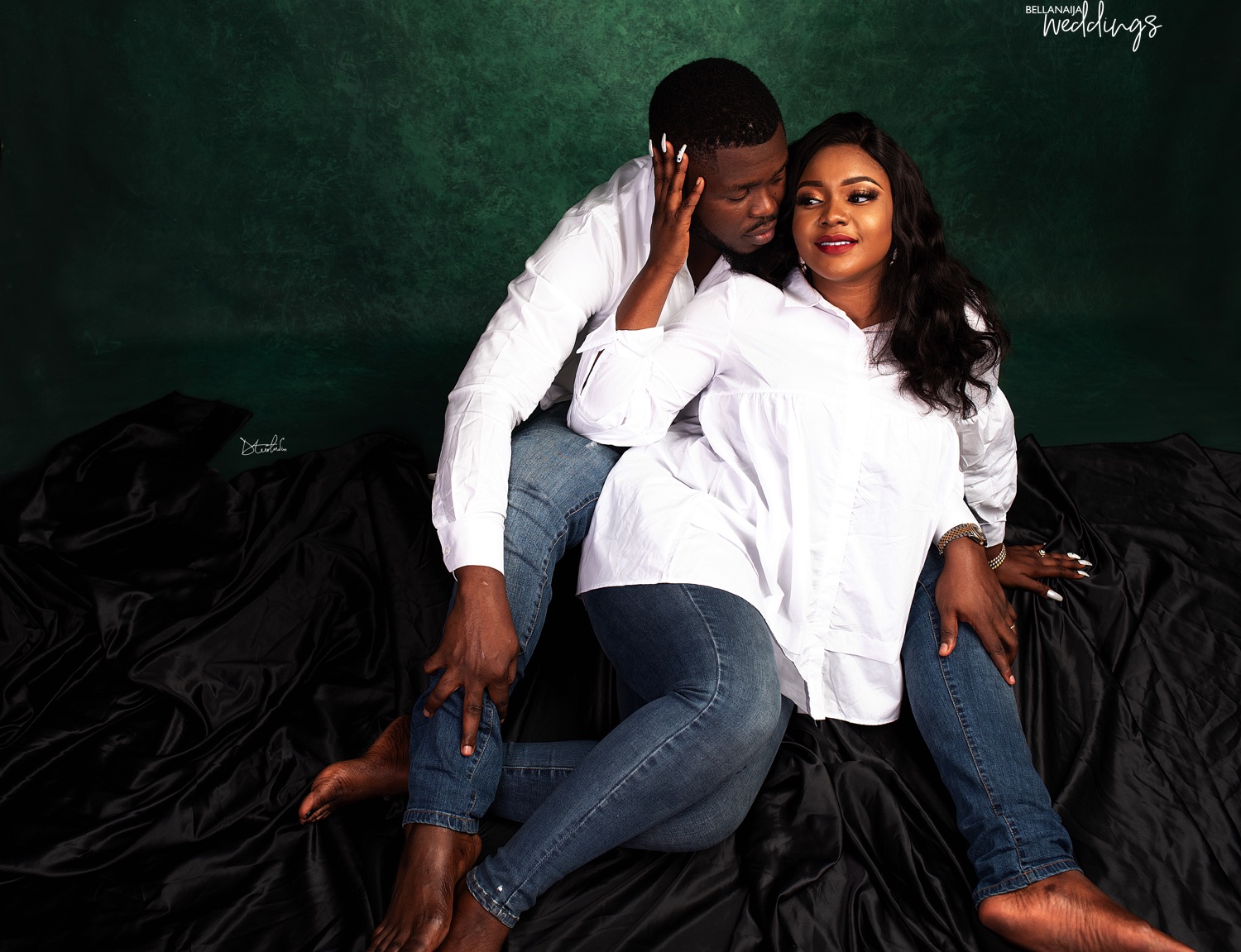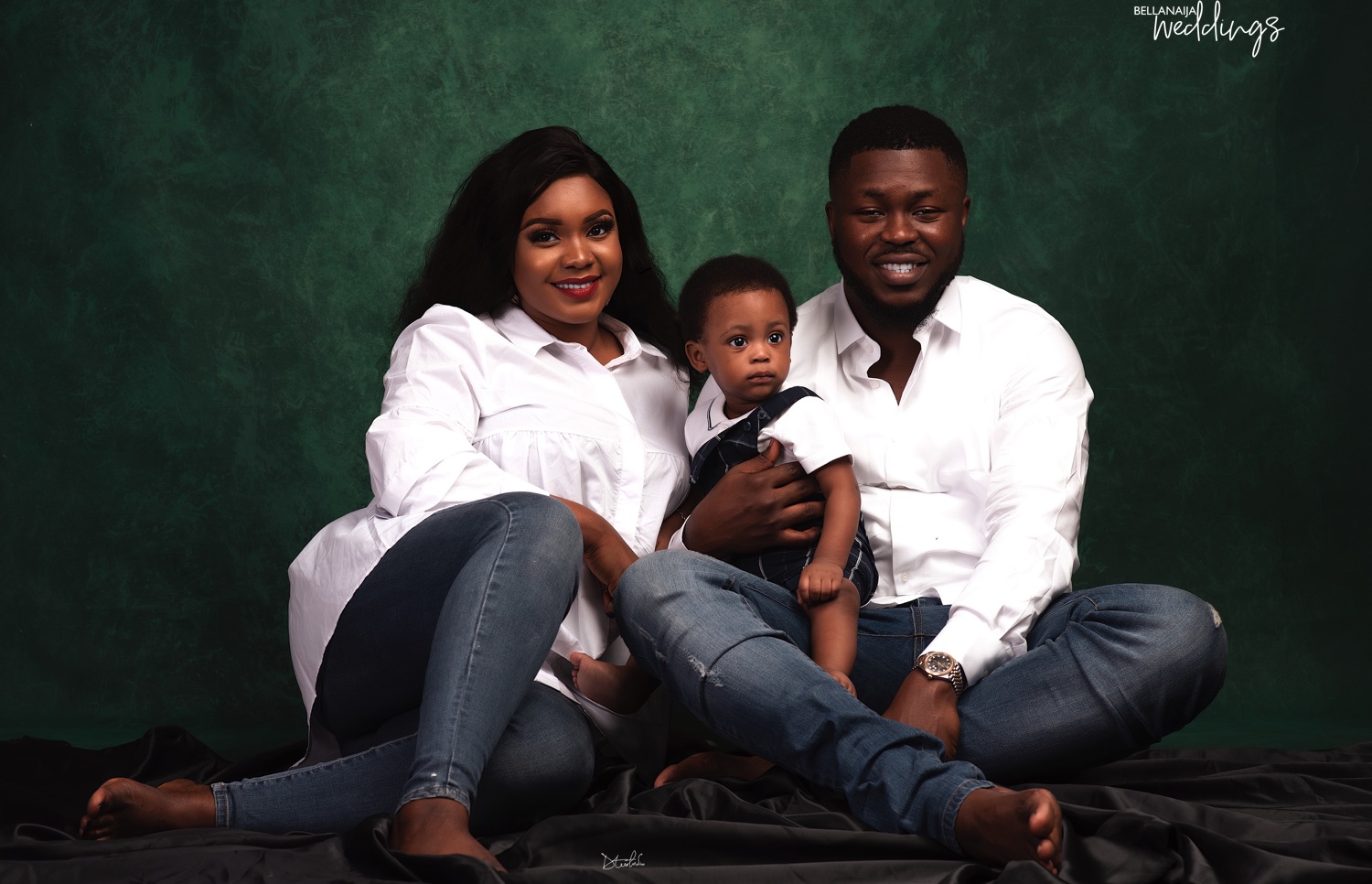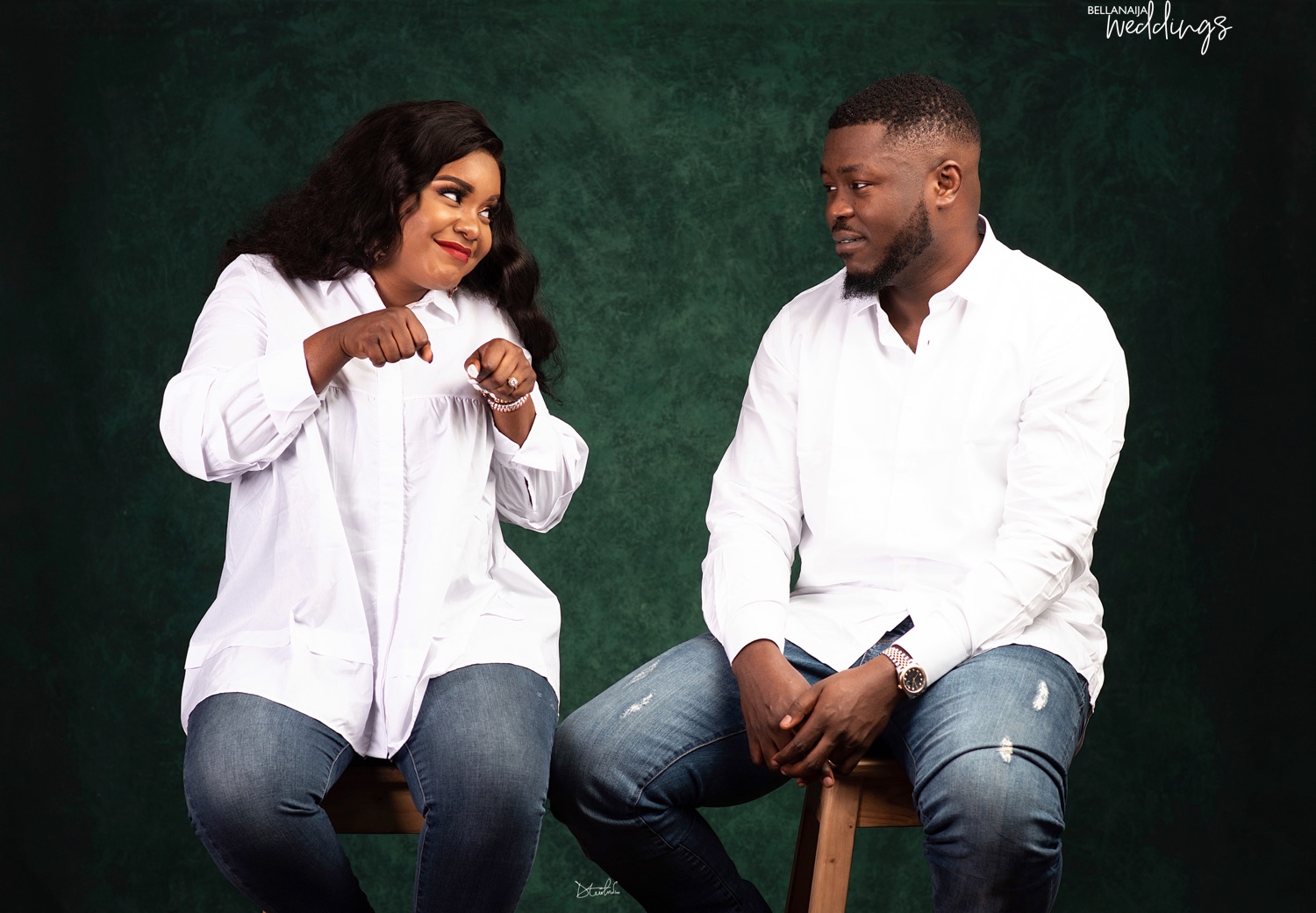 Their Love Story…
Korede and I met in 2010 in University, we practically went from a "talking stage" to becoming a couple. We never really had the be my girlfriend conversation. The both of us just synched into a relationship and here we are today. The beautiful part was the fact that we saw ourselves almost every day. He would always wait around for me in my hostel so we could spend time together.- Remi calls.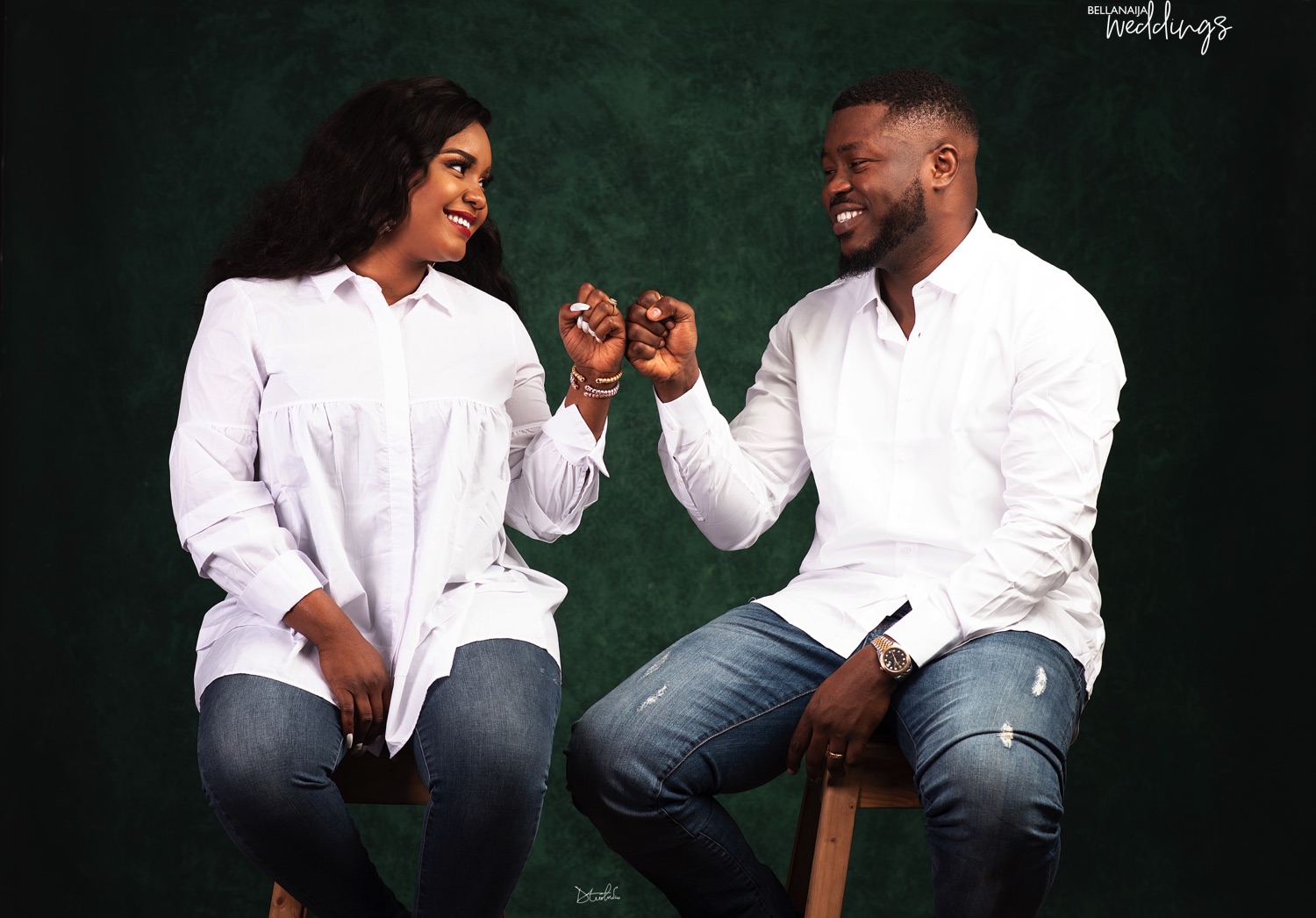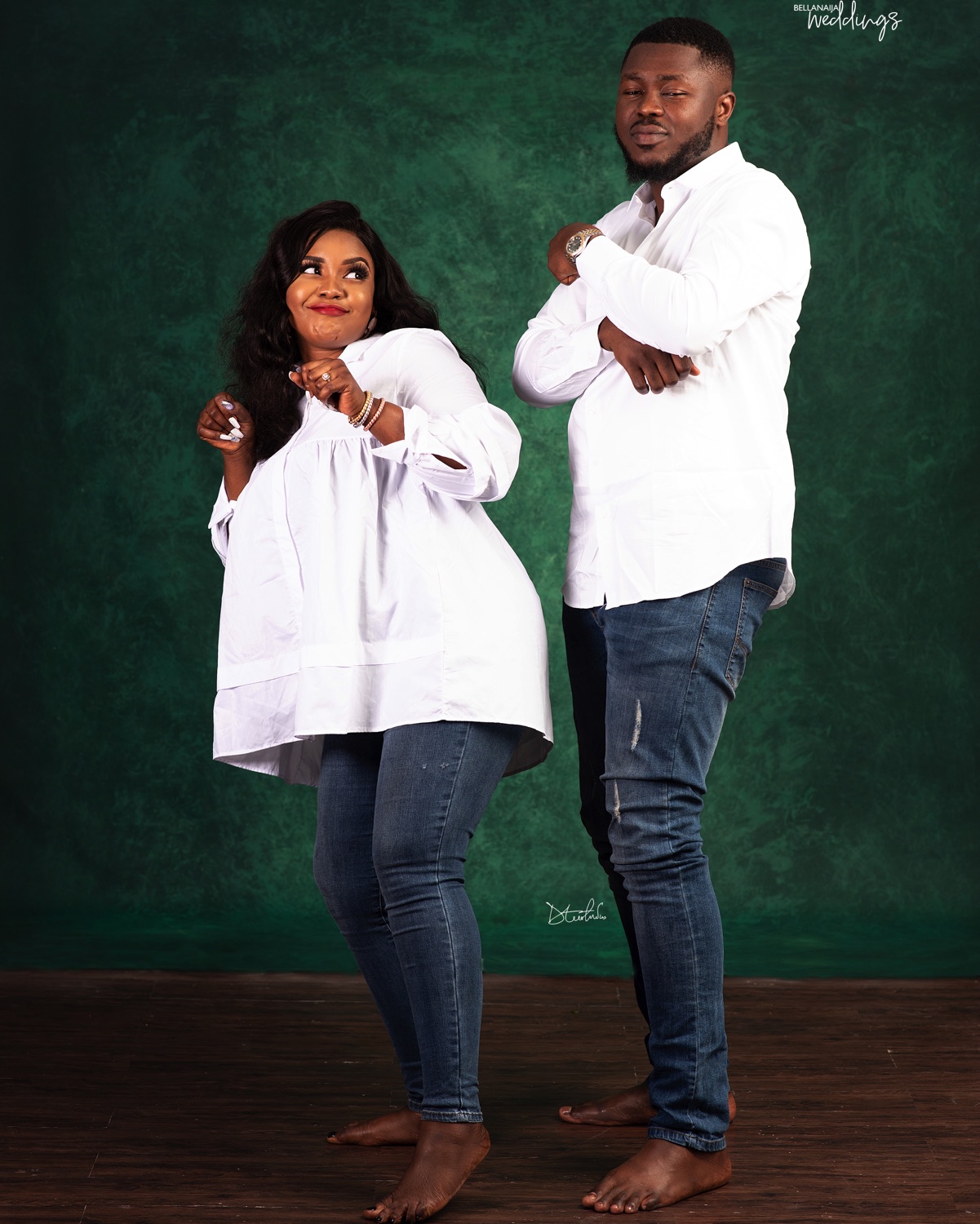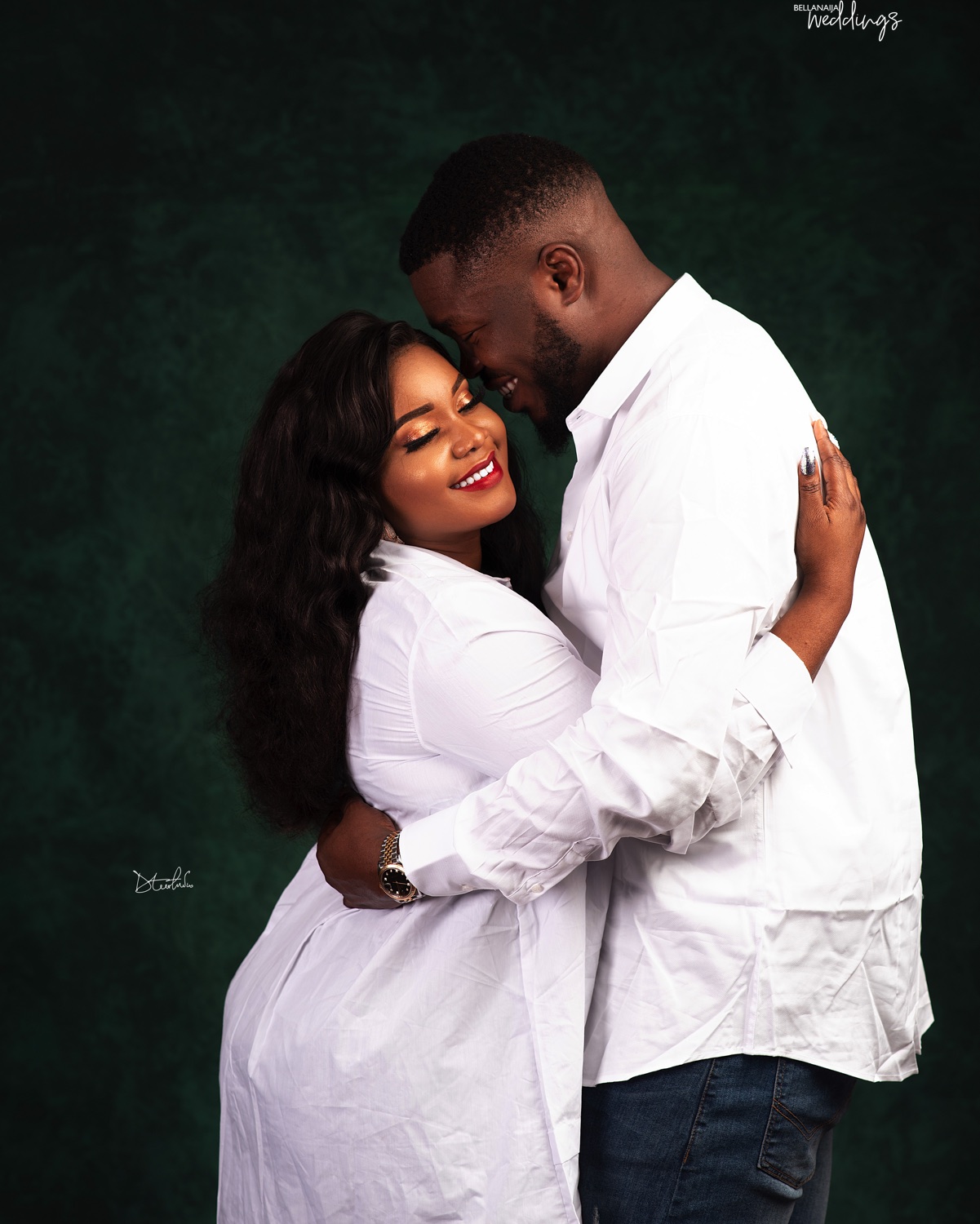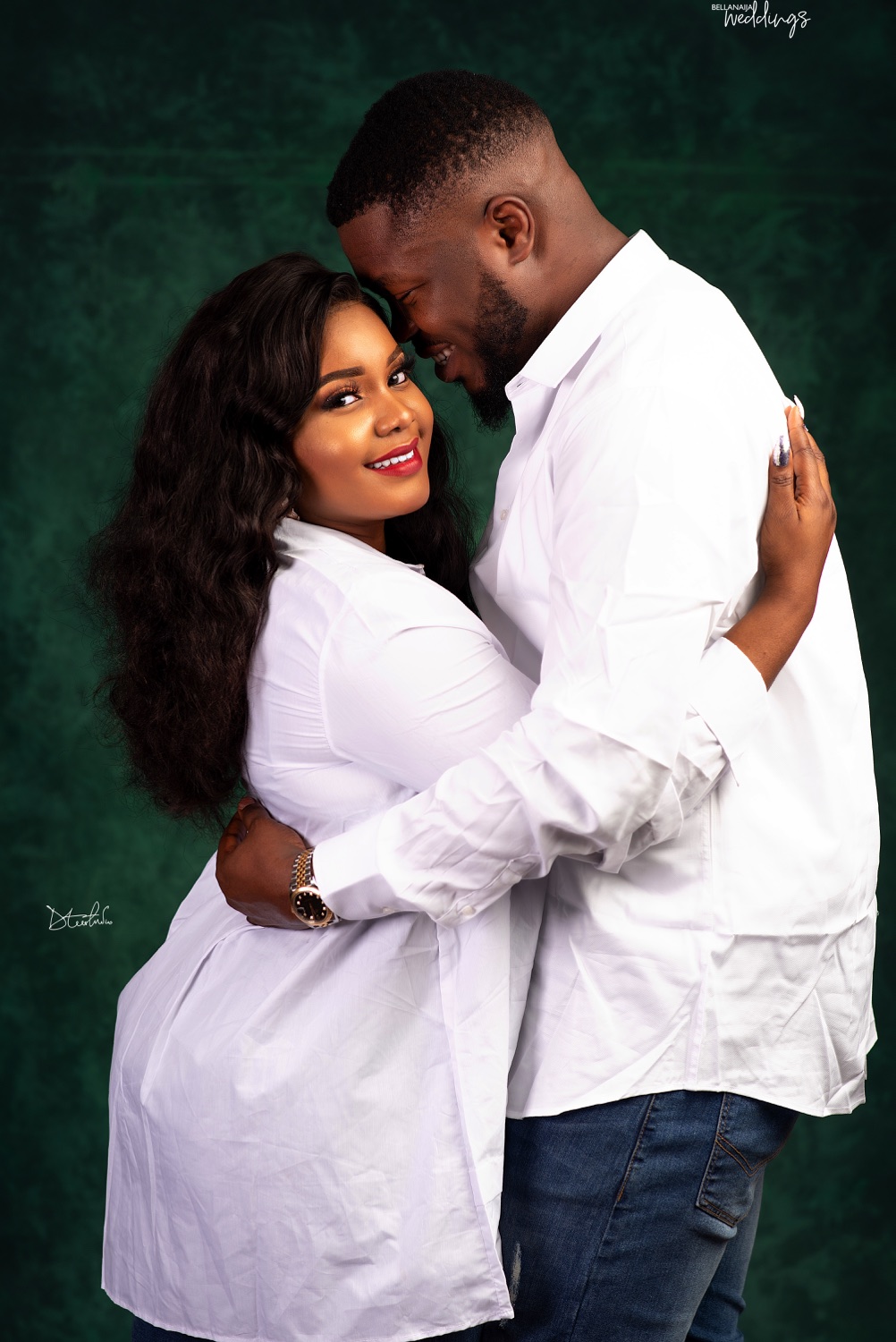 This helped us transition smoothly during our NYSC year. Because we both did everything to always spend time with each other. In 2016 we both came back to Lagos and had to focus on our different career paths. And so, we didn't get to see each other as much as we wanted to. But we knew our love and devotion to each other wasn't going to change.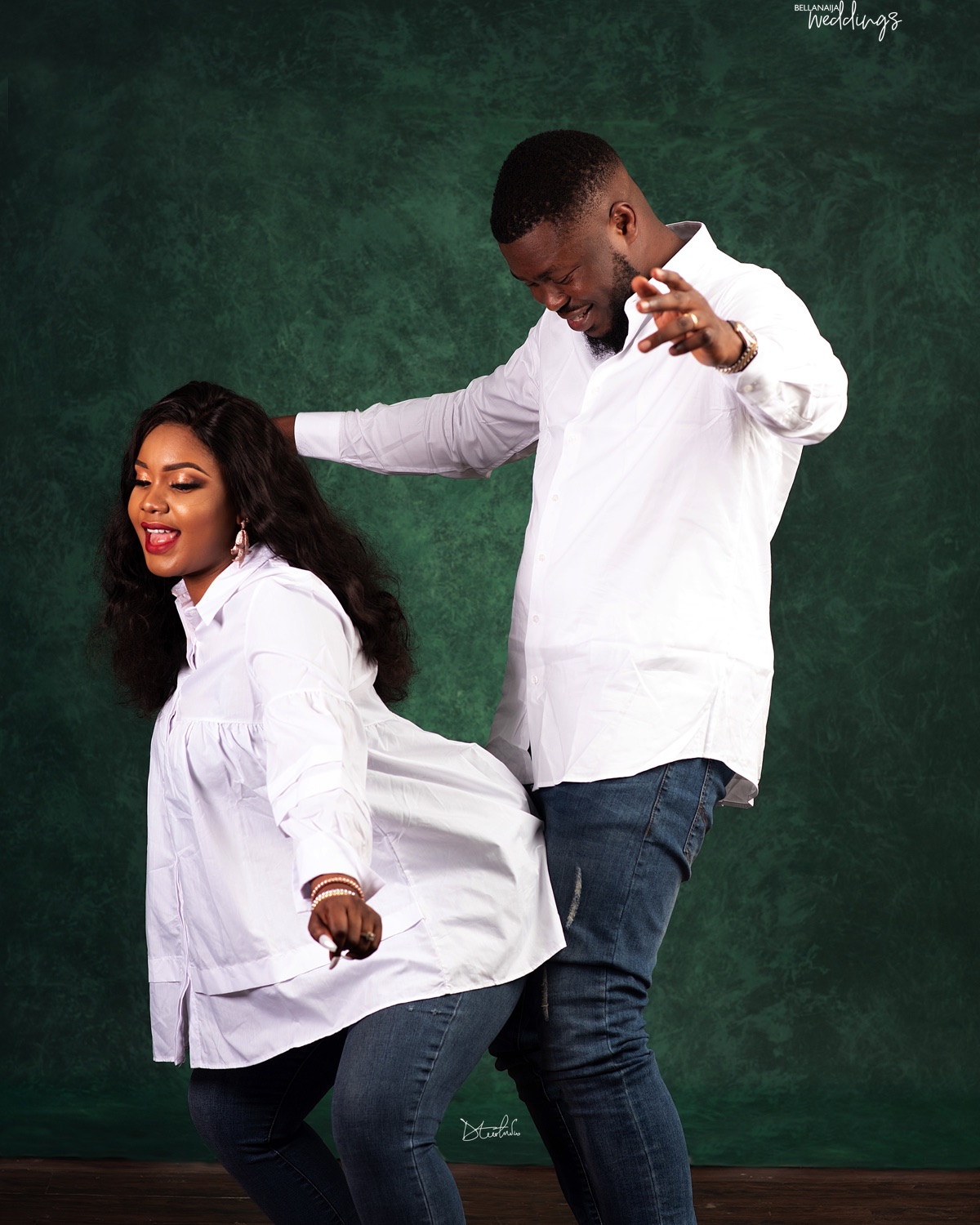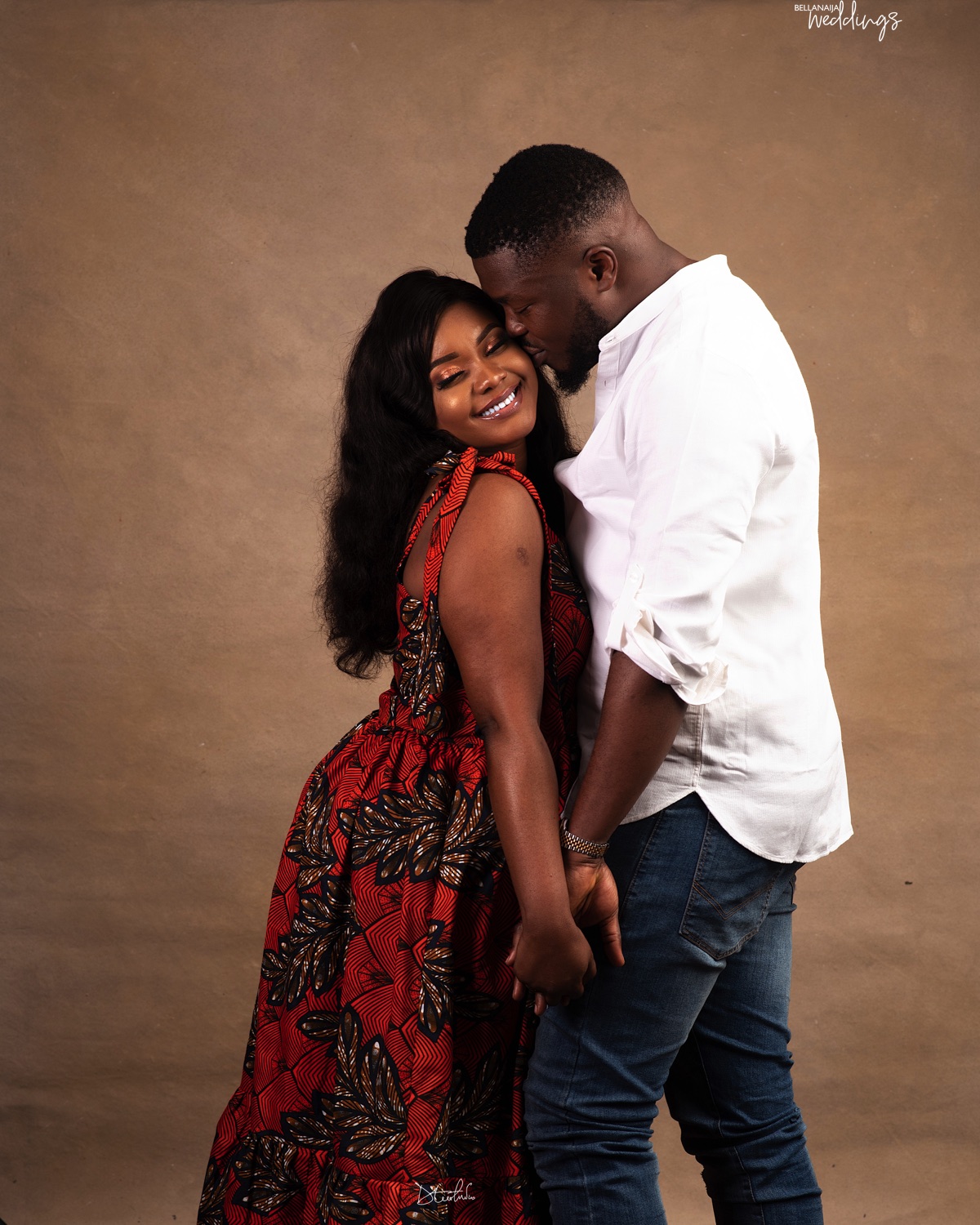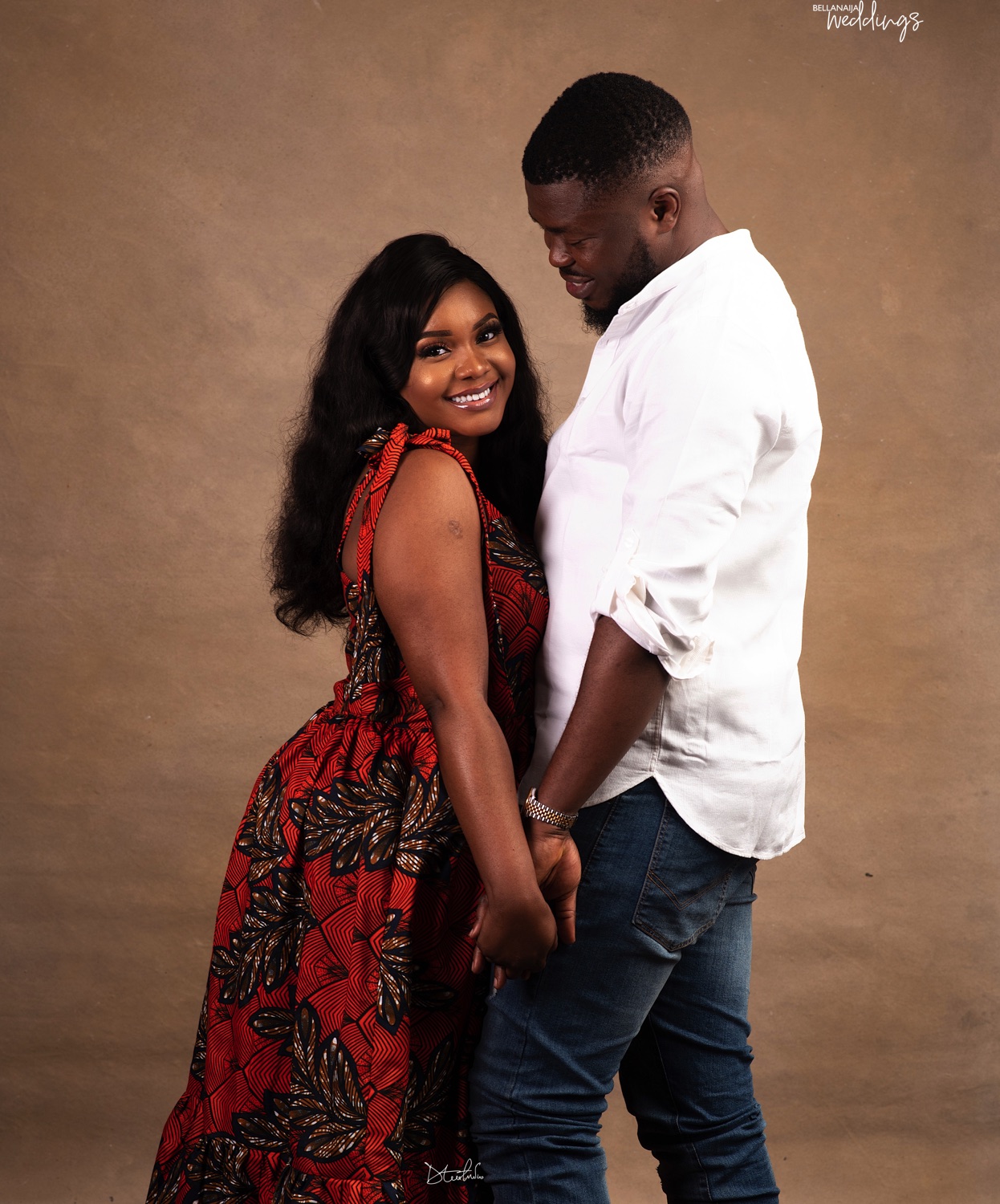 In 2018, he proposed. We had our introduction and Nikah and in 2019 God blessed us with a beautiful baby boy. I am forever grateful Korede and I get to celebrate our love and Allah's faithfulness in our lives with our family and friends.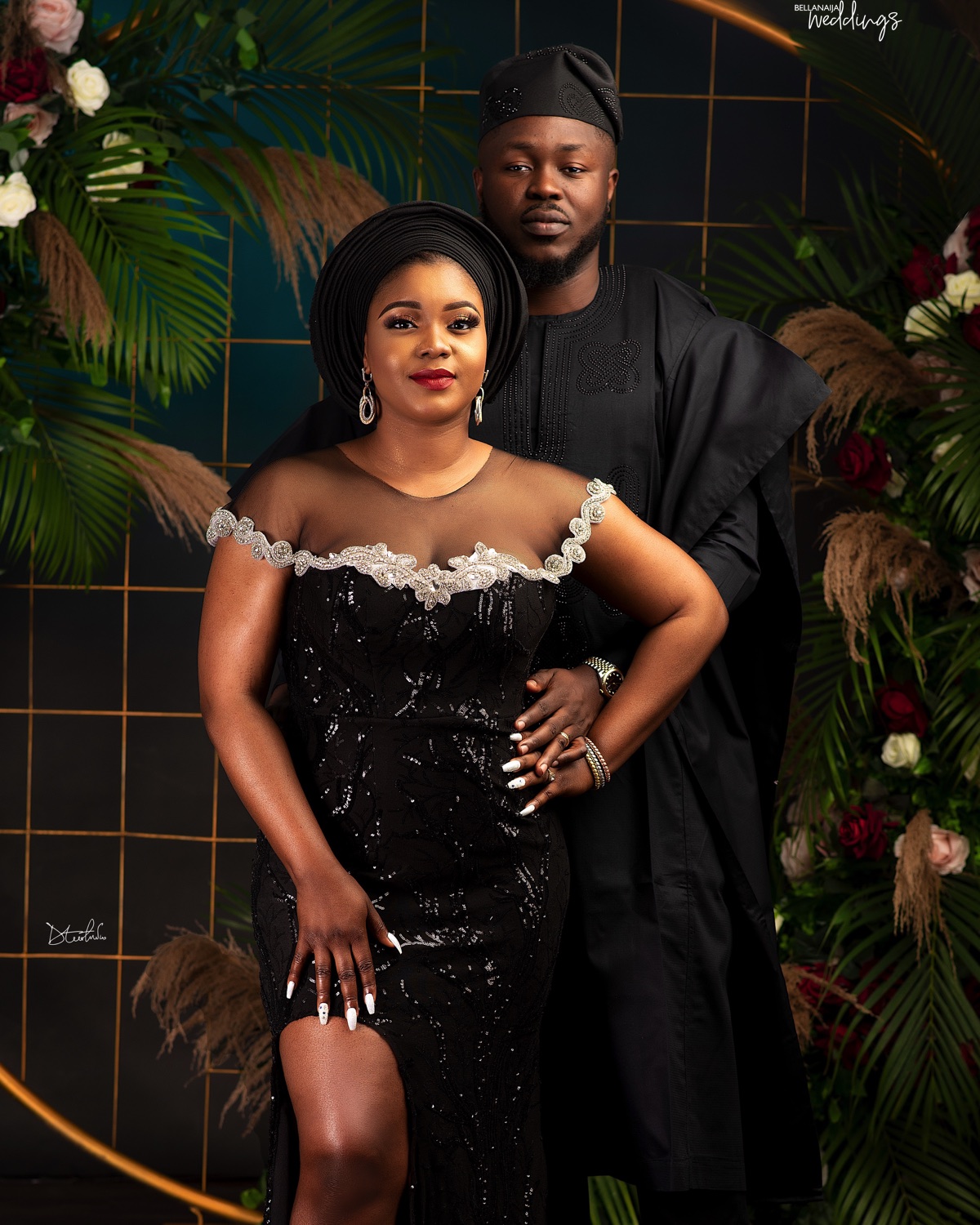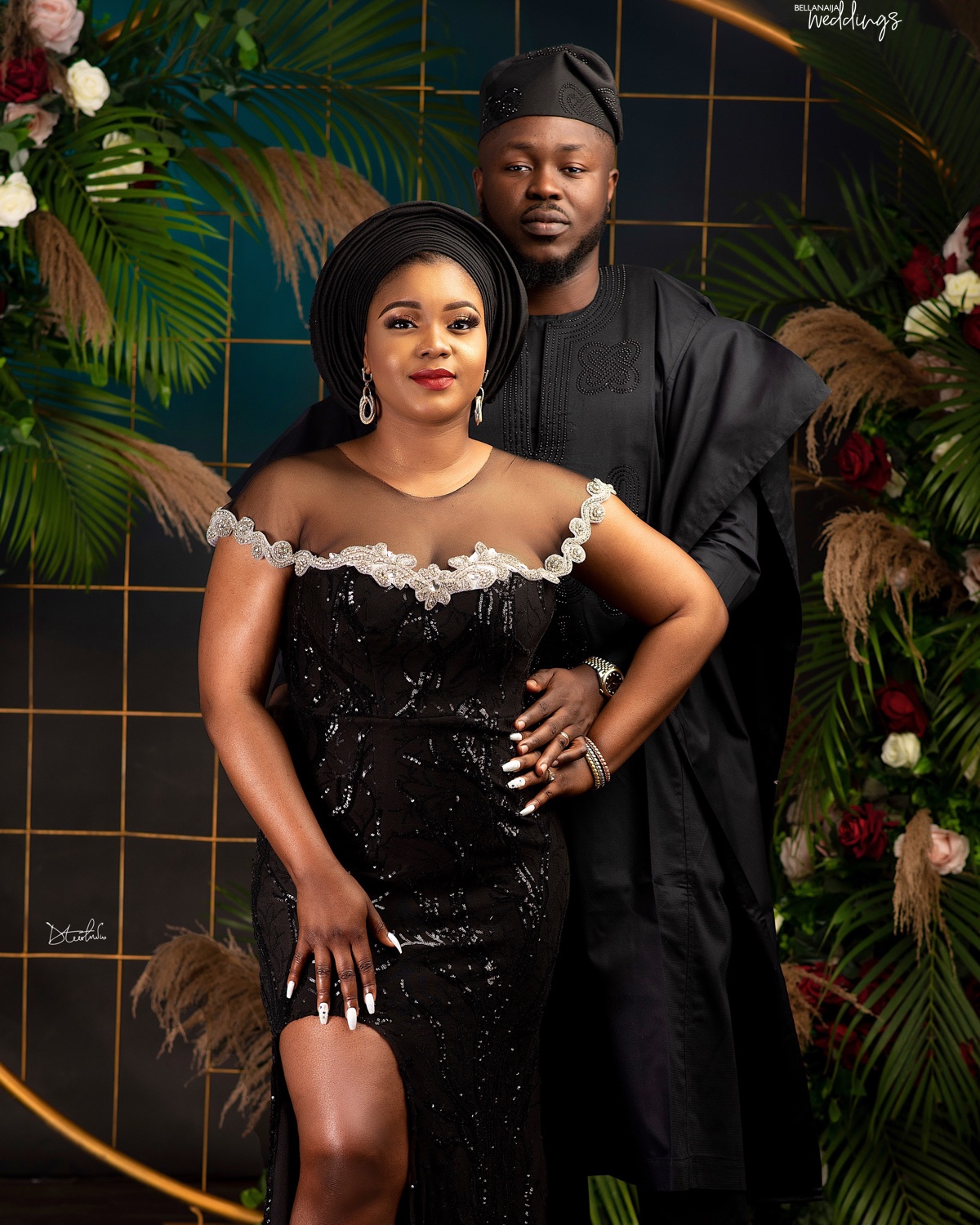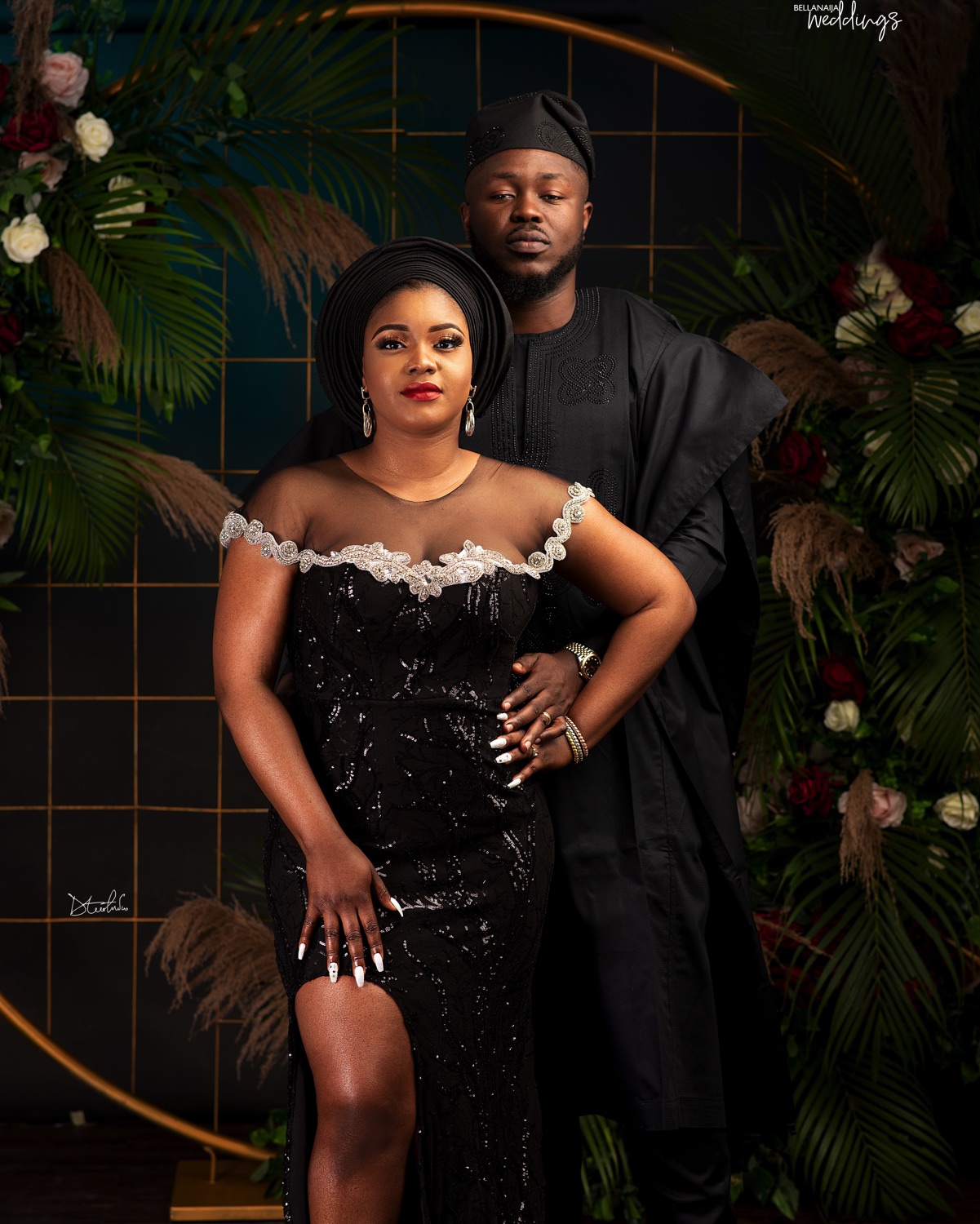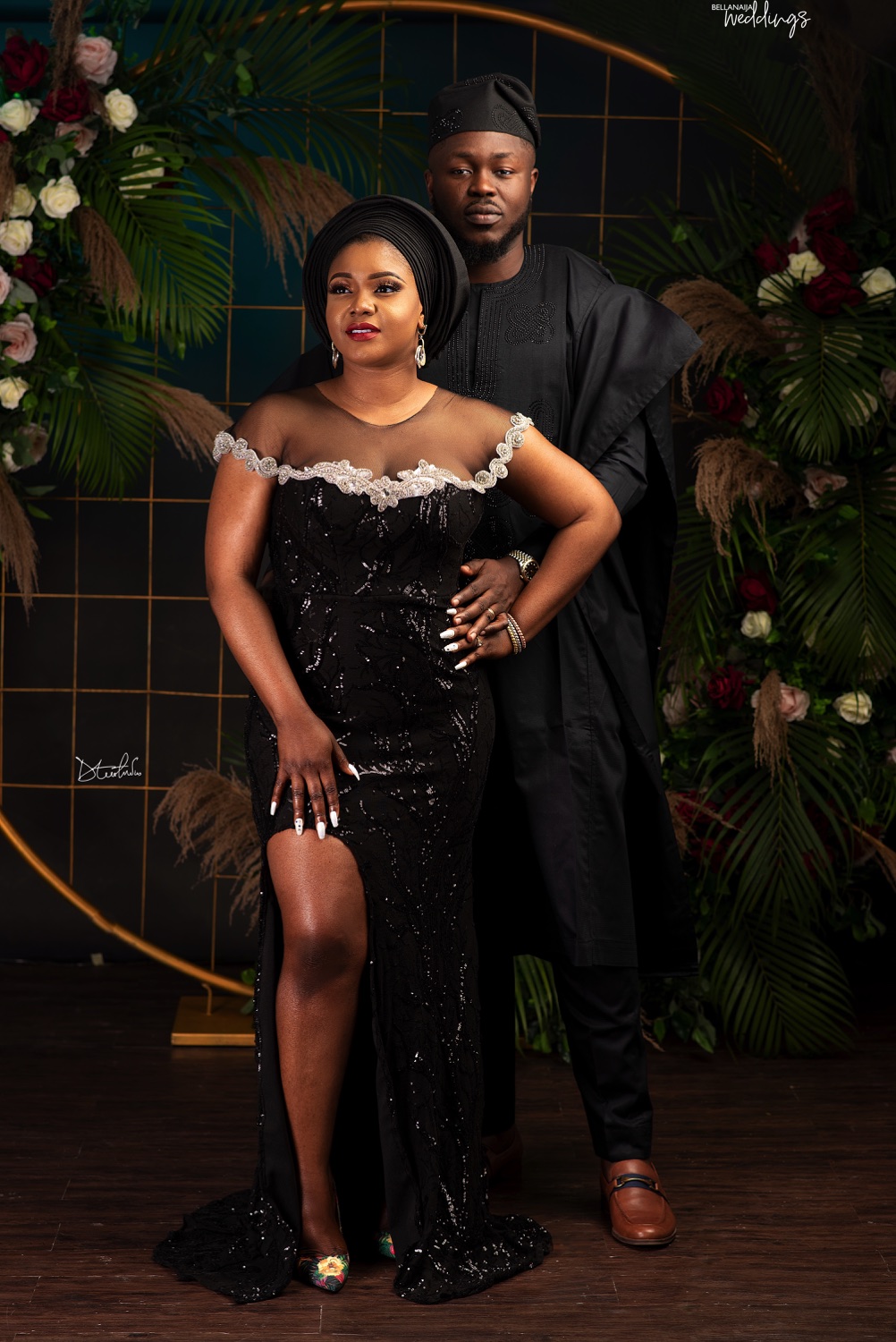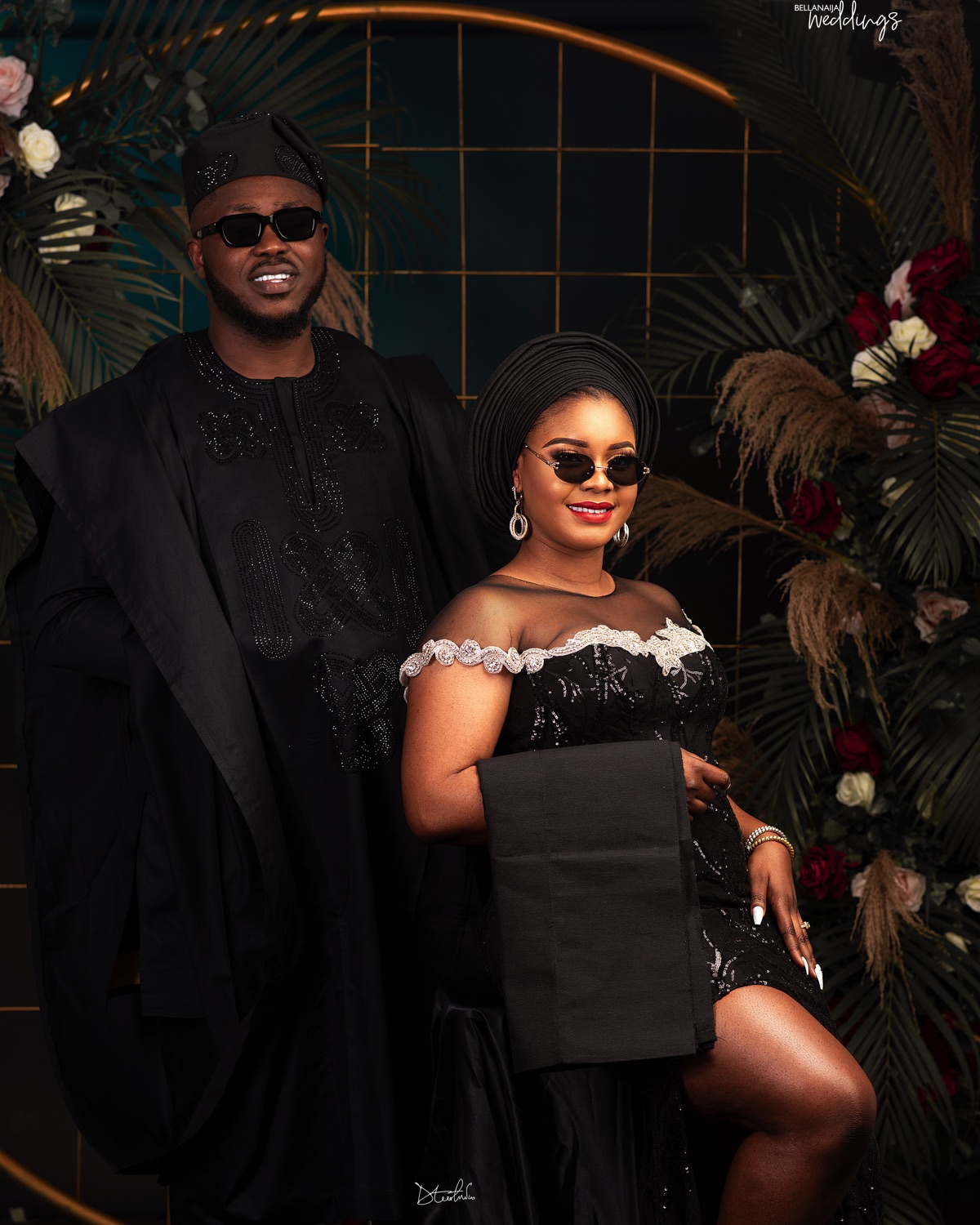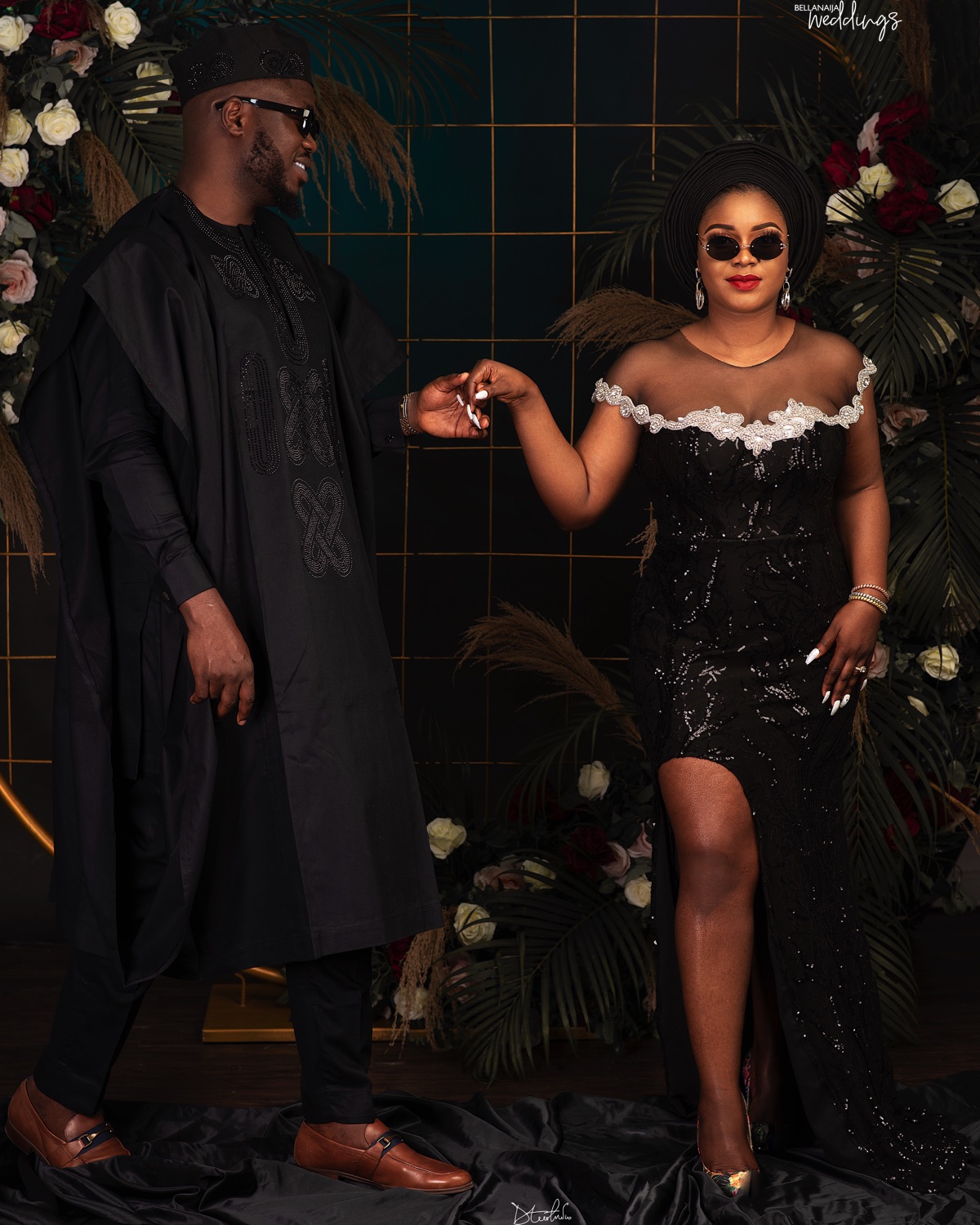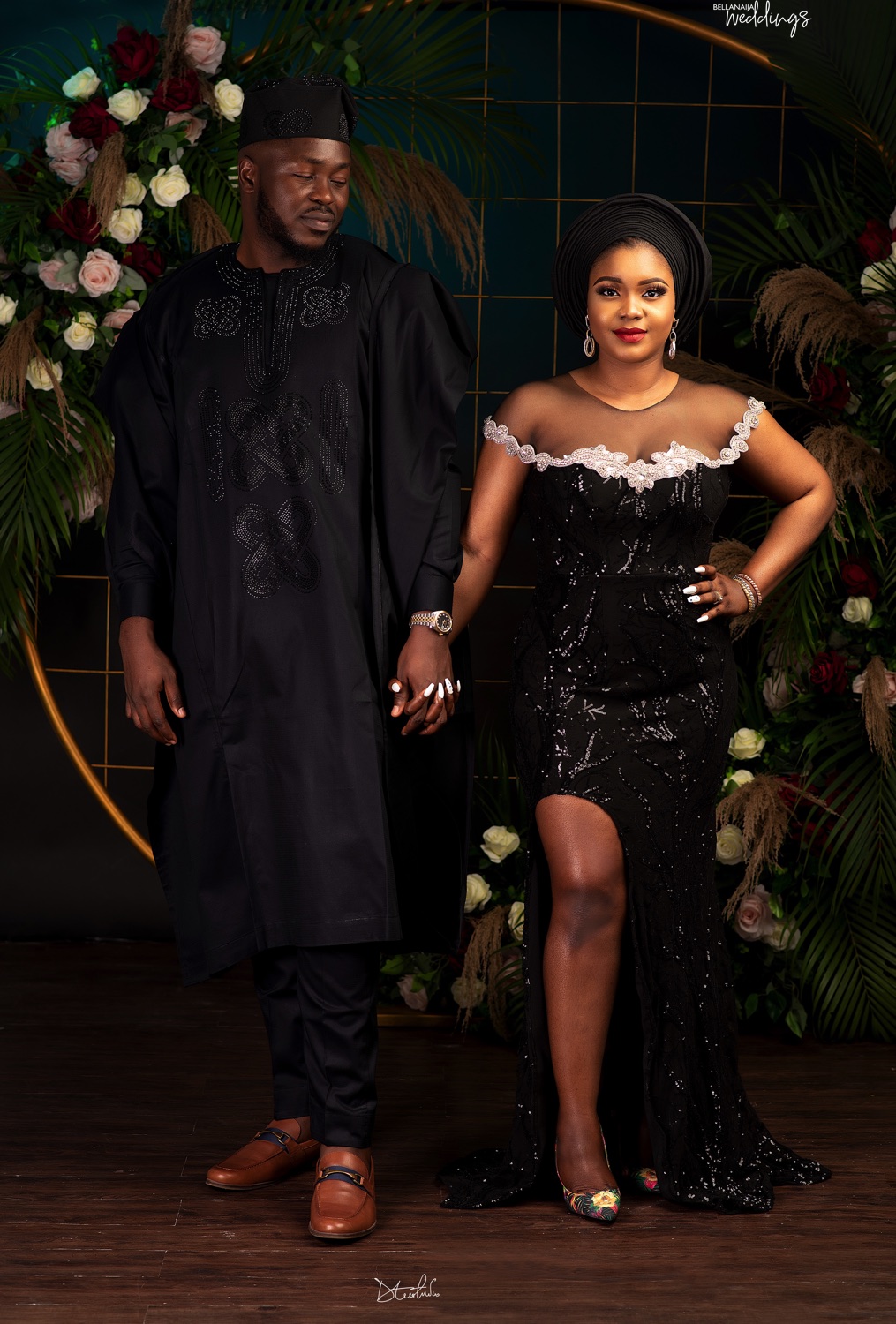 Credits
Bride: @bougies_and_scents
Planner: @purpledazzleevents
Flower Backdrop: @purpledazzleevents
Bride's outfit: @styled_by_monik
Makeup: @makeoverbyteju
Photography: @dteestudios