Time and again, we have seen proof that social media is just as good a place to meet the love of your life as anywhere else. The concept of love is so unique that there is nothing that can hinder it. If it's meant to be, it will happen!
Eniola and James are reinforcing that belief with their love story. The couple had met online 9 years ago – when James slid in Eniola's DM. From vibes to friendship and ultimately, forever! They are now one step closer to saying their "I do's". We're loving all the photos in their pre-wedding shoot. The vibes they shared in the early days of their meeting is still all so evident. They say photos tell a story and these photos are def telling us a story of friendship and love. Love is indeed a beautiful thing and we're absolutely rooting for Eniola and James all the way!
See how Eniola shares their love story and also check out all the photos from their pre-wedding shoot below.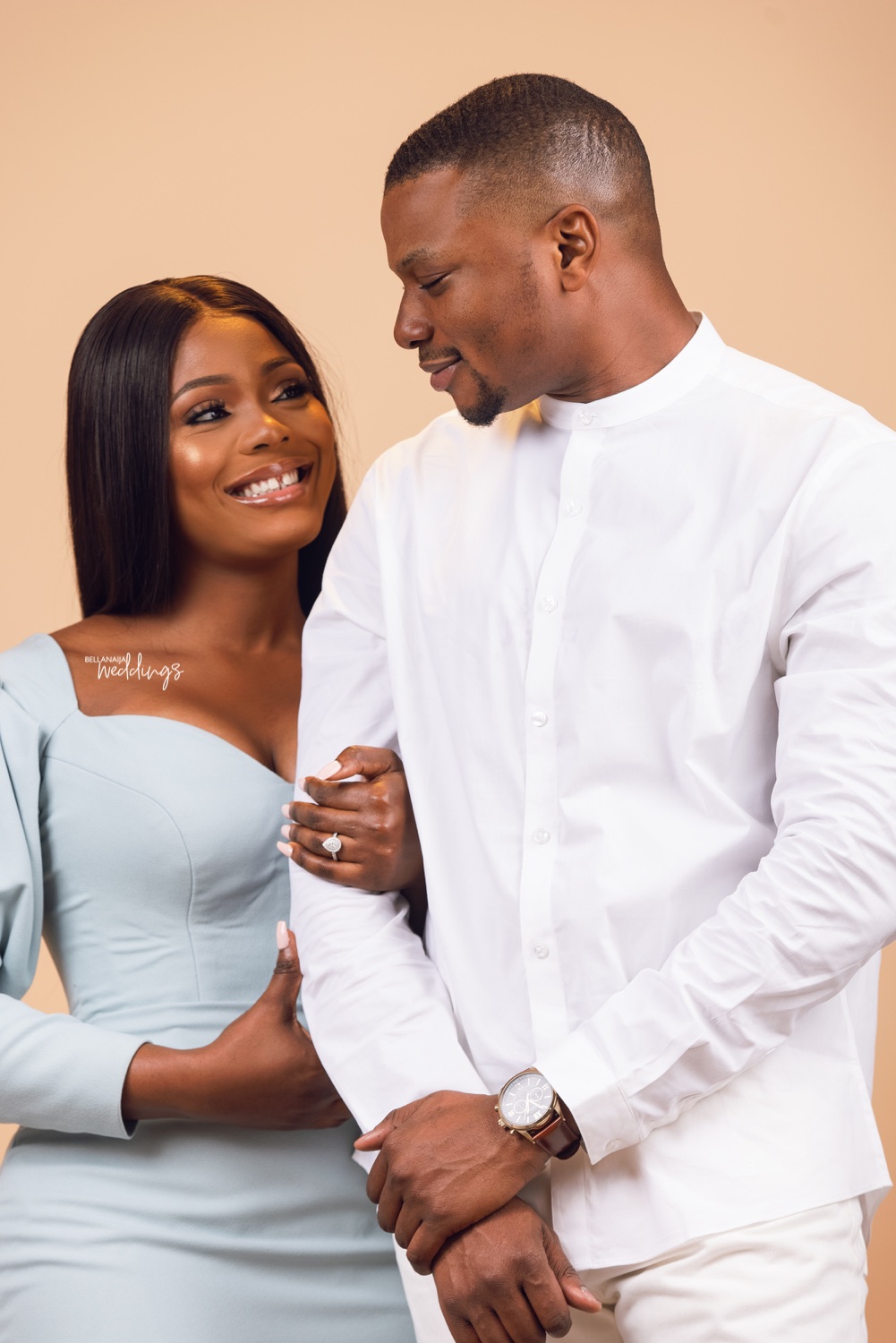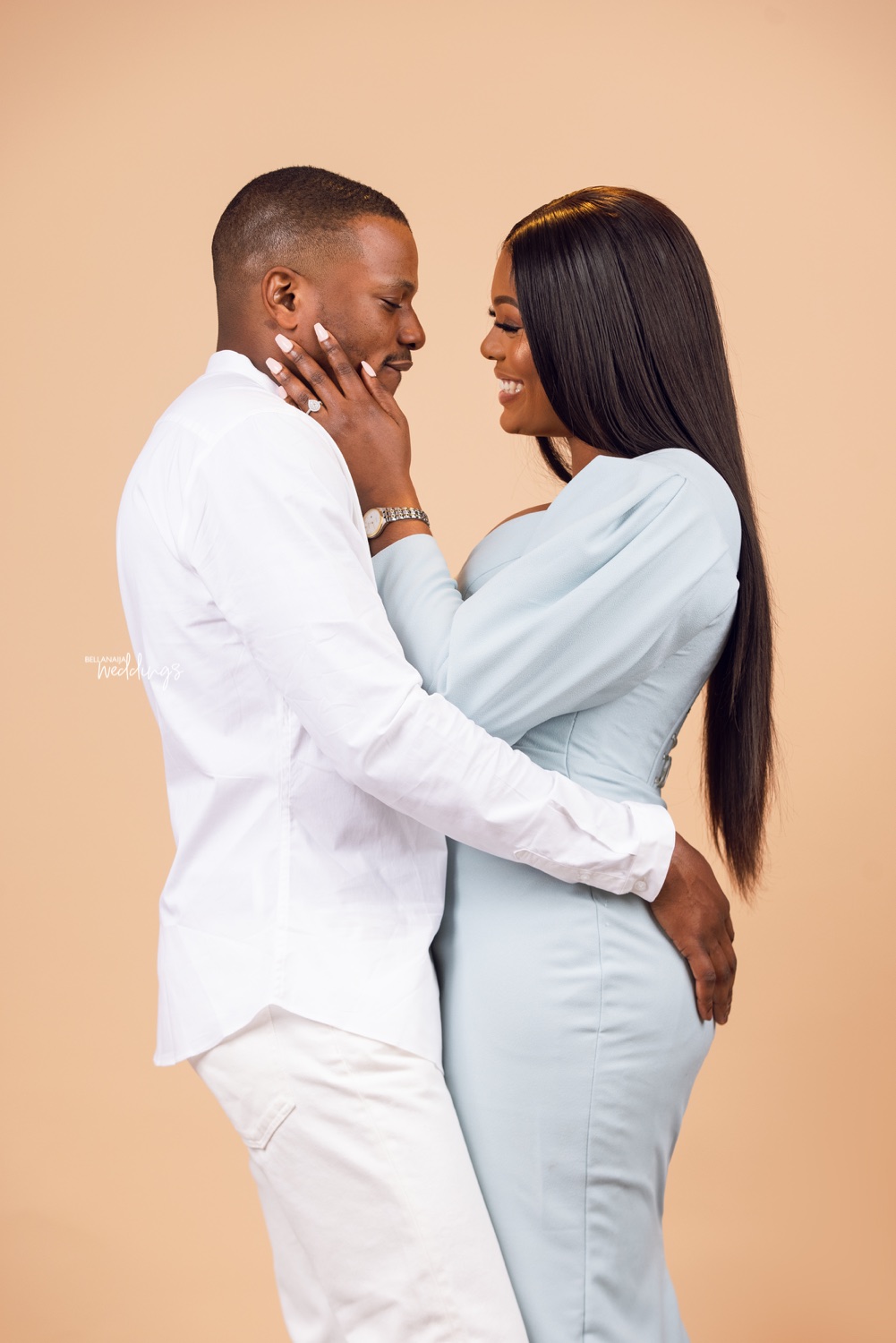 9 years after our first encounter and we are finally here…
James and I met on Twitter in 2012 after he slid in my DM. I got drawn to his funny side as no conversation with him was ever boring. We exchanged Skype IDs and it kept going on and on from there. We eventually started dating officially in 2014 and he has been the most caring, selfless and loving person I've ever come across.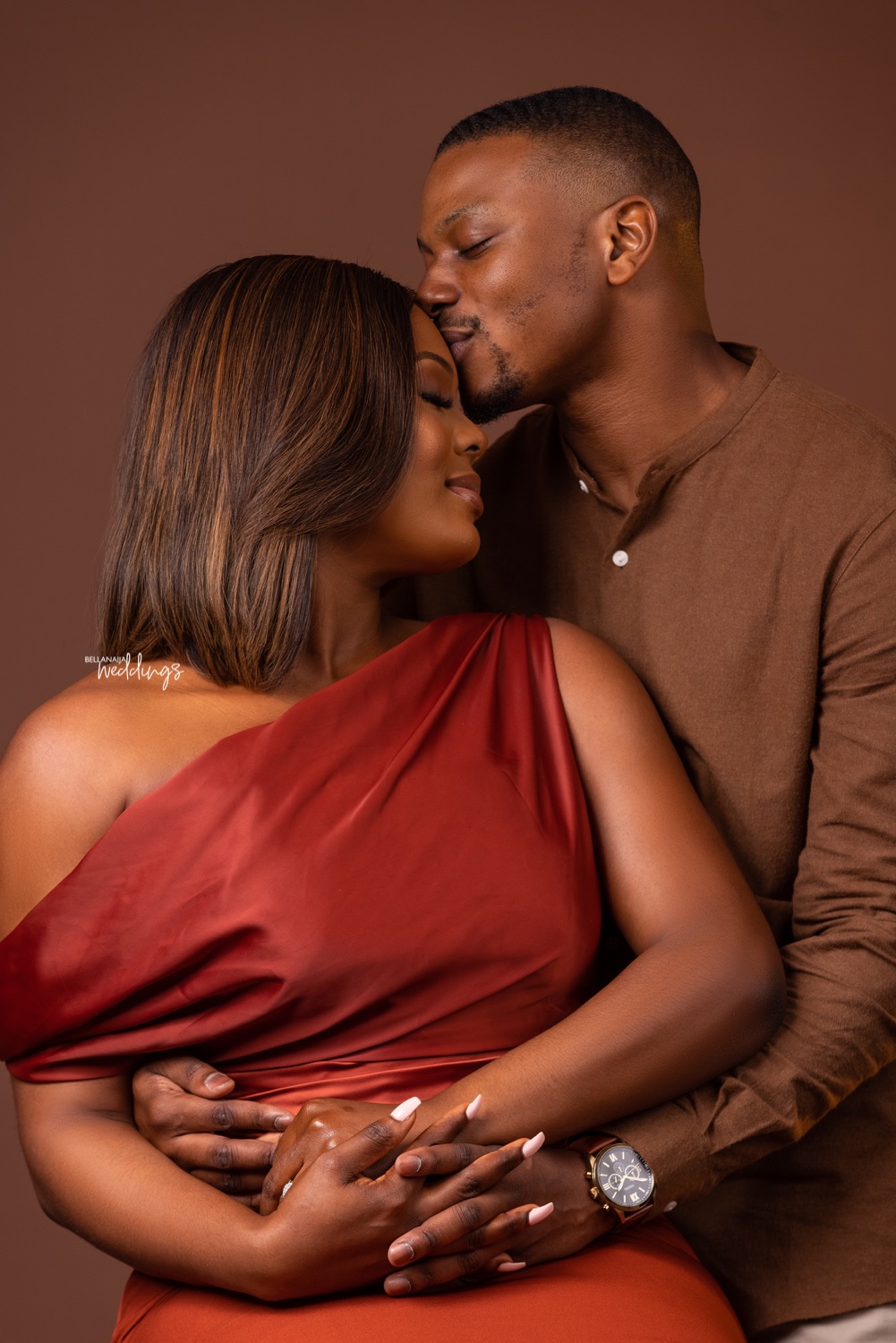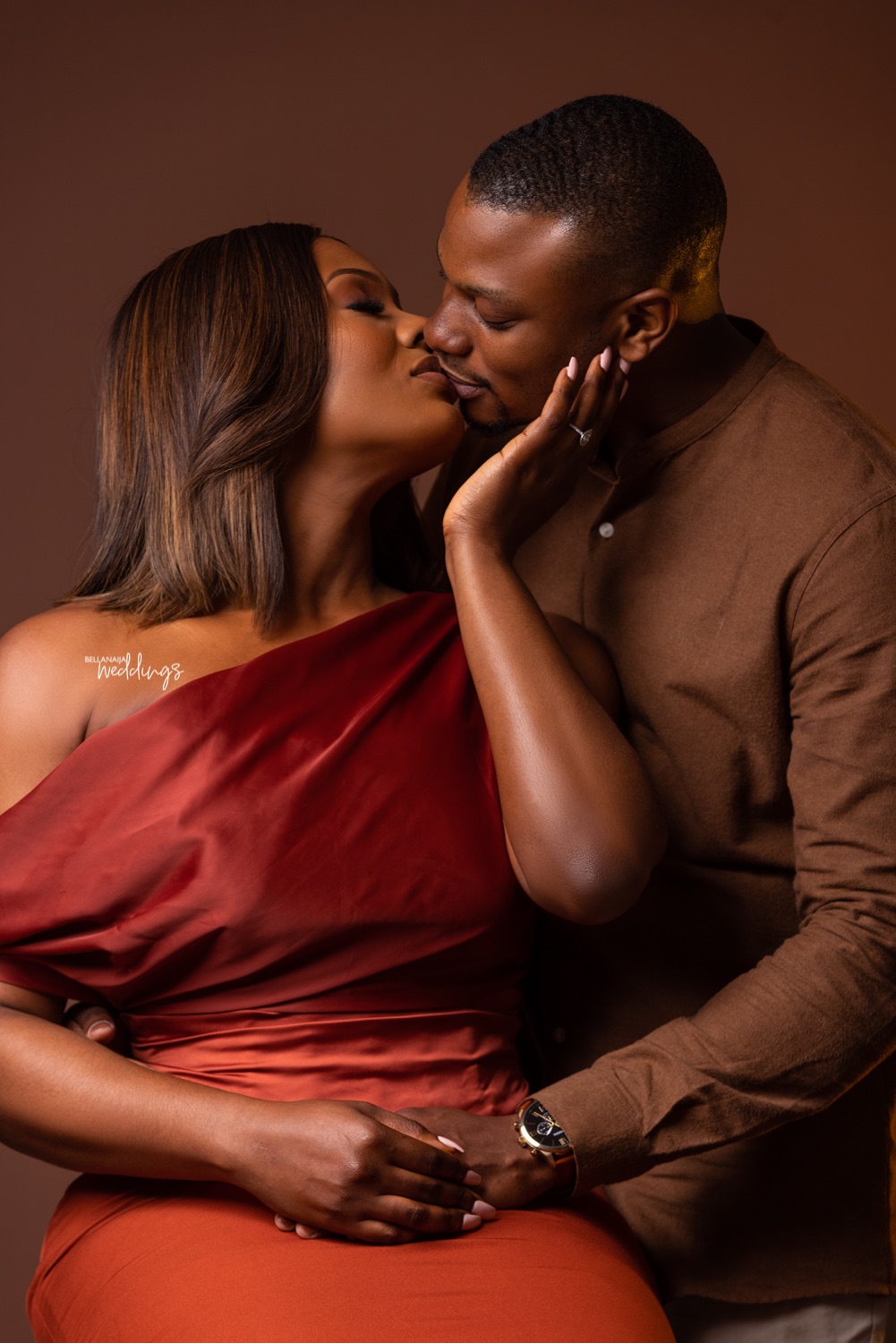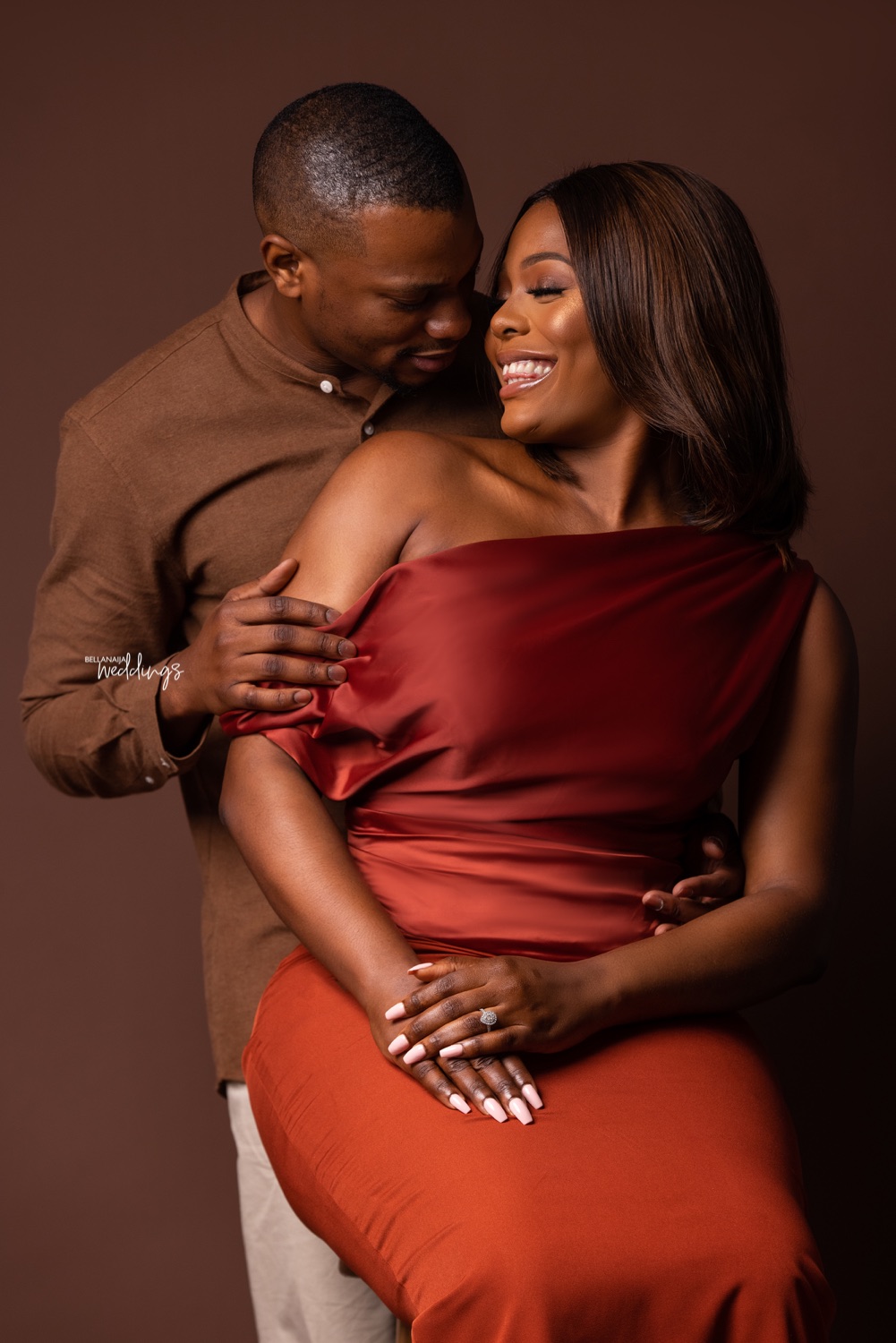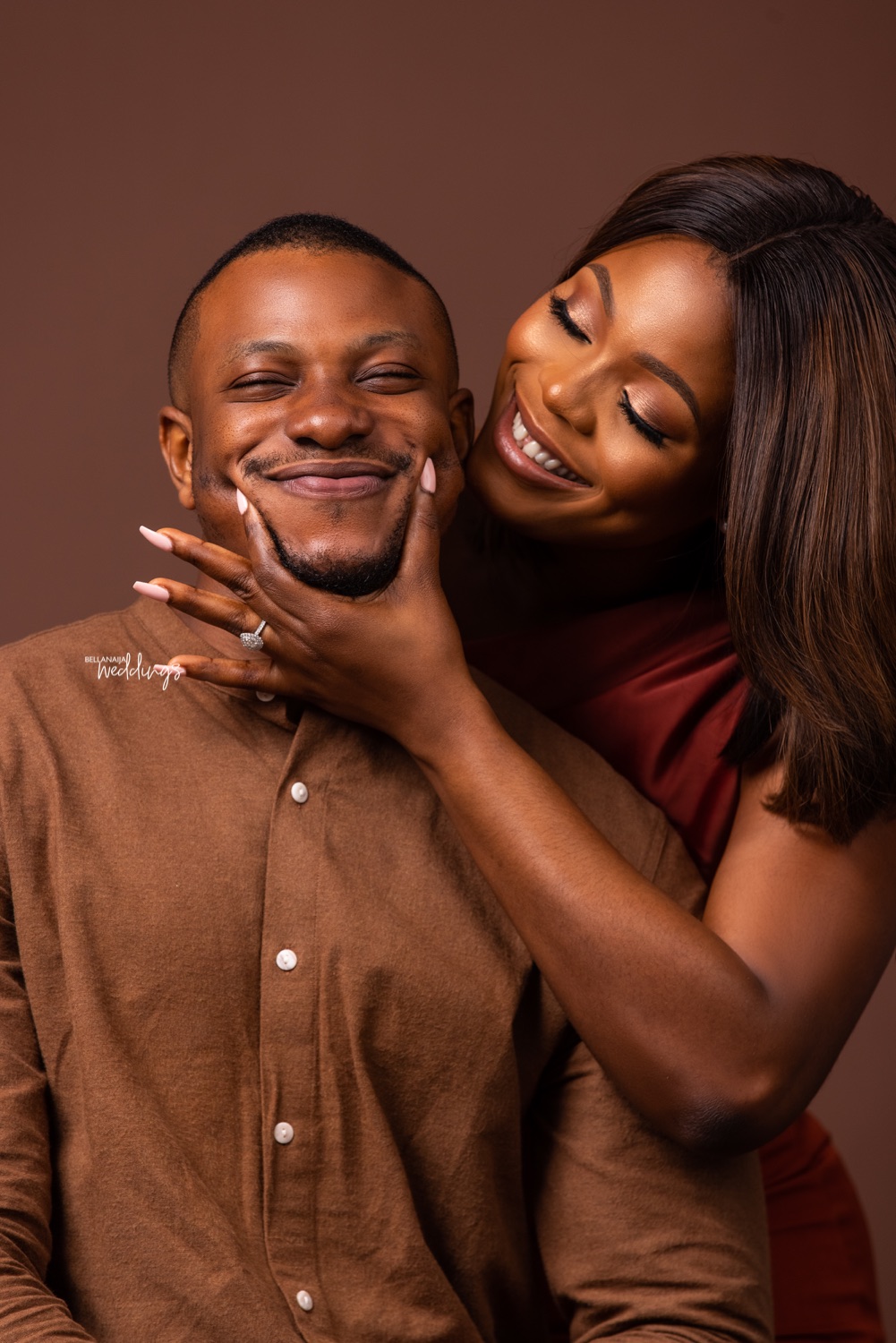 On his last birthday, he wanted everyone to dress up for his party. For someone like me who likes to get comfortable in dresses, I wondered what the fuss was about but anything to make his day special so I obliged. I had no clue he had other plans. On my arrival, I walked into my proposal and I am so excited to be getting married to my best friend.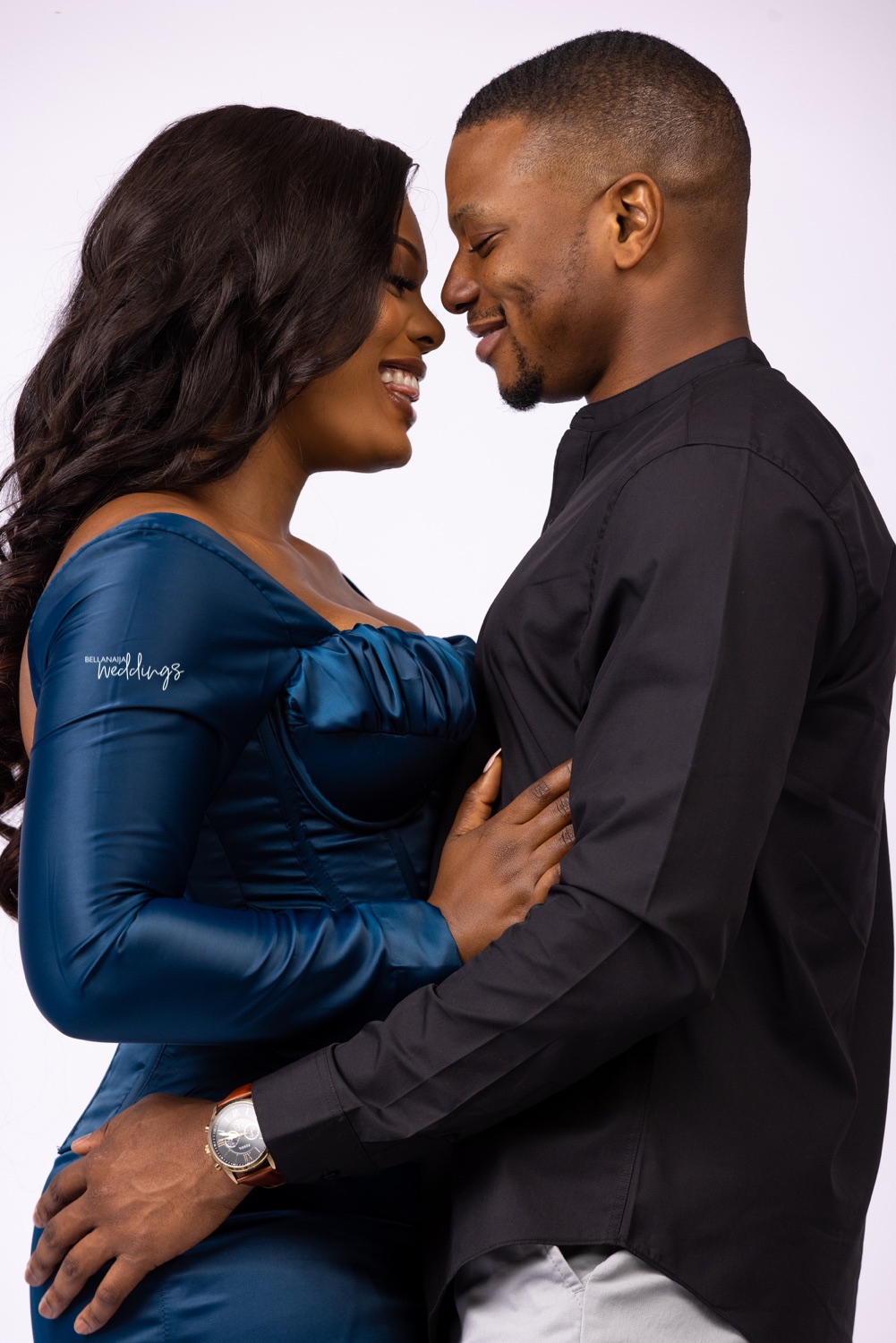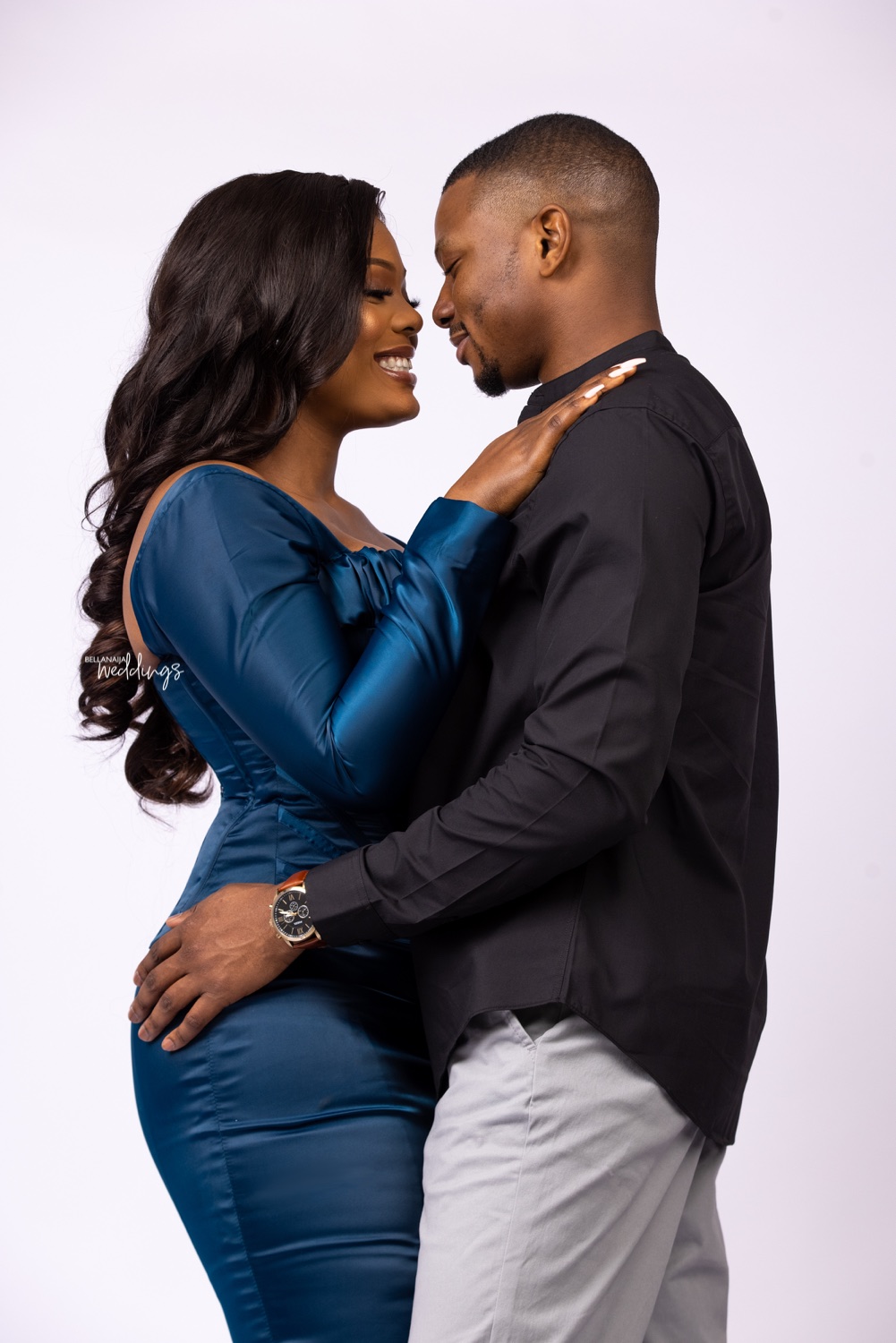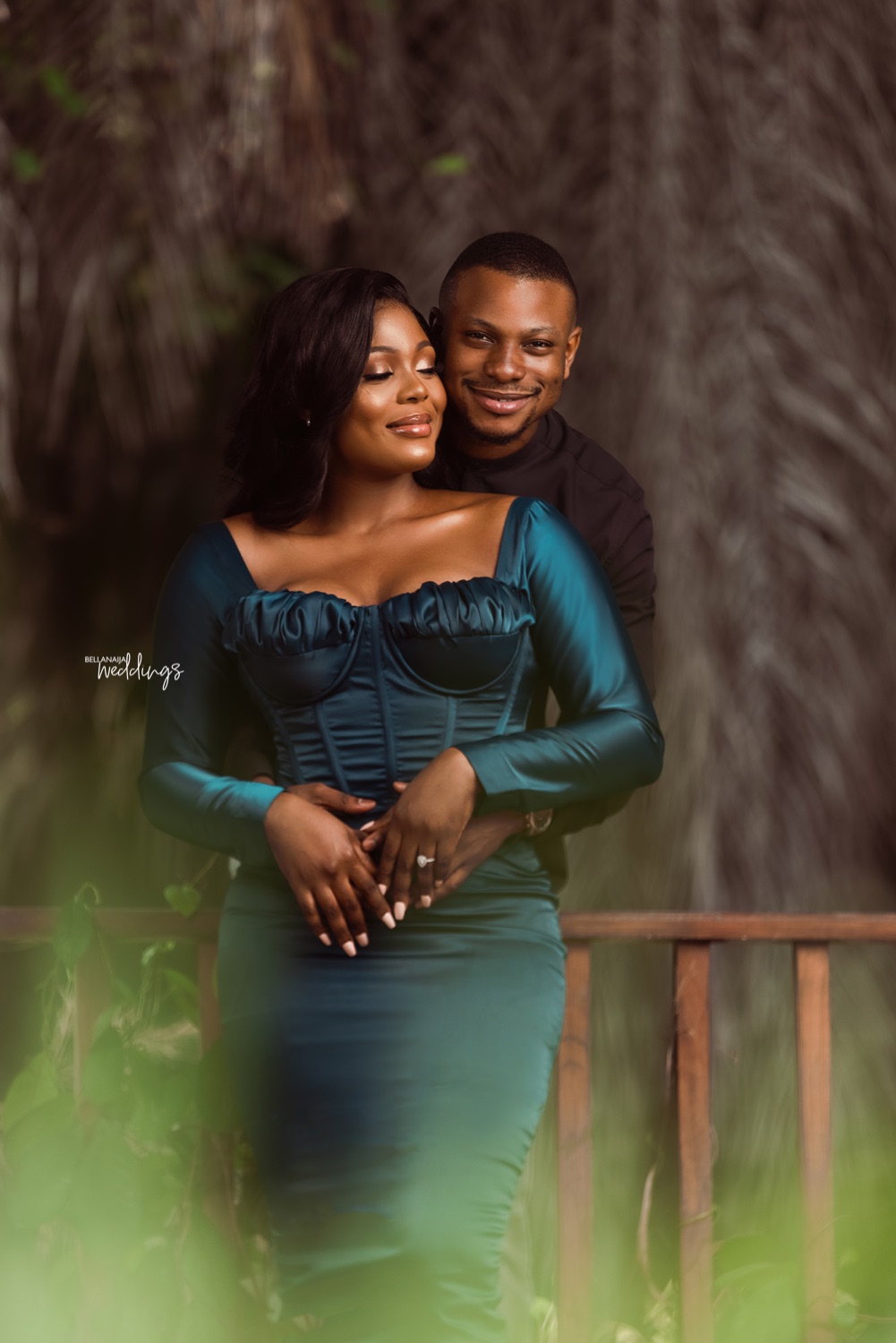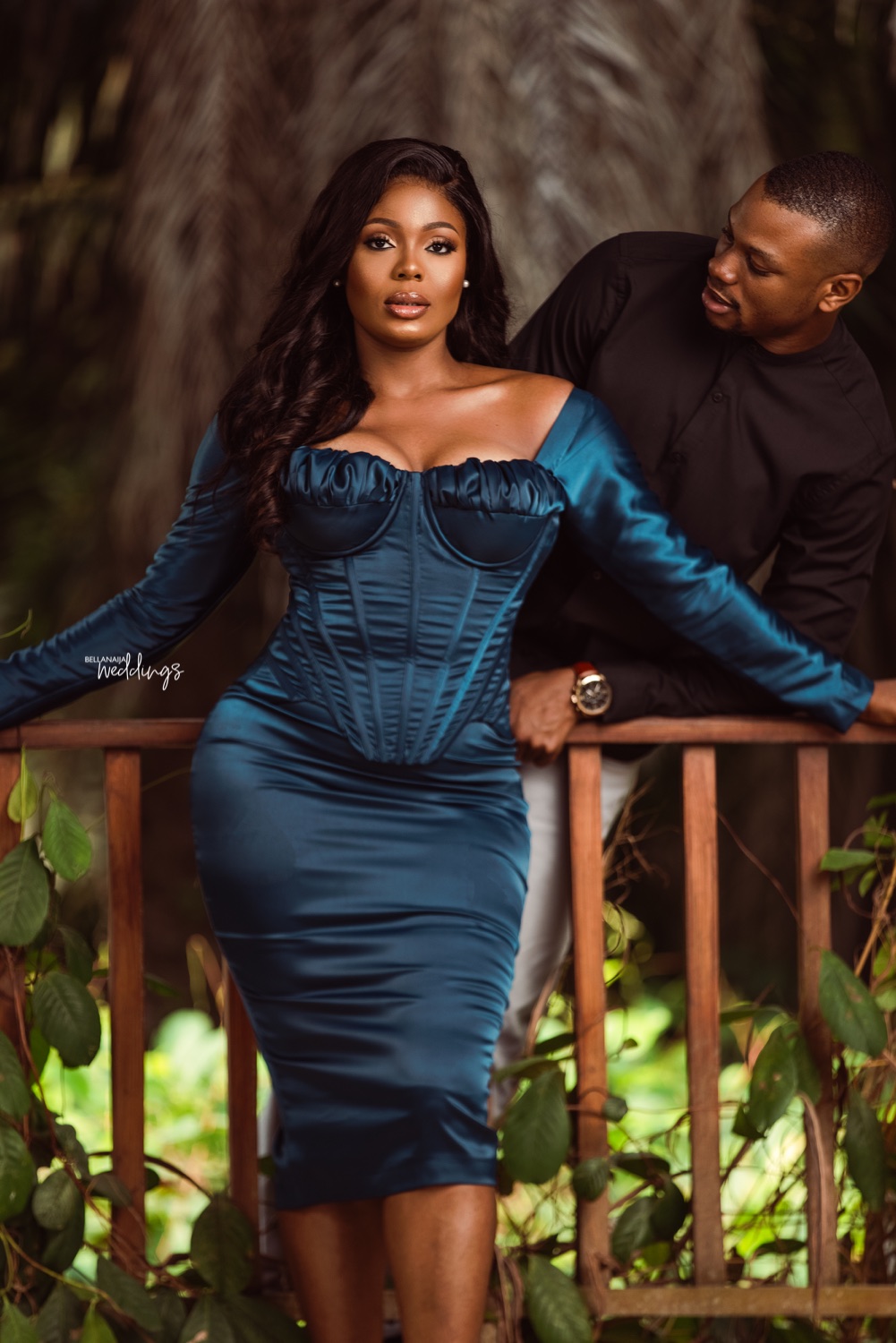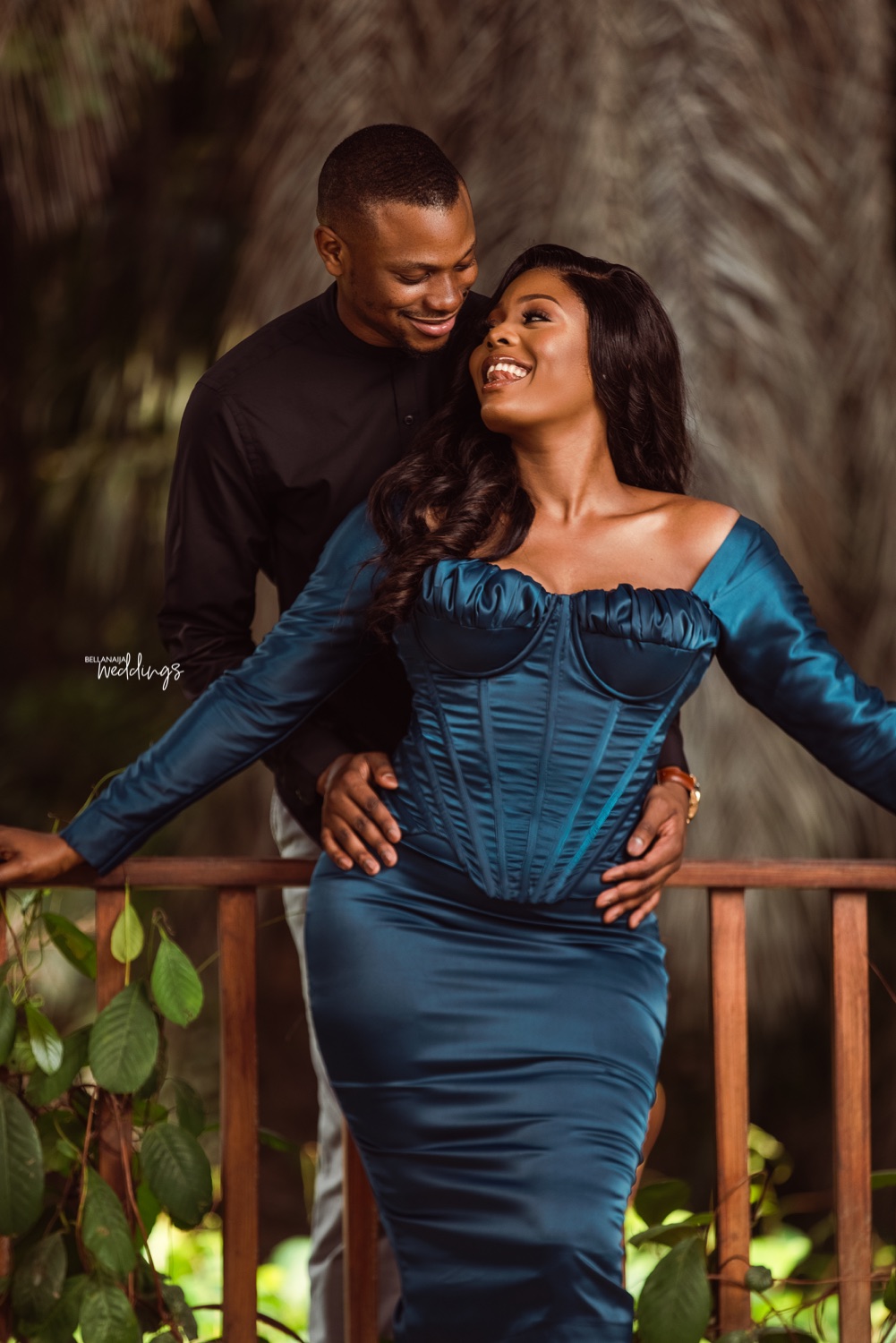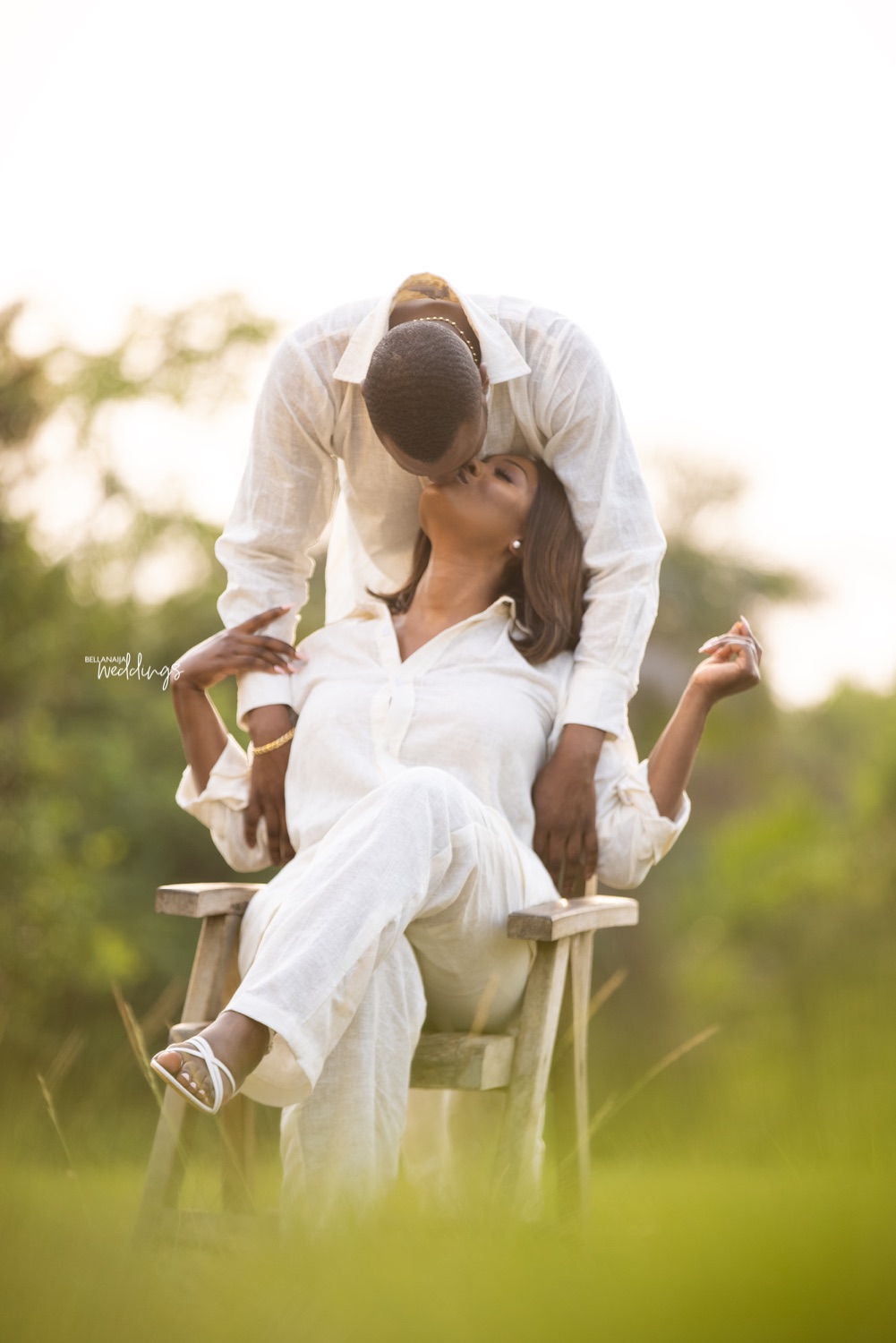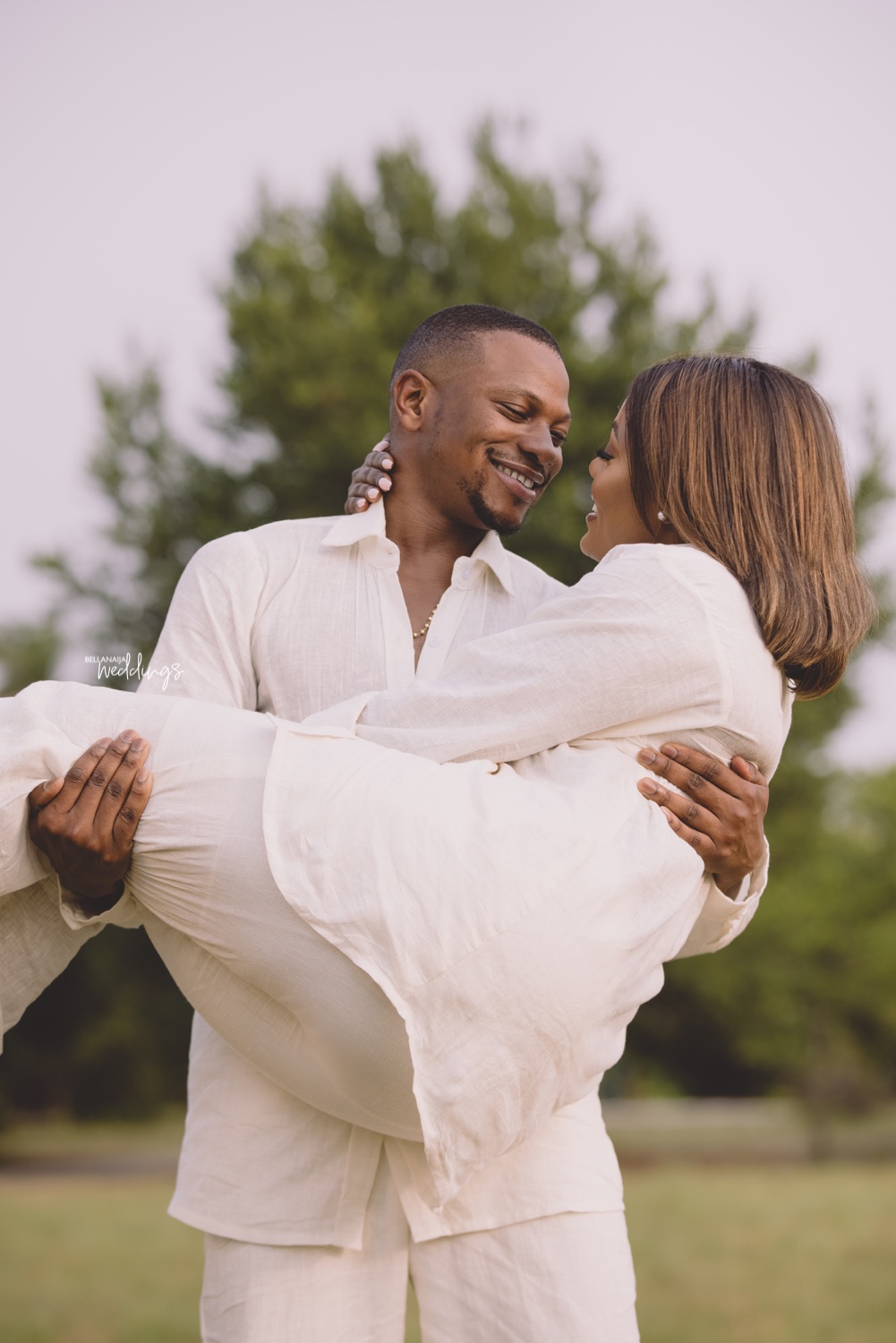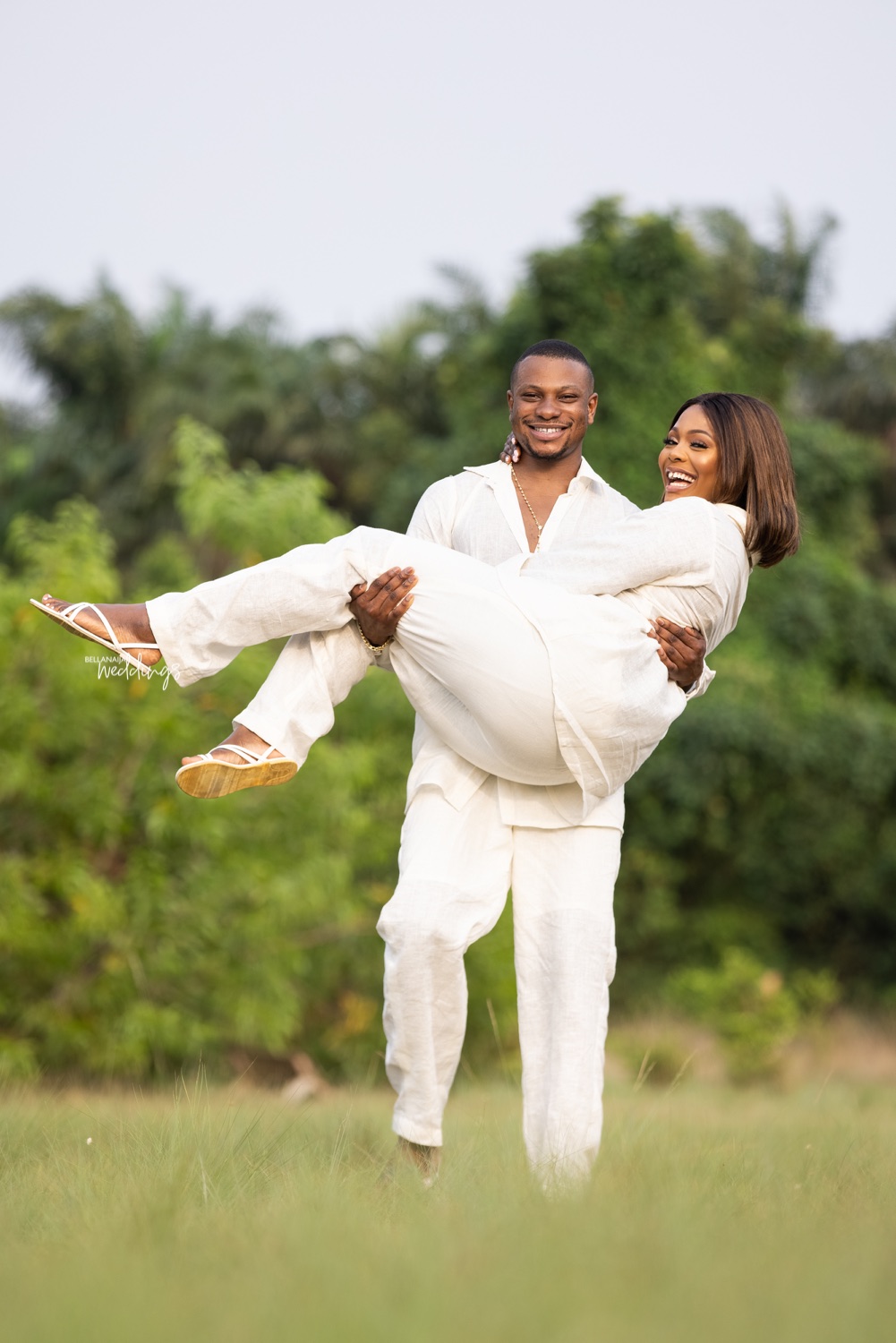 Credits
Planner: @bisolatrendybee
Bridal styling:@thewardrobemanager
Outfit: @sheyeoladejo
Makeup: @y_glam
Hairstylist: @seghairpreneur
Photography: @theseyekehinde