Straight from the Democratic Republic of Congo delivered to you!
These beautiful love birds, Ségolène & Joseph are blessing us with their pre-wedding shoot and we just want to say that we are here for it. It is certainly giving us that proud African heritage feel in the perfect scenery. The couple says their love story is from Sidi Bou Said, Tunisia, to Joli-Parc, Congo with love, and of course, it is our pleasure to bring it straight to you.
Want to know how it all began, keep scrolling to find out from the bride-to-be: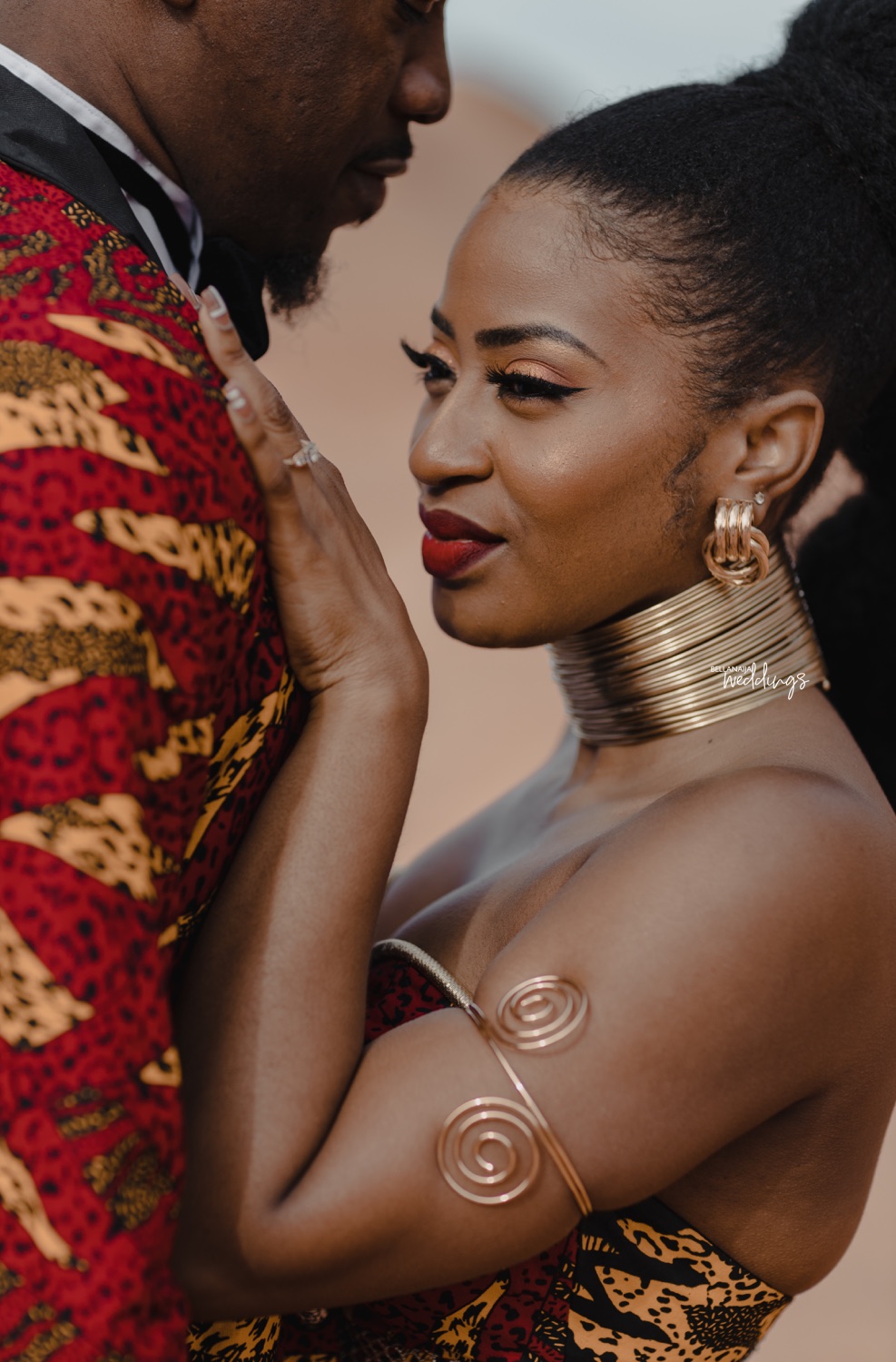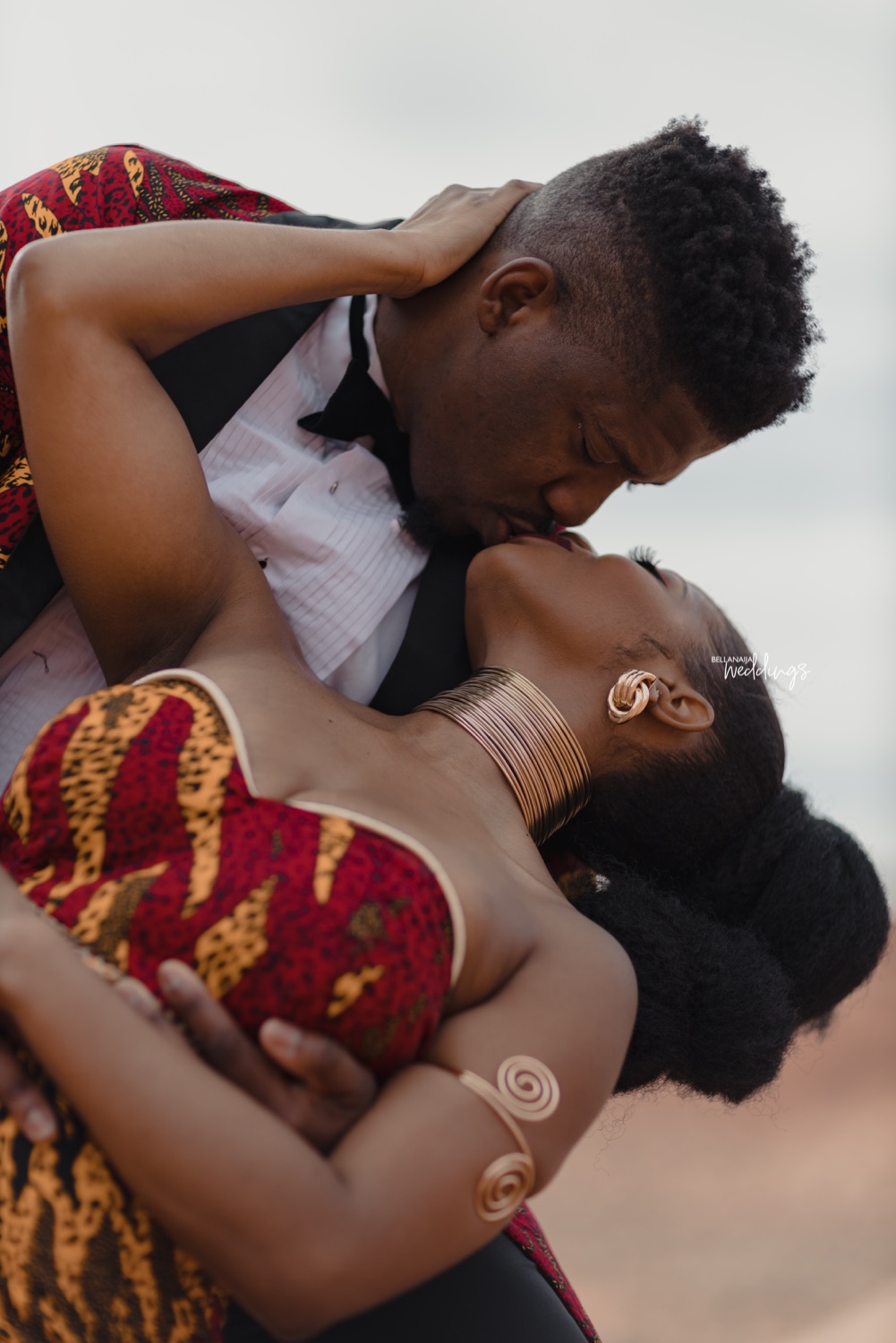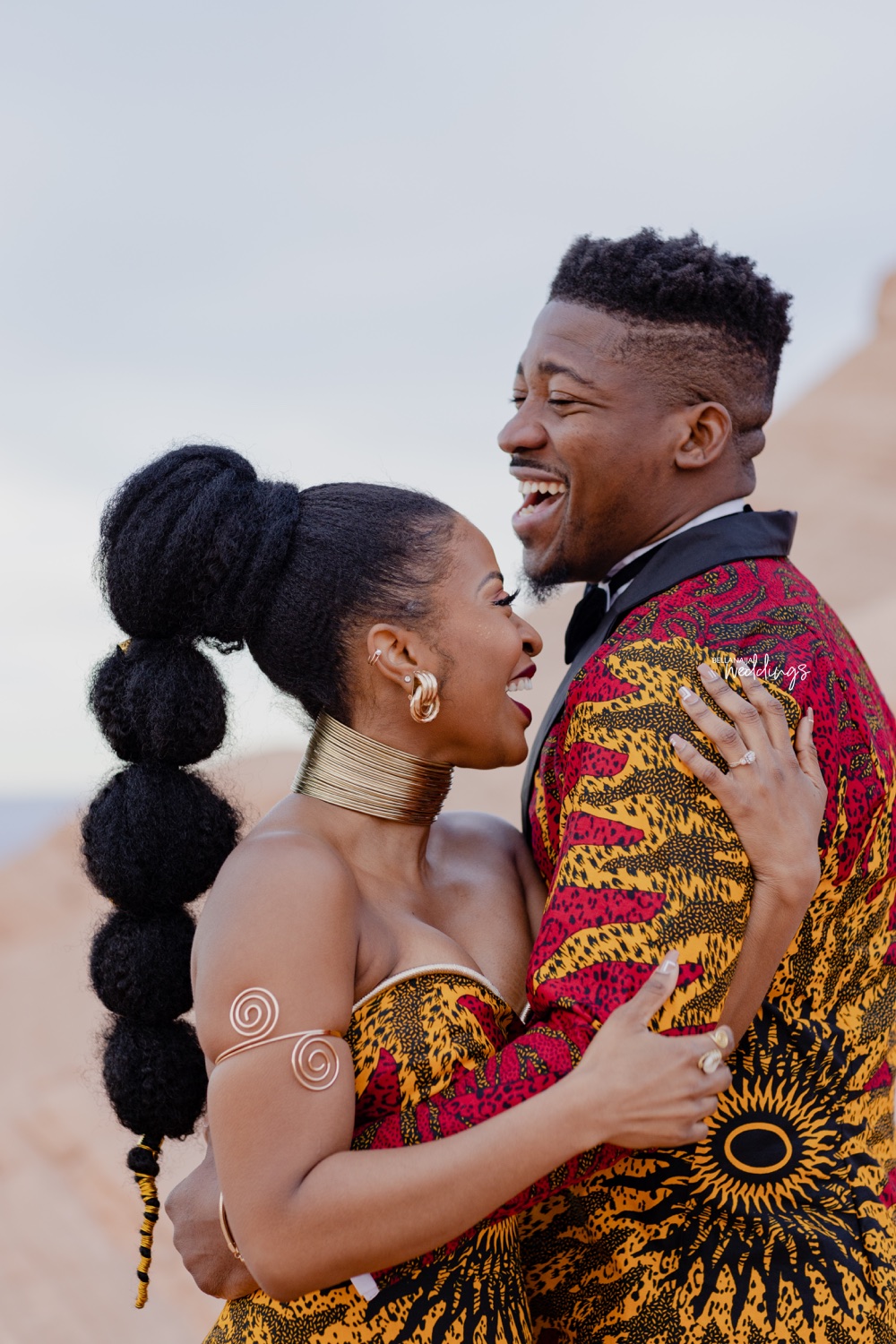 Here's how it all started according to Ségolène:
One Saturday in 2007, instead of watching over his little sister, Joseph couldn't stop staring at the very young Ségolène during a party organized at Cassiopé by the 'Pretty girls'. That day, he knew that something special would eventually happen.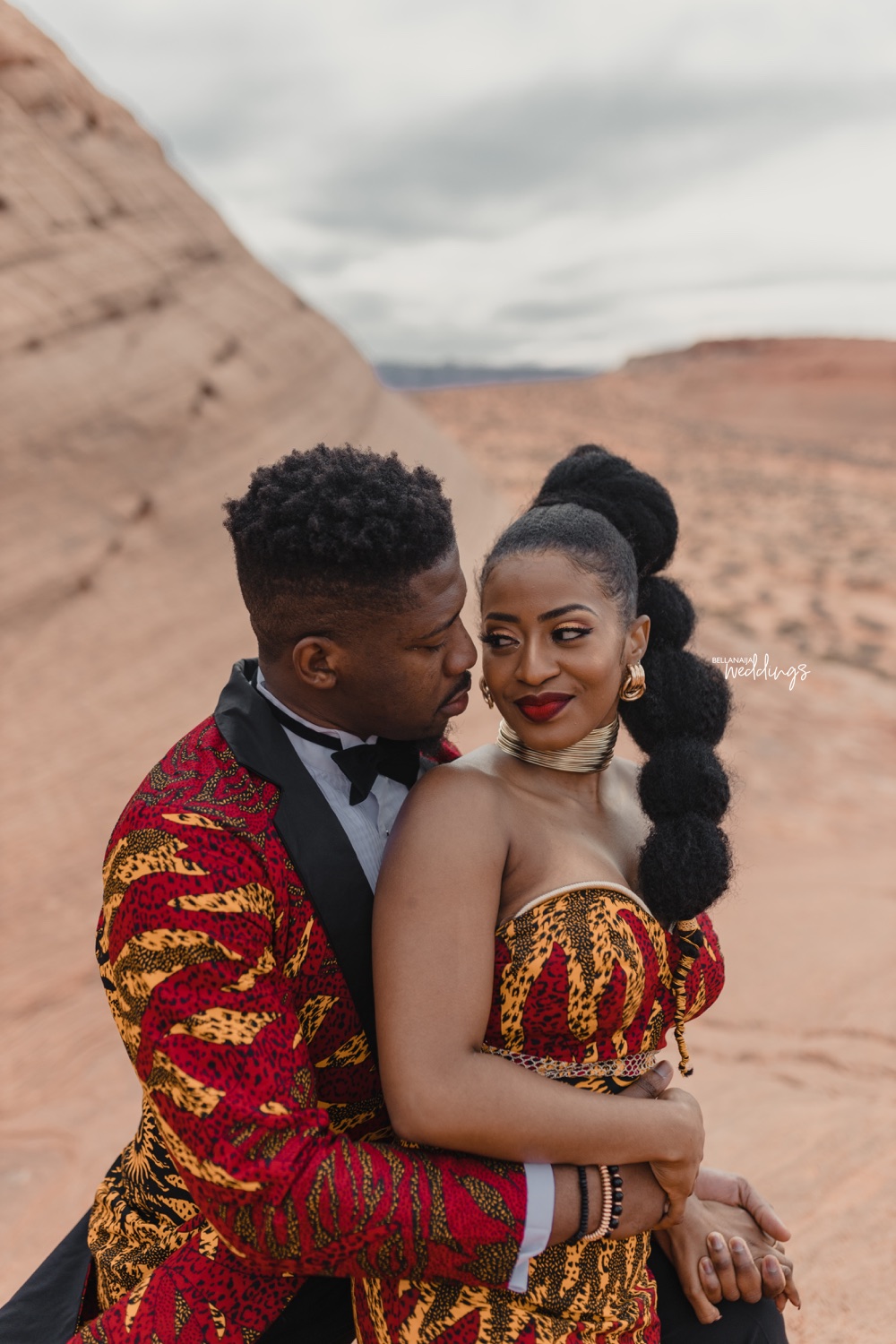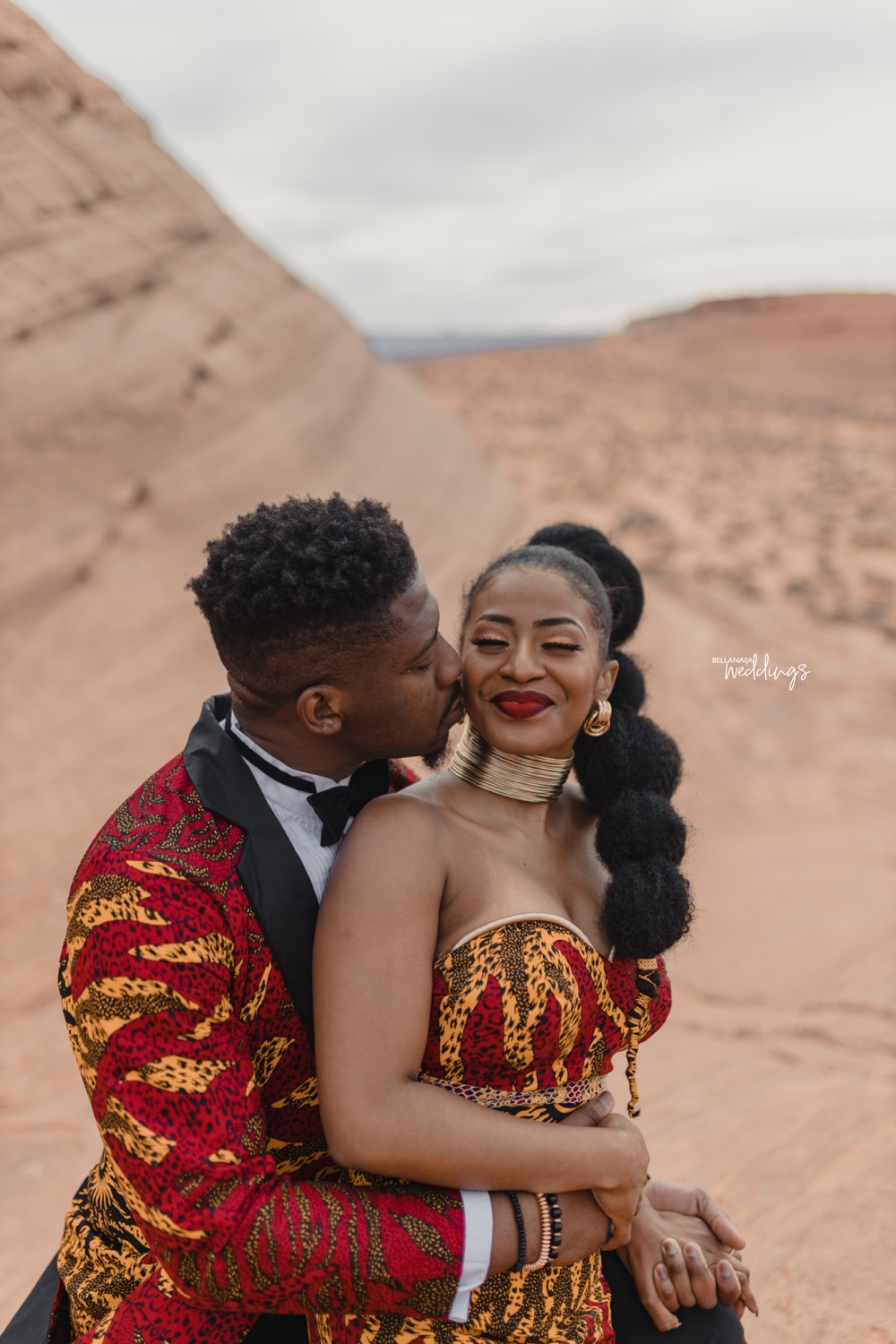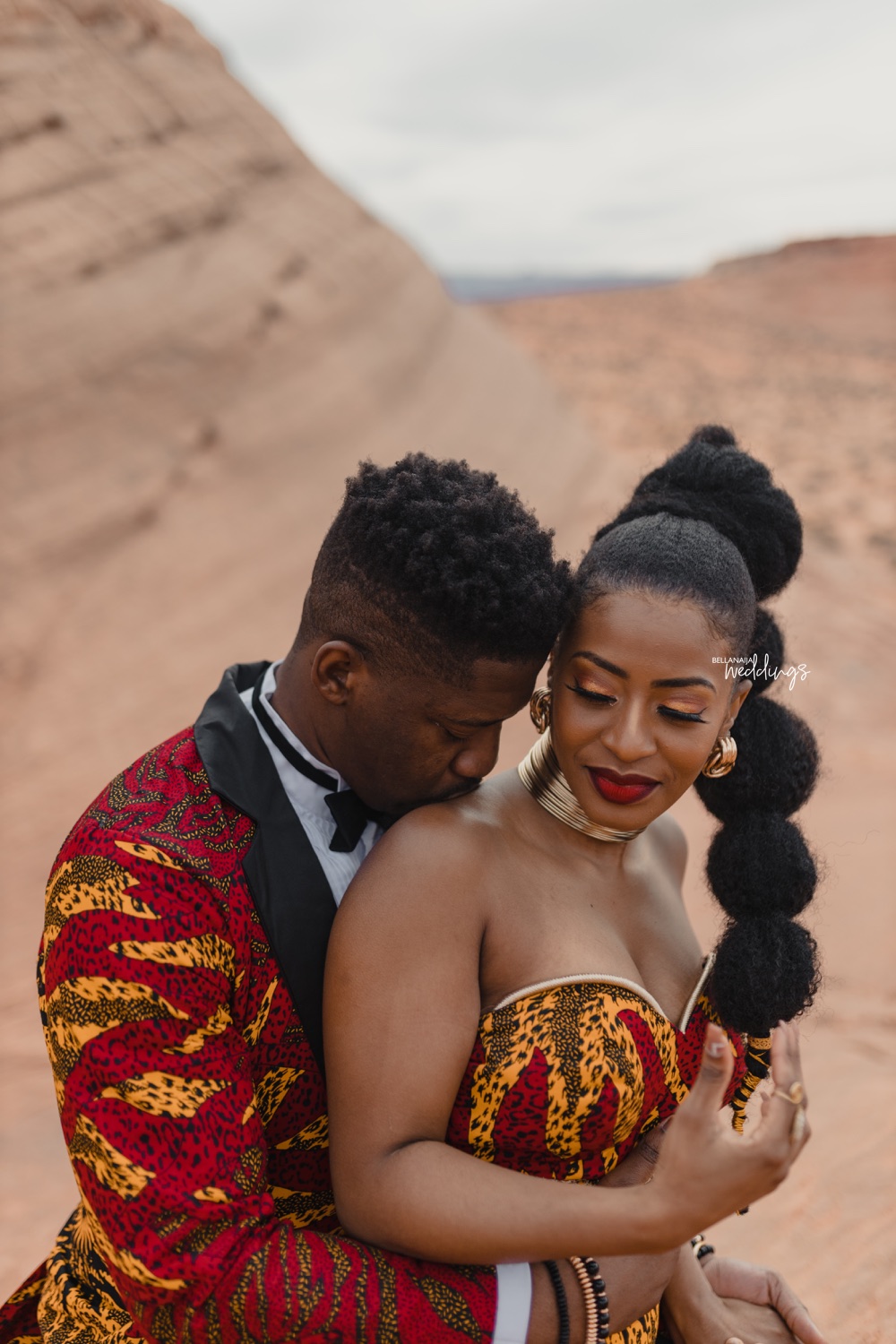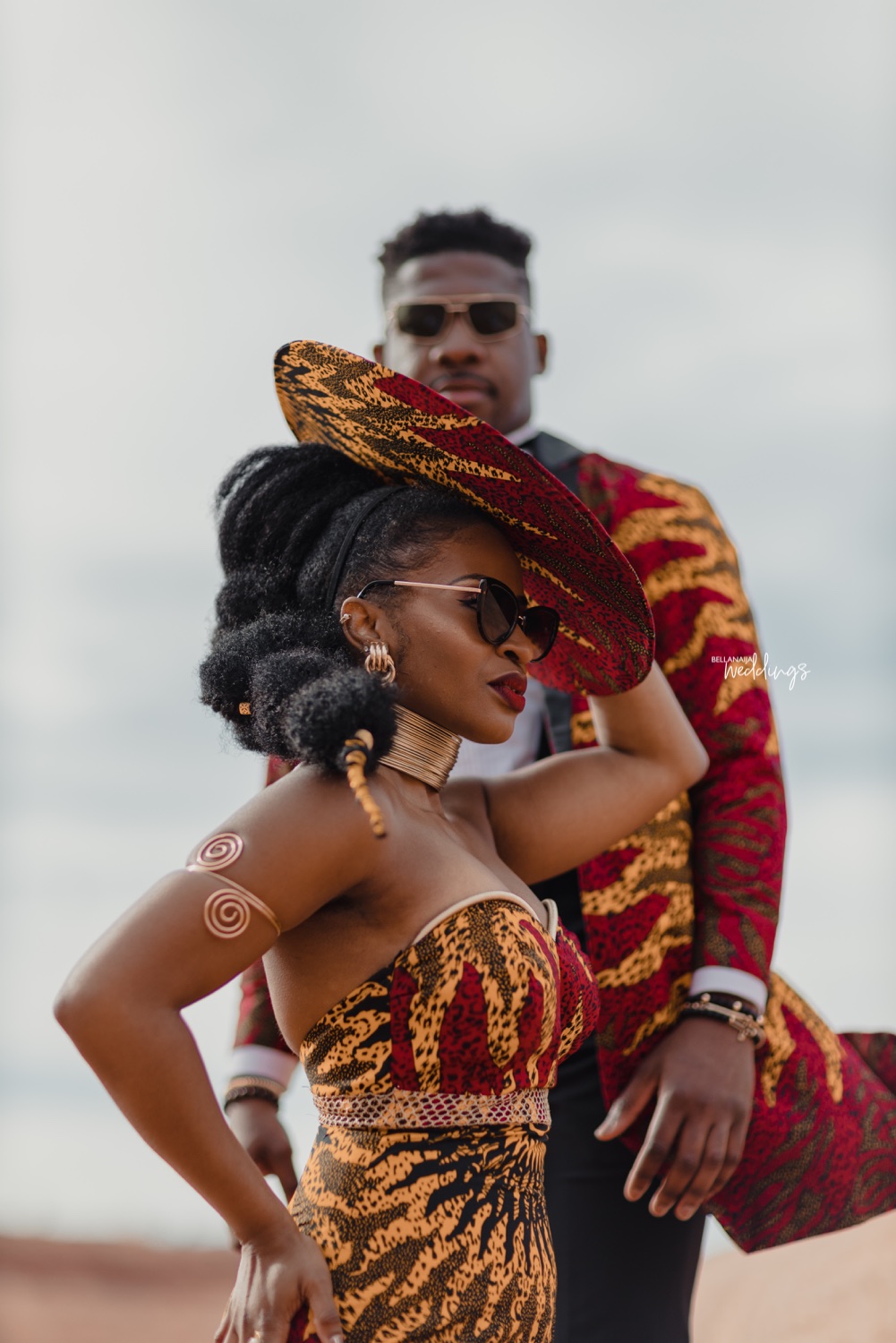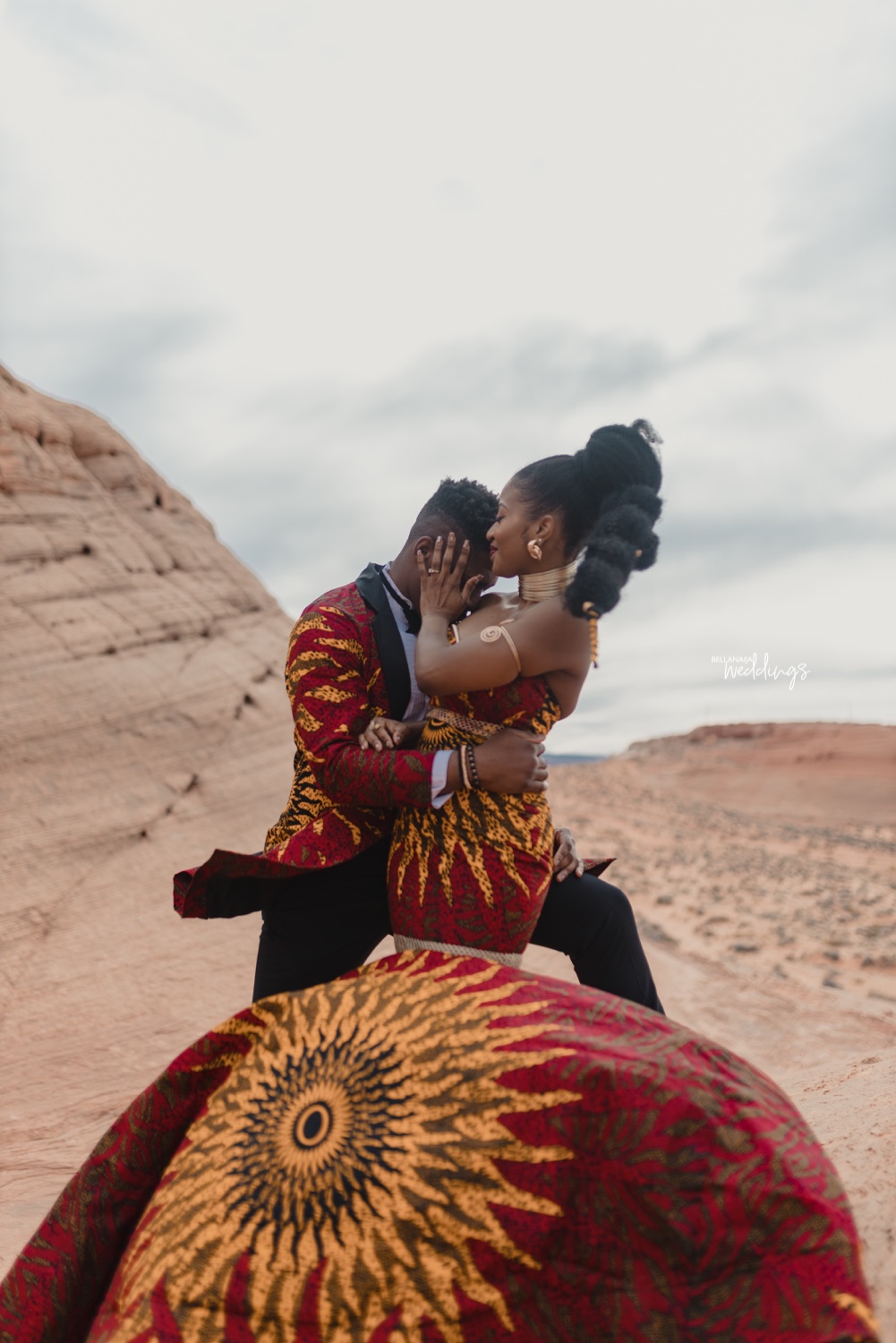 Four years later, after several metaphorical conversations on Facebook in the middle of the Arab Spring, an afternoon at the CALI English Club and walks in Joli-Parc, a flame finally ignites and ignites the beginning of a special story between us. This flame grew into a fire which for nearly a decade remained alive; against all odds, resisting the distance between two continents, the time difference between diametrically opposed time zones, the bad weather, and the ups and downs of life.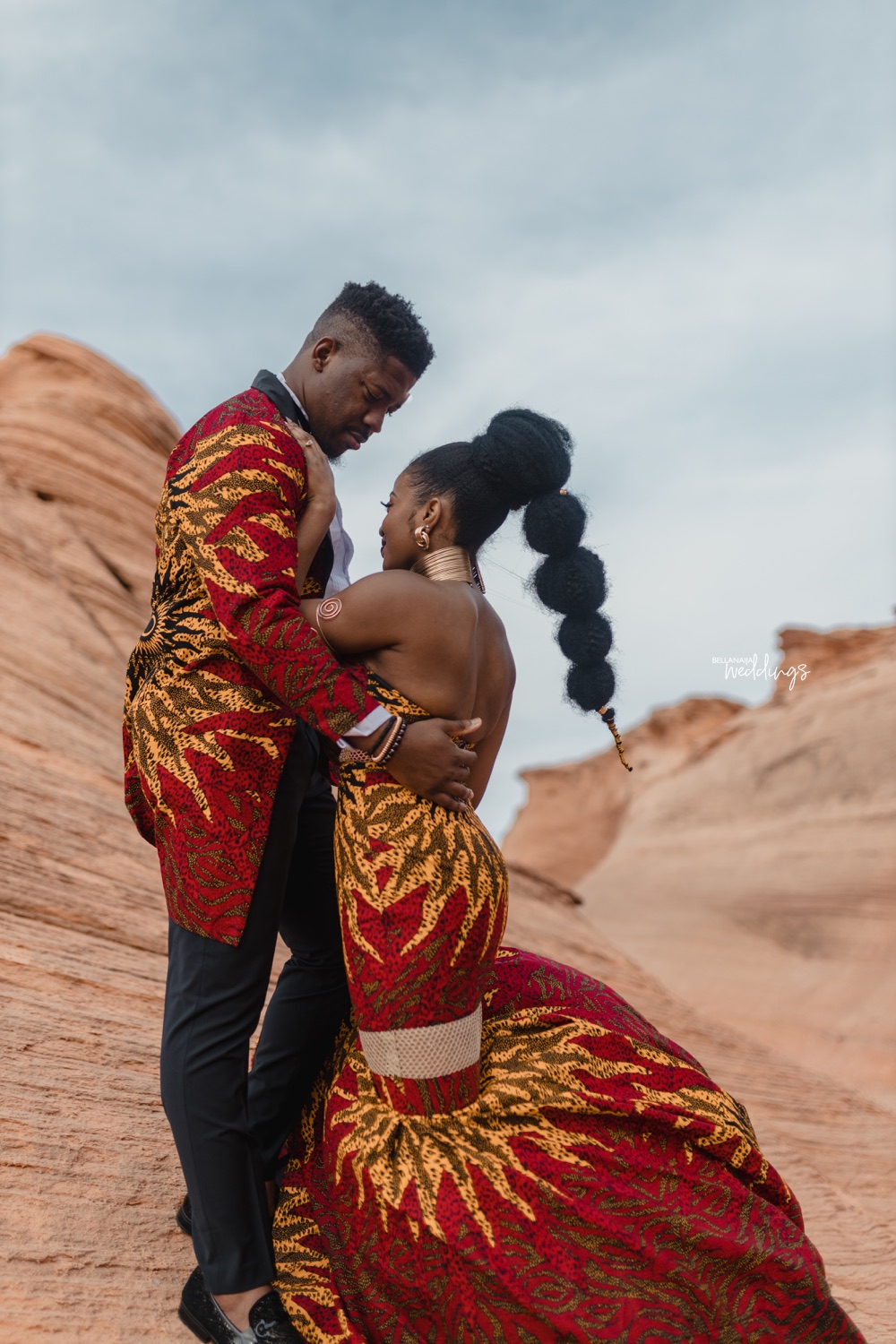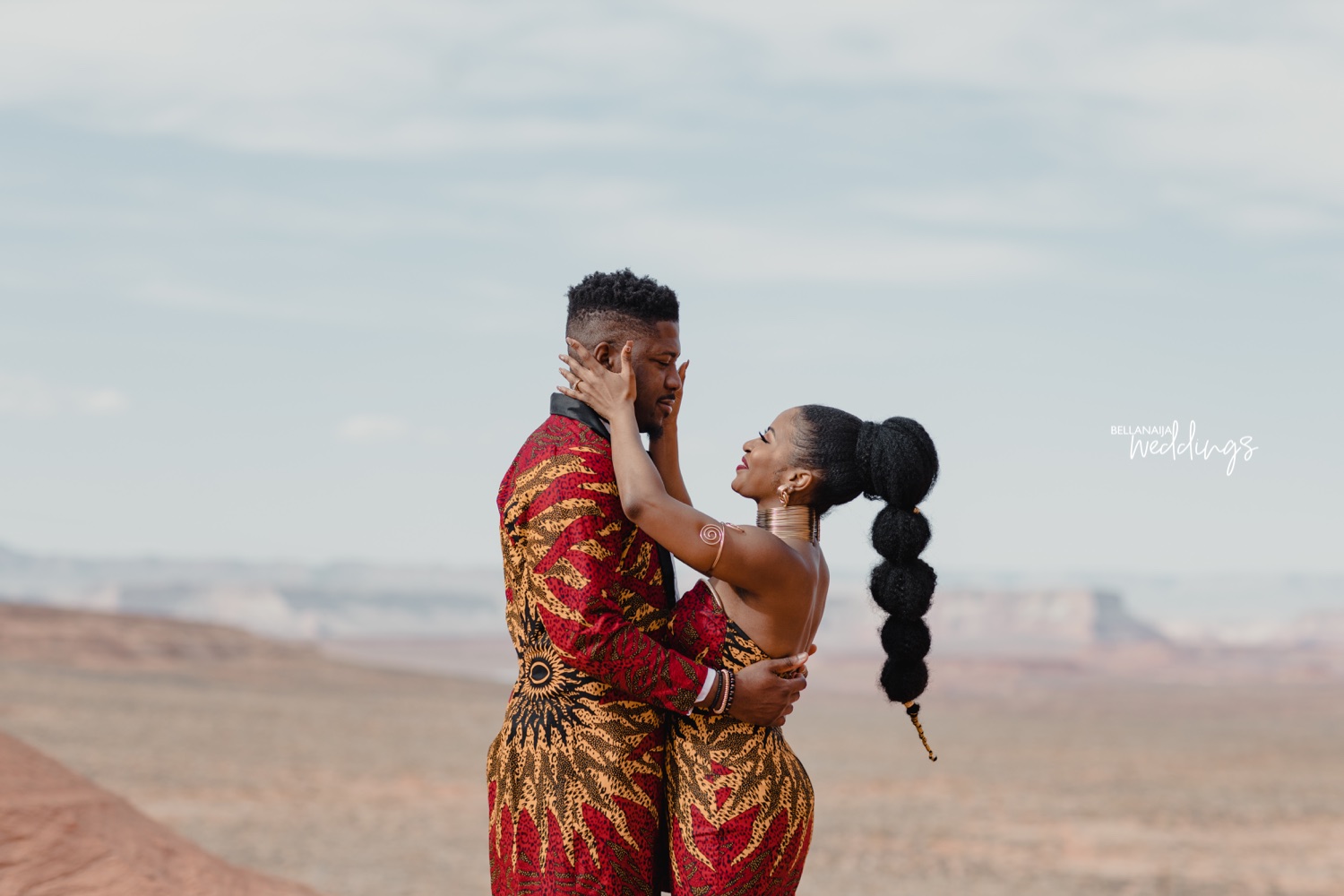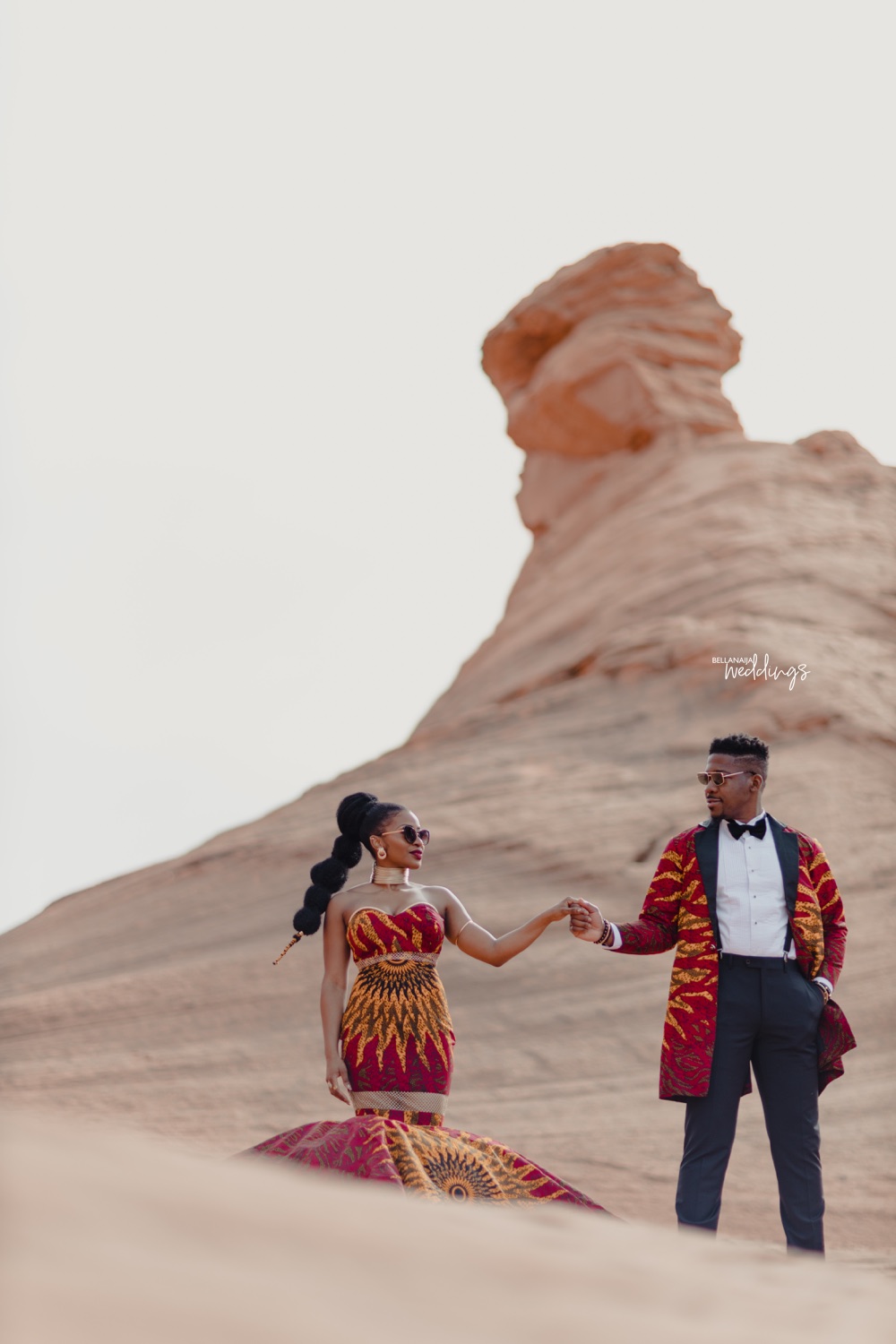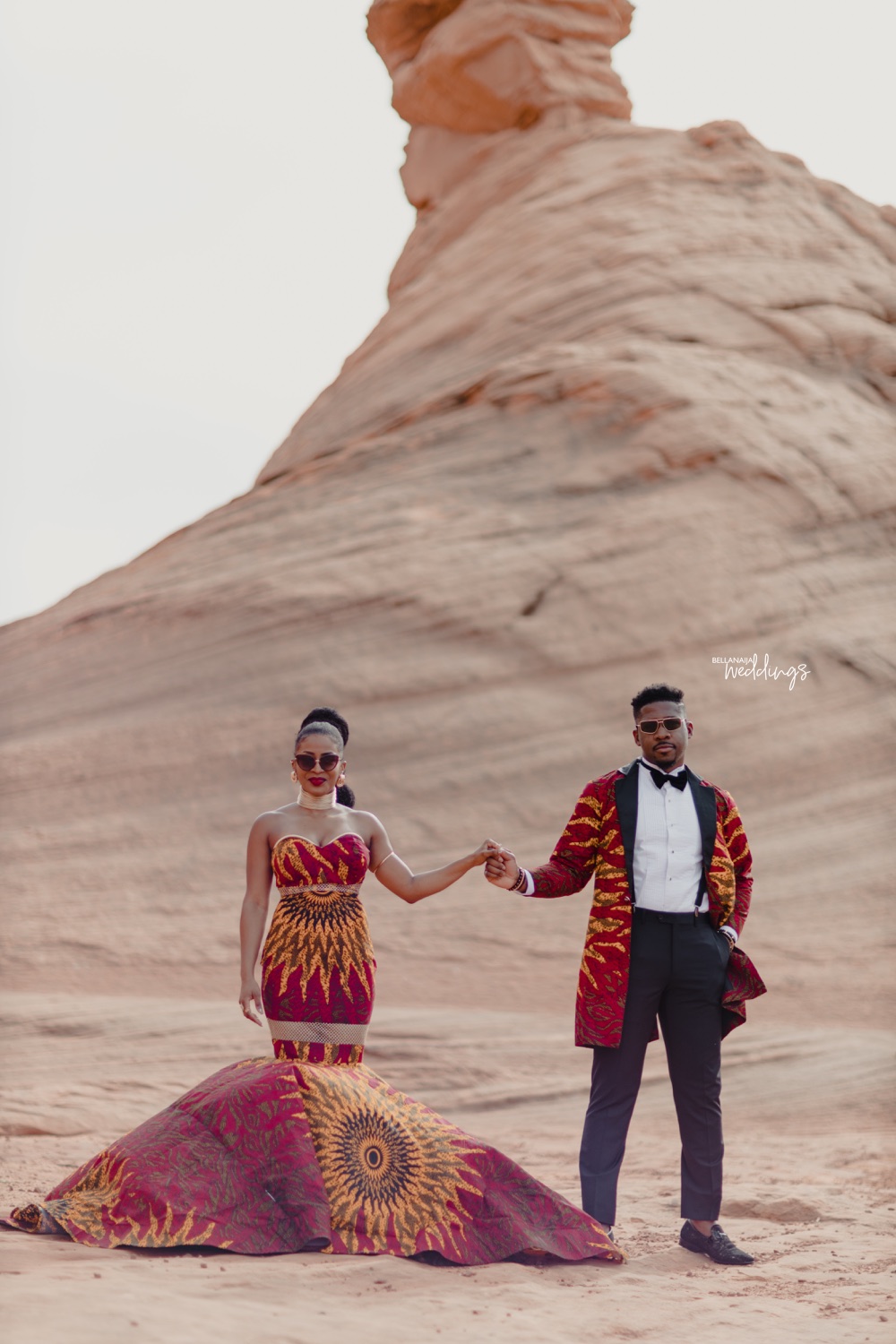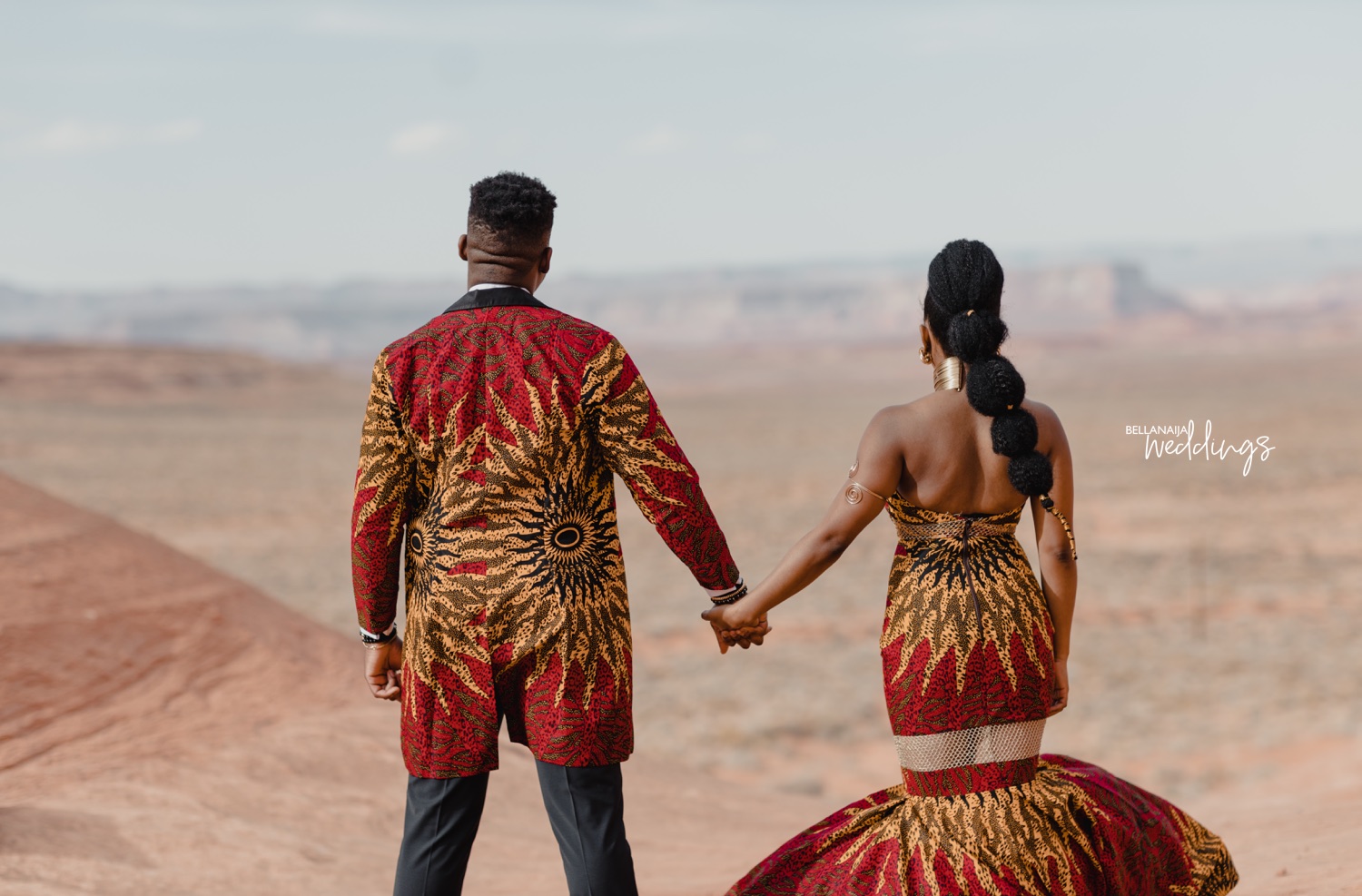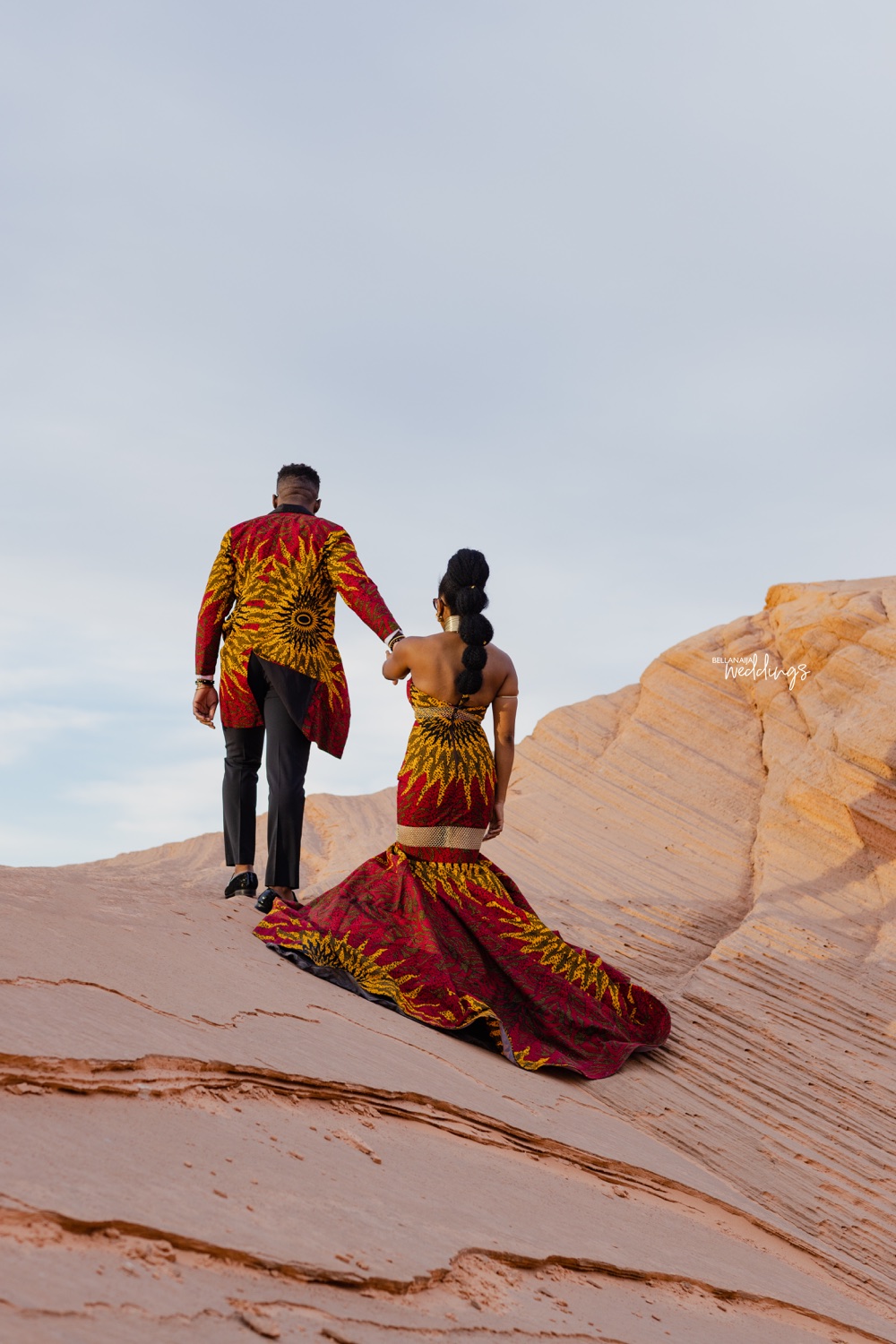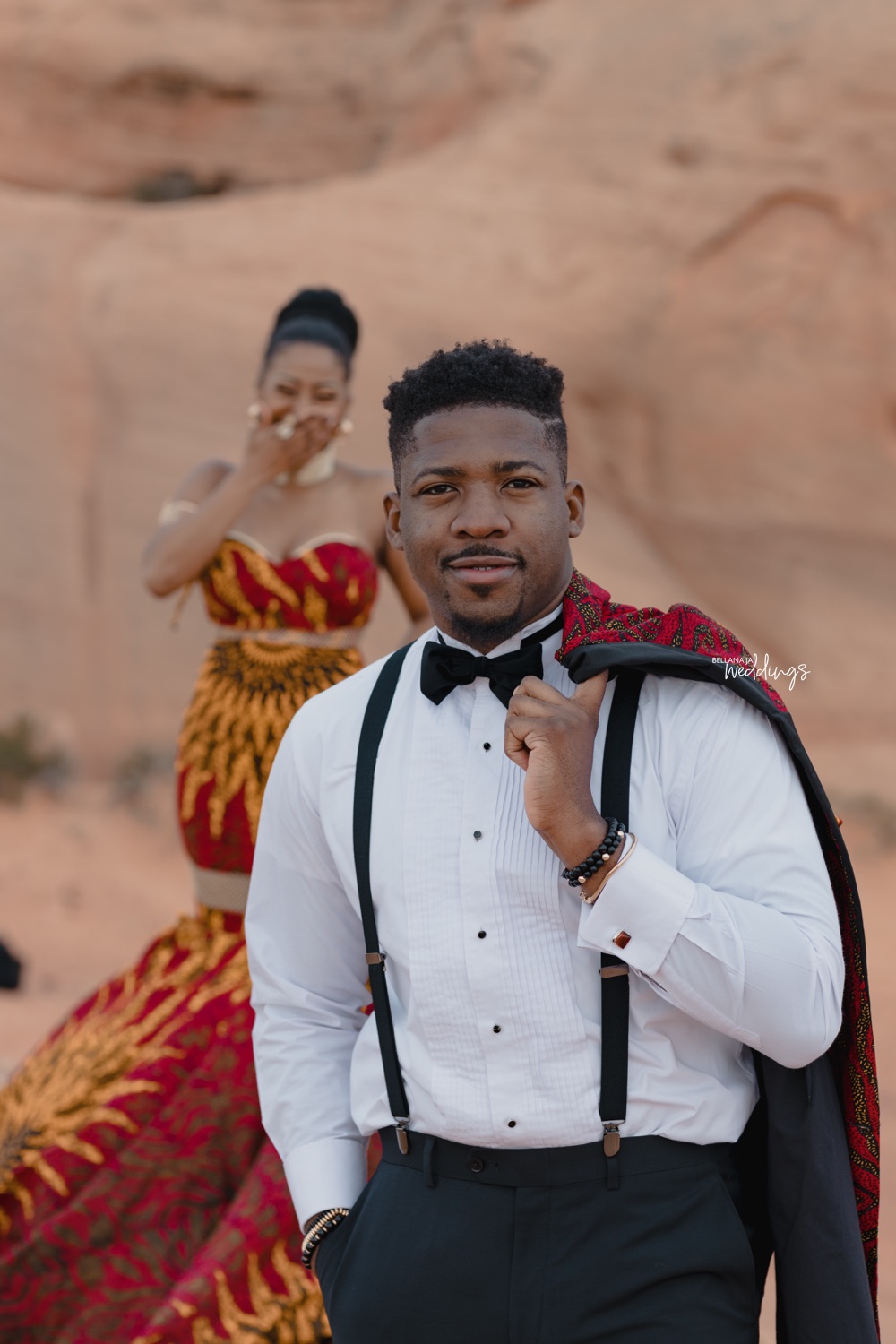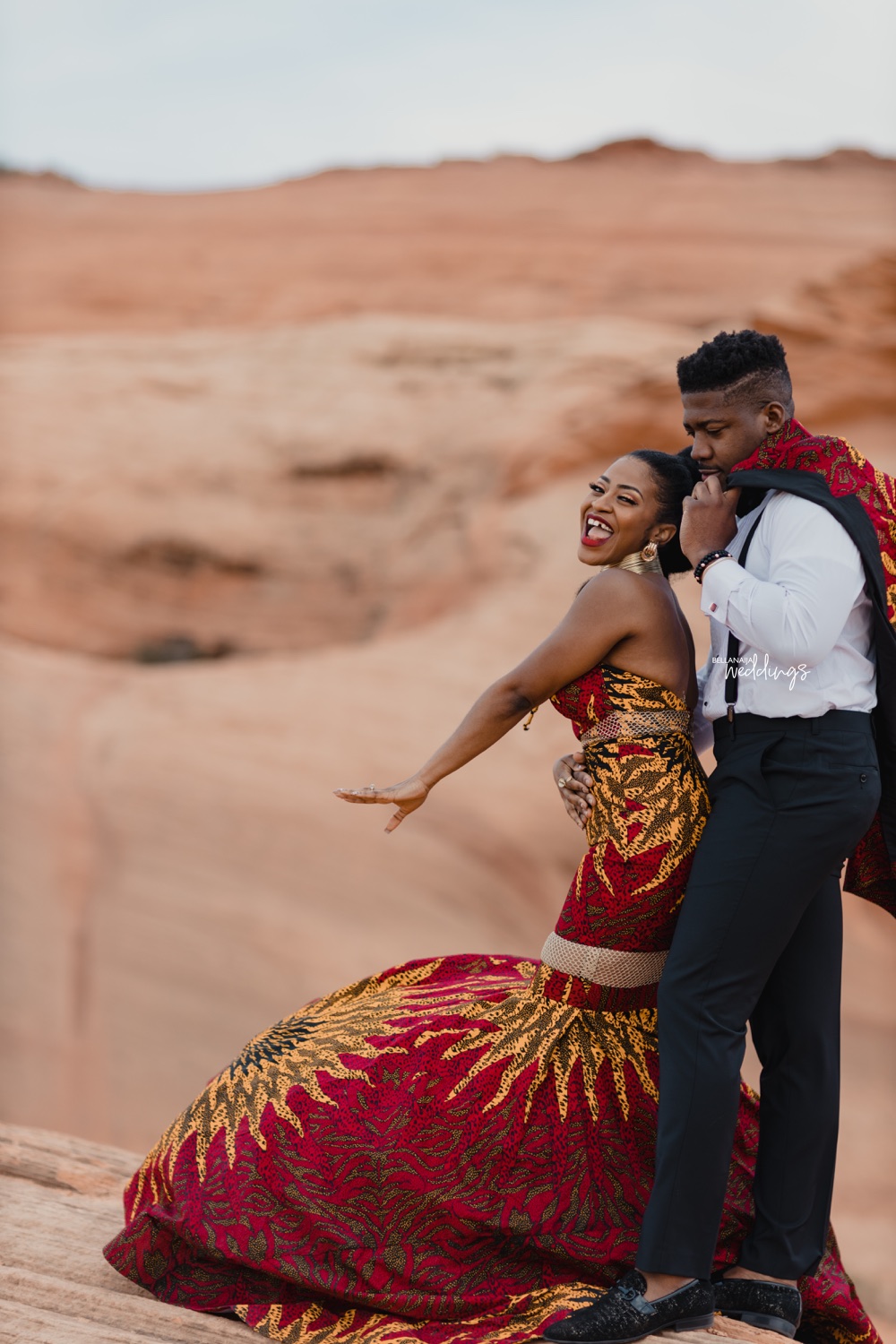 During these years, we loved each other, we grew up, we laughed and made fun of each other (especially Ségolène haha), we supported each other, we cried and prayed together. On July 17th, consumed by the fires of this love, we both said the famous 3 words "YES, I DO" in front of God and our families.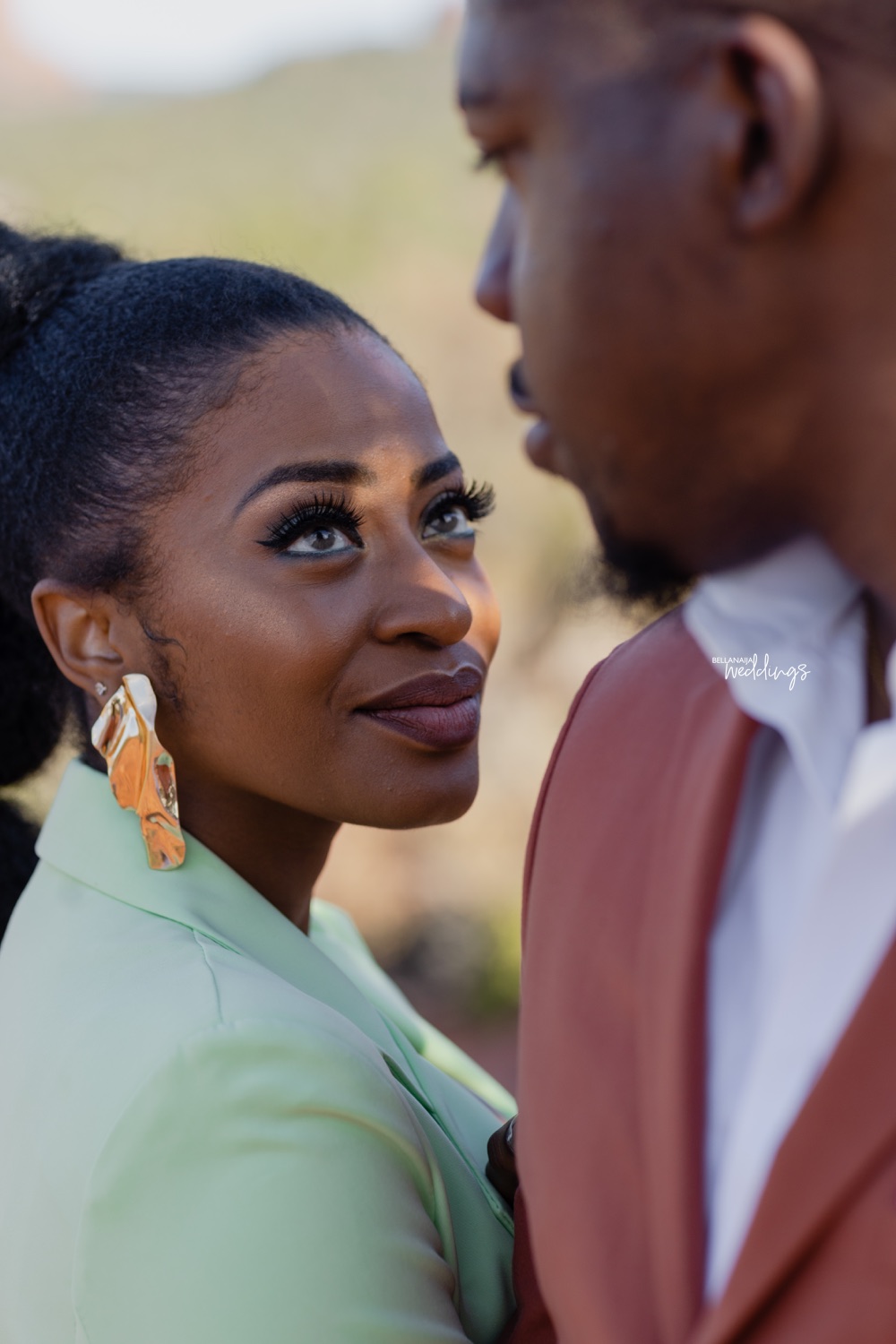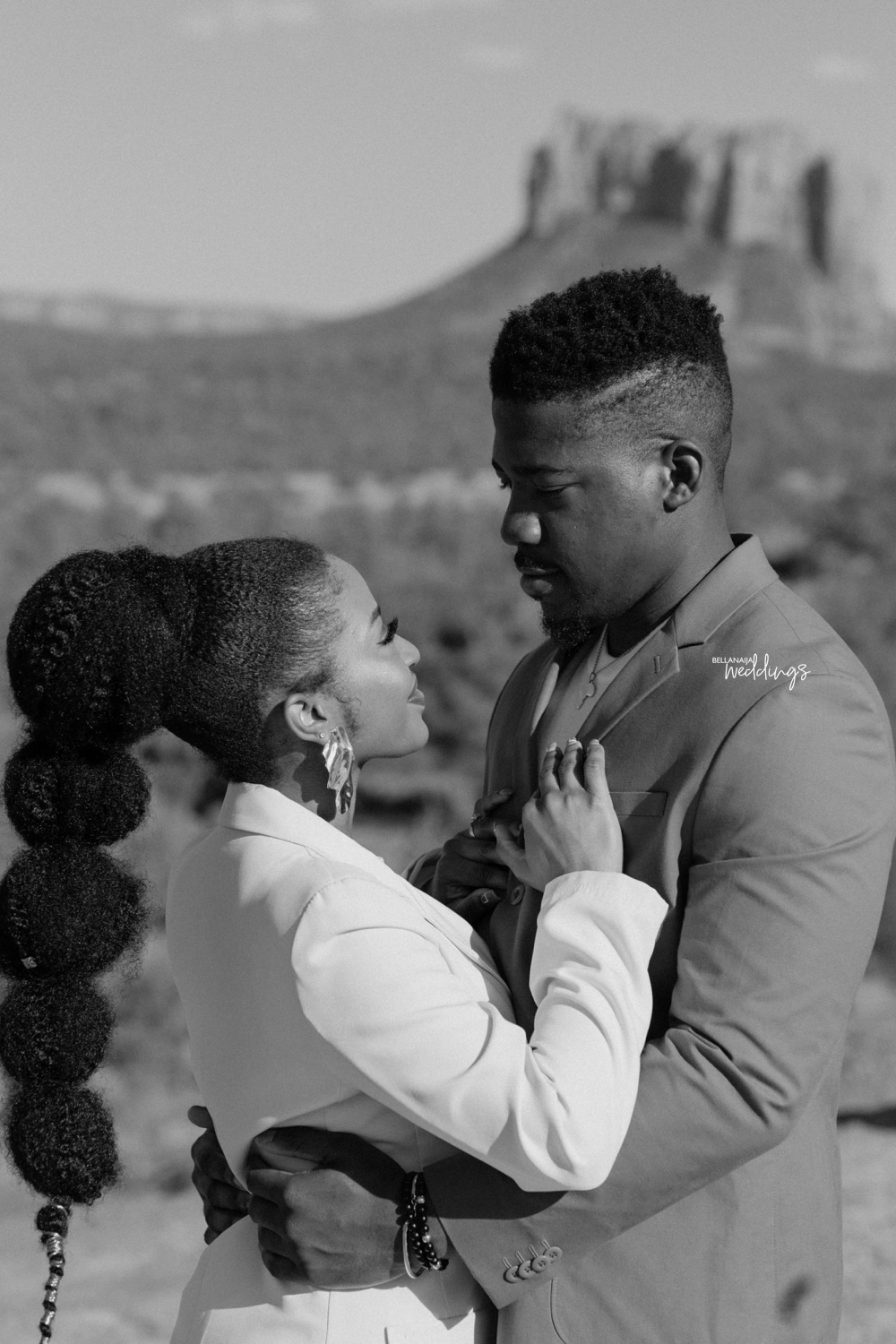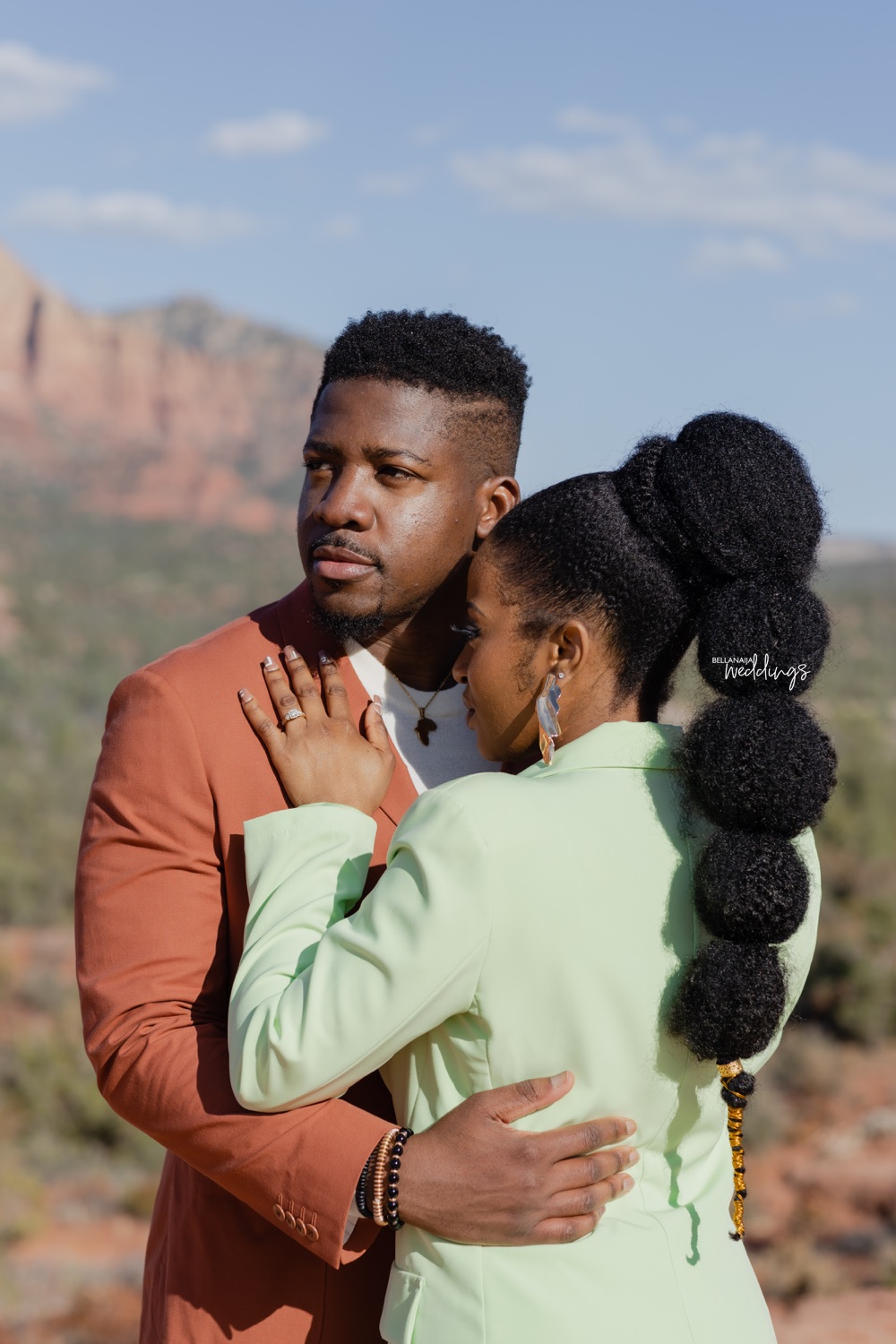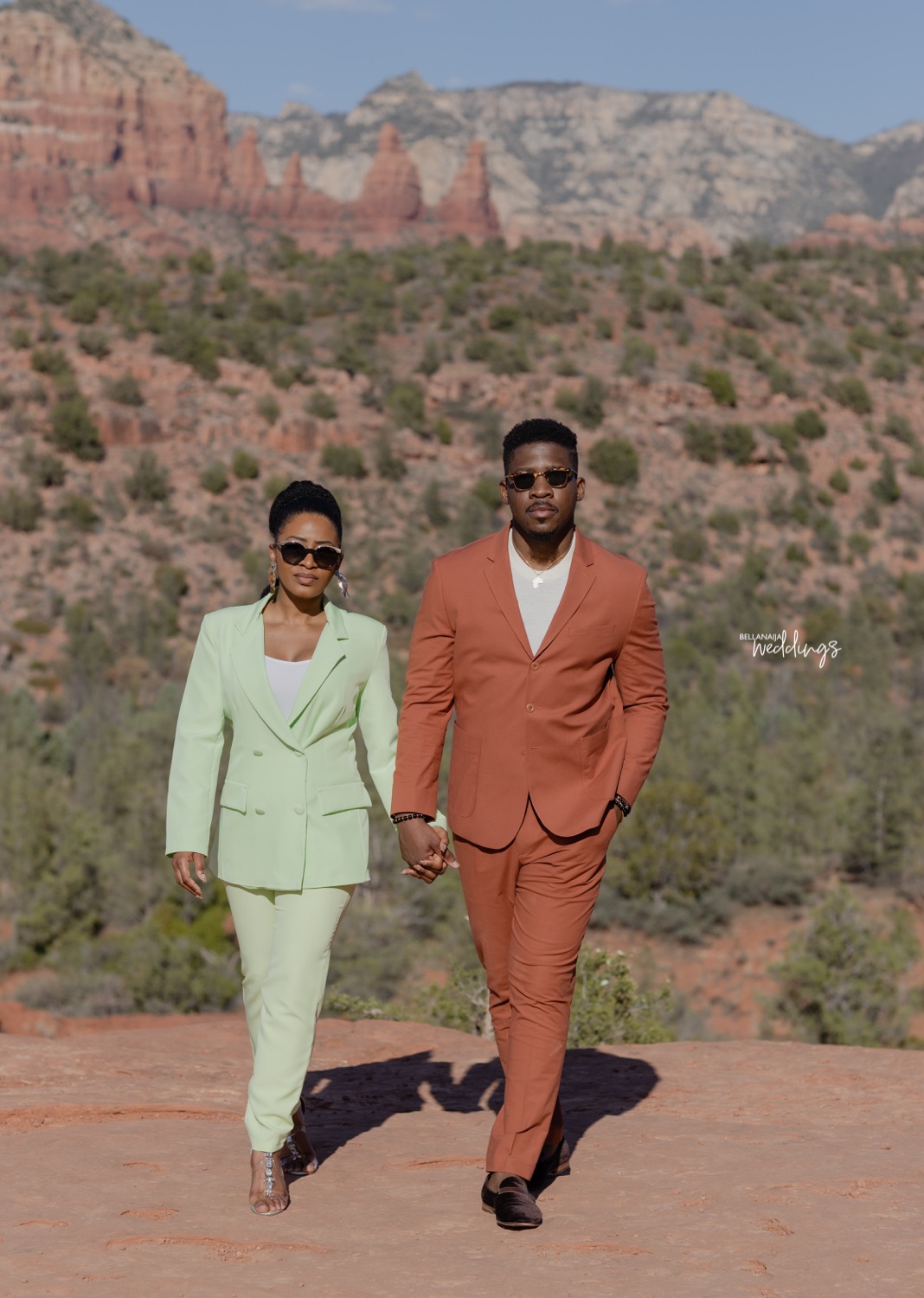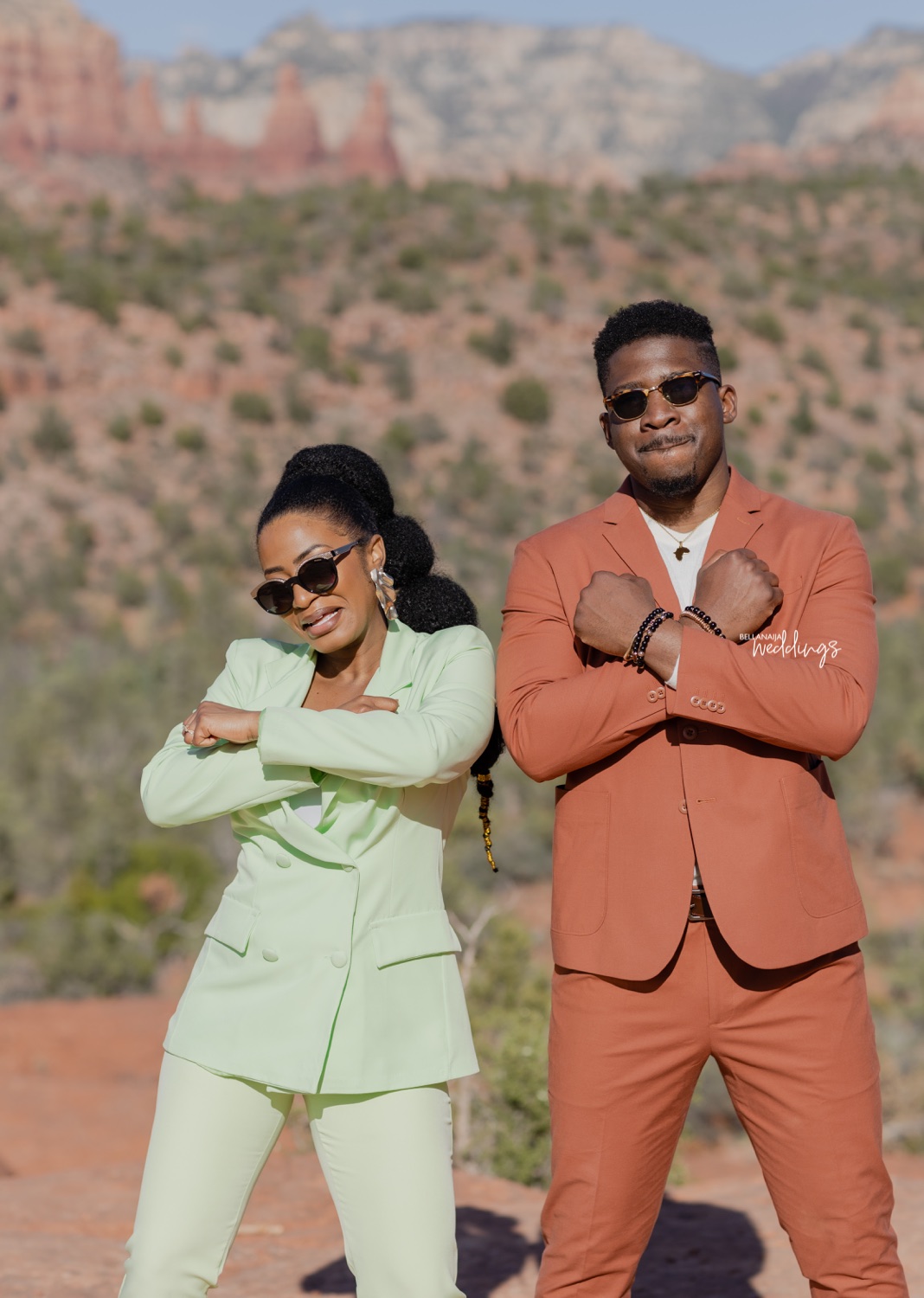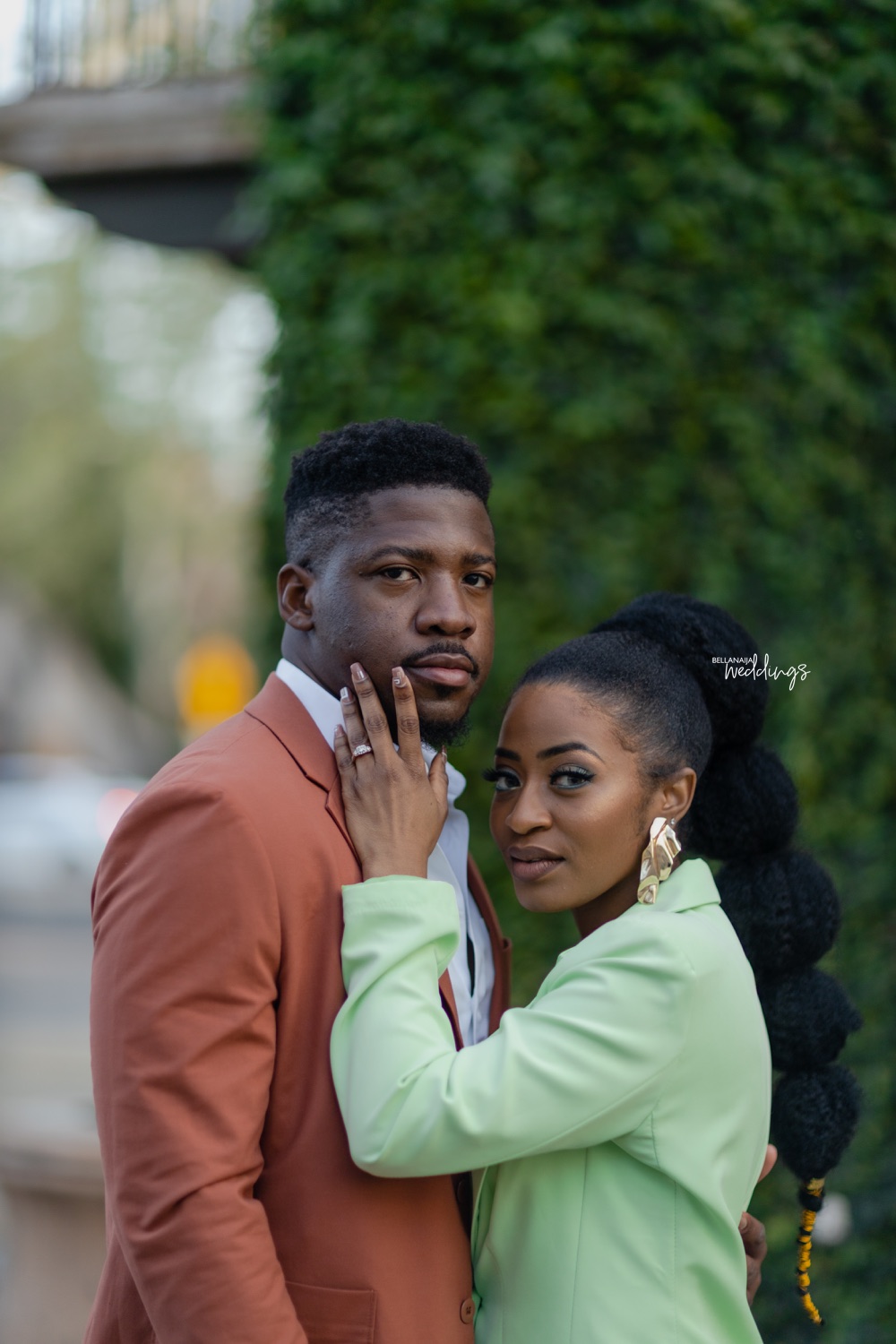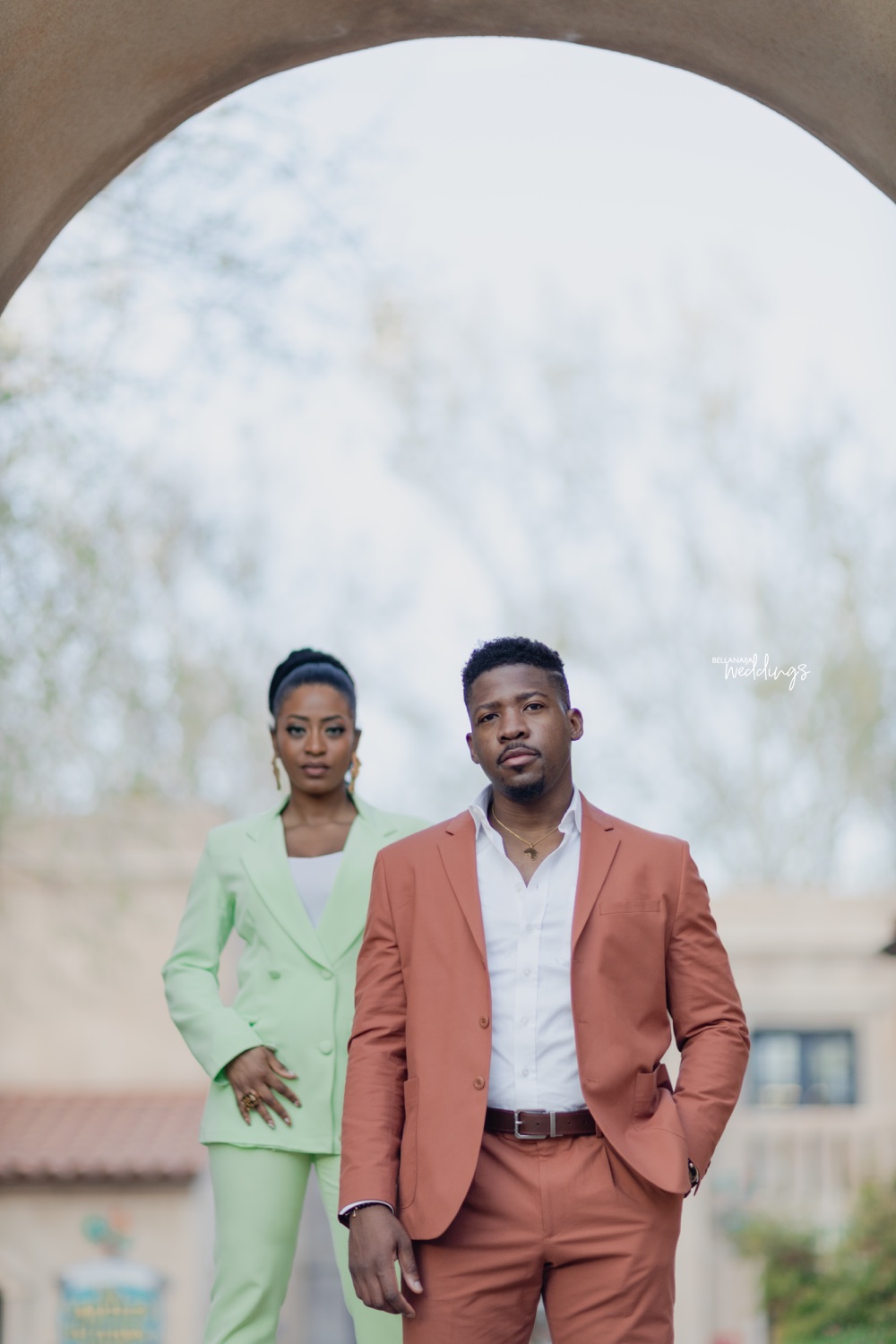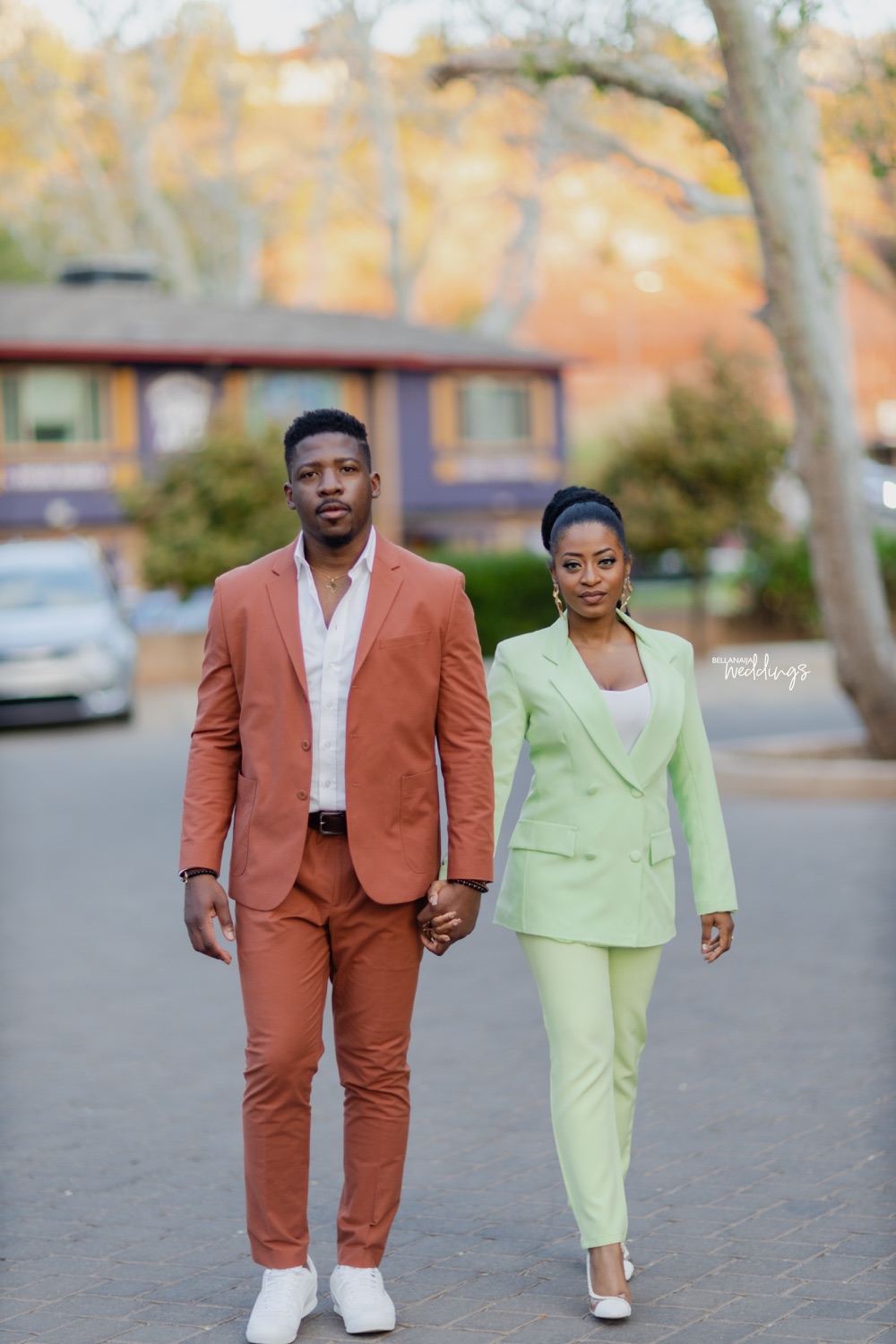 Credits
Bride: @_nzinga_mlenga
Groom: Joseph B.
Dress & Suit: @chimzifashion
Videography & Photography: @anthonium.raw