Not every time white dresses for the big day, what if you try something a little different.
Even if you are not so daring with colours but want something different from white, then an ivory dress might be a perfect choice for you. This collaborative bridal shoot by a team of Abuja wedding vendors tagged- The Serenity of The Bride in Ivory shows how you can rock this colour and still look your best.
The makeup artist, Sharifah Amako of Shinelx Makeover gives a description of the shoot:
This idea of the shoot was to create a mix of bridal elegance, class, and simplicity. The life in this bridal look was created from a collaboration between all the amazing wedding vendors that worked on this.  The makeup was soft, bright and sparkling. It was soft such so that there is no deviation of colour from other body parts and bright such that the glow from the sunset also compliments the shots from the professional photographic perspective.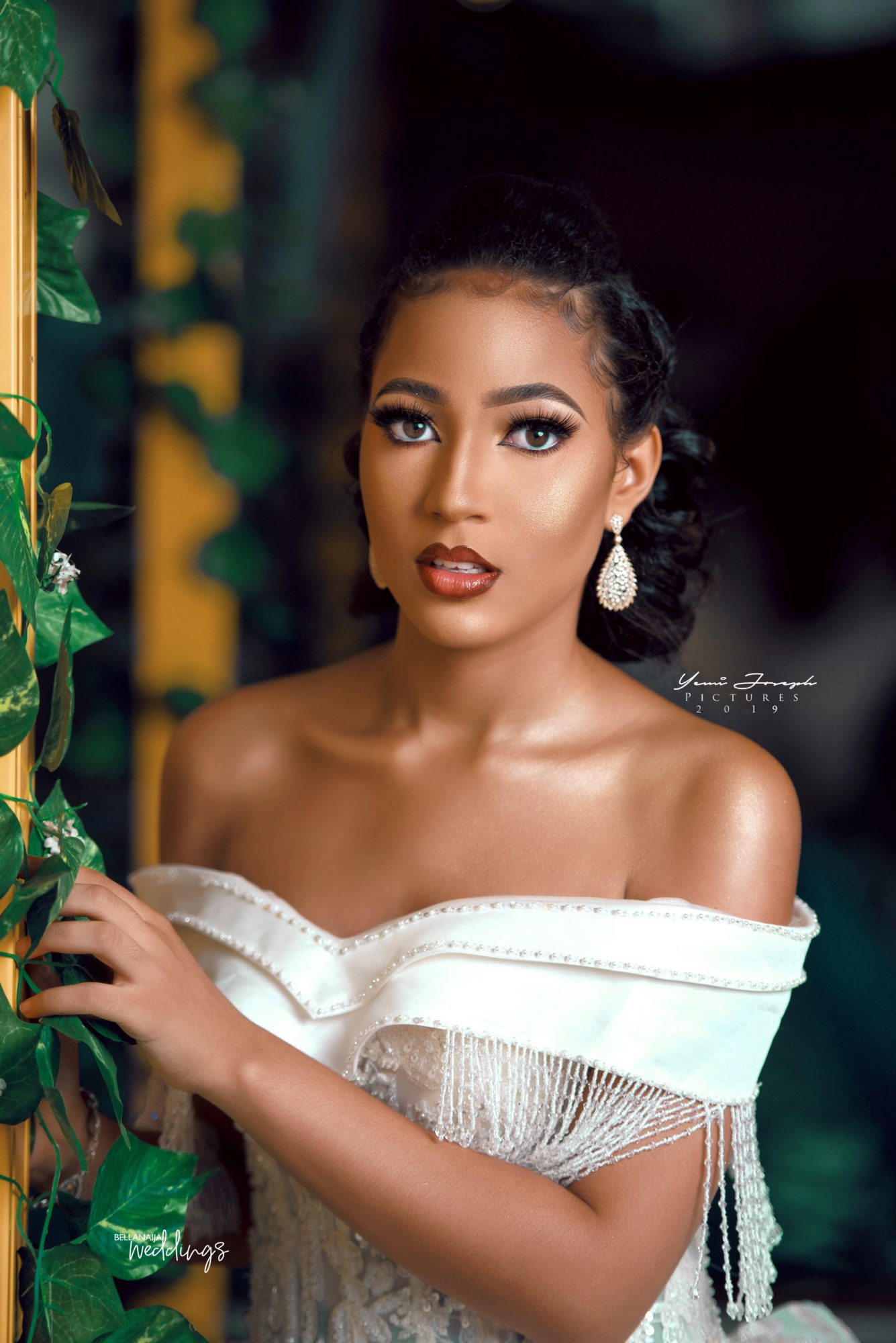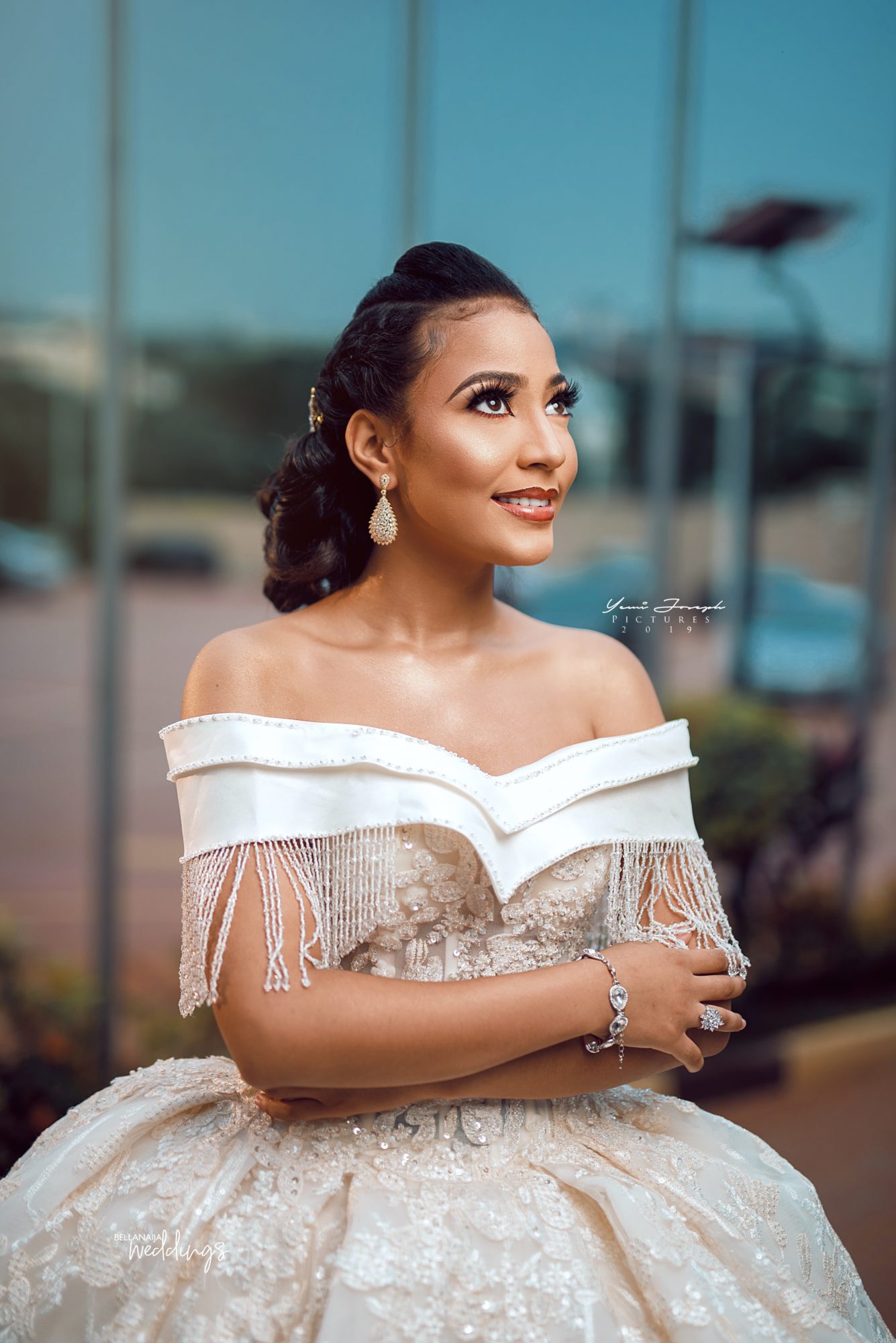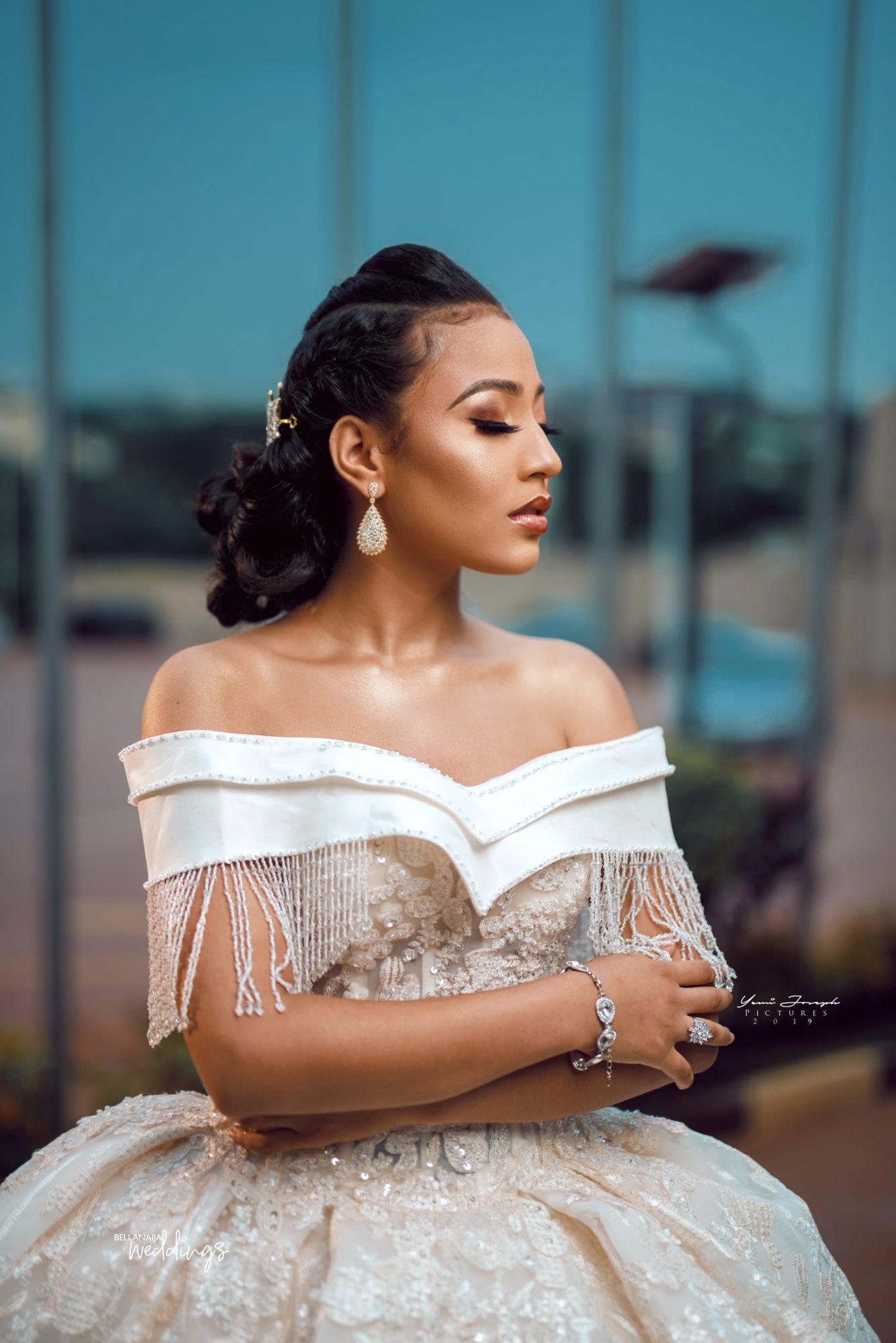 The earrings, bracelet and hairpin were carefully selected as they communicate with the patterns on the dress. In other to maintain the synergy with nature, the hair was styled using her natural hair only. The shoot was done at sunset, at the Wells Carlton hotel and apartment in Asokoro whose environment perfectly matches the serenity the whole idea is meant to propagate.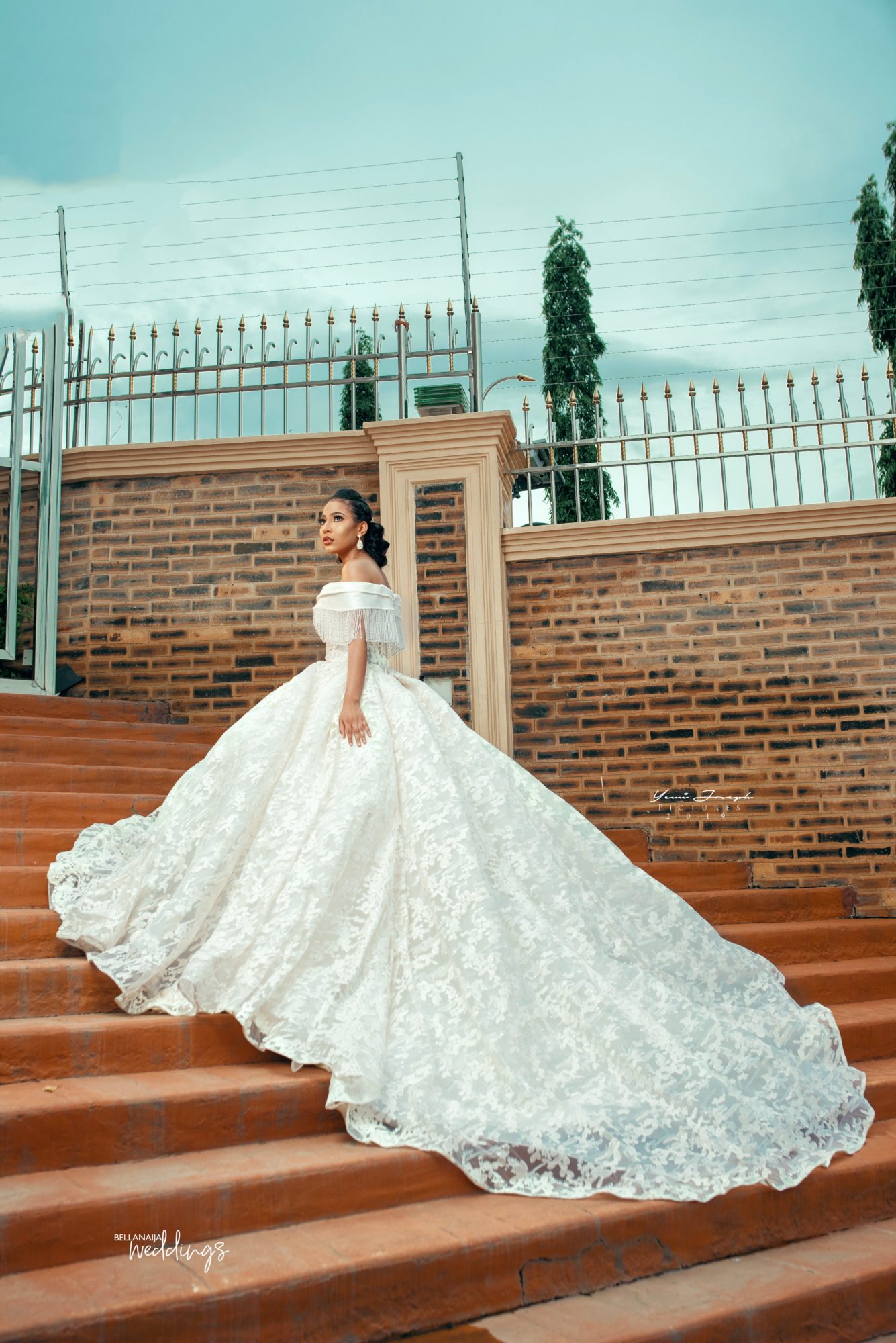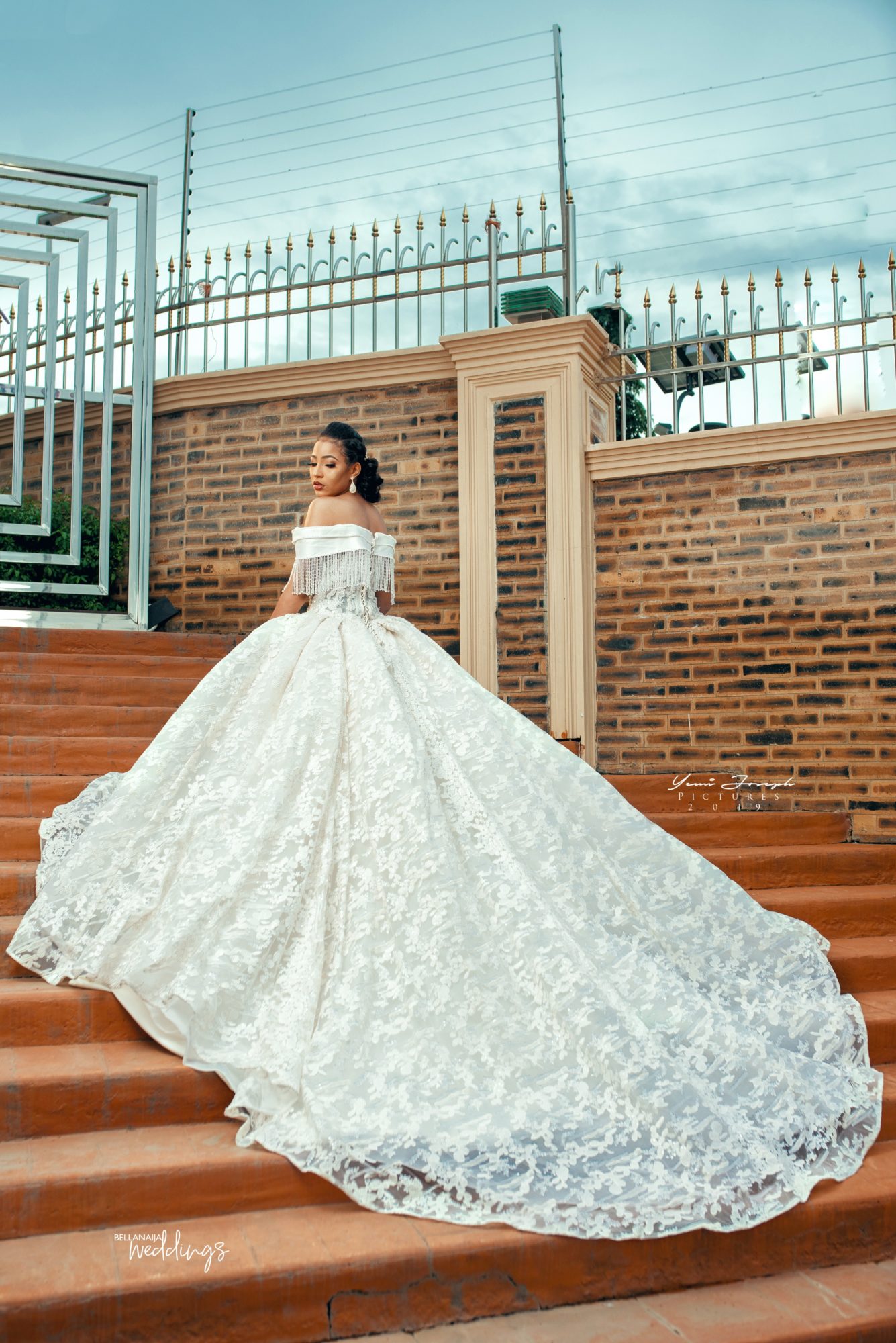 Credits
Makeup: @shinelxmakeover
Bella: @ellalefebvre
Dress: @mimzbridals
Photography: @yjpictures
Accessories: @bellezaaccessories_
Hair: @mimihairartistry