Beauty lies in the eyes of the beholder, but as far as every beholder is concerned, Edo brides do one thing effortlessly – slay! The Edo culture is one that brings beauty and elegance to the fore especially when it comes to bridal fashion. Now, as an Edo bride-to-be, you're very particular about not going below the already high bar. Not to worry, we've got you!
This bridal beauty look has us drooling over the elegance of the Edo culture – something every Edo bride would be proud of. The glam by Shinelx Makeover is soft and gives that natural feel we can't get enough of. The bridal robe and exquisite red dress are also absolutely worth loving. You know we've definitely got to talk about the richness of the Okuku and coral beads which is representative of the Edo cultural heritage. If you're getting traditionally hitched soon, you definitely want to pin this look.
Check out the photos below and be sure to share your thoughts with us.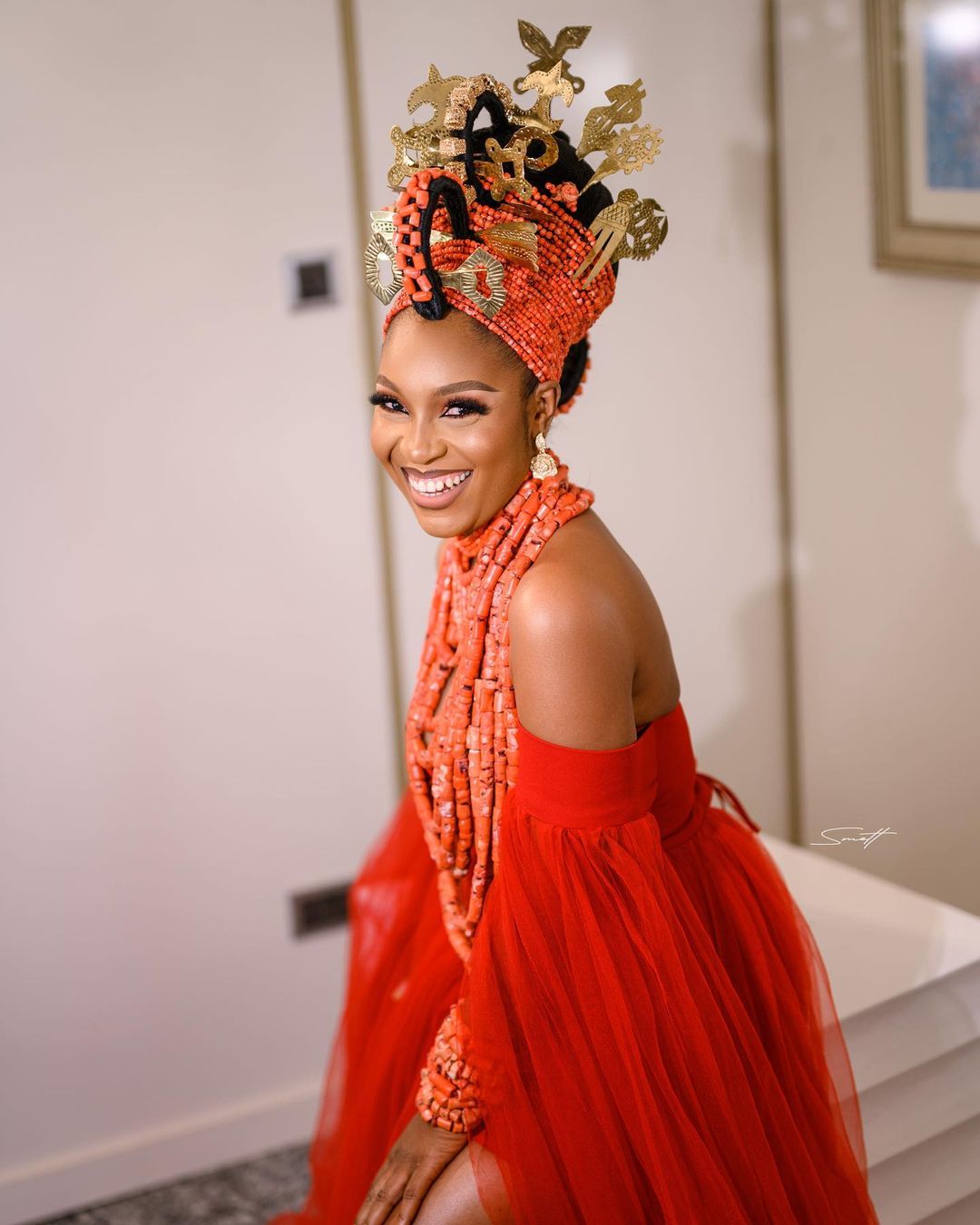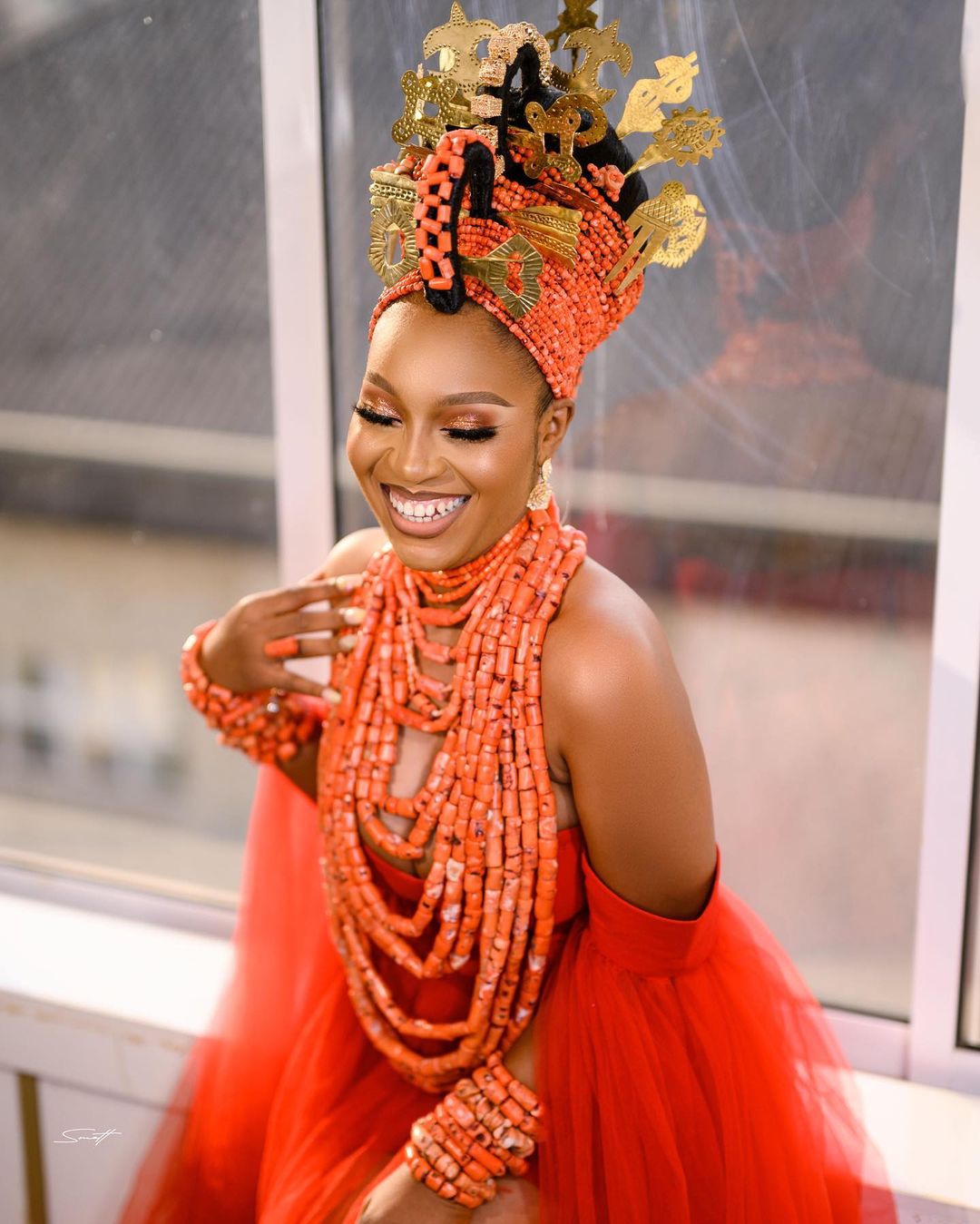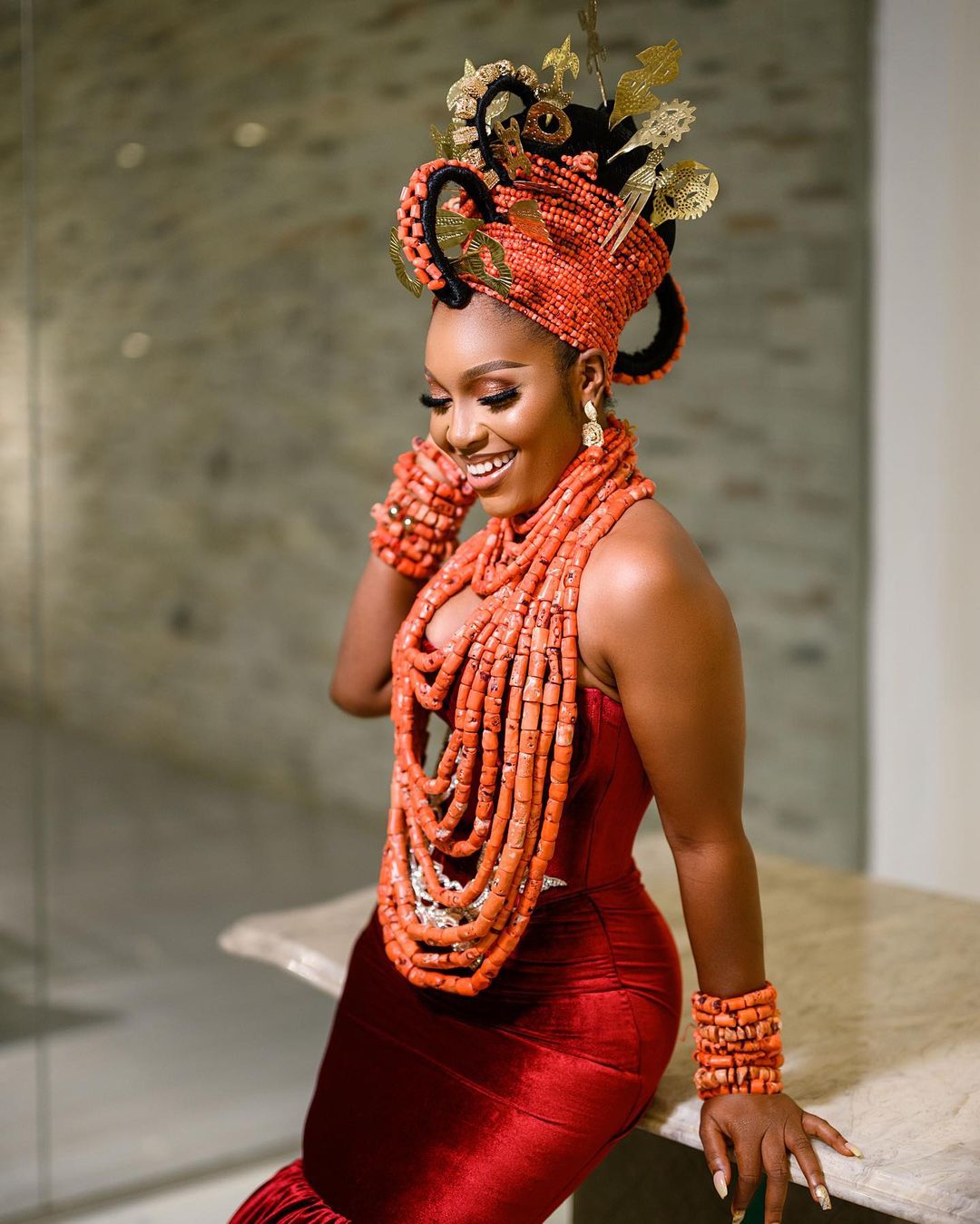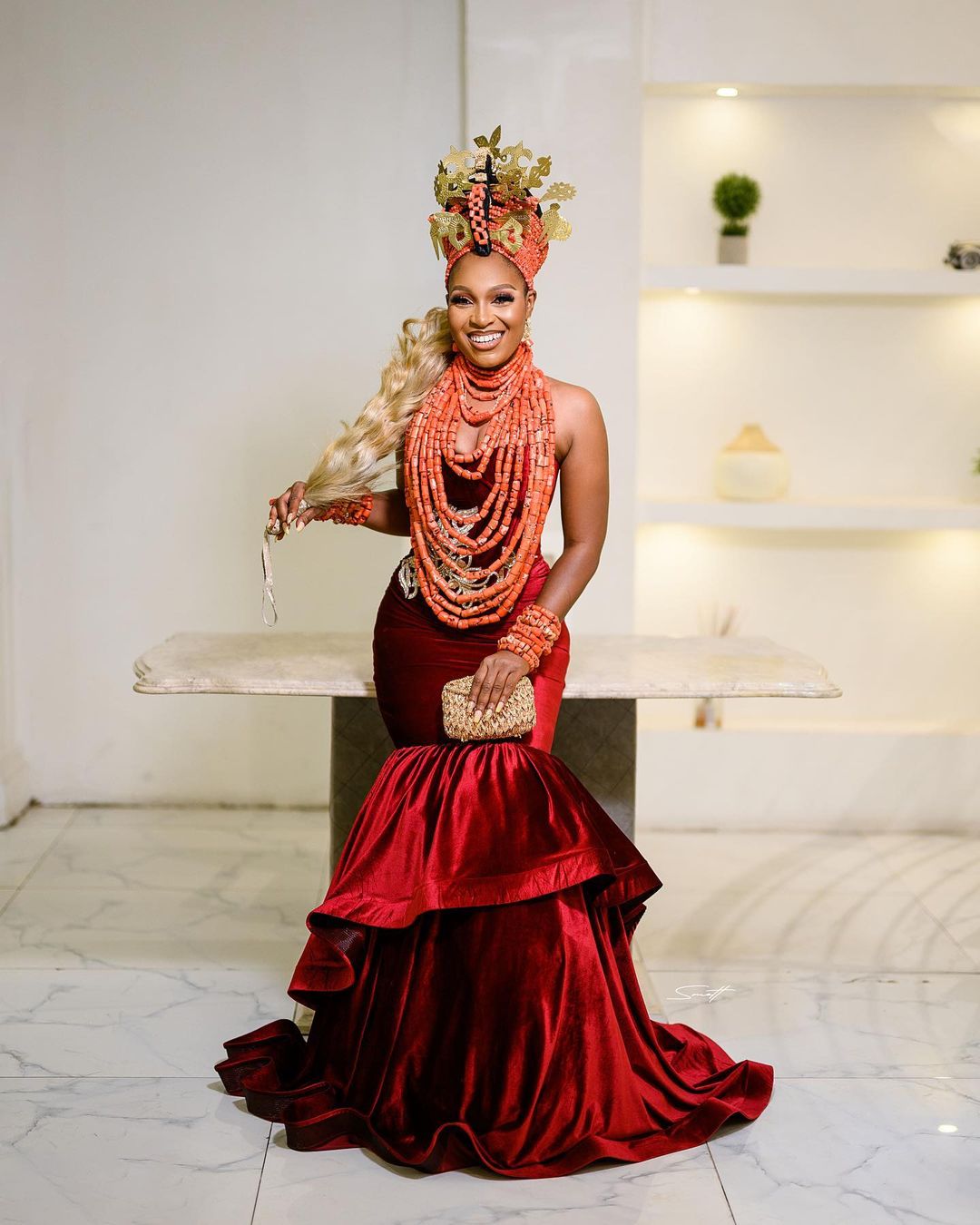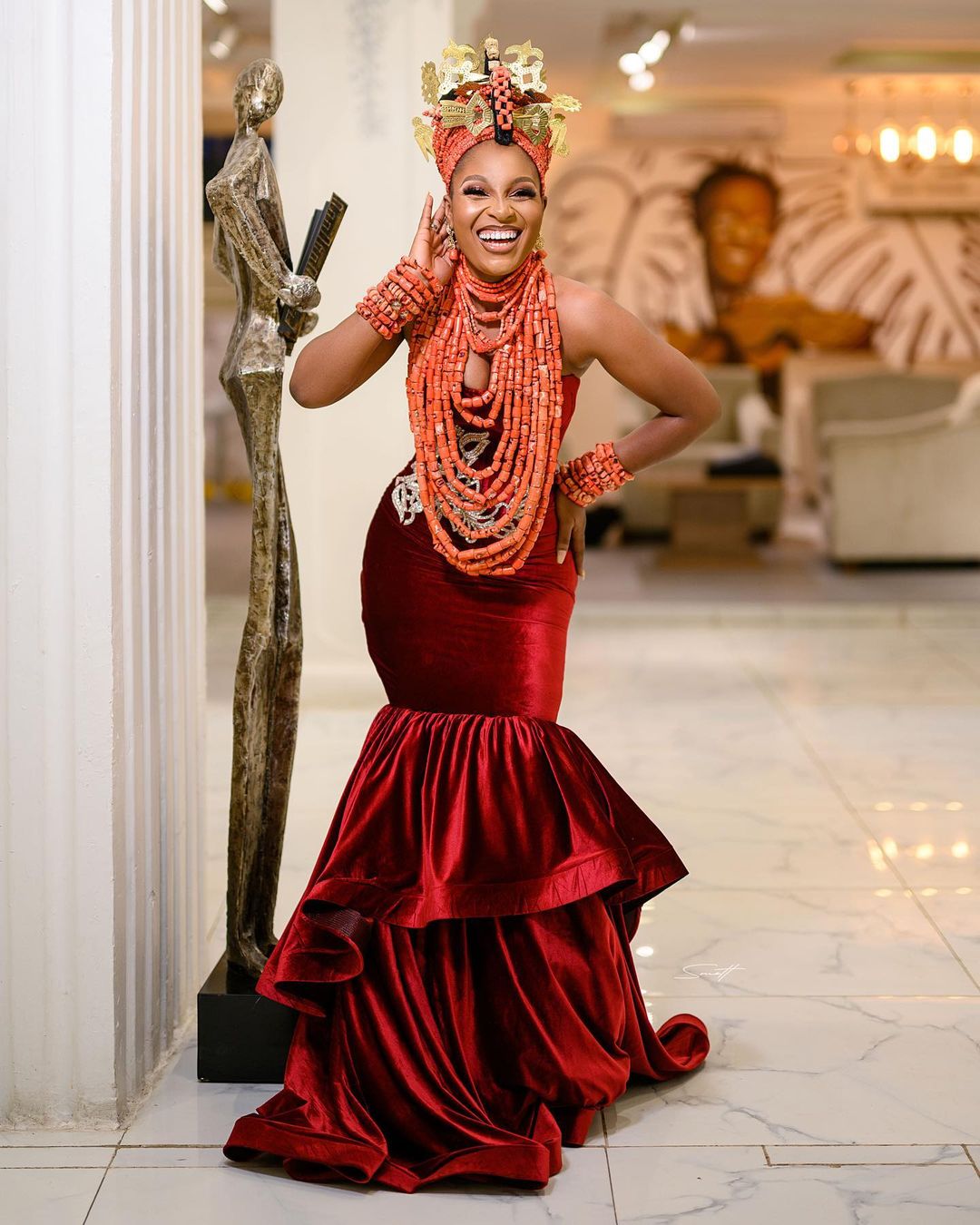 Credits
Makeup: @shinelxmakeover
Robe: @sarafils_ng
Okuku: @jk_geleandbeads
Photography: @smettvisuals