One beautiful thing about friendships is how they can transcend generations and in fact, grow to become something more colourful. Today, we've got one of such beautiful stories with Shulammite and Tolu.
Shulammite and Tolu have been family friends since childhood. Years later, the two formed a personal friendship of their own. This grew into so much more and now, it's a happy ever after tale! Their pre-wedding shoot has us admiring the beauty of love!
Enjoy their beautiful photos and love story below.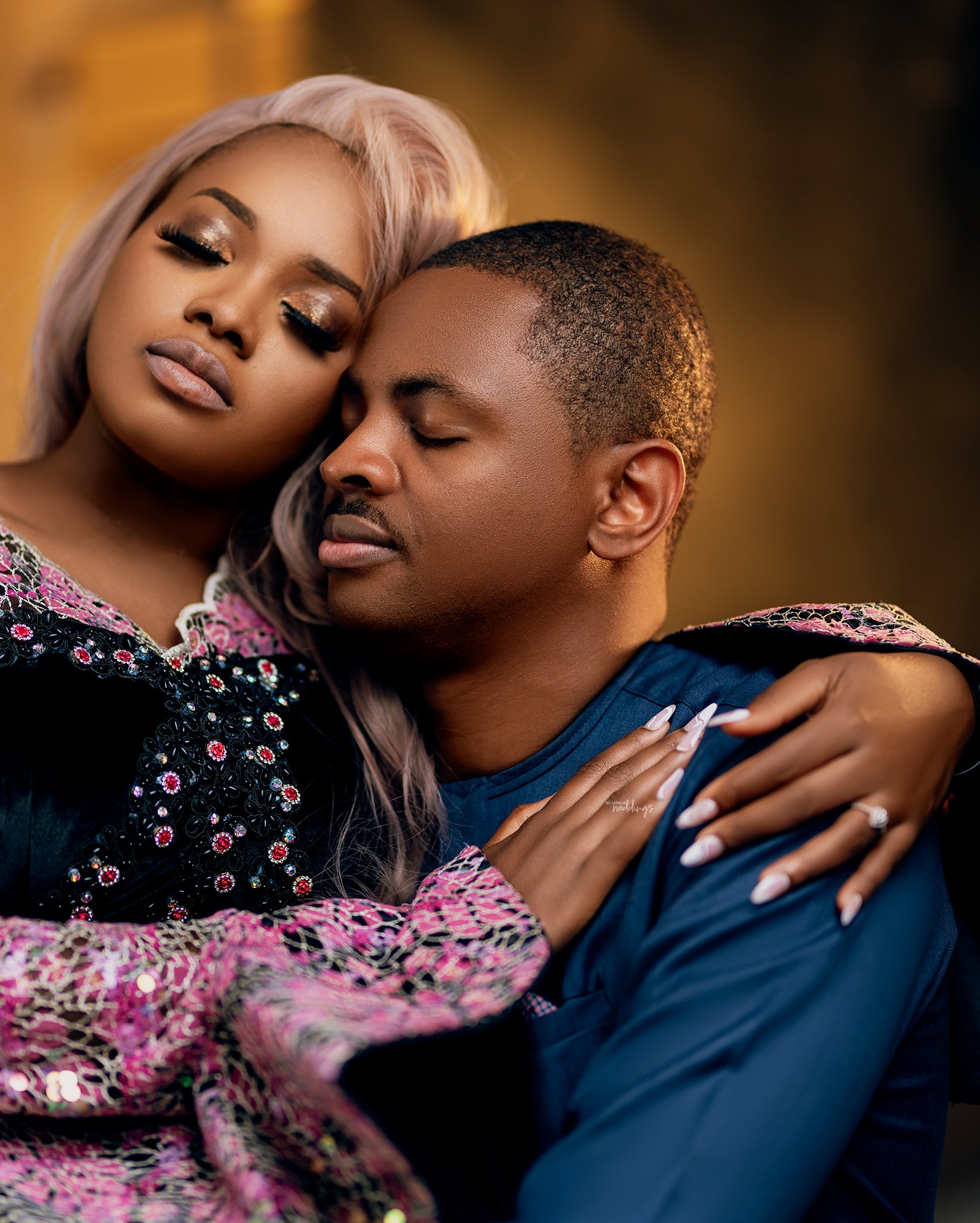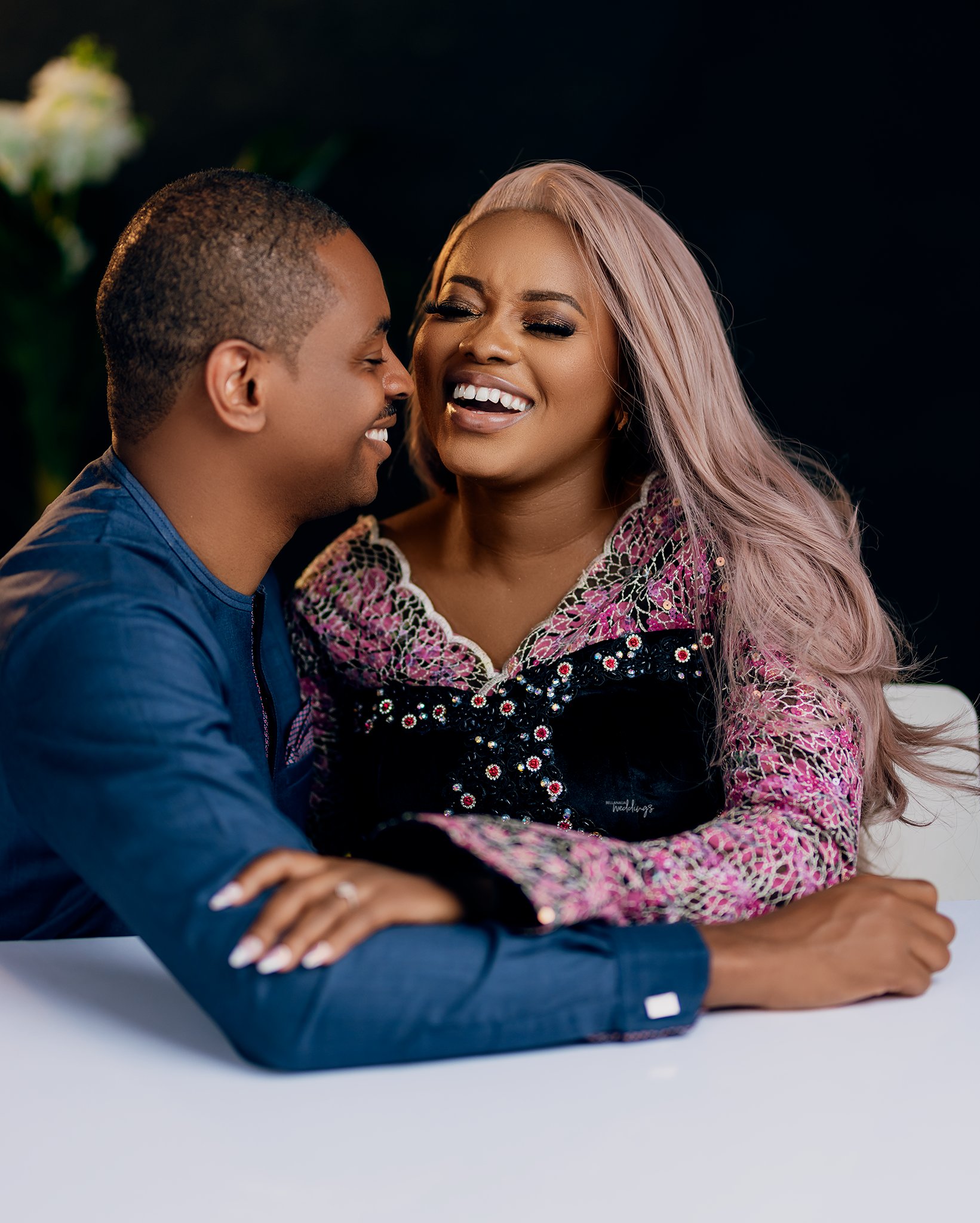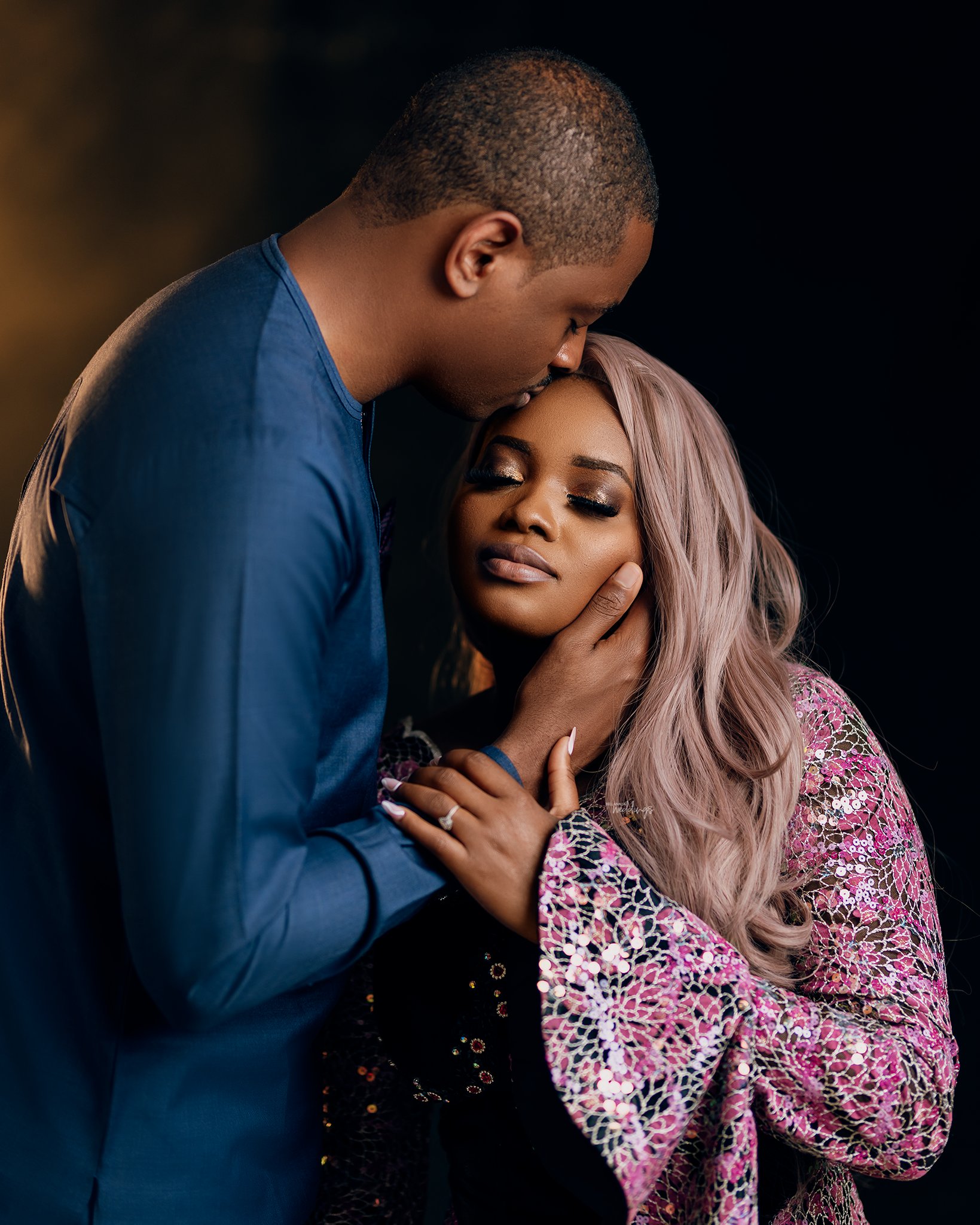 Their love story as shared by Shulammite:
I have known Tolu and his family since I could remember. We almost literally grew up together as family friends although in different cities. I knew of him, and he knew of me. He was always friendly, and we kept it at that. My first memory of our personal friendship started on Facebook where we just used to chat and joke and comment on random things. After a while, the Facebook friendship died a natural death as I was no longer active on Facebook for an extended period. We caught up usually at family events, through text messages or phone calls by him.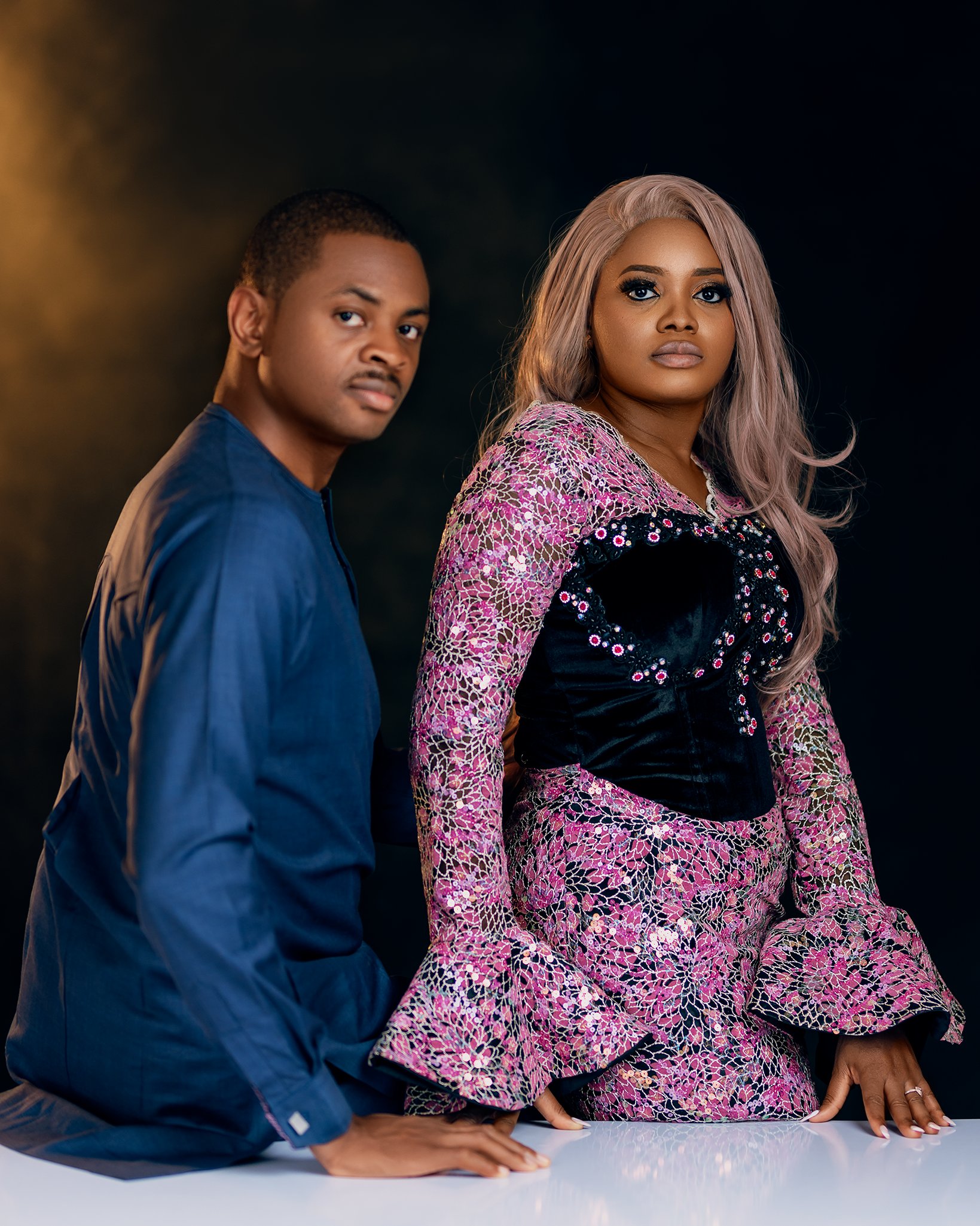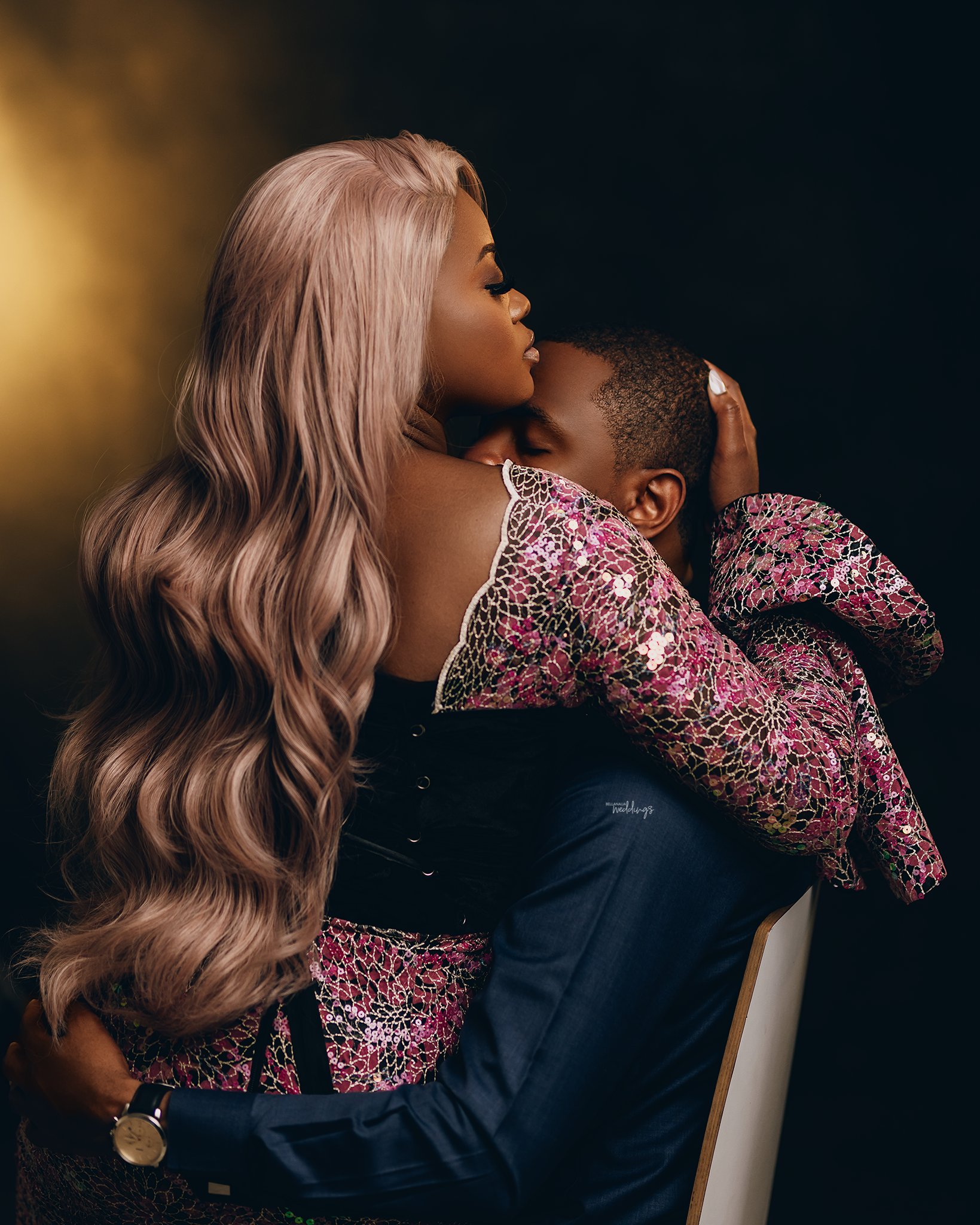 All through university, we hardly kept in touch. After my degree at Unilag, he mentioned to me that he liked me more than a friend. My Initial reaction was an outright "no" because it was too close to home. NYSC came and he persisted, all through that one year, I was adamant for various reasons after which I moved to the UK. He contacted me again in January 2018. This time I had a clearer mind and we started talking as close friends. In my conversations with him, I knew there was something about him that I was curious about that I knew I obviously wouldn't get to know on a mere friendship level.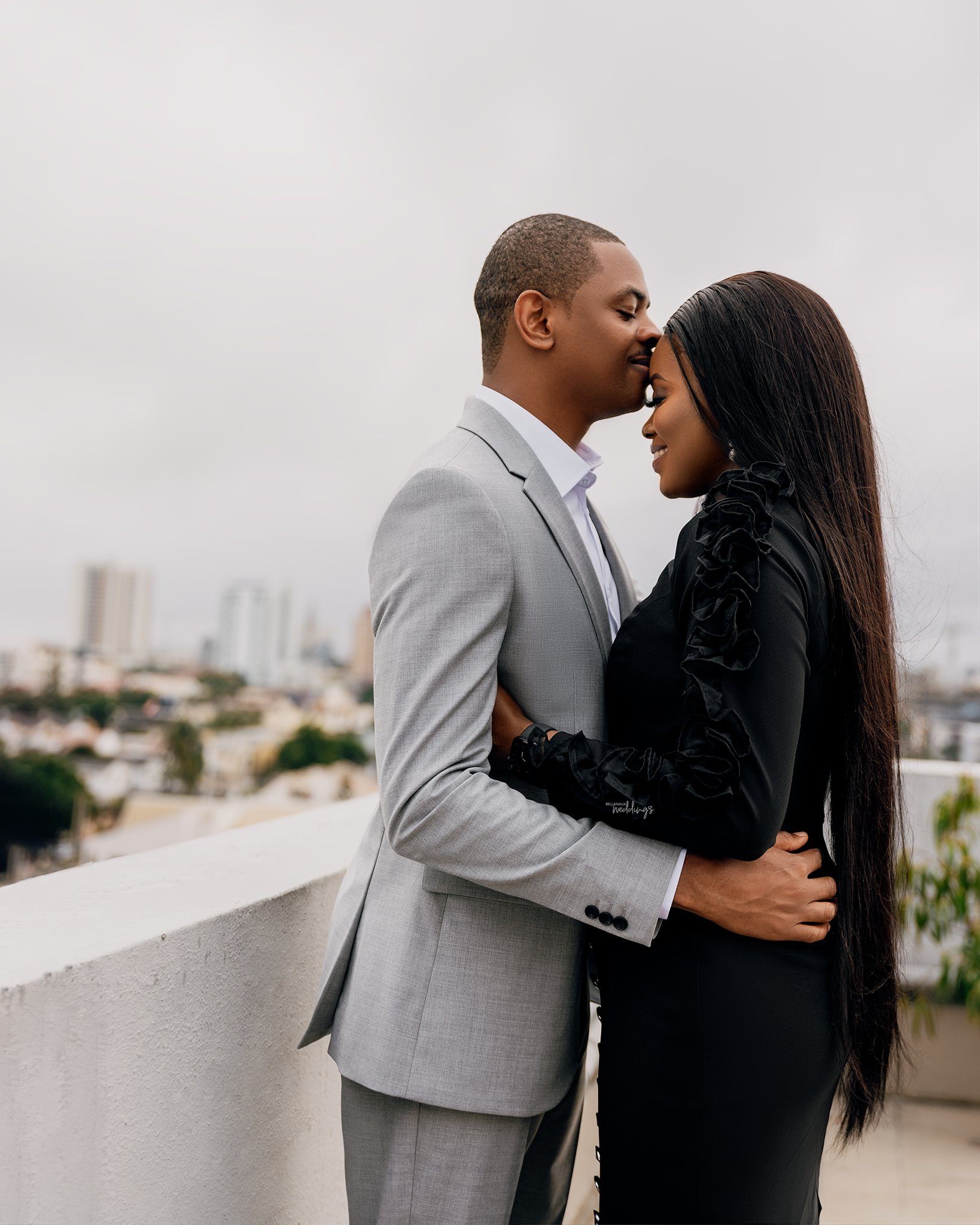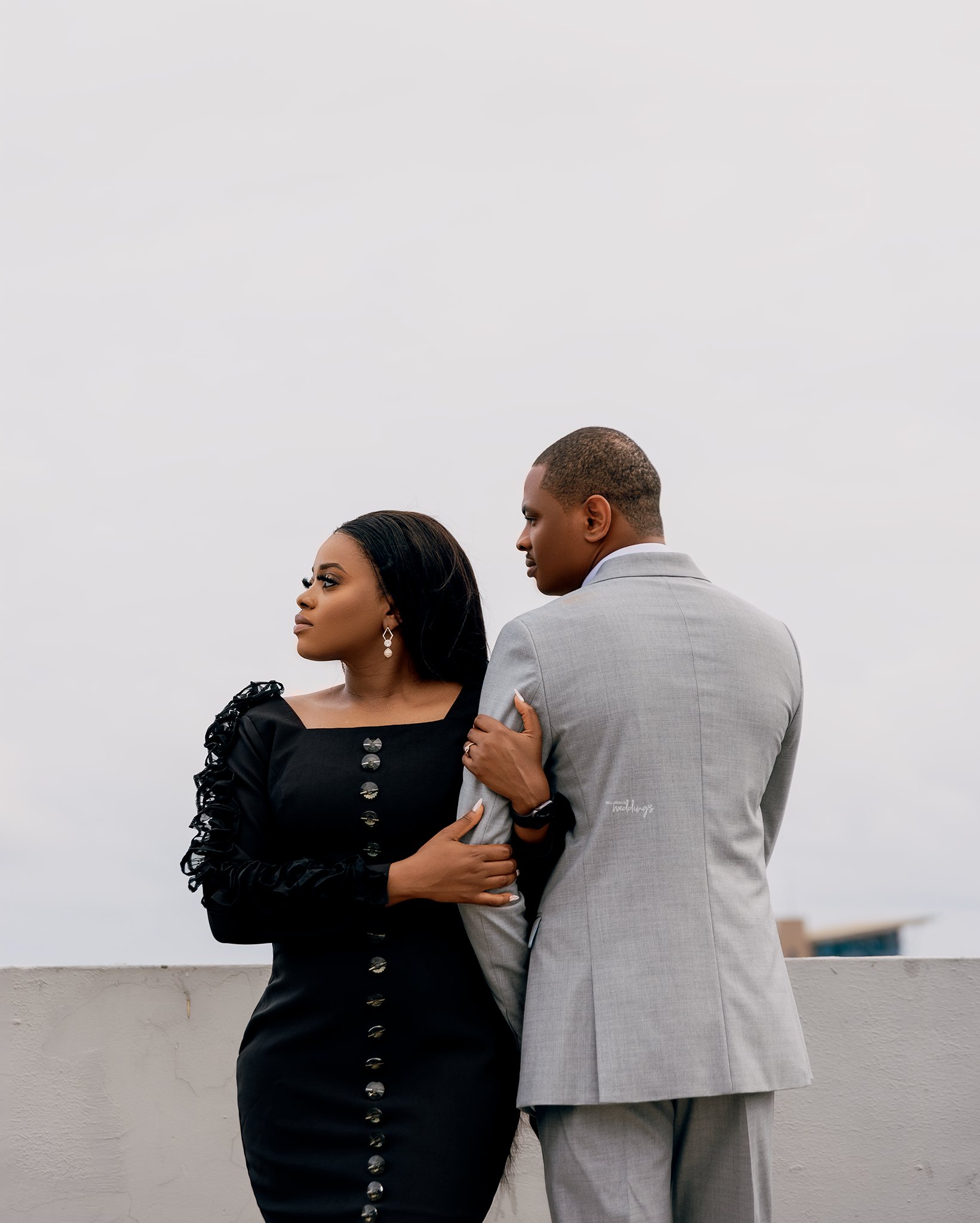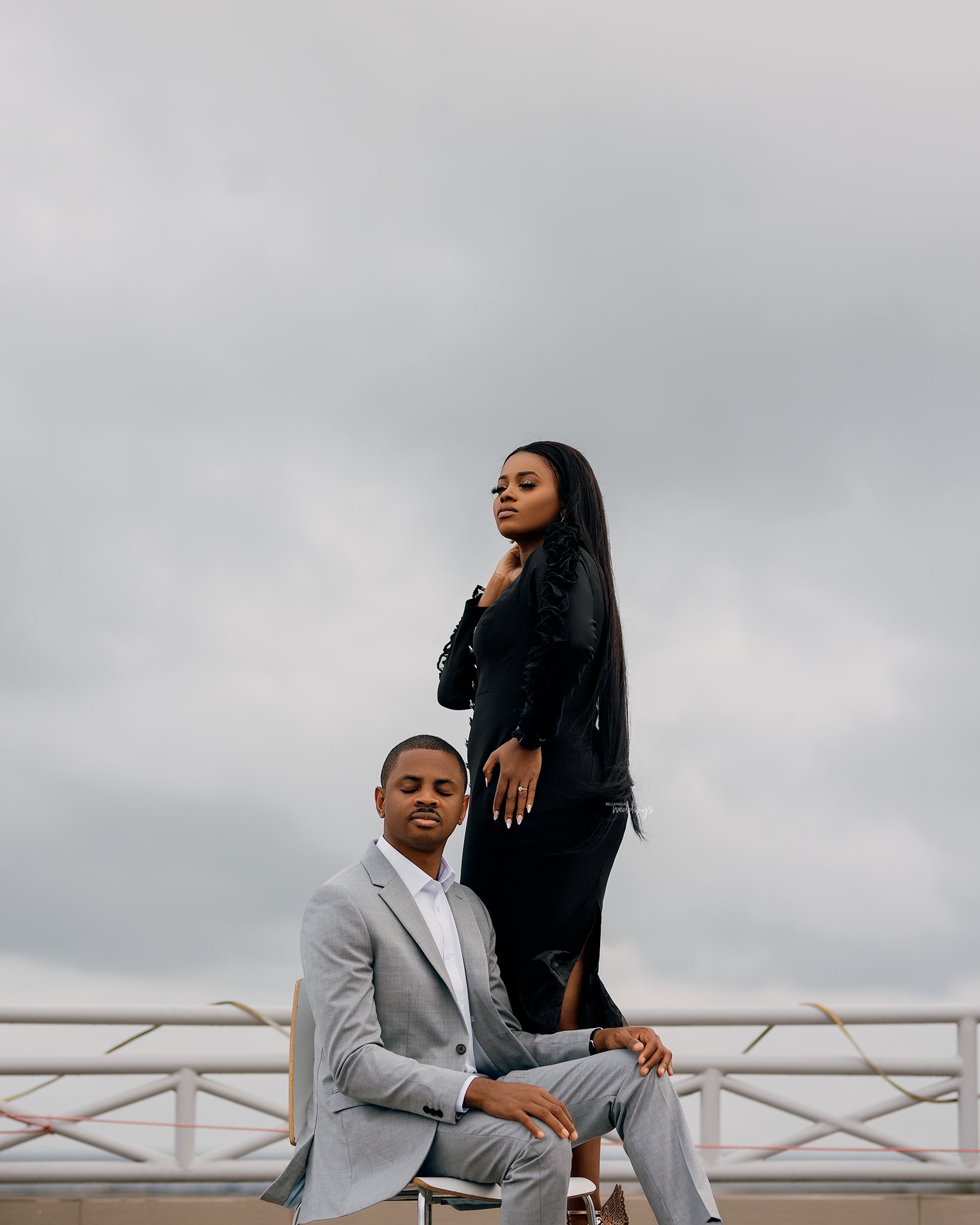 So I decided well it was time to date with the mindset that if it doesn't work out, it's not the end of the world, After all, it's just dating right?! Well, we officially started dating in October 2018. I wasn't the same person I was then compared to now. But I had slowly but progressively reached a stage of ok let us get married!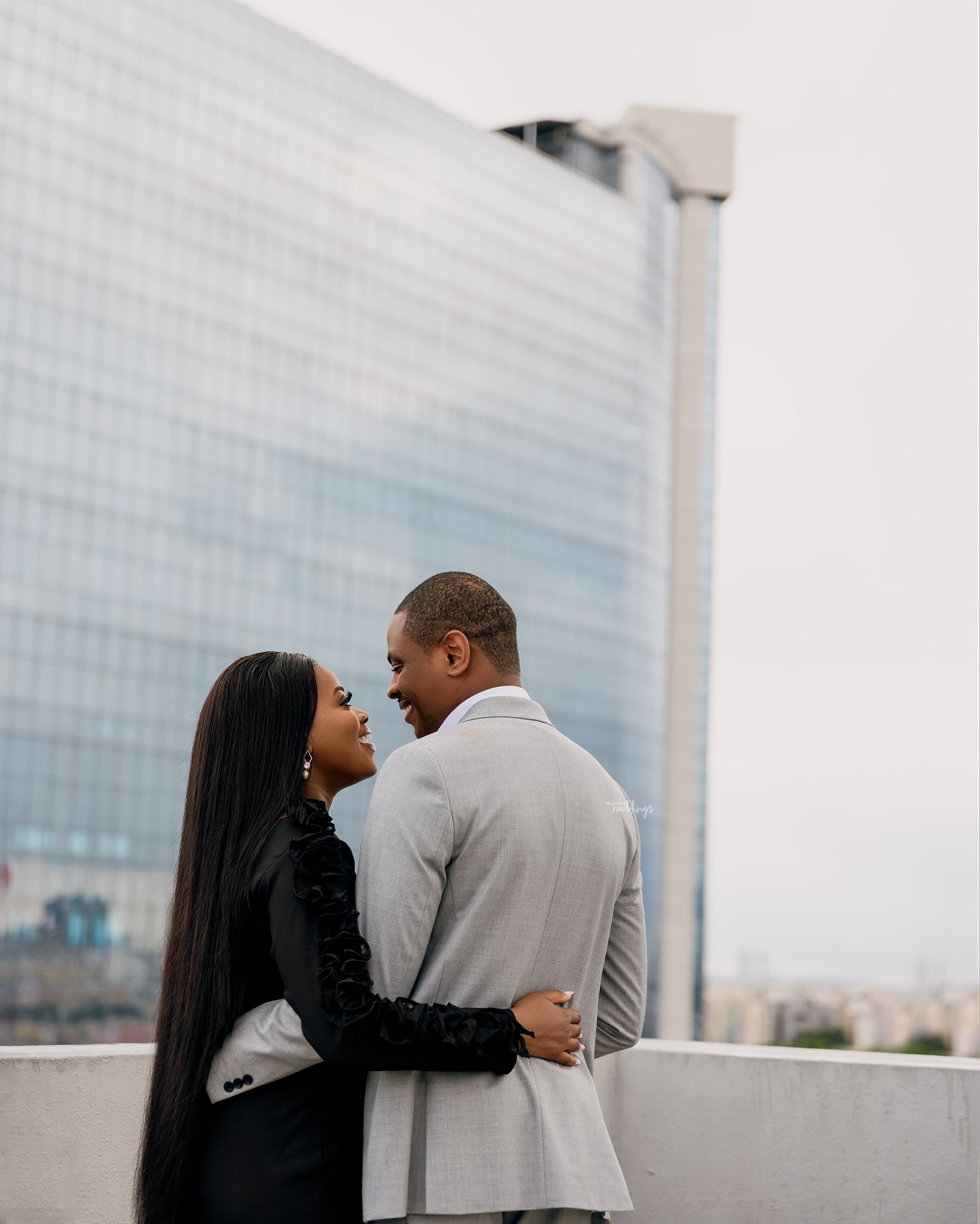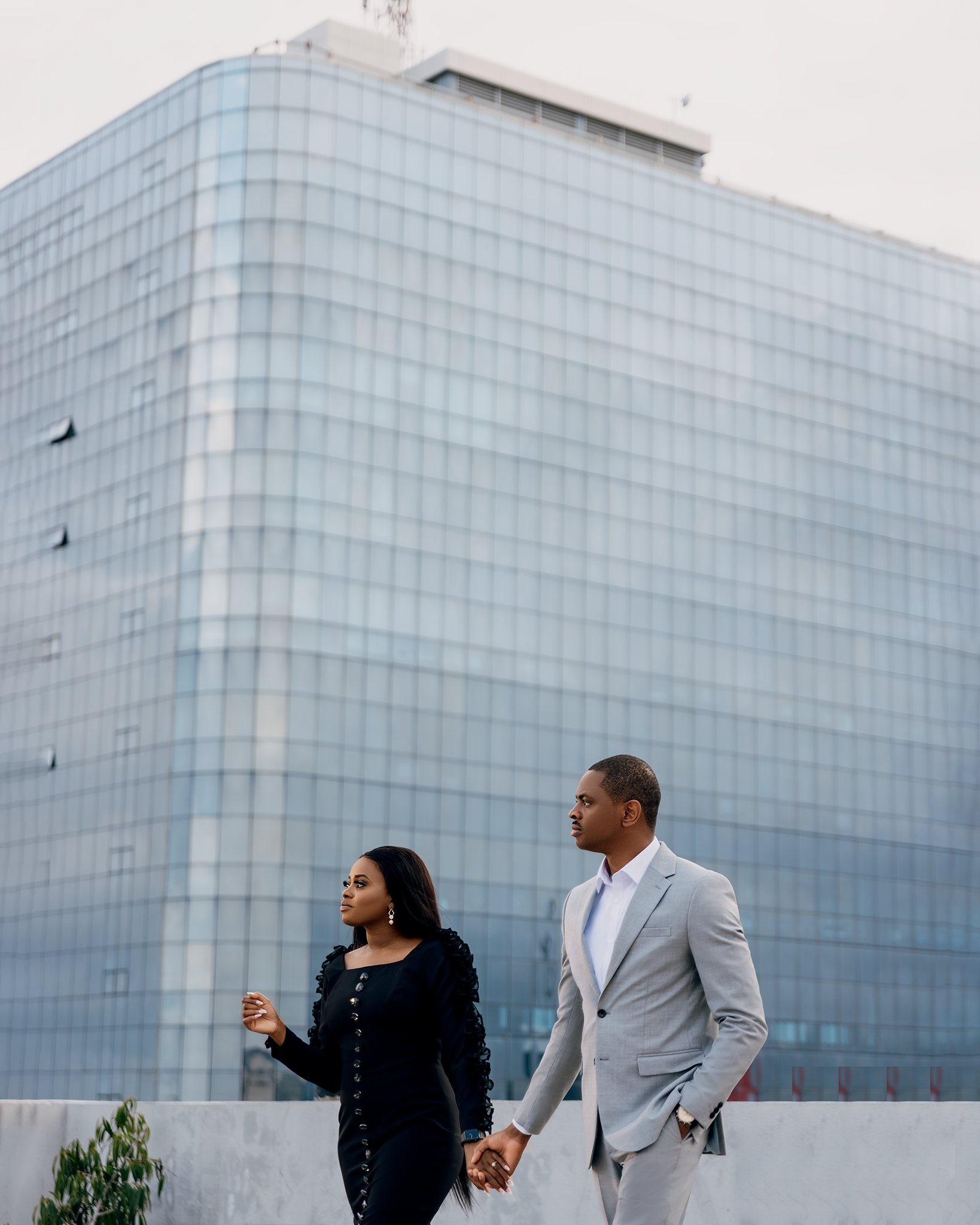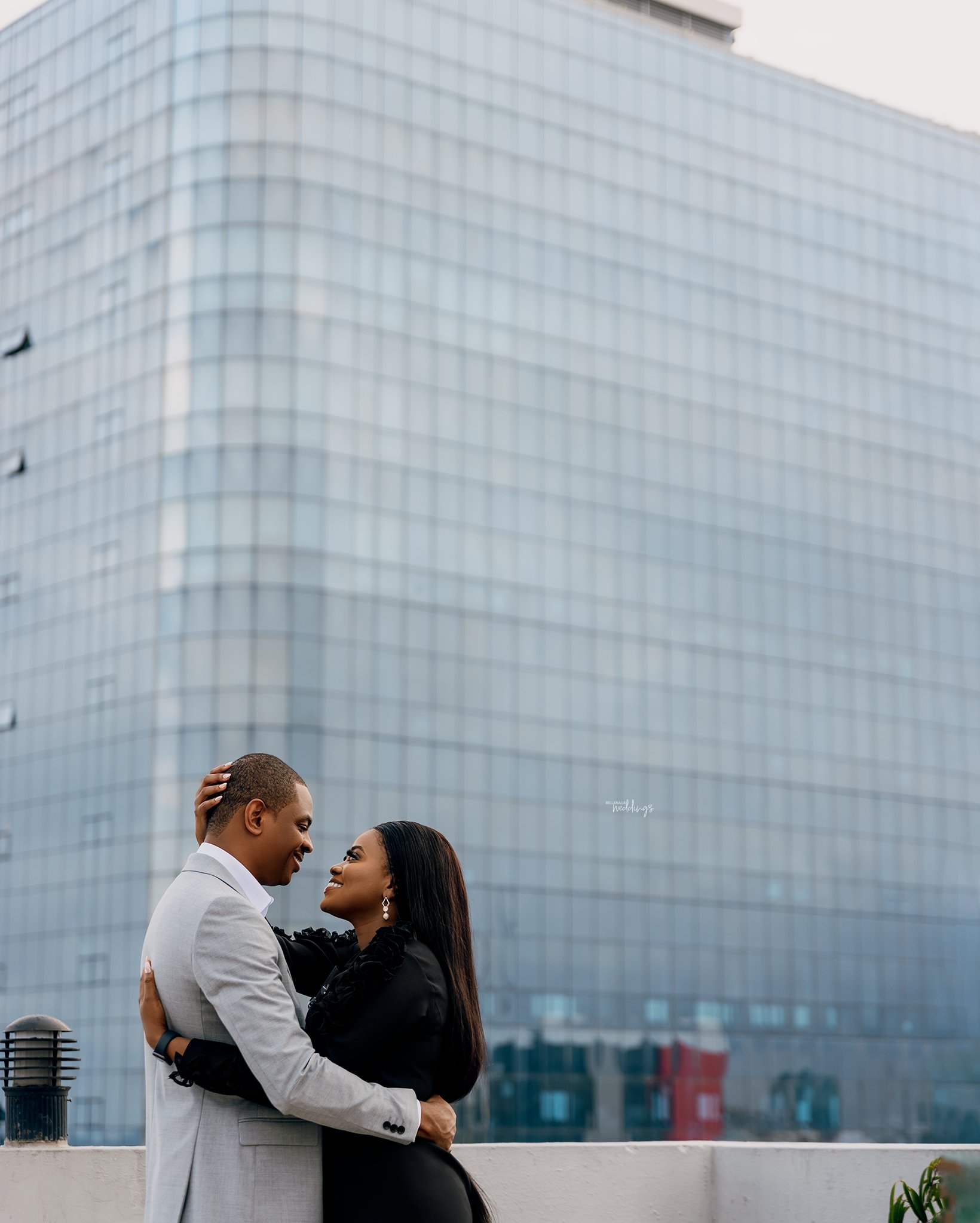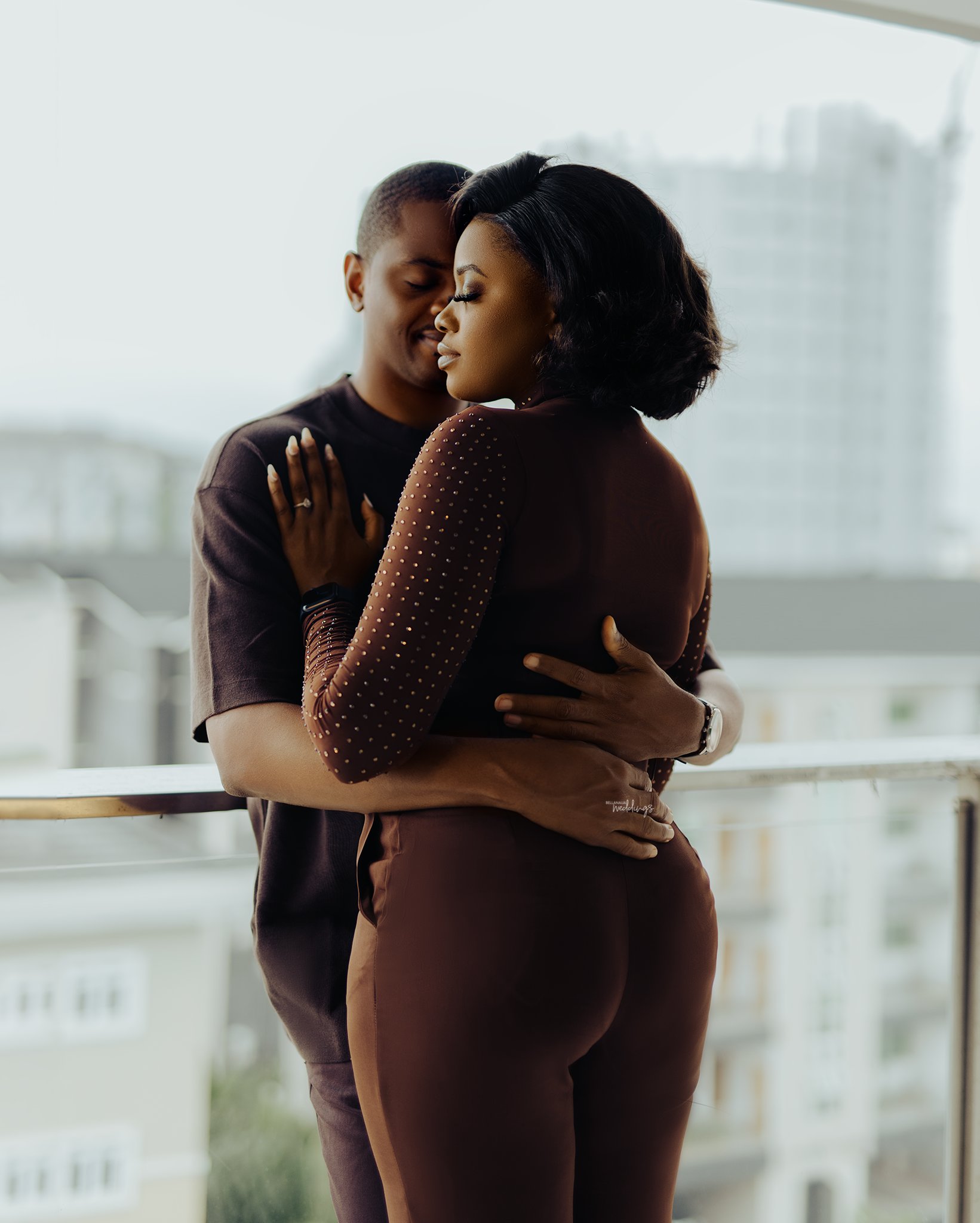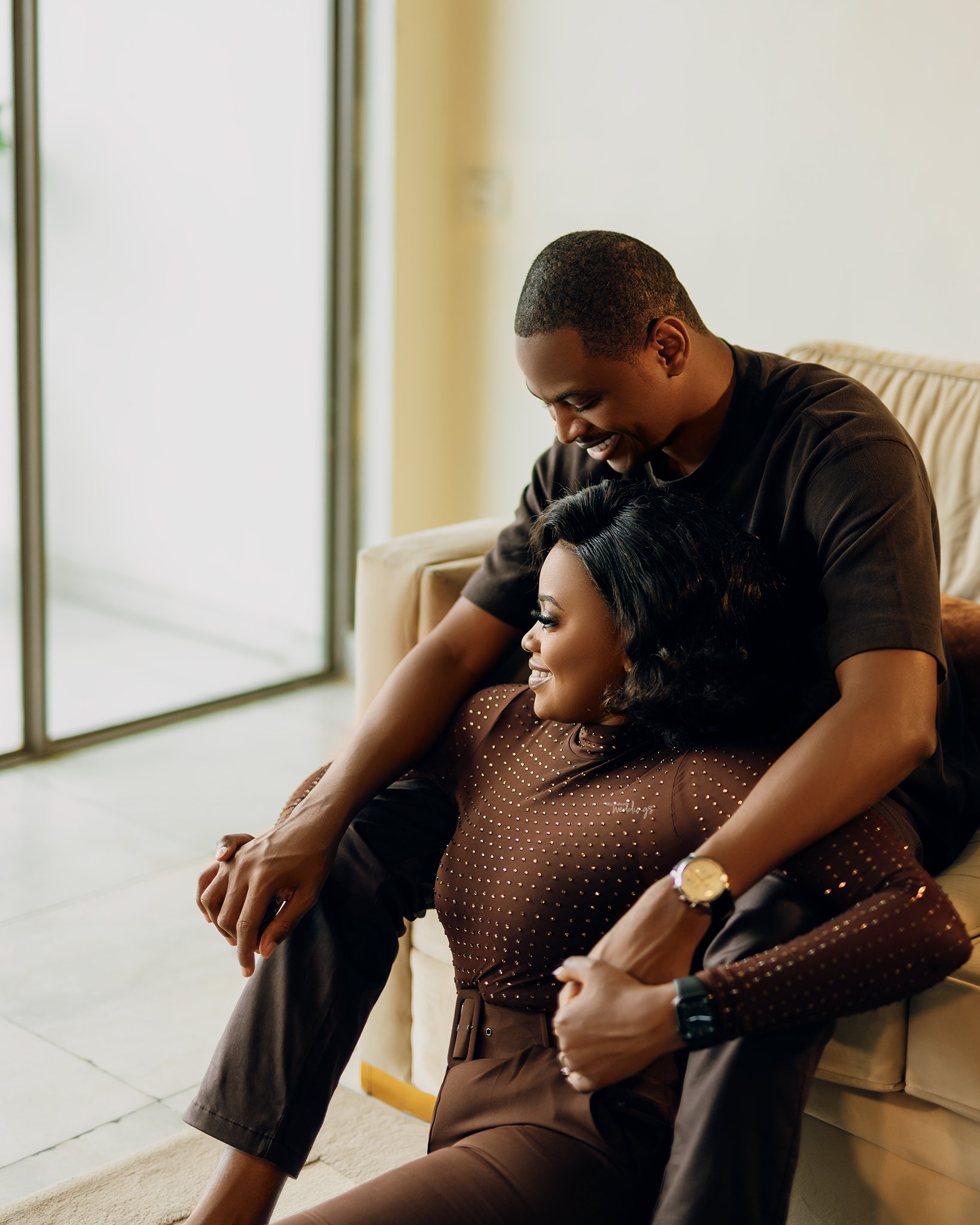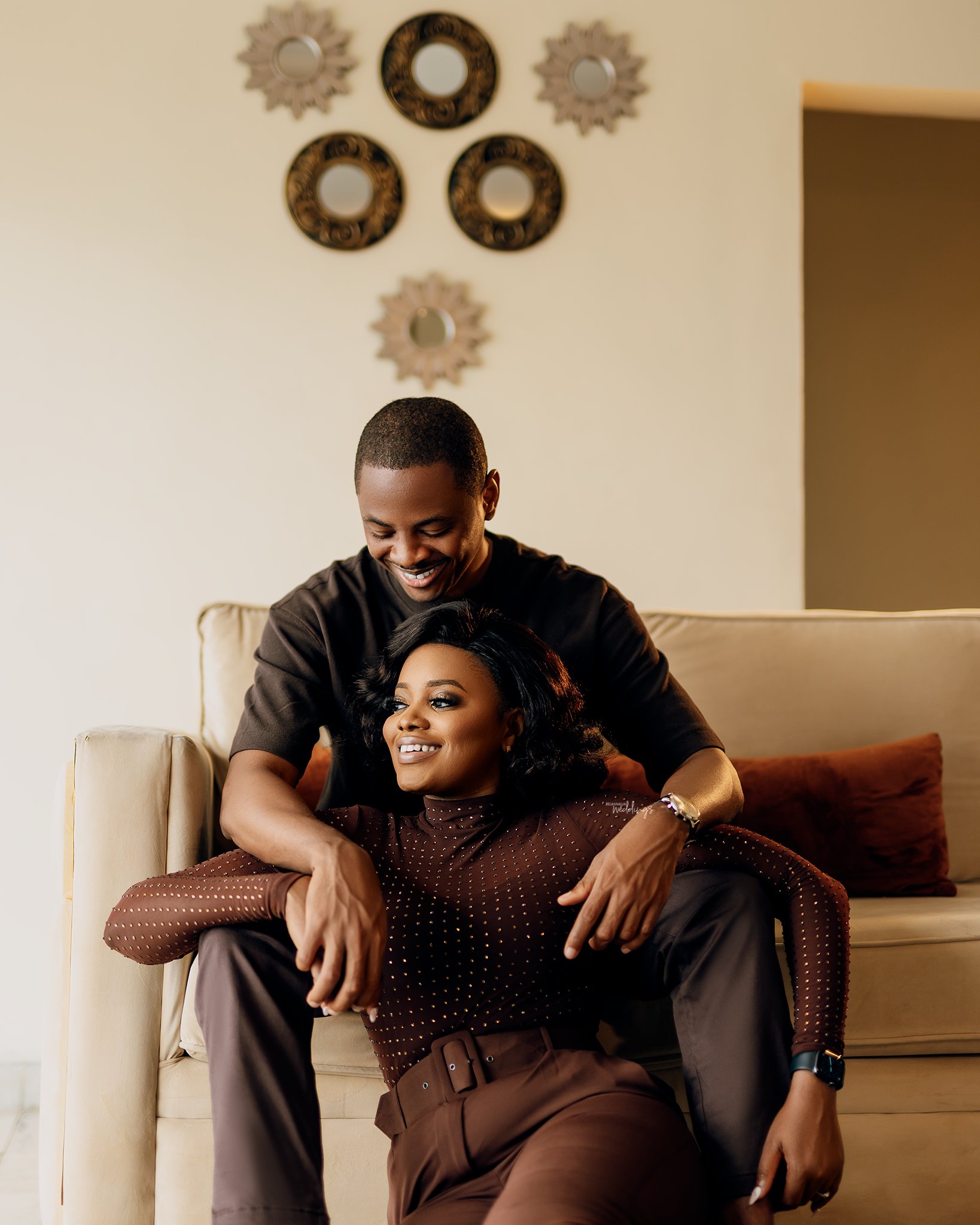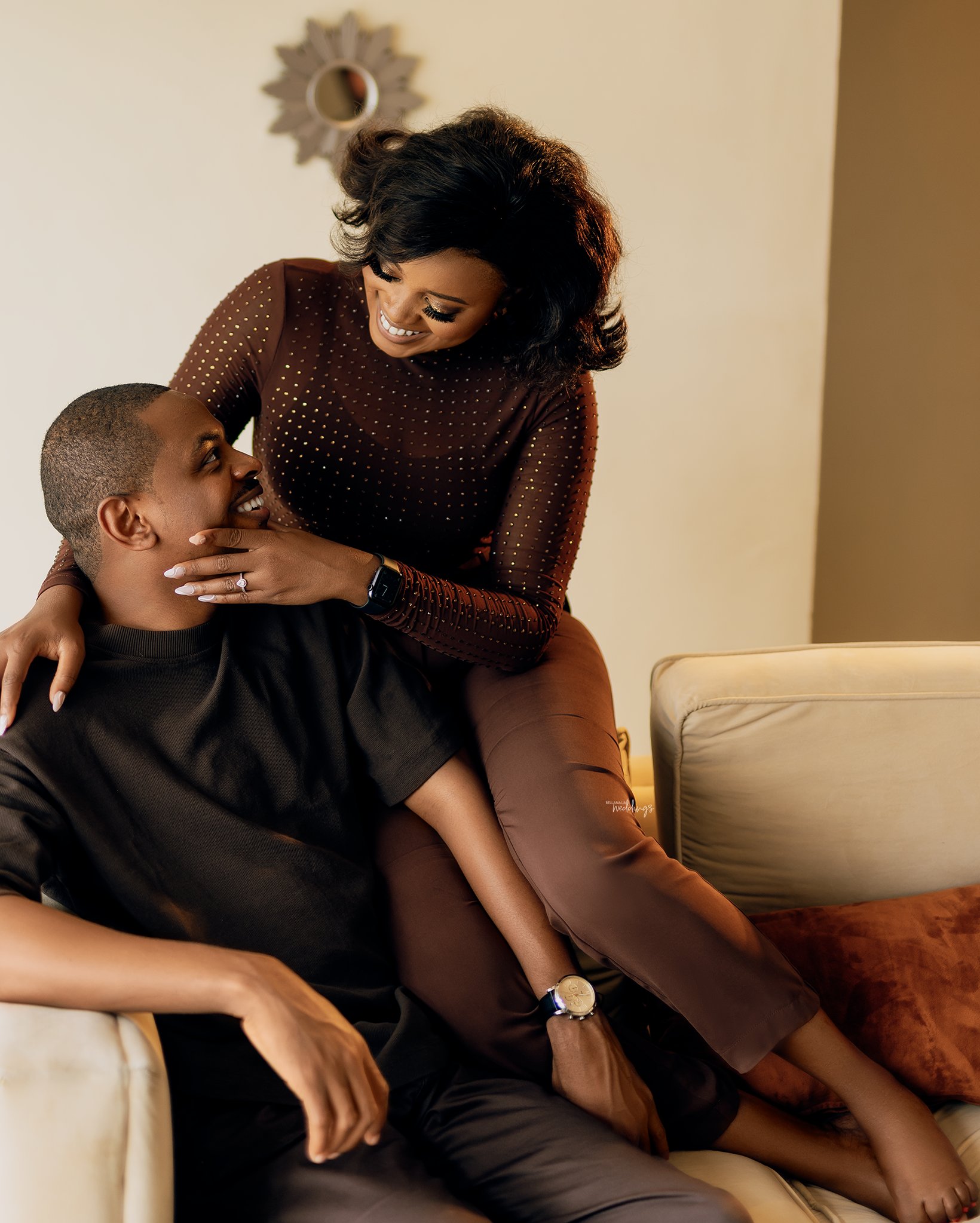 Credits
Bride-to-be @sisiwaaa
Photography @c3pictures_gallery
Videography @smokhyimagery
Planner @rubbiesevents