"…And they lived happily ever after" was the most cherished movie line as we grew up. And then we learnt that fairytales aren't real. But who says we can't have our own real-life fairytales? Well, Doyin and Michael certainly found their "happy ever after" in each other!
The two were on holiday in the beautiful Balkan country of Montenegro and this was where love found them. Years after, the lovebirds were back where it all started, with friends and family to take their love to the next level.
Doyin and Michael exchanged their vows in a beautiful white wedding ceremony and it was nothing short of beautiful! Doyin was such a flawless bride and Michael came through dapper as well. Doyin tells us how it all went down. Keep scrolling to enjoy it.
Take in the beauty of their beautiful destination wedding with the photos below.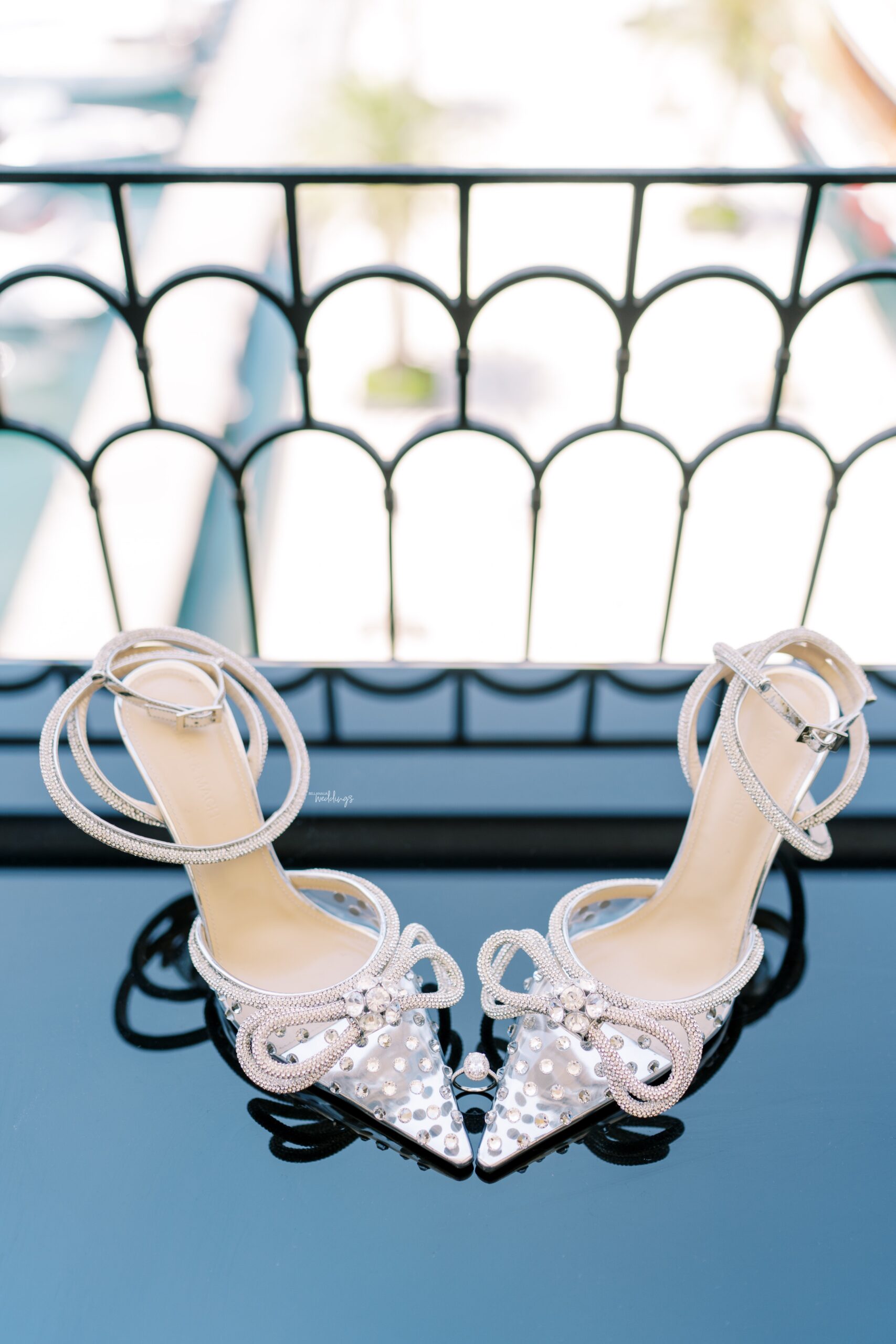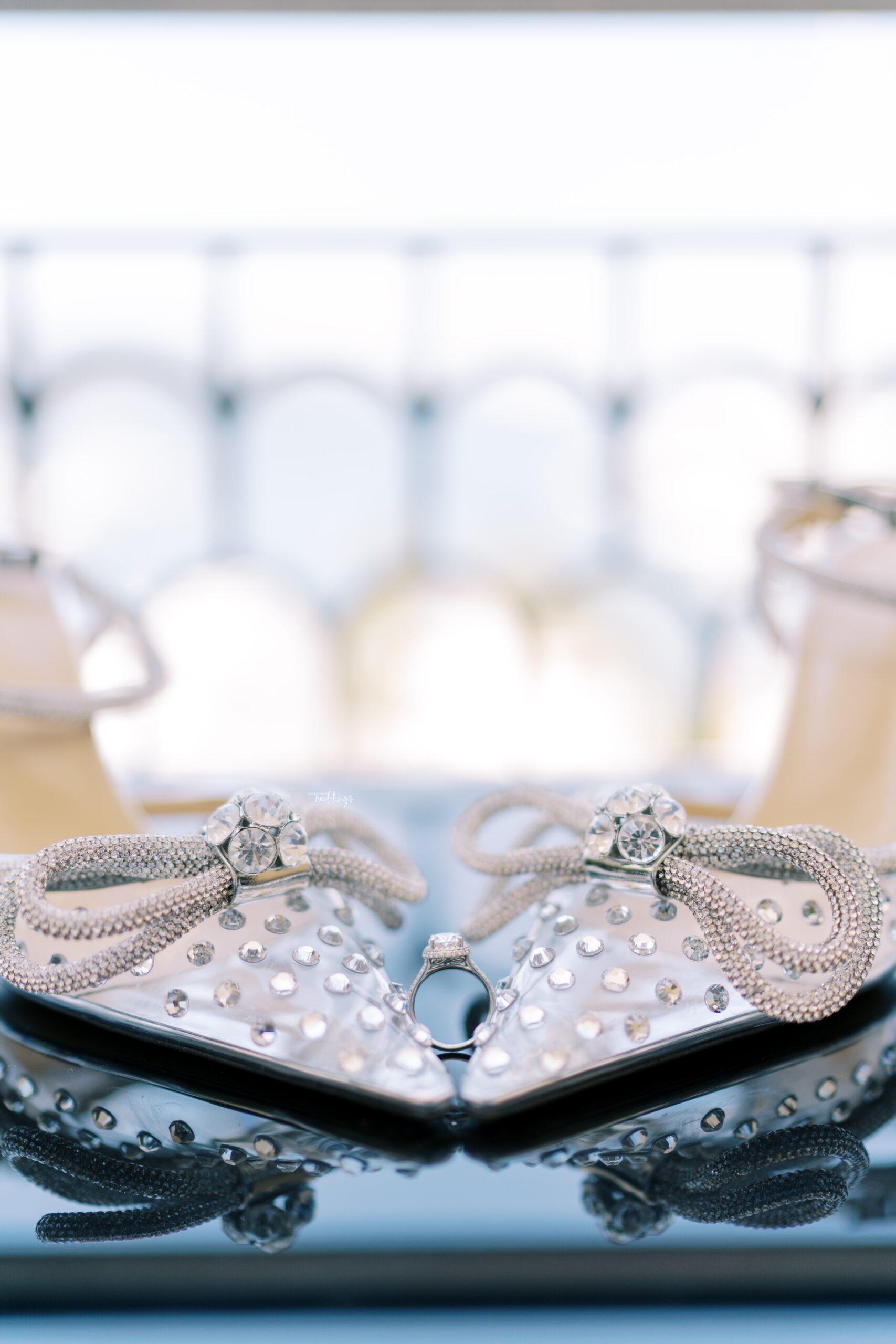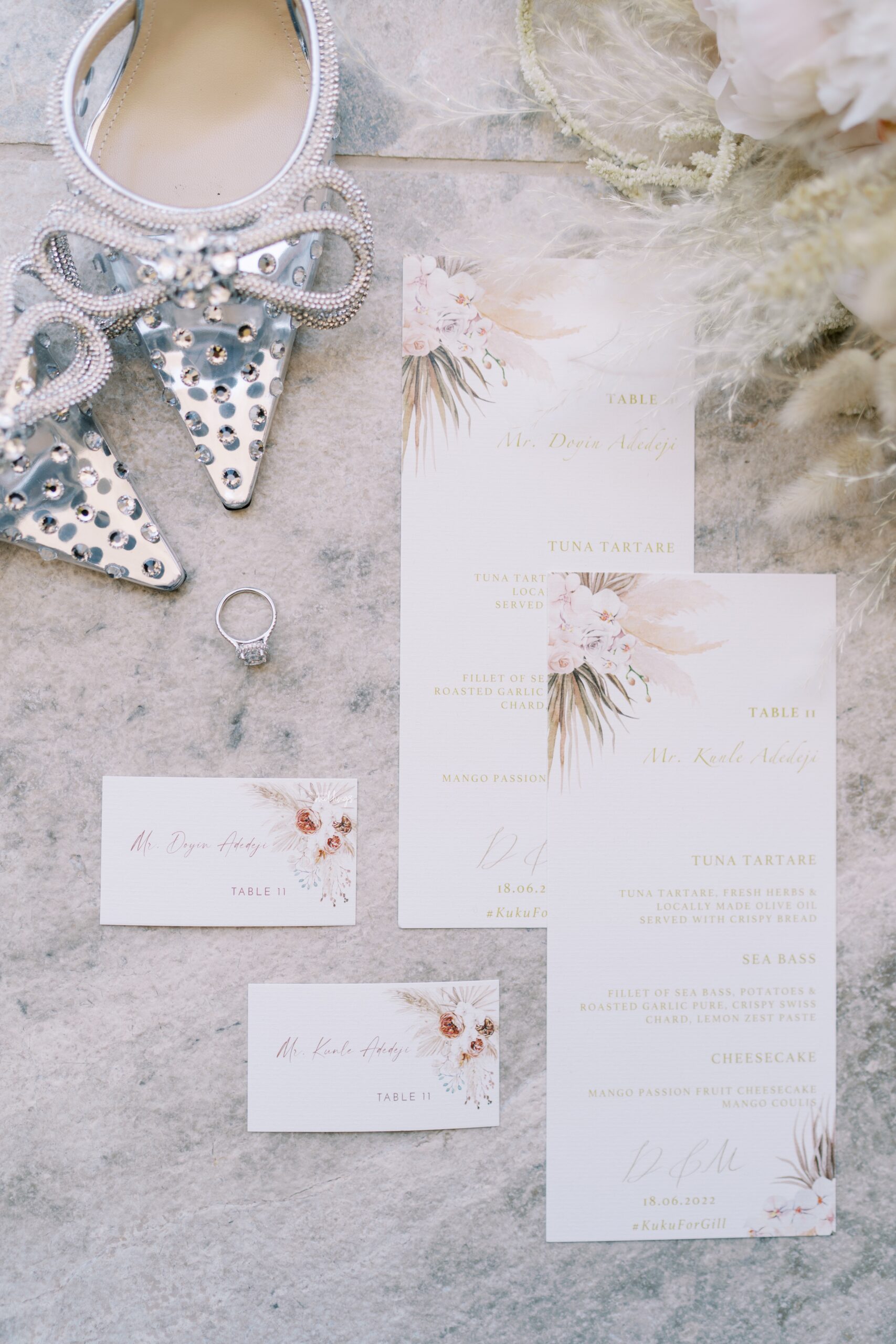 Doyin gives us insight into their destination choice and how the big day went:
We fell in love with the uncharted beauty of Montenegro when we spent our summer holiday there in 2018. We knew when we left that this was where we wanted to share our special moment with family and friends. When planning the wedding, we wanted the day to be one to remember for us and all our guests. Taking them on a journey where each event has its unique style and ambience and making use of the variety of architecture and mountainous landscape of Montenegro.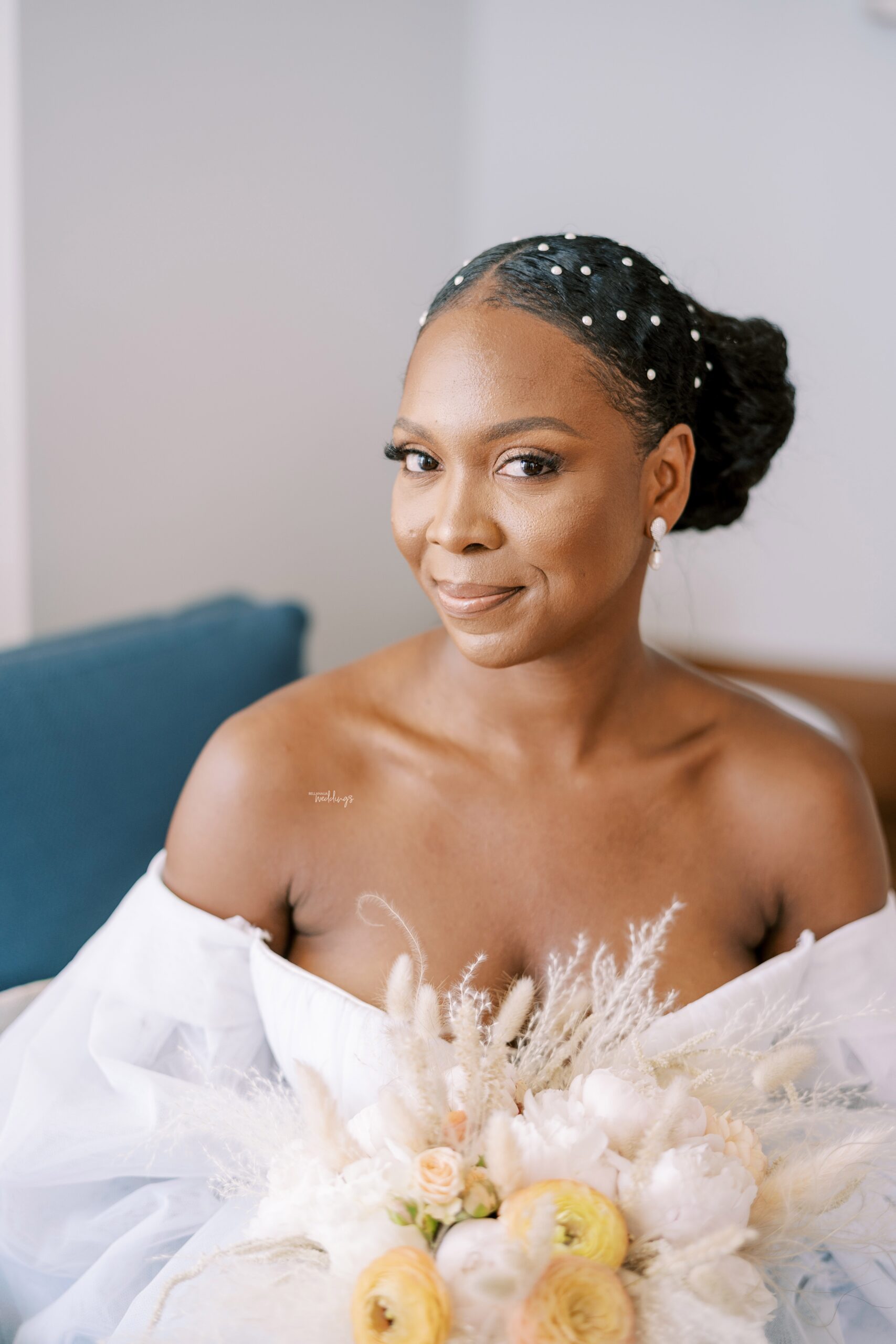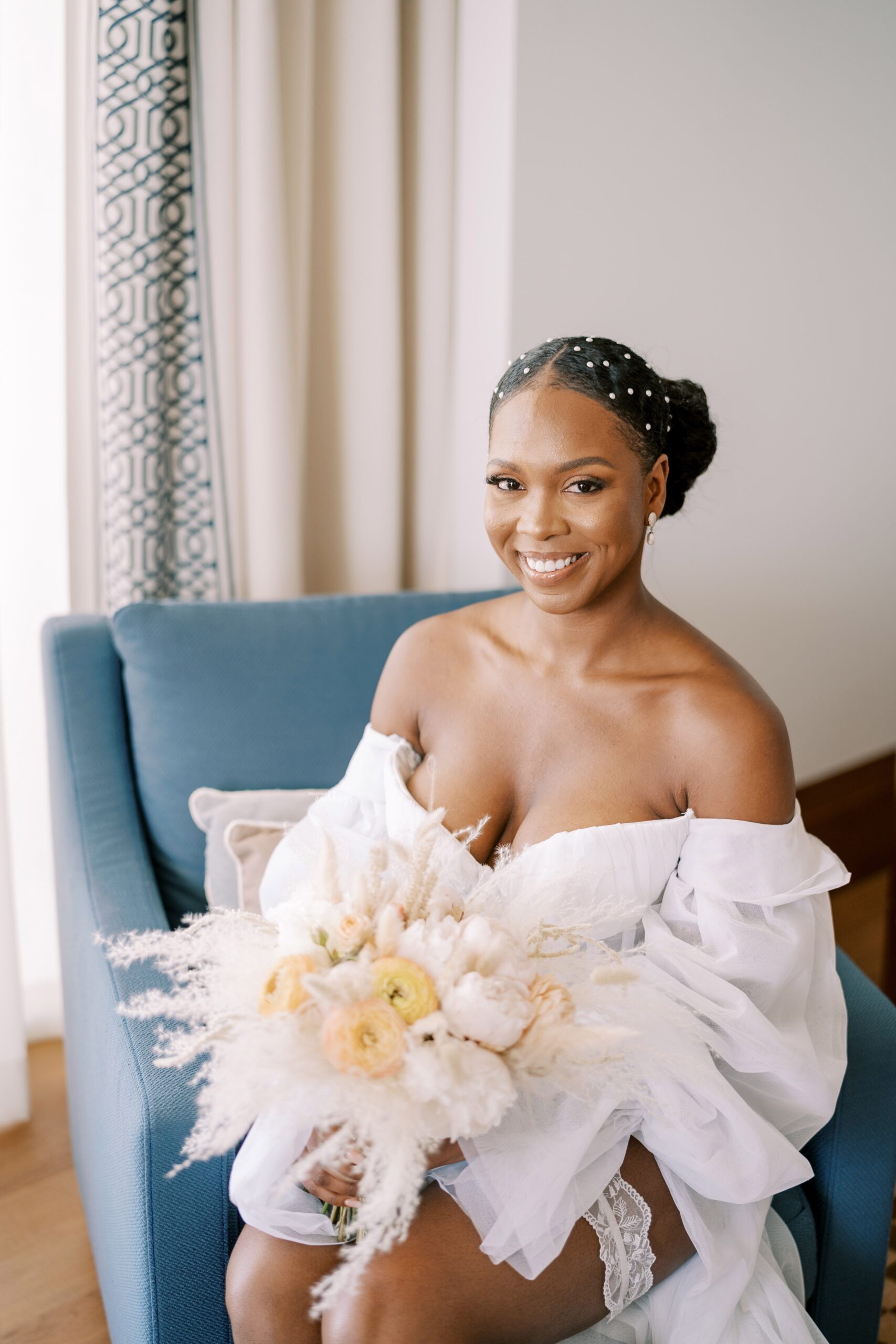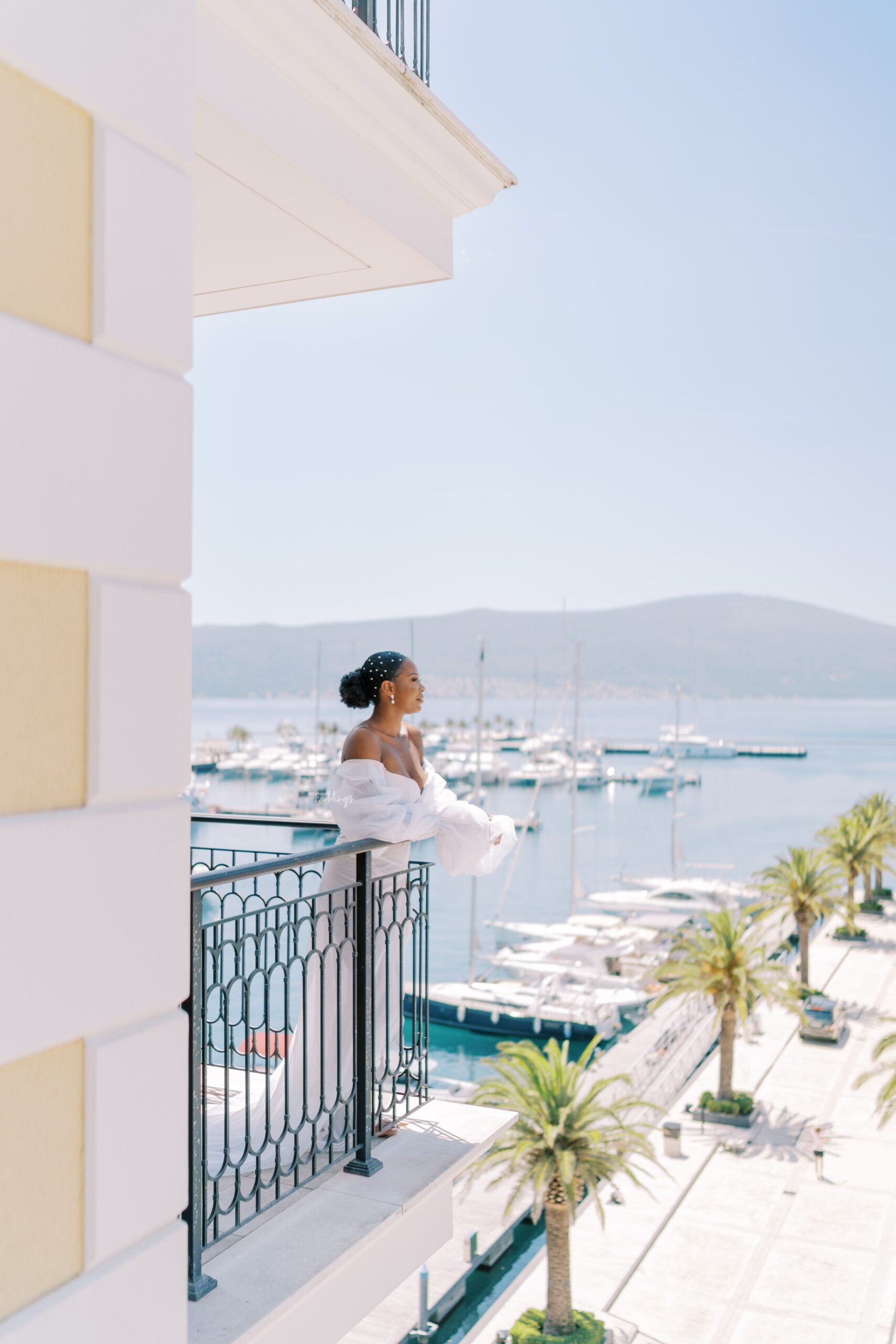 The wedding ceremony was held at Our Lady's Temple in Prcanj. It is located at the waterfront with a grand staircase that offers a breathtaking view over Boka Bay, while its facade dominates the hilly landscape. Following the ceremony, the guests were taken on a one-hour voyage along Boka Bay, where they were able to enjoy the magnificent views accompanied by wine and music as they made their way to the wedding reception.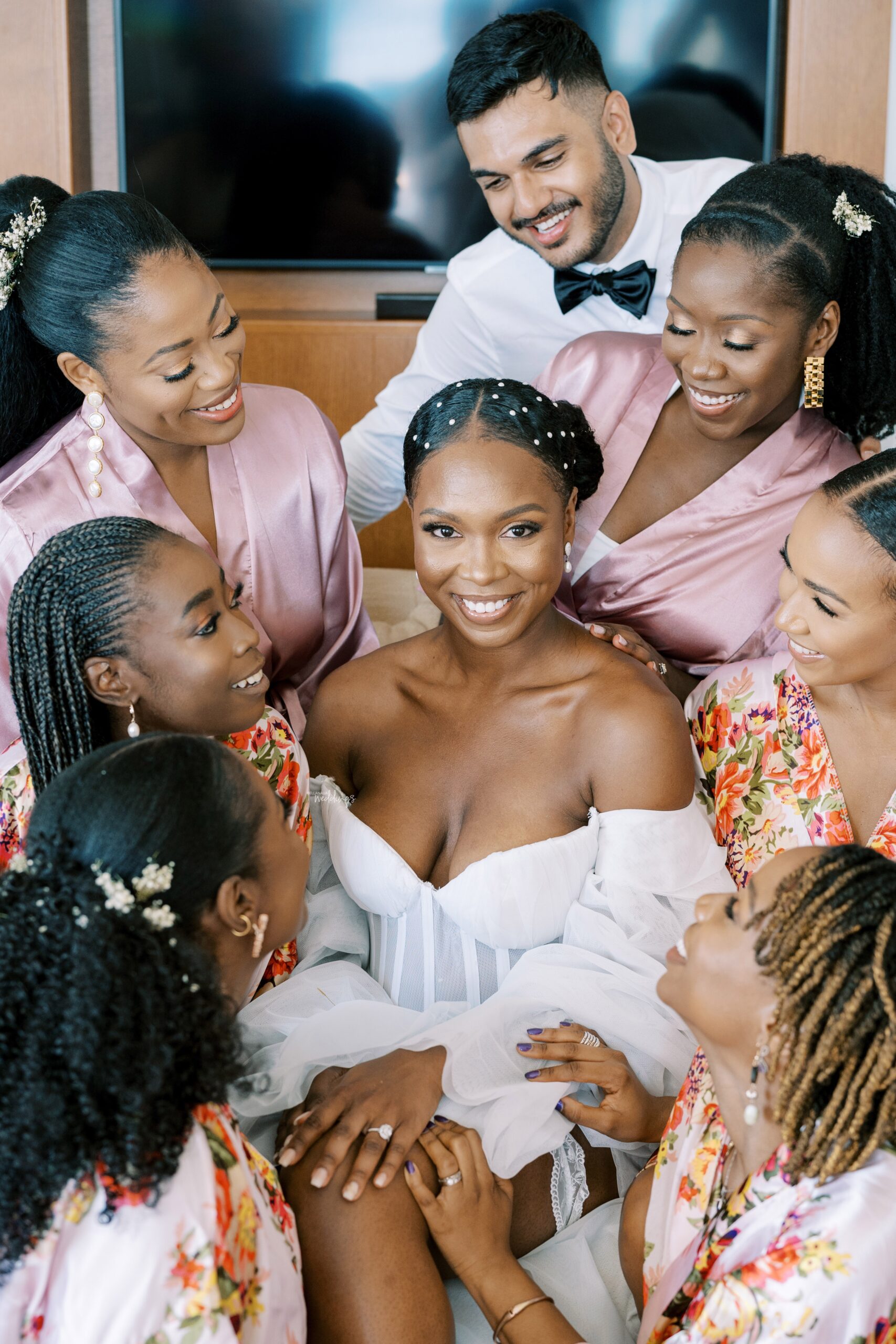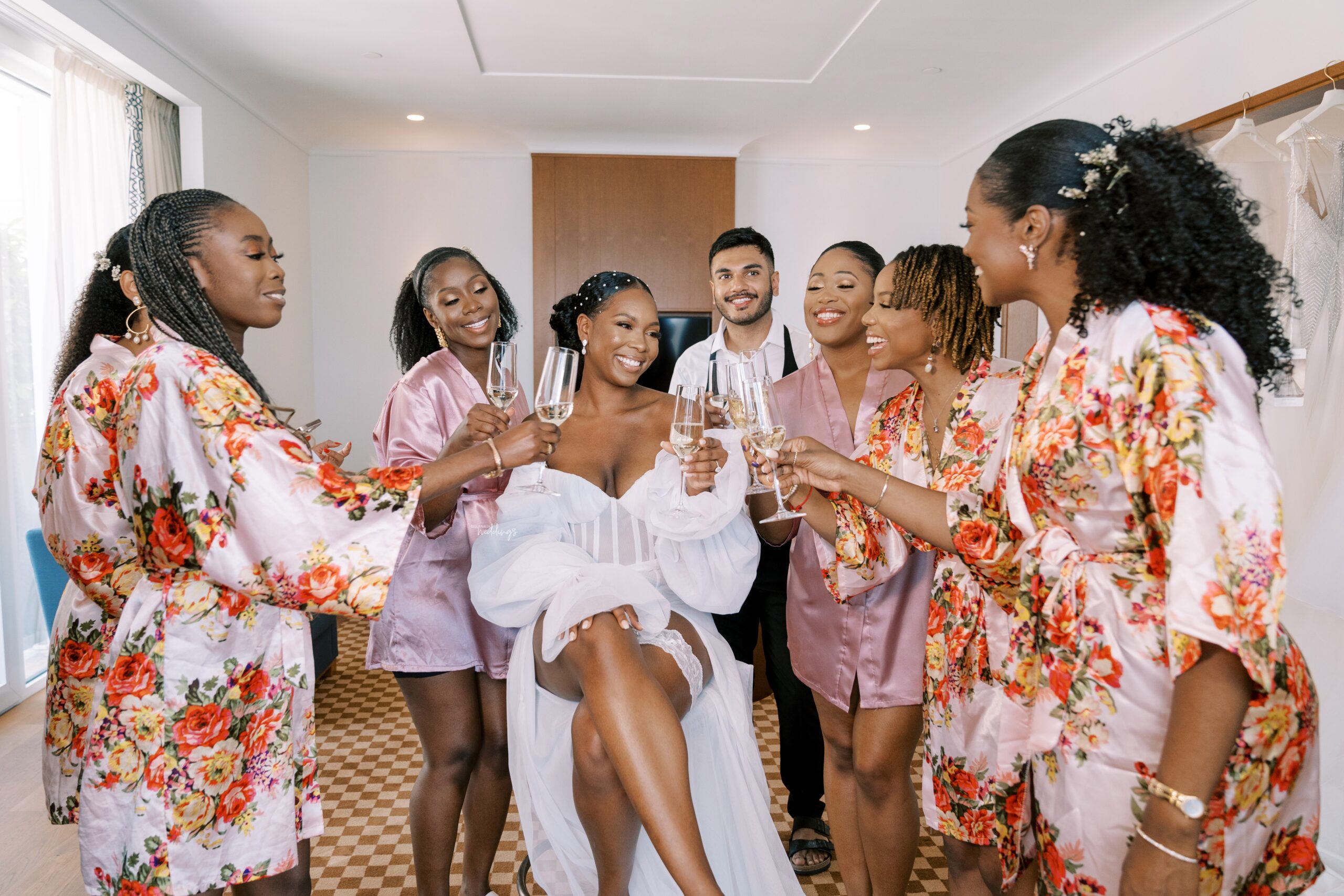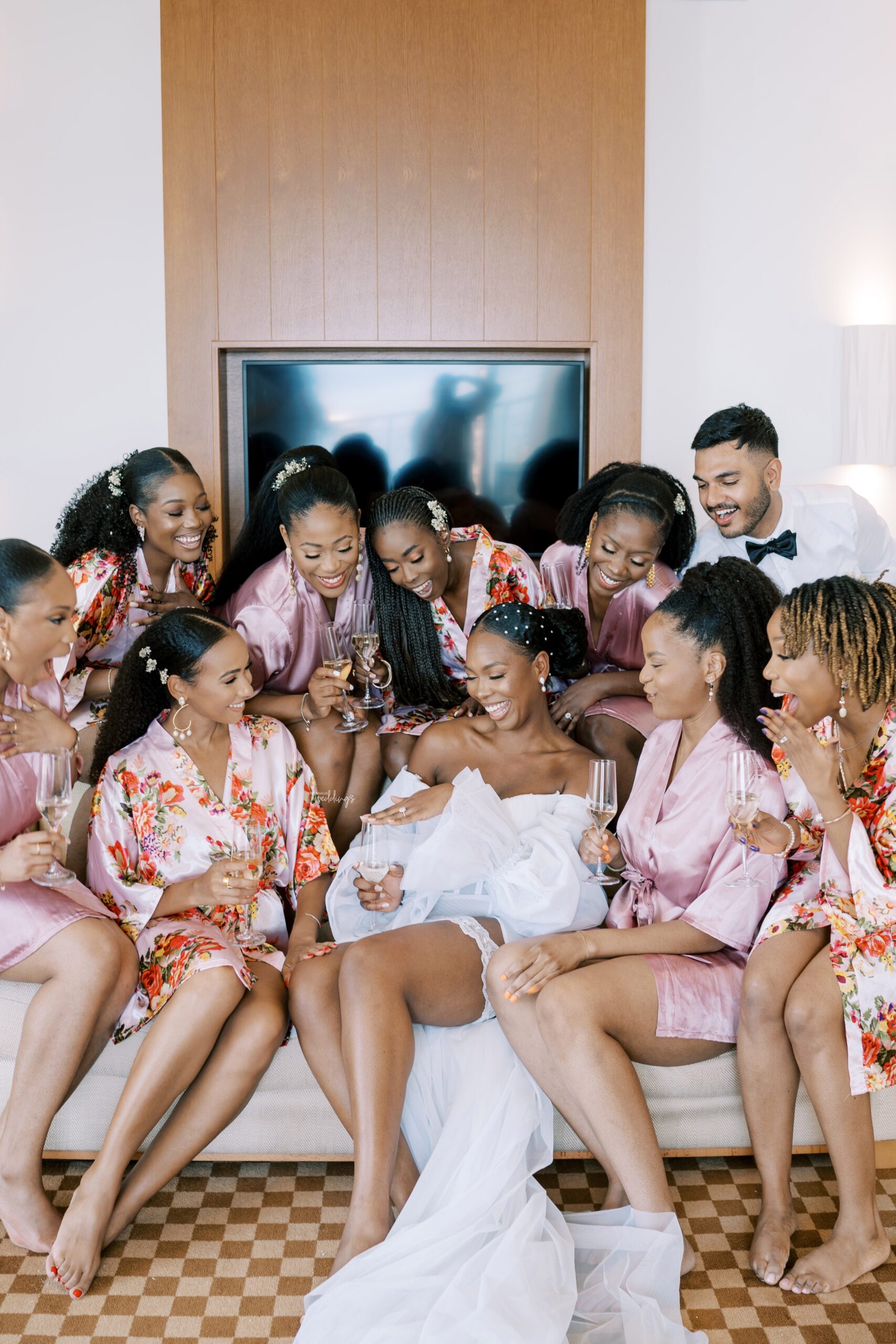 The vision of the wedding reception was a whimsical yet modern luxurious outdoor event. Nestled on palm-fringed shores along the Adriatic coast, Porto Montenegro Yacht Club was the perfect location that matched our vision. On entry to the venue, guests were greeted by a traditional Montenegrin band that served Rakija. The venue was brought to life with the use of Pampas grass and a neutral pastel orange palette.
Michael and the squad are also set for the big day…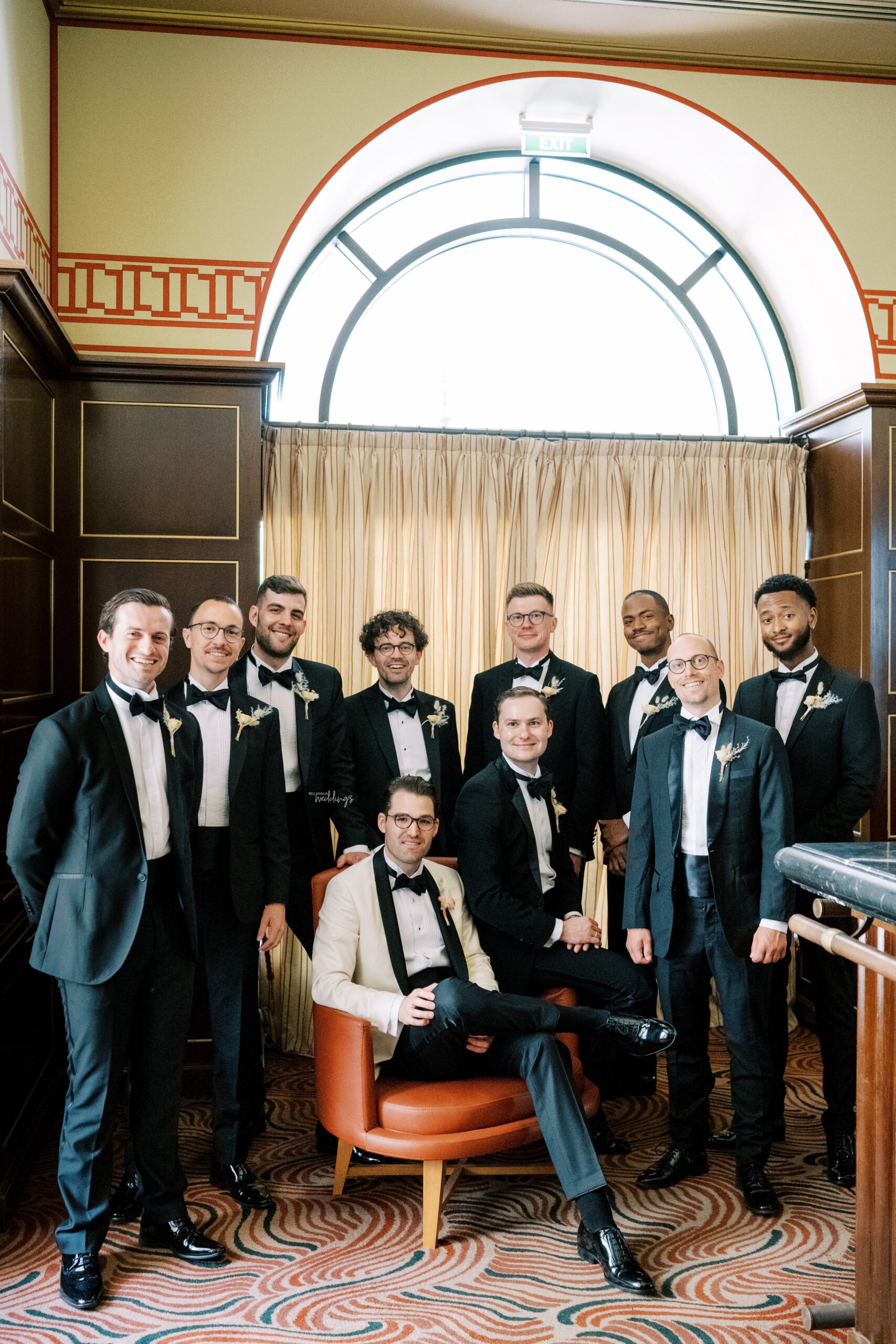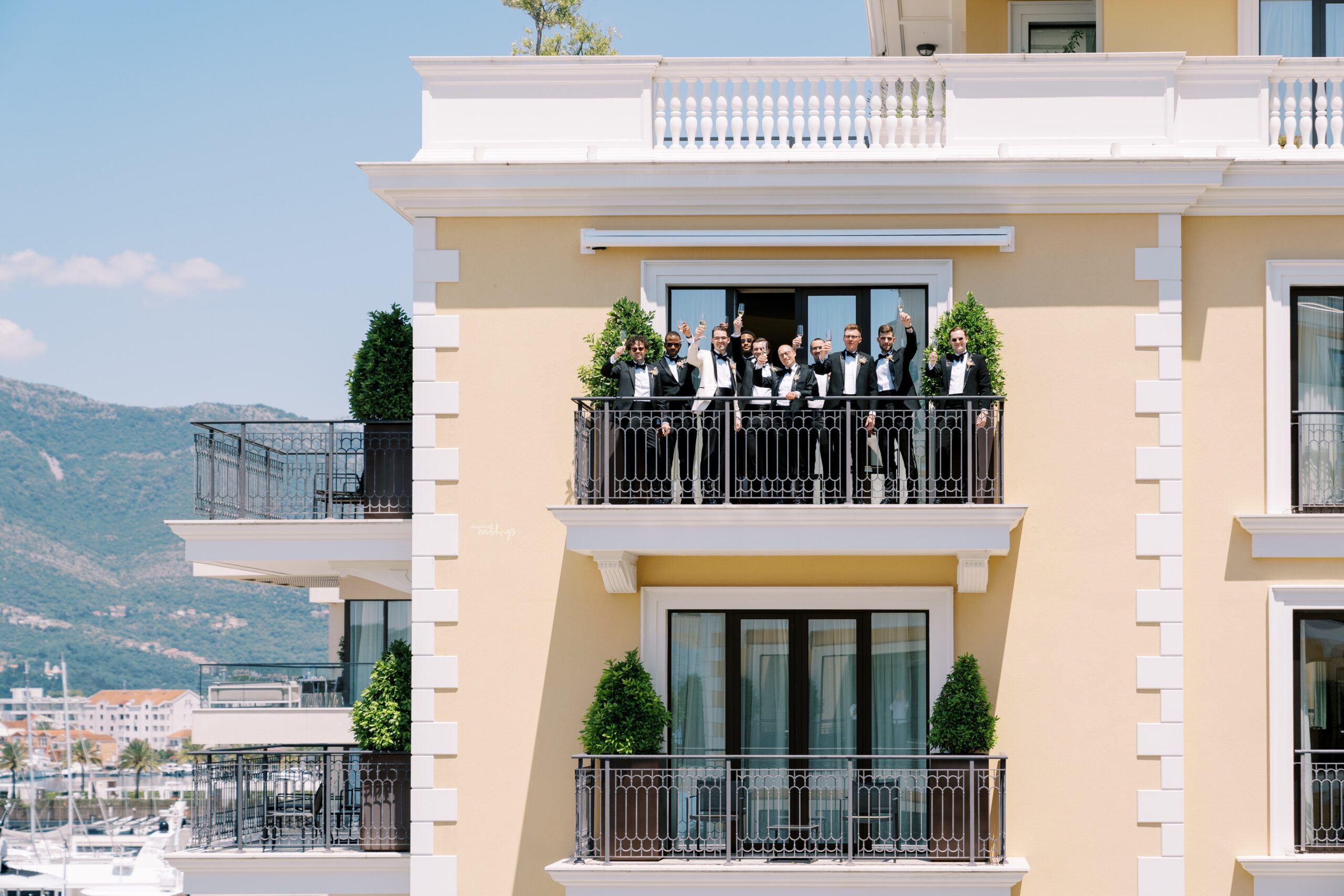 Now, let's take it to church!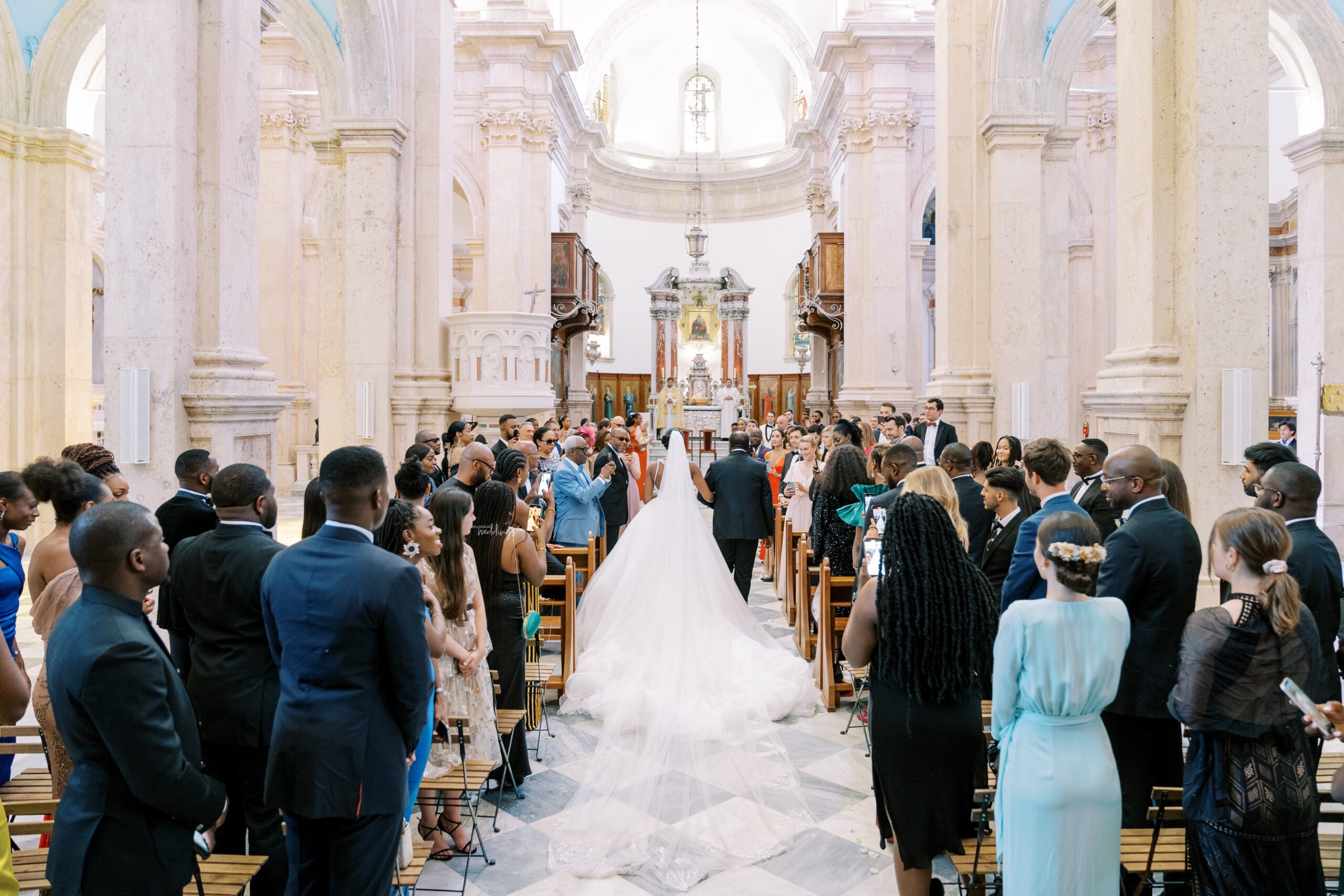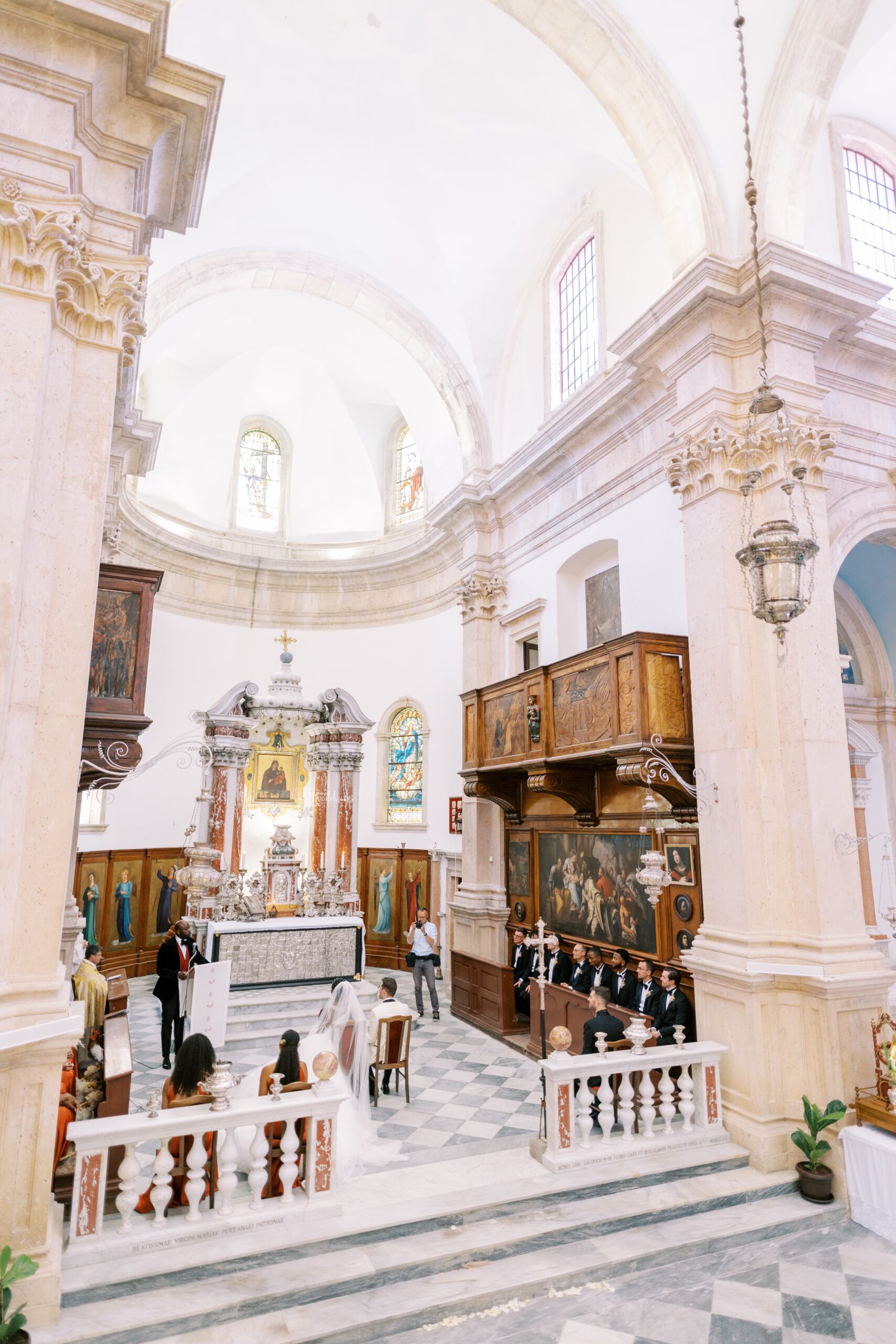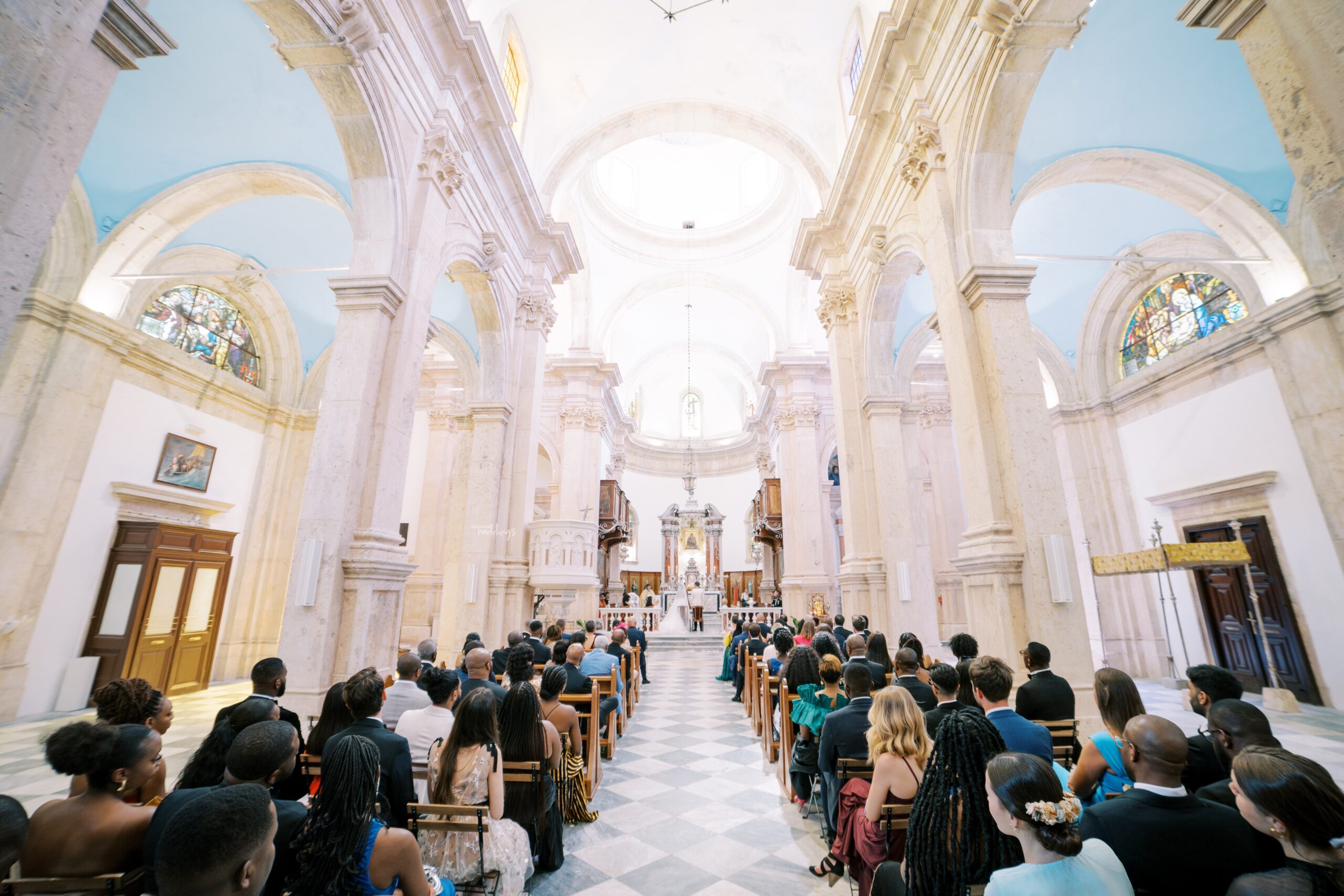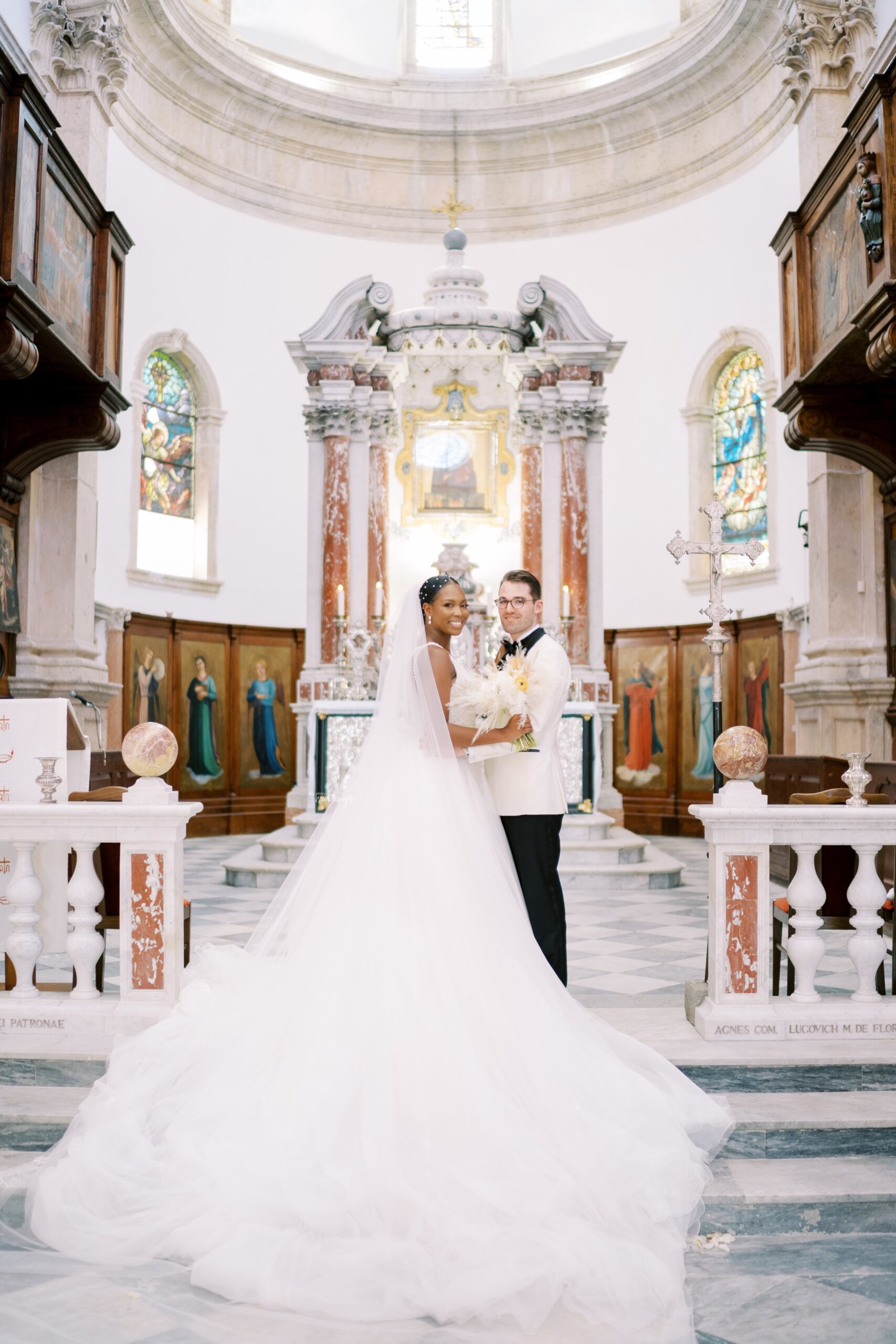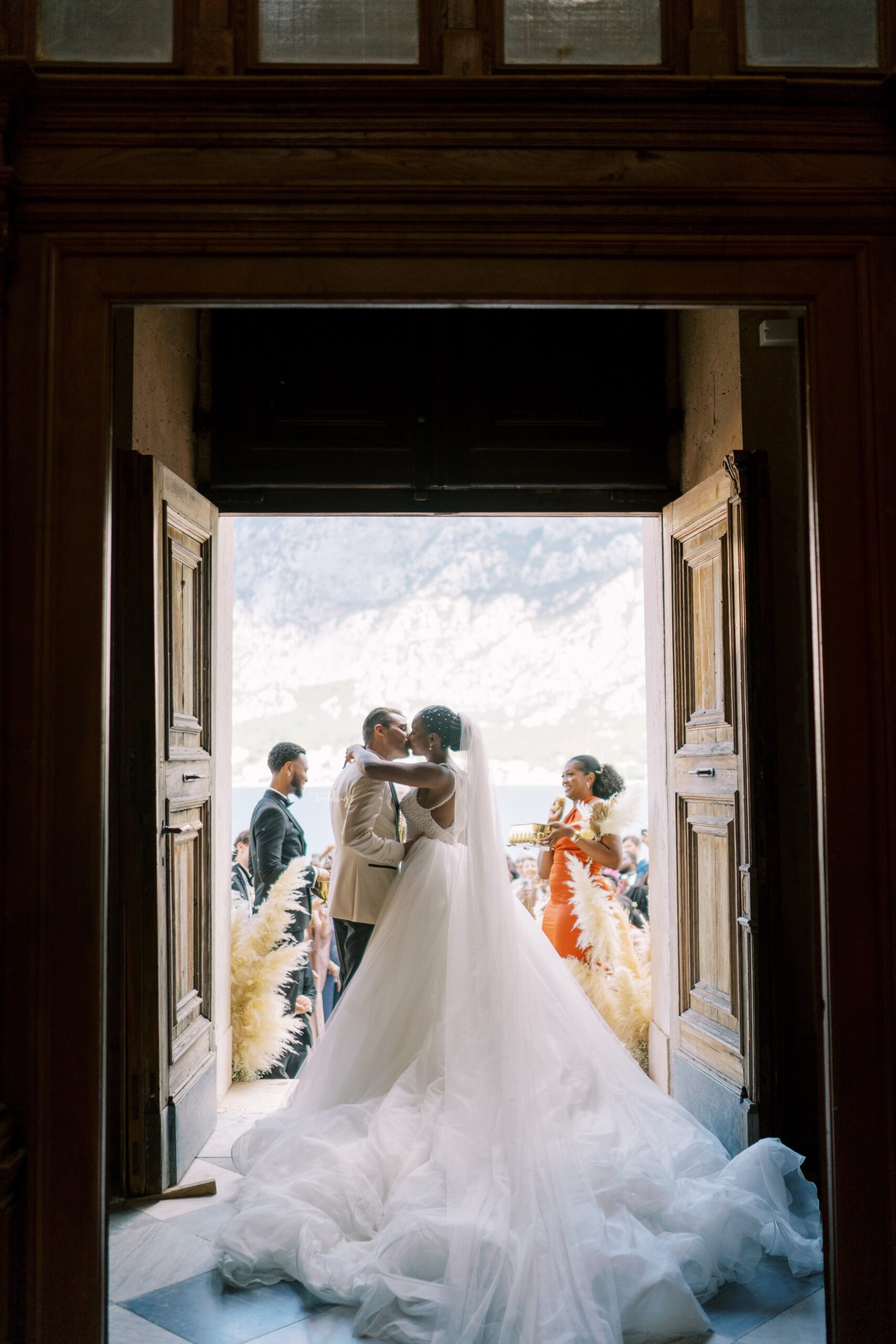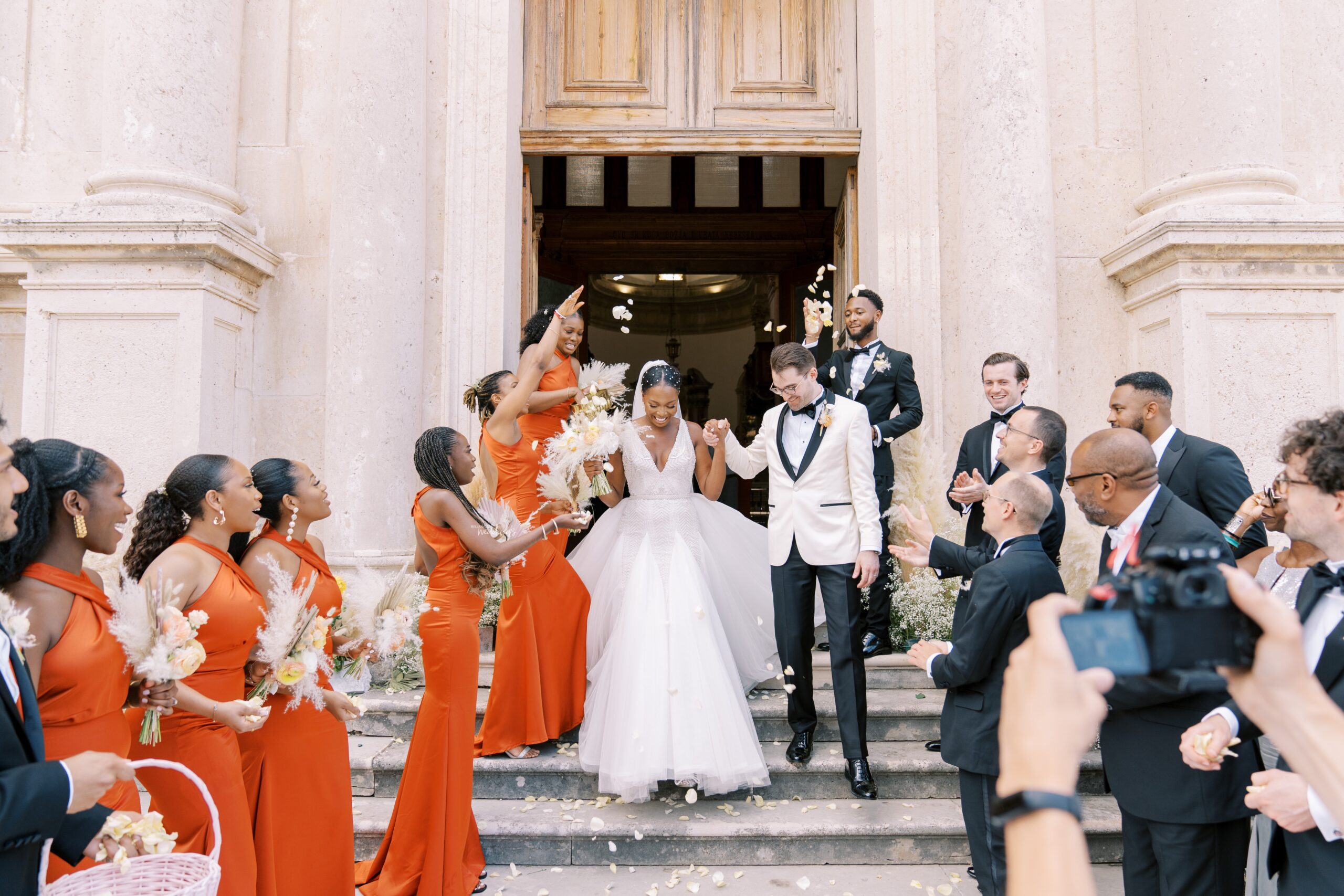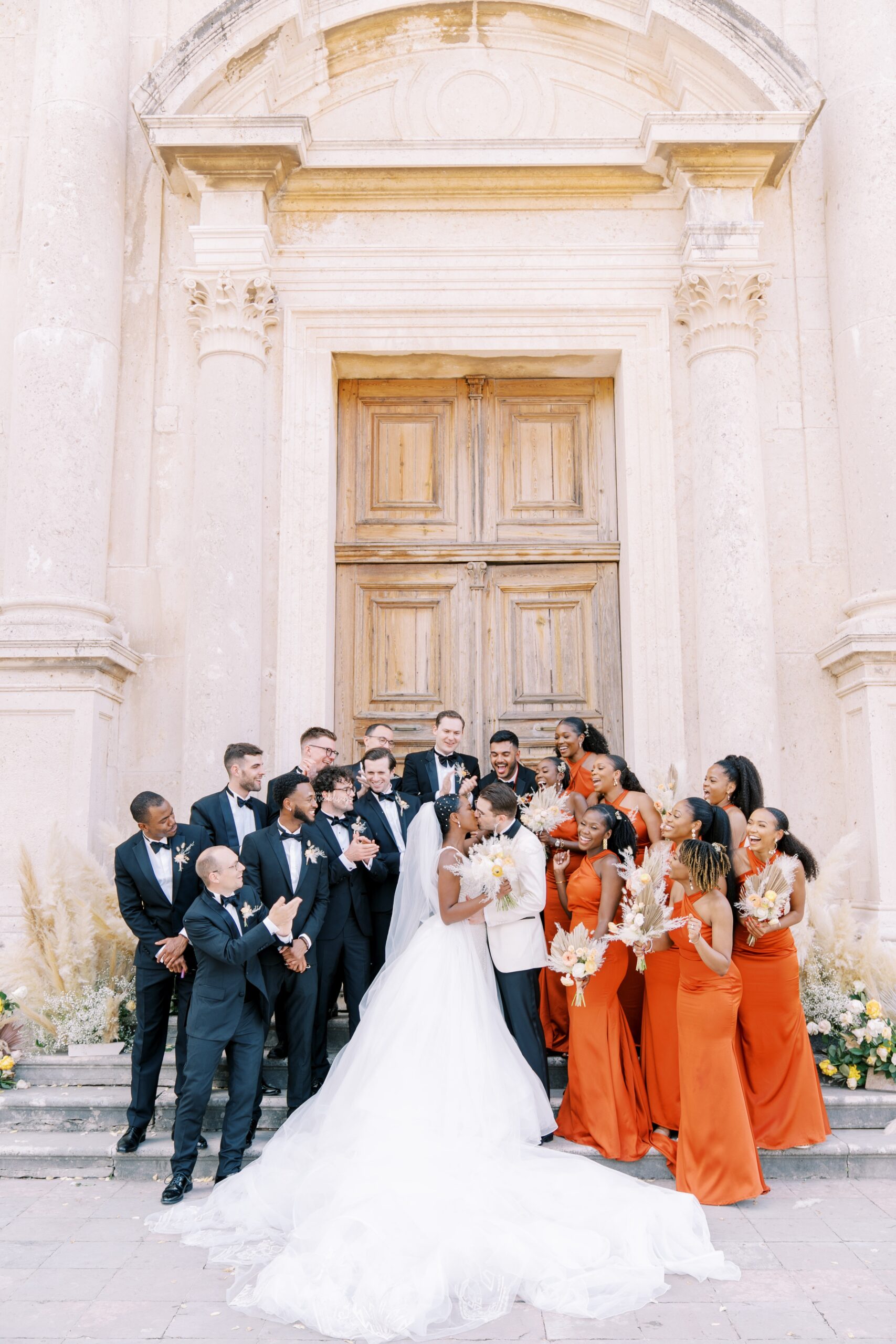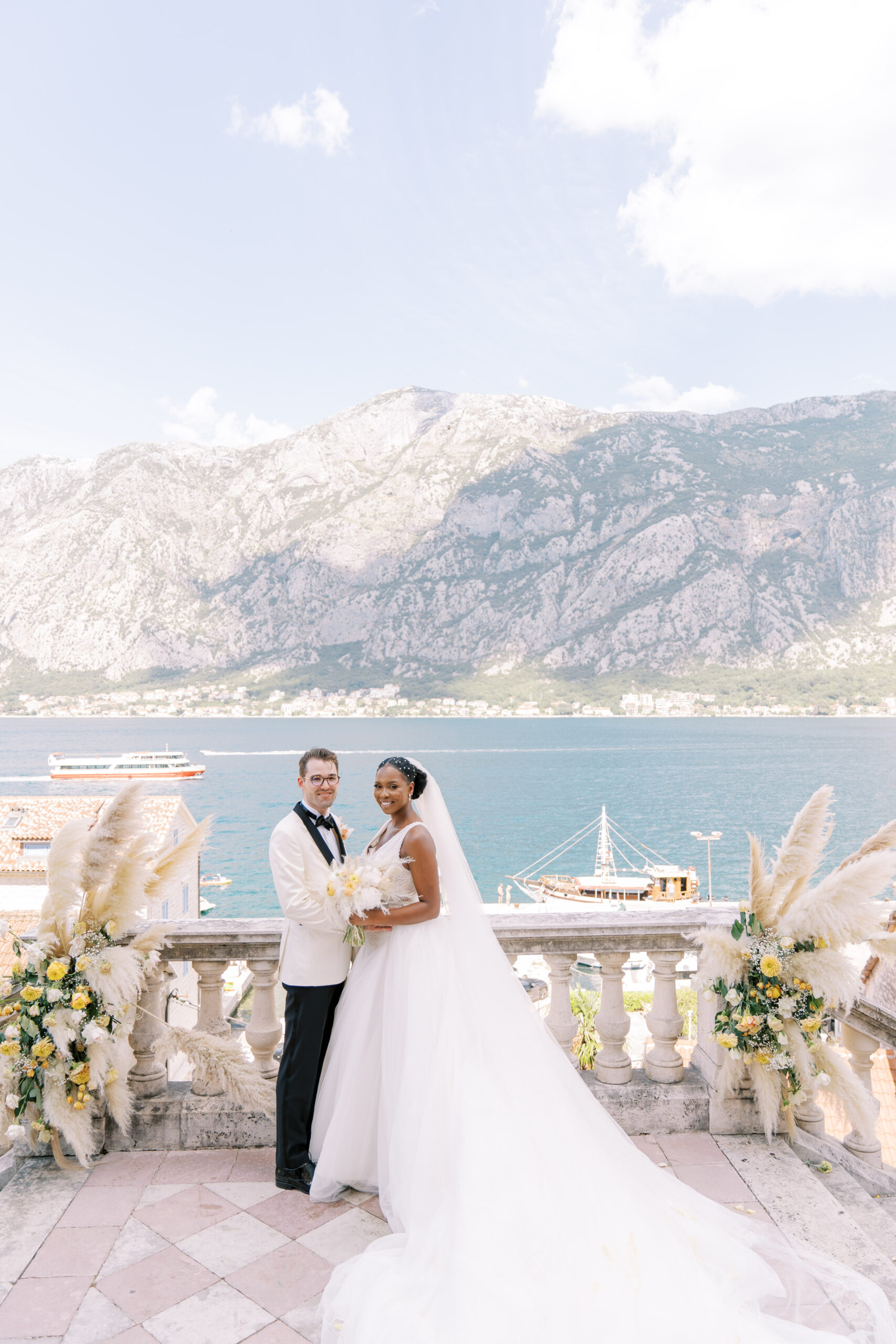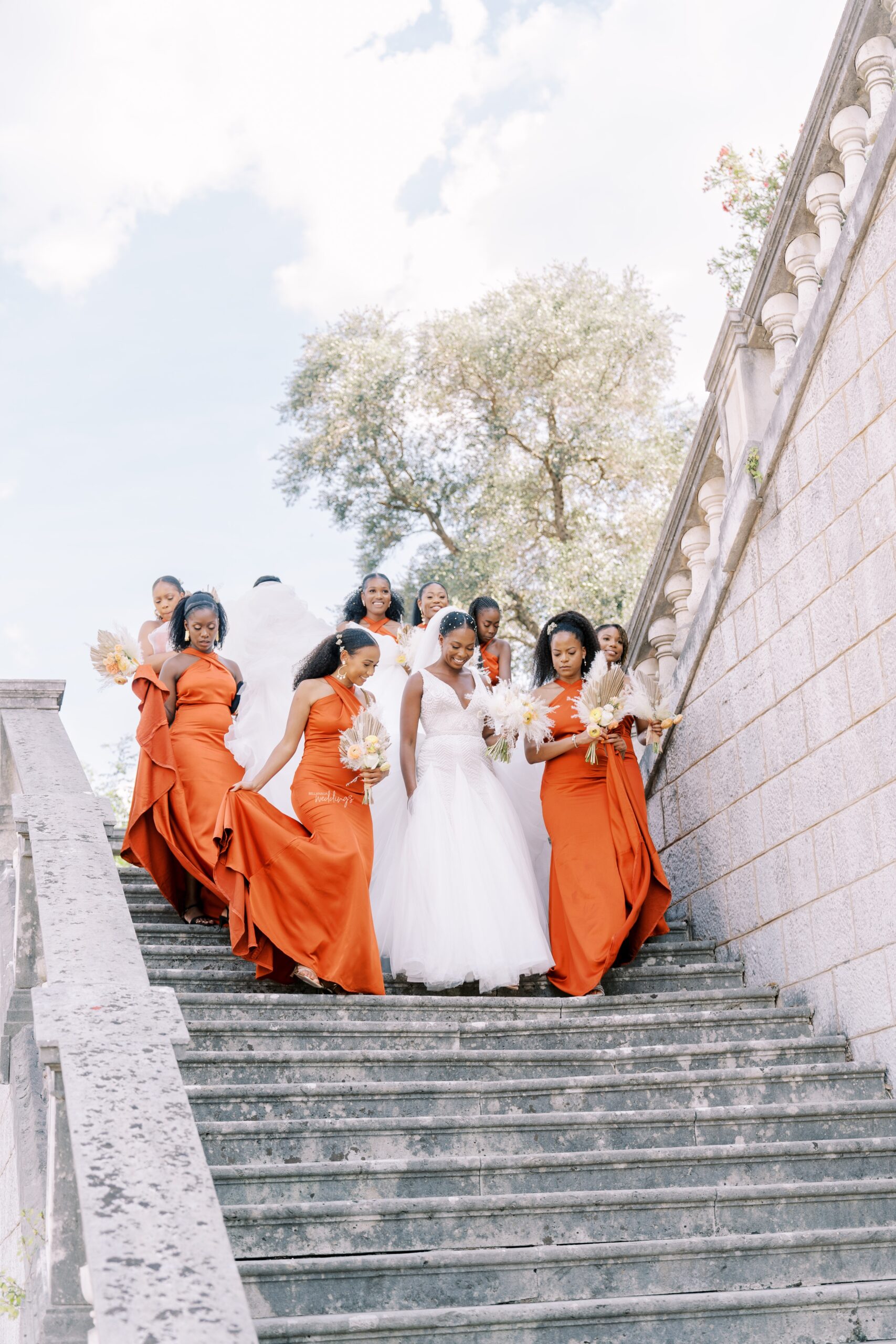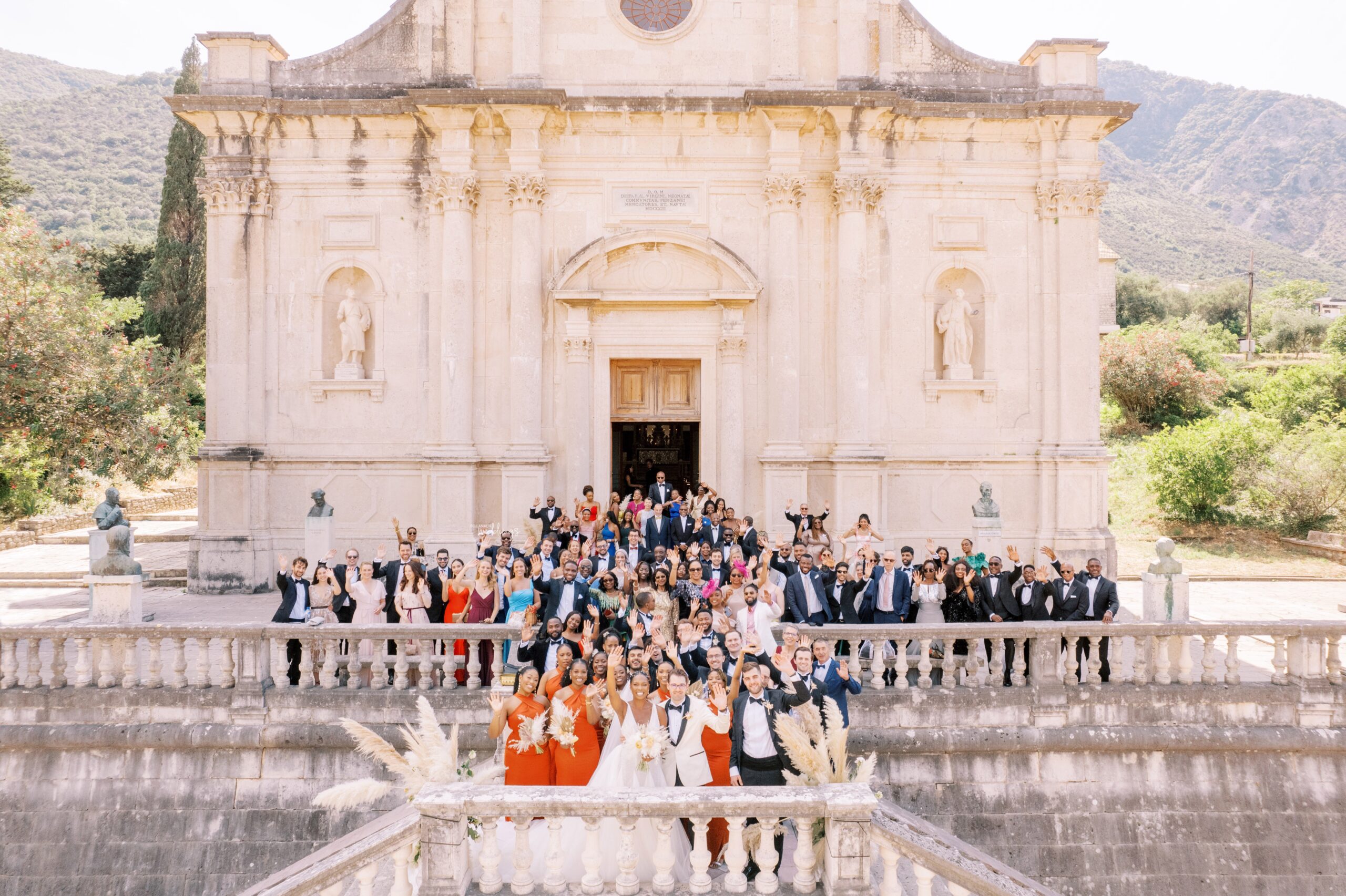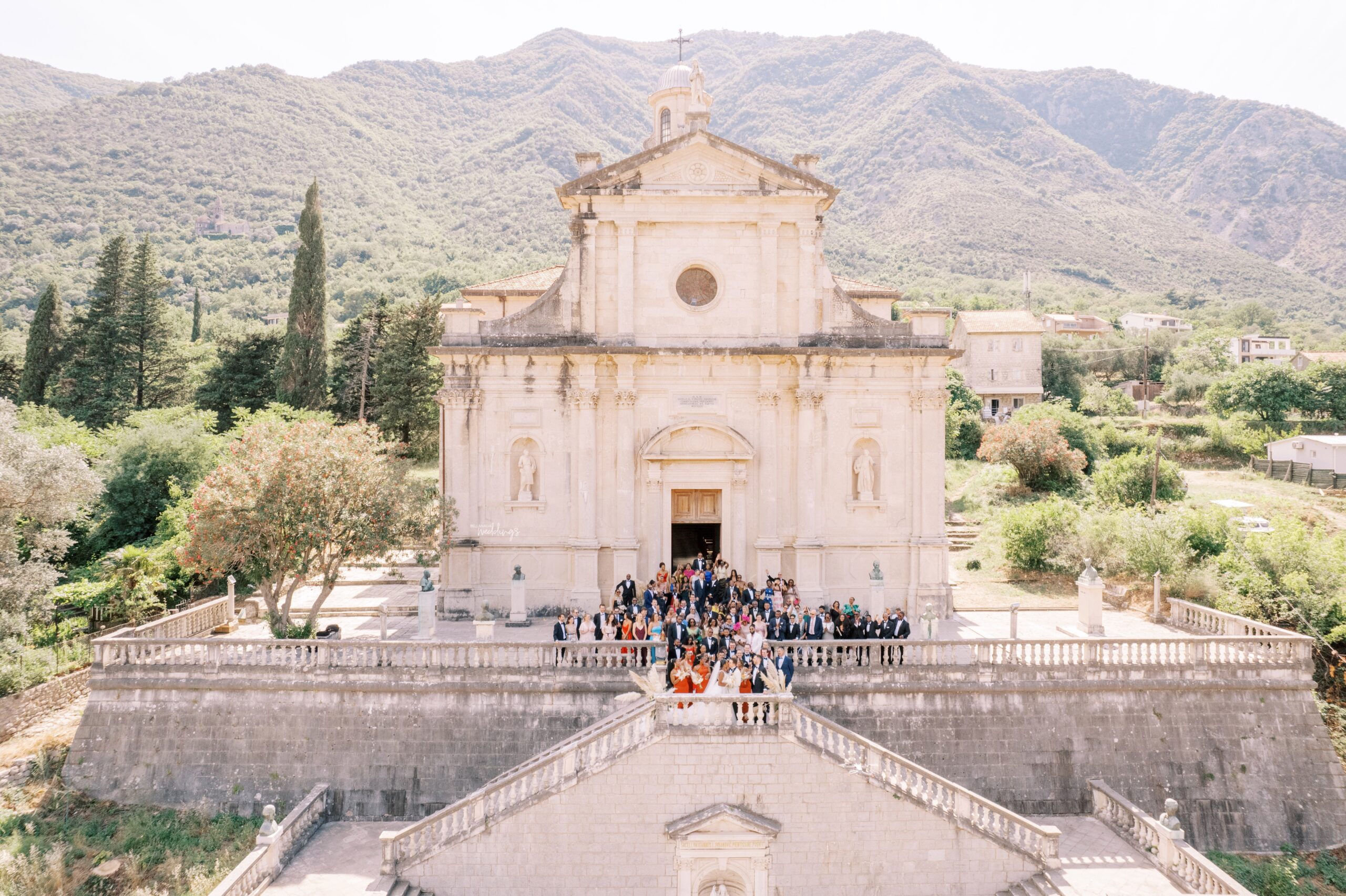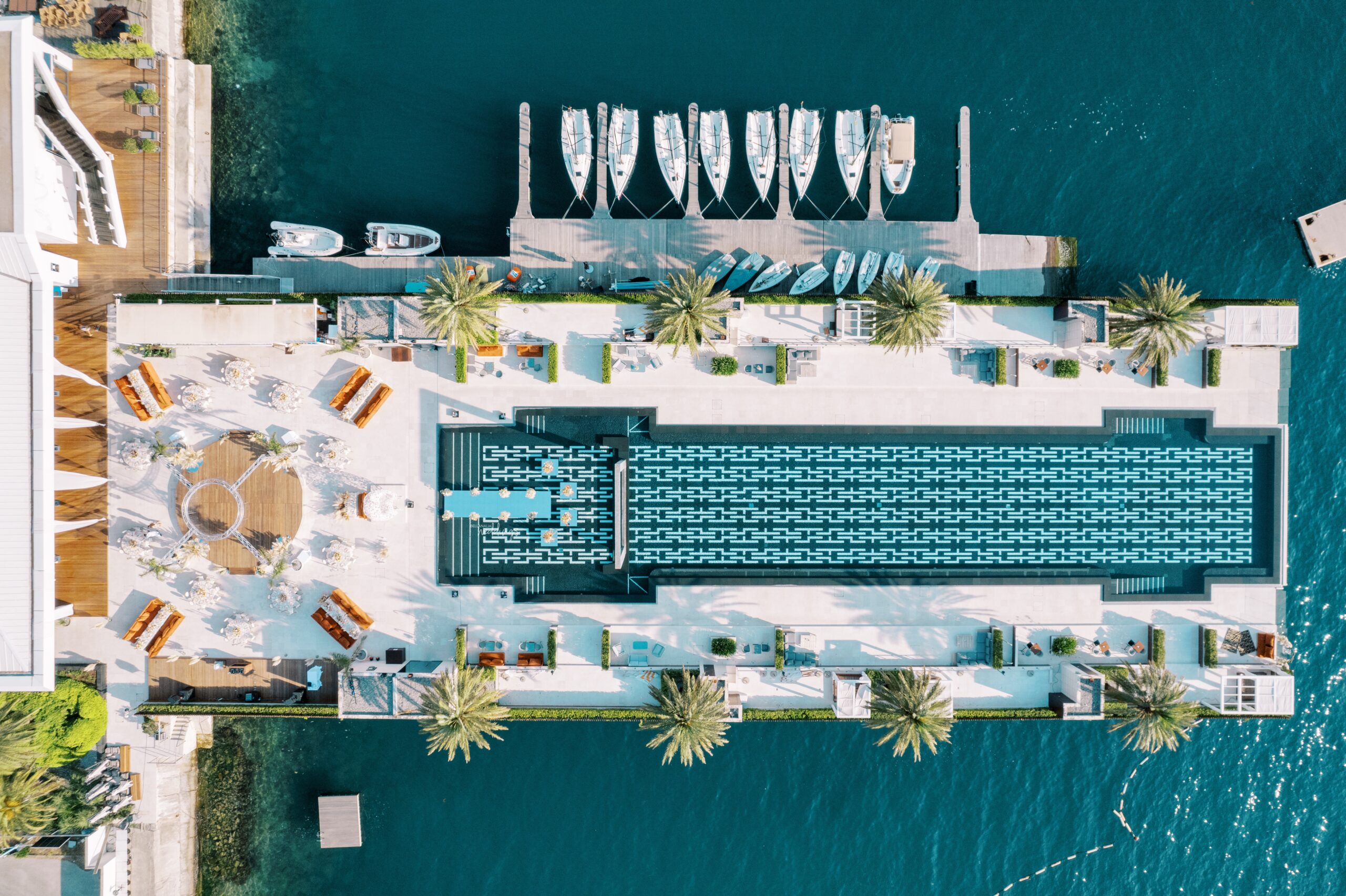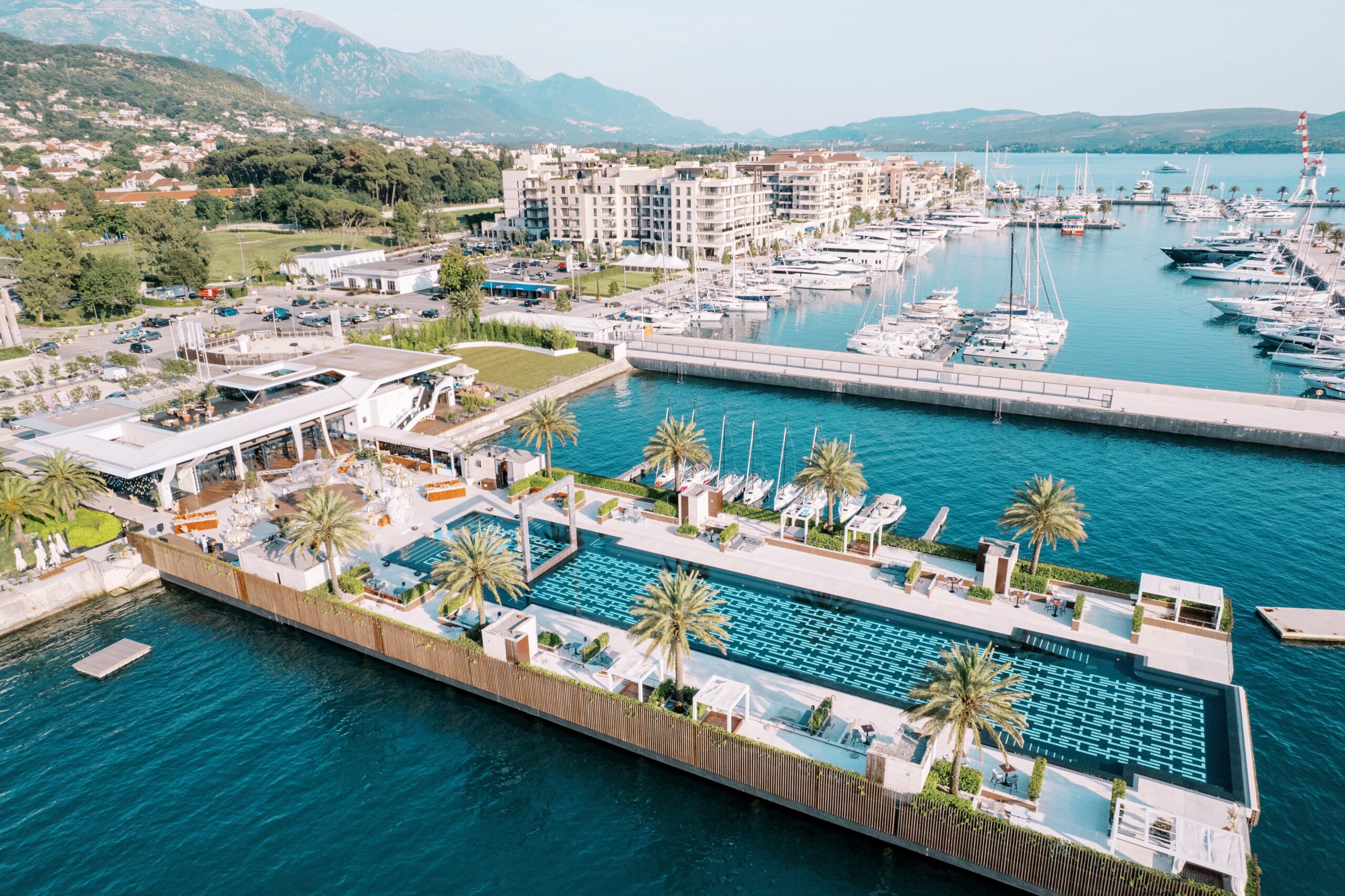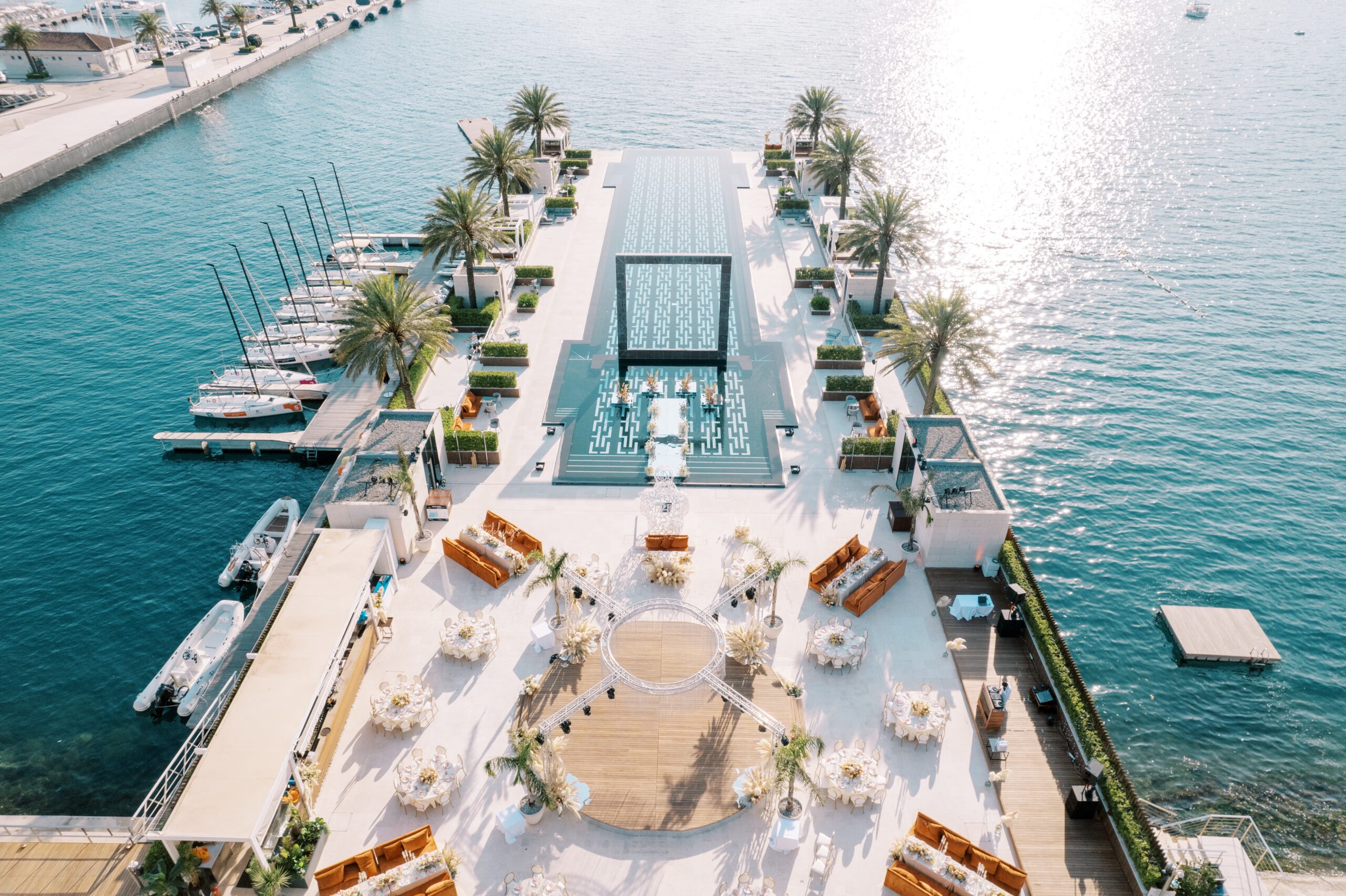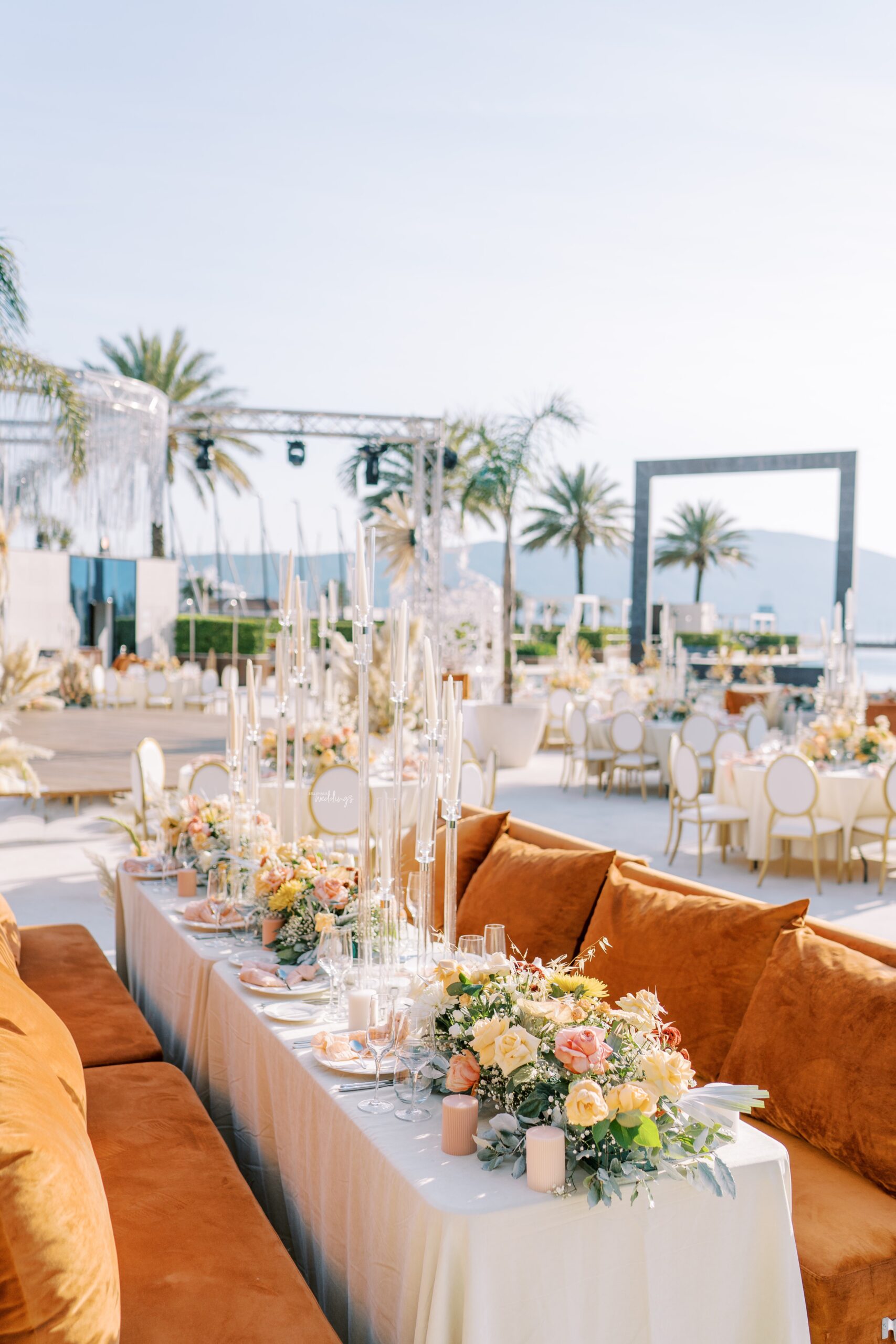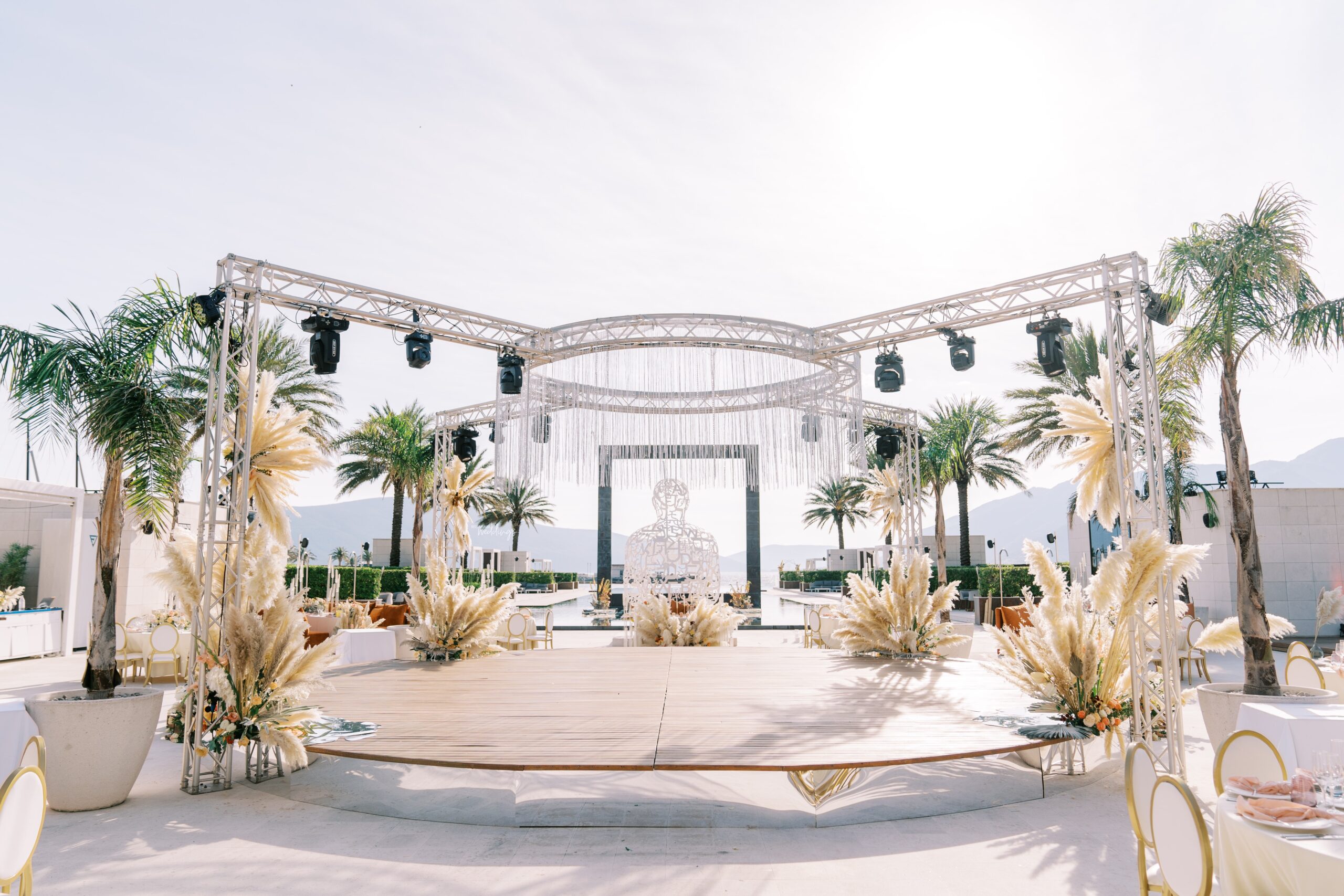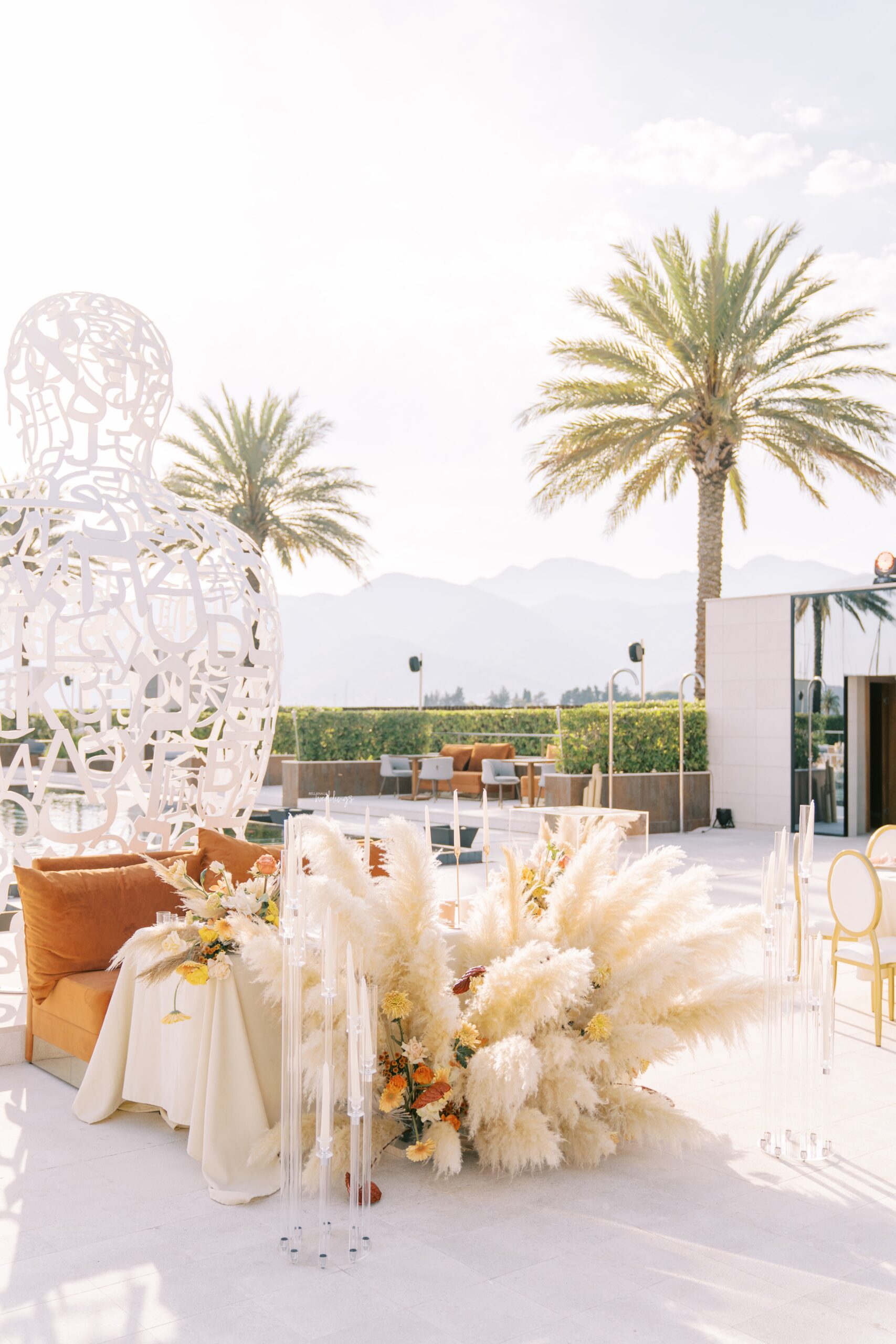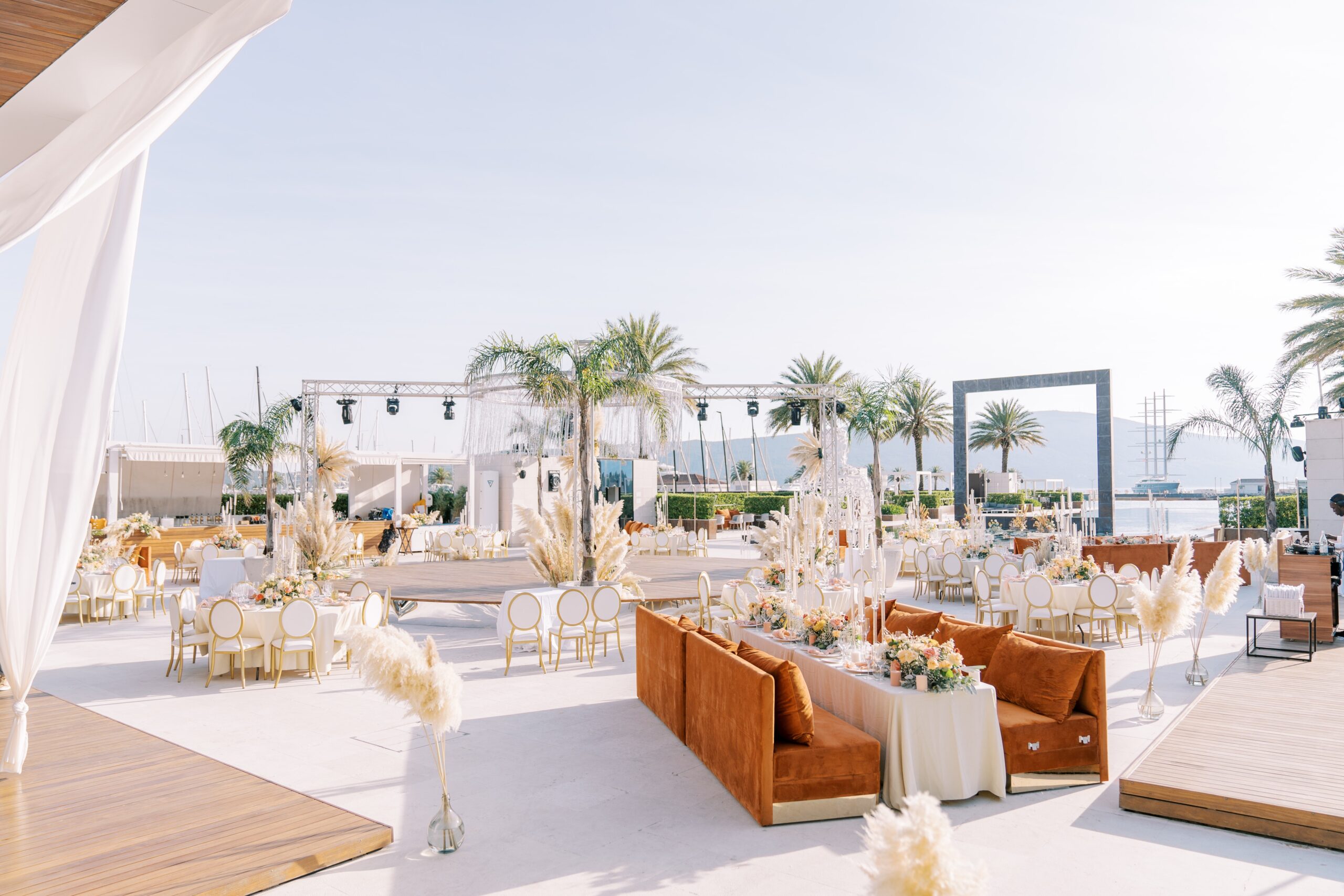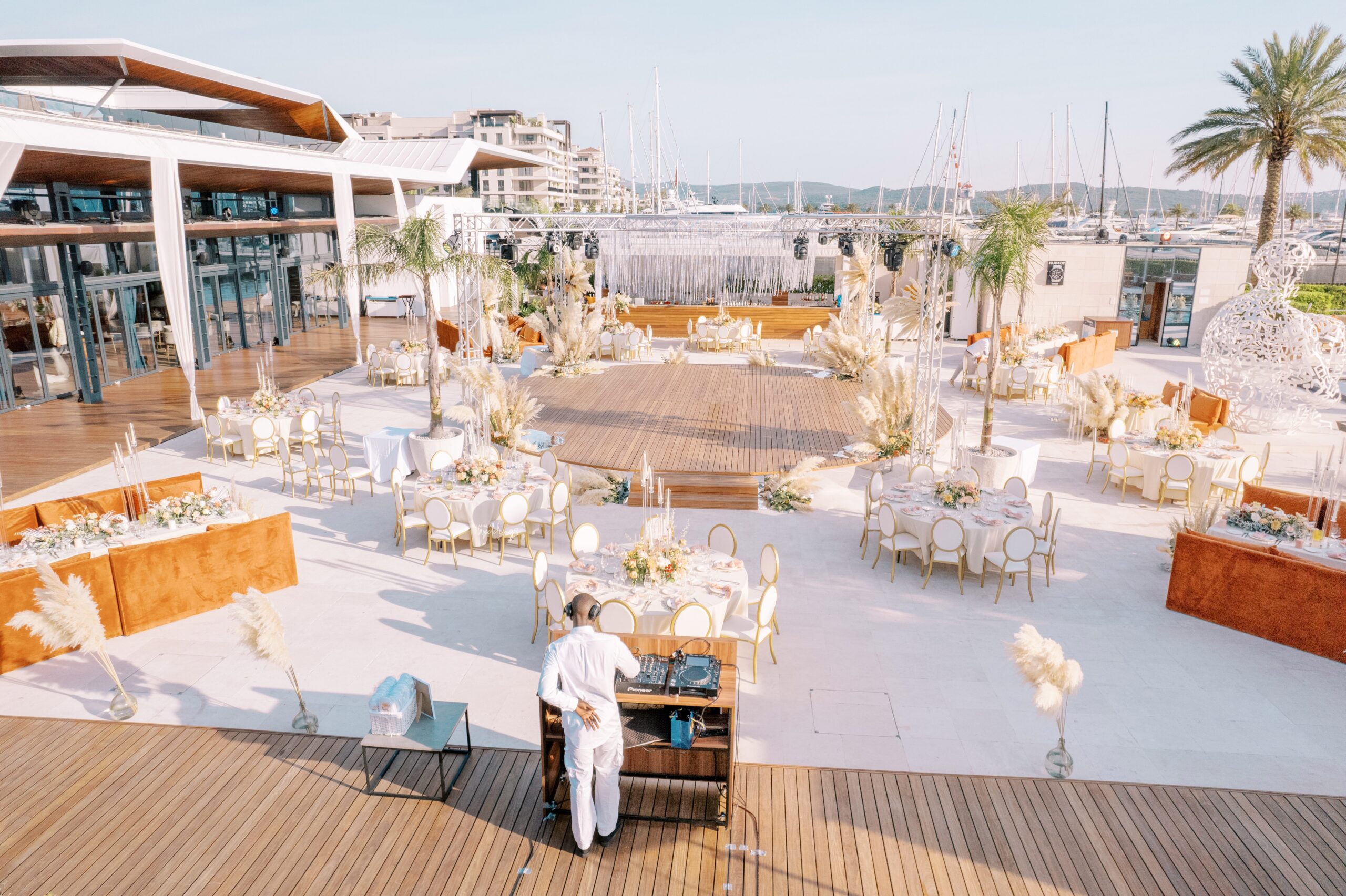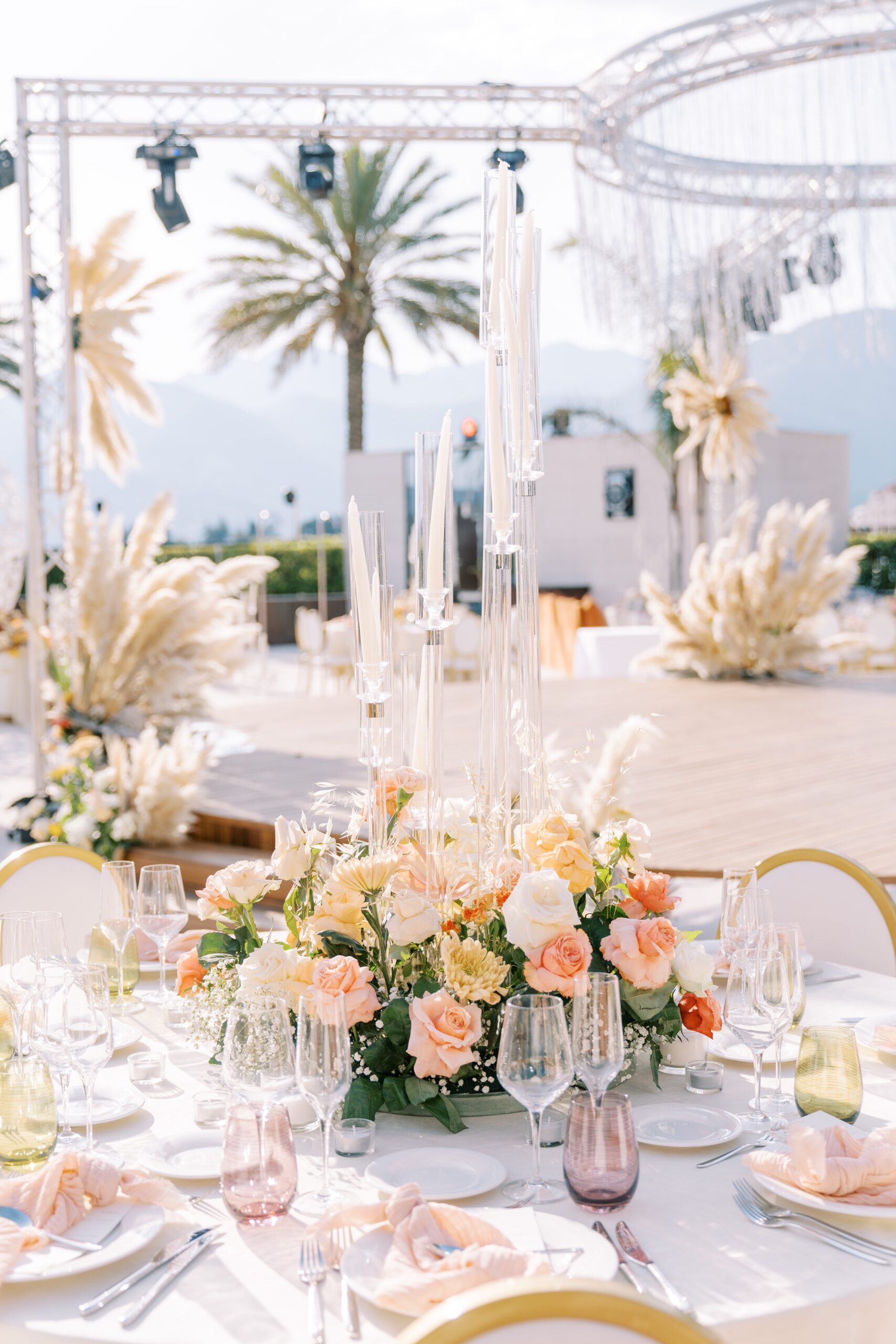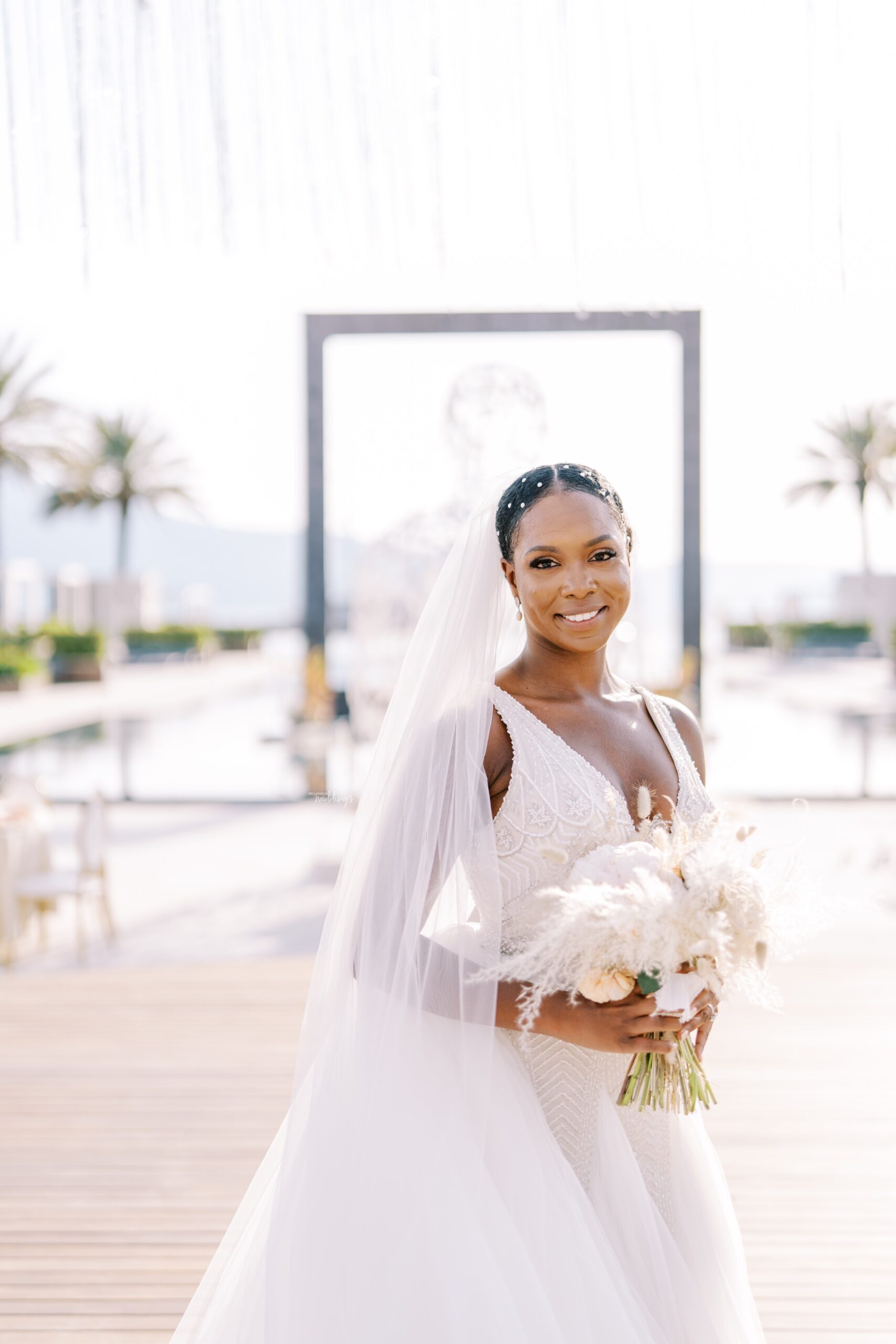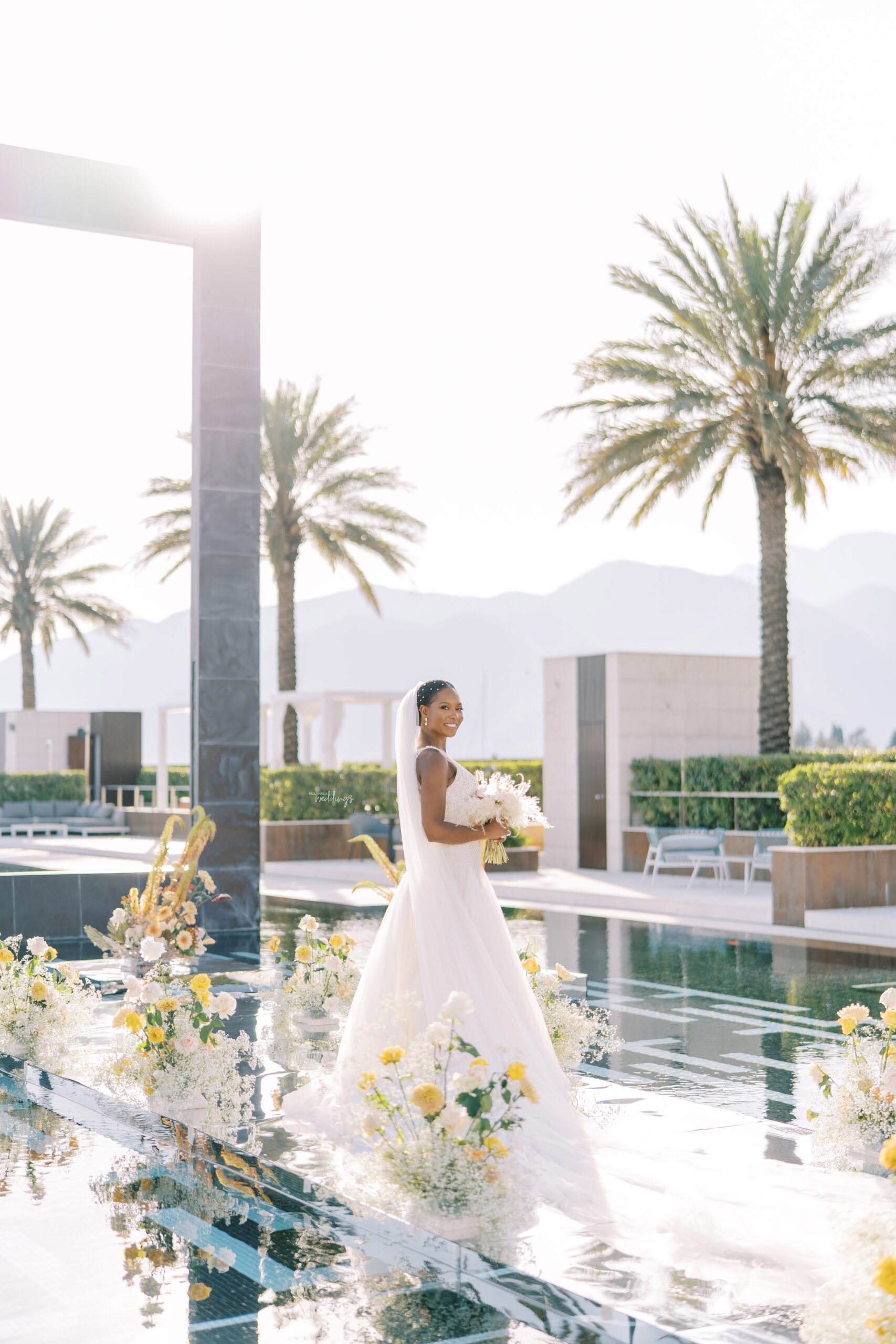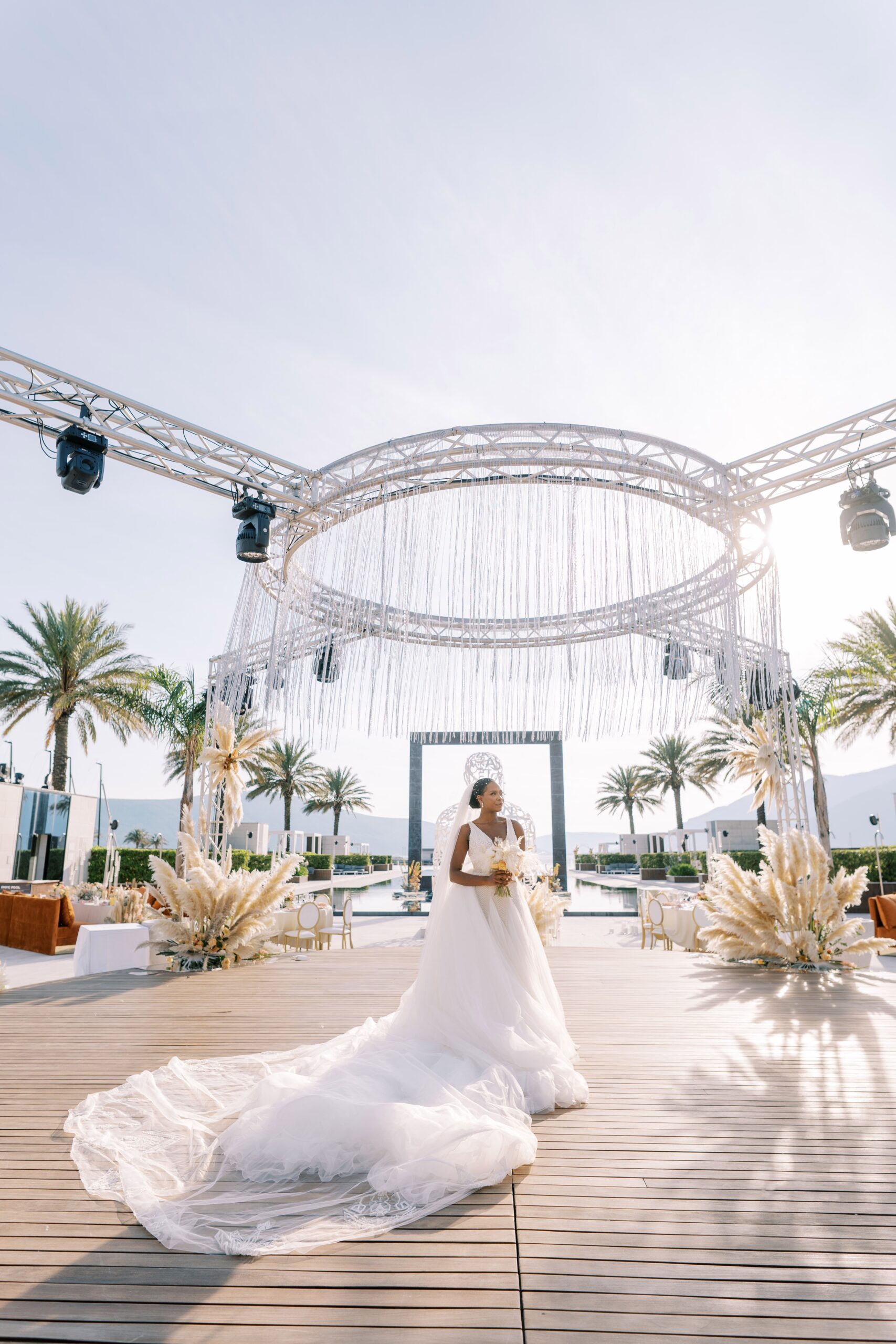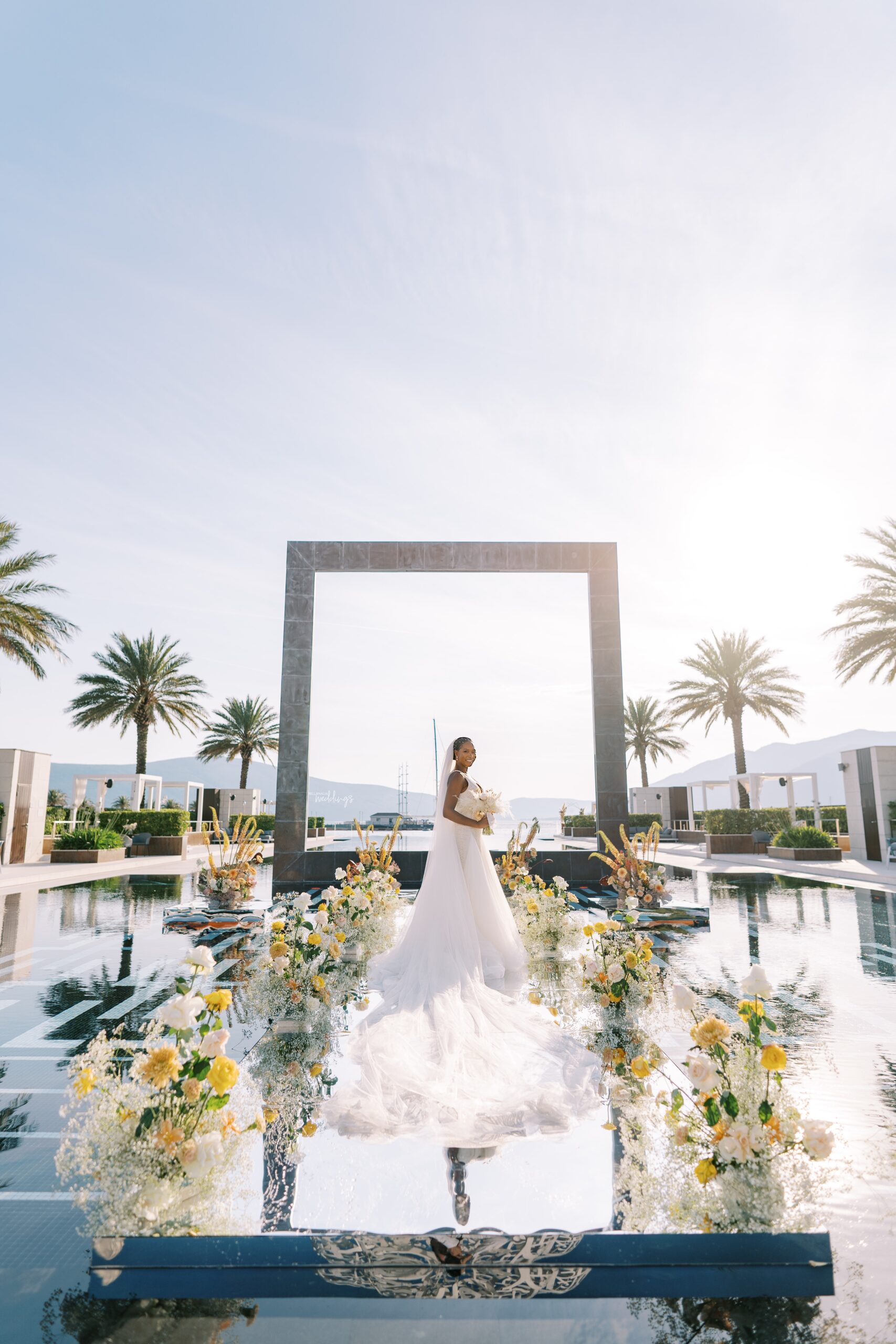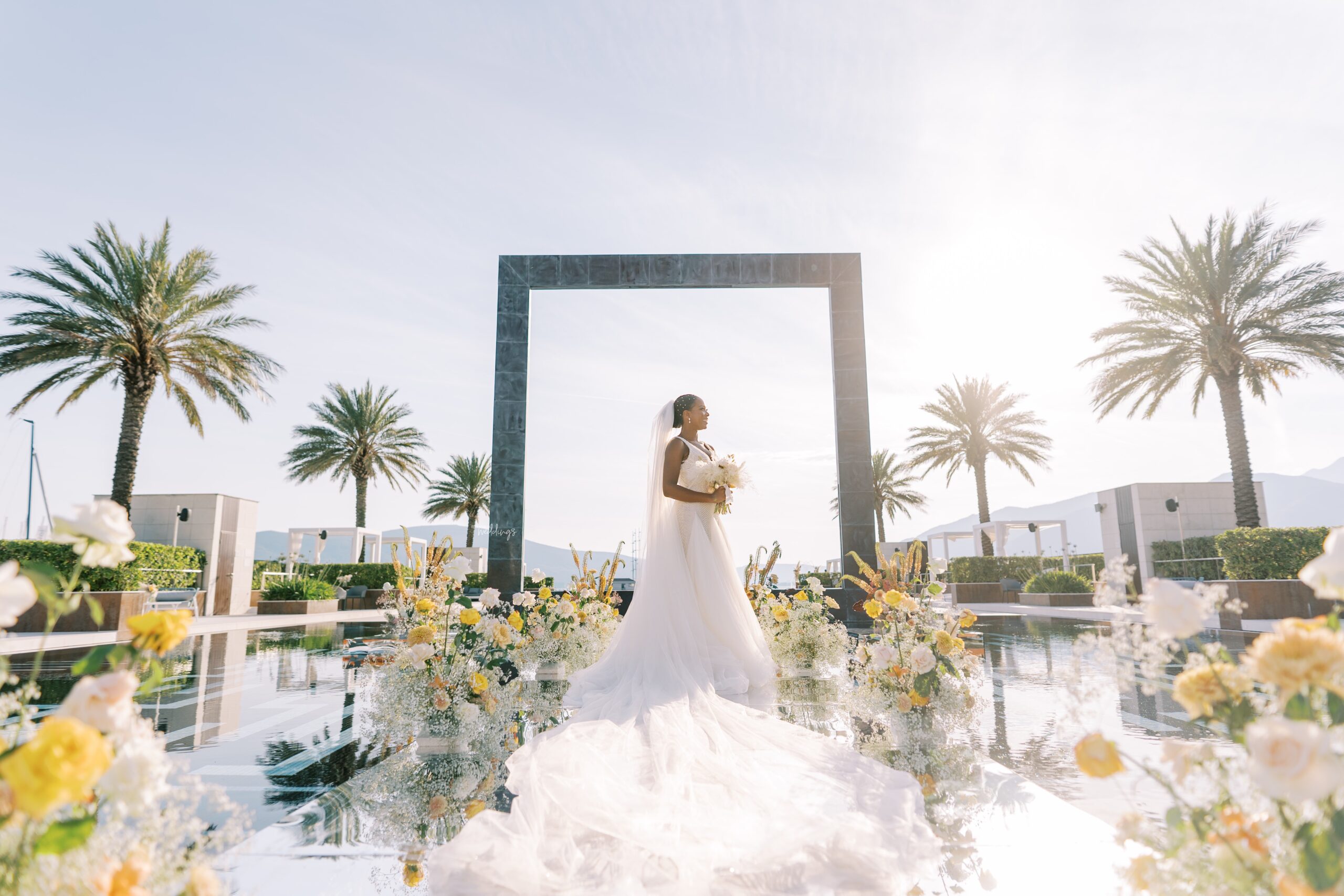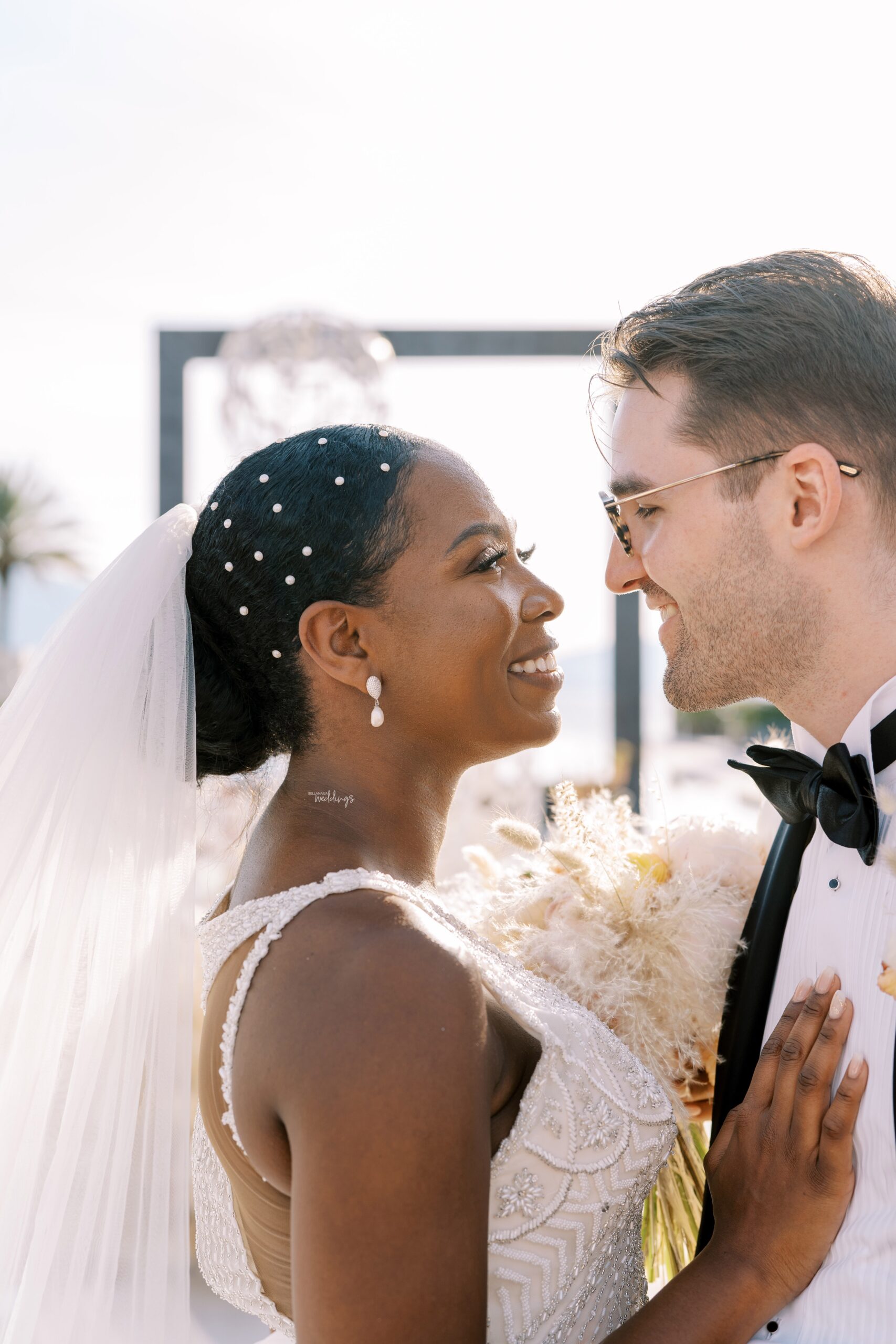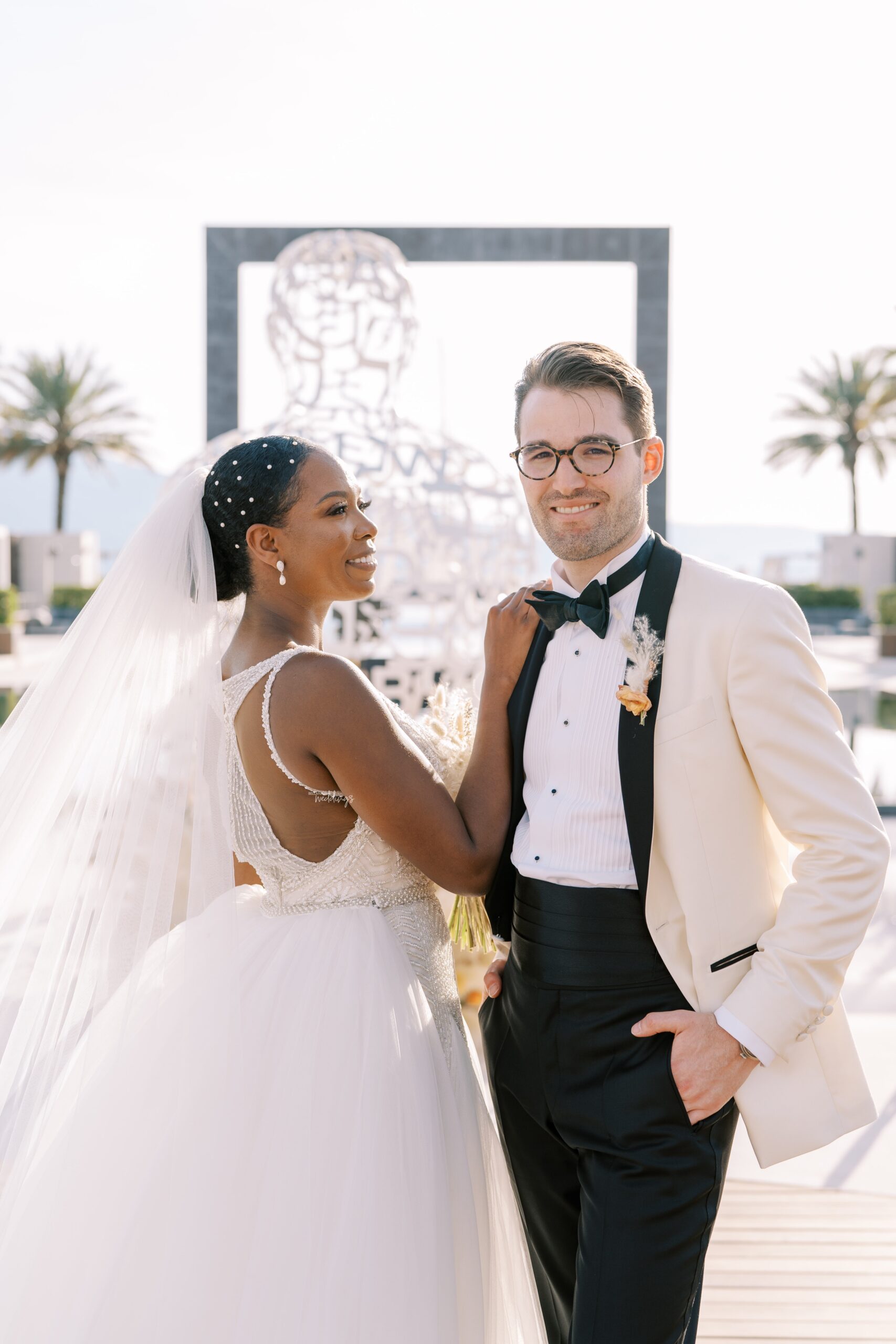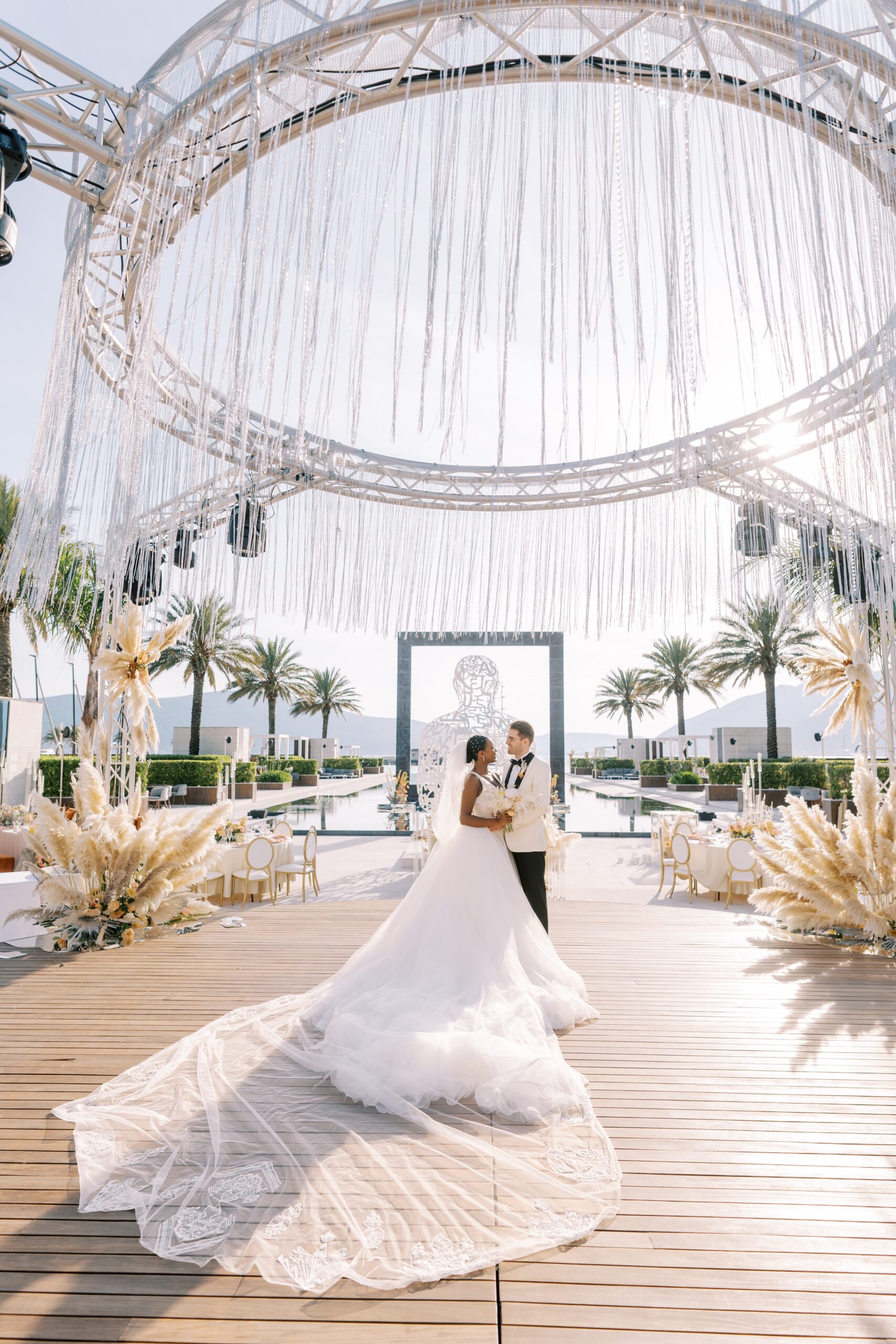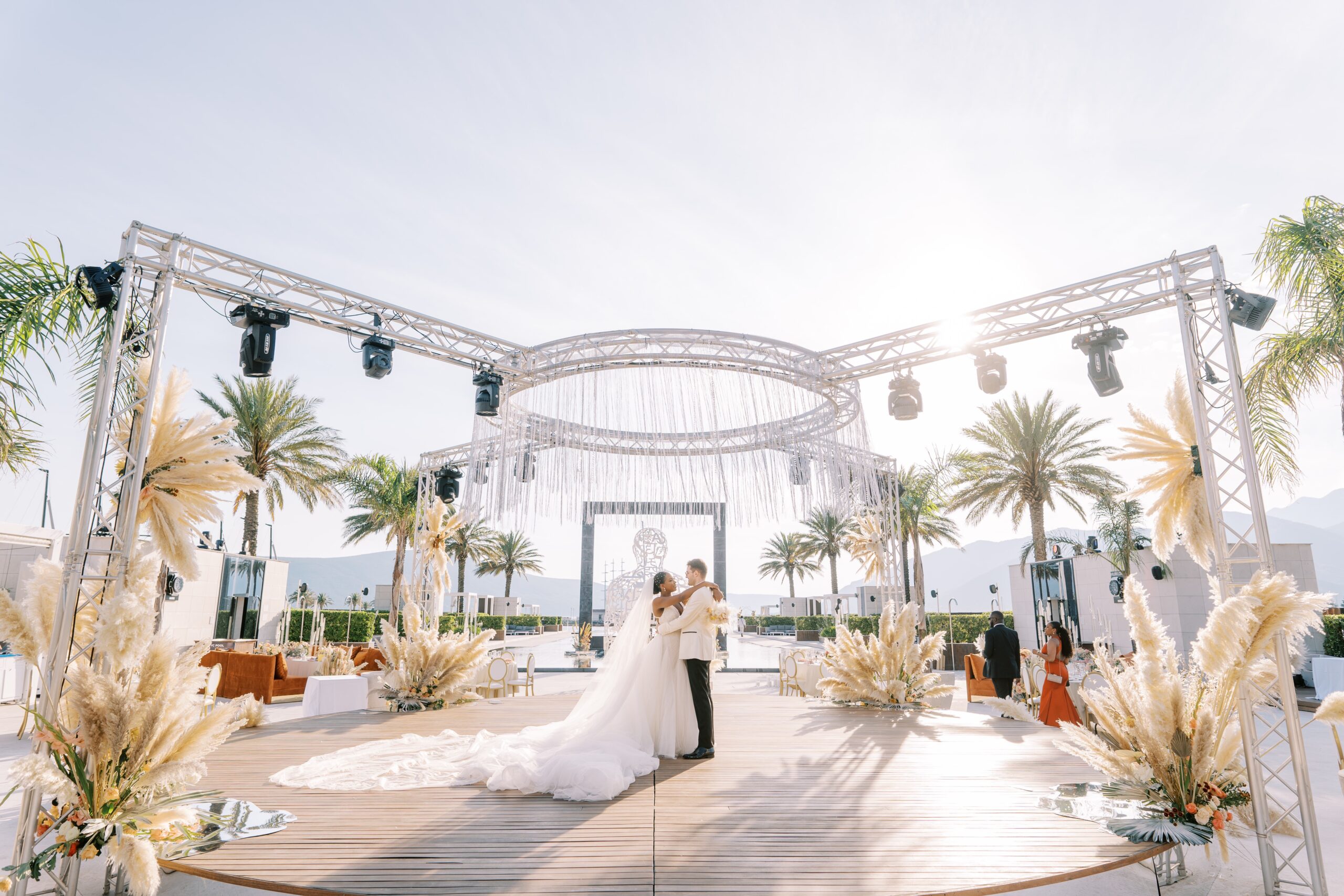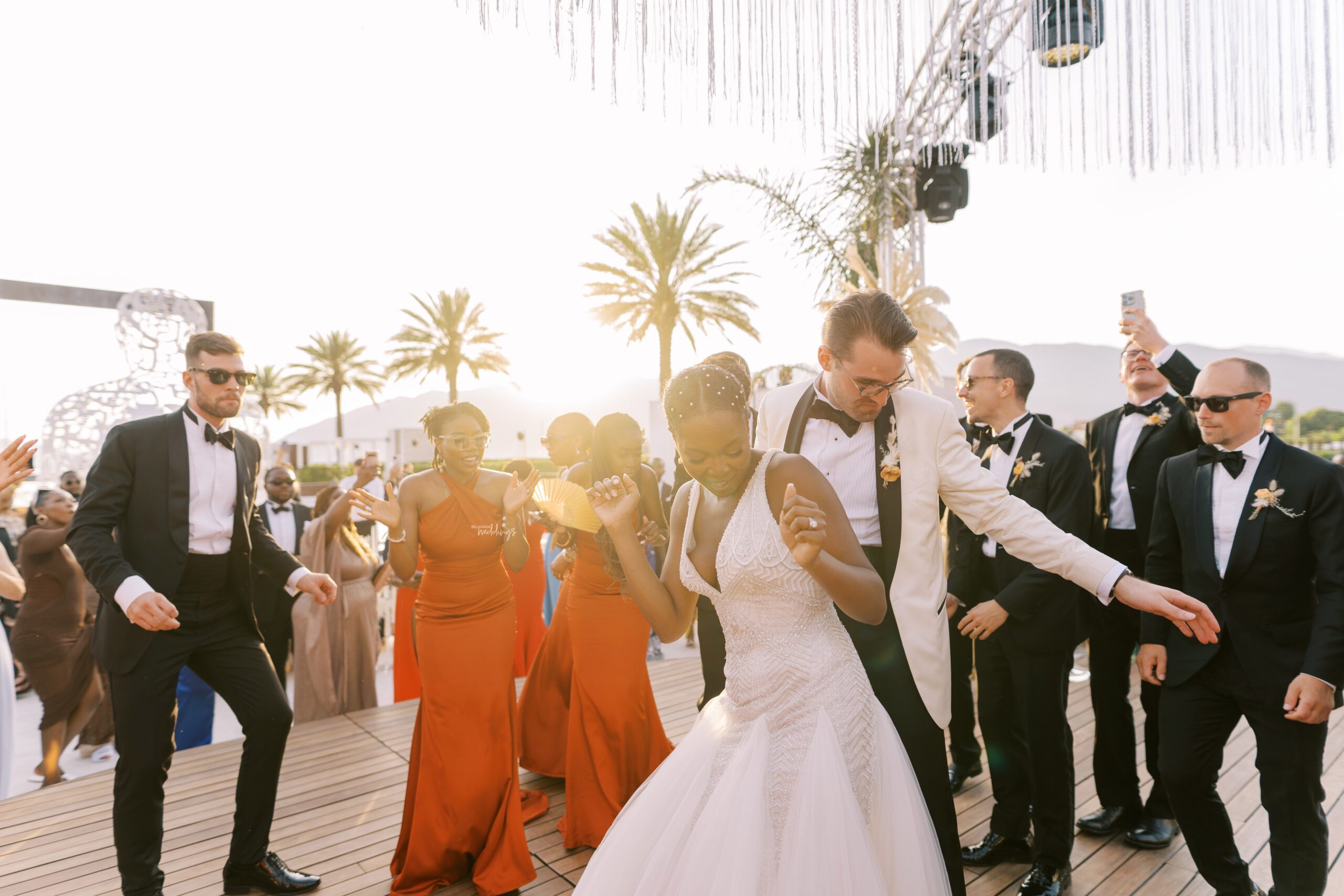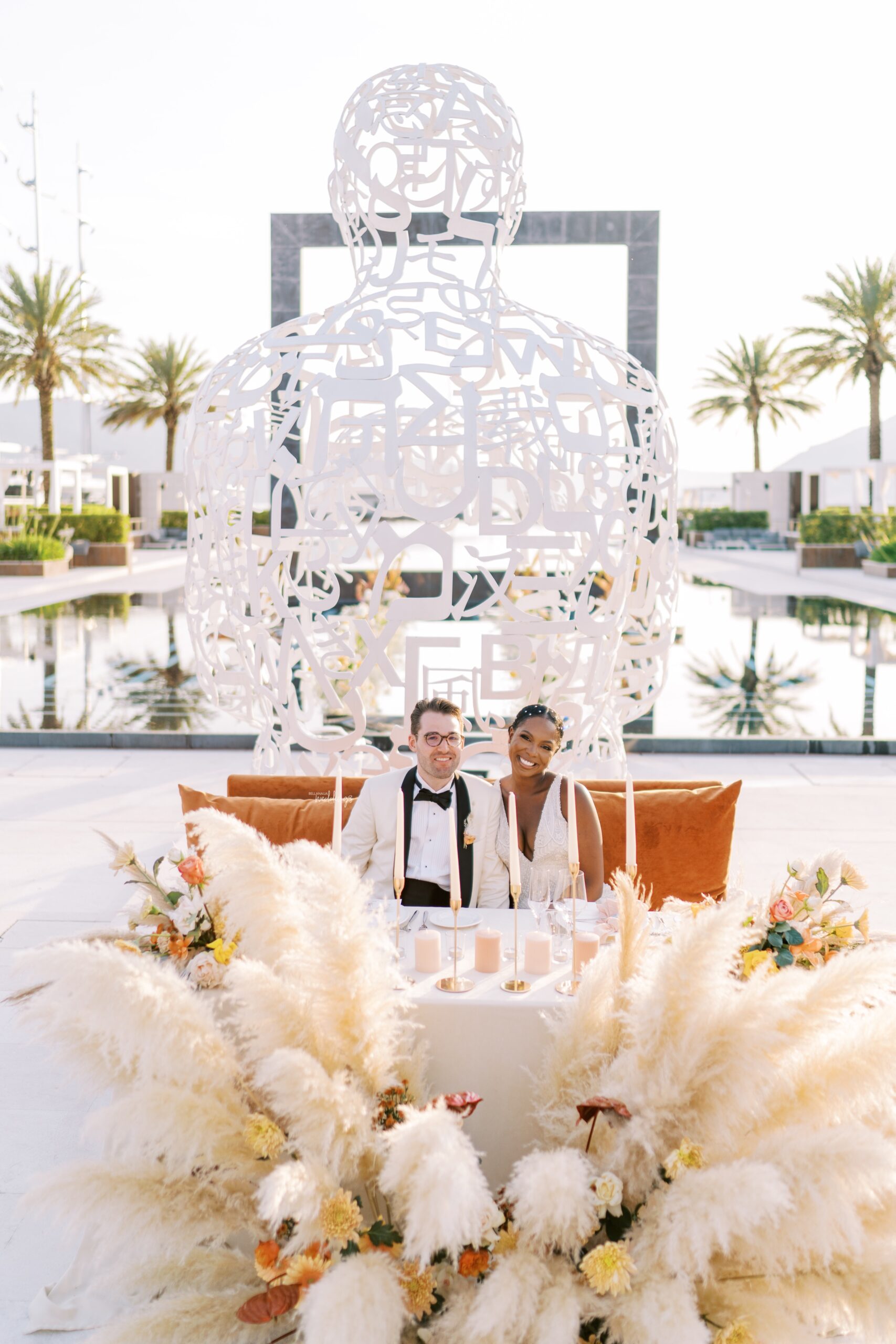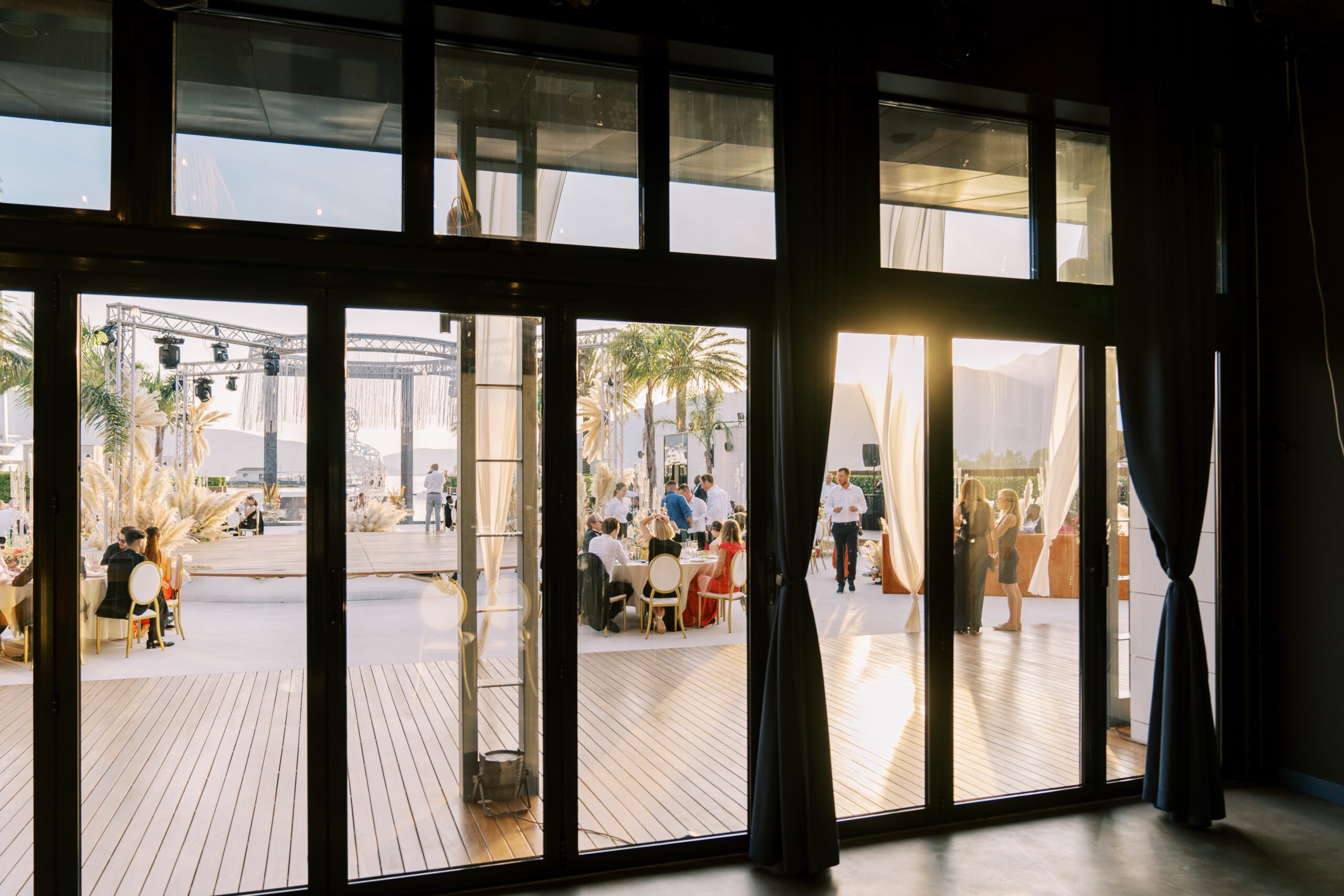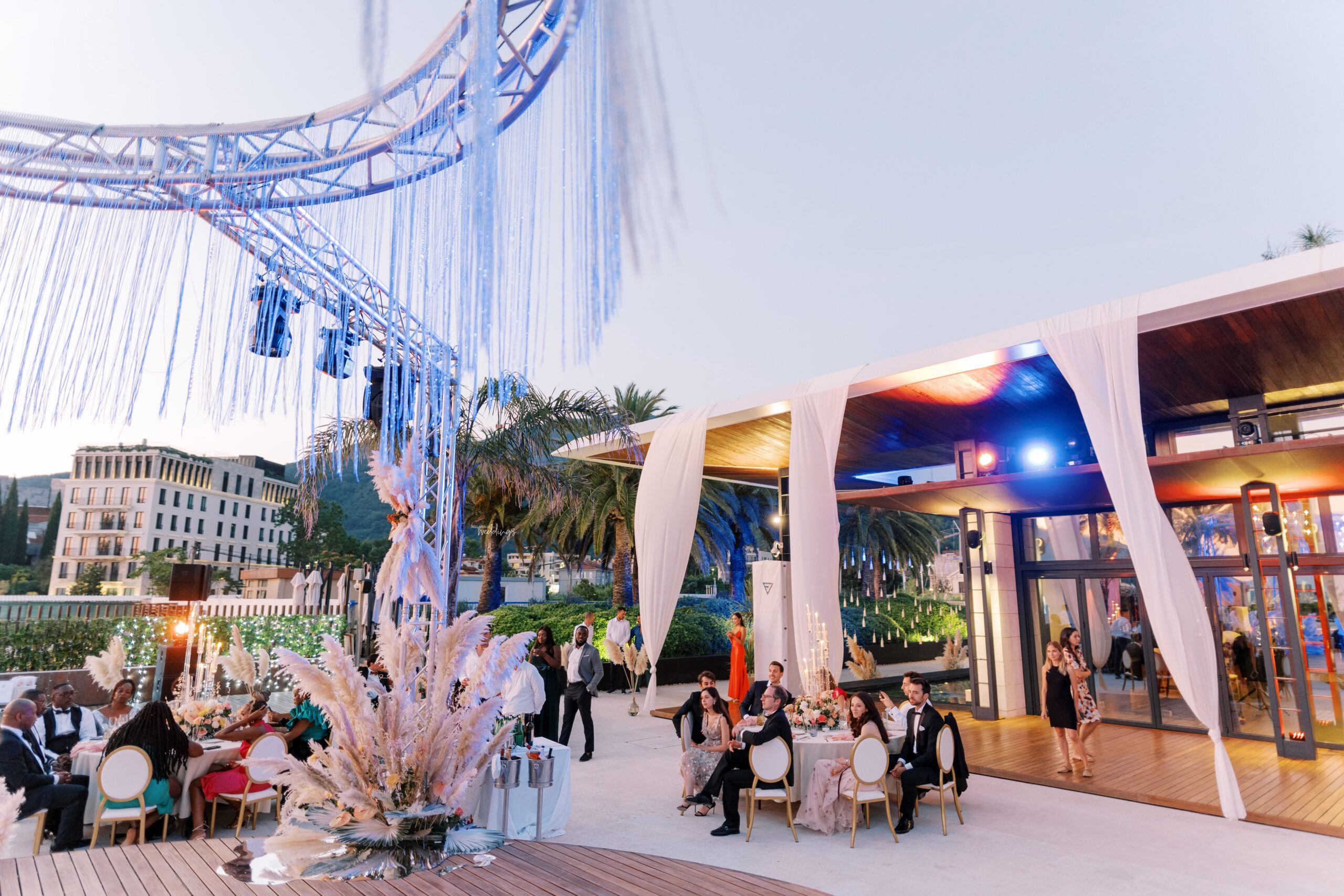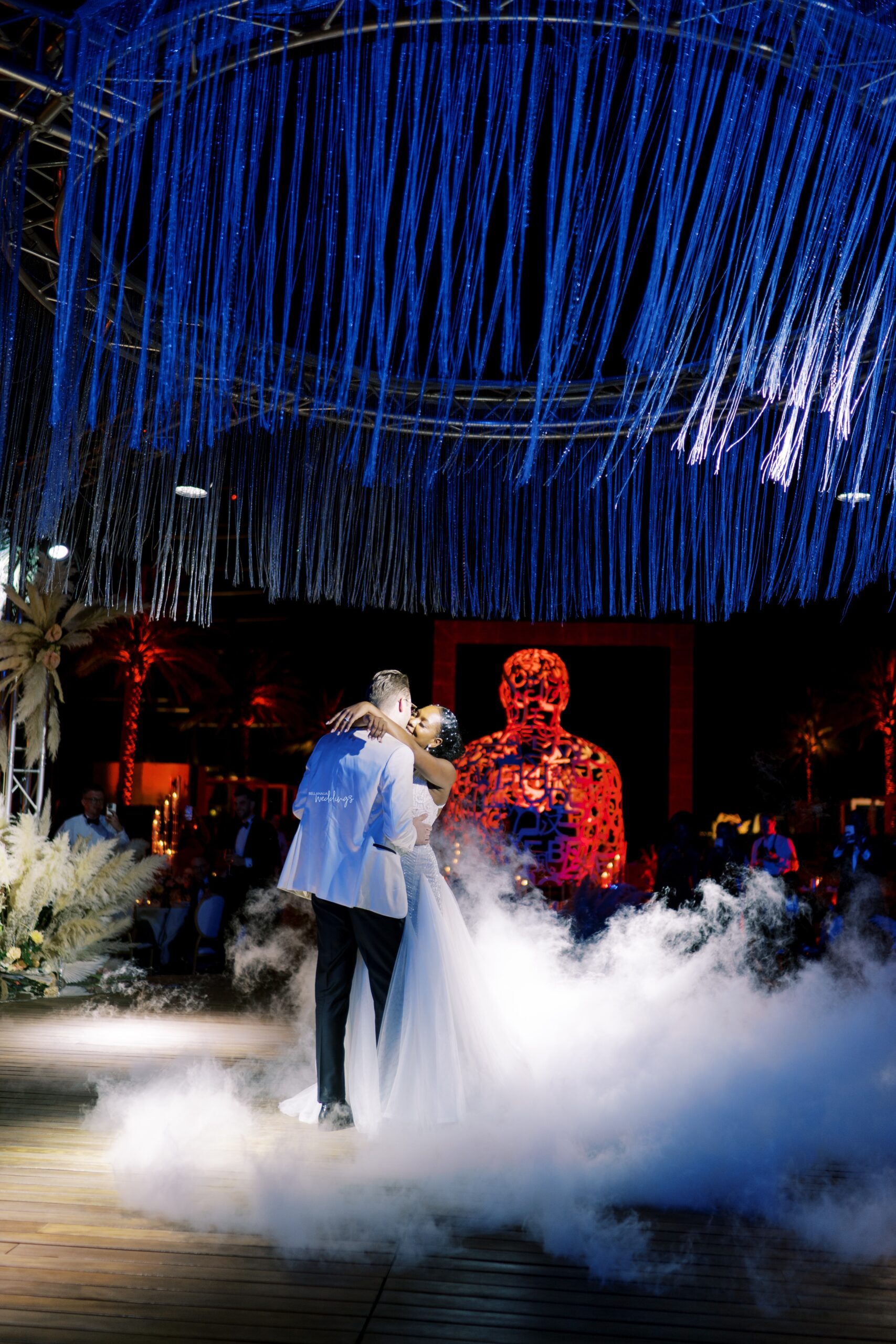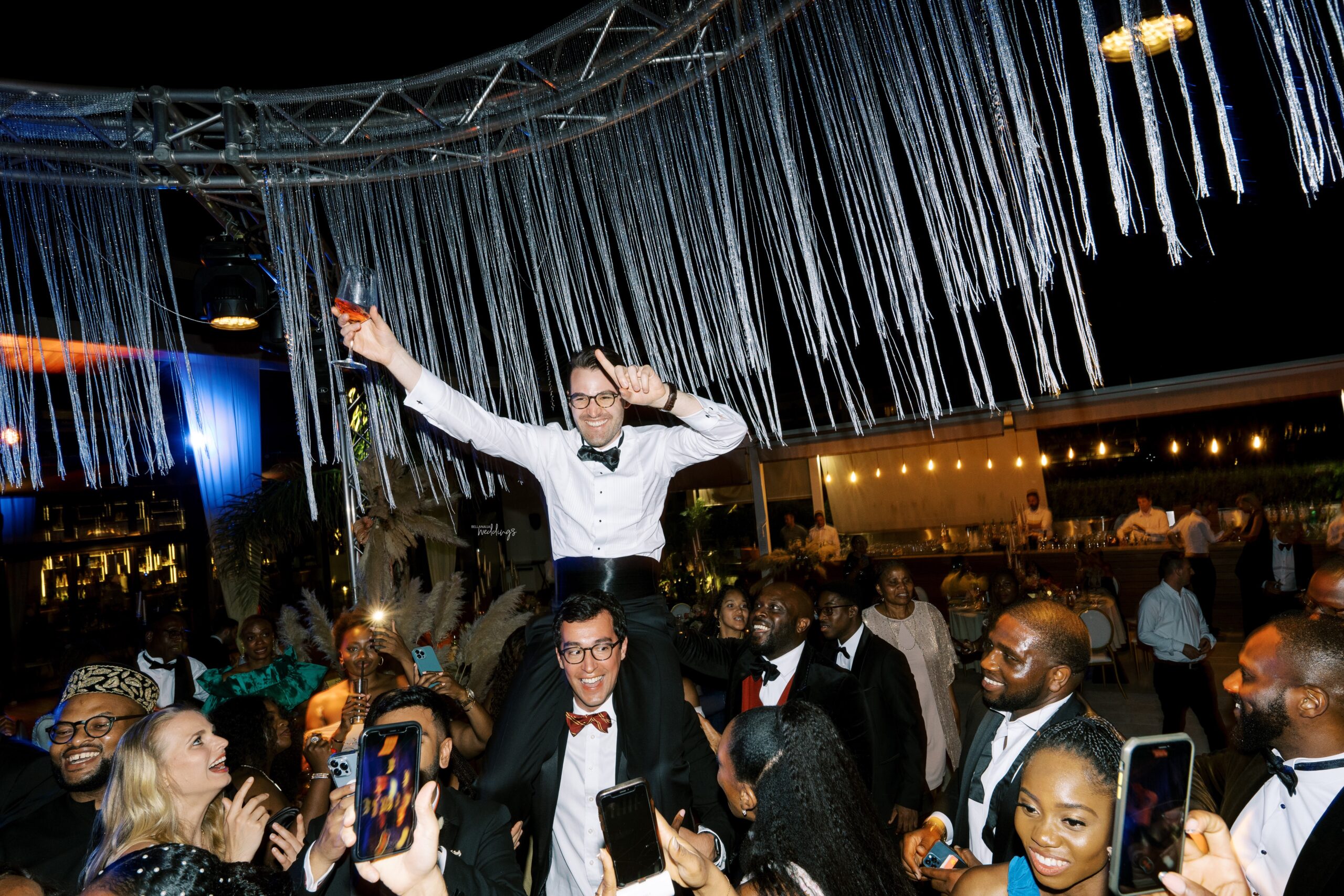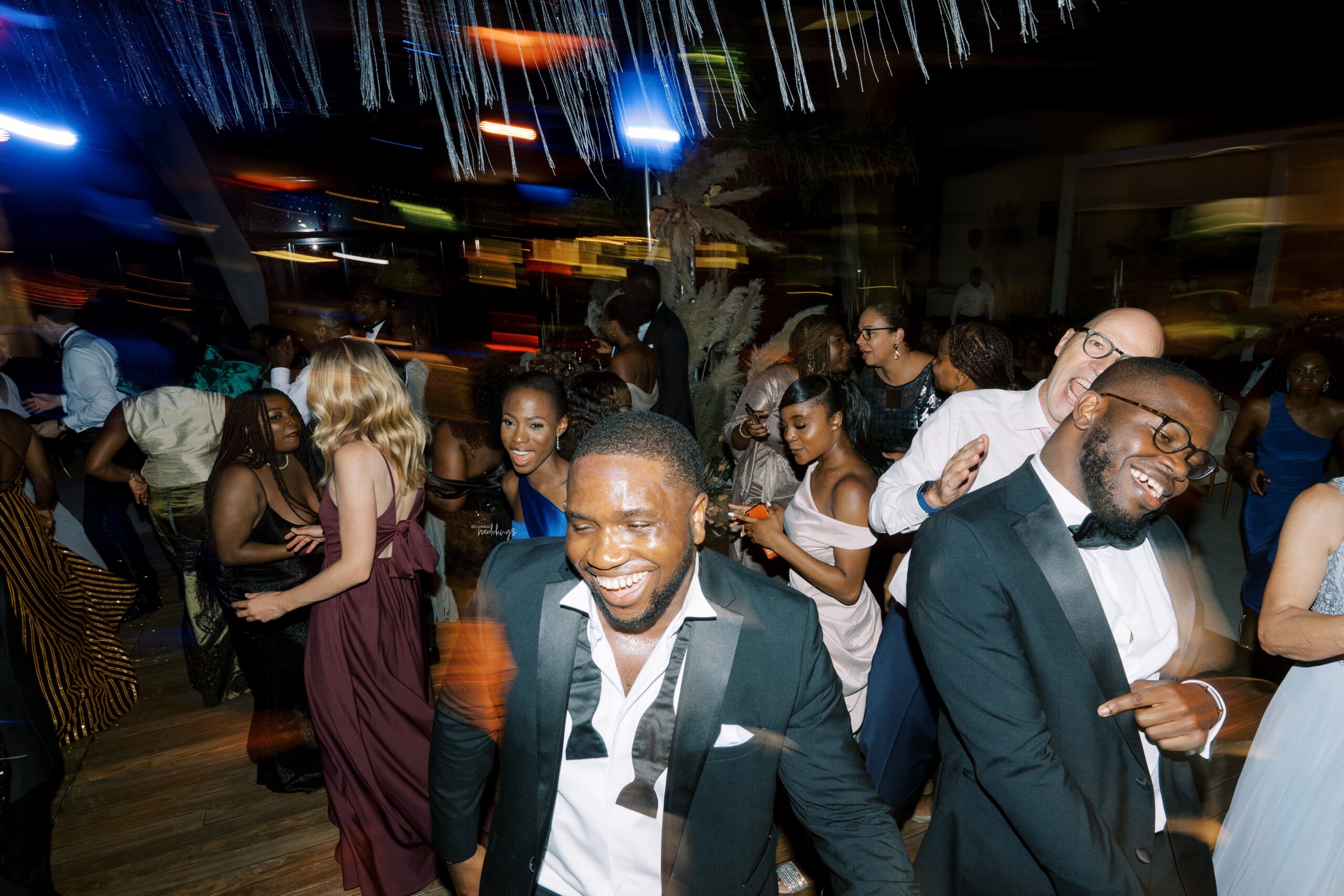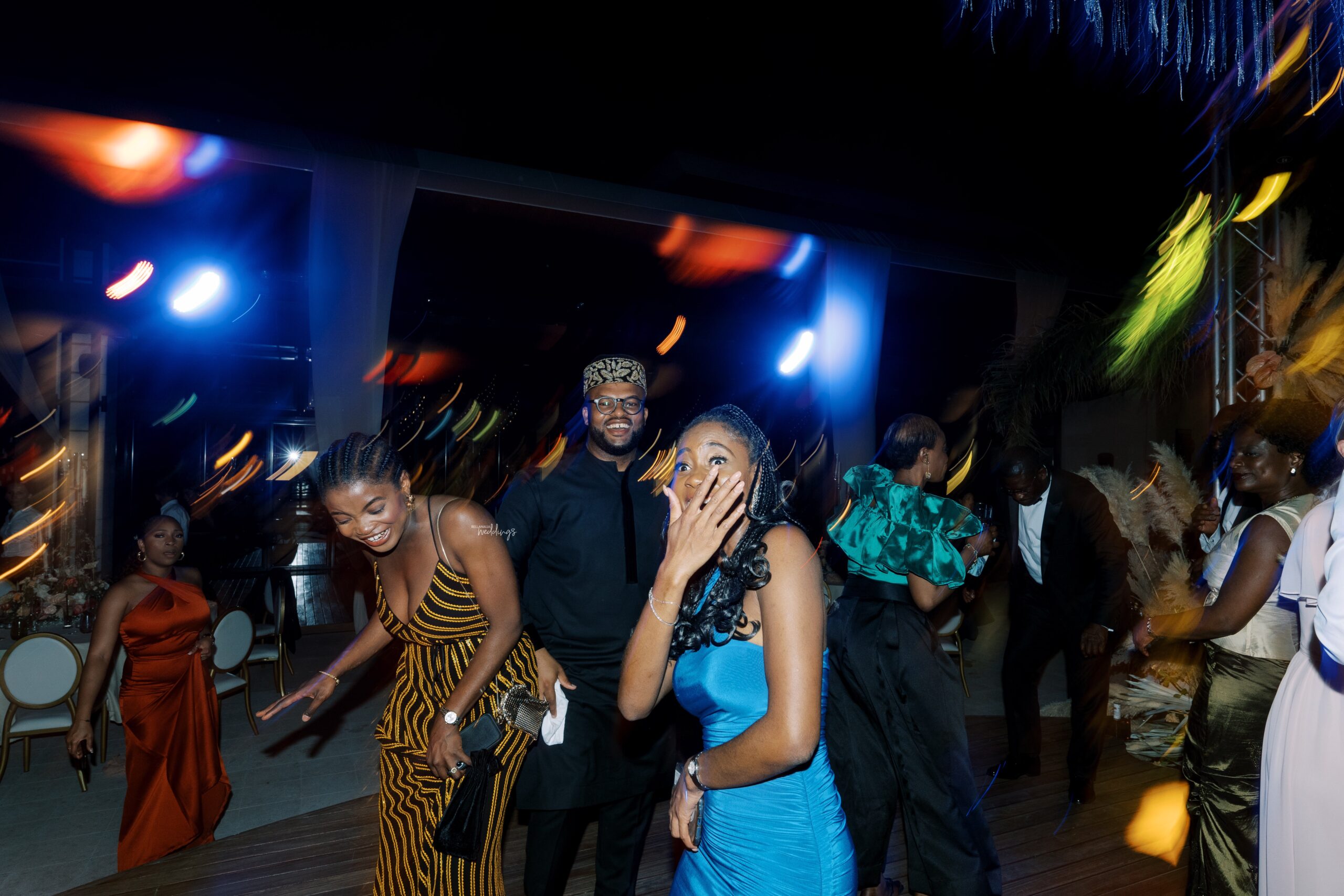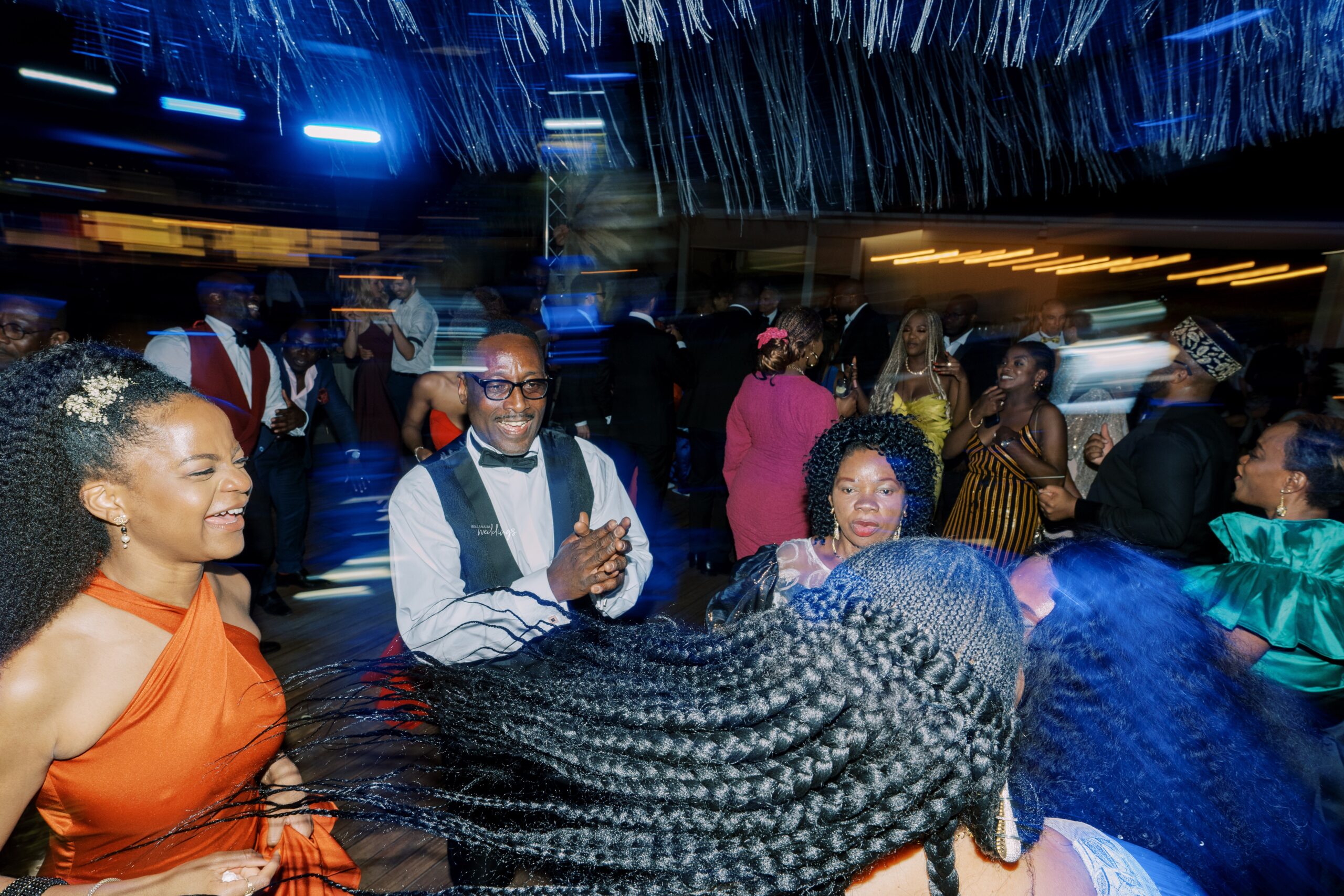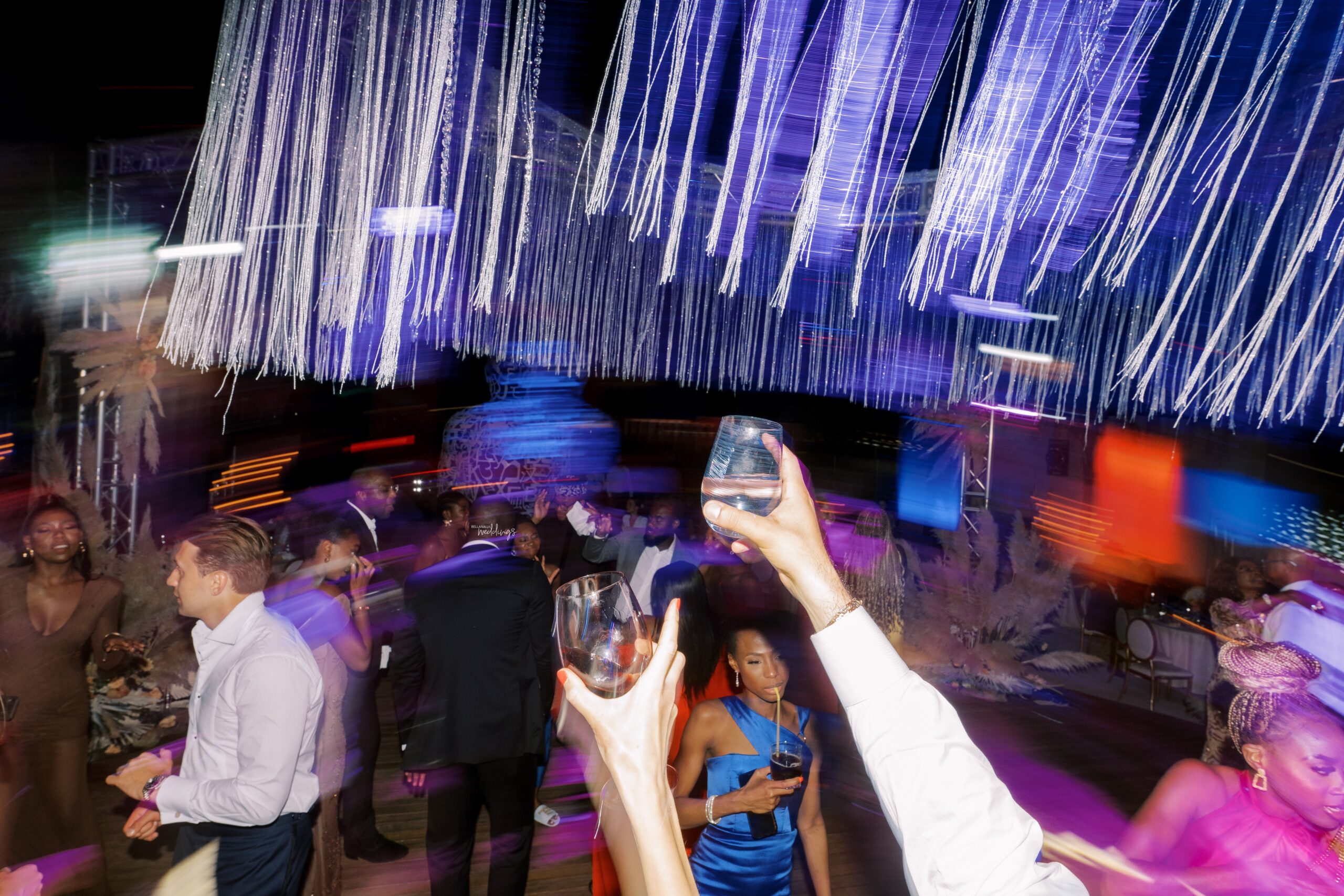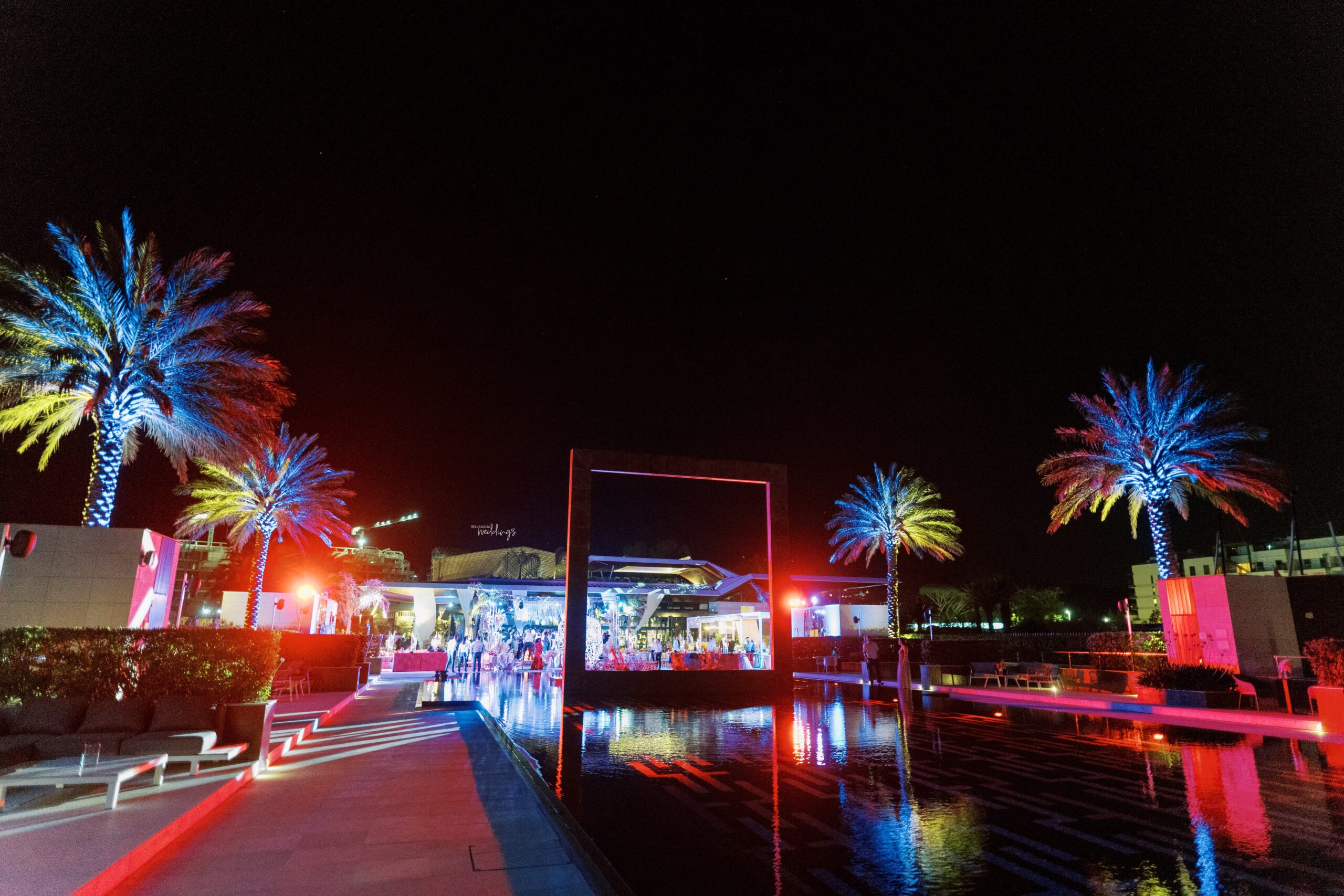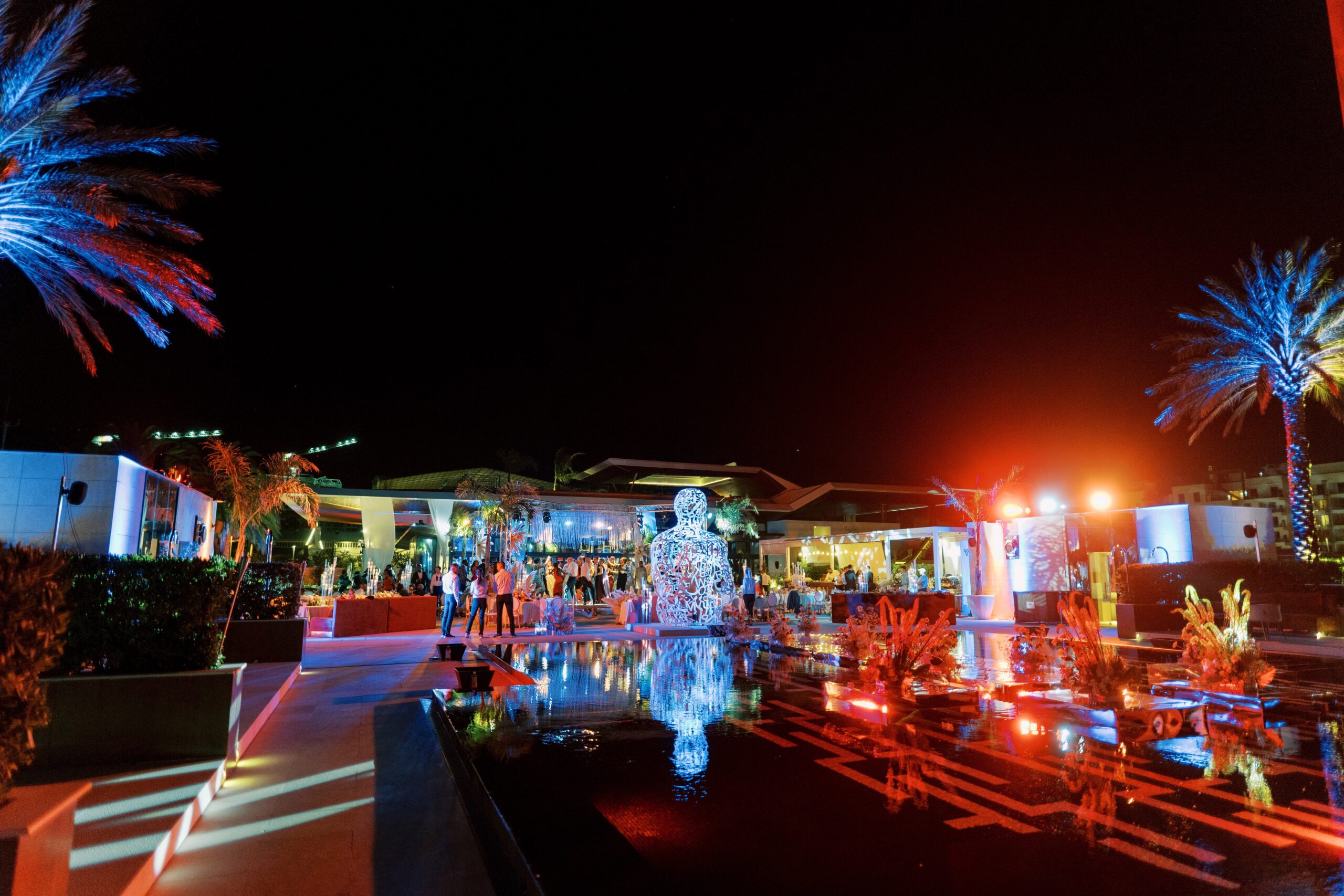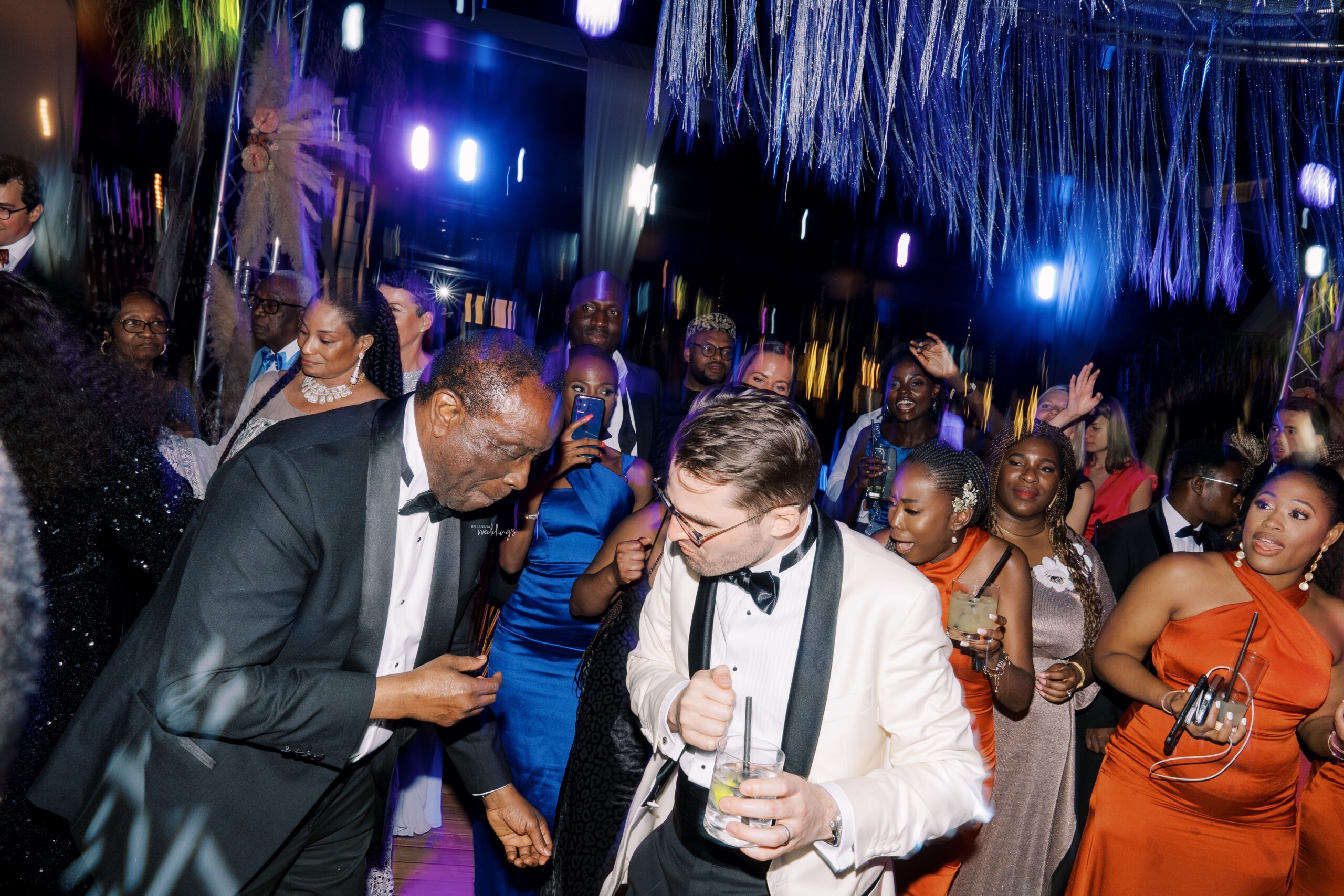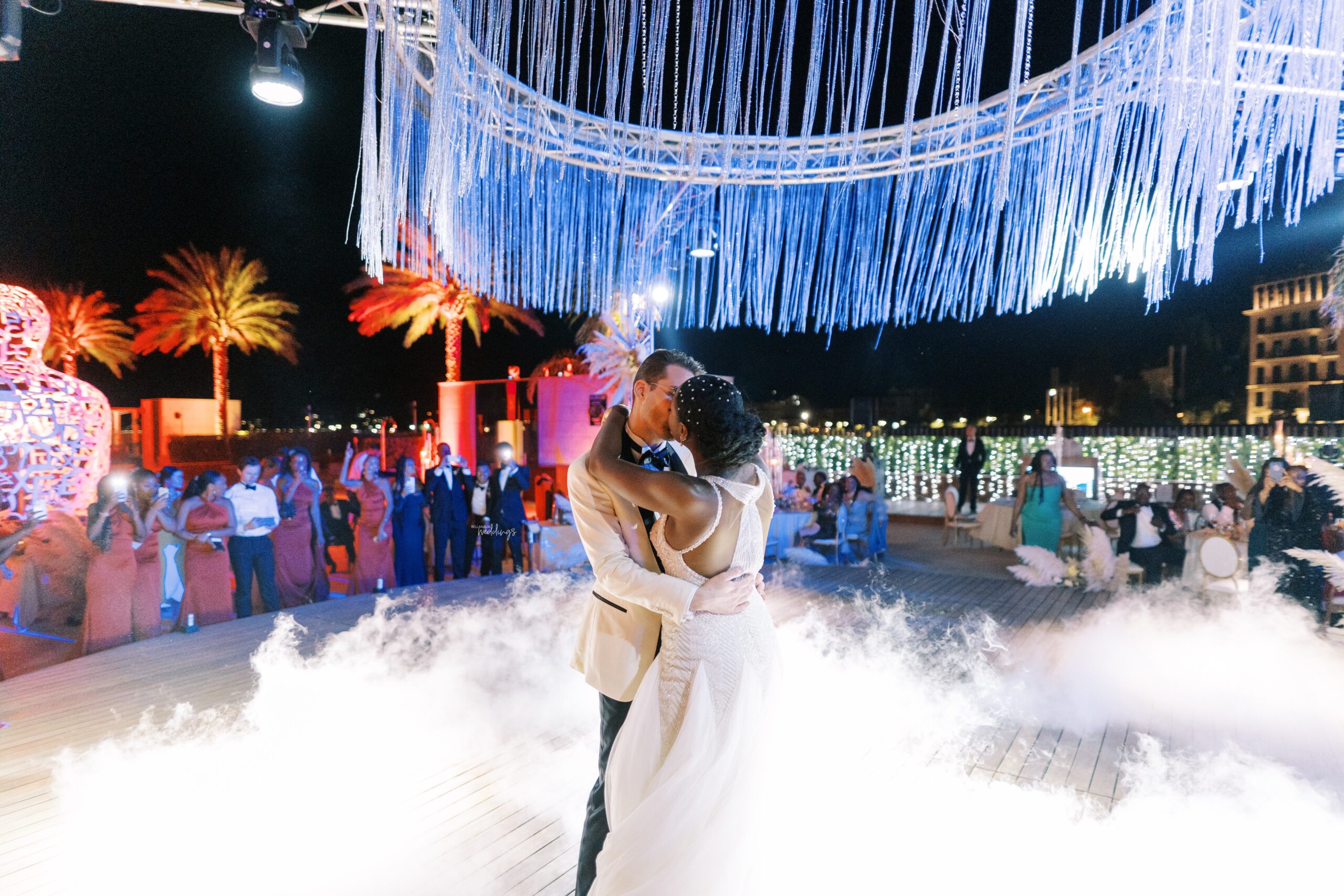 Credits
Bride @drdoyinsolakuku
Groom @michaelerngill
Planning & Production @dsa_weddings
Decor & Florals @serafima_pavlova
Bride's Makeup @dejirachel_
Bride's Hair @symmetrybridal
Bridesmaids Makeup @dejirachel_ | @symmetrybridal
Wedding Dress @pronovias
Groom's Tuxe @zebelbespoke
Photography @nadtochiy_com
Videography @uliyanoff
Wedding Cake @minjon1977
DJ @djswoosh
Reception Venue @buddhabarbeach.pm