Hey brides, wondering what to wear on your big day?
The Desire Collection by Ghanaian bridal designer Sima Brew has got some looks you might want to try out. The collection features a number of dresses with exquisite fabrics from detailed lace, tulle to satin. These fabrics were carefully designed to a true sense of elegance and style to the bride who walks down the aisle in any of these dresses.
Here's a short description of the collection according to the designer, Sima Brew:
This collection reflects the exclusivity and authenticity of the Sima Brew bride in every detail. Each piece is designed with a selection of high-quality fabrics and made with impeccable finishes. They were specifically for women who desire authenticity, genuinity and also seek simplicity and elegance in their wedding dress. I present to you the "Desire" collection.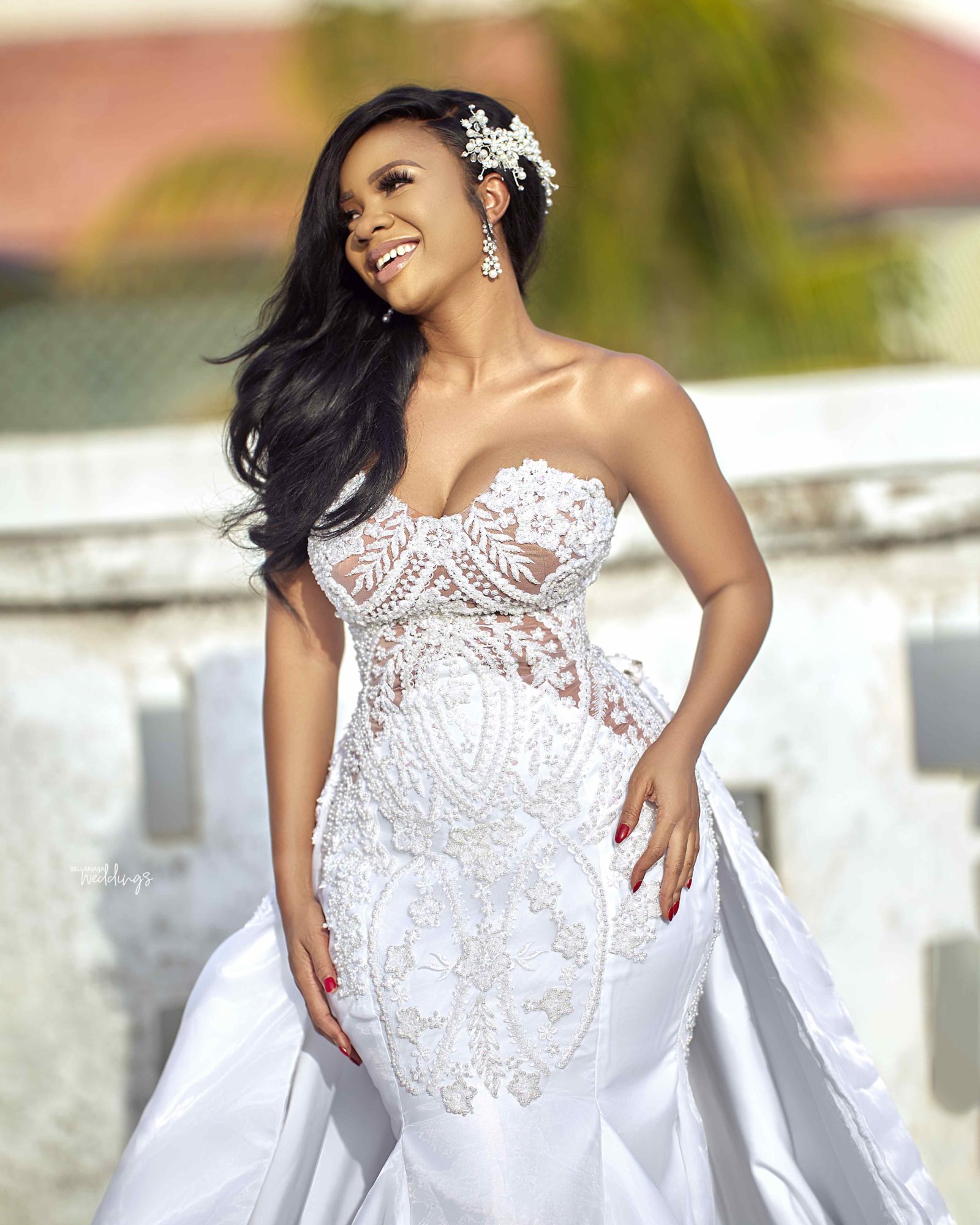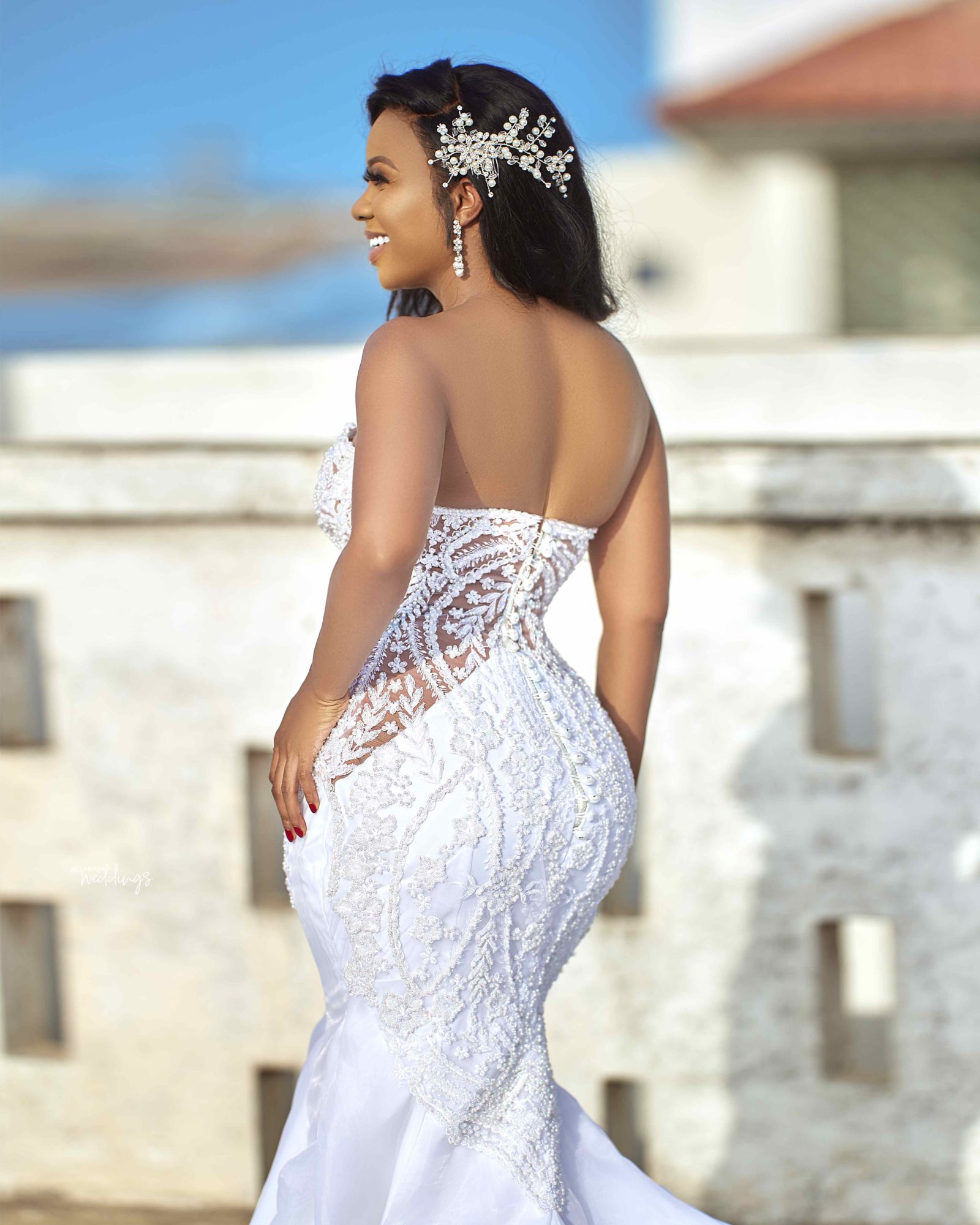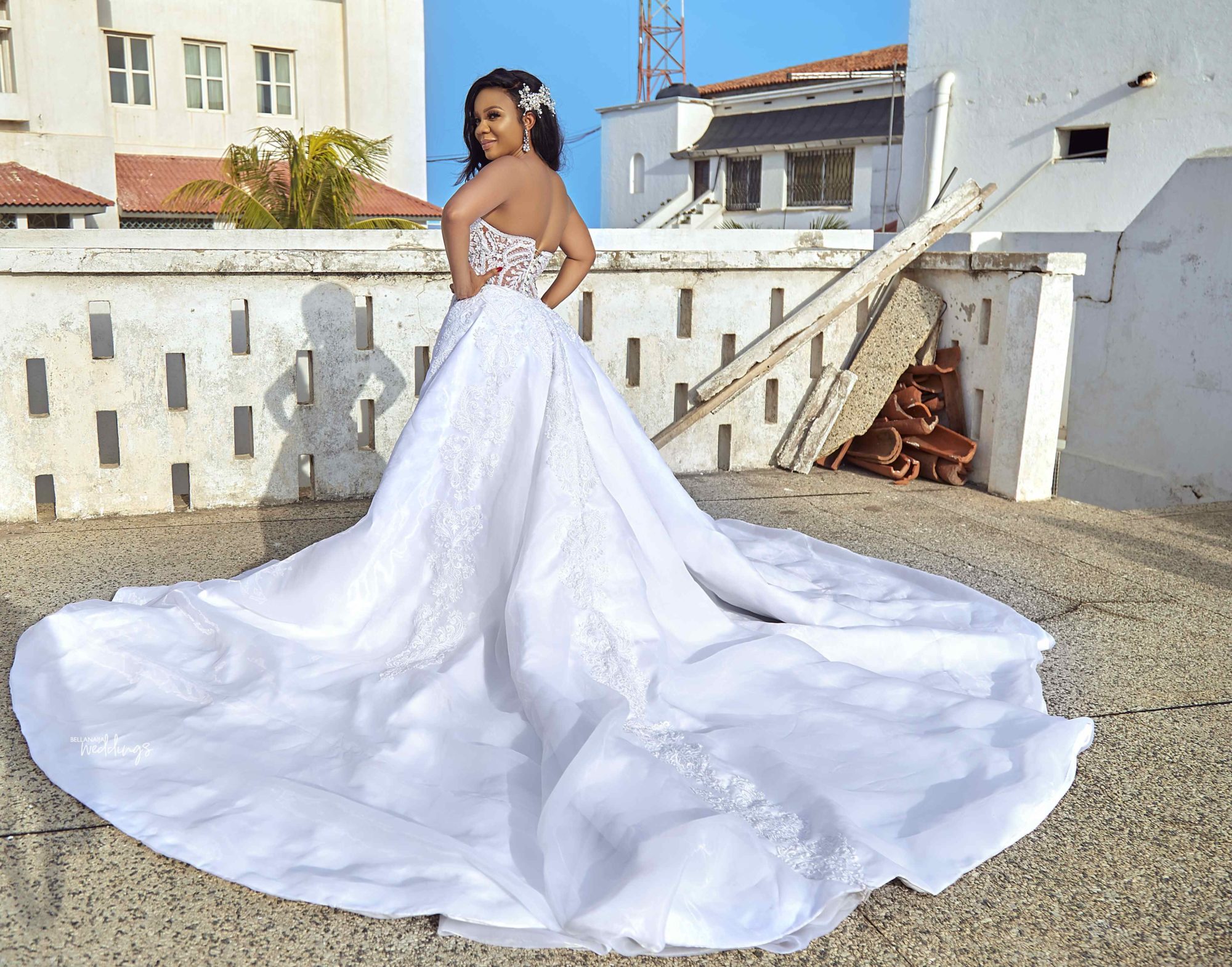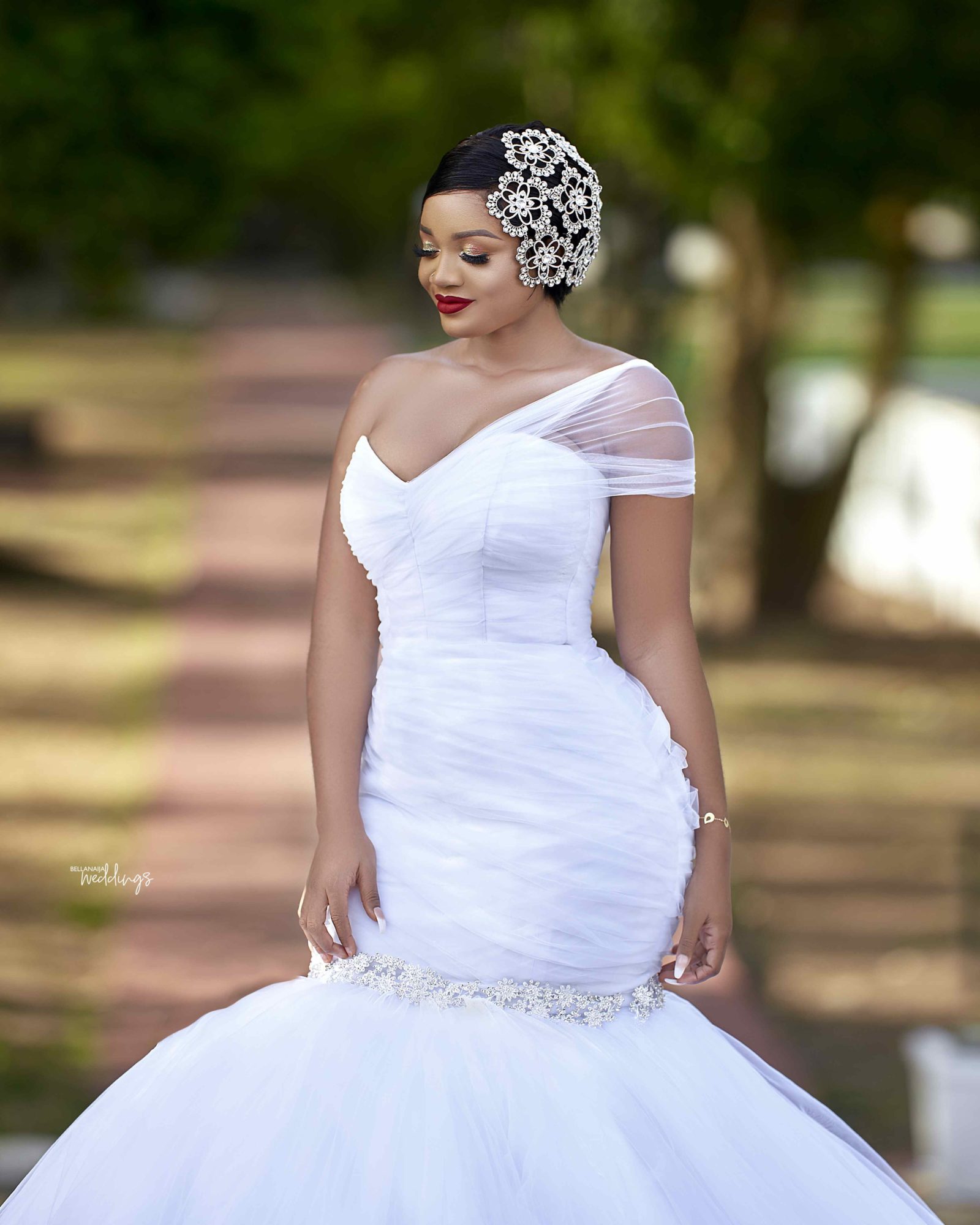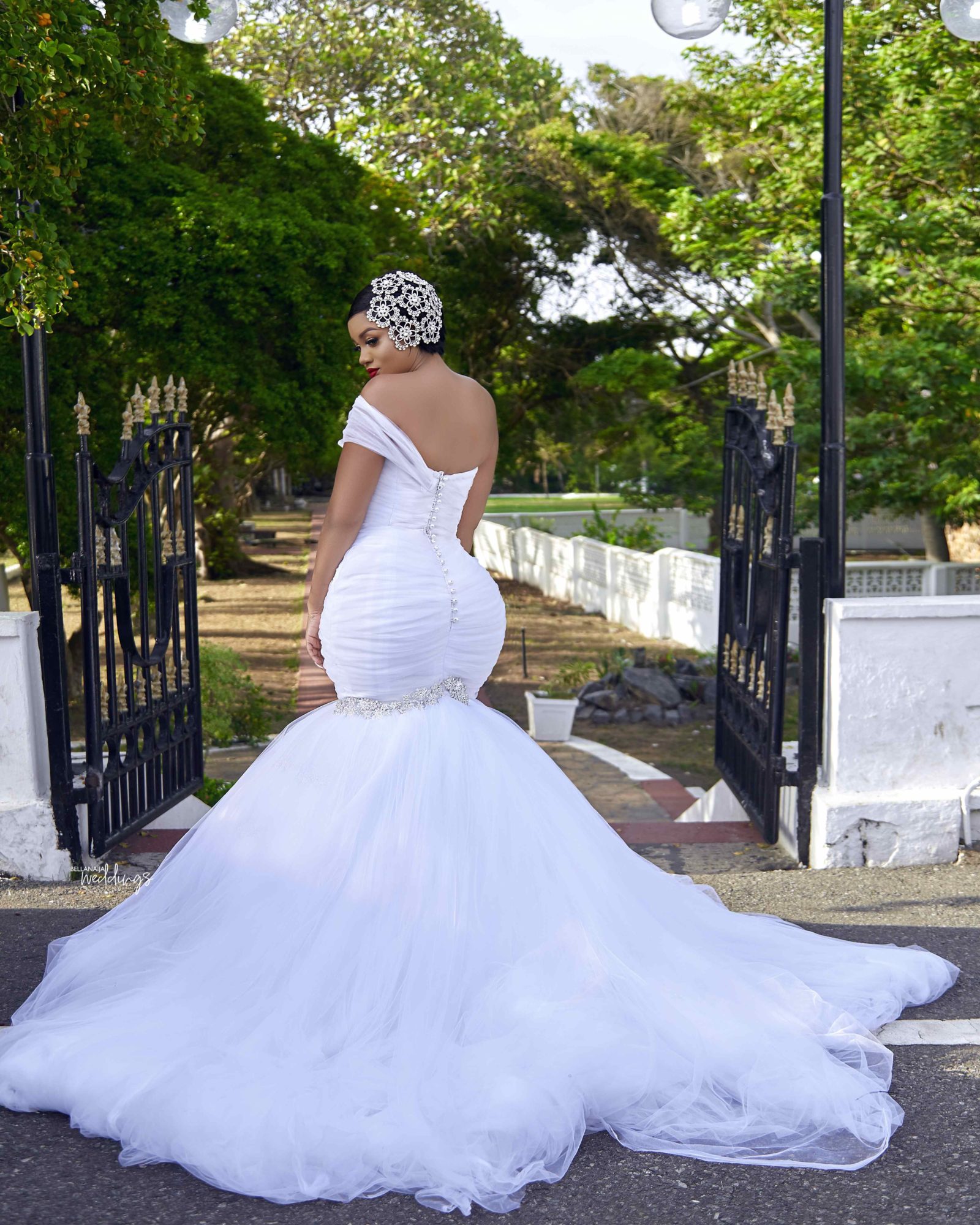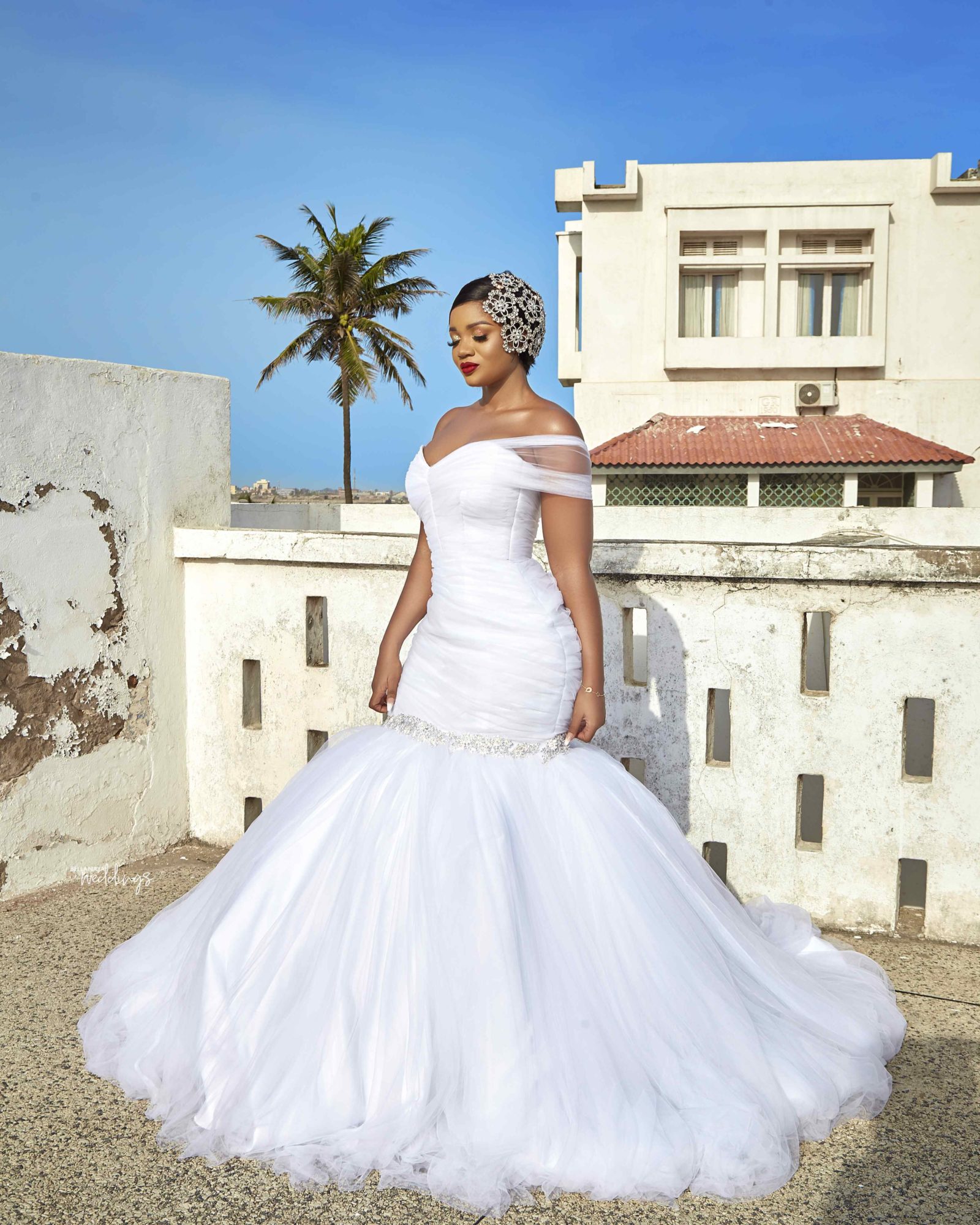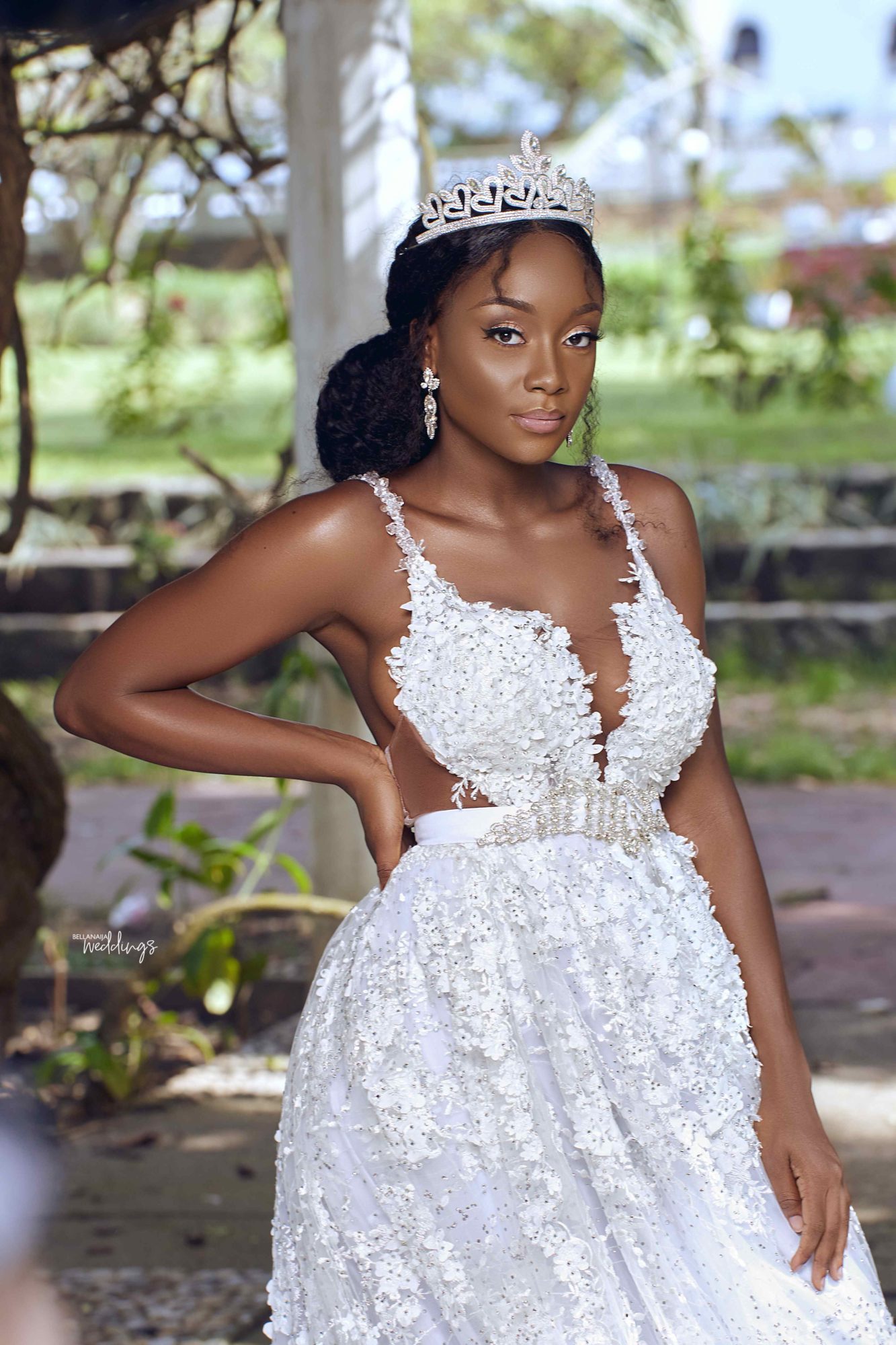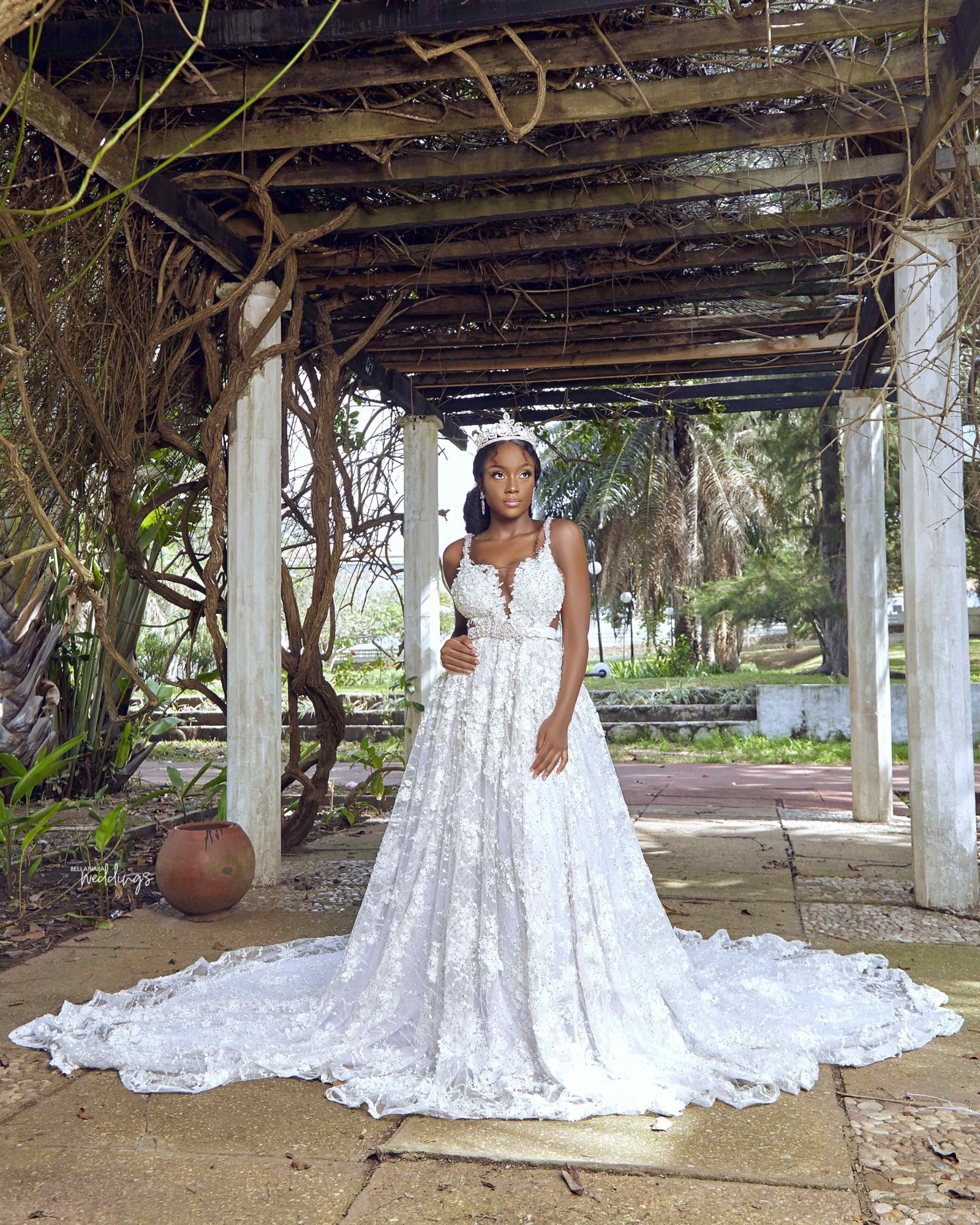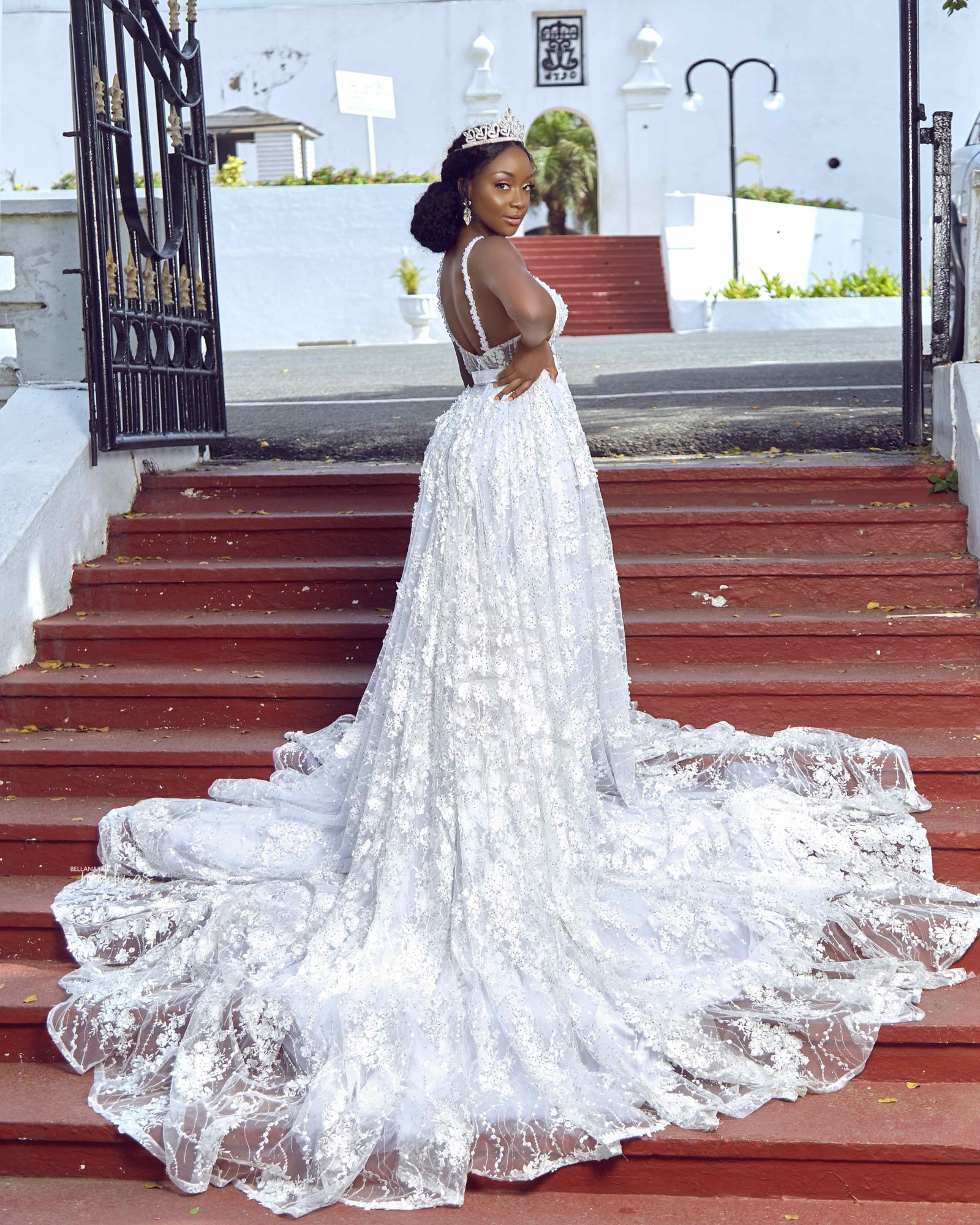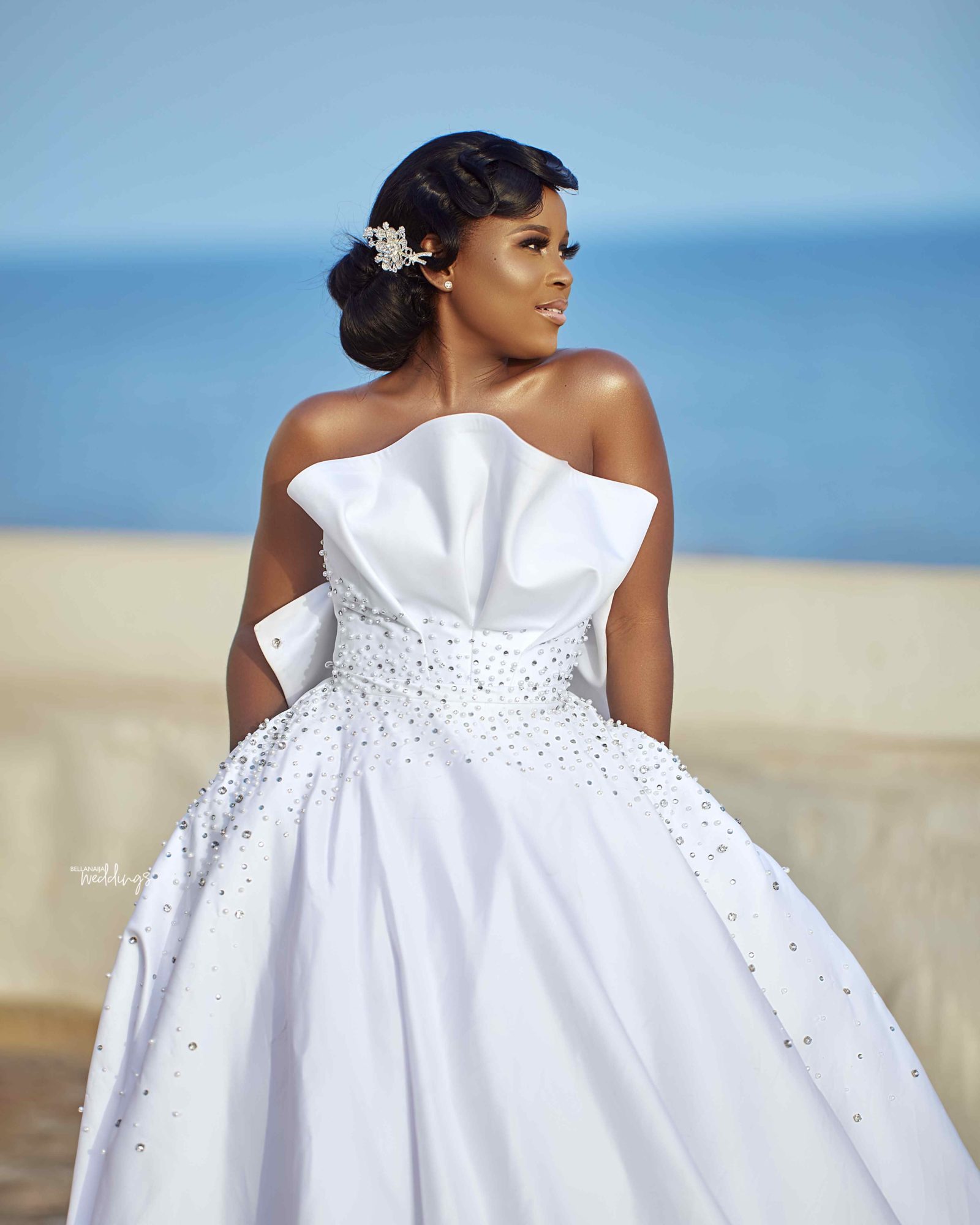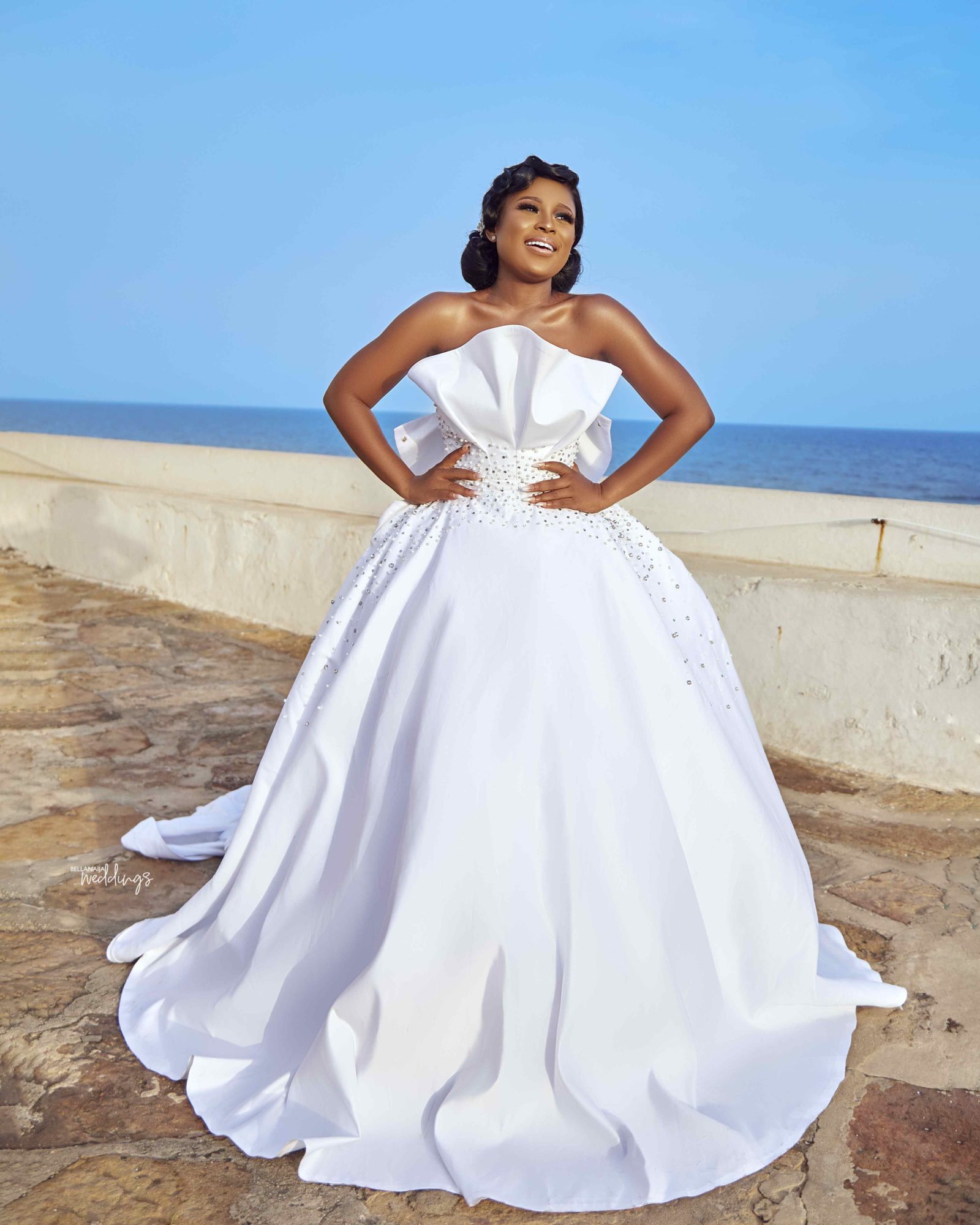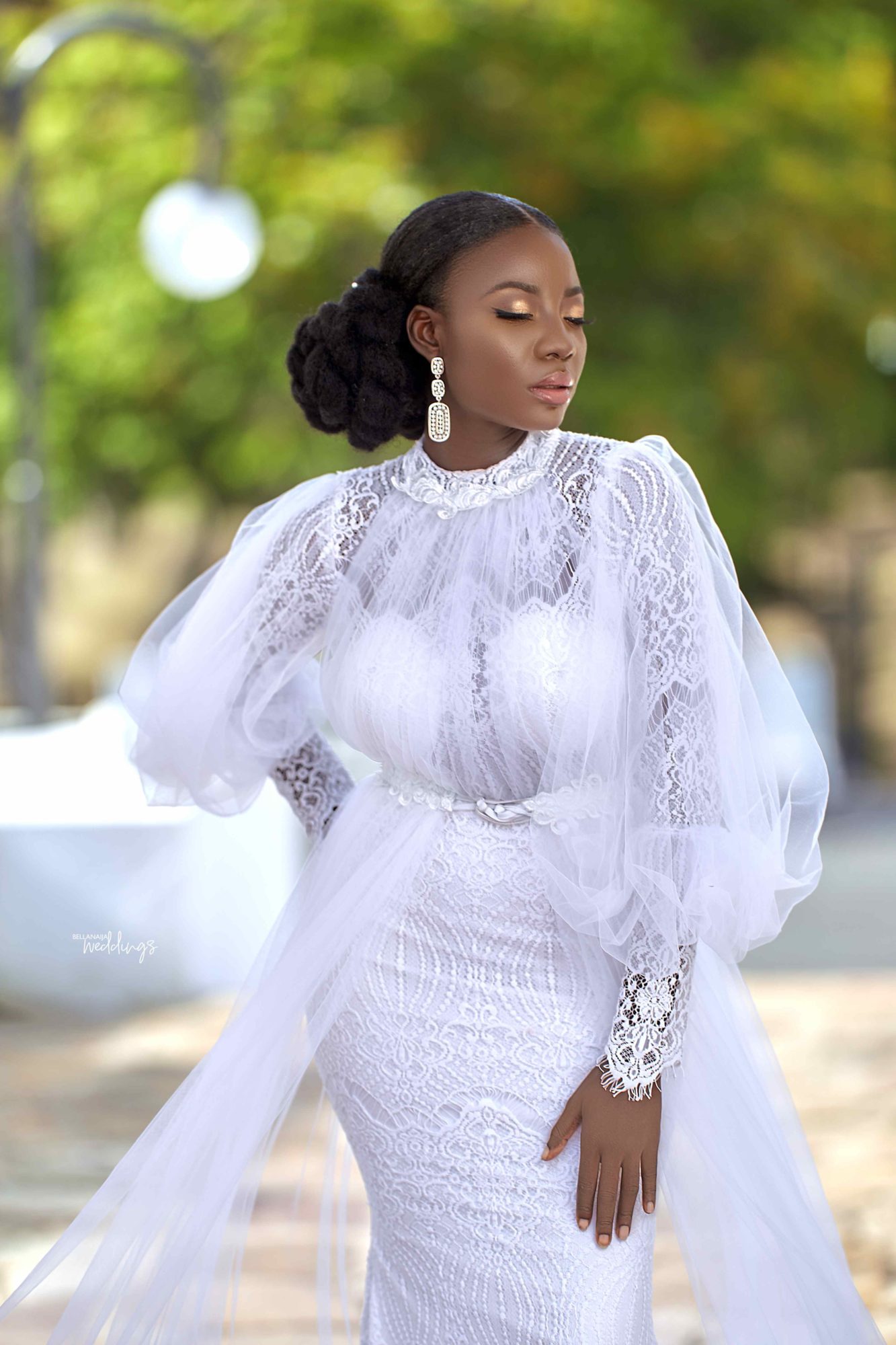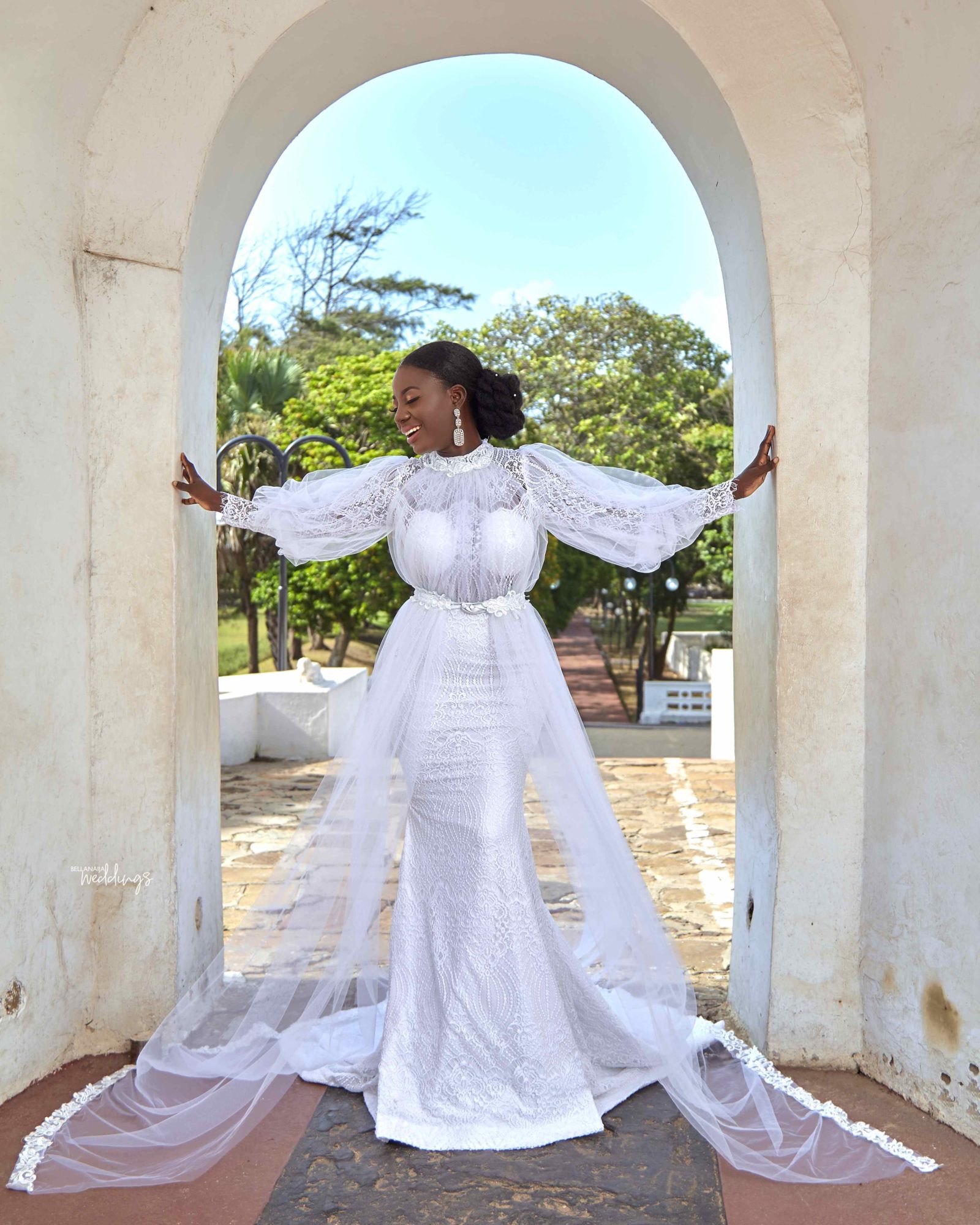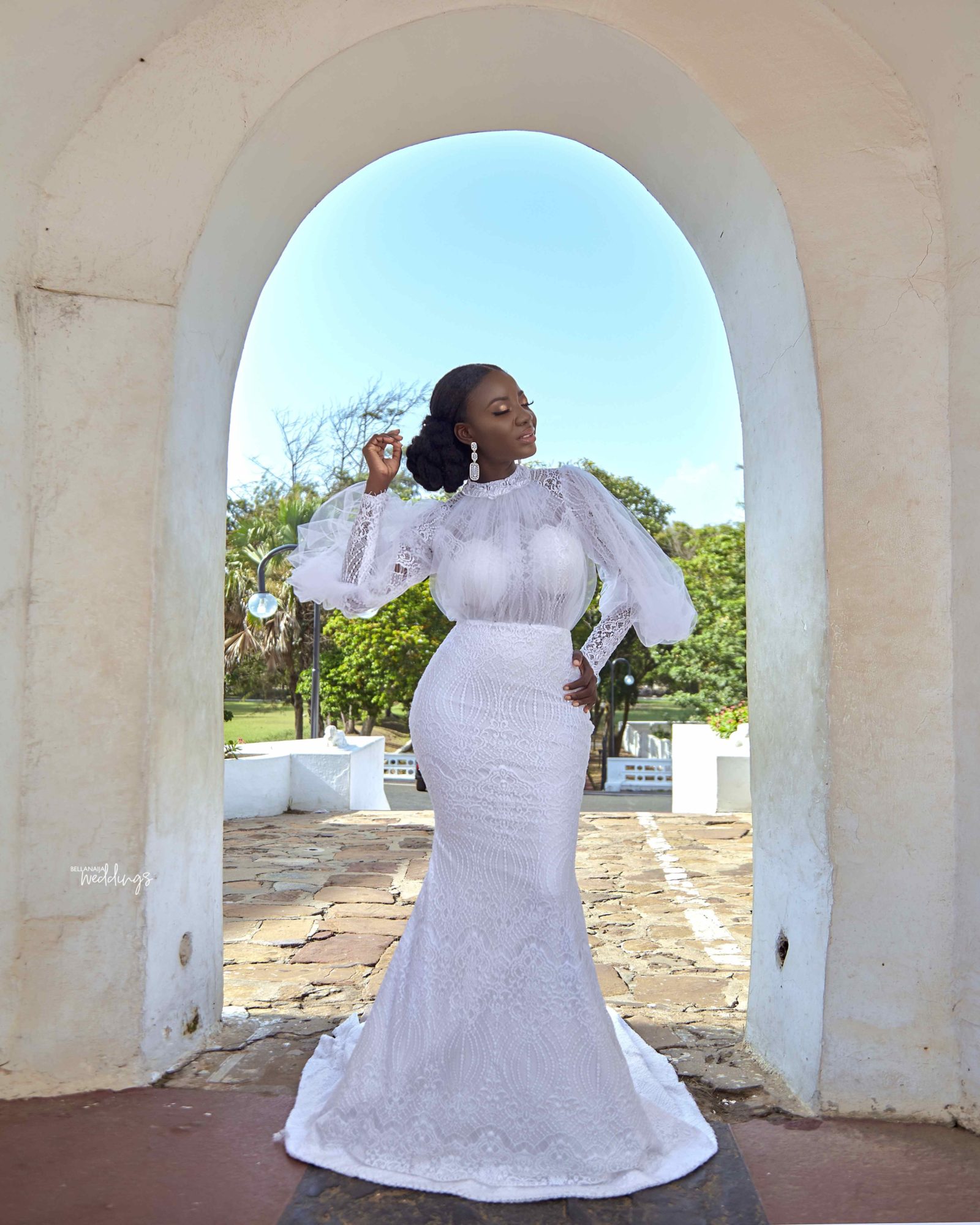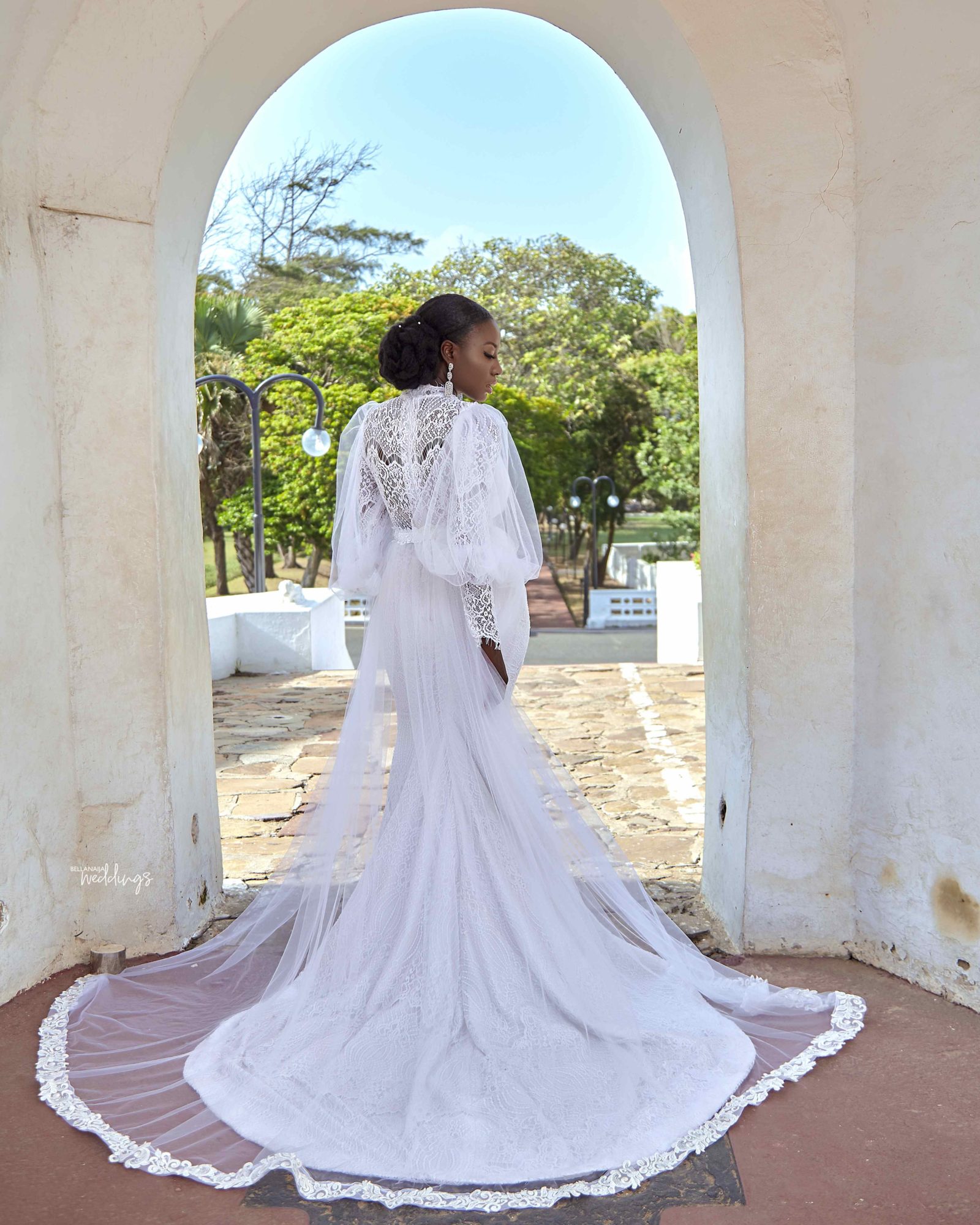 Credits
Dresses: @sima_brew
Belle: @naariza | @serwaaamihere | @laurie_frempong | @mamiohmyhair  |
Makeup: @facevillebeauty
Hair: @oh_my_hairr
Hairstyling :@it_must_be_ginger
Hairpiece: @simabrew_fashionmall
Photography: @nana_gaza