Every season is wedding season for us! But of course, with every different season, comes a different wedding vibe and right now, it's the spring vibe!
These ace UK-based wedding vendors are setting us on that pace with this bridal style shoot. We're loving the beautiful flowers and bouquets, the simple and yet bright glam and elegant dresses. If your big day is on the way, you'll definitely be inspired by this shoot.
Here's how the Shoot Designer and stylist Oakville Events UK, describes the shoot:
As grasses start to turn green and flowers start to bloom; bright colours start to pop up in the gardens. The birds return from the south as bees begin to get busy and buzz. We know it's a sign that wedding bells are about to come alive. Yes! It's springtime – wedding season is upon us.
Check out the photos below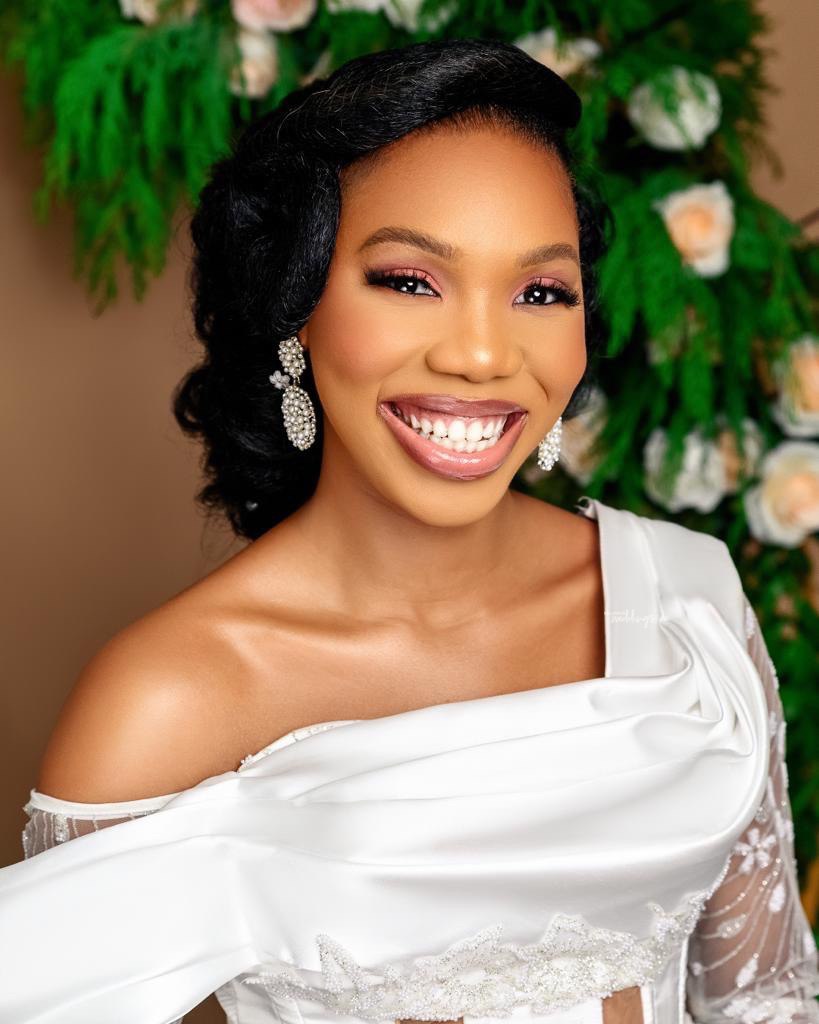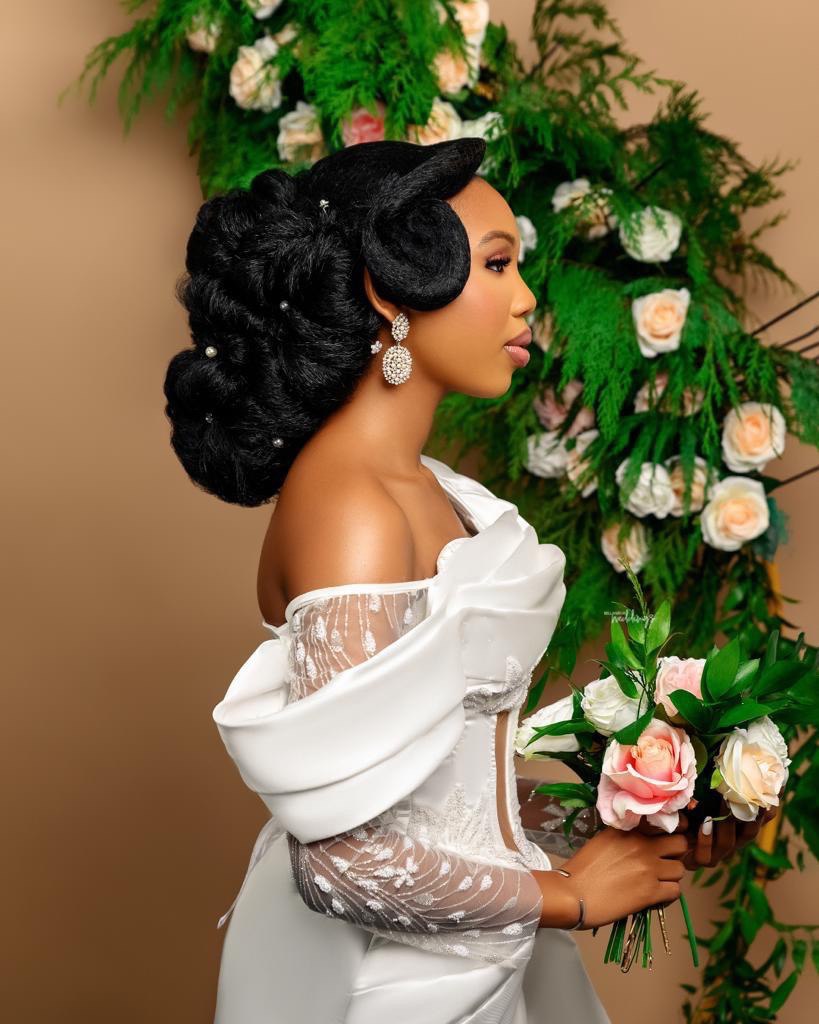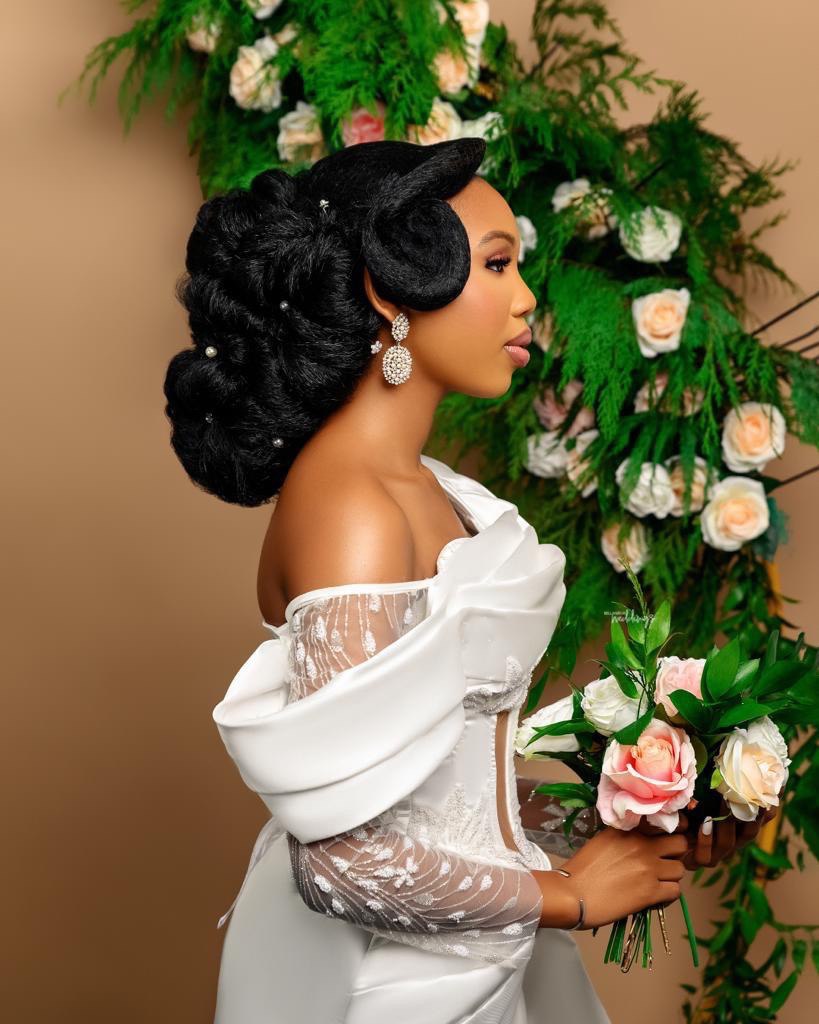 This poem by Bing Hua is filled with the expression of a beautiful damsel in springtime:
I don't know what kind of fan spring uses
to fan green the grass to fan red the flowers
I don't know what kind of comb spring uses
to comb gardens and streets into beautiful sceneries

I only know in my garden
a splendid rose is blooming
at the most eye-catching spot
on the street a greeting float
is coming from the direction of bird flight

O spring is so sweet and charming
I want to be the bride of spring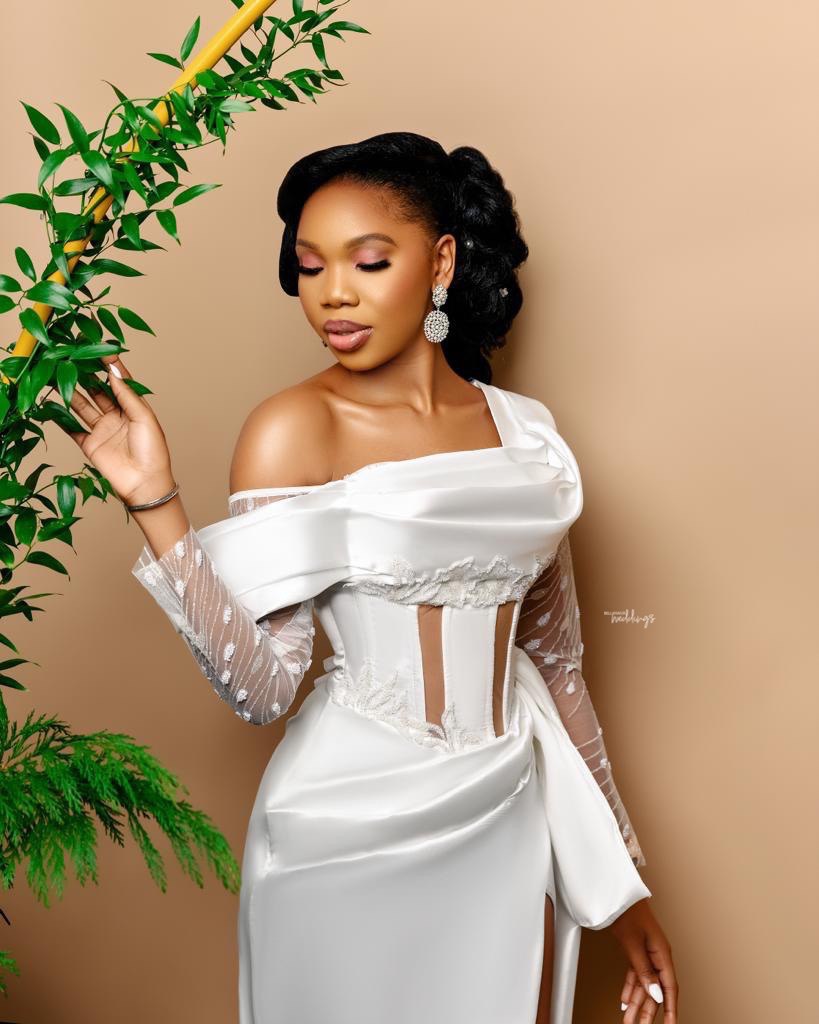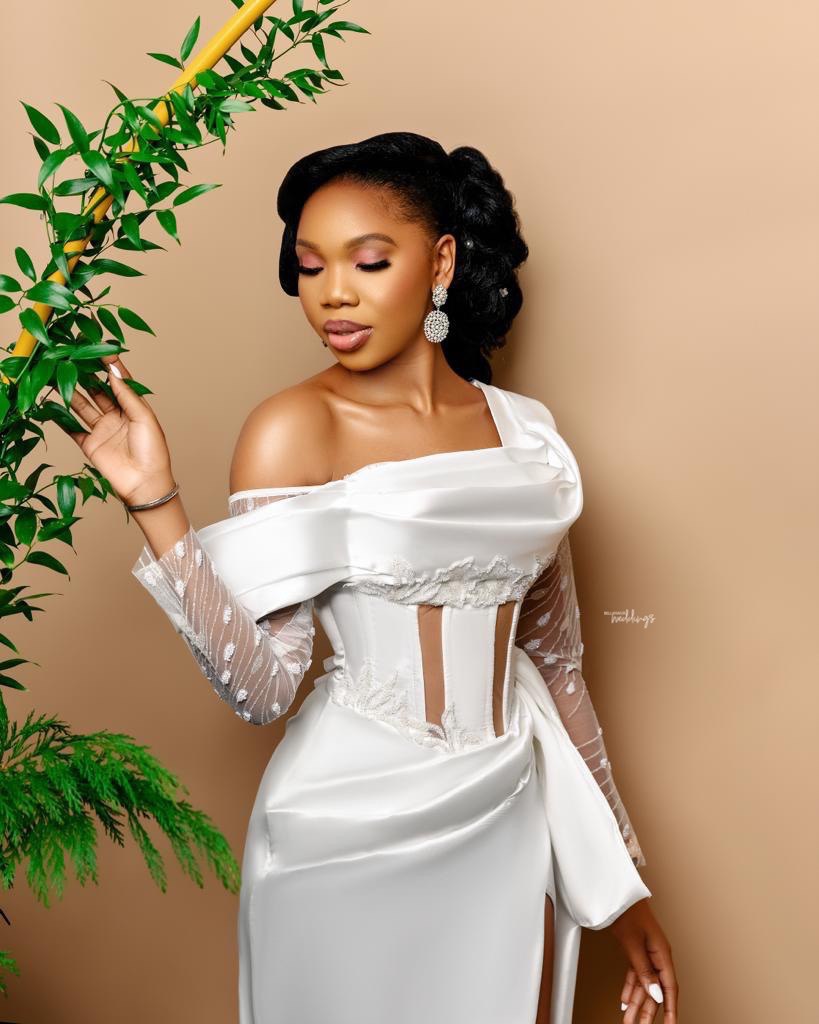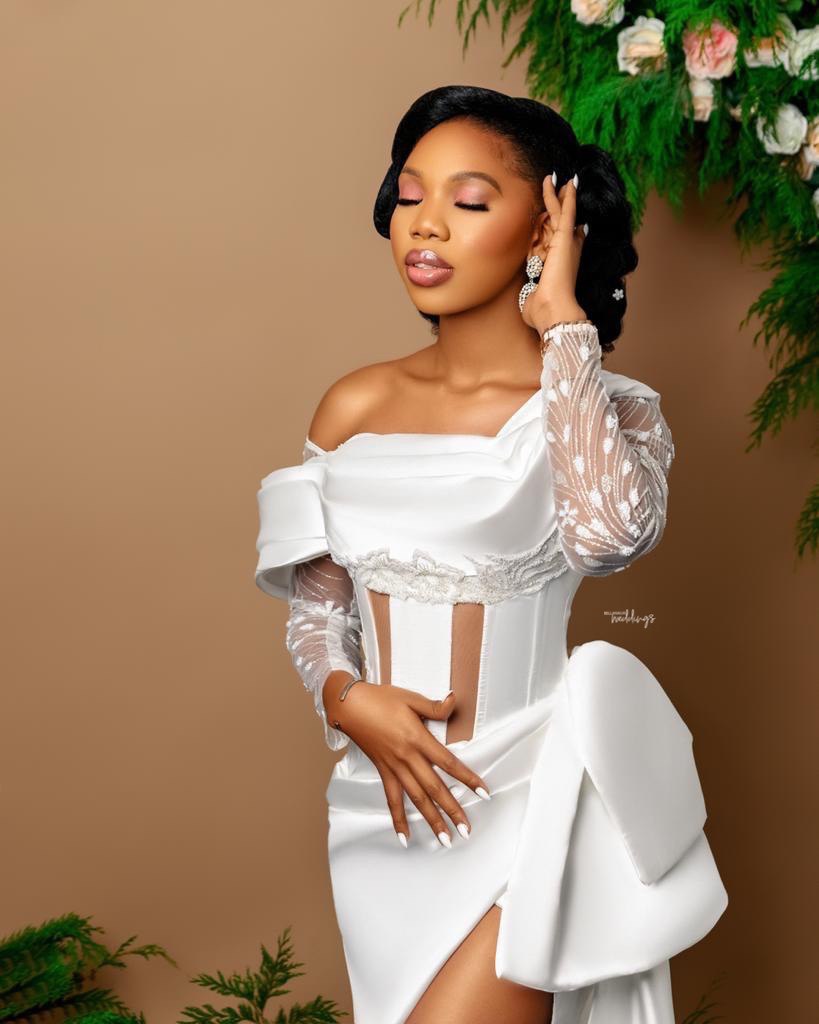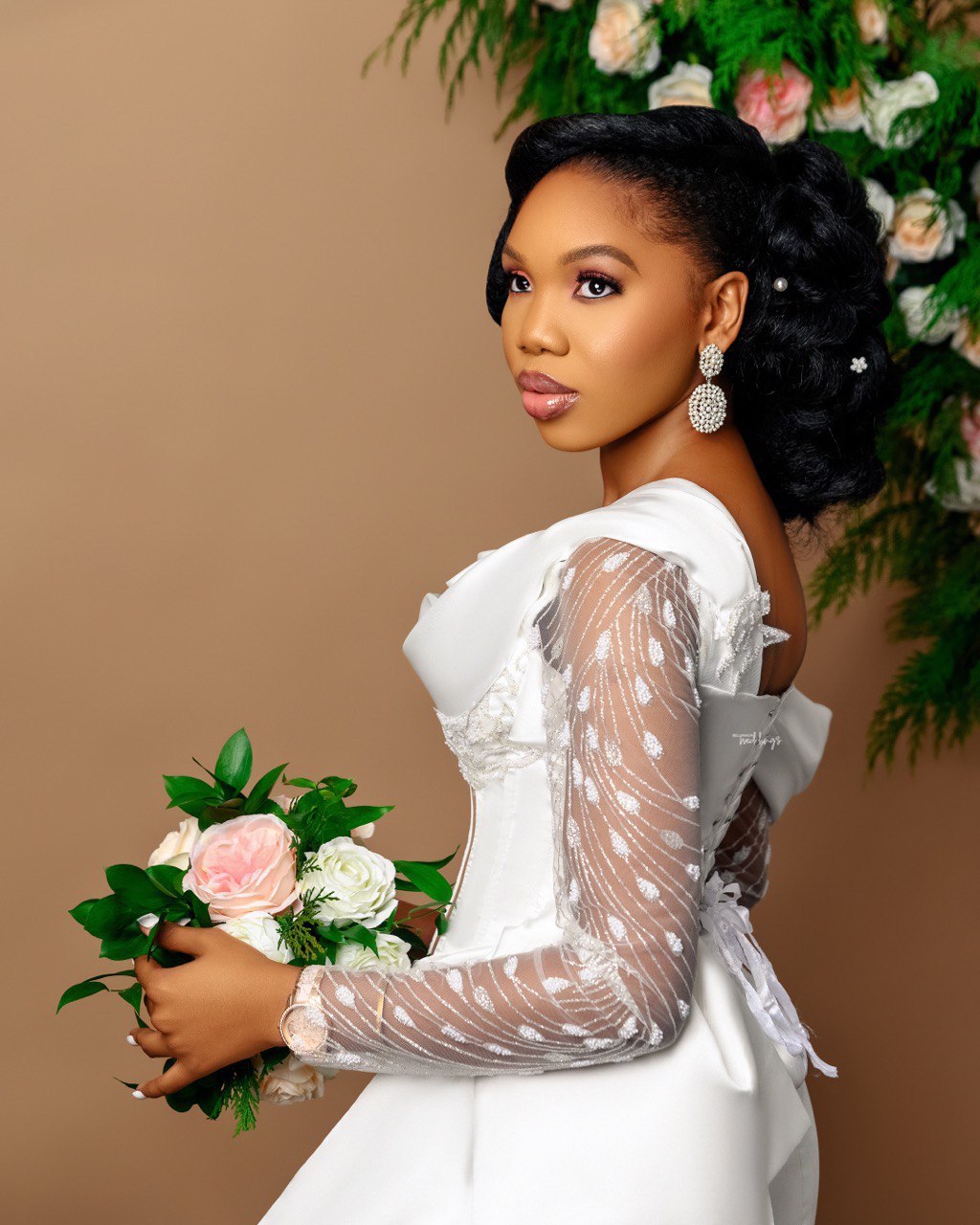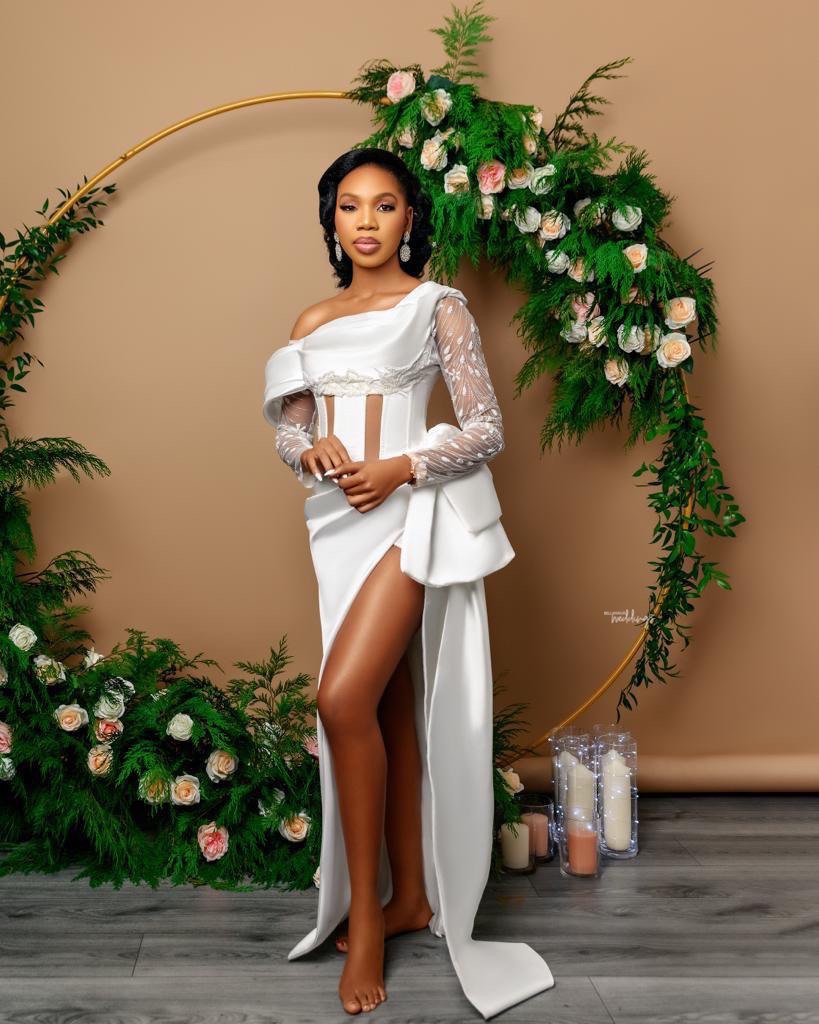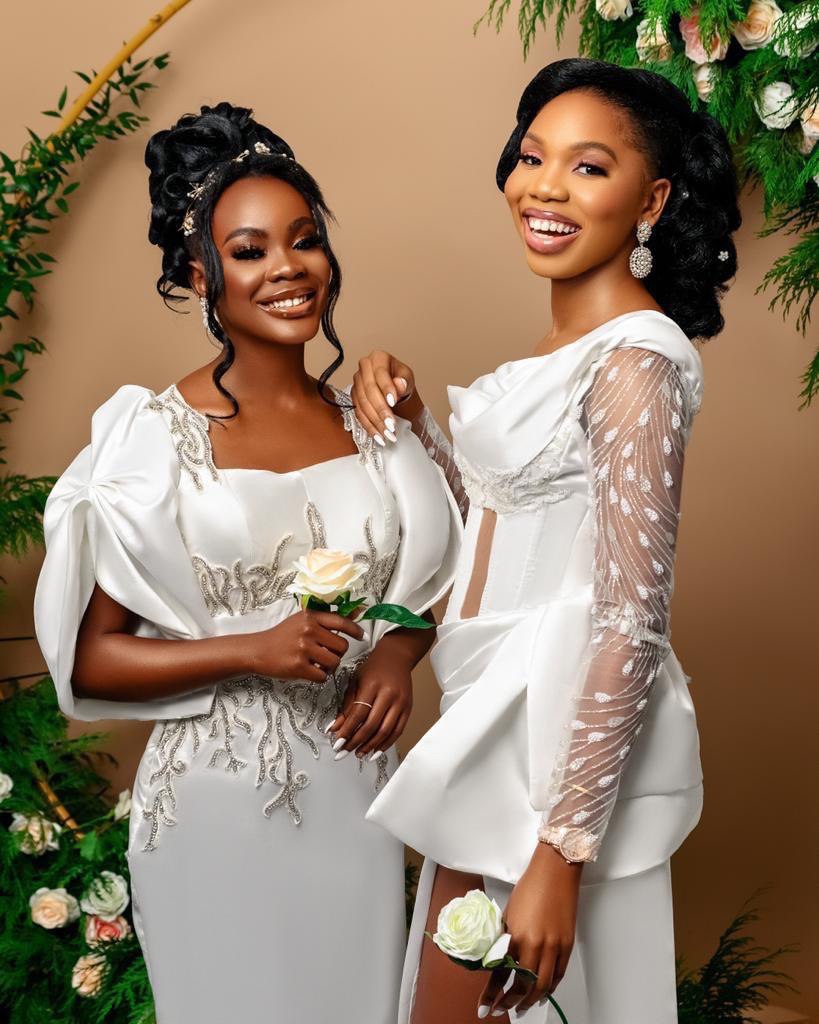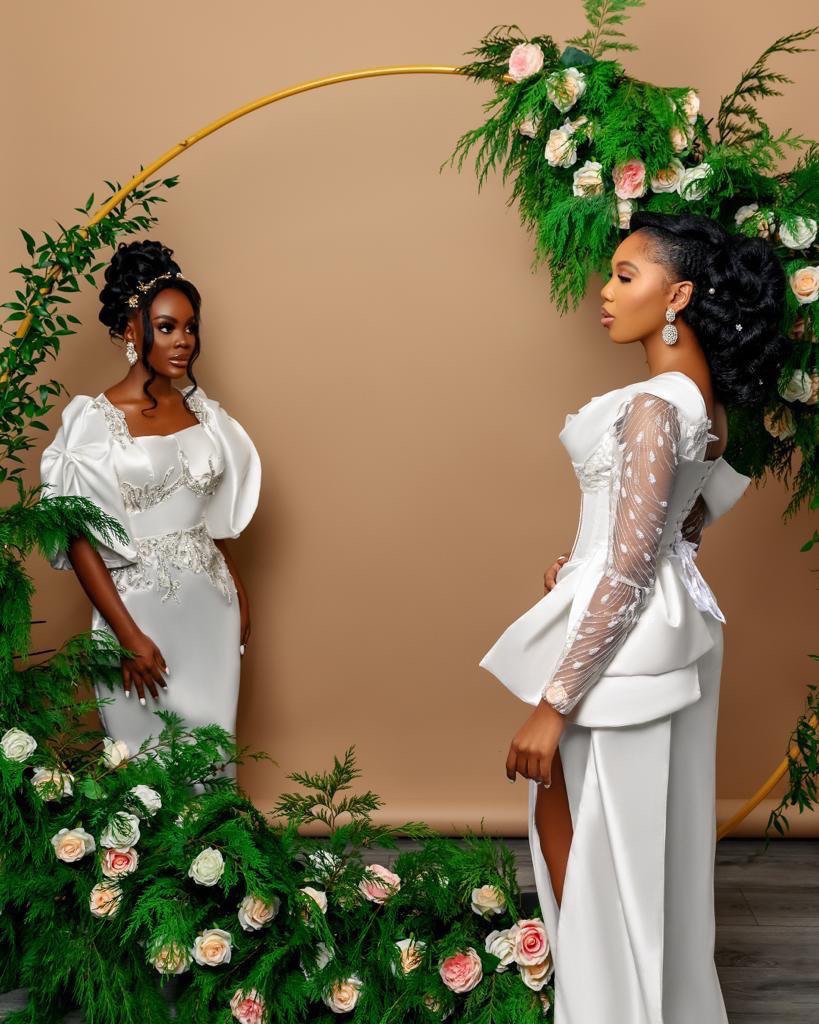 Credits
Makeup: @beautyandbrushes
Photography: @Pixels.pro
Designer and Stylist: @oakvilleeventsuk
Hairstylist: @gem_glamour
Dress Designer: @a.t.k_fhouse
Models: @amsot.k | @thee_busola._