We all love "happy ever afters". It is such a beautiful feeling when we see two lovers take their love a step further and decide to do life together forever. Today, the lovebirds fueling this excitement of ours, are Abimbola and Ayo.
The sweethearts have decided to go the forever lane and we can't help but be super giddy for them. As they take this love a notch higher, they're giving us a glimpse into their love-filled hearts with their pre-wedding photos. All the chemistry and fulfilled grins will totally get you in your feelings. Abimbola shares with us, how Ayo popped the question and it'll have you smiling from ear to ear.
Enjoy their pre-wedding photos and proposal story below.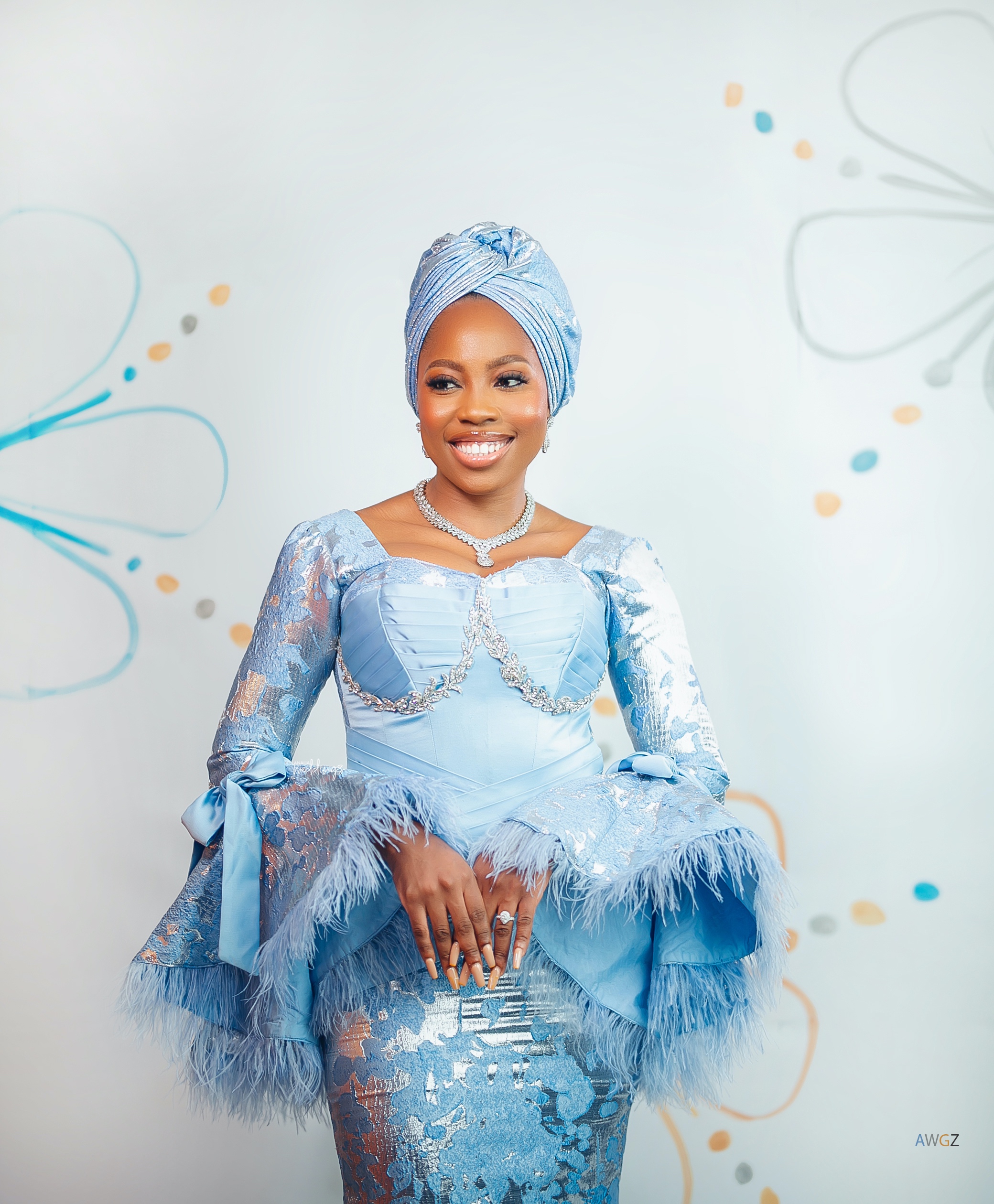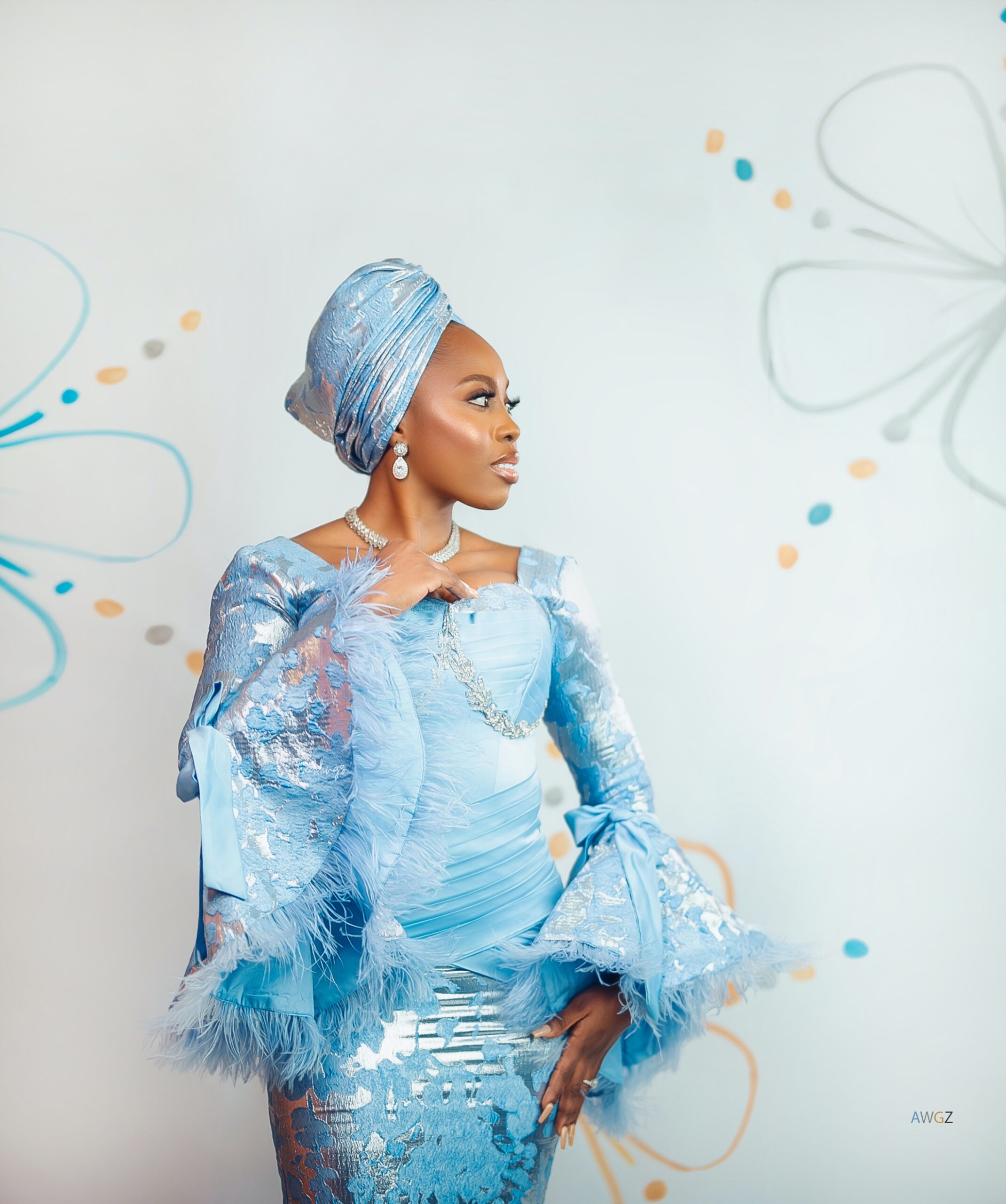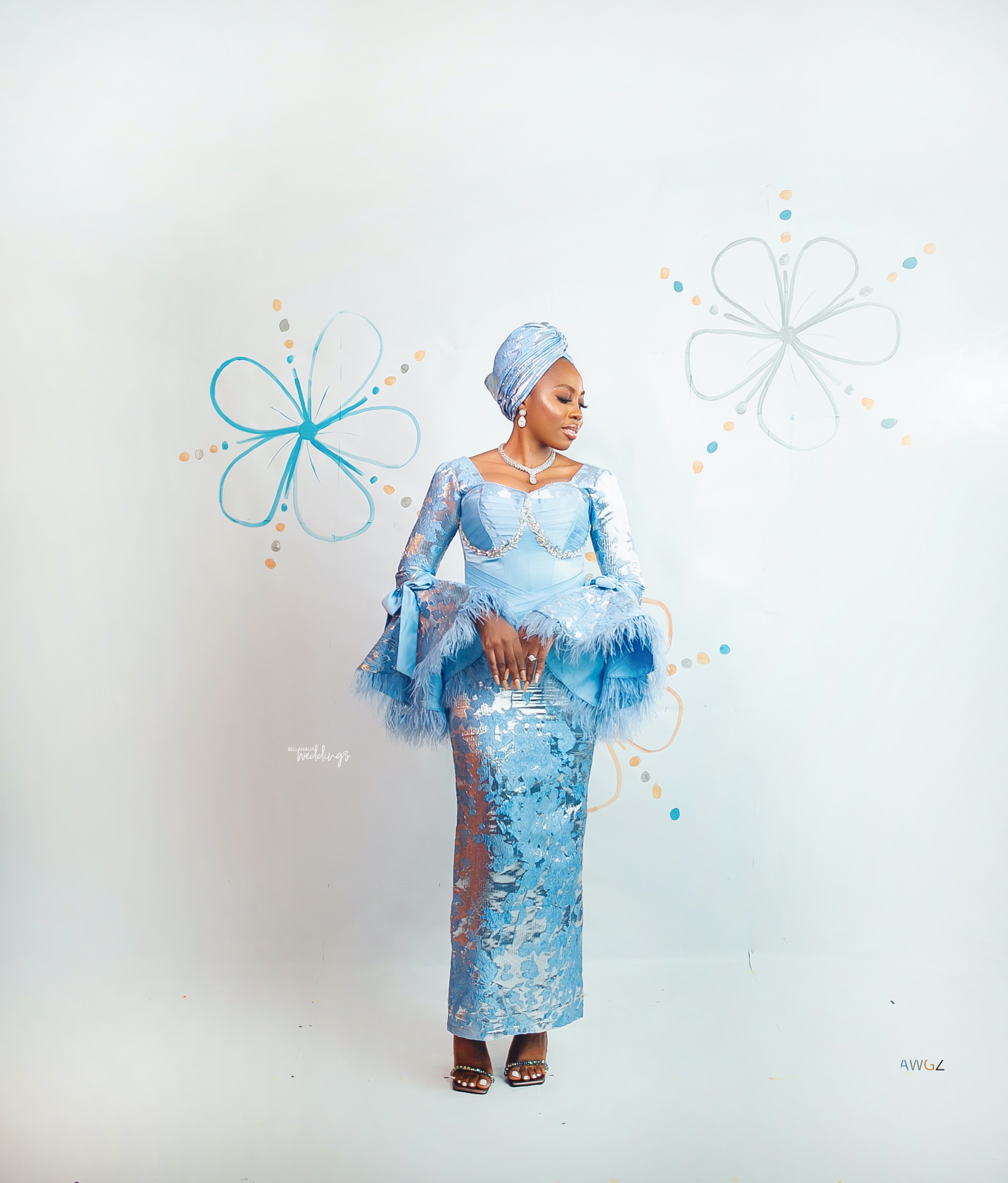 How Ayo popped the question, as narrated by Abimbola:
So I had been long overdue for a vacation. I told Ayo I needed one because I had a really long year. I had to be In Canada for a few months. Upon returning to the home, he mentioned casually that we were travelling without telling me where. Anyways, I was excited because I assumed it was a few days' vacation.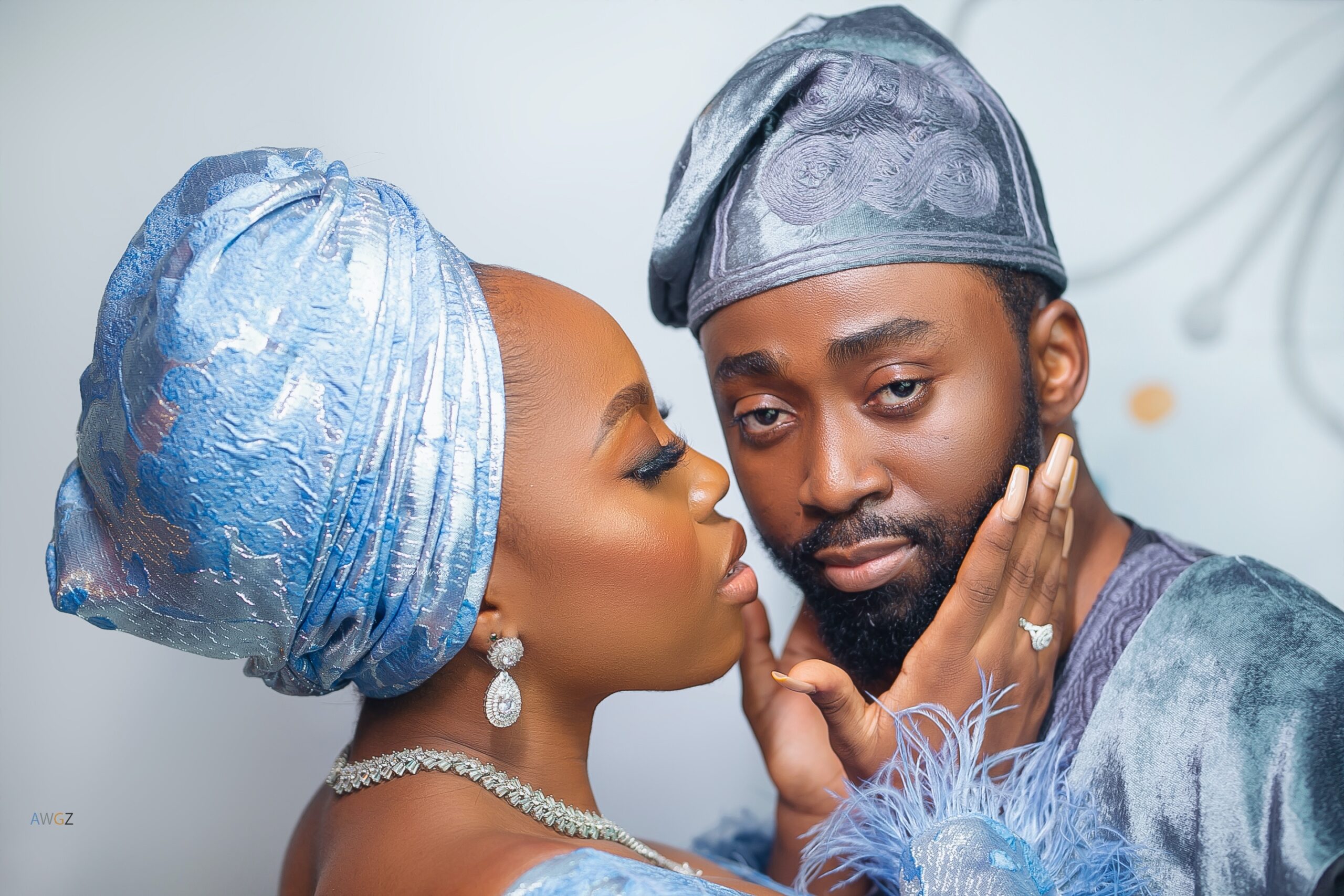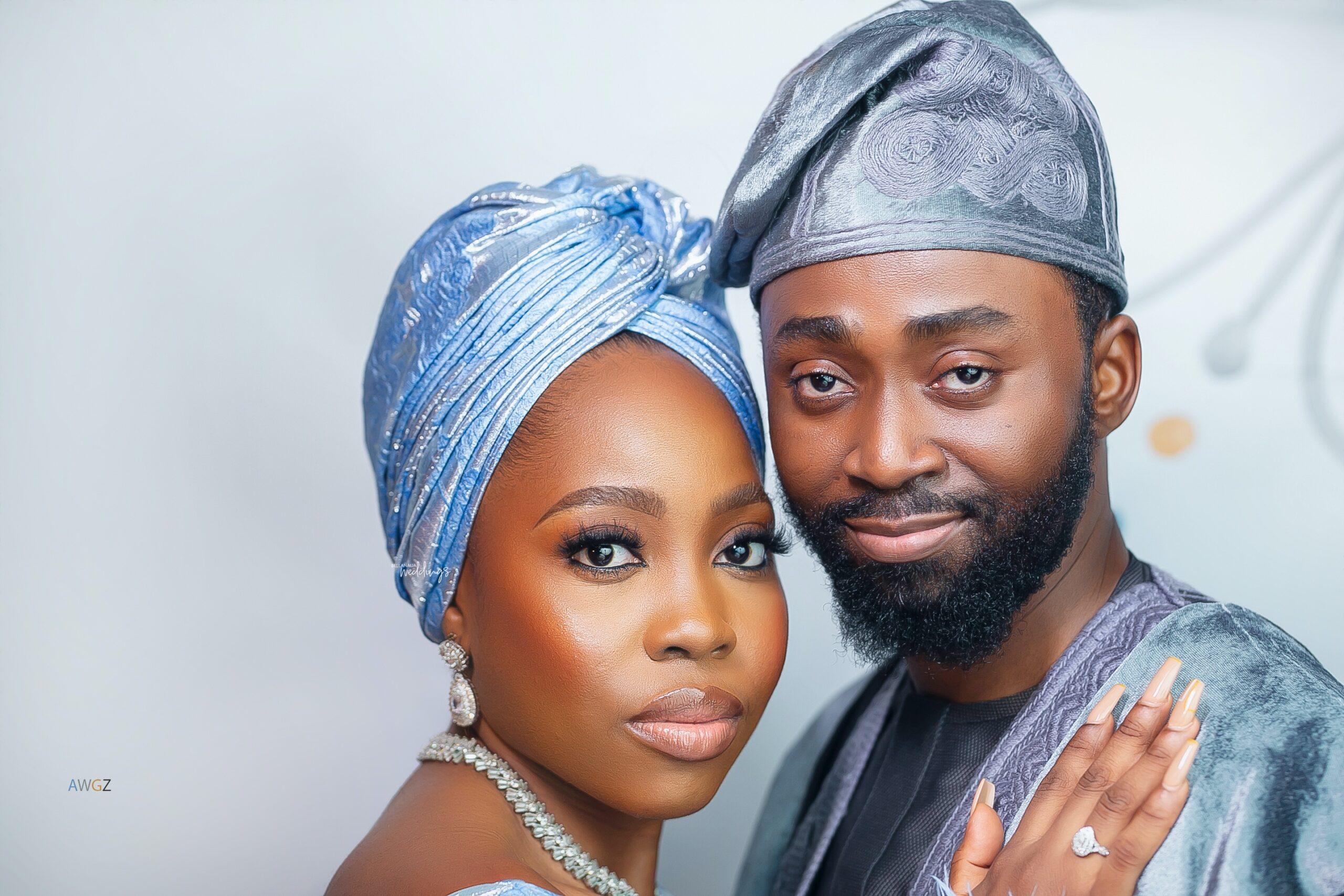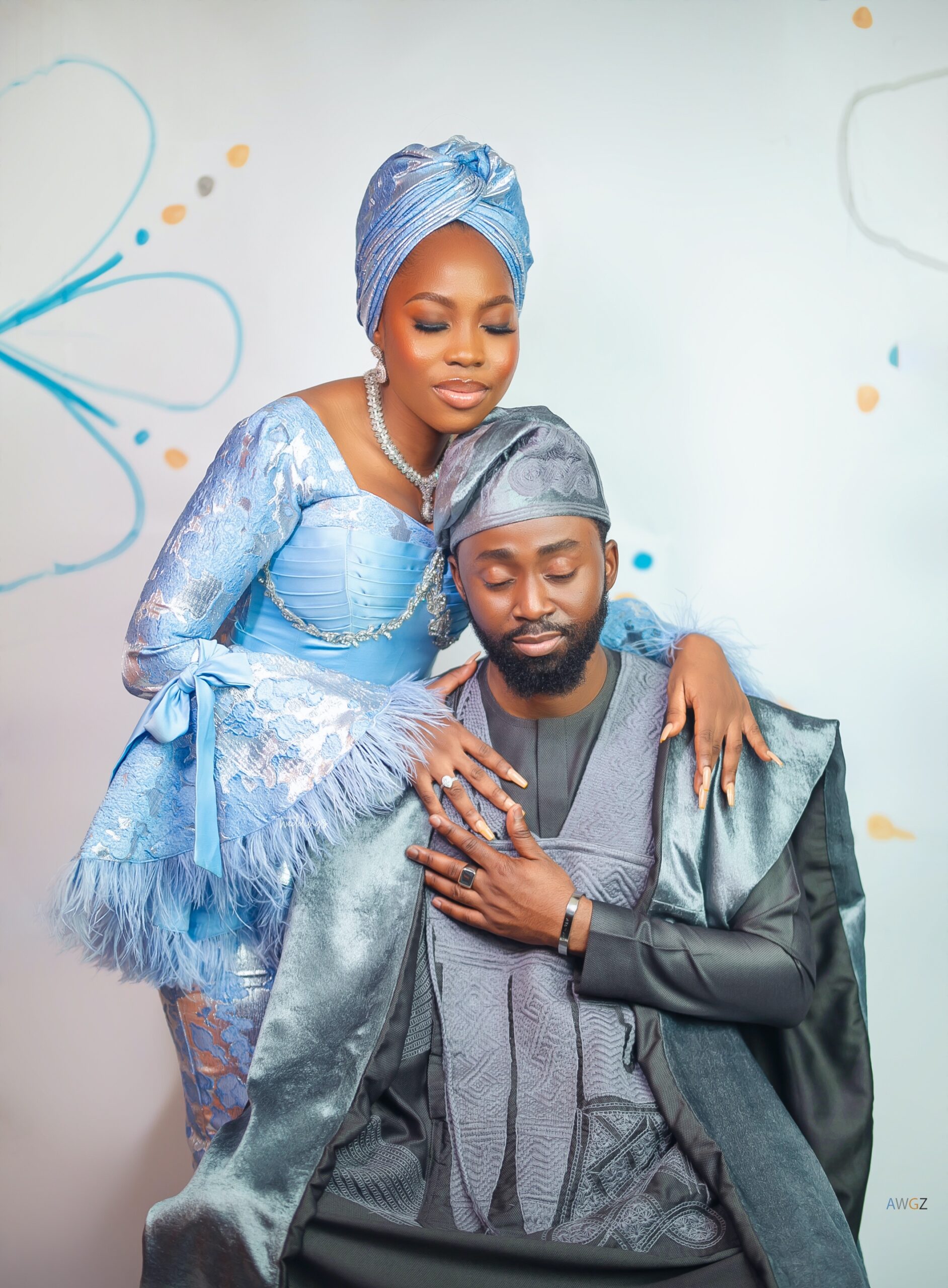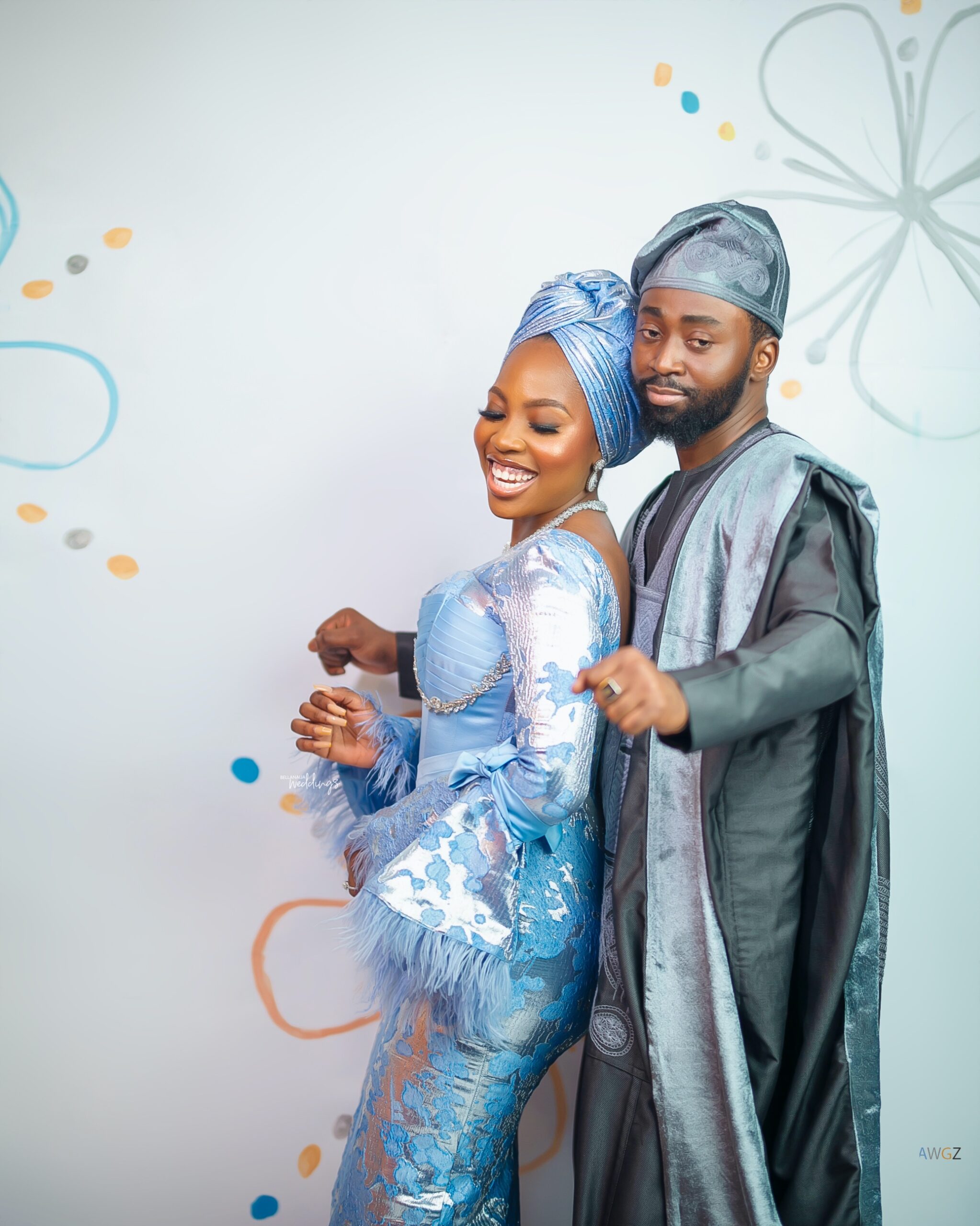 I packed my suitcases without knowing where all the while I kept asking and he never told me. When we got to the airport I realized it was Miami after I got my boarding pass and I was over the moon. He had planned a fun-packed weekend for us (spa, boat cruise, dinners).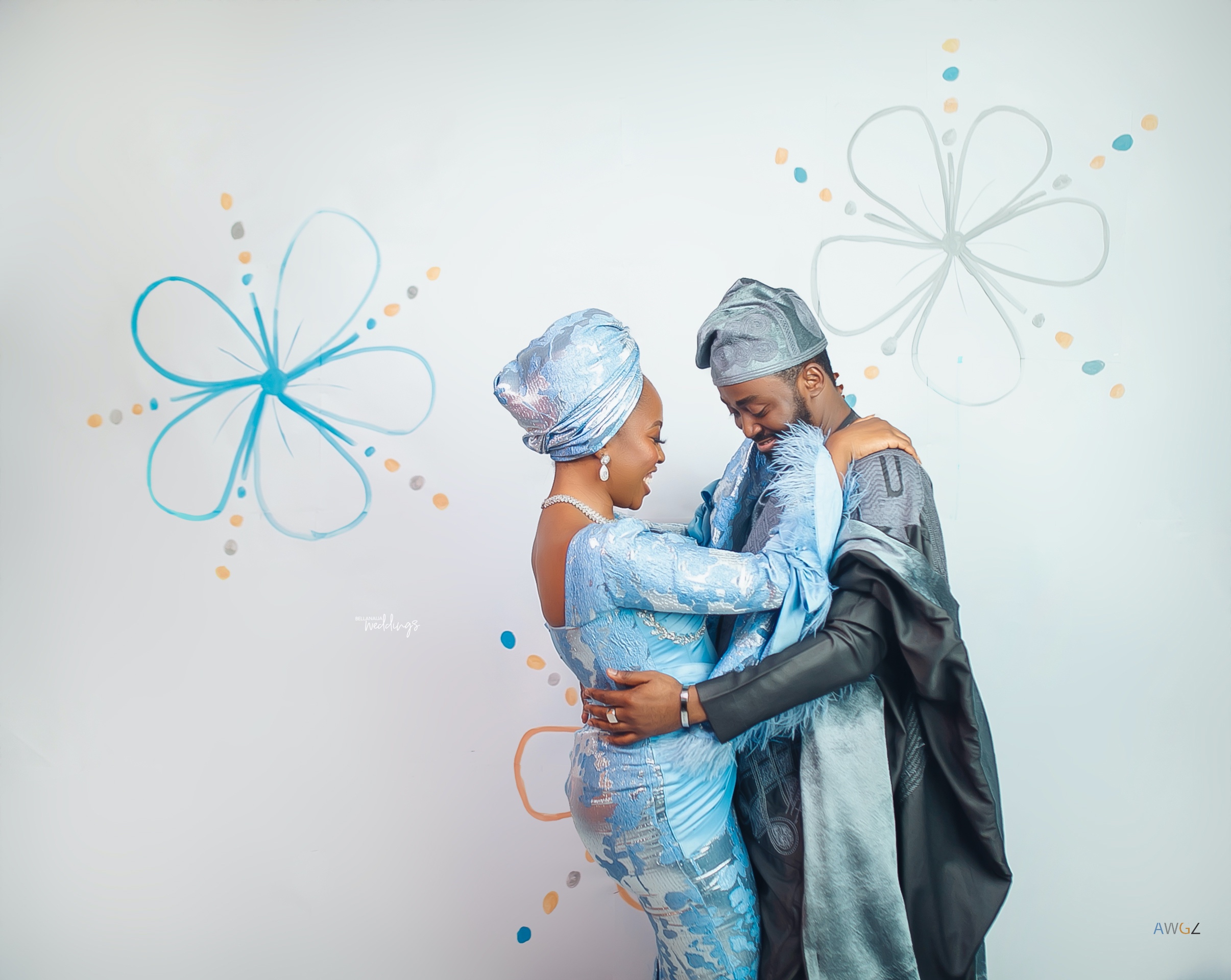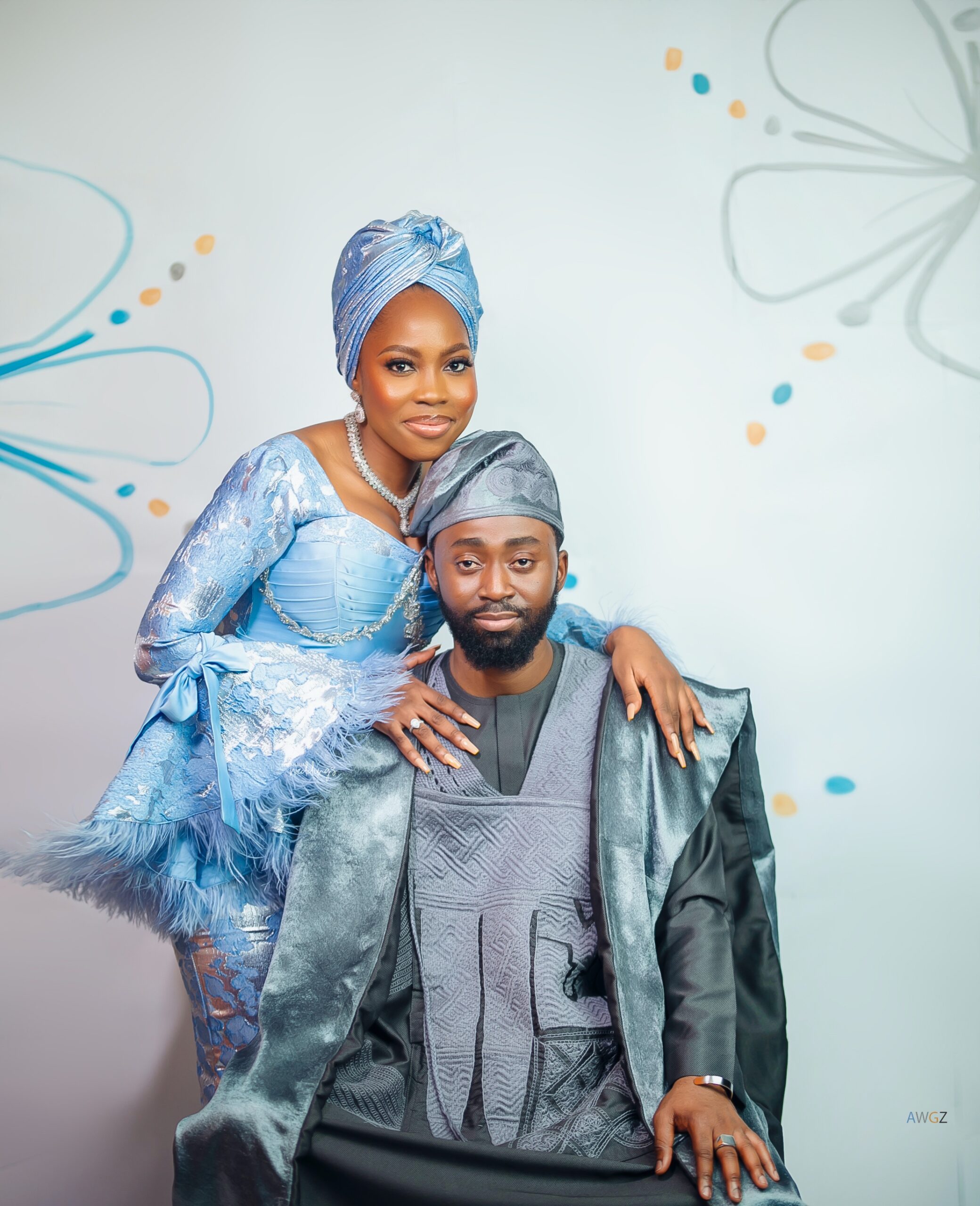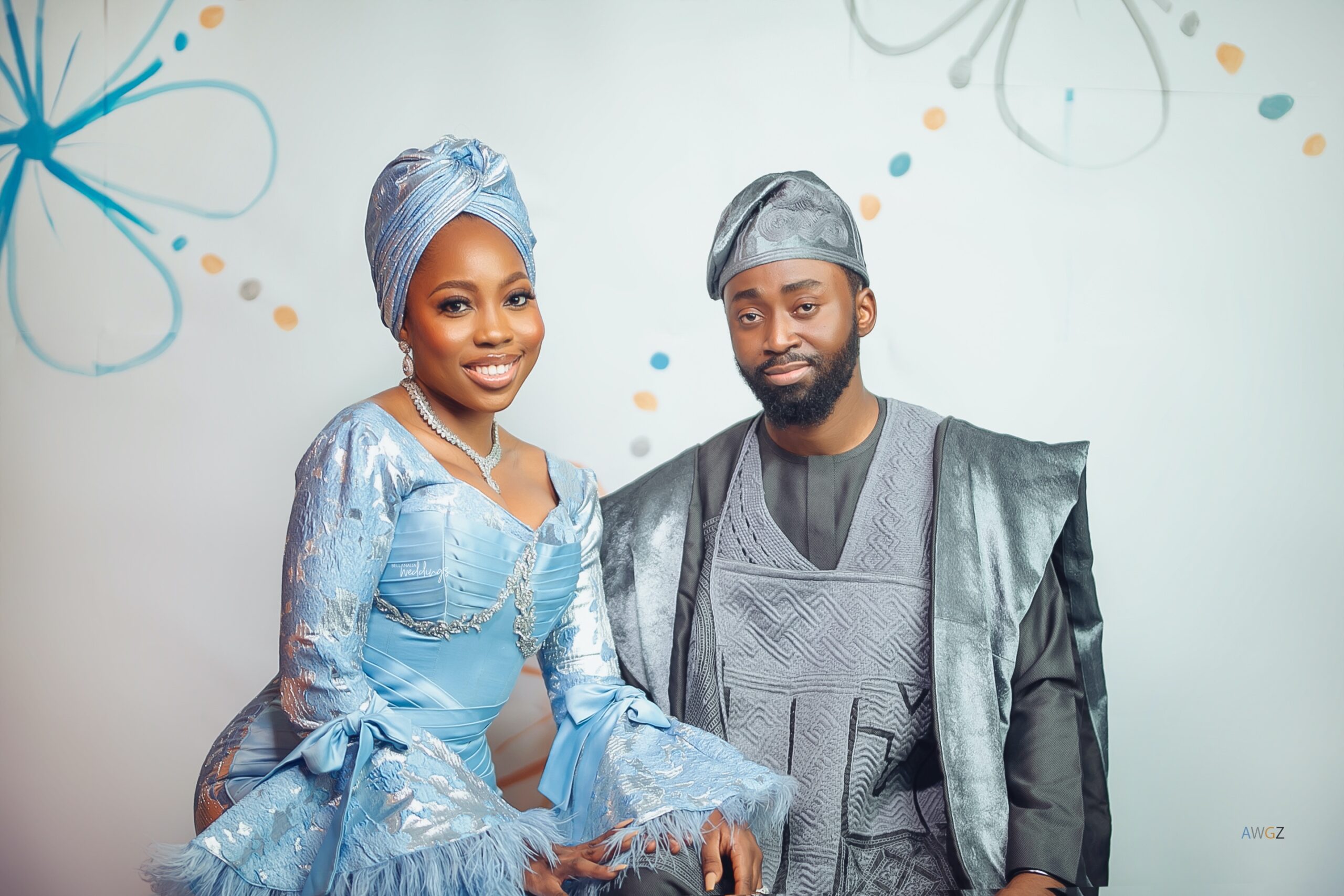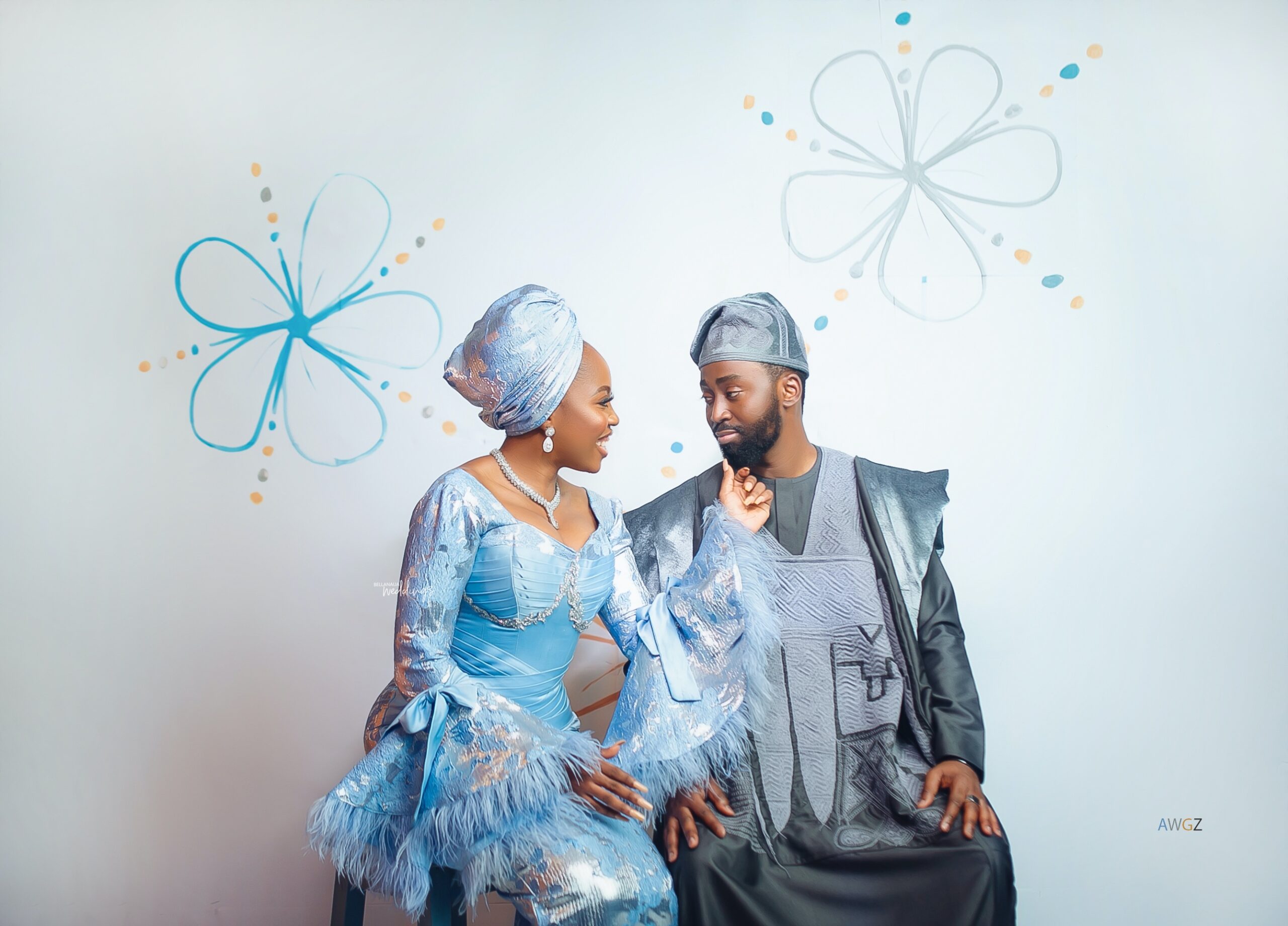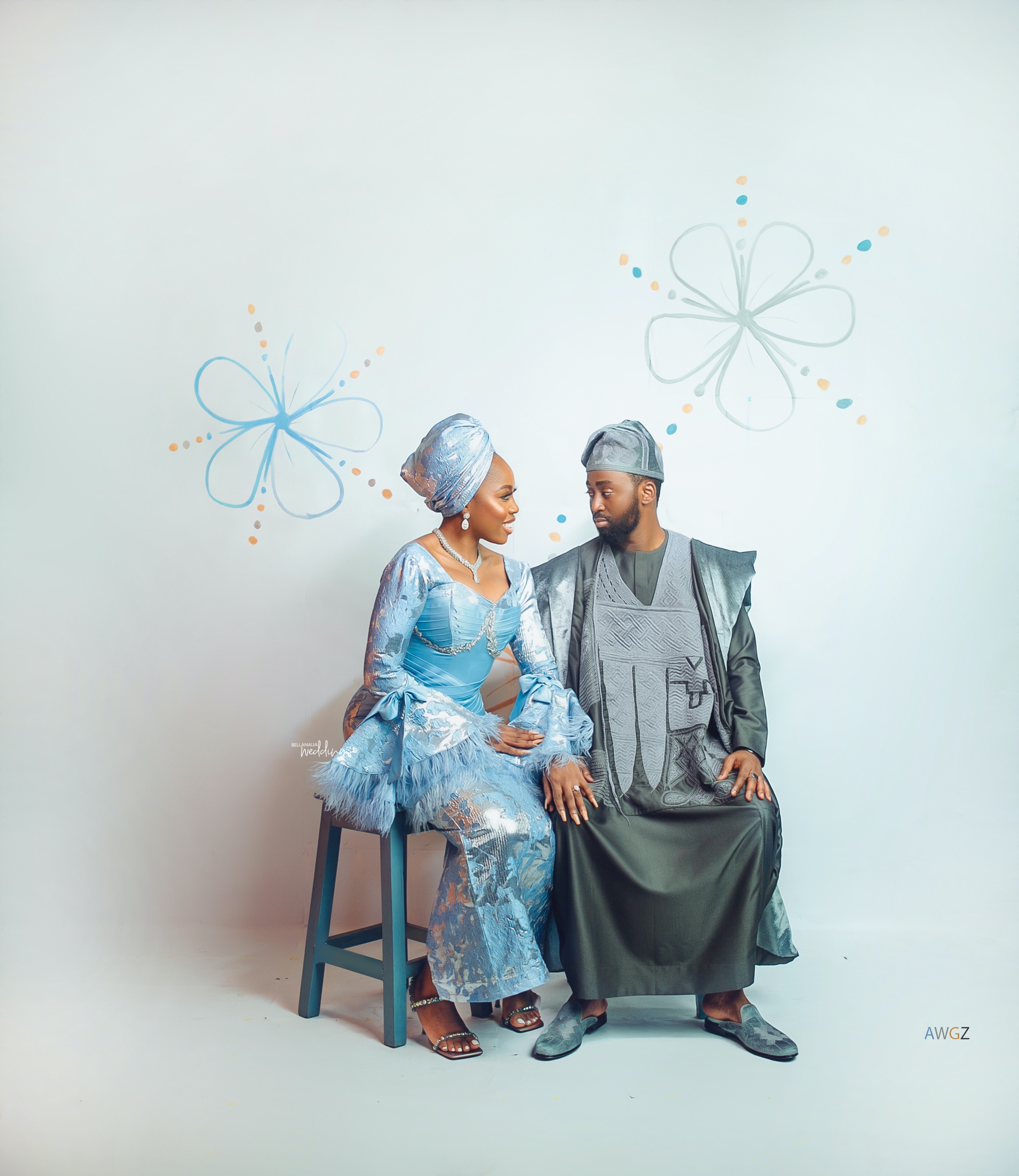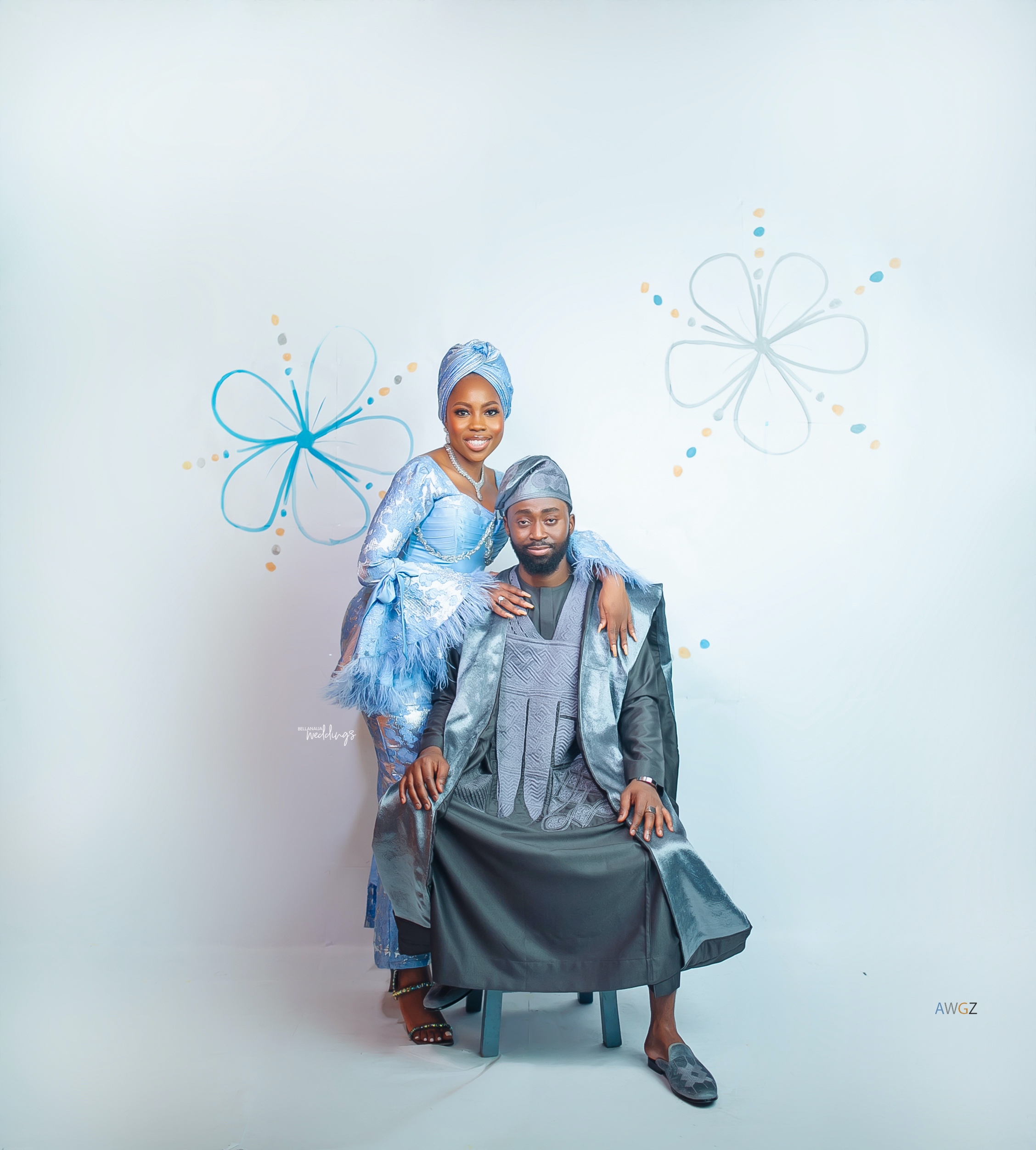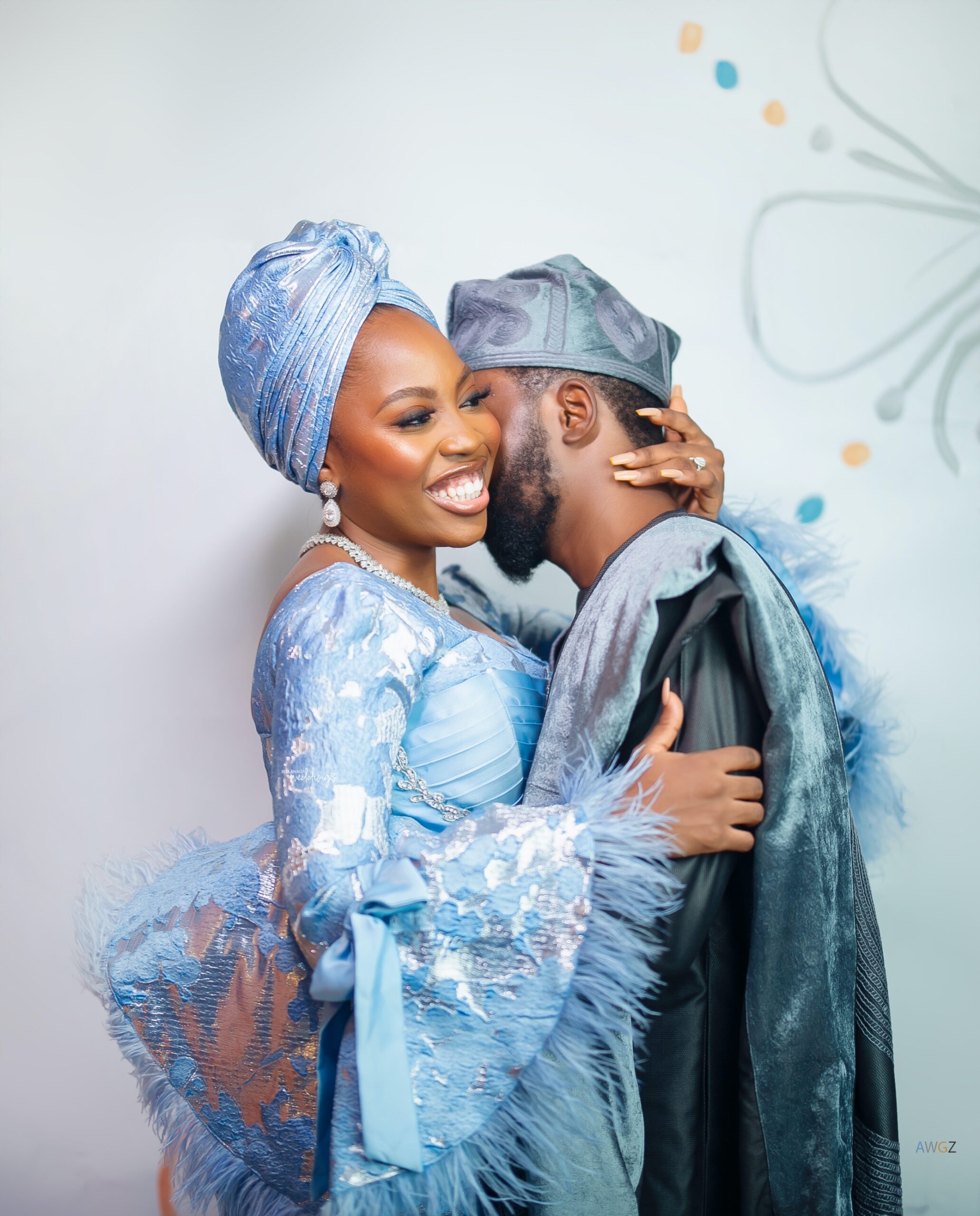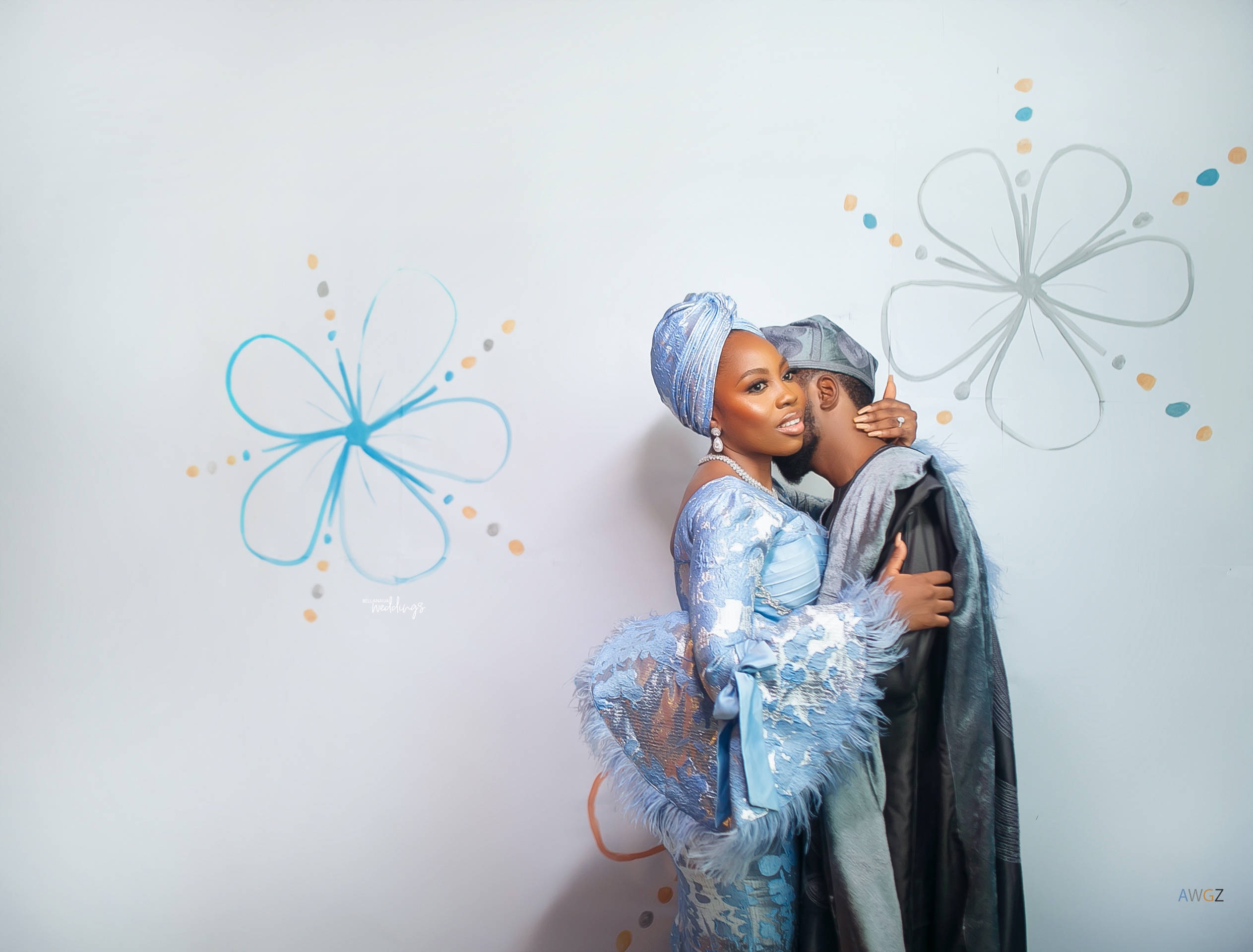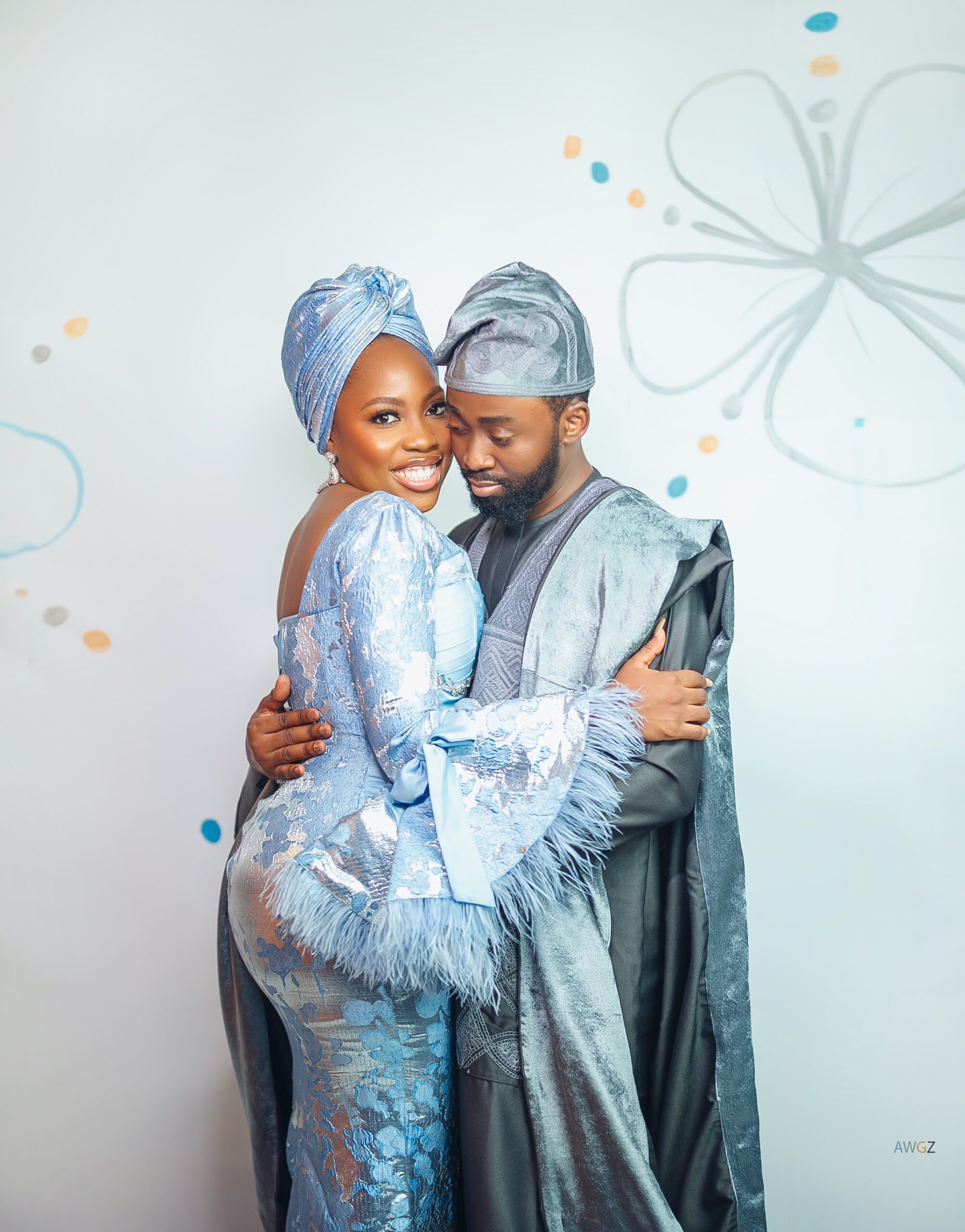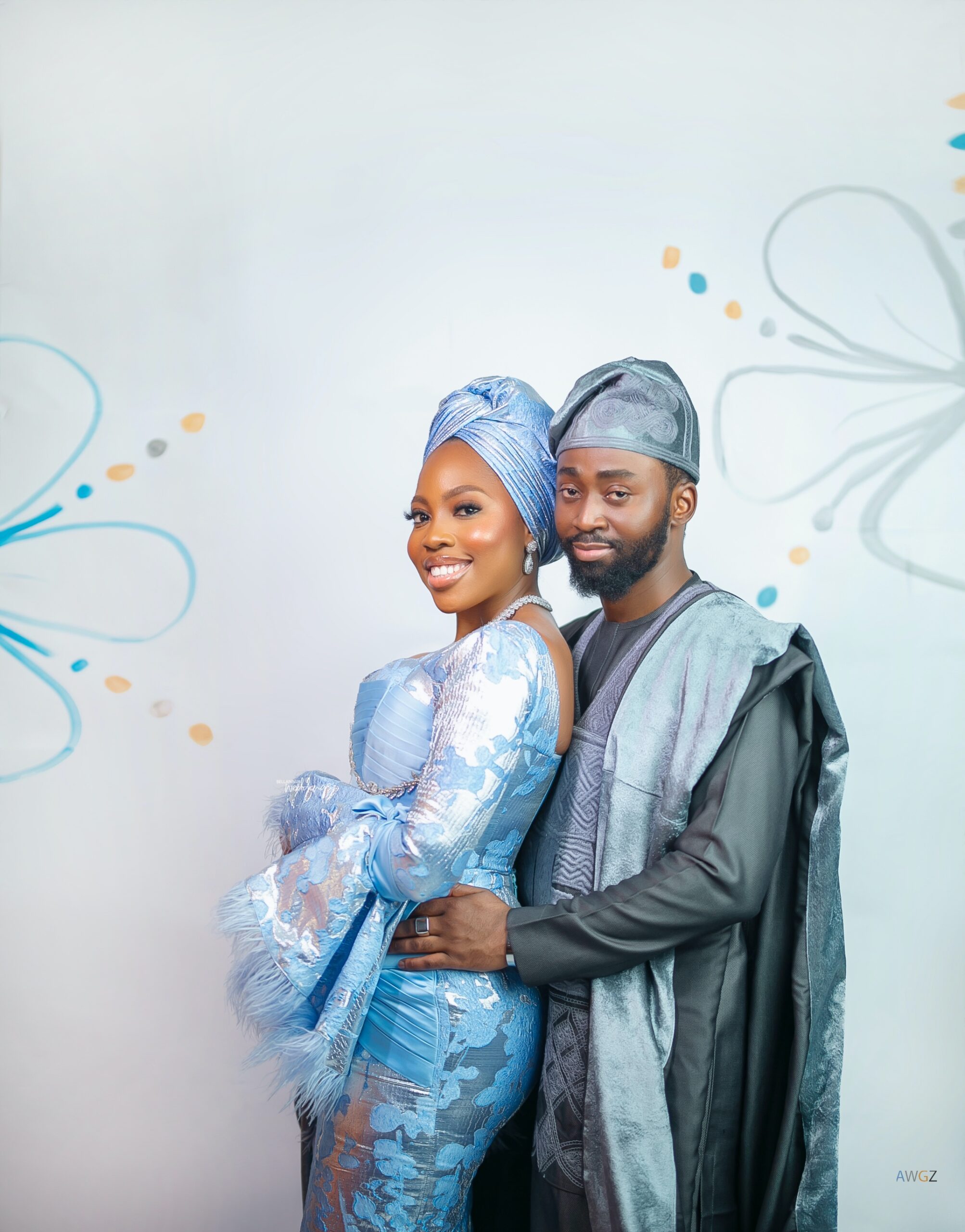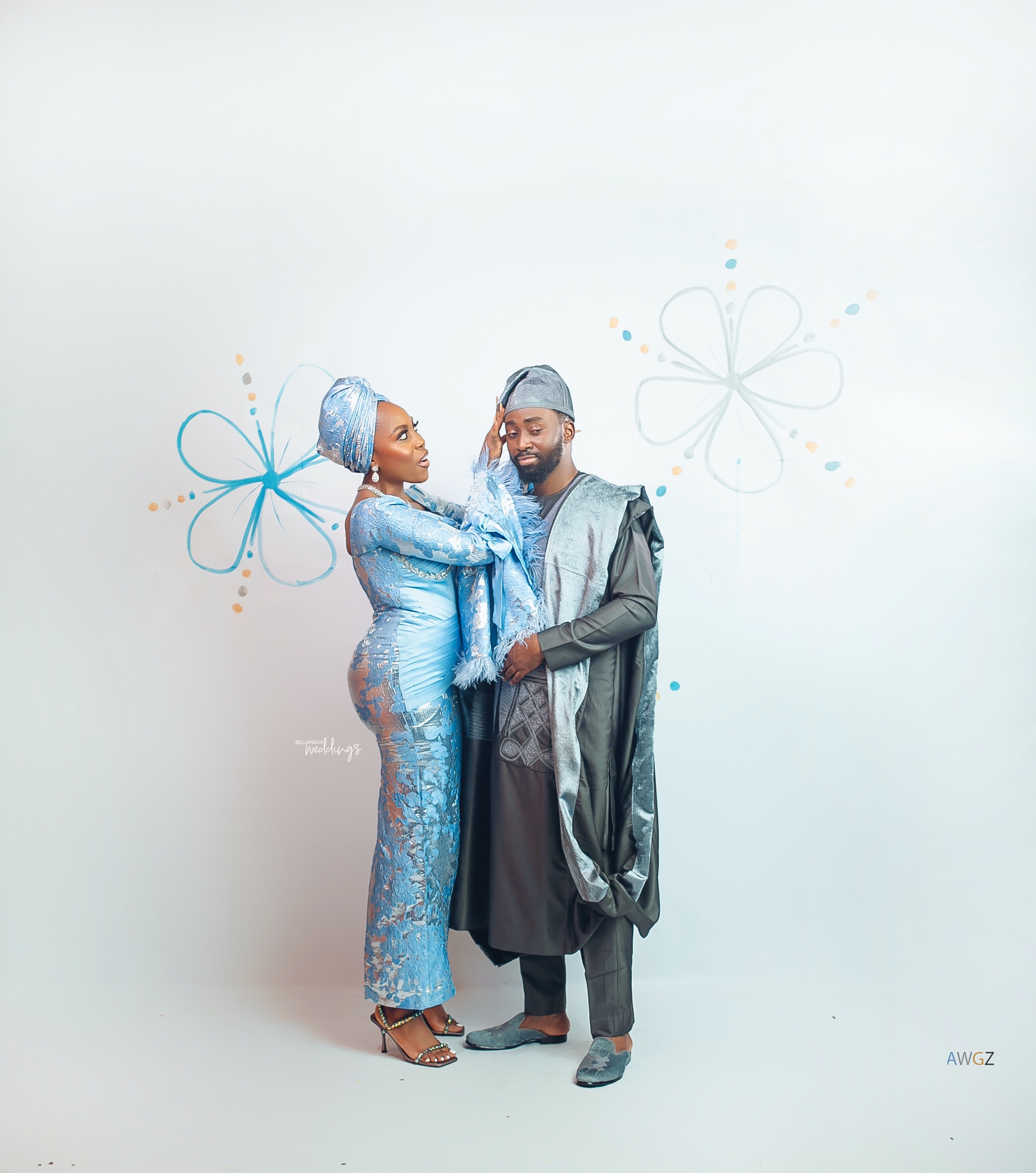 He had booked us an amazing hotel facing the beach. I never really wanted a dramatic proposal, so on the first night of our stay while " leaving dinner, as I was about reaching for the door, Ayo called my name, I looked back and there he was on the one knee with a ring.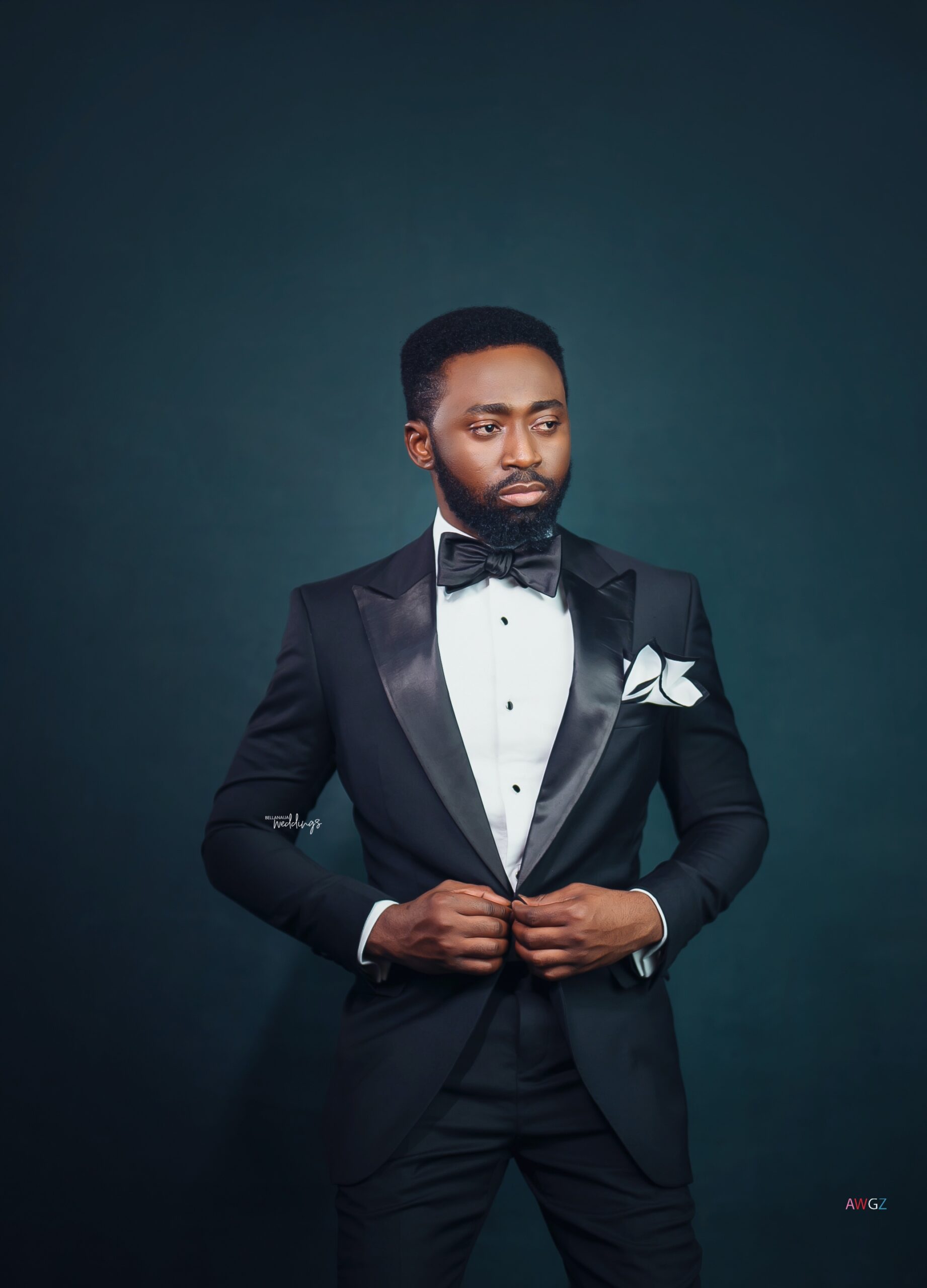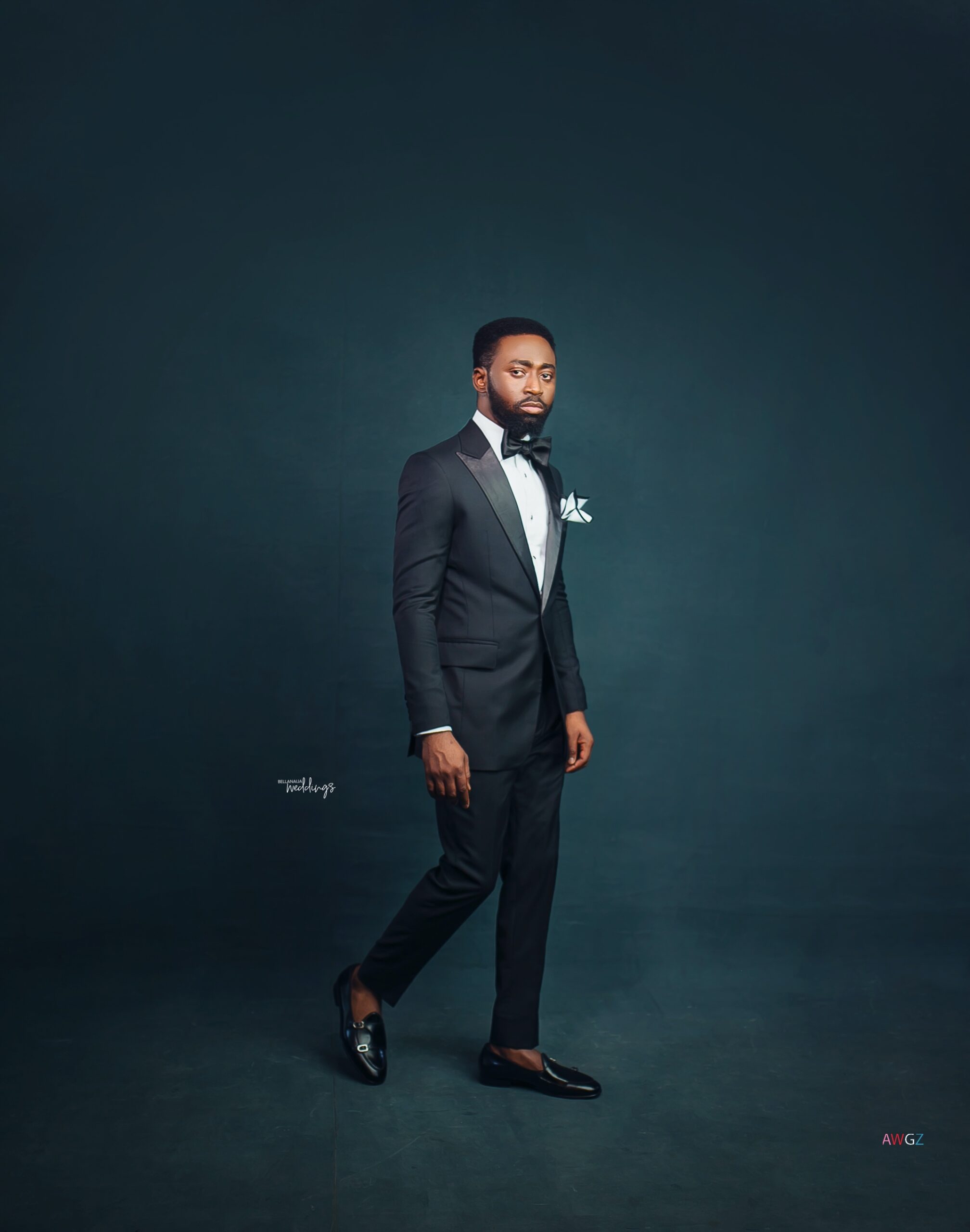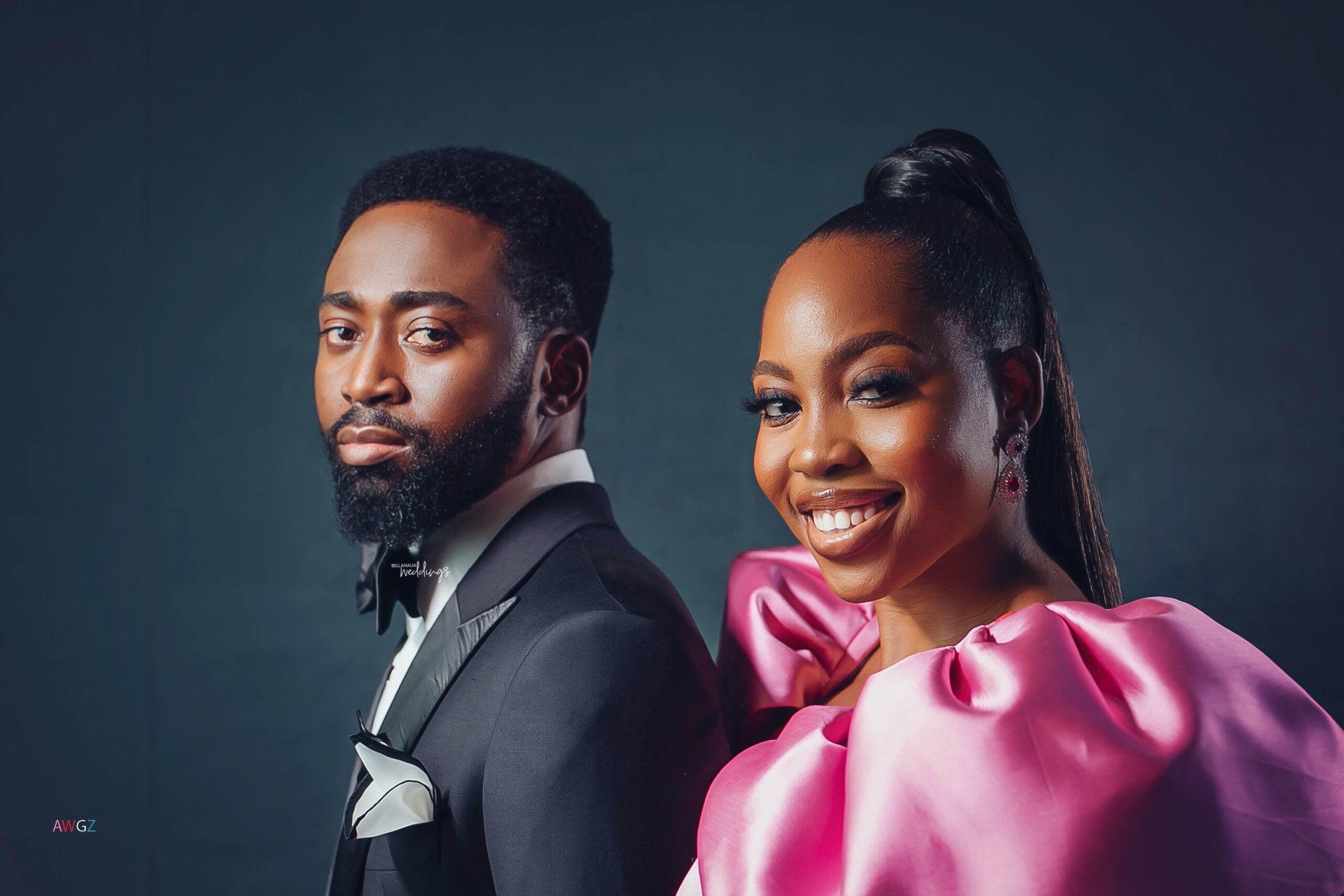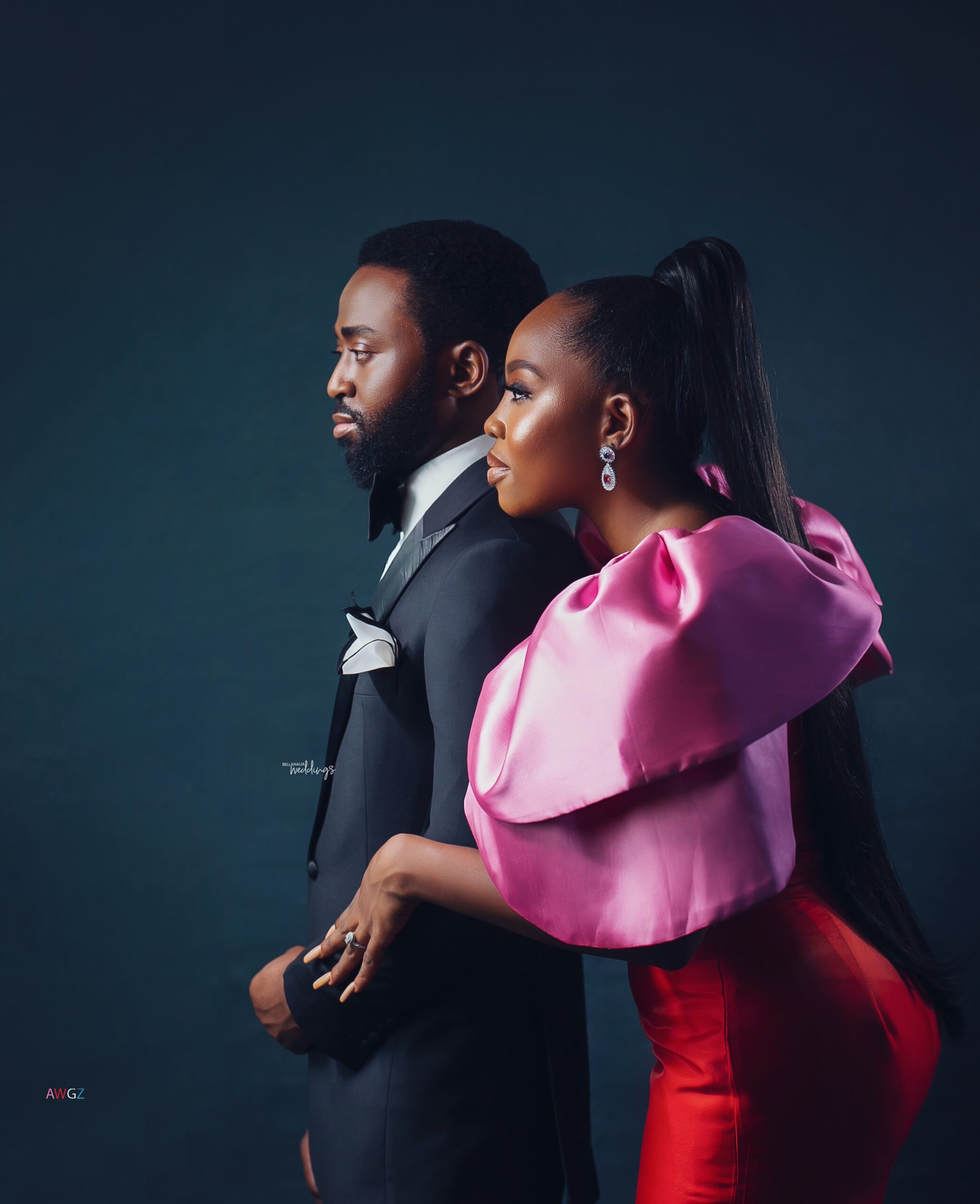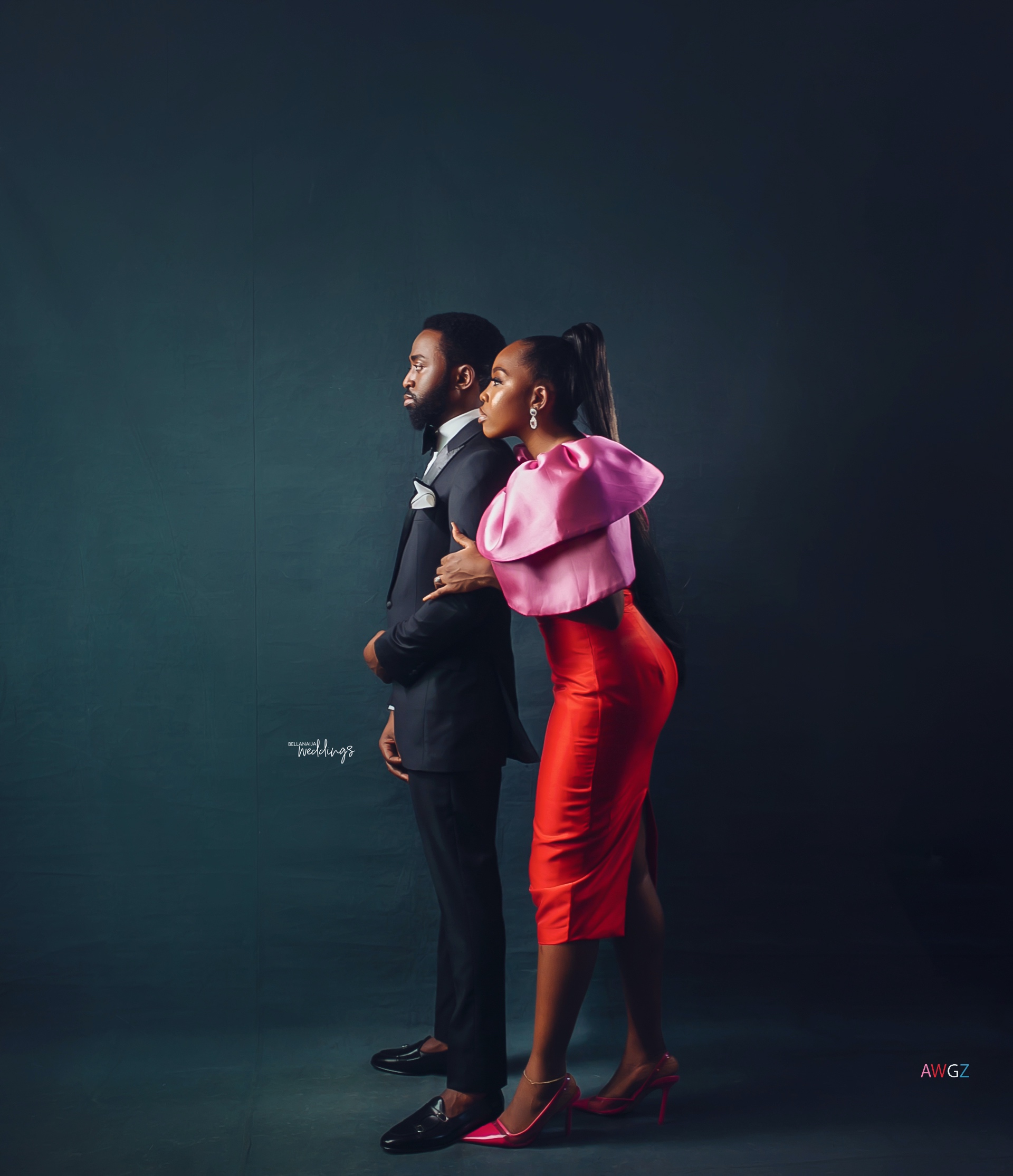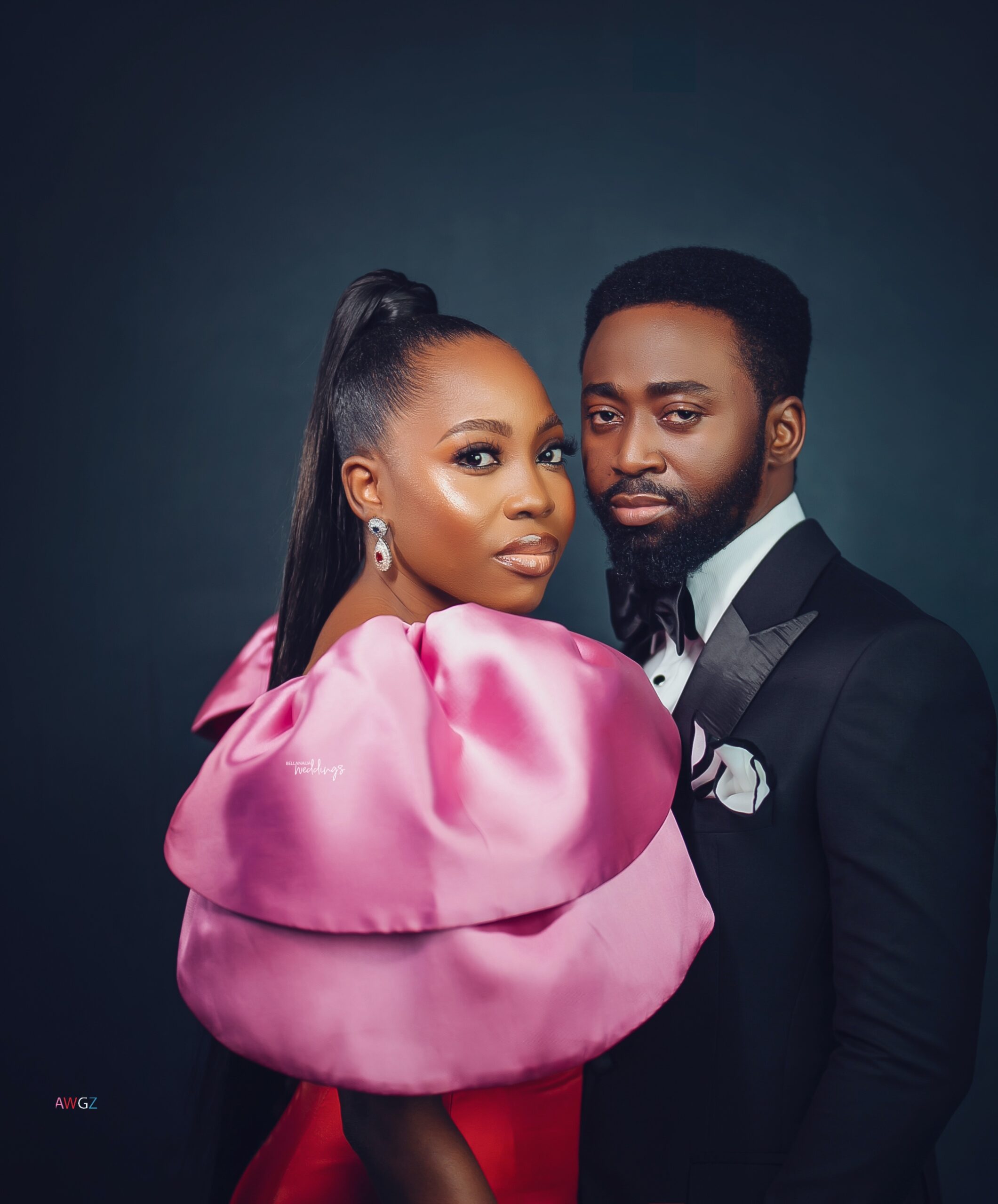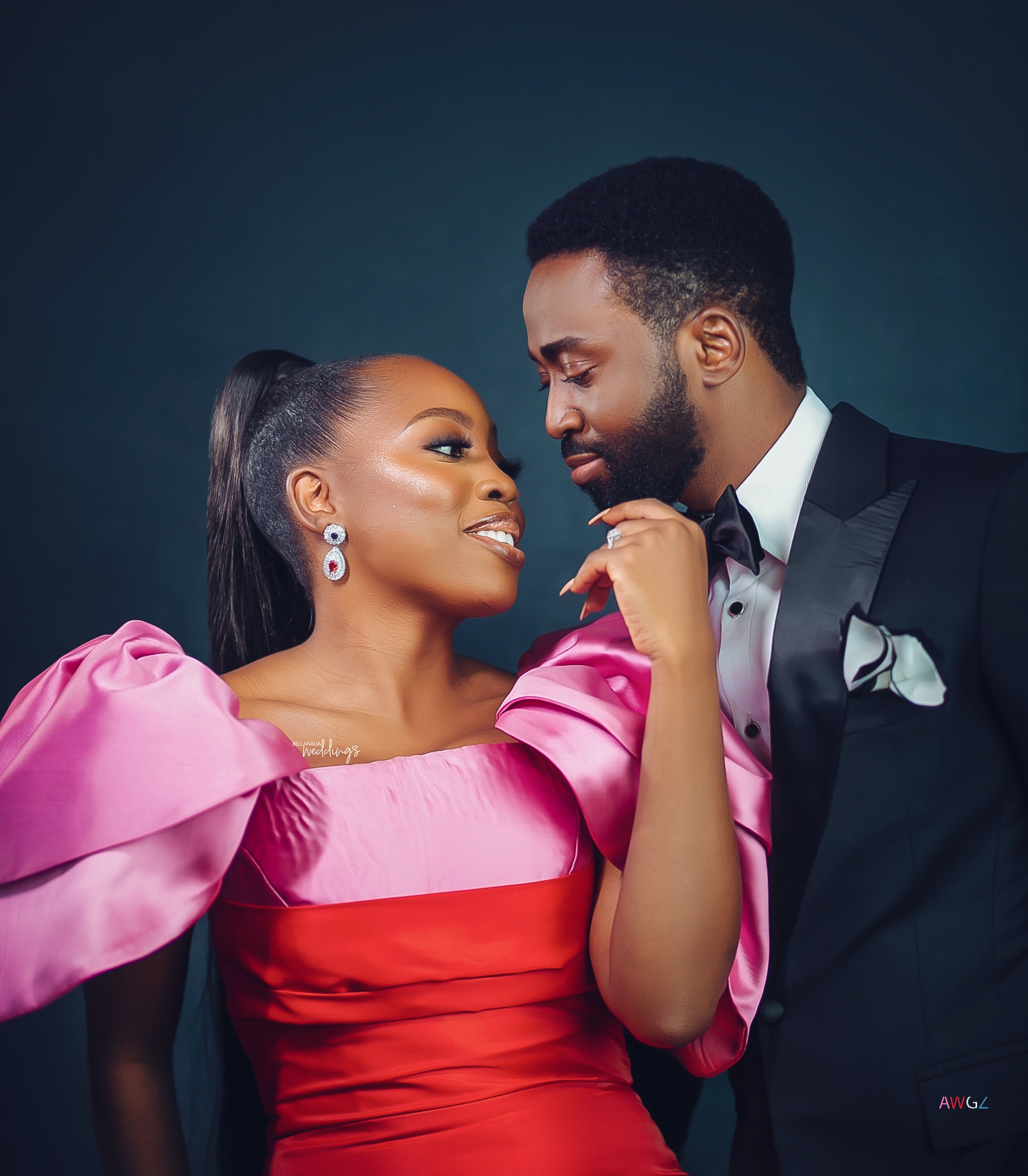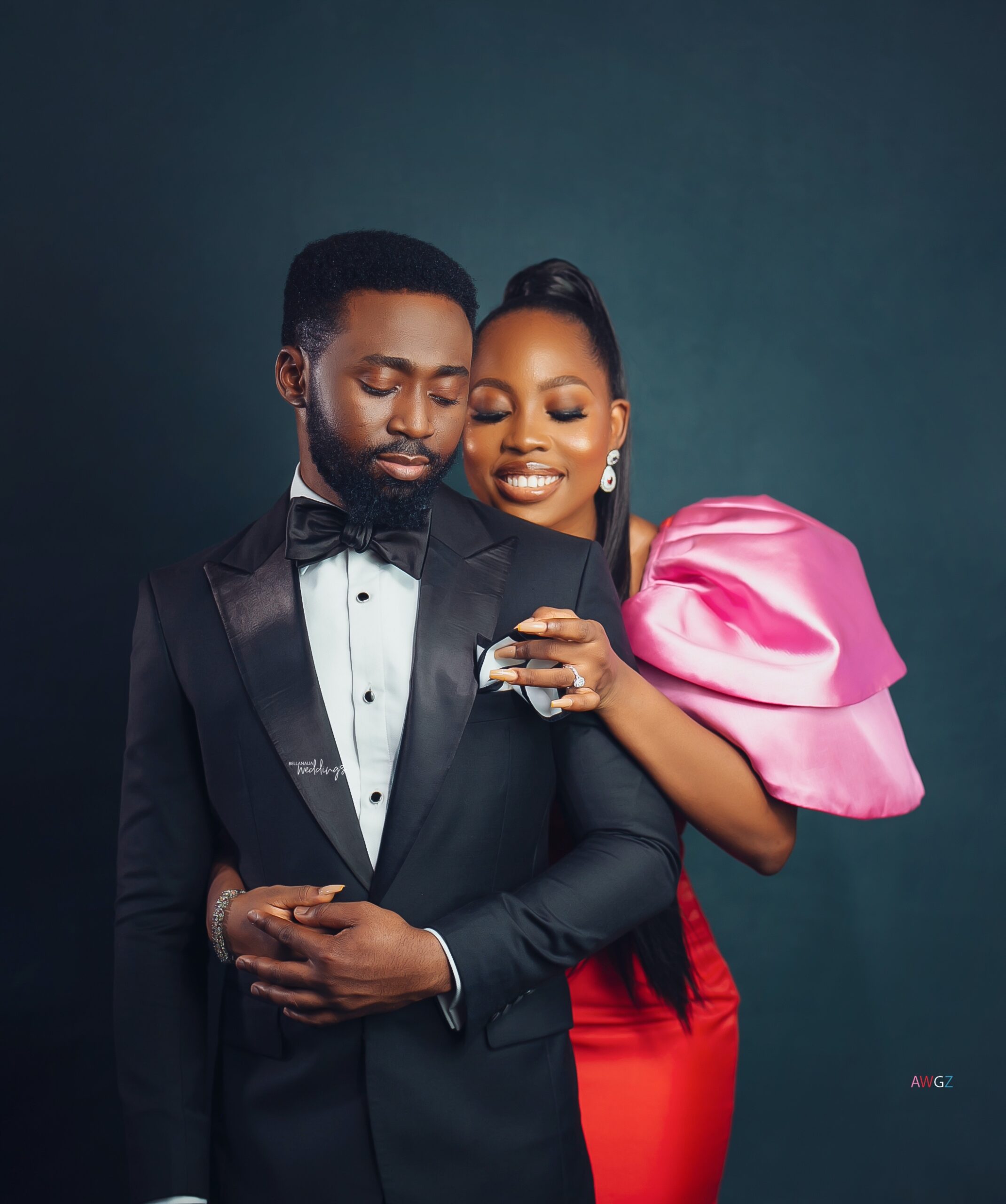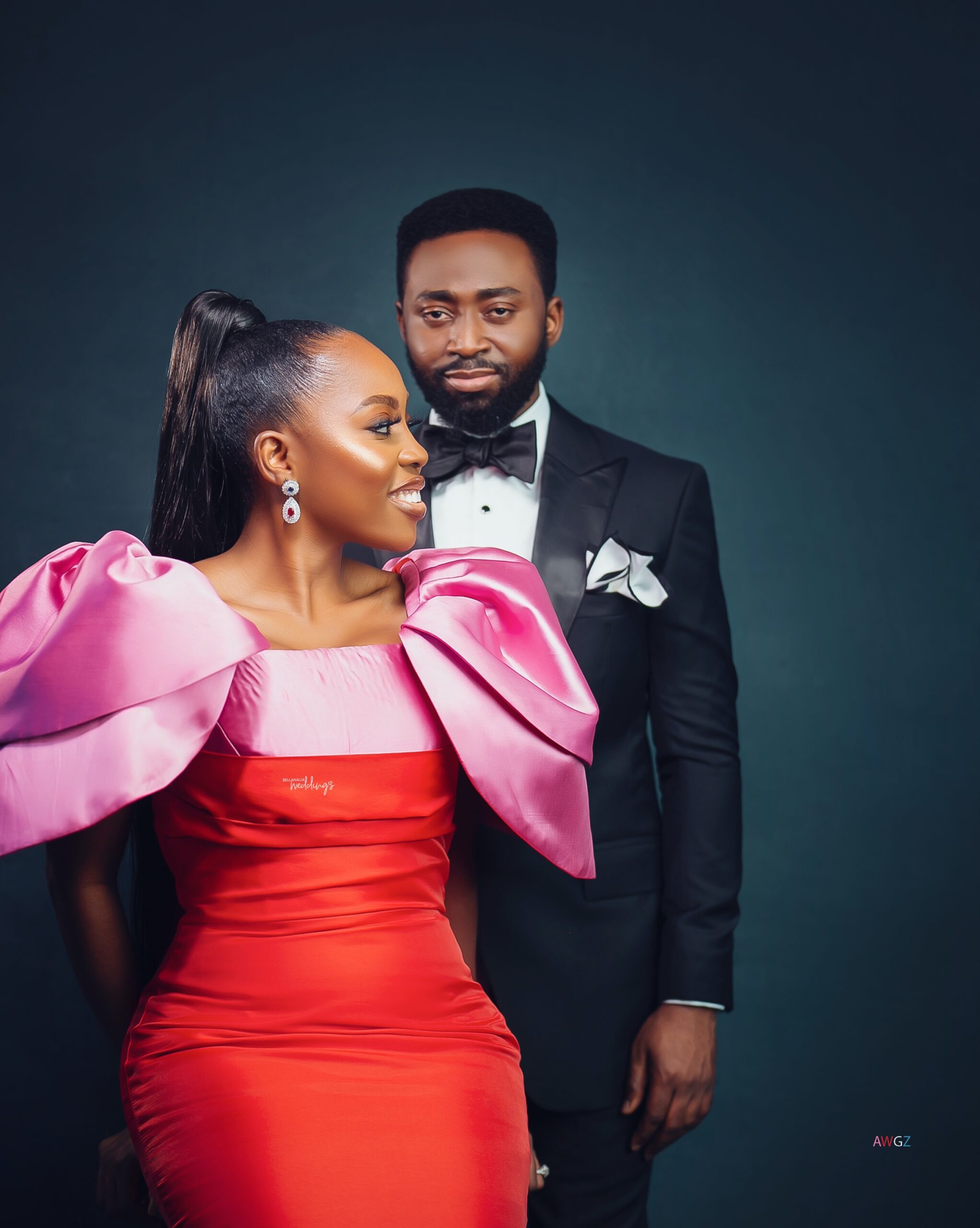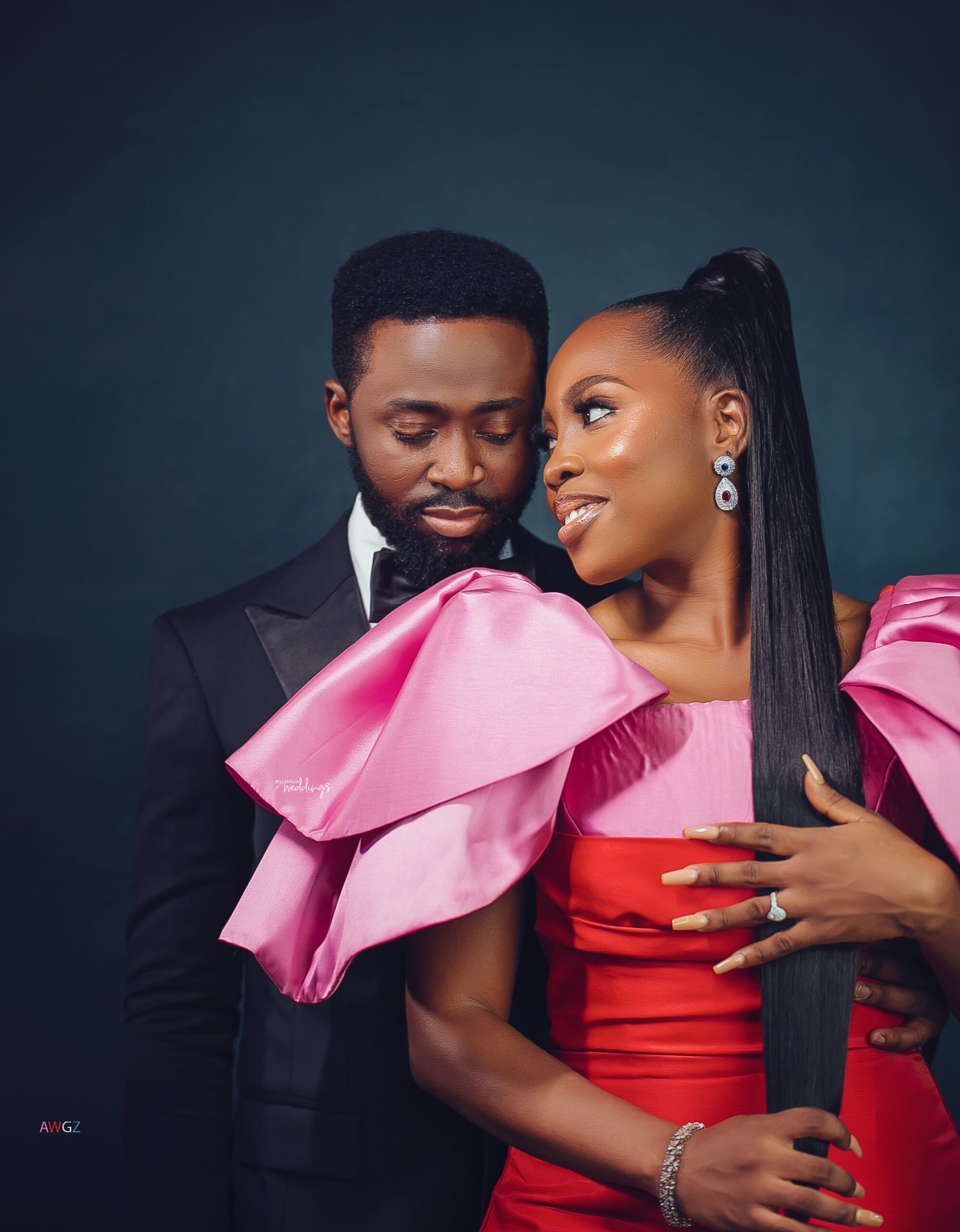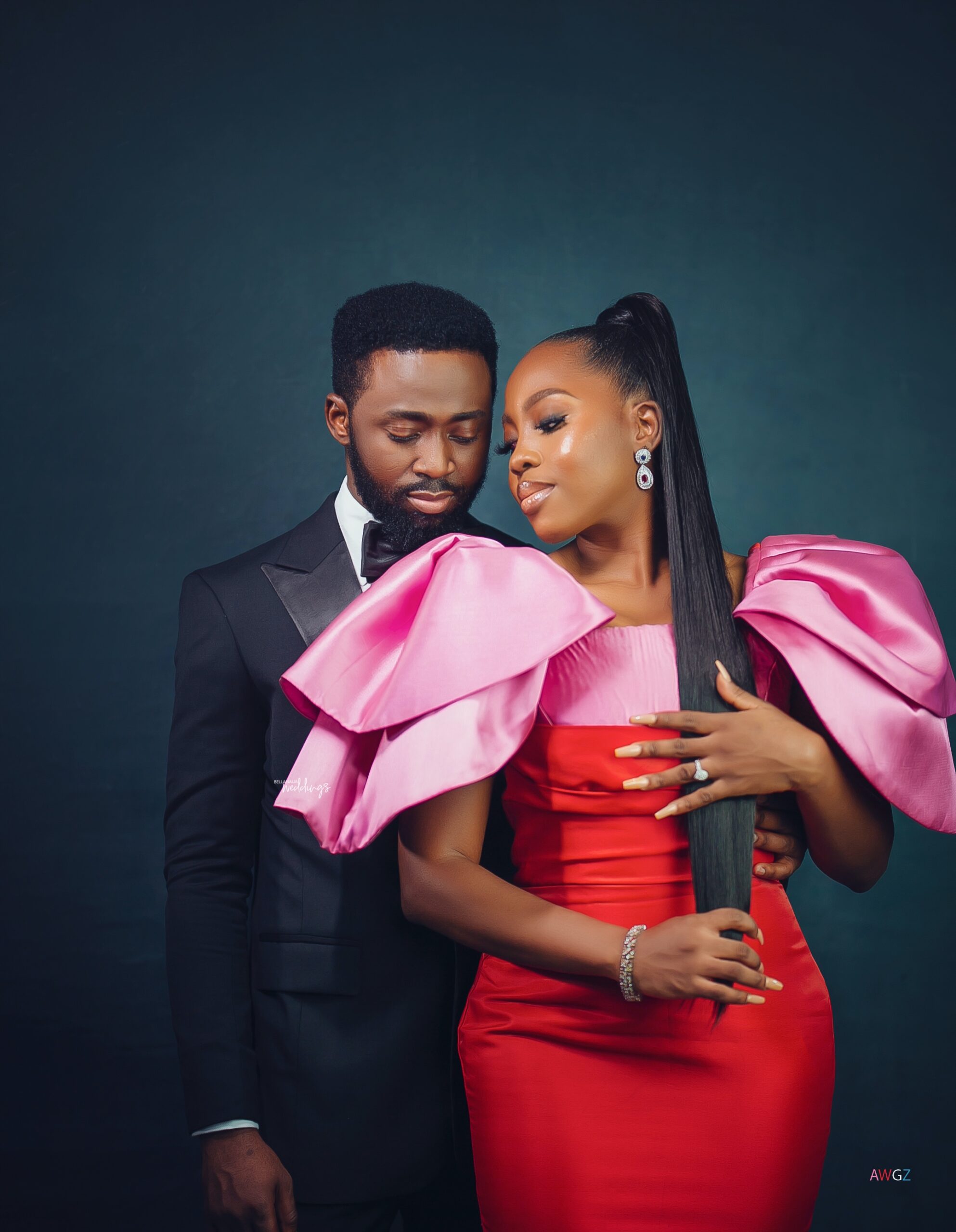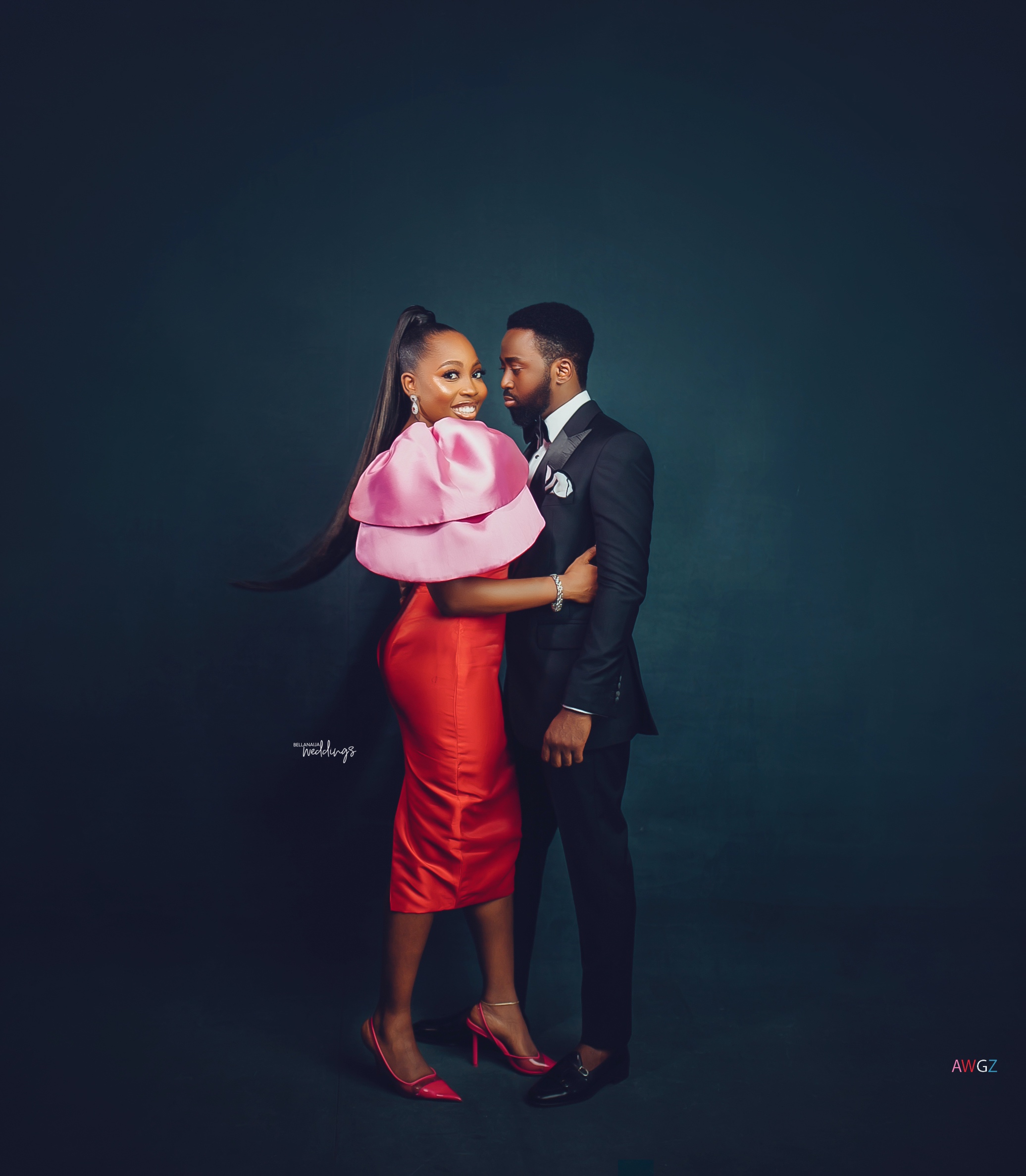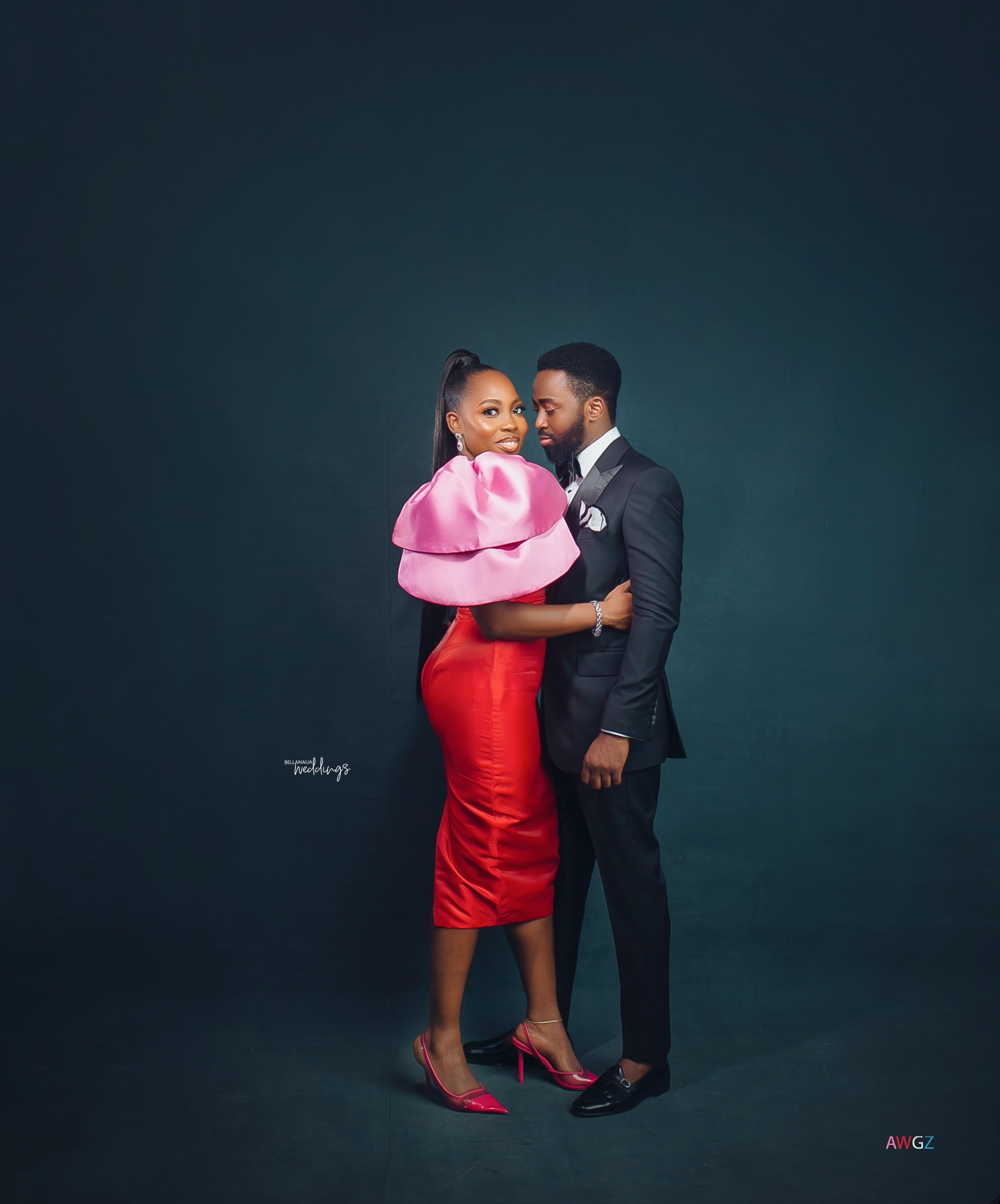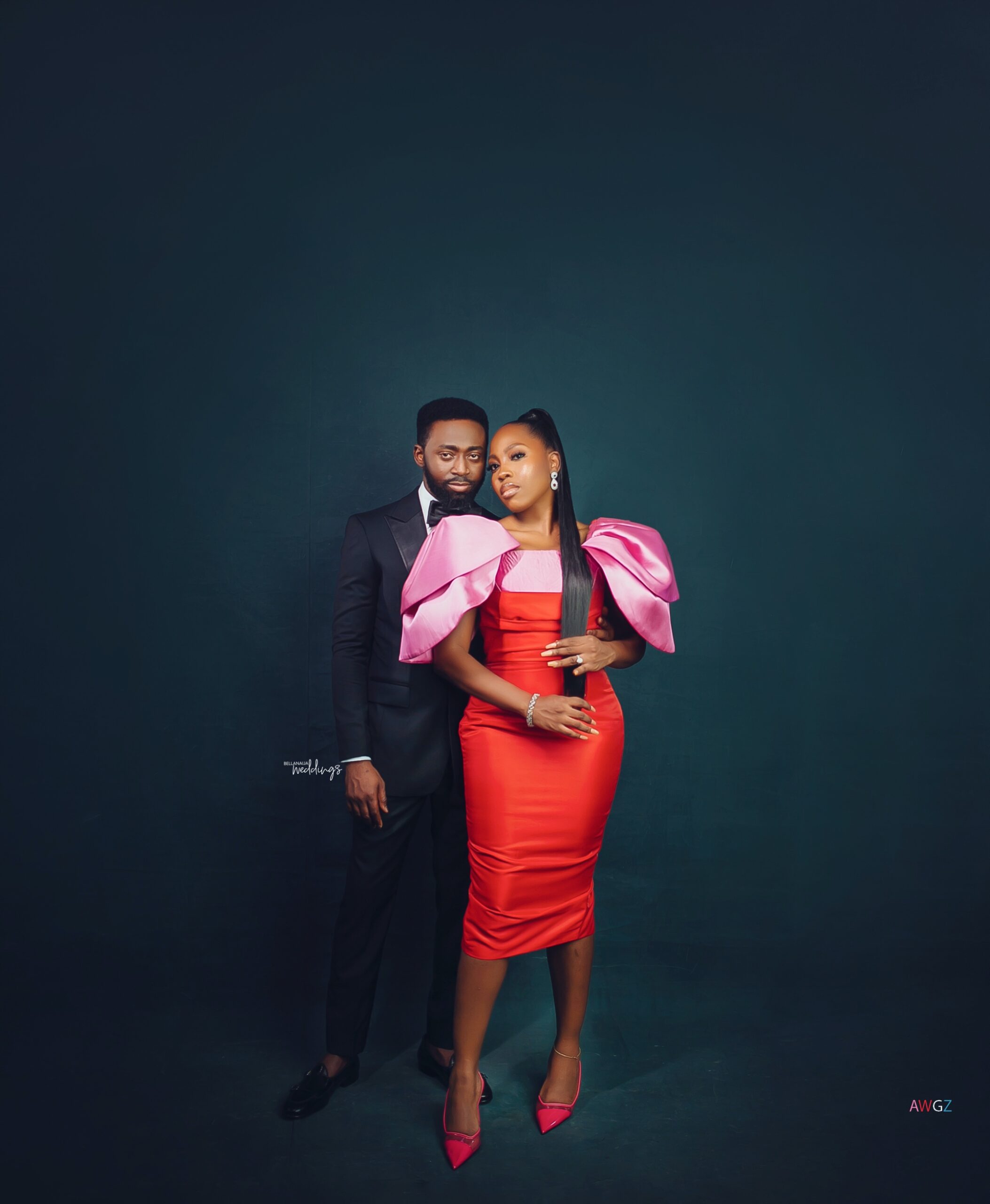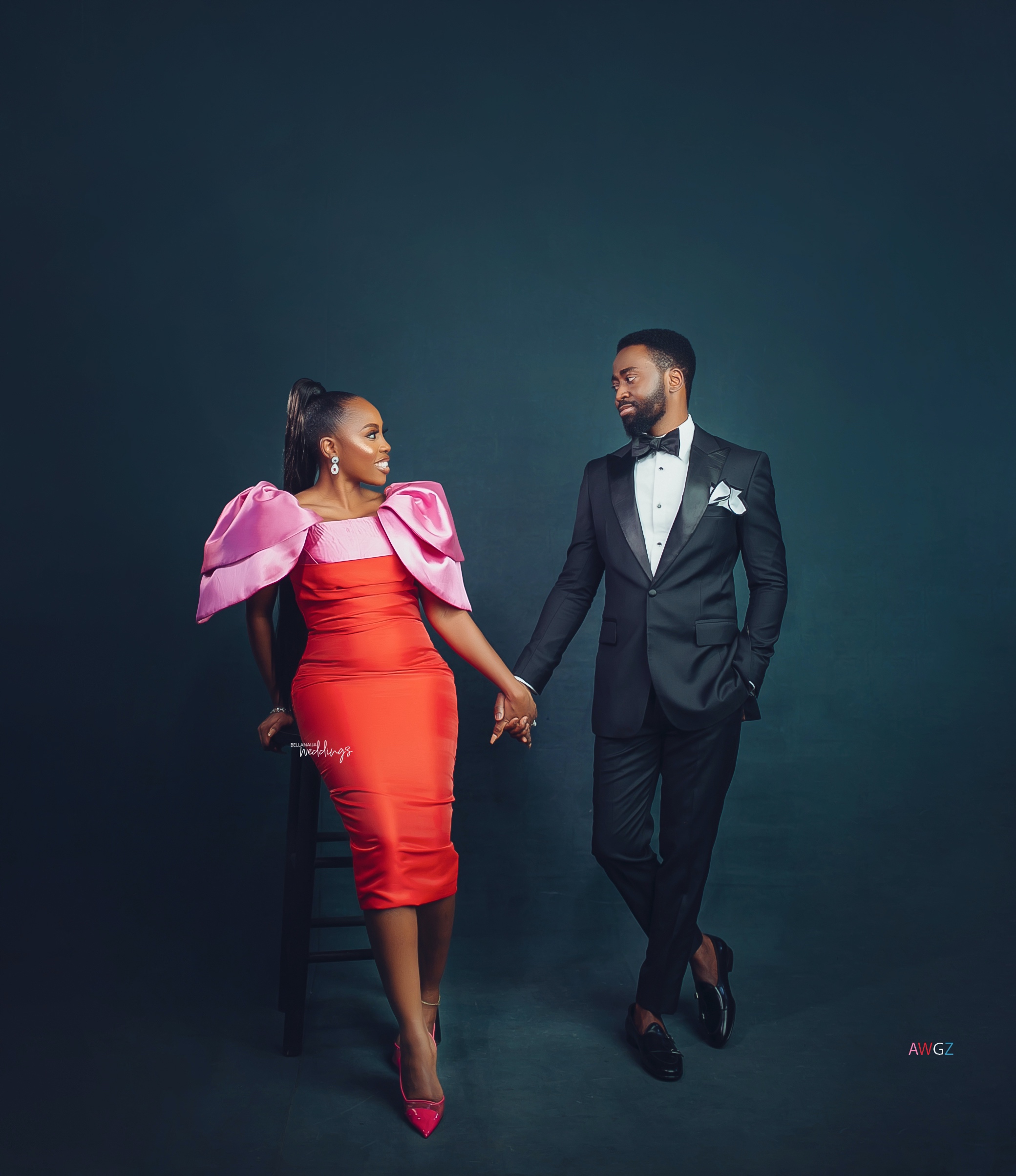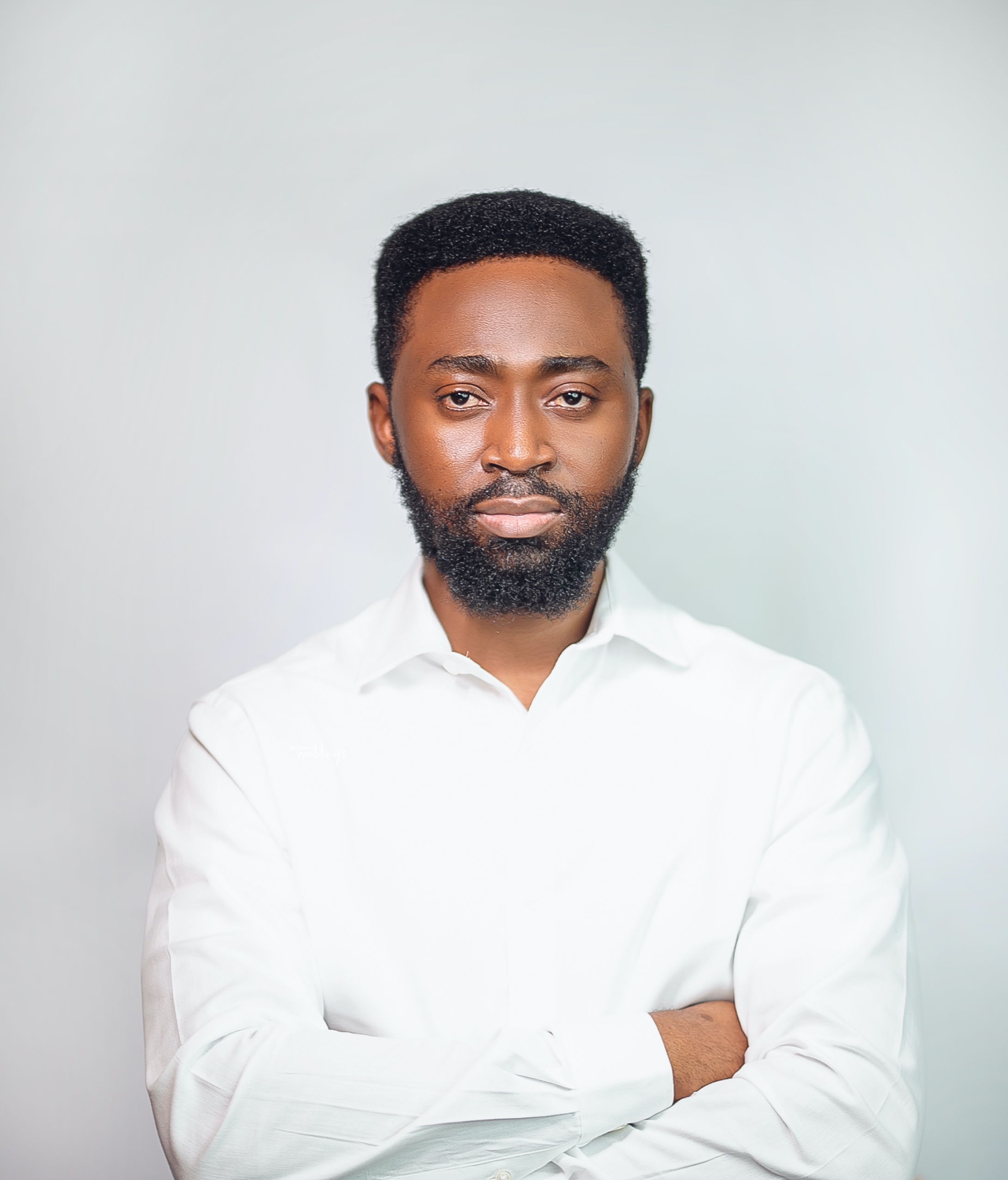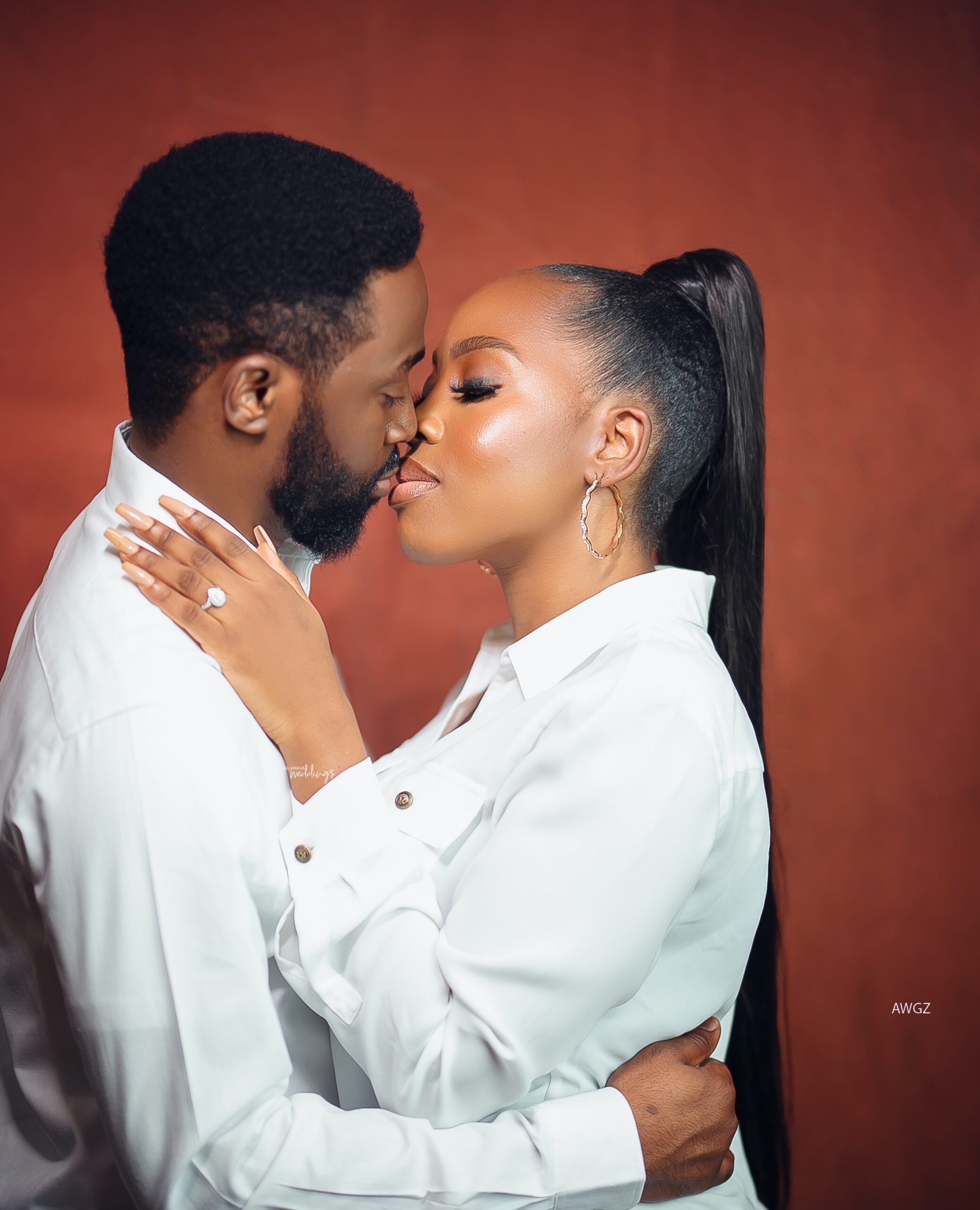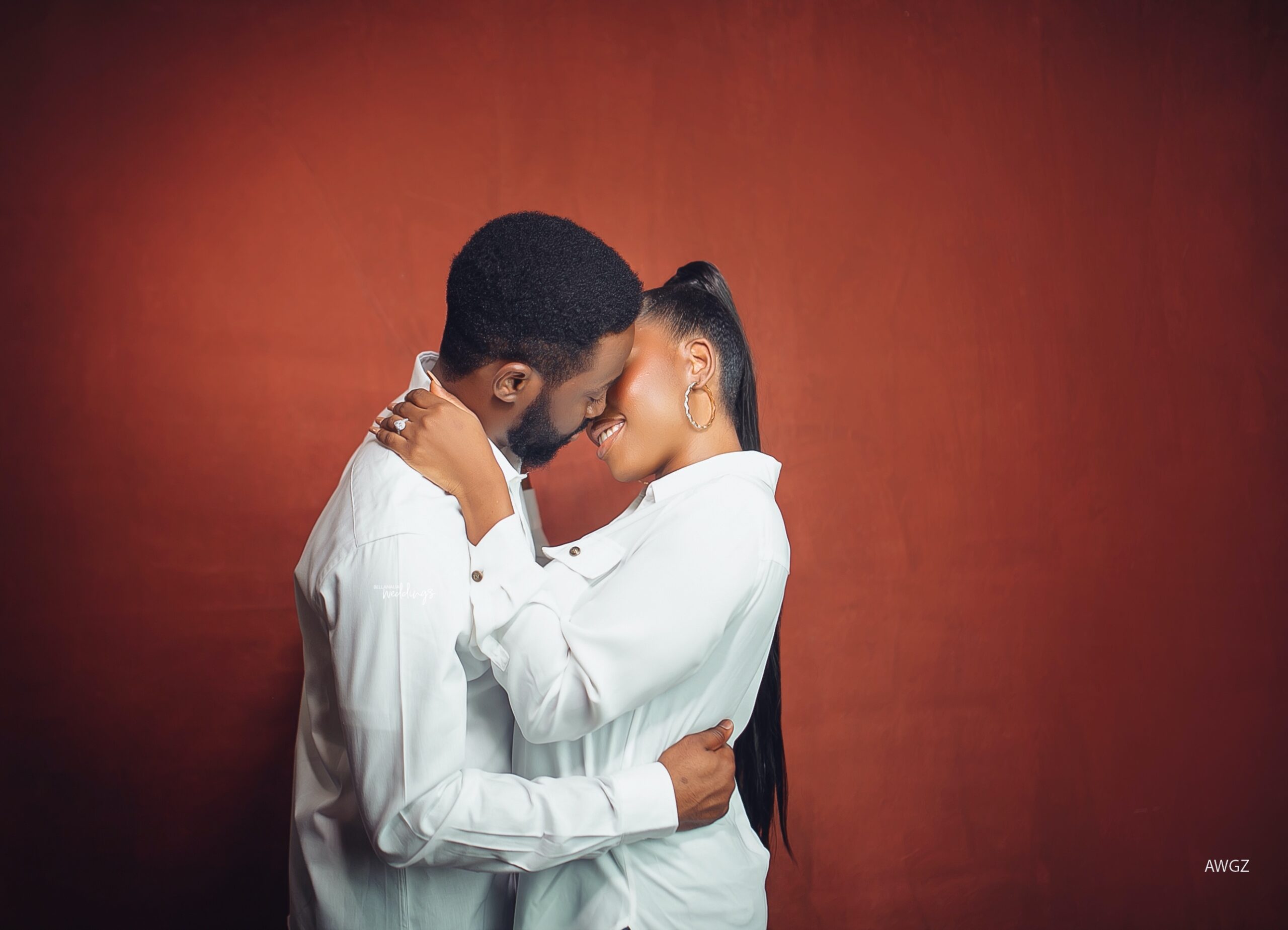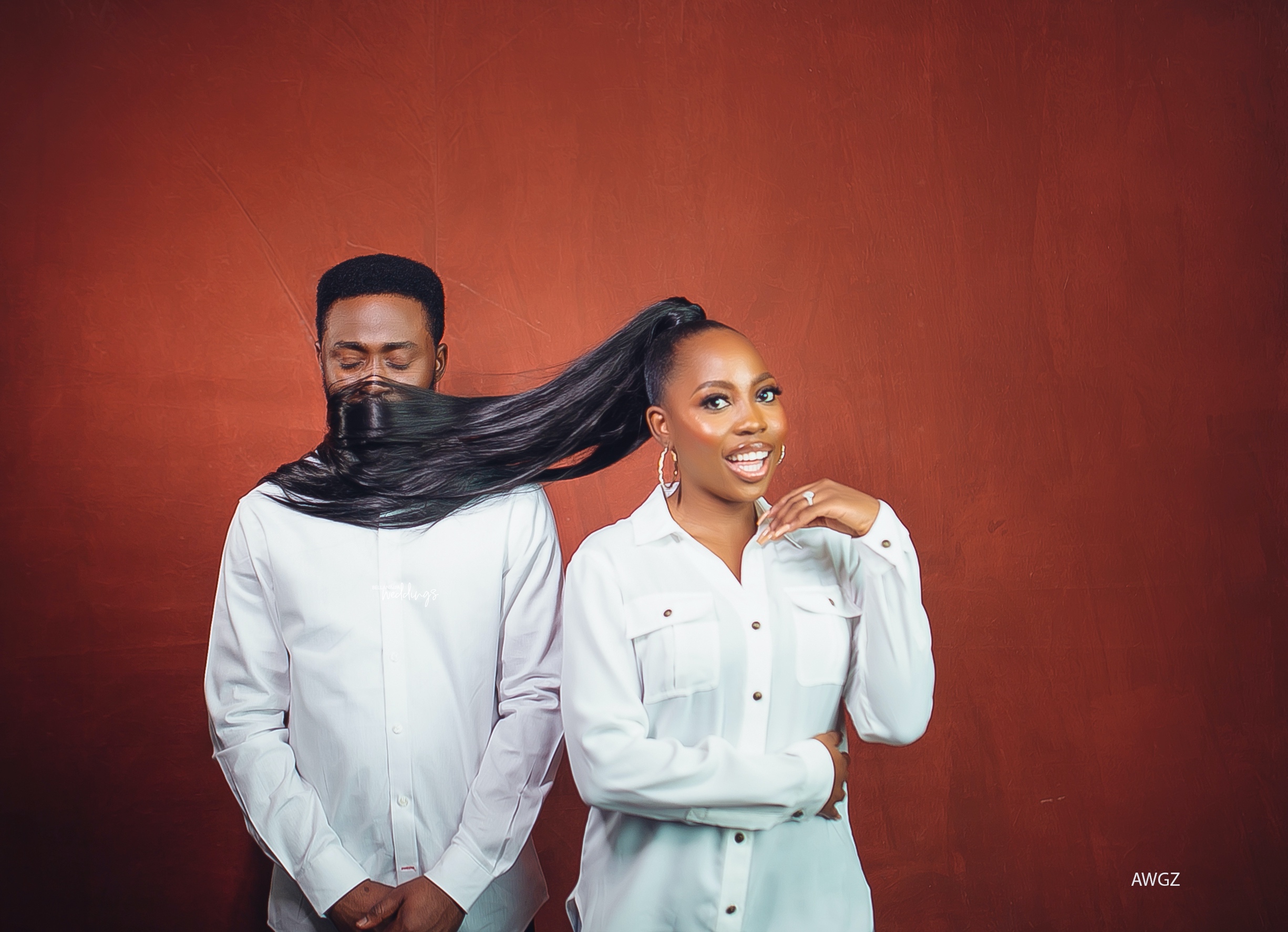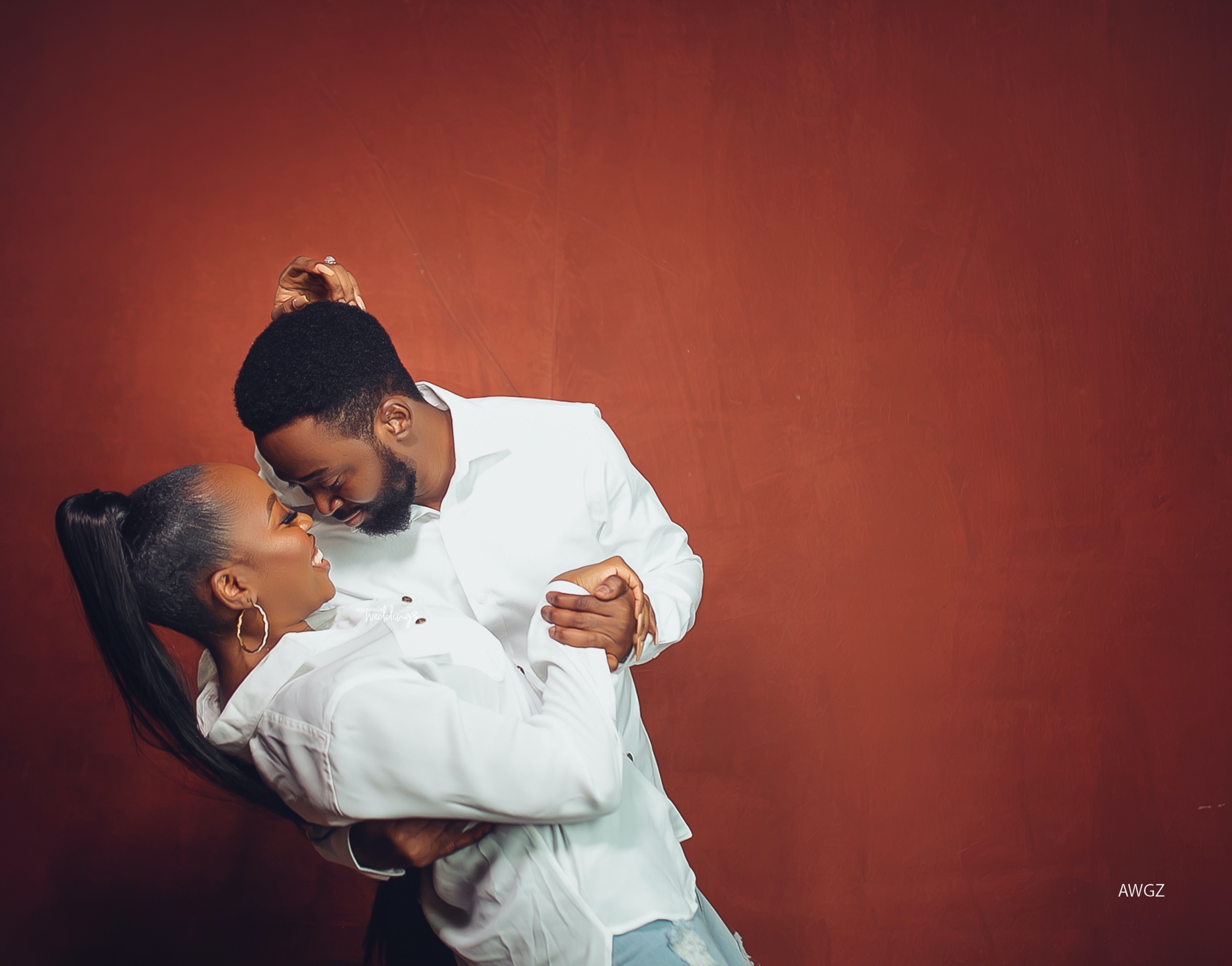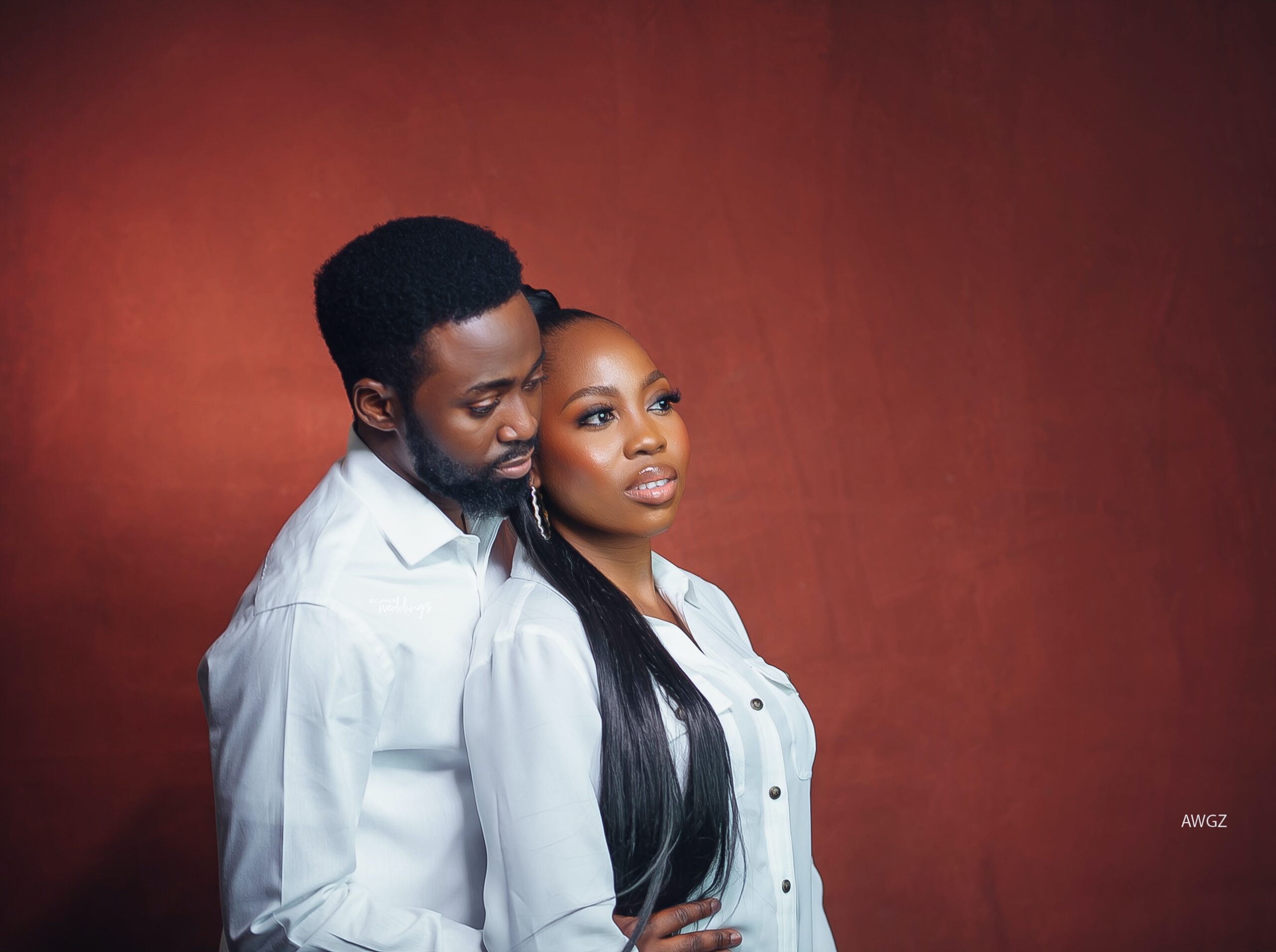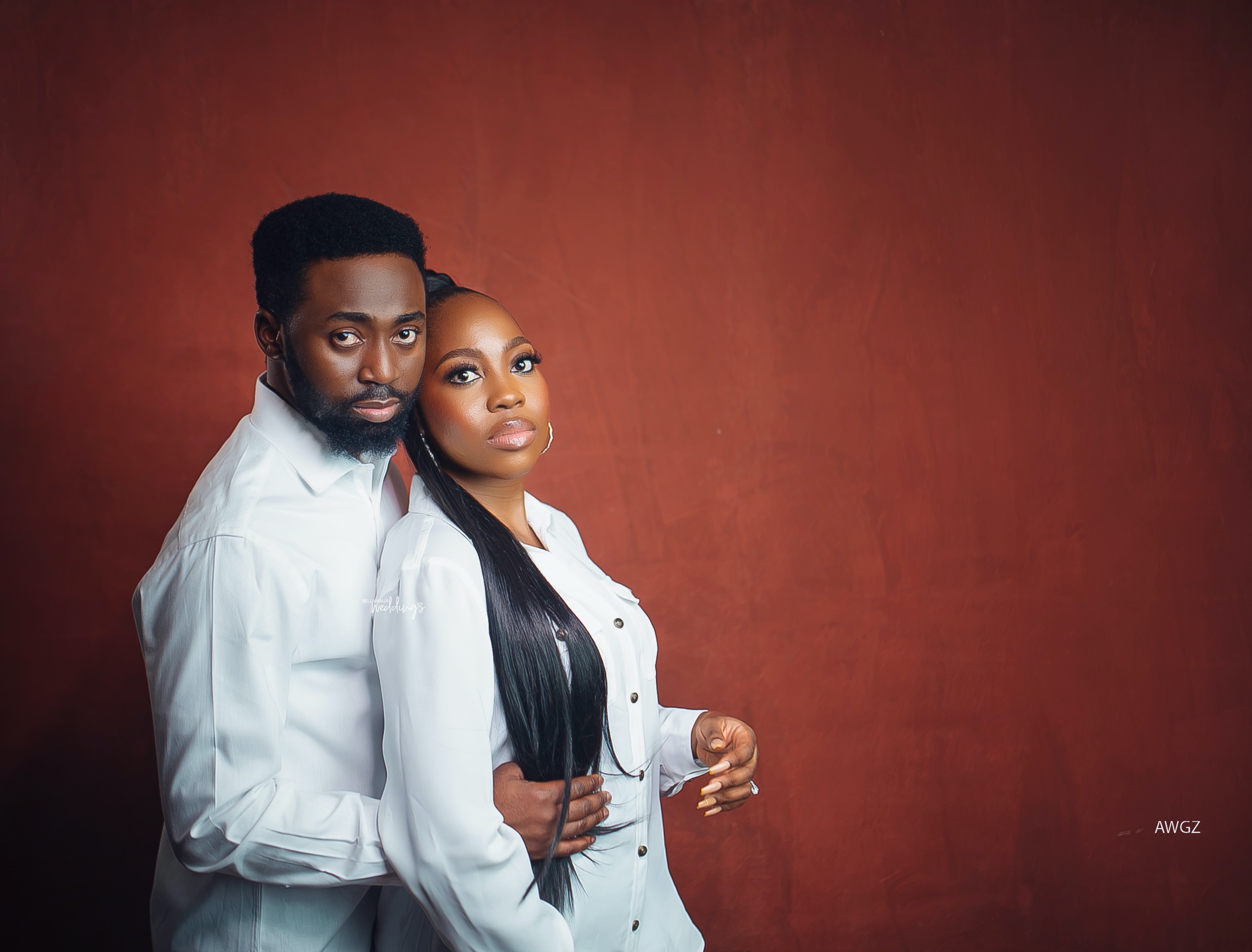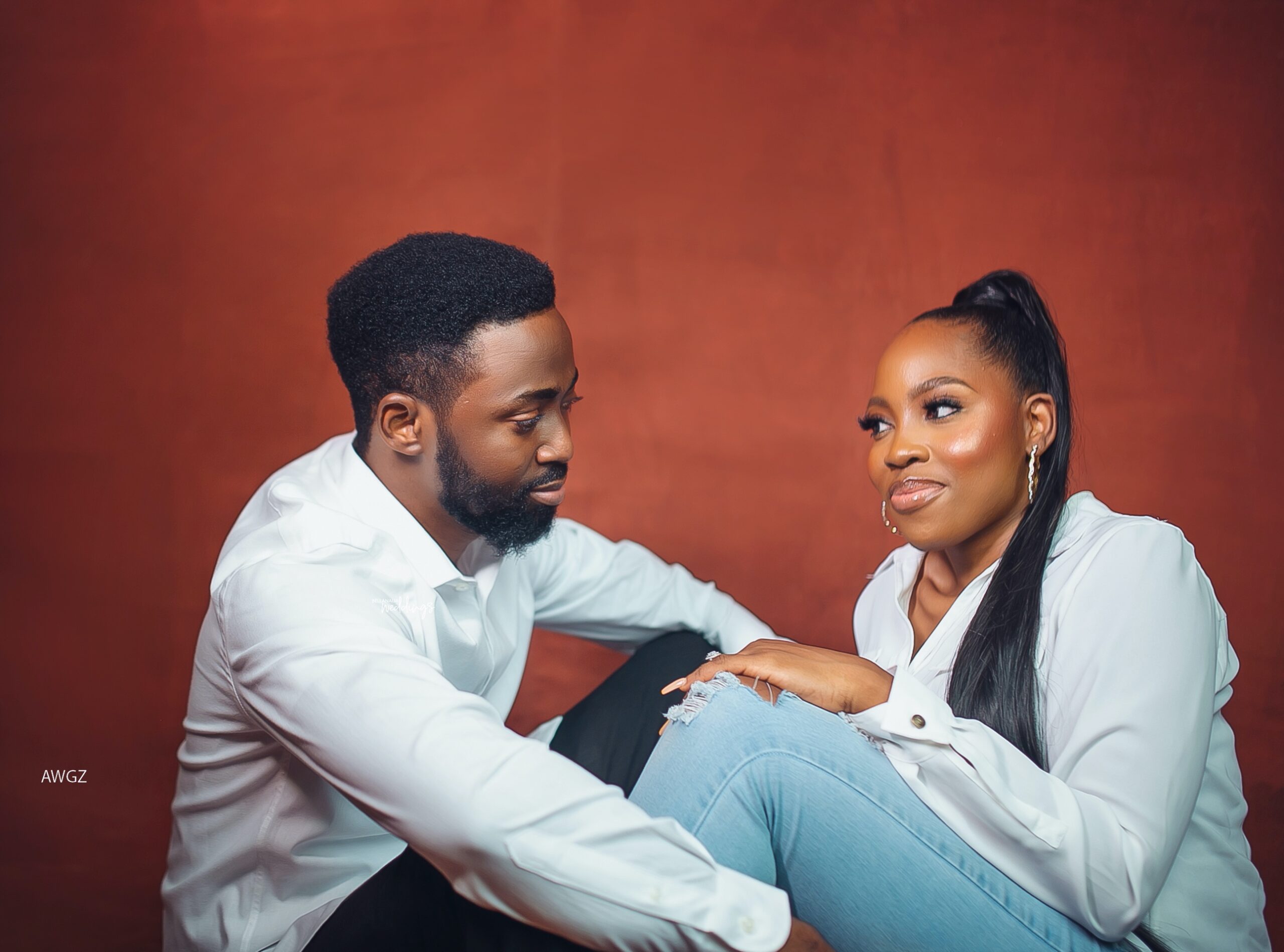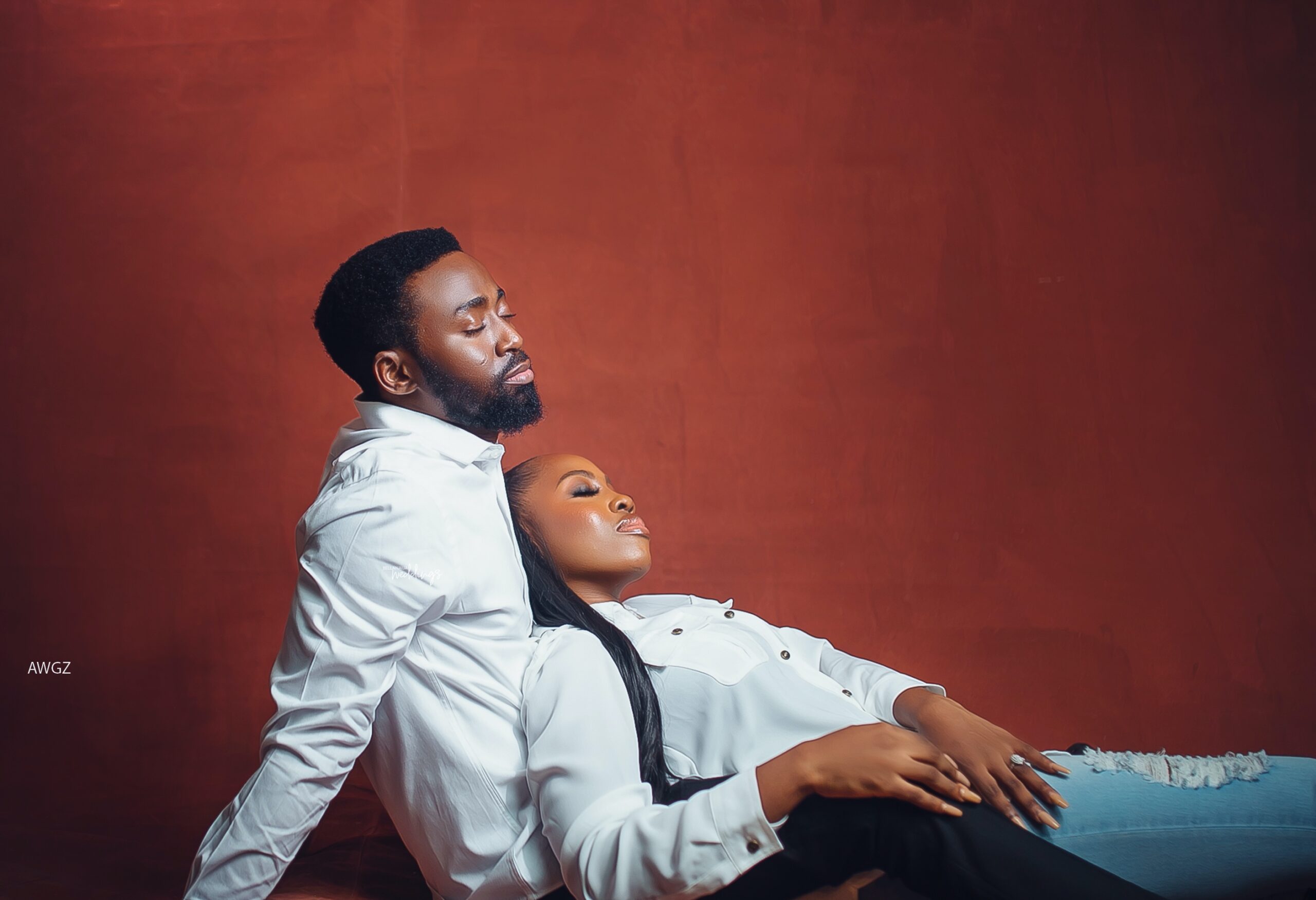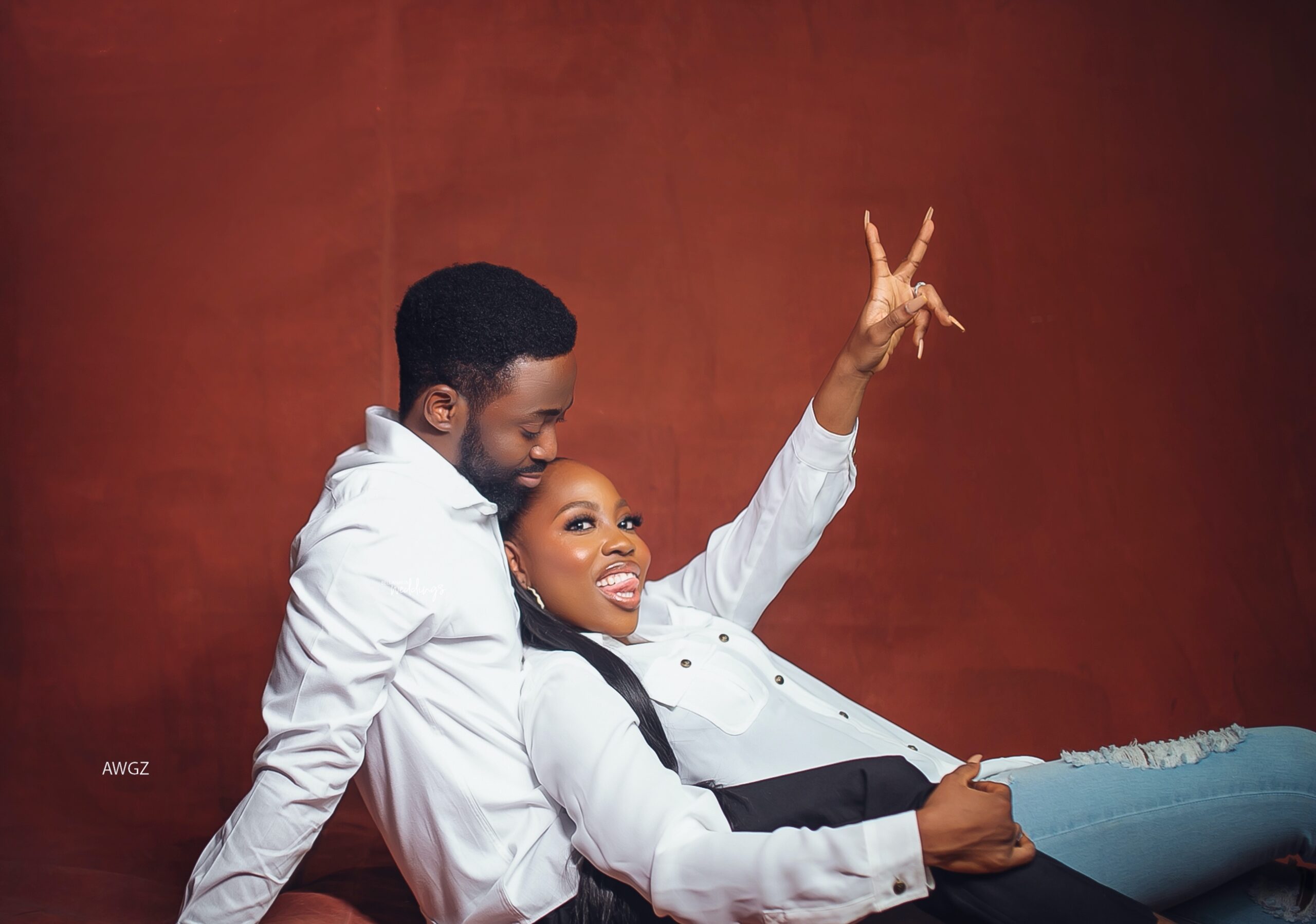 Credits
Bridal Stylist @themelangestyling
Groom Stylist @lgc.grooms
Bride's Dress @alozfabtory
Makeup @peaceibadin_mua
Hairstylist @klsnaturals
Photography @awgz.married
Videography @rmstudios__
Planner @tessallureevents