When we say, "never say never", Success and Kevwe are the perfect references for this because they can absolutely relate. Today, we're relishing their beautiful civil wedding photos – something neither of them would have ever imagined.
Getting married was certainly not on the agenda when Success and Kevwe met for the first time. In fact, their love story began with a fight! 😂 Kevwe happened to be Success' class rep in their freshman year at university. The two got into a fight and a resolution was simply nowhere in sight. Years went by with both of them still not on speaking terms. So, how did they get here? Well, we'll let you get all the juice from Success as she gives us the full gist. Keep scrolling to read it all. Success and Kevwe have taken legal steps – this time, for love! Their civil wedding photos have us blushing and in awe of the power of love!
Enjoy the photos and love story below.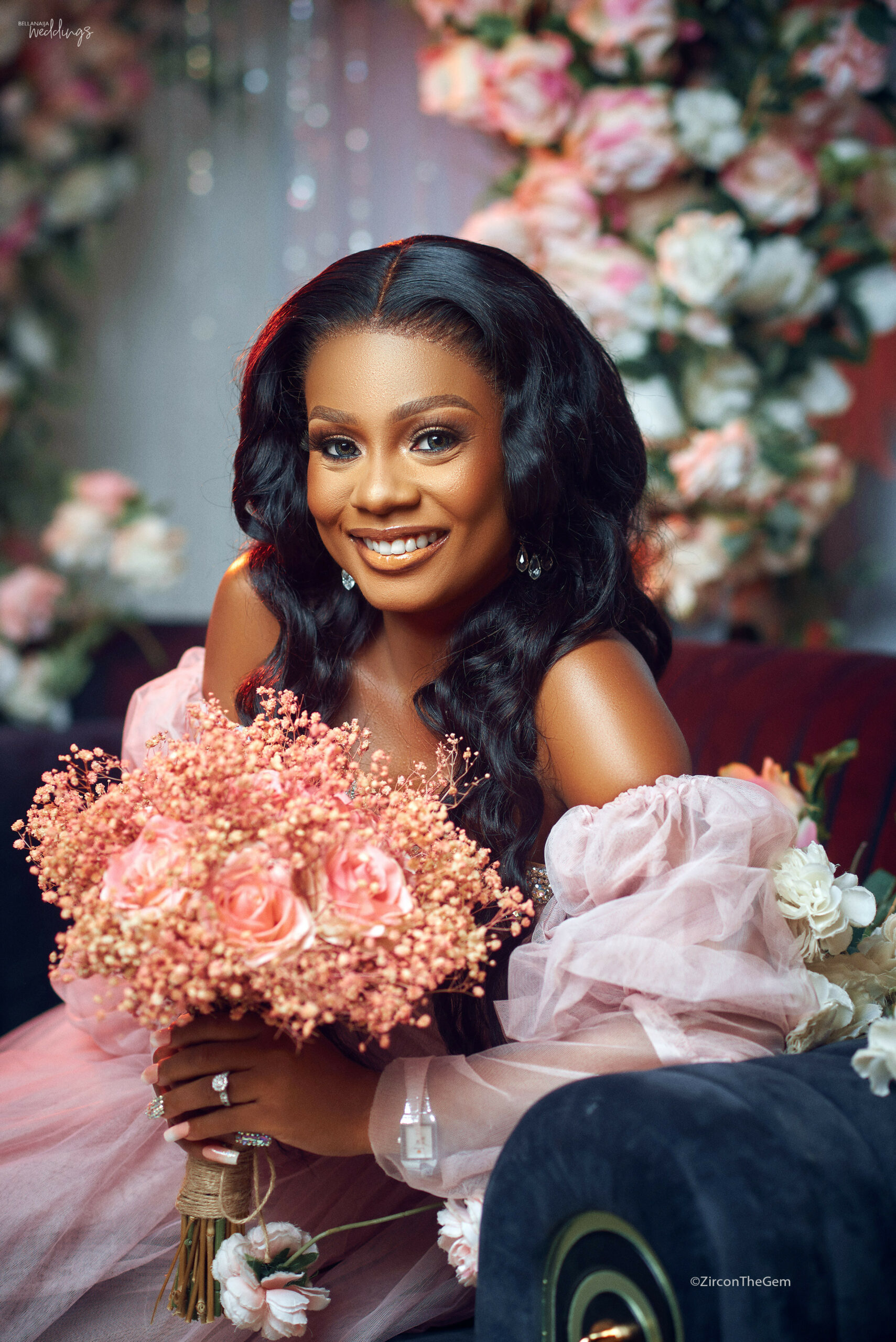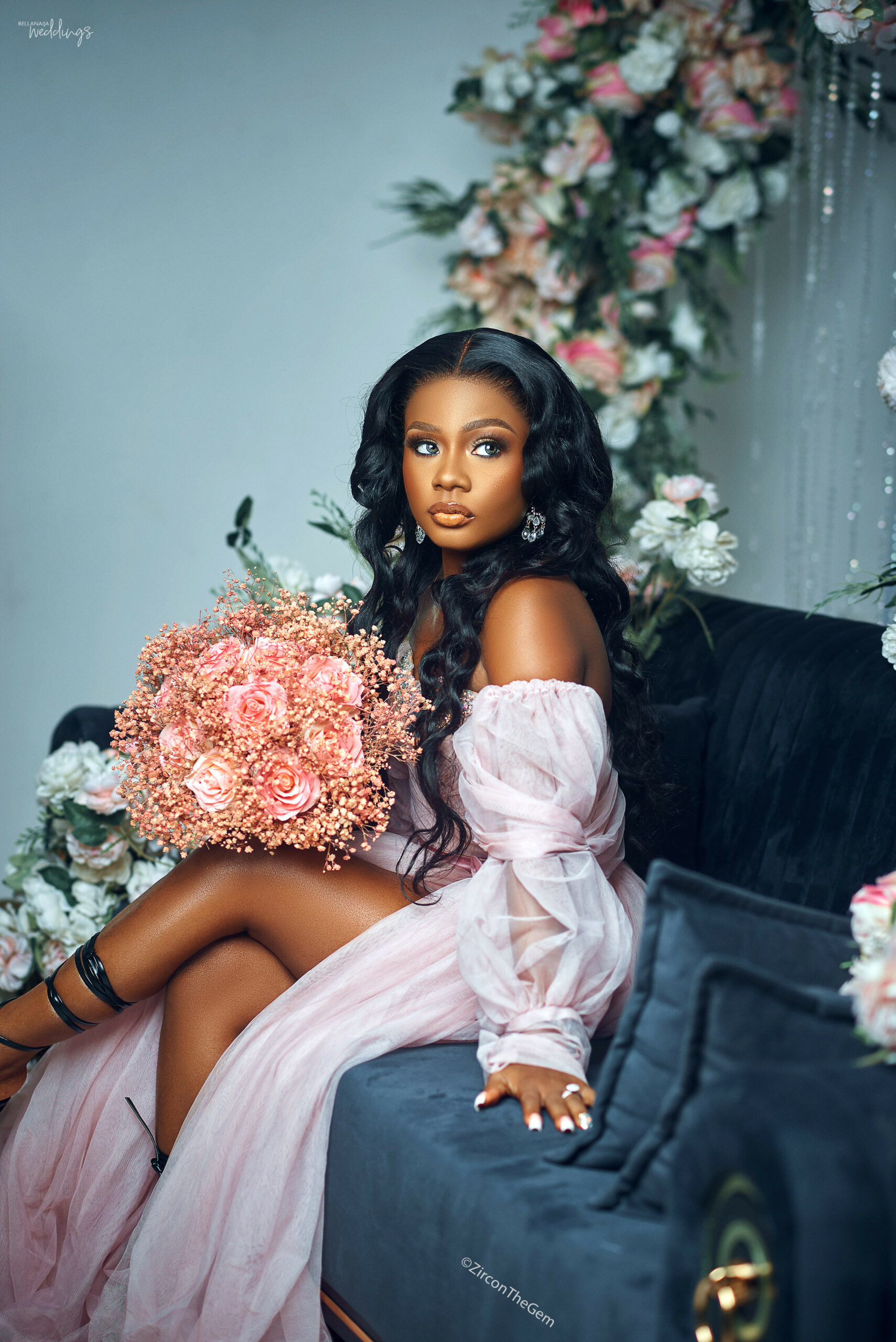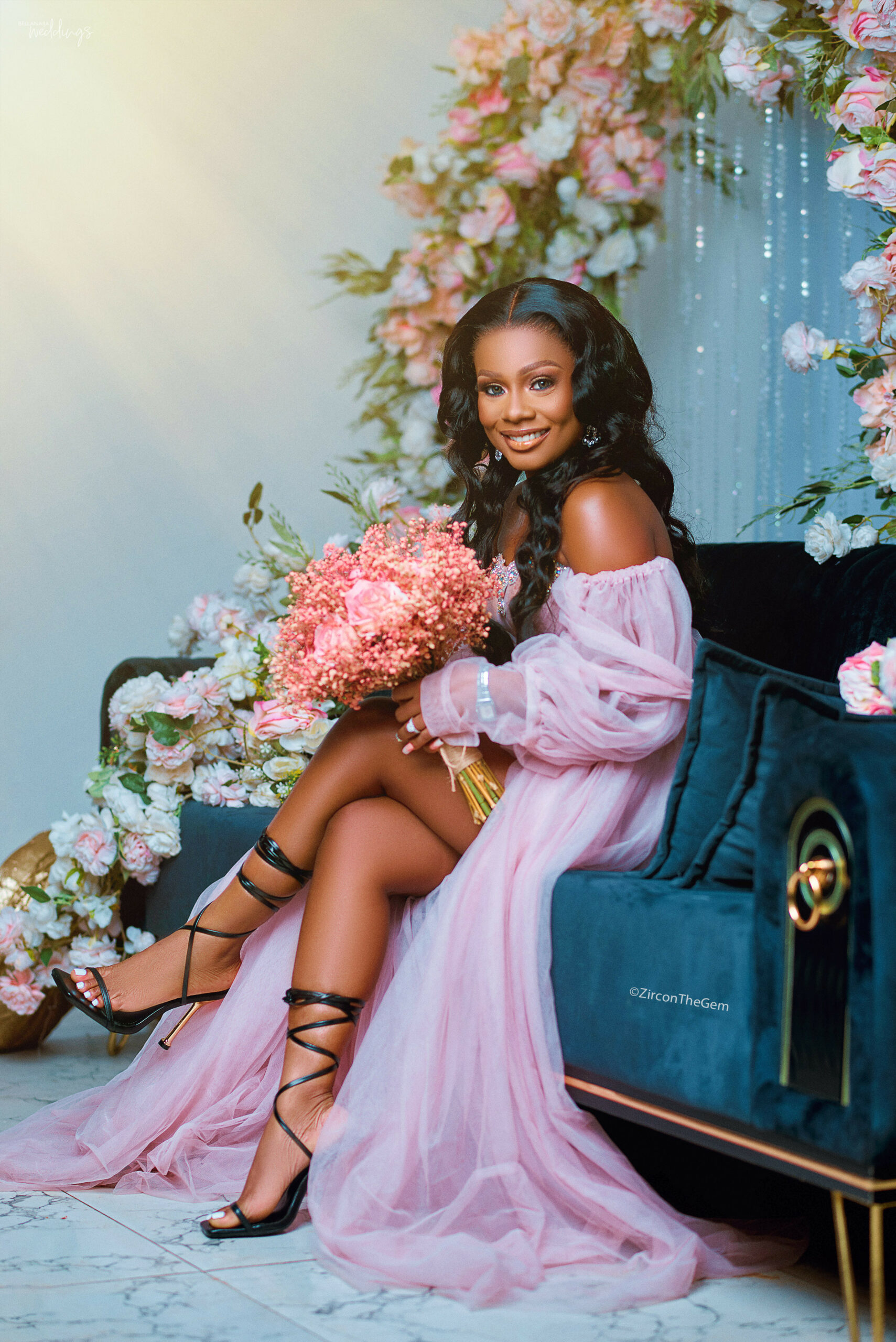 Their love story as shared by Success:
Kevwe was my class rep in freshman year! We had an argument one day in class and we didn't speak again till our final year at school.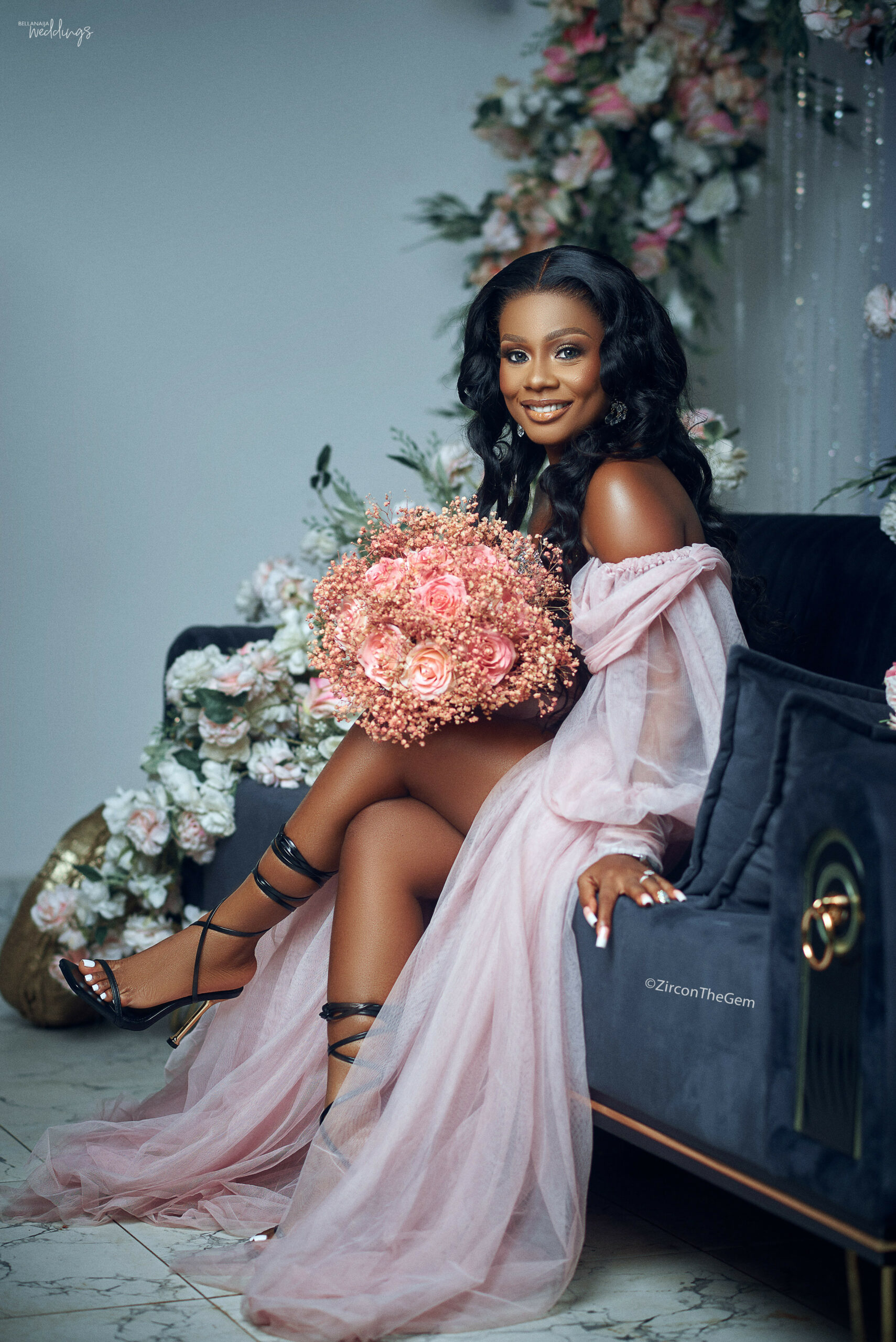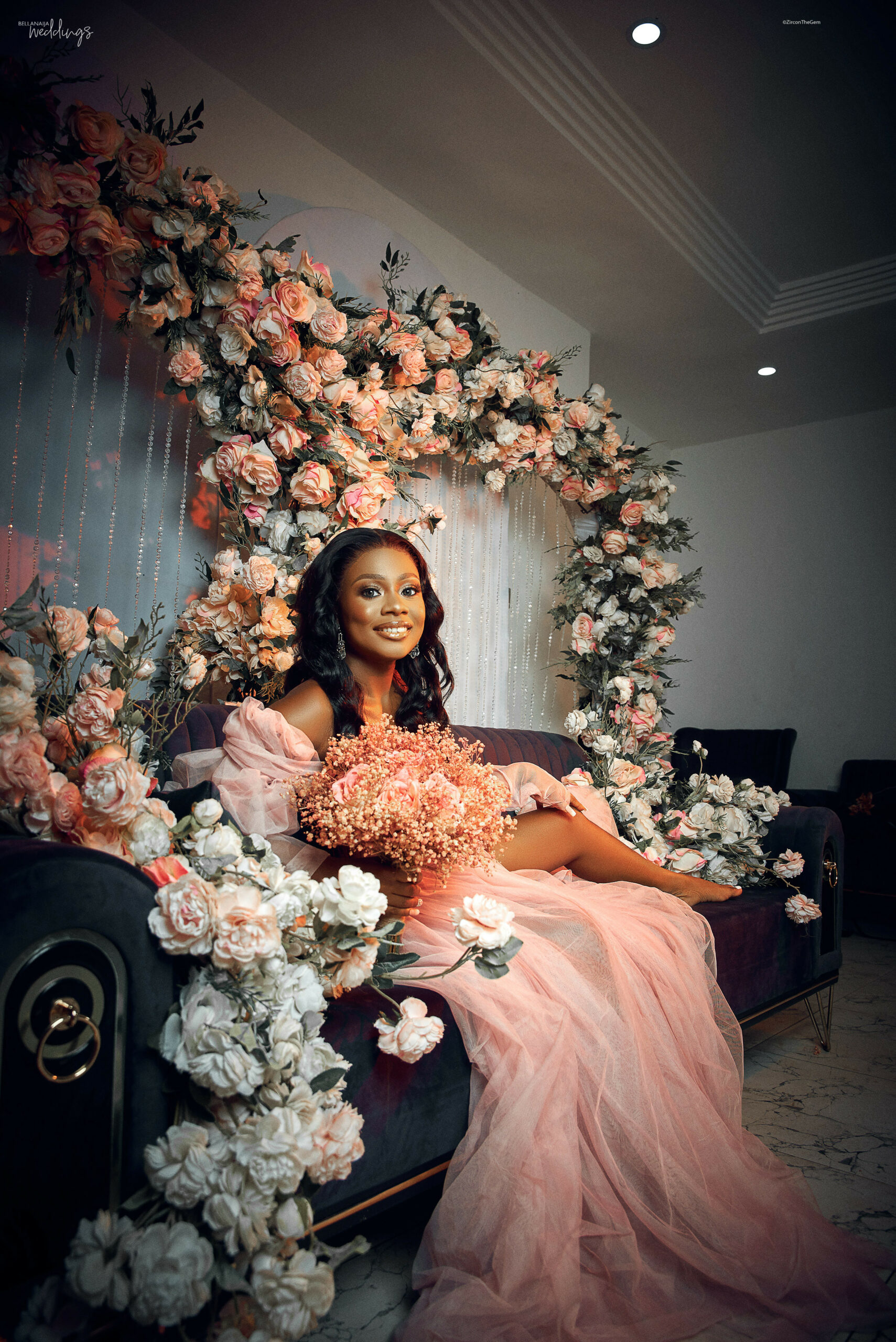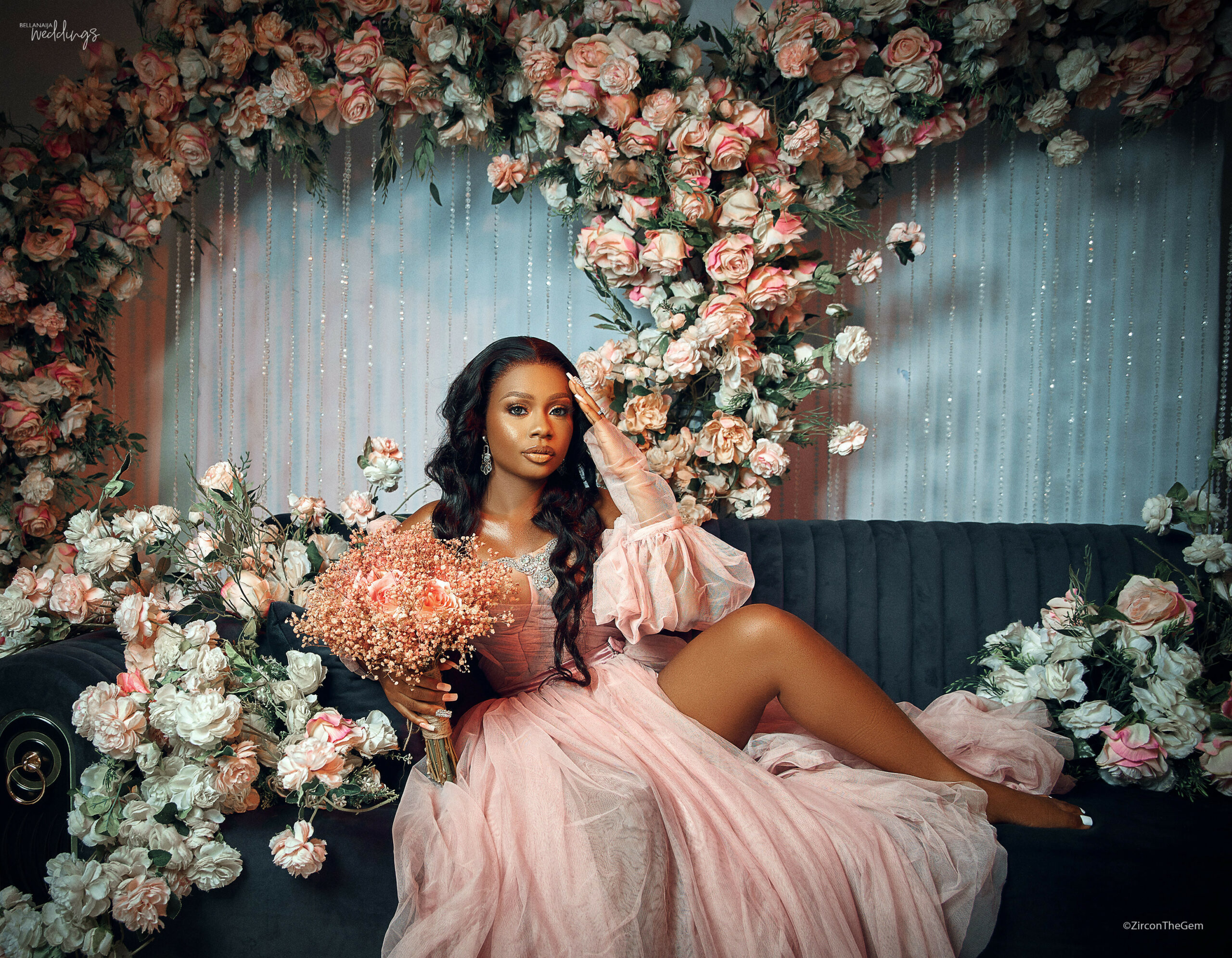 We were preparing for our final exams and I was bored so decided to chat with someone on a group chat I was recently added in to inquire about the purpose of the group chat.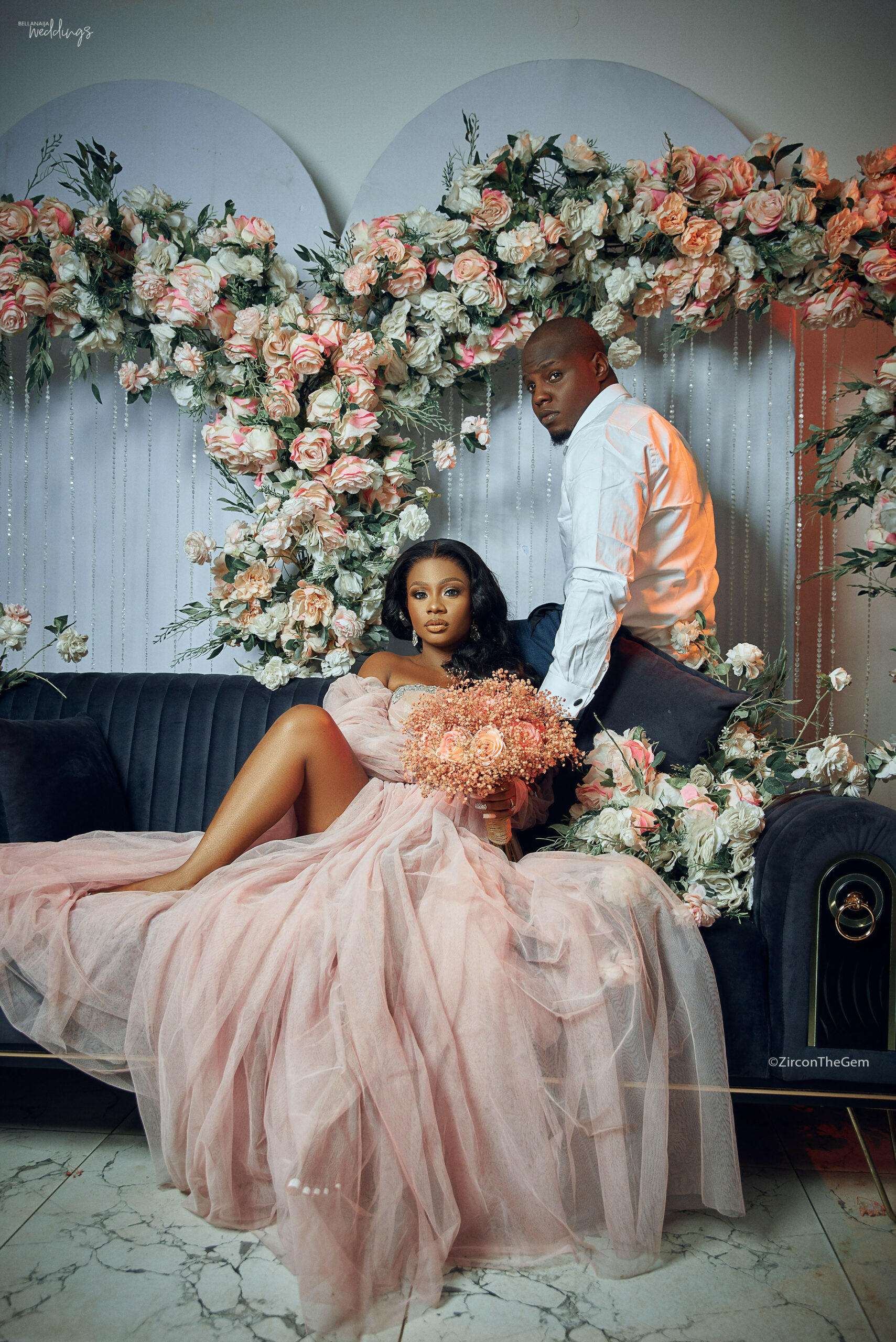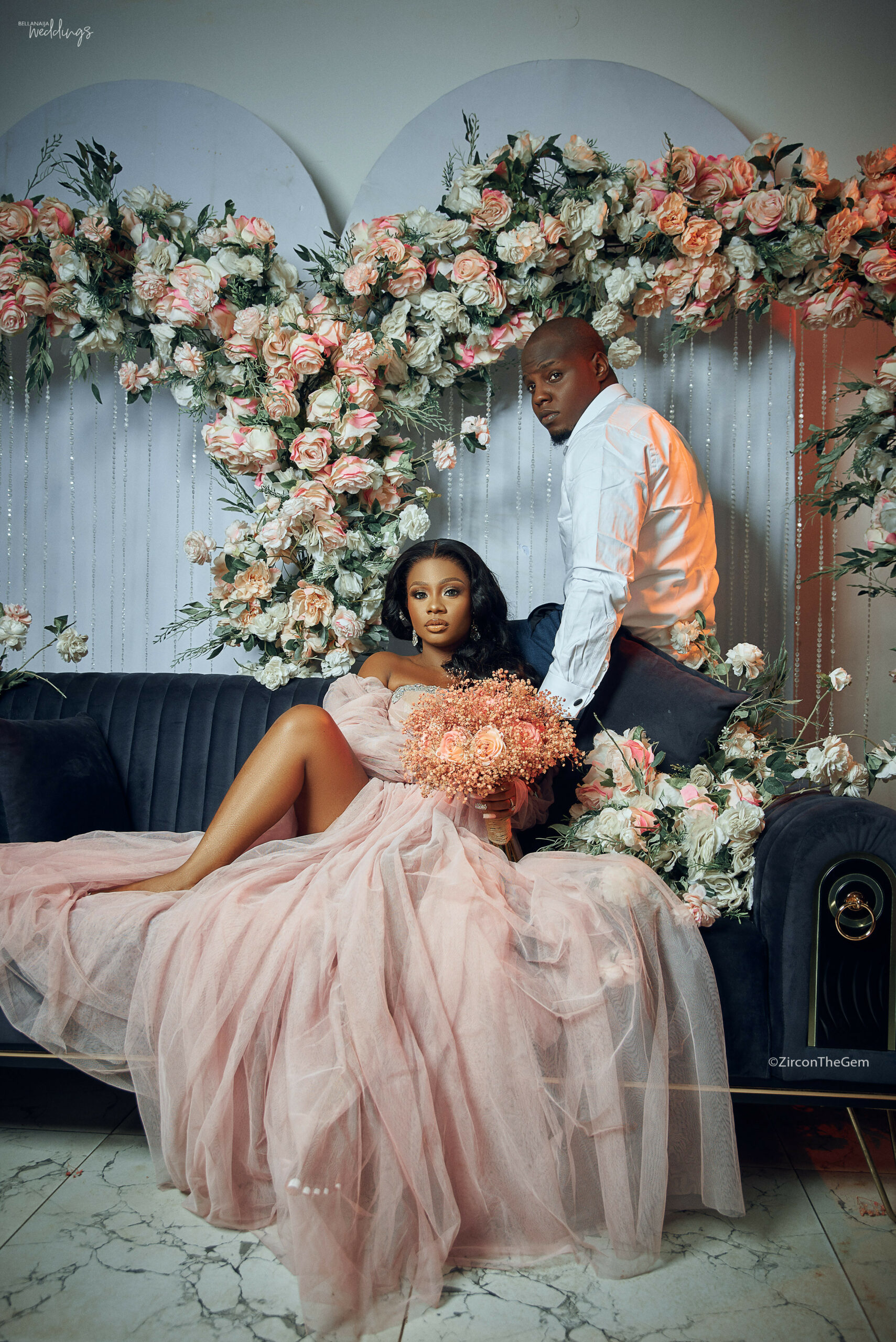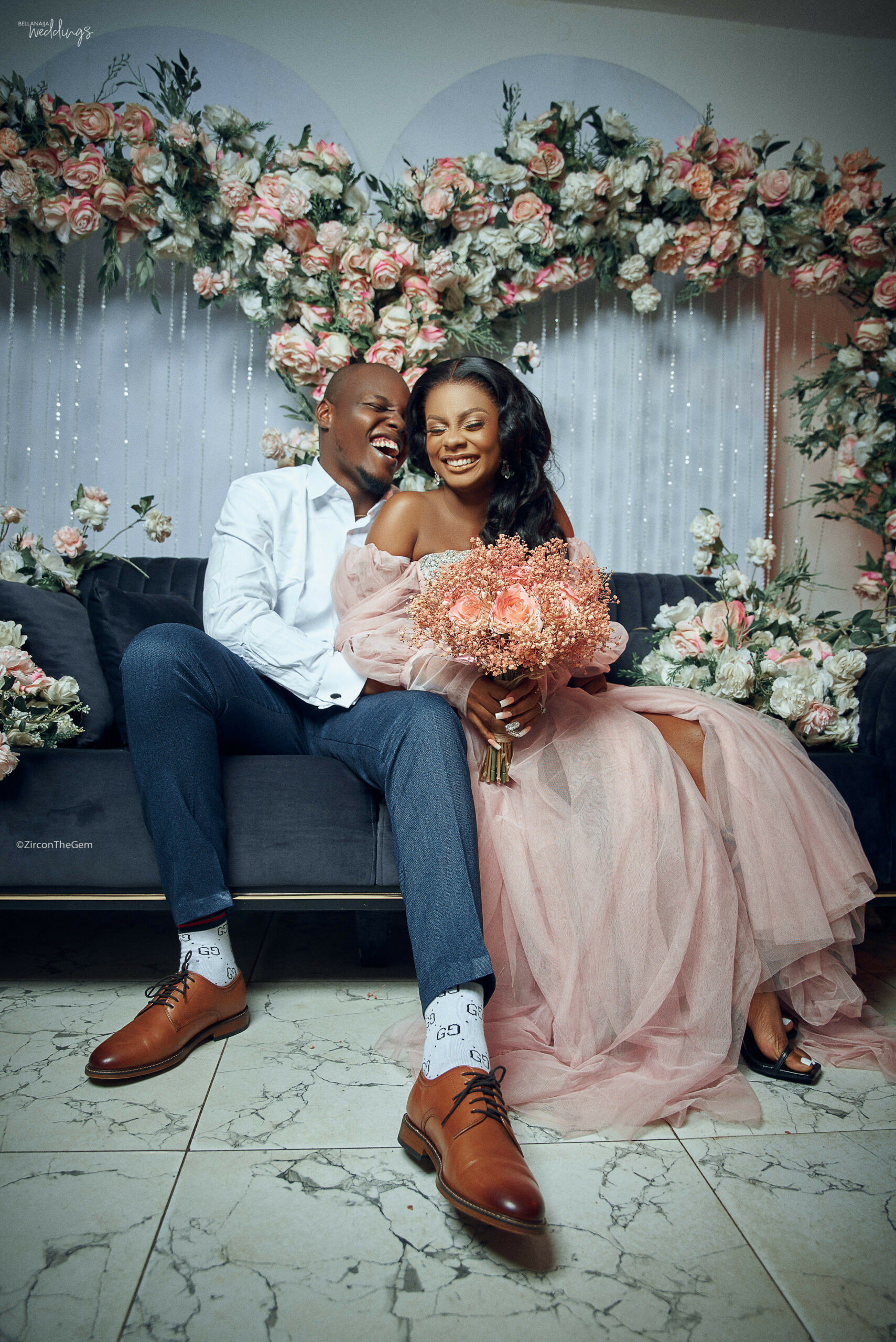 One of the names sounded familiar and was also listed in my class group chat. Something inside me told me it was him but I still went ahead and said hi!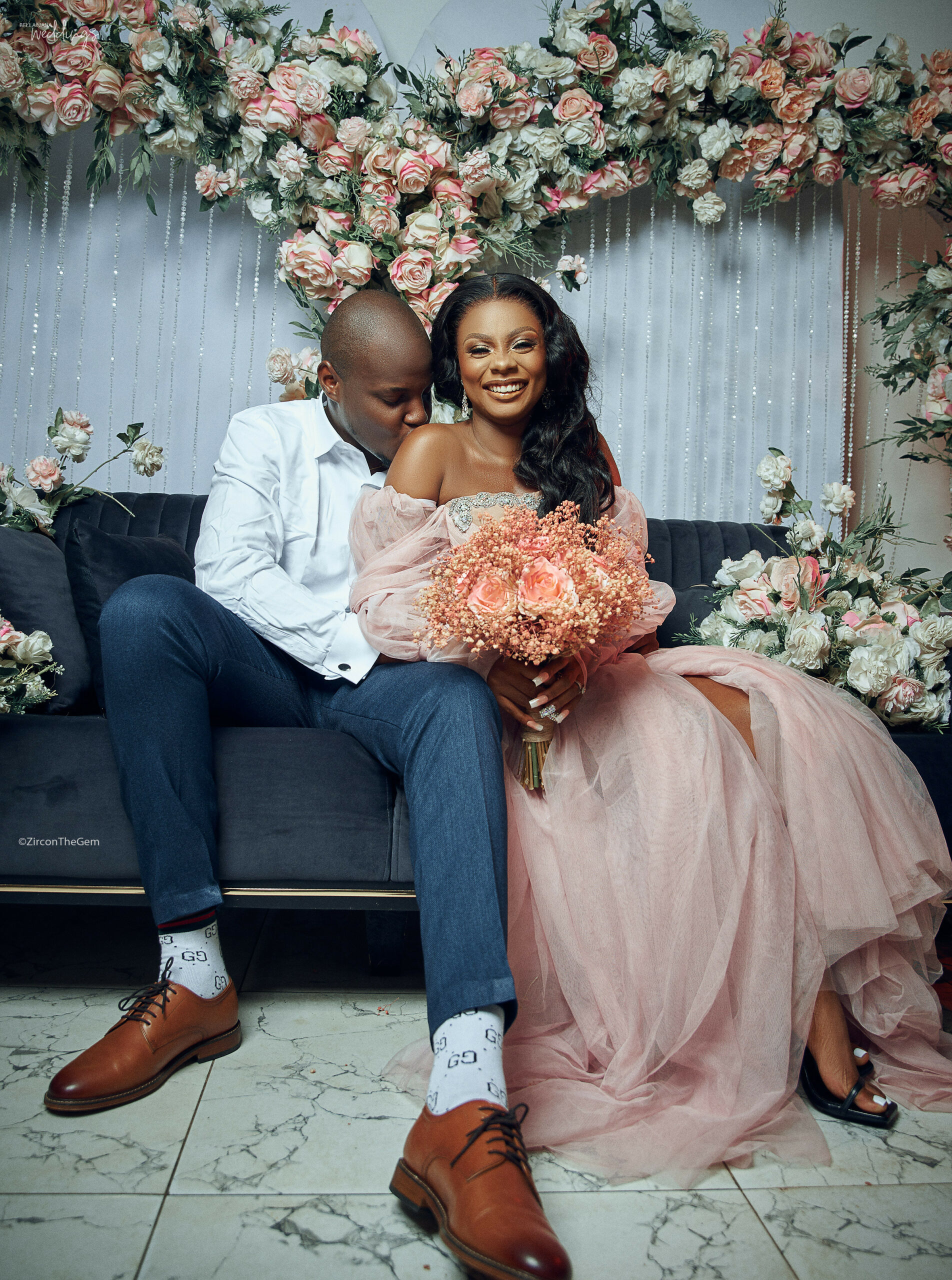 I don't know if it's trouble I was looking for or God was just pushing me to my destiny but it turned out I was right. He still argues that I knew it was him and wanted to make peace. 😂😂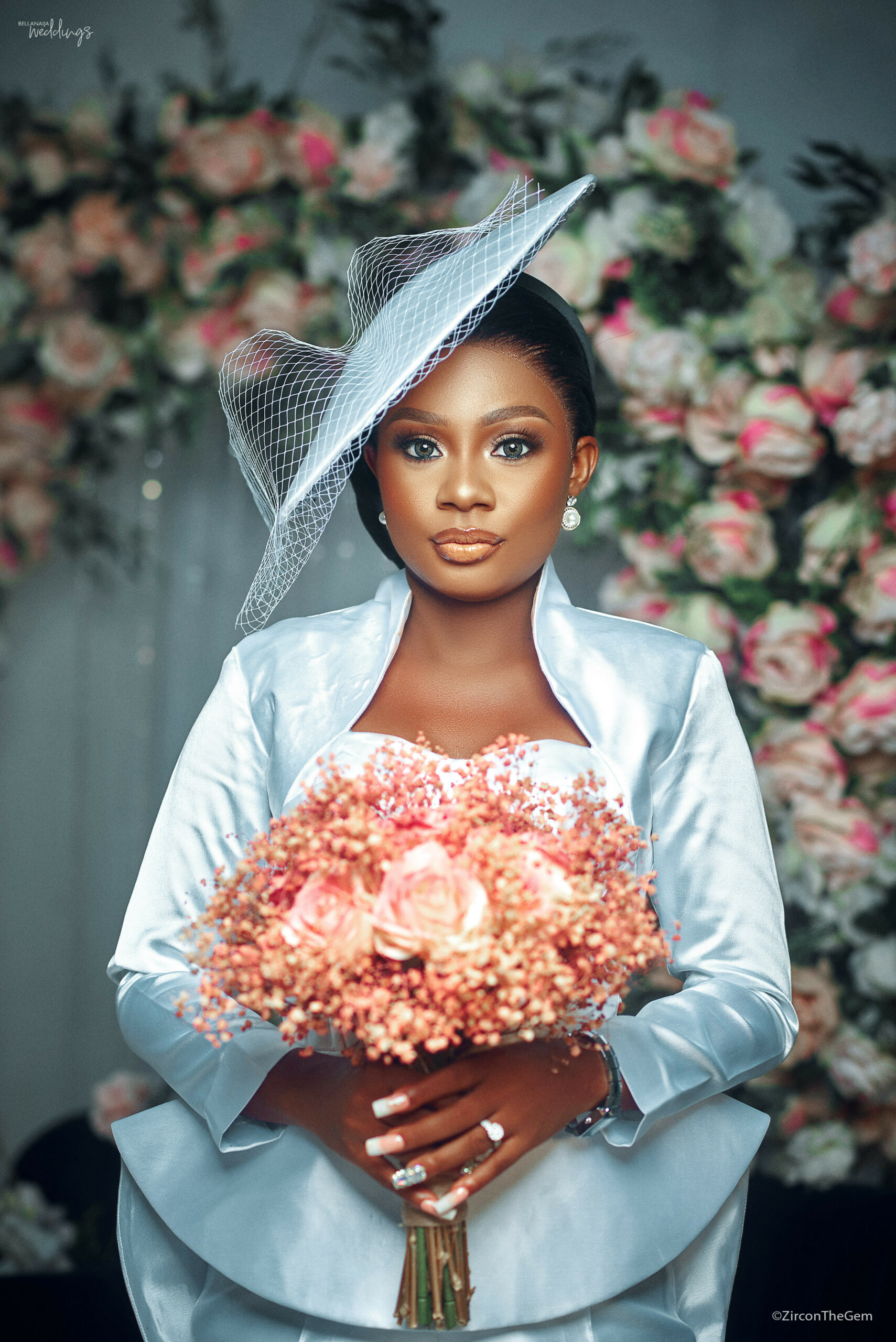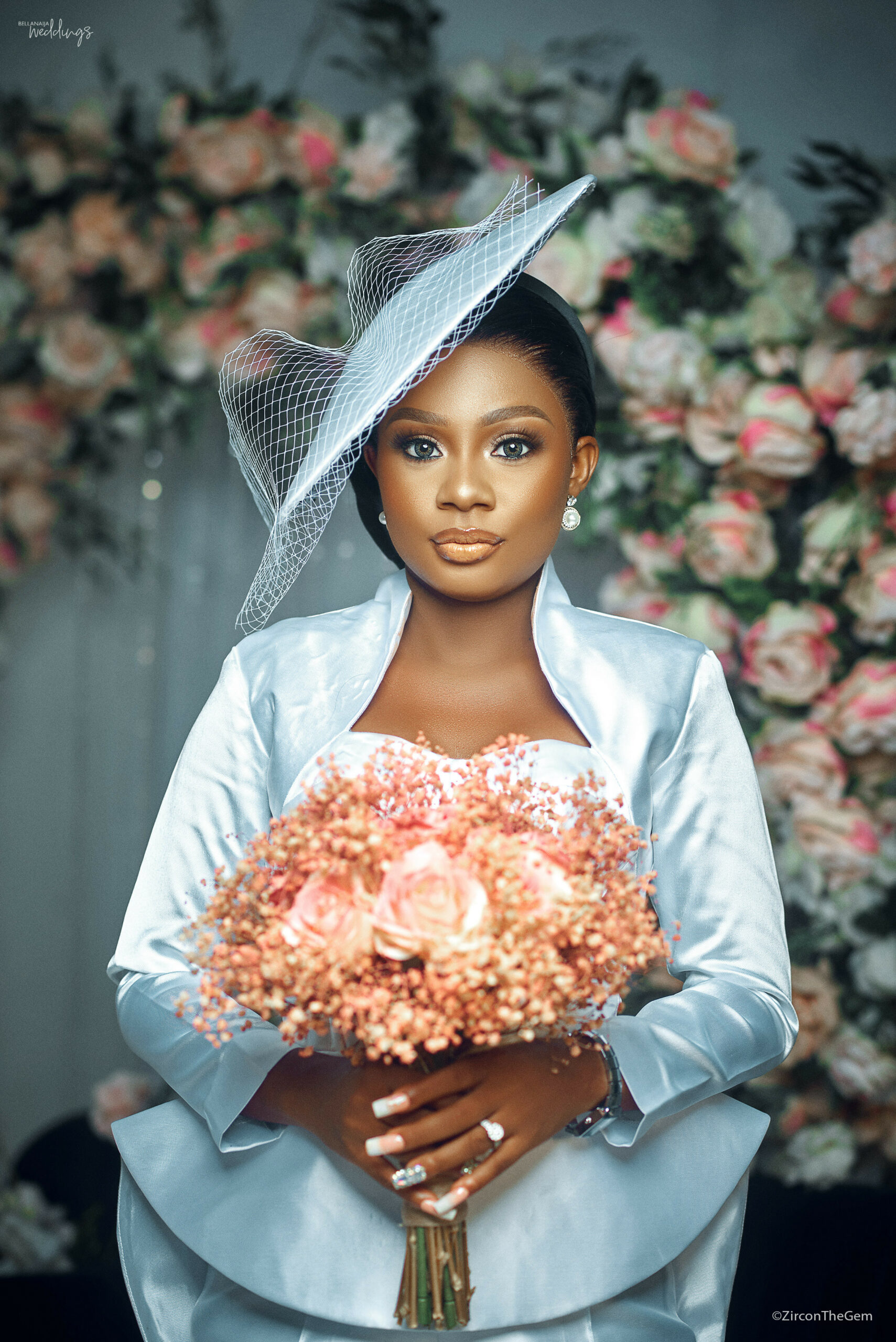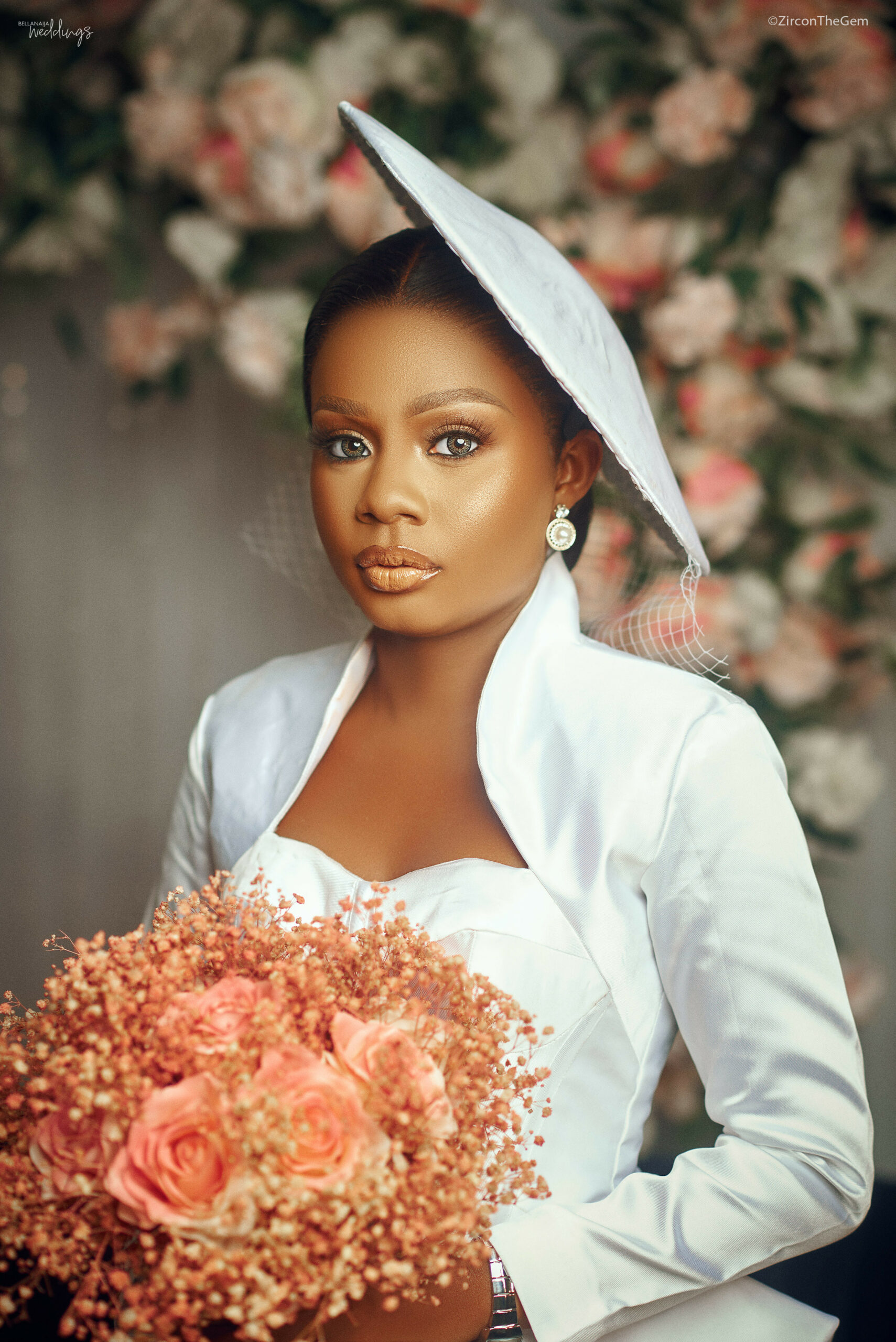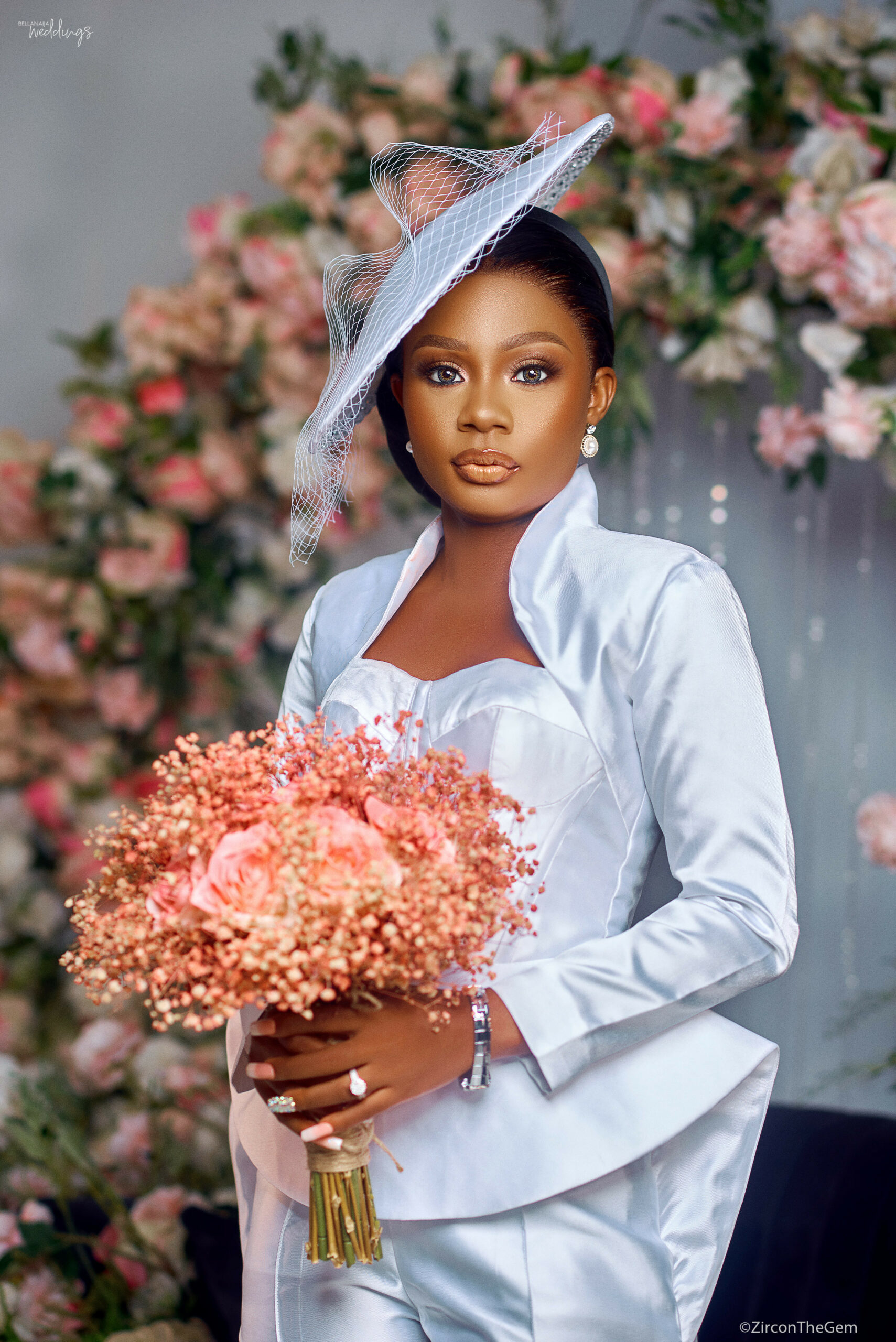 We started talking on the phone because at that time we were preparing for our final exams so we couldn't meet in class. He visited me at my hostel after a week and we spoke for so long.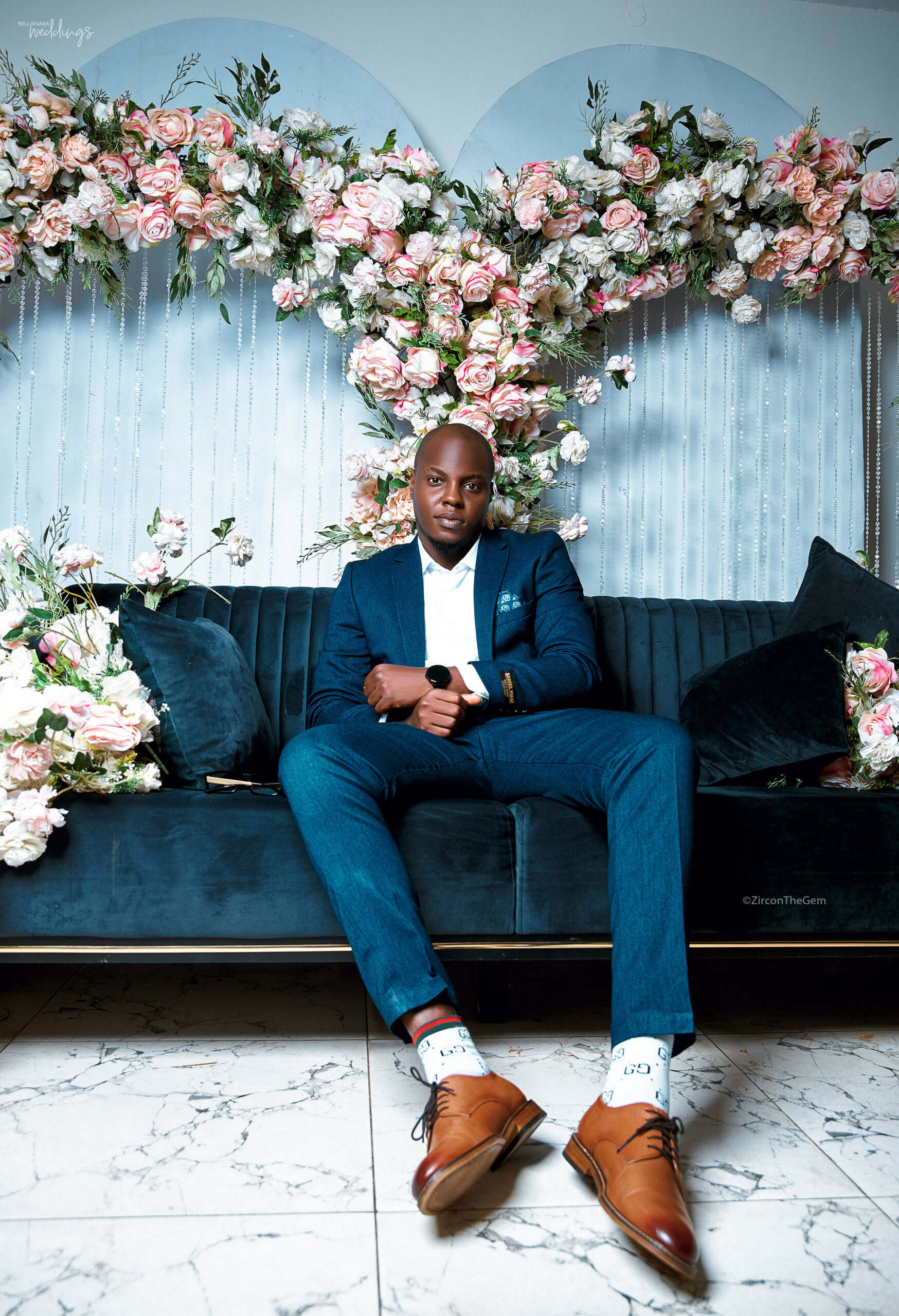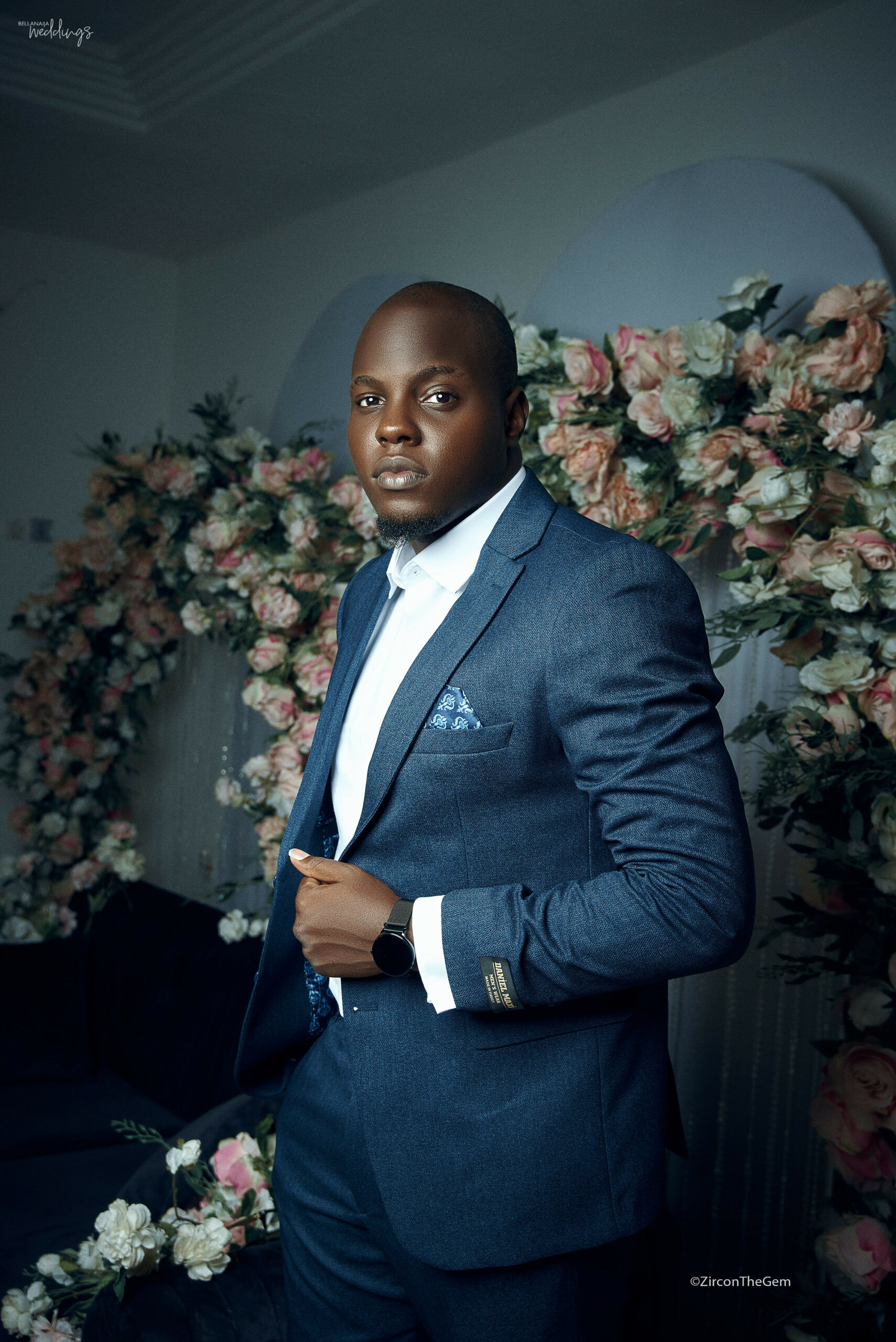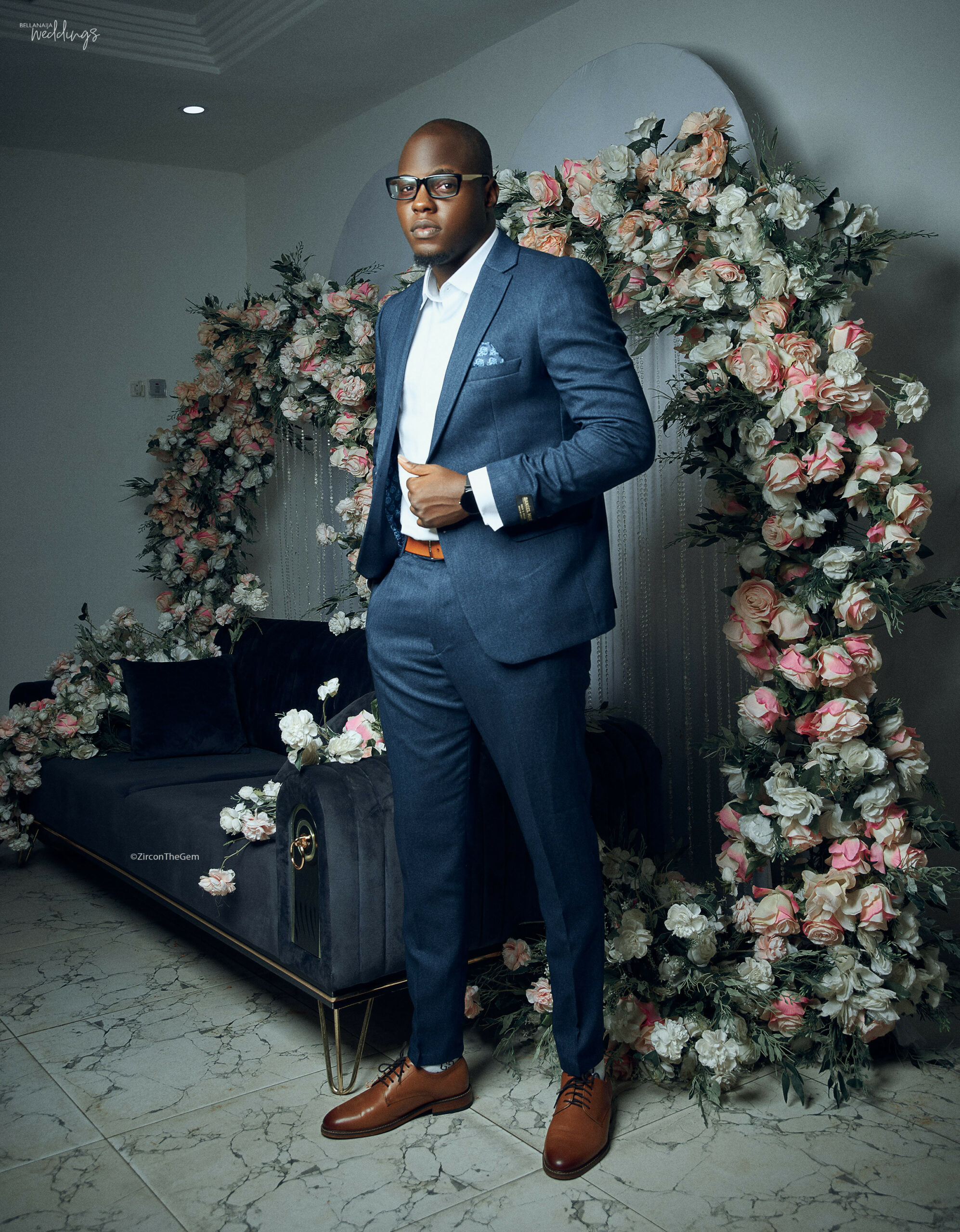 It wasn't bad actually and from that day I started looking forward to him visiting me. You know, there's a thin line between love and hate. Maybe we loved each other then and just didn't realise it. 🤭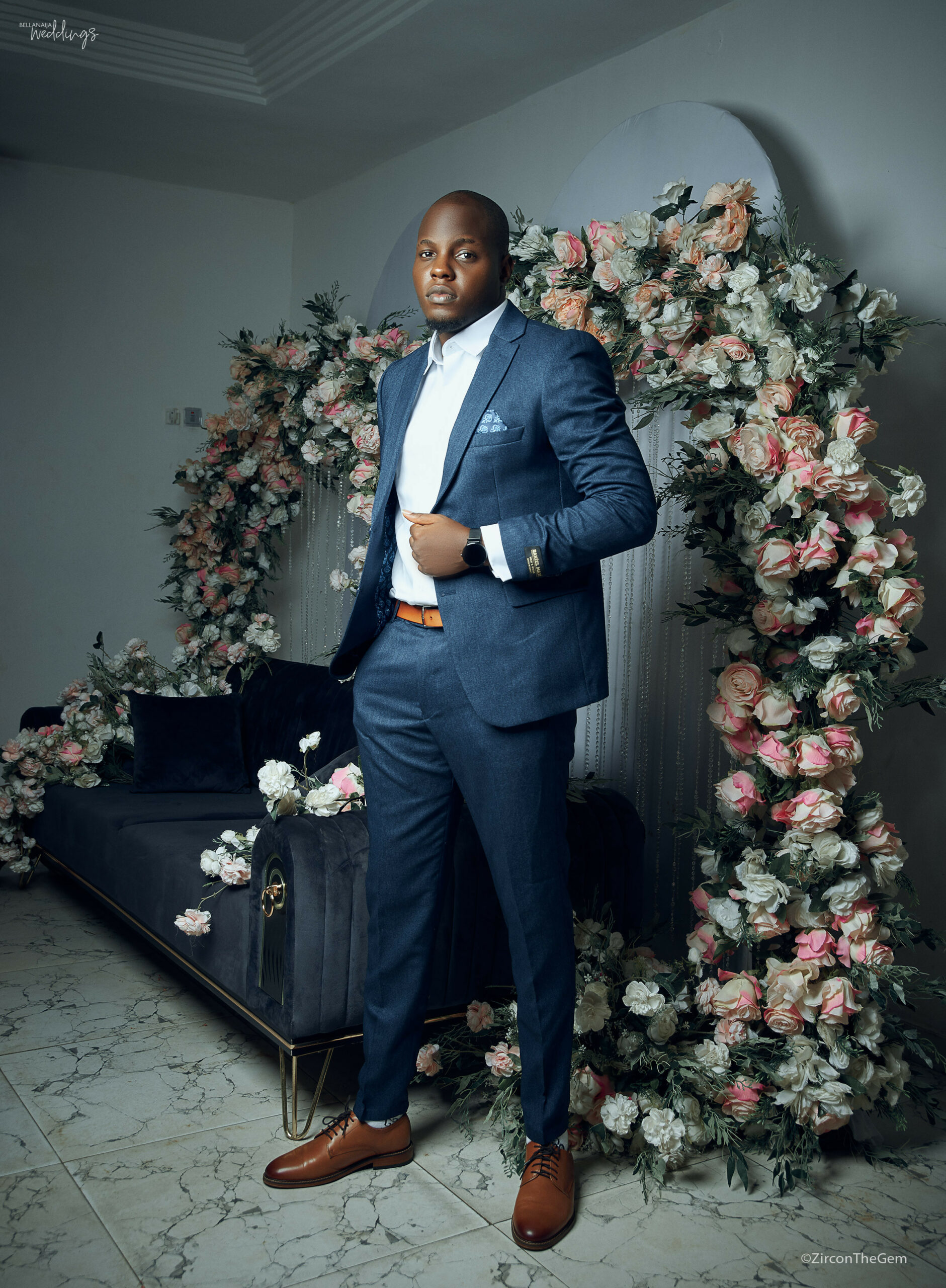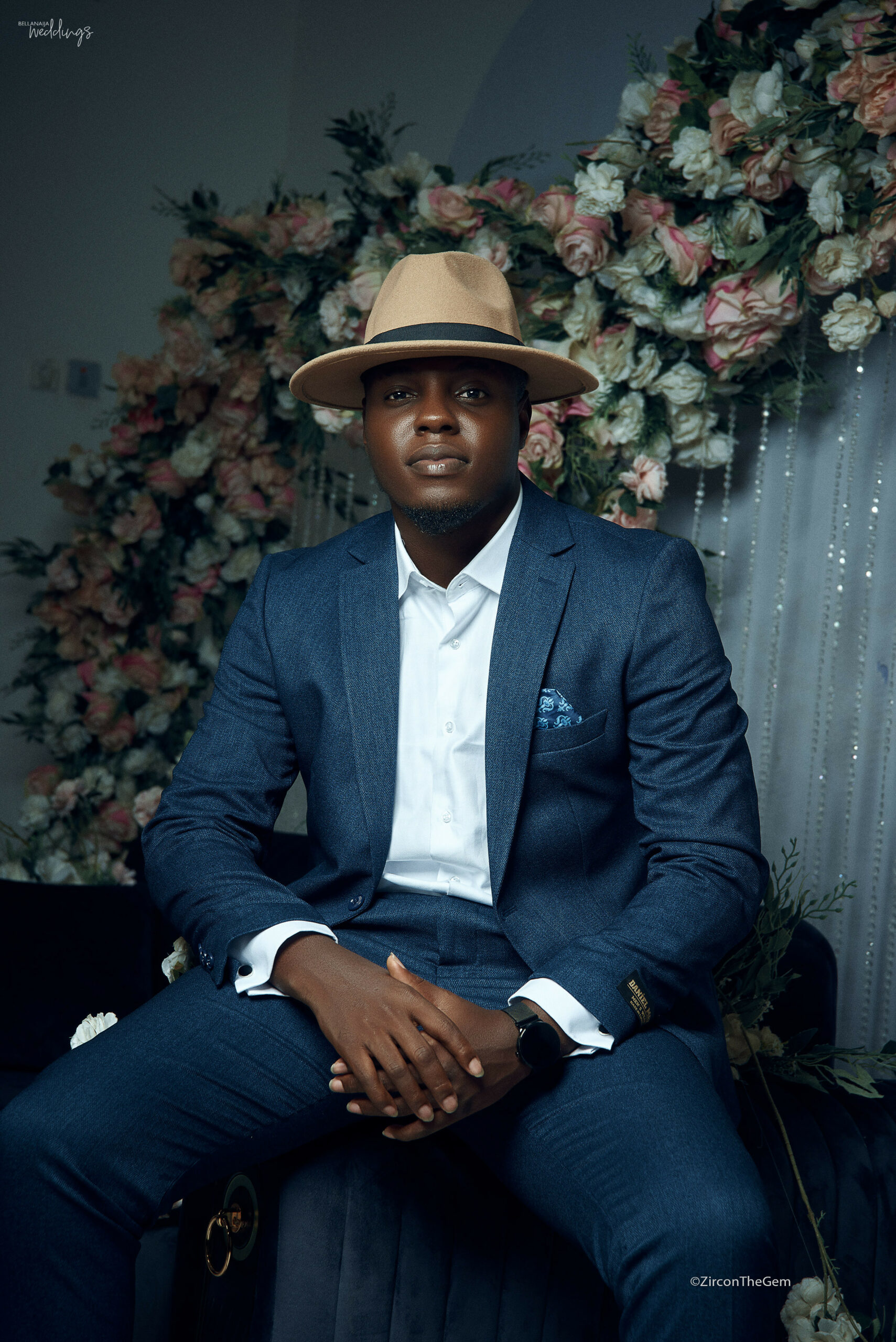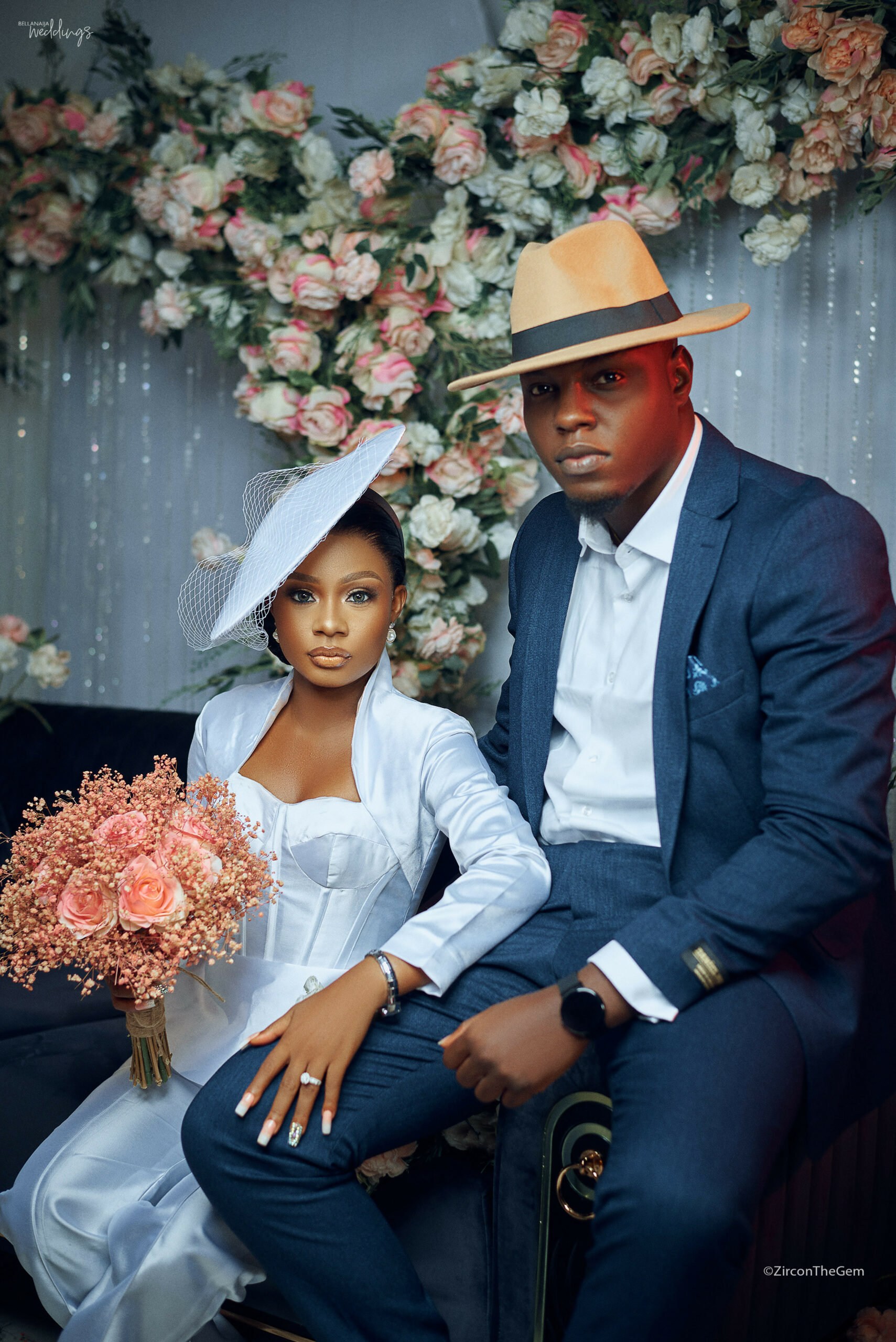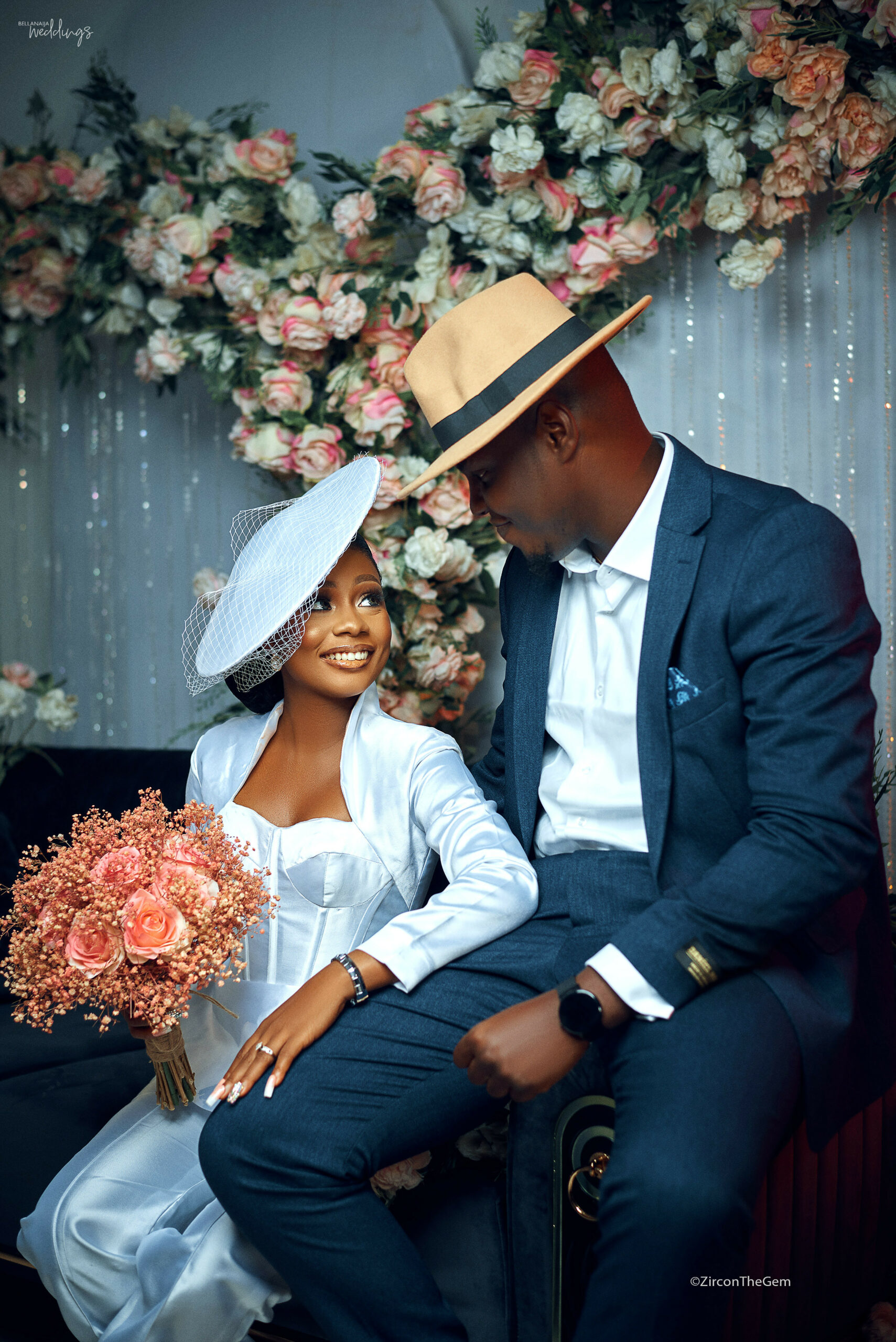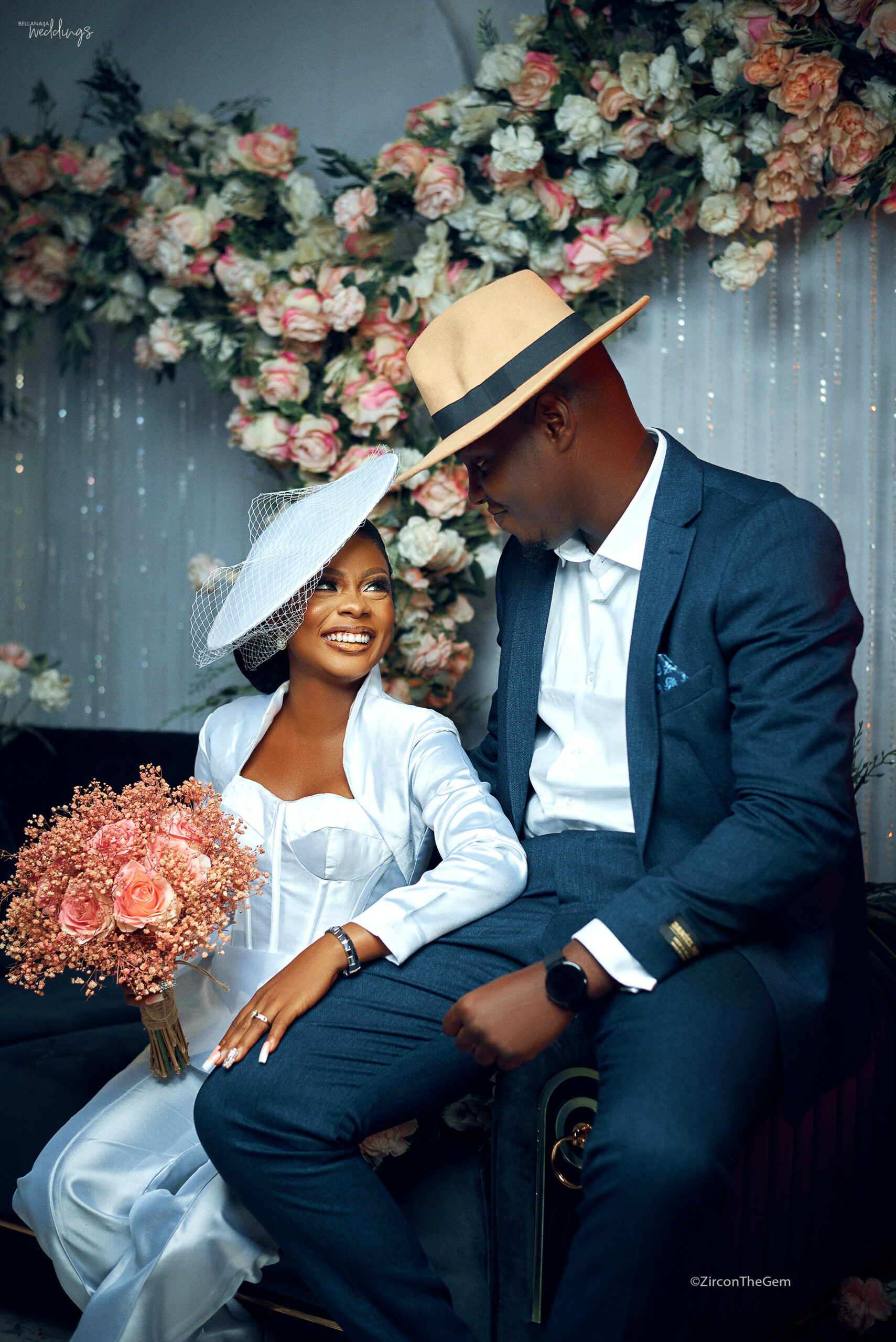 Credits
Bride: @lustre_studios | @pnt_glam
Photography: @zircon.photography
Planner: @theeventmetropolis
Makeup: @facesbyzeemey
Hairstylist: @facesbyzeemey
Bouquet: @all_bellaz @allbellazluxe
Frontal Installation: @hairby_navas
Robe: @endowedfashionhome