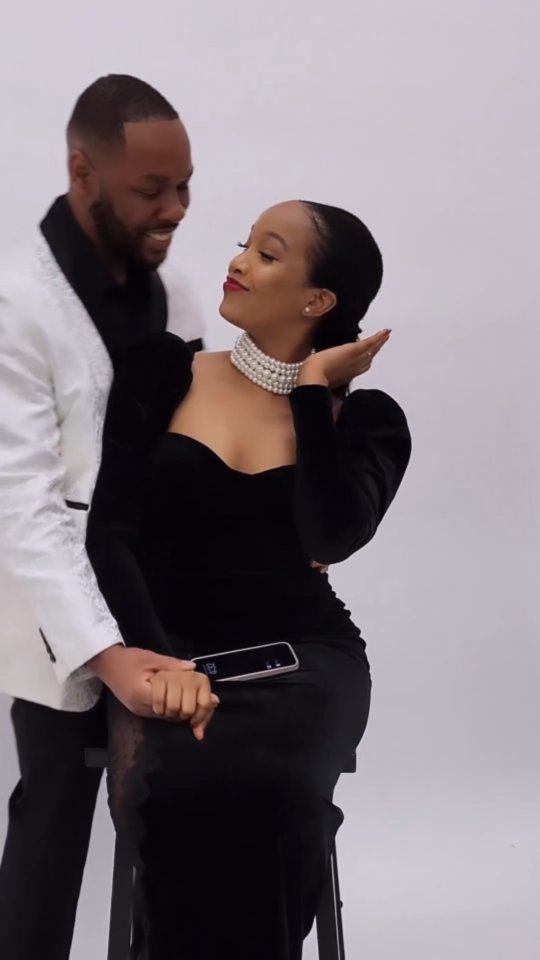 It's no news that we proudly wear the badge of hopeless romantics. Seeing couples in their element is one of the things that gets us every time! In fact, we can never get tired of it.
This couple is giving us the right dose of love with their photoshoot BTS video. It's everything in this video for us. We can't get over how their faces light up as they look at each other. This video reminds us again that love is such a sweet feeling! You will catch yourself smiling as you watch.
Enjoy the video below and catch more trending videos here.